walks index - homepage - contact me at

Walks in the Yorkshire Dales
A stroll from Settle to Victoria Cave - 1st September 2008
Up Whernside - 2nd September 2008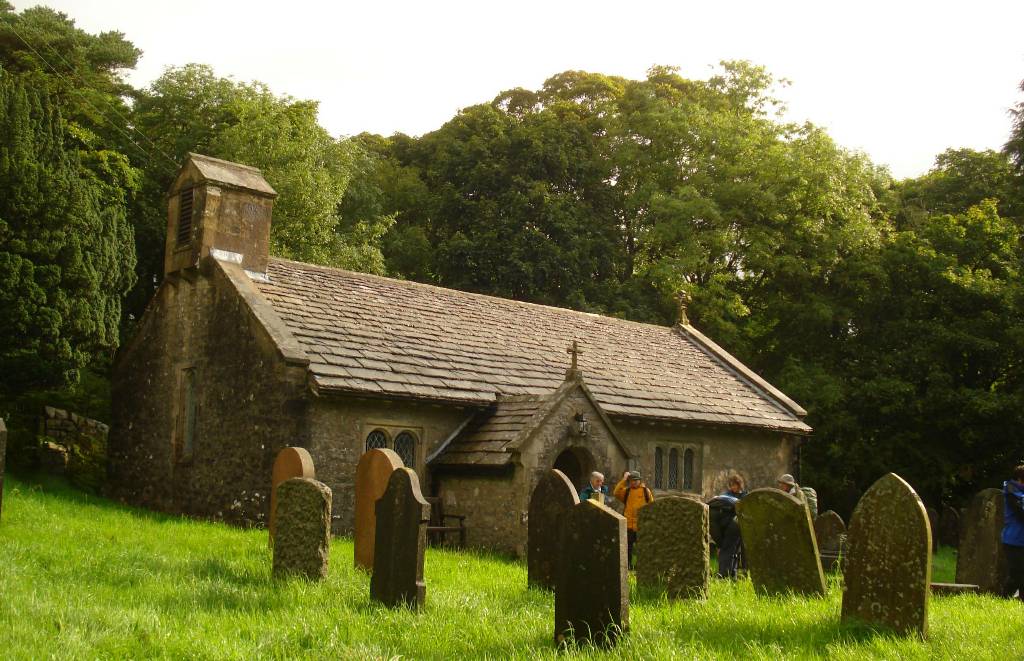 Chapel le Vale
Statue Yaksi by Charles l'Anson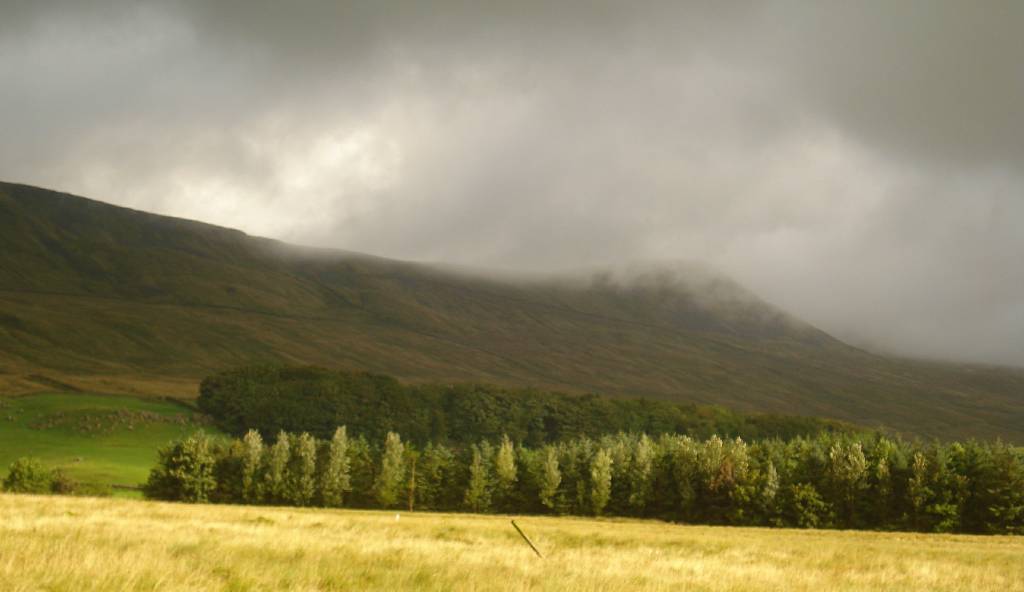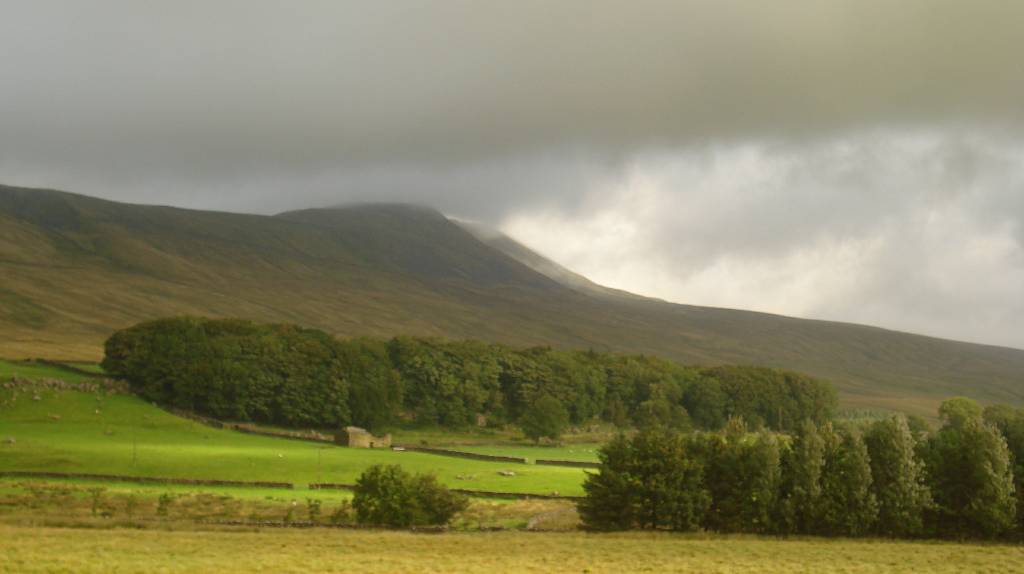 Whernside in the mist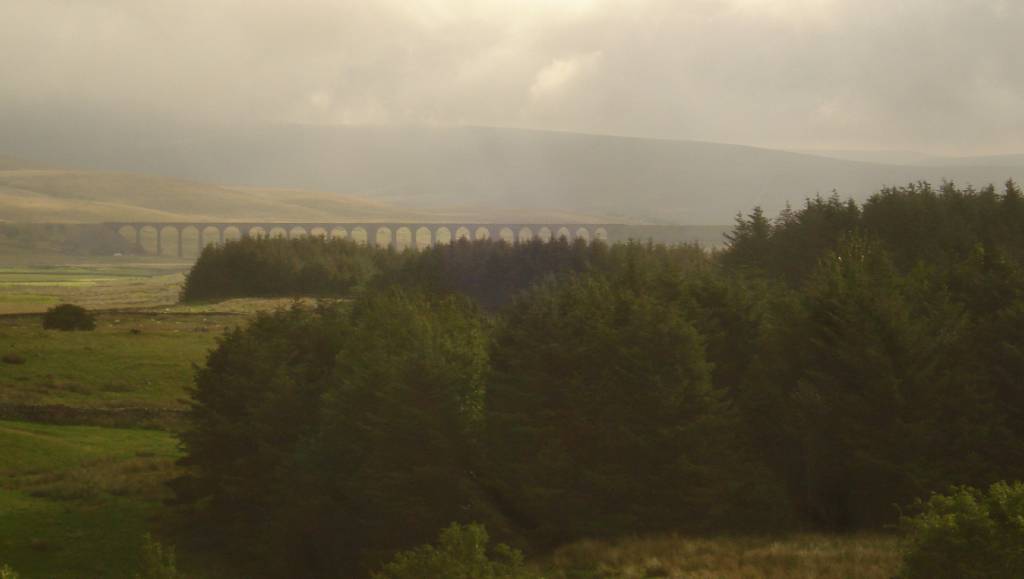 Ribblehead Viaduct - on Settle to Carlisle railway line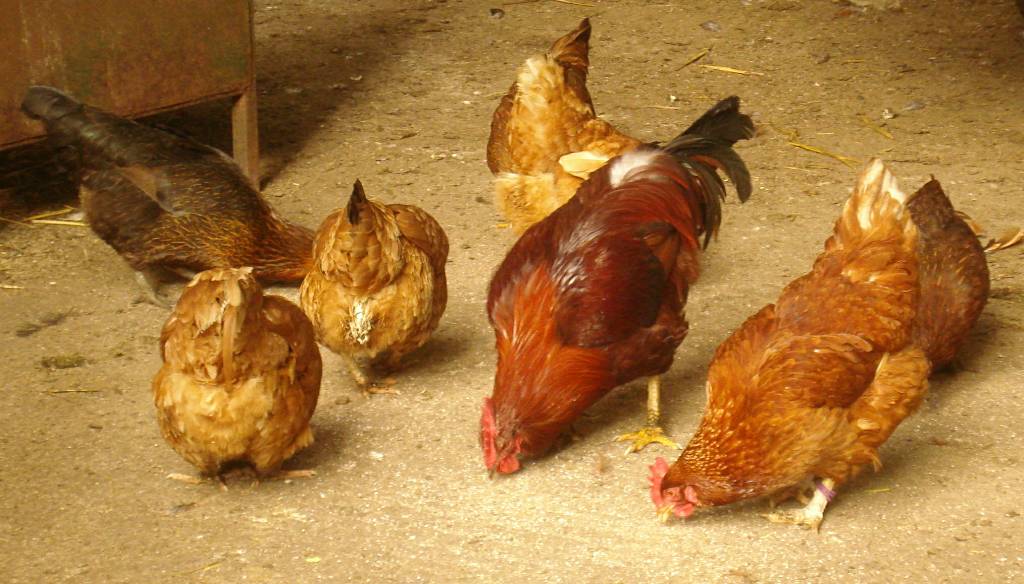 Chicken feed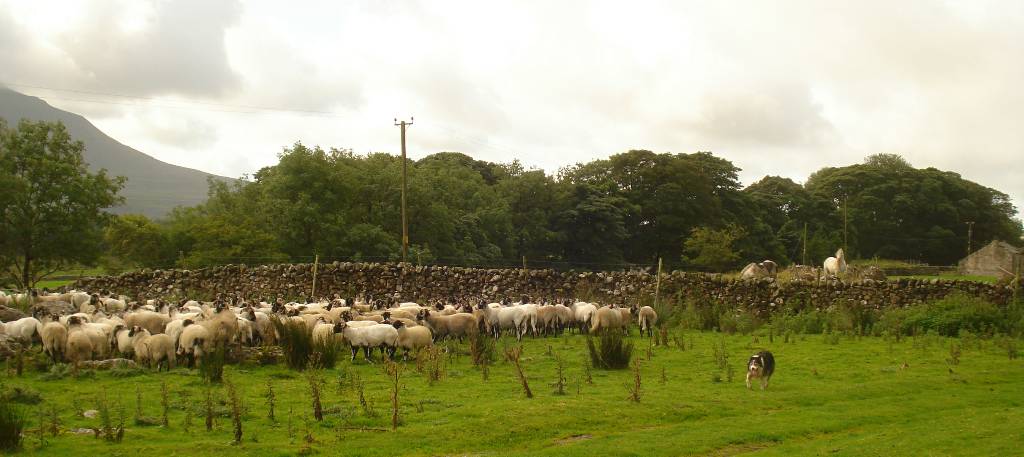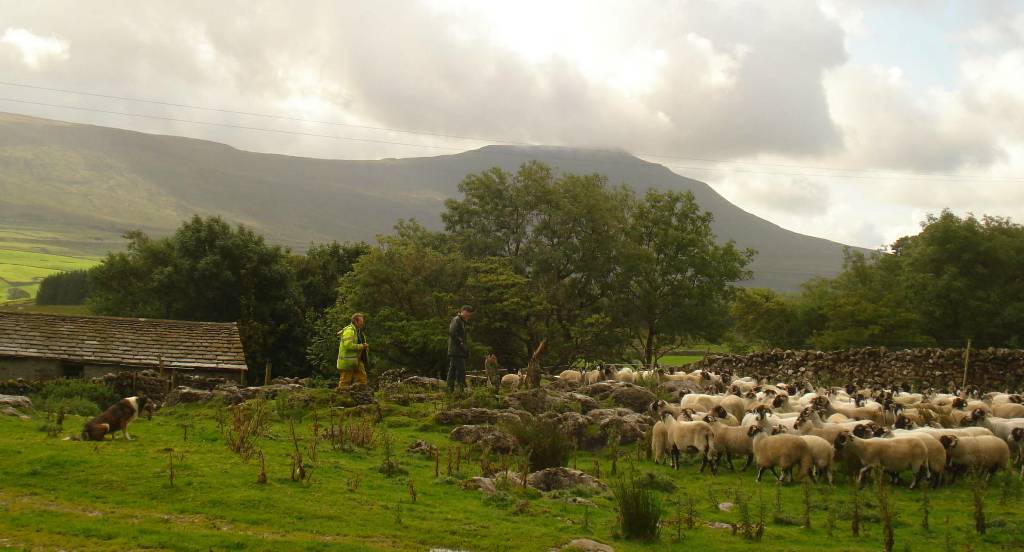 Sheep round up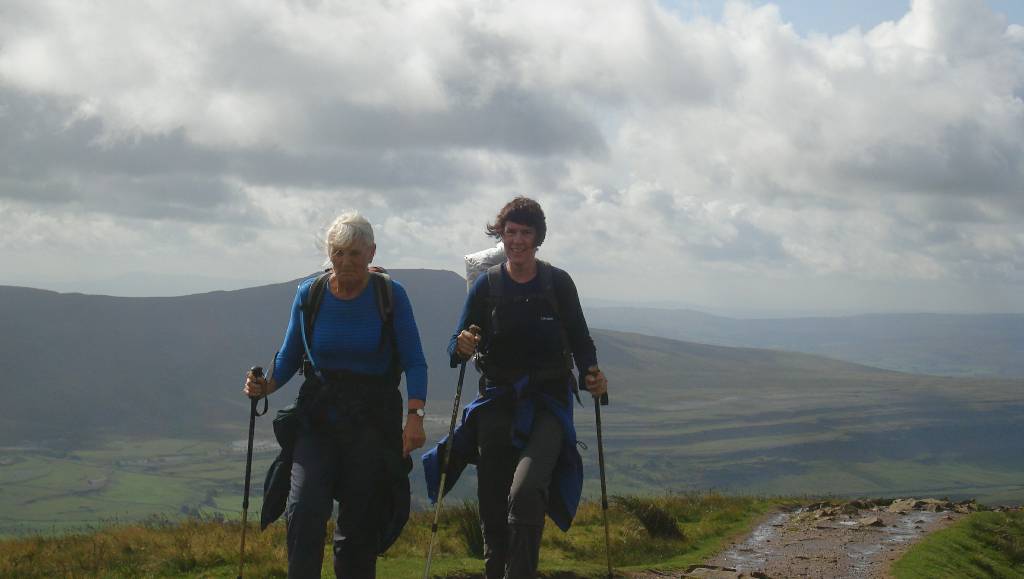 Approaching Whernside top - Ingleborough behind across valley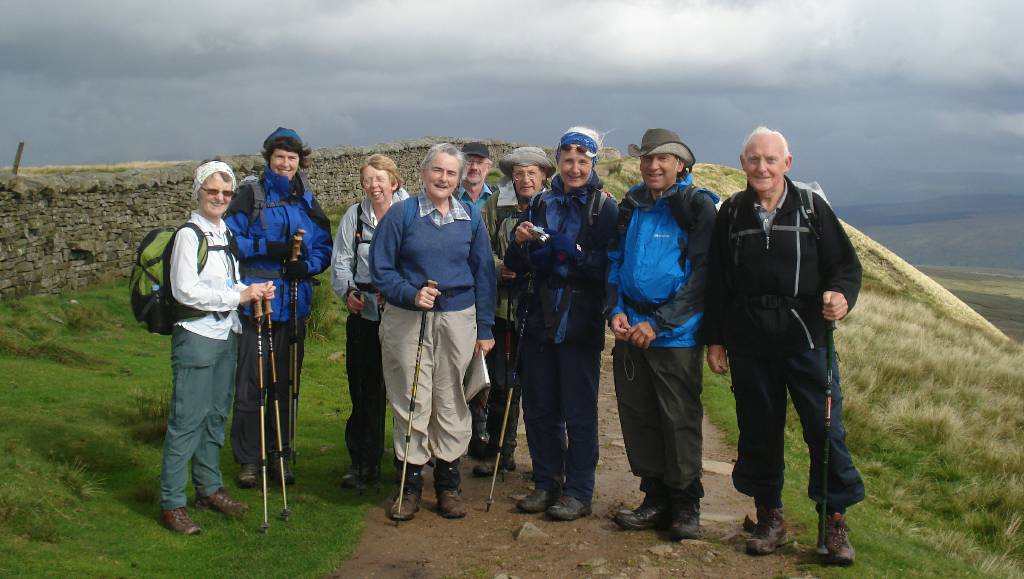 Whernside summit party at 736m - leader Derrick on right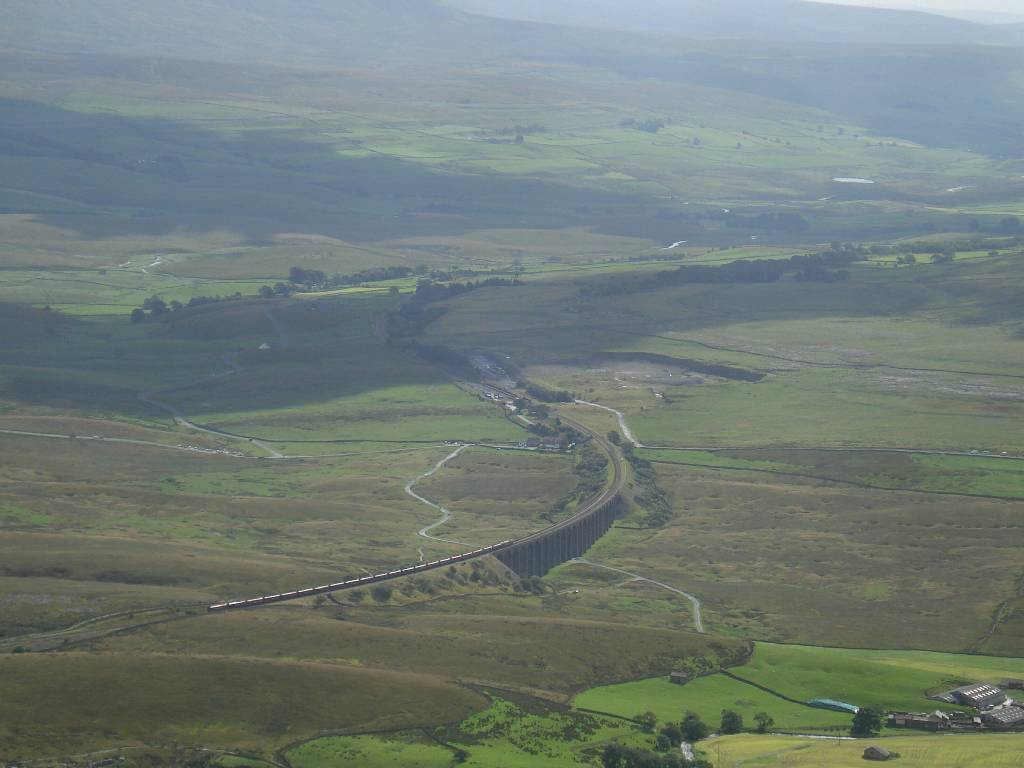 Ribblehead Viaduct with train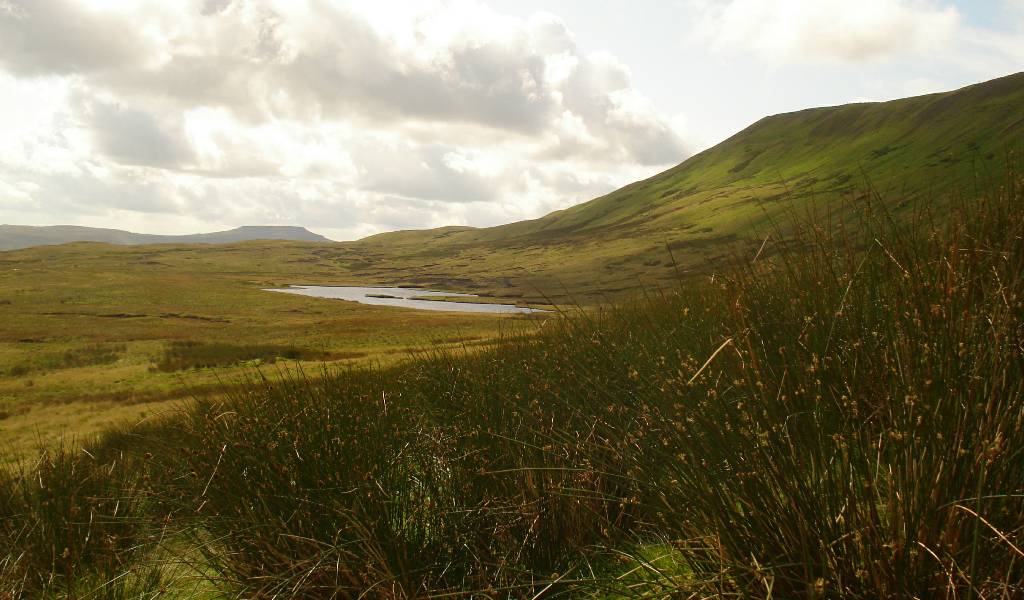 Tarn on Greensett Moss - Ingleborough behind
Waterfall in Force Gill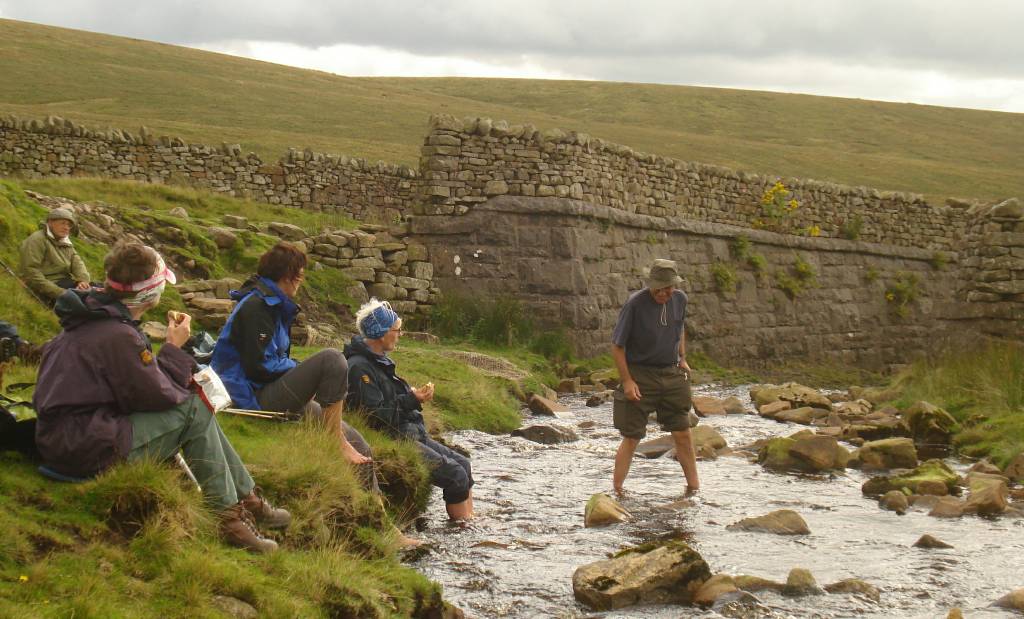 Paddling in Gill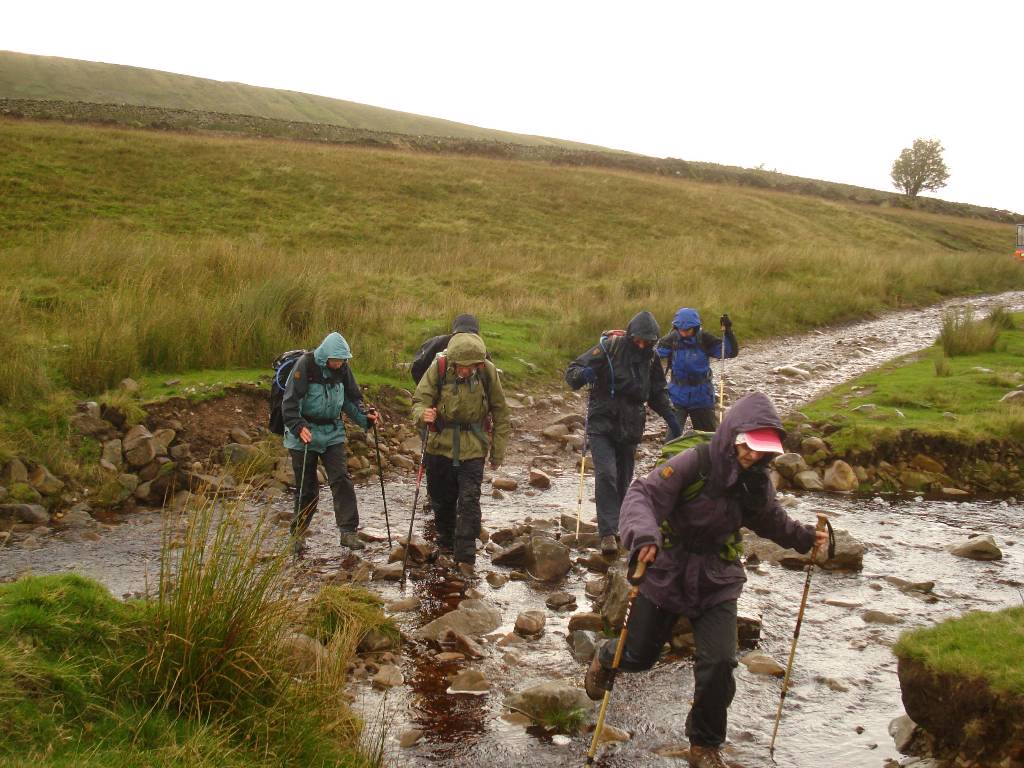 Crossing the beck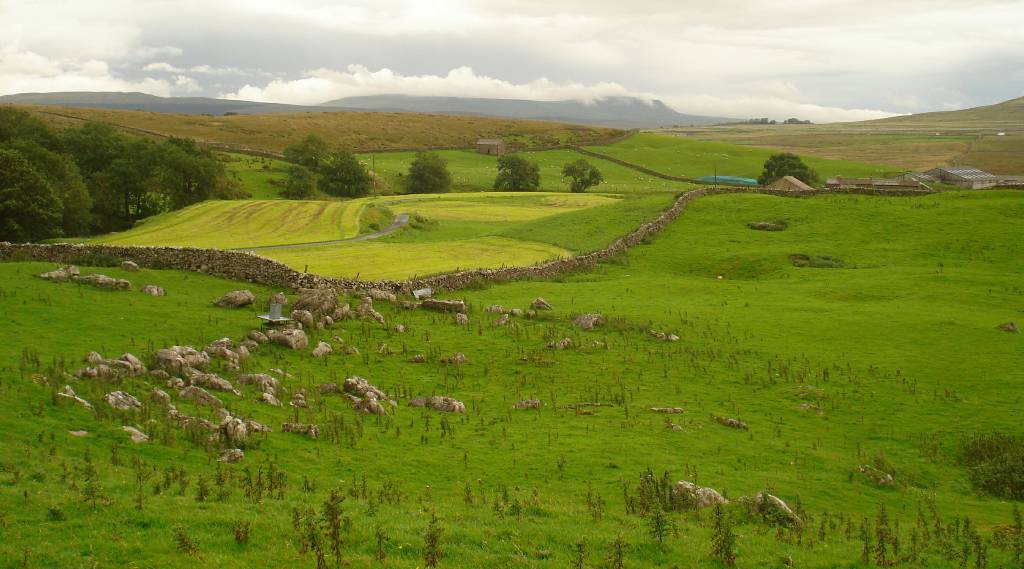 Farmland in valley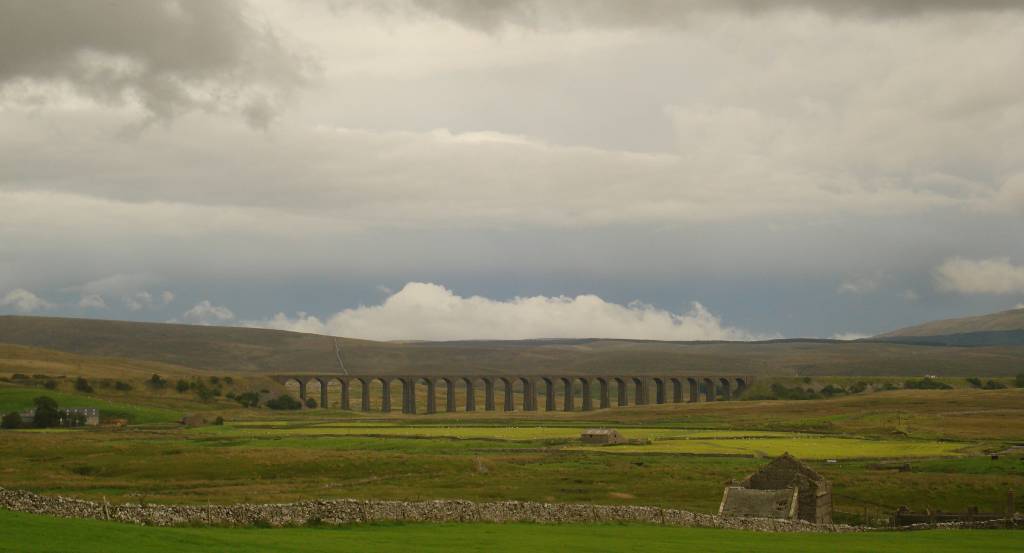 Ribblehead Viaduct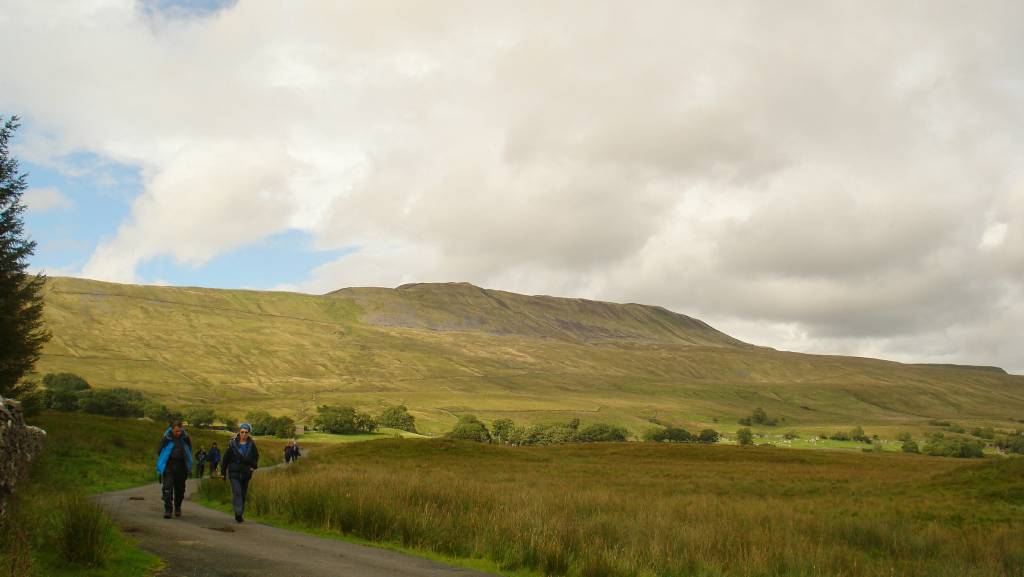 Whernside behind
Round walk from Dent - 3rd September 2008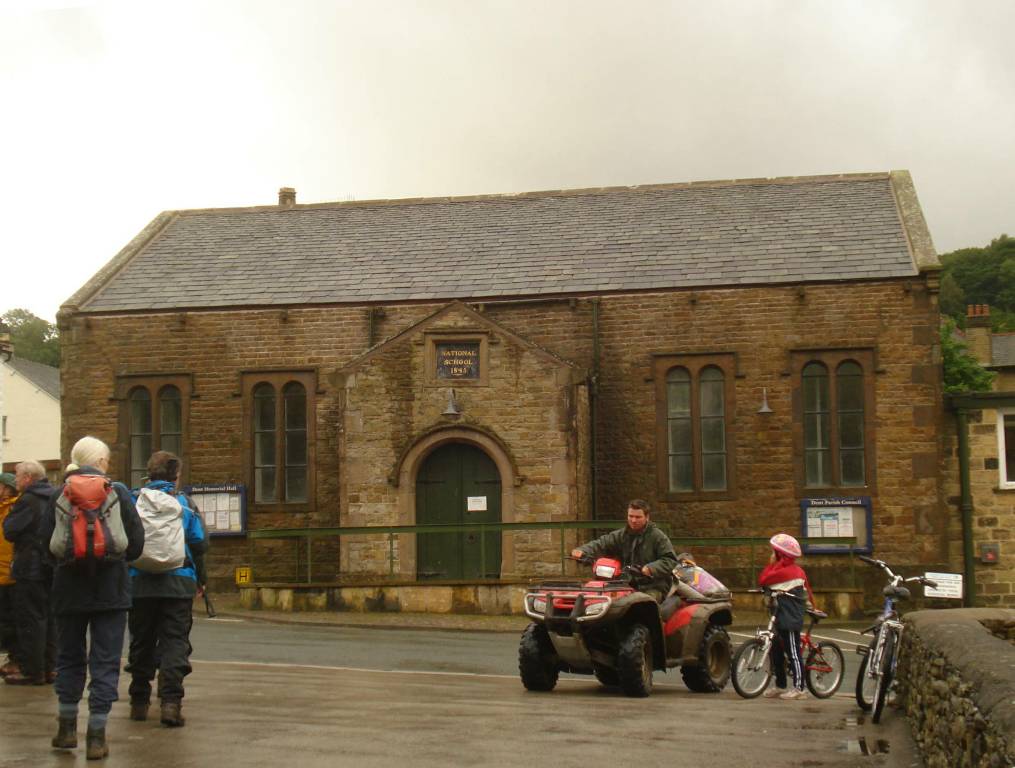 Start of walk from car park and 'National School 1845' in Dent.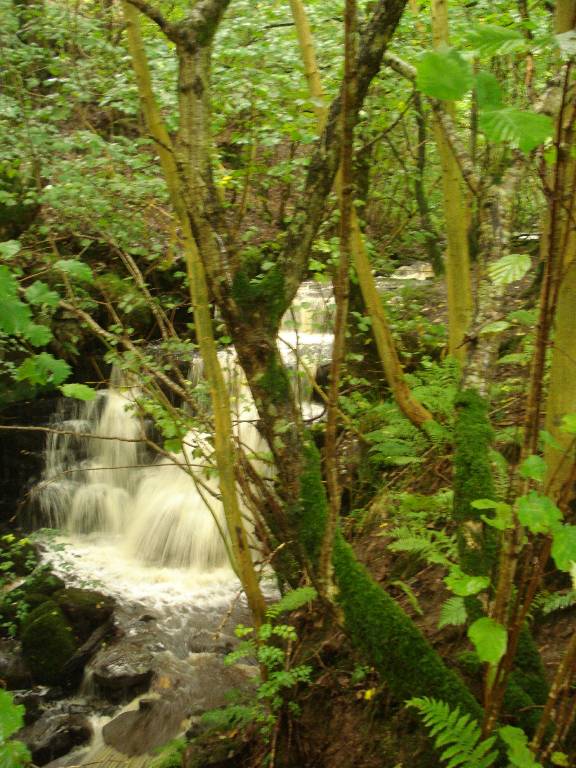 Waterfalls on ascent SSW up Flinter Gill from Dent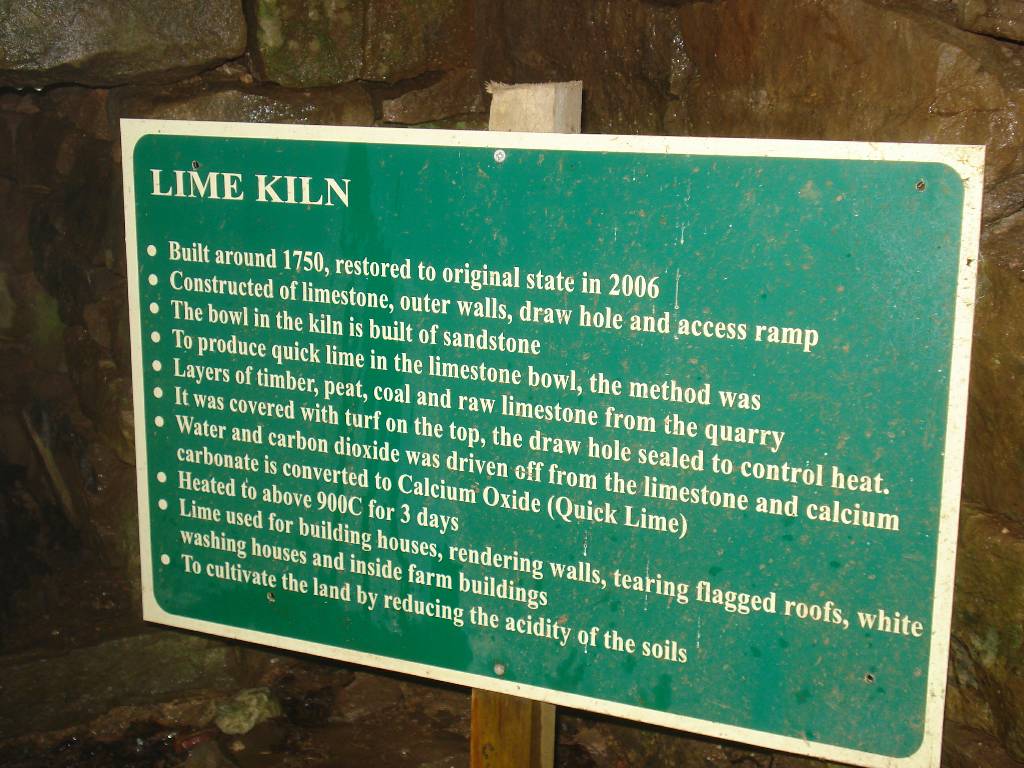 Reconstructed Lime Kiln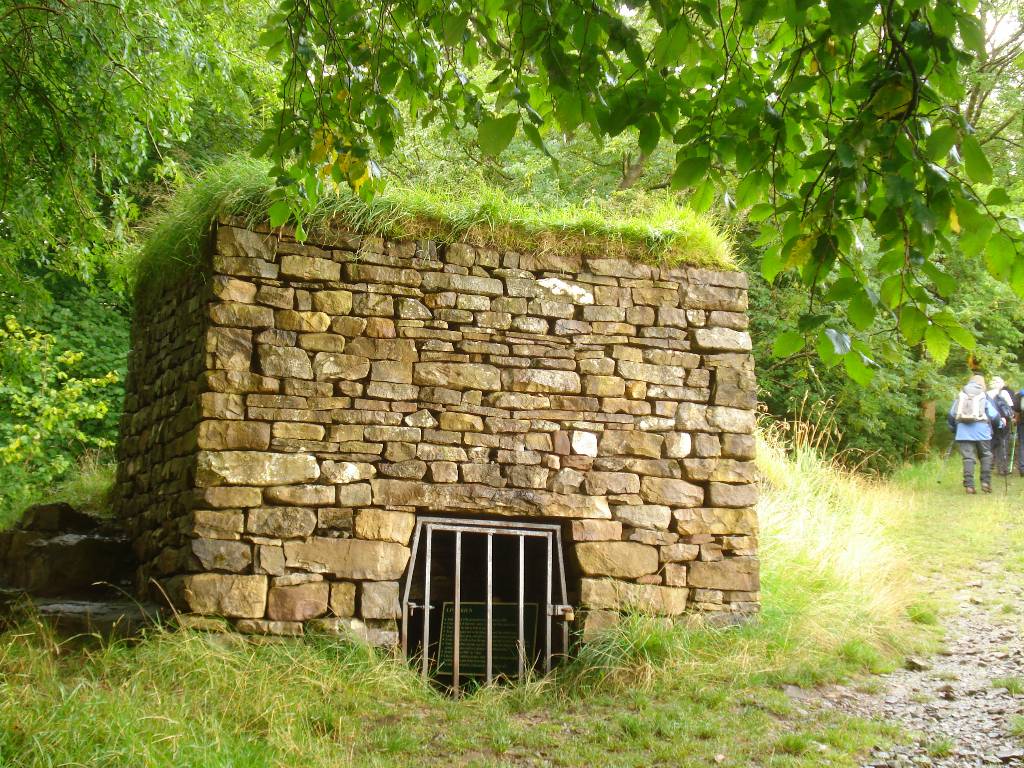 Lime Kiln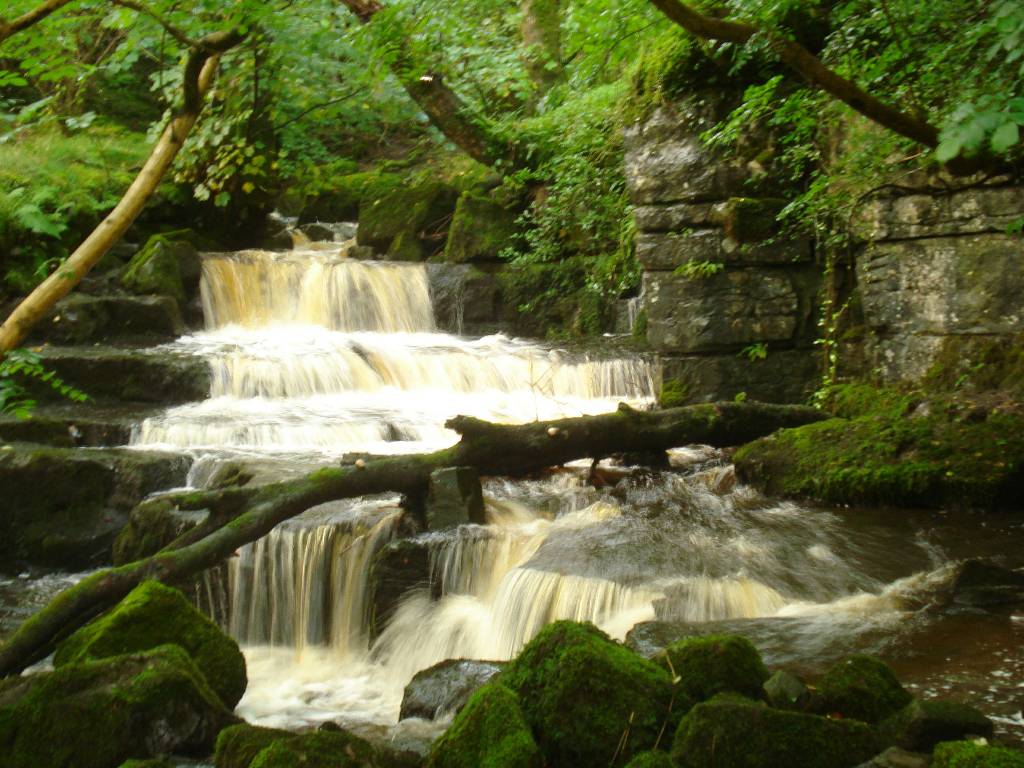 Waterfall on Flinter Gill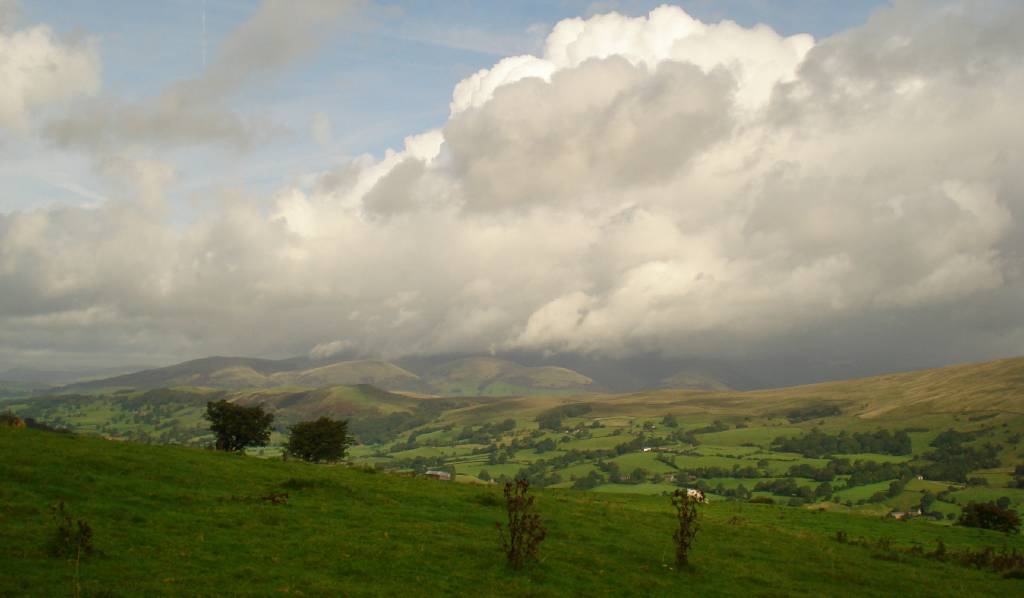 View NNW to Brant and Howgill Fells?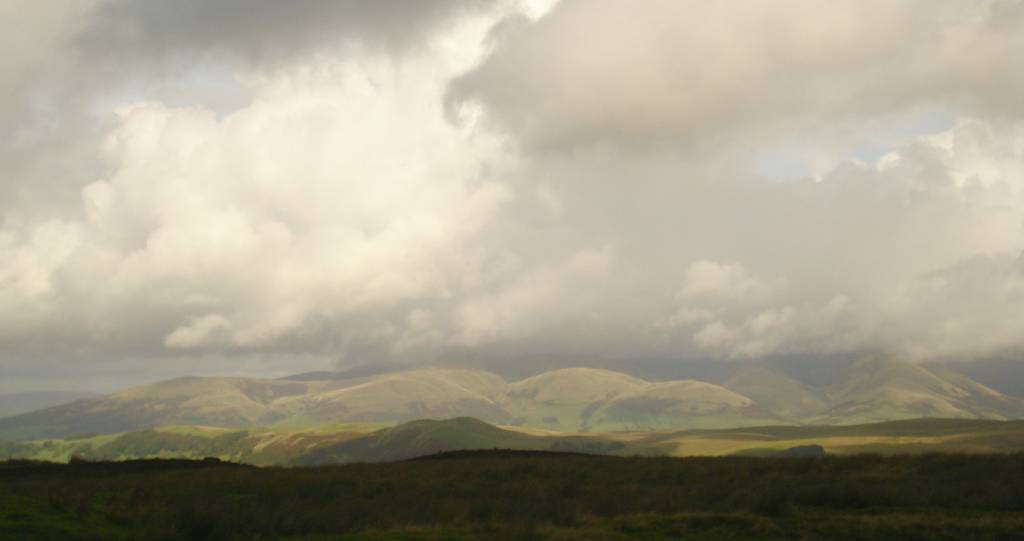 As above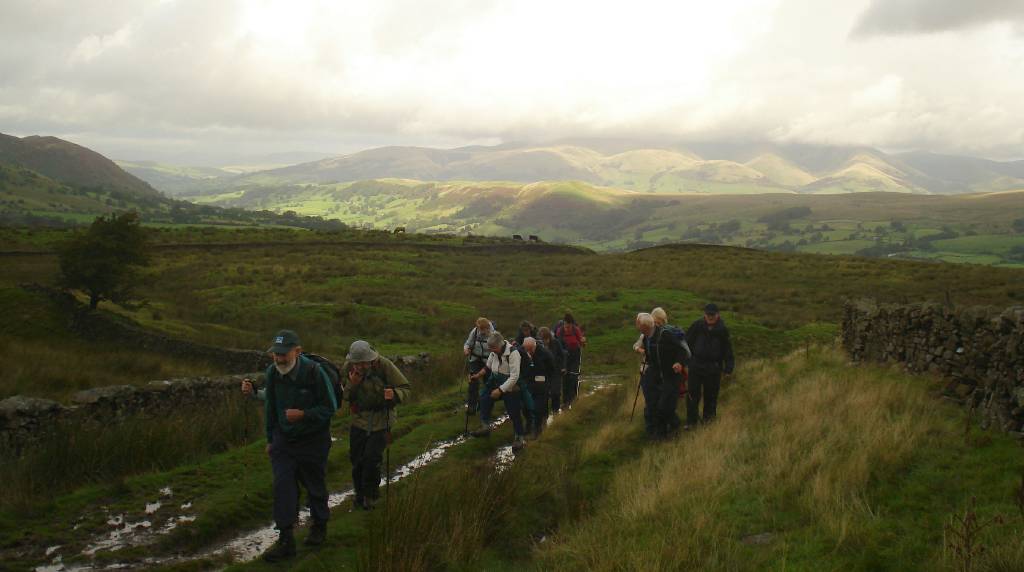 As above - no rain yet but wet underfoot in Green Lane (track)
View up a gill with a hill behind.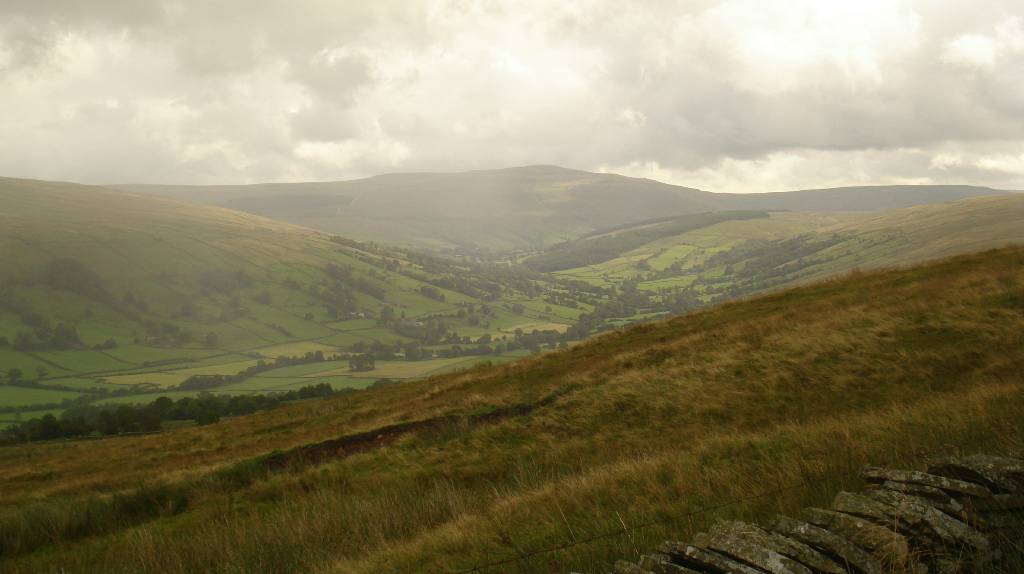 View East towards Whernside (climbed up other side day before)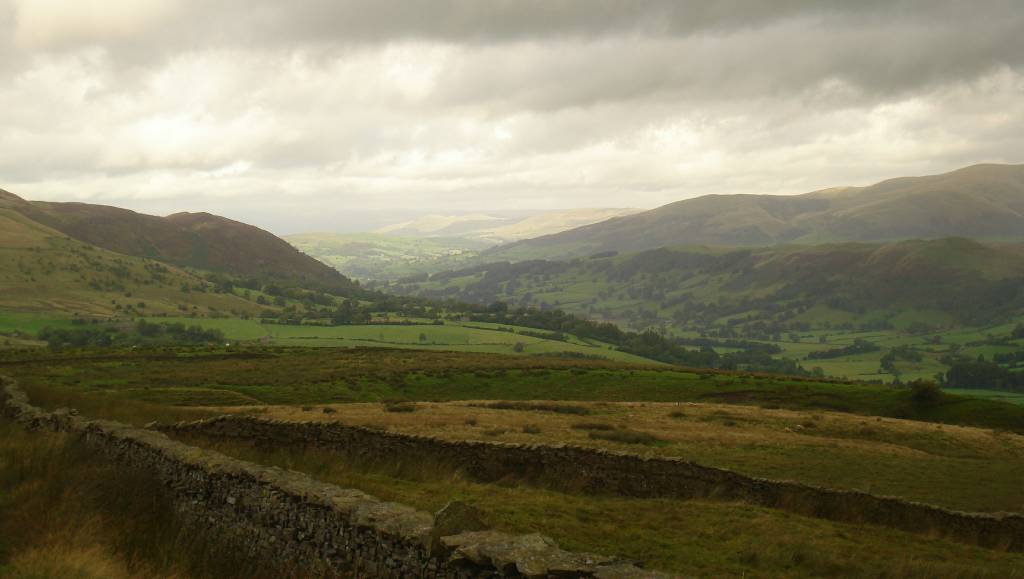 Looking back towards Dent
Bemused sheep trapped in the lane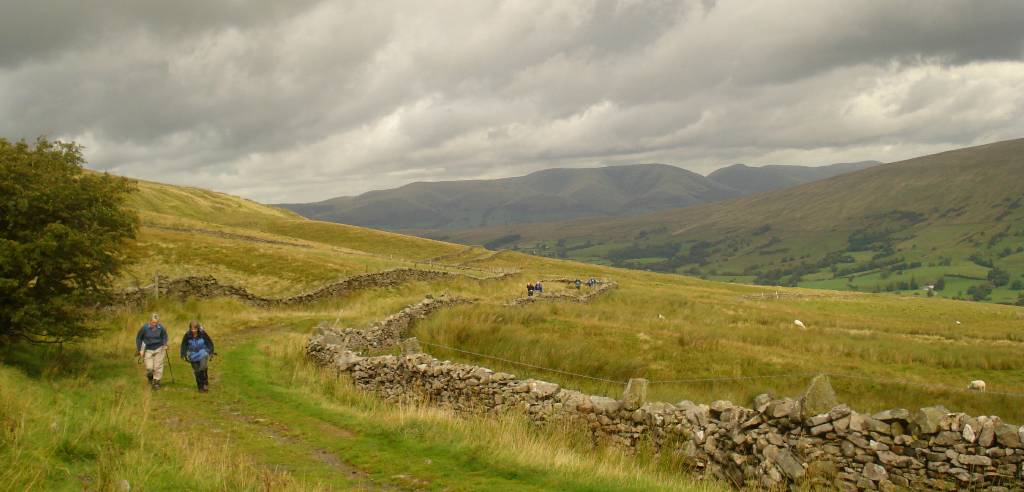 Looking back north along the Green Lane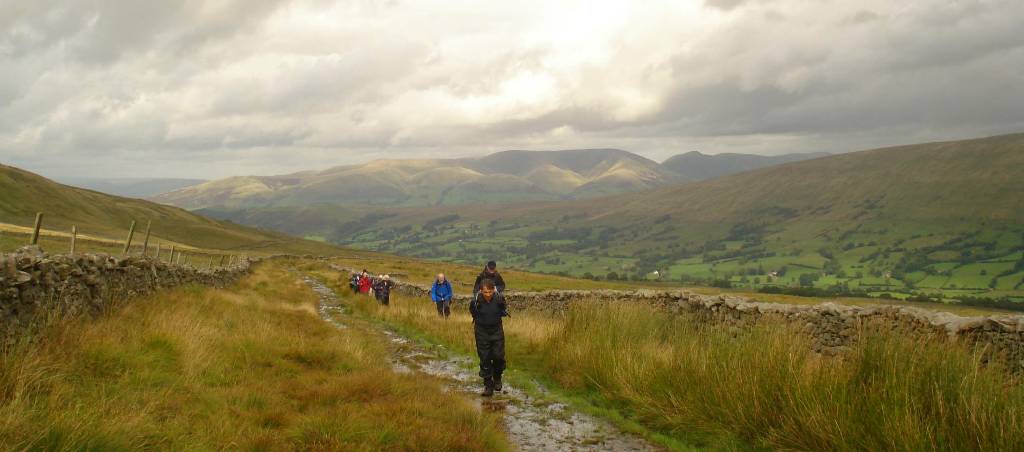 as above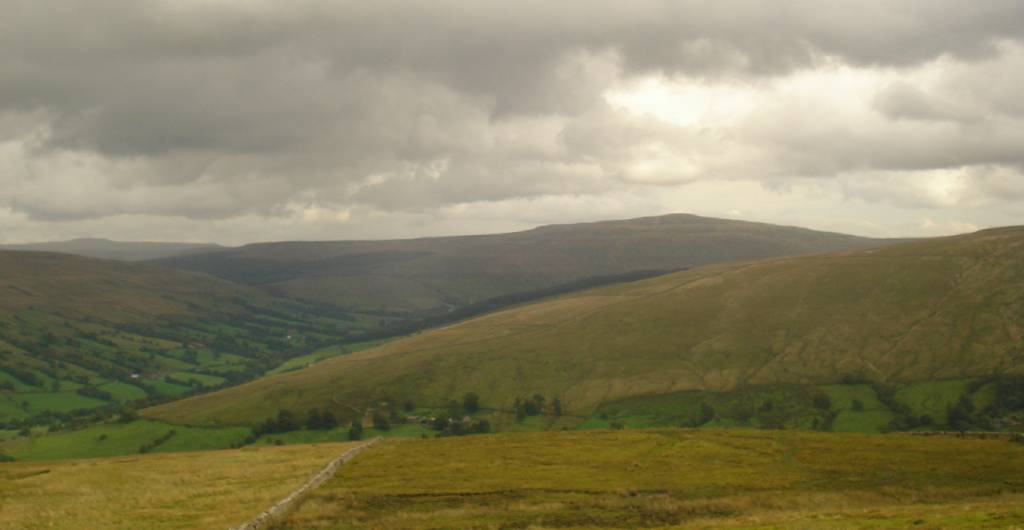 Whernside in distance across Gastack Beck?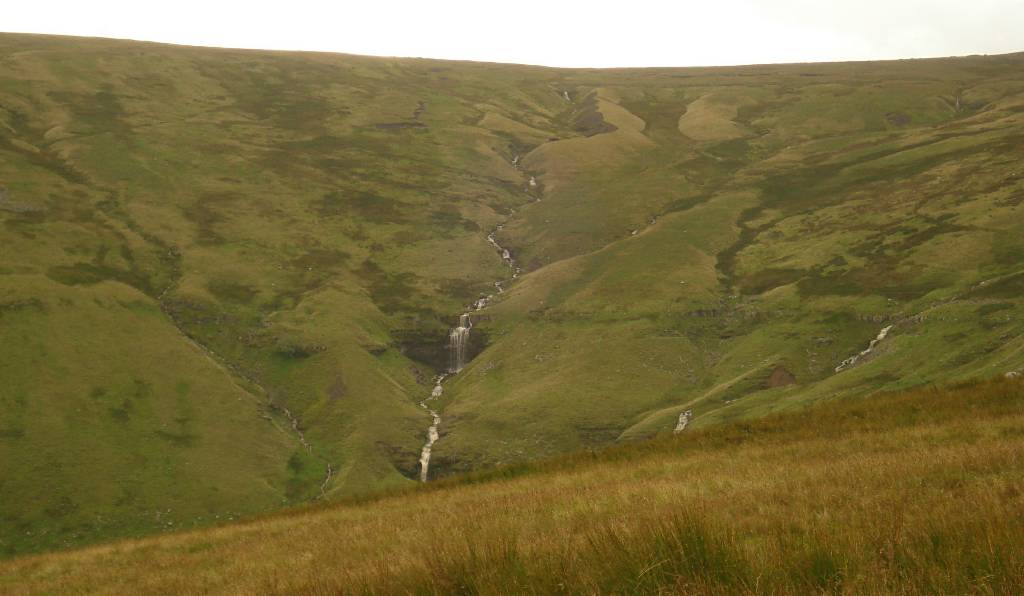 Gill down High Pike?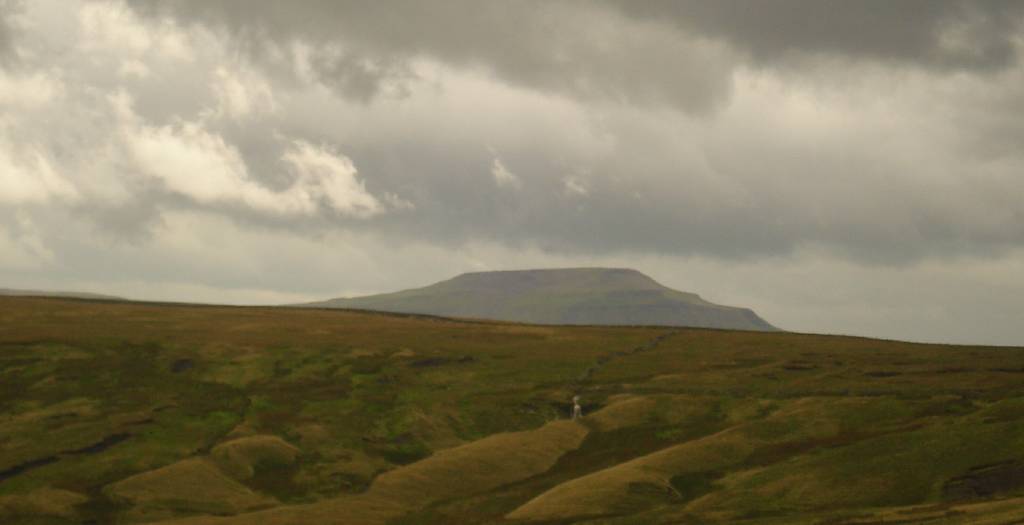 Ingleborough SSE in distance
Returned to Dent in heavy rain along tarred road Deepdale Lane - no pictures.
Links to other day walks in the Yorkshire Dales
walks index - homepage - contact me at