walks index
-
home page
- contact me at

A days walk along east side of Ullswater (Patterdale to Pooley Bridge)
from Howtown walk ascends away from lake past Barton Park to The Cockpit and then descends to Pooley Bridge - some pictures also taken at lake side near Pooley bridge (pictures were taken on 17th and 19th August 2009)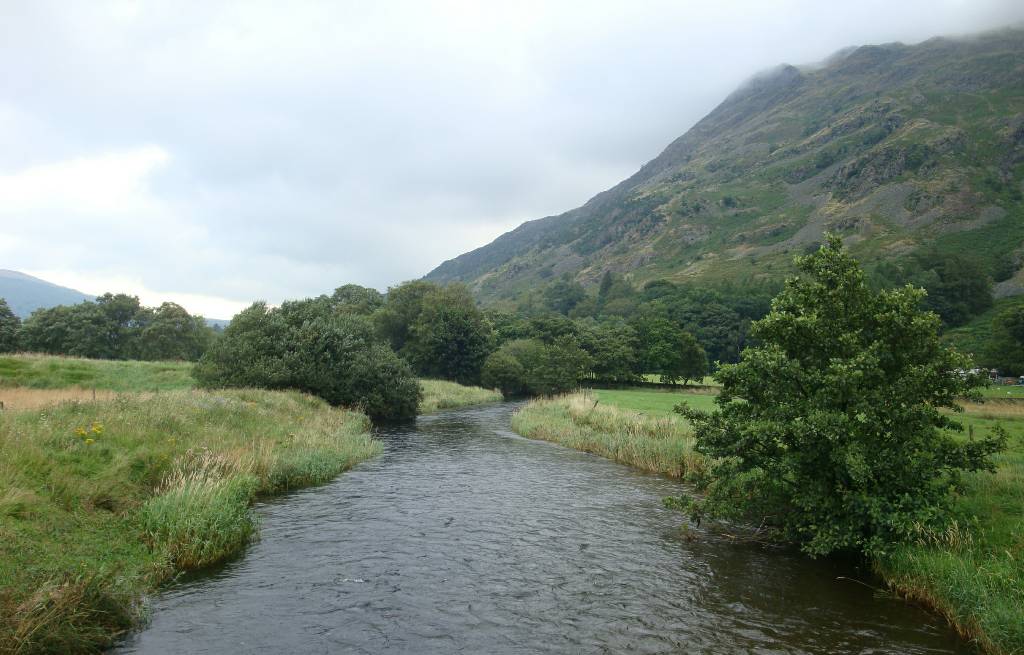 River running into Ullswater at the southern Patterdale end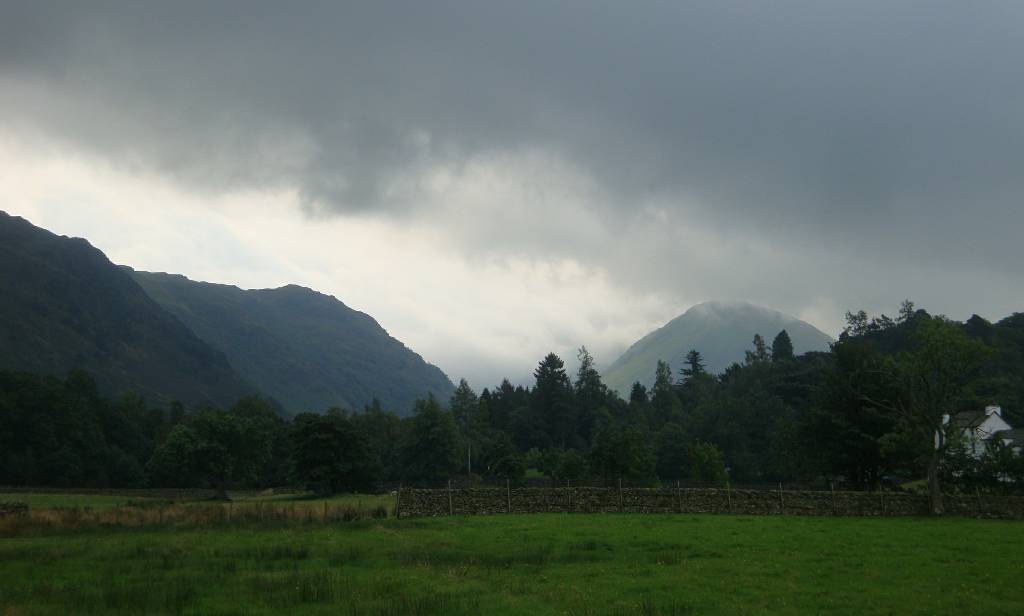 Ominous rain clouds to the south - sun trying to break through.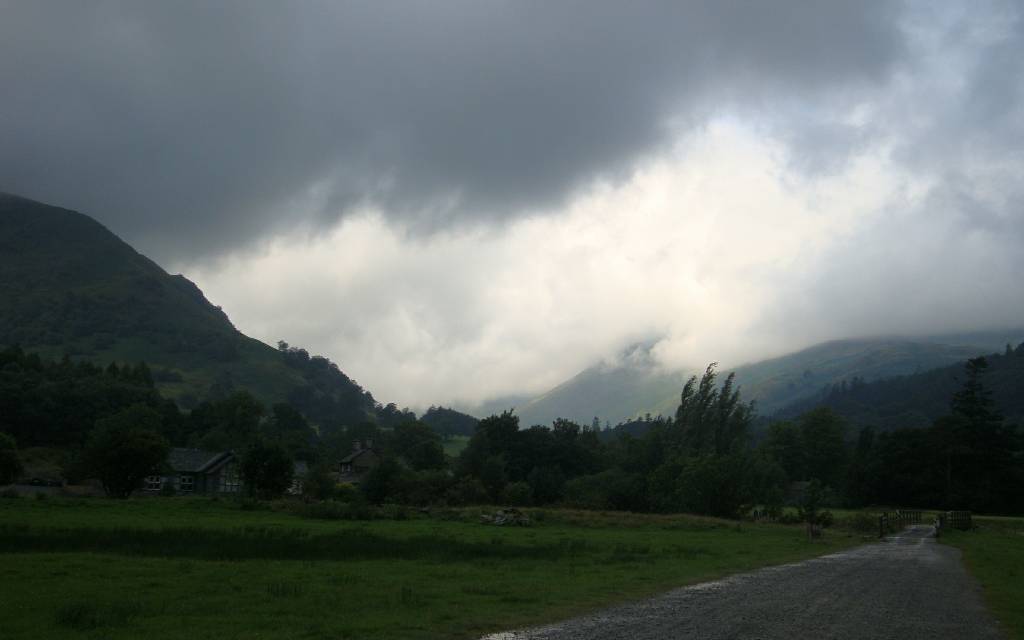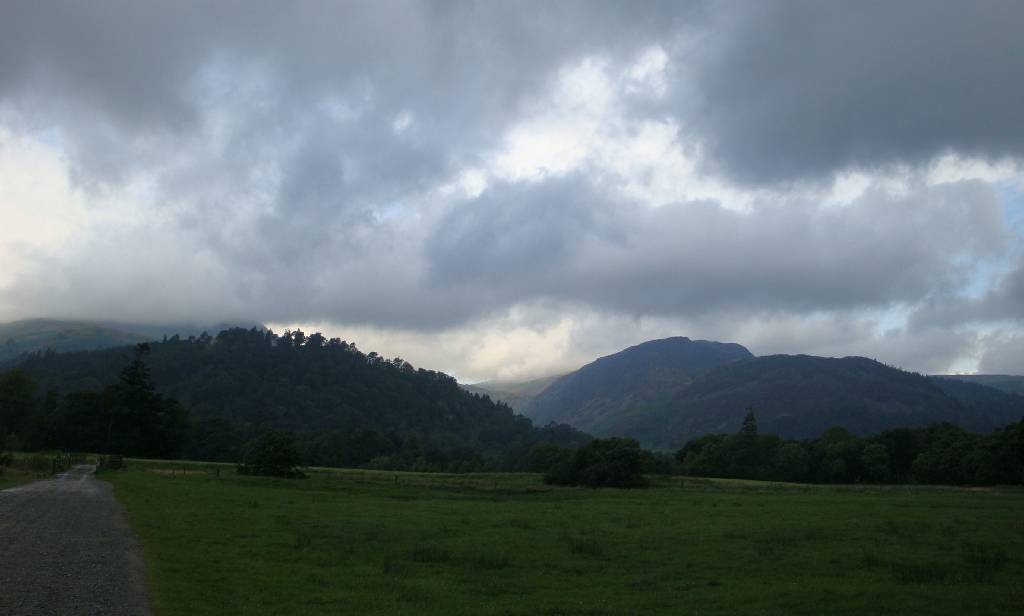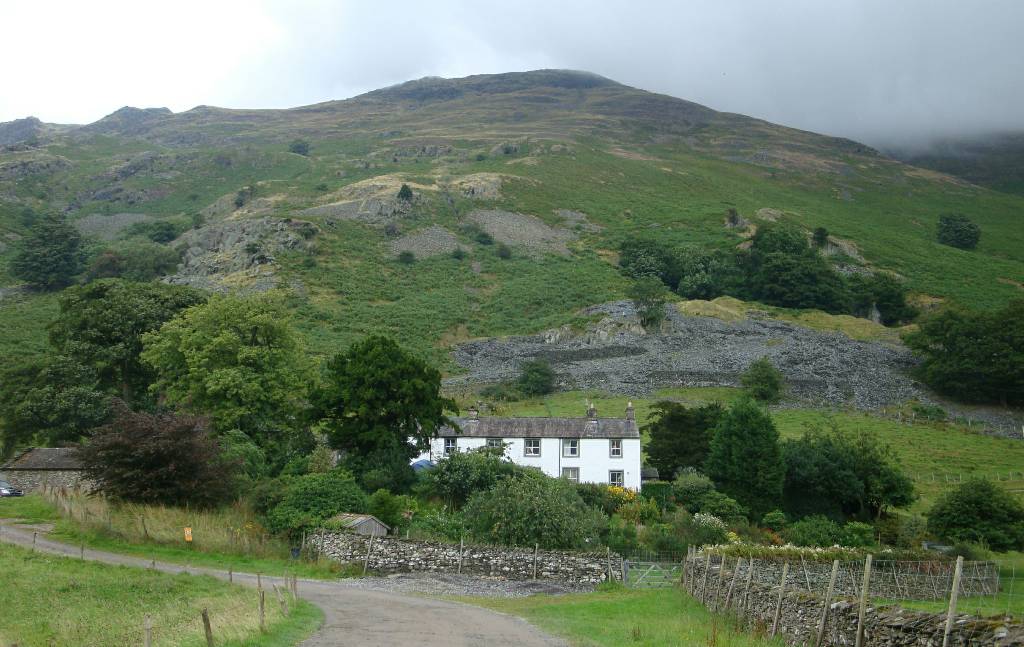 Side Farm - also a camping site. Disused quarries behind on High Dodd.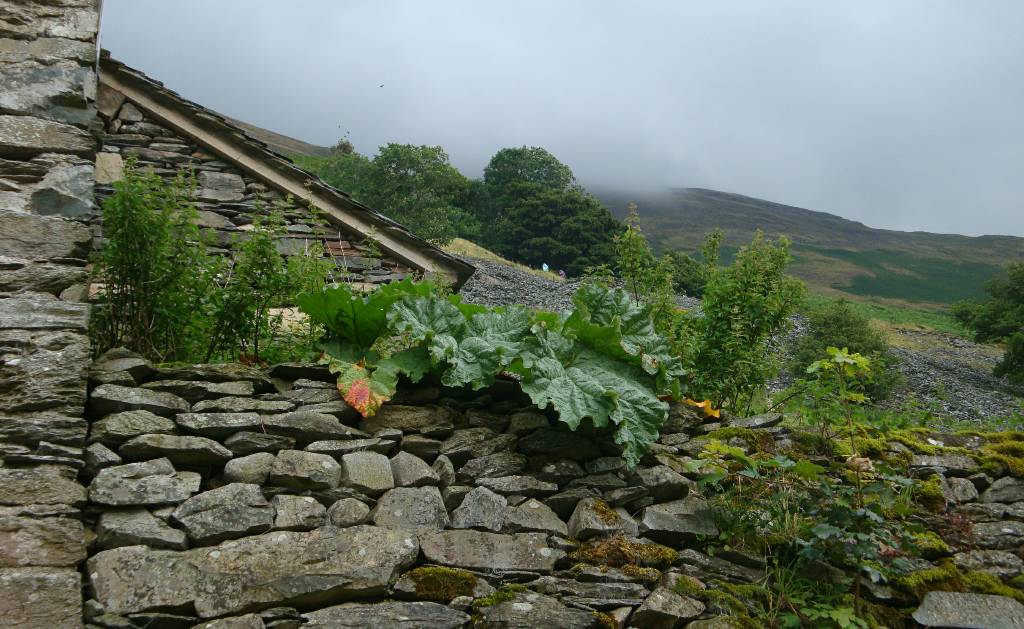 Rhubarb growing on top of stone wall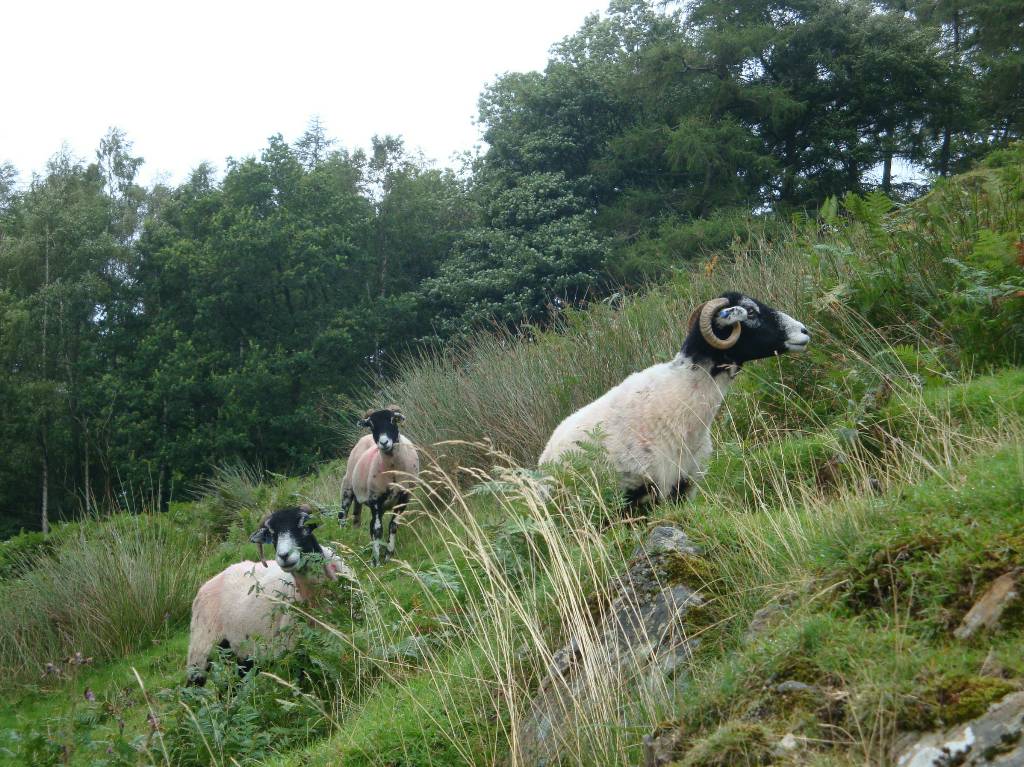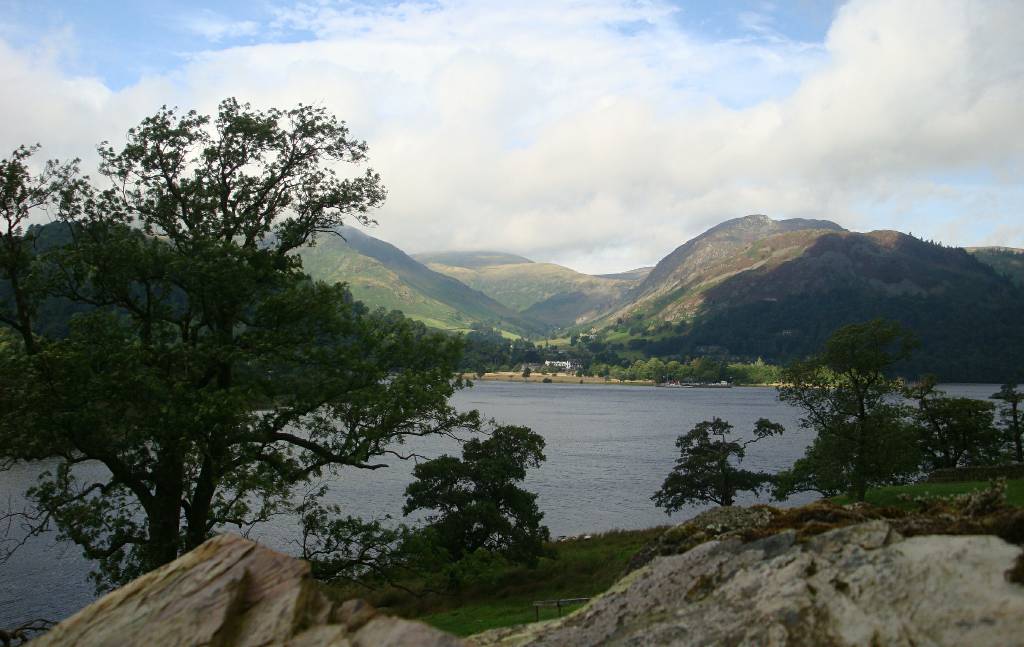 Looking across lake at Glenridding and the ferry pier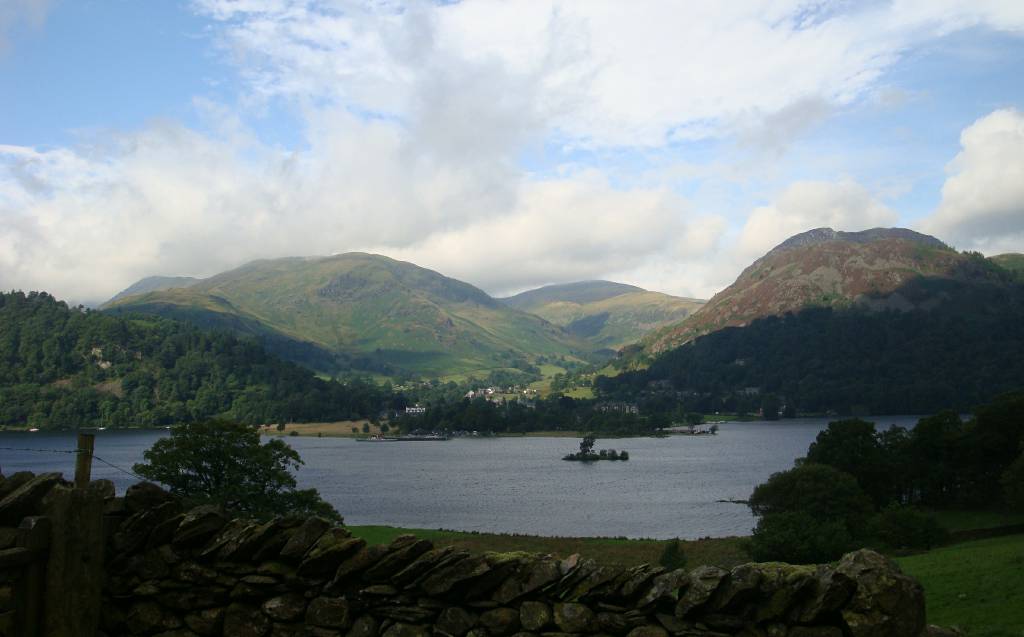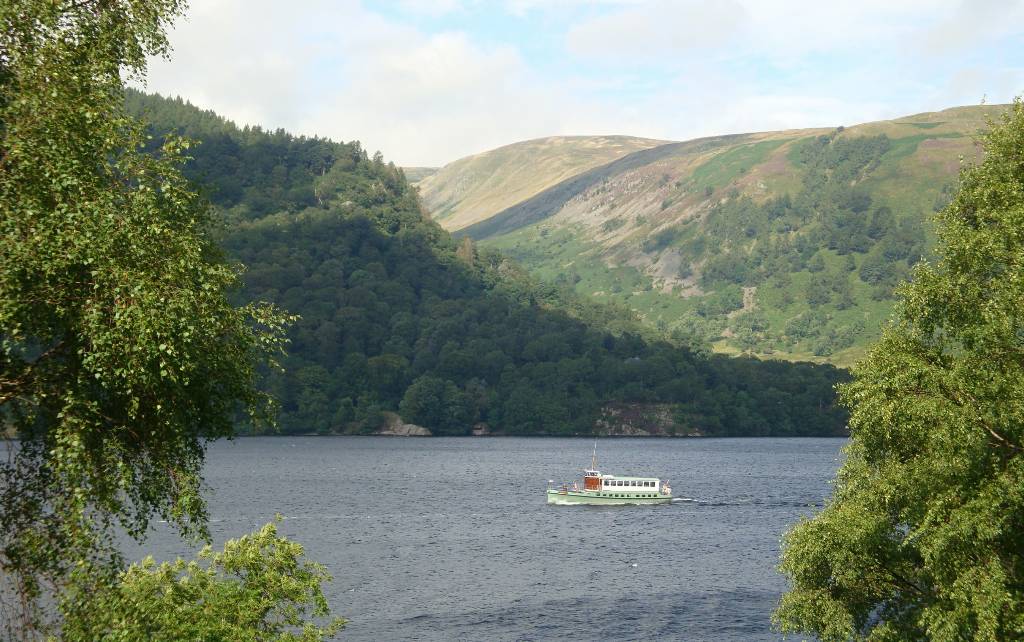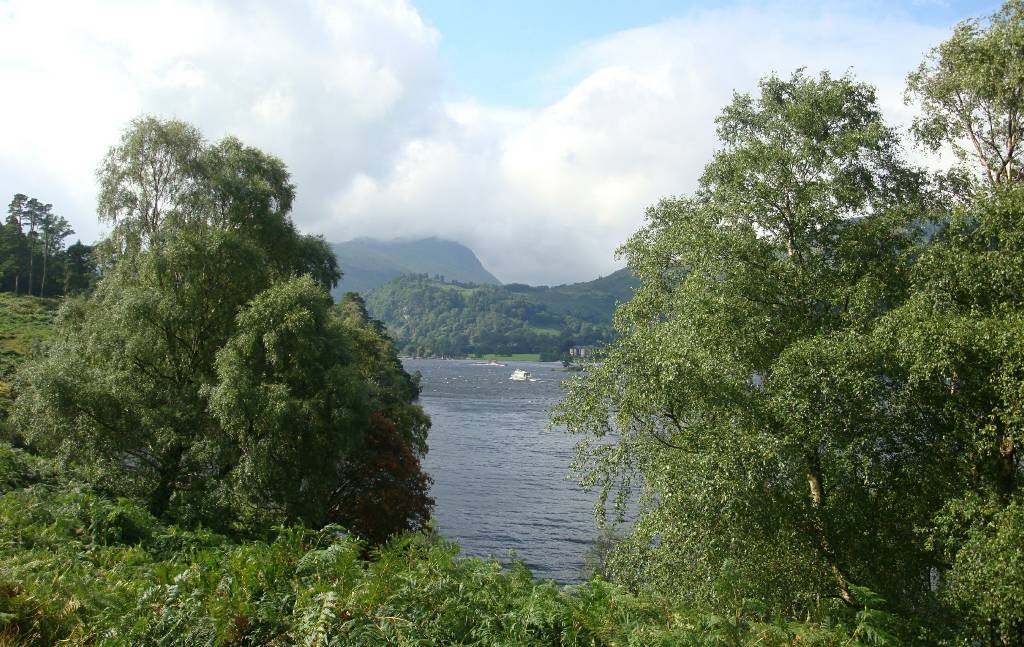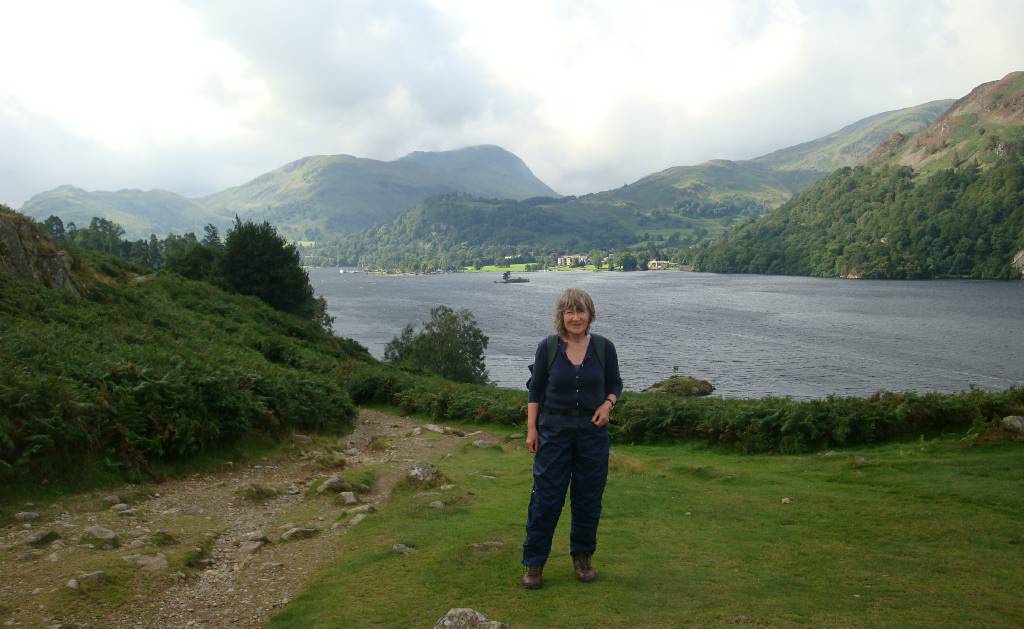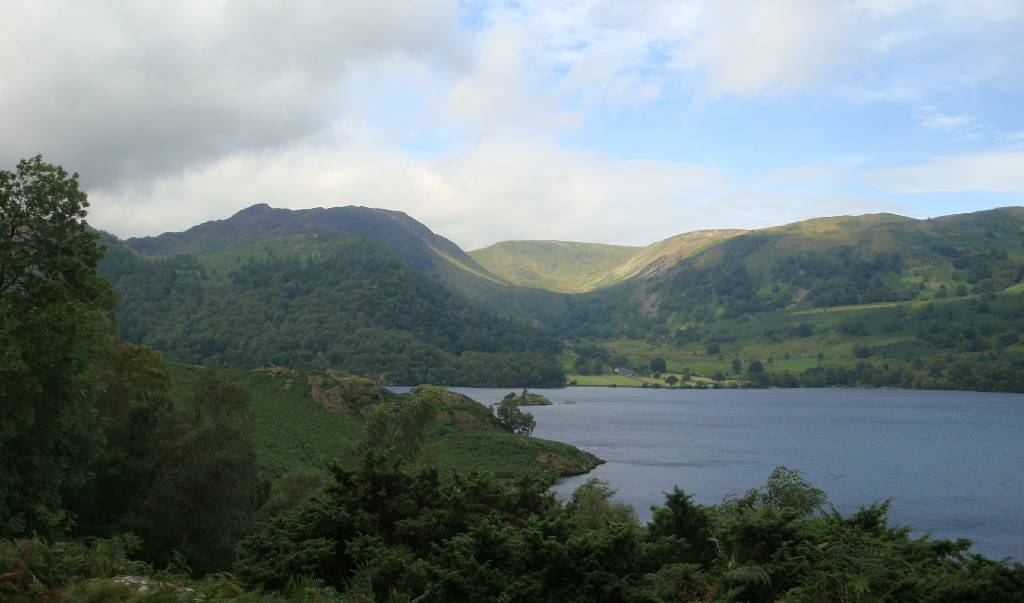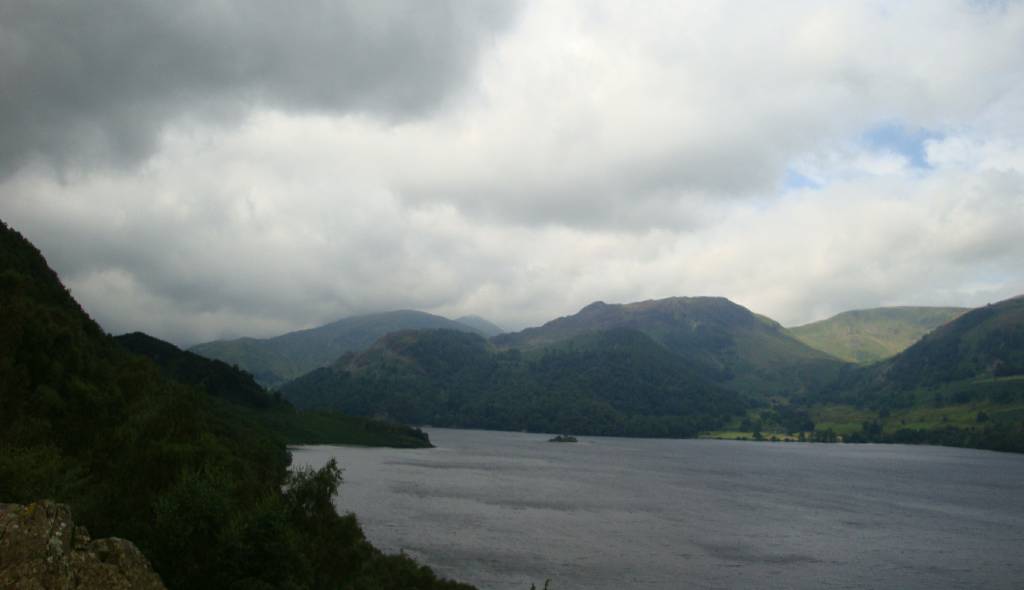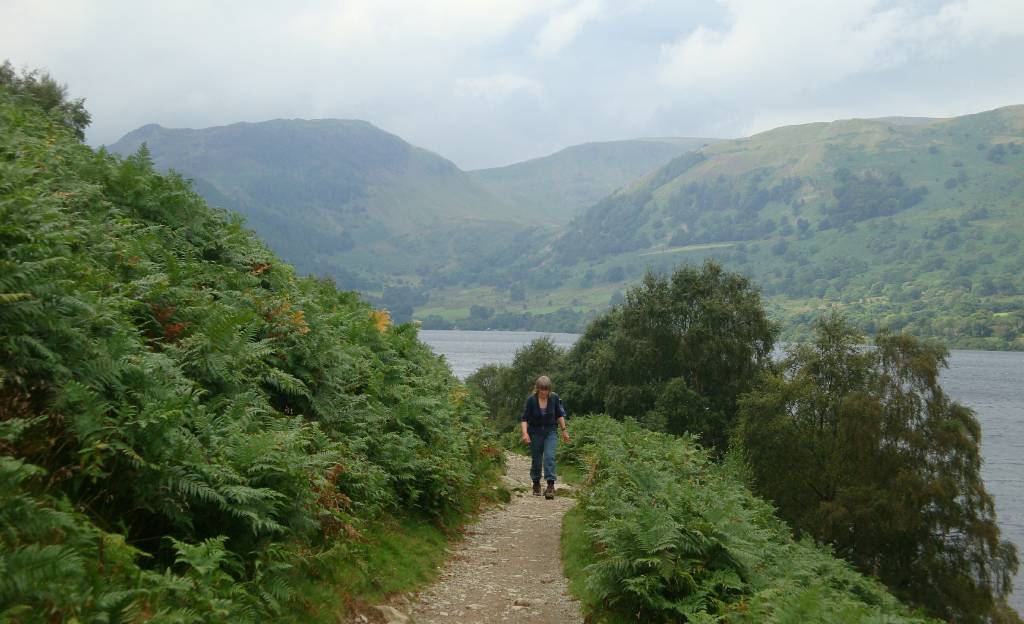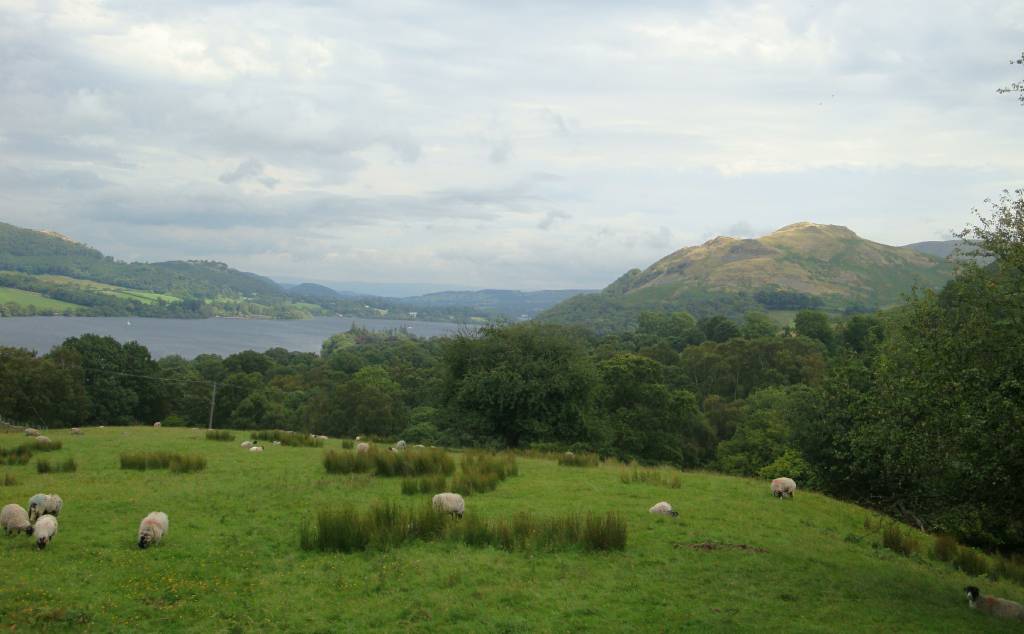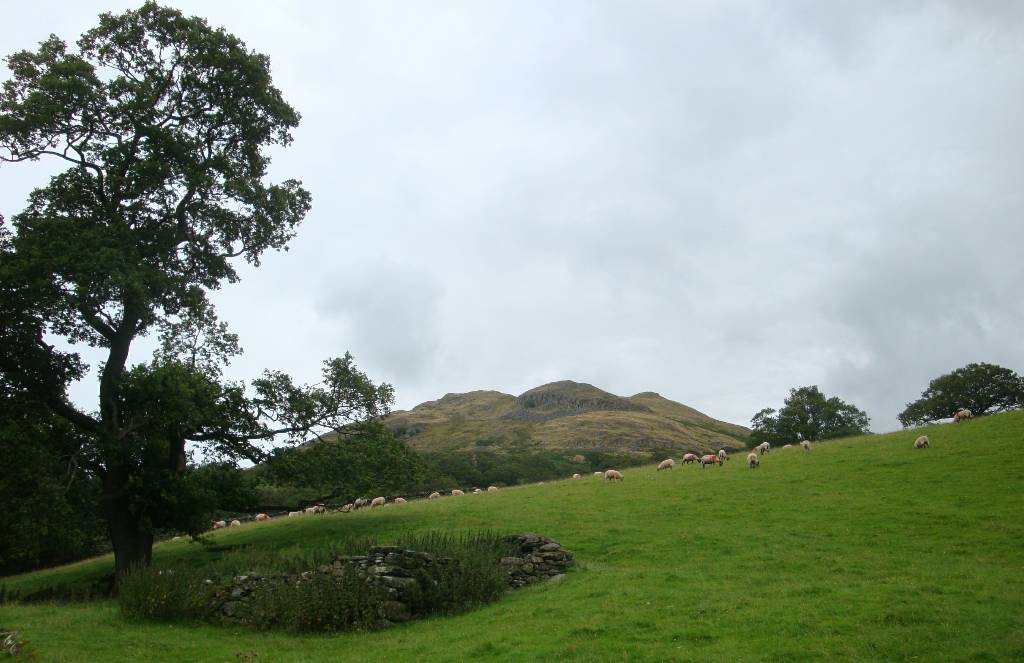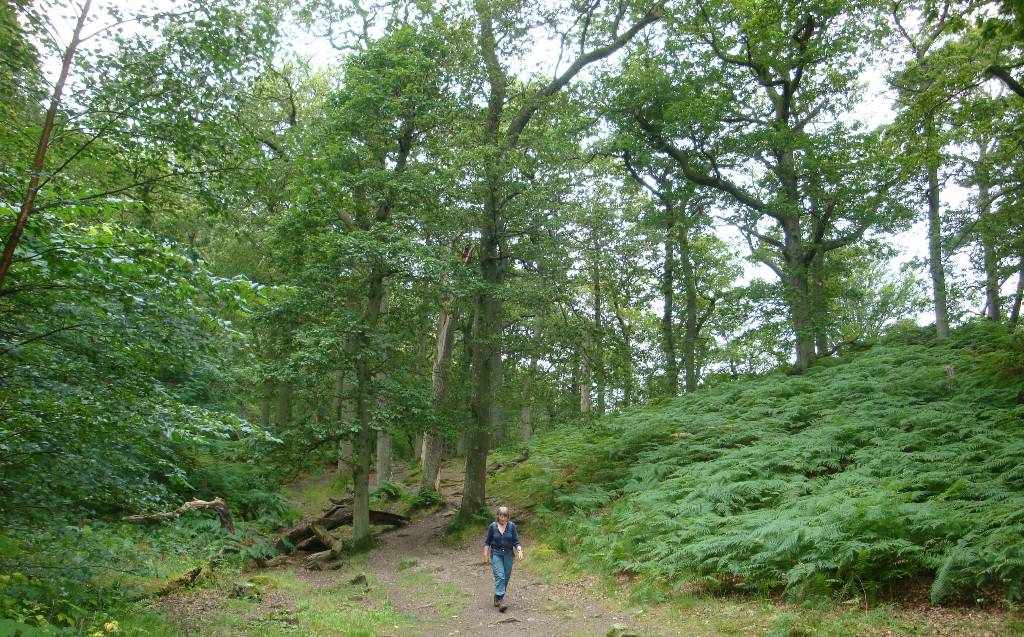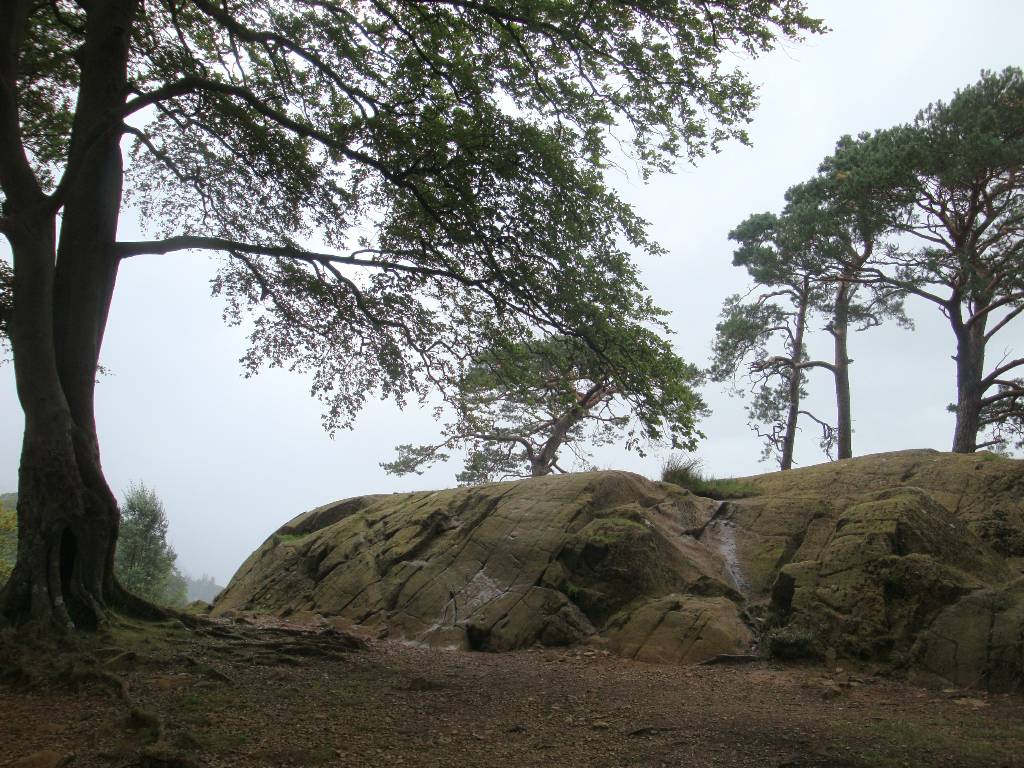 Rock mass smoothed by glaciers?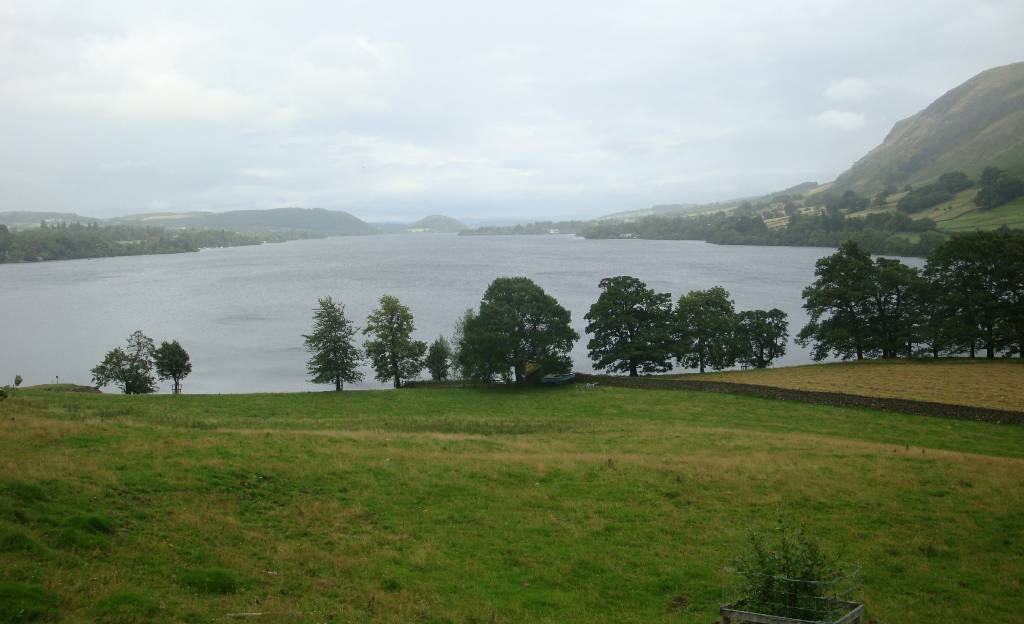 Looking south down lake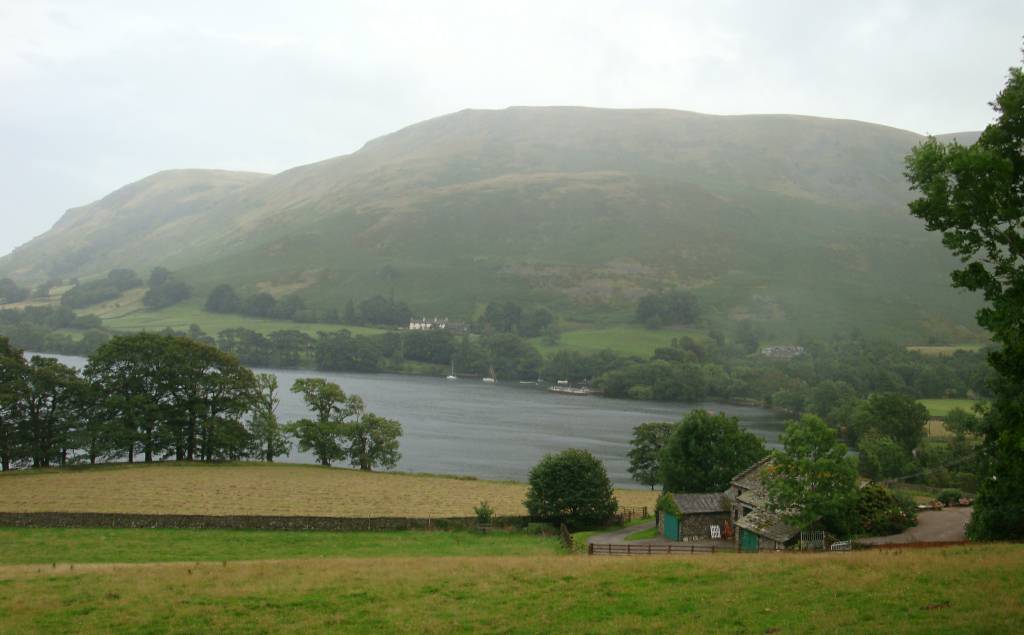 Howtown and its pier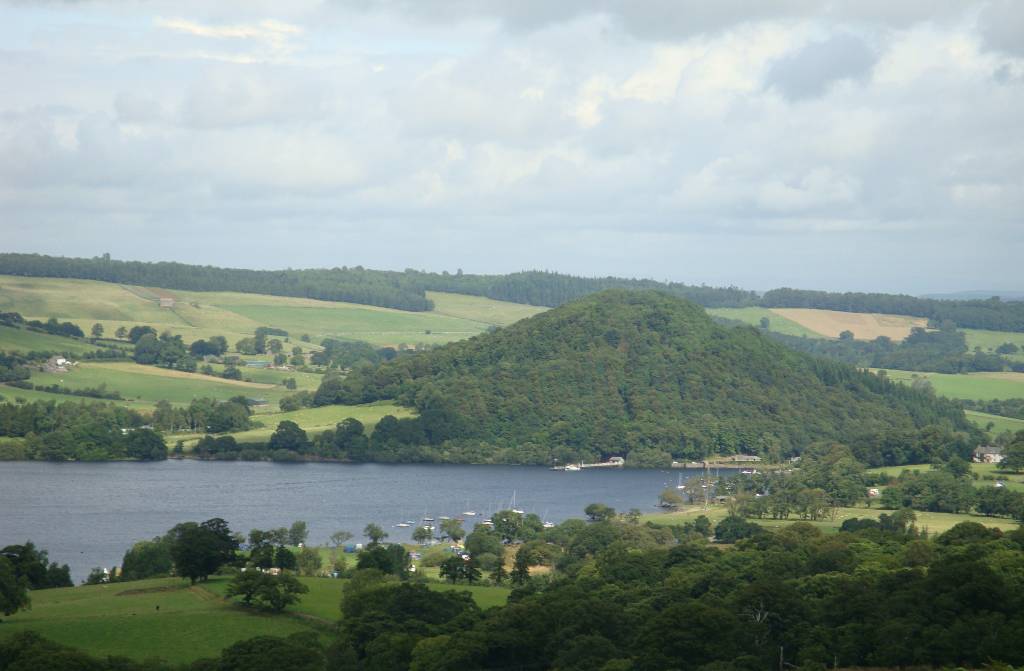 Pooley Bridge pier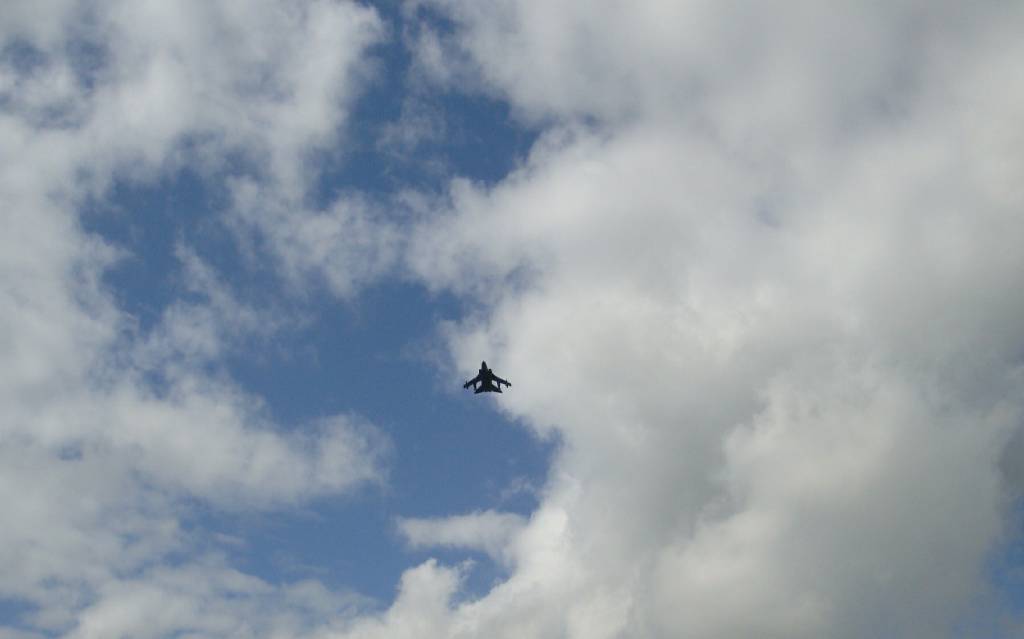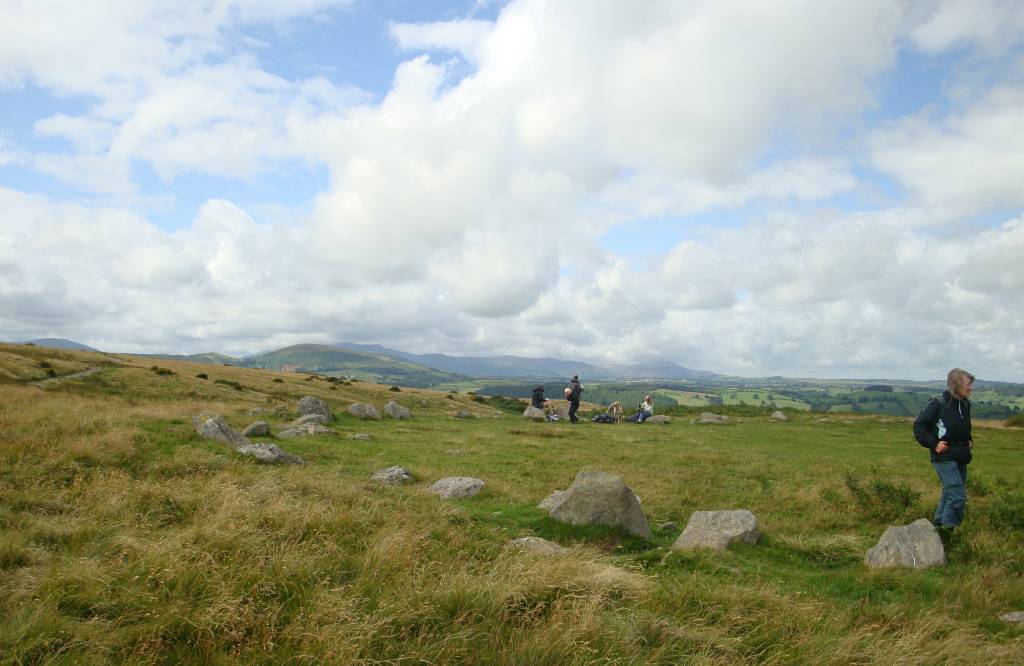 Stone circle or settlement ruins above Pooley Bridge?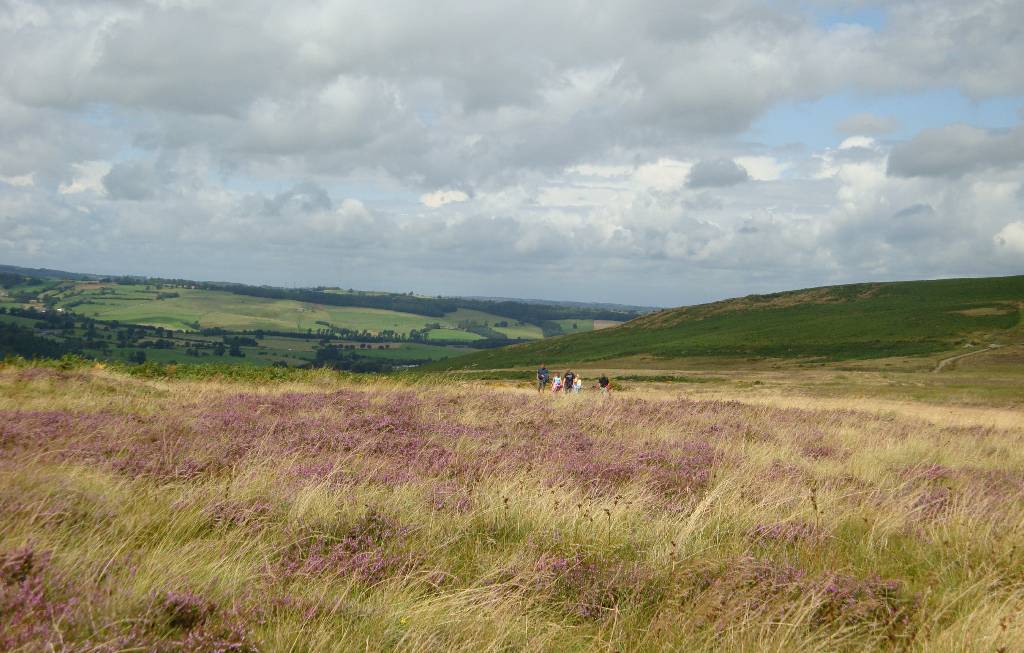 Down to Pooley Bridge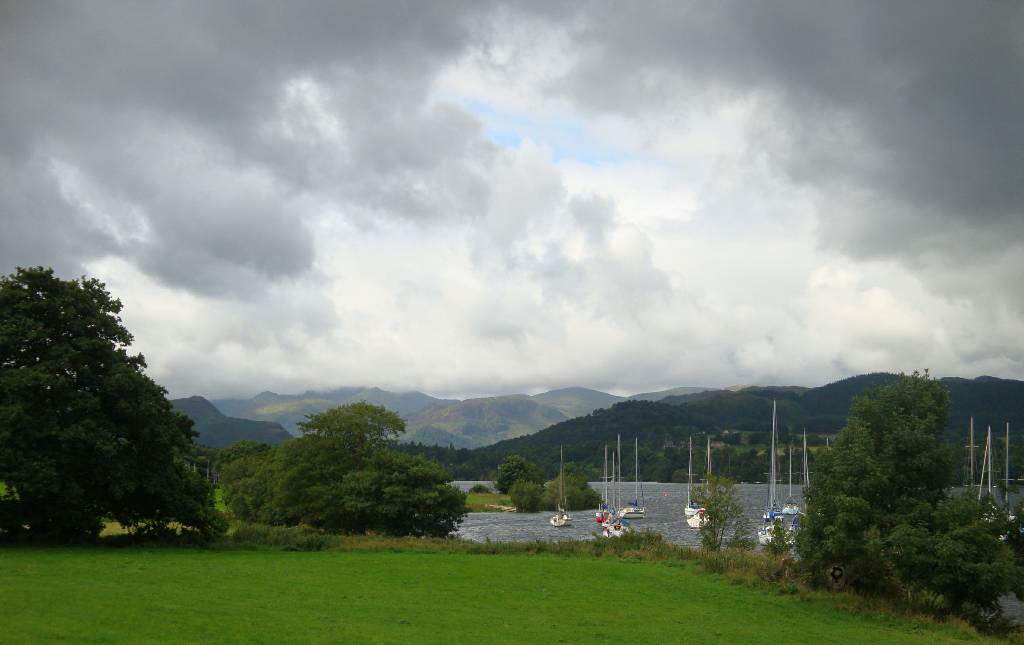 Yachts moored near Pooley Bridge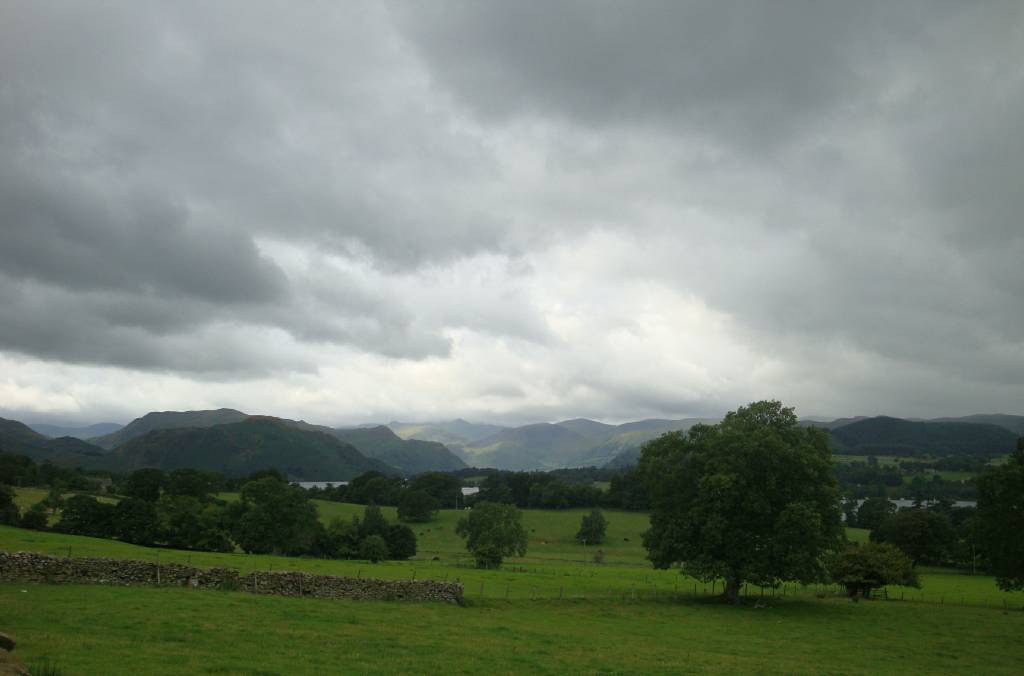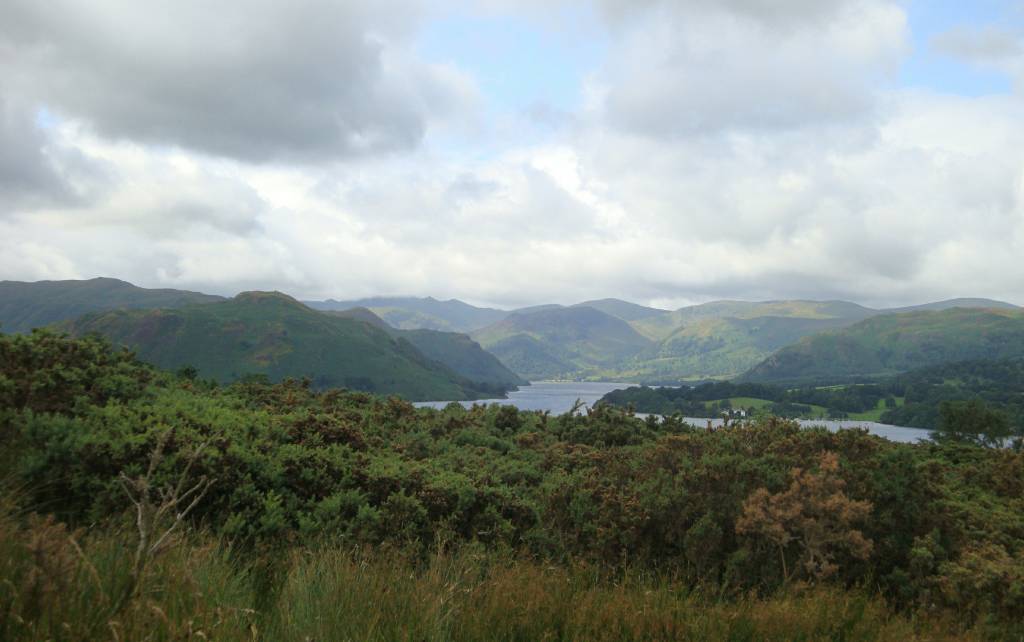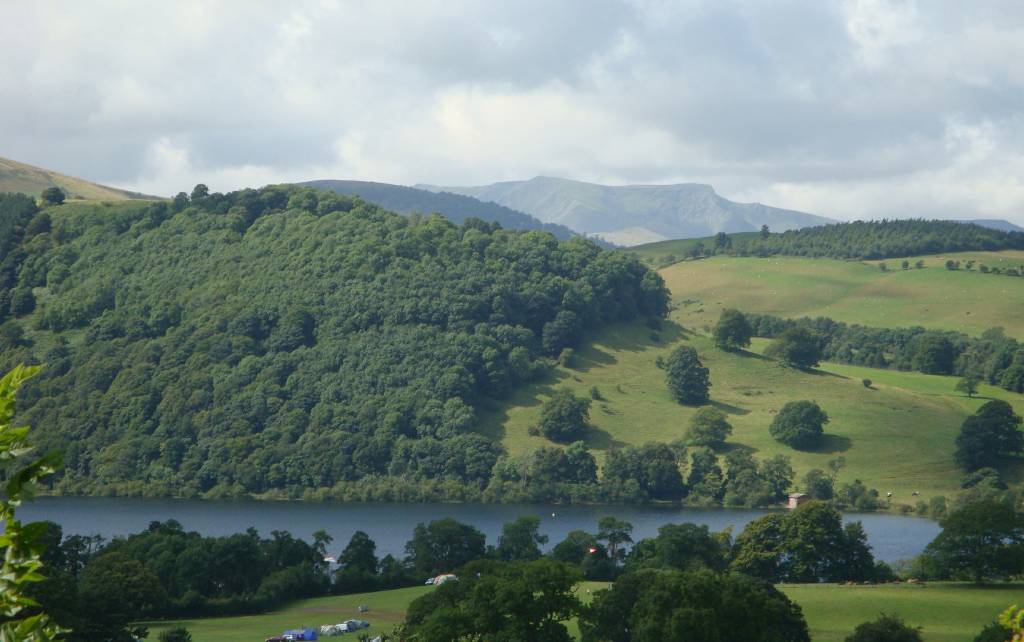 View of Saddleback or Blencathra in distance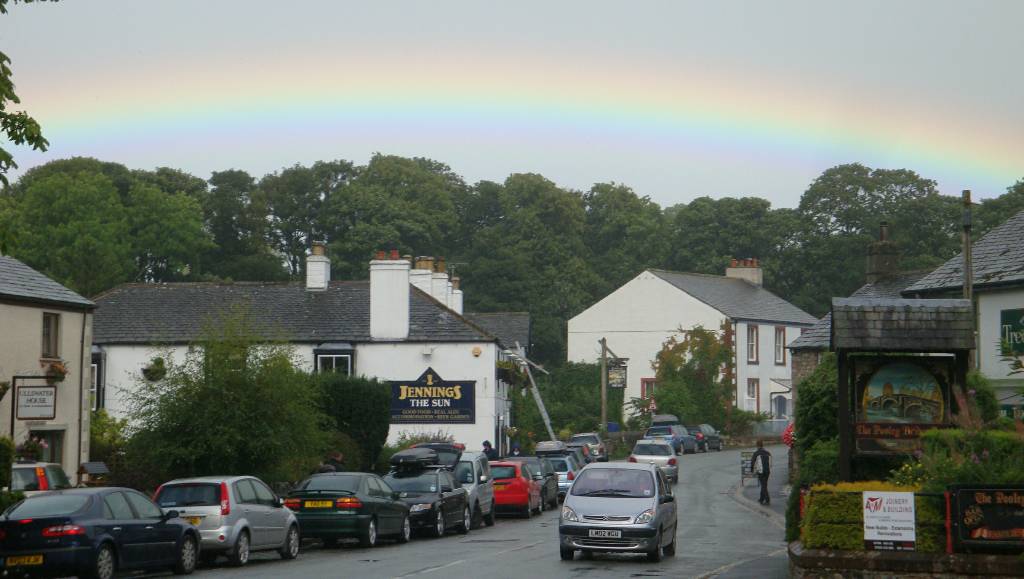 Rainbow over Pooley Bridge
walks index
-
home page
- contact me at