walks index
-
home page
- contact me at

A round walk - from carpark up Skiddaw track bypassing Little Man, then not continuing up to Skiddaw Peak but cutting across & down moorland to Skiddaw Hause, then on Cumbria Way back to carpark.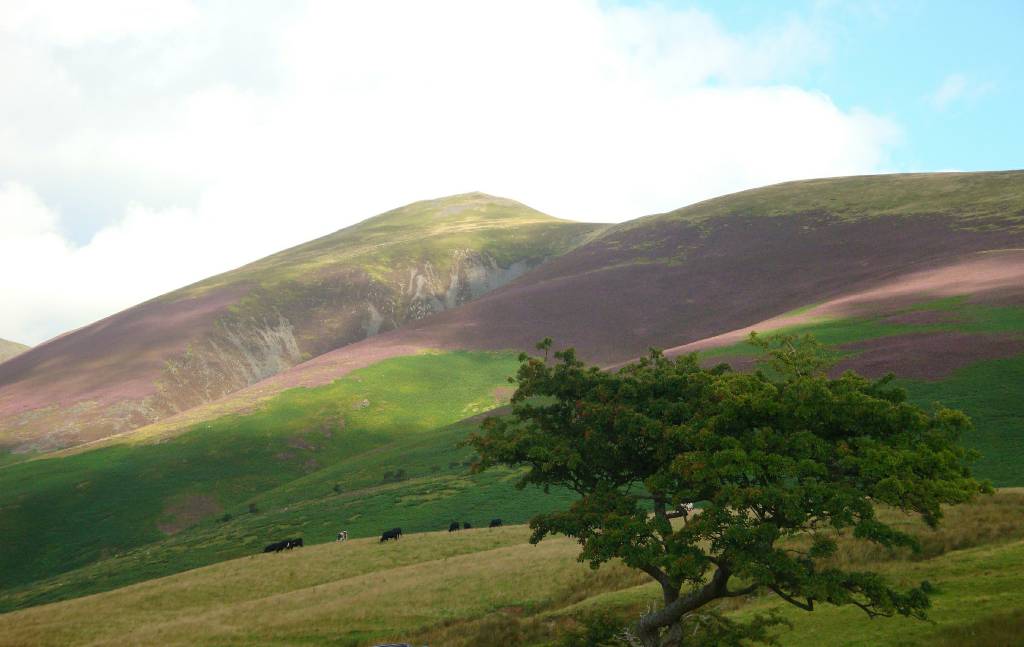 Near carpark, Little Man in view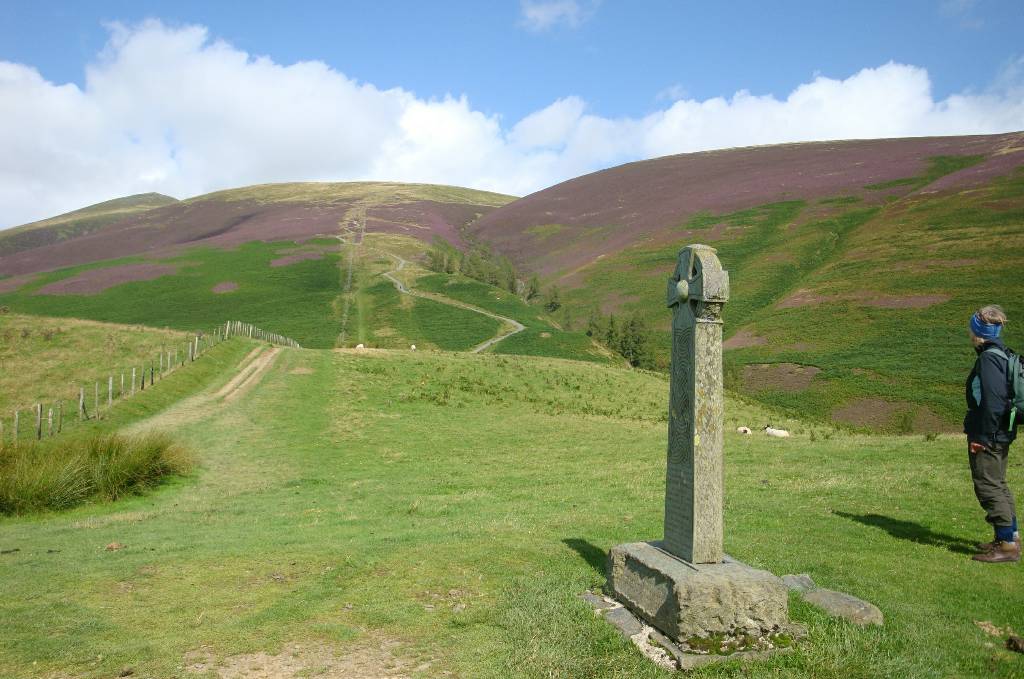 Track to Little Man & Skiddaw. Monument to shepherds who tended flocks in this area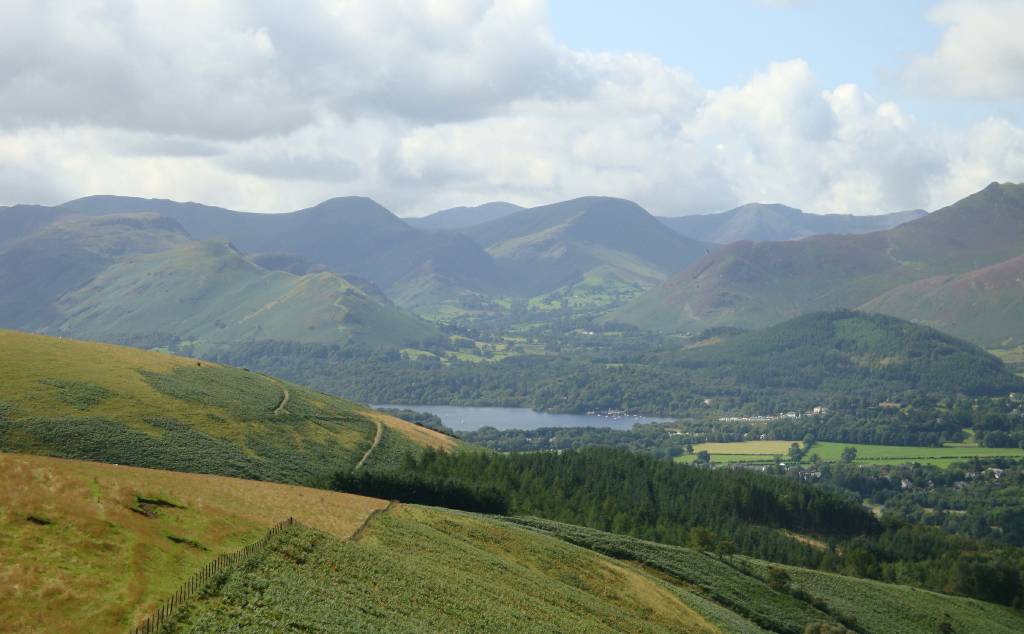 Derwentwater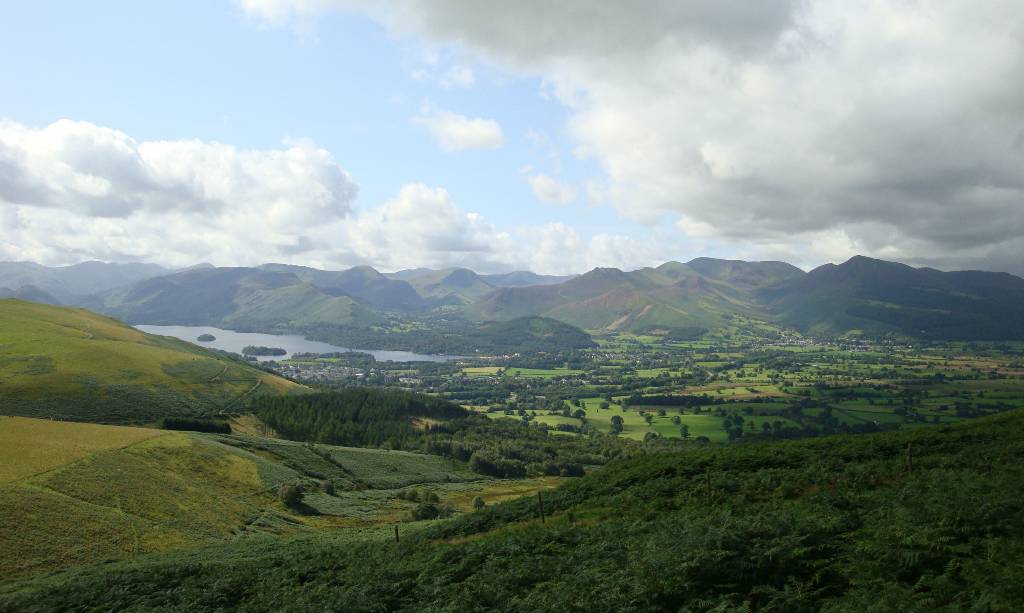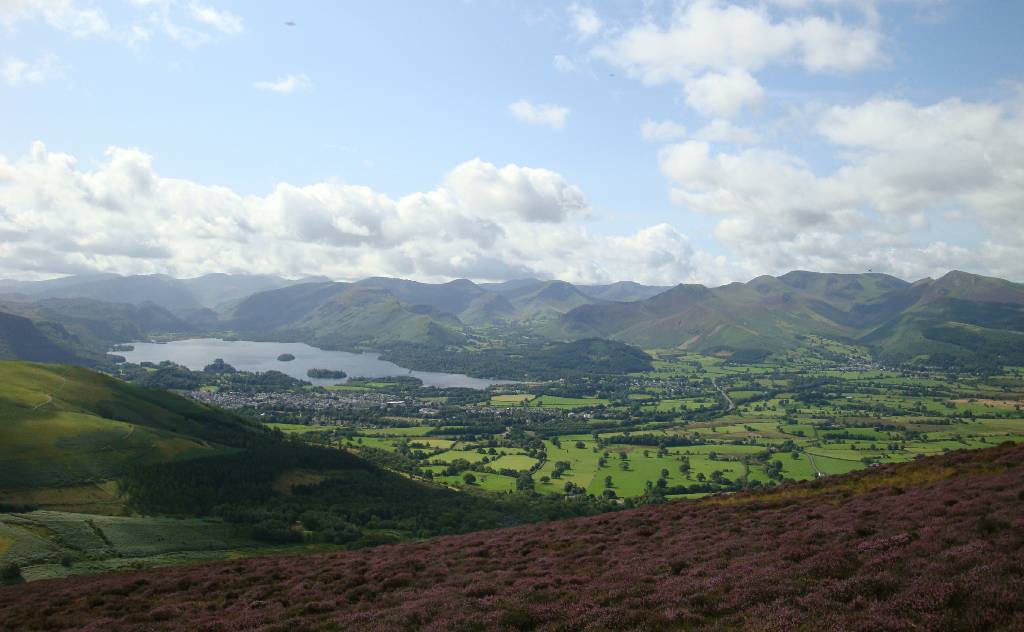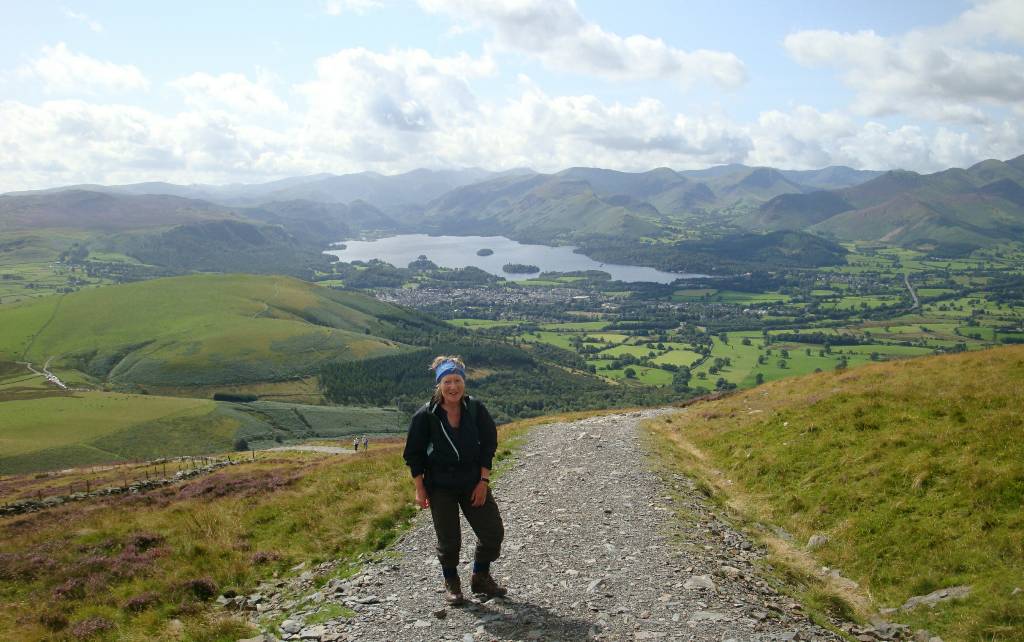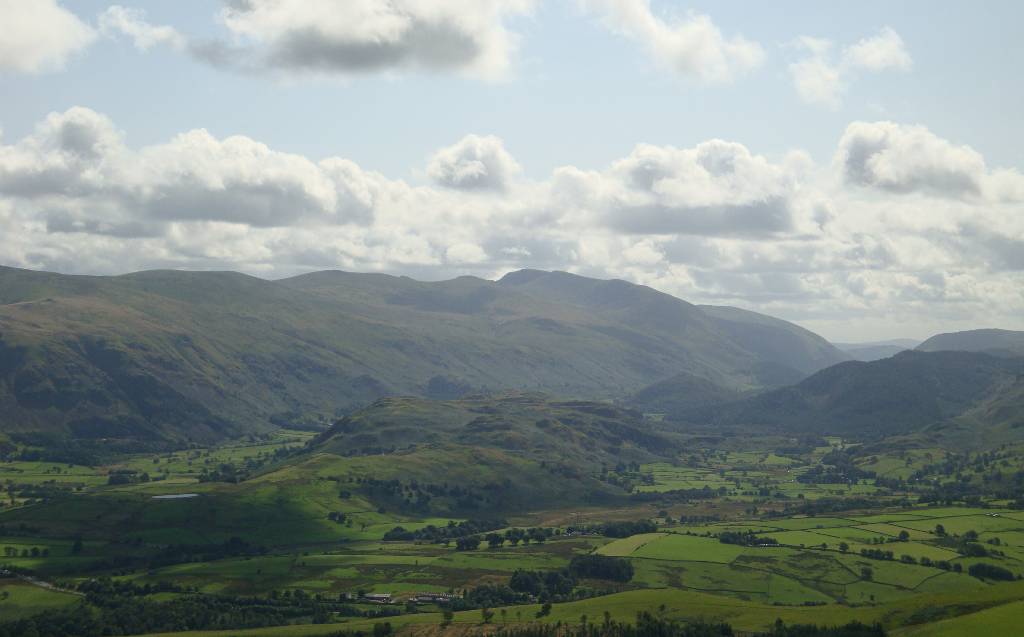 High Rigg and Tewet Tarn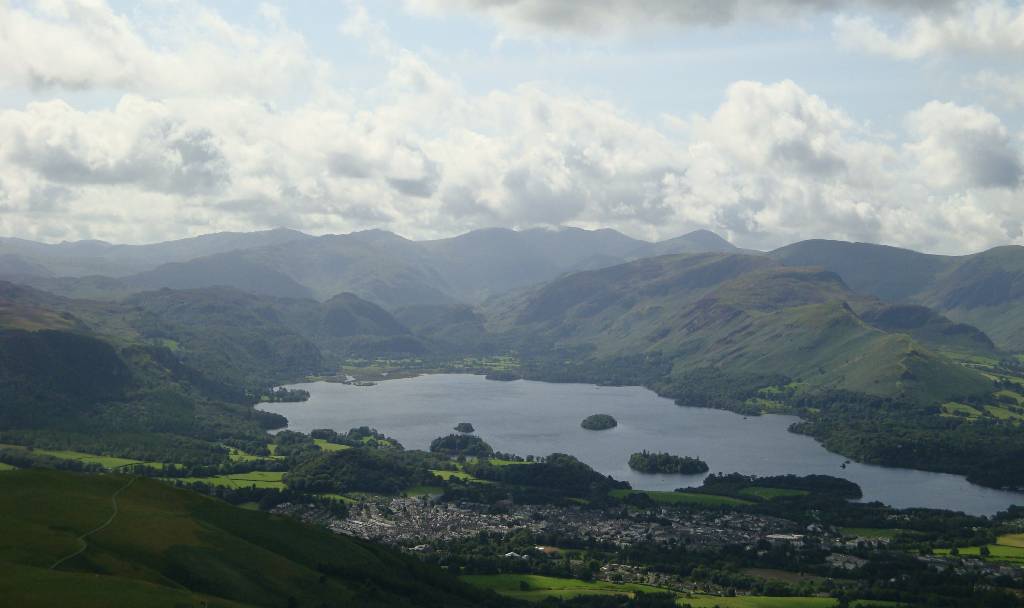 Keswick and Derwentwater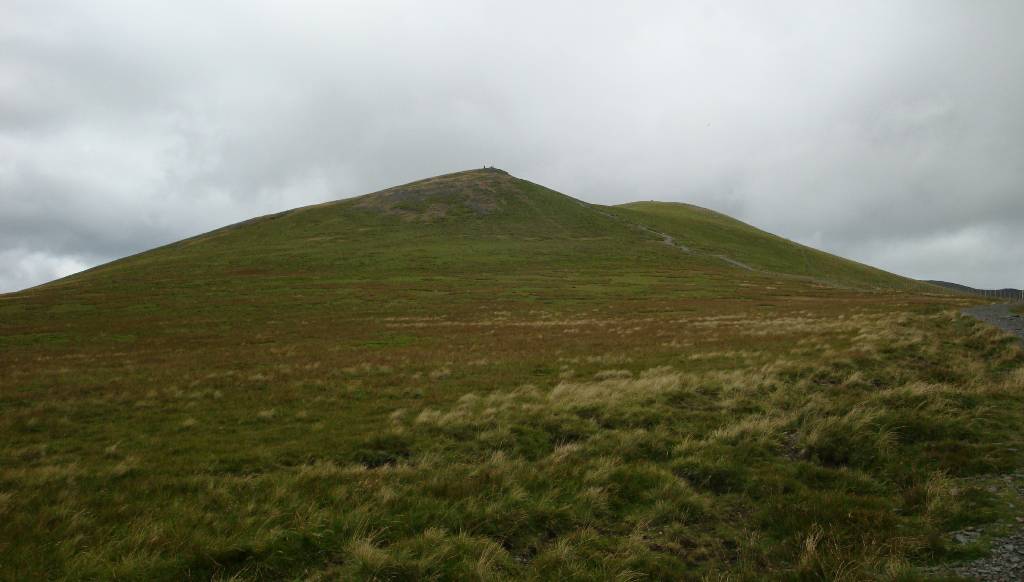 Little Man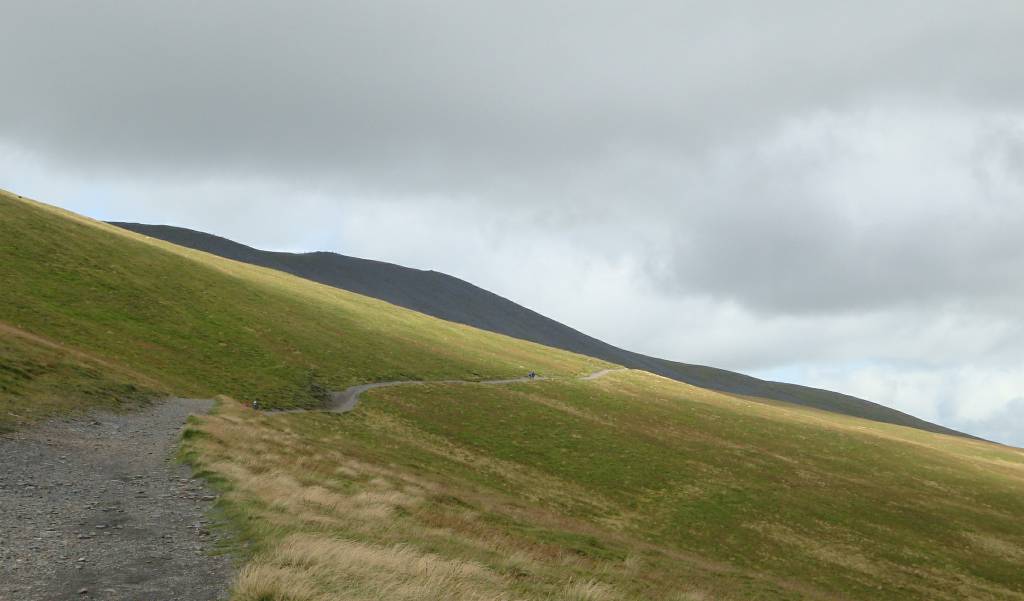 Path bypassing Little Man and continuing towards Skiddaw in background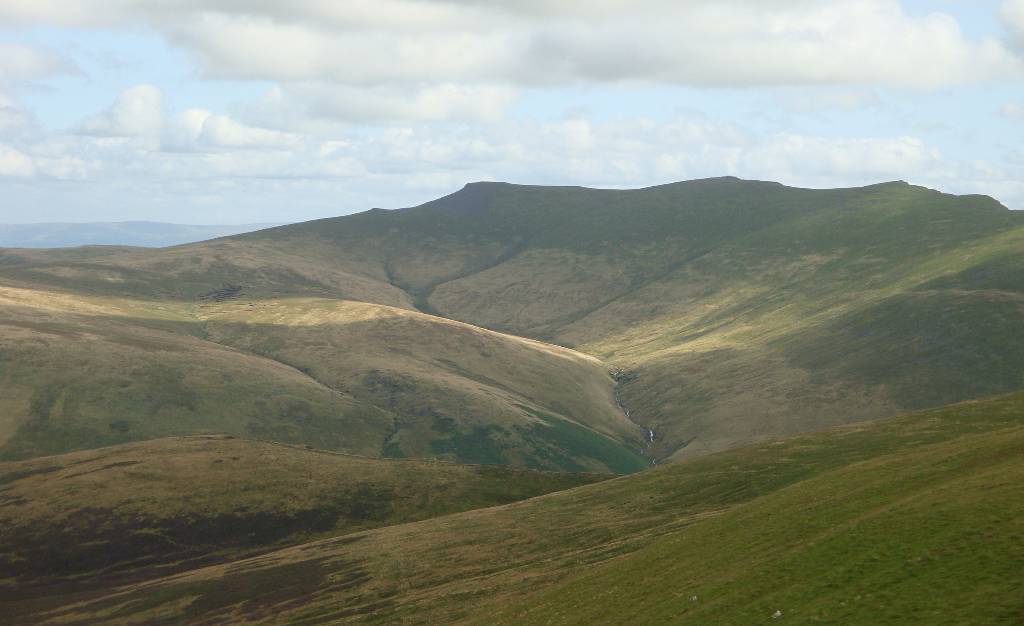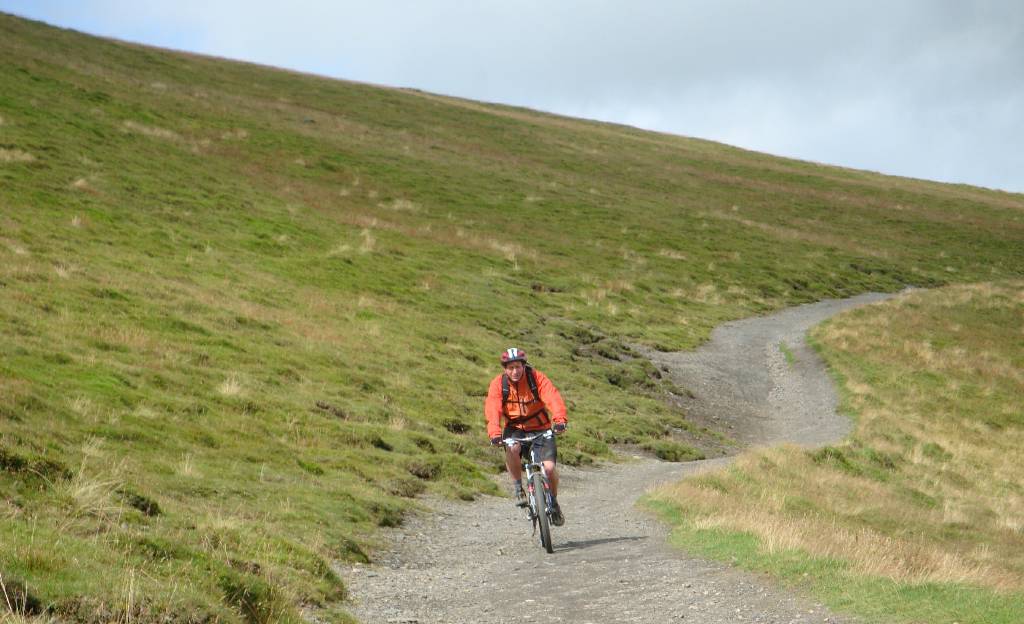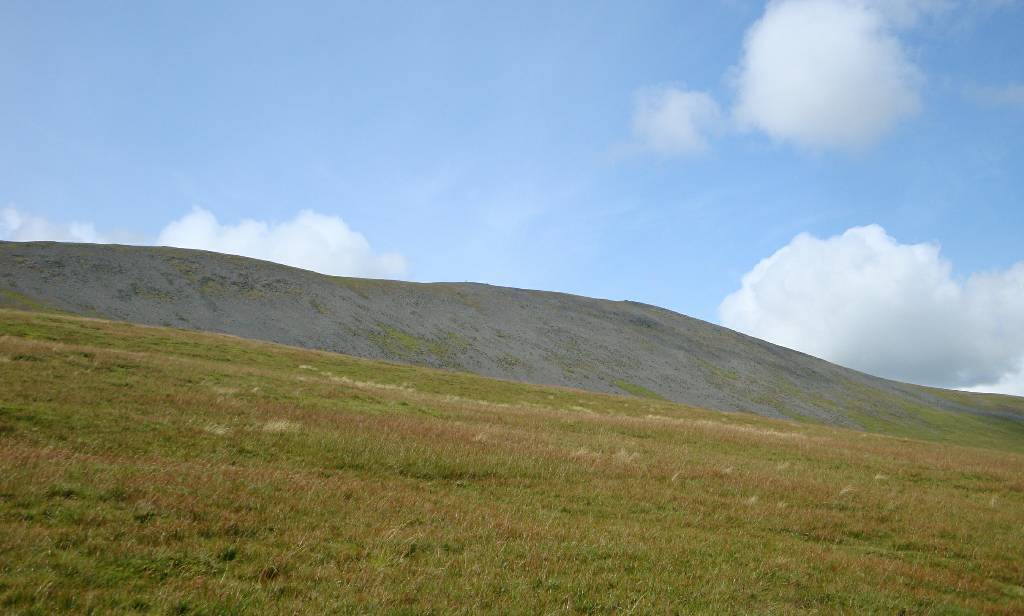 Skiddaw ridge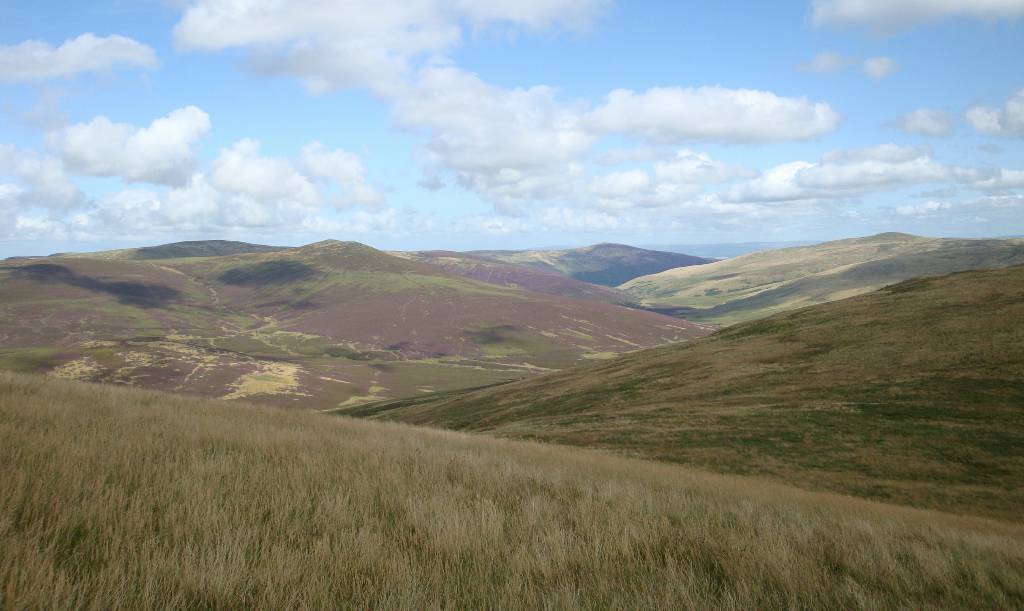 Across moorland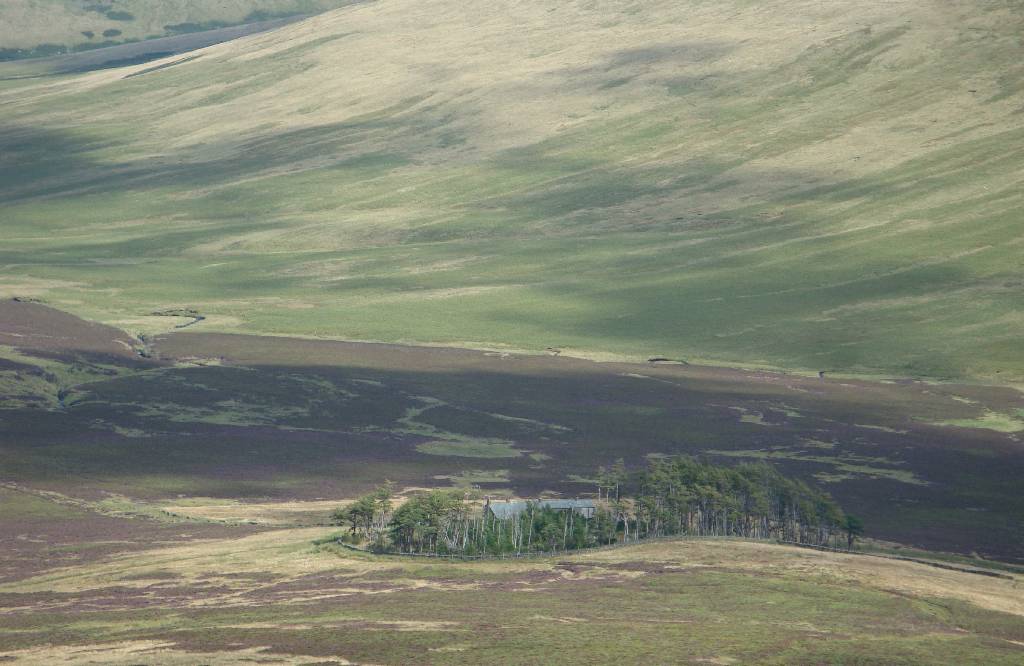 Skiddaw Hause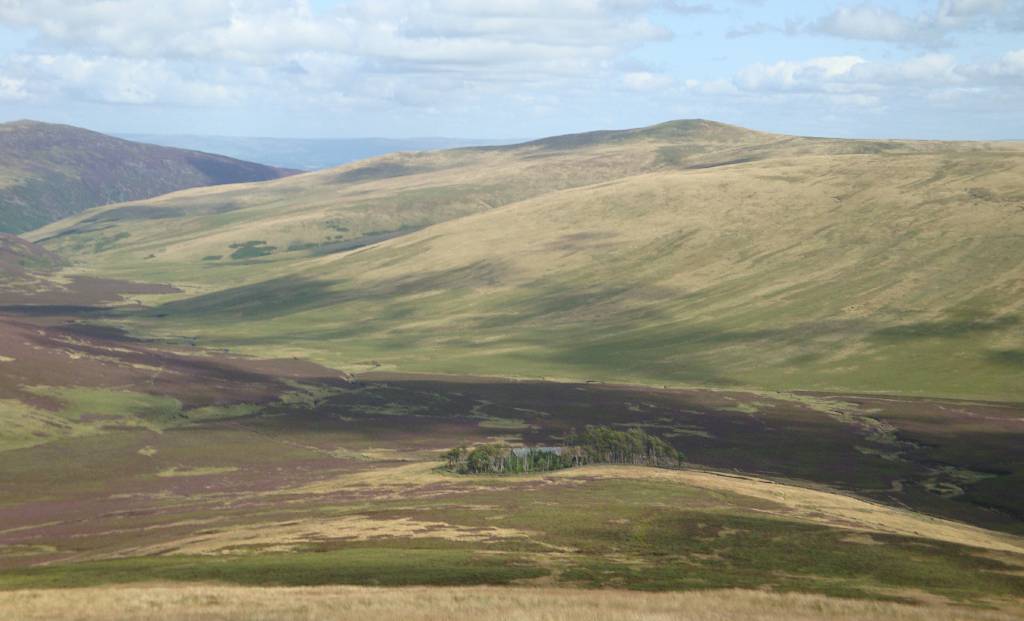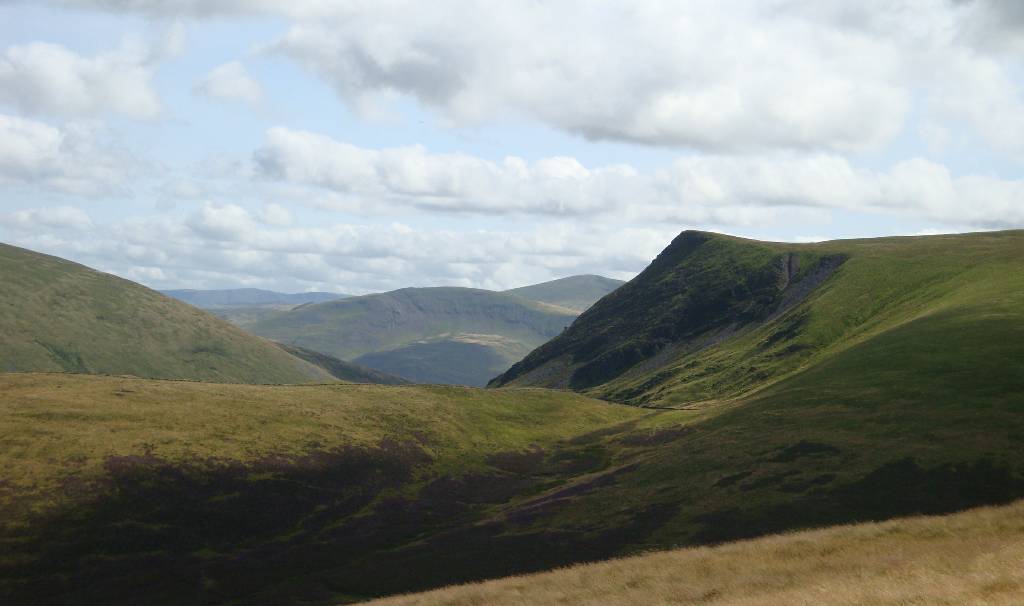 Loscale Fell?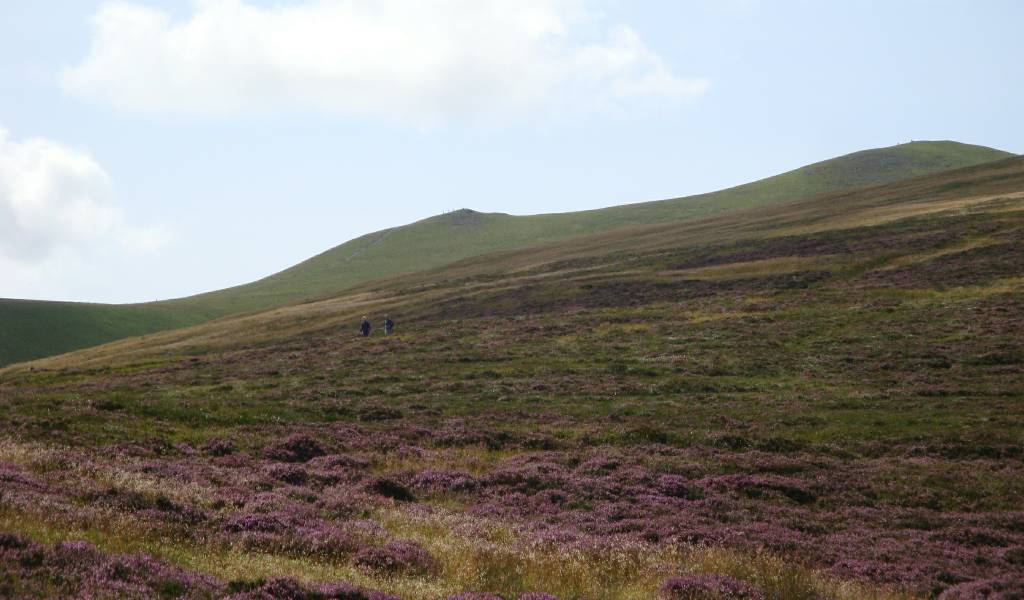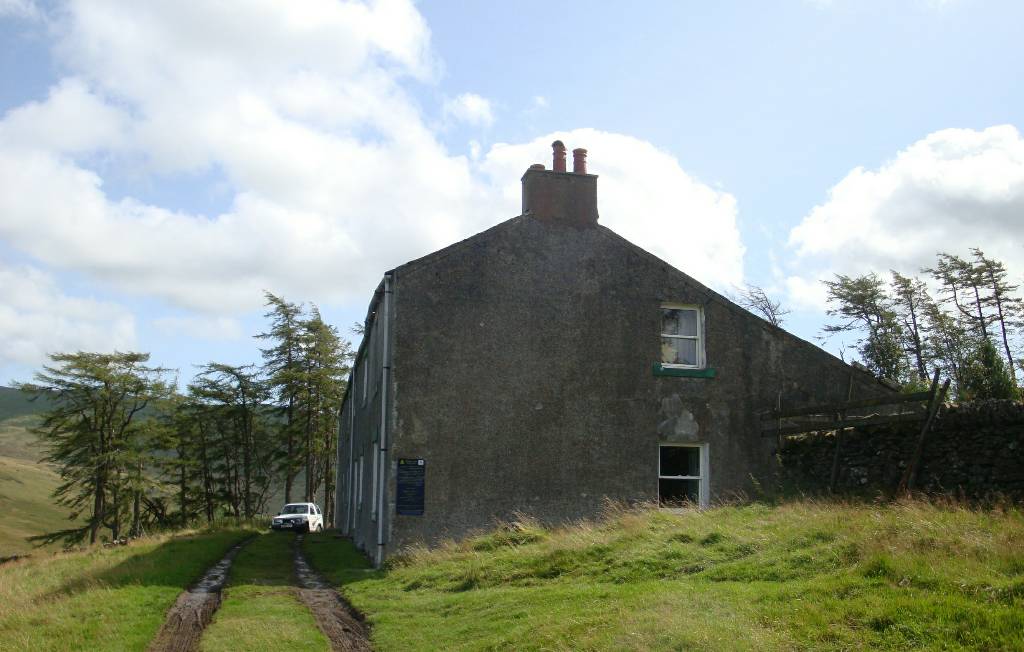 Skiddaw Hause (reachable by 4 wheeled drive - private track)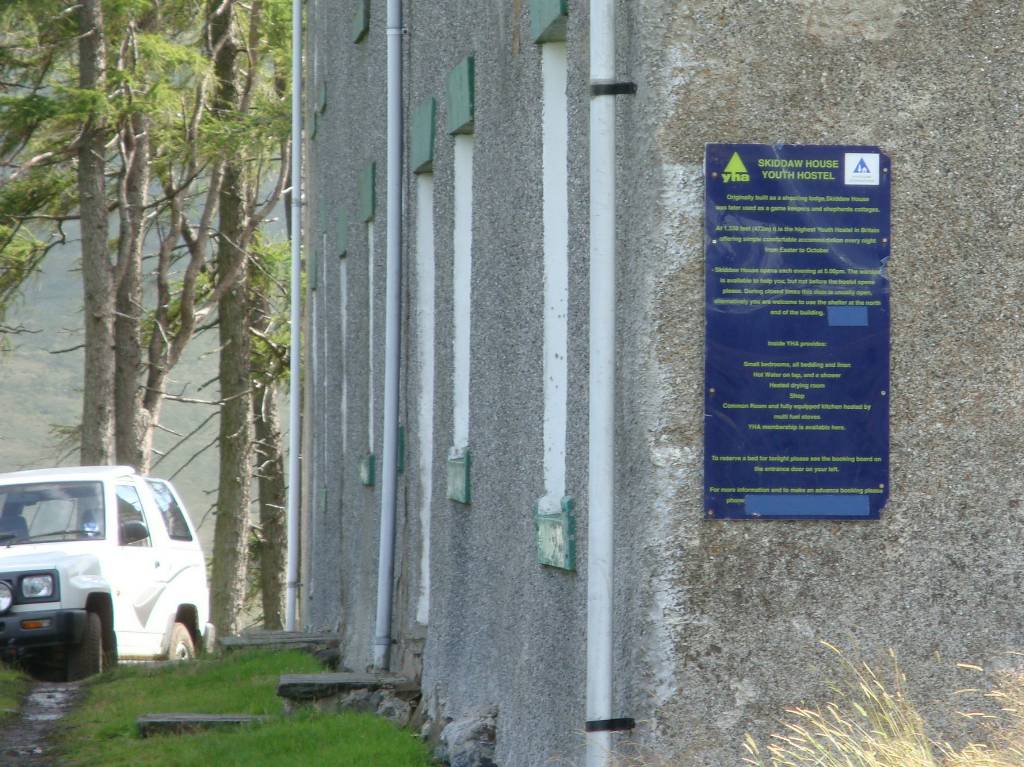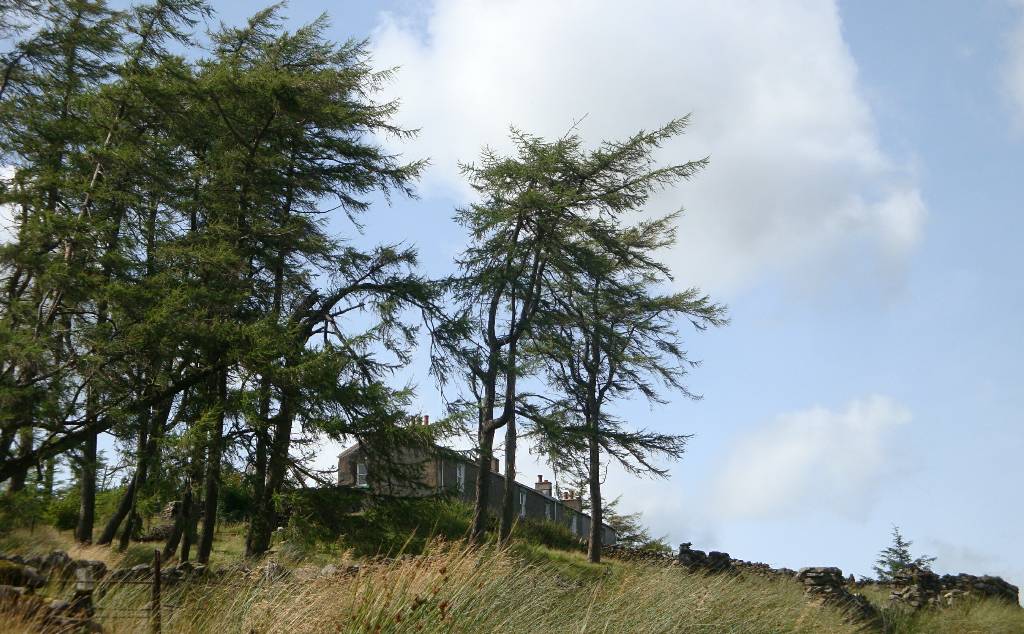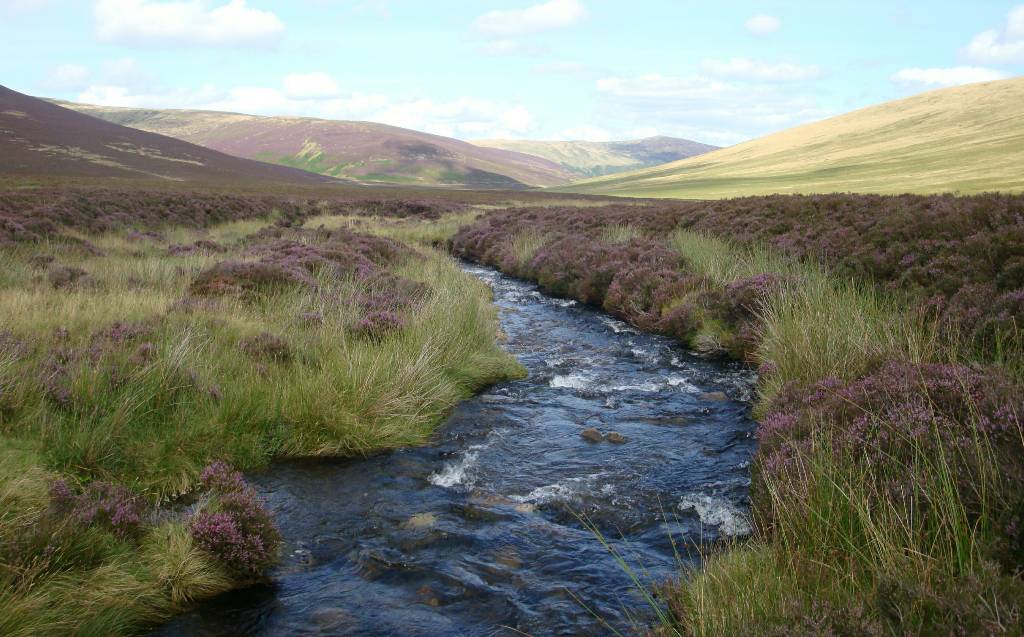 Across Salehow Beck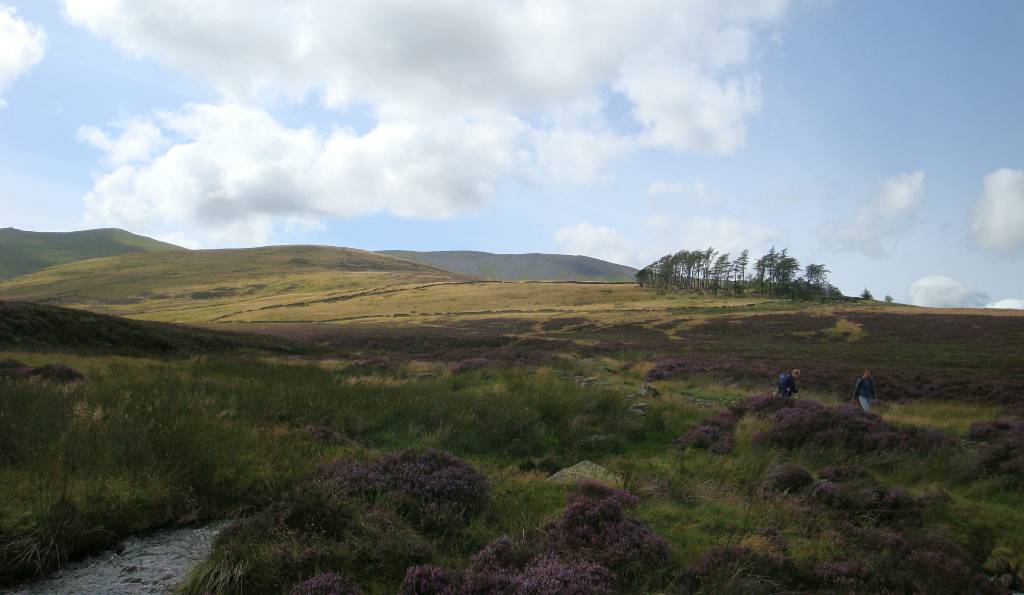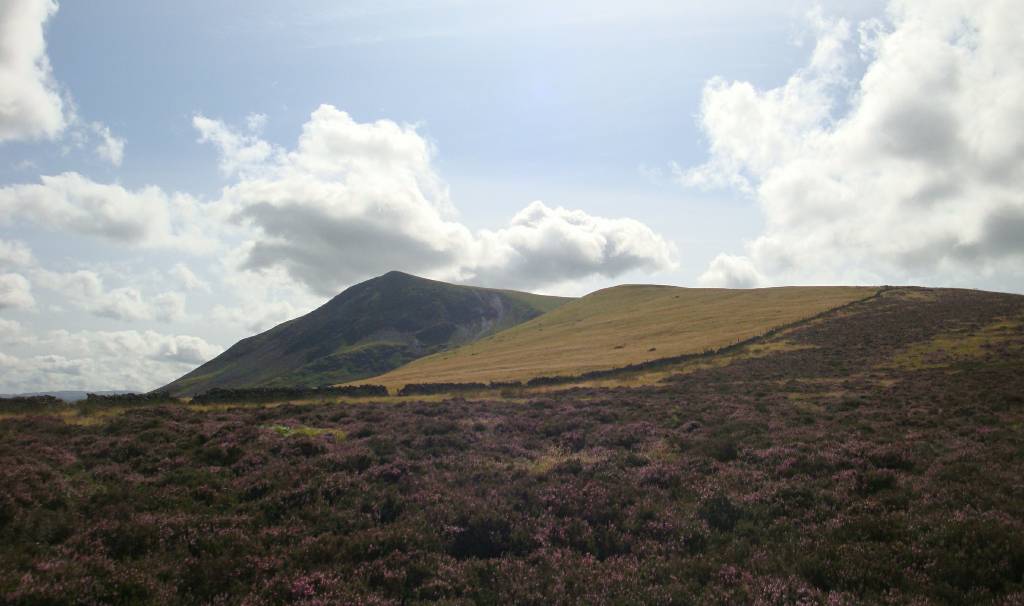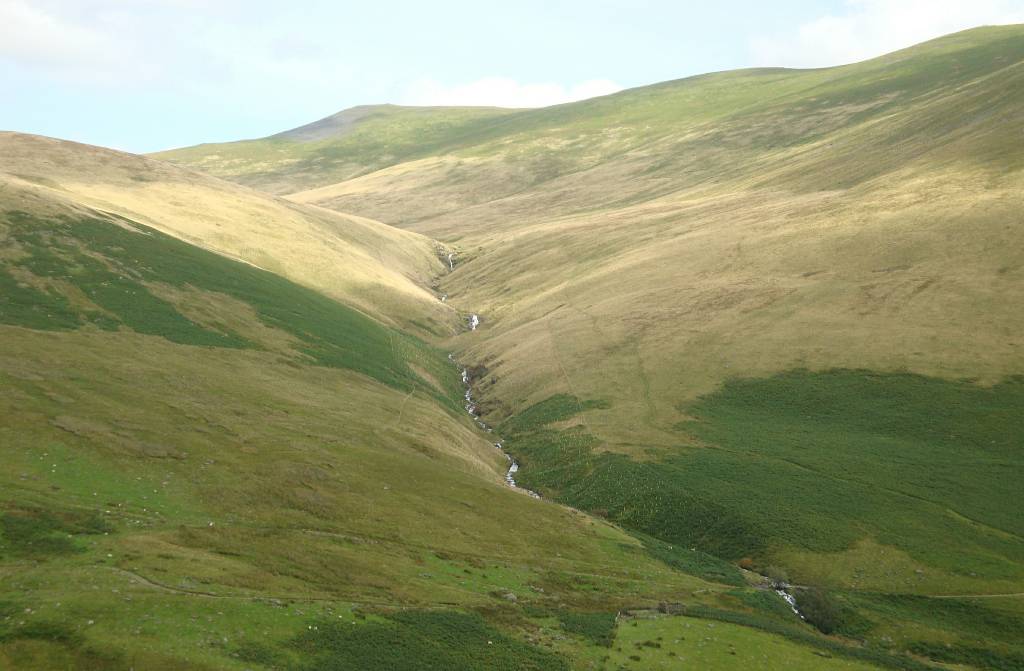 Roughten Gill down Blencathra?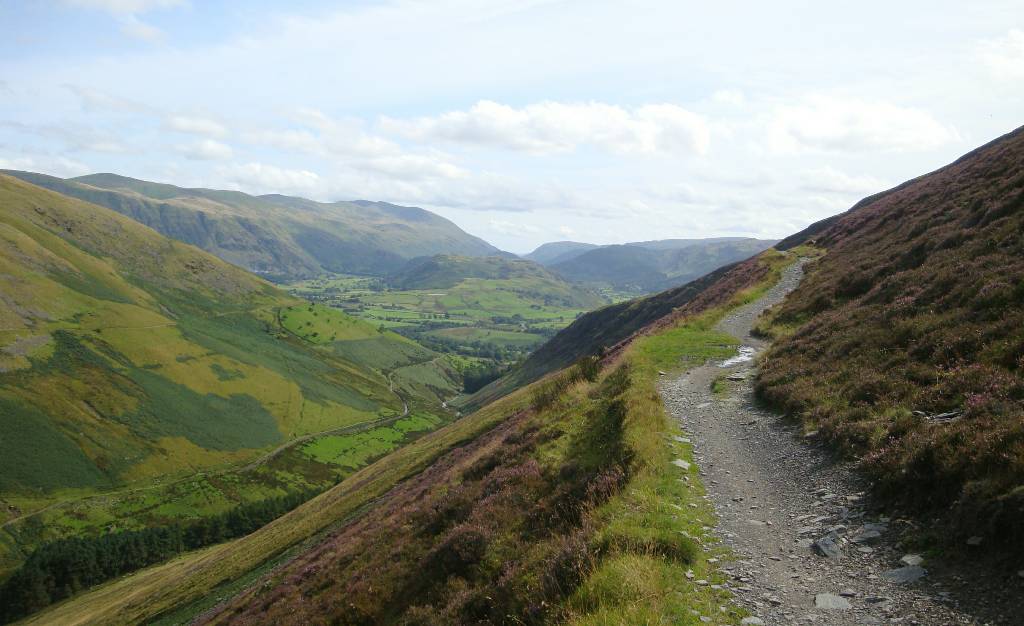 Glenderaterra Beck in valley with Cumbria Way on Lonscale Fell going south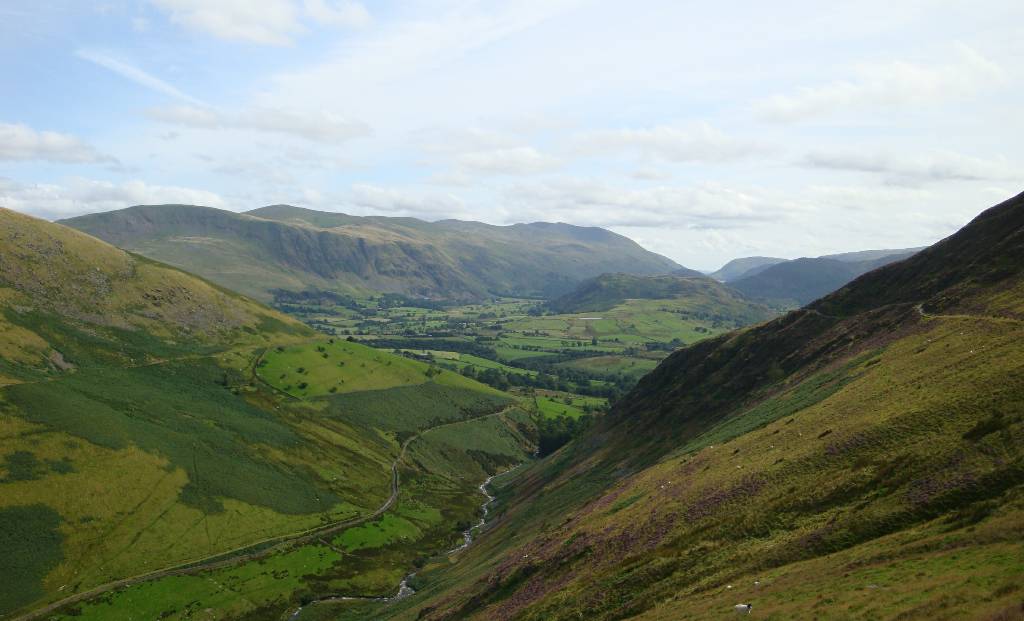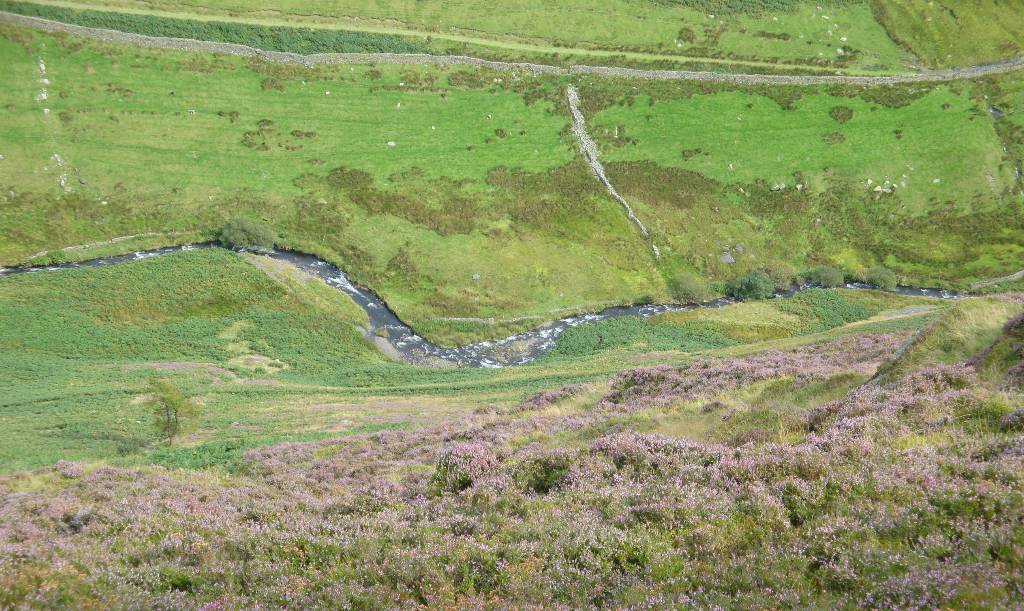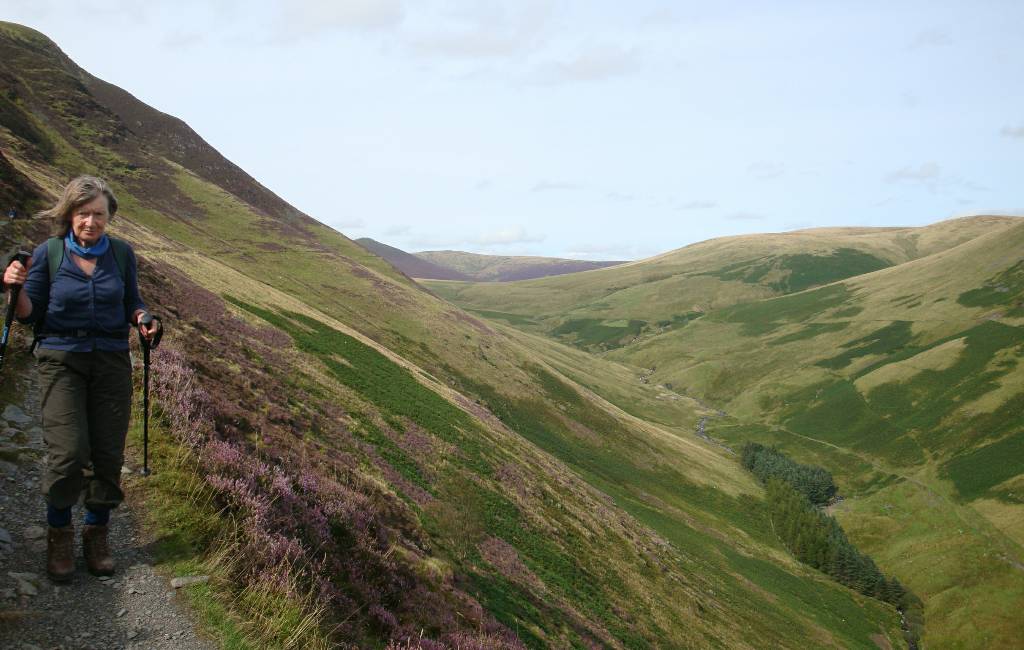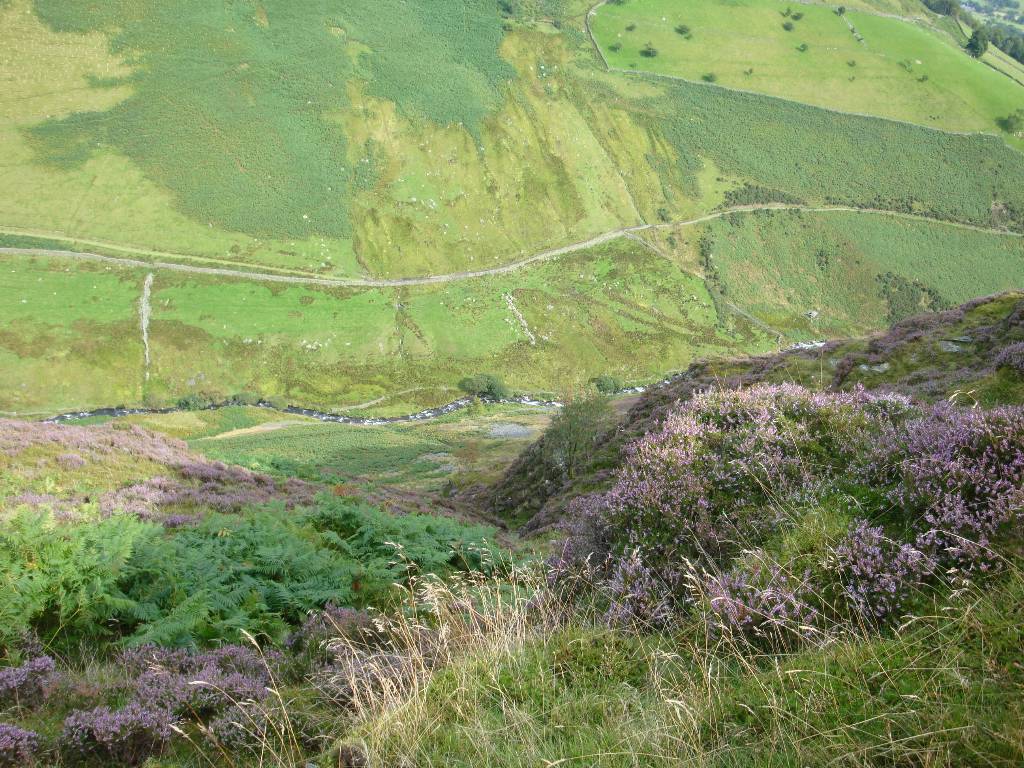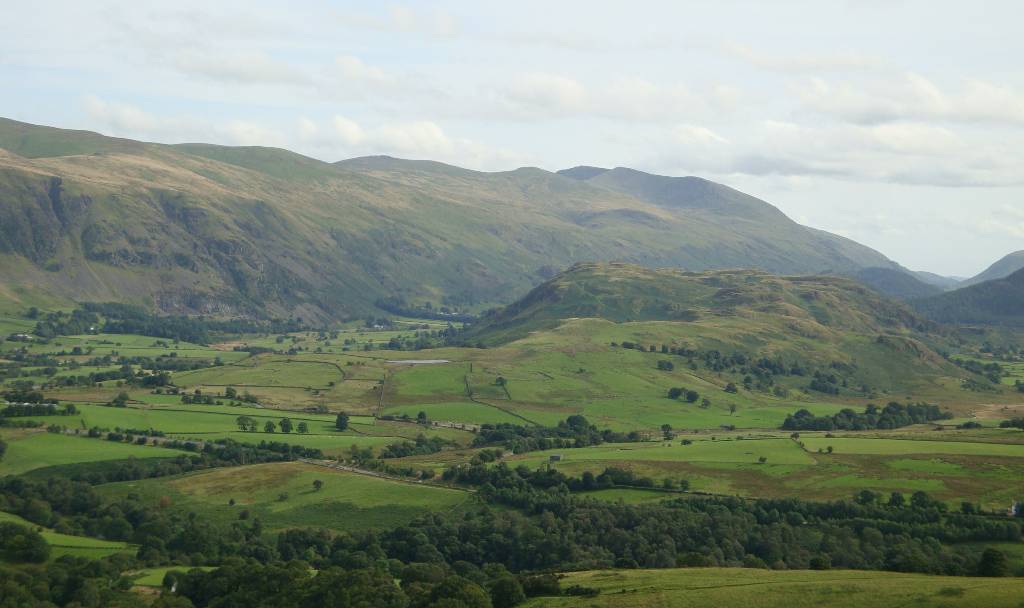 High Rigg and Tewet Tarn again in view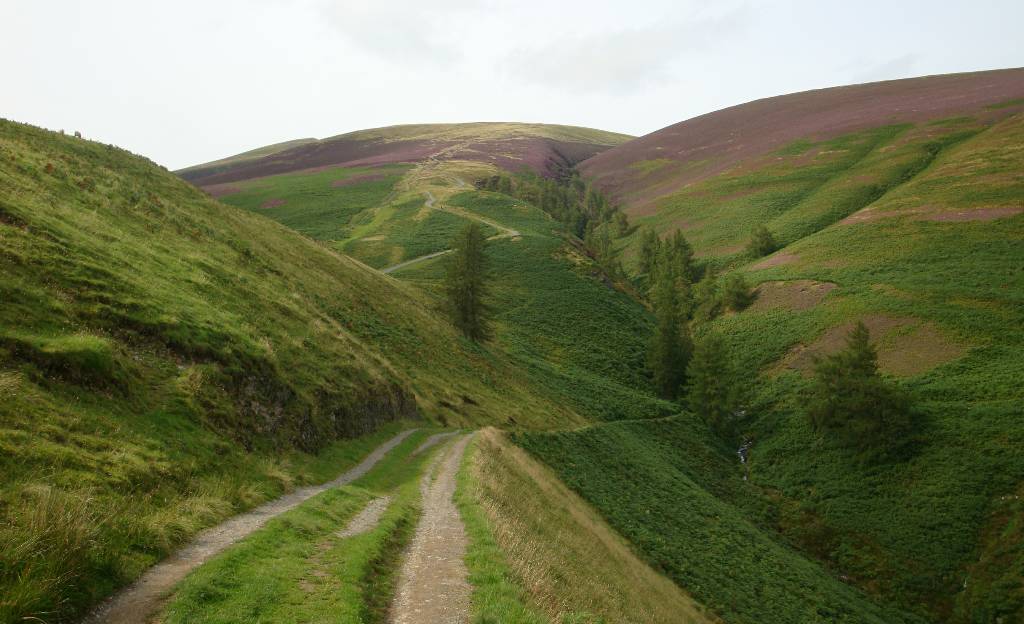 Skiddaw track zig-zagging up behind lower Cumbria way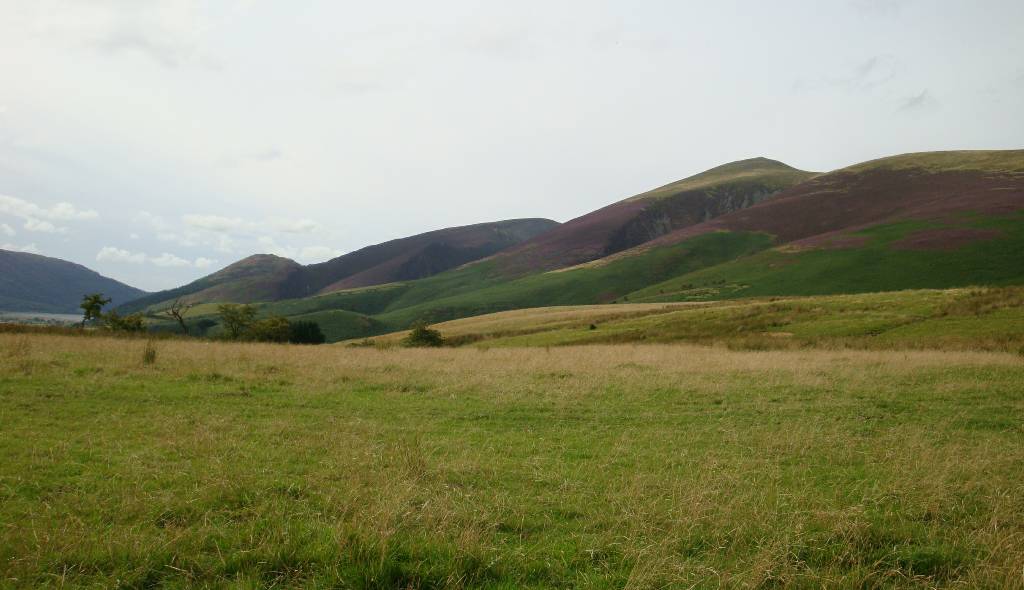 Little Man - Bassenthwaite Lake in back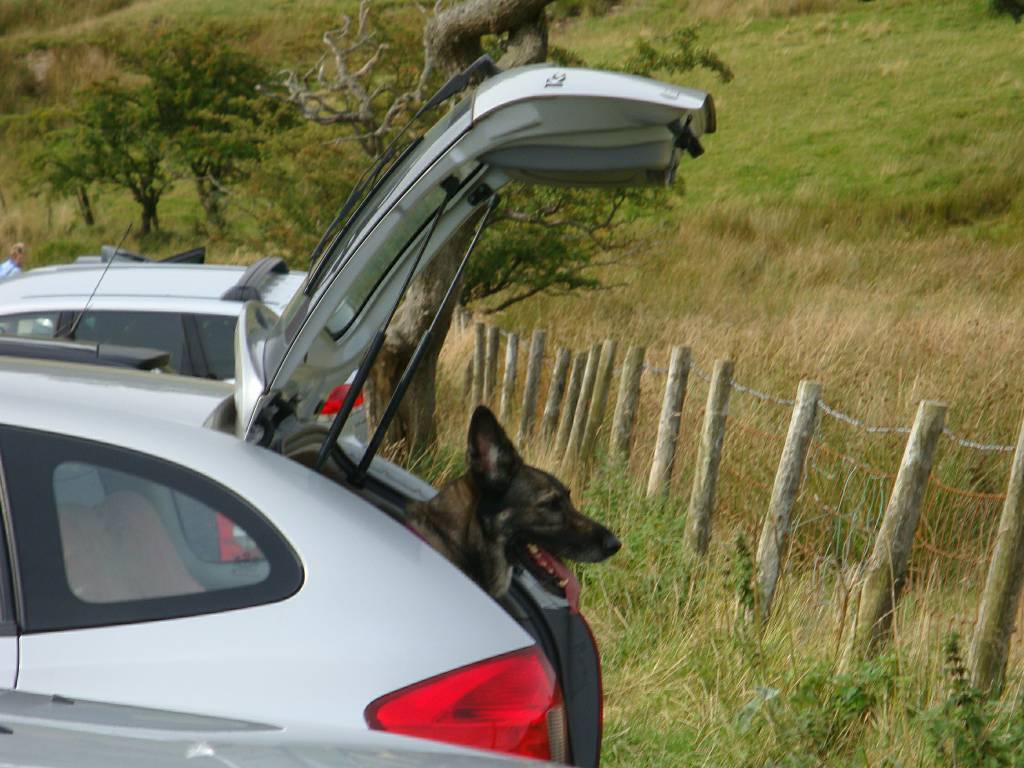 Carpark
walks index
-
home page
- contact me at