walks index - homepage - contact me at

Stair, Skelgill, Derwent Water near Hause End, South along West edge of Derwent Water, Grange (village), pass Castle Crag on West Side, to then up Rigghead Quarries, Short of Dalehead Tarn, High Spy, Maiden Moor, before Hausegate, descend and continue to Skelgill, Stair - Leader Richard Bennett - Wednesday 2016.09.21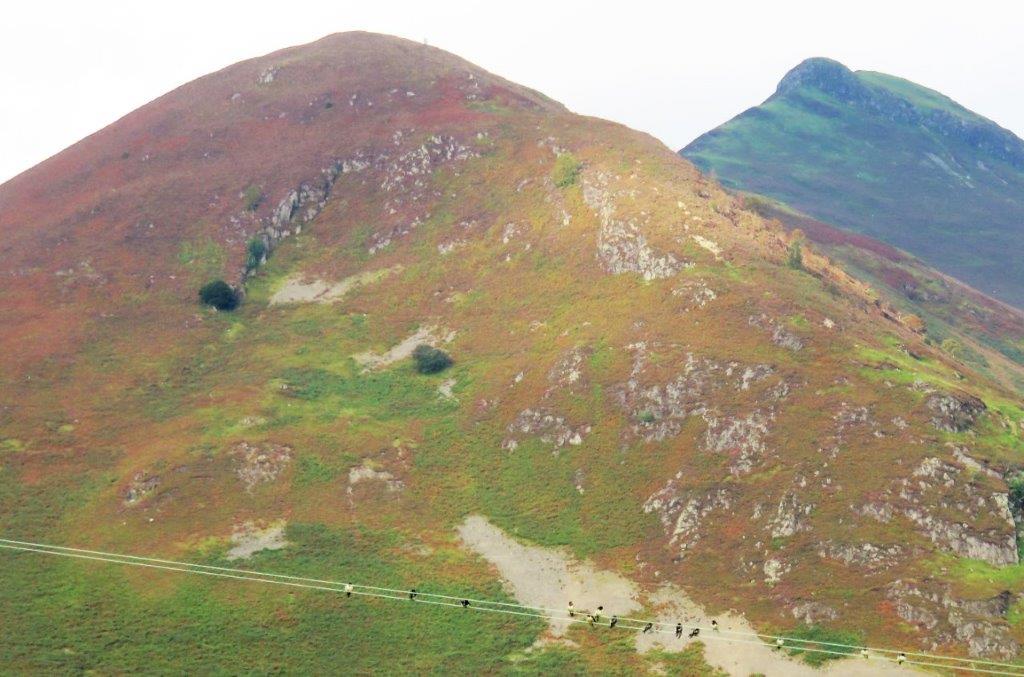 Rowling End & Causey Pike - birds ready to migrate?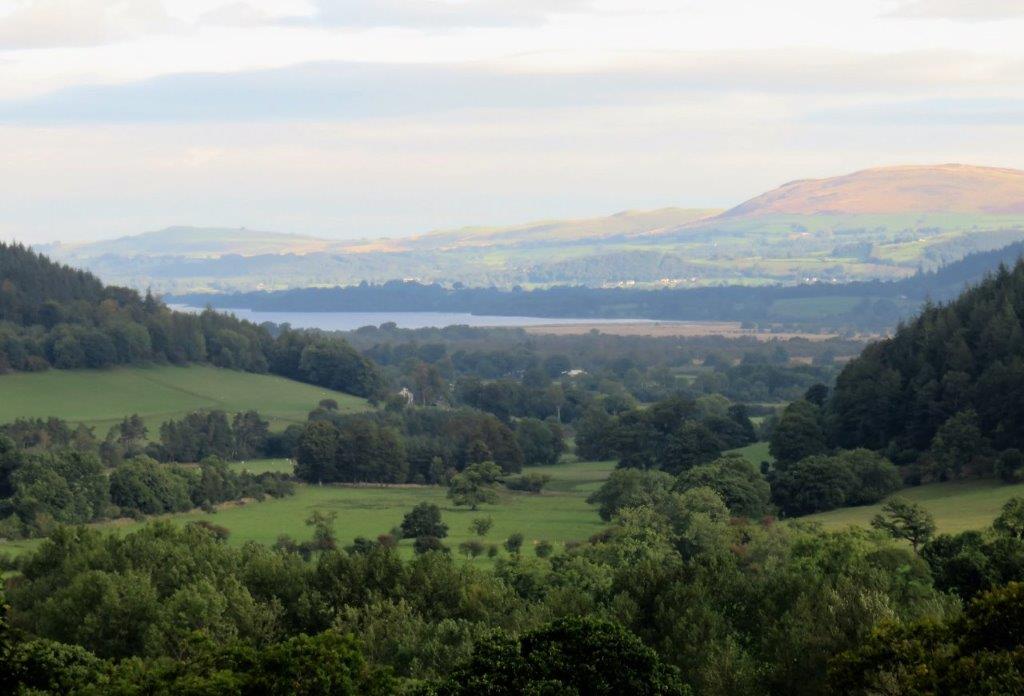 Brassenthwaite Lake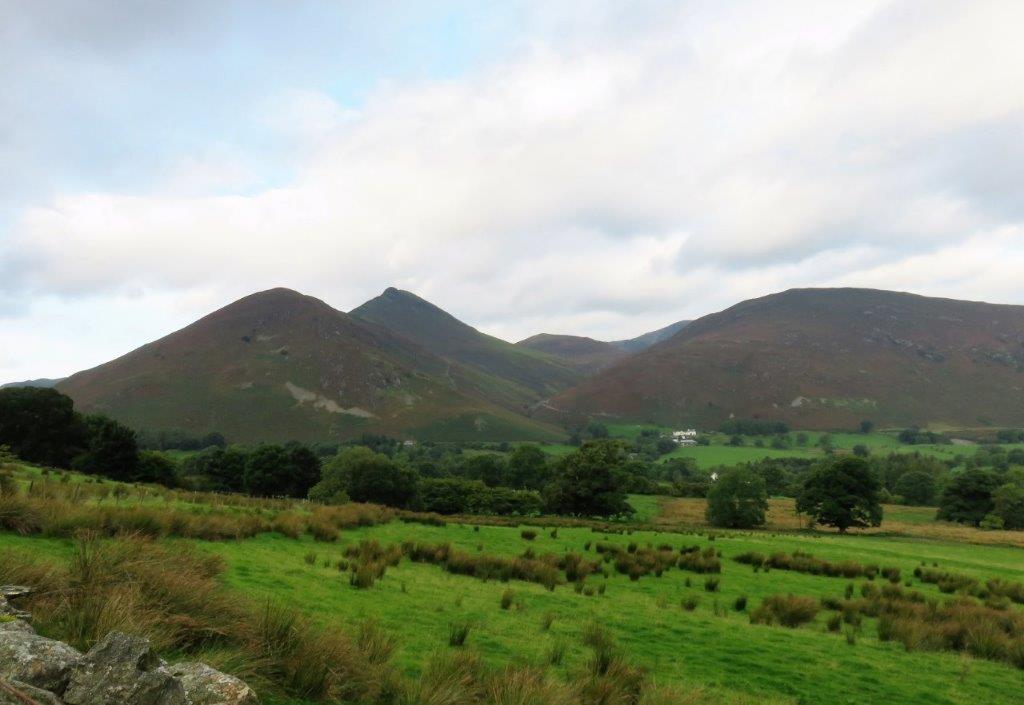 Causey Pike from further away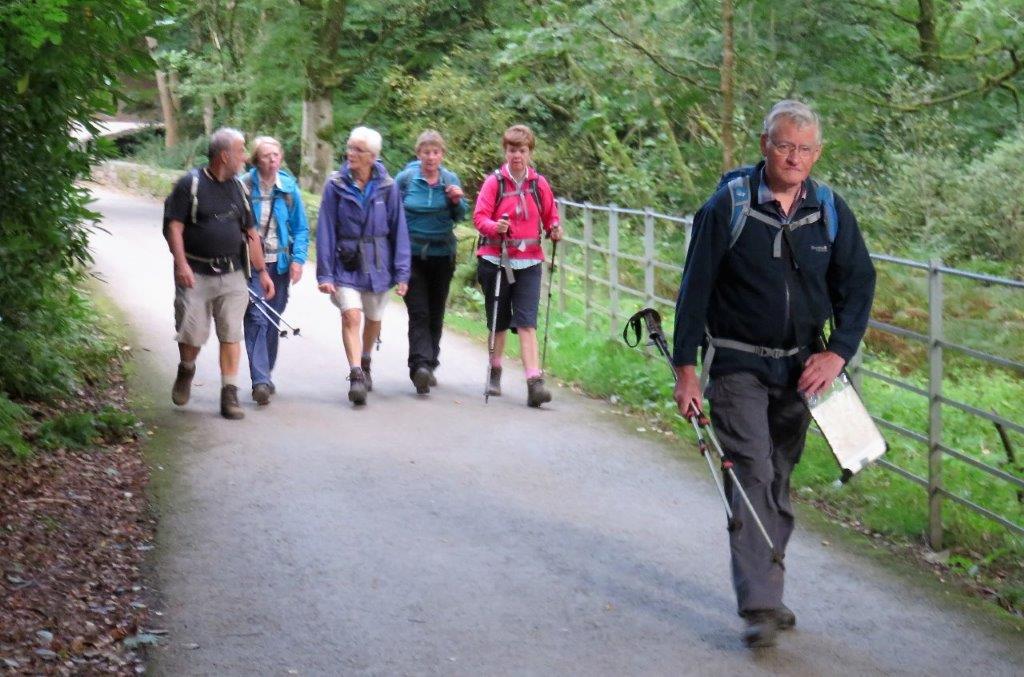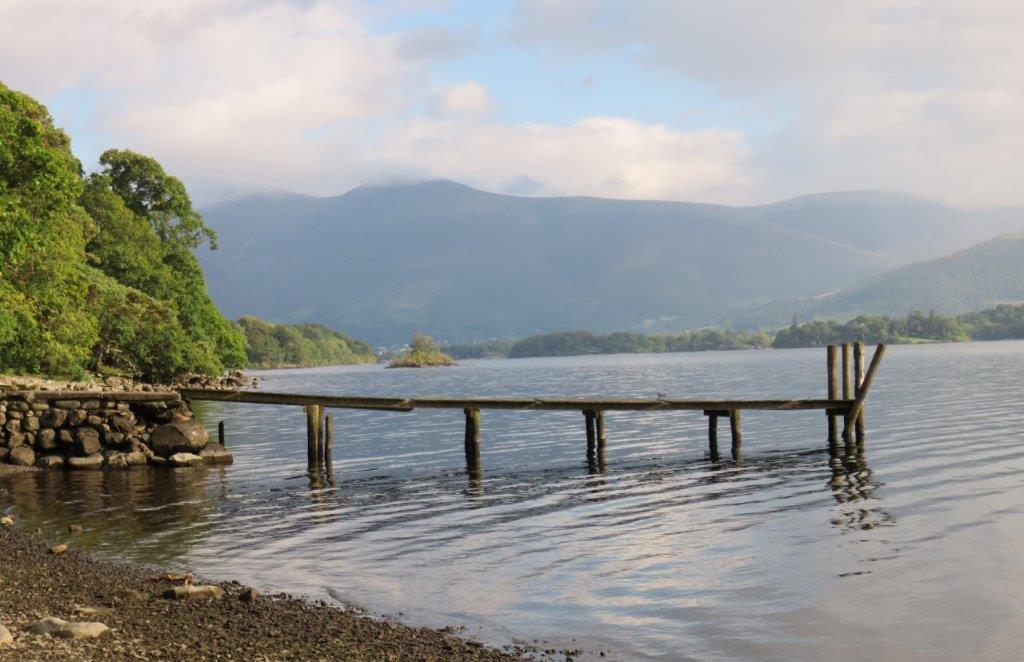 Hause End landing Stage?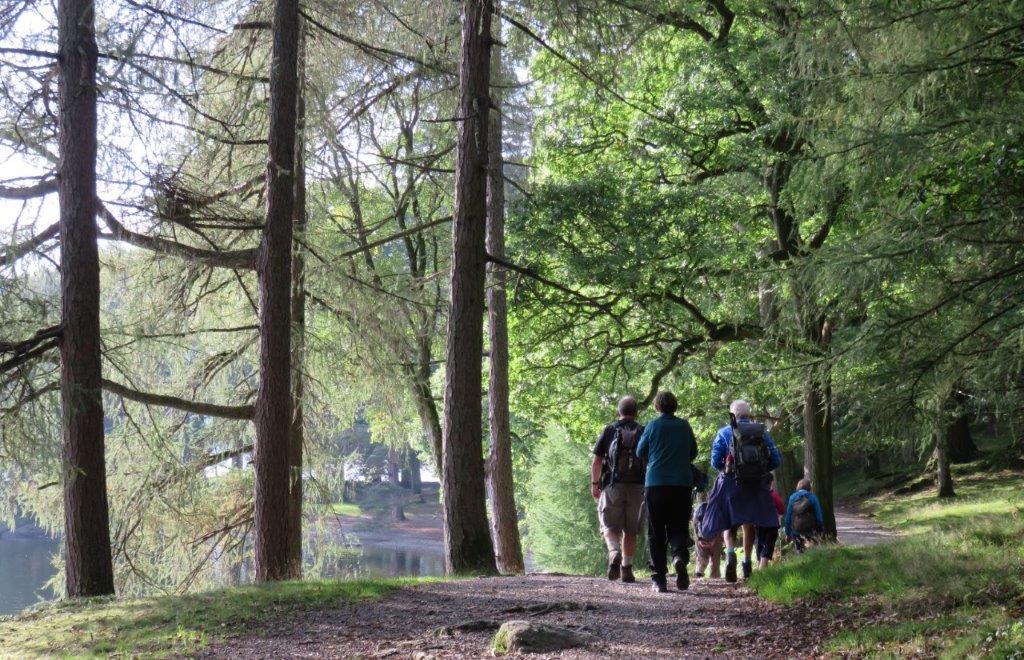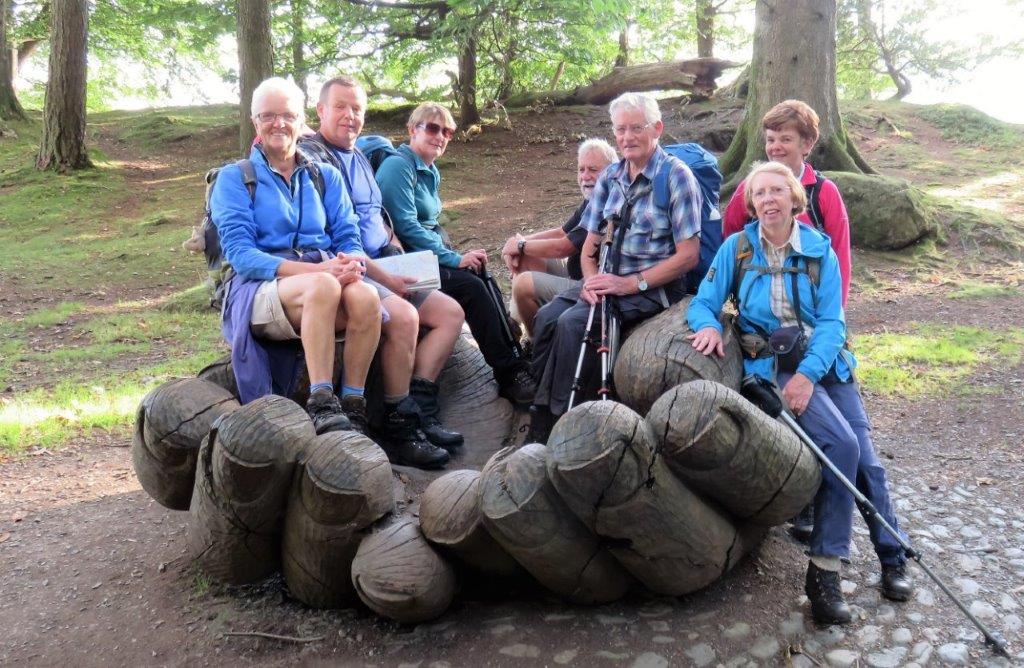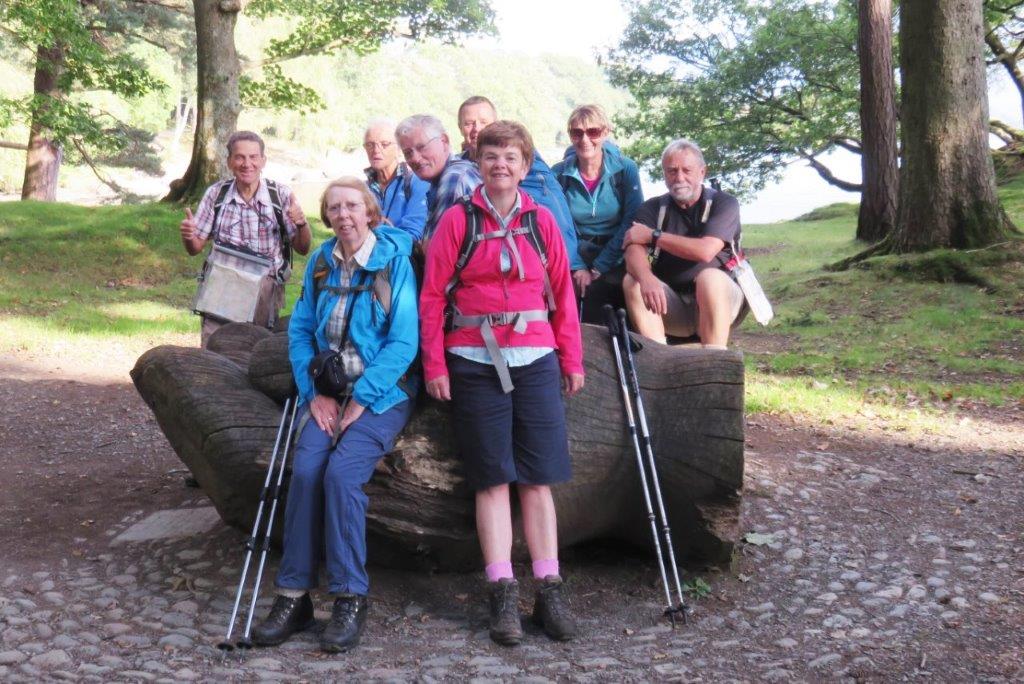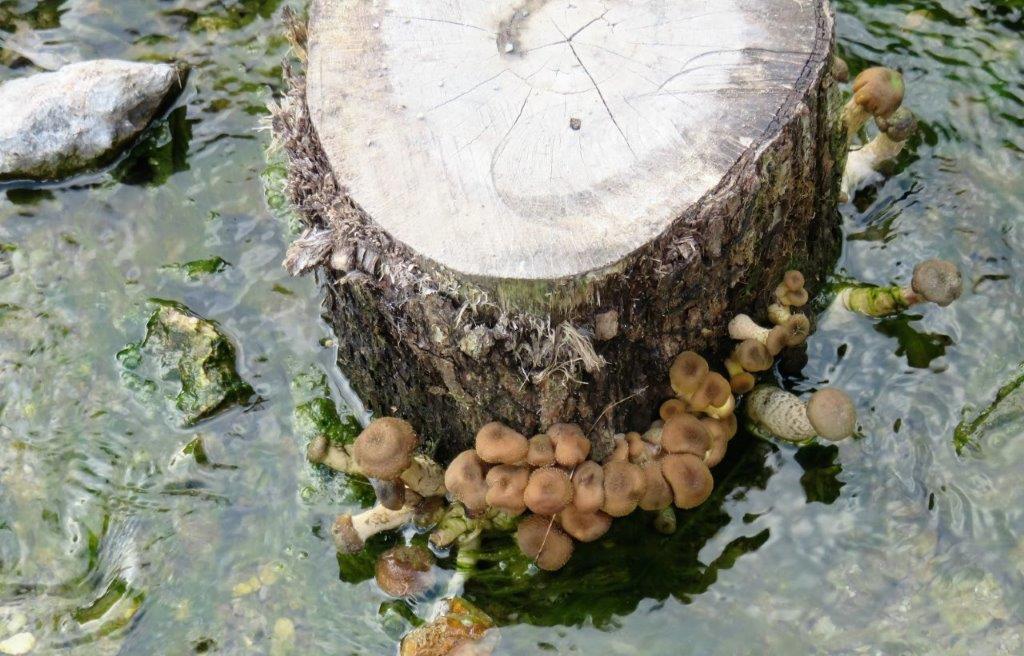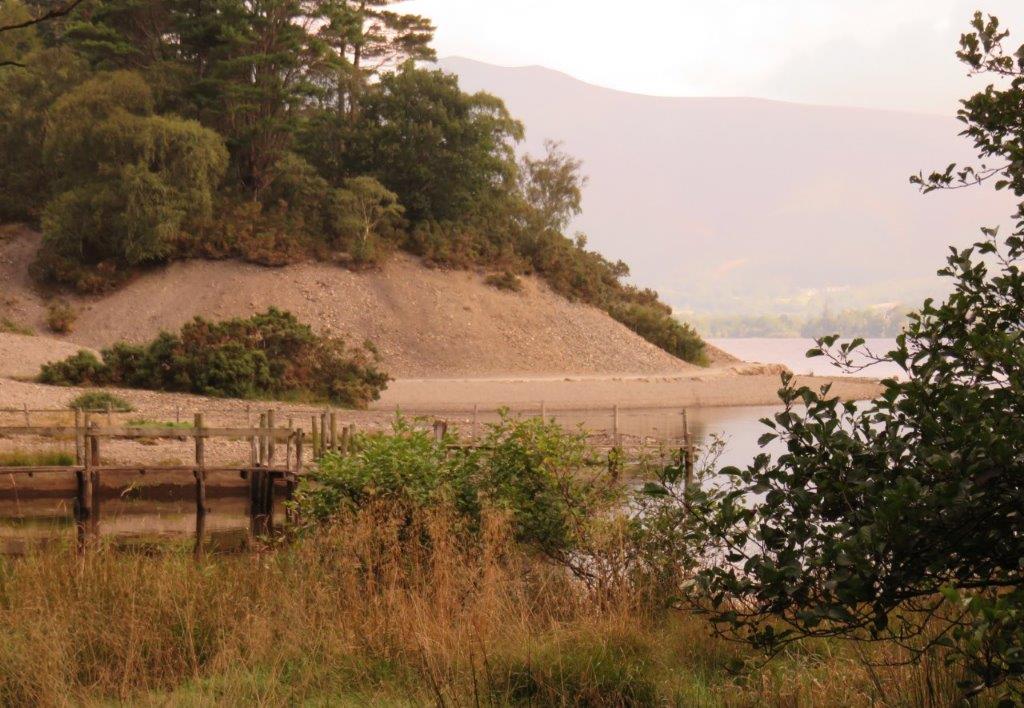 strange spoil heaps grown over?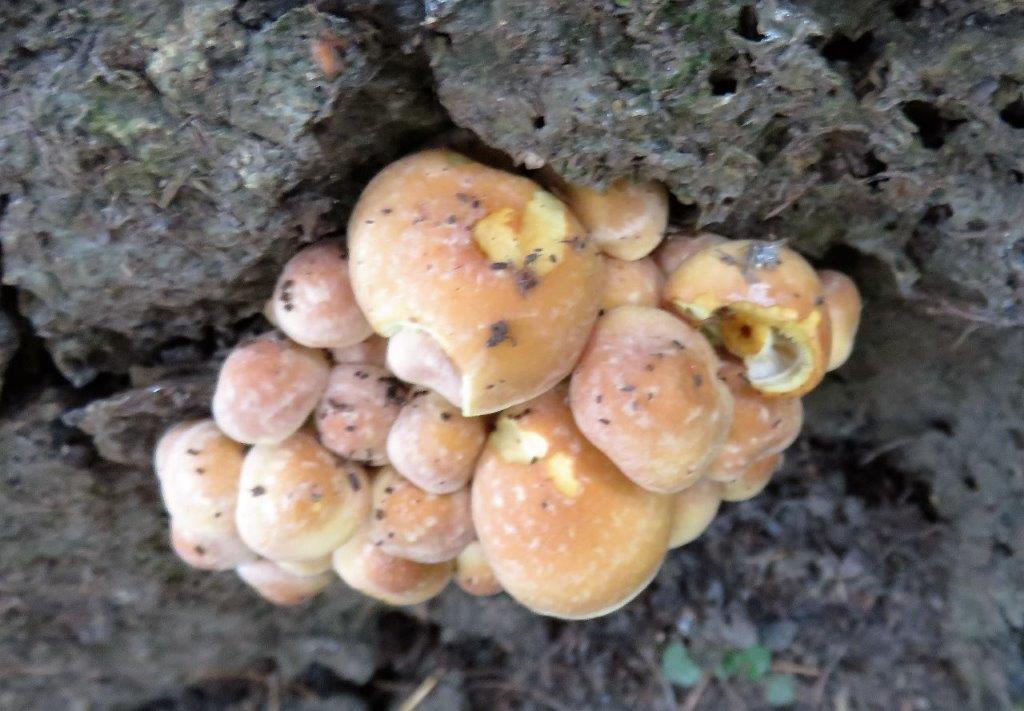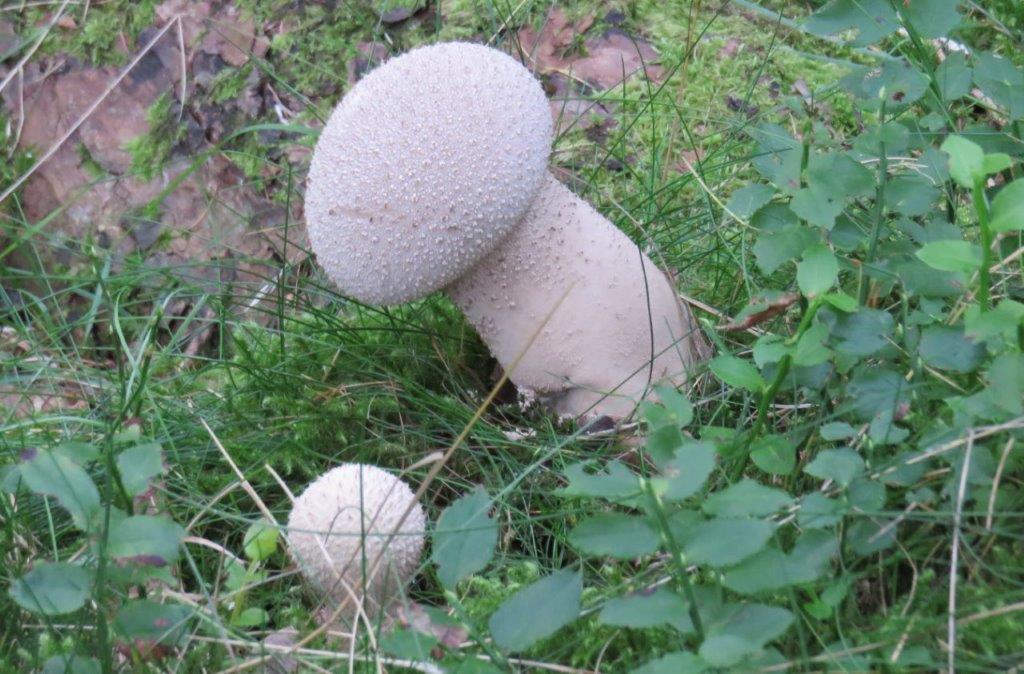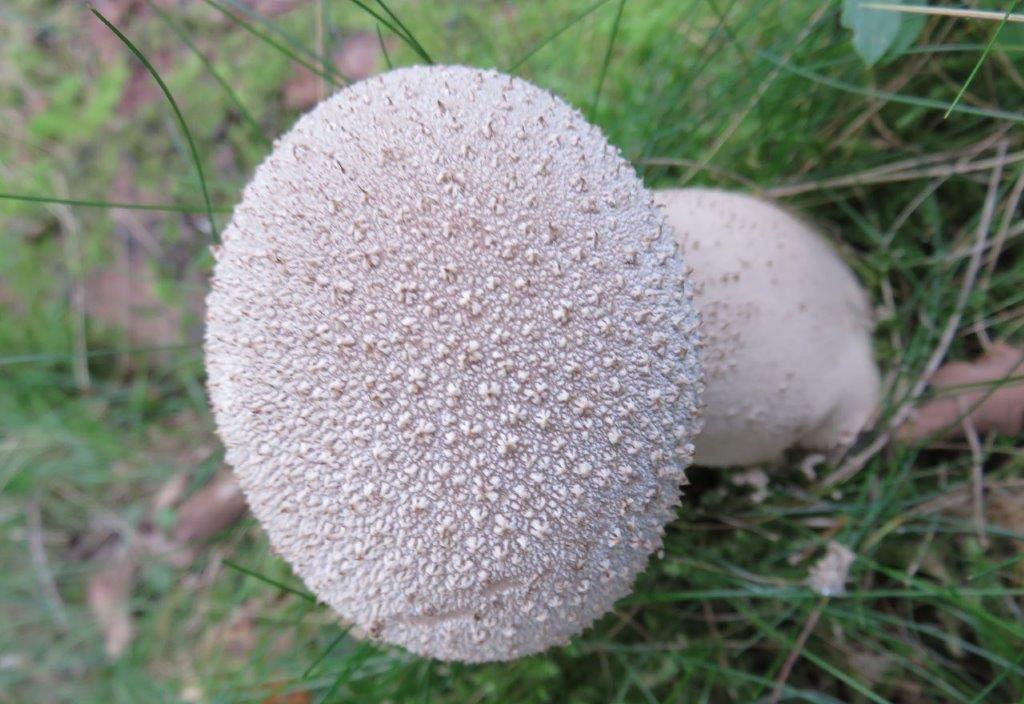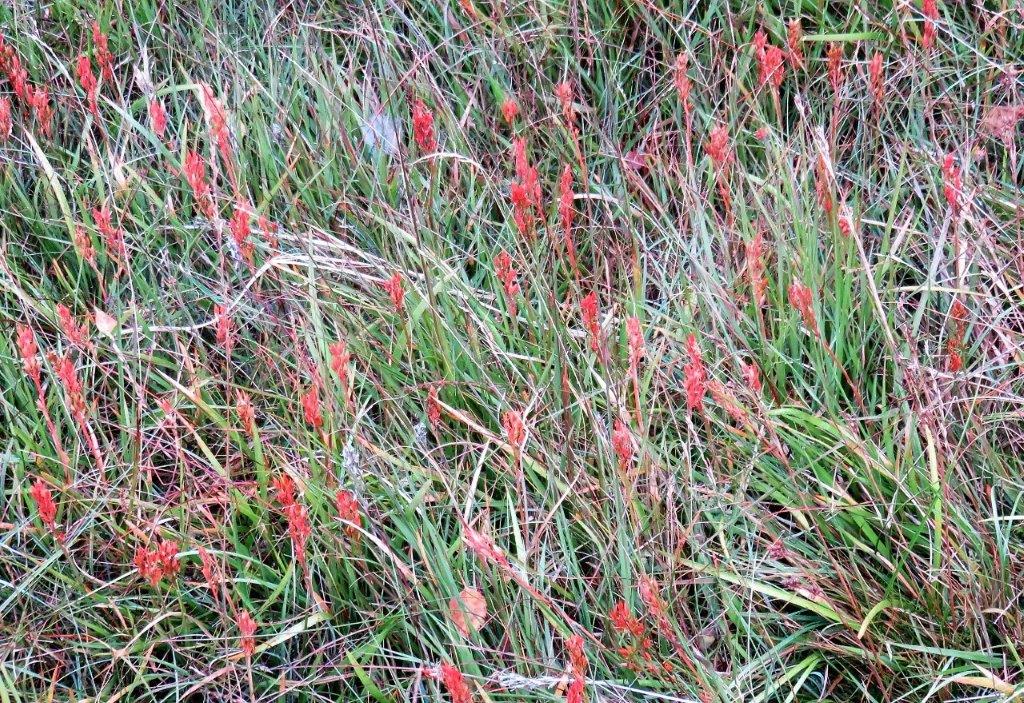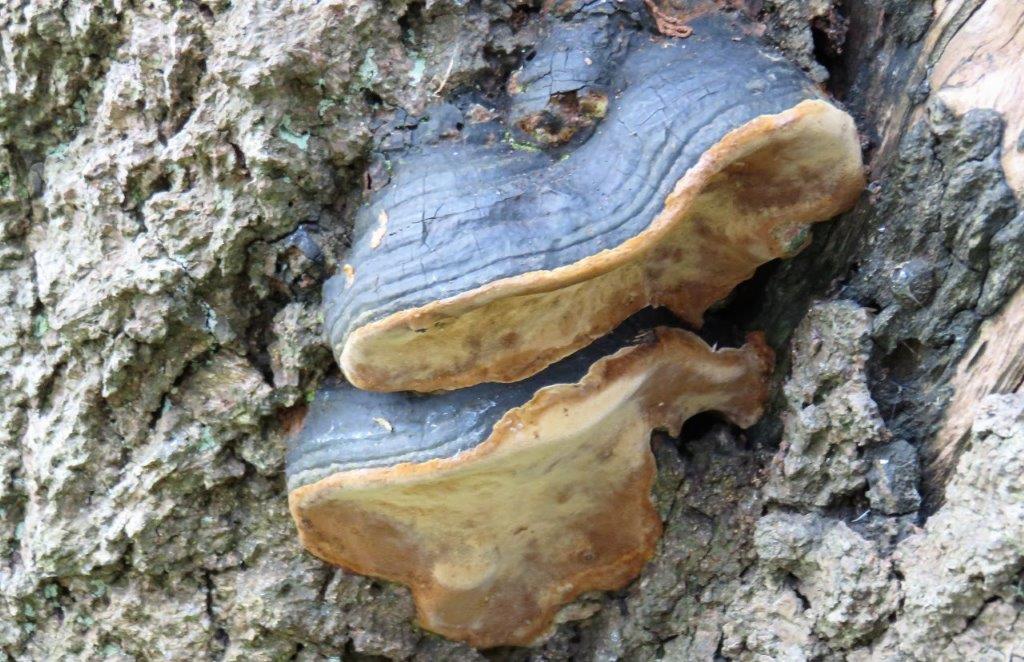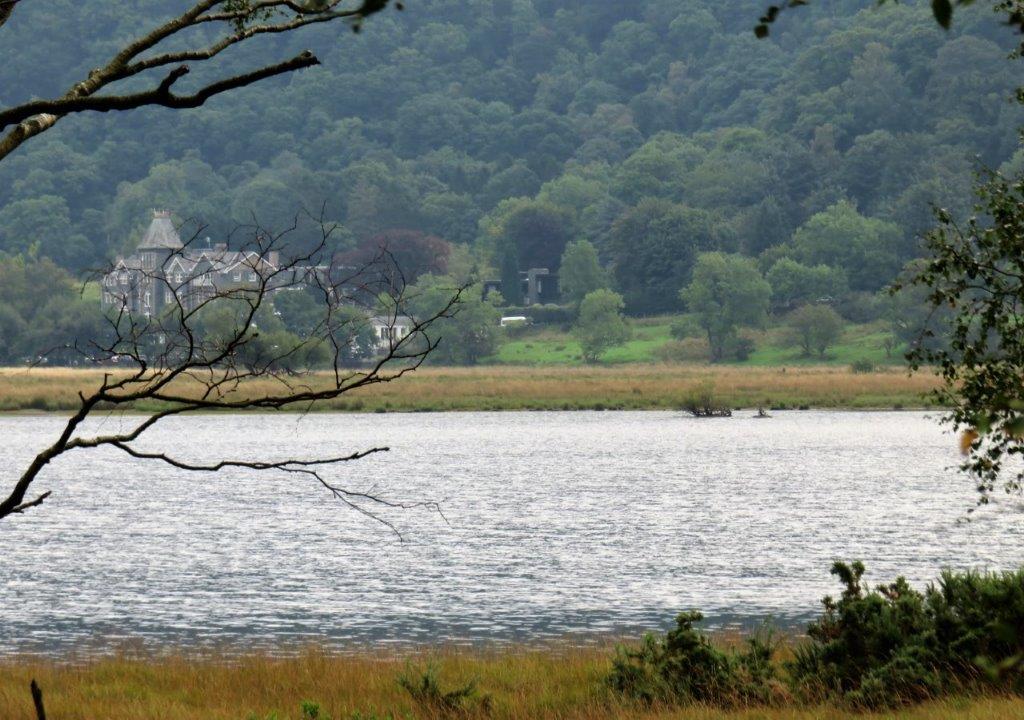 seen across Derwent Water on East Side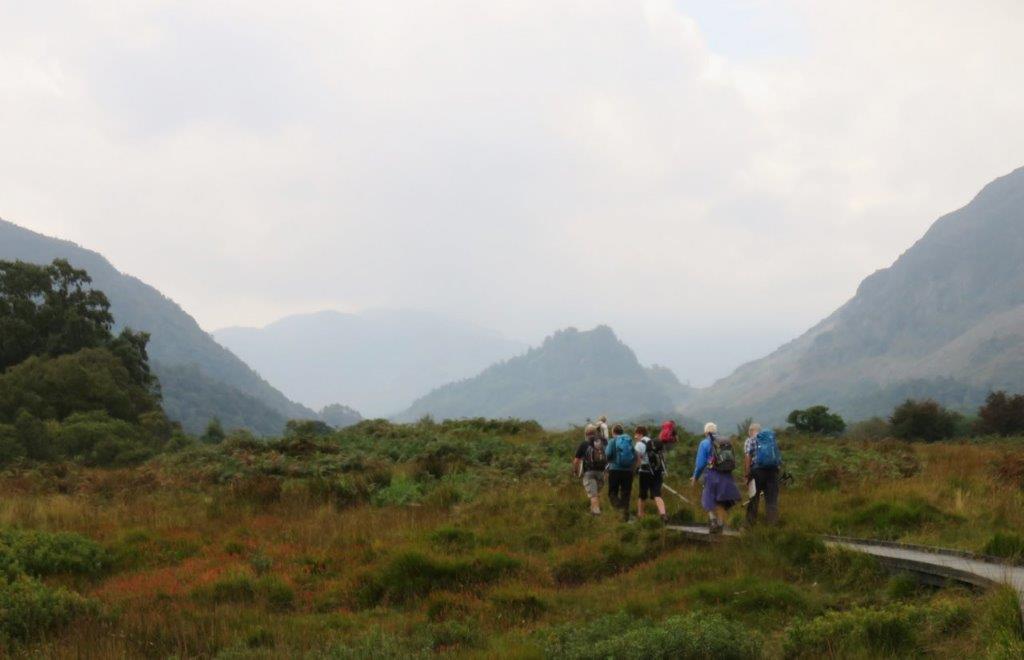 Castle crag in centre right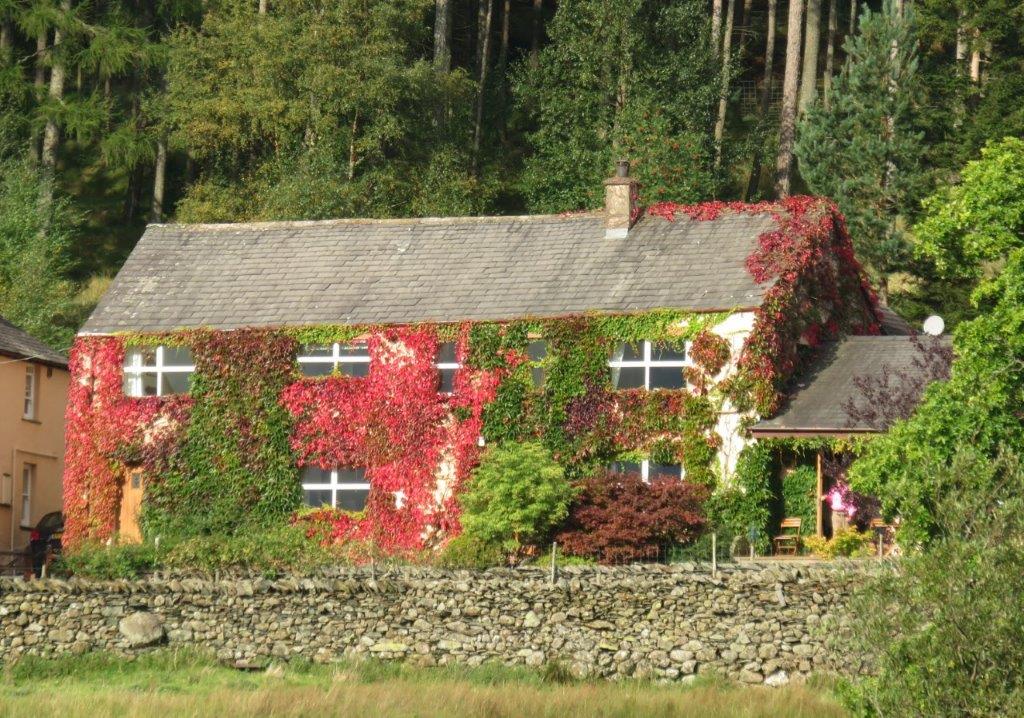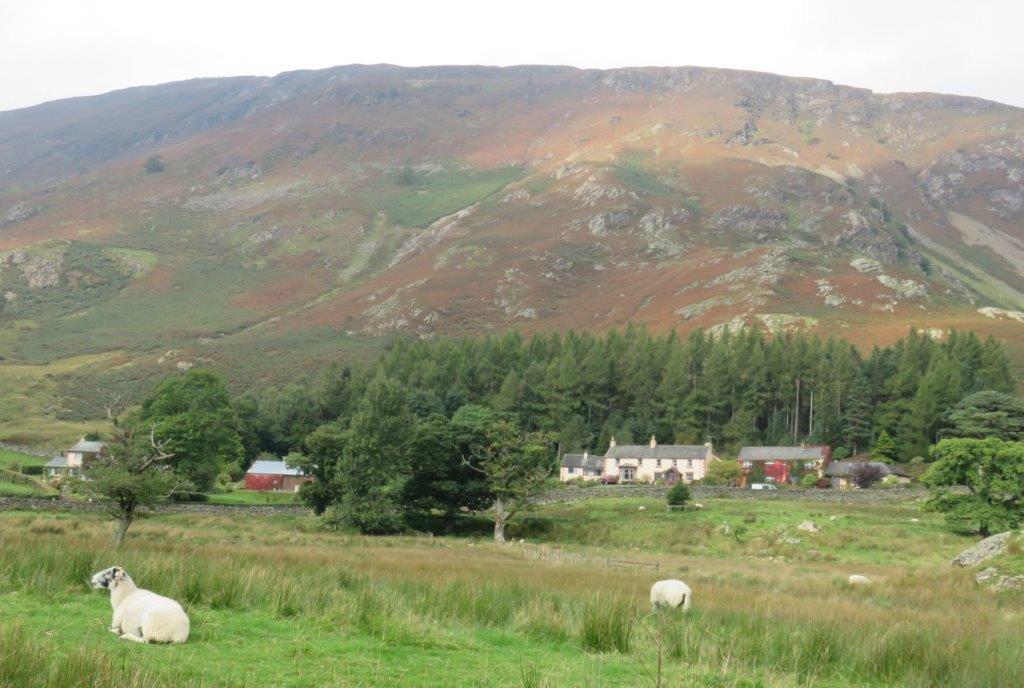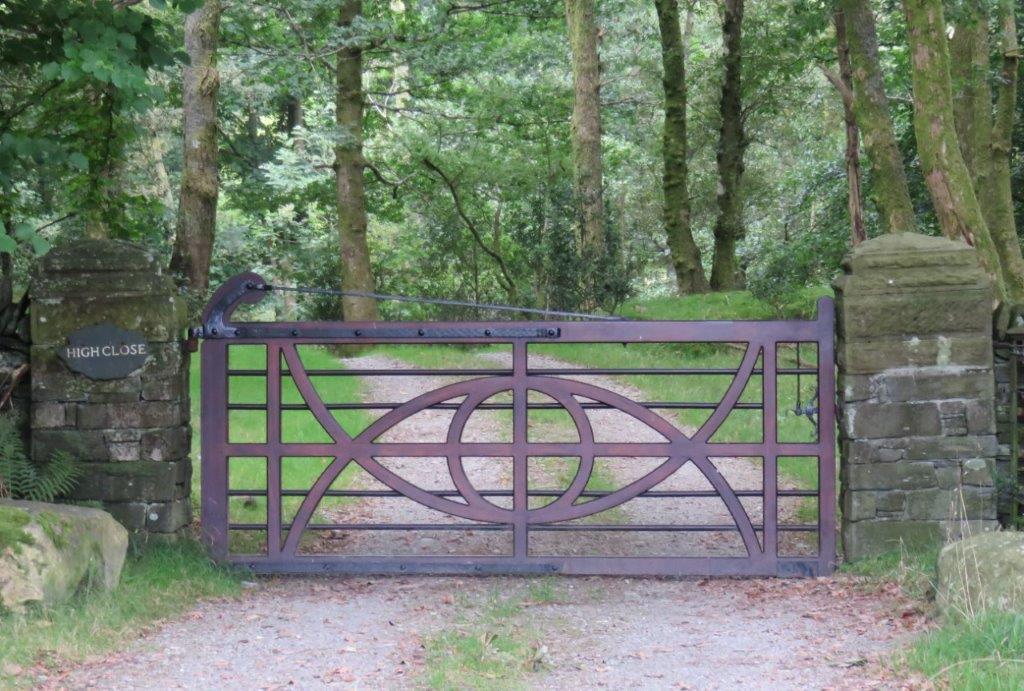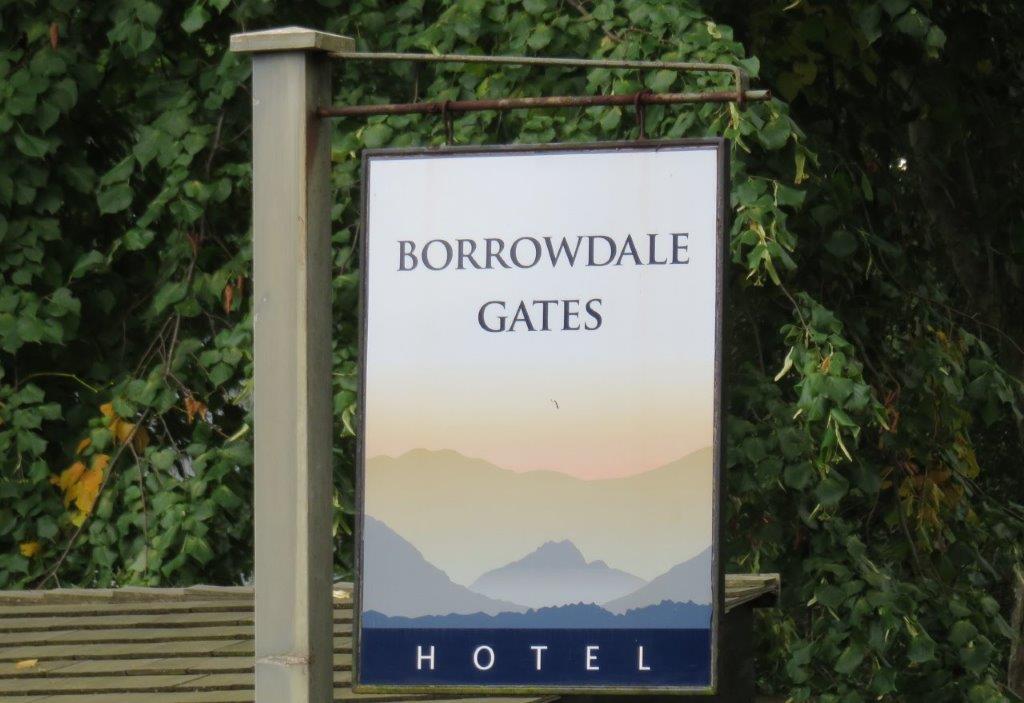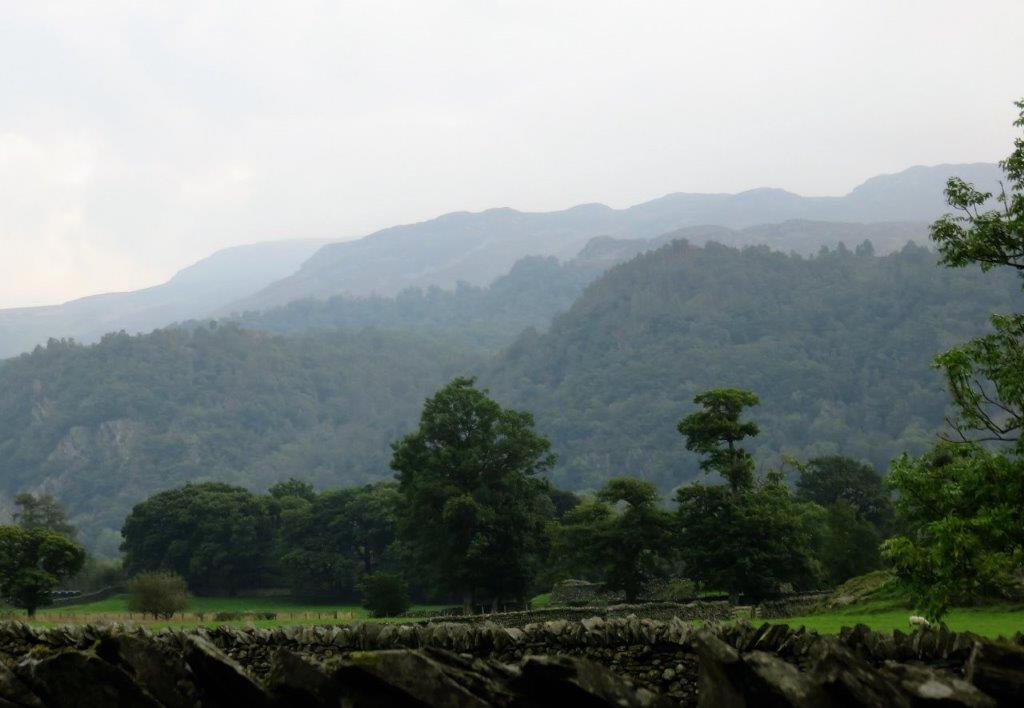 hills banked up on East side of Derwent Water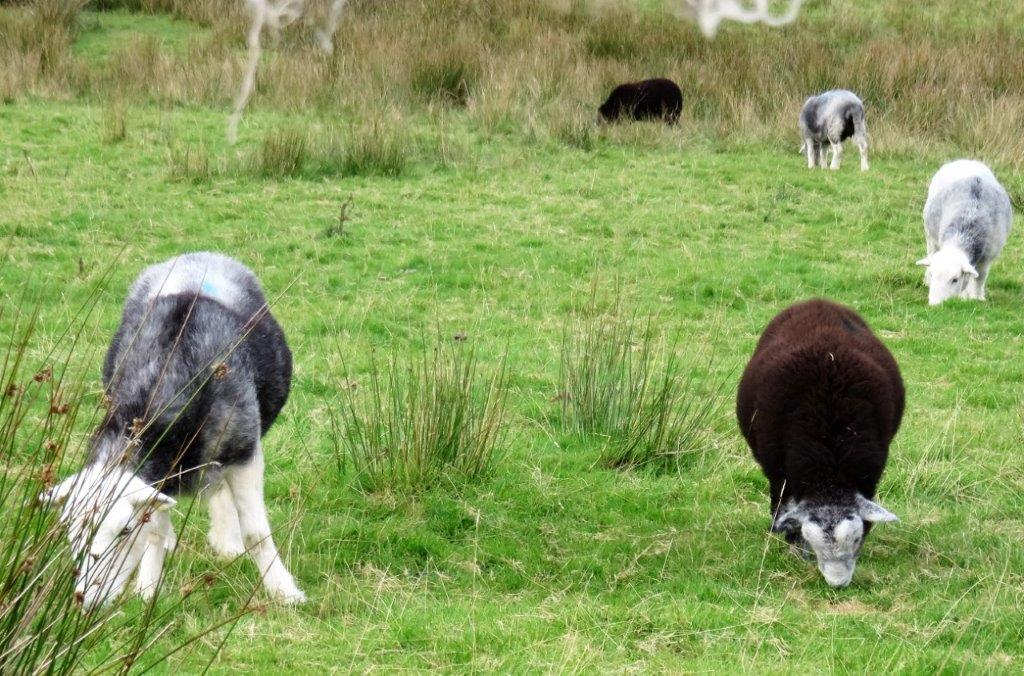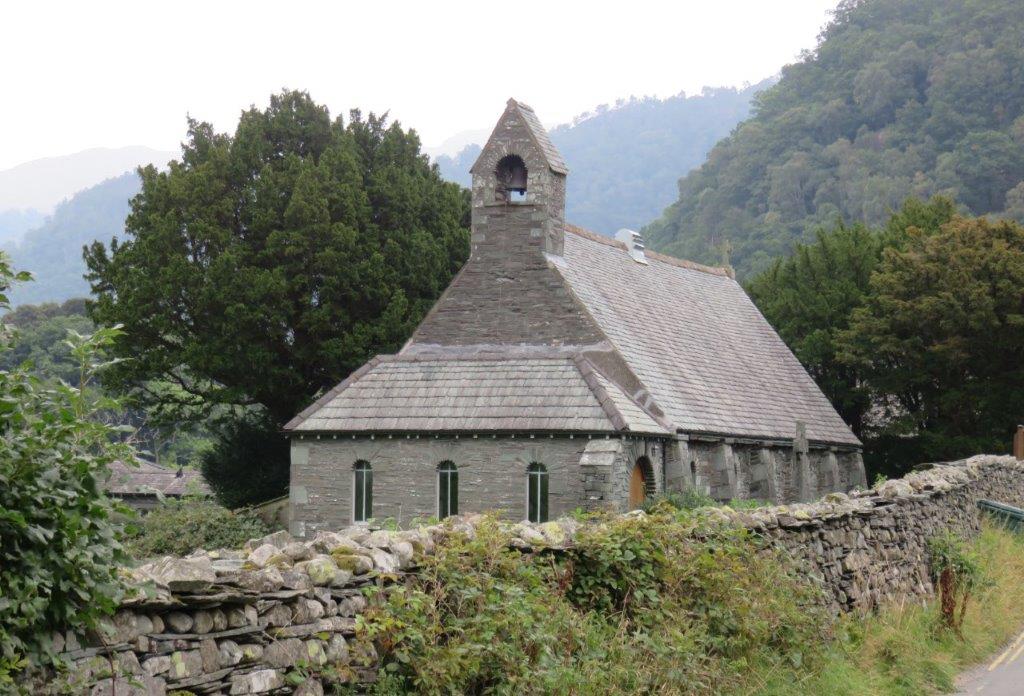 Church at Grange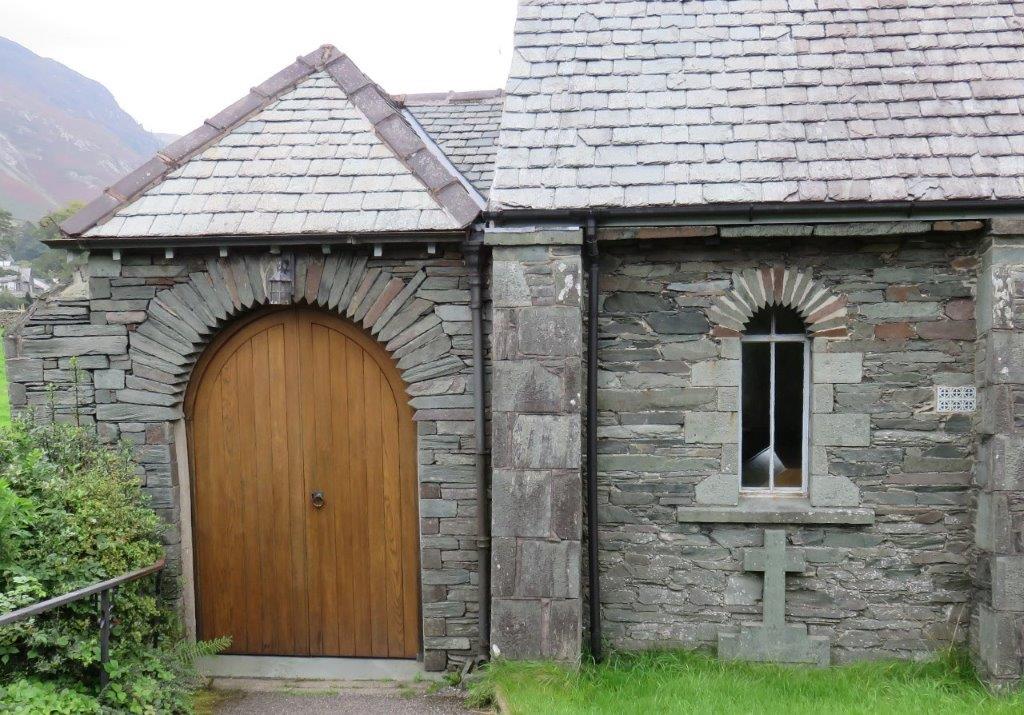 interesting arches over door and windows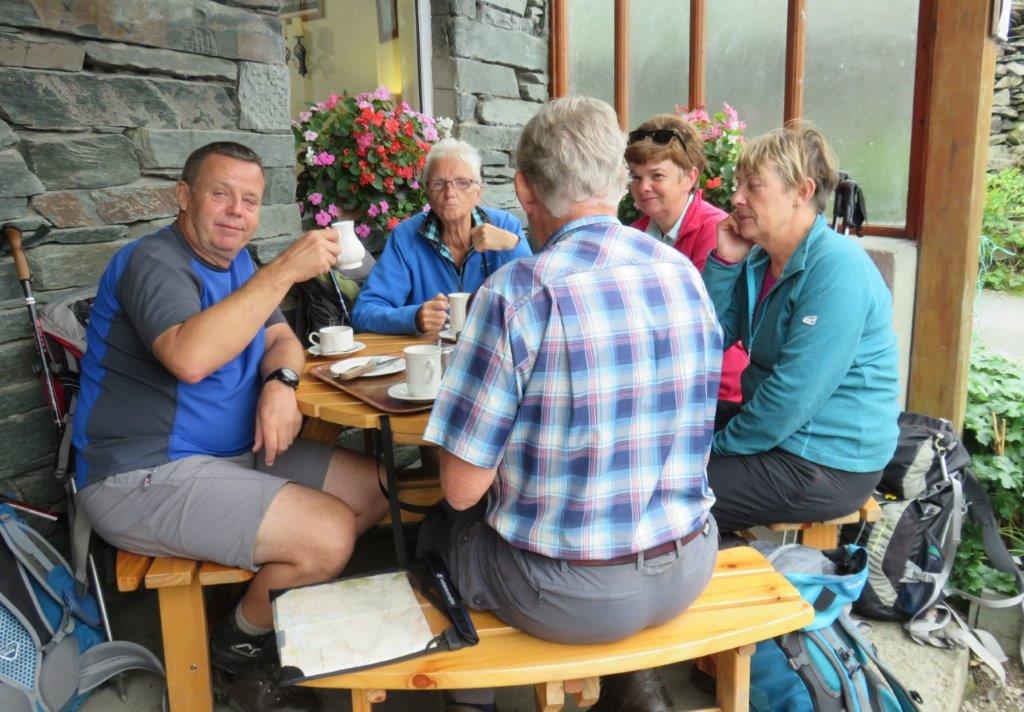 break at cafe in Grange (village)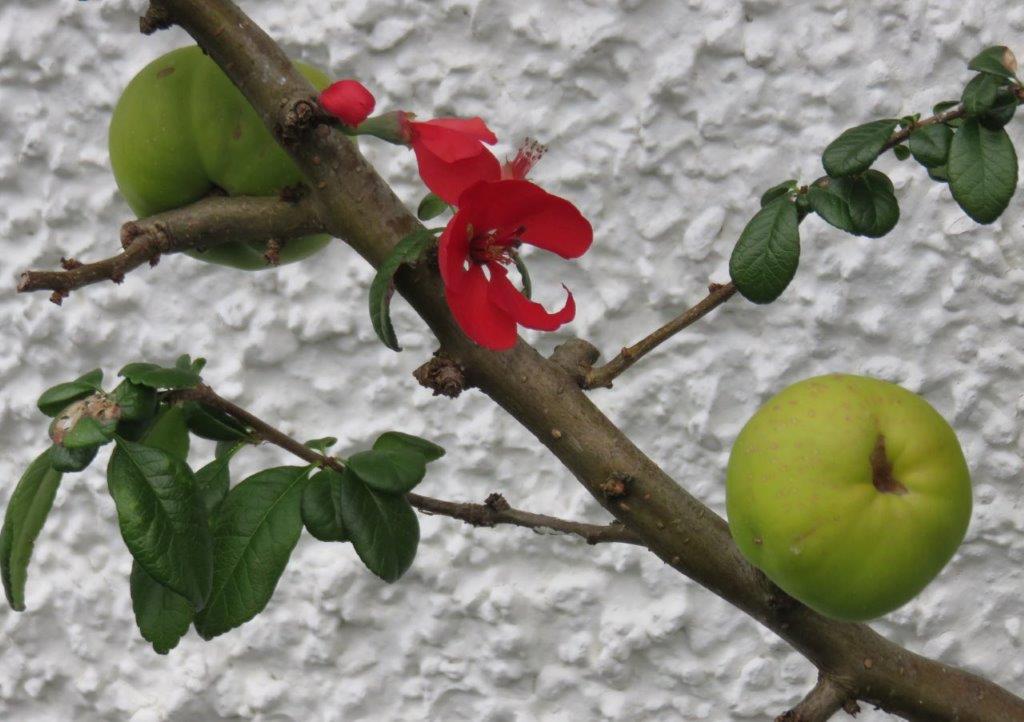 Japanese Quinces? with out of season blossom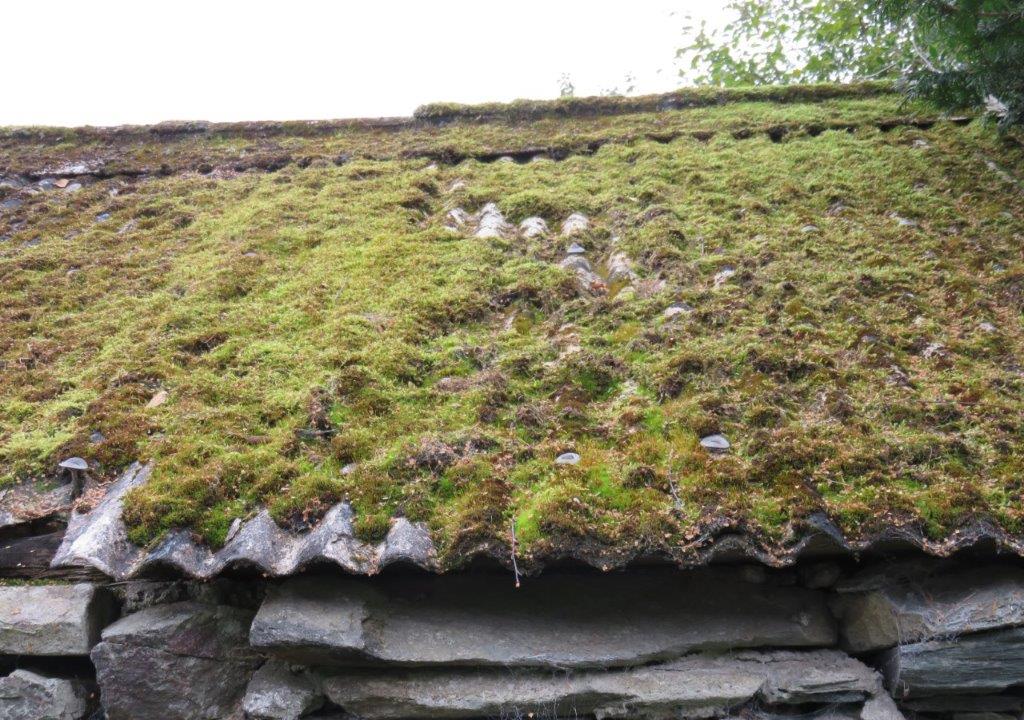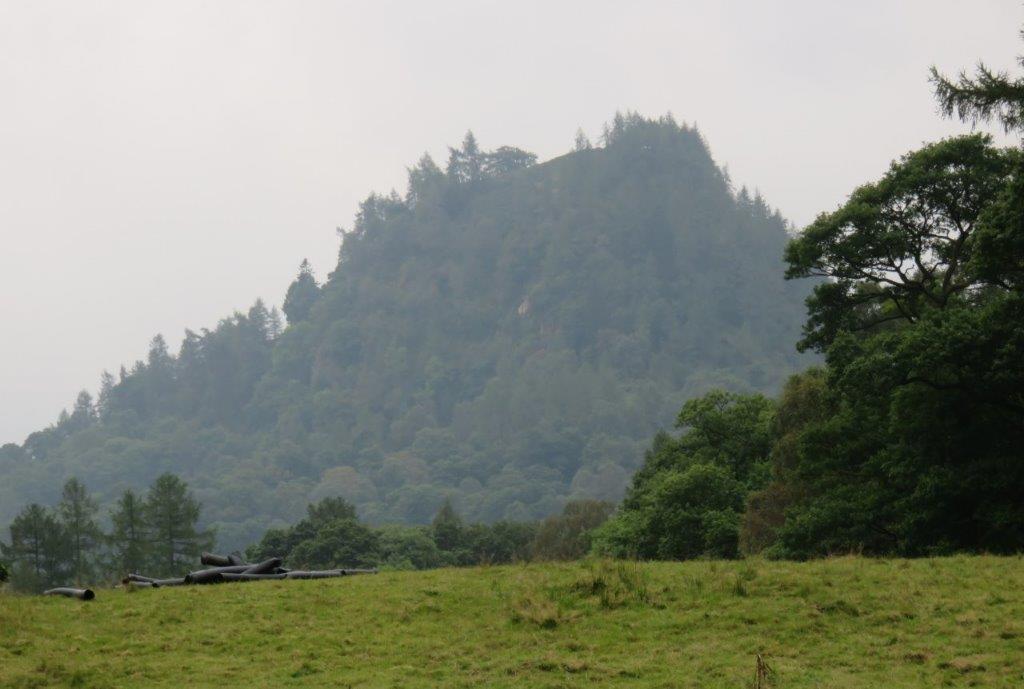 Castle Crag closer up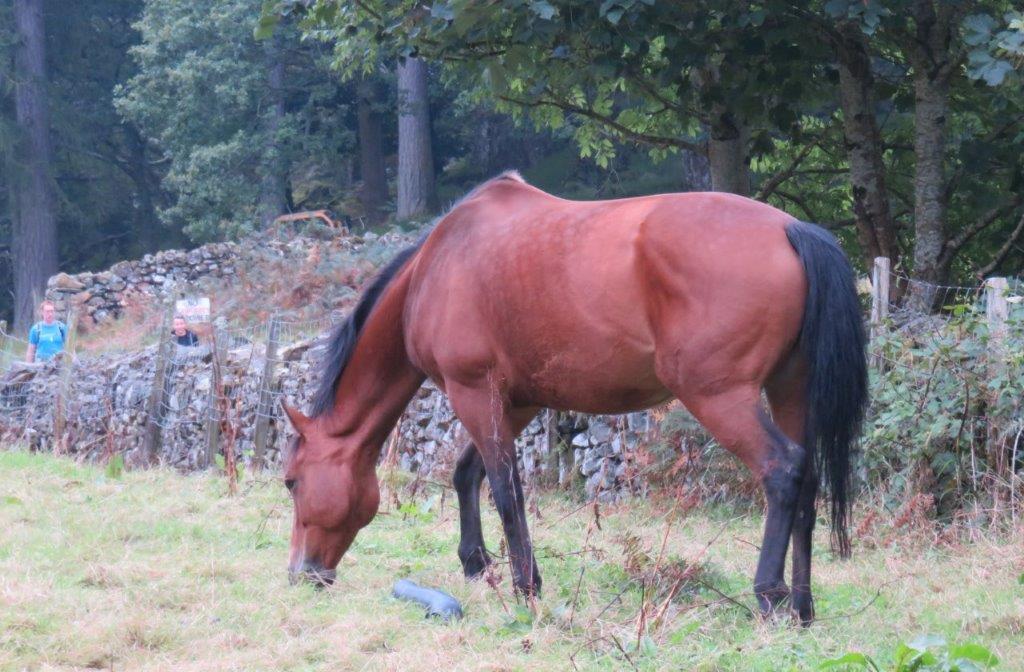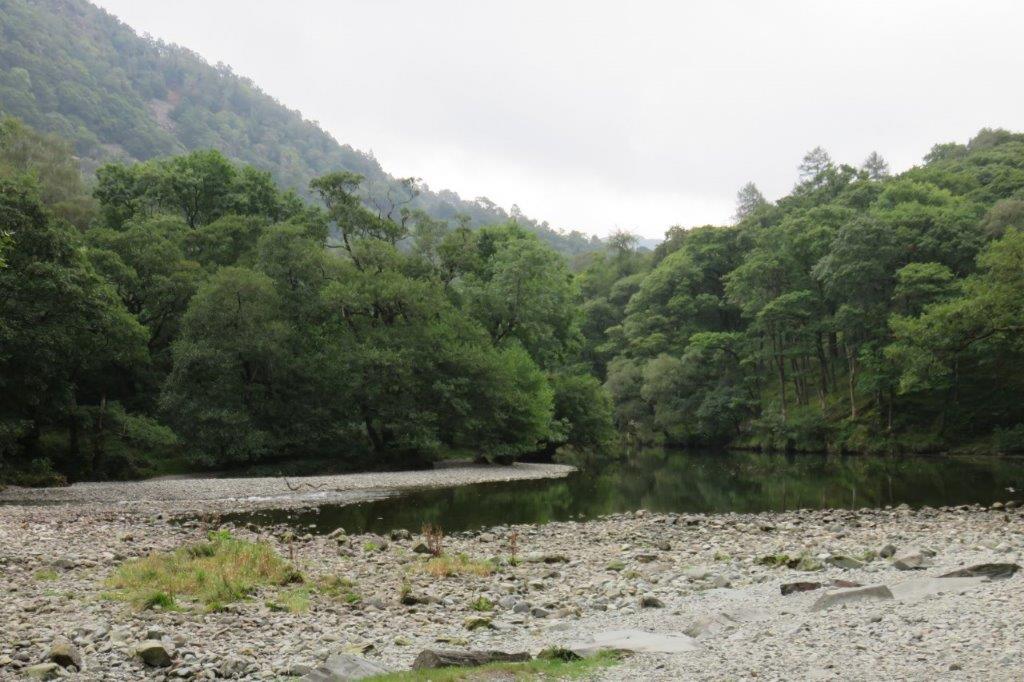 River Derwent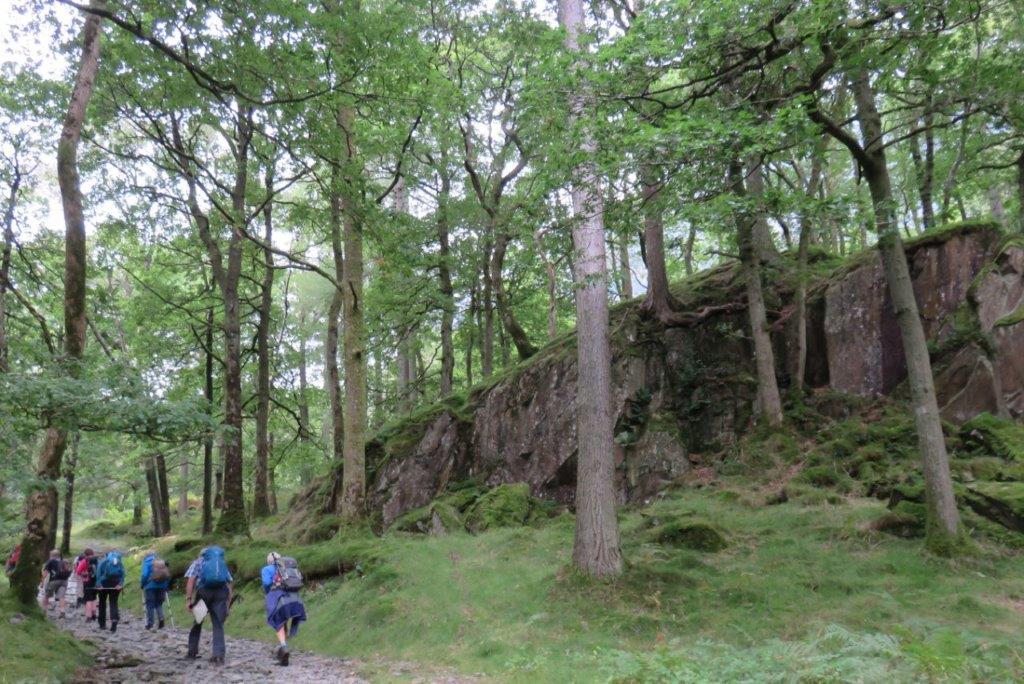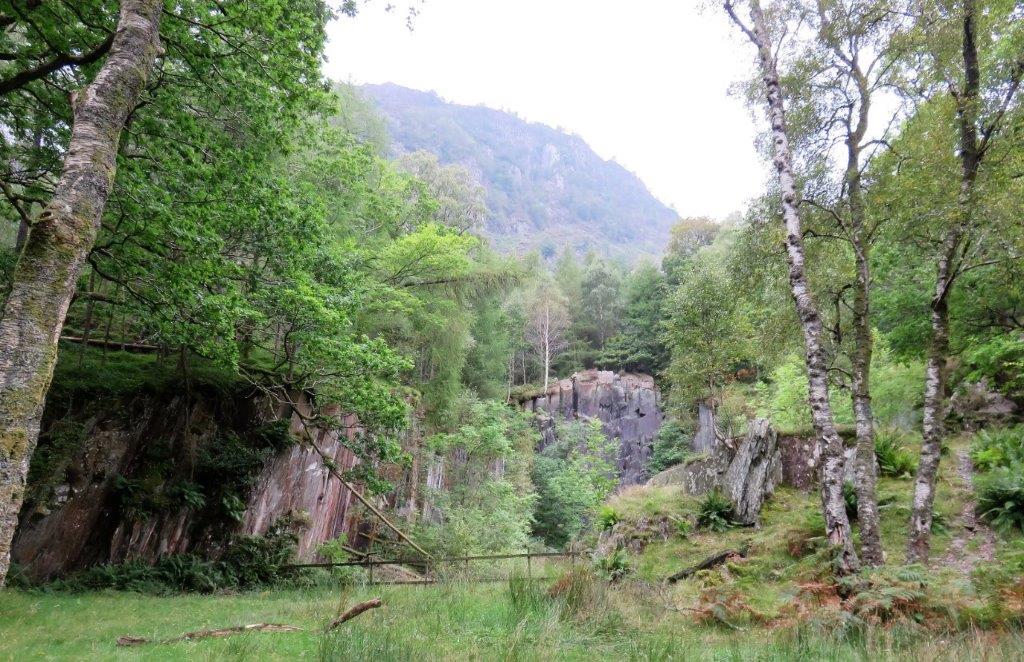 disused quarry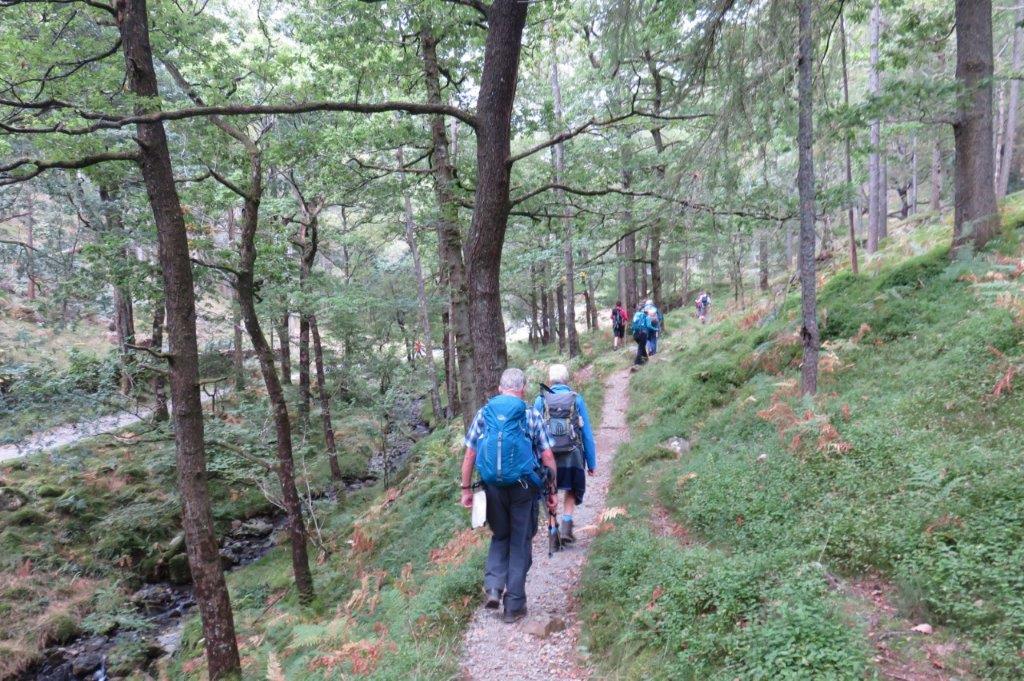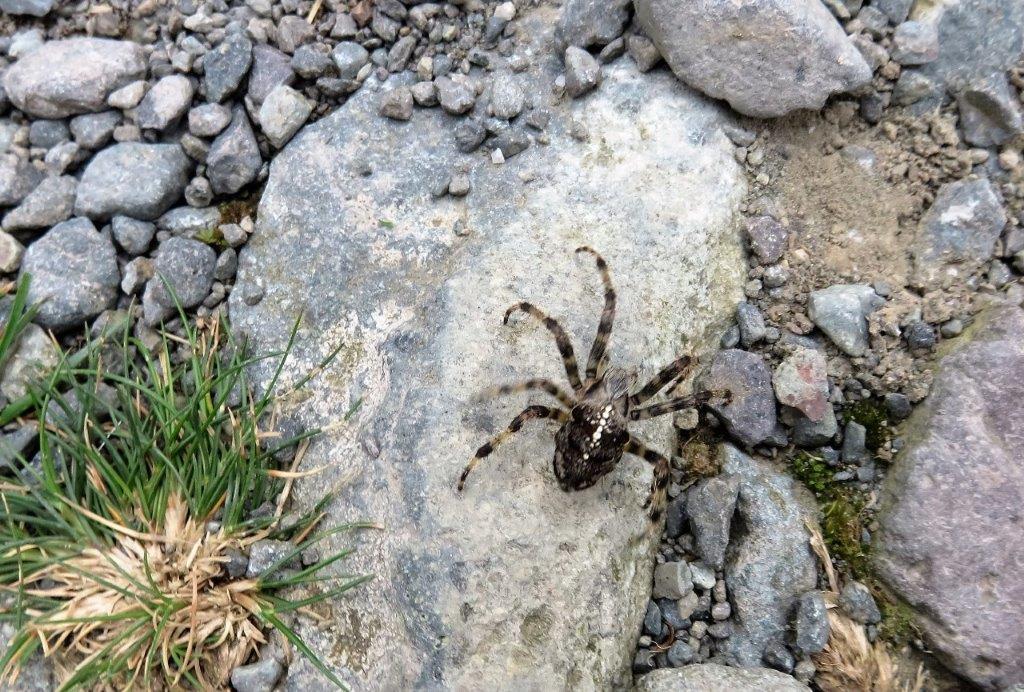 spider - what name? - one leg lost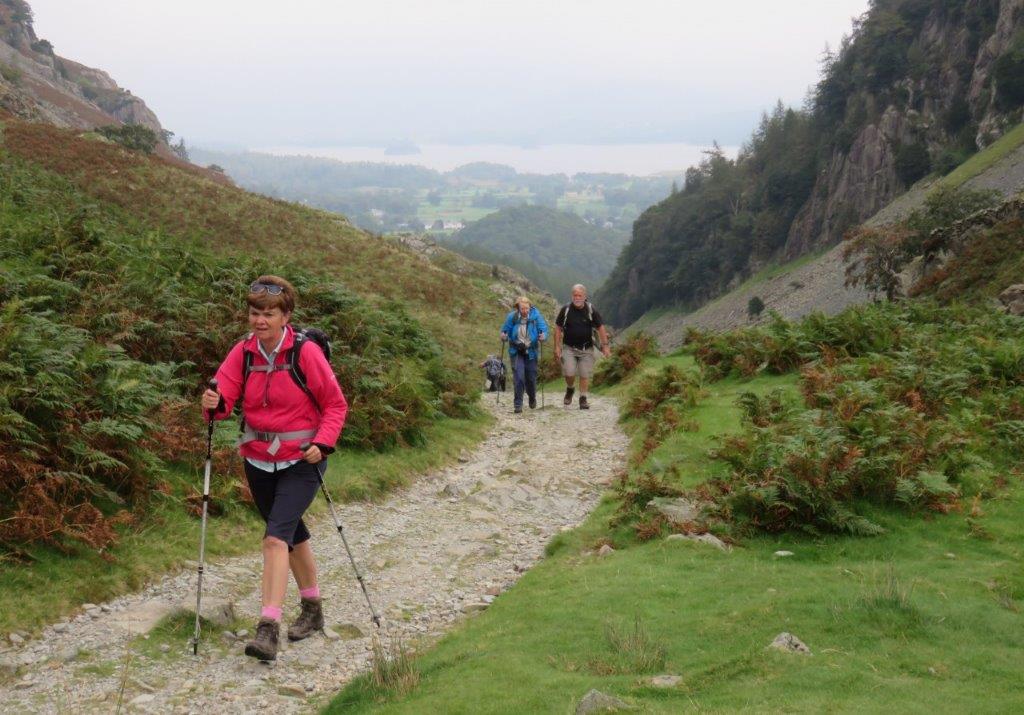 passing Castle Crag which is on right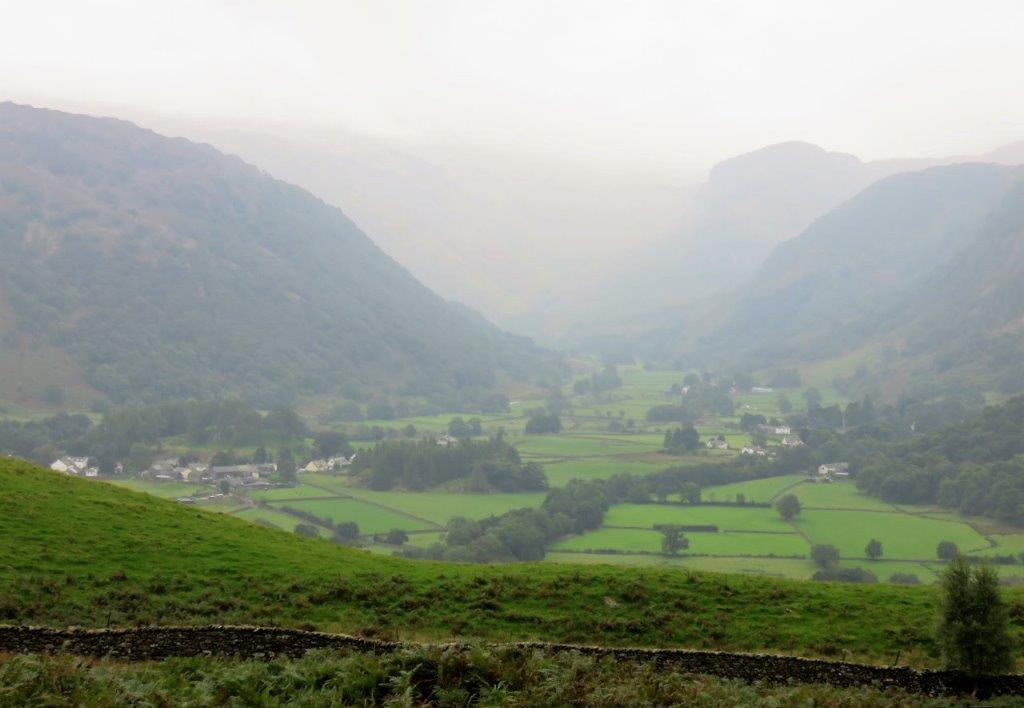 villages in Borrowdale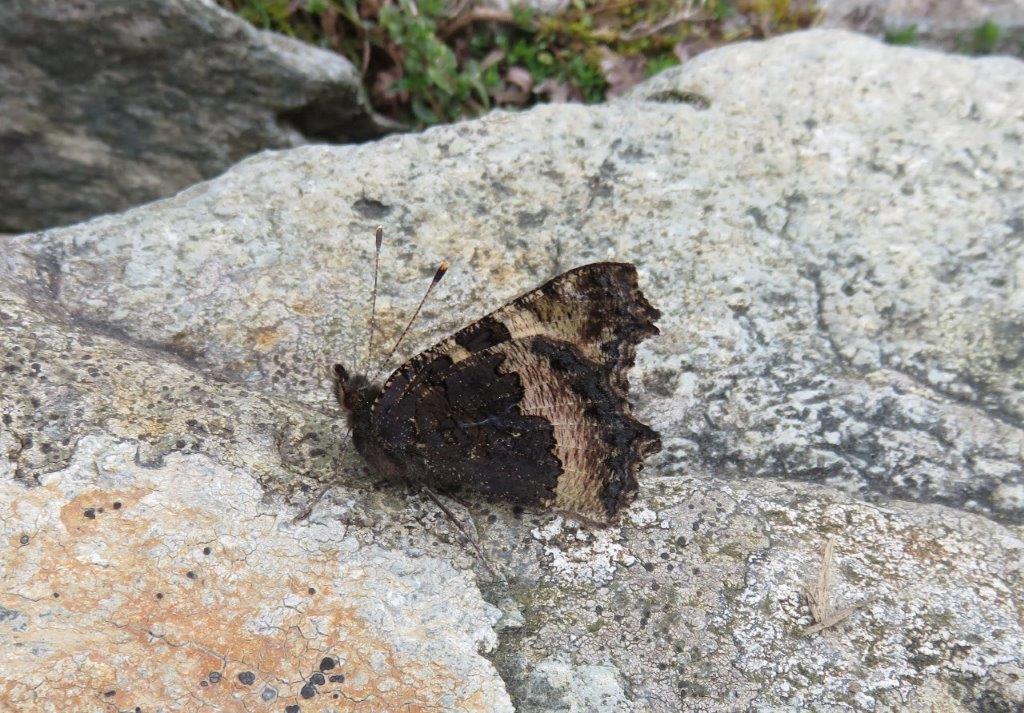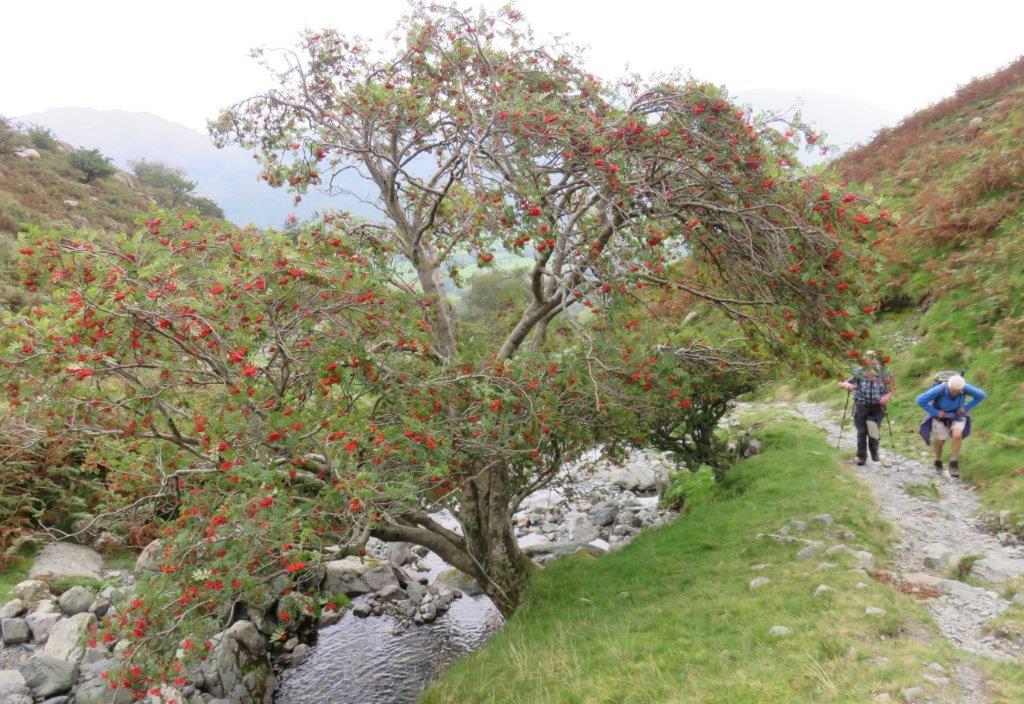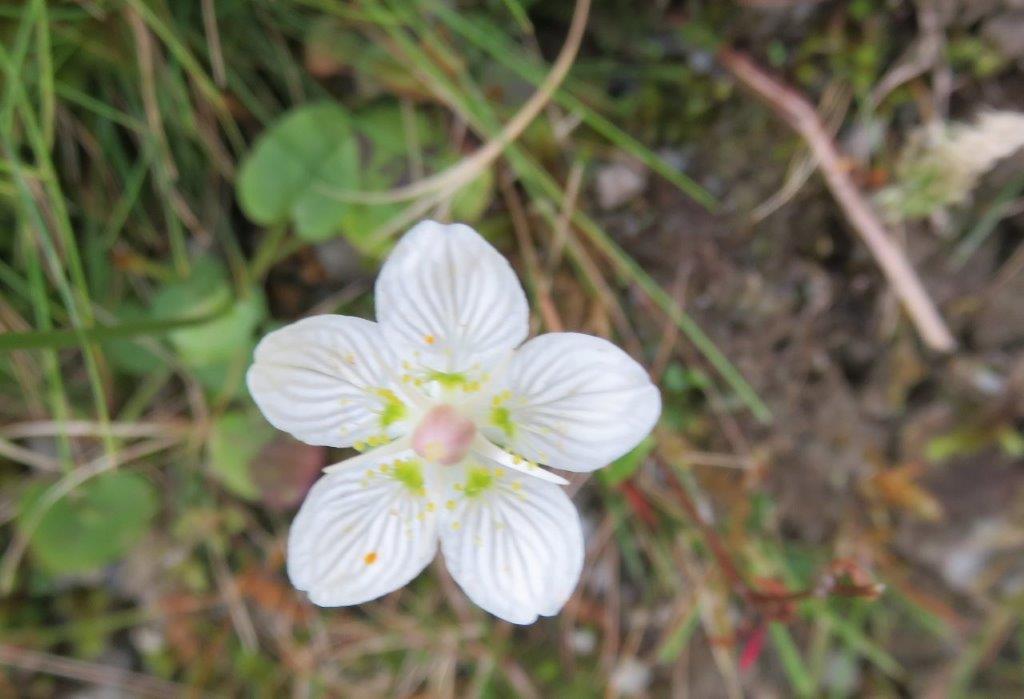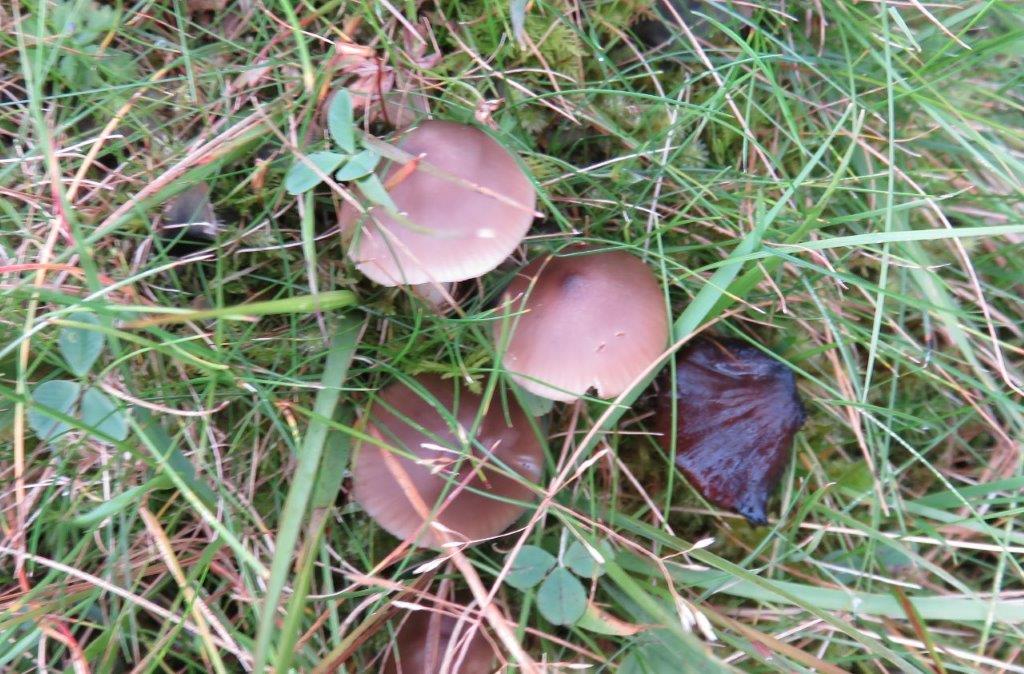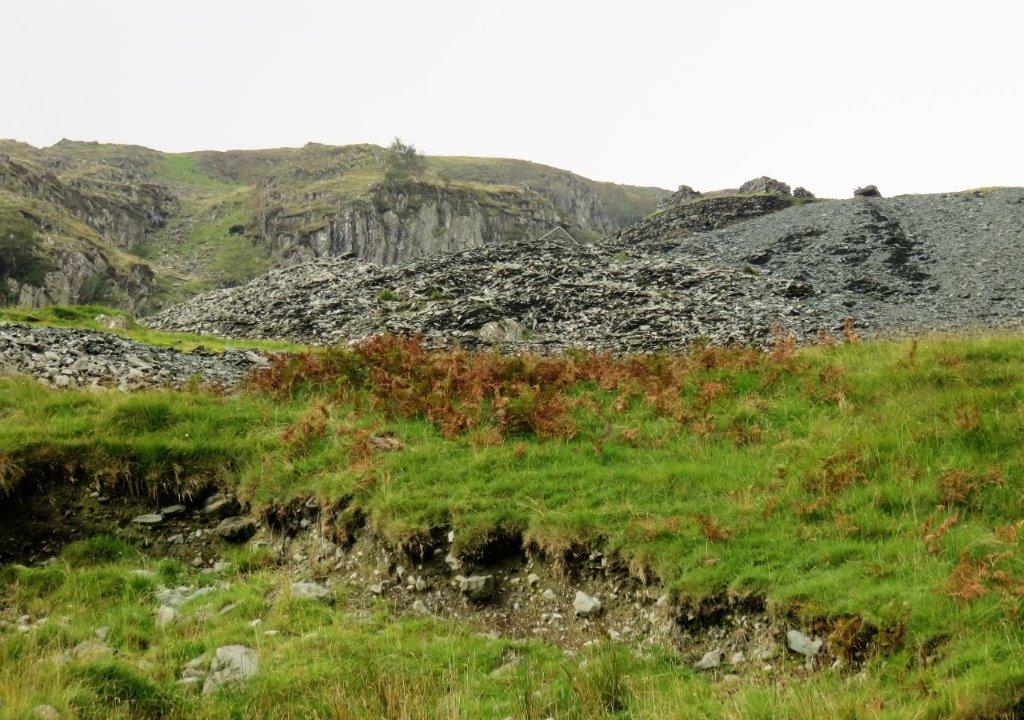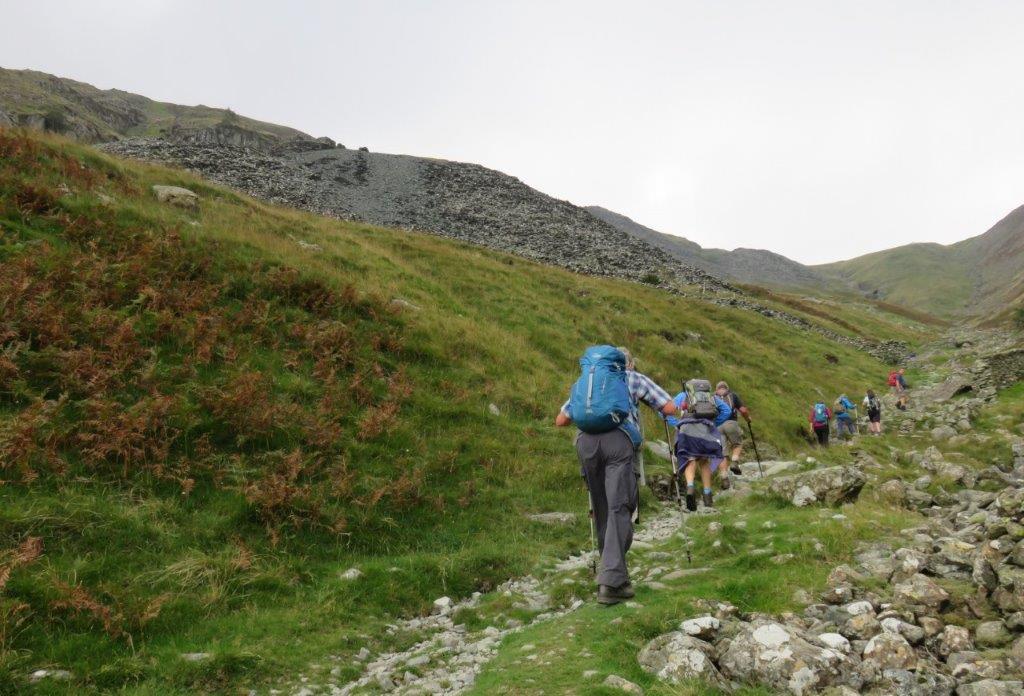 start of Rigghead Quarries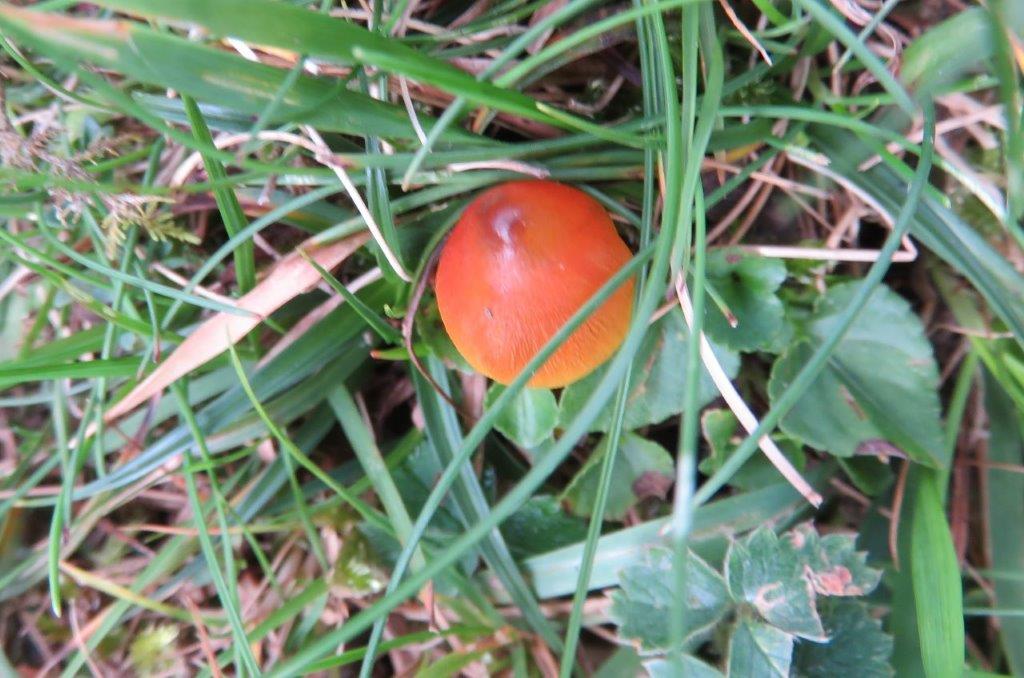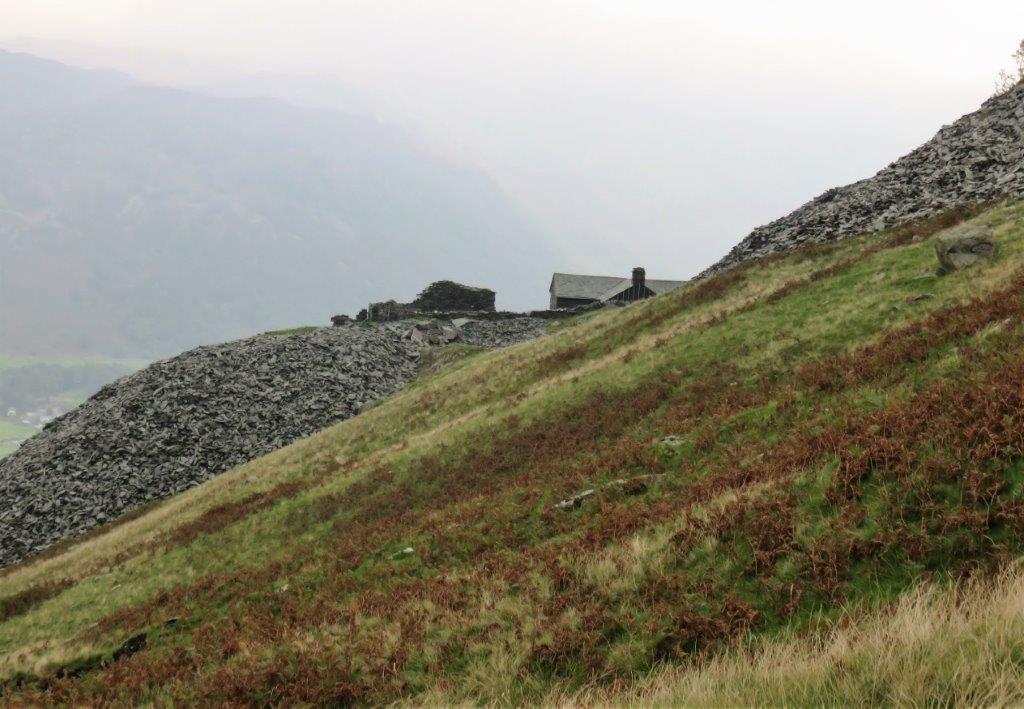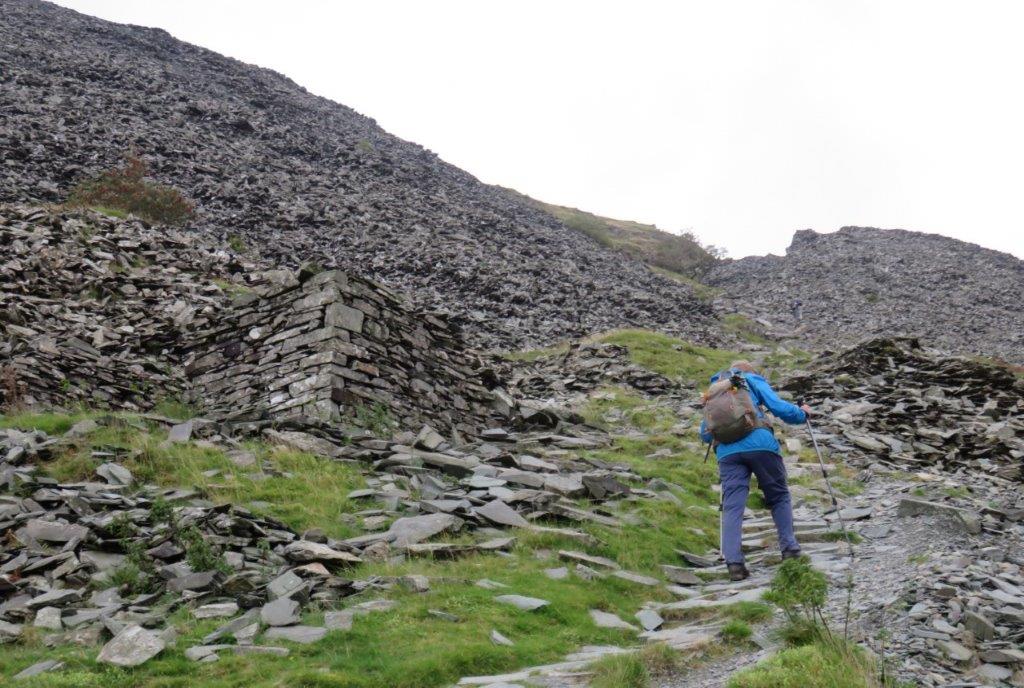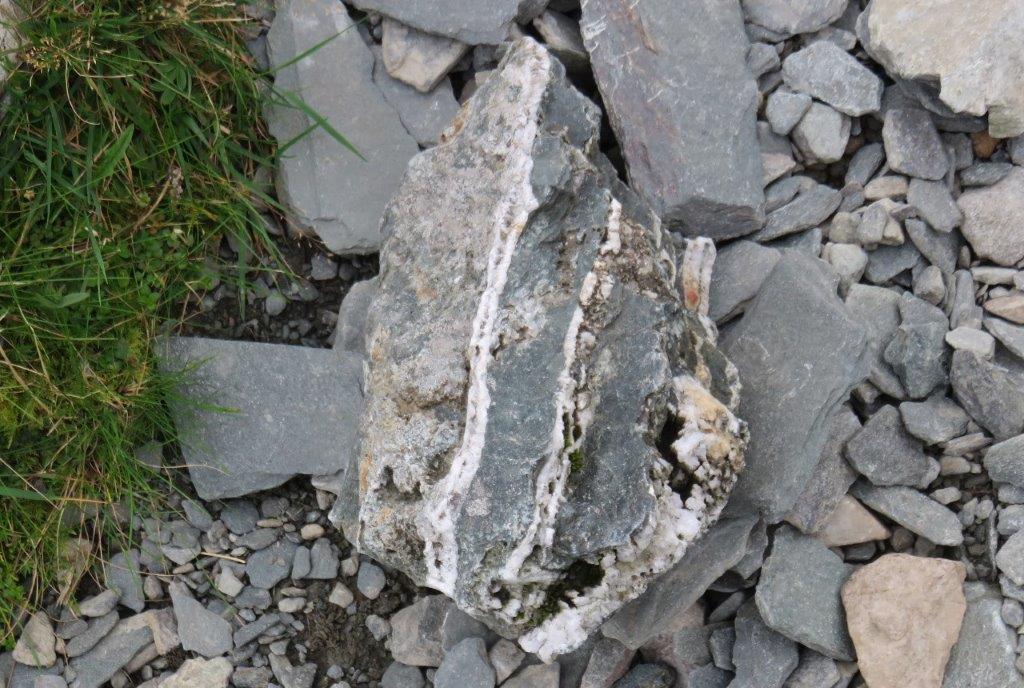 Quartz between slate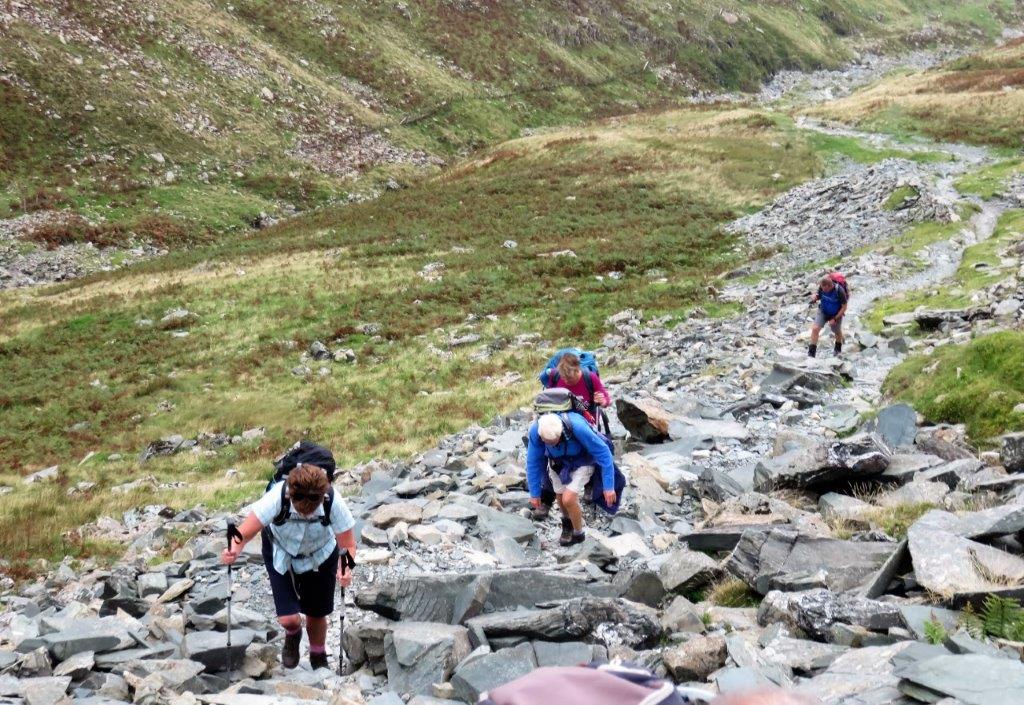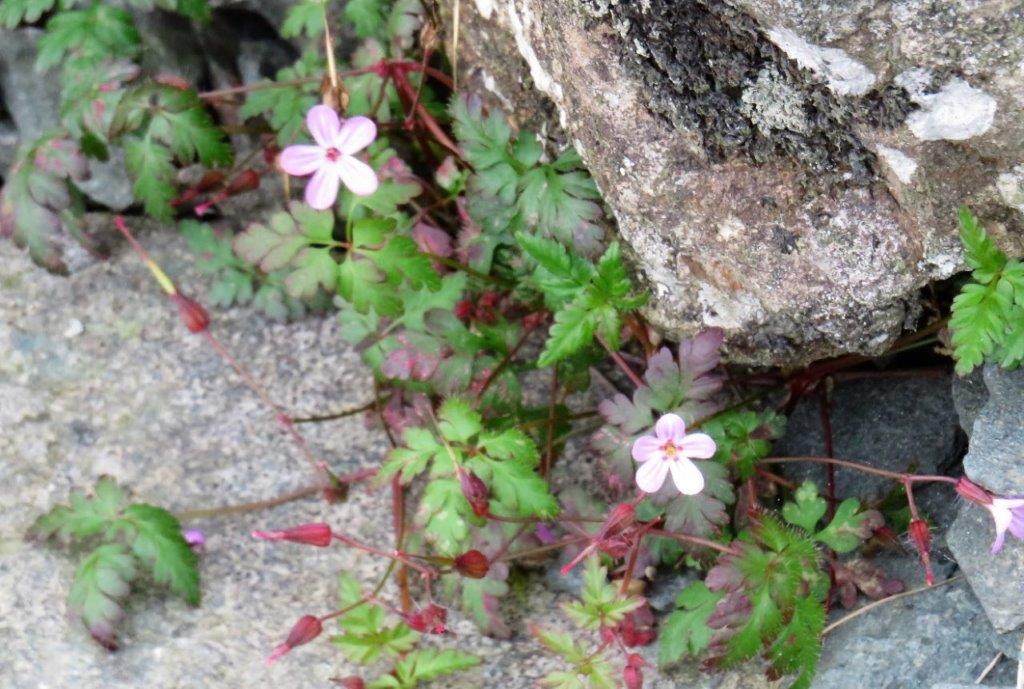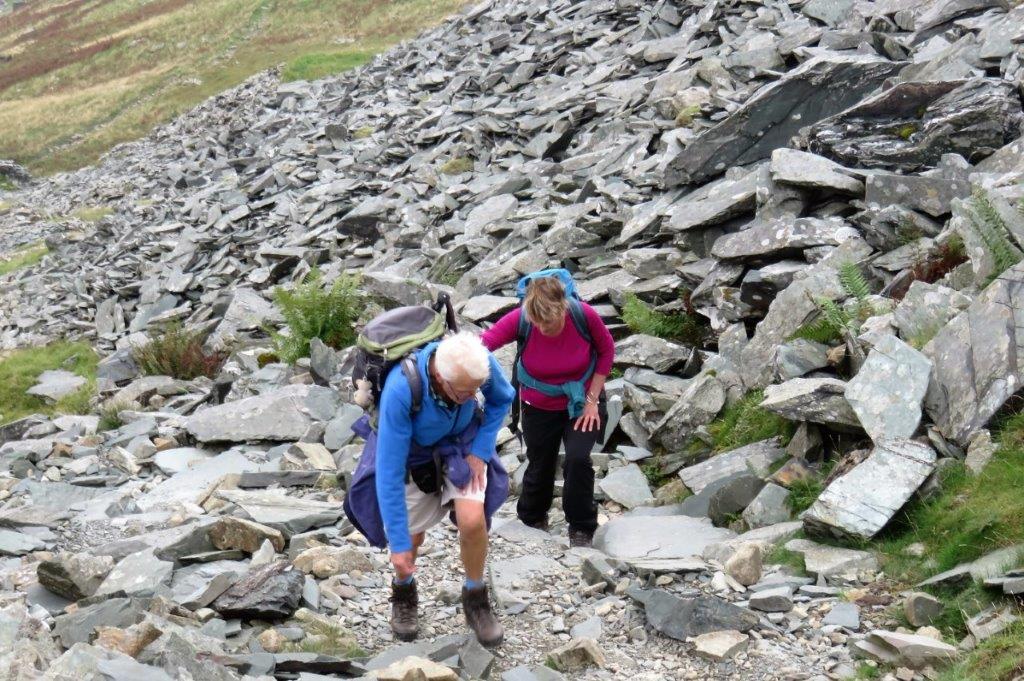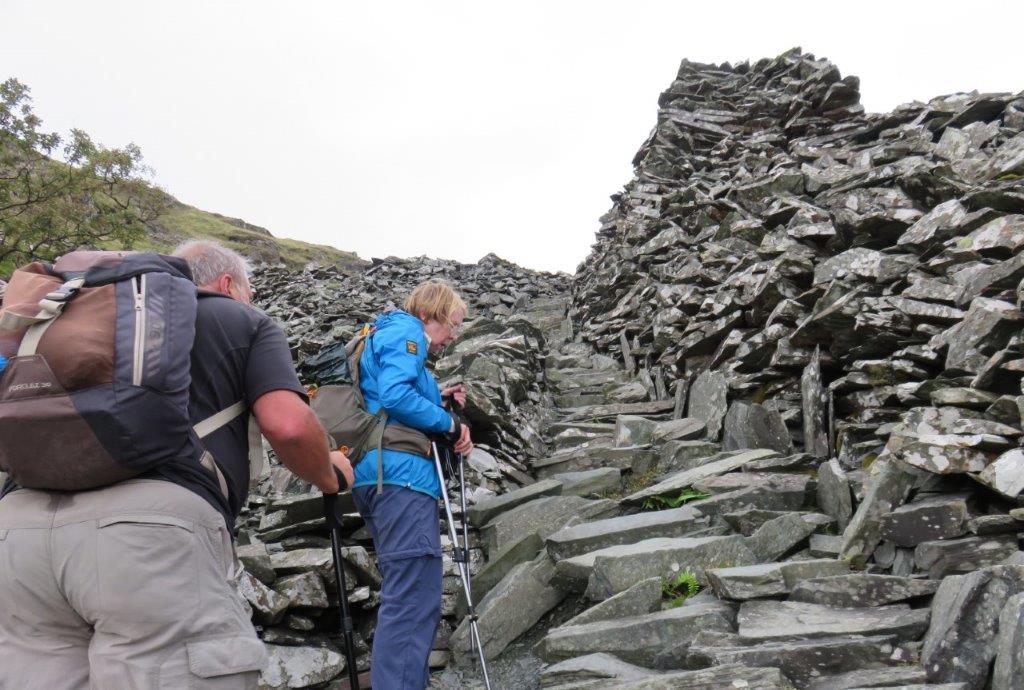 steps fortunately provided for access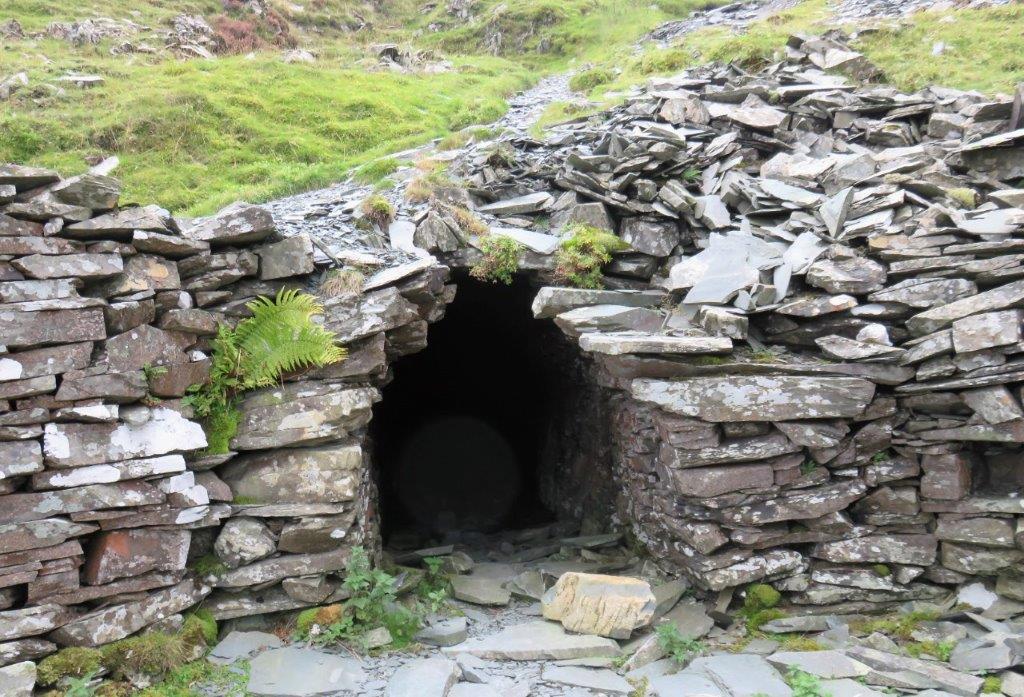 one of several 'tunnel' entrances possibly made to establish depth & type of slate & other materials?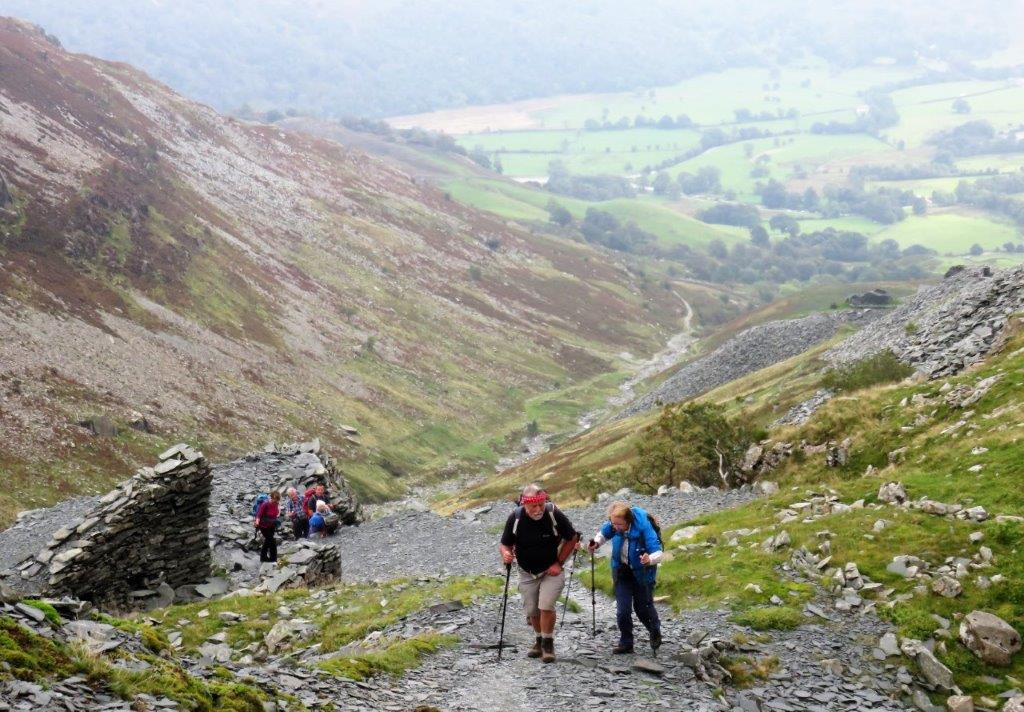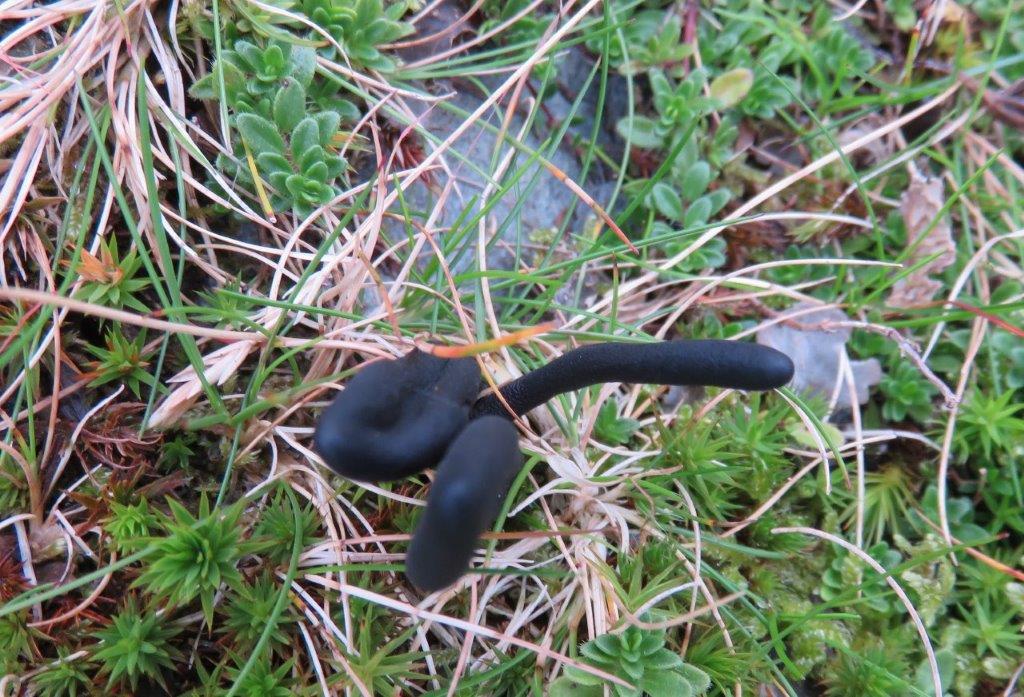 black fungi (enlarged here)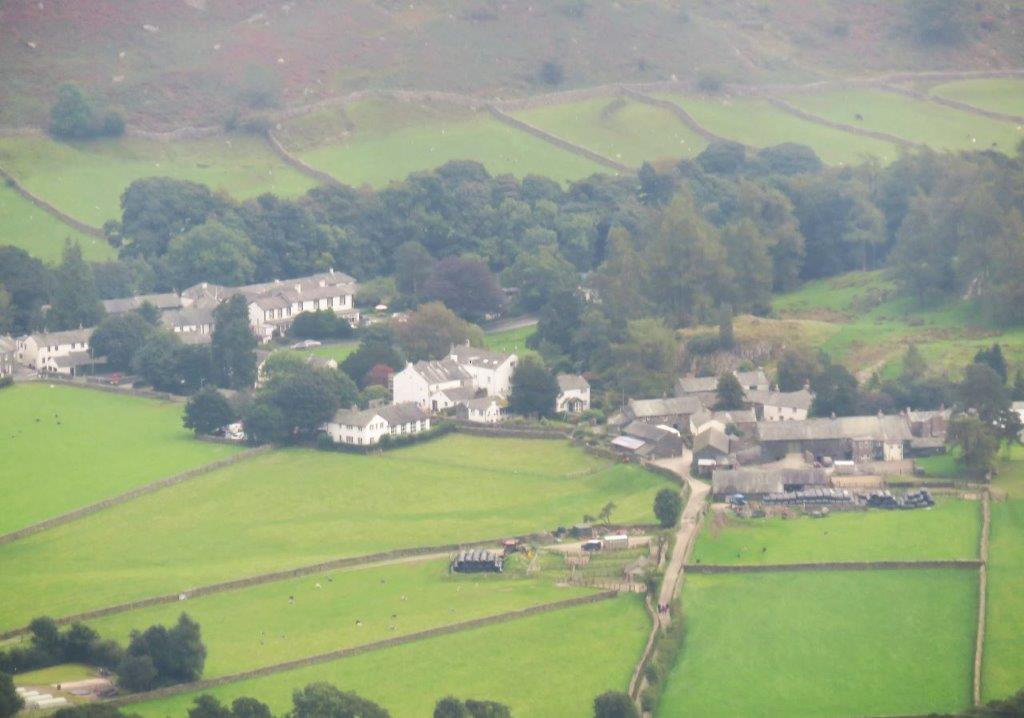 which village in Borrowdale?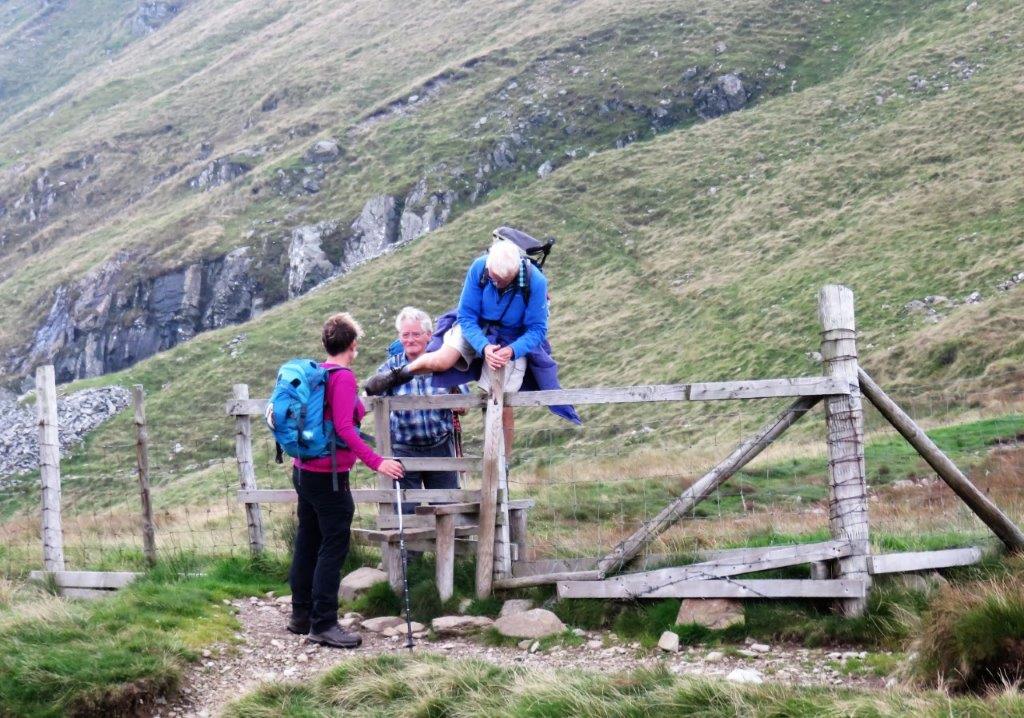 Stile leads on to Dalehead Tarn - we actually turned to right here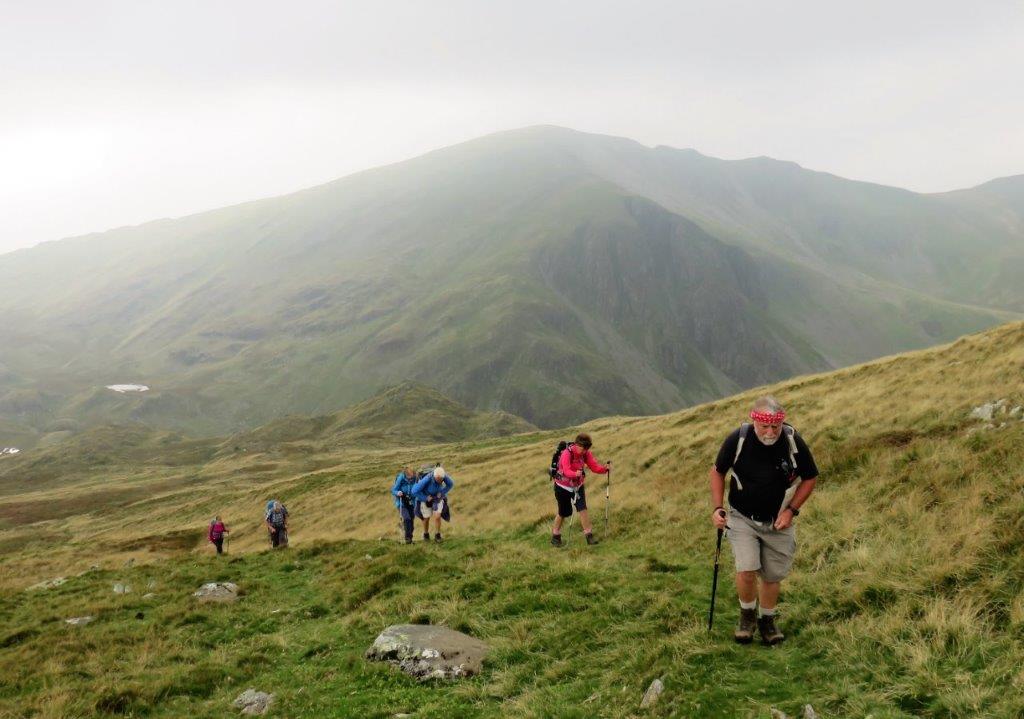 up towards High Spy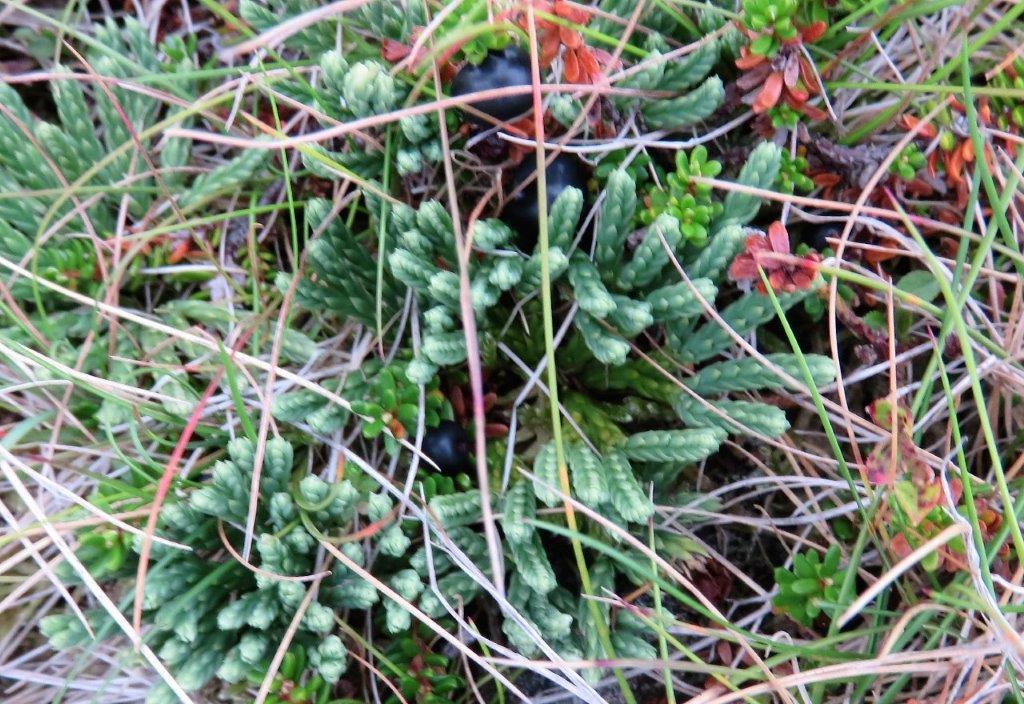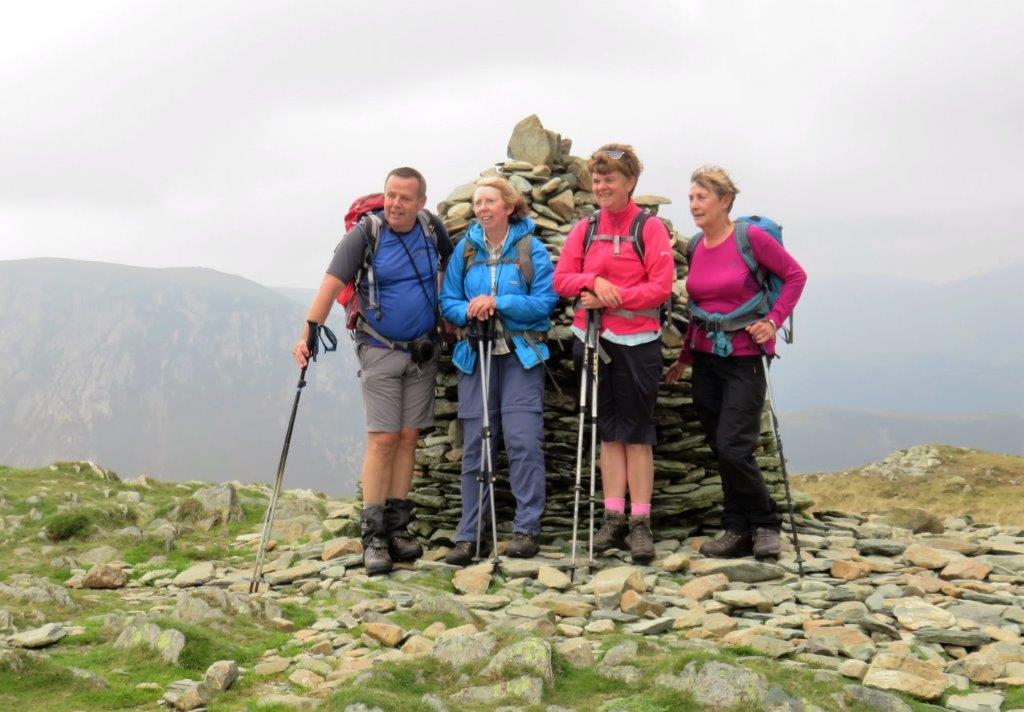 High Spy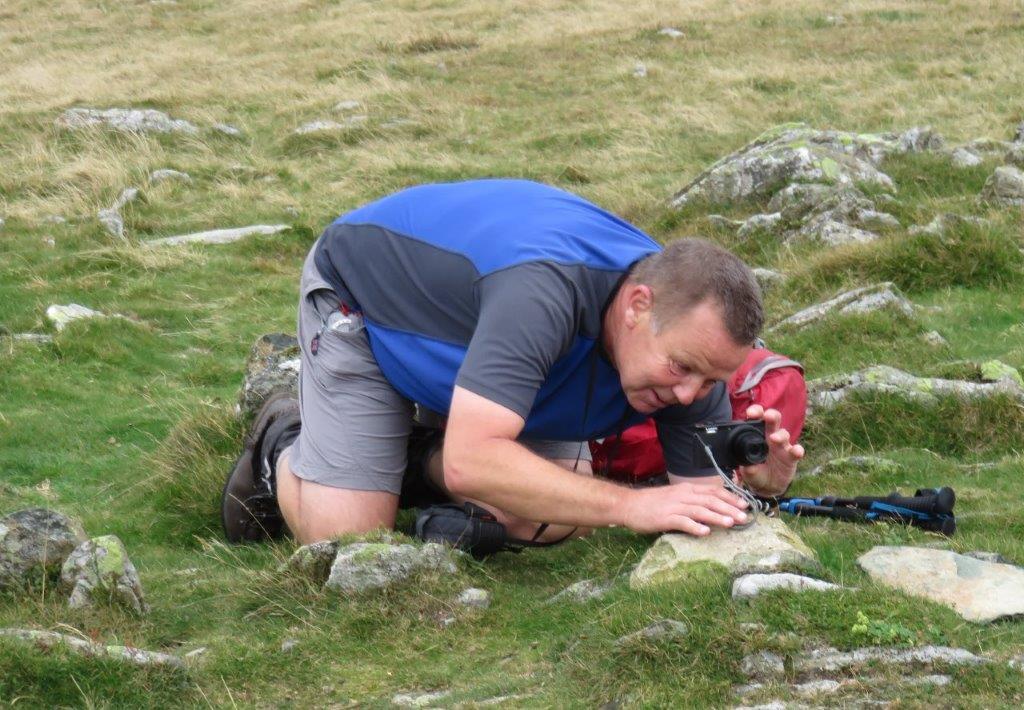 Richard Bennett sets up for time lapsed group photo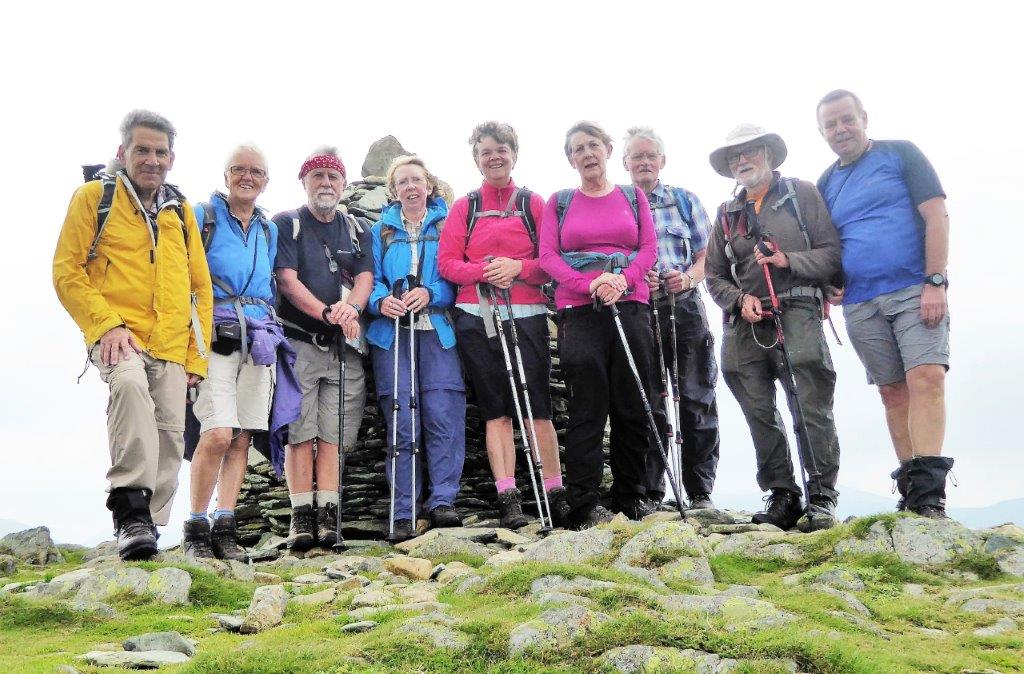 group photograph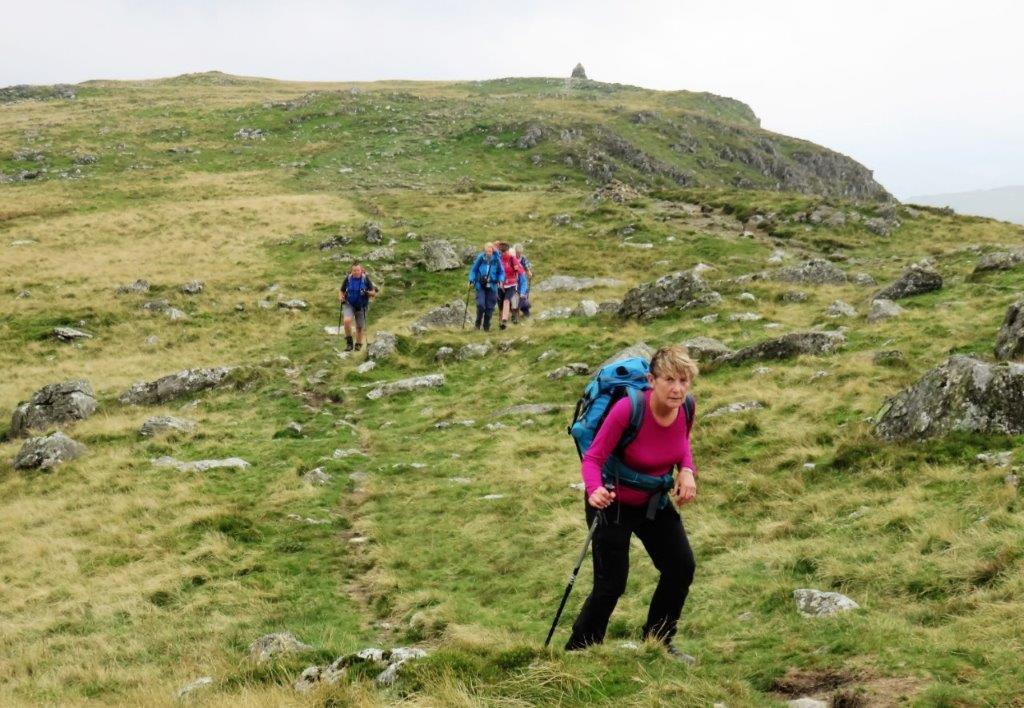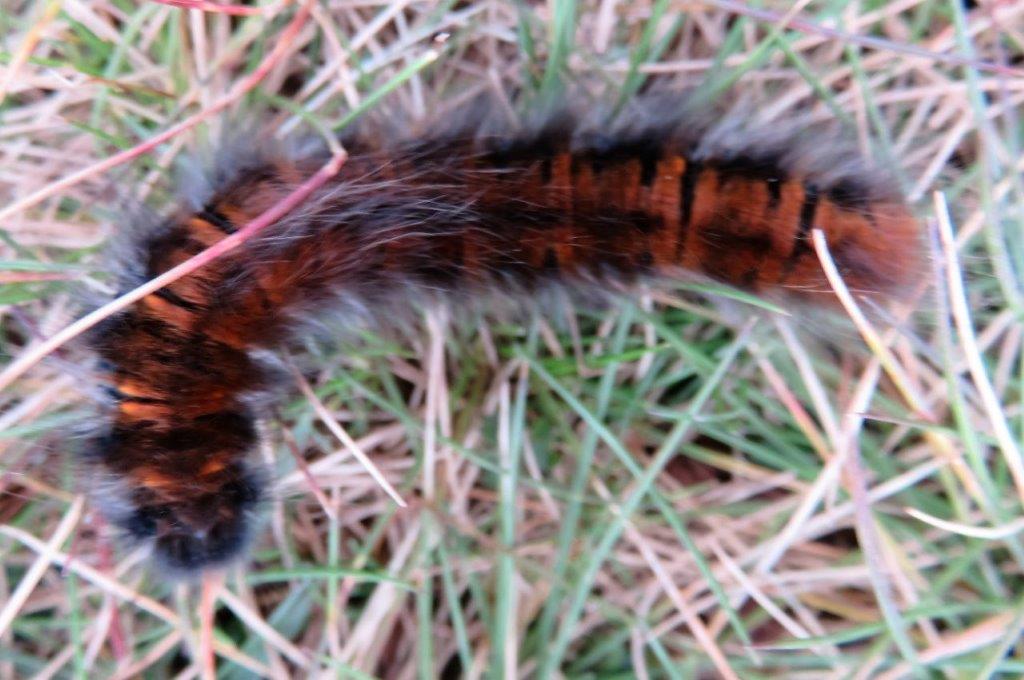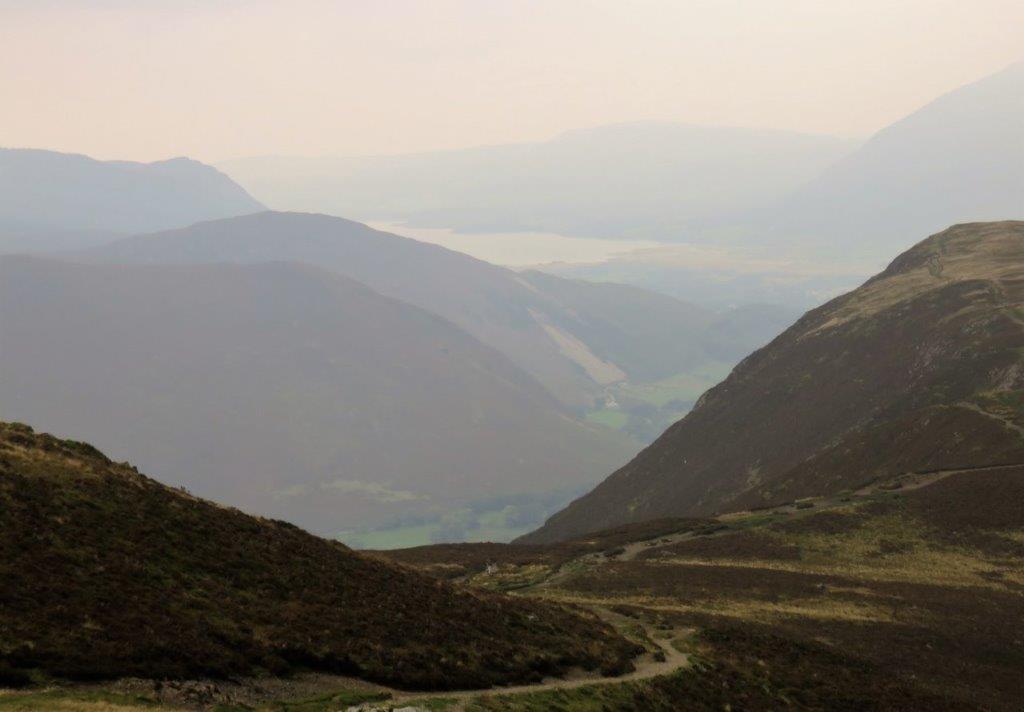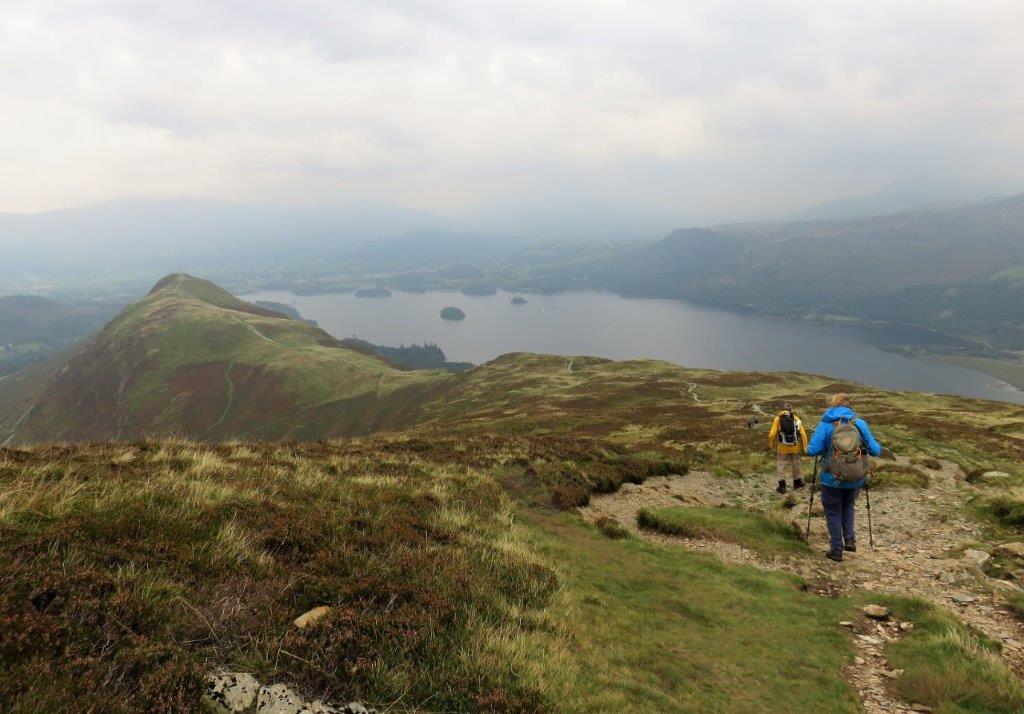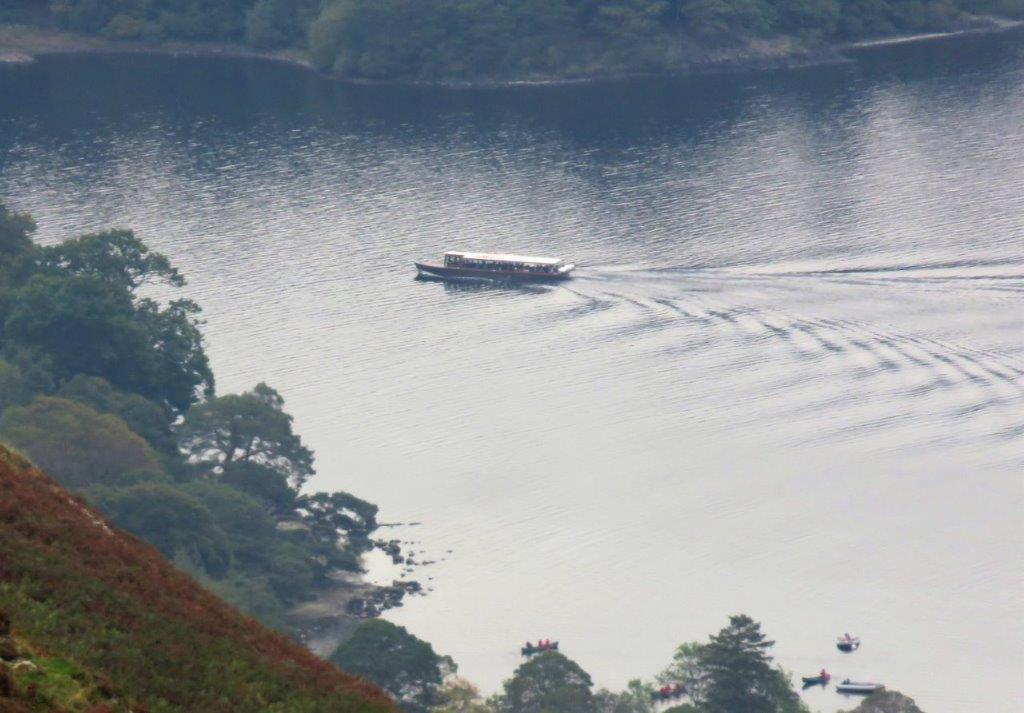 ferryboat in Derwent Water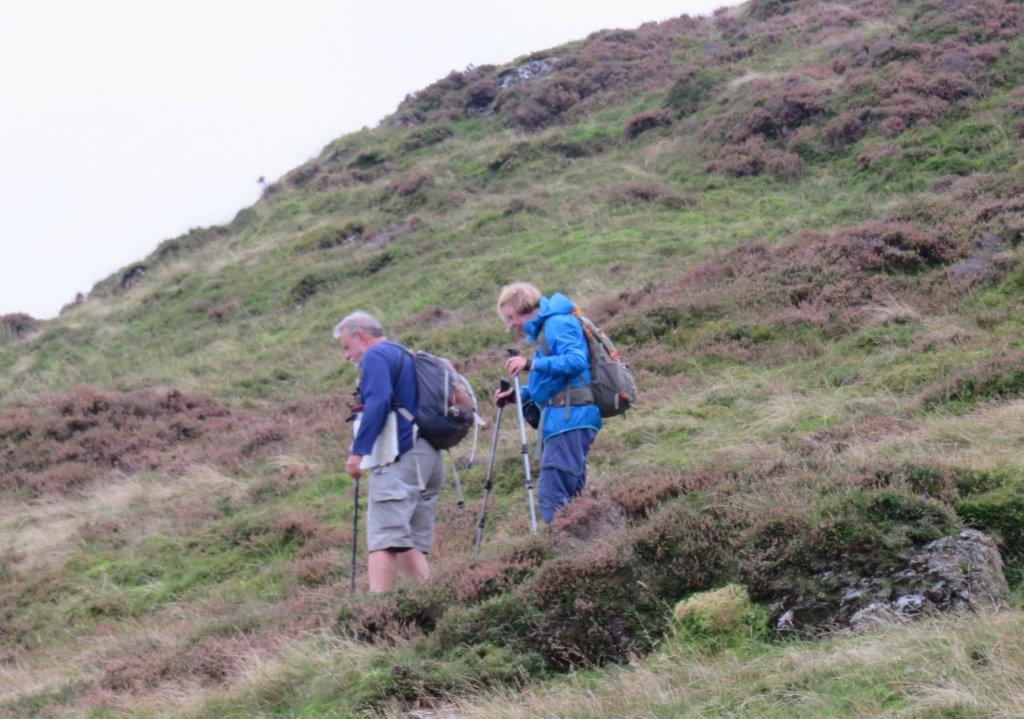 some descended to Little Town in Newlands Valley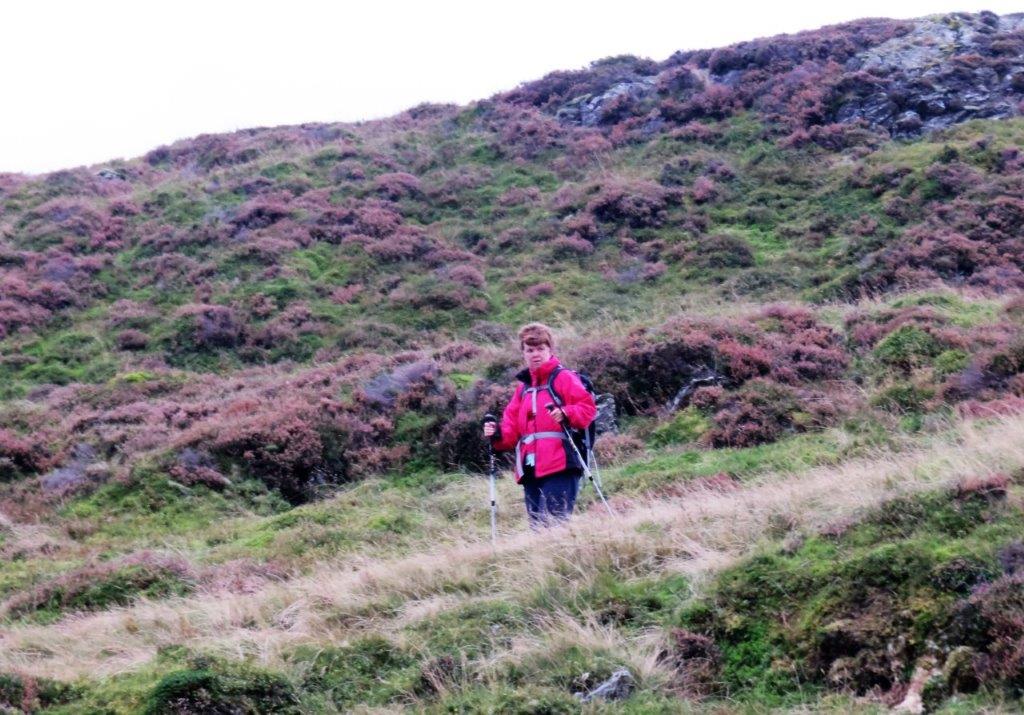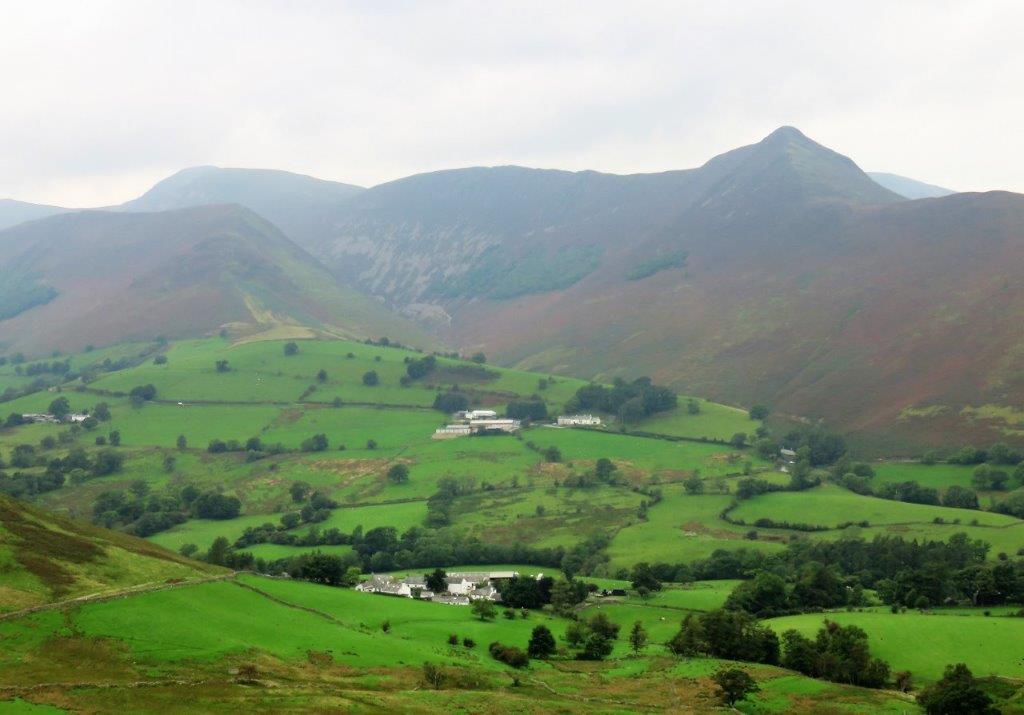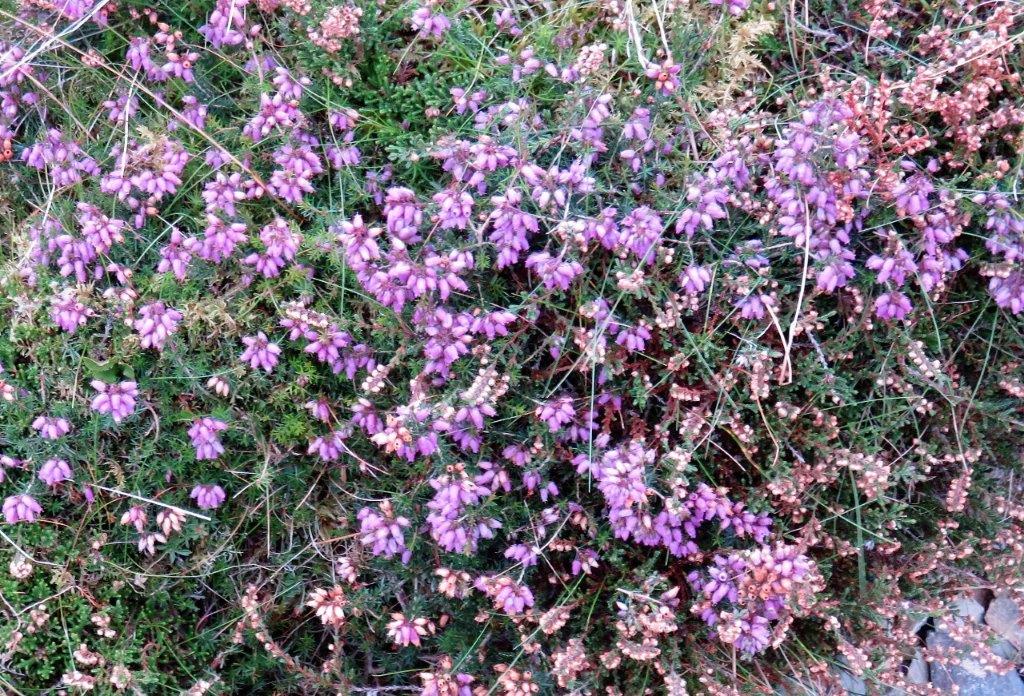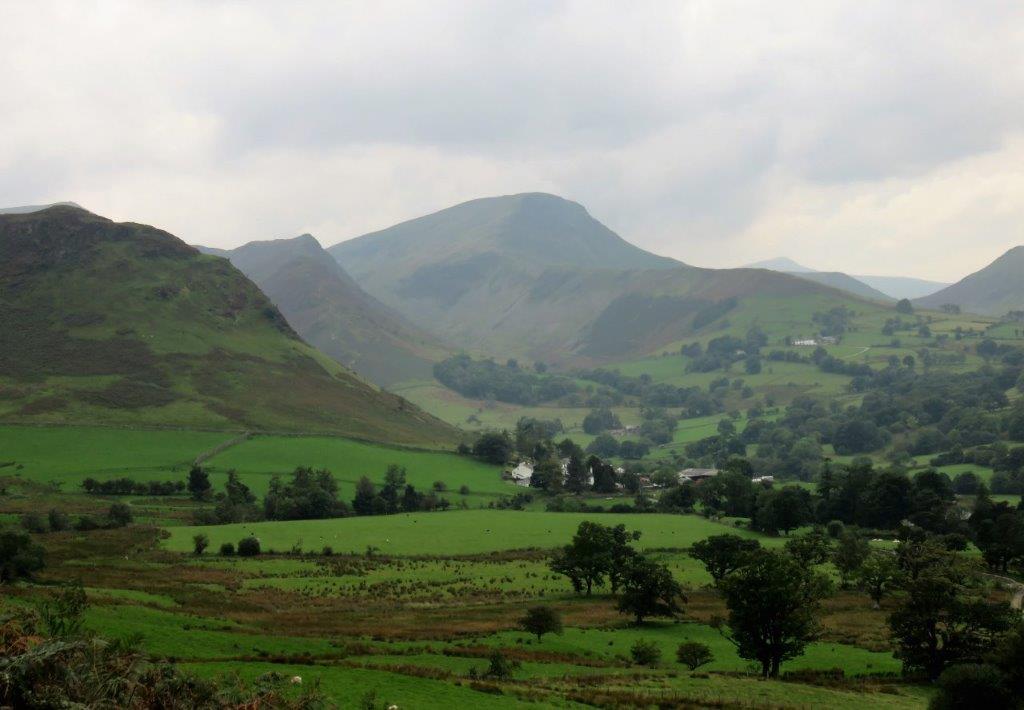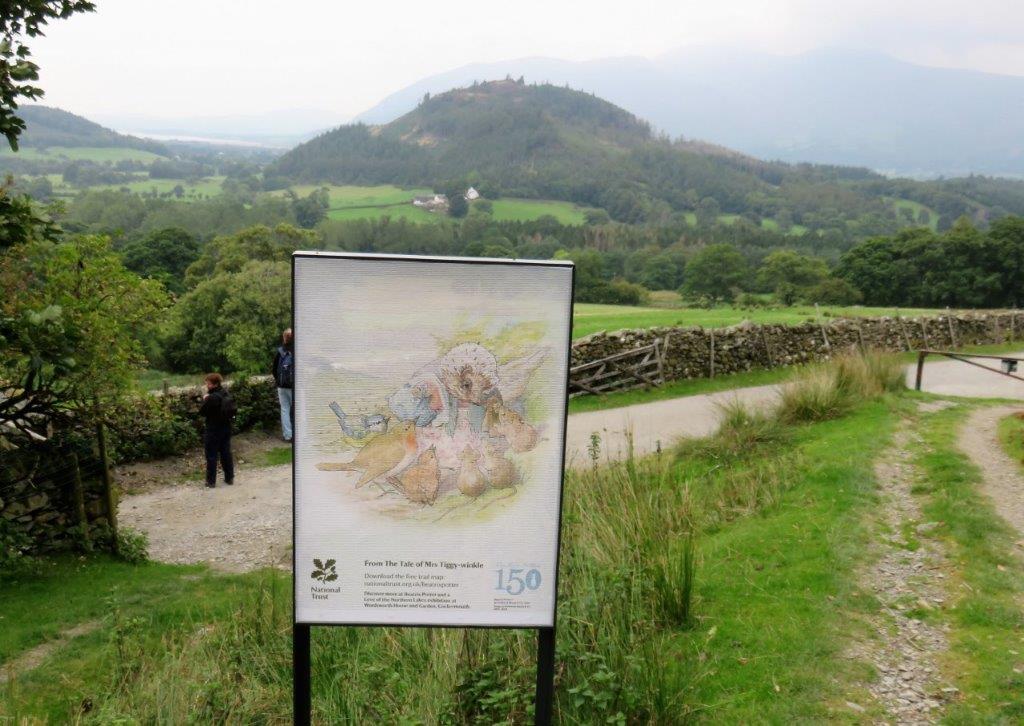 Beatrice Potter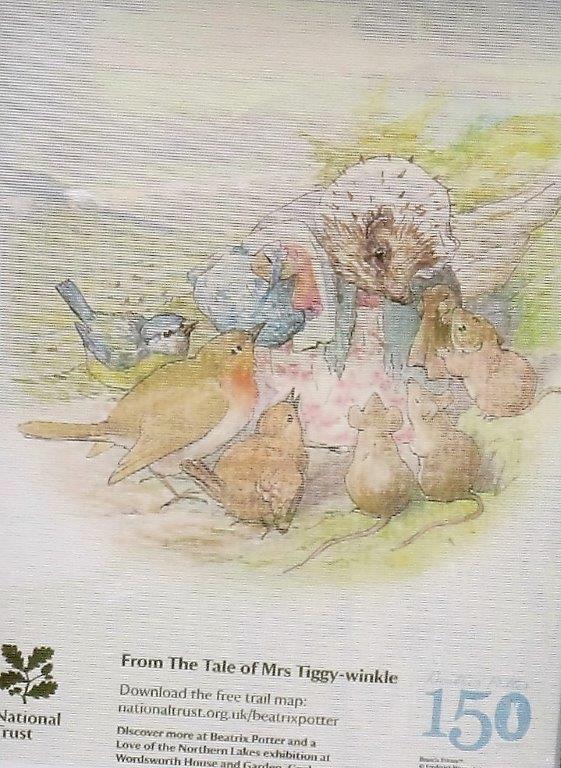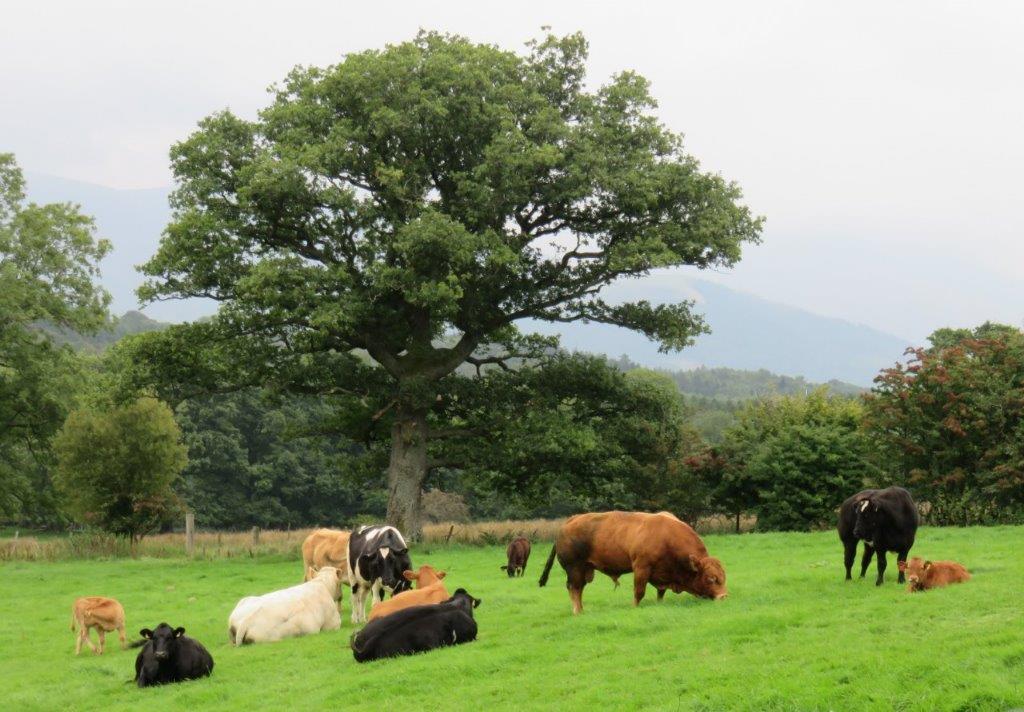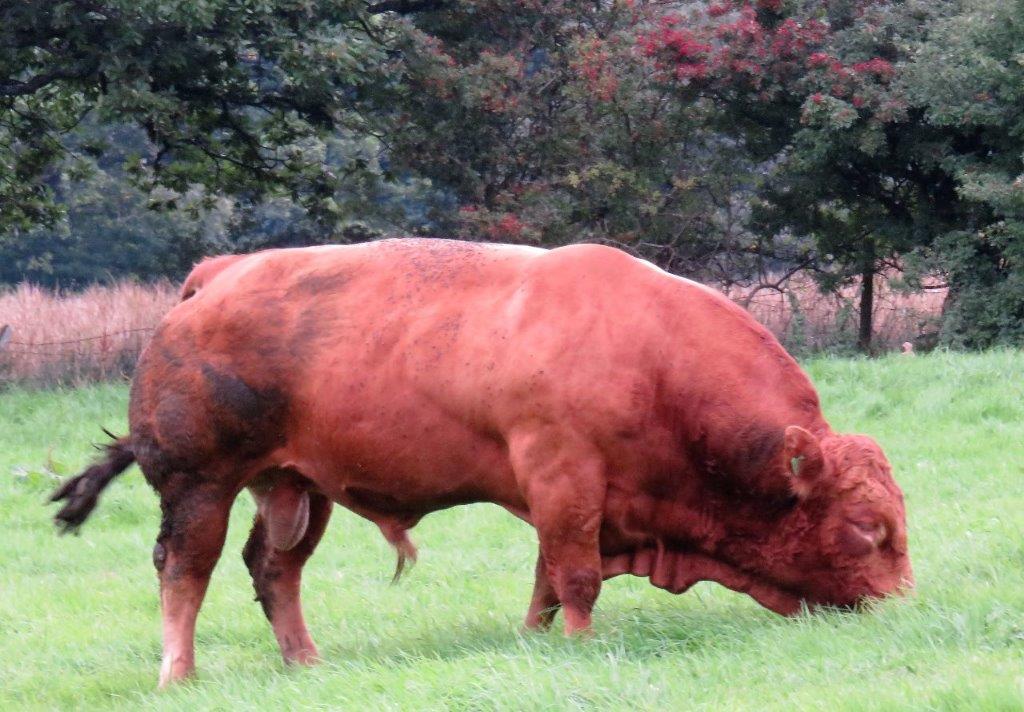 walks index - homepage - contact me at