walks index - homepage - contact me at

6th September 2017 - Langthwaite Car Park, road to Arkle Town, BW ~W to Bouldershaw House, ~SSW for 300m on road, BW ~NW to Martin Vein, ~W to Little Punchard, ~N on BW over Punchard Moor & then ~NW crossing Great Punchard Gill to BW down to Danby Lead Level & on to NCR71, turn down to Arkle Beck at ~NY 981041, follow Beck downstream (several crossings) but on north side after Stang Lane, pass Scar House, cross Beck taking paved access way past St Mary the Virgin and back to the car park - leader Malcolm MacKay - Wednesday
Notice board at car park - details enlarged below

to Arkle Town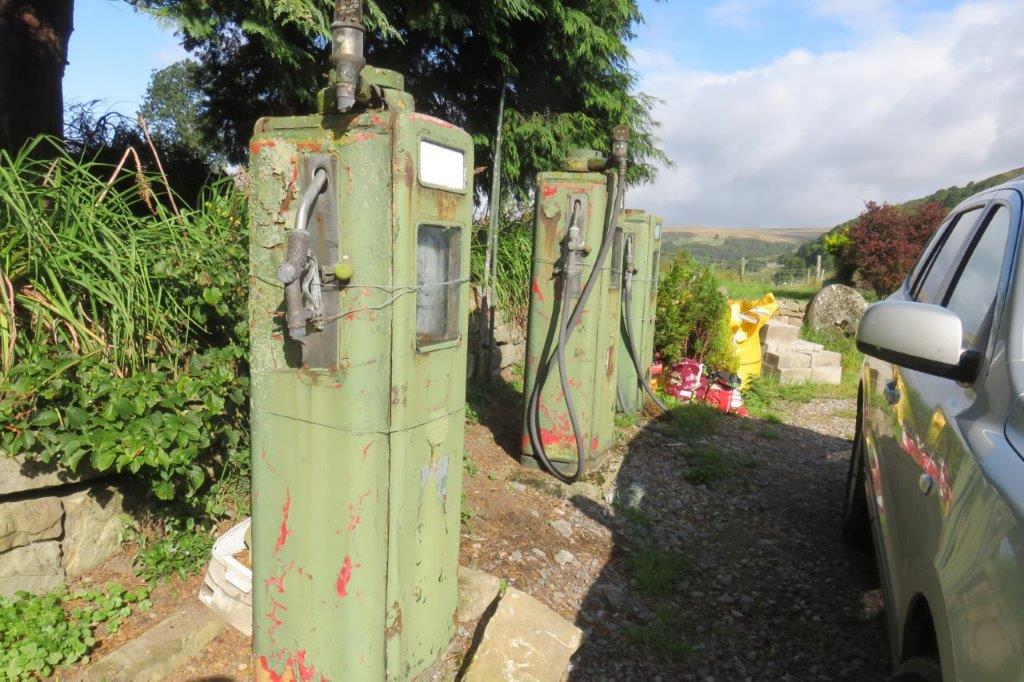 special price for fuel here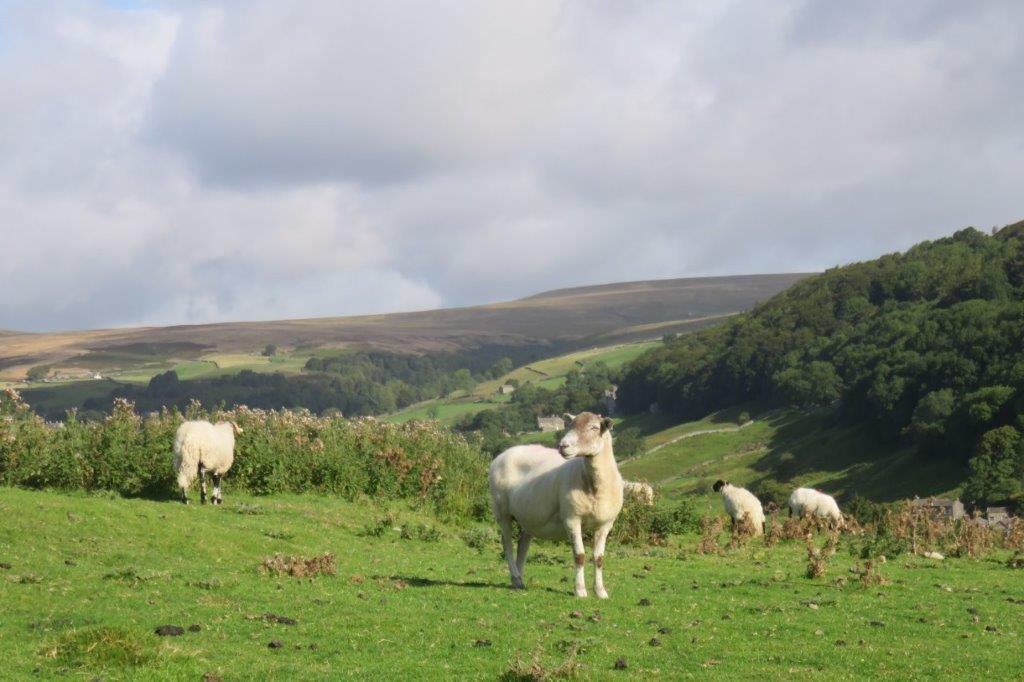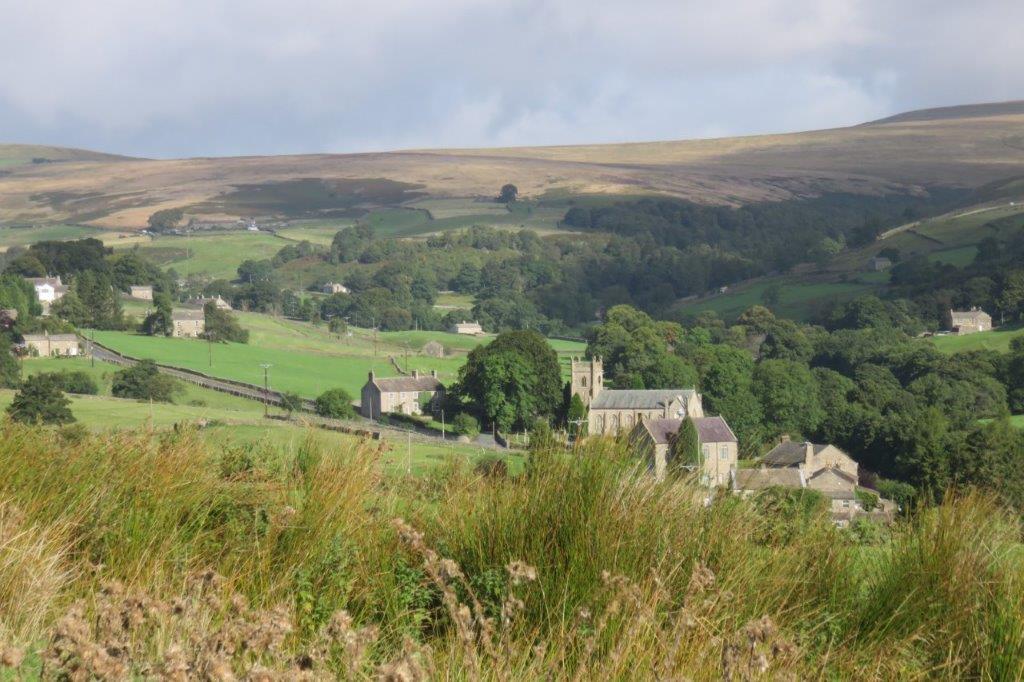 looking back at St Mary the Virgin Church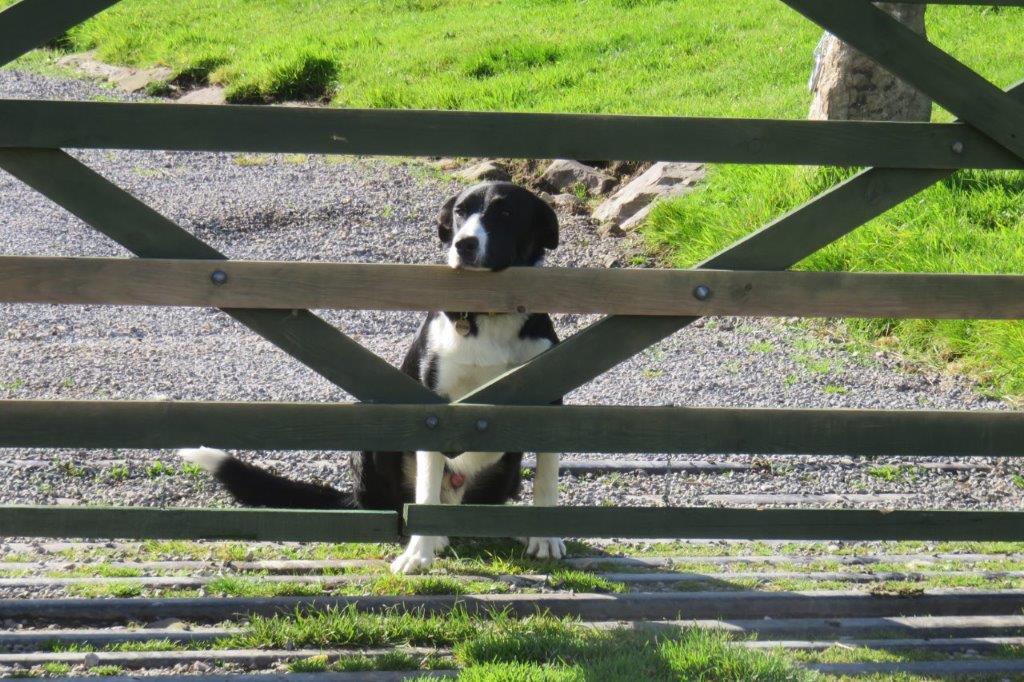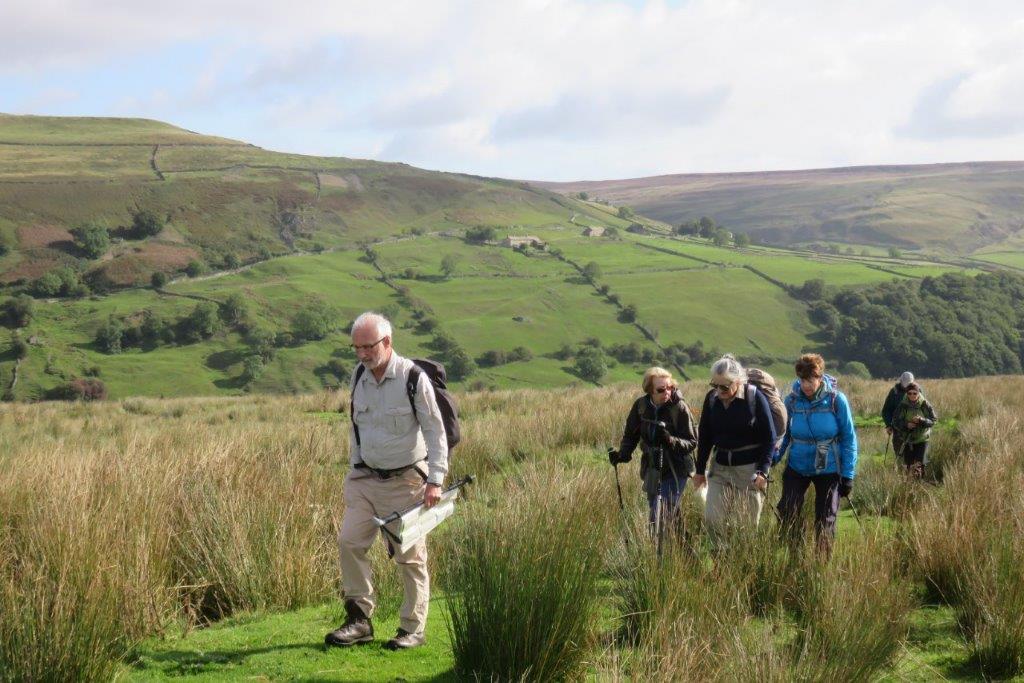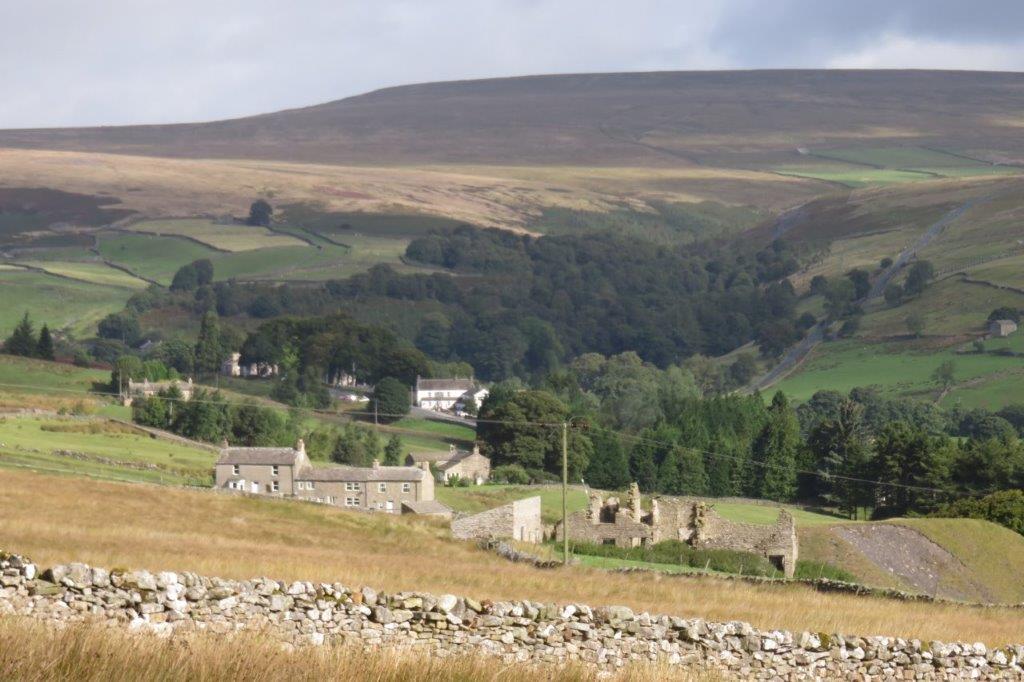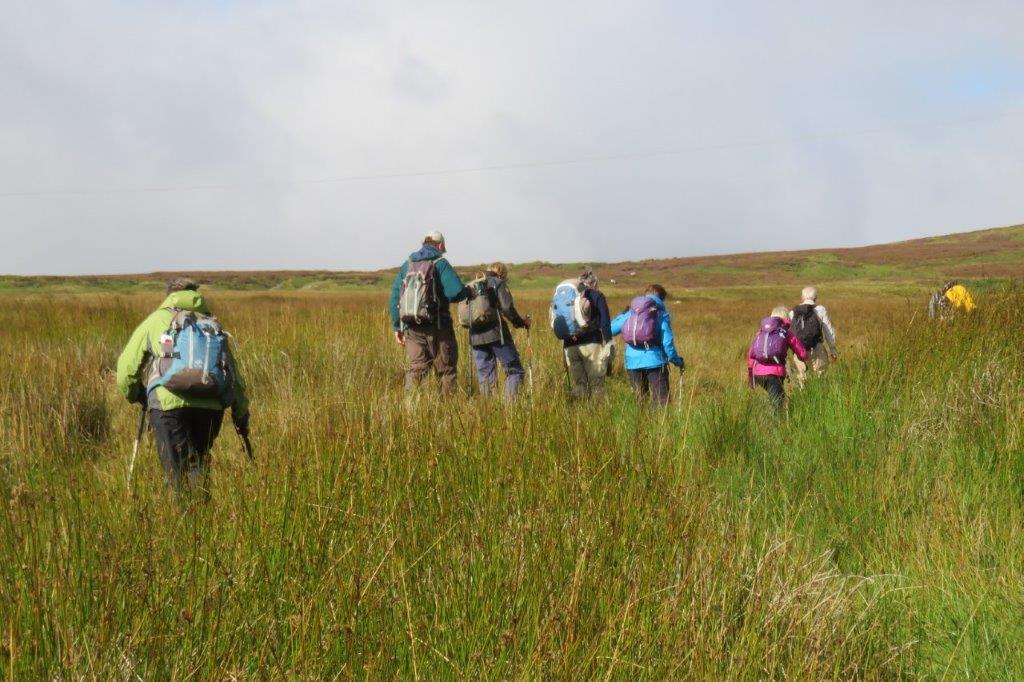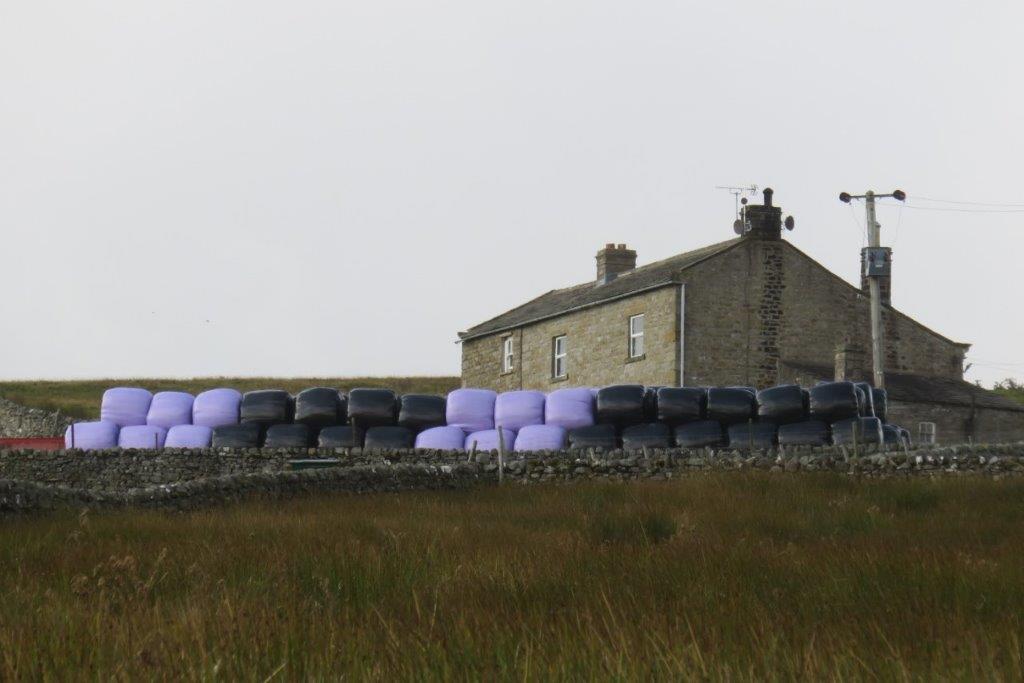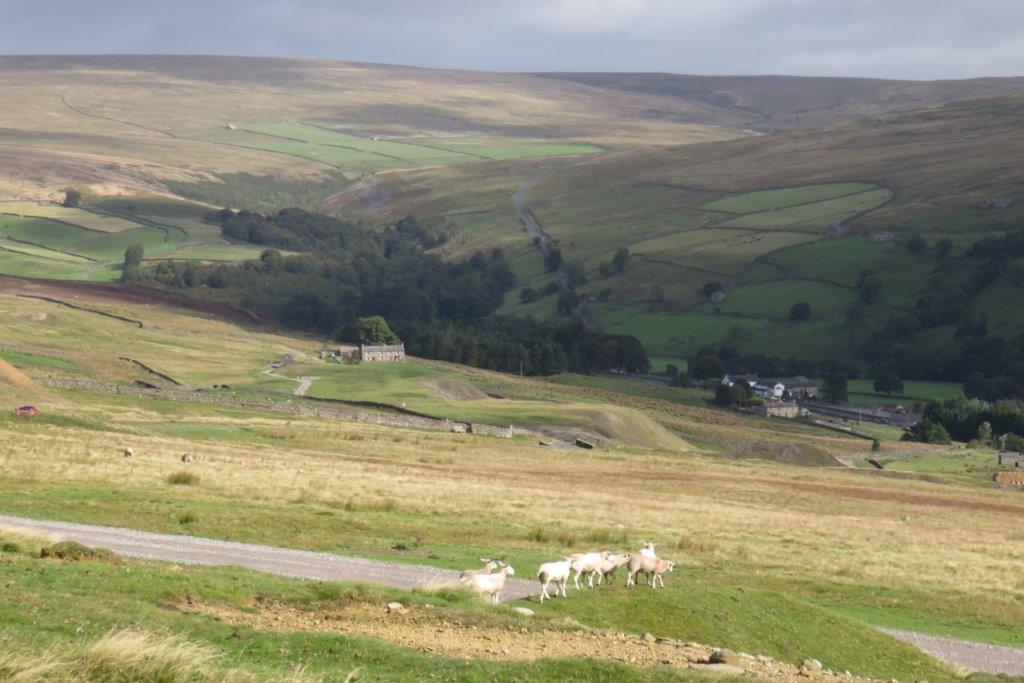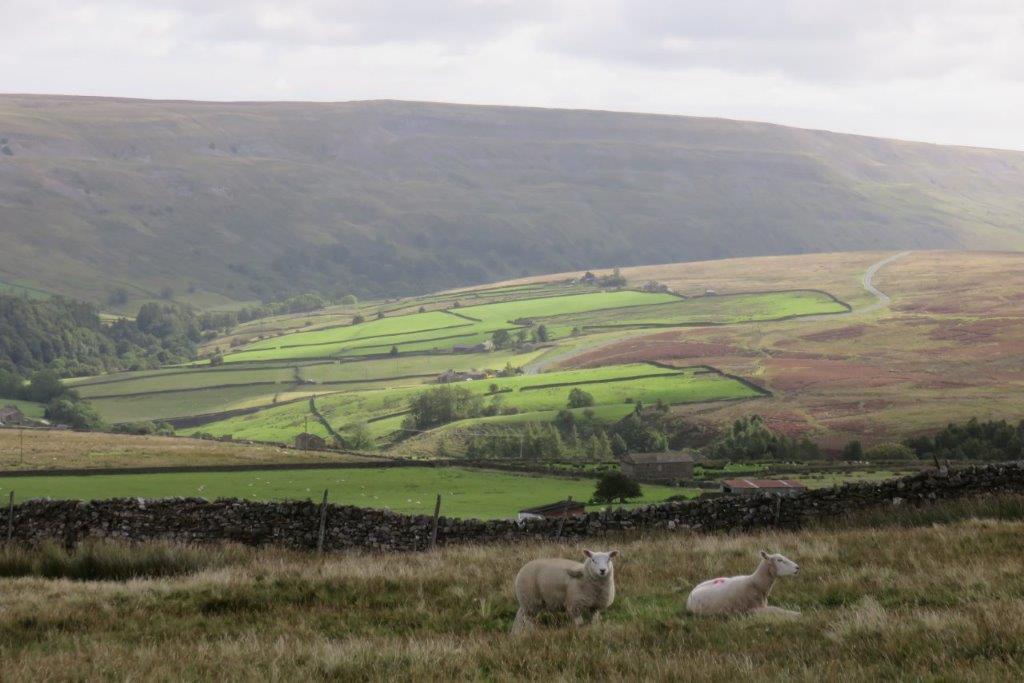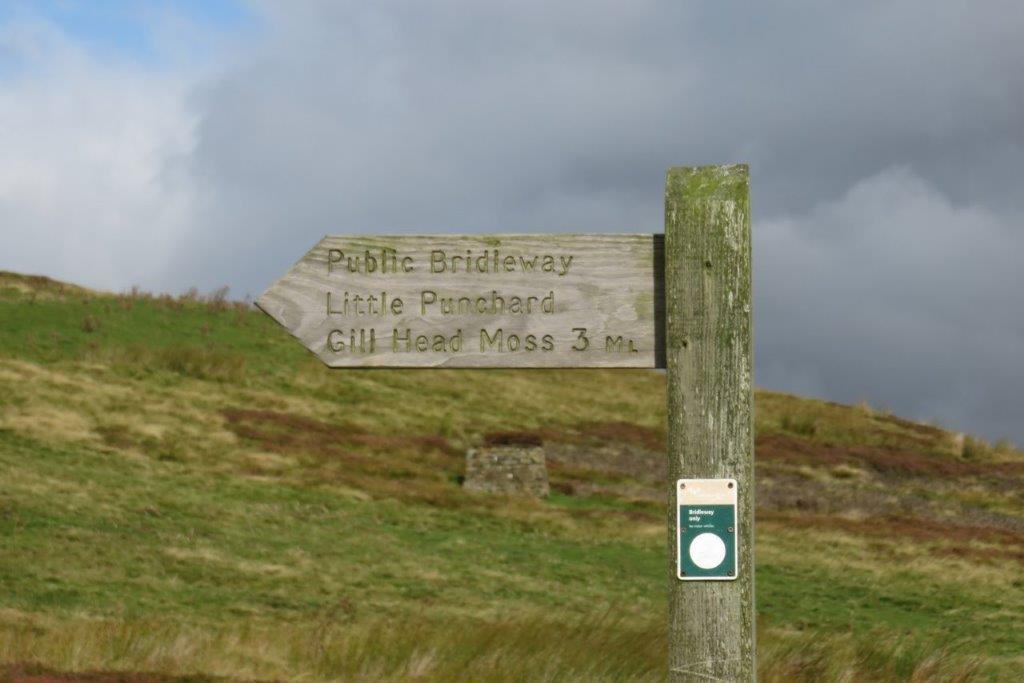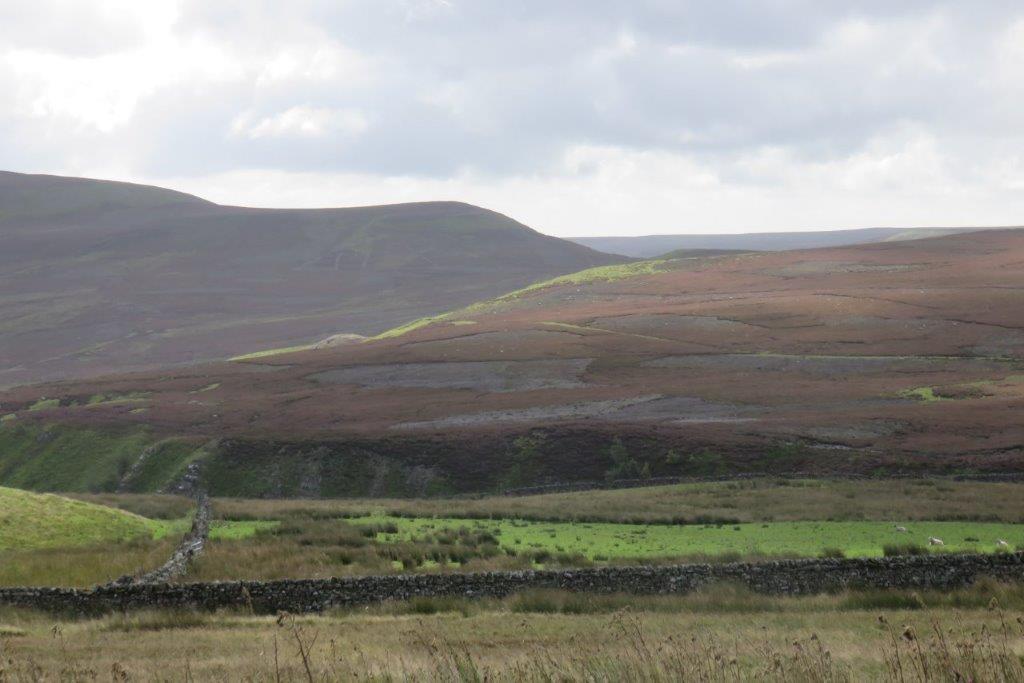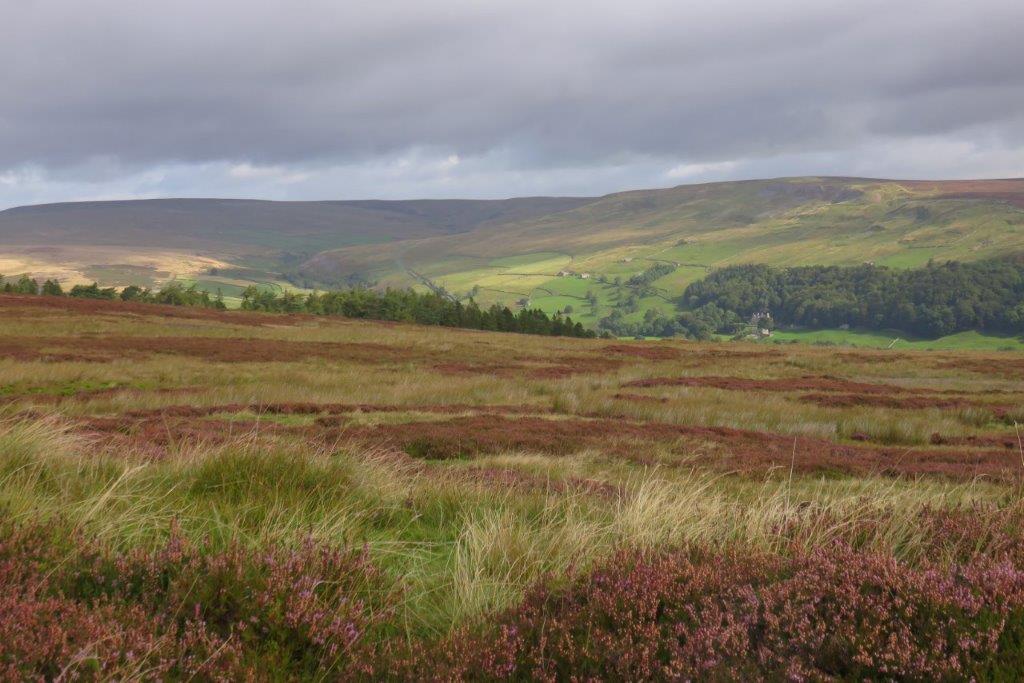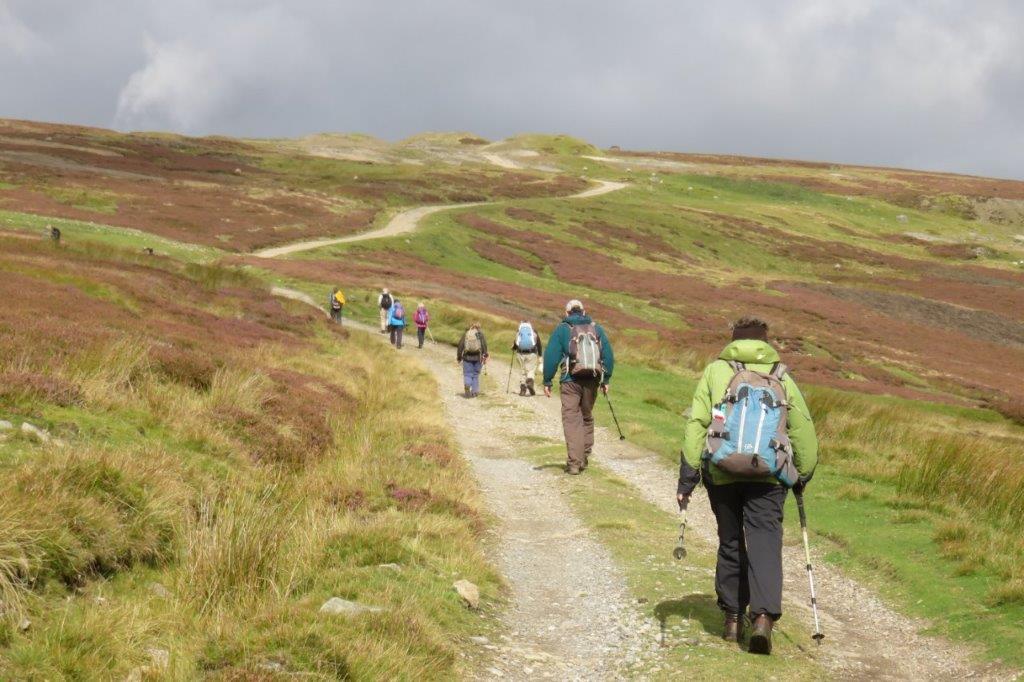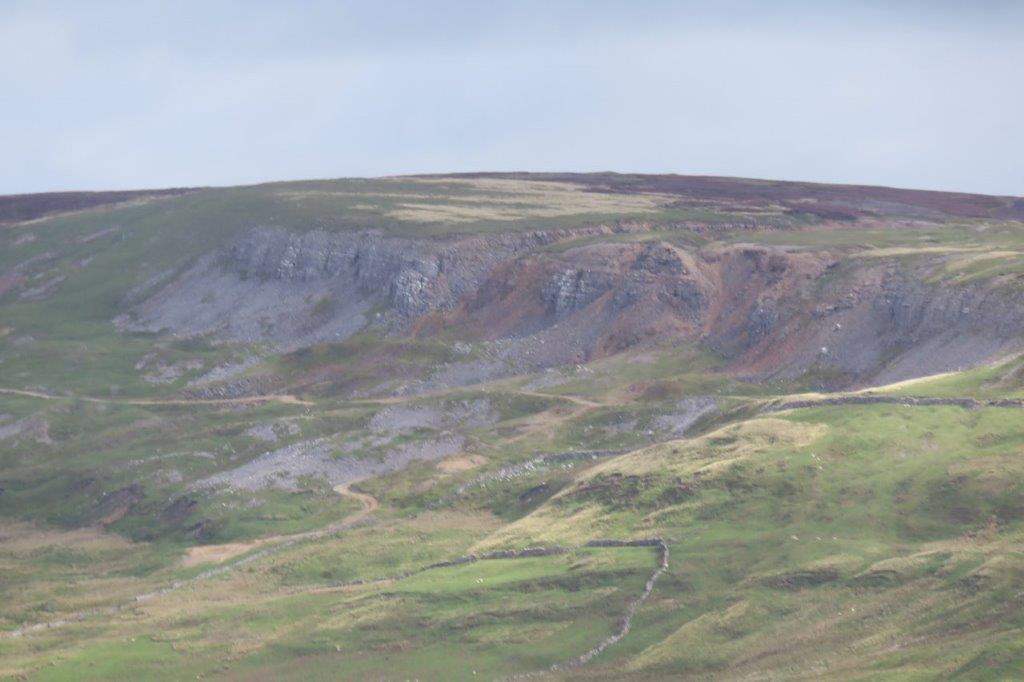 works / scar North of Arkengarthdale?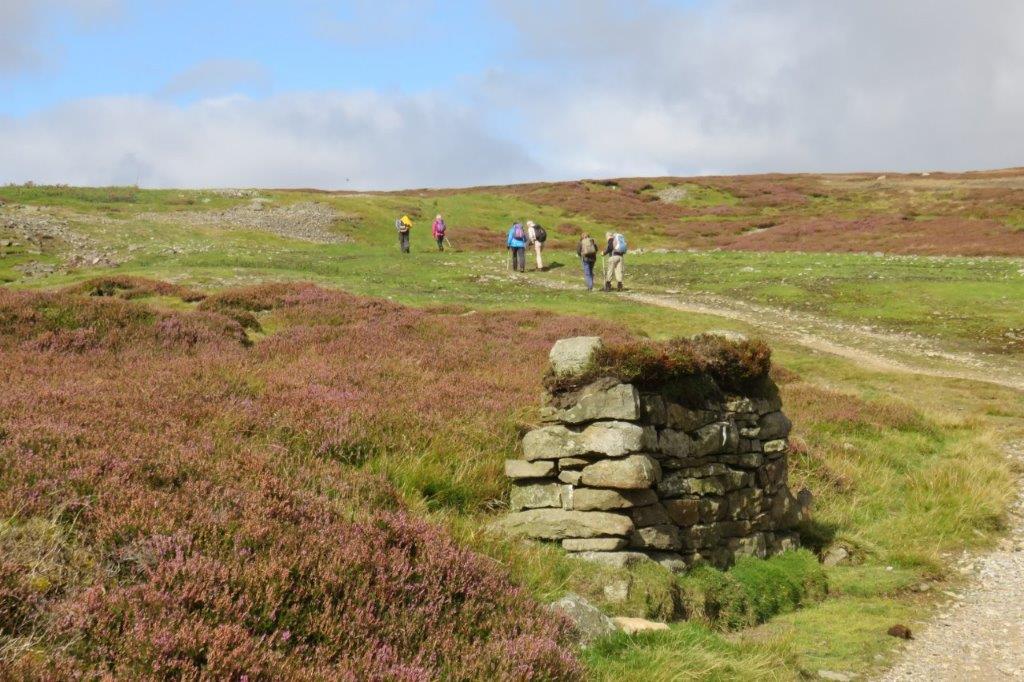 shooting butt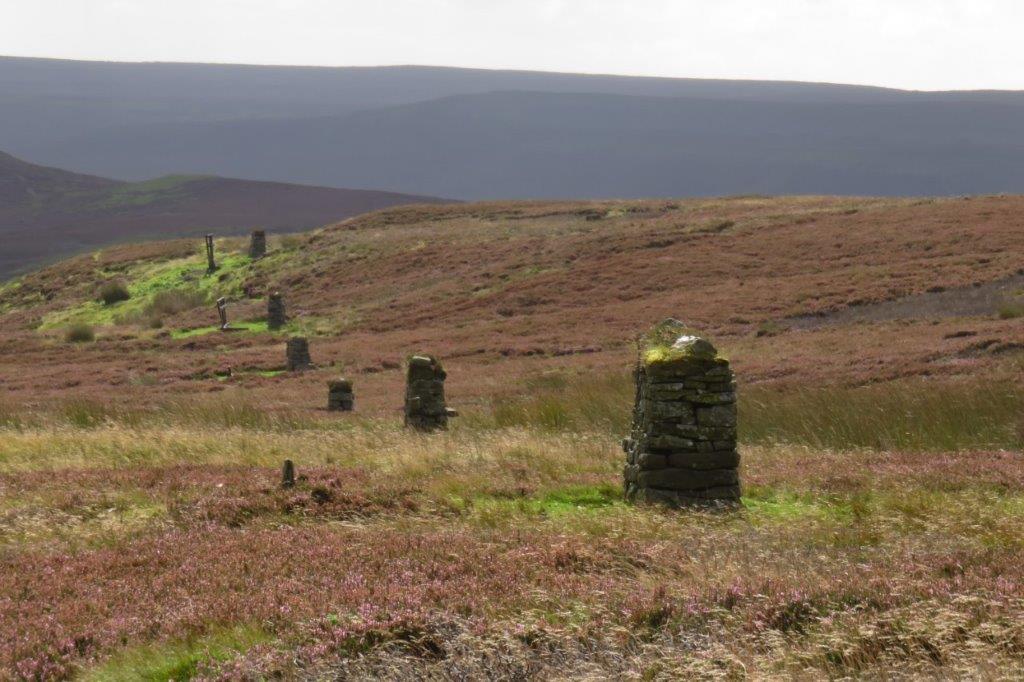 row of shooting butts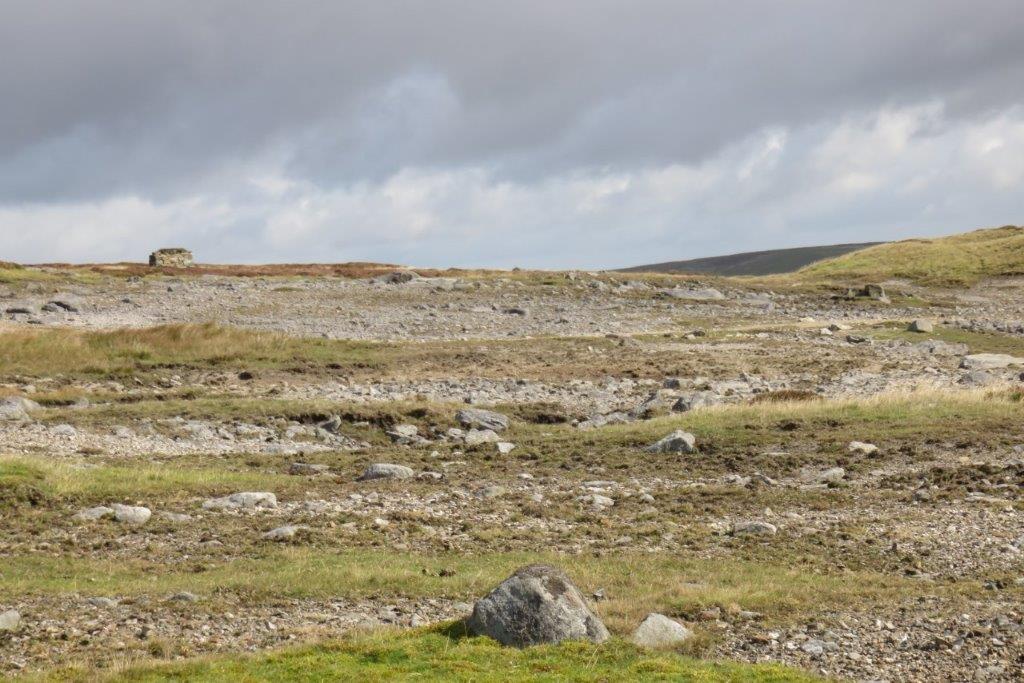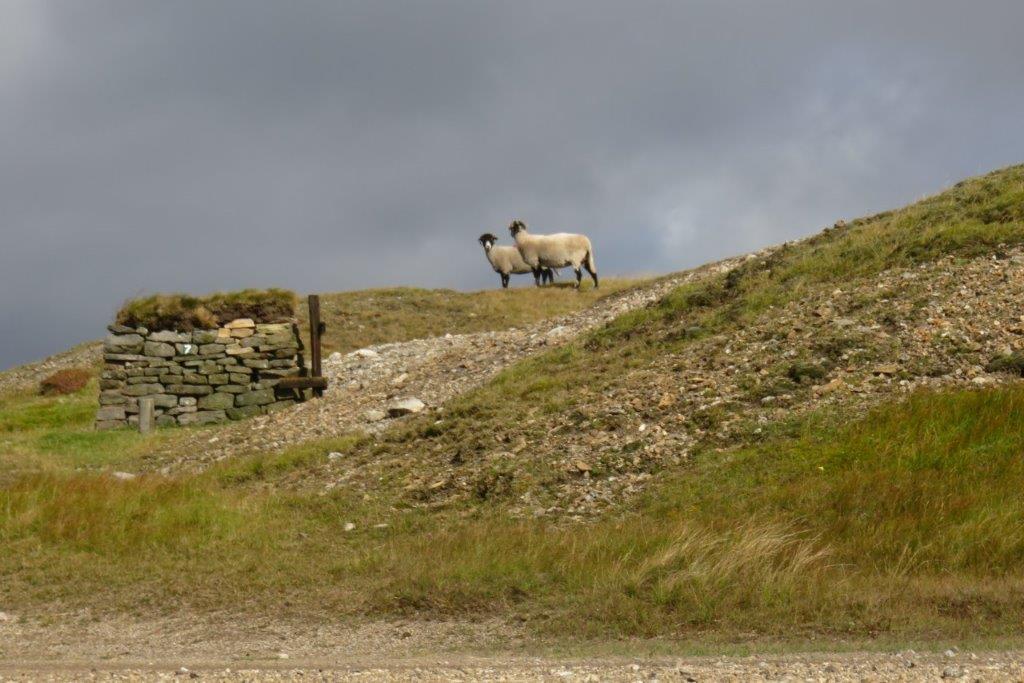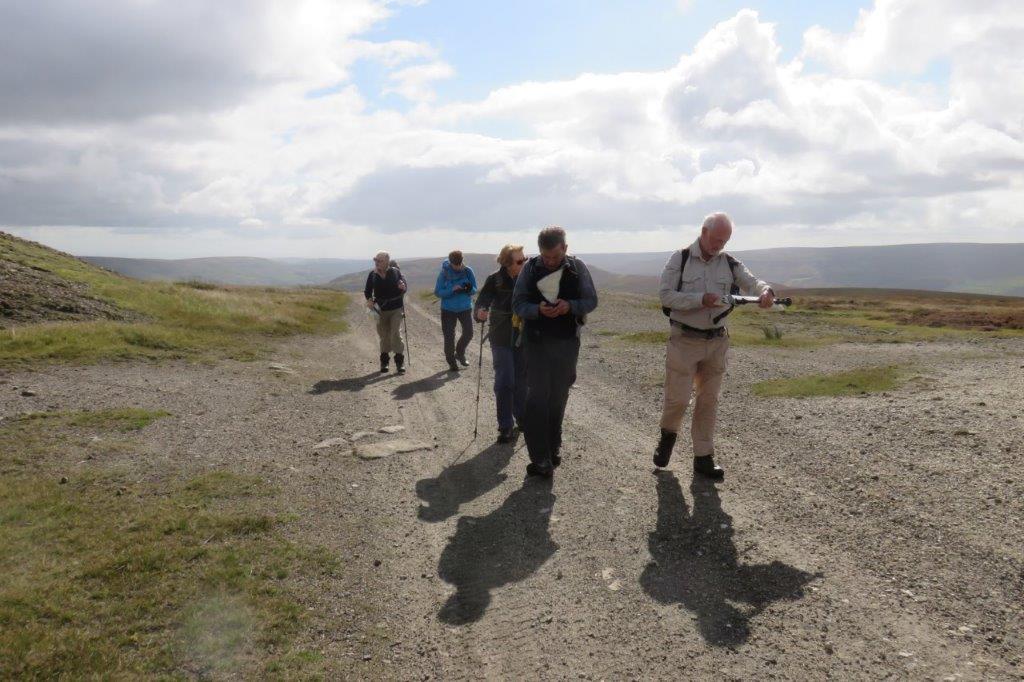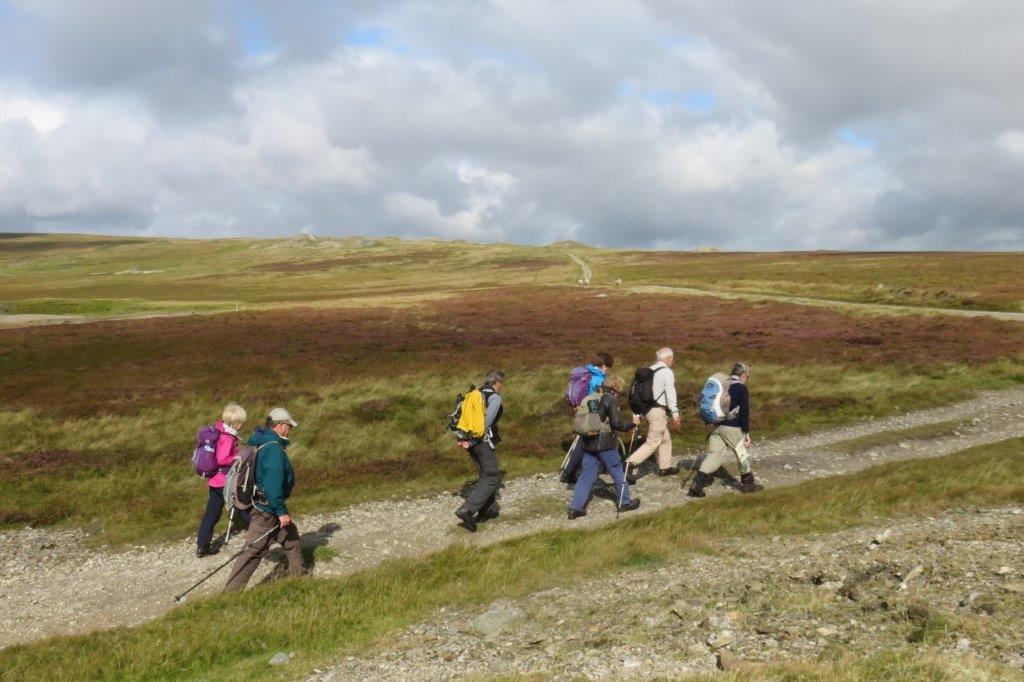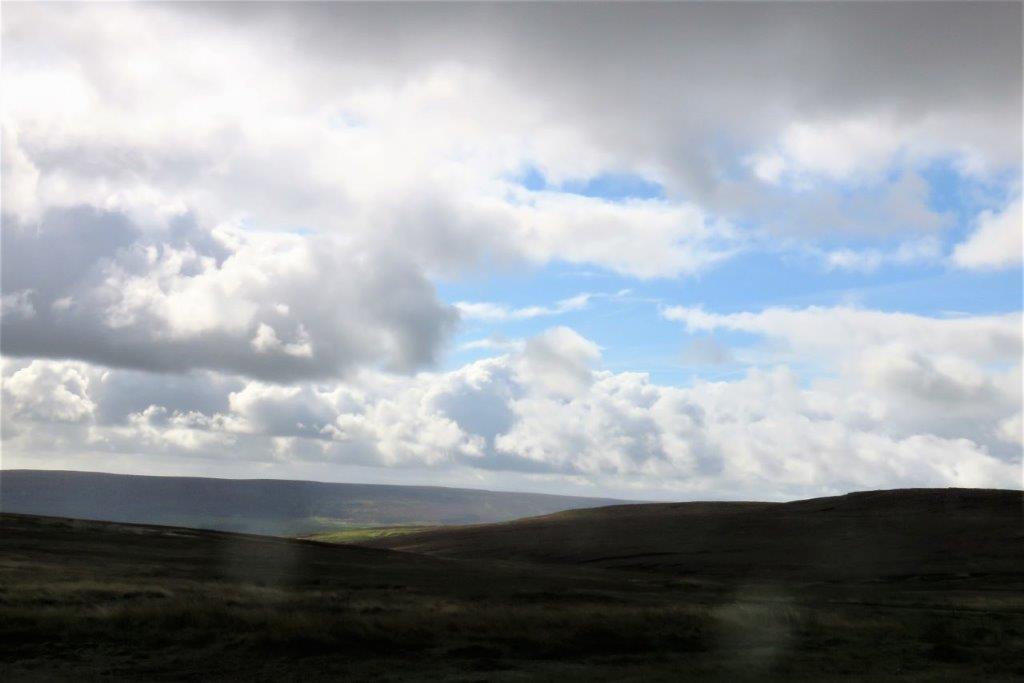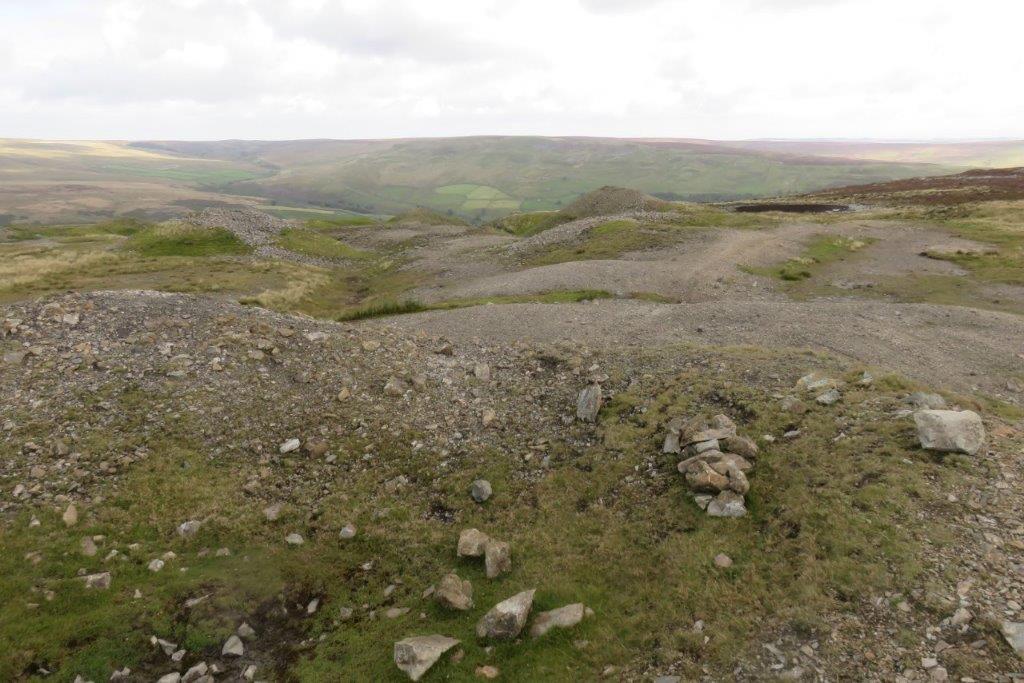 detritus of mining works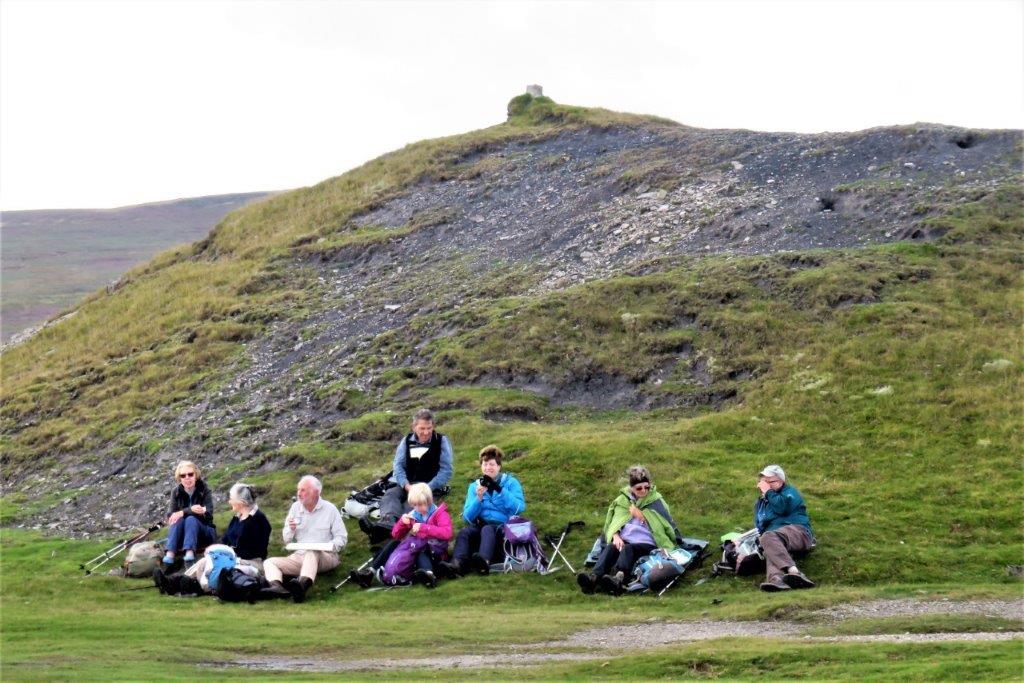 under a spoil tip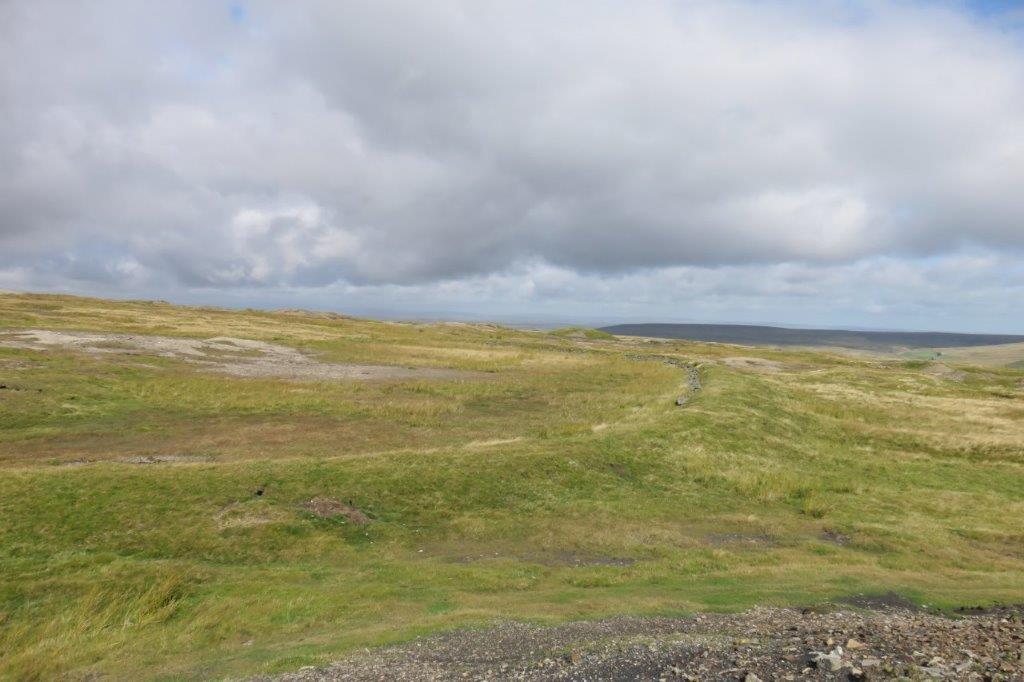 a dam used to store water to wash away soil over ore bearing rock? or to protect works from inundation?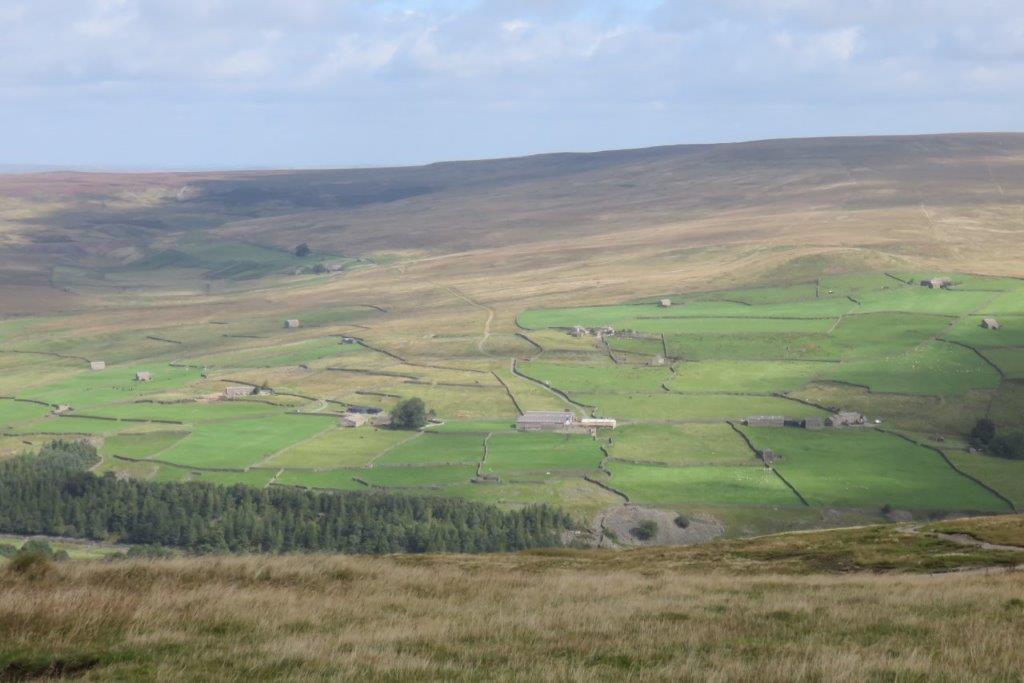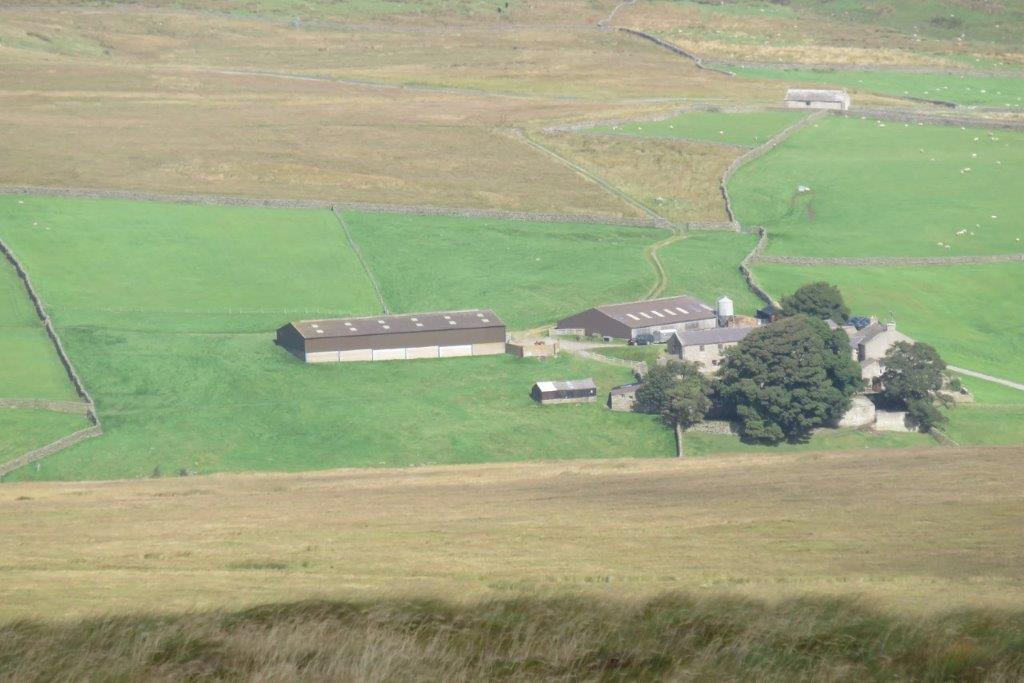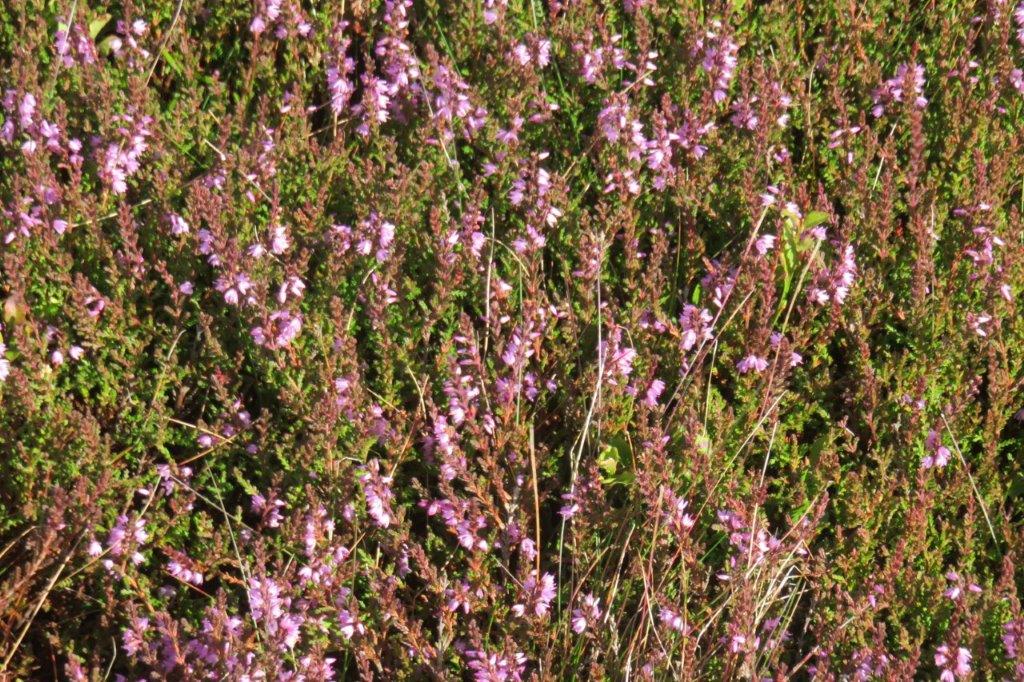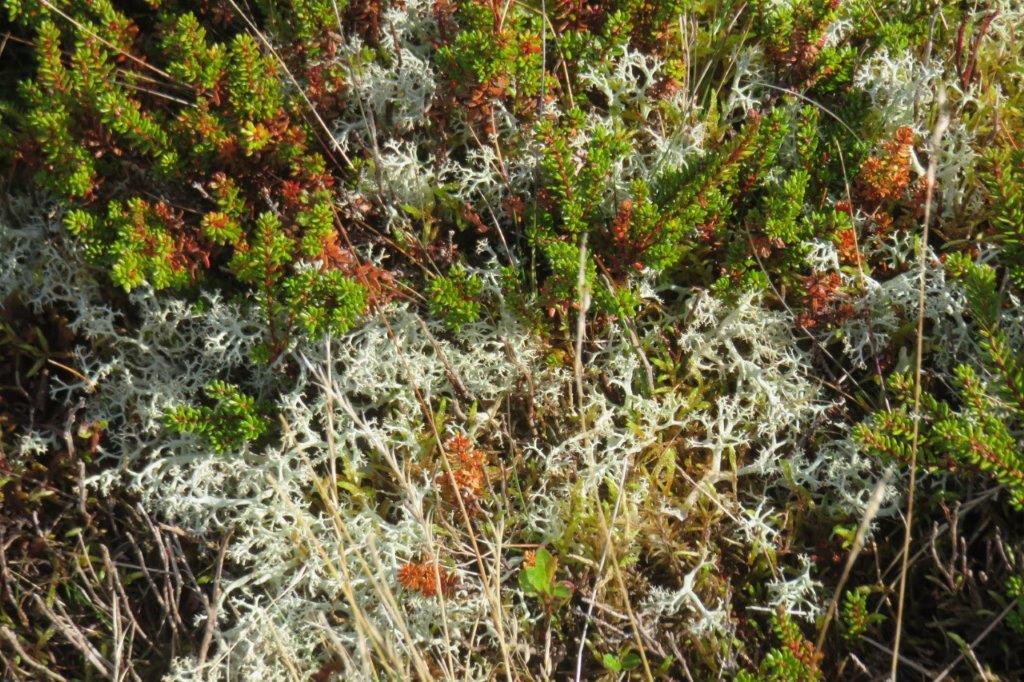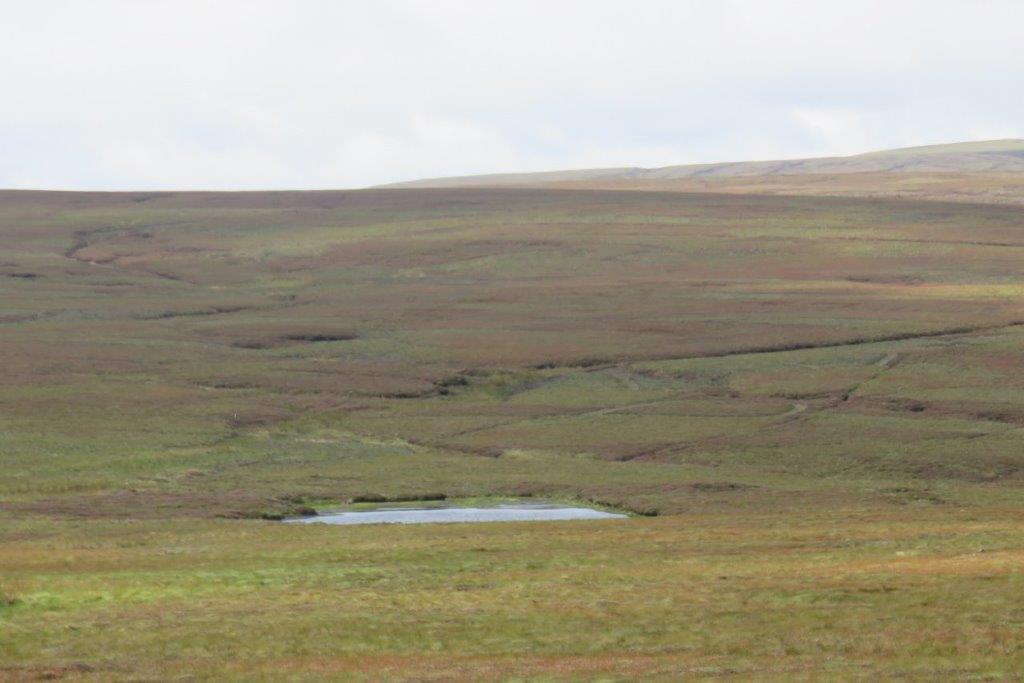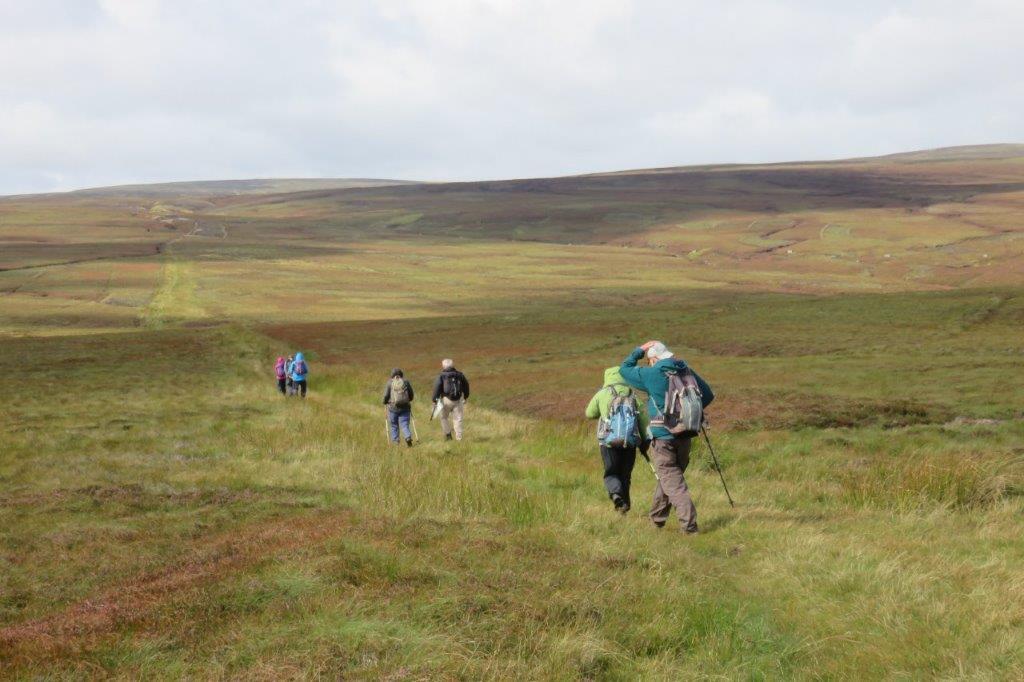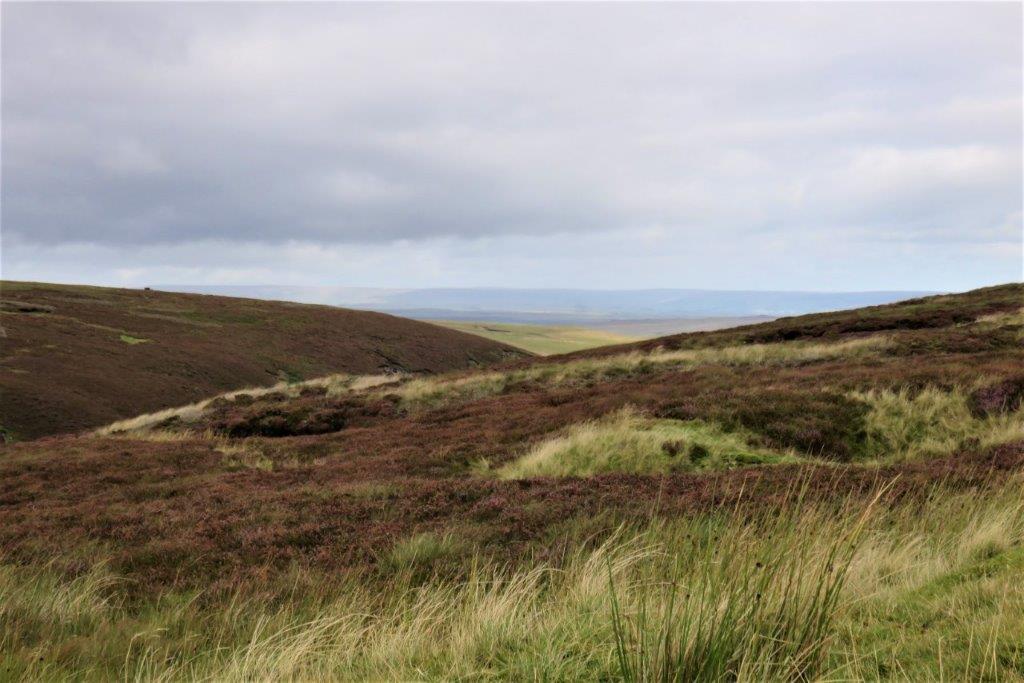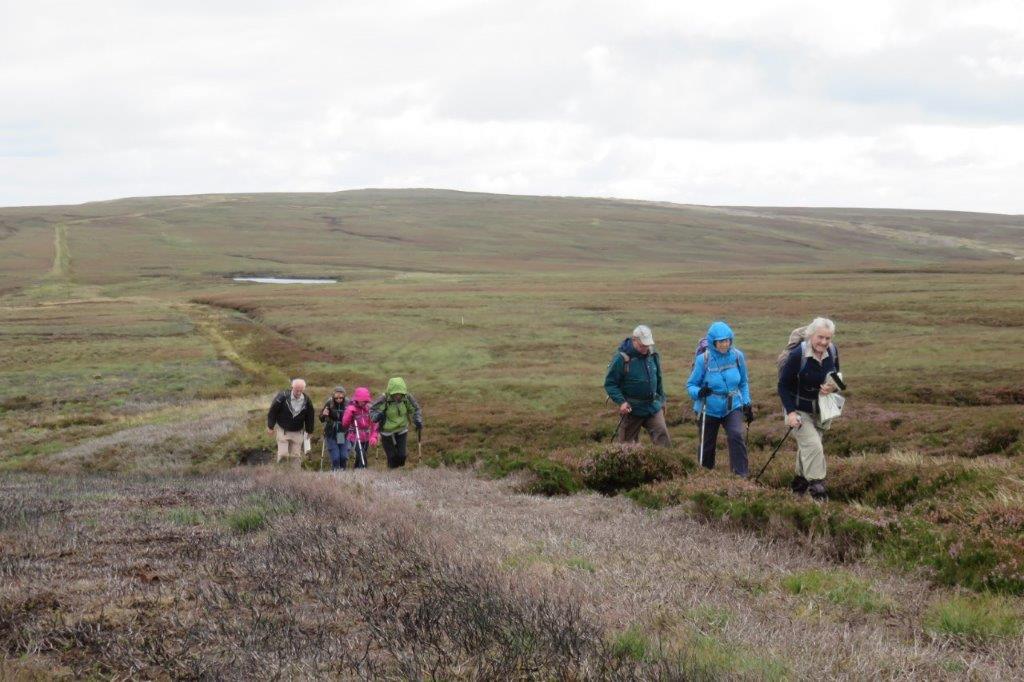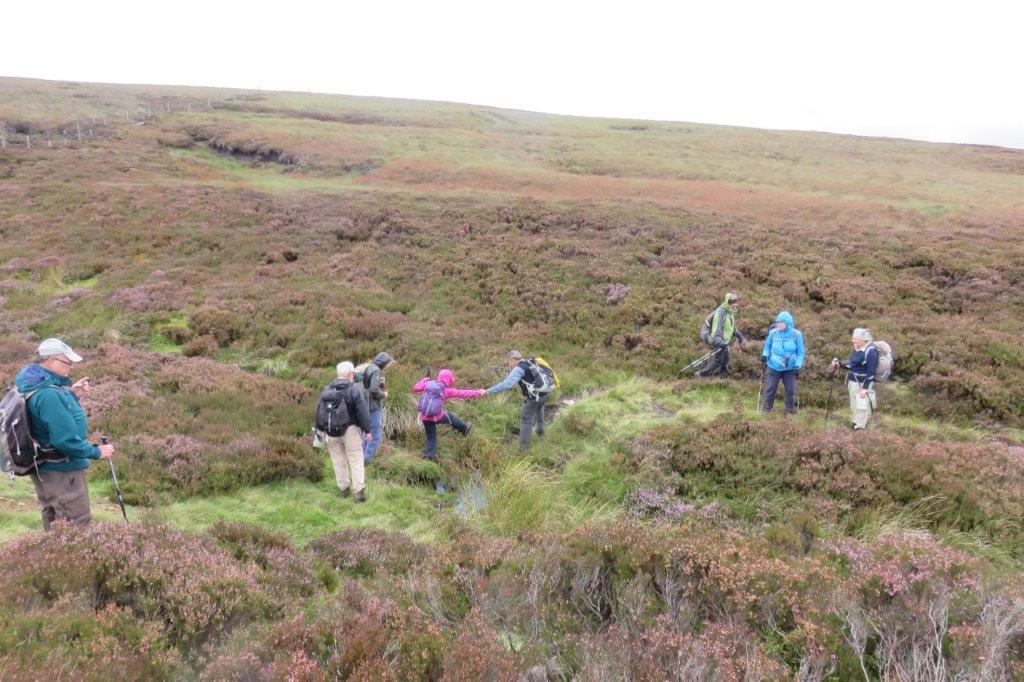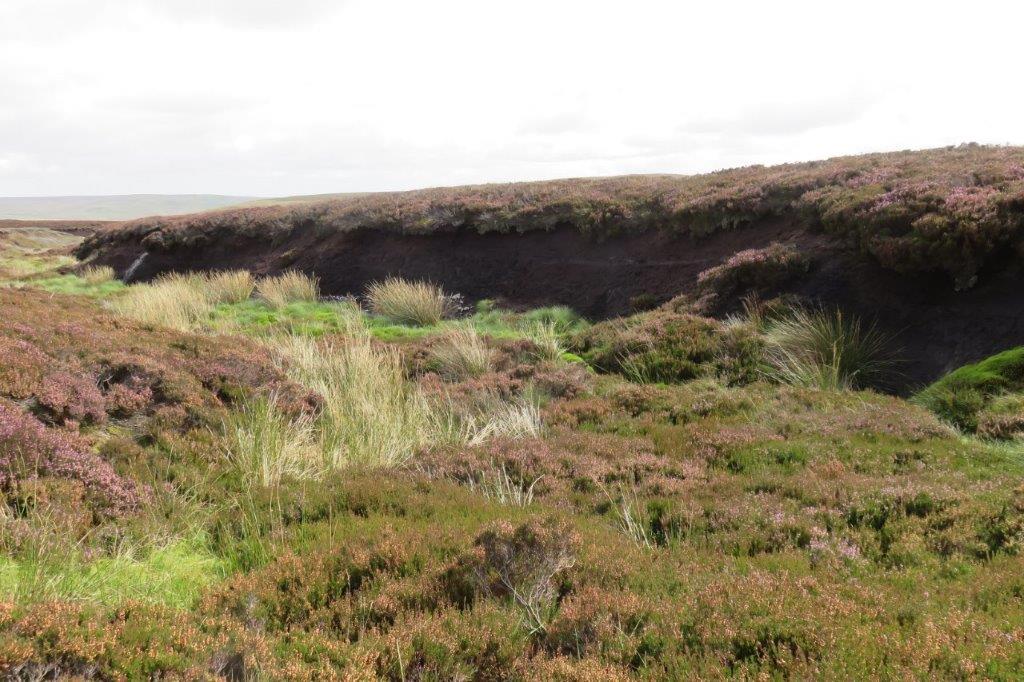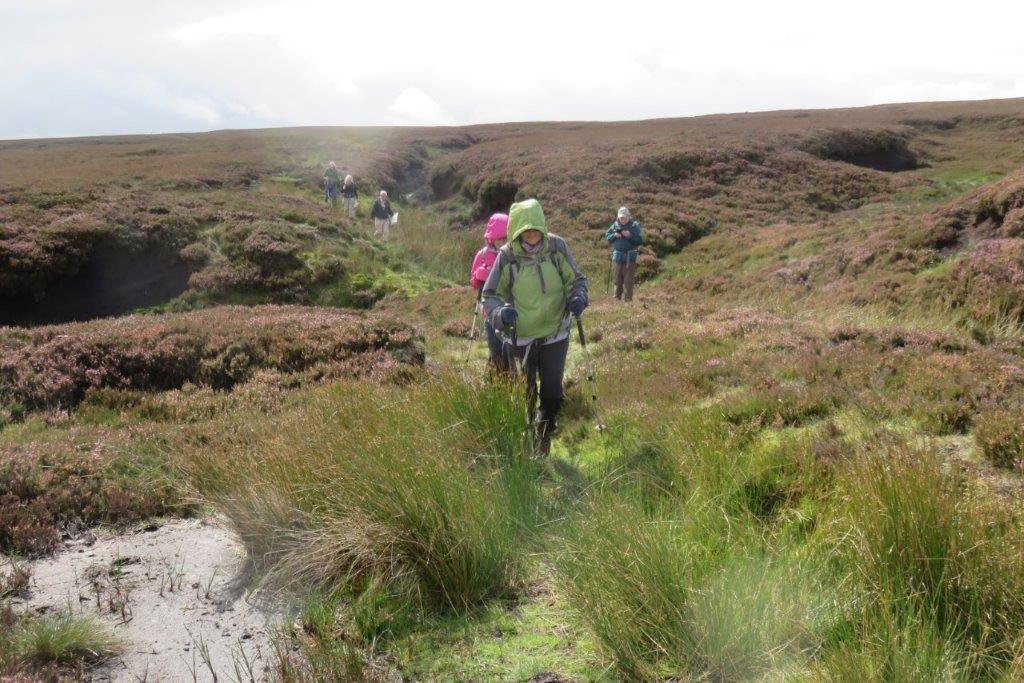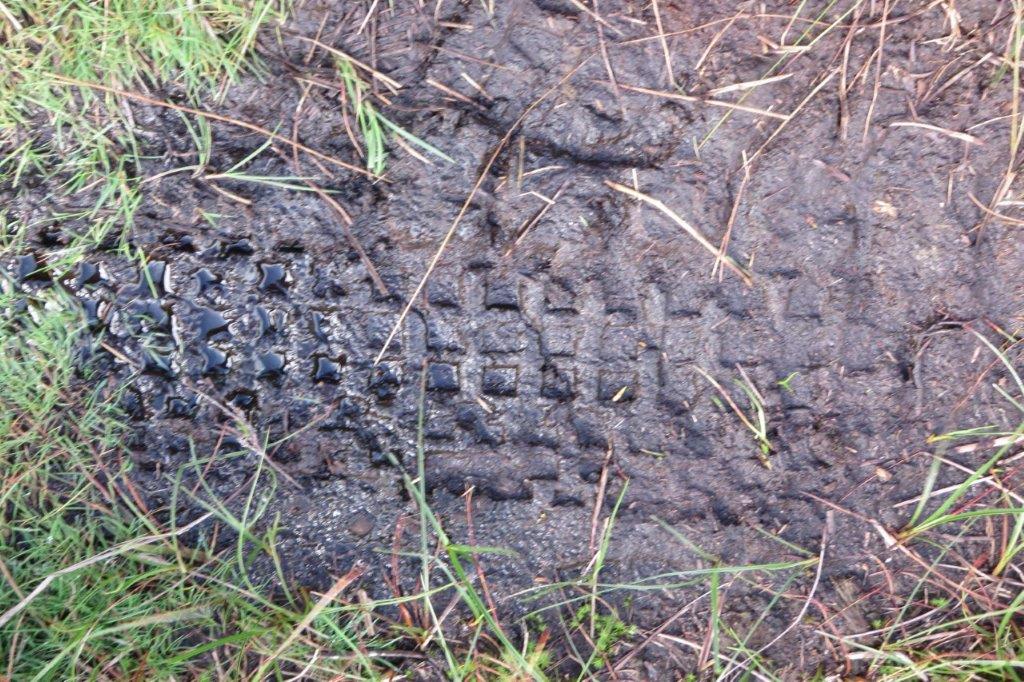 evidence of the bridleway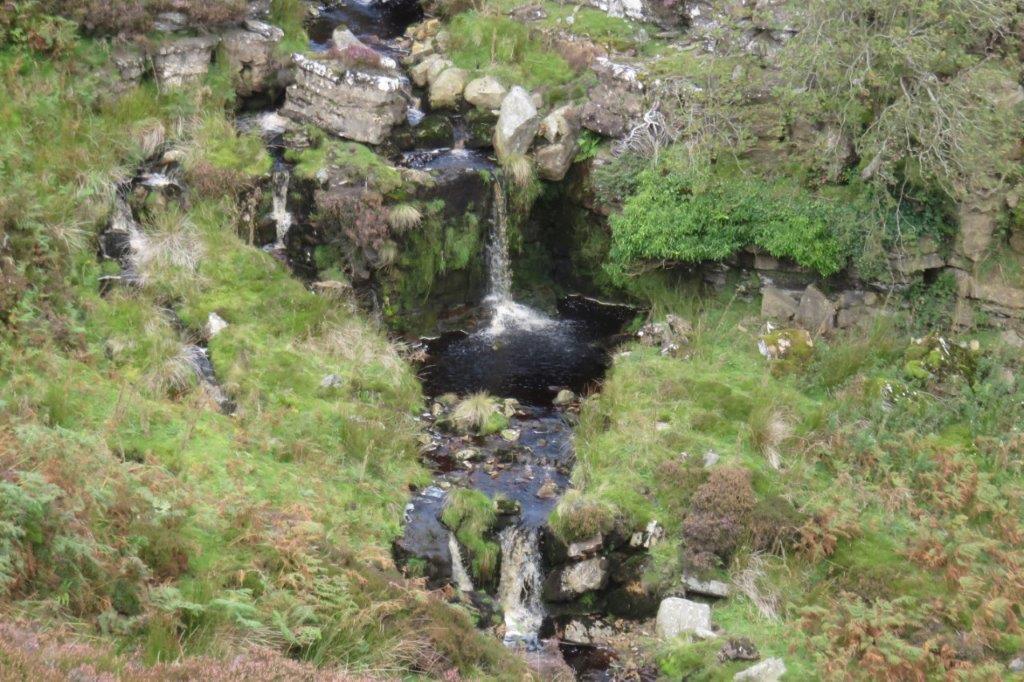 Great Punchard Gill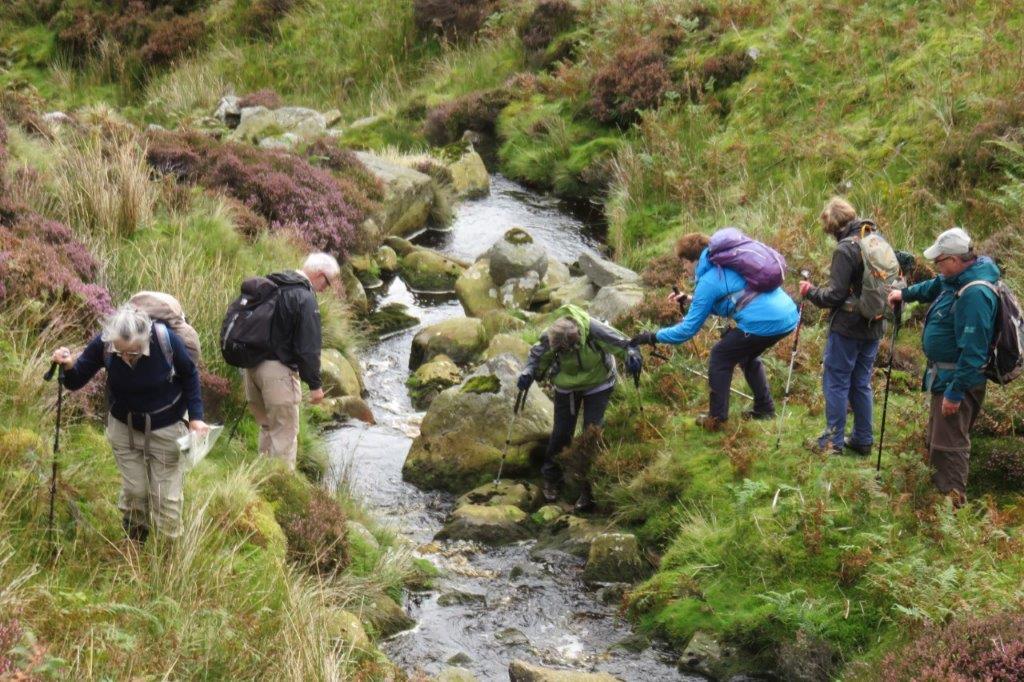 crossing Great Punchard Gill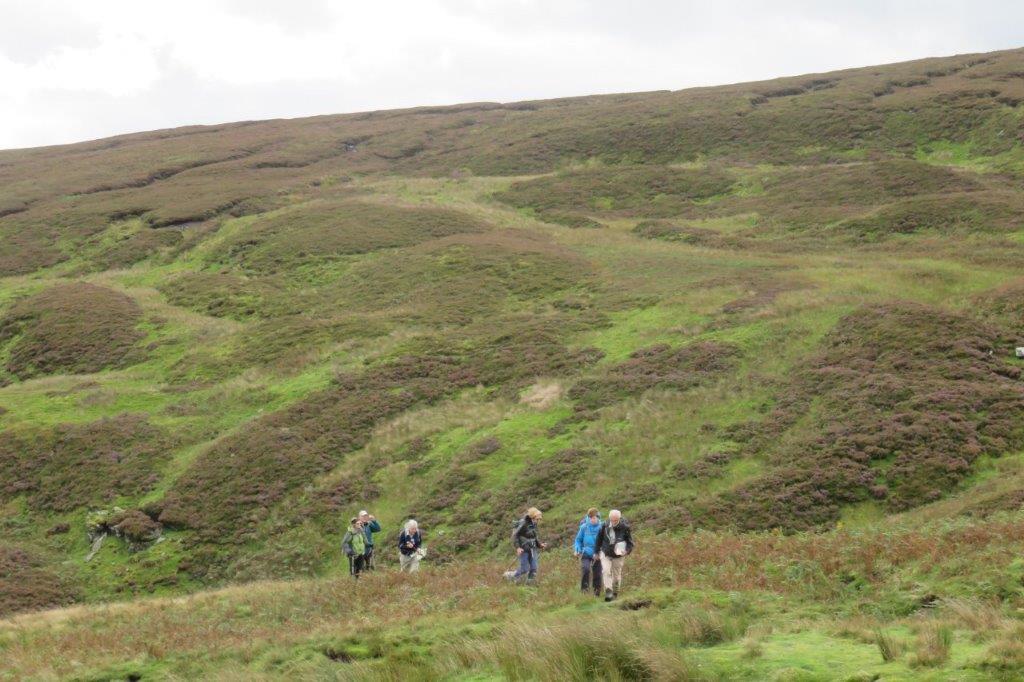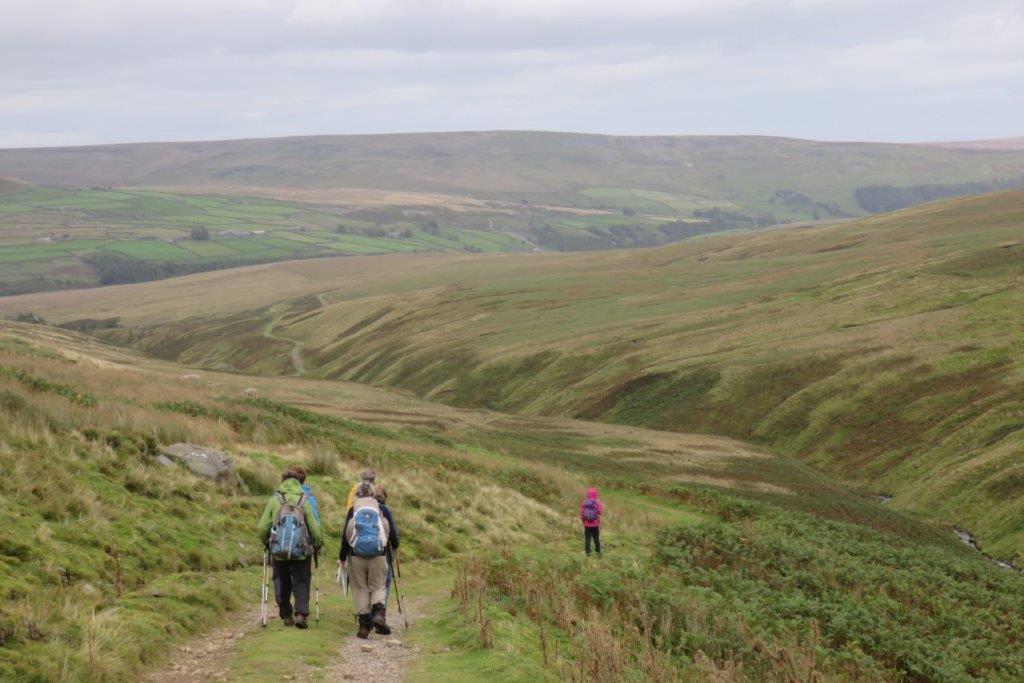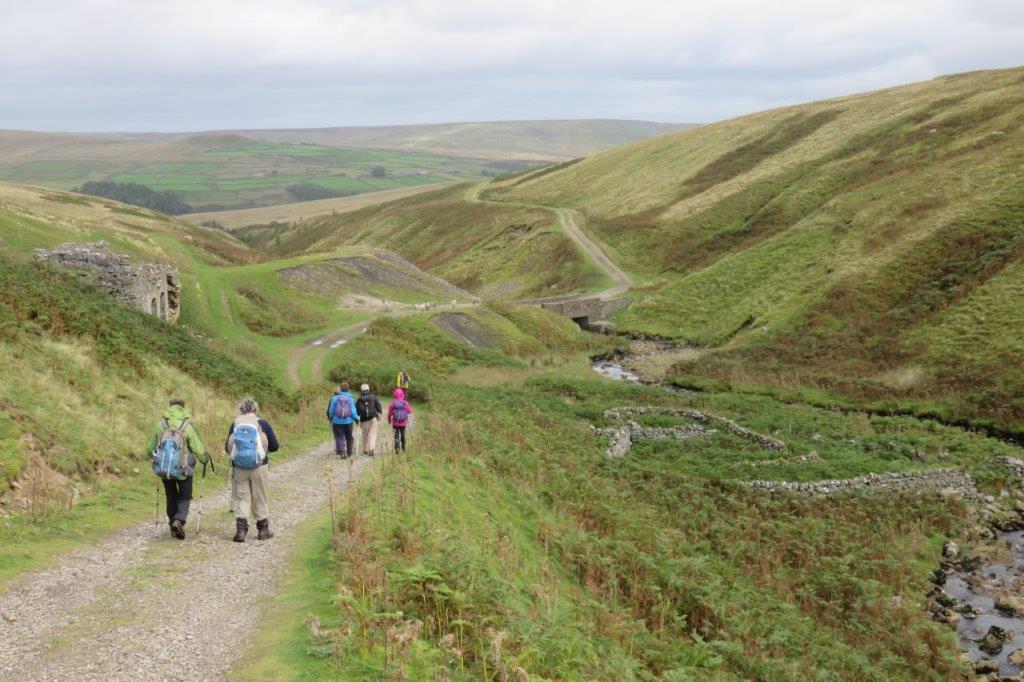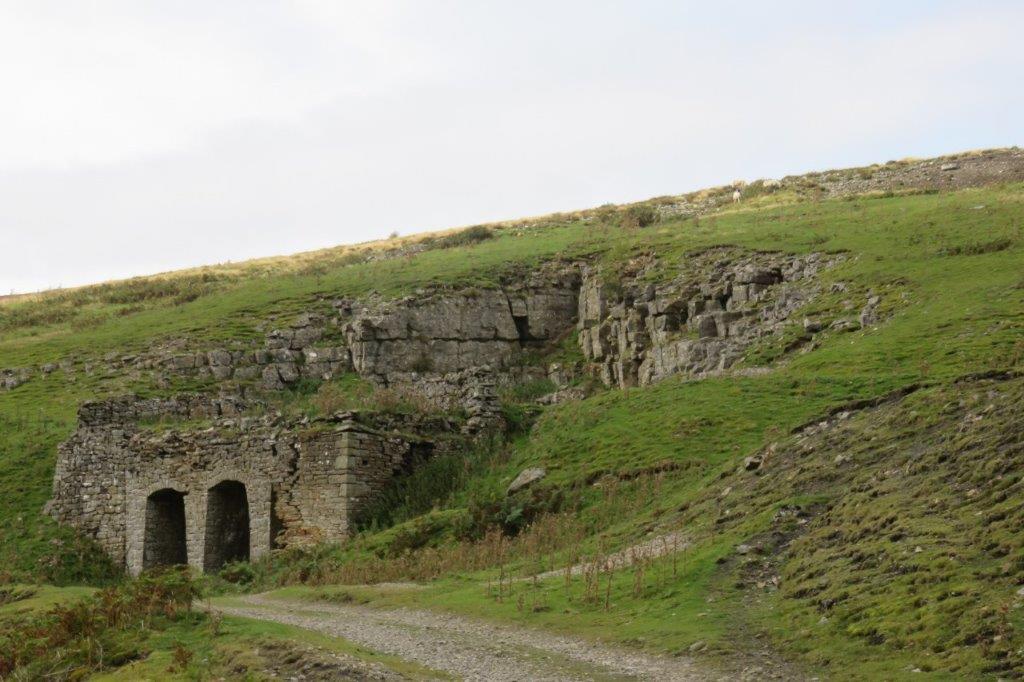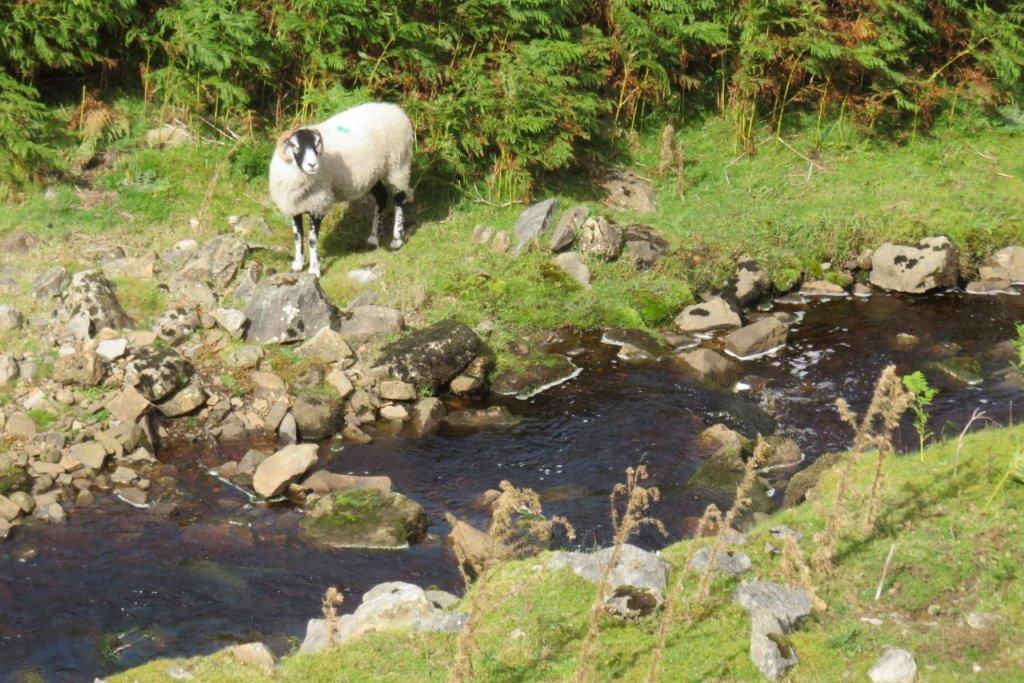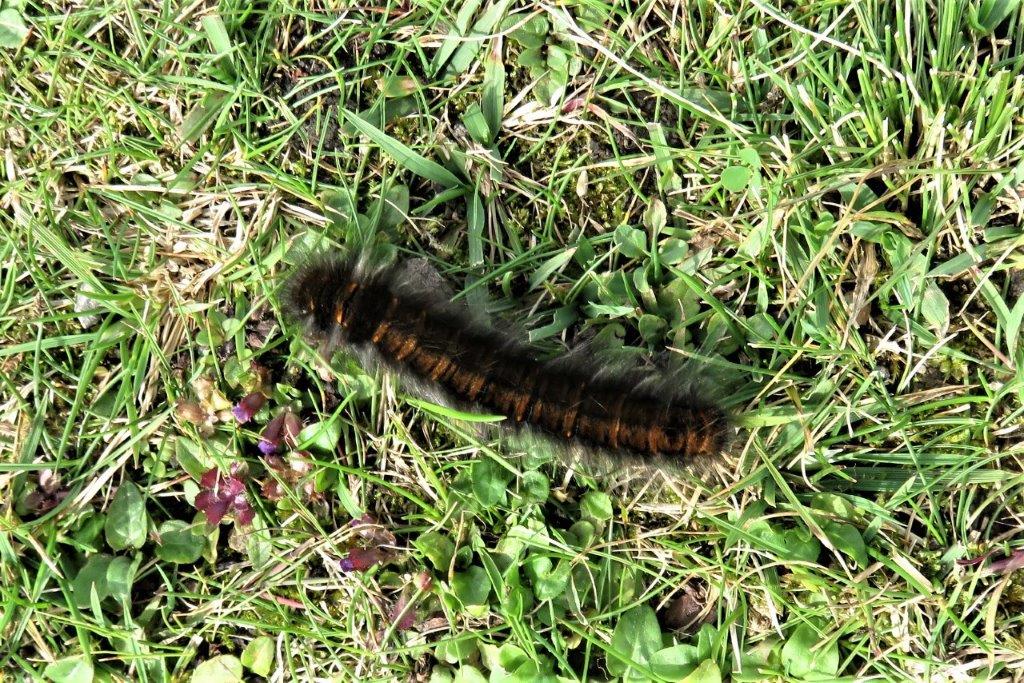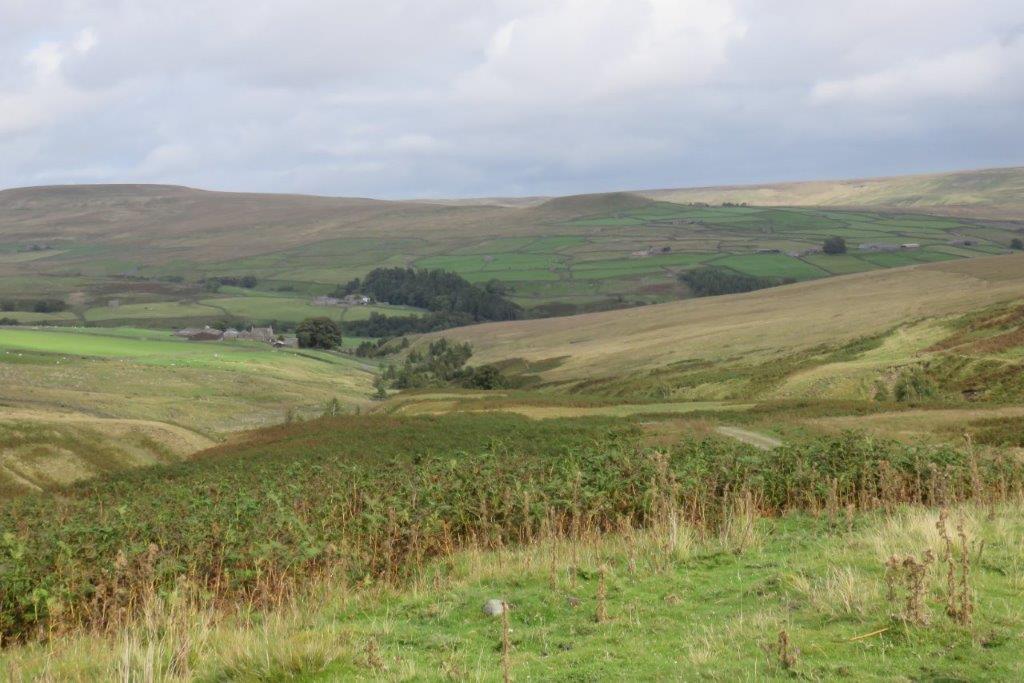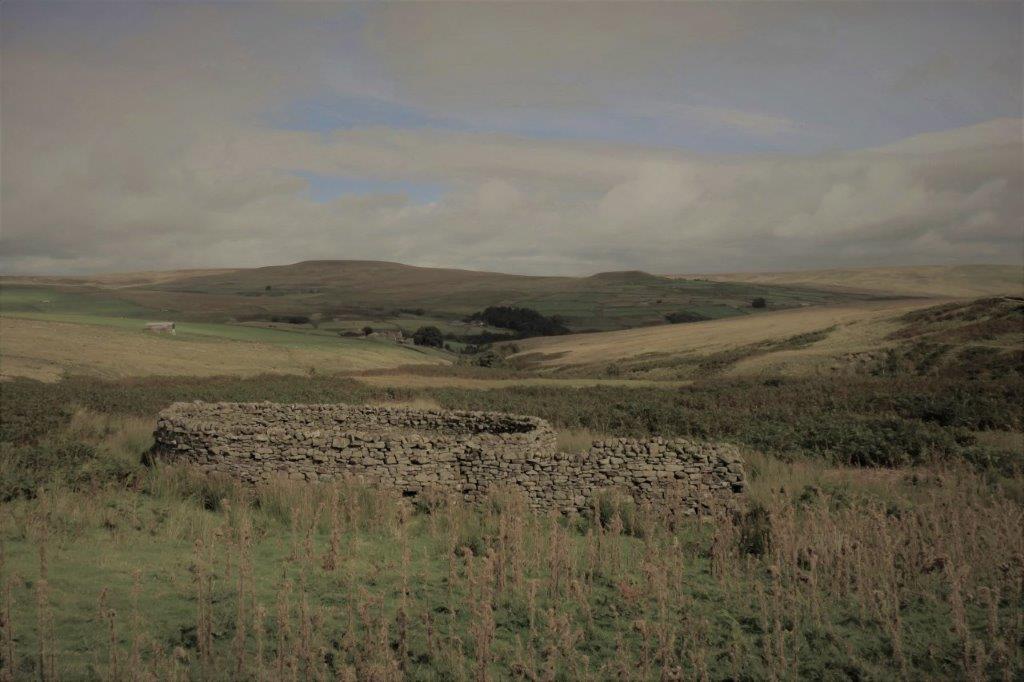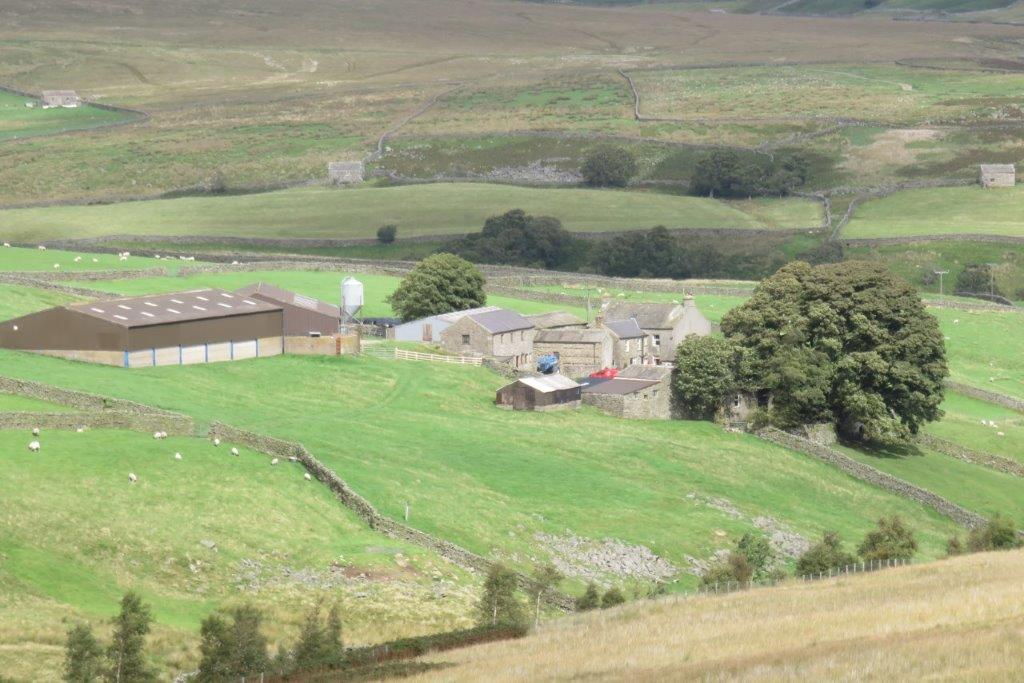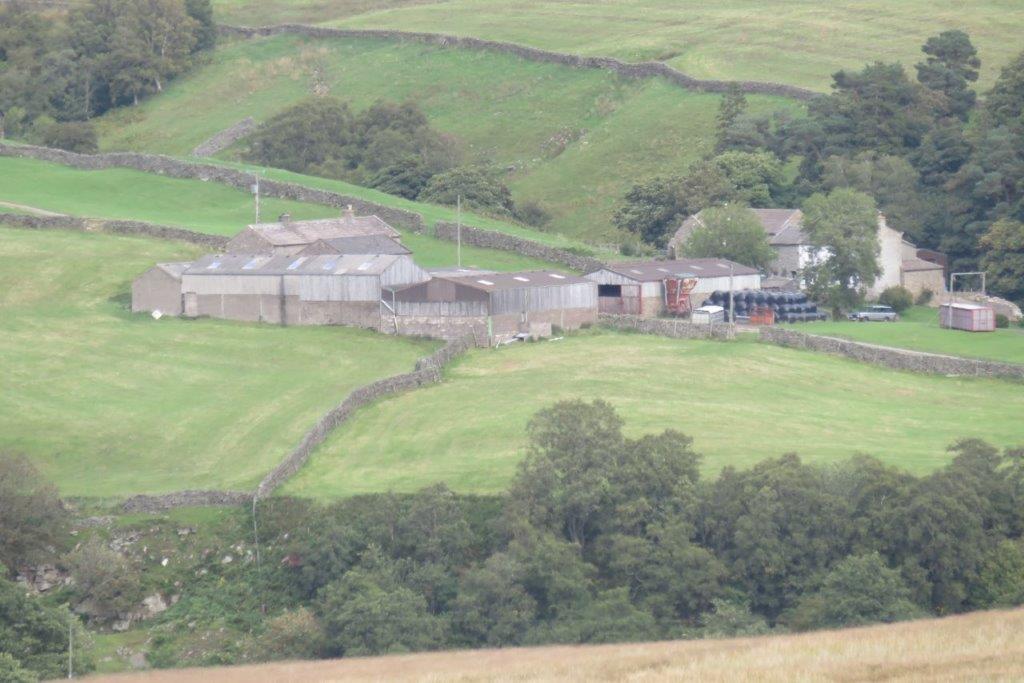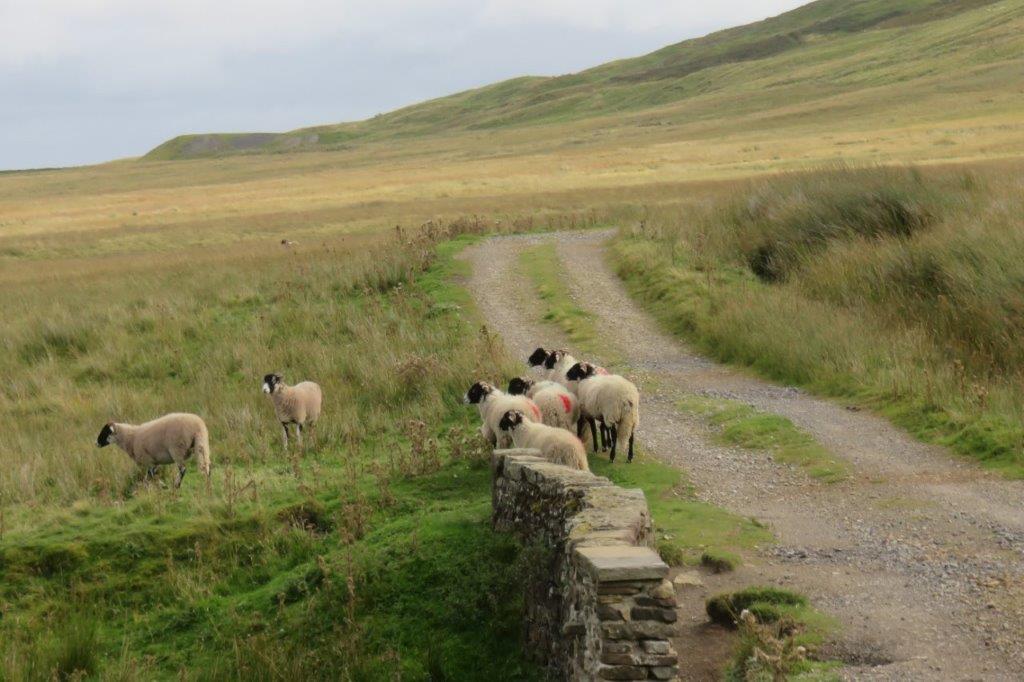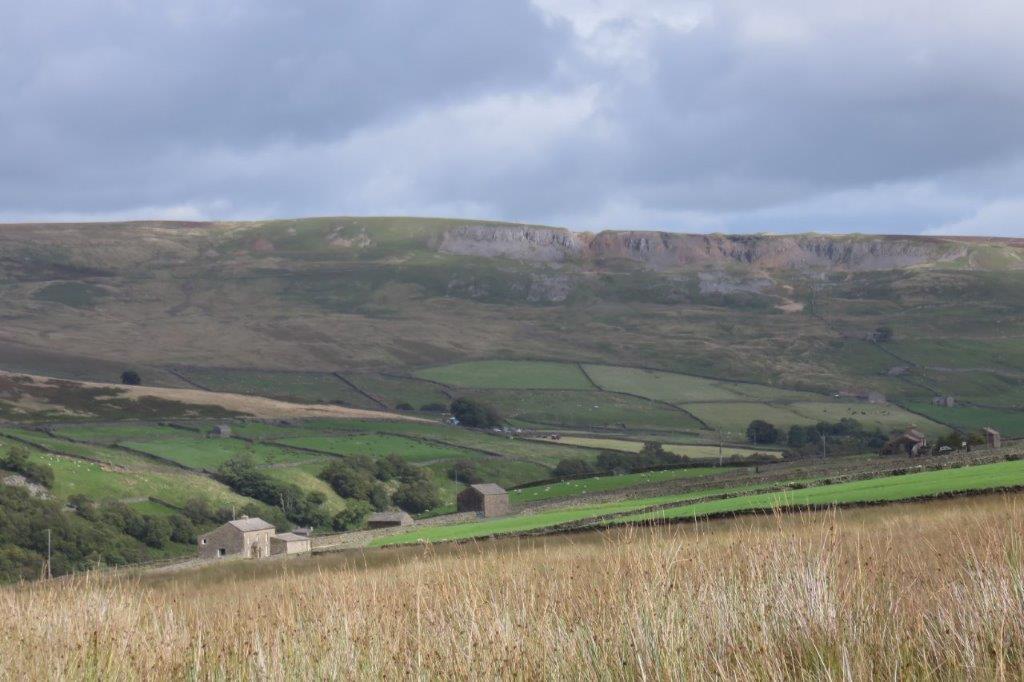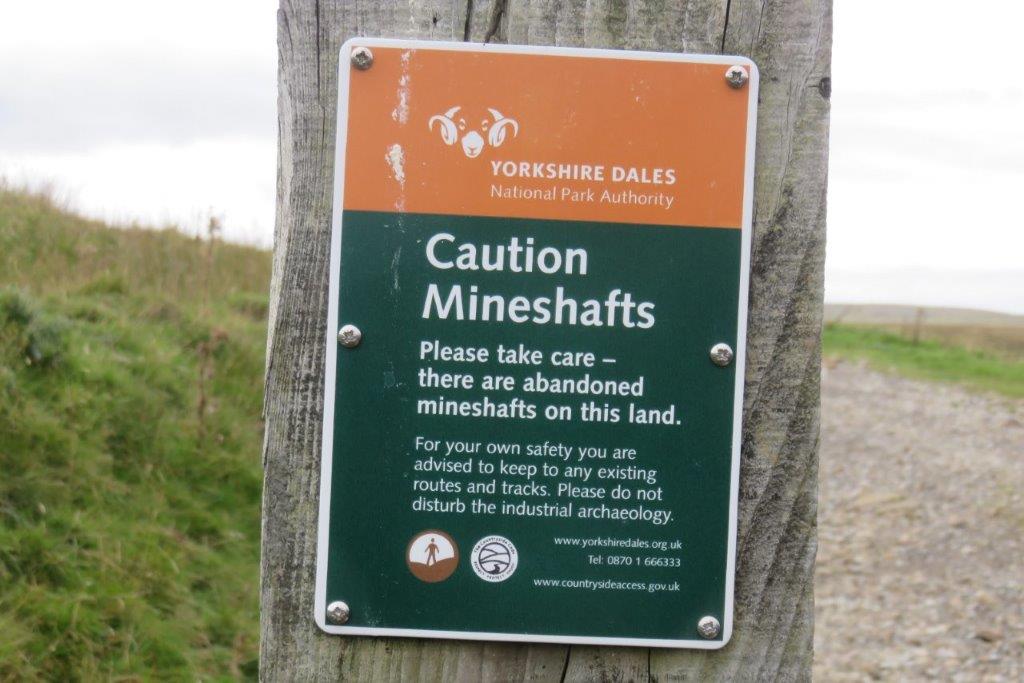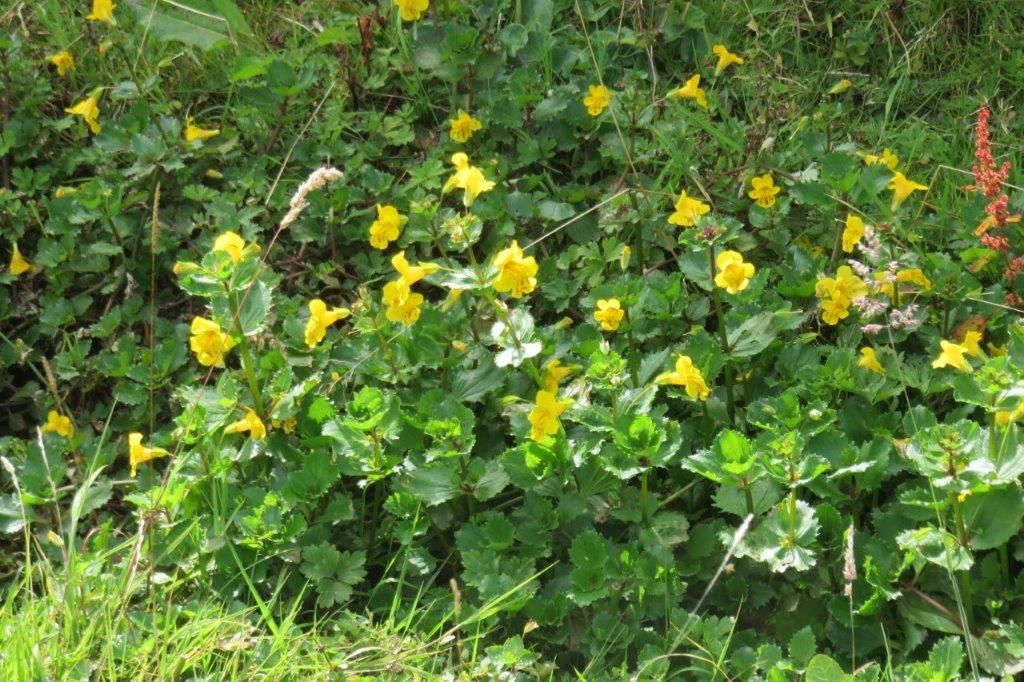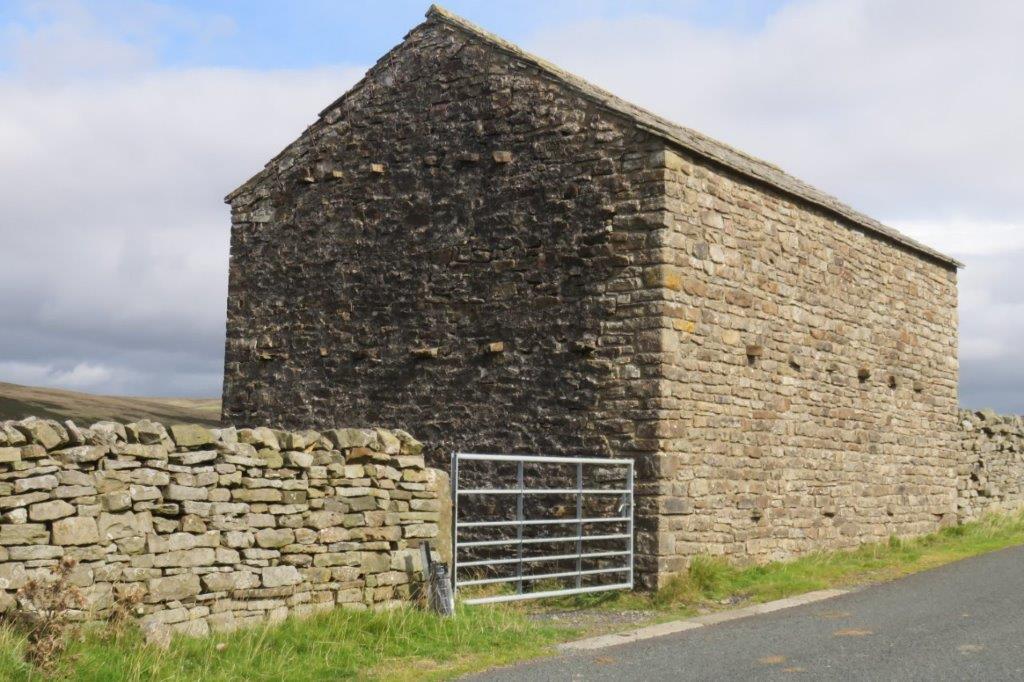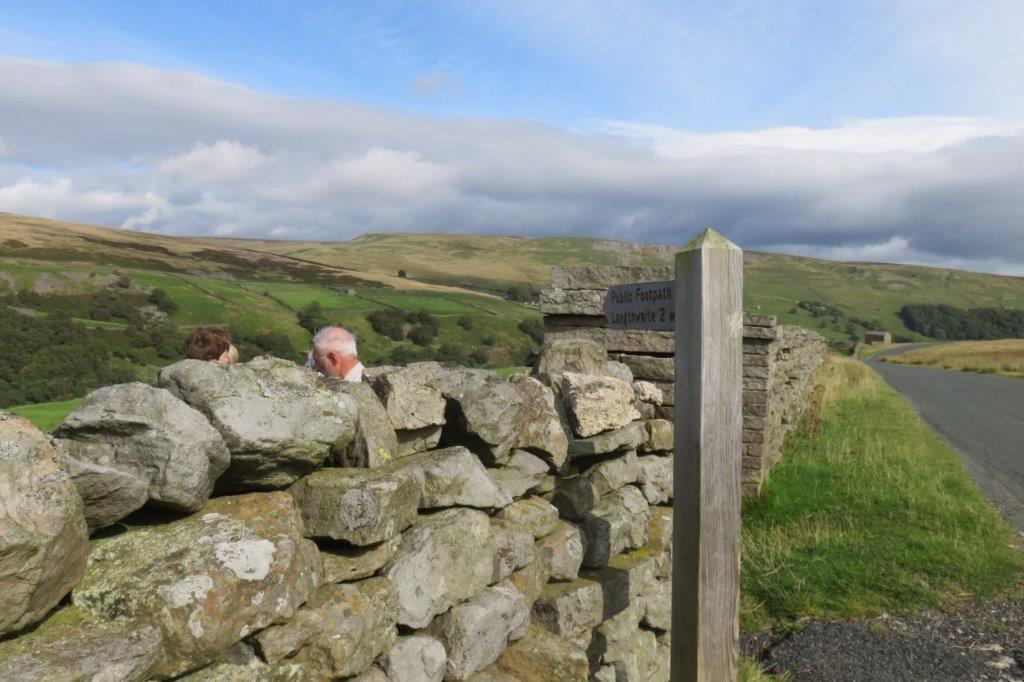 turning off National Cycle Road 71 down to Arkle Beck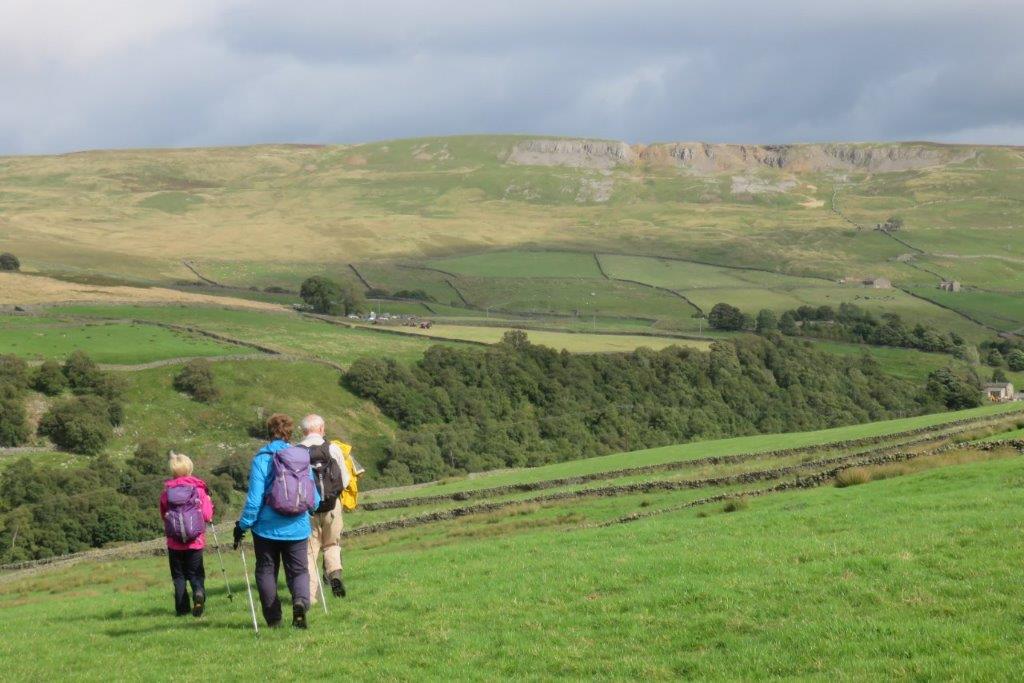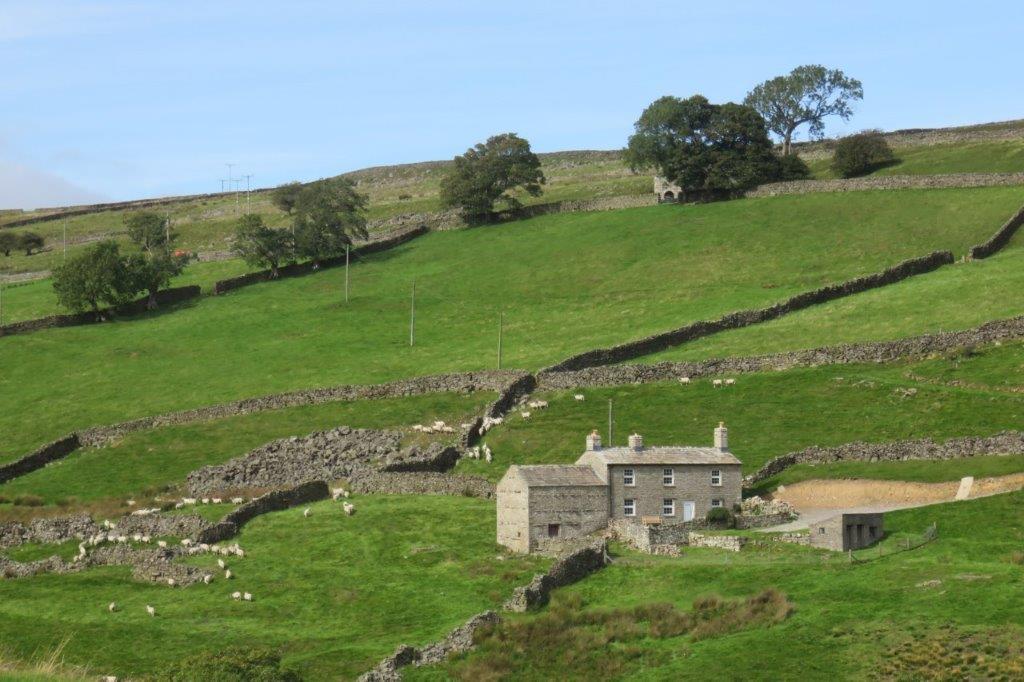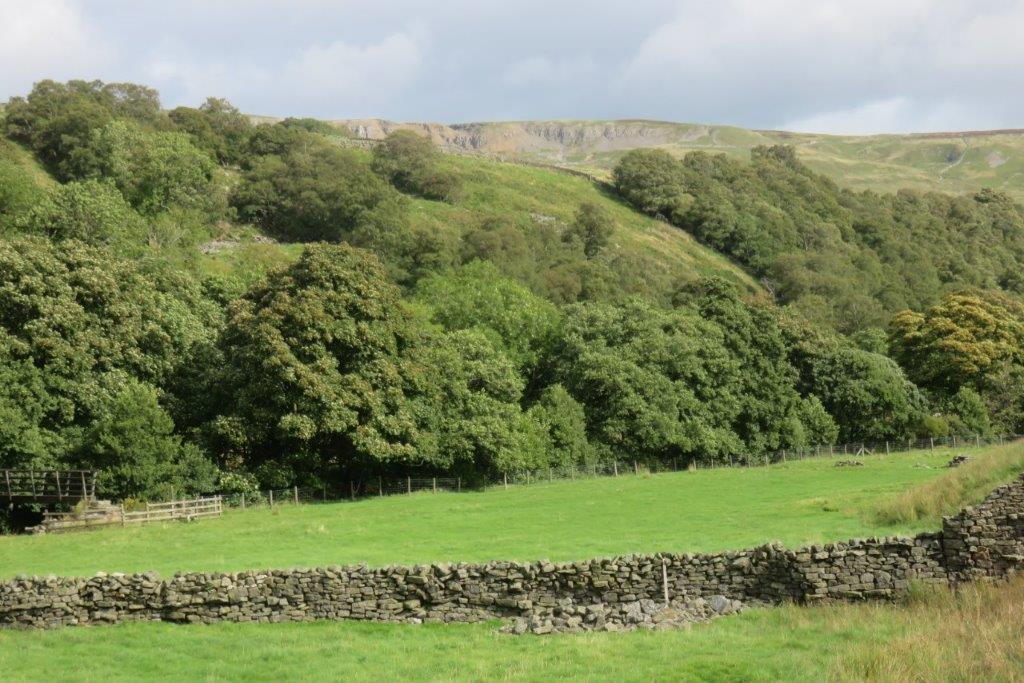 footbridge over Arkle Beck just visible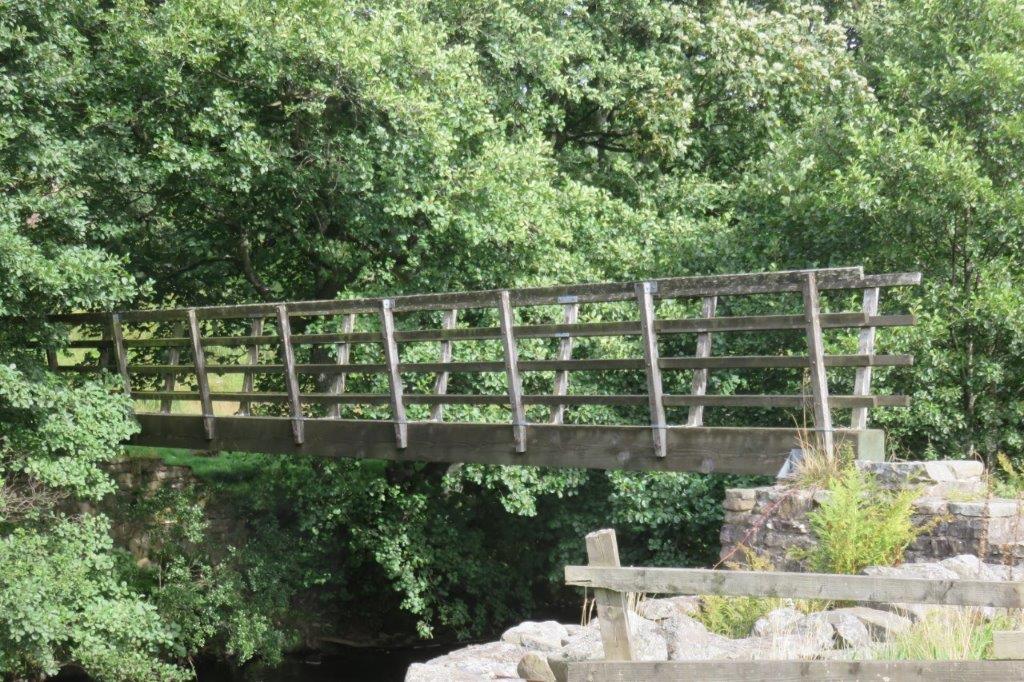 closer view of footbridge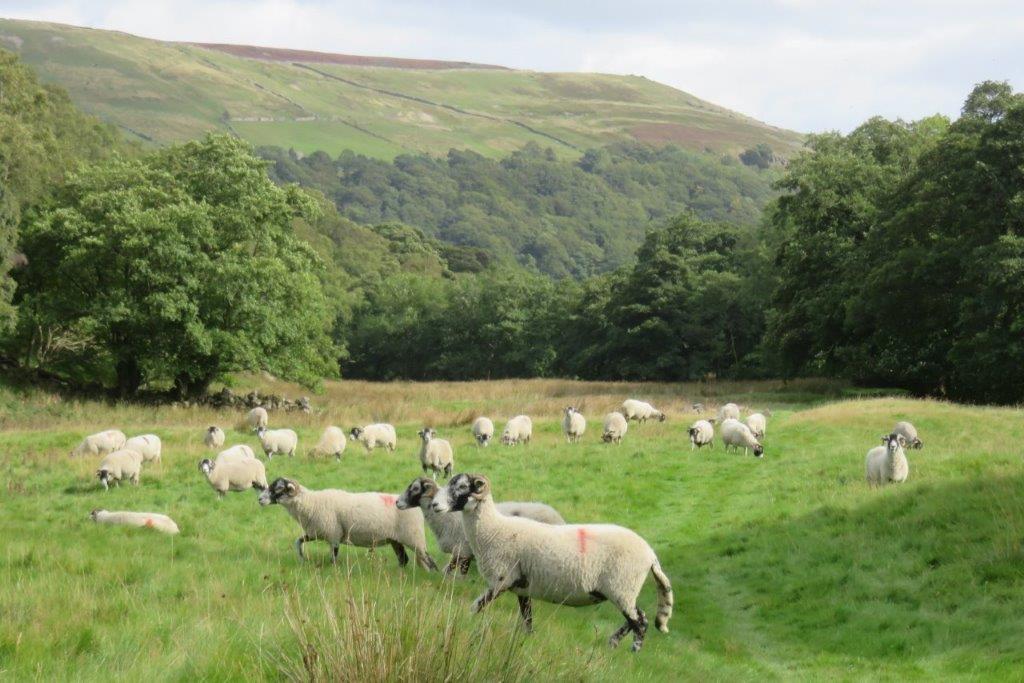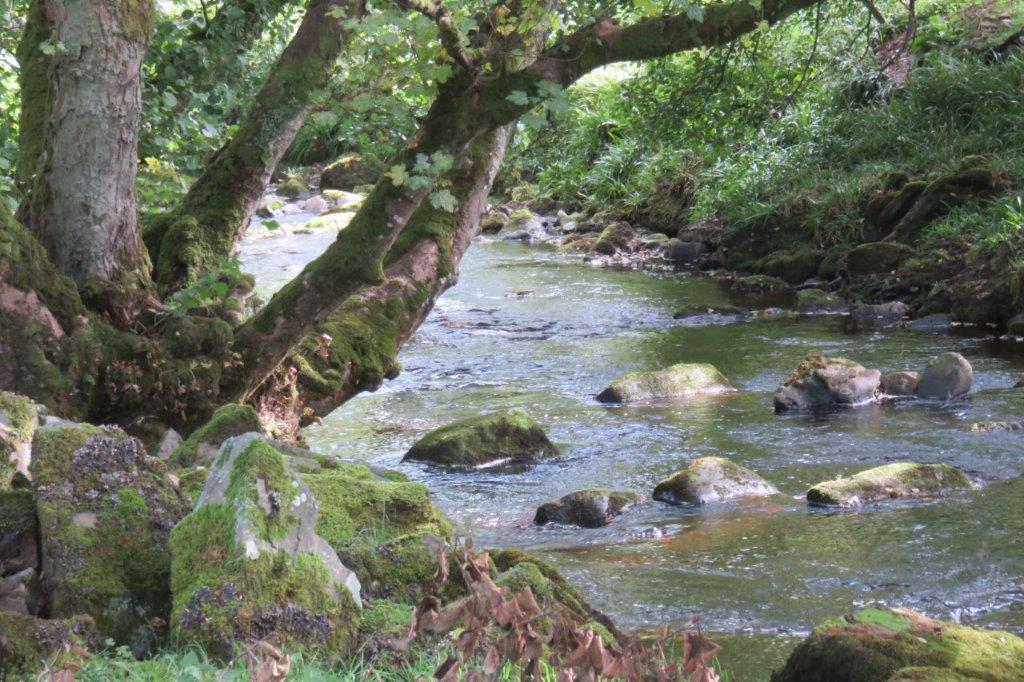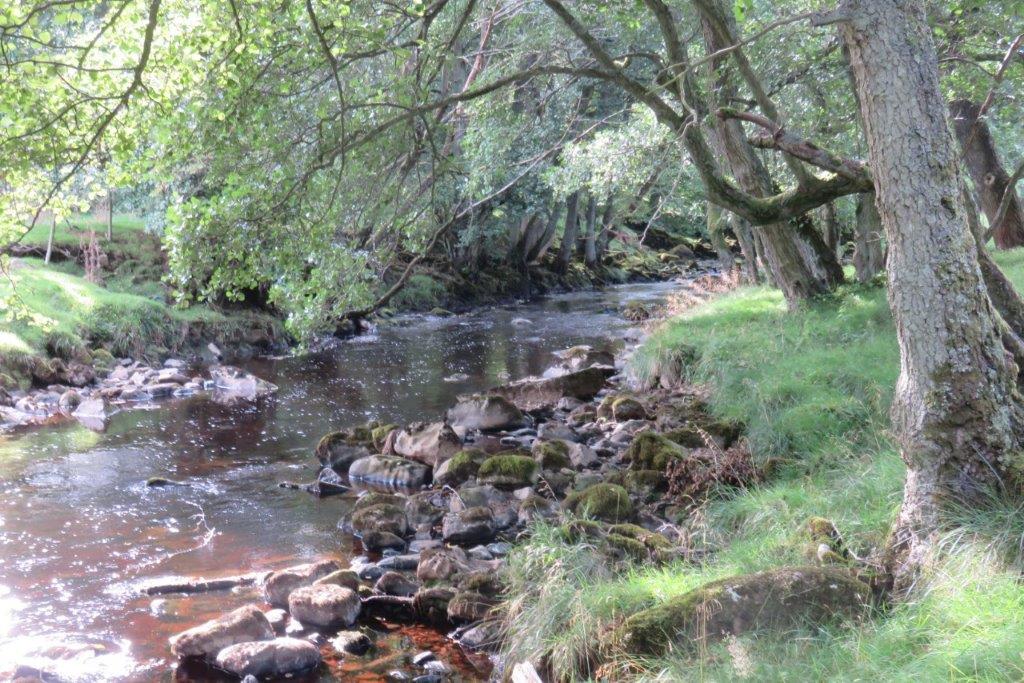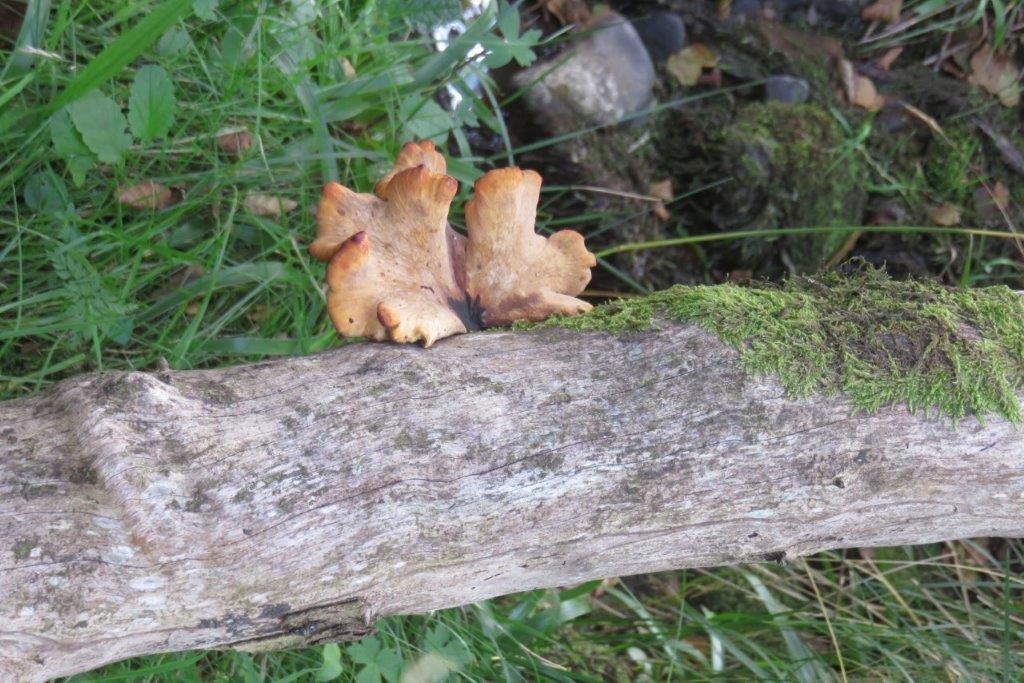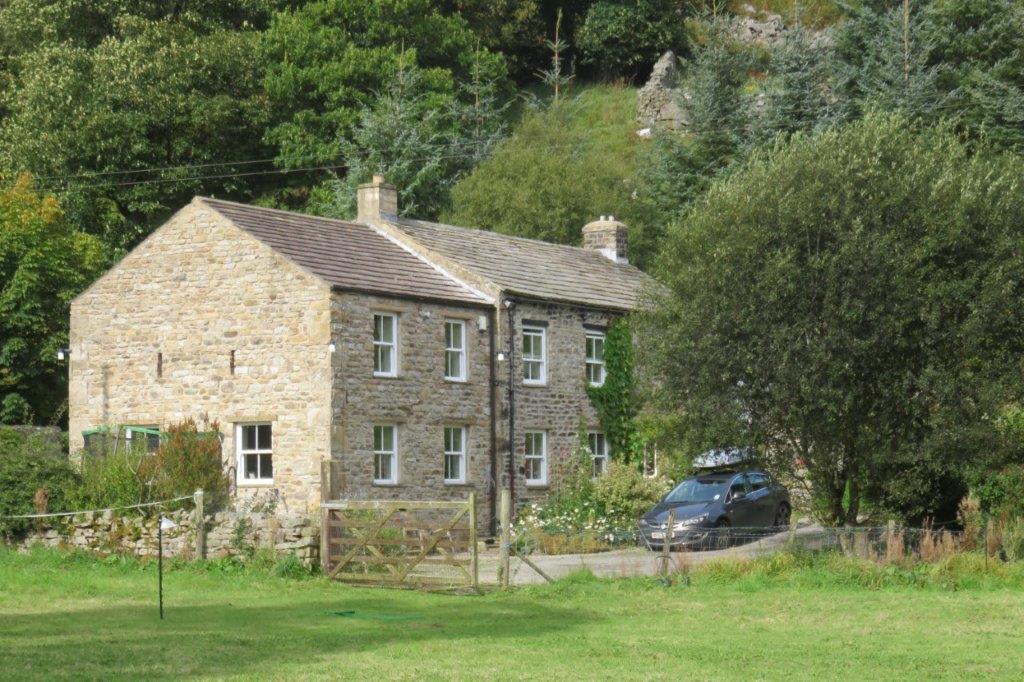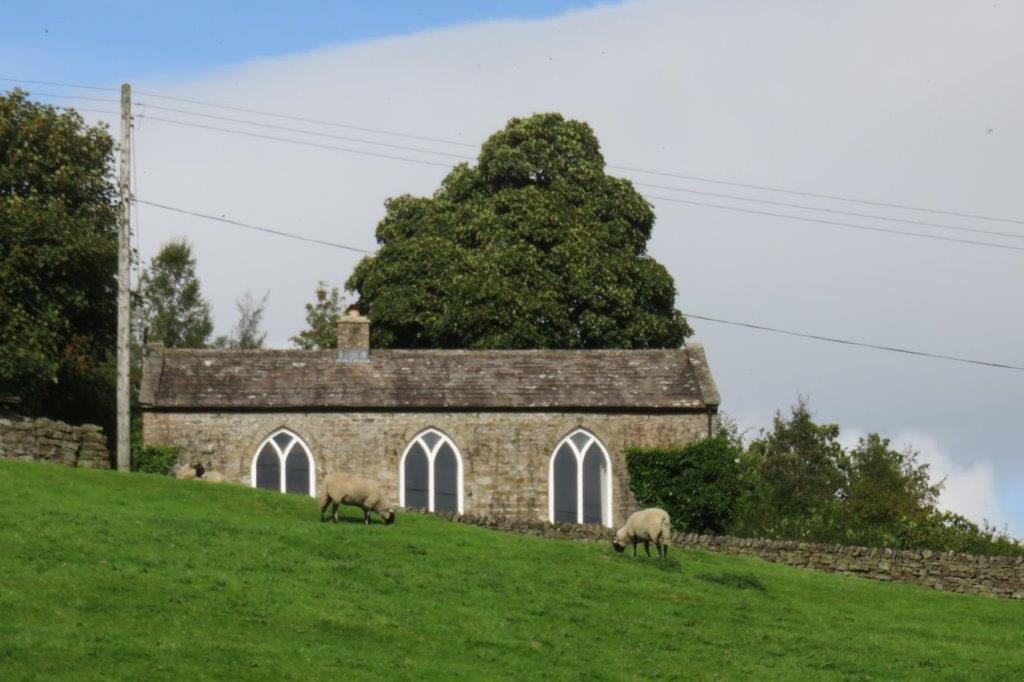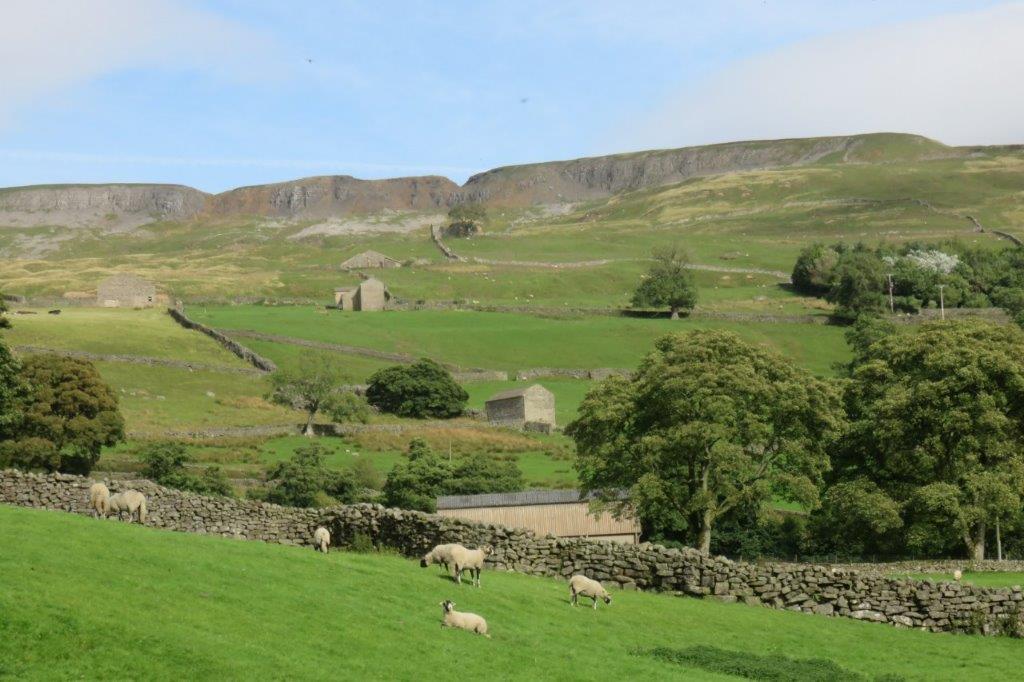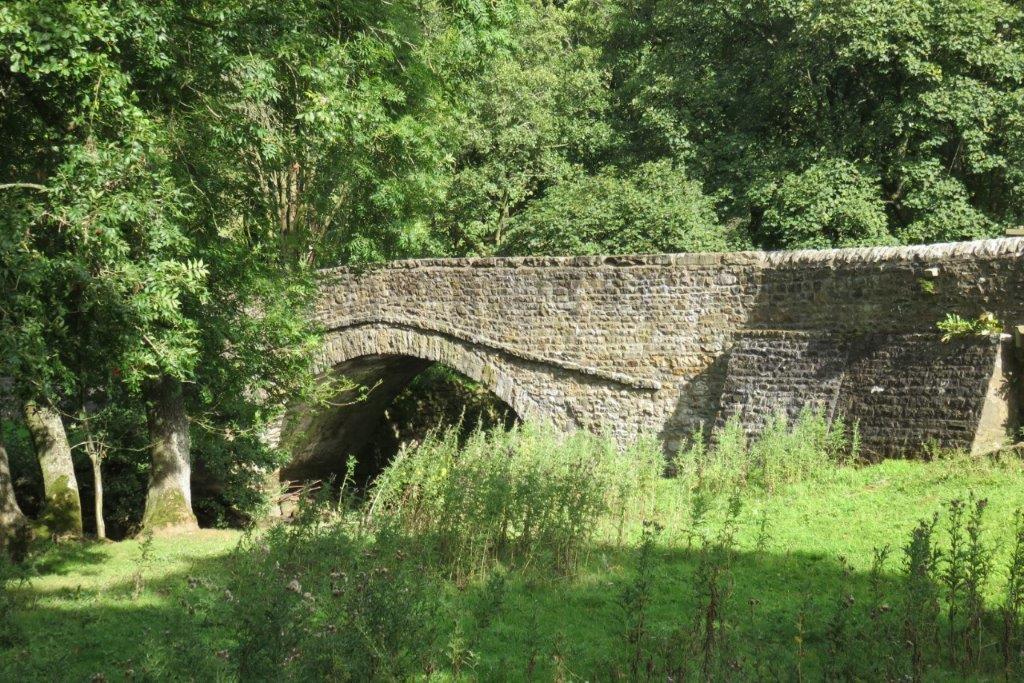 Stang Road Bridge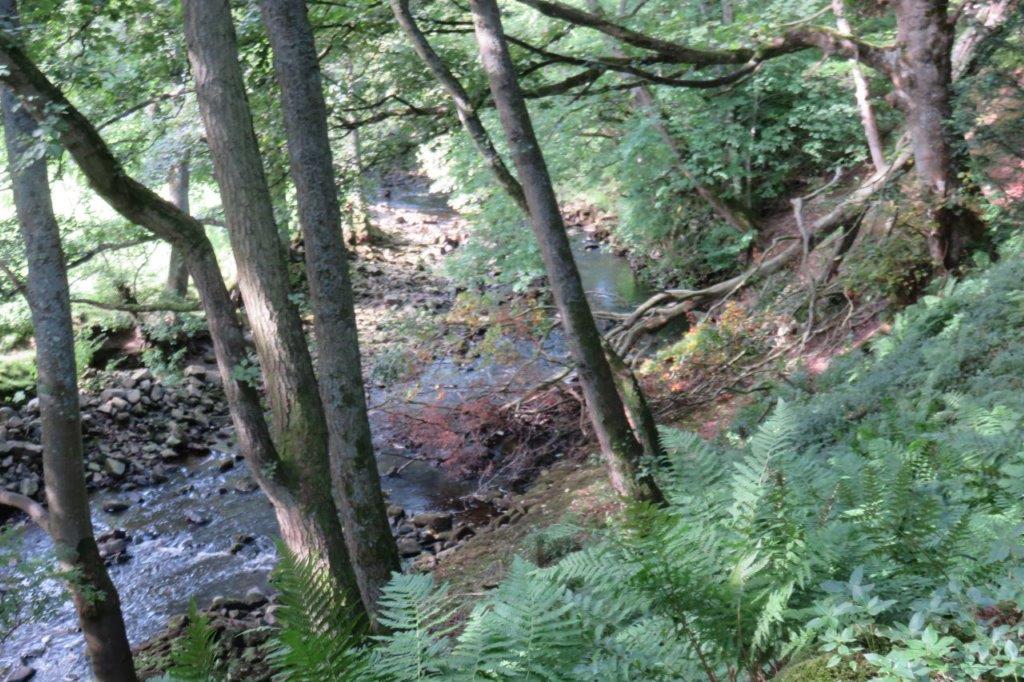 North of Arkle Beck East of Stang Lane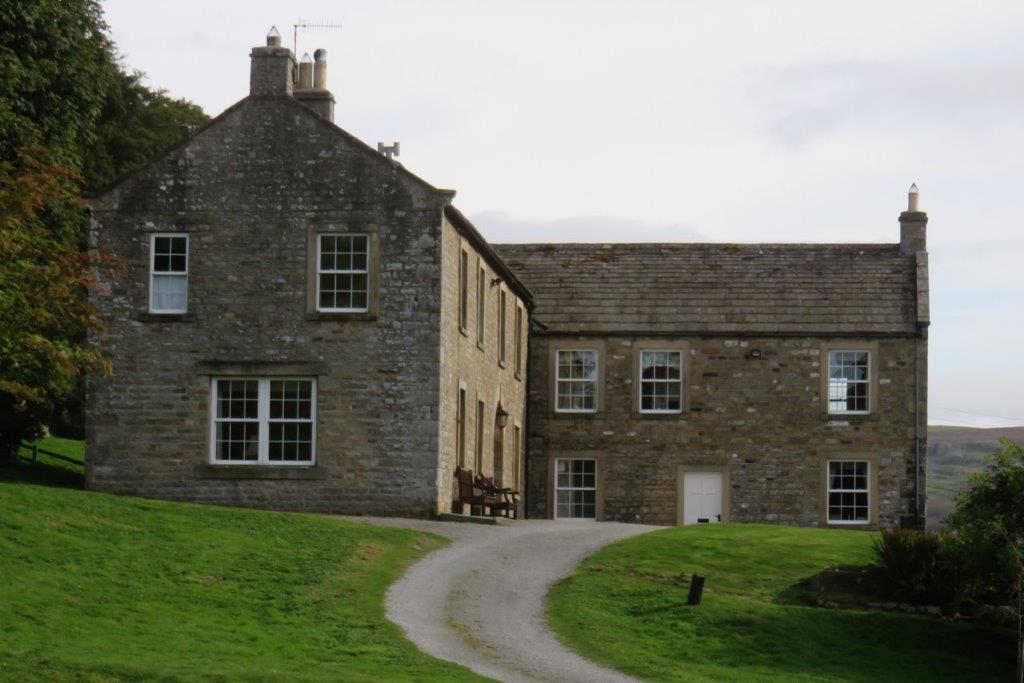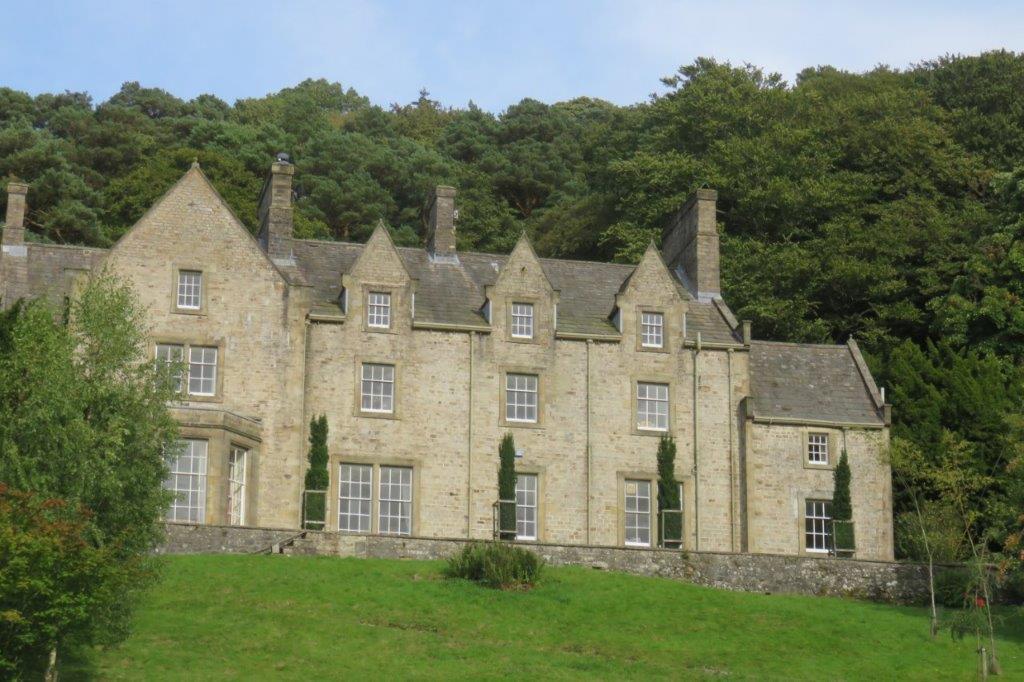 Scar House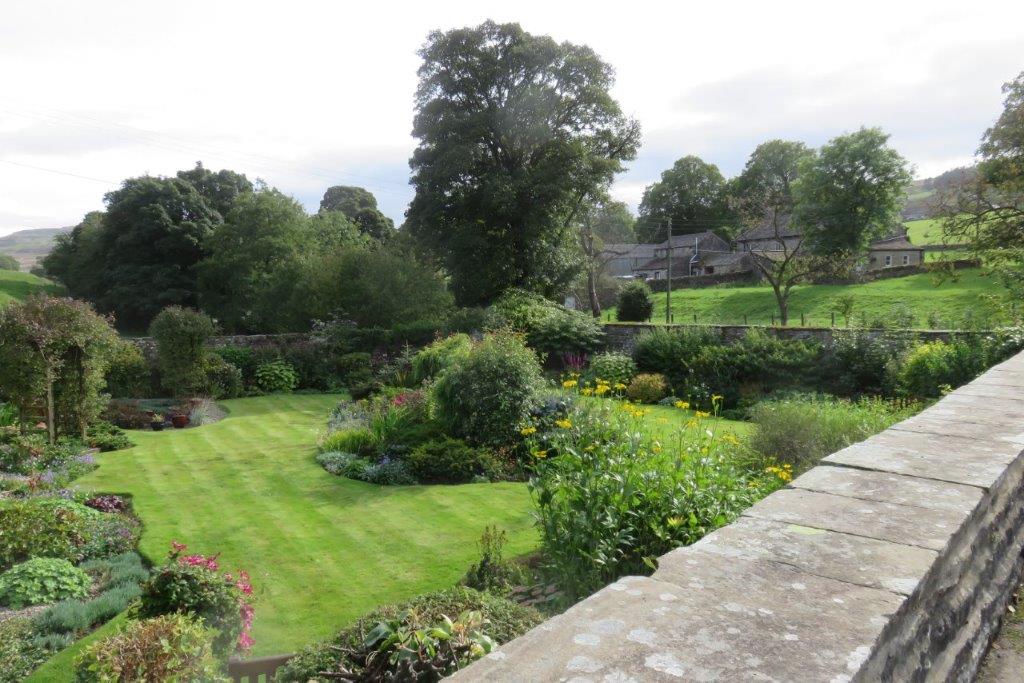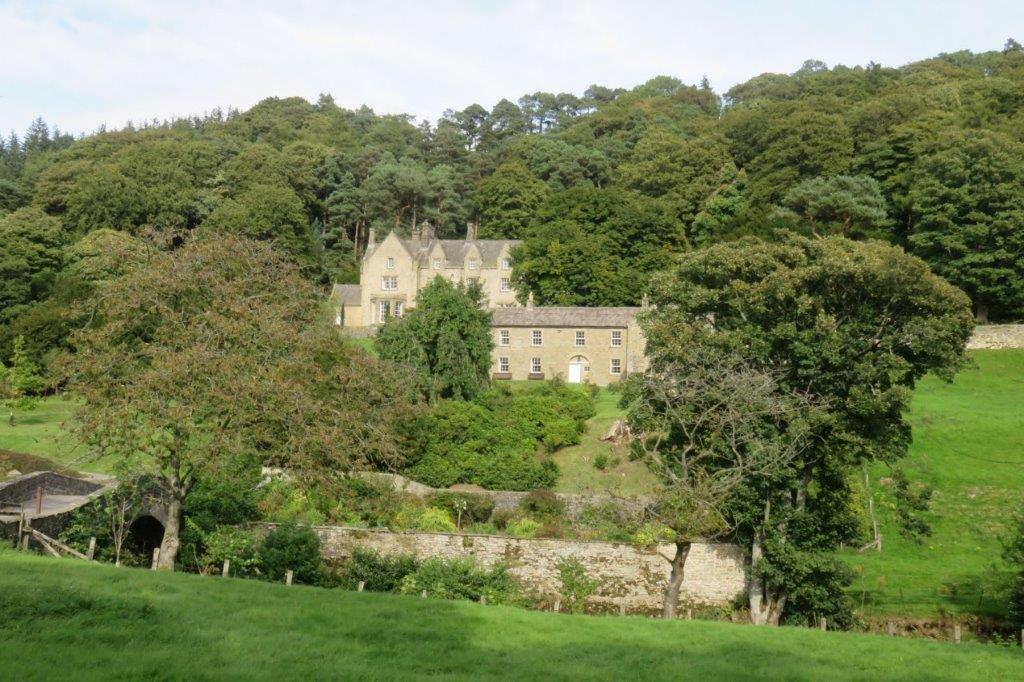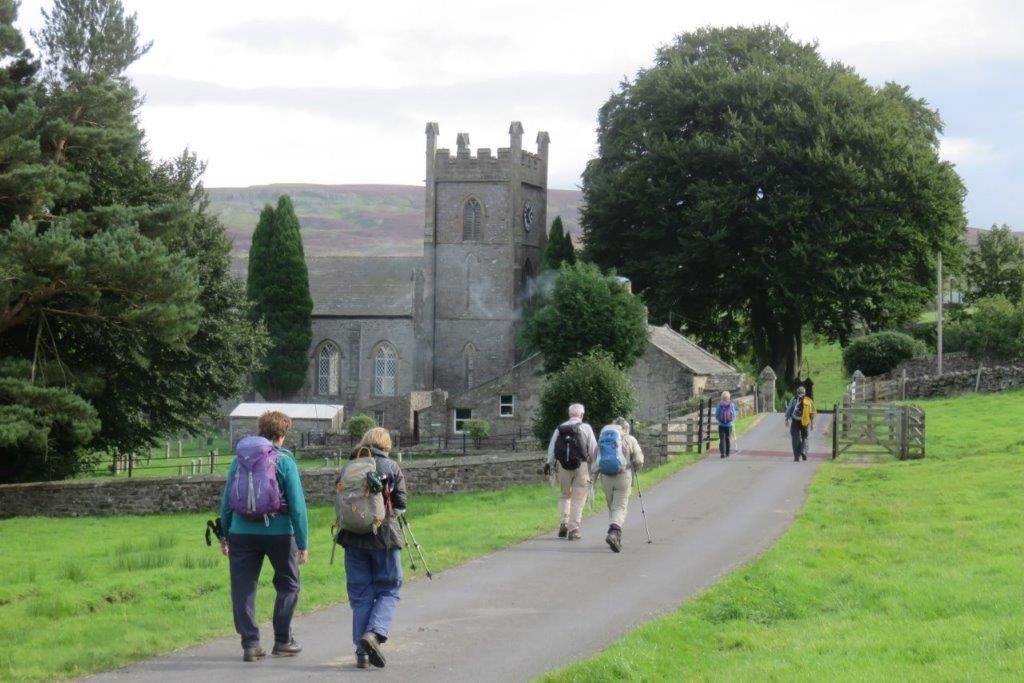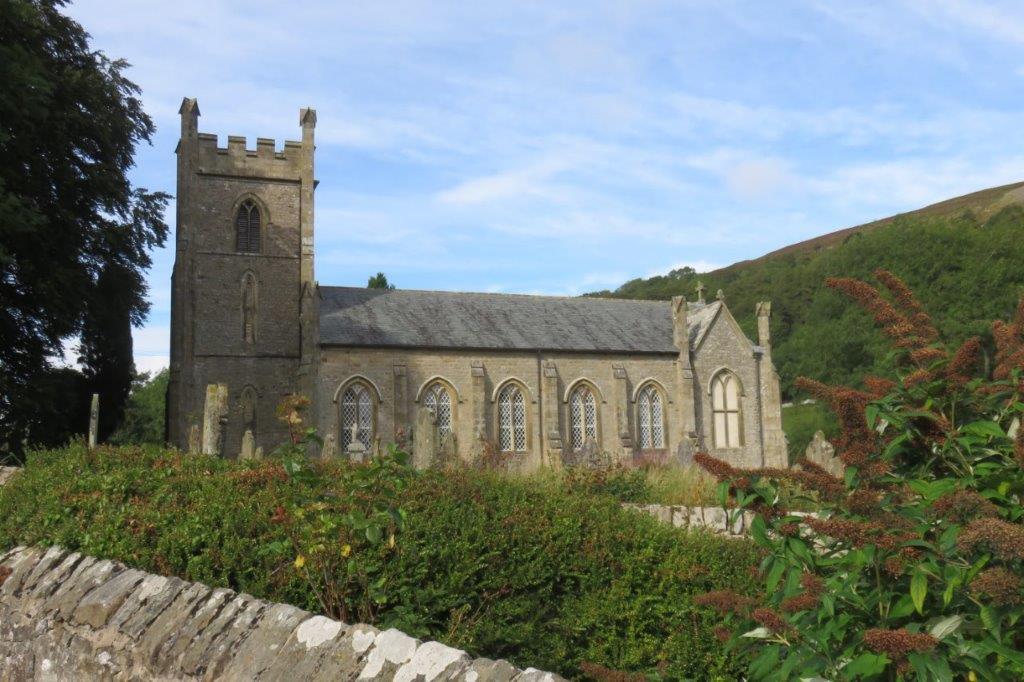 Church of St Mary the Virgin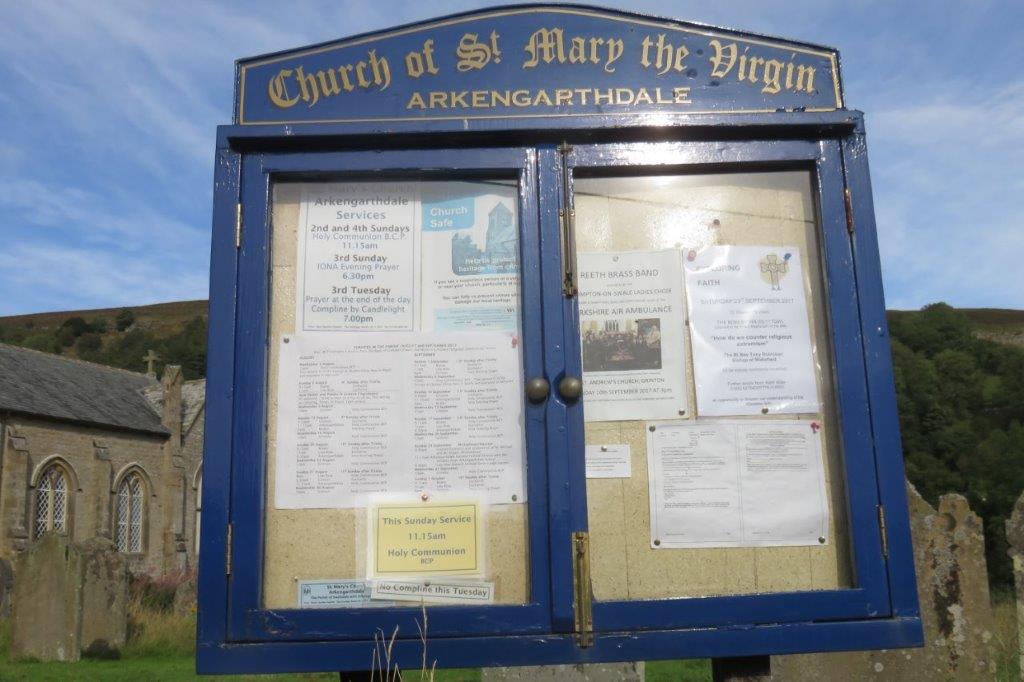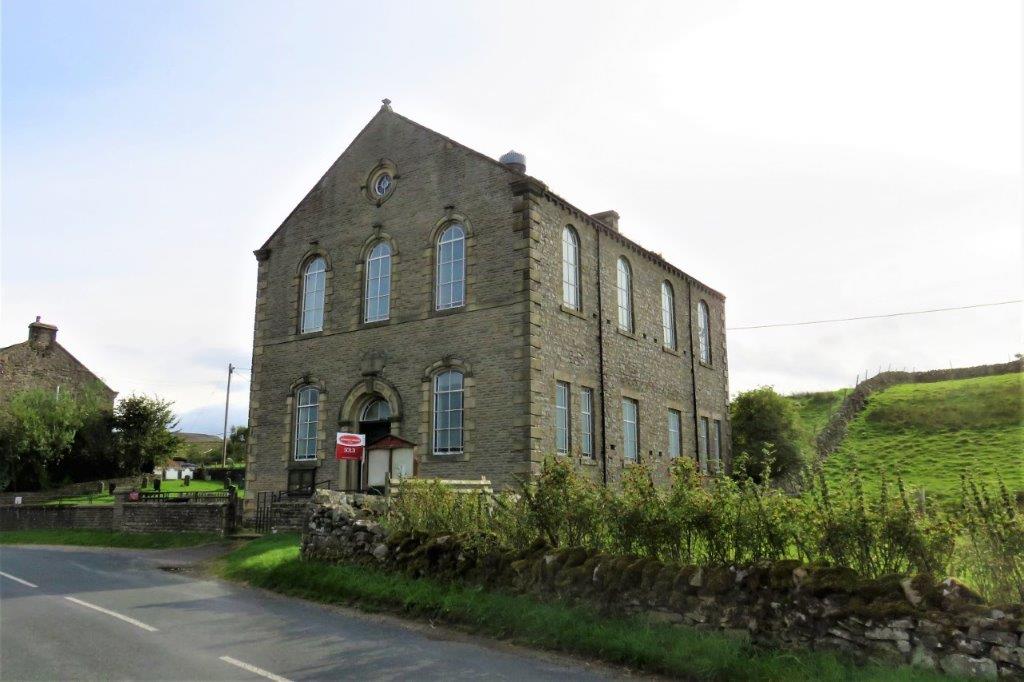 Methodist Church up for sale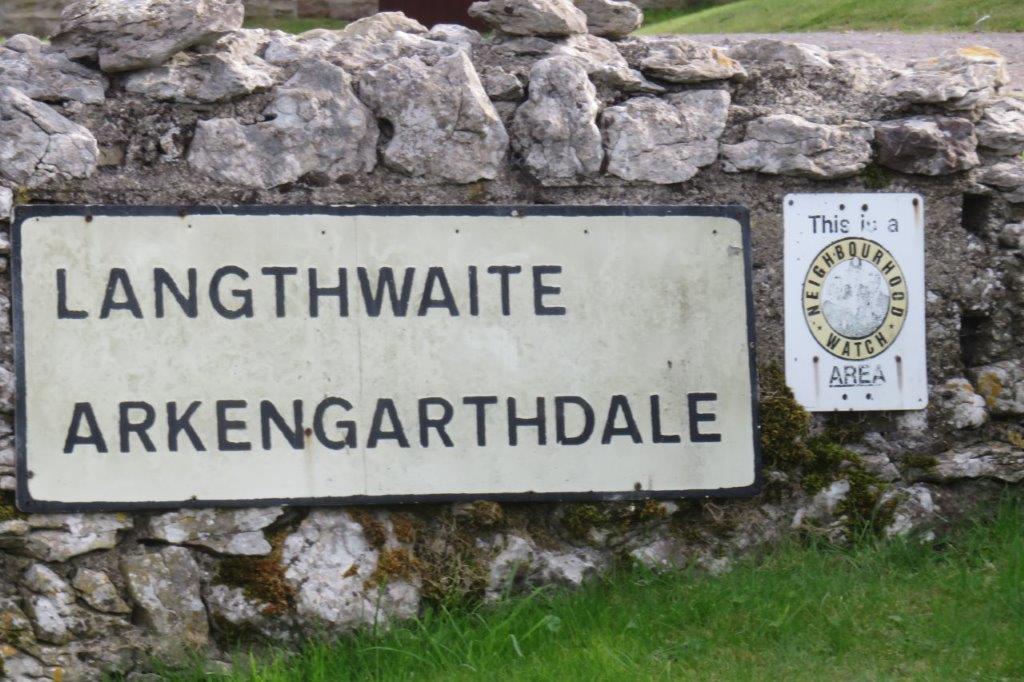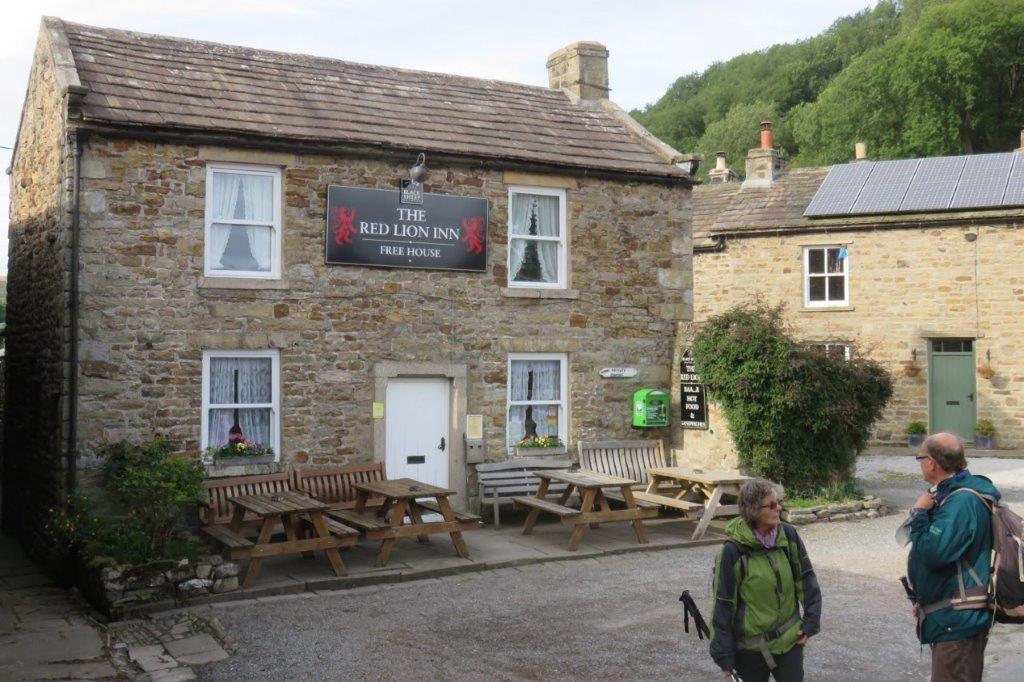 The Red Lion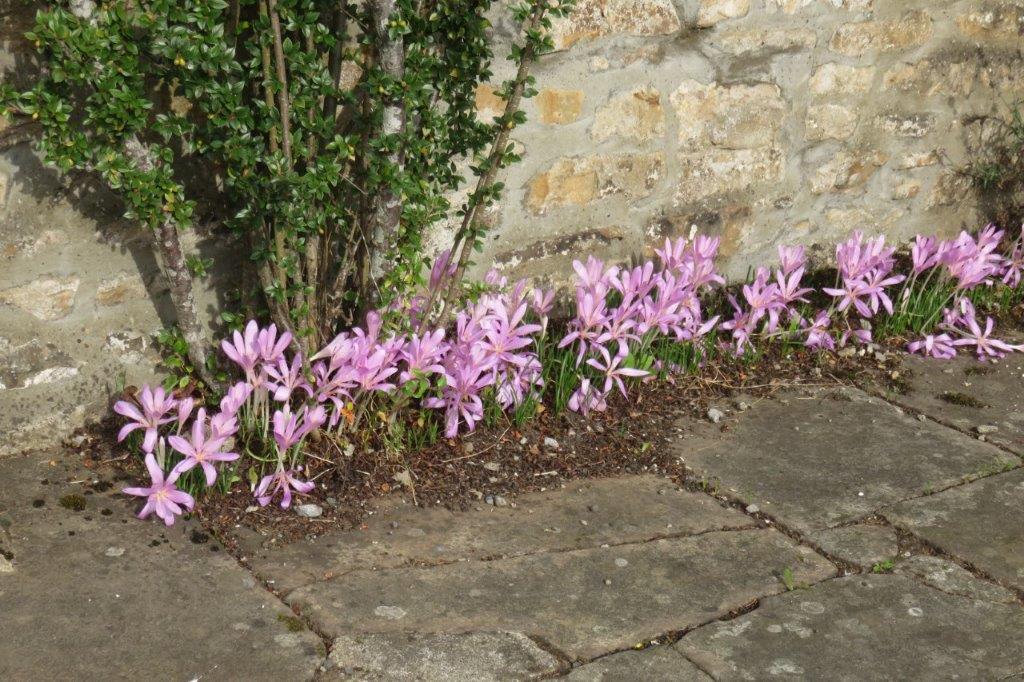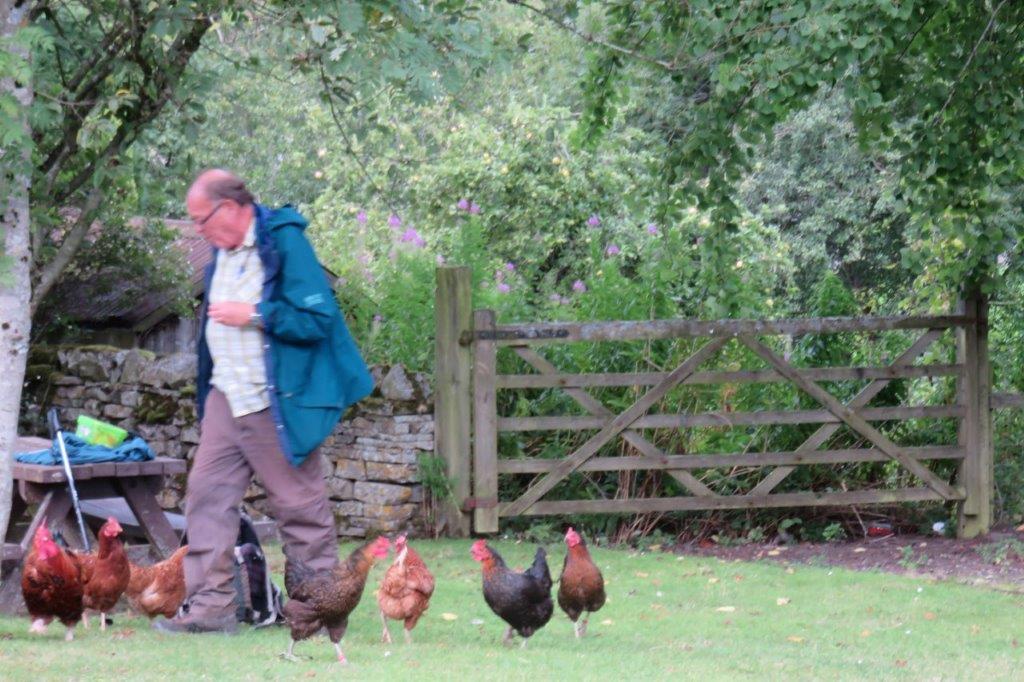 beware of the birds!
walks index - homepage - contact me at