walks index - homepage - contact me at

5th September 2016 - Jonas Centre, Redmire, St Mary Church, Bolton Hall, Preston under Scar, short of Bolton Castle, Redmire Station, Jonas Centre - several leaders - Monday afternoon
The Scar at top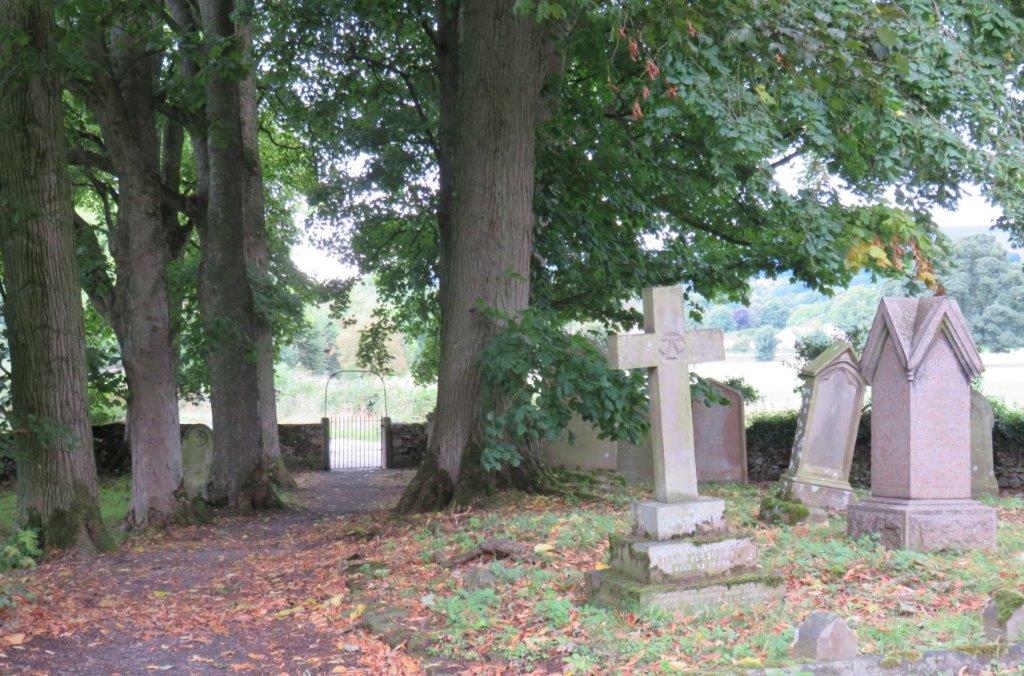 St Mary's Church - Redmires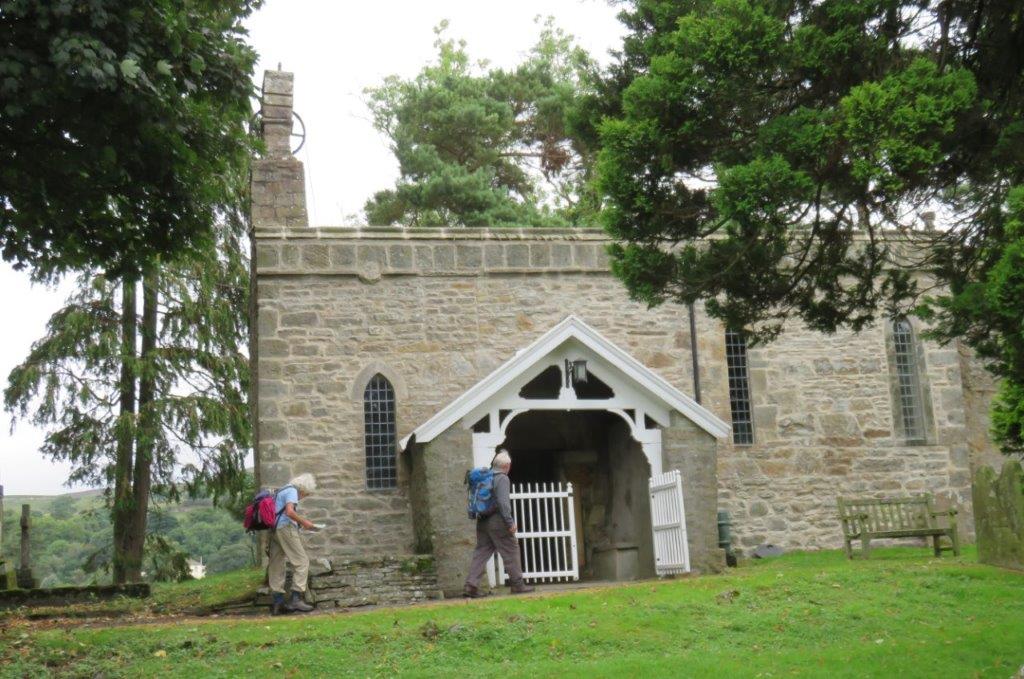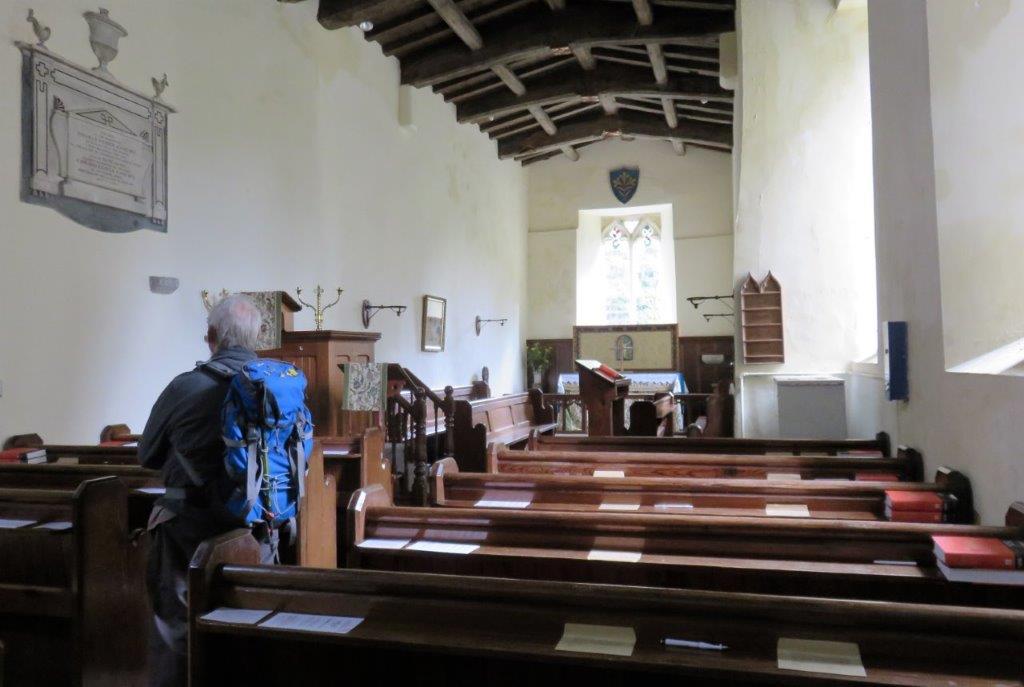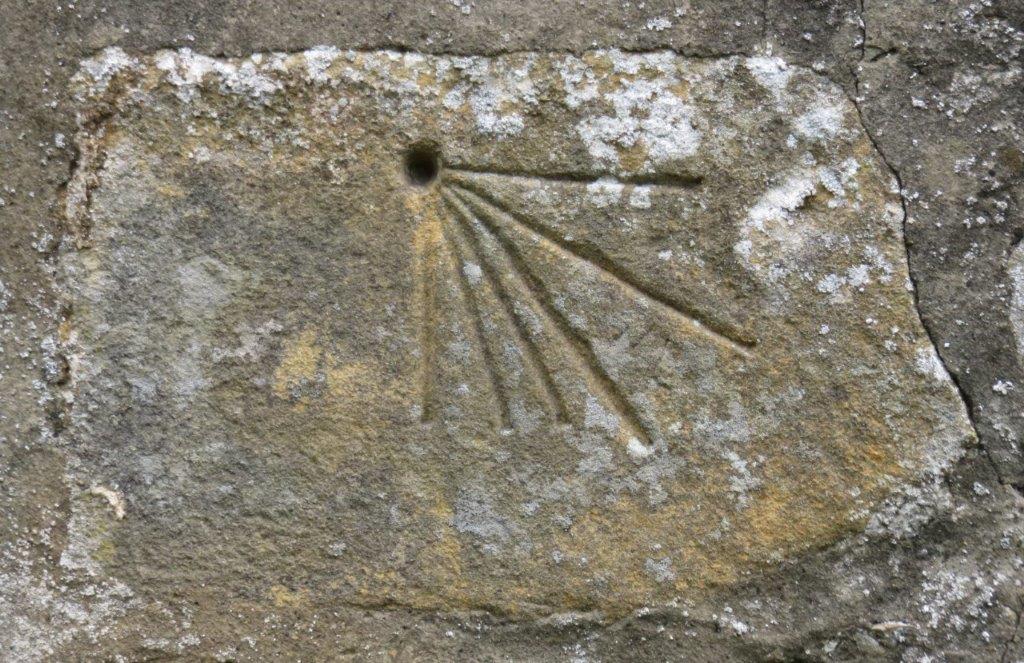 Sundial with pin missing and descriptions worn away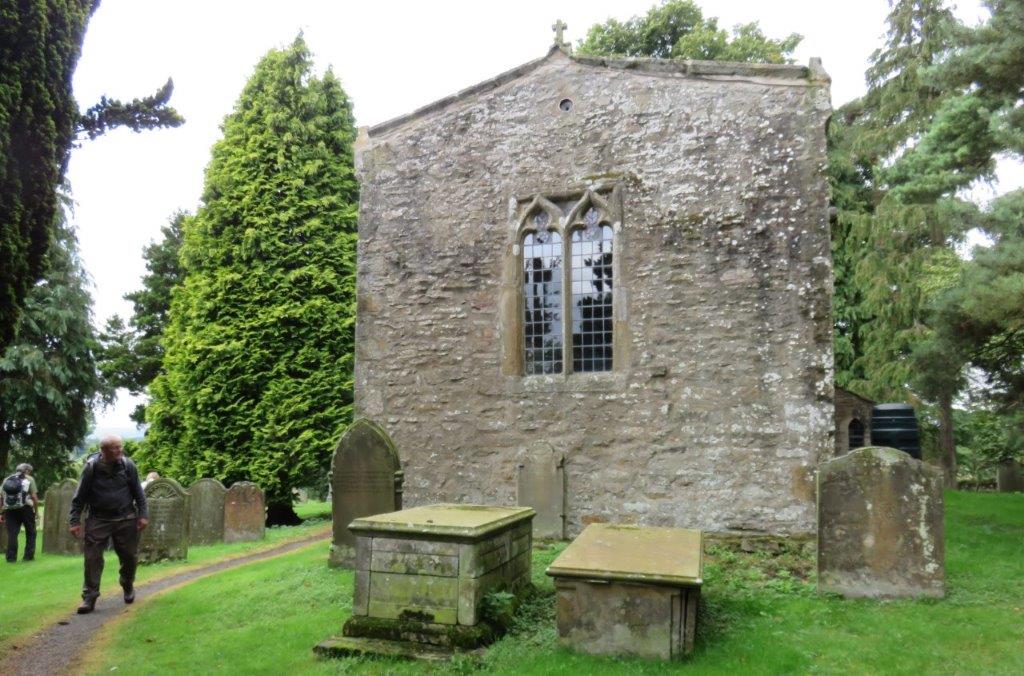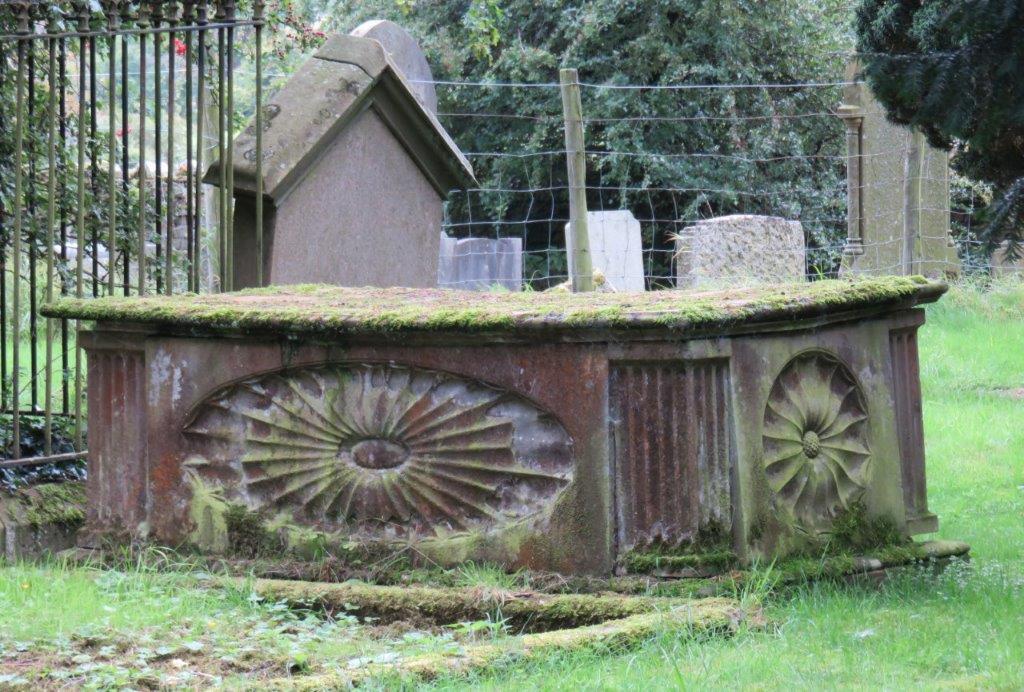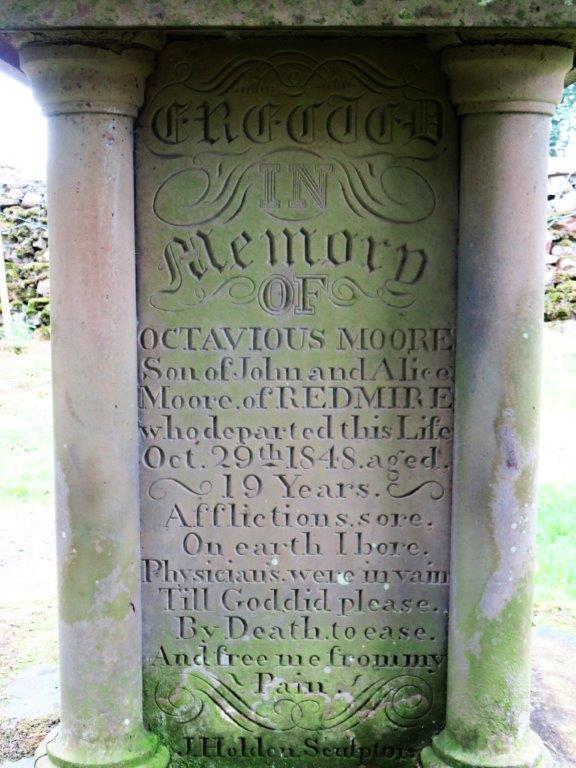 ----- Afflictions sore On earth I bore. Physicians were in vain. Till God did please. By Death to ease. And free me from my Pain
Bolton Castle top centre - Castle Bolton (village) on its right. Redmire (village) below?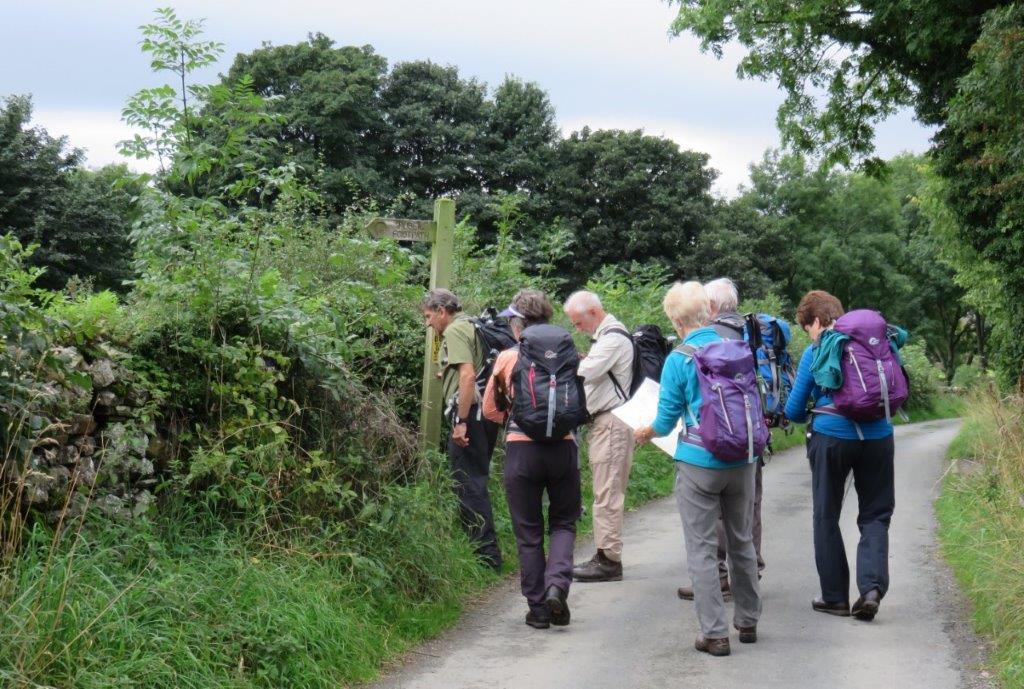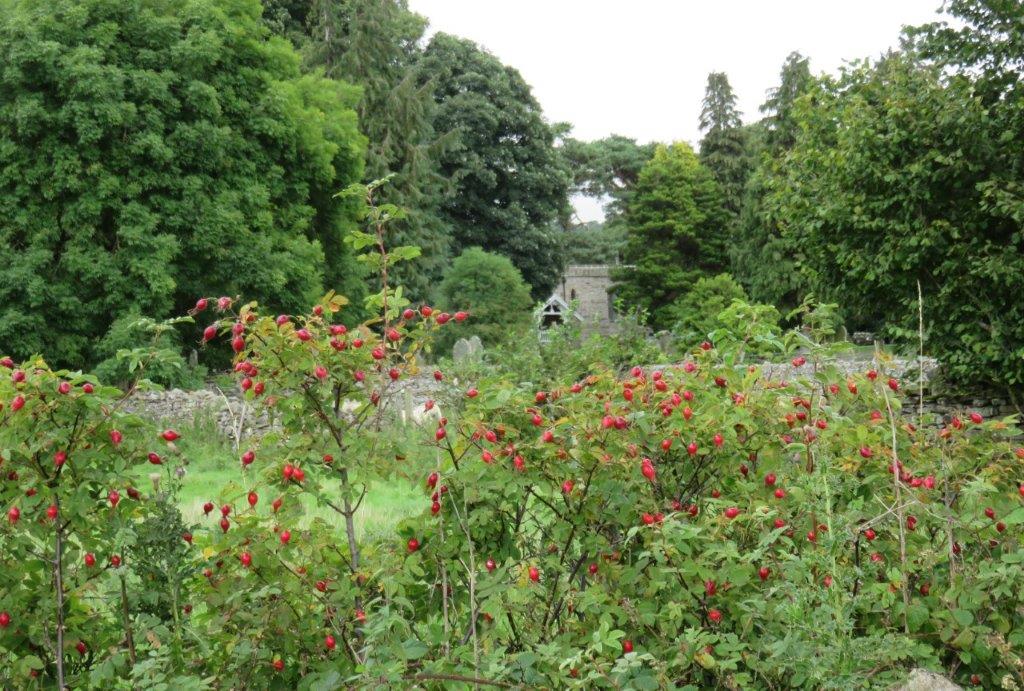 church entrance just visible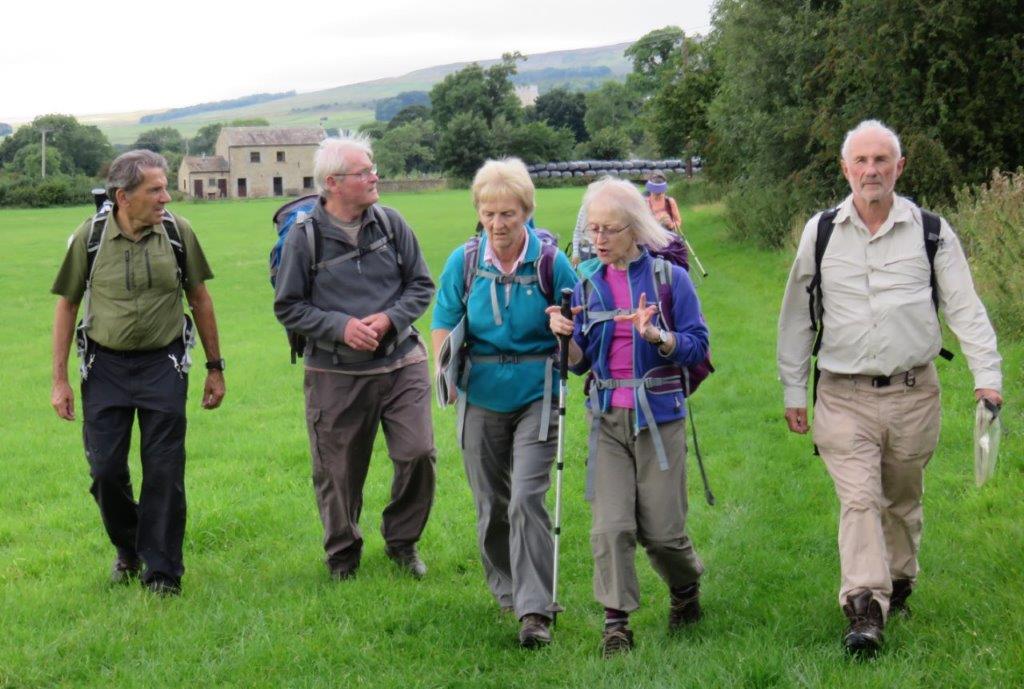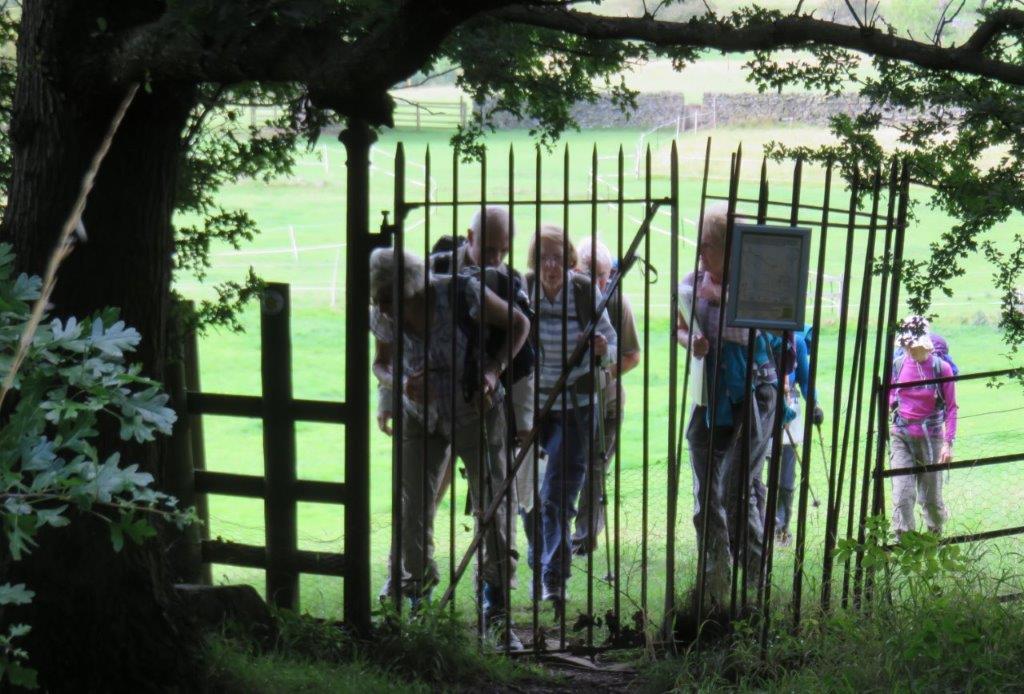 a kissing gate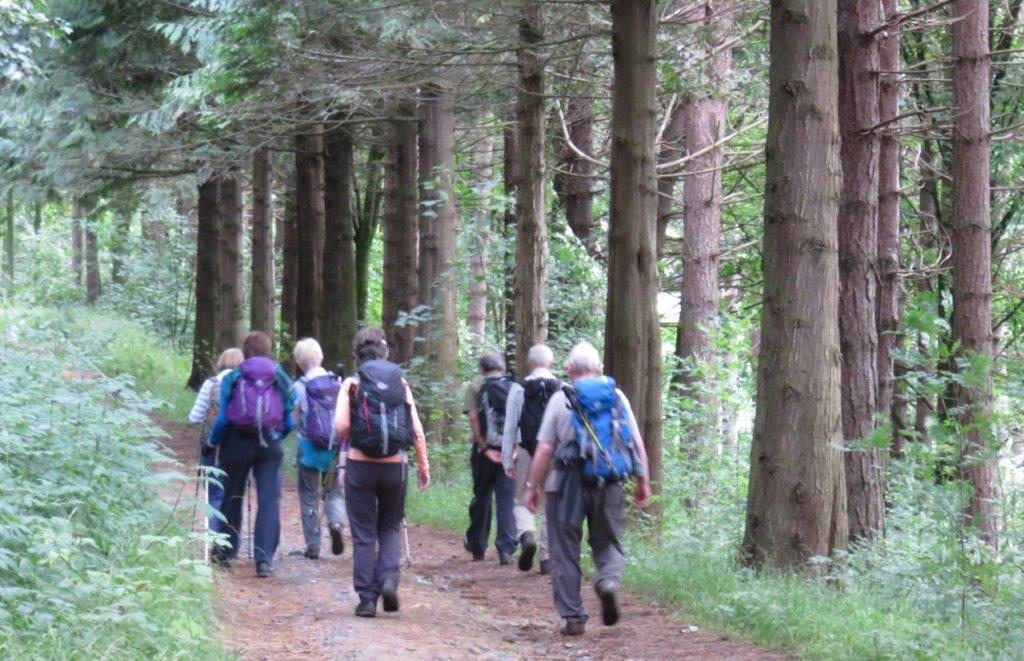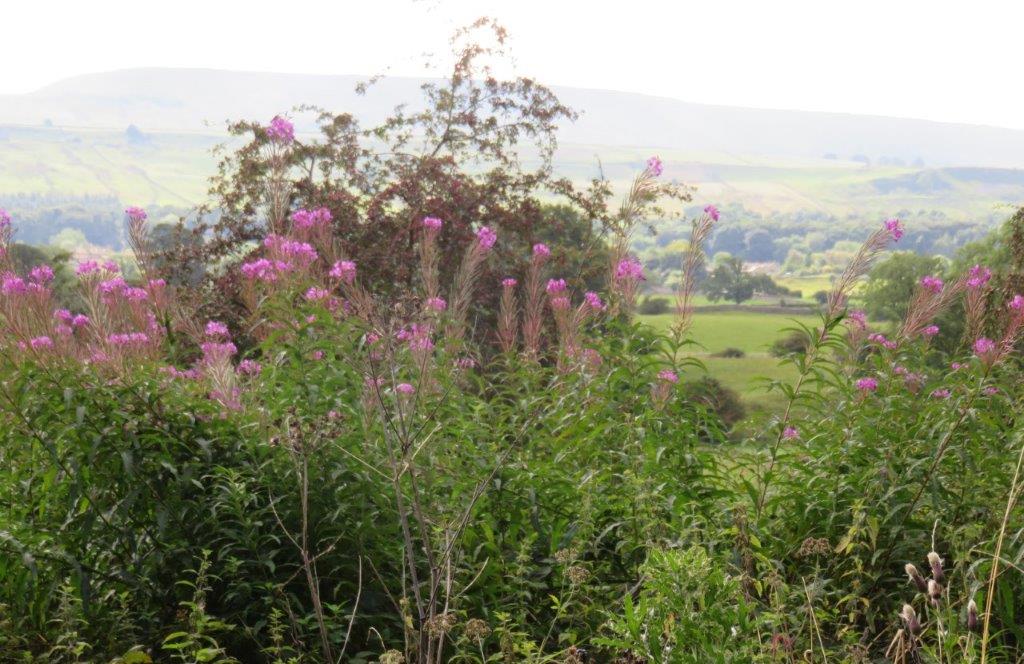 Penhill behind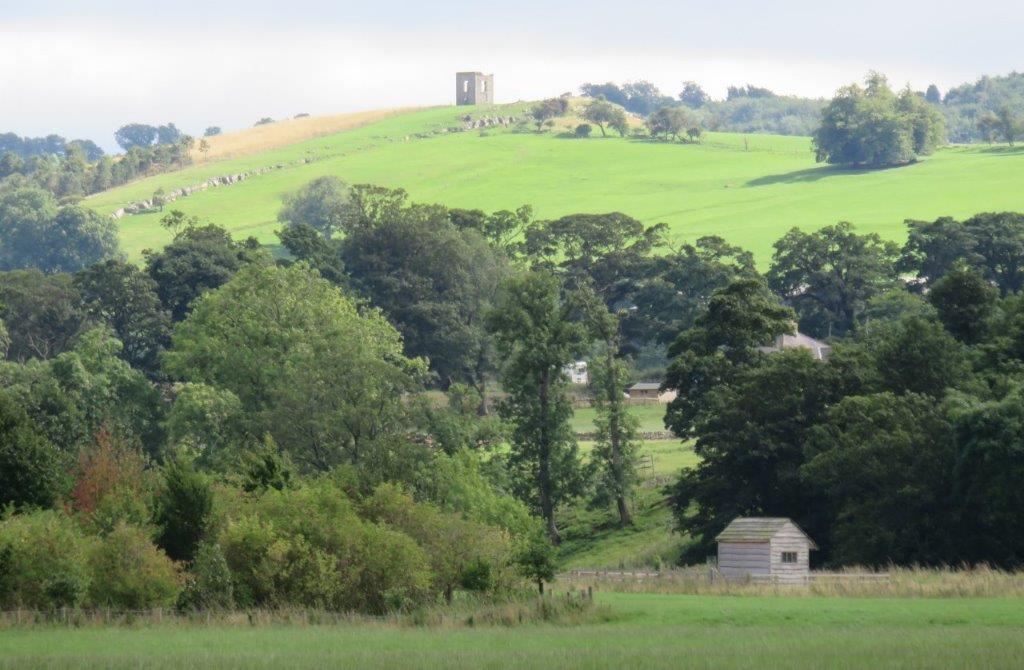 The Mount Tower seen in distance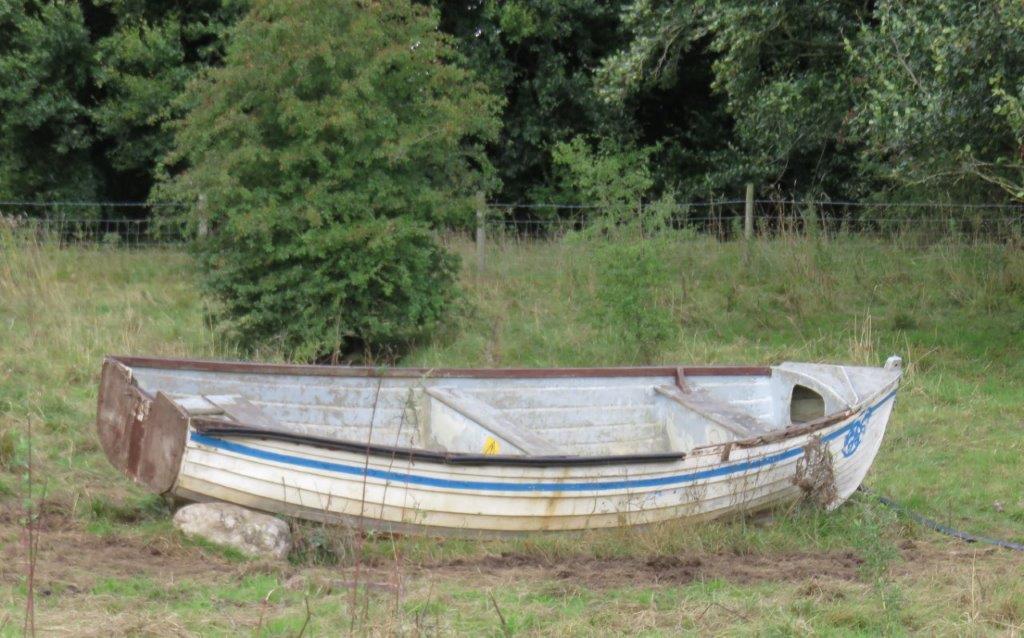 a boat some distance from the River Ure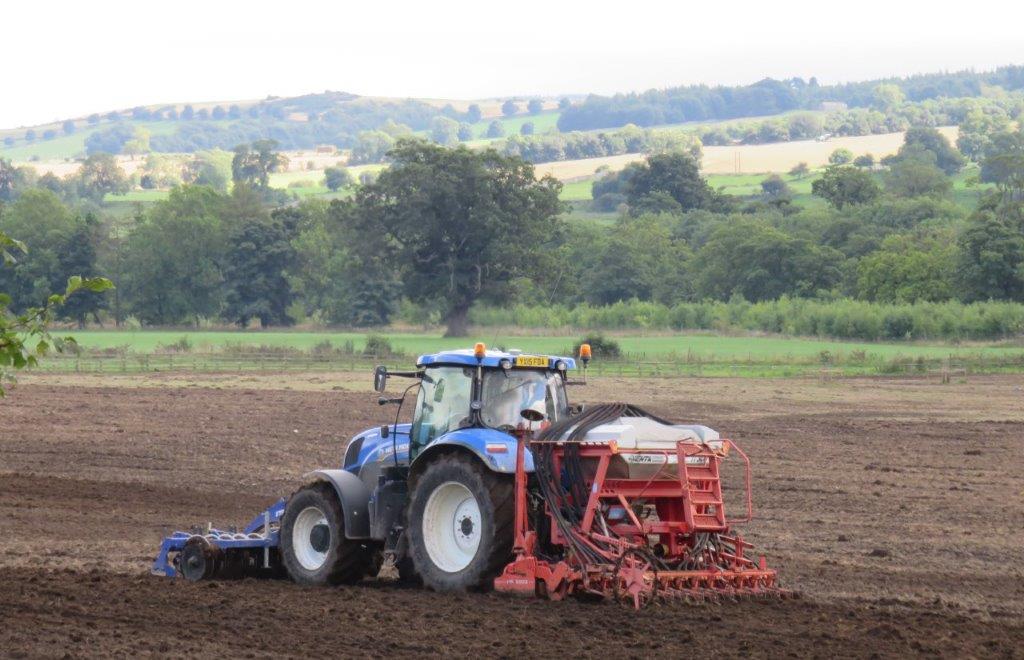 scarifying and planting?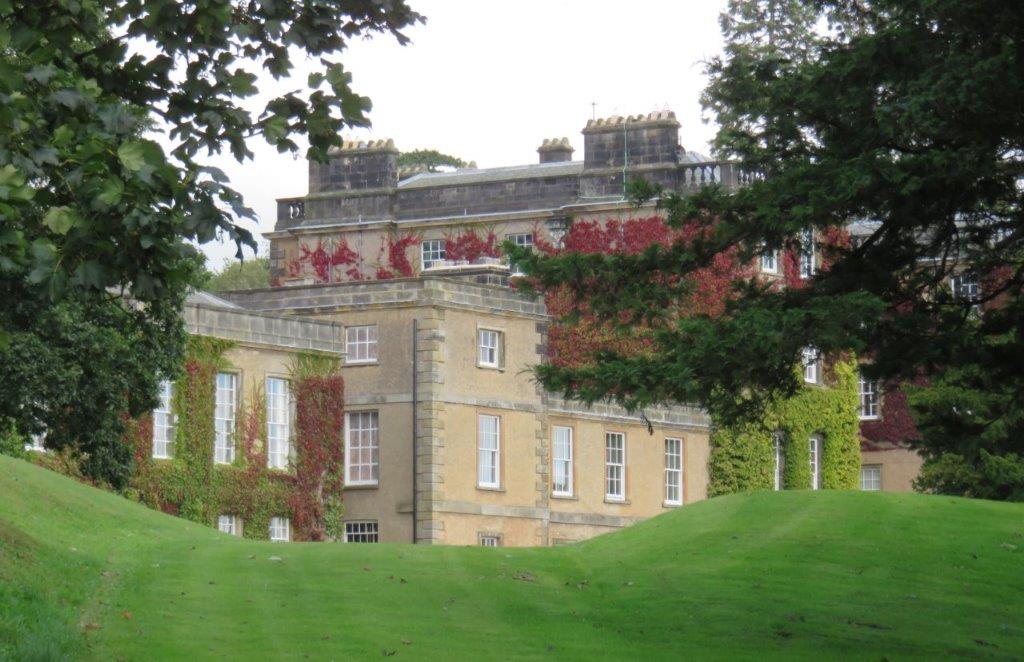 Bolton Hall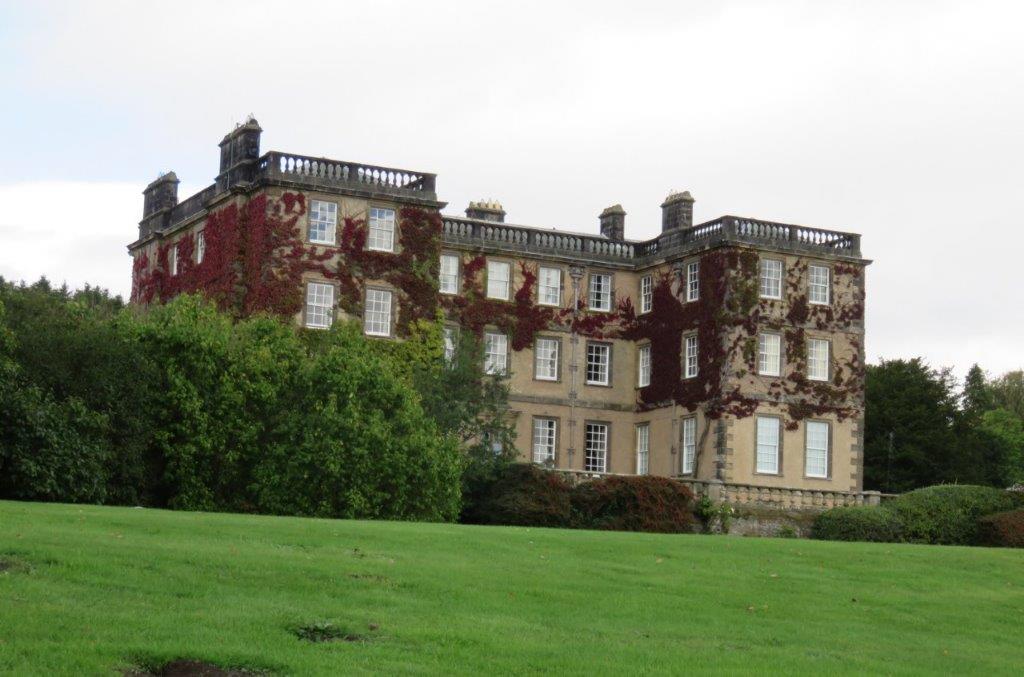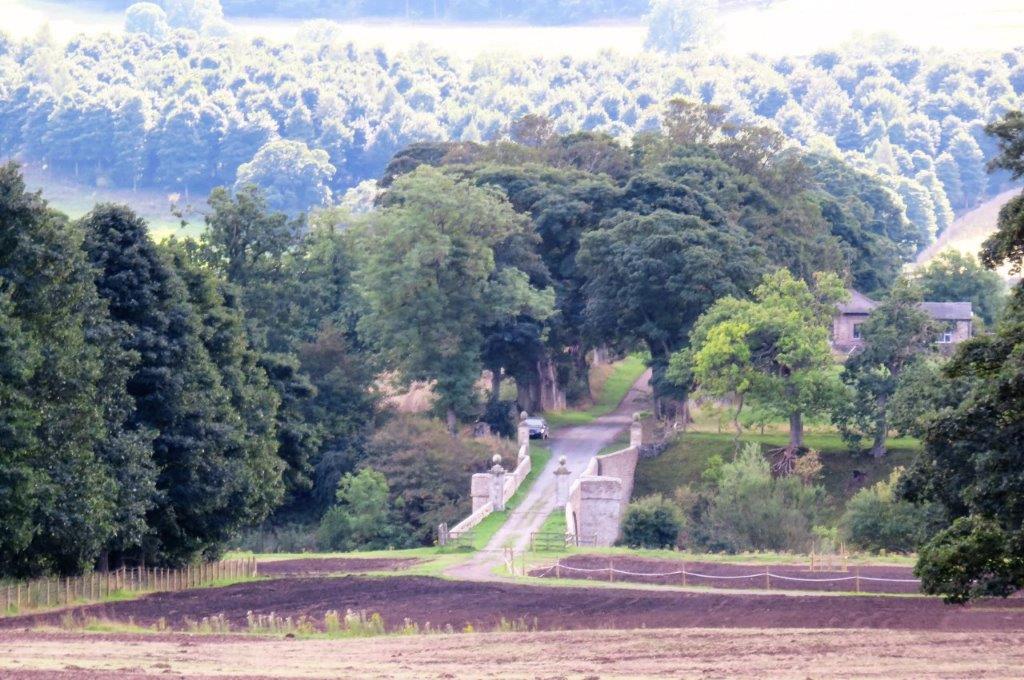 Lords Bridge crossing the River Ure - one way to Bolton Hall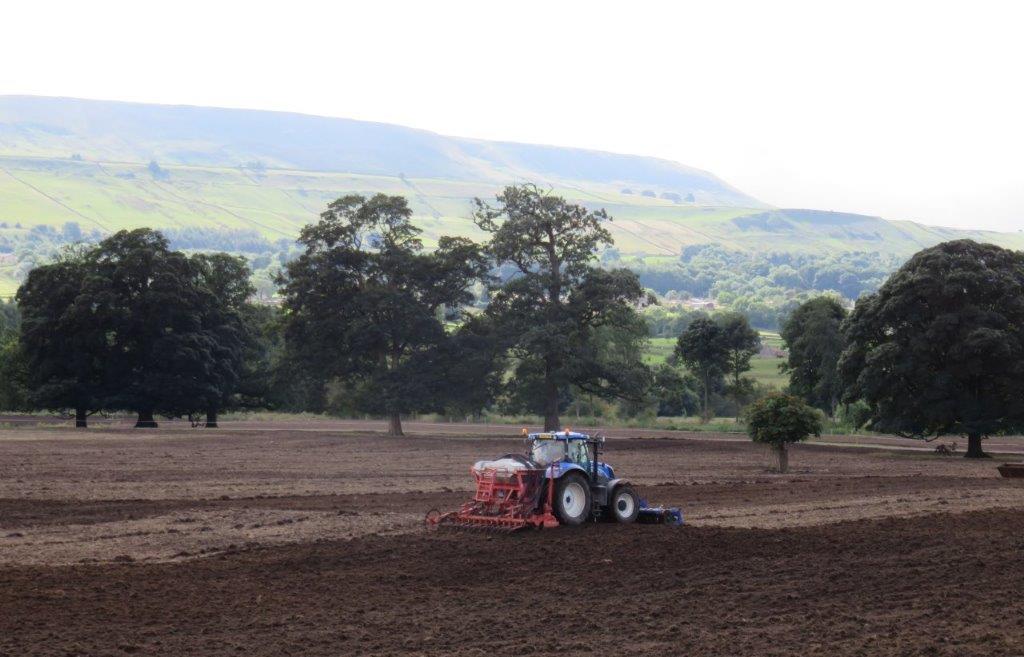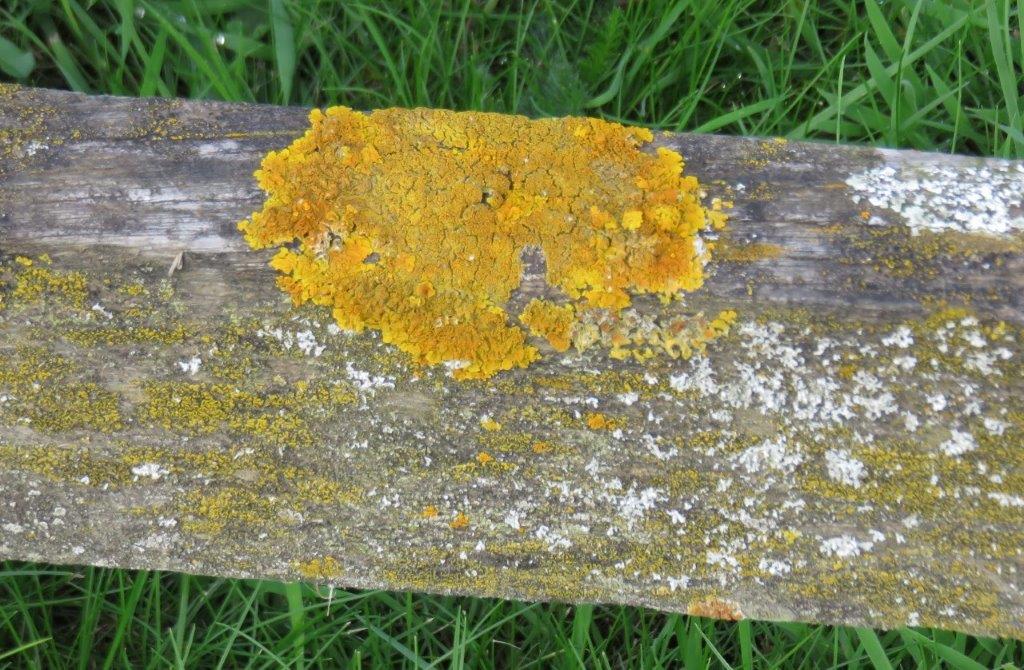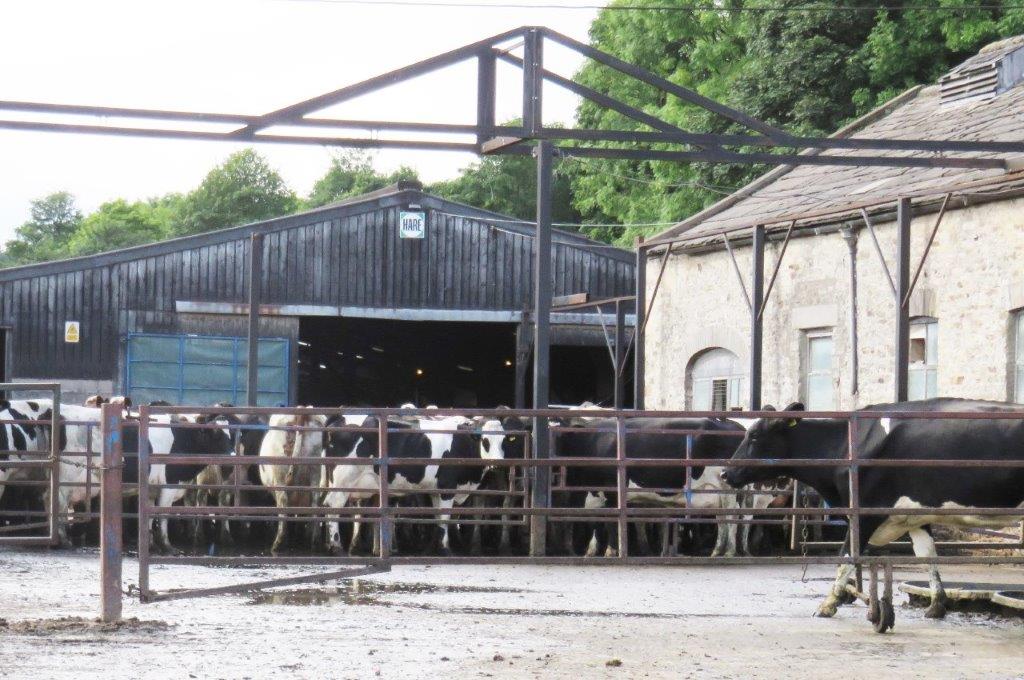 before milking?
after milking?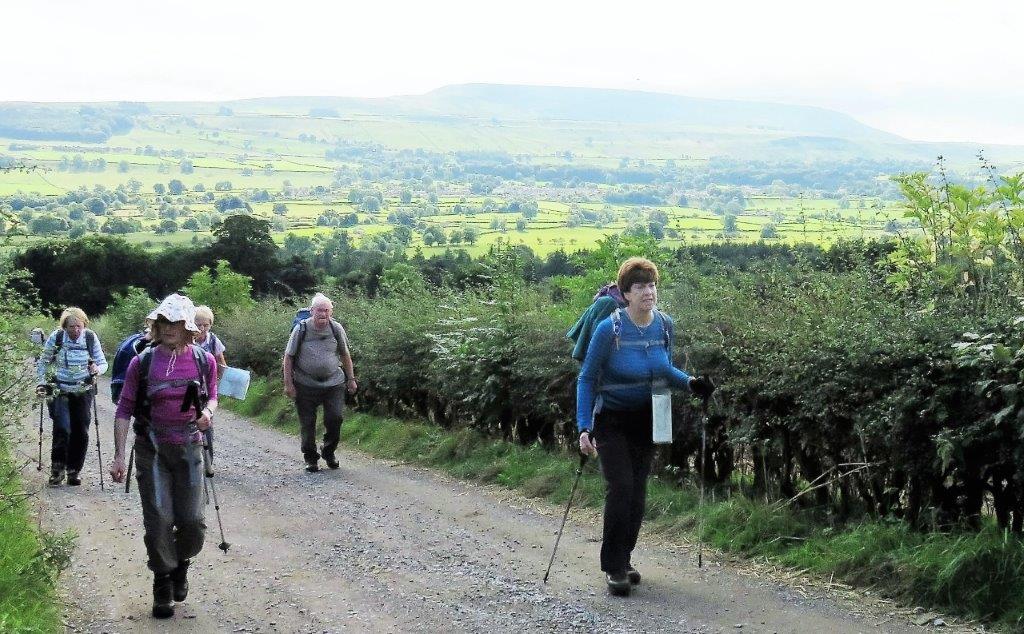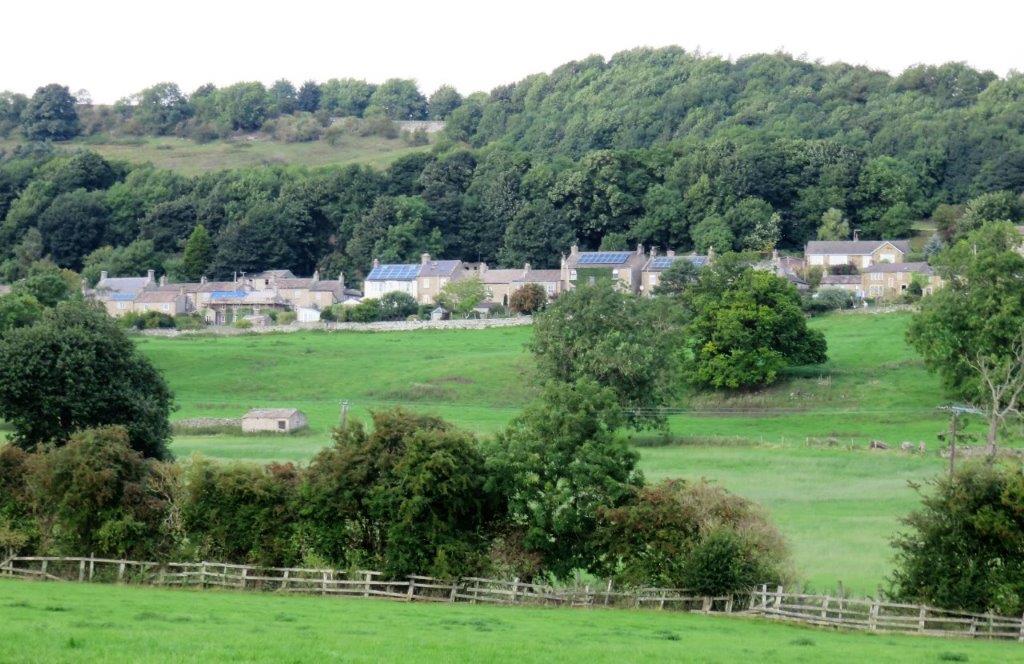 Preston under Scar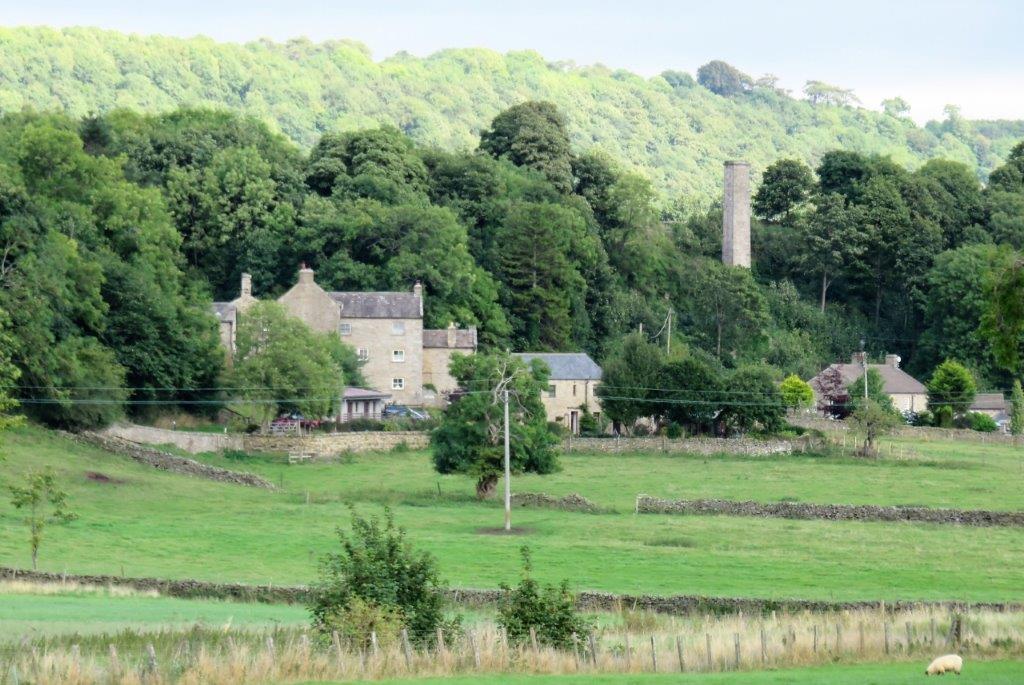 lead smelting chimney just East of Preston under Scar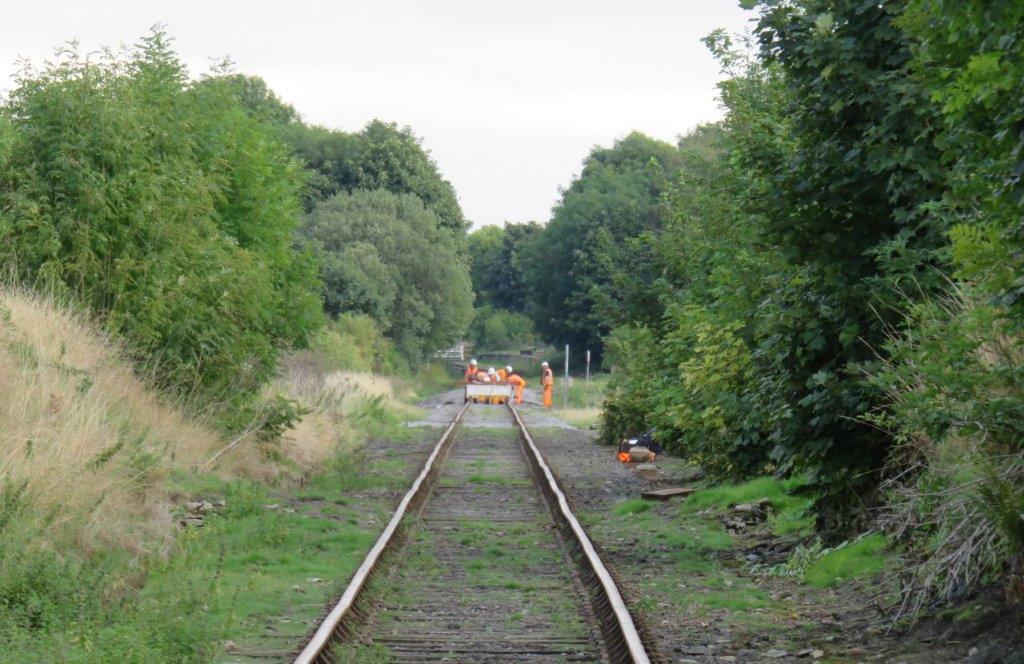 checking / adjusting the rail gauge?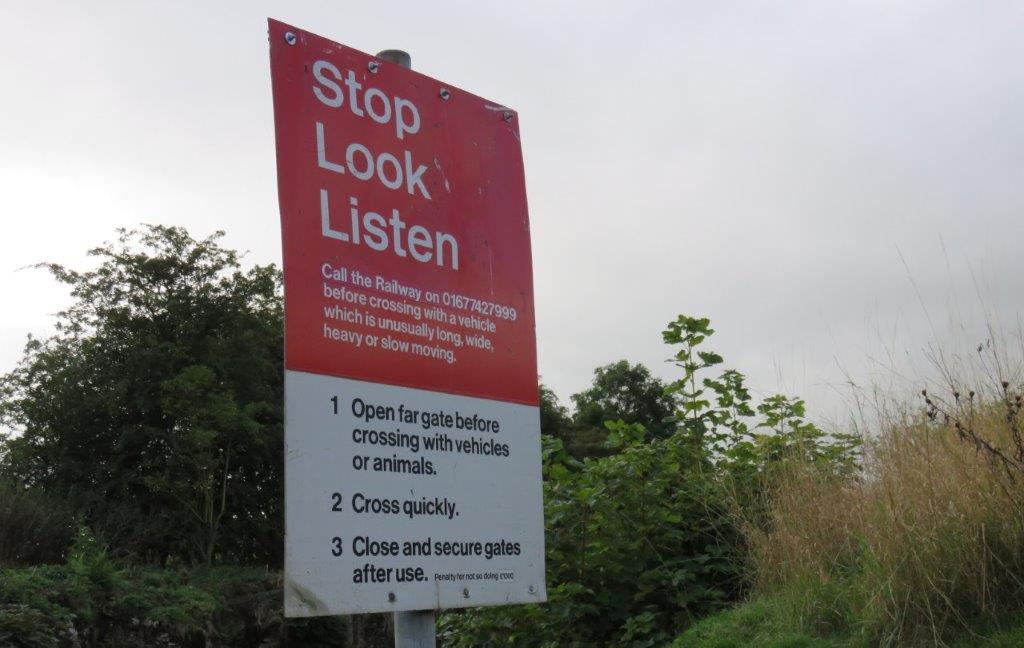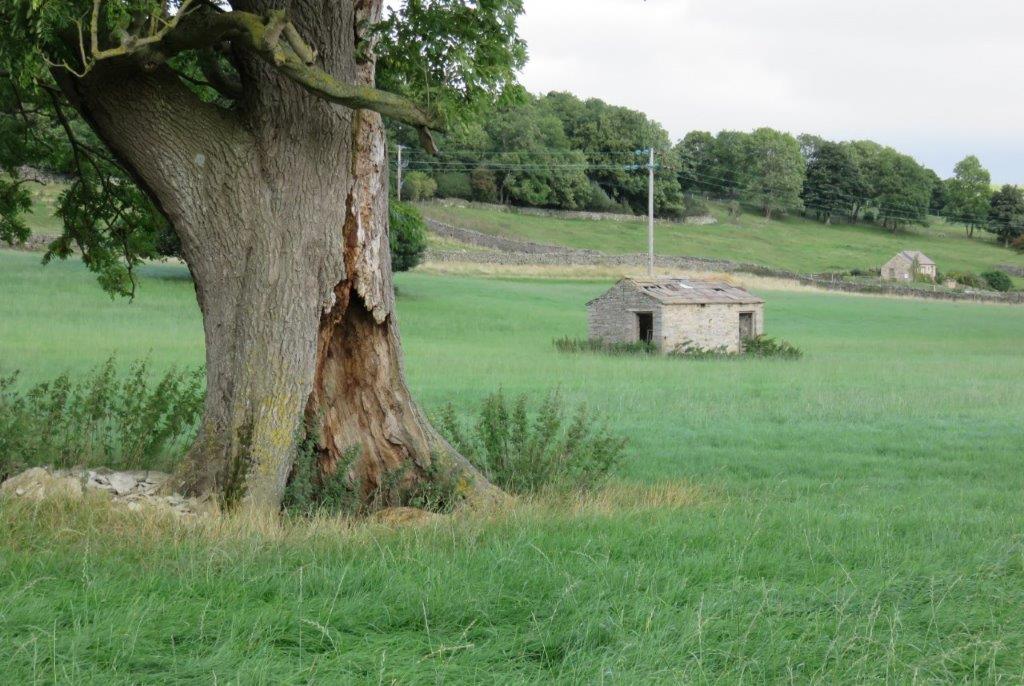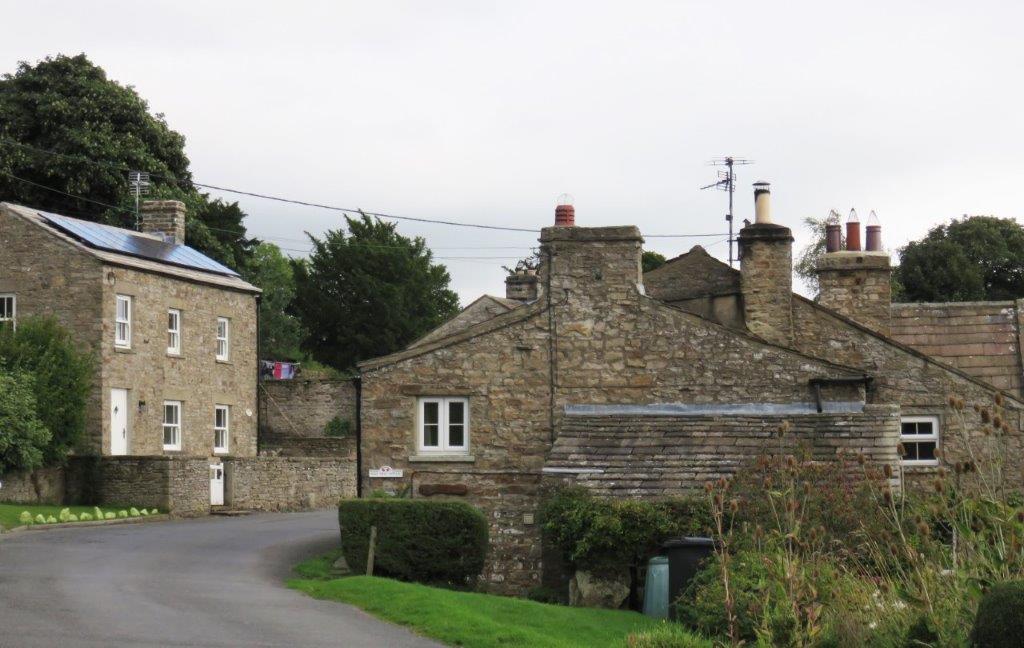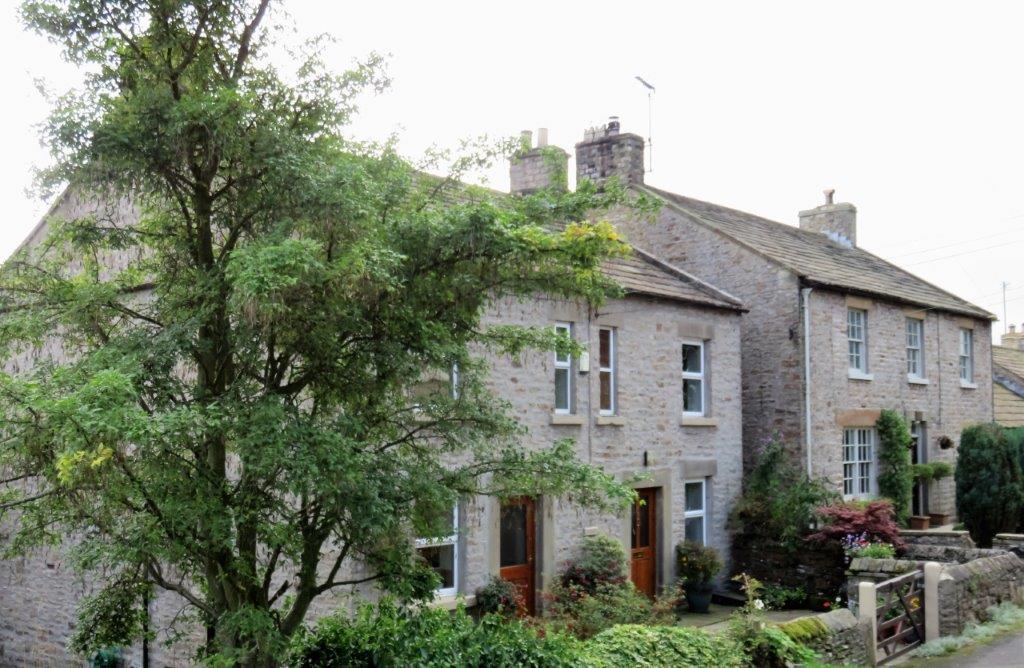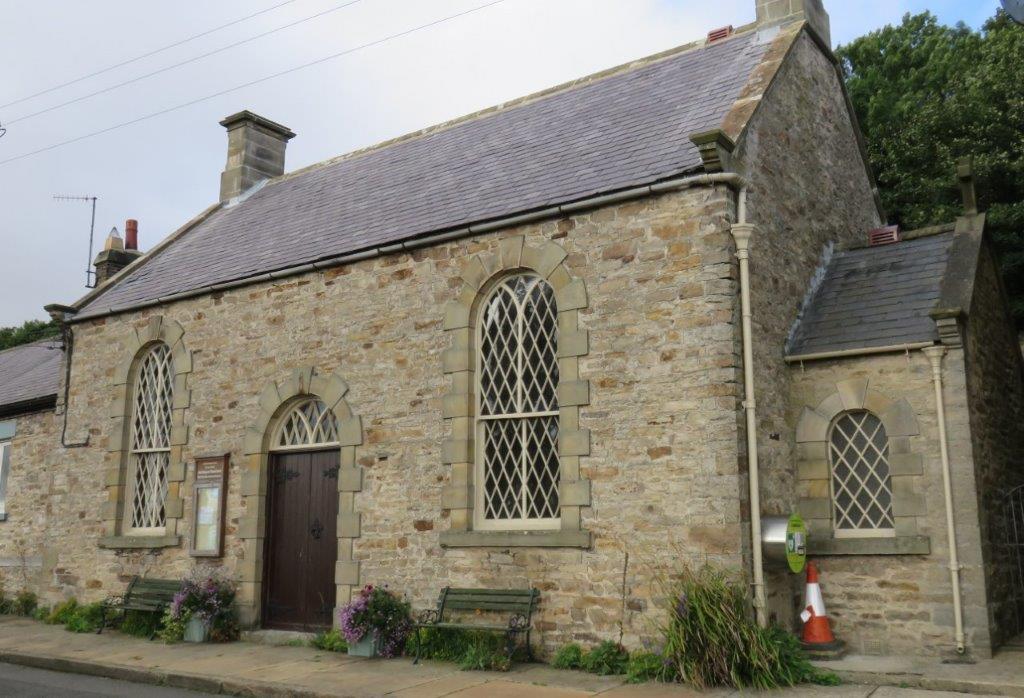 sign says - St Margaret's Parish Church Peston under Scar with Wensley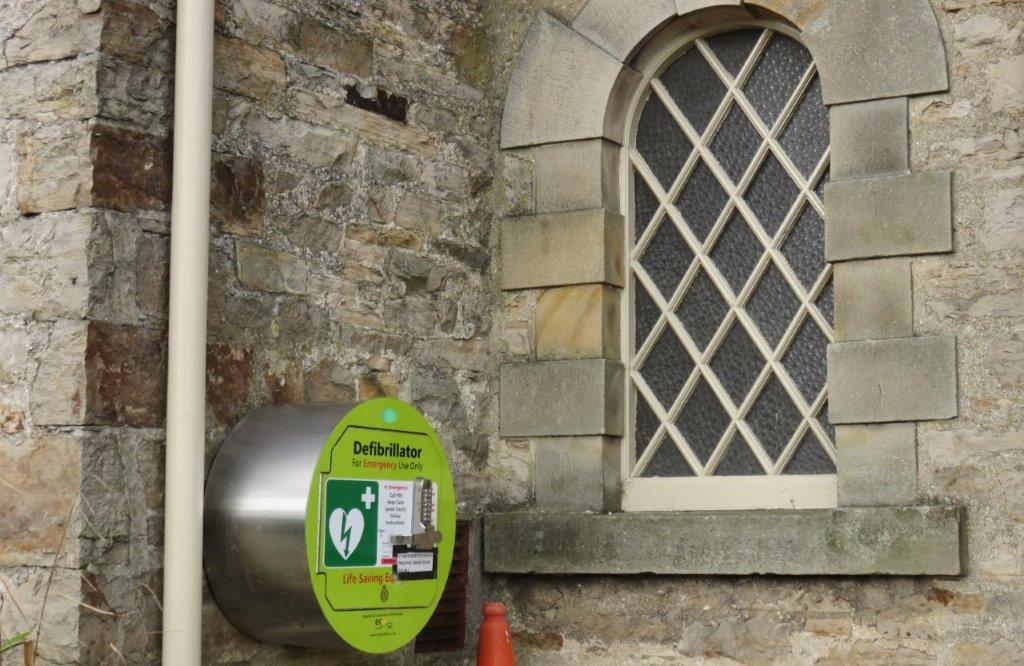 Defibrillator.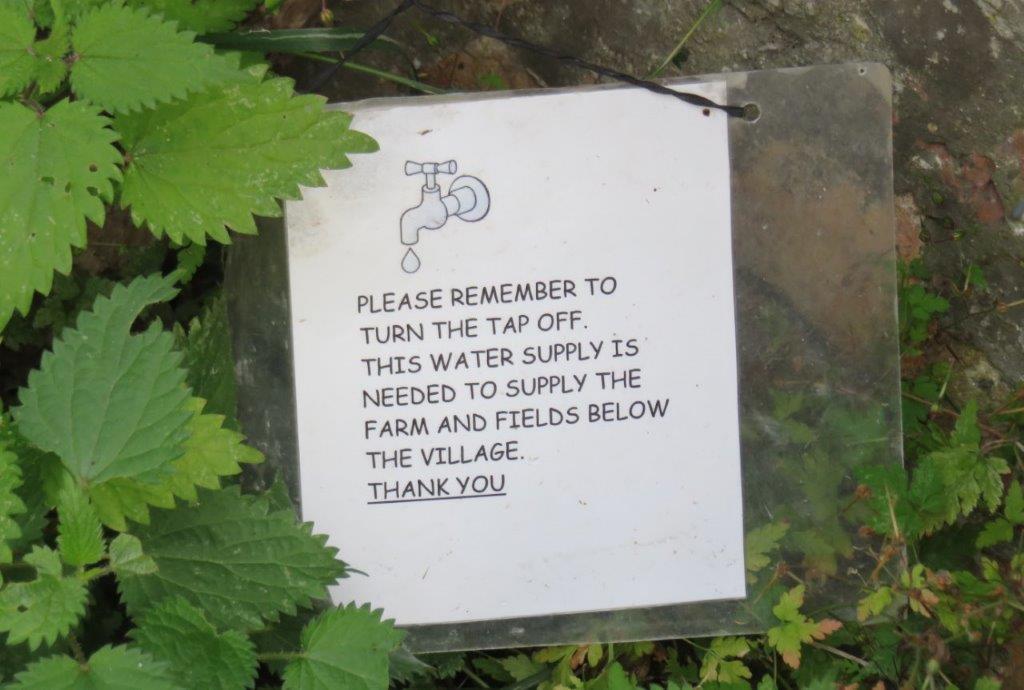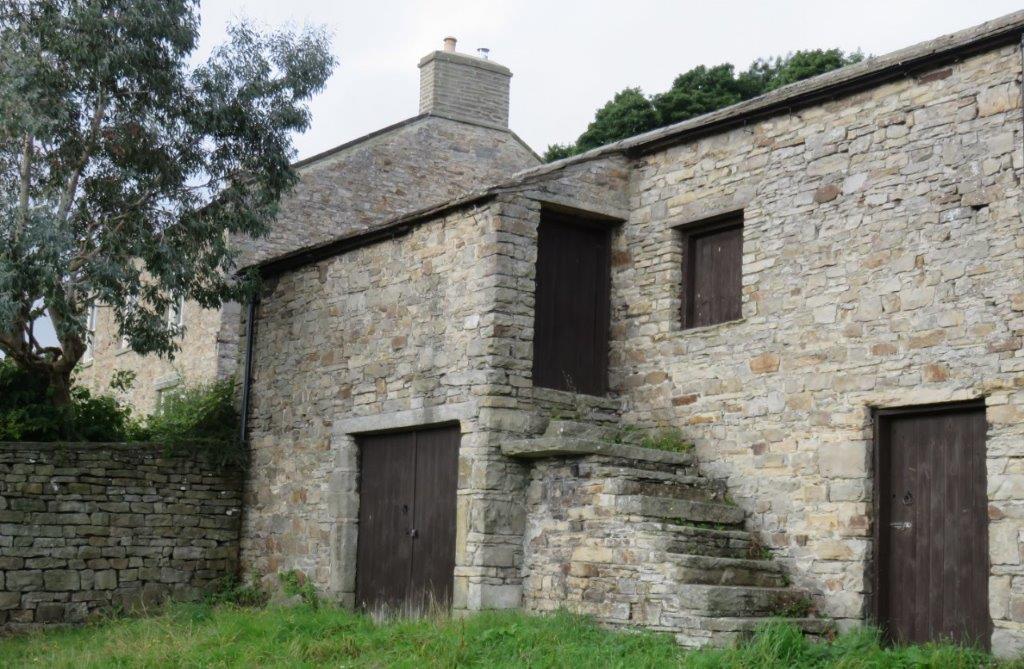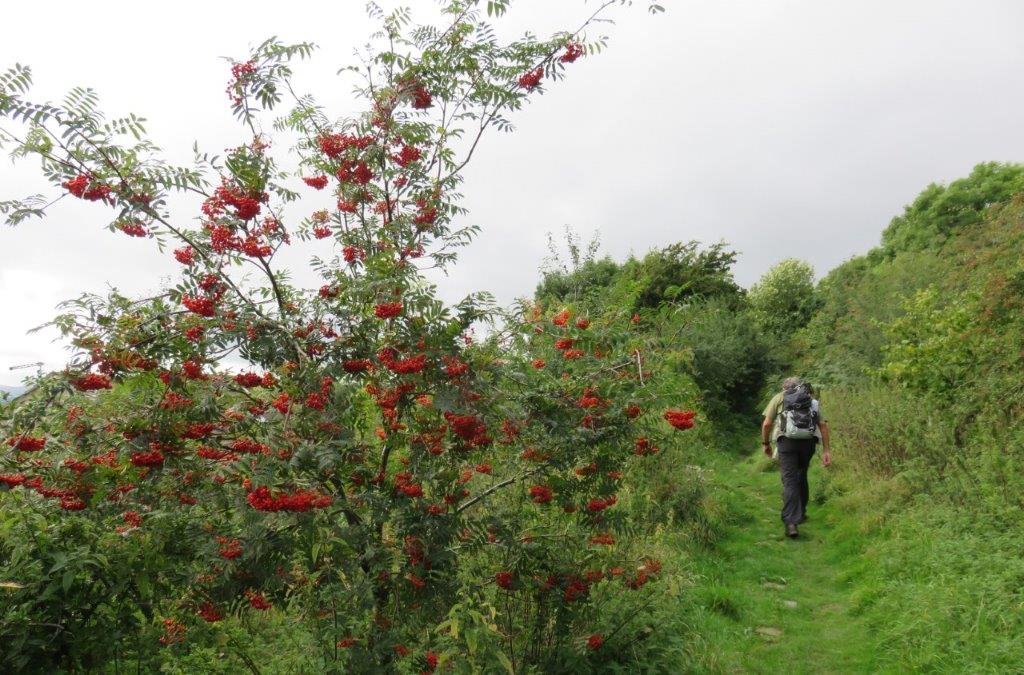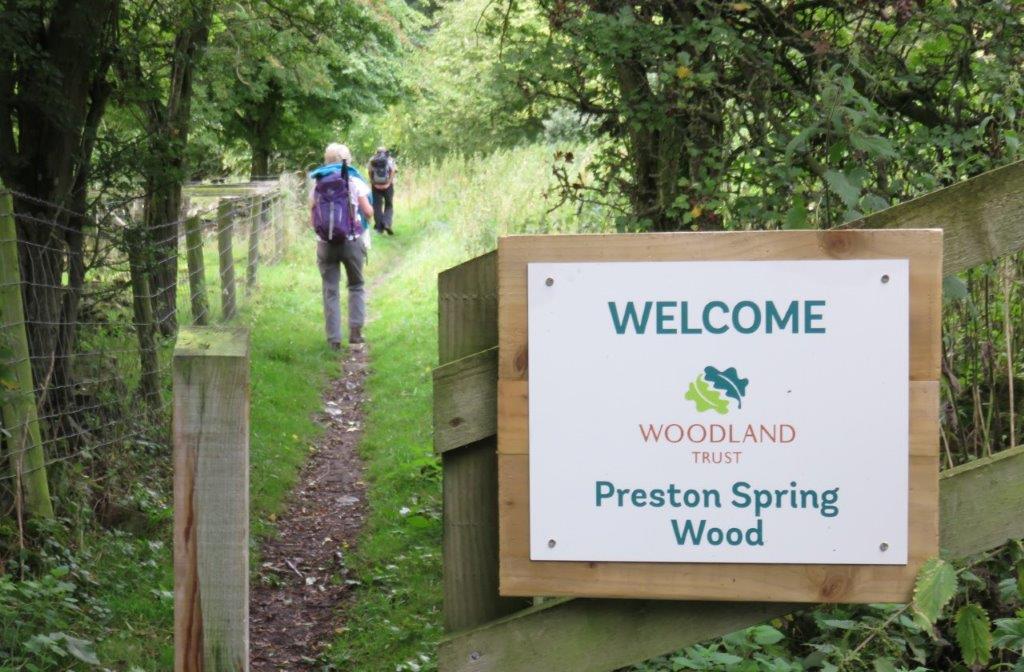 Preston Spring Wood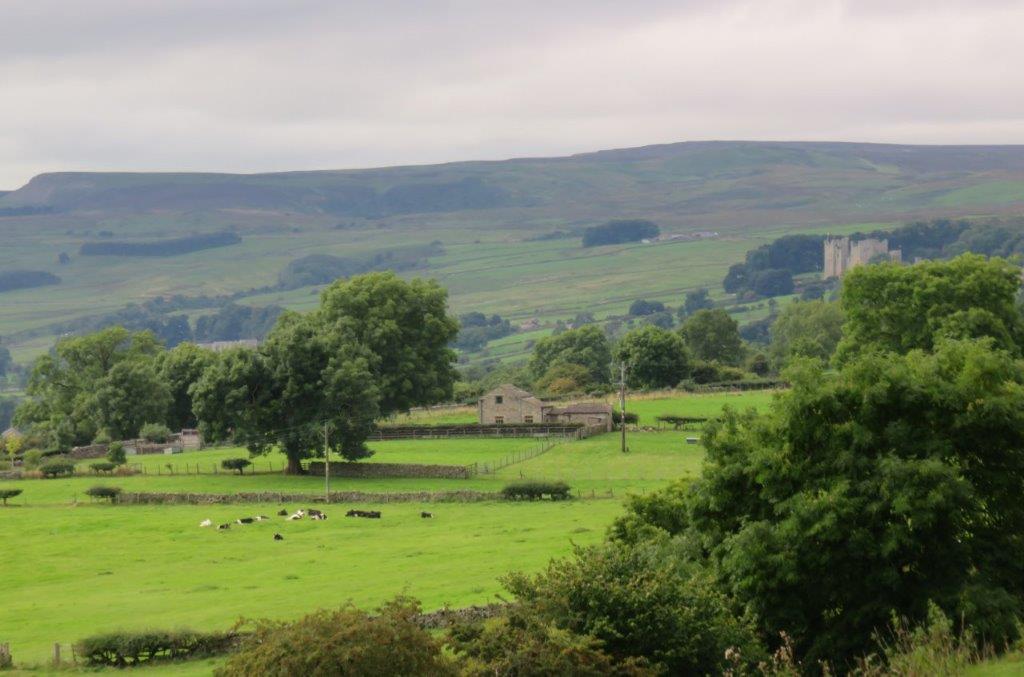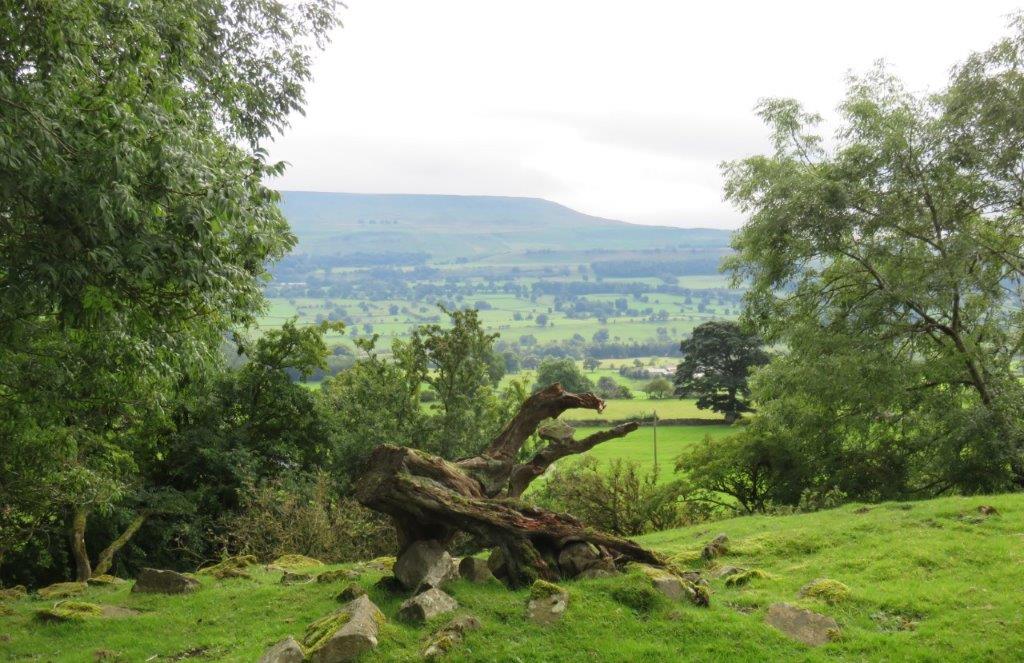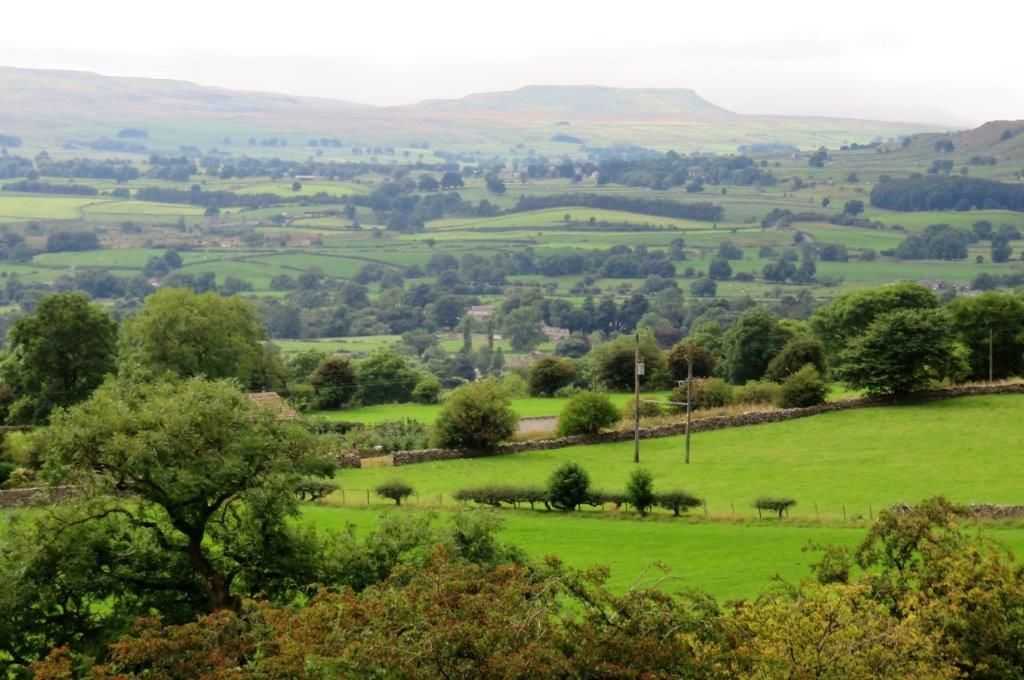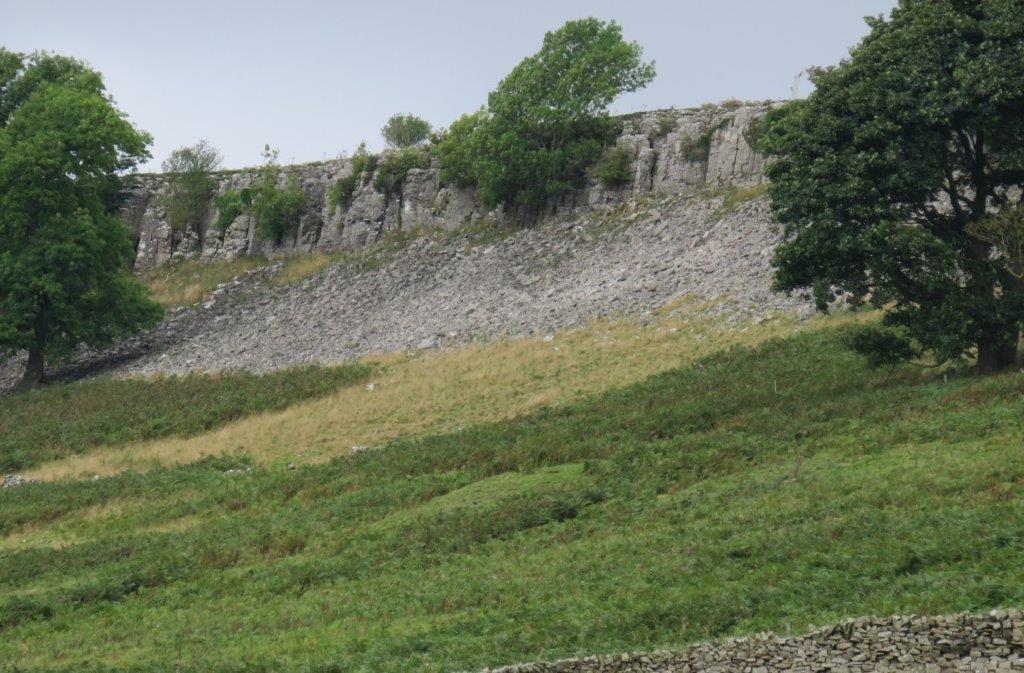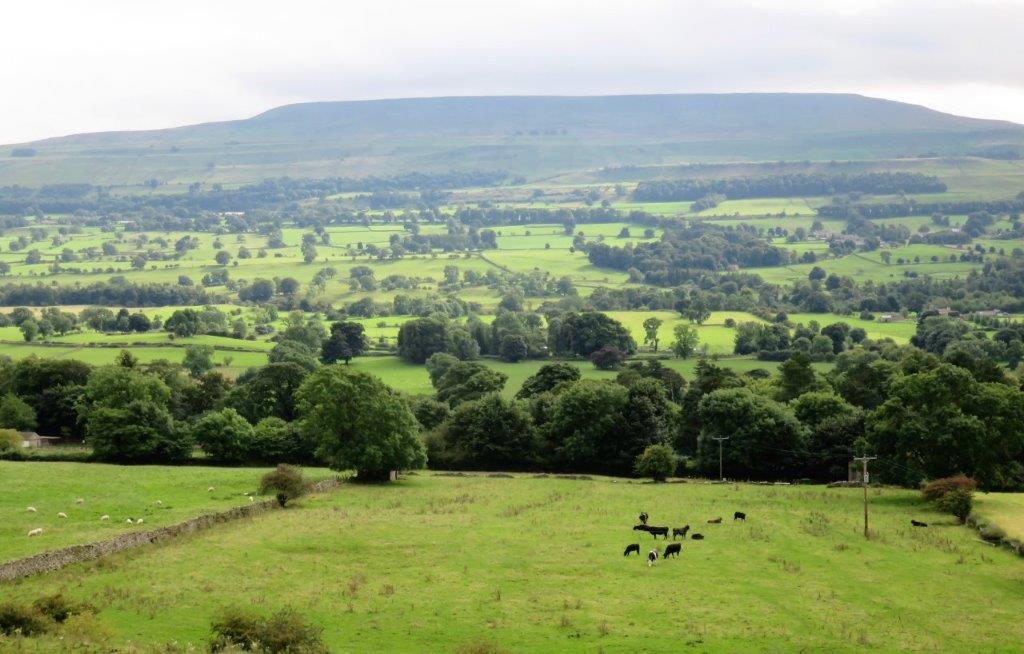 Penhill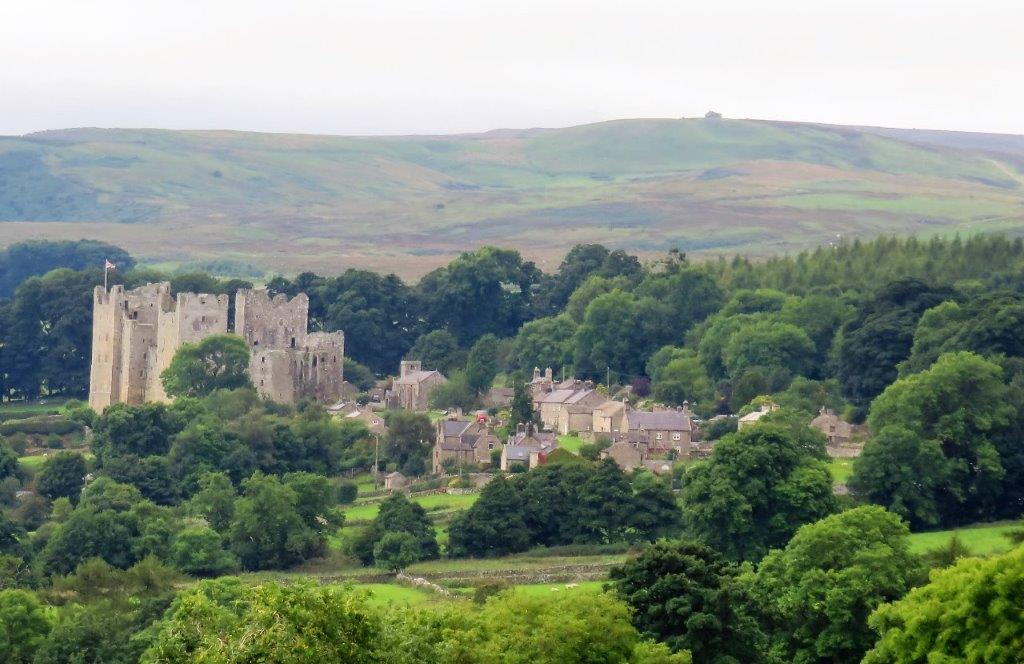 Bolton Castle & Castle Bolton (village) to right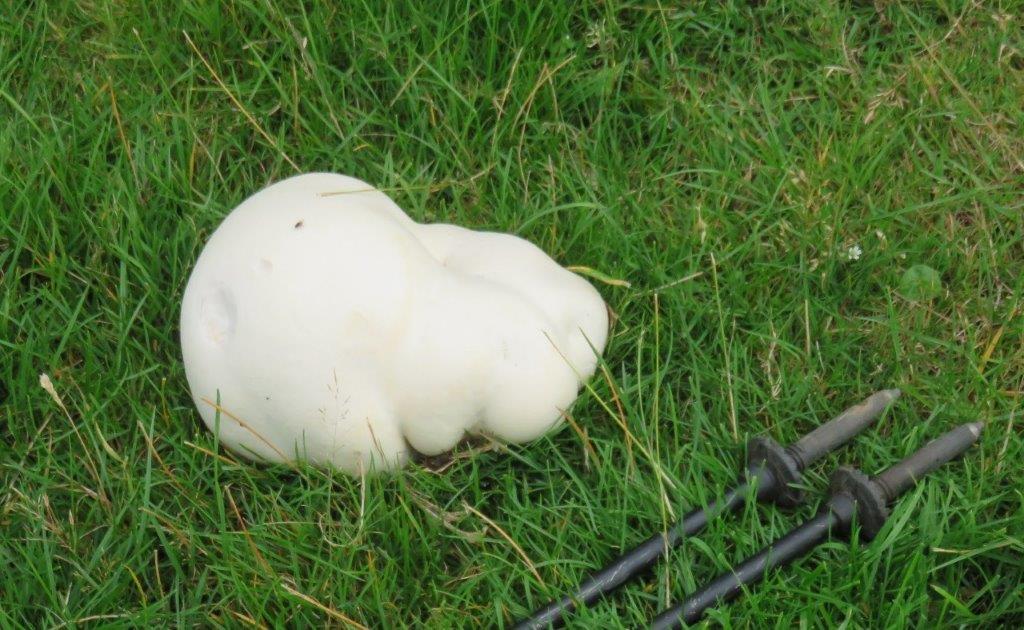 a large puffball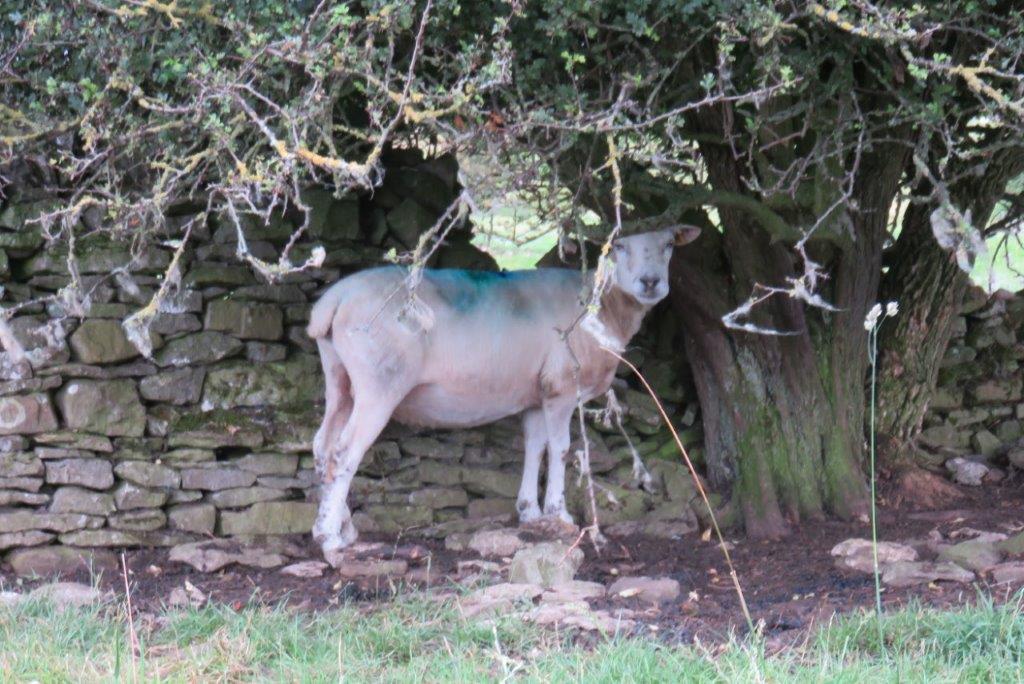 walks index - homepage - contact me at