walks index
-
home page
- contact me at

Howtown Pier *, ~E across road, onto Ullswater Way ~N / E passing South side Barton Park, The Cockpit, ~ ENE to Askham, road then lane ~NNW to ~NY511240, access lane to left winding ~ WNW to pass Winder Hall Farm buildings on North side, FP ~WNW down to Cracoe Close, B5320 road to Pooley Bridge - leaders Leonie Wood & David Kayley - Tuesday 27th February 2018
* ferry was taken from Glenridding and pictures taken from ferry included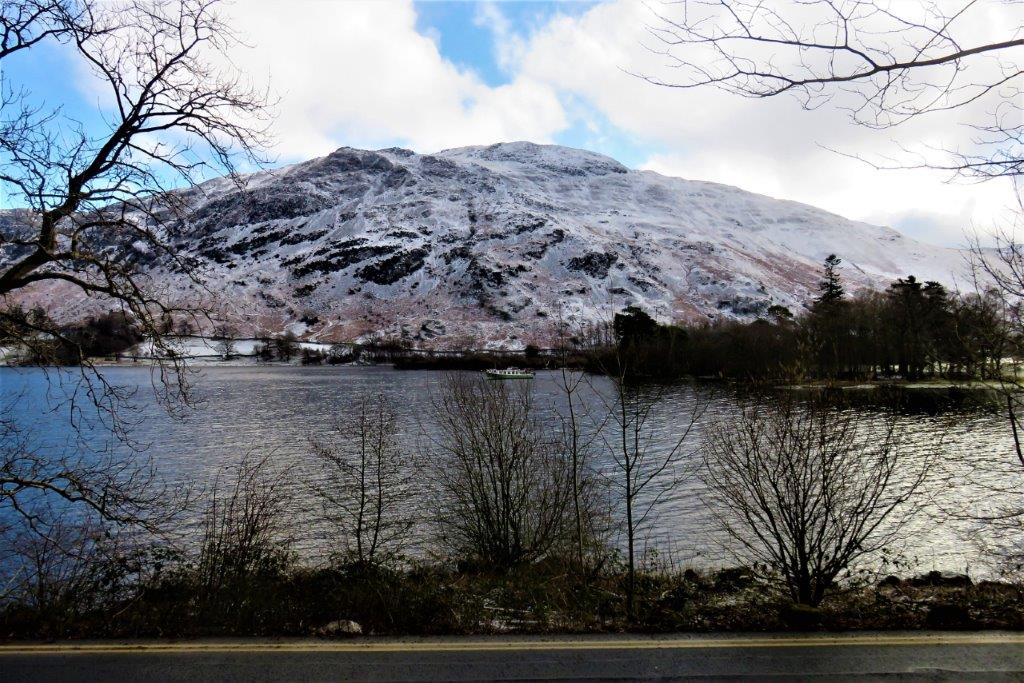 walking from Patterdale Hotel to Glenridding ferry terminal on Ullswater - Place Fell seen across lake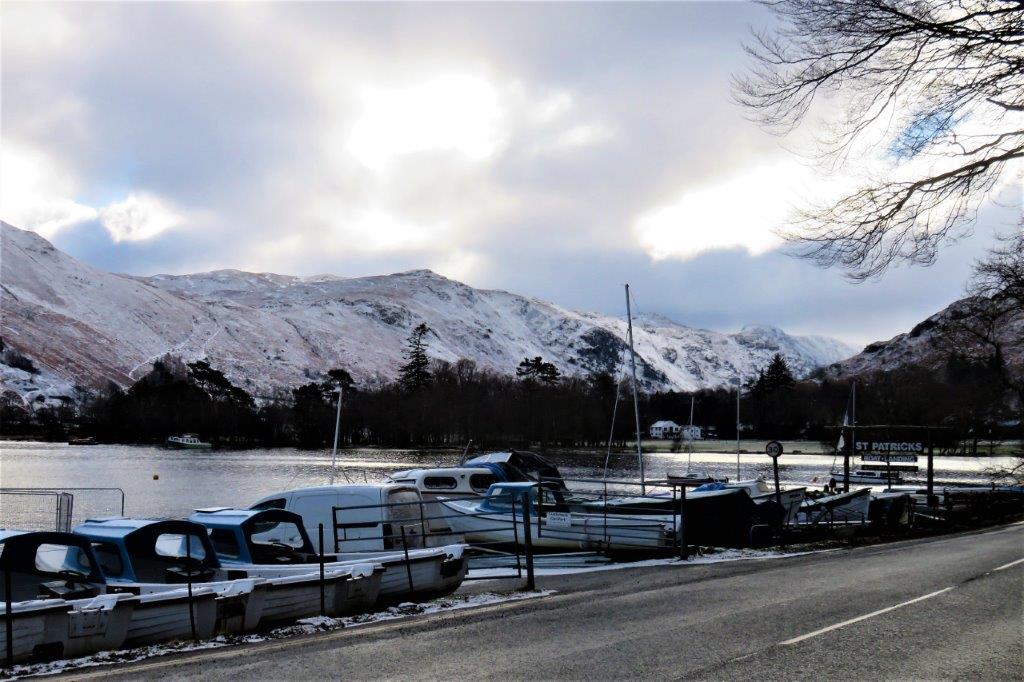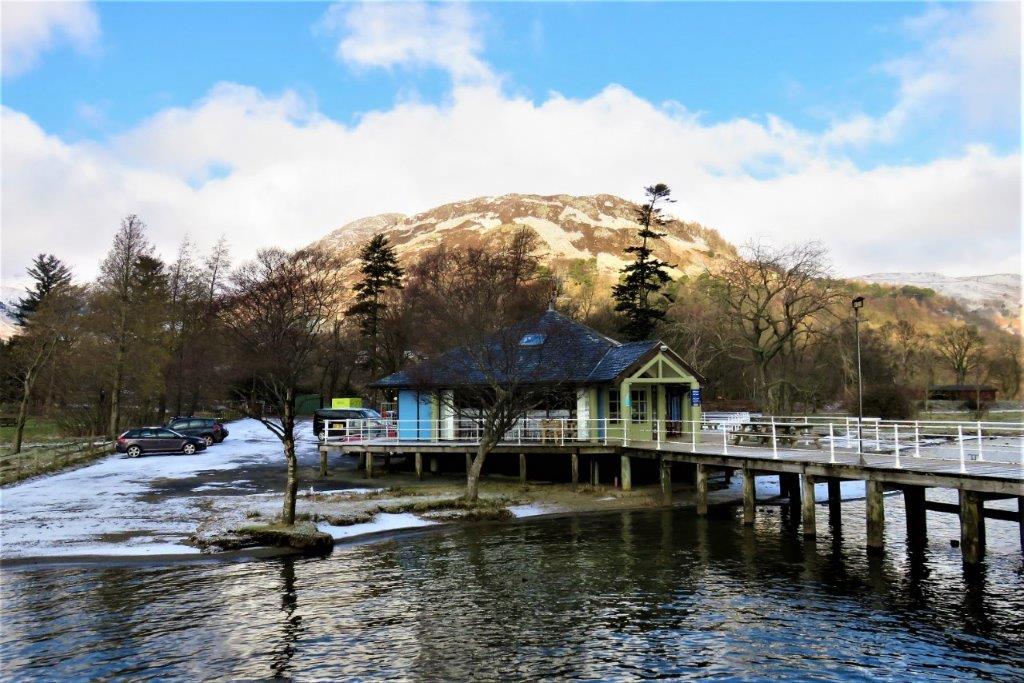 Glenridding ferry terminal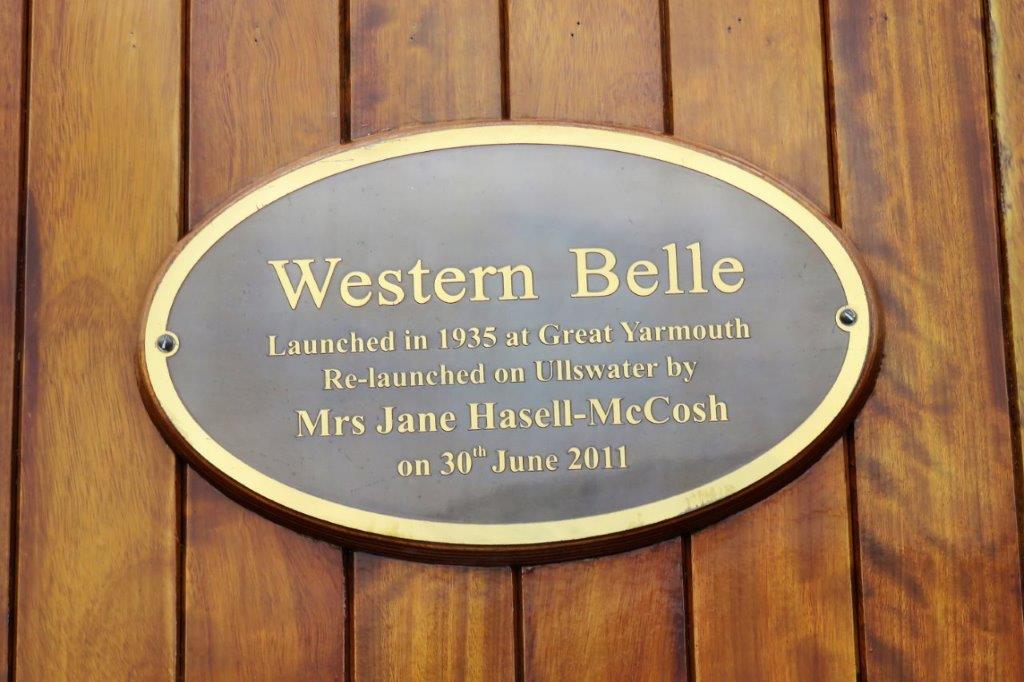 aboard the ferry Western Bell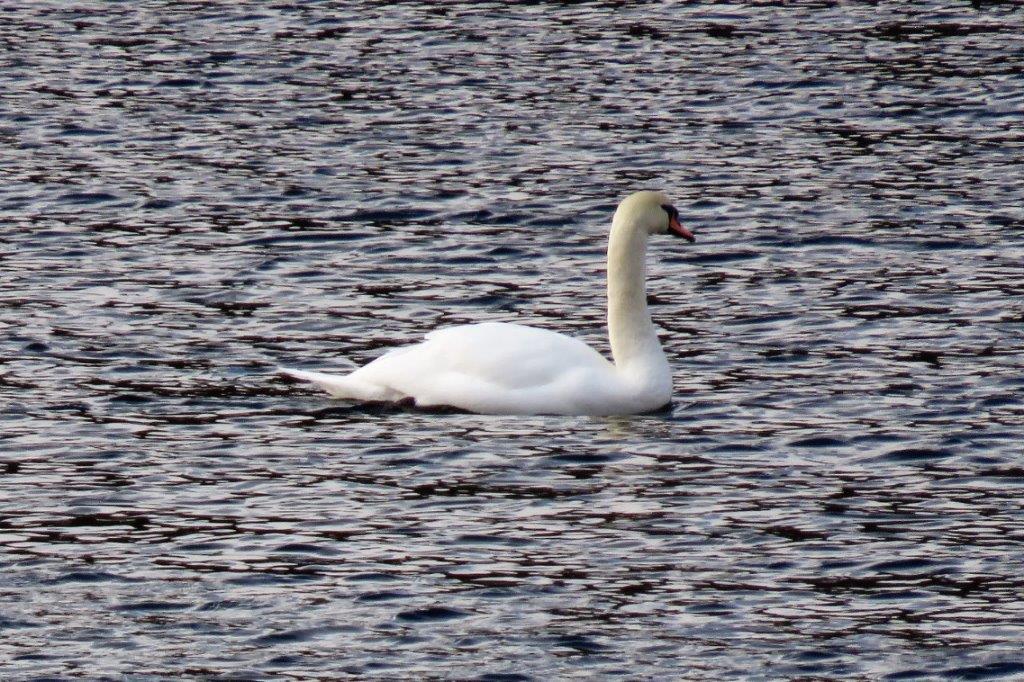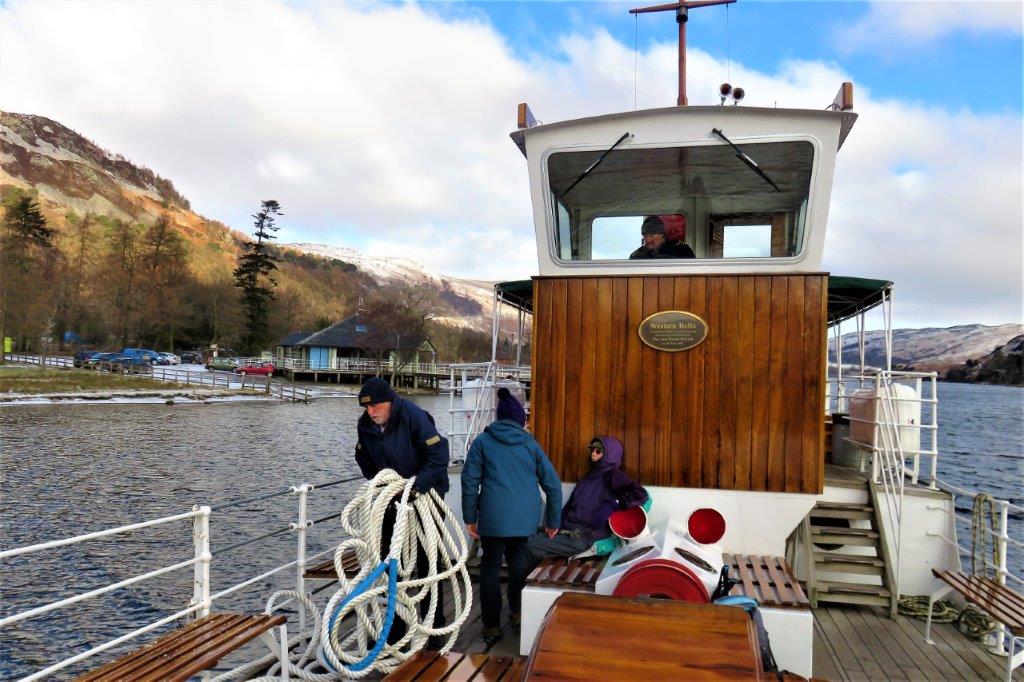 the ferry has started from the jetty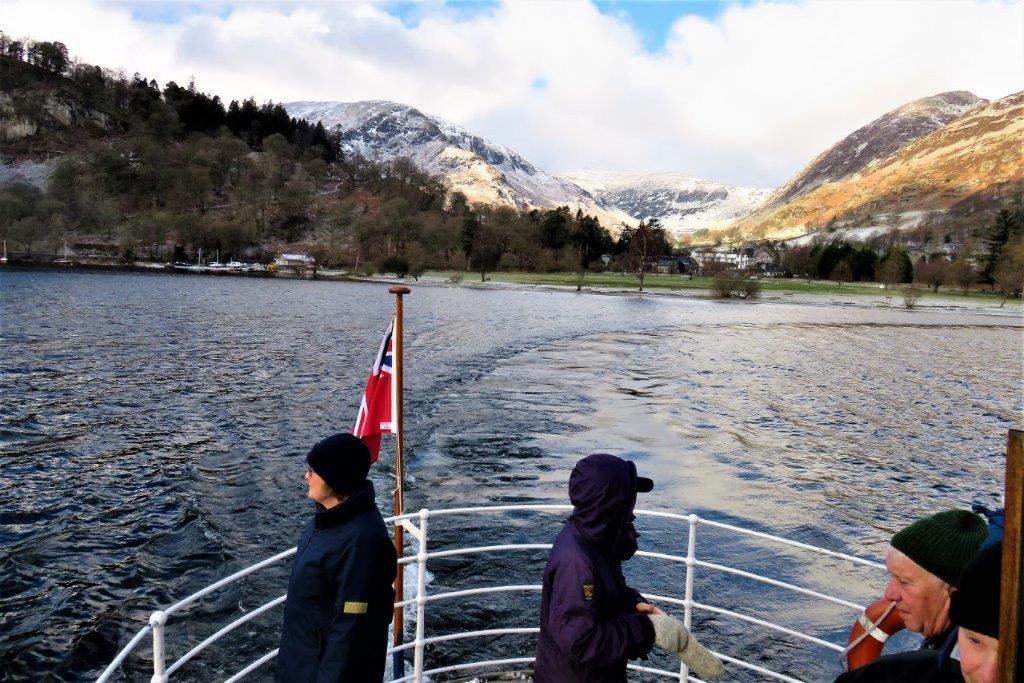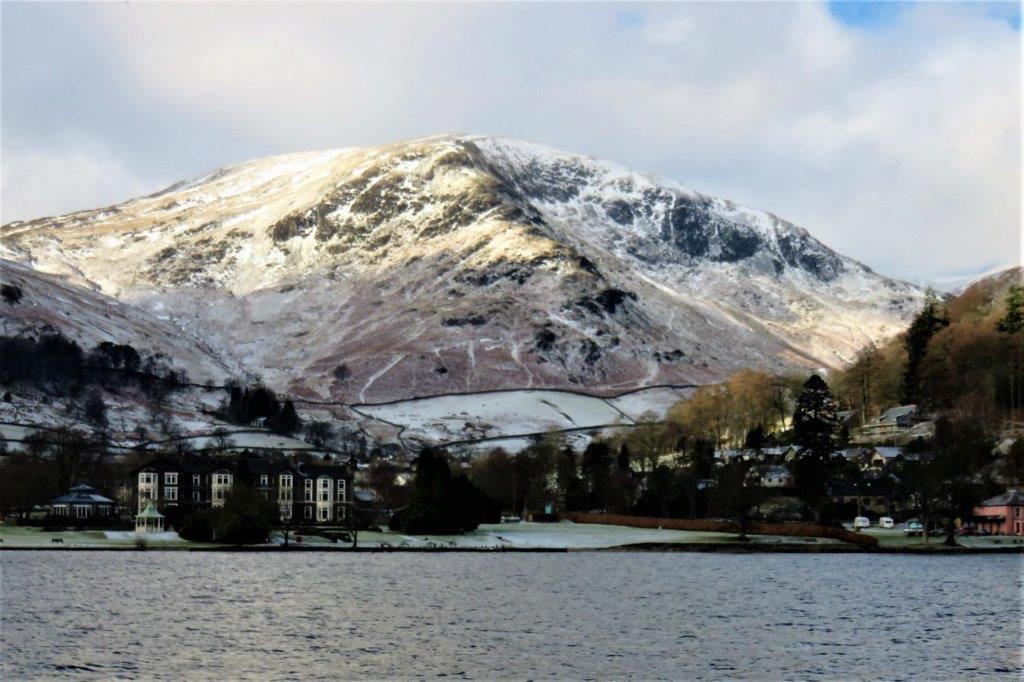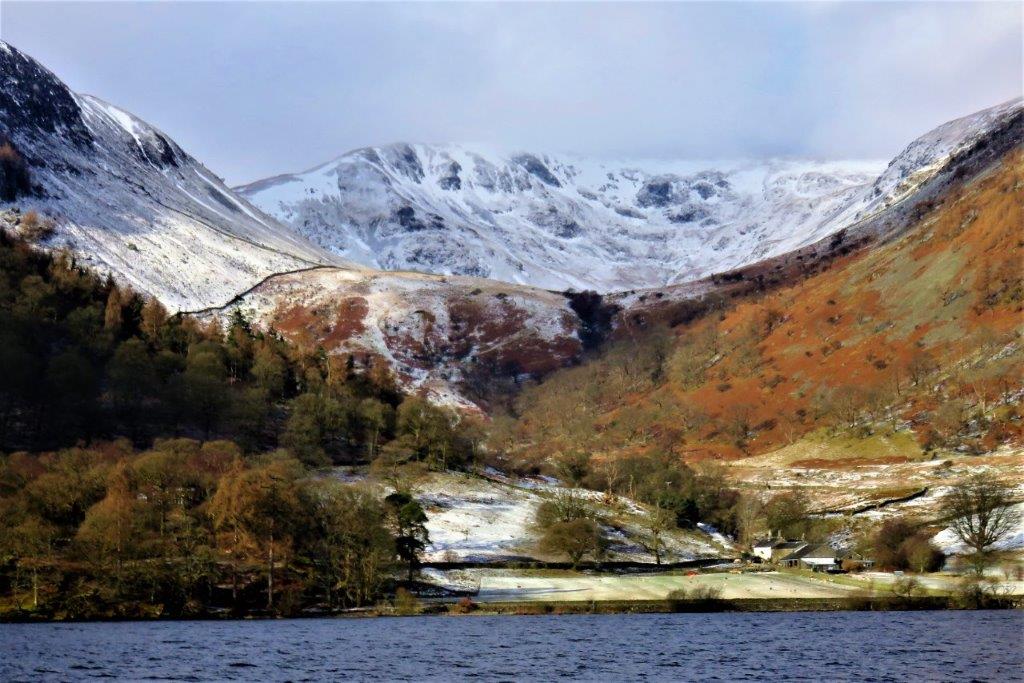 Glencoyne?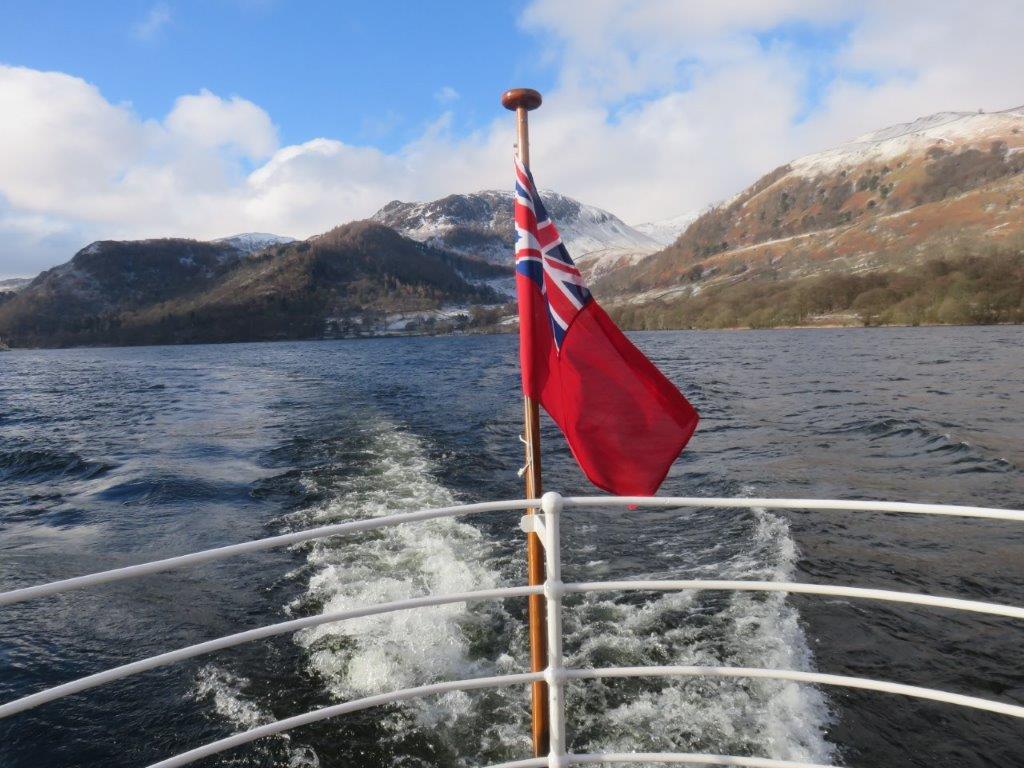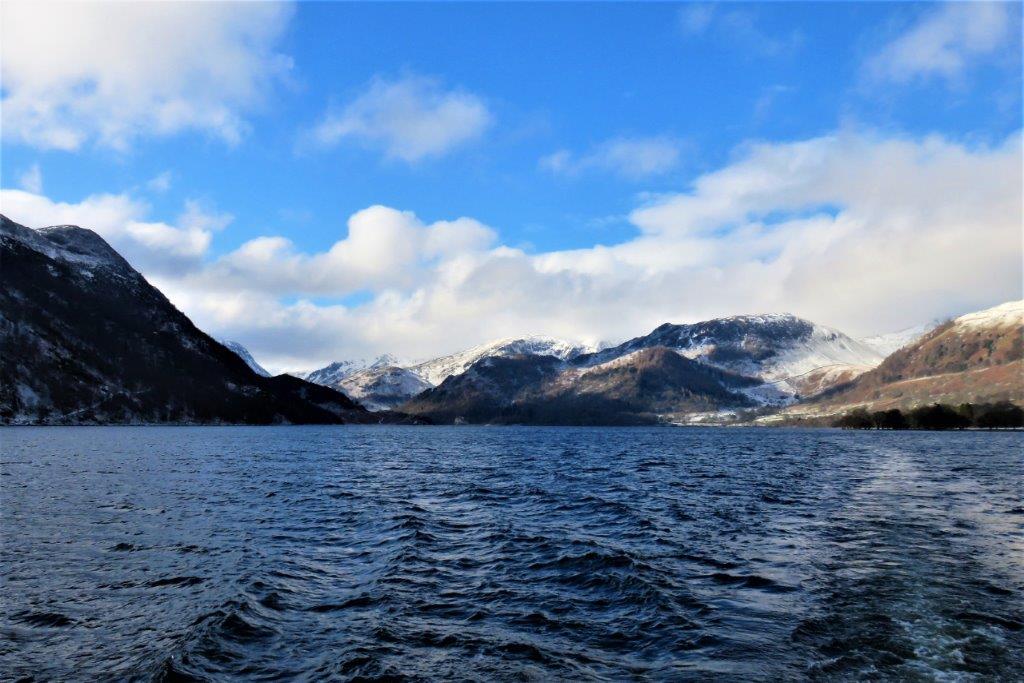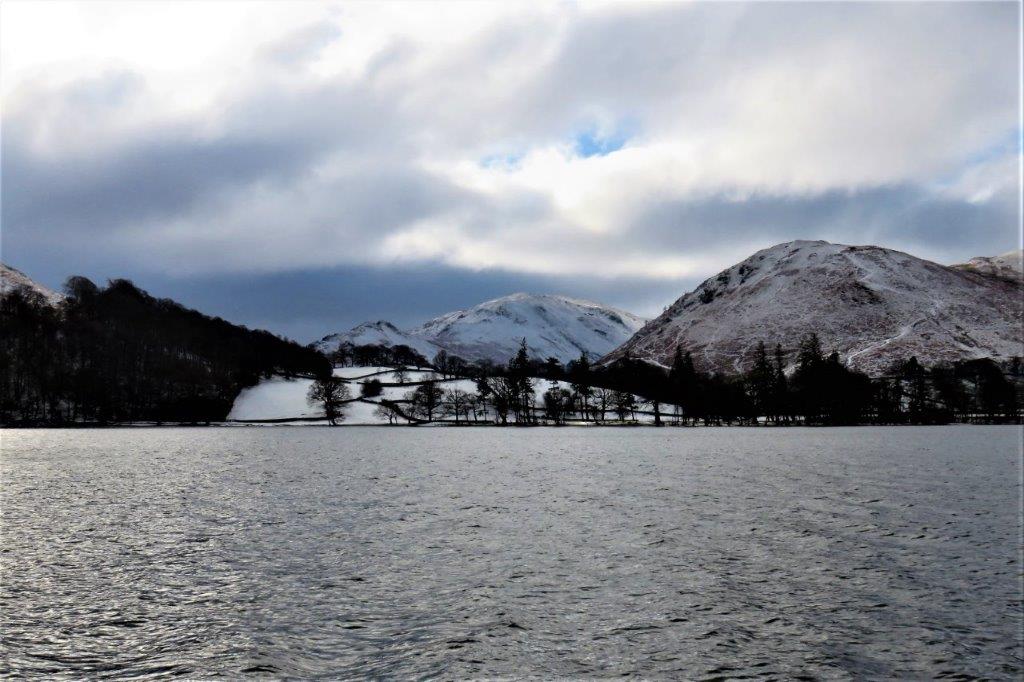 Sandwick?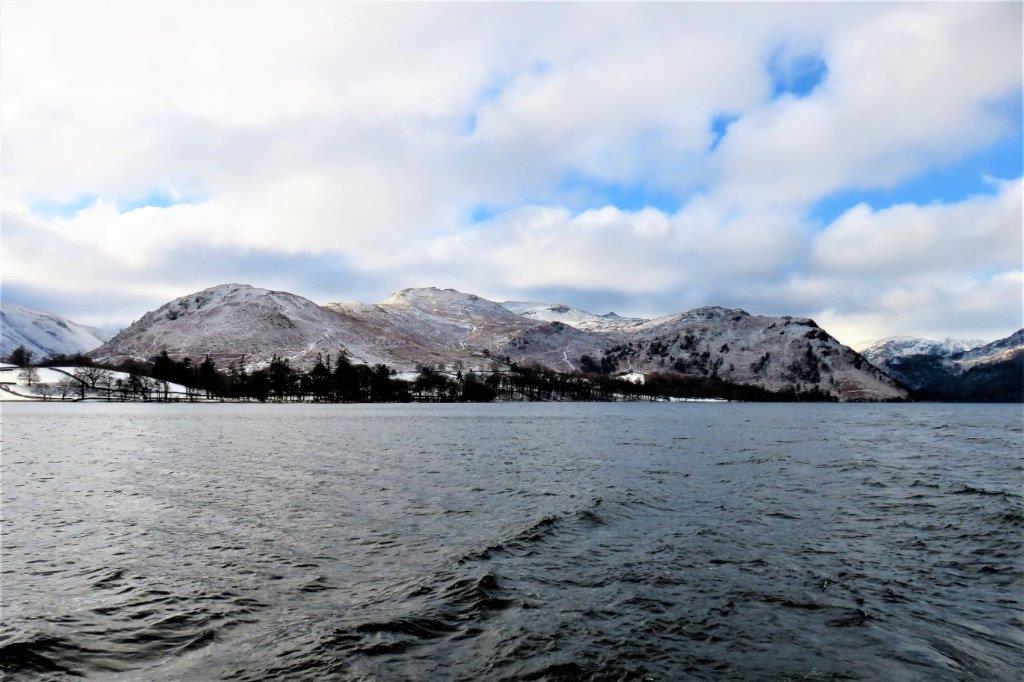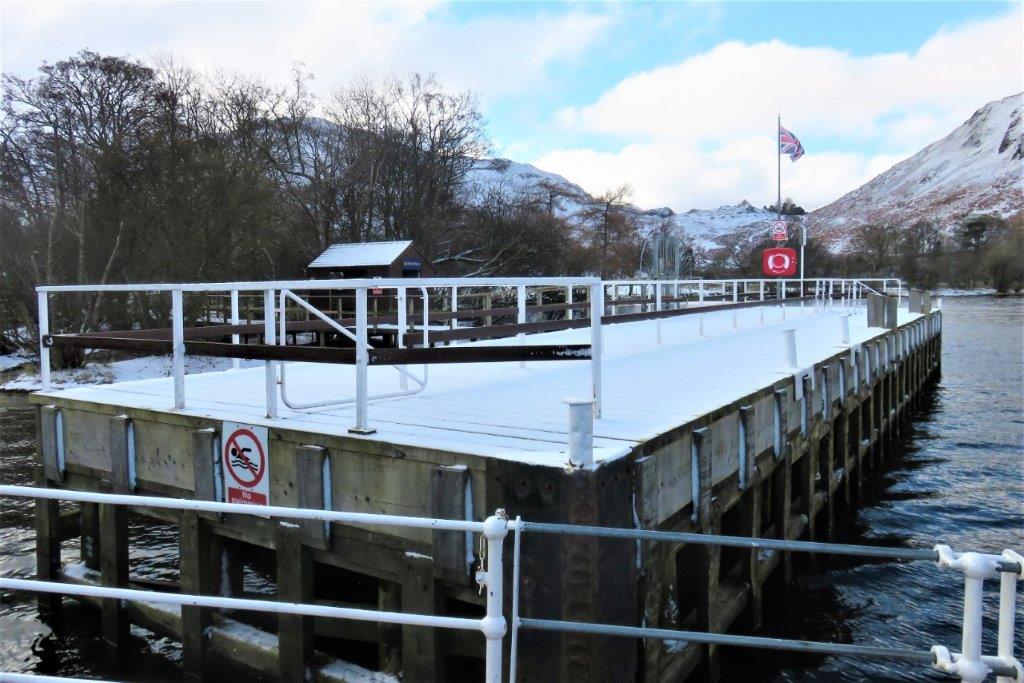 Howtown ferry pier
The Ullswater Way Heritage Trail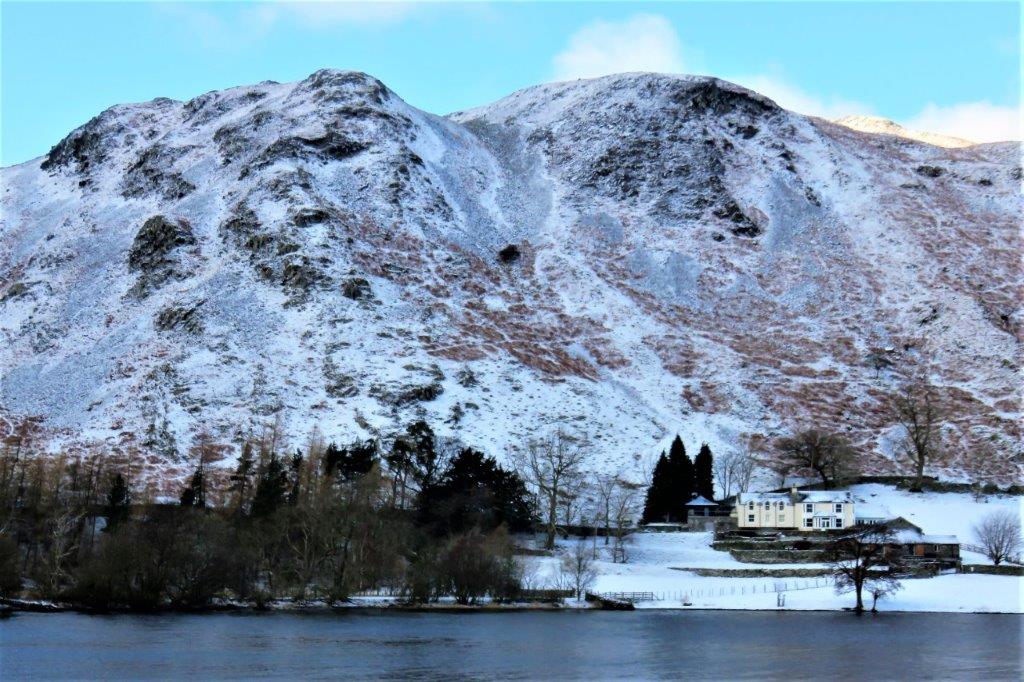 house at foot of Hallin Fell seen from near pier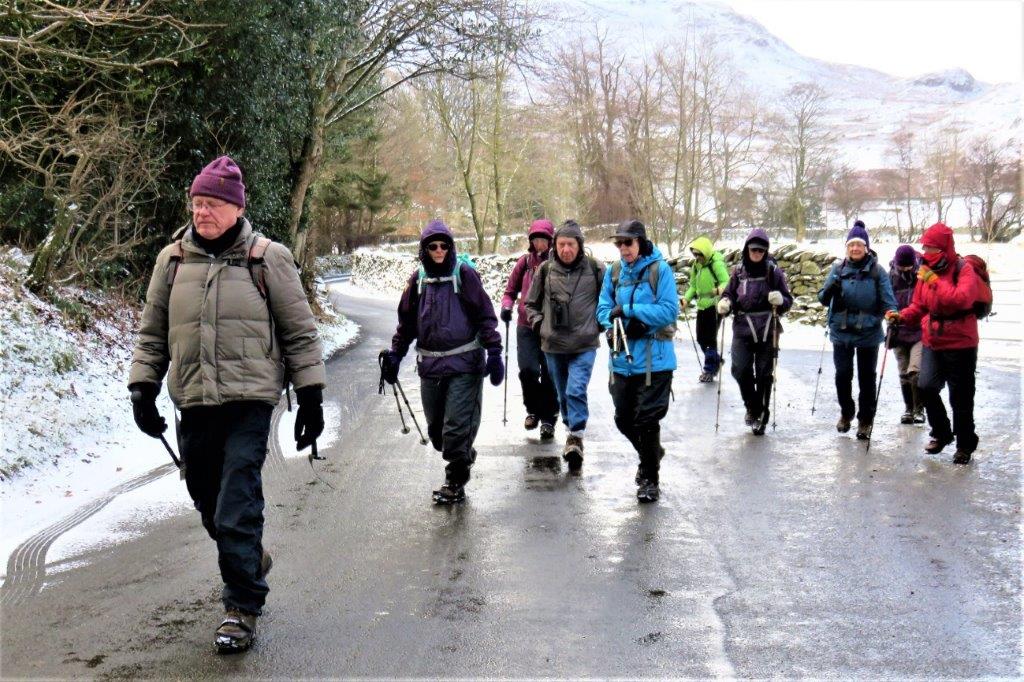 crossing road near pier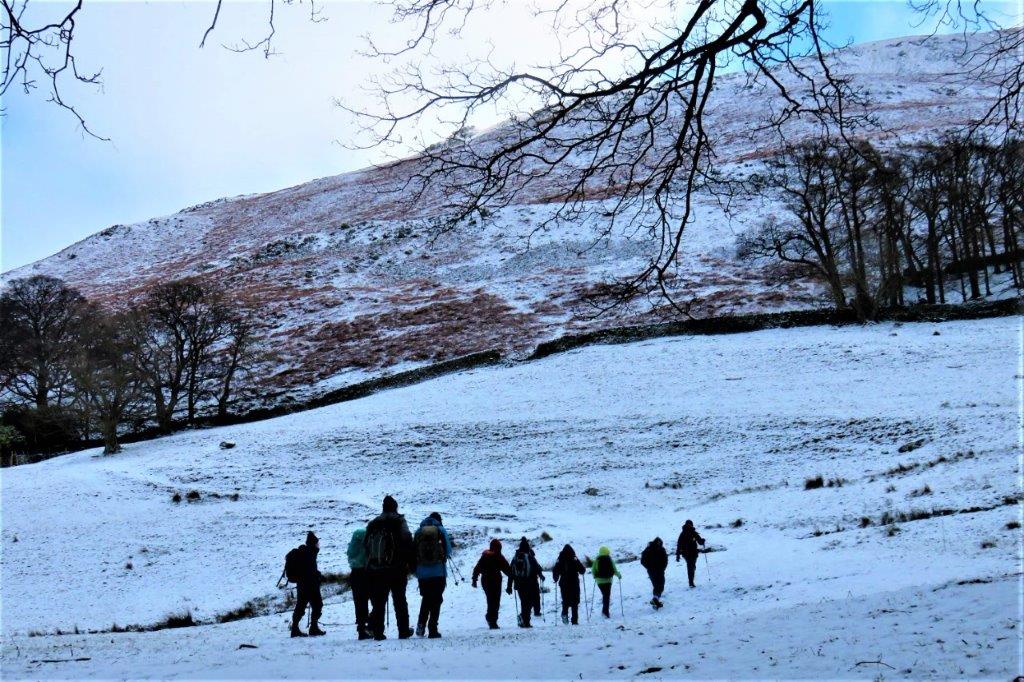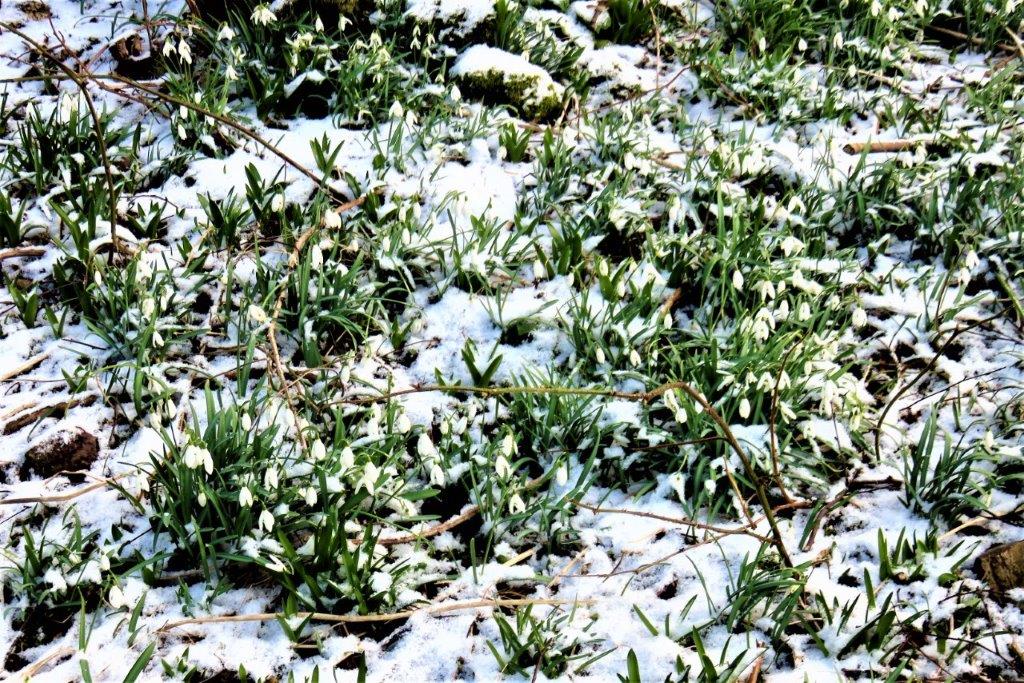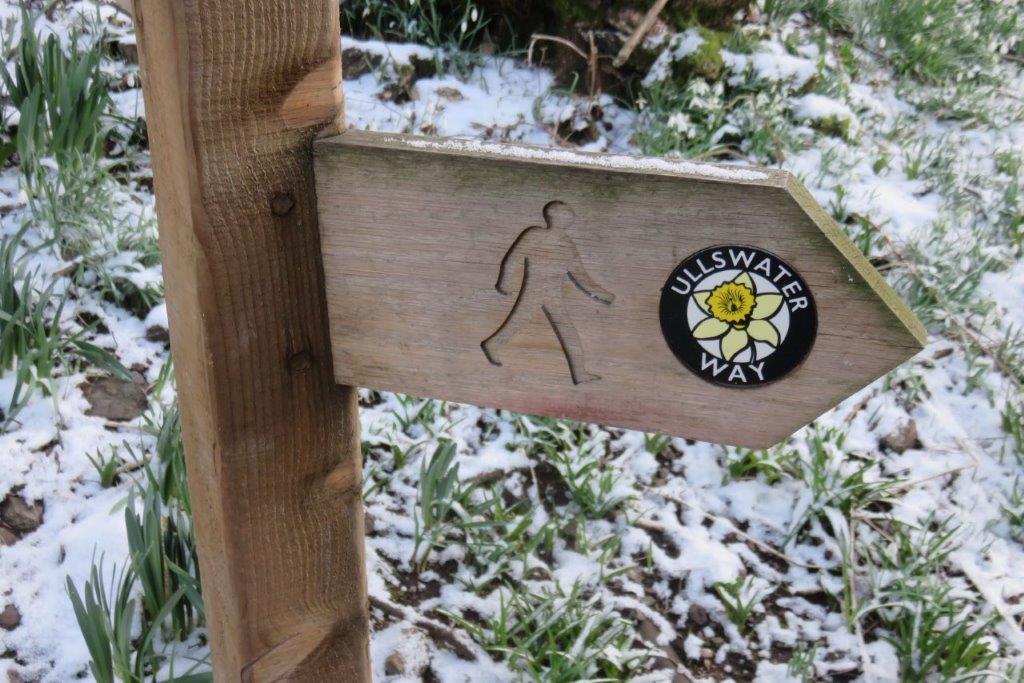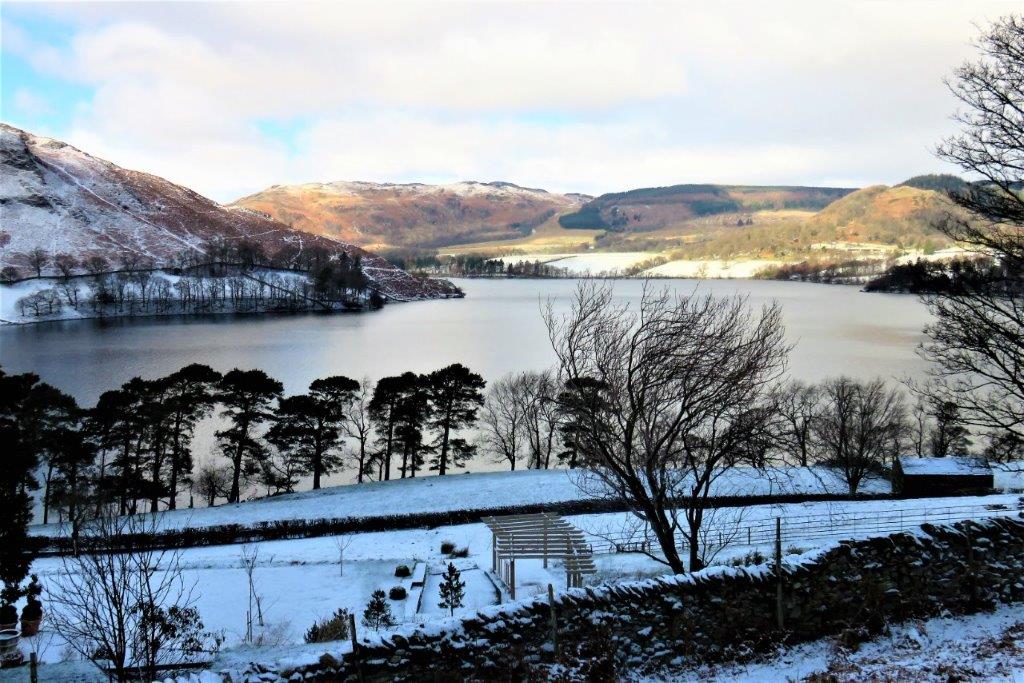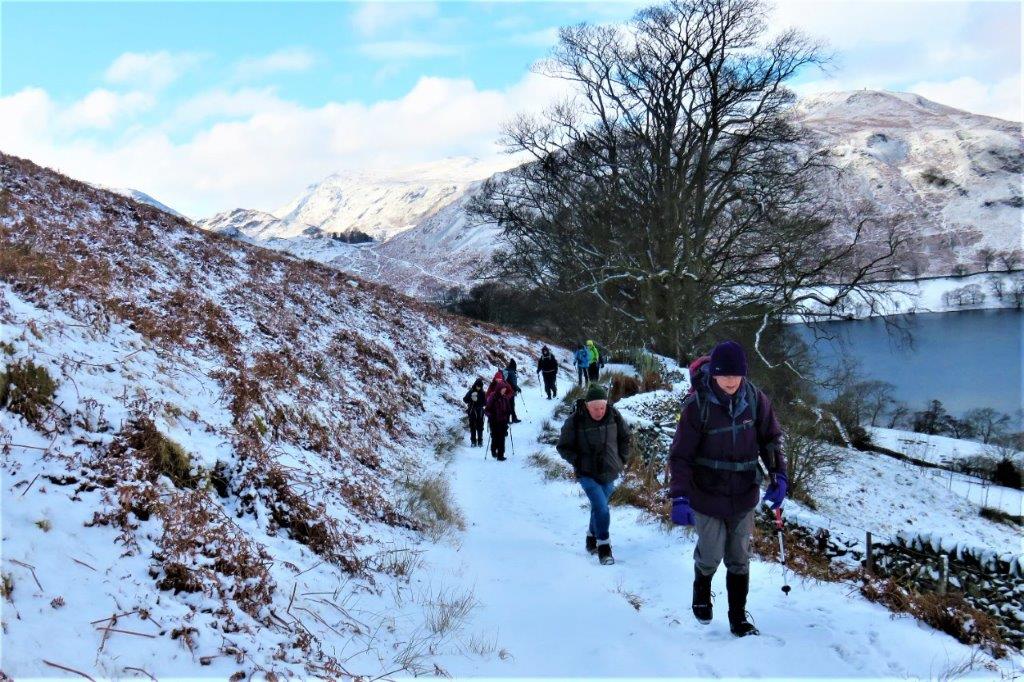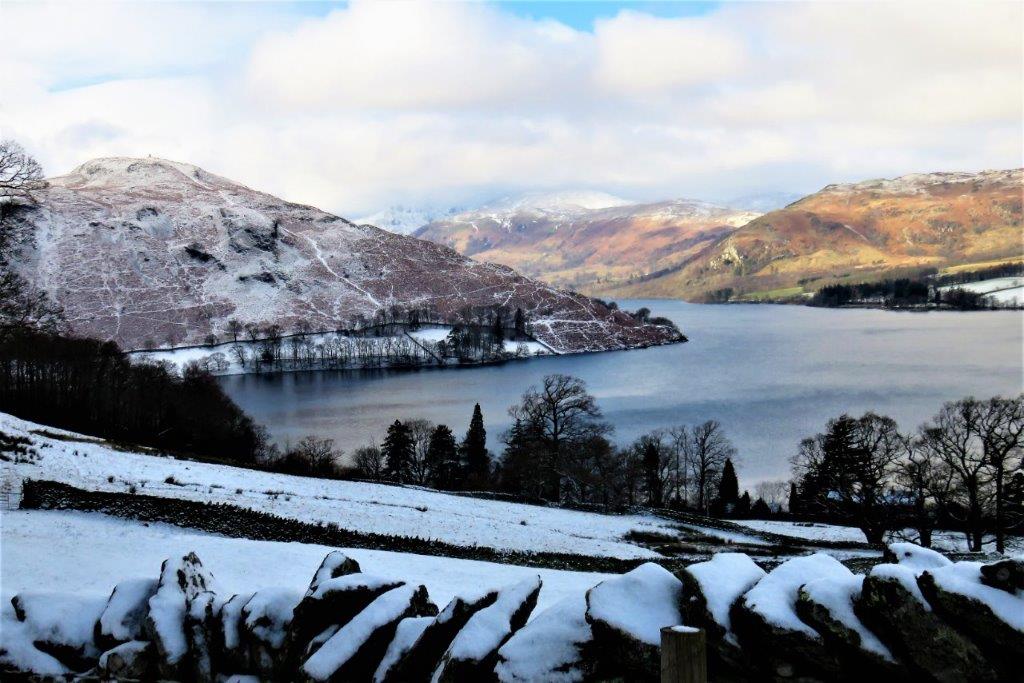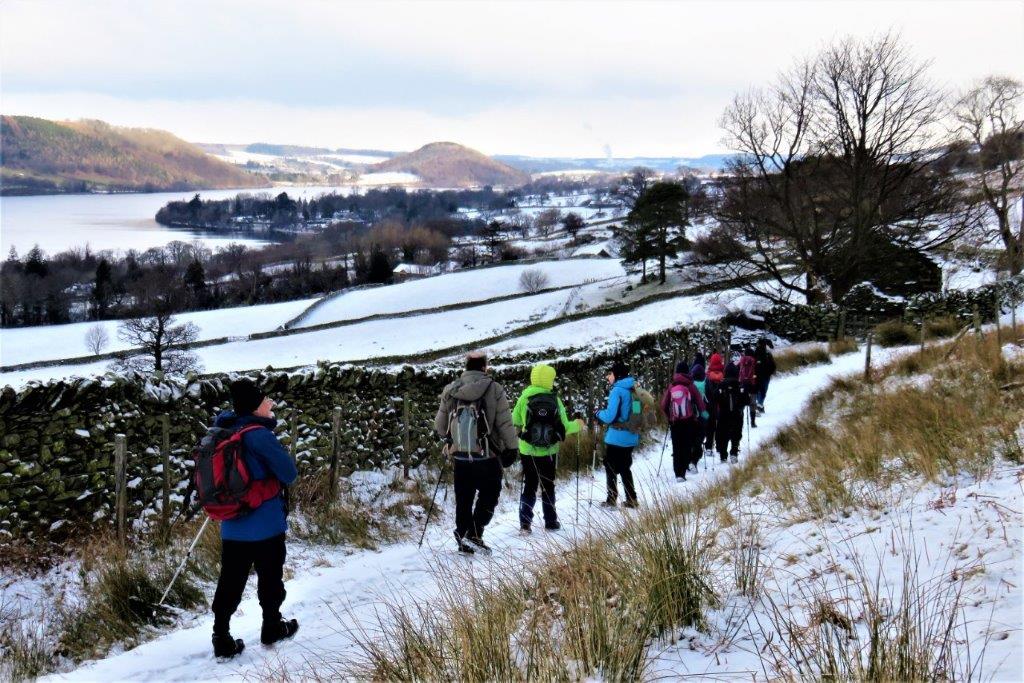 mound in centre at back is Dunmallard Hill close to Pooley Bridge?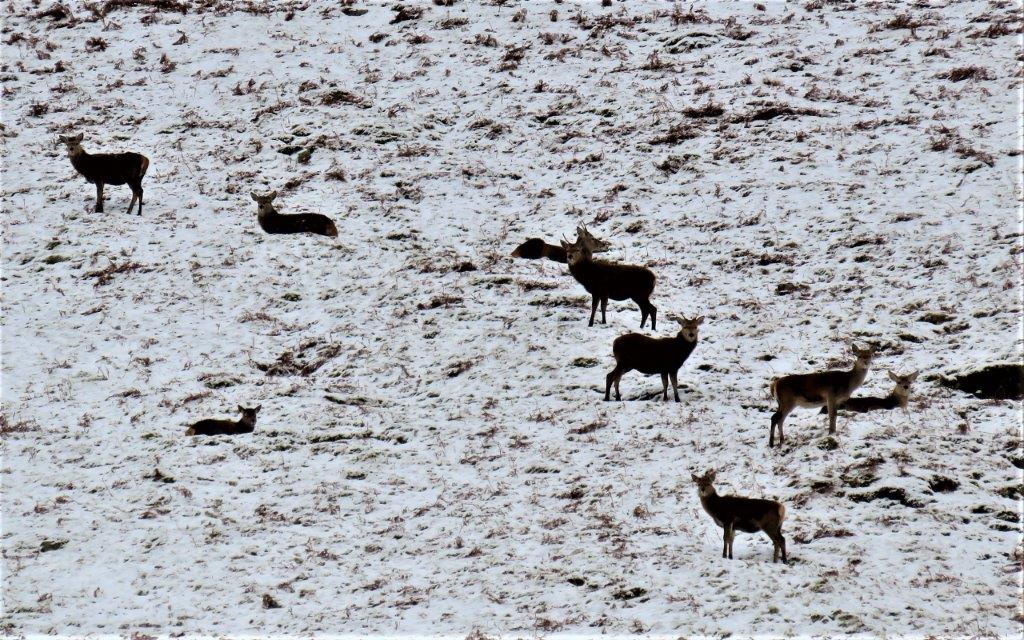 unexpected deer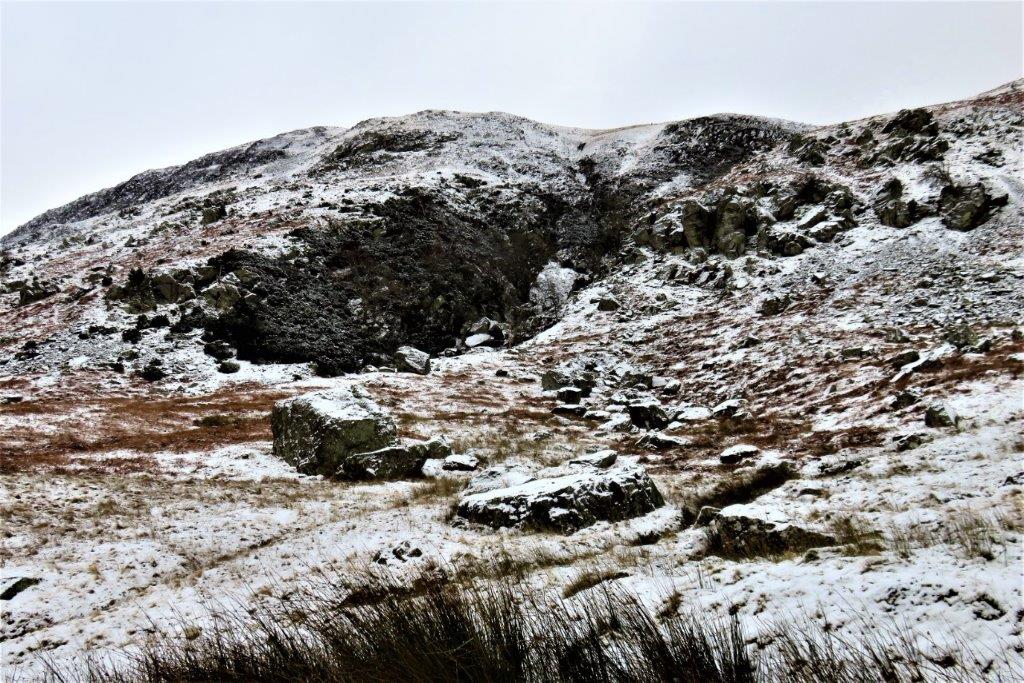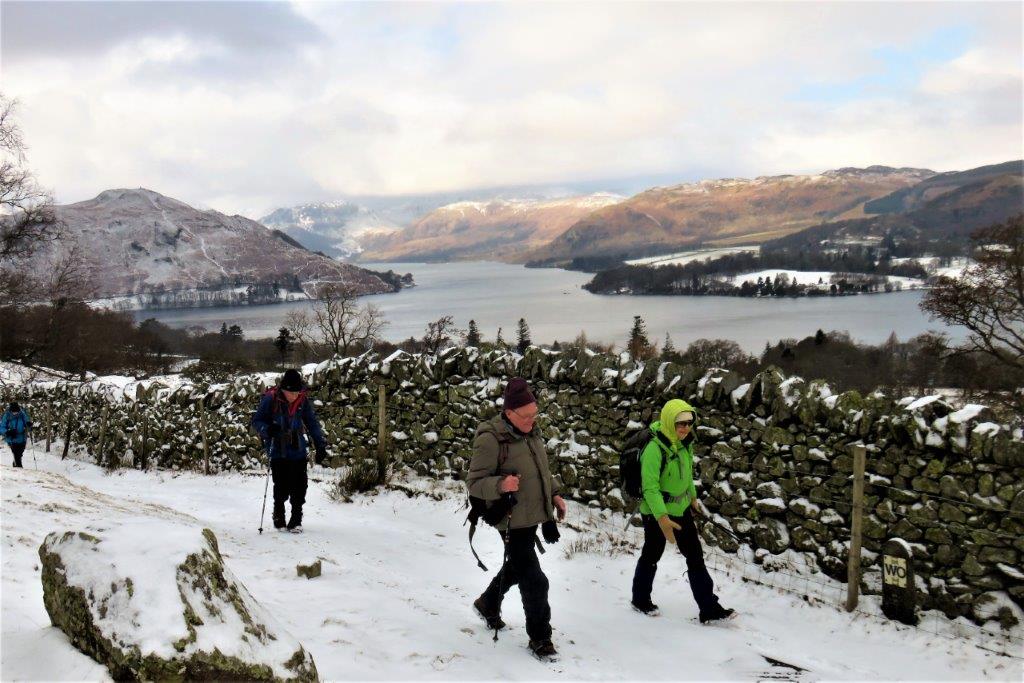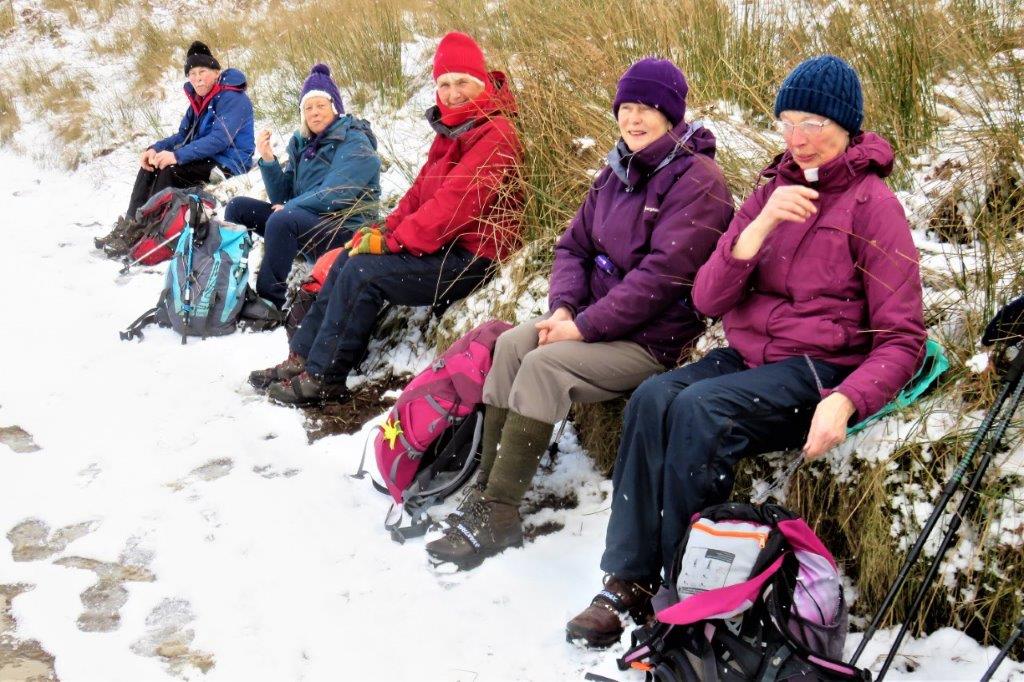 tea break enroute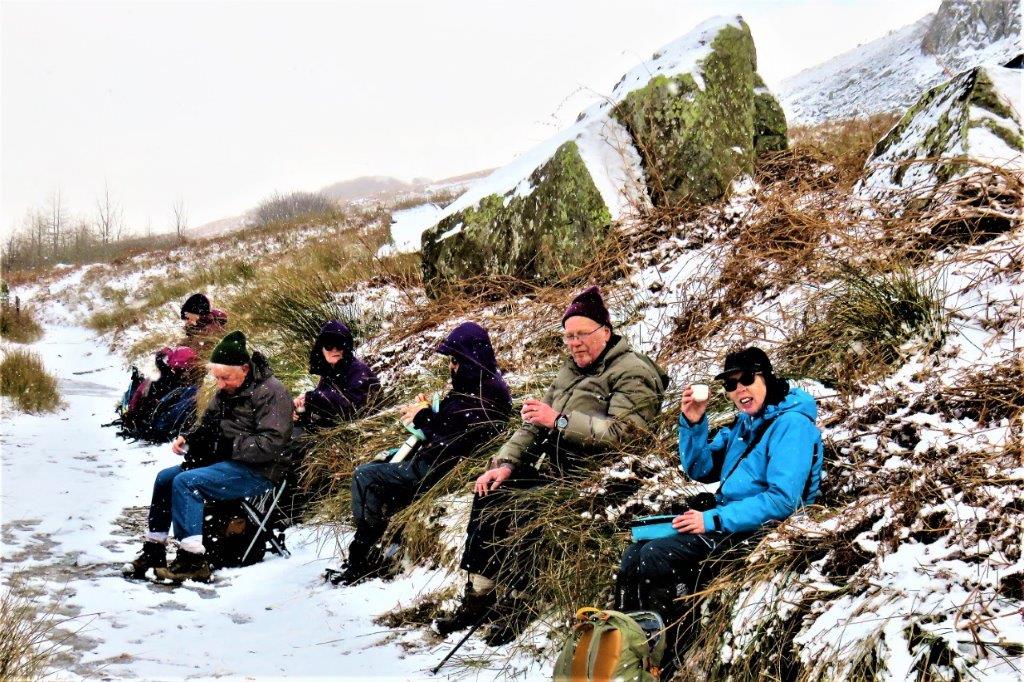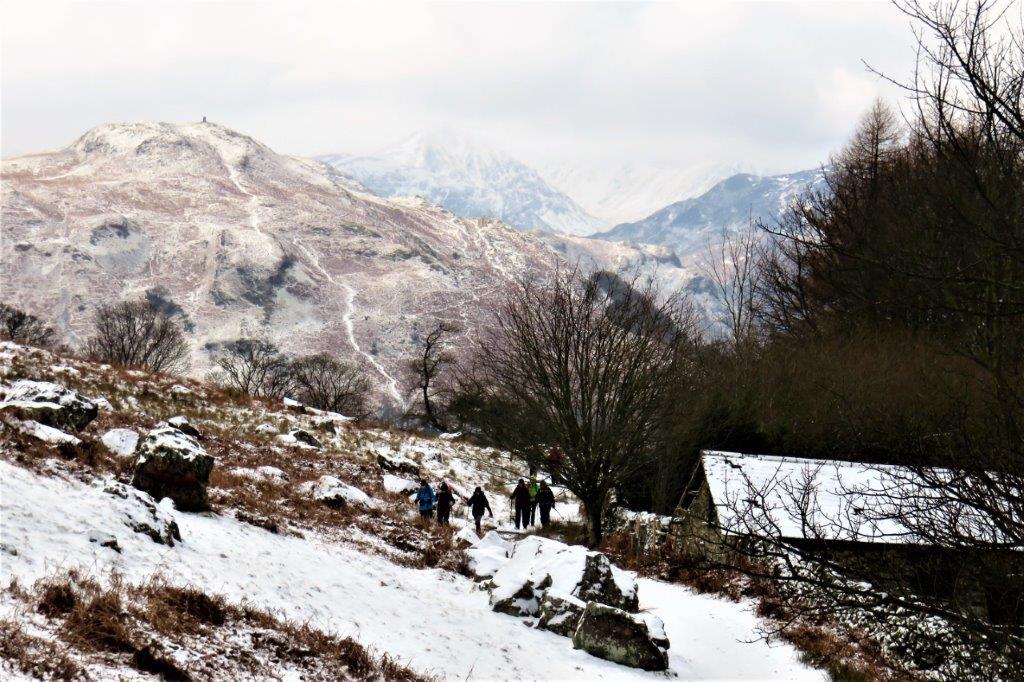 Survey beacon visible at top of Place Fell?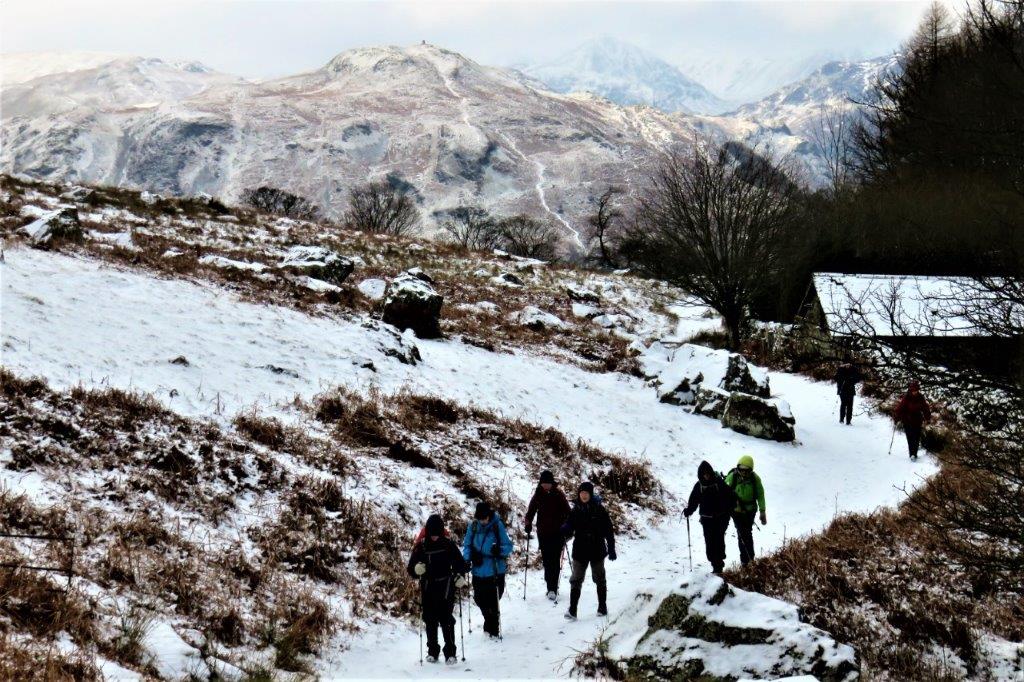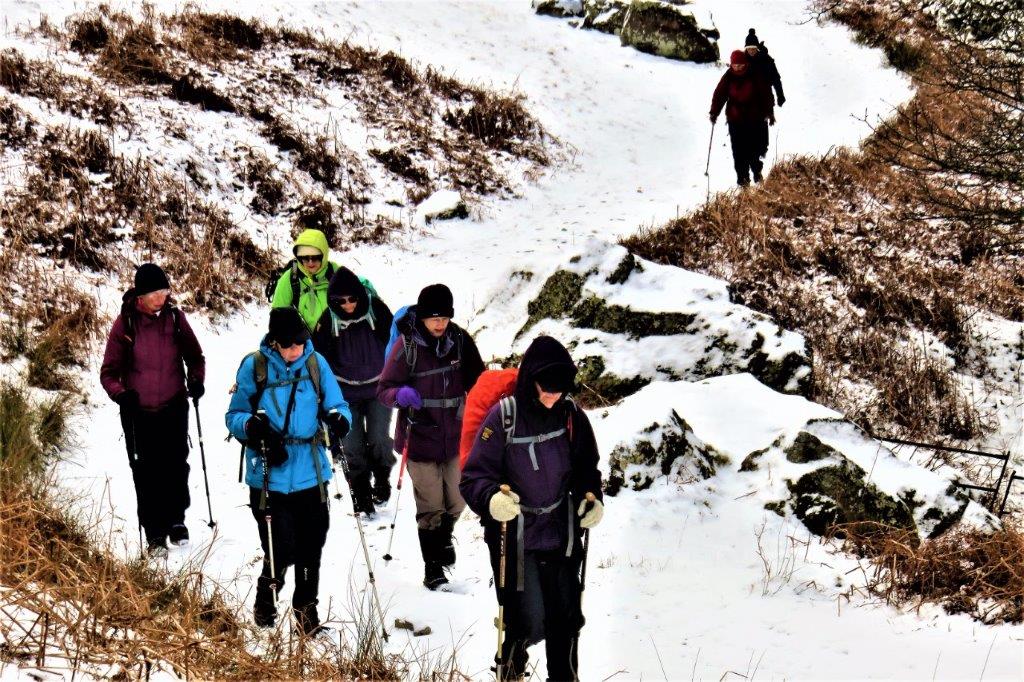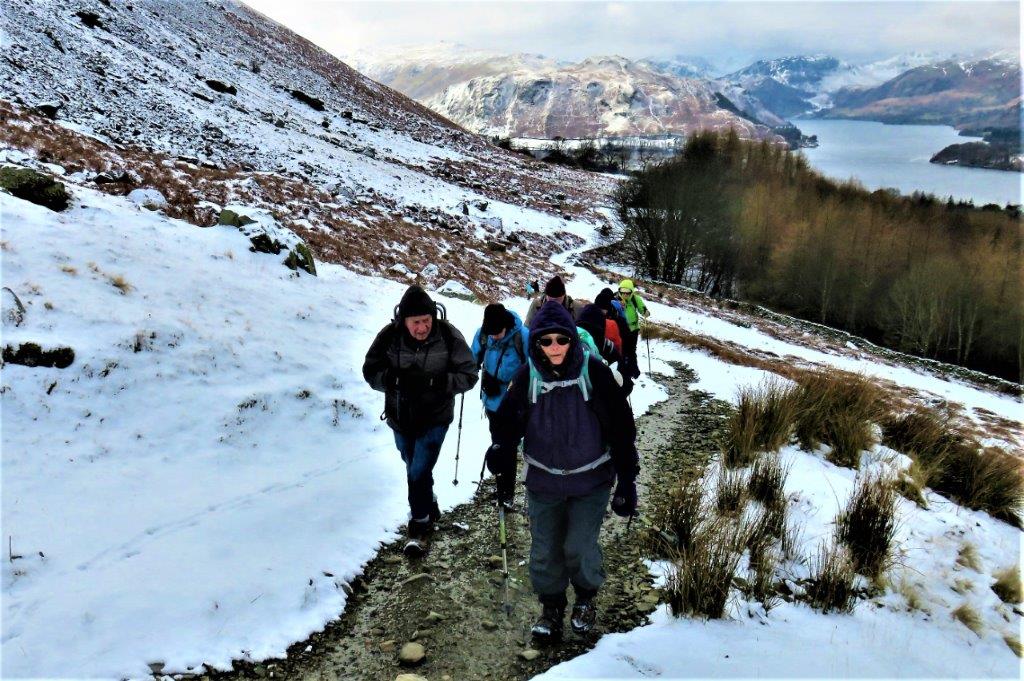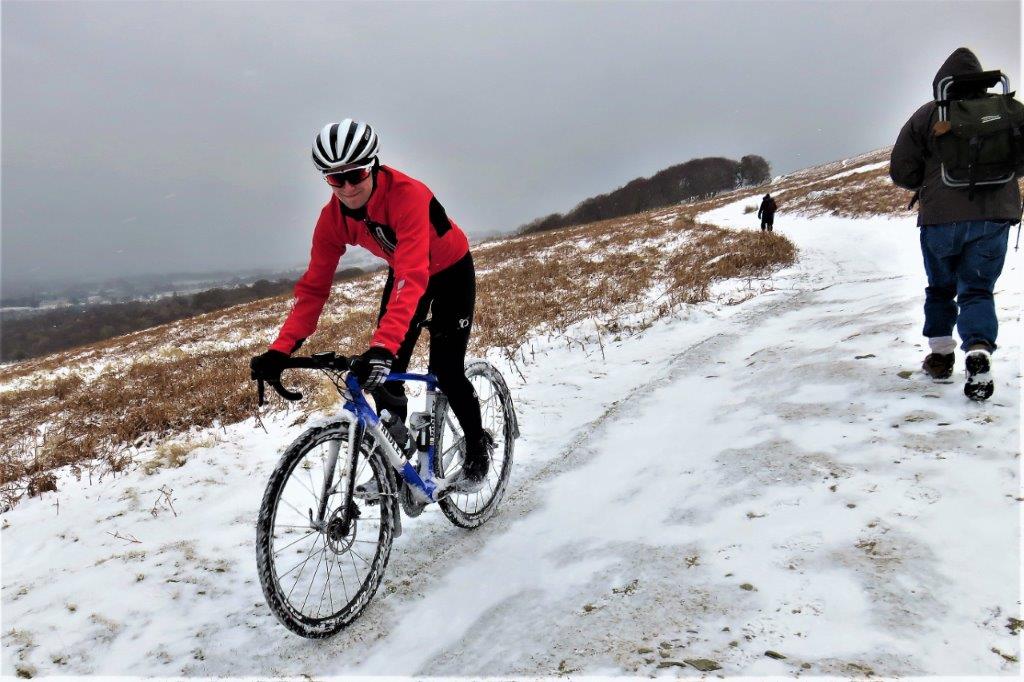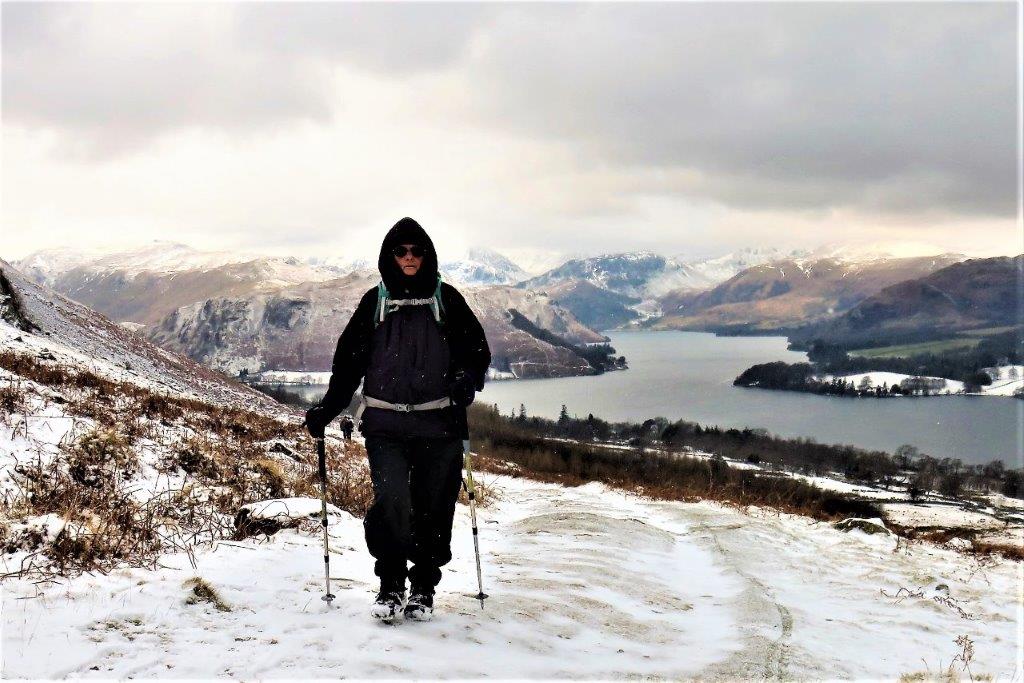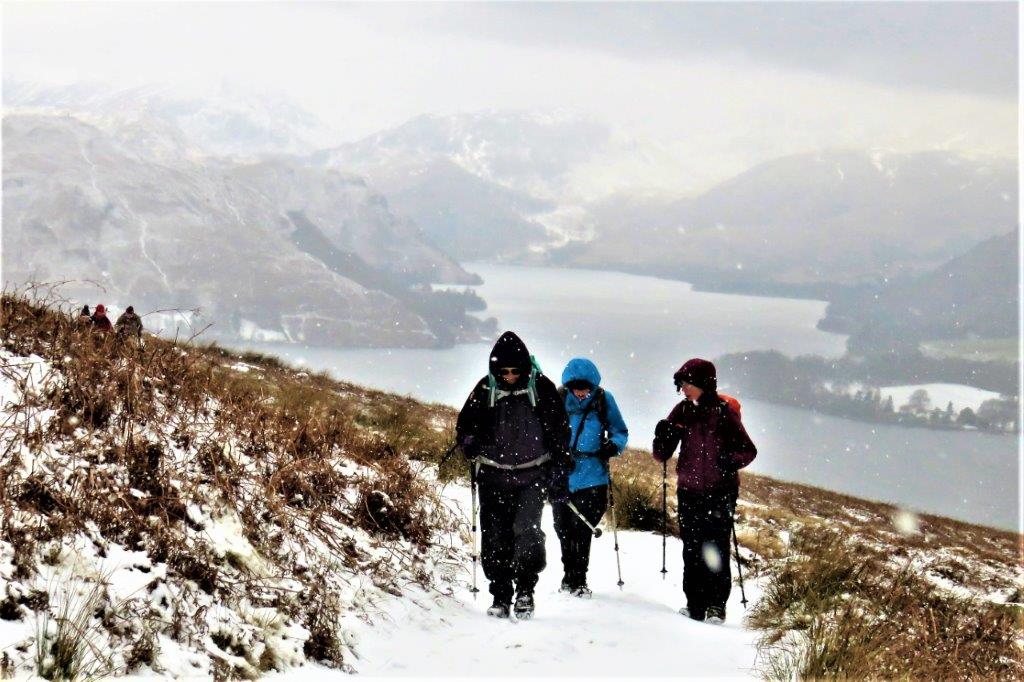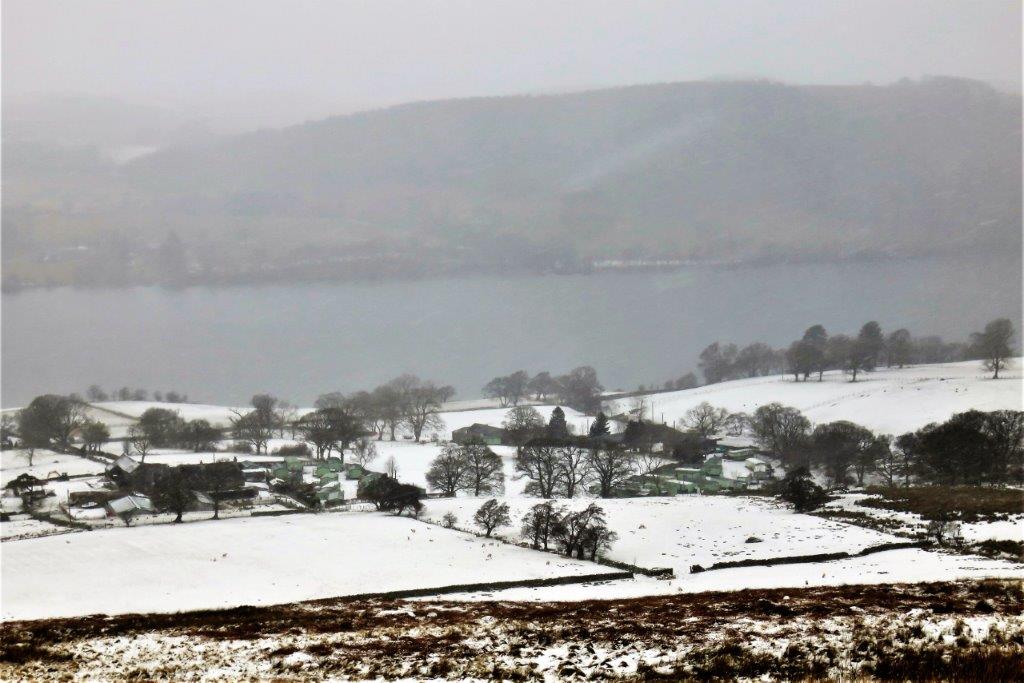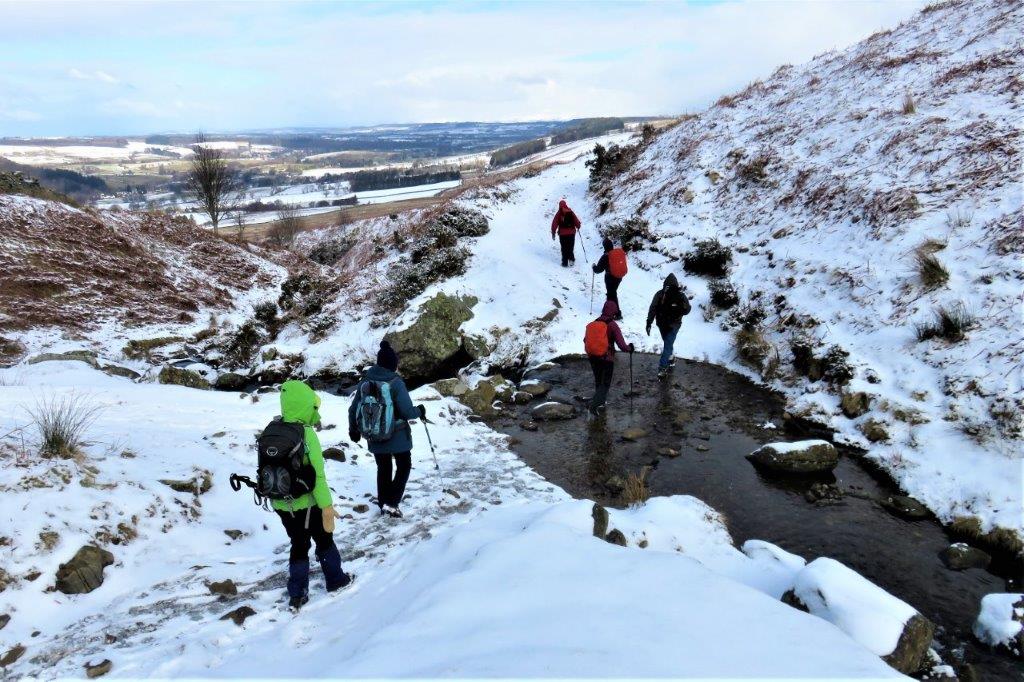 crossing Aik Beck?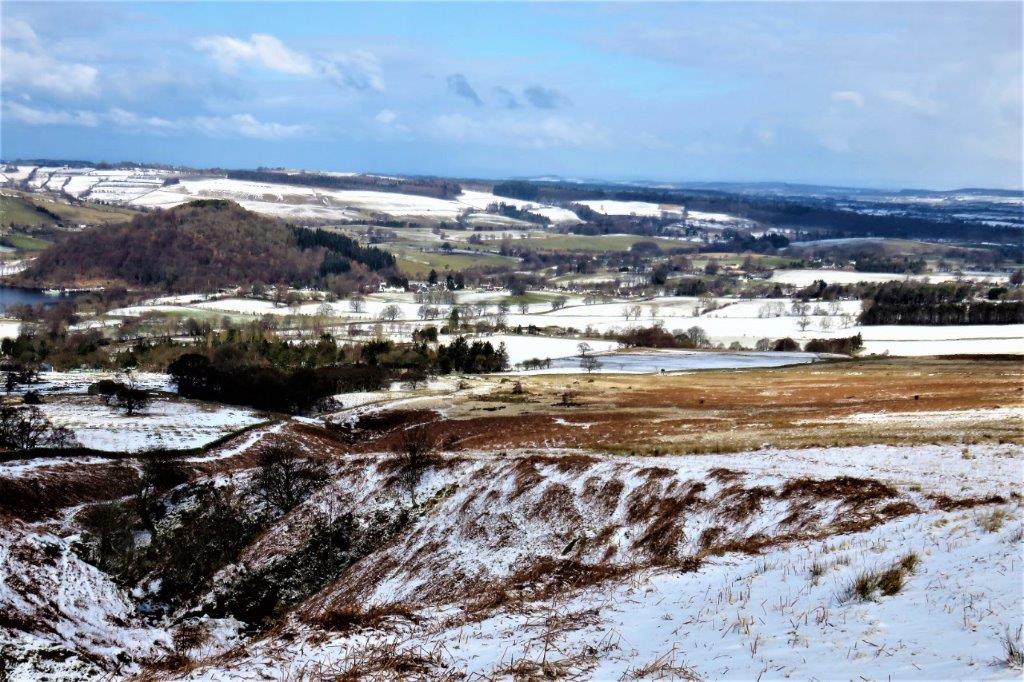 Pooley Bridge seen in front of hill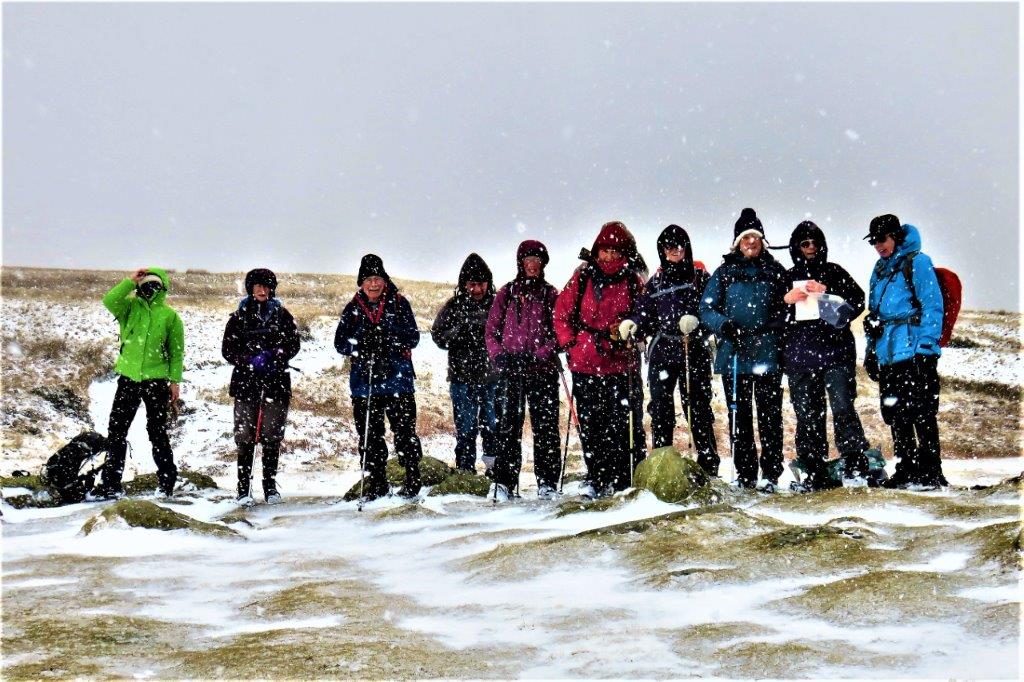 group photo in snow flurry at The Cockpit (a stone circle)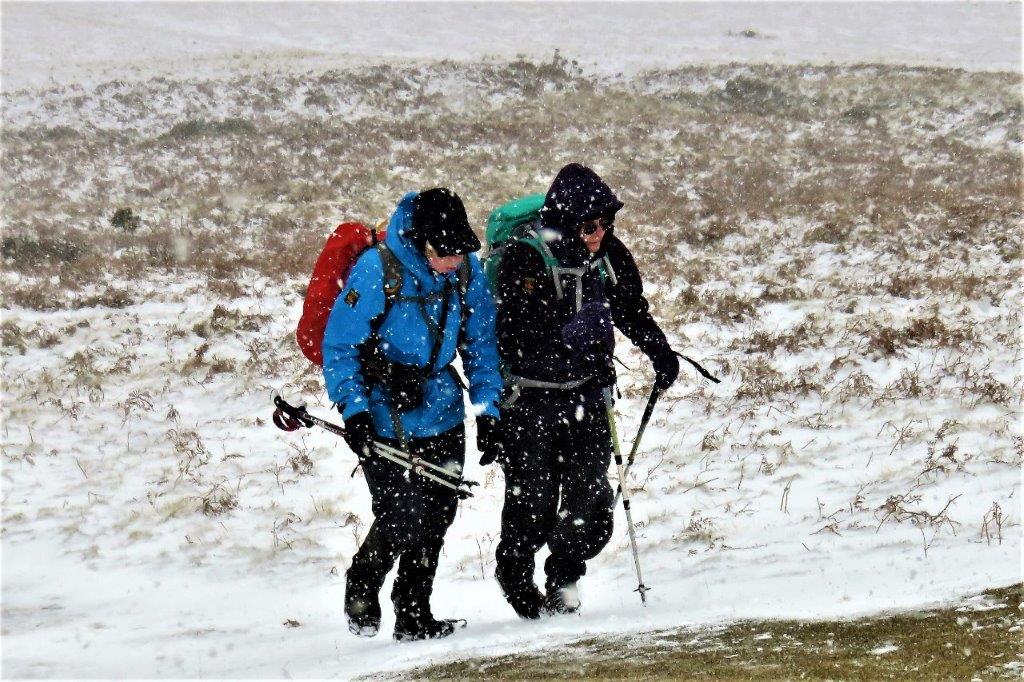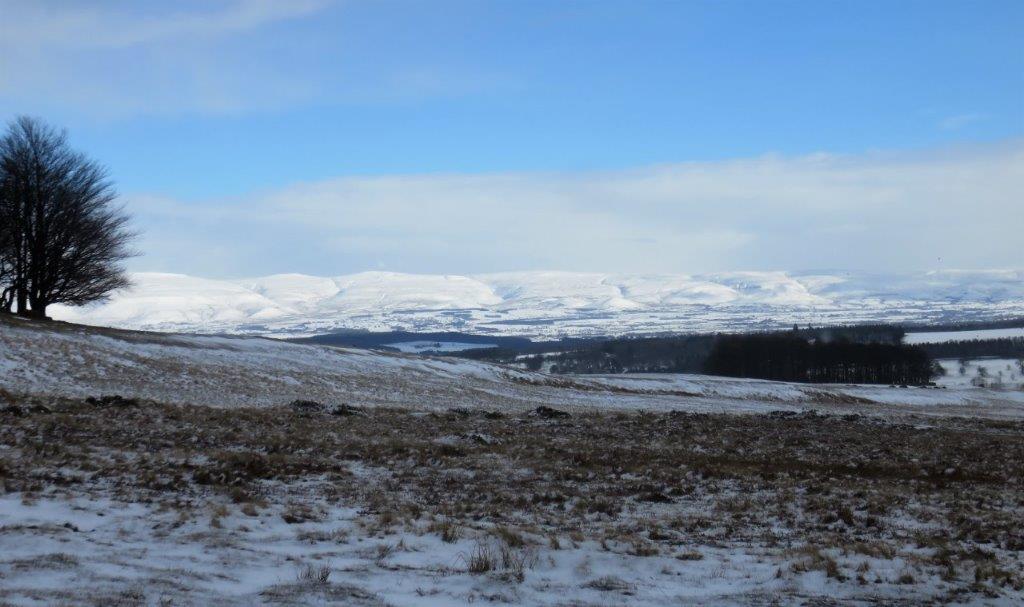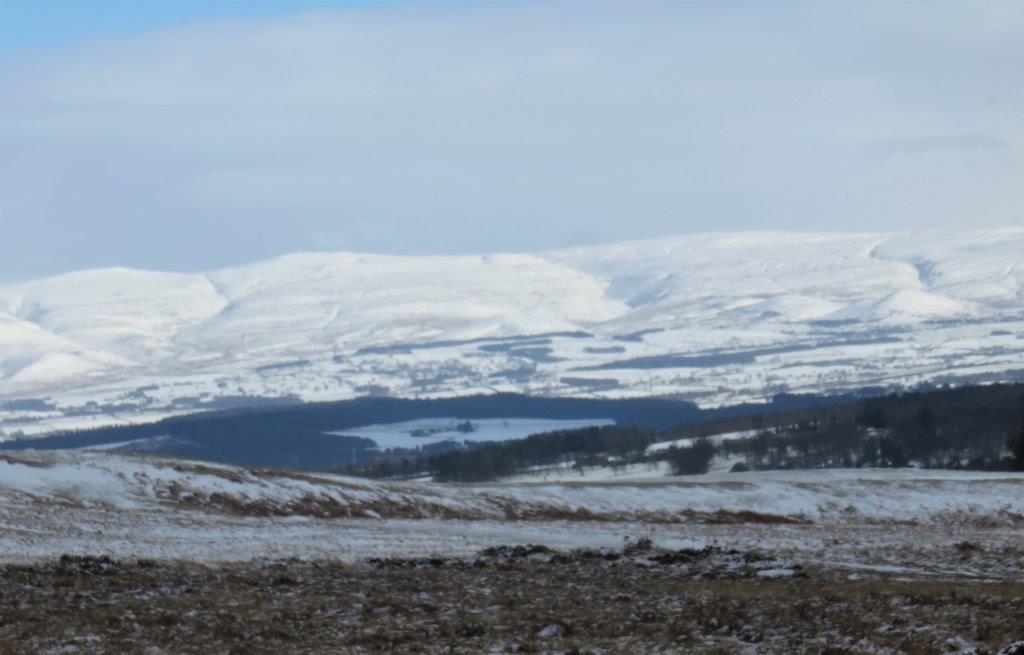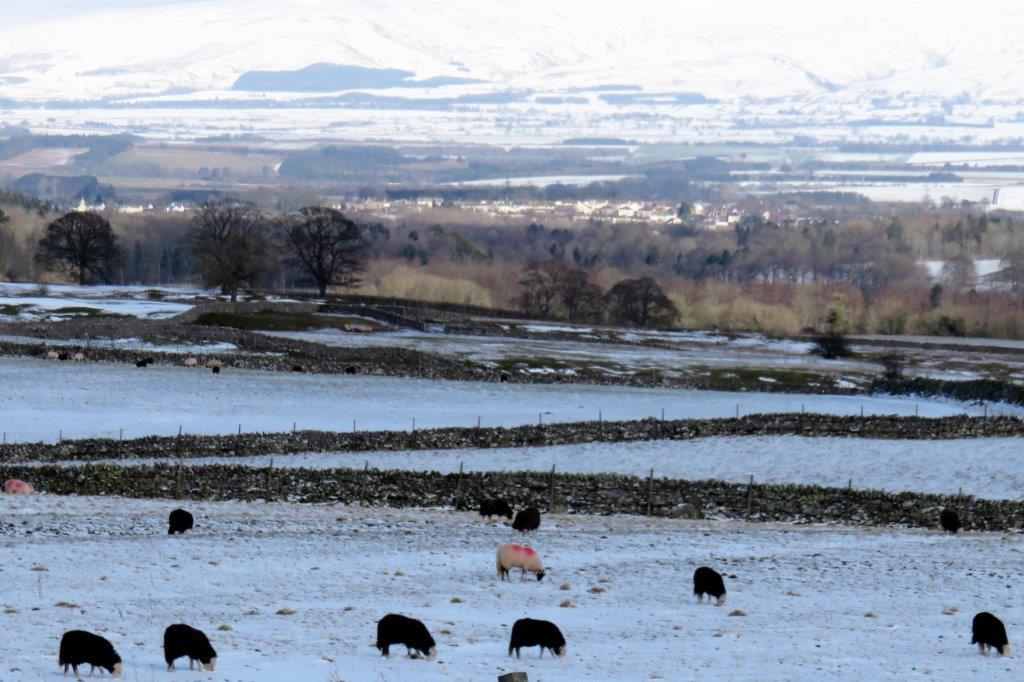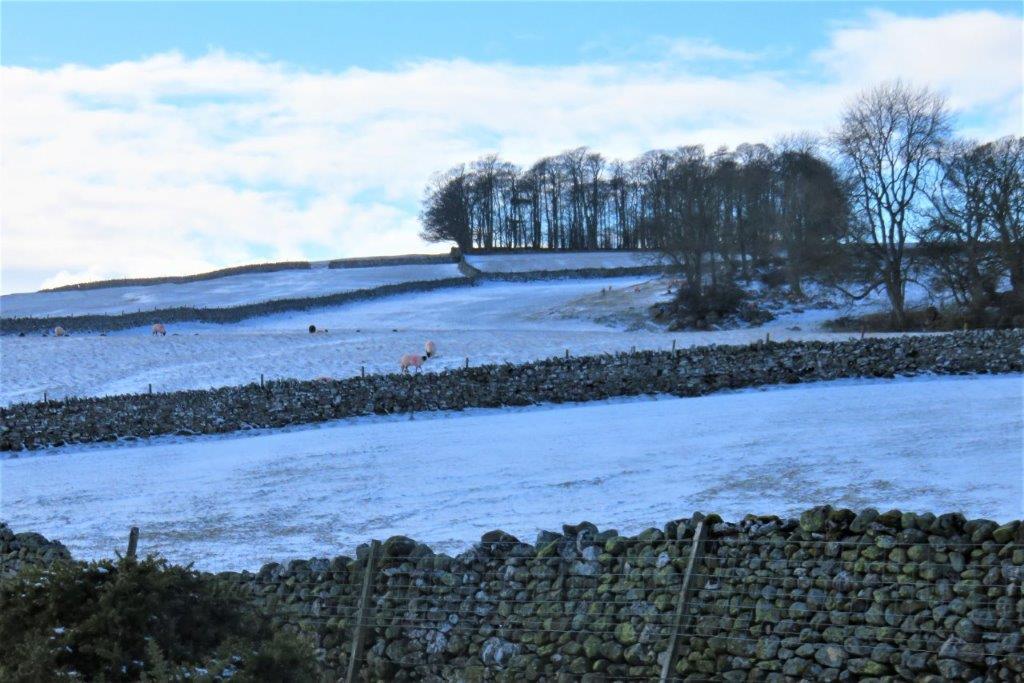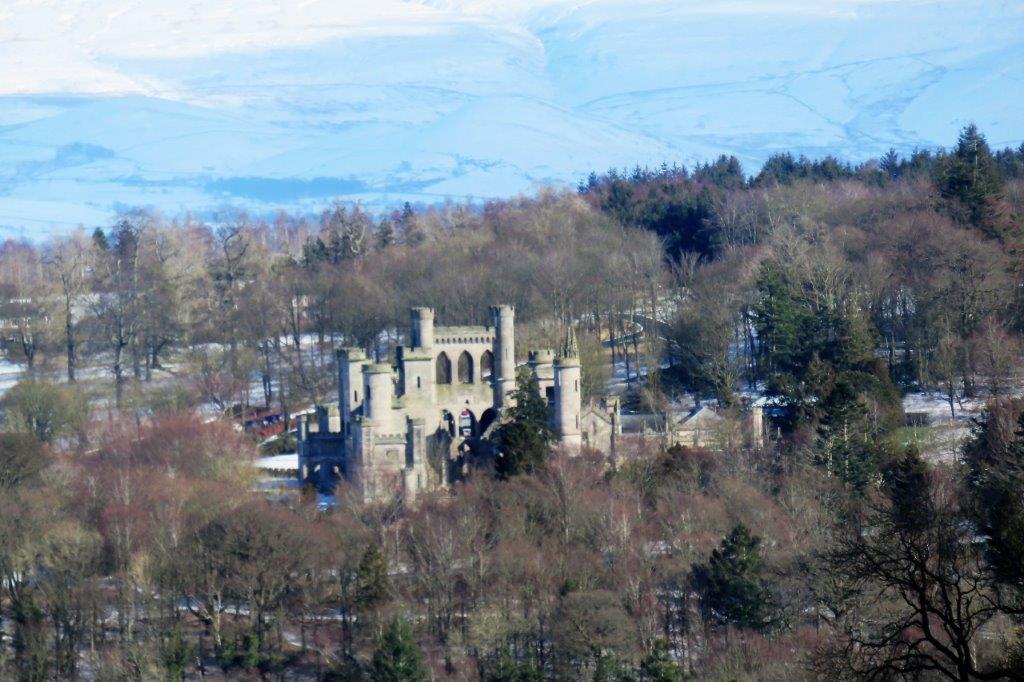 zoomed in shot of Lowther Castle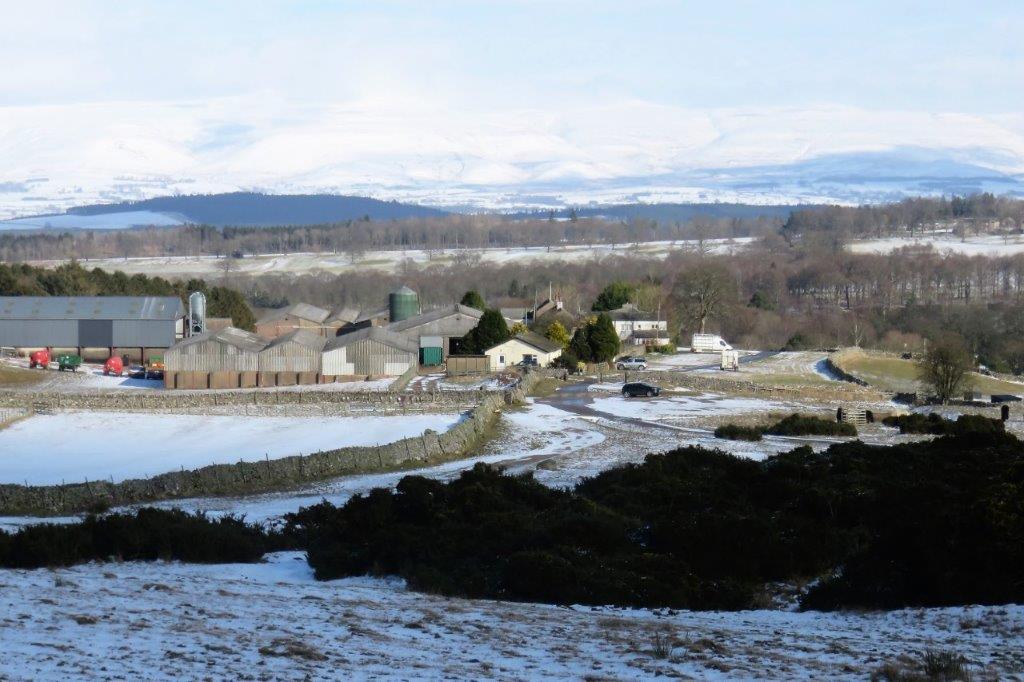 approaching Askham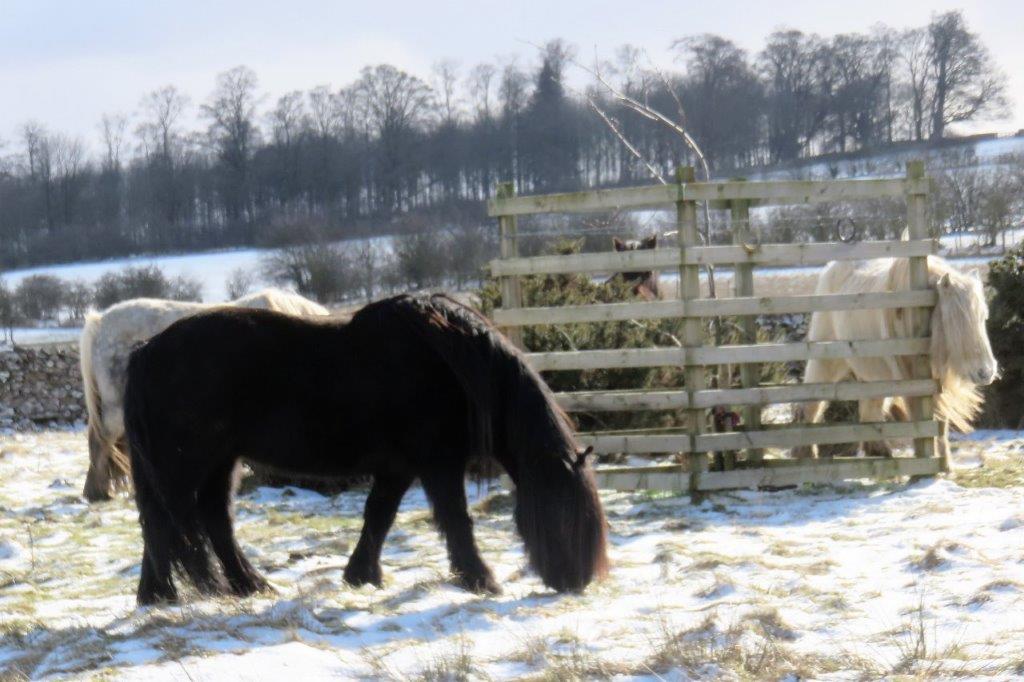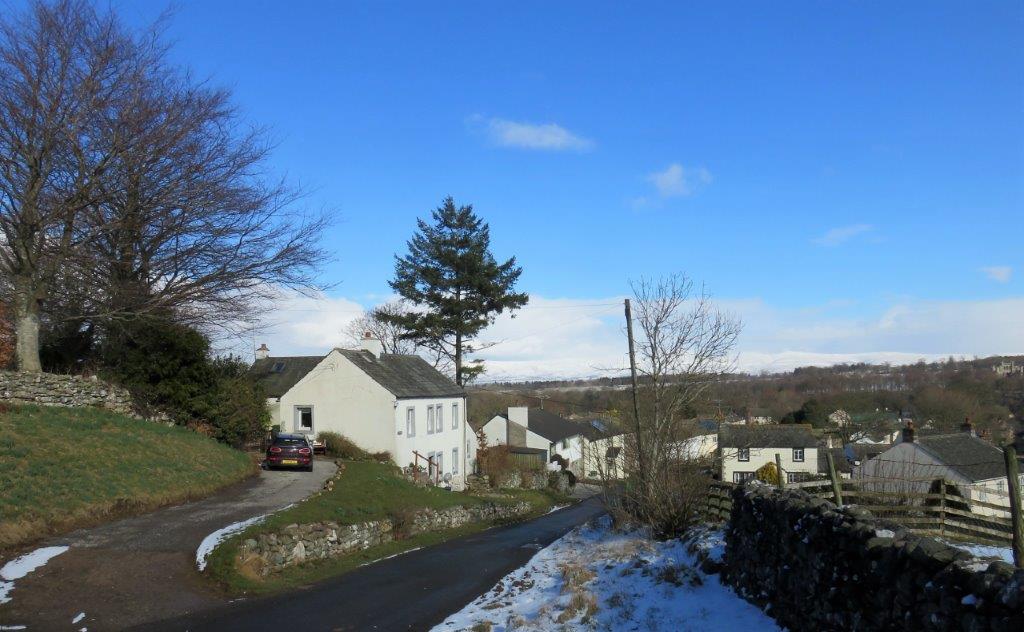 Askham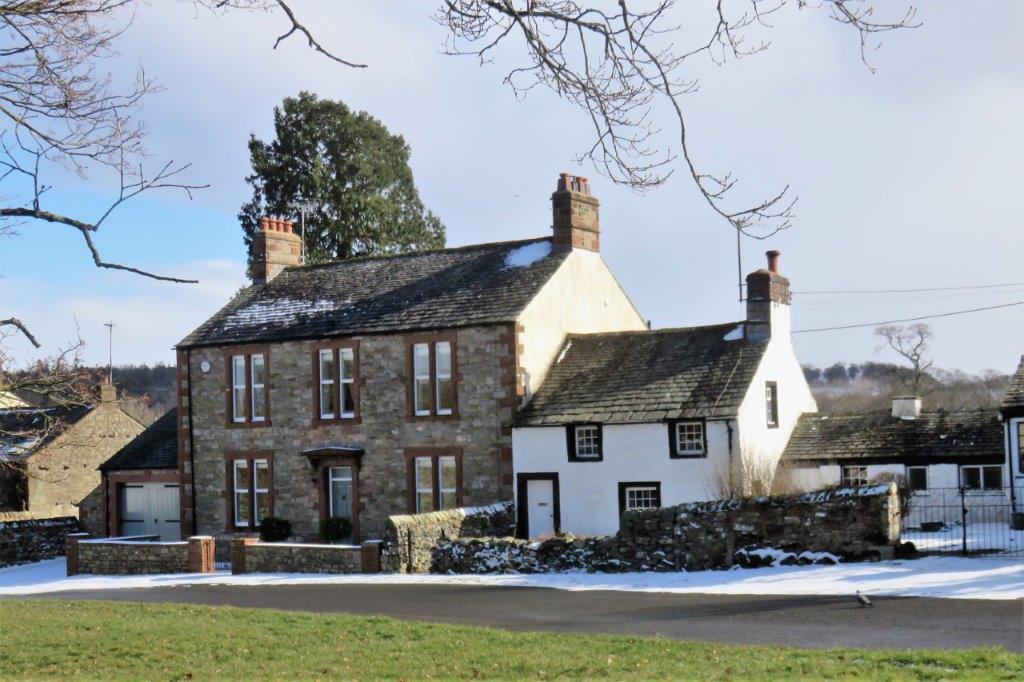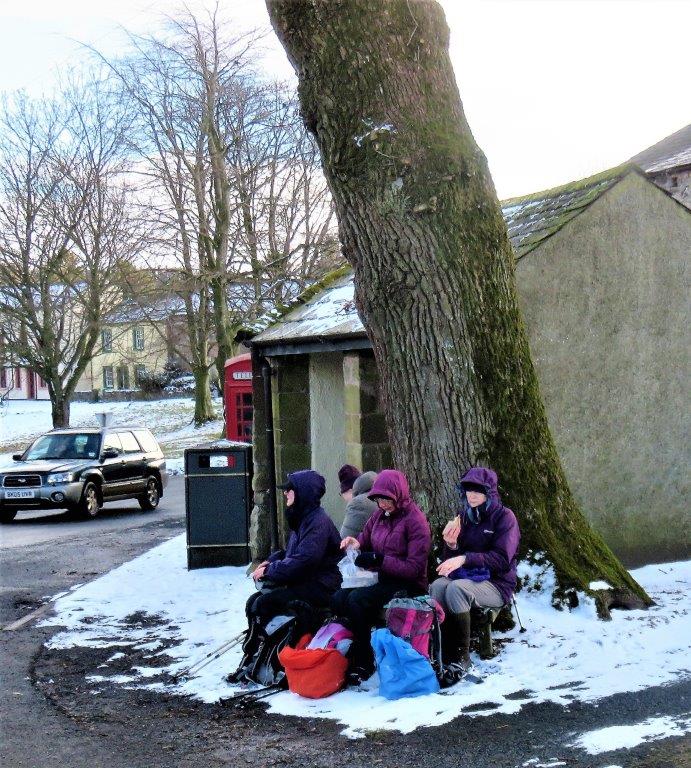 in Askham having lunch (near pub and village shop)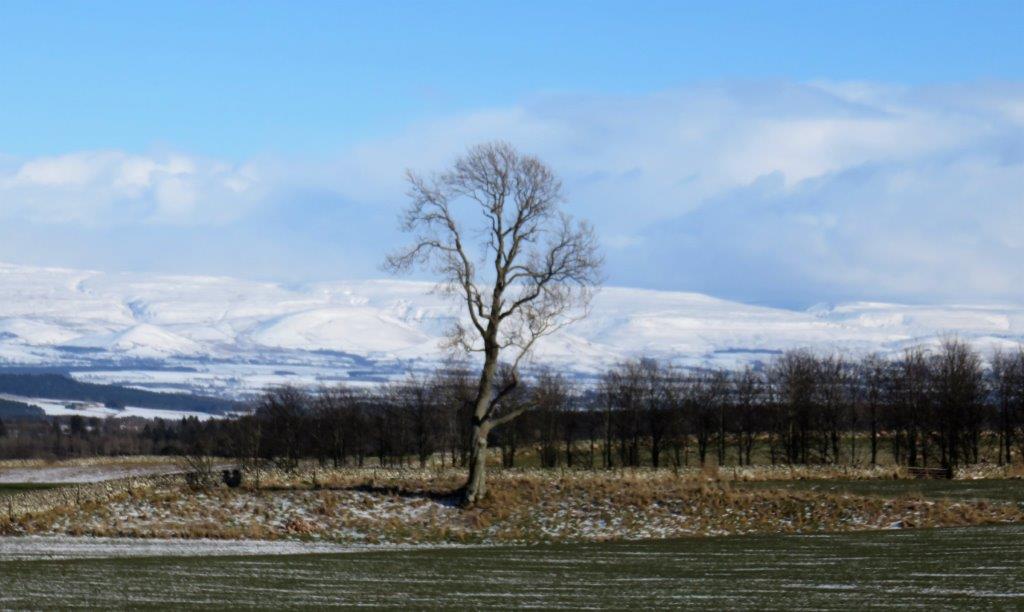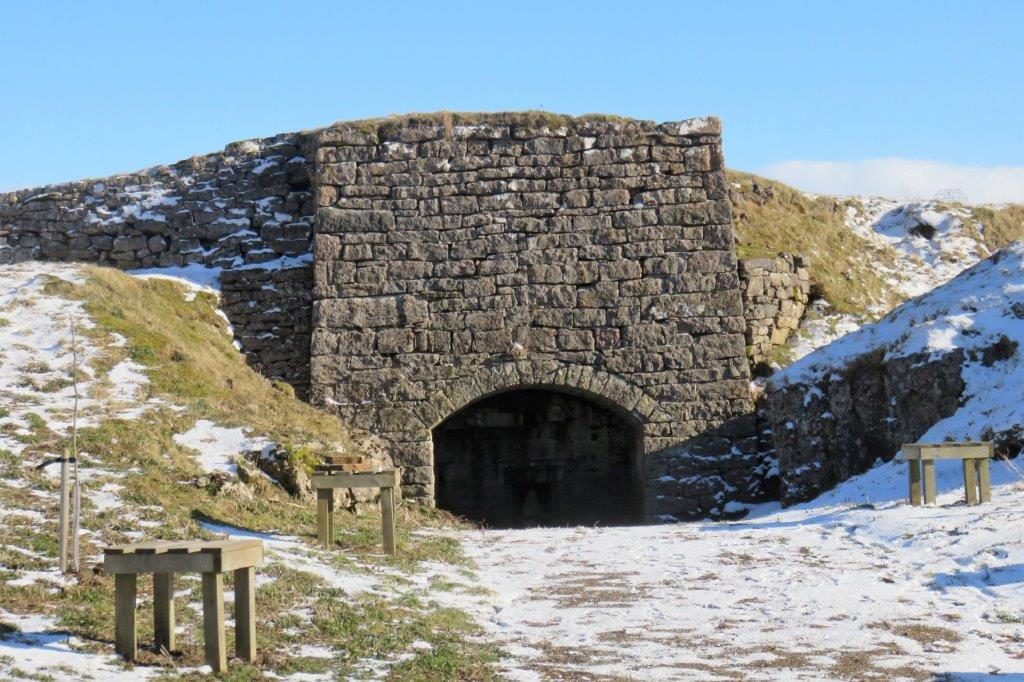 Winder Hall Farm's Ice House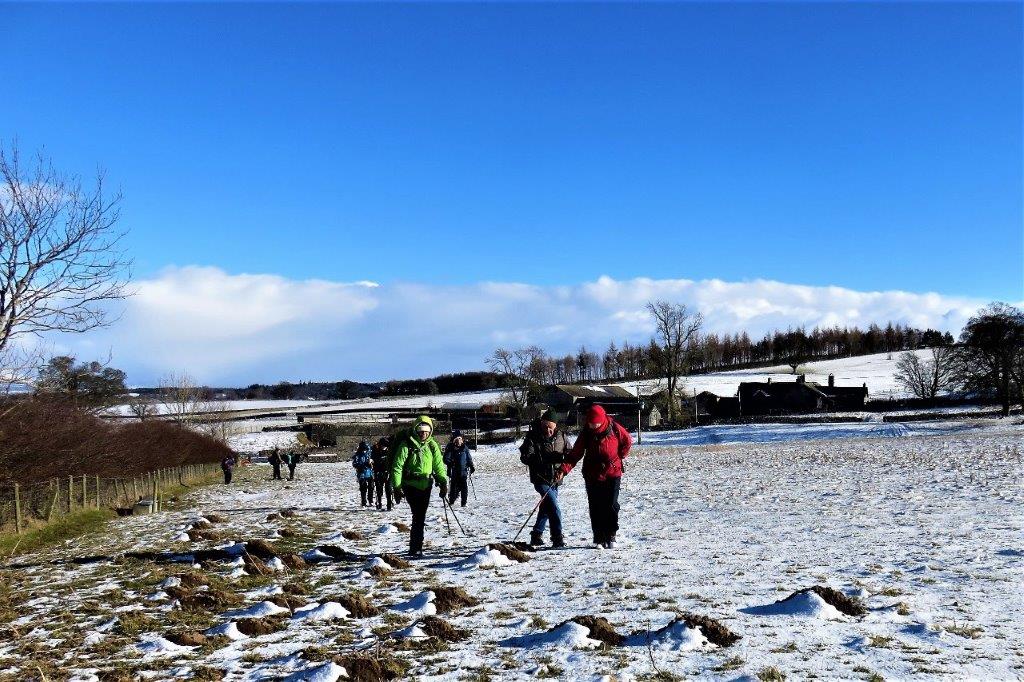 Winder Hall farm seen behind us to right (we only passed close to the Ice House)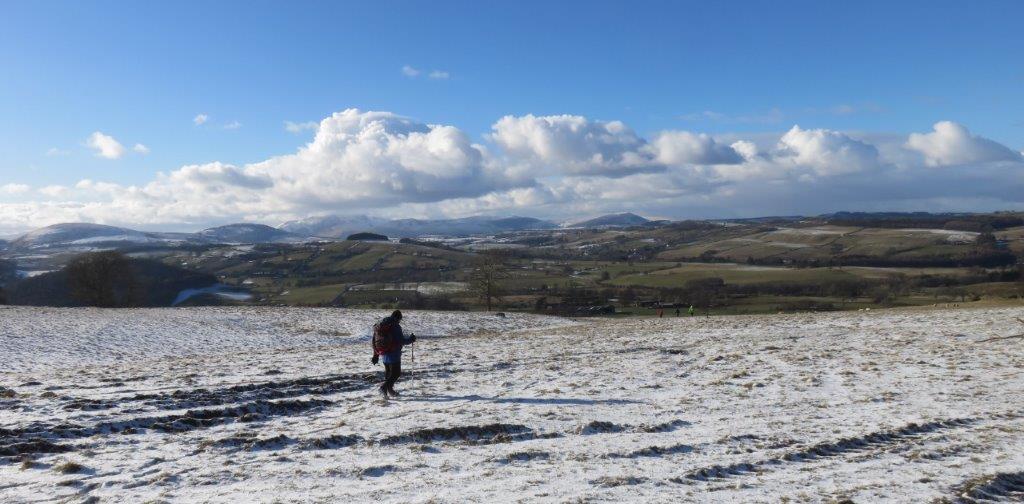 Pooley Bridge ahead to right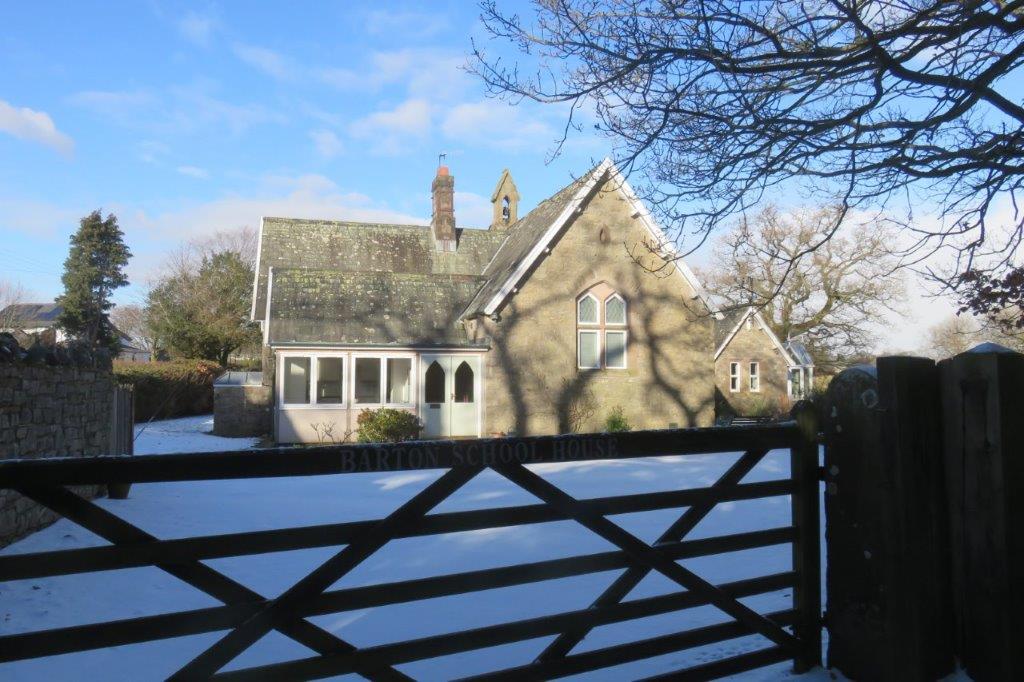 on Cracoe Close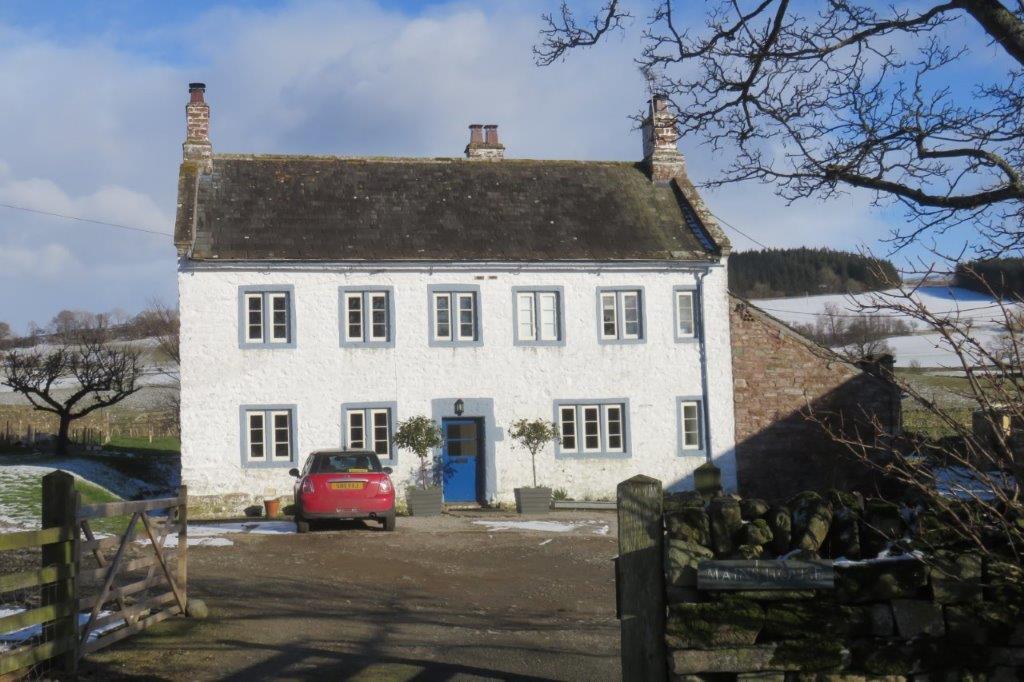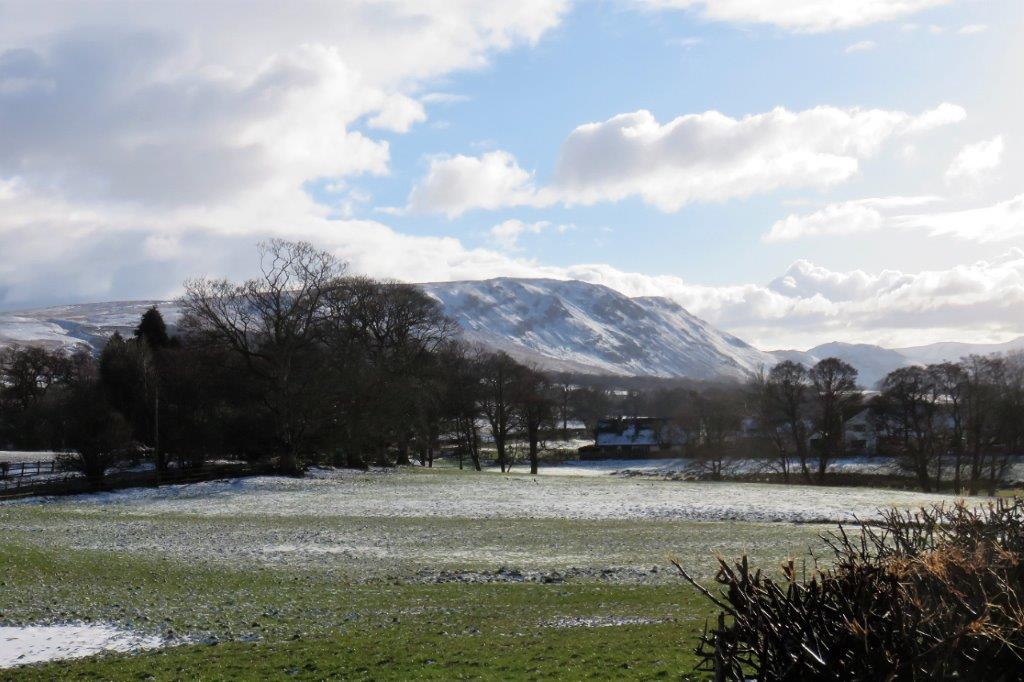 our route from Howtown Pier to The Cockpit followed along below the ridge seen at back.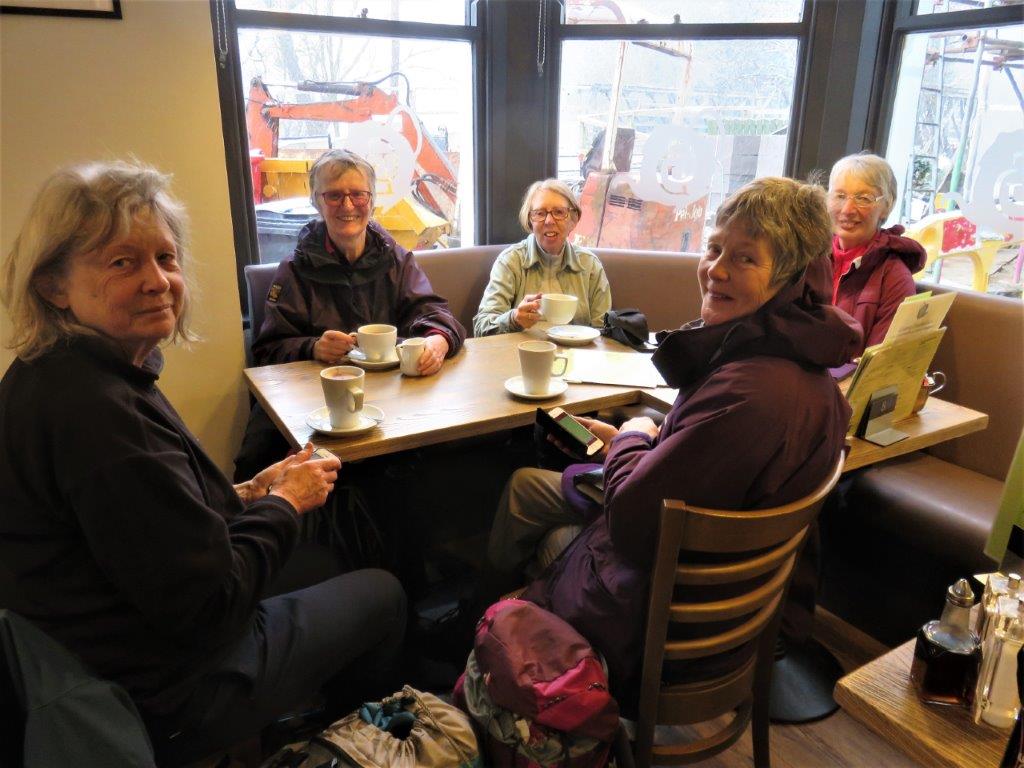 coffee break at Pooley Bridge before en-bussing back to Patterdale
walks index
-
home page
- contact me at