walks index
-
home page
- contact me at

Appleby Rlwy Stn., under A66 rd* at ~NY691207, ~NE on Stank Lane, ~E thru Stank Wood, and toward Sheepfold, ~NE then E past Shepherds Cottage & on to Murton, ~NE to below Murton Crag, ~NE / NNE to cross Trundale Gill at ~NY747247, ~NNW then ~W down to High Cup Scar, ~NNE (away from edge) to High Cup Nick, return on Pennine Way ~WSW/WNW/W to short of Bow Hall, (leaving PWay) ~SSE to short of Keisley House, ~SW down to and follow the Pennine Journey Path ~SE thru Flakebridgewood, over FB at ~NY697218, ~SW thru / passing Hungriggs, ~SSE to cross again under A66 rd*, Appleby Rlwy Stn. - Leader Andrew Irwin - Wednesday
,* two different routes were taken to / from the underpass
Note - walk of about 15miles starting at 10.45 took 6 hours with a fast pace back from High Cup Nick to catch the 17.00 train back to Sheffield (a long day trip with some slow trains)
SOME PICTURES FROM SETTLE - CARLISLE TRAIN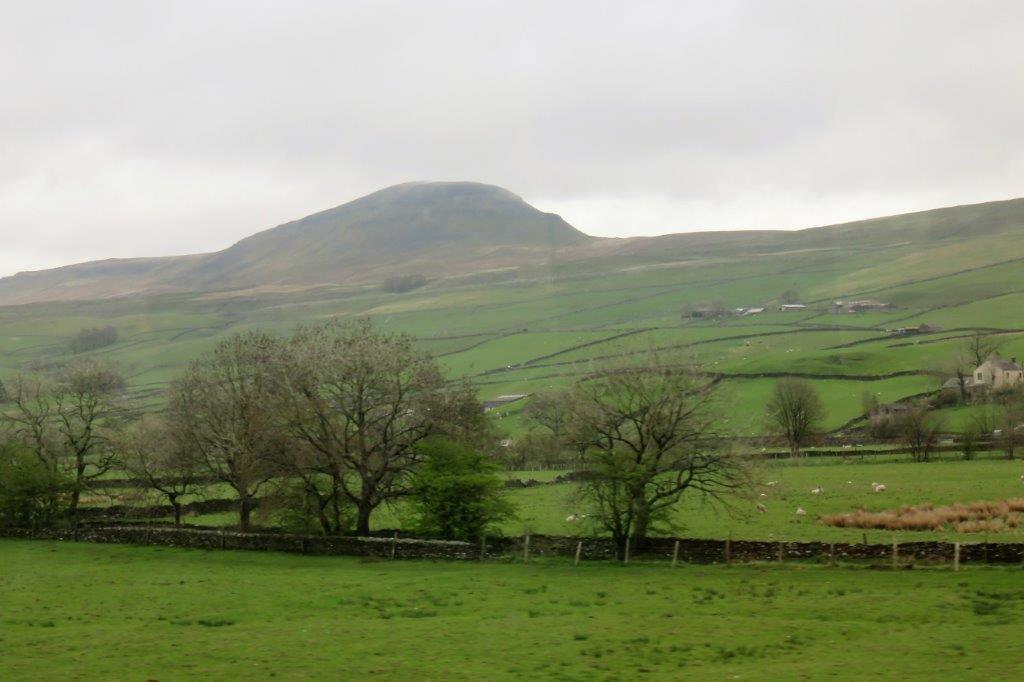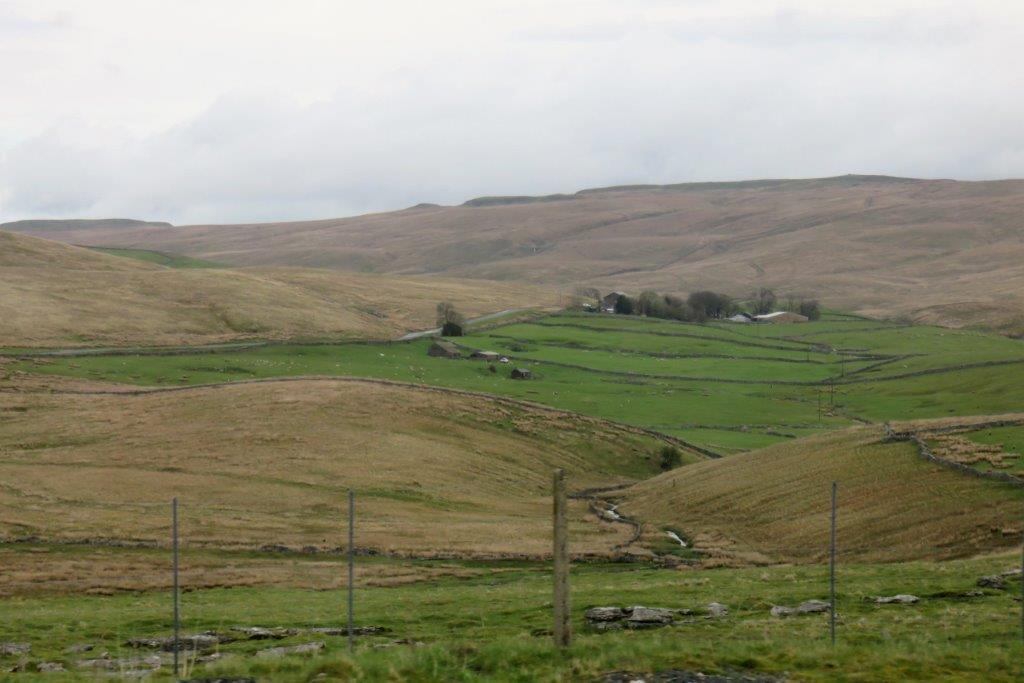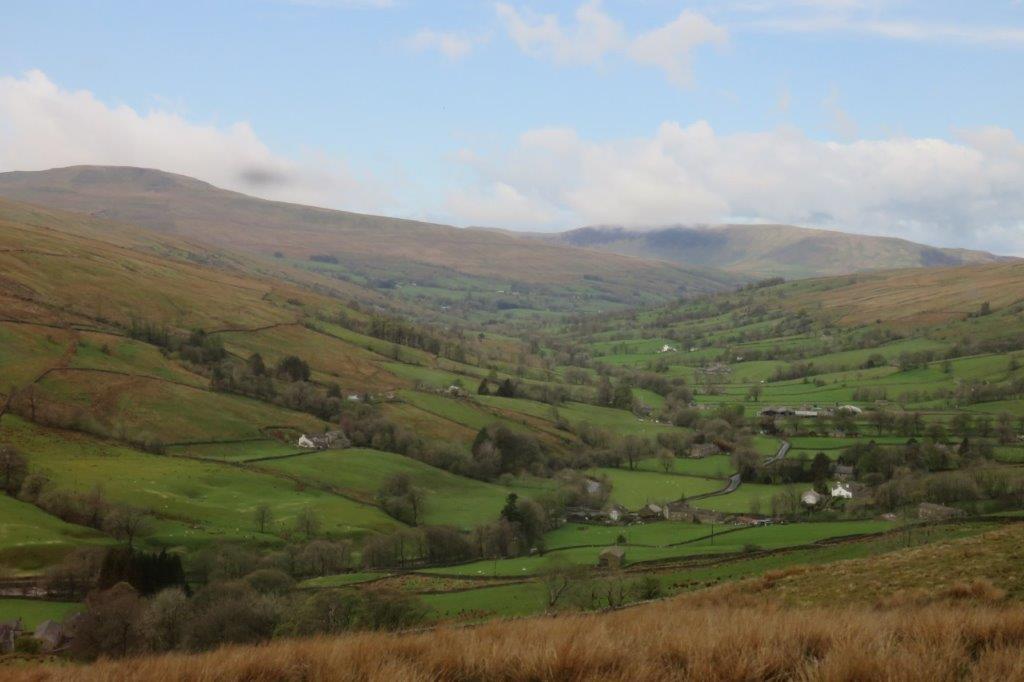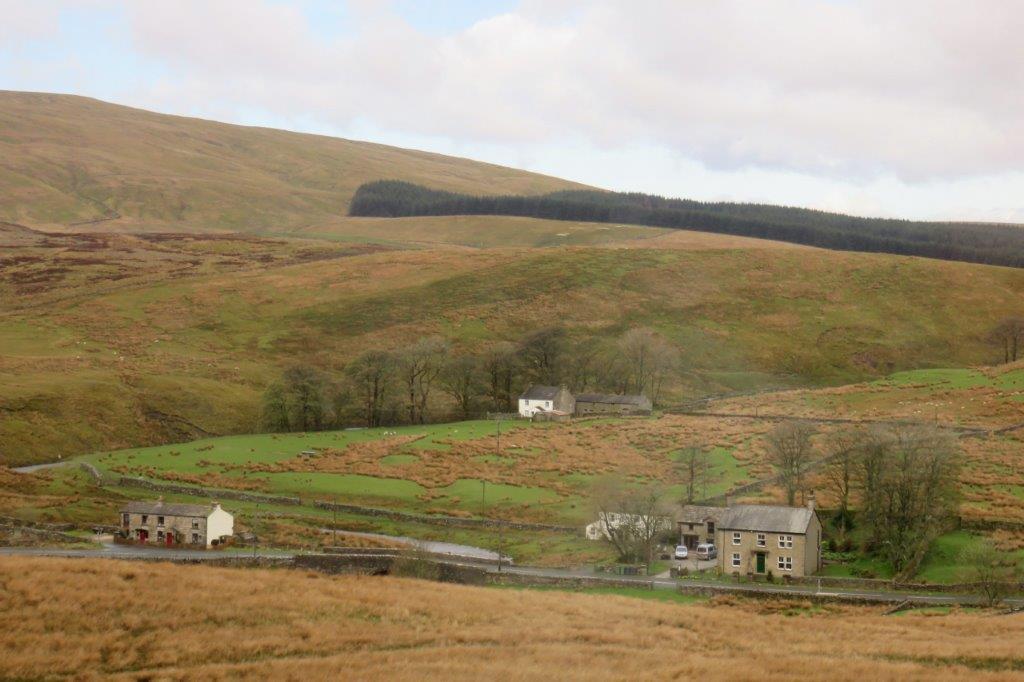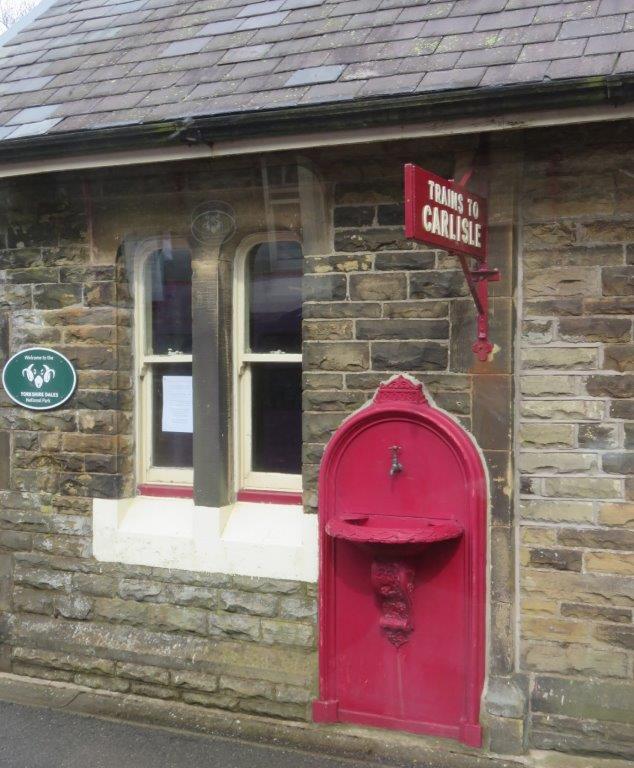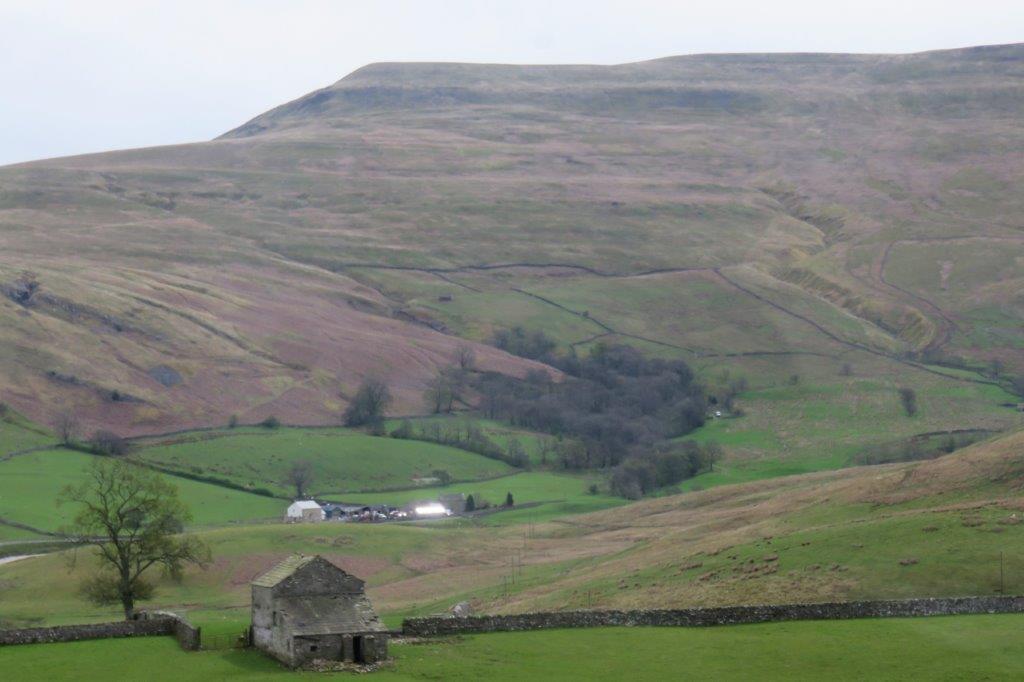 SOME PICTURES FROM WALK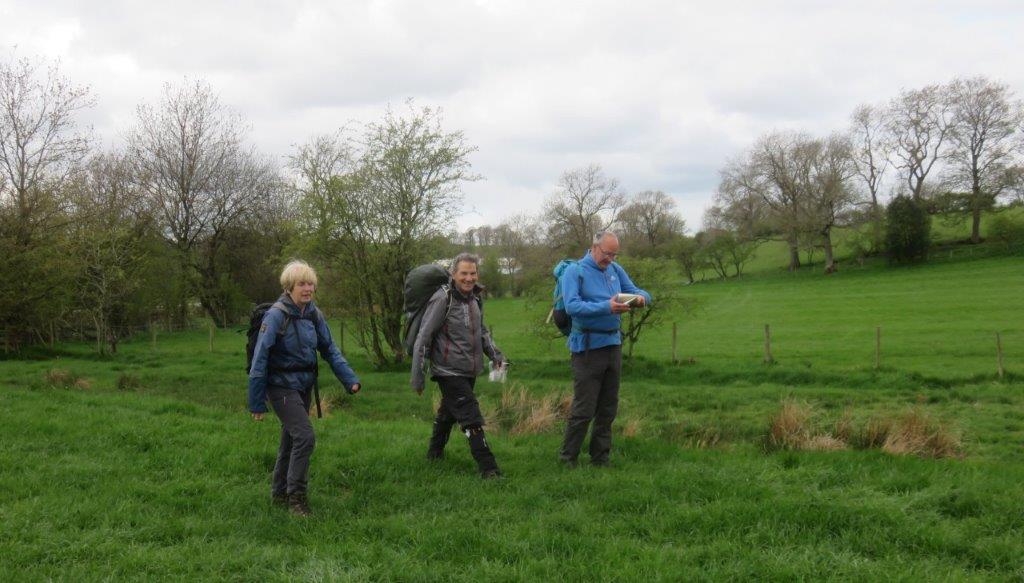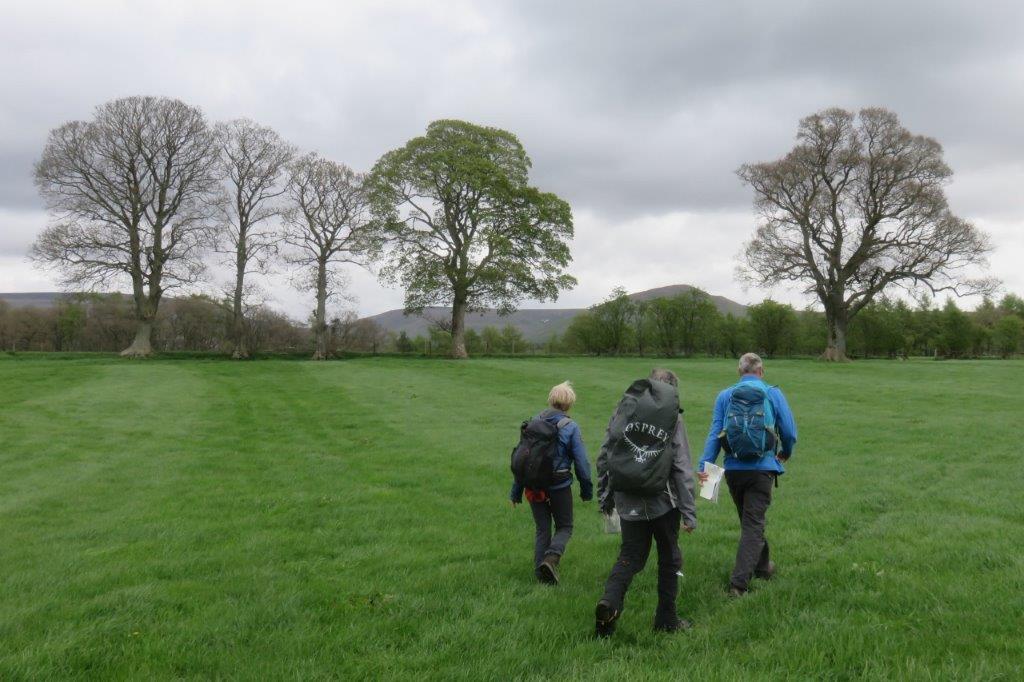 heading toward Murton - Murton Pike seen between trees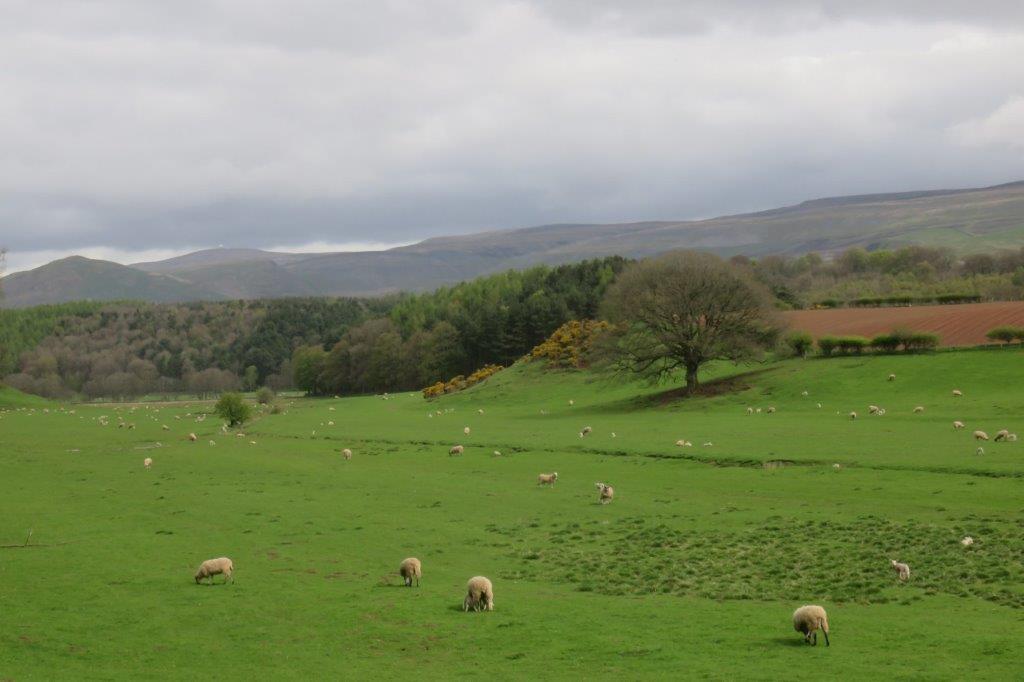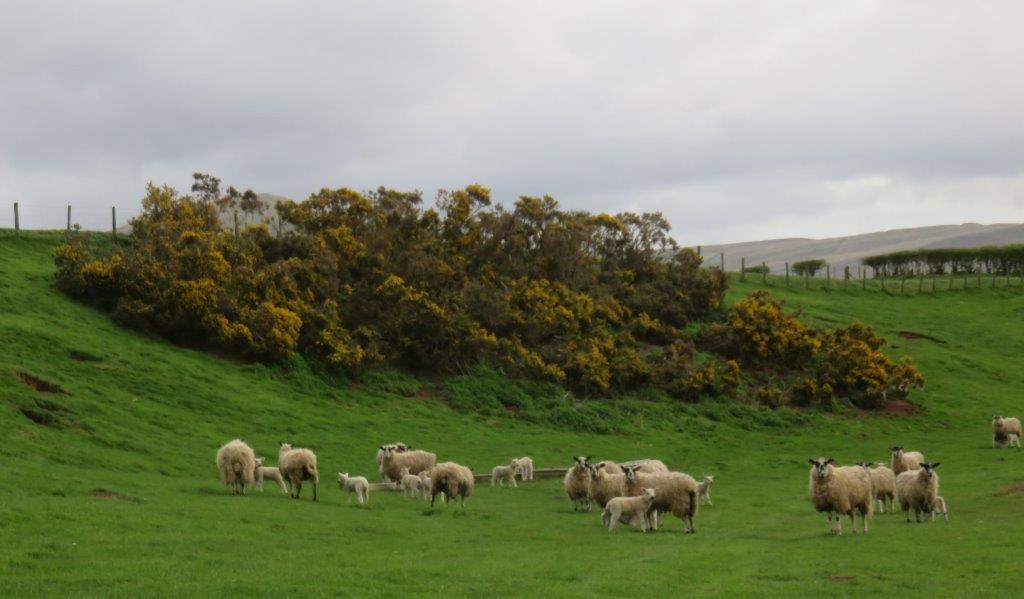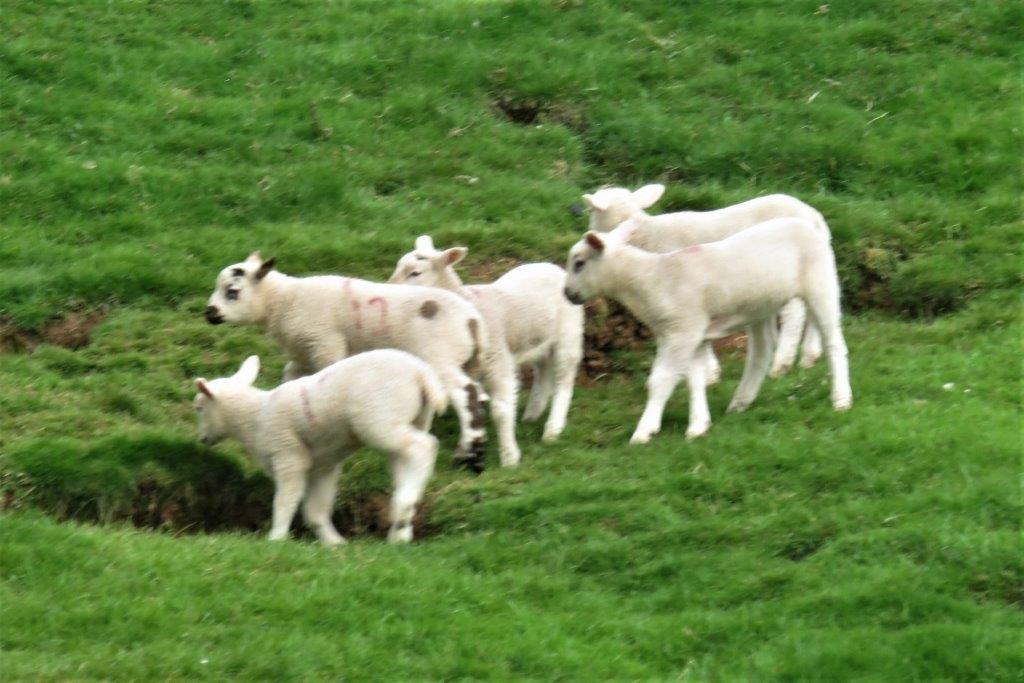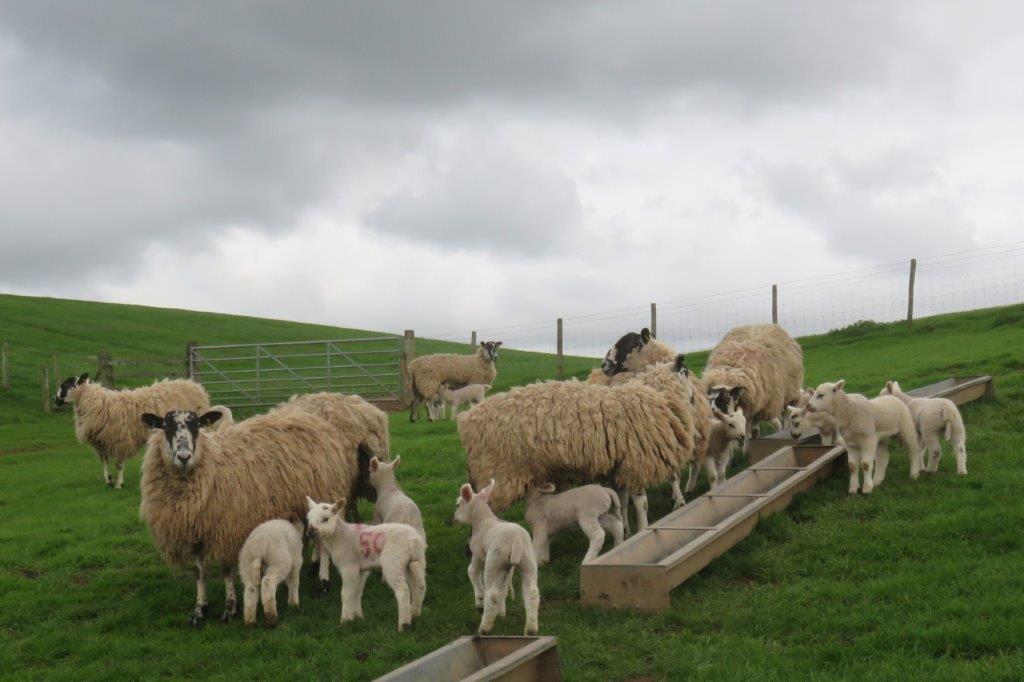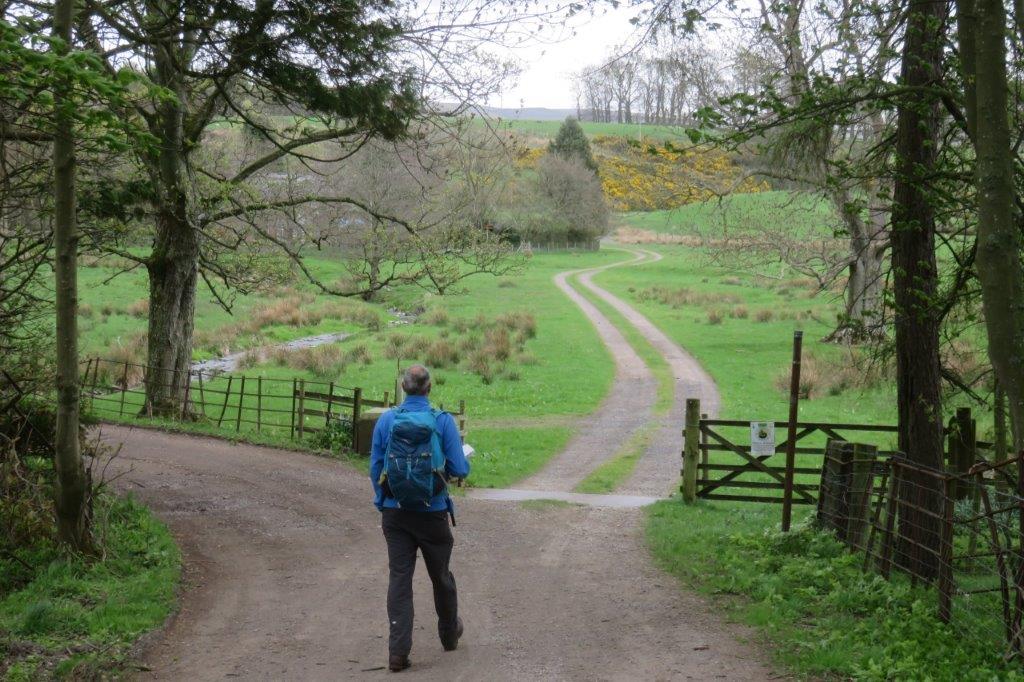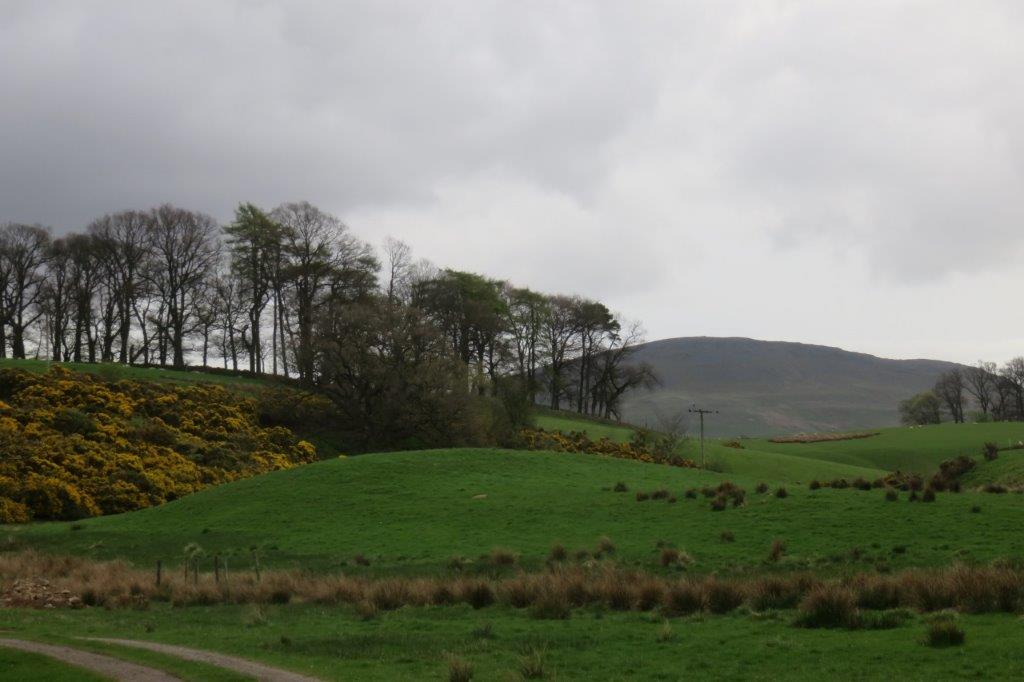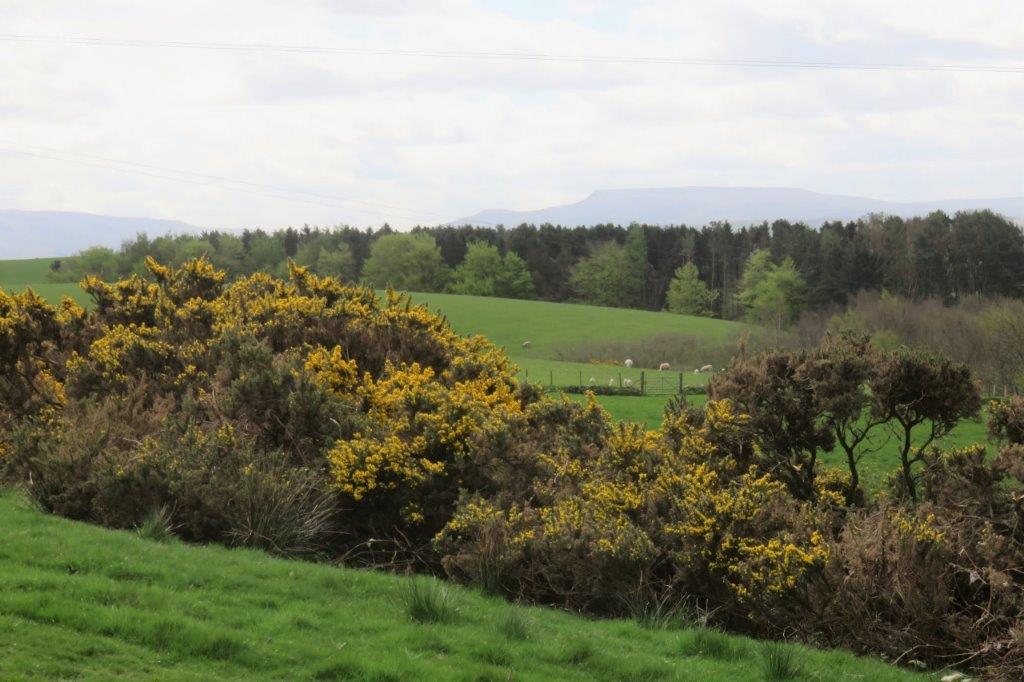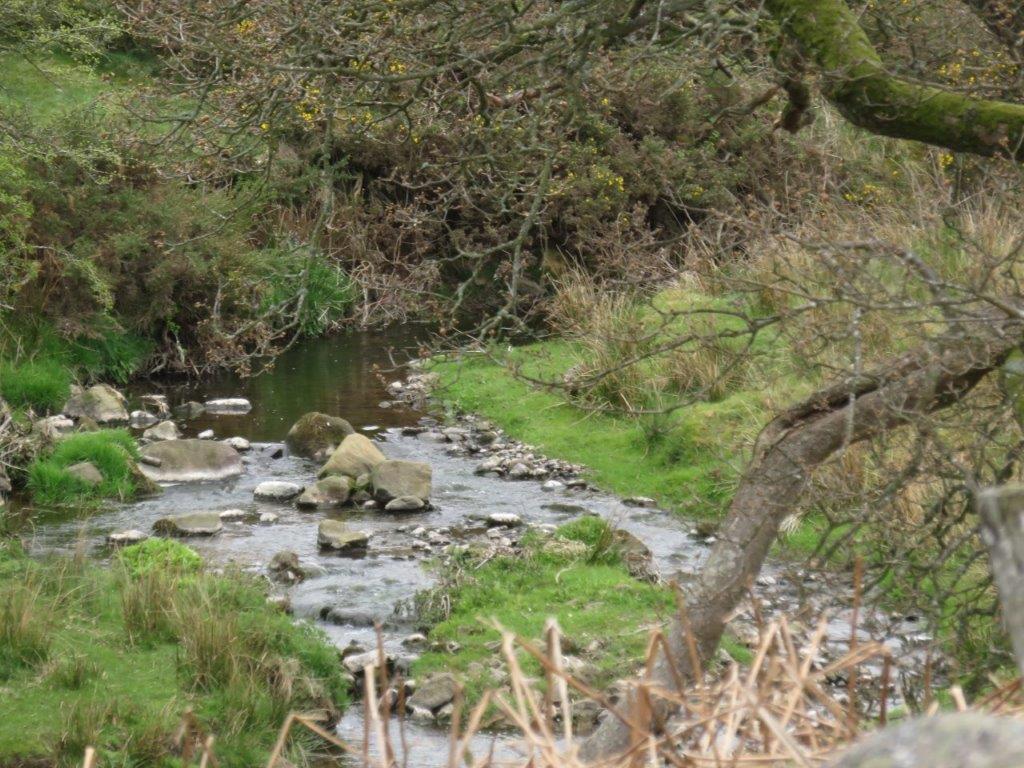 Murton Beck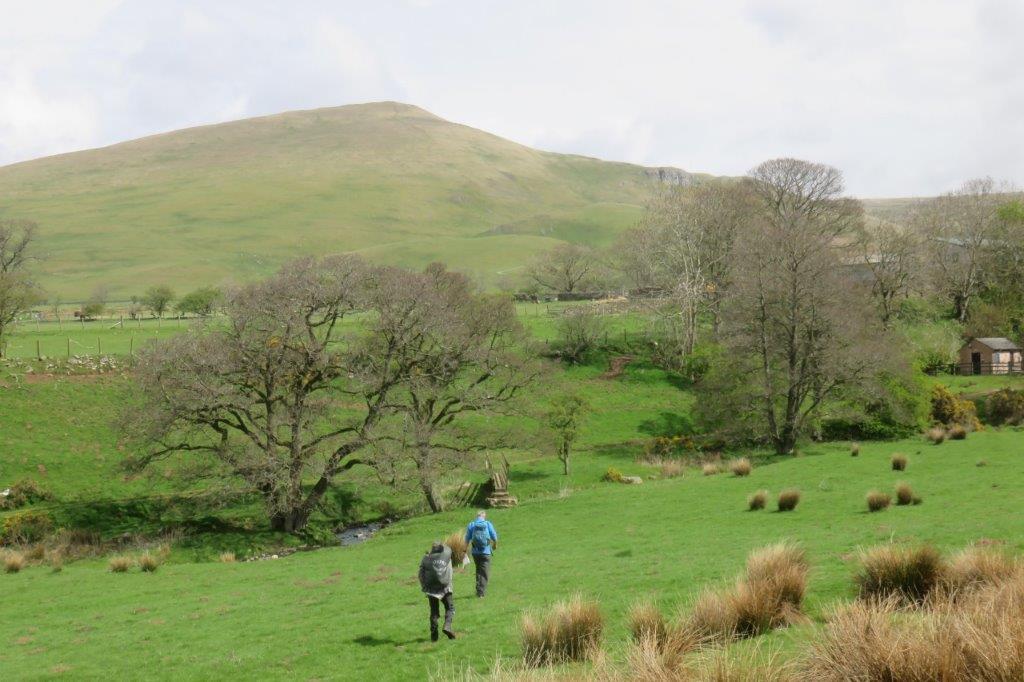 Footbridge over Murton Beck ahead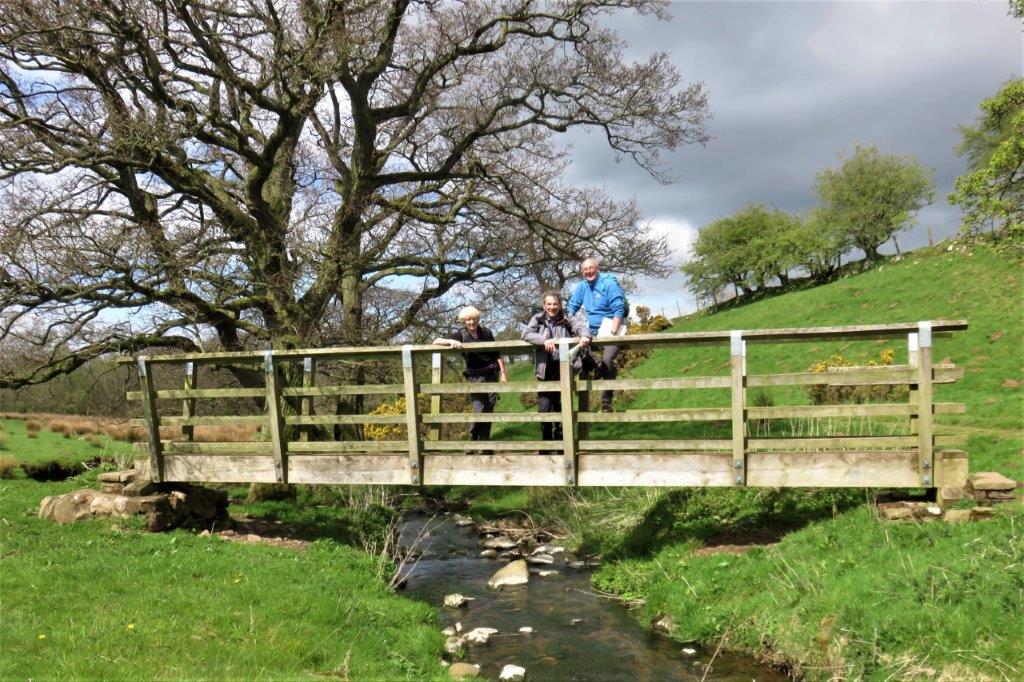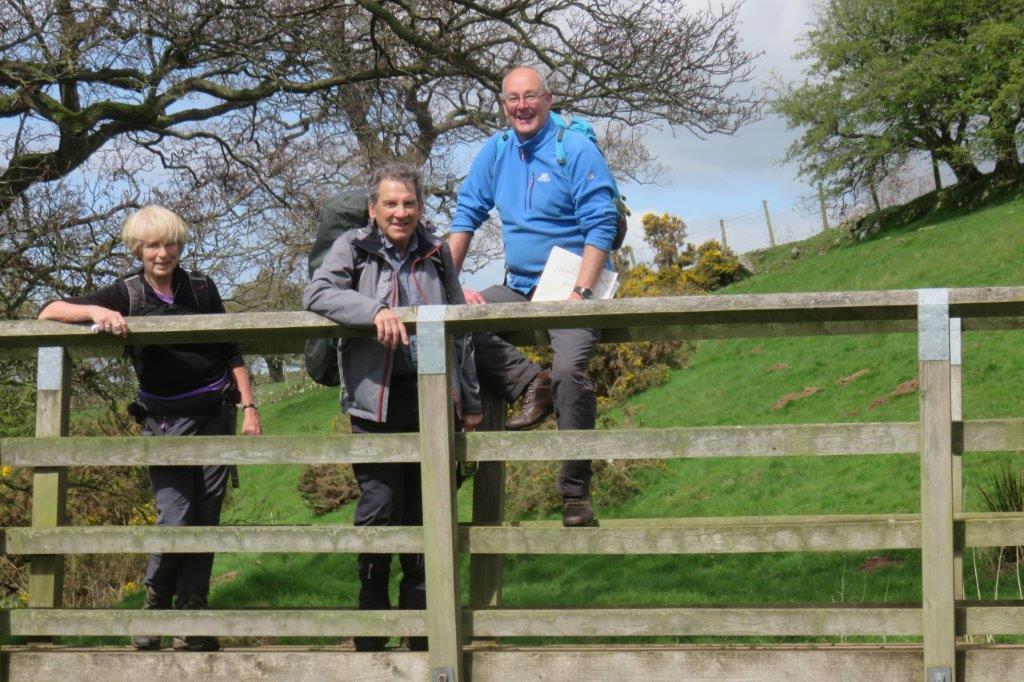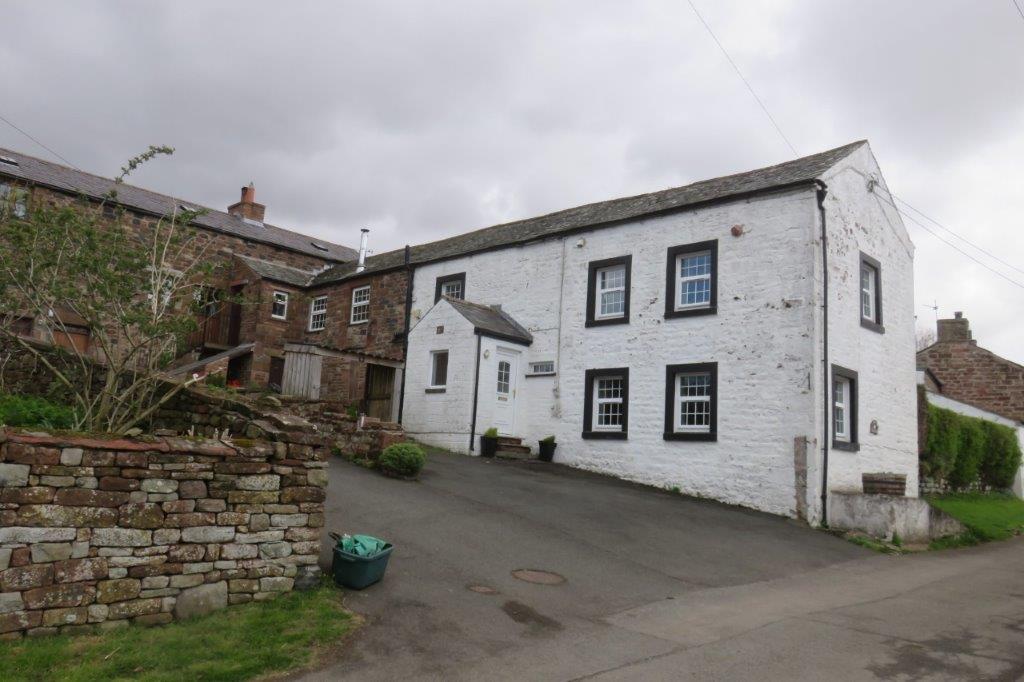 Murton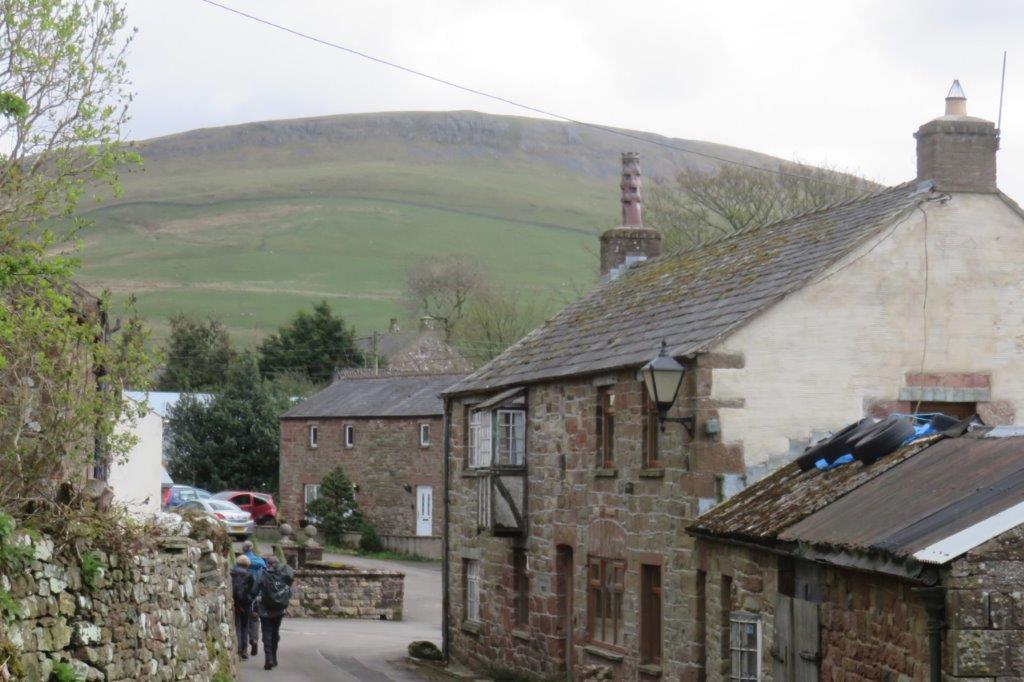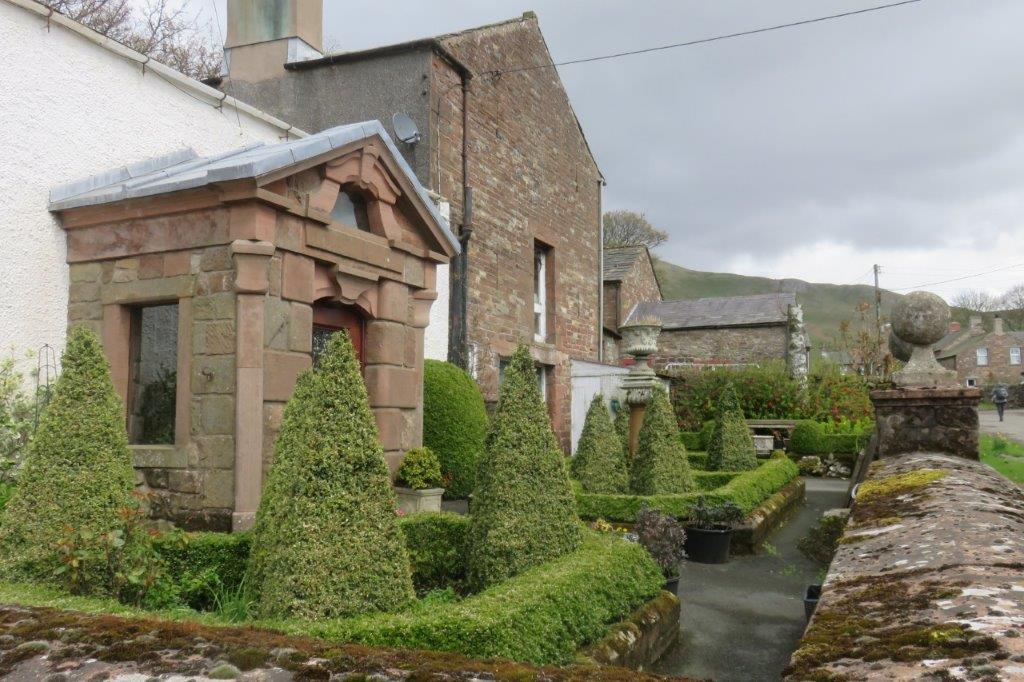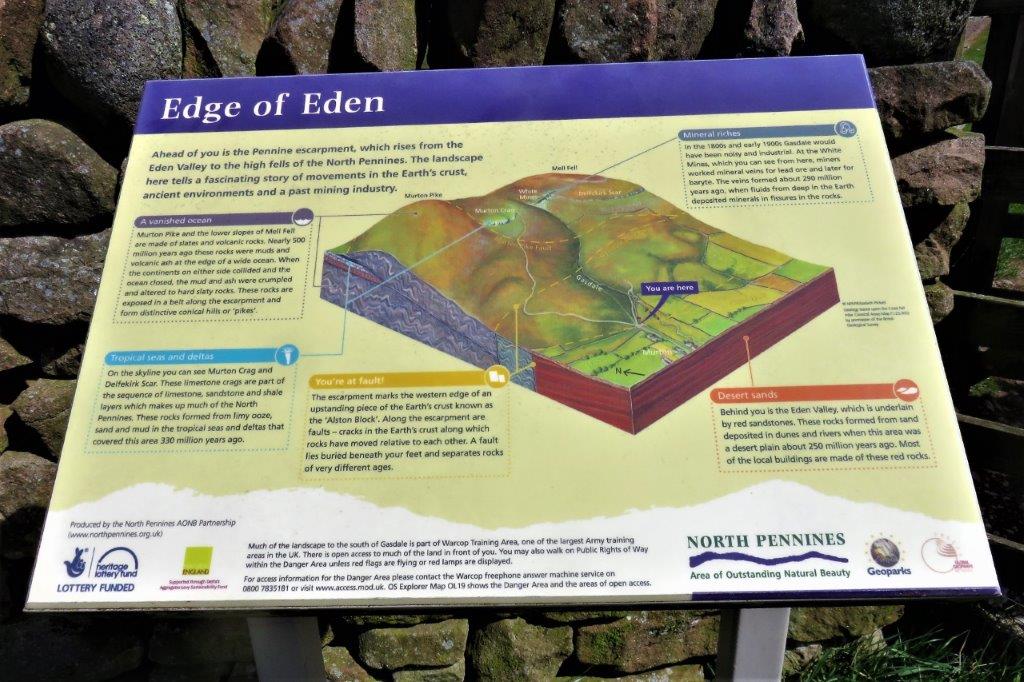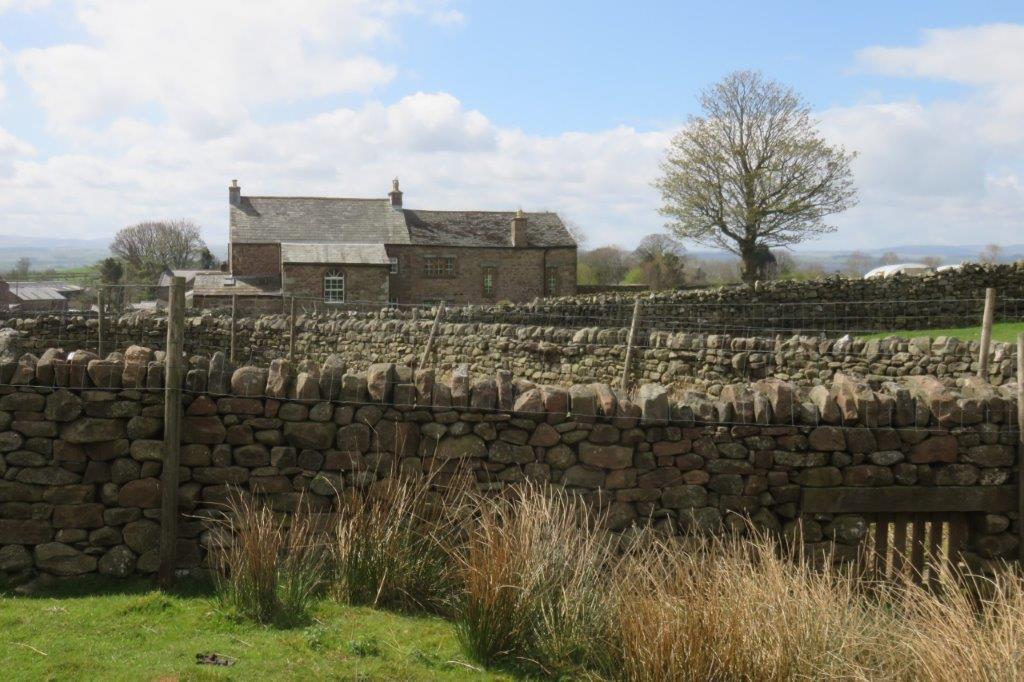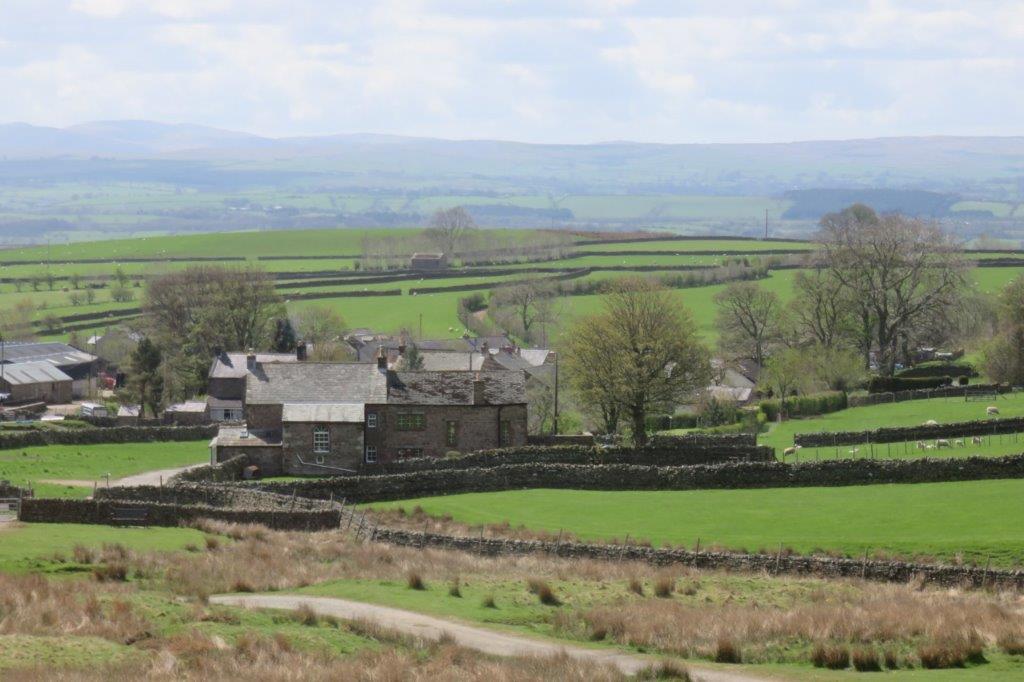 looking back at Murton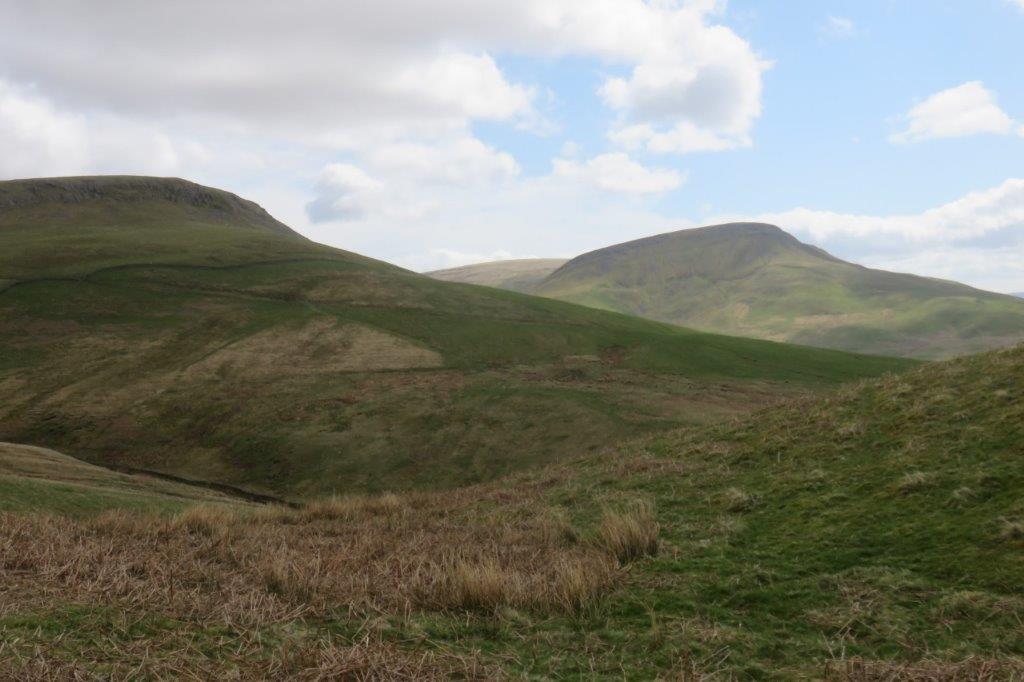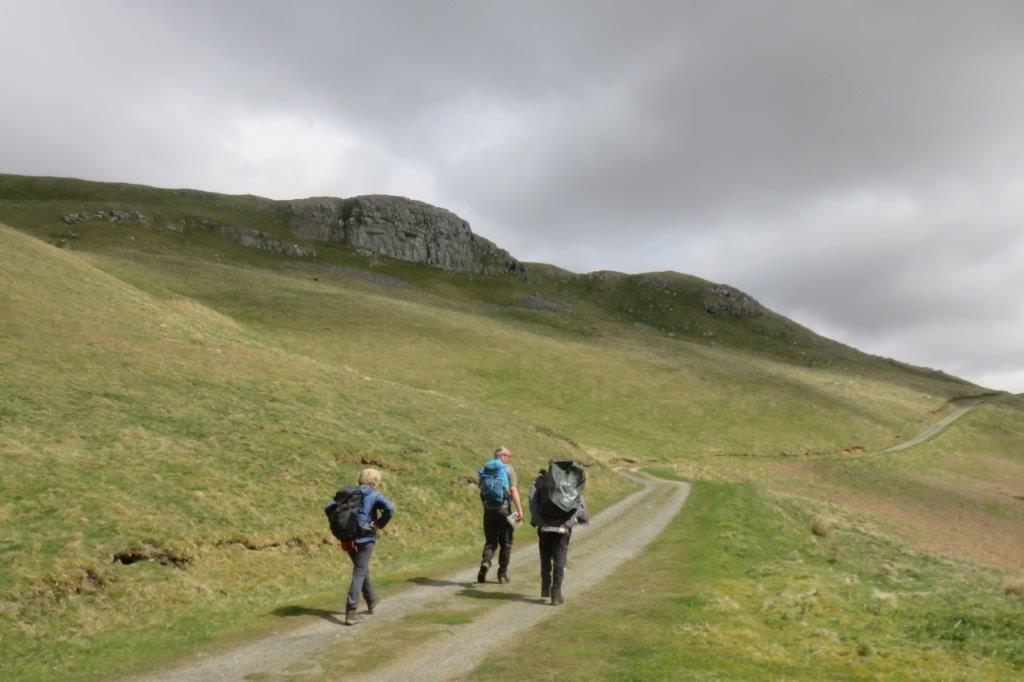 Murton Crag - rock outcrop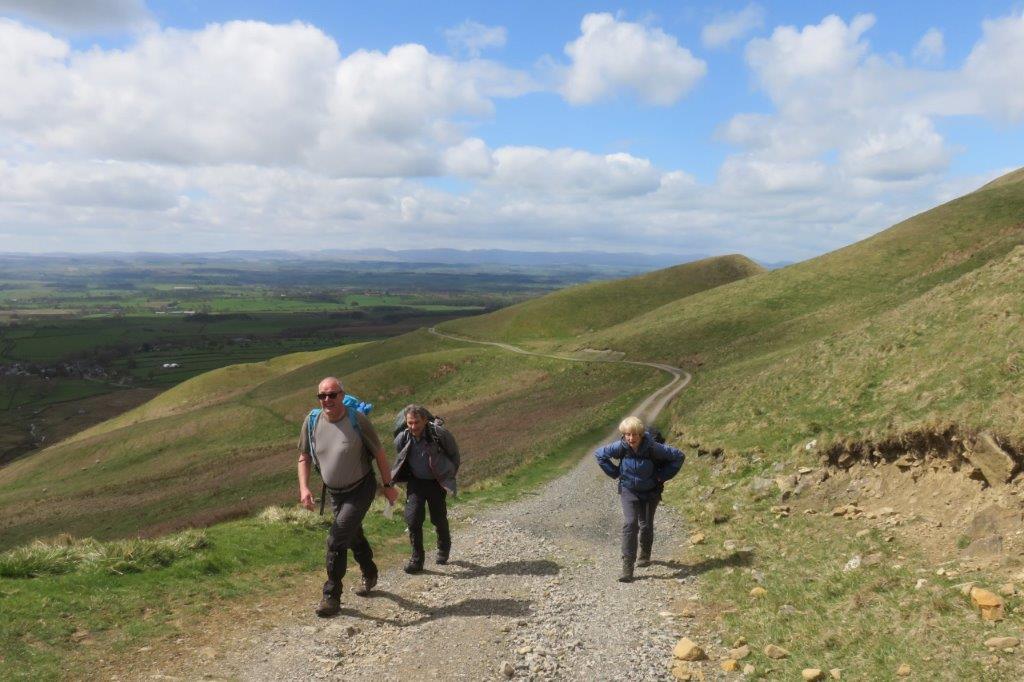 Murton below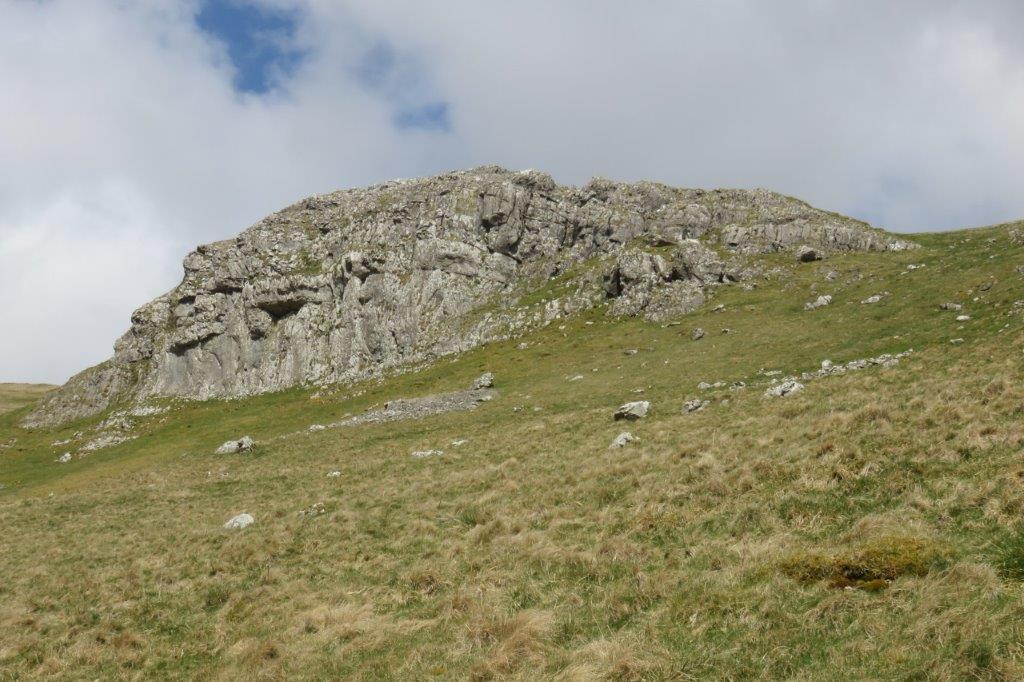 Murton Crag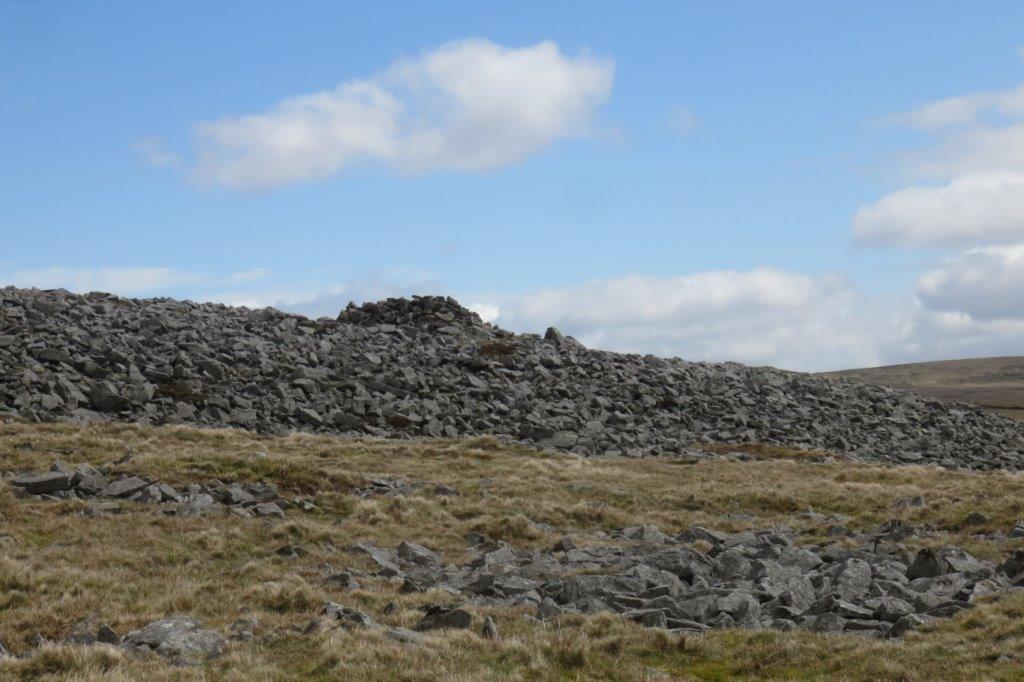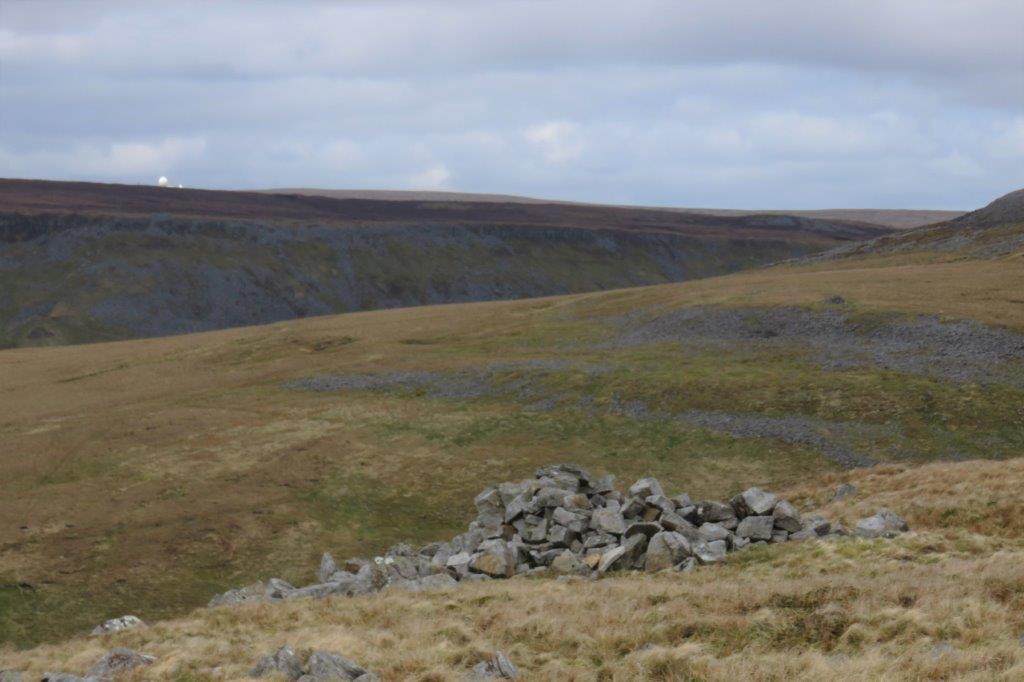 Early warning system at top left. Rock band on top far side of High Cup Gill visible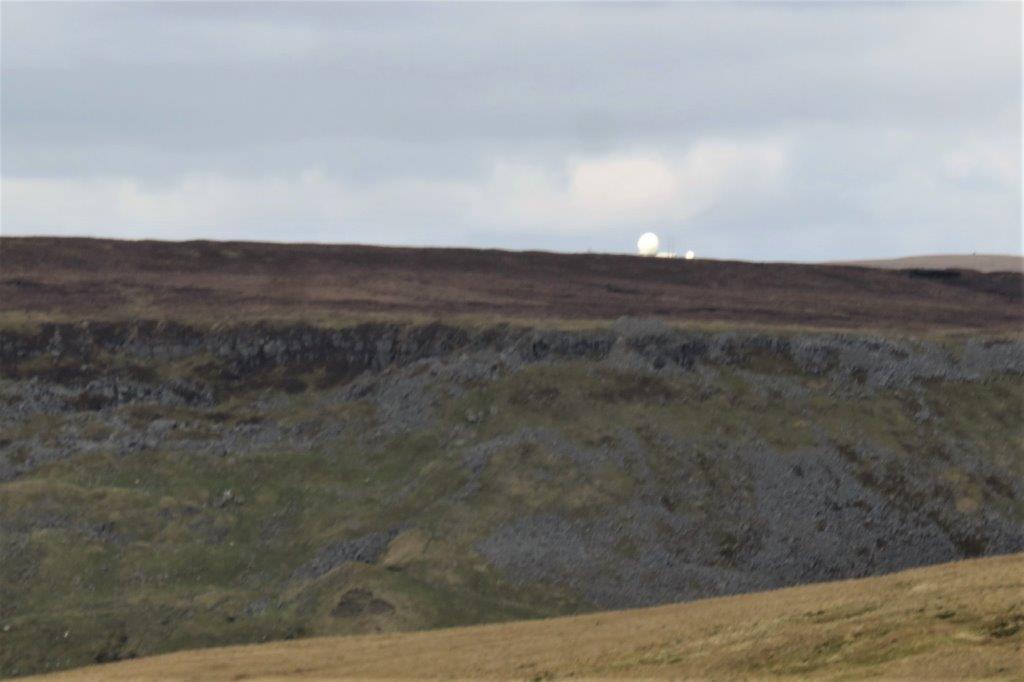 same Warning system visible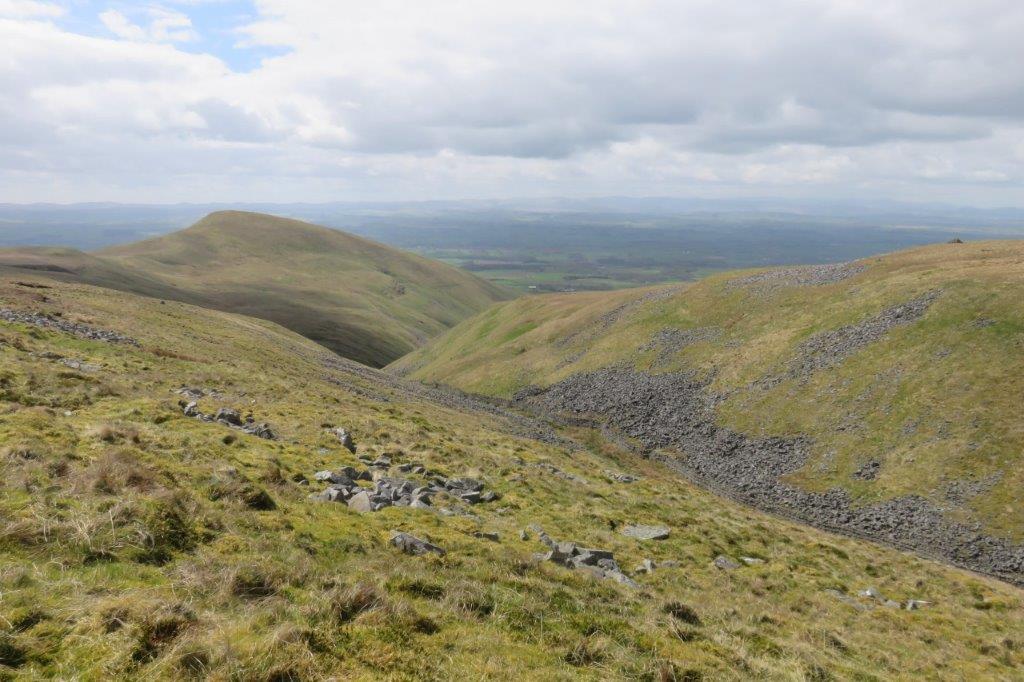 Trundale Gill below in cleft. Murton Pike top left.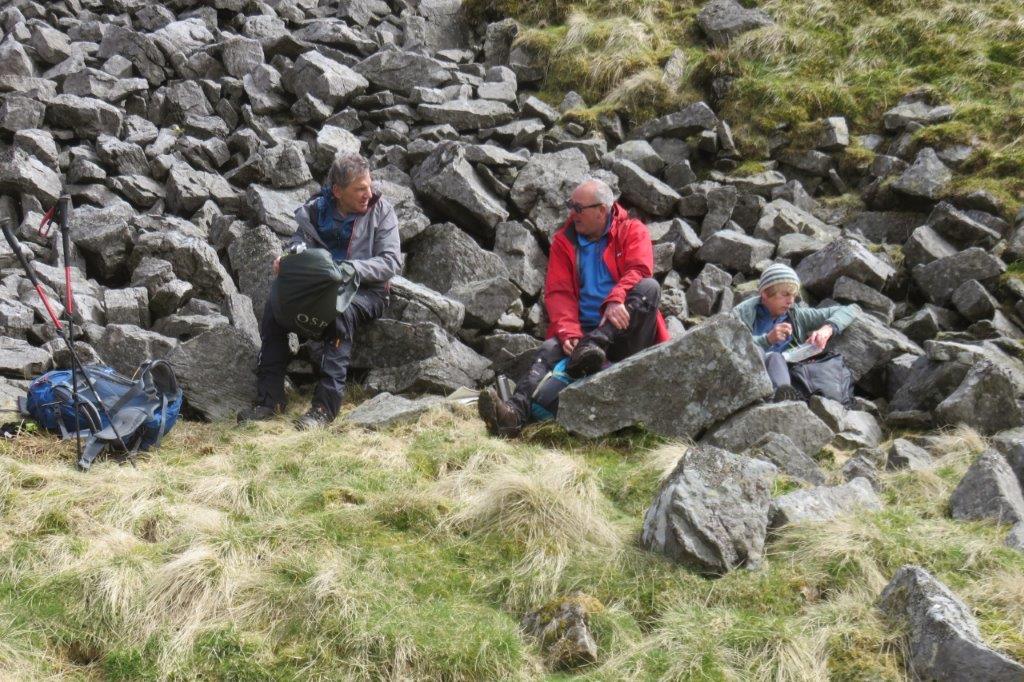 a chance to put on gloves after a lunch break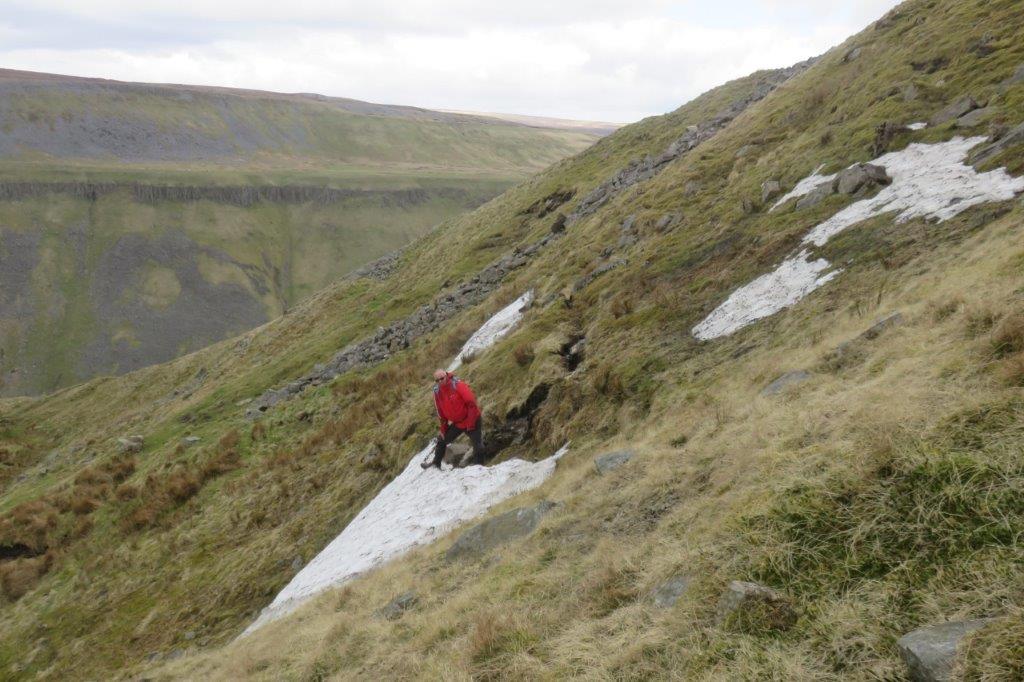 residual snow in area not reached by sun
High Cup Nick just visible top right at the top of High Top Gill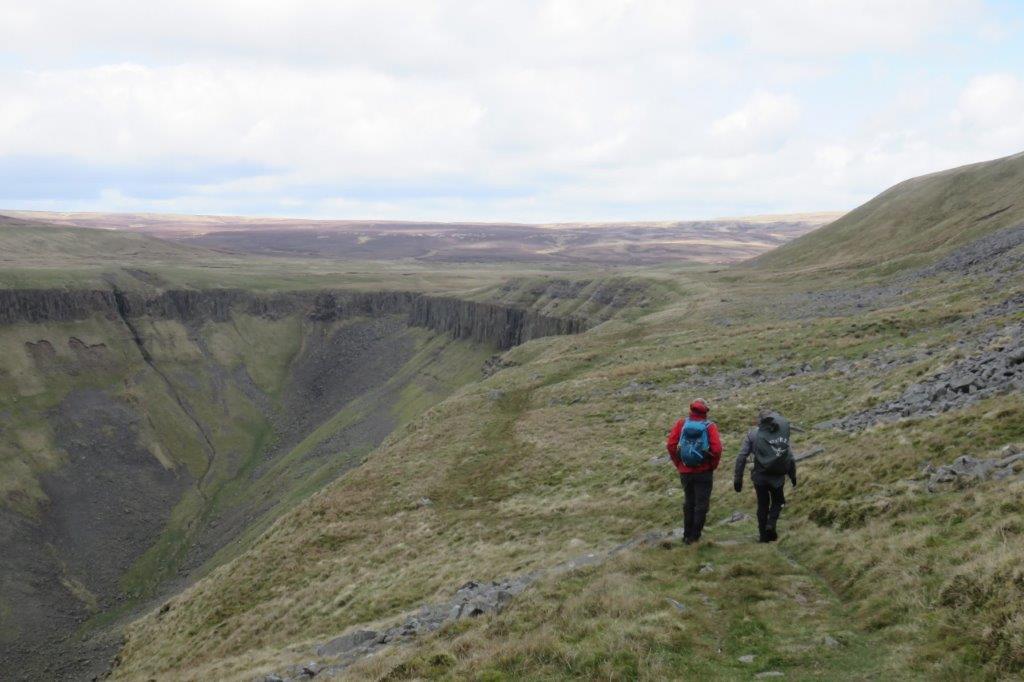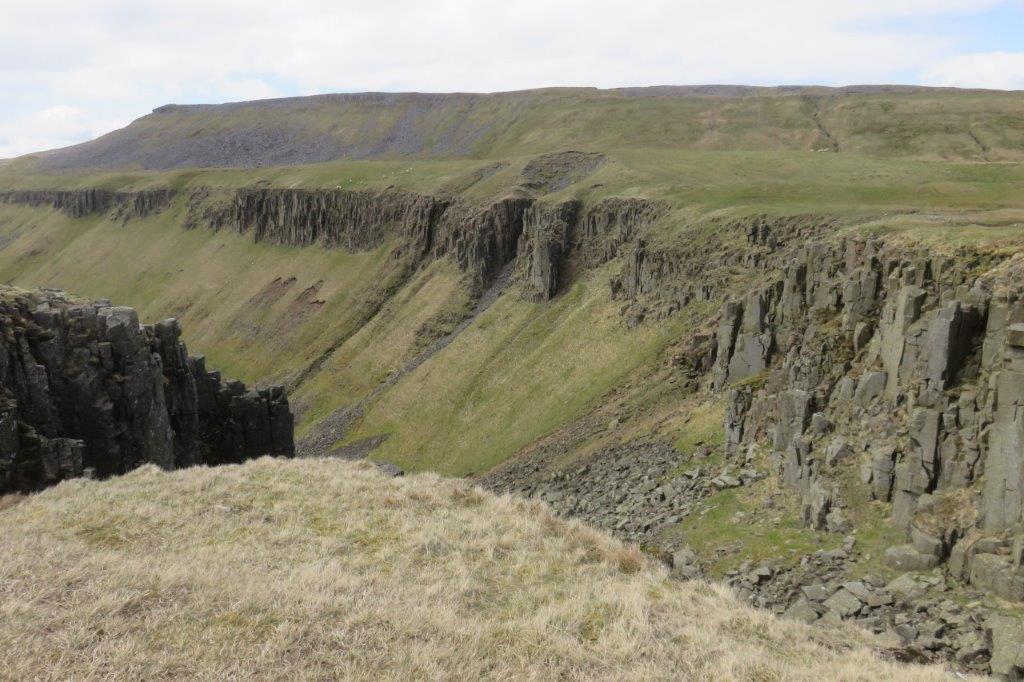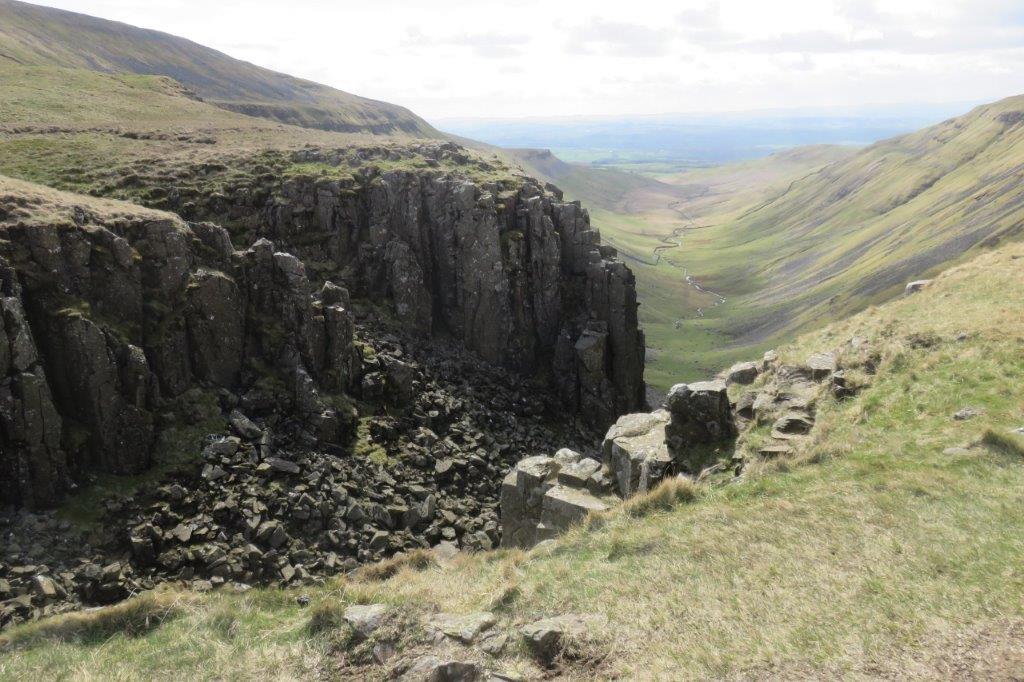 High Cup Nick closer up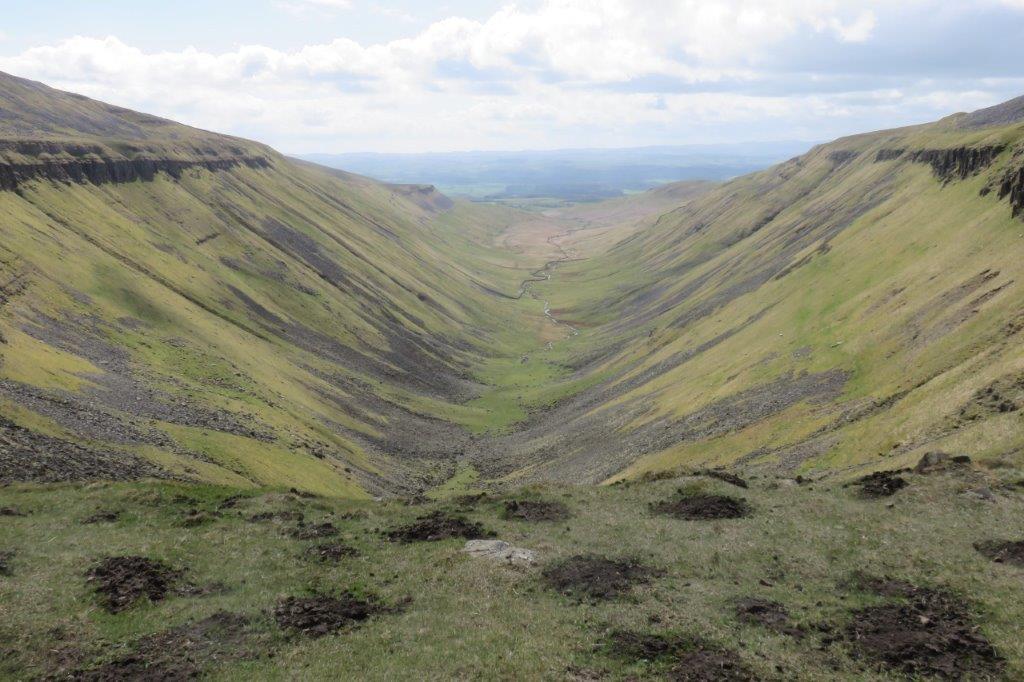 looking Southwest down High Cup Gill (High Cupgill Beck in bottom). Middletongue Crag to left of middle in distance.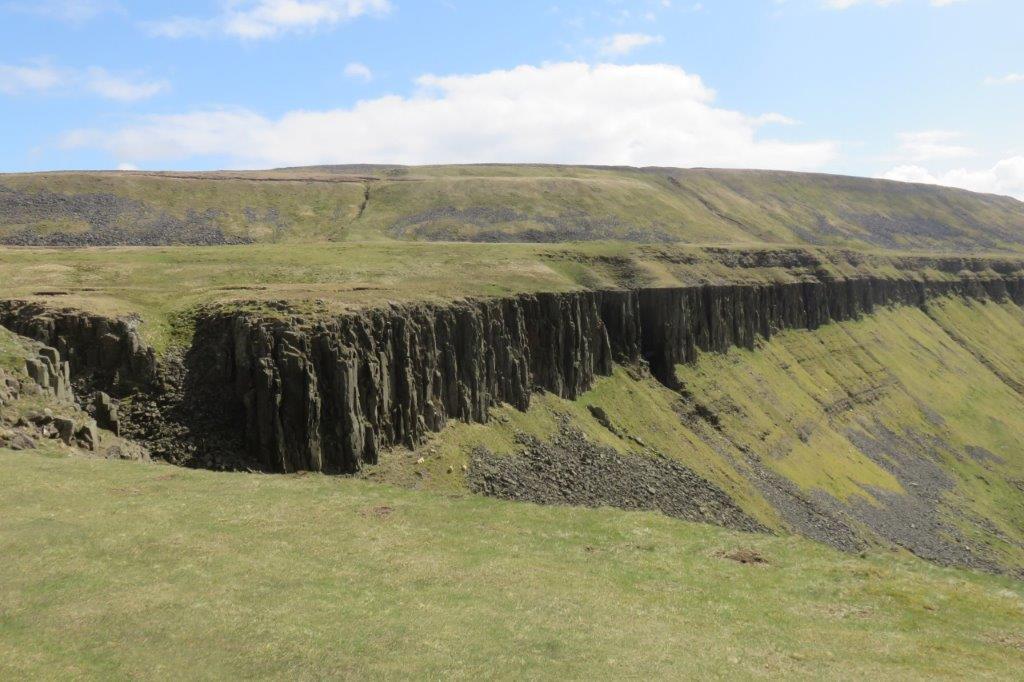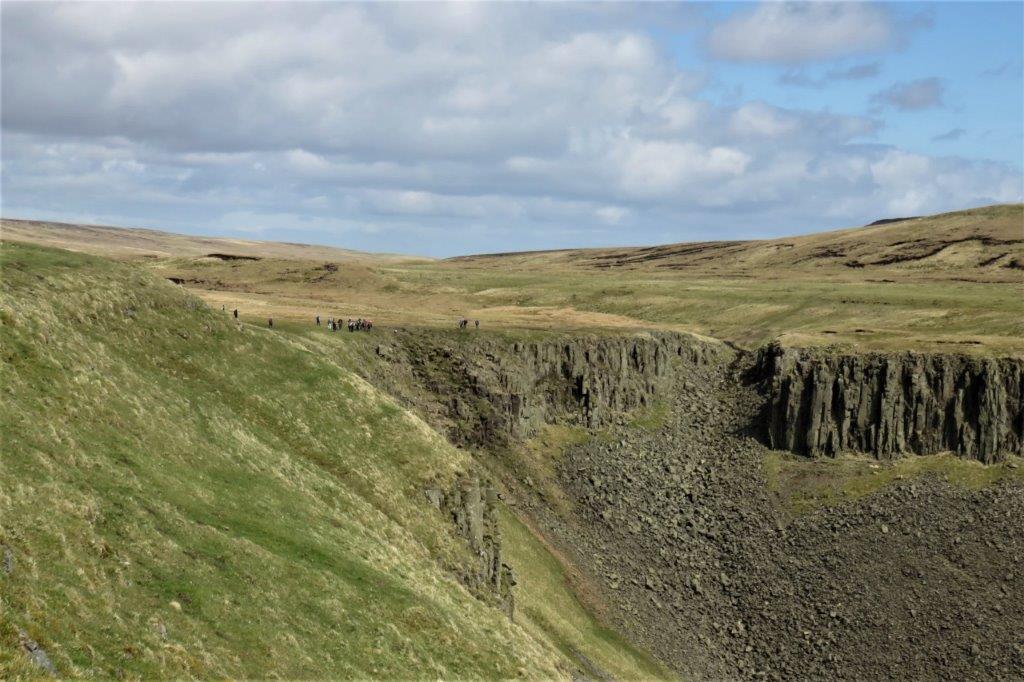 party in distance from Settle Carlisle Railway walking festival nearing High Cup Nick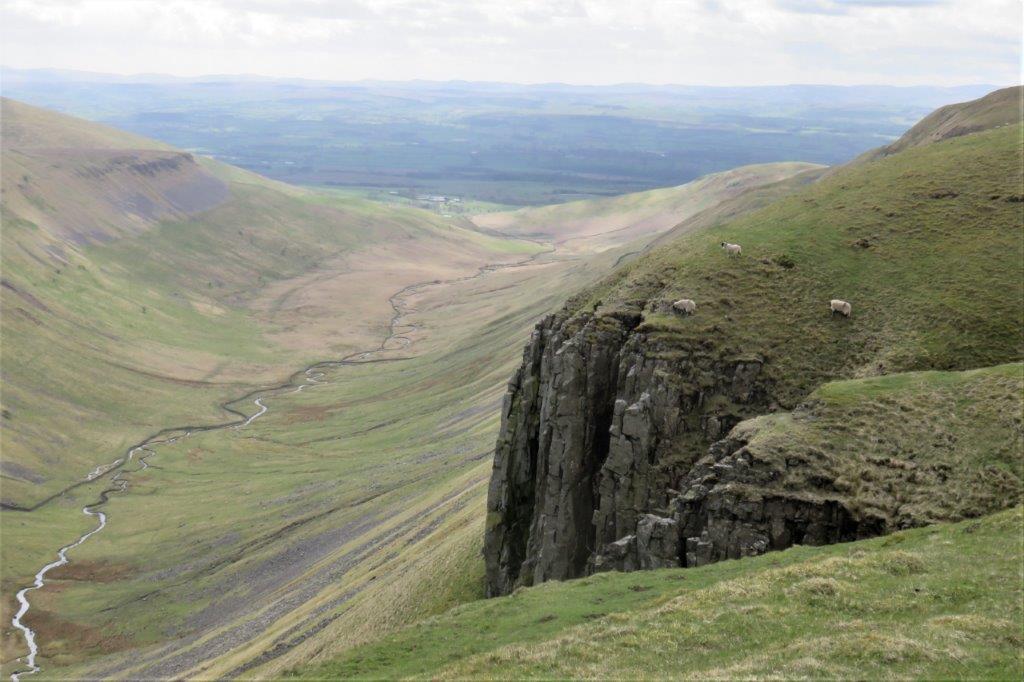 perilous area for grazing sheep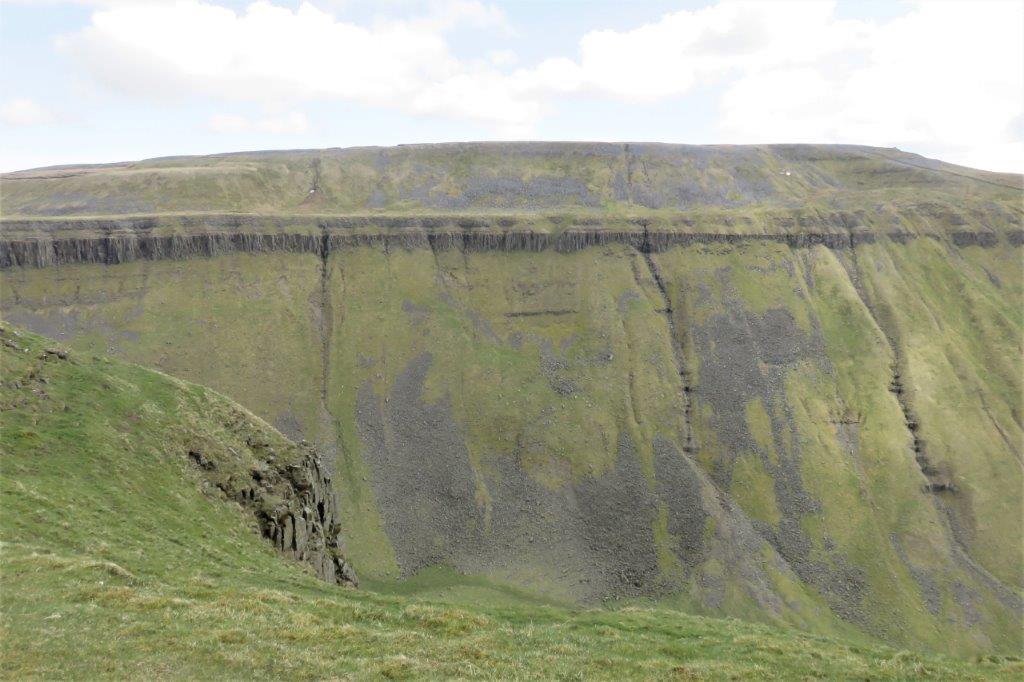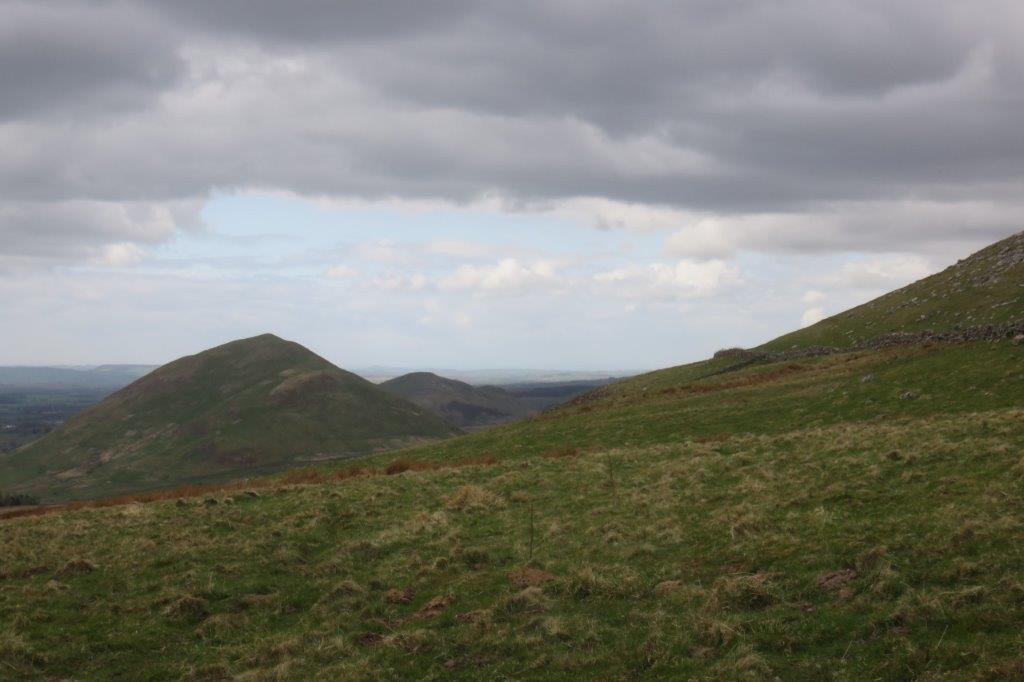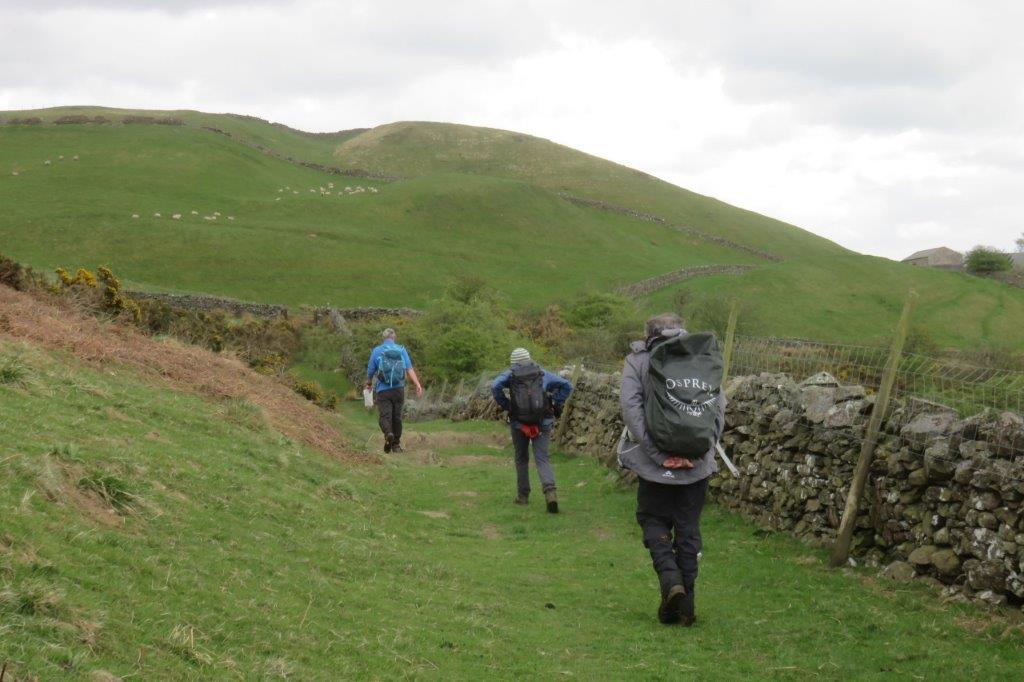 off Pennine Way - heading toward Keisley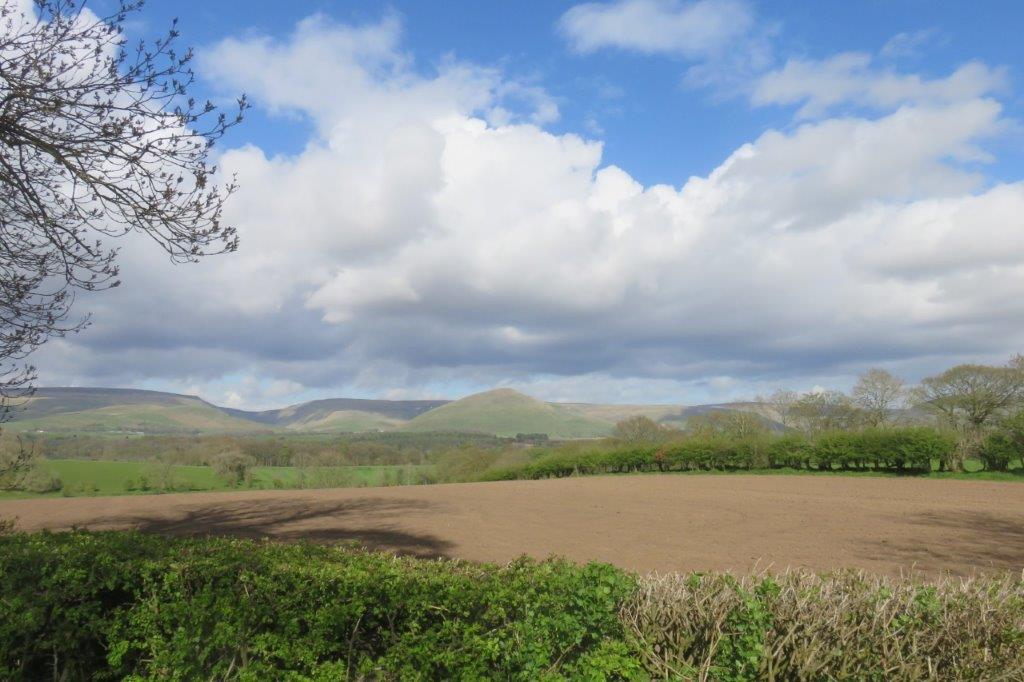 view from close to A66 looking back with Murton Pike in centre
walks index
-
home page
- contact me at