walks index
-
home page
- contact me at

2017.02.28 Patterdale Hotel to Helvellyn round walk - Leave behind hotel and join track running along Grisedale Beck at ~ NY382157, Ruthwaite Lodge, Grisedale Tarn, pass on way up - Dollywaggon Pike, High Crag, Nethermost Pike, and reach Helvellyn Survey beacon at 950m, follow edge of plateau past Swirral Edge then on ridge to Pile of Stones, pass between Red Screes and Raise (a peak), then below Glenridding Common, continue along Glenridding Beck to Youth Hostel, Glenridding, Patterdale - leader David Hogg - Tuesday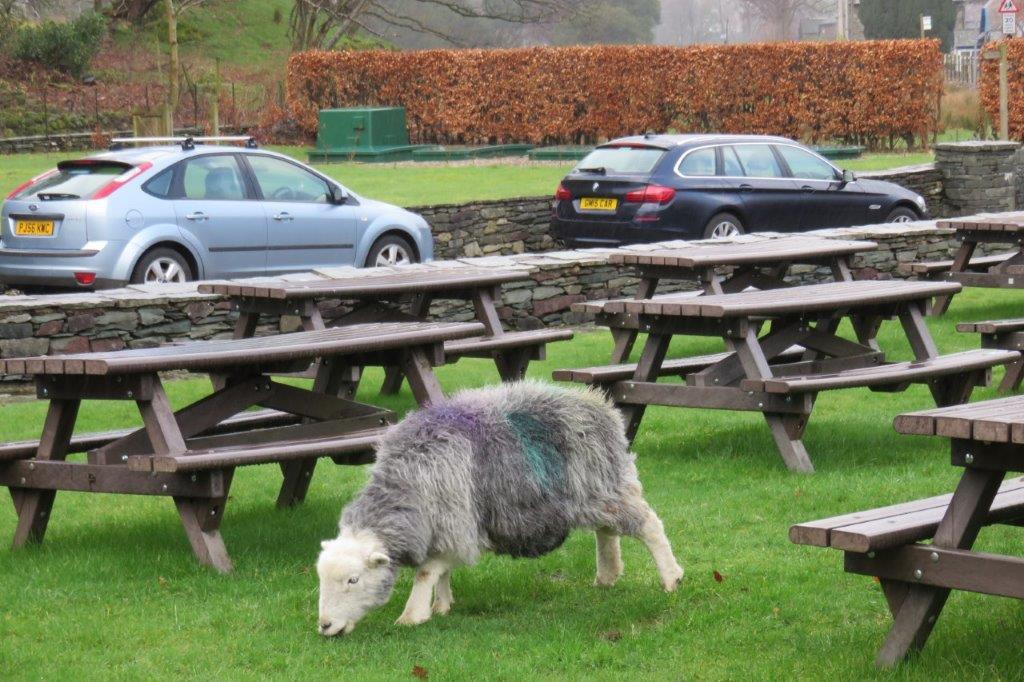 useful lawn mower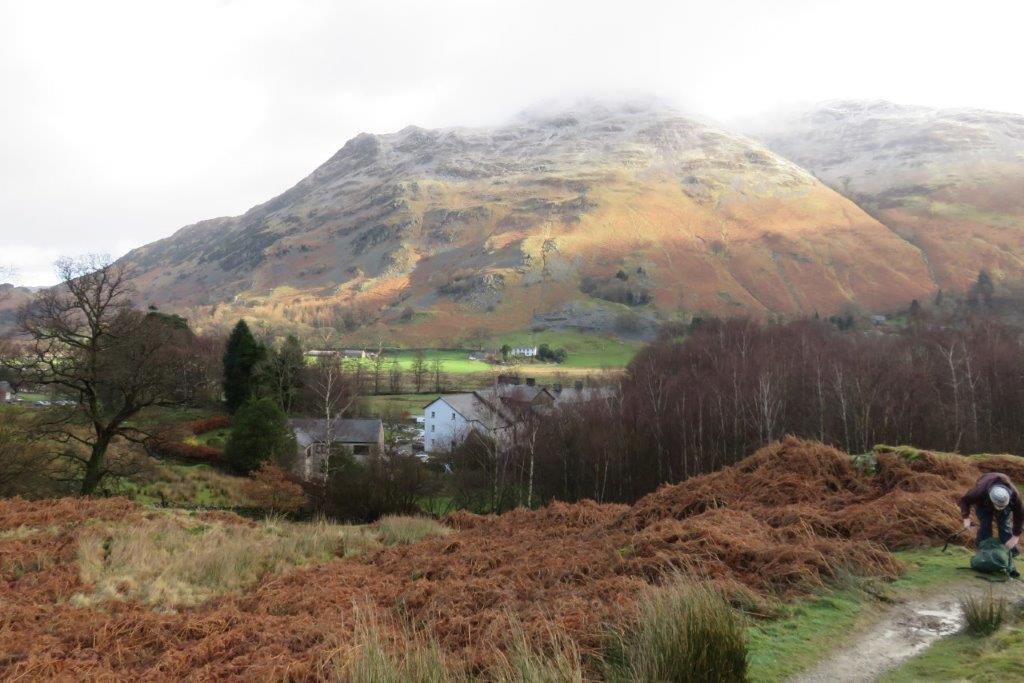 leaving from behind Patterdale Hotel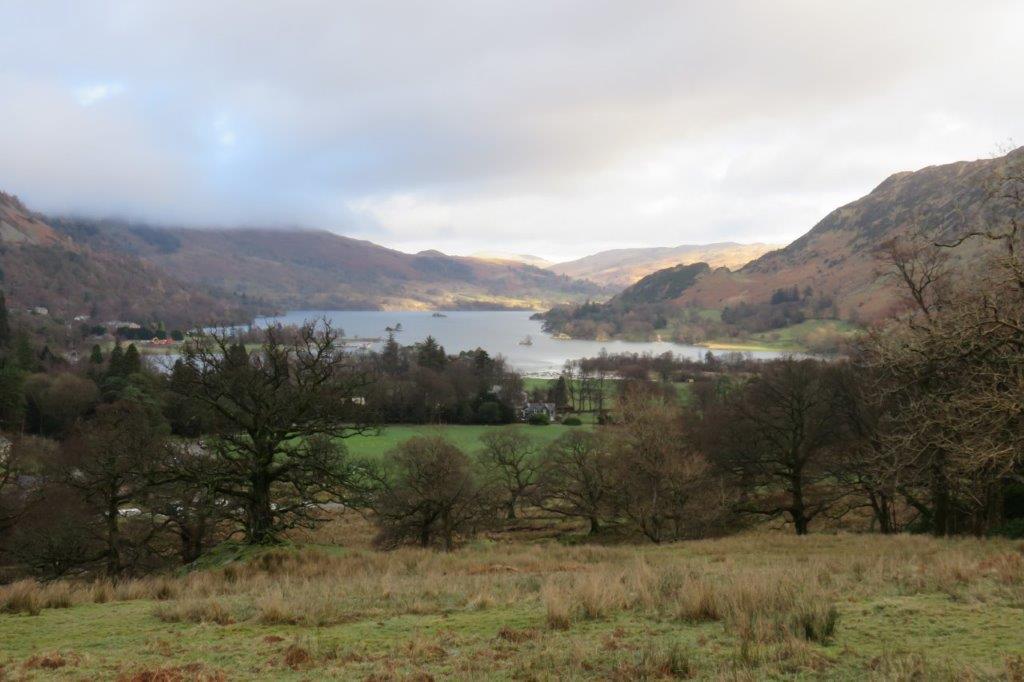 Ullswater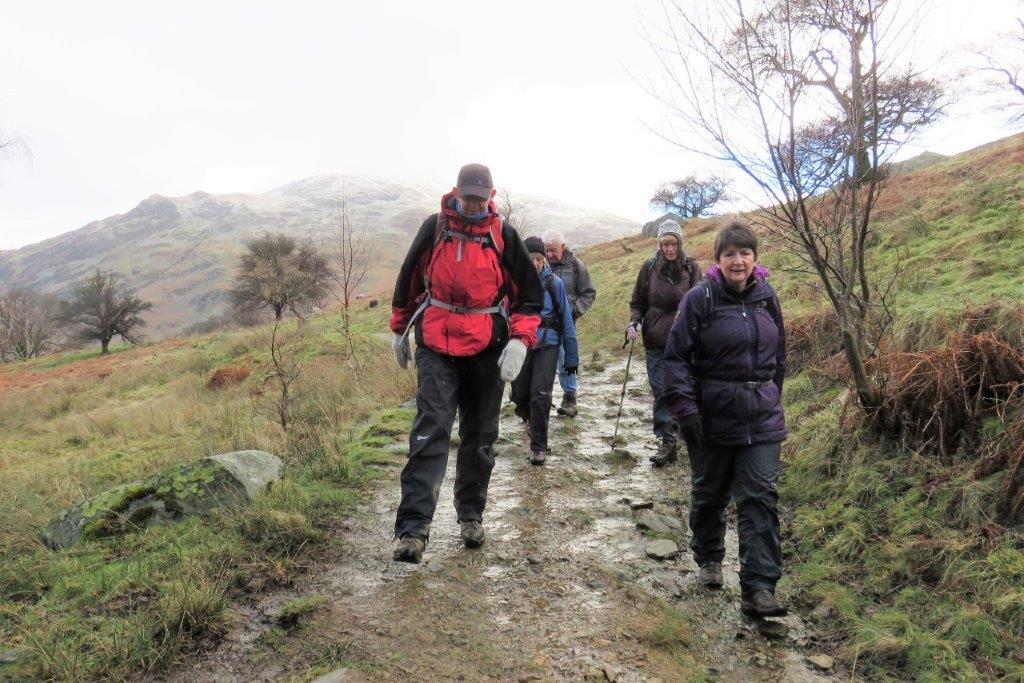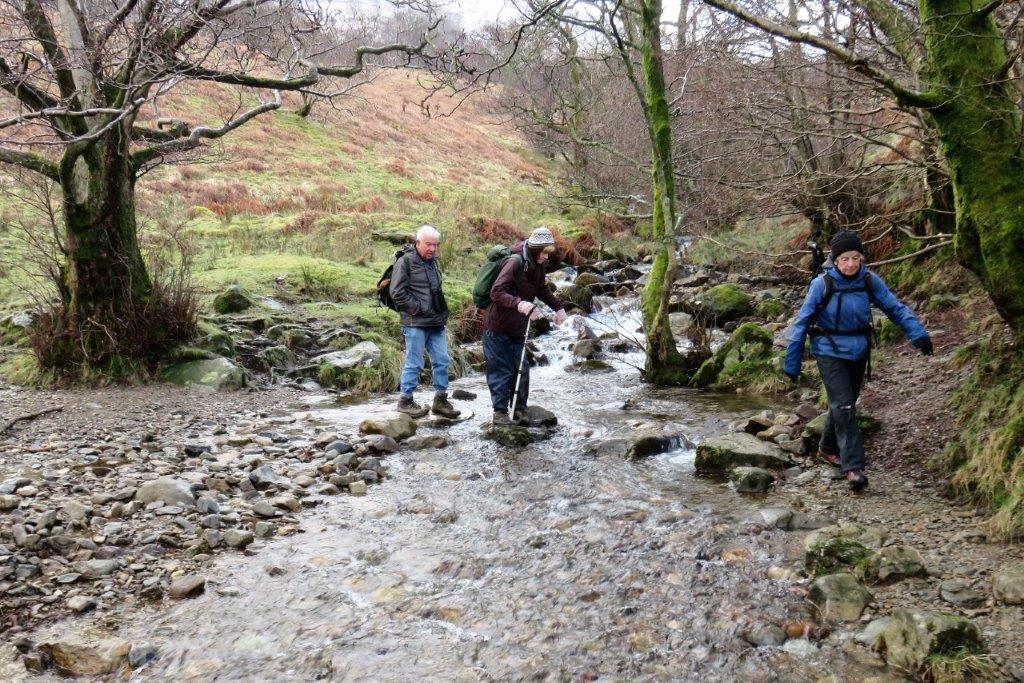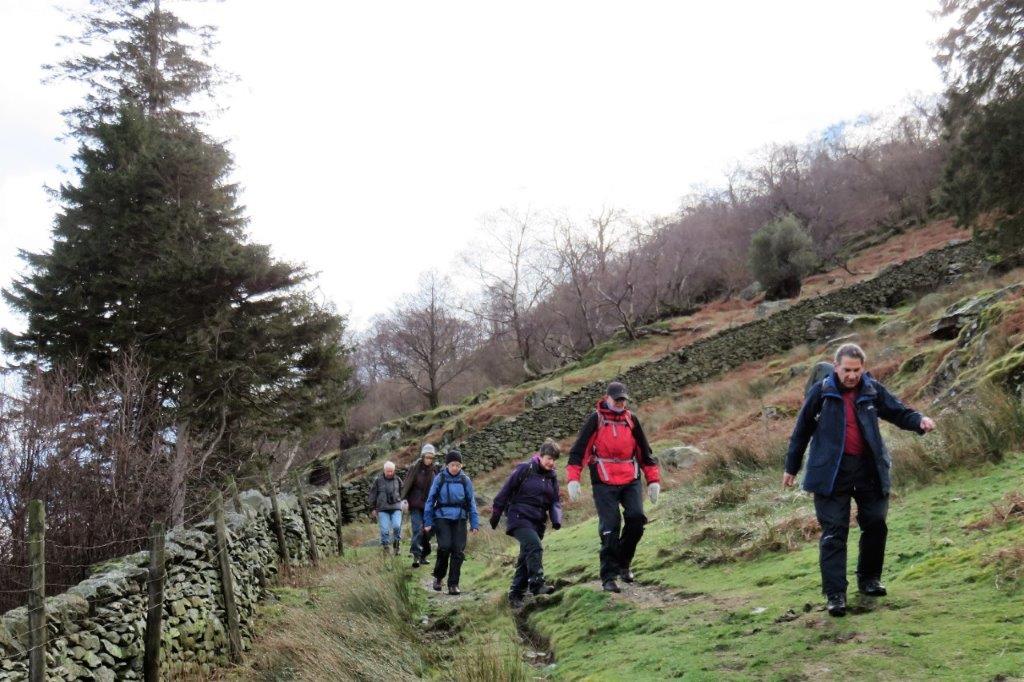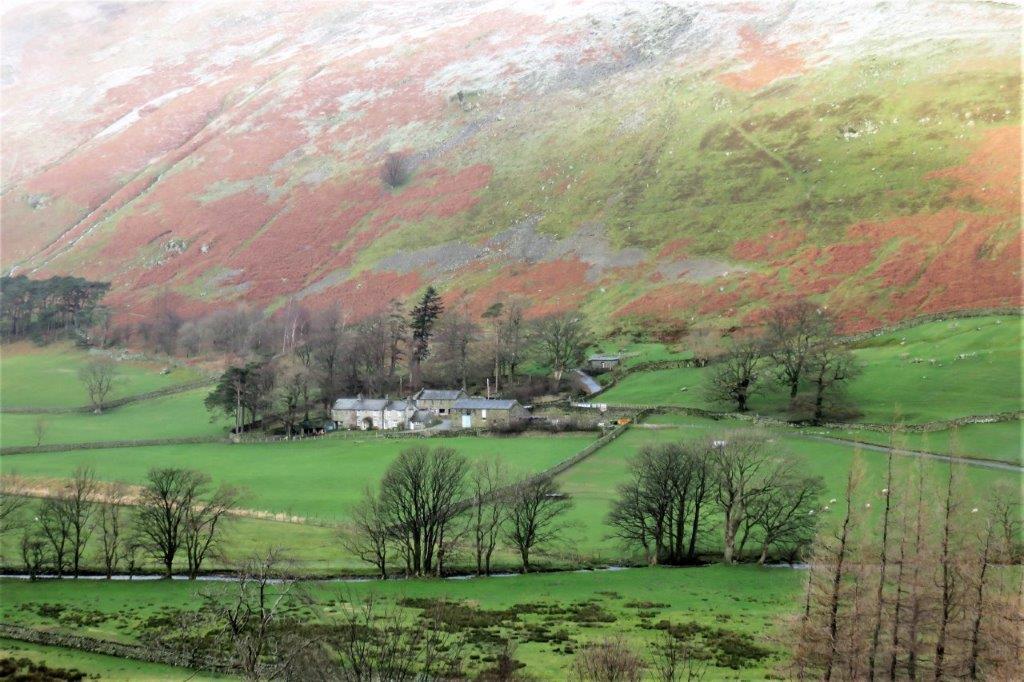 Braesteads across Grisdale Beck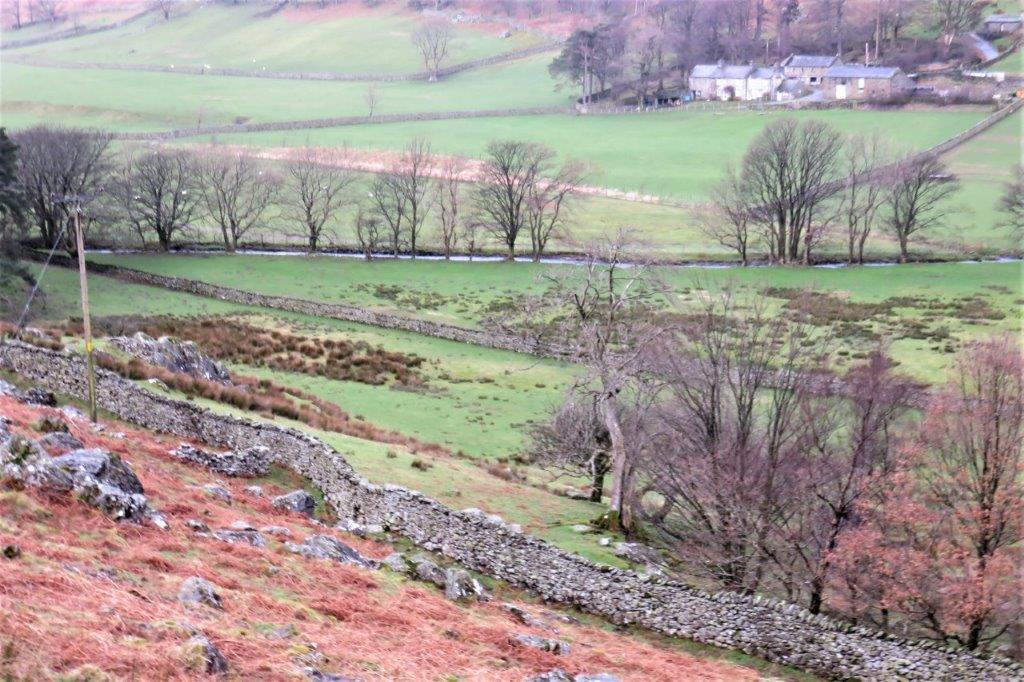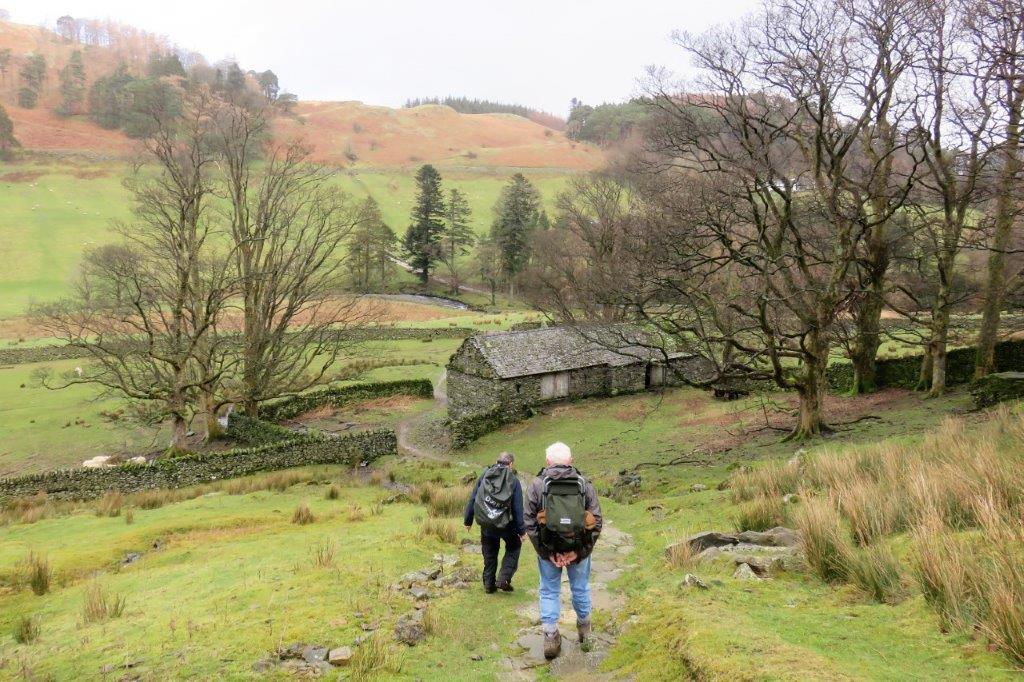 down to Grisdale Beck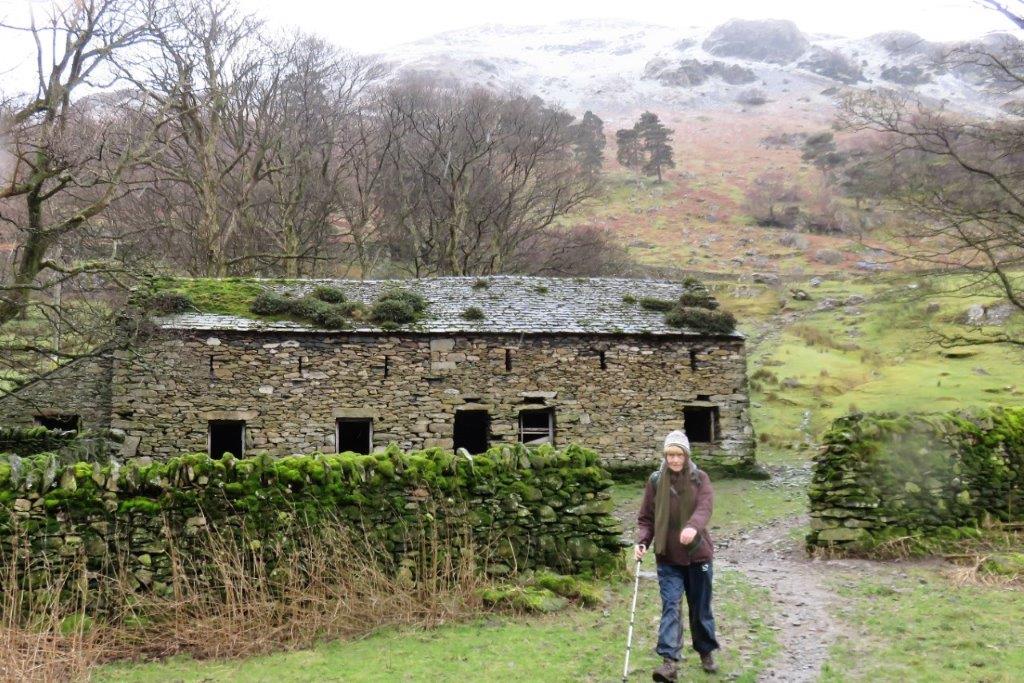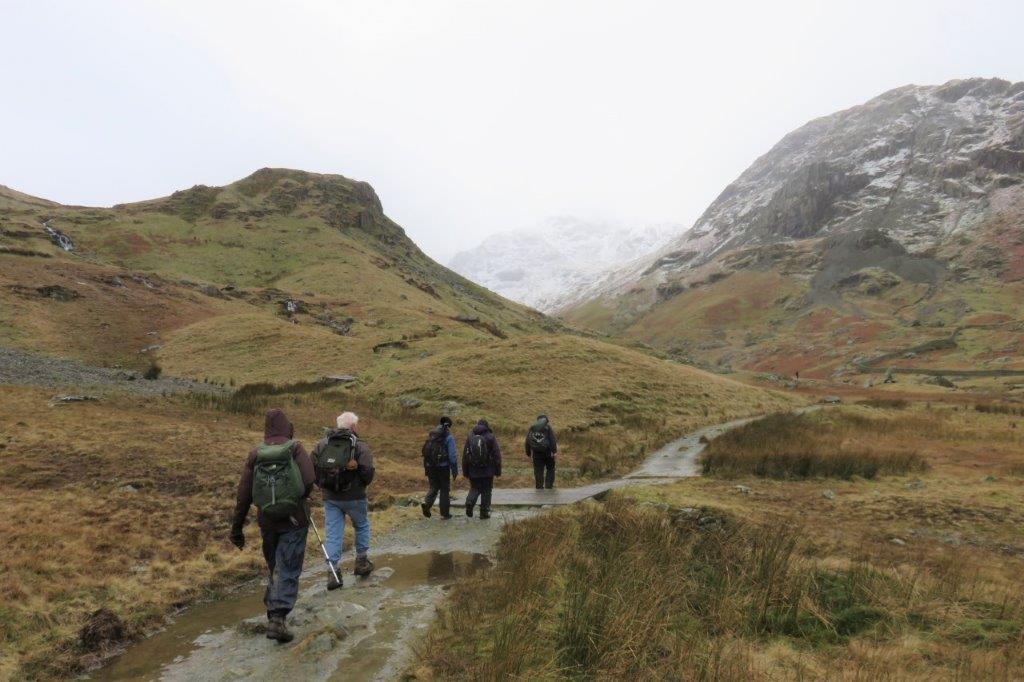 up bridleway on south side of Grisdale Beck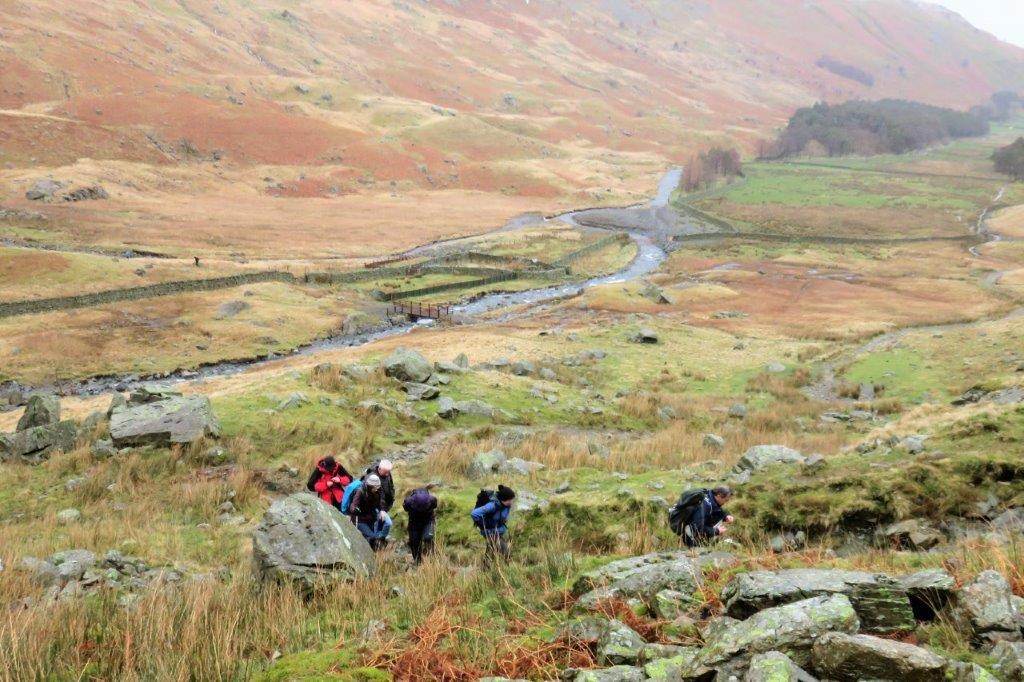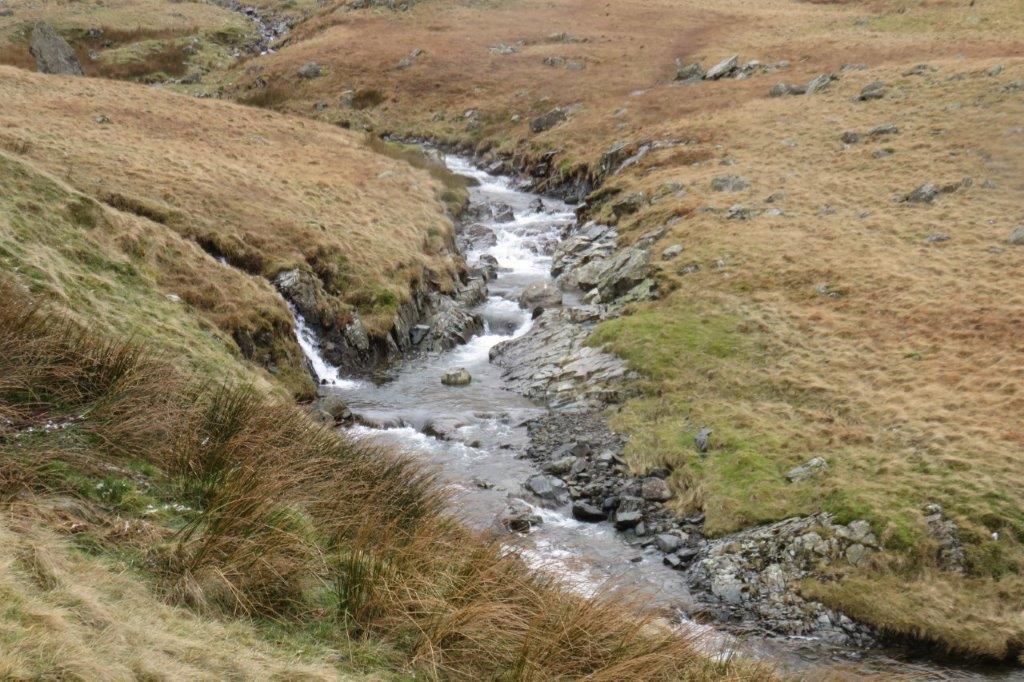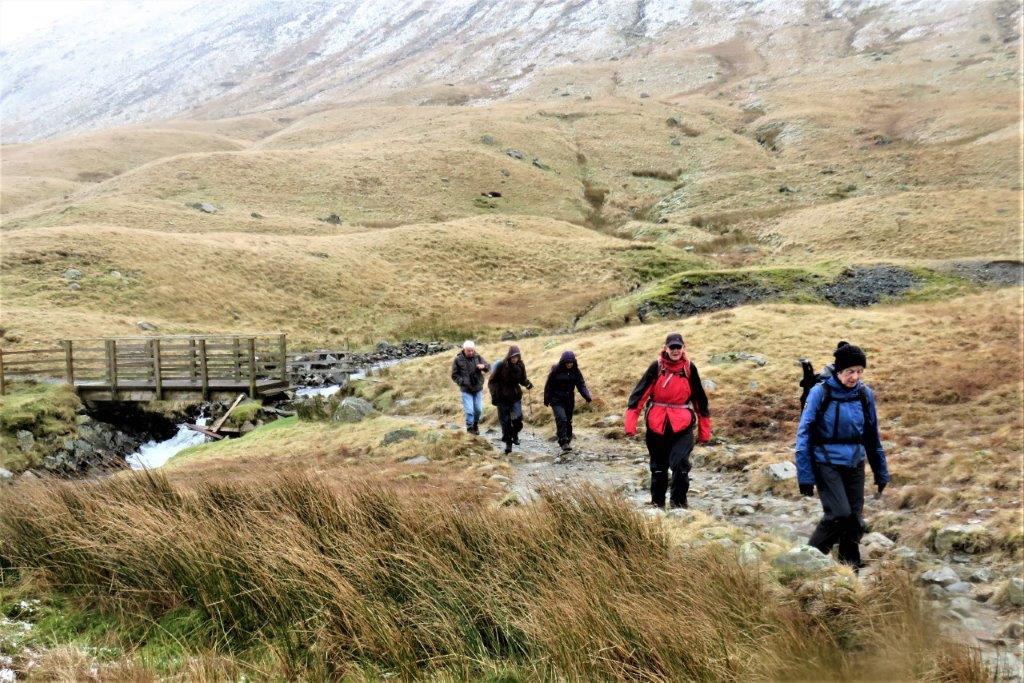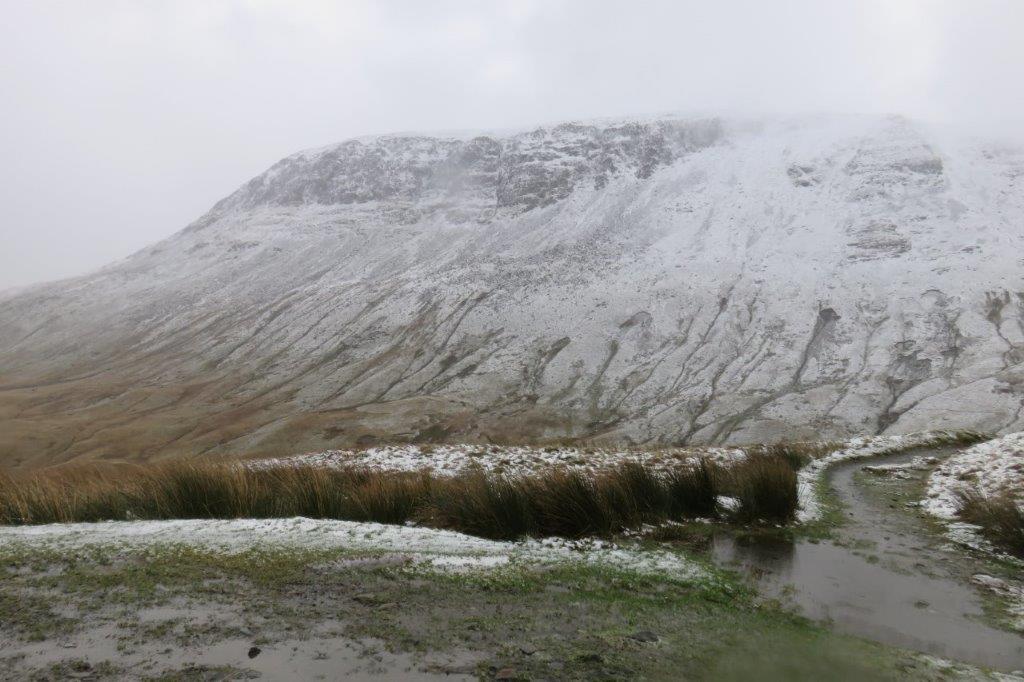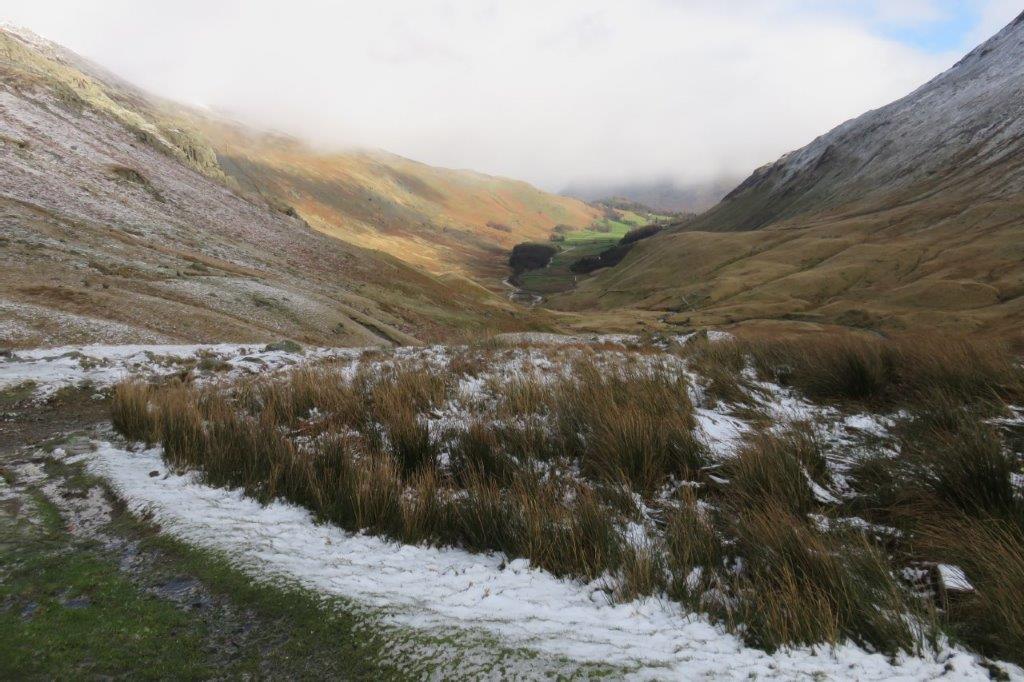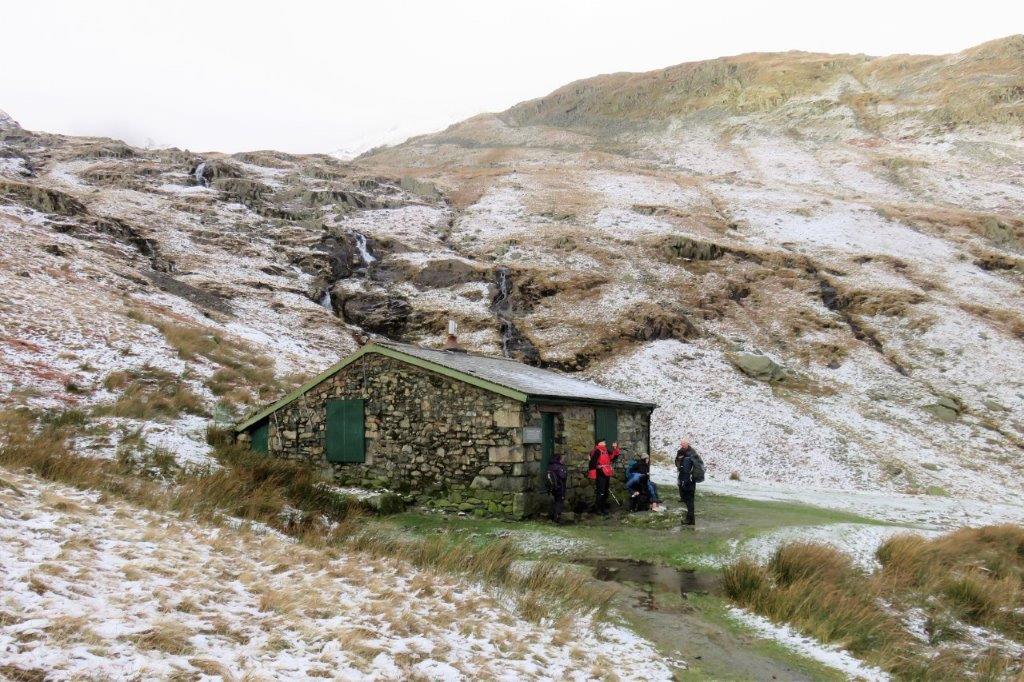 Ruthwaite Lodge (climbing hut)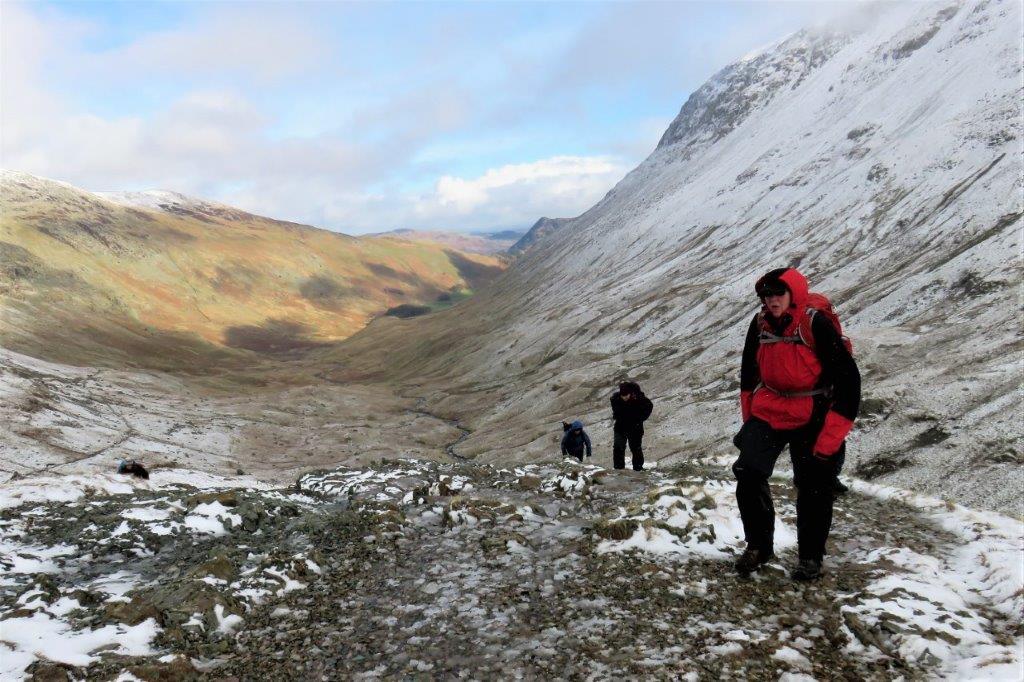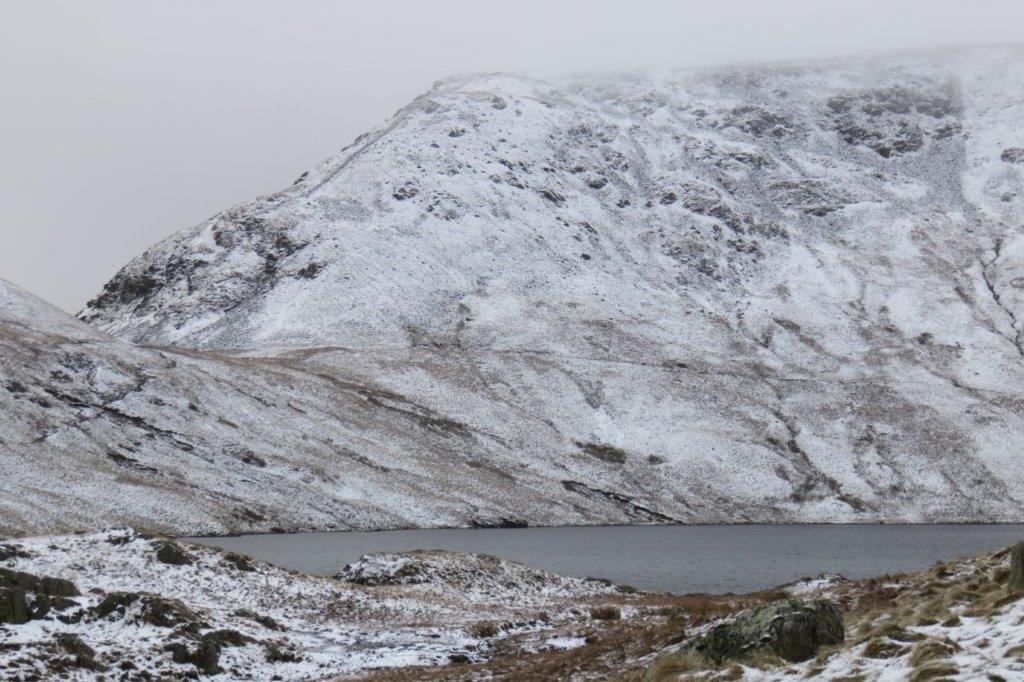 Grisdale Tarn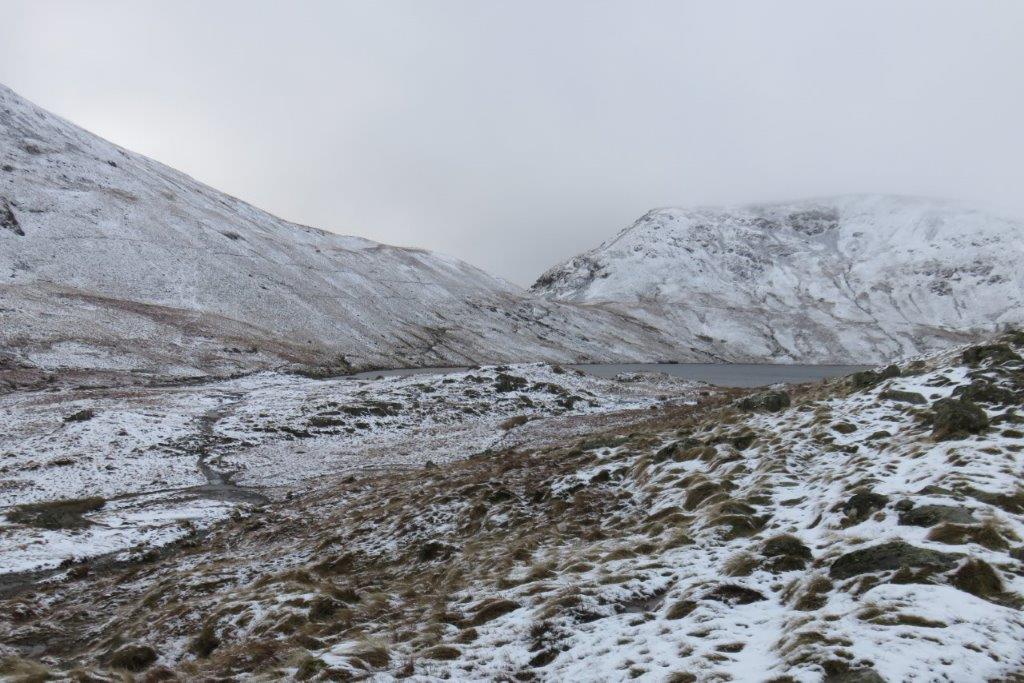 Grisdale Tarn with Seat Sandal behind. (neck to left leads to Grasmere)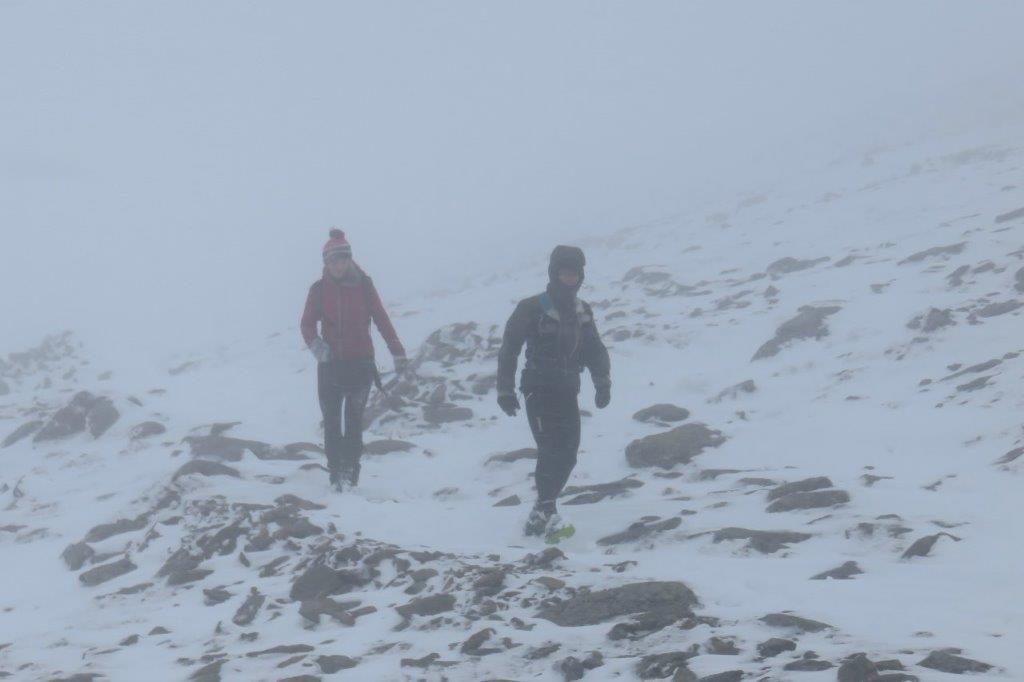 fell runners coming down path we took up to Helvellyn (apparently some runners used Swirral Edge and Striding Edge which had snow but no ice)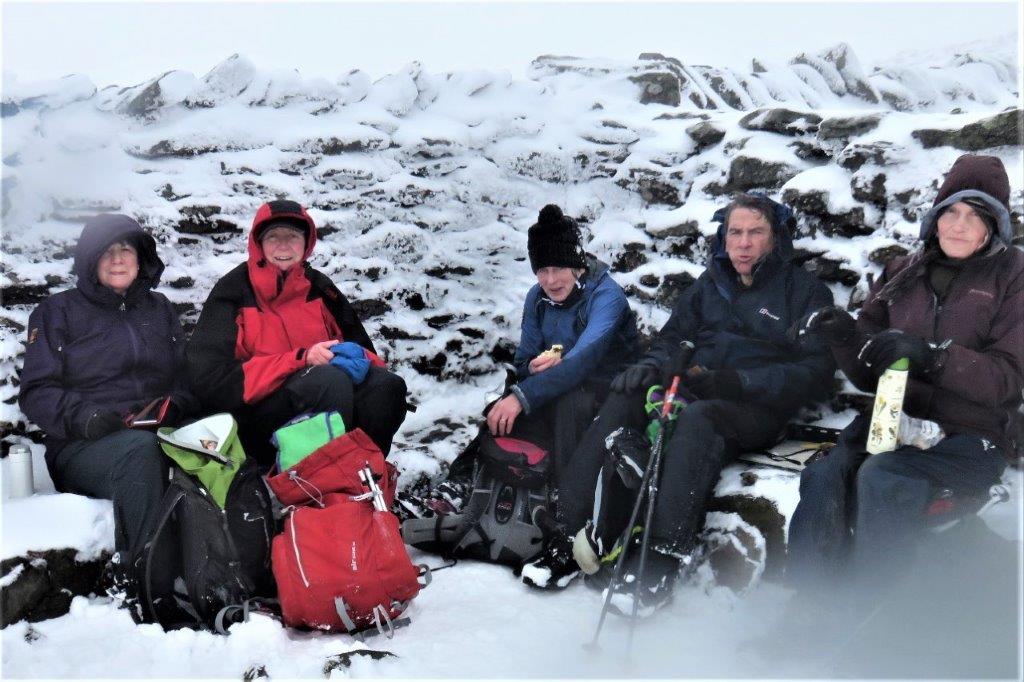 in shelter near top of Helvellyn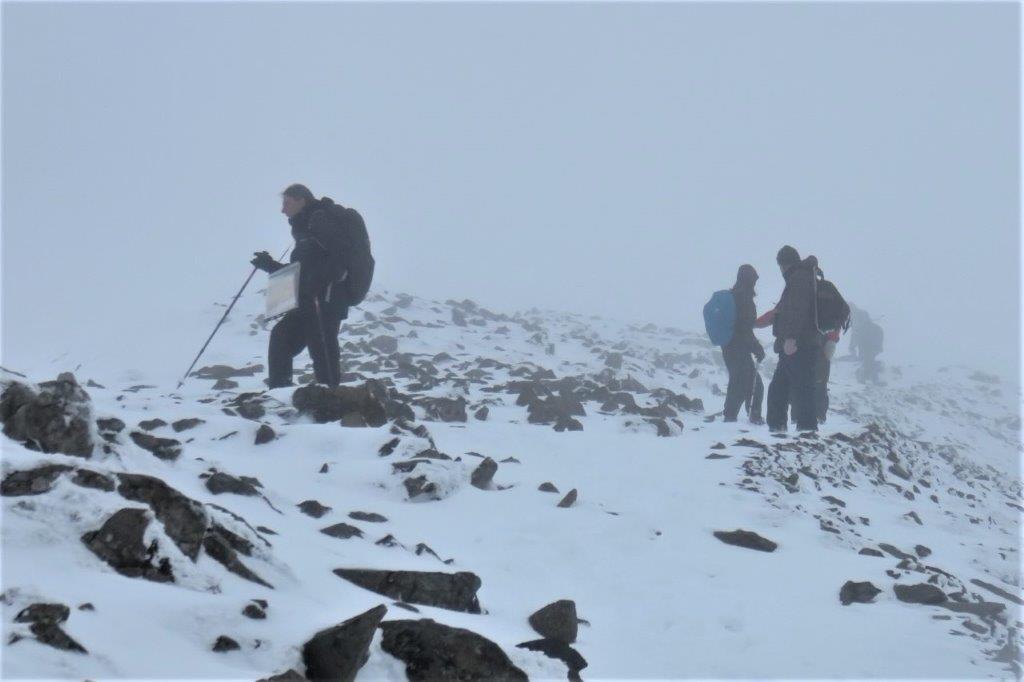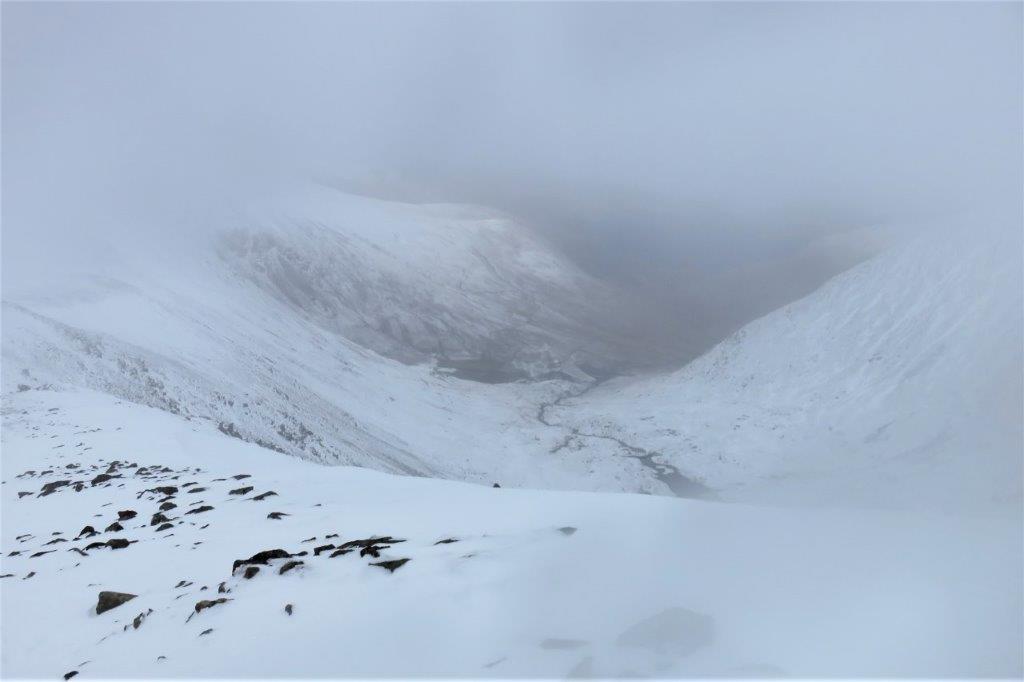 Brown Cove below us - we kept well away from possibly unstable snowy edge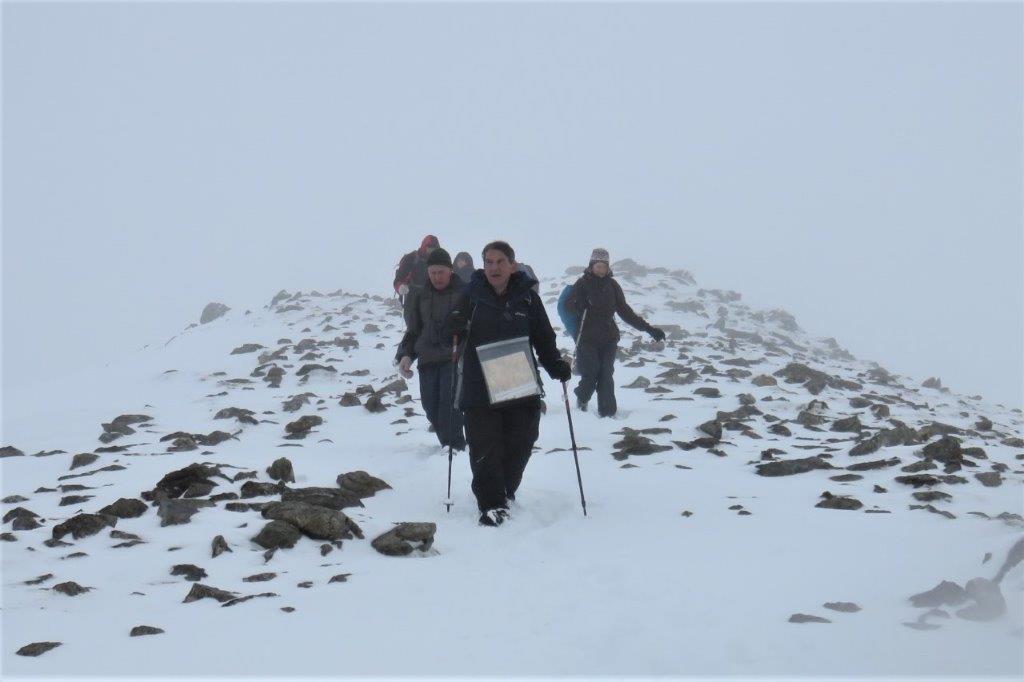 on ridge towards Pile of Stones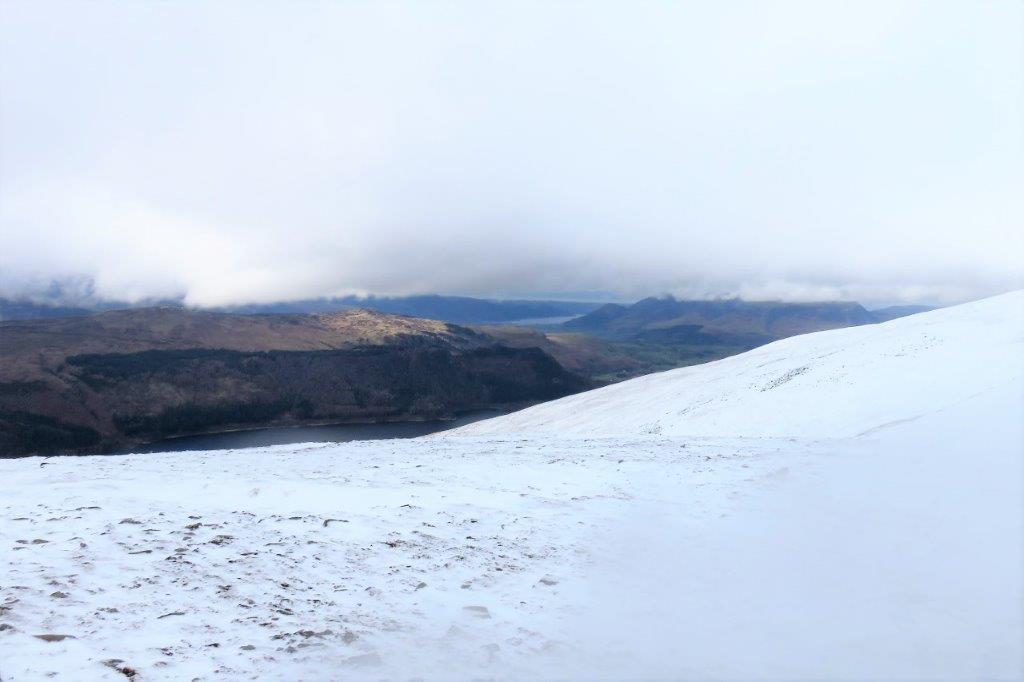 Thirlmere just visible to left in bottom - Bassenthwaite Lake in centre distance?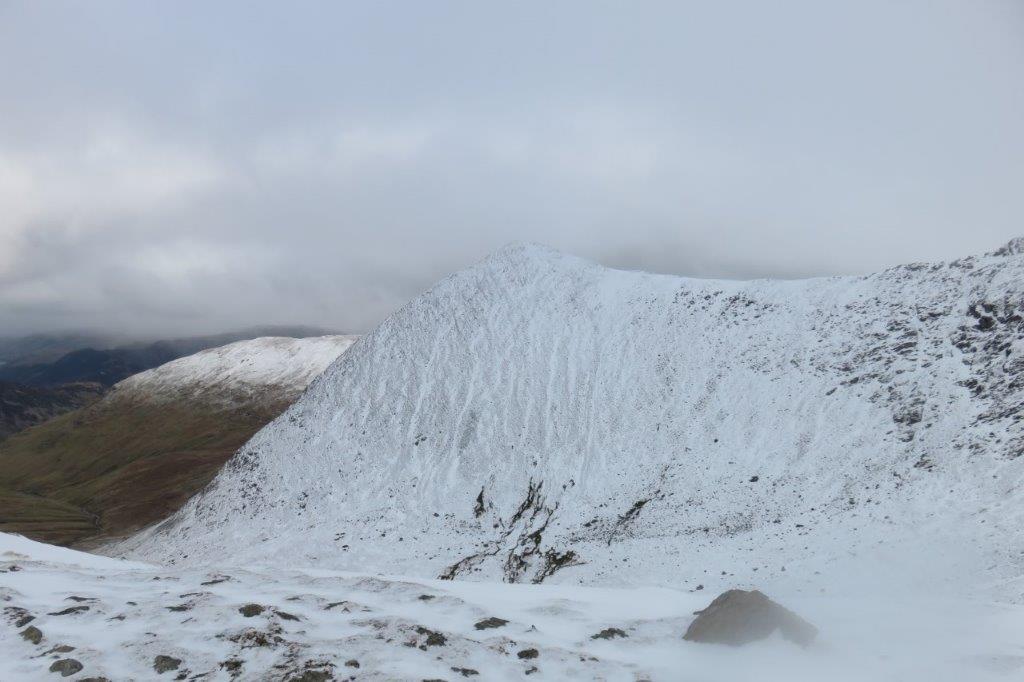 view of Catstye Cam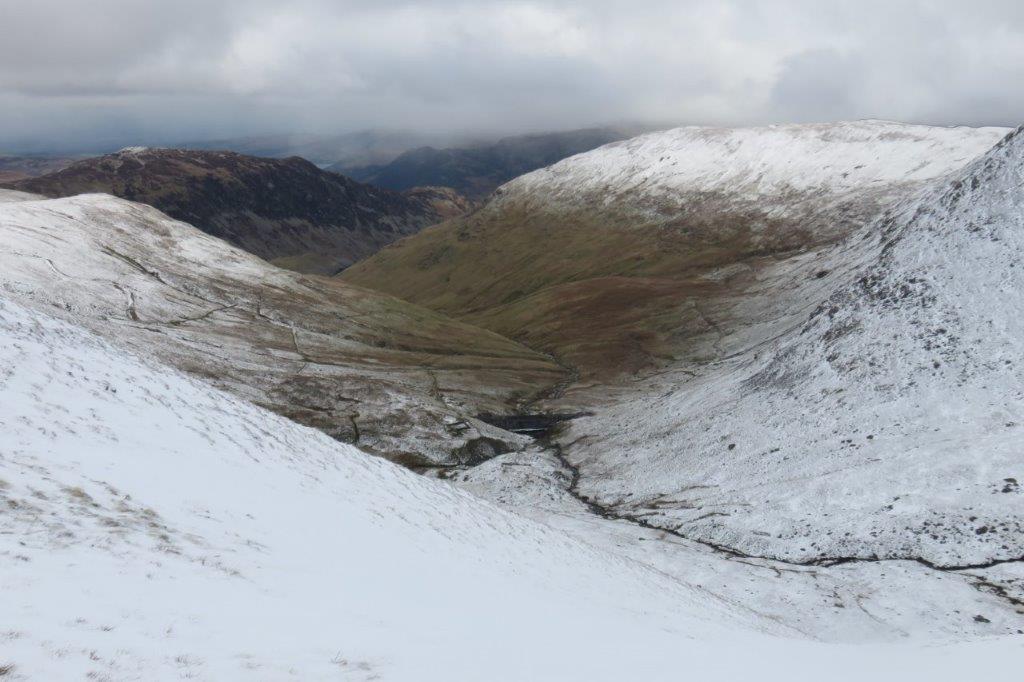 disused reservoir (used for mining?) just visible in Brown Cove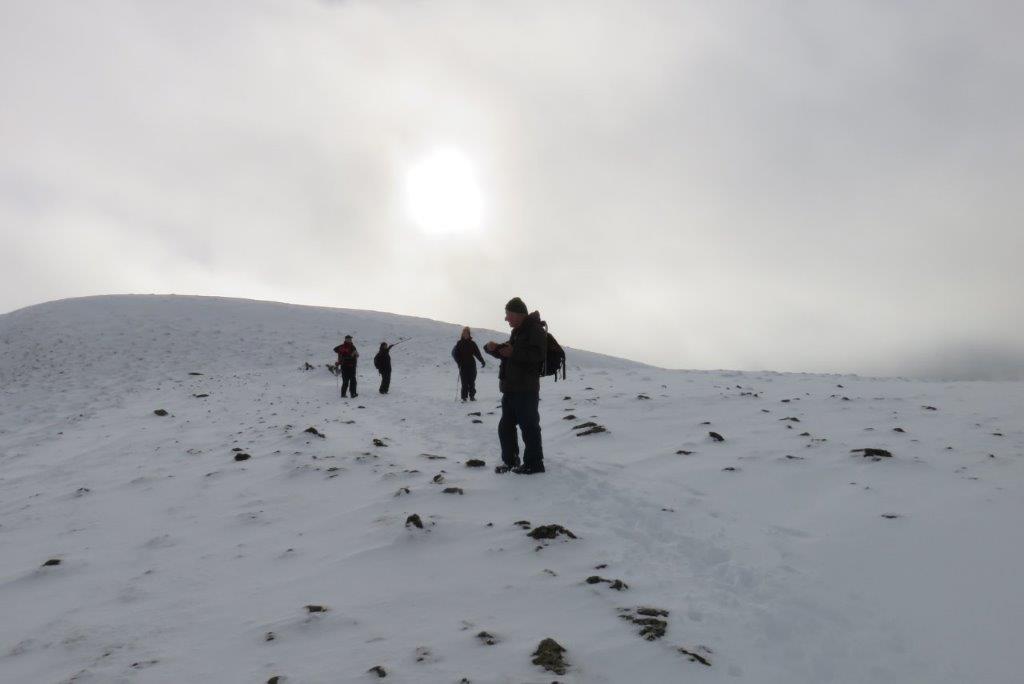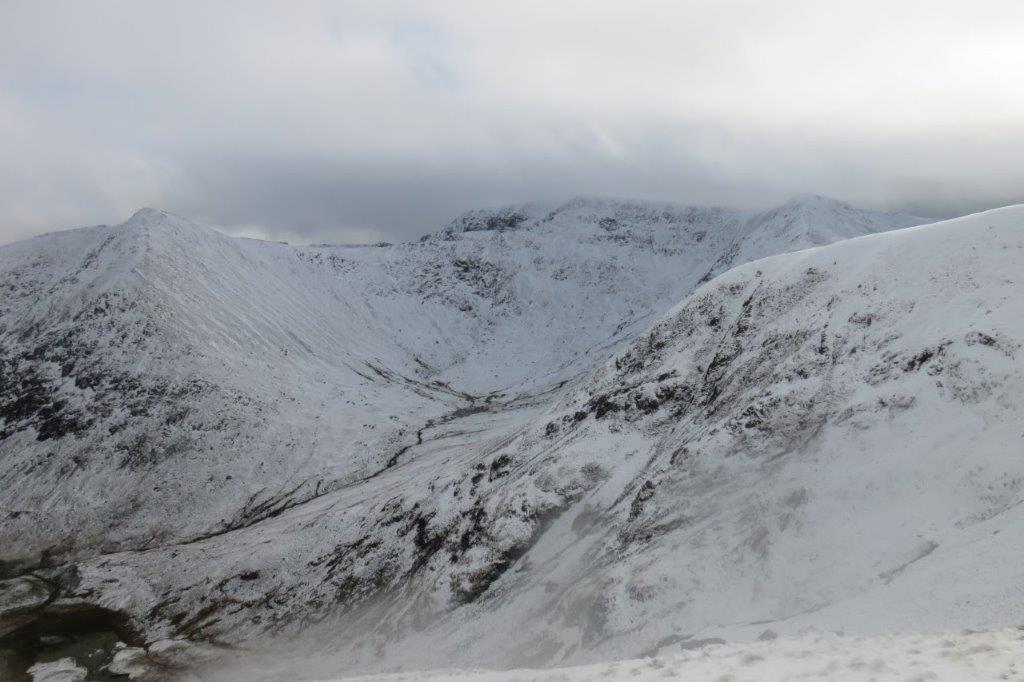 Catstye Cam to left, Brown Cove in centre, Swirral Edge above it in centre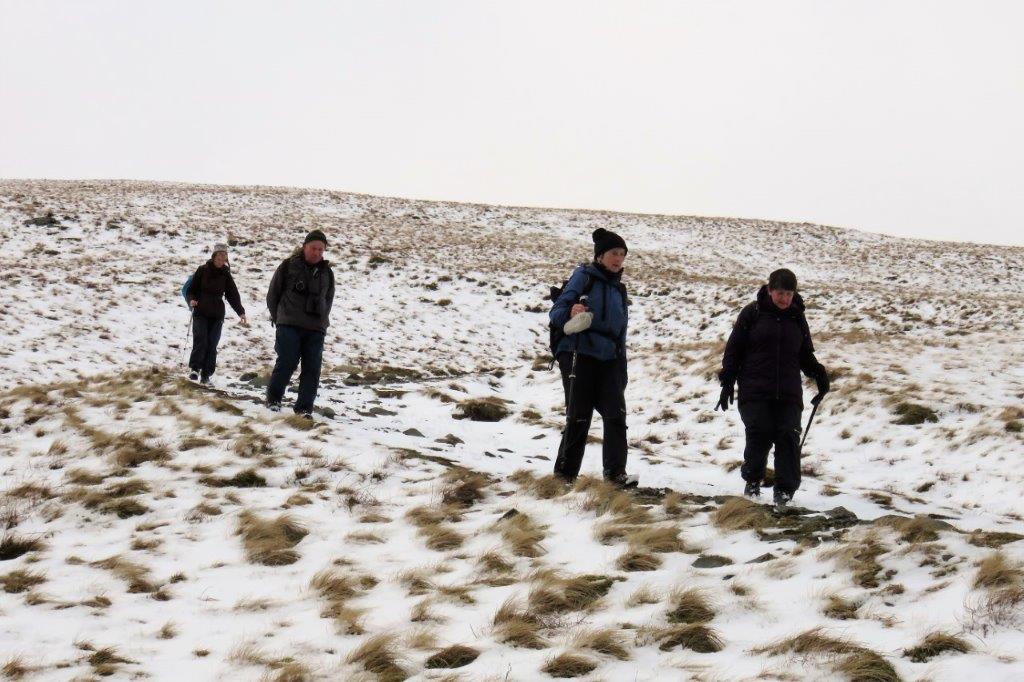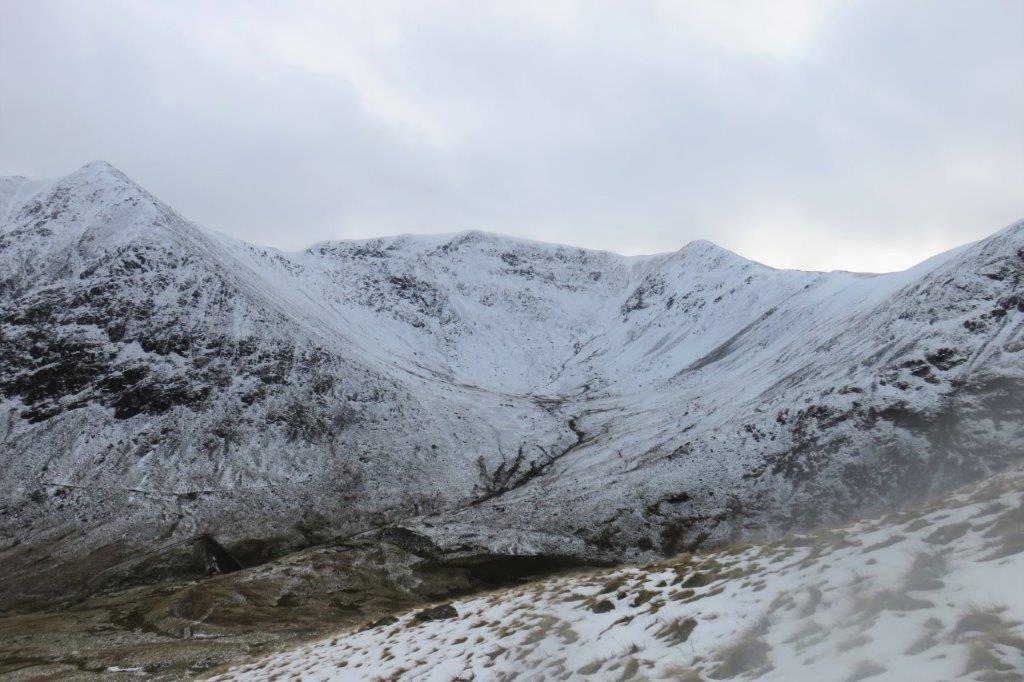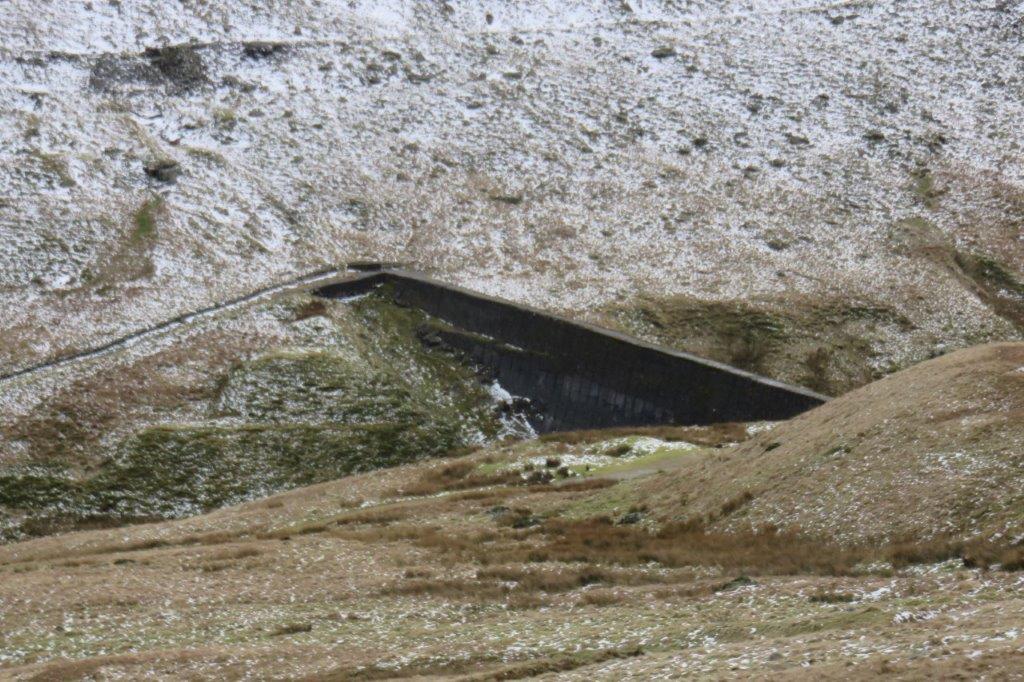 disused reservoir zoomed into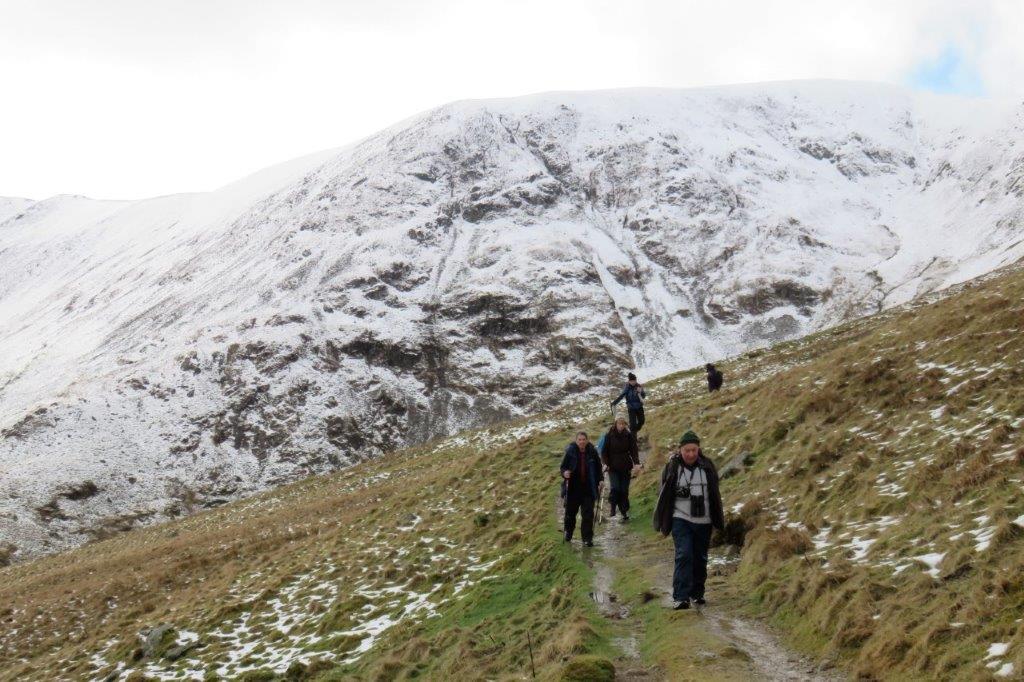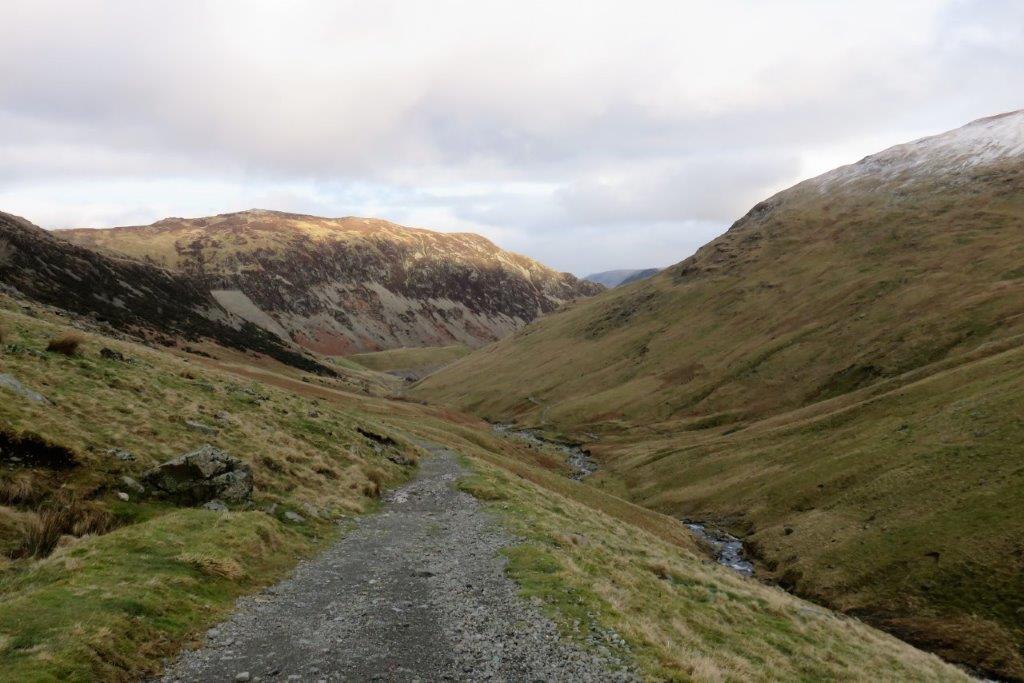 Sheffield Pike above to left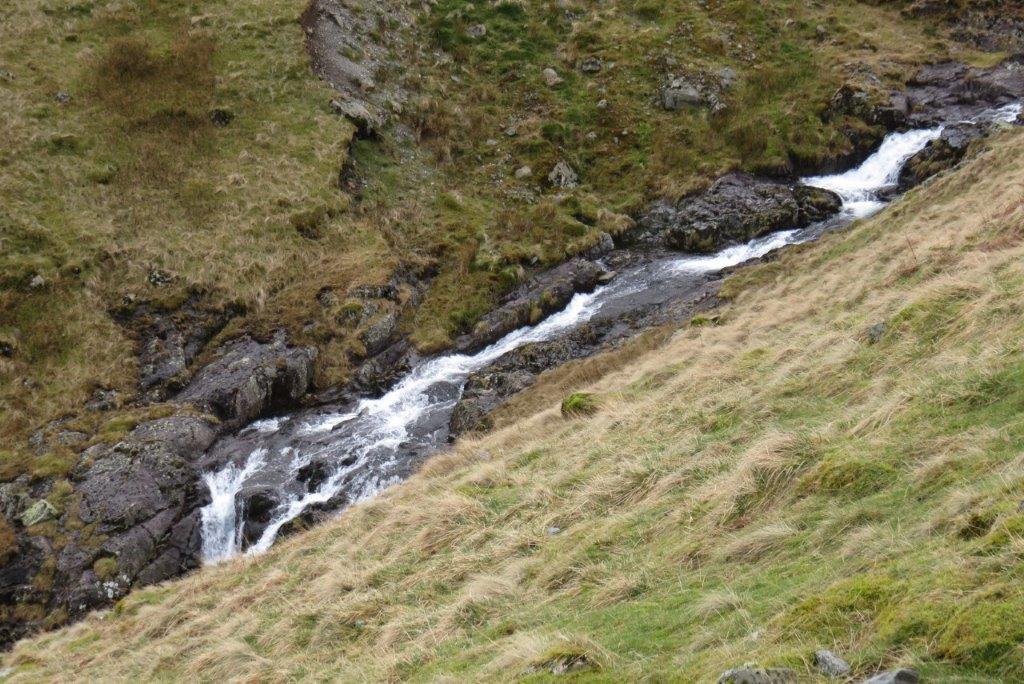 beck from Brown Cove joining Red Tarn Beck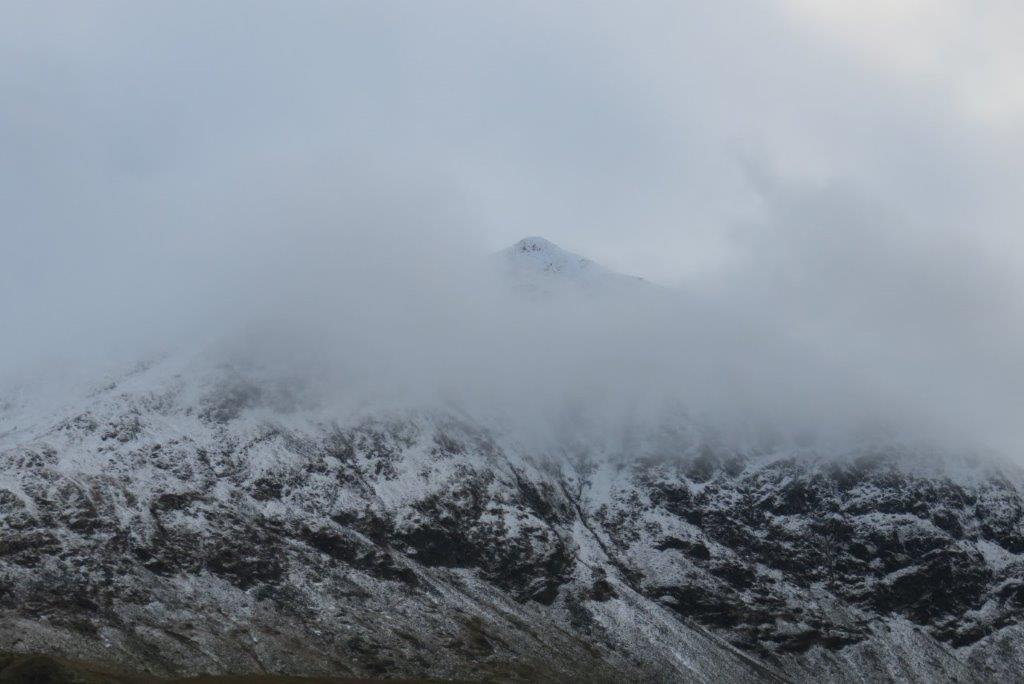 Catstye Cam peeping through the cloud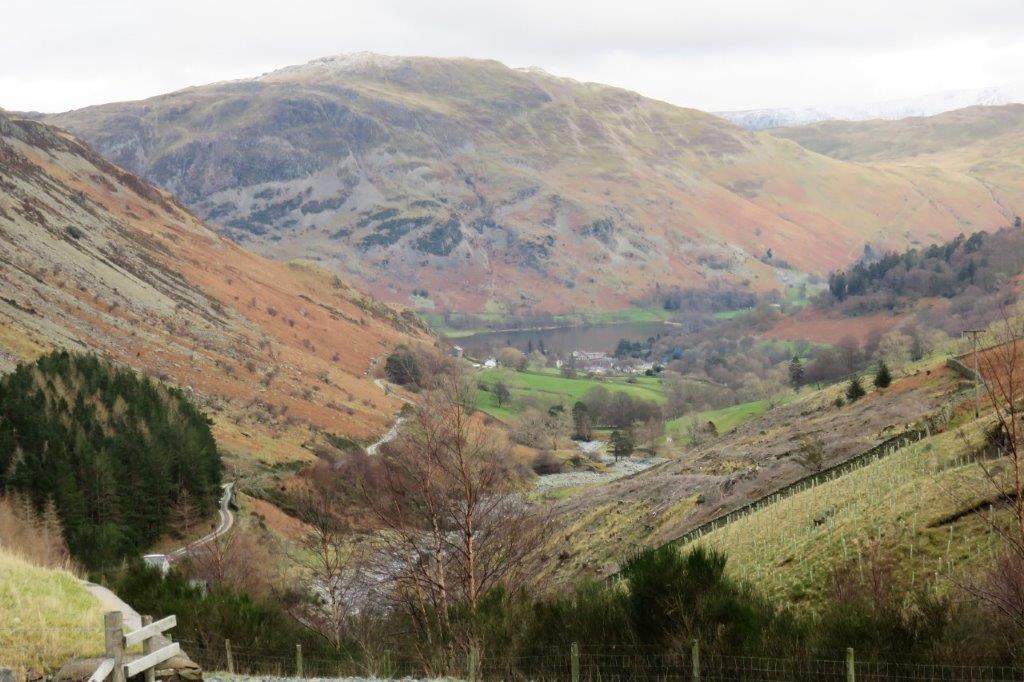 Glenridding ahead in front of Ullwater with Place Fell across the lake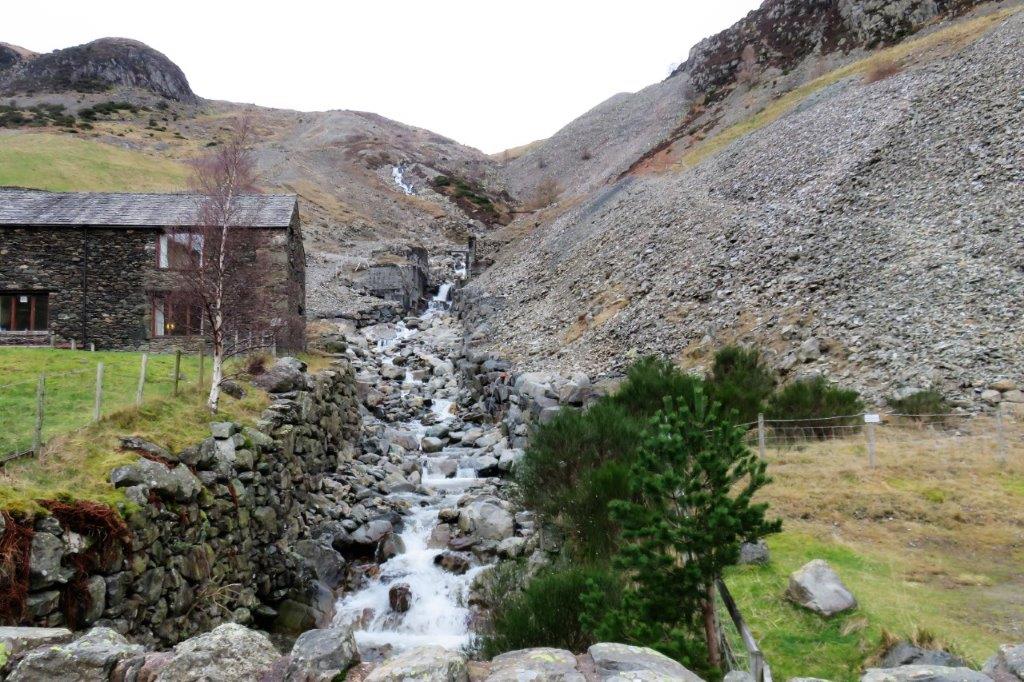 old mine works above Youth Hostel area. Mine tip slopes seem to have been stabilised.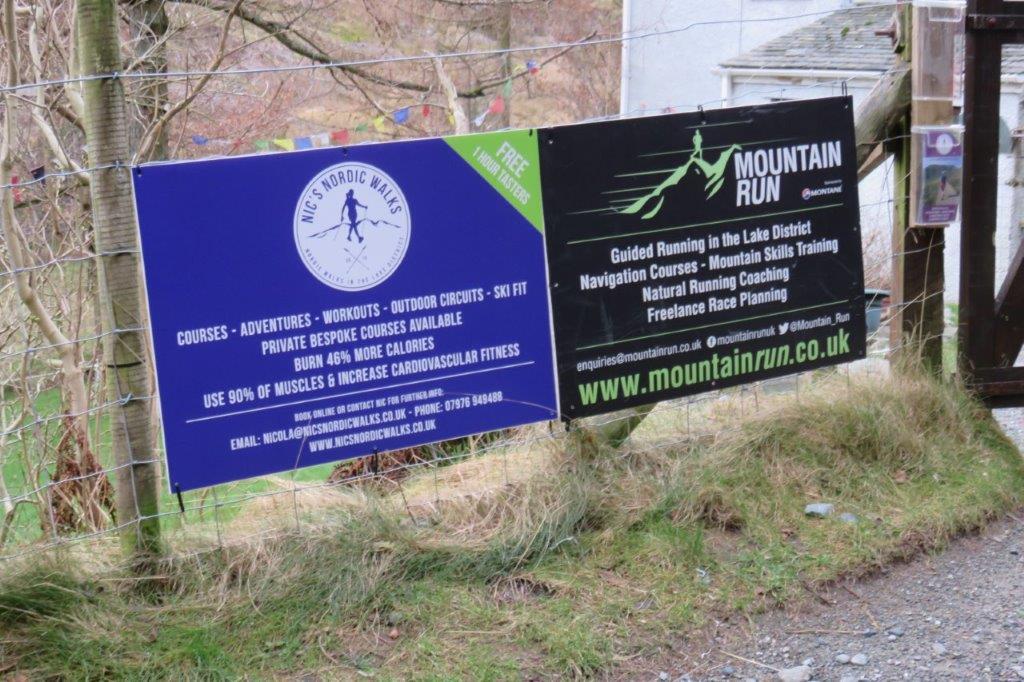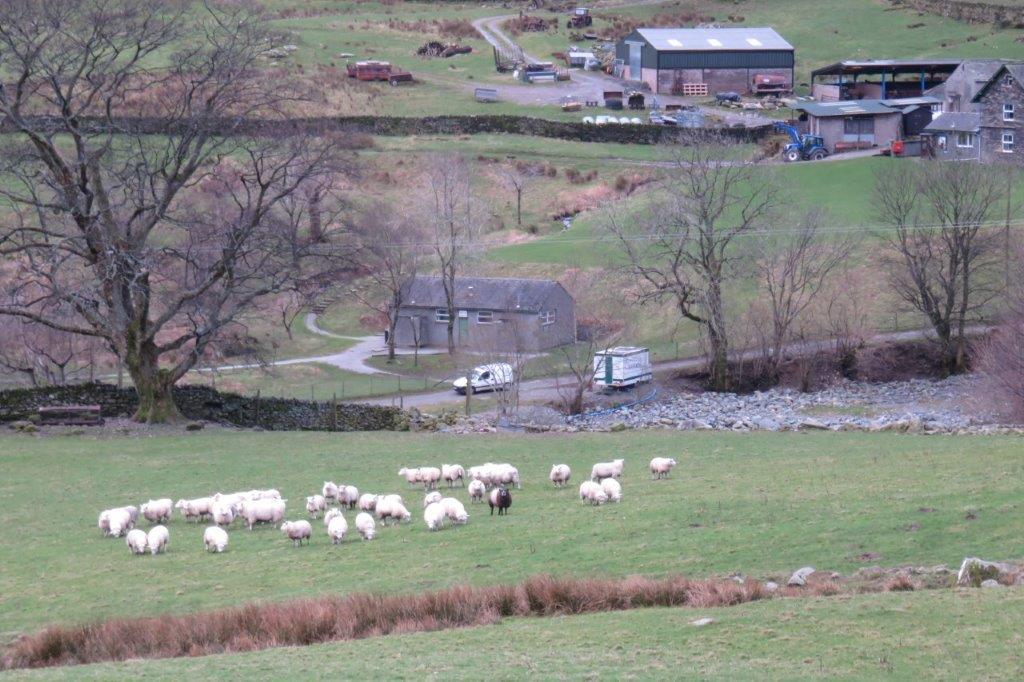 walks index
-
home page
- contact me at