walks index
-
home page
- contact me at

From Patterdale up to Grisedale Tarn and back
- route commonly used on Coast to Coast usually going downward but upward climb shown here.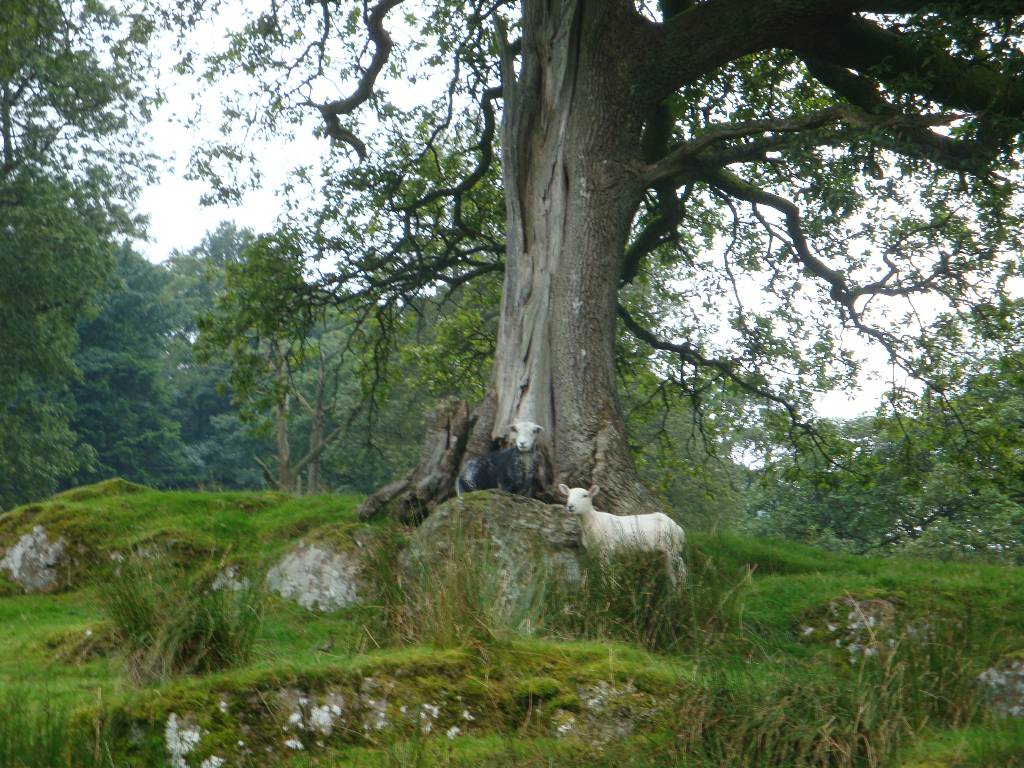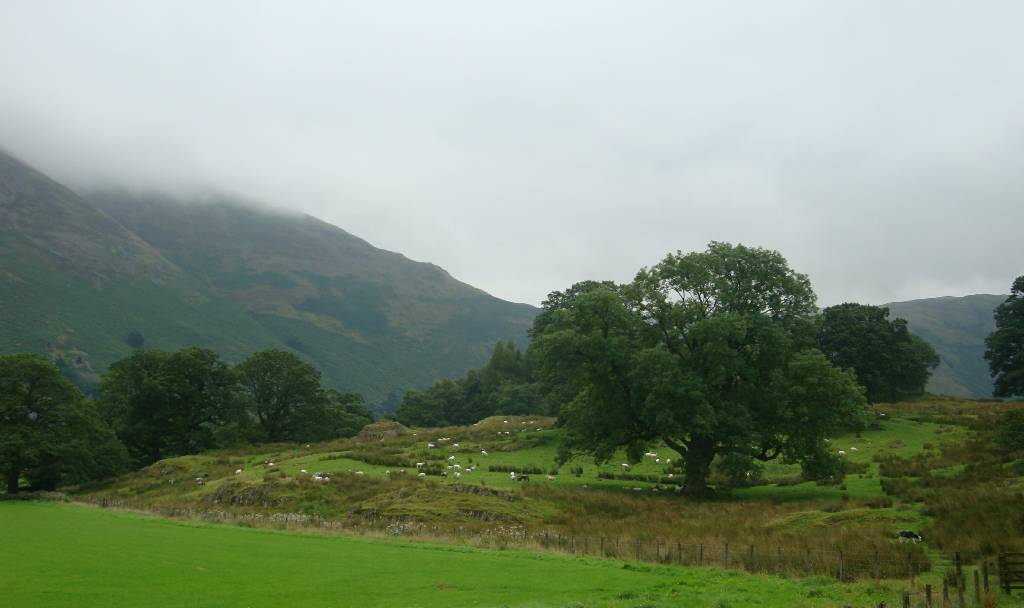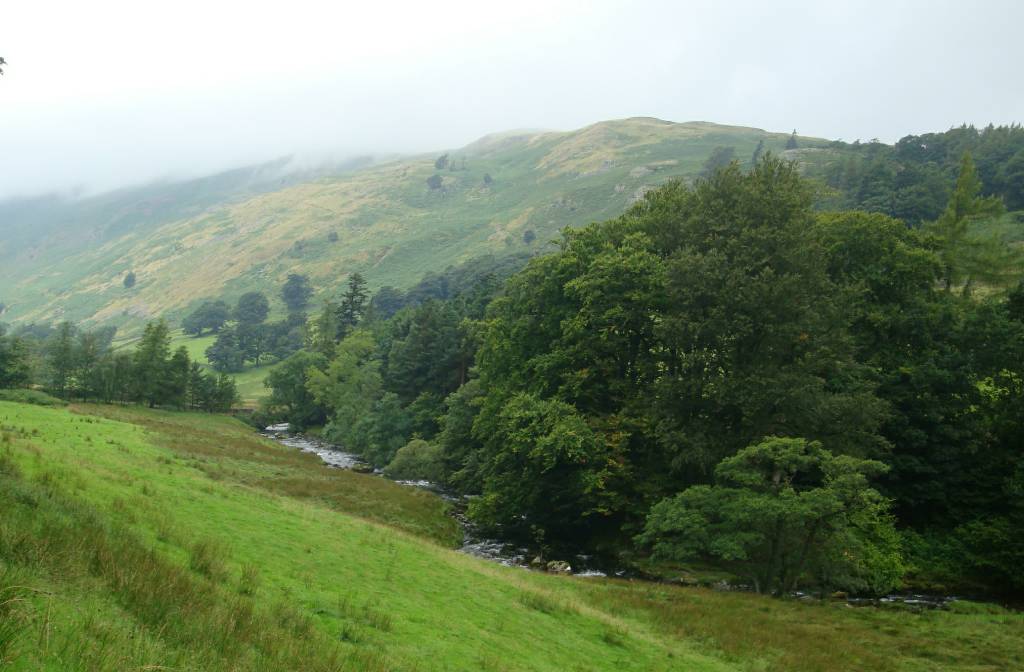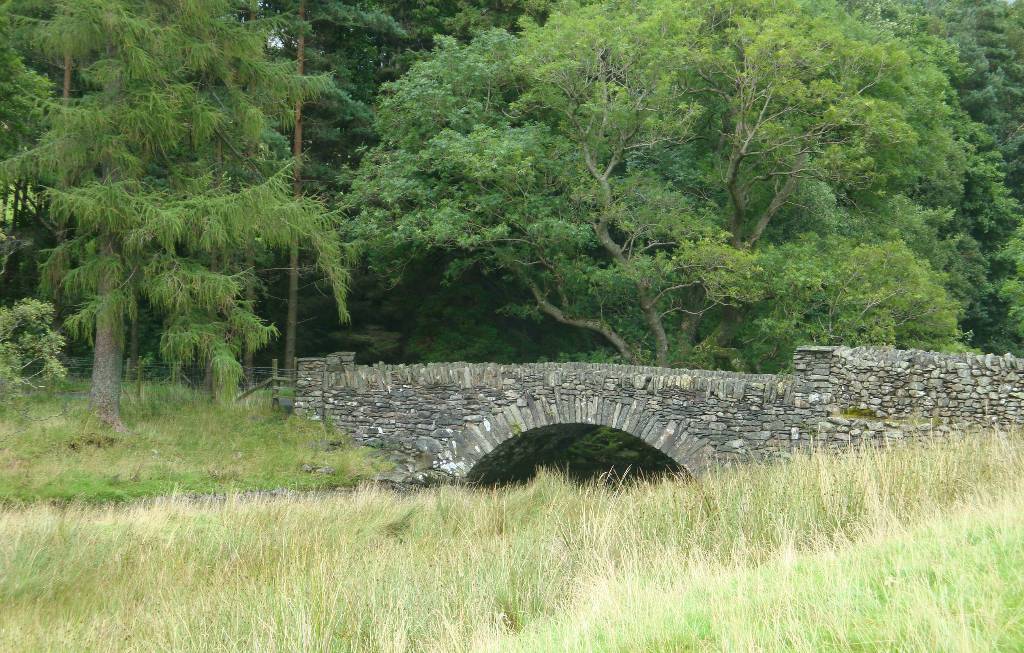 bridge across Grisedale Beck to alternate track up valley and also to path climbing towards Striding Edge and Hellvellyn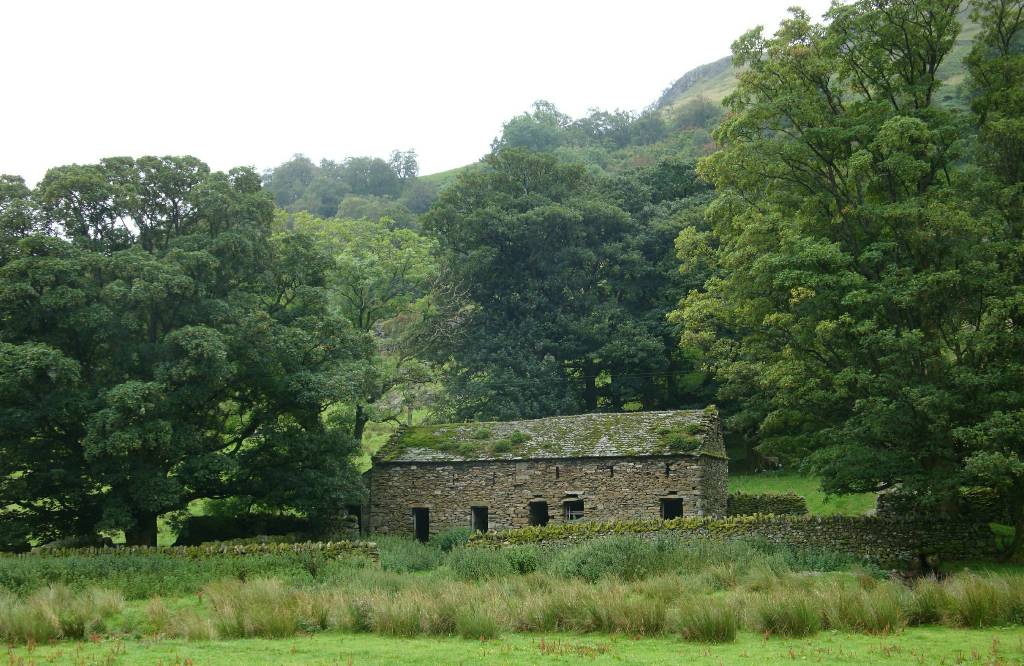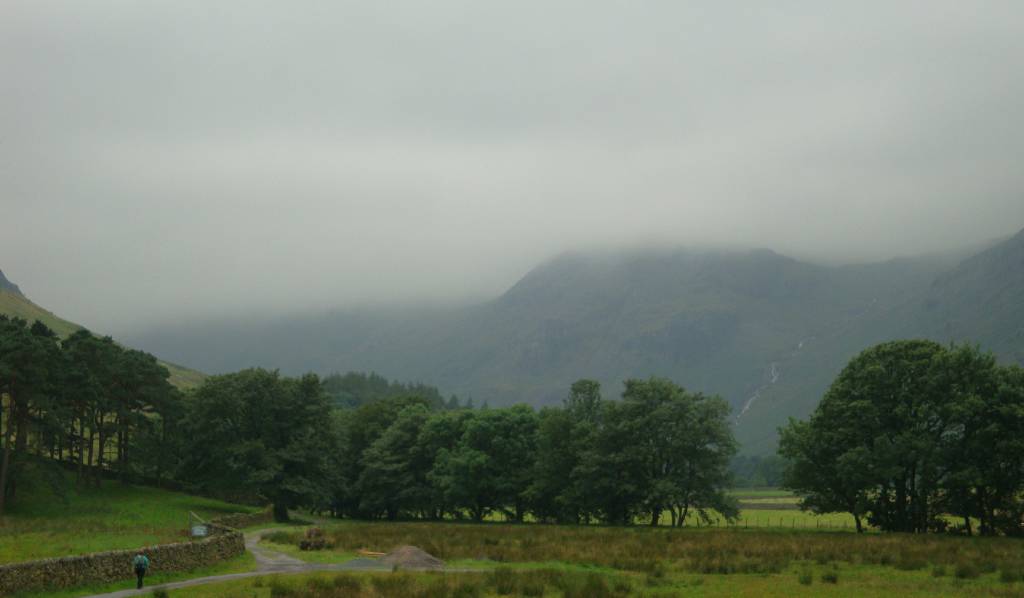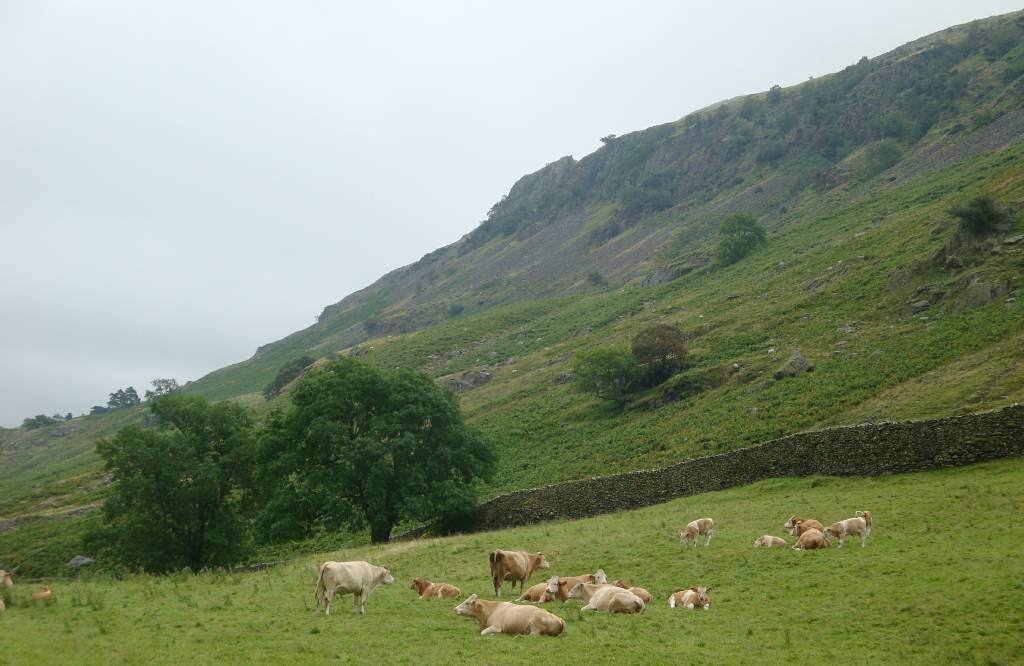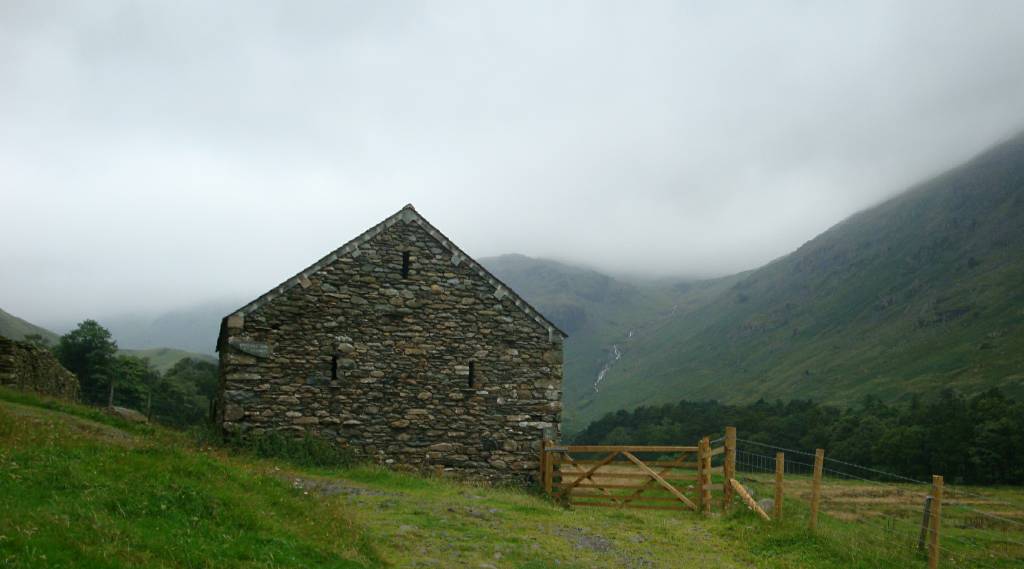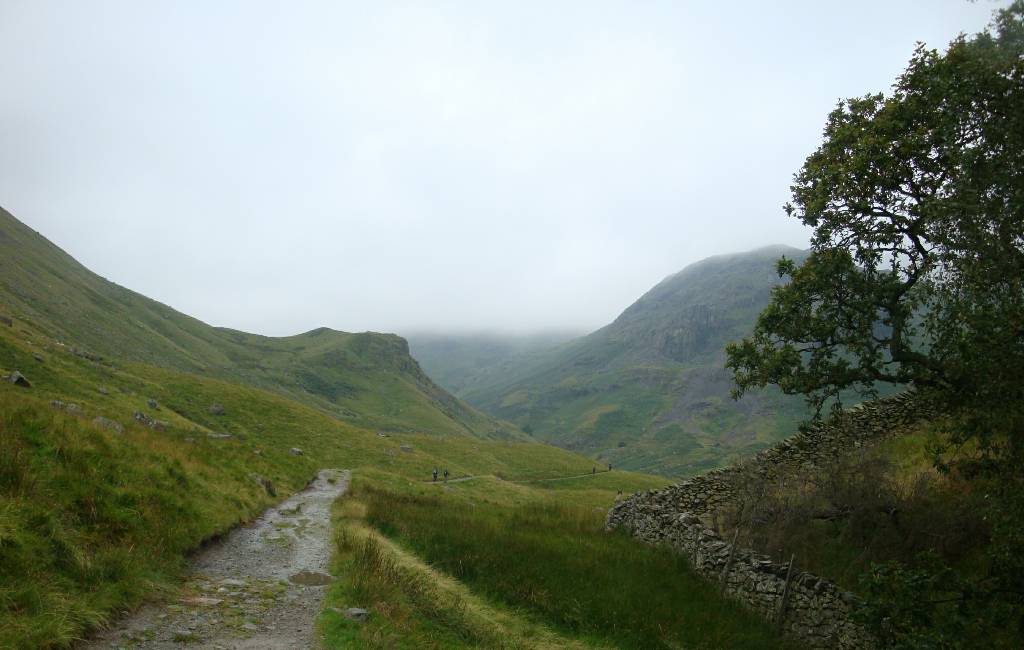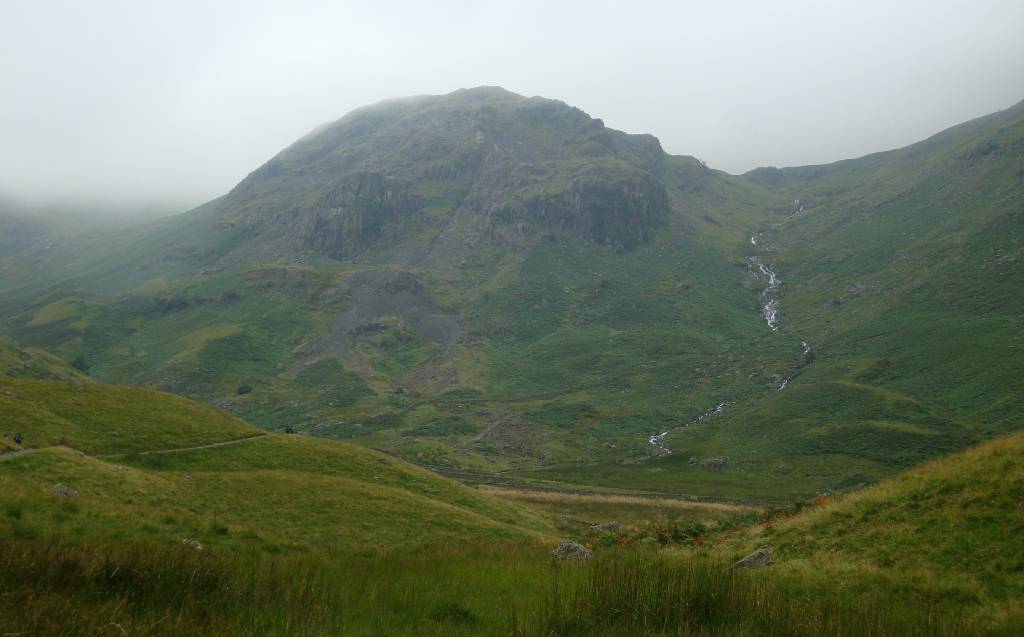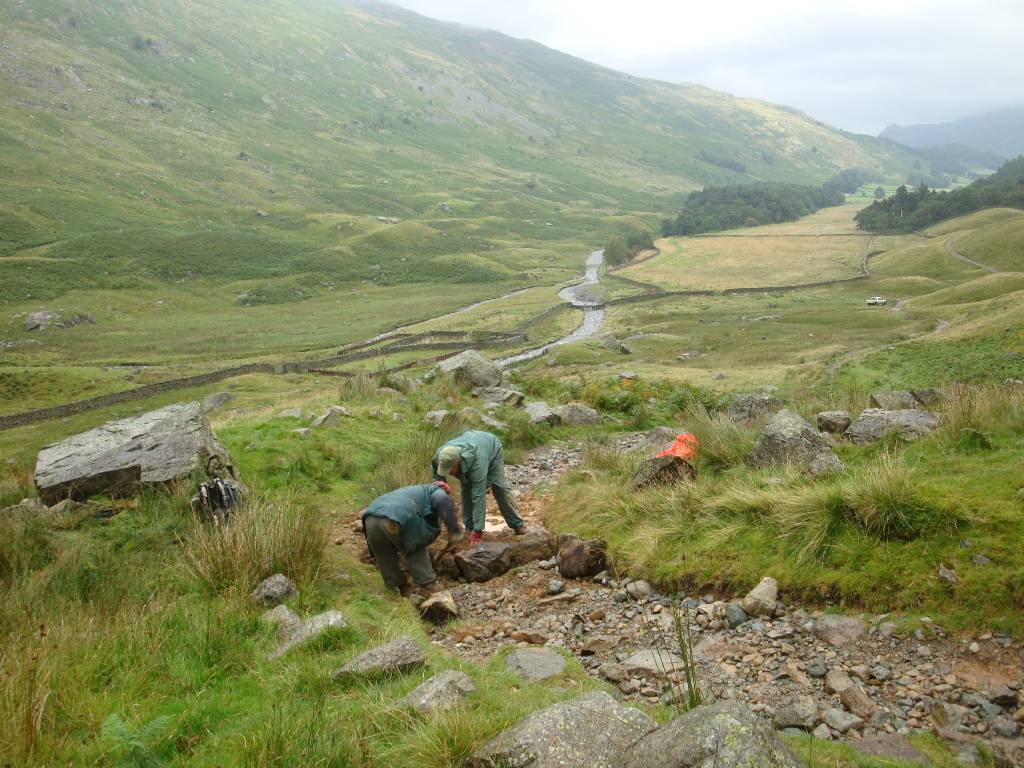 Path maintenance - drainage diversion being made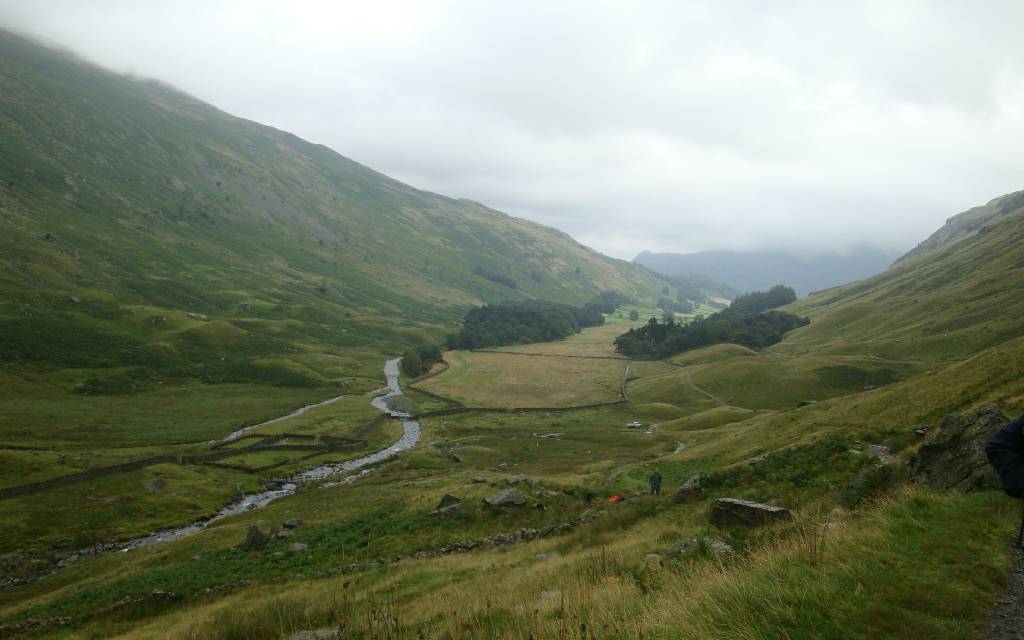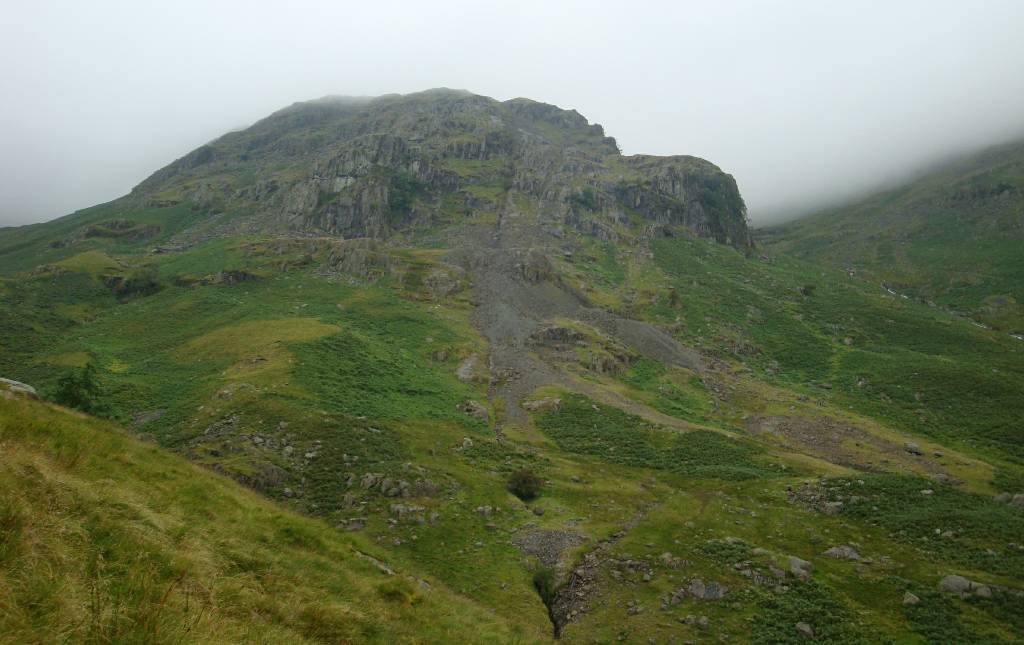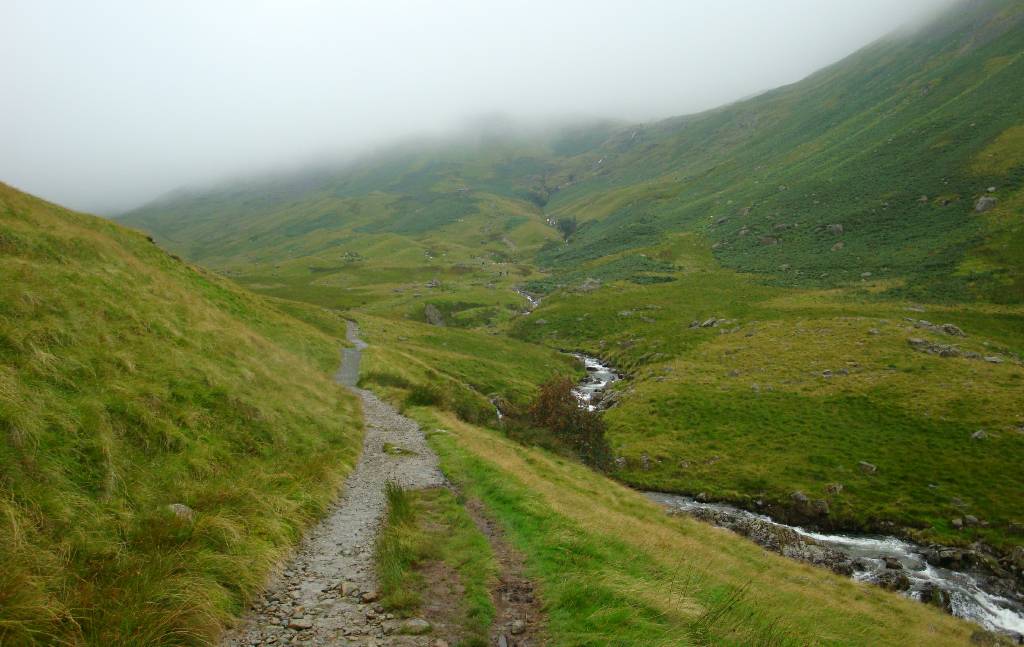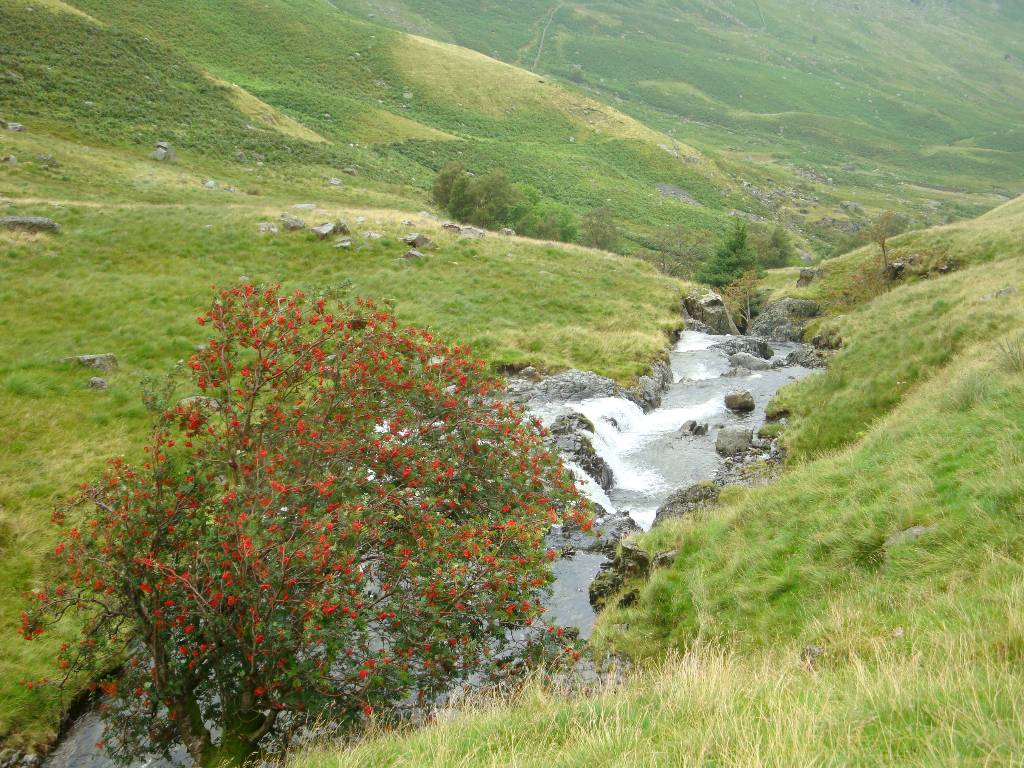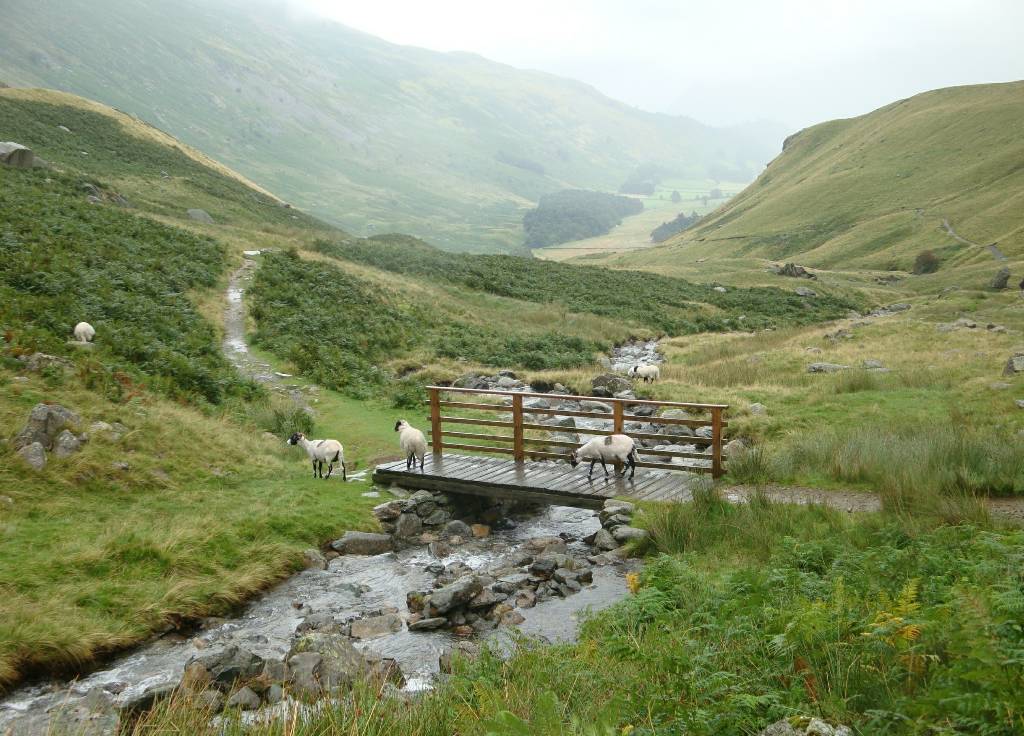 We climbed up track on right - alternate track on left also gives access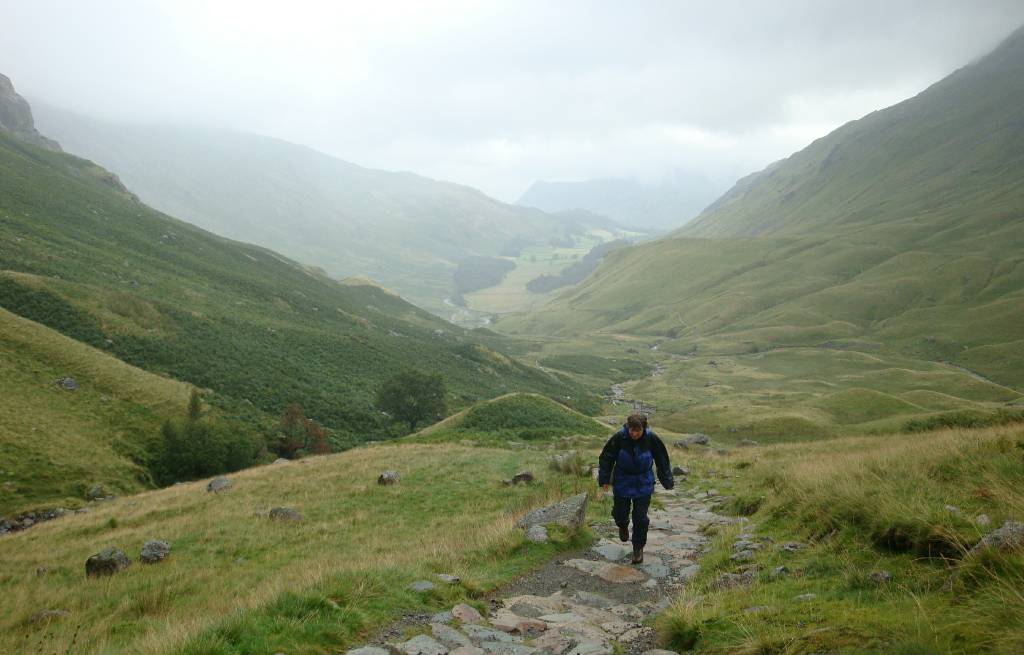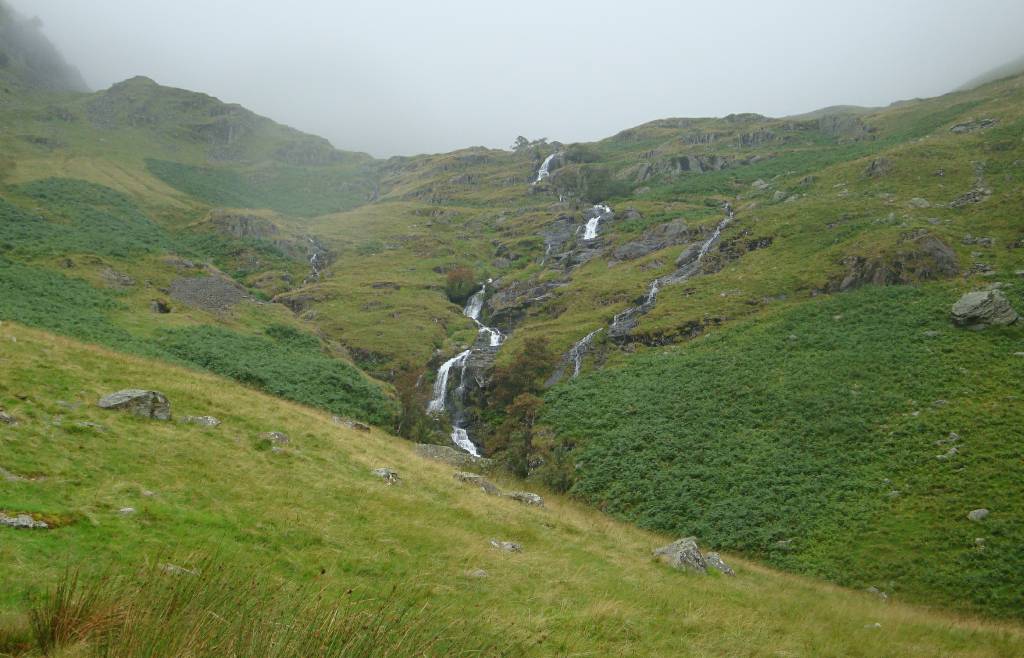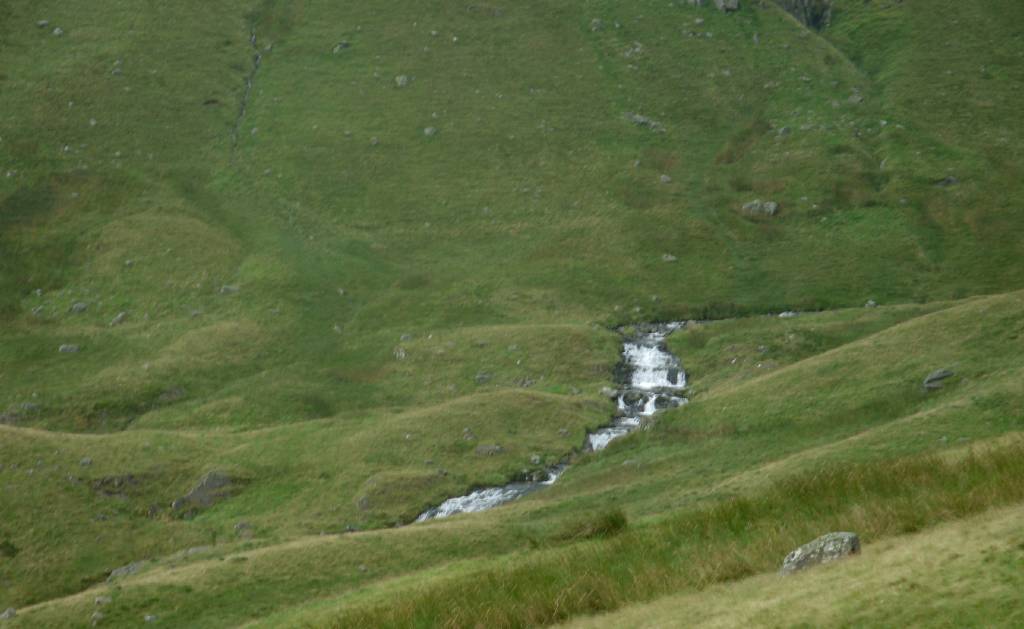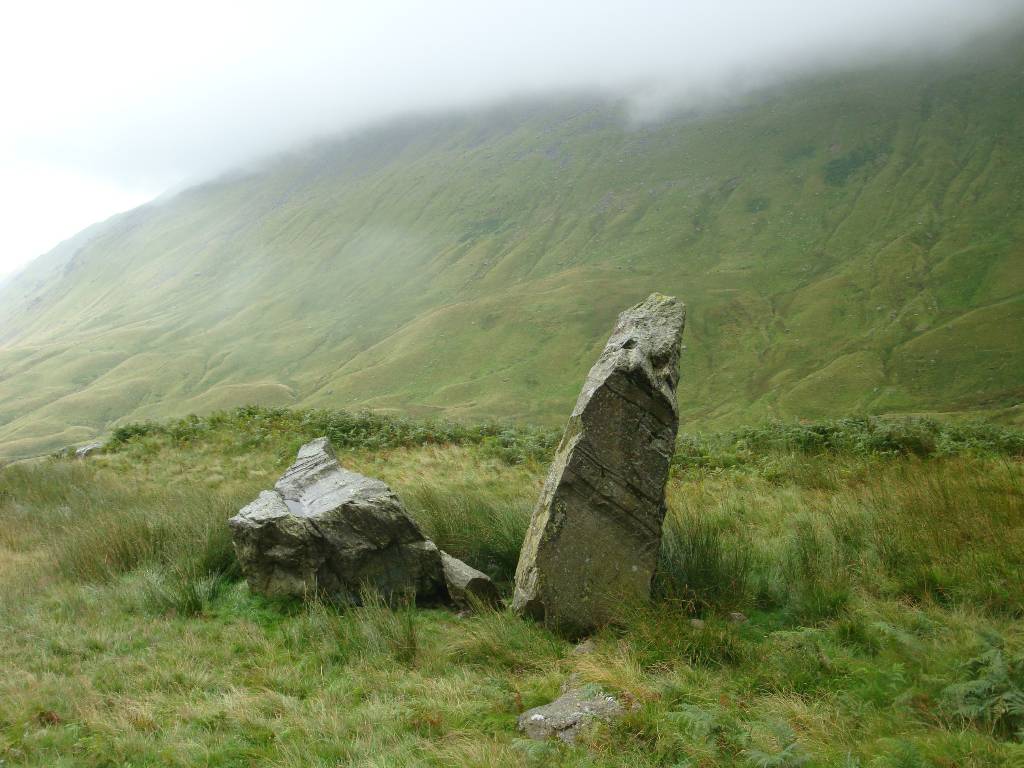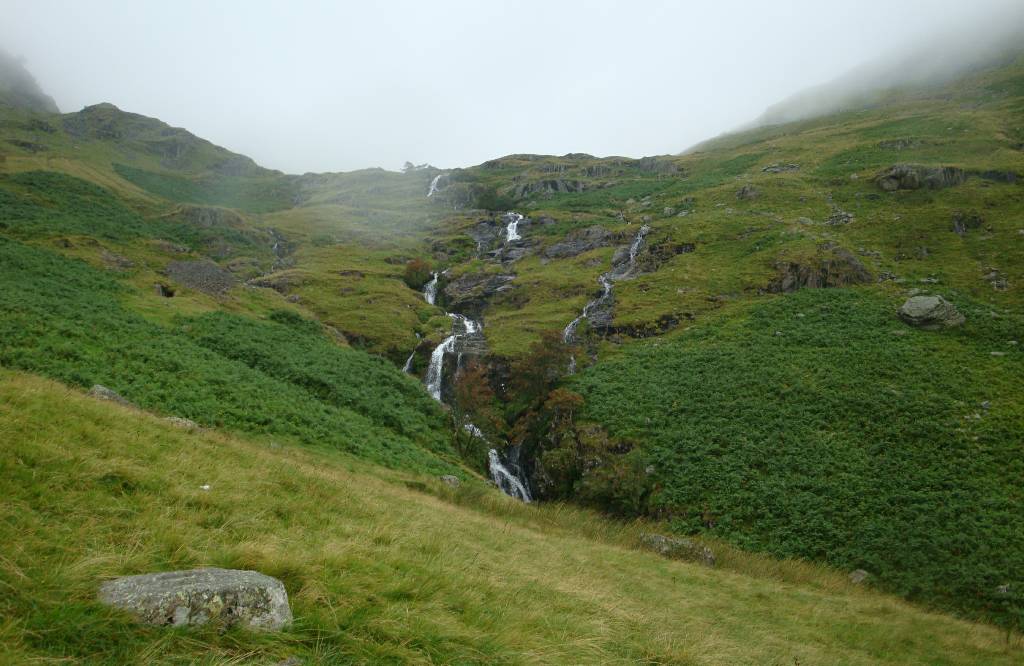 Ruthwaite Lodge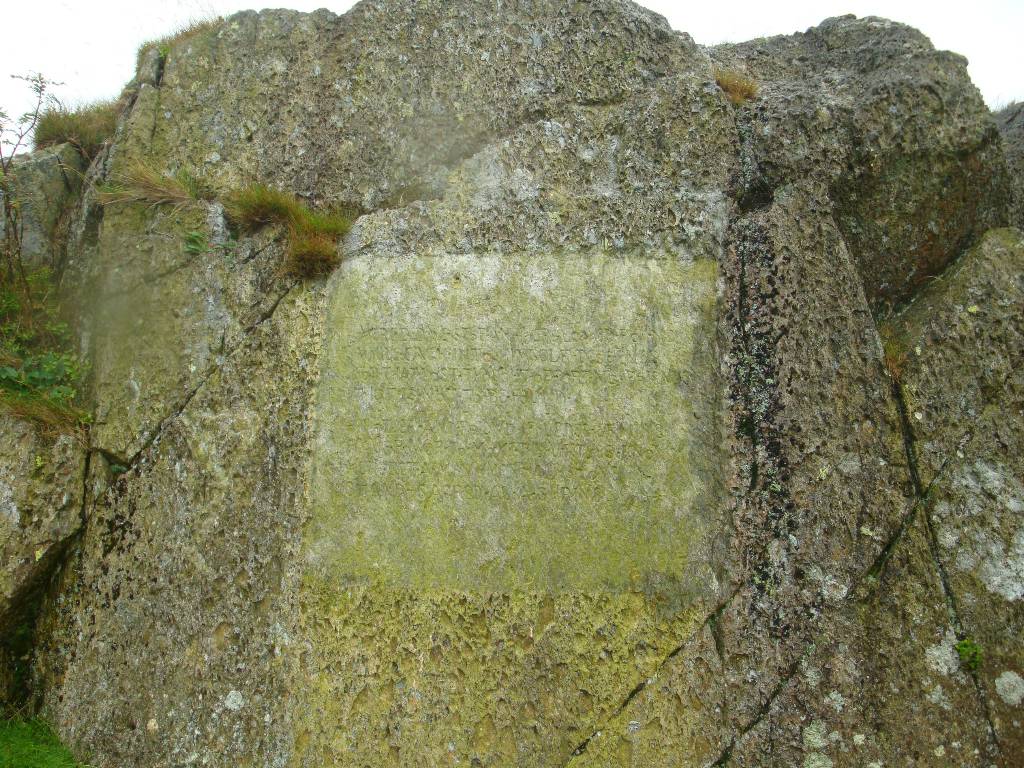 Just below the outflow into Grisedale Beck is the Brothers Parting Stone. a memorial to John Wordsworth; William's brother. The stone marks the spot where, on September 29th 1800, William and John bade farewell to each other for, what they didn't know on that occasion, would be the last time.
John was a Commander of the East Indiaman "Earl of Abergavenny", a ship that sank off Portland on 5th February 1805; claiming the lives of almost 300 people, including William's brother. The shipwreck was so serious that it resulted in the launch of the first life boat in Weymouth in 1805. The wreck was also one of the earliest salvage attempts with a diving bell, by a Mr Braithwaite who employed the bell and gunpowder to uncover and collect the treasures. John Wordsworth's sword can be seen at Rydal Mount.
Canon Rawnsley, arranged for William's poem to be carved into the rock in the 1880s.
Here did we stop; and here looked round
While each into himself descends,
For that last thought of parting Friends
That is not to be found.
----
Brother and friend, if verse of mine
Have power to make thy virtues known,
Here let a monumental Stone
Stand--sacred as a Shrine.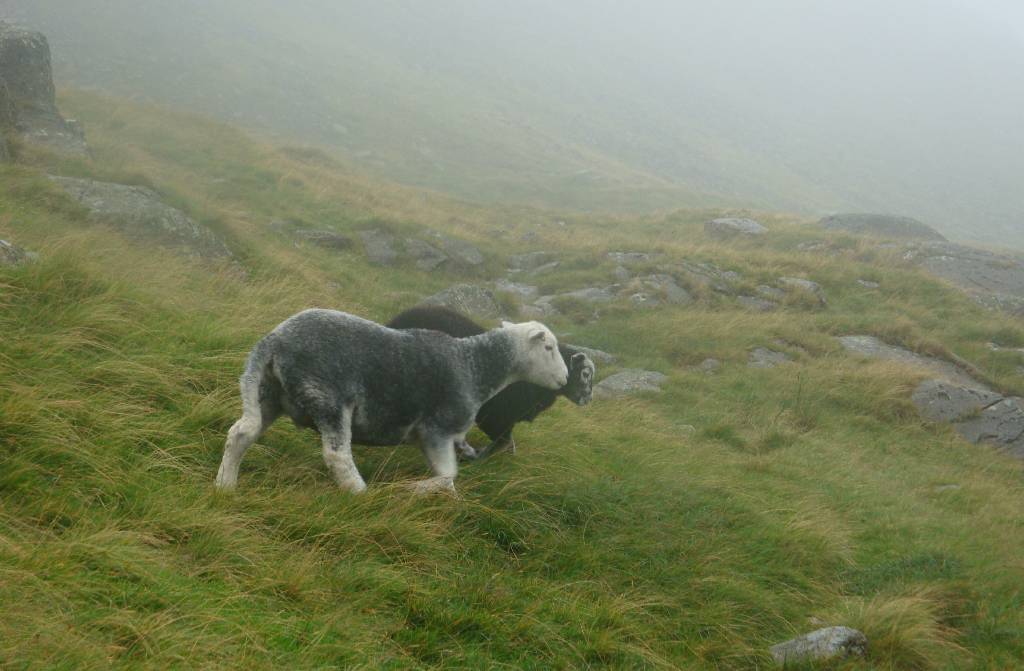 Grisedale Tarn, above these sheltering sheep, buffeted by wind and rain could not be photographed
walks index
-
home page
- contact me at