walks index - homepage - contact me at

Stair, along Newlands Beck (first on right bank but then on left bank) to Braithwaite, up Grisedale Pike then on to Hopegill Head*, Sand Hill, Colsdale Hause then 1km further South, East up to Eel Crag, Sail, cross over Sail Pass, Causey Pike, turn downwards leftward at Sleet Hause (avoiding Rowing End), Stair - leader Richard Bennett - Thursday 2016.09.22 *party split here - main party went down Coledale Beck to Braithwaite - two persons went via Eel crag to causey Pike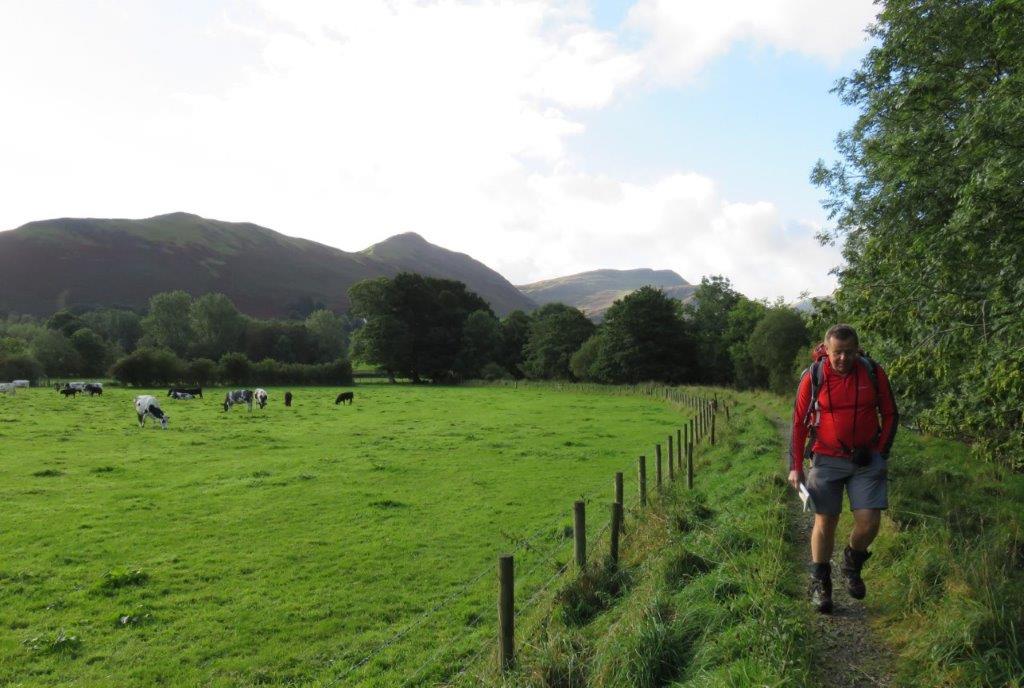 Catbells to left behind group walking down Newlands Beck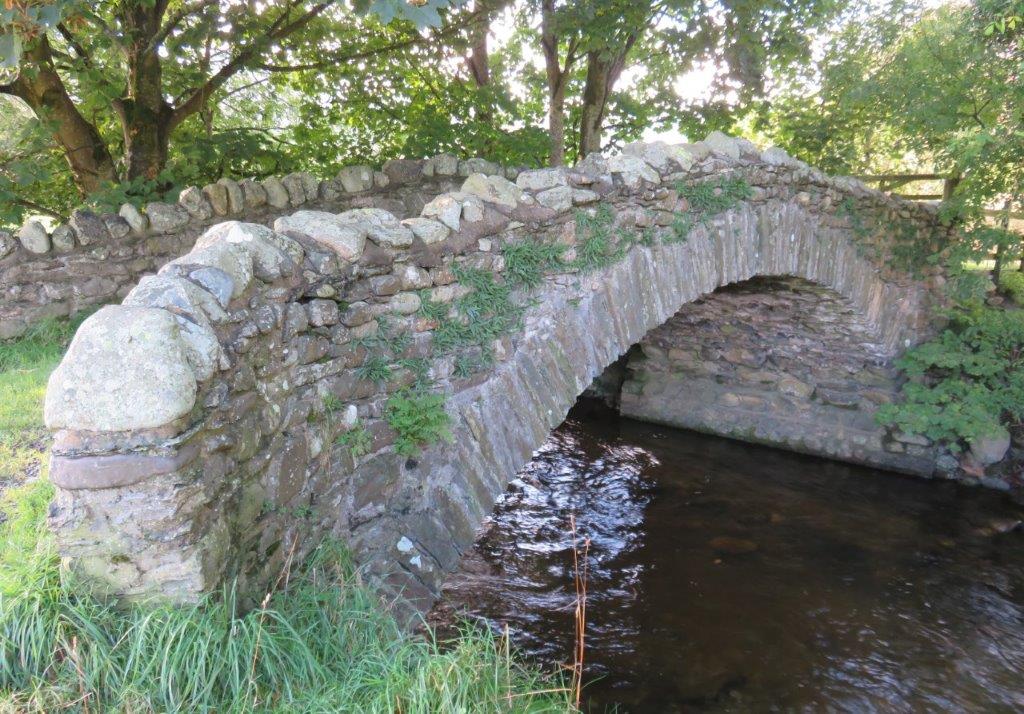 apparently this bridge survived the 2009 flood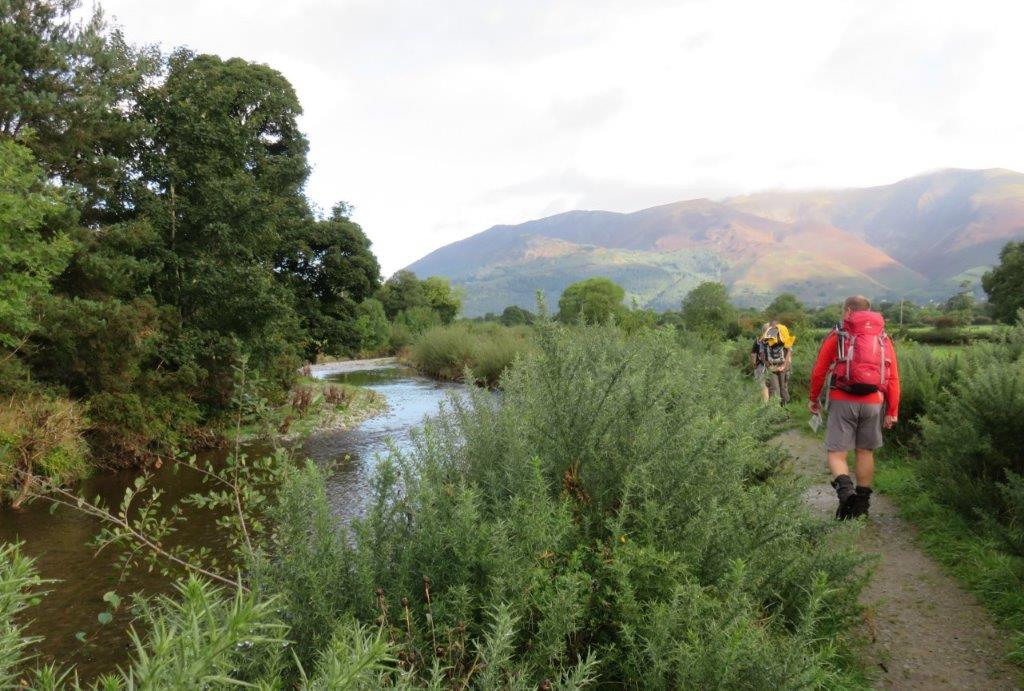 Skidaw right top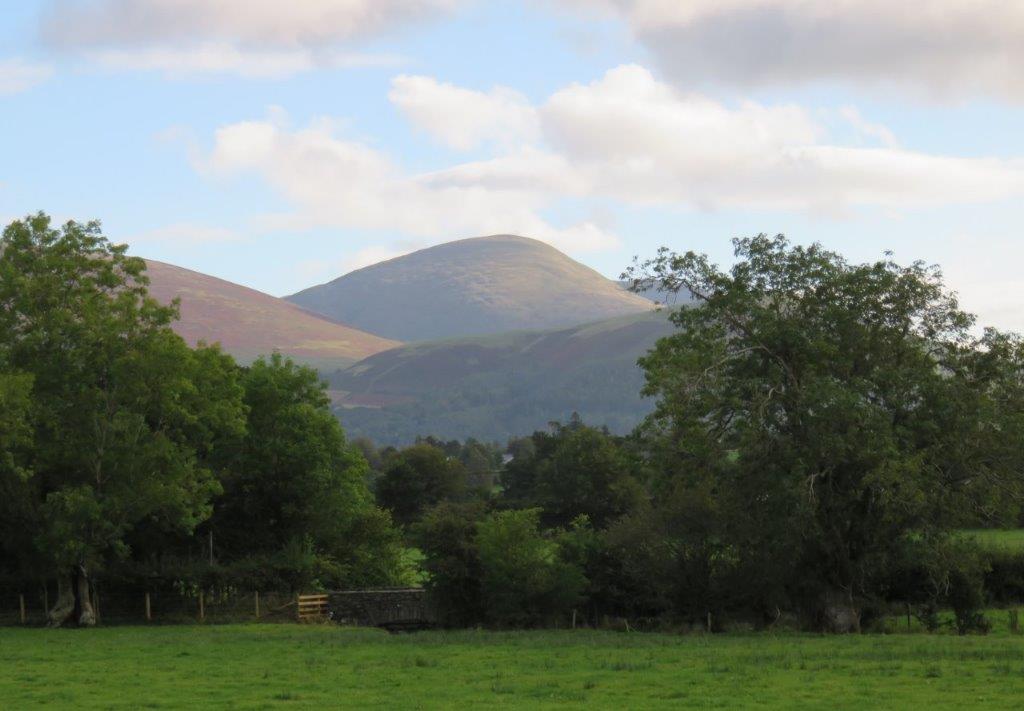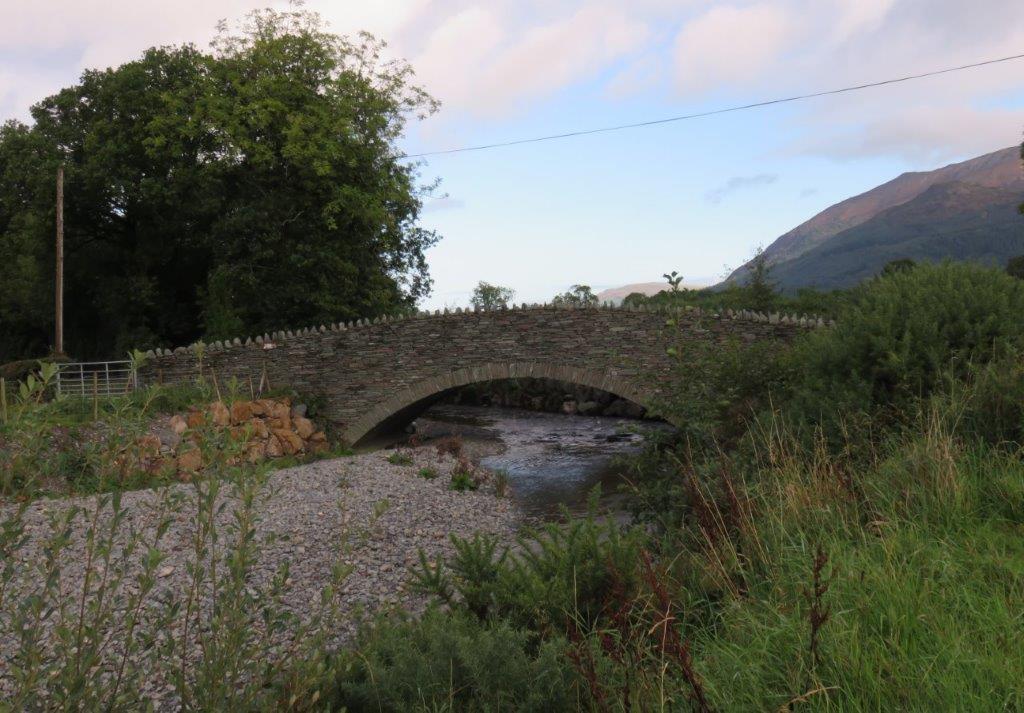 road bridge which washed away in 2009 floods rebuilt in 2010 - see plaque below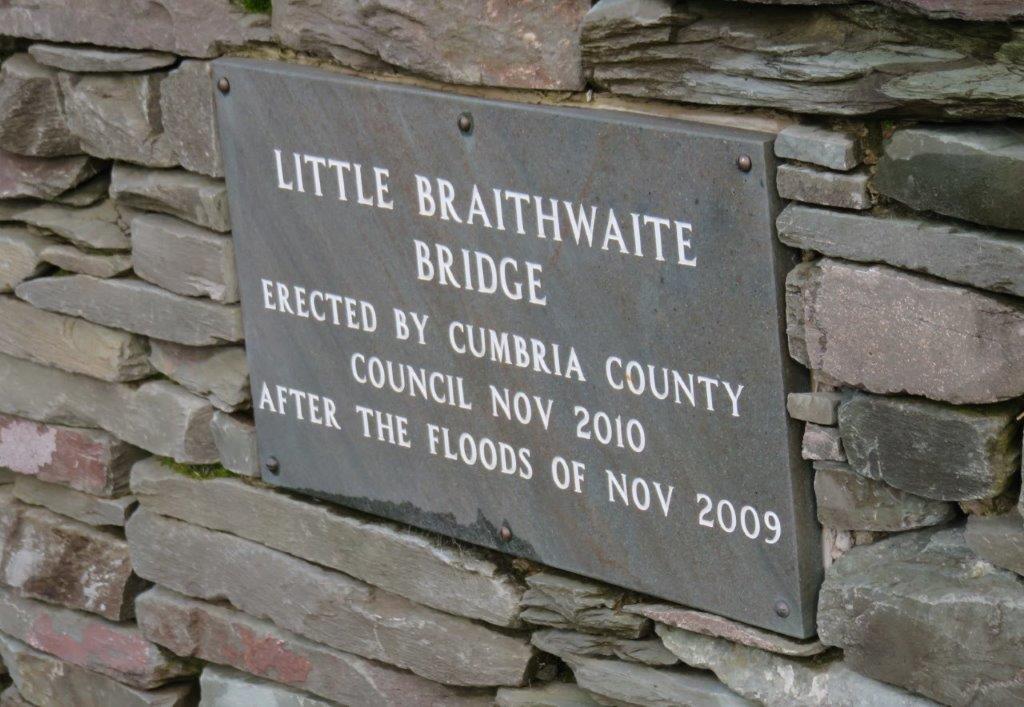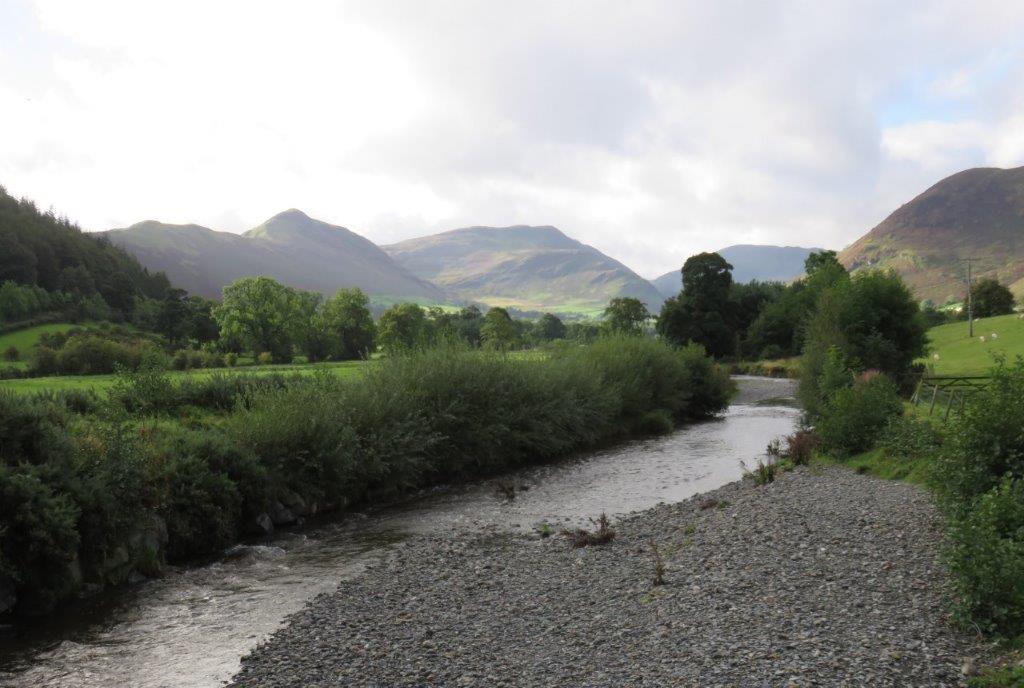 looking South down Newlands Valley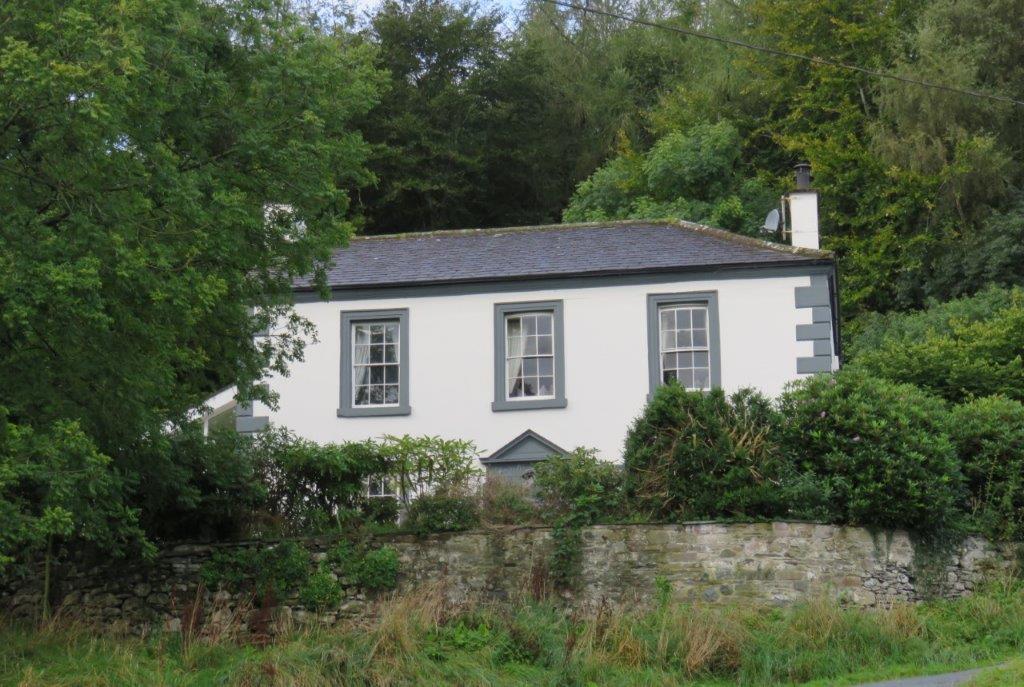 changed from right to left side of Newlands Beck around here?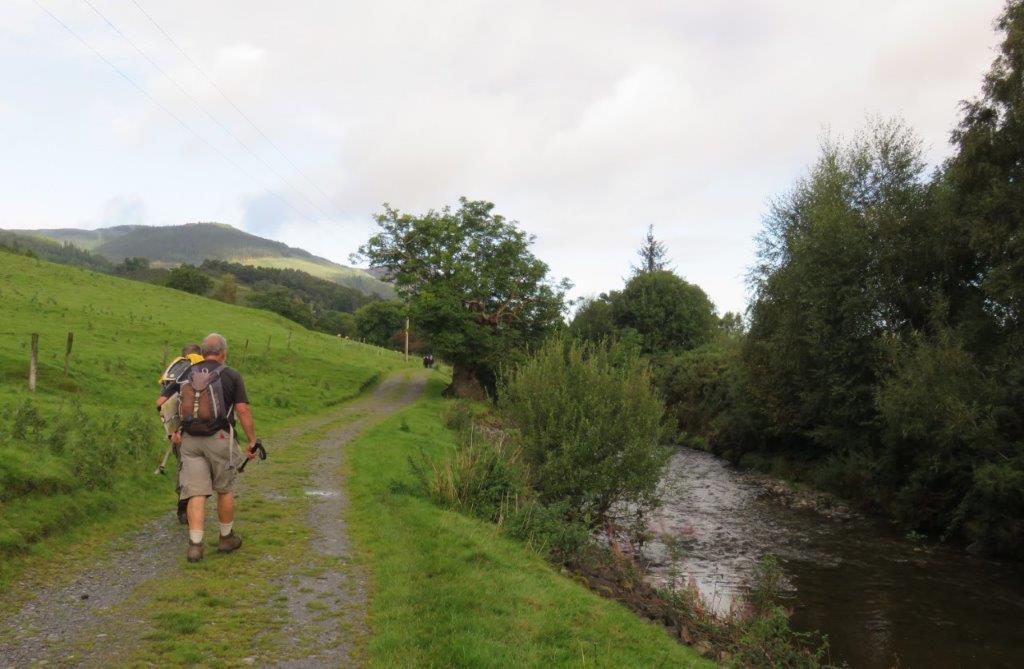 now on left side of Newlands Beck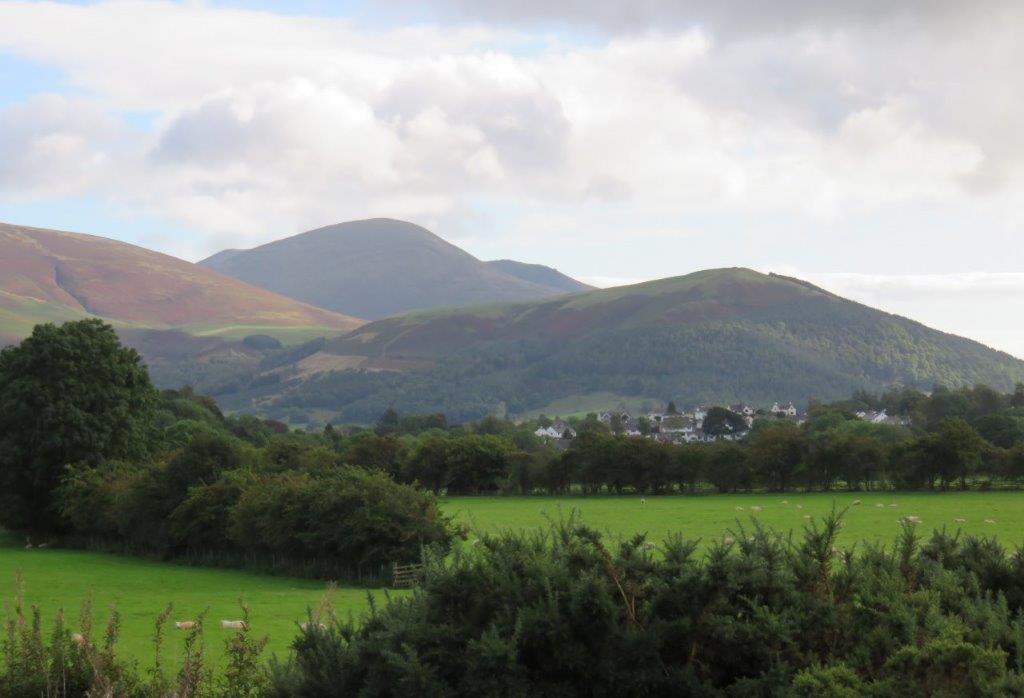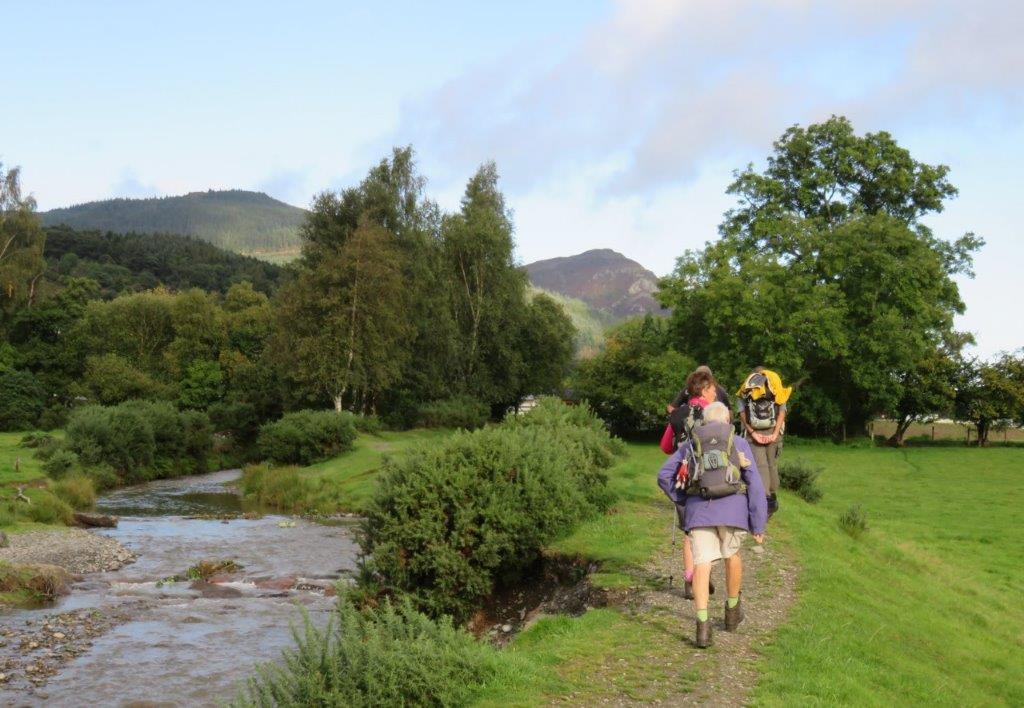 now again on right side of beck?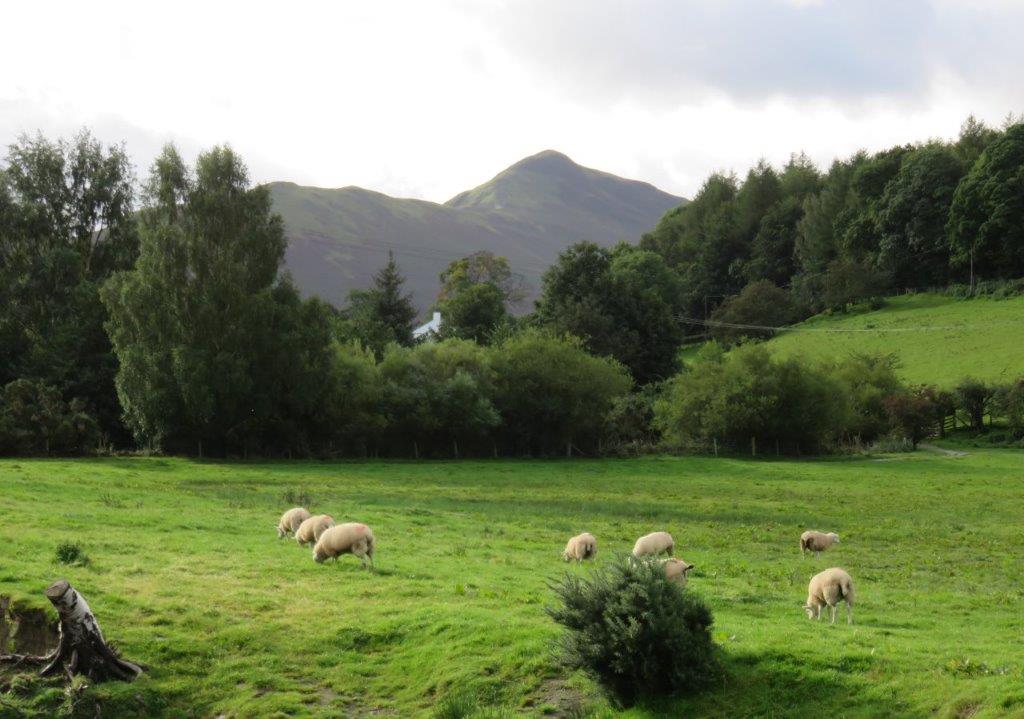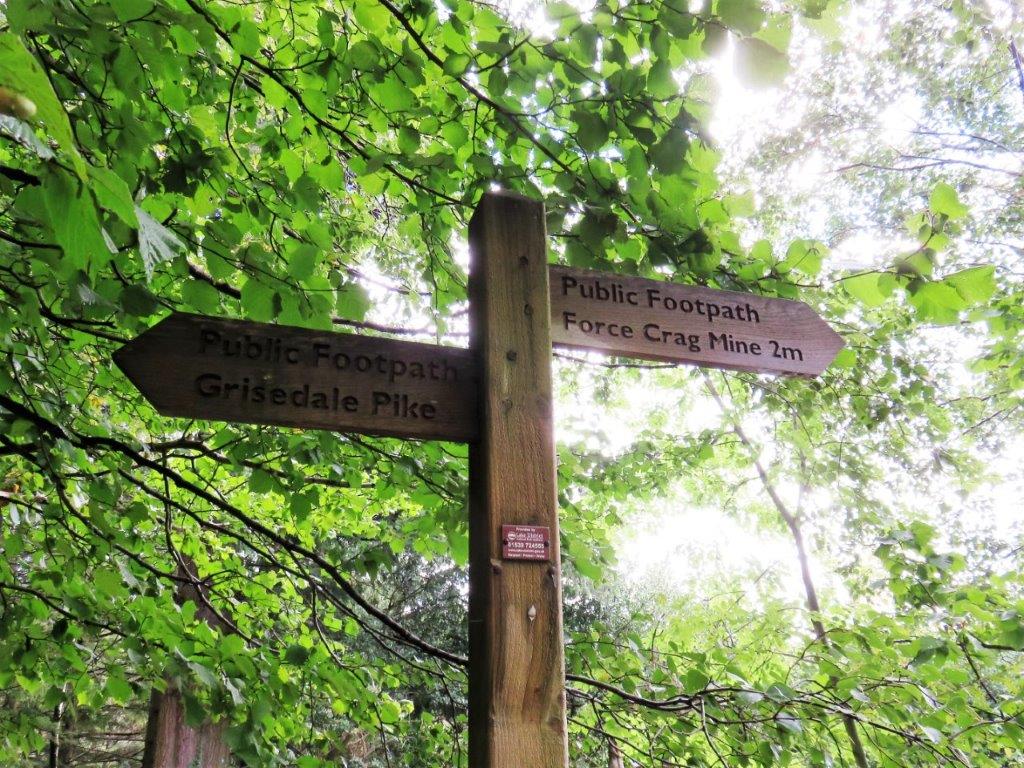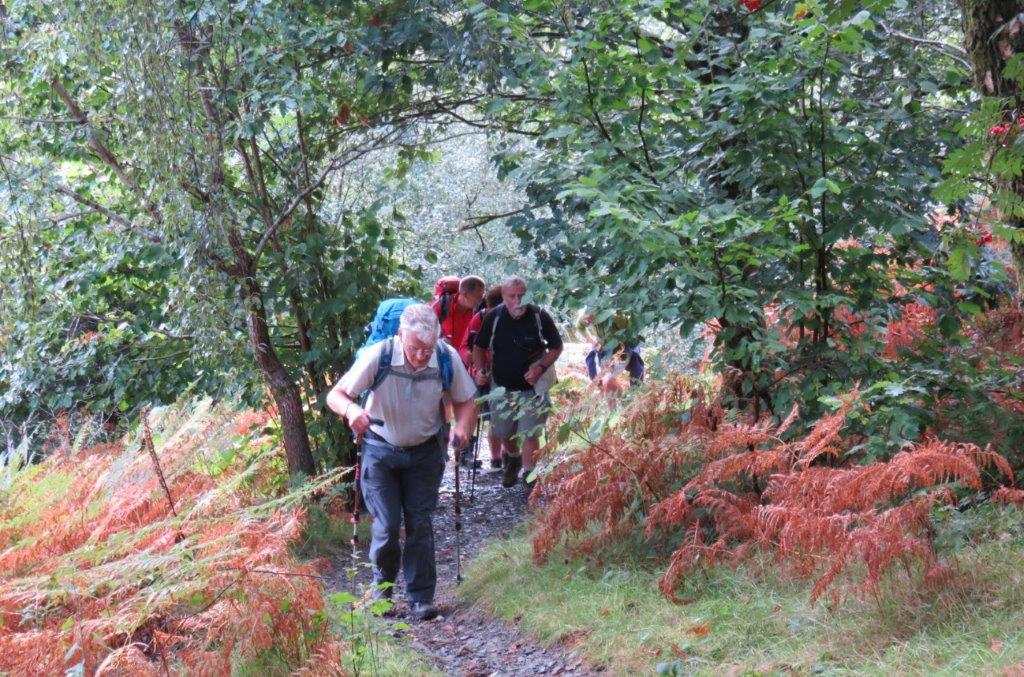 on path up to Grisdale Pike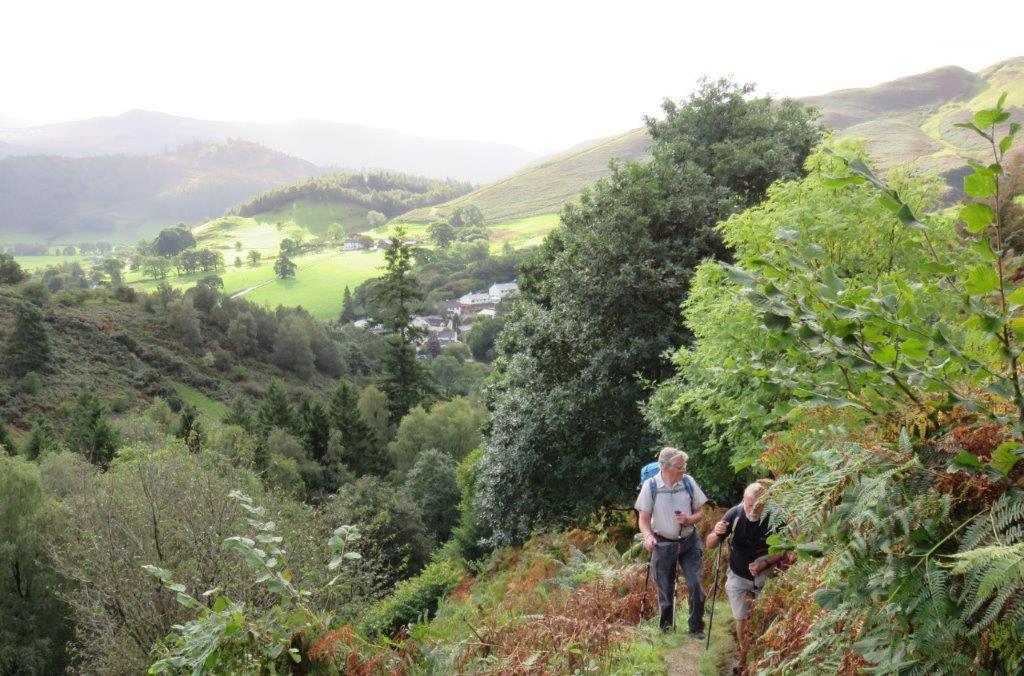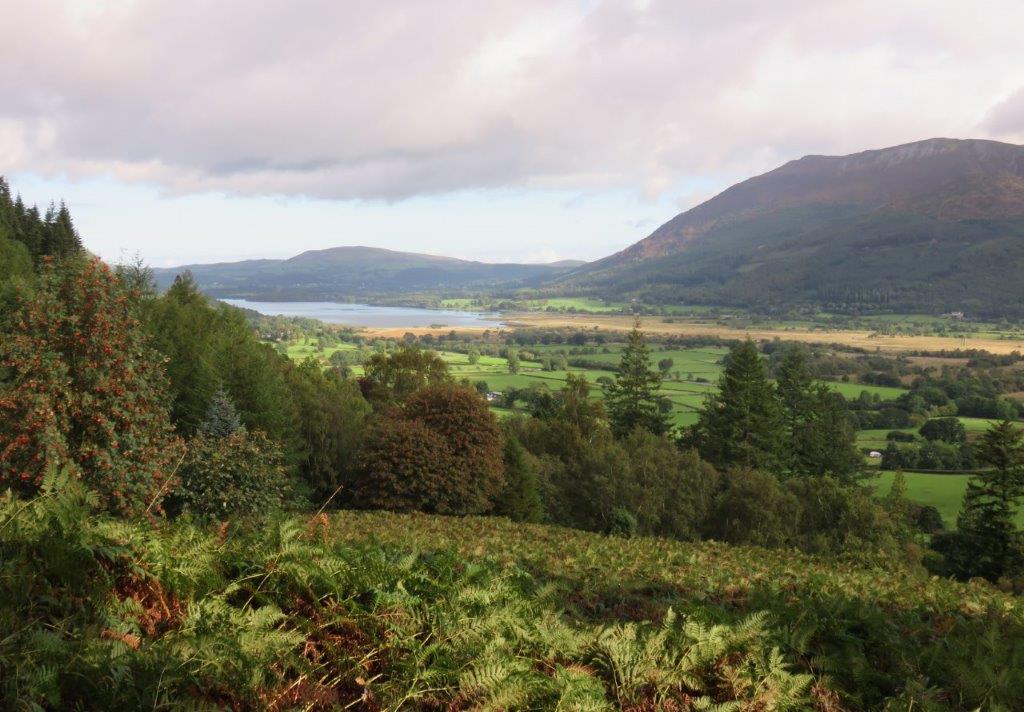 Bassenthwaite Lake - Skidaw to right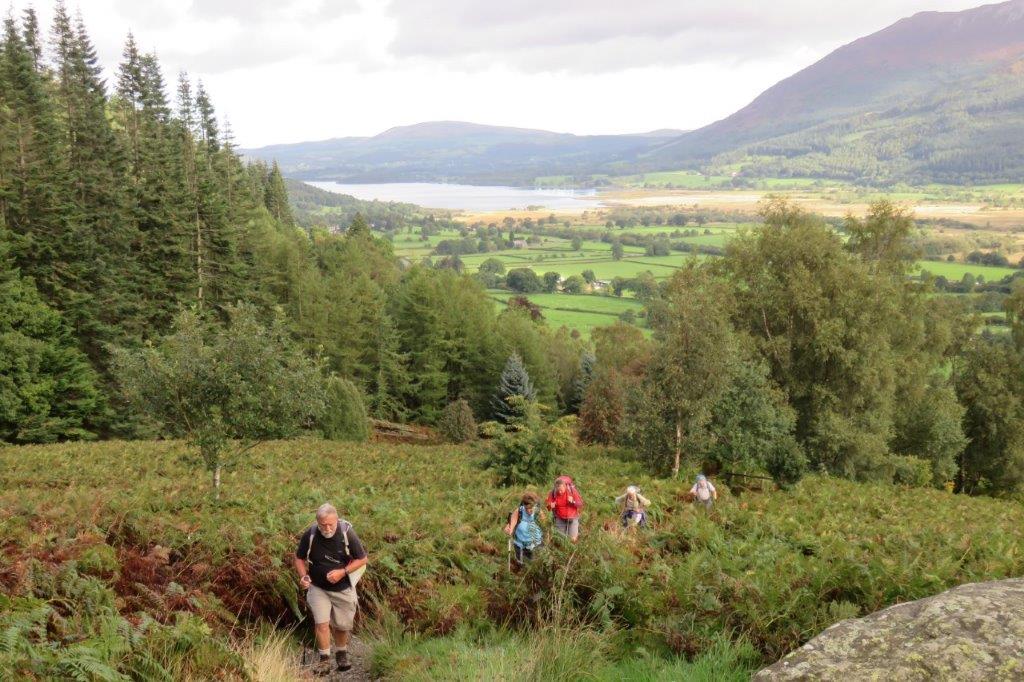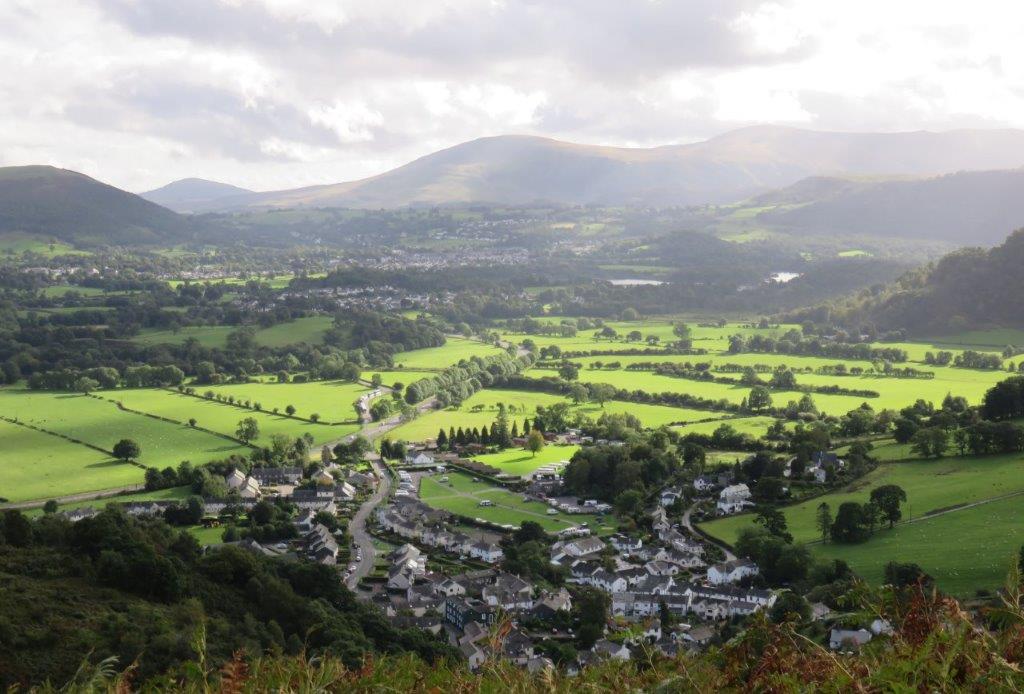 Braithwaite in foreground, Keswick behind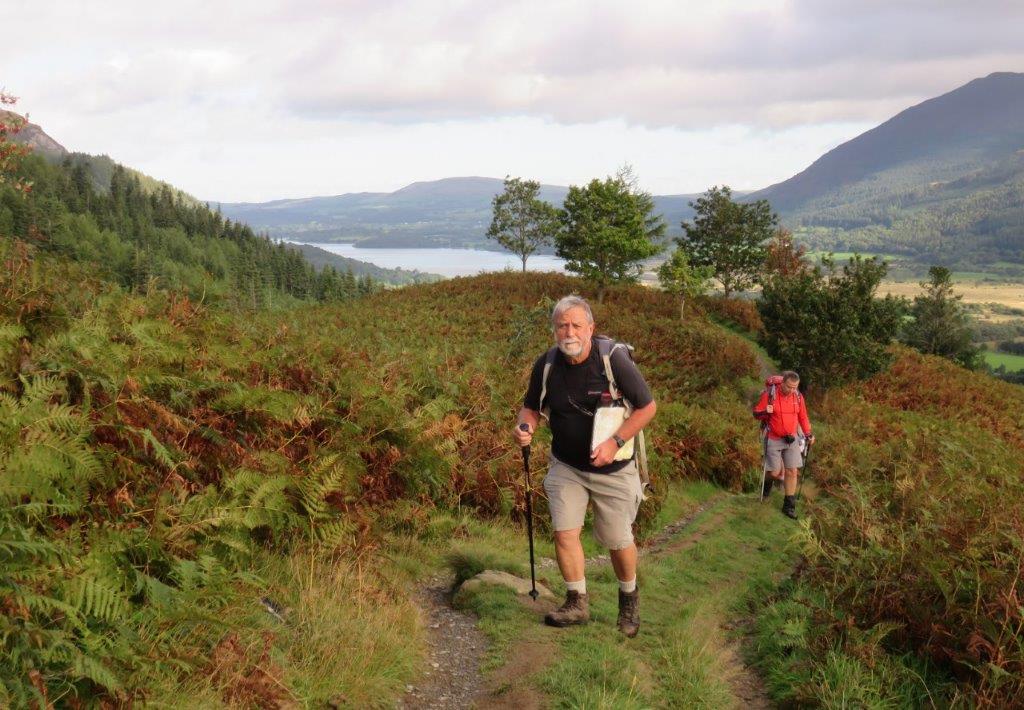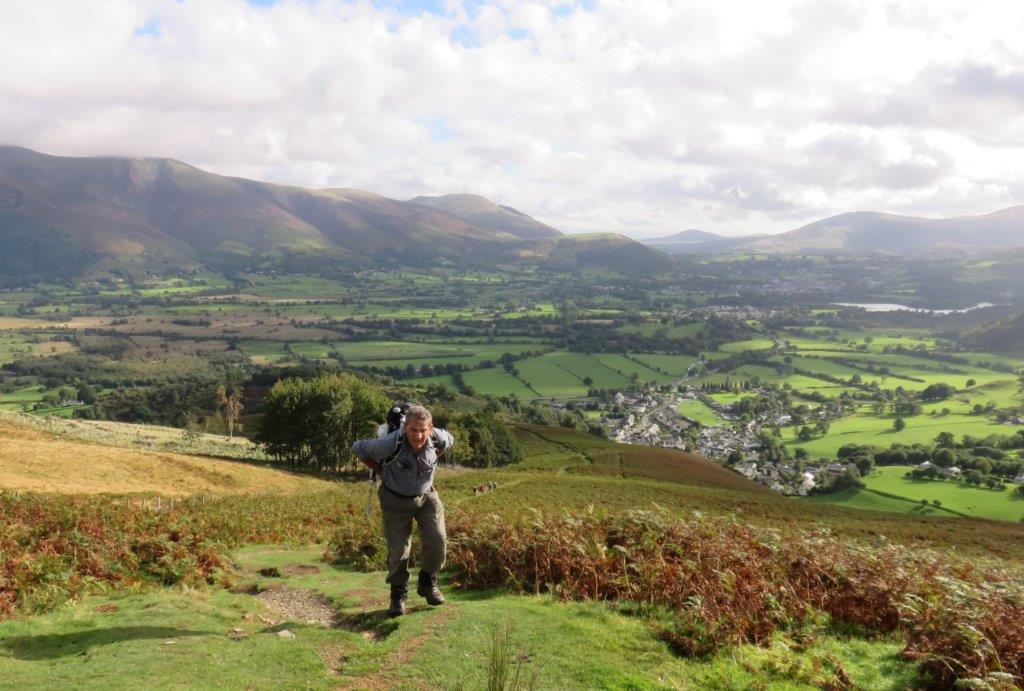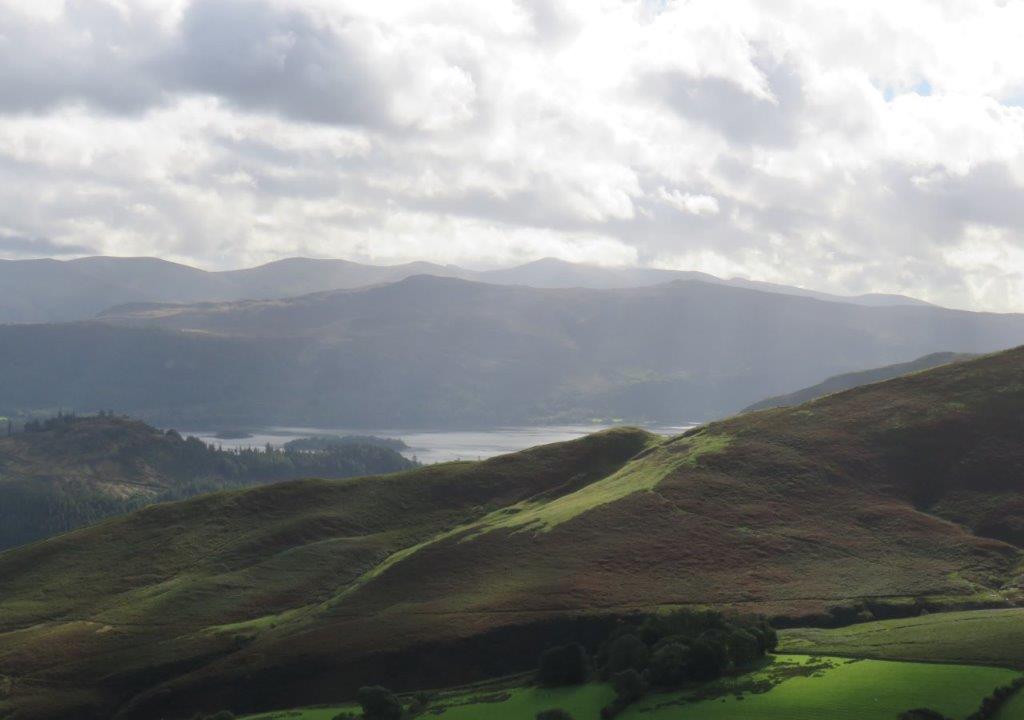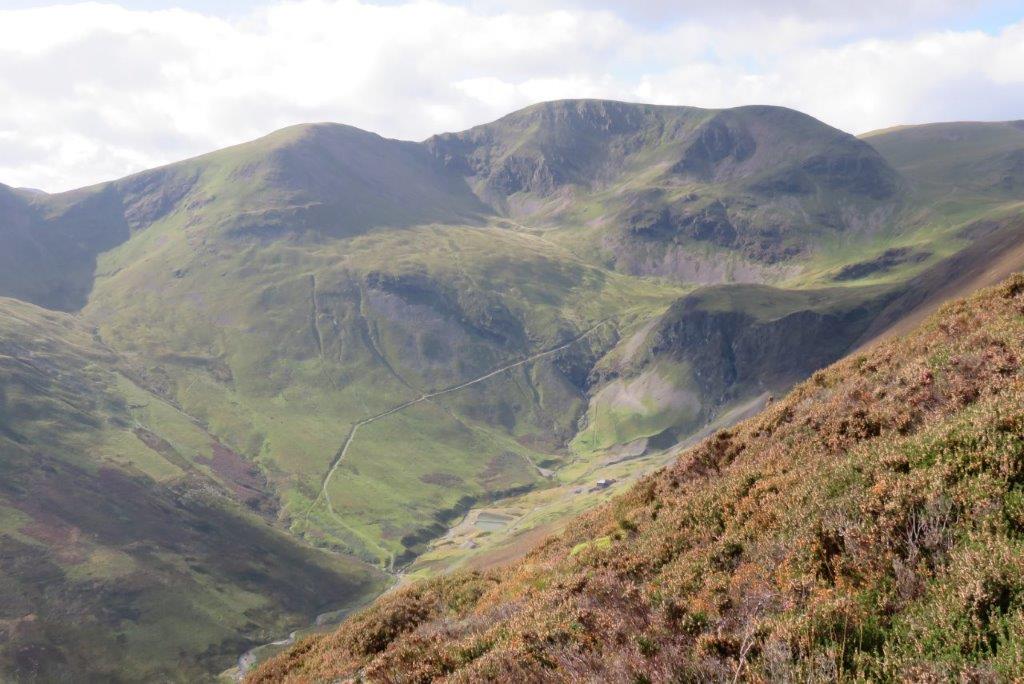 Force Crag Mine just visible on right of valley near bottom. Path on far side of valley leads down to Coledale Beck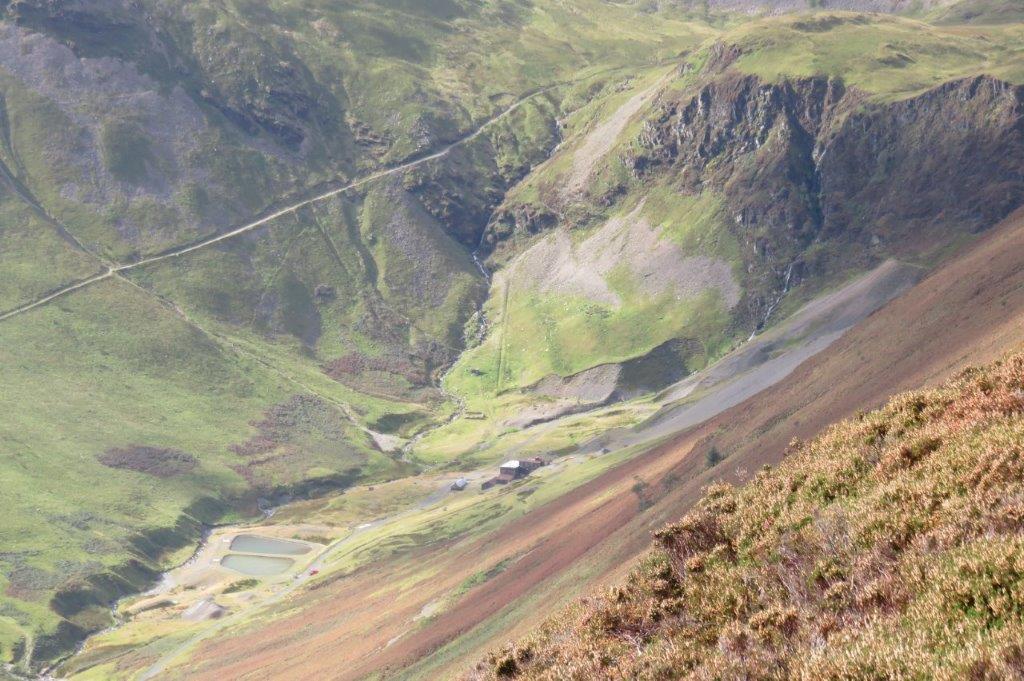 closer view of mine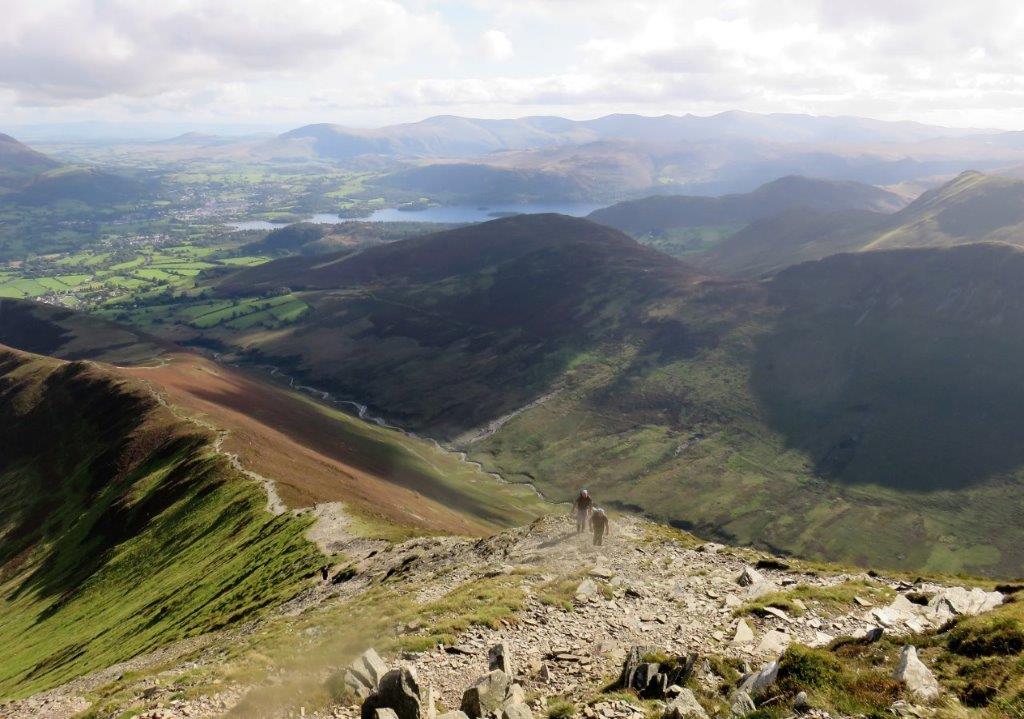 ascending Grisedale Pike. Derwent Water behind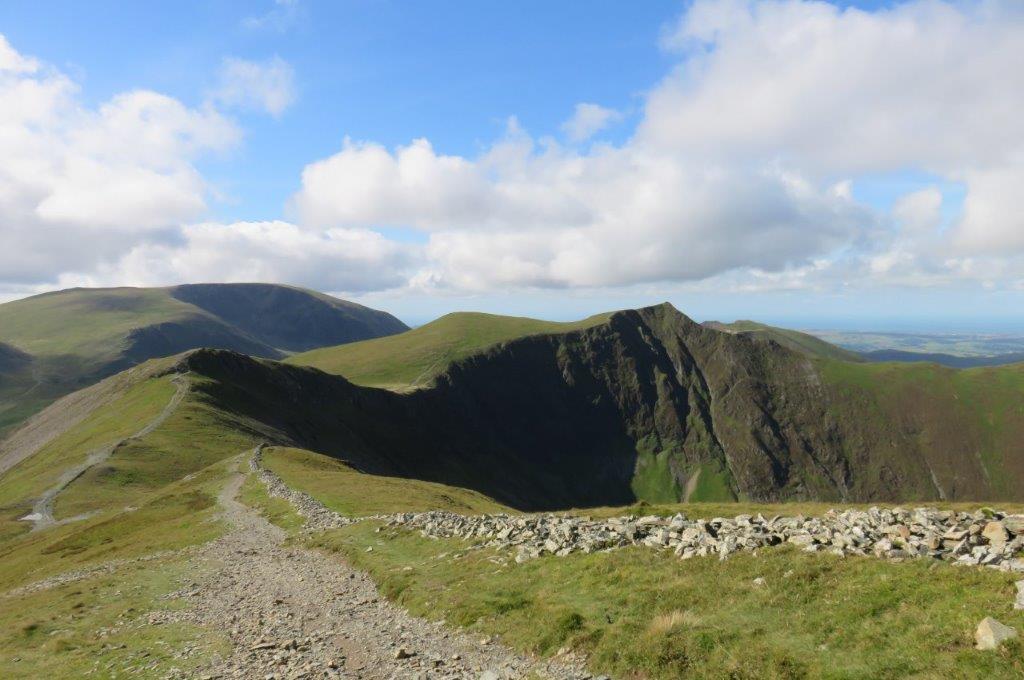 Hopegill Head - peak right of middle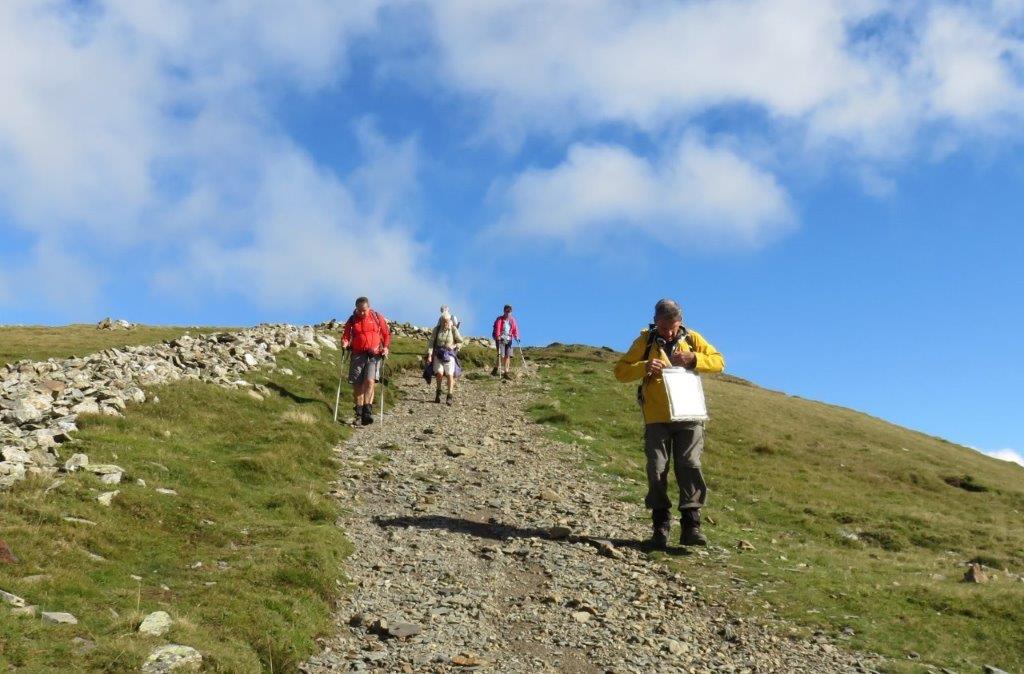 down Grisedale Pike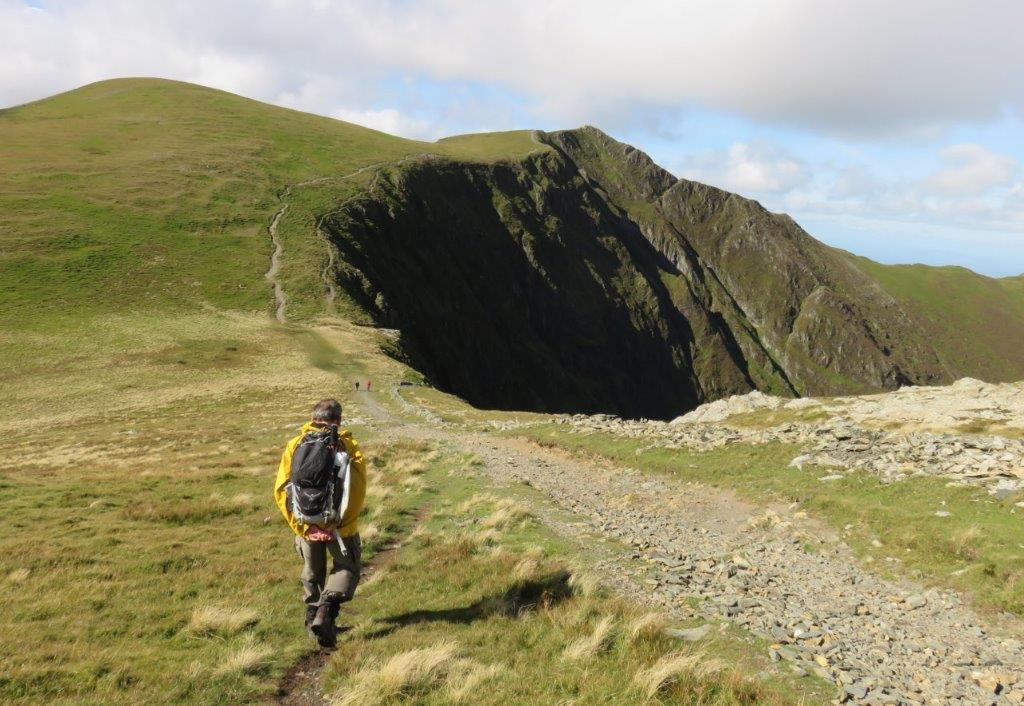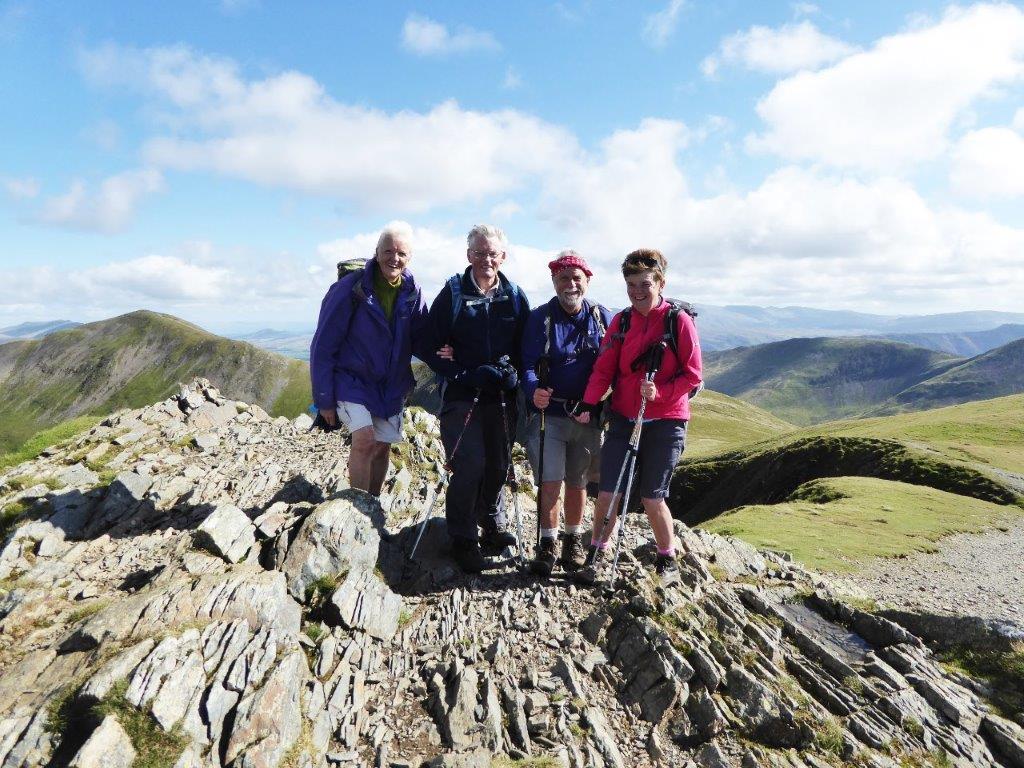 photo of main group on Hopegill Head taken by Richard Bennett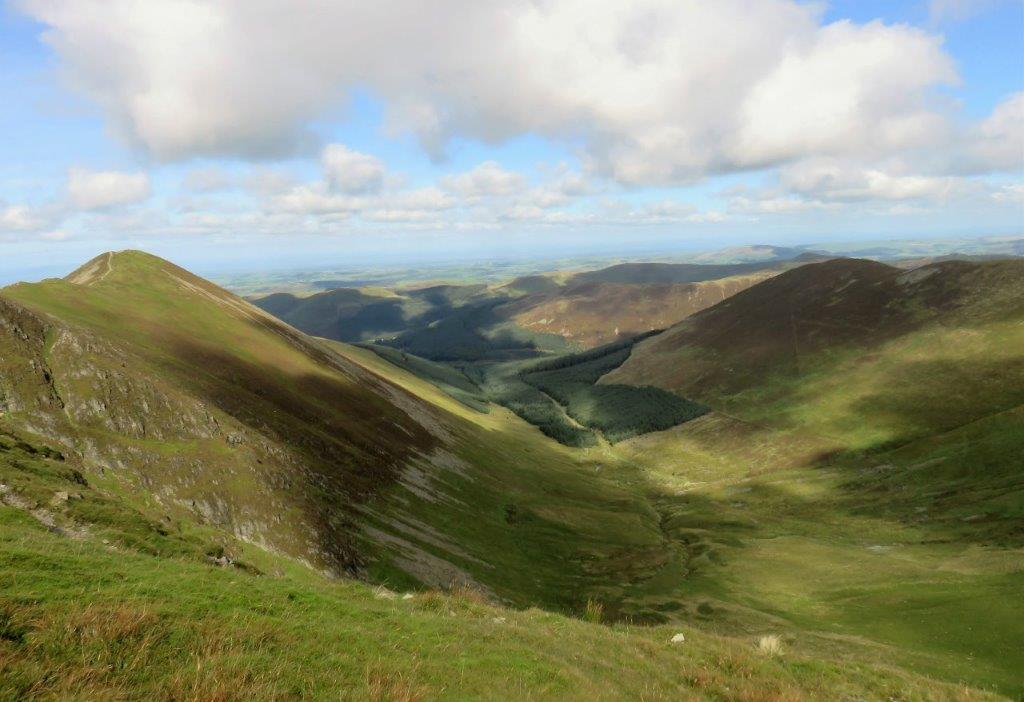 looking from Hopegill Head - North to Ladyside Pike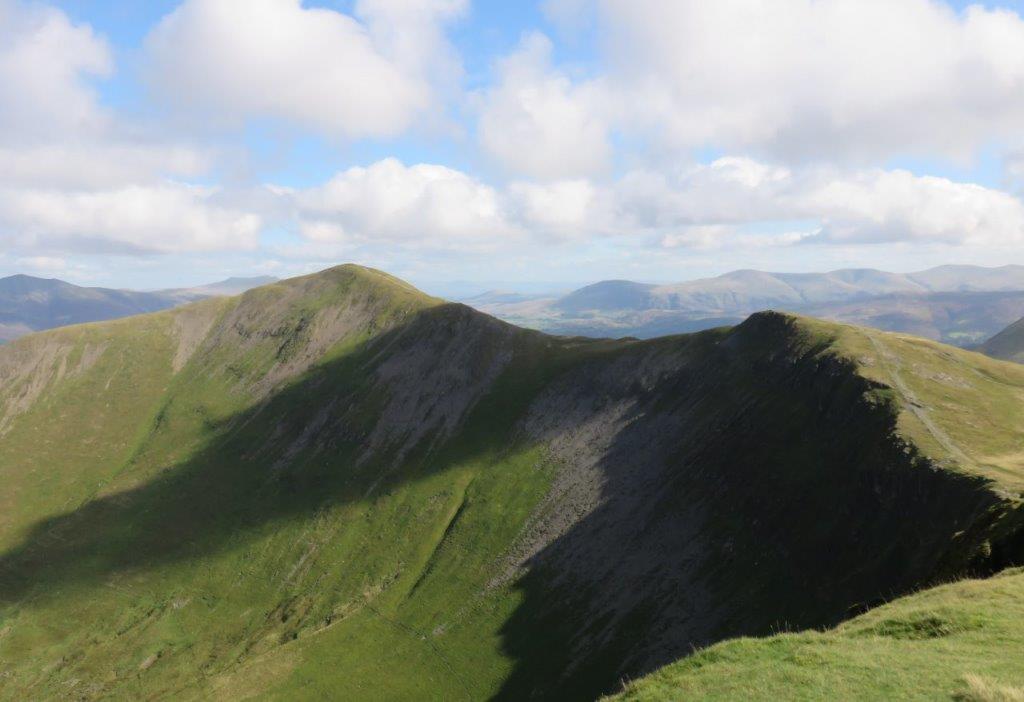 view of Grisedale Pike seen from Hopegill Head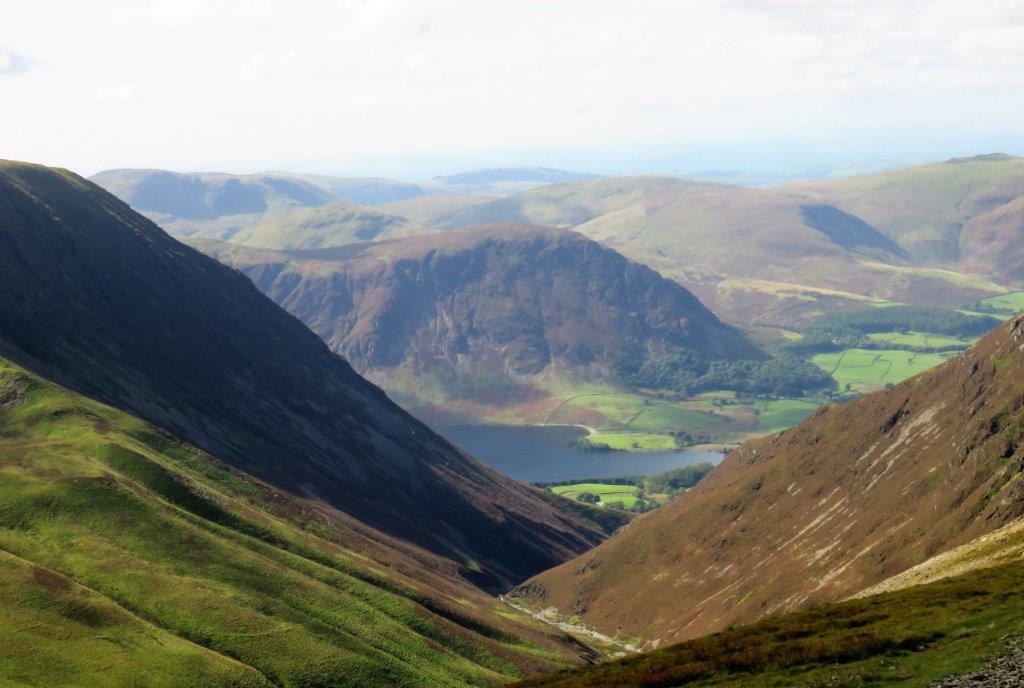 part of Crummock Water below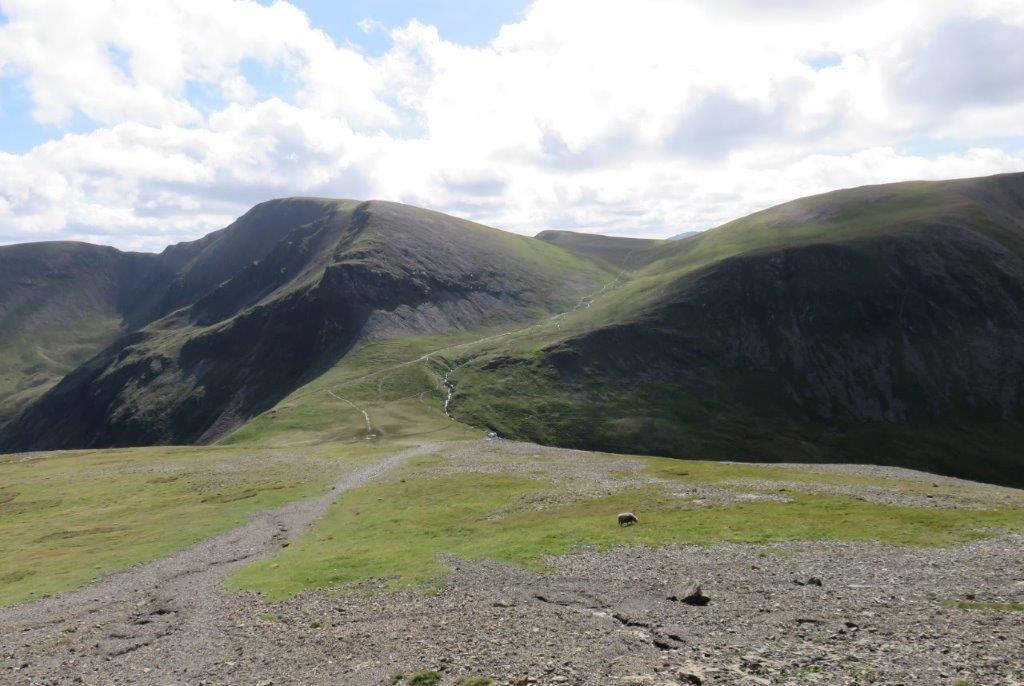 Coledale Hause centre left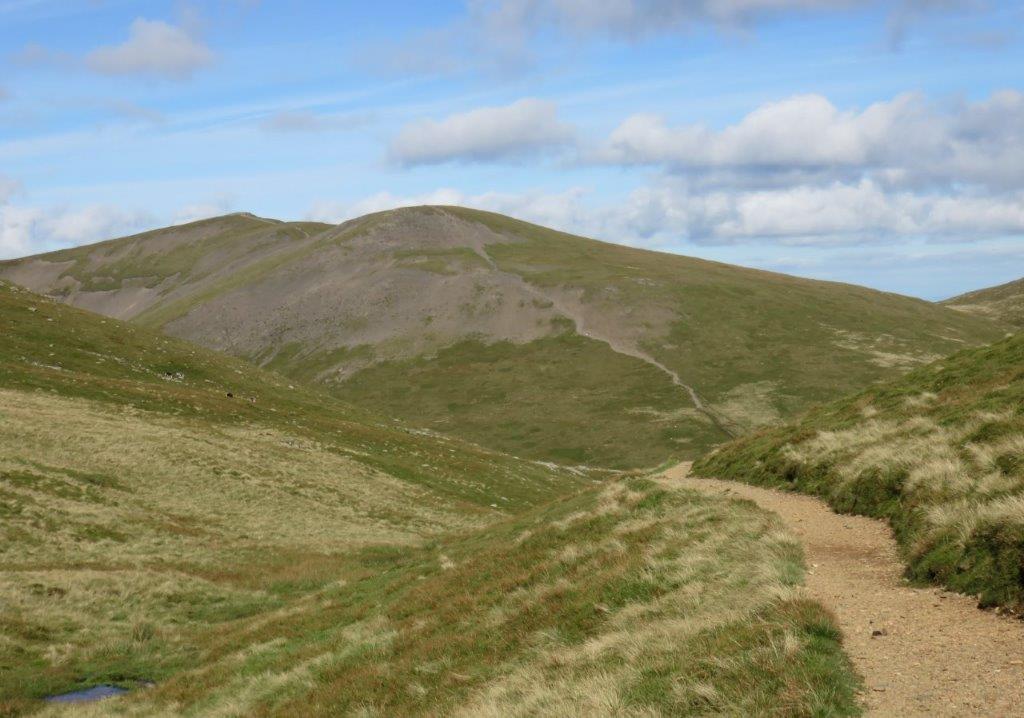 path up Eel Crag to left not seen here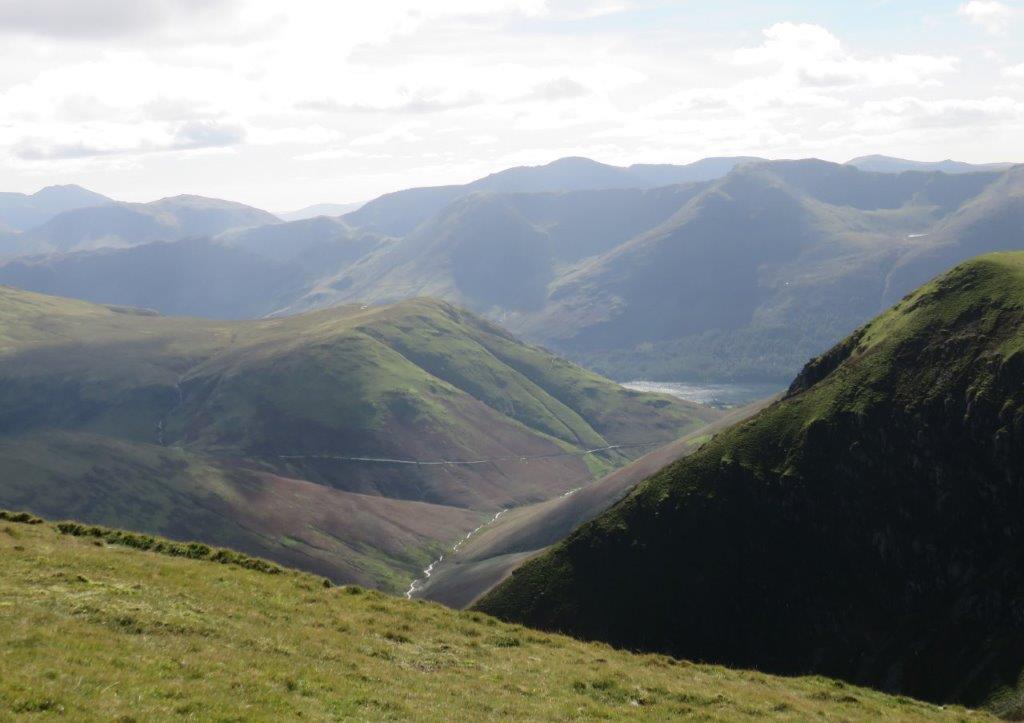 Butternere below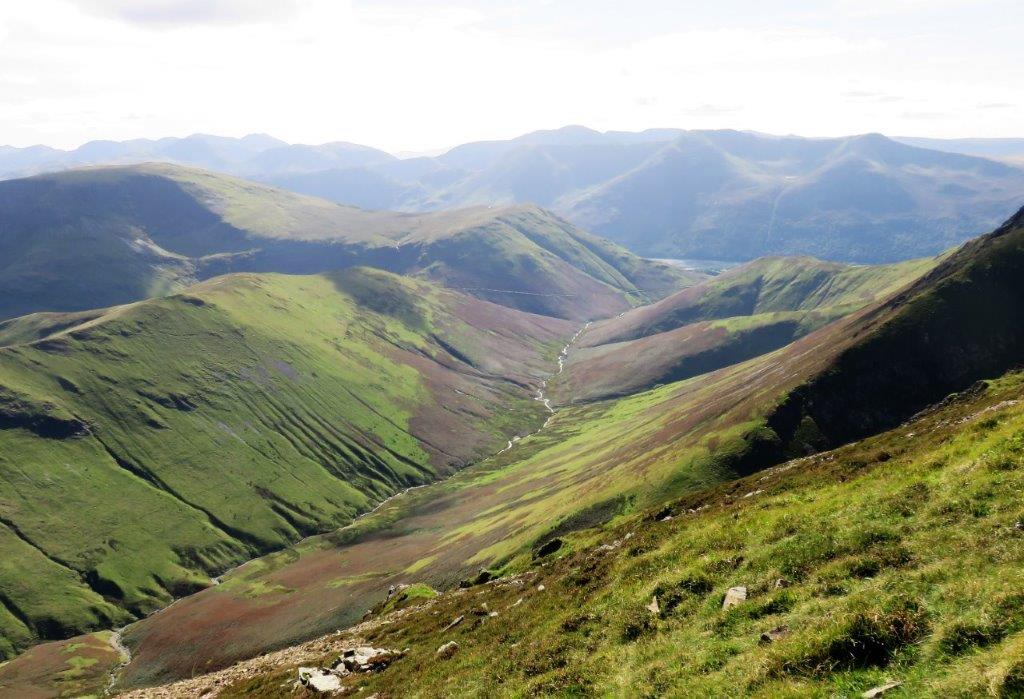 Sail Beck valley below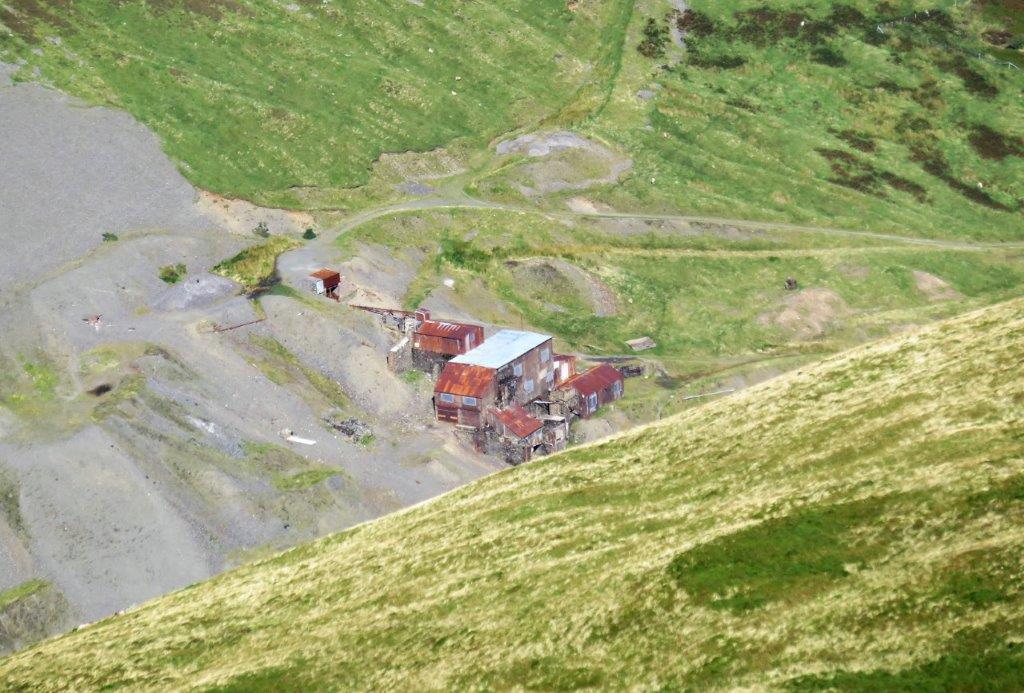 view of Force Crag Mine seen from Eel Crag?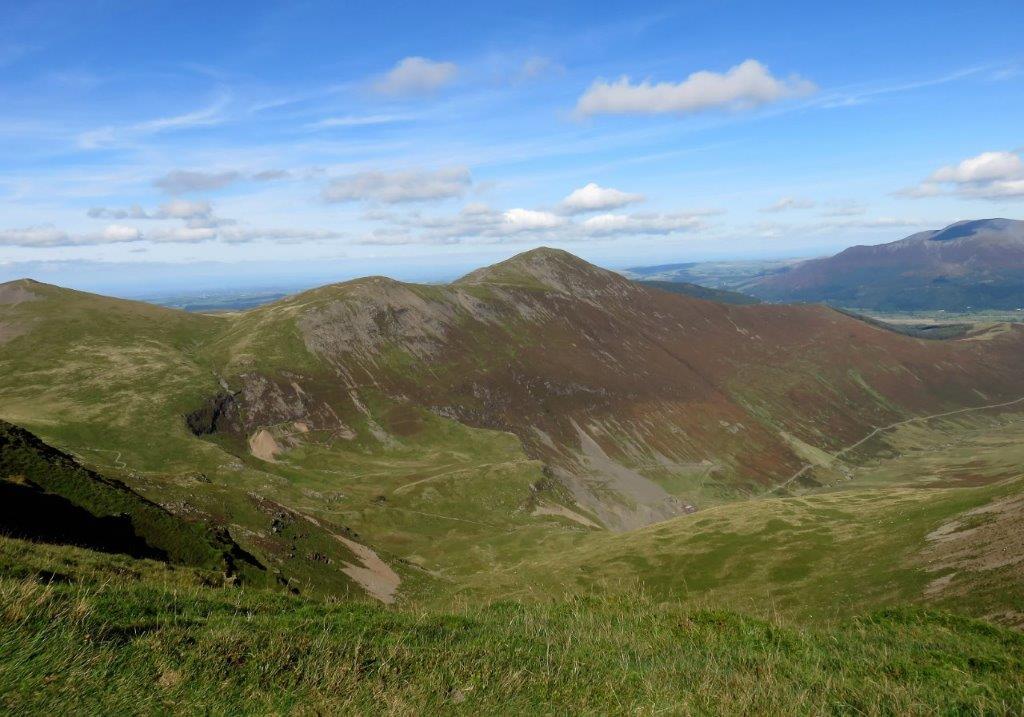 Grisedale Pike to right of middle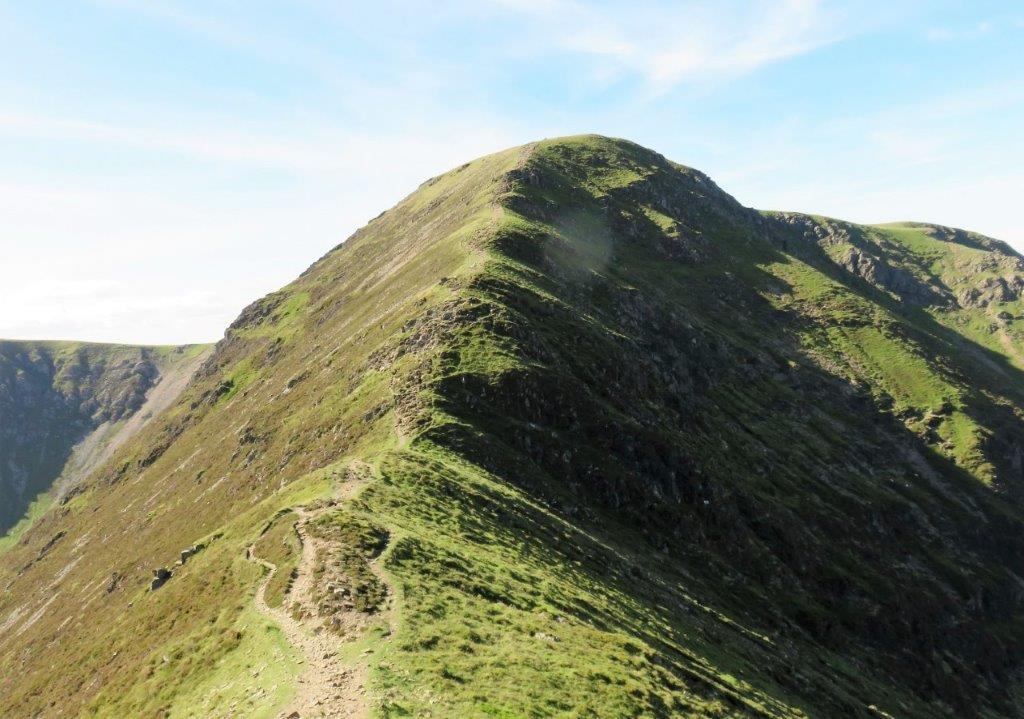 path up to Sail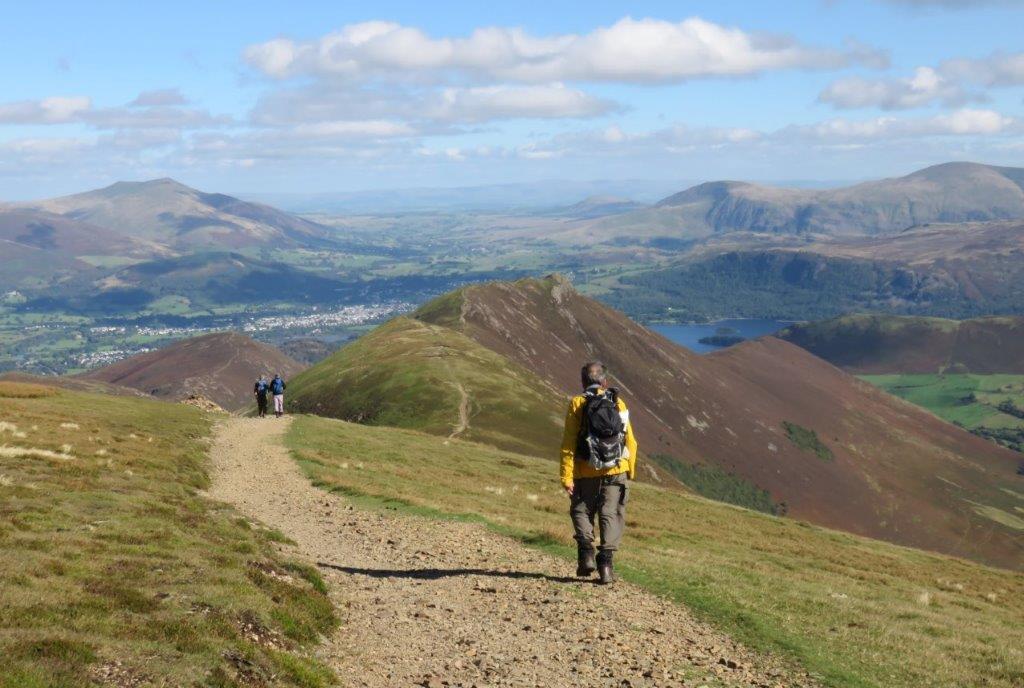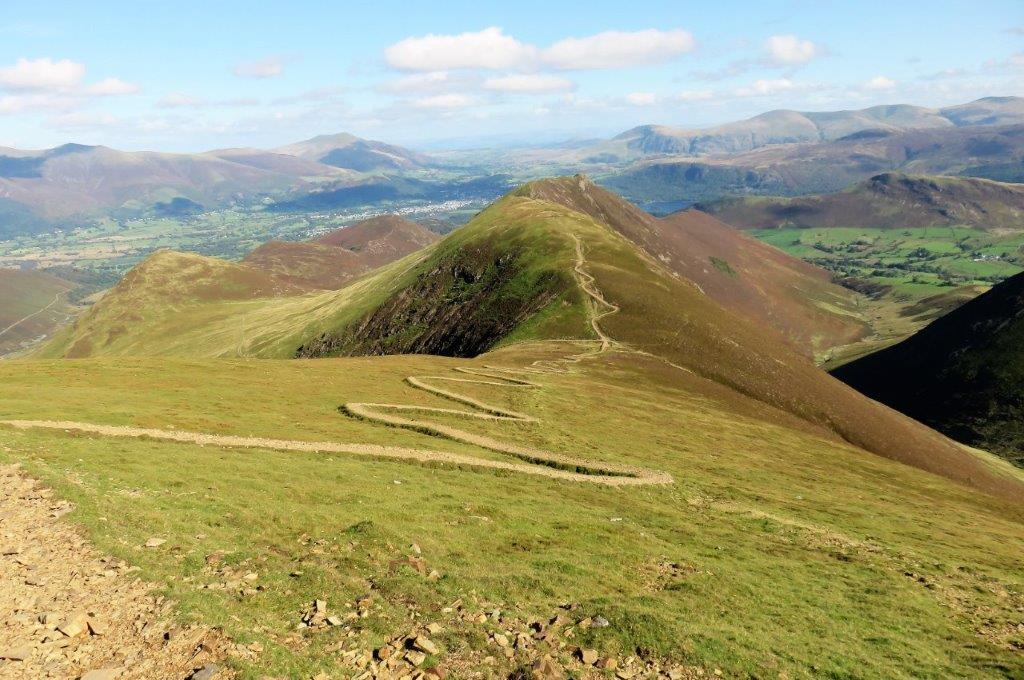 path down Sail to Sail Pass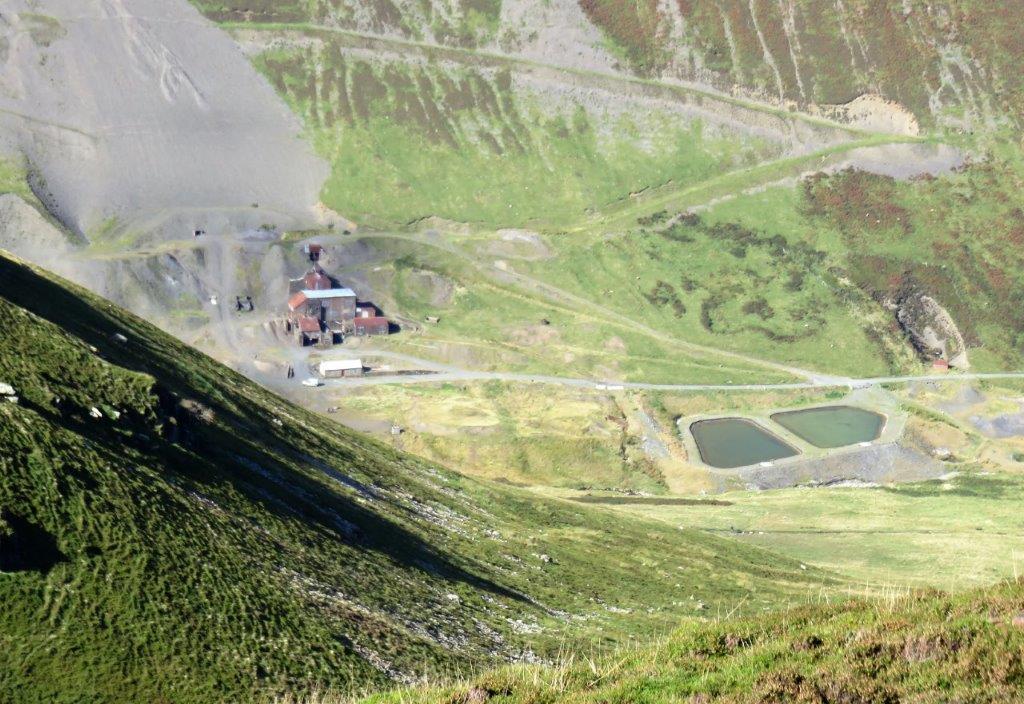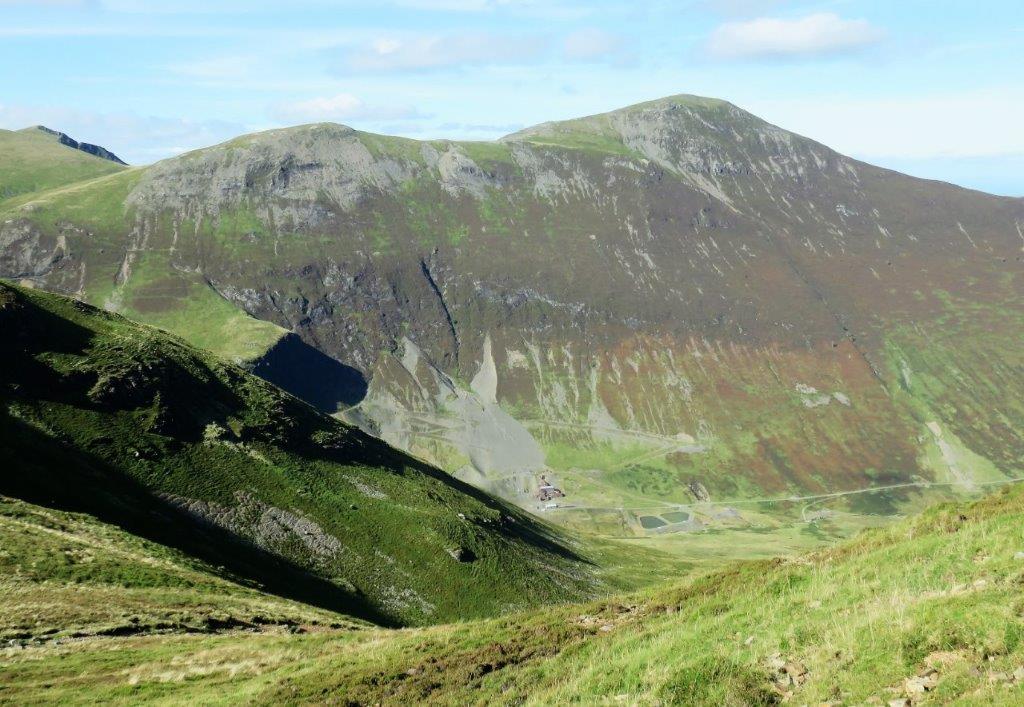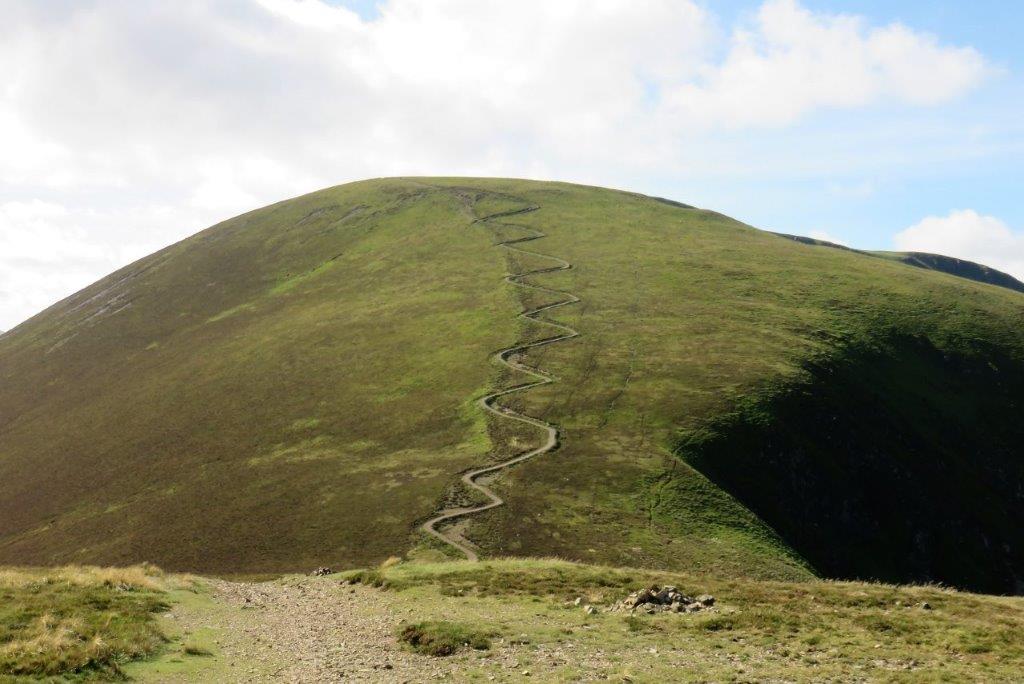 looking back at zig zag path down Sail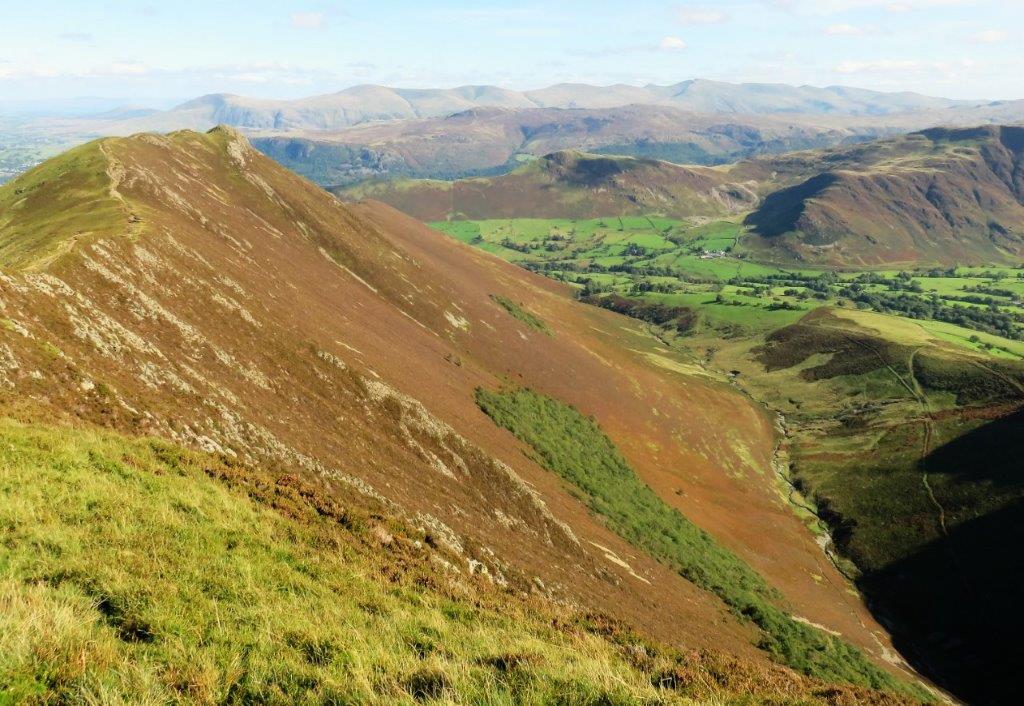 South side of Causey Pike ridge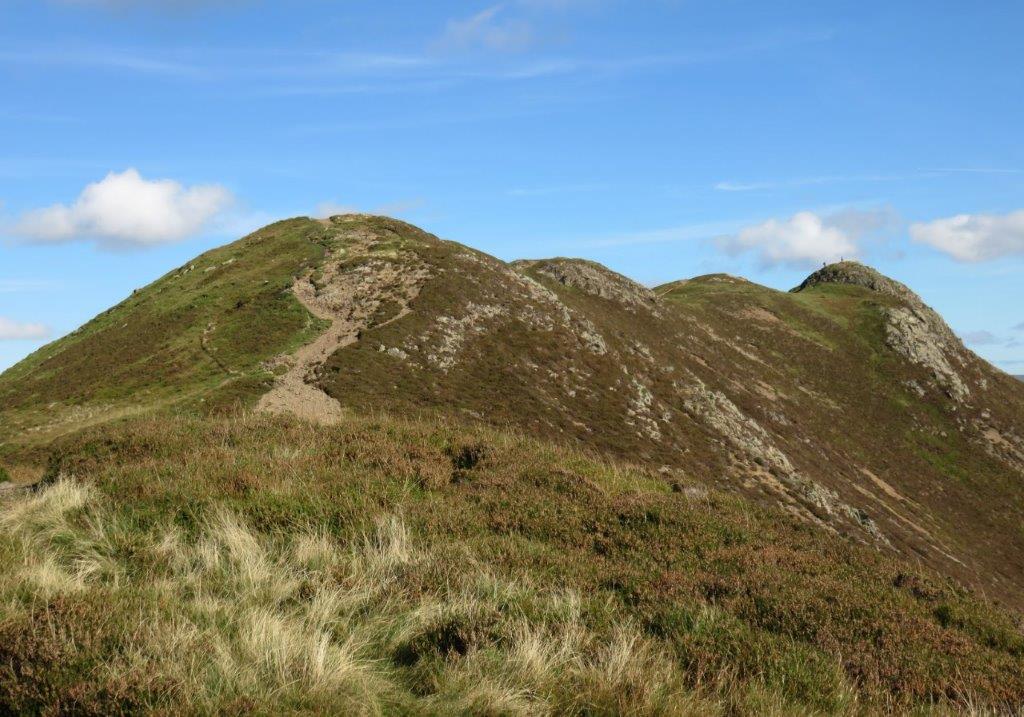 causey Pike at end (right)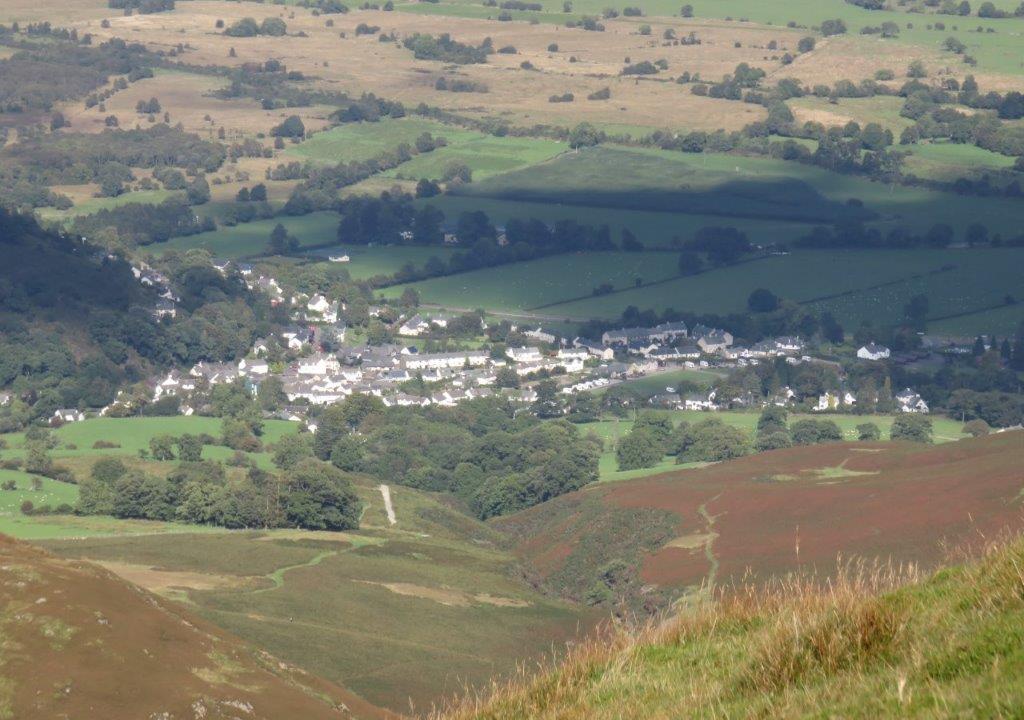 Braithwaite below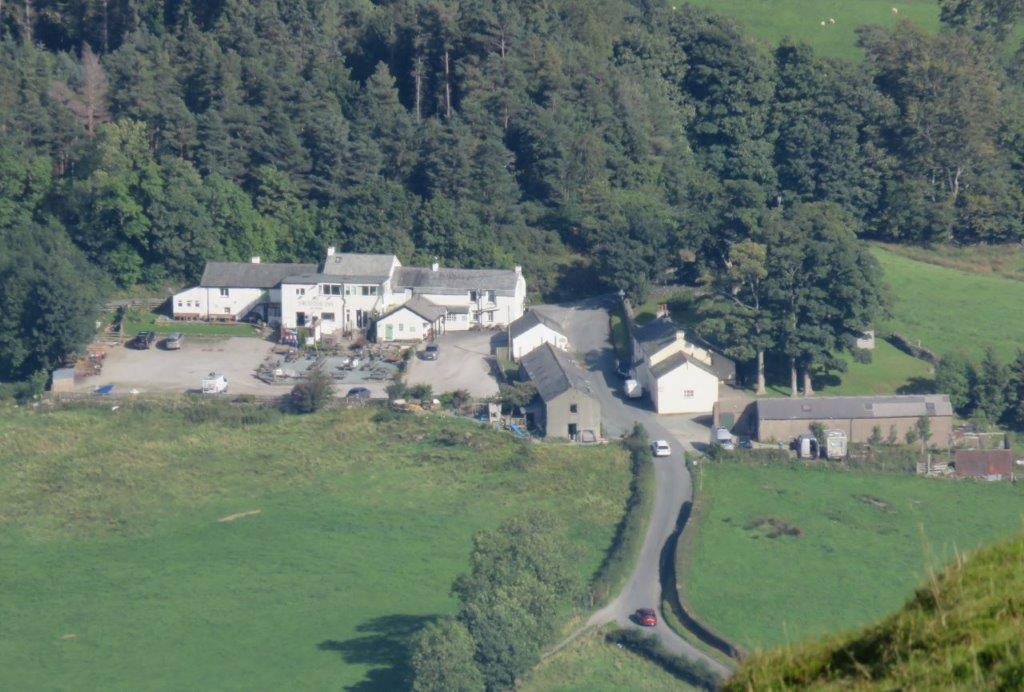 Swinside Inn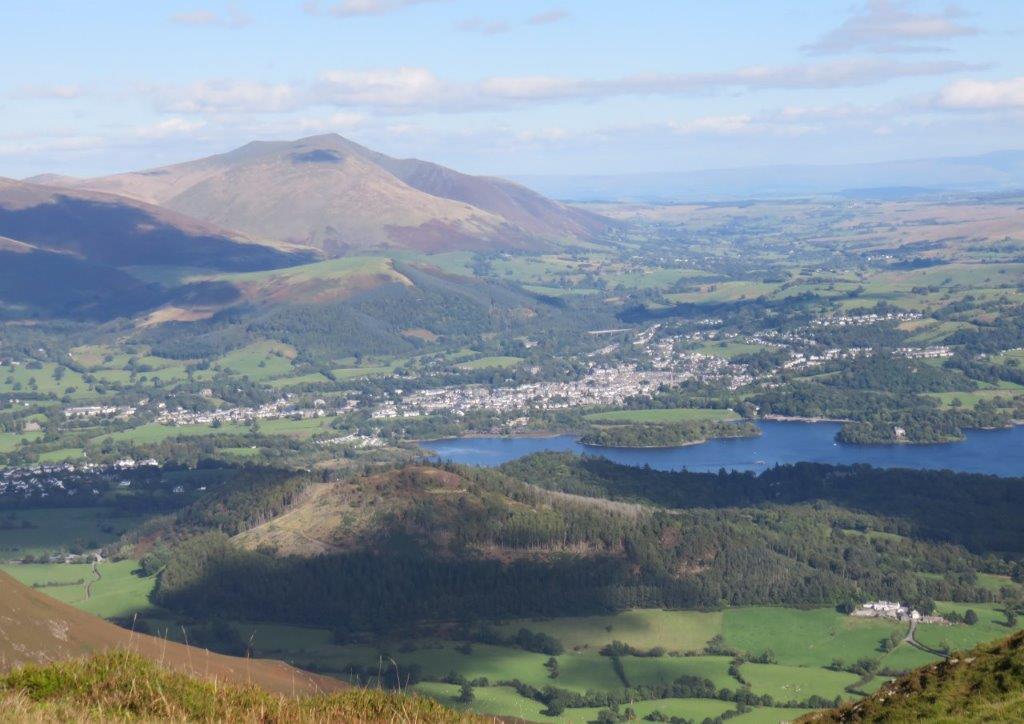 Bencathra left of centre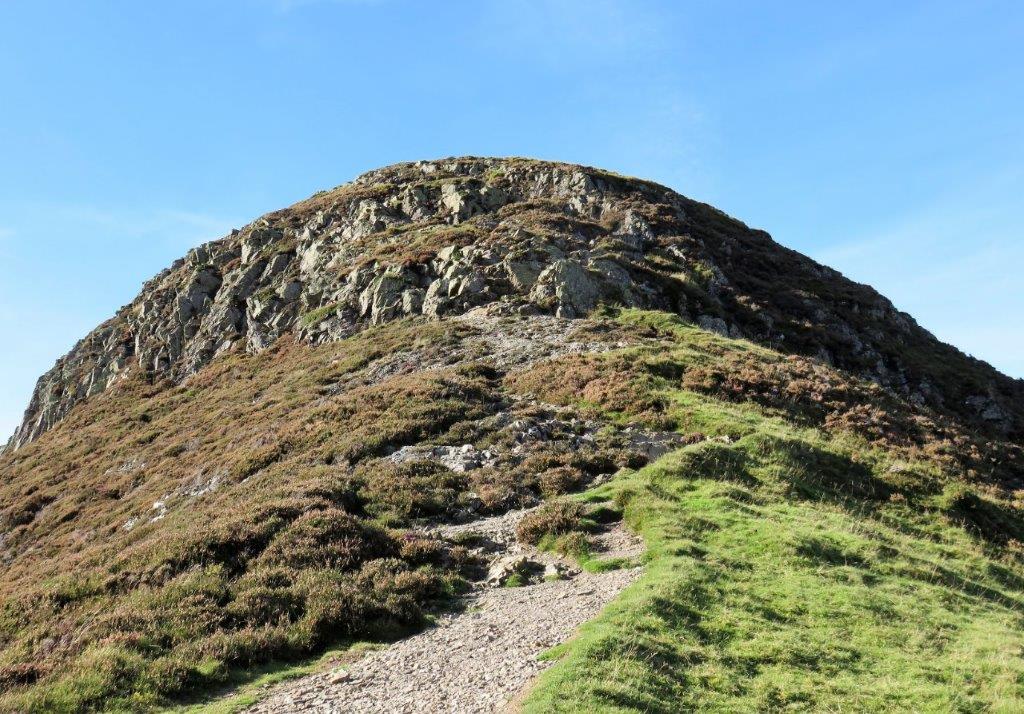 looking back at Causey Pike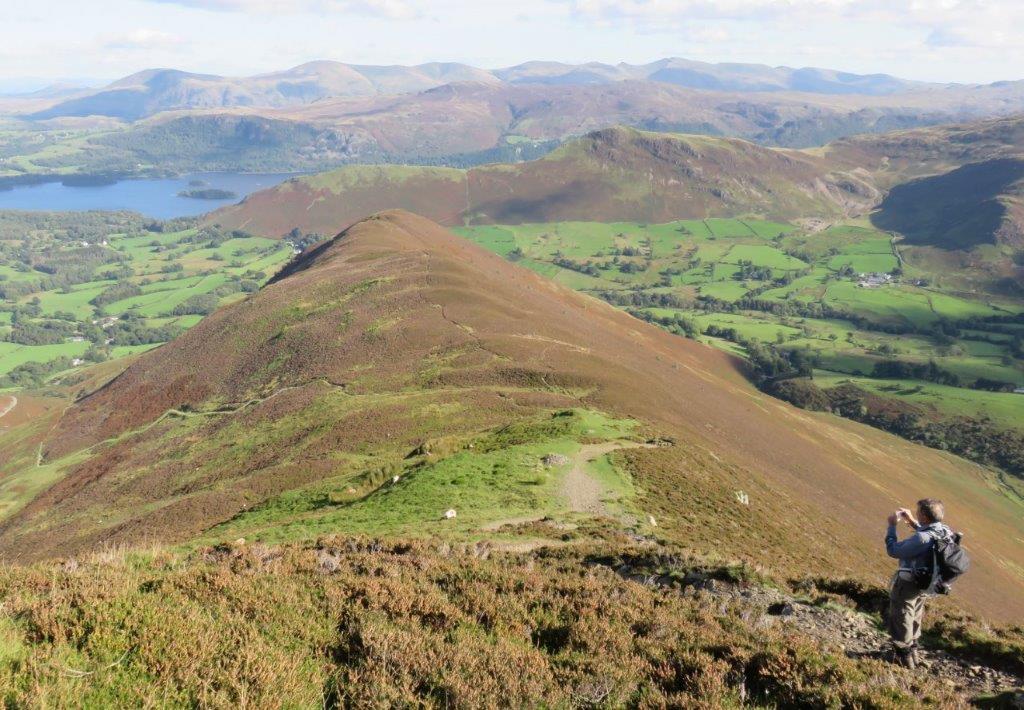 descended on path to left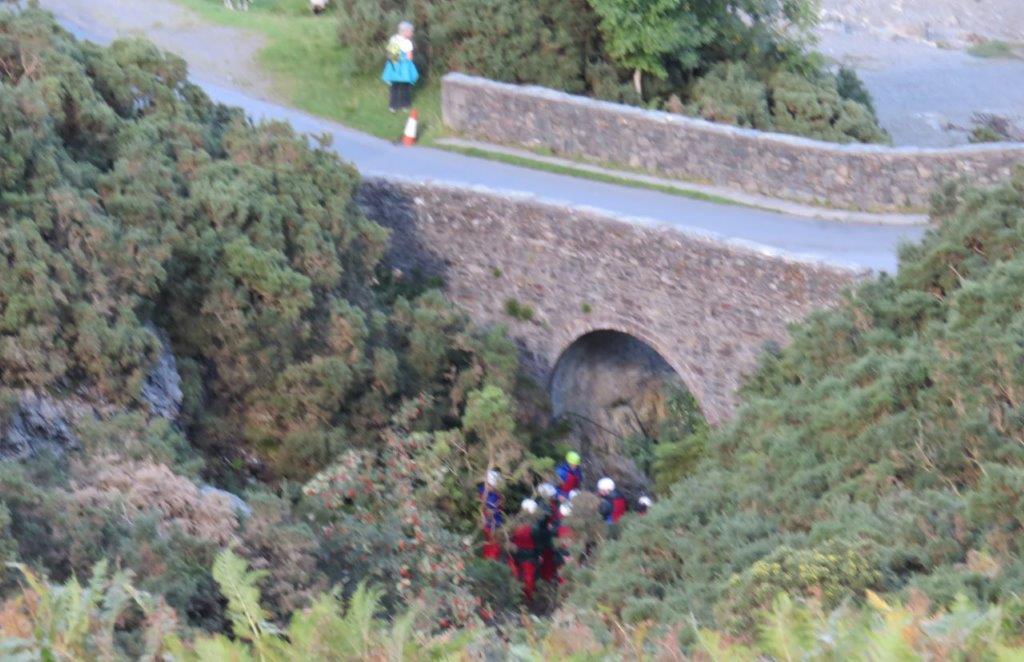 school group?
walks index - homepage - contact me at