walks index
-
home page
- contact me at

2020.02.27 Alternate walk from Martindale to Patterdale led by Jackie Knight
This party left common part of walk at NY483227 in Martindale, Bridleway ~ WSW then ~S down to road, road ~ to Martindale (old) Church, follow road ~WSW on Christy Bridge over Howgrain Beck, continue ~S on road past Henhow to Dale Head (where road ends), Bridleway ~WSW (below Bedalfel Knott) up to Freeze Beck NY413155, ~WNW to Bordale Hause, ~NW down to Rooking, road SW to cross Beck ( flowing into Ullswater) at NY398158, along A592 Rd ~WNW to Patterdale Hotel.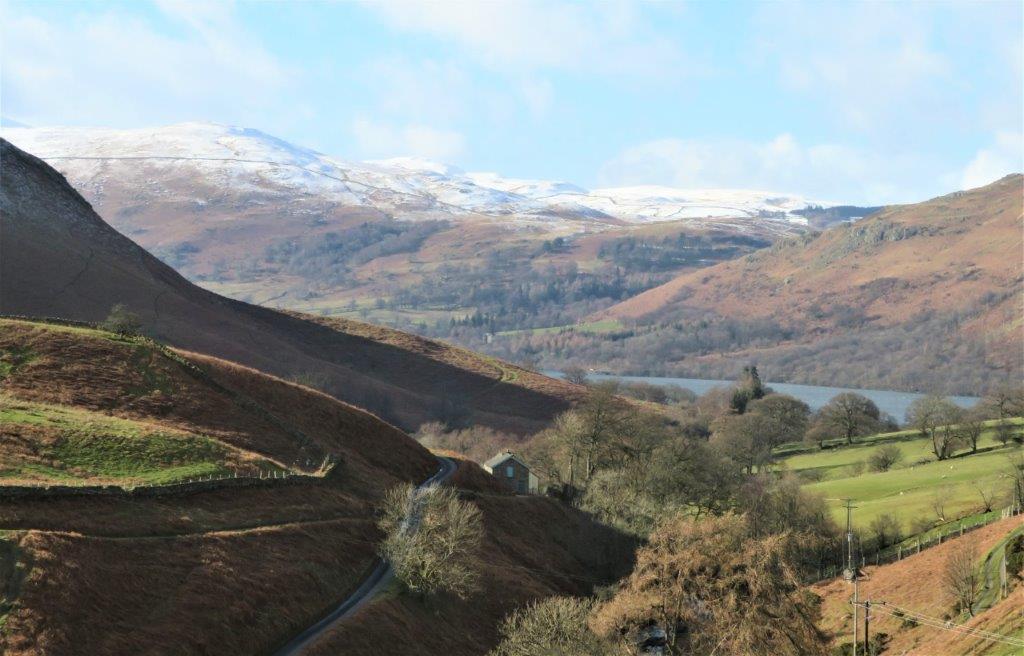 A glimpse of Ullswater - above Sandwick?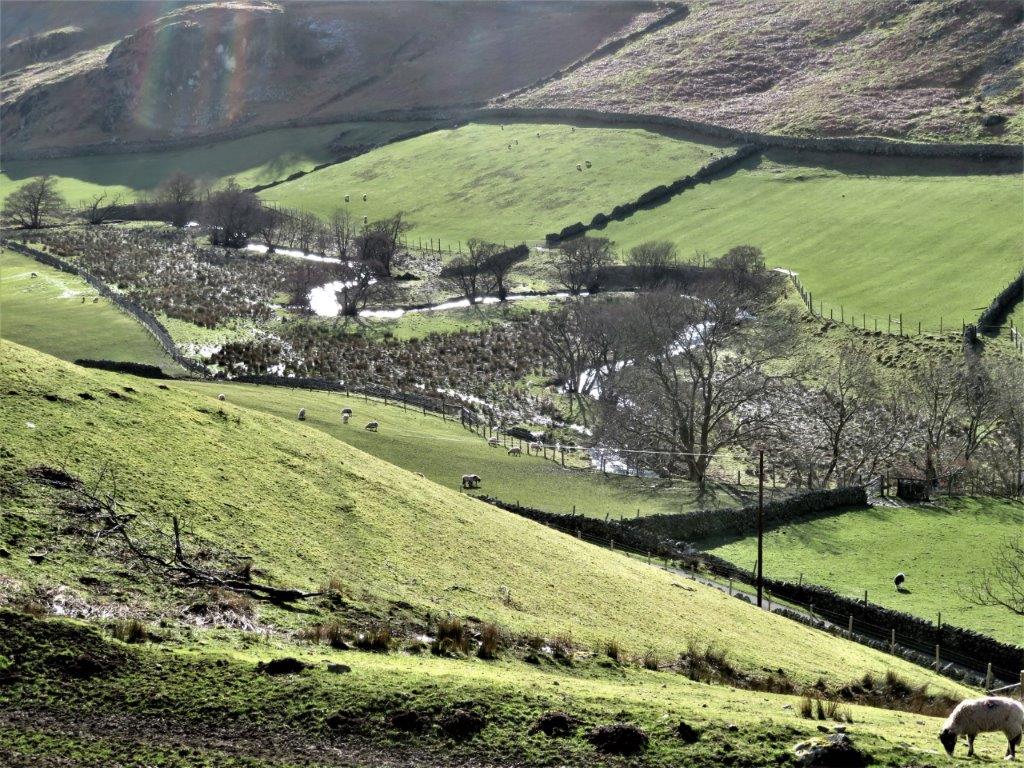 meanders in Howe Grain Beck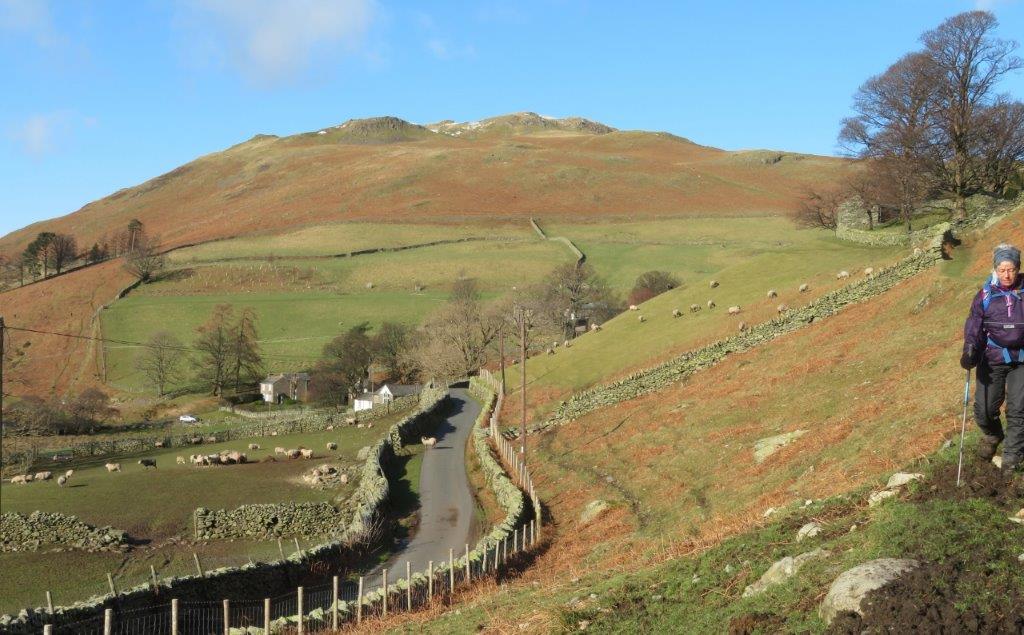 The new Martindale Church is higher up behind us. We are walking down towards the old Martindale Church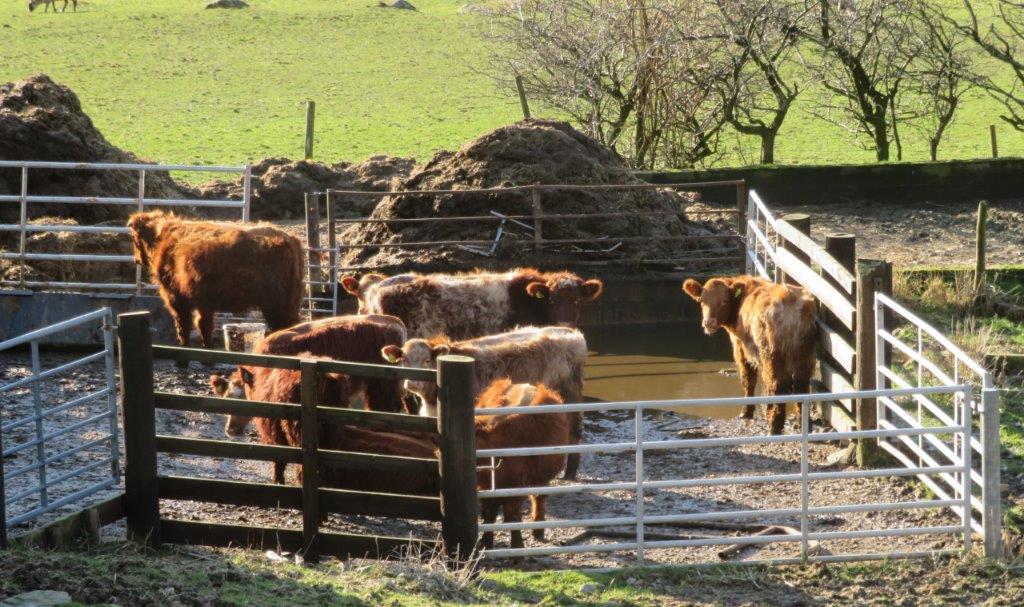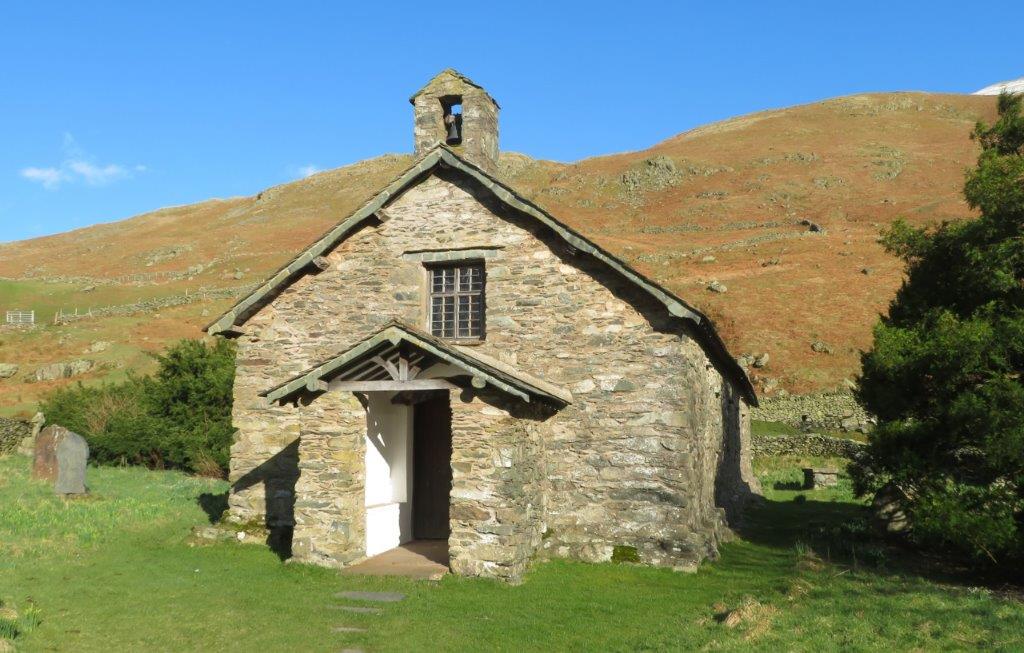 The Old Martindale Church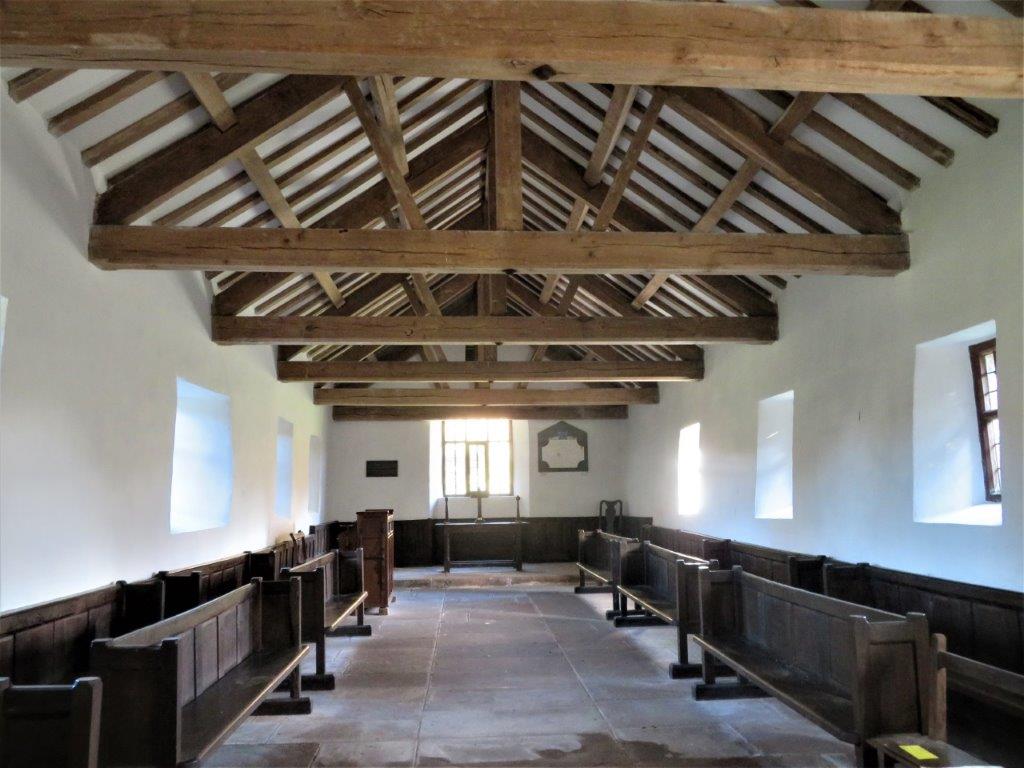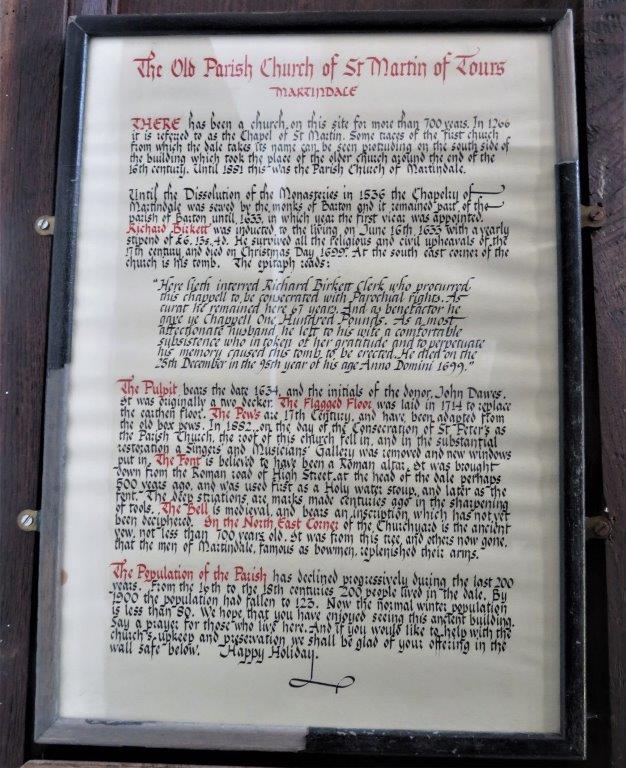 The Old Parish Church of St Martin of Tours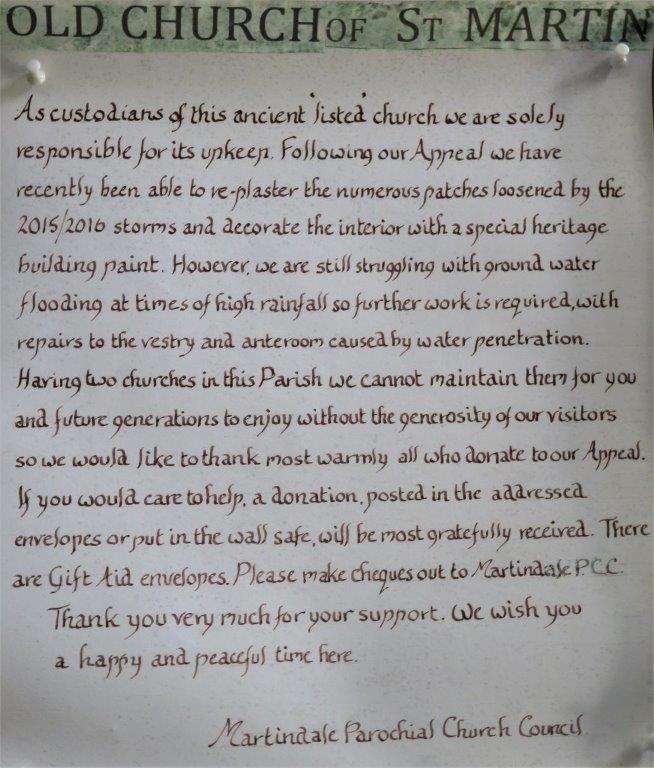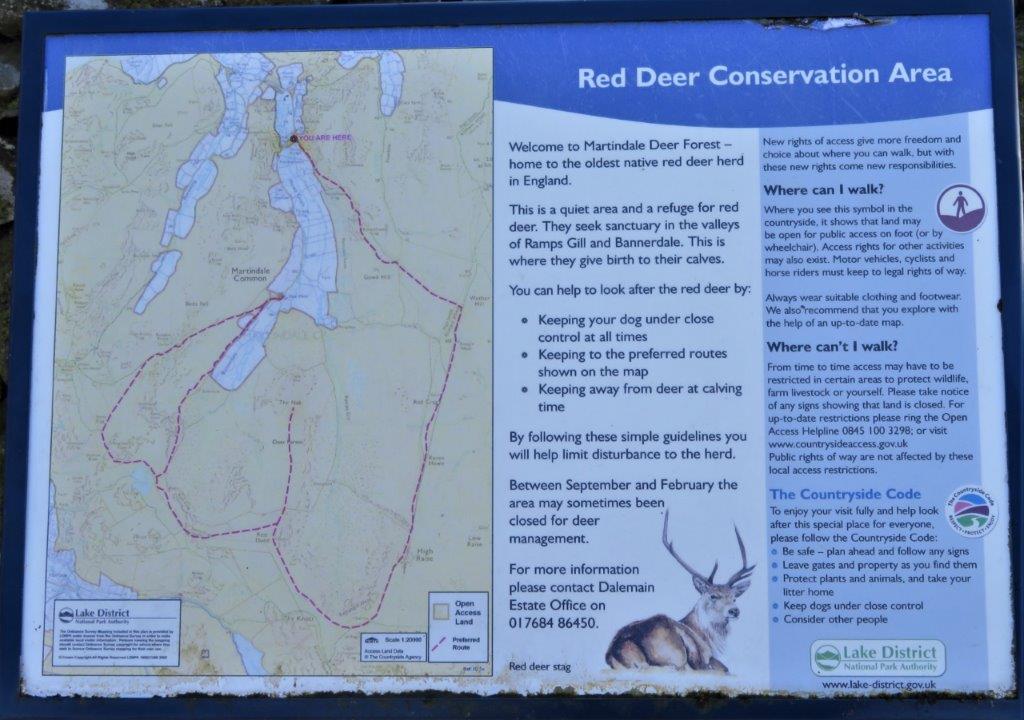 Red Deer Conservation Area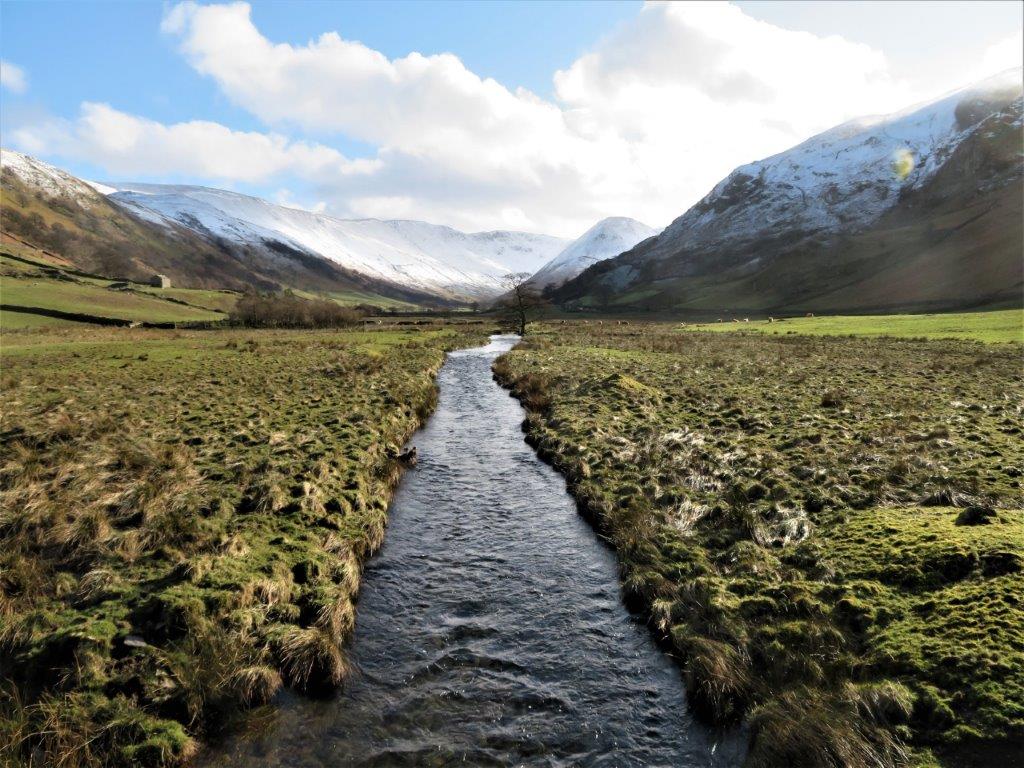 Looking up Howegrain Beck from Christy Bridge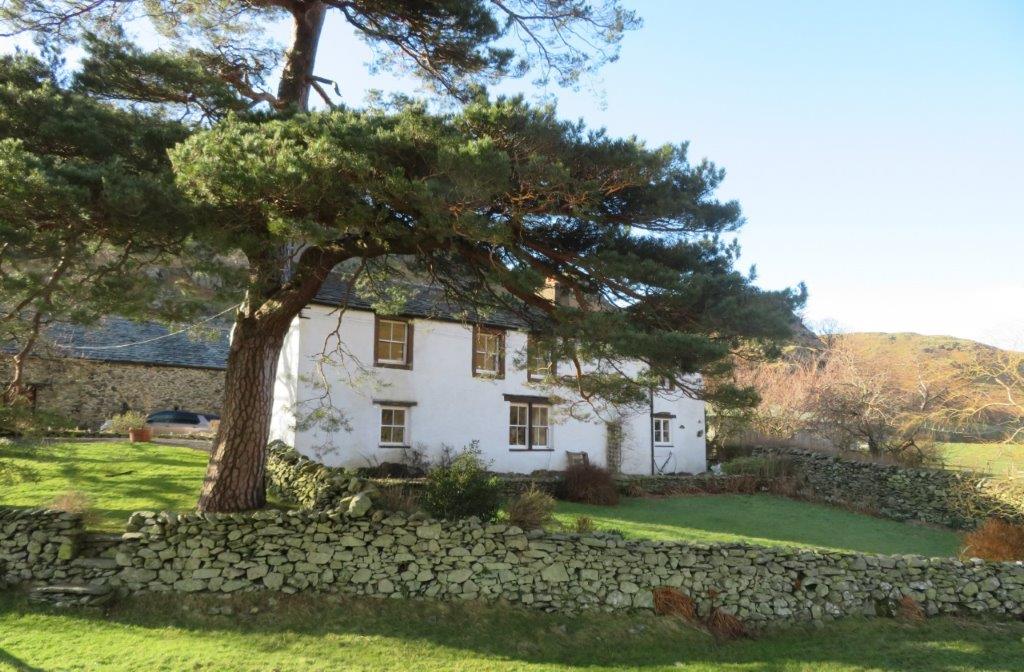 Winter Crag (farm)?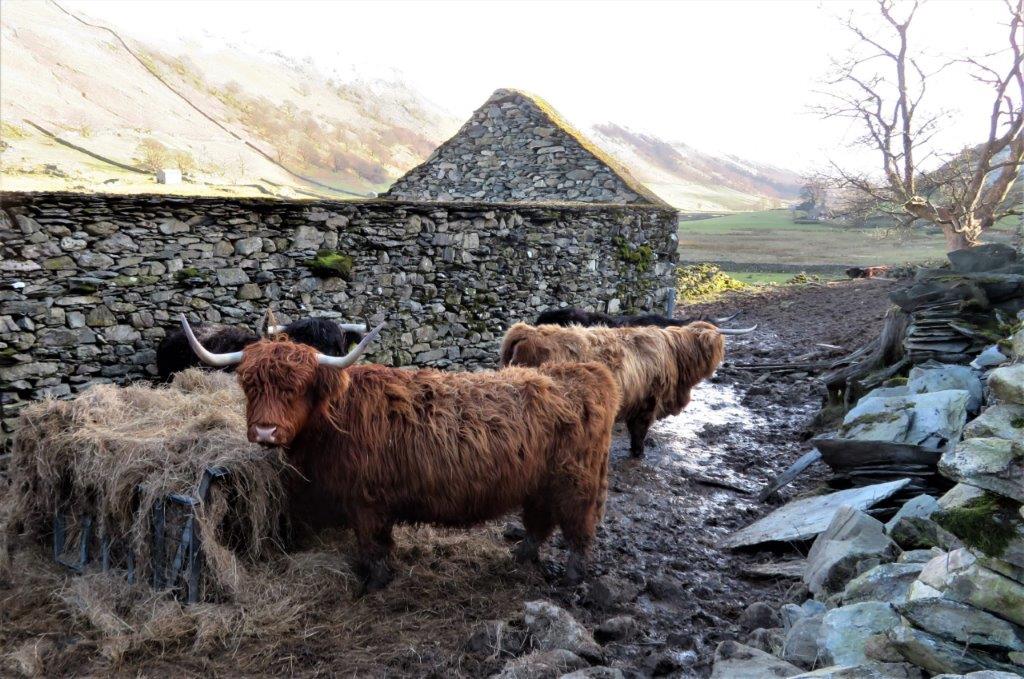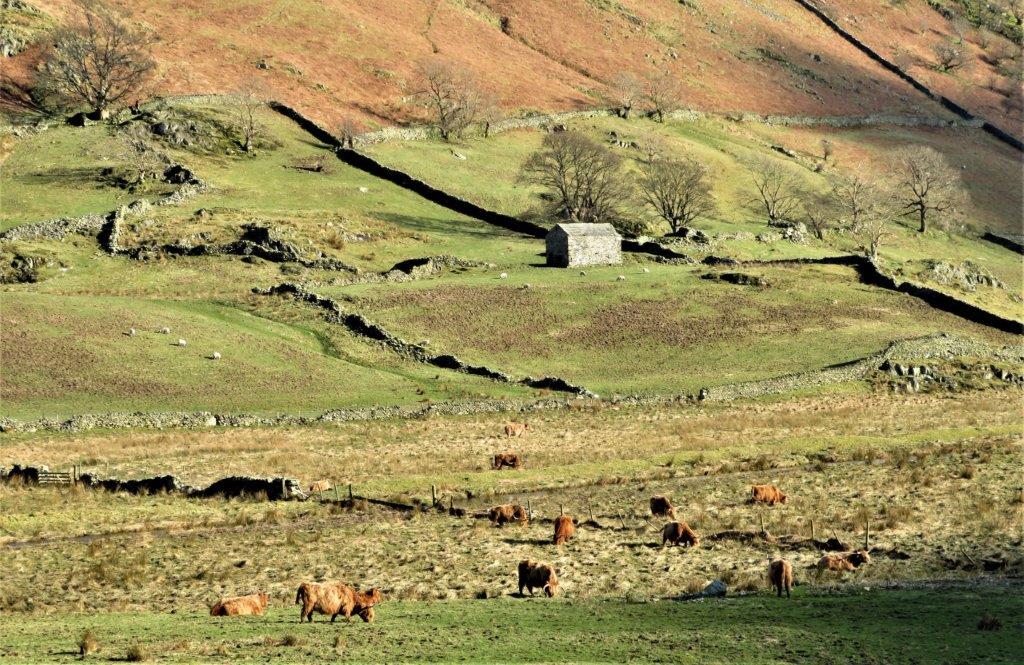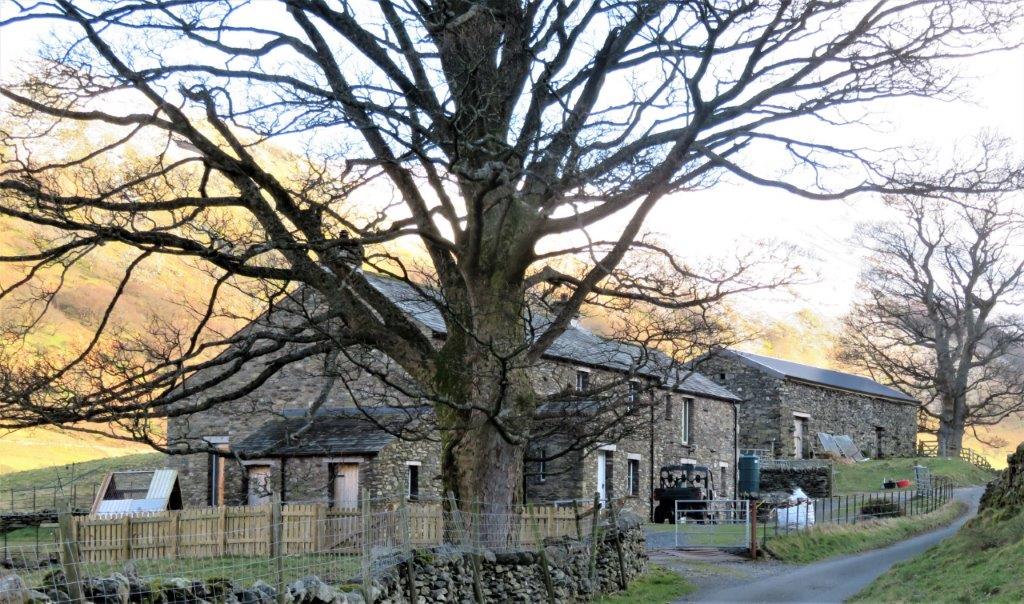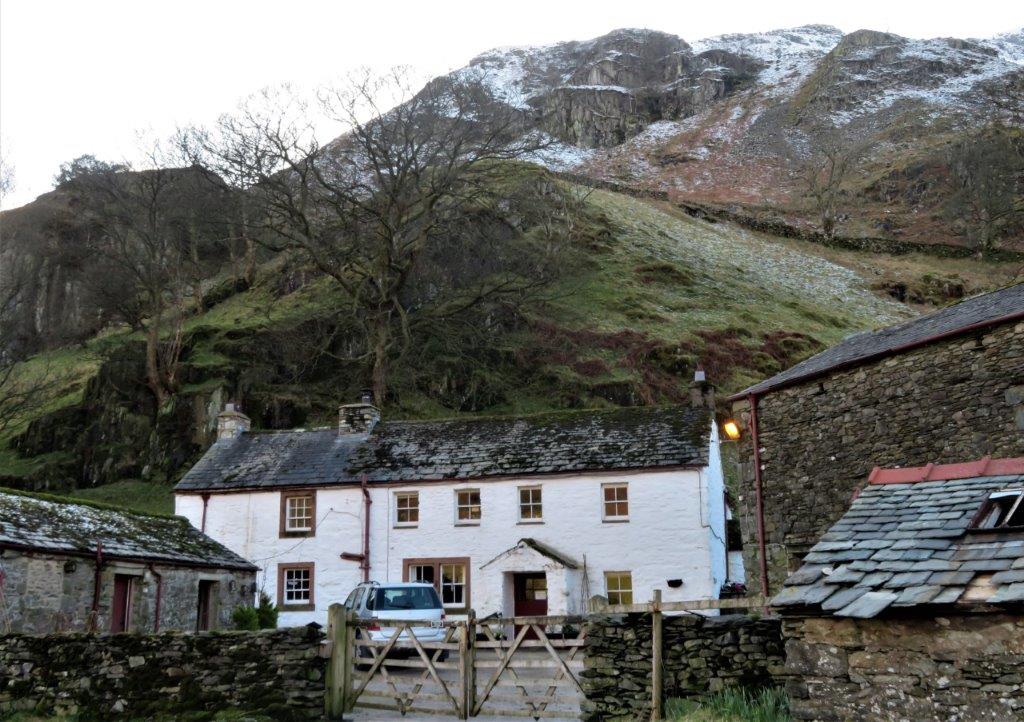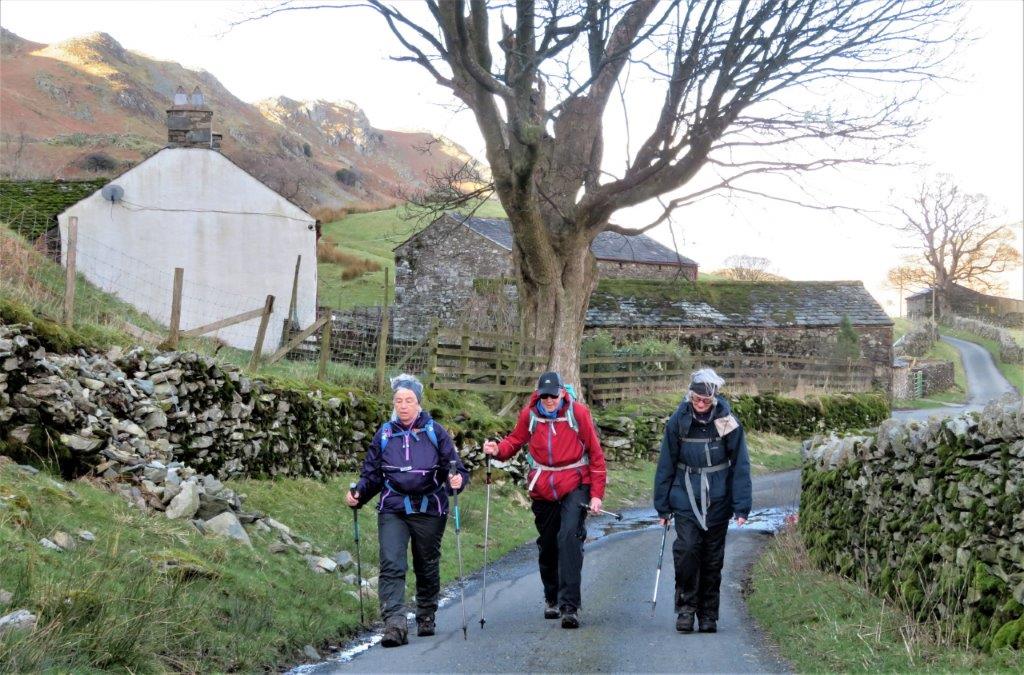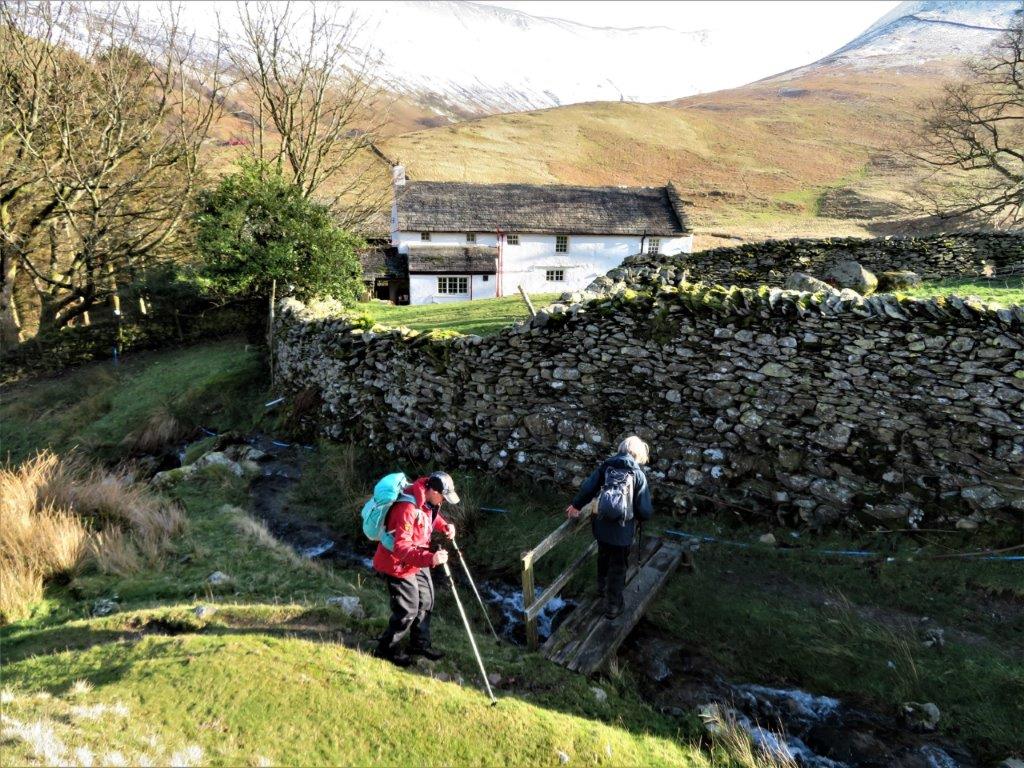 Dale Head the end of the tarred road - have just started up the Bridleway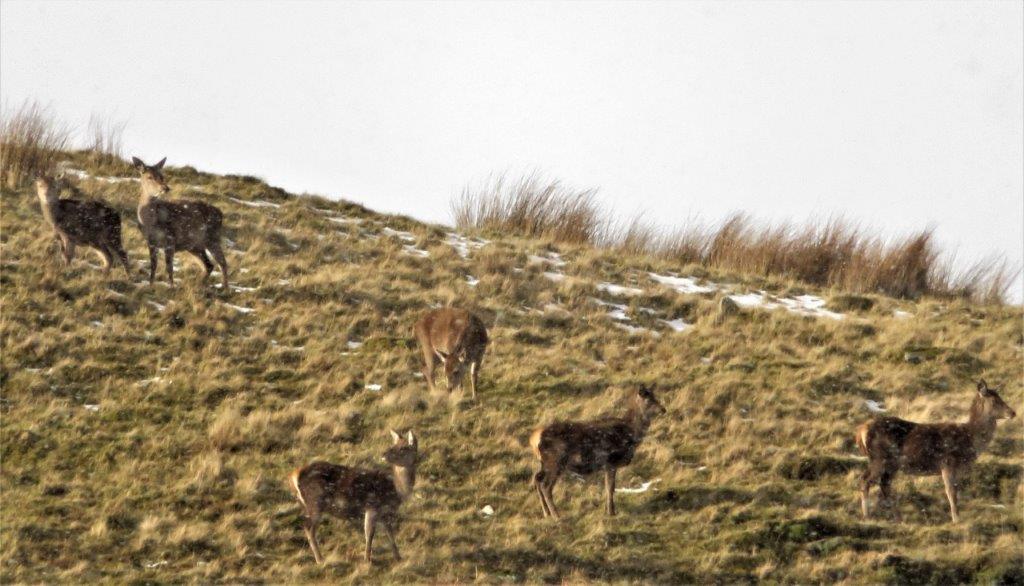 zoomed into Red Deer rather high above us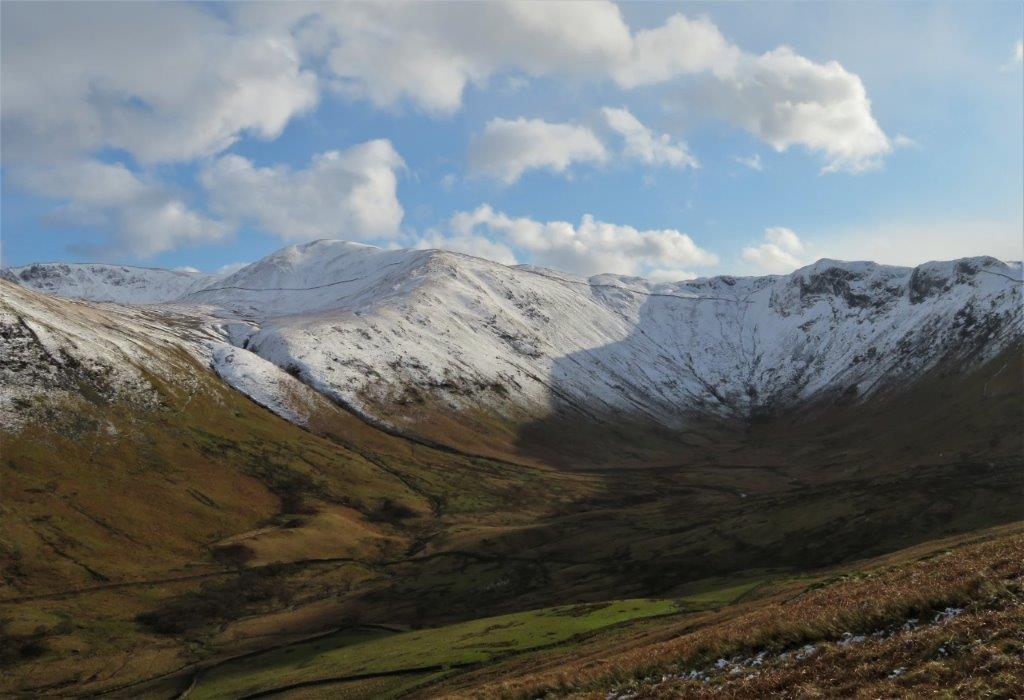 looking up Bannerdale (Beck). Bannerdale Beck and Rampsgill Beck join together into Howegrainbeck which we crossed lower down.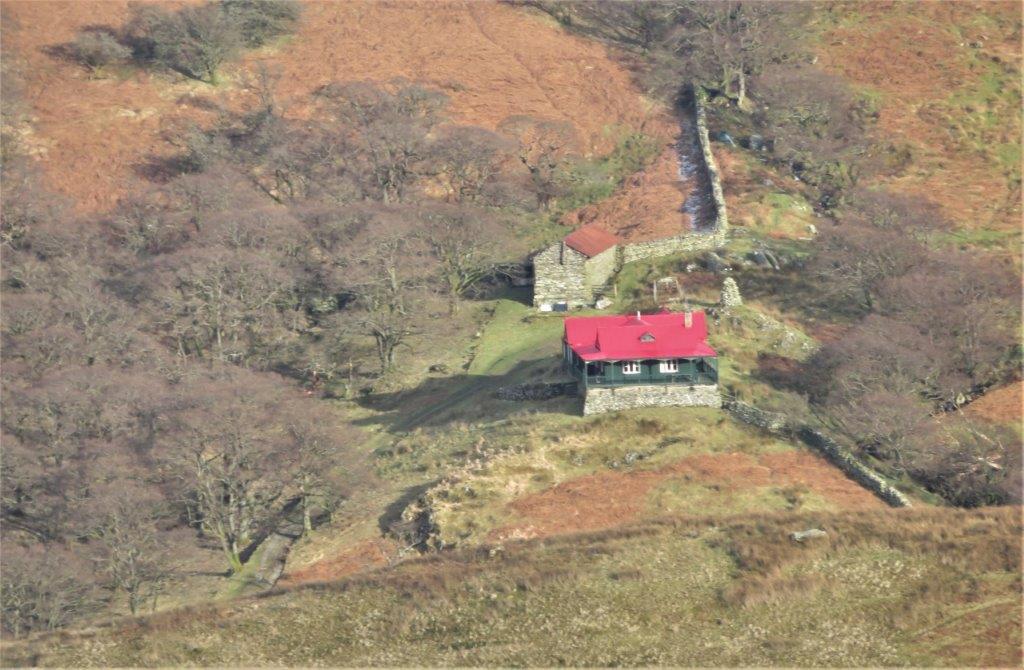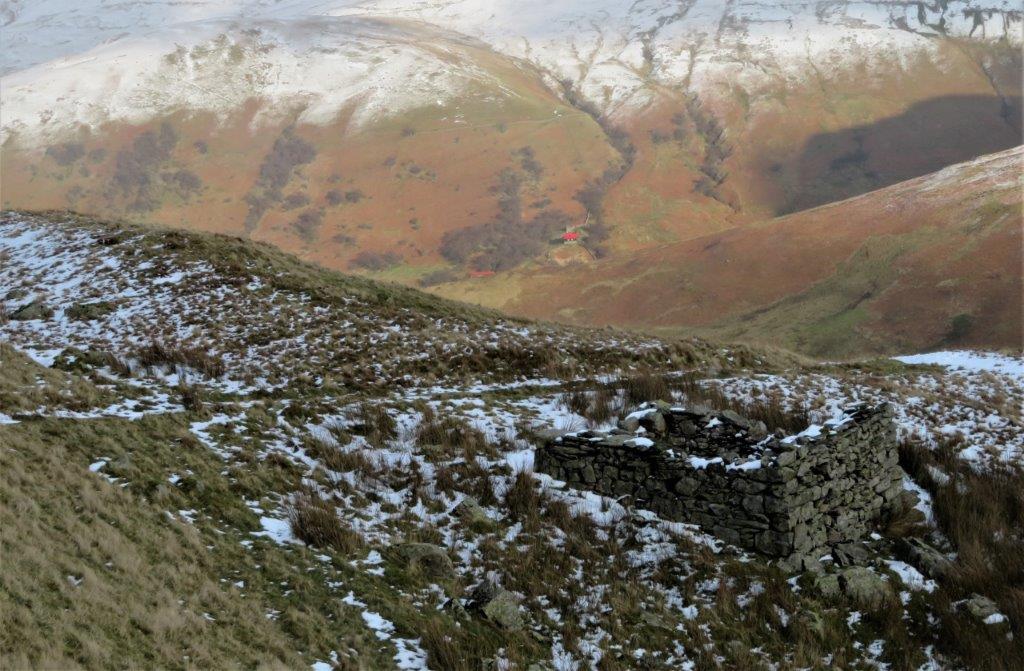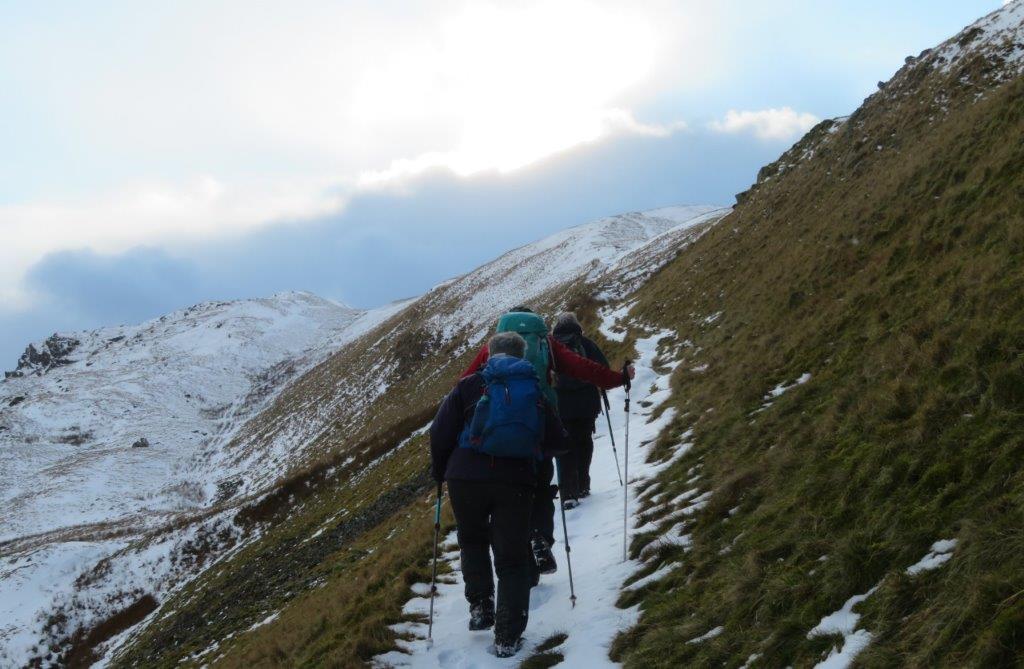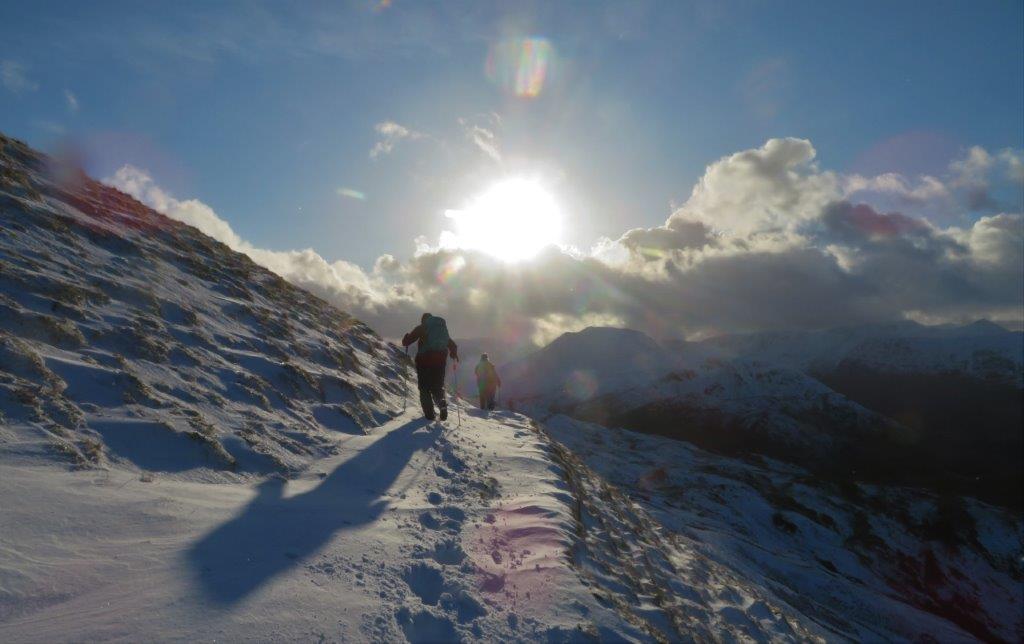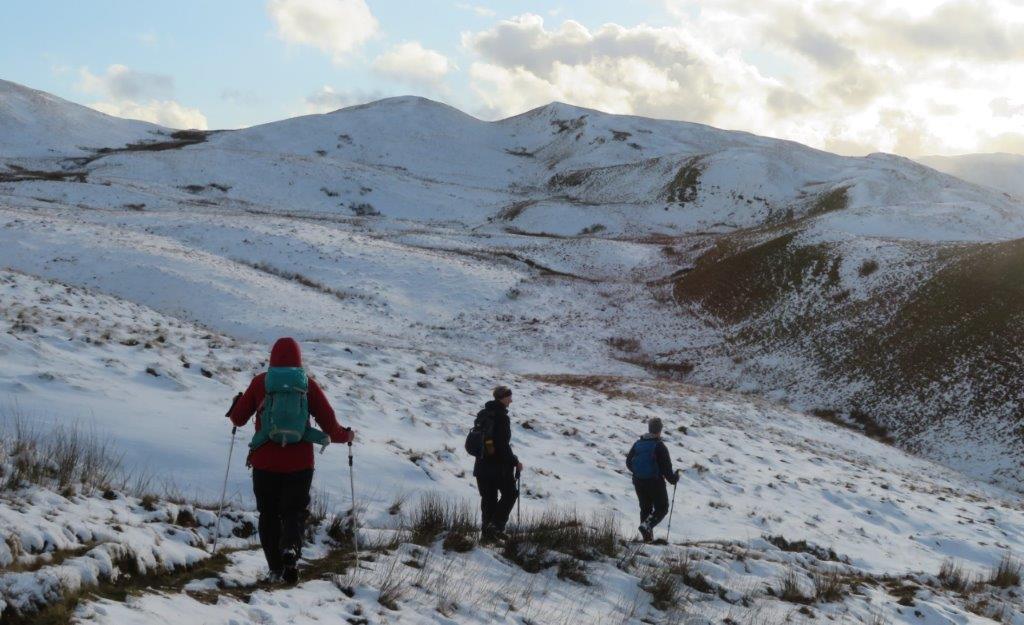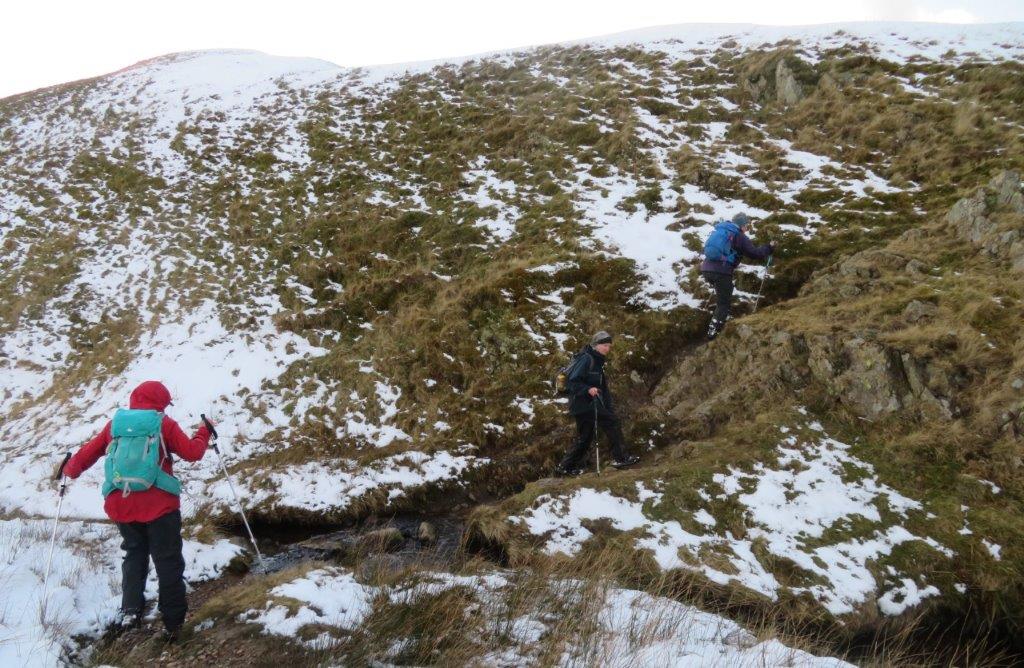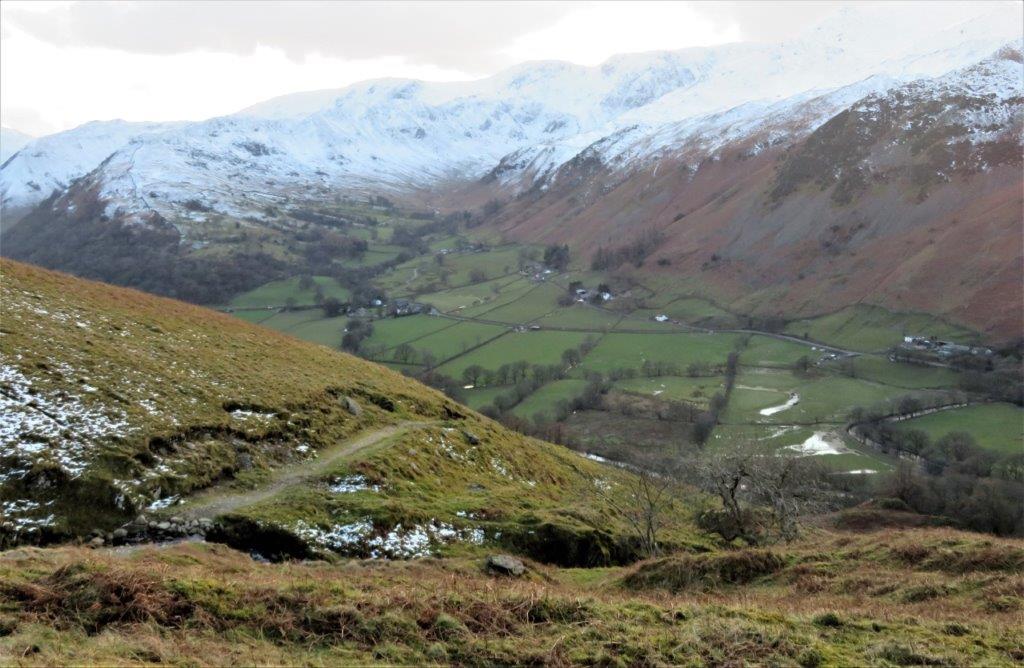 Road below is the the A592 leading to the left (South) to Brothers Water and Kirkstone Pass. At the back centre is Deepdale Beck and to the left Hartsop above Howe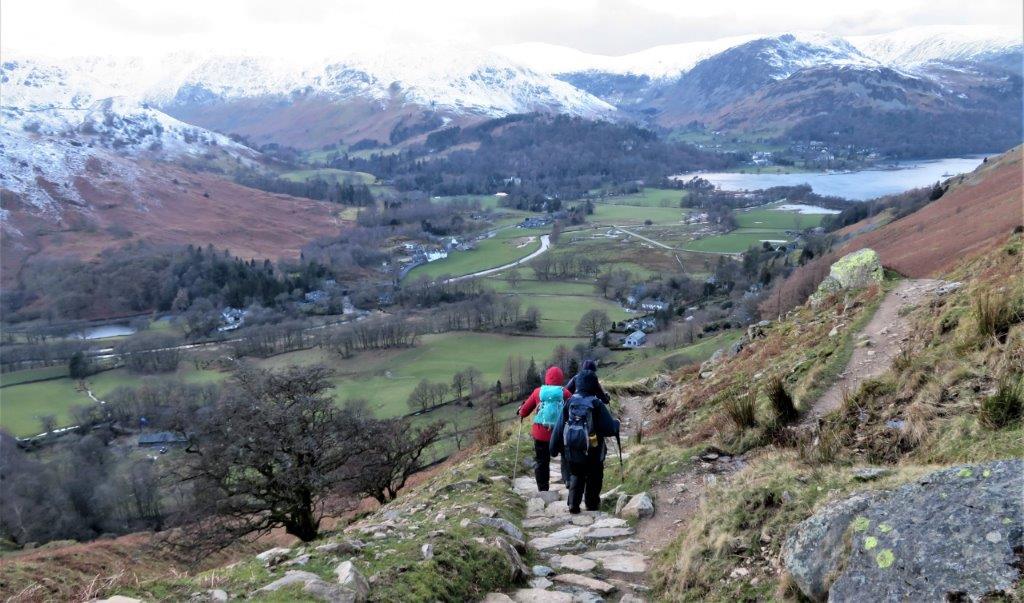 down toward Rooking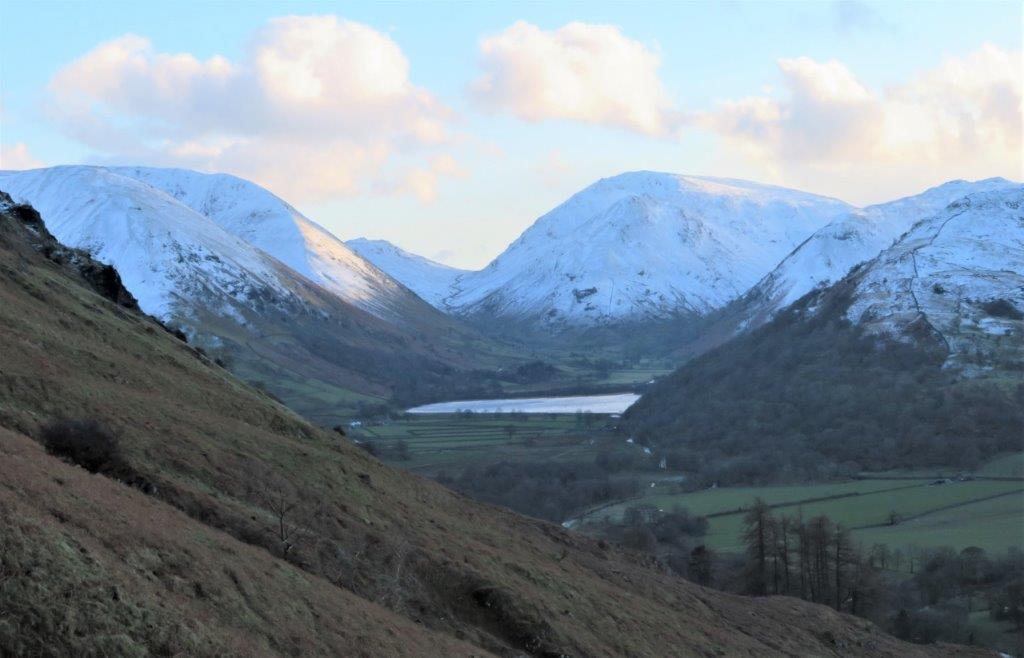 Brothers Water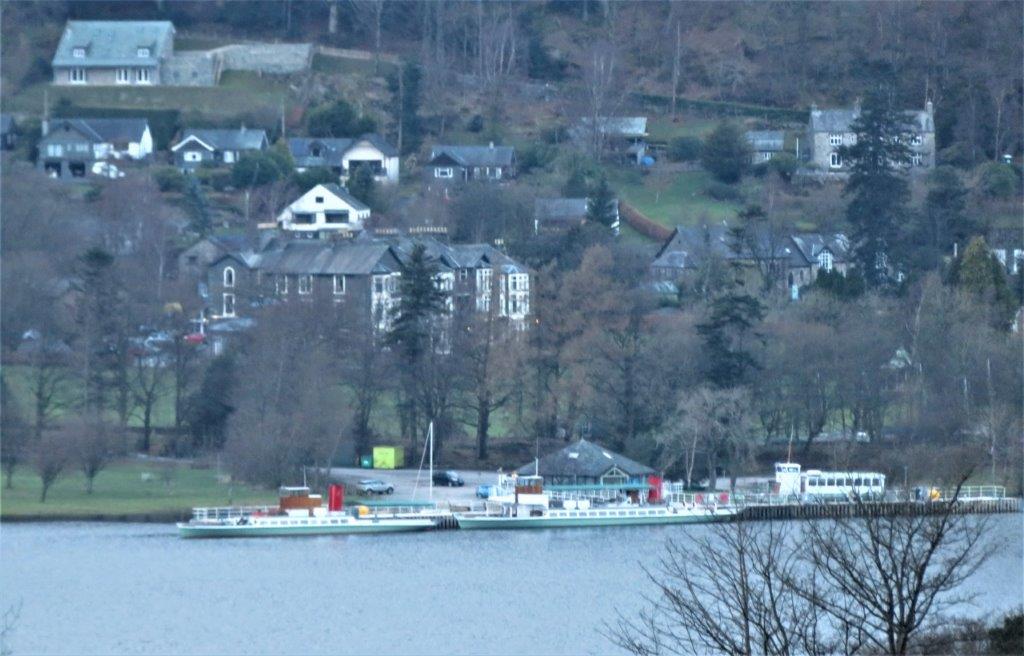 Gleriddings Ferry Jetty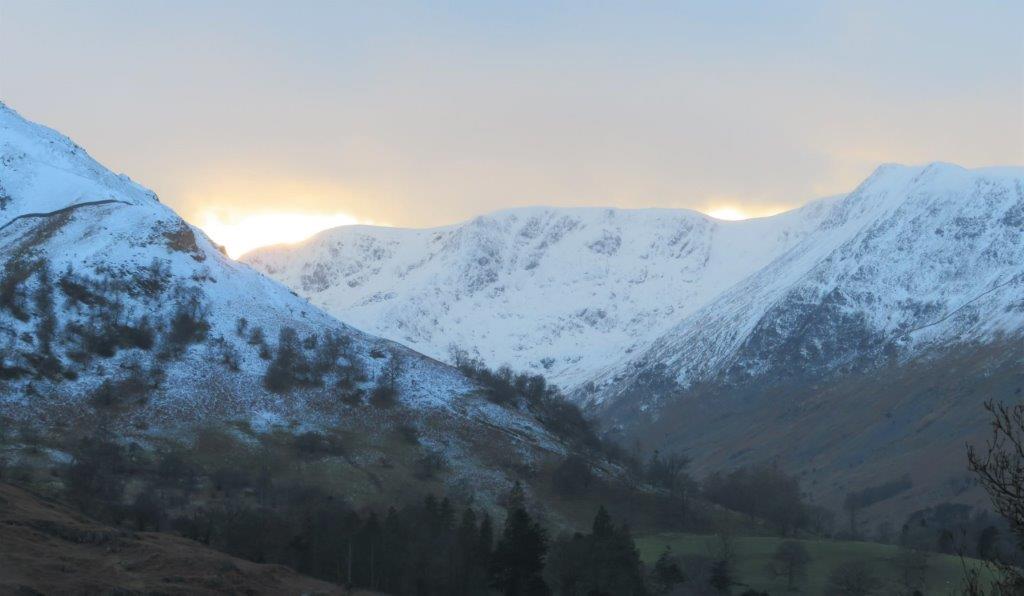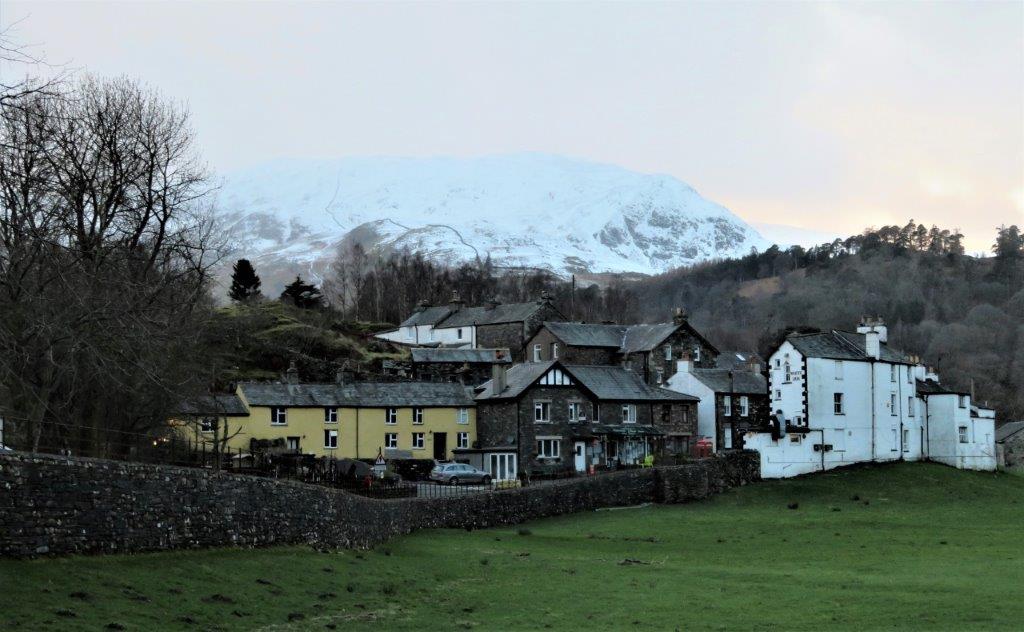 Patterdale
walks index
-
home page
- contact me at