walks index
-
home page
- contact me at

2019.02.28 - Bus to Pooley Bridge, ~E on B5320 road, turn ~SE at Church on minor road passing to west of Roehead, BW ~SSW then ~S to The Cockpit (Stone Circle), BW* ~WSW , below Auterstone Crags & Hewthwaite to Mellgate (east side of How Town), cross FB & follow BW ~WSW to Church (west of The Coombs), FP ~W past Hause Farm / Hallin Bank / Bridge End, Road ~NW, take BW ~WSW (before Sandwick), after Scalehow Wood join Ullswater shoreline, Silver Point, at Side Farm turn ~W to A592 Rd, & SW on it to Patterdale Hotel. - leader Judy Gathercole - Thursday - Note*(not High Street - course of ROMAN RD which is also a BW but going SW higher up)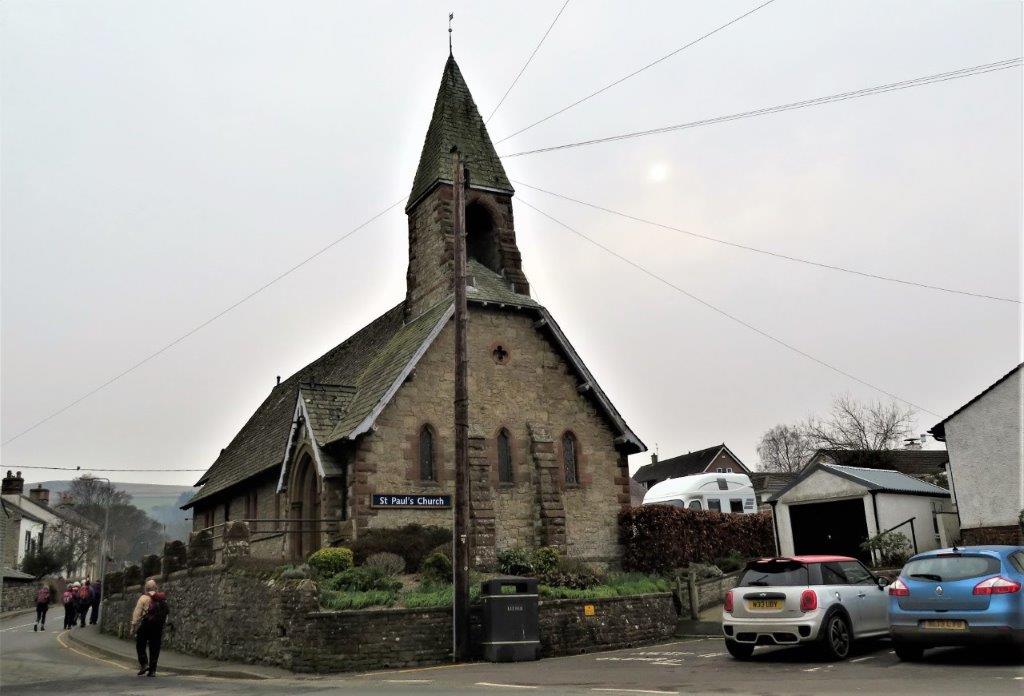 St Paul's Church in Pooley Bridge where we turned up toward the The Cockpit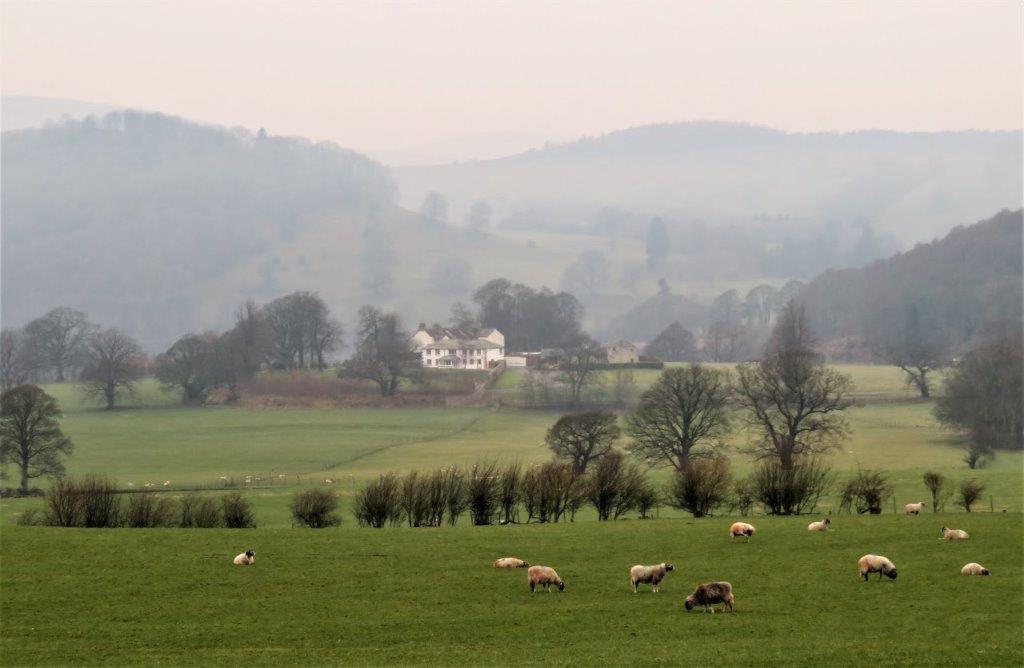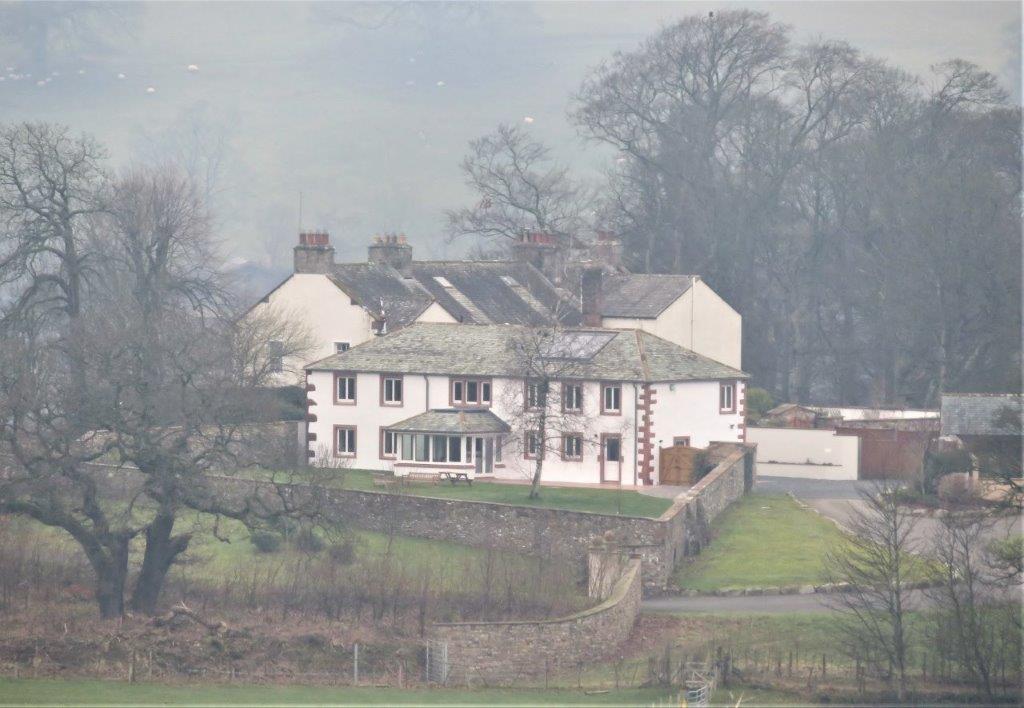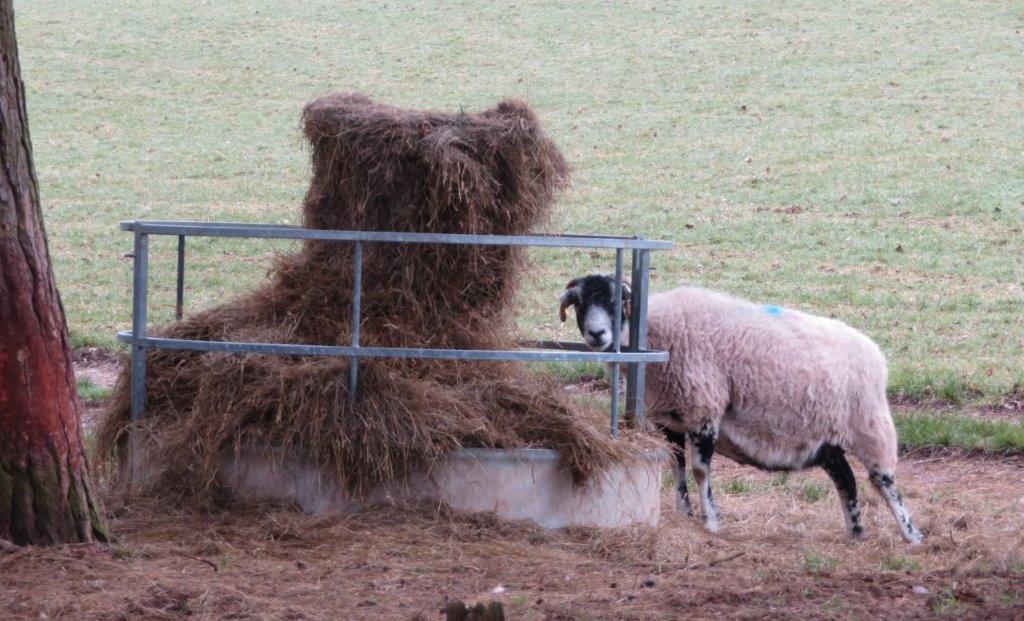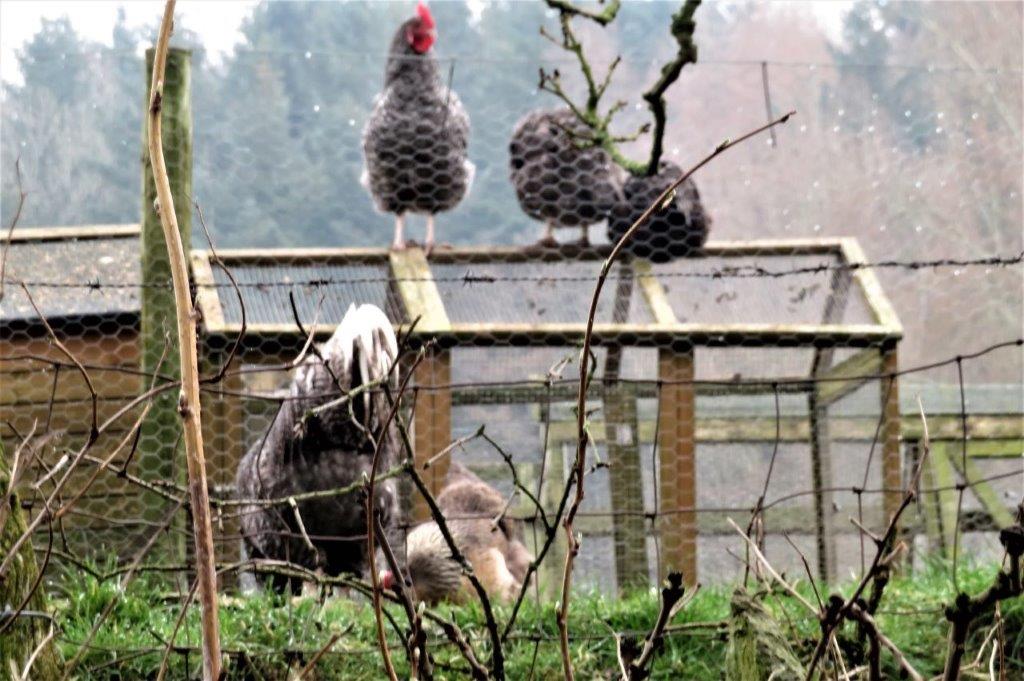 ready for The Cockpit?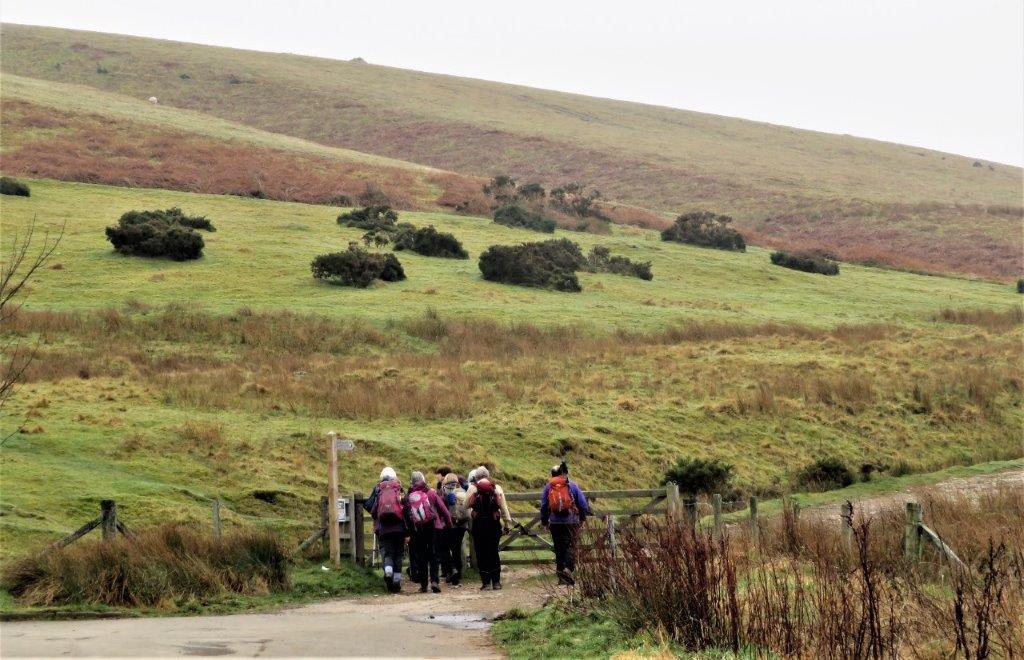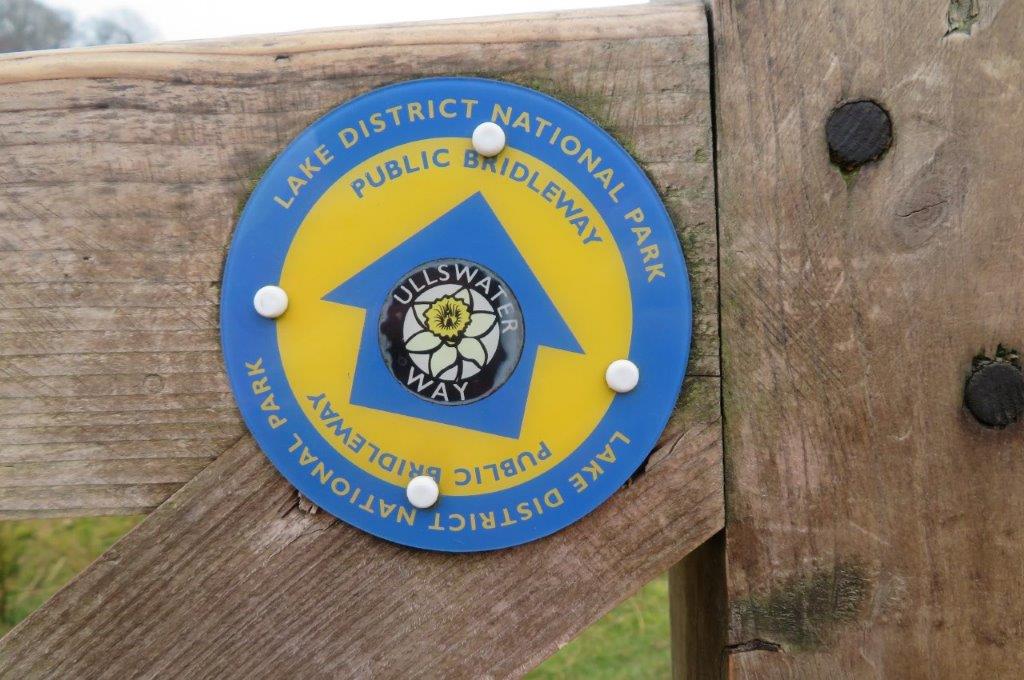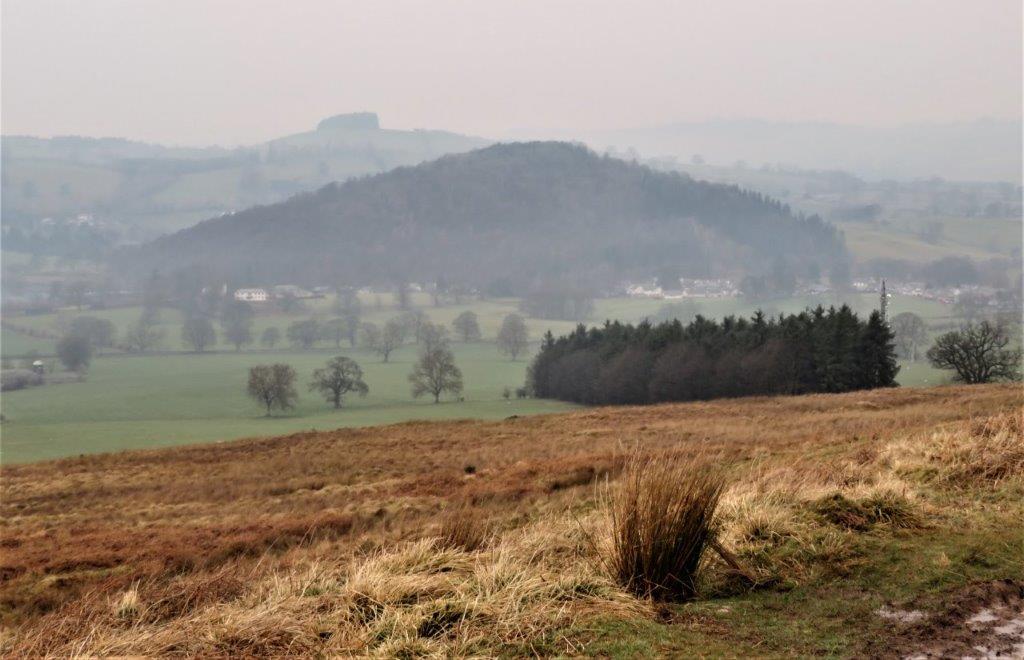 Dunmallard Hill behind Pooley Bridge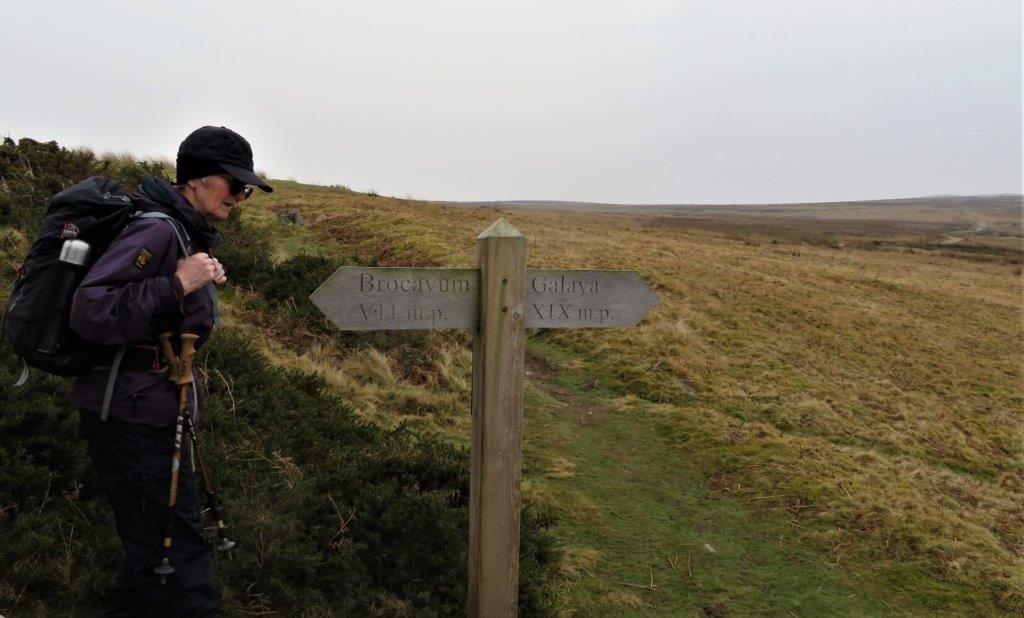 Latin inscriptions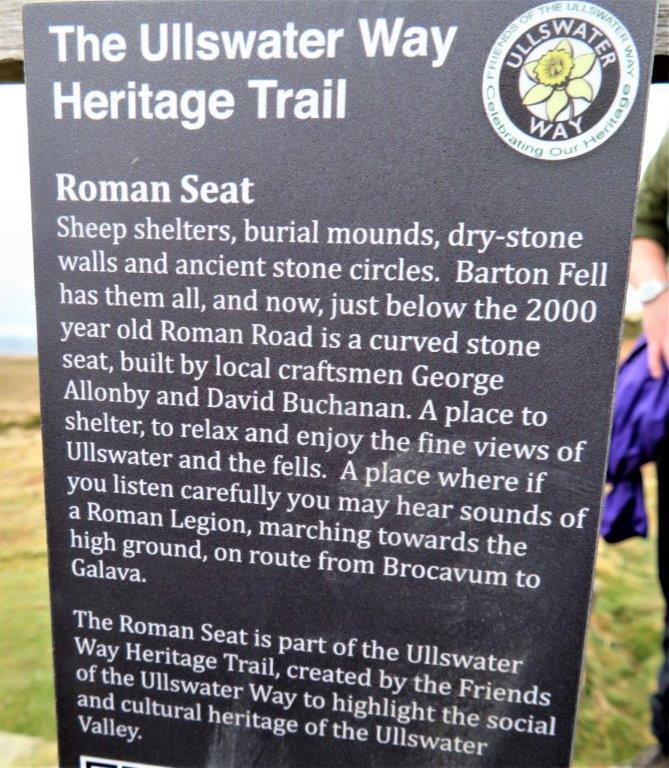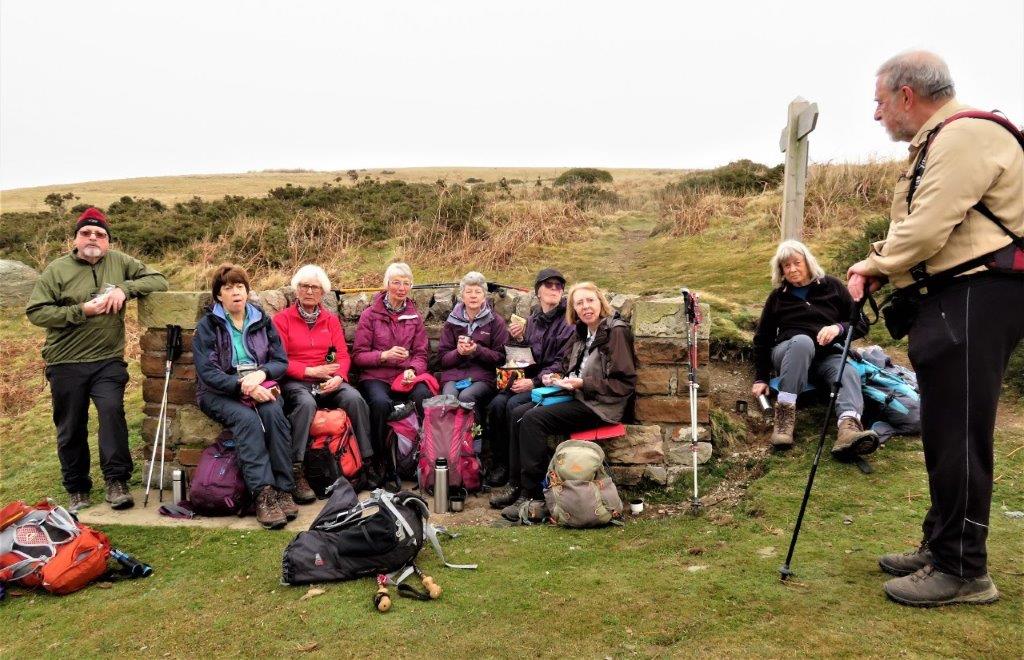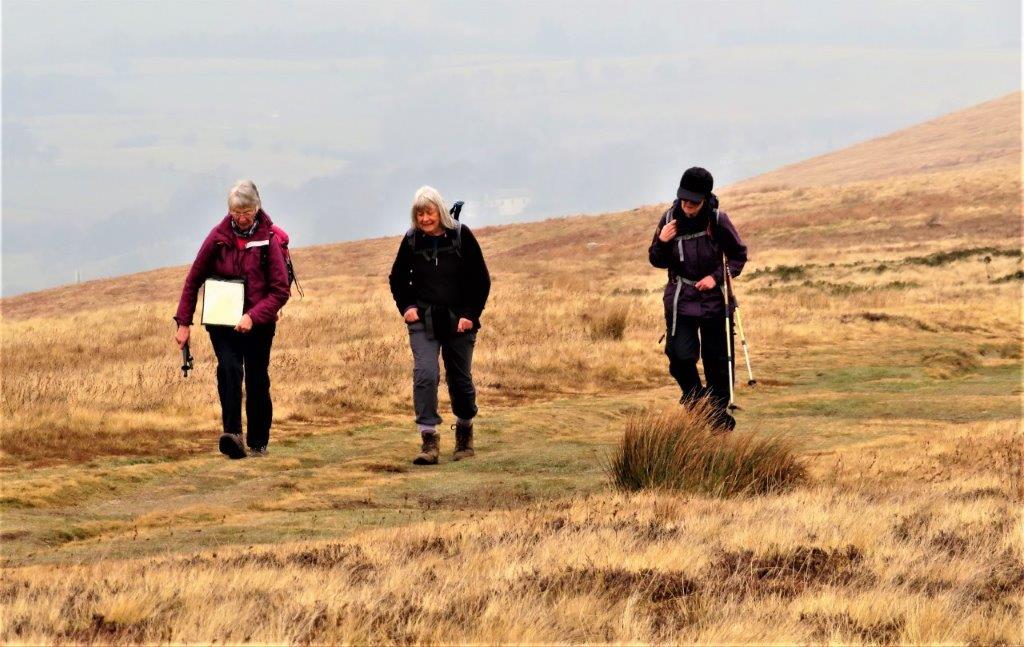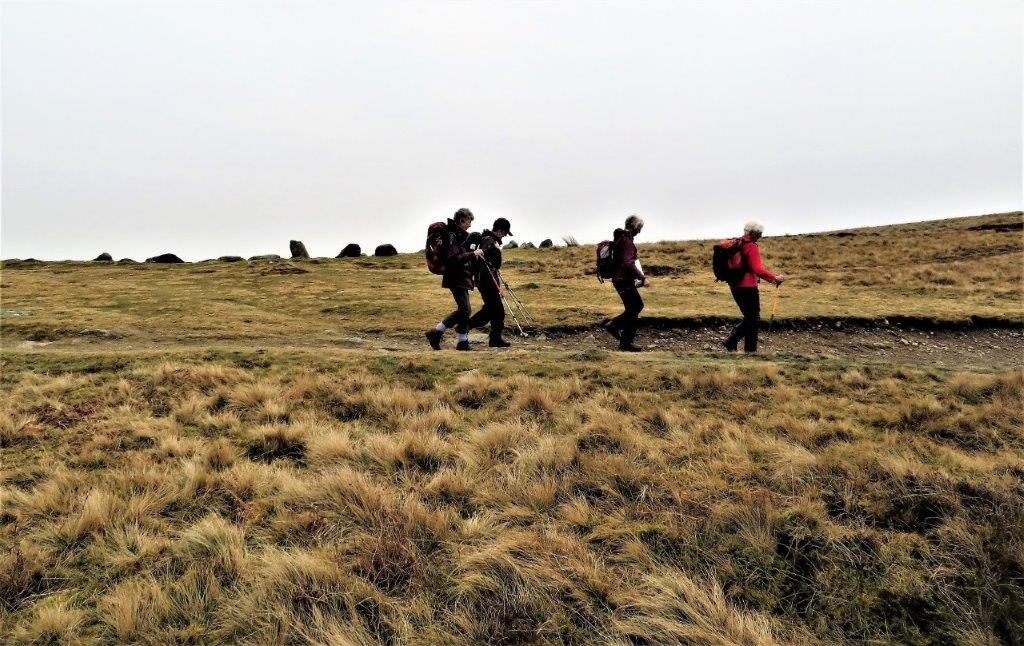 passing the stone circle which was apparently used as an arena for cock fighting at some time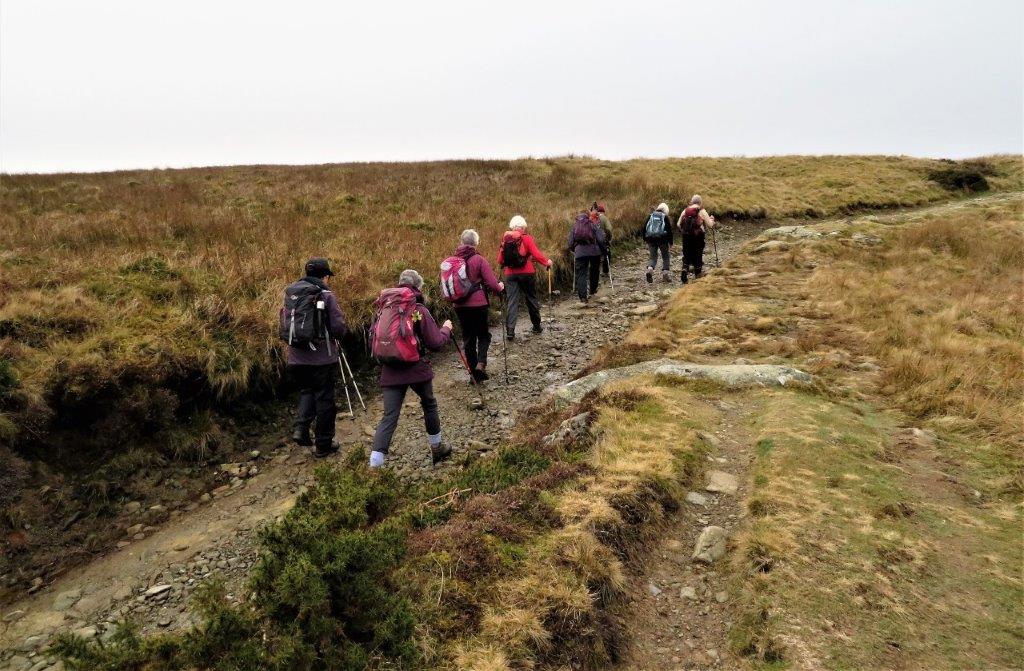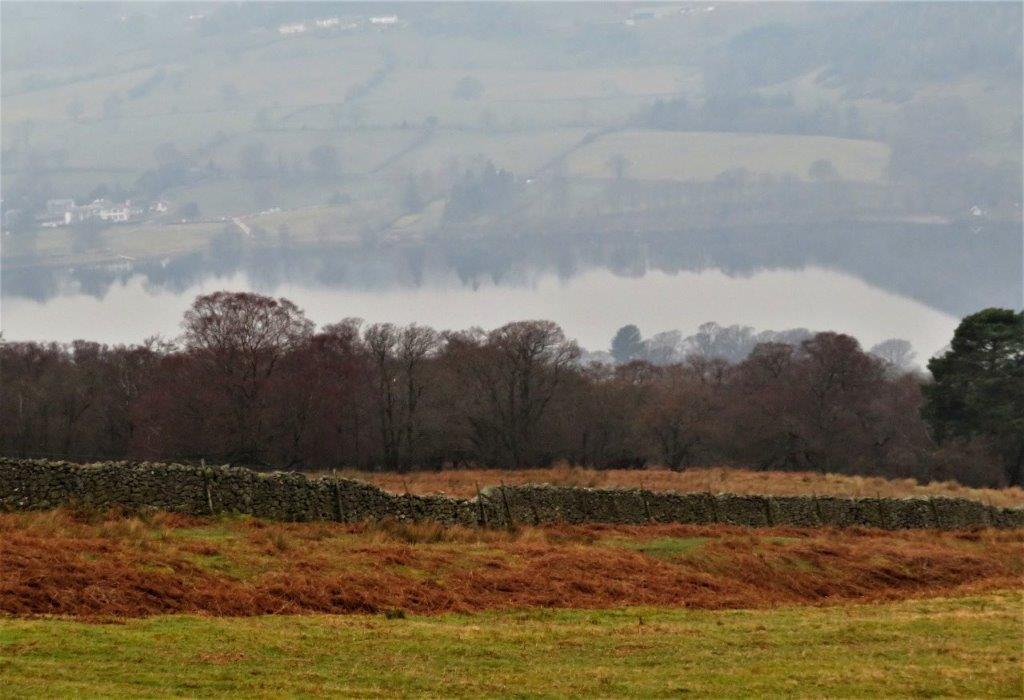 Ullswater generally in view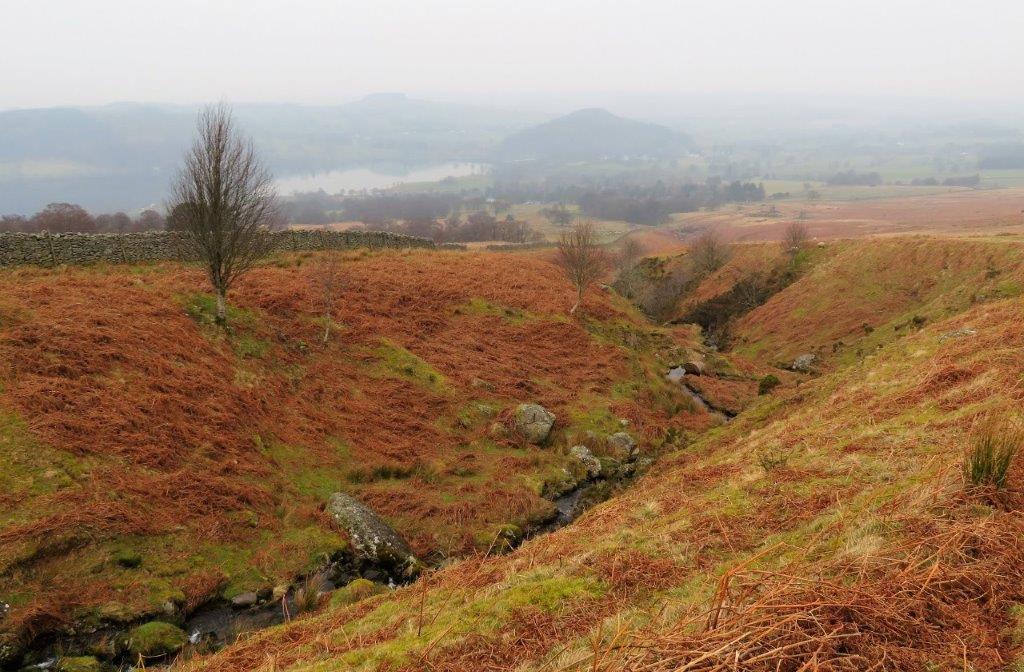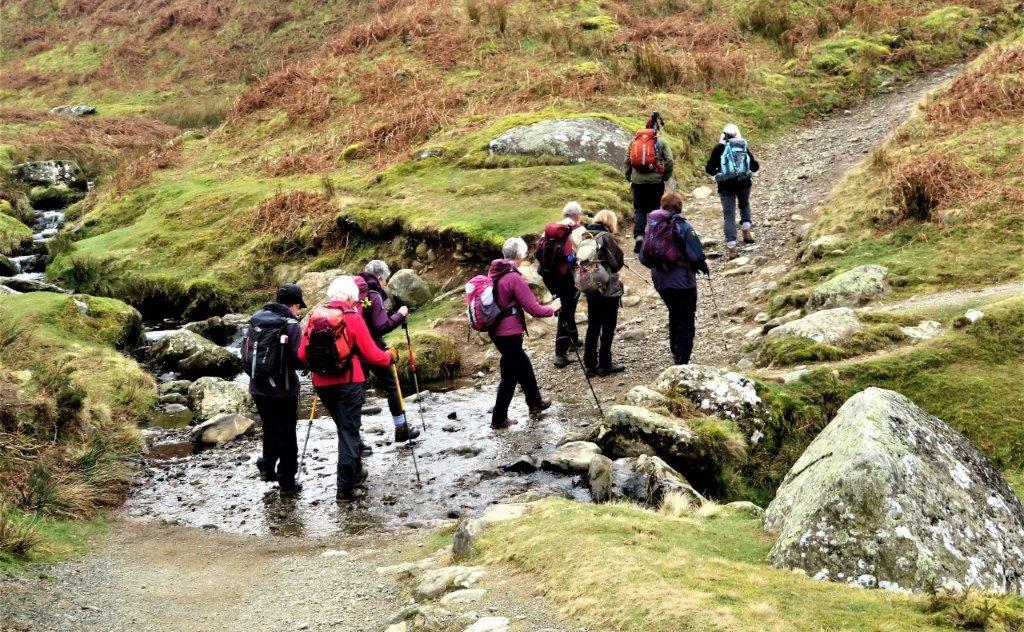 crossing Aik Beck?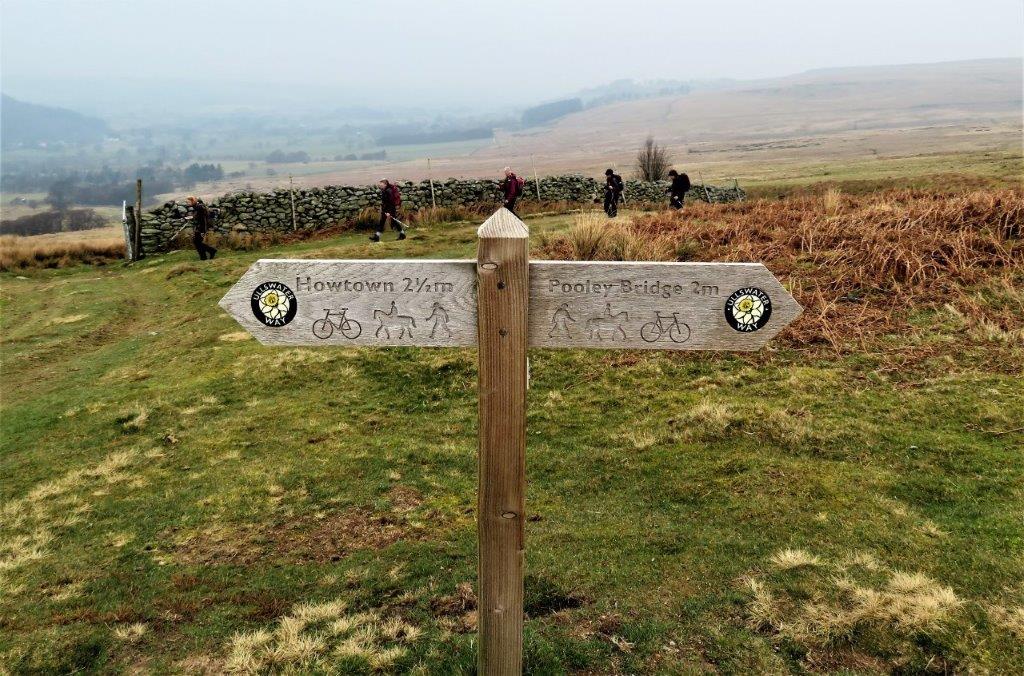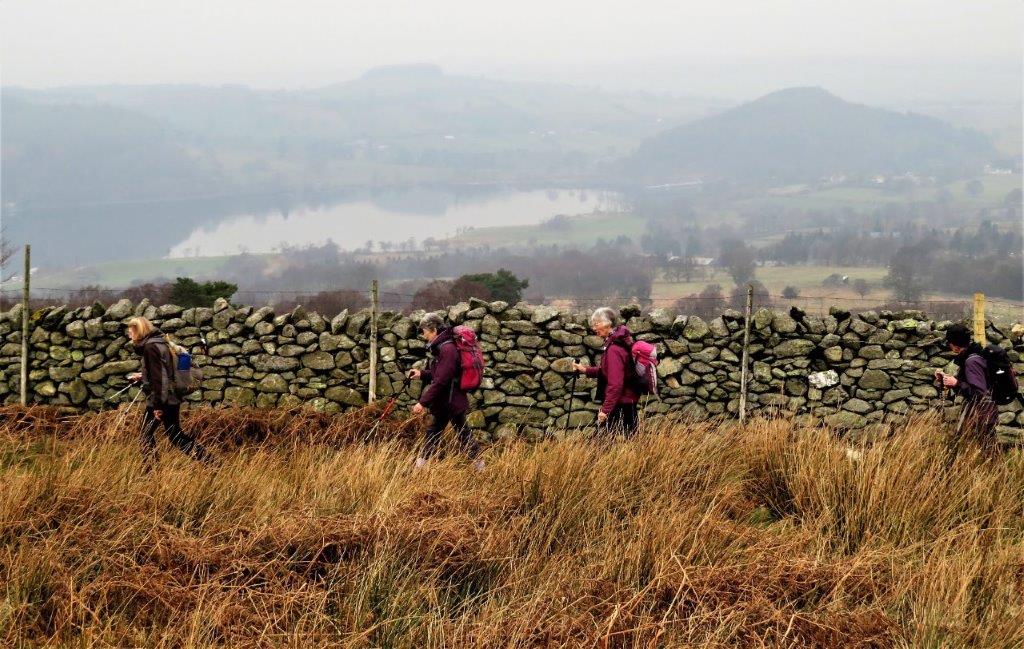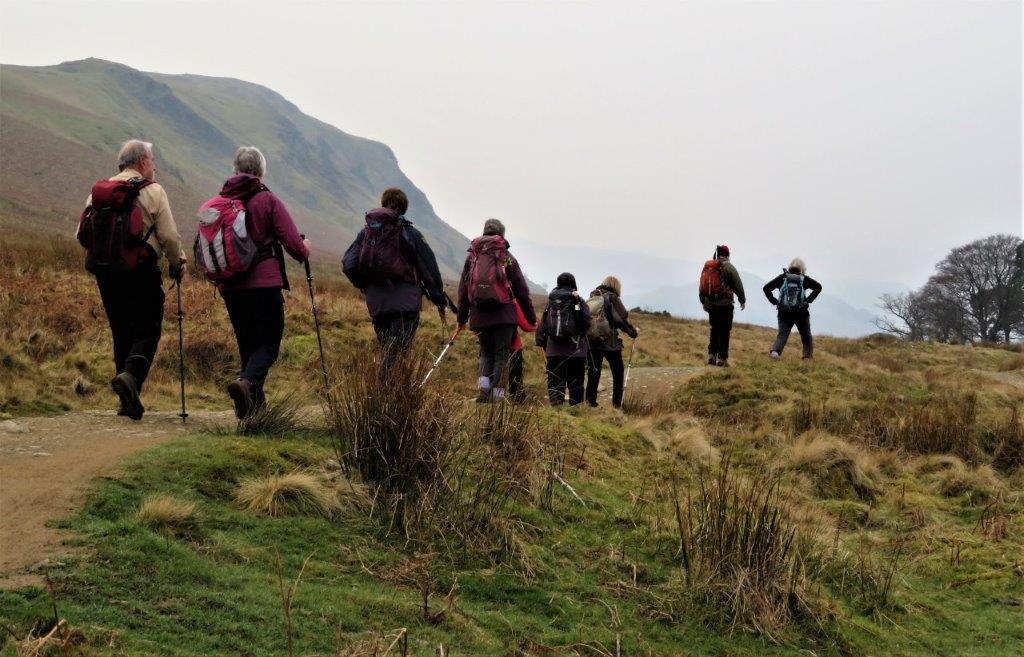 Auterstone Crags to our left ahead (High Street goes to a higher level above these crags)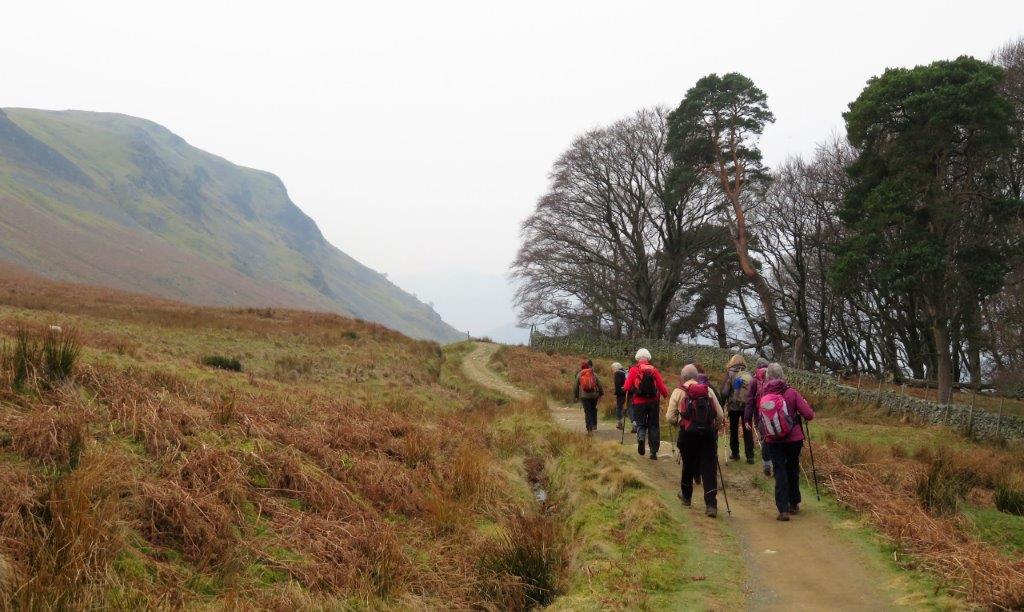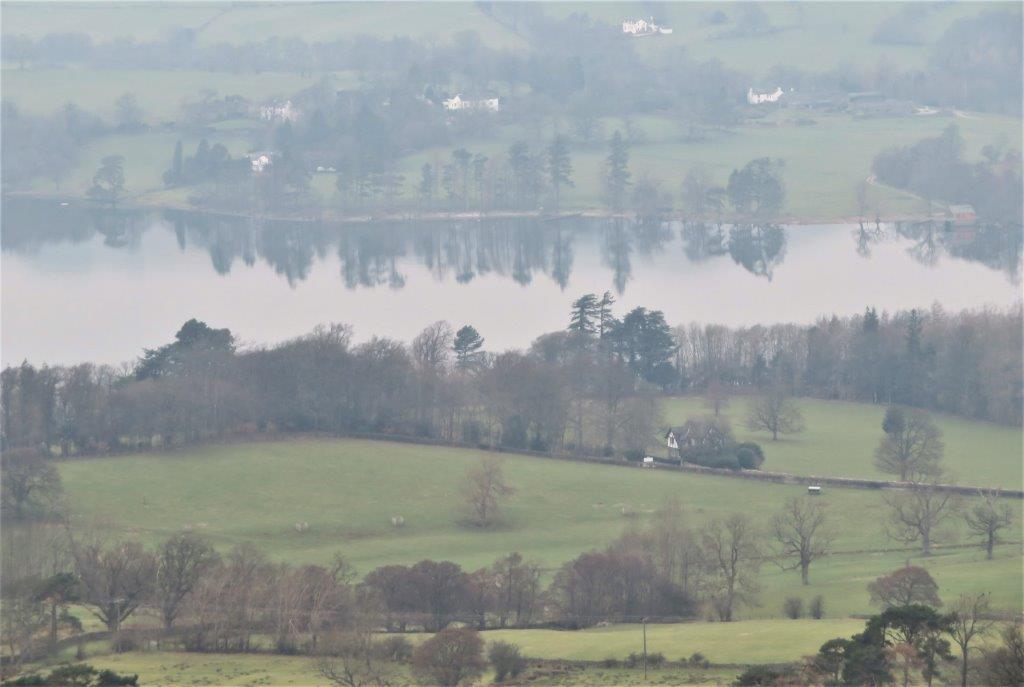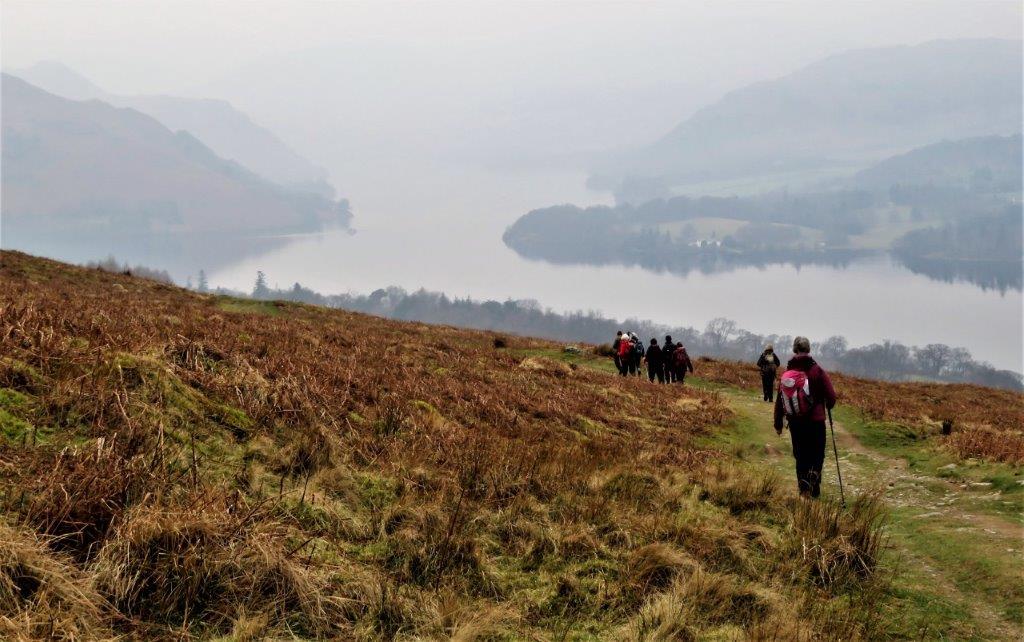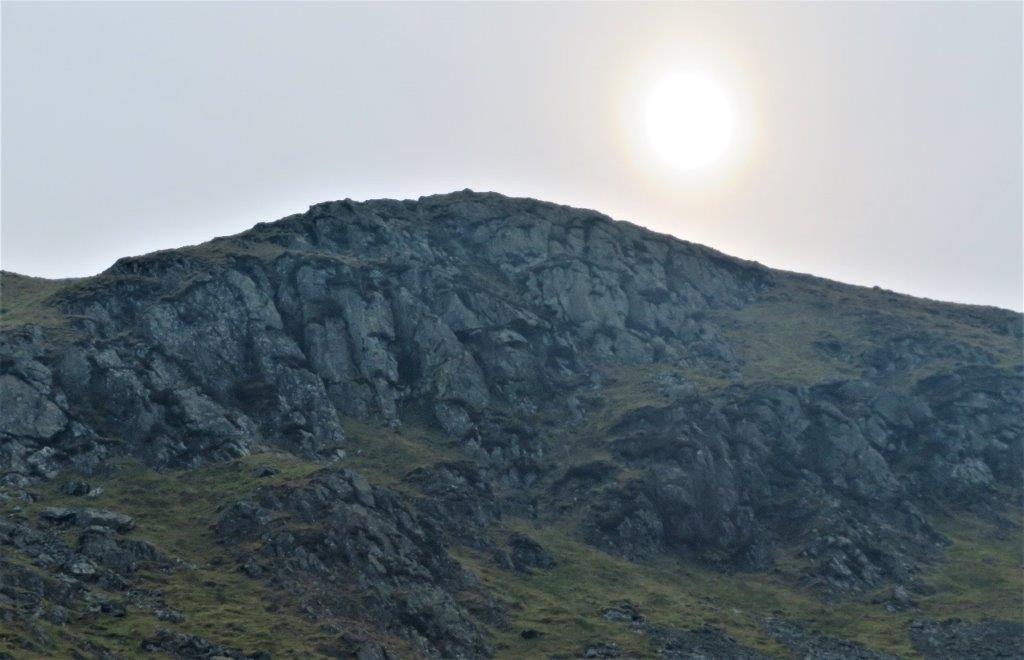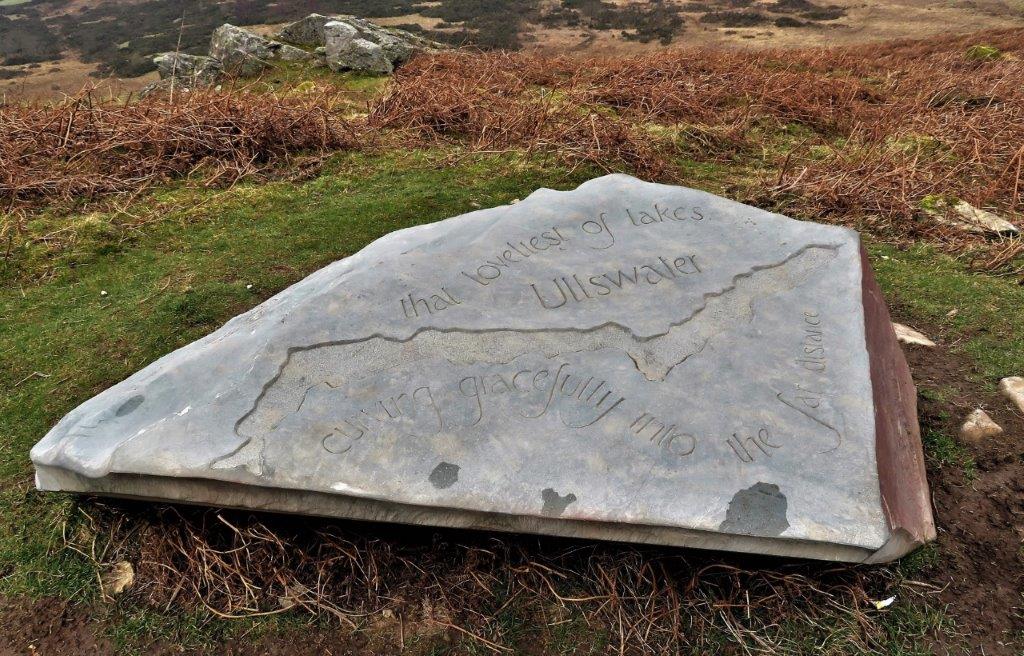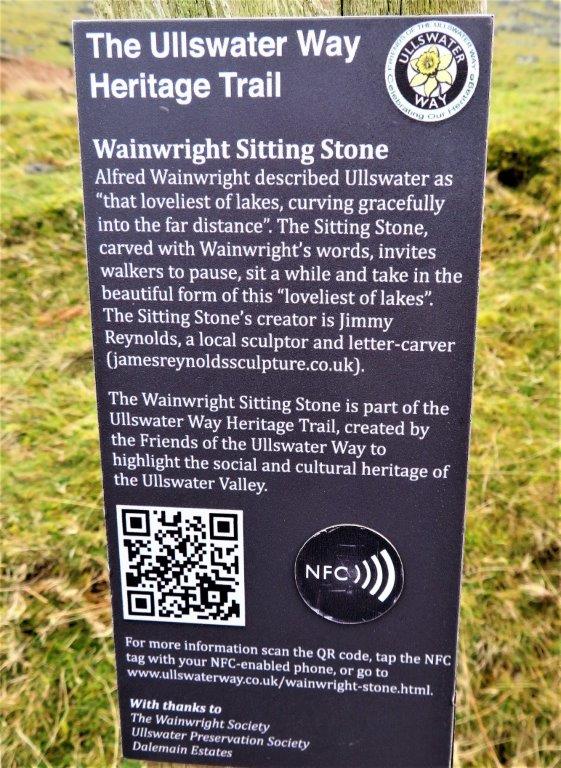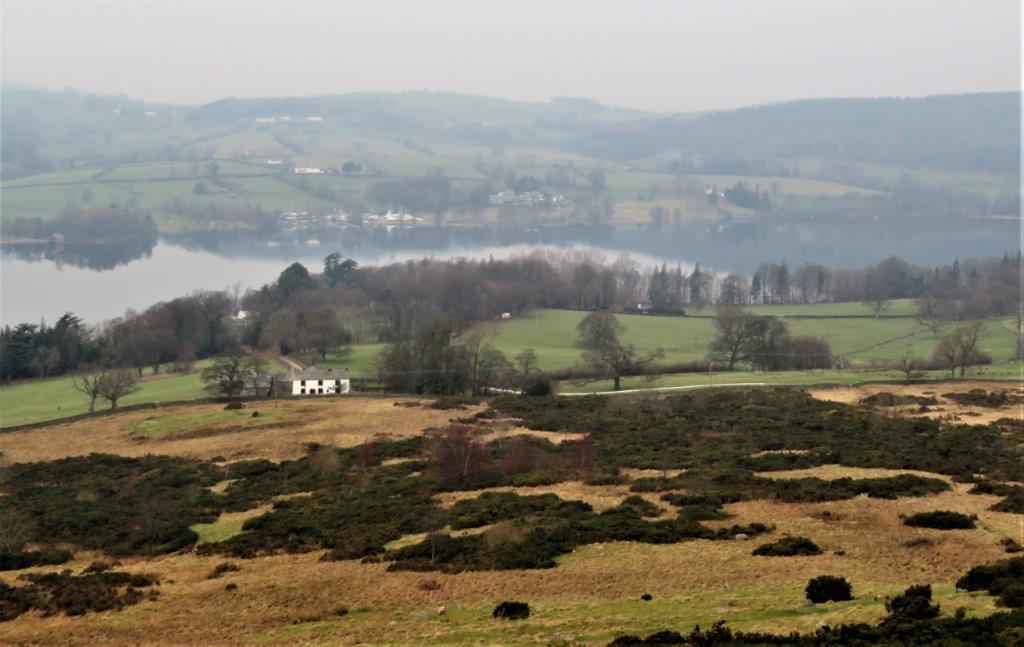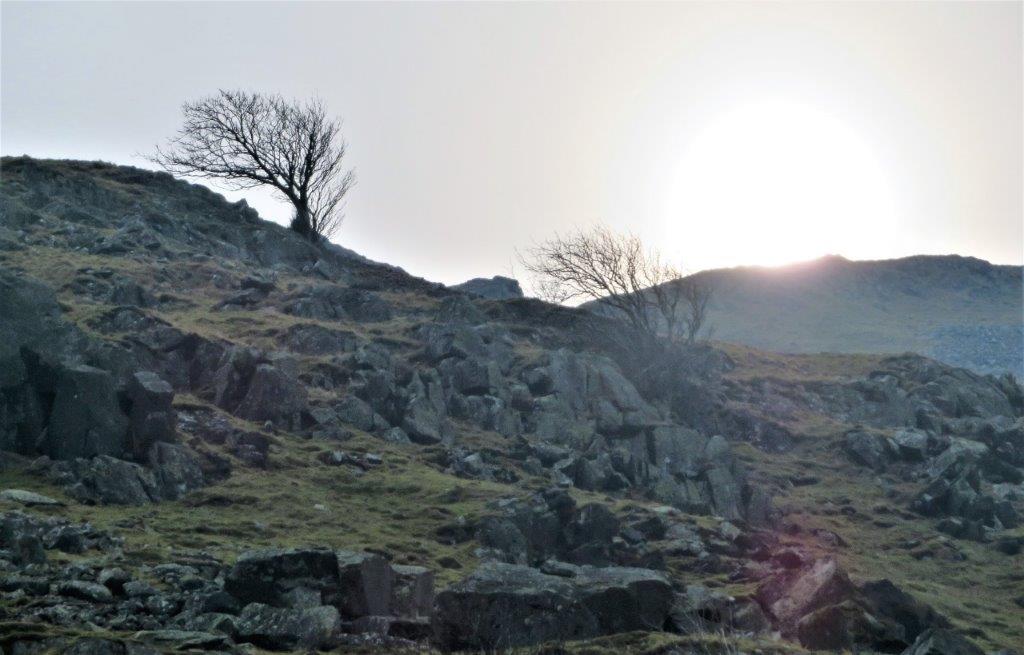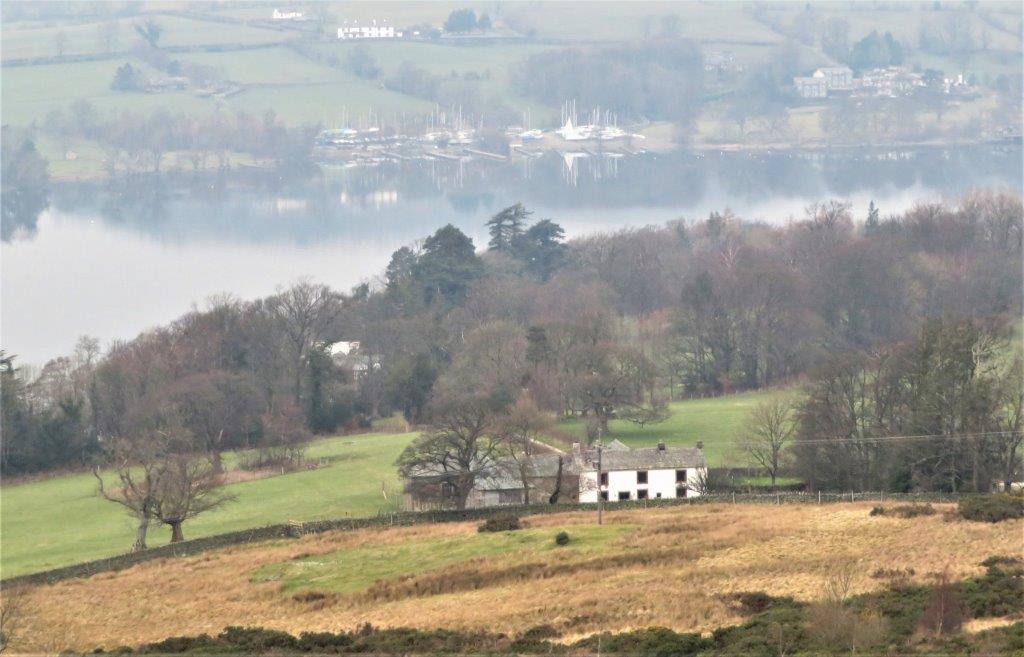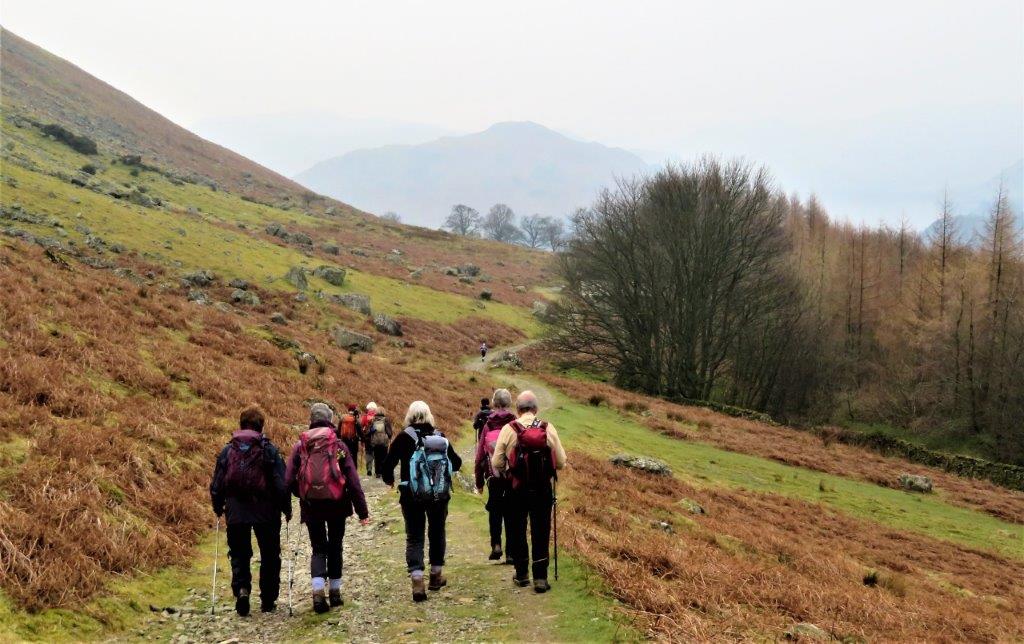 Hallin Fell? ahead just past Howtown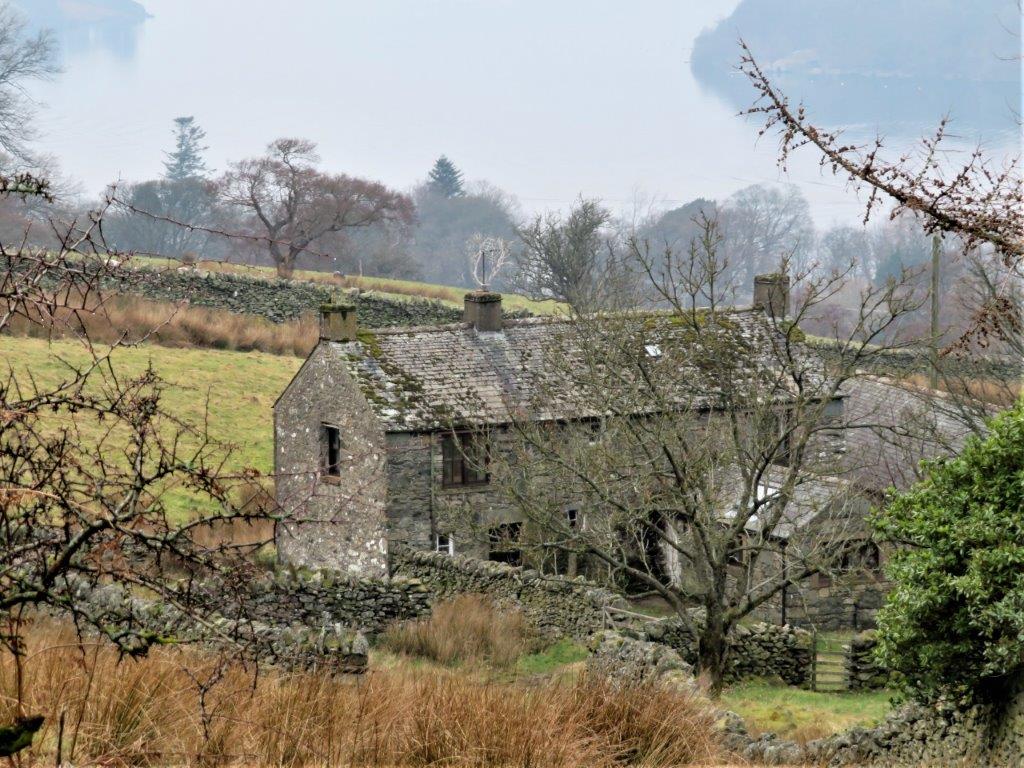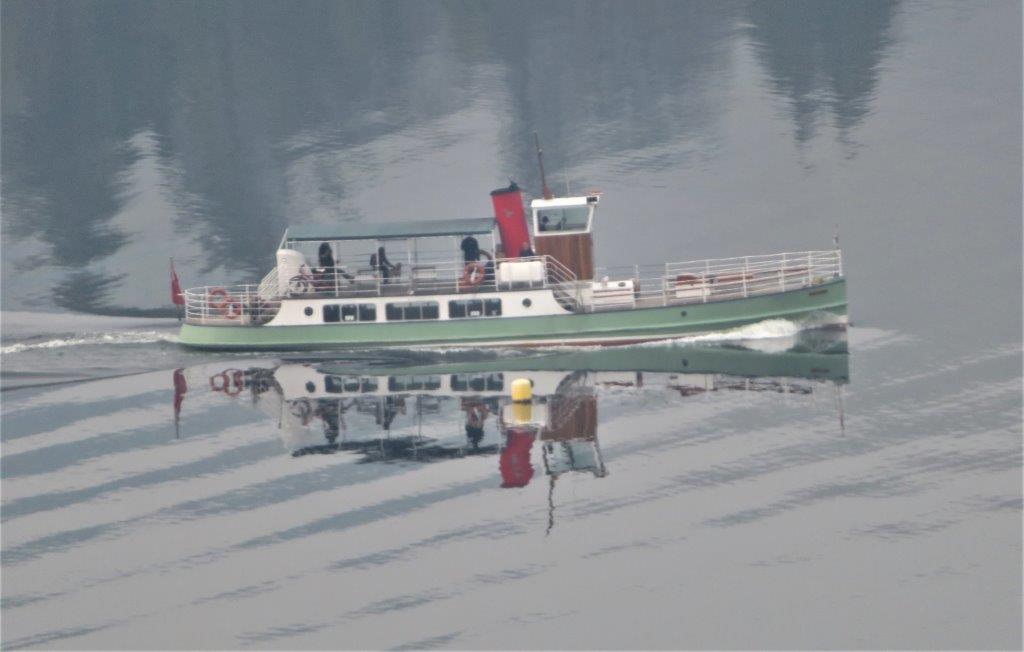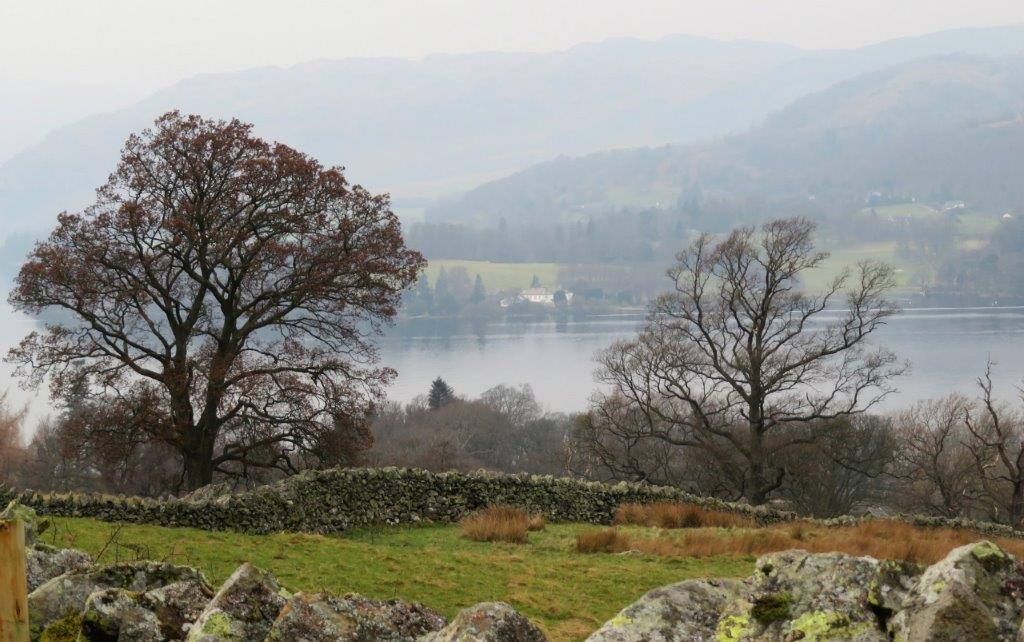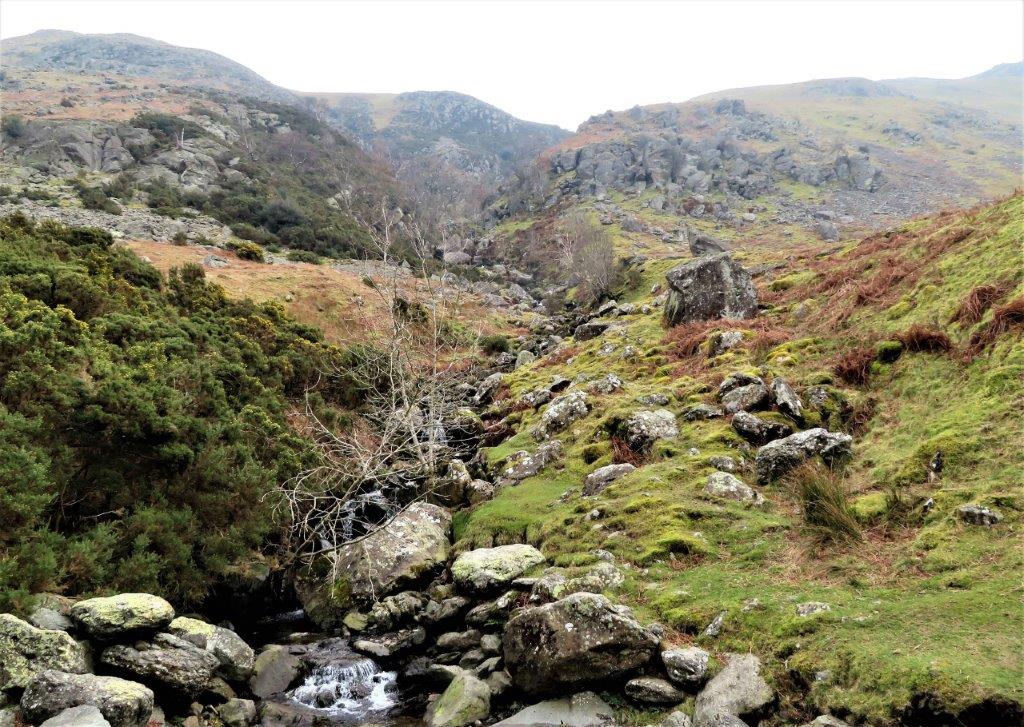 Swarthbeck Gill?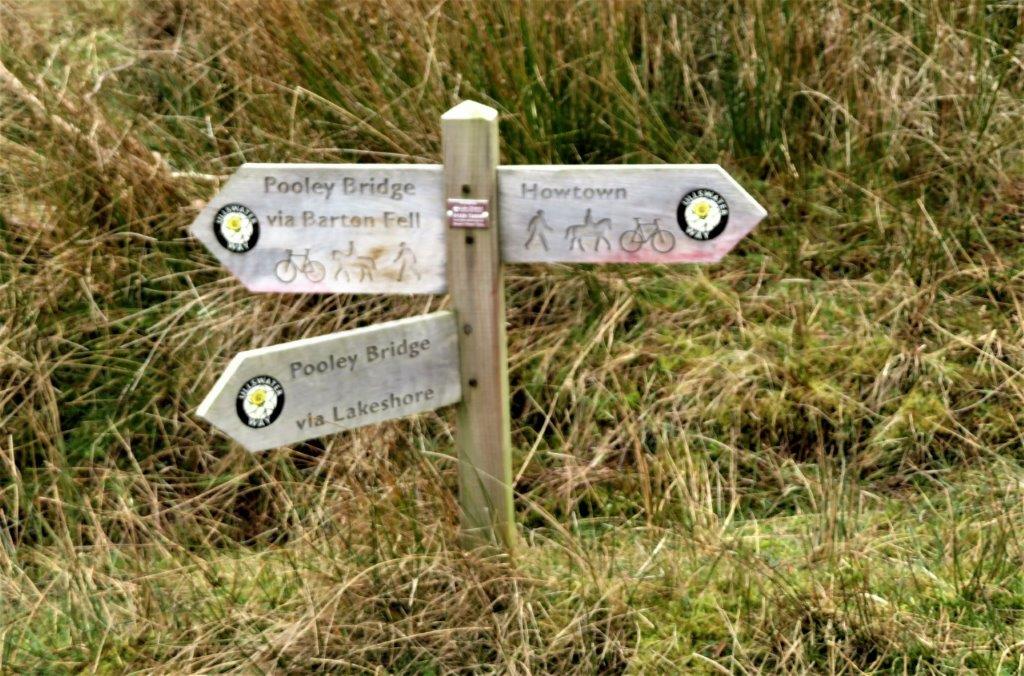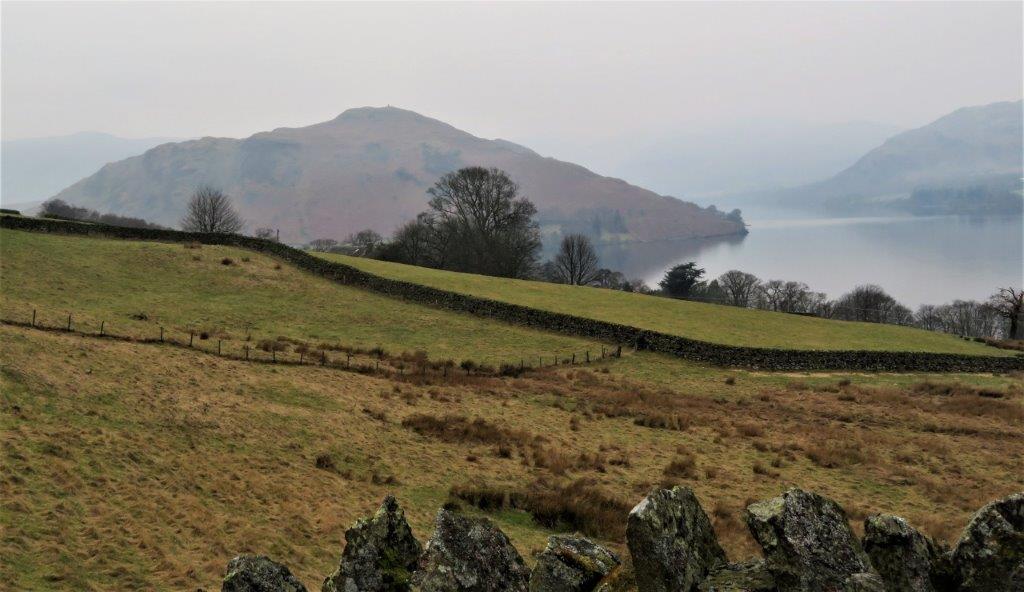 Hallin Fell ahead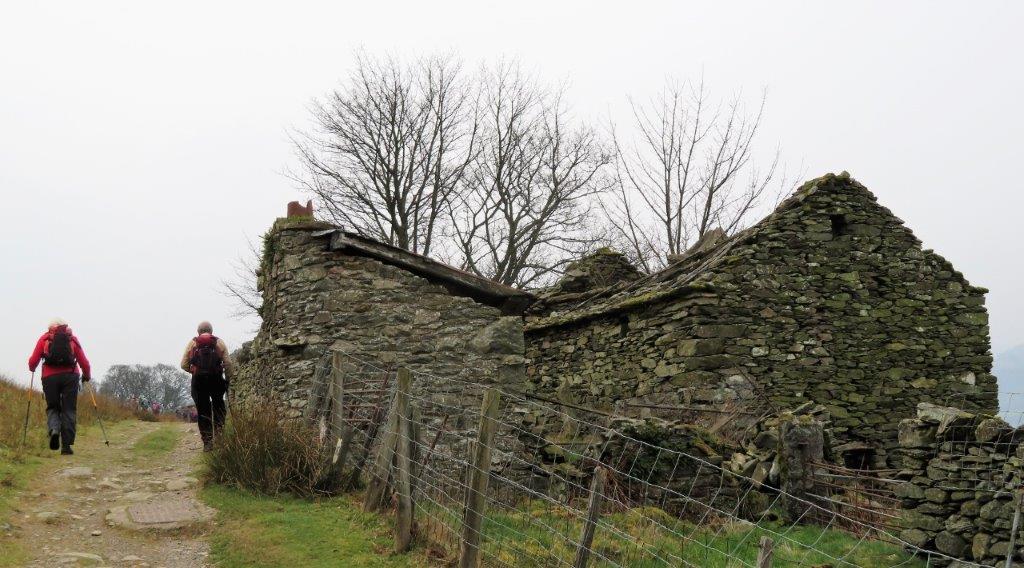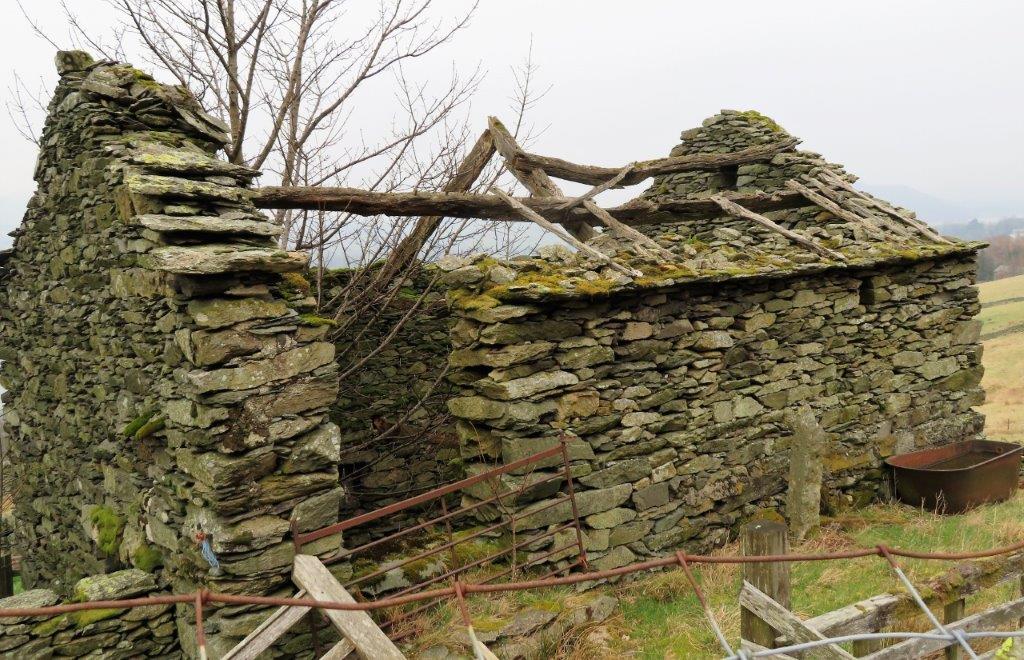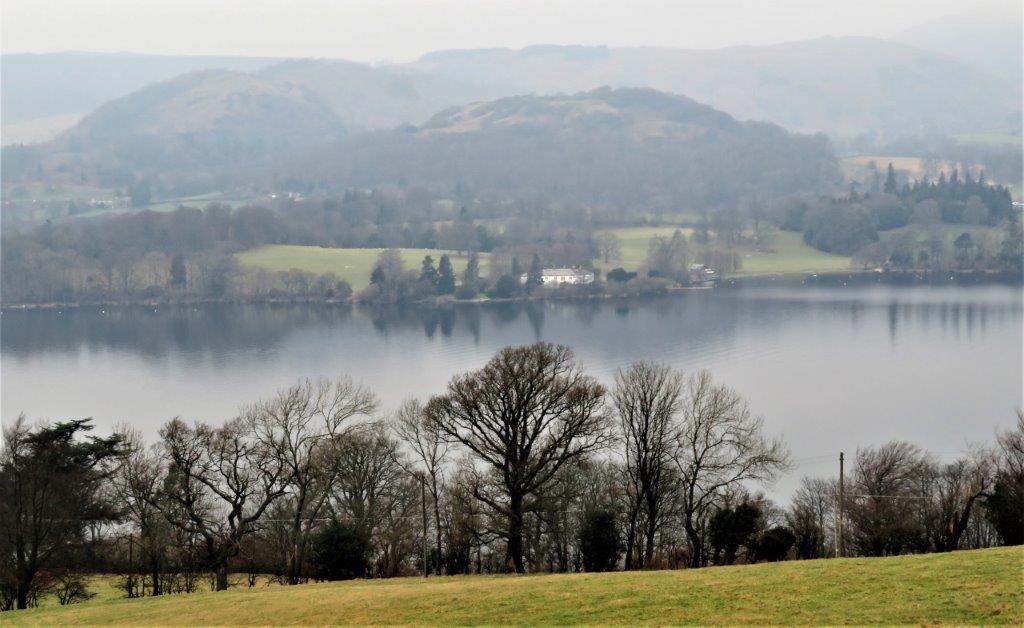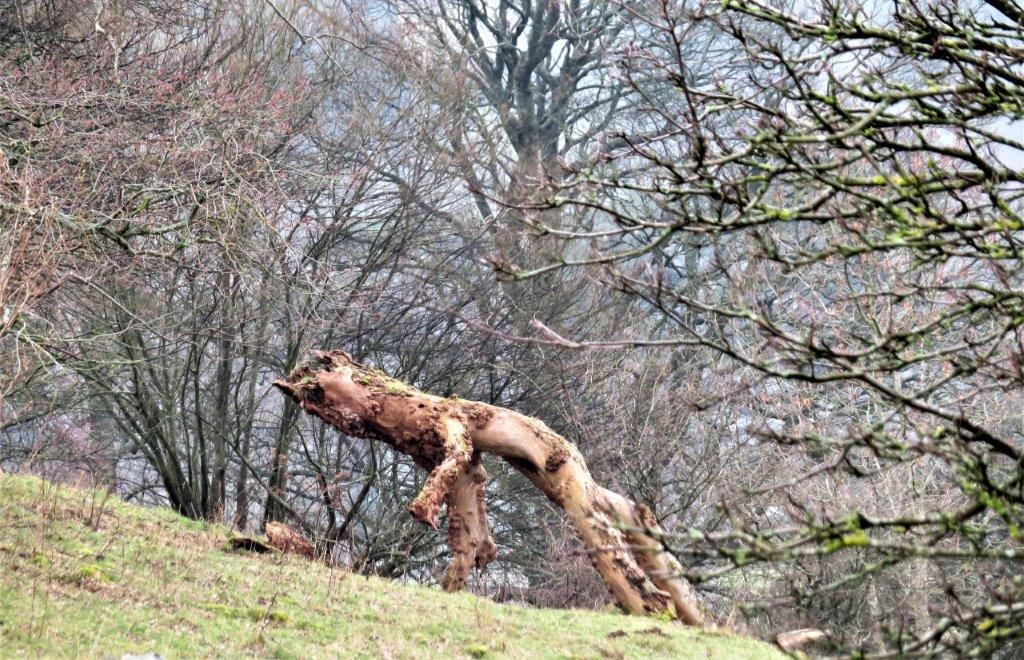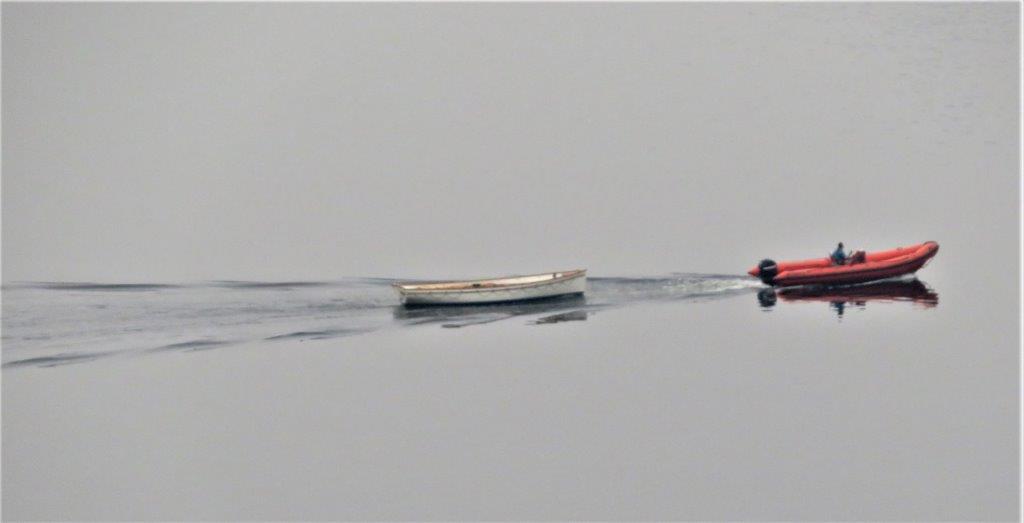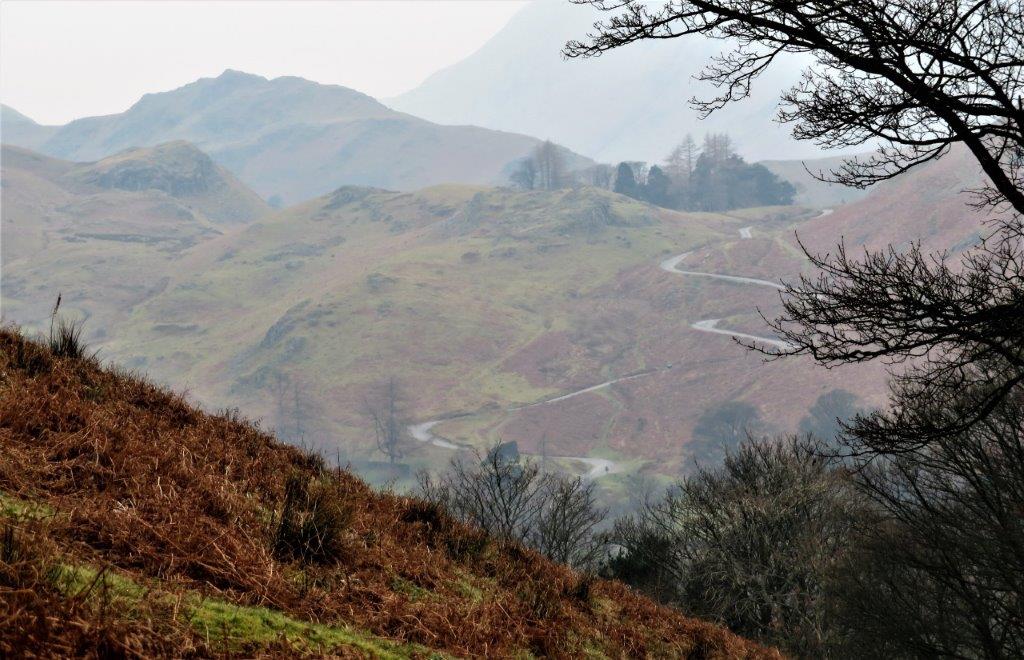 roads towards Sandwick and Matindale?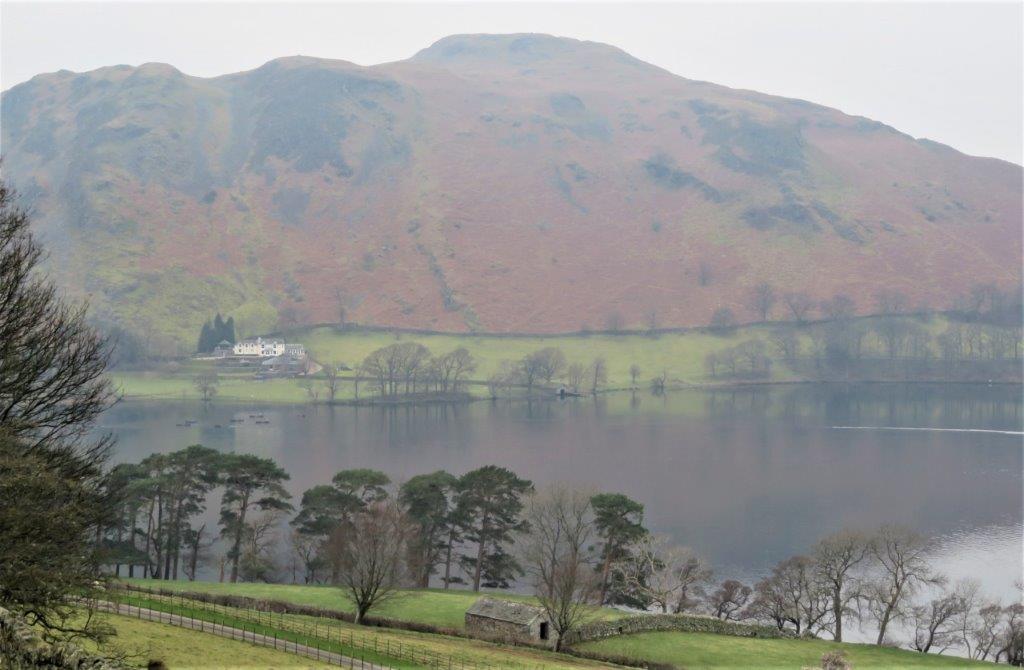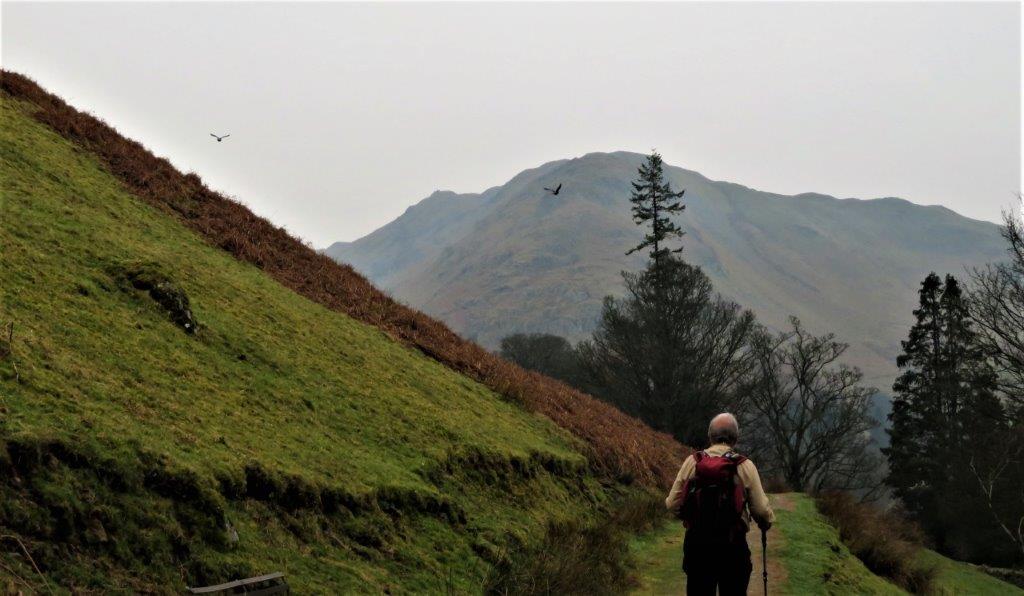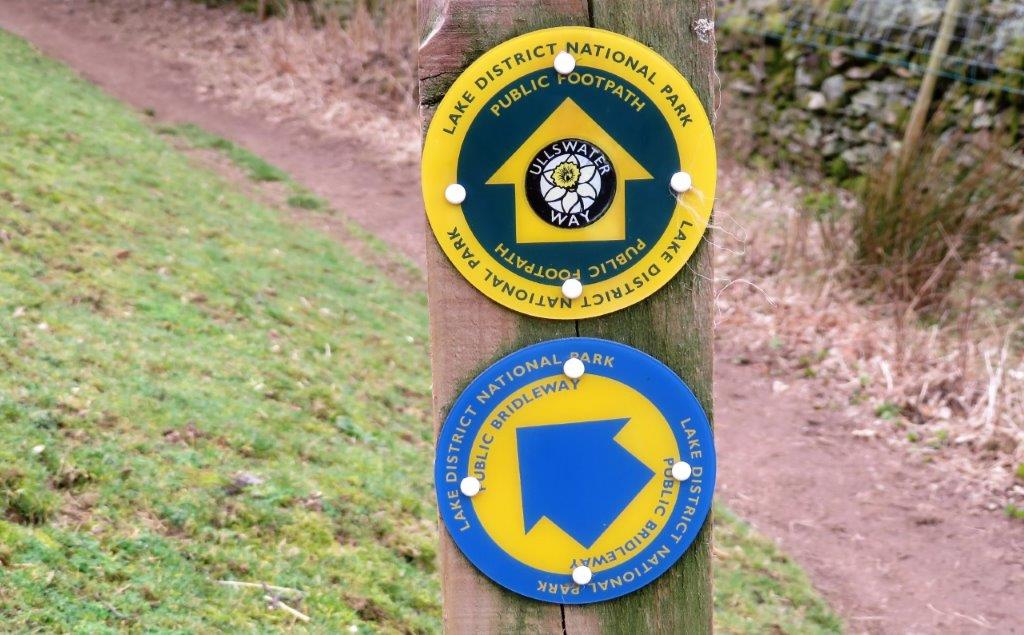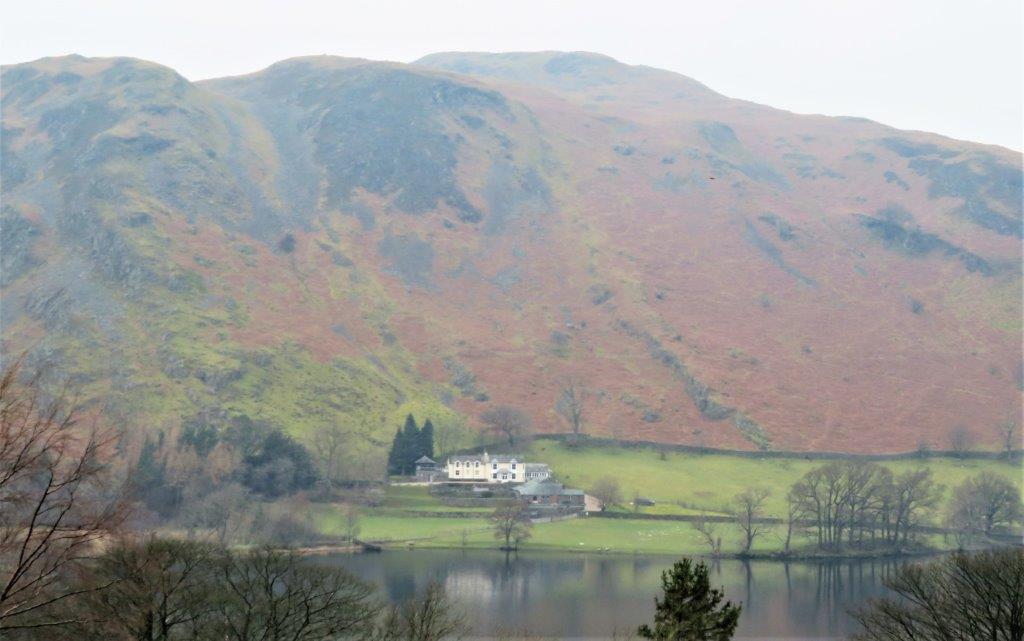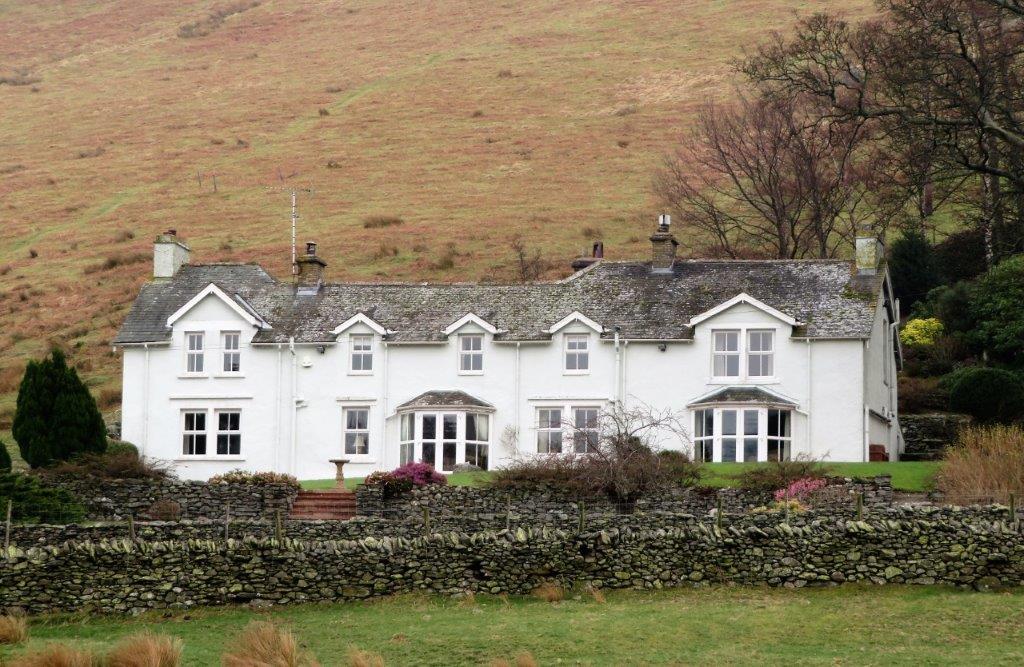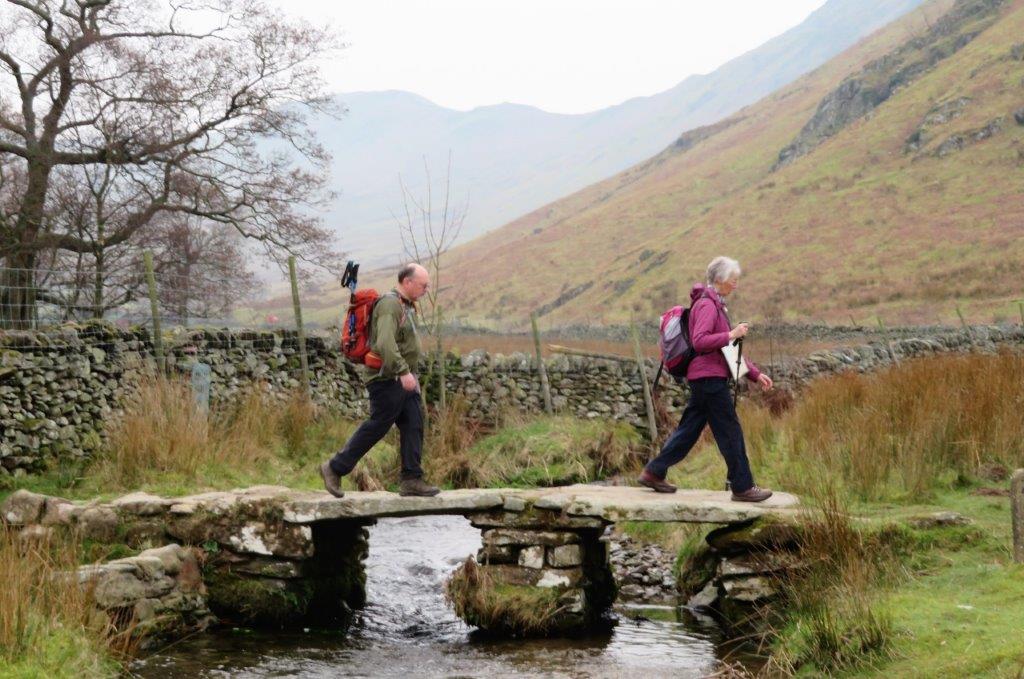 footbridge at Mellguards across Fusedale Beck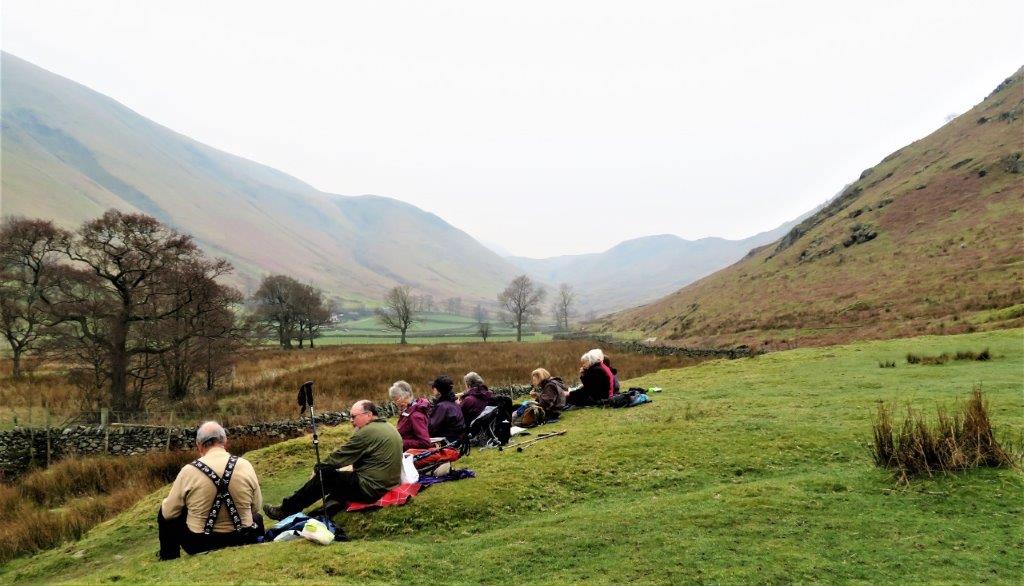 a break above the Beck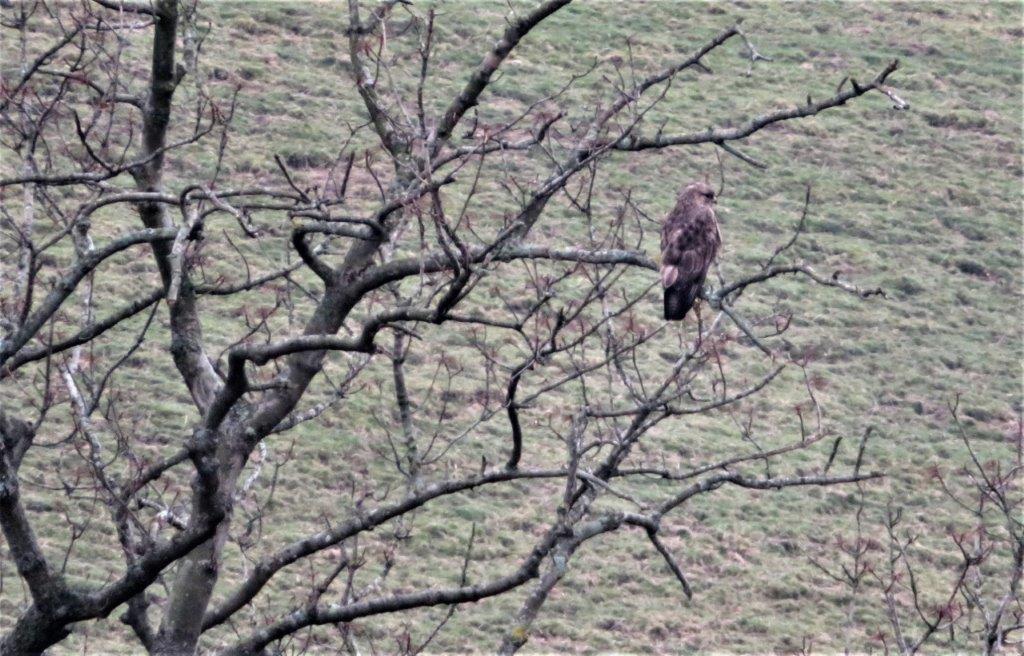 buzzard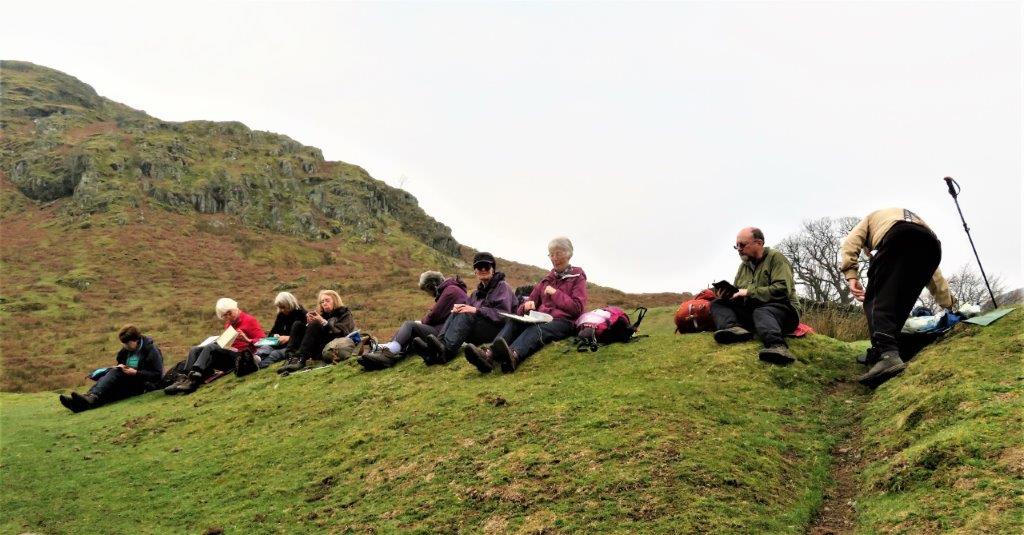 we took BW just to the right of Steel End behind us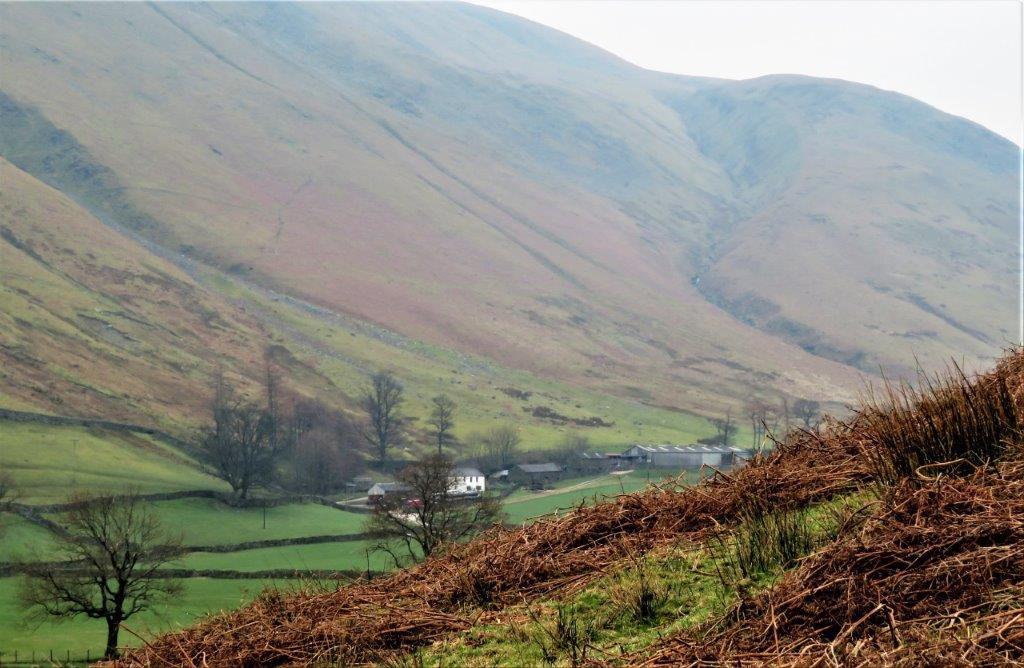 Cote Farm? in Fusedale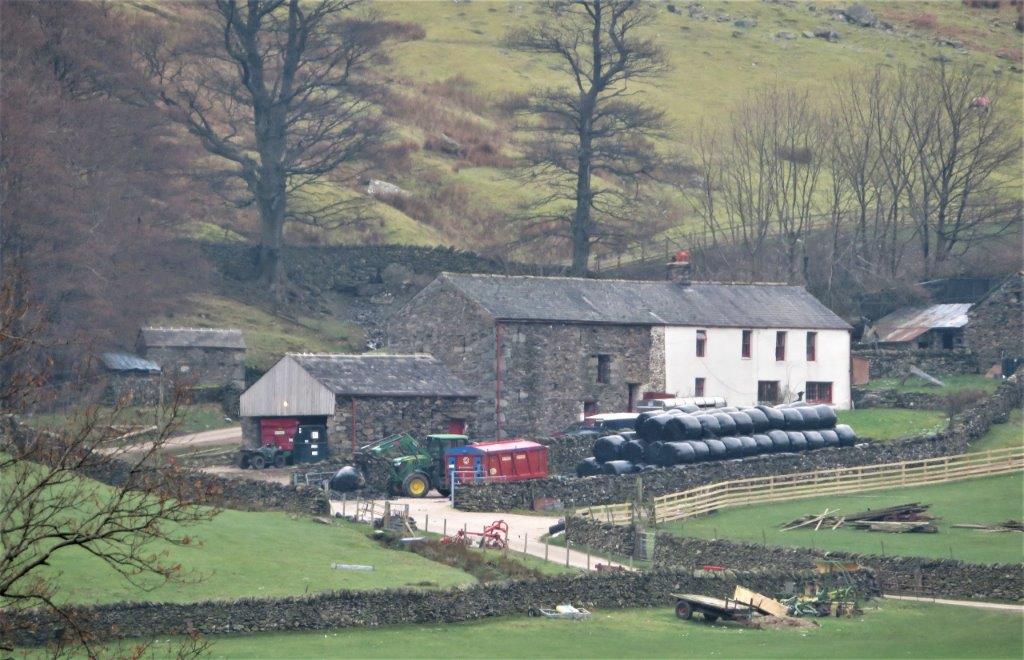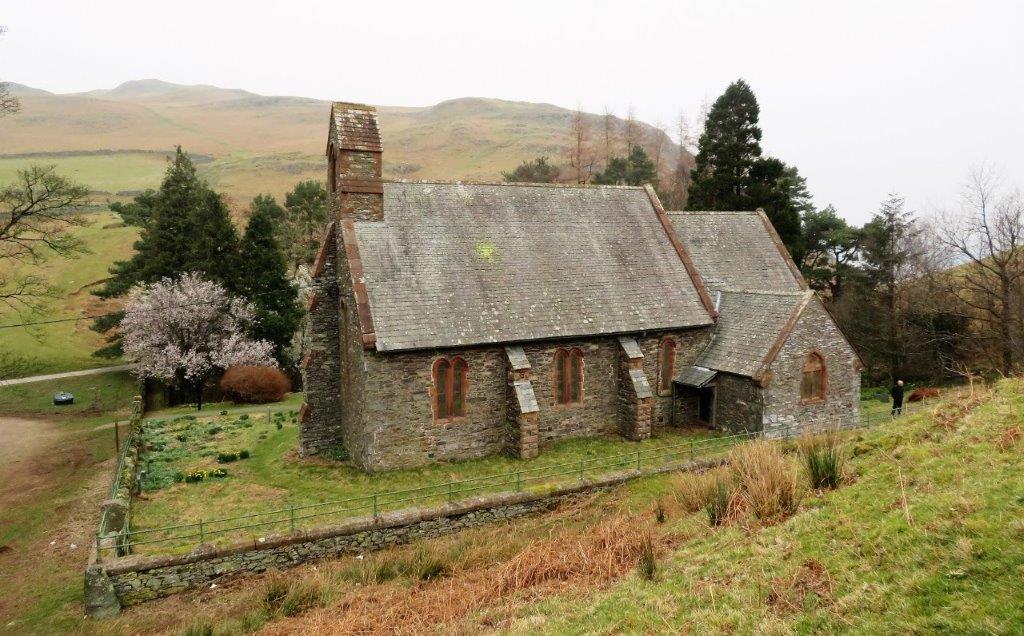 The Parish CHURCH of ST PETER MARTINDALE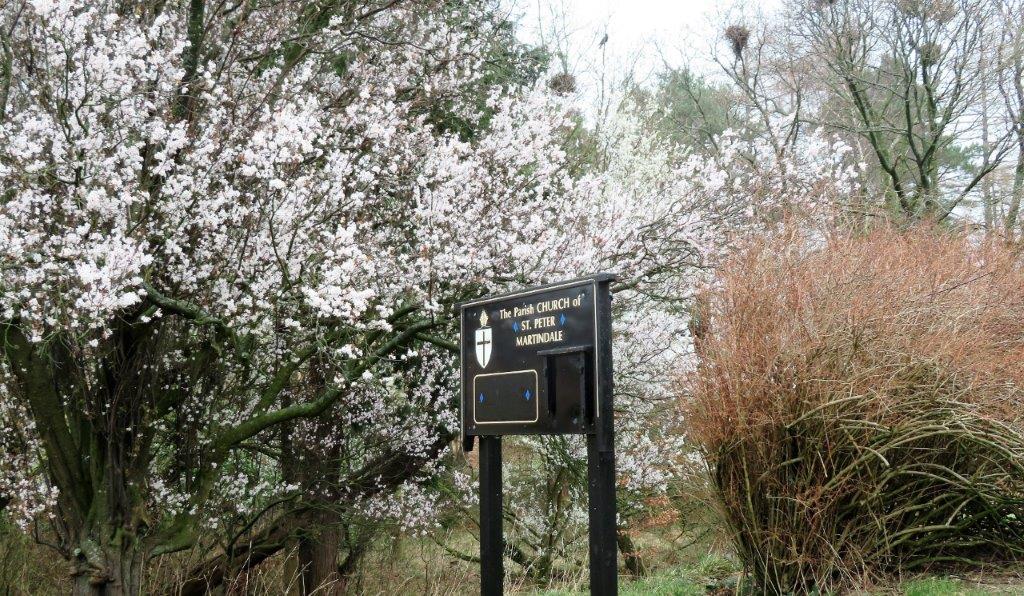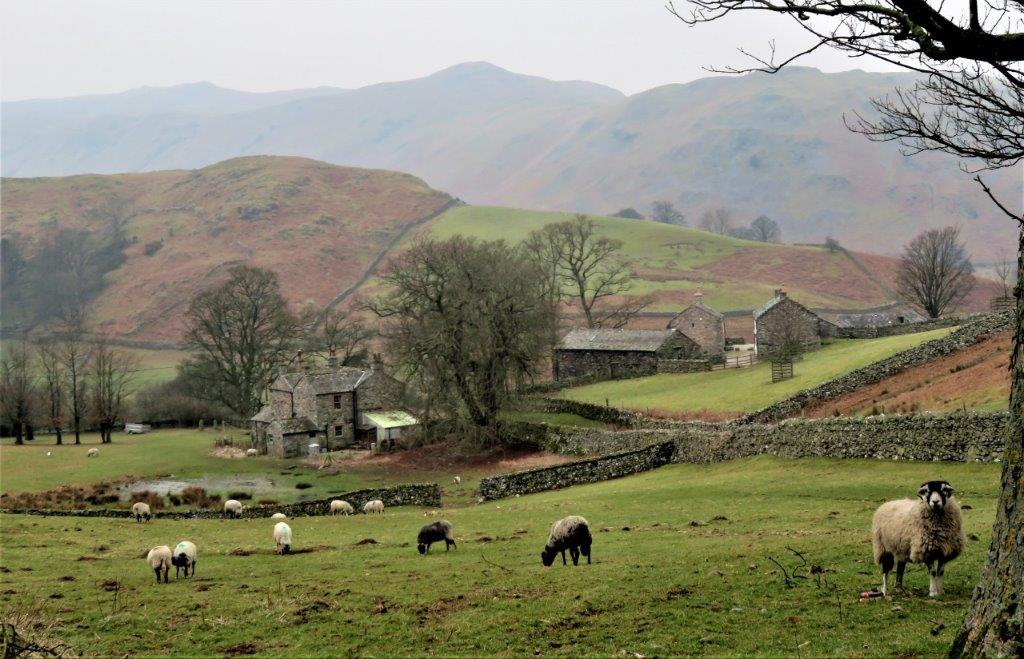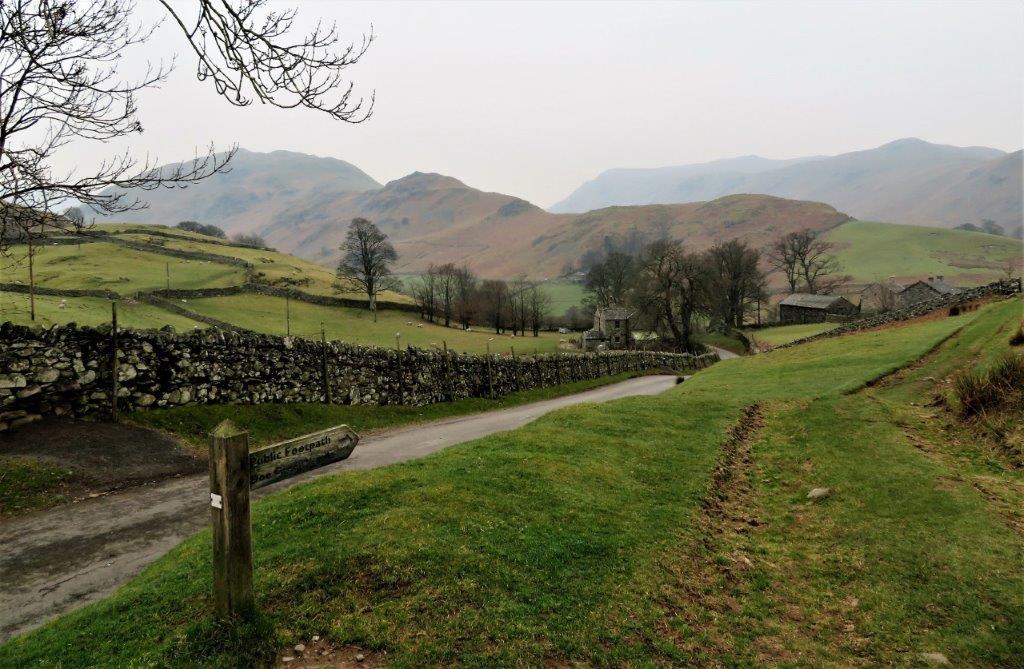 FP taken toward Sandwich after passing ST PETERS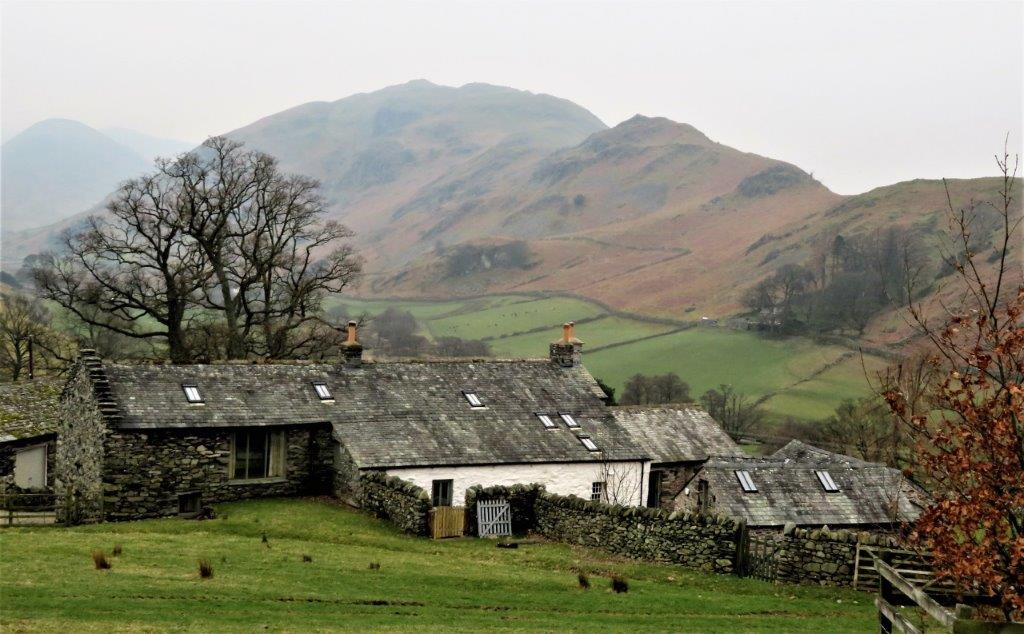 looking over House Farm at Allen Crag and Breda Fell traversed by some the day before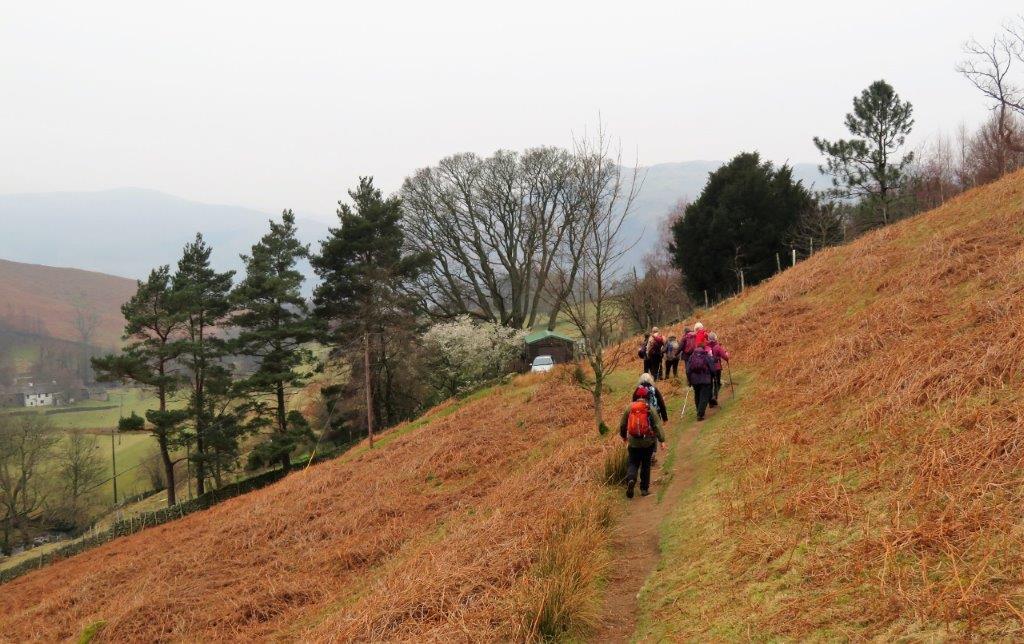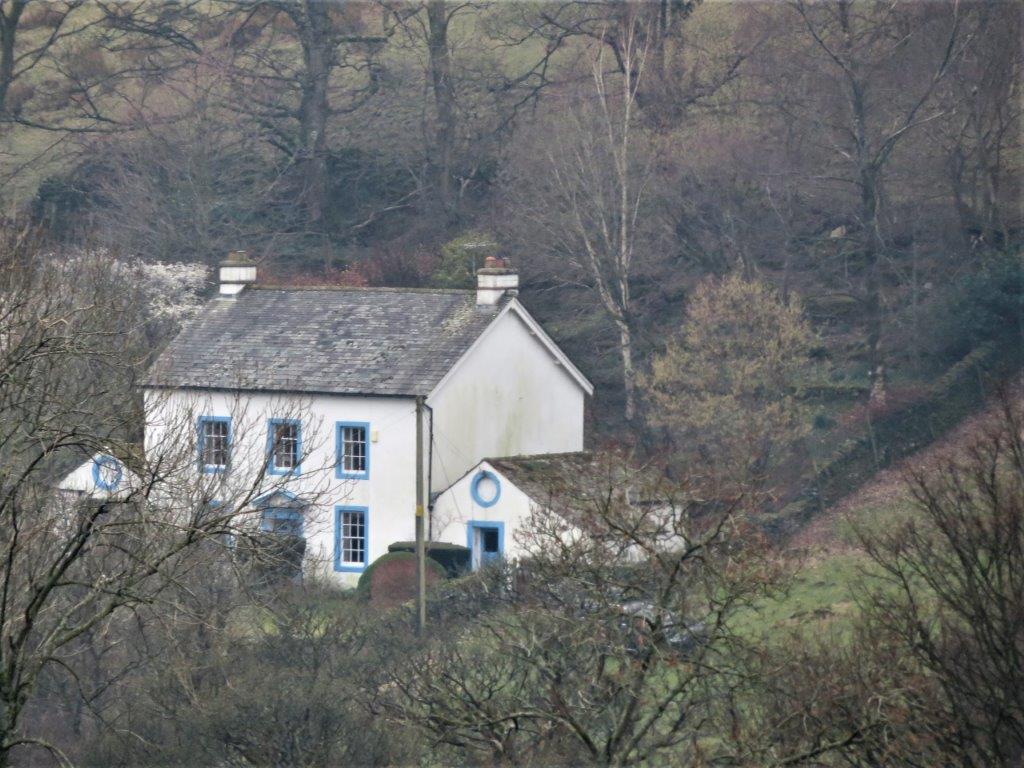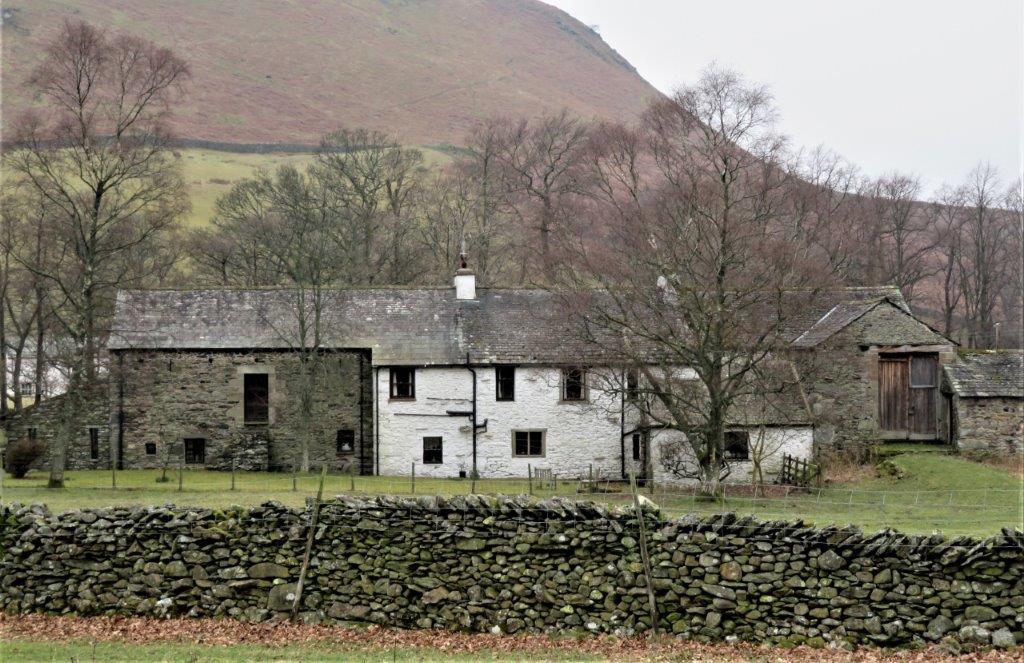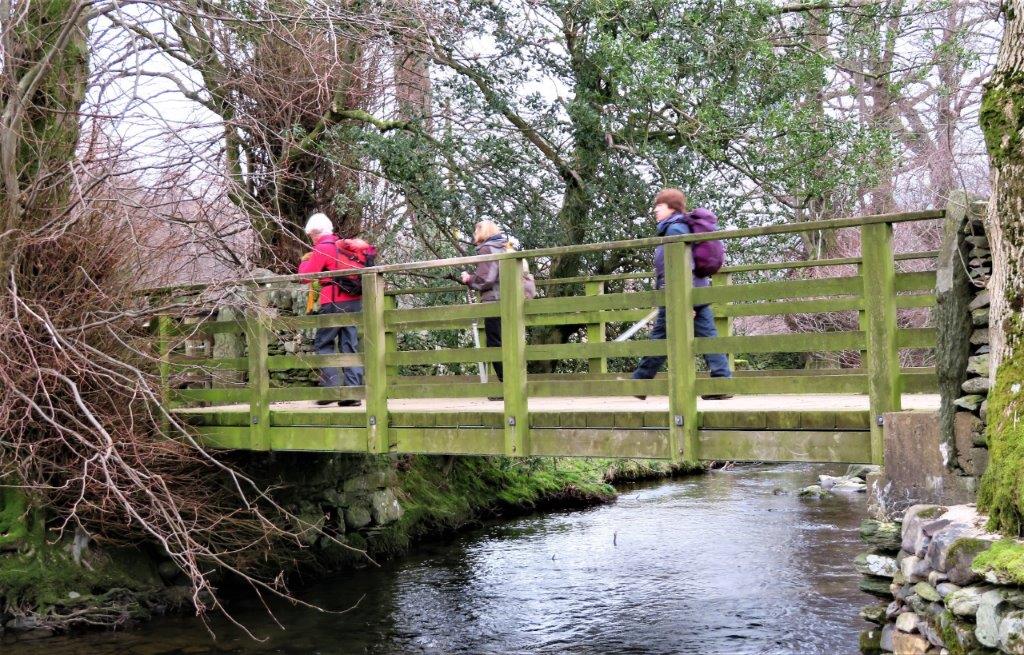 crossing Sandwich Beck?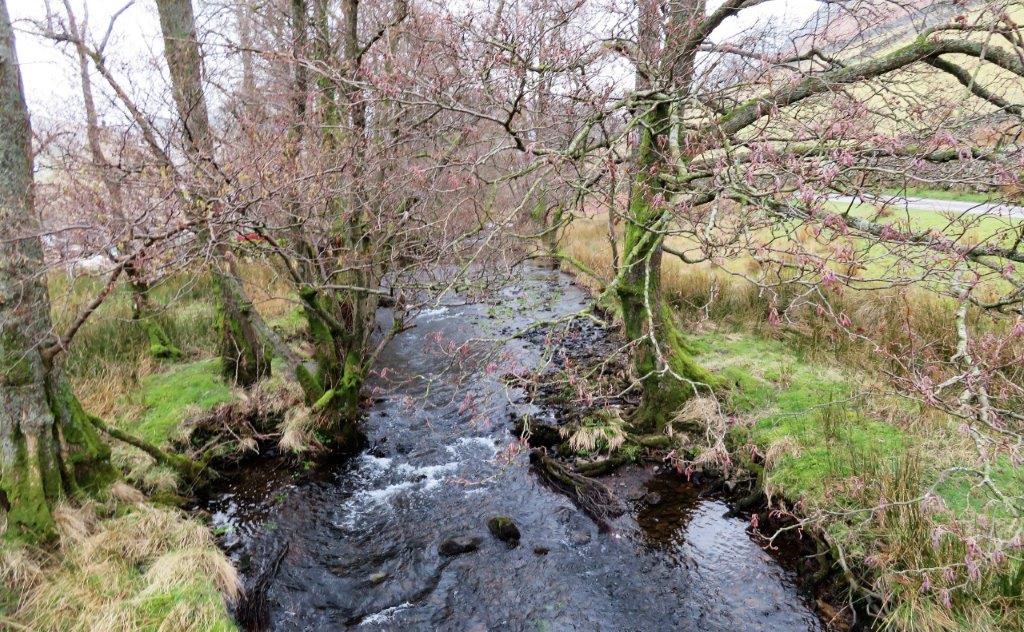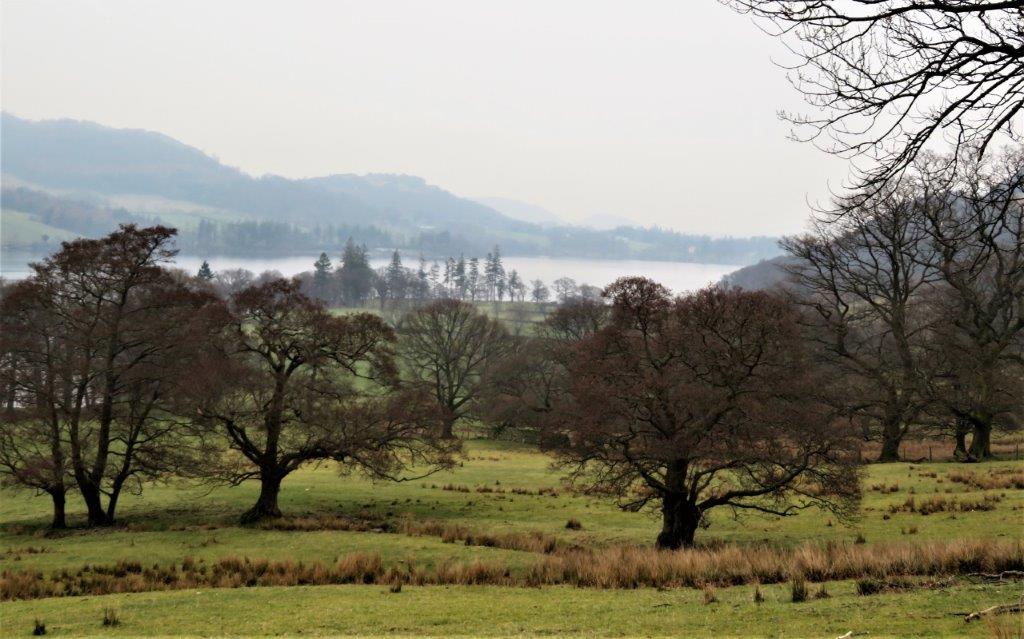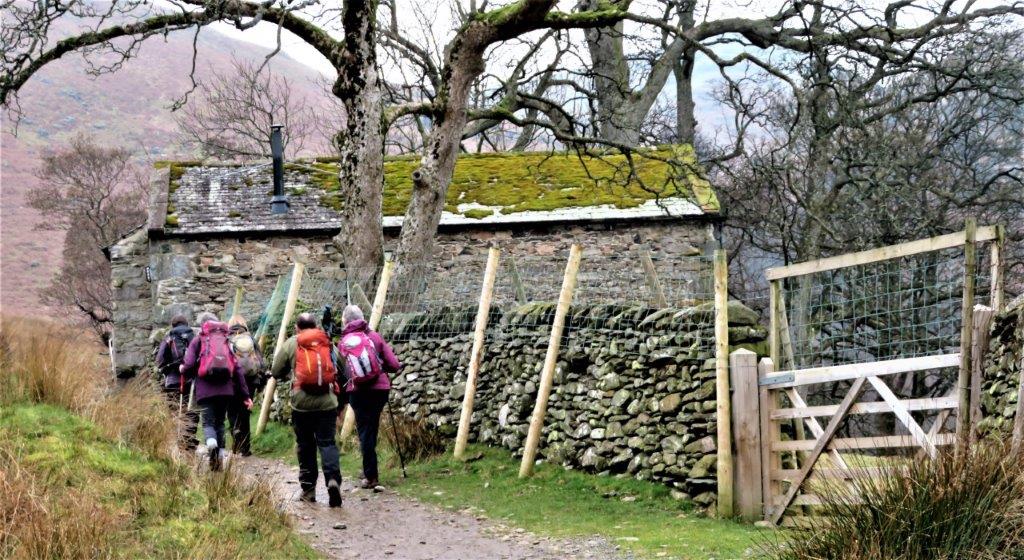 Lowther Barn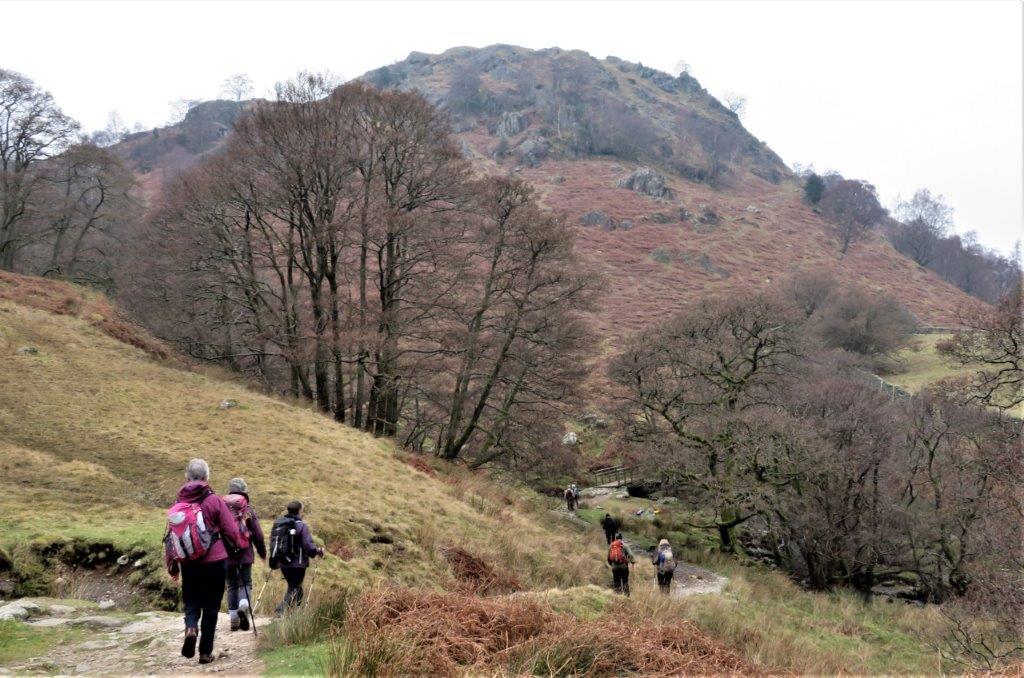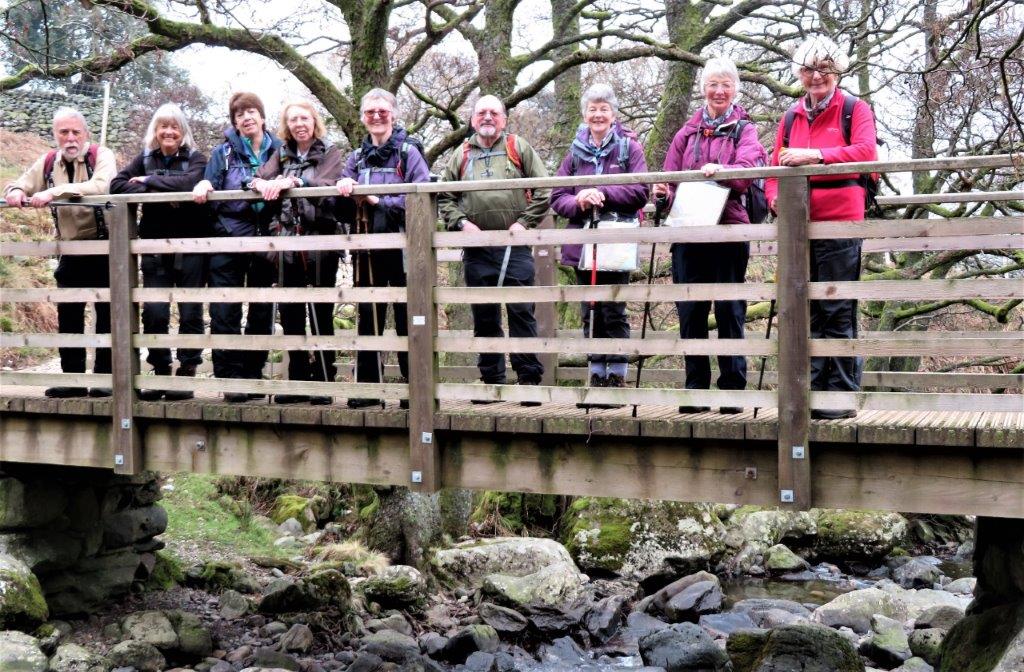 Footbridge over Scalehow Beck?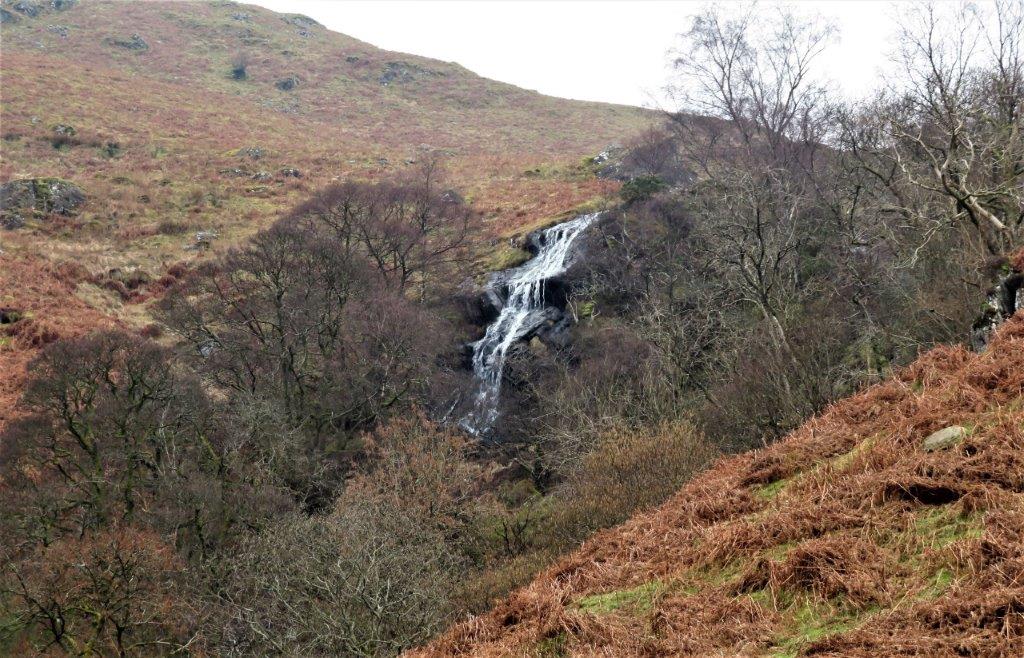 one of Scalehouse Force (Waterfalls)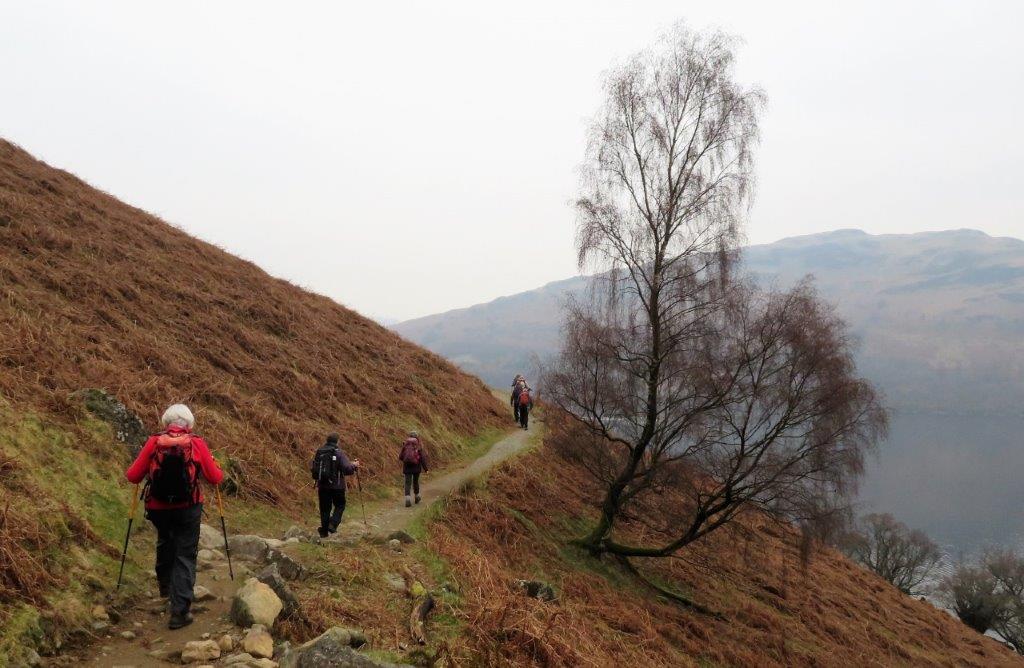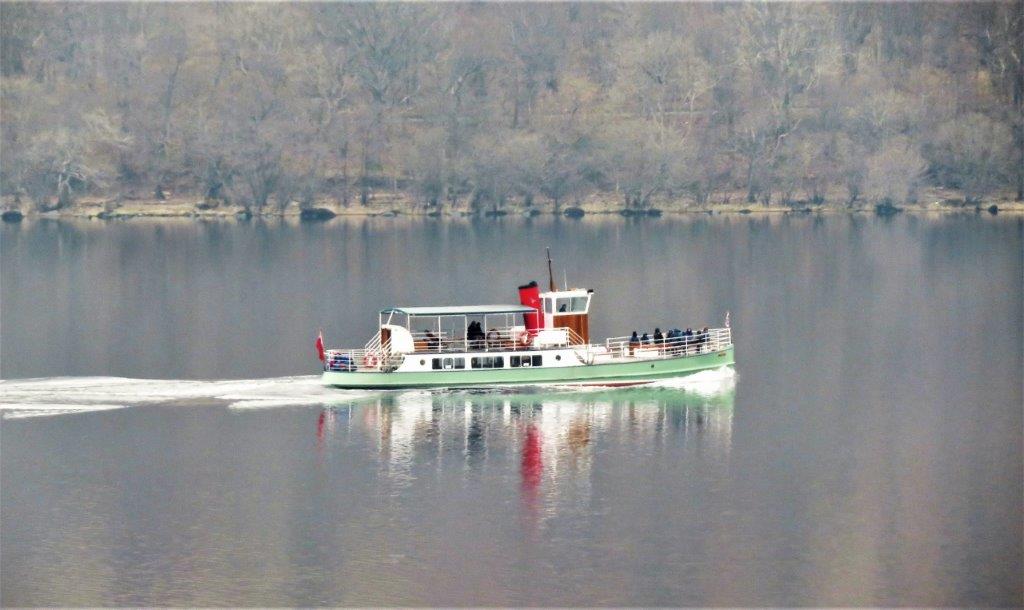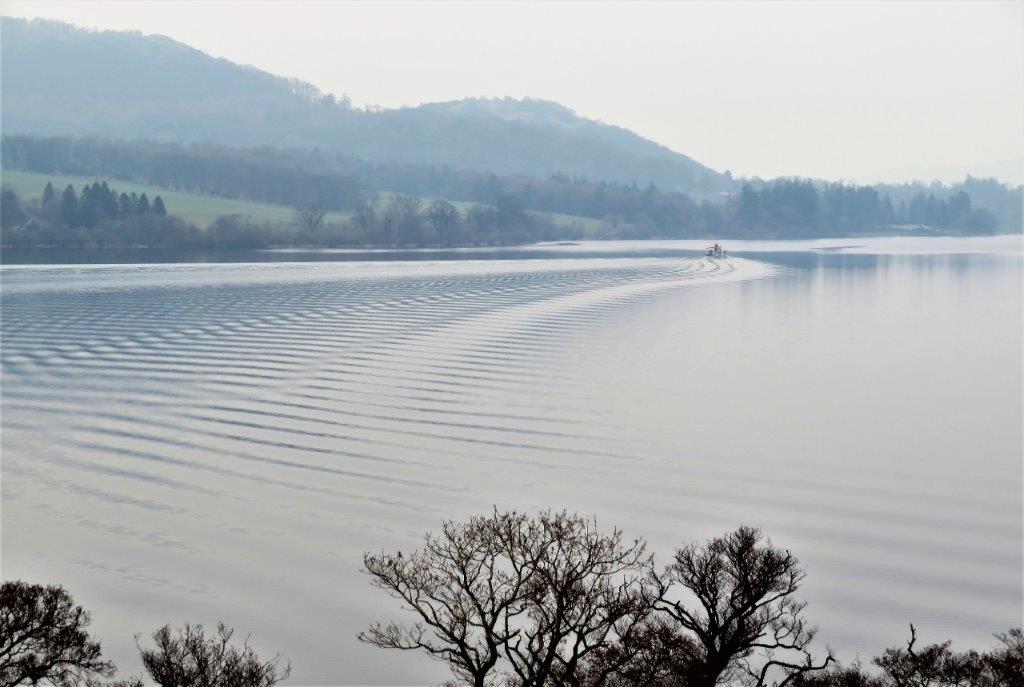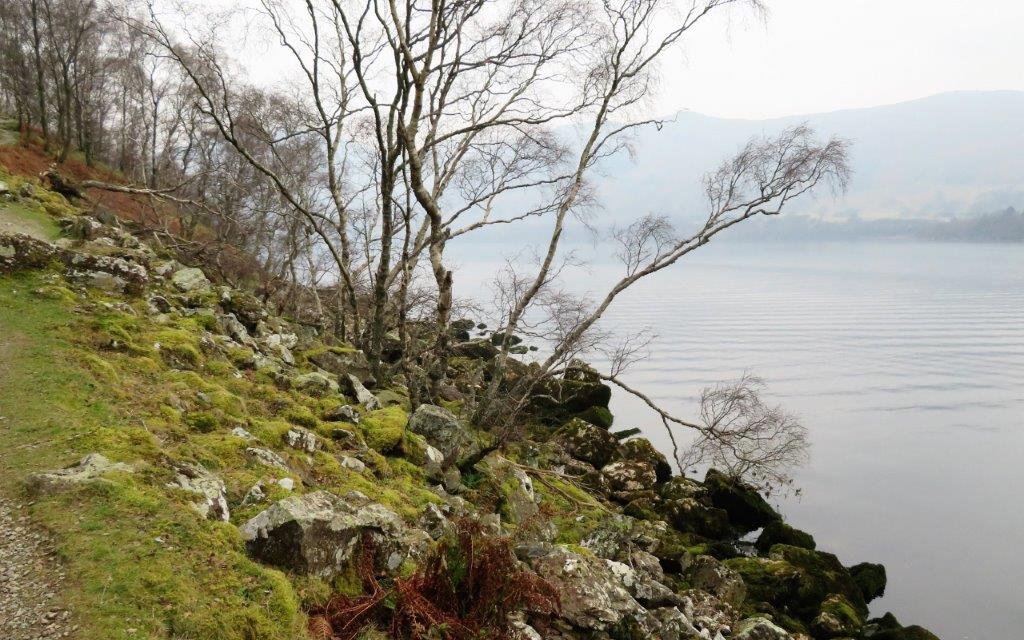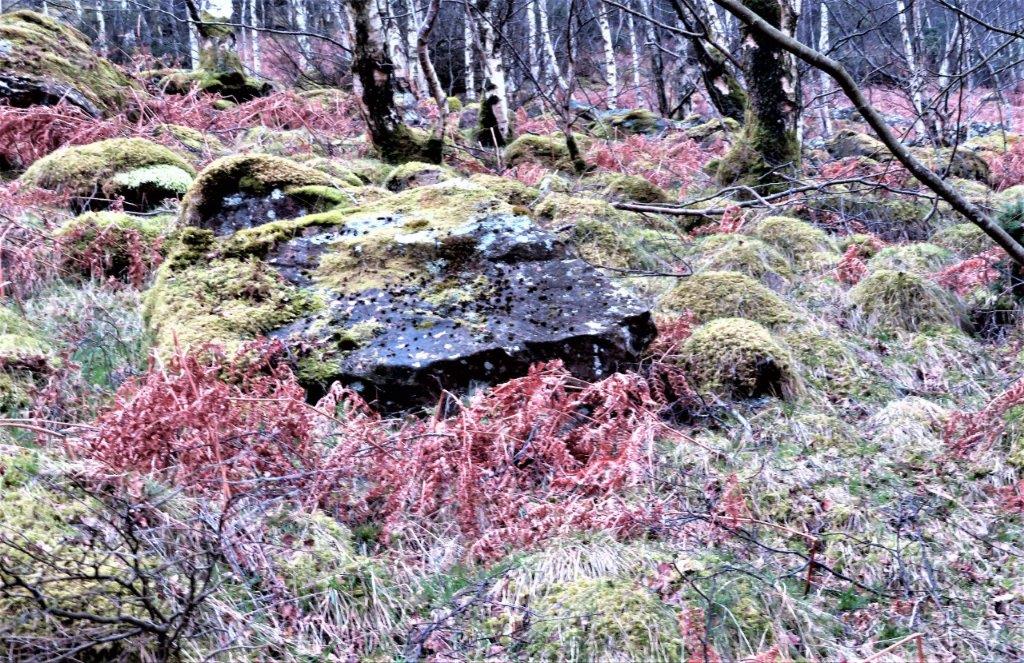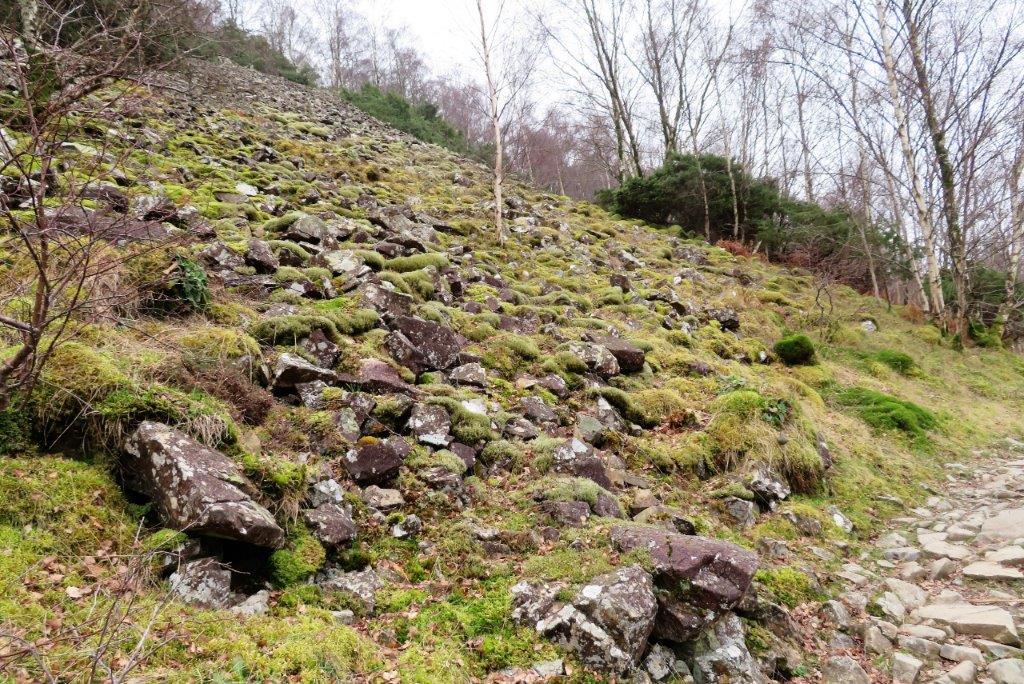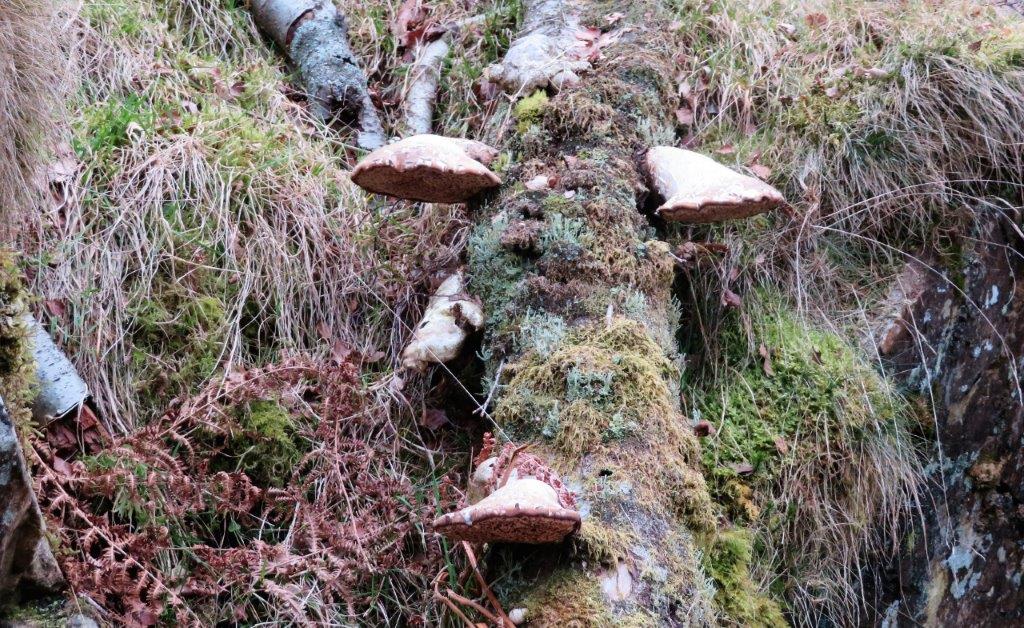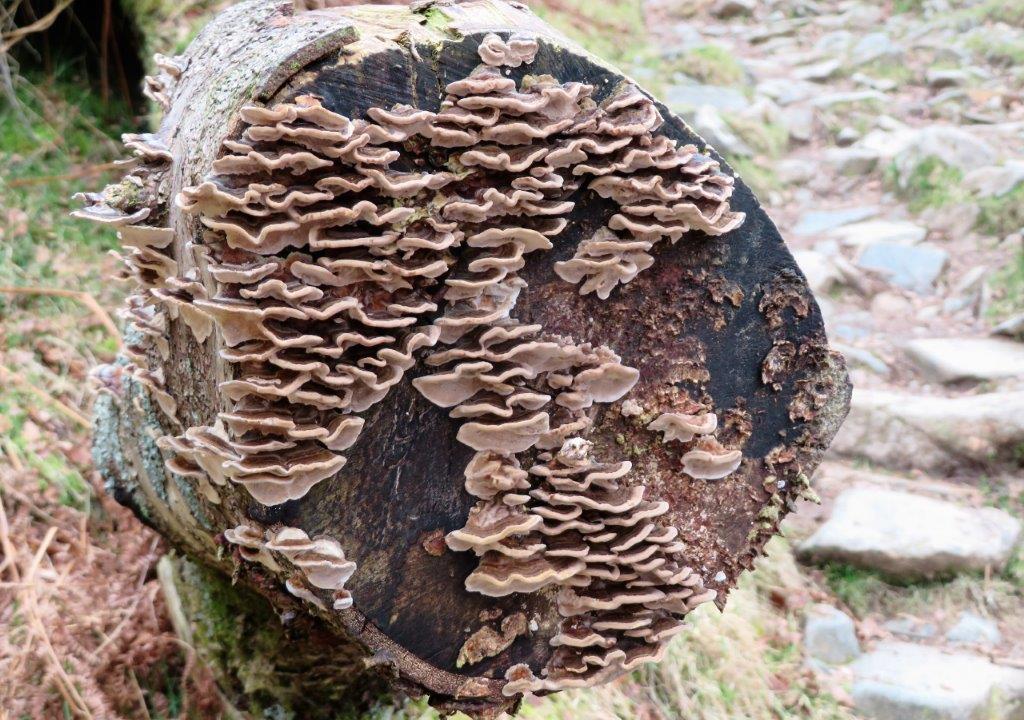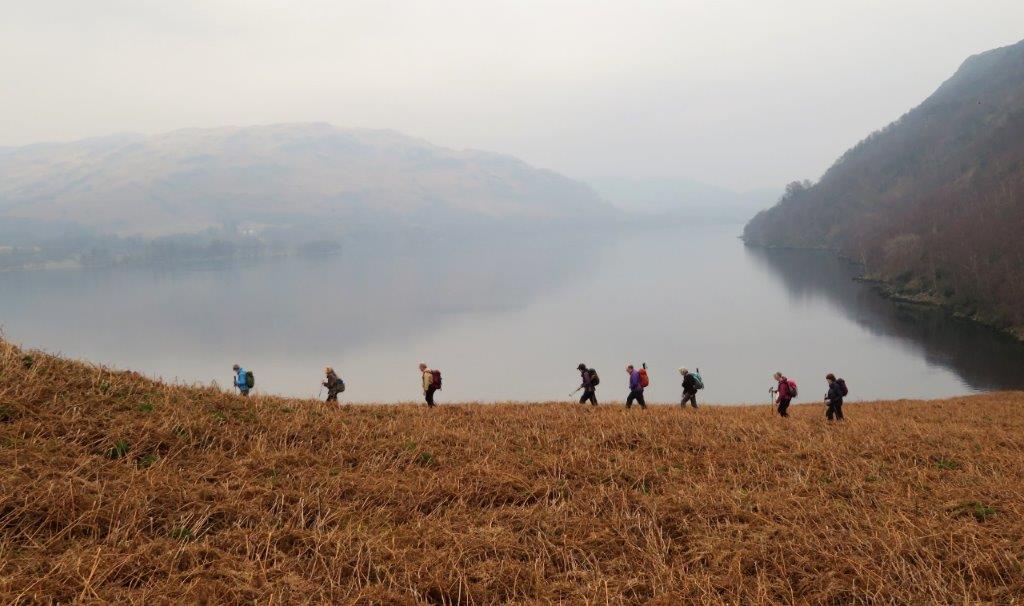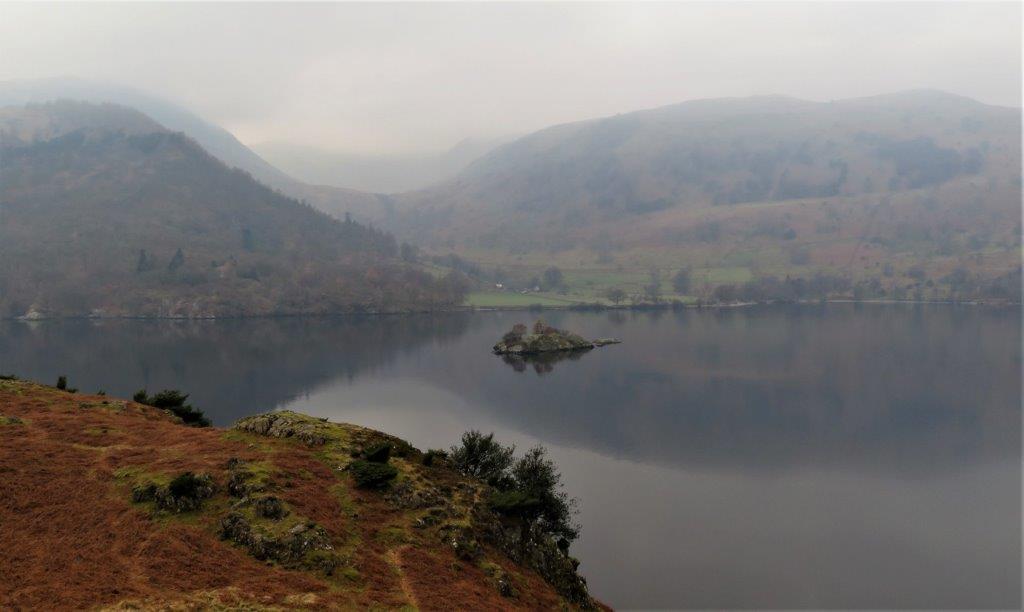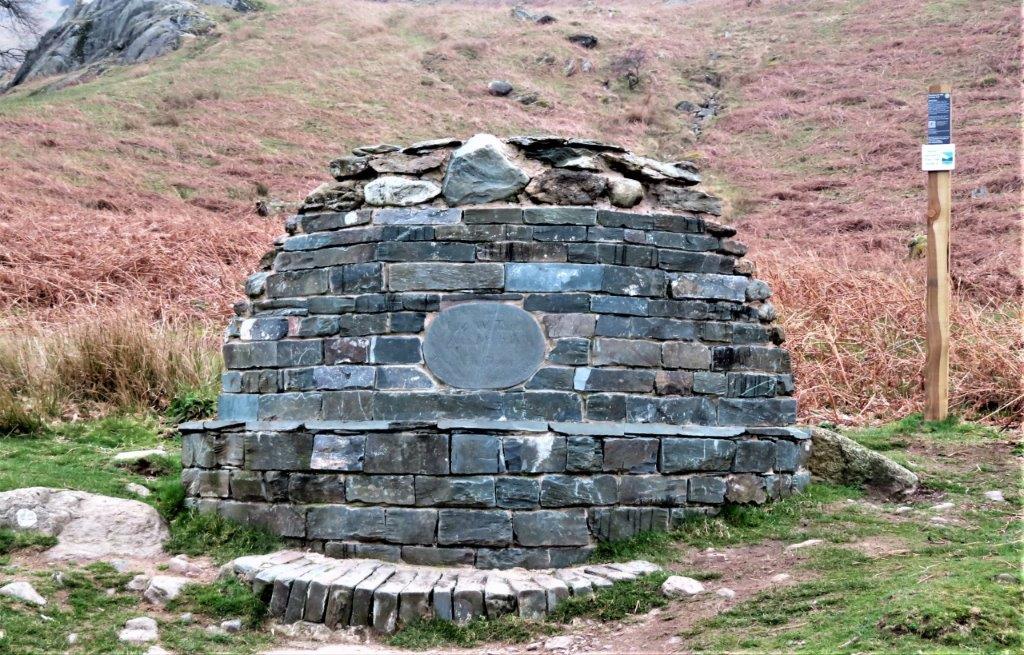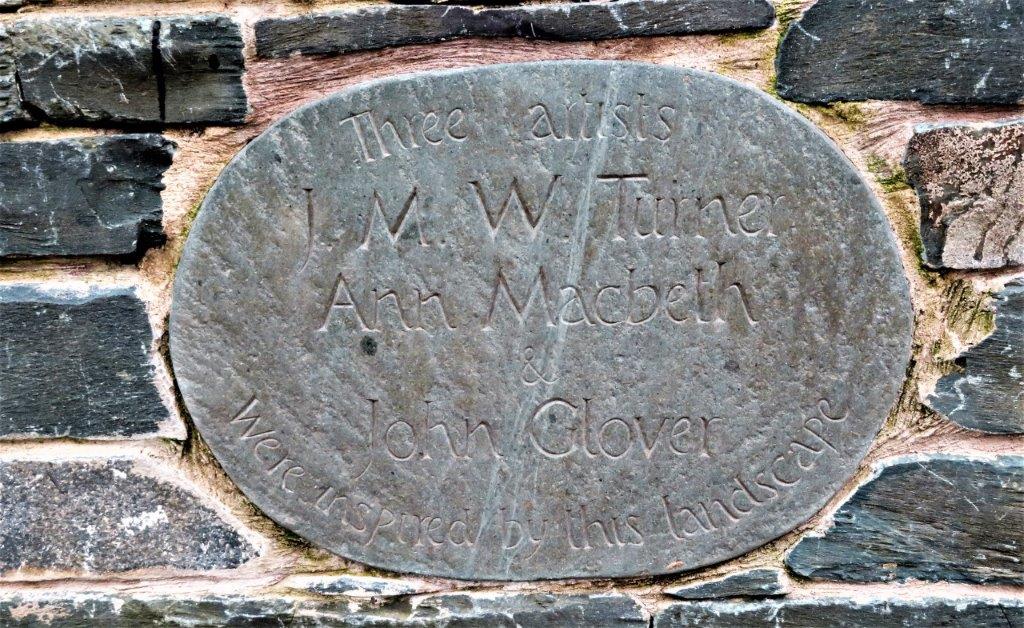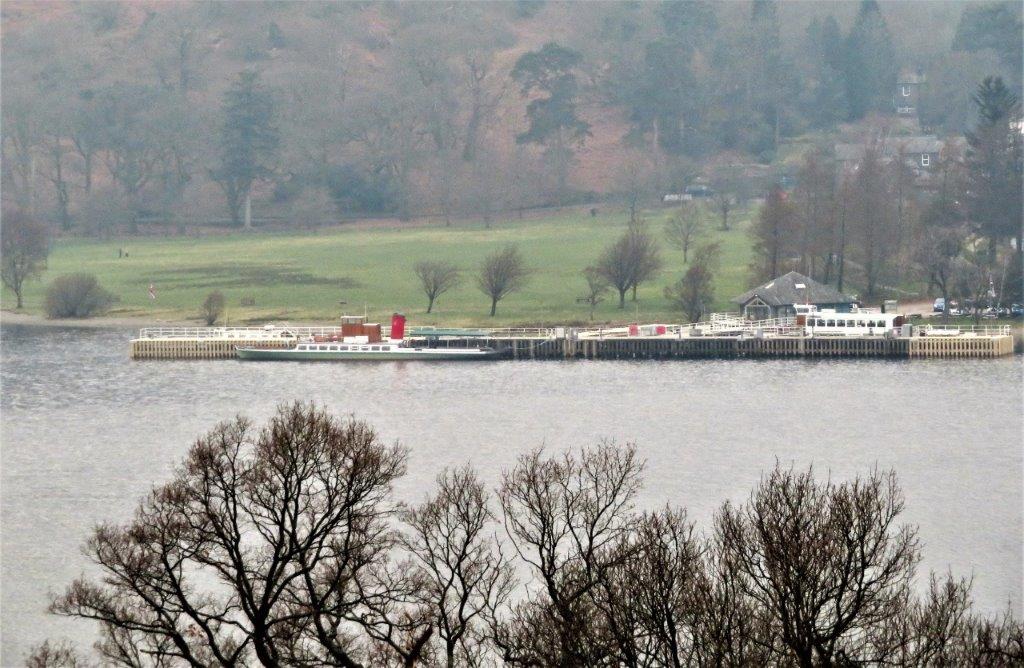 Piers at Glenridding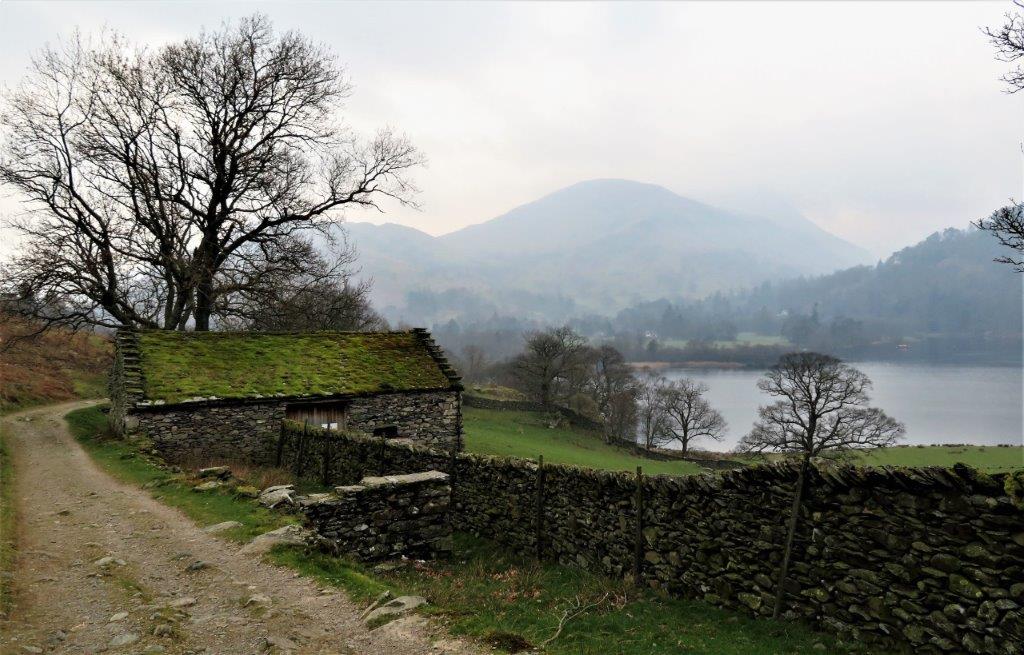 close to Side Farm and turnoff to Patterdale
walks index
-
home page
- contact me at