homepage - Day Walks Index 2018 - contact me at

2018.11.28 - CUCKOO WAY (part of), Worksop Railway Stn, ~500m ~S down road to Chesterfield Canal - follow canal generally westward passing Rhodesia, Marina, Shireoaks, Turner Wood, Old Spring Wood, Hawks Wood, Thorpe Bridge, Kiveton Park Stn, Bricked up East Entrance of Canal Tunnel (SK500828), cross Hard Lane, pass south of 'Lakes' (FP ~N into Kiveton Bridge Station)*, continue ~W below Wales to cross under M1 motorway (SK477820), follow Cuckoo Way into Killamarsh - leader Gordon Pursglove - Wednesday * photographer broke off here for Kiveton Bridge Stn.
See also note at end of these pictures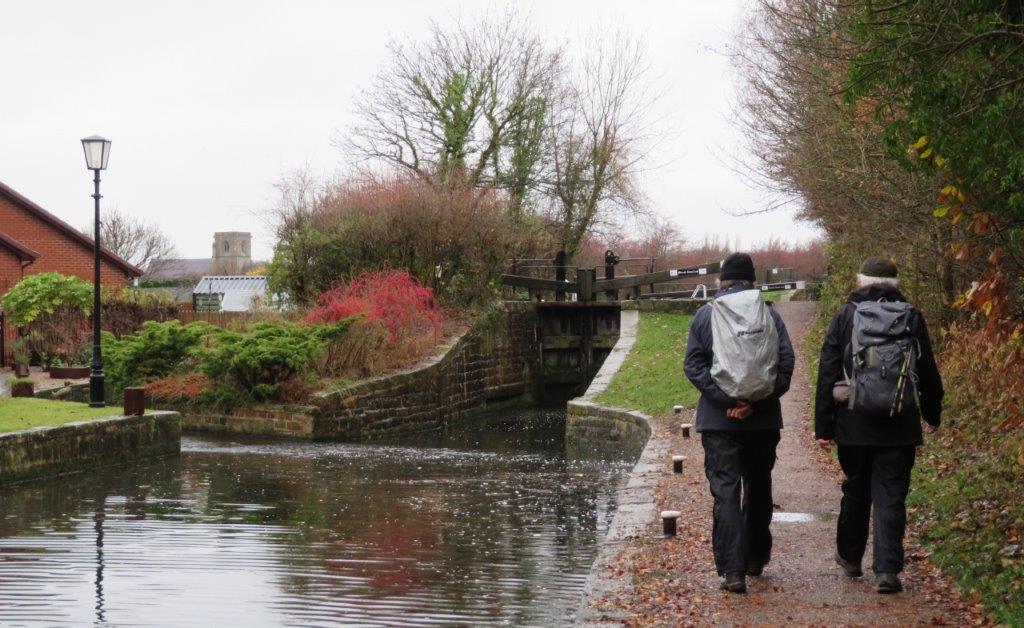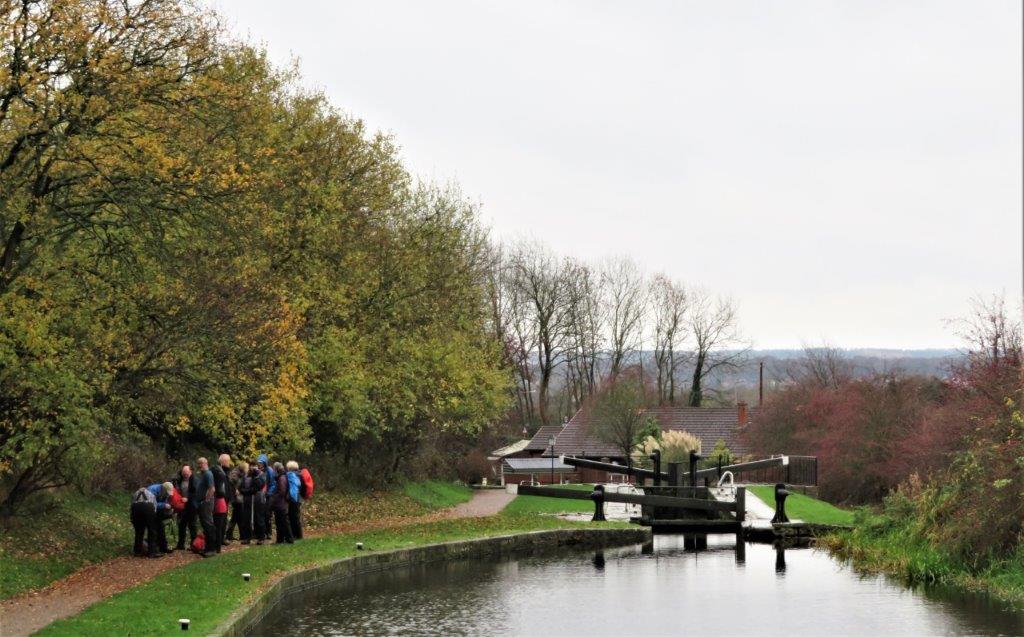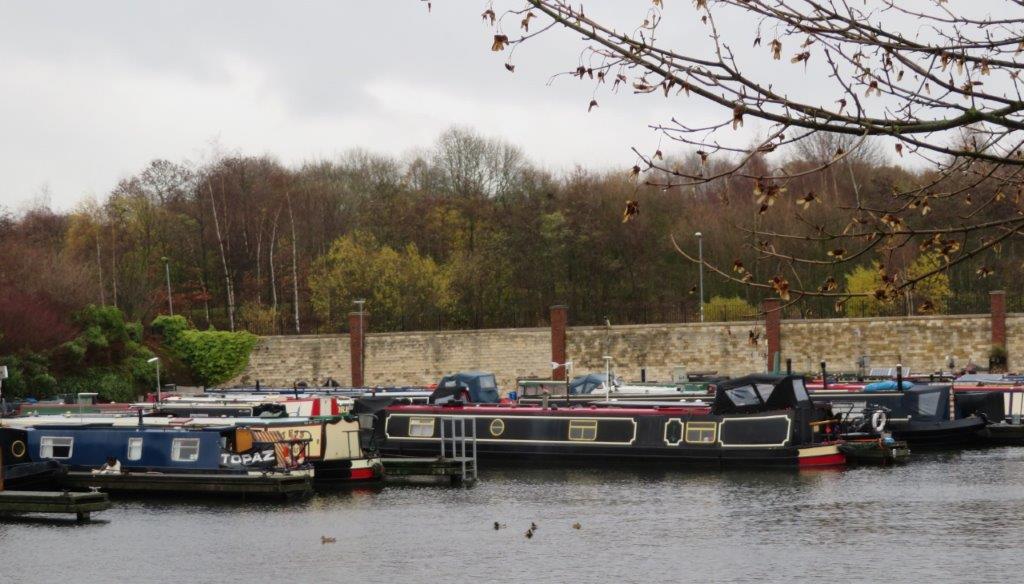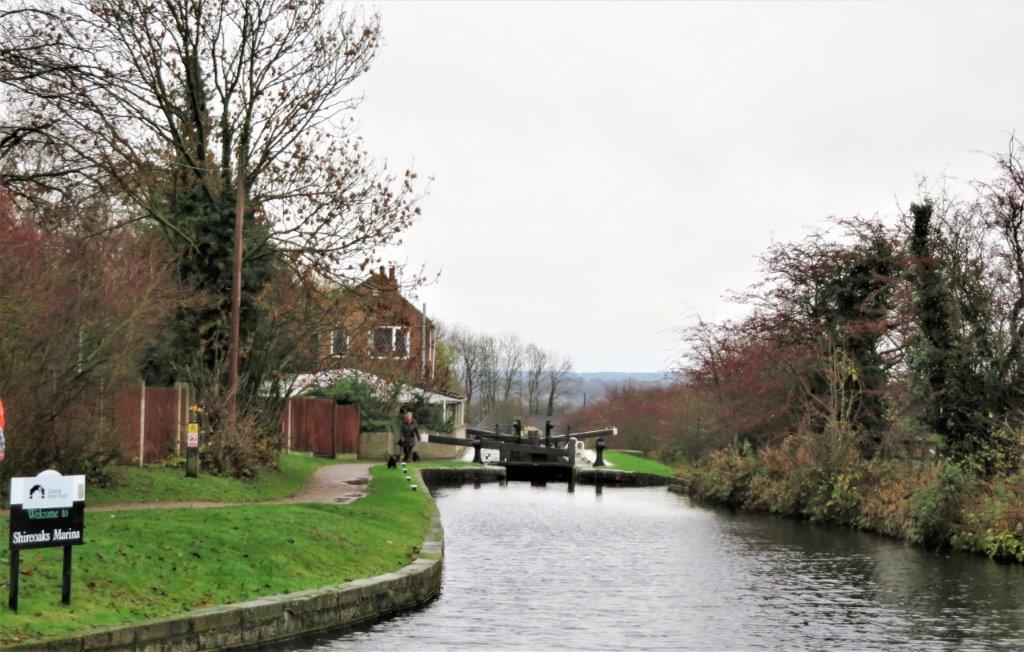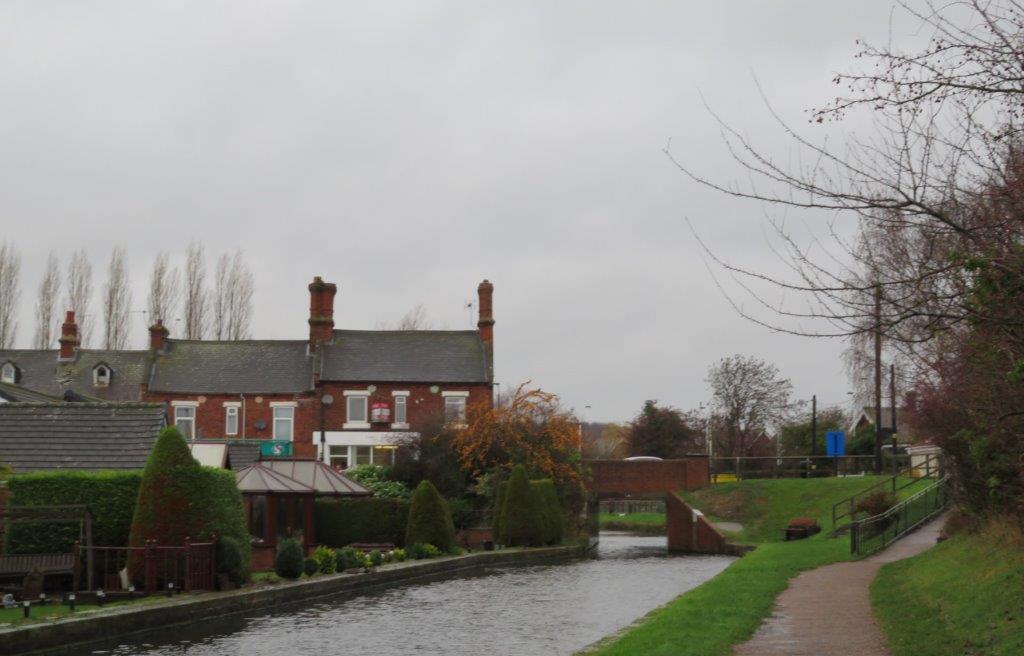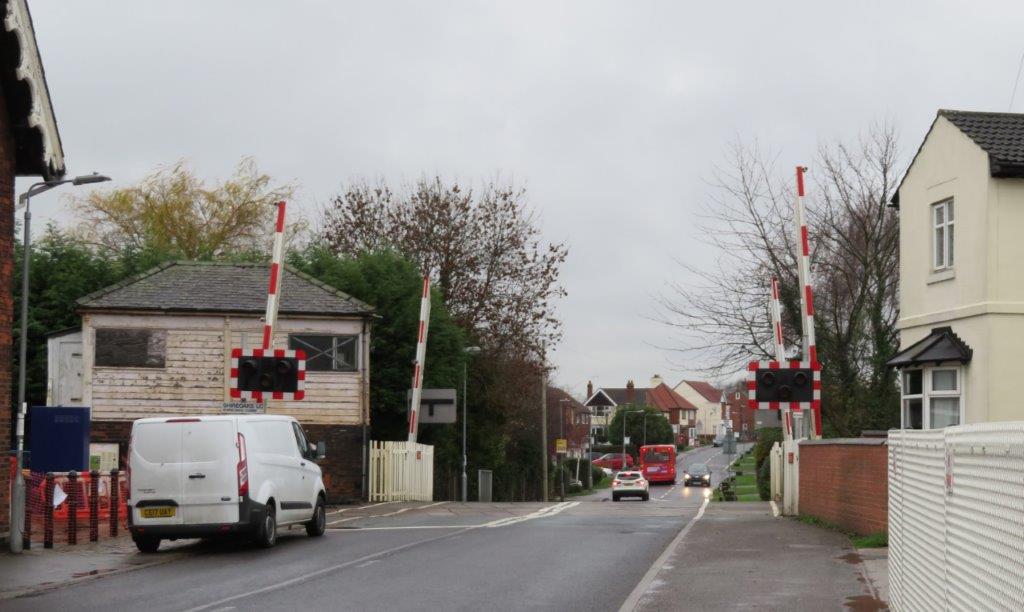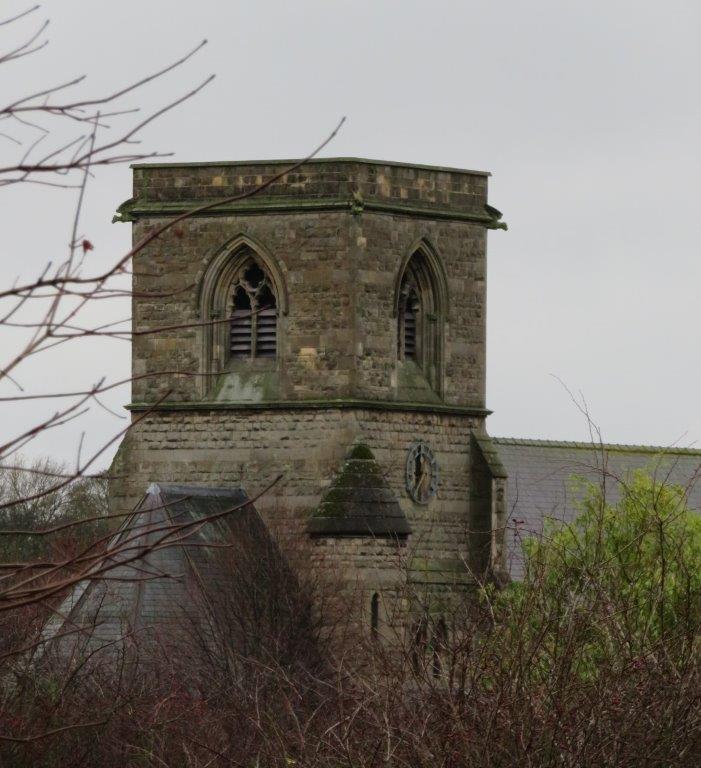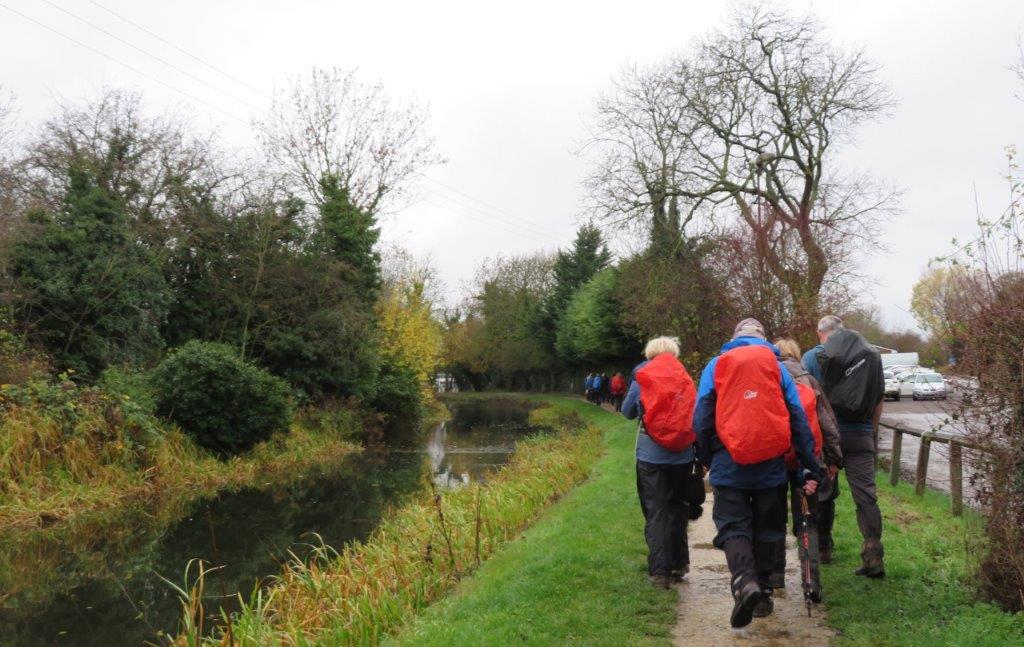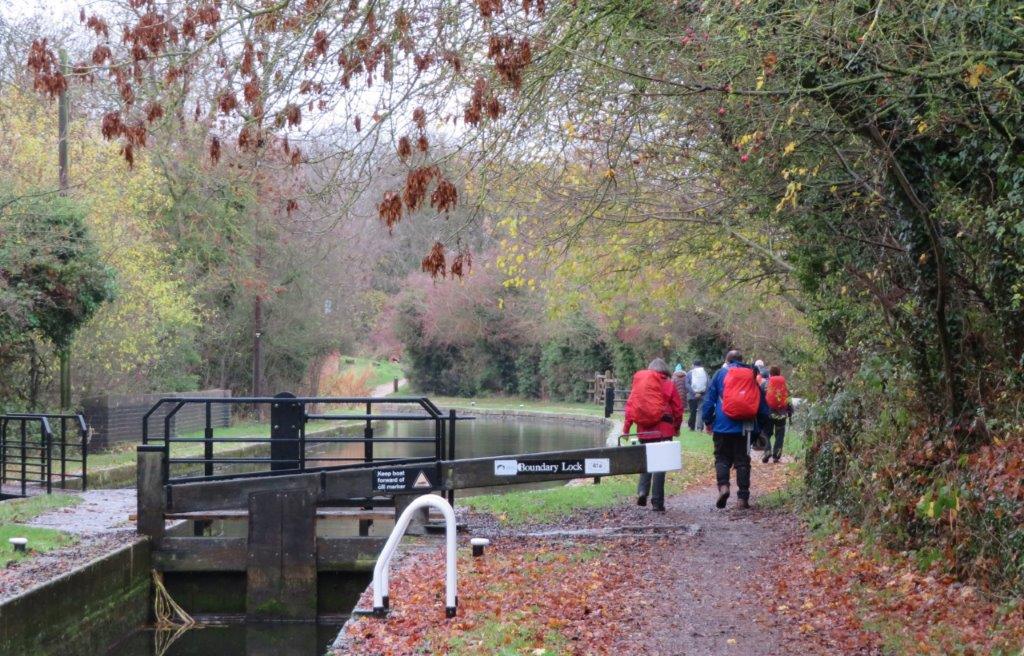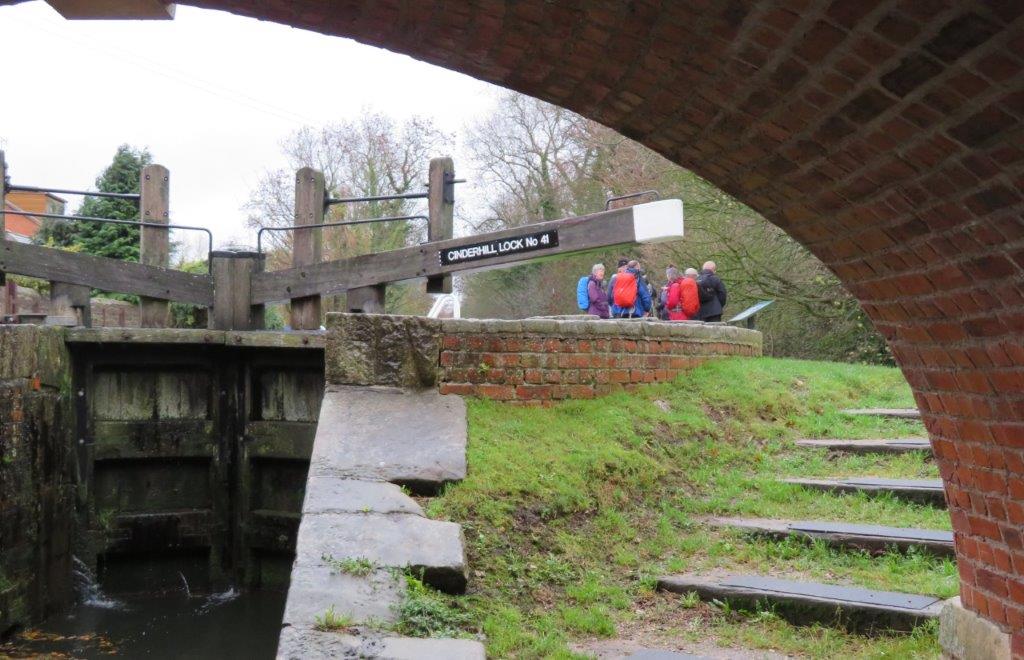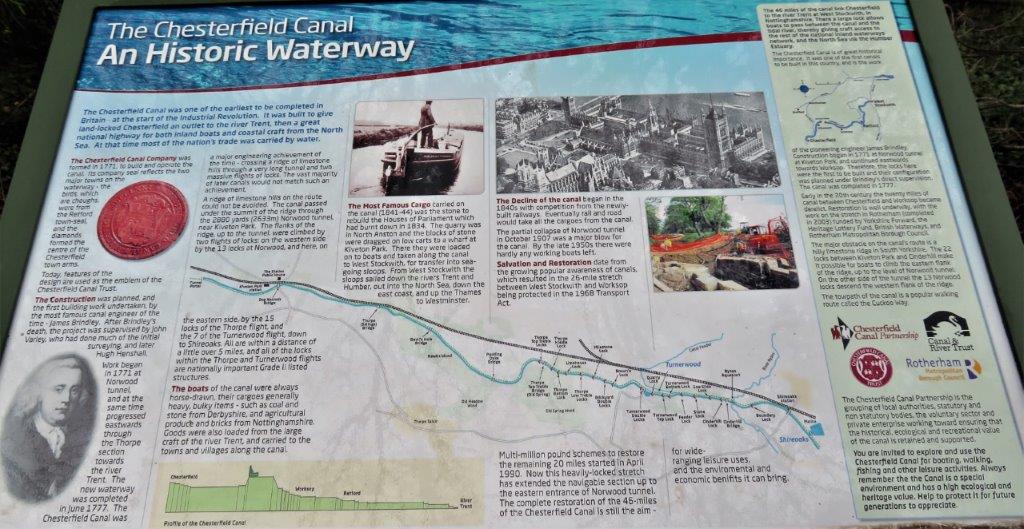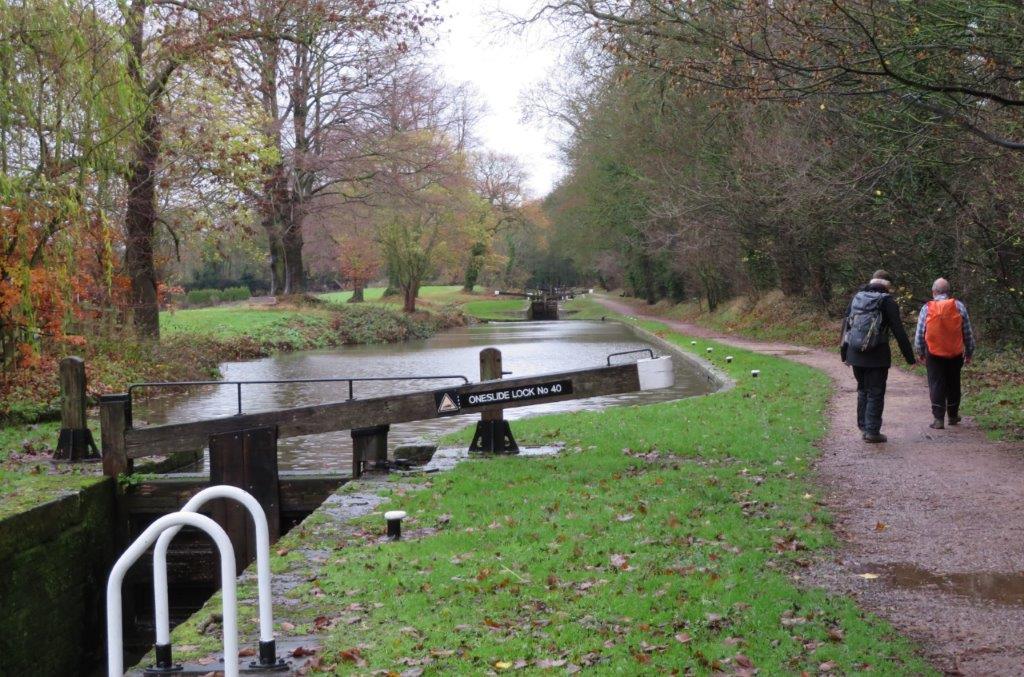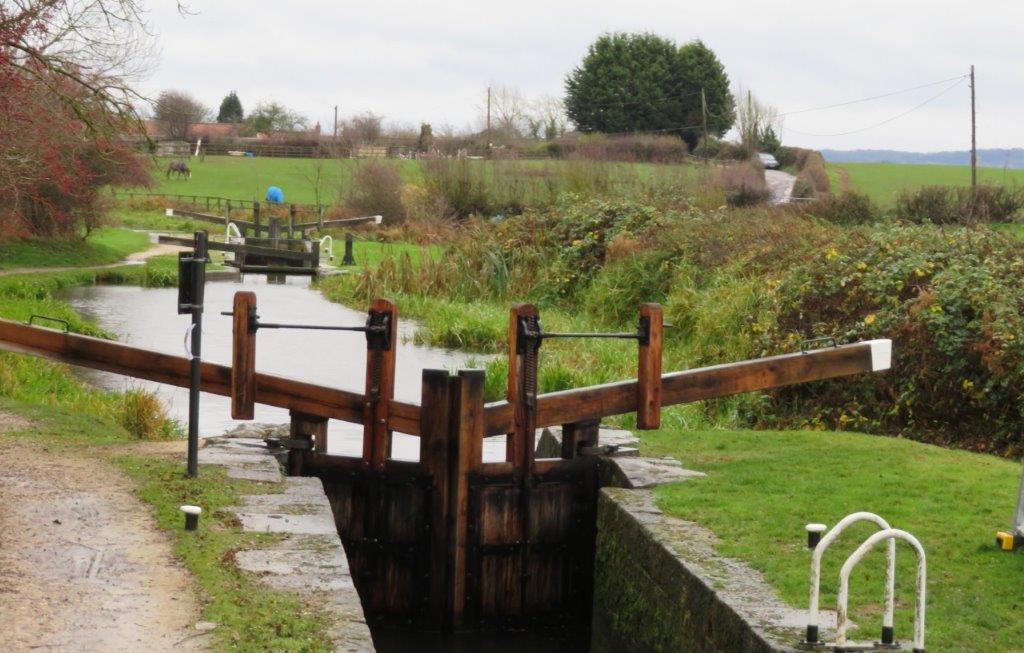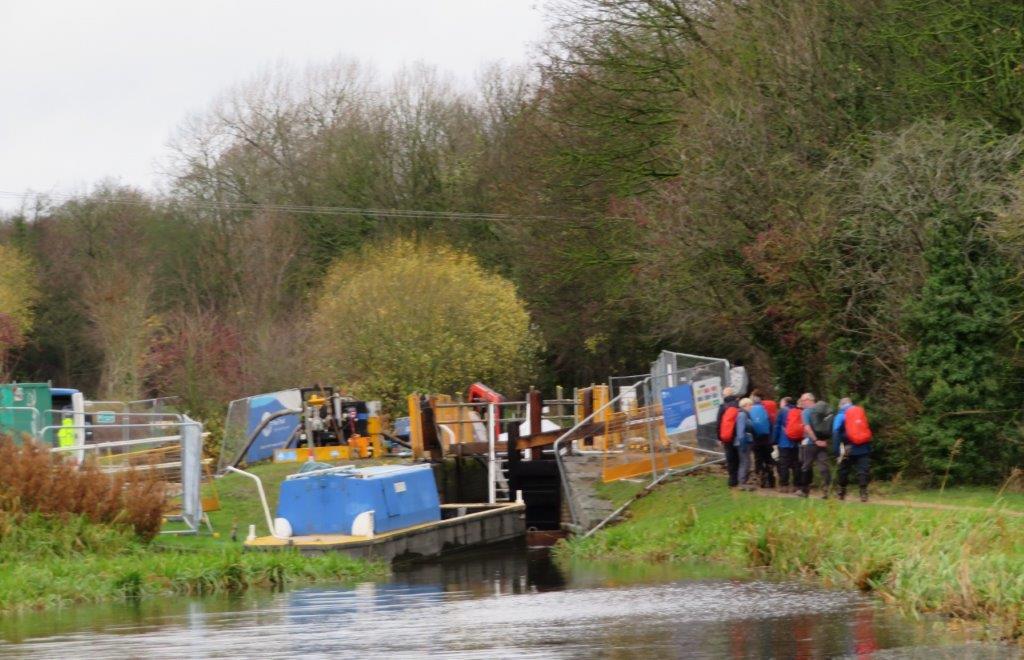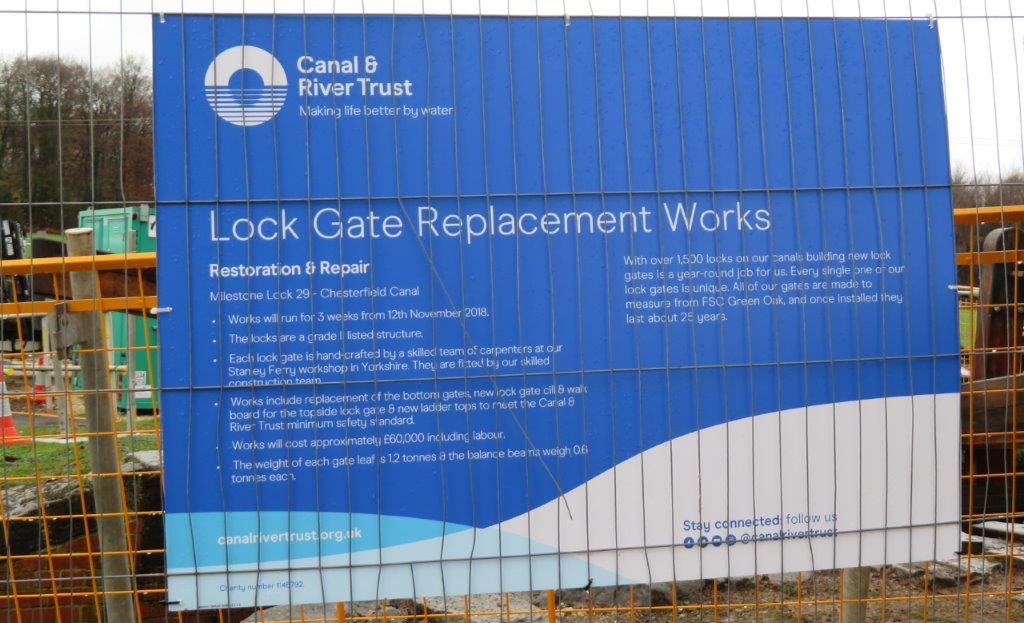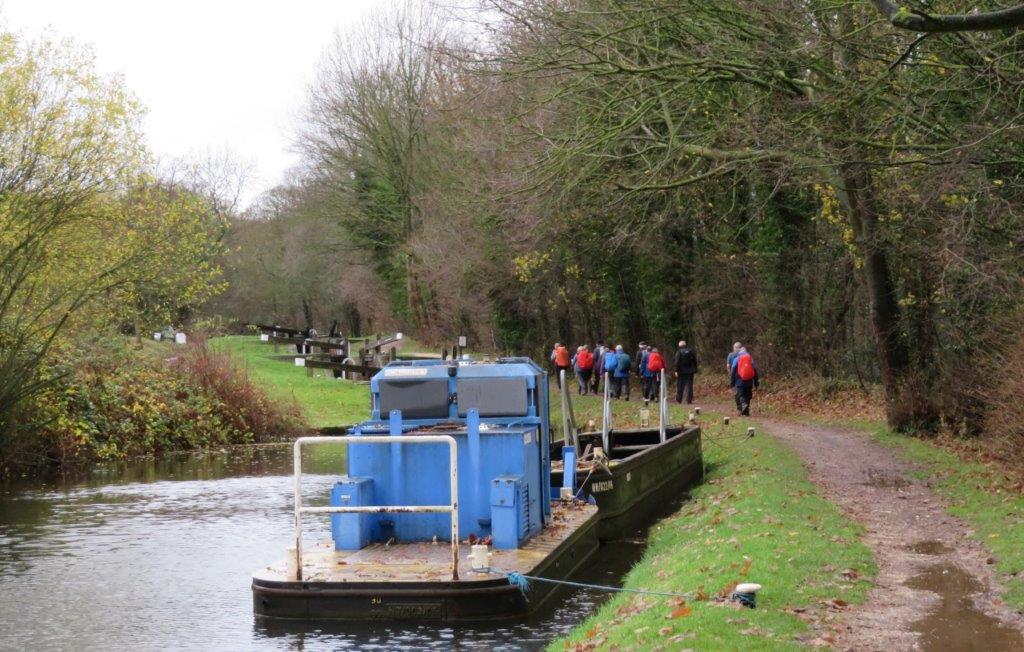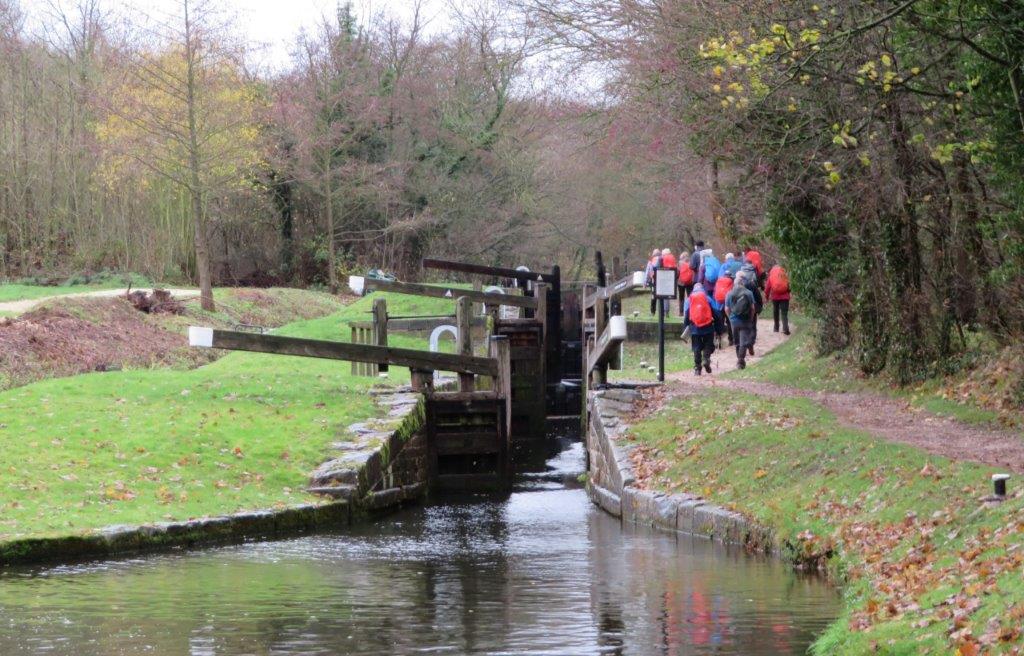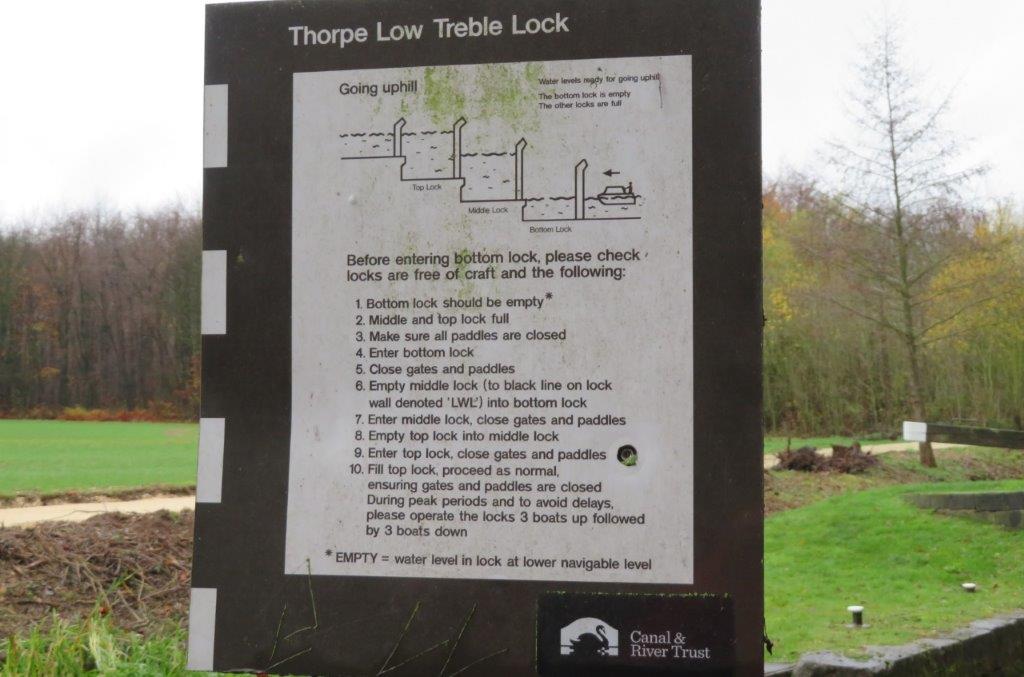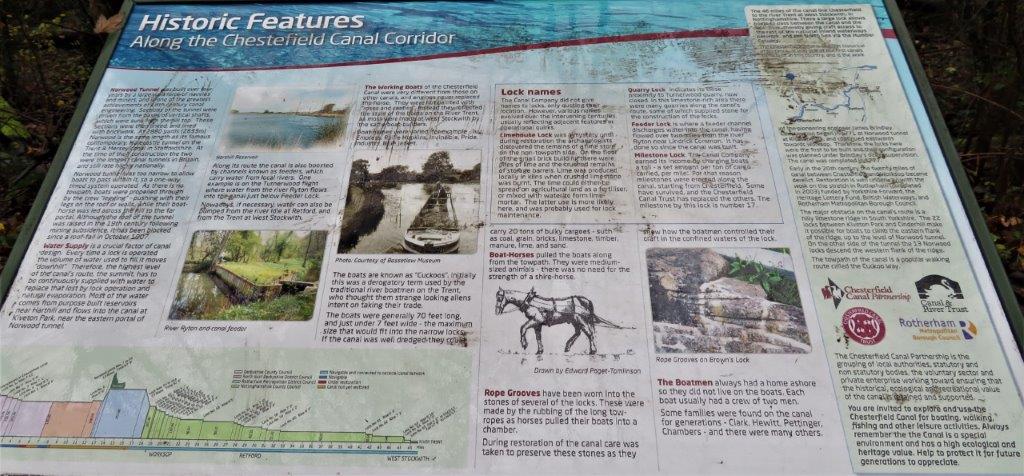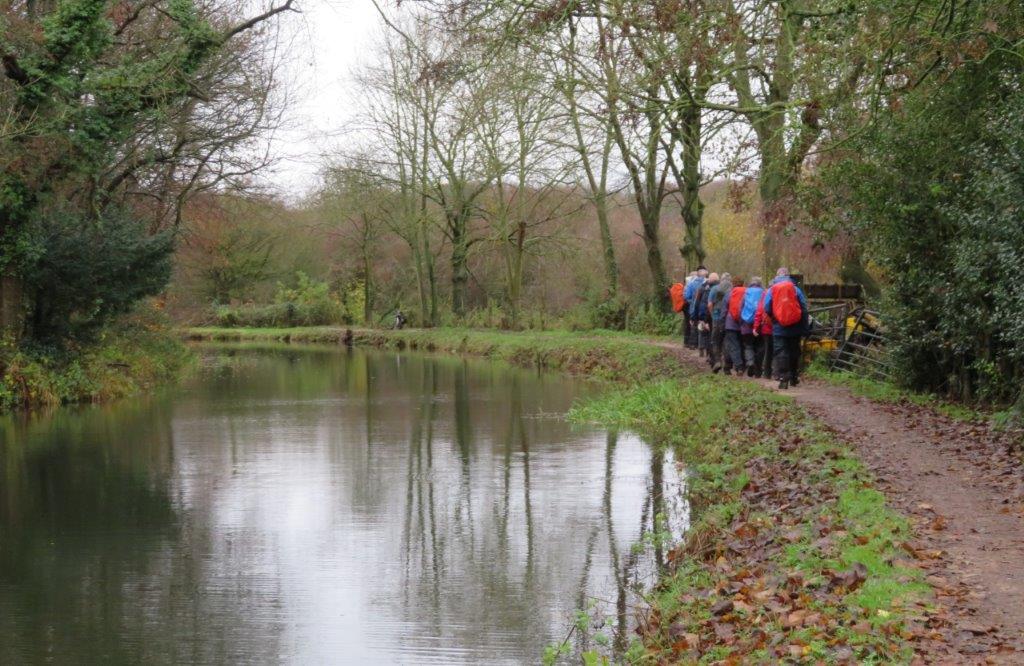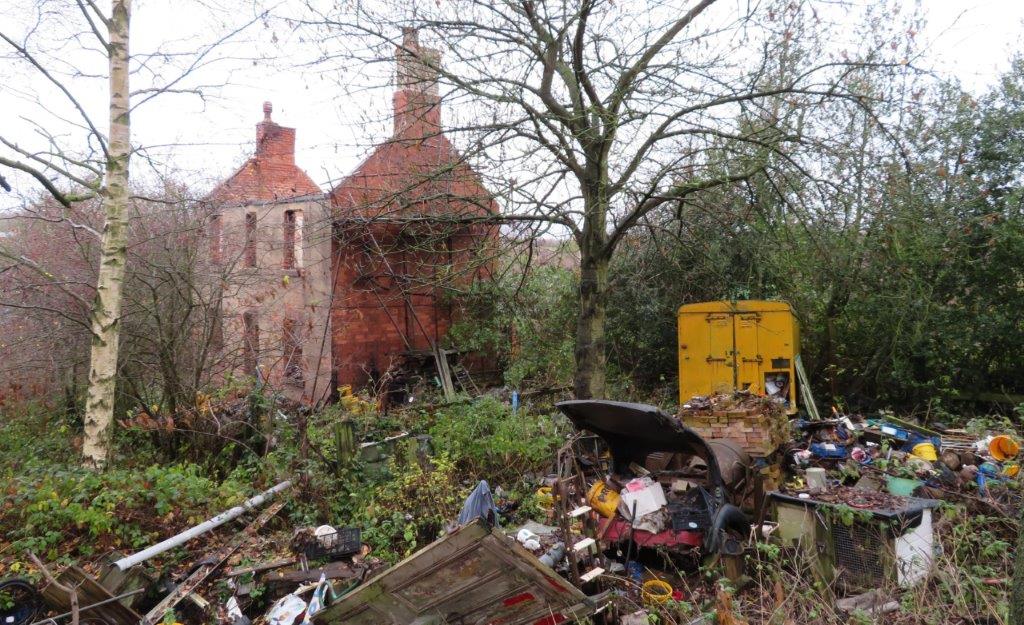 a tip requiring removal - or perhaps burying to be found in generations to come by an archaeological dig and identified as from the Pre - Brexit Era?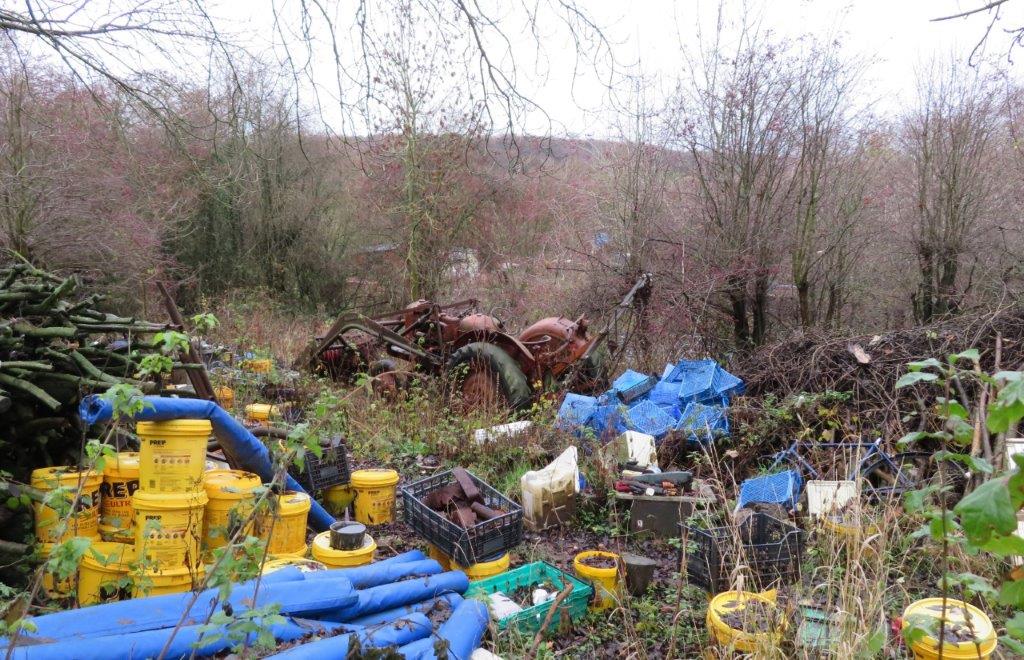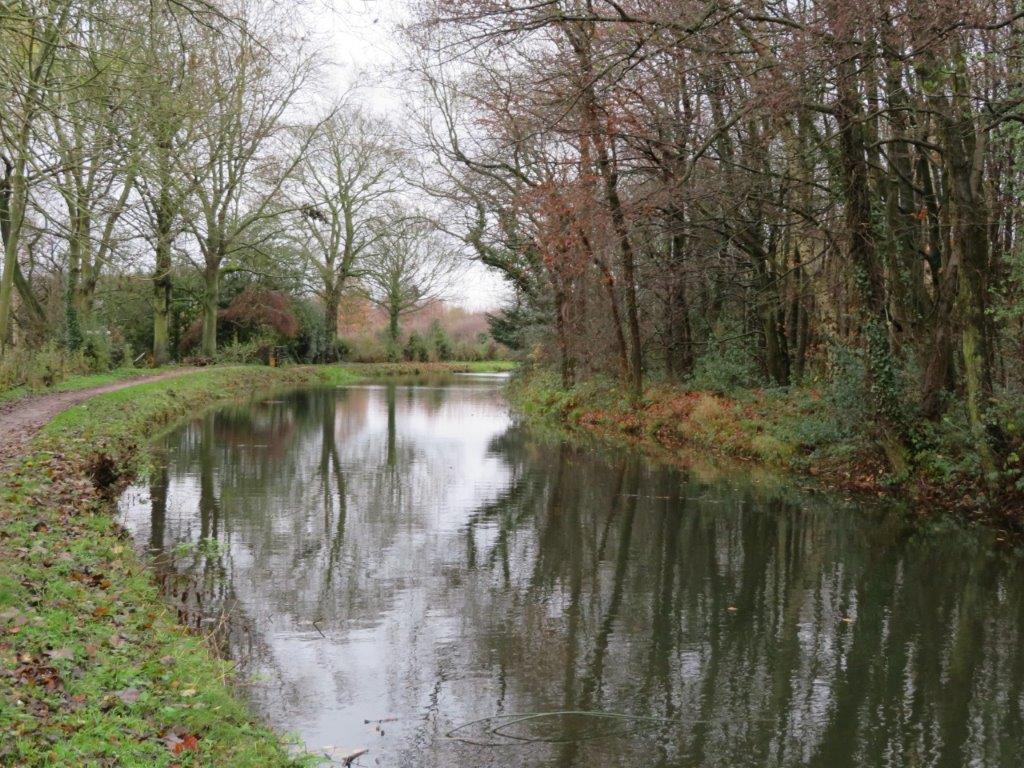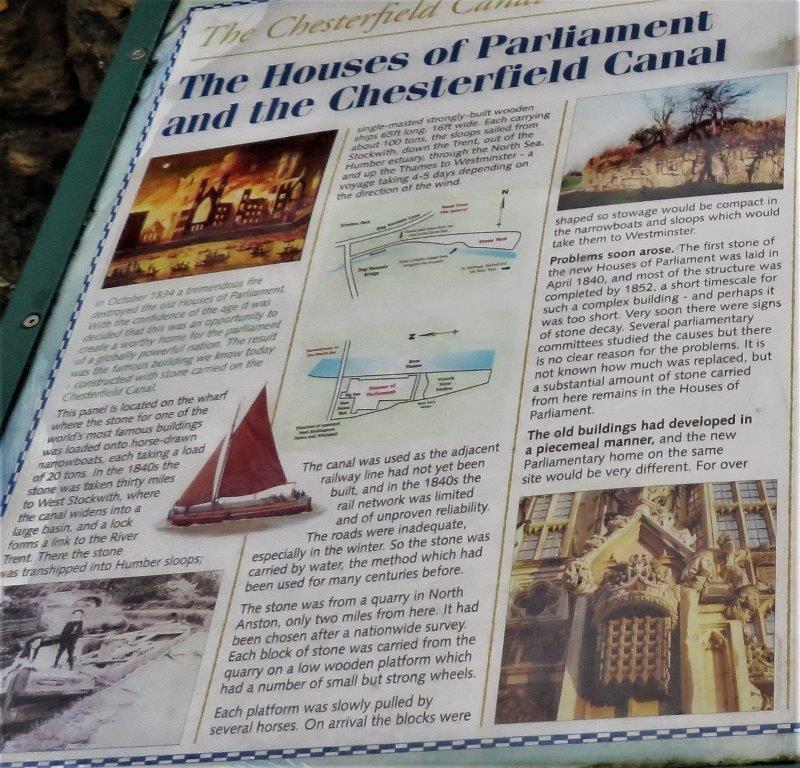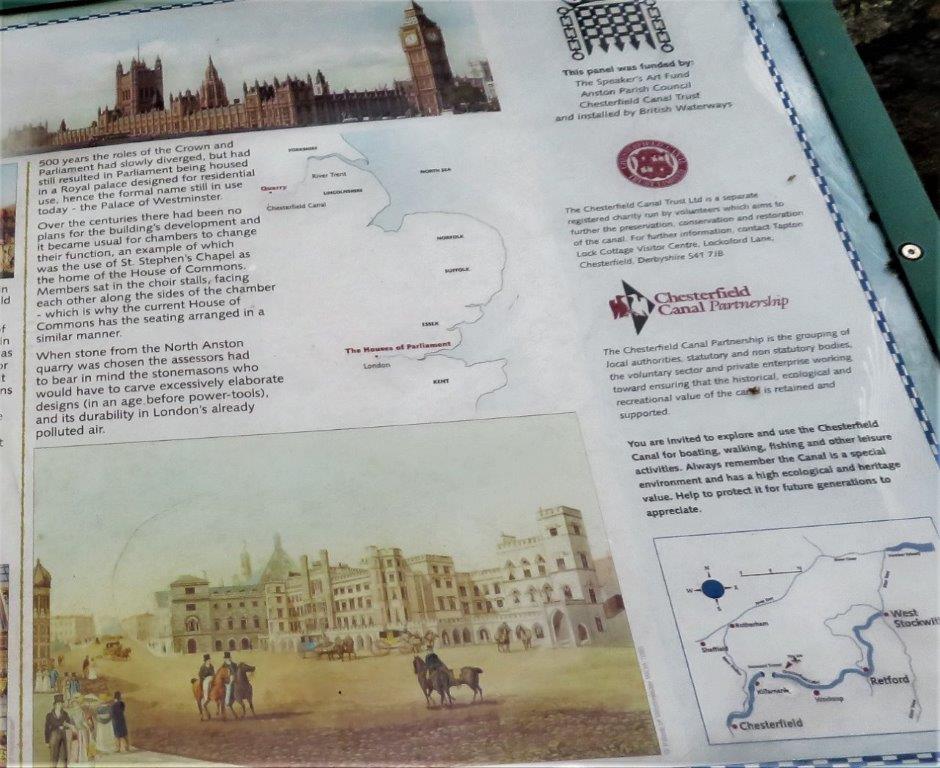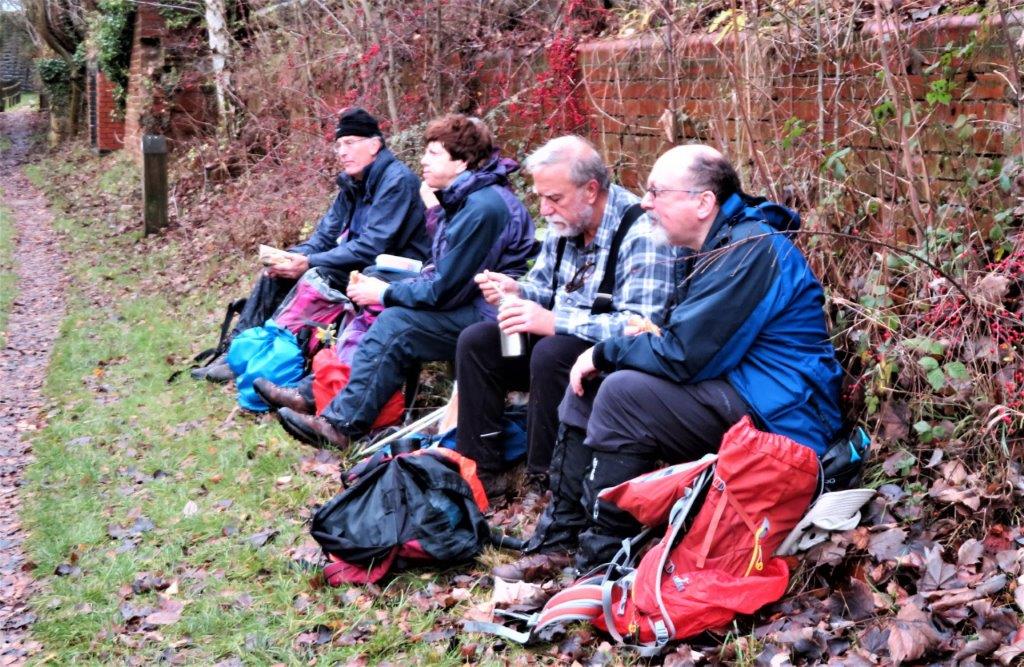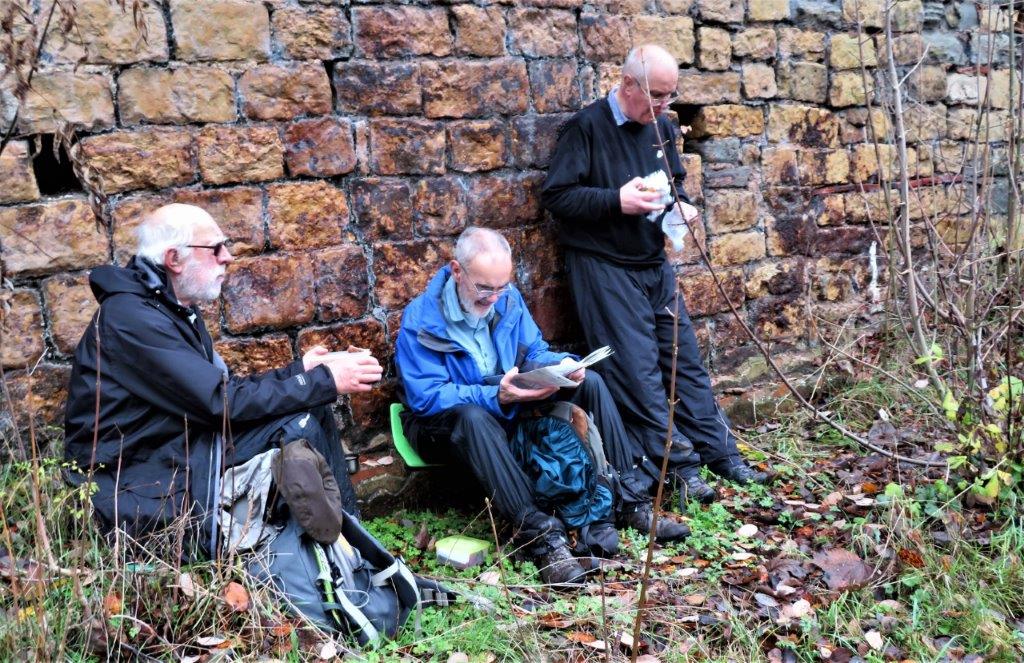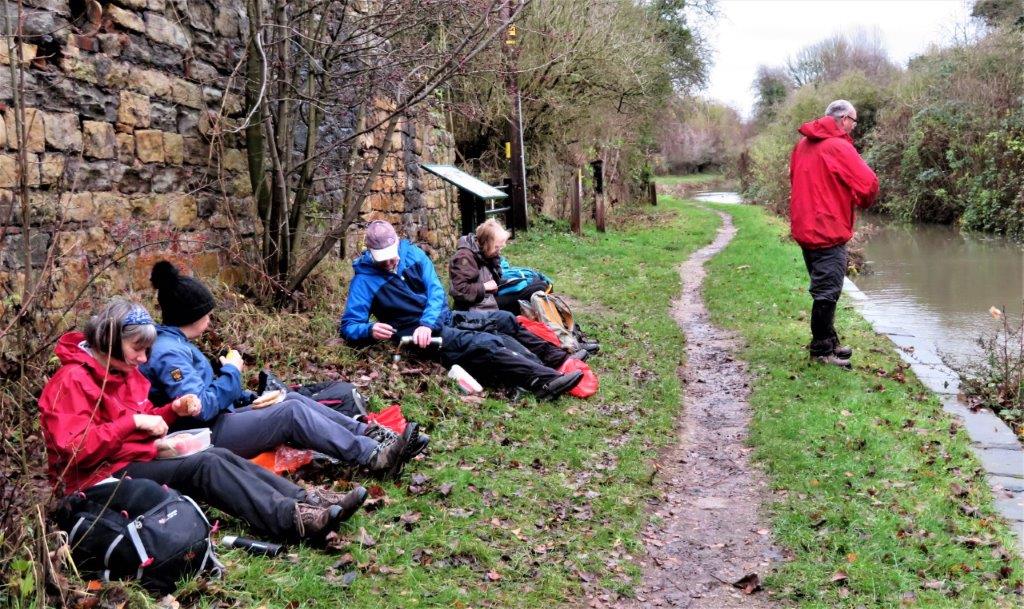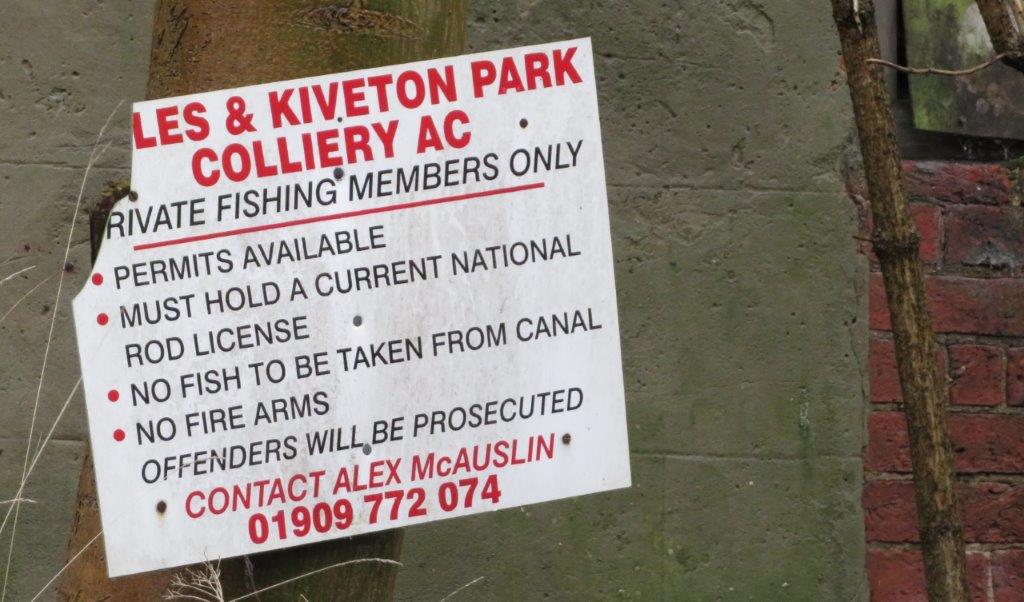 not sure what a current national rod license is?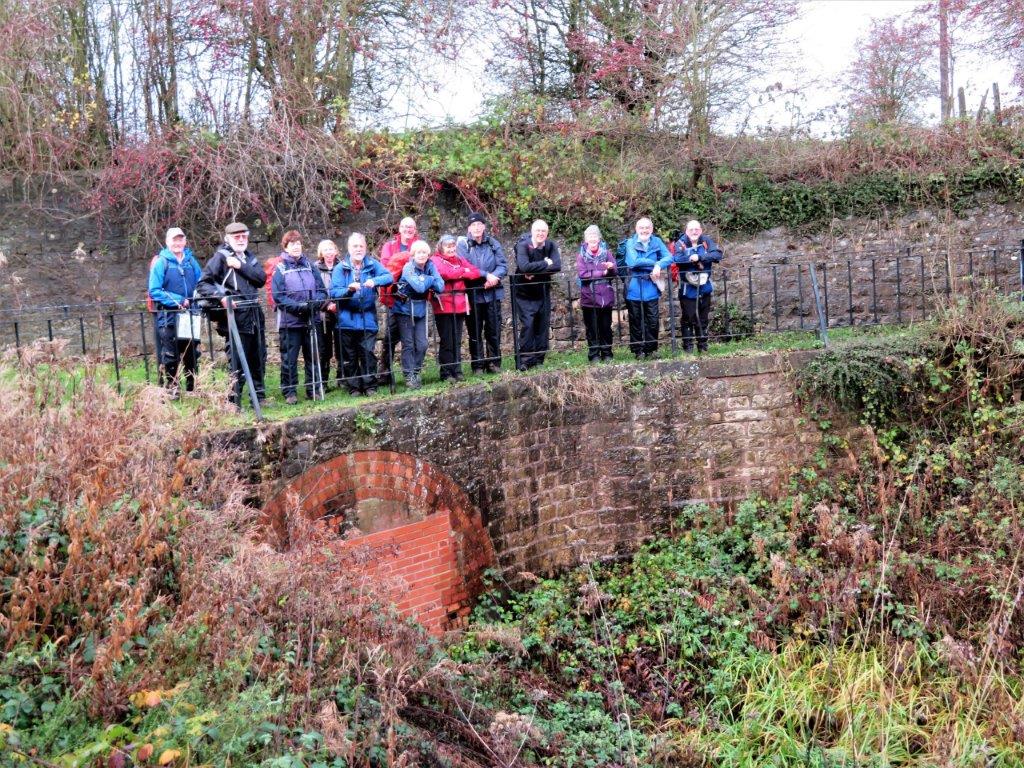 the bricked up east end of the collapsed canal tunnel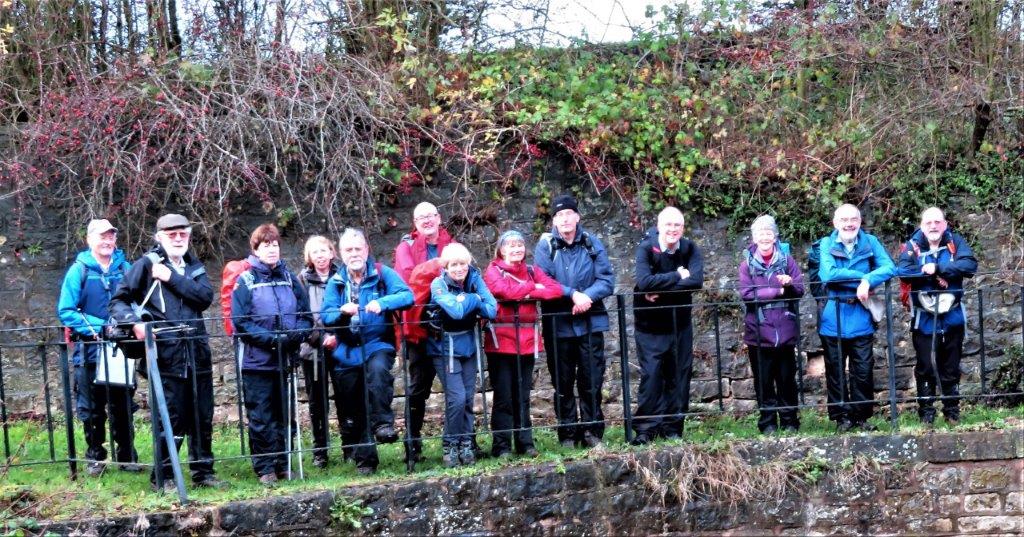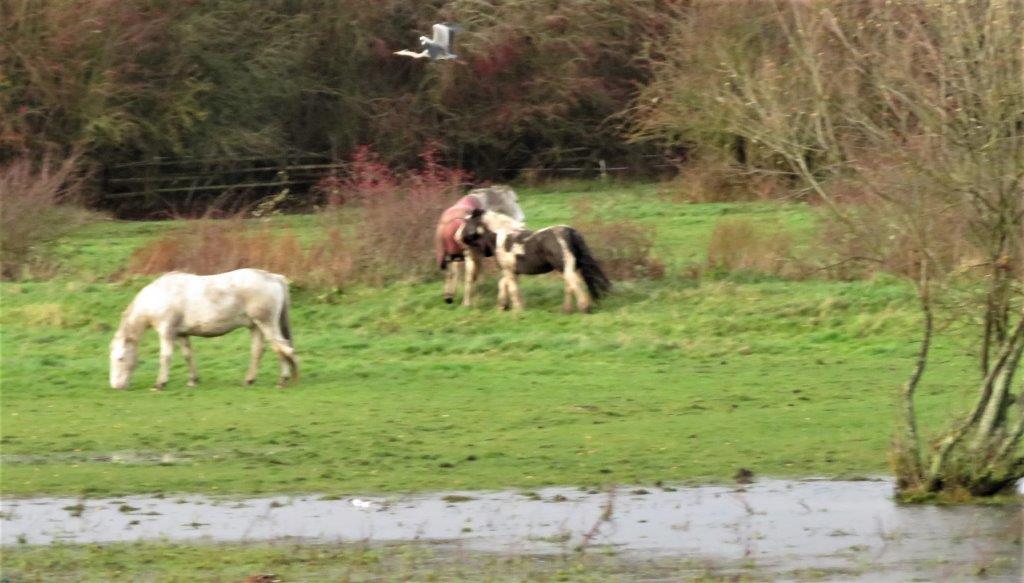 a heron in flight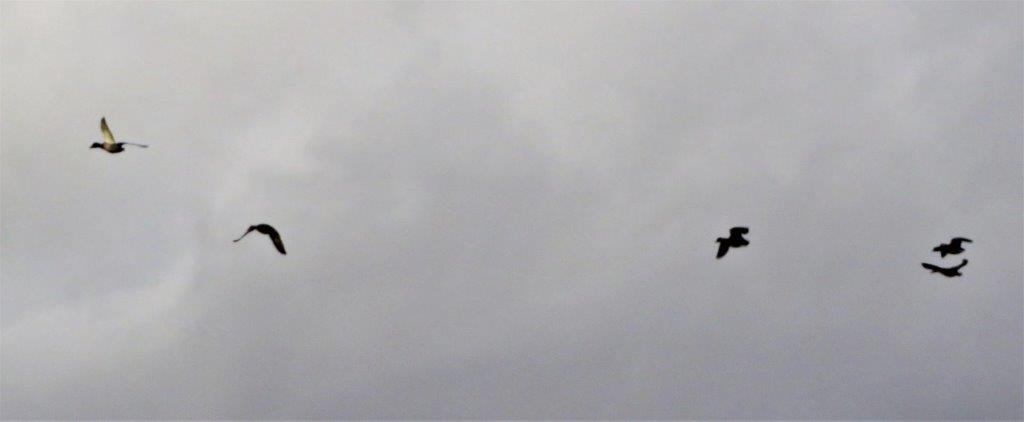 geese or ducks?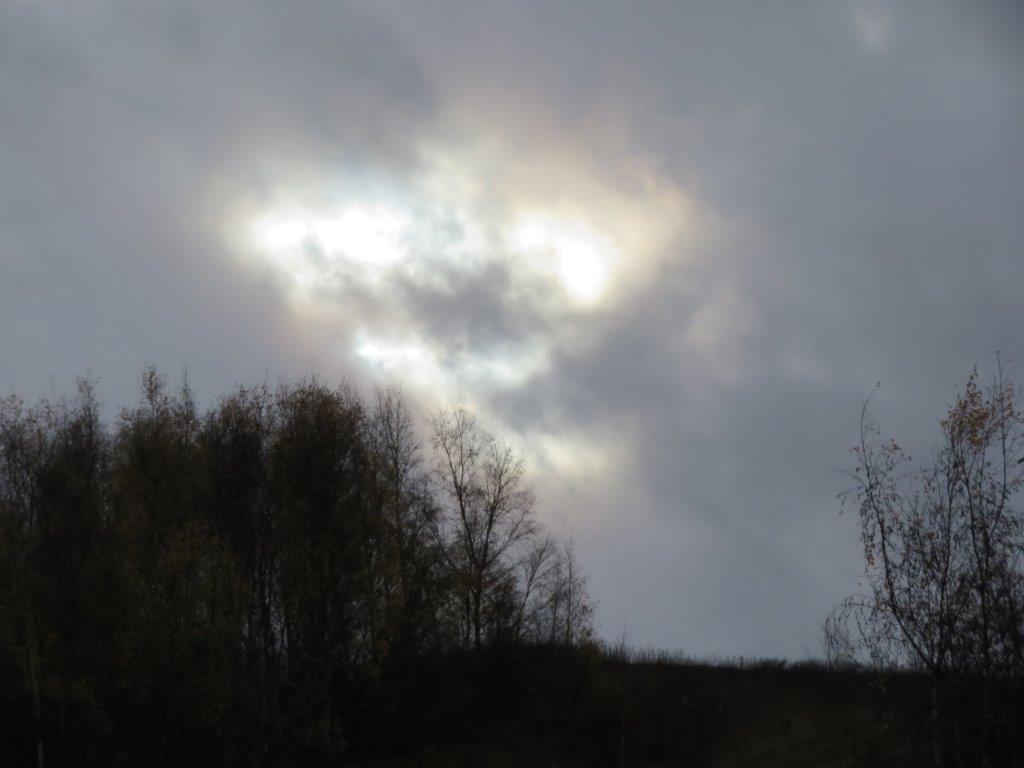 Viewers (who are interested in the above walk) should also refer to the walk on the Cuckoo Way, mainly on the Killamarsh side, led on the 28th May 2014 by Geoff Hibberd, a long time member, pleasant companion, and walk leader of Sheffield Ramblers who regrettably died earlier this year, 2018 - click on 2014.05.28 to see this walk.
homepage - Day Walks Index 2018 - contact me at