homepage - Day Walks Index 2014 - contact me at

2014.05.28 - New Whittington (NNE of Chesterfield), Cuckoo Way, Staveley, Renishaw, Killamarsh, Norwood, Kiveton Park - leader Geoff Hibberd - Wednesday
This route follows part only of the old Chesterfield Canal built in the 18th century and later abandoned in the mid 20th century. However, parts of the canal have been reconstructed - see 'Chesterfield Canal Trust' & 'Chesterfield Canal Partnership'. The reinstatement of locks, alternatives to a major 2884 yard blocked tunnel etc are major construction tasks.
Suggest you read all about it on the web.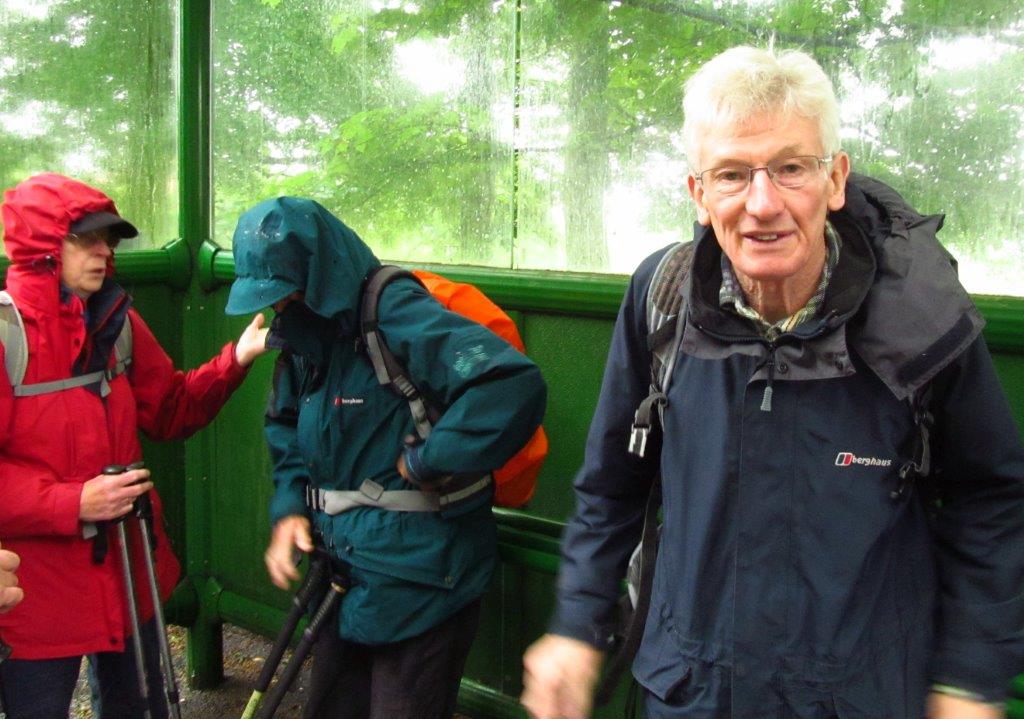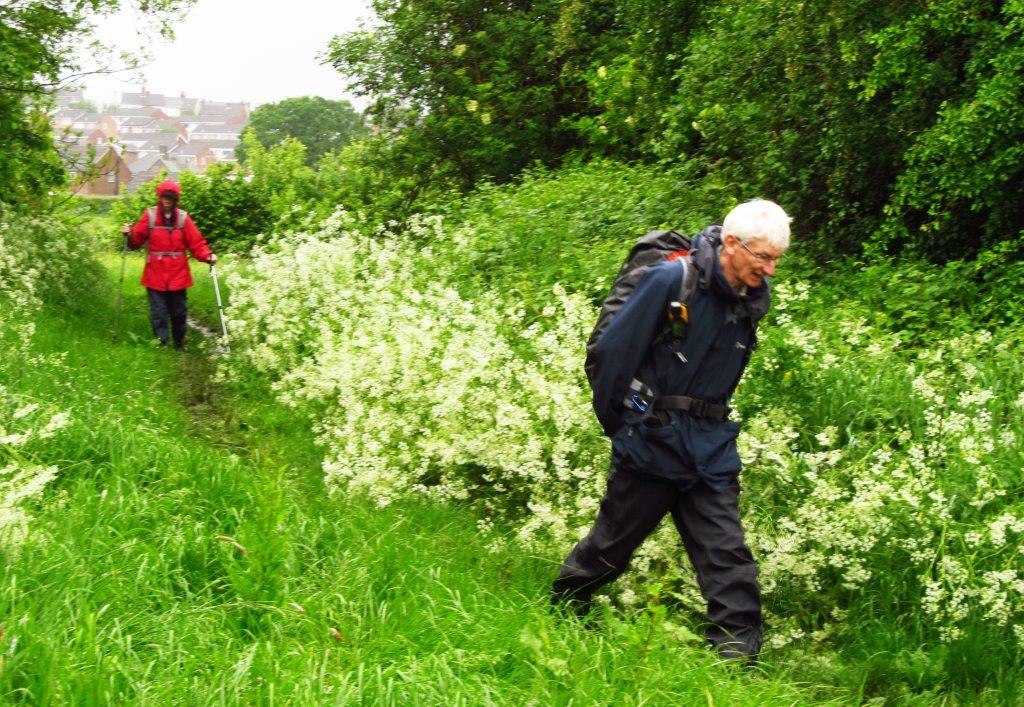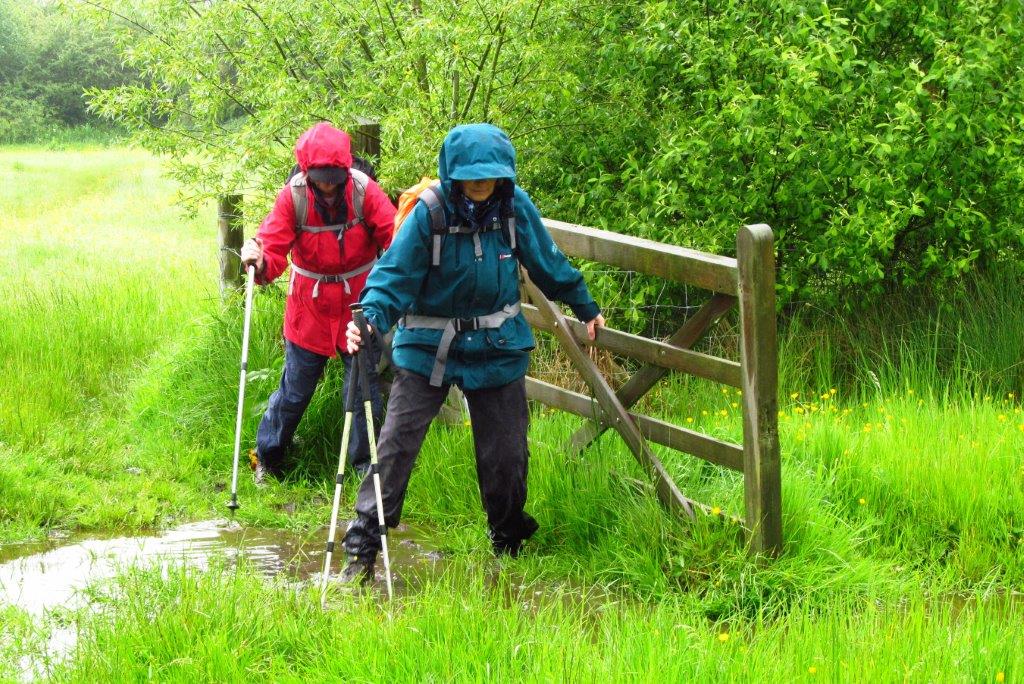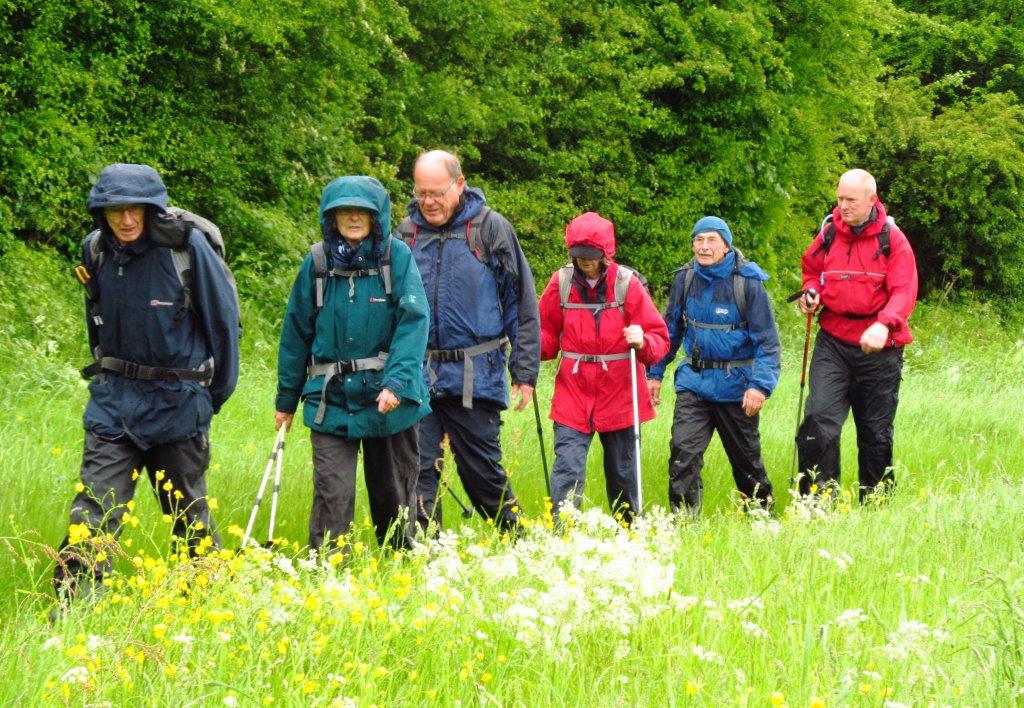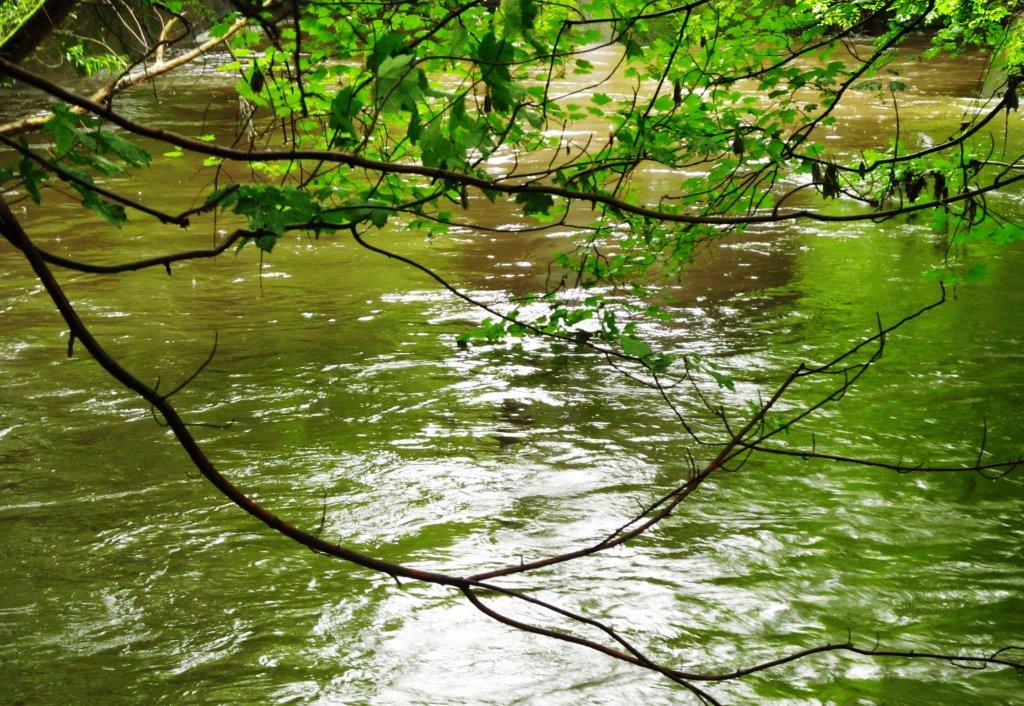 River Rother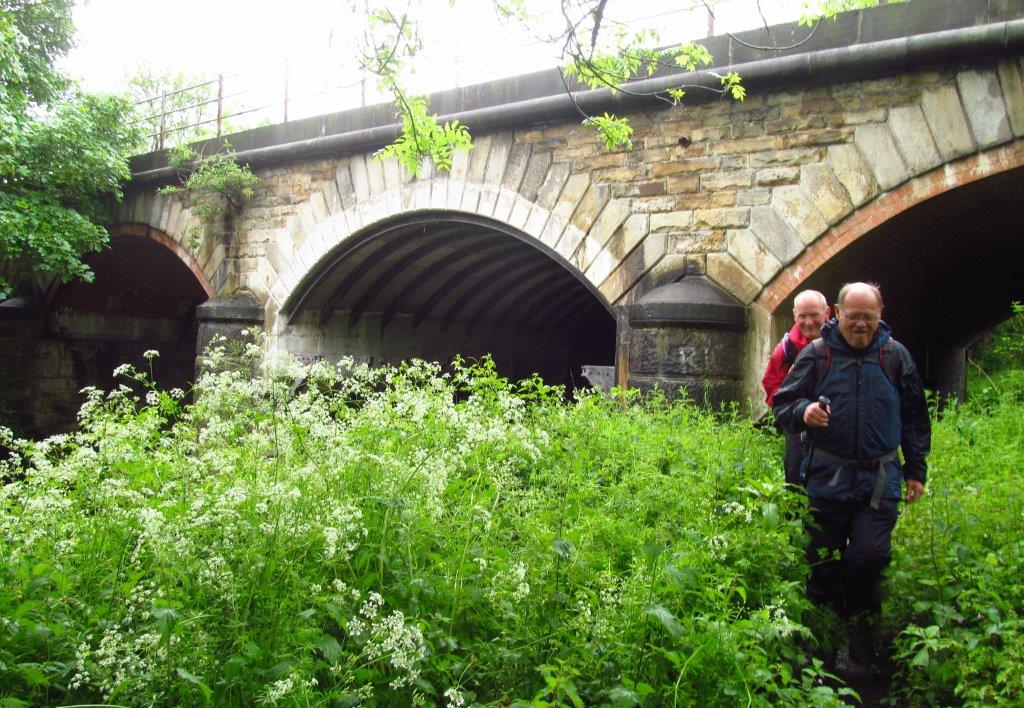 note arches on this bridge over River Rother have been reinforced - possibly by different methods or still to be completed?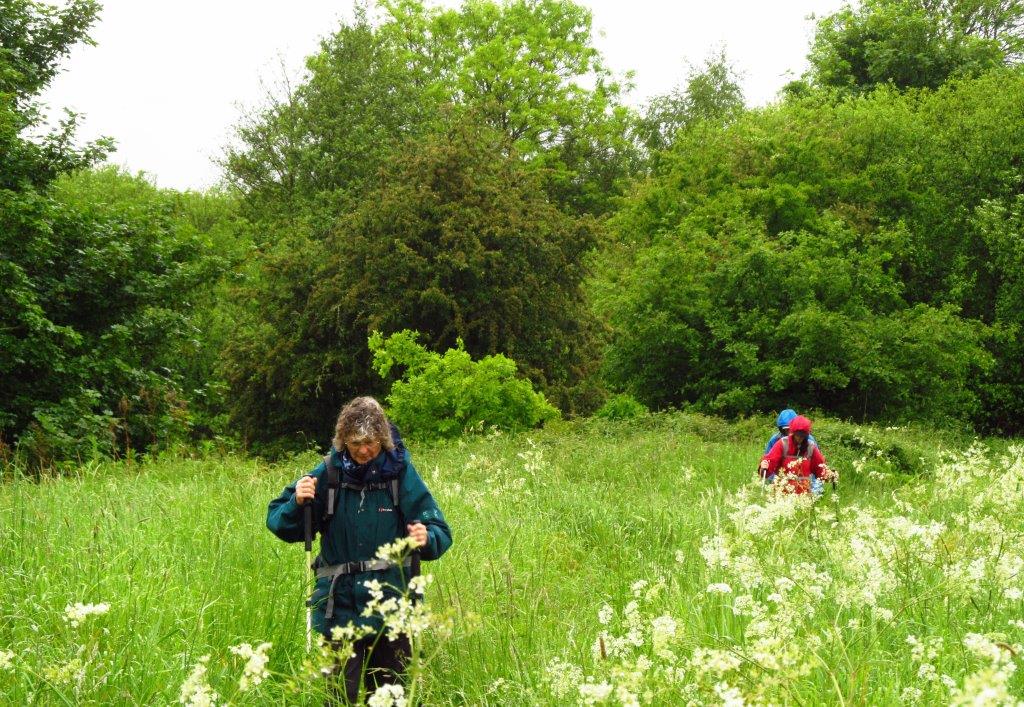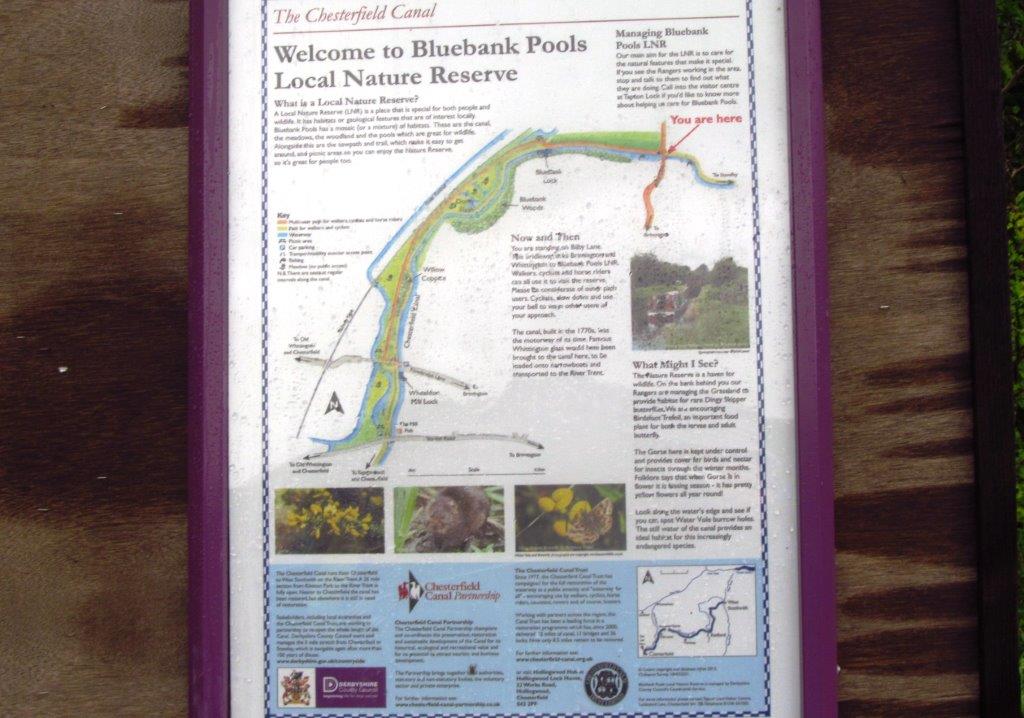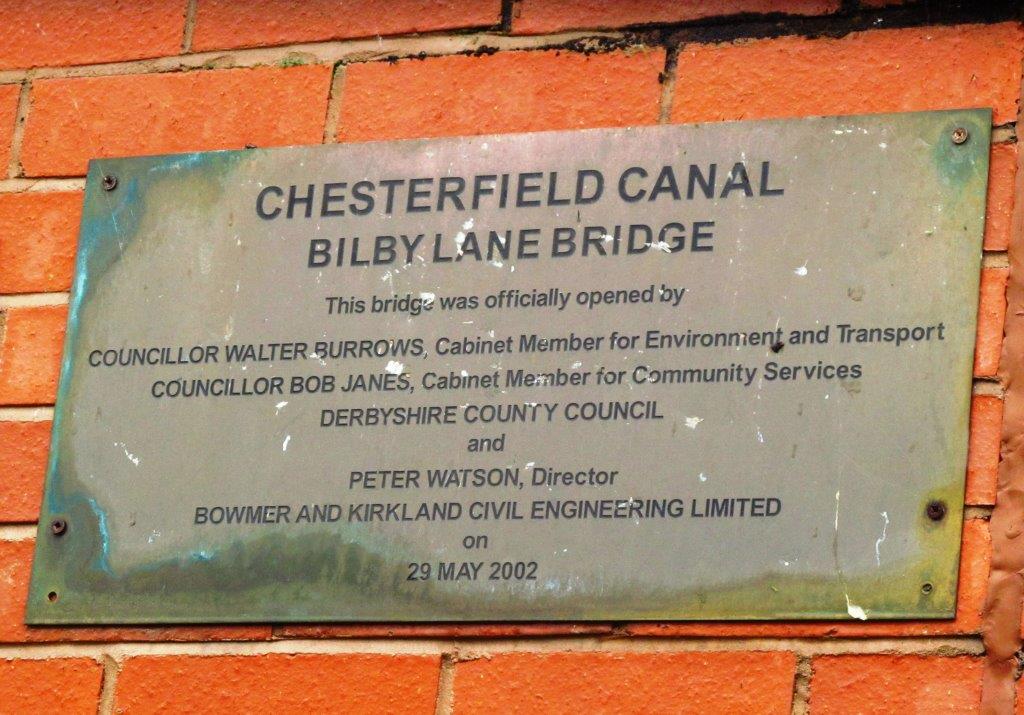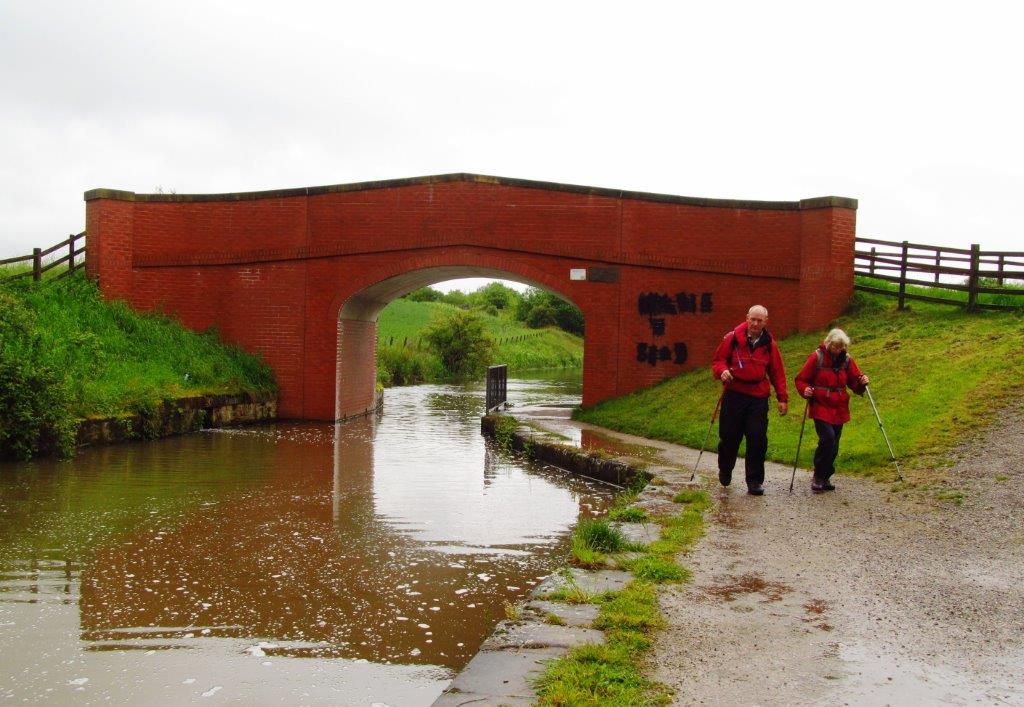 Bilby Lane Bridge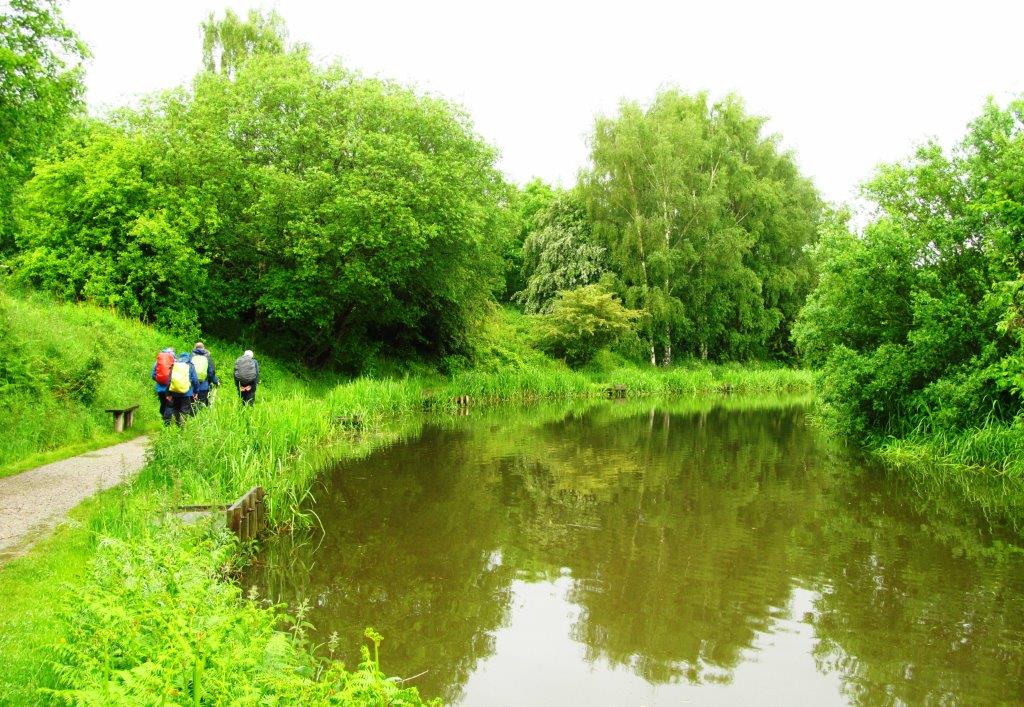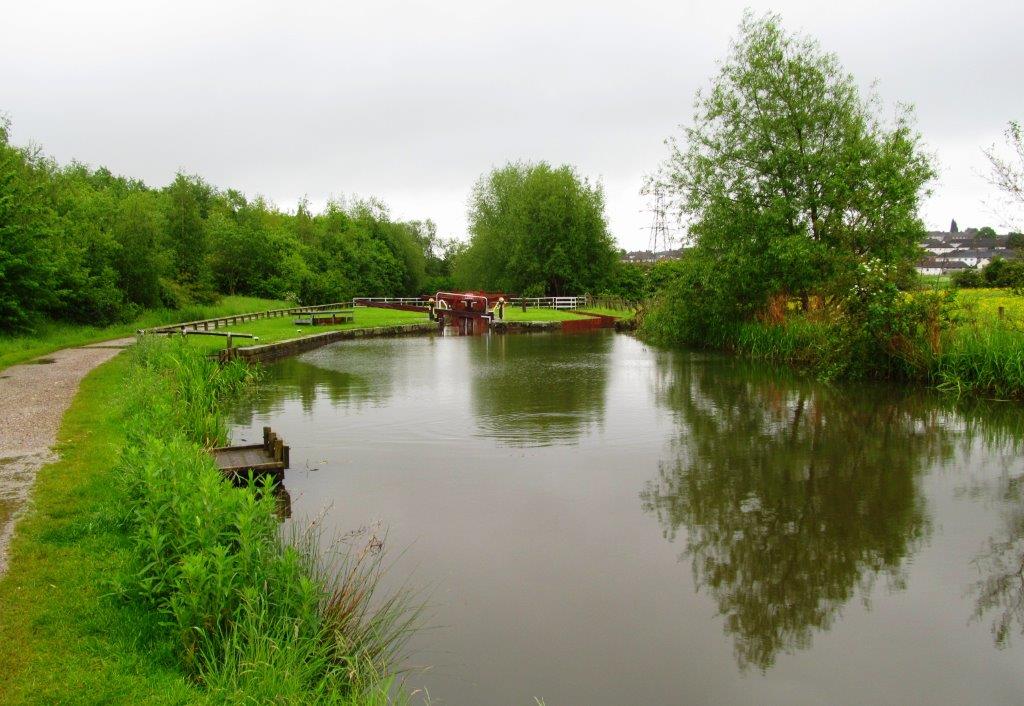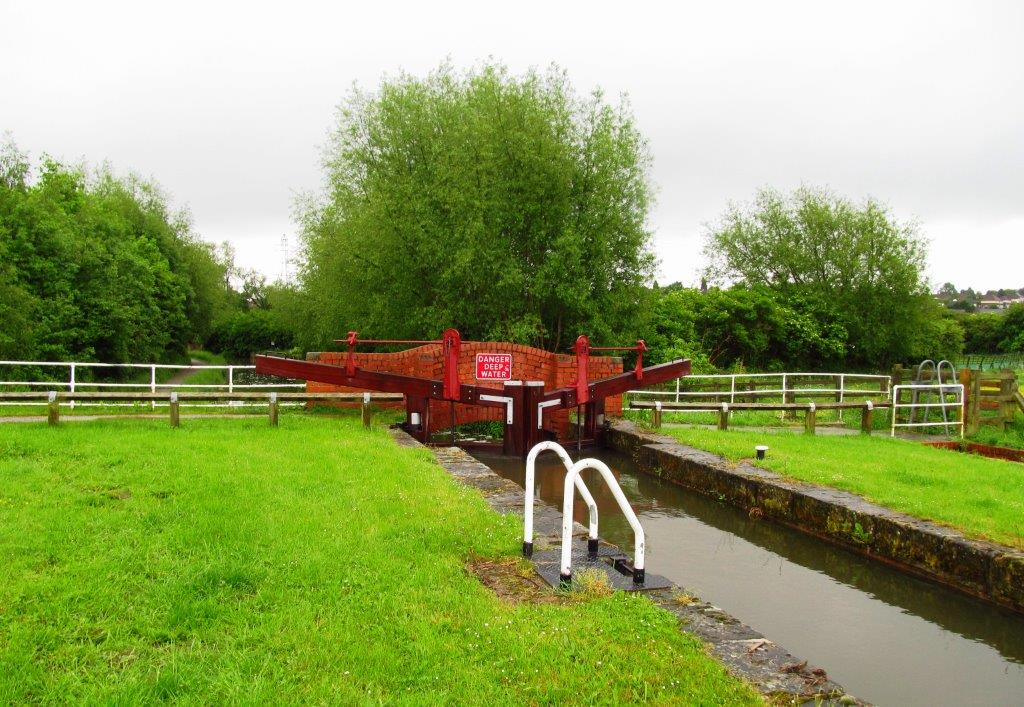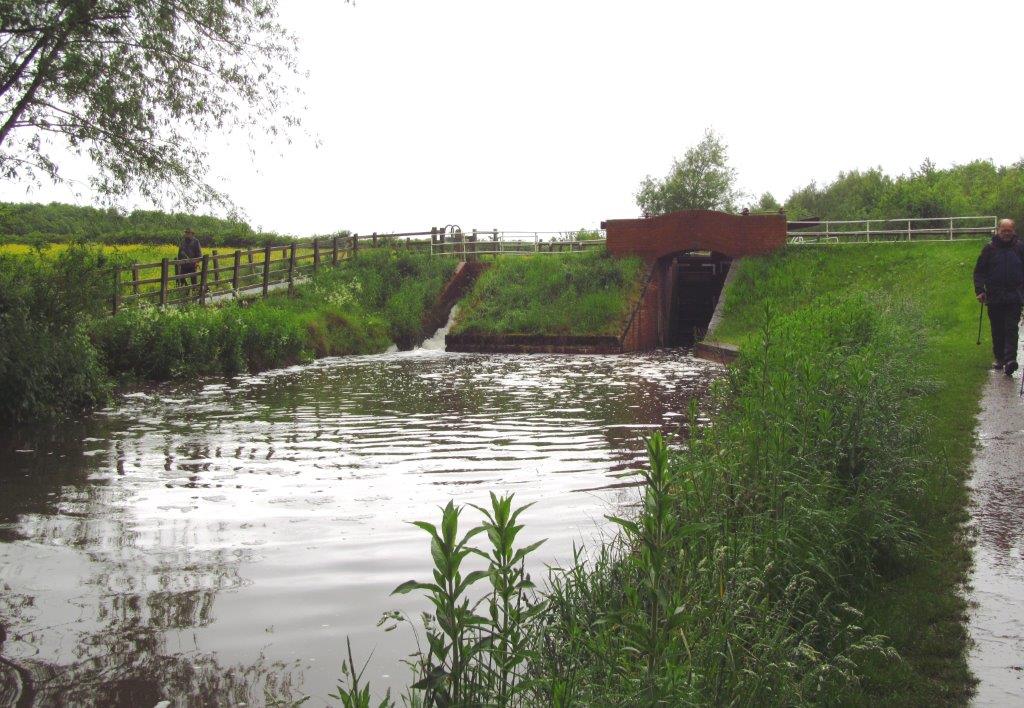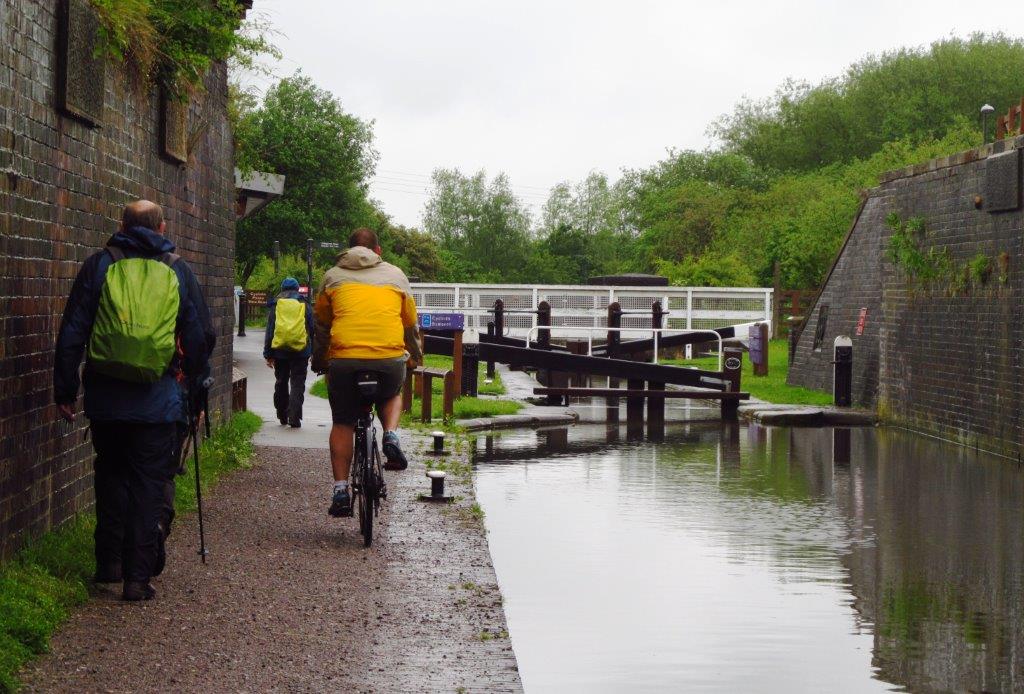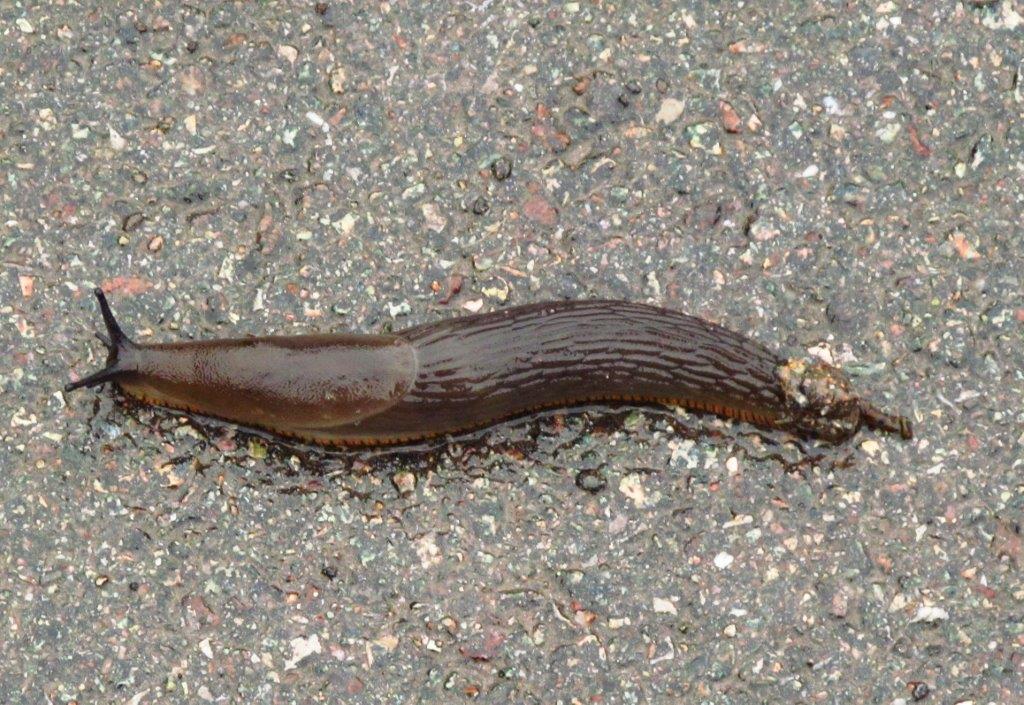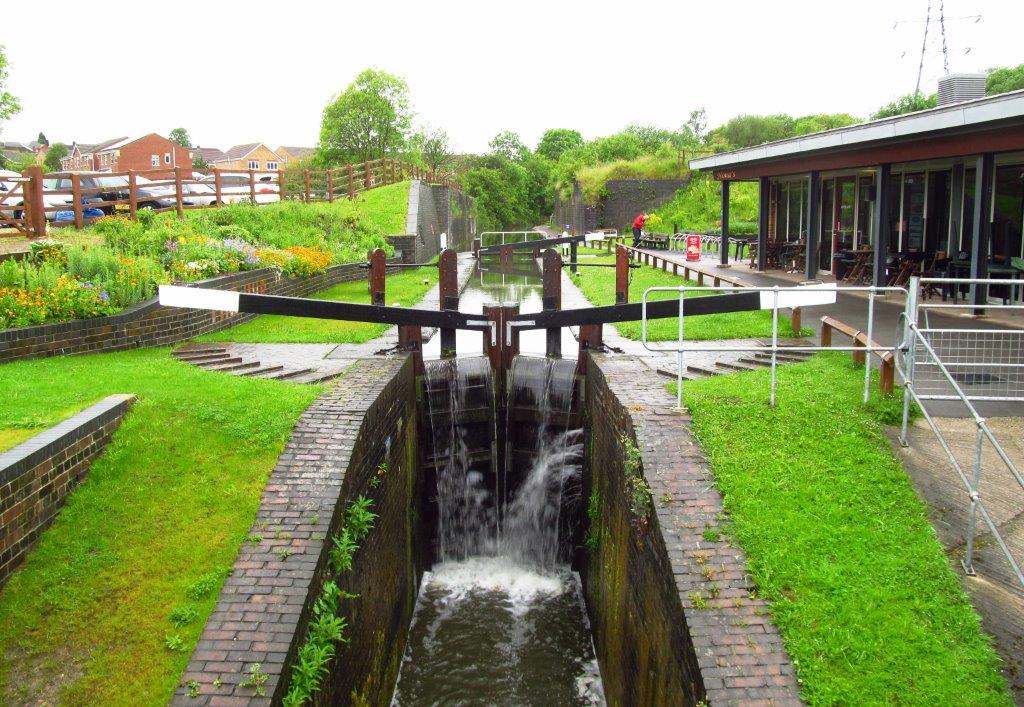 Hollingwoodhub - home of the Chesterfield Canal Trust and the Chesterfield Canal Partnership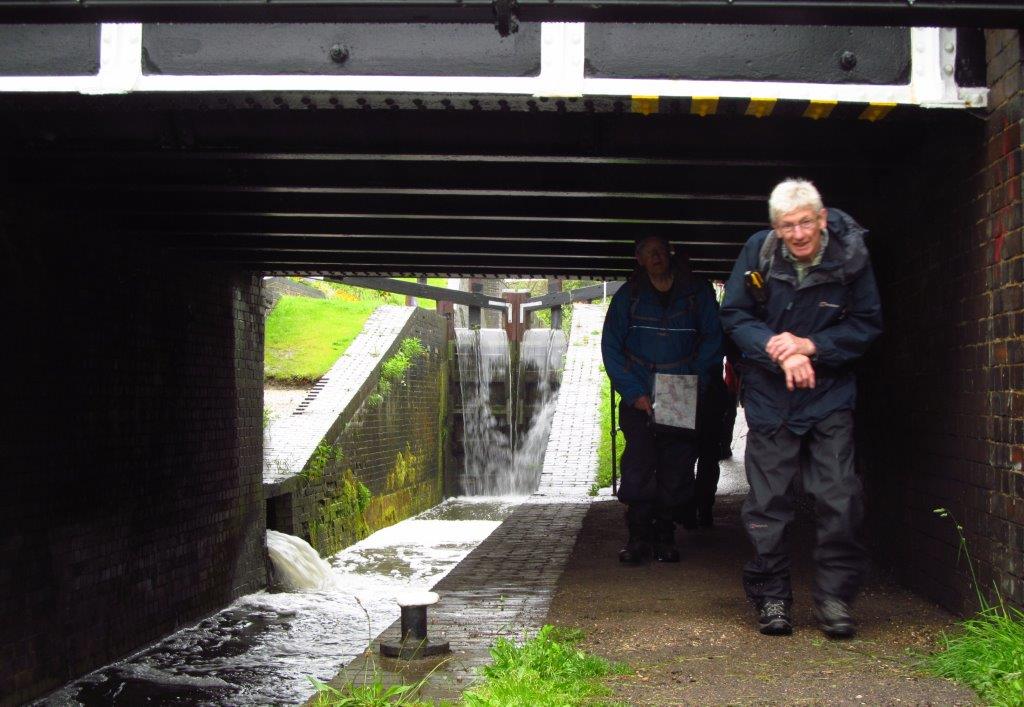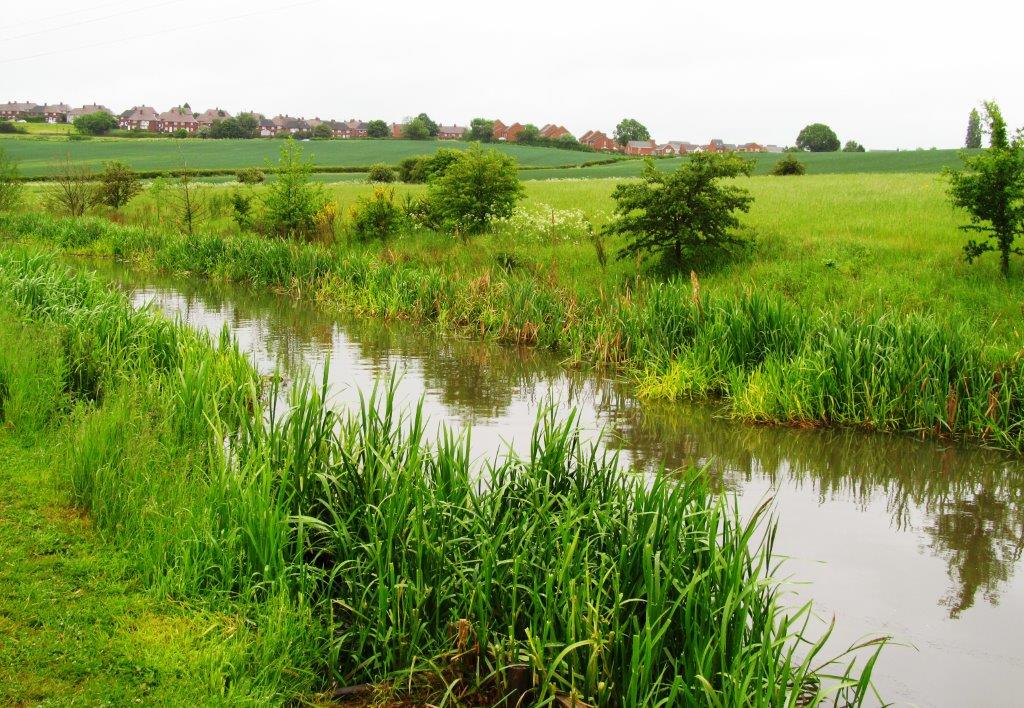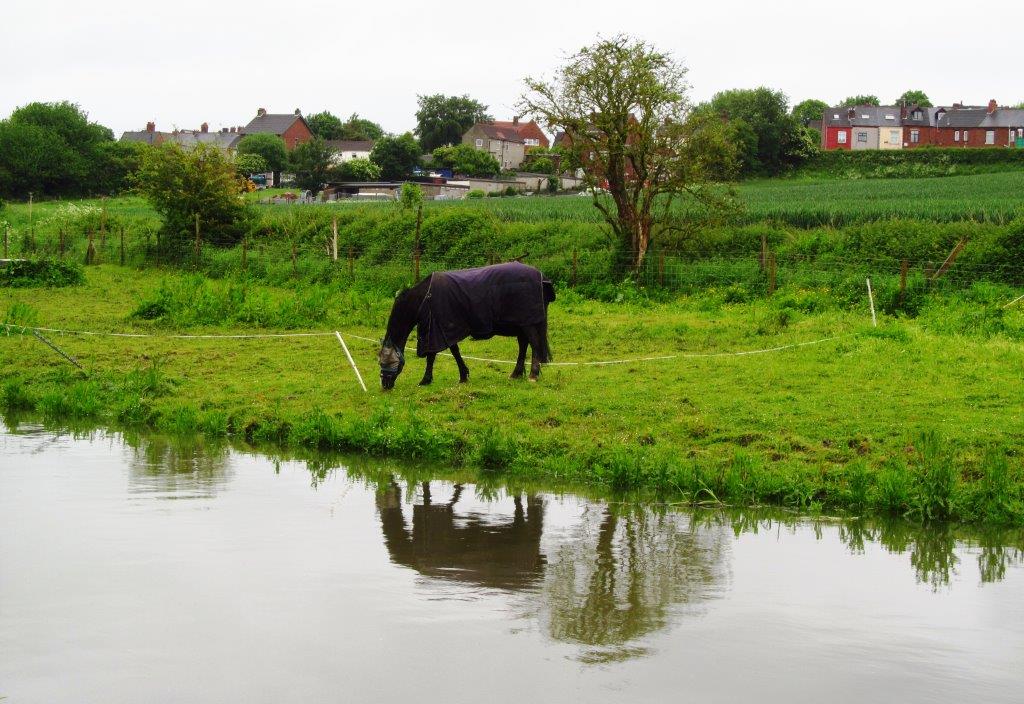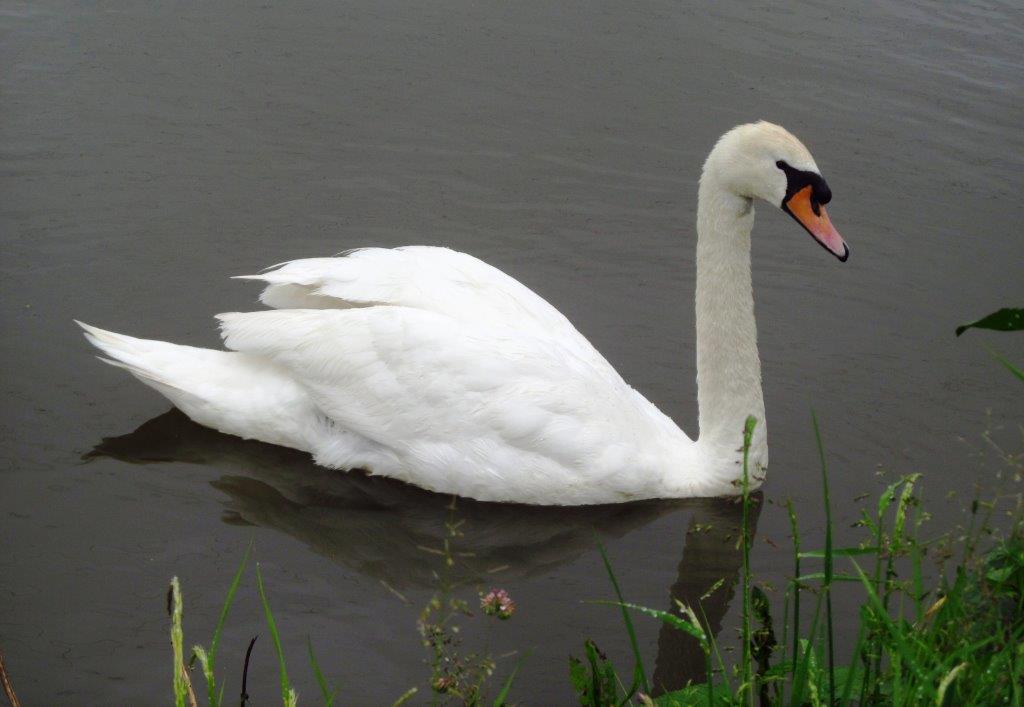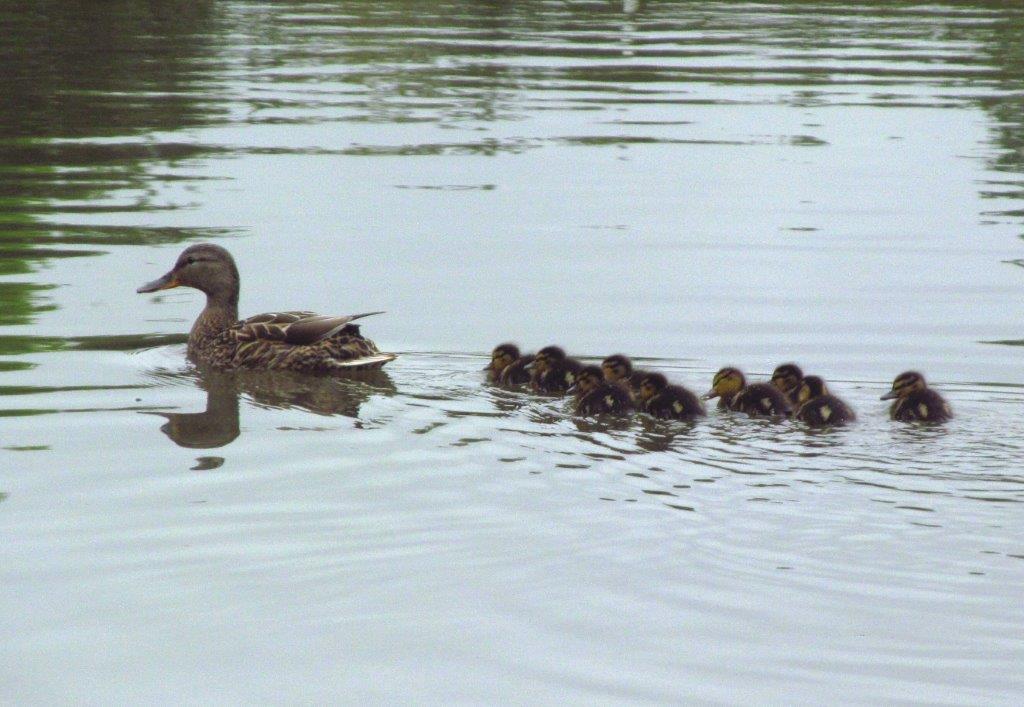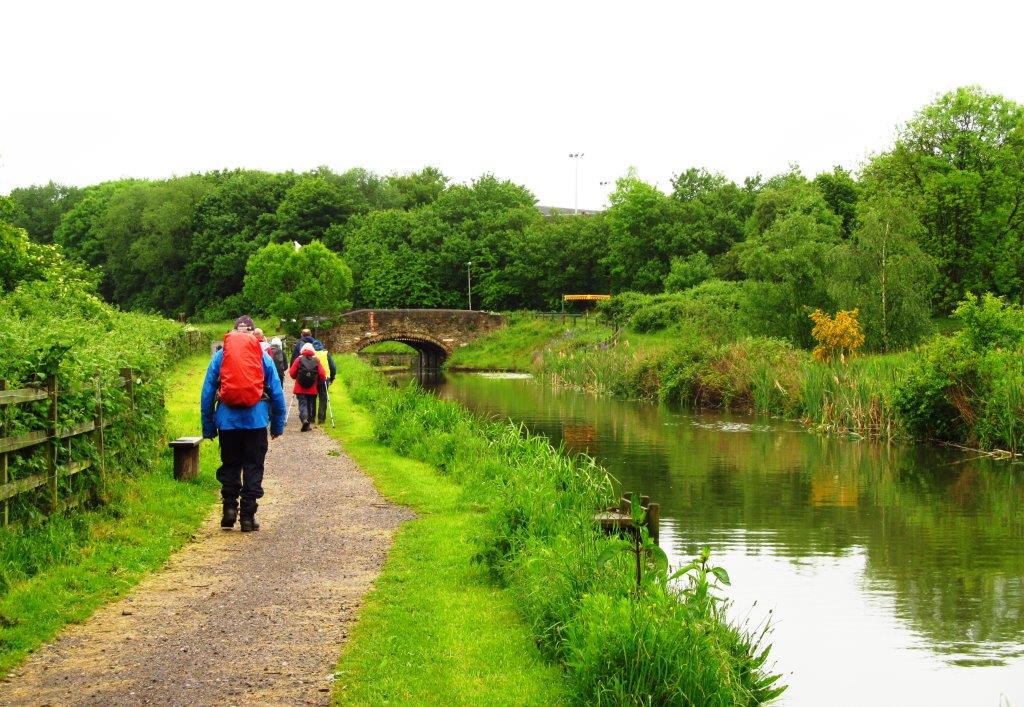 note platform for fishermen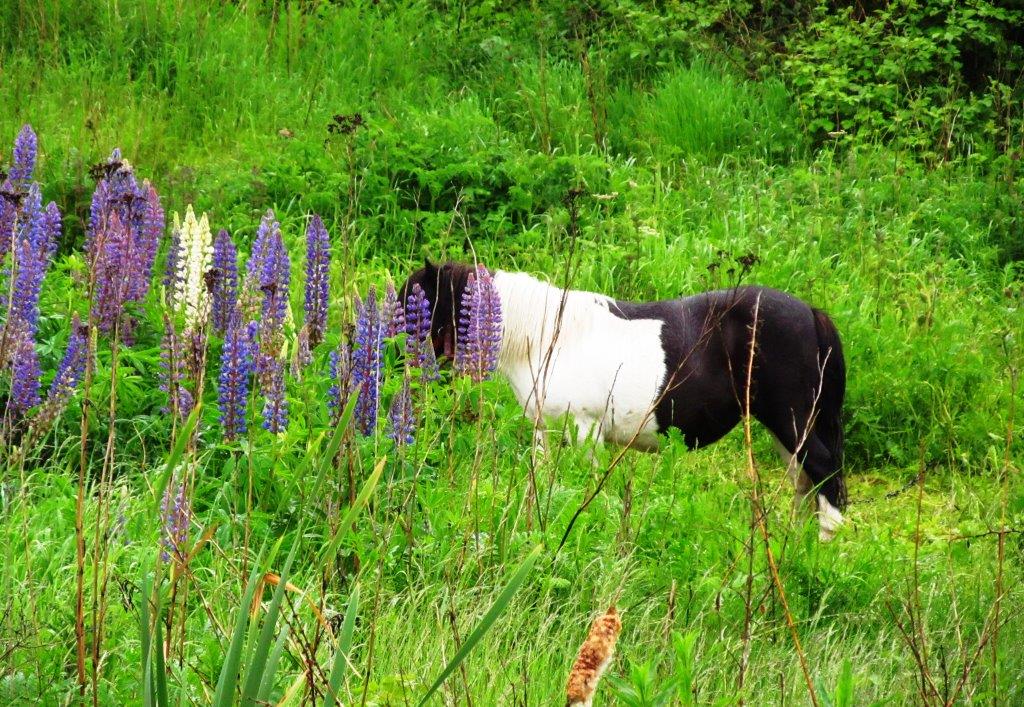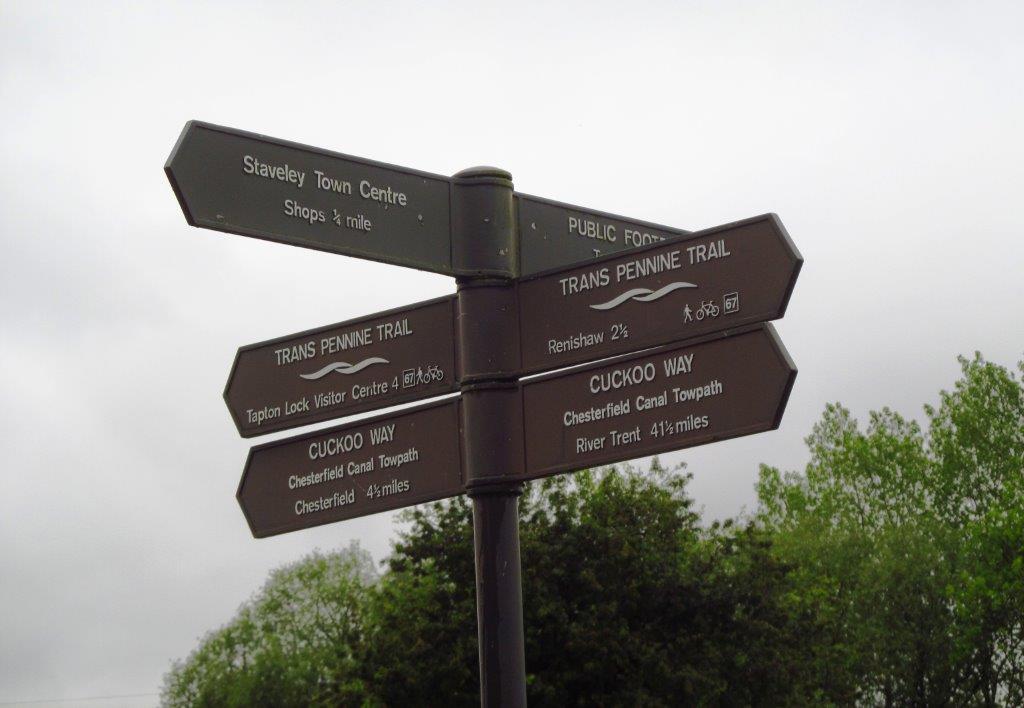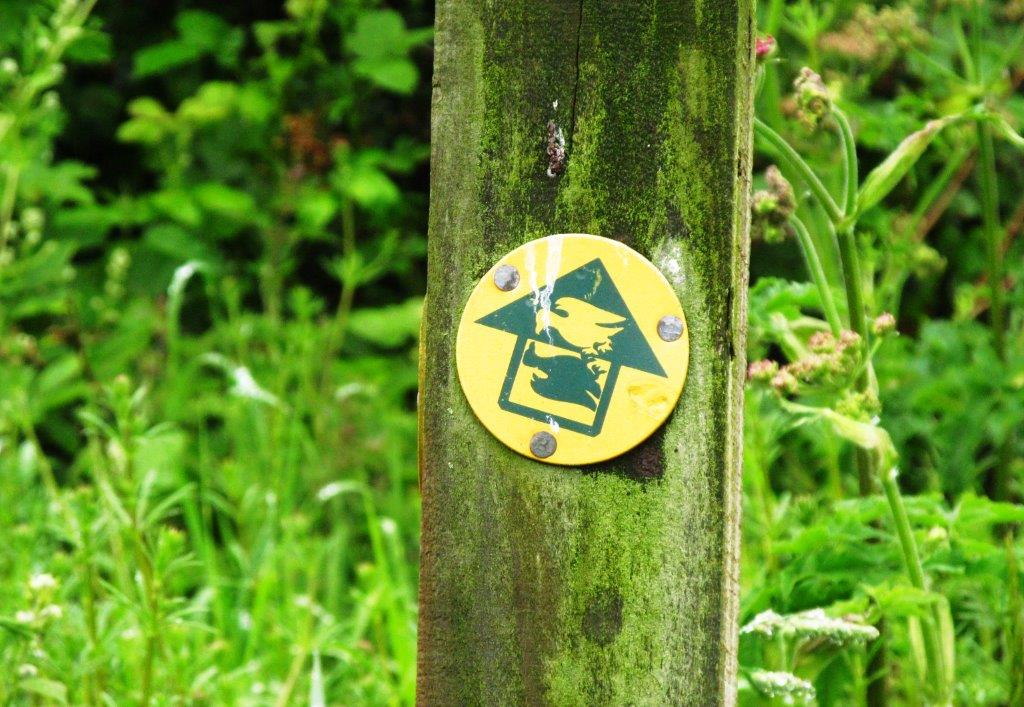 Cuckoo Way - marker sign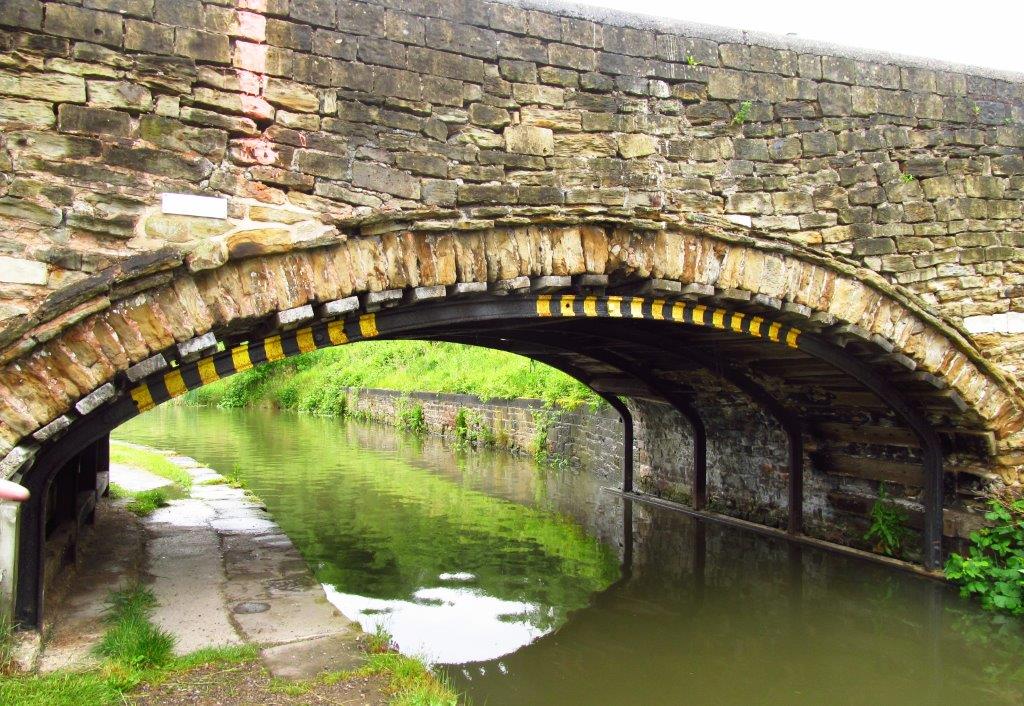 arch of this canal bridge shored up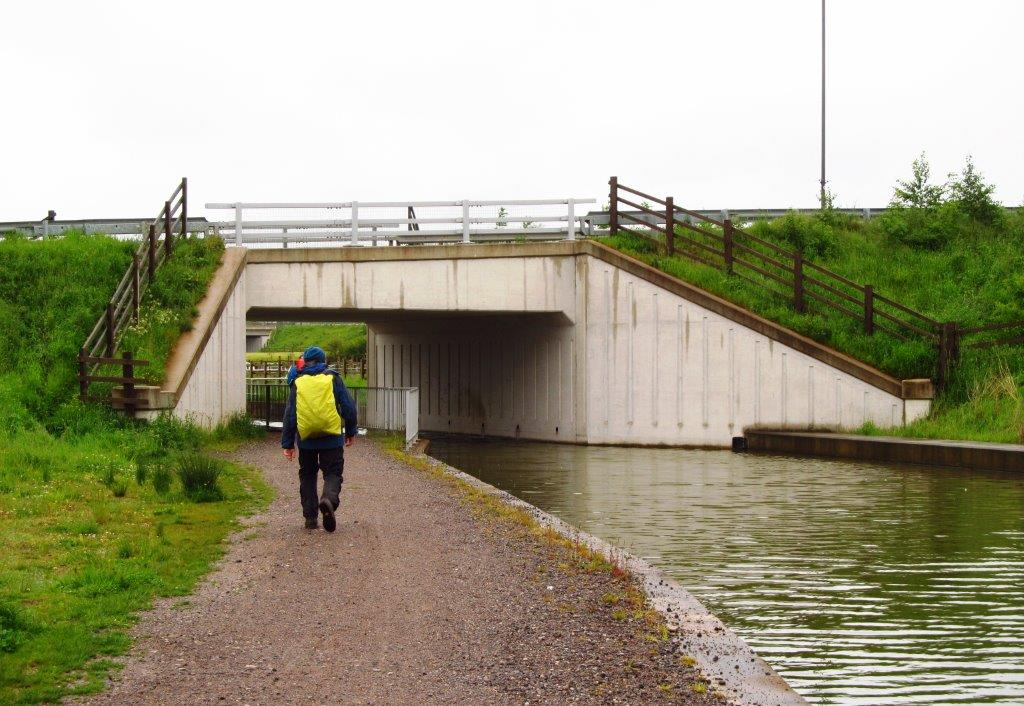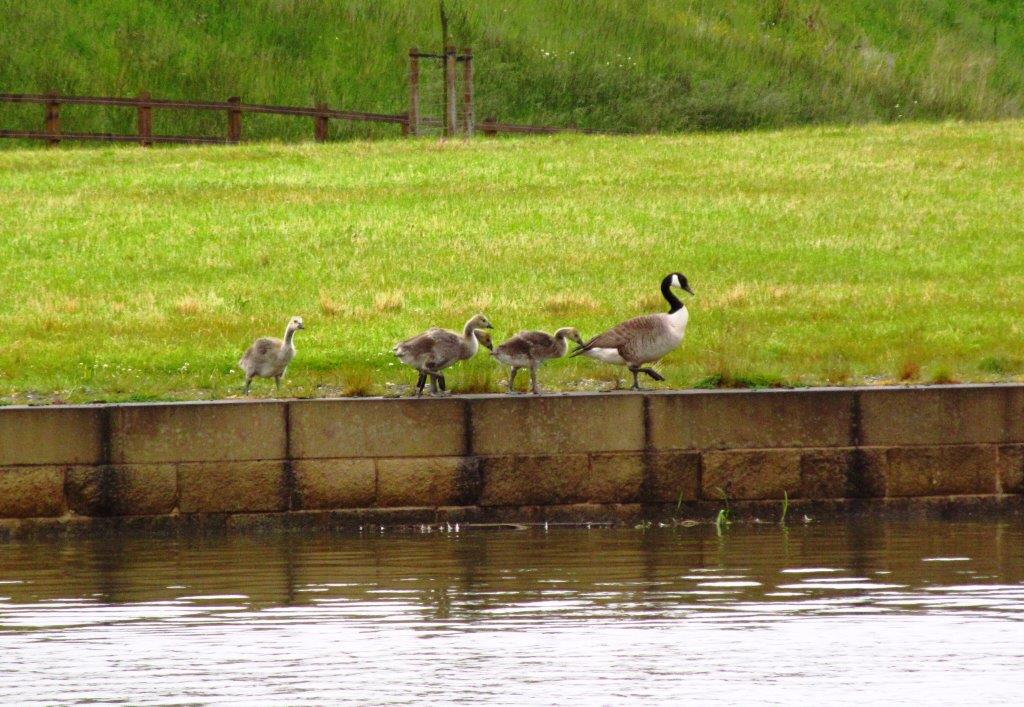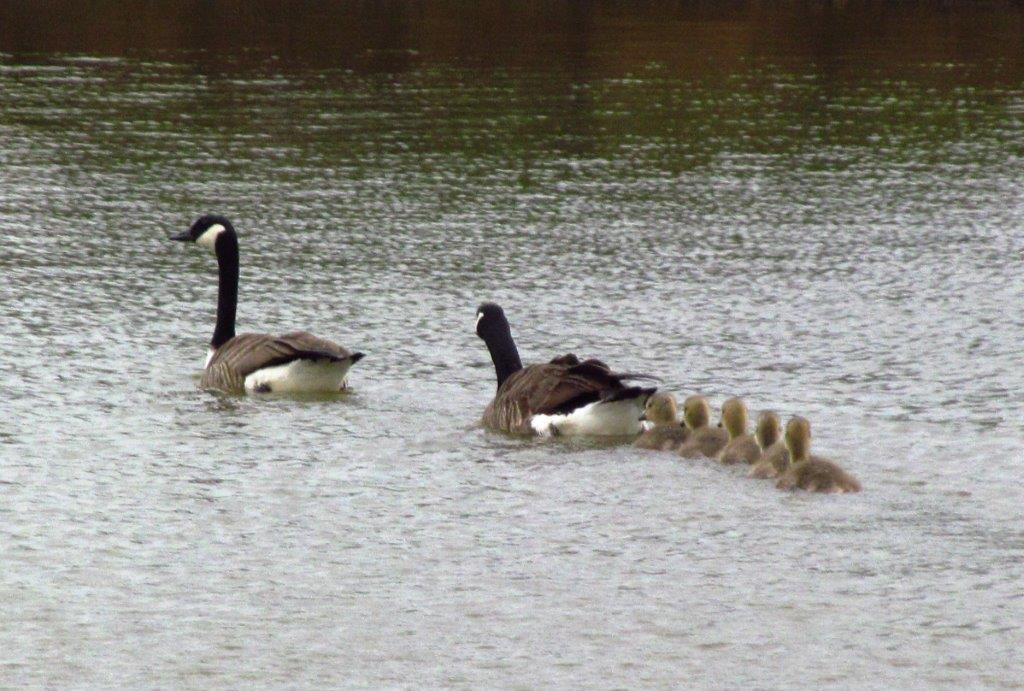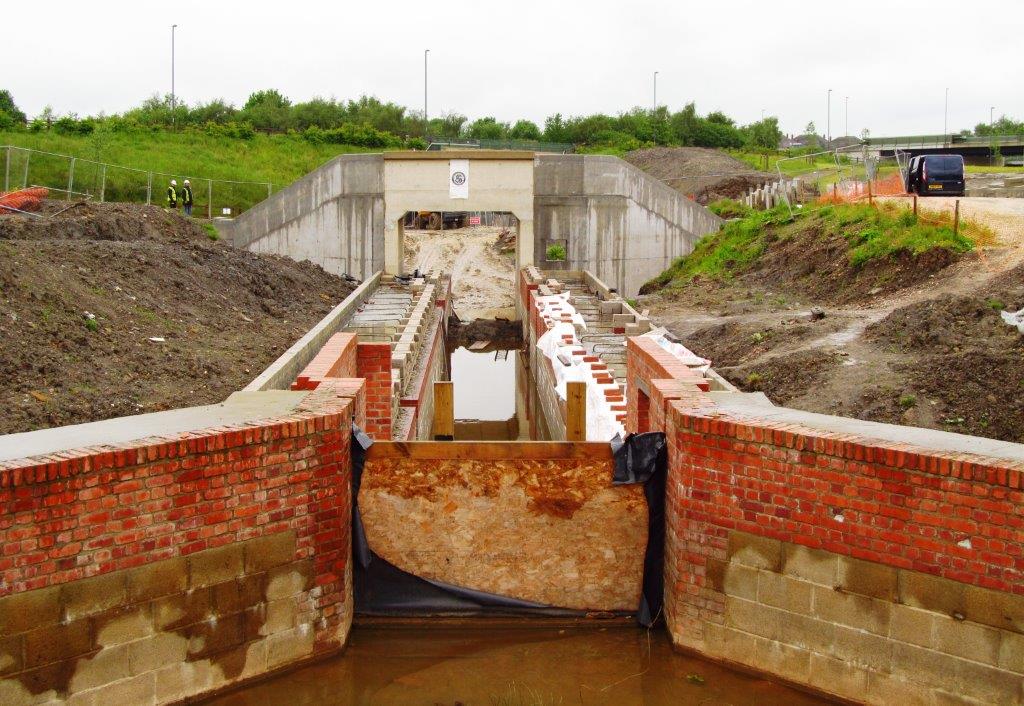 lock under construction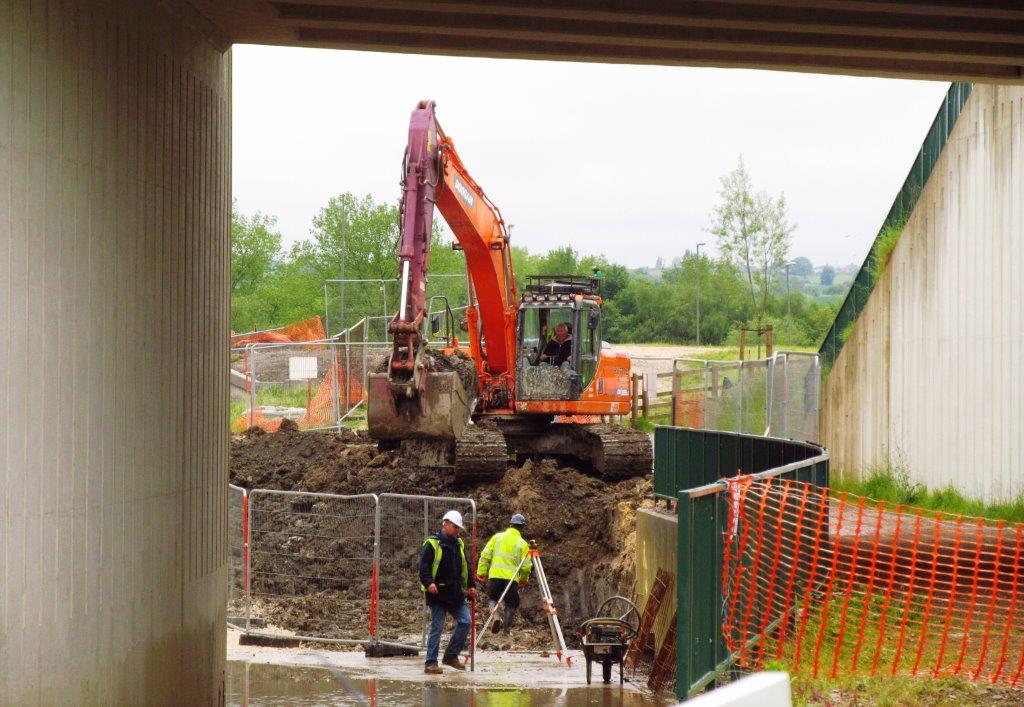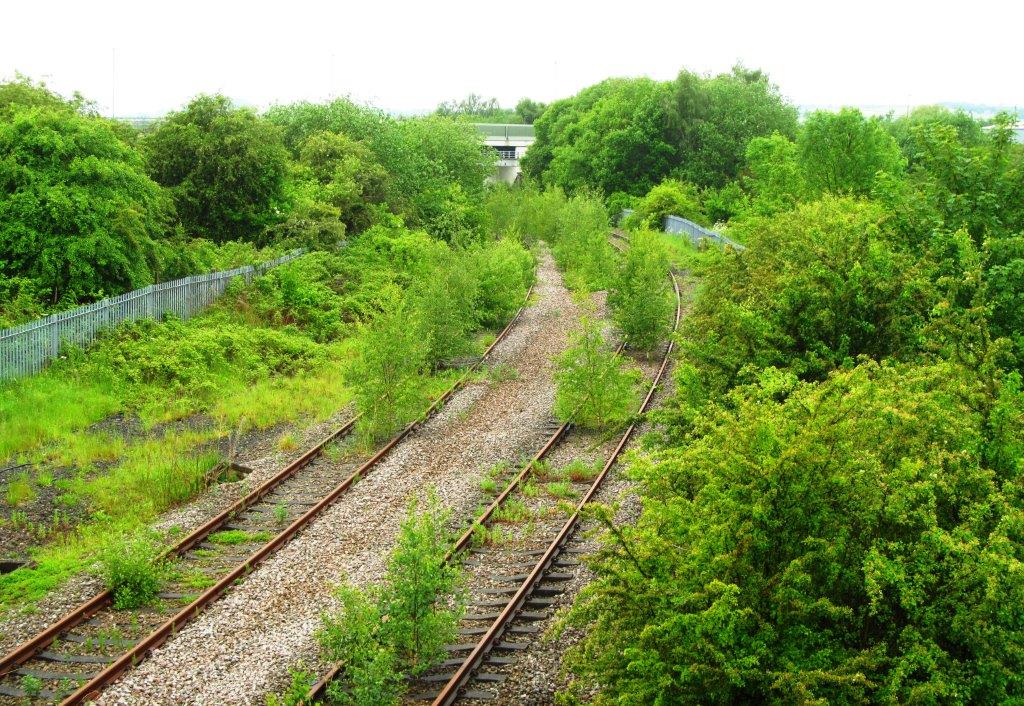 railway lines not in use - were these the lines which caused a diversion of the canal before the railway was constructed??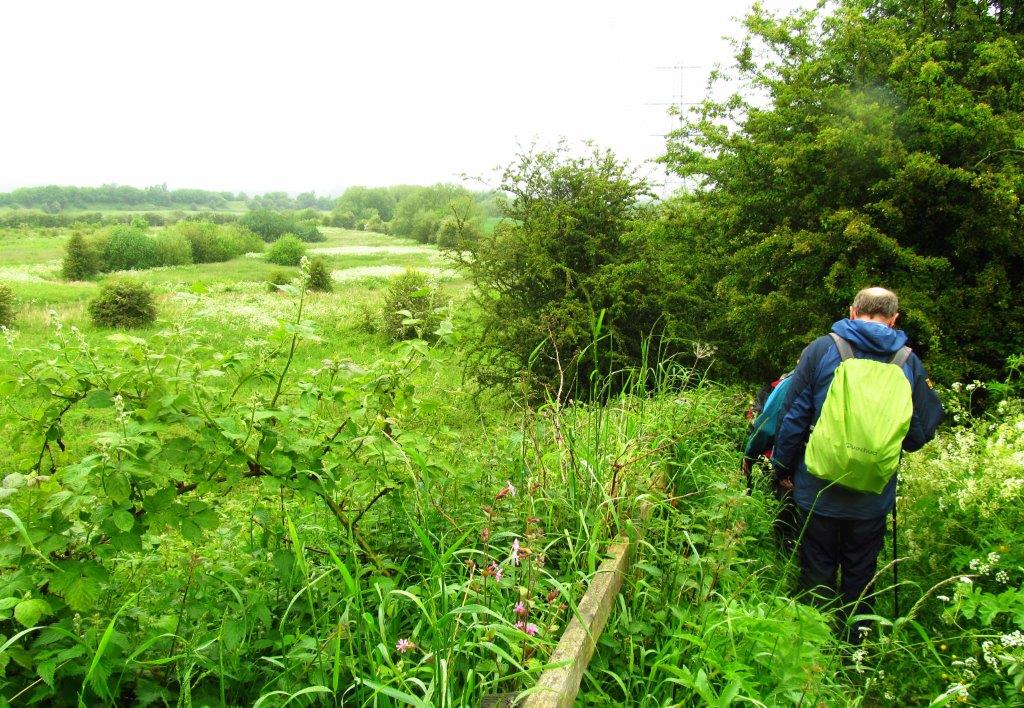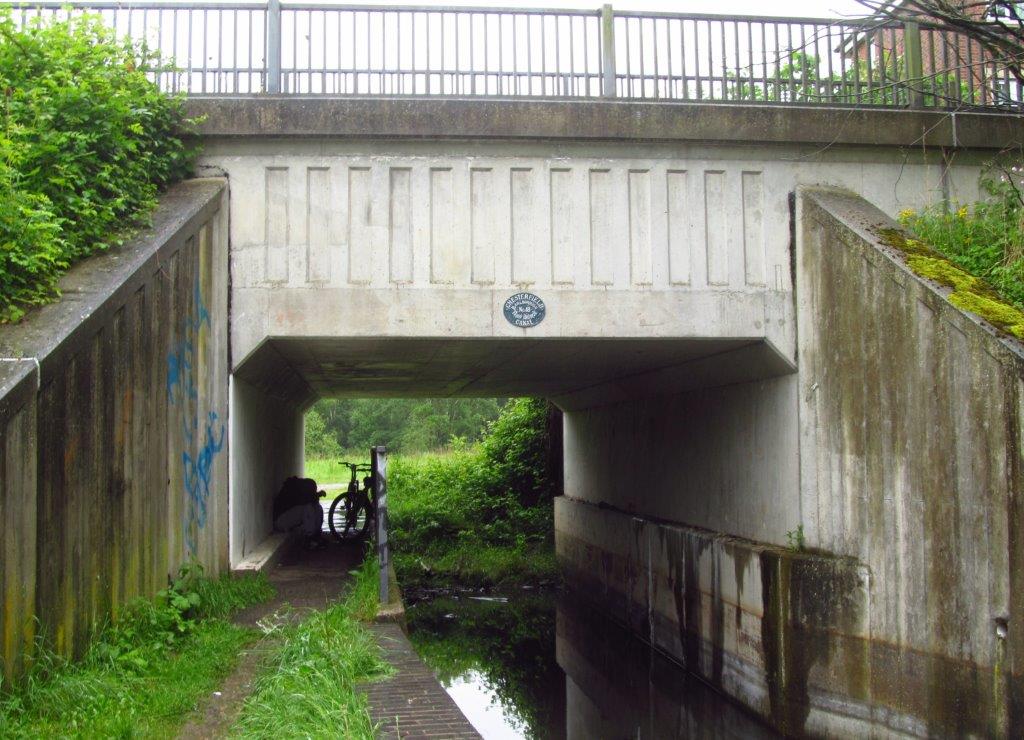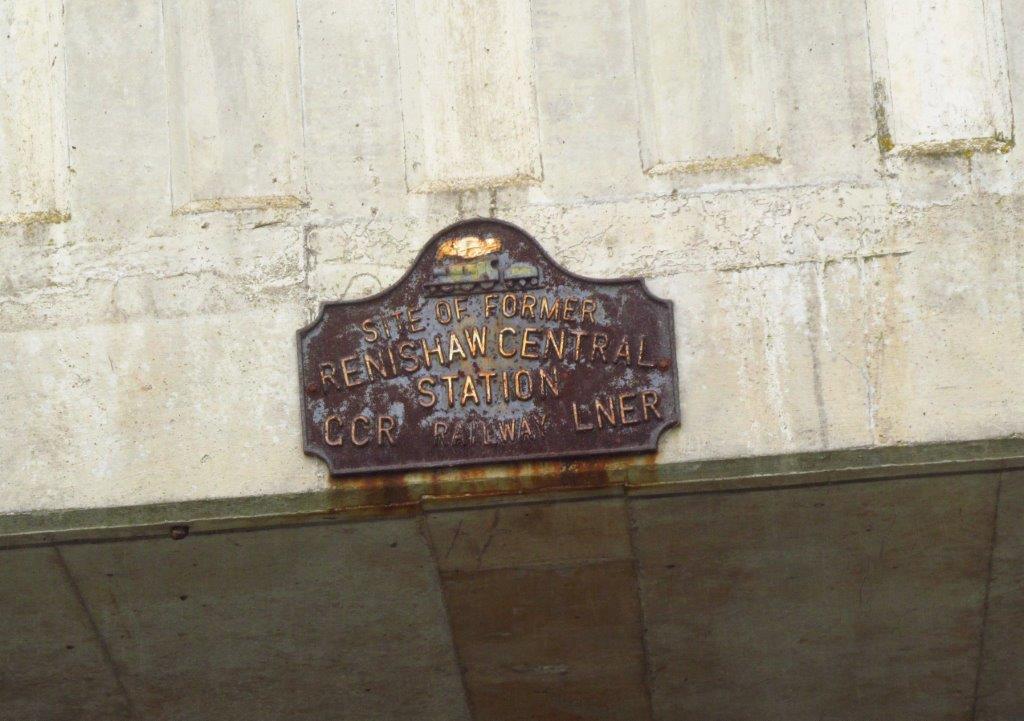 Site of former Renishaw Station on CCR Railway LNER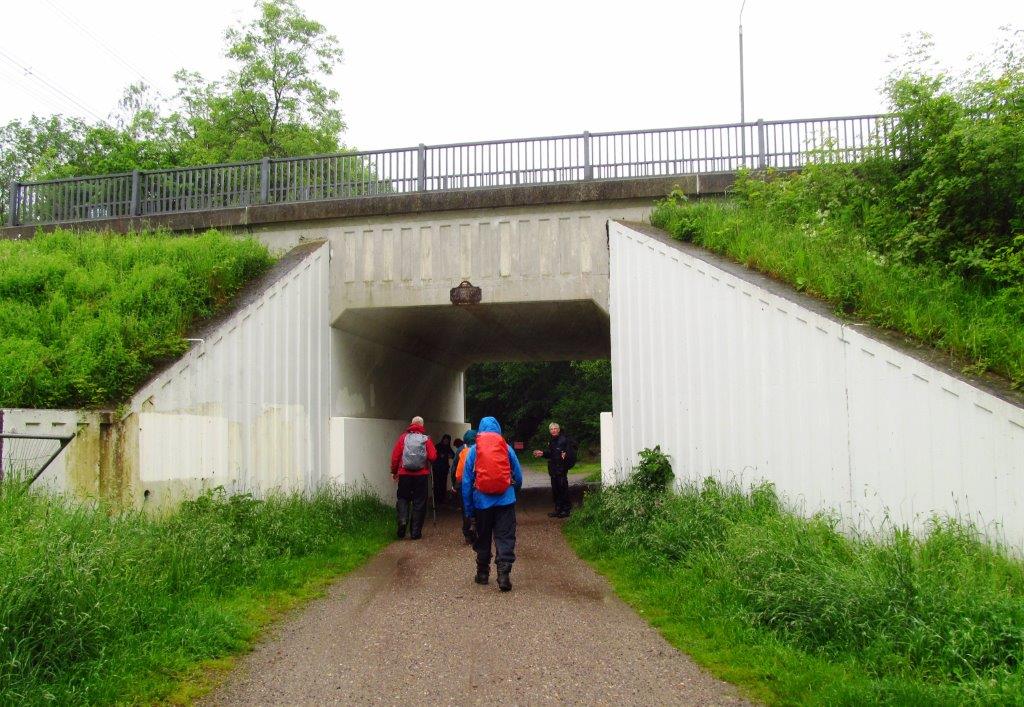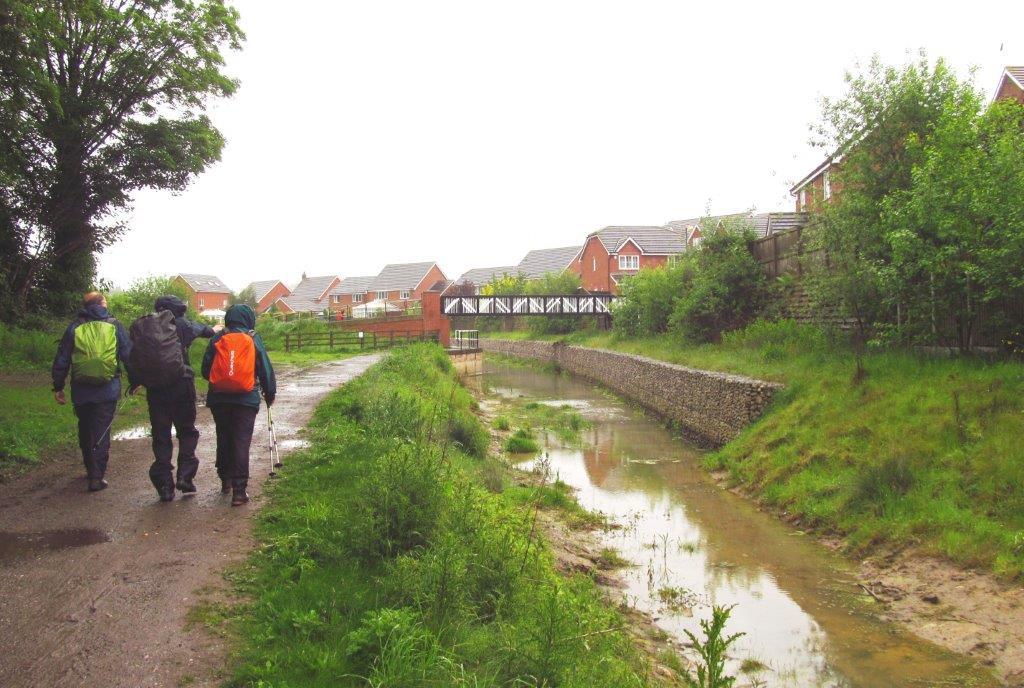 gabion reinforcement of canal near houses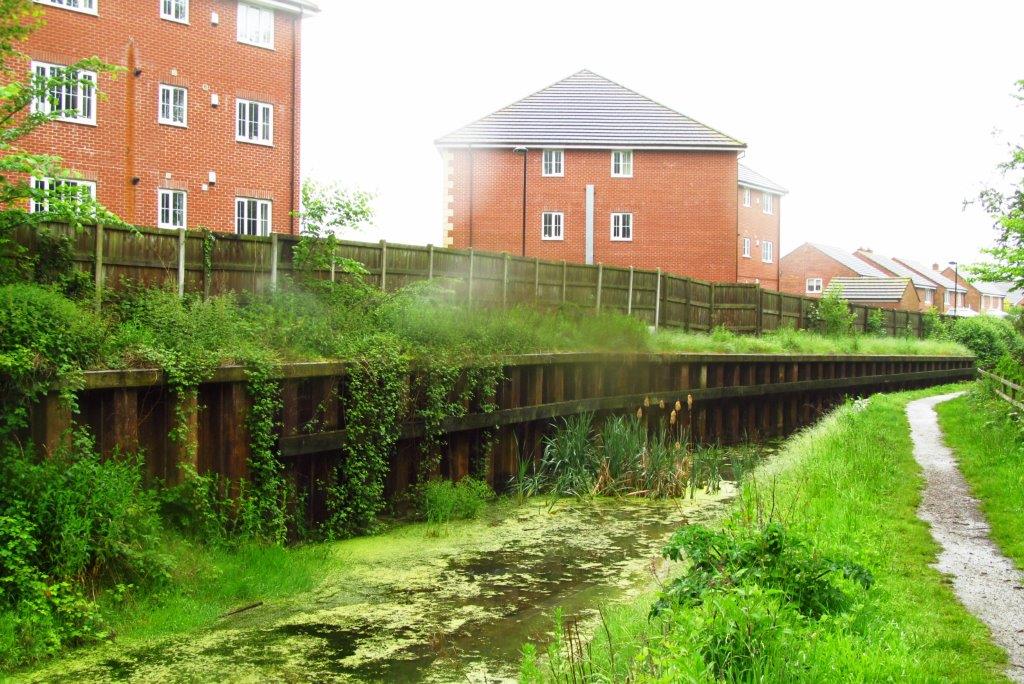 sheet piling reinforcement of canal near housing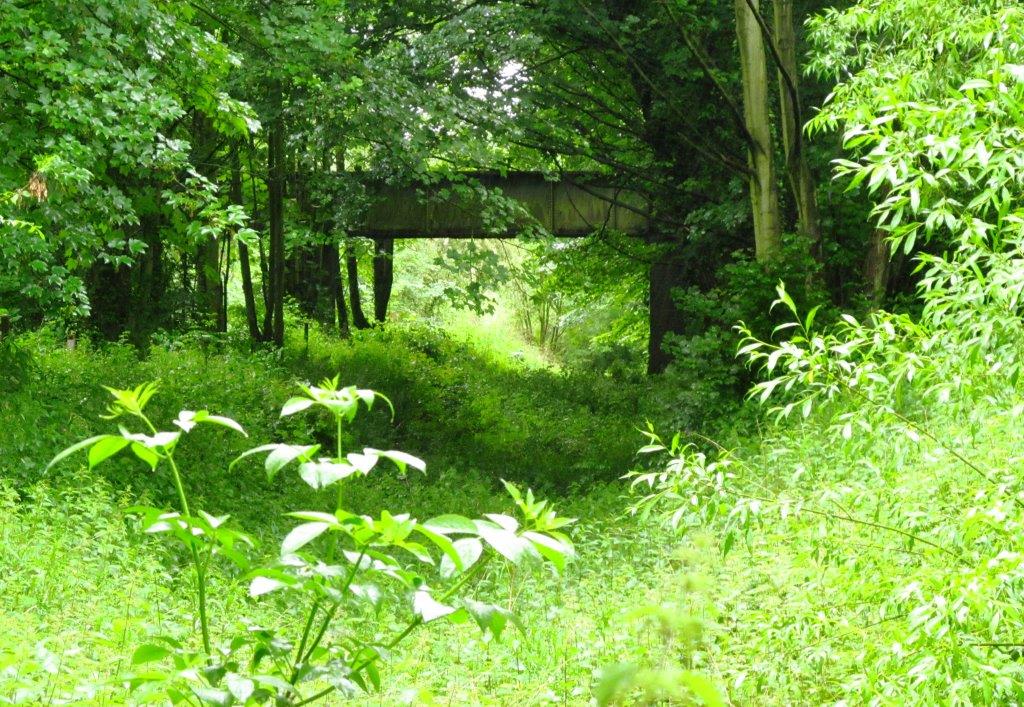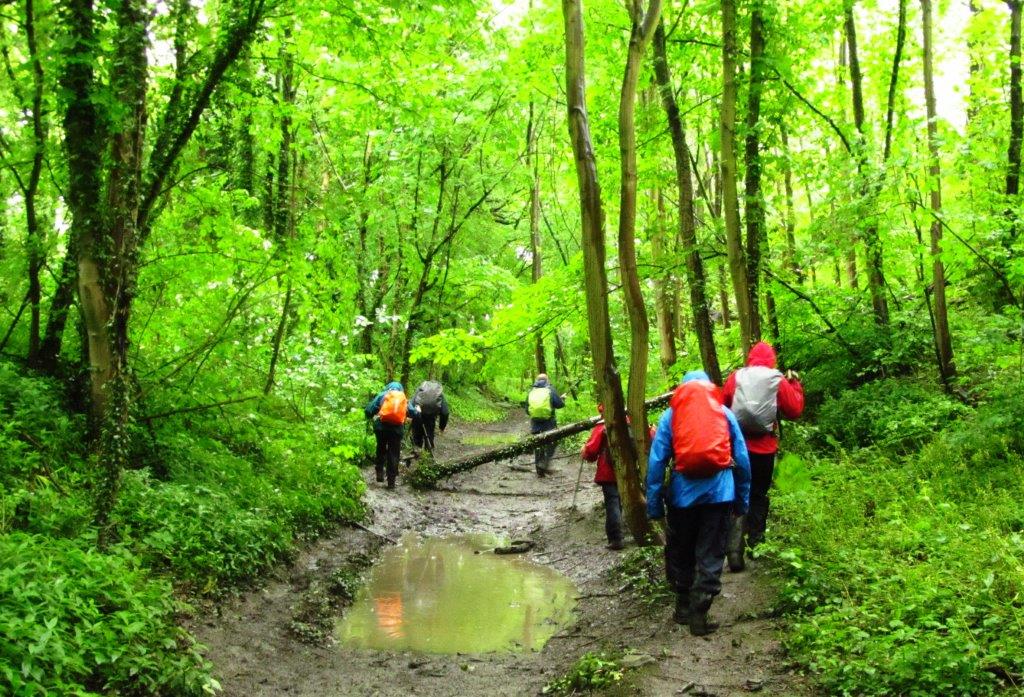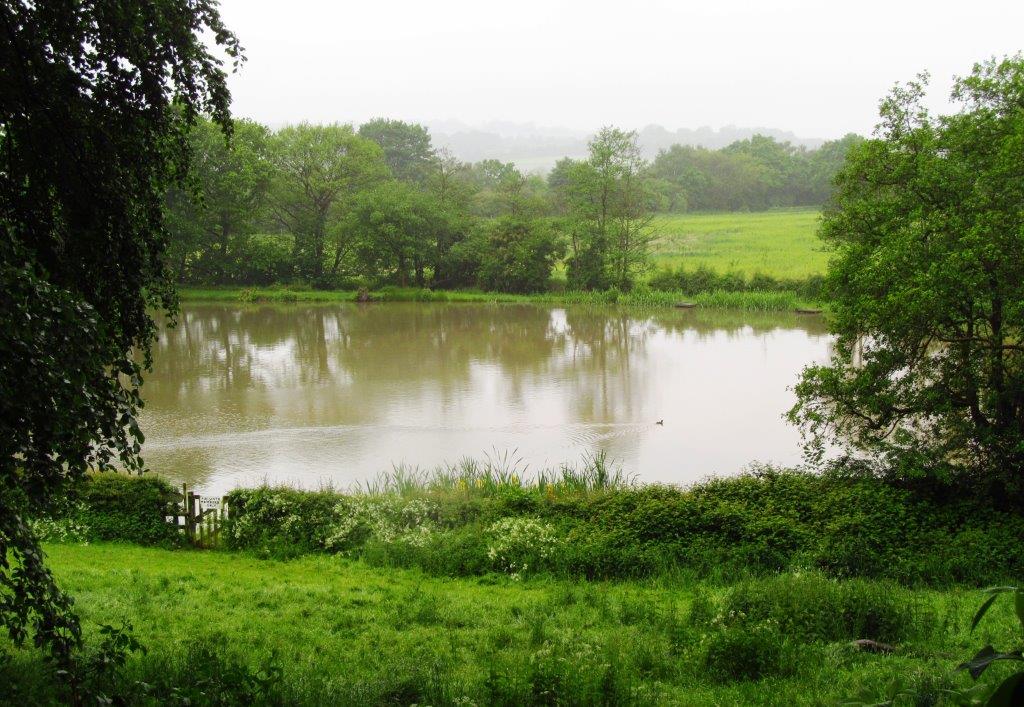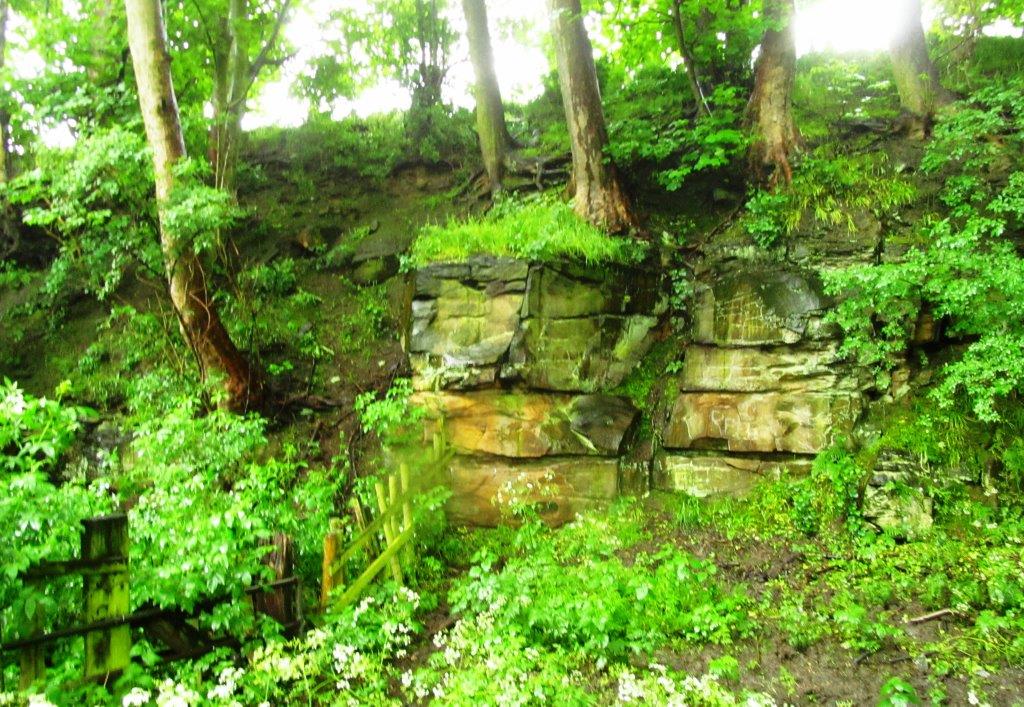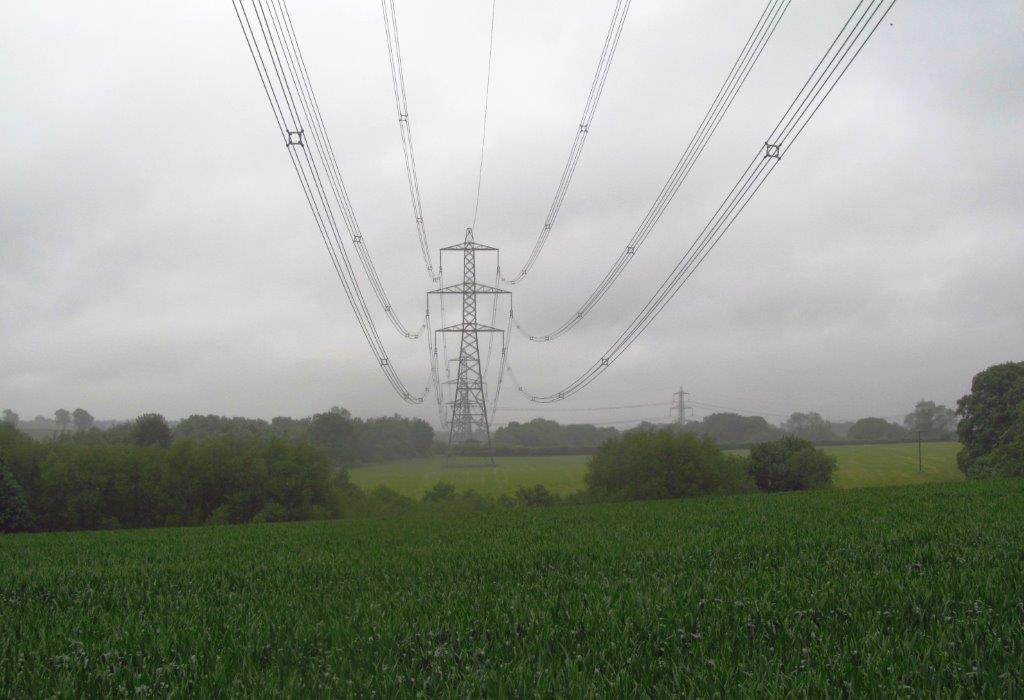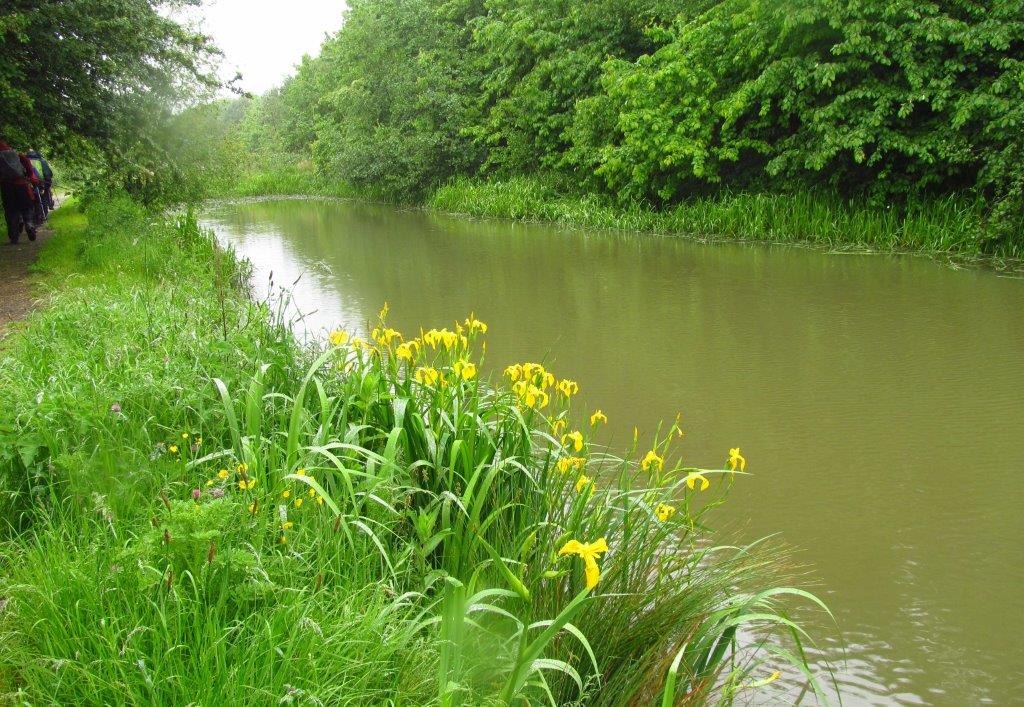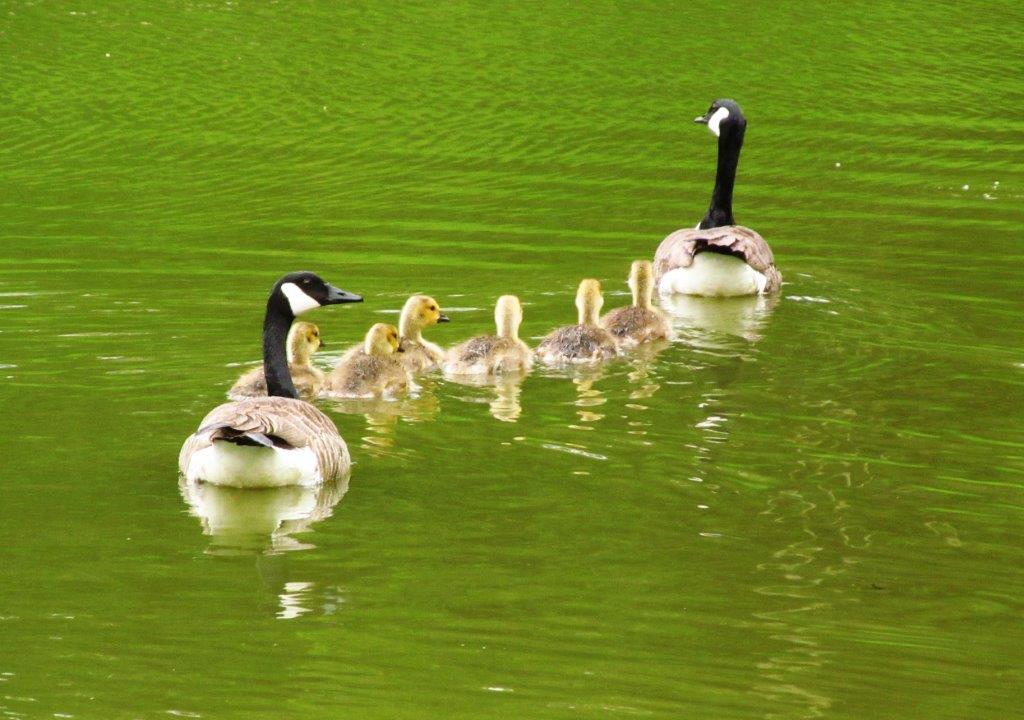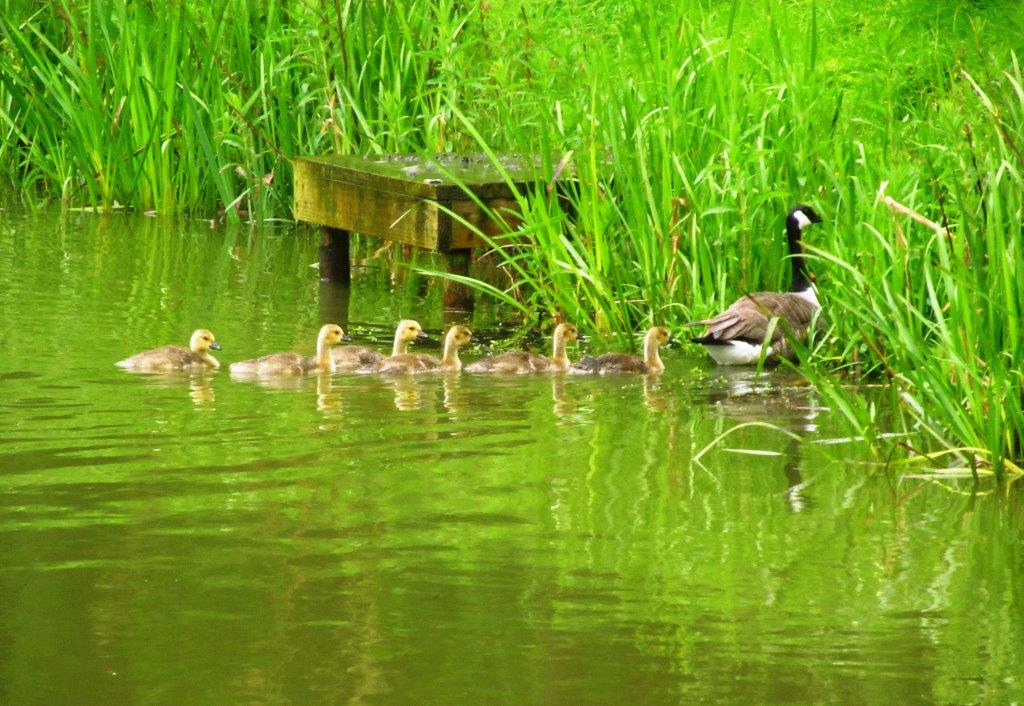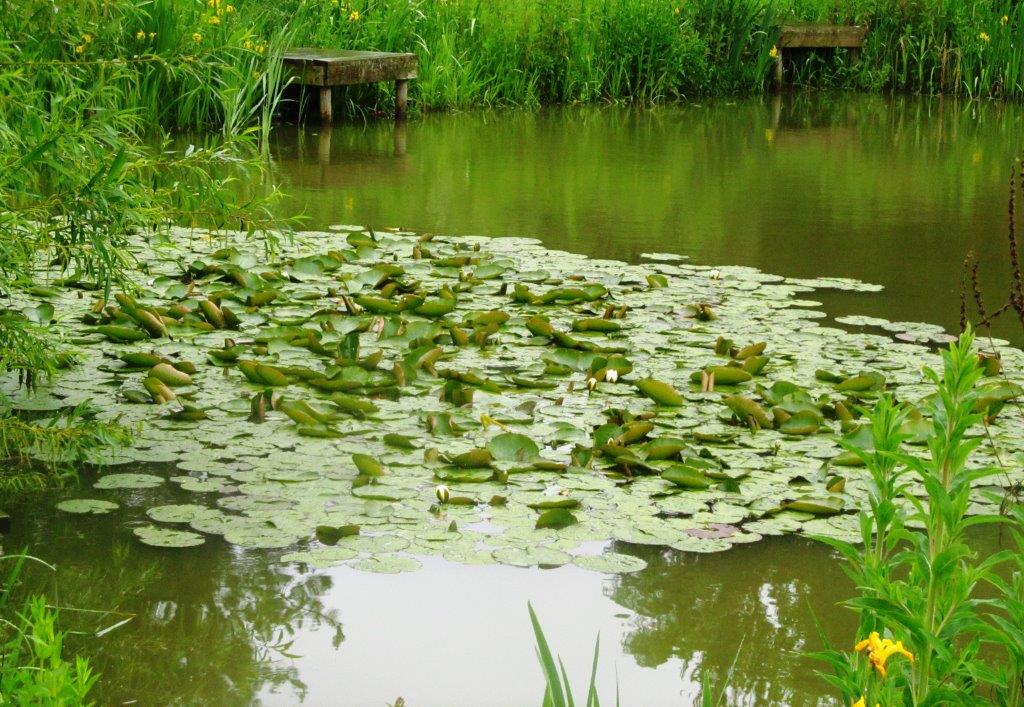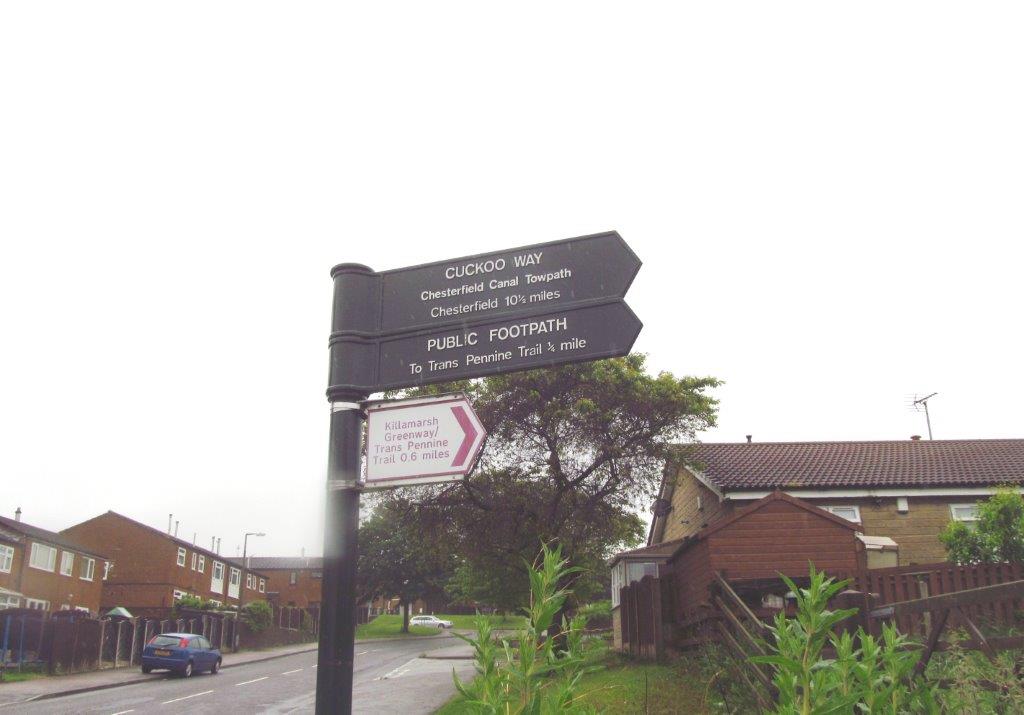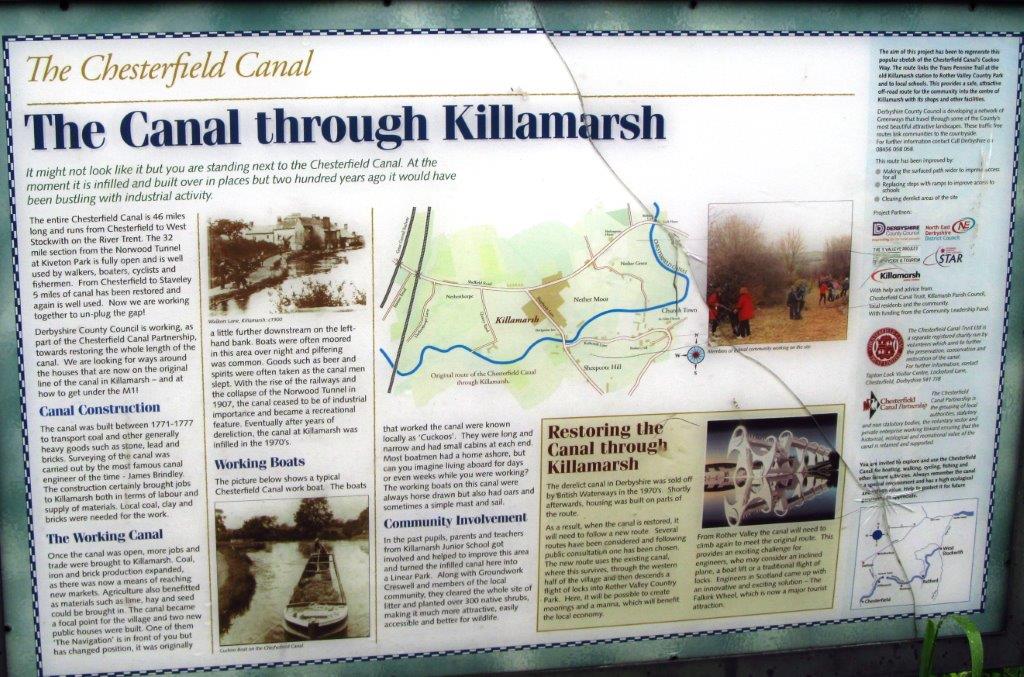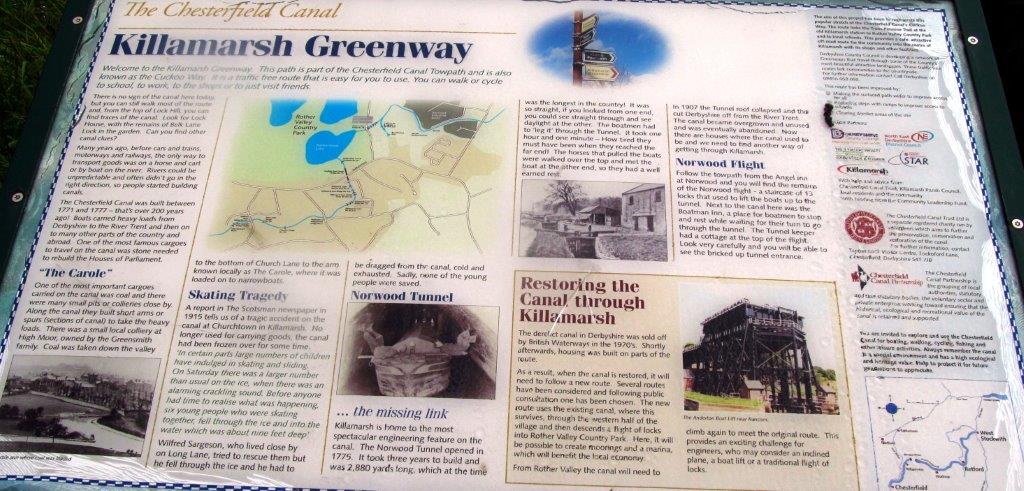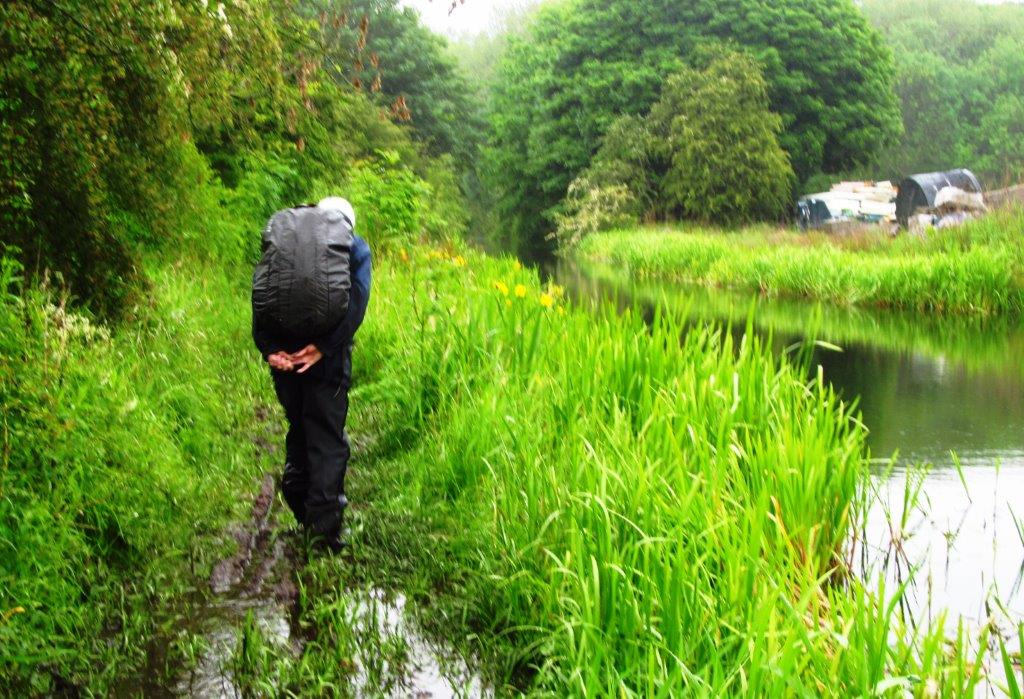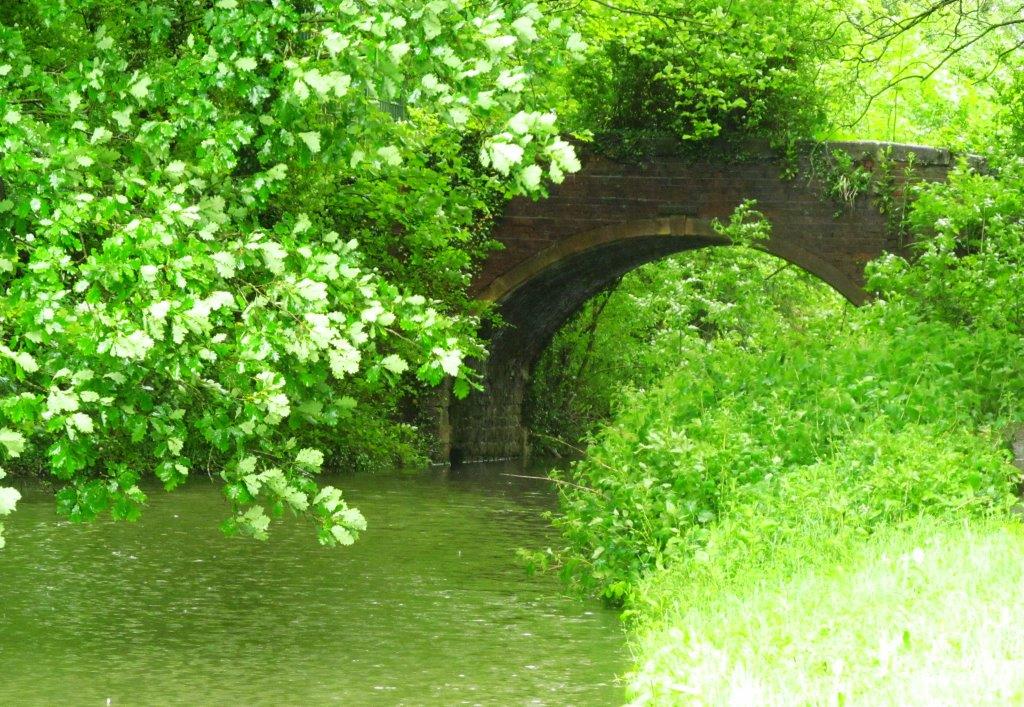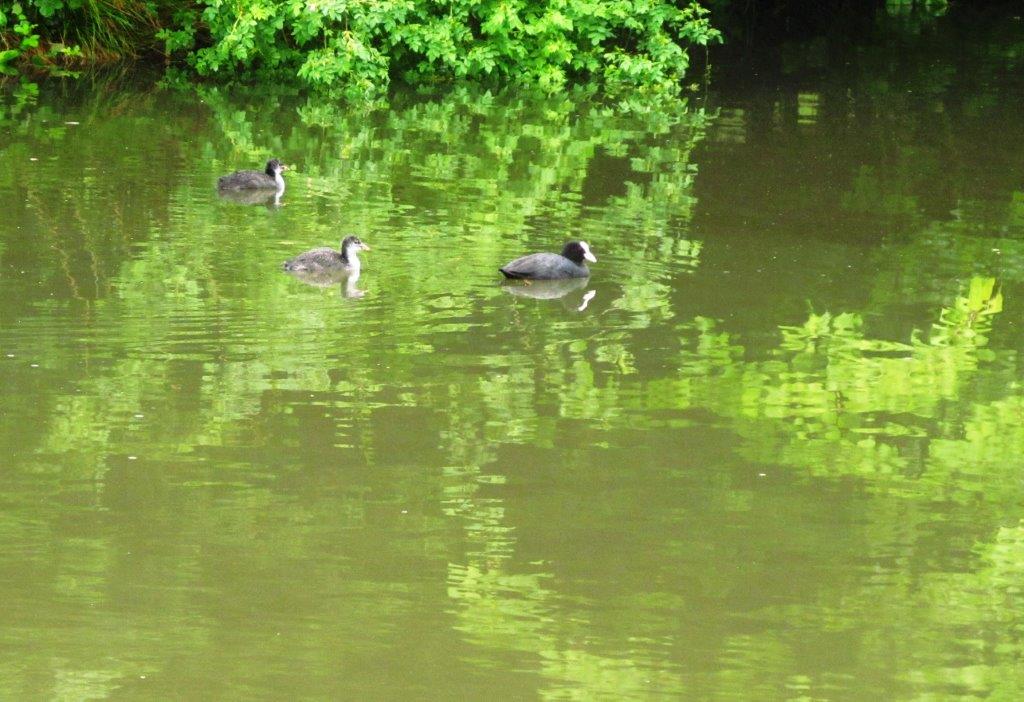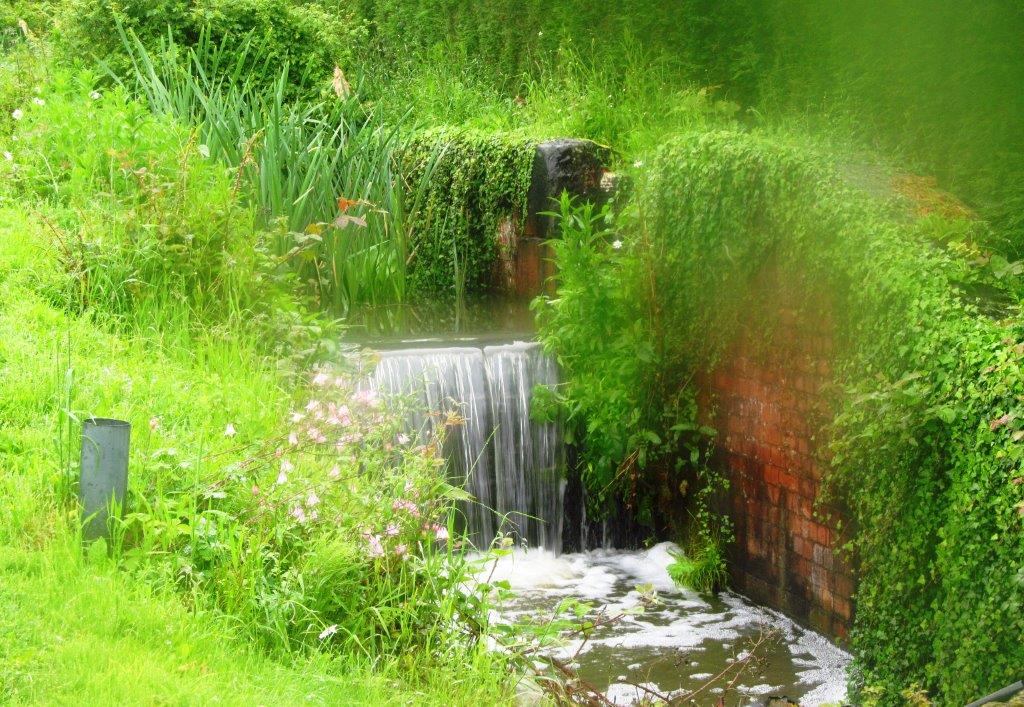 some of old disused locks leading up to canal tunnel (under later constructed M1 motorway)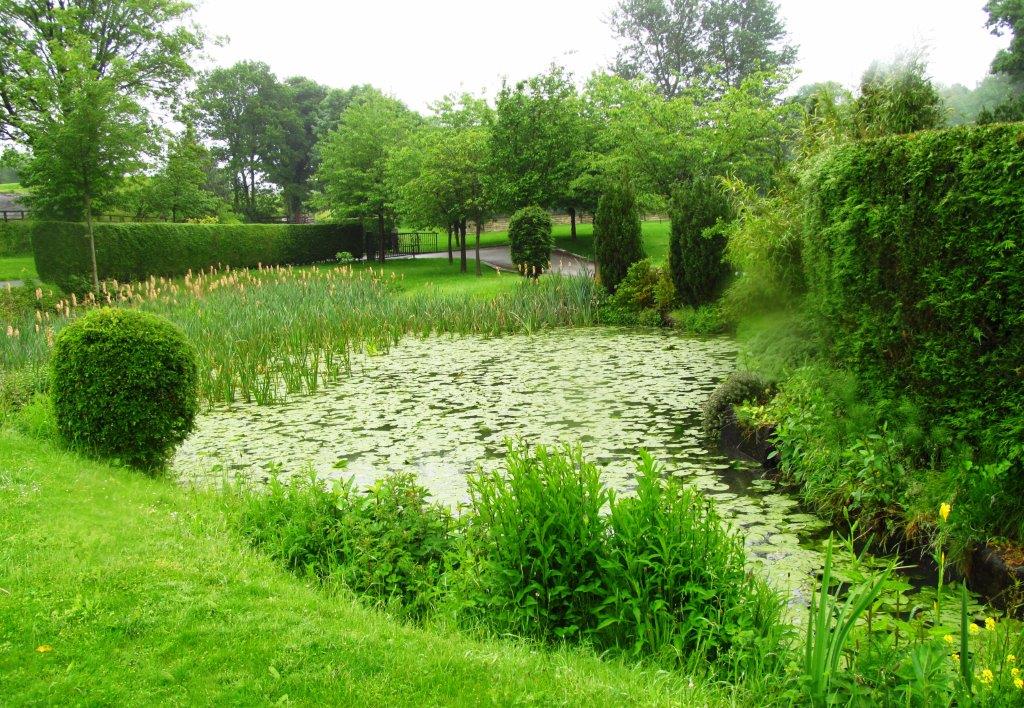 canal longboat 'parking' ponds between locks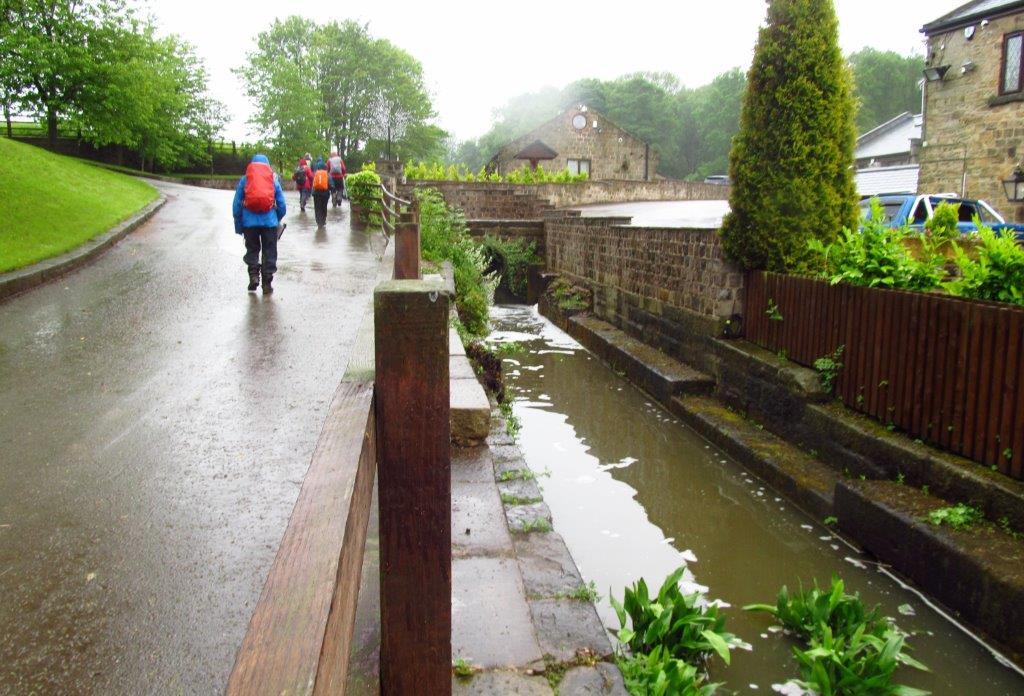 further locks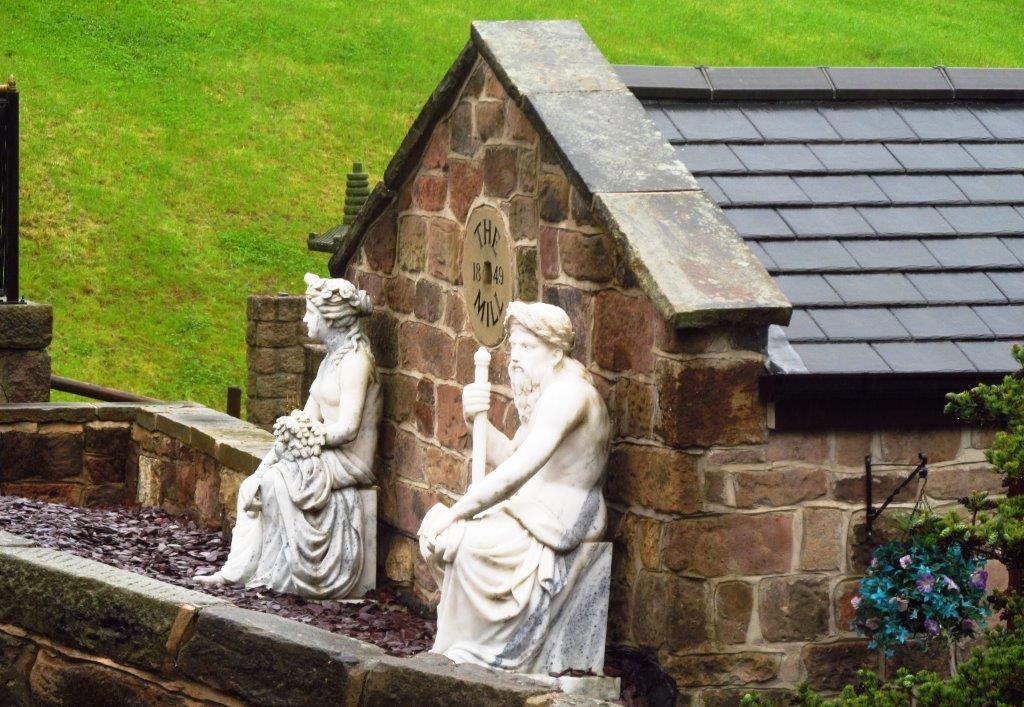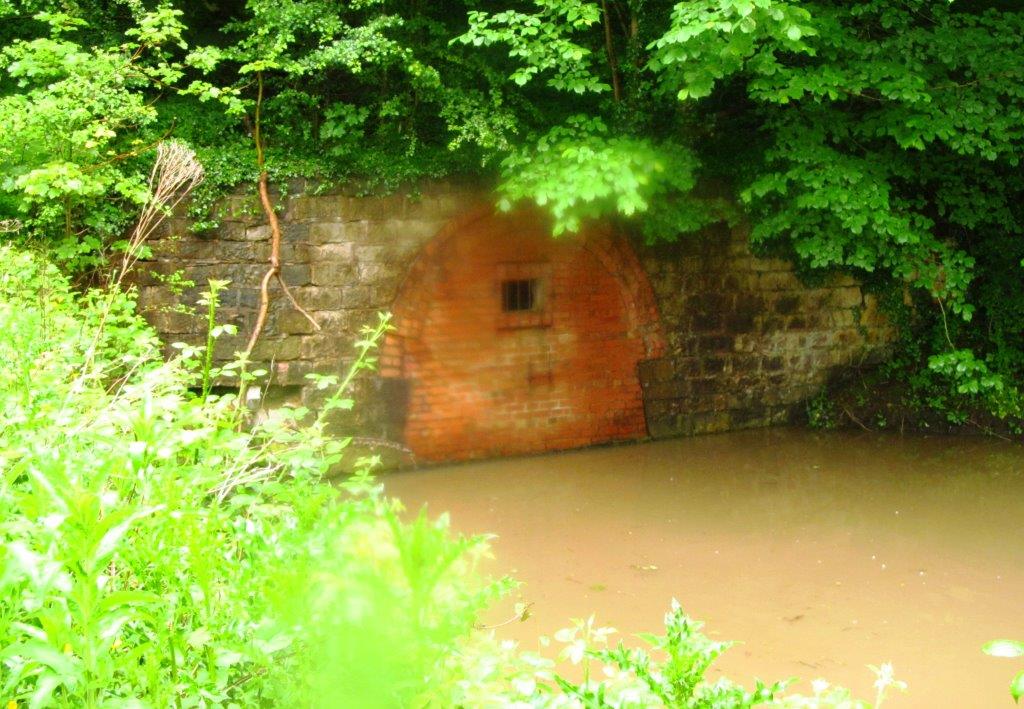 closed 'west' entrance to tunnel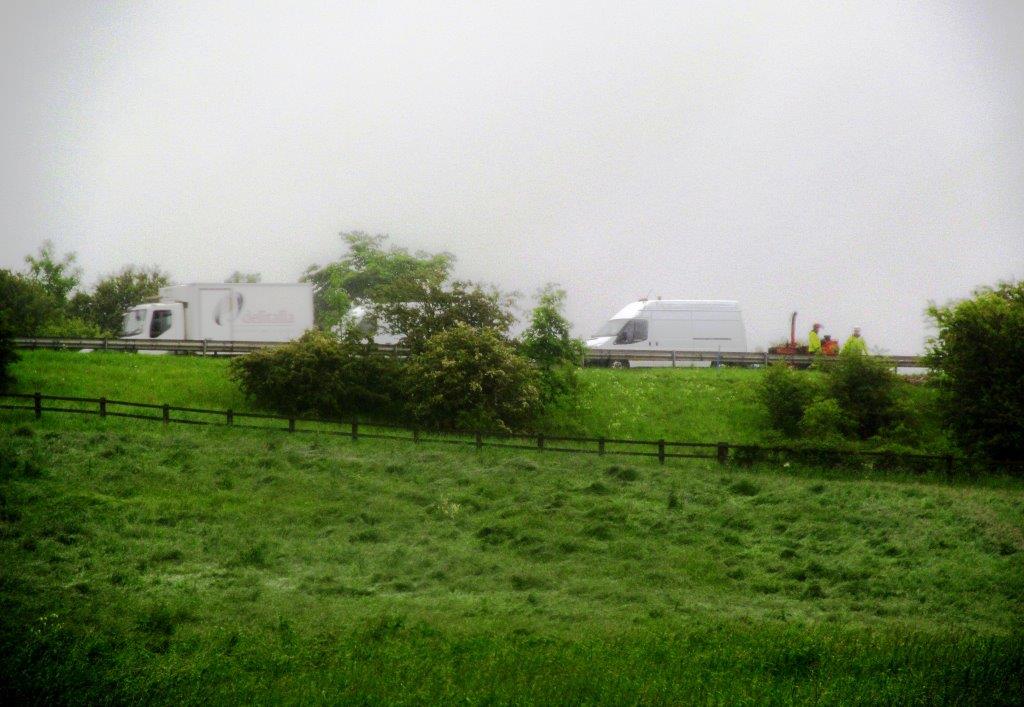 M1 motorway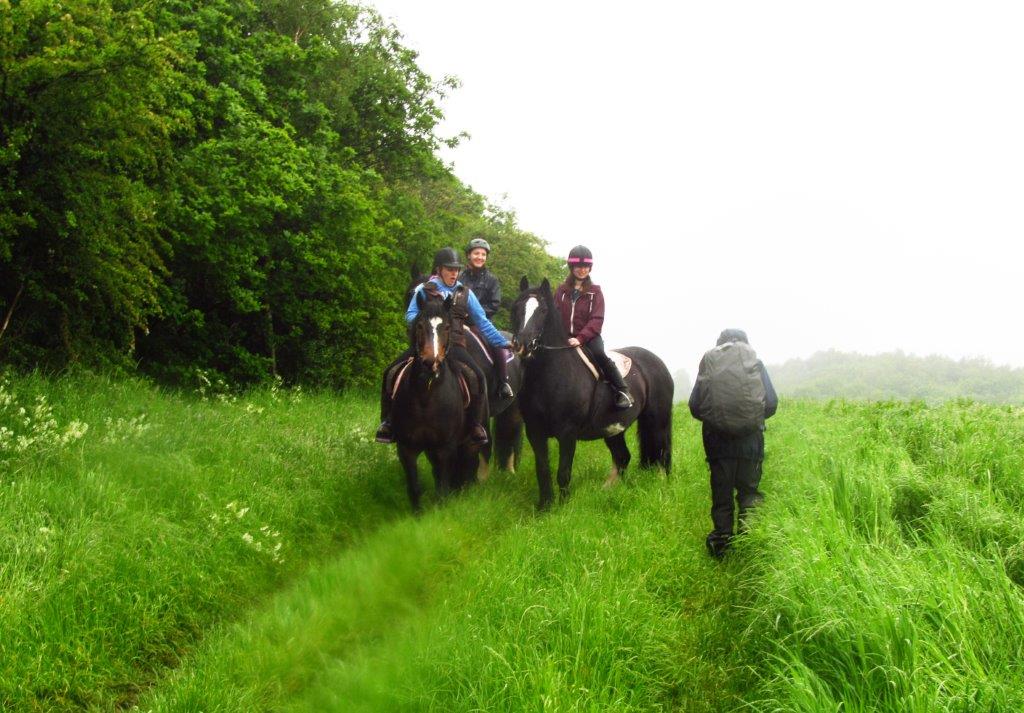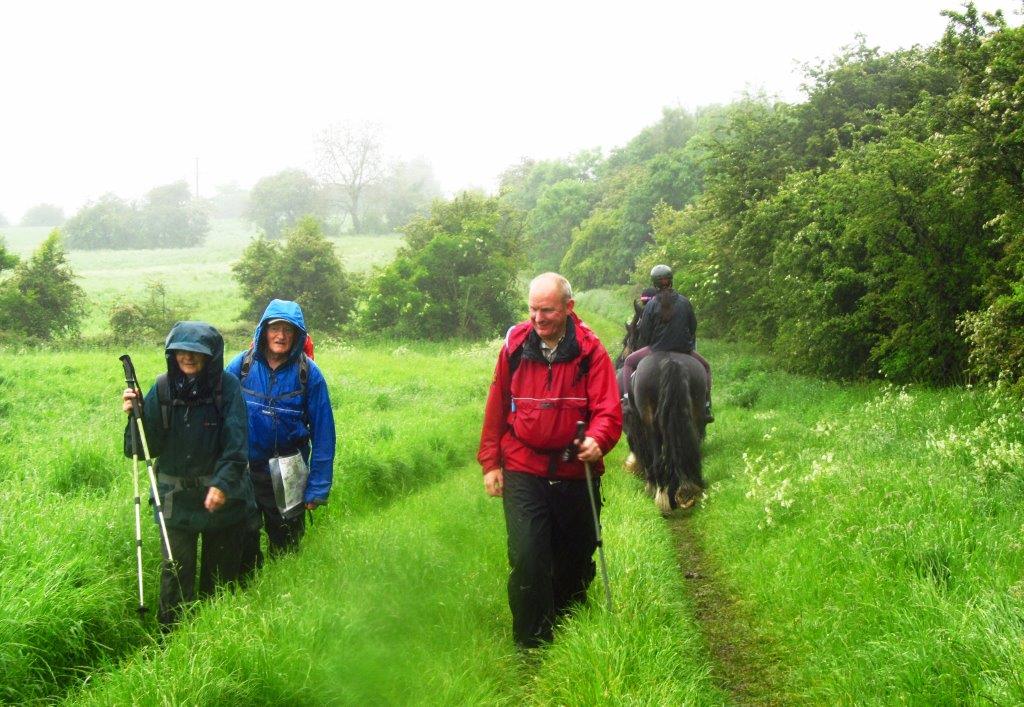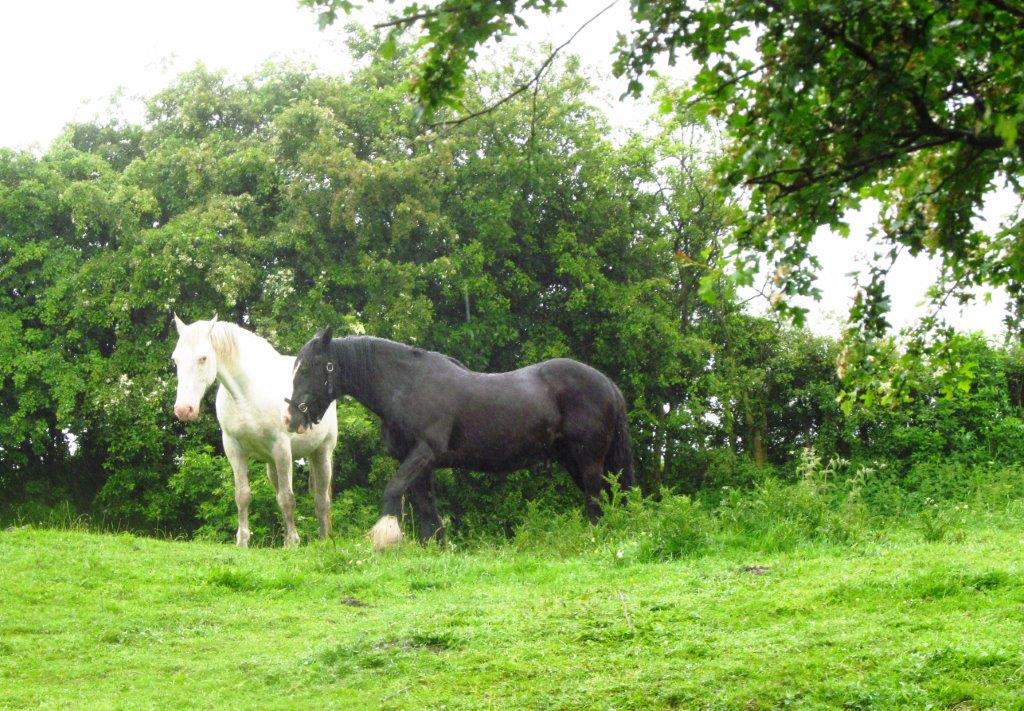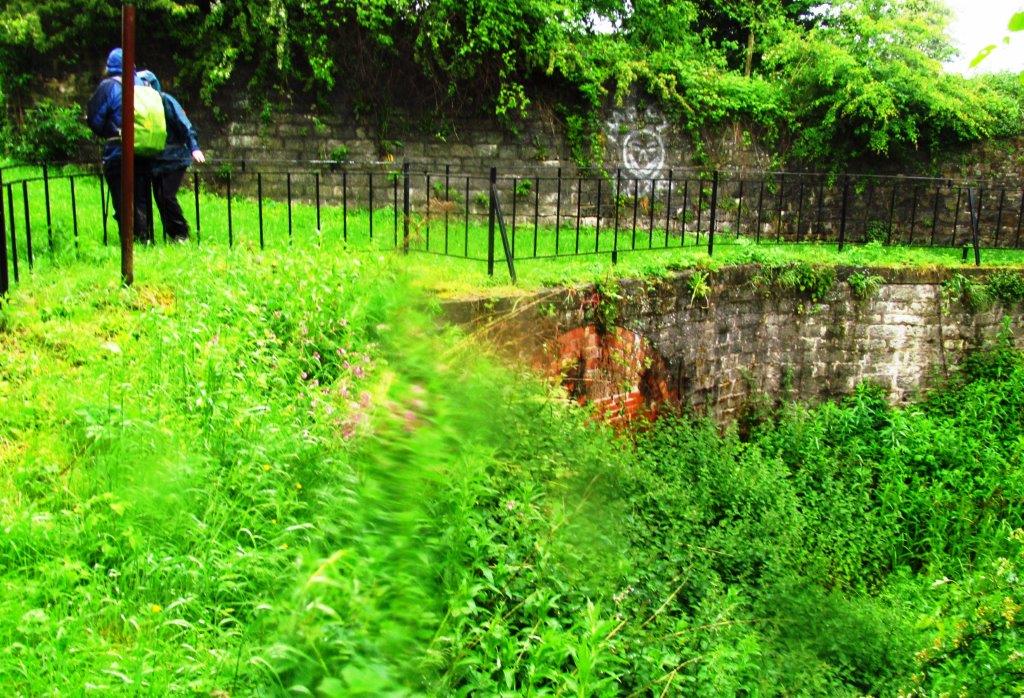 closed tunnel - east end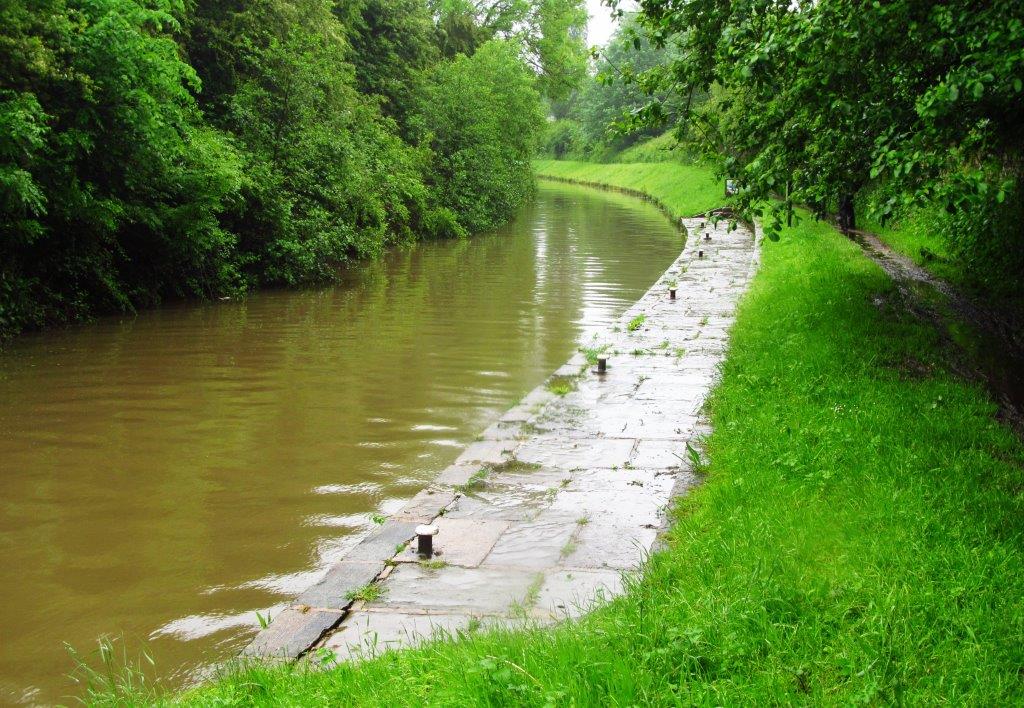 mooring quays before tunnel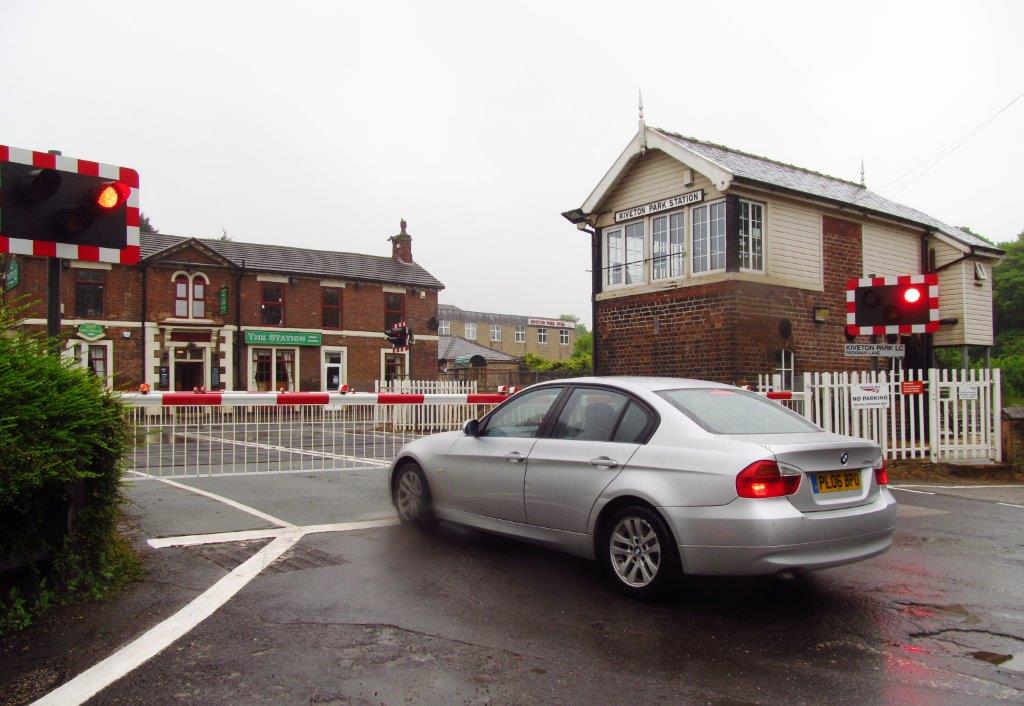 Kiveton Park Station
homepage - Day Walks Index 2014 - contact me at