homepage - Day Walks Index 2013 - contact me at

a stroll in autumn along Bentley Brook in Matlock - Sunday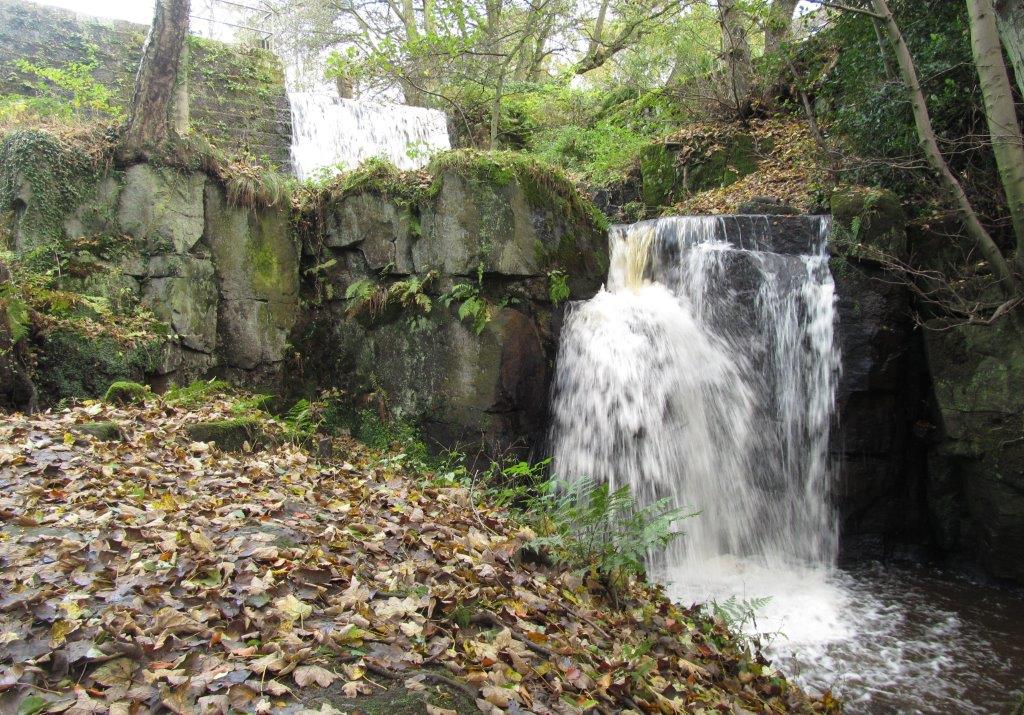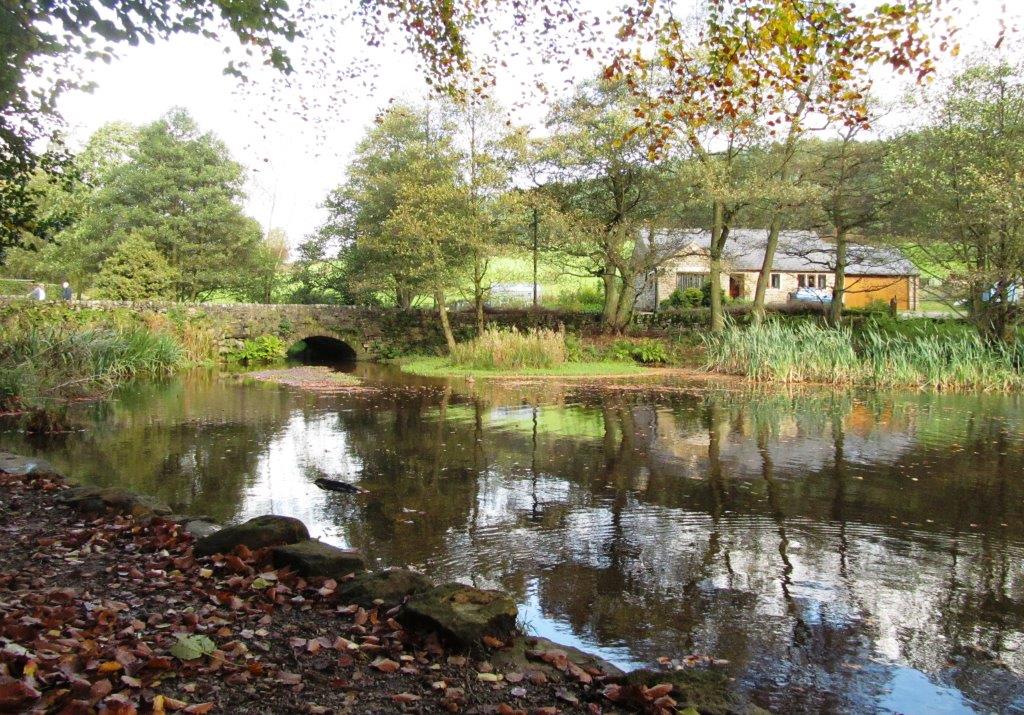 Lumsdale lower pond - upper two ponds are silted up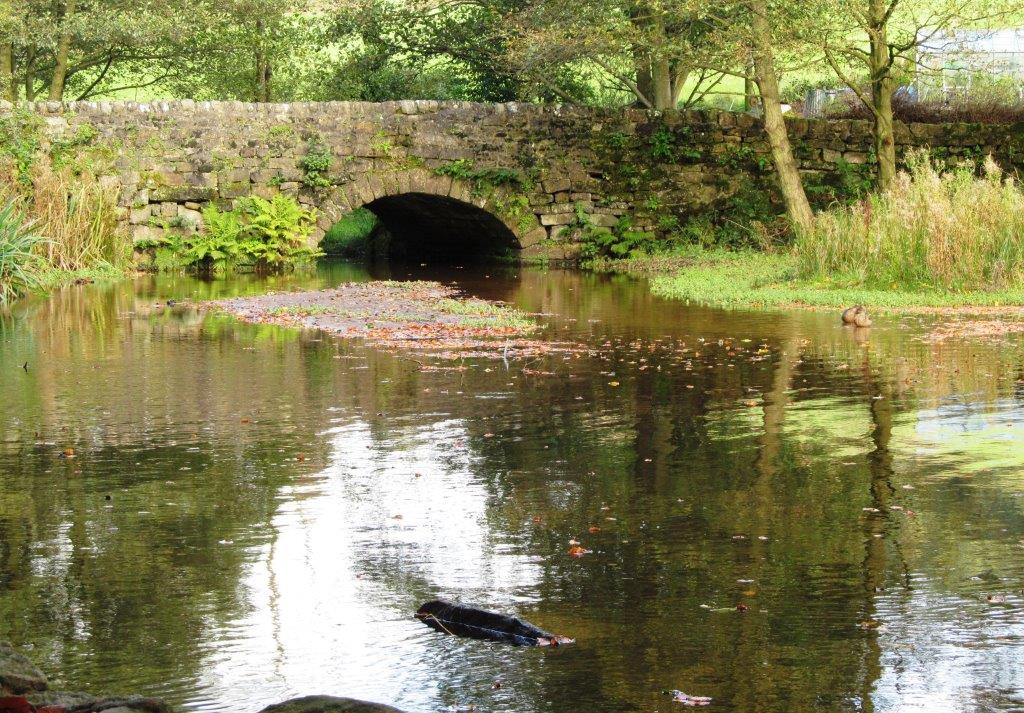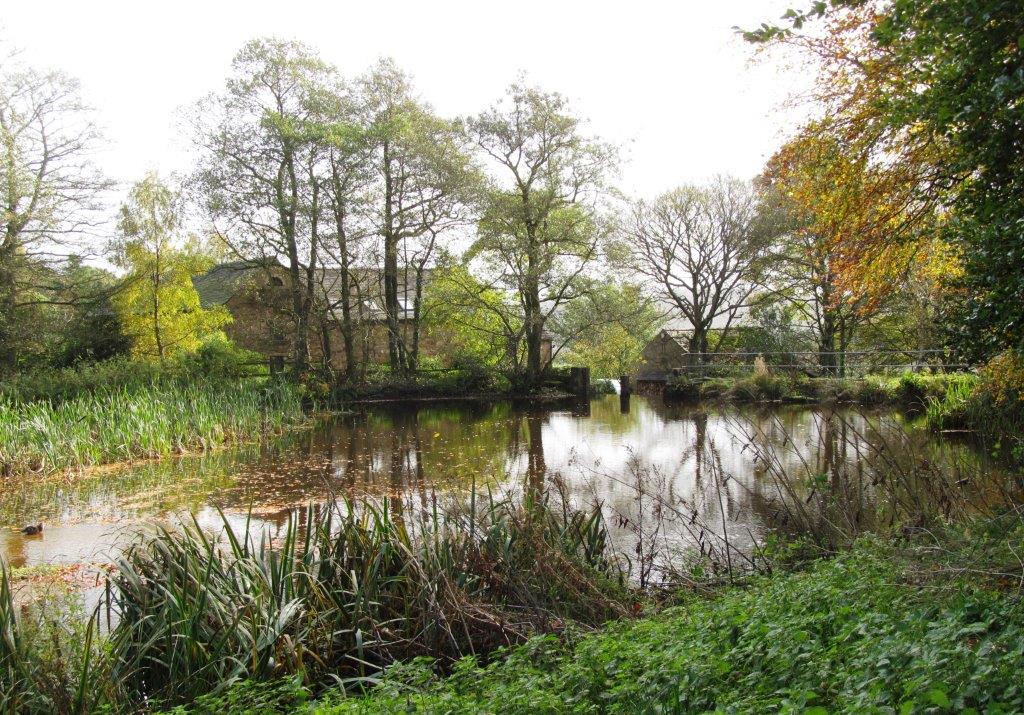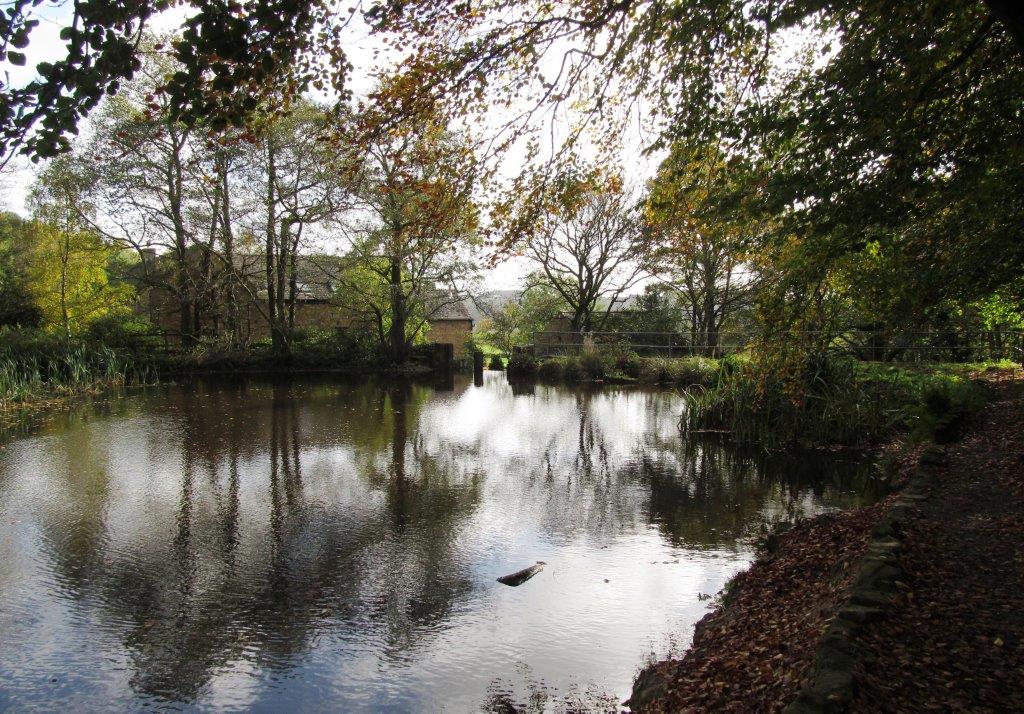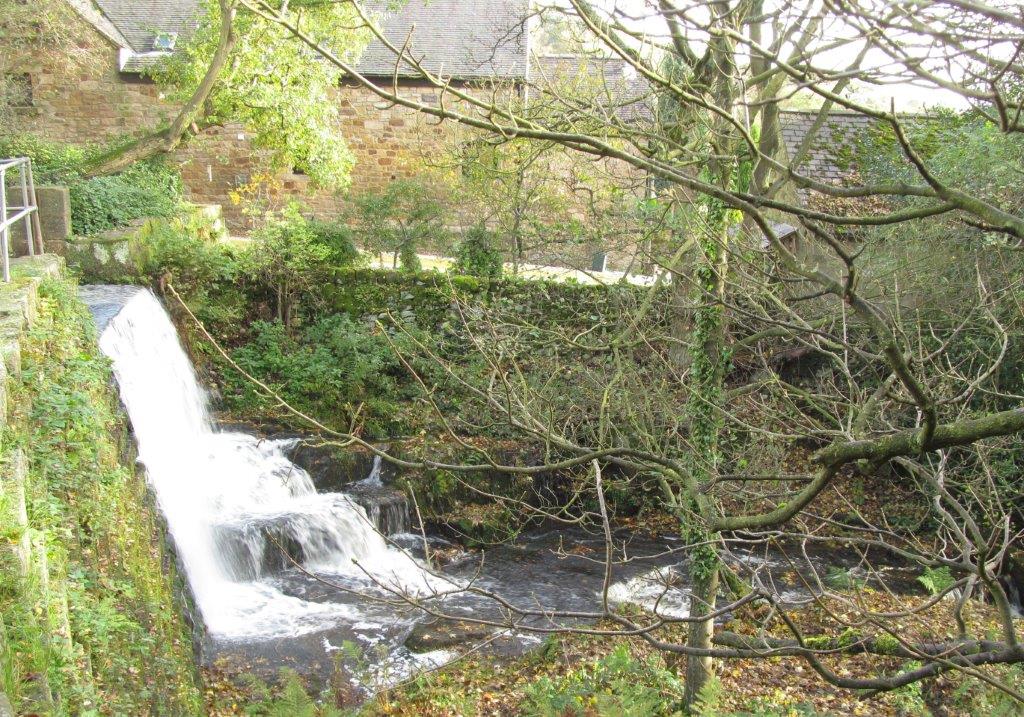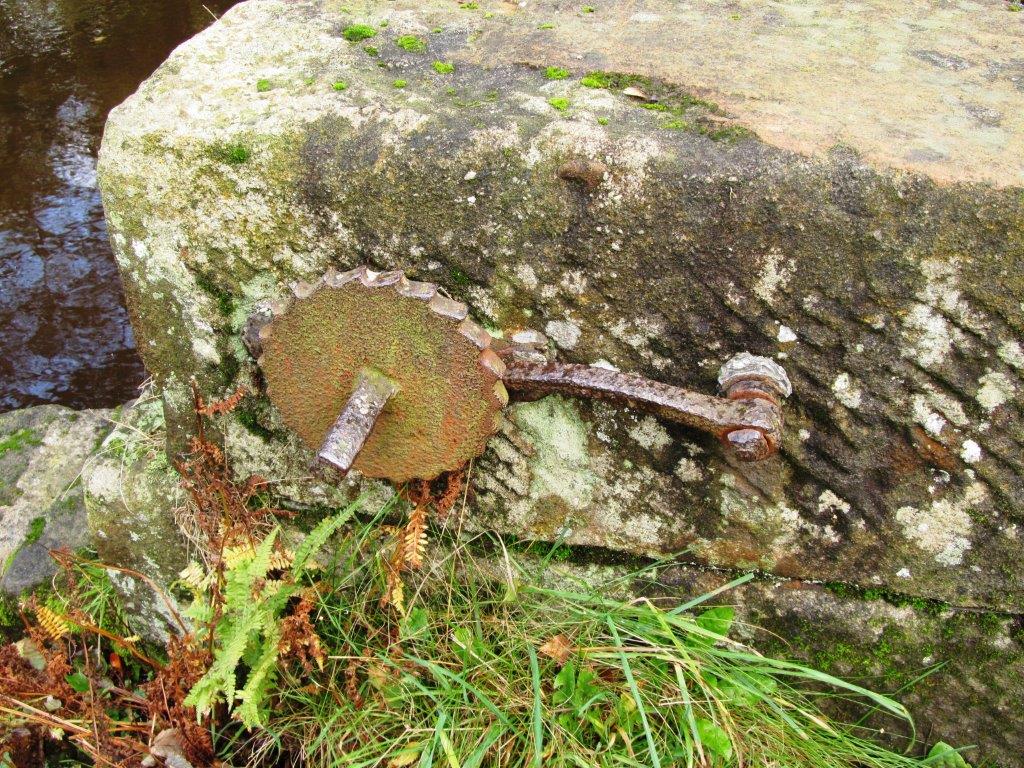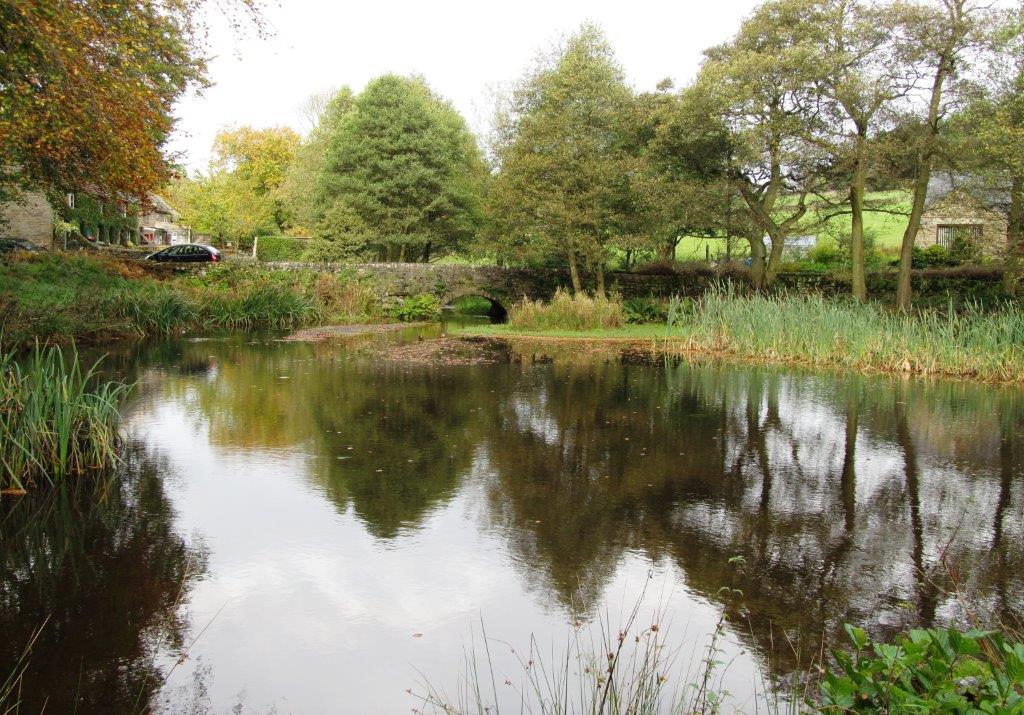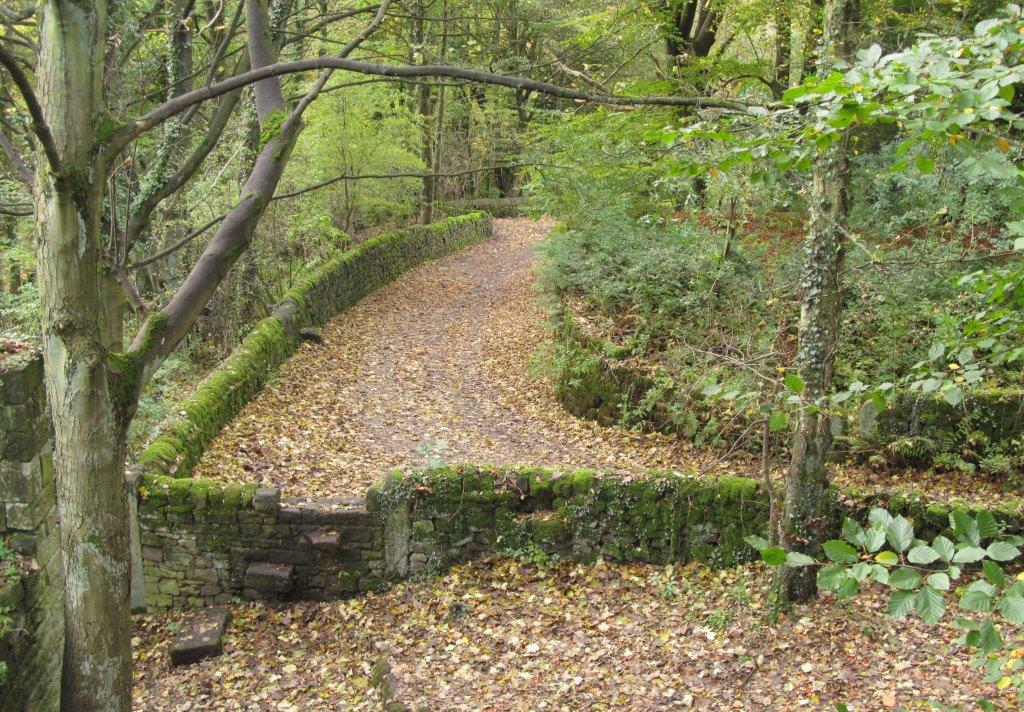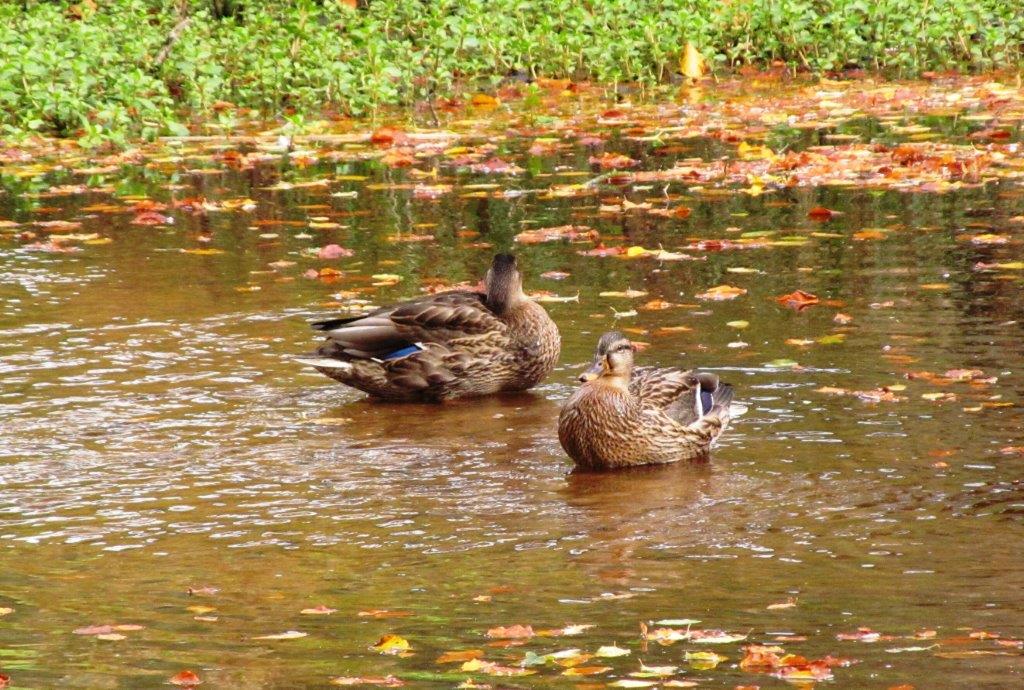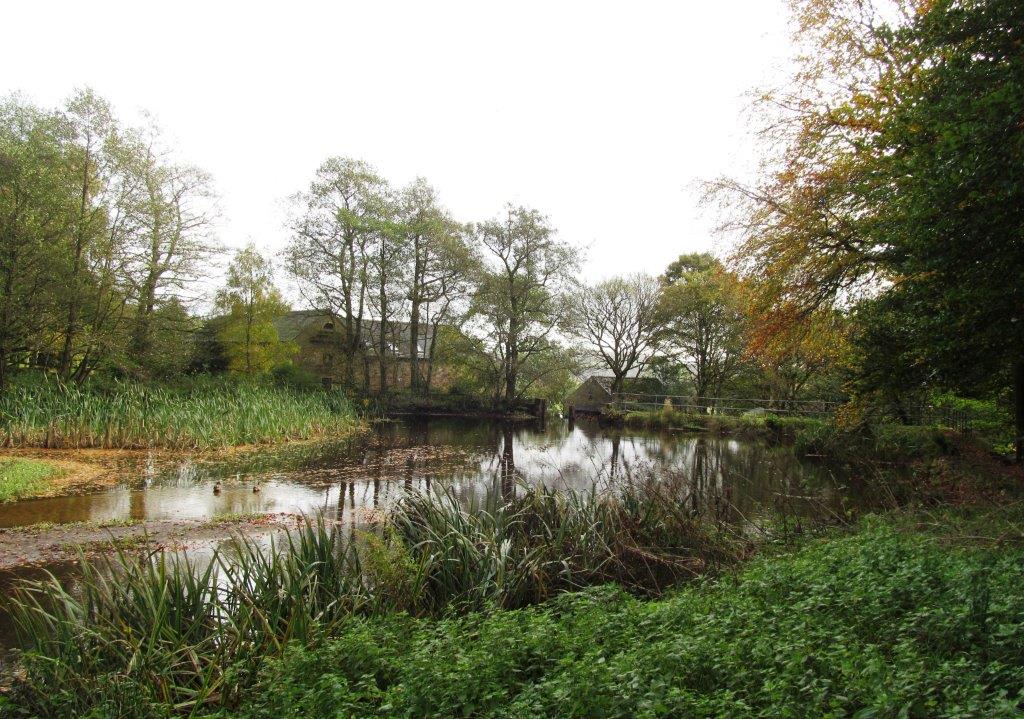 lower pond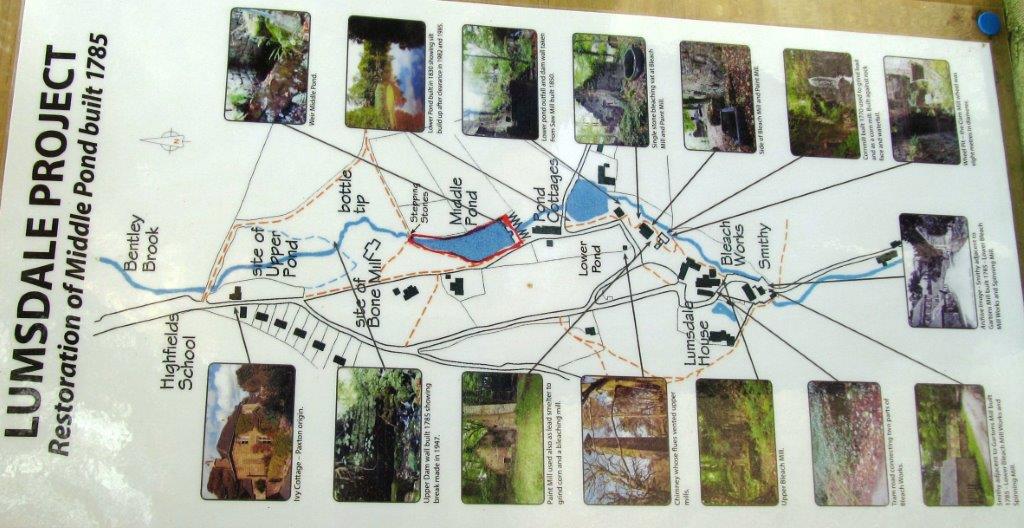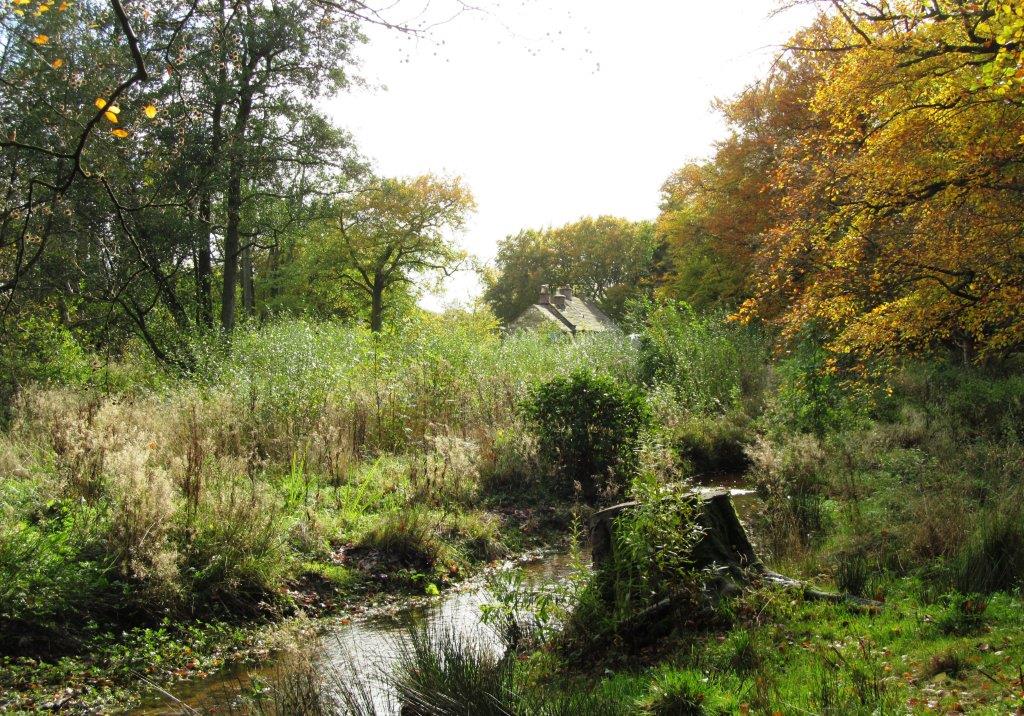 silted up middle pond?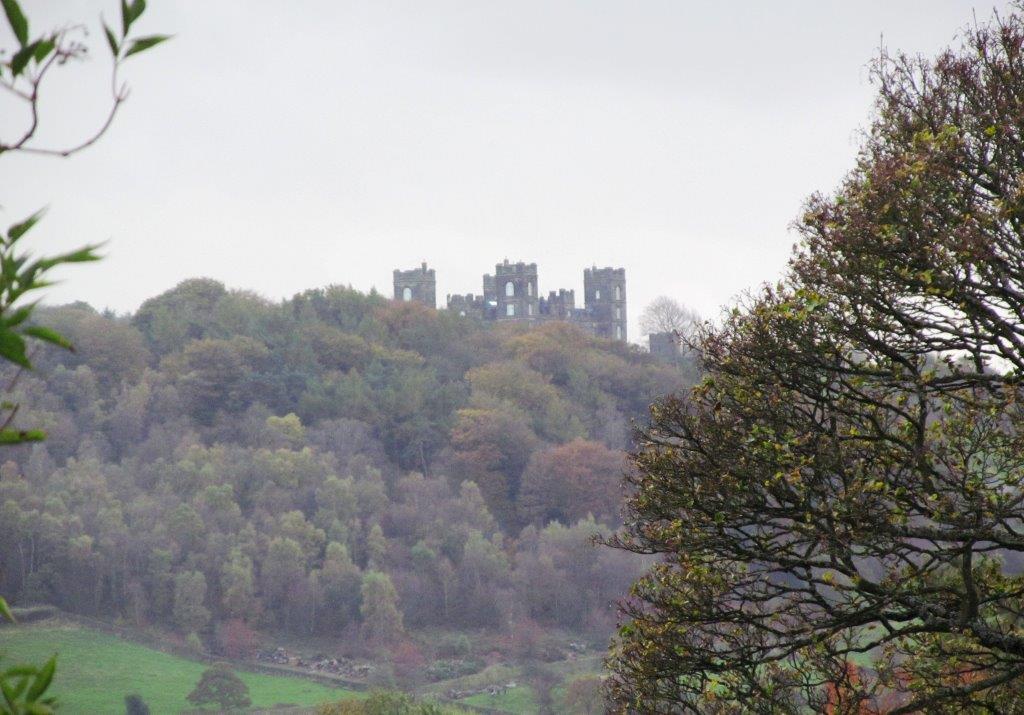 Riber Castle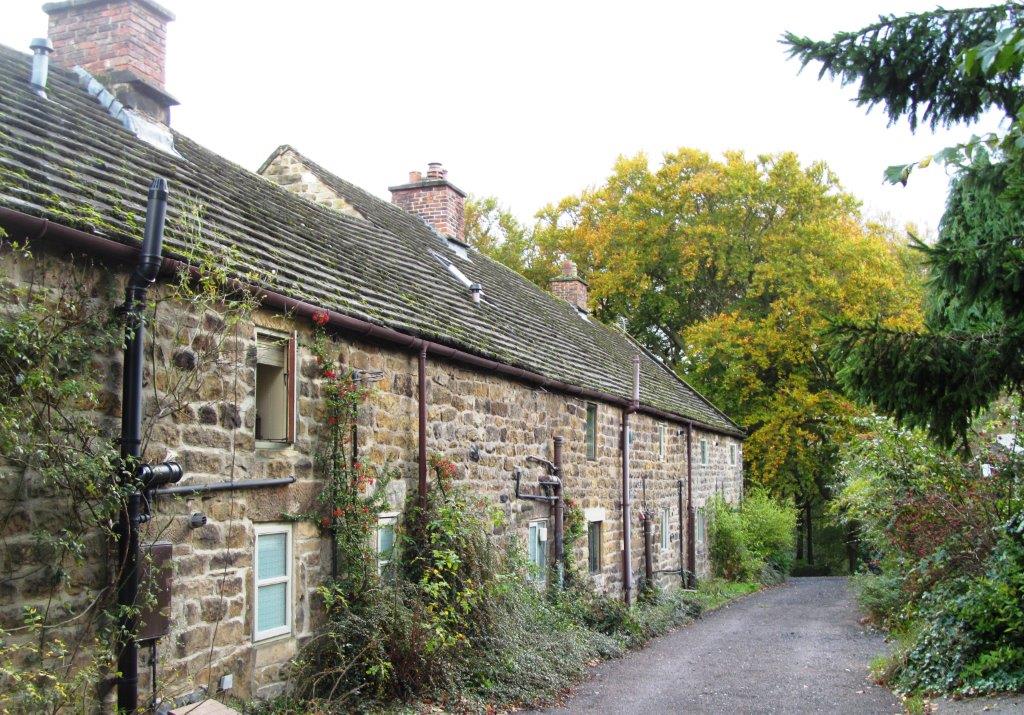 Pond Cottages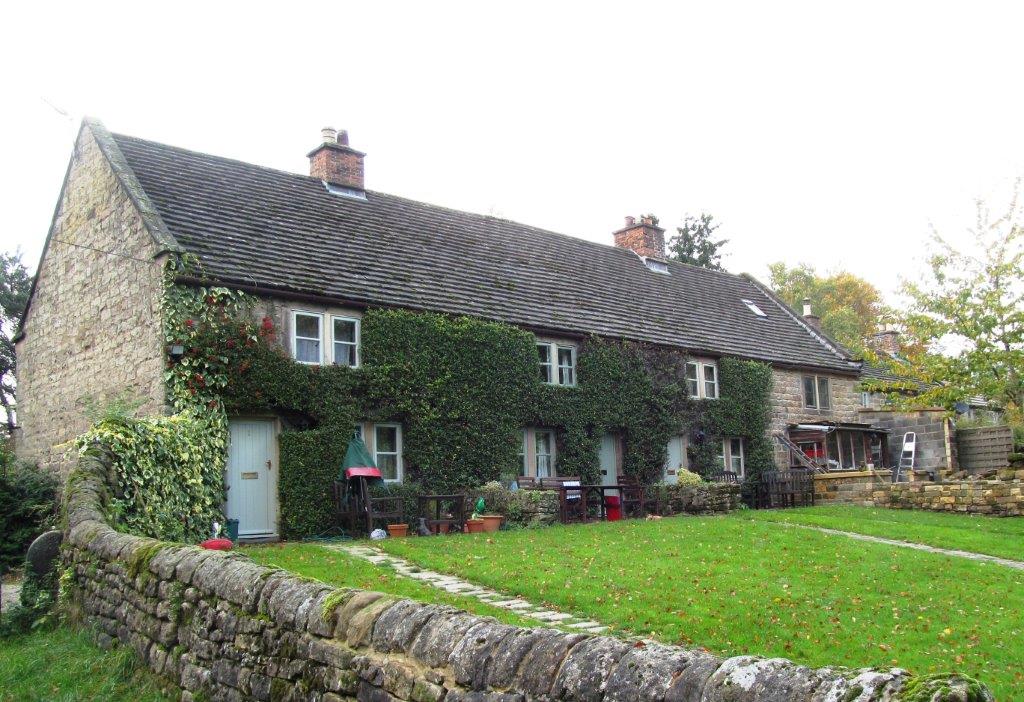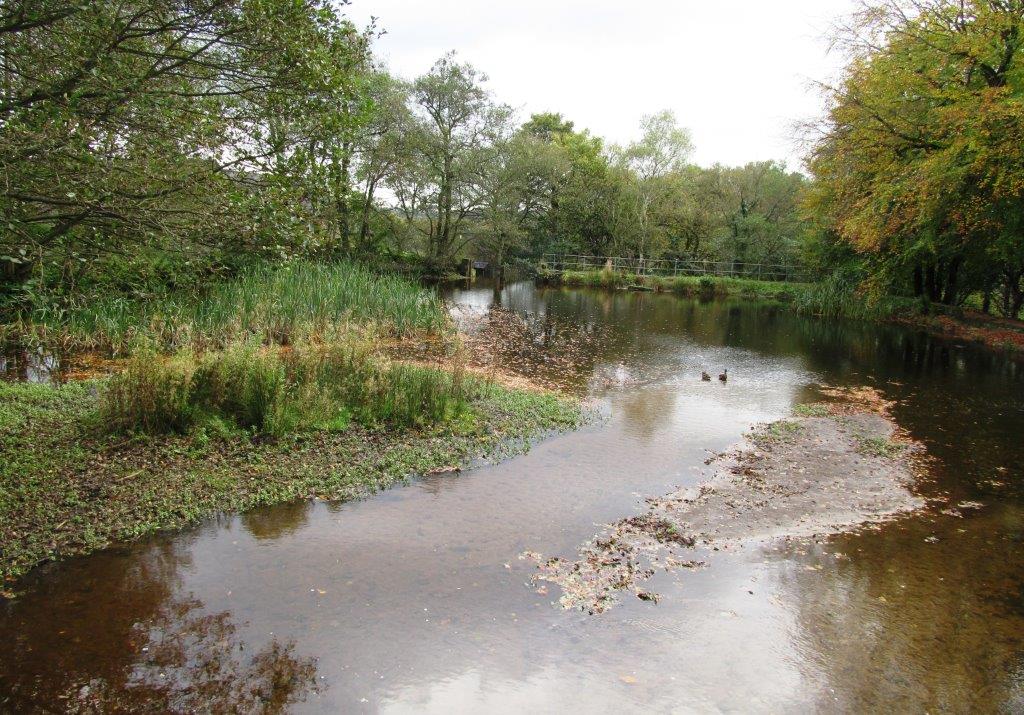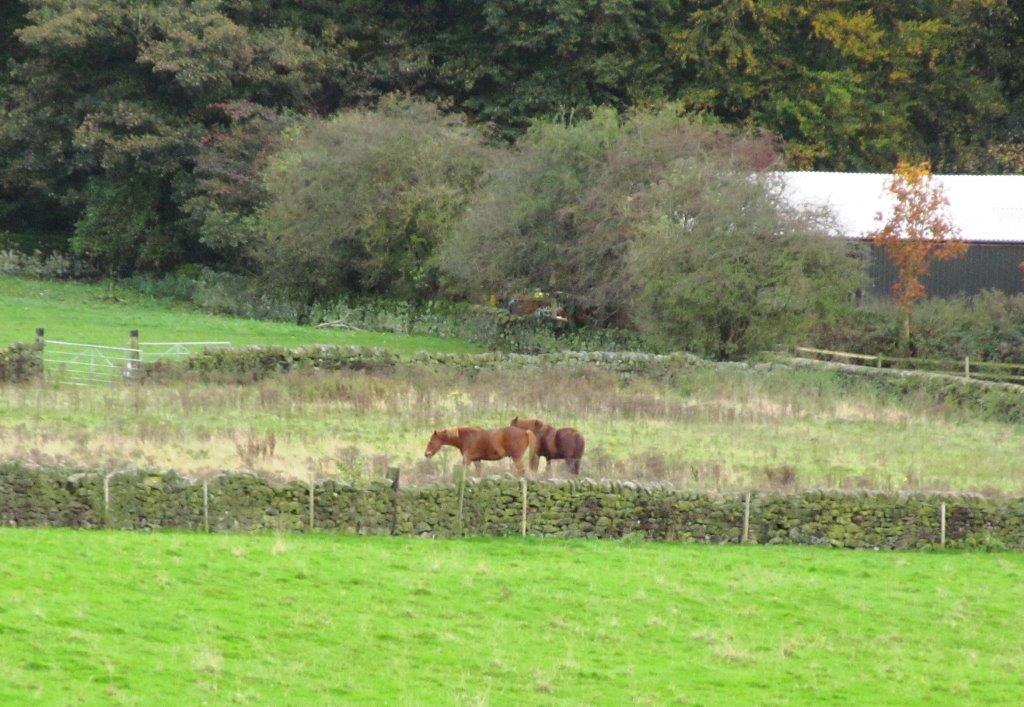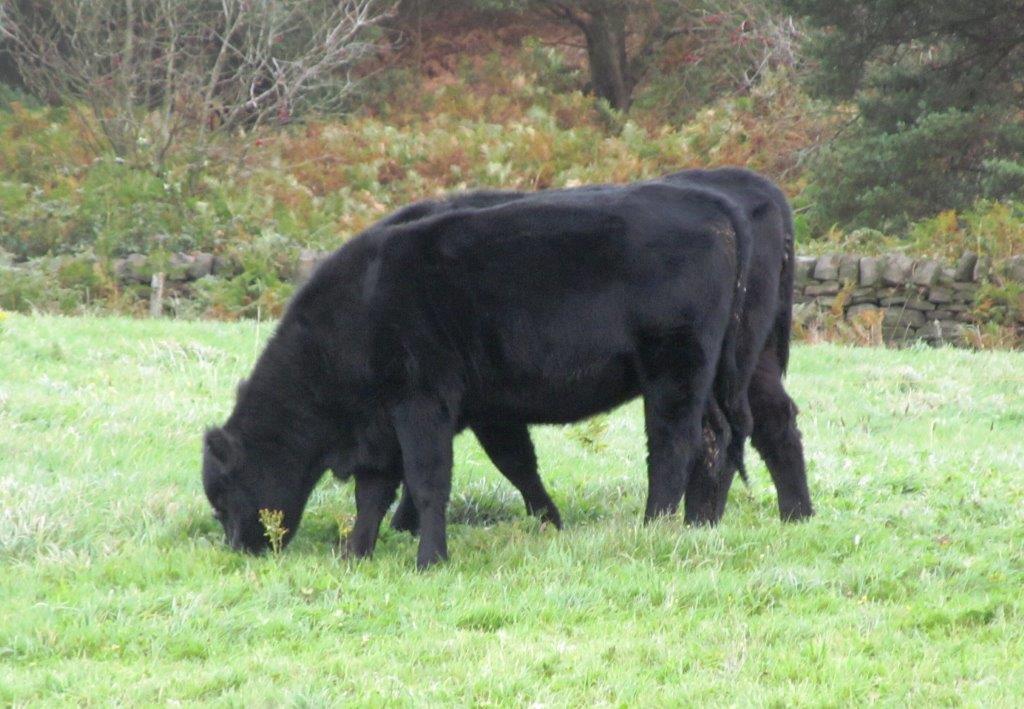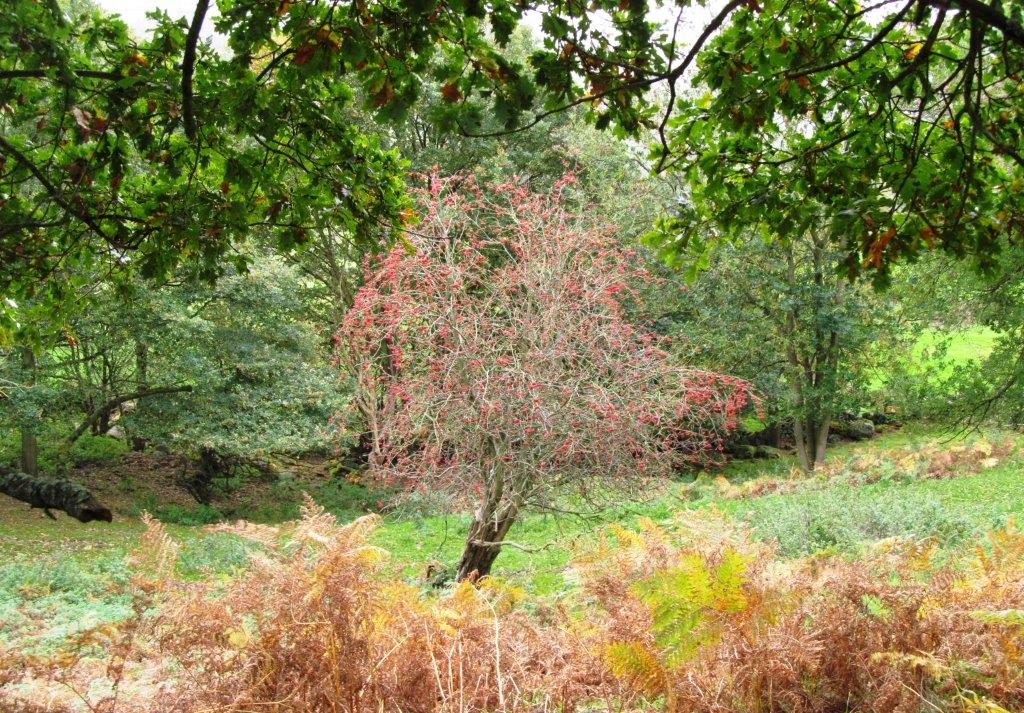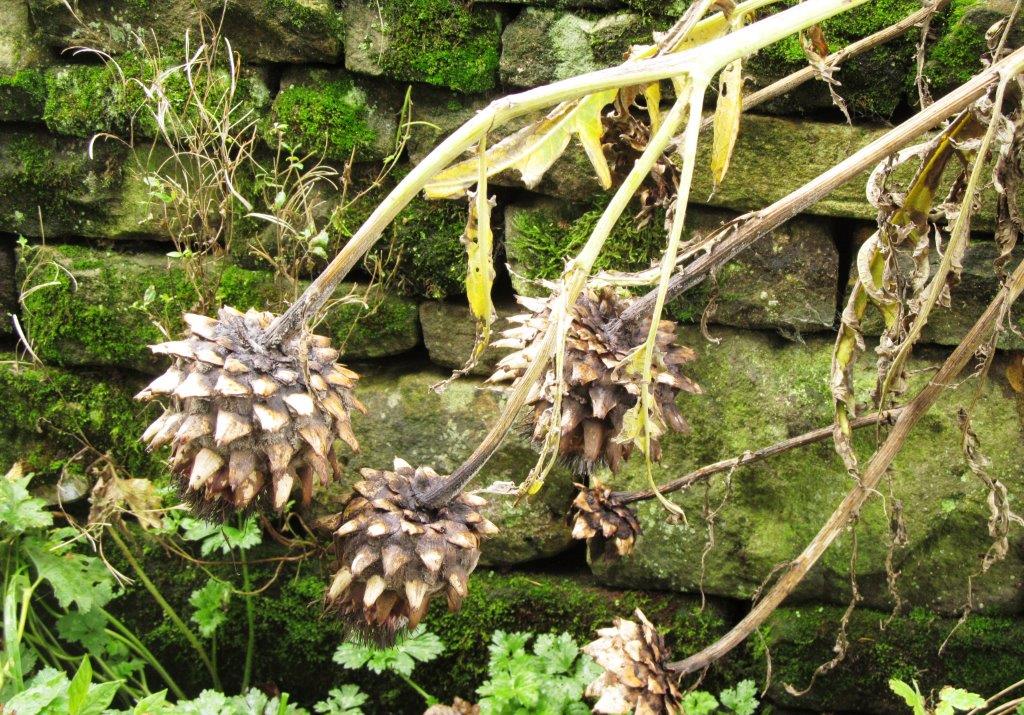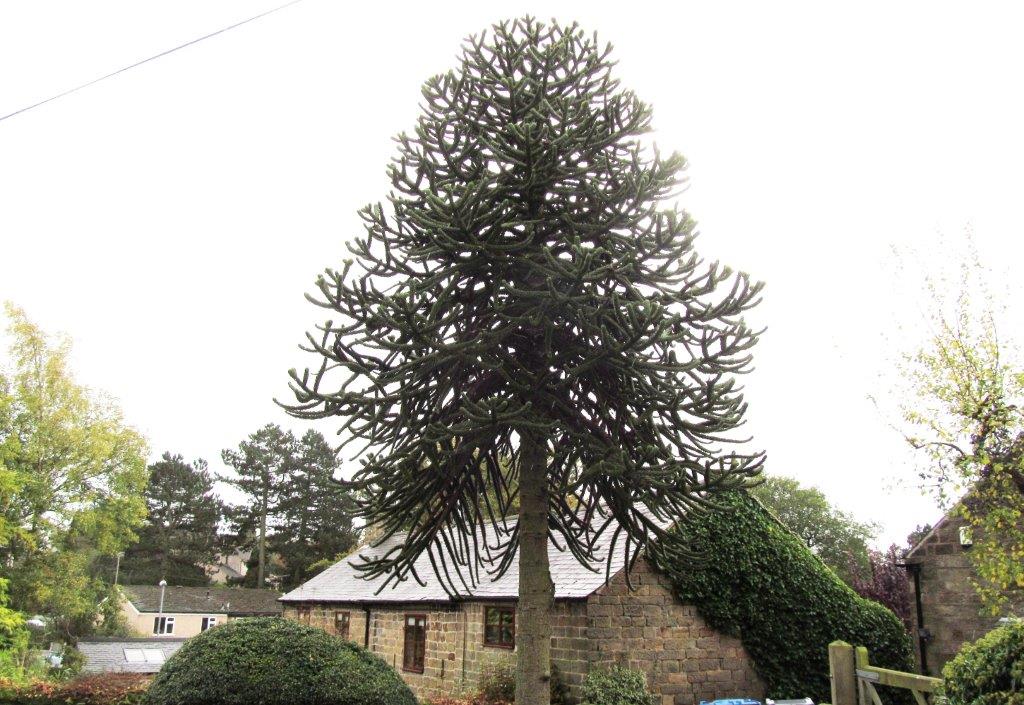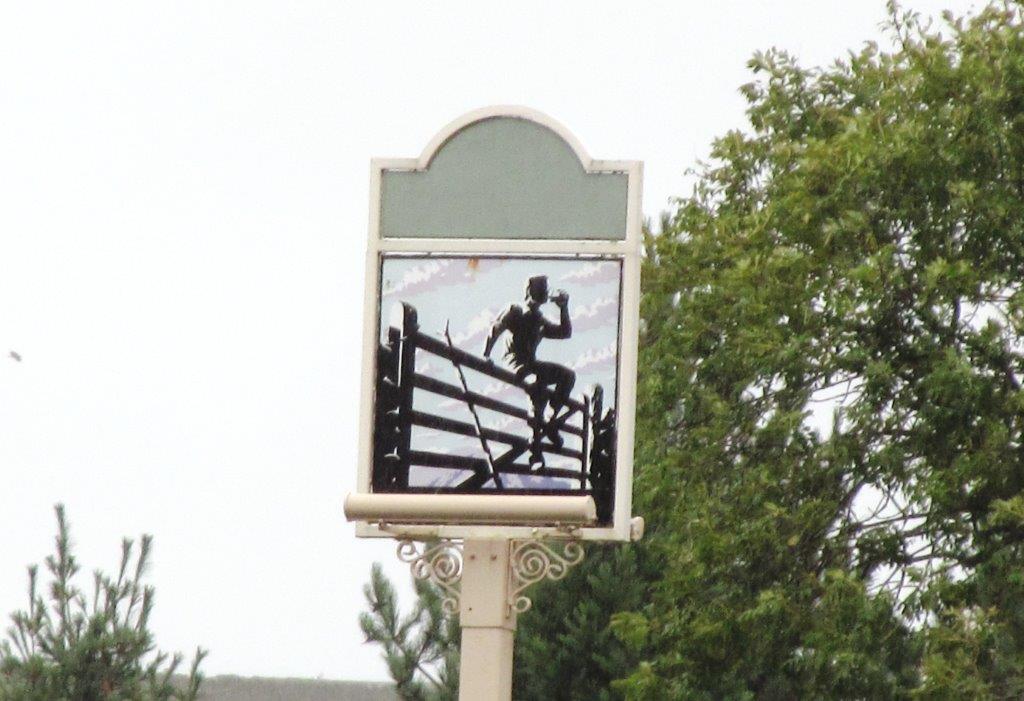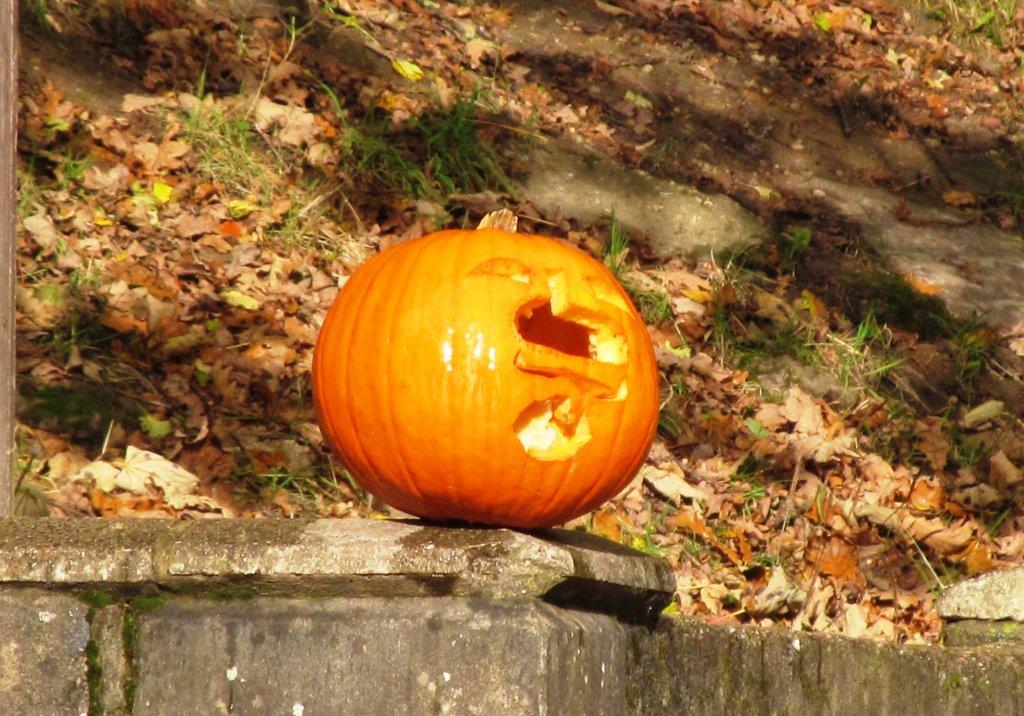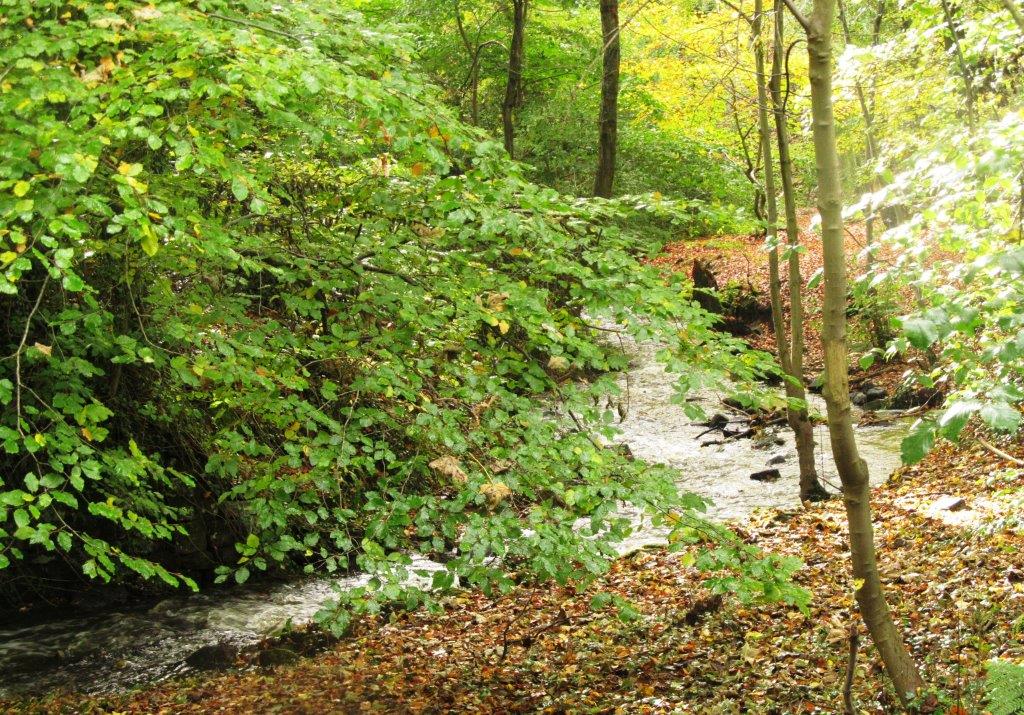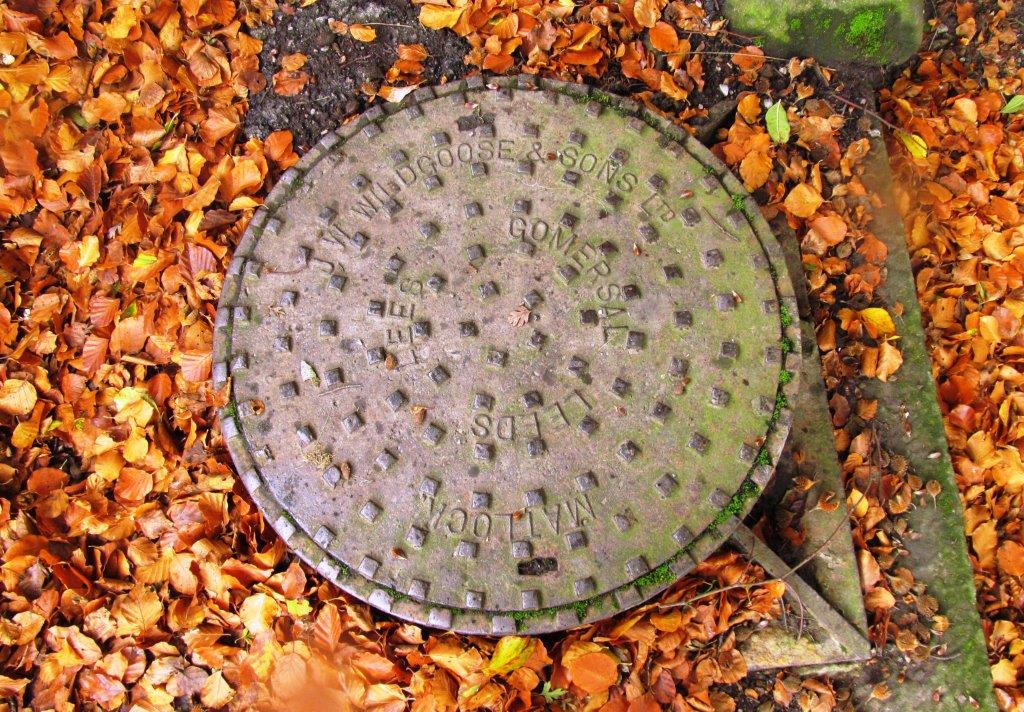 manhole cover by Wildgoose & Sons Ltd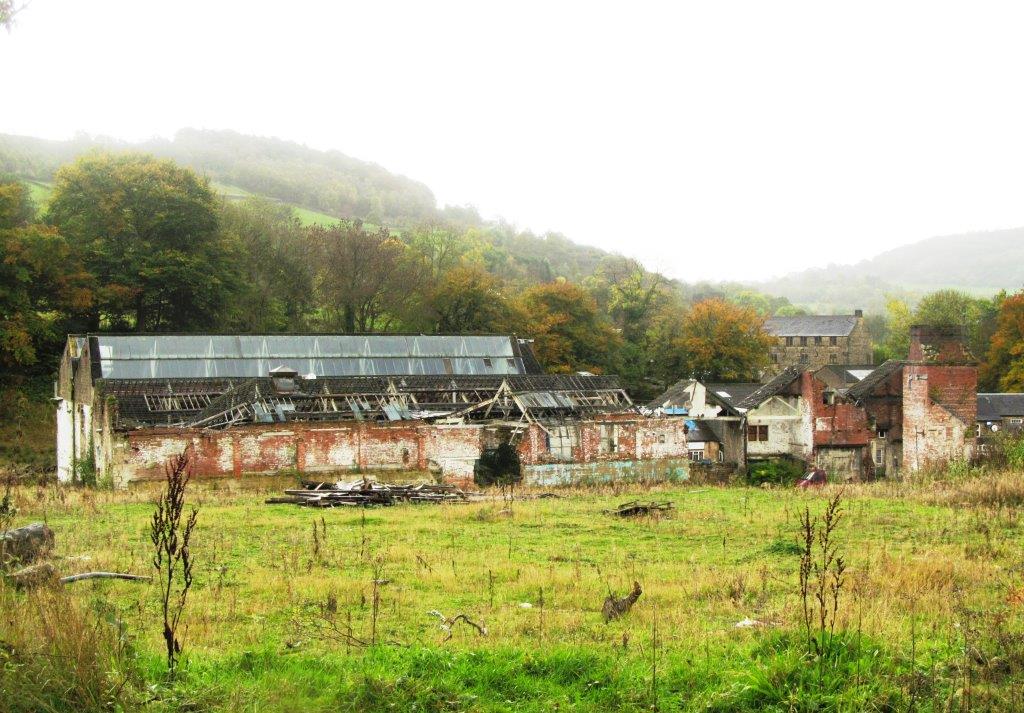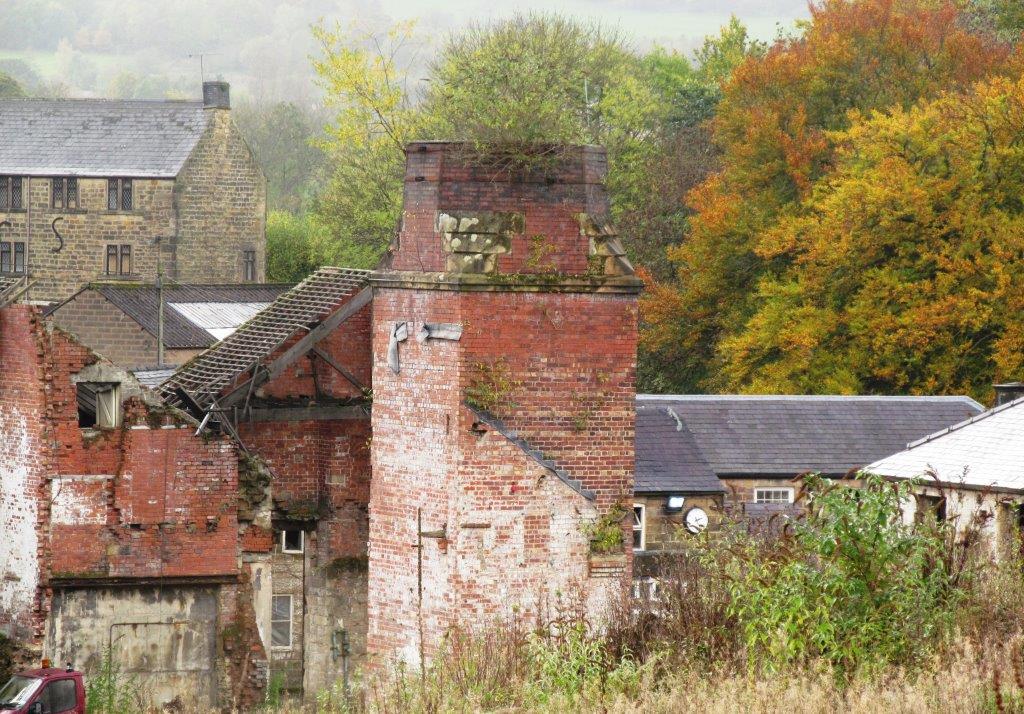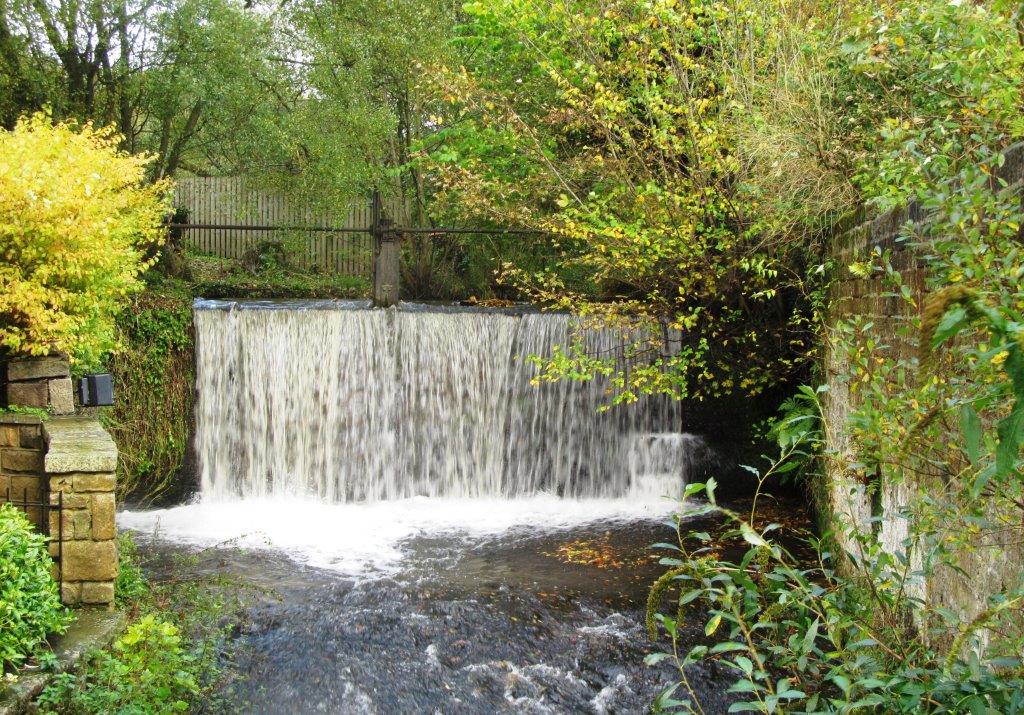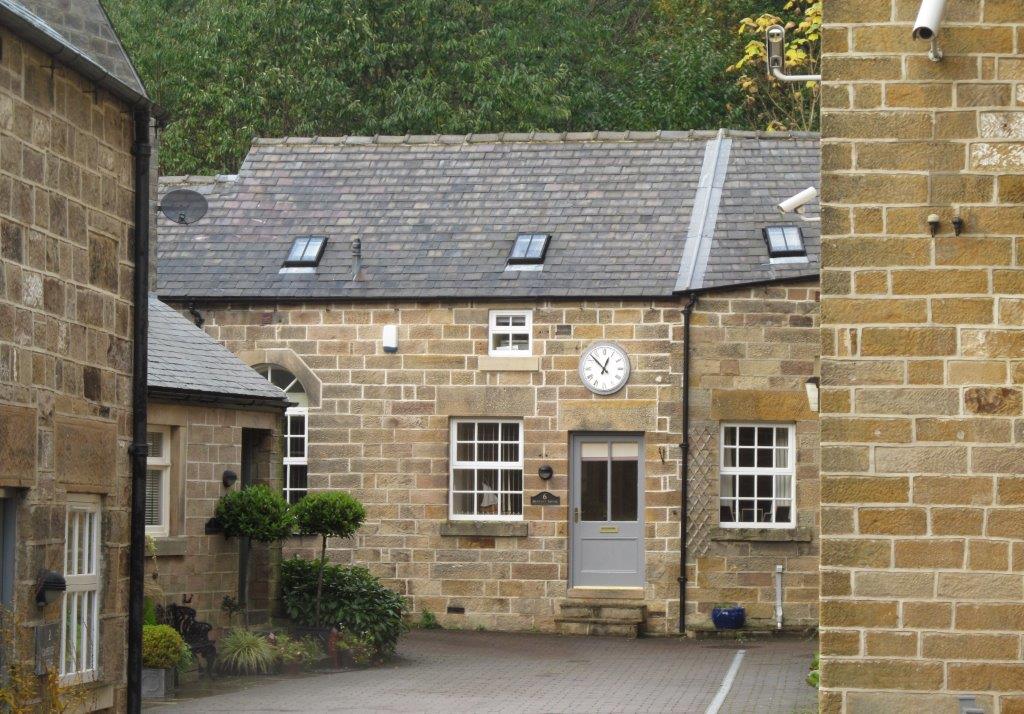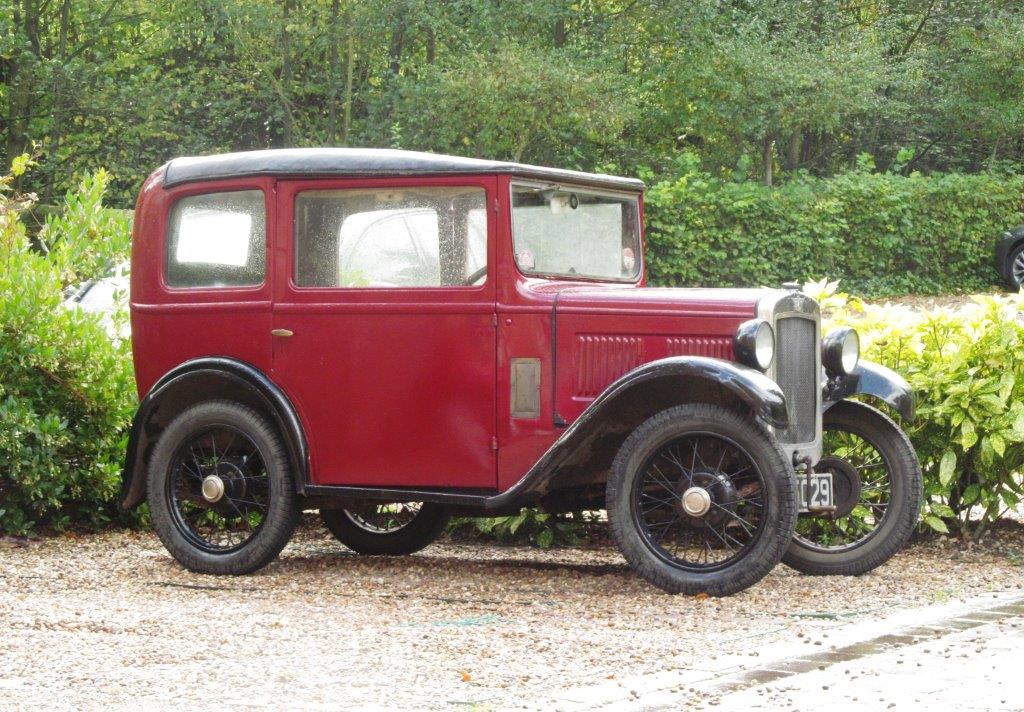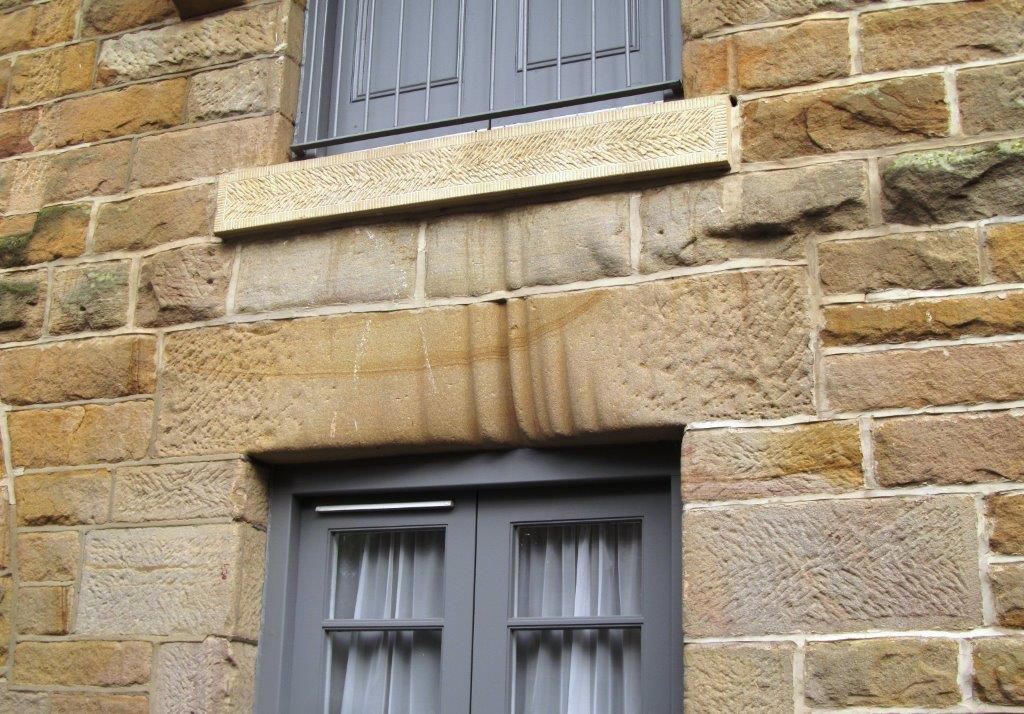 erosion on lintel caused by lifting ropes?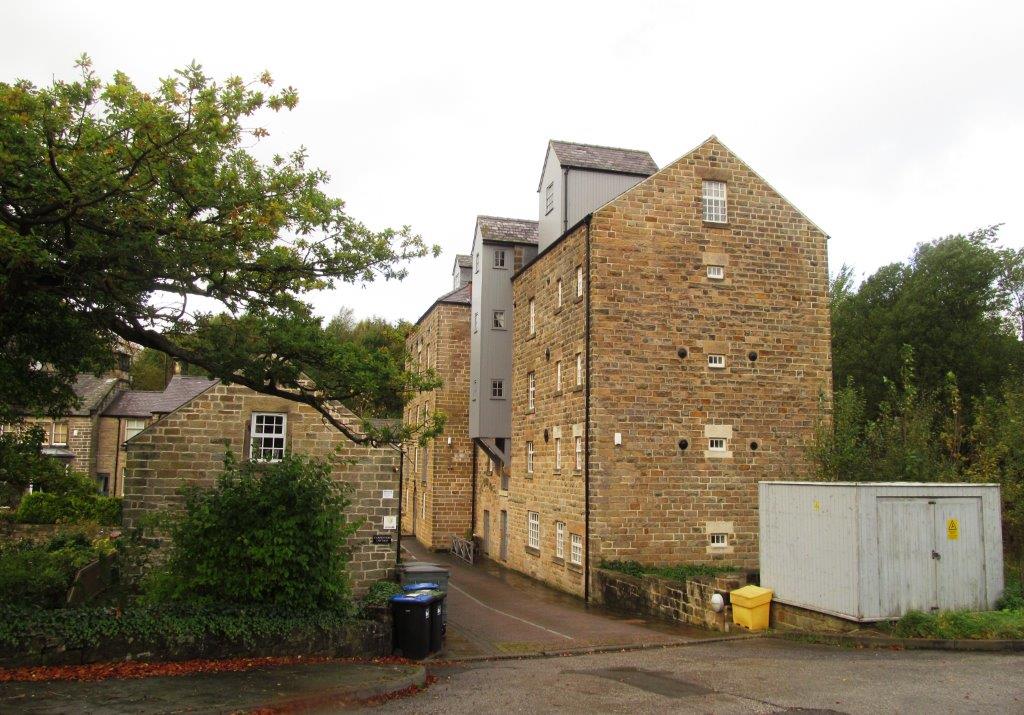 mill converted to residential accommodation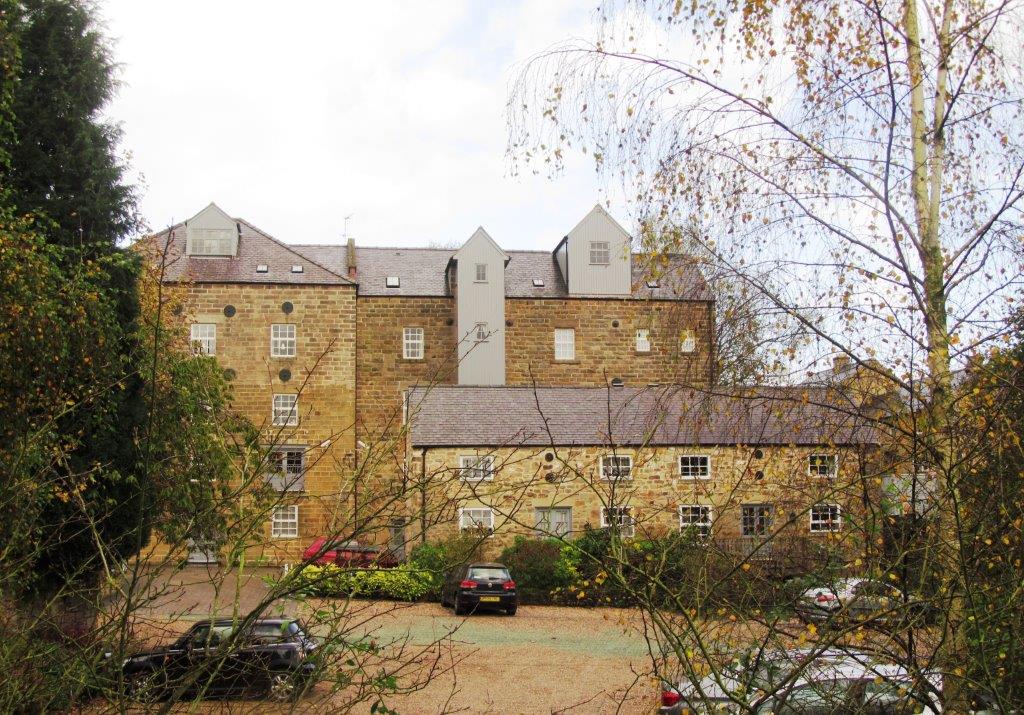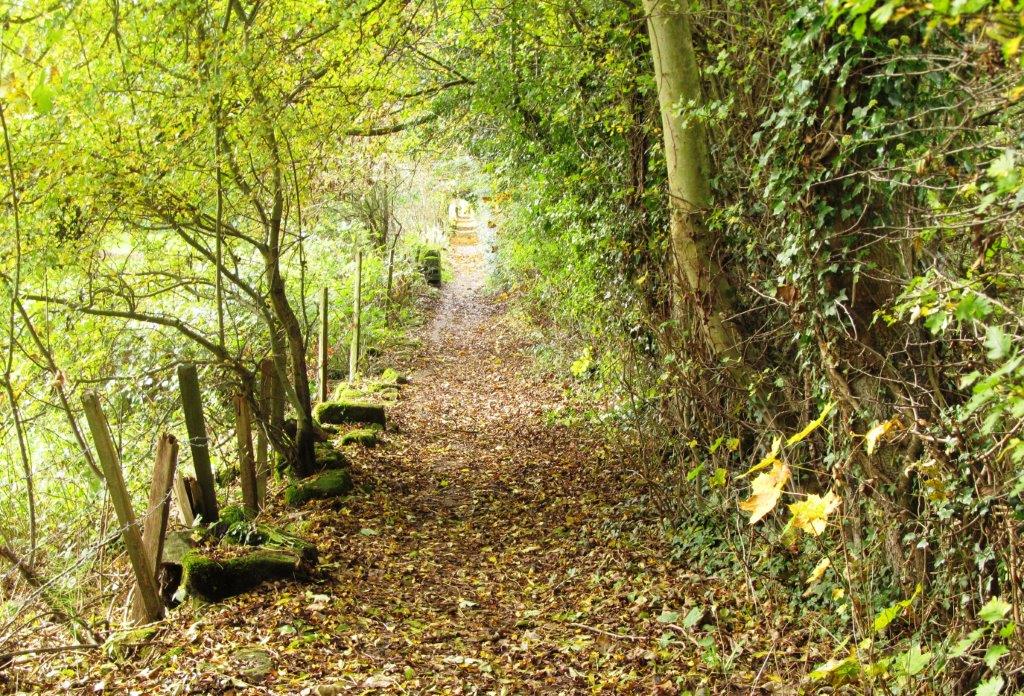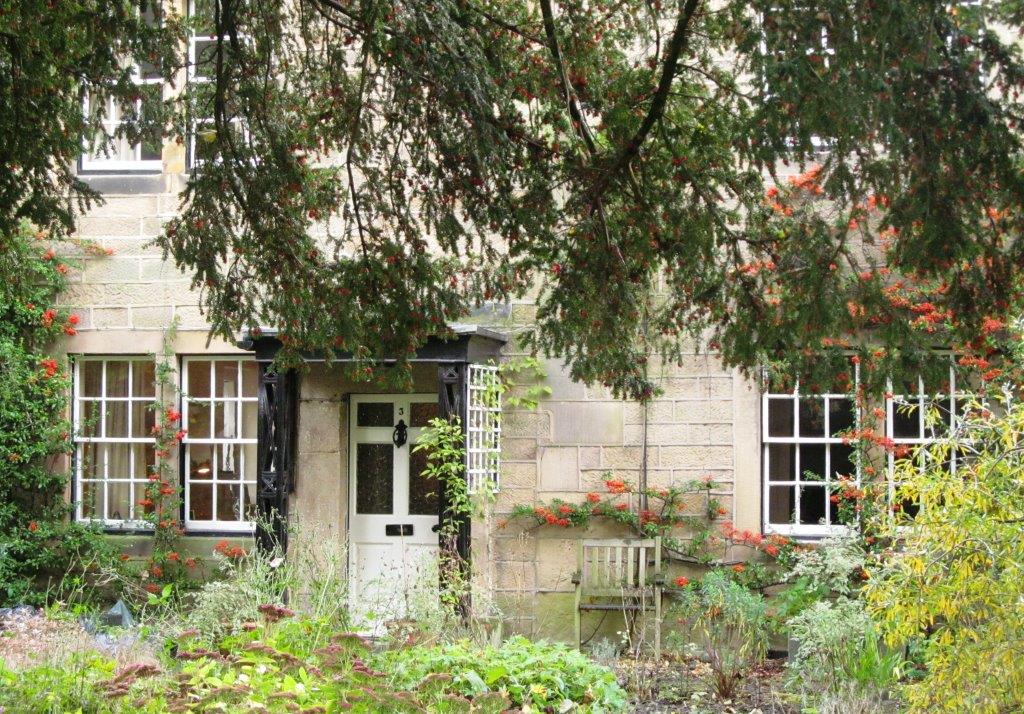 house near Bentley Brook - where it crosses the A615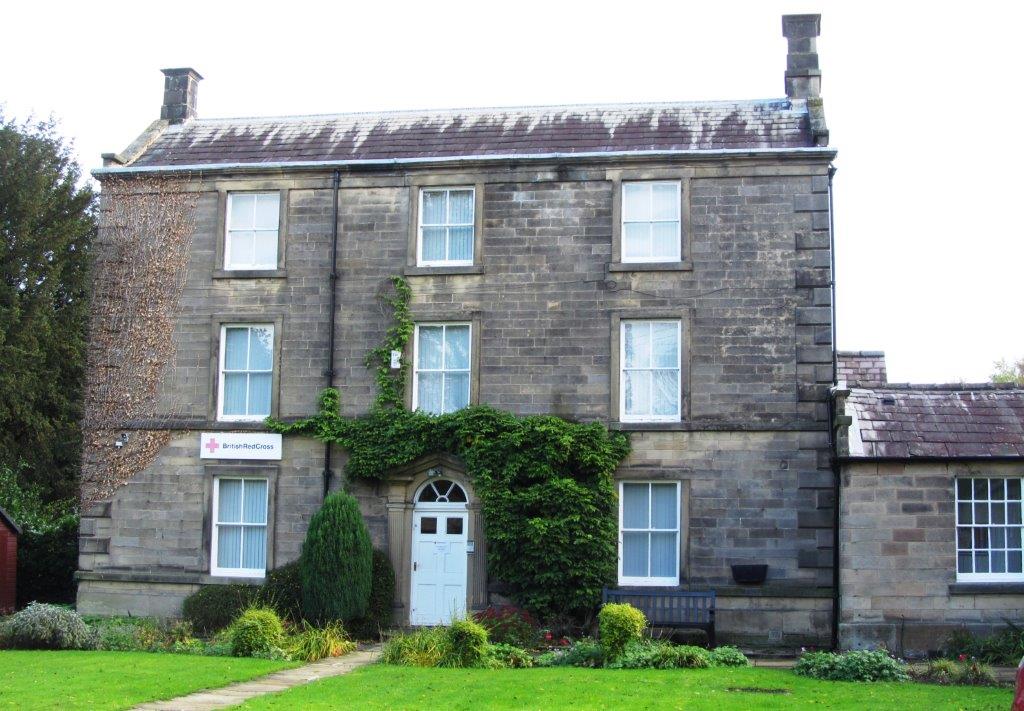 now British Red Cross - but house built by in laws of Joseph Paxton (behind house in previous picture)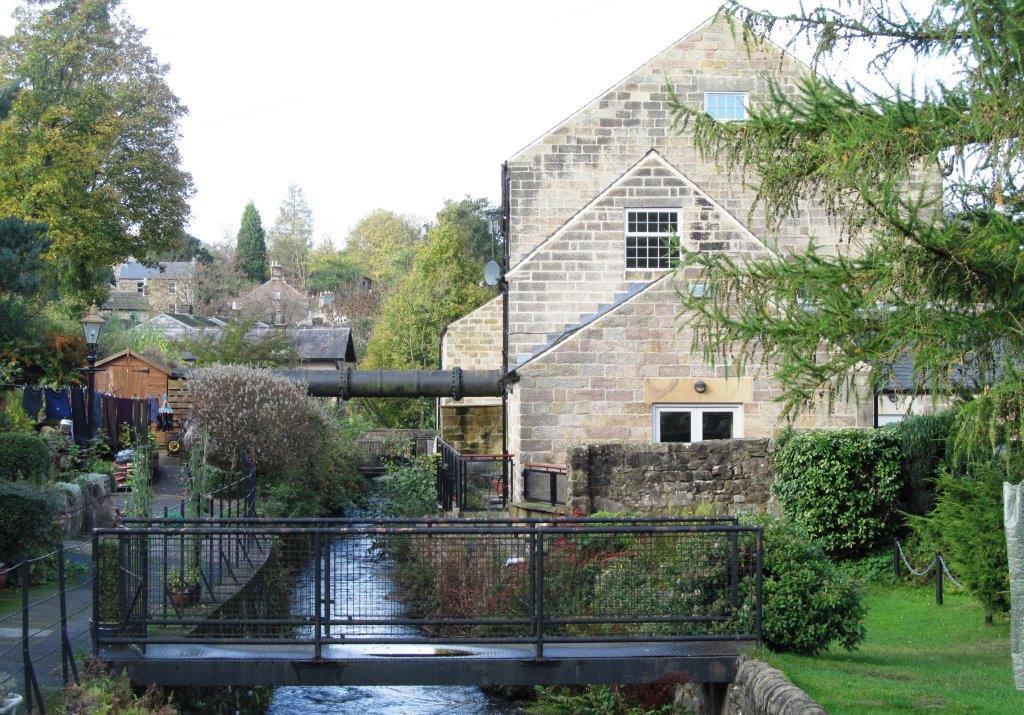 Old Mill next to Bentley Brook - not know what type of mill or what pipe behind mill does?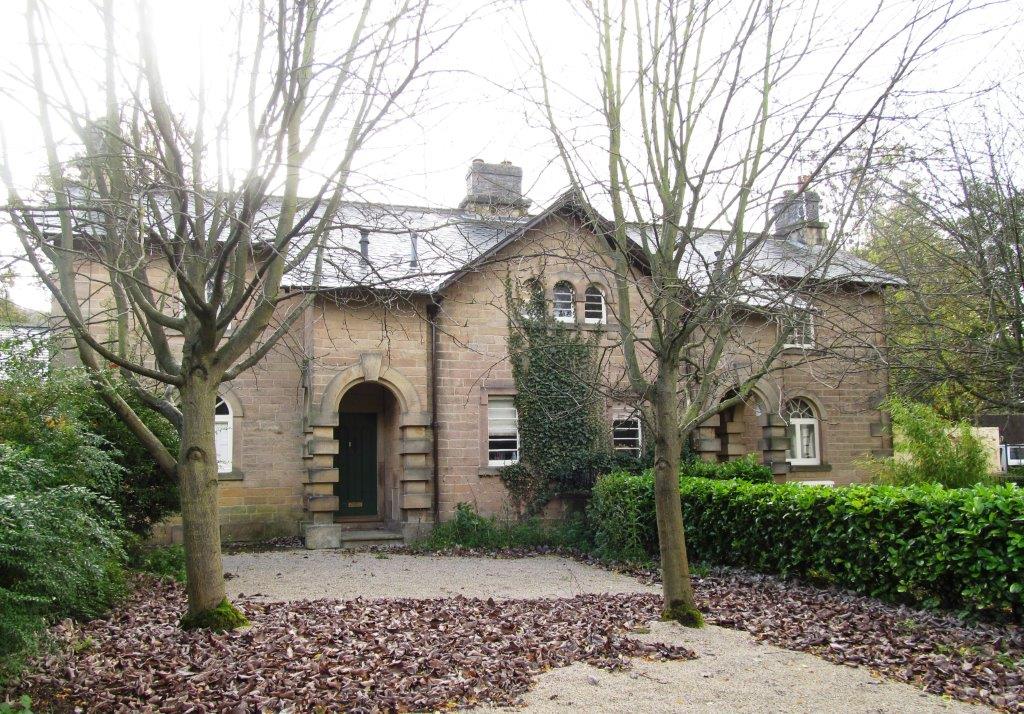 designed by Joseph Paxton?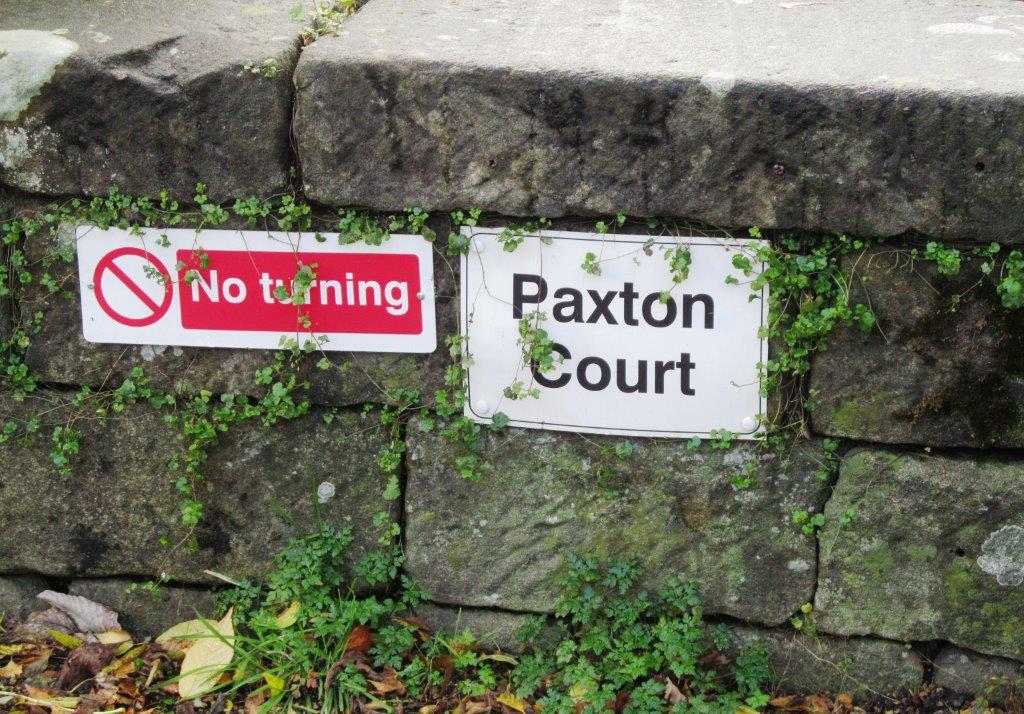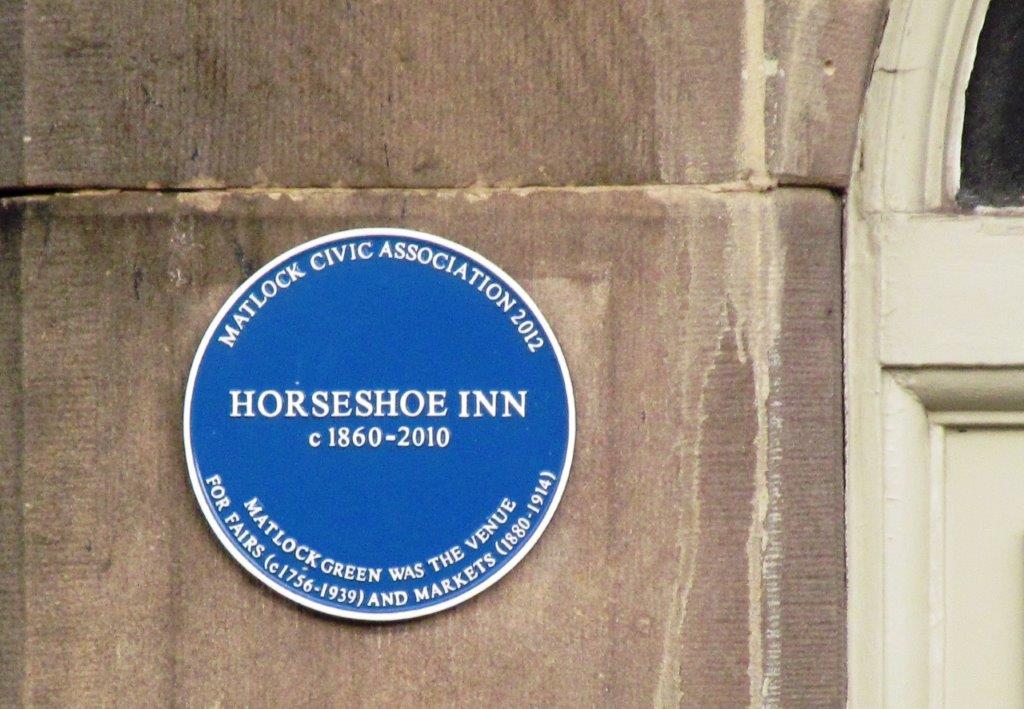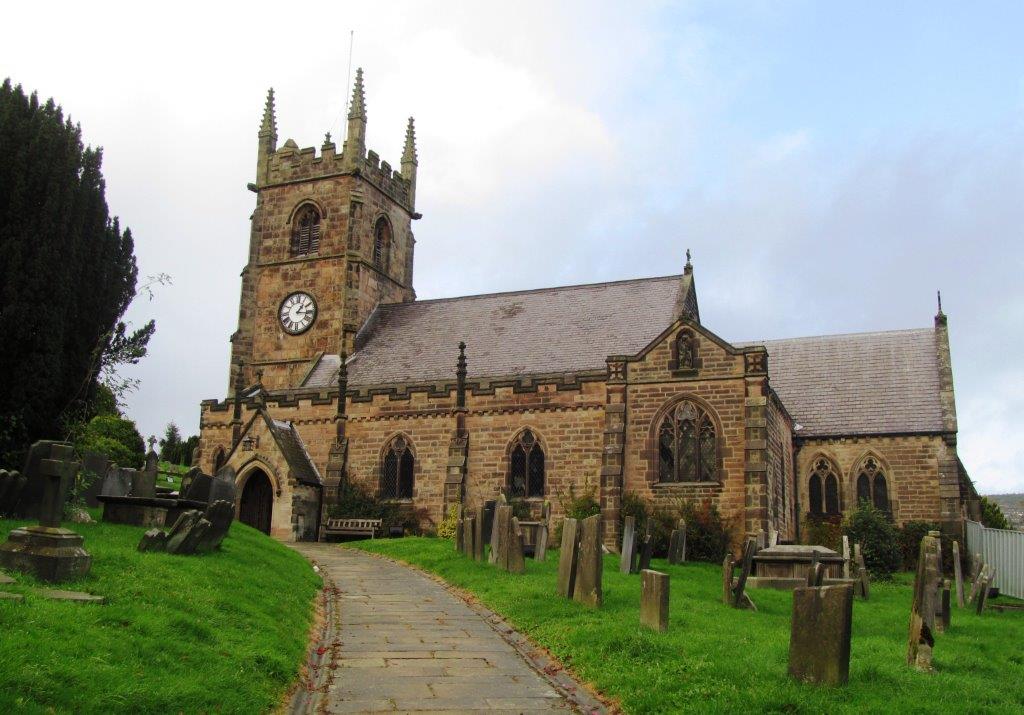 Matlock church above Bentley Brook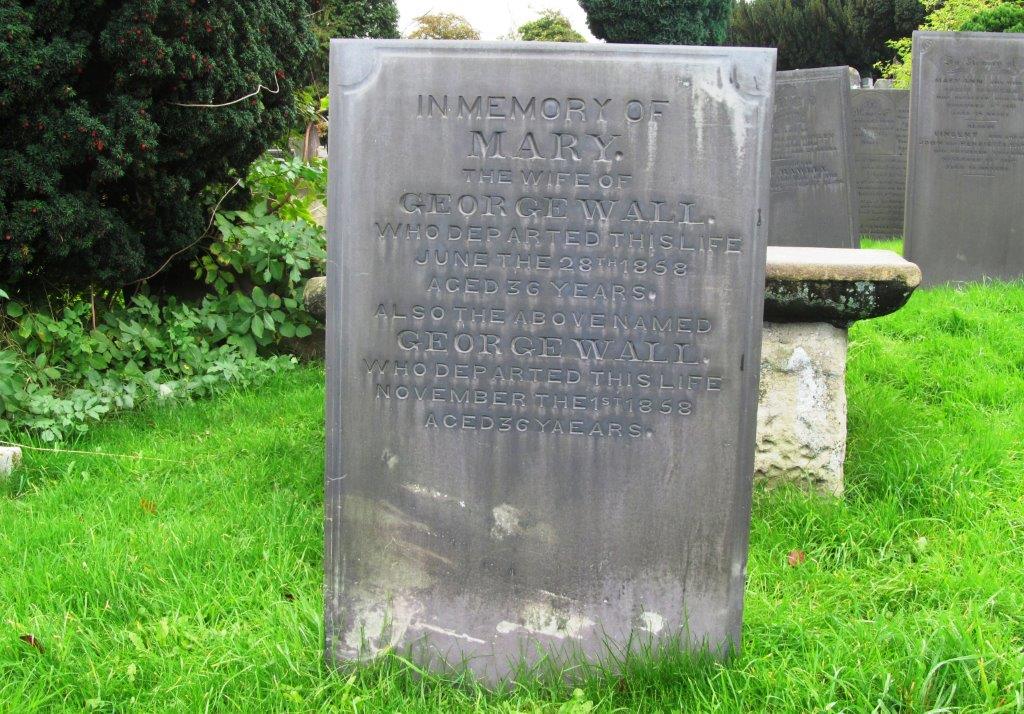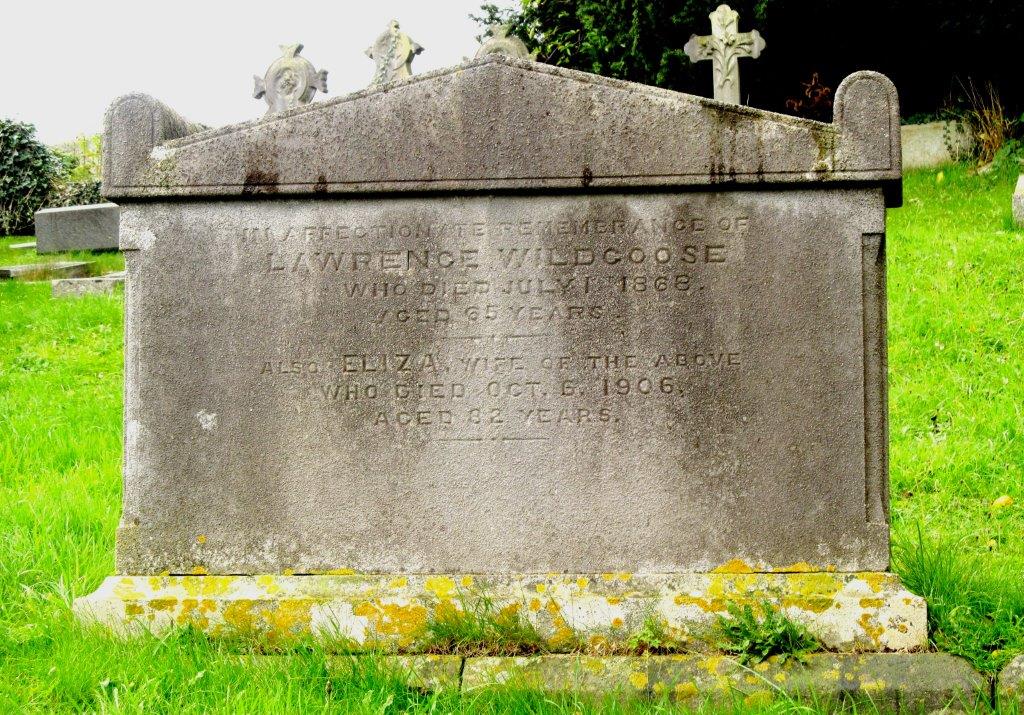 Wildgoose - of the manhole cover family? - see earlier picture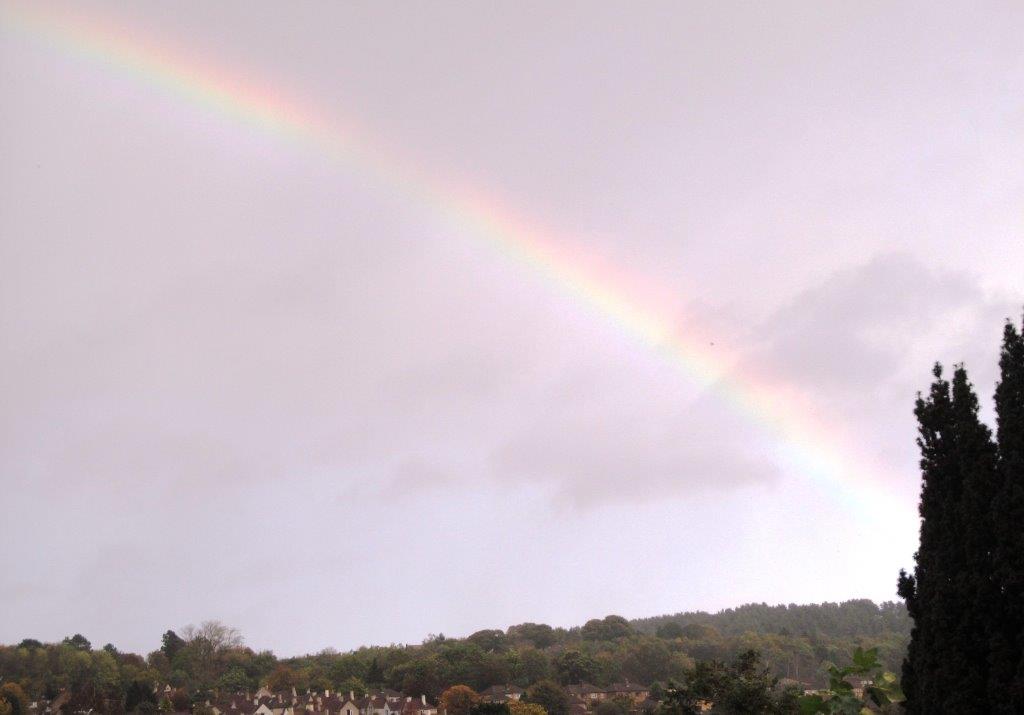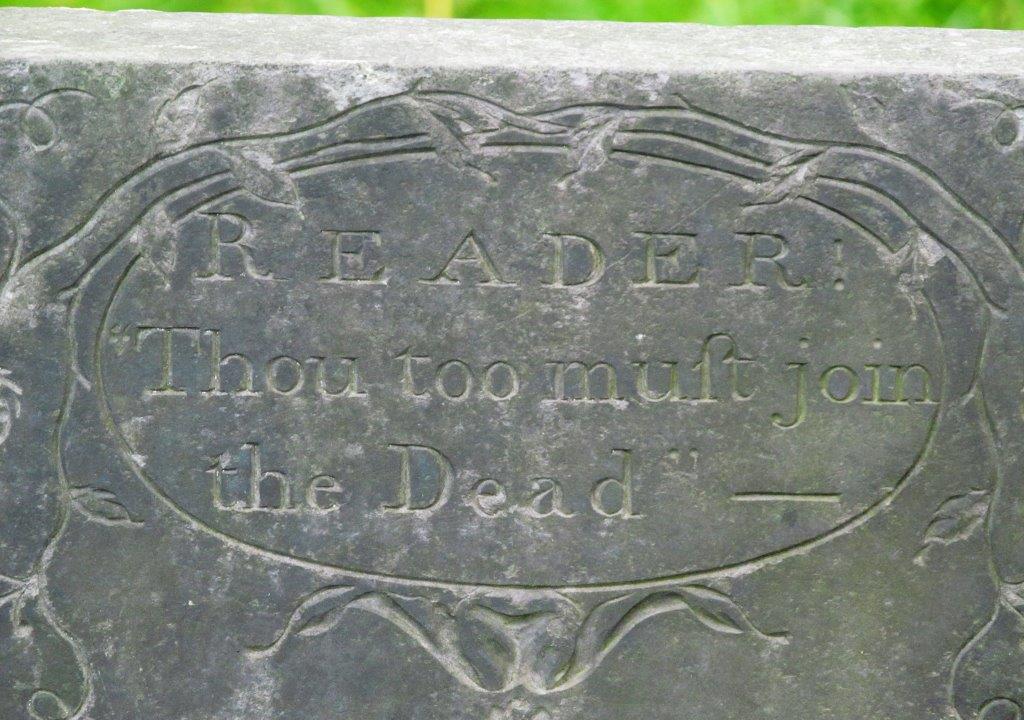 a warning to the curious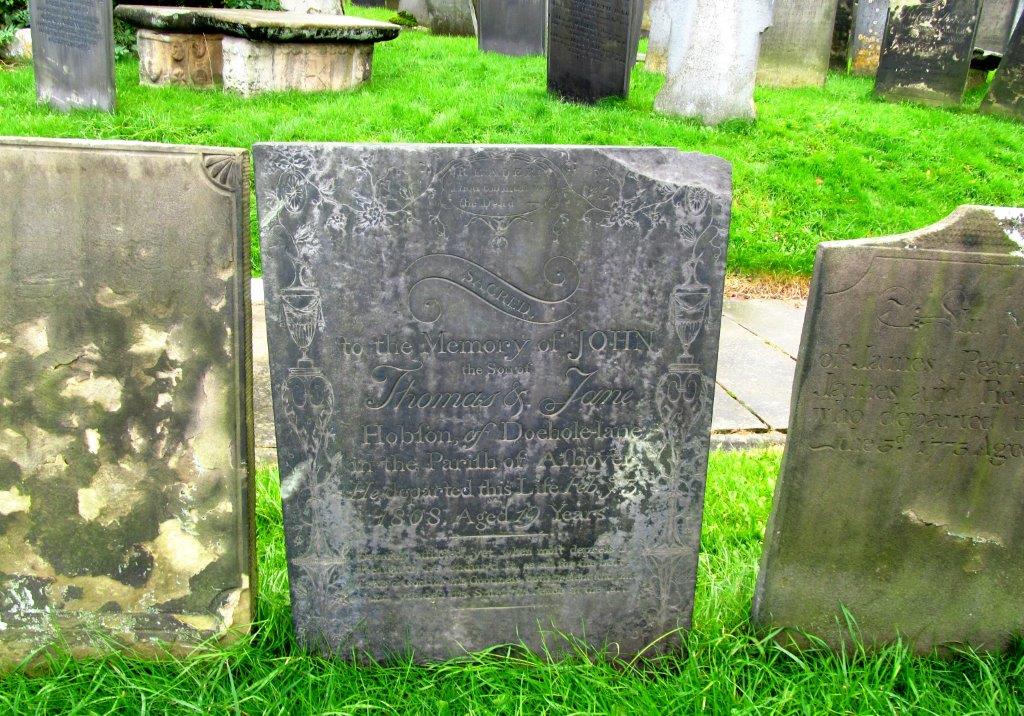 hard slate tombstone in centre - almost no weathering after over 200 years - printing still perfect - compare with adjacent stones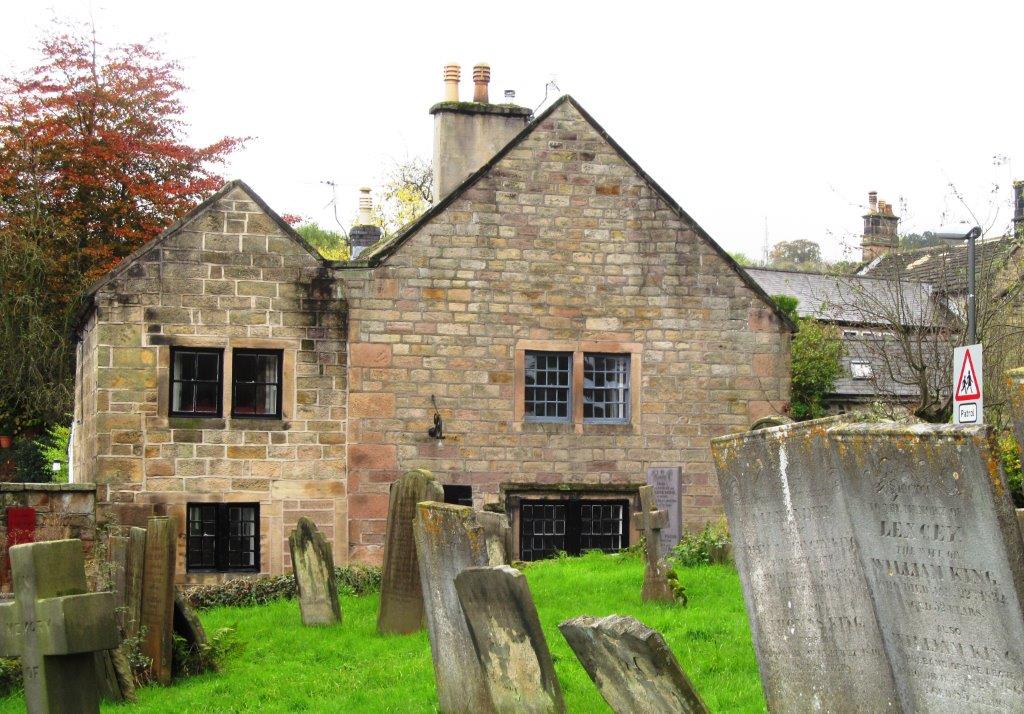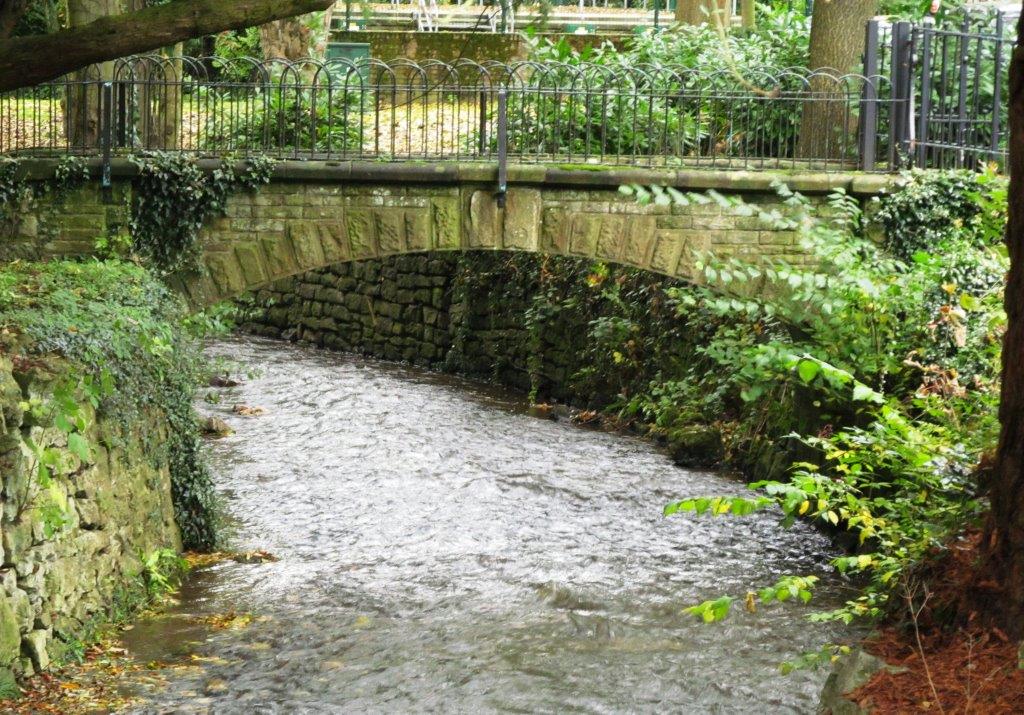 Bentley Brook enters into Matlock's Hall Leys Park
homepage - Day Walks Index 2013 - contact me at