homepage - Day Walks Index 2013 - contact me at

4th December 2013 - Wednesday - Christmas Walk - Deepcar, Tin Mill Dam, Gosling Moor, Bank Lane, Potter Hill, Charlton Brook, Barrell Inn - leader John Taylor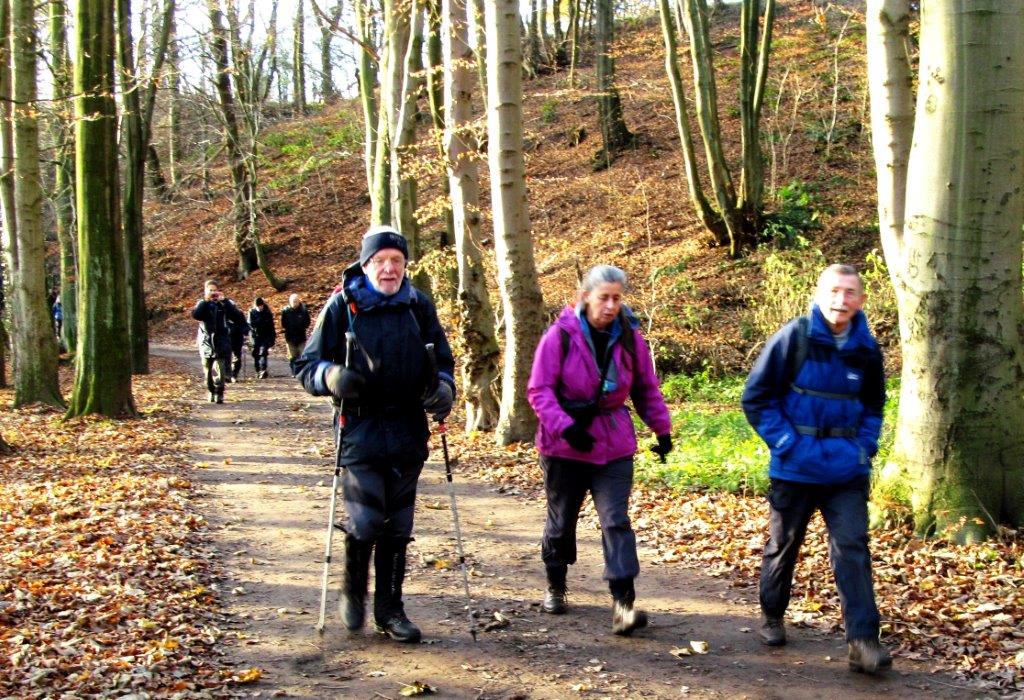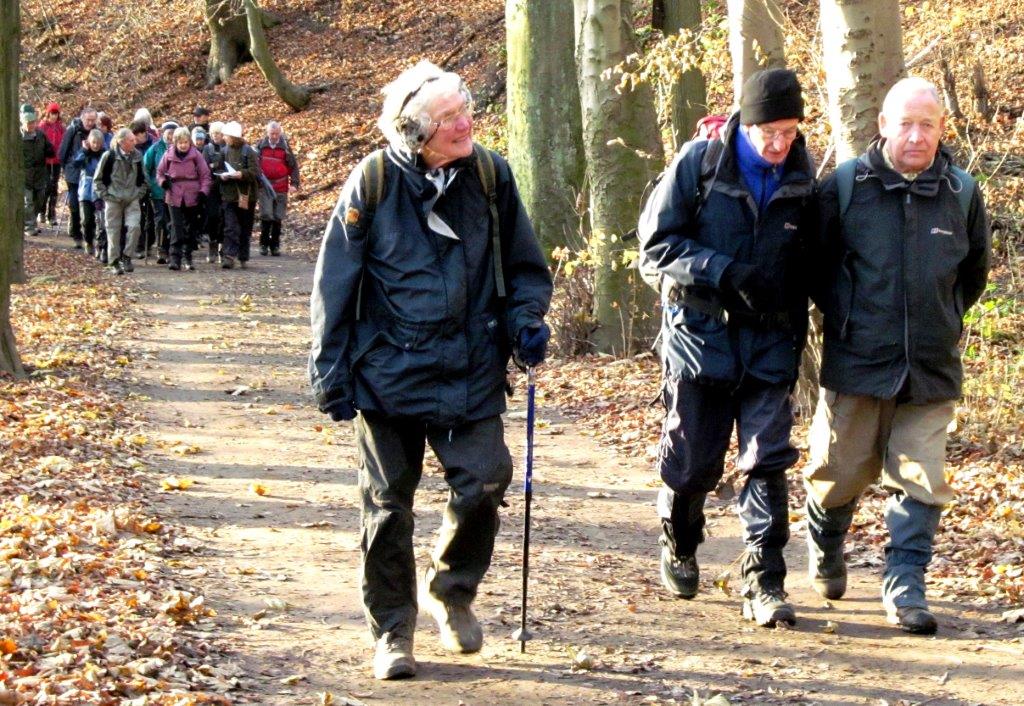 three who have been members of the Sheffield Ramblers longer than anyone else on this walk?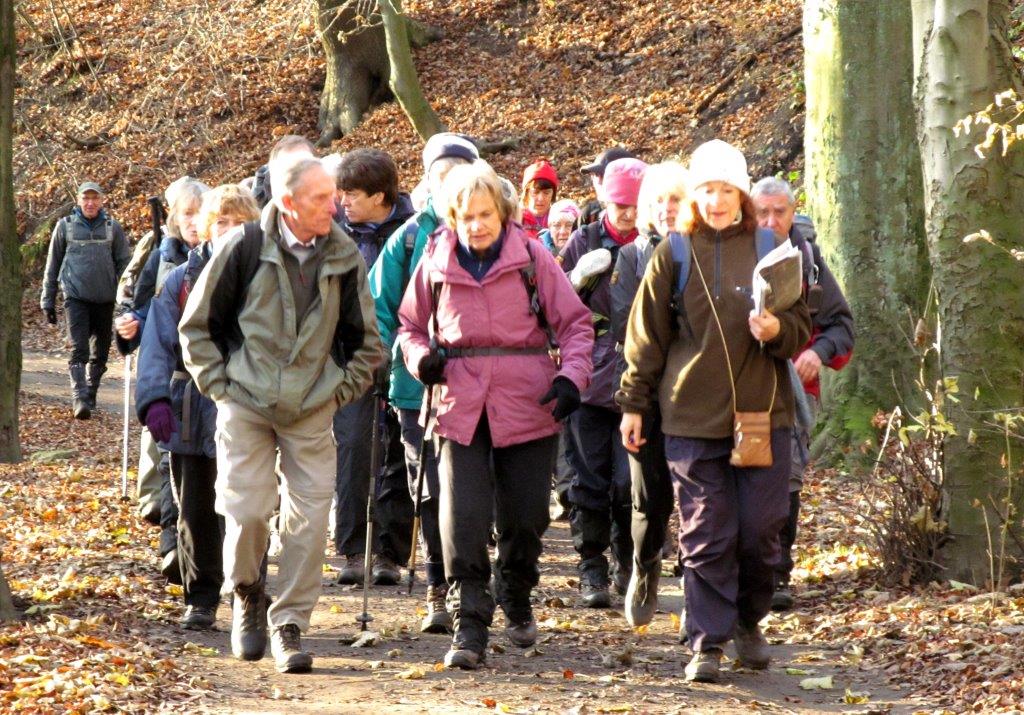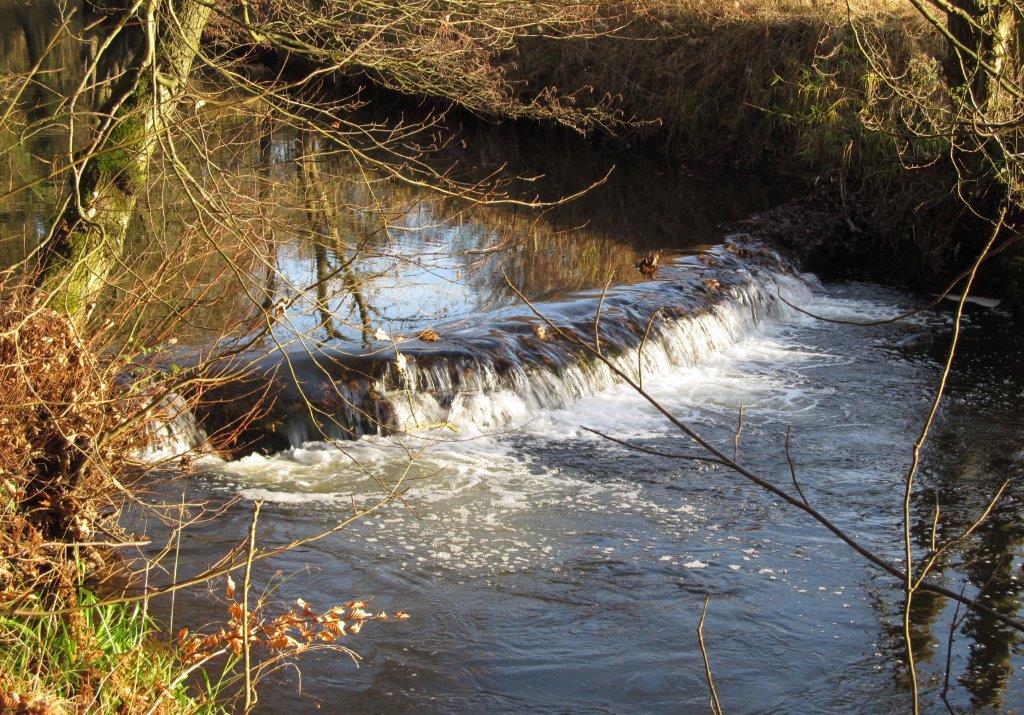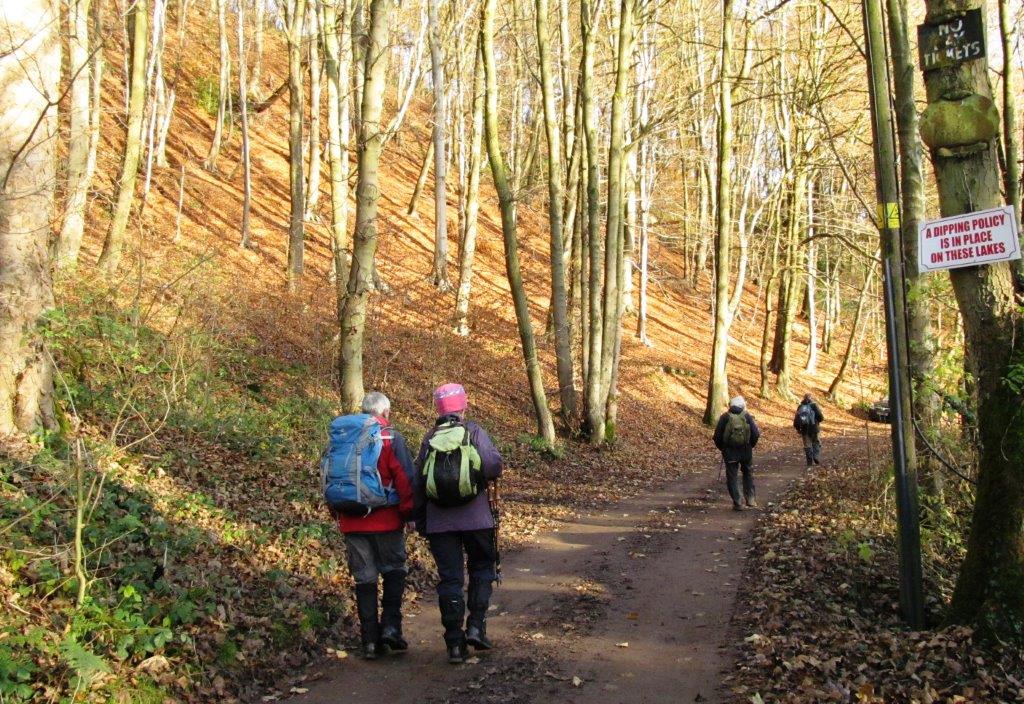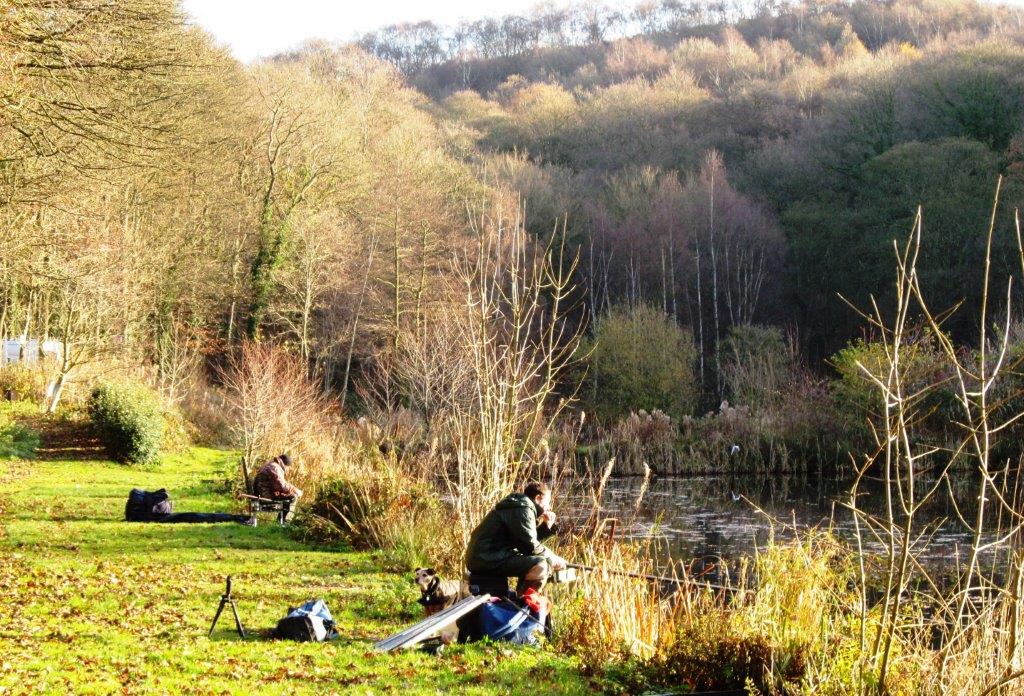 Tin Mill Dam - now used by fishermen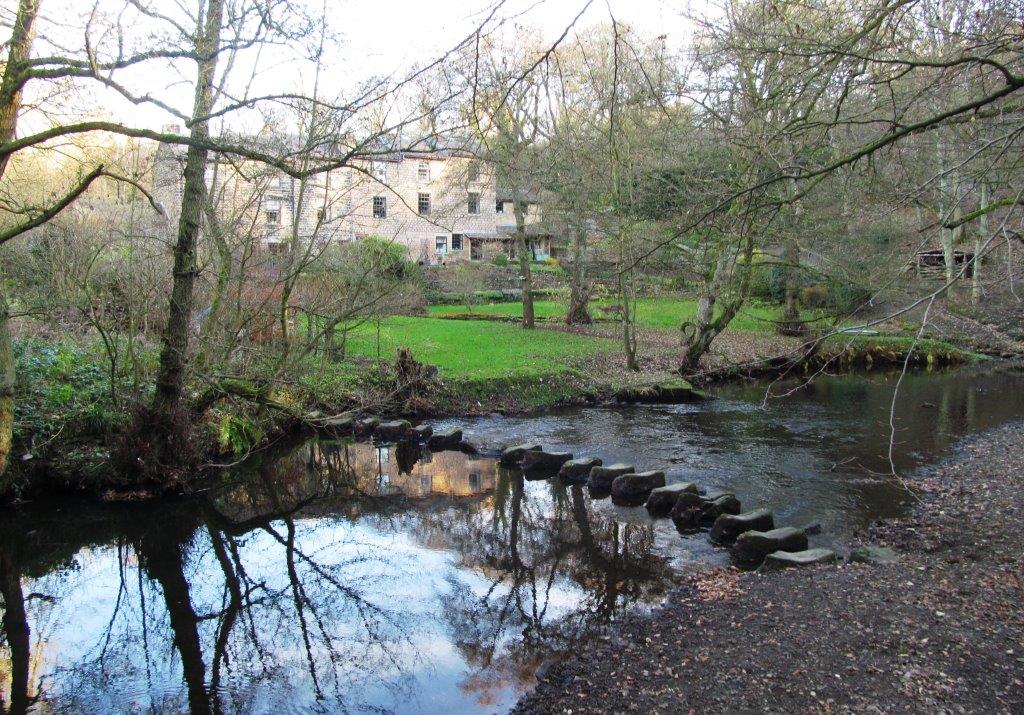 stepping stones across River Don which would have been used by tin miners and others - we crossed by footbridge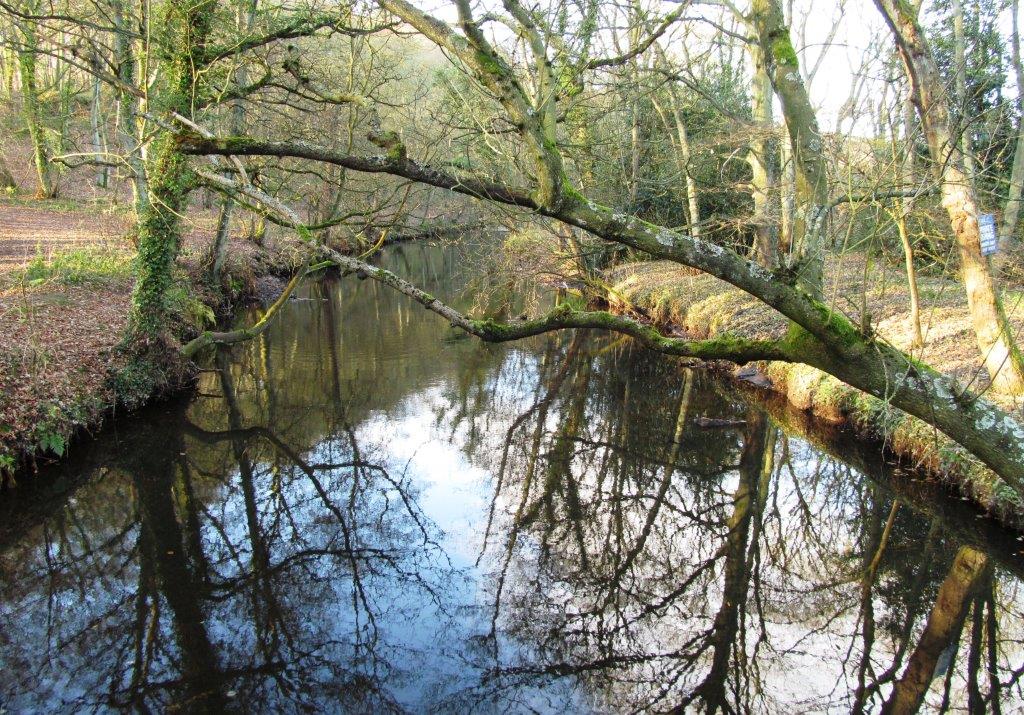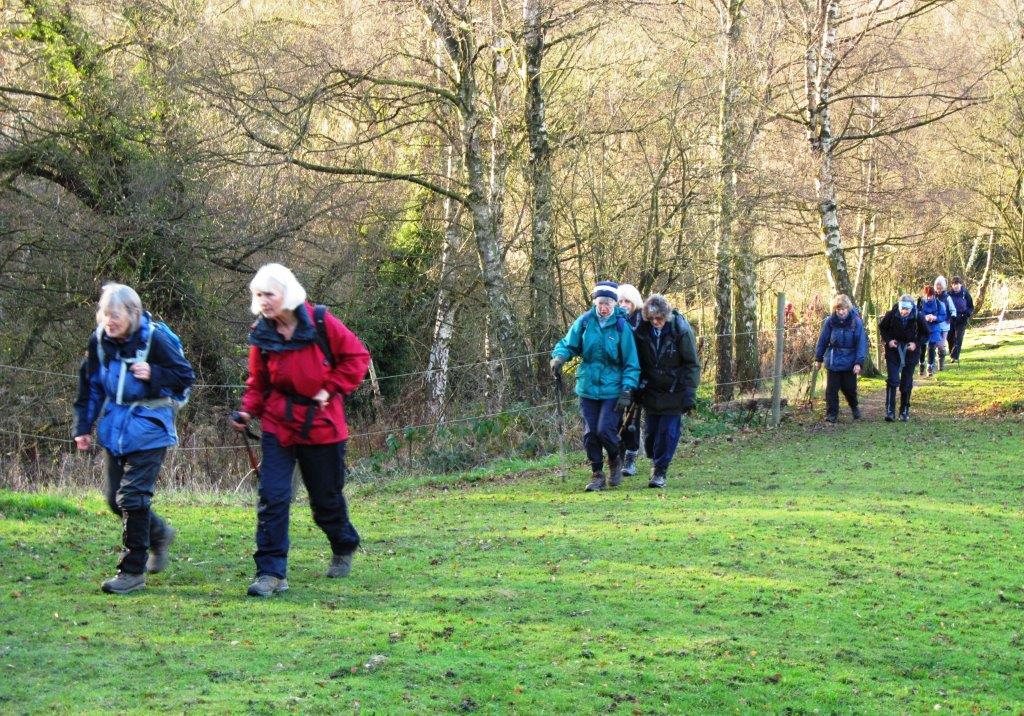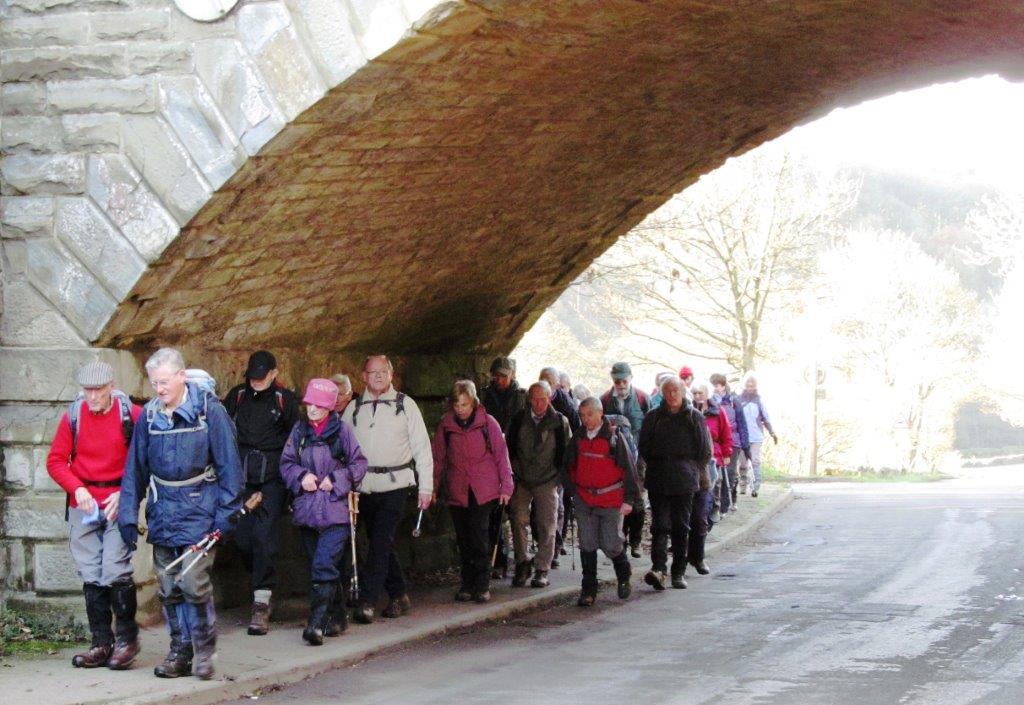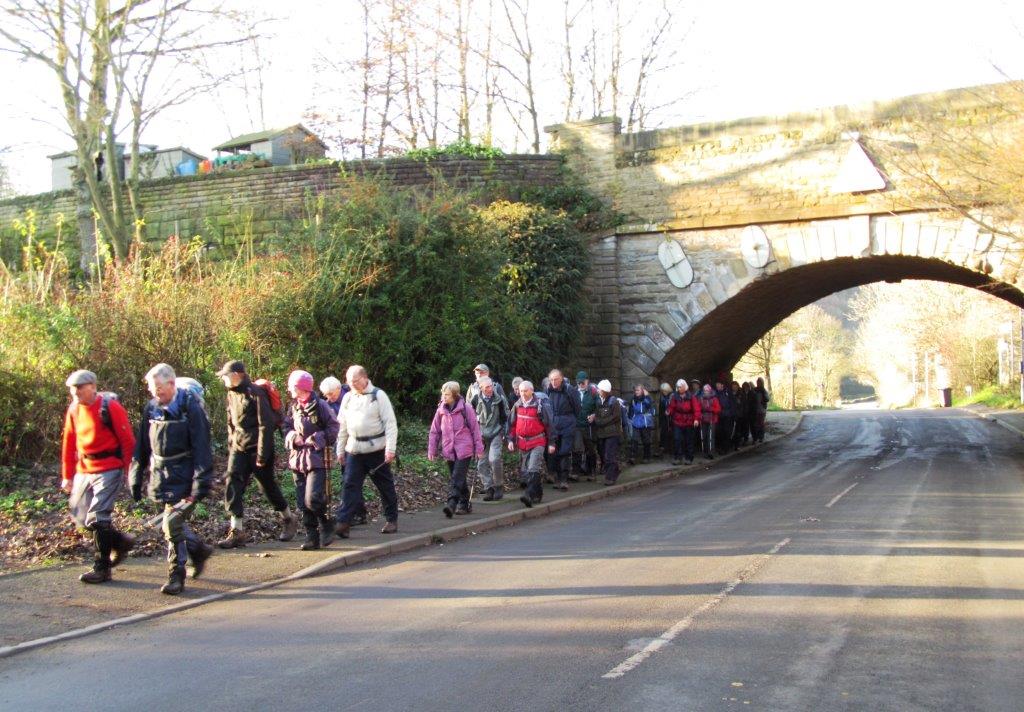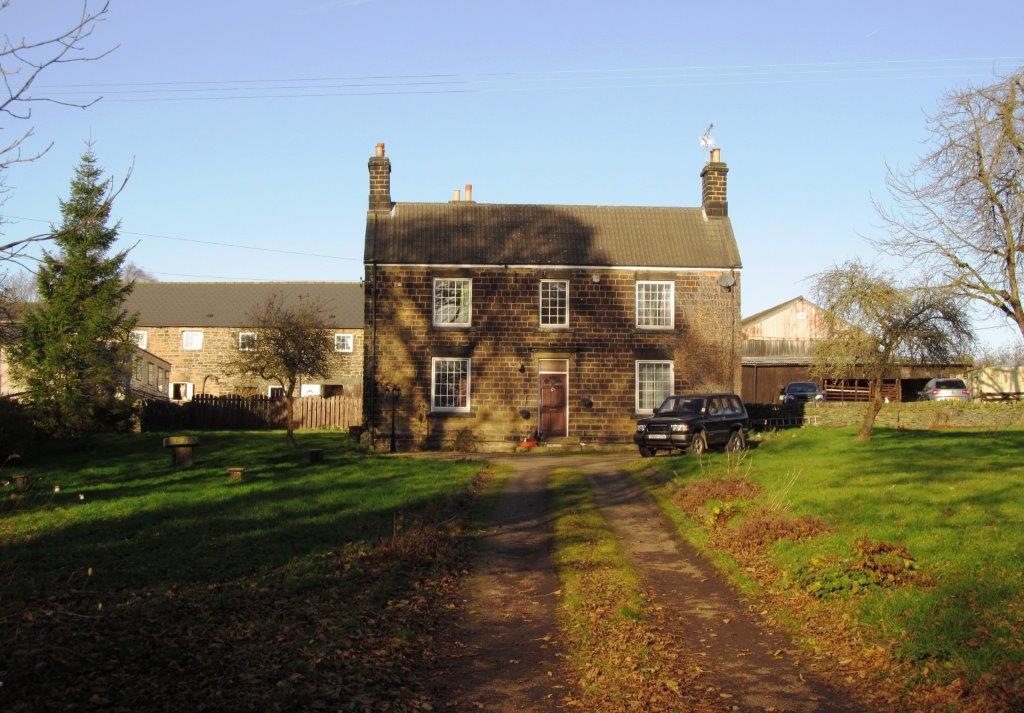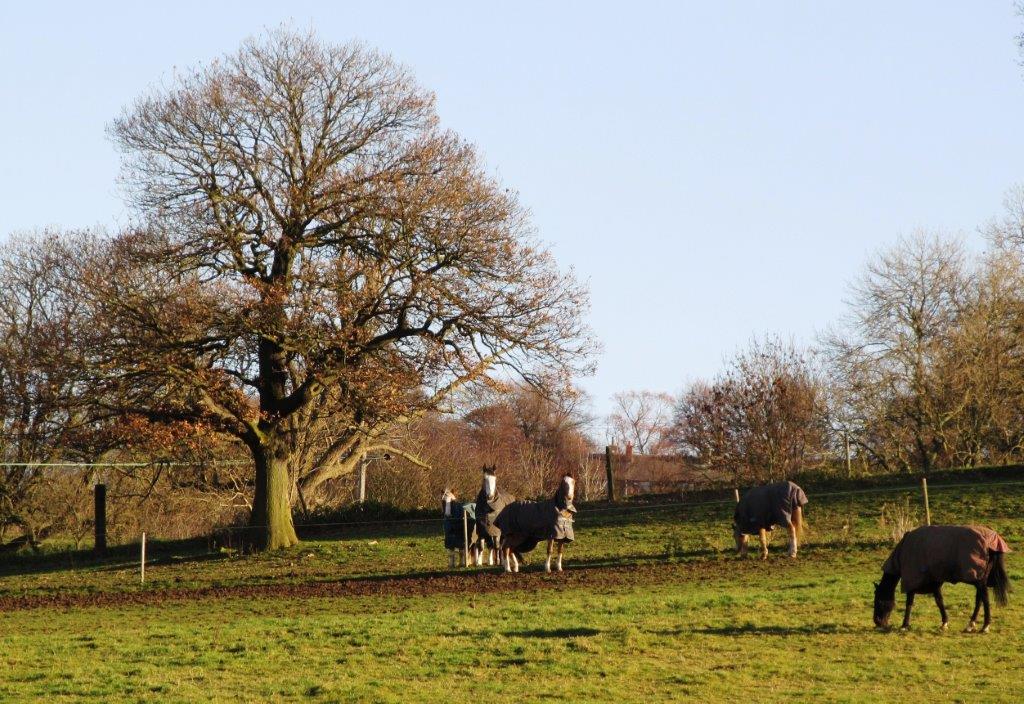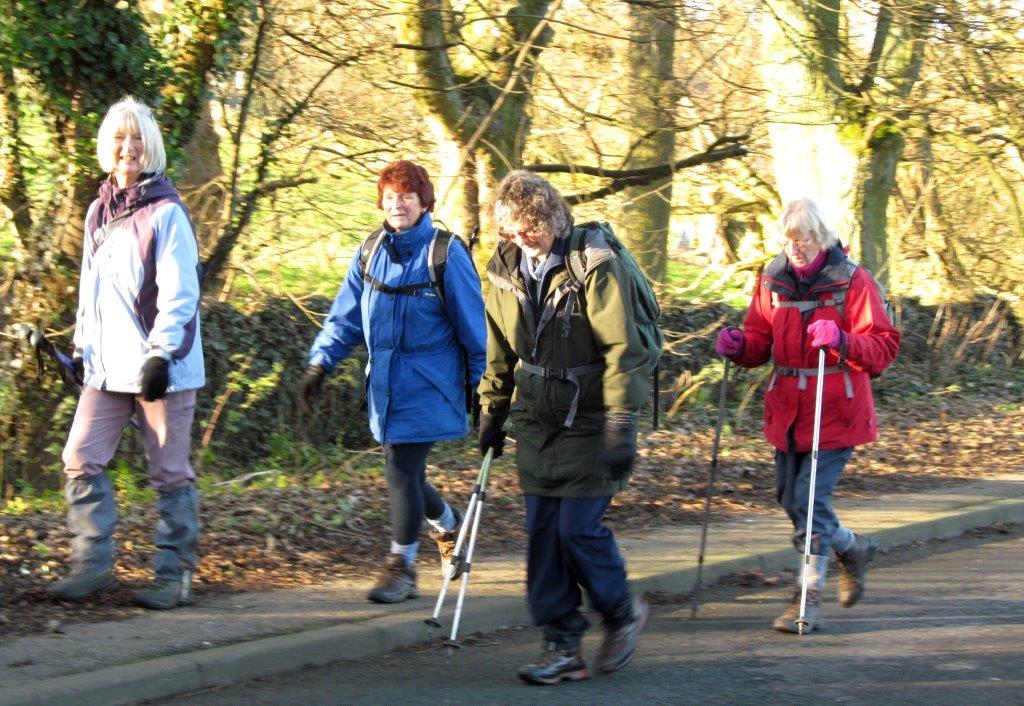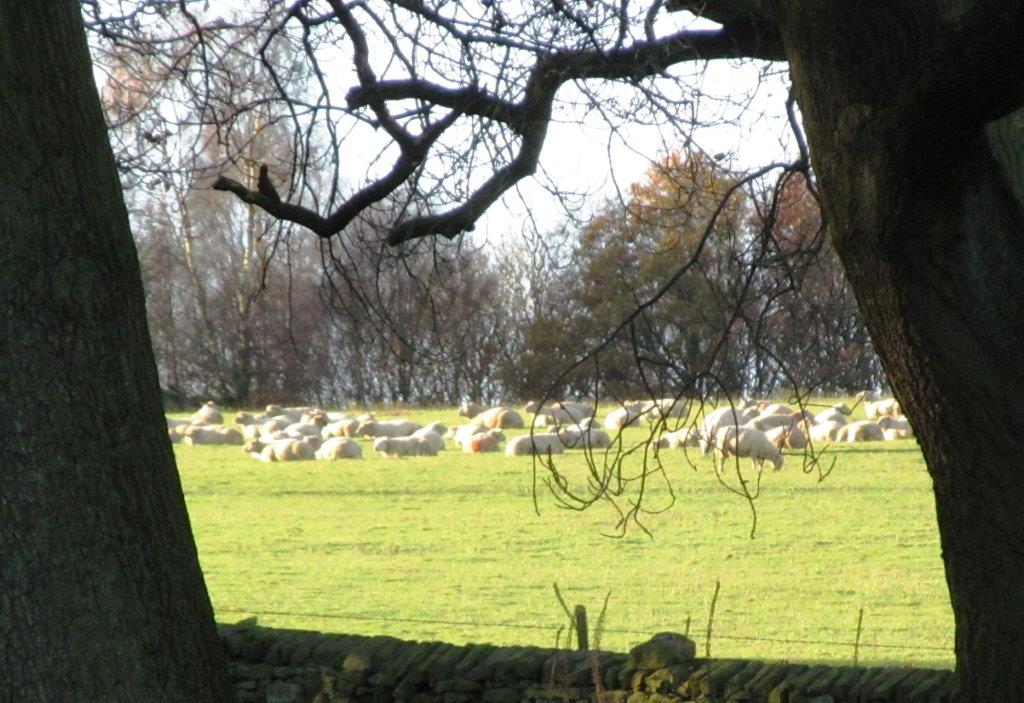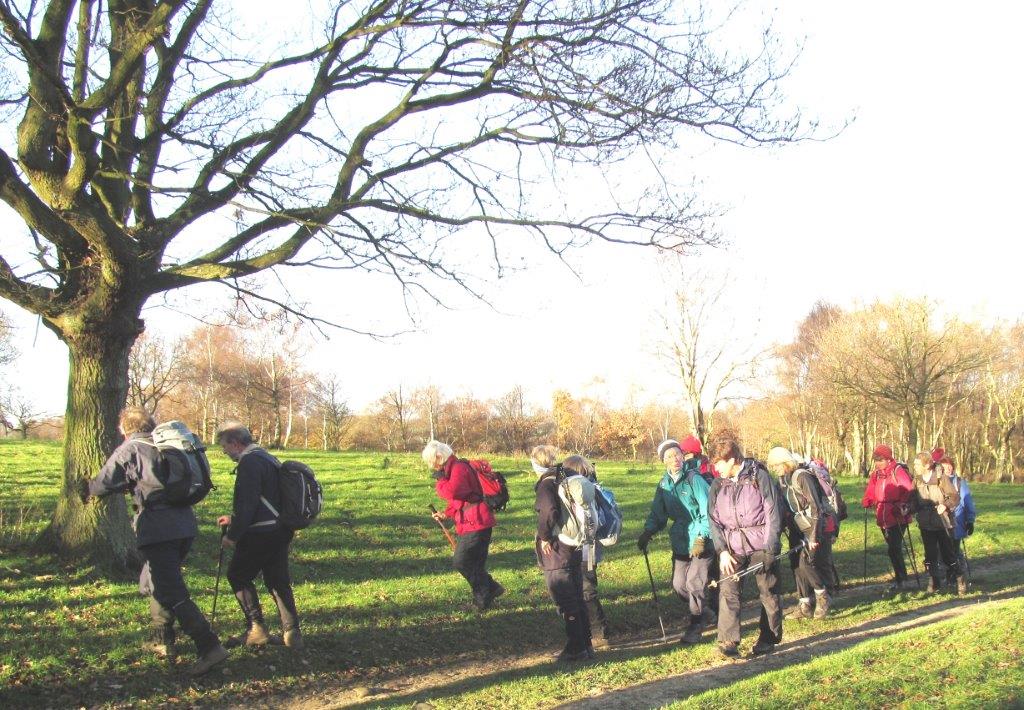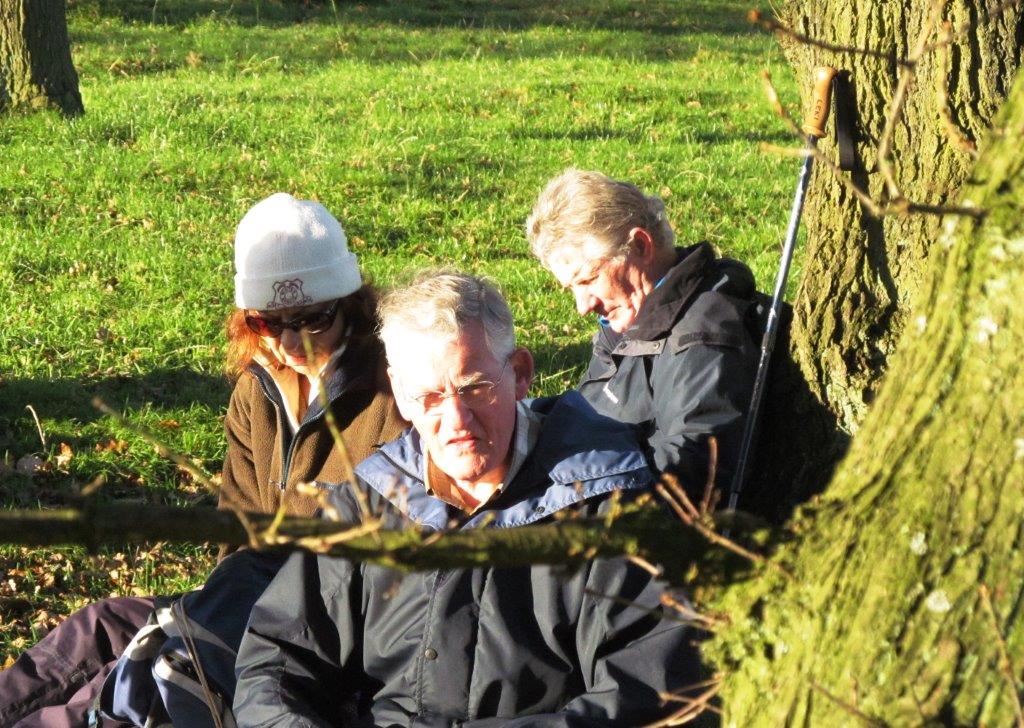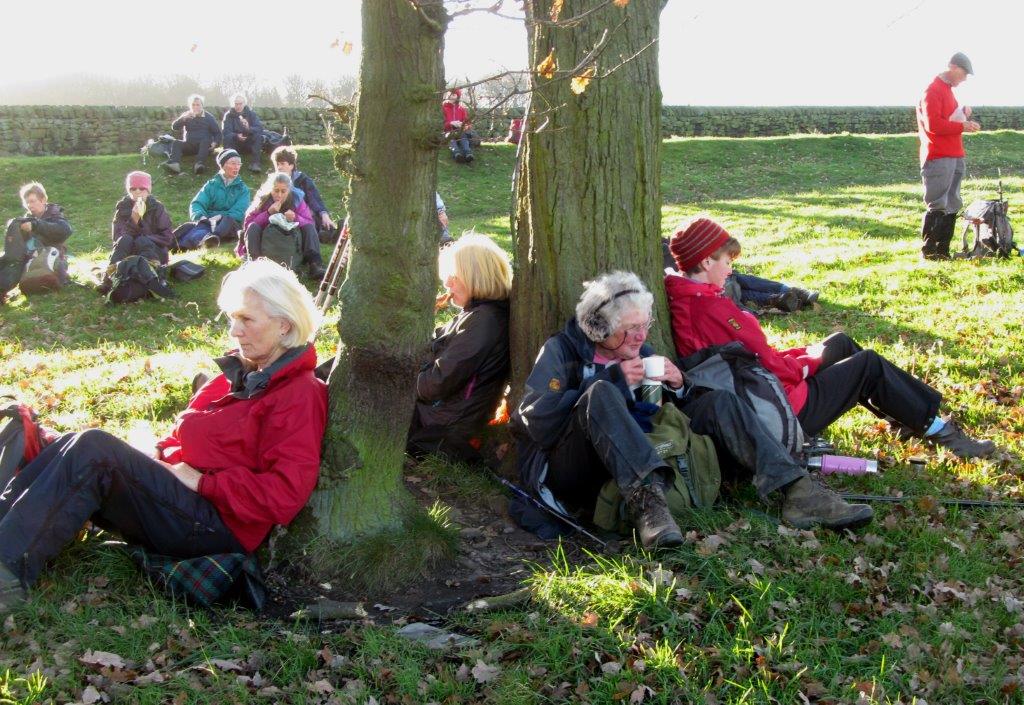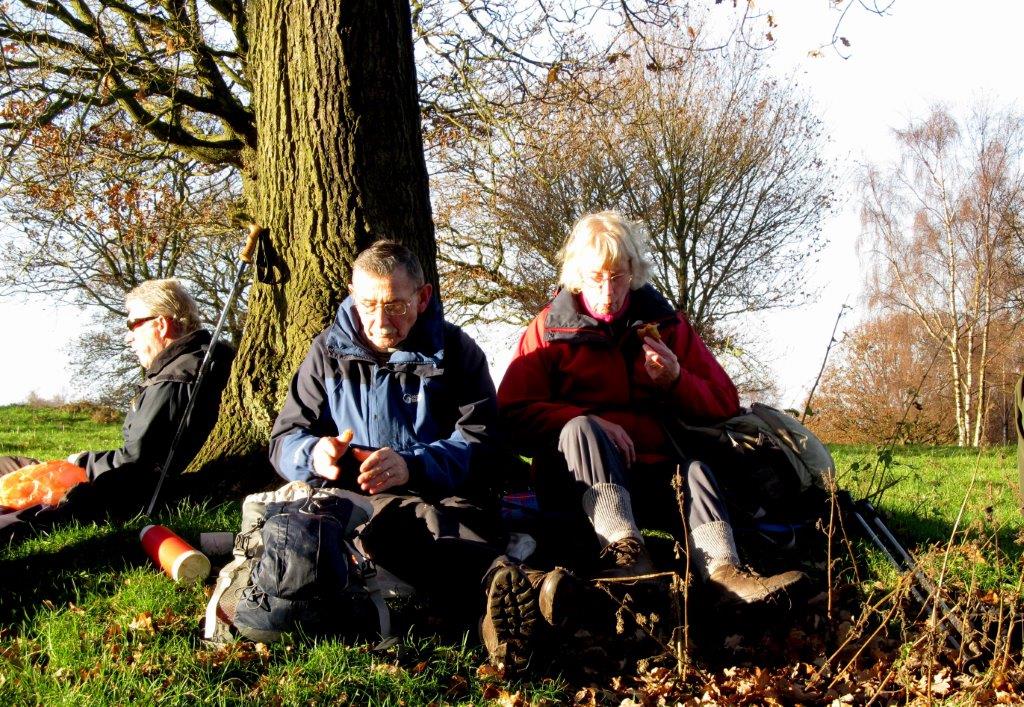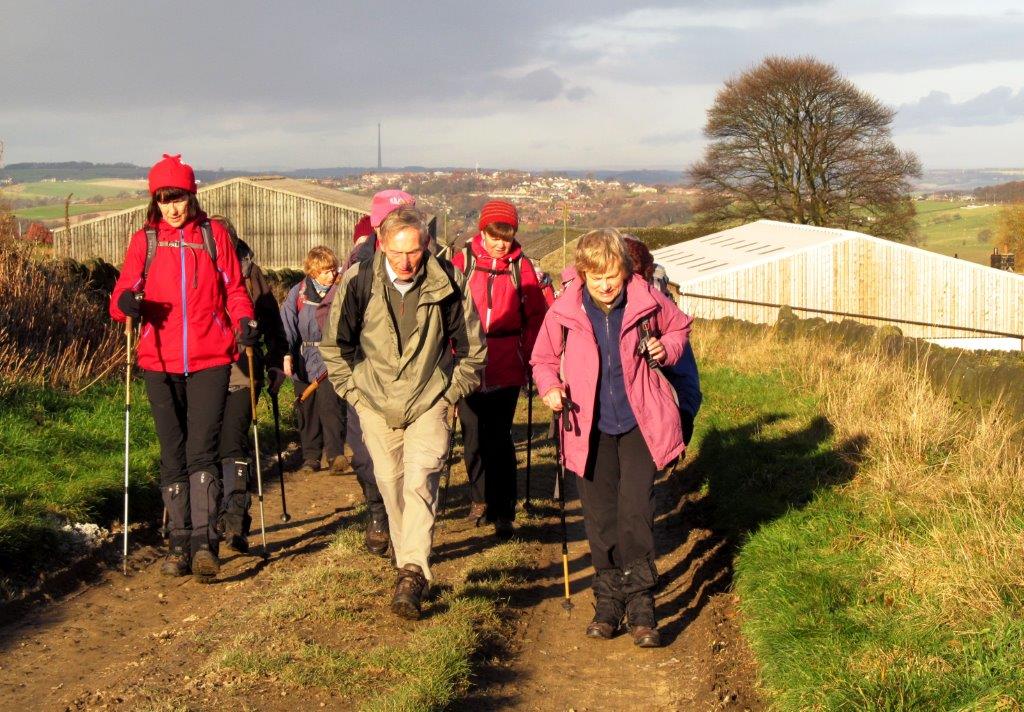 through Moorside Farm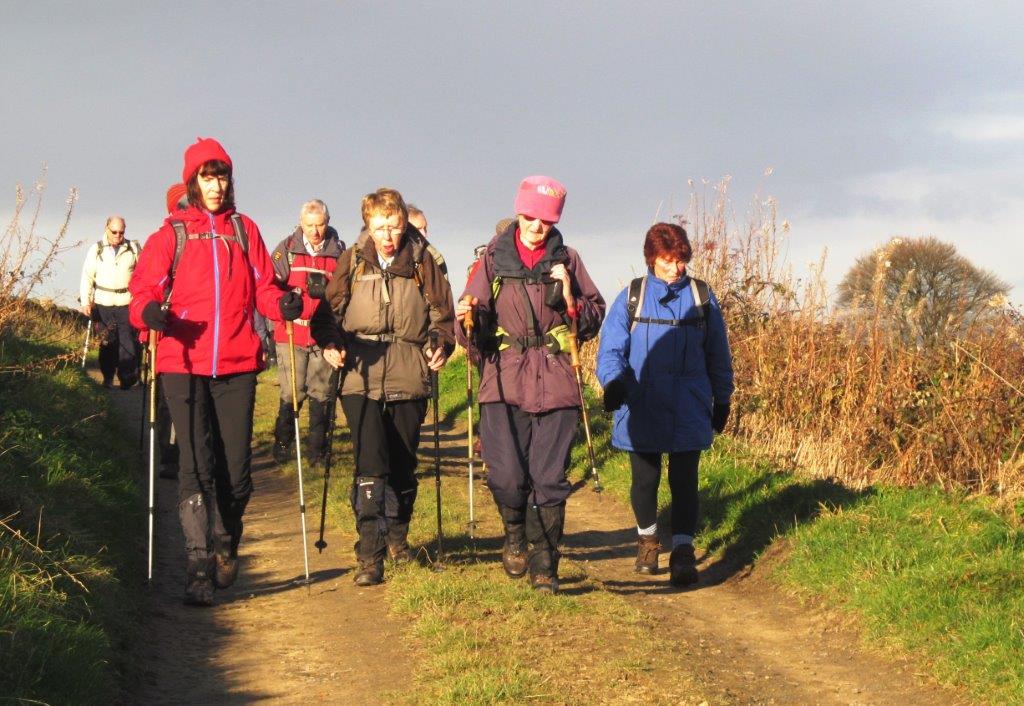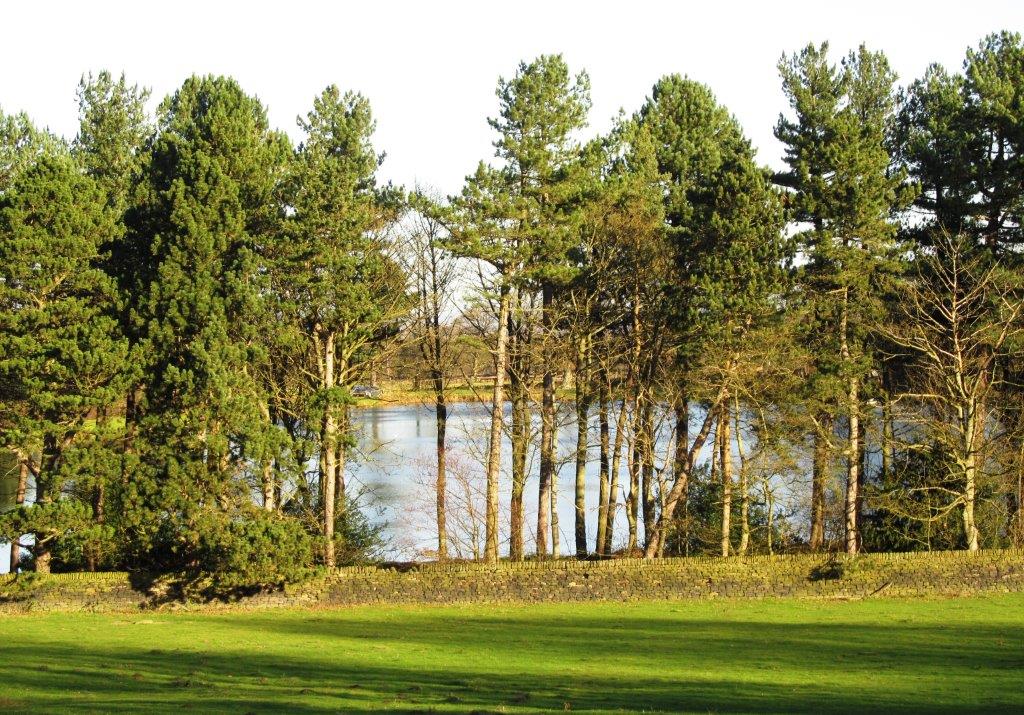 a glimpse of Wharncliffe Reservoir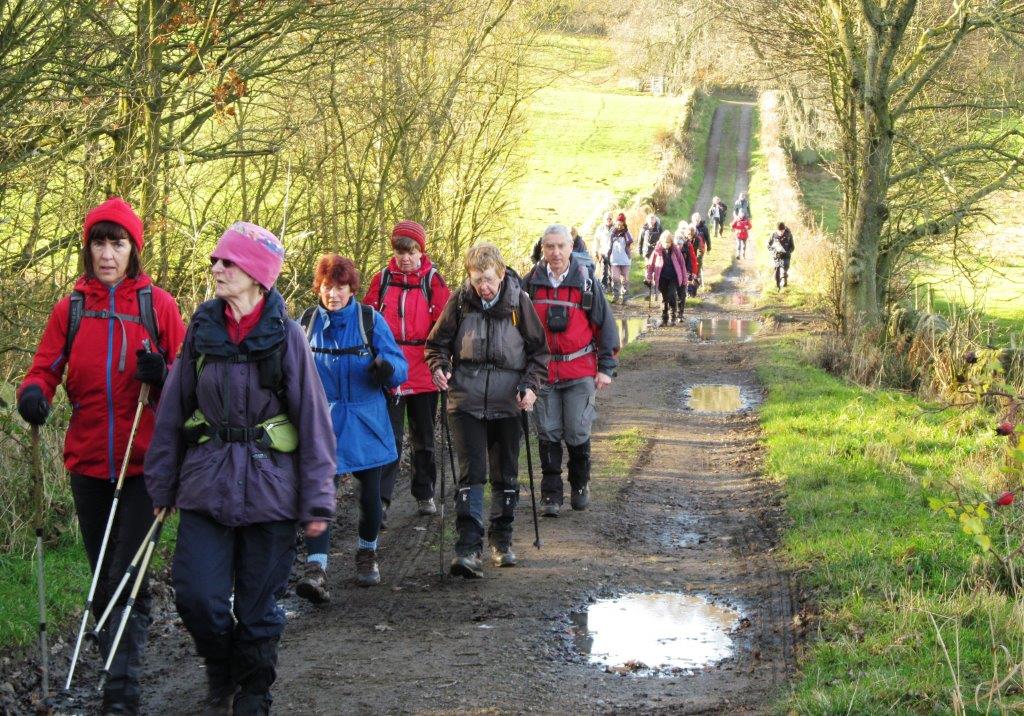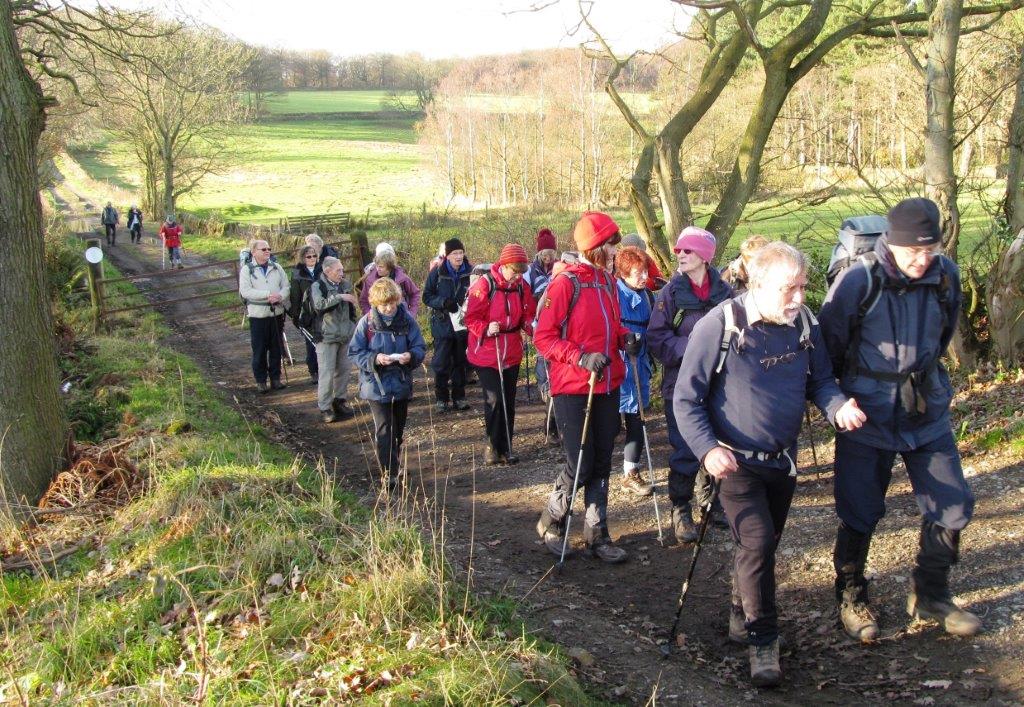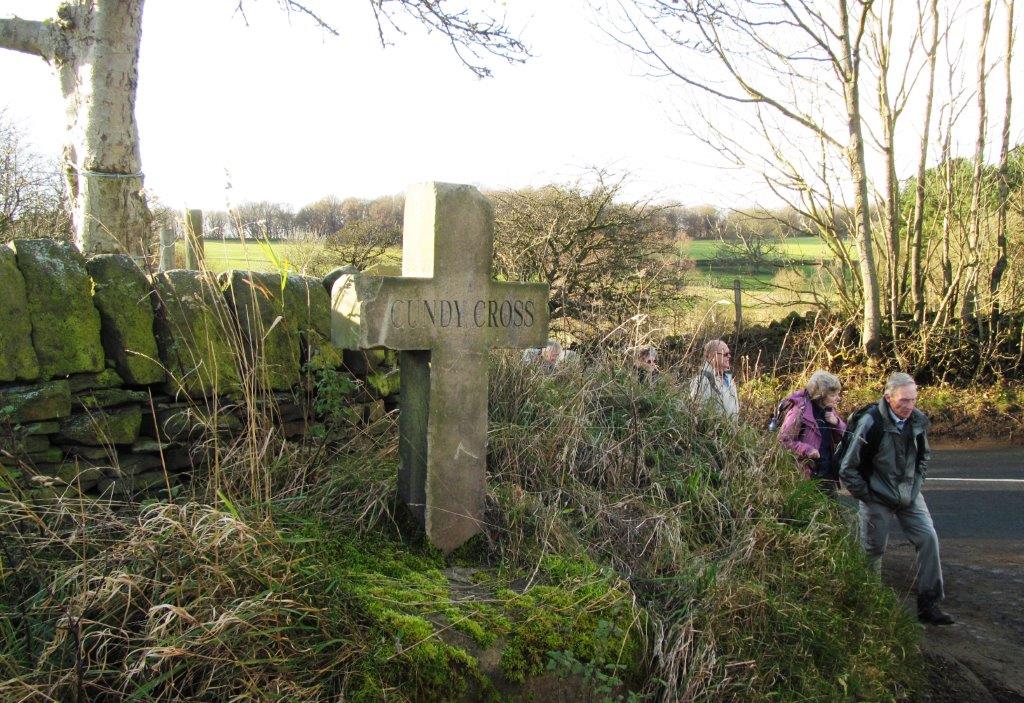 Cundy Cross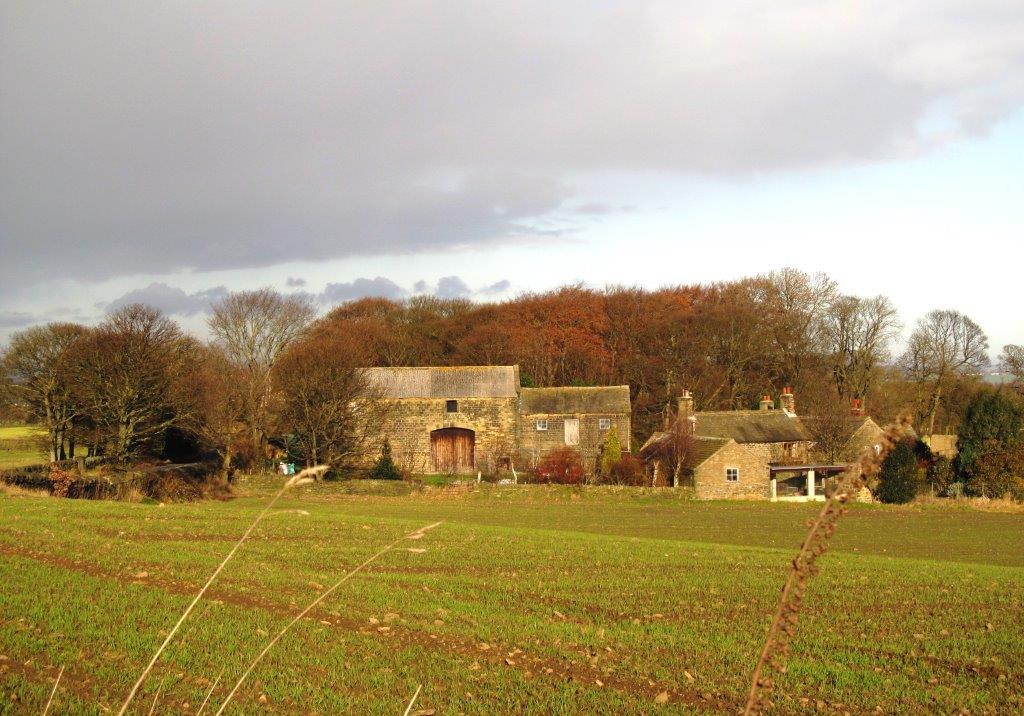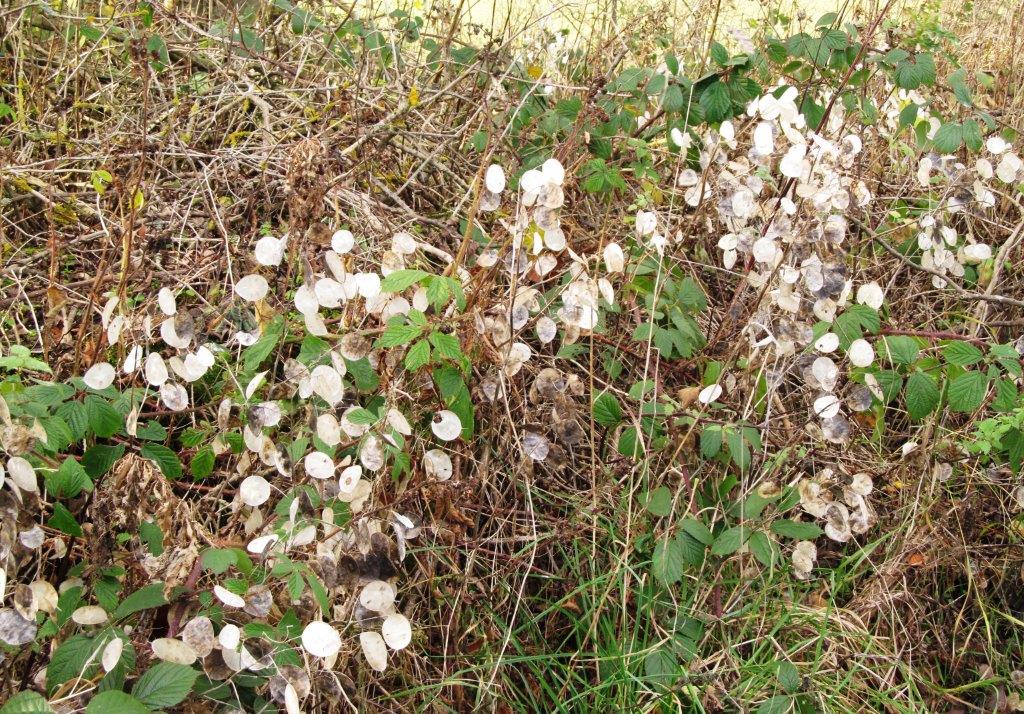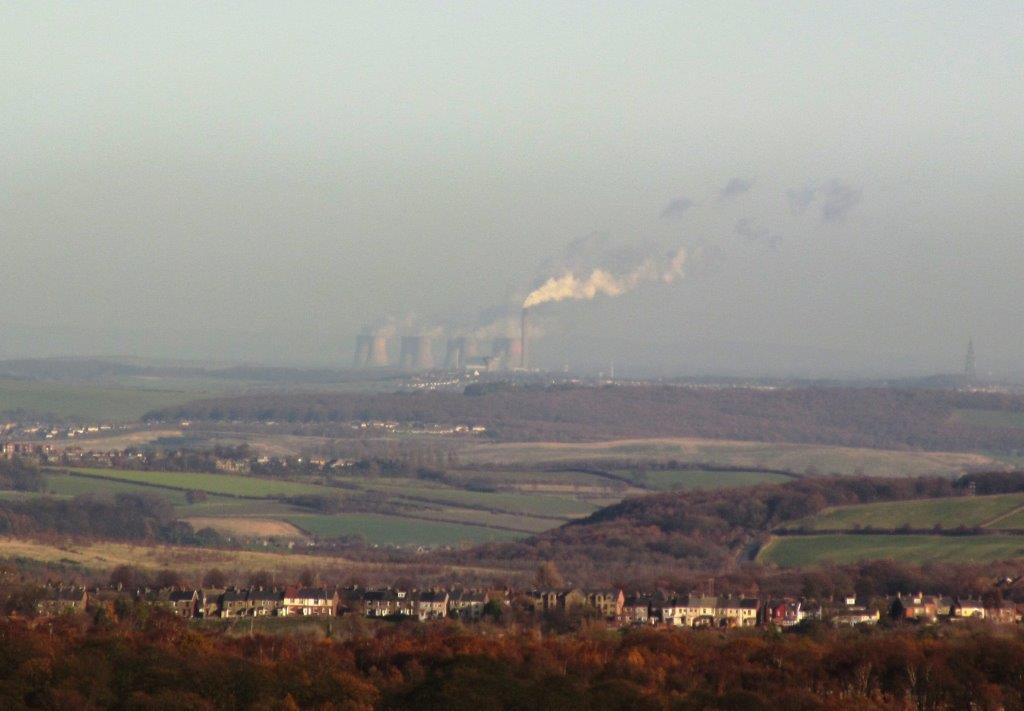 coal fired power plant on the plains below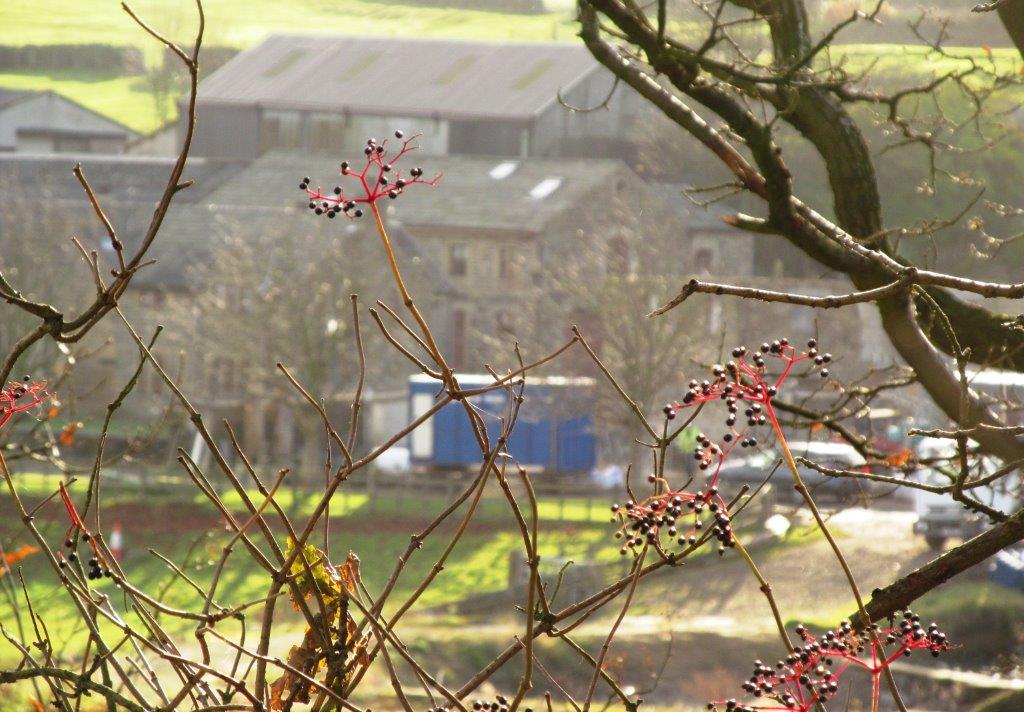 mystery picture - taken when trying to zoom in on power plant above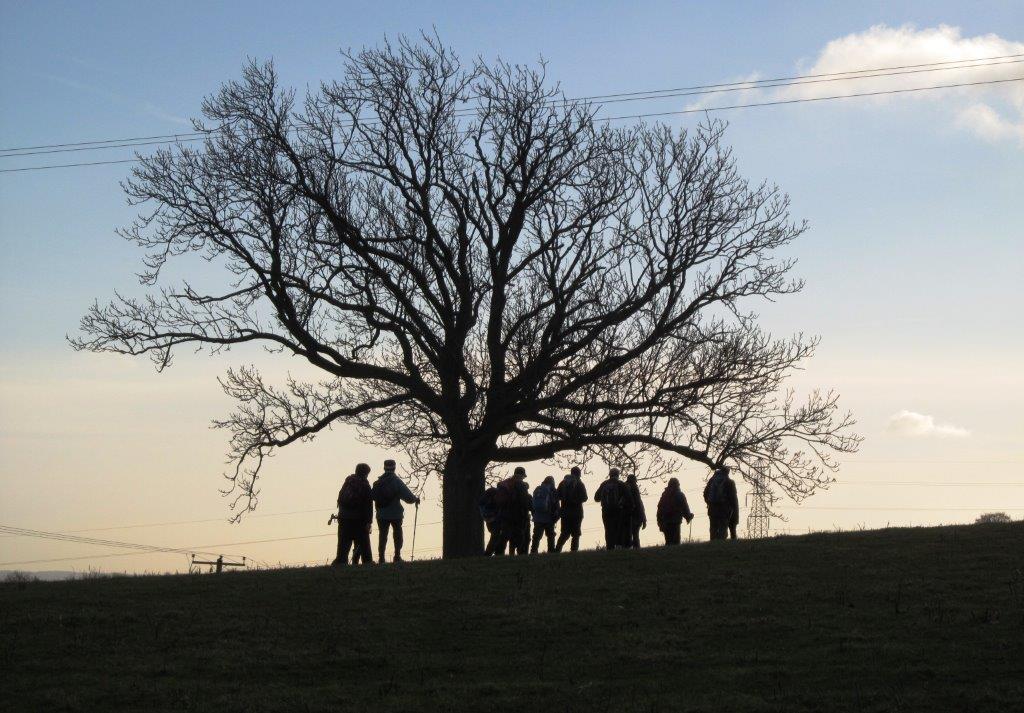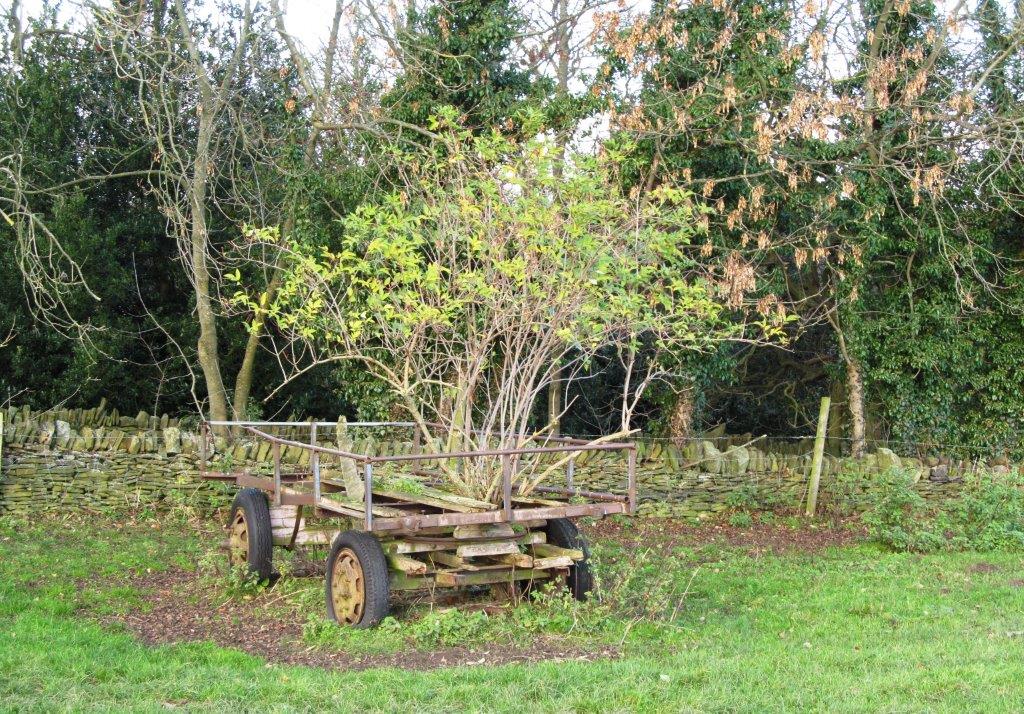 rolling stock - for the new high speed train?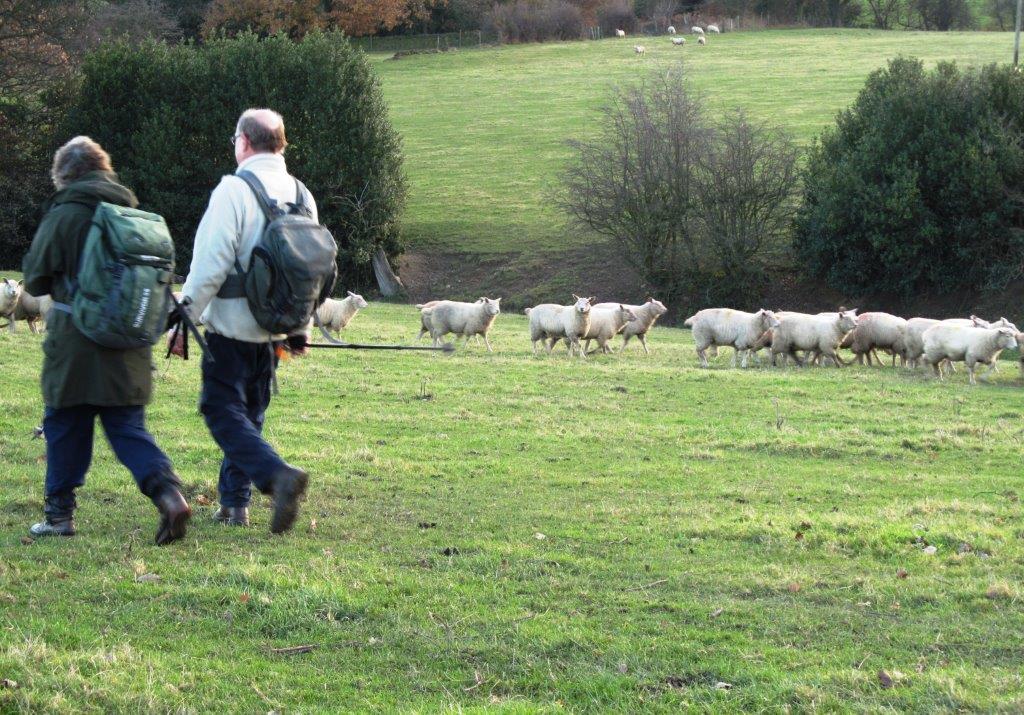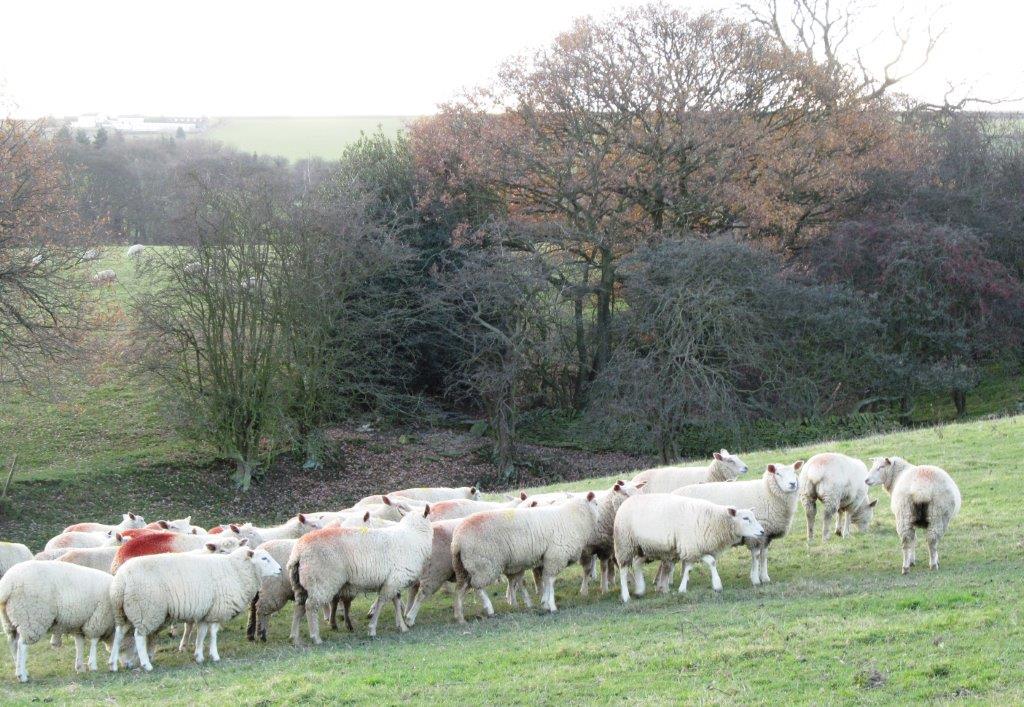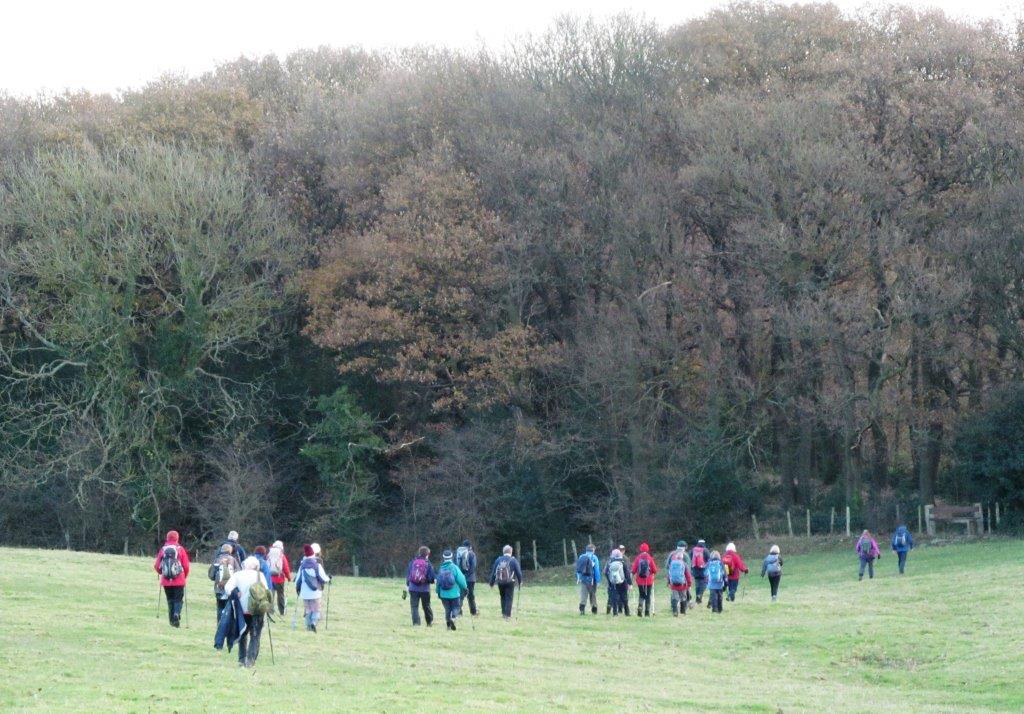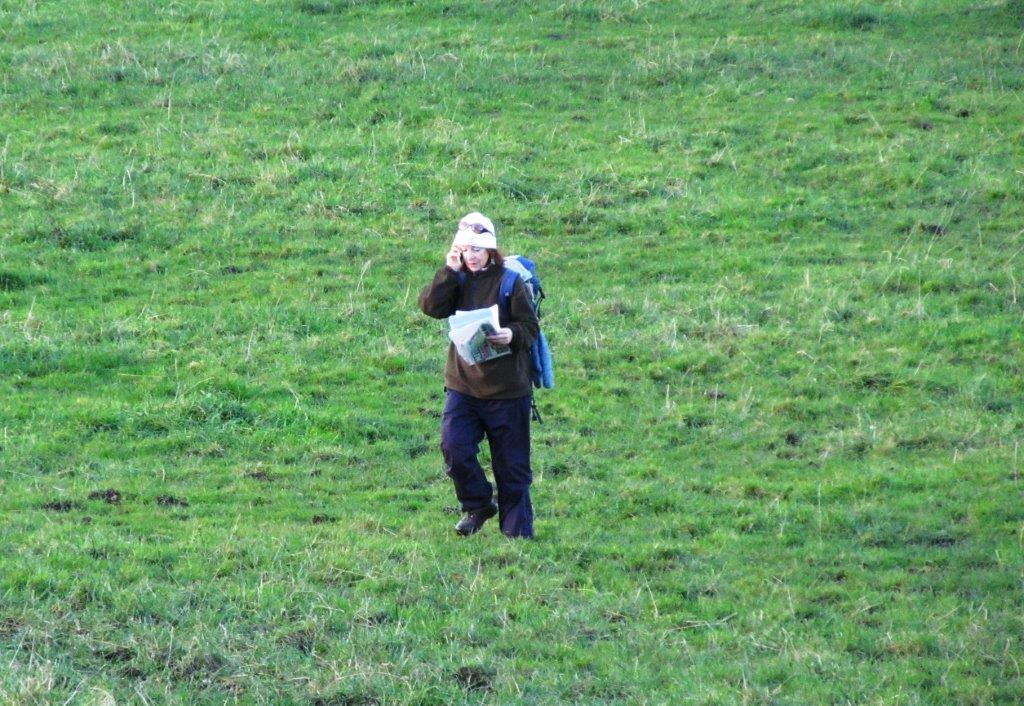 telephoning the Inn - warning of our approach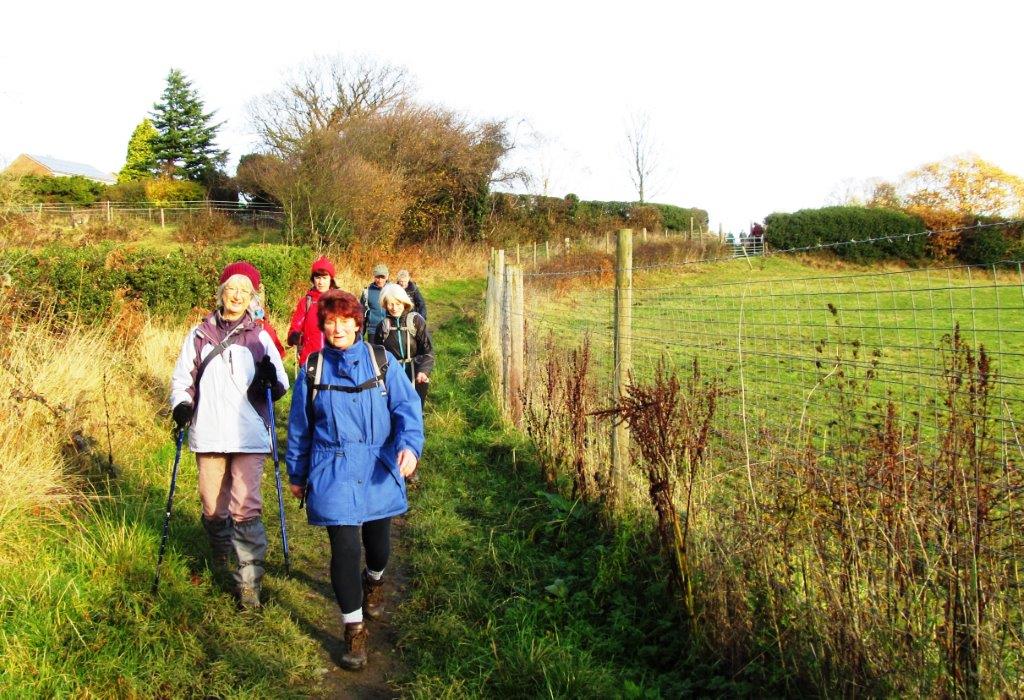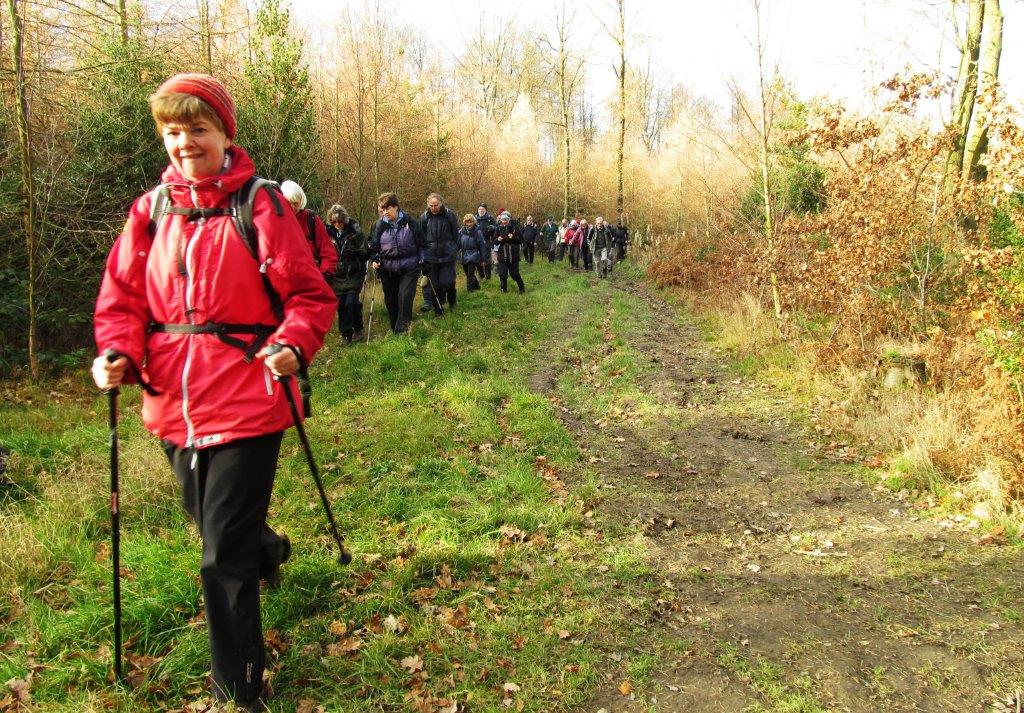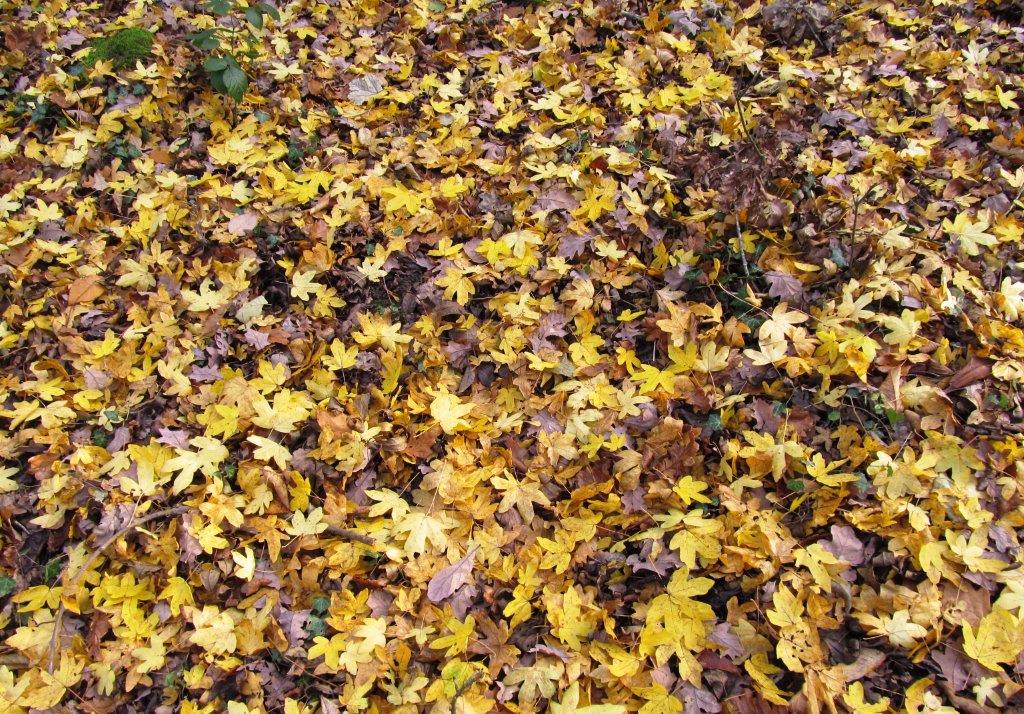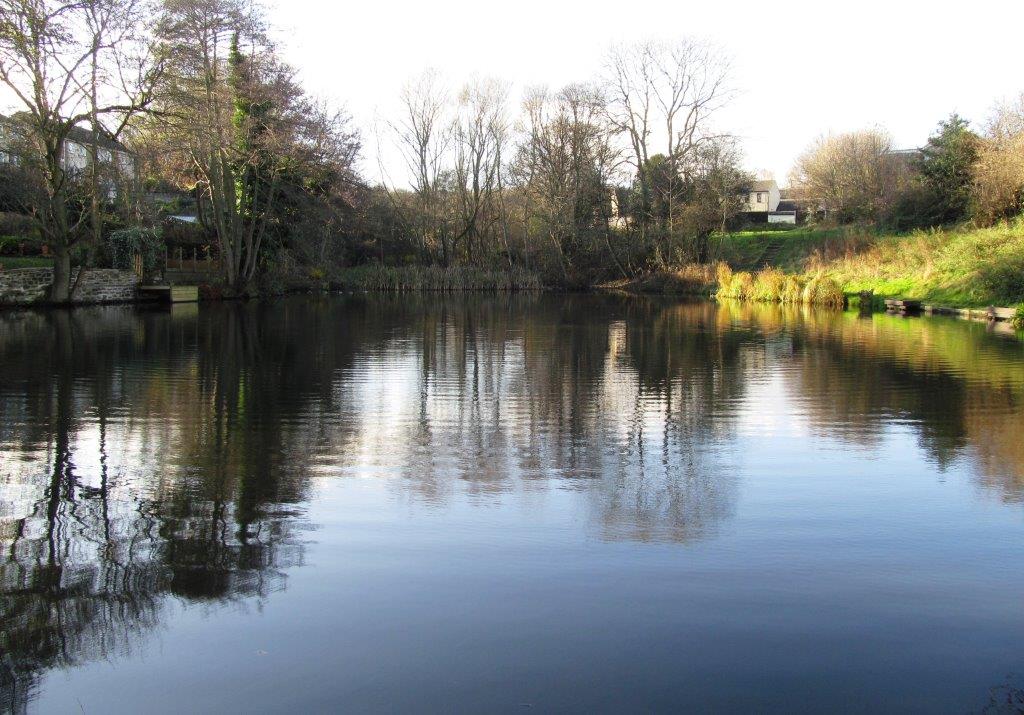 dam on Charlton Brook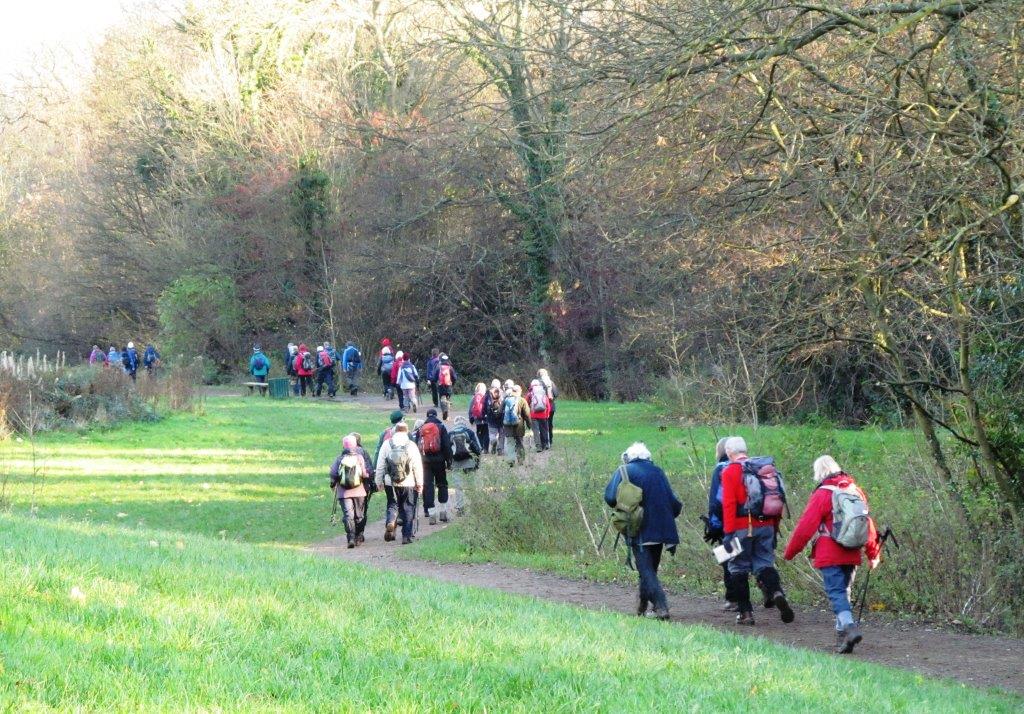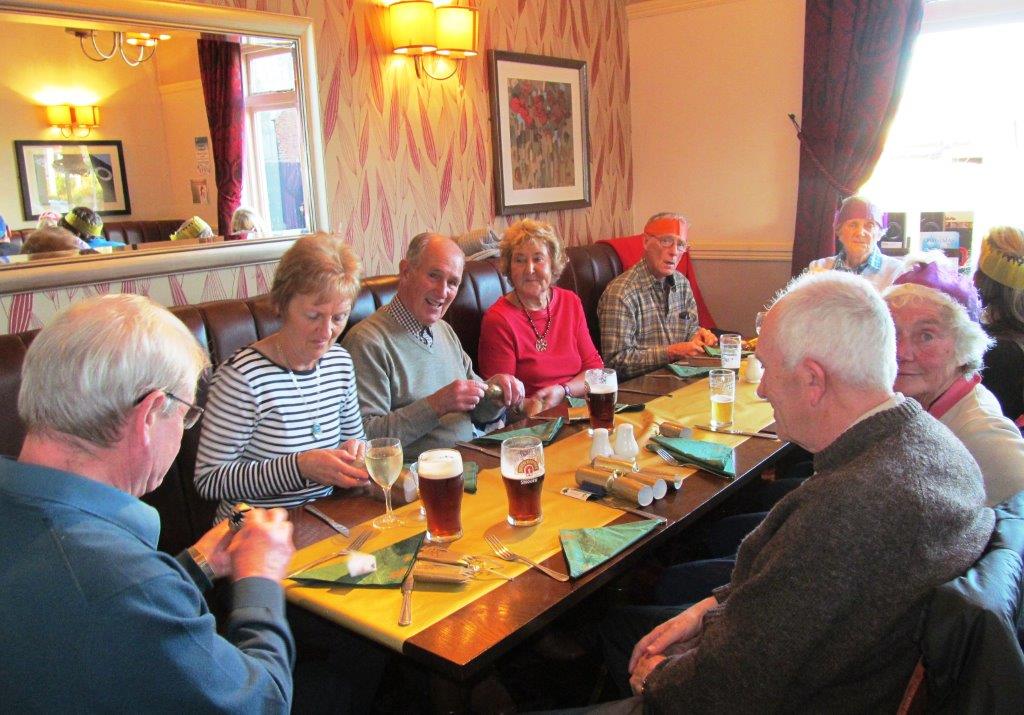 over the barrell?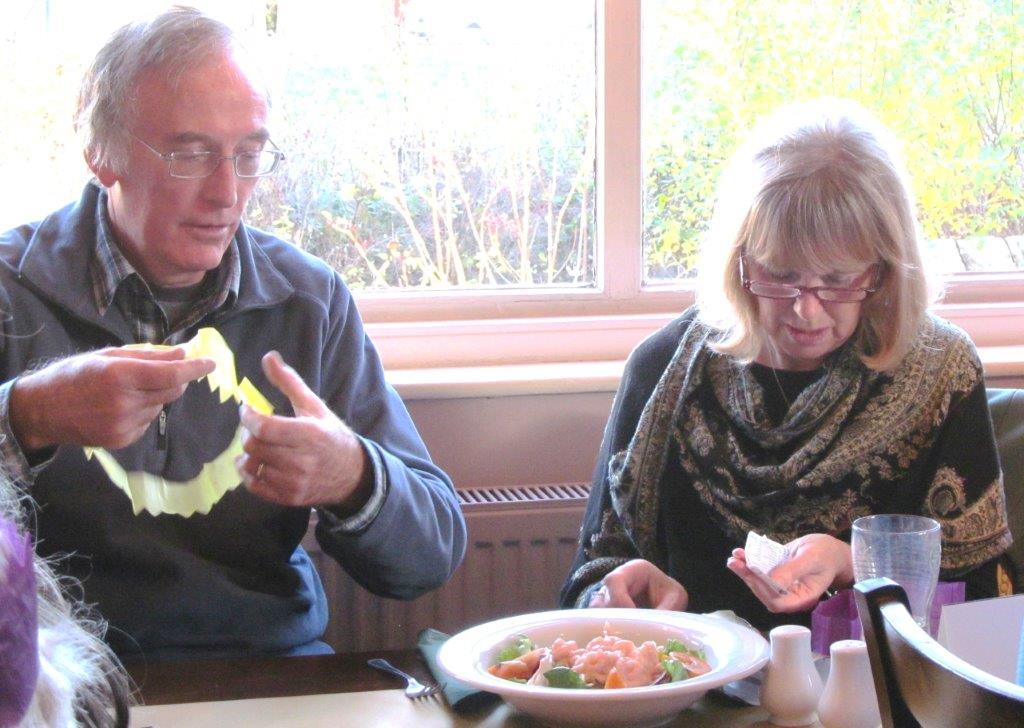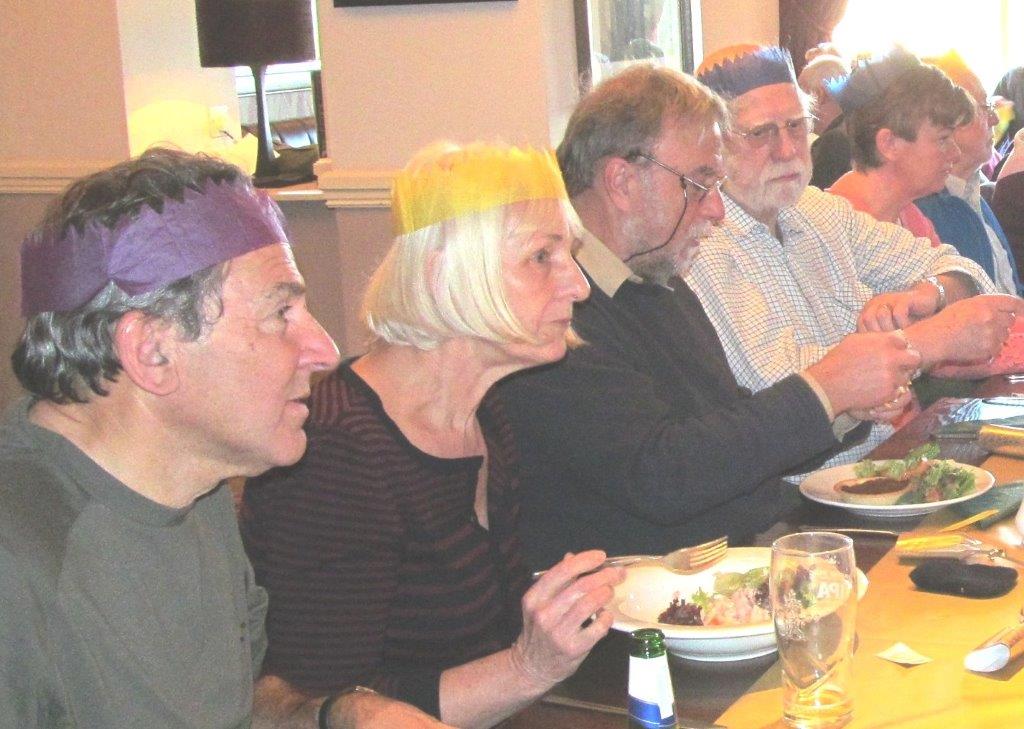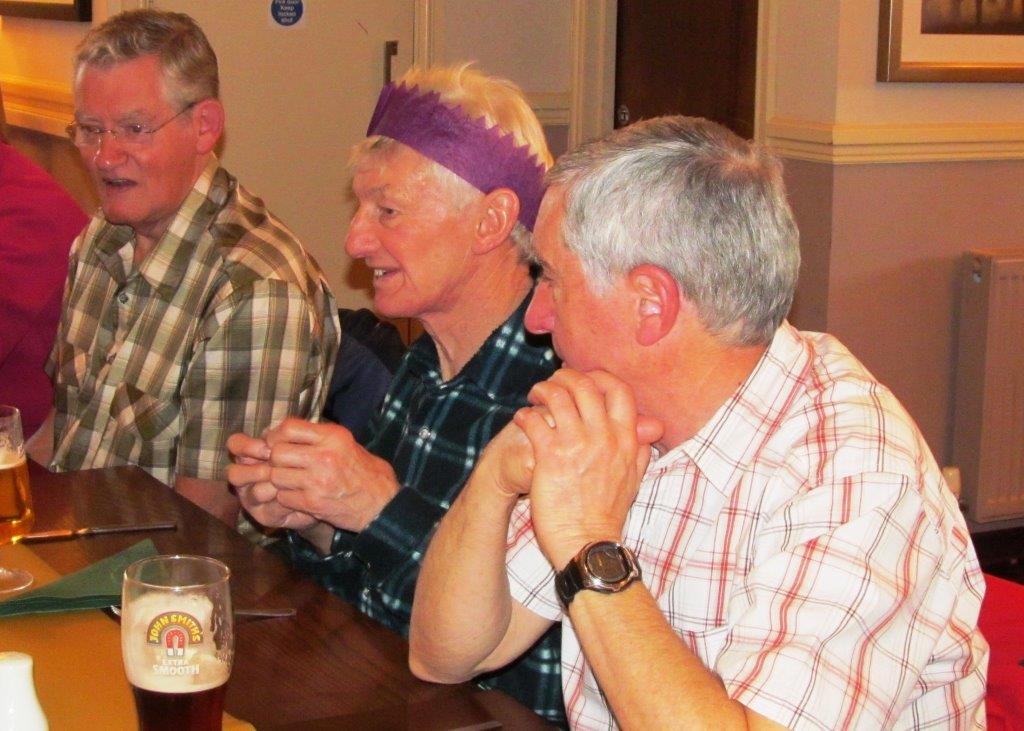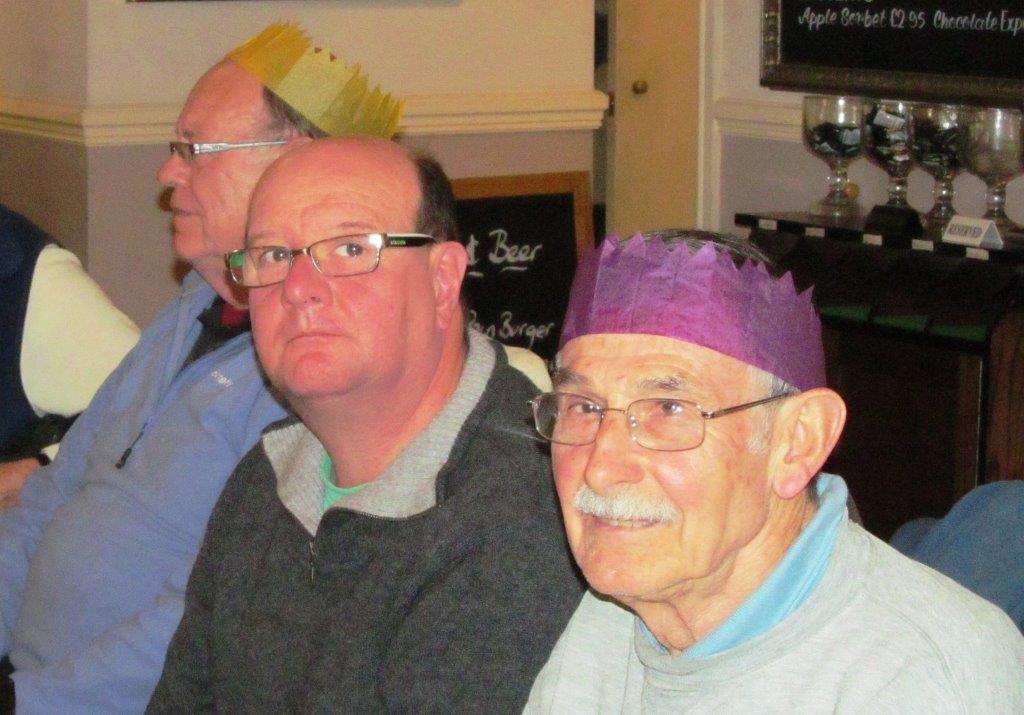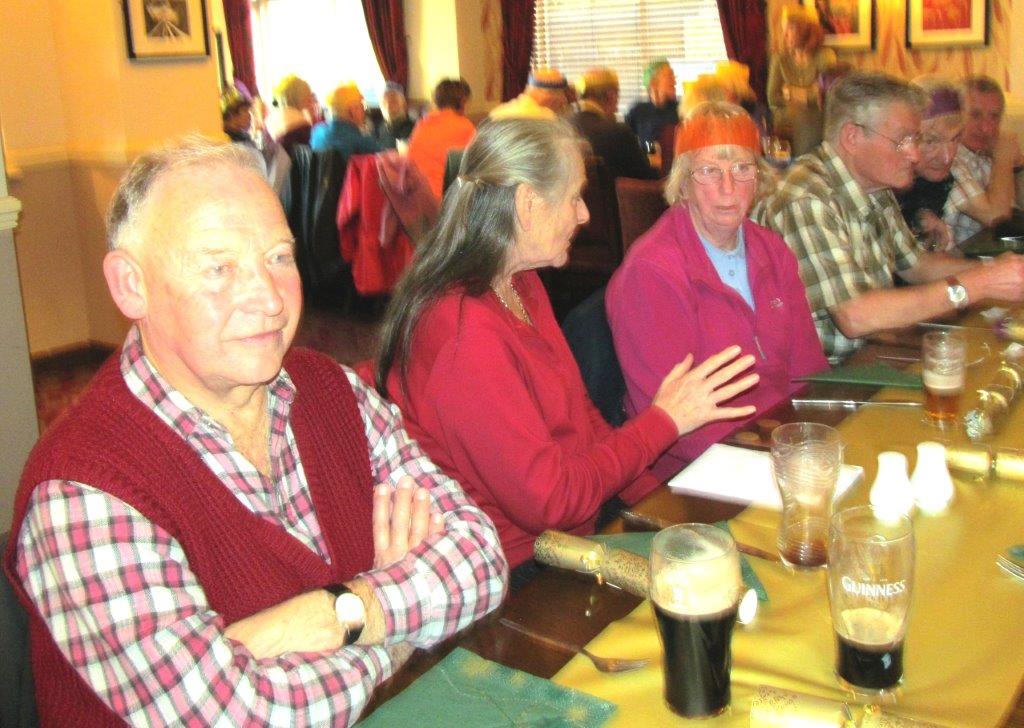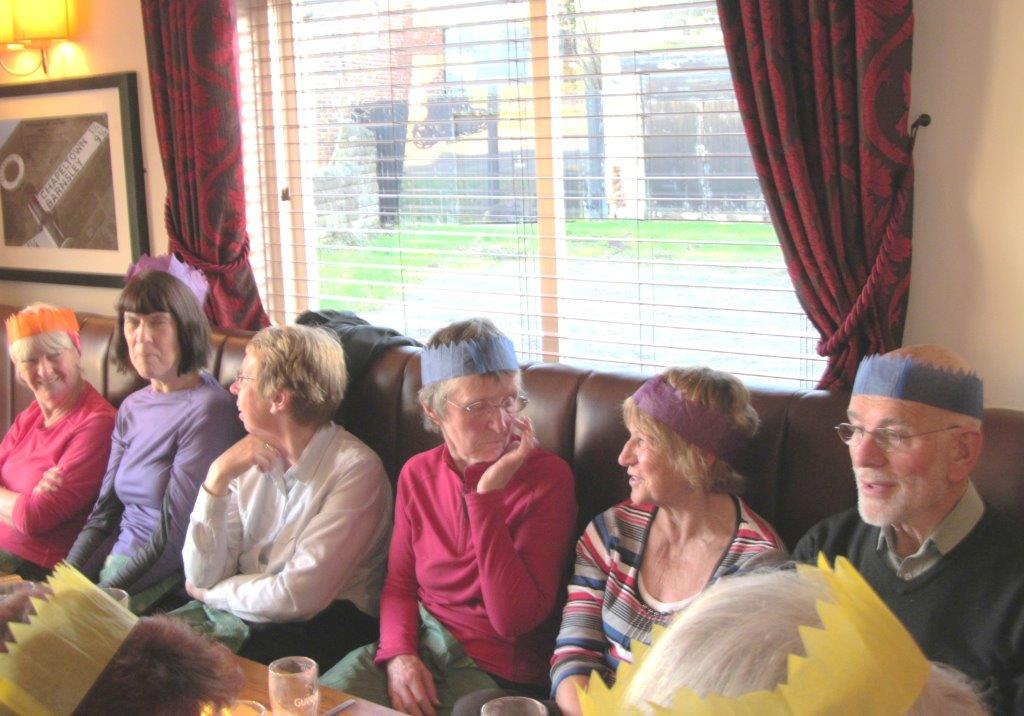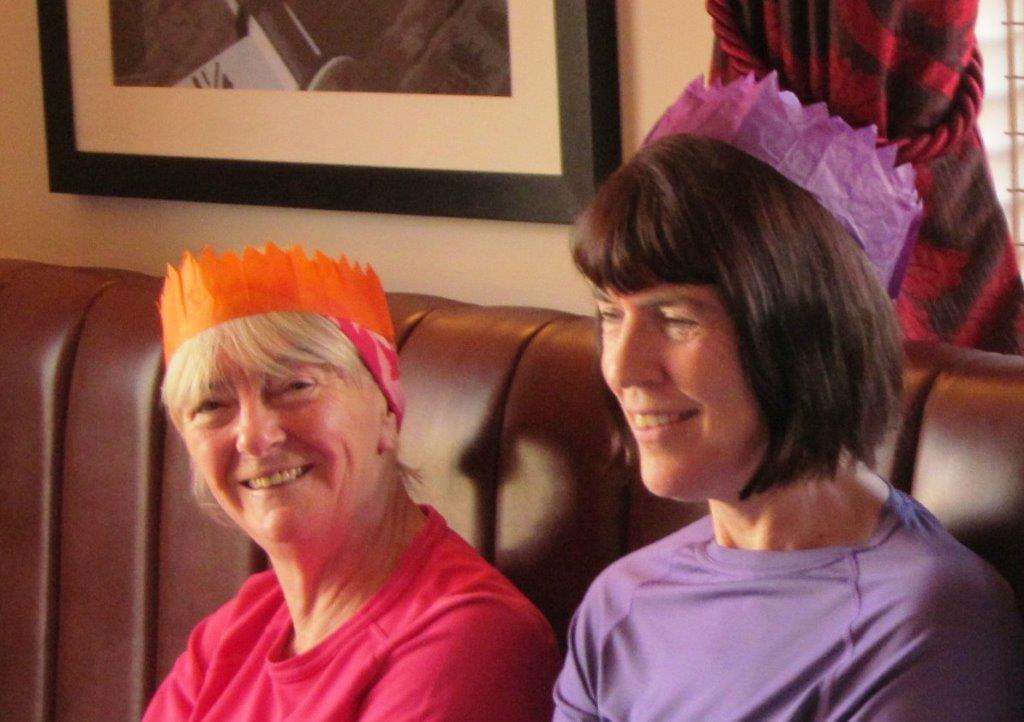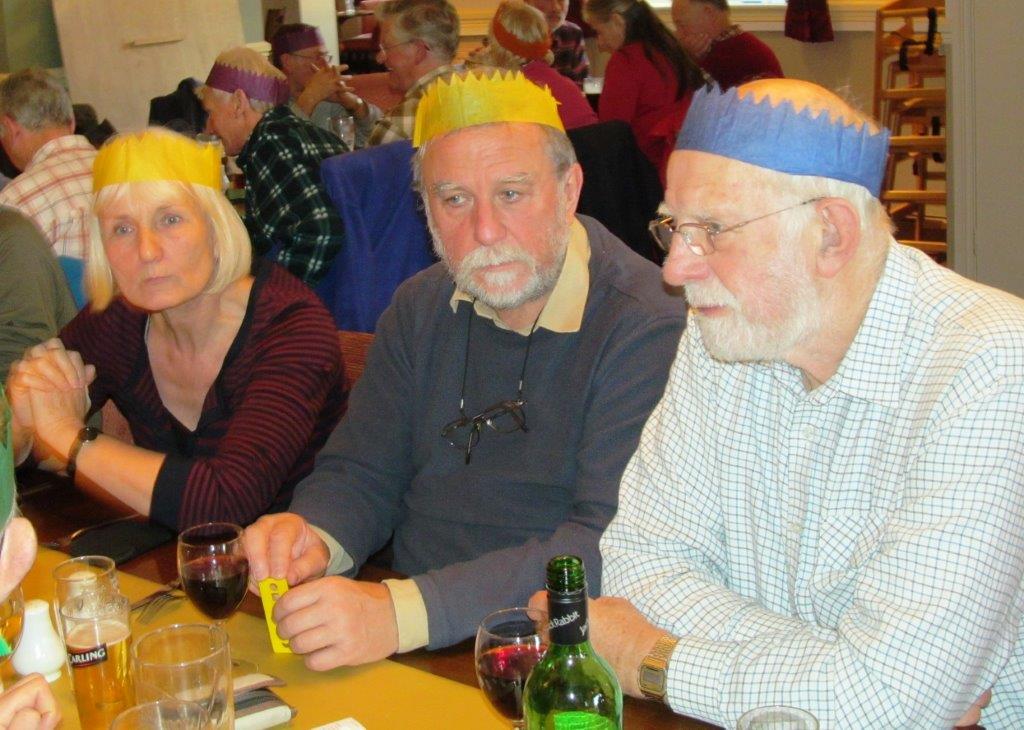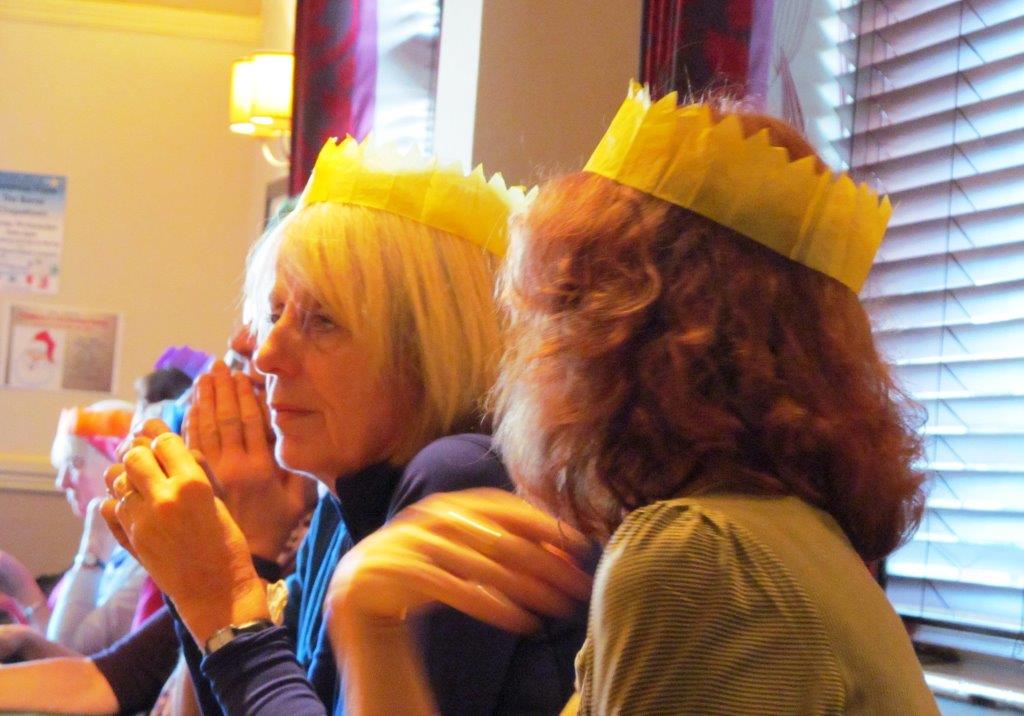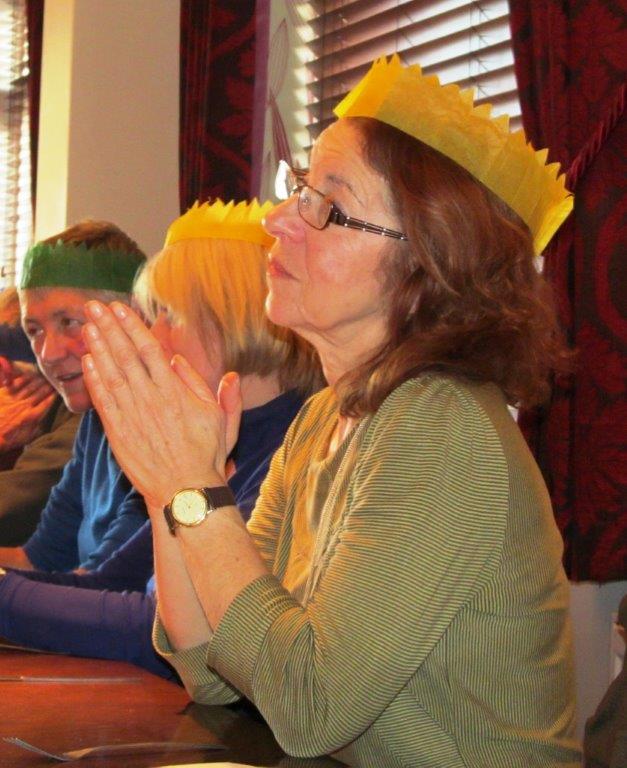 homepage - Day Walks Index 2013 - contact me at