homepage - Day Walks Index 2013 - contact me at

21st July 2013 - Stocksbridge Leisure Centre, Salter Hills, Ewden Heights, OAL south of Pike Lowe, Cut Gate, Mickleden Edge, North America, north side Langsett Reservoir, Uskers (on old Railway track), south edge Underbank Reservoir, Unlivens Bridge - leader Lynn Oxlade - Sunday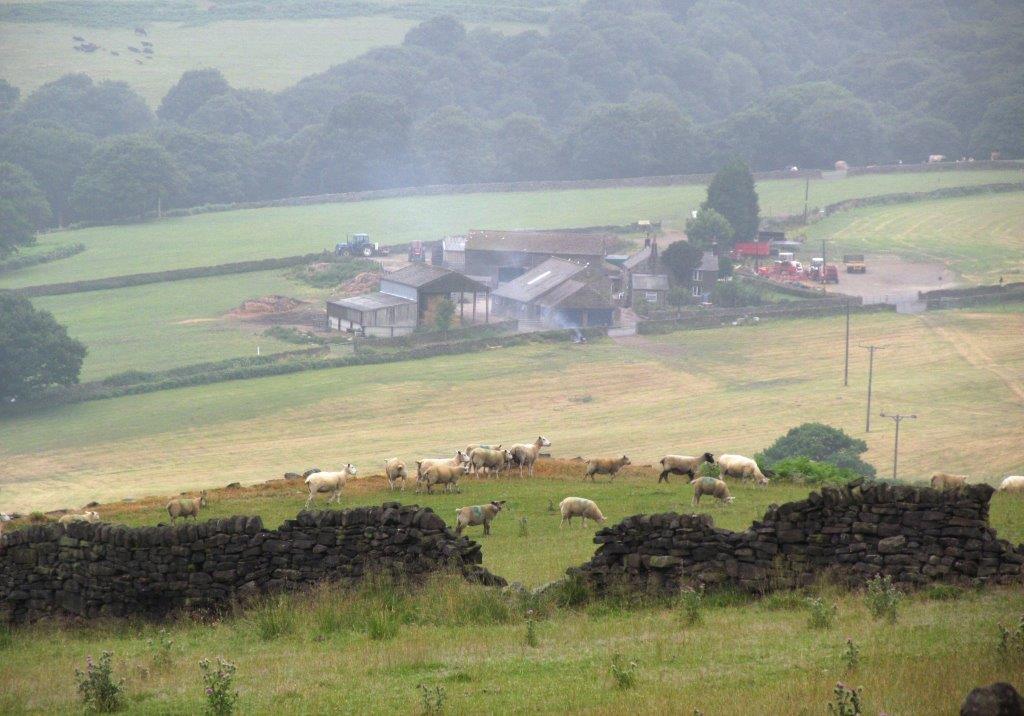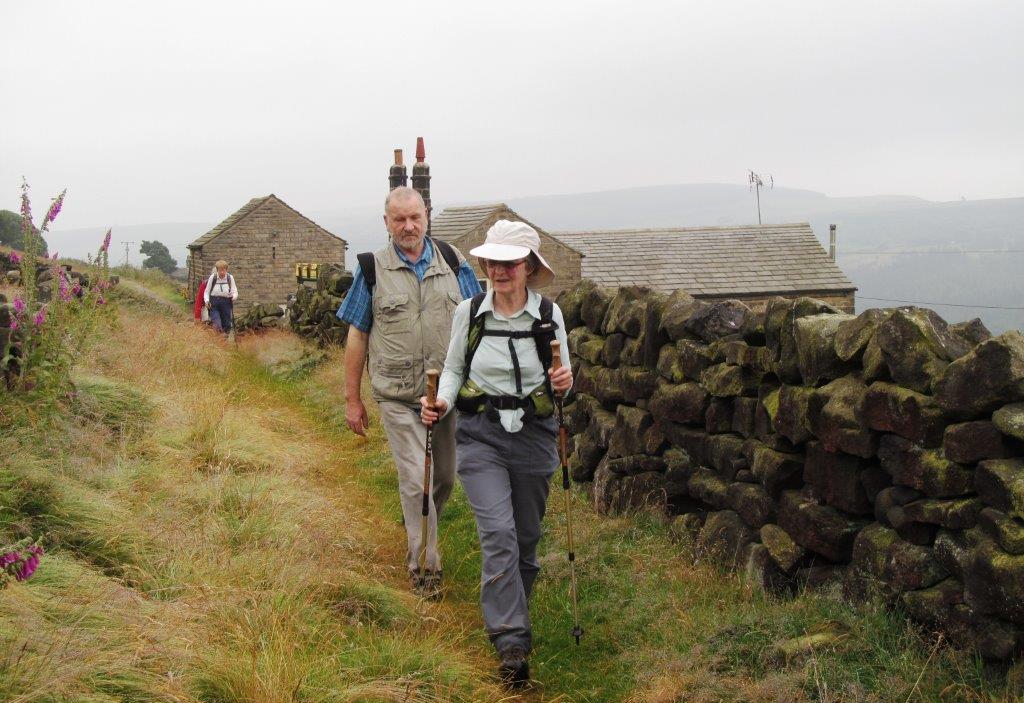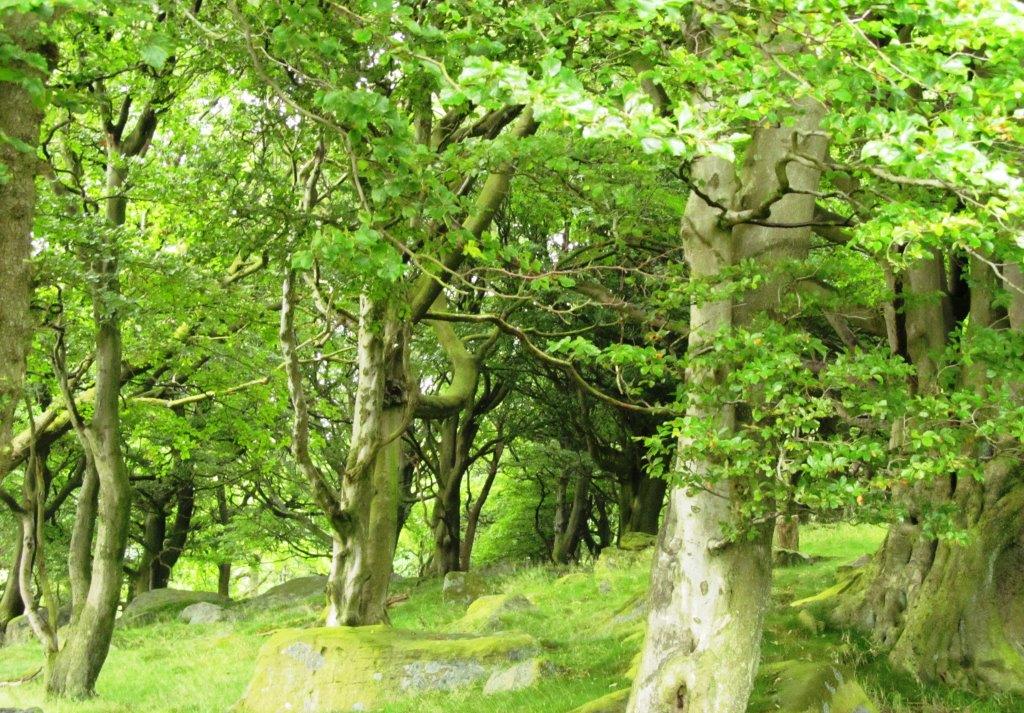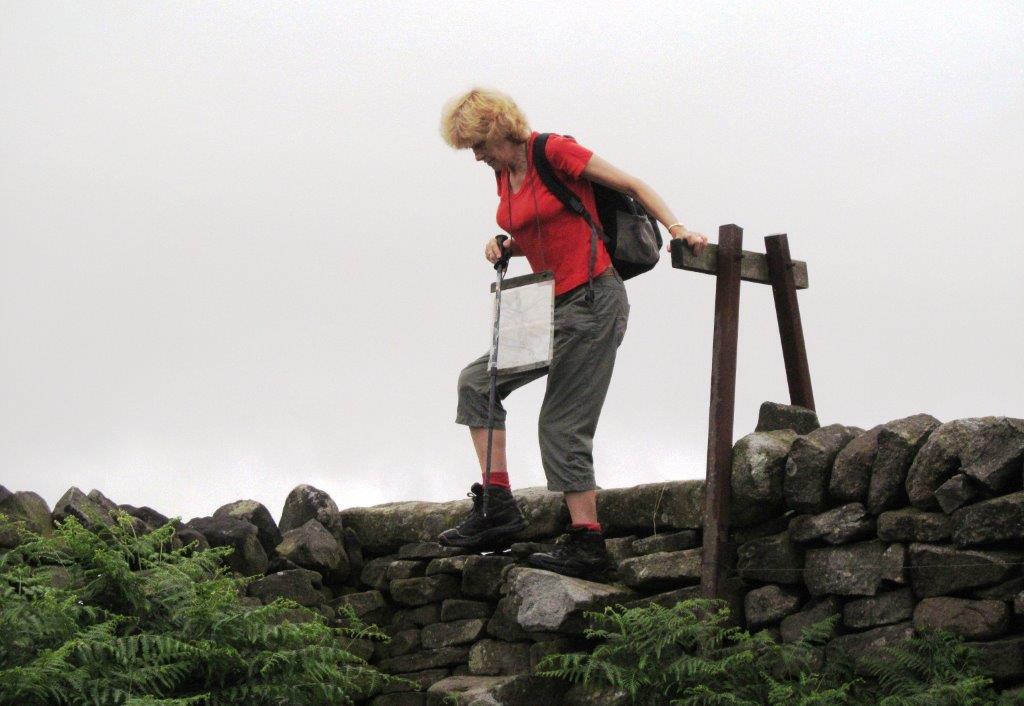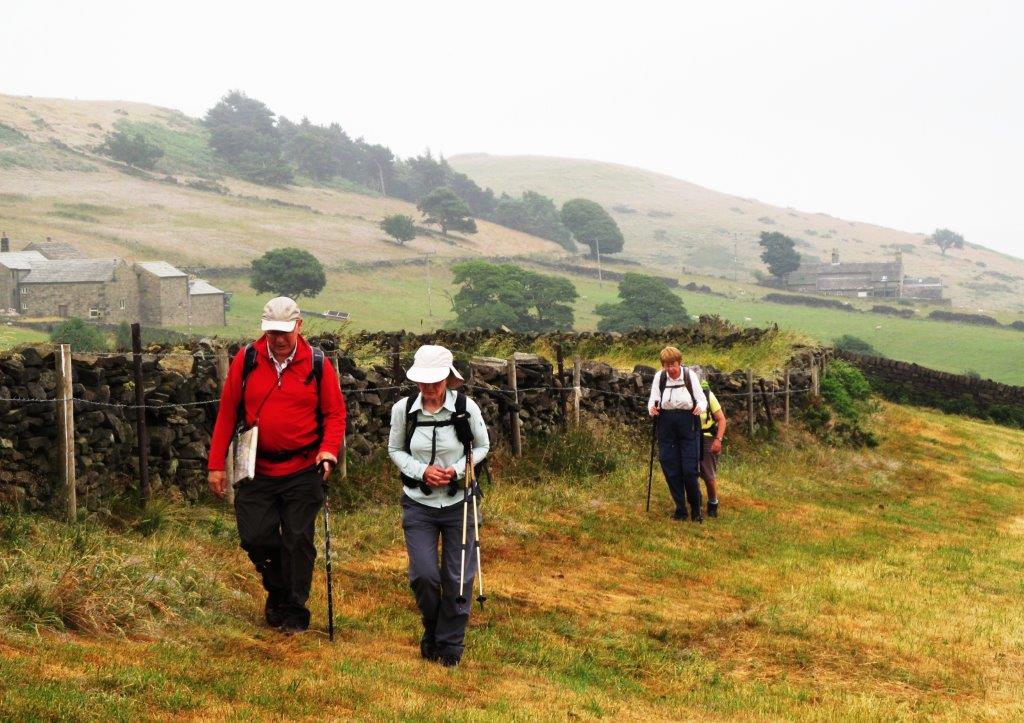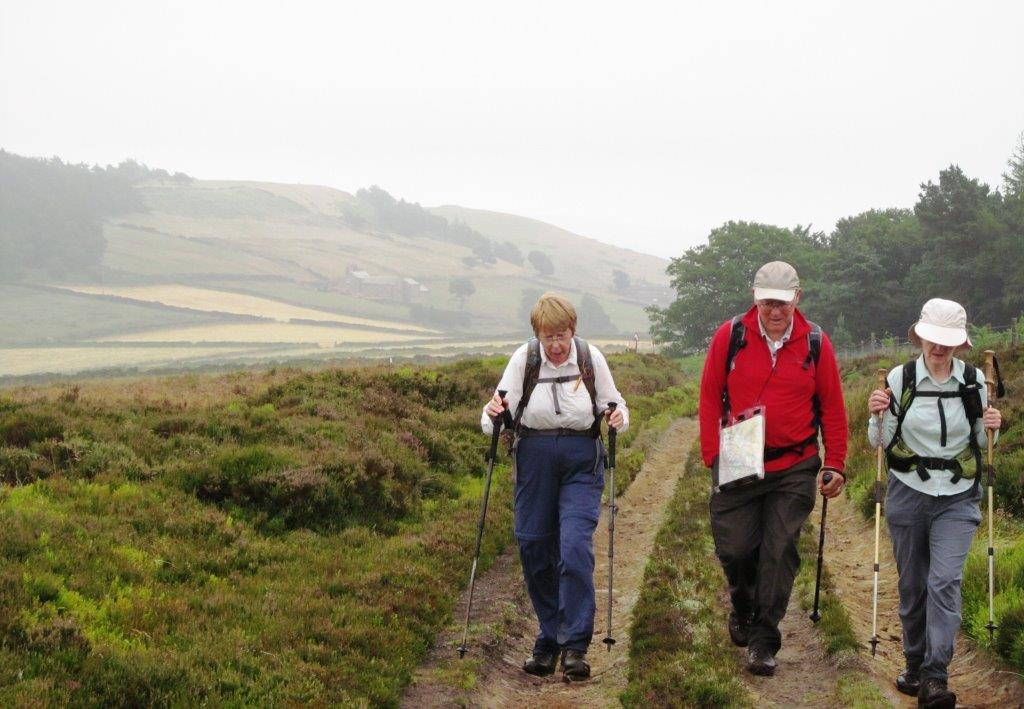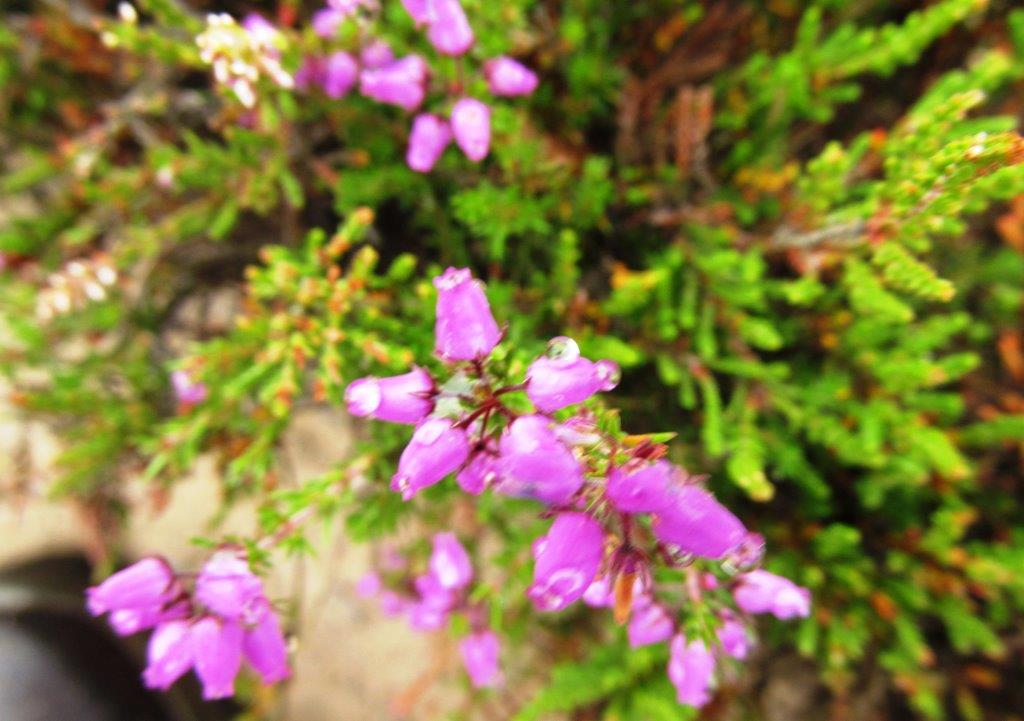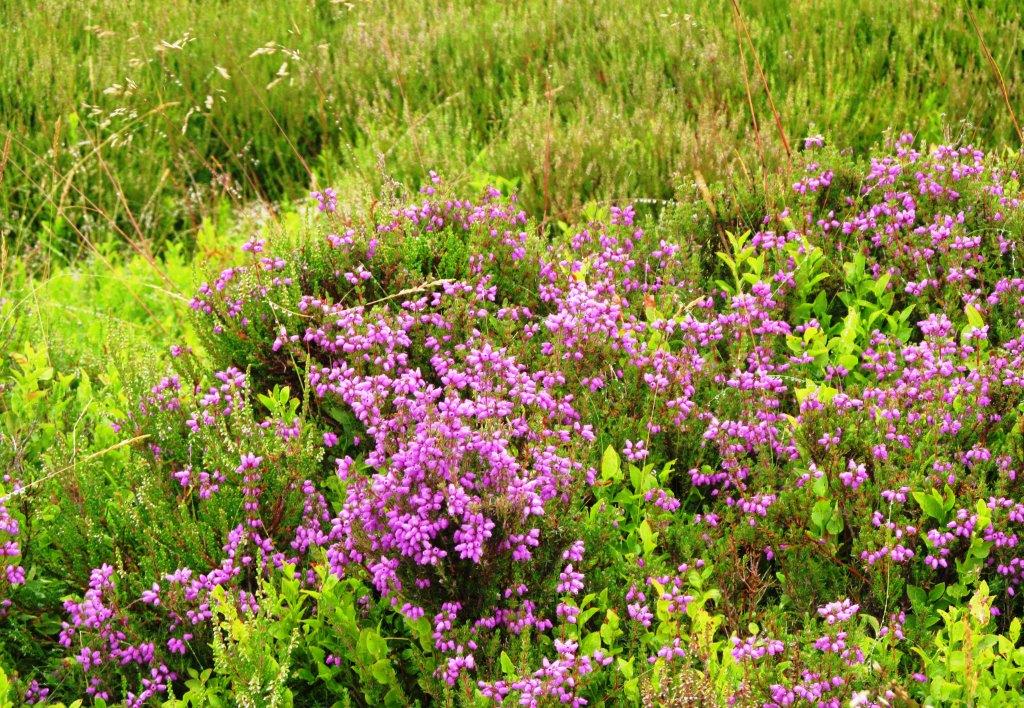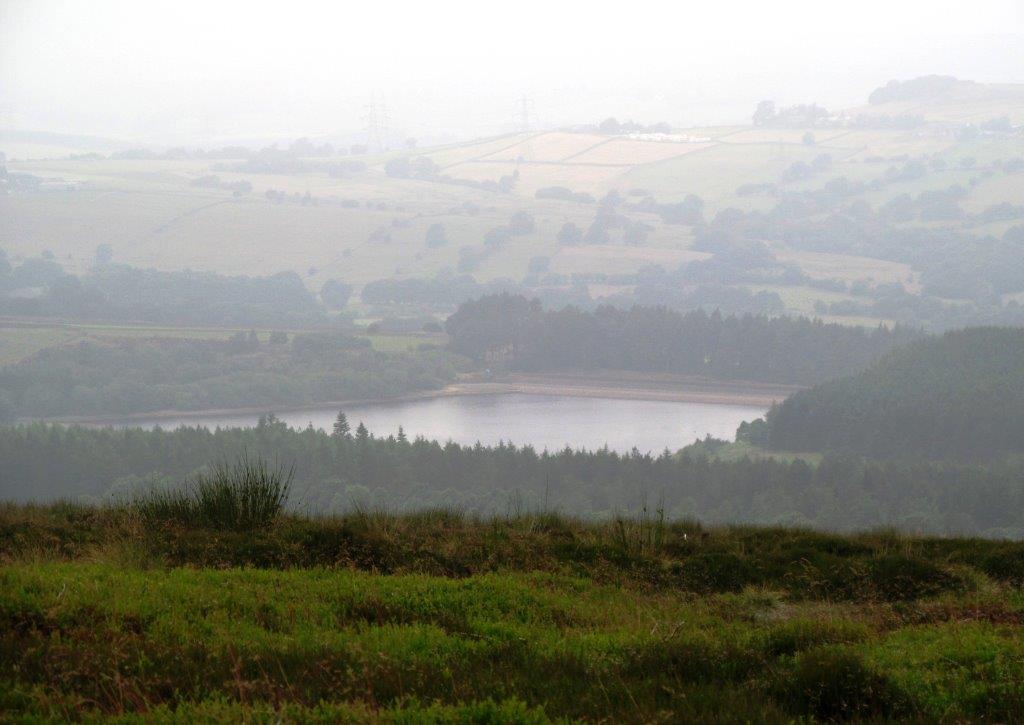 Midhope Reservoir?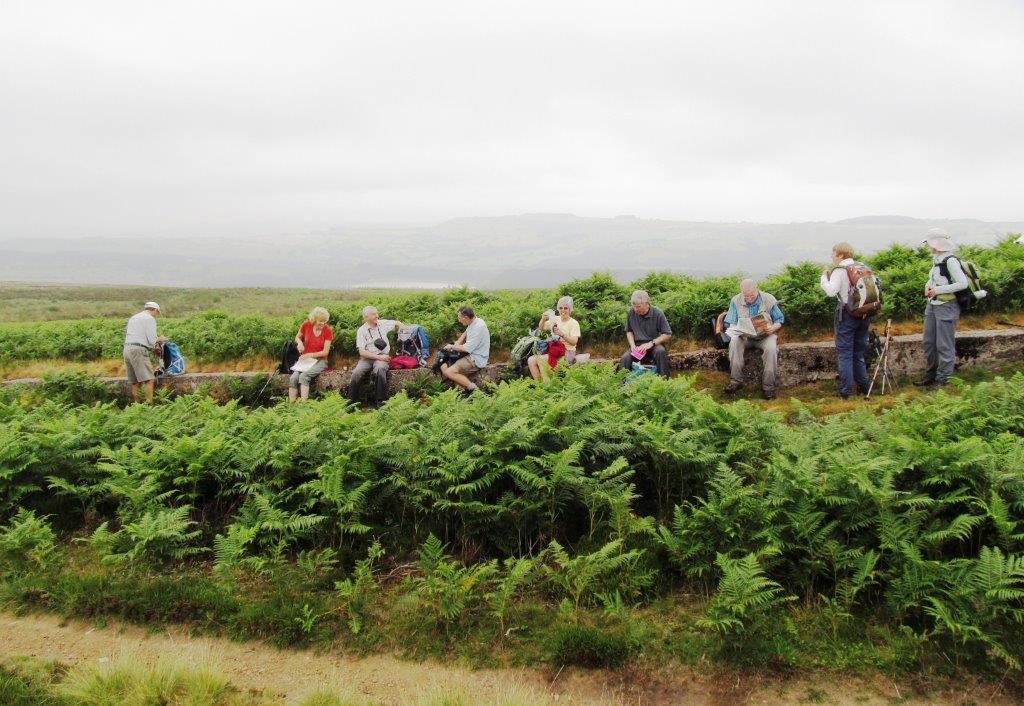 lunch on ruins of old army installations - which reservoir behind?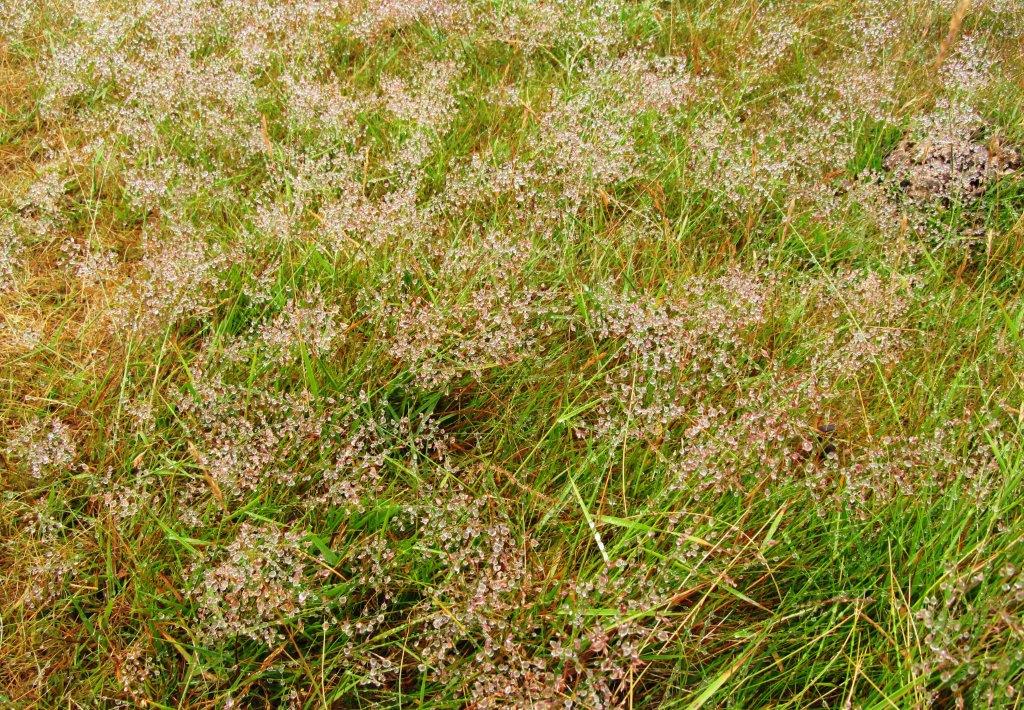 water drops on grass from rain the night before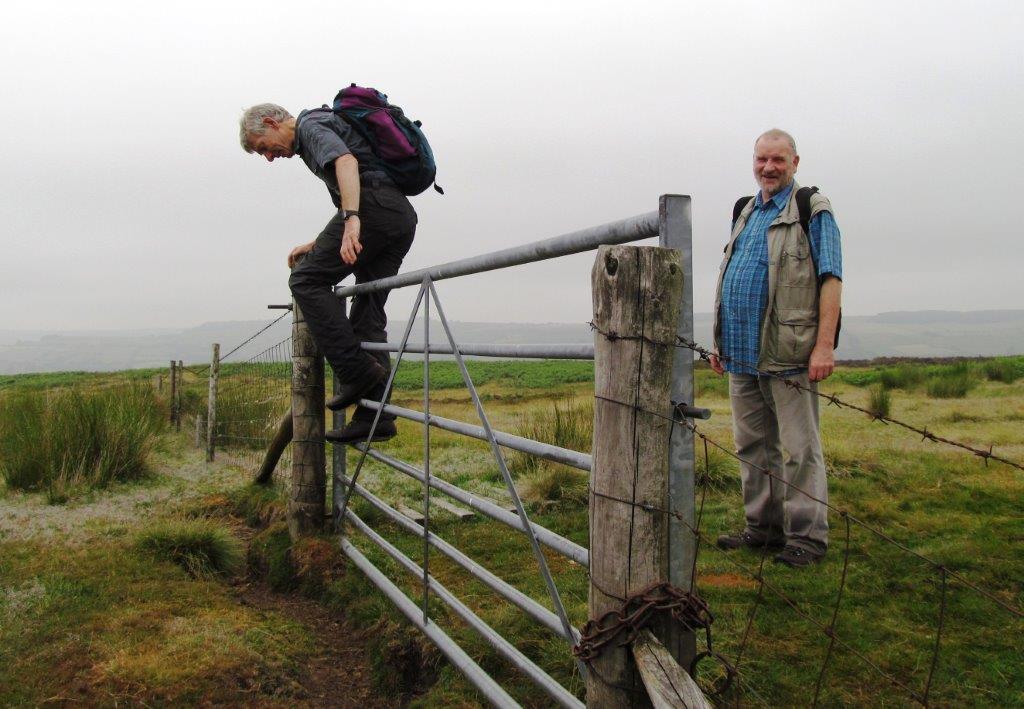 gate chains fused together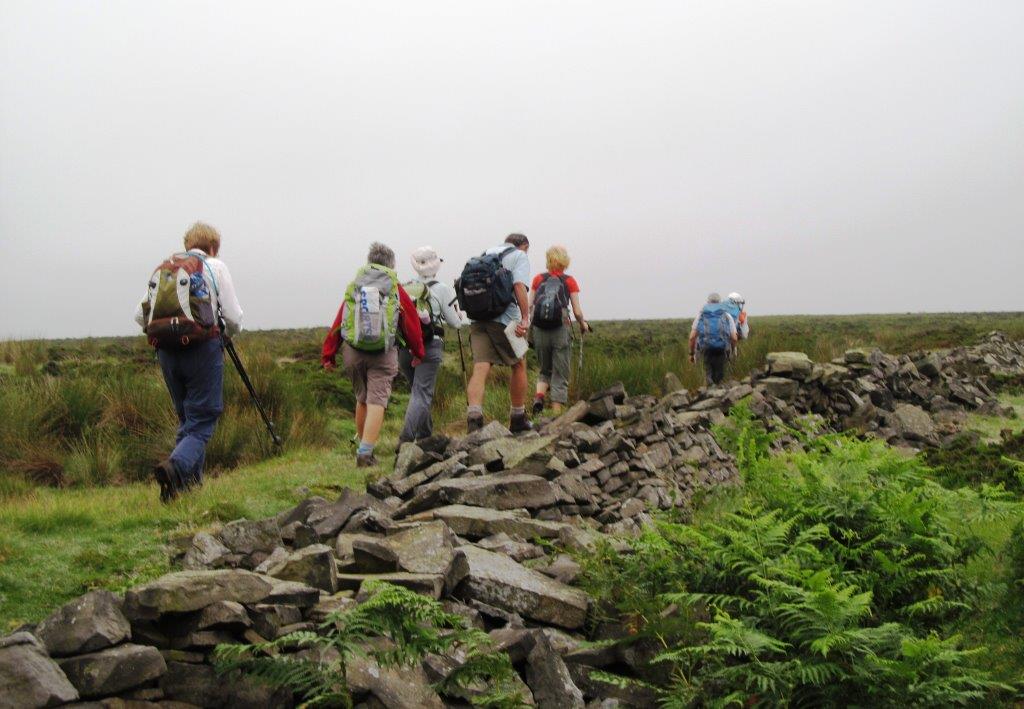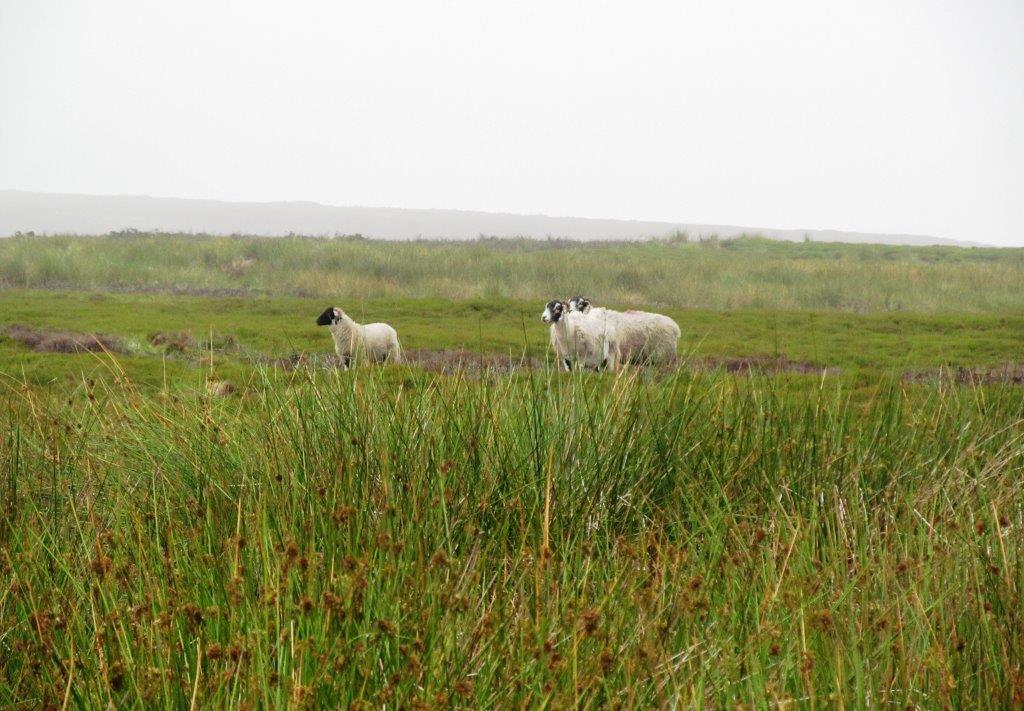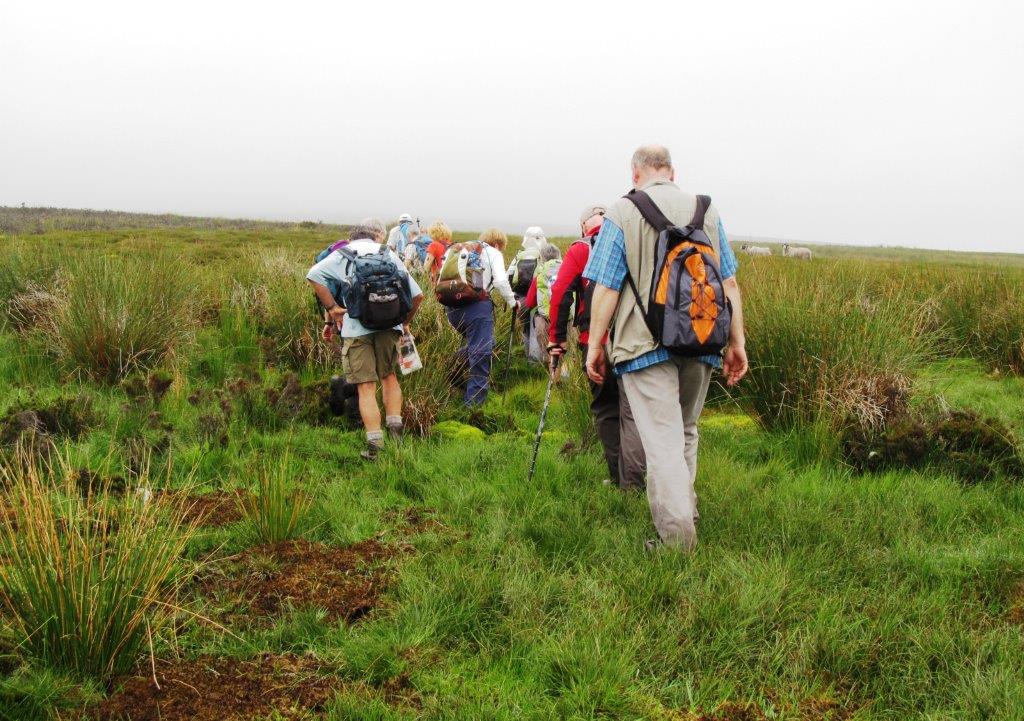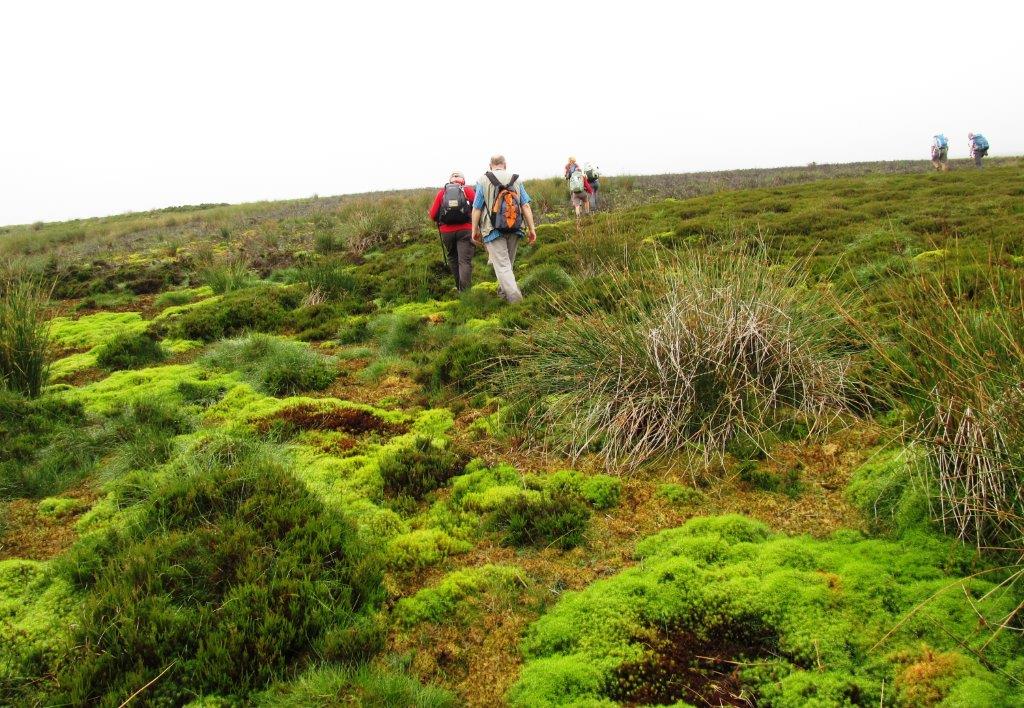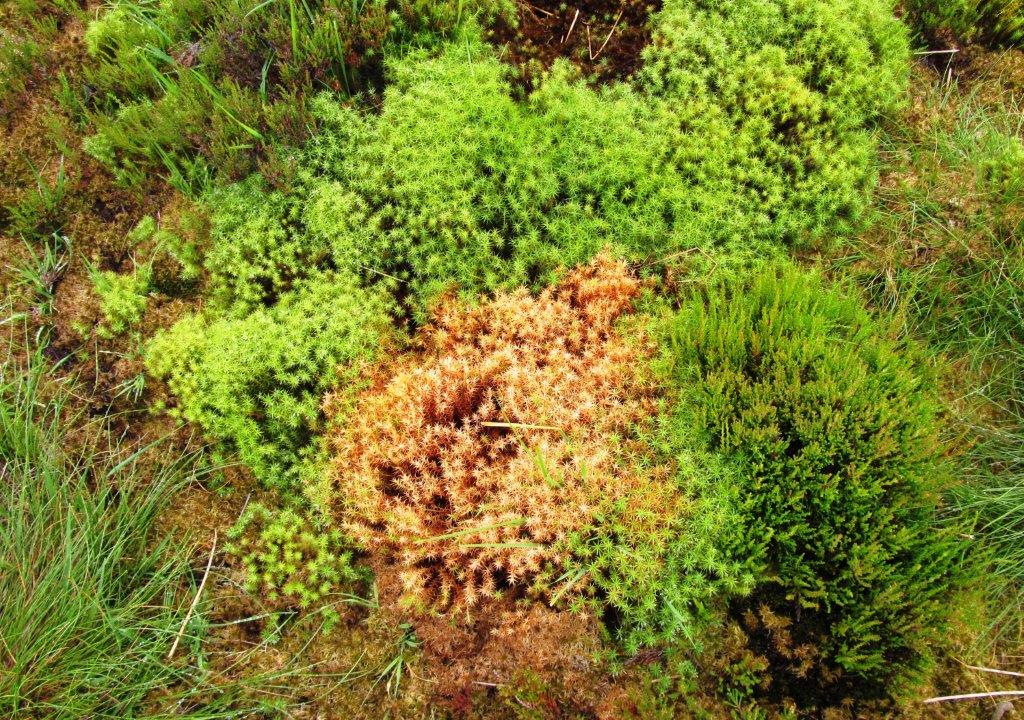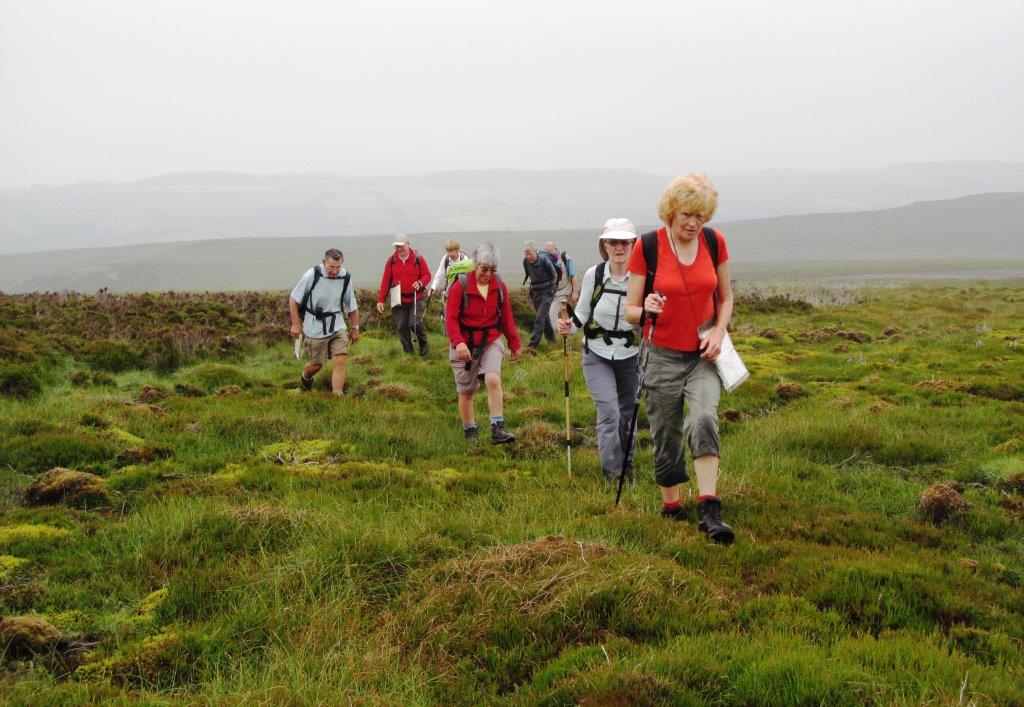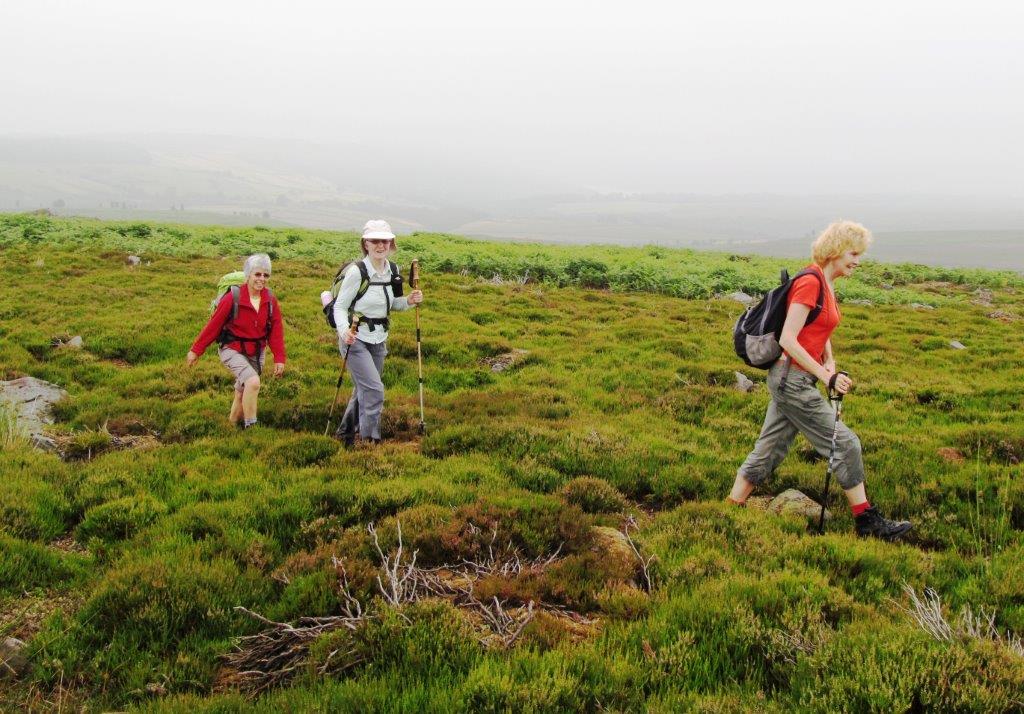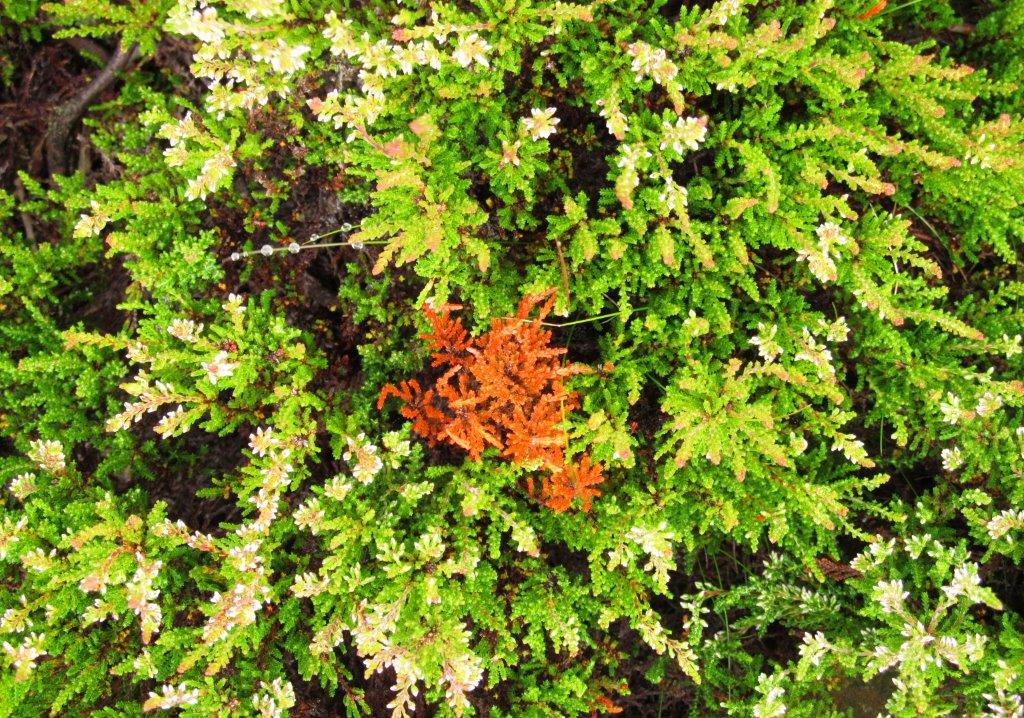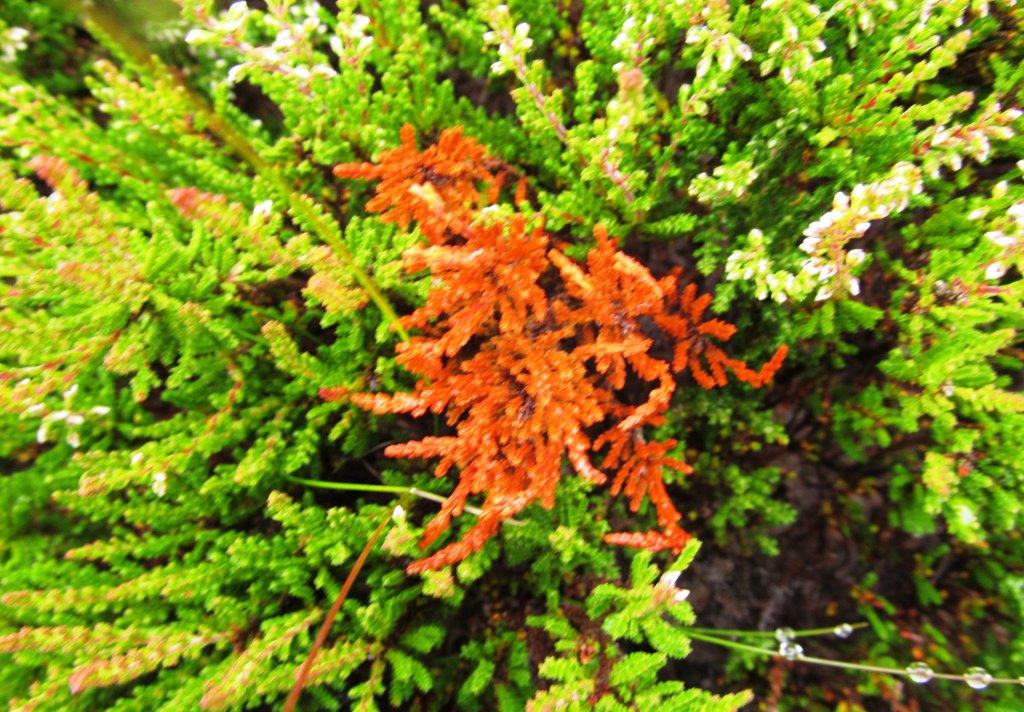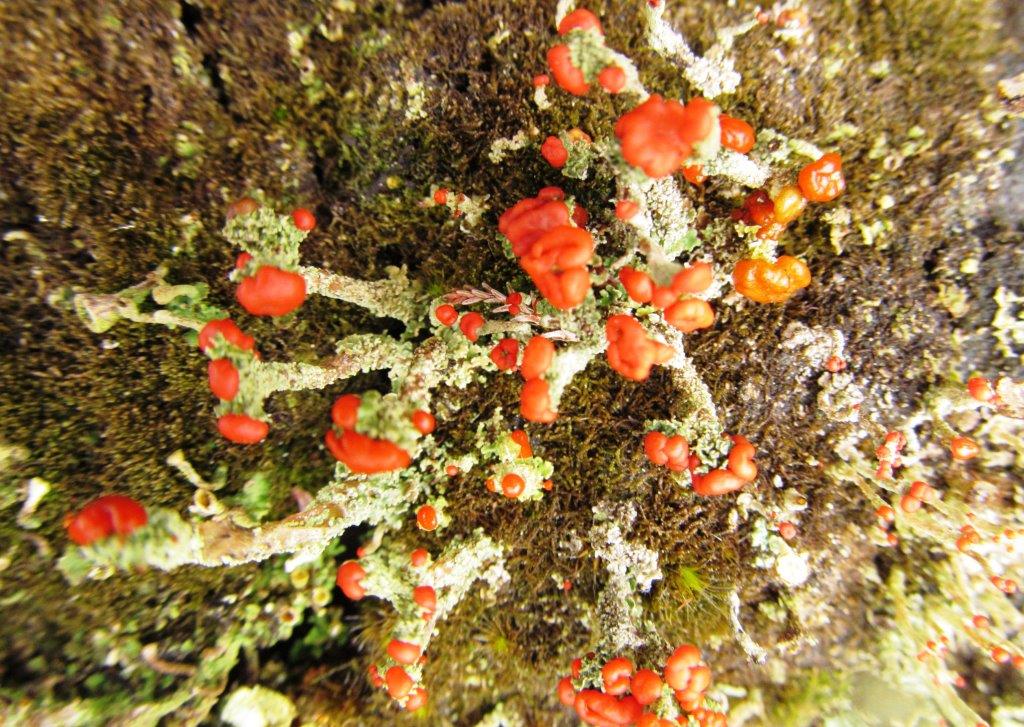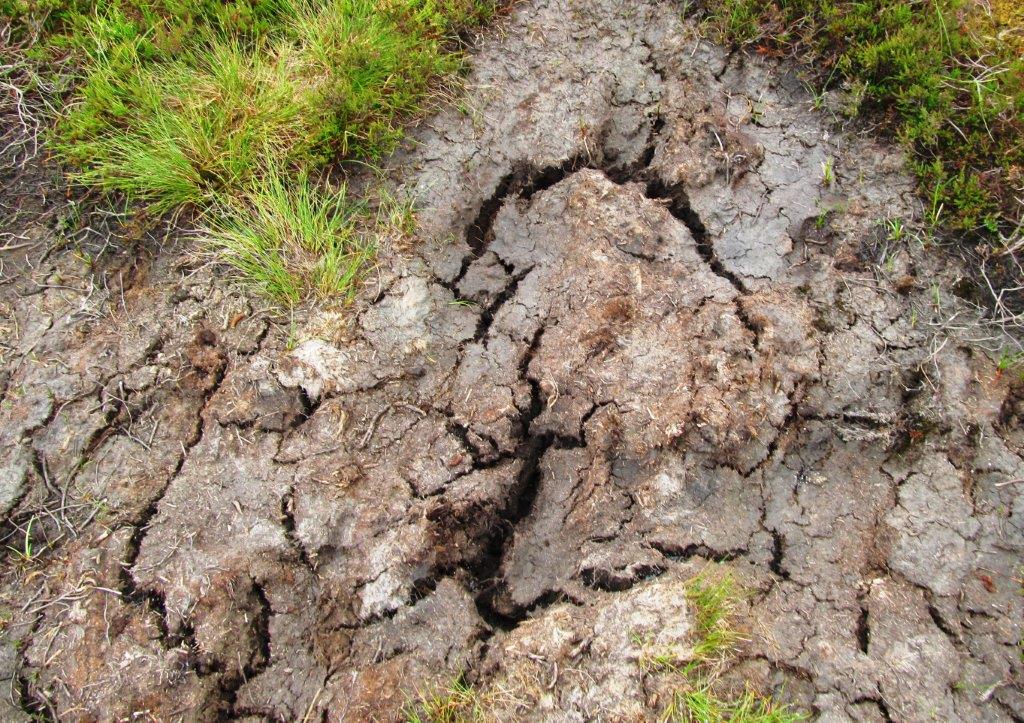 peat cracking but still damp in other places - see moss earlier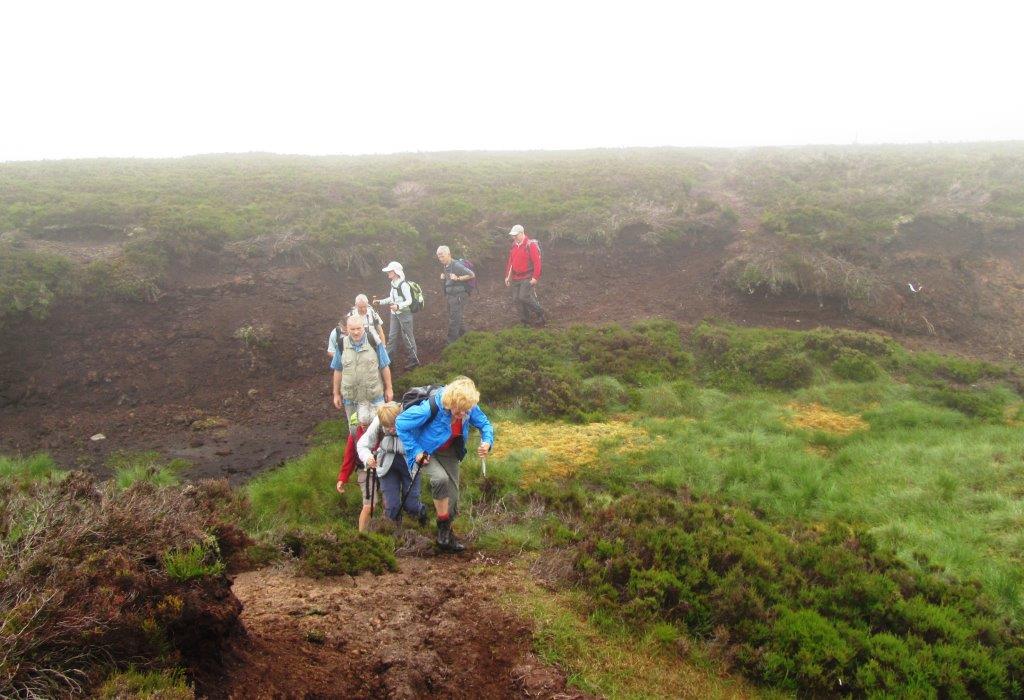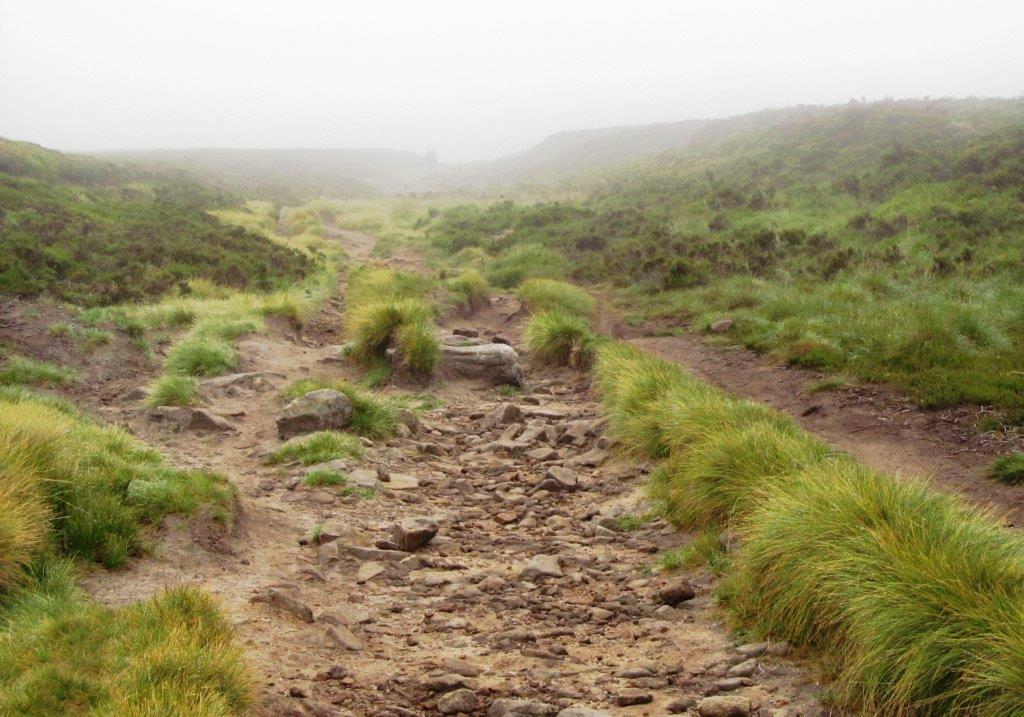 Cut Gate path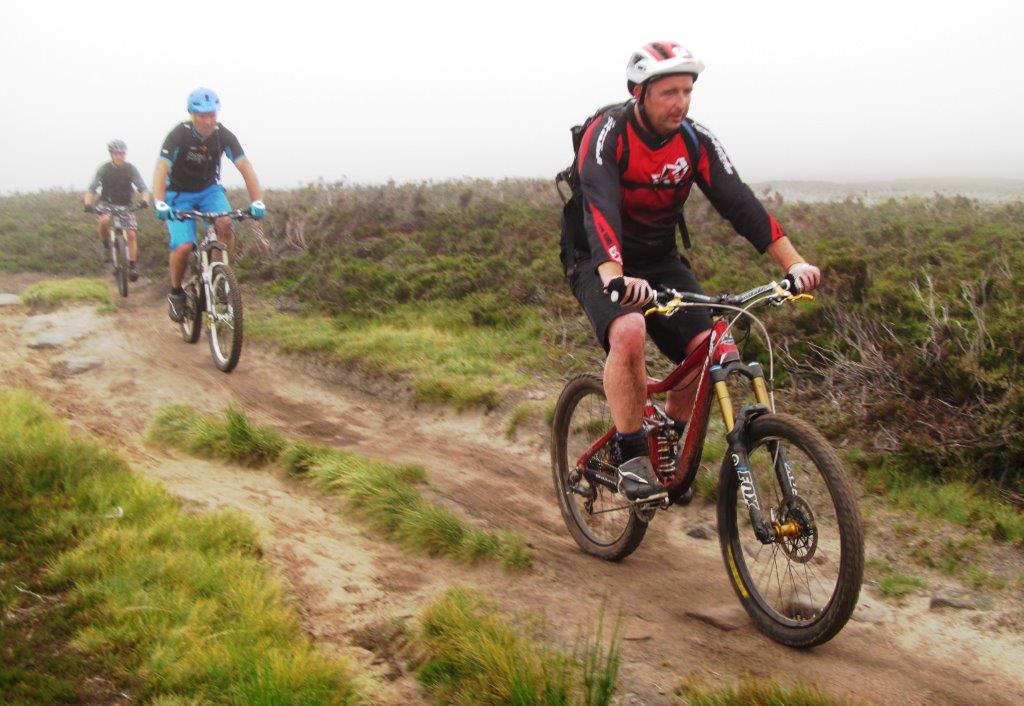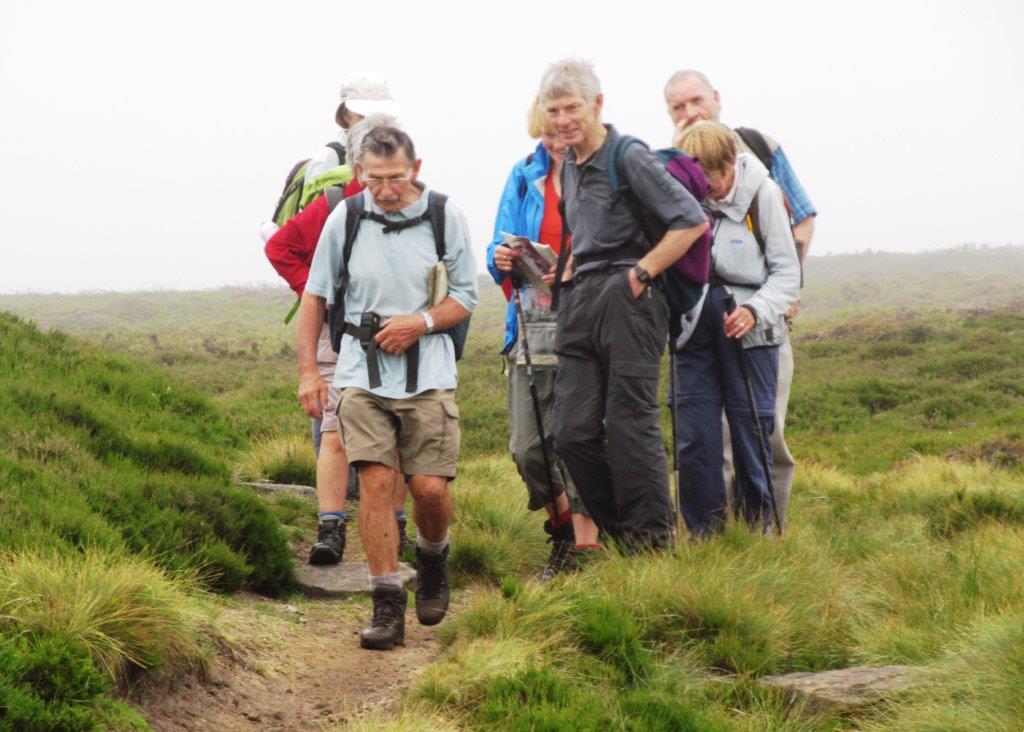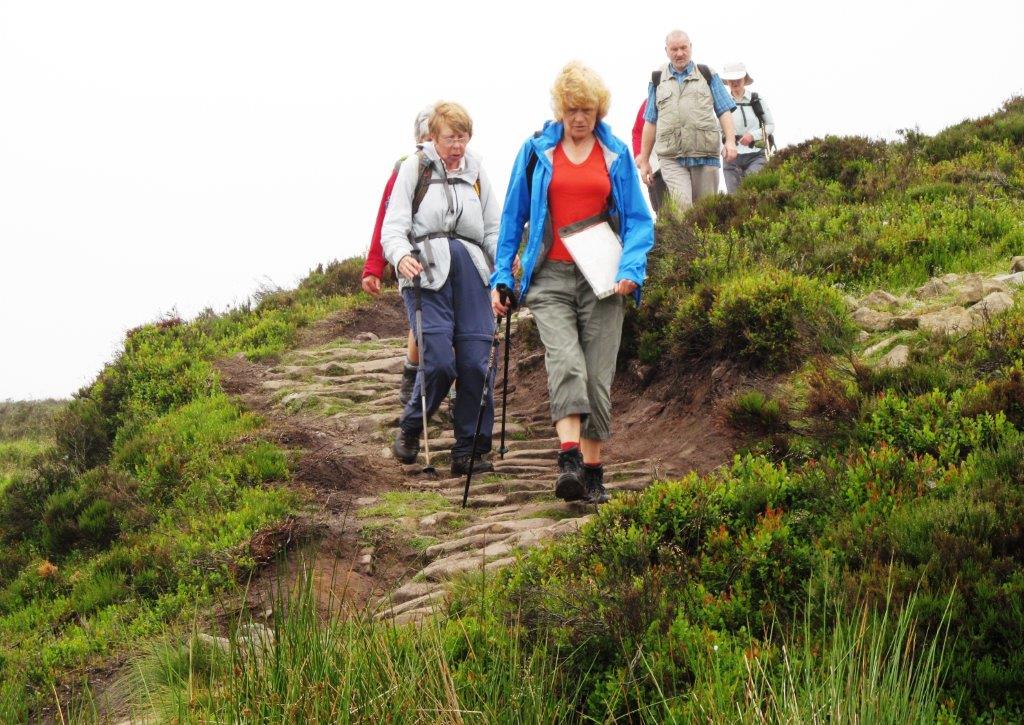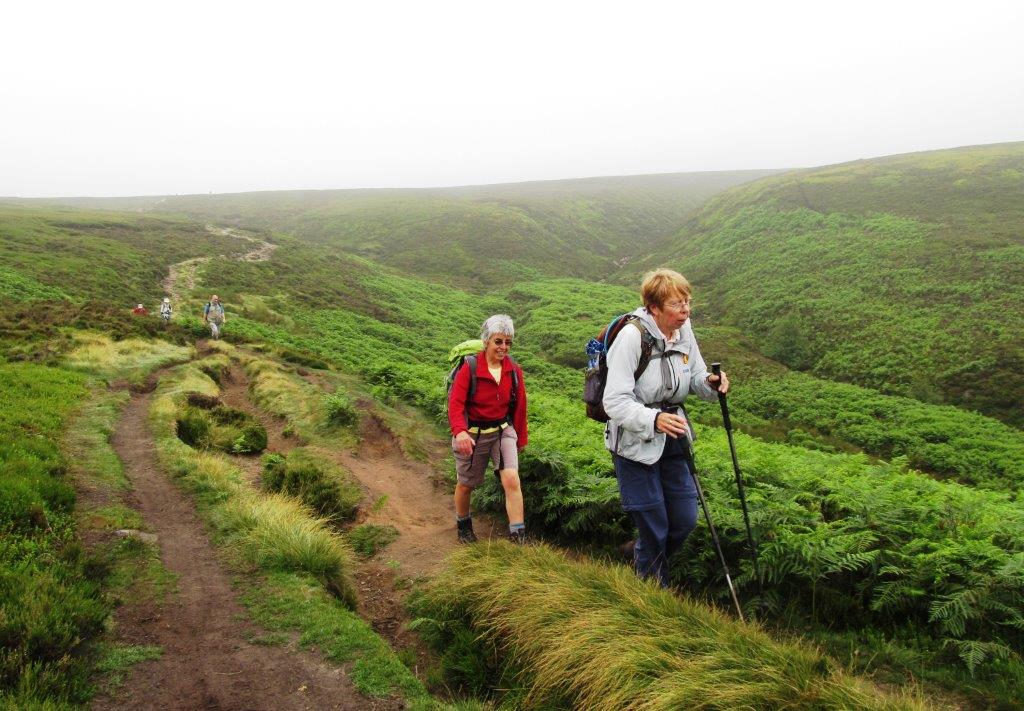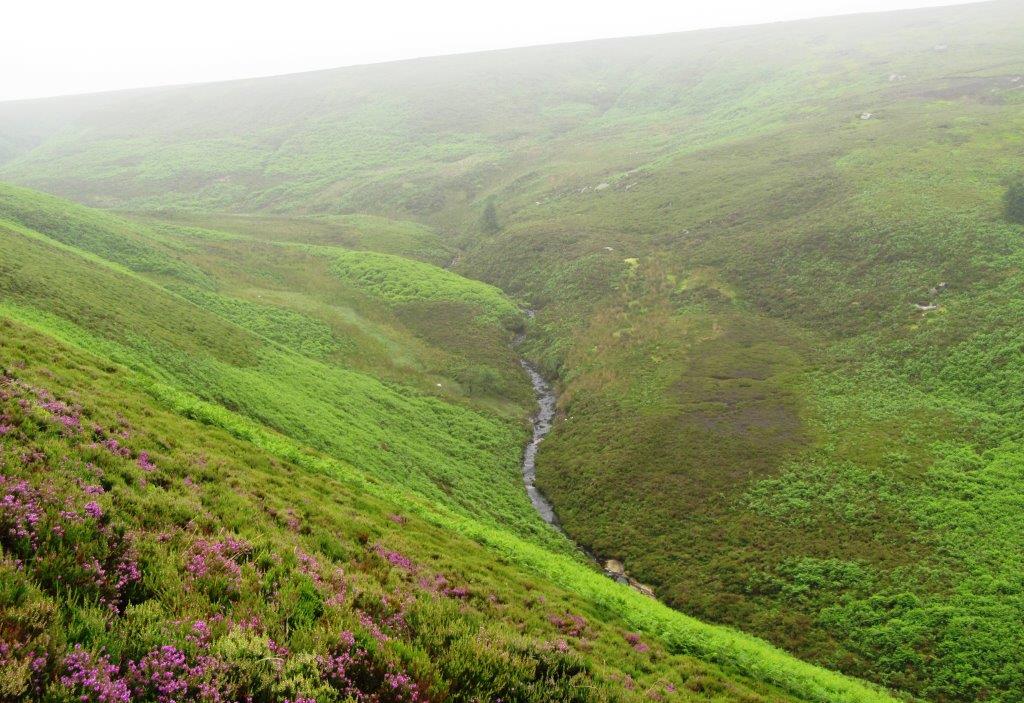 Mickleden Beck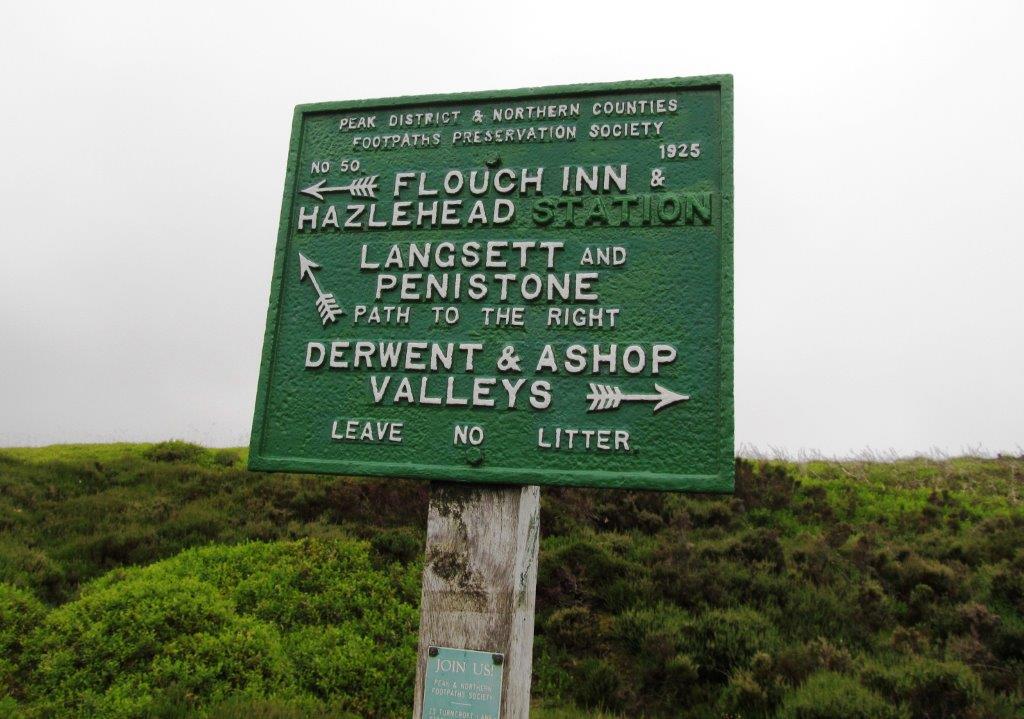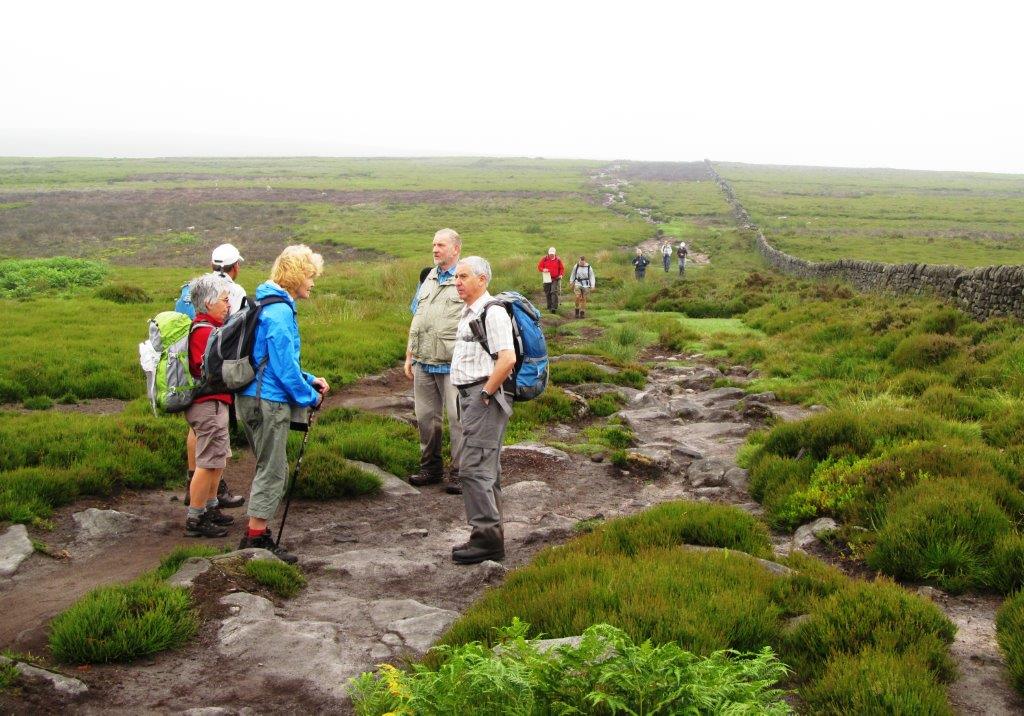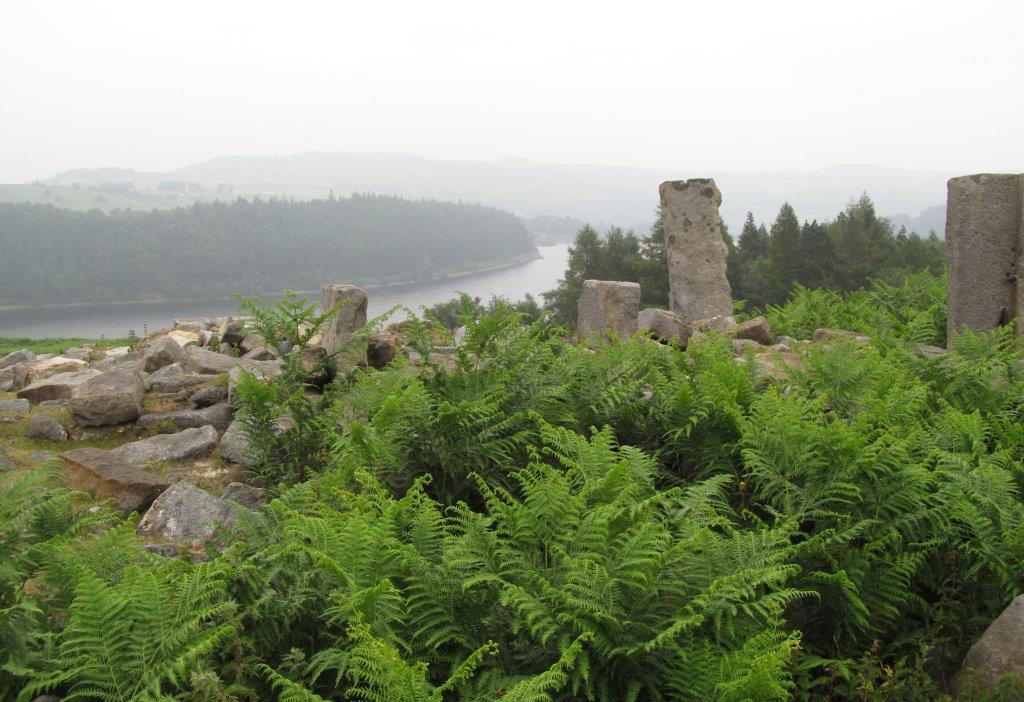 North America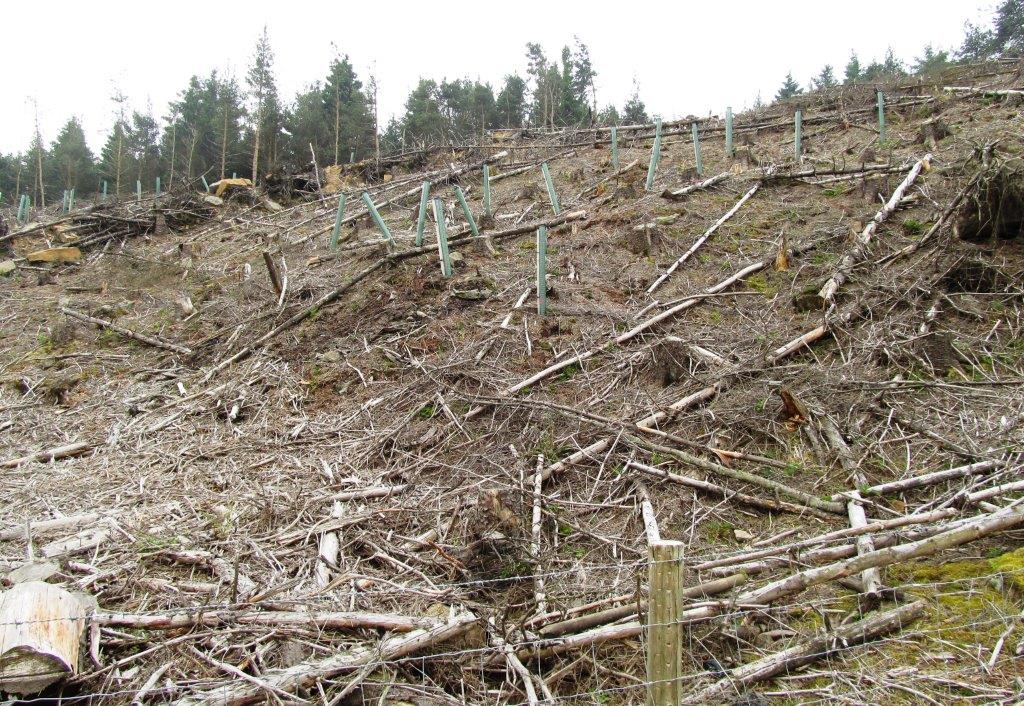 pine trees cut down being replaced with native trees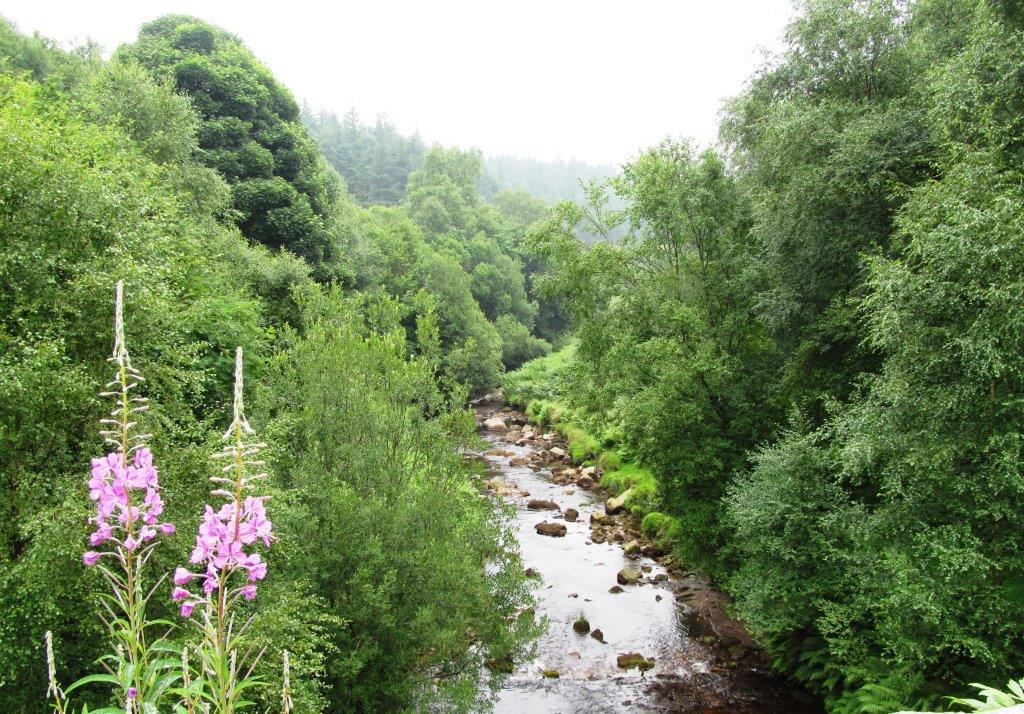 The Porter of Little Don River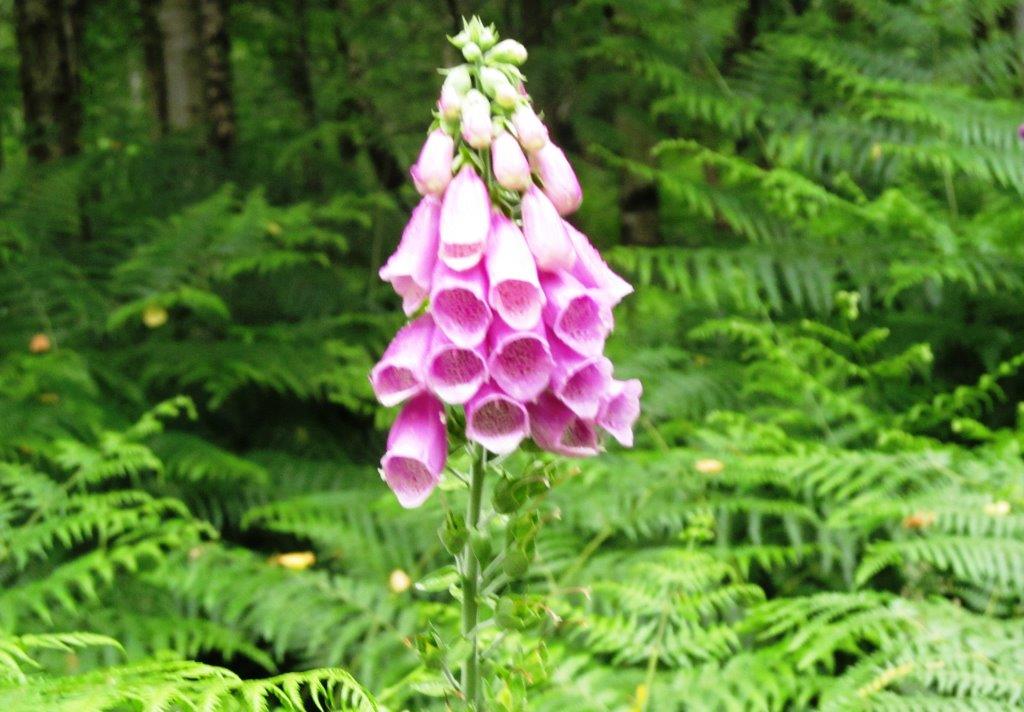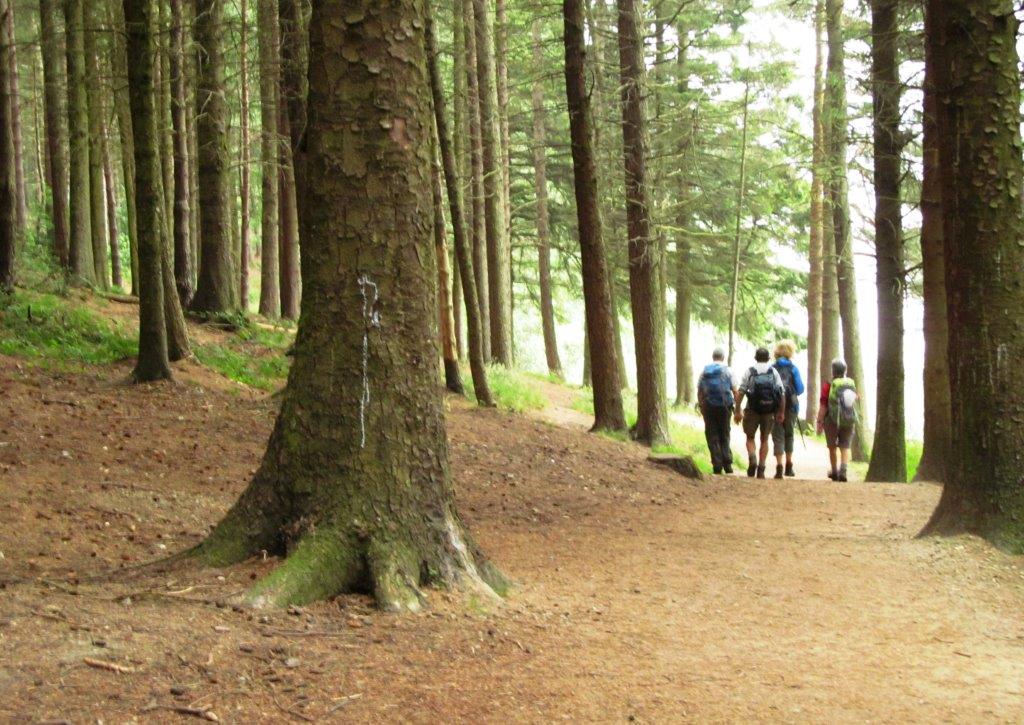 on north edge Langsett Reservoir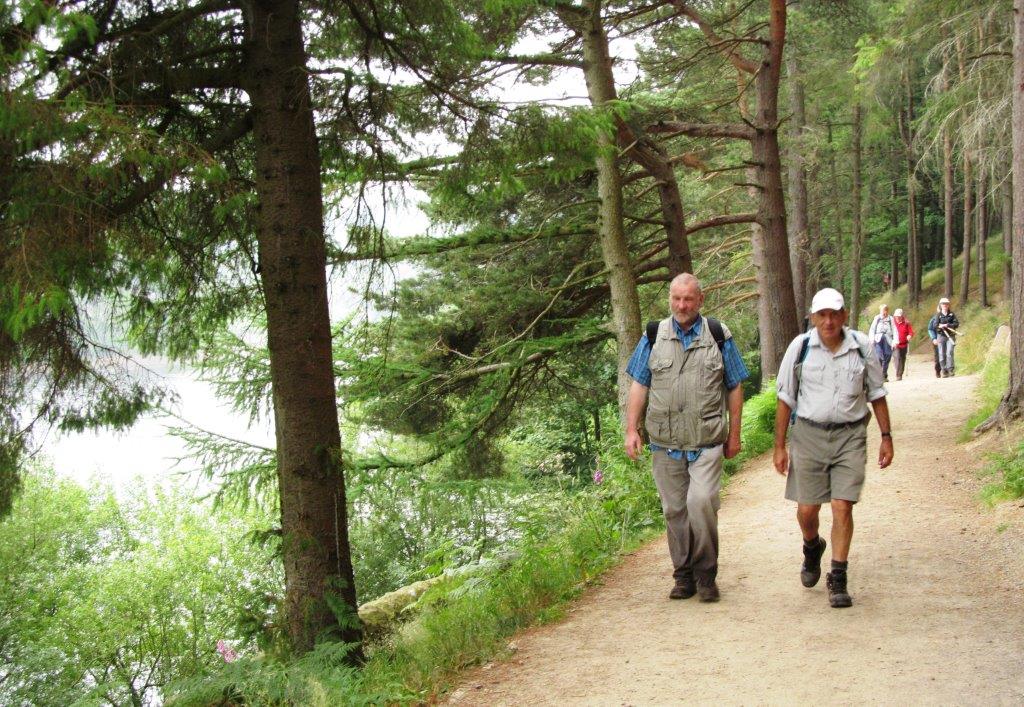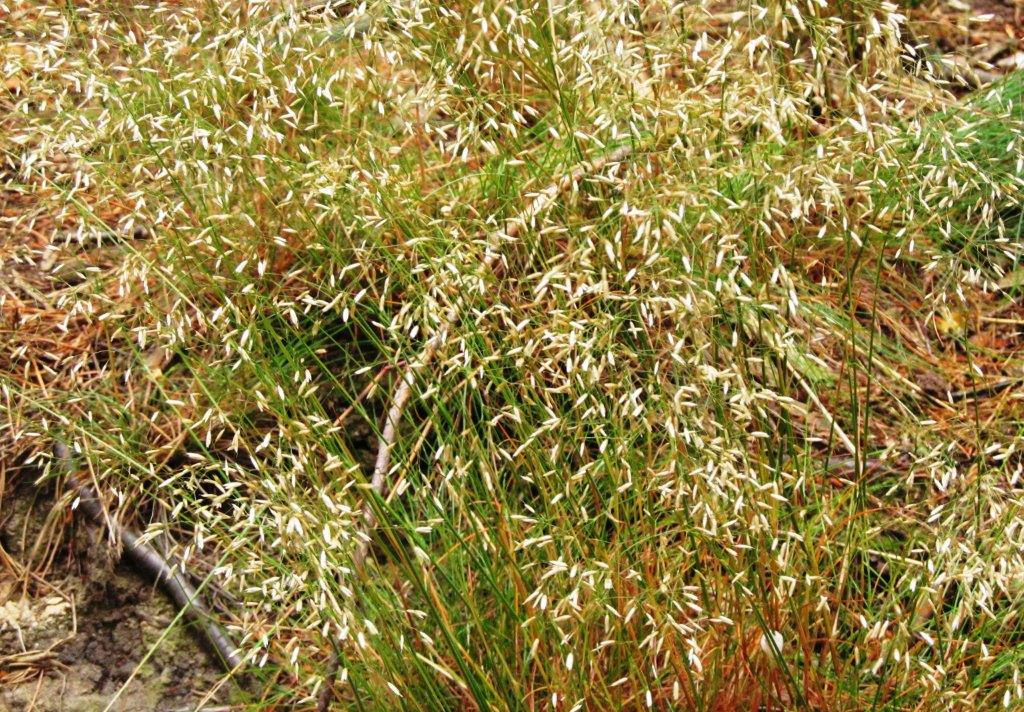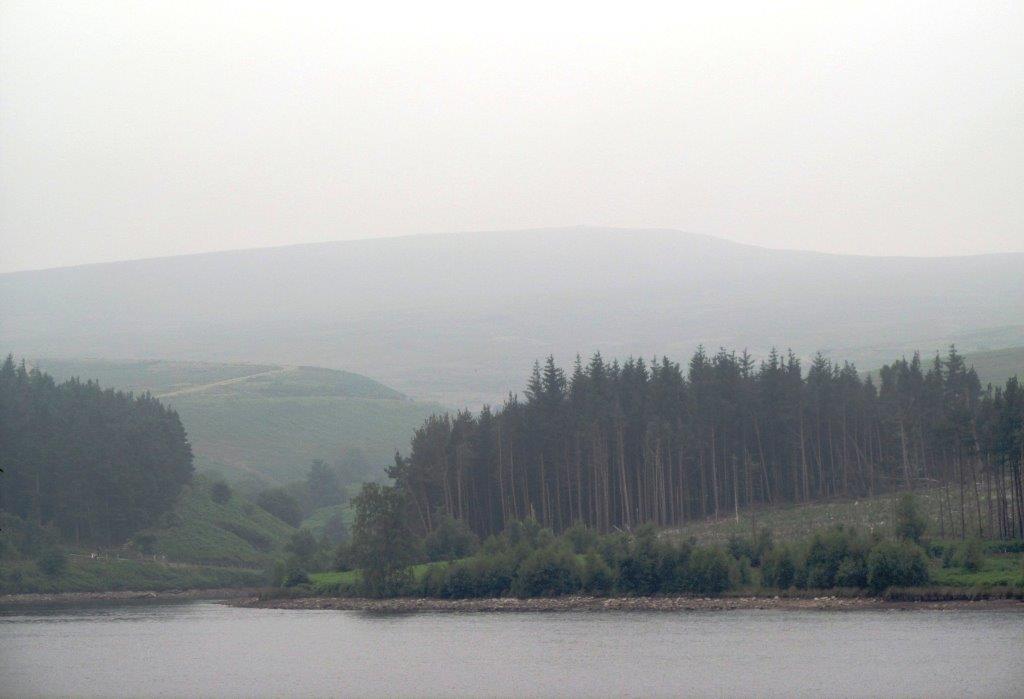 south side of Langsett Reservoir - Pike Lowe in gloom behind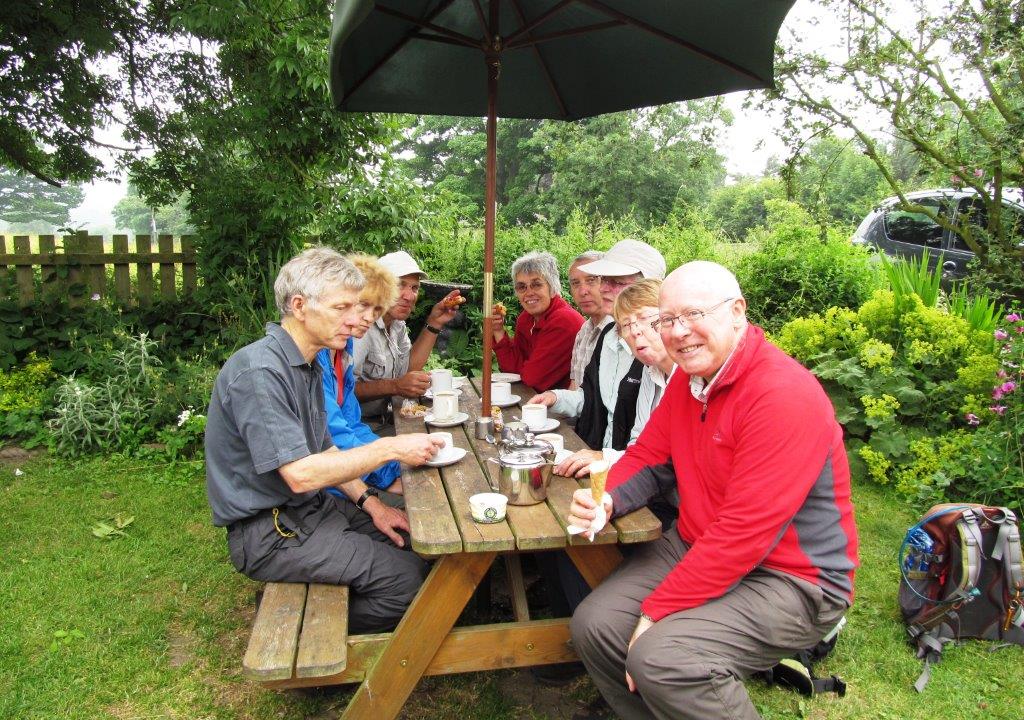 tea at cafe near Langsett Reservoir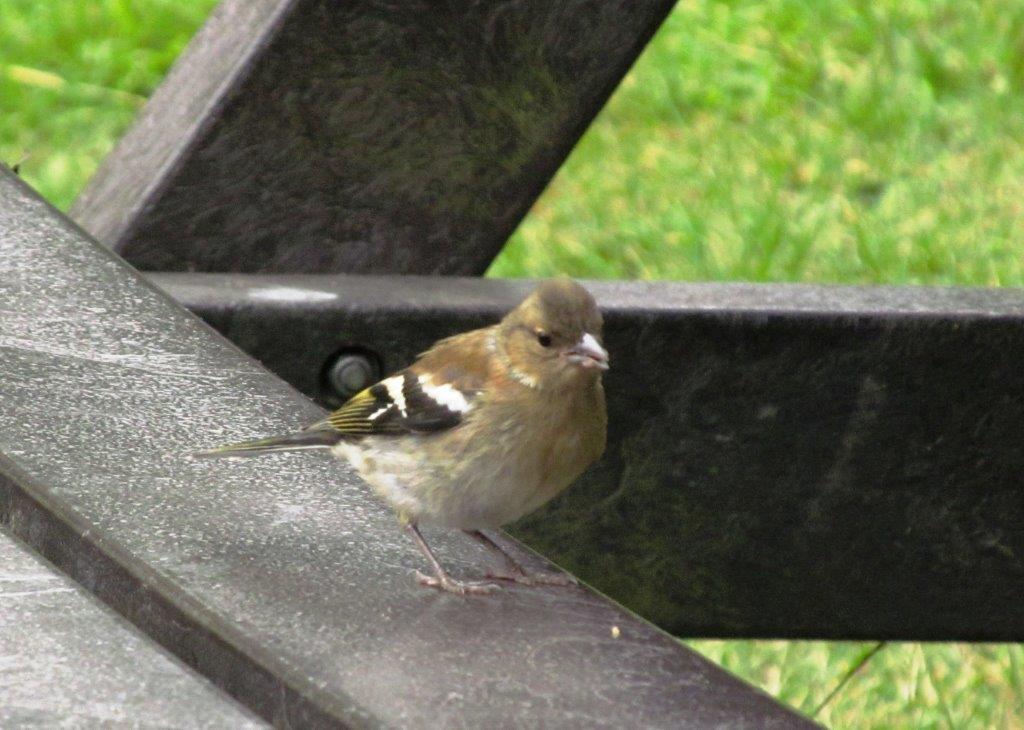 crumb gleaner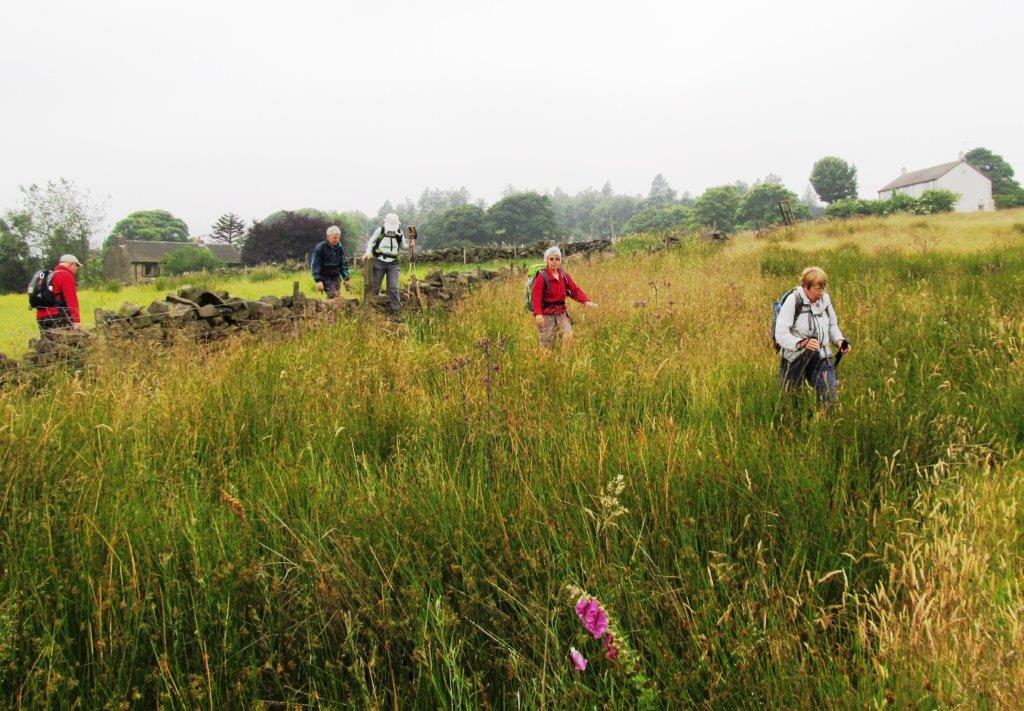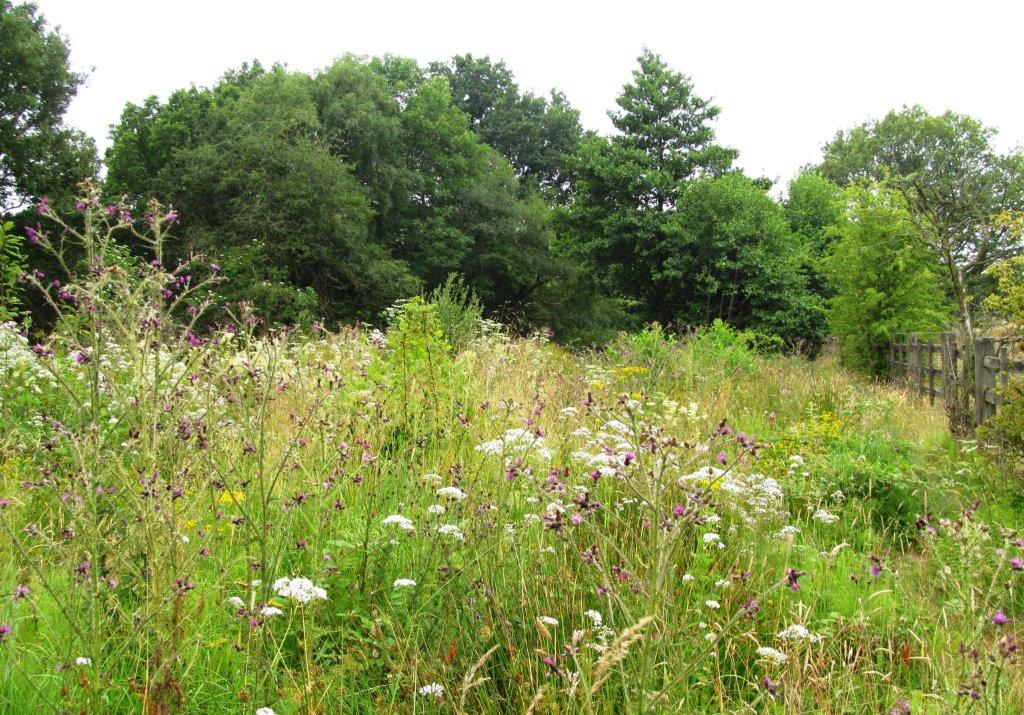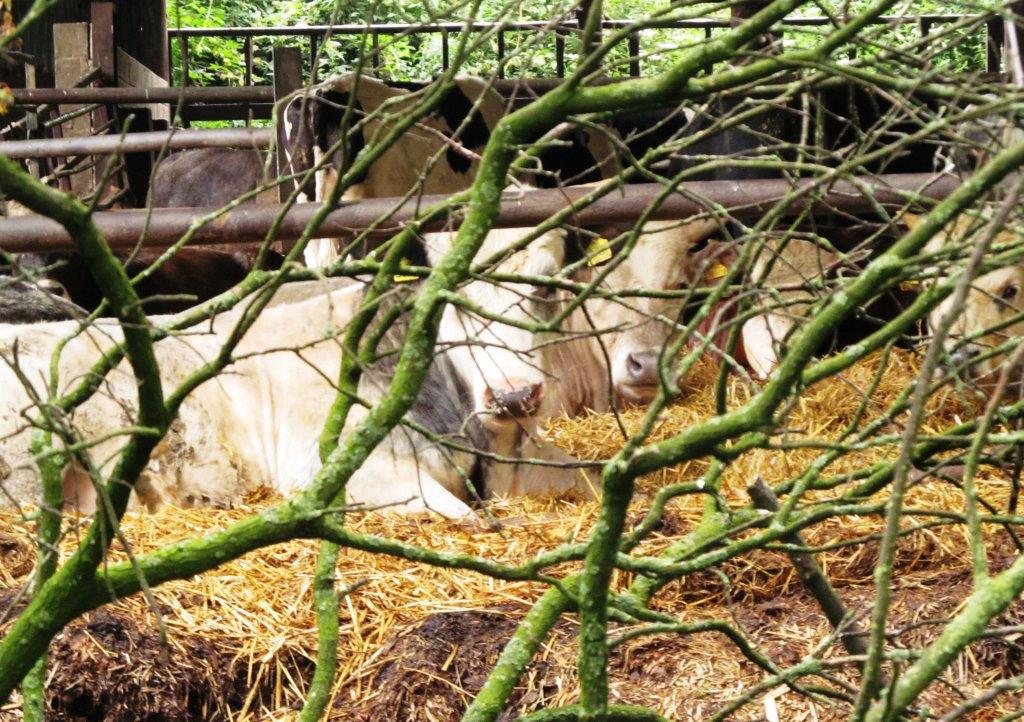 cows in shed north of old narrow guage railtrack (just north of the A616 road) used in constructing Langsett & Underbank reservoirs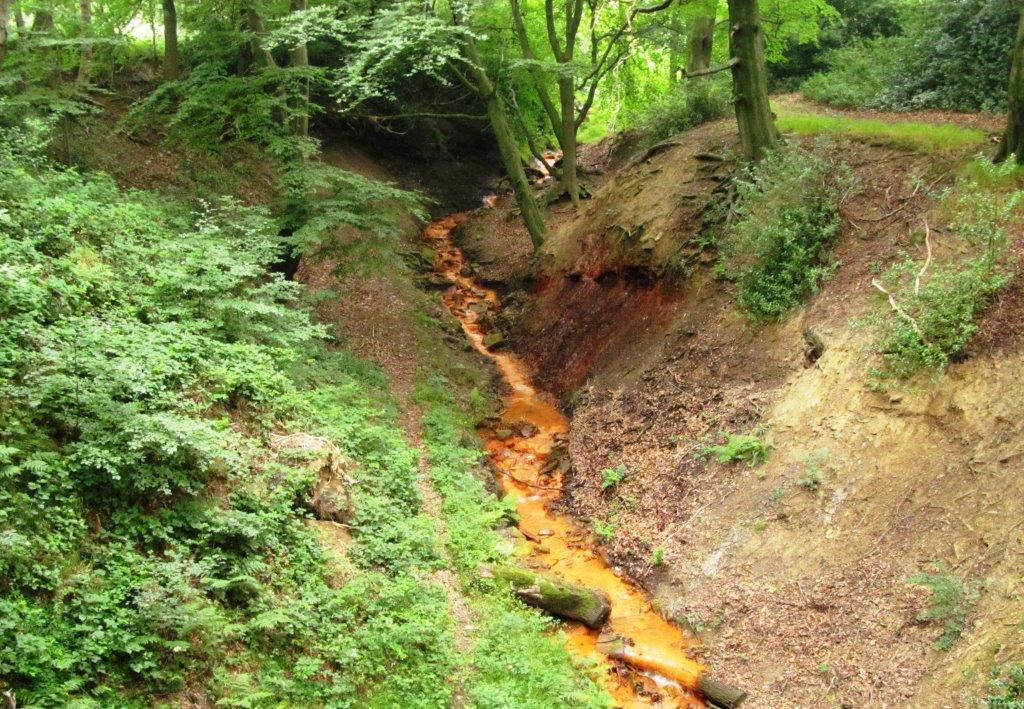 discoloured water from old brick workings?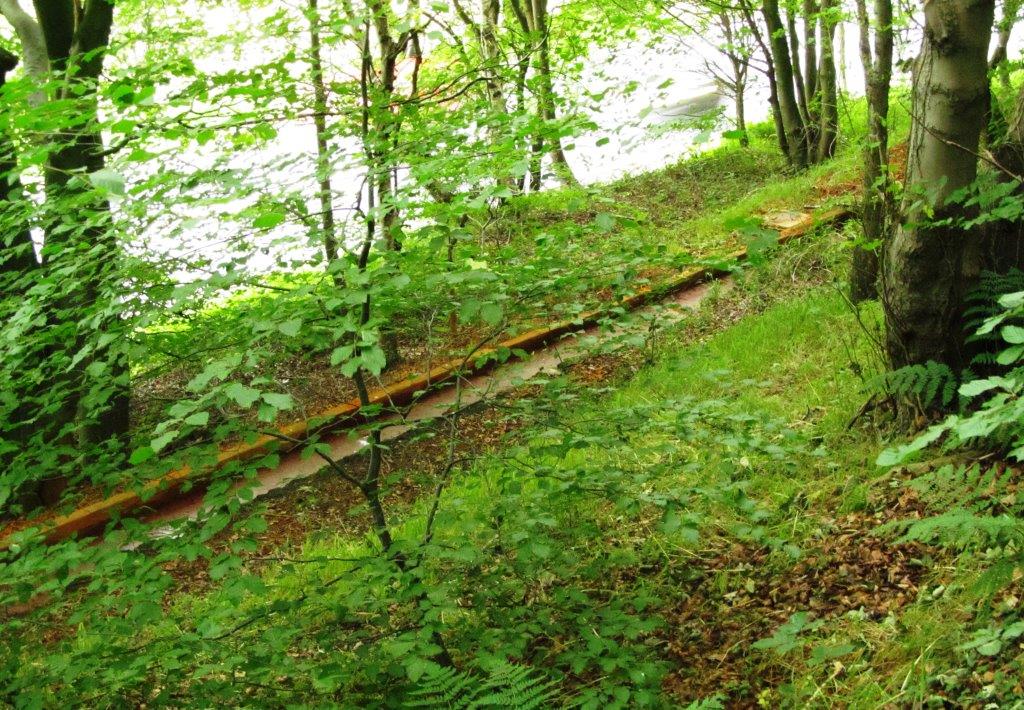 cut off ditch for discoloured water from Bracken Moor Brick Works to prevent it entering Underbank Reservoir?
Underbank Reservoir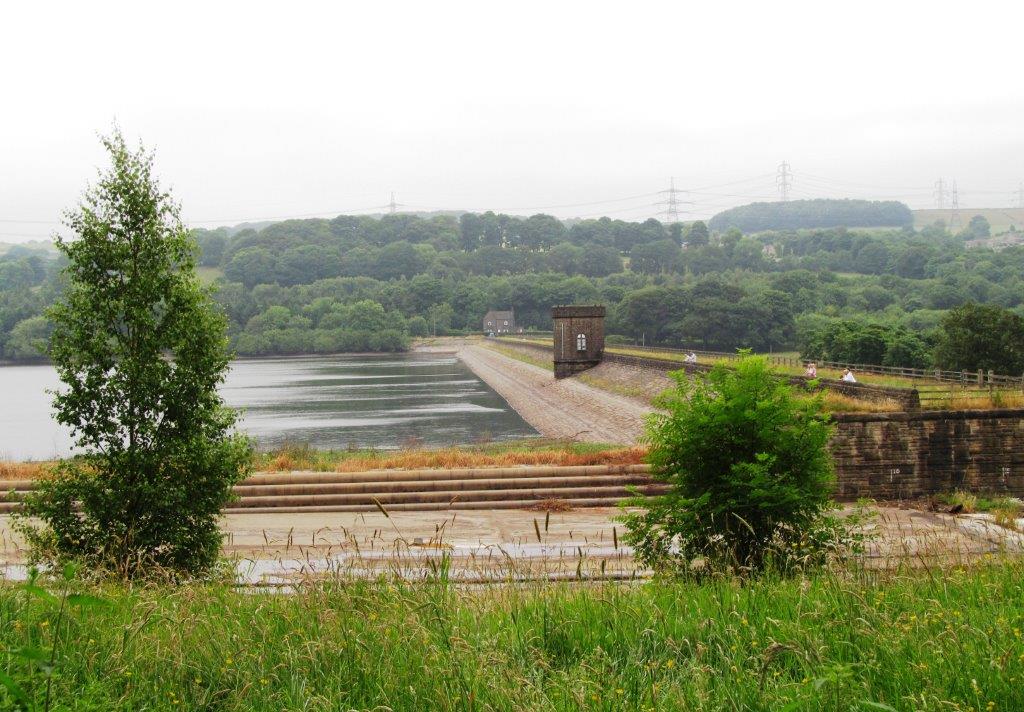 Underbank Reservoir embankment - spillway near side
homepage - Day Walks Index 2013 - contact me at