homepage - Day Walks Index 2013 - contact me at

20th April 2013 - ** part of the Dales Way Ilkley to Barden Bridge / Tower - done as a Saturday trip from Sheffield via Leeds using public transport.
Navigation was assisted by the guide book - Dales Way by Paul Hannon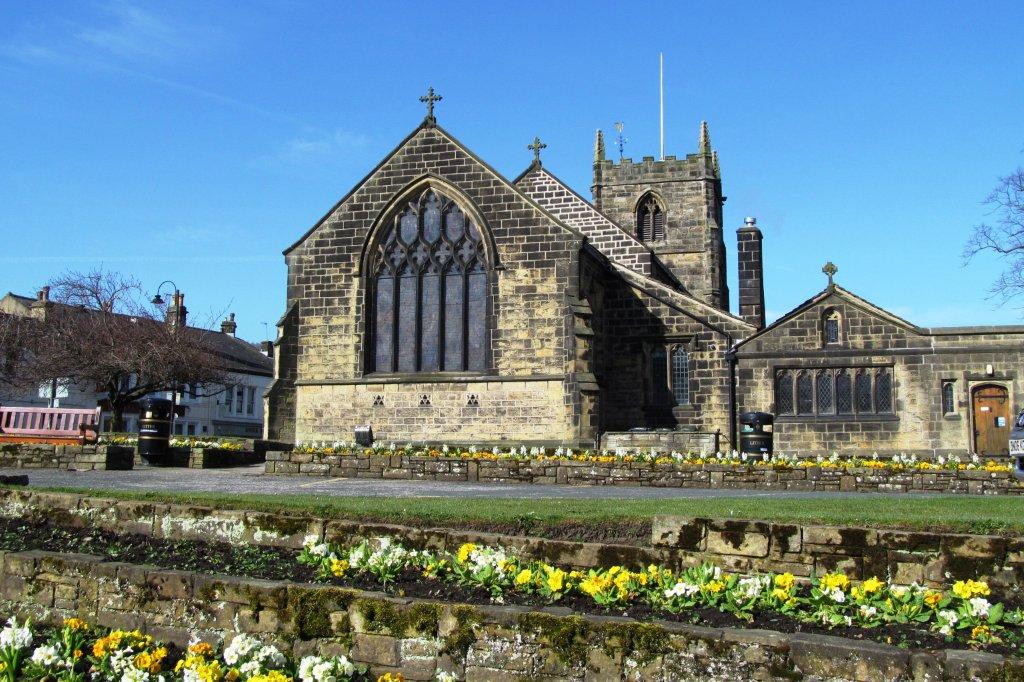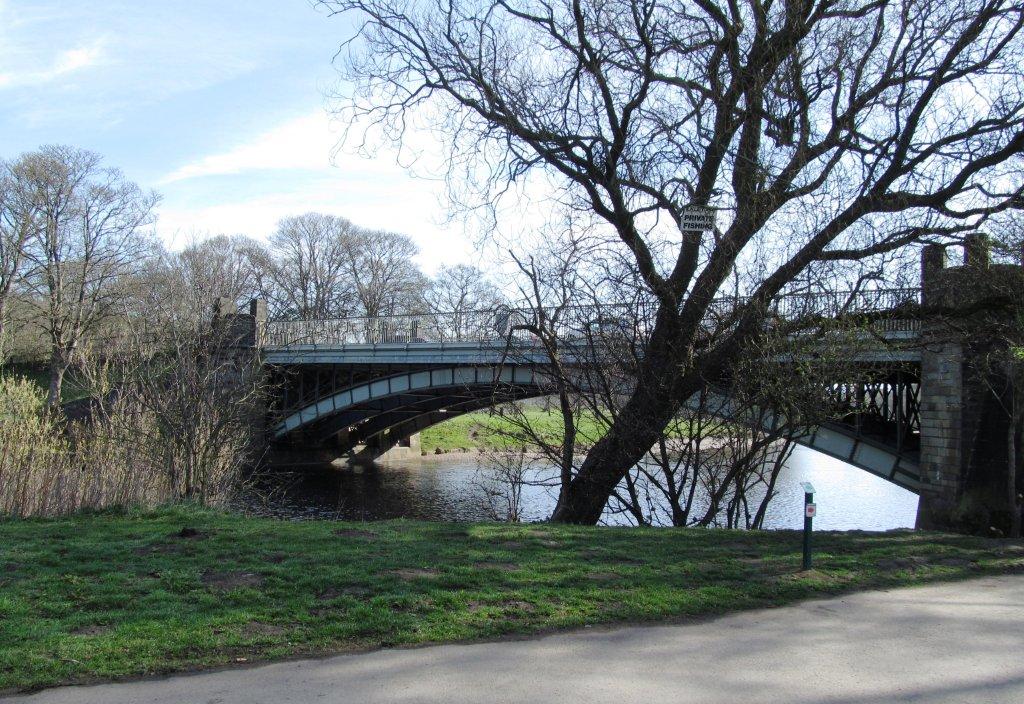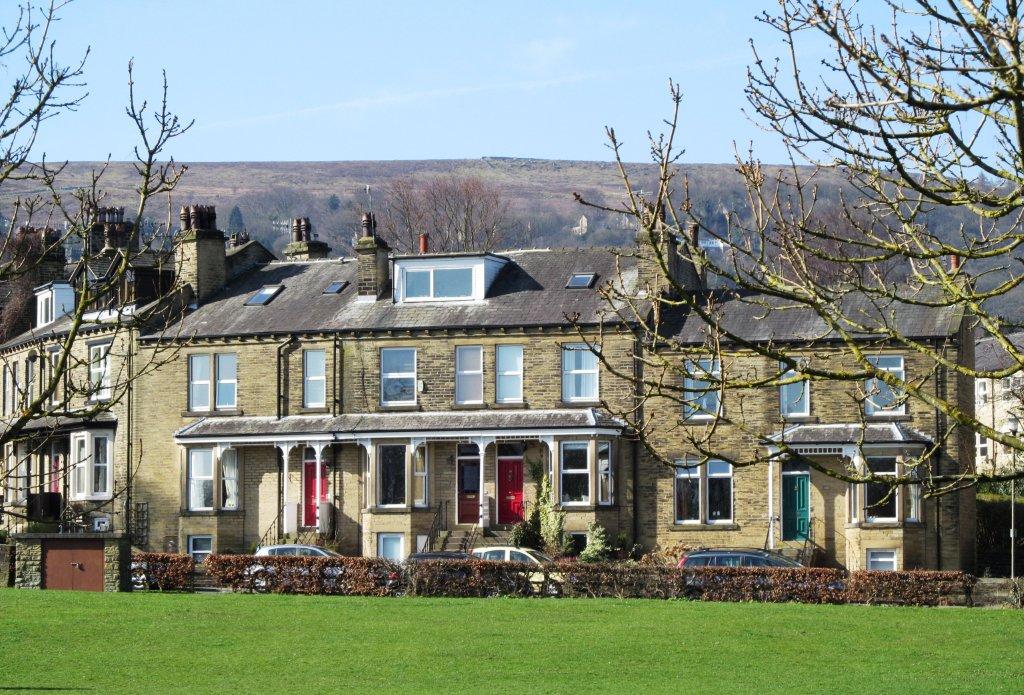 Ilkley Moor behind houses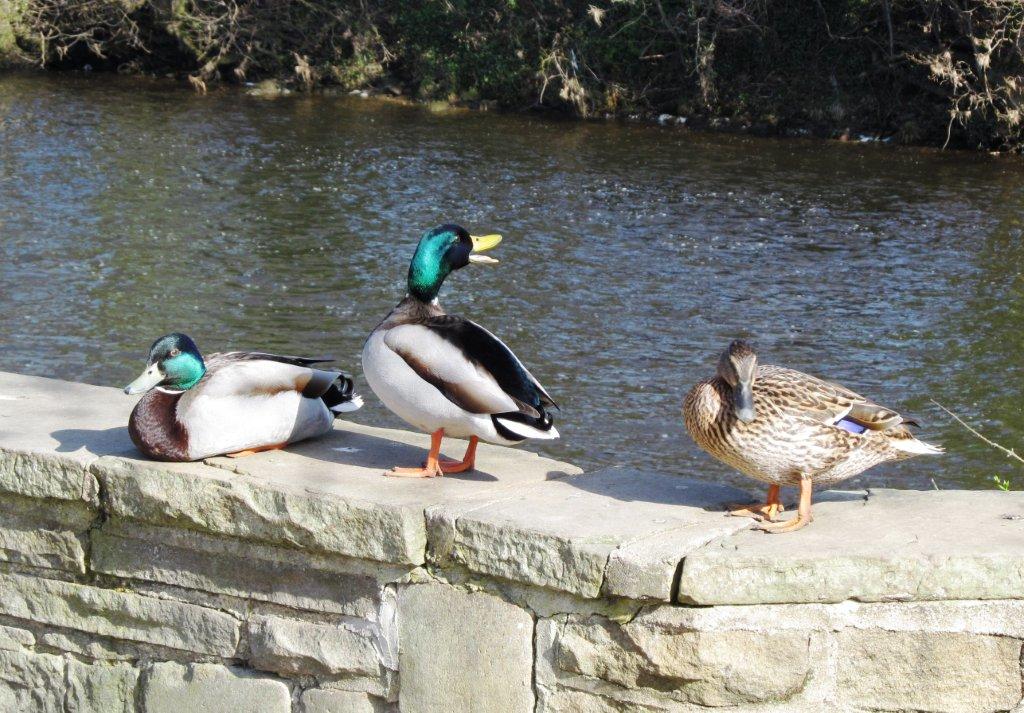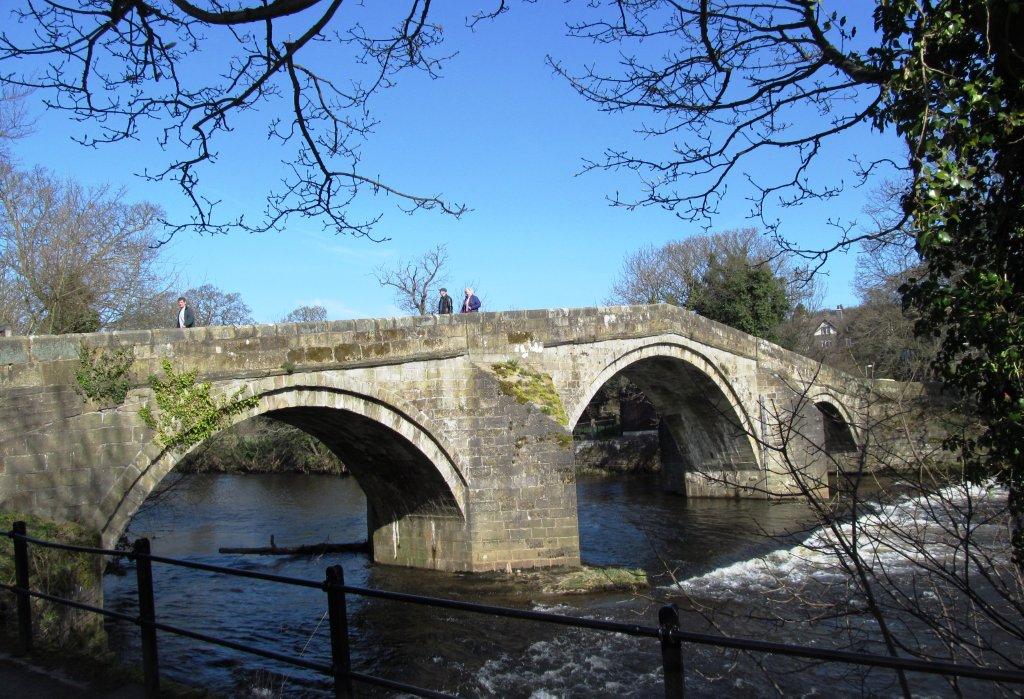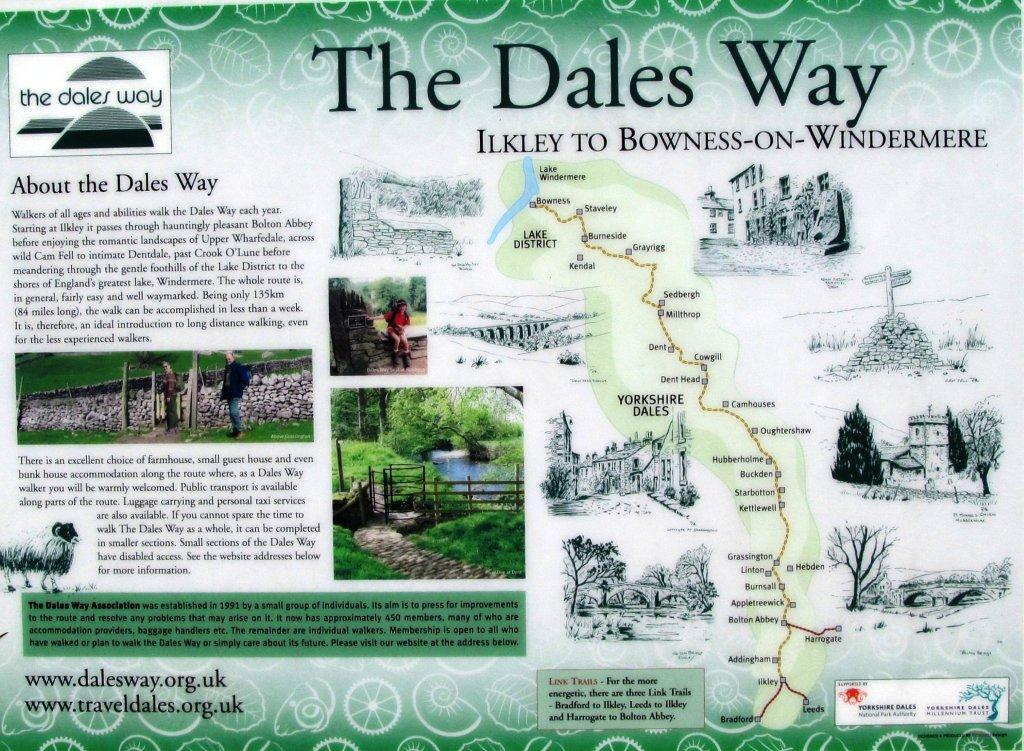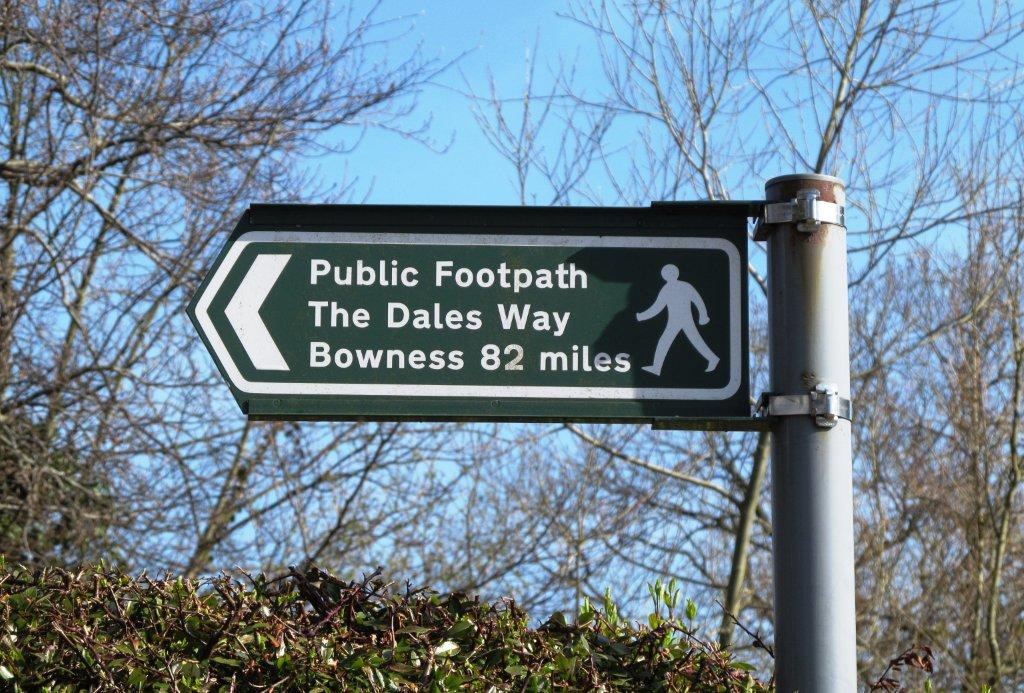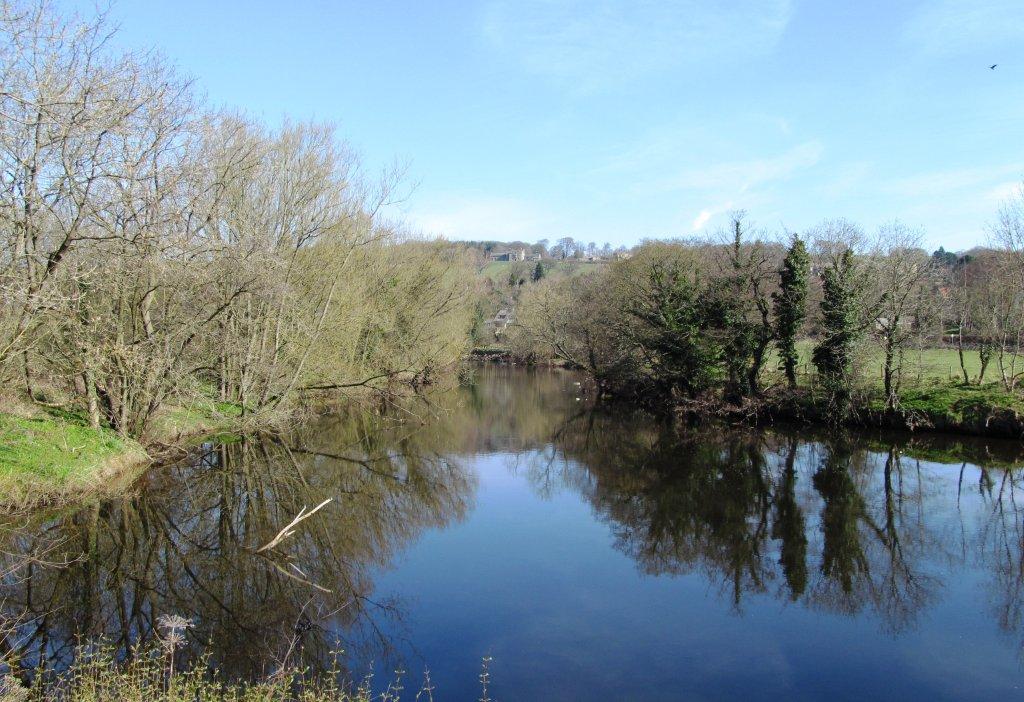 along the River Wharfe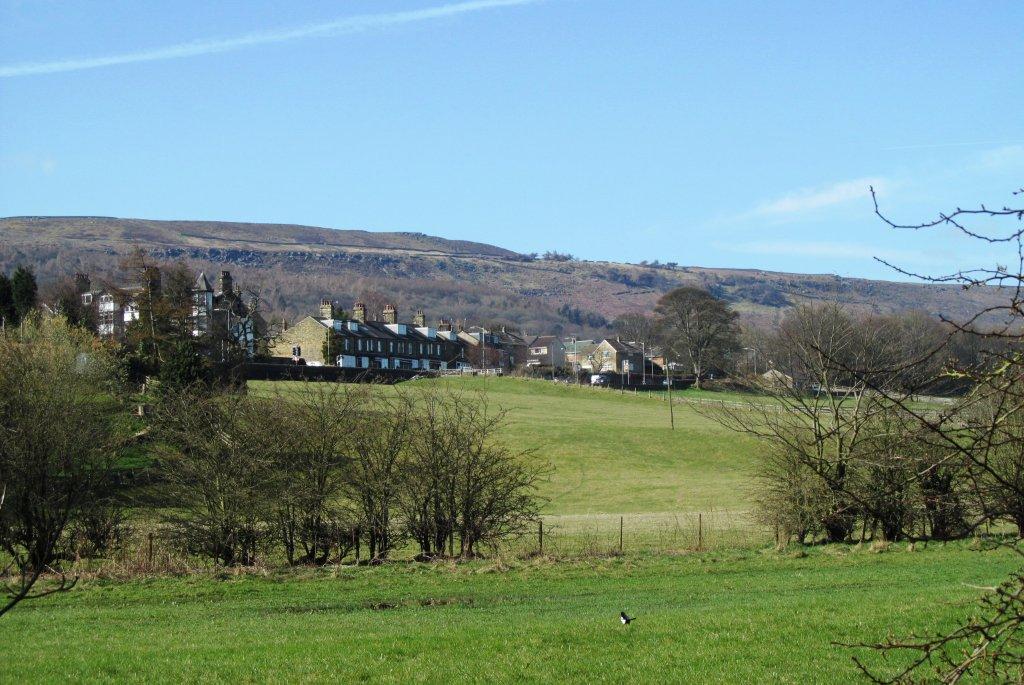 Ilkley Moor south of Ilkley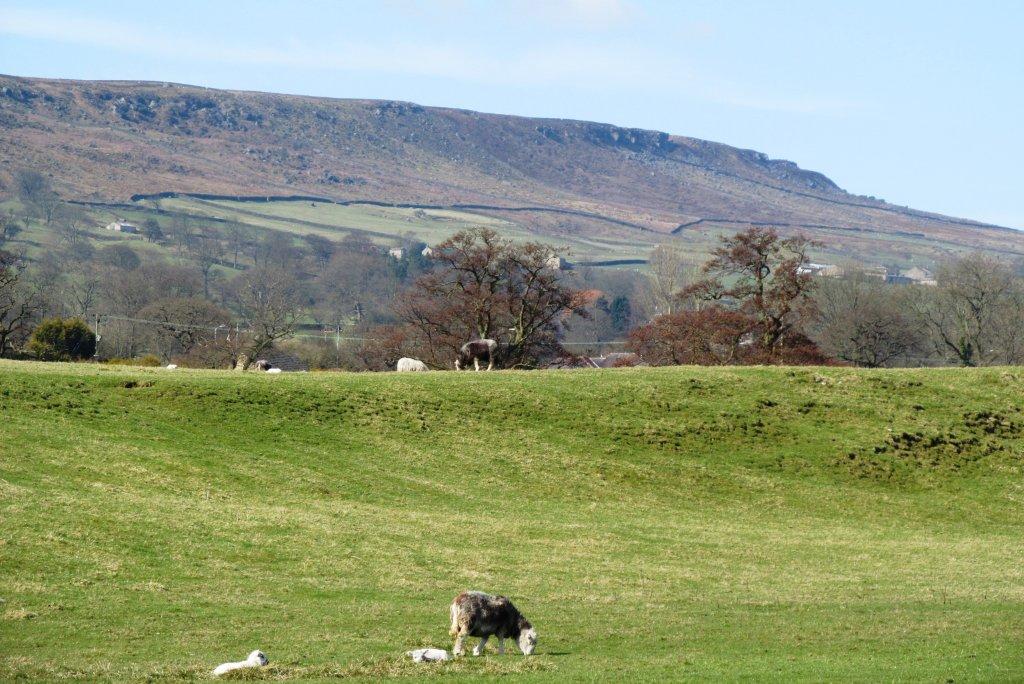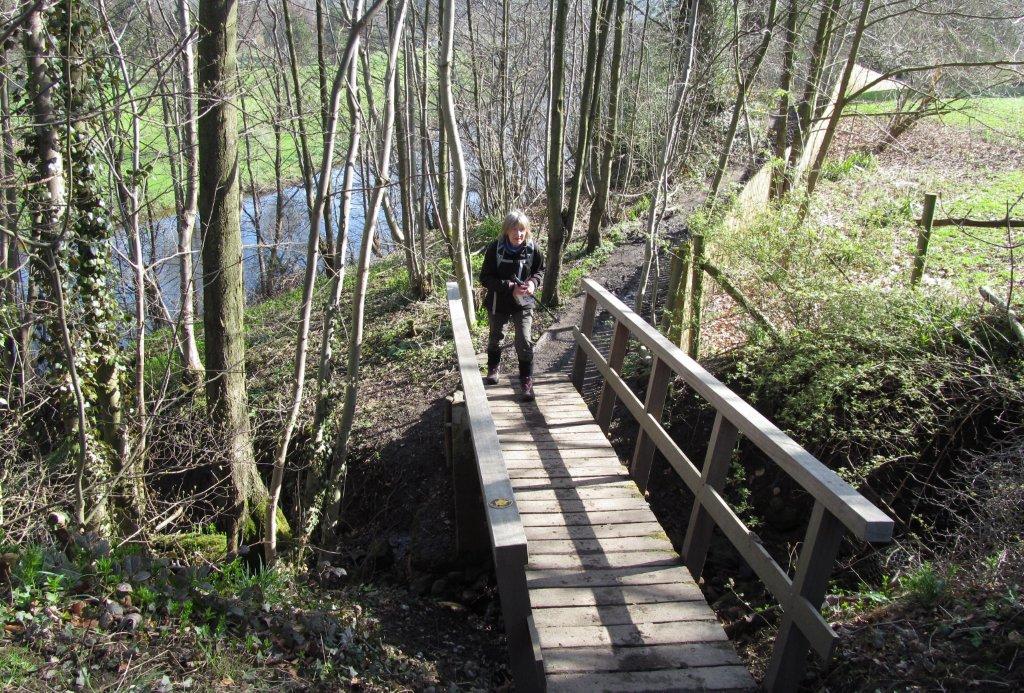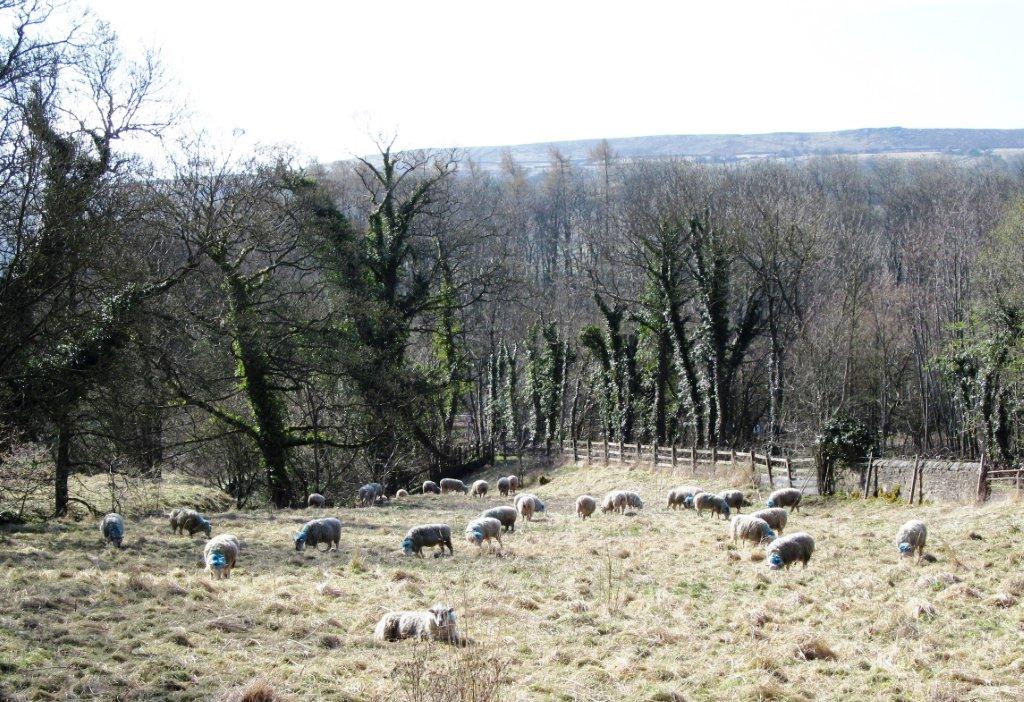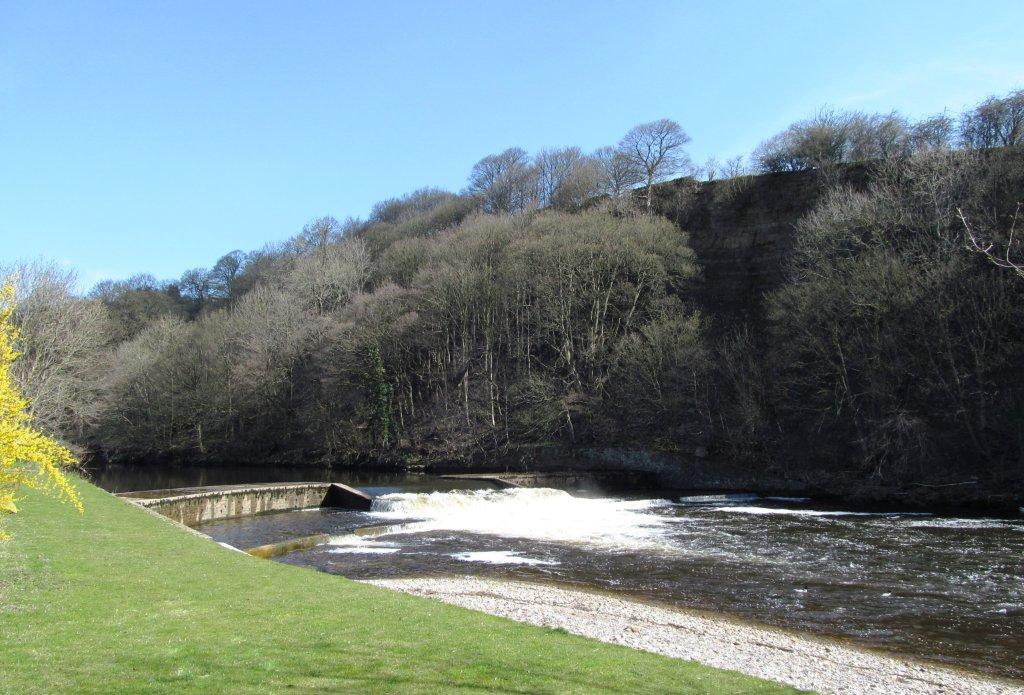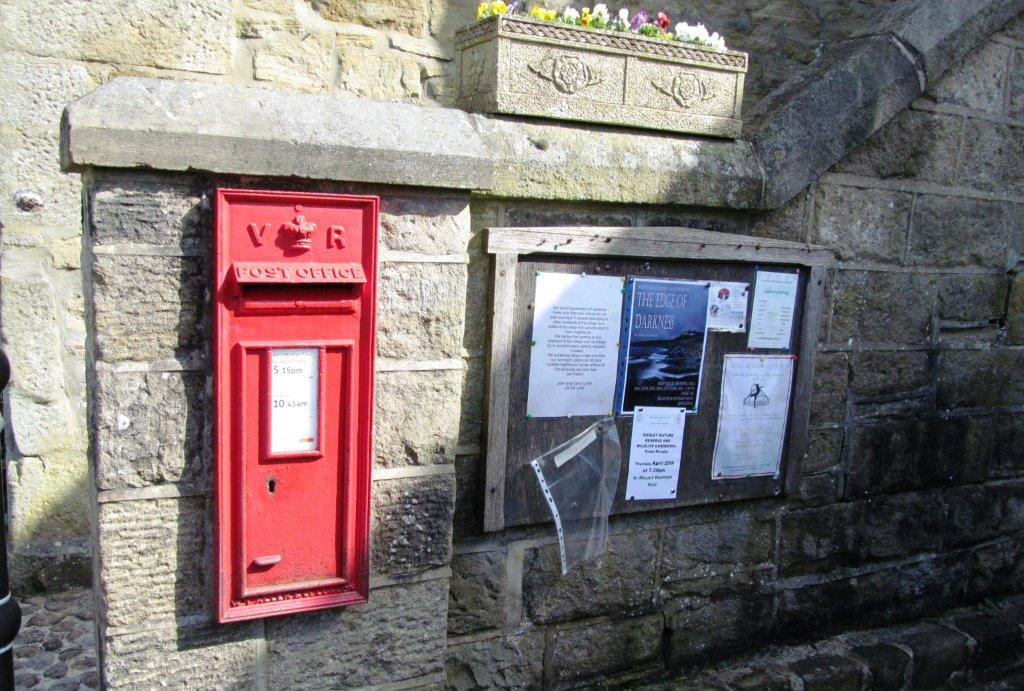 Victorian post box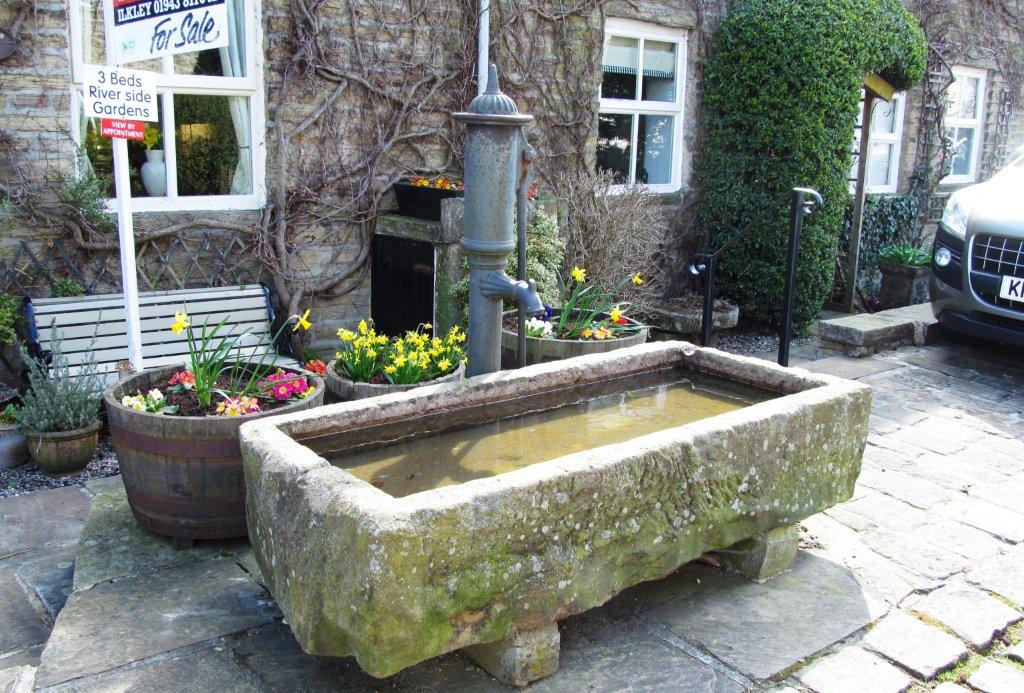 village pump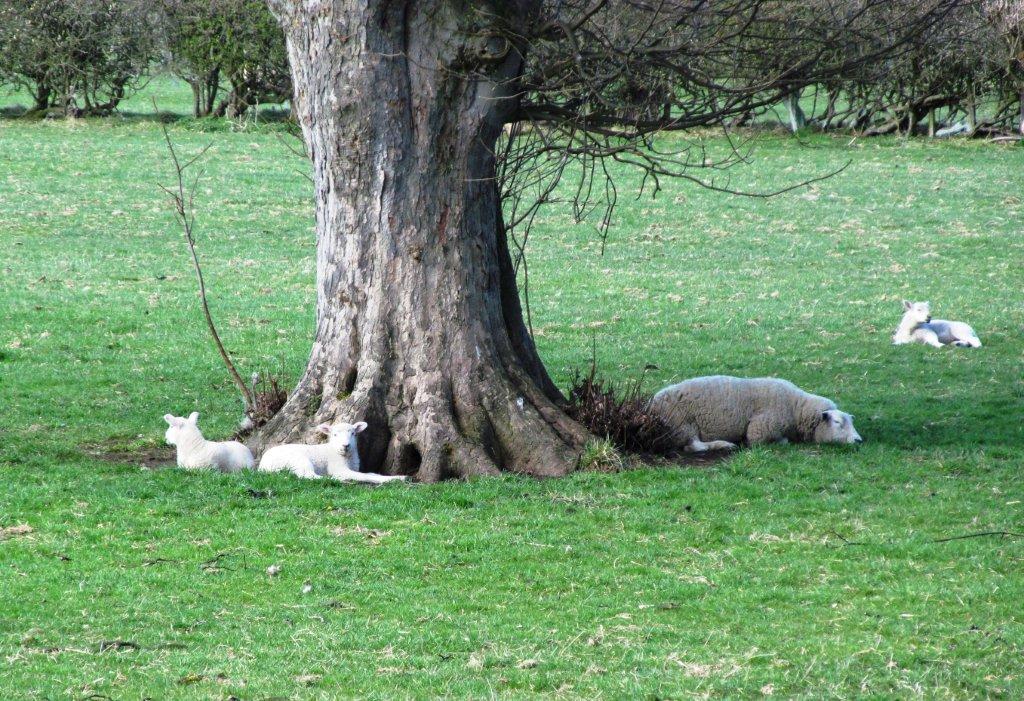 siesta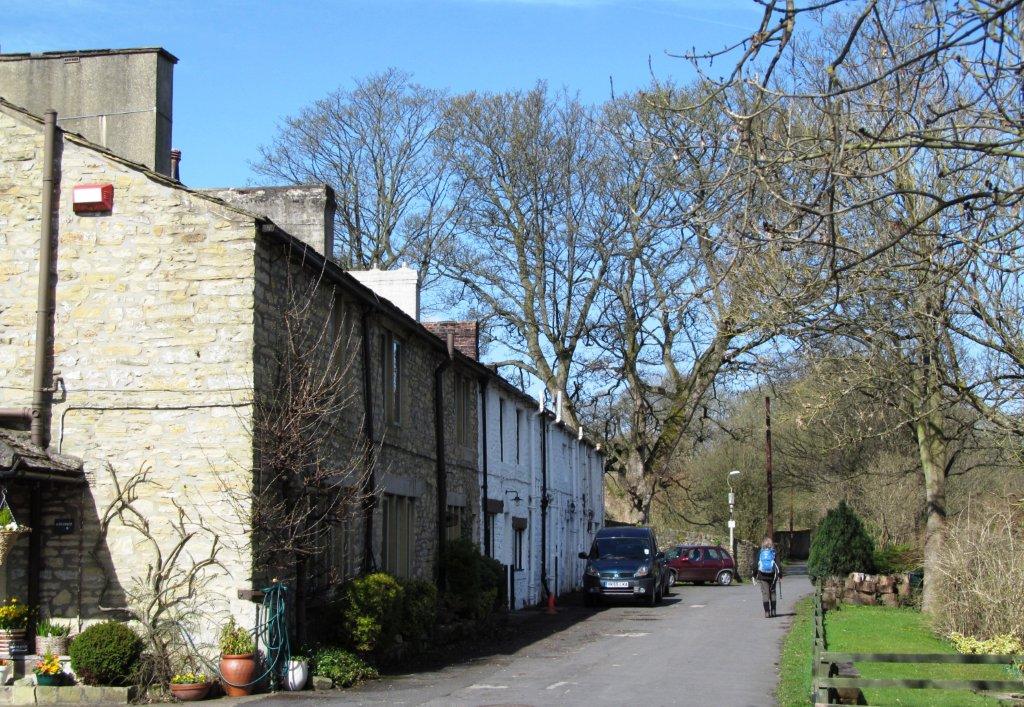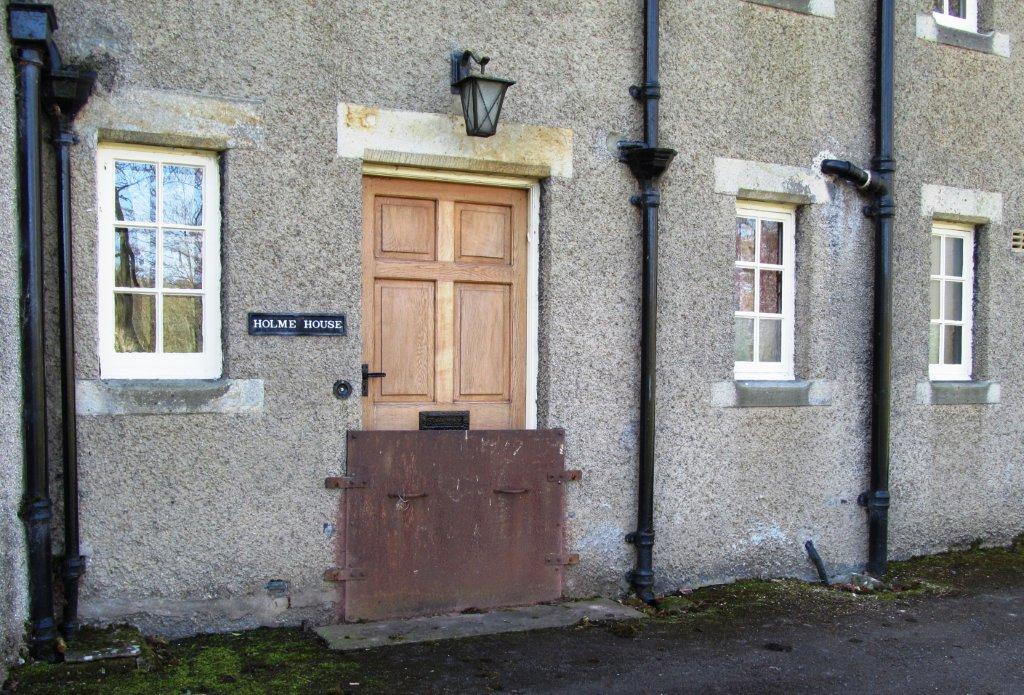 permanent flood protection?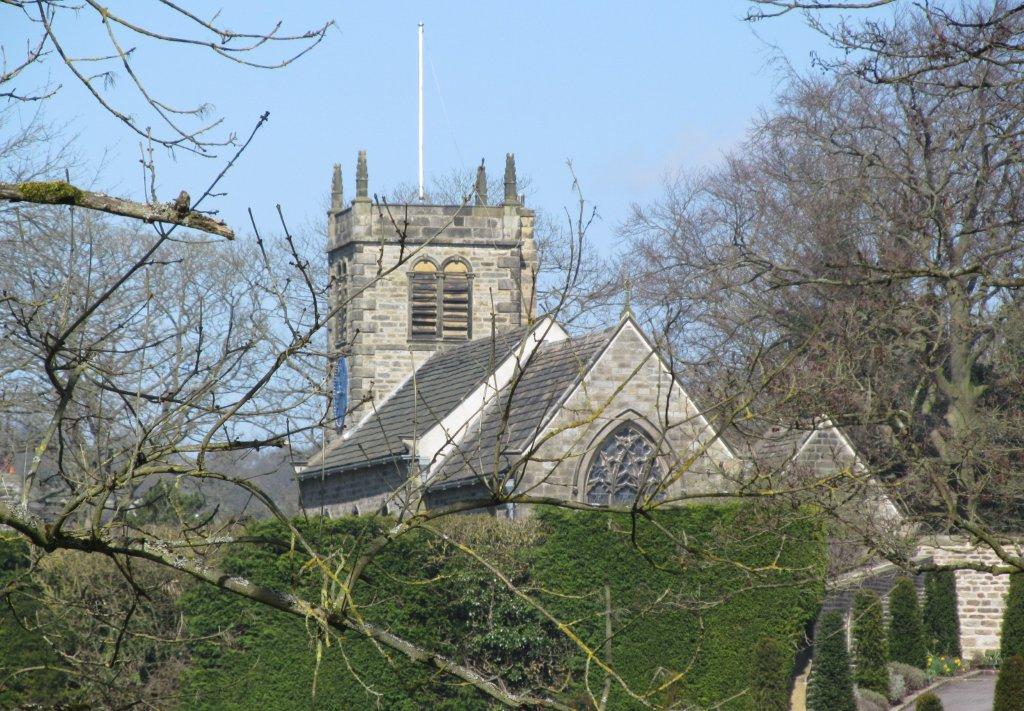 St Peters Church at Addingham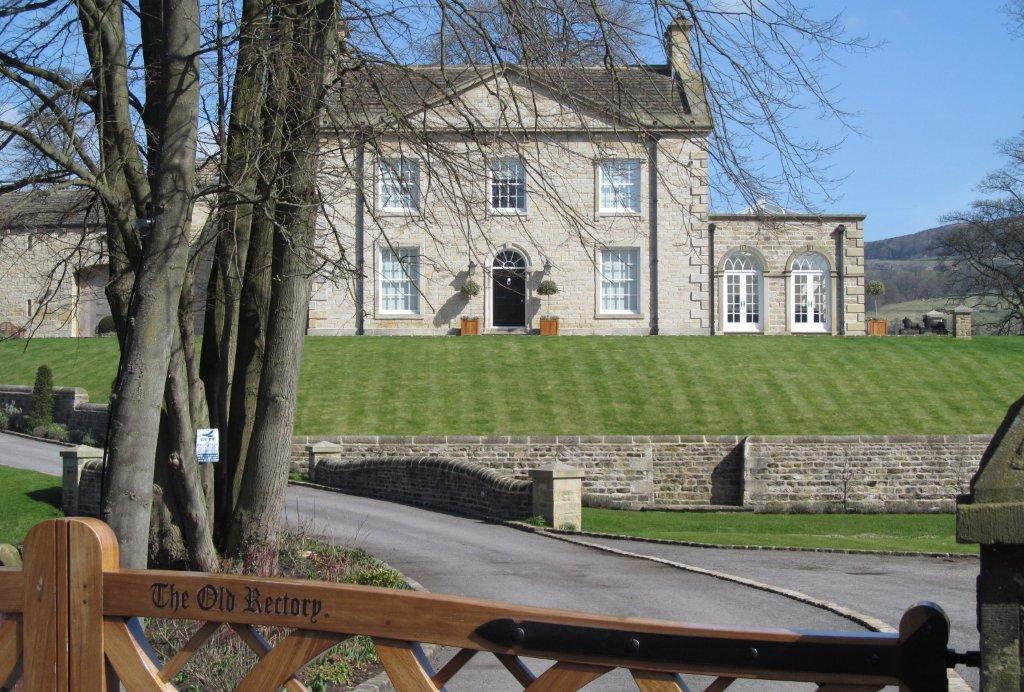 The Old Rectory near Addingham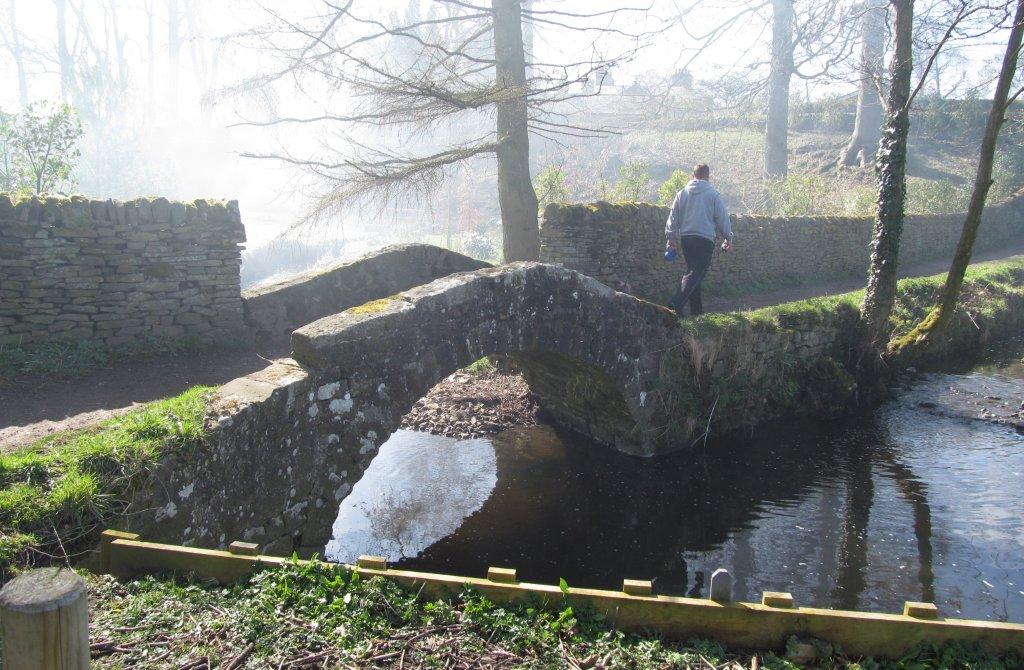 pedestrian bridge to St Peters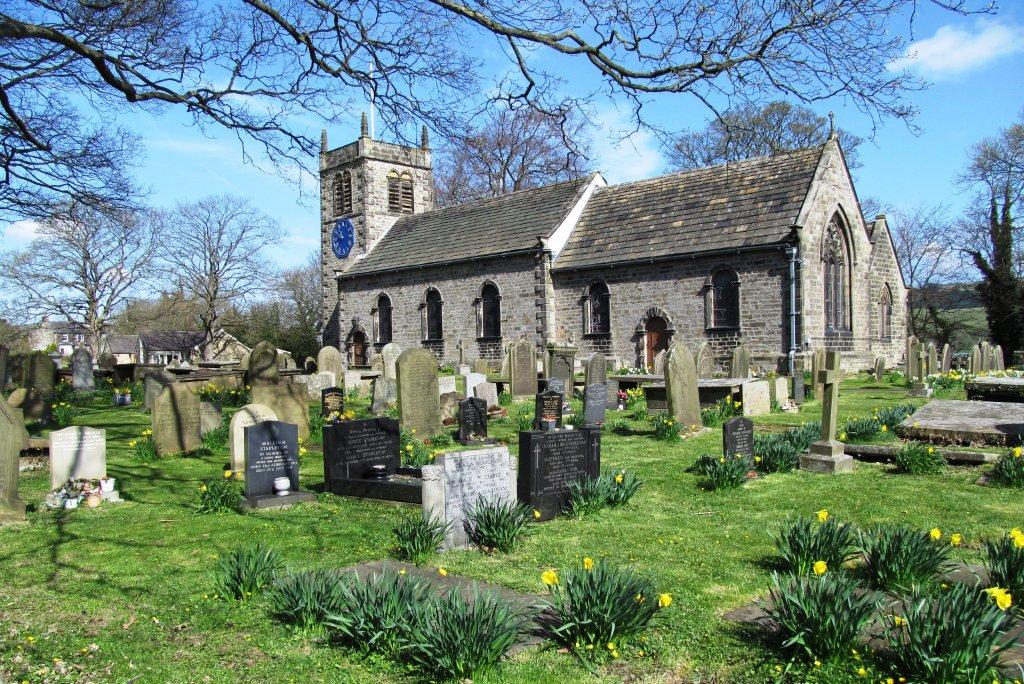 St Peters Addingham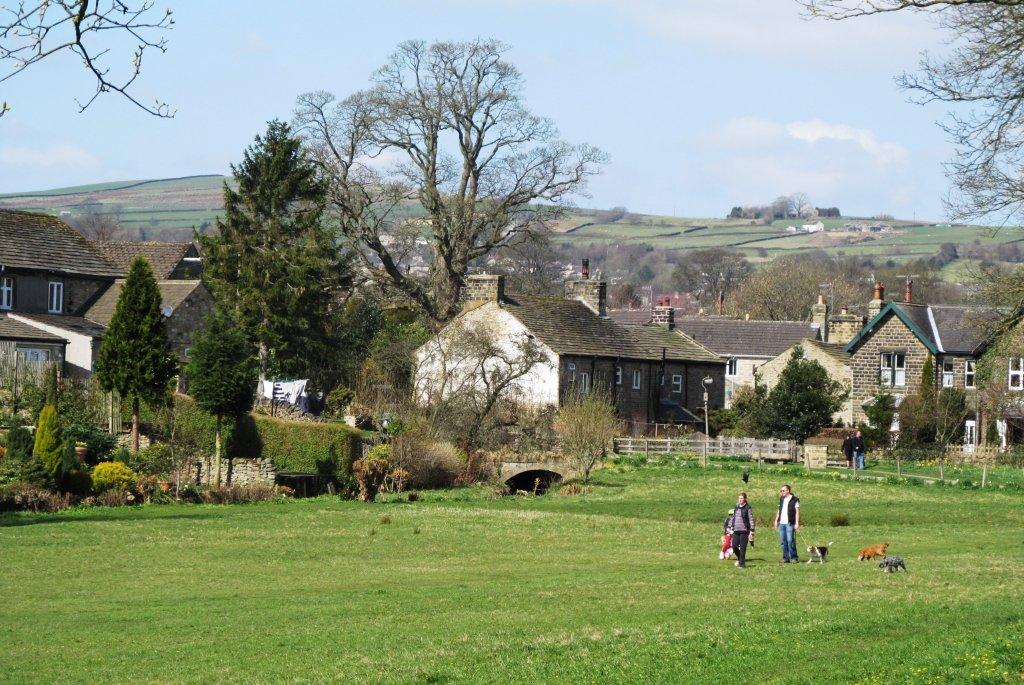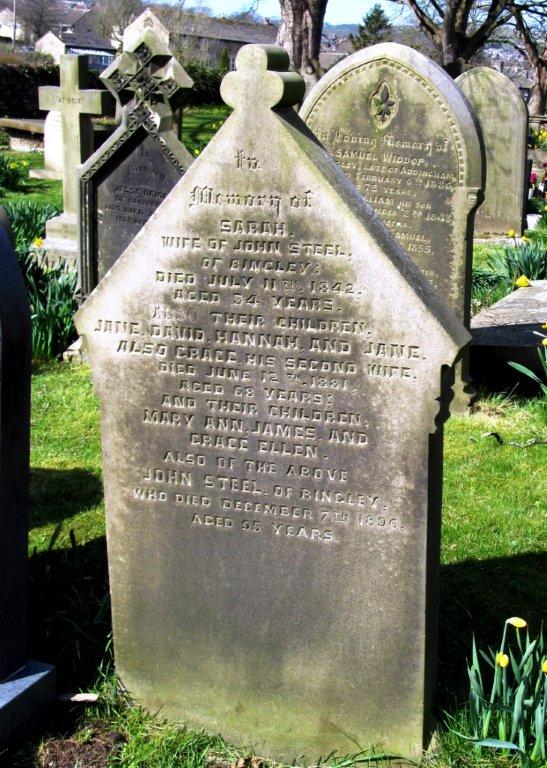 John Steel lived to 95 years - two wives & eight children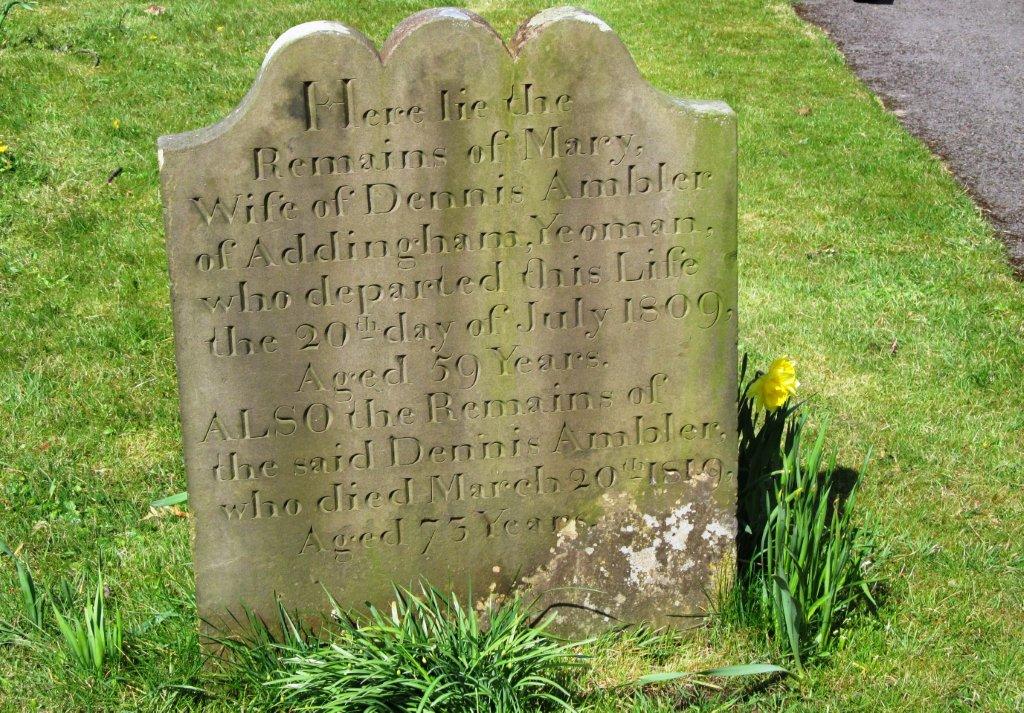 Dennis Ambler - a Yeoman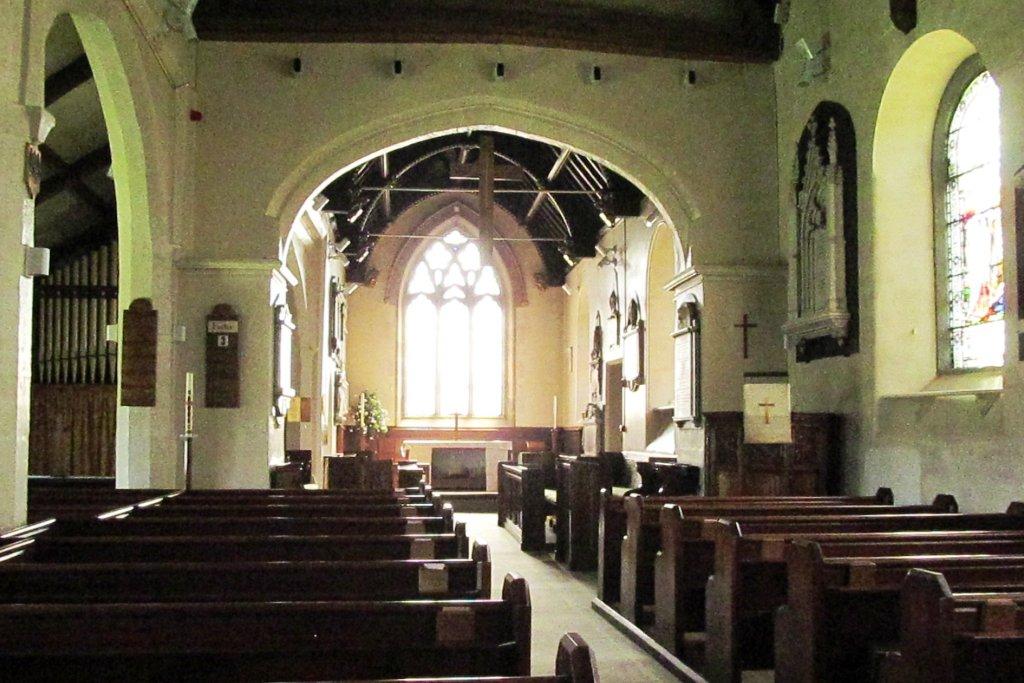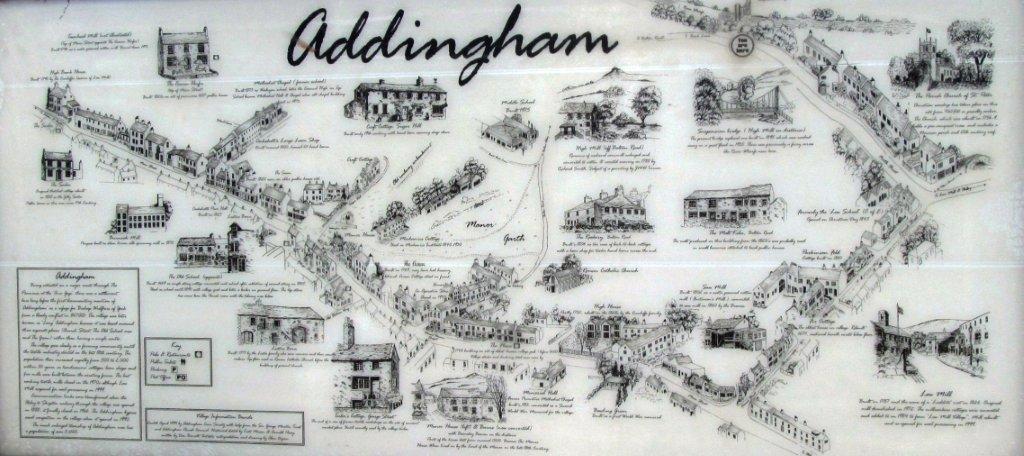 village of Addingham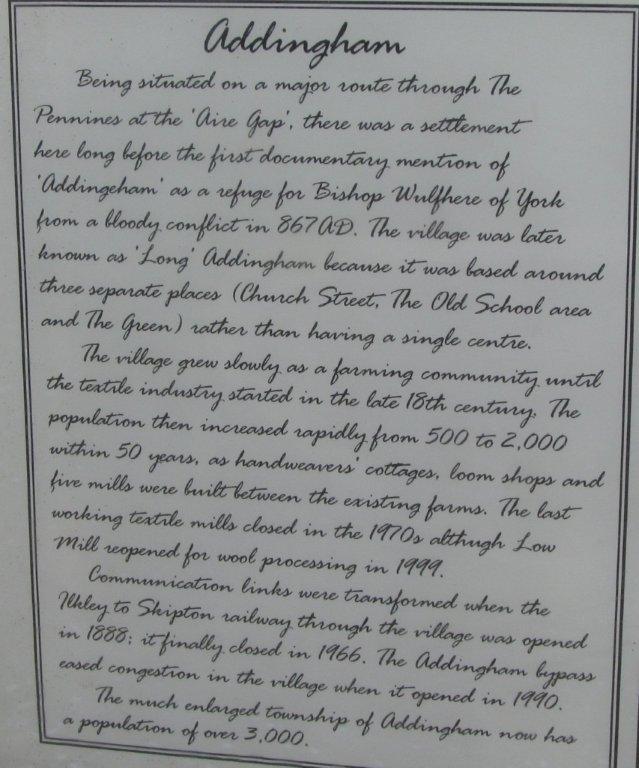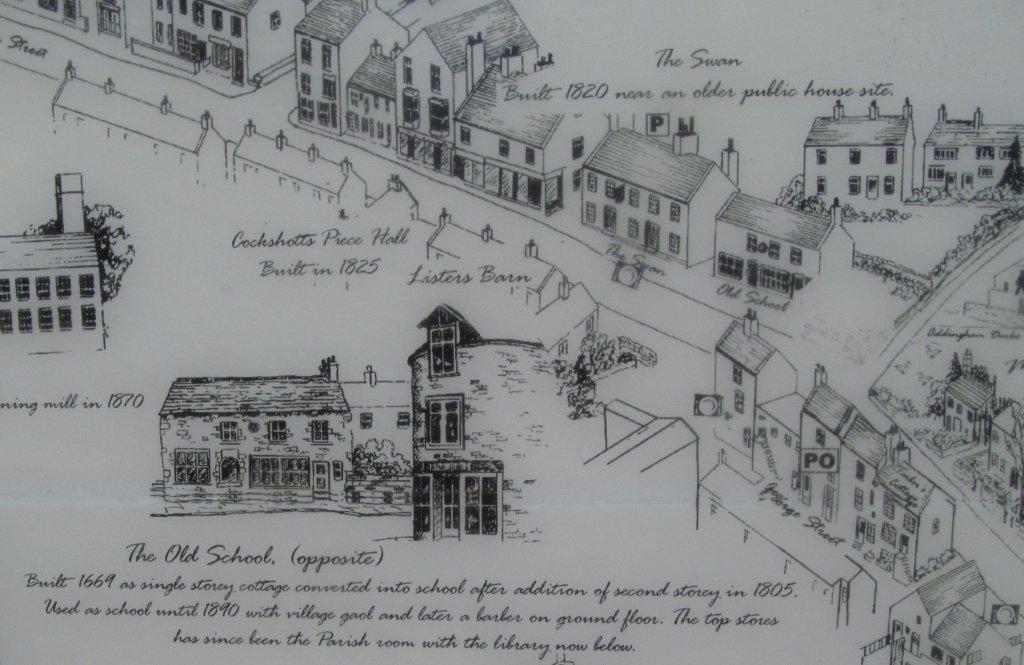 The old school with gaol and barber on the floor below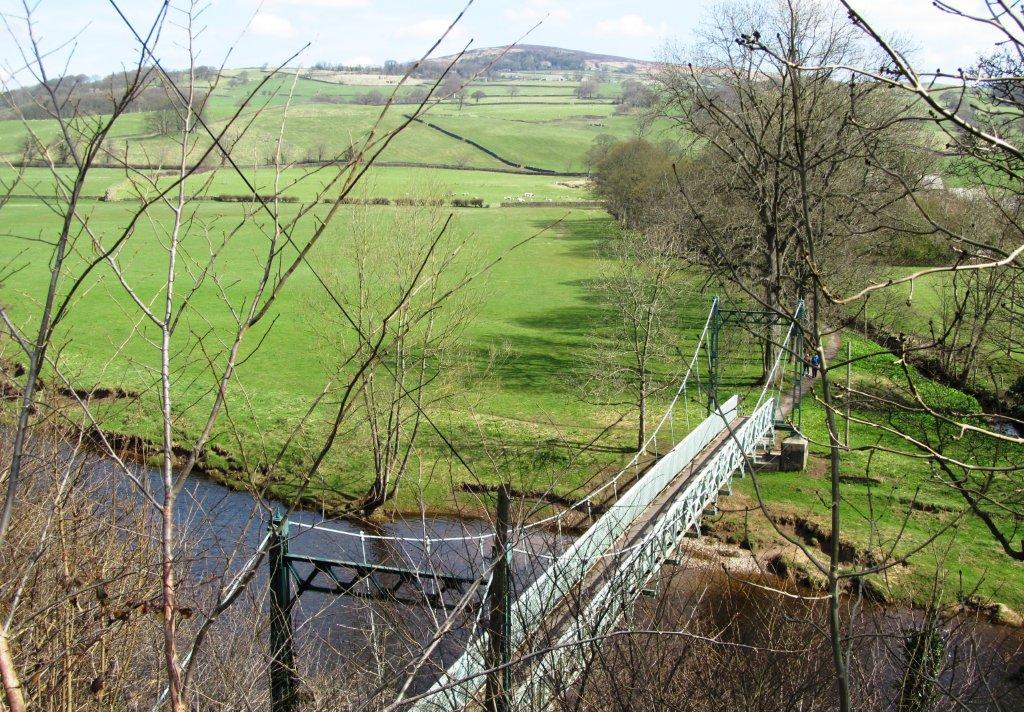 suspension bridge - not on Dales Way route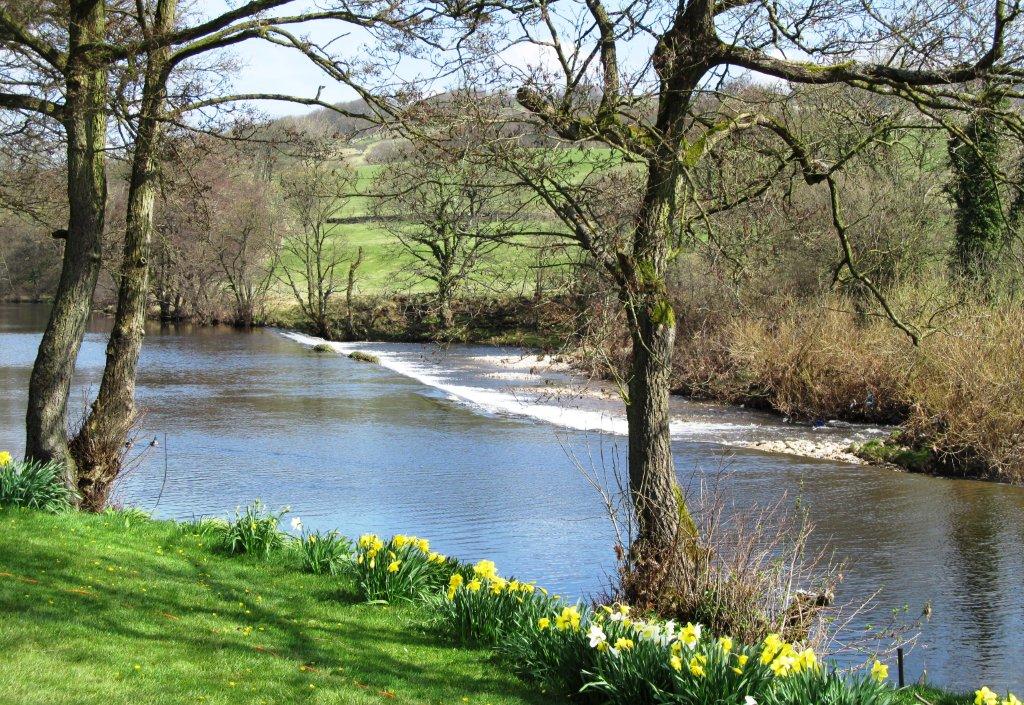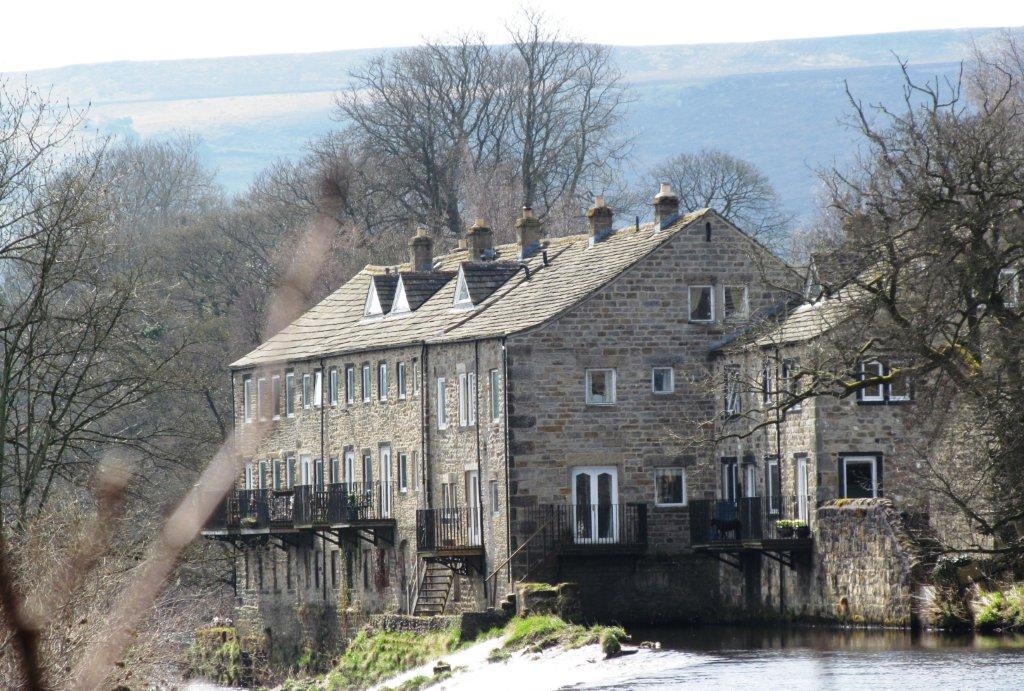 mill building converted into housing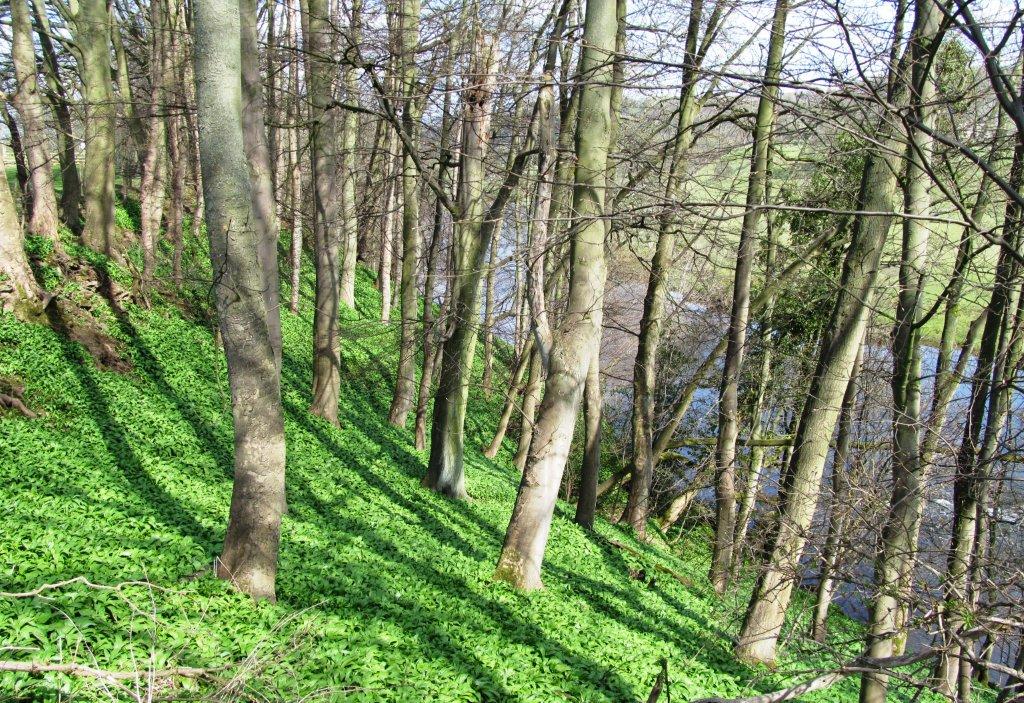 wild garlic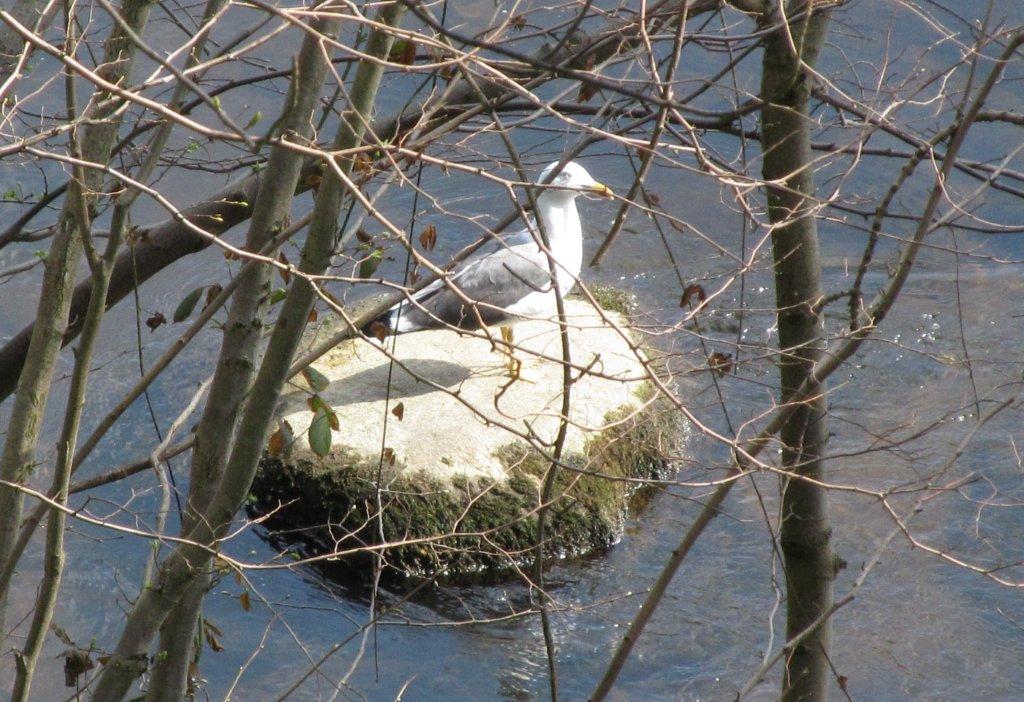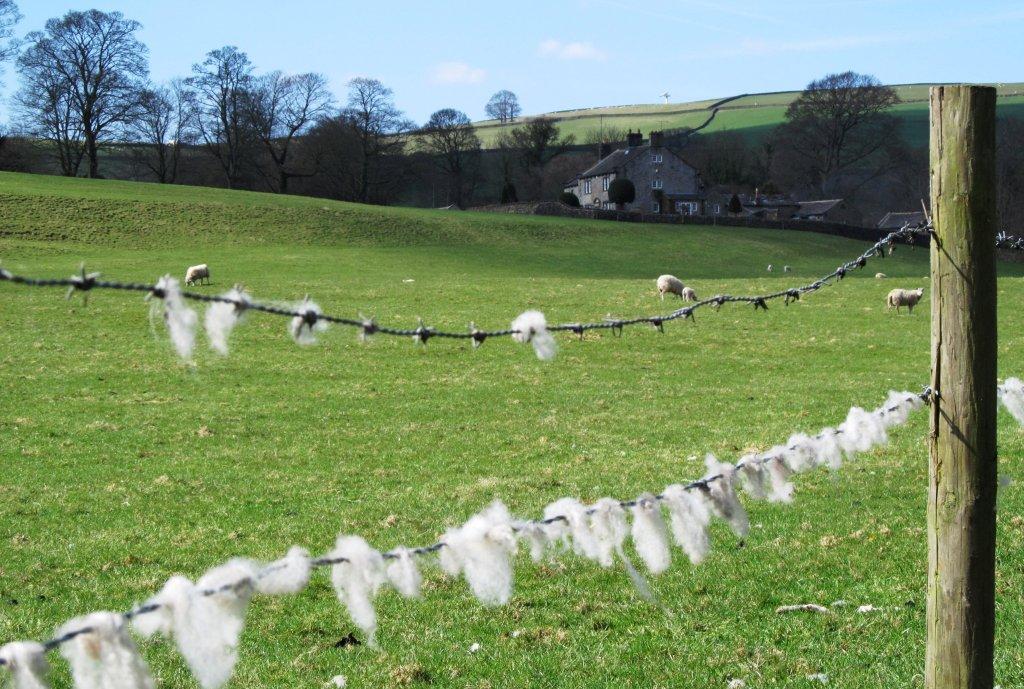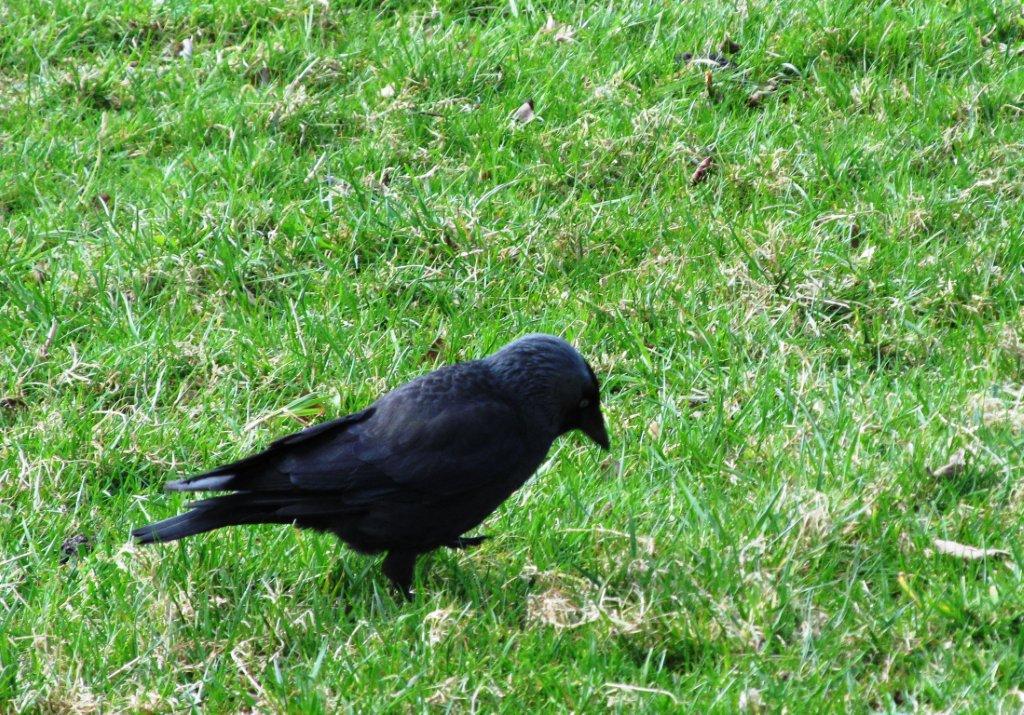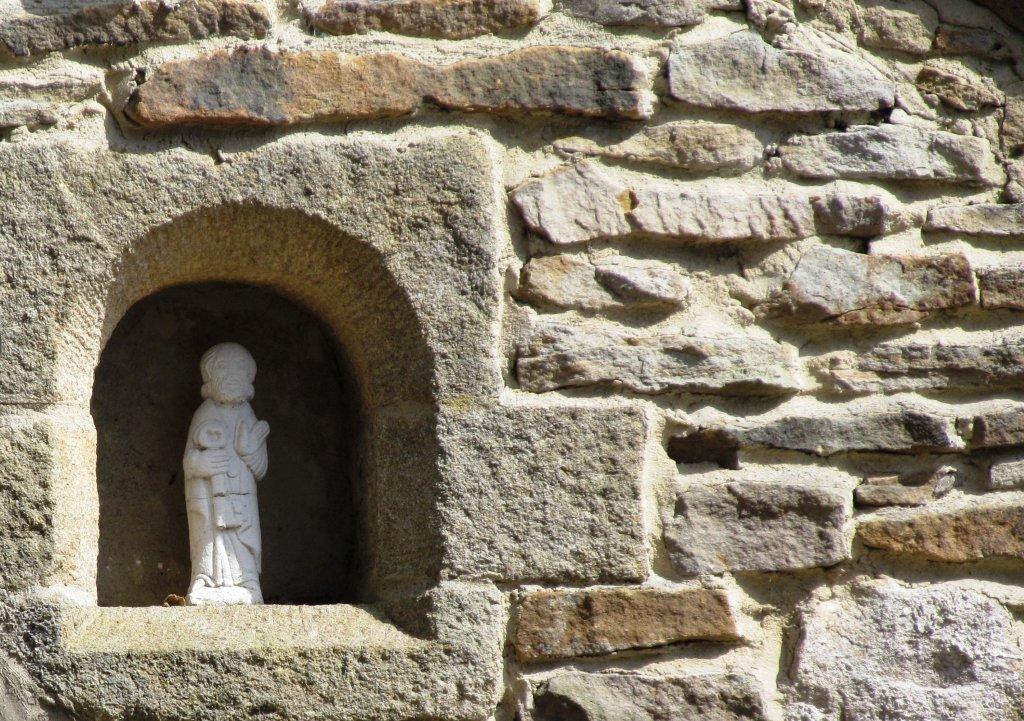 St Peter with keys of heaven on side of a building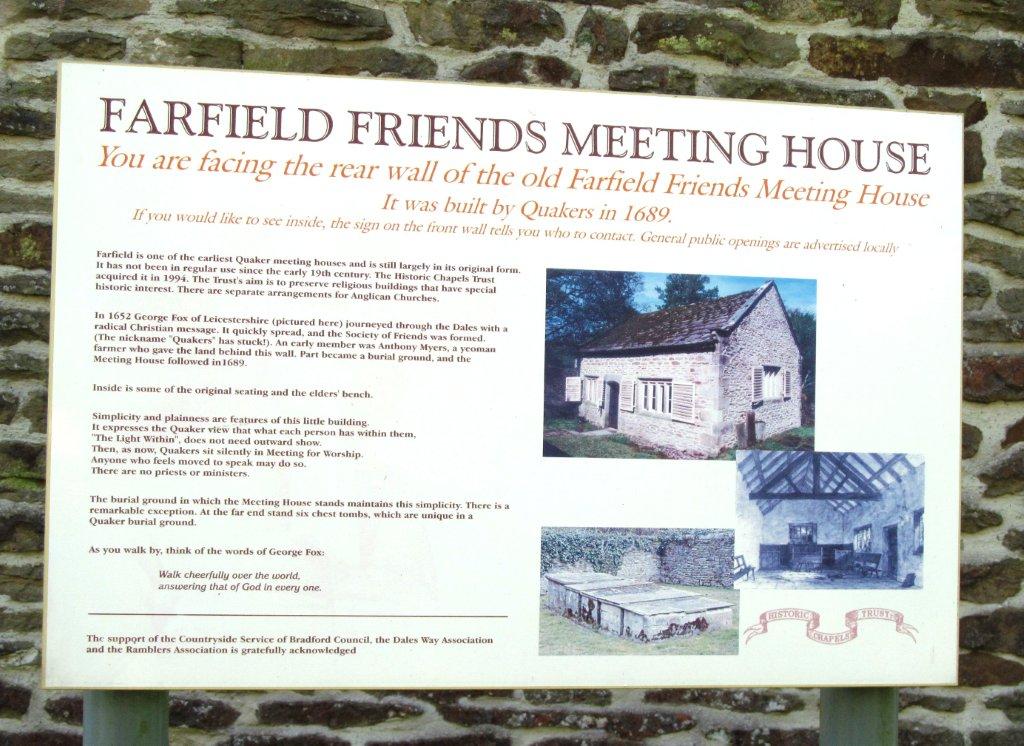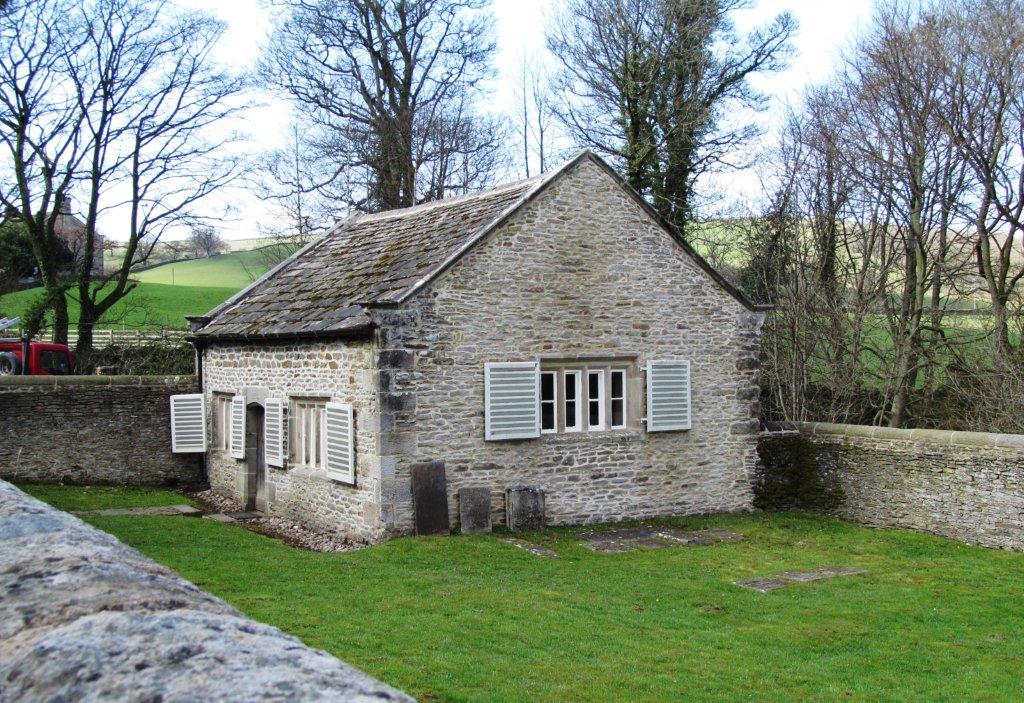 Farfields Friends Meeting House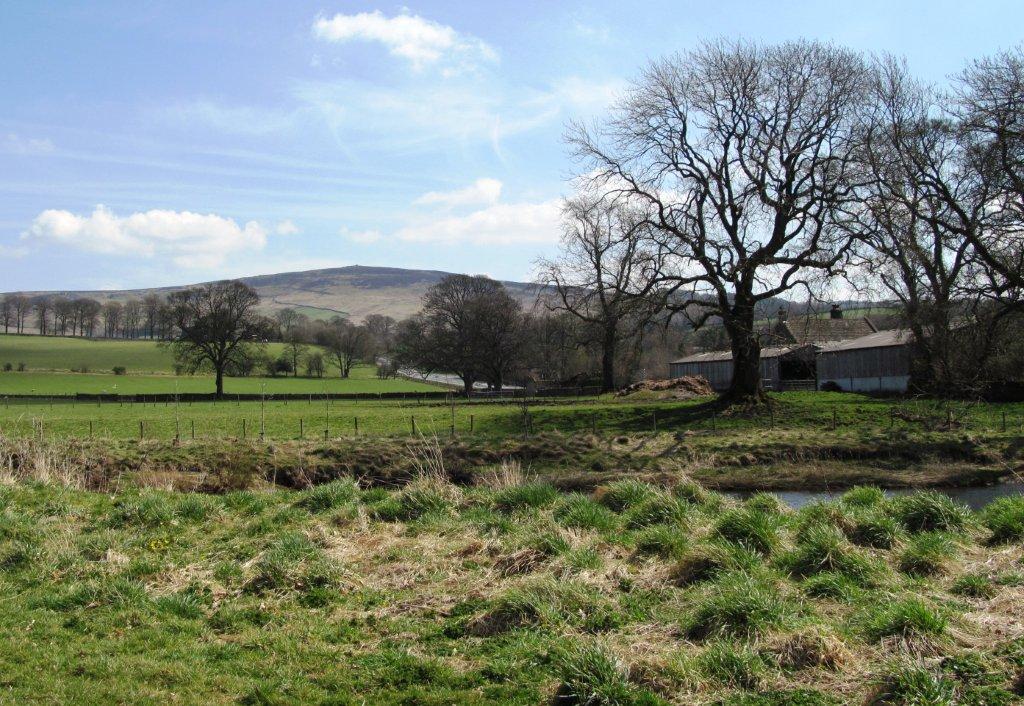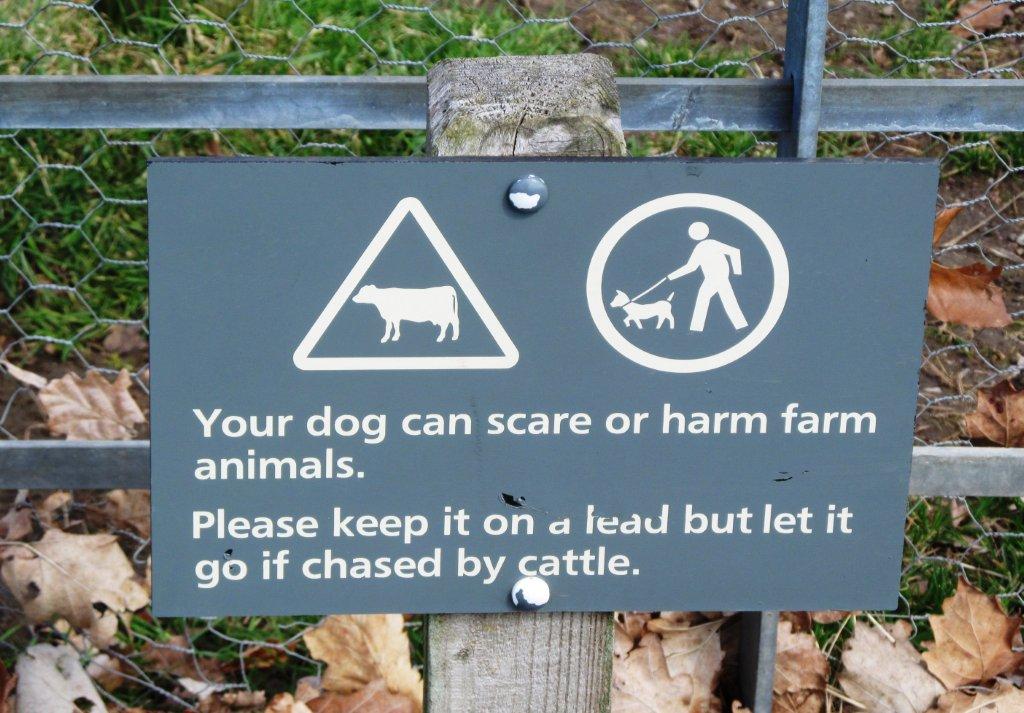 sound advice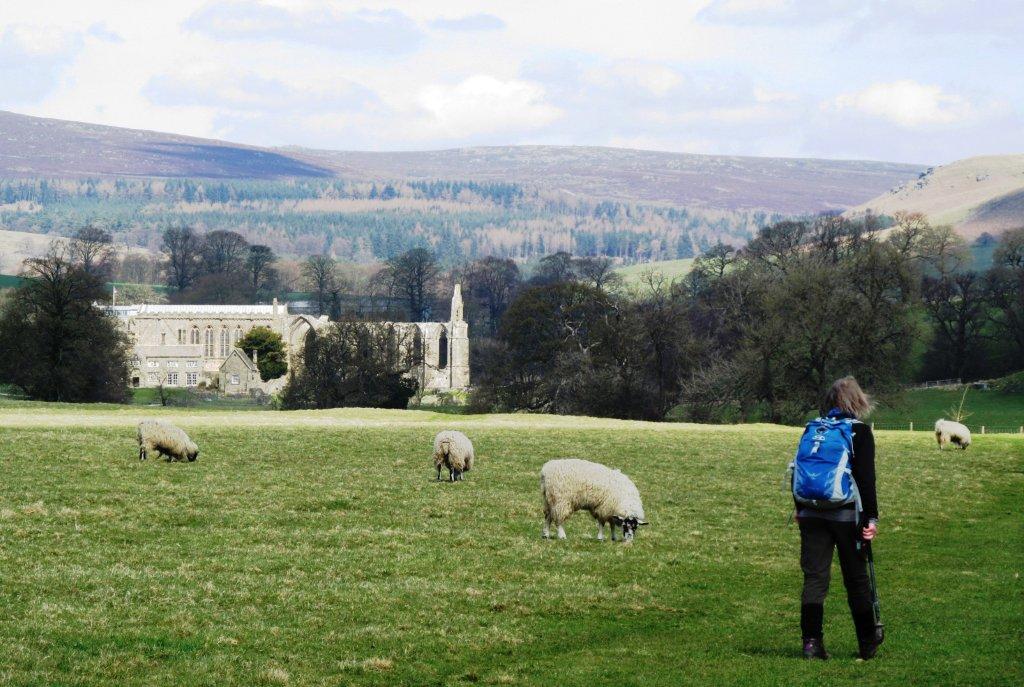 towards Bolton Priory through Bolton Abbey Estate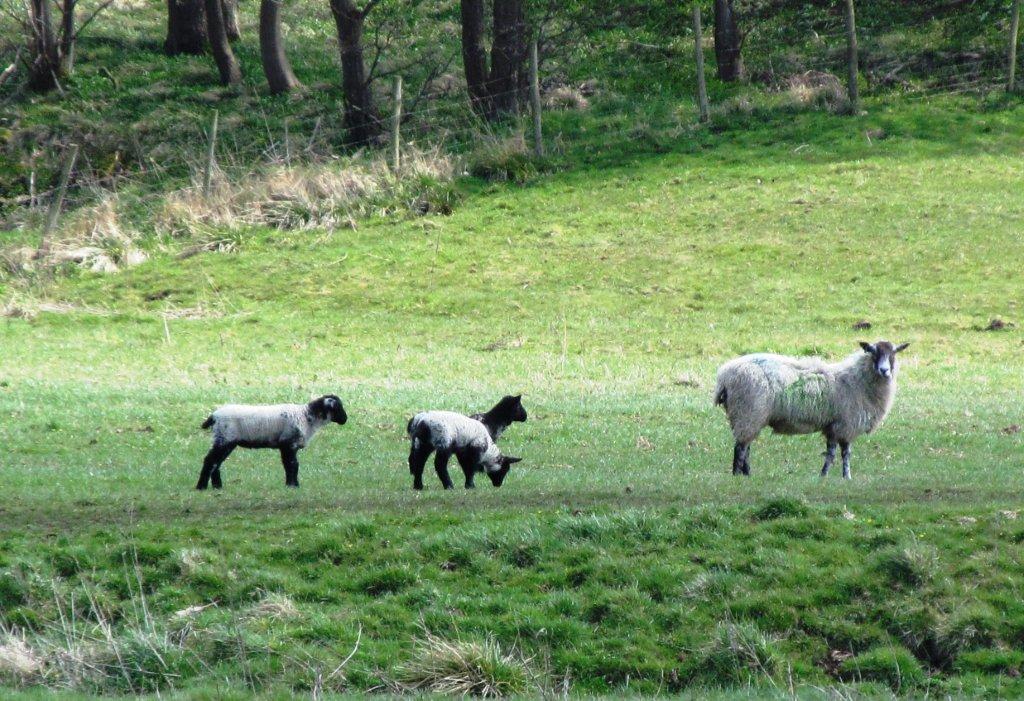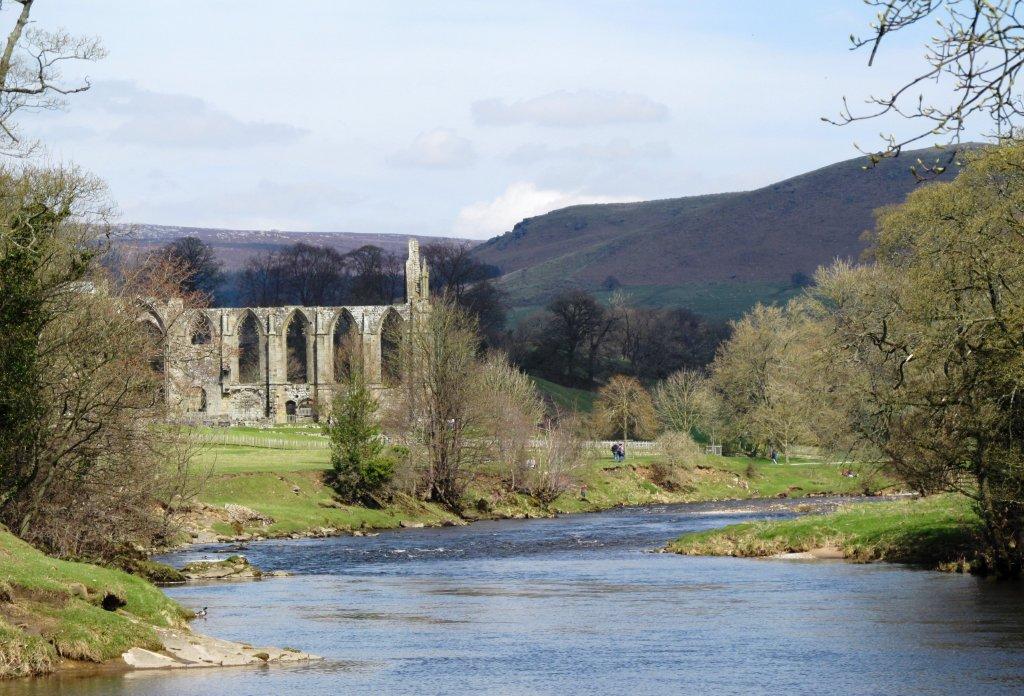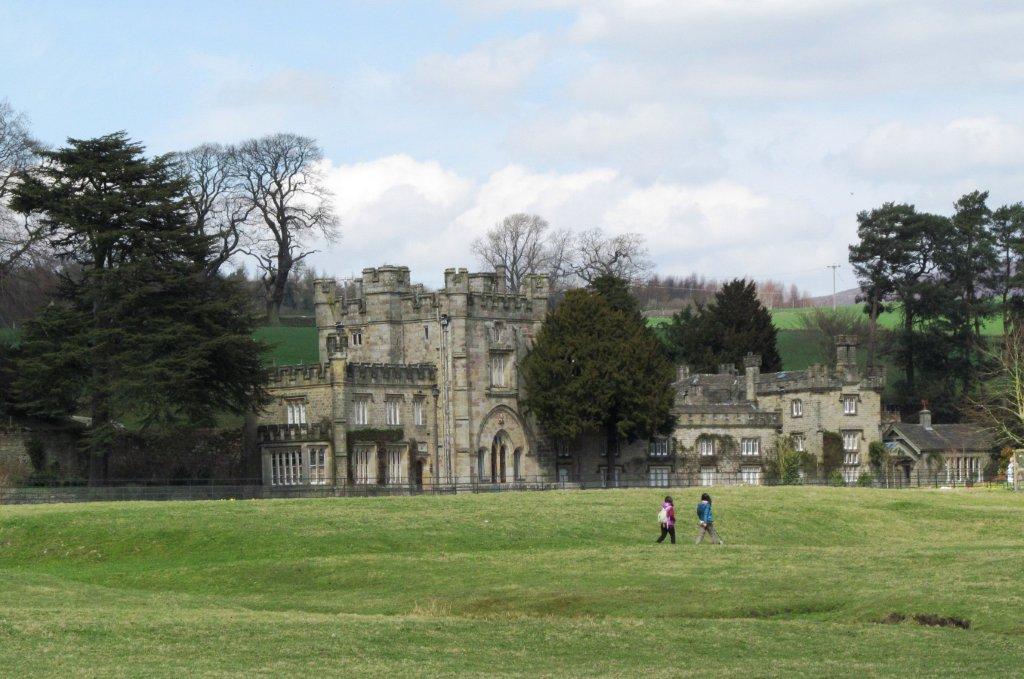 Bolton Abbey Estate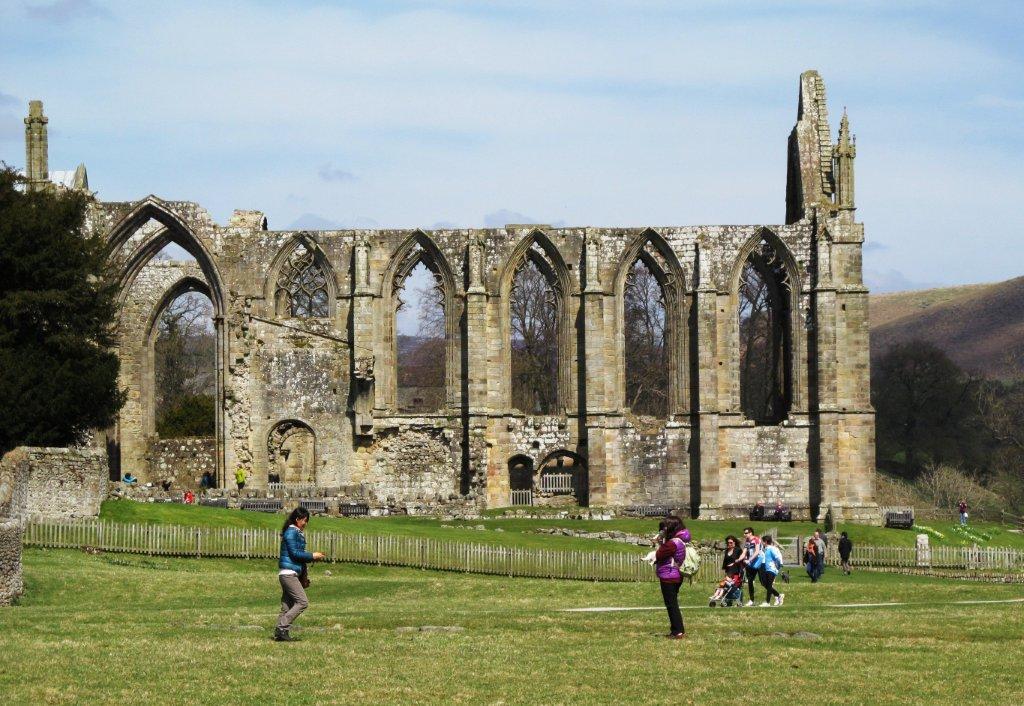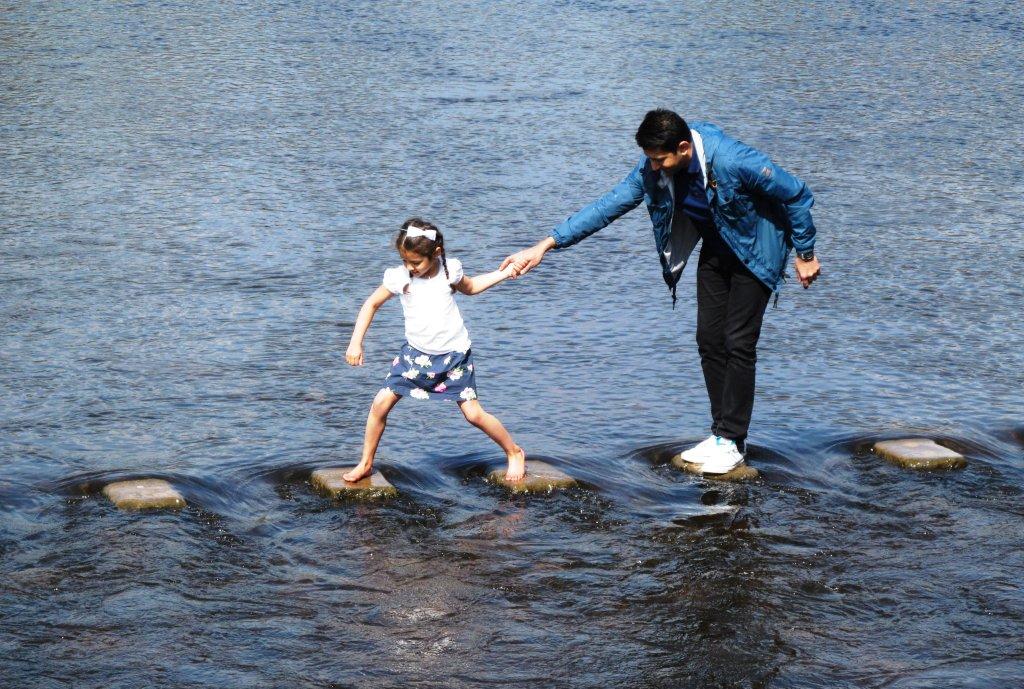 stepping stones across the River Wharfe (the more timid cross by bridge)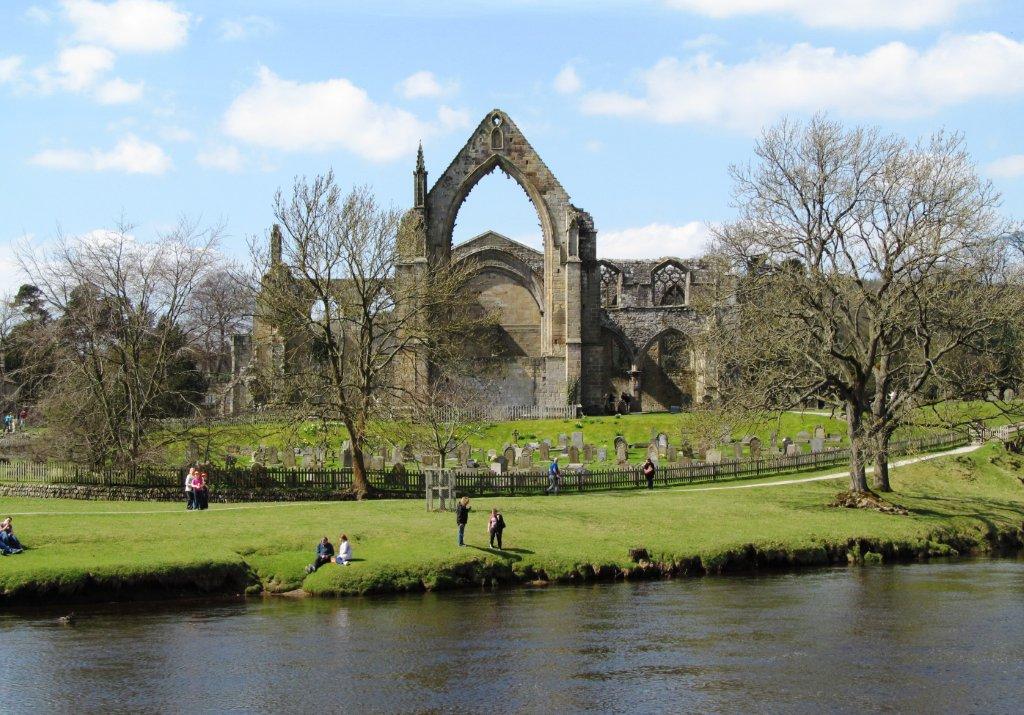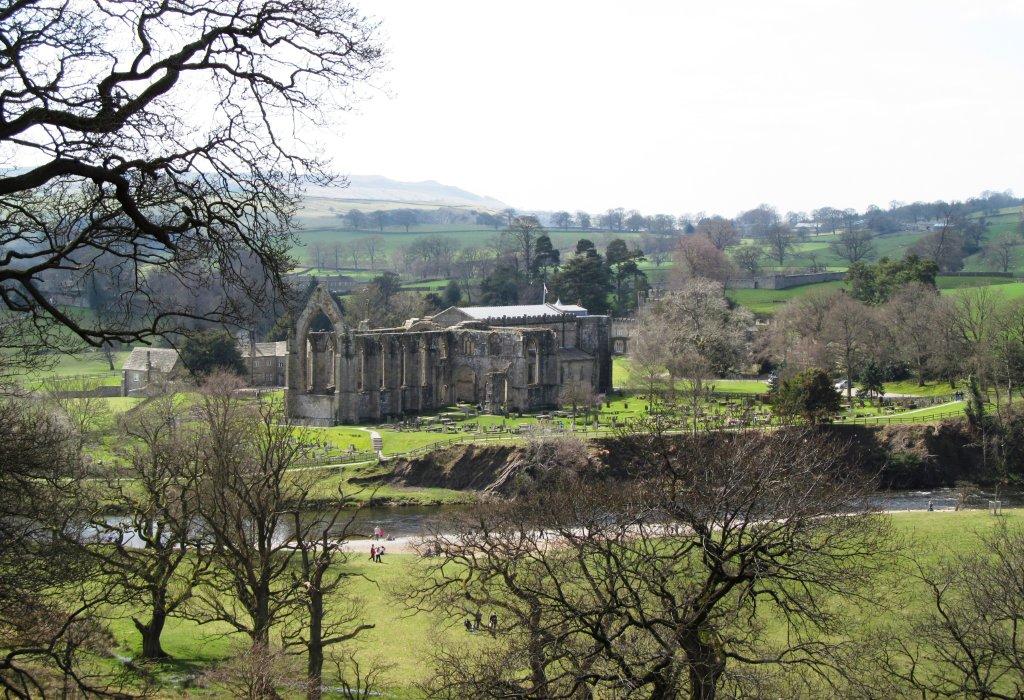 looking back at Bolton Priory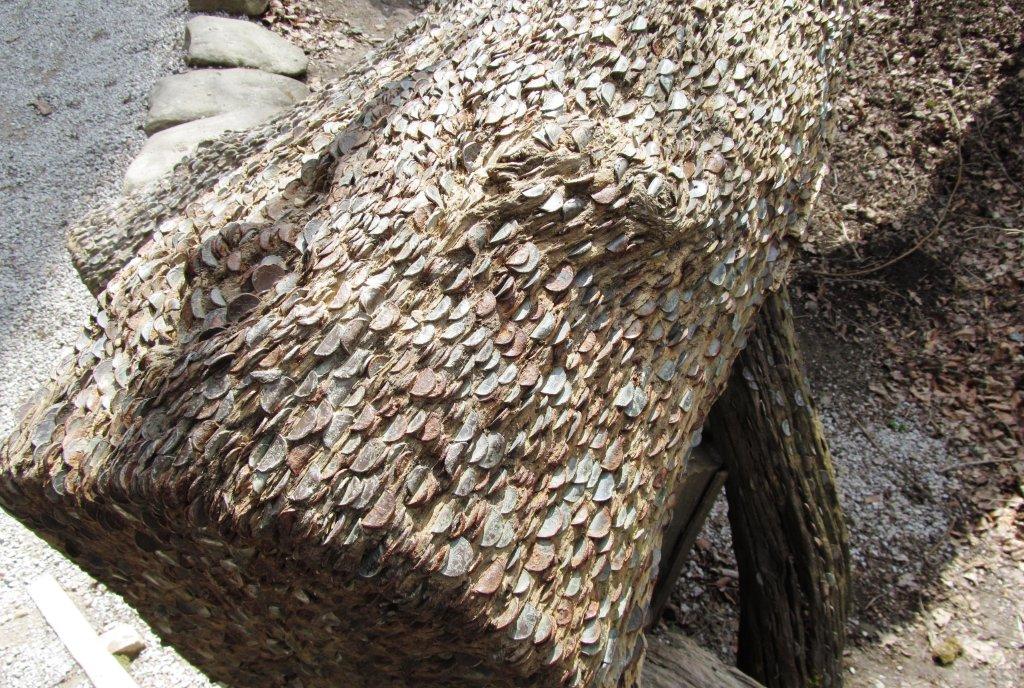 a 'money' tree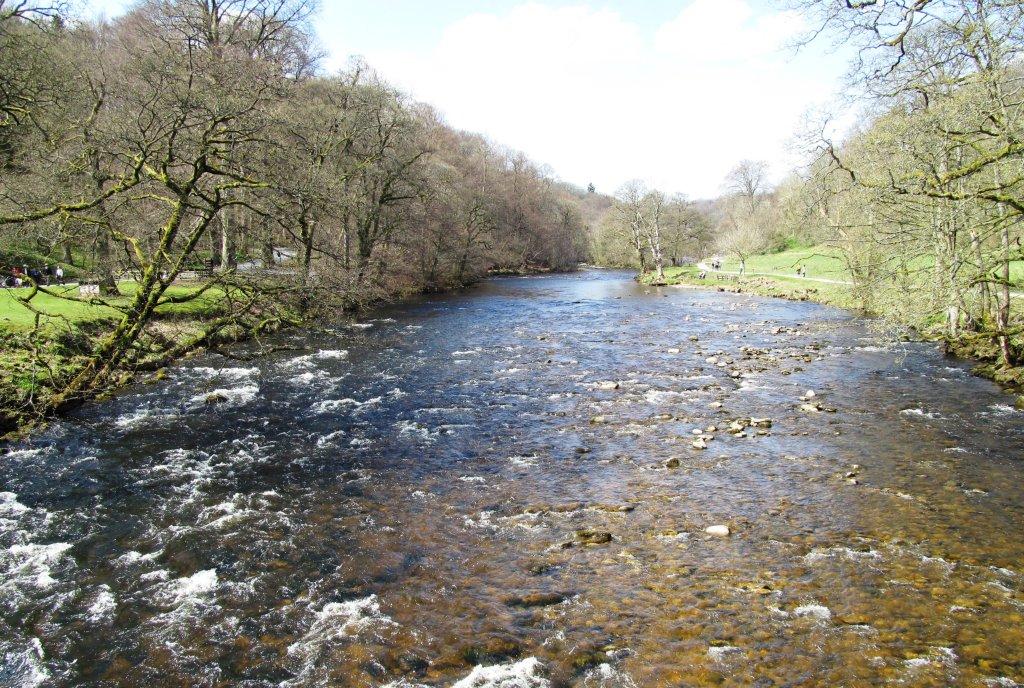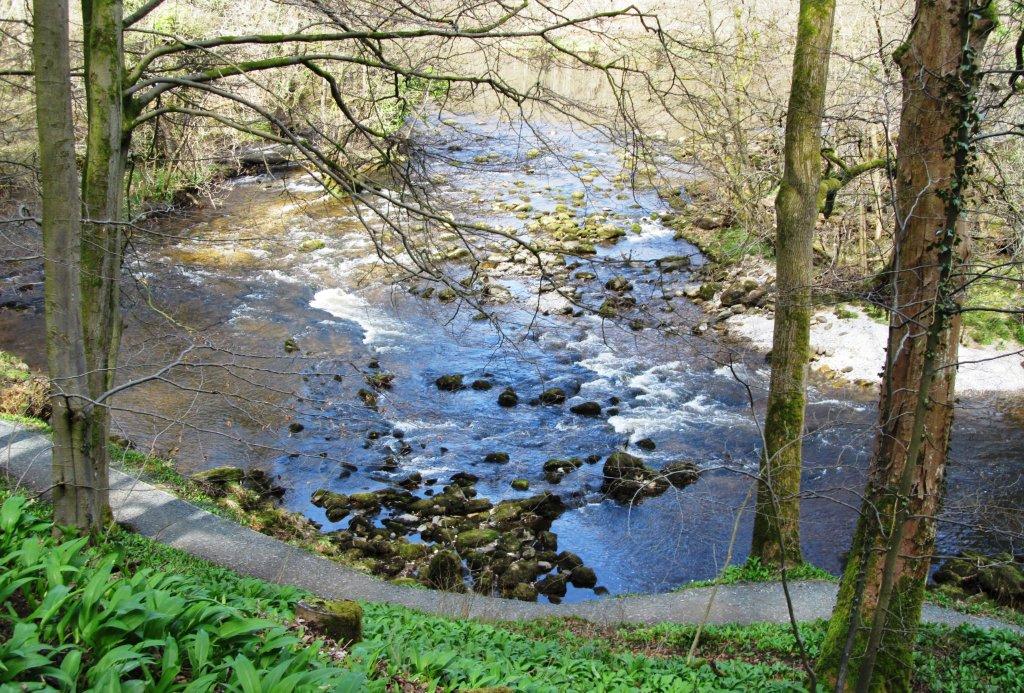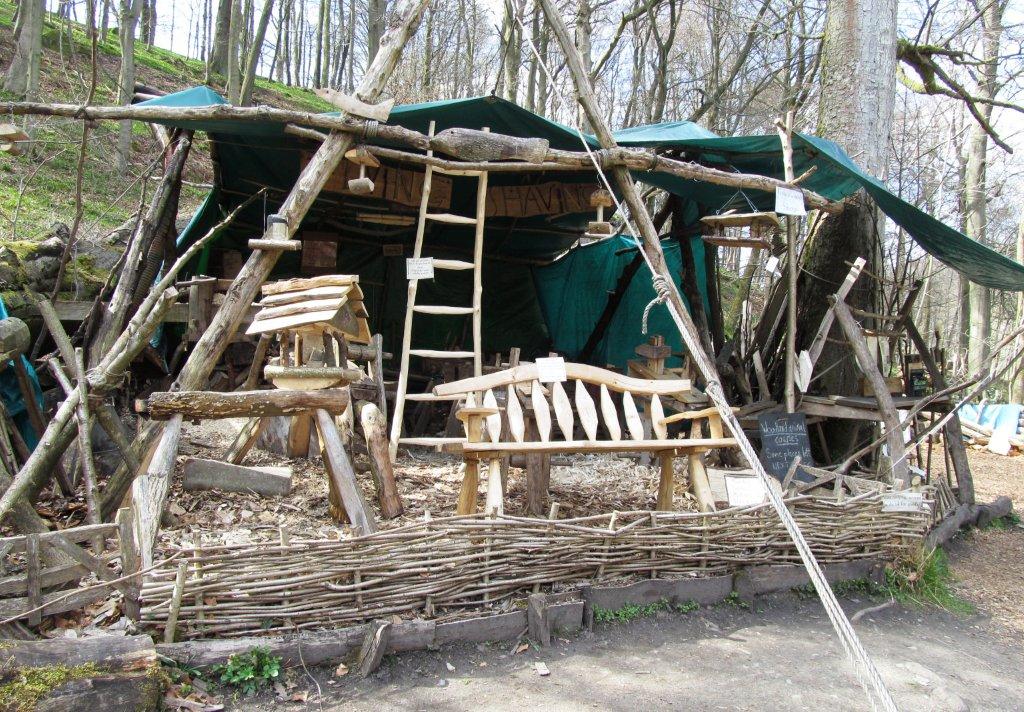 a craftsman's workshop in the woods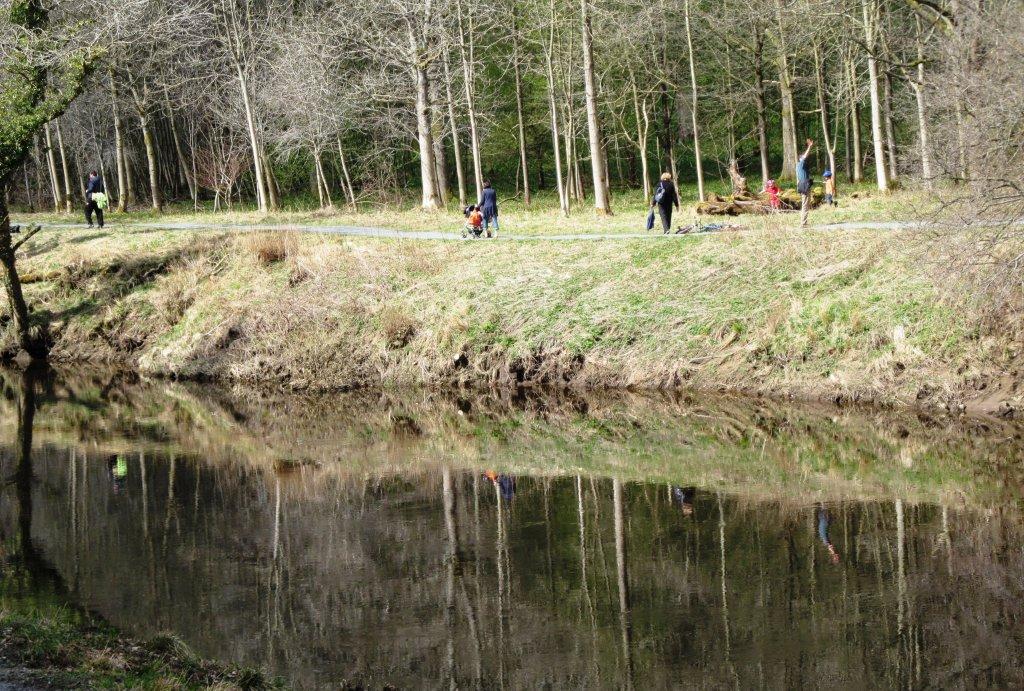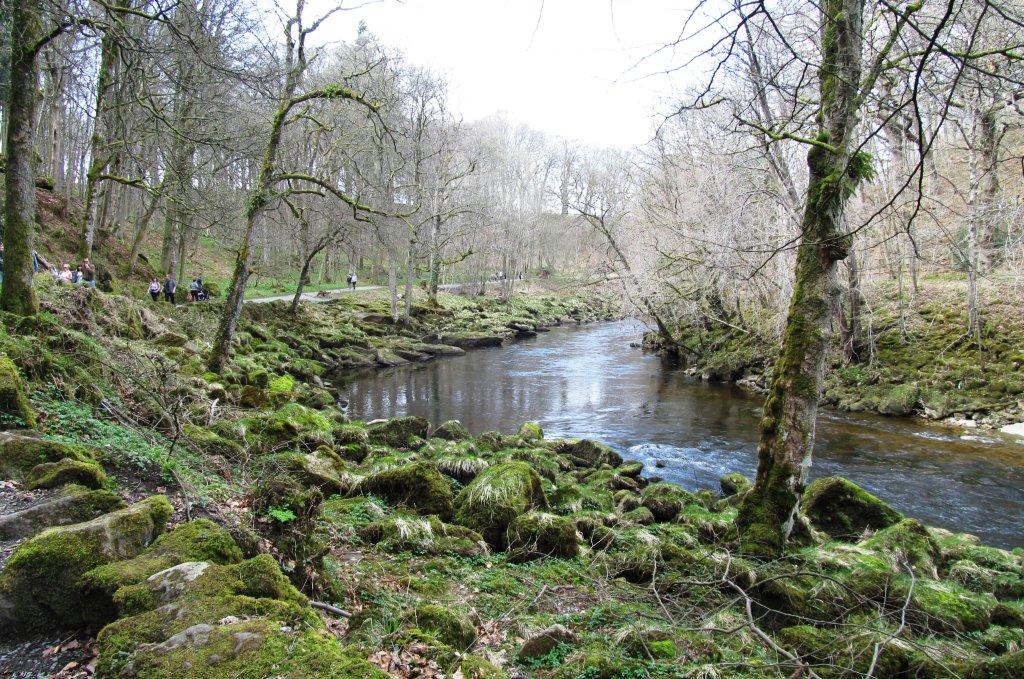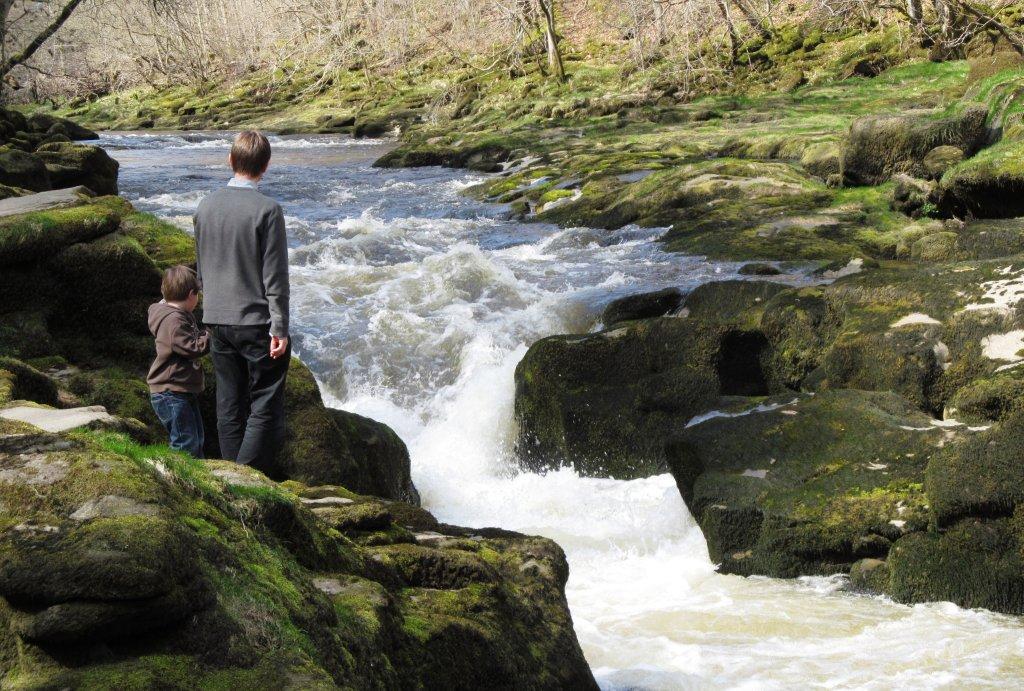 The Strid on the River Wharfe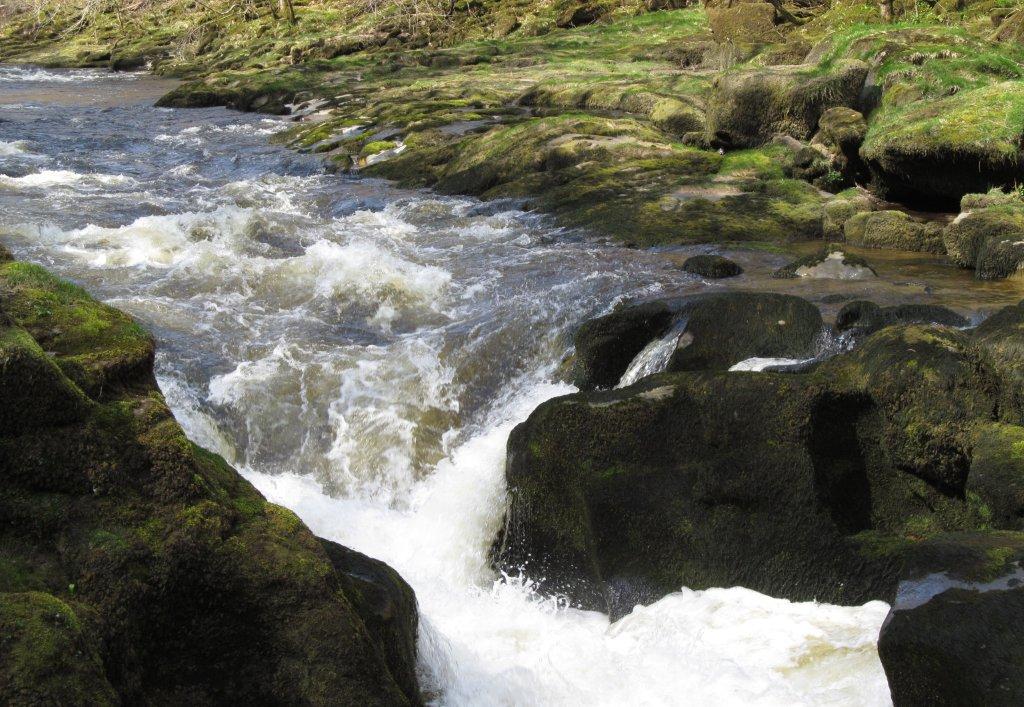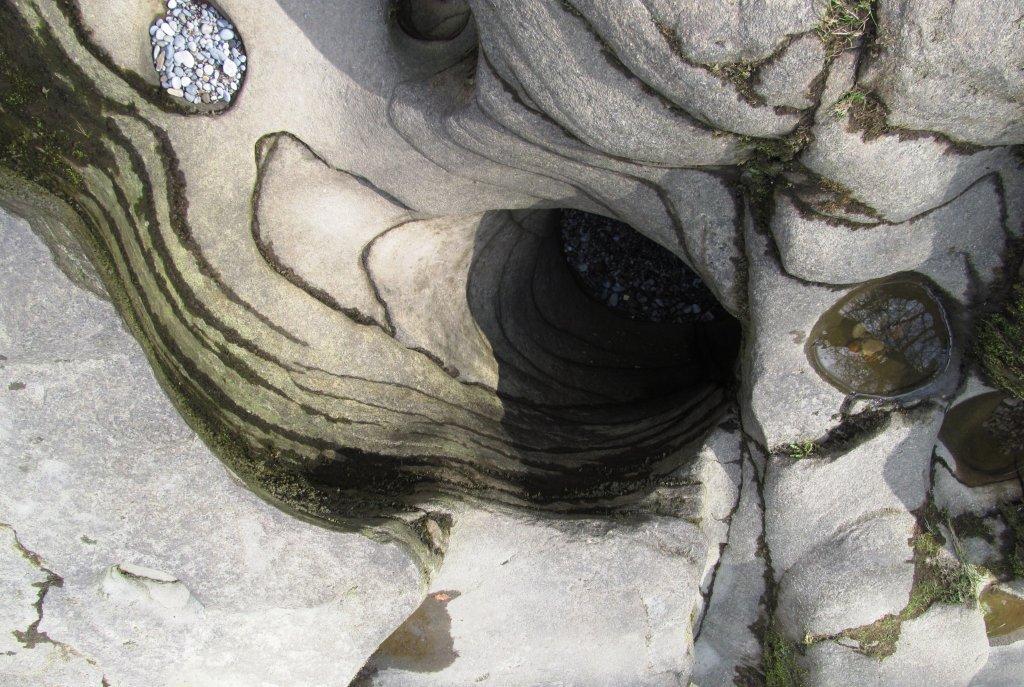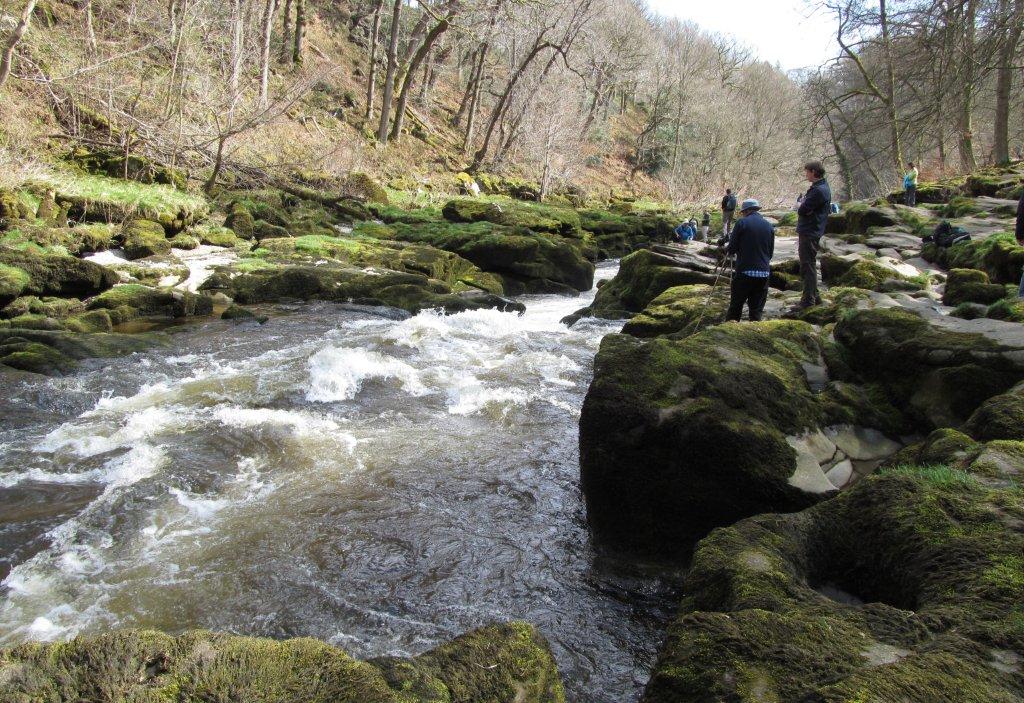 the Strid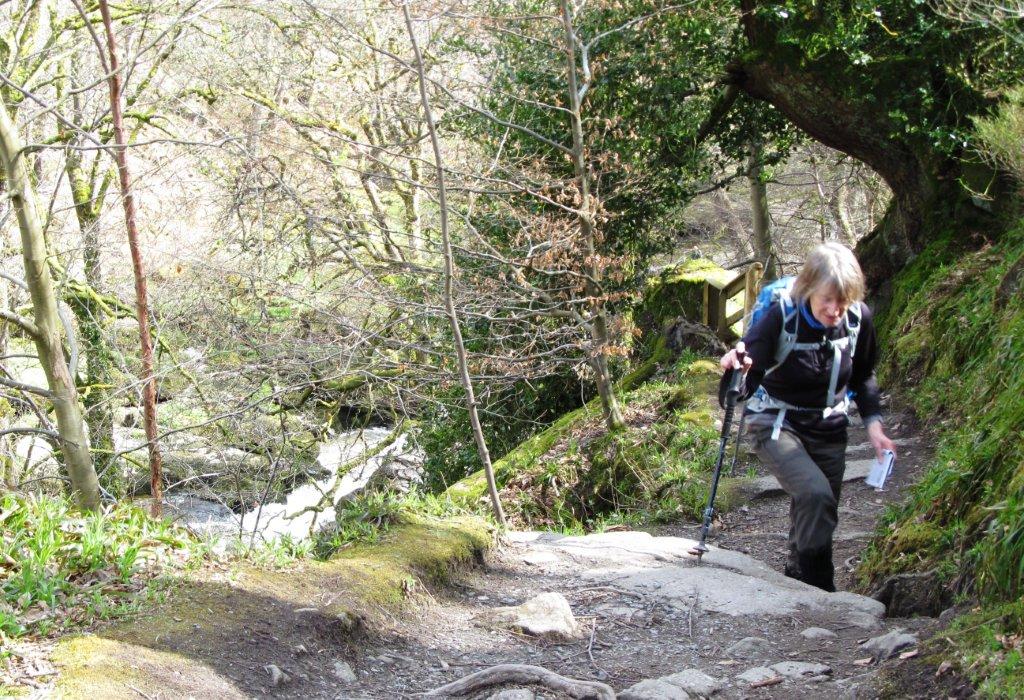 up from the Strid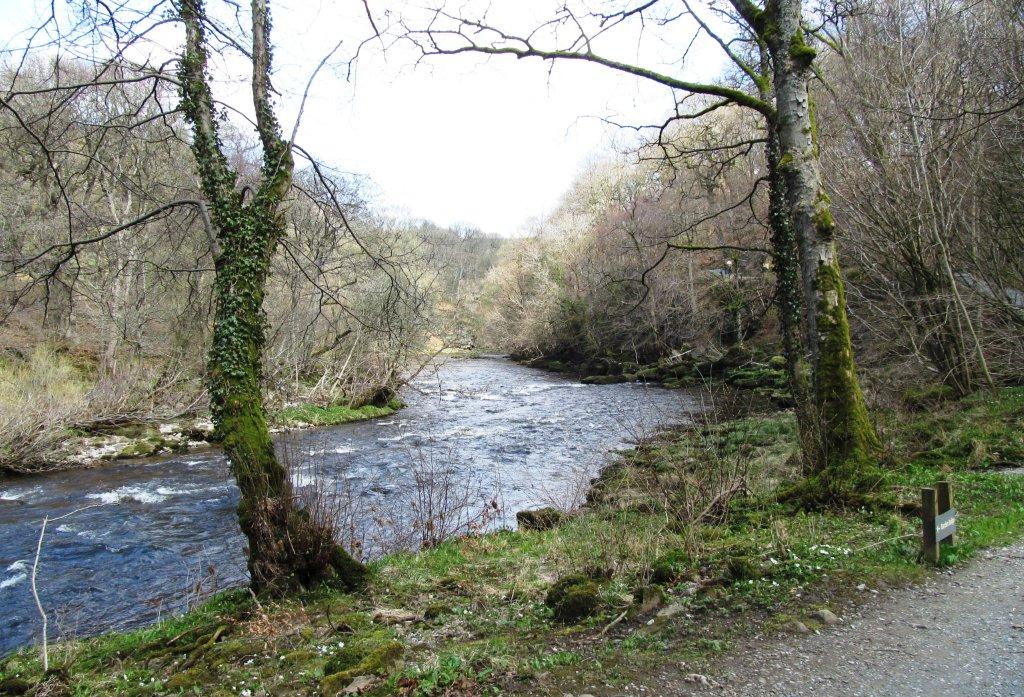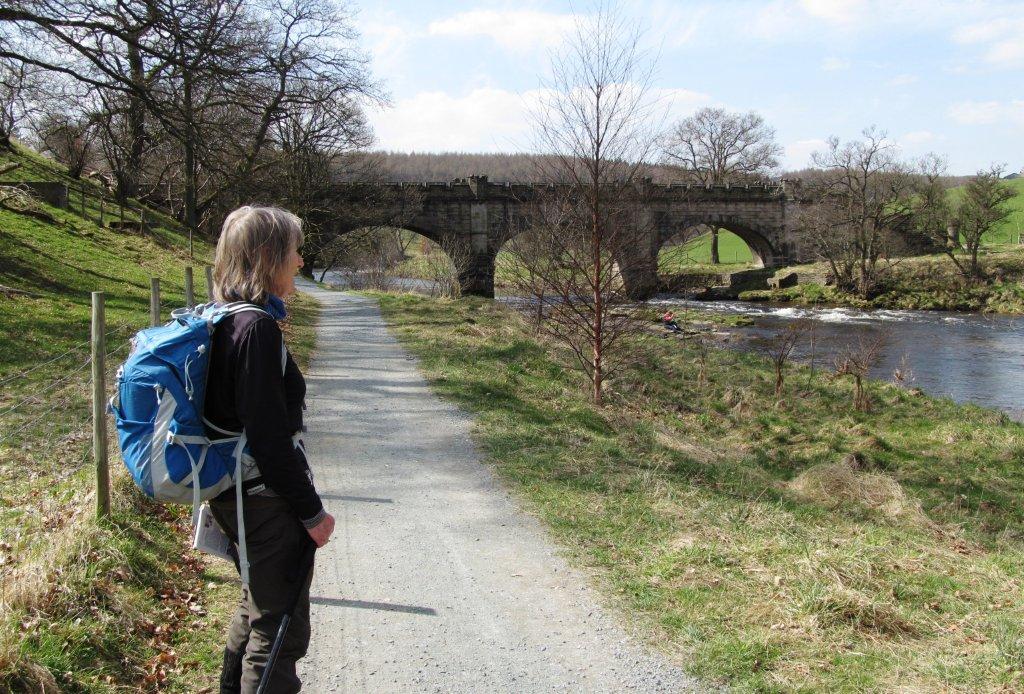 Bridge / aqueduct down river from Barden Bridge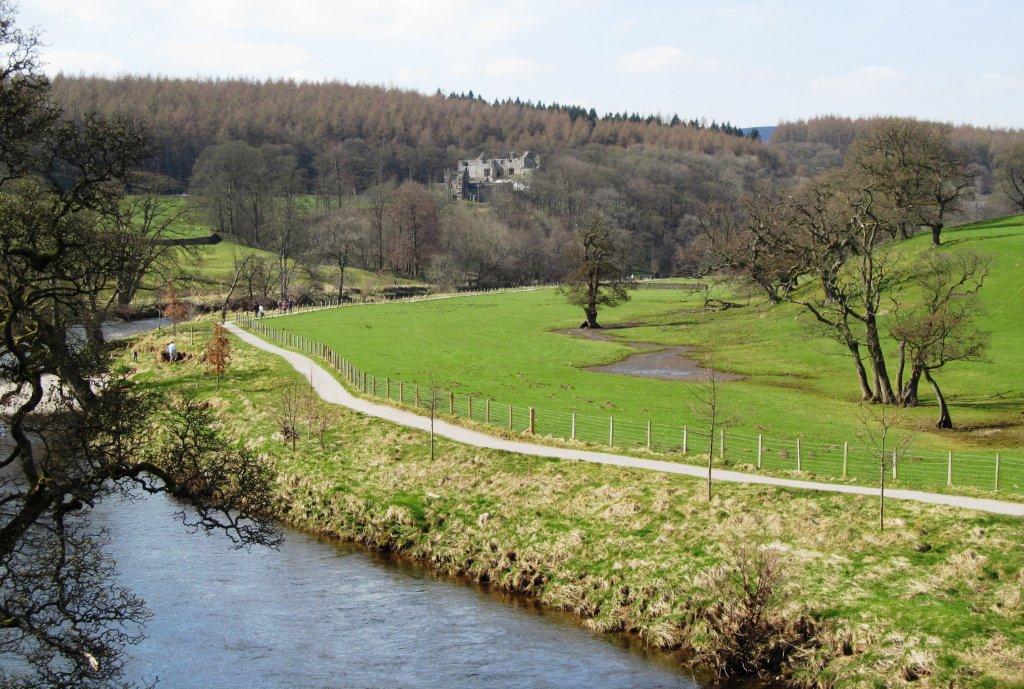 ruins of Barden Tower ahead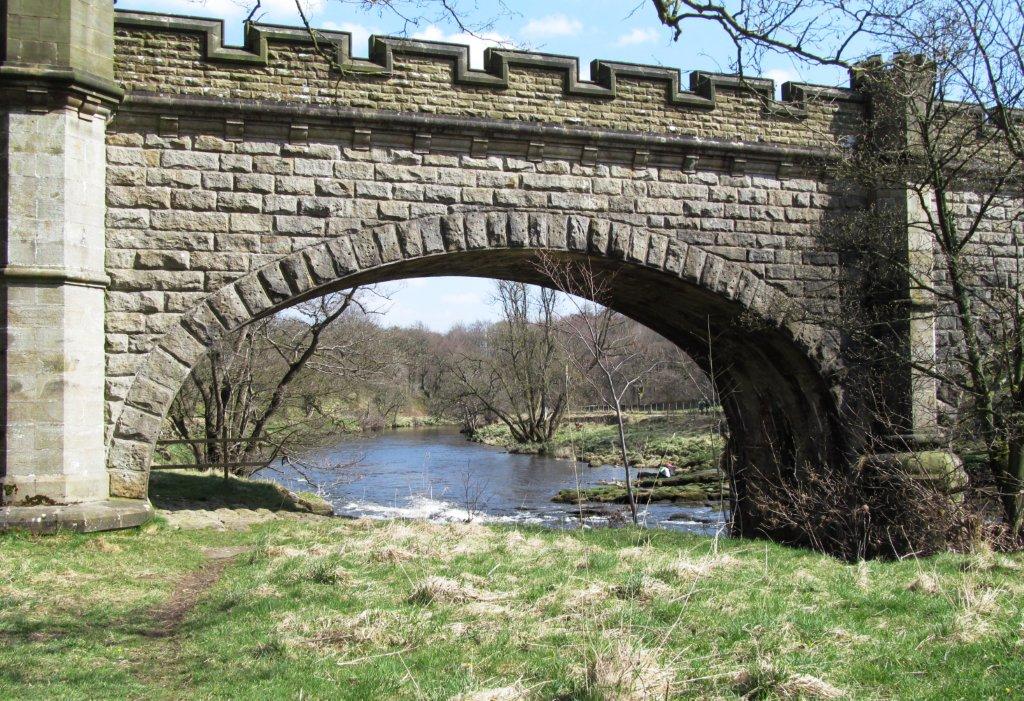 Bridge / aqueduct down river from Barden Bridge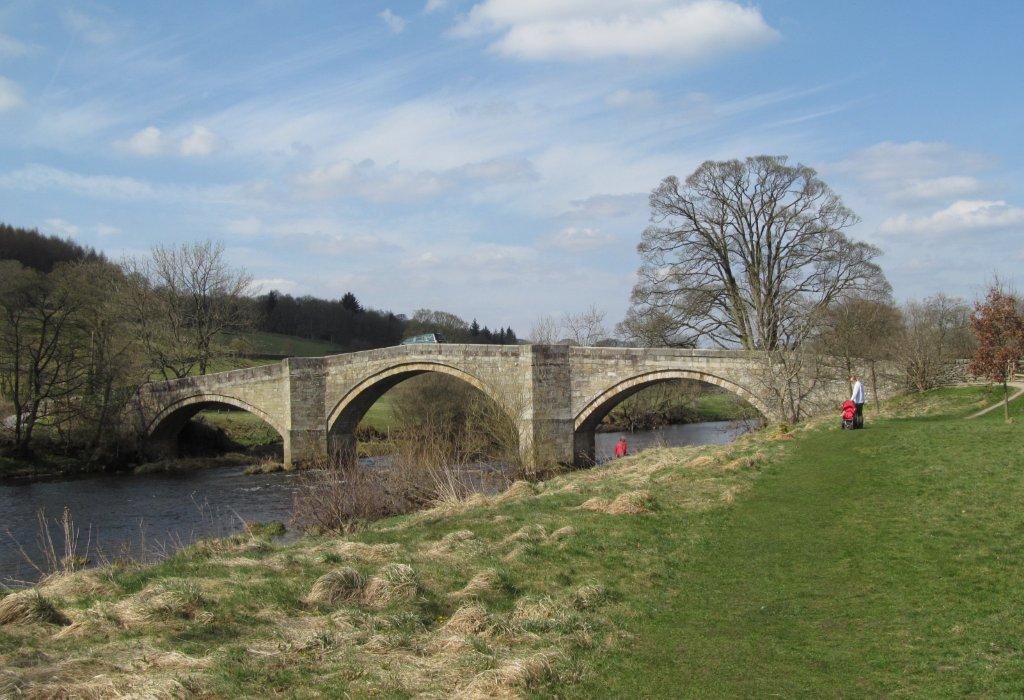 Barden Bridge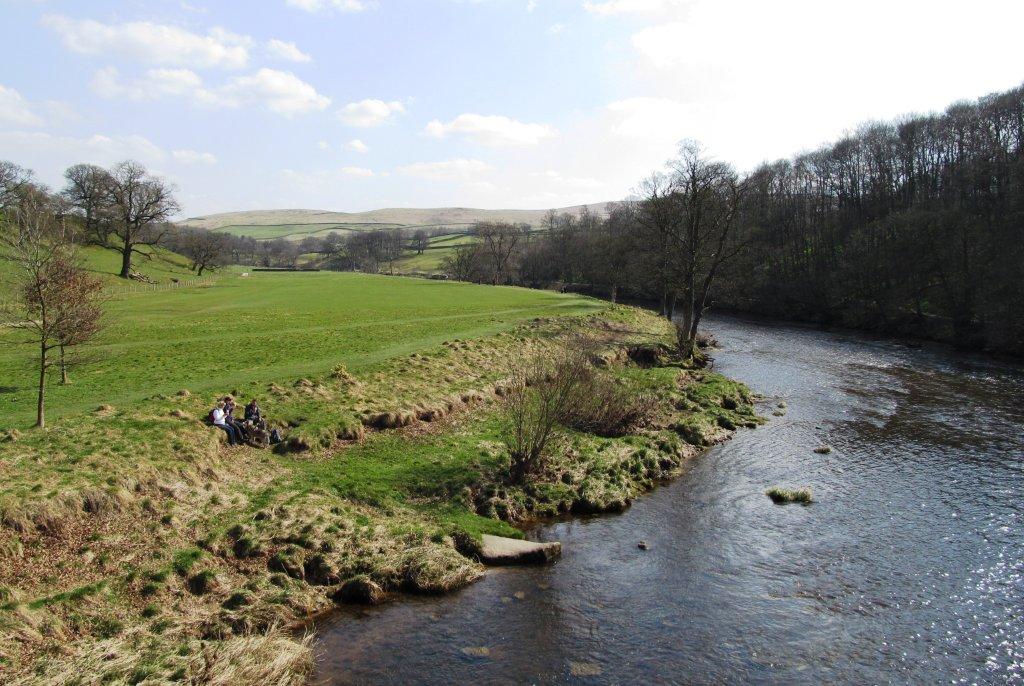 looking down river from Barden Bridge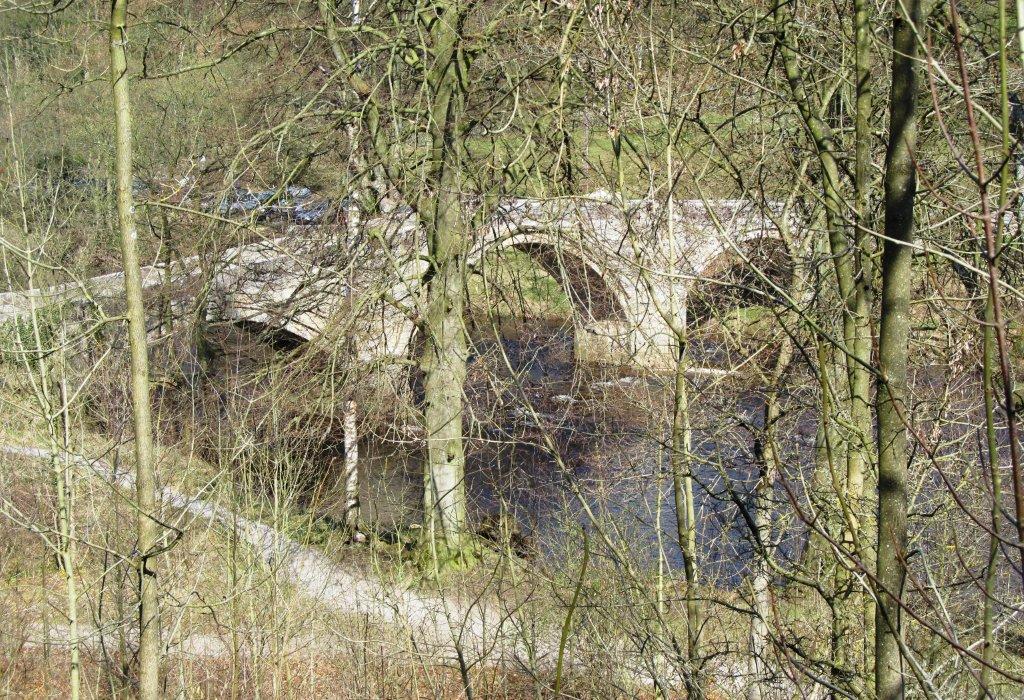 Barden Bridge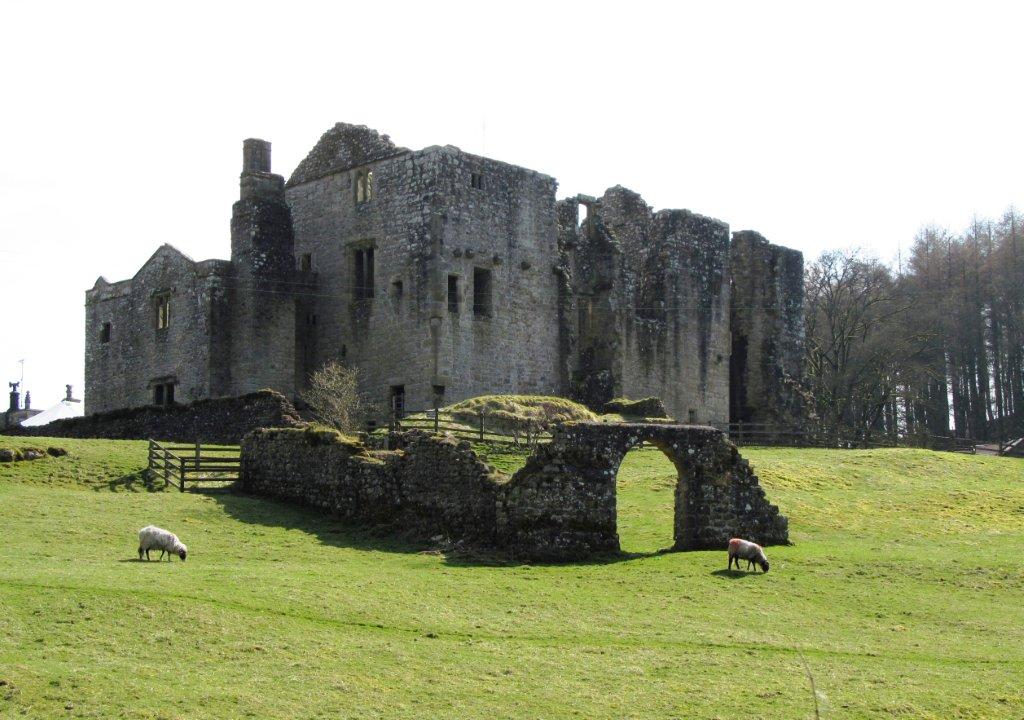 Barden Tower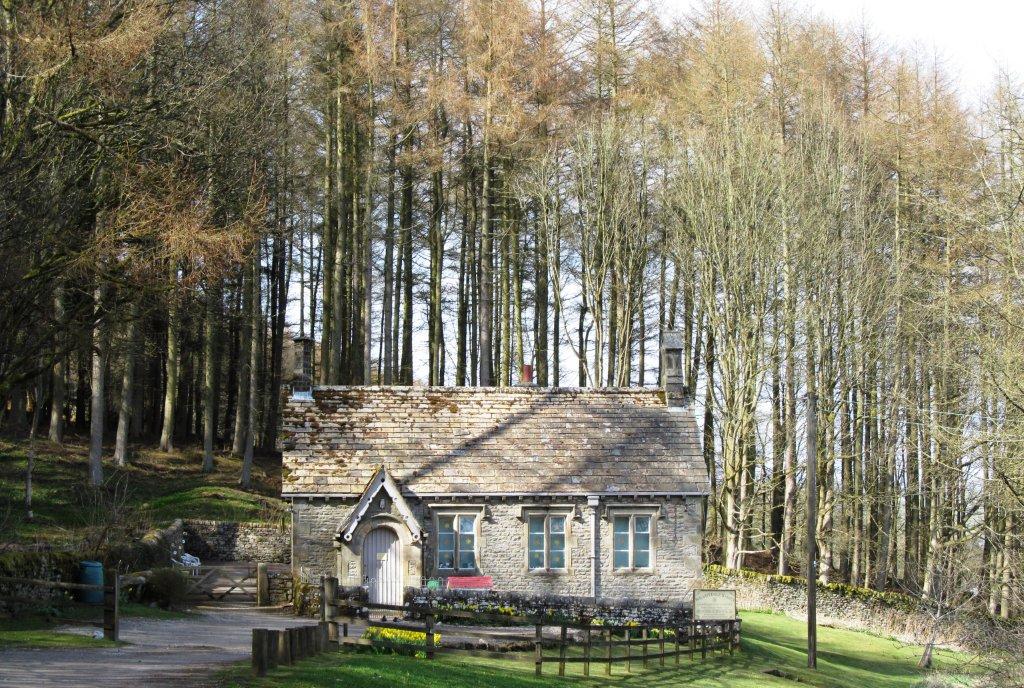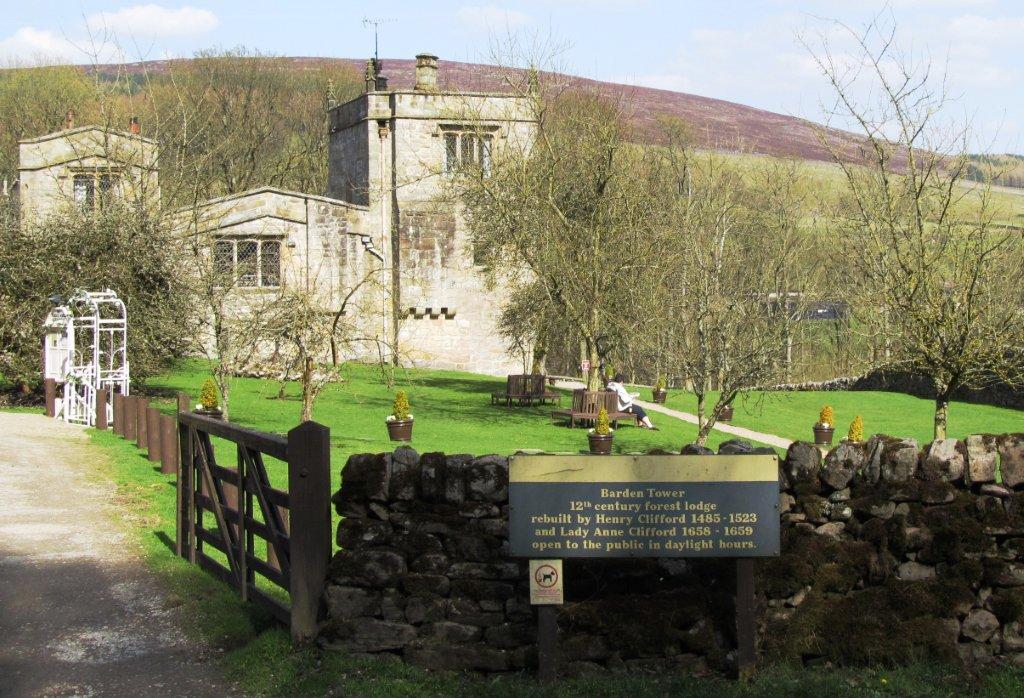 hotel restaurant next to Barden Tower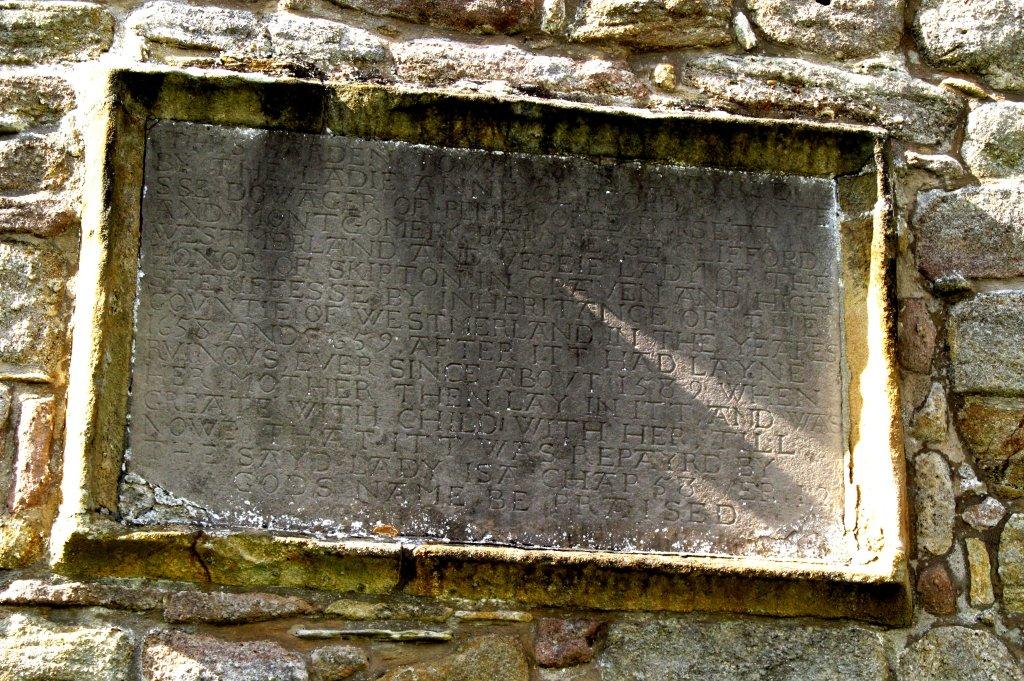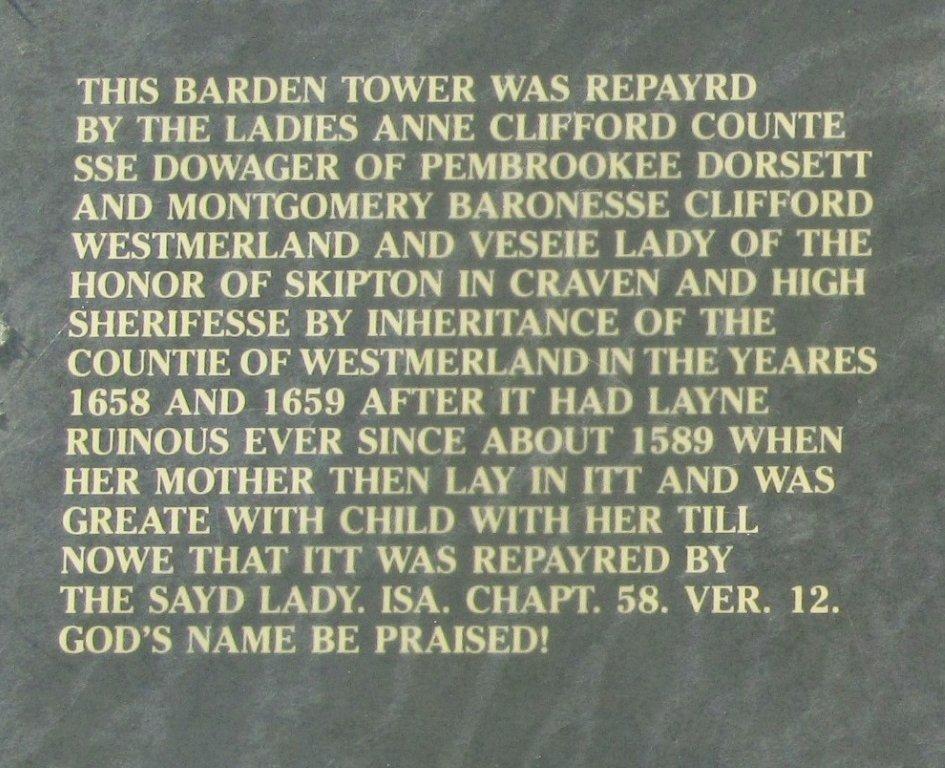 the above plaque written clearly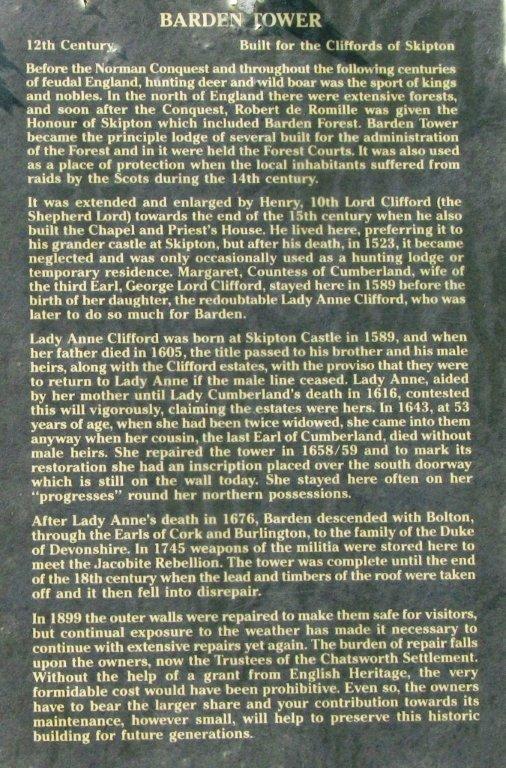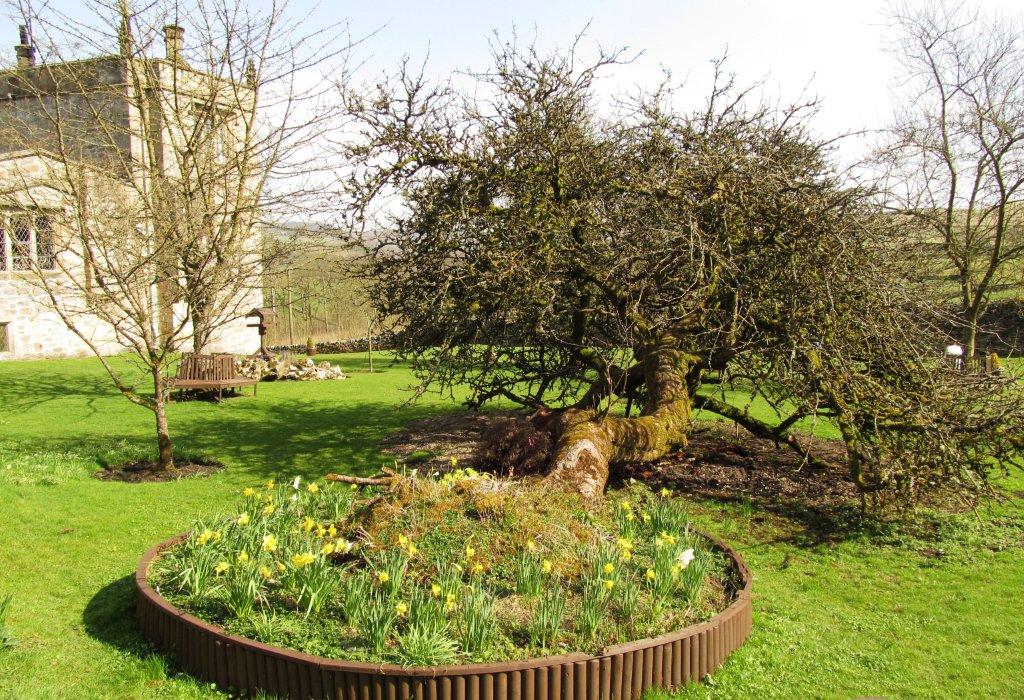 a horizontal tree - a new species?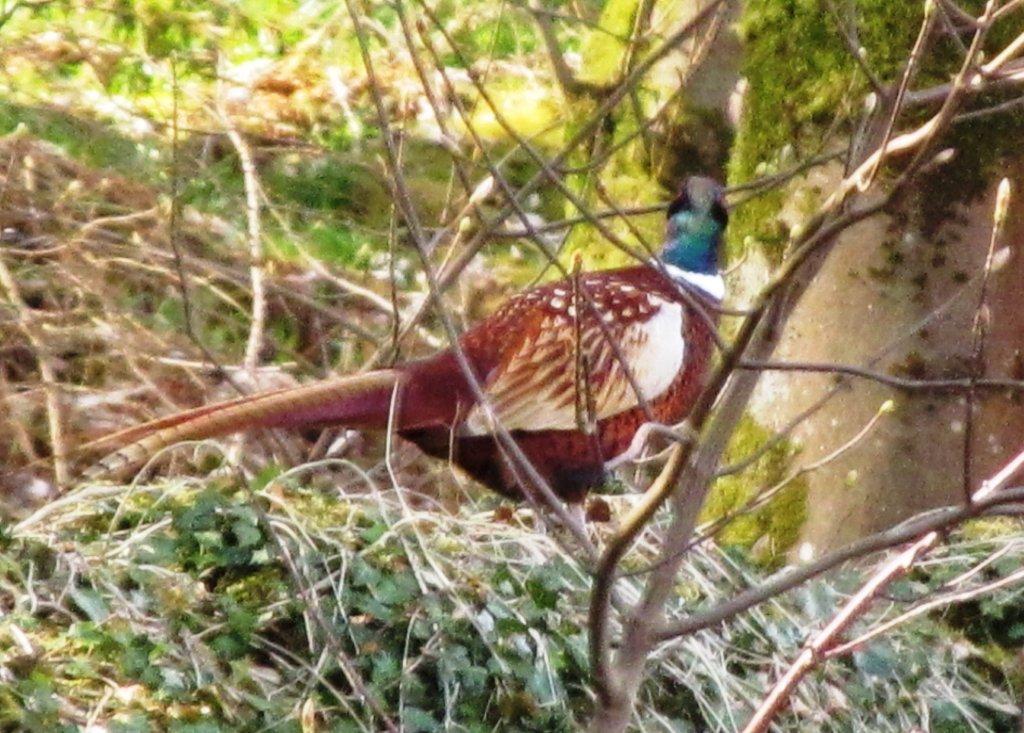 pheasant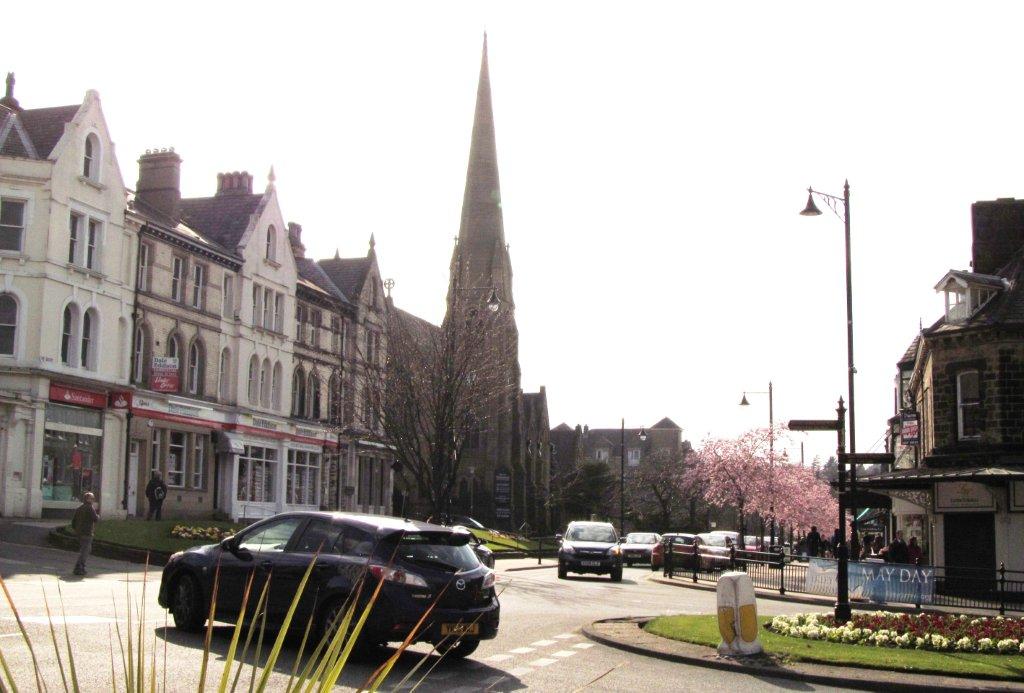 back in Ilkley (caught bus at Barden Tower)
homepage - Day Walks Index 2013 - contact me at