homepage - Contact me at:

A short break in Anglesey - 23 to 26 July 2019
The Menai Suspension Bridge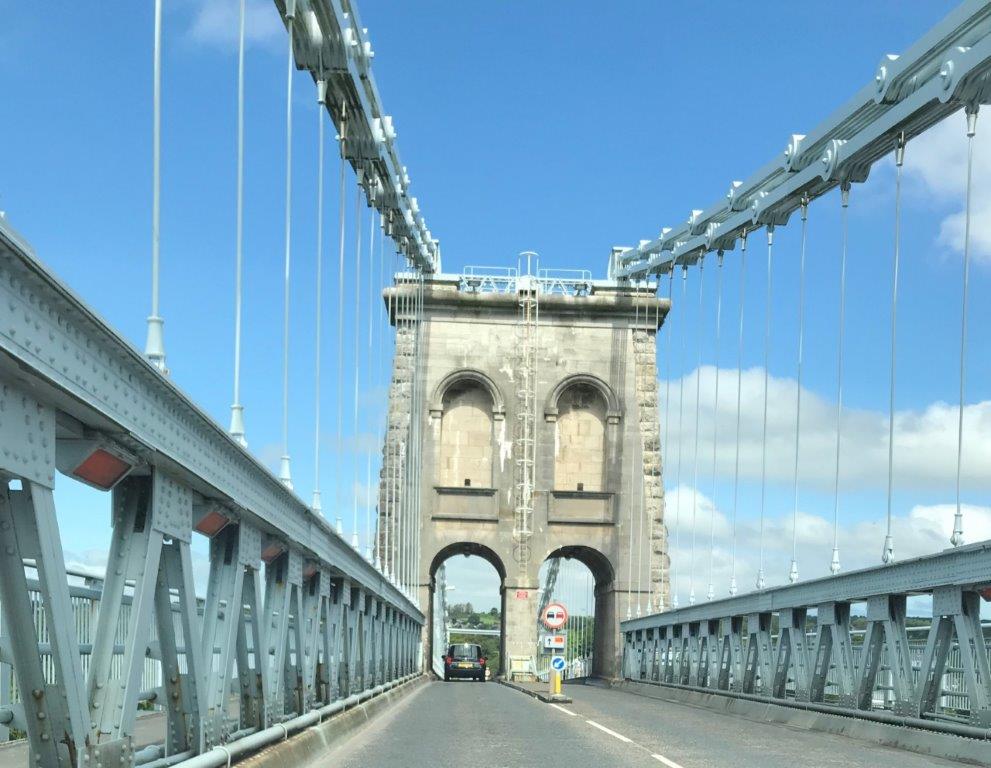 Crossing the Menai Straits on the A5 road. The Menai Suspension Bridge was designed by Thomas Telford and built between 1818 to 1826. This bridge was high above the straits allowing the passage of tall mast sailing ships. Before this bridge was built several ferries on hazardous routes crossed to Anglesey. Several shipwrecks with significant loss of life occurred . Most traffic now takes the Britannia Bridge on the faster A55 Road
Church Bay
before reaching Holy Island on the A55 road, we went roughly northward on the A5025 road, but diverted west toward Church Bay where these pictures were taken.
We then rejoined the A5025 road continuing to Cemaes (where we turned South for about 5 kilometres towards our B&B)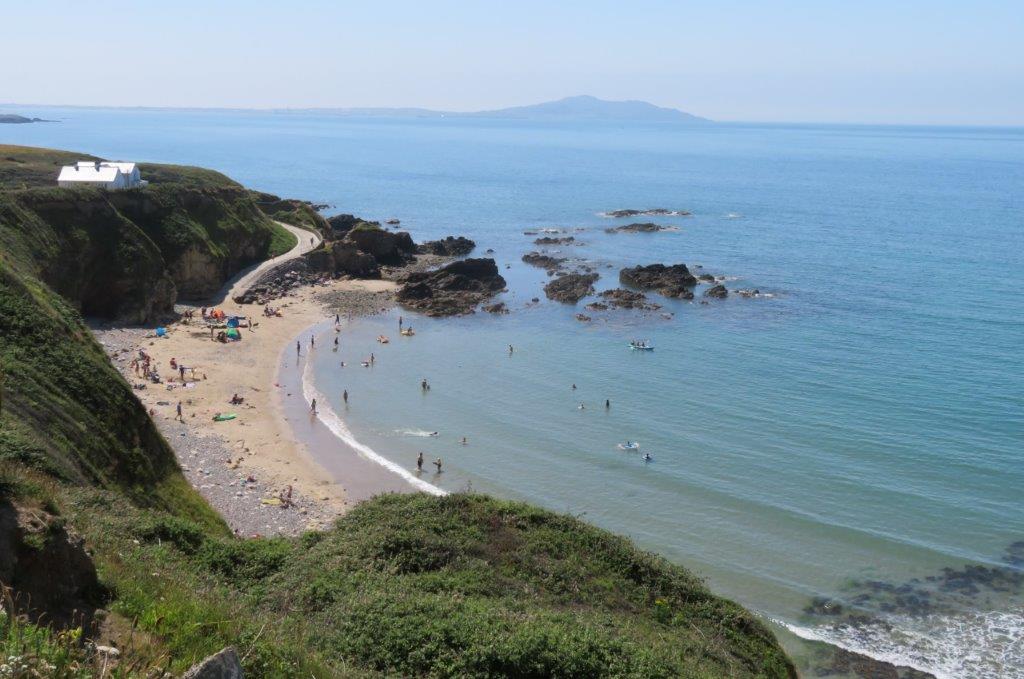 Church Bay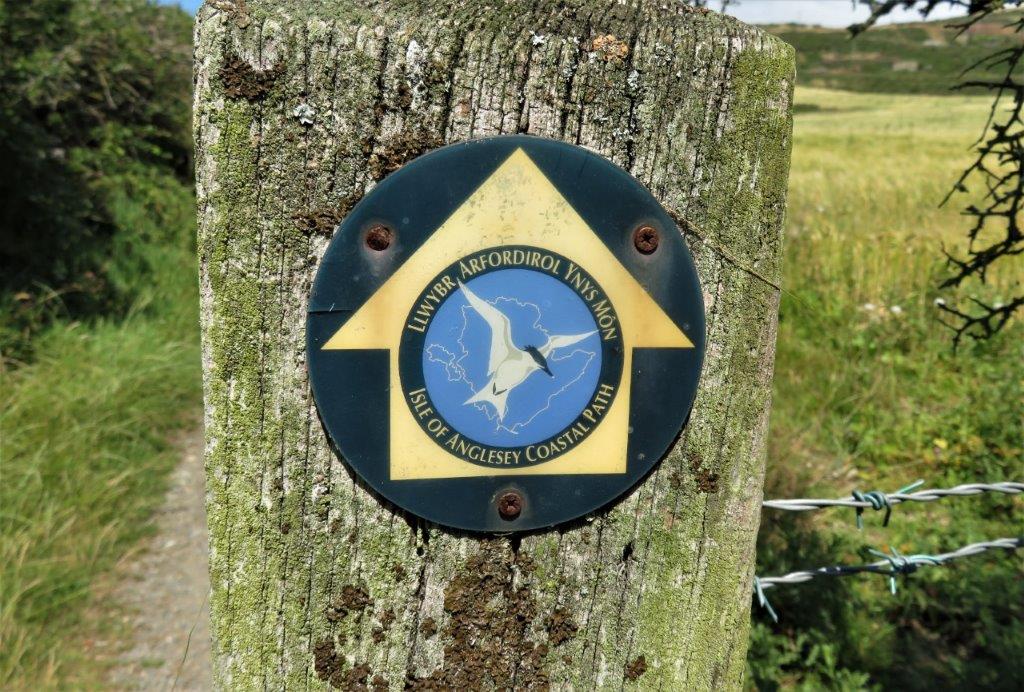 The Isle of Anglesey Coastal Path - which goes right around the Island

Church Bay and Coastal Path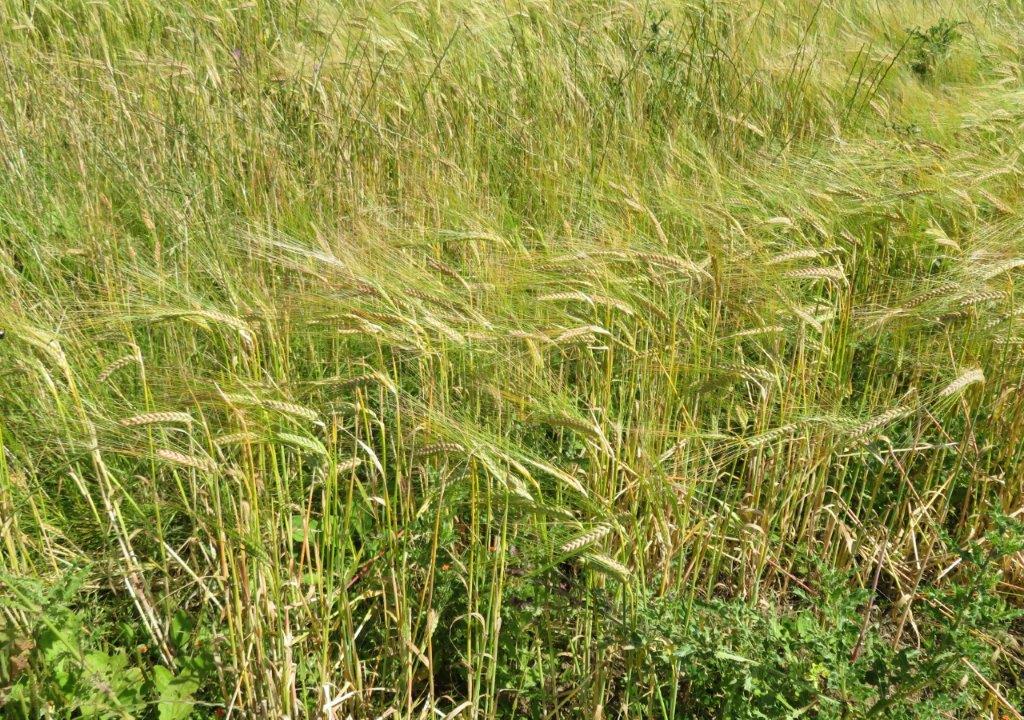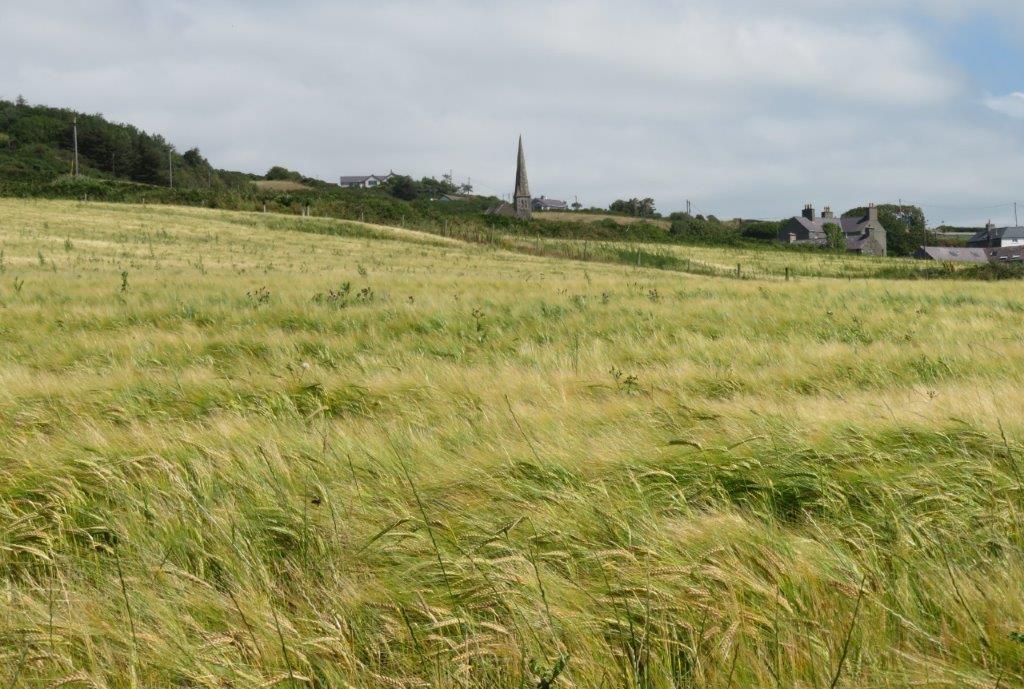 The Church of St Rhuddlud above Church Bay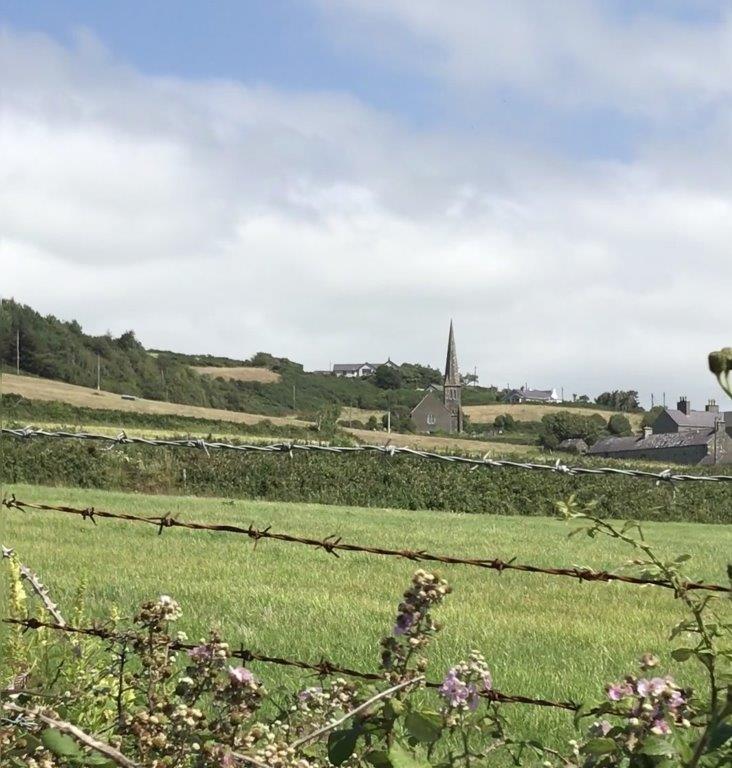 ditto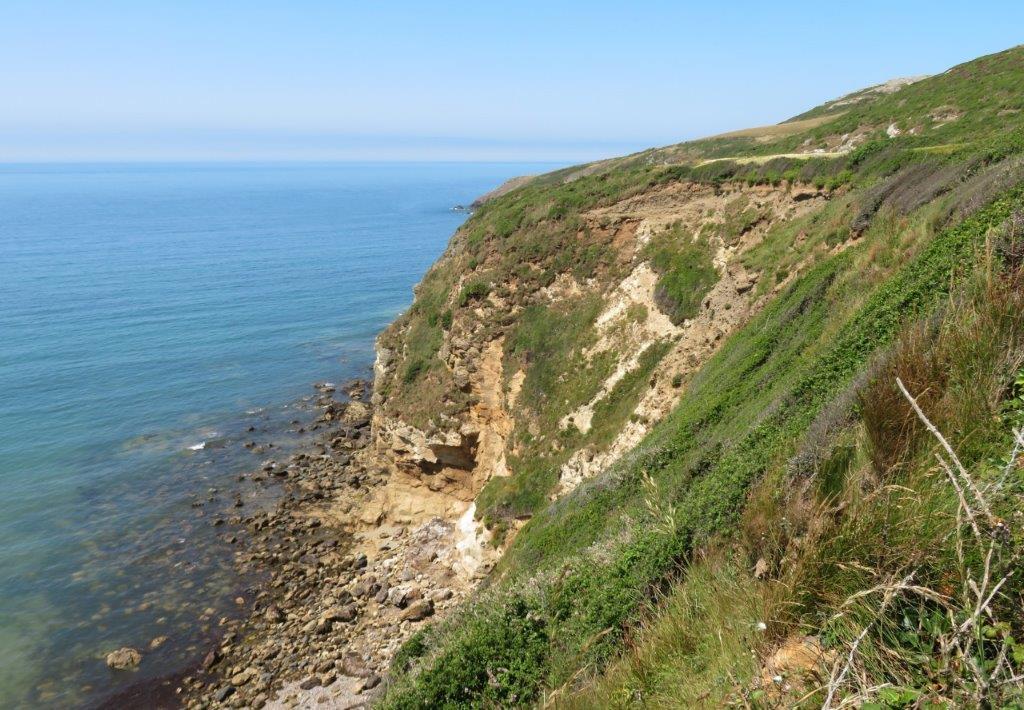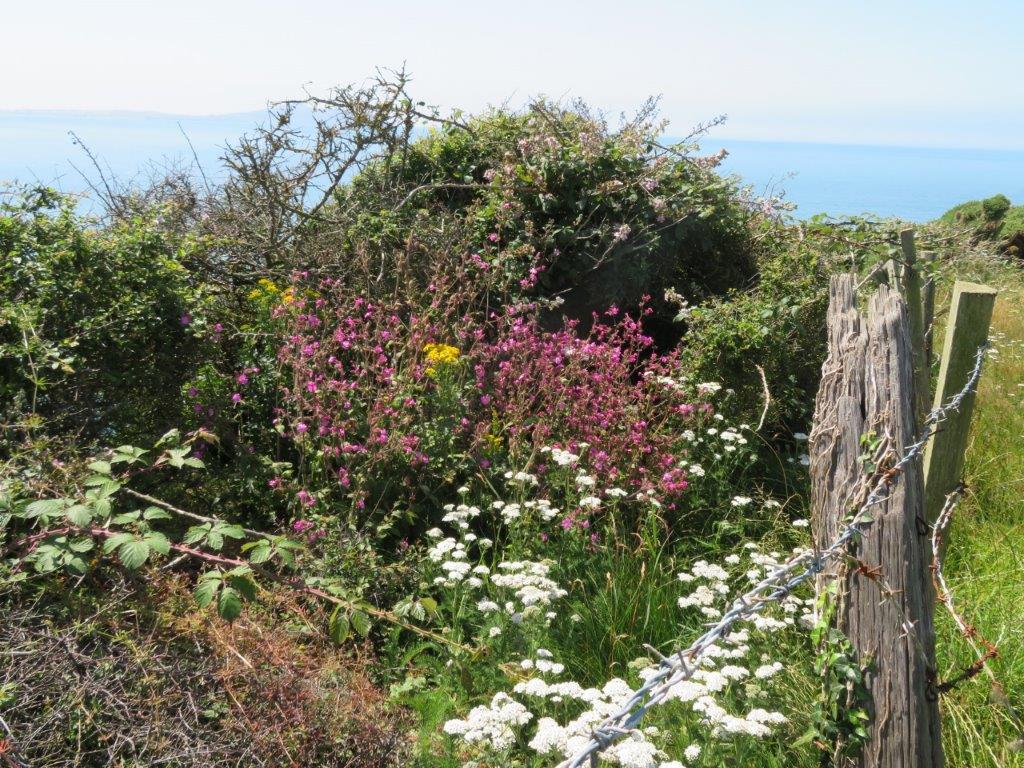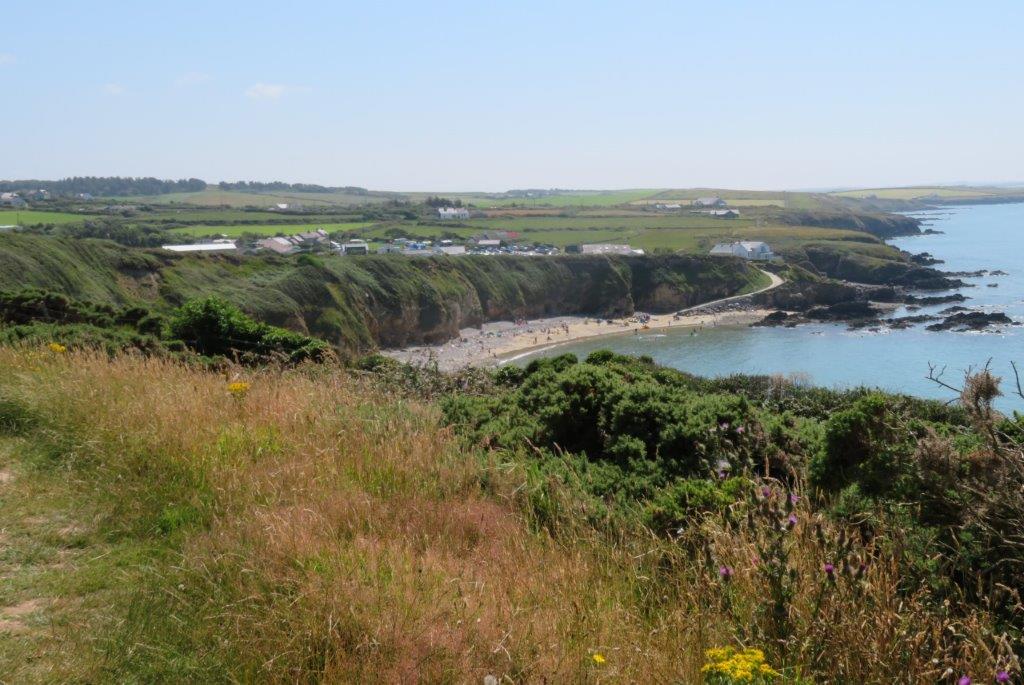 looking back at Church Bay from the Coastal Path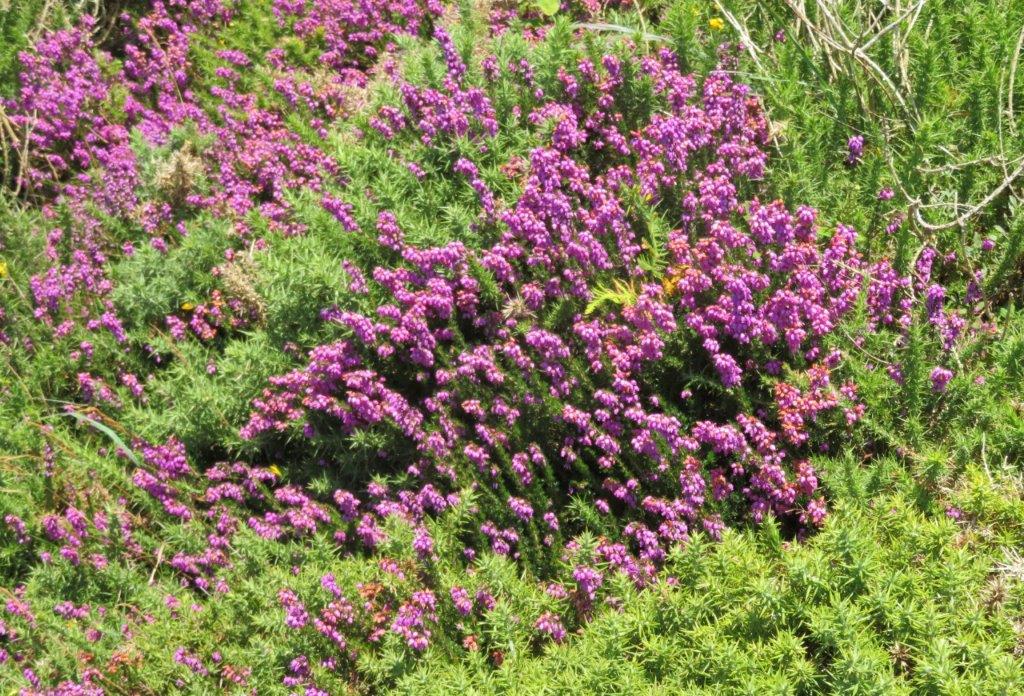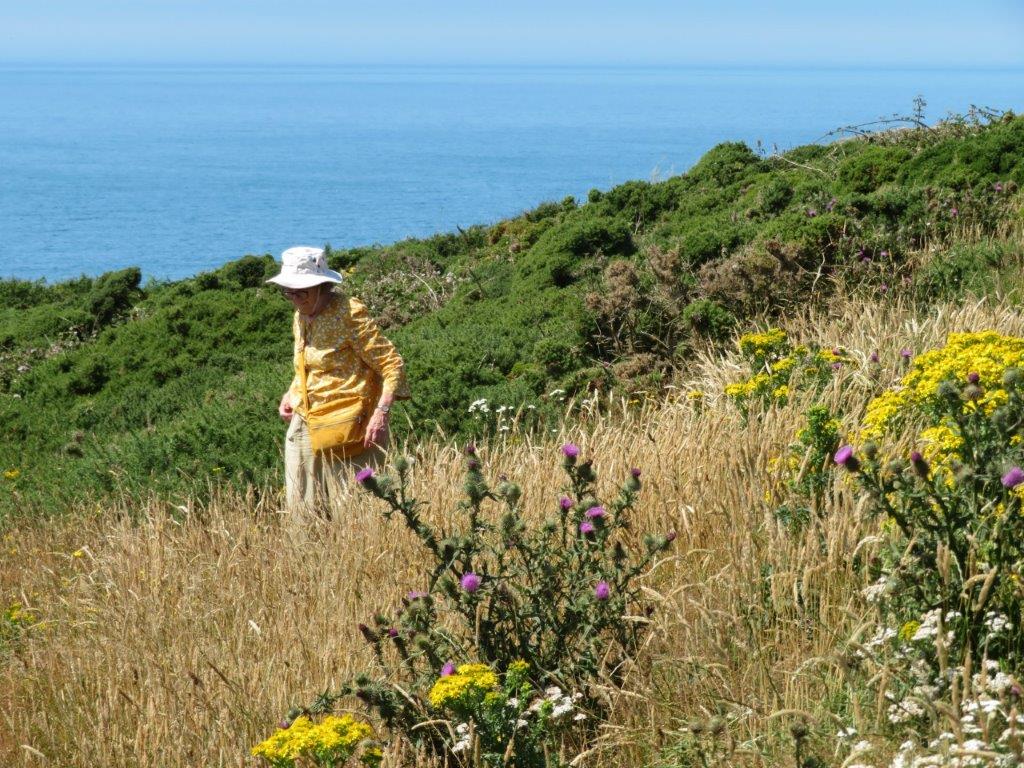 Cemaes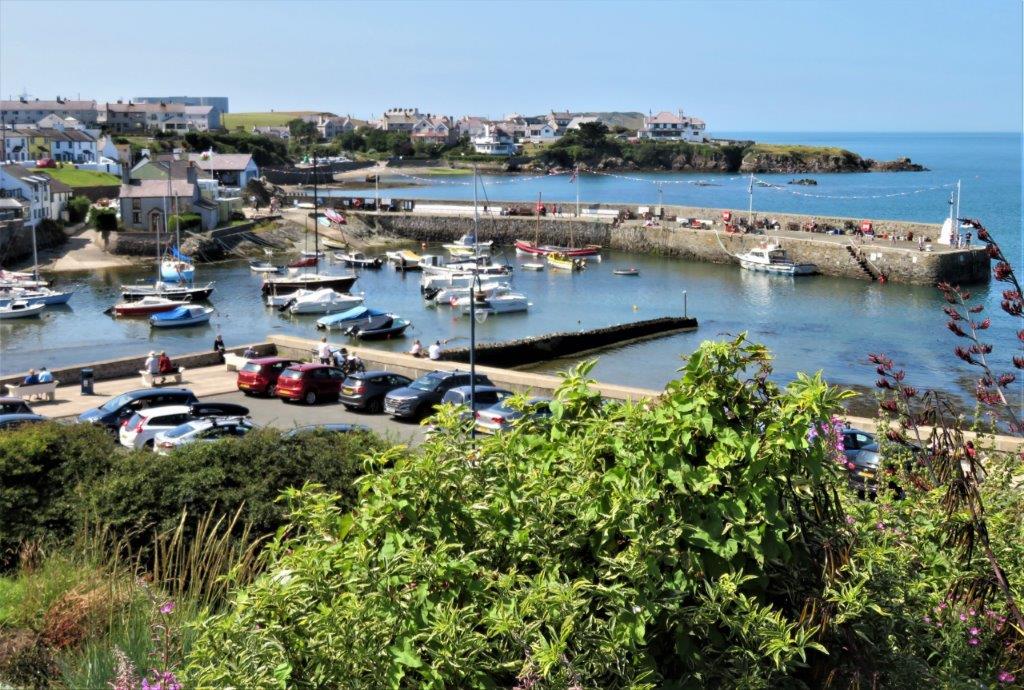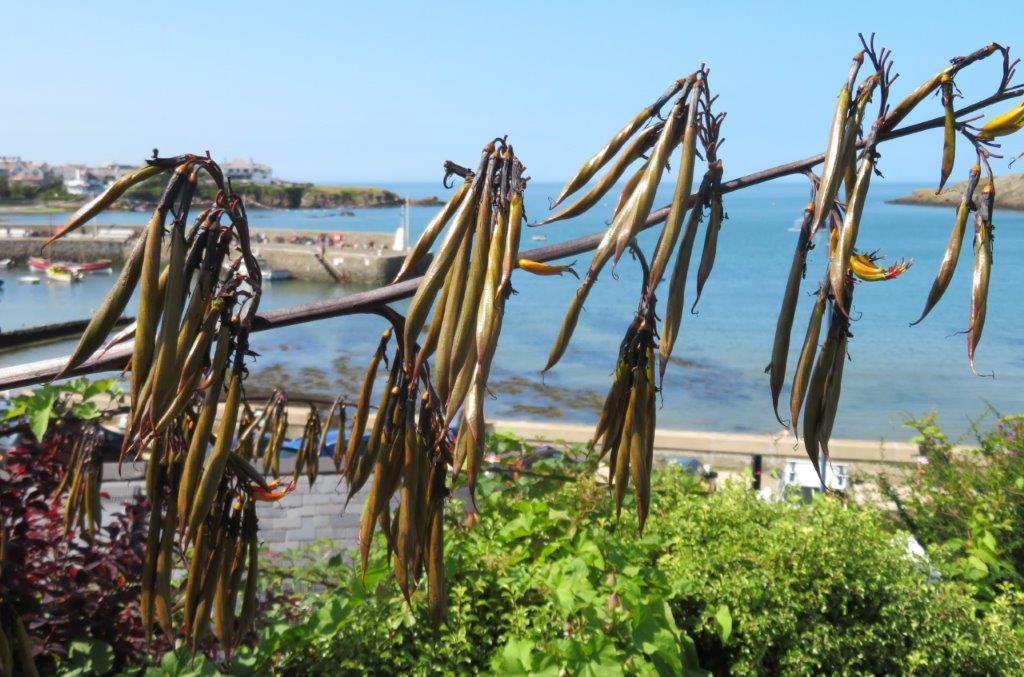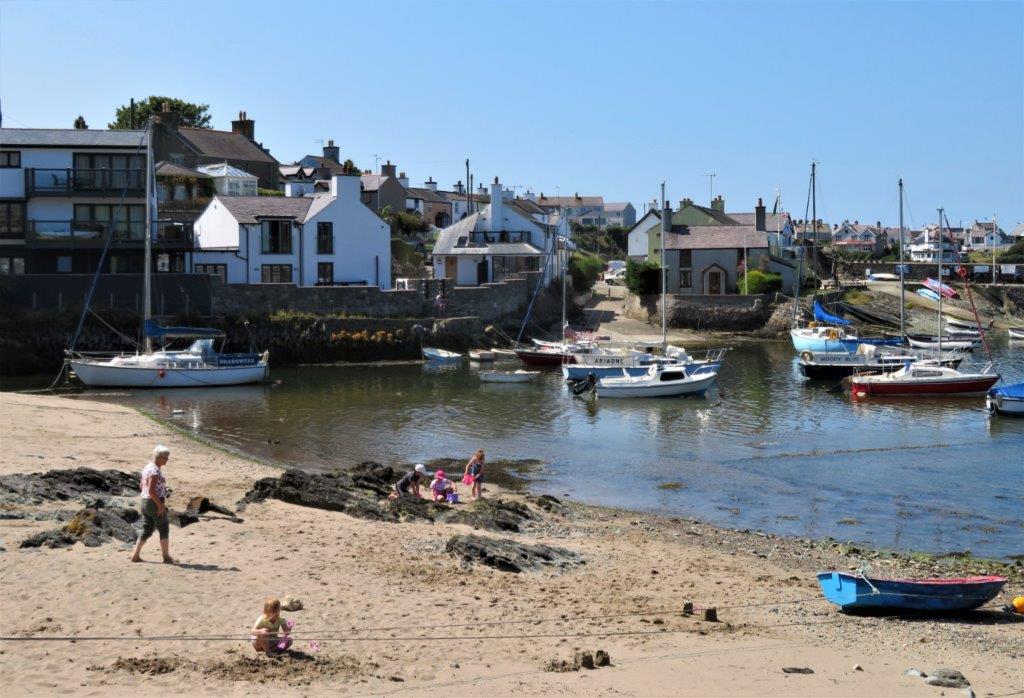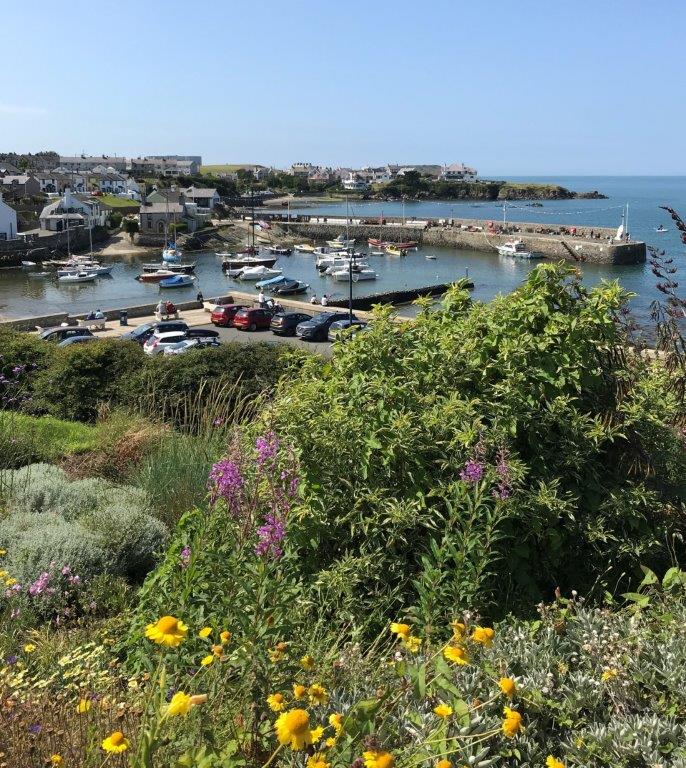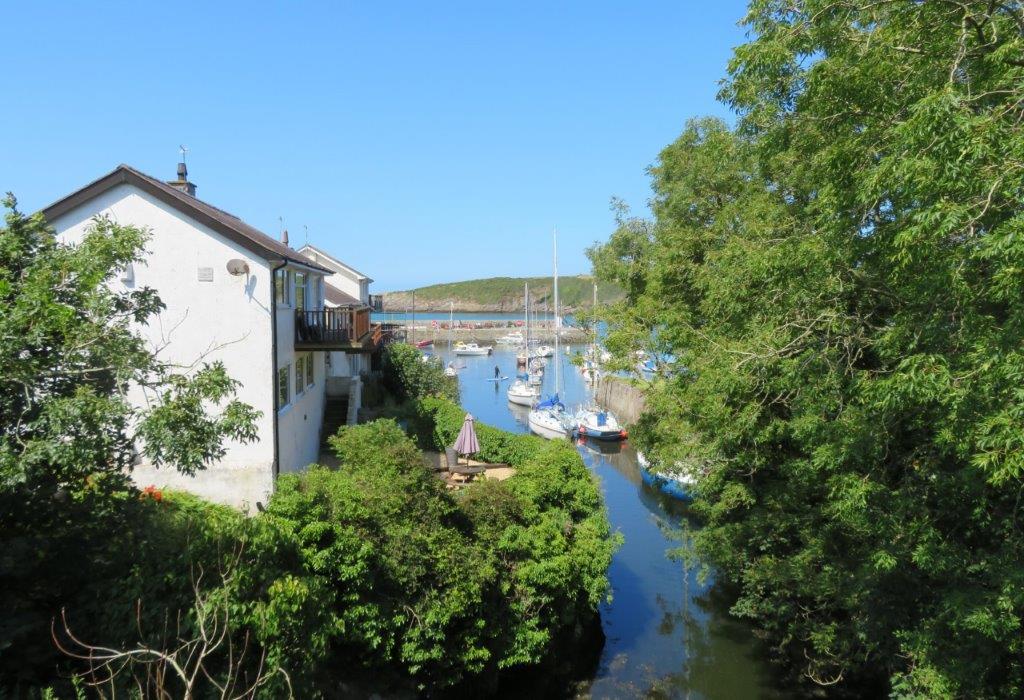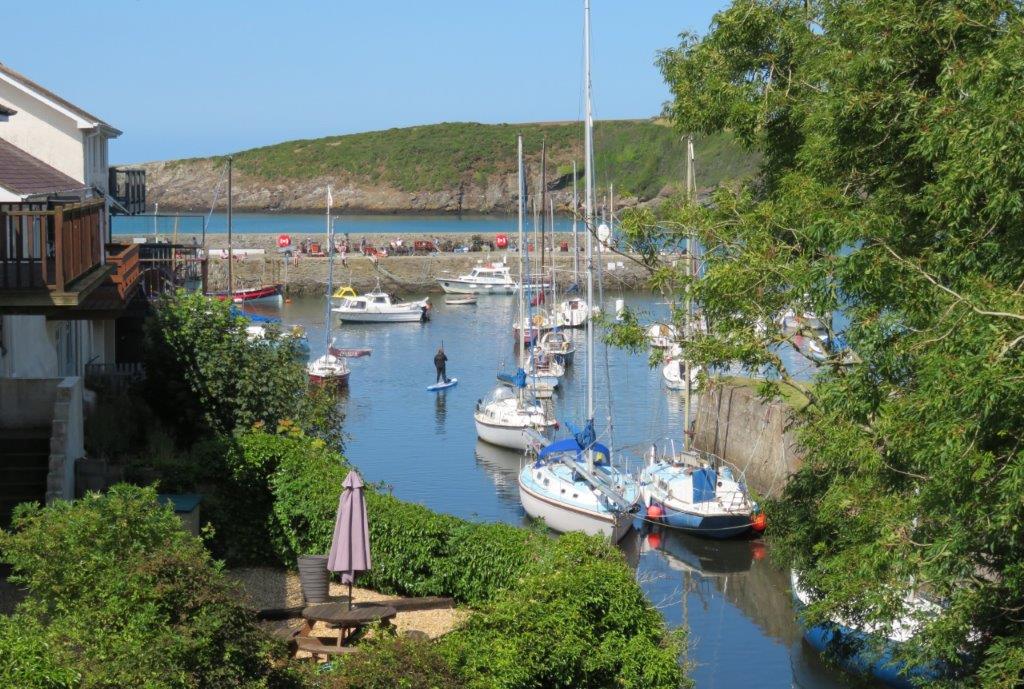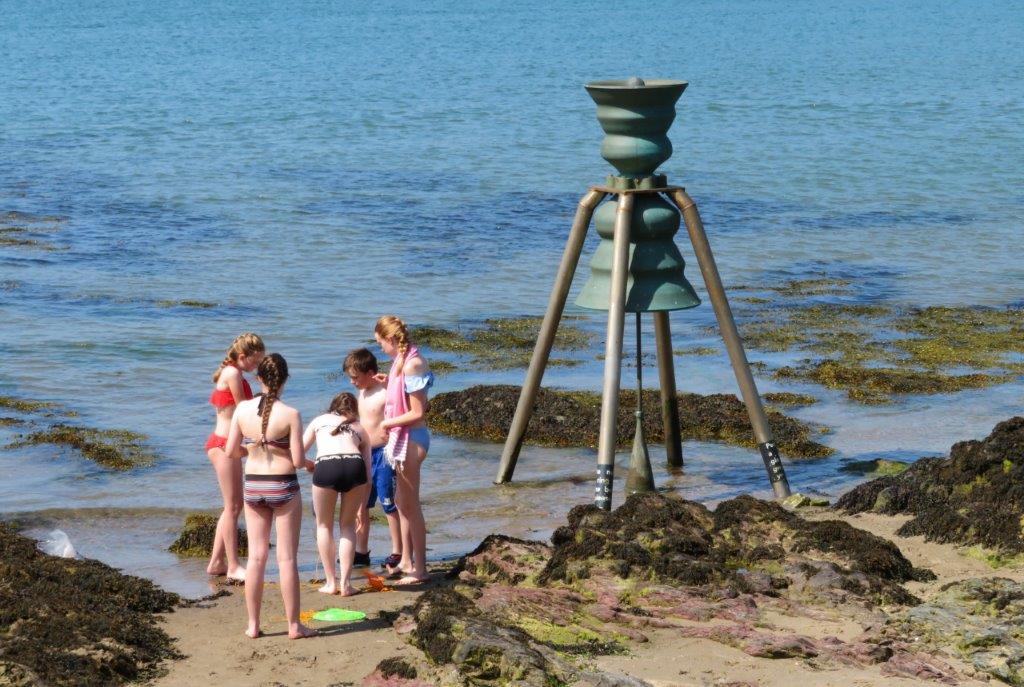 One of 5 'Time & Tide Bells' designed by Marcus Vergette and installed around the the coast of Great Britain. The bells rings at high tide. A poem is inscribed near each bell. At this one both in Welsh and English -

Tawel ei chnul uwch heli,

Enw Sant yn ei llais hi,

Cloch a'i thraw yn dweud o'i thrig

Dragwyddol weddi Padrig.

Above the waves, melodiously, sounds

The name of a saint, so fair,

A bell whose knell is here to tell

Patrick's eternal prayer.
Pictures taken around the B&B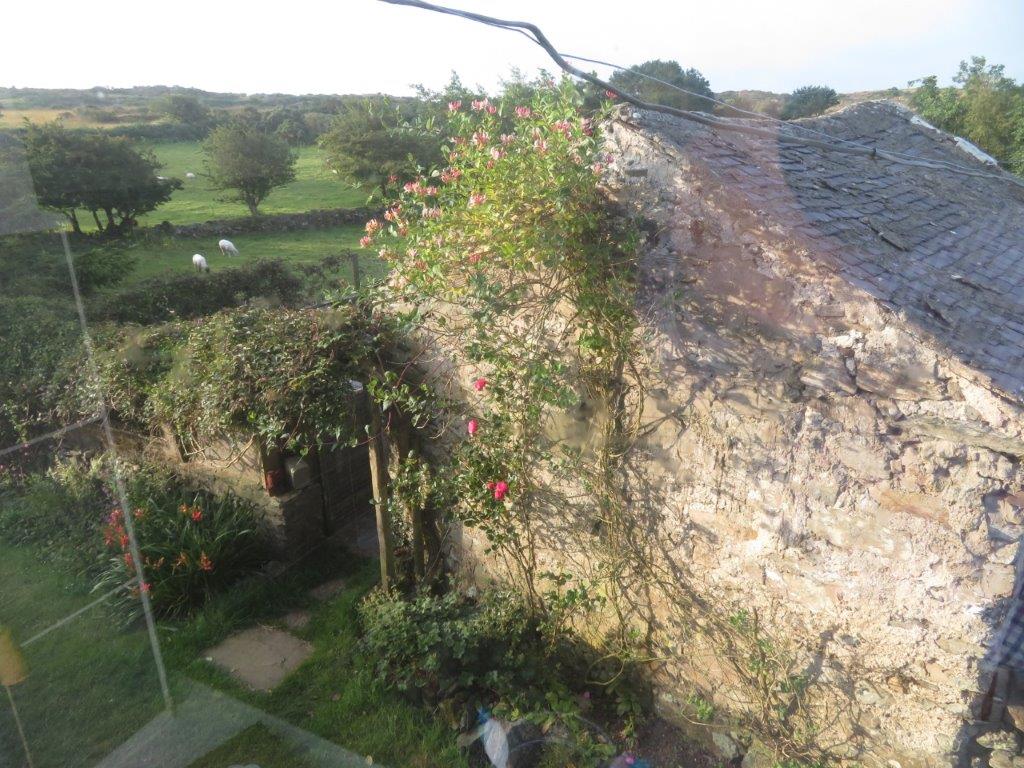 a view from our B&B window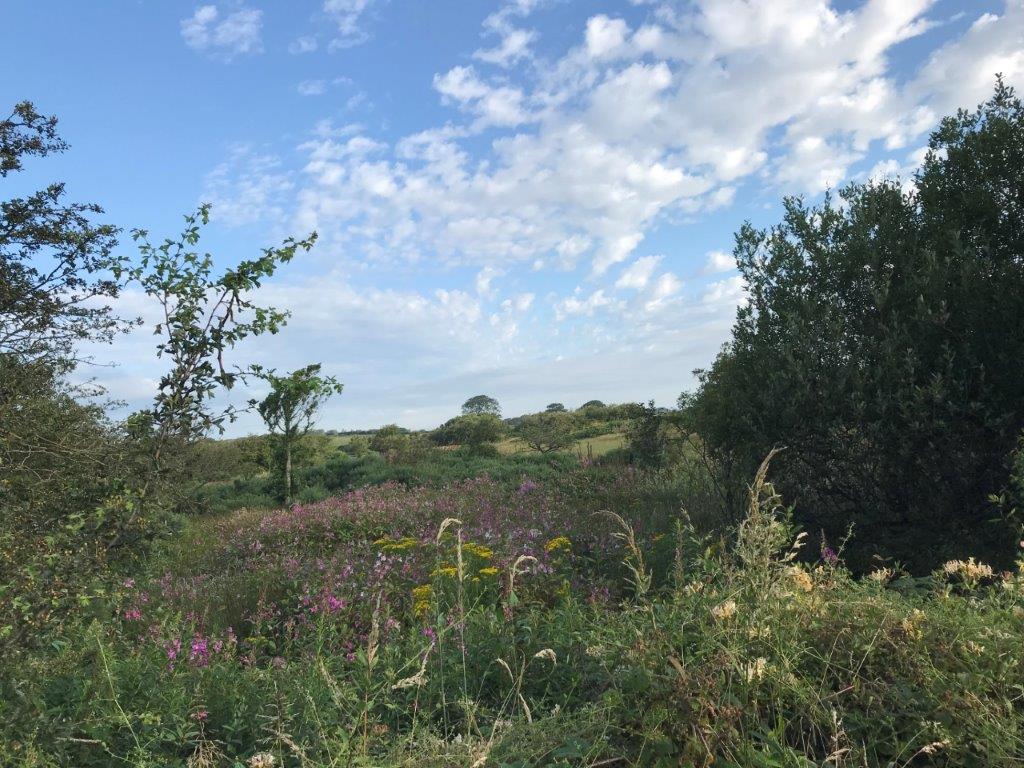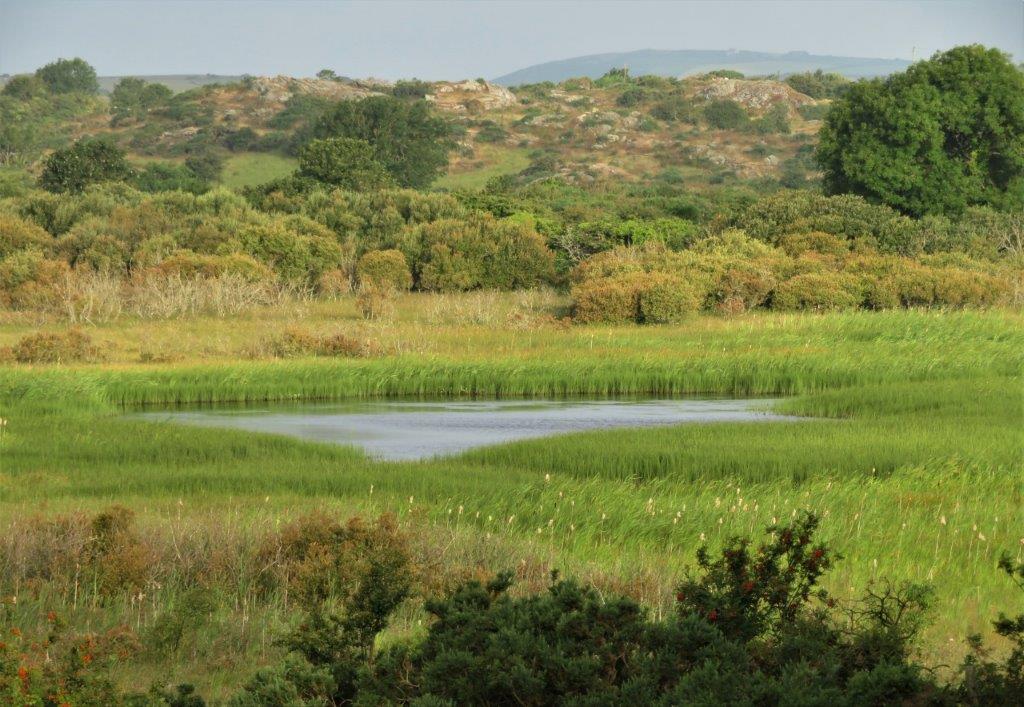 a view from our B&B window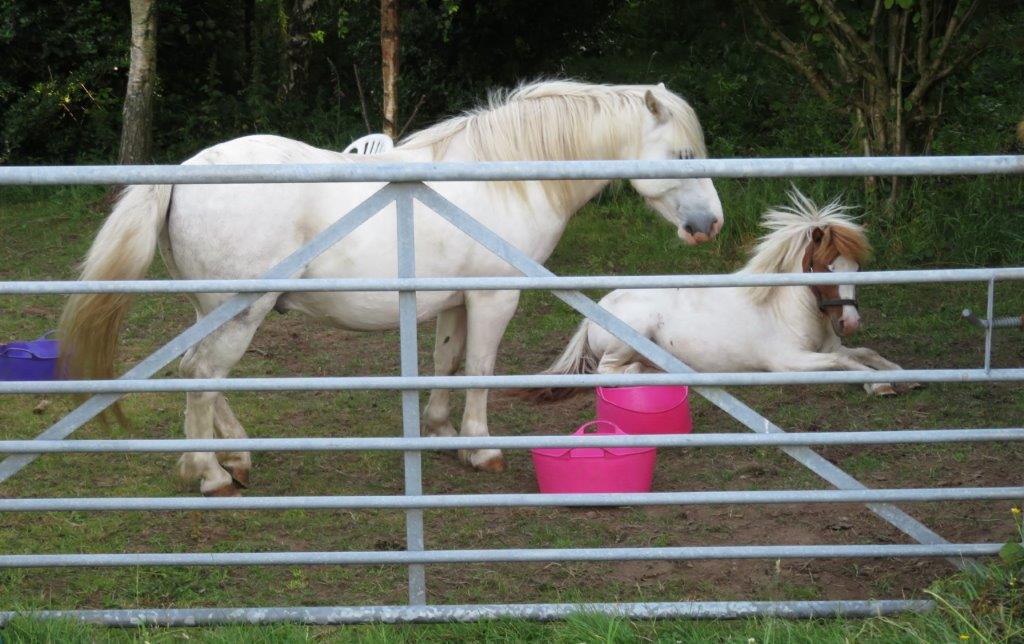 in the grounds of the B&B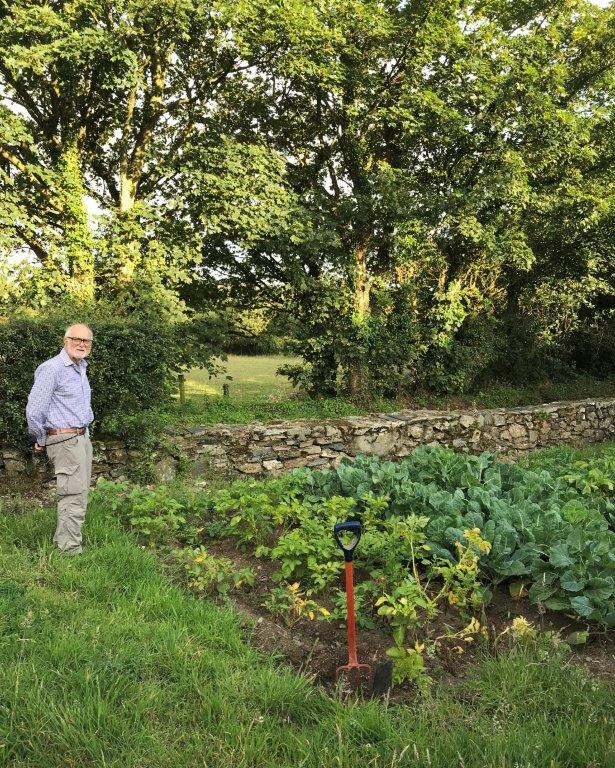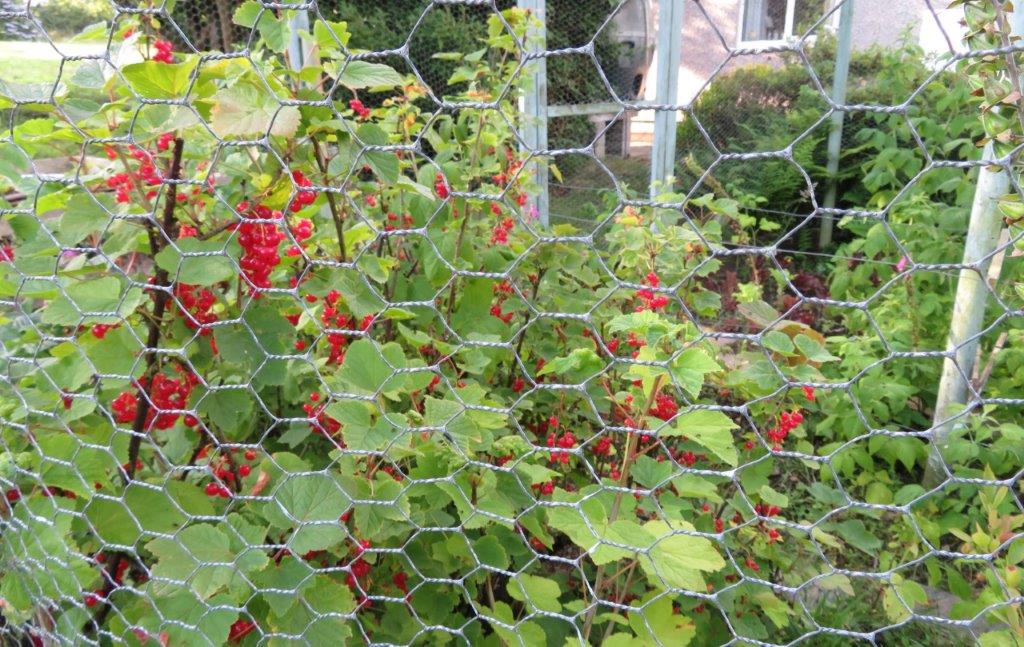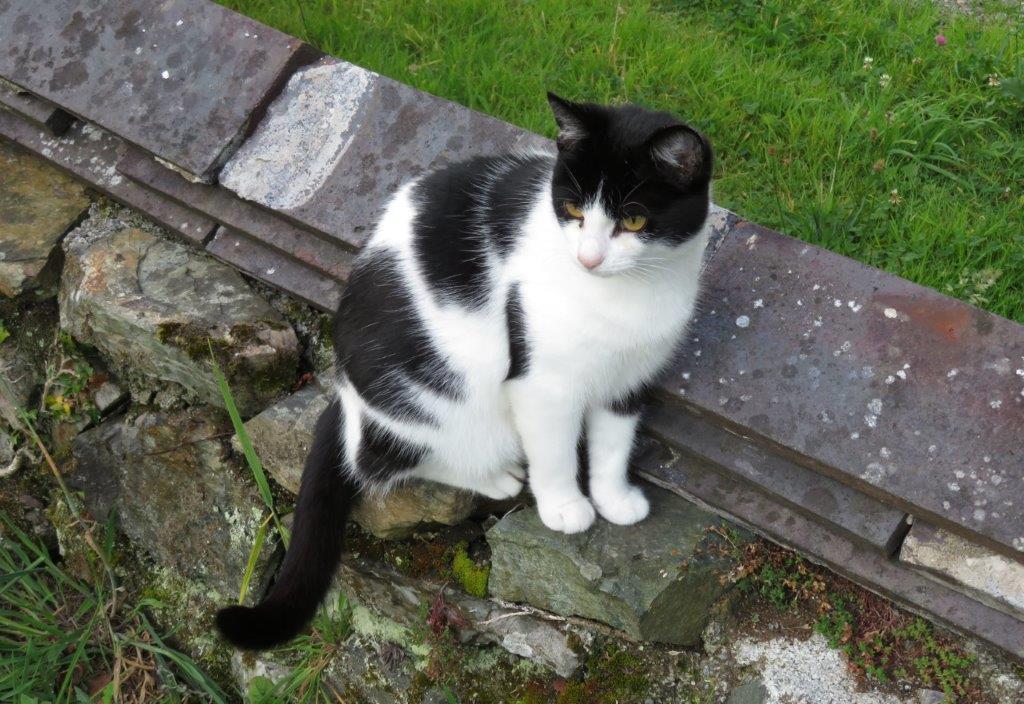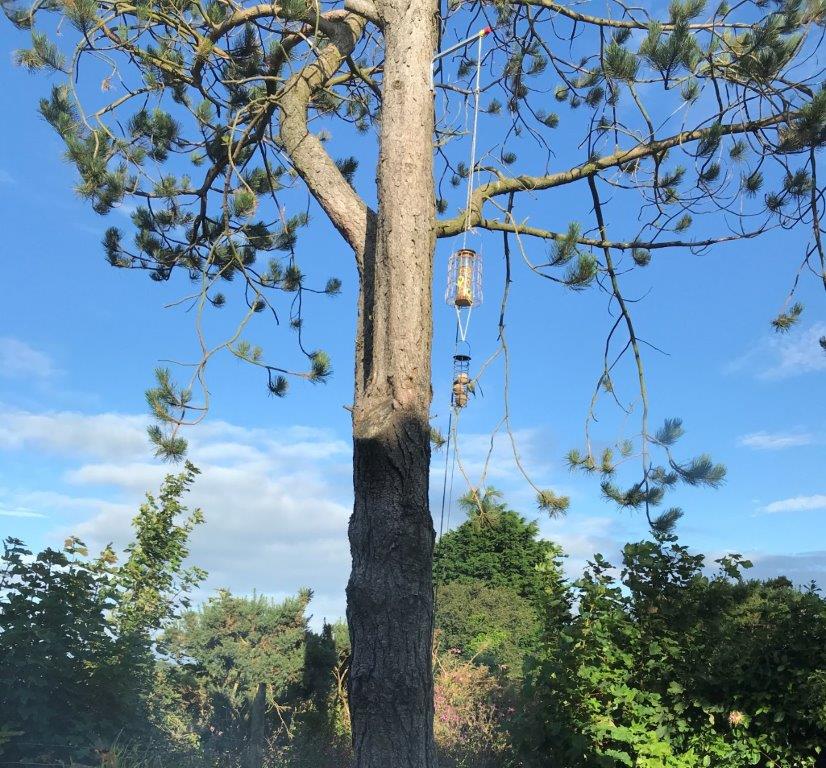 a view from our B&B window of bird feeders and birds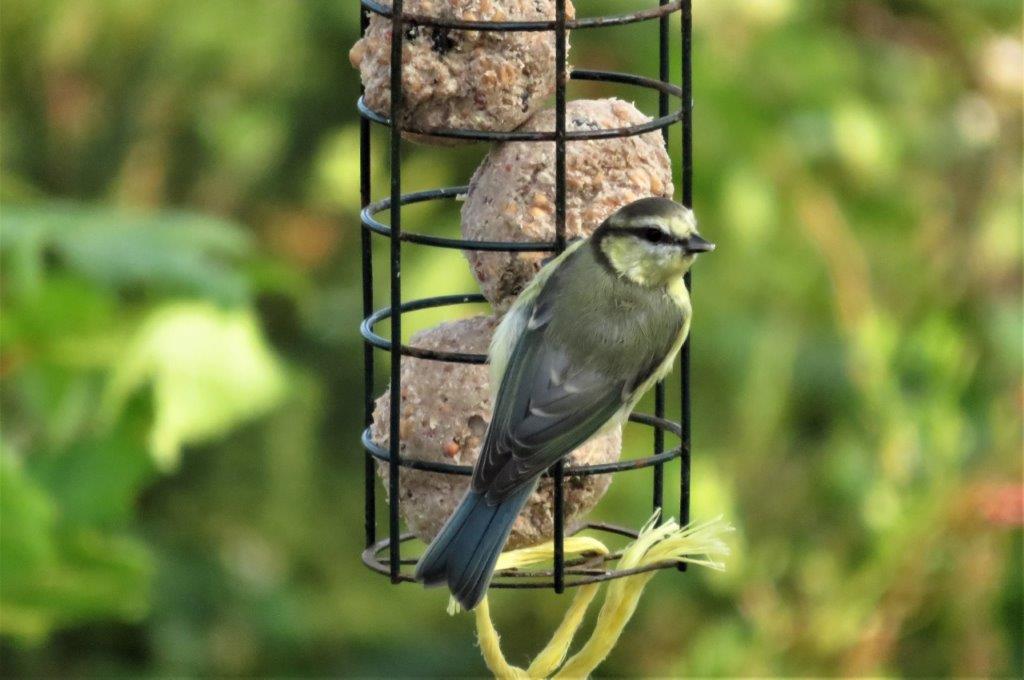 Parys Mountain / Copper Mine
south of Amlwch - apparently first mined for copper in the early Bronze Age. Open pit mined from 1788 then later from adits and shafts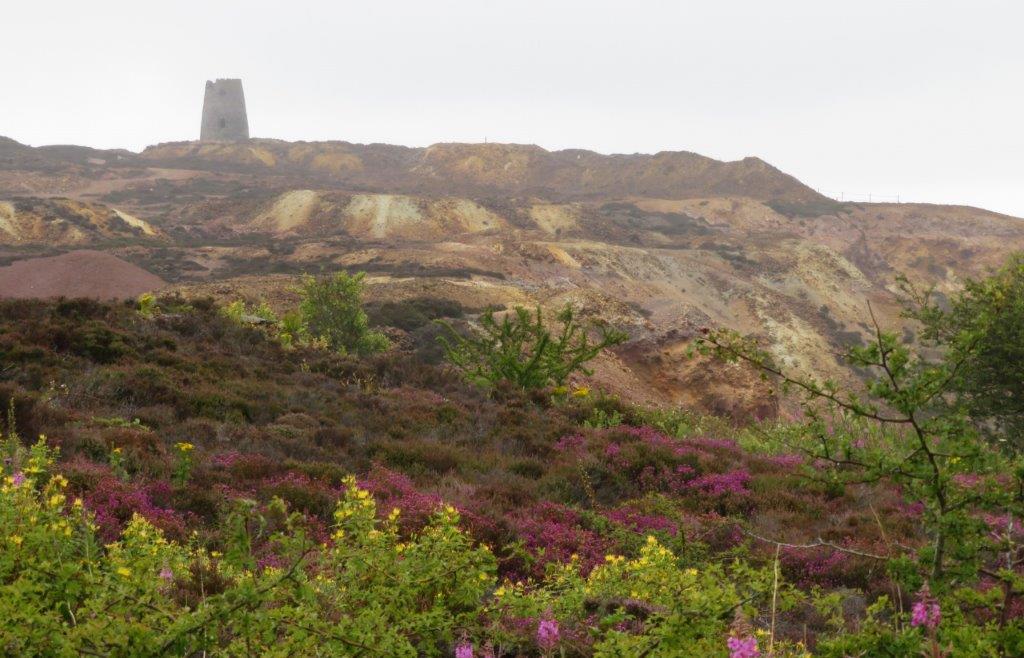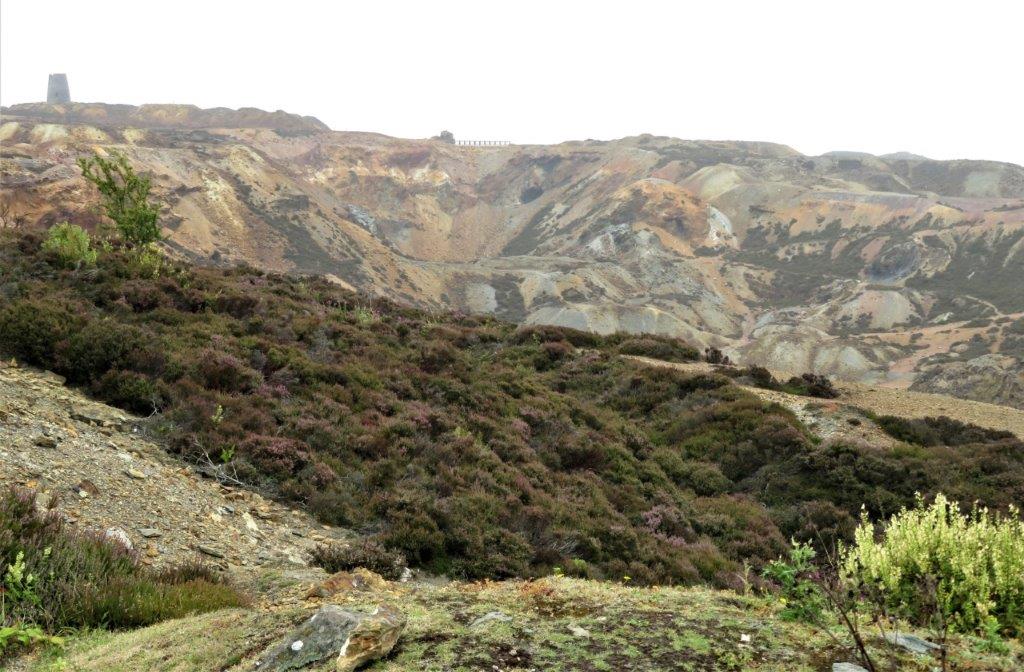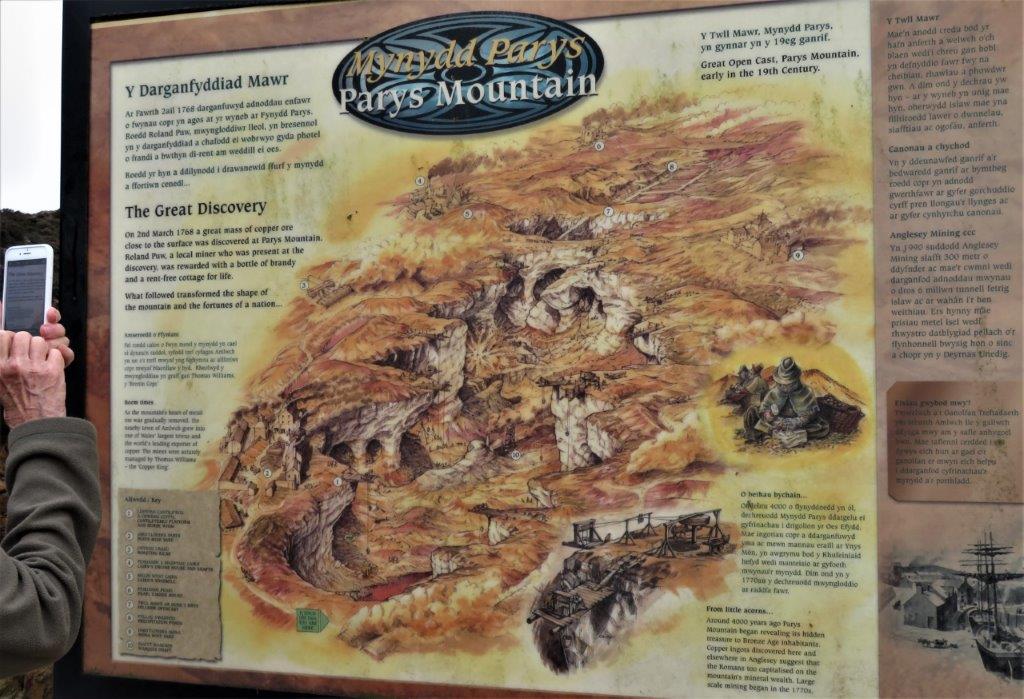 The Great Discovery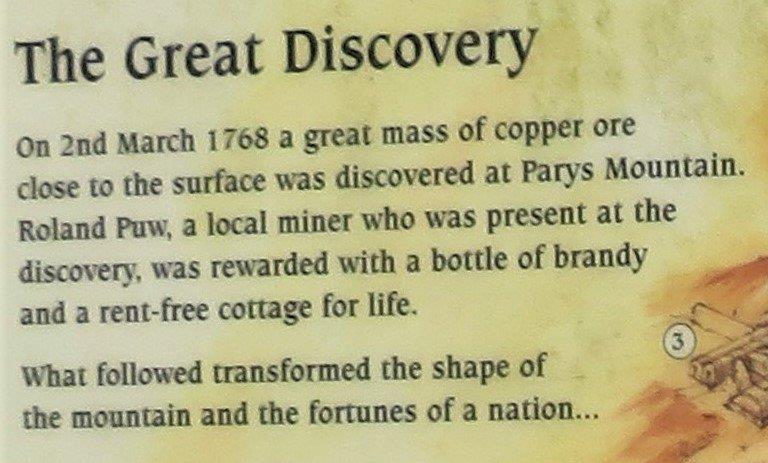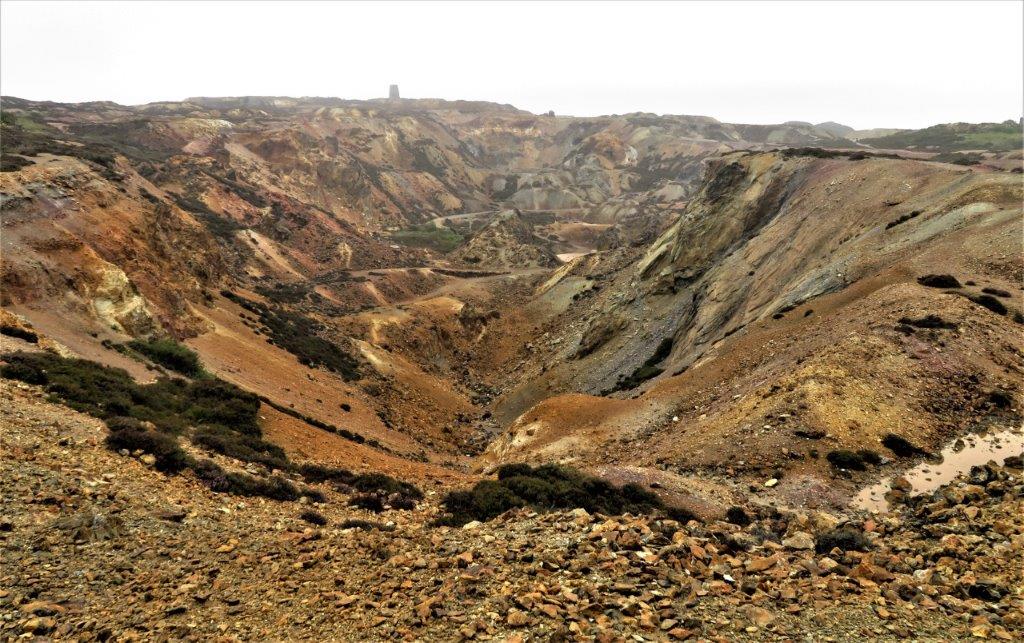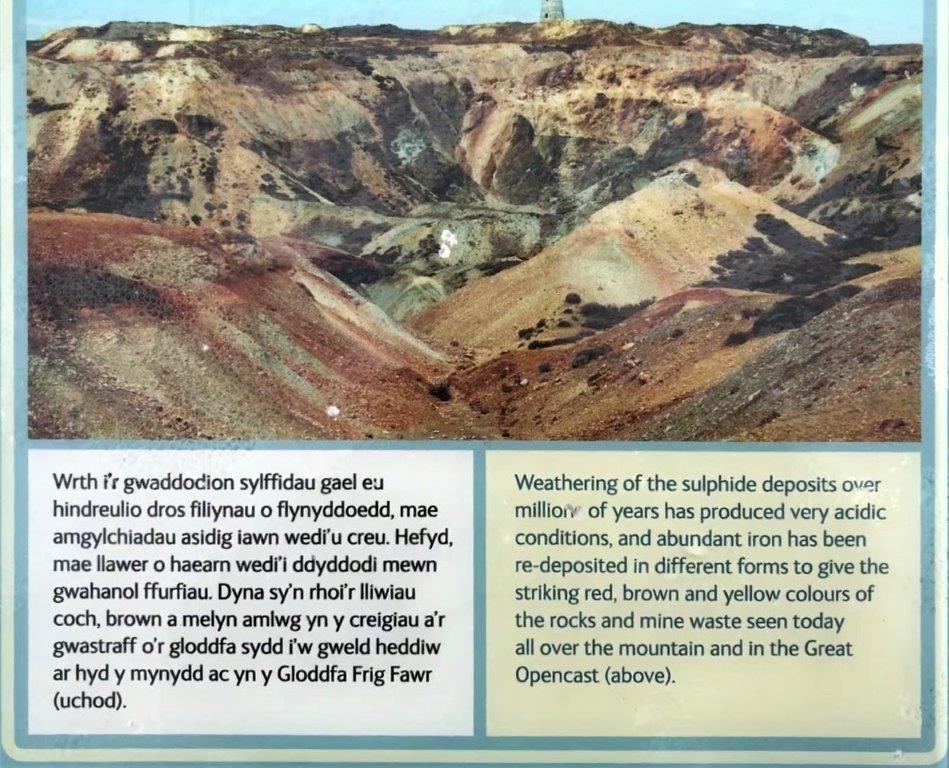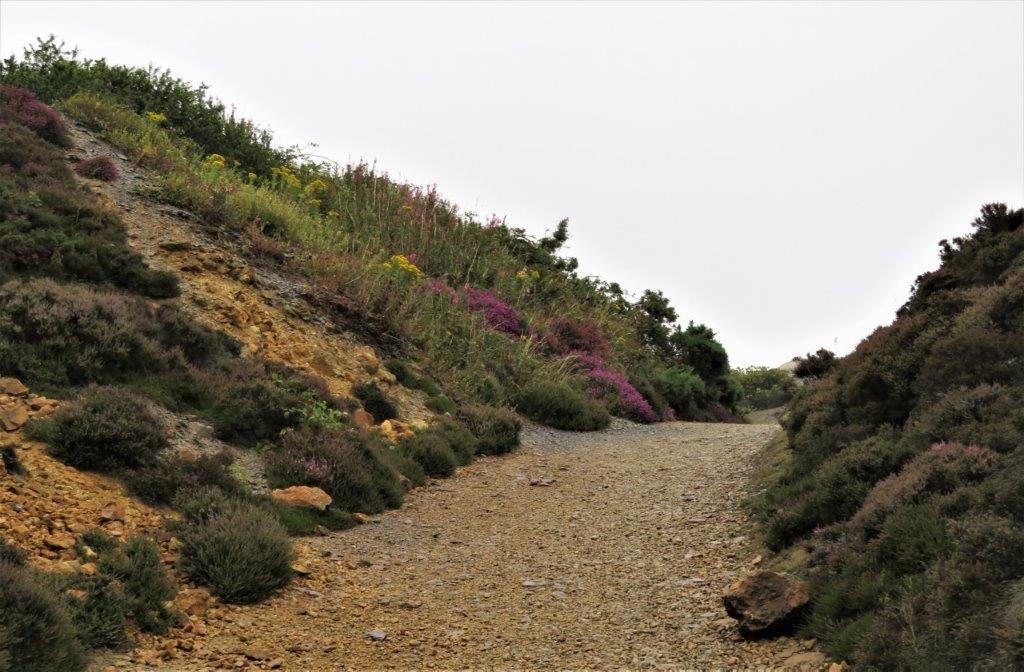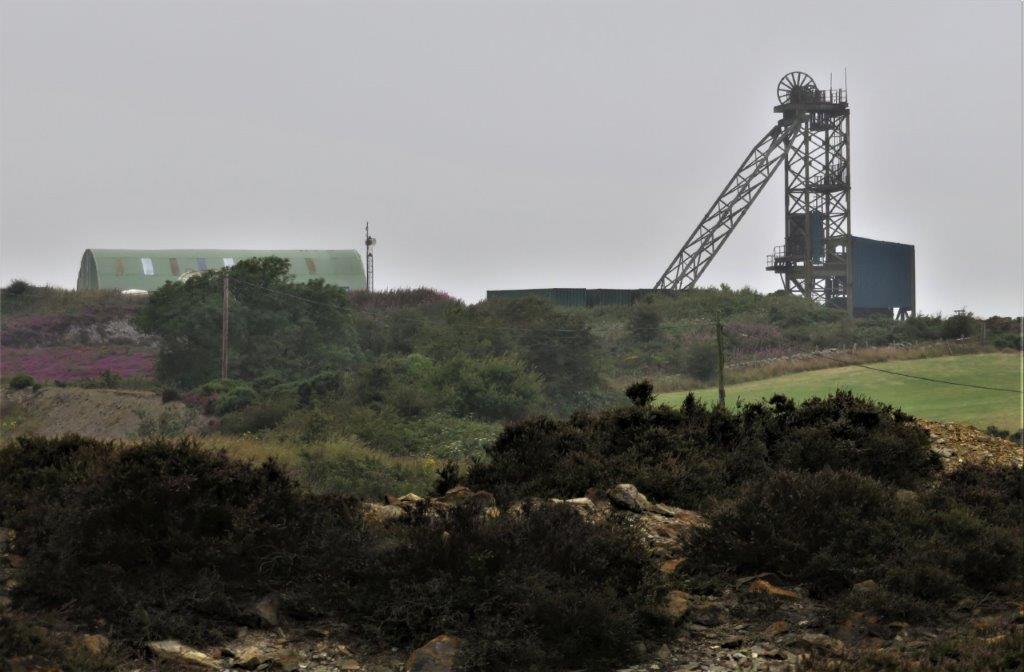 Do not know if these are present day mining operation of what ore? or whether closed down or mothballed?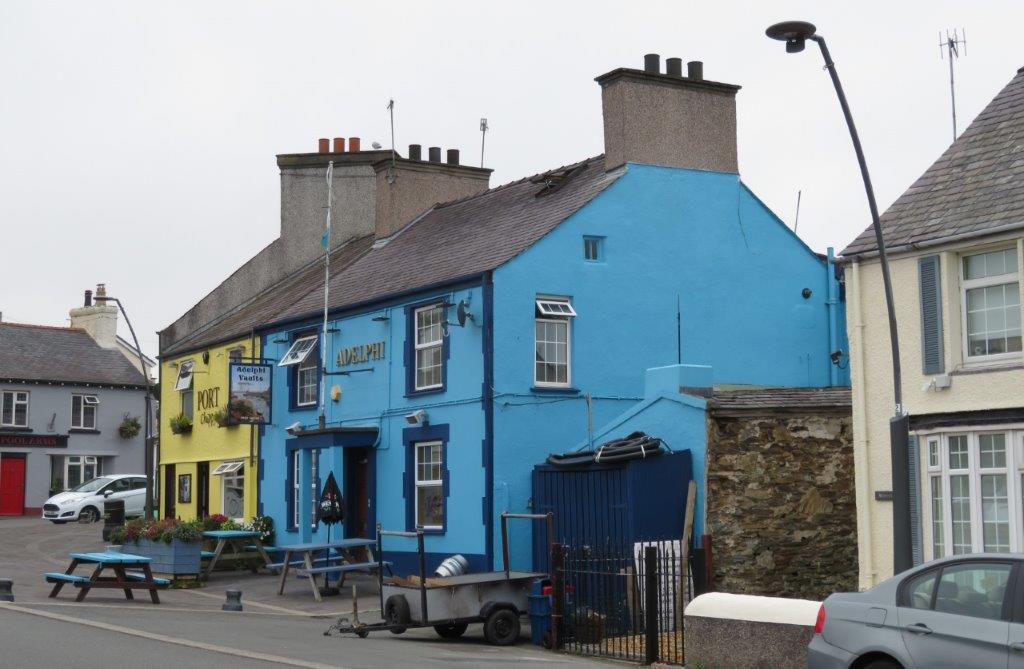 Amlwch town & port once used for shipping ore mined from Parys Mountain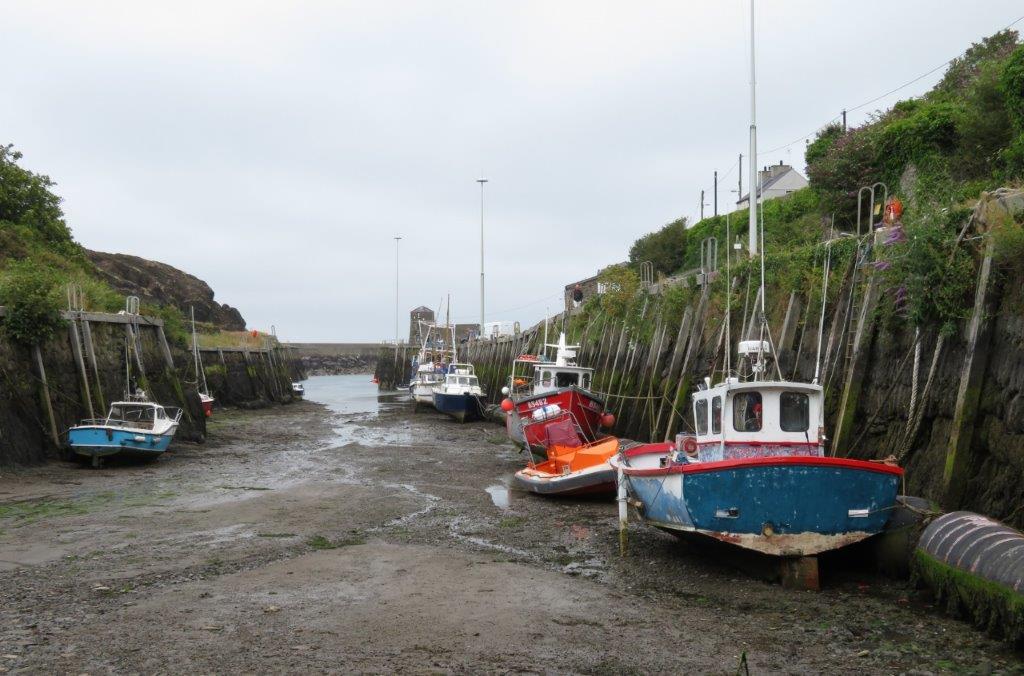 Large tidal range has to be accommodated in the harbour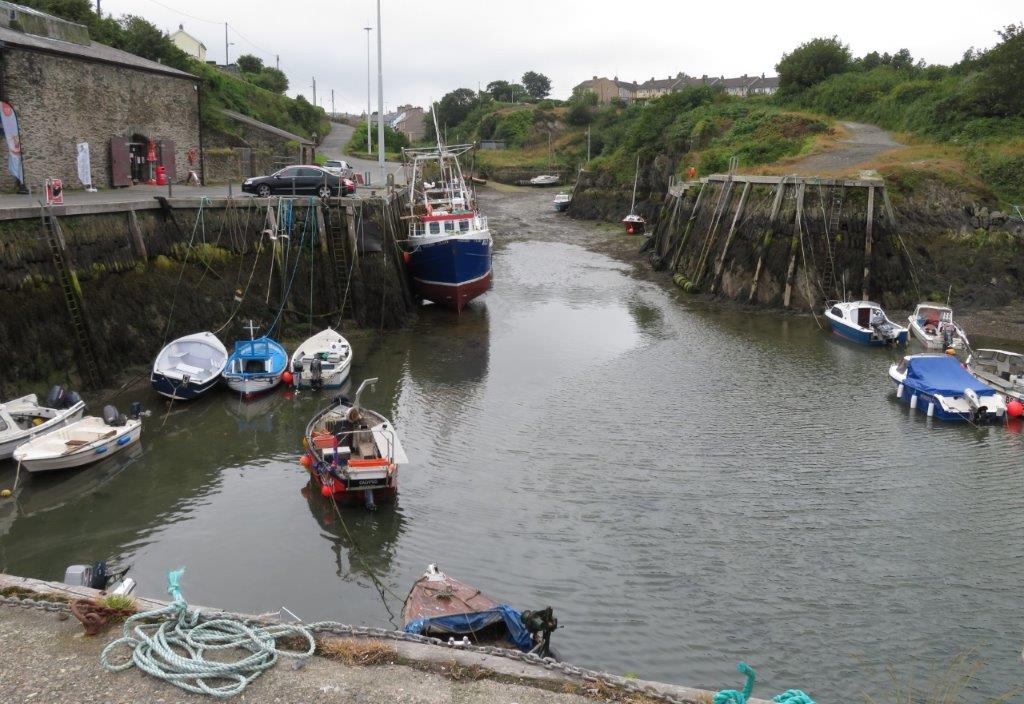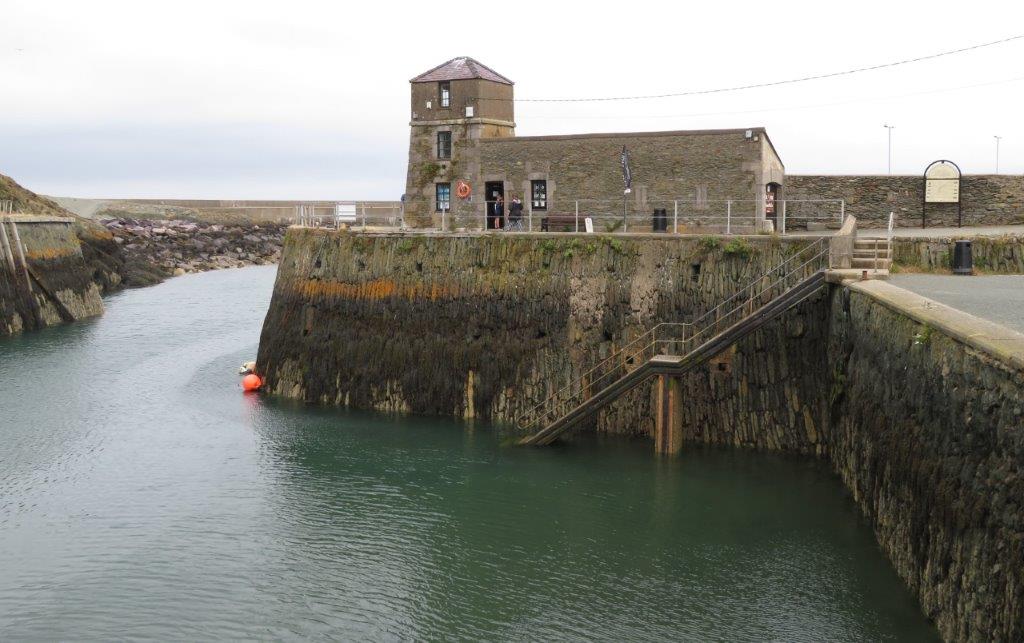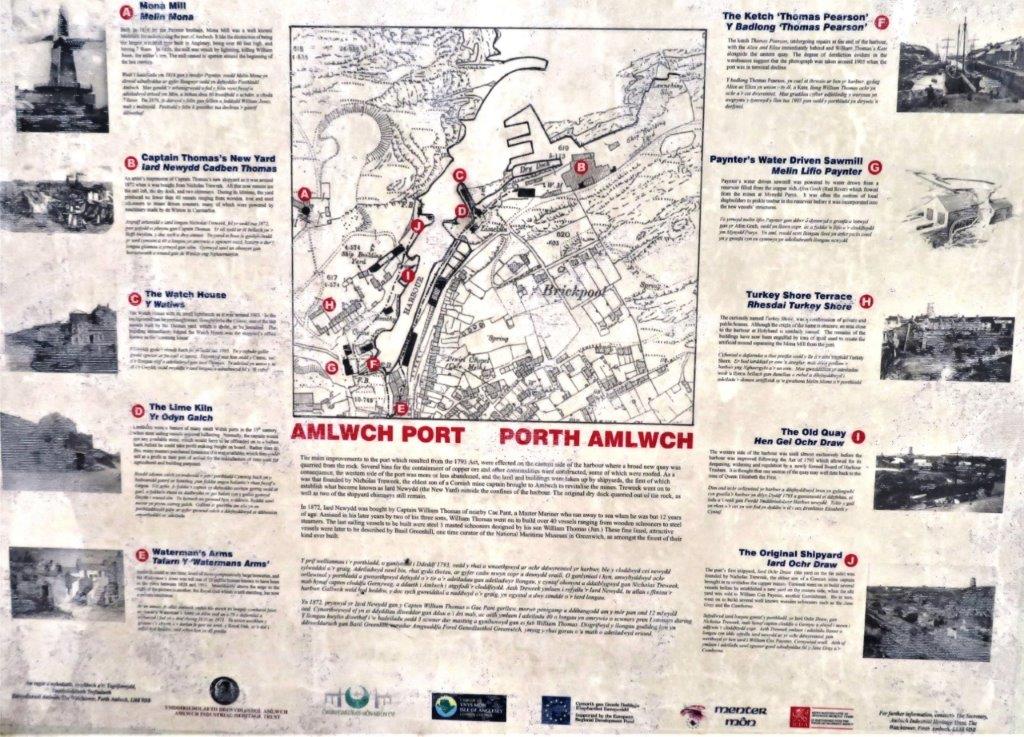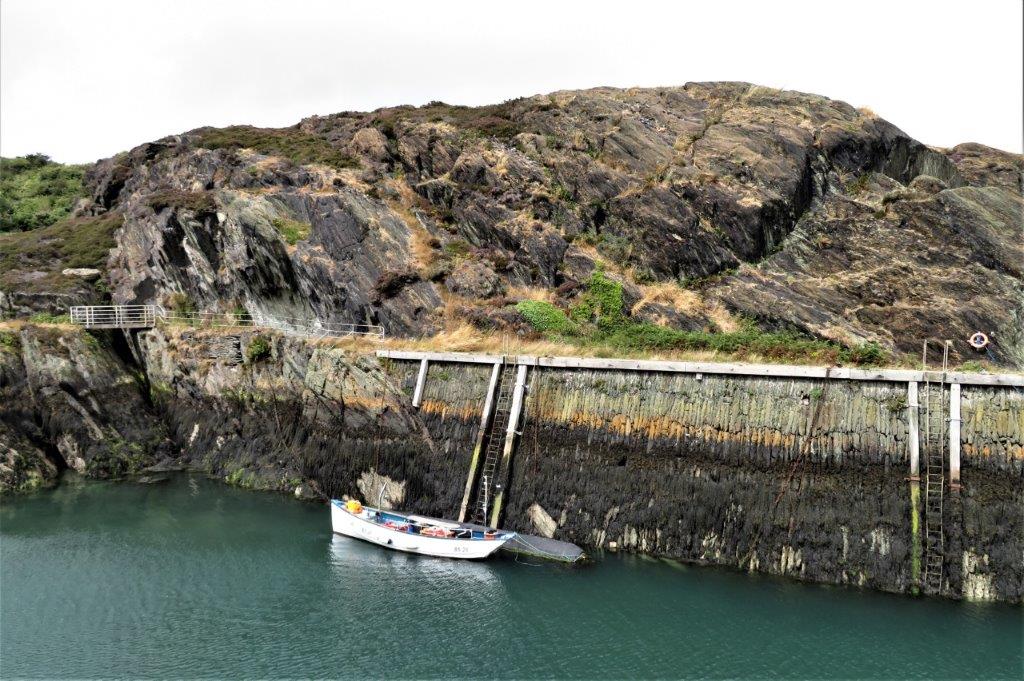 Note how quay walls were built with vertical 'flakes' of rock
Three Ancient Sites - south of Lligwy Bay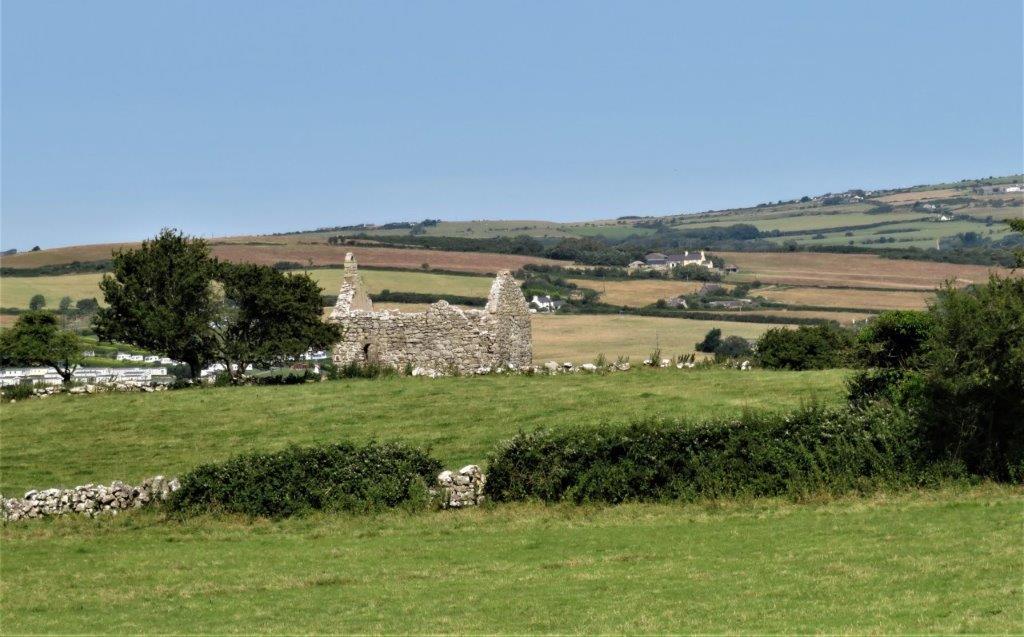 Lligwy Chapel seen from road (as we walked up to the layby access point to the three monuments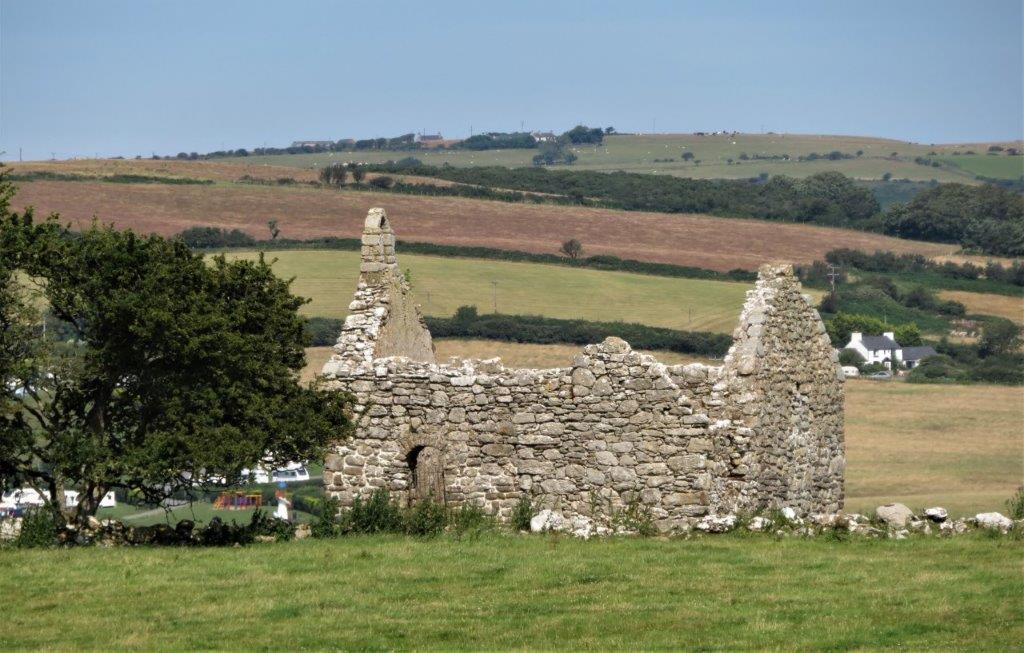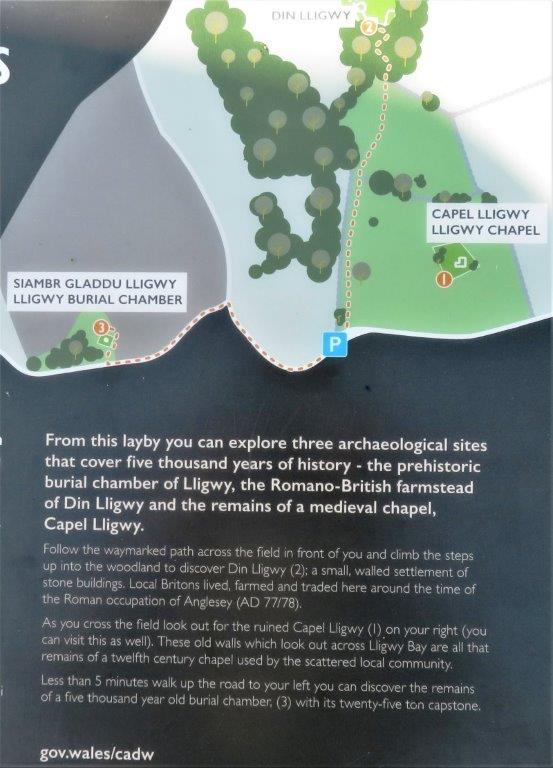 a plan at the layby showing access to the three monuments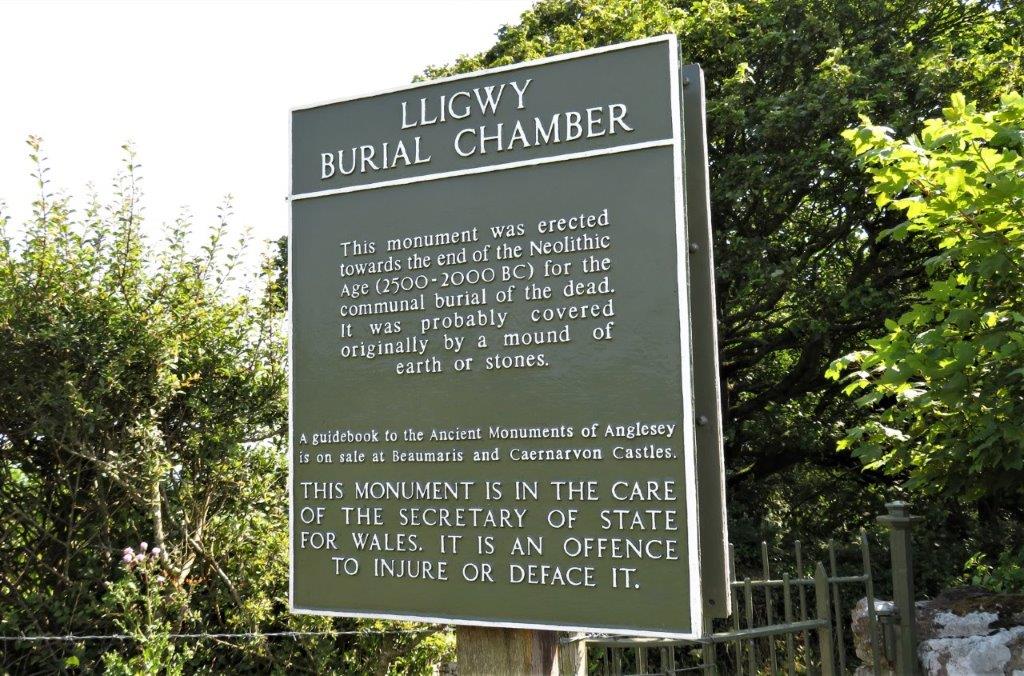 Neolithic Age Burial Chamber ~ 4500 years old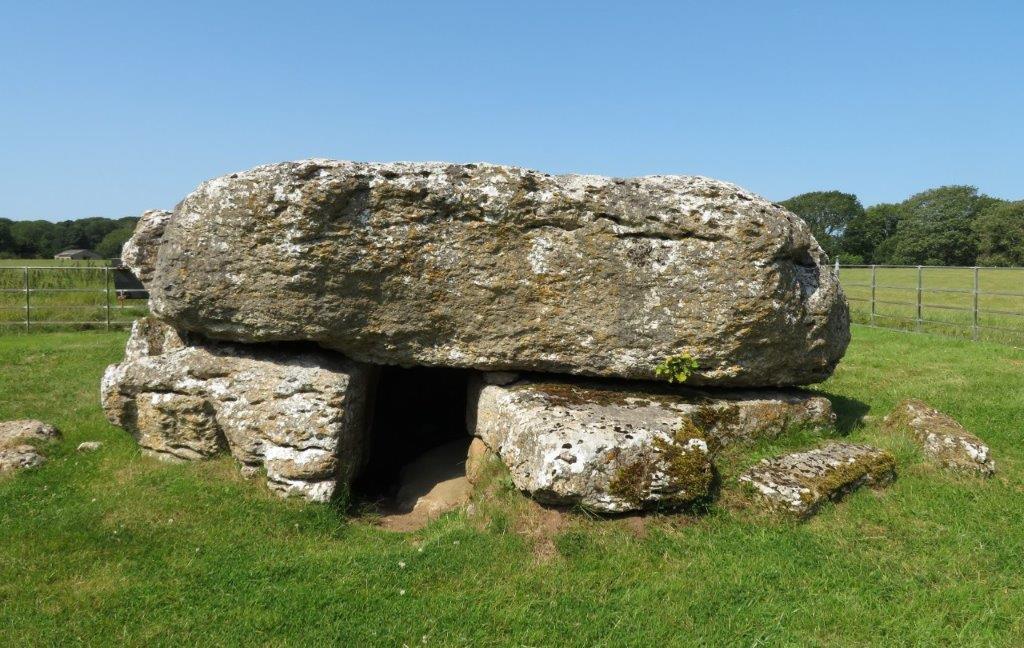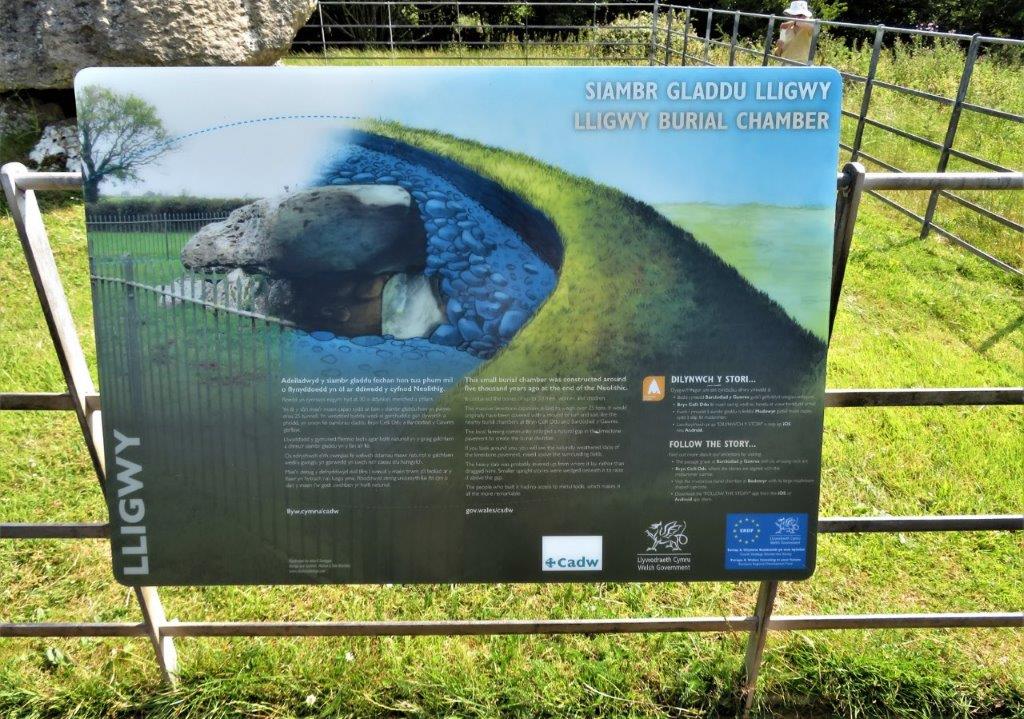 apparently burial chamber was buried in loose stone and earth which was removed at some time? when?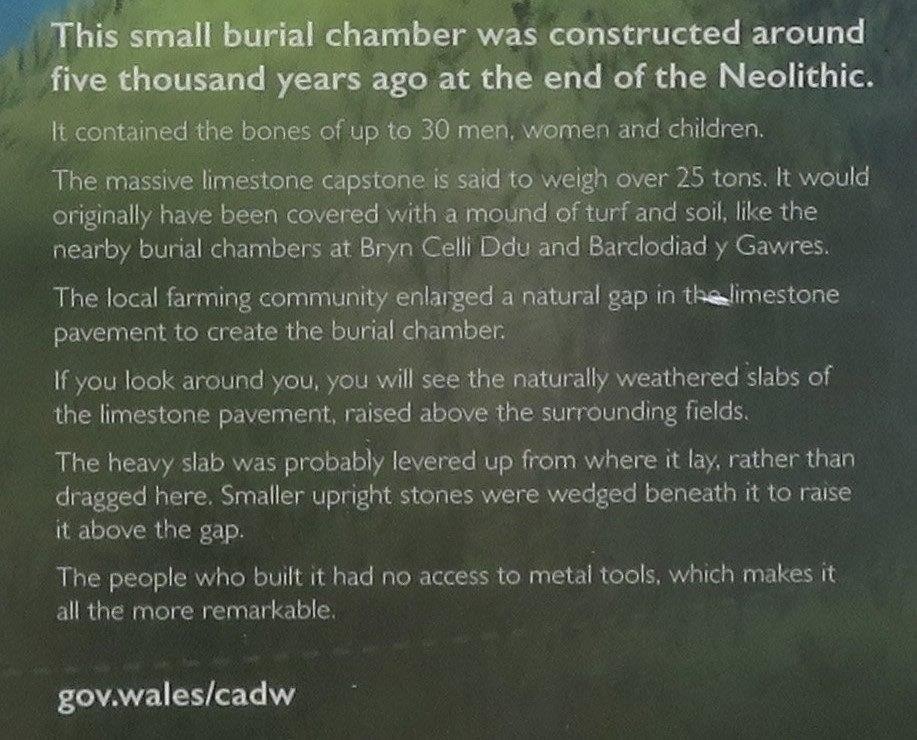 burial chamber constructed about 5000 years ago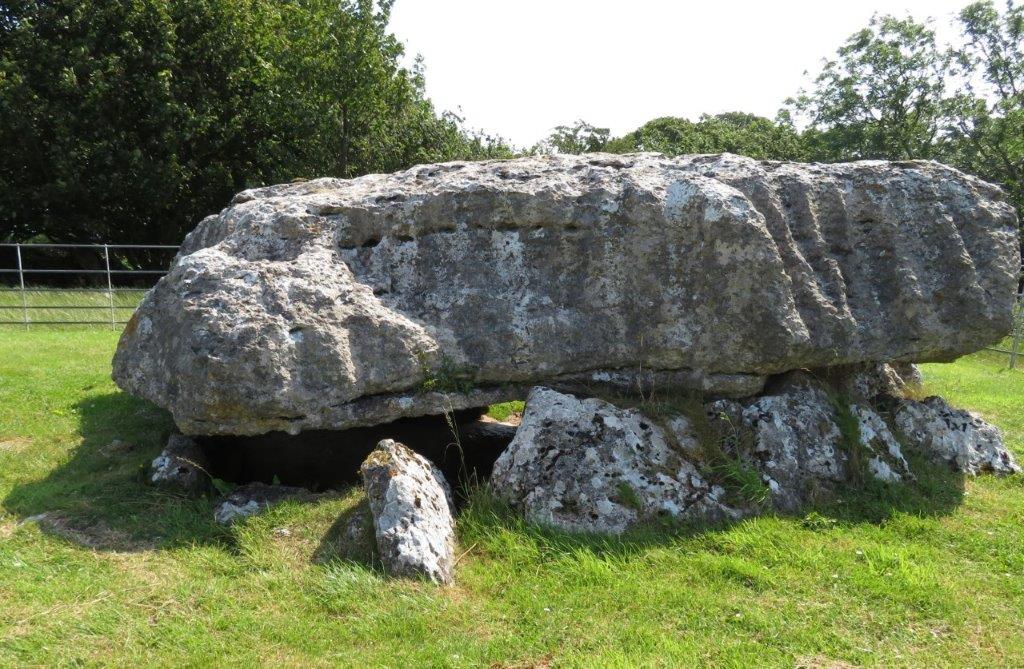 Lligwy Chapel from early 12th centuary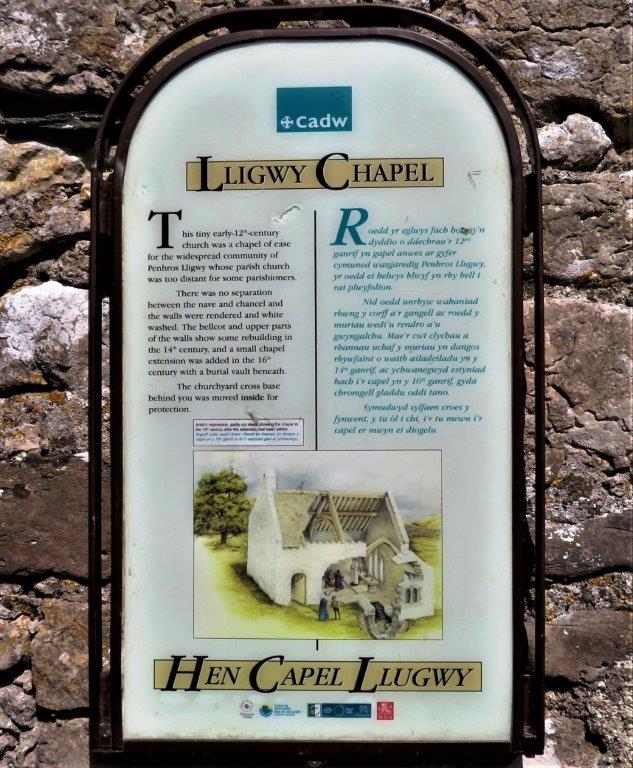 Lligwy Chapel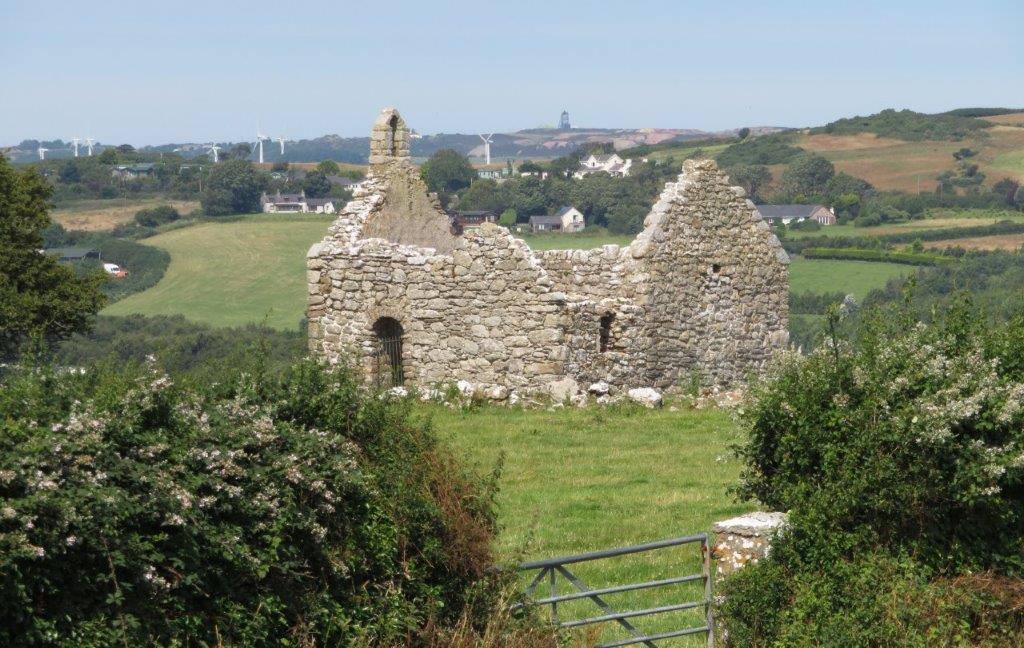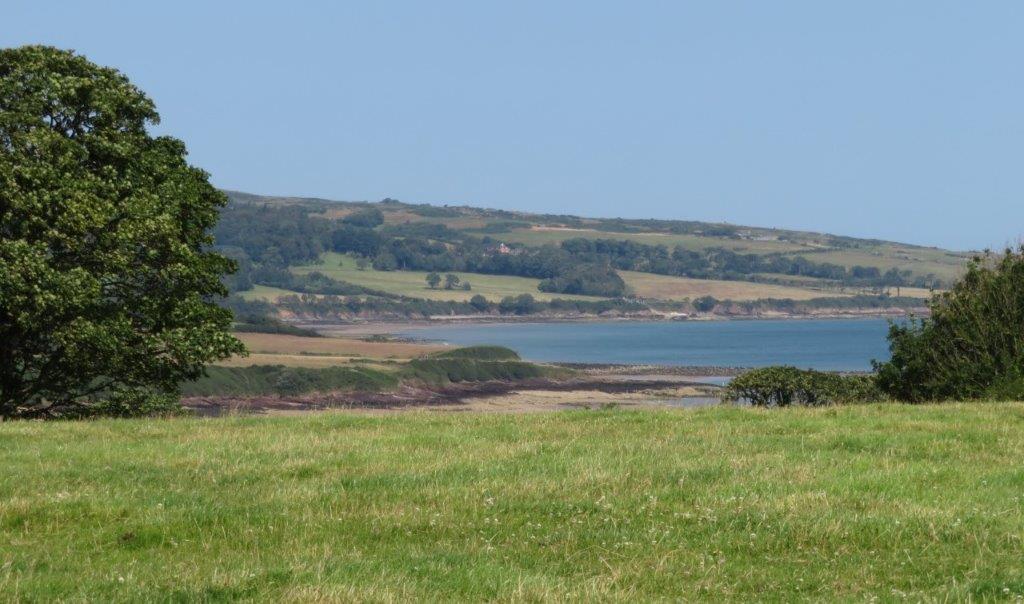 views from near Lligwy Chapel of the bay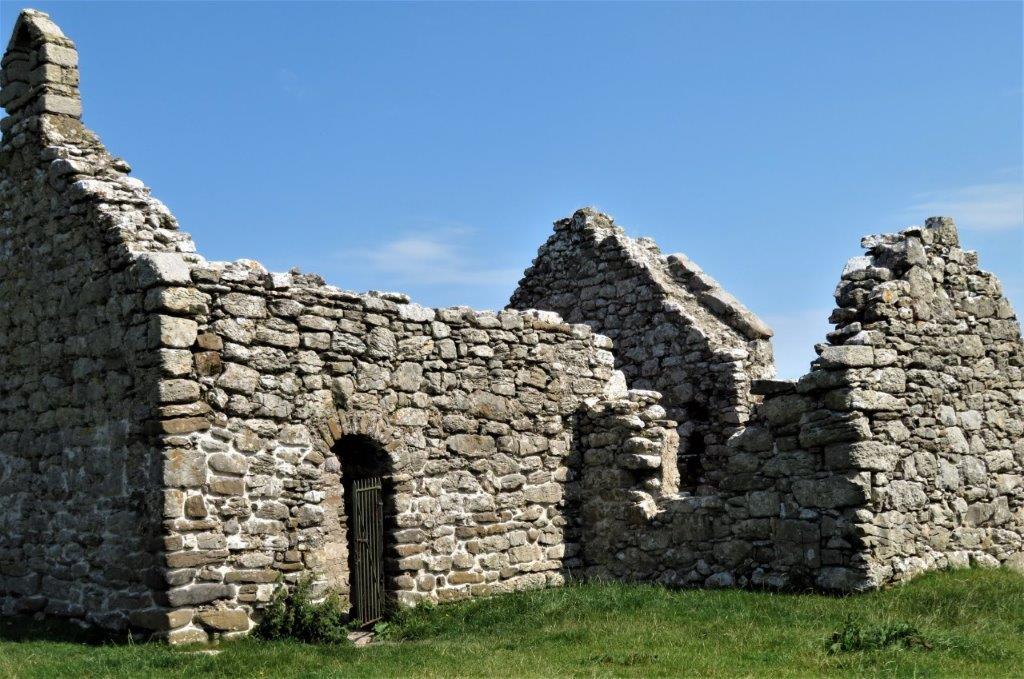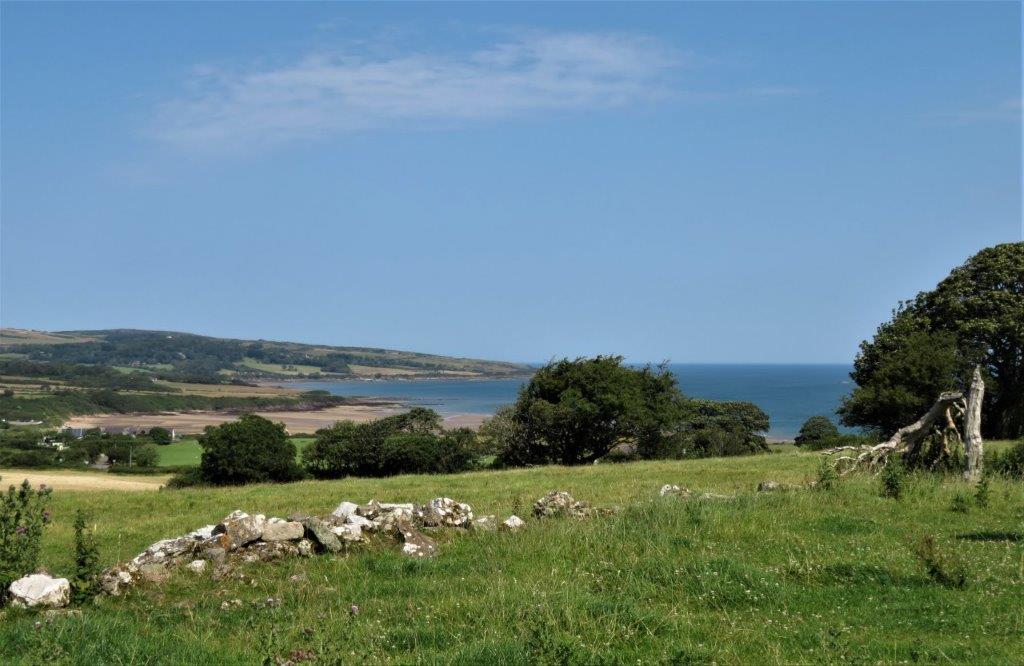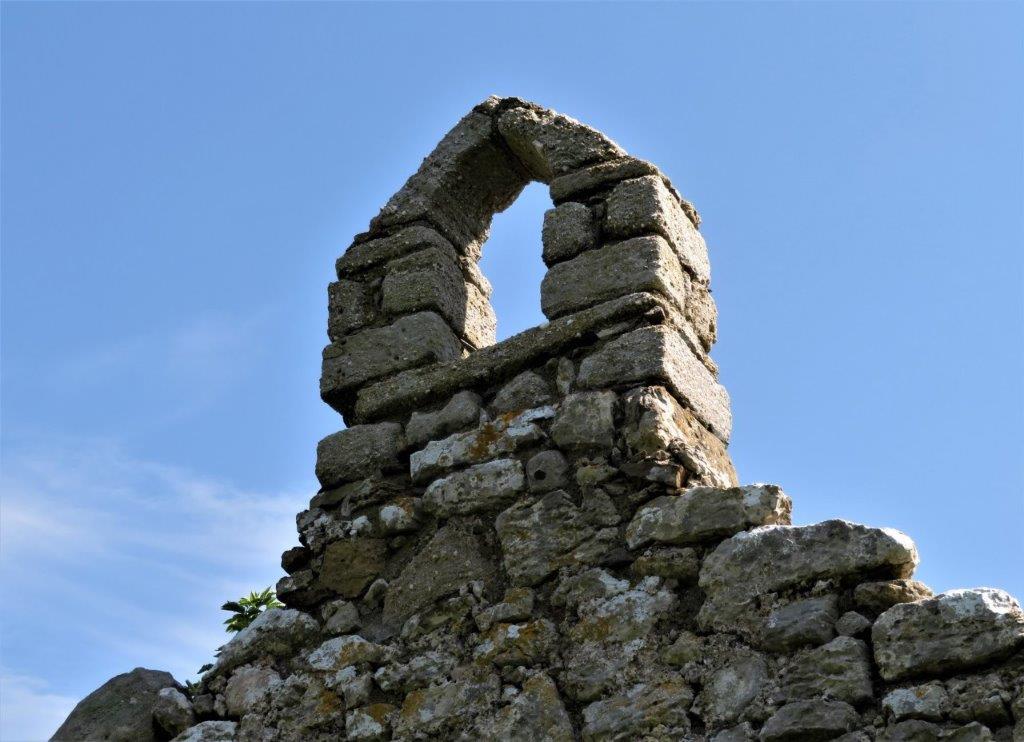 A British Farmstead during the Roman Occupation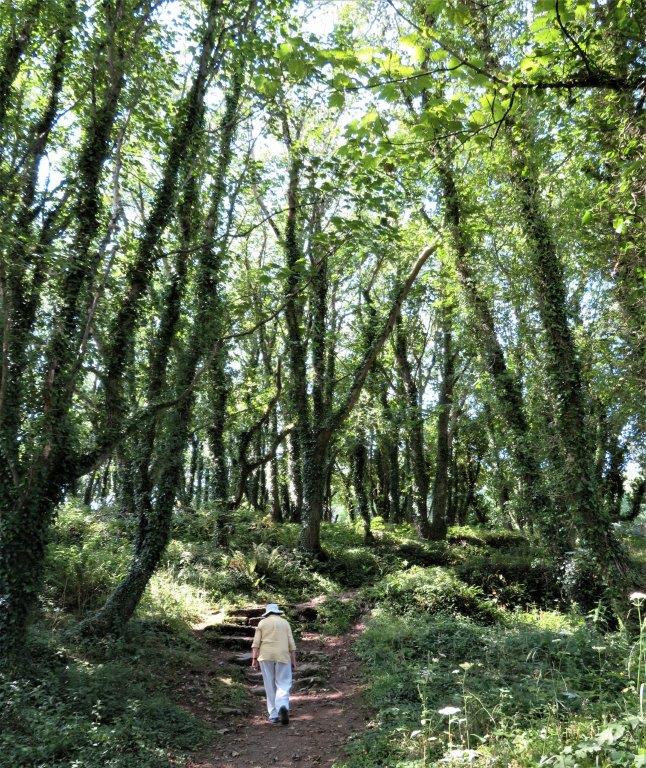 Climbing up the hill to the farm. The trees apparently weren't there - to maintain visibility against possible attacks?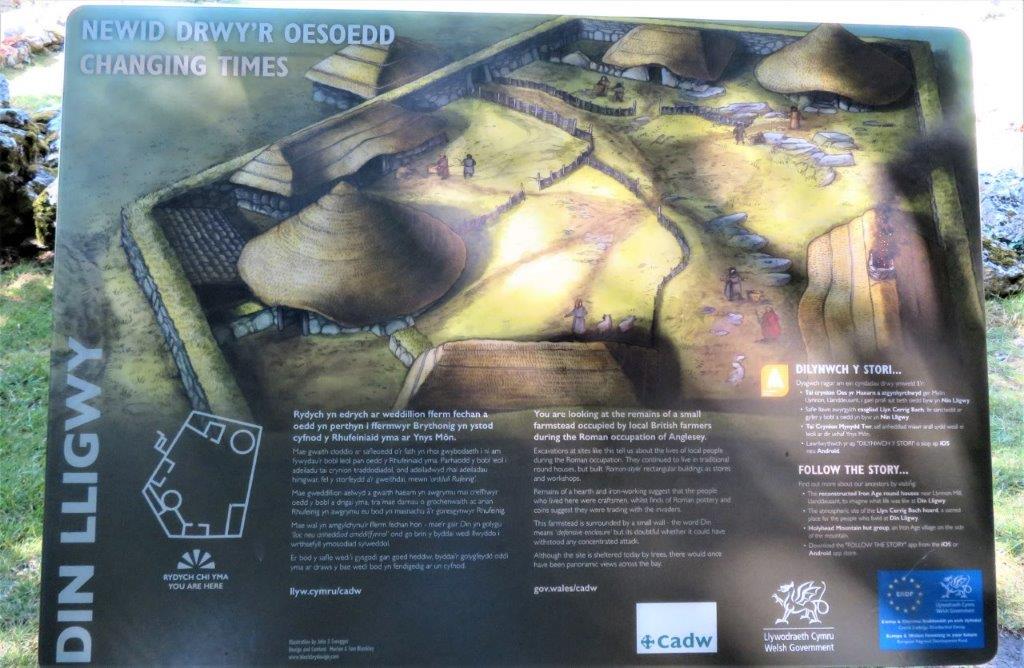 plan of the Farmstead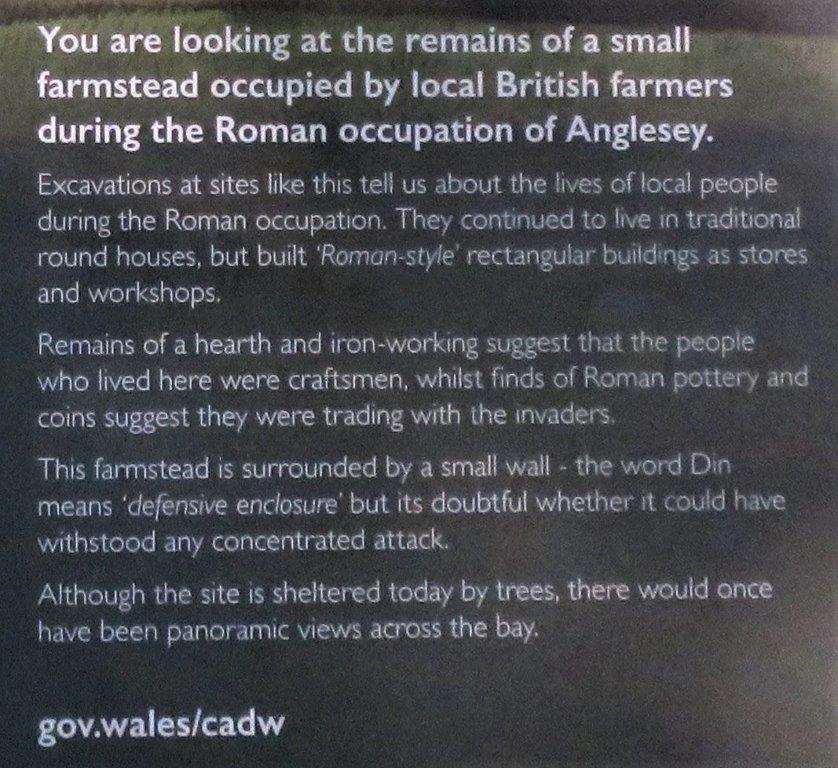 details of the farmstead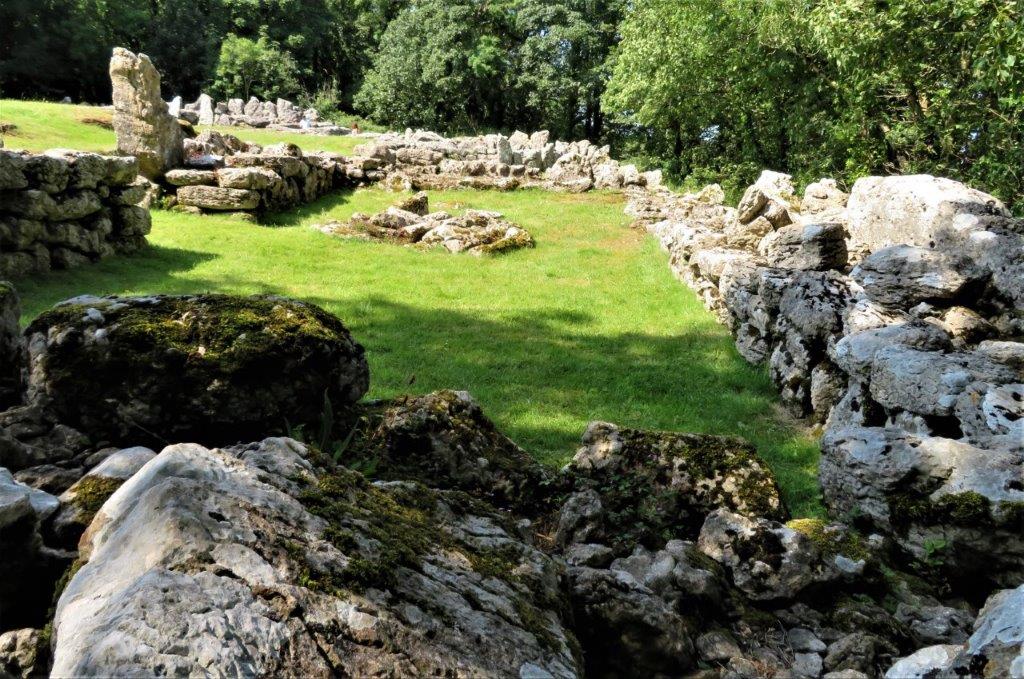 the ruins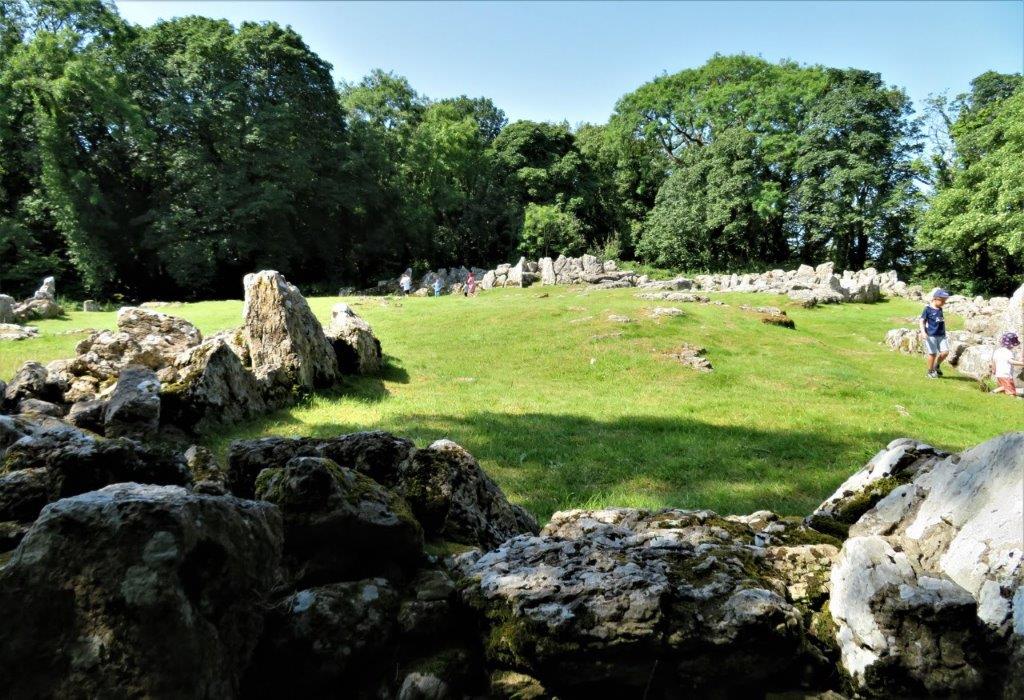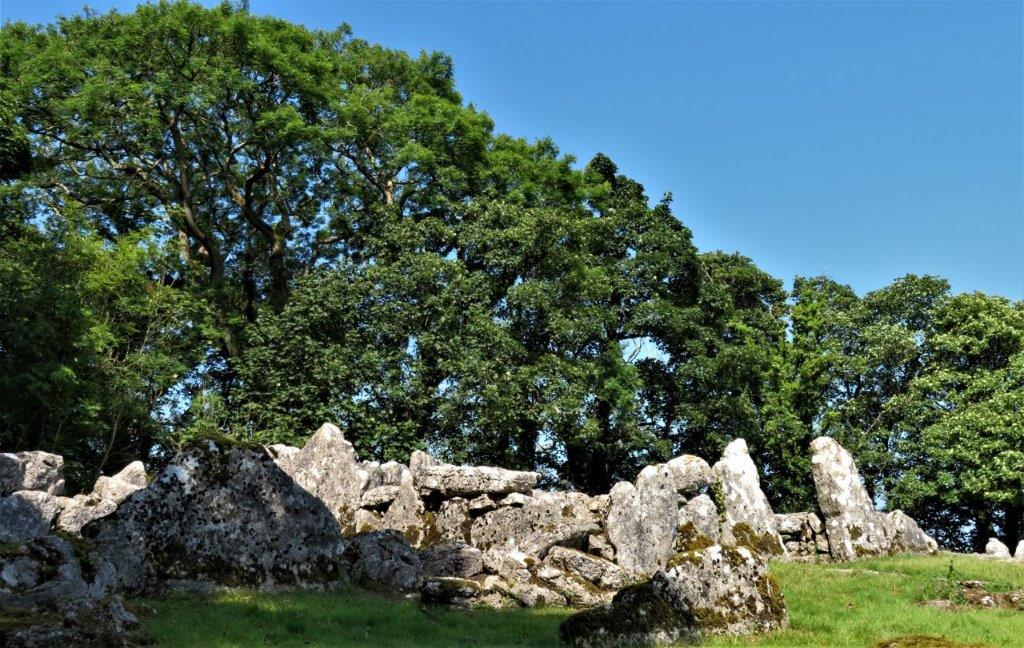 Views on return journey to Layby
Lligwy Bay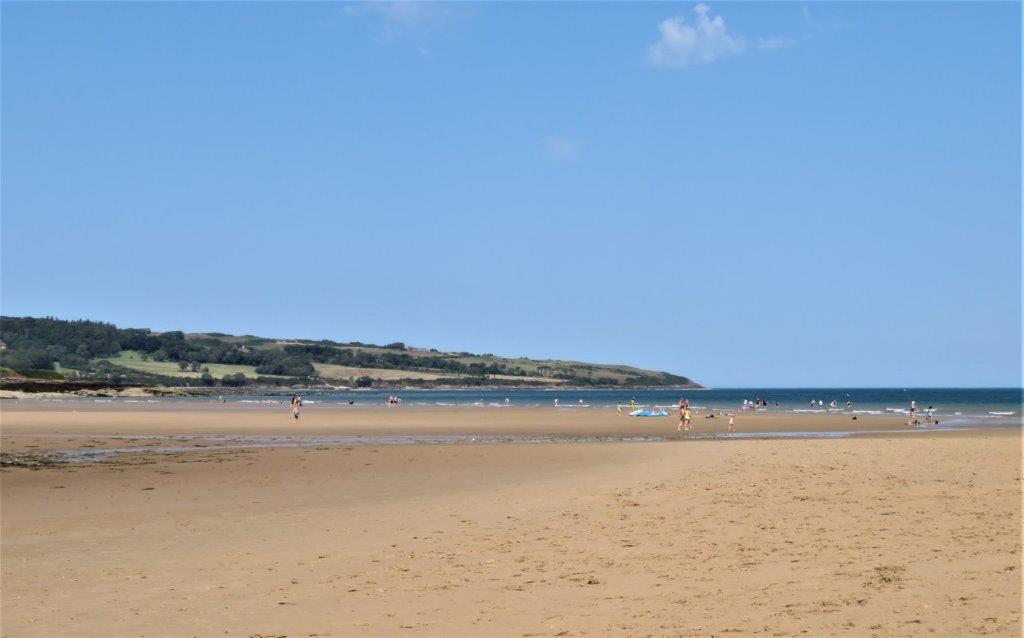 large tidal range virtually covers all beach sand at high tides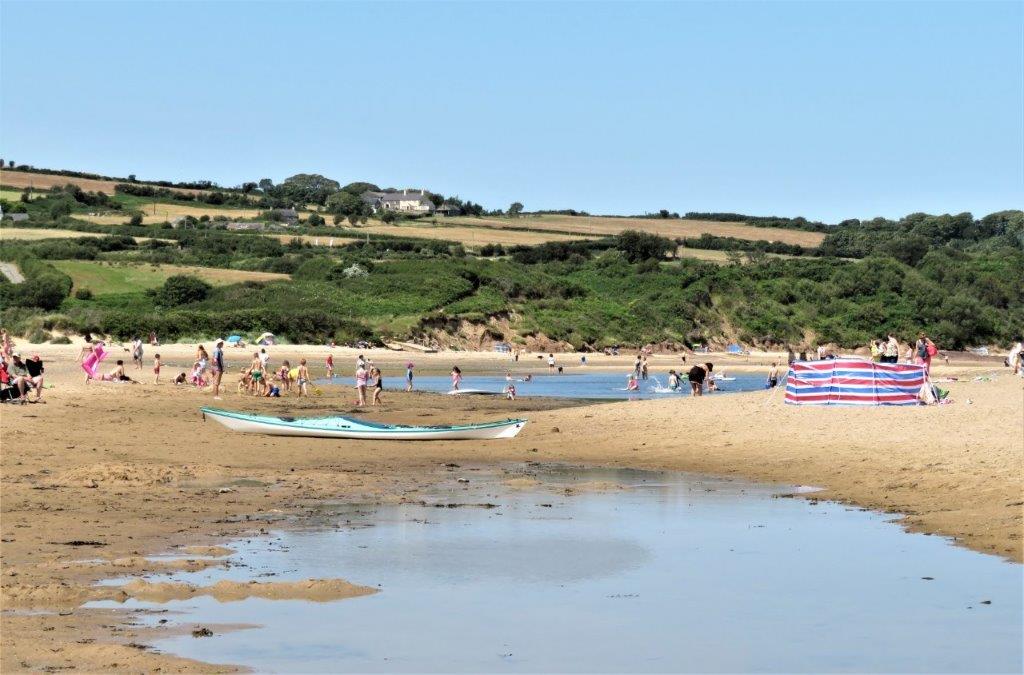 ponds left as tide ebbs
Mechell Church near Cemaes Bay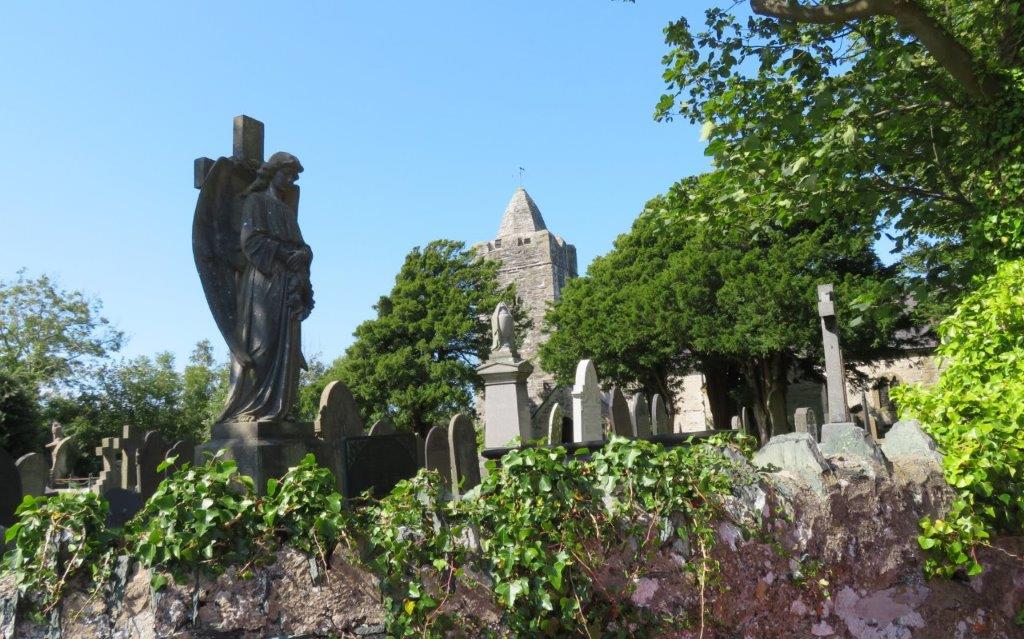 Eglwys - St Mechell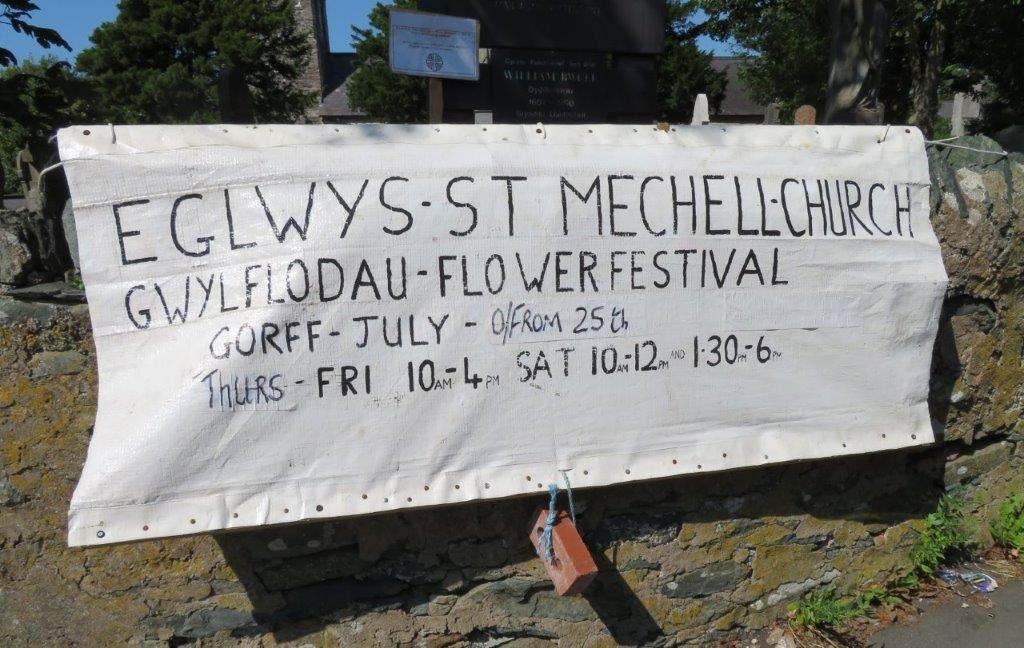 Flower Festival at Church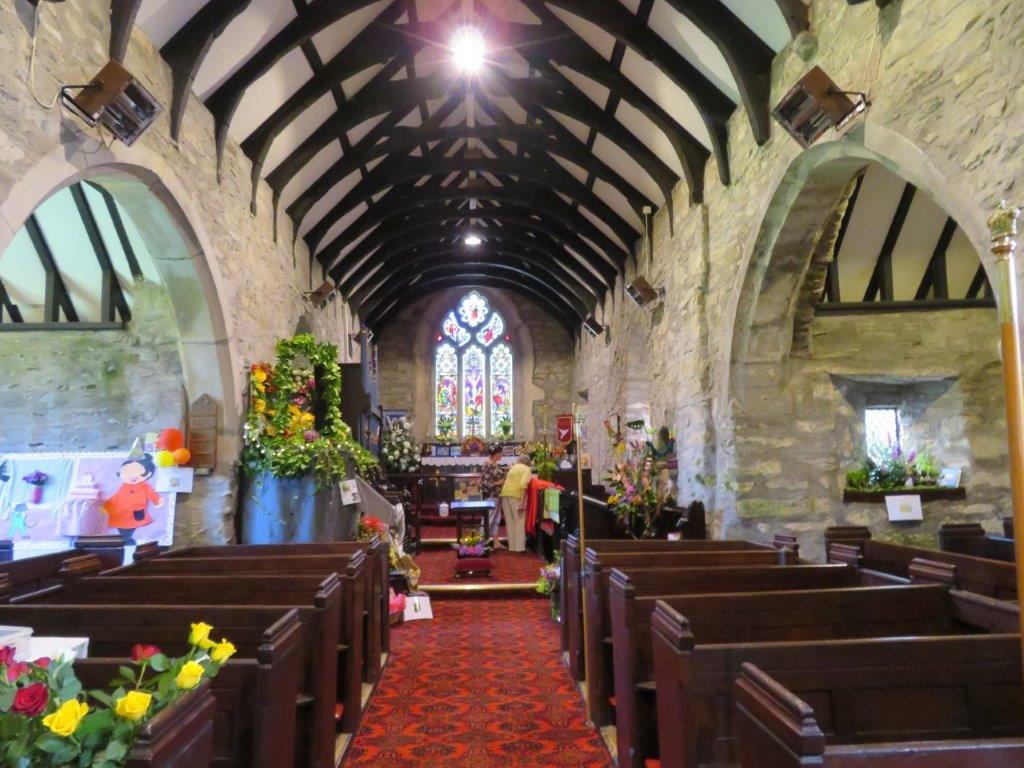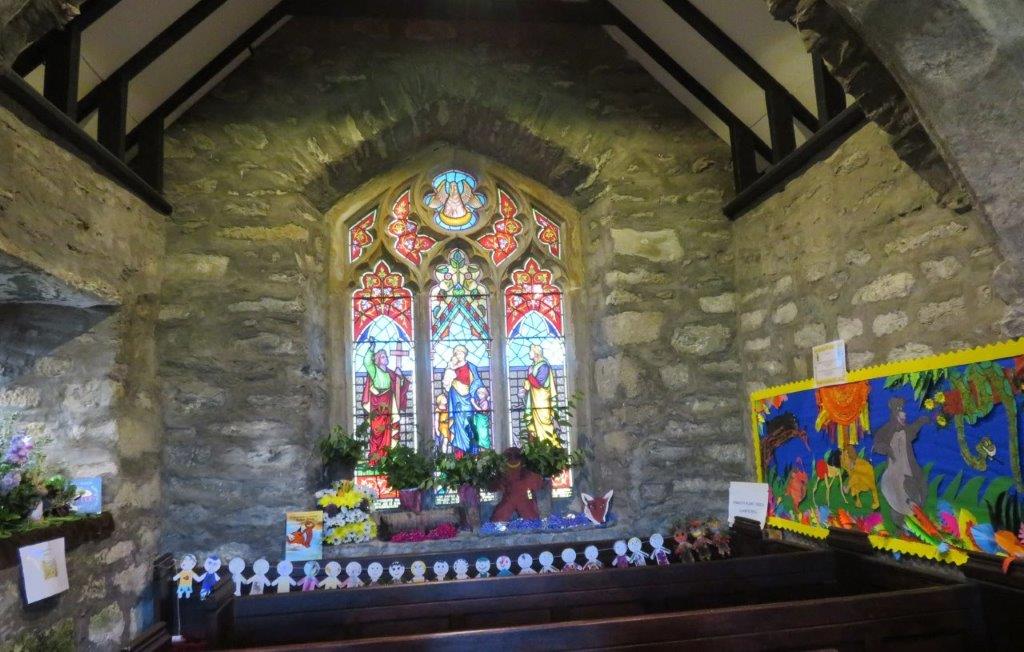 First & Second World War Memorial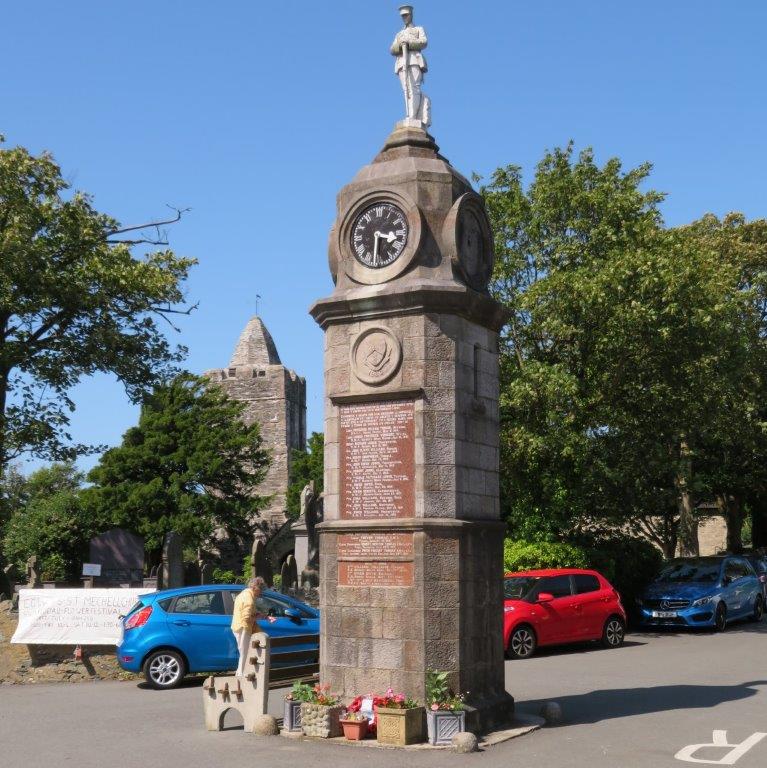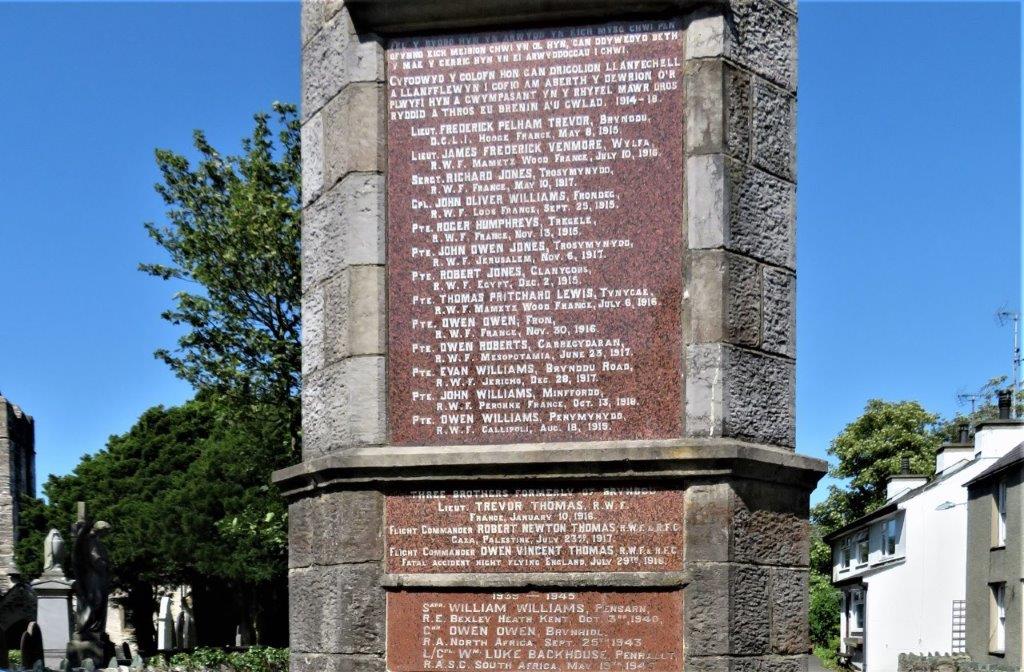 Second World War names added at end (far fewer than in First World War - no trench warfare). Note - RWF - Royal Welch Fusilliers. RFC - Royal Flying Corp.
Three brothers from the Thomas family killed in First World War