homepage - Index Page Yorkshire - Contact me at:

Jervaulx Abbey - in the Yorkshire Dales - visited 9th September 2011
Cisterian Abbey founded 1156. Pillaged & plundered during the dissolution of monasteries in the 16th century. Now privately owned by Ian & Carol Burden & daughters. Profusion of wild flowers in Spring.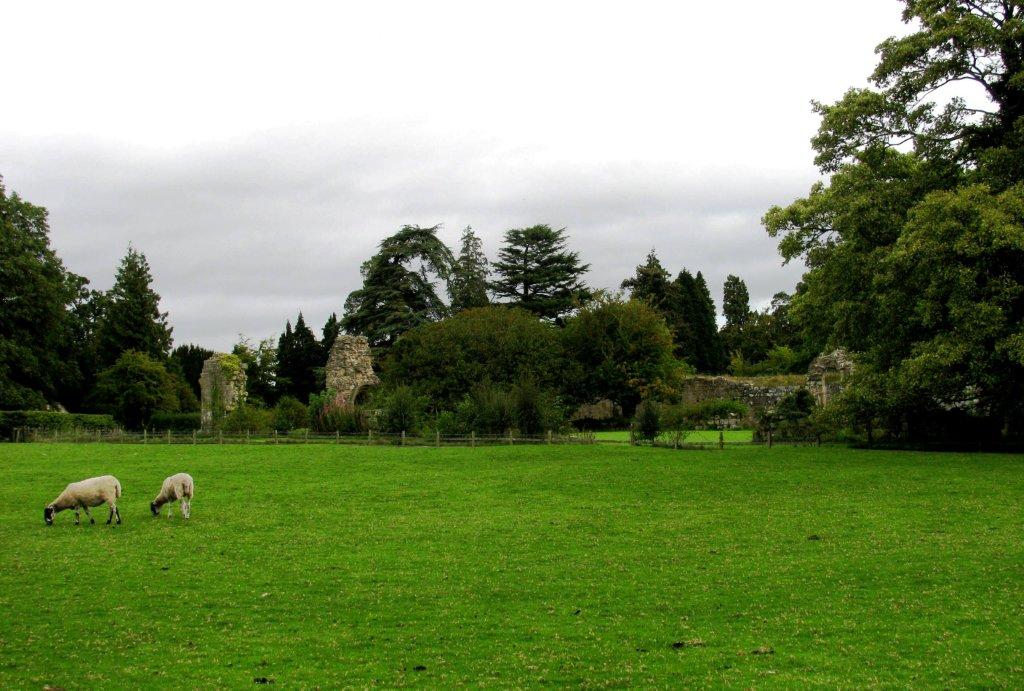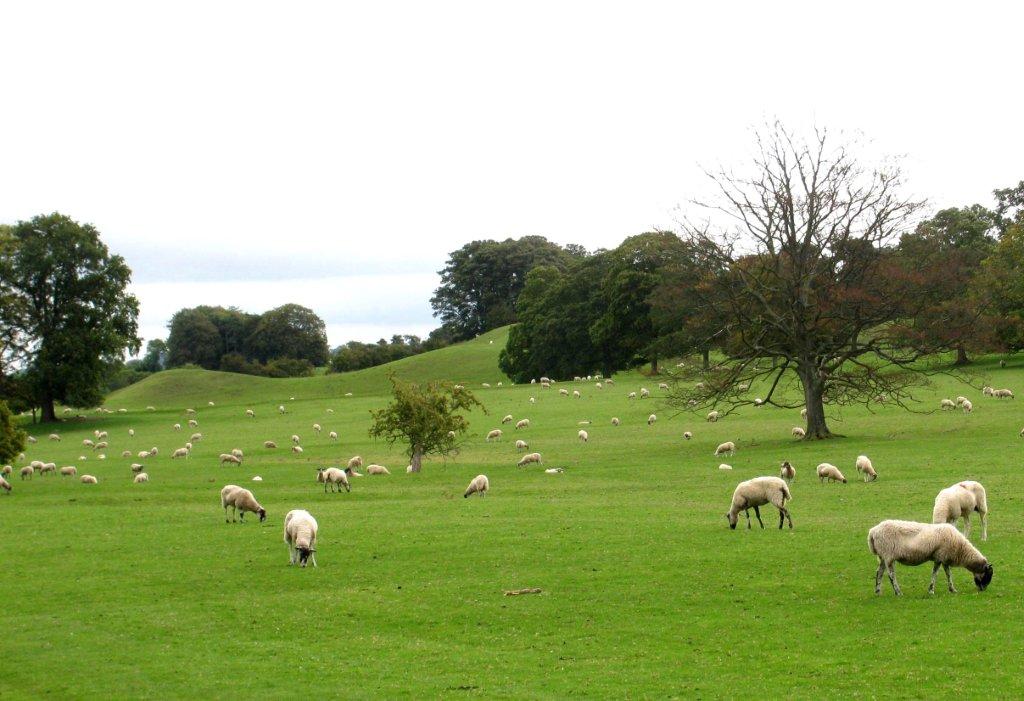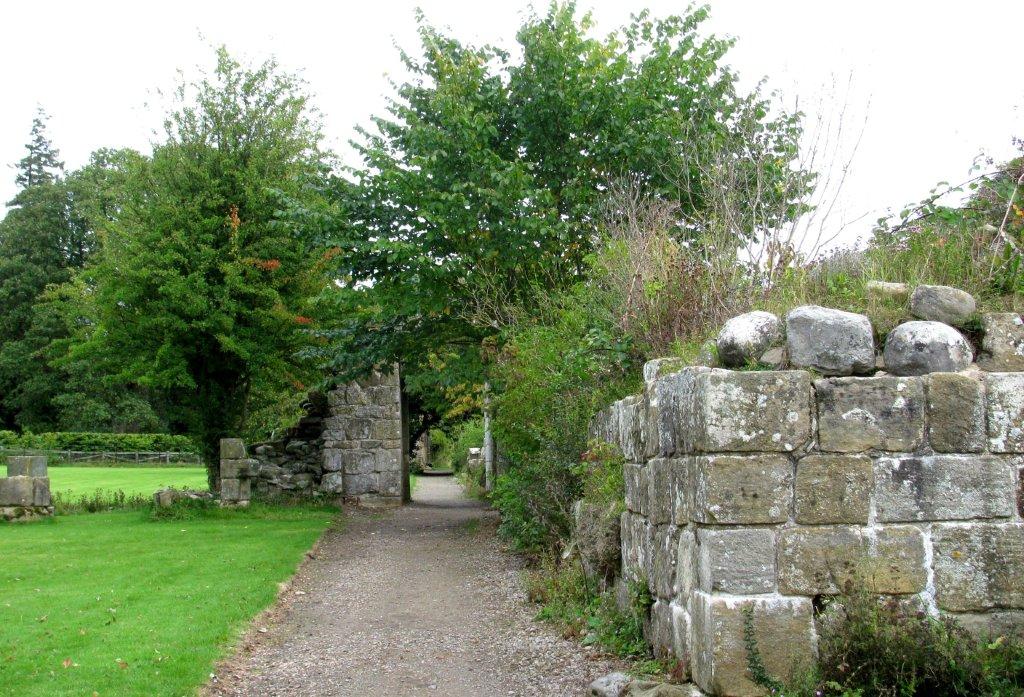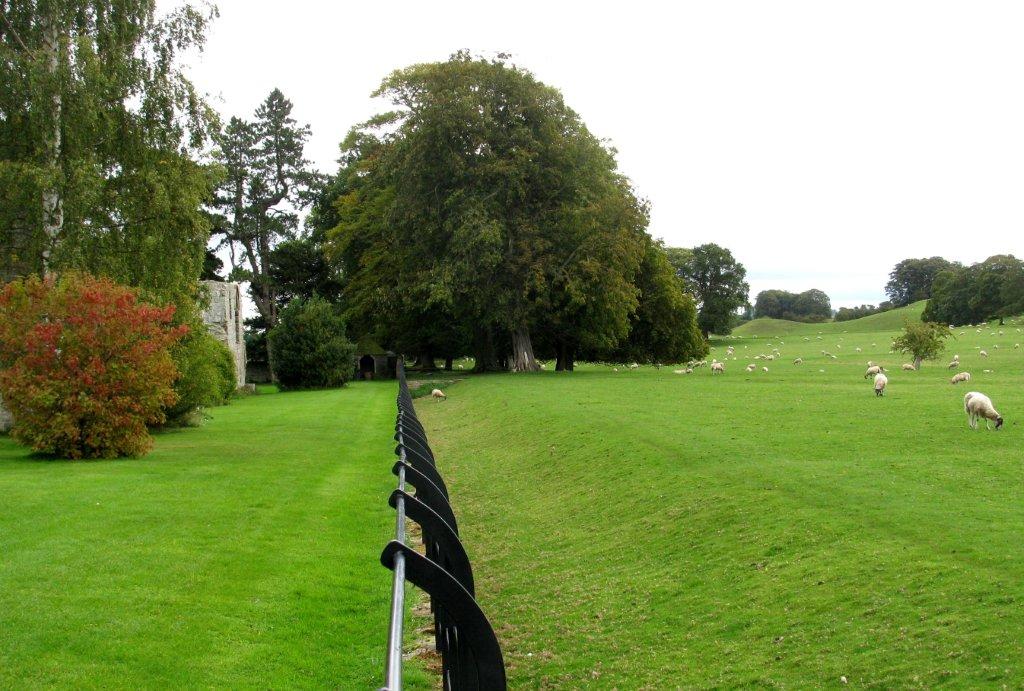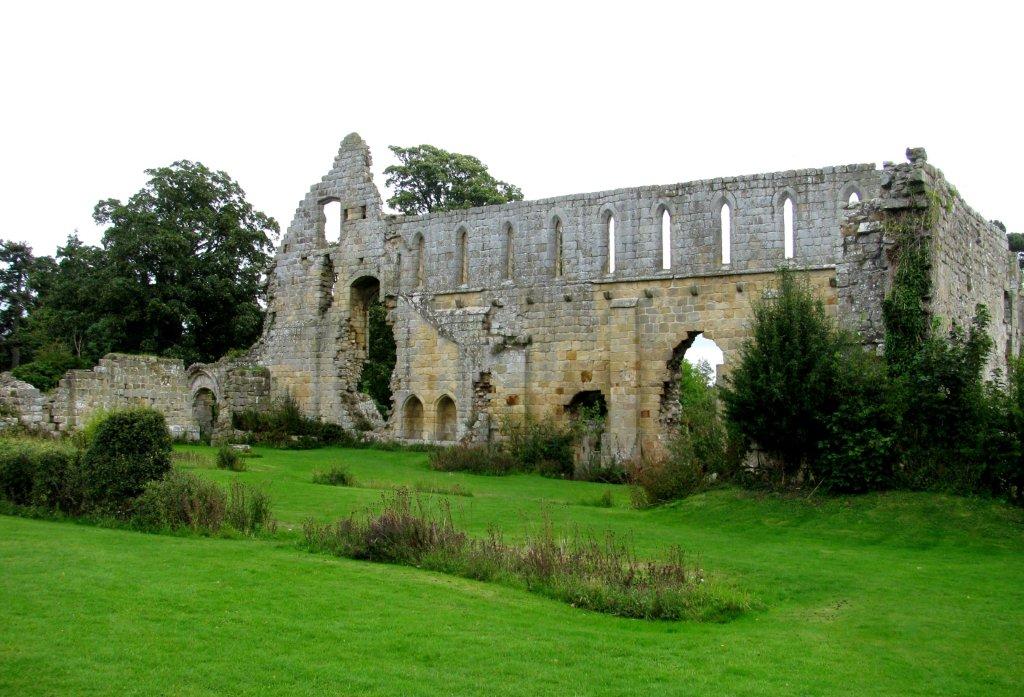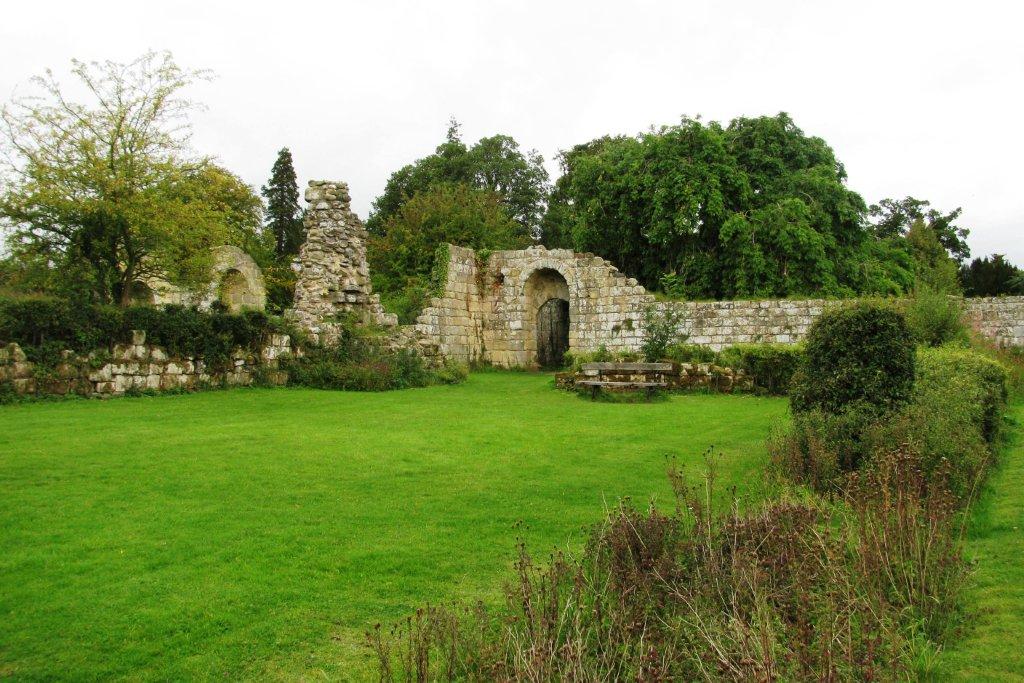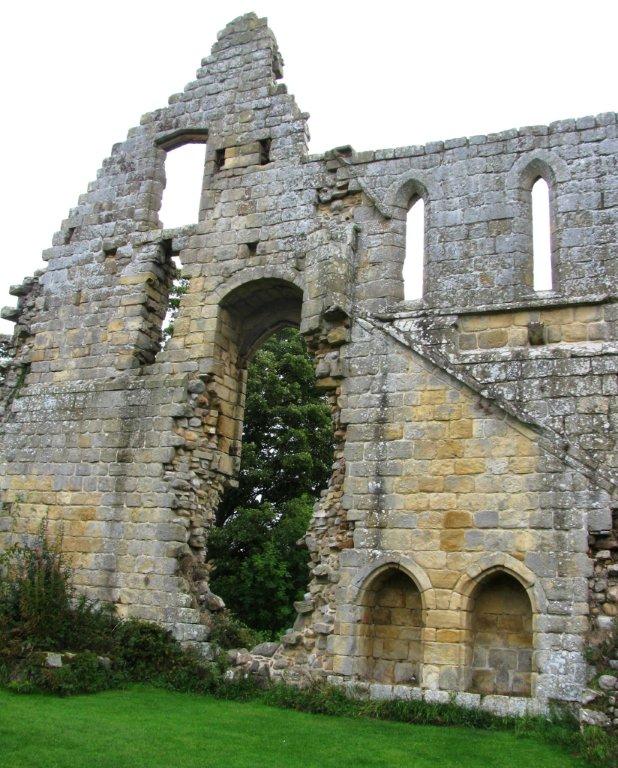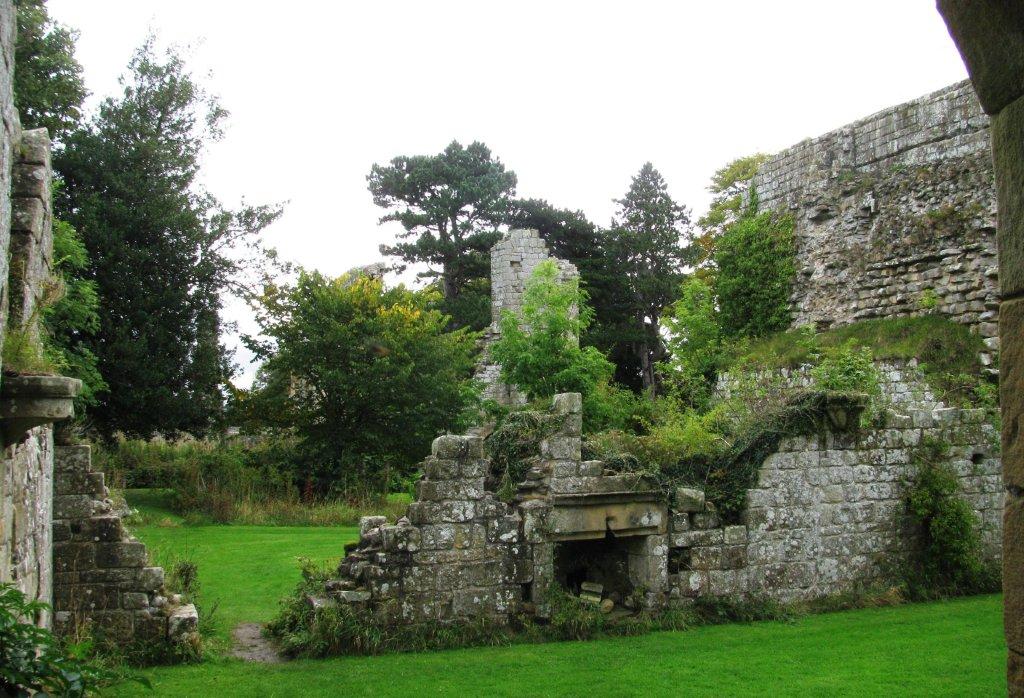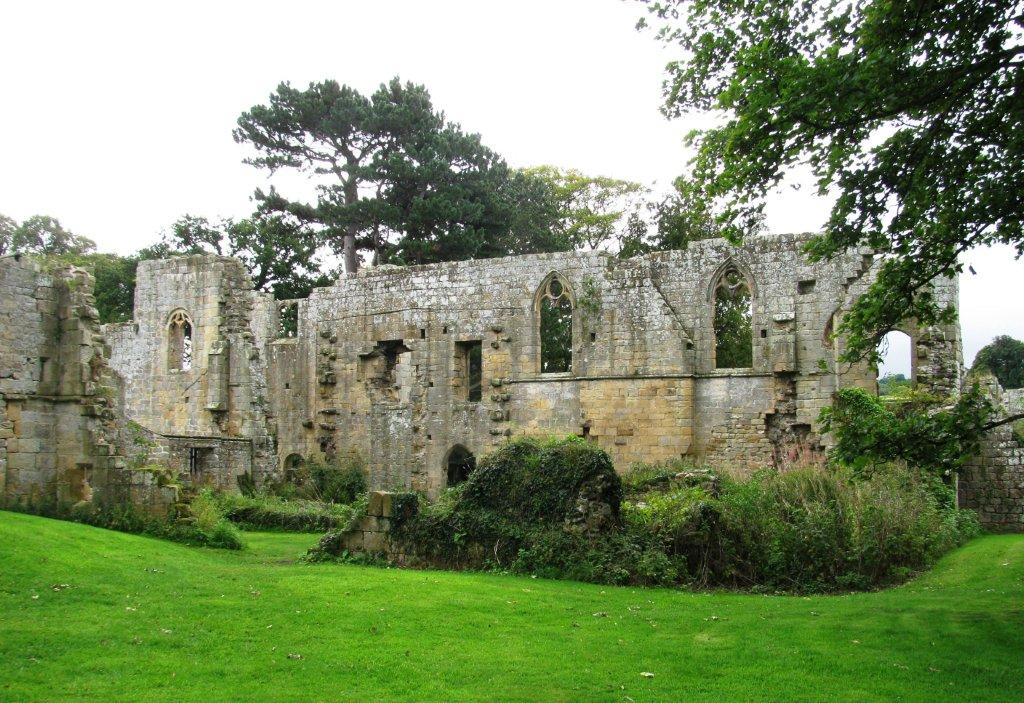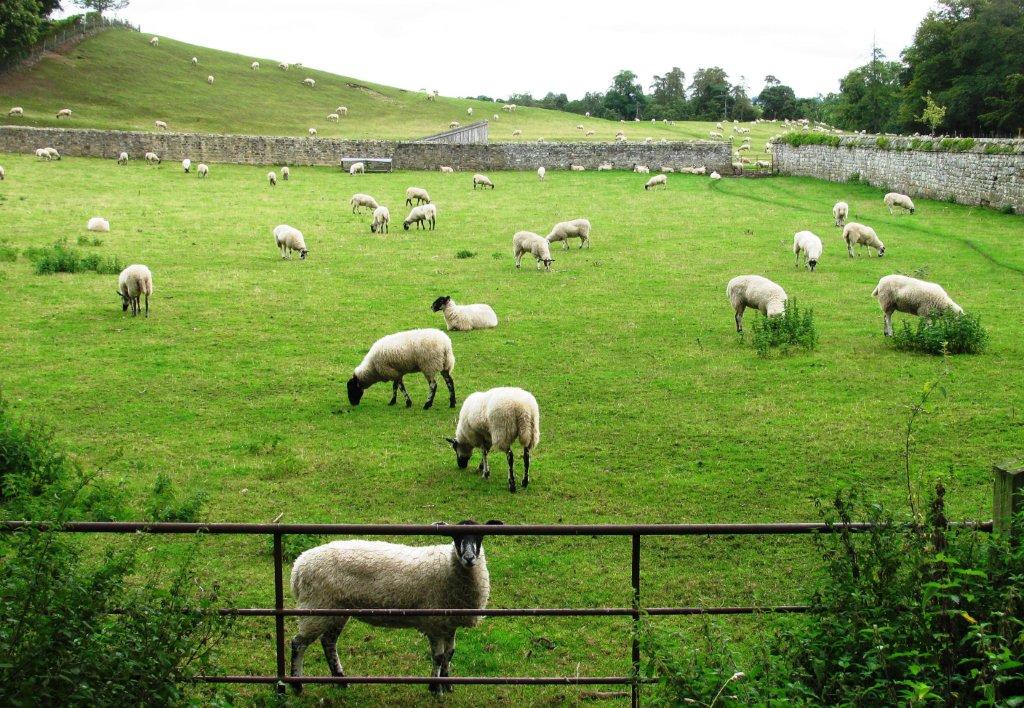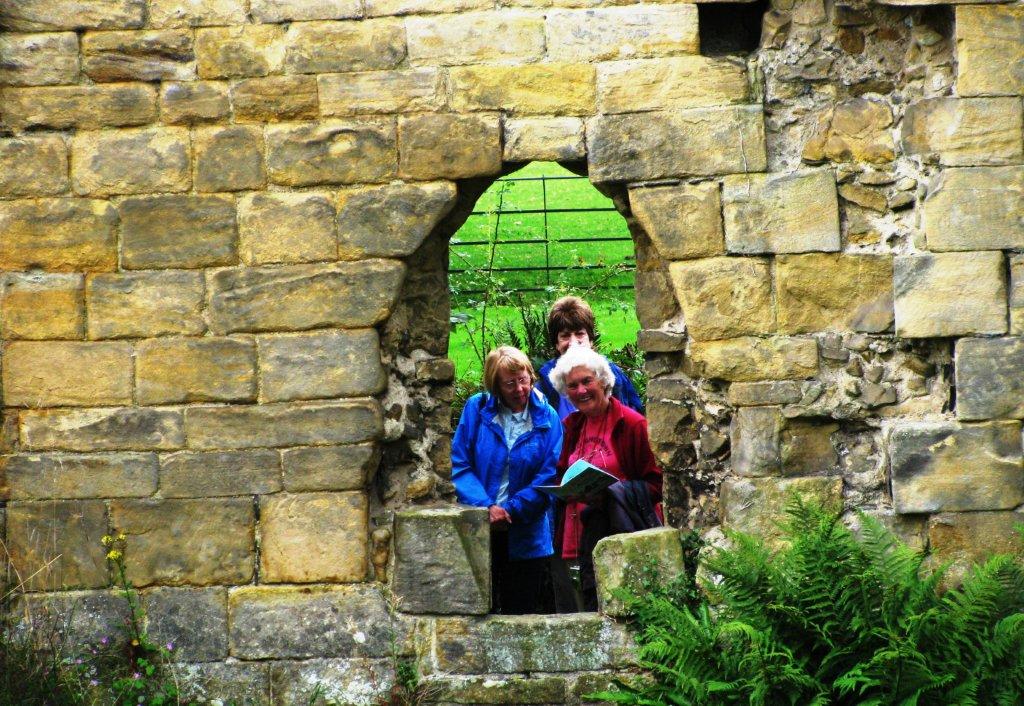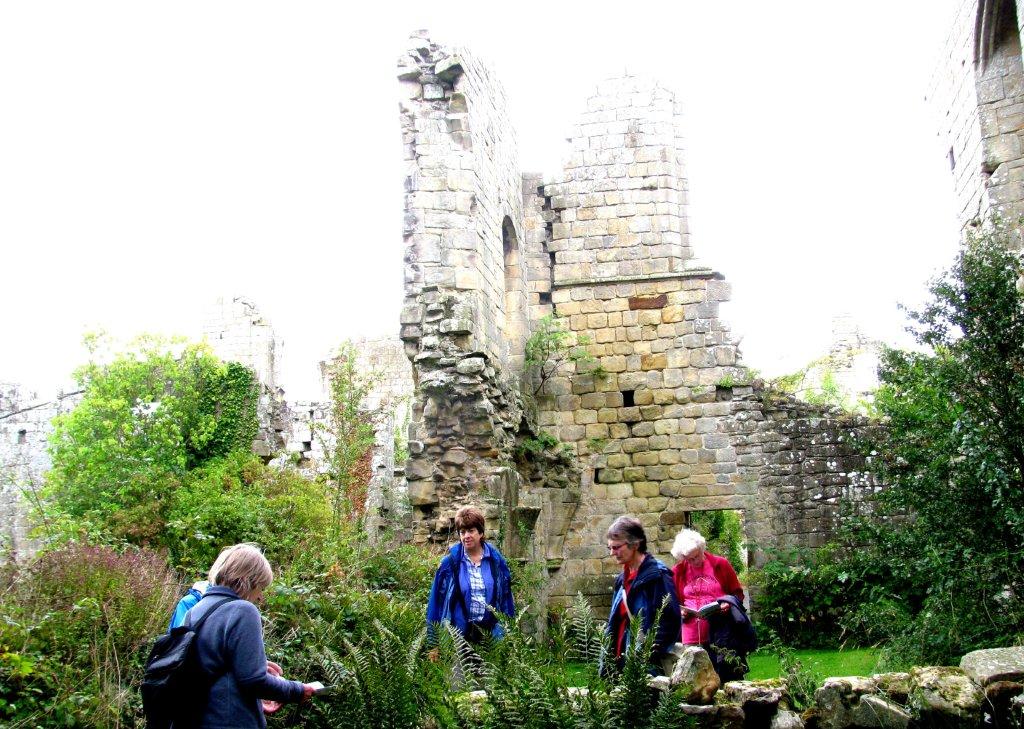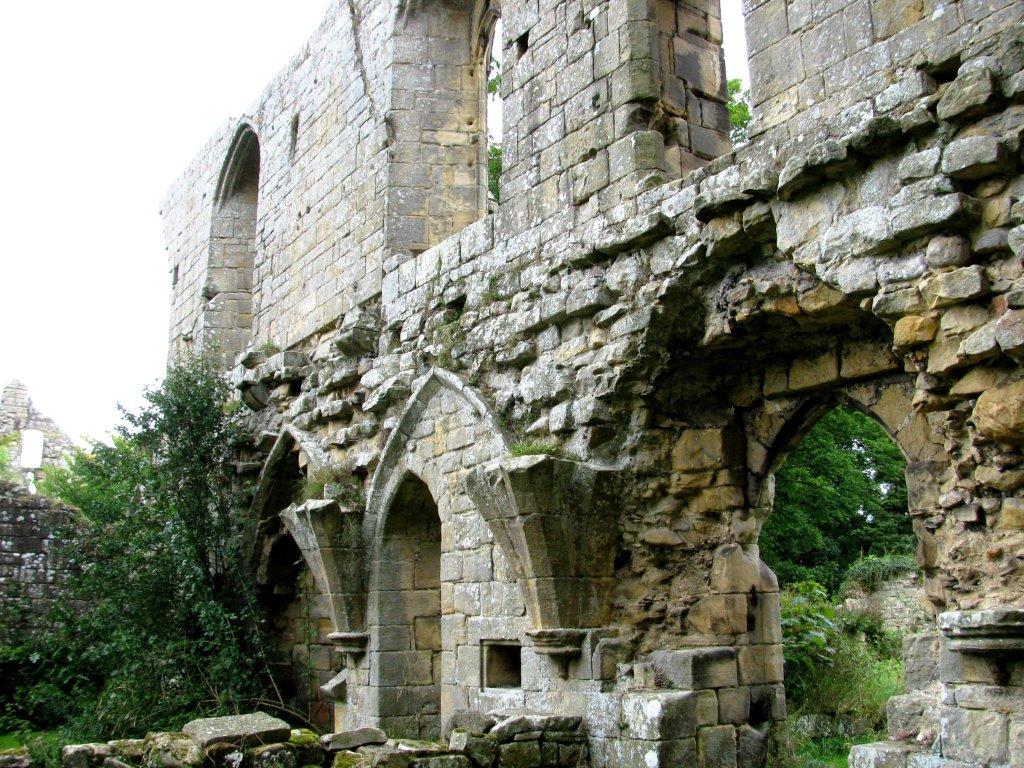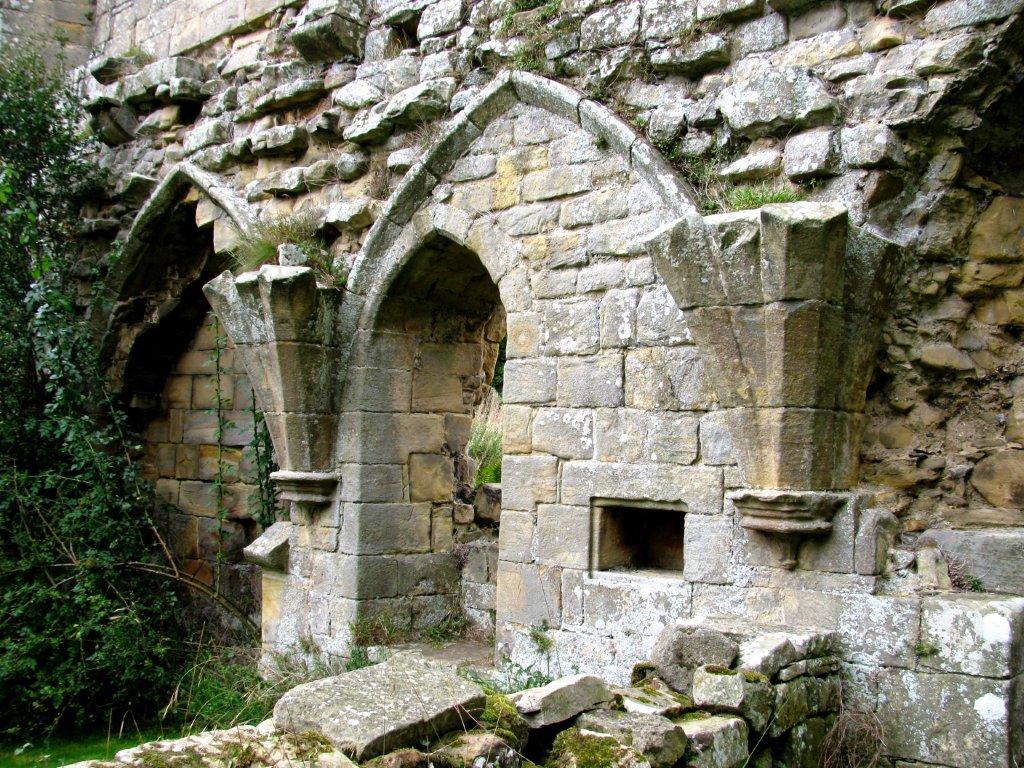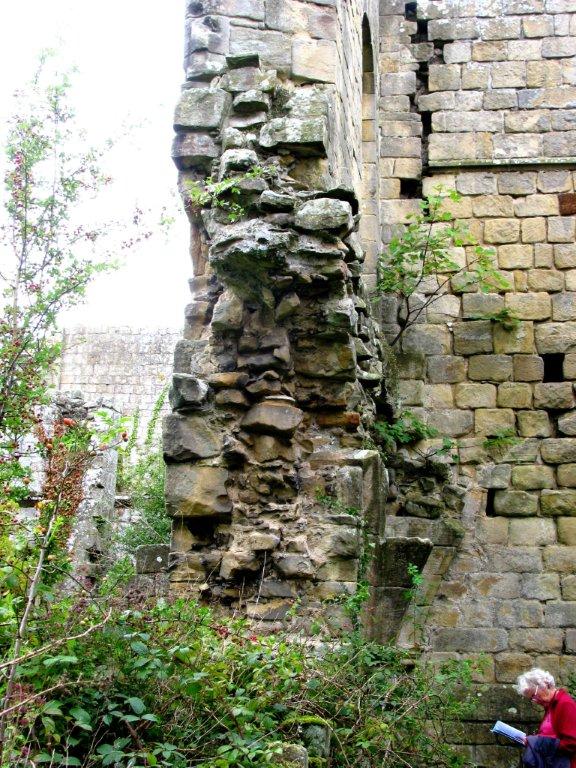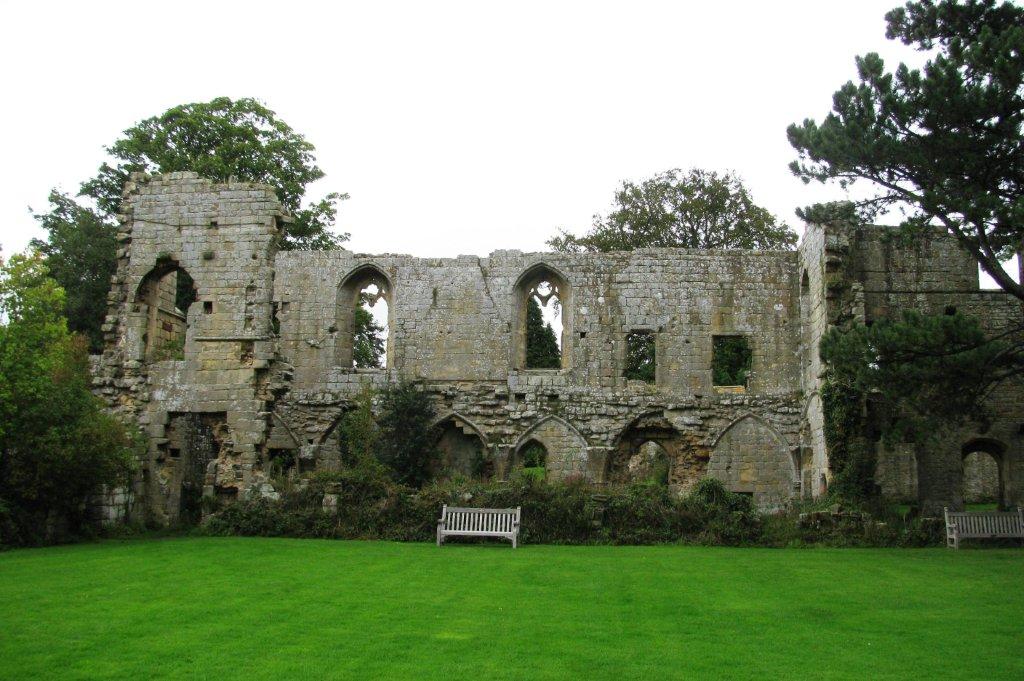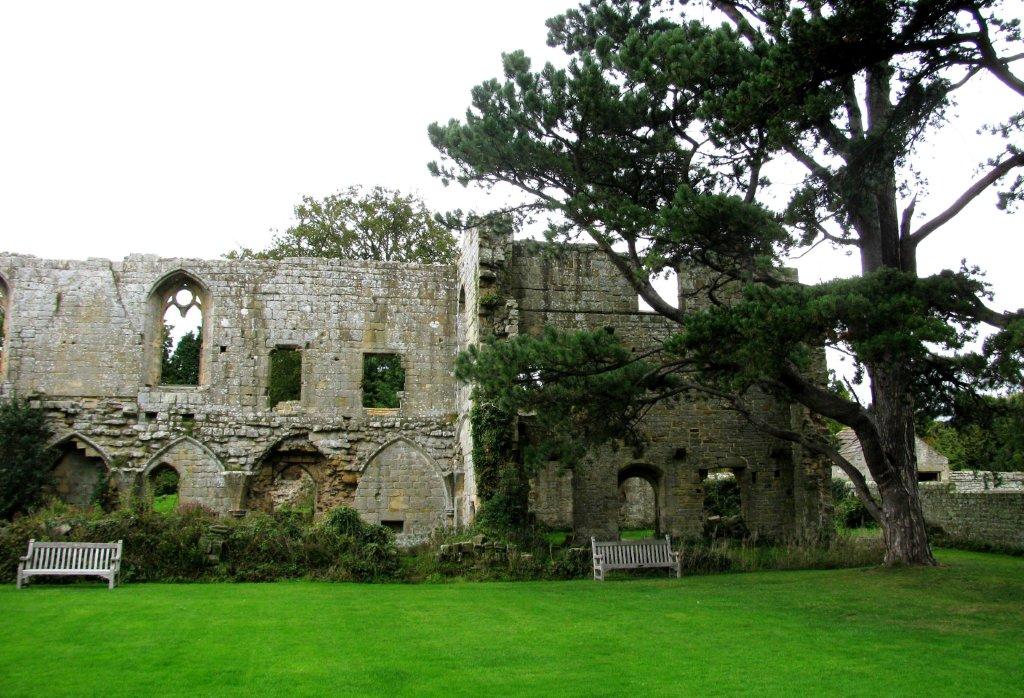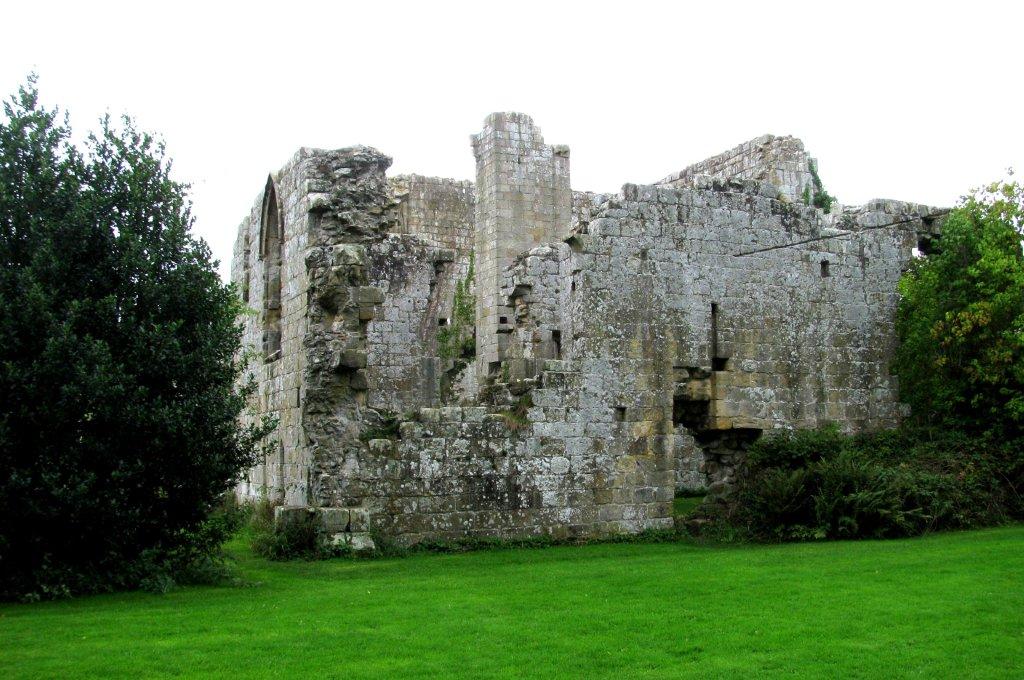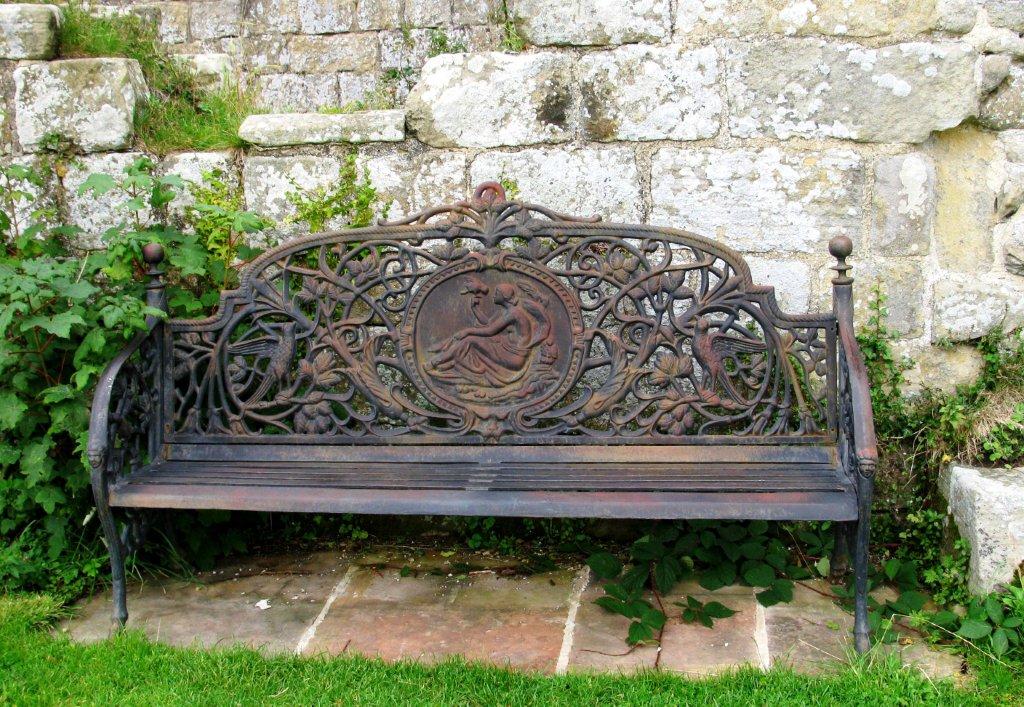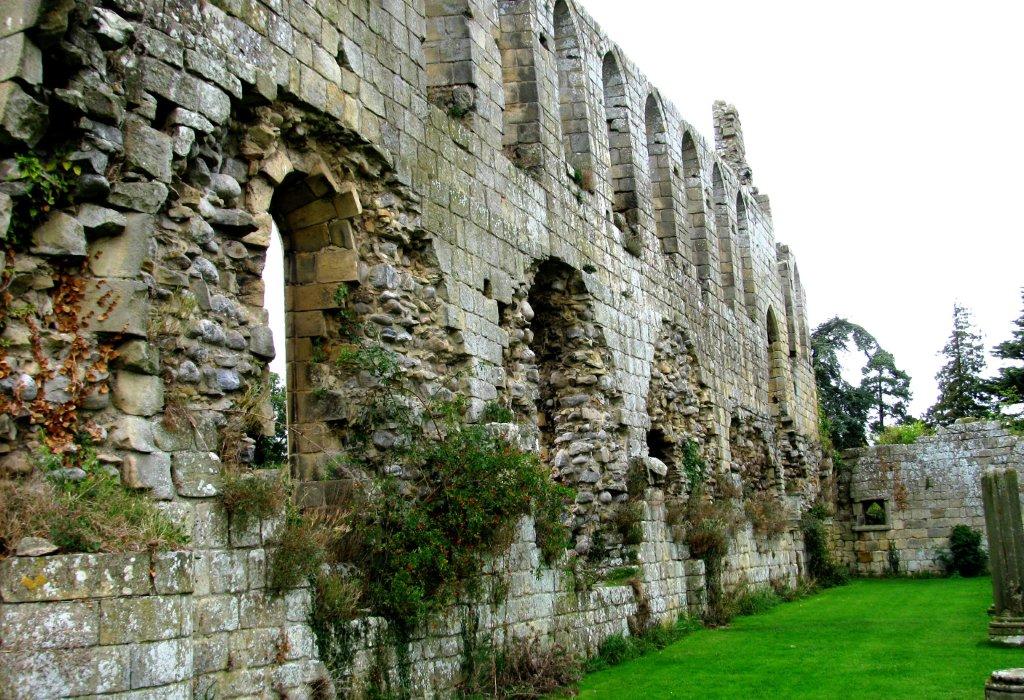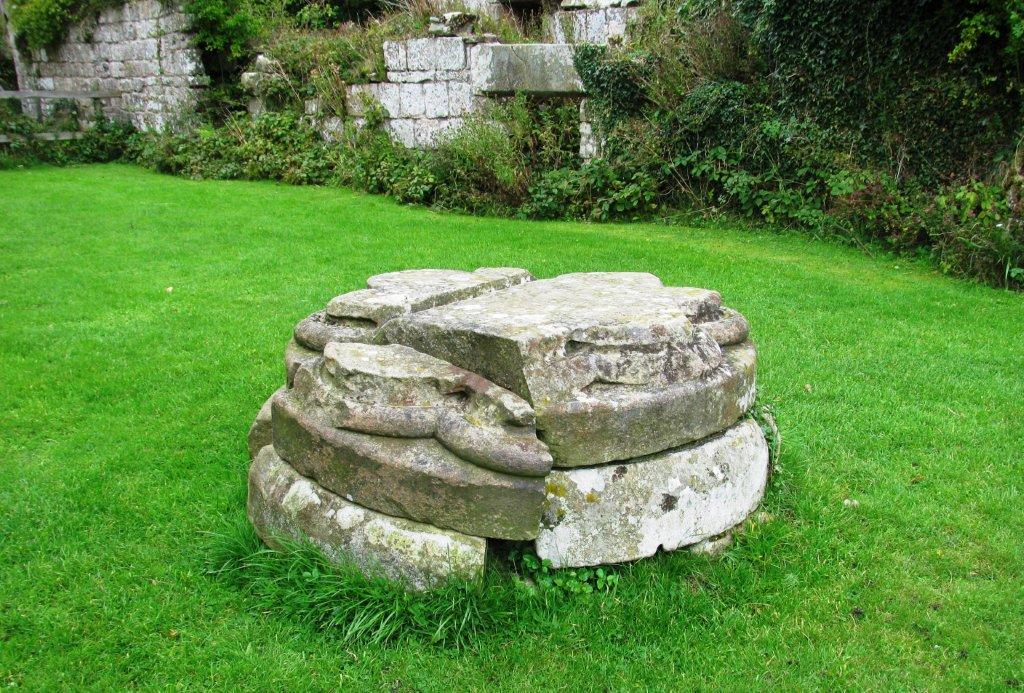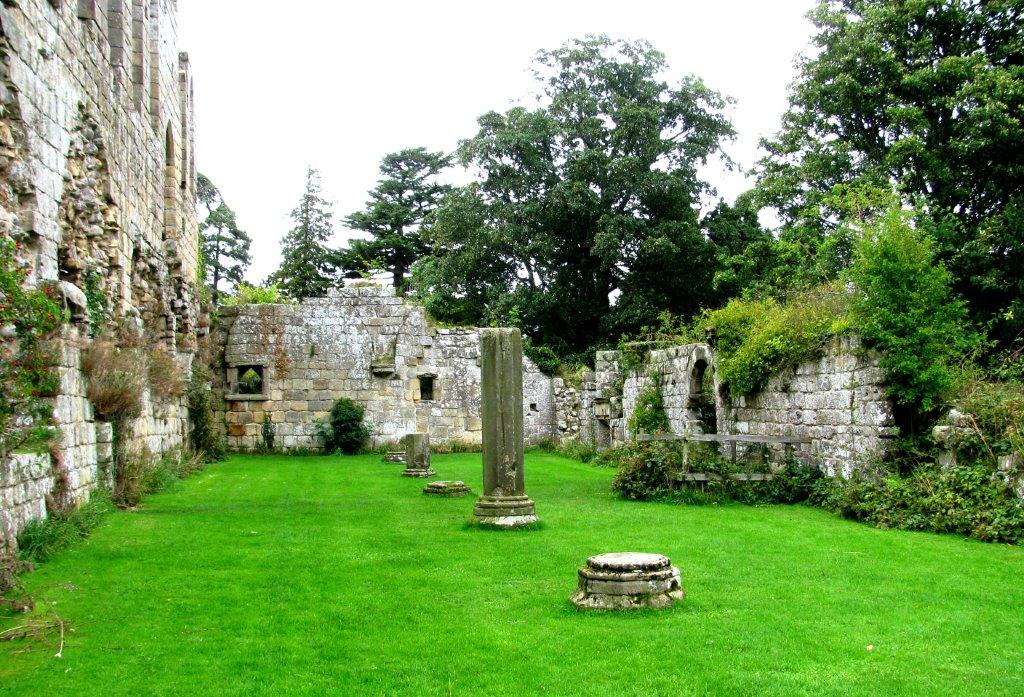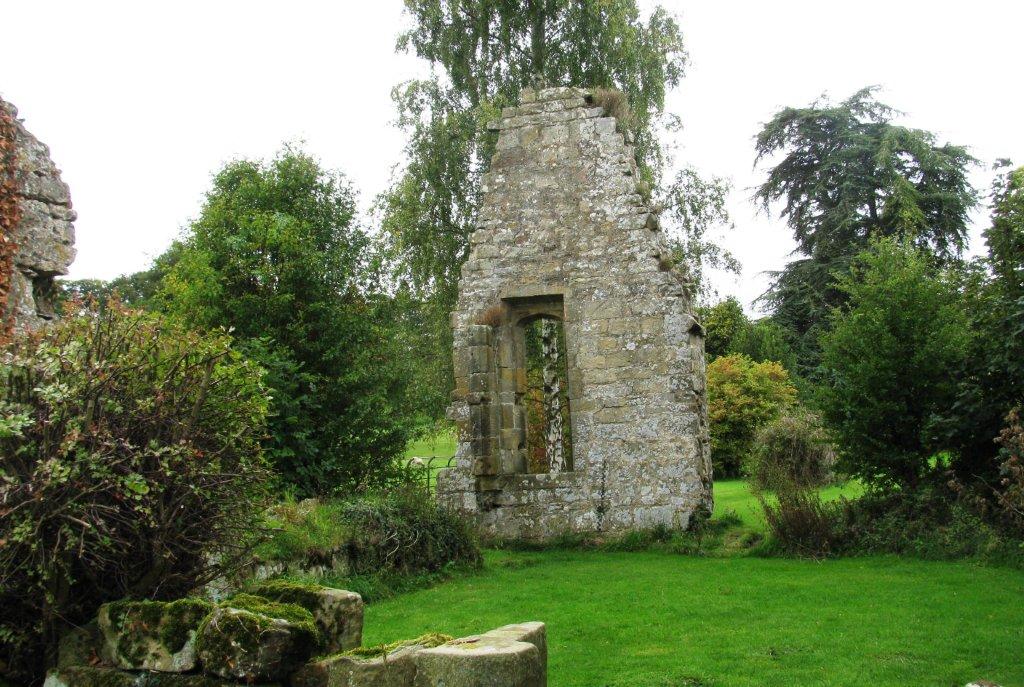 homepage - Index Page Yorkshire - Contact me at: