homepage - Daywalks Index 2022 - contact me at

REV X
2022.06.22 Start Tideswell near PC at ~SK151:755, ~S for about 450m on Gordon Rd (alongside & parallel to Buxton Rd), ~120m ~W on tarred 'Richard Lane', & take FP ~SSW for ~400m to SK150:746, then ~200m to Meadow Lane, 300m ~S down M. Lane, & take FP ~SSW for 850m, then W (on lower FP branch) to Limestone Way & S then E on it to M. Lane and W down it, join Buxton Rd, & ~WSW along it (& the River Wye), pass under the 'steel railway viaducts' above), cross road at ~SK137:732 and continue on the path close to the river, pass under the arched brick viaduct above (taking The Monsal Trail) and continue to & across the Foot Bridge at SK128:735 (in Chee Dale Nature Reserve),~S steeply up toward Blackwell Hall, take SSE FP and then cross B6049 Rd at SK128:720,
& go ESE along tarred Lane passing Highcliffe Farm and turning SSE for 140m to Priestcliffe Lane, and 150m ENE along P.Lane, then on FP ESE and across a road to Rock Lodge Farm SK138.716, NNE / NW / NNE to start of Broadway Lane at SK 140:721 but take FP ~E turning SE thru High Dale, at SK158:715 turn ~E thru Brushfield (Middle & Lower Farms) and further East turning off BW at SK167:717 ~S thru Brushfield Hough to cairns SK168:709, ~E for 100m t5hen SSE down to and across A6 Road at SK170:707,
~SSW to junct. of FPs at SK169:702 (~W from Deep Dale & SE), take SE path for ~100m then Eastwards thru Great Shacklow Wood then closer to The River Wye and passed derelict Water Mills to join the road from Kirk Dale at SK190:694, ~ENE down road to the A6 Rd & followed it ~E for ~750m & joined FP at ~SK199:695 following ~E along River Wye and turning back ~SE to re-join the A6 Rd before Lumford Mill, then along the road into Bakewell, diverting thru park at end to Bus Stop Terminus.
Leader Liz Savage – 12 on walk, about 12.5miles, excellent weather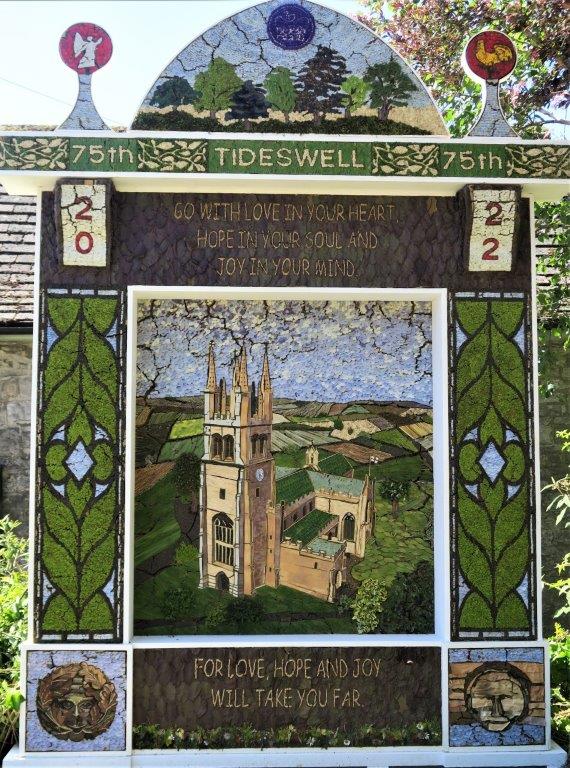 2 - 75th Tideswell Well Dressing - seen at the staet of our walk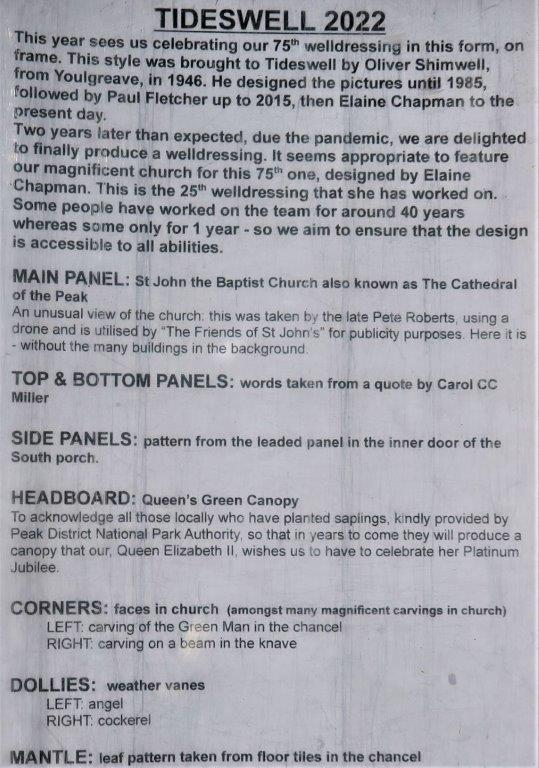 3b description of this well dressing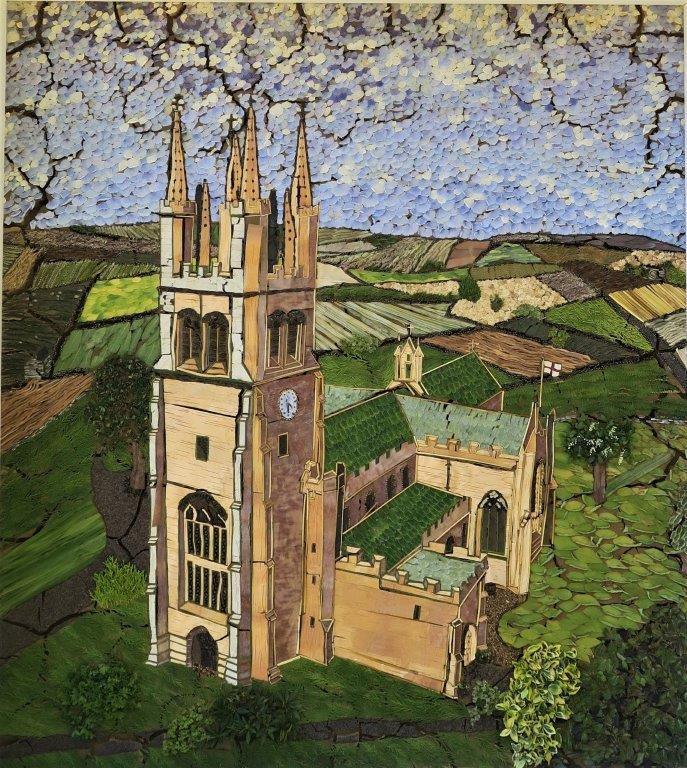 1a extract of 'The Cathedral in the Peak'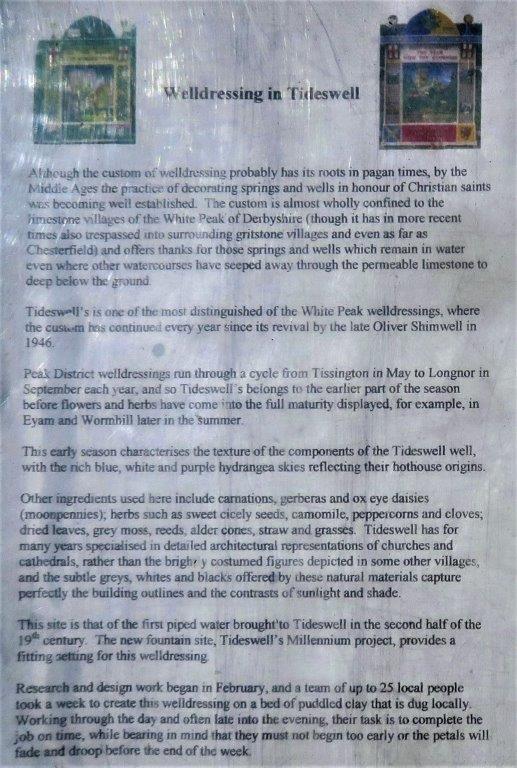 3a Well dressing in Tideswell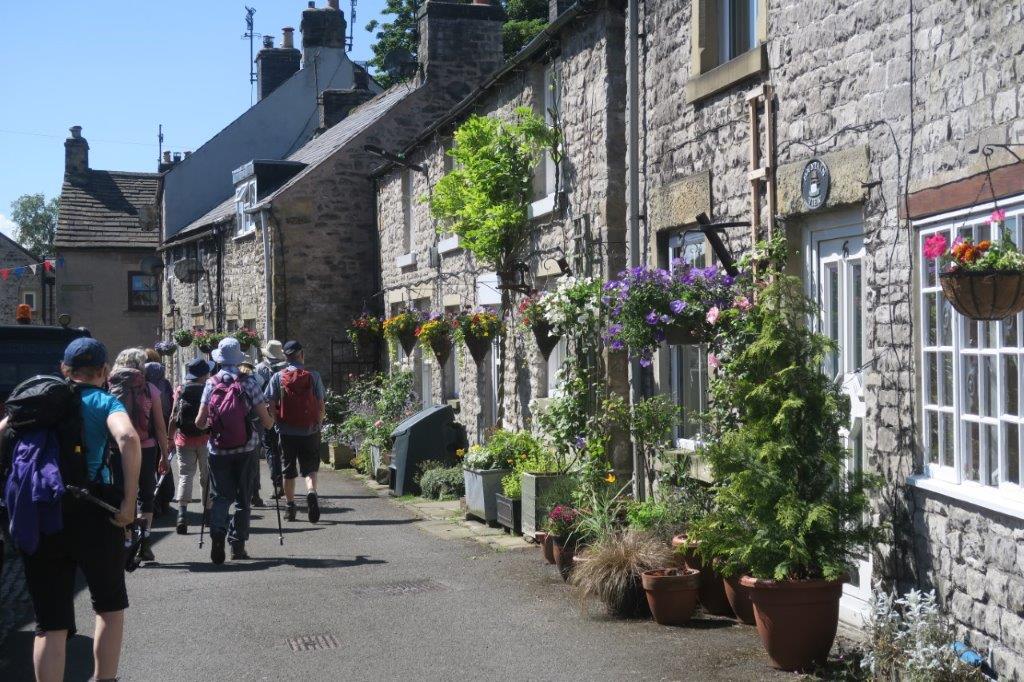 4 starting along Gordon Road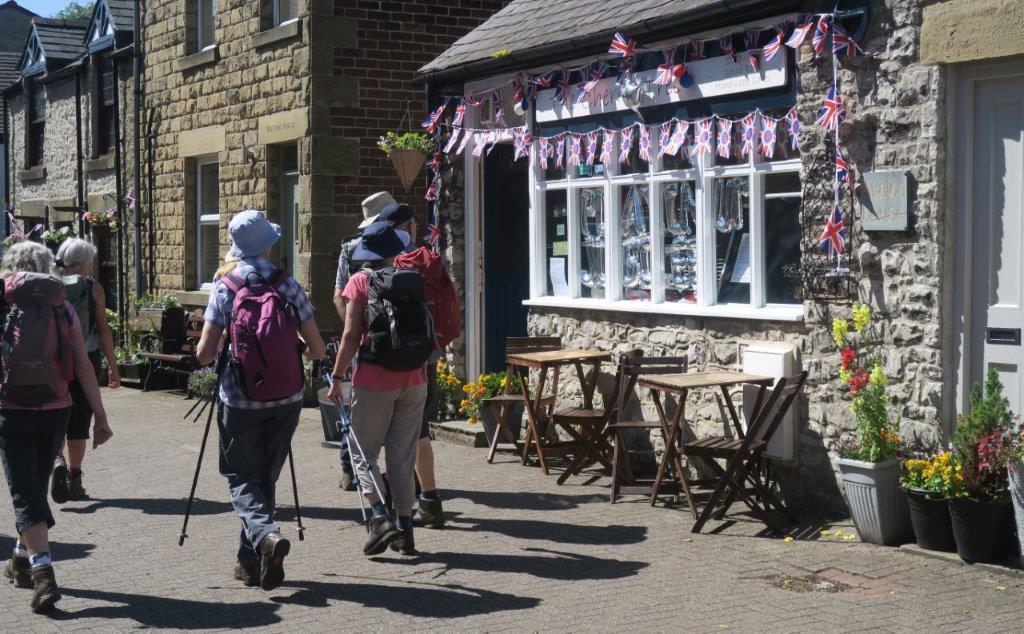 5 passing The Cherry Tree - supplier of delicious 'Take Away' food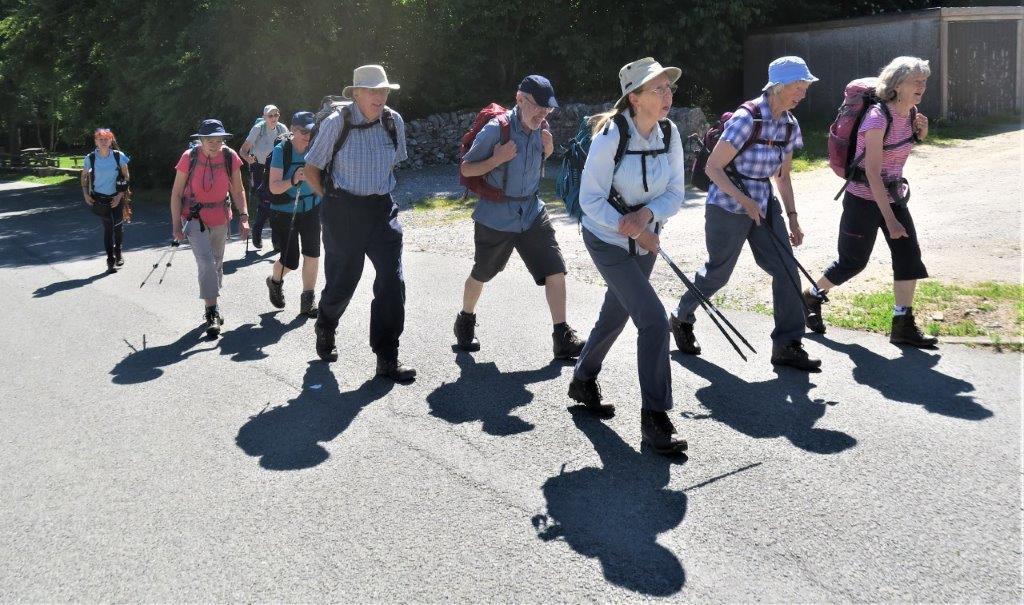 8 shadows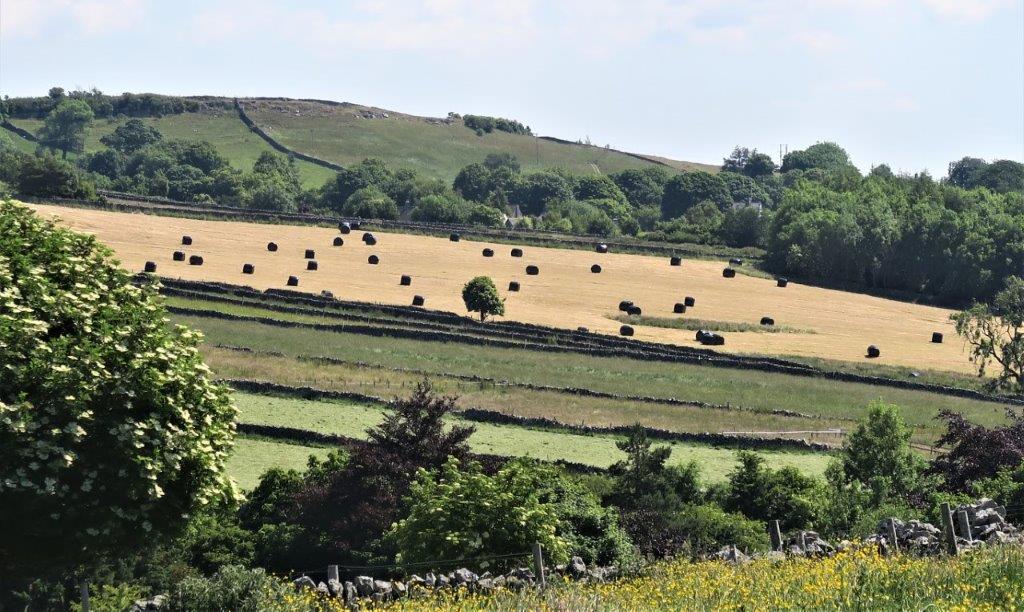 12 plastic covered bales of harvested hay?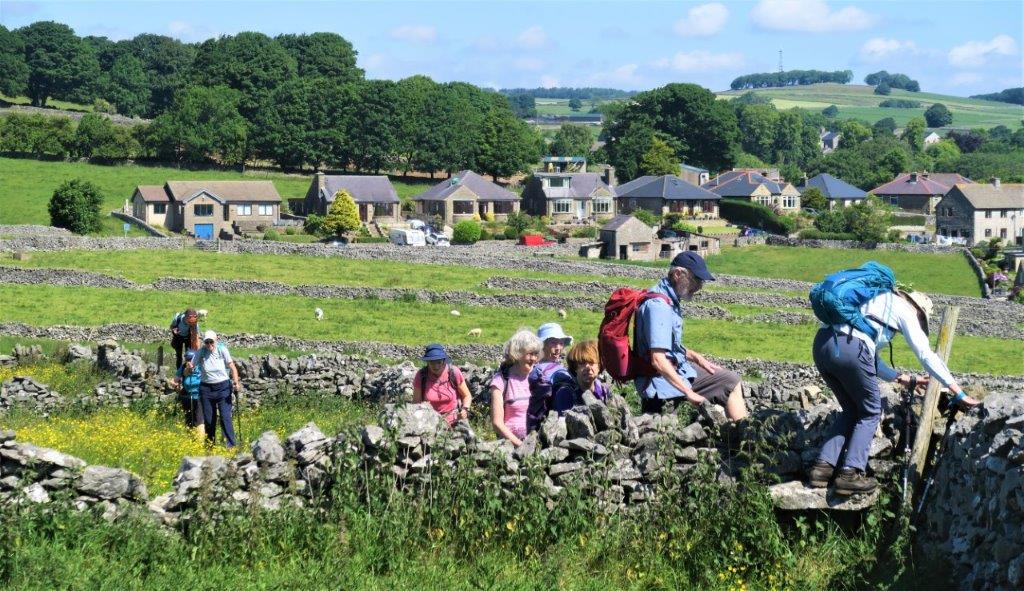 16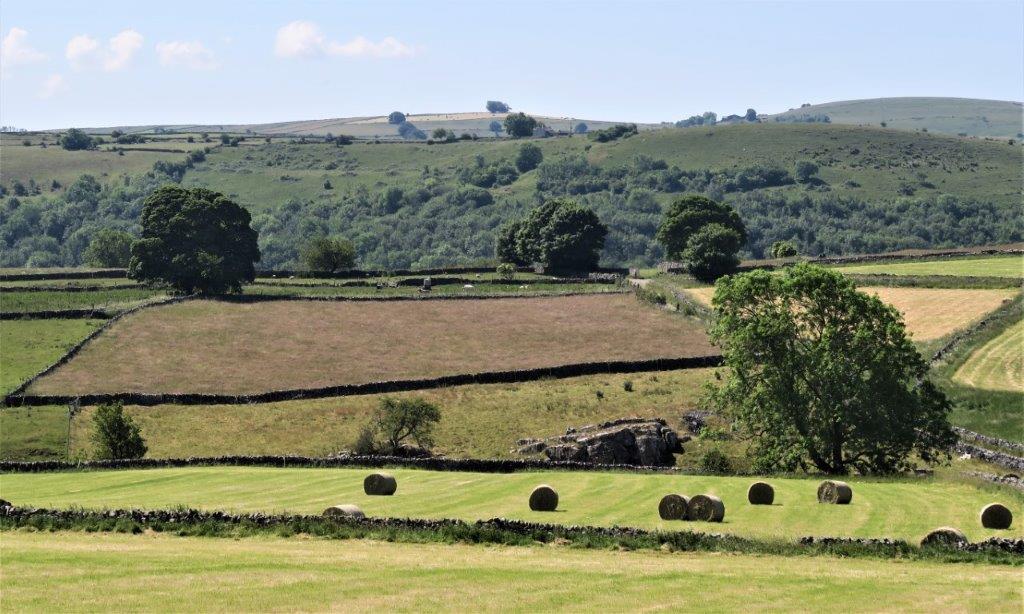 18 uncovered bales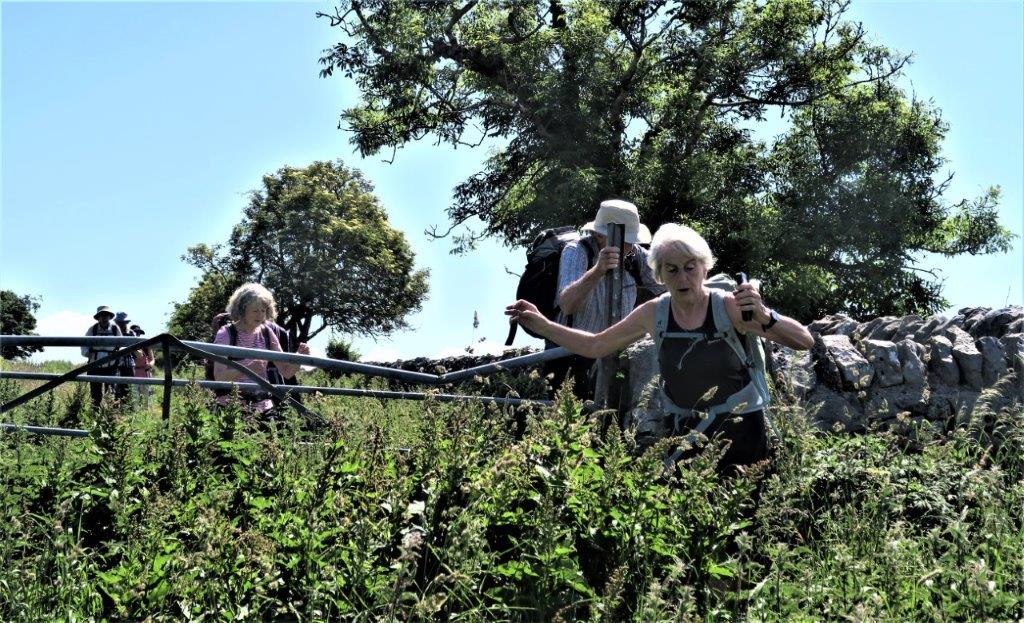 21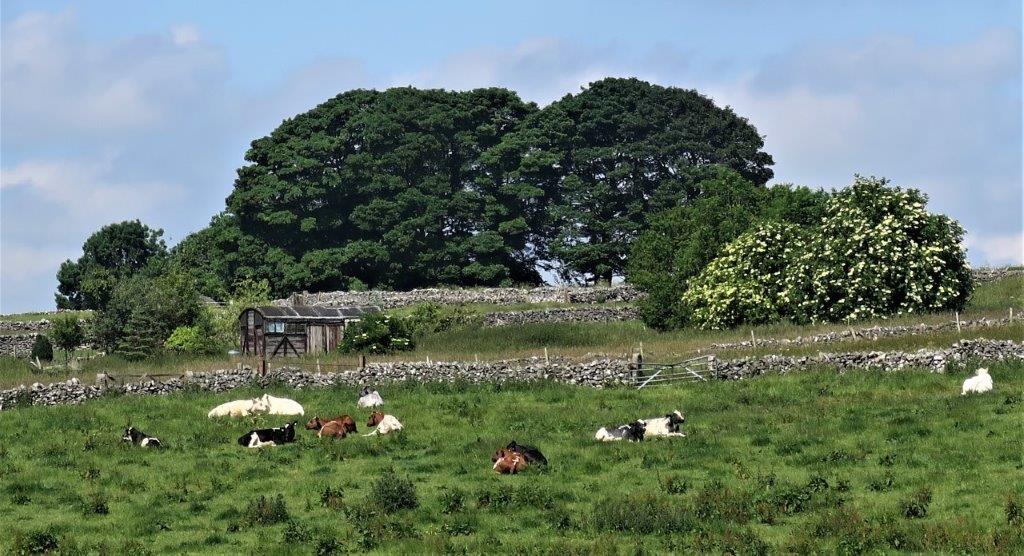 23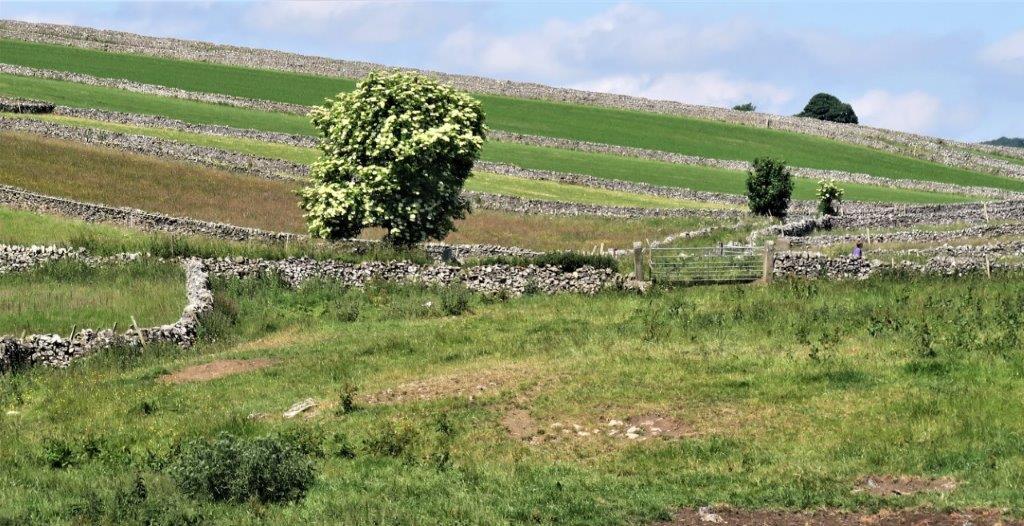 26 well maintained dry stone walls made from irregulat limestone rocks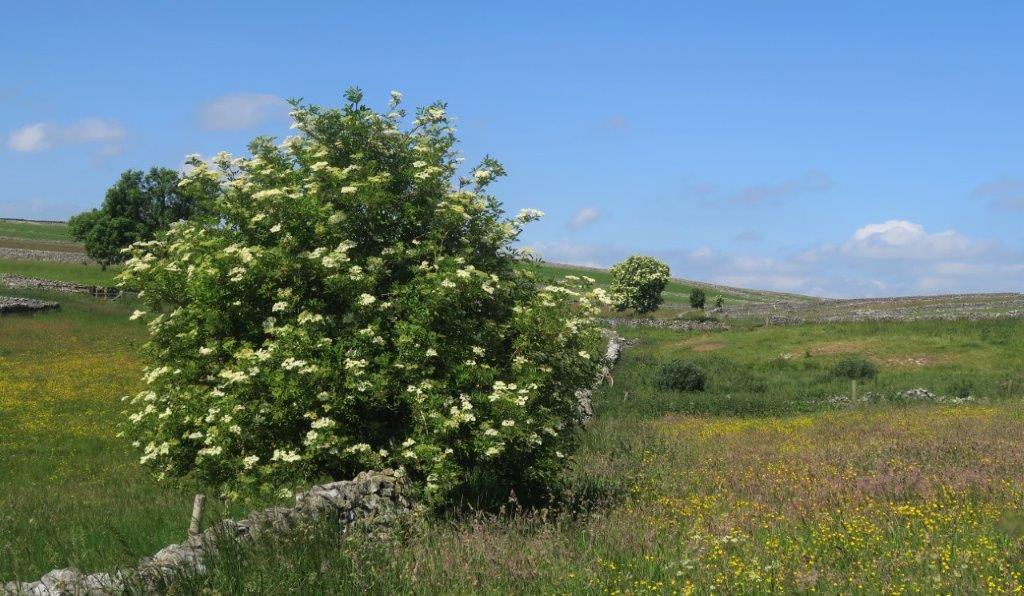 27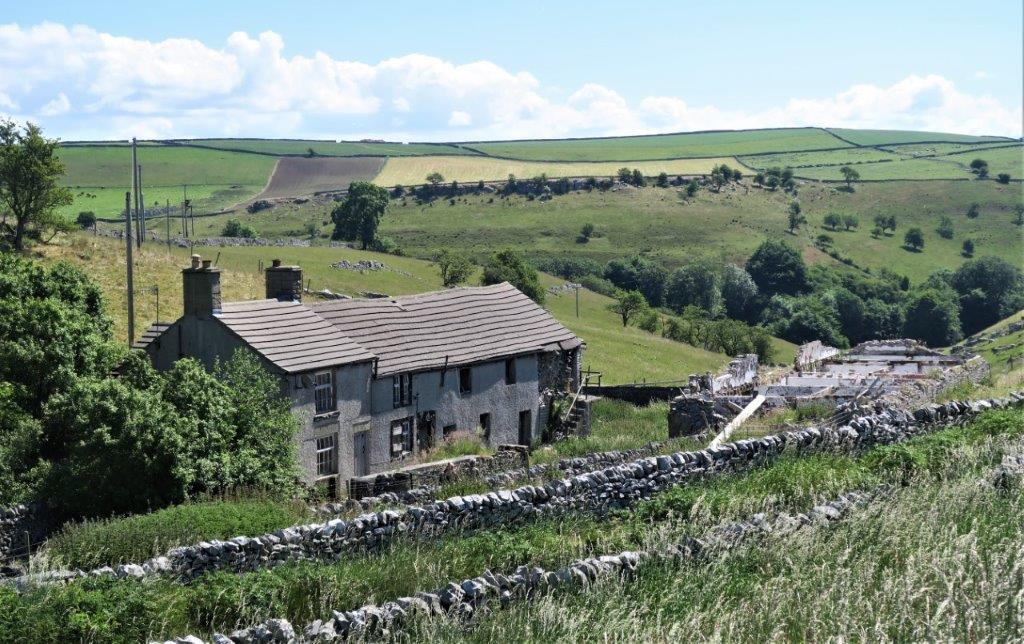 28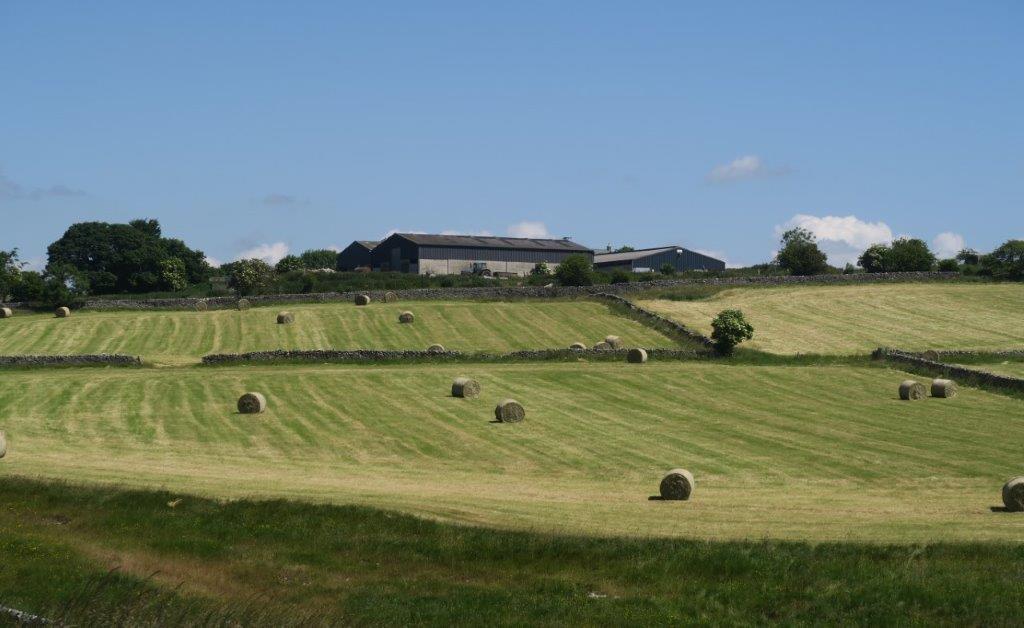 30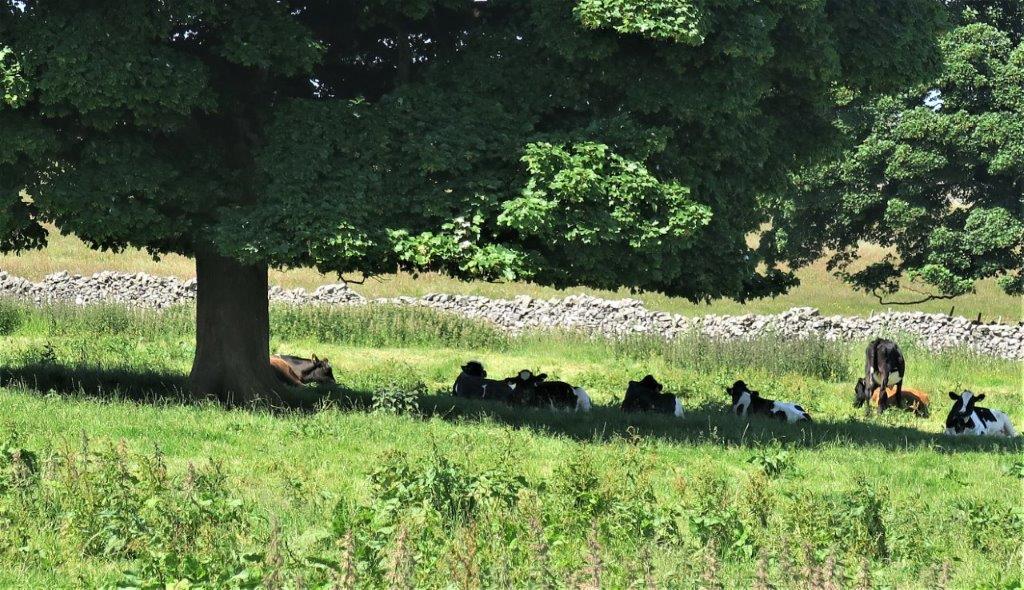 32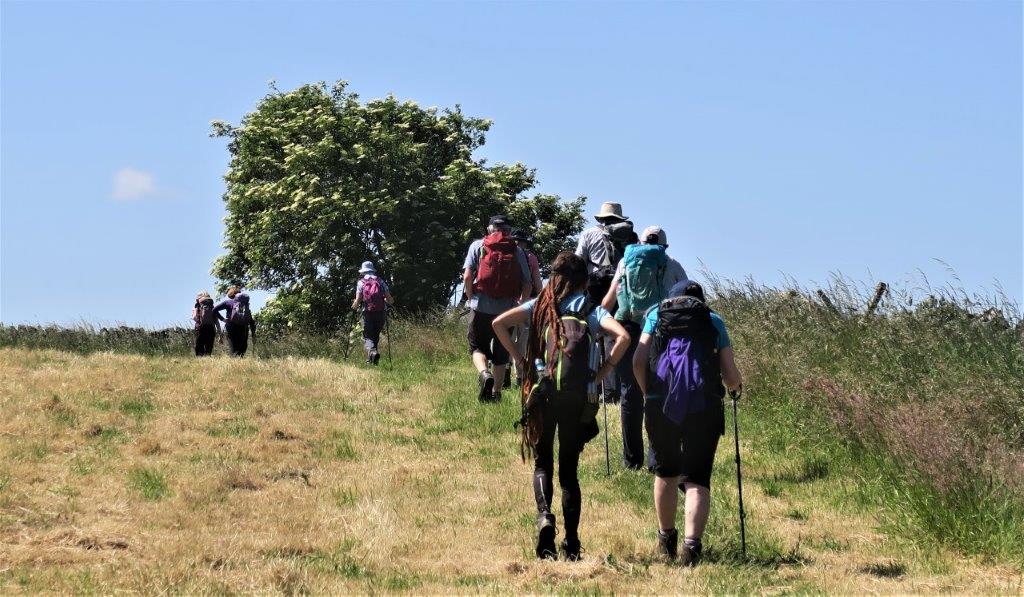 33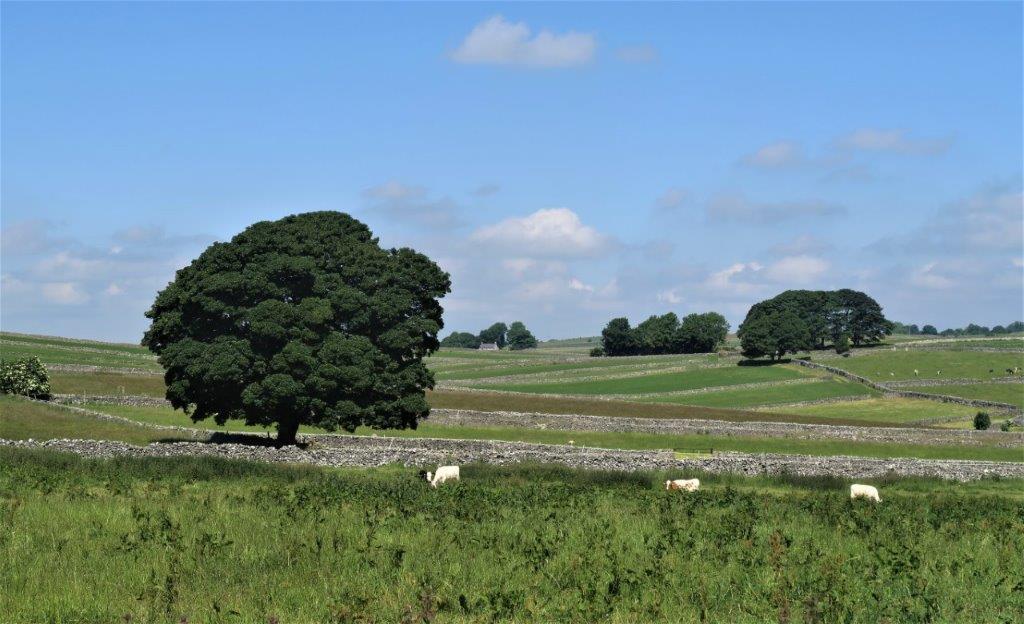 35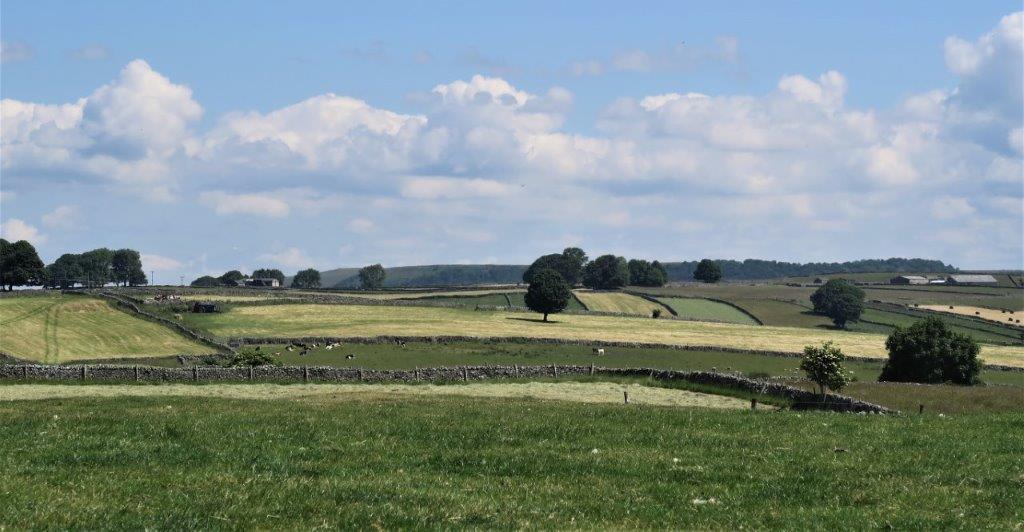 39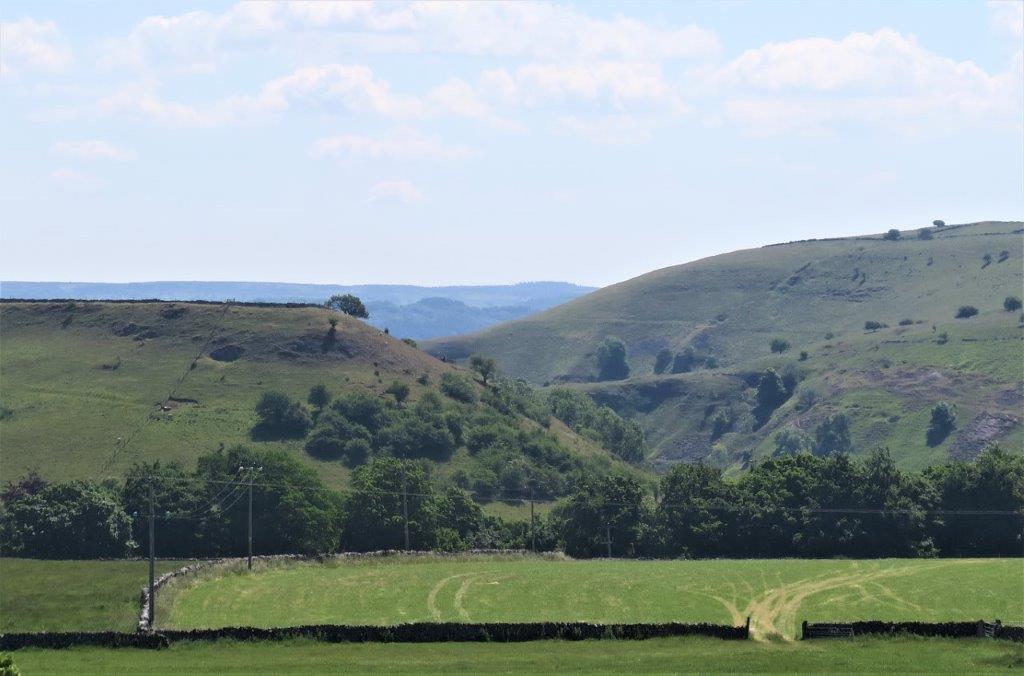 40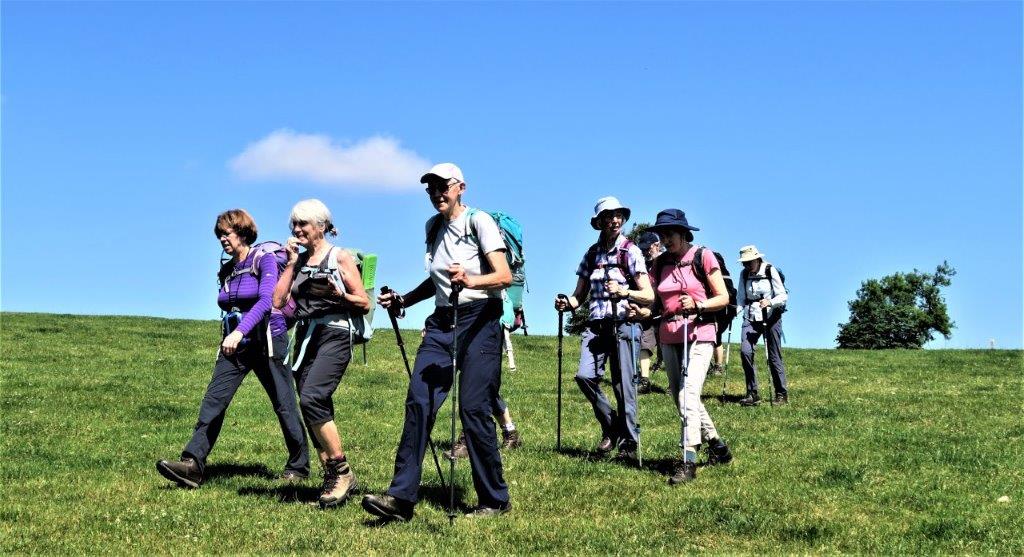 42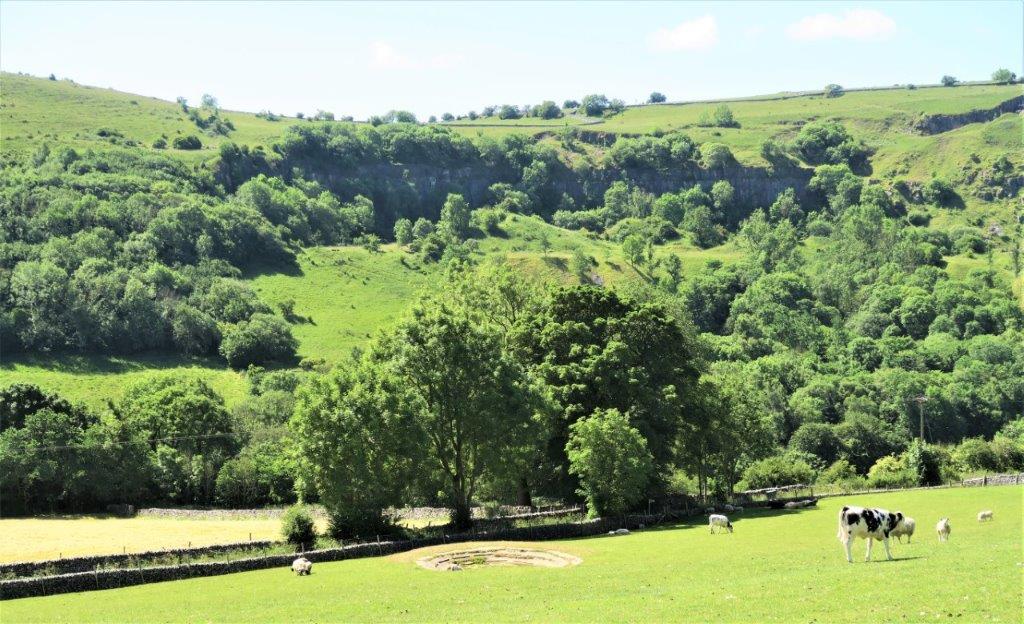 43 dry dew pond - not now used for watering domestic animals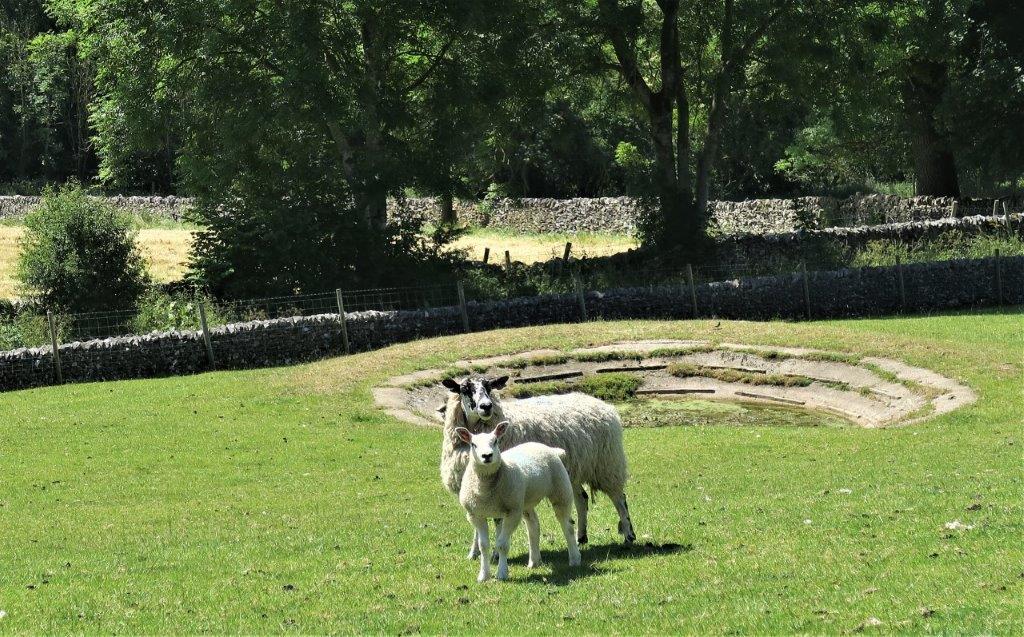 44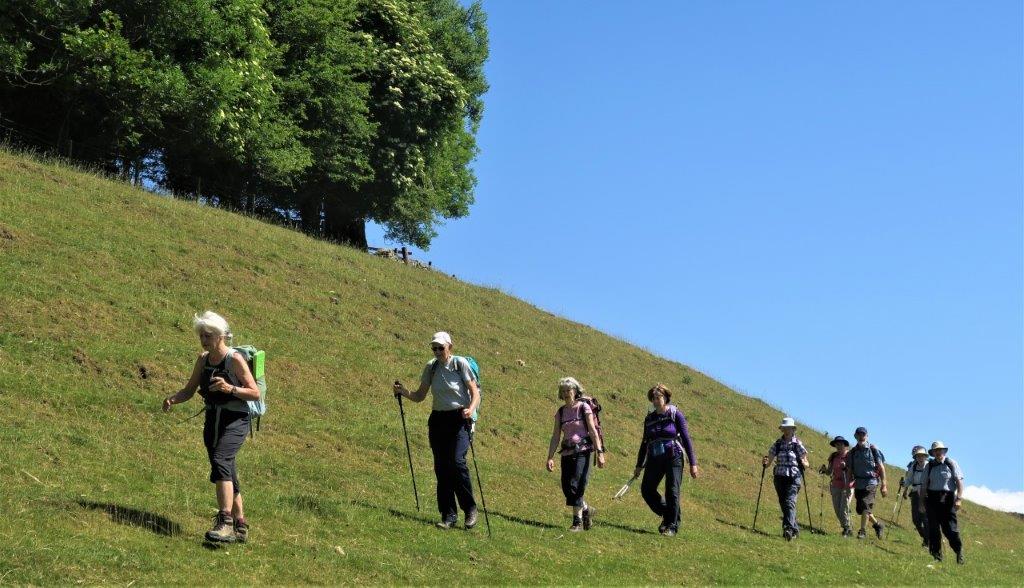 46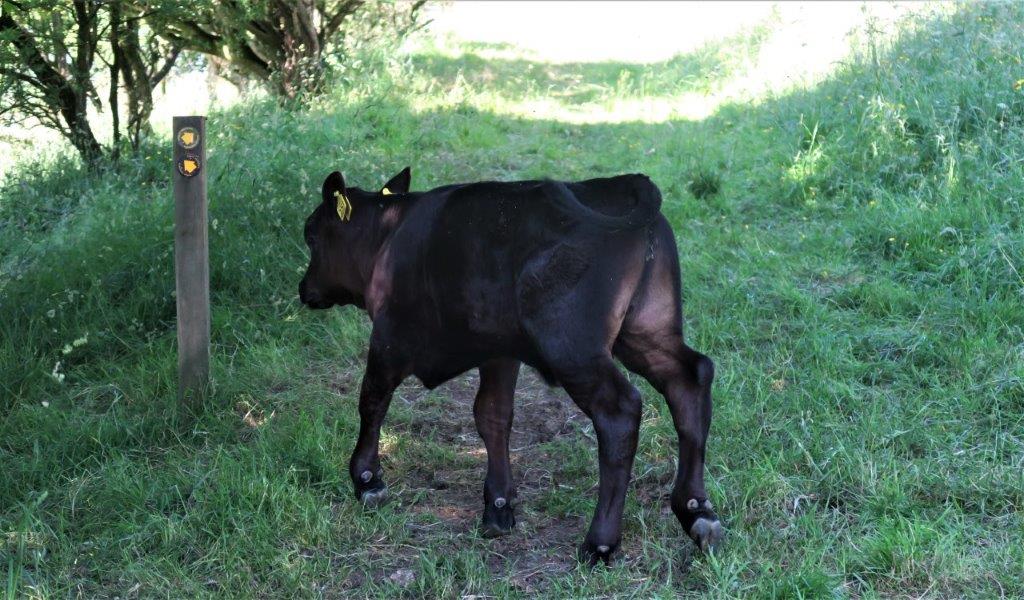 50 calf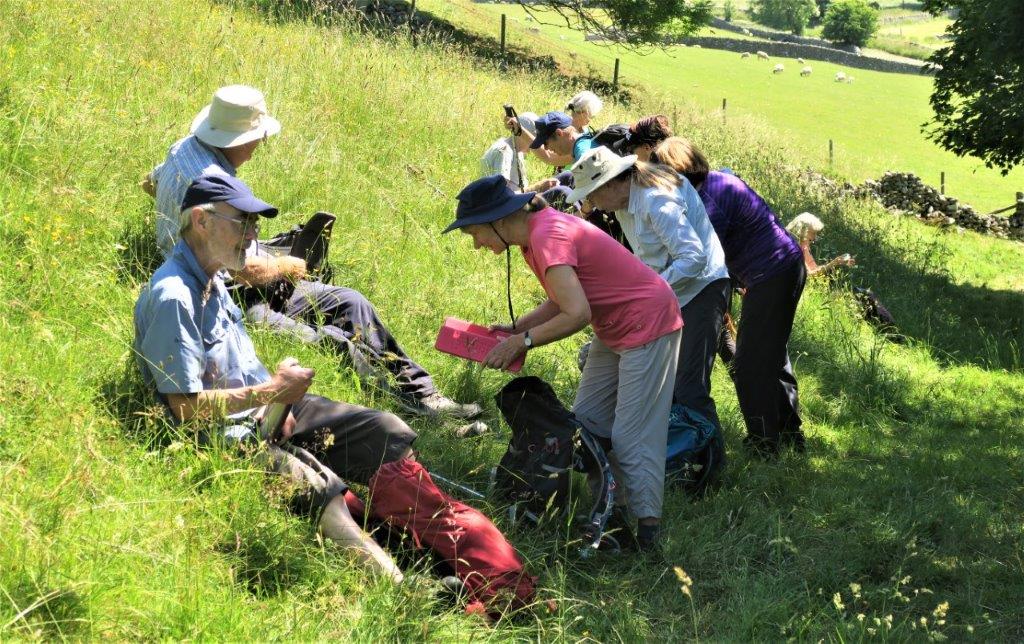 52 tea break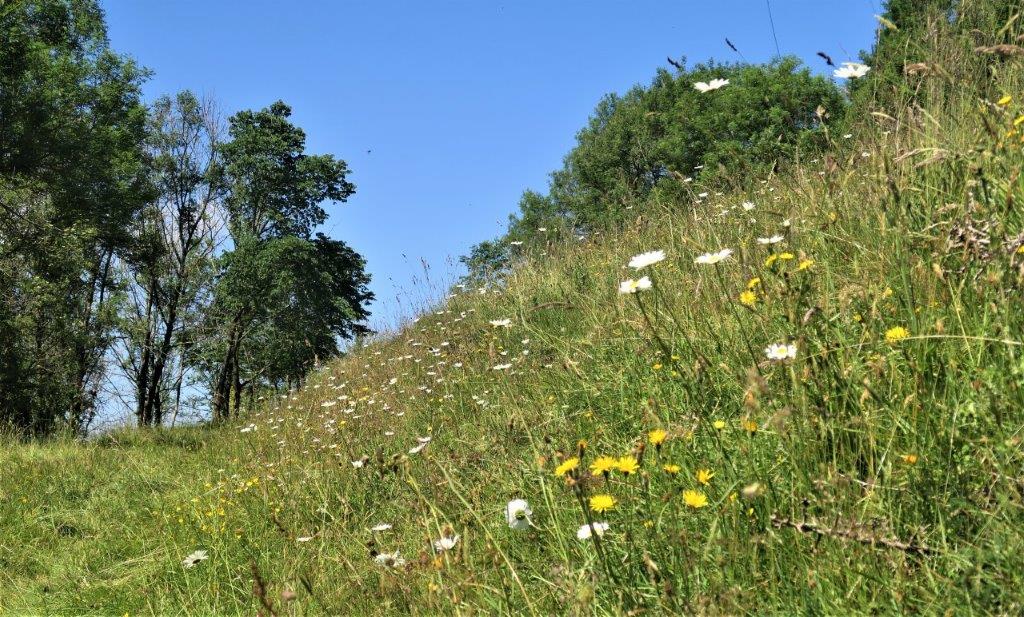 53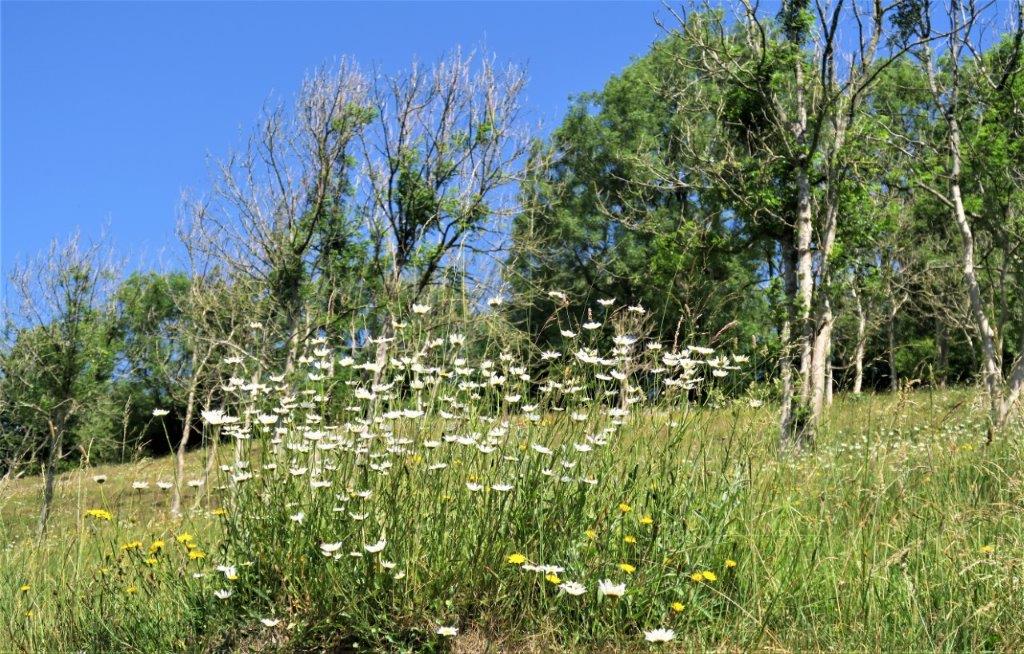 54
58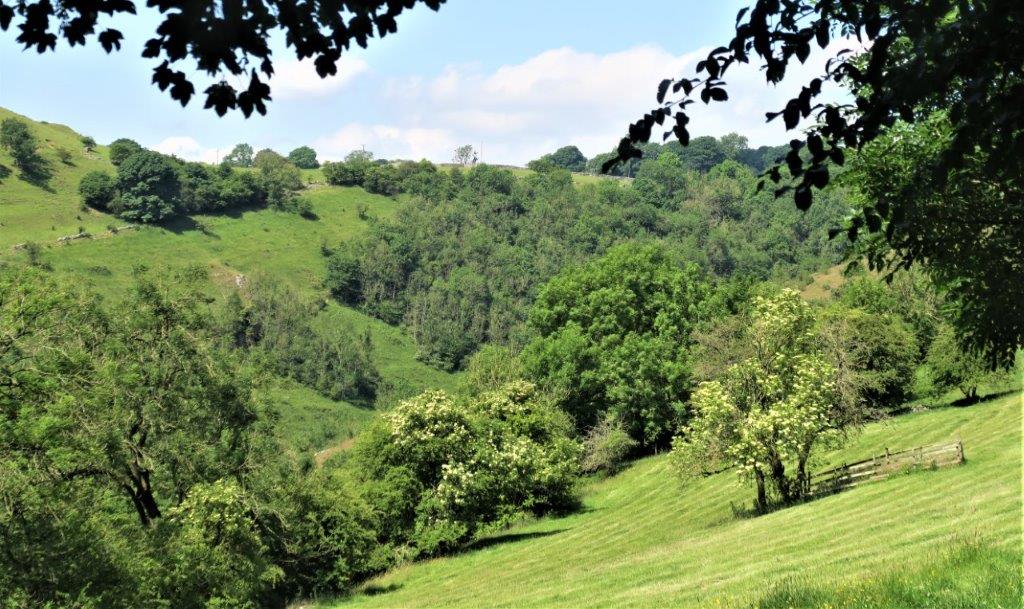 59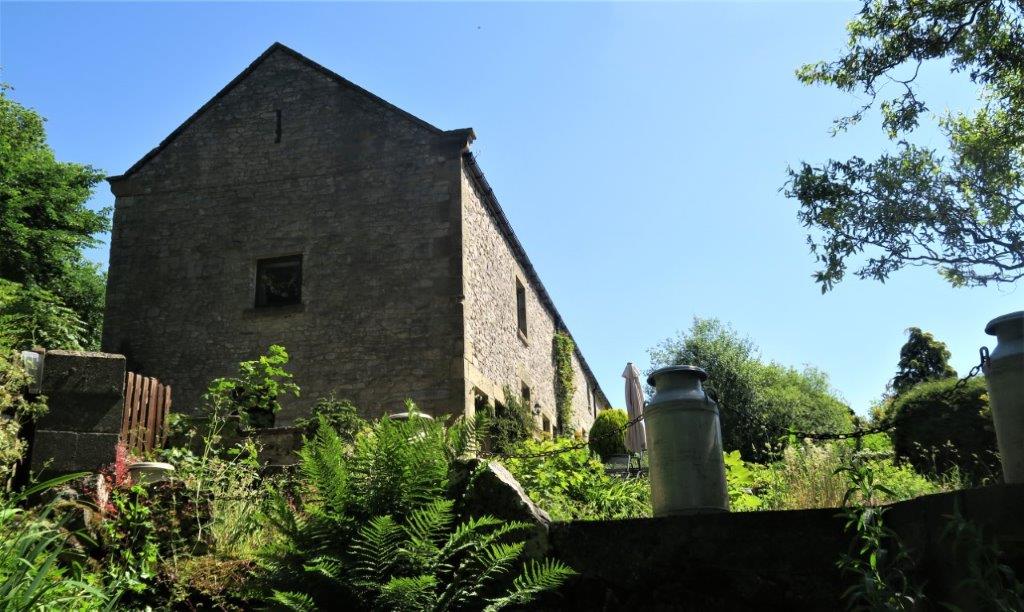 61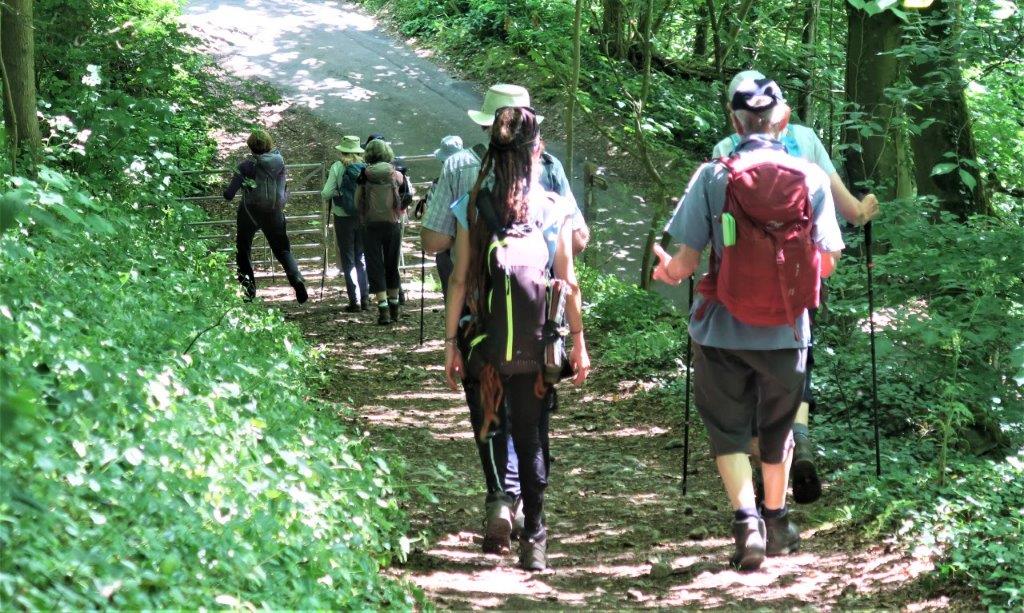 64 briefly on The Limestone Way - Measow Lane ahead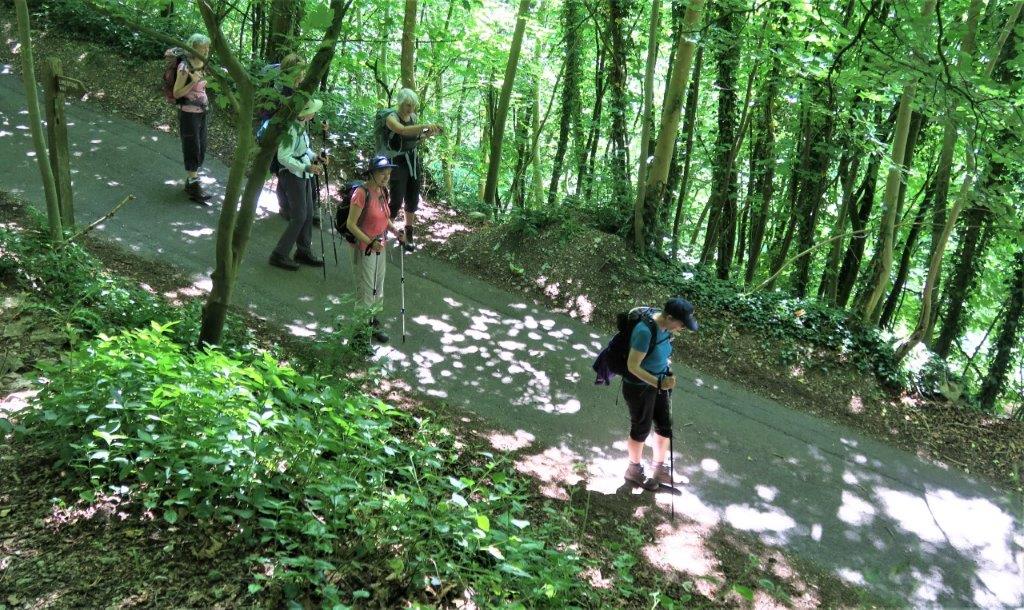 65 on Meadow Lane descending to Millers Dale
66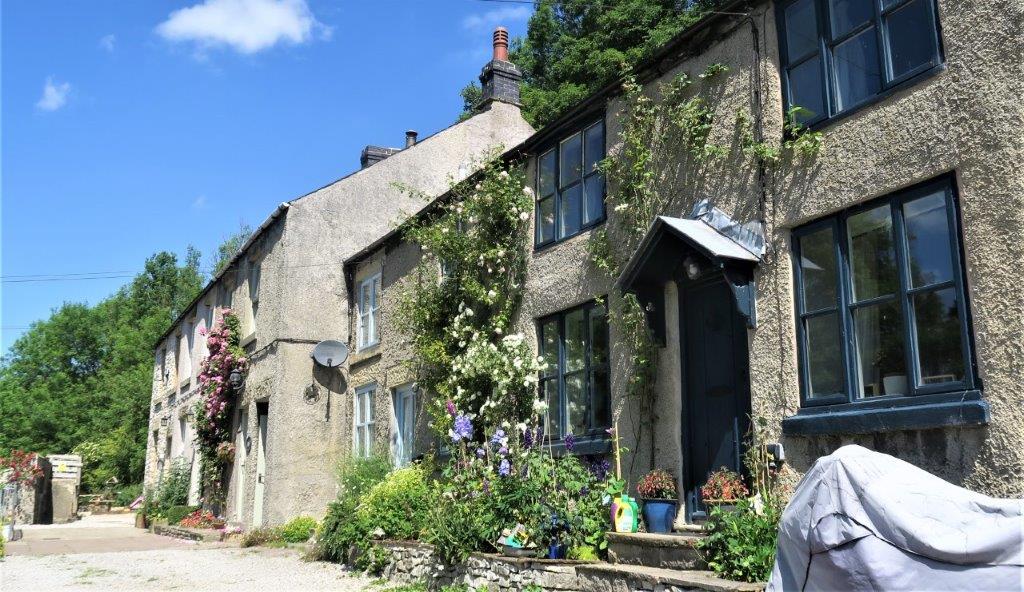 67 houses at Millers Dale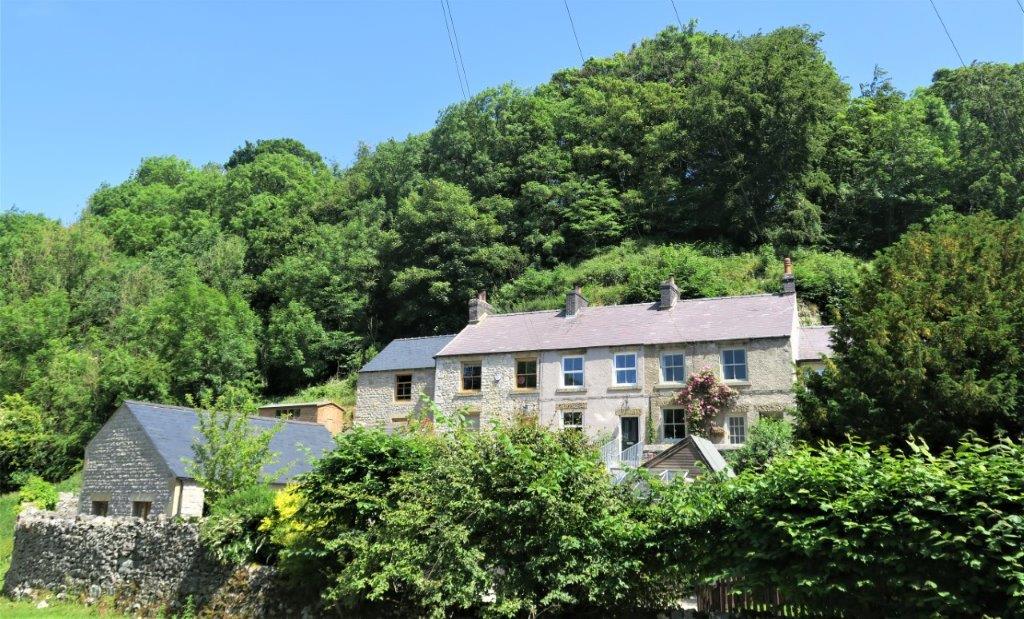 68 recent extension to left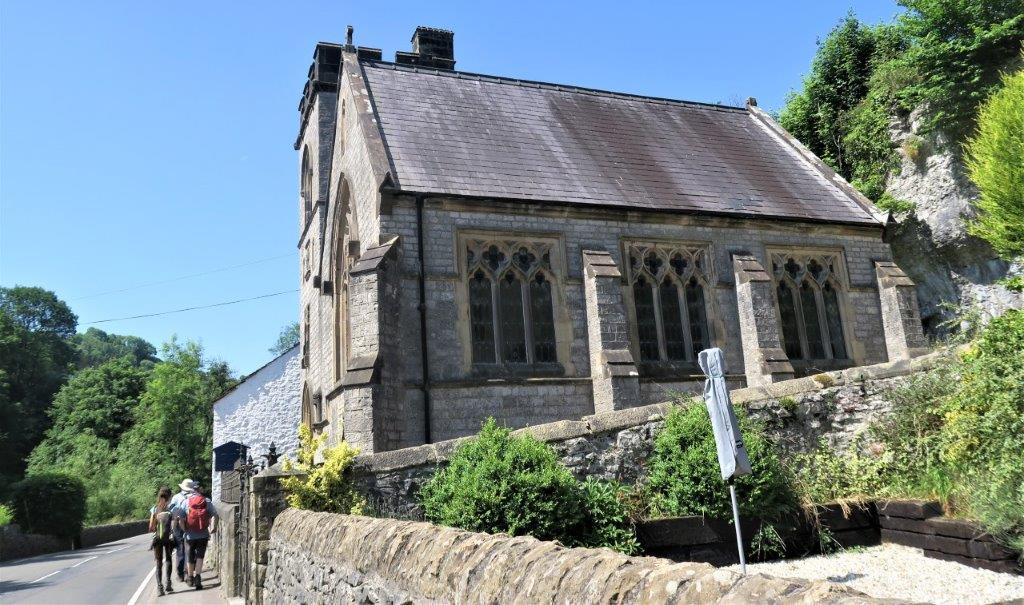 69 Millers Dales Church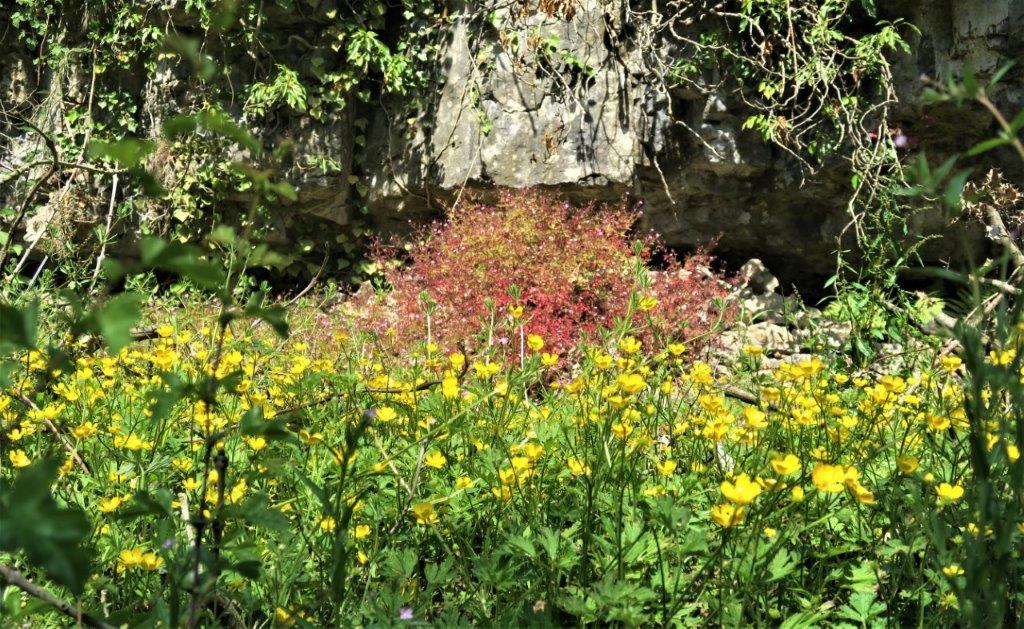 71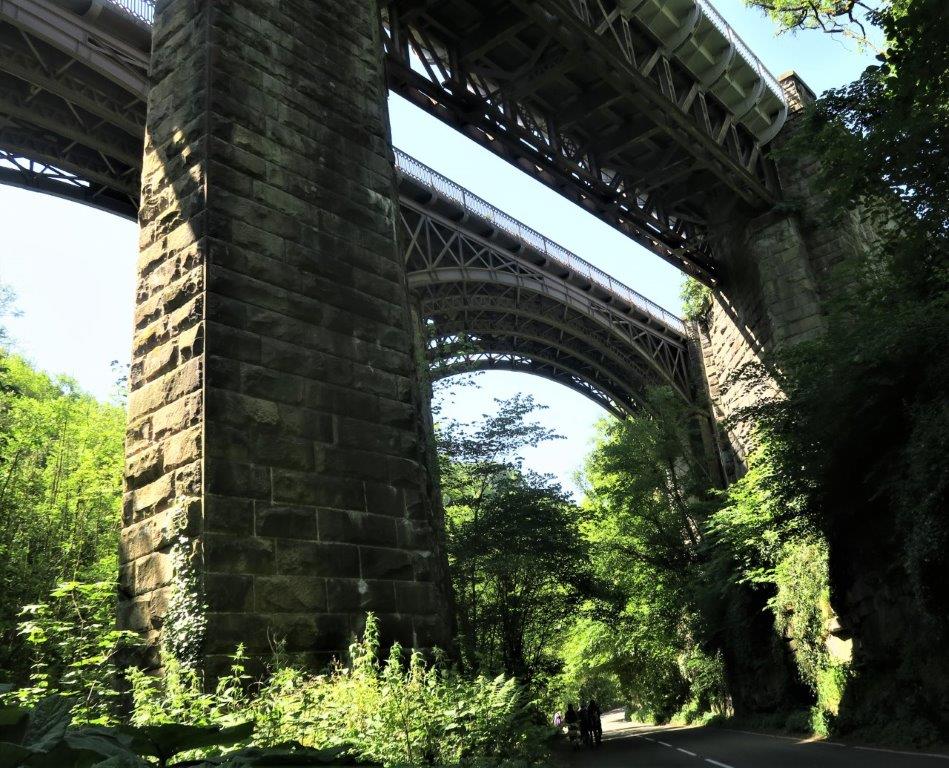 73 steel viaducts no longer used for trains. The arched viaduct now is under the Monsal Trail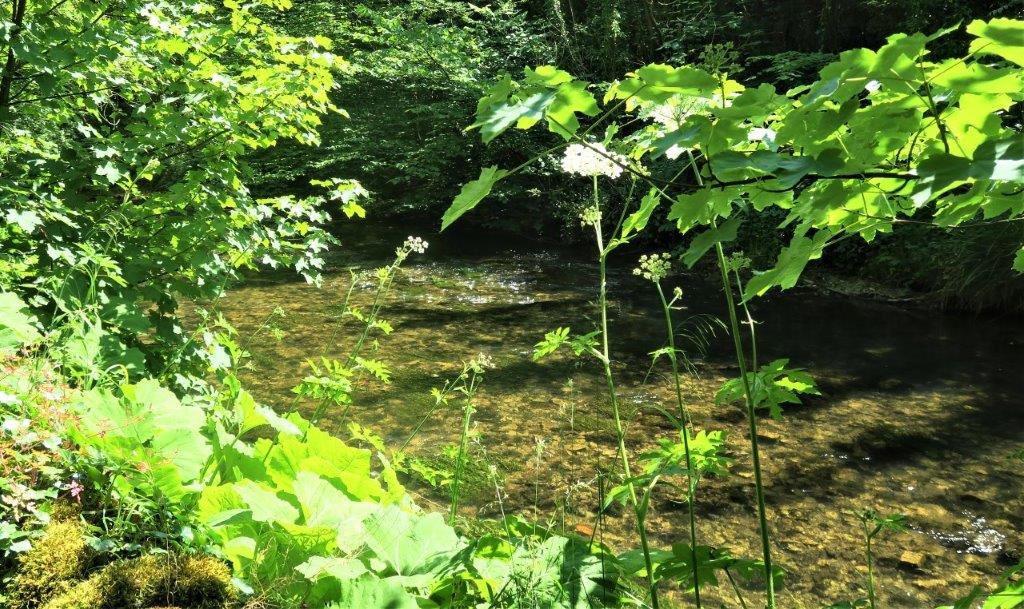 74 The River Wye alongside Buxton Road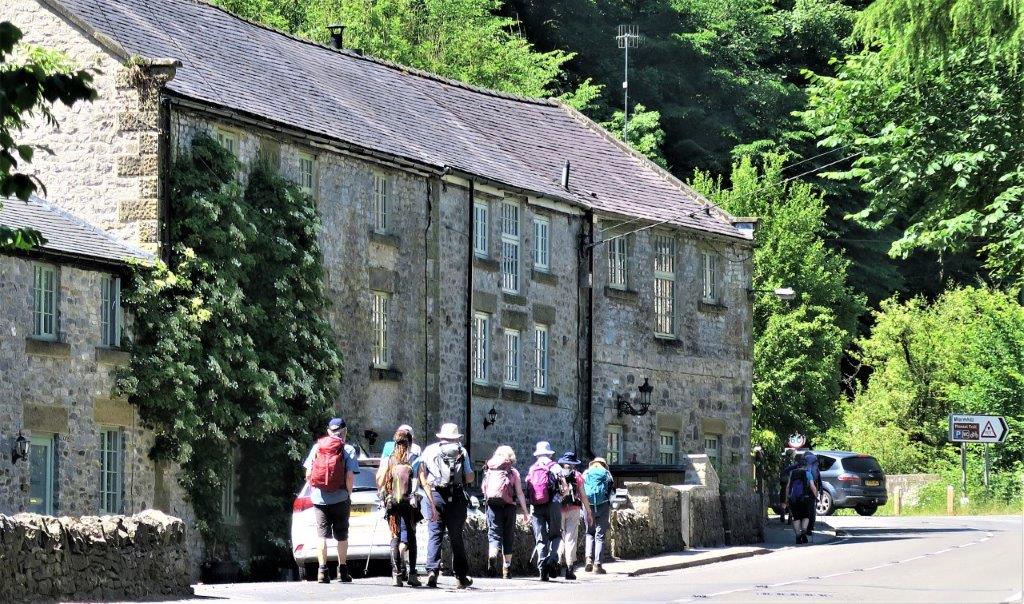 76 now private houses - possibly at one time owned by railway company?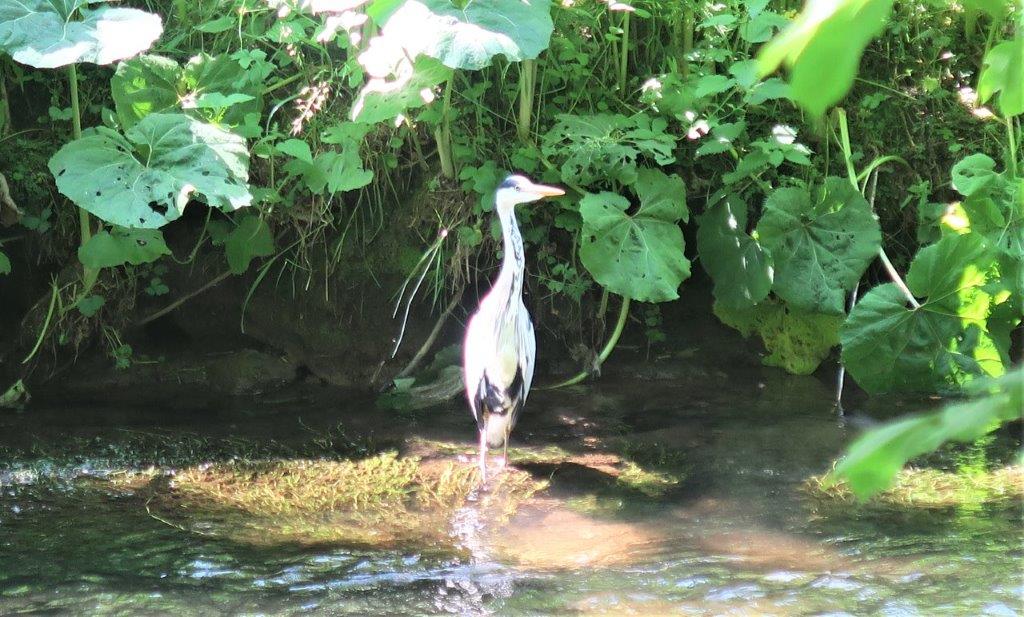 81 have ceossed Buxton Road but still walking along The River Wye - Heron does not seem perturbed by passing walkers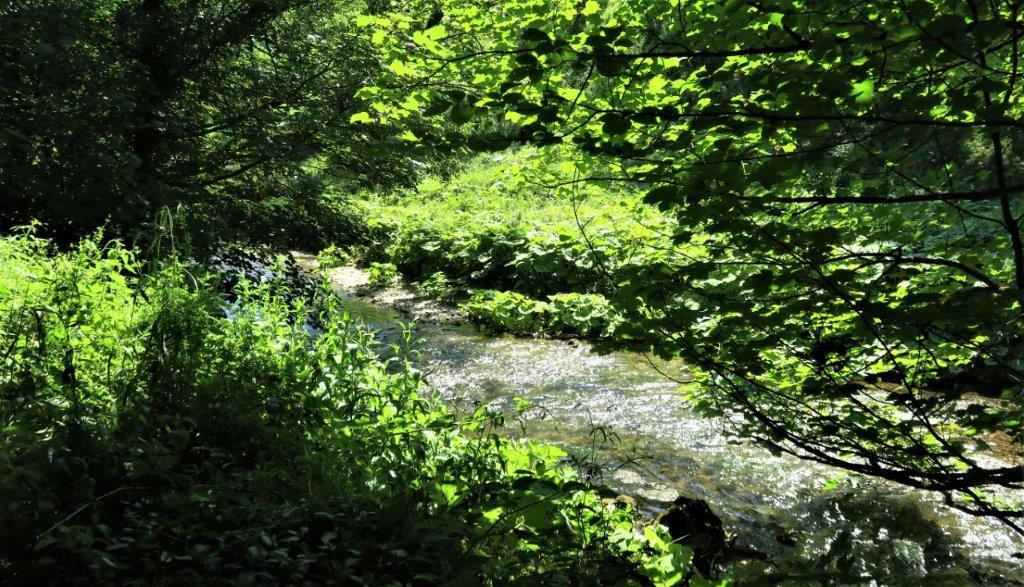 82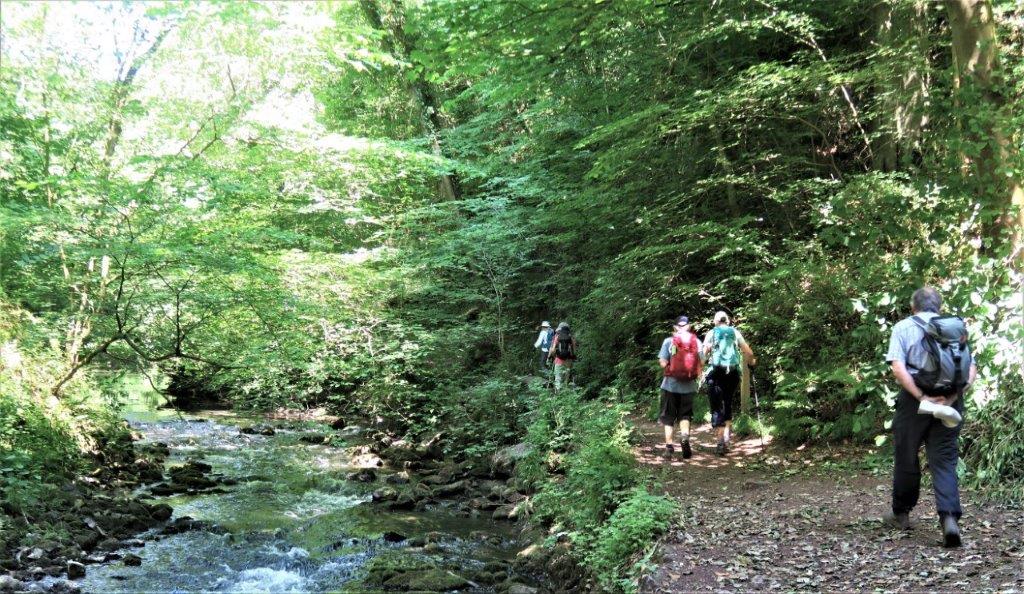 88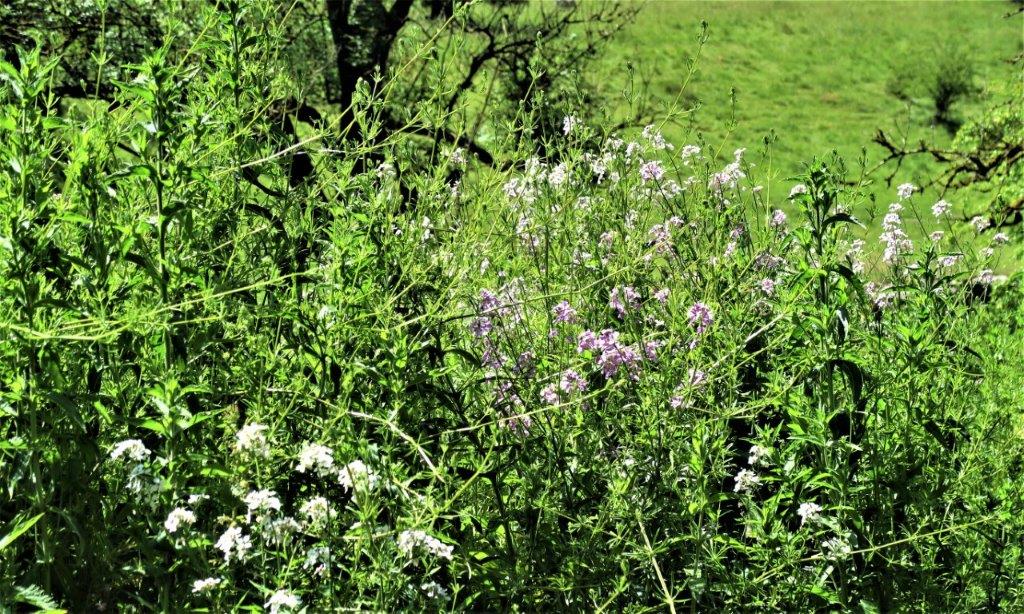 91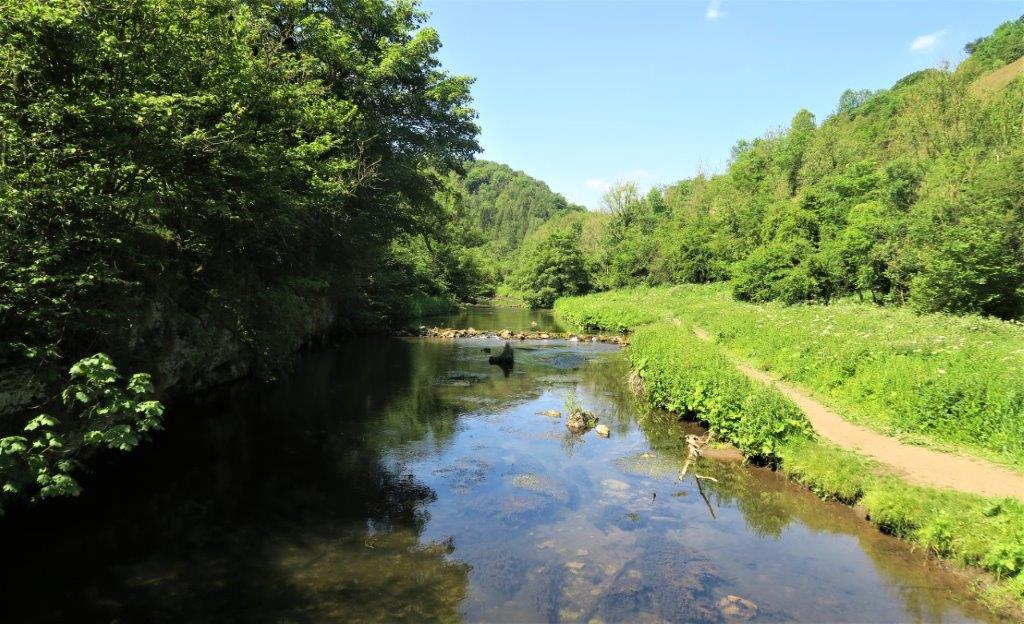 92 view from Foot Bridge (at Chee Dale Nature Reserve) looking upstream at River Wye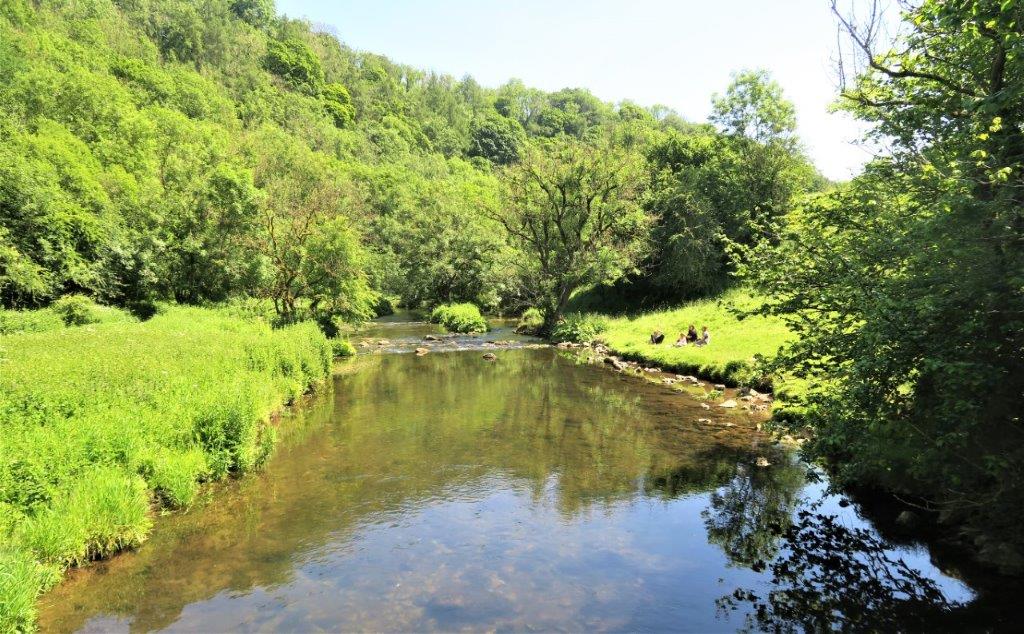 93 from footbridge looking downstream at The River Wye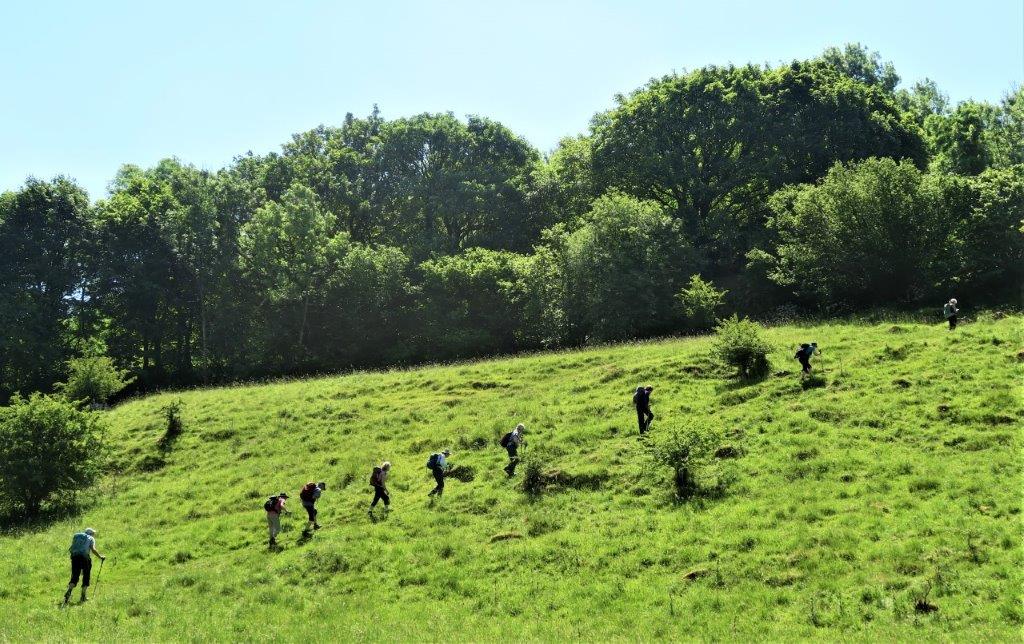 94 ascending toward Blackwell Hall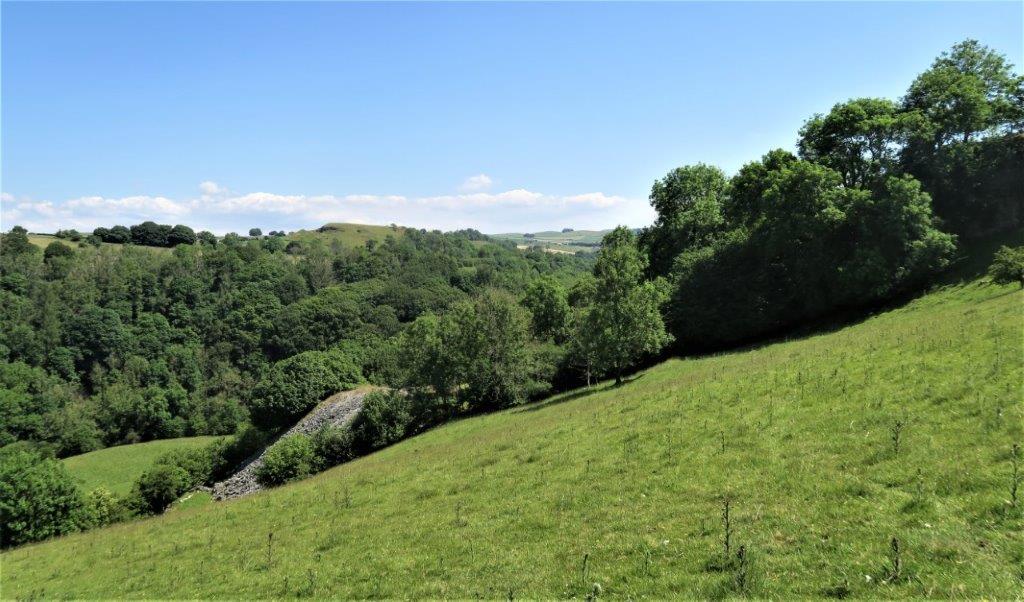 95 detritus left from mining railway tunnel many years ago?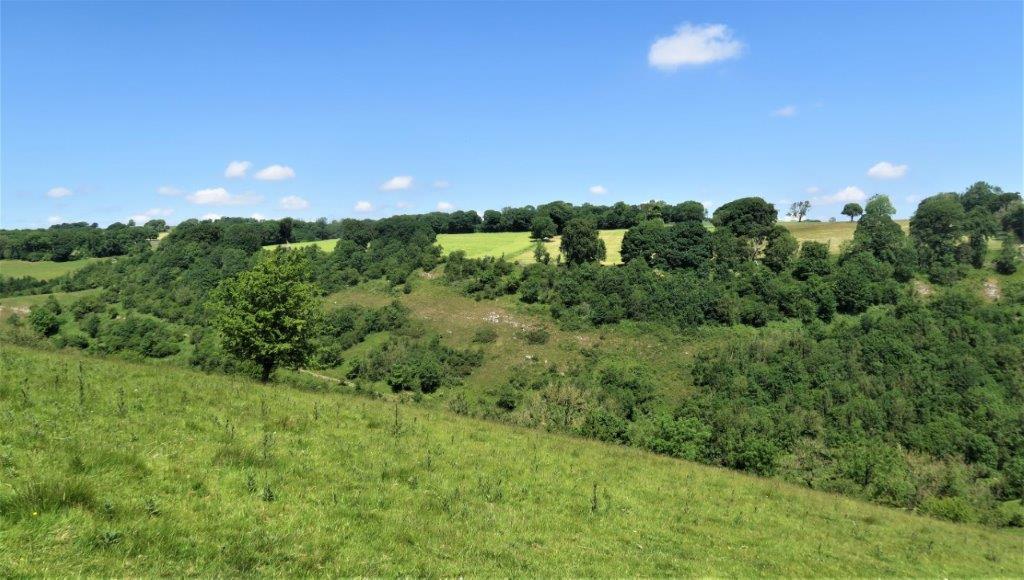 96 ?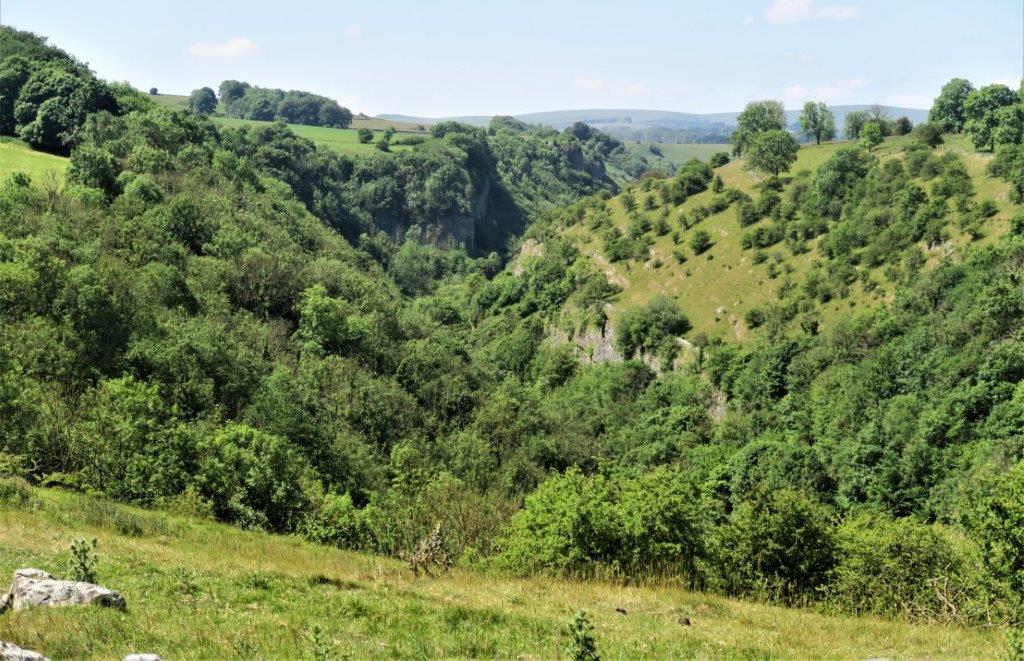 100 view down part of gorge taking the River Wye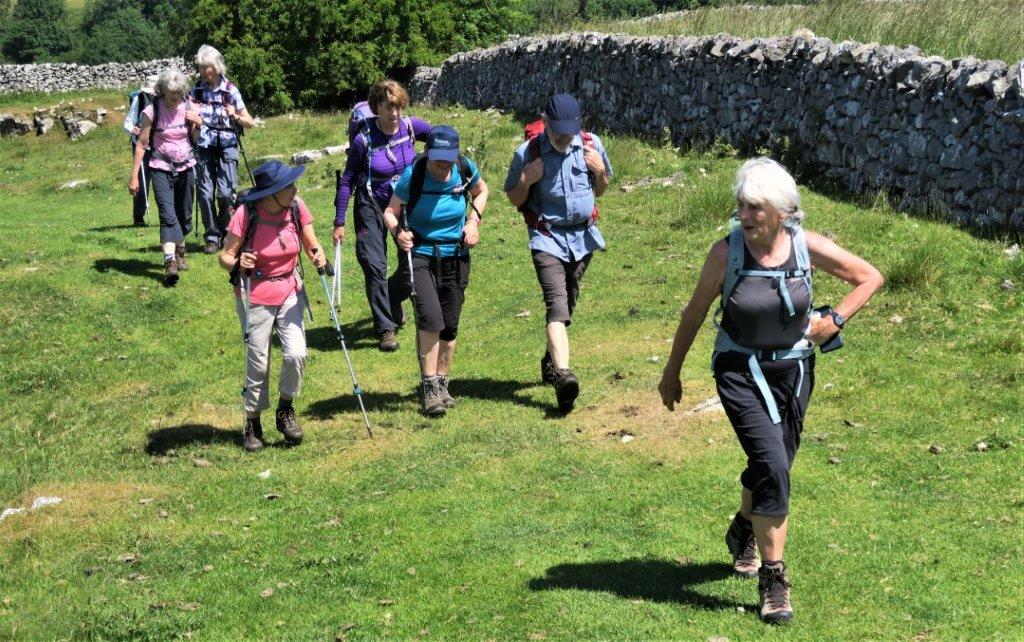 102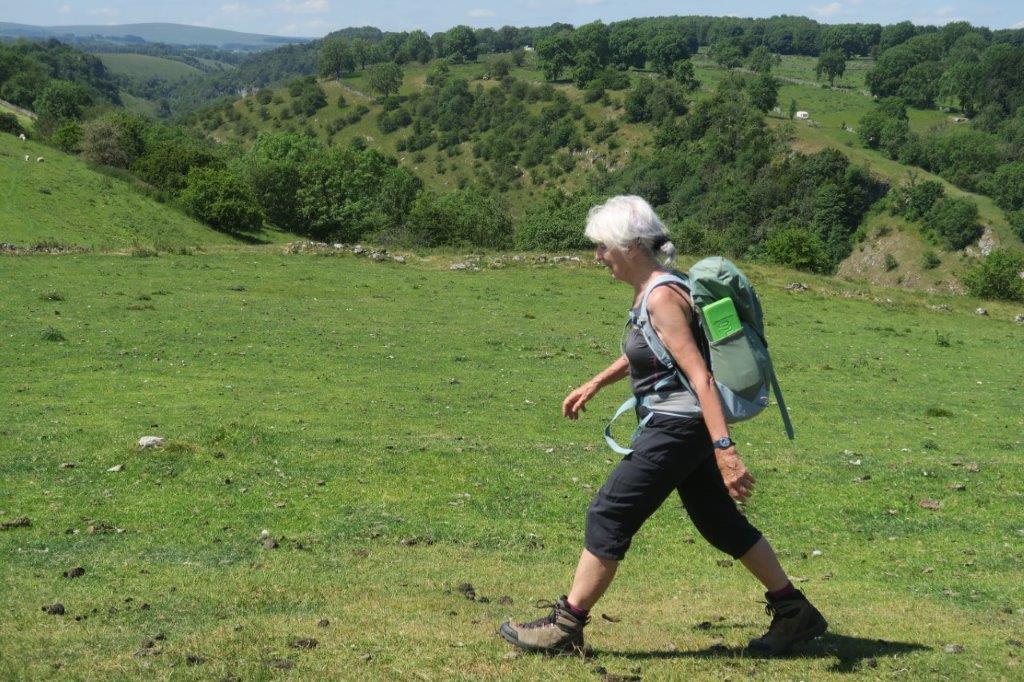 103 leader sets the pace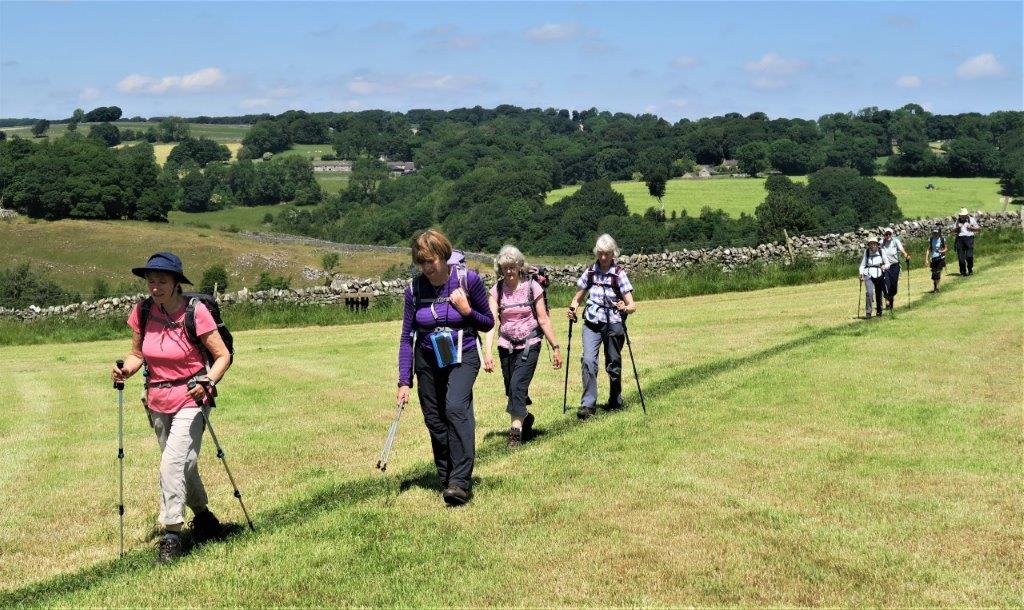 106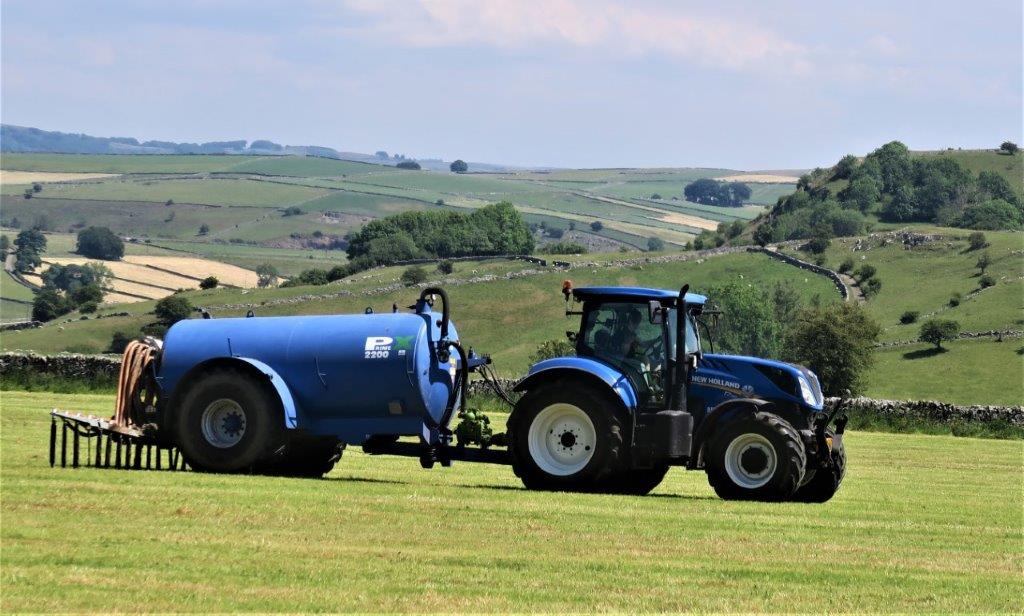 107 muck spreading now done by liquid rather than 'throwing' solid material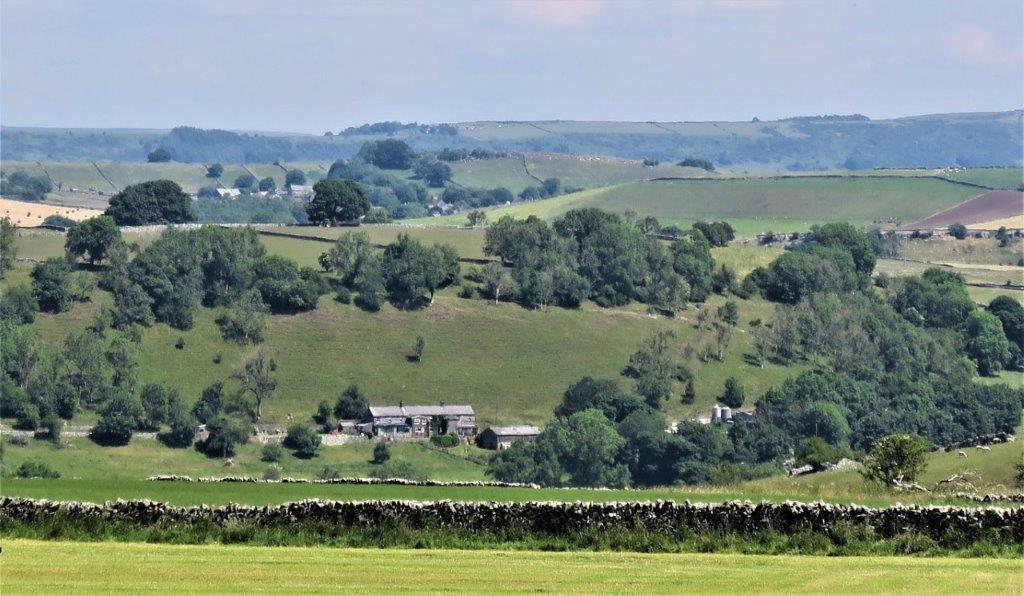 110 ?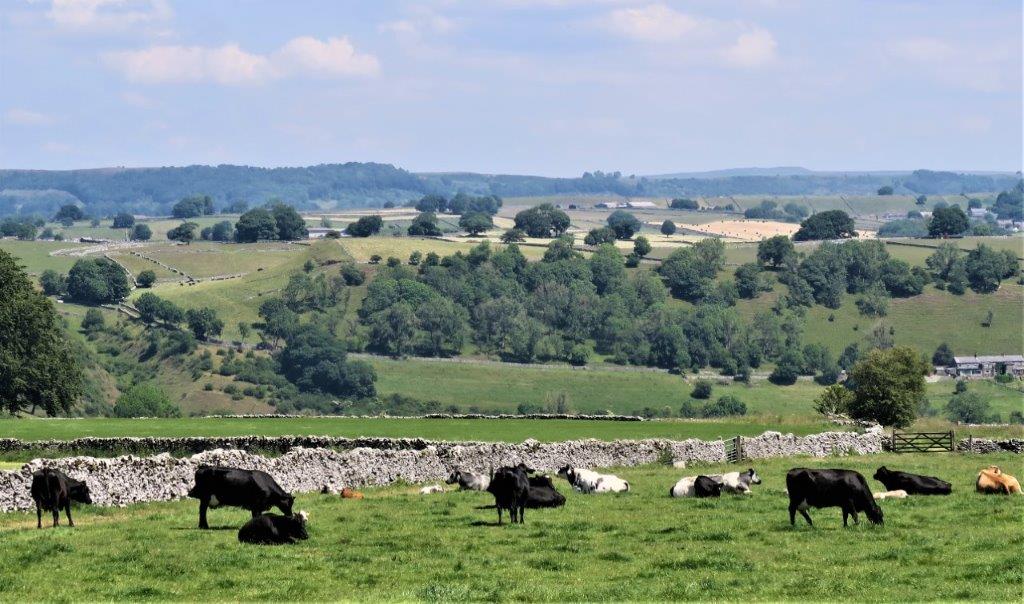 112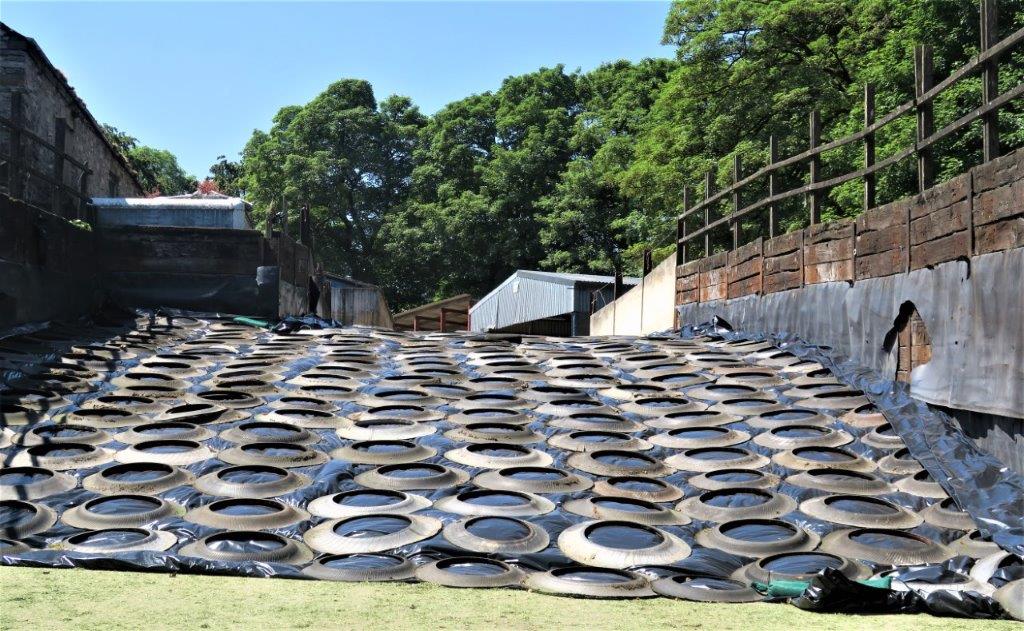 114 presumably hay covered by plastic sheer weighted down by halk rubber tyres?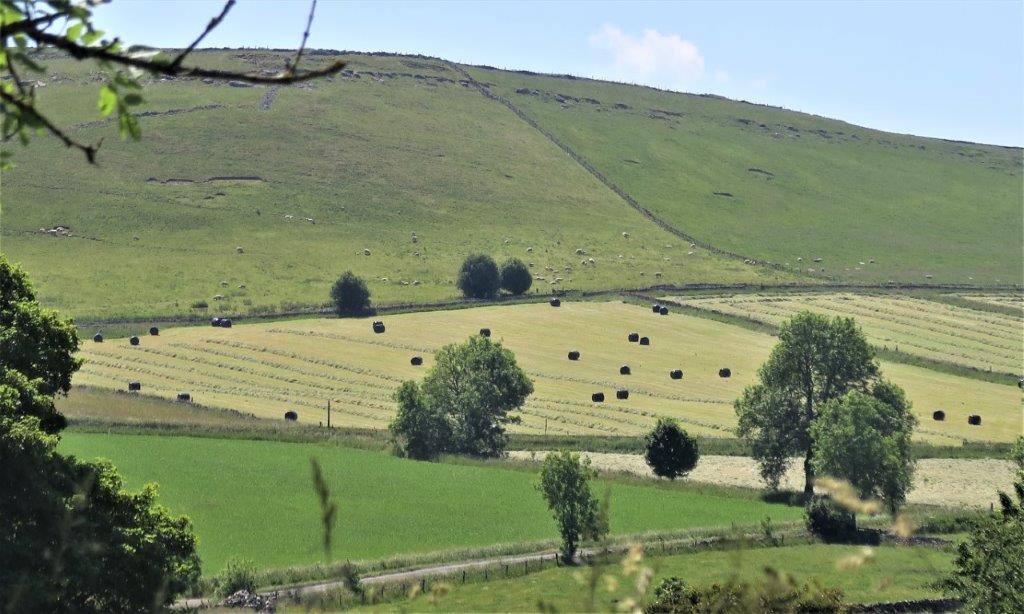 117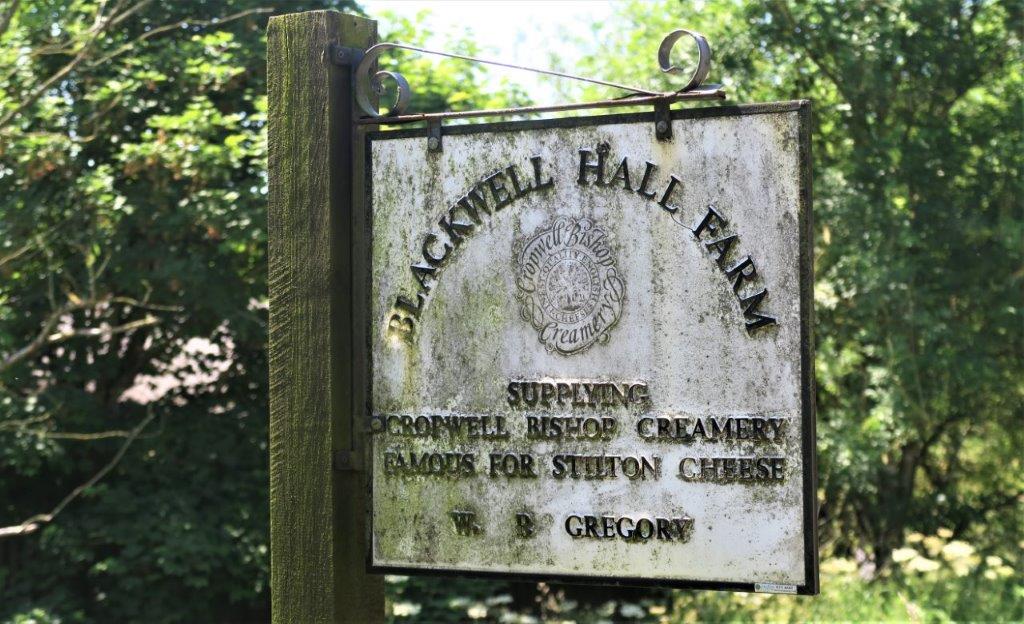 118 Blackwell hall Farm sign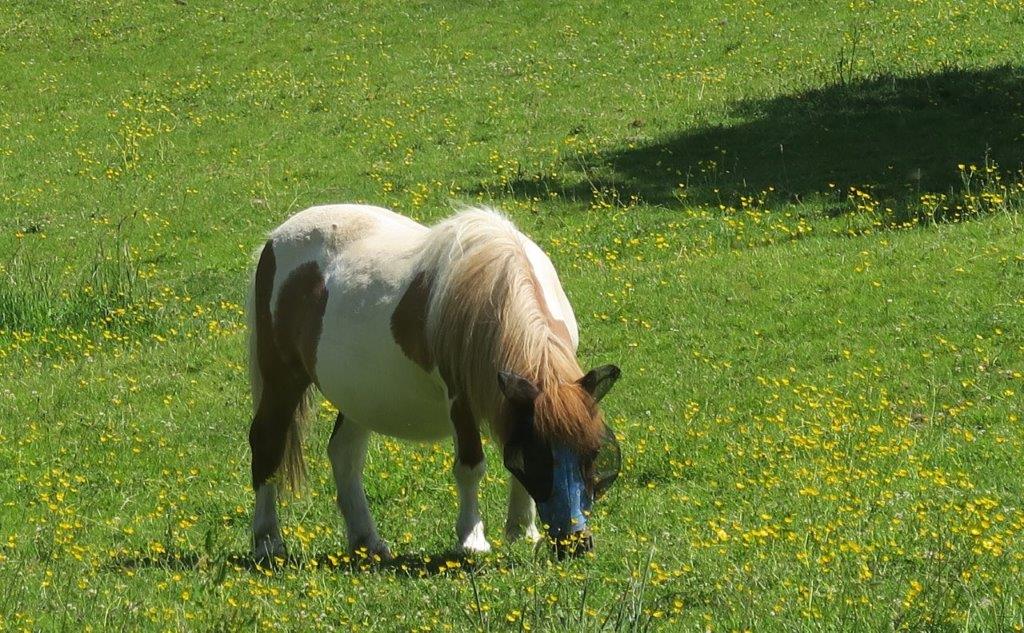 121 pony head protected from predatory insects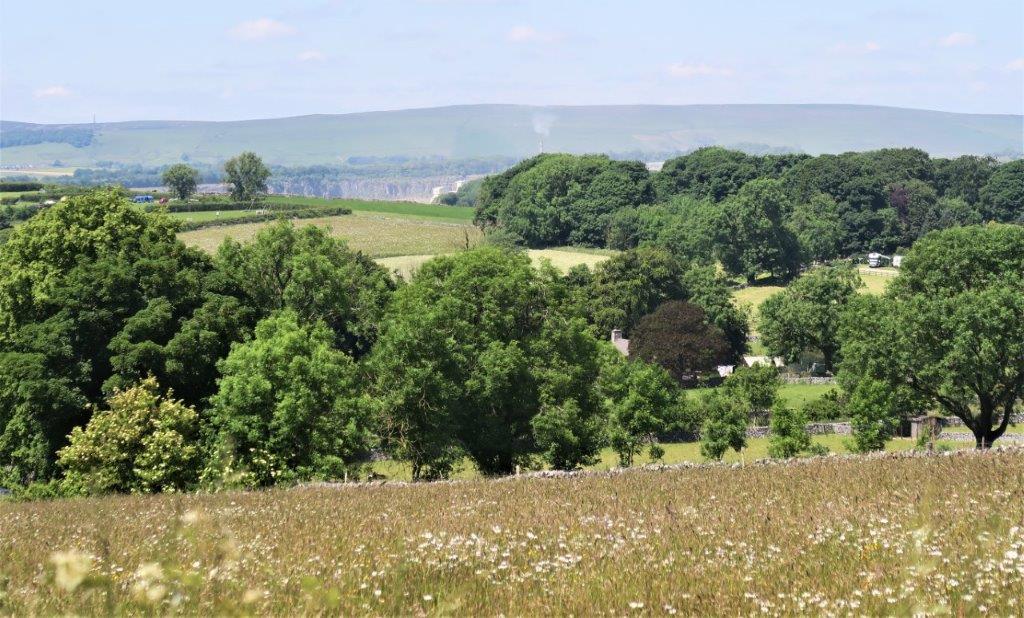 123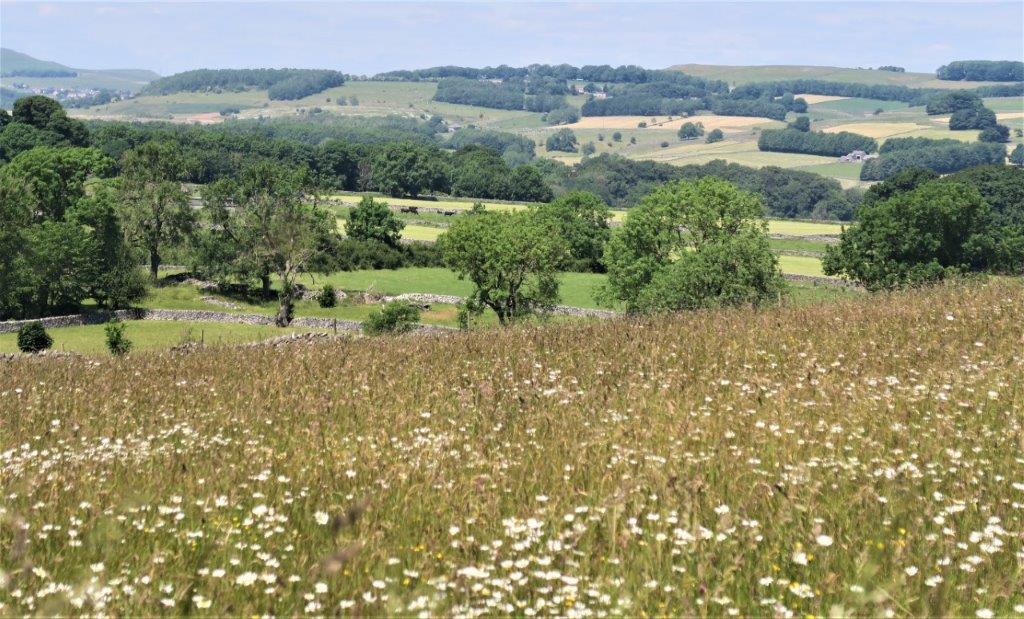 124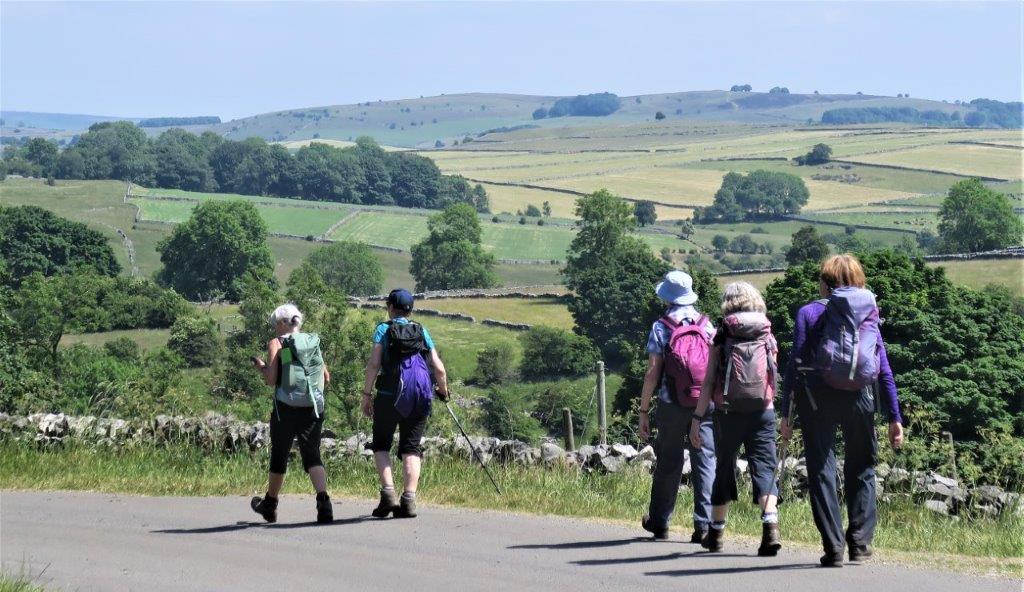 131 on Priestcliffe Road?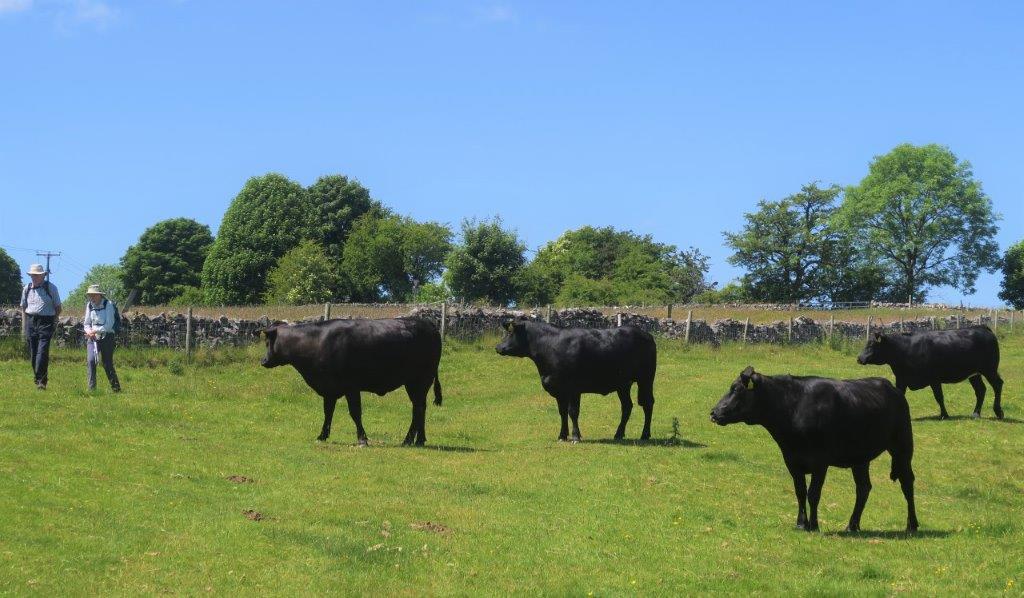 133 walking toward Rock Lodge Farm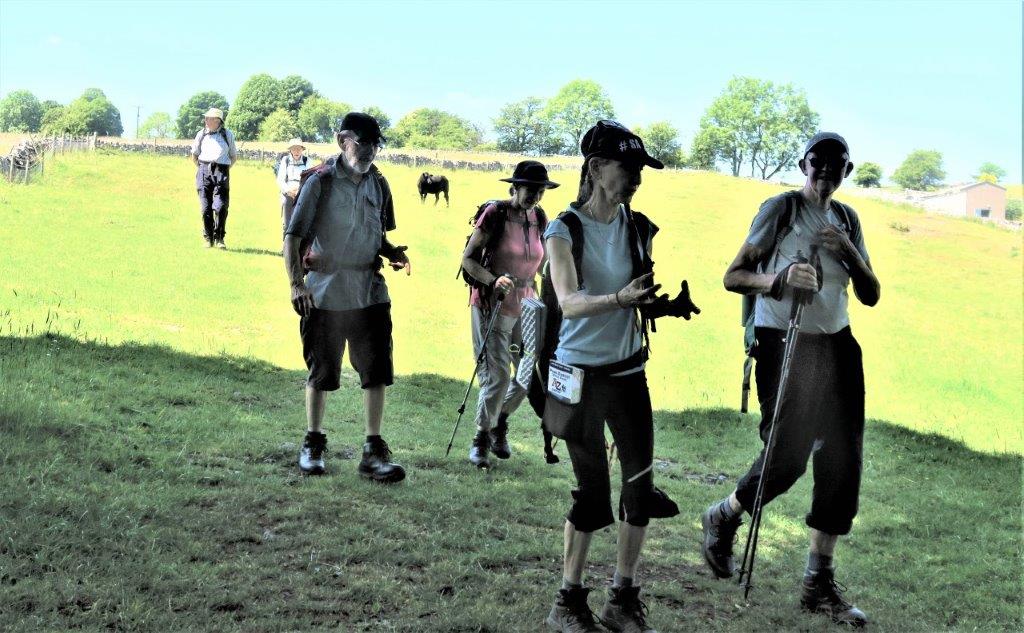 134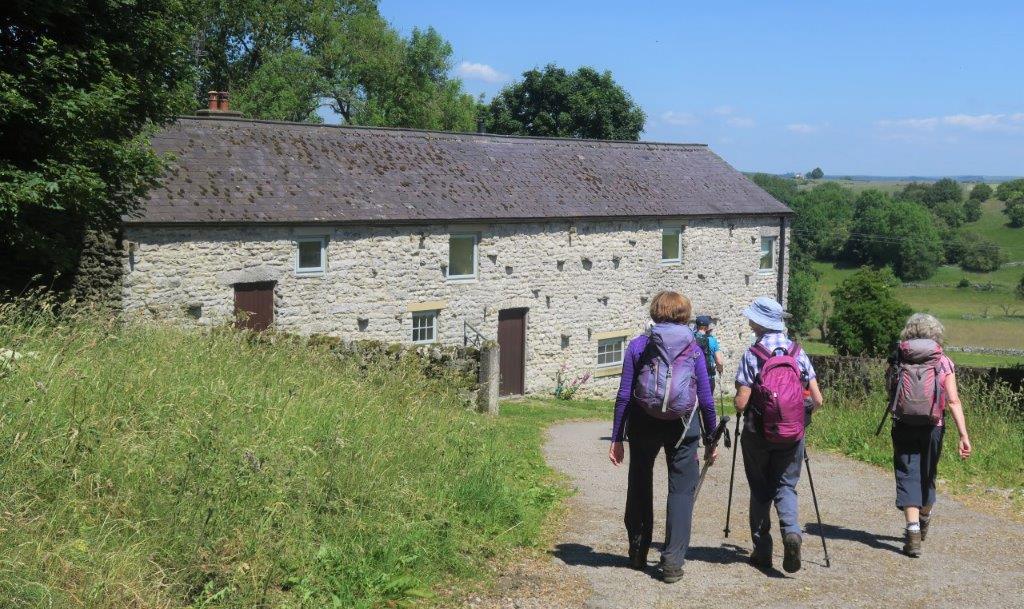 136 ?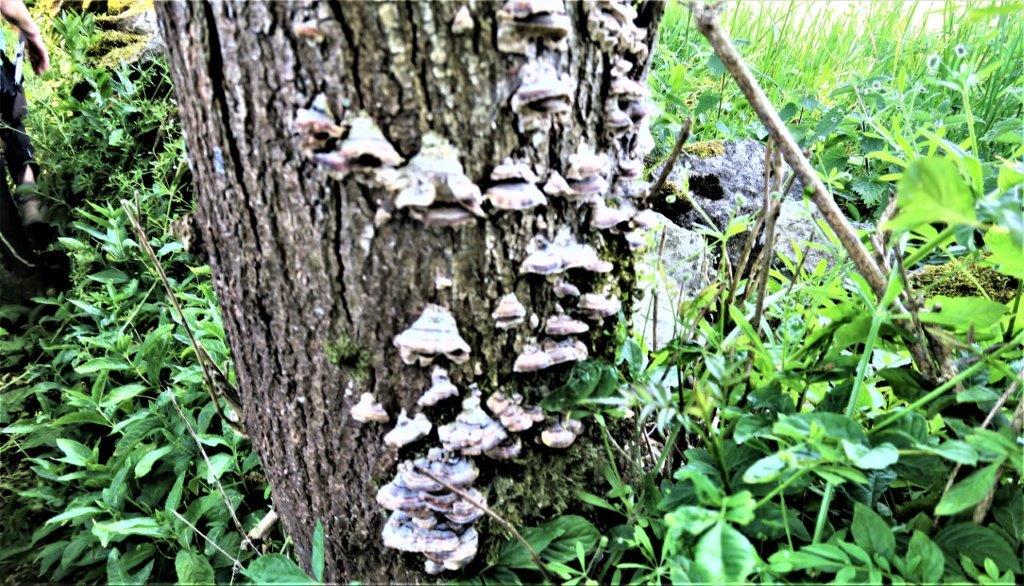 140 fungi on tree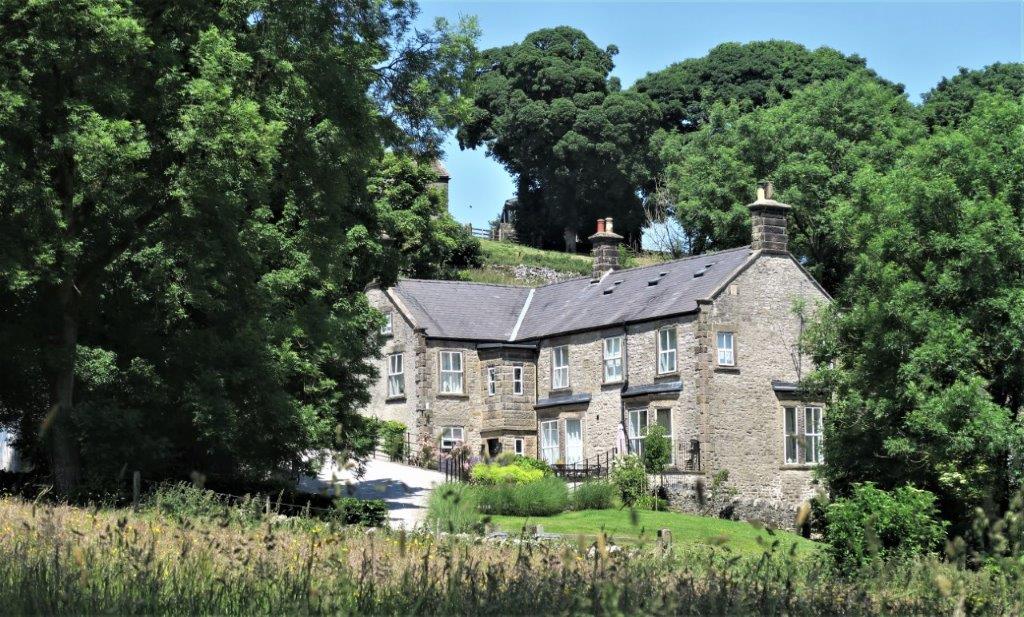 141 Priestcliffe Hall?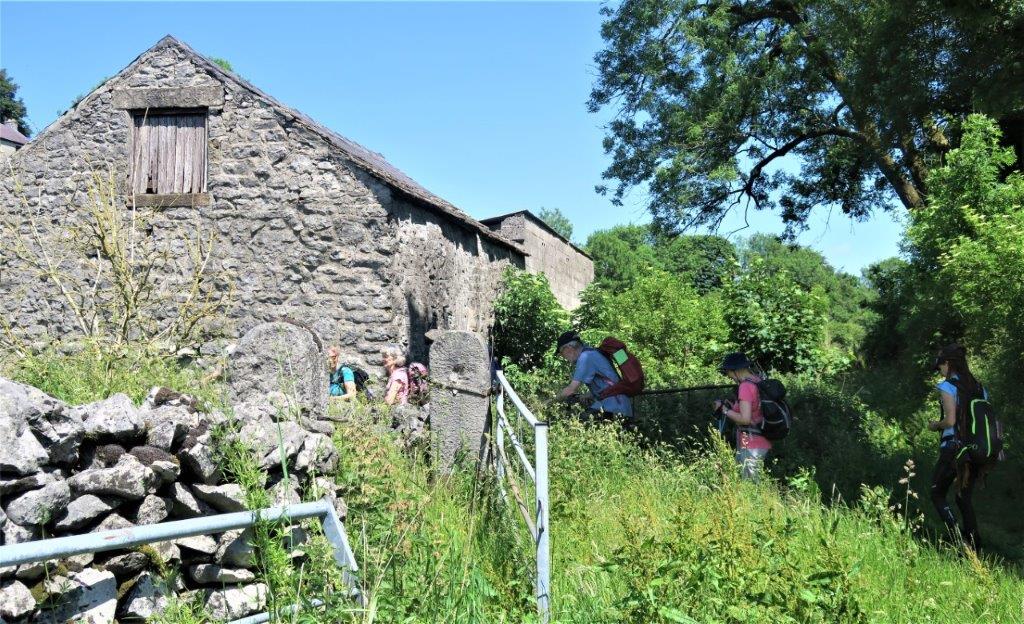 145 through a labyrinth of paths (assisted by map on smart phone)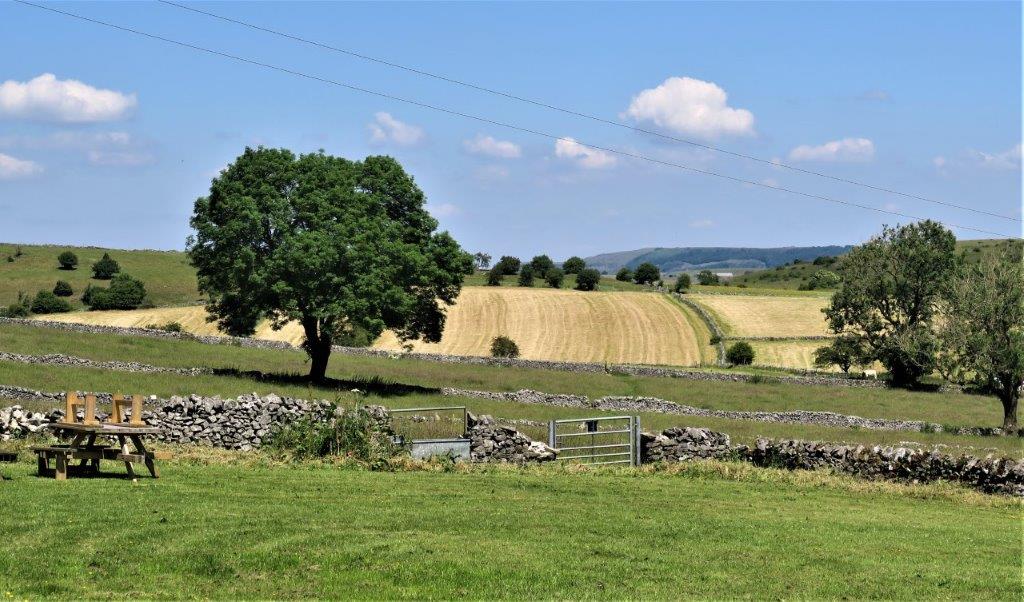 147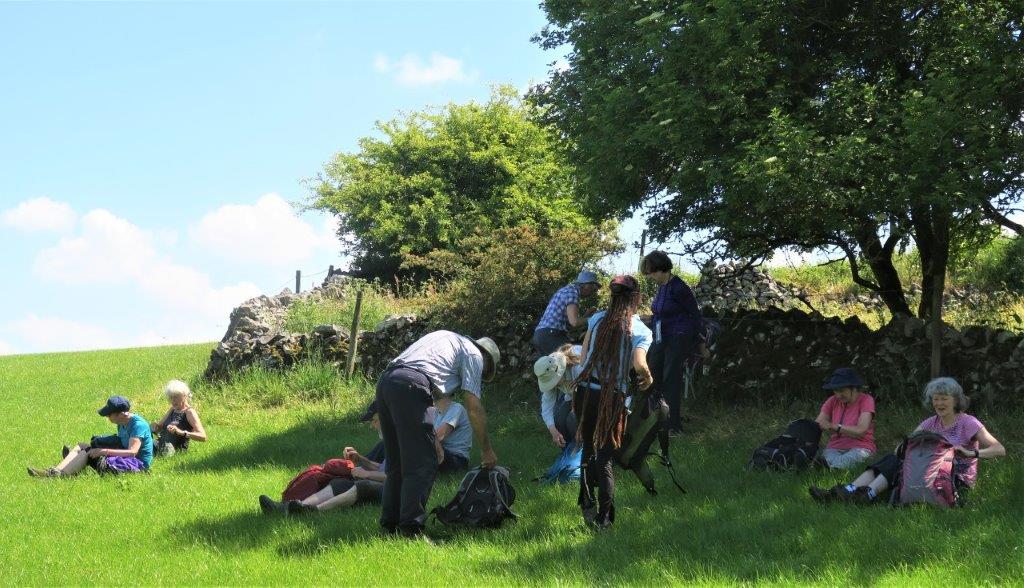 152 lunch break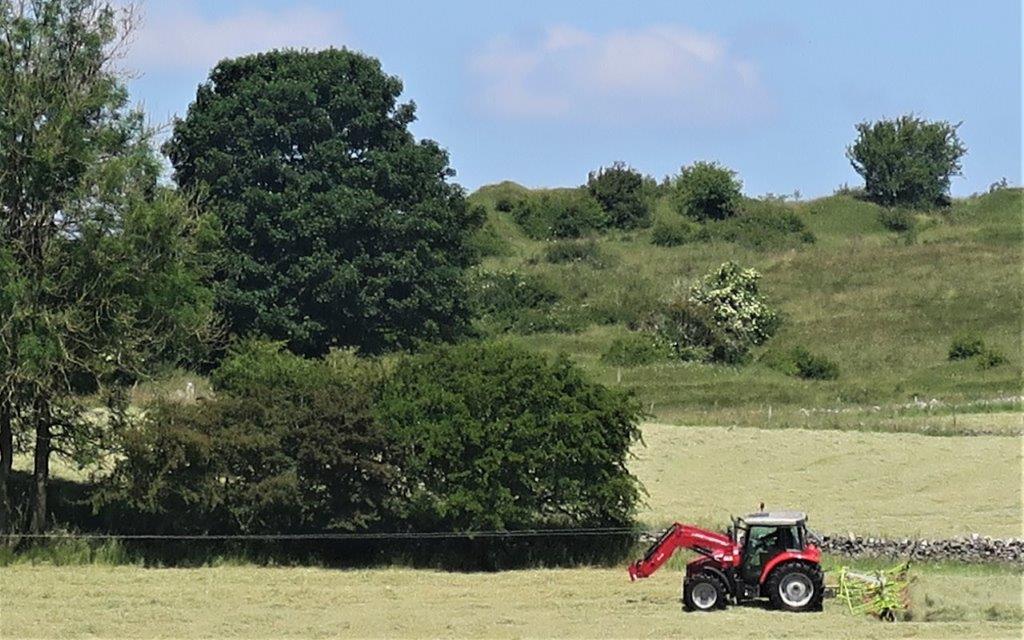 155 more harvesting - smal square bales behind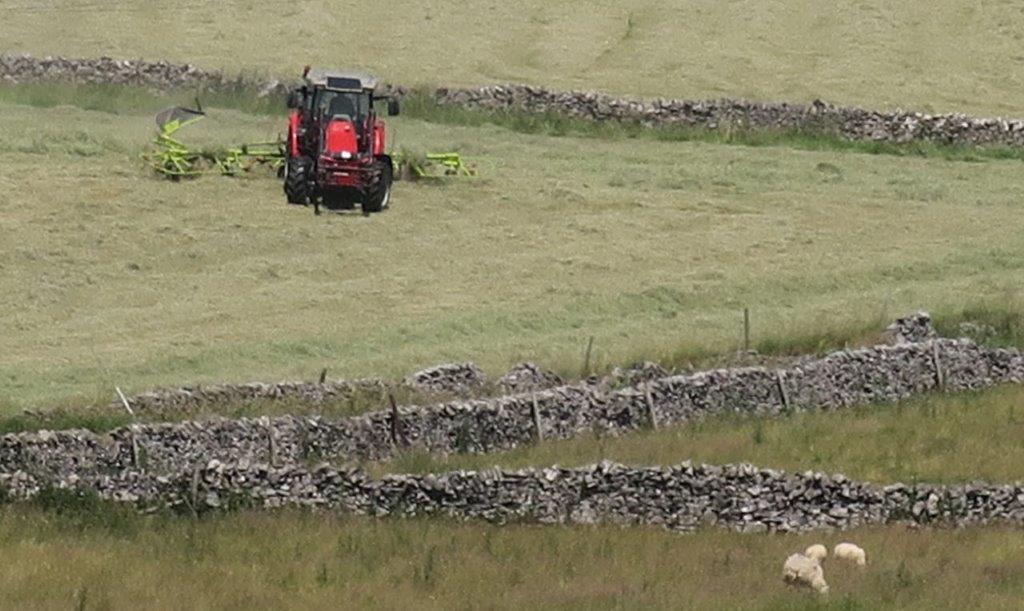 156 as above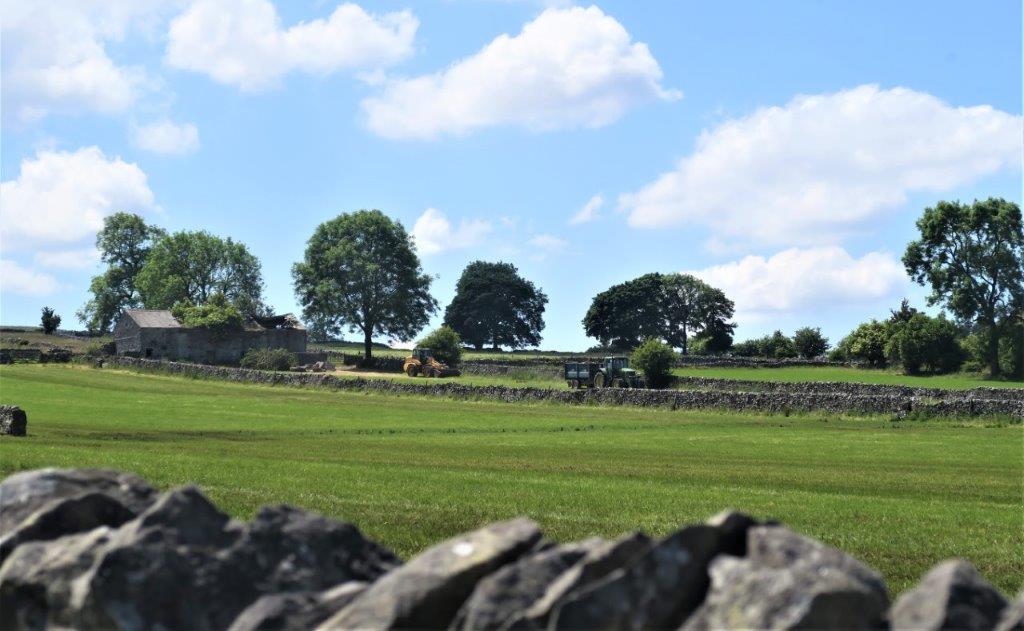 158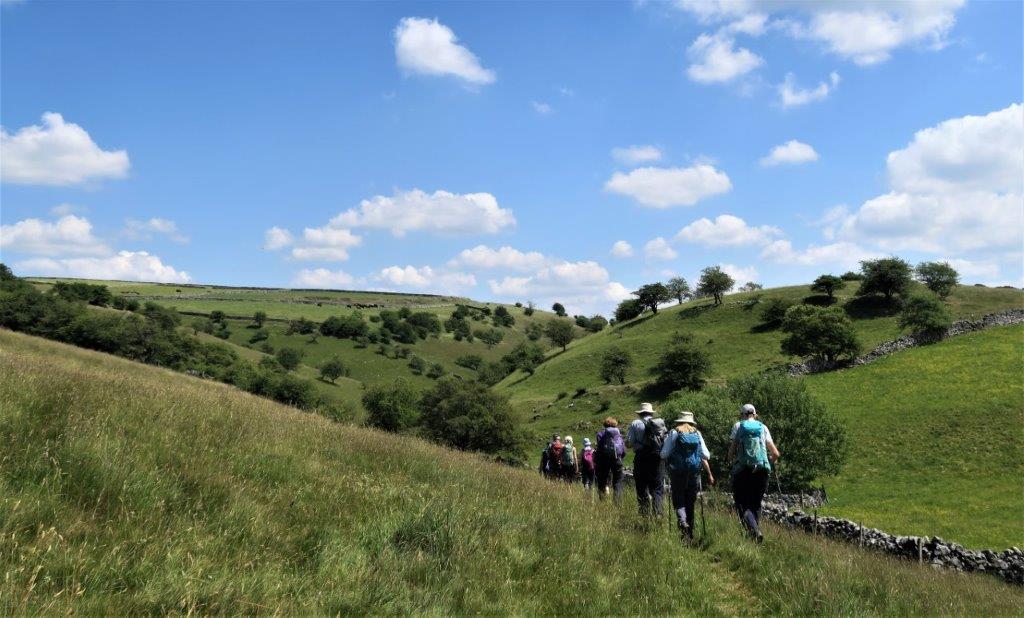 164 heasing toward High Dale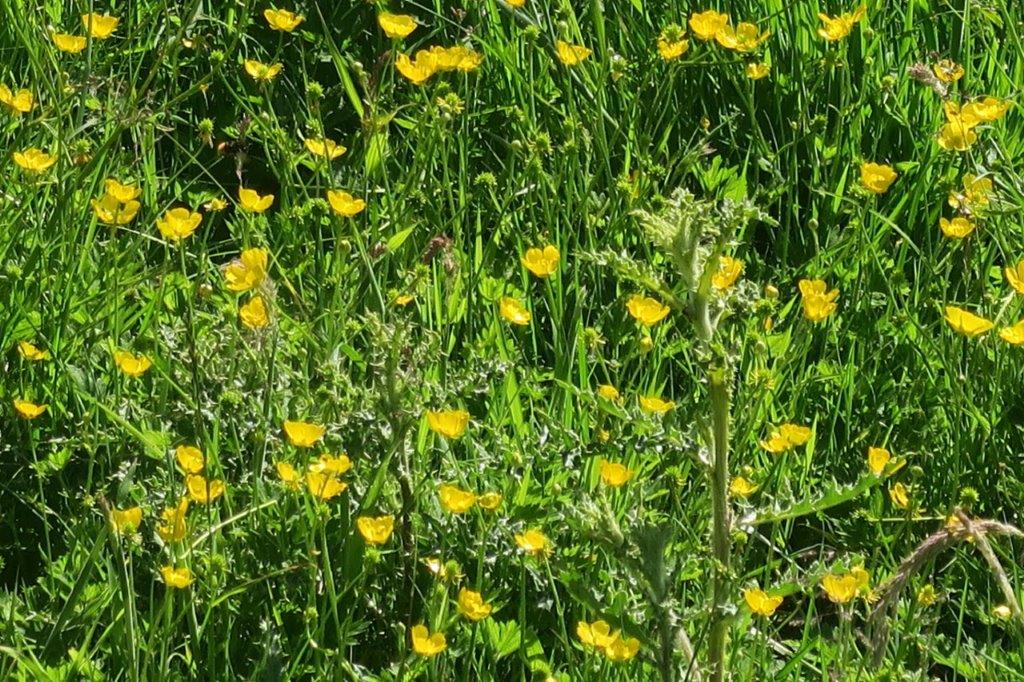 157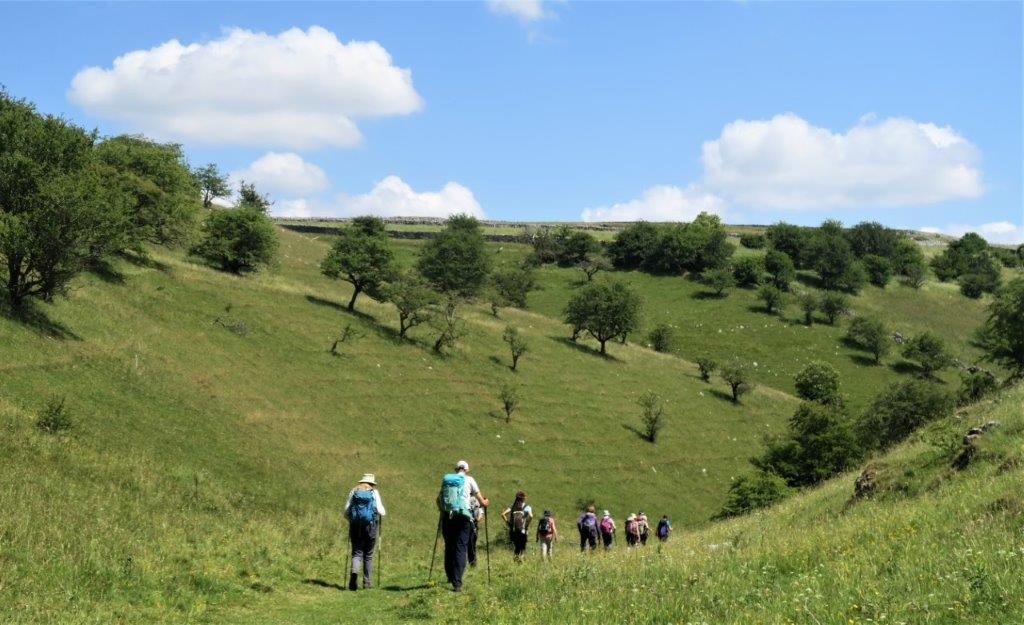 168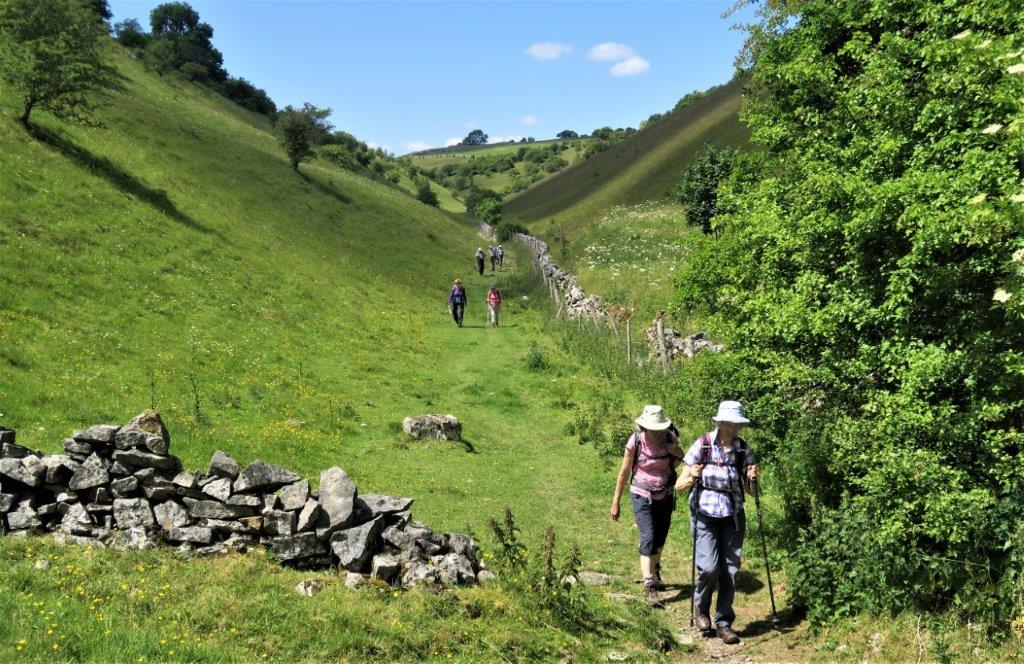 170High Dale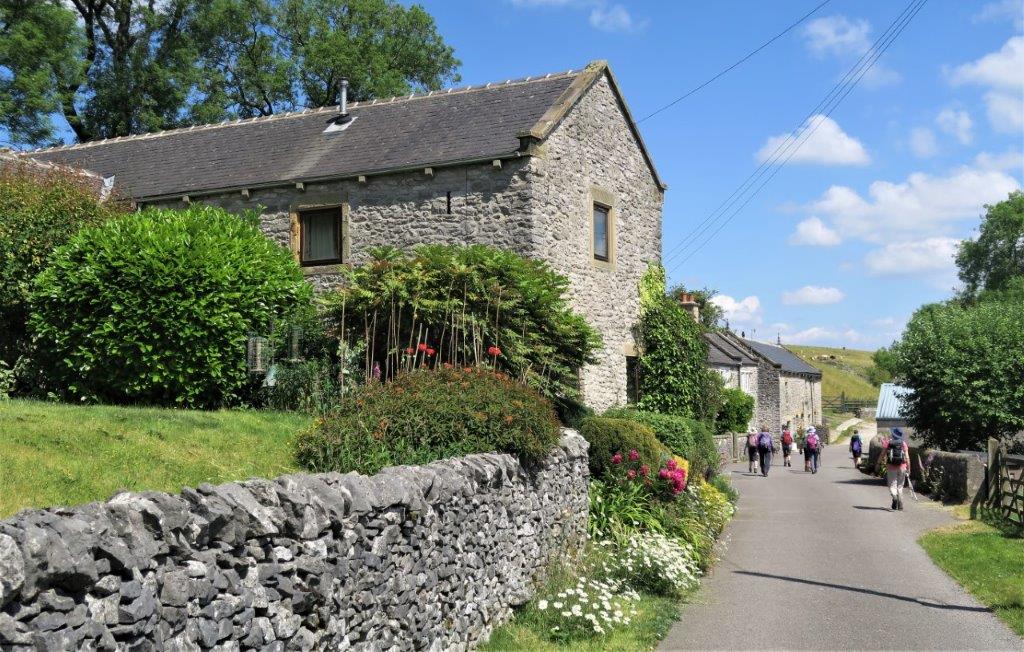 178 Middle Farm in Brushfield?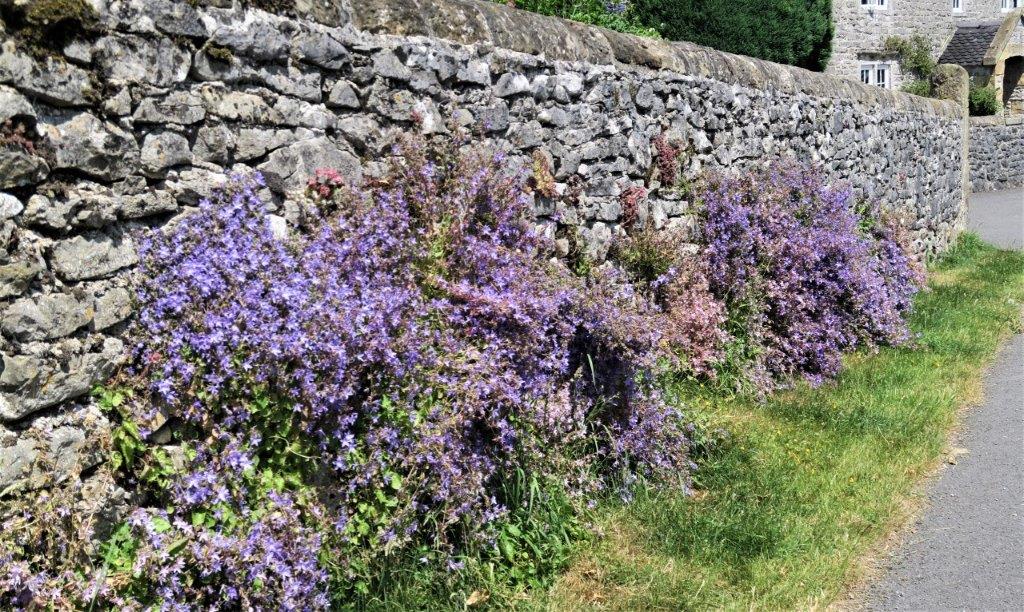 179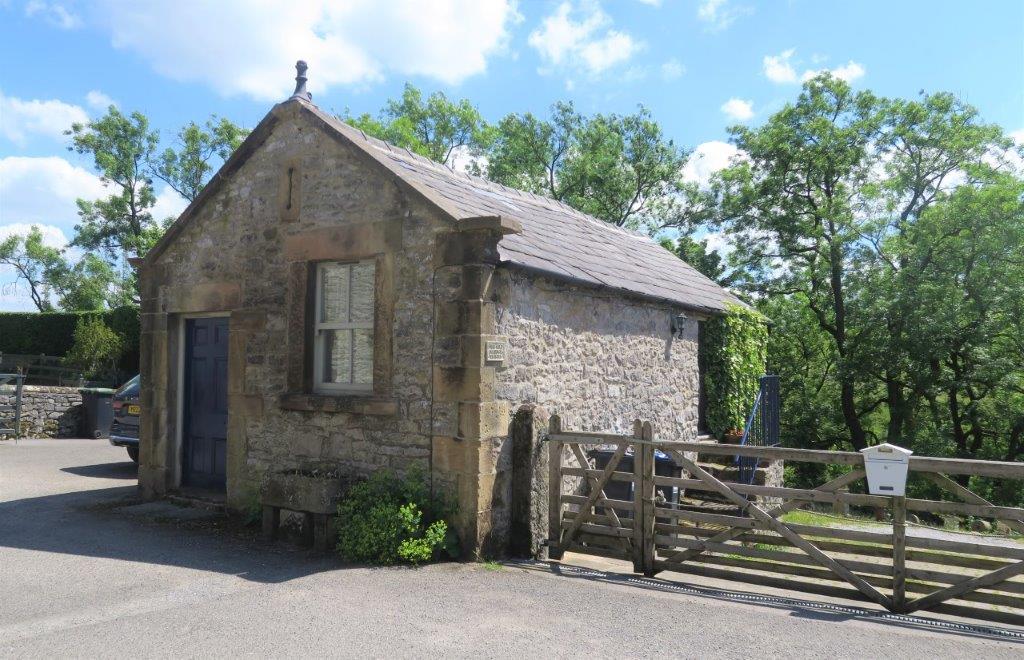 181 The old School House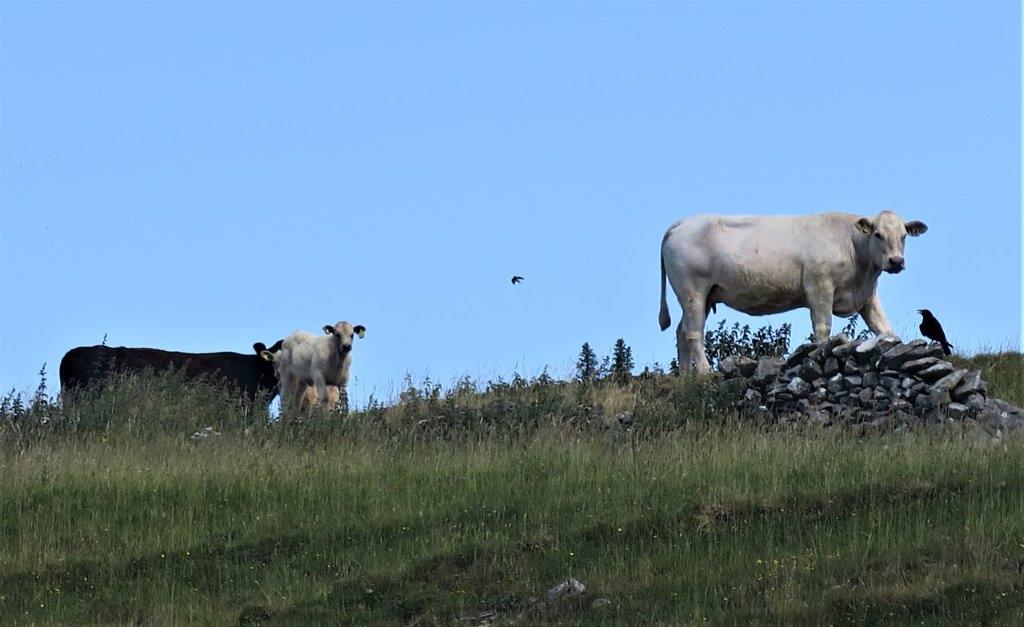 183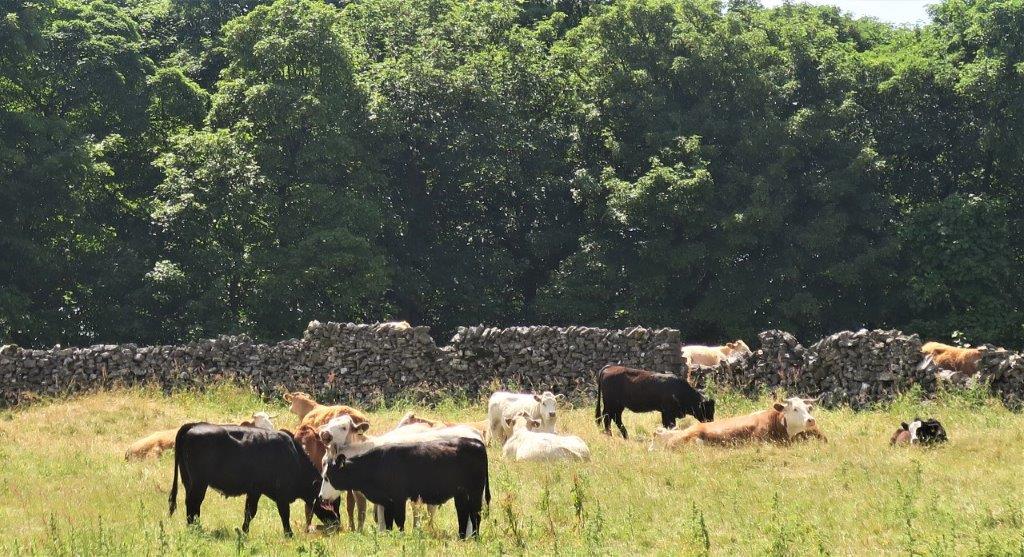 185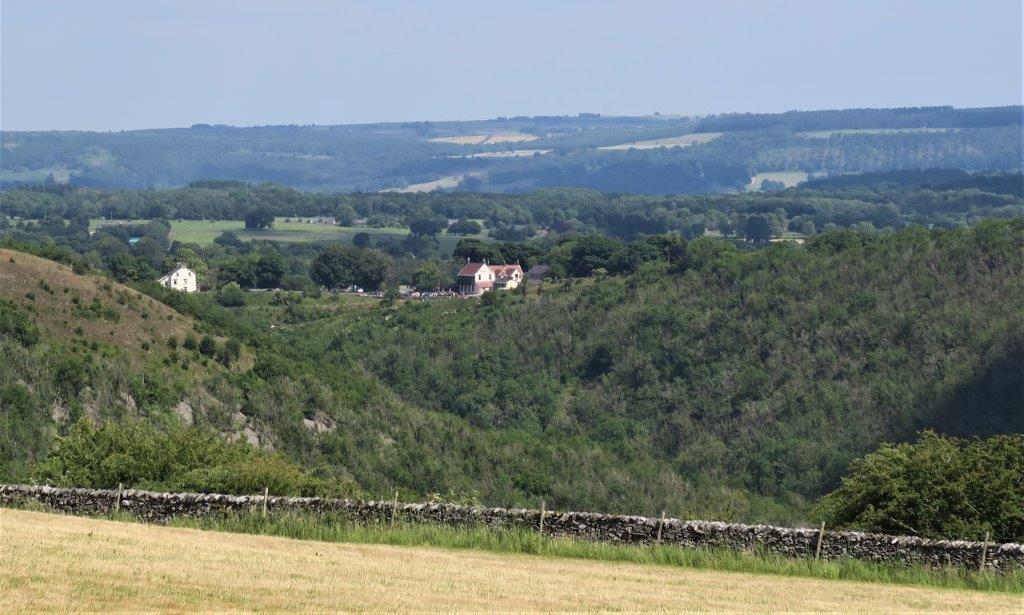 186 Look at Monsal Head - not our destination on this walk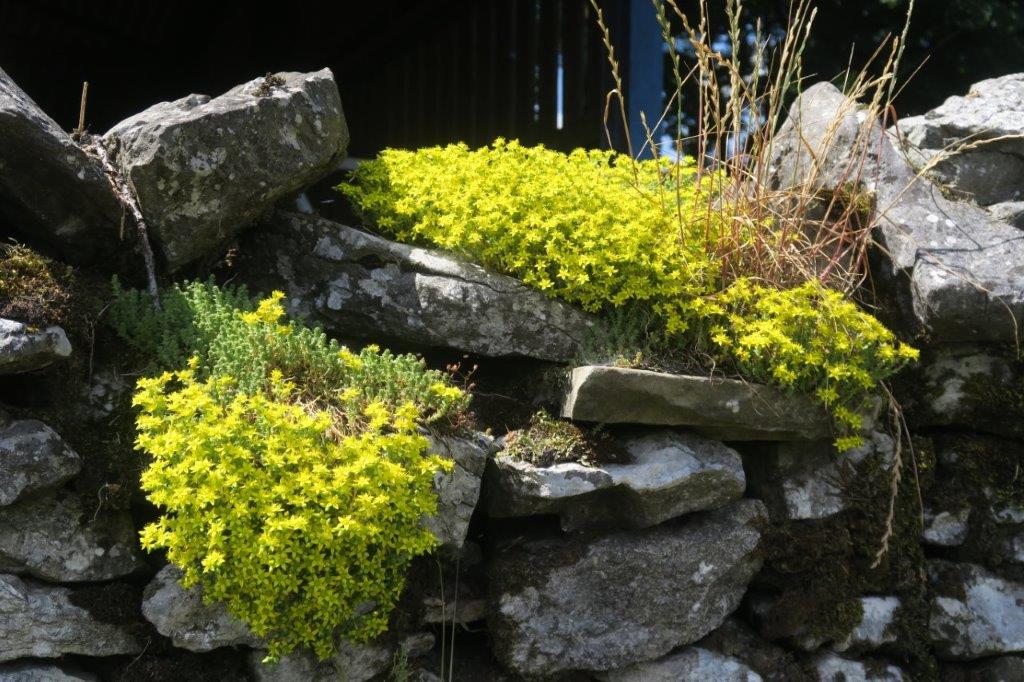 187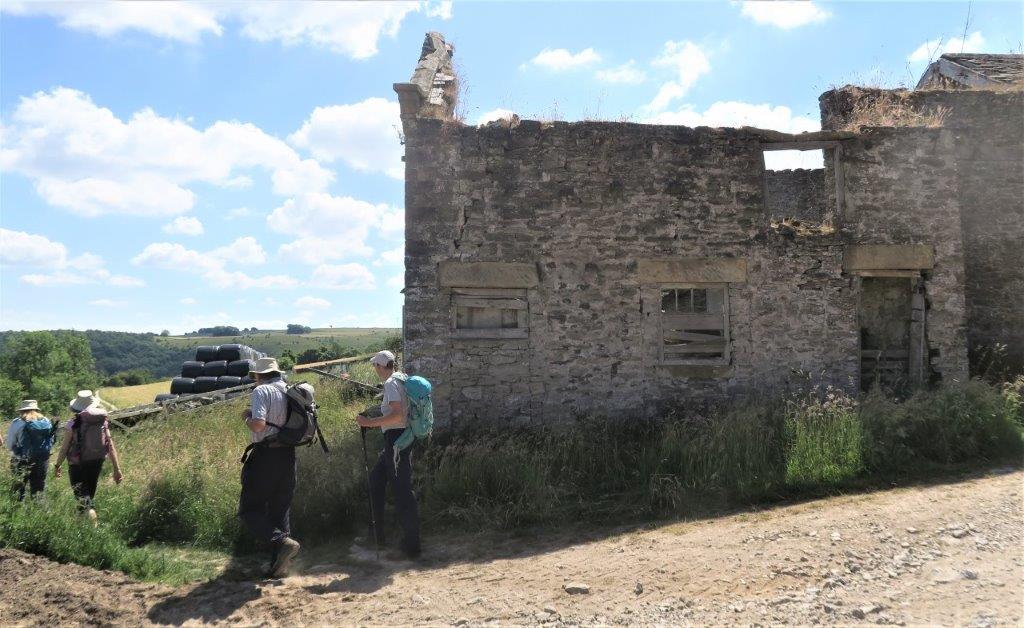 188 have passed though Brushfield Hough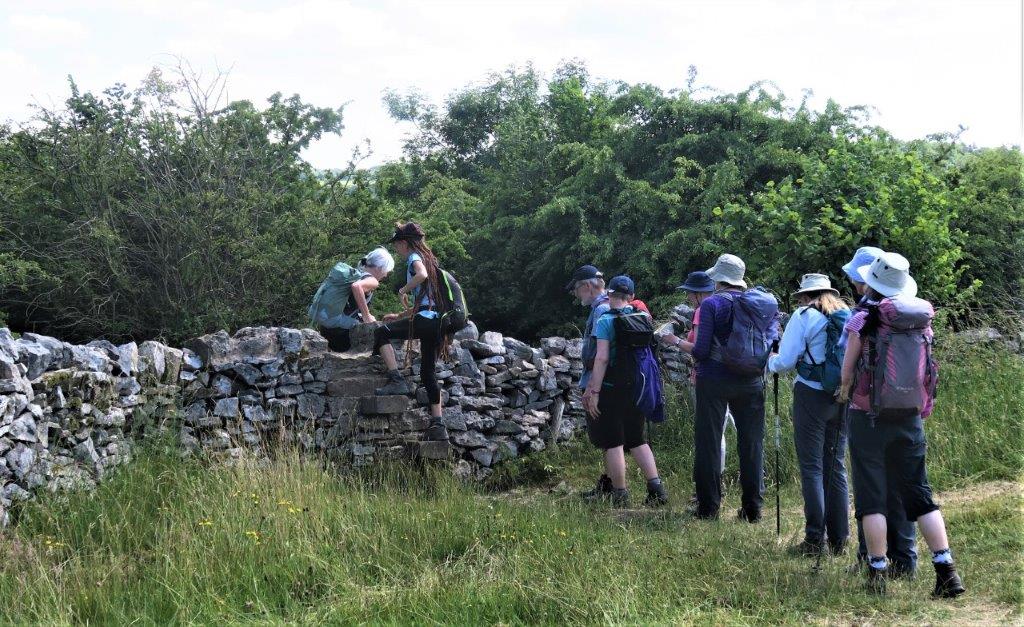 191 heading down towards the A6 Road at Lees Bottom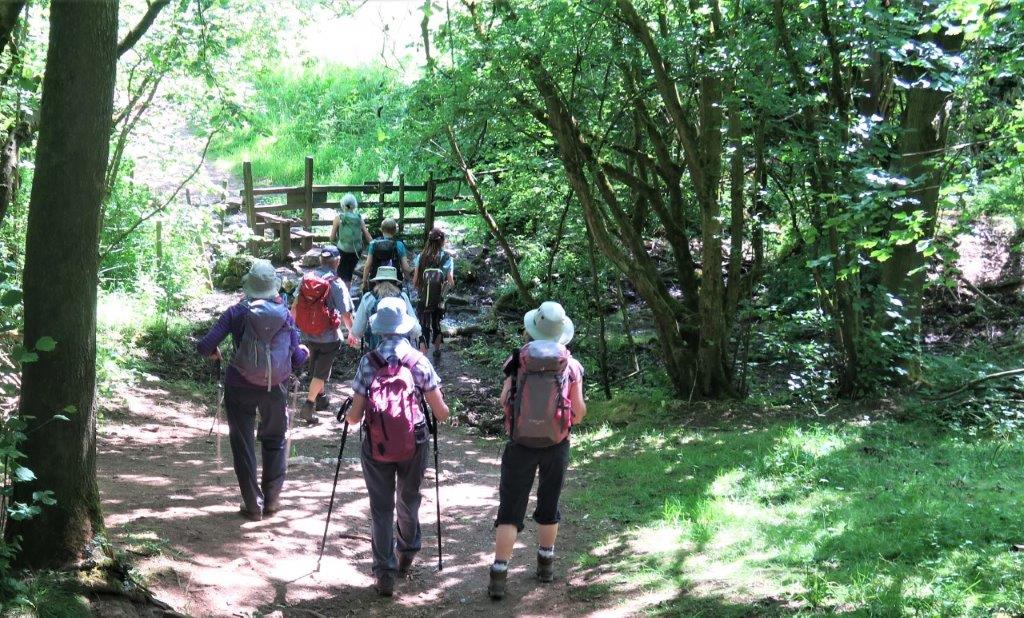 197 near Lees Bottom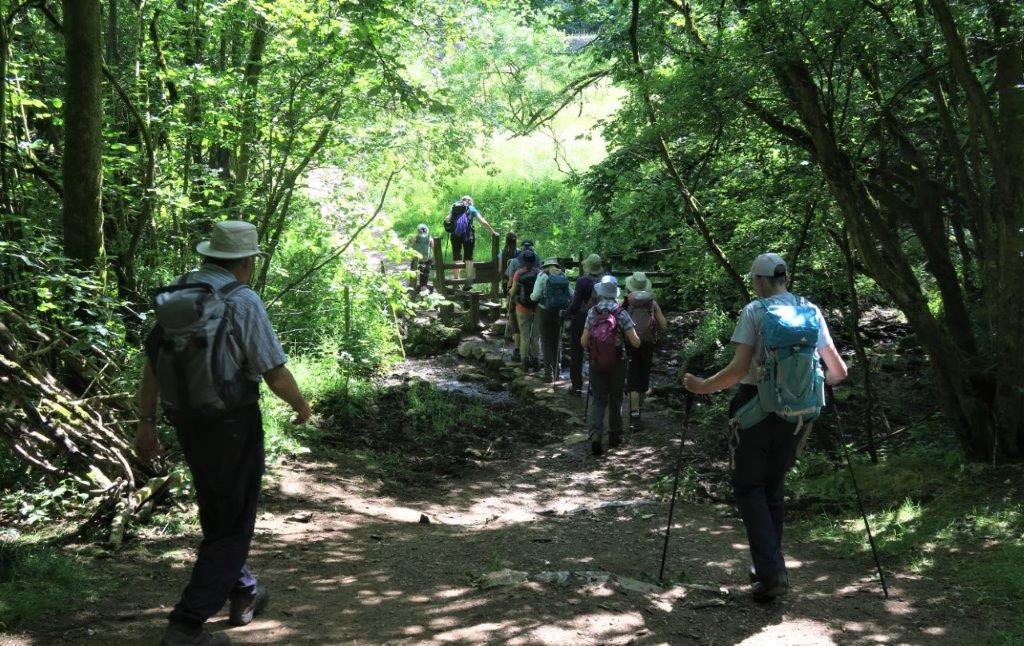 198 as above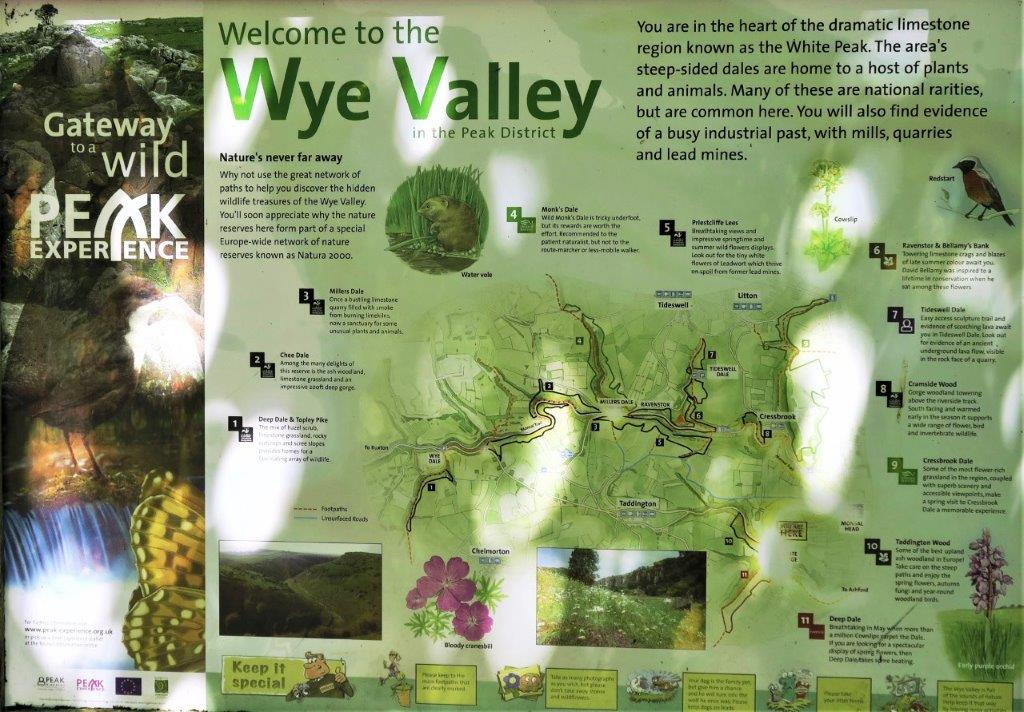 201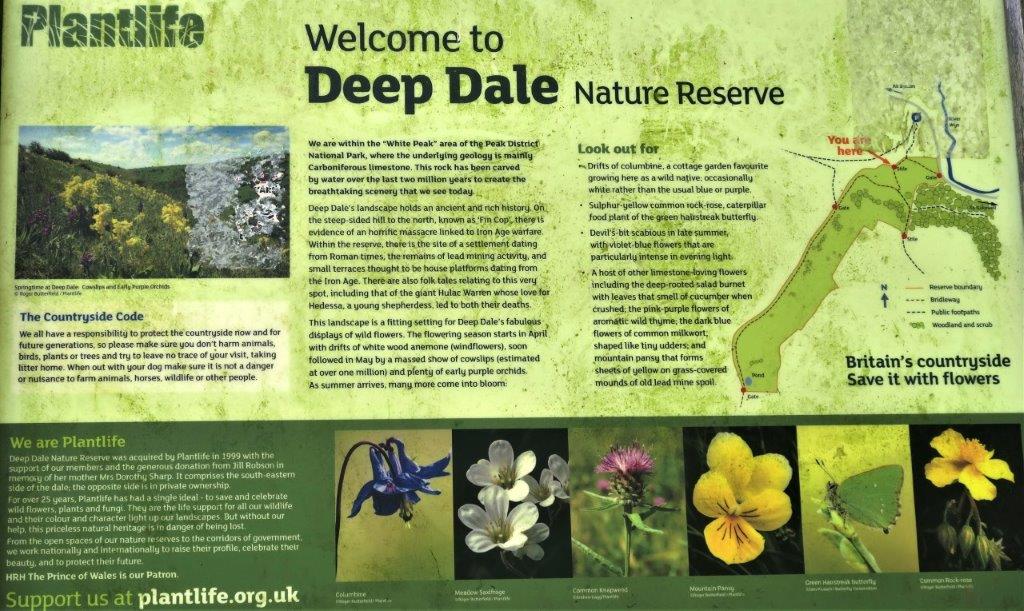 203 Deep Dale Nature Reserve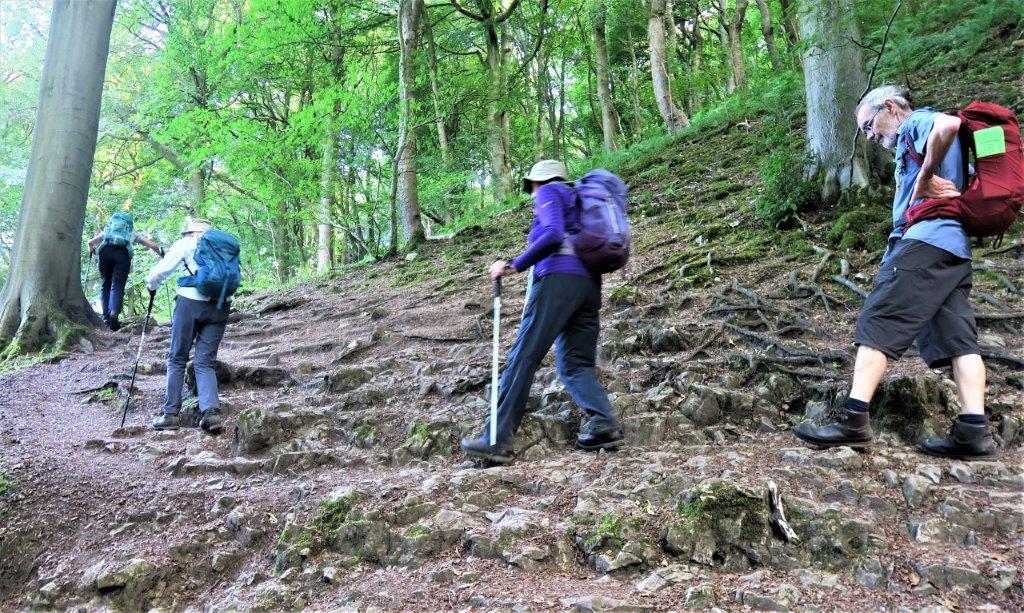 205 in Great Shacklow Wood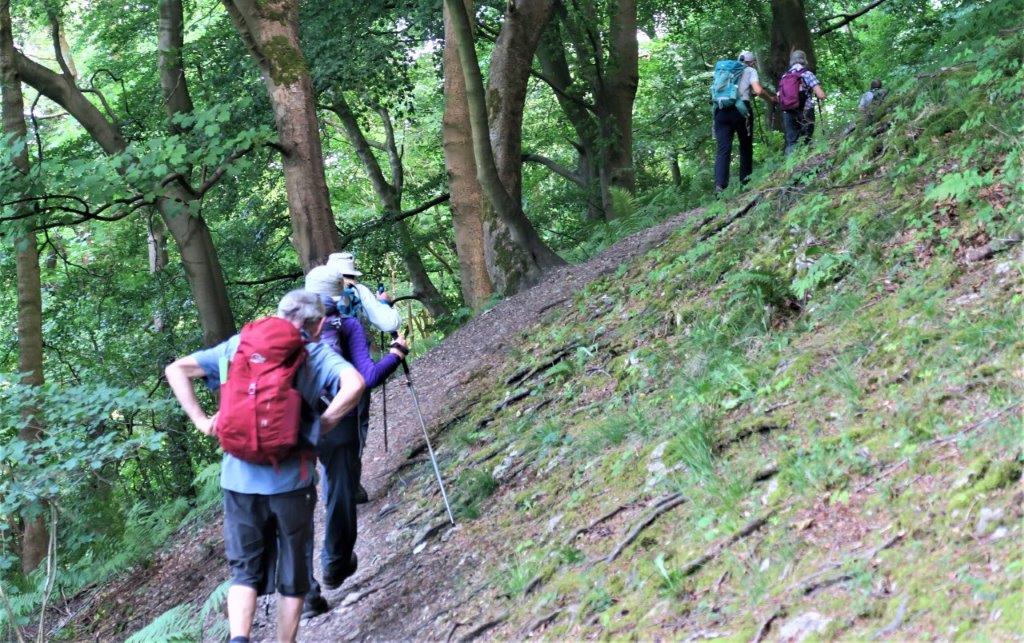 206 as above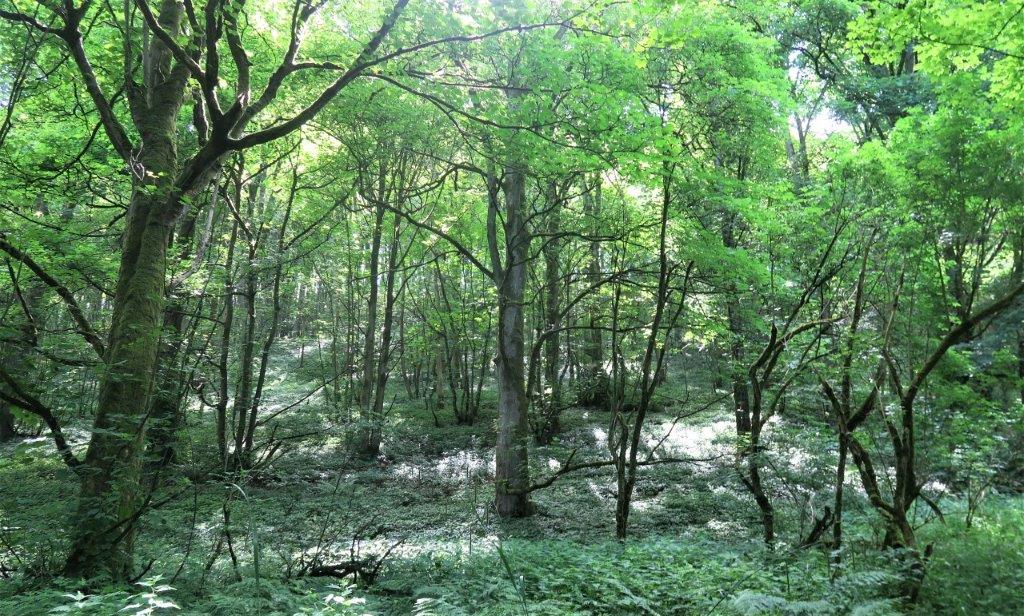 209 sun filters through trees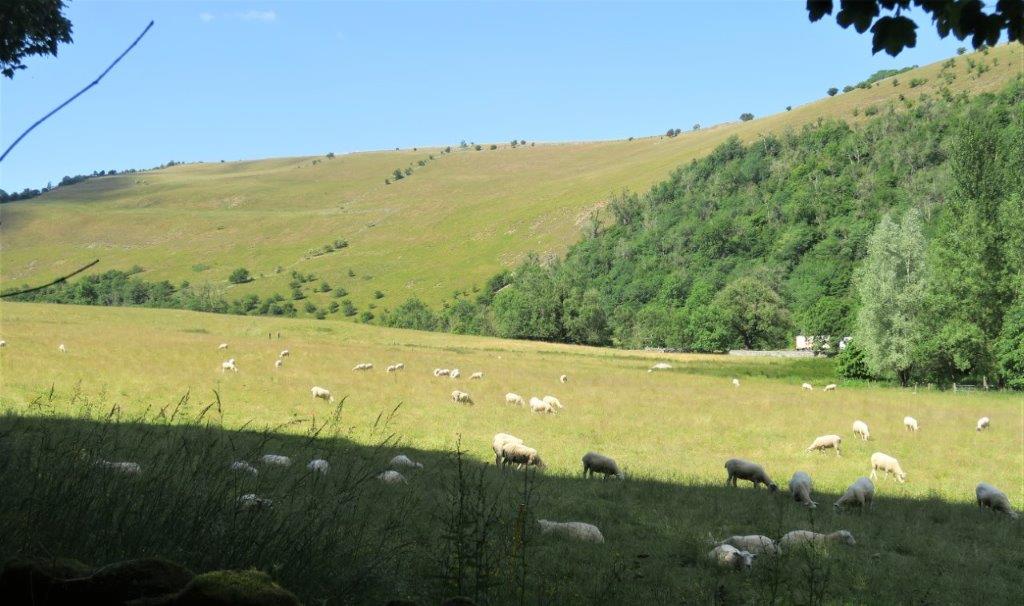 213 some pastures between The River Wye and the A6 road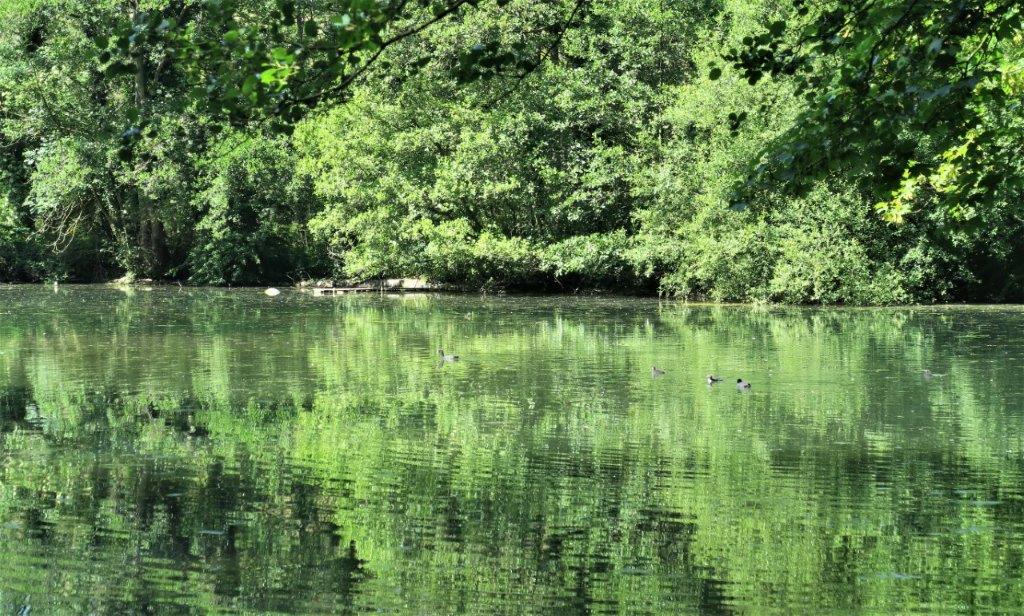 214 broader sections of The River Wye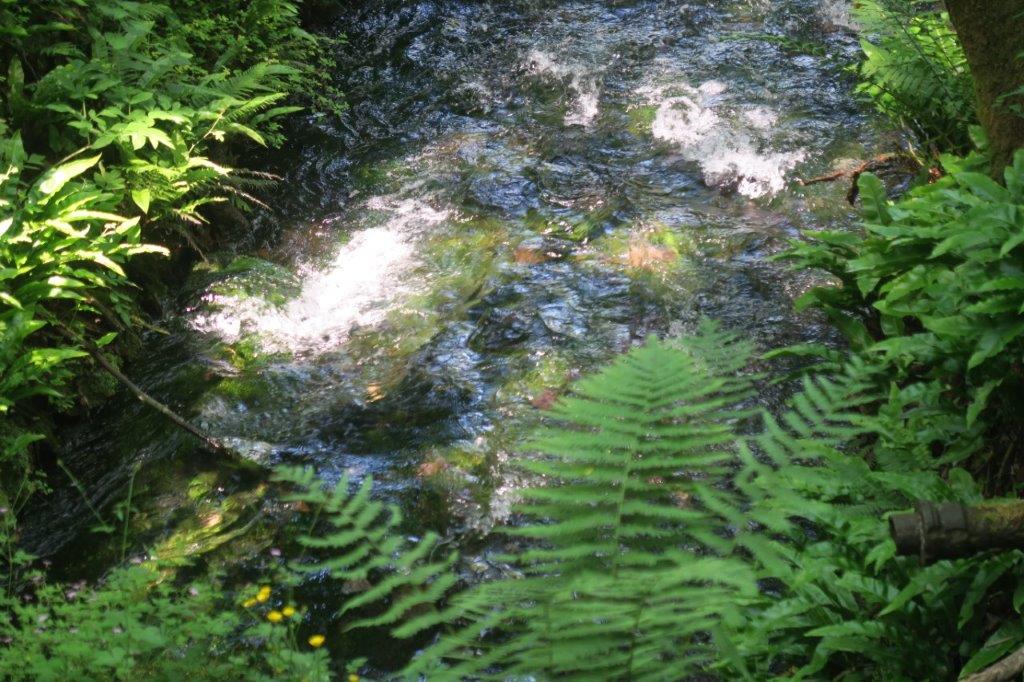 217 underground stream entering the River Wye - possibly water from Magpie Mine?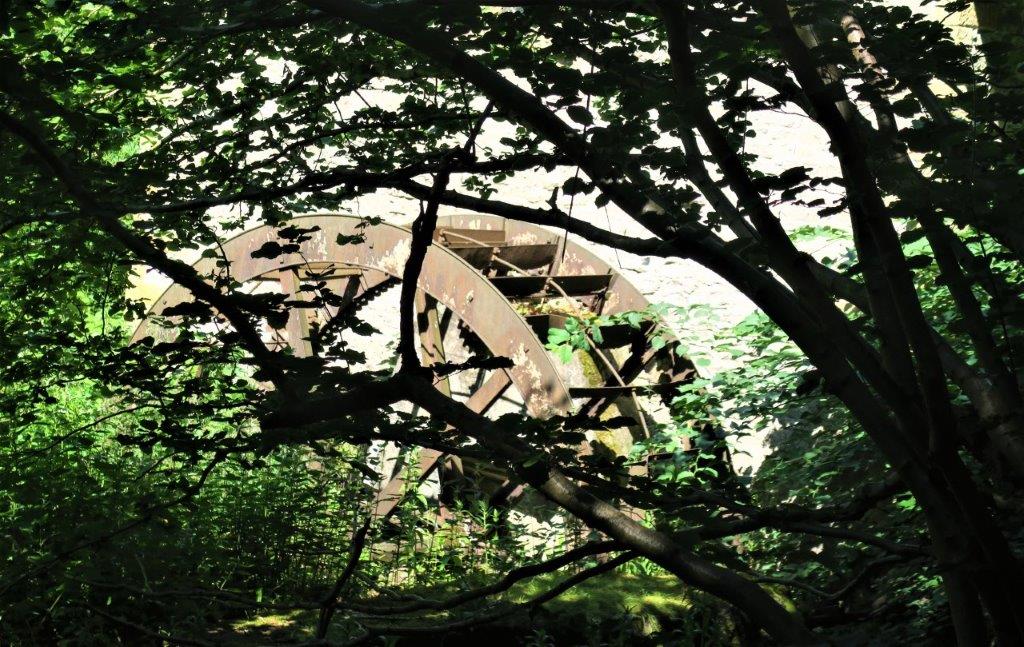 223 water wheel next to mill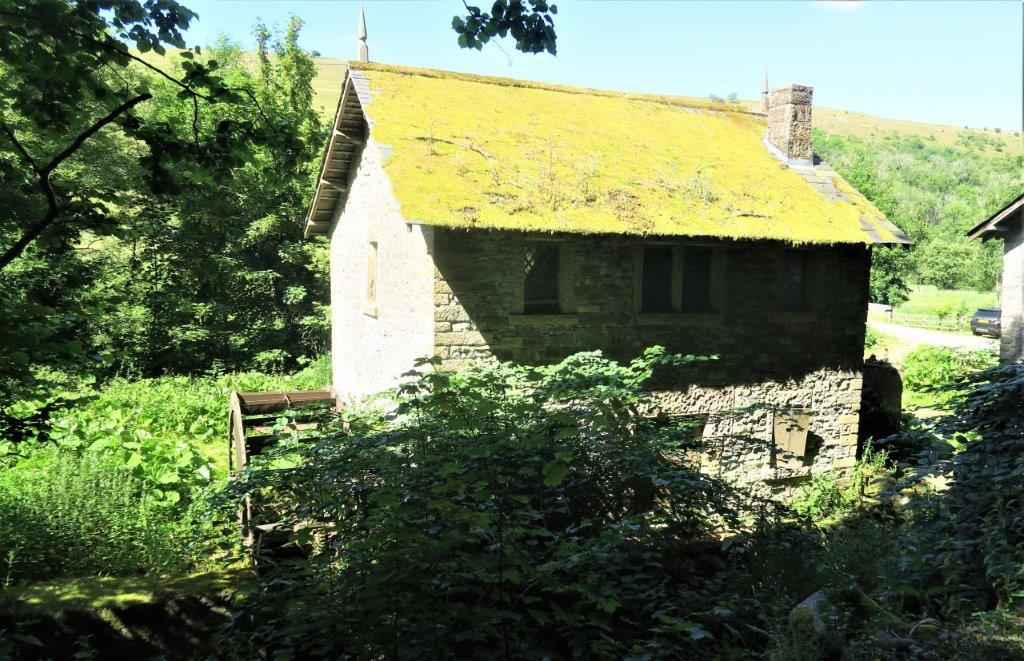 225 The disused Mill and wheel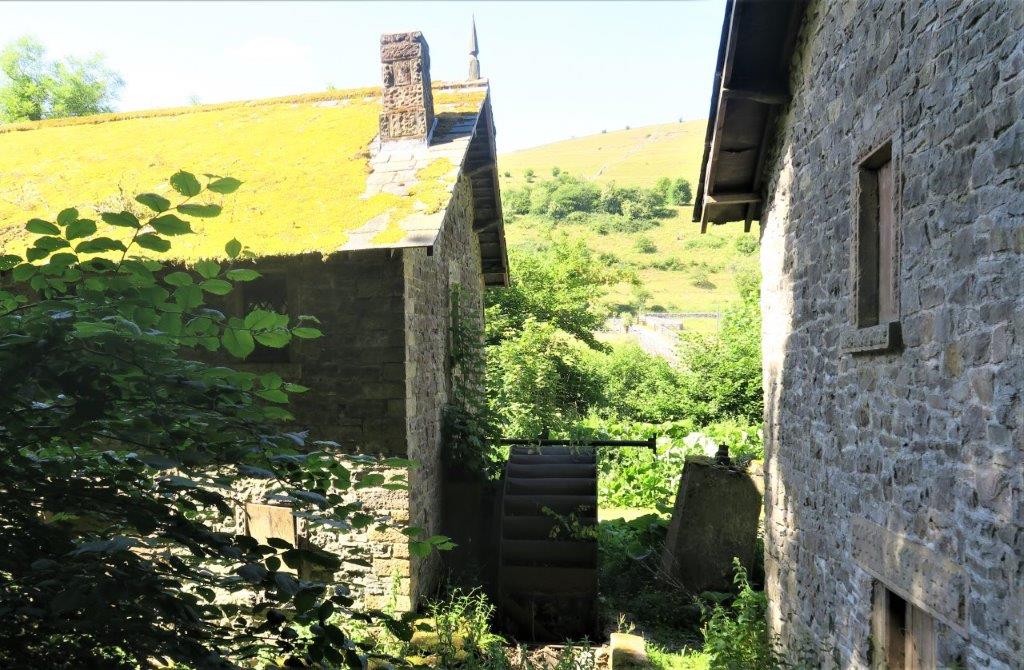 226 a nother wheelon the far side of the mill. Do not know what the adjacent building was usedfor?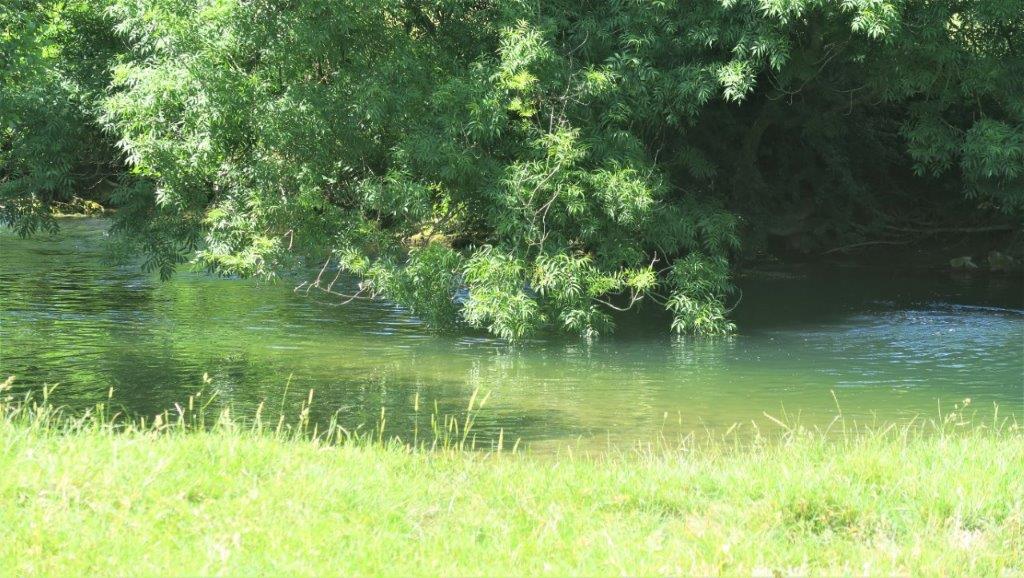 228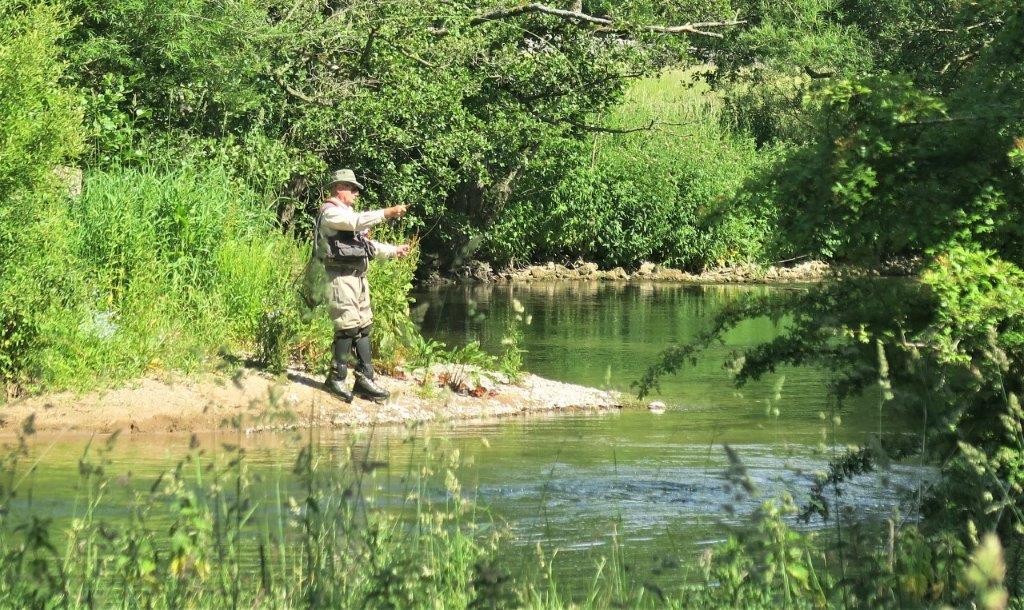 229 Angler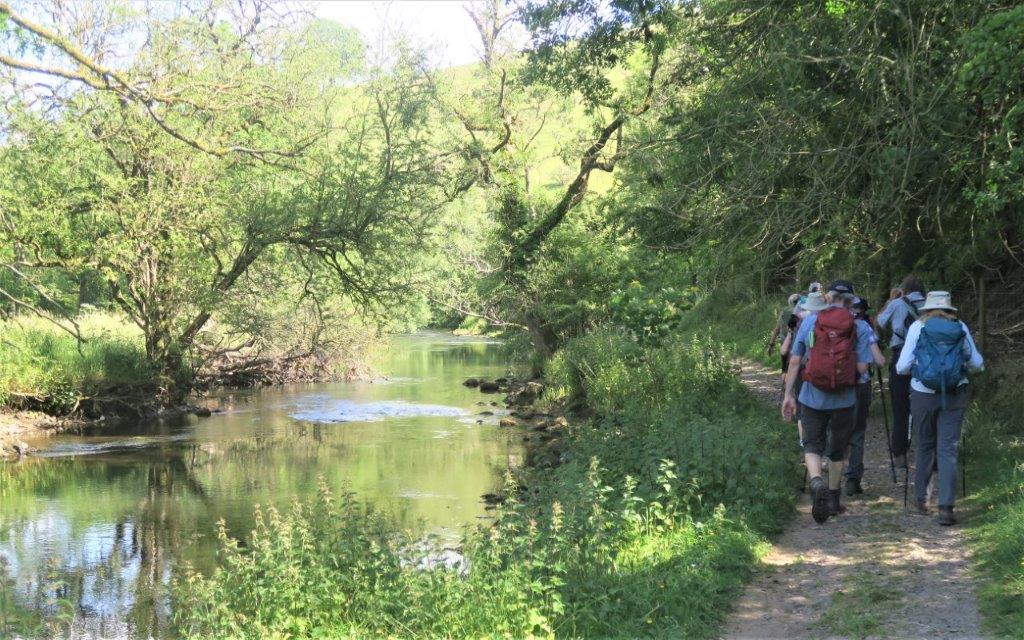 231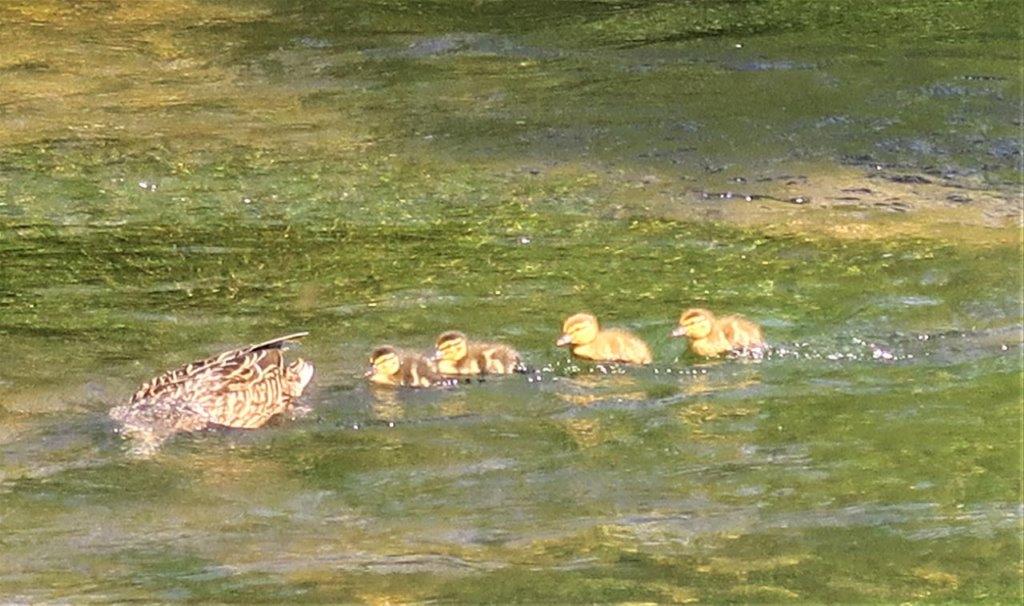 234 ducklings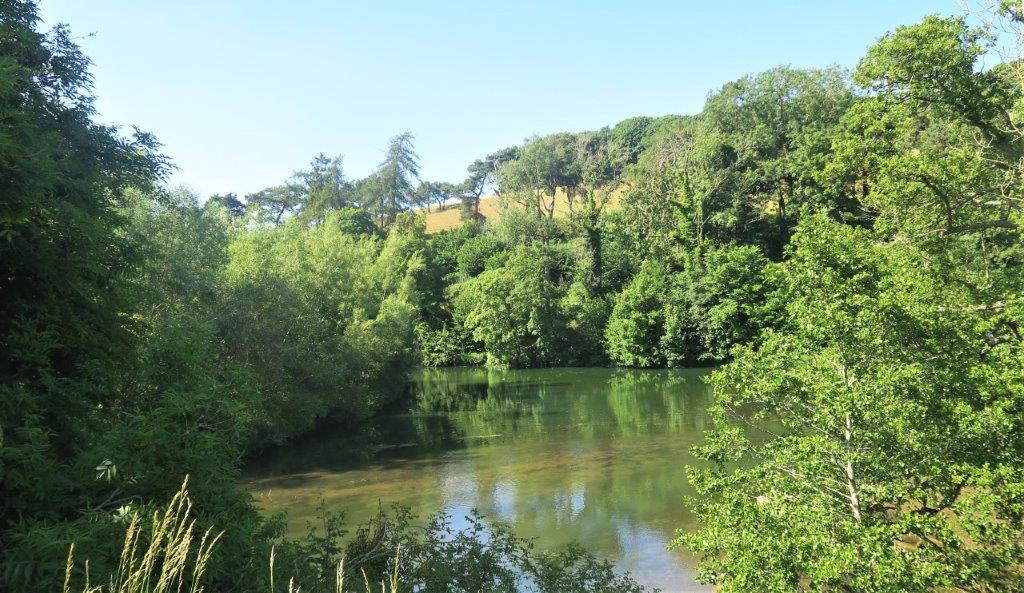 225 pond on River Wye much further to East in Ashford Lake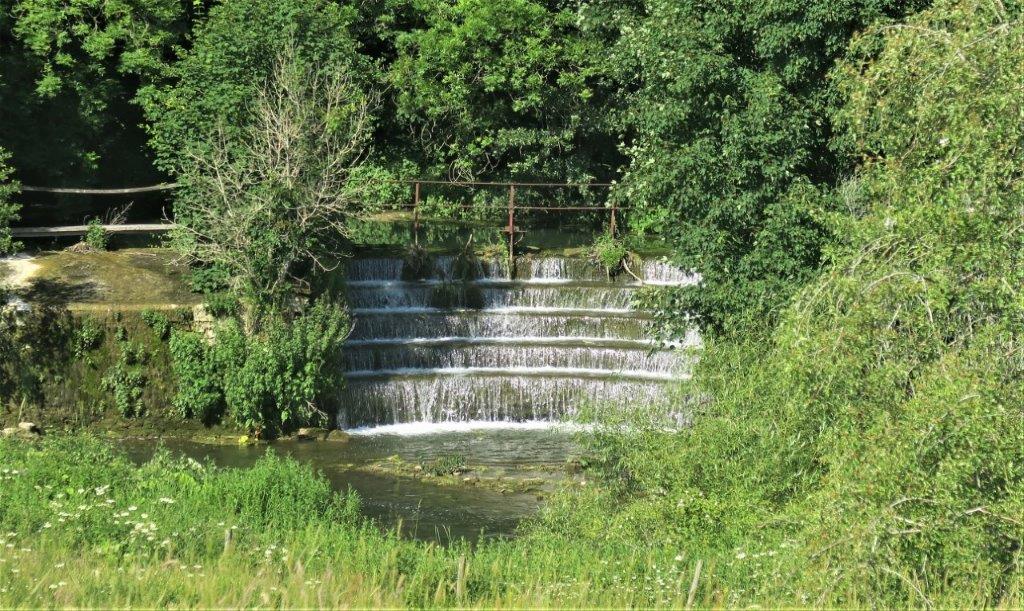 237 Weir also in the Ashford Lake area
homepage - Daywalks Index 2022 - contact me at

REV X