homepage - Daywalks Index 2022 - contact me at

REV X
2022.06.19 Circular walk from Hathersage. Start Bus Stop on main street at SK230:815, ~SSE on road under rail-tracks cross over River Derwent at Leadmill Bridge, follow Derwent Valley Heritage Way along River edge W / NNW / W to Stepping Stones at SK217:815 (but do not cross), take FP SSW away from River then road S passing Offerton Hall up to Off. Moor, W up moor for ~300m then ~SW to top & continue SW crossing Siney Sitch and then down to Abney Road at SK200:800, ~WSW on road to Ash House Farm and take FP ~SSE passing Cockey Farm and continuing down to Bretton Brook (SK202:788), continue ~SSW then SSE to Nether Bretton & road at SK203:783 and SSW along road to PH at Bretton – The Barrel Inn , ~160m ~W on road then branch off down on Bradshaw Lane turning ~S to enter Foolow at pond / Cross, ~E on road passing The Bulls Head Inn by about 250m and take FP ~ E for about 2.3km to Eyam Hall (coffee and cake), ~N up on road passed P.C and at SK216:769 turn ~E on tarred road for about 400m & take FP ~NNW up to & across road at ~SK218:772, ~N passing Ladywash Mine then Farm, to cross Sir William Hill Road at SK218:779. We then went N towards Kings Cairn and circled W to E to follow FP ~ENE above Highlow Brook and continued passed Tor Farm to hairpin bend in road at SK231:799, took FP ~S passed Hog Hall and just crossed Highlow Brook, took FP then road ~ENE to Leadmill, ~N across Leadmill Bridge / River Derwent and ~N along Road to Start Point in Hathersage – Leader Andrew Irwin – 5 in party – about 12.5miles long.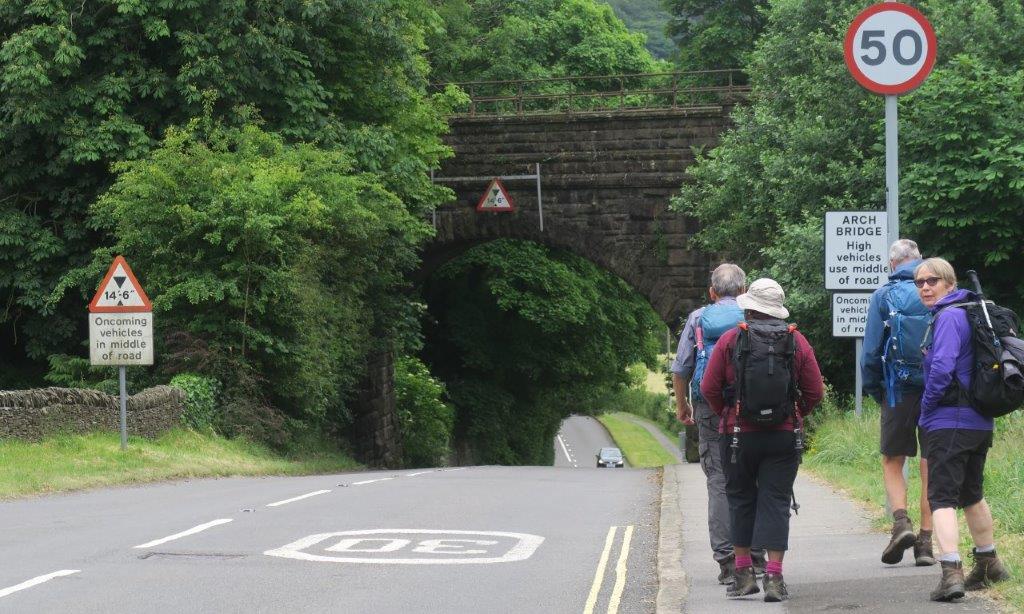 1 about to pass under railway bridge as we walk to The River Derwent crossed by Leadmill Bridge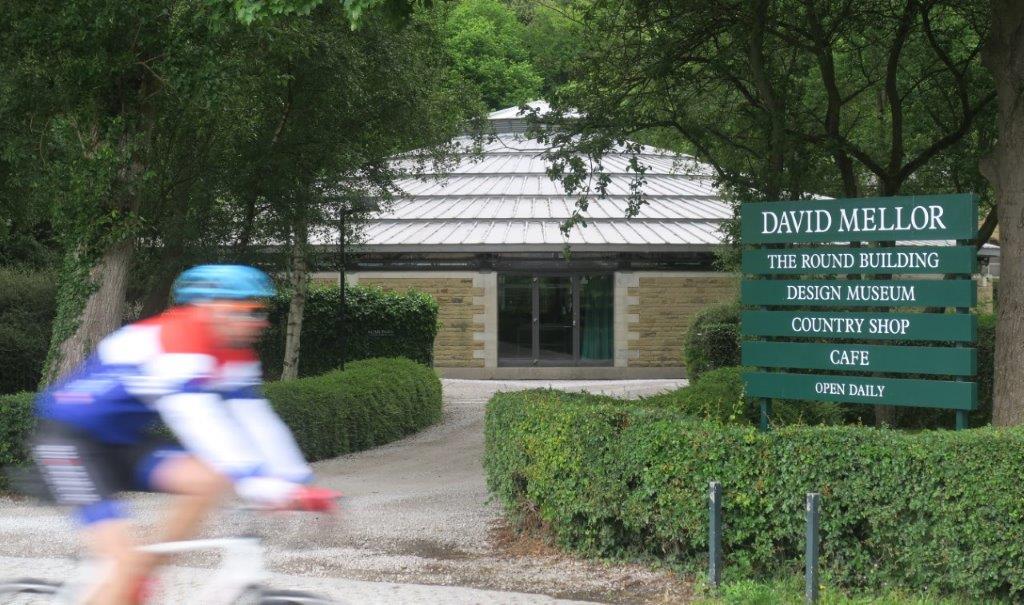 6 David Mellor - apparently once a site for gas manufacture and storage?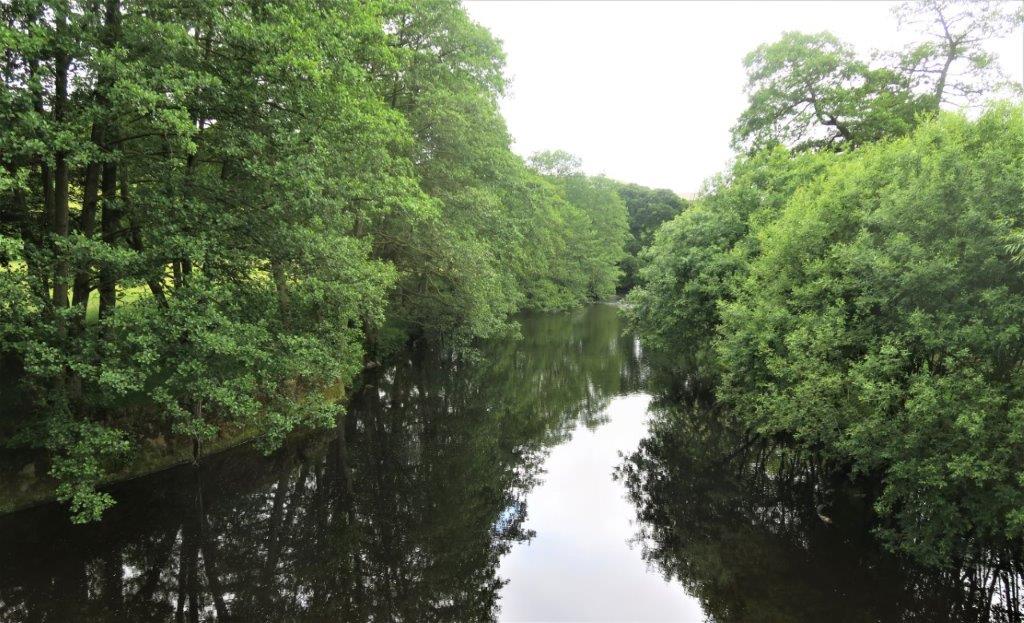 9 The River Derwent seen upstream from Leadmill Bridge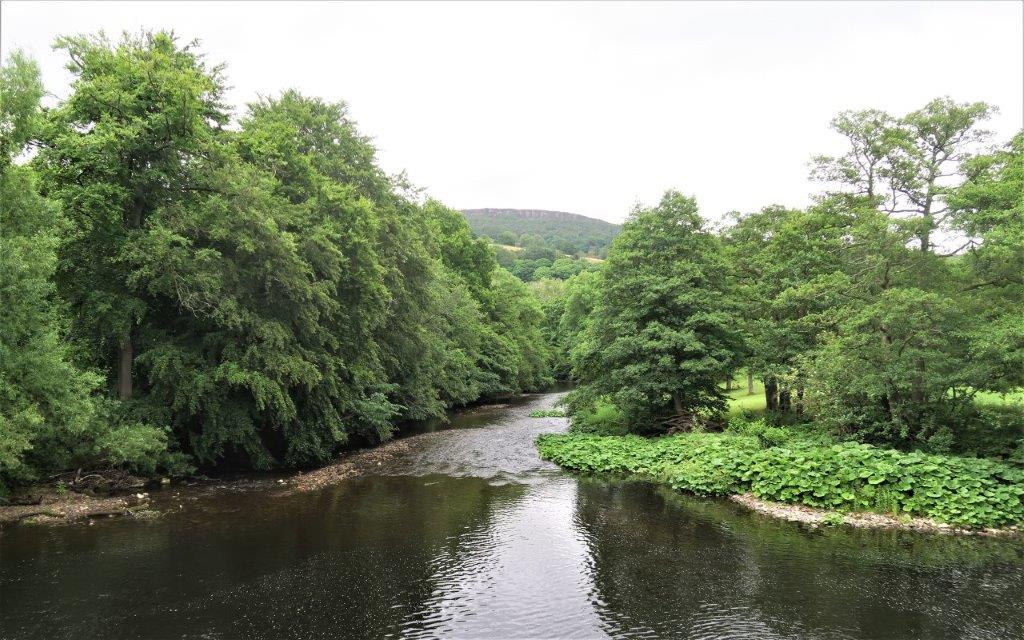 10 The River Derwent seen downstream from Leadmill bridge. At top is Millstone Edge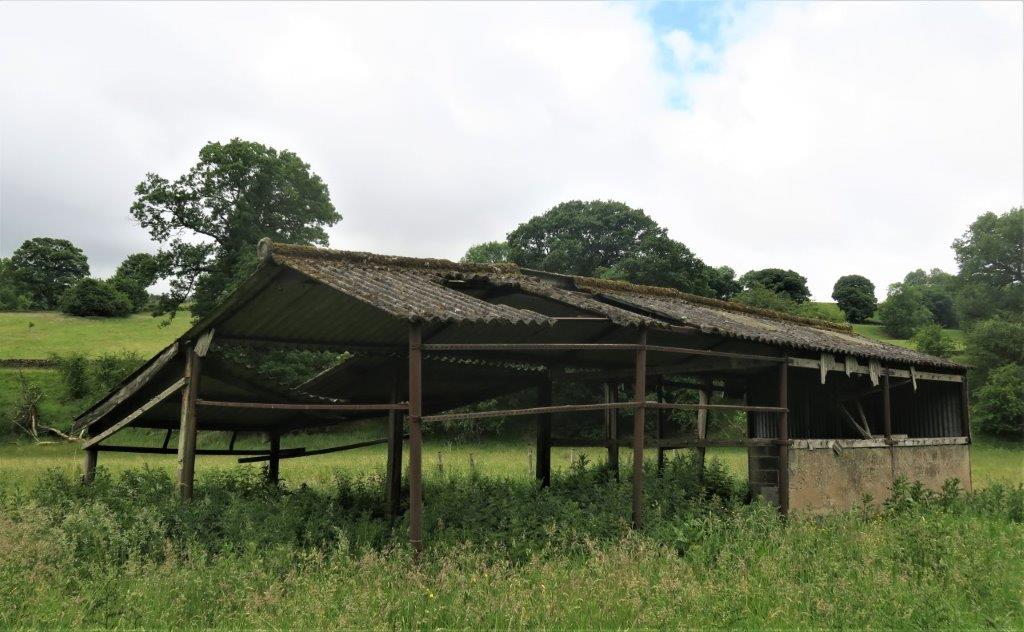 13 Old building has required demolition.for about 20years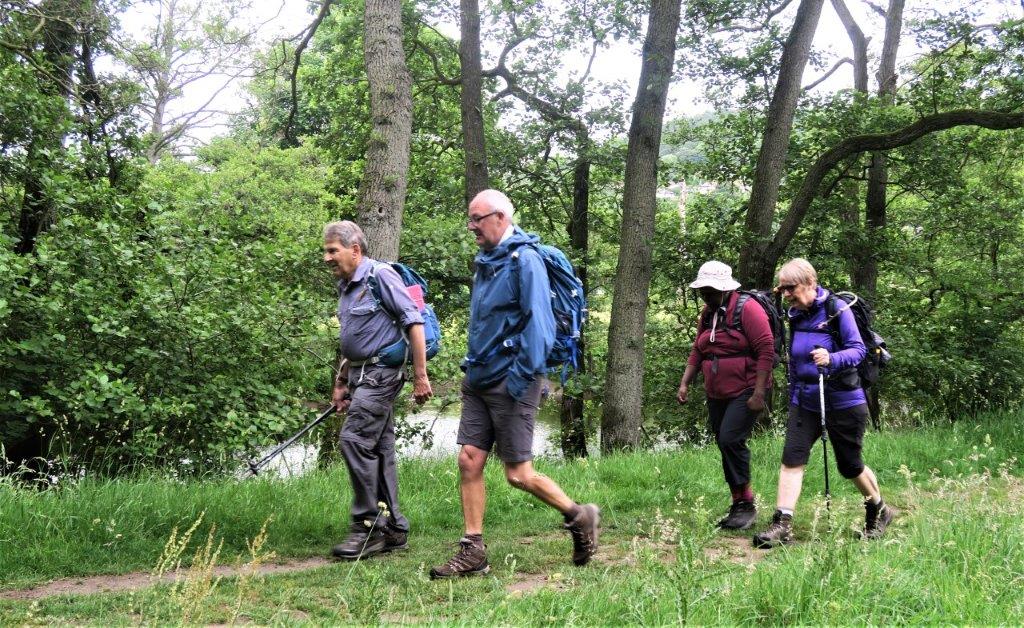 14 alongside River Derwent on the Derwent Valley Heritage way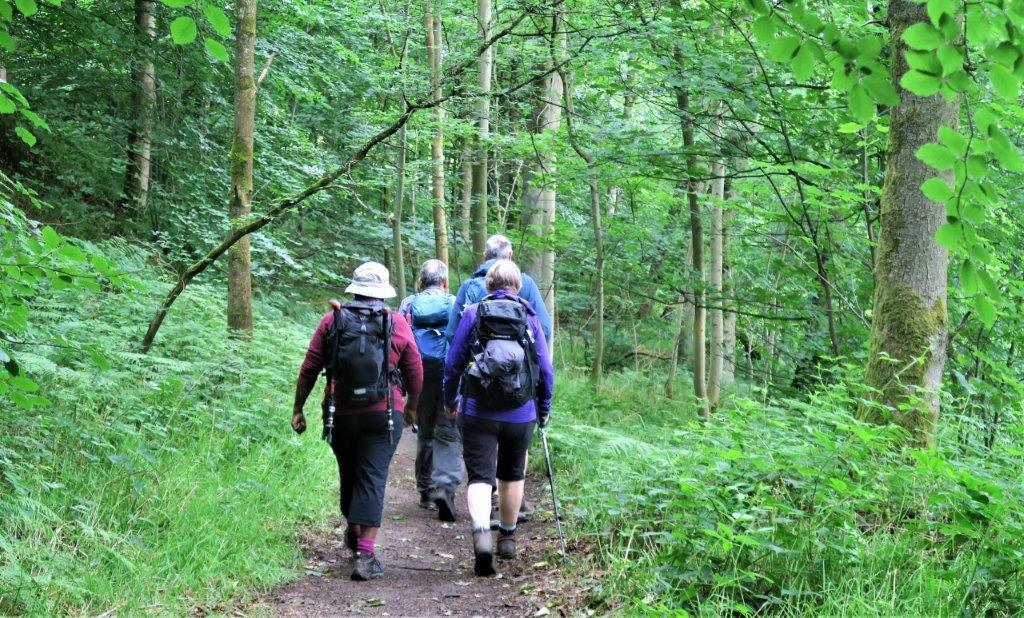 16 Slight diversion through woods as Riverside path apparently damaged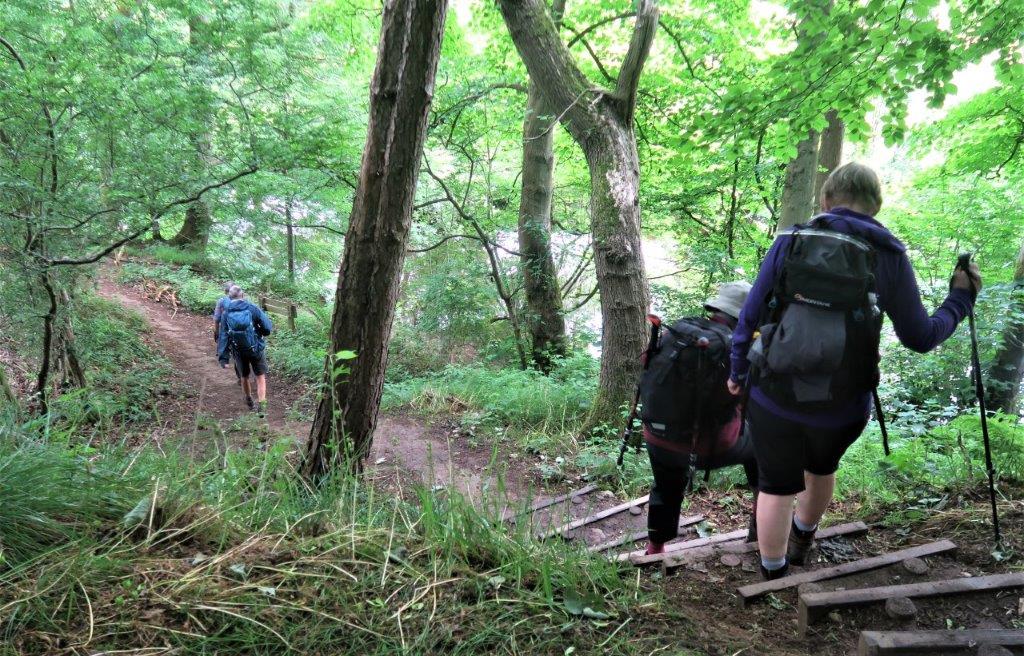 18 down from the woods to rejoin the riverside path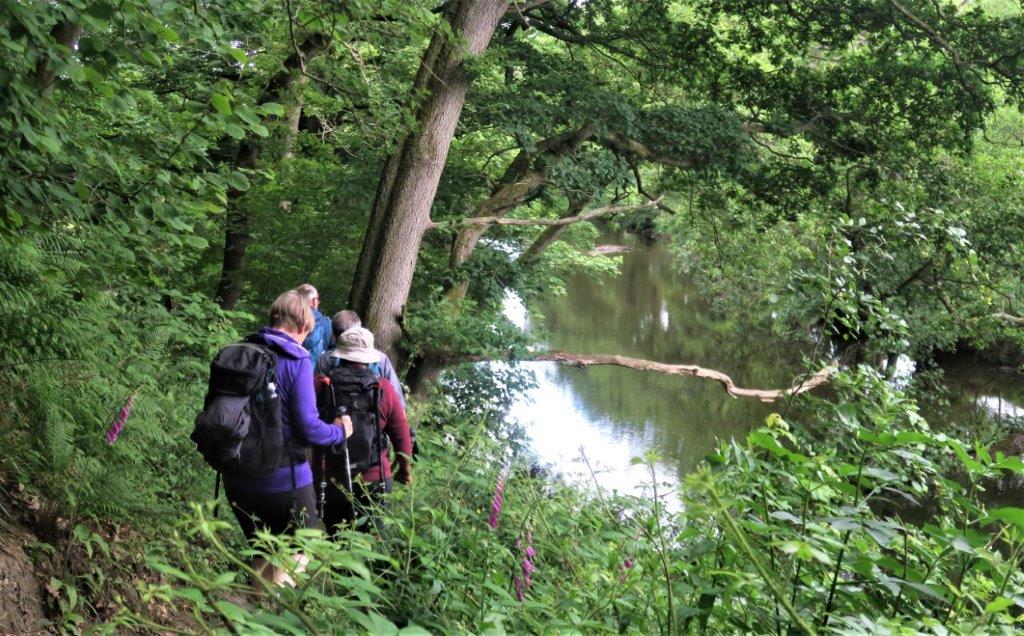 21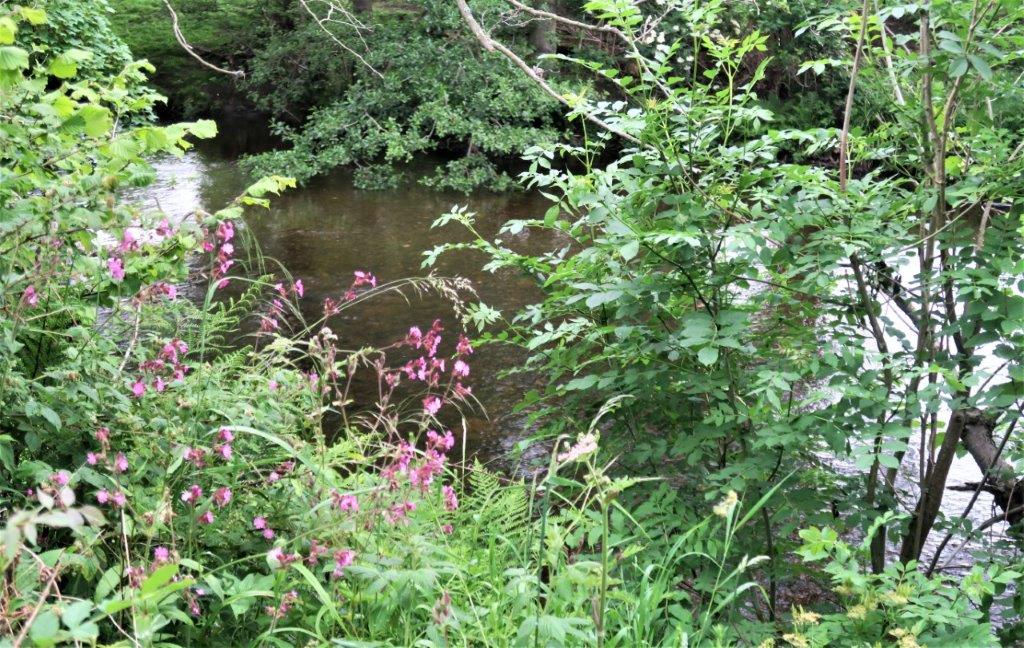 22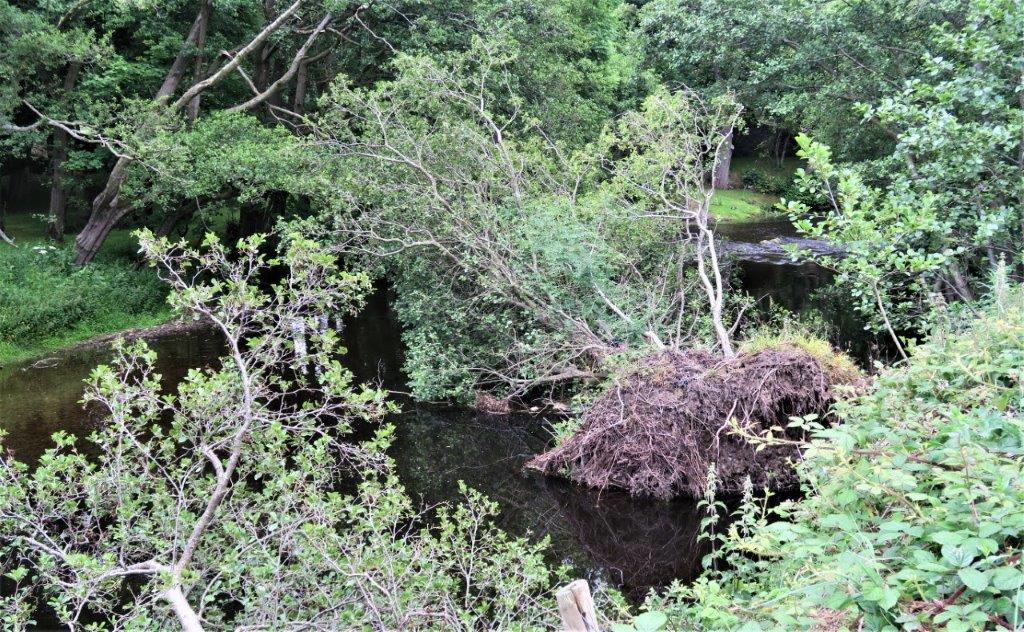 25 whole tree fallen into river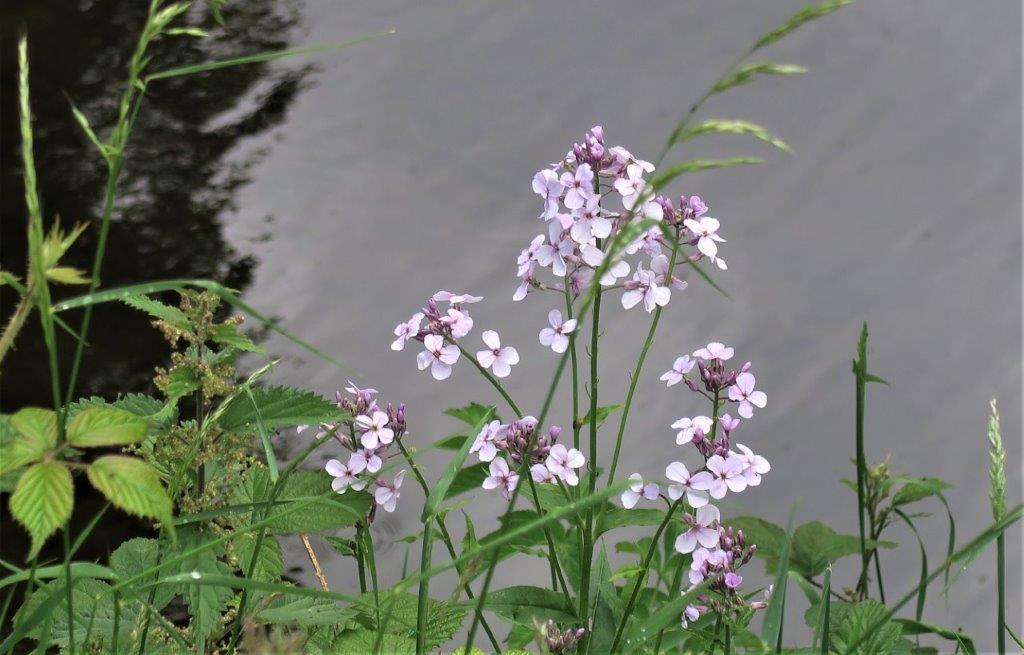 26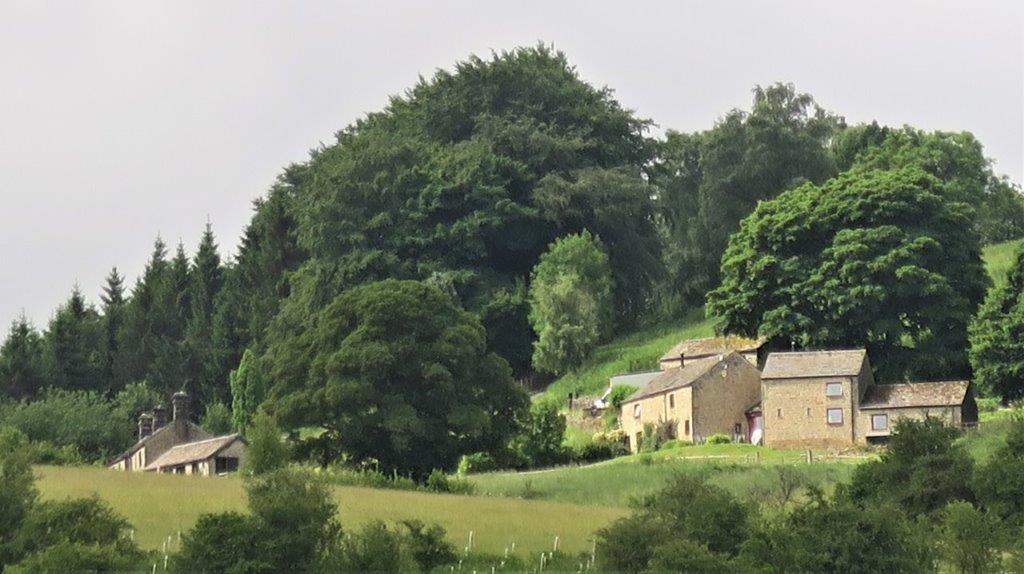 27 buildings seen to South well back from The River Derwent.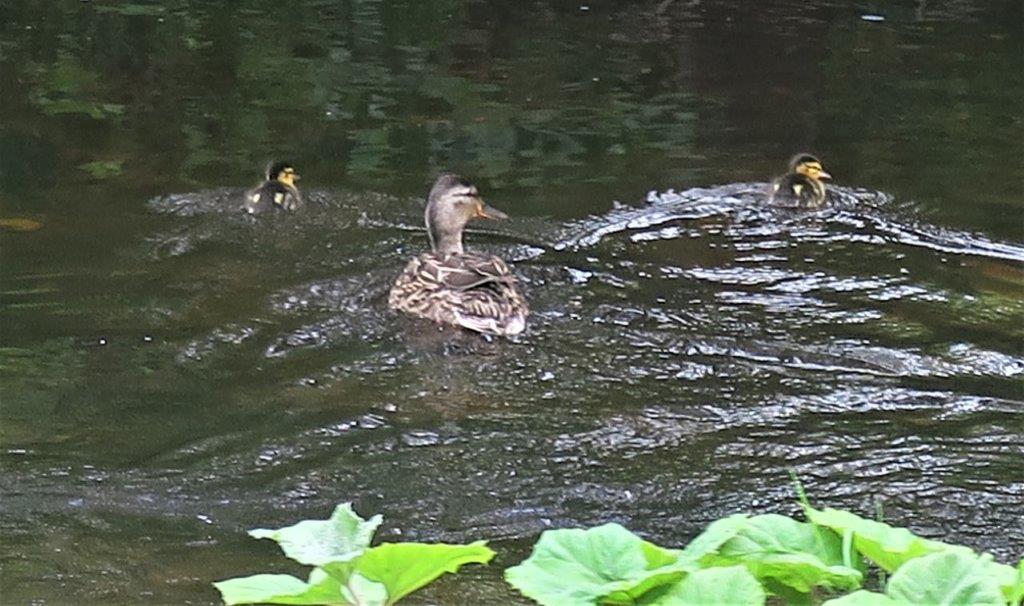 28 Duck and ducklings - probably more than the two shown here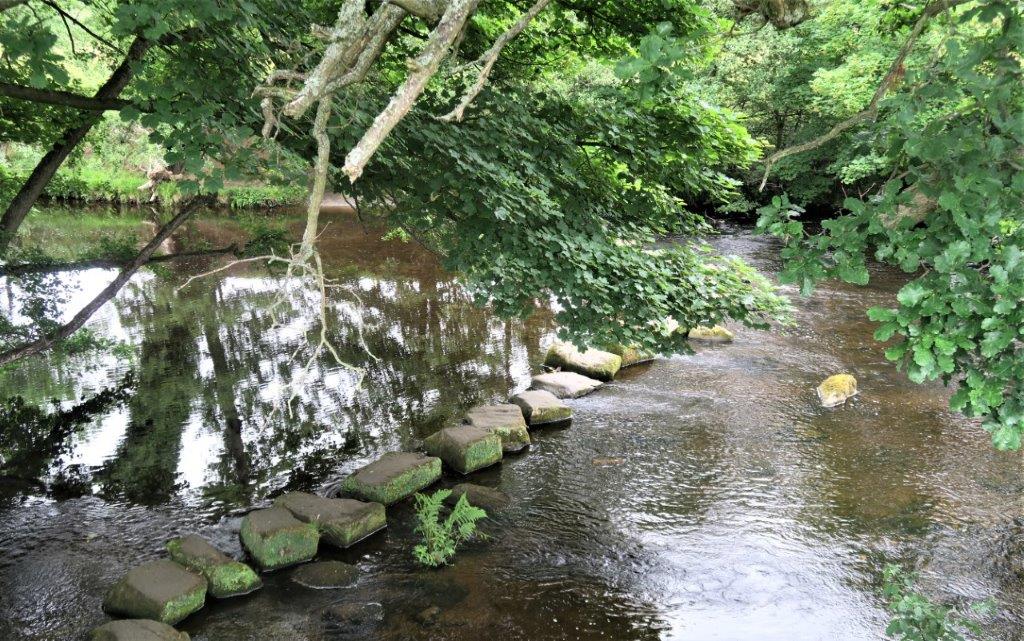 34 stepping stones - possibly water level low enough to use now but always a risk someone will fall into river.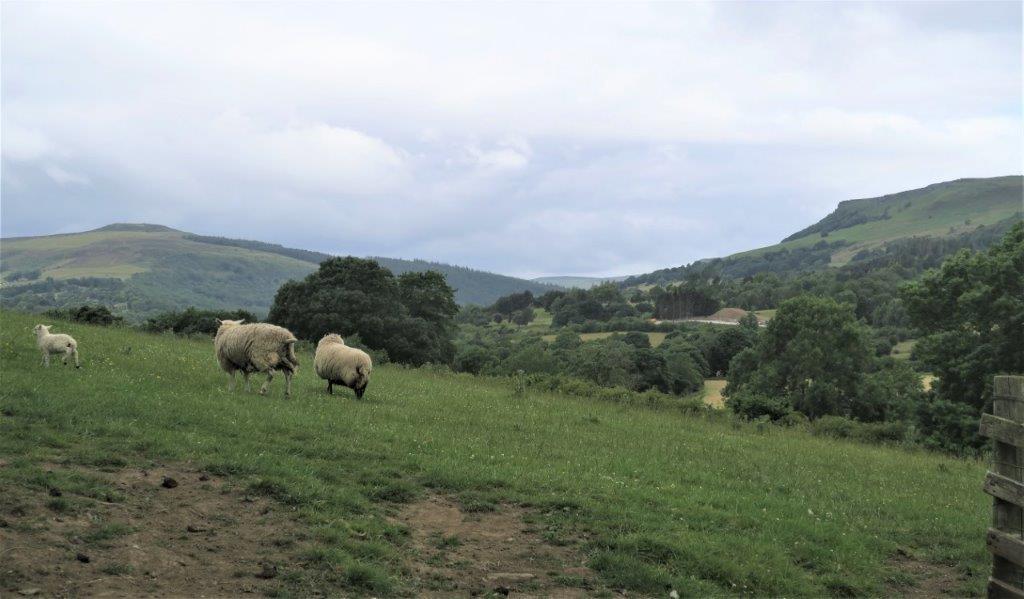 37 Winhill top left and Bamford Edge top right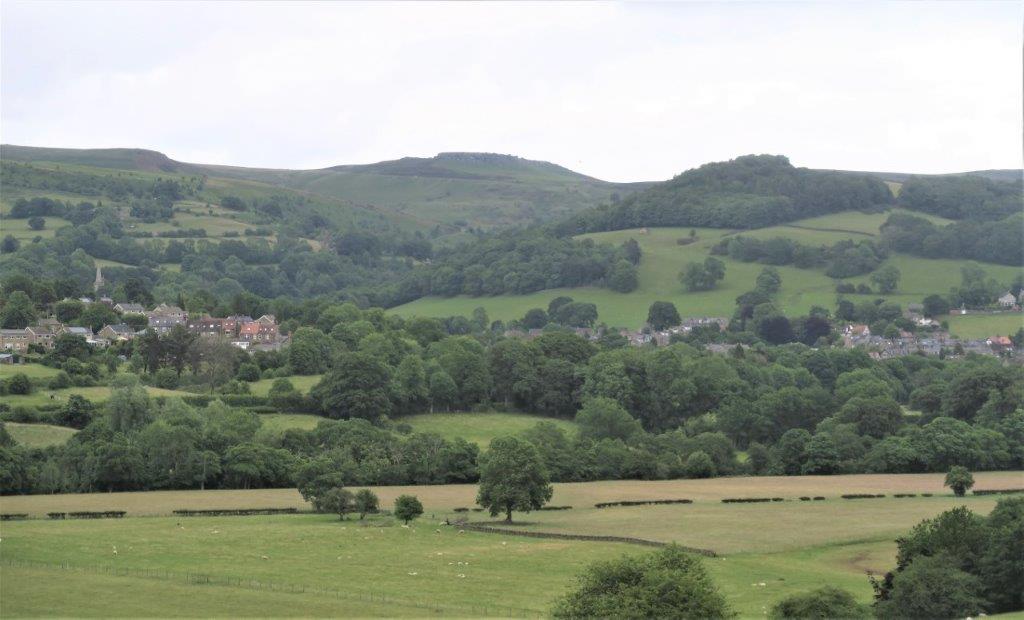 39 looking toward River Derwent which is hidden by trees on it's banks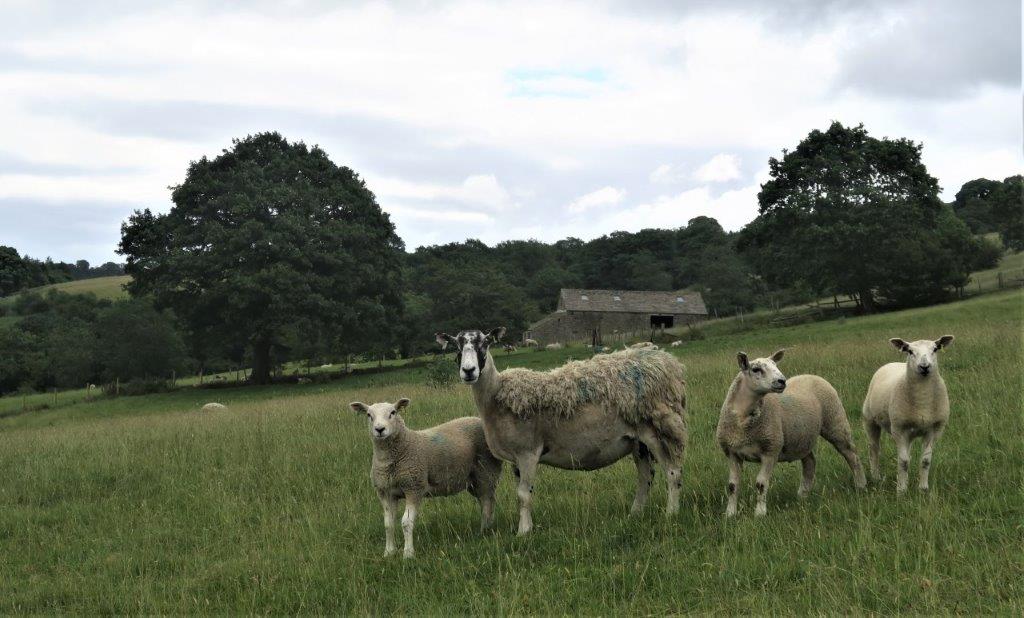 40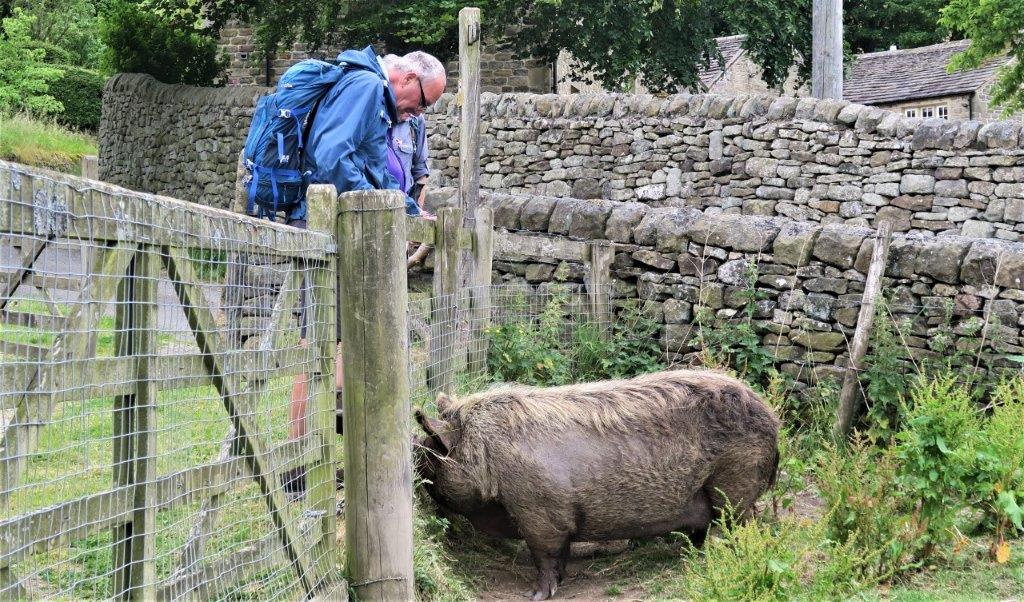 43 near to Offerton Hall - large Hogs (possibly affected by Partygate) don't want their faces photographed?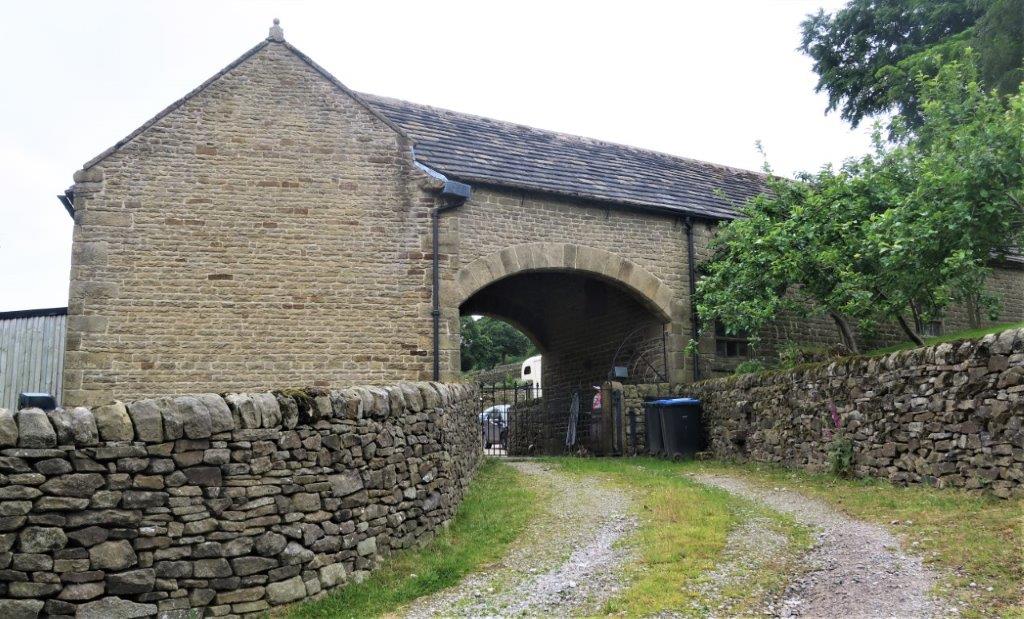 47 party of Offerton Hall complex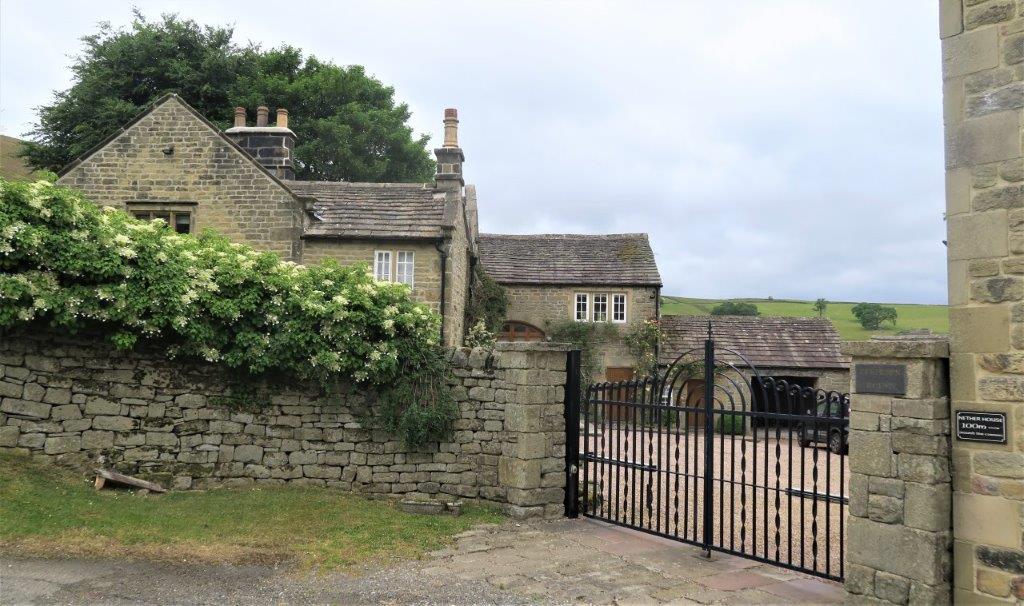 48 Offerton House ahead to South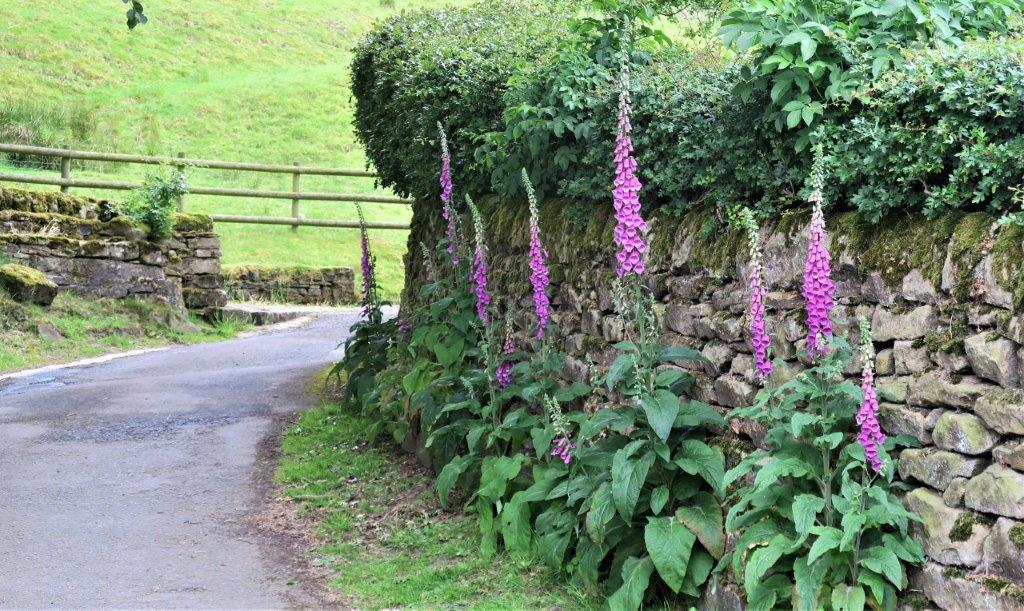 50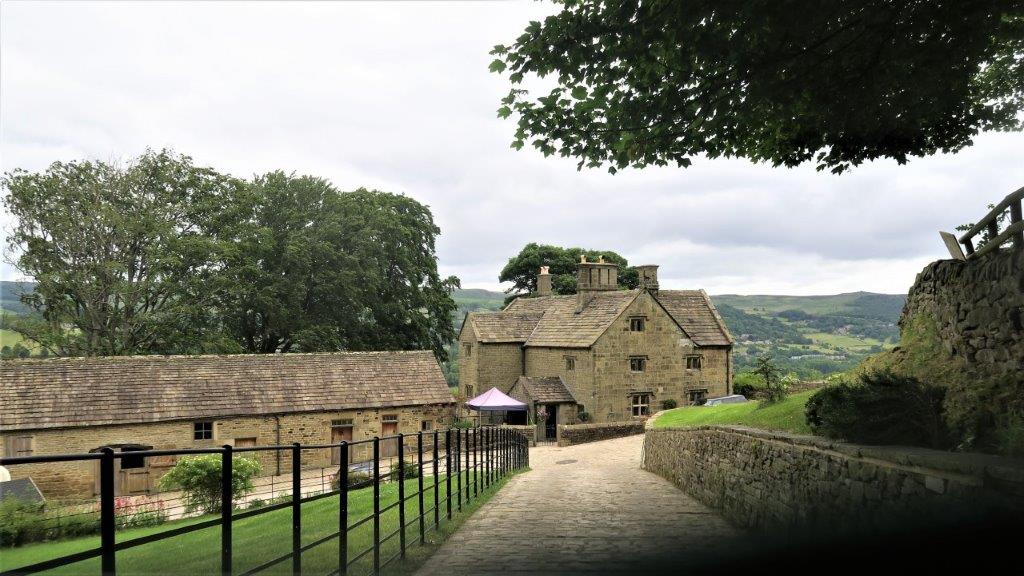 51 Offerton Hall seen to North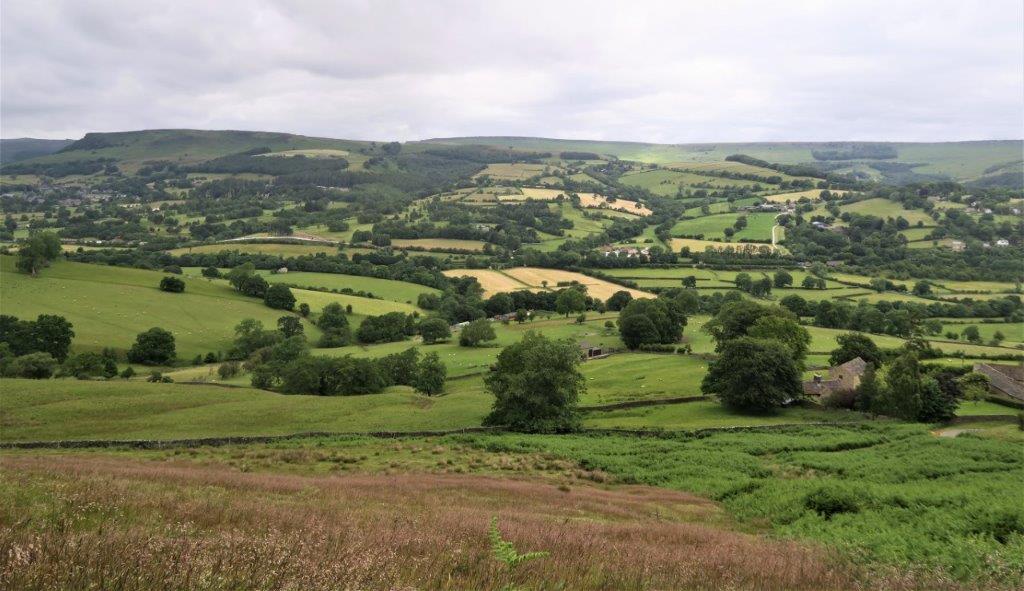 53 looking North (portion of Bamford Edge seen on top left of picture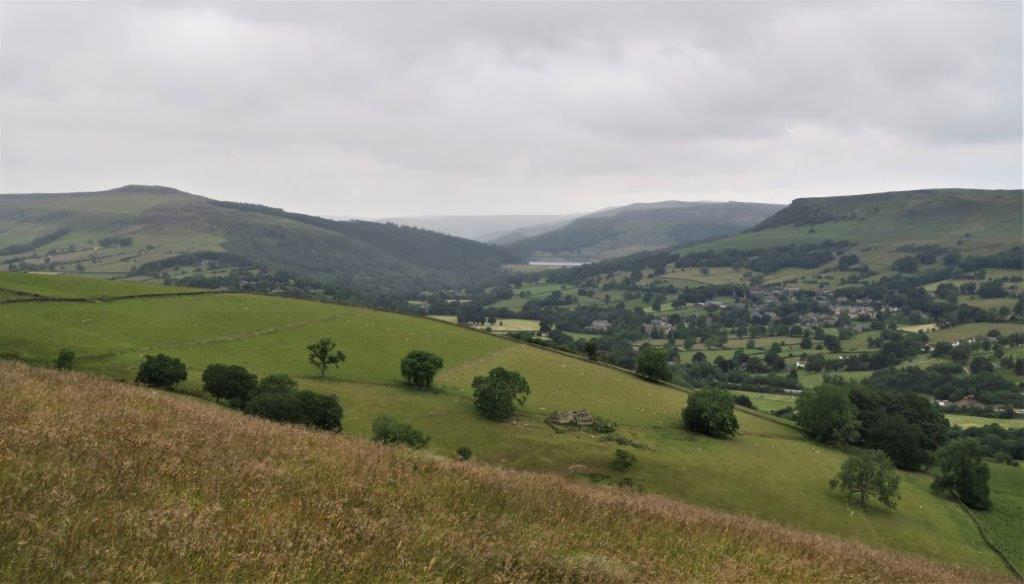 56 Winhill top left, Ladybower reservoir in centre and Bamford Edge top right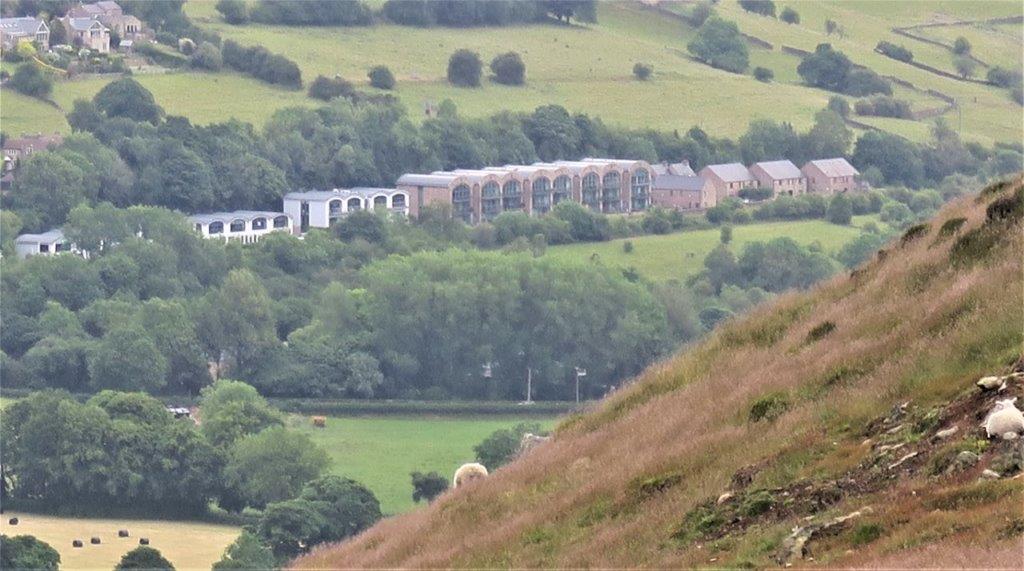 62 as we climbed up Offerton Moor (toward Offerton Edge) we could see the buildings lining the railway track close to Hathersage Station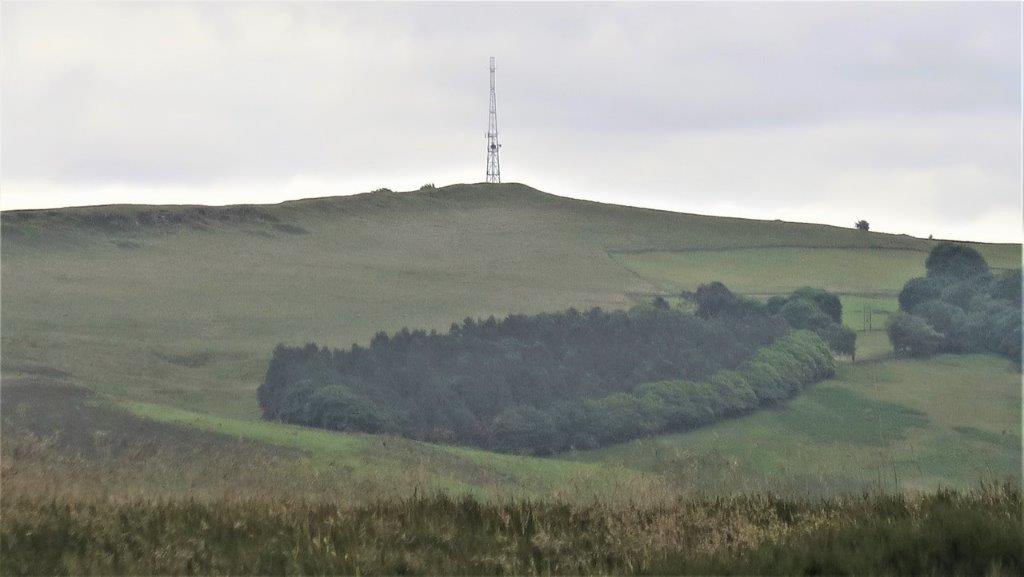 65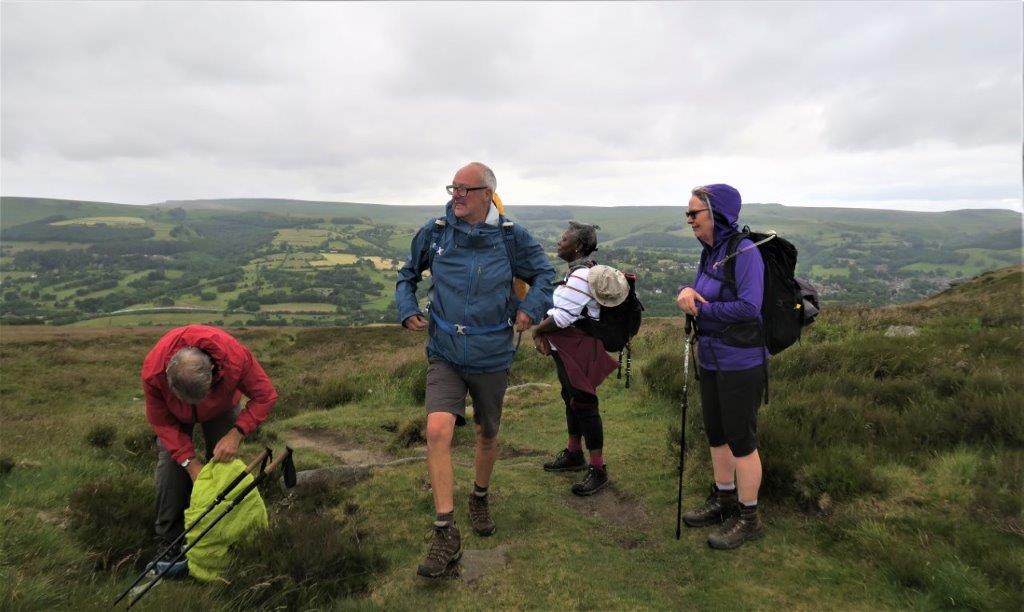 67 now atop Offerton Edge and Moor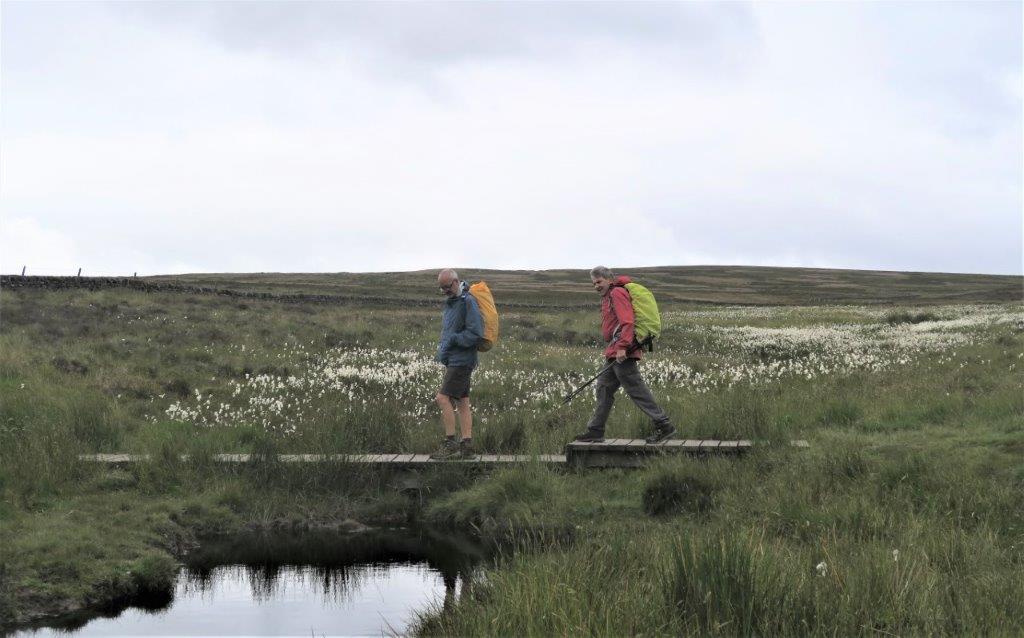 69 crossing Siney Sitch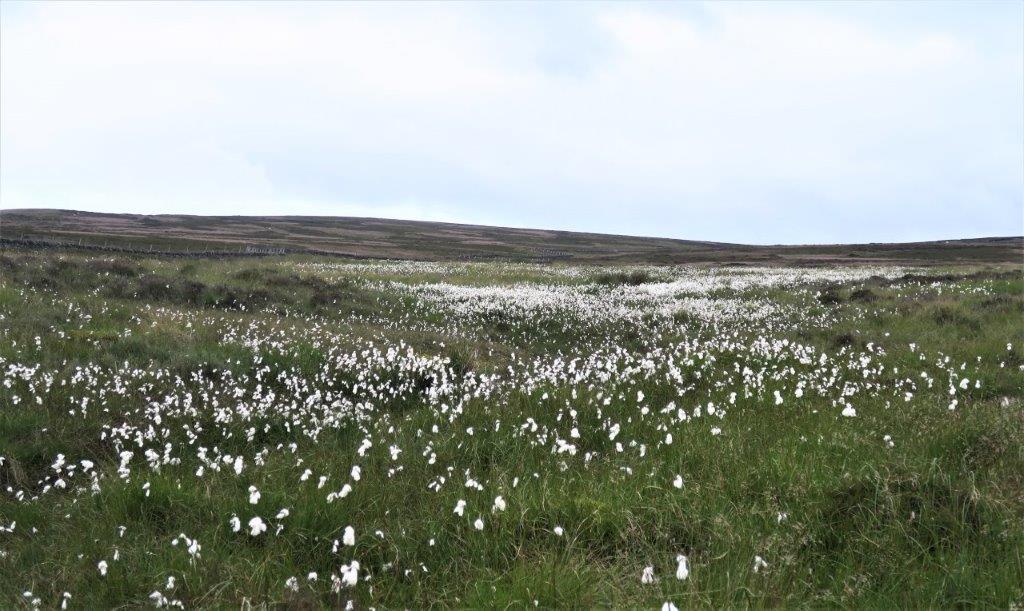 70 cotton grass - do not know if it has any commercial use?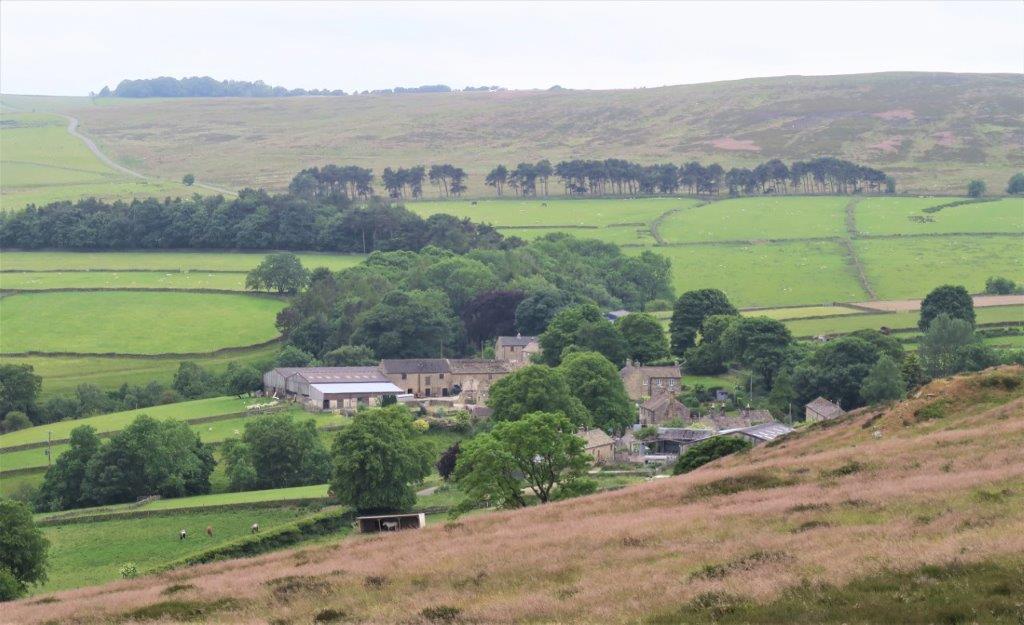 75 Abney (village)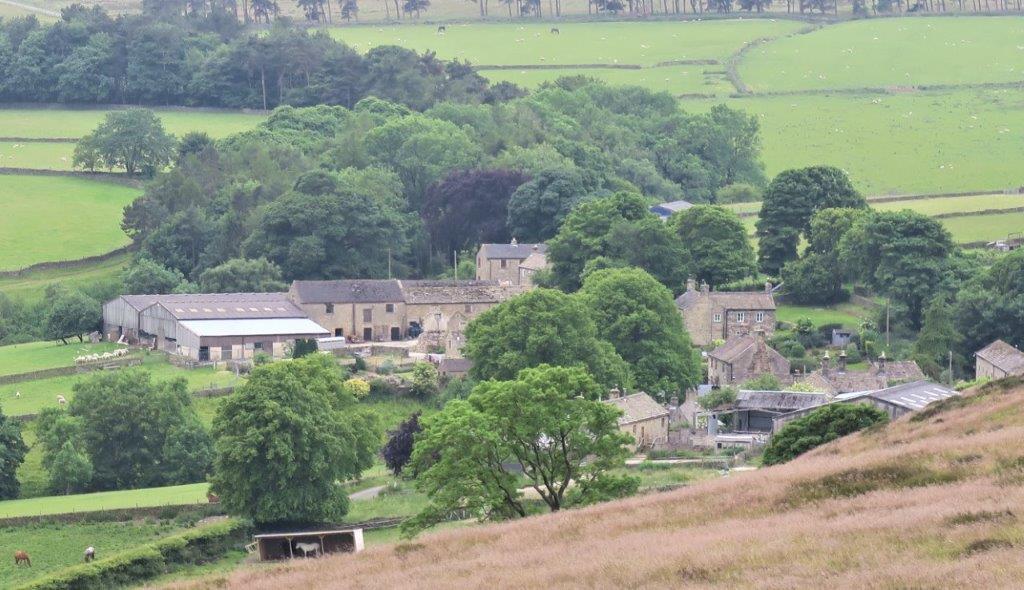 76 Village closer up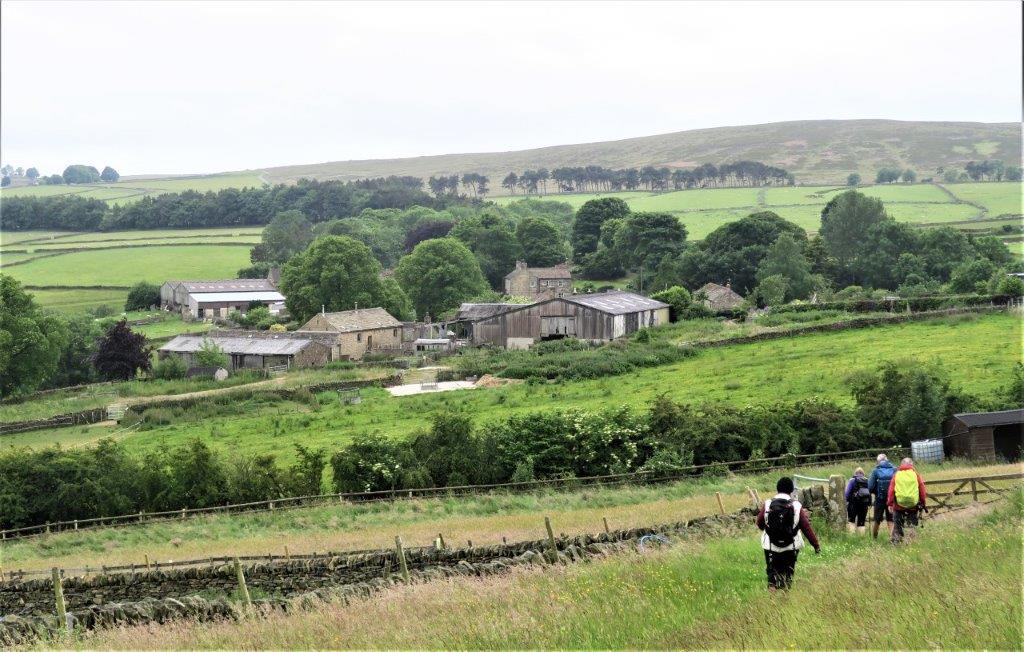 82 approaching road which runs through Abney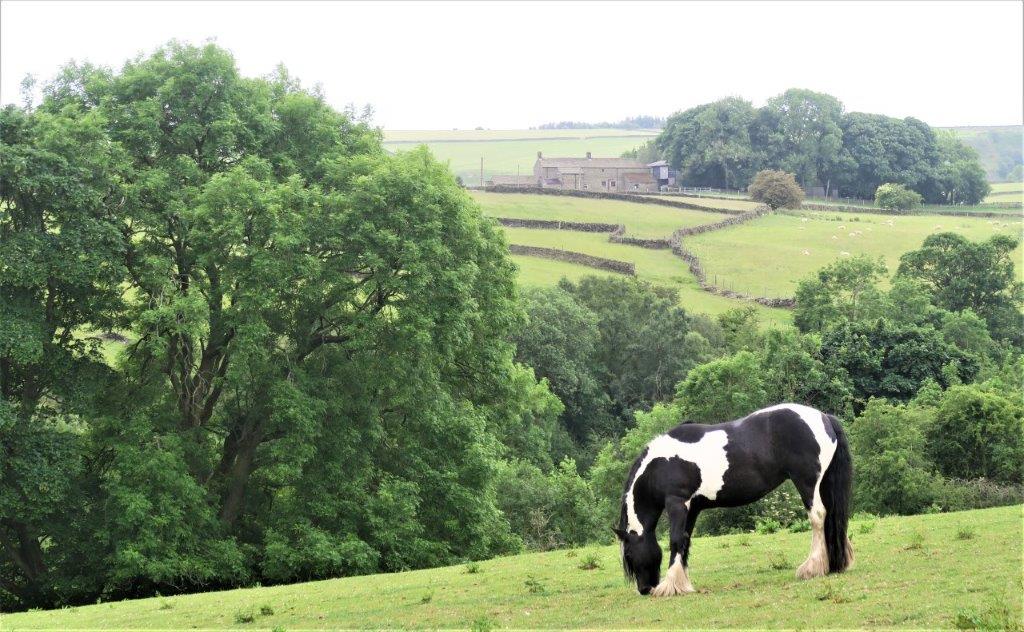 85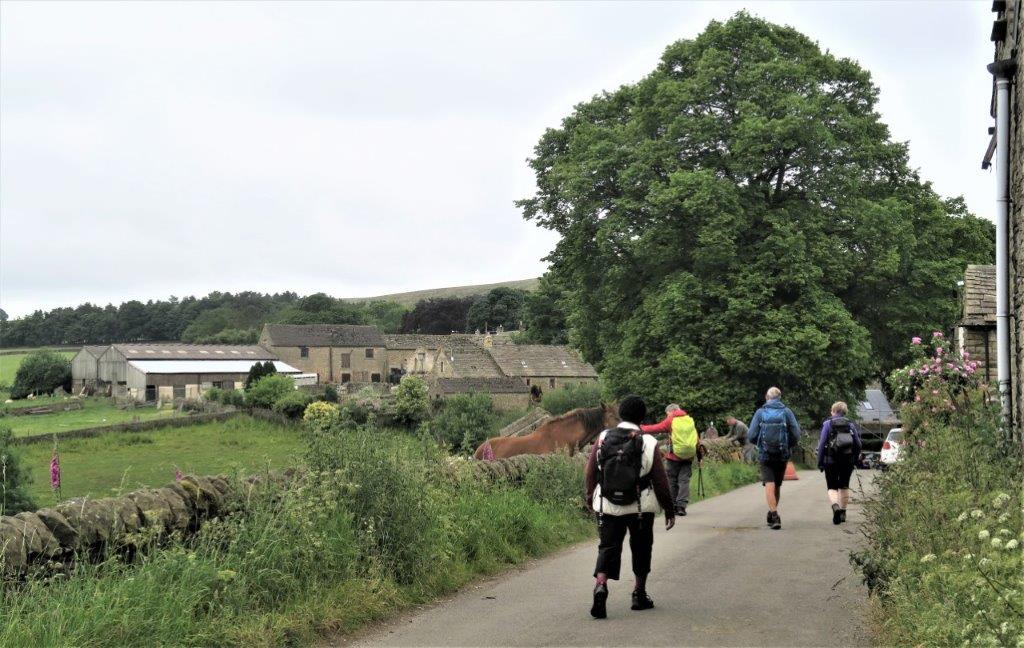 86 on road through Abney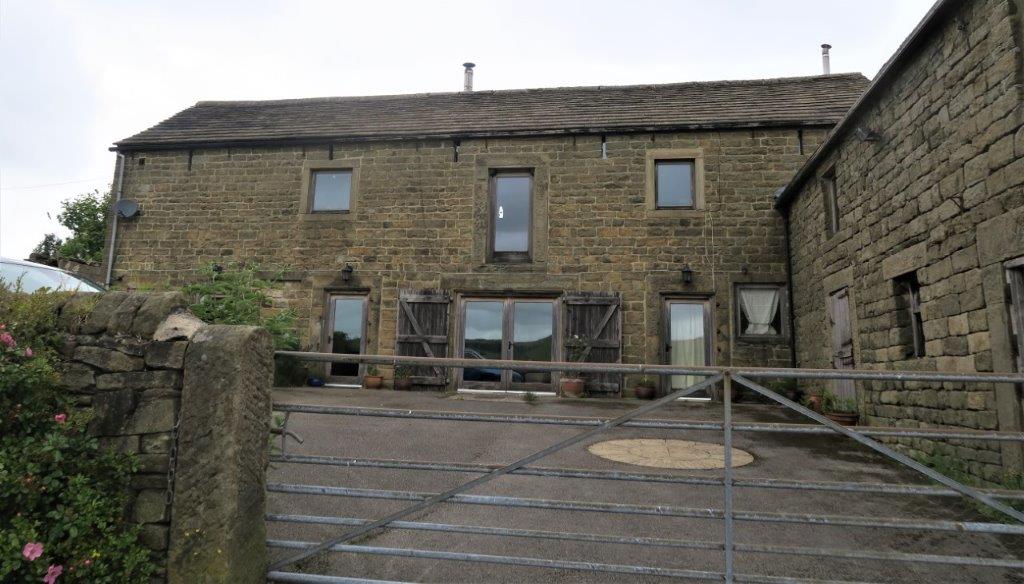 88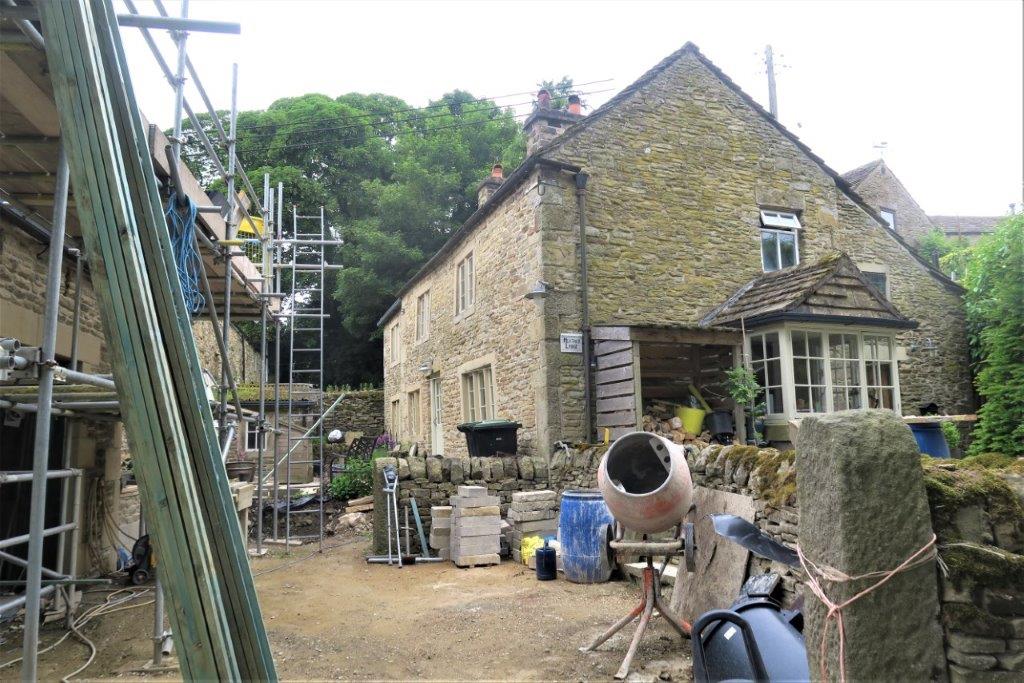 90 something being built or altered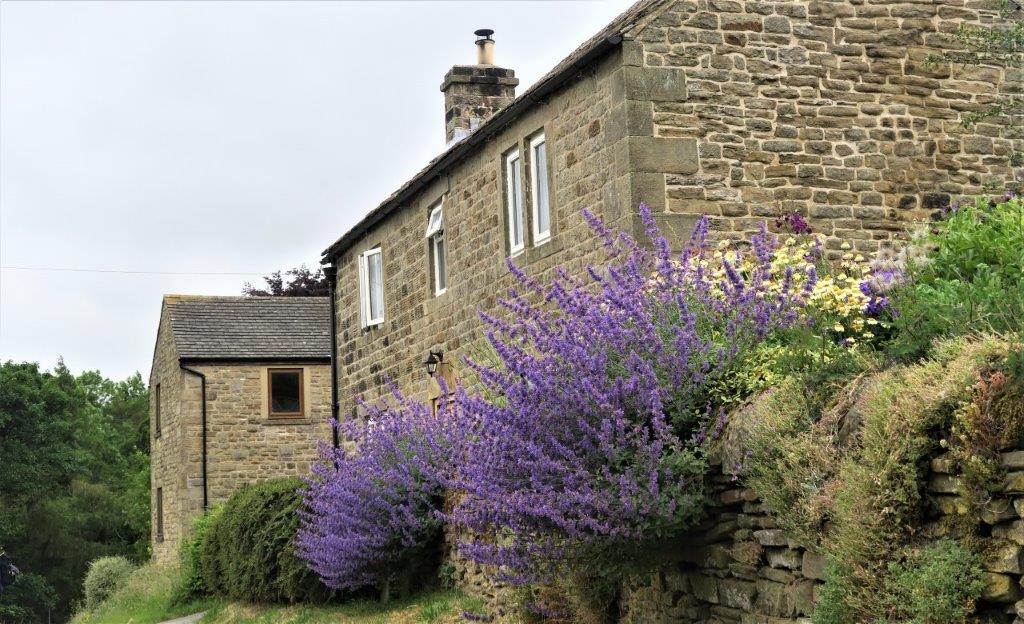 93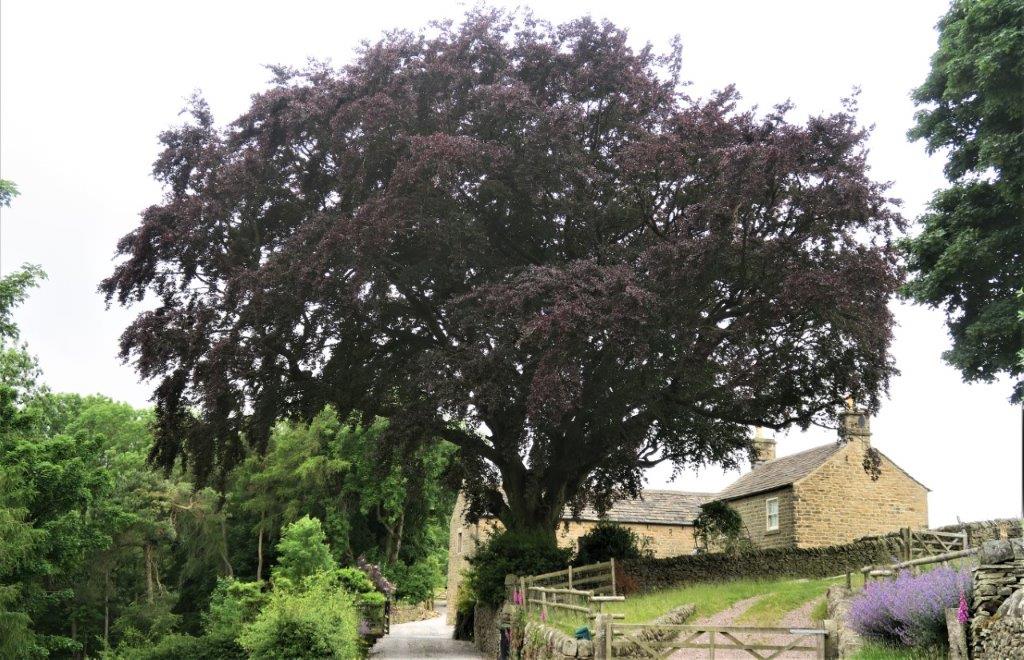 94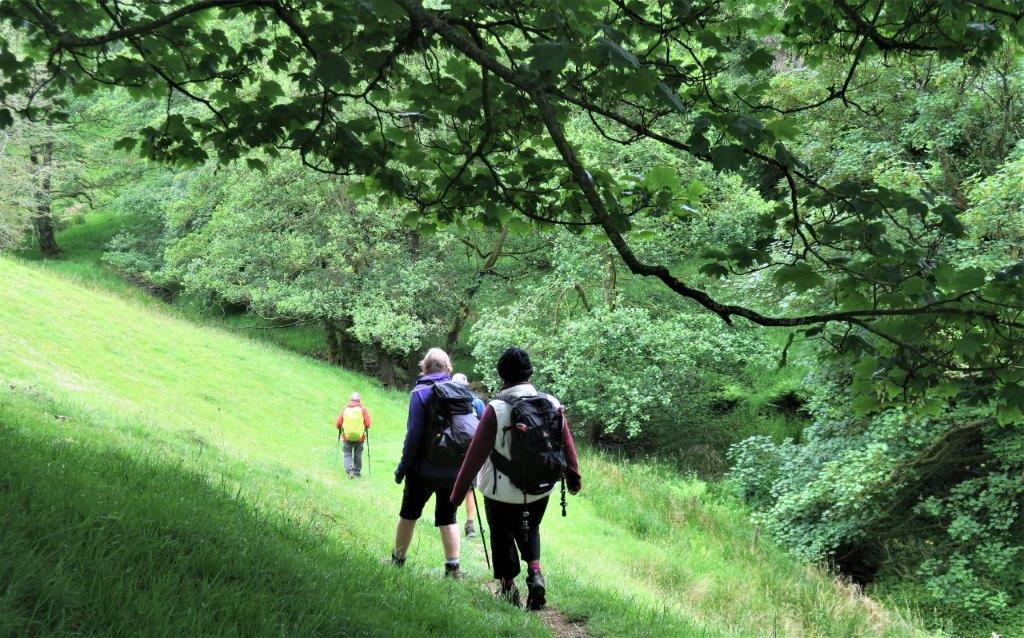 96 we have turned off road and are on Footpath toward Cockey Farm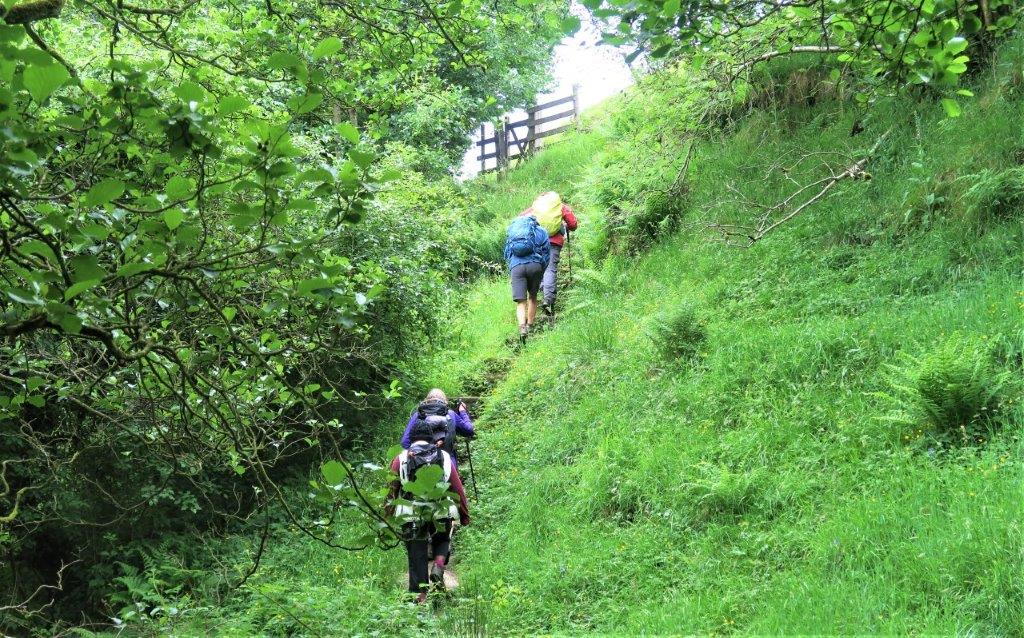 99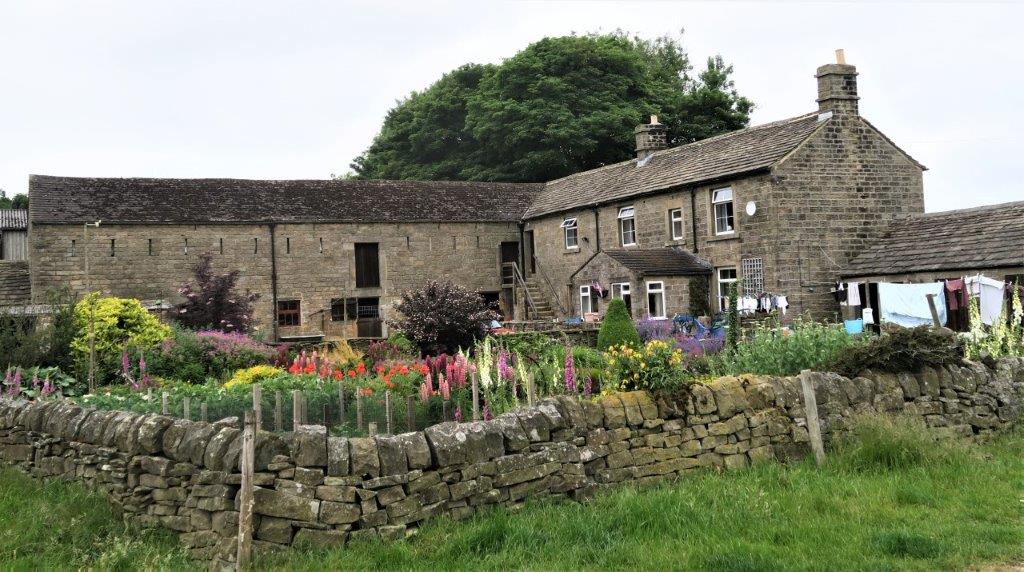 107 have passed sie of Cockey farm house and are looking back at its colourful summer garden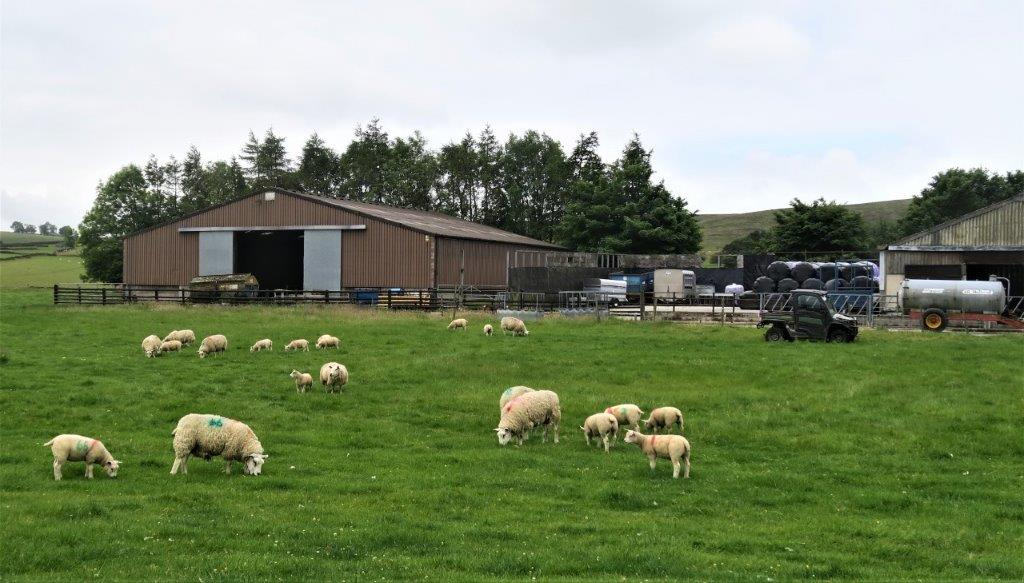 109 some of Cockey farm buildings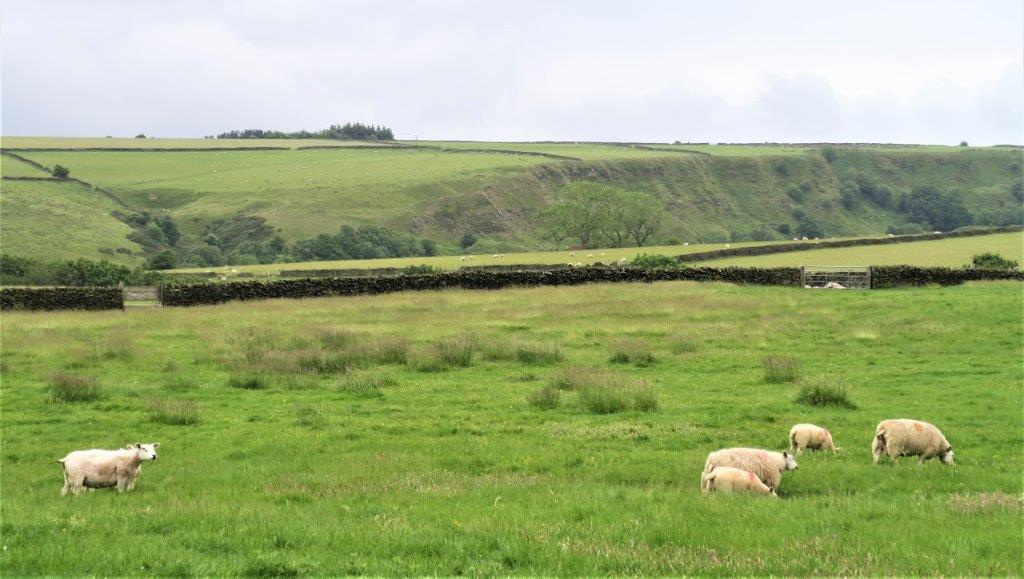 110 part of Abney Clough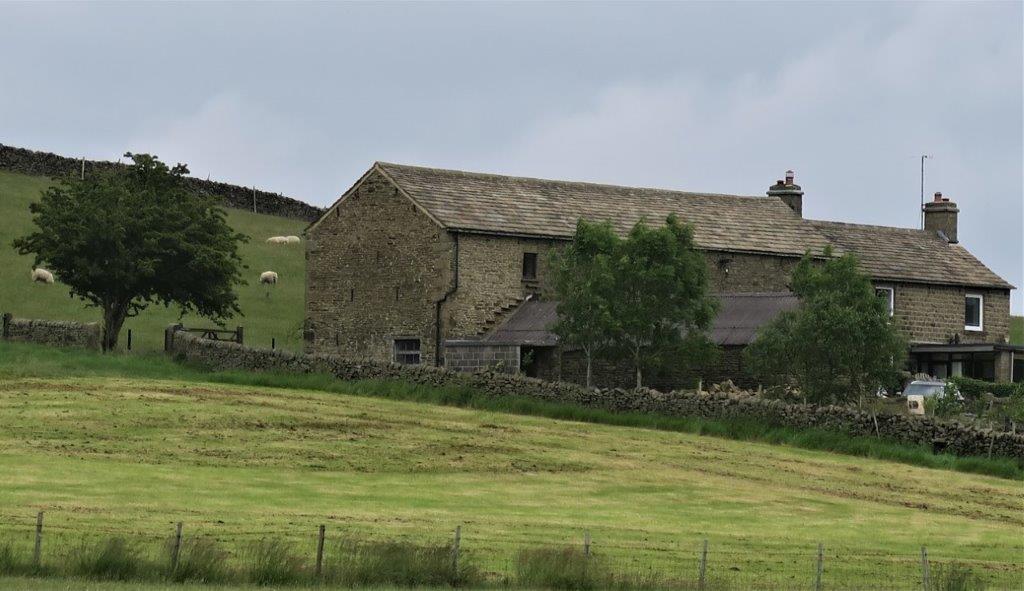 114 Abney low? a farm below & South of a hill called Abney low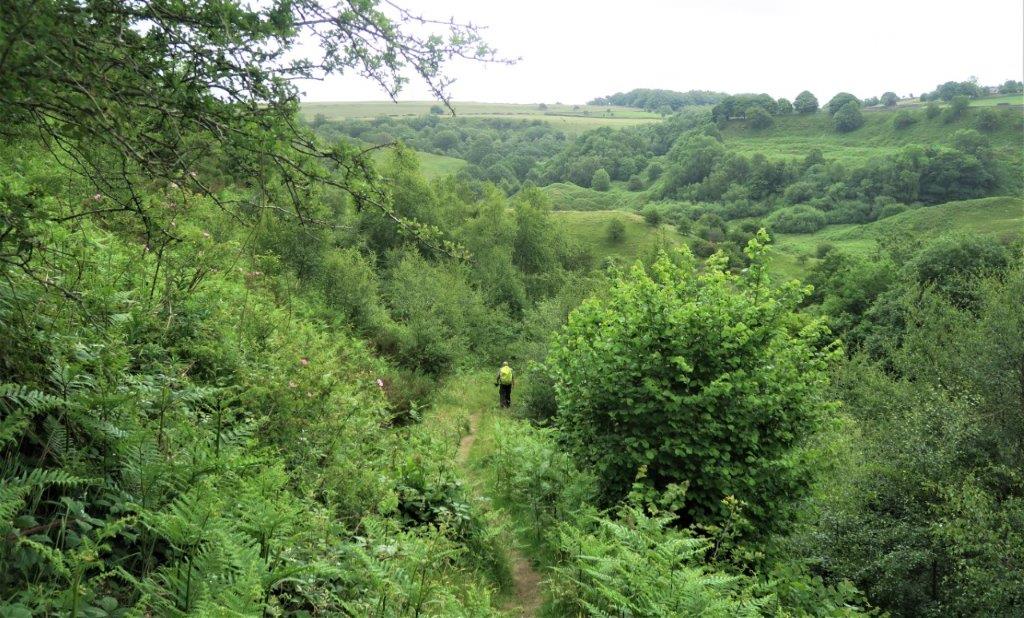 115 going South through Bretton Clough and across two foot bridges- over Bretton Brook and a tributary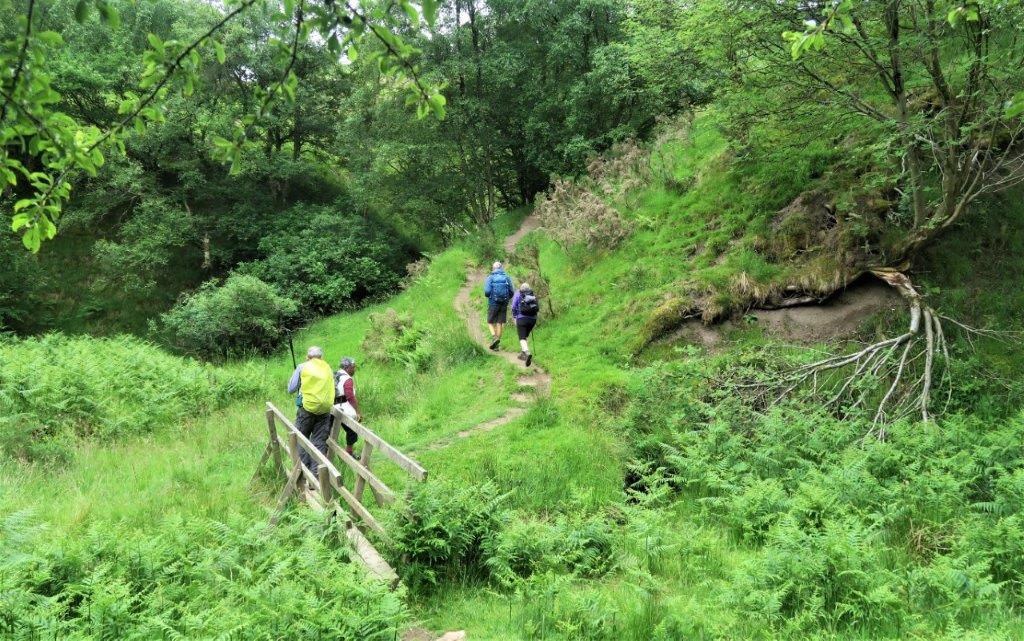 118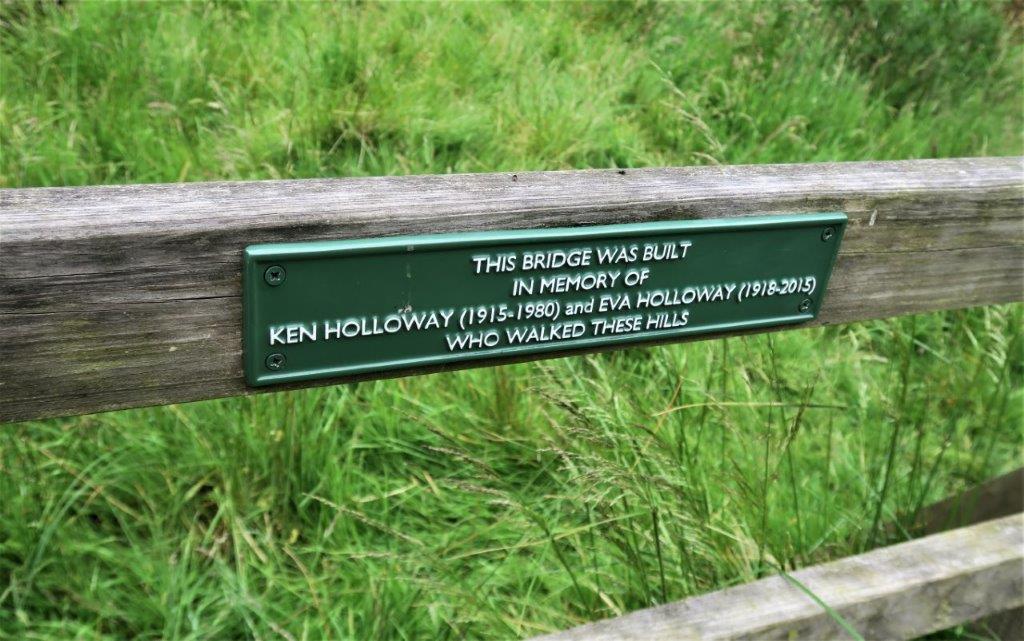 119 two walkers - Eva Holloway outlived her husband by 35 years and died at 97 years of age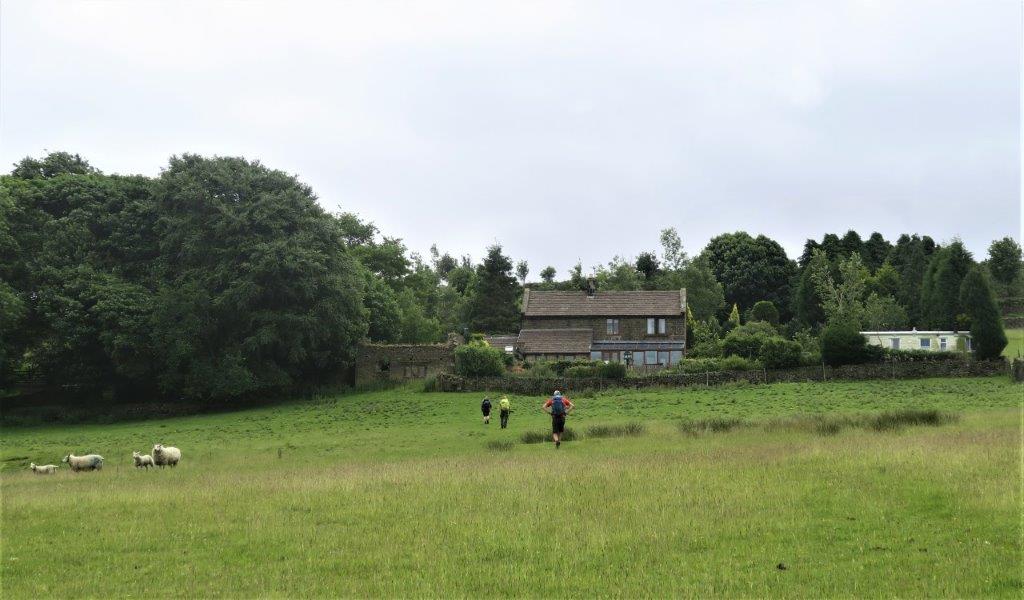 122 House at Nether Bretton and road toward The Barrell Inn on Bretton Mount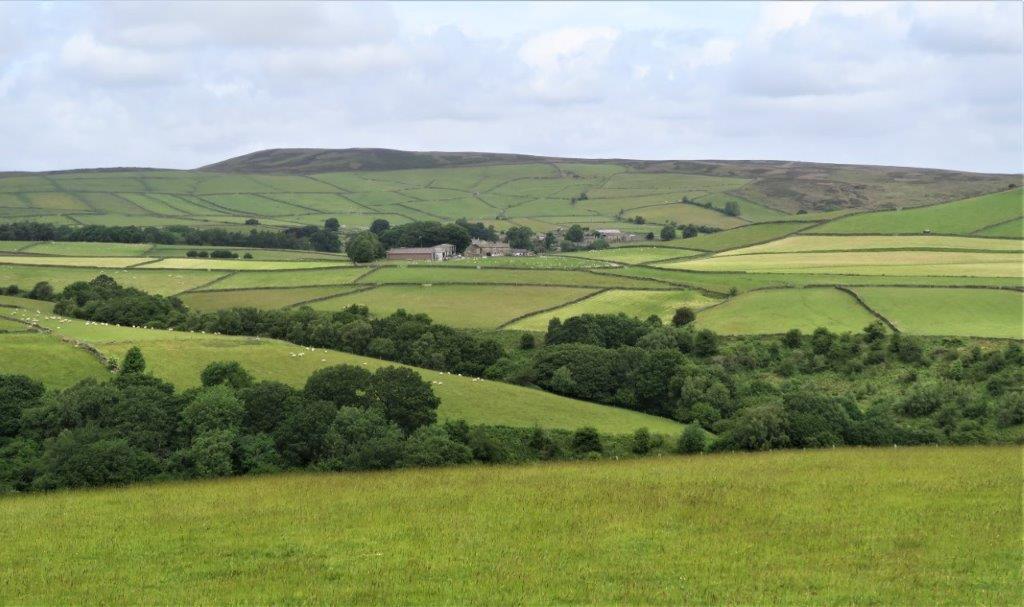 123 looking from Nether Bretton West to Grange Farm and Abney Grange?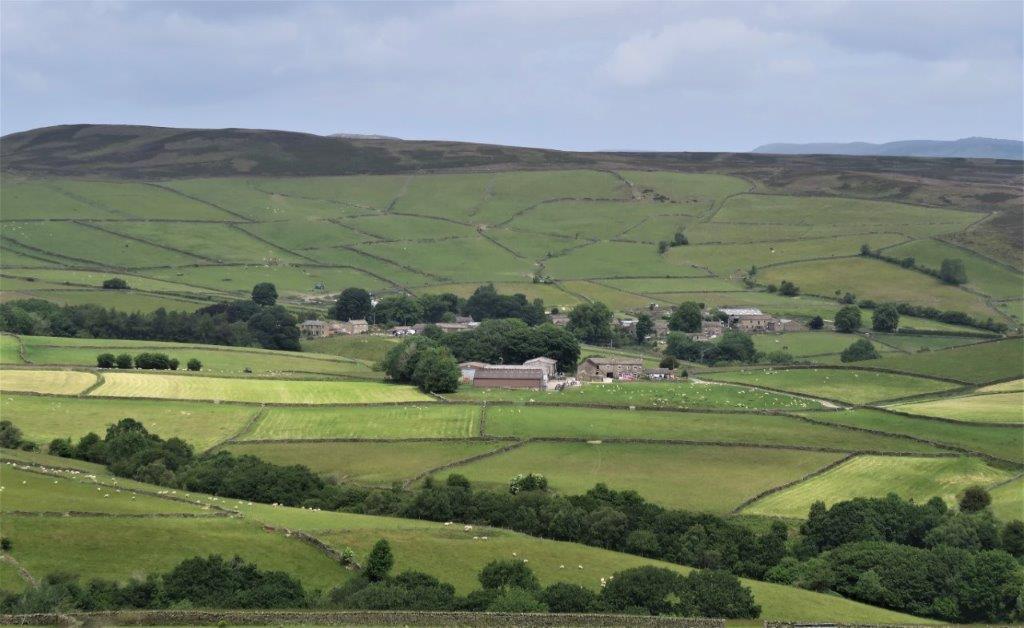 131looking North at Cockey Farm, Abney Village, and Abney Moor behind?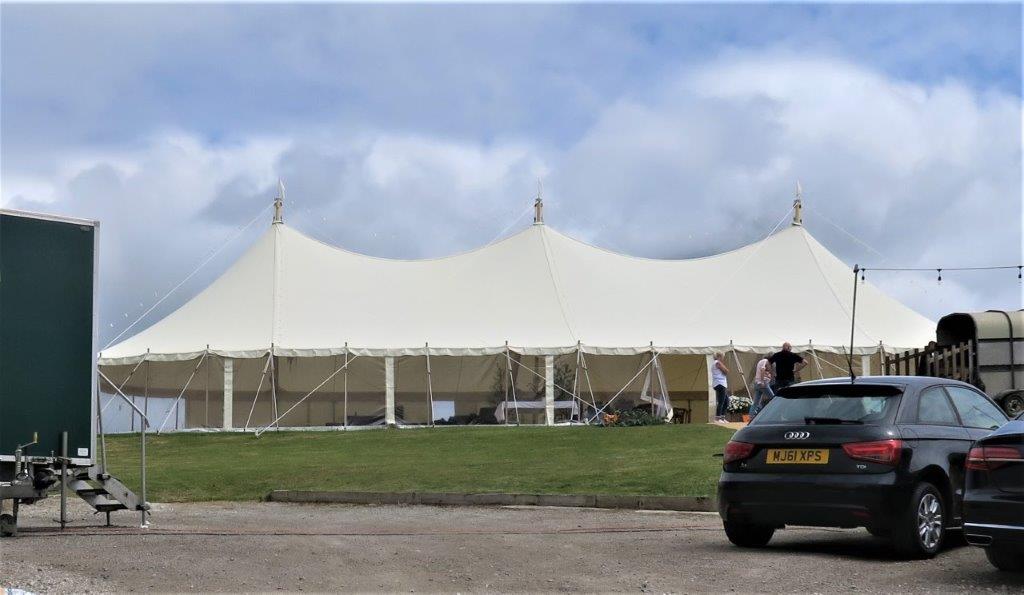 132 a Marquee near the Barrel Inn apparently for a wedding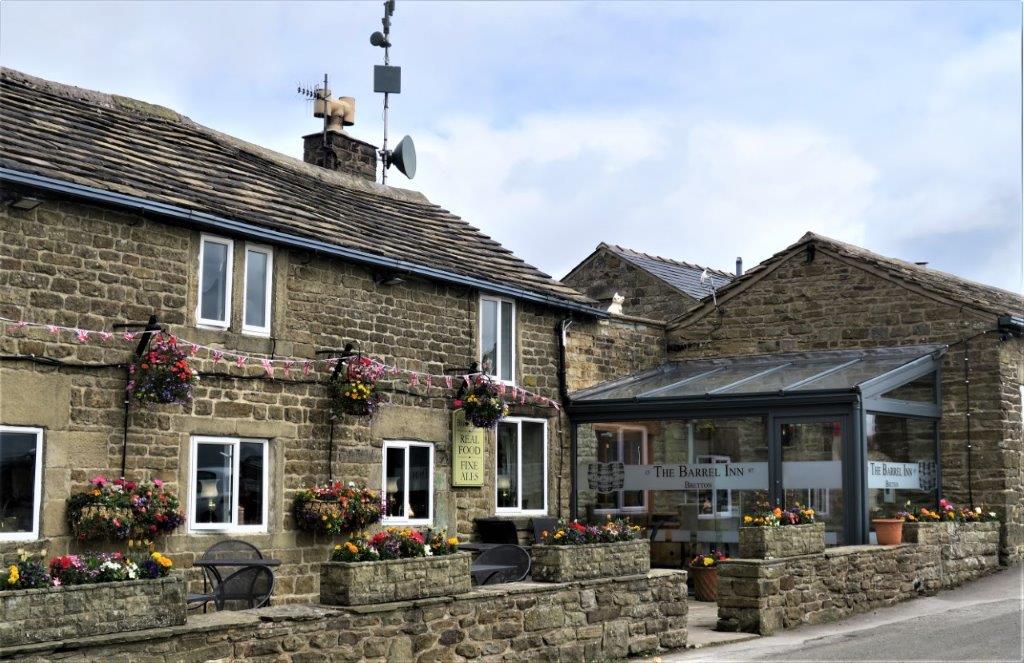 133 The Barrel Inn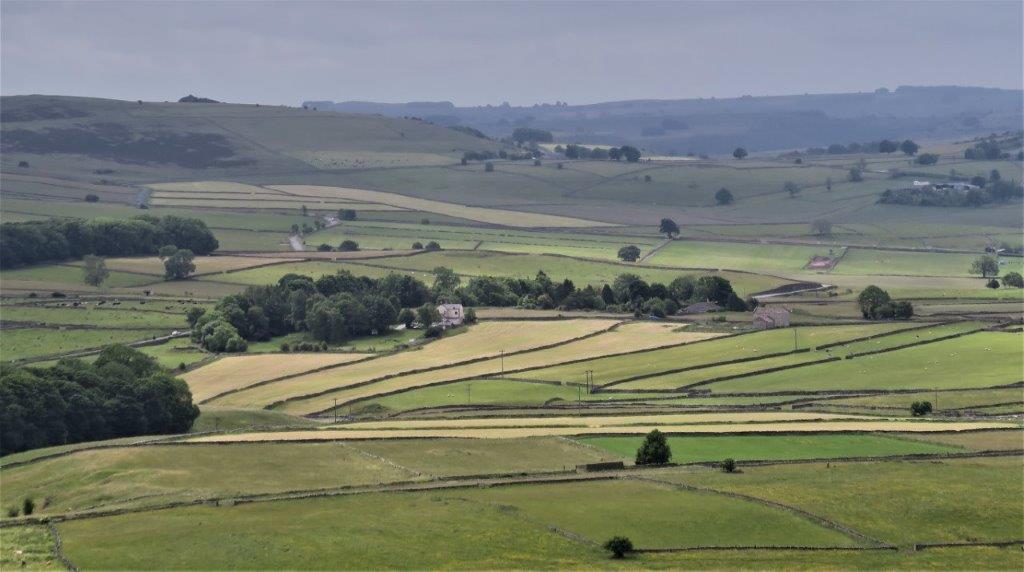 134 ?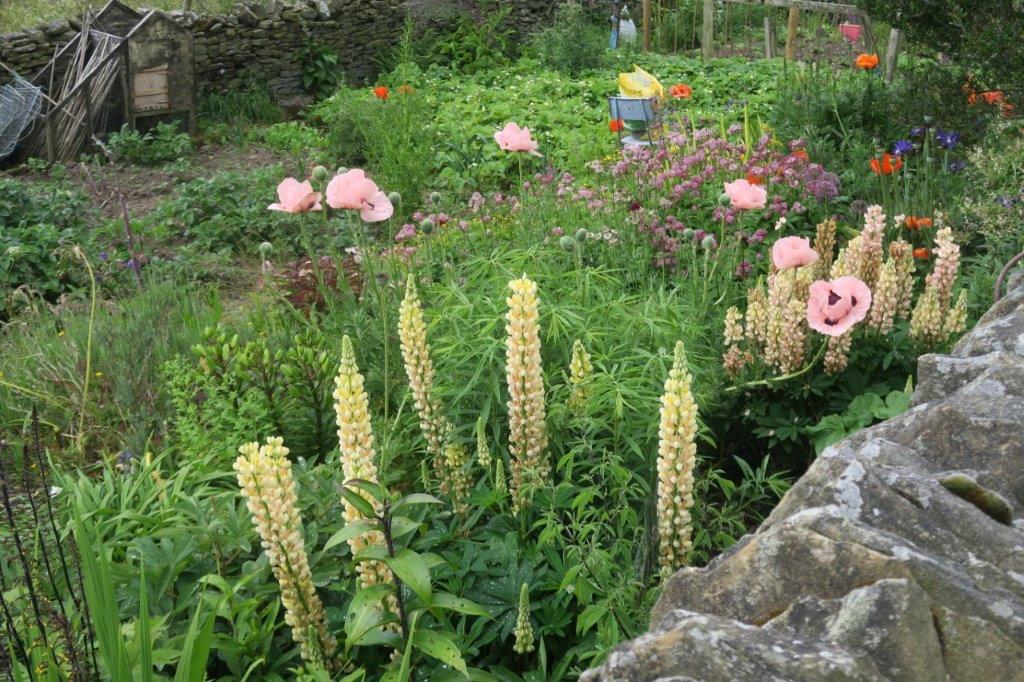 135 an allotment / flower garden on the road leaving to West from the Inn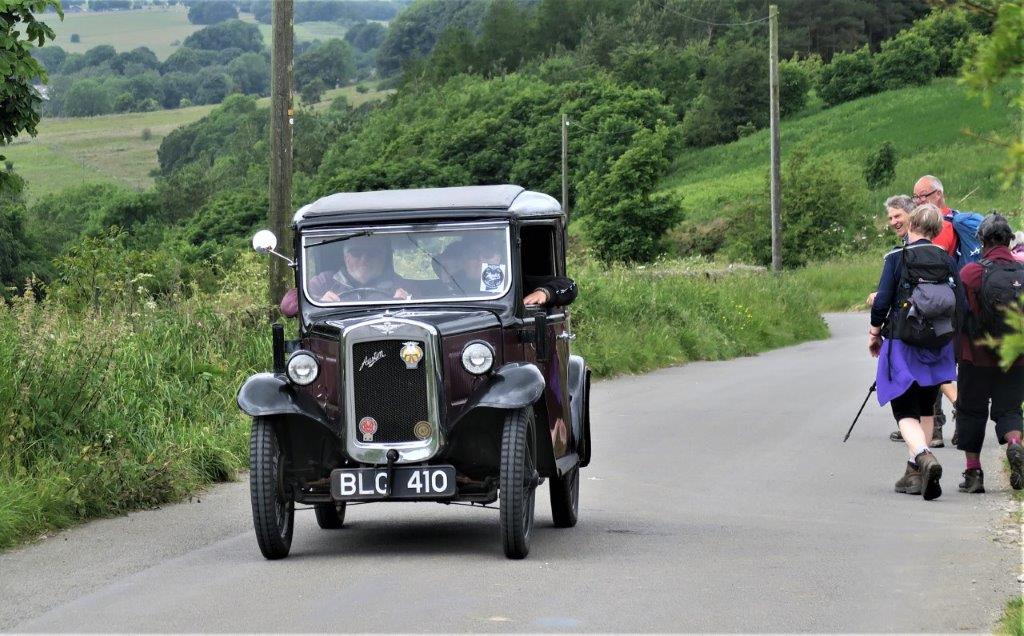 137 an antique Austin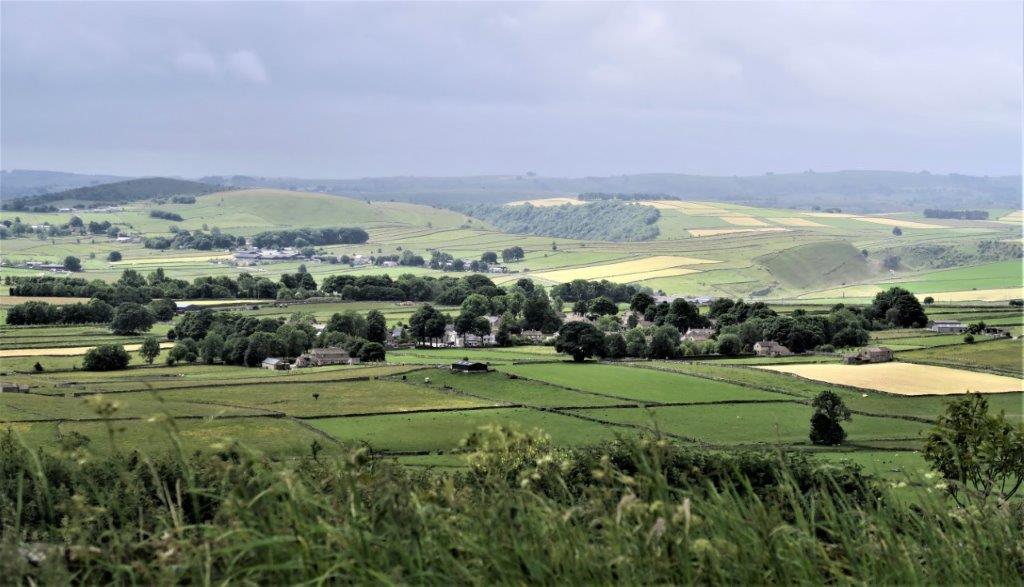 138 Foolow (village) below us. Note Peter's Stone to right in Cressbrook Dale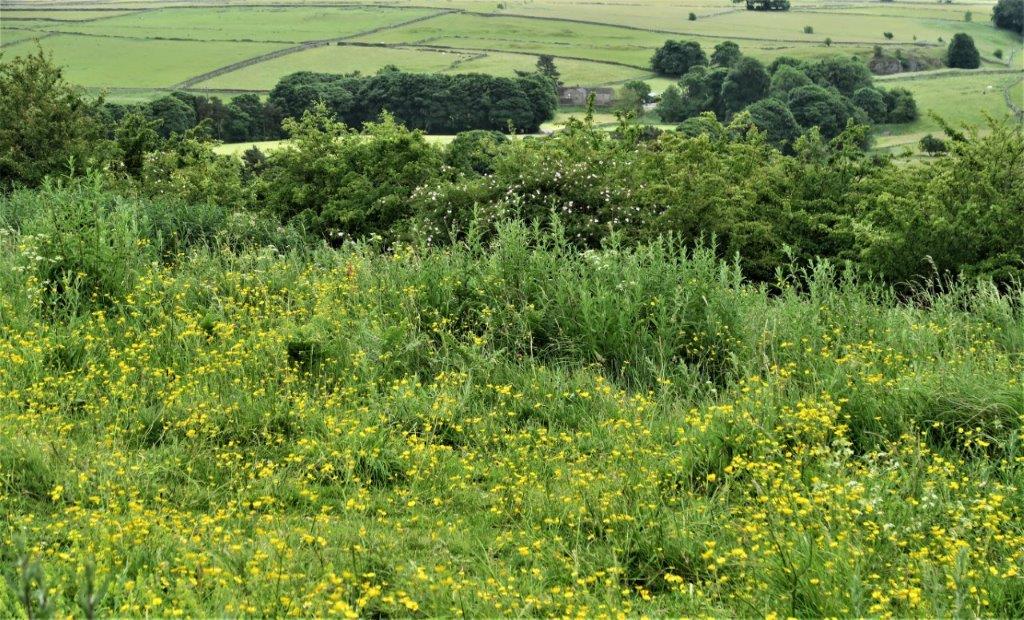 139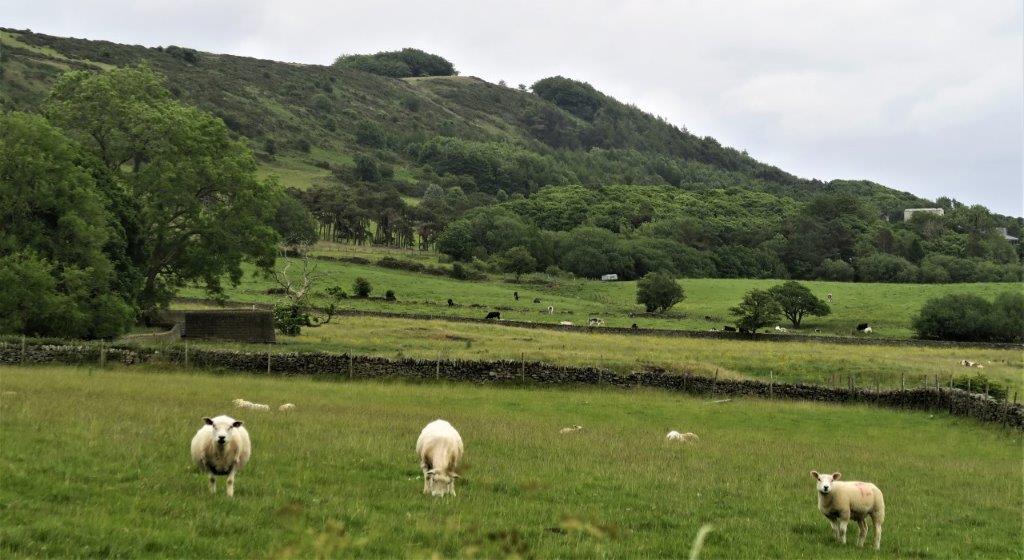 145 High Cliffe on Eyam Edge top centre of picture?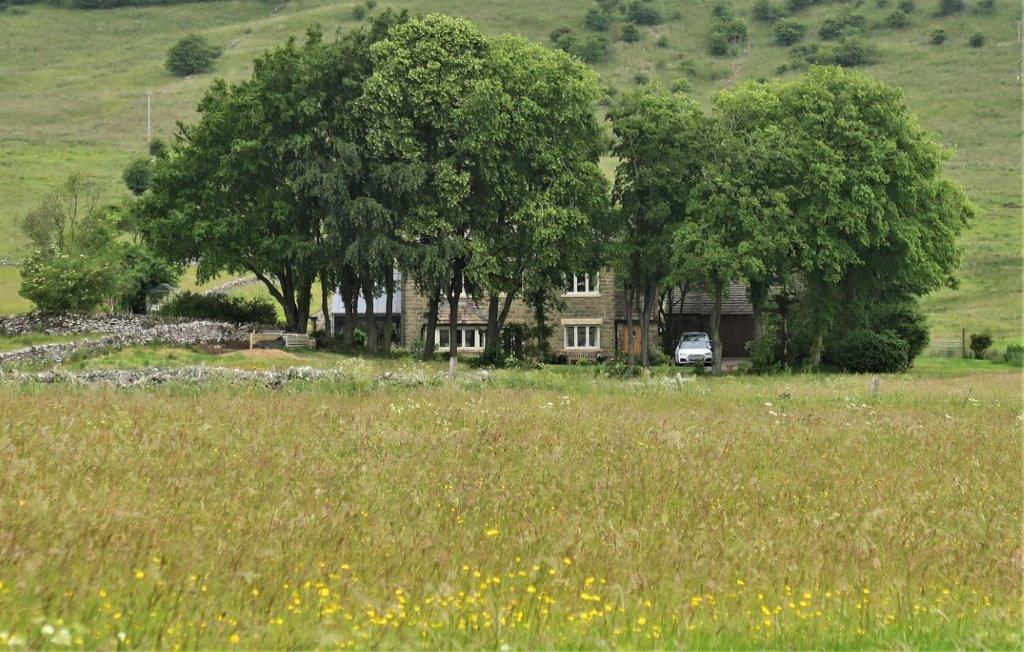 146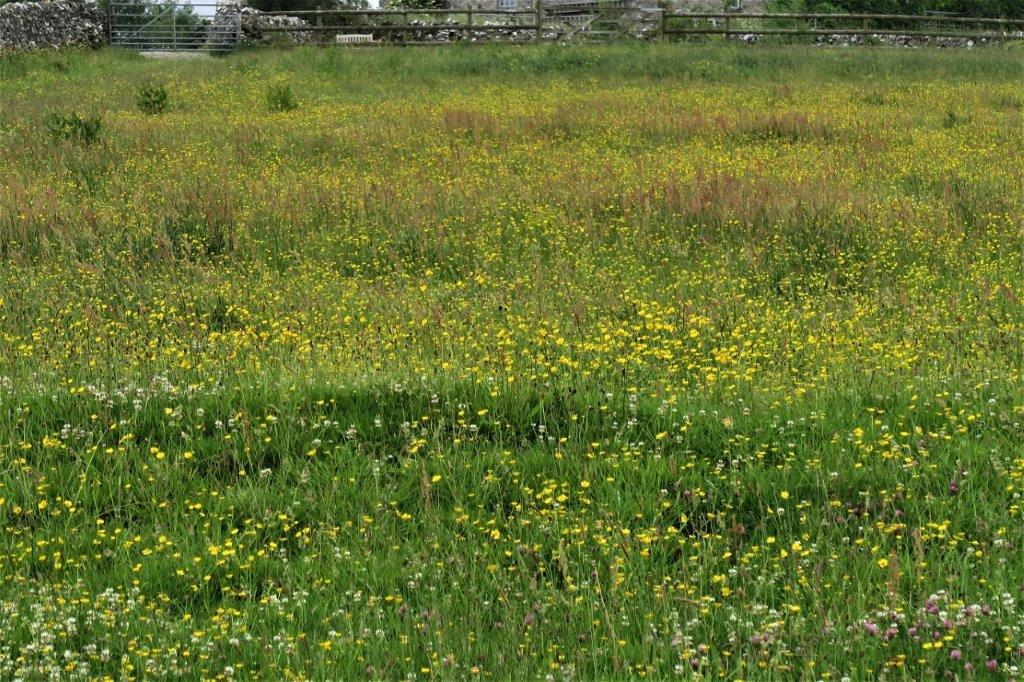 147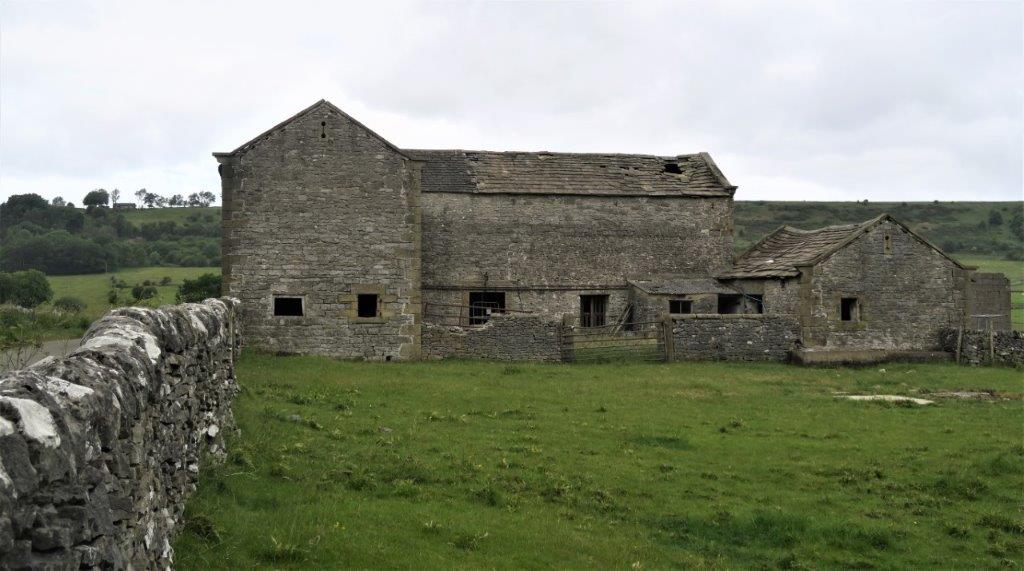 148 barn in need of repair on road down into Foolow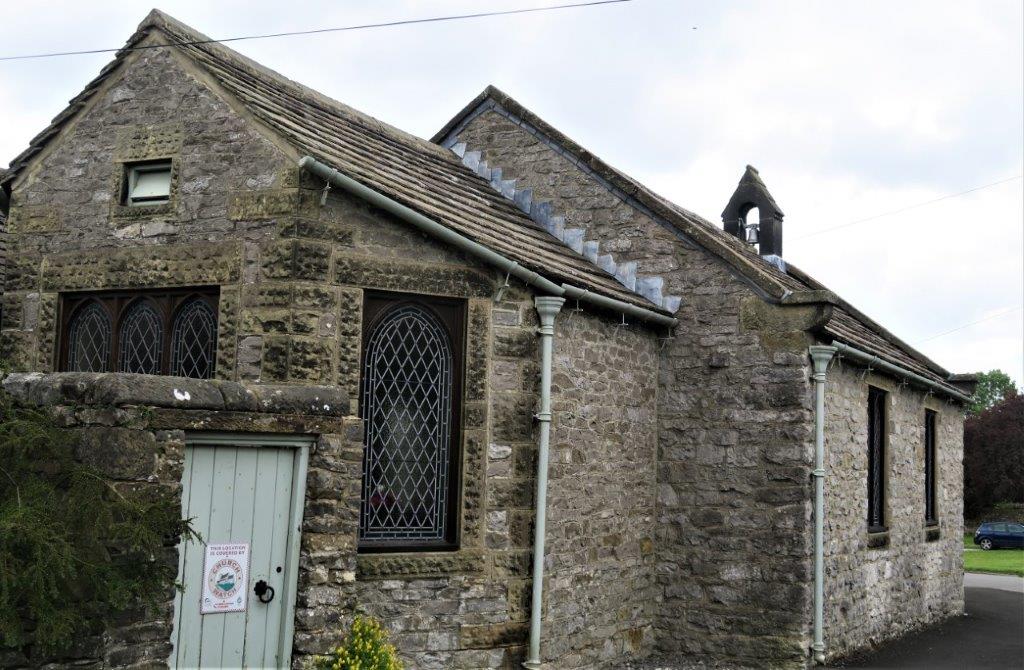 149 St Hugh Church - history below. Shelter, tea and coffee available for walkers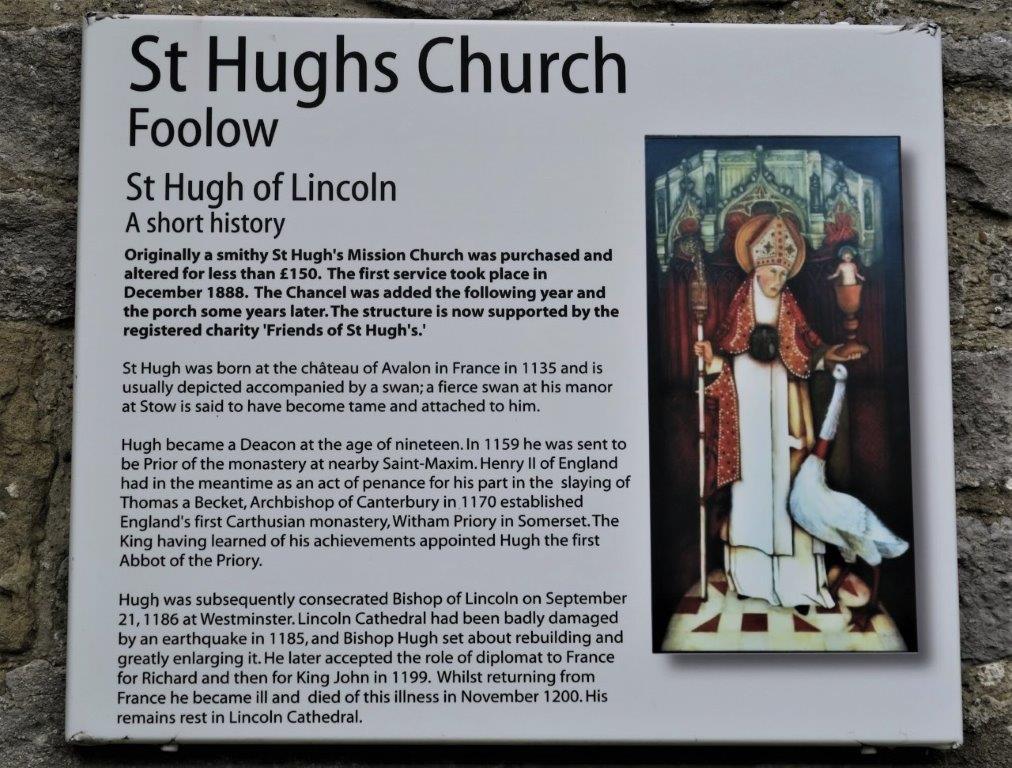 153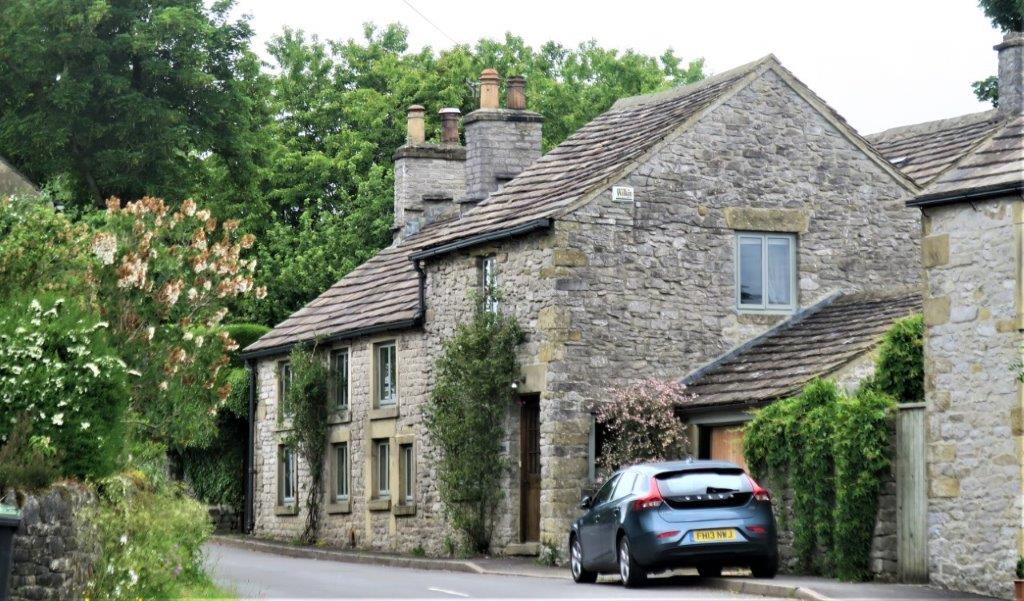 150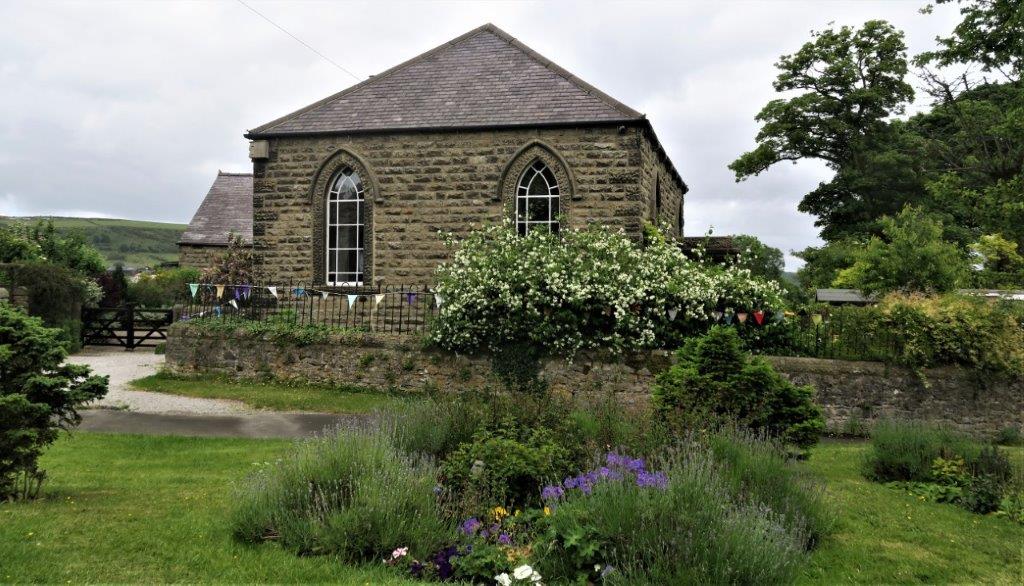 154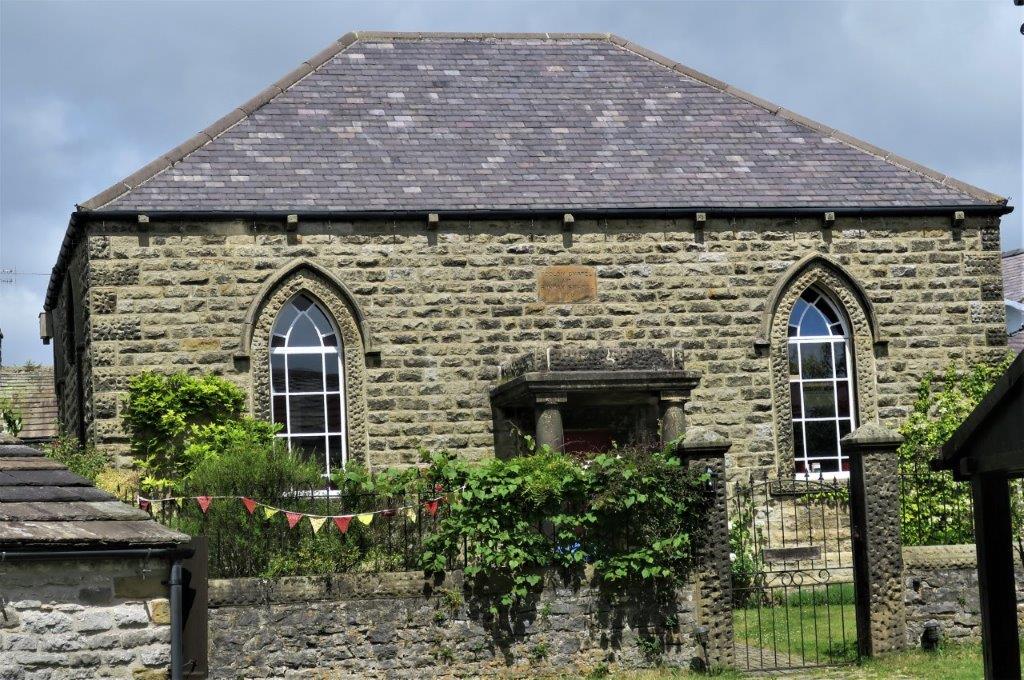 161The Primary and Sunday School built 1988 (see also picture above)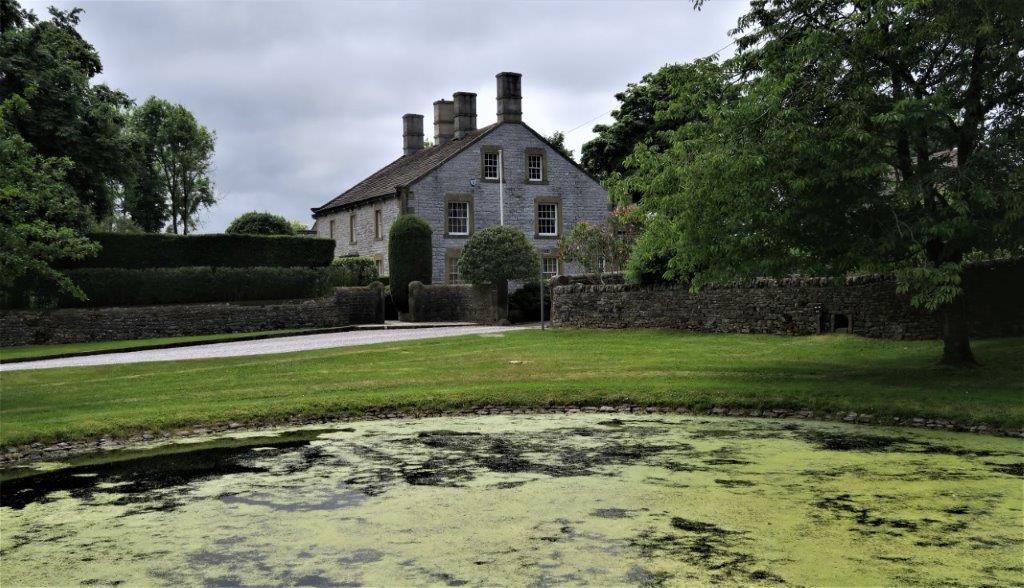 157 The 'duck pond' - but no ducks and scum on top?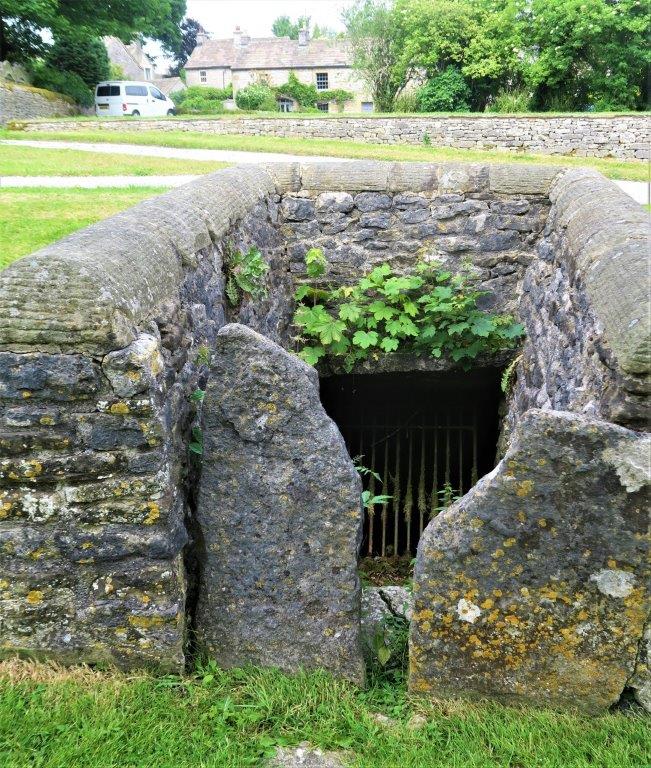 158 Possibly an old well next to the pond?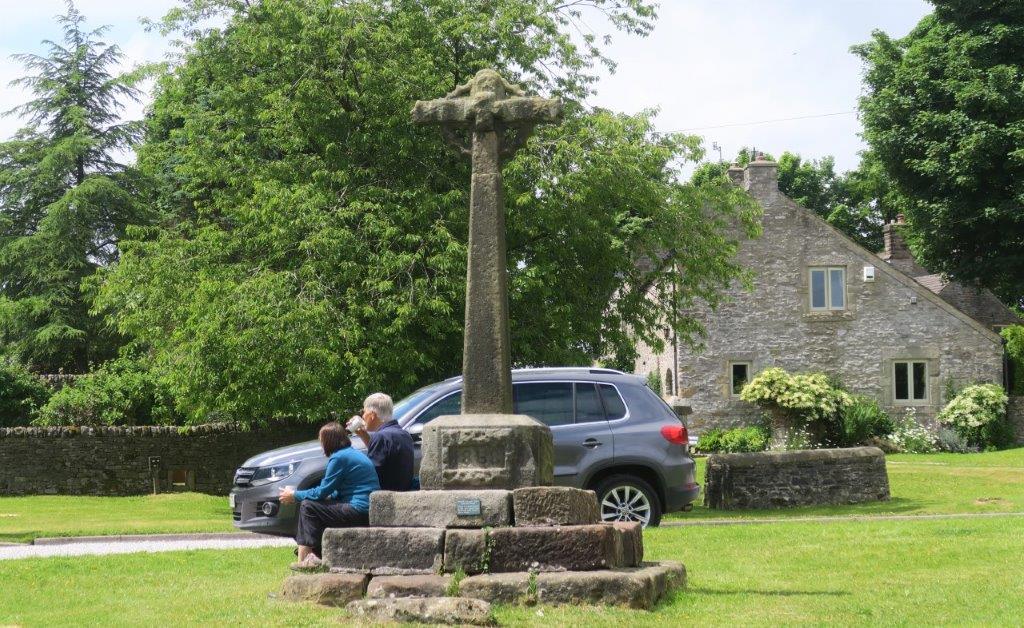 162 cross moved here from another site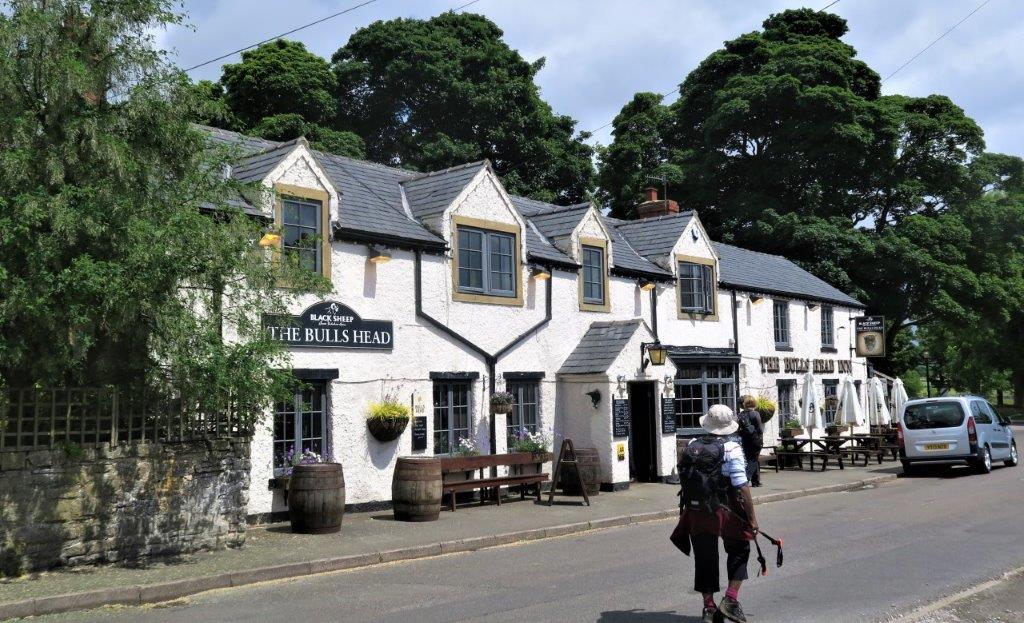 163 The Bulls Head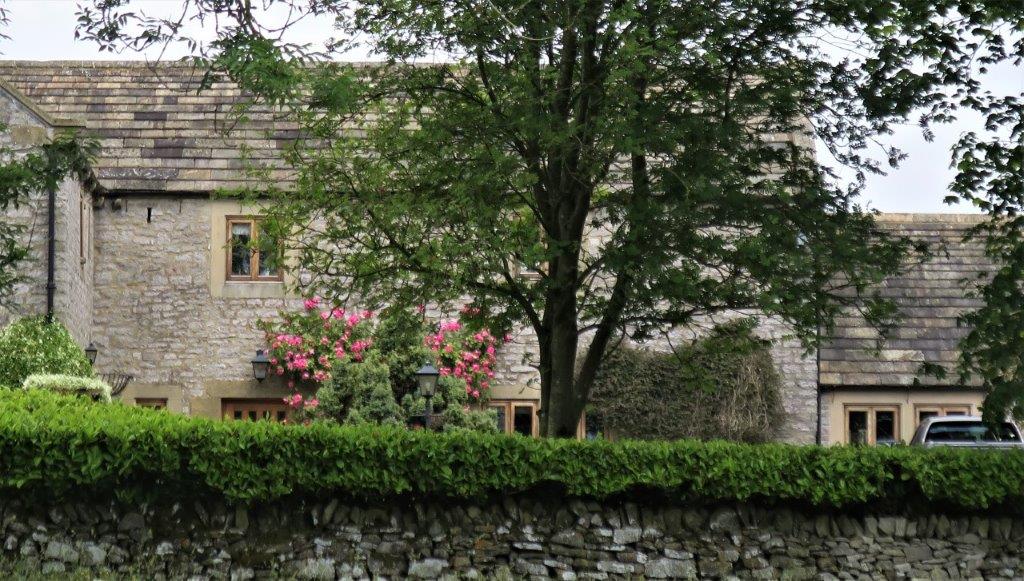 164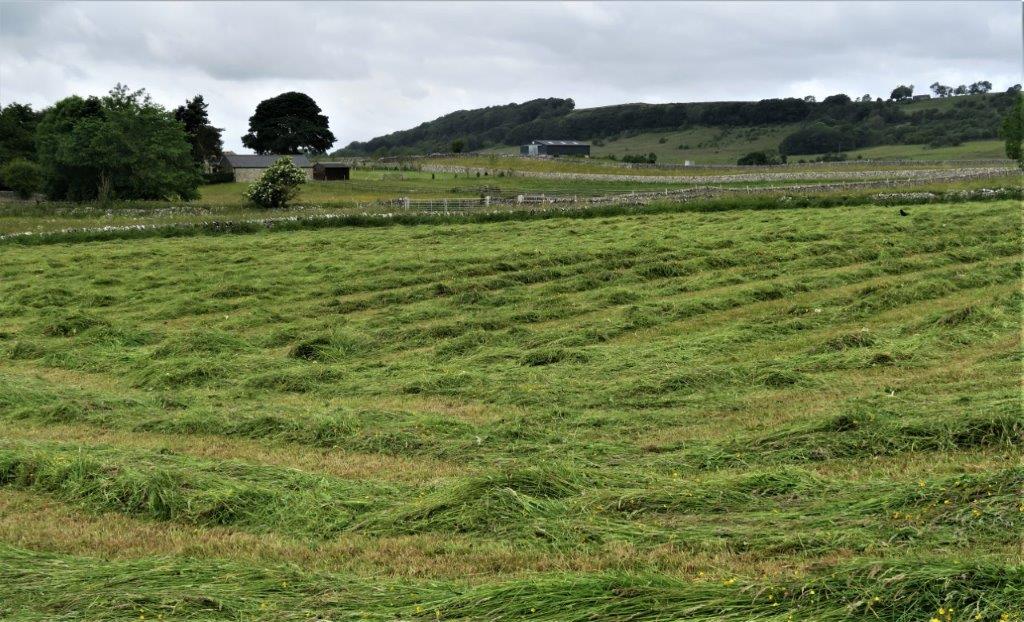 167 field of cut grass seen on way to Eyam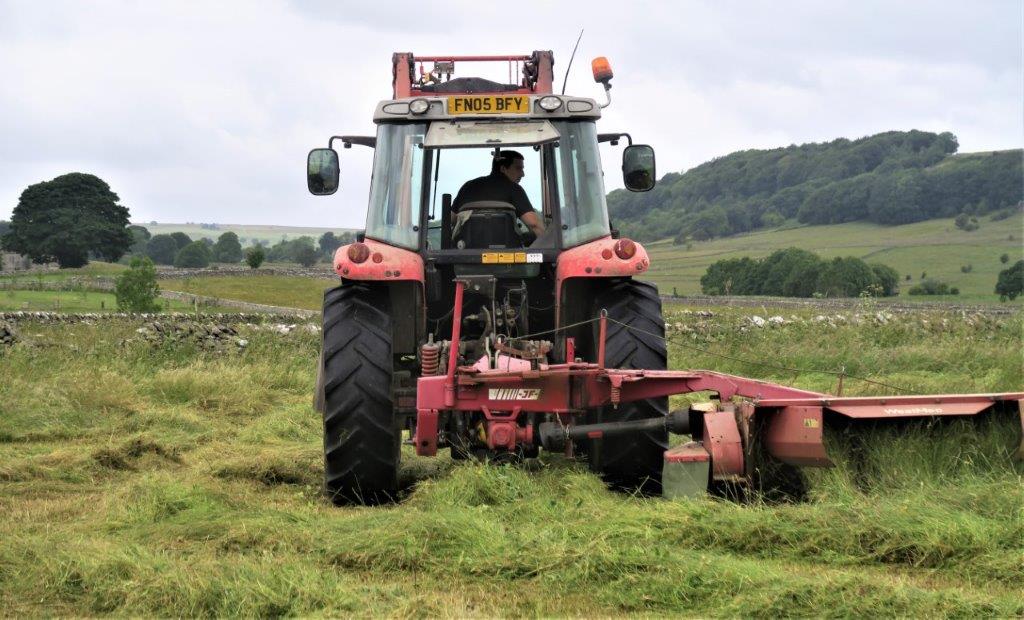 168 indeed a grass cutter working in area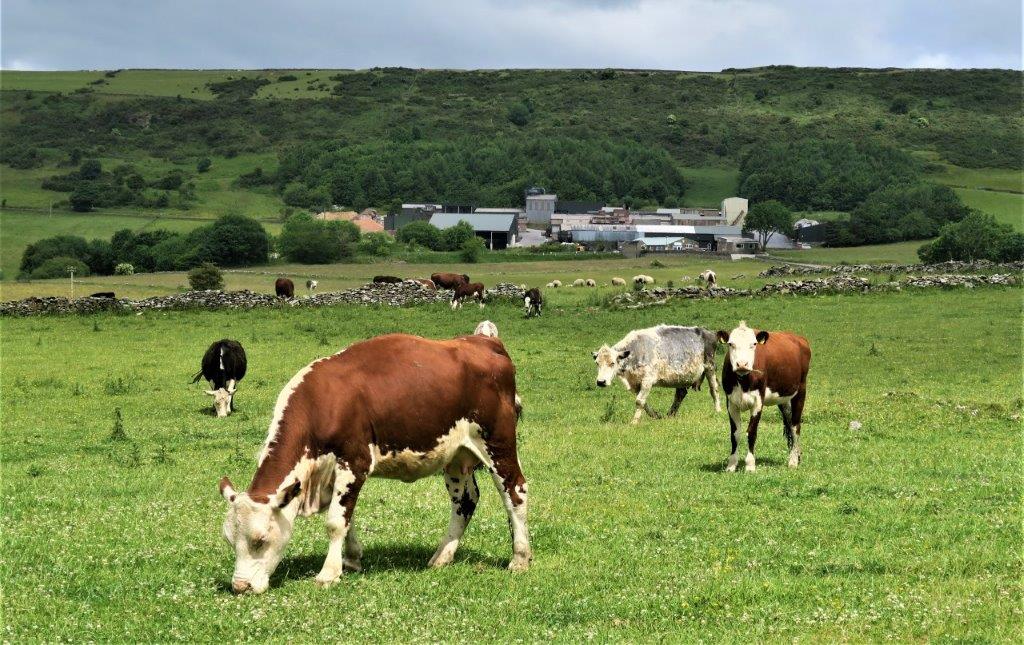 173 Black Hole Mine behind - do not know what is done there now?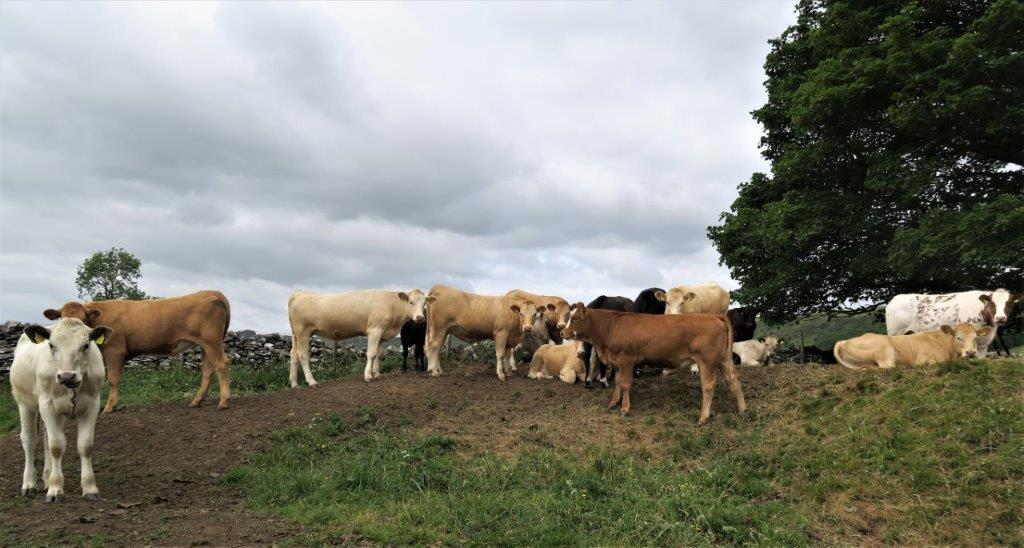 175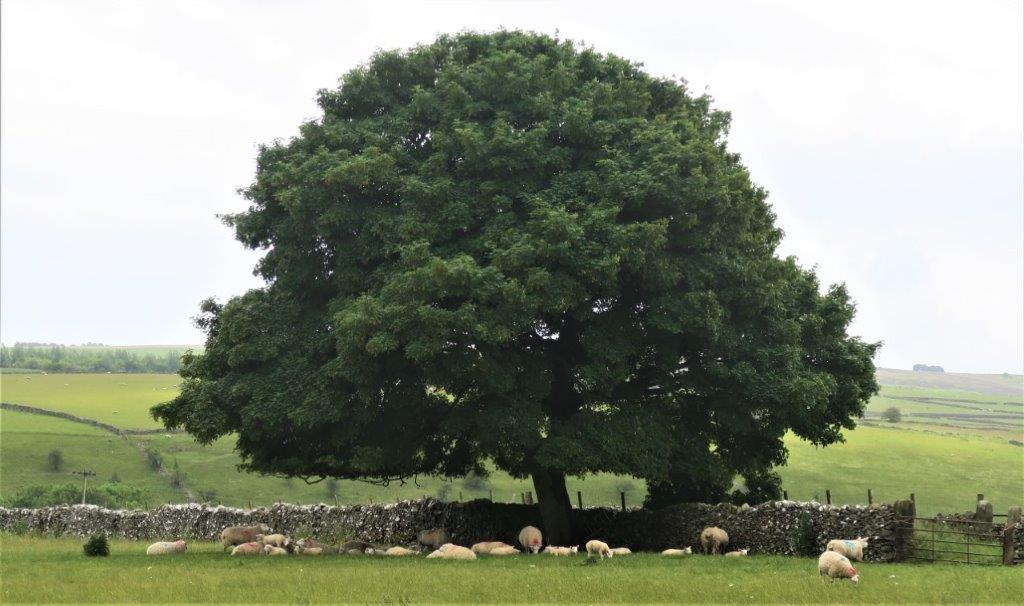 178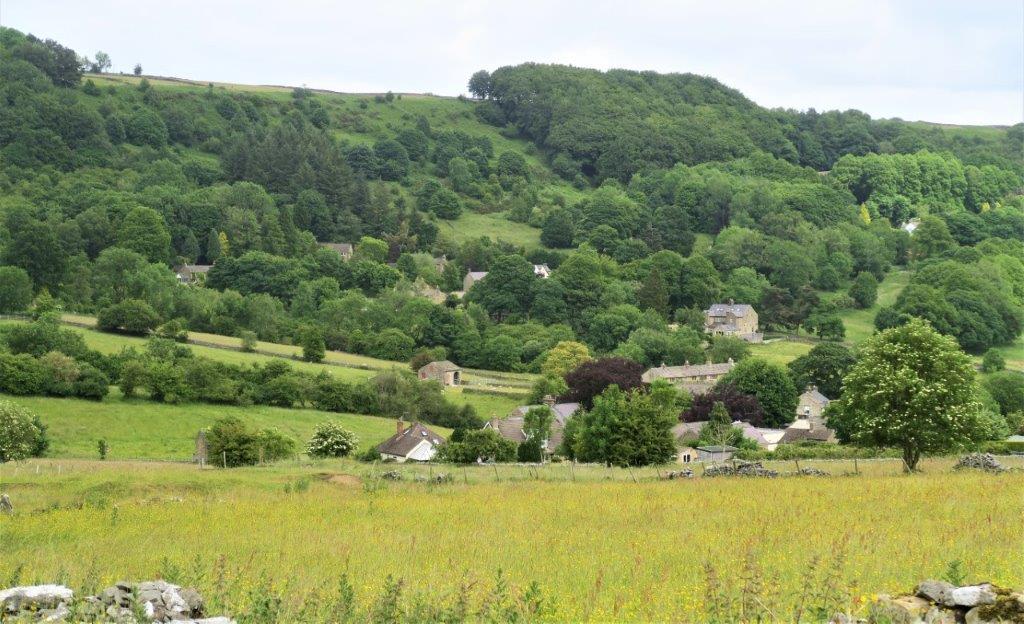 182 Eyam Edge again in a different position. I think the woods to right of centre were passed by us, before starting on our way across to Sir William Hill Road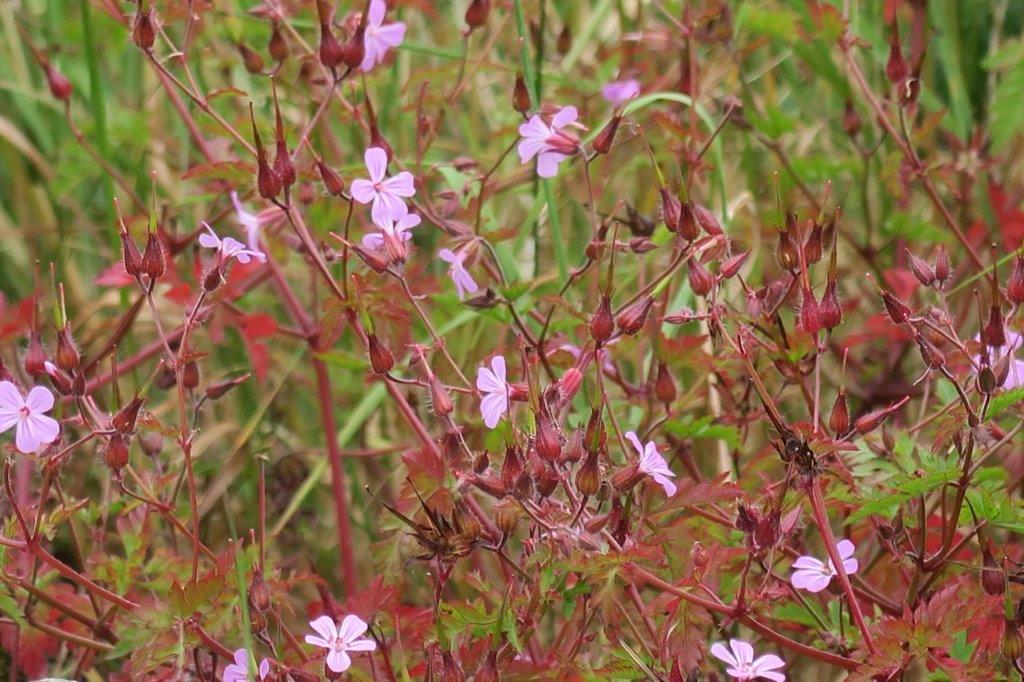 183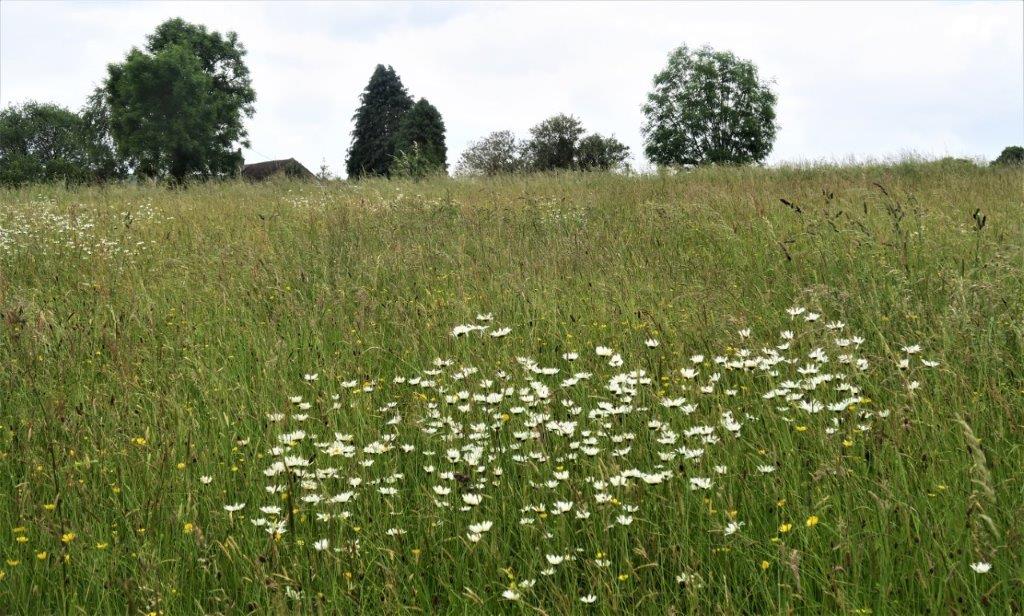 184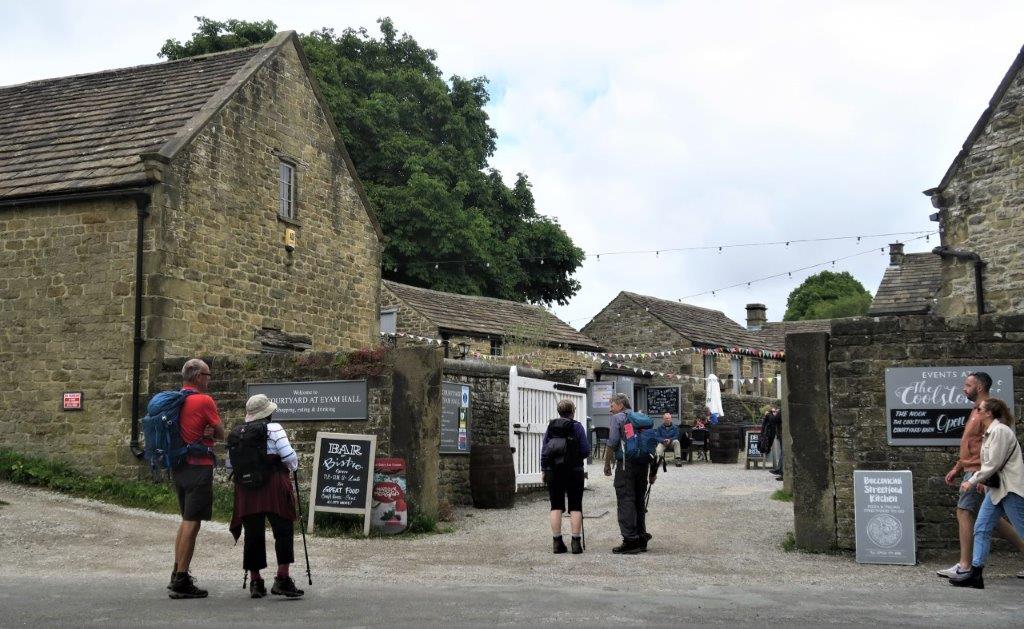 186 Eyam Hall with it's 'watering' and eating cafes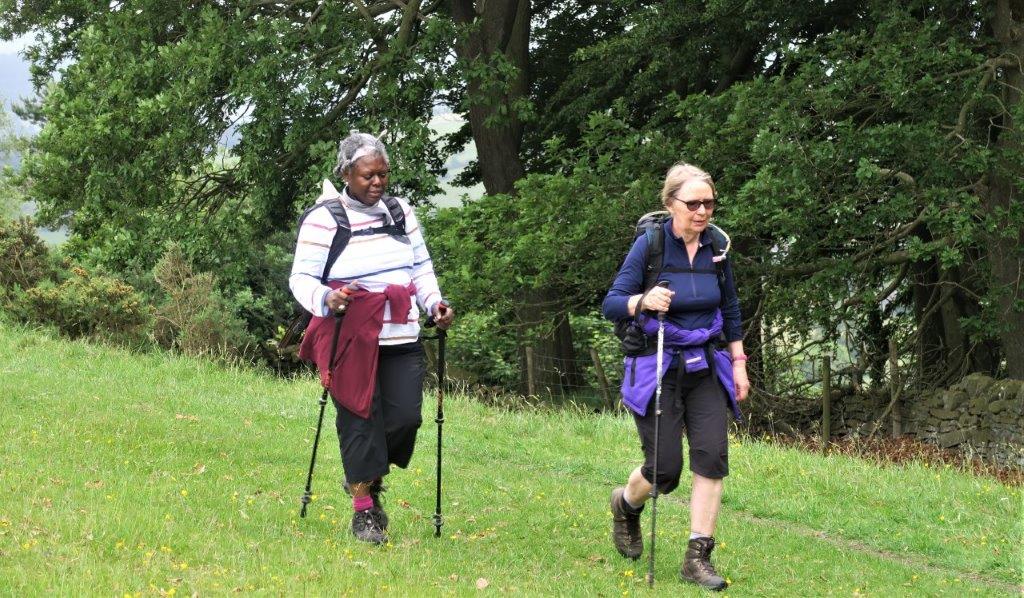 189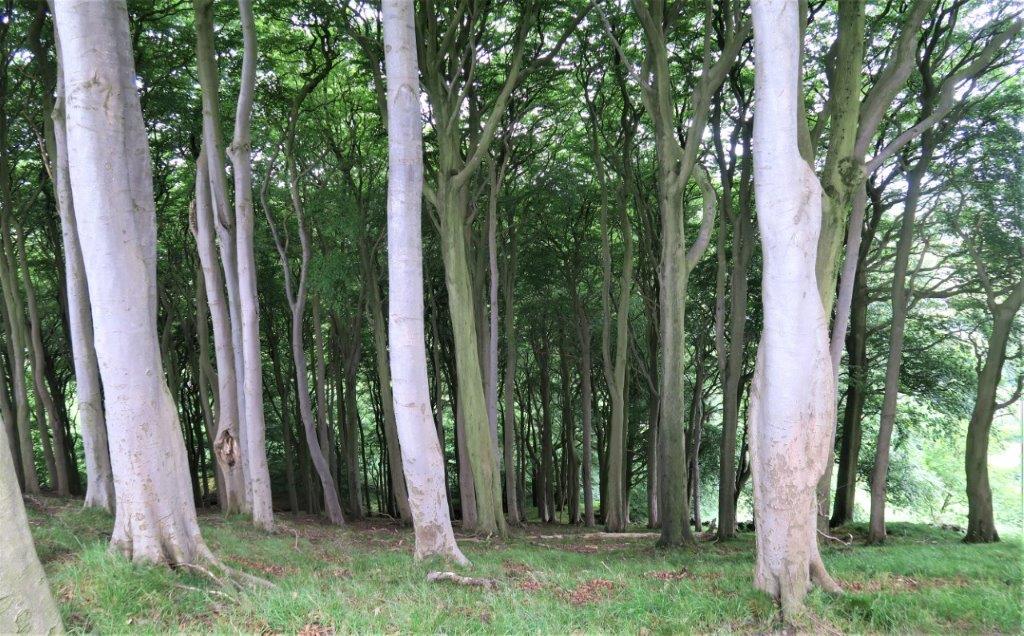 190 The woods seen earlier in picture 182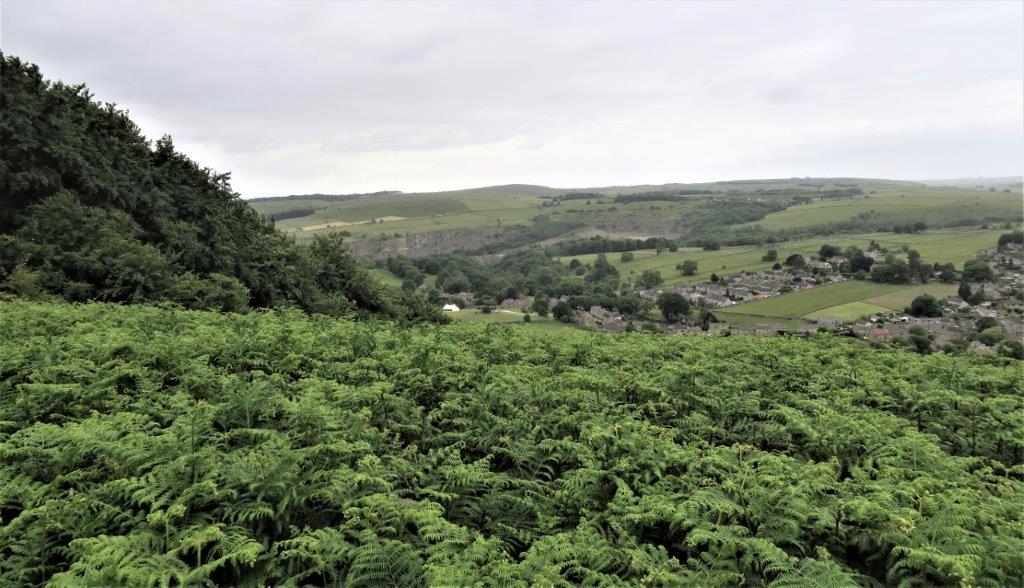 191 disued quarries seen here at the back of Eyam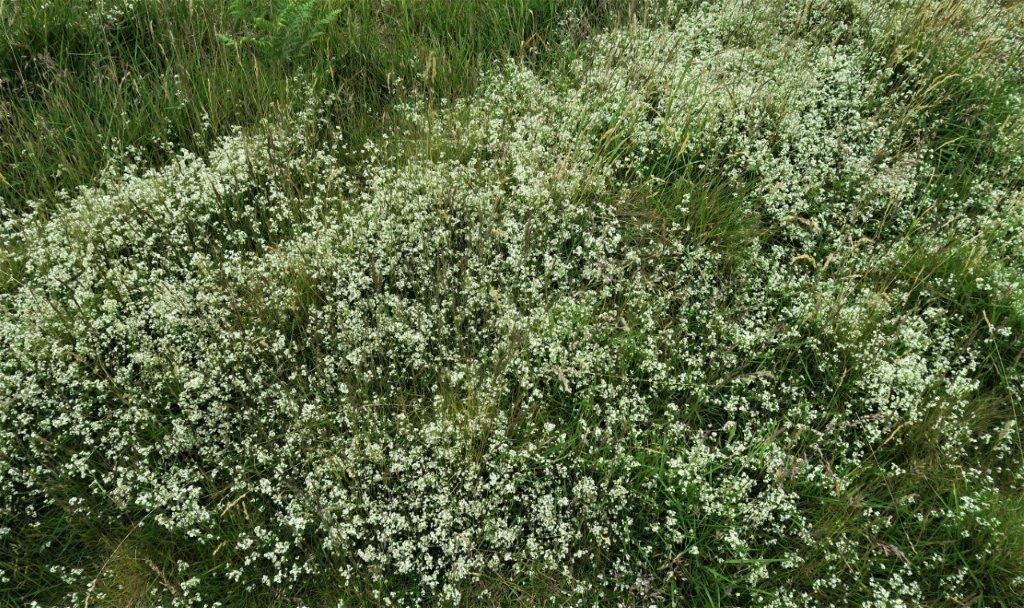 192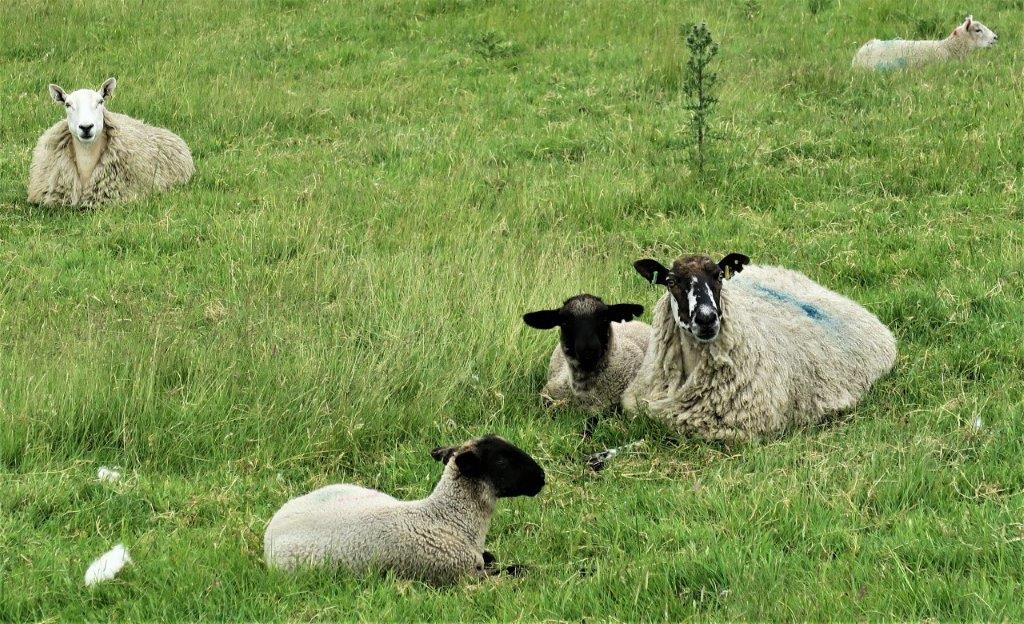 195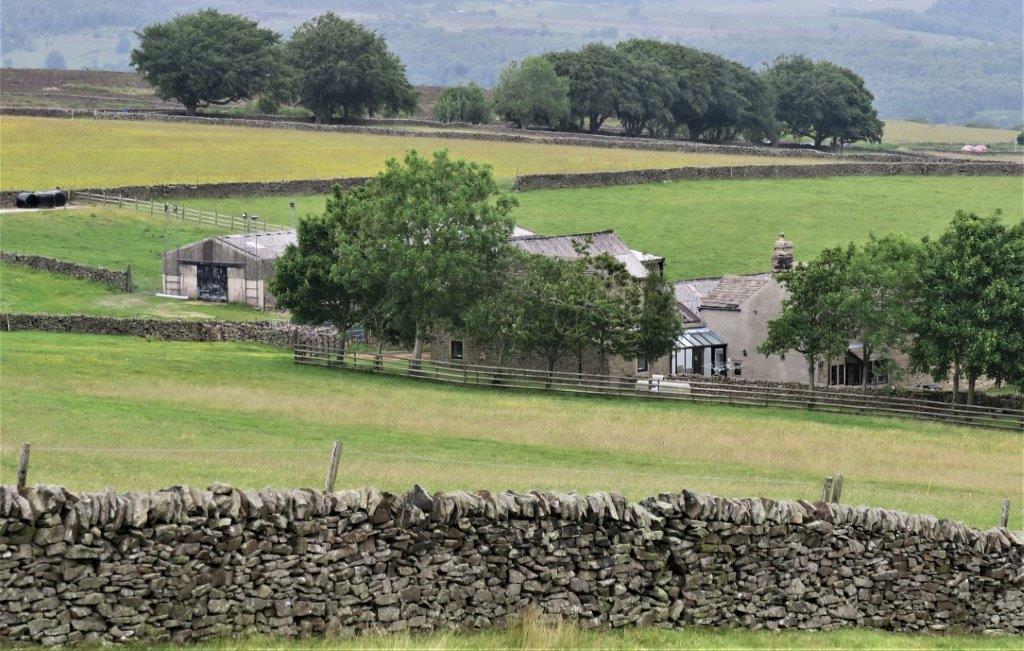 196 Ladywash Farm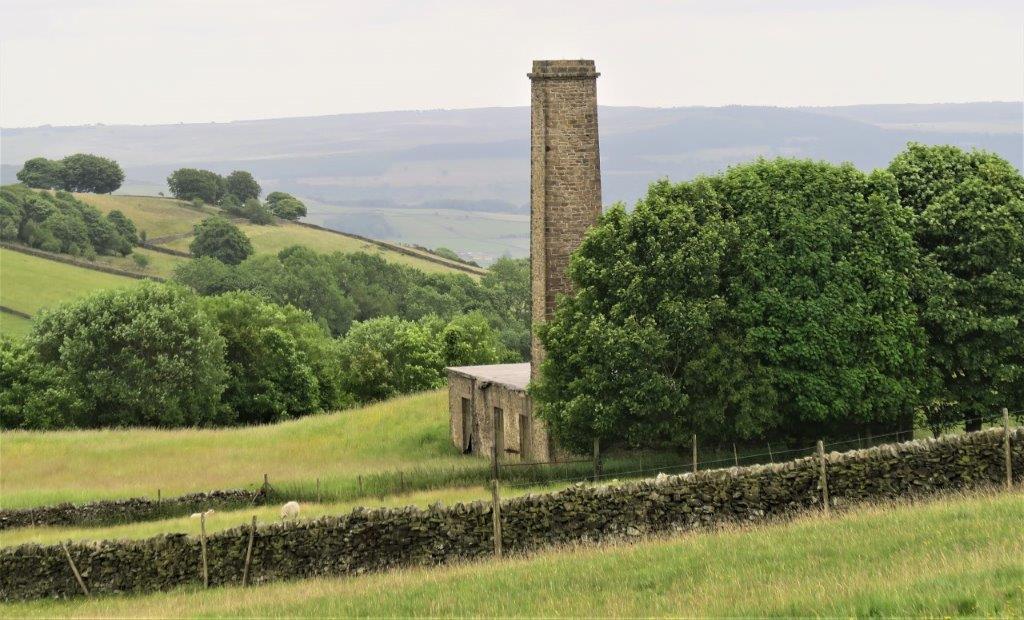 196 Ladywash Mine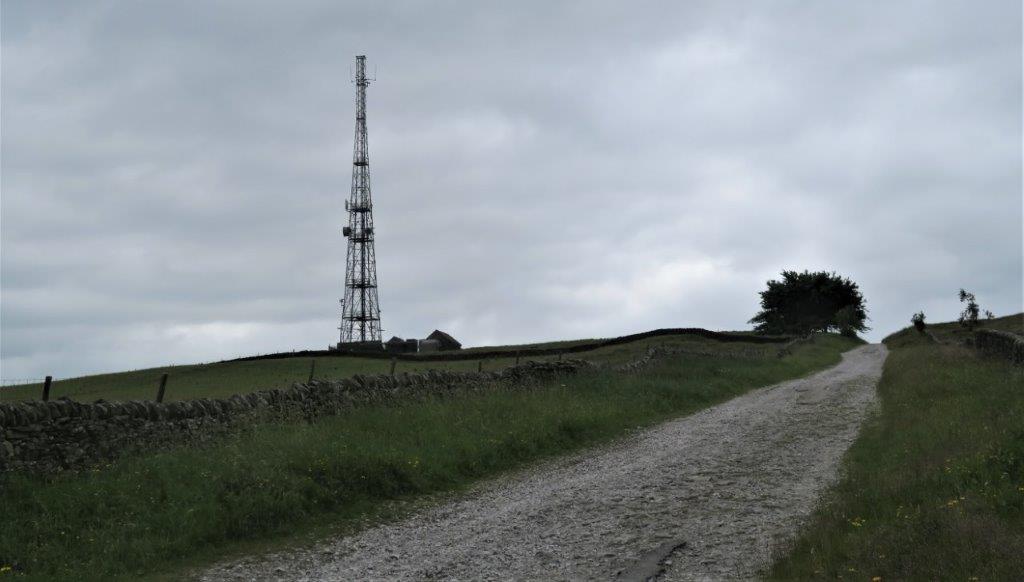 200 part of Sir William Hill Road
203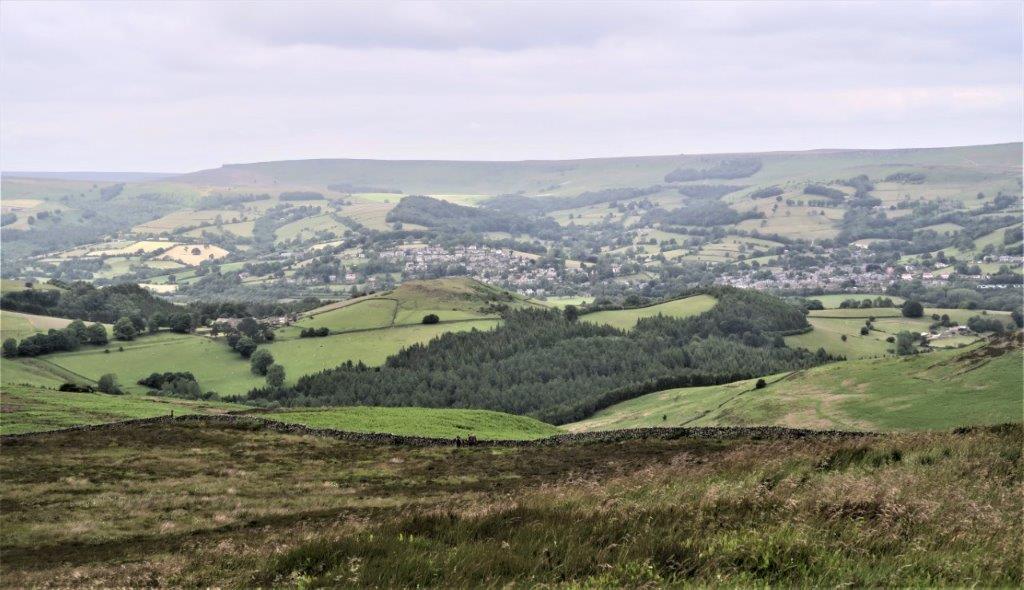 205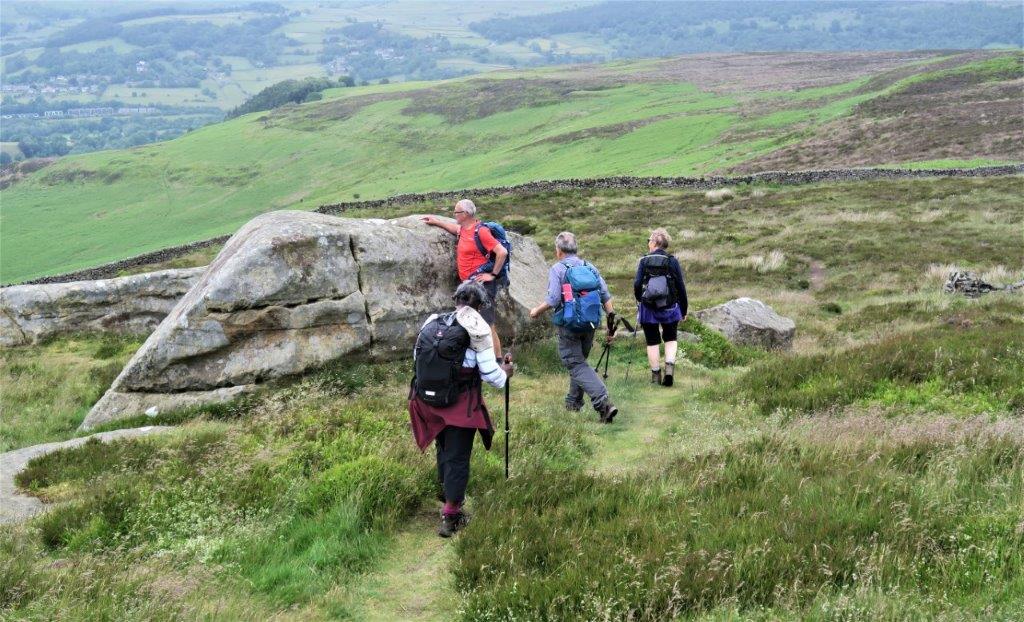 206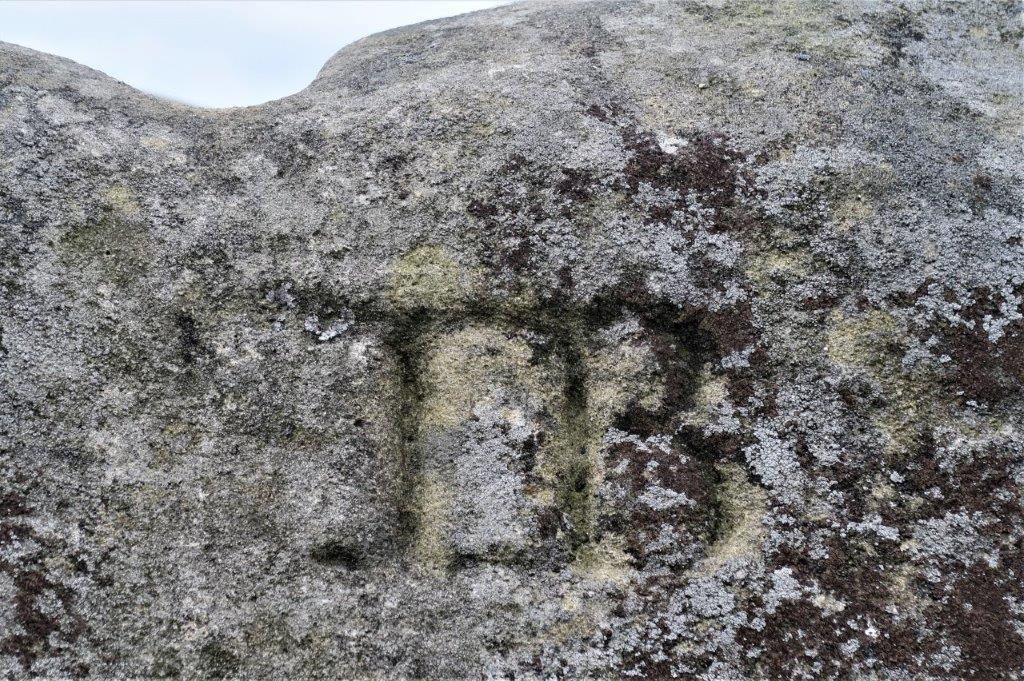 207 inscription on boulder in previous picture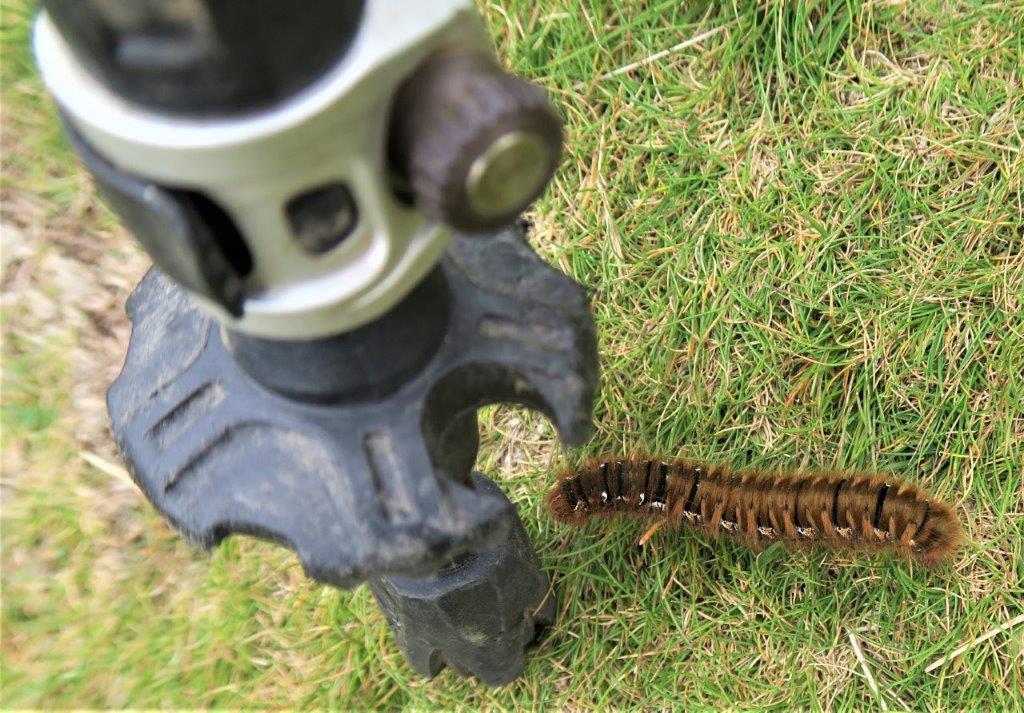 209 wild life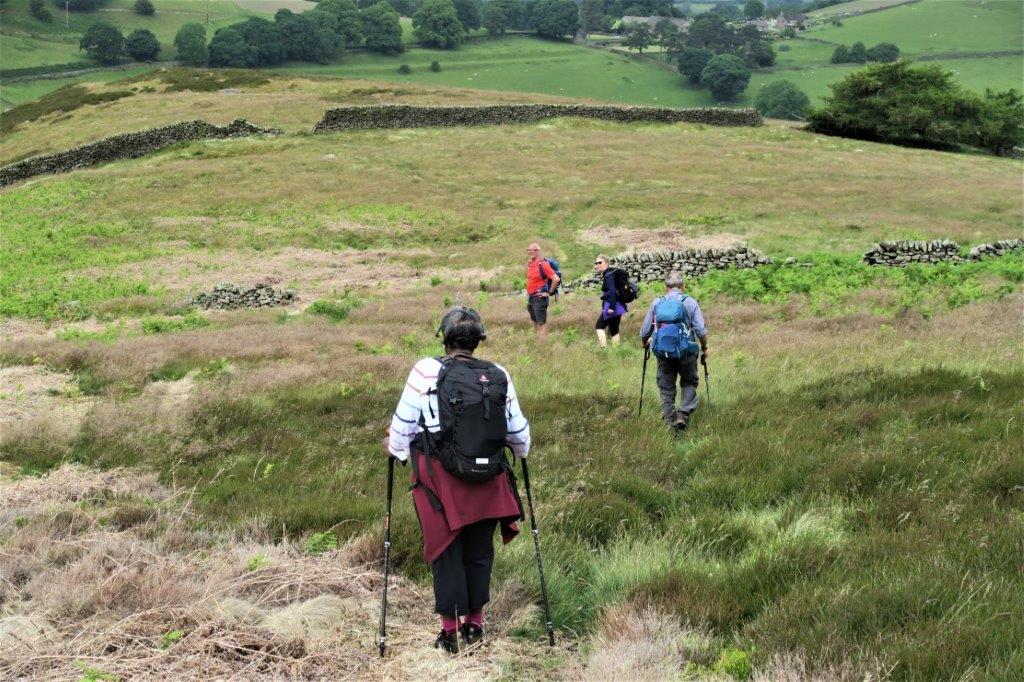 212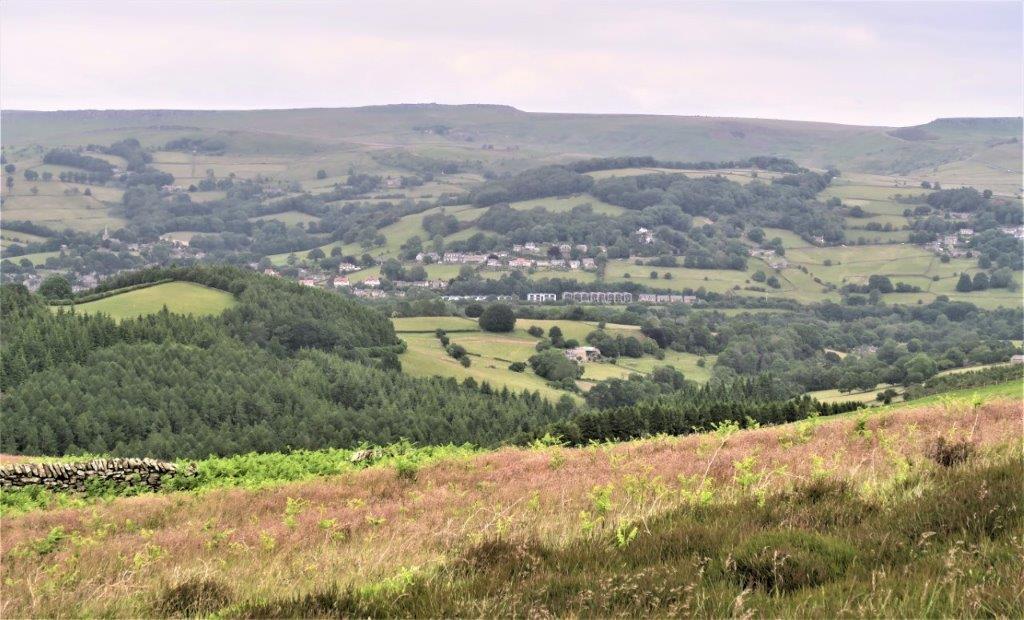 213 Hathersage in view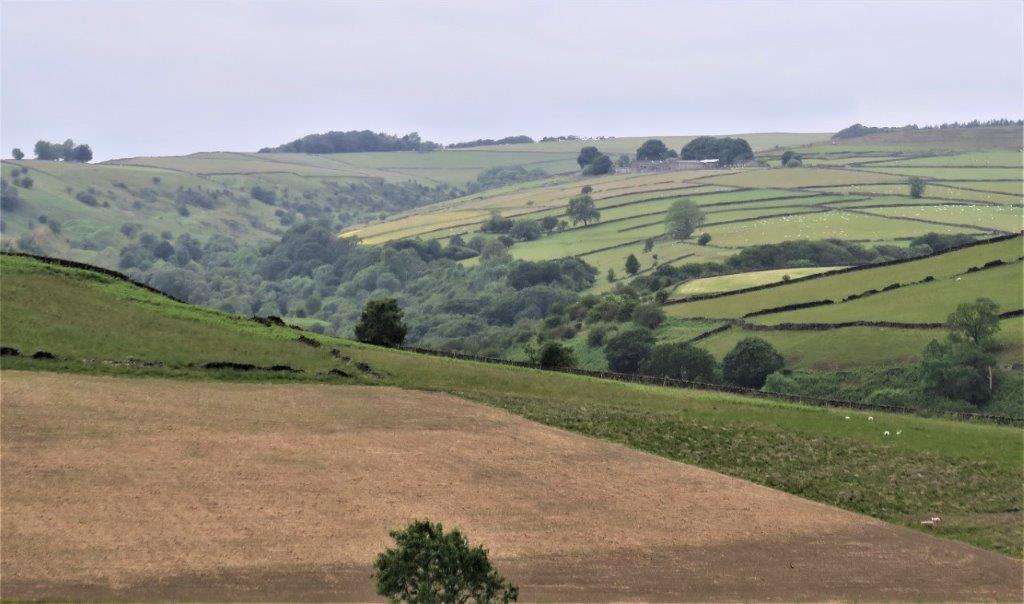 217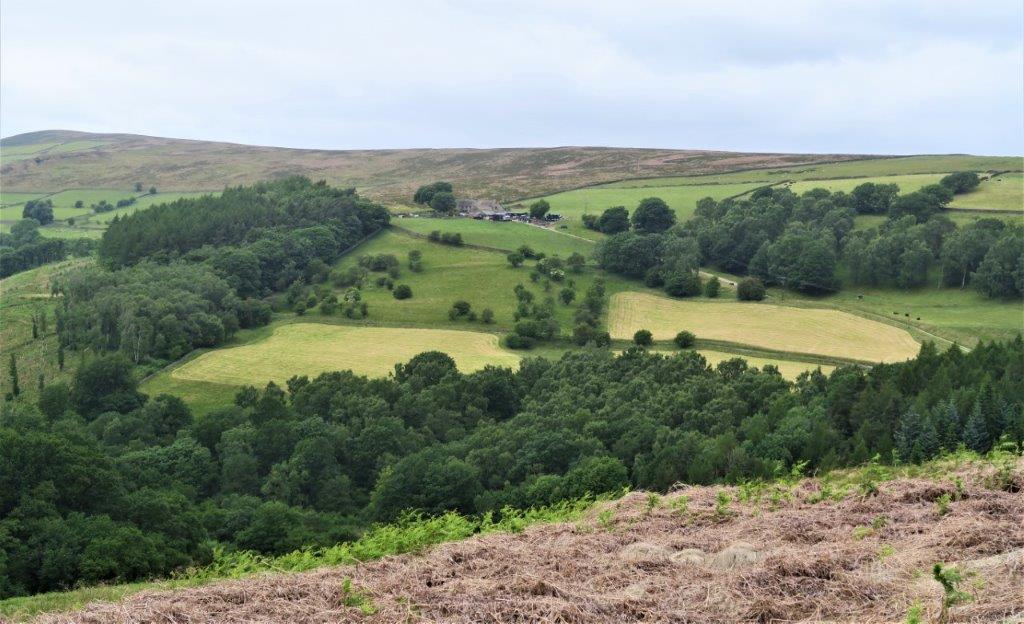 219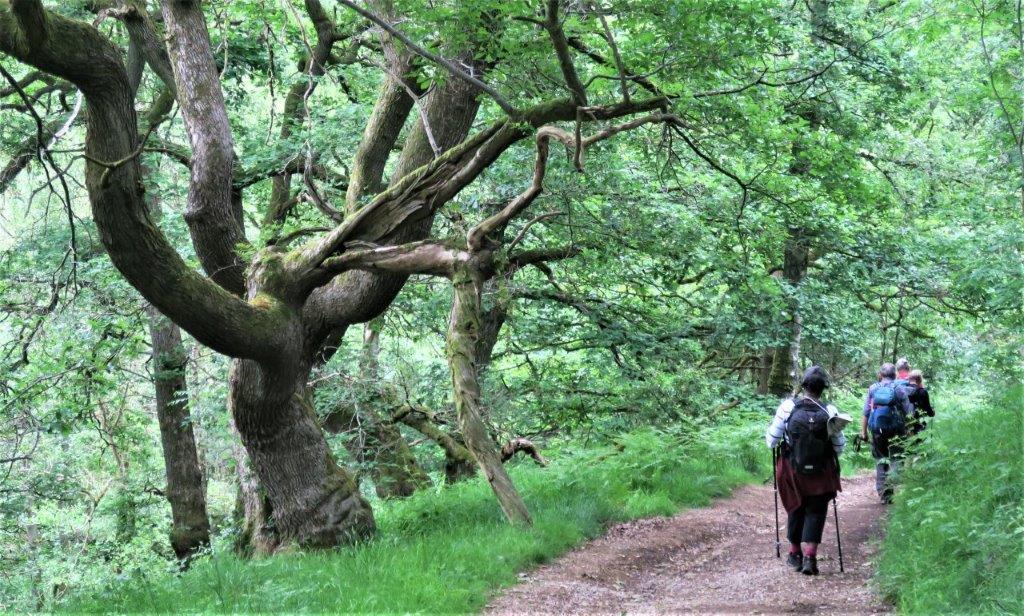 221 above Highlow Brook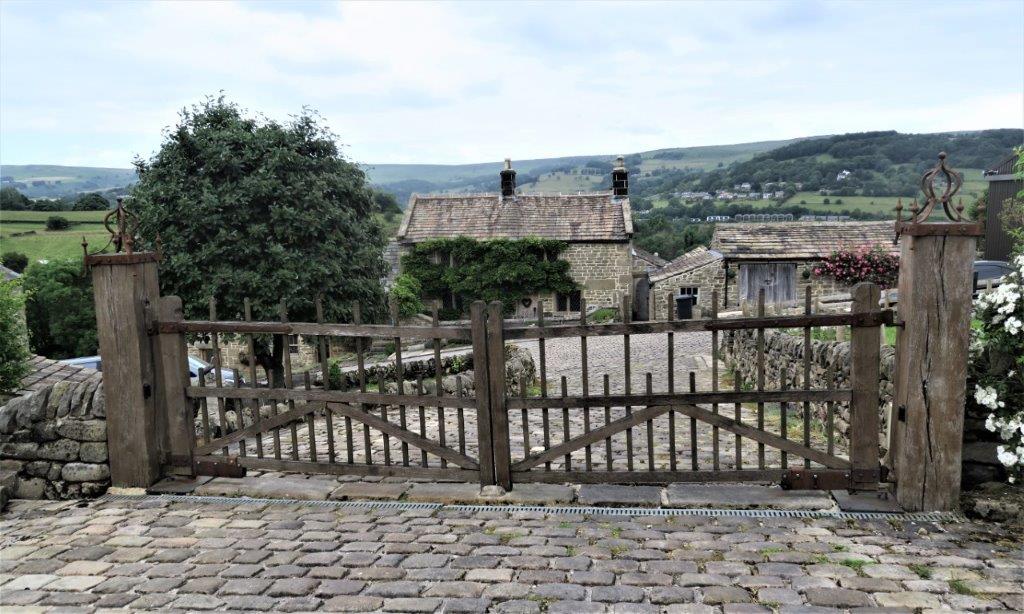 226 Tor Farm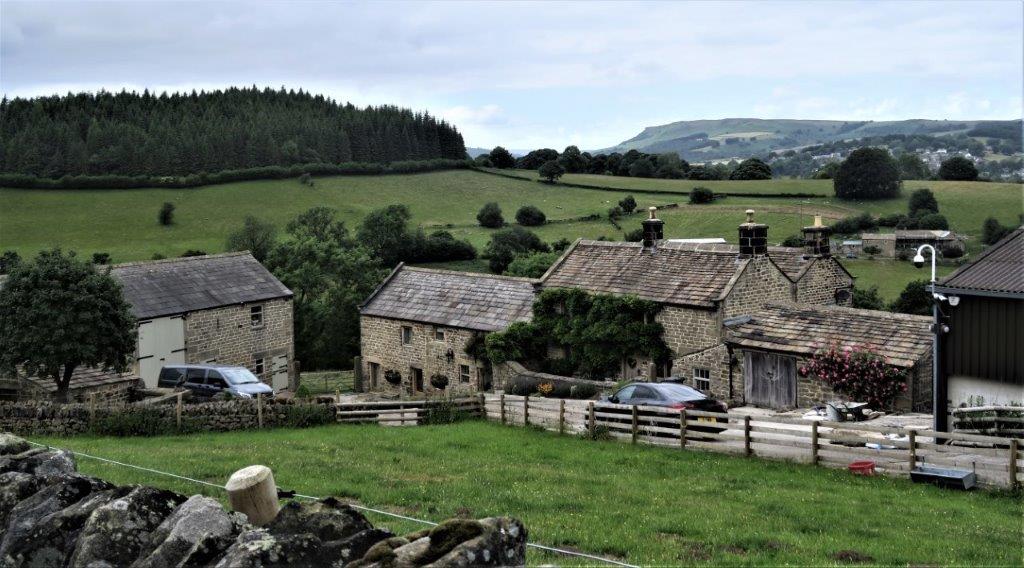 227 Tor Farm again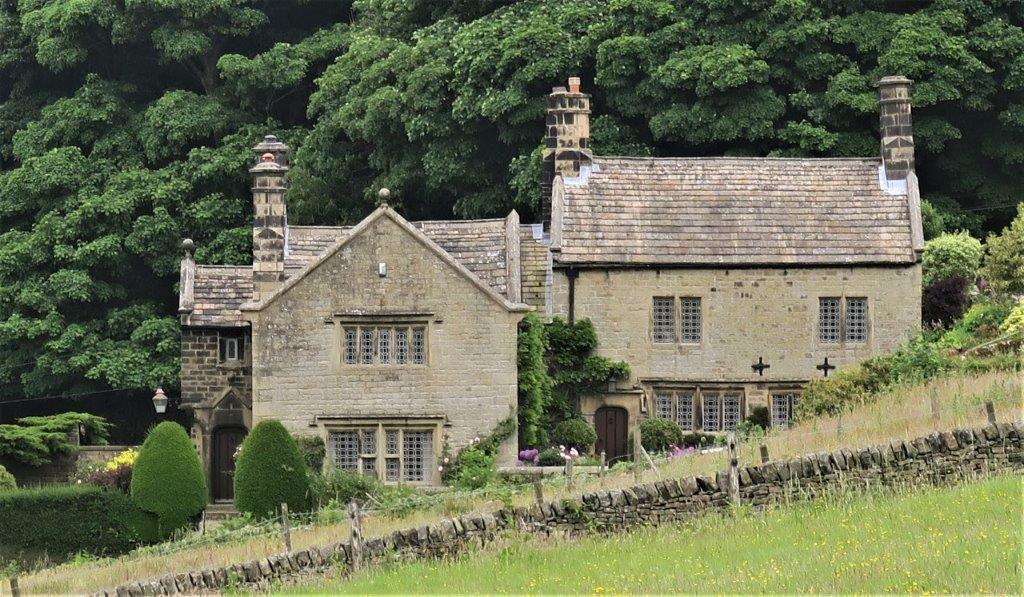 229 zoomed into Hazelford Hall
homepage - Daywalks Index 2022 - contact me at

REV X