homepage - Daywalks Index 2022 - contact me at

REV X
2022.06.15 Circular walk on Wednesday - Low Bradfield, Bus Shelter at SK263:917, ~S on Rd just past The Plough Inn, ~W on FP to join Blindside Lane, and WSW along it, at DK125:913 turn W into wood then NW to edge of Dale Dike Reser., follow edge of Reser. ~SW and turn ~W over stream and go up Brogging to House & Barn (at N-end of Strine Reser embkt), follow track ~W then then NW up to Mortimer Rd, & follow rd W-ward crossing crossing Strines Bridge and turning off NNE on Foulstone Rd BW which bends WSW then W up to Bradfield Hill Gate, (SK198:907), path ~N to Trig Beacon at Back Tor, (tea break), leave ~NE & join 'paved' FP Cartledge Stone Ridge ~NNE to Cartledge Flat where FP goes ~N to join BW Dukes Drive at Sk208.934 going NNE, at SK217.946 Dukes Drive turns E-ward crossing Rushy Dike, & along the top of Hurkline Edge to cross Motrimer Rd at SK246.945, then on FP ~SW to Agden Side Rd at Sk253:938, few metres on Rd ~E then ~S on FP passing Frost House (unseen), and later turning ~SE then ~E to join road at Small Field Farn, follow road turning ~S down edge of Agden Reser. and passed it's Embkt, just past Large House take FP SW across spillway stream F.B., passed Cricket ground back to Bus Shelter - leader David Jefferies - 11 on walk about 12 miles.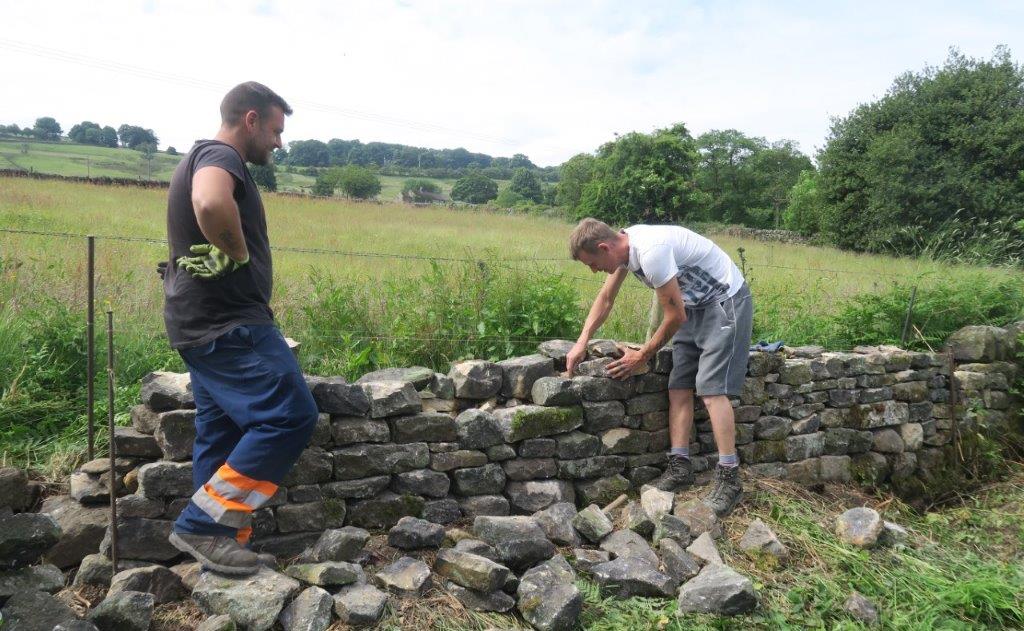 2 Dry Stone walling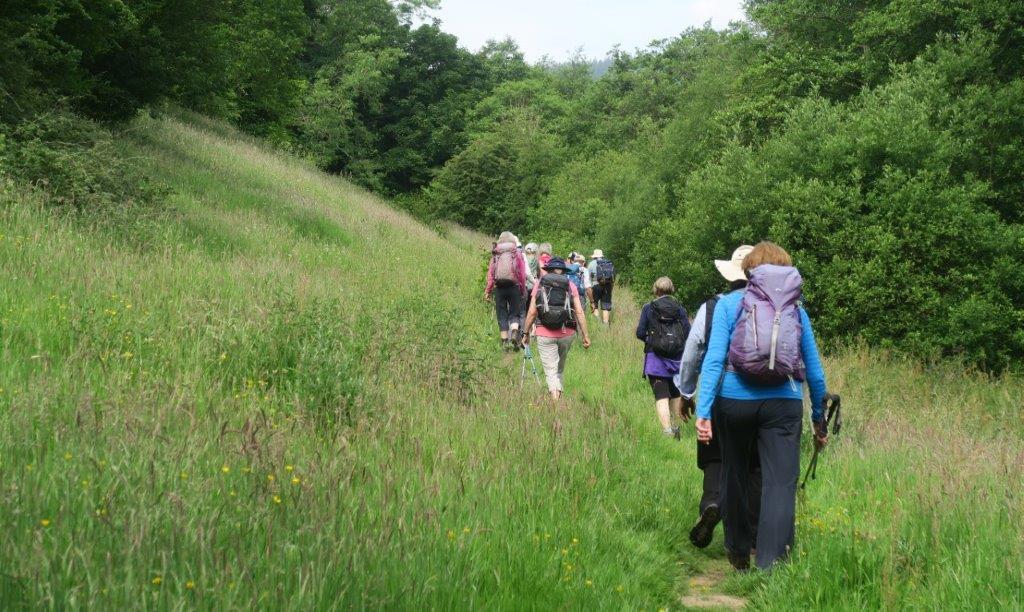 3 path above 'stream' from Dale Dike Reservoir to Dam Flask Reservoir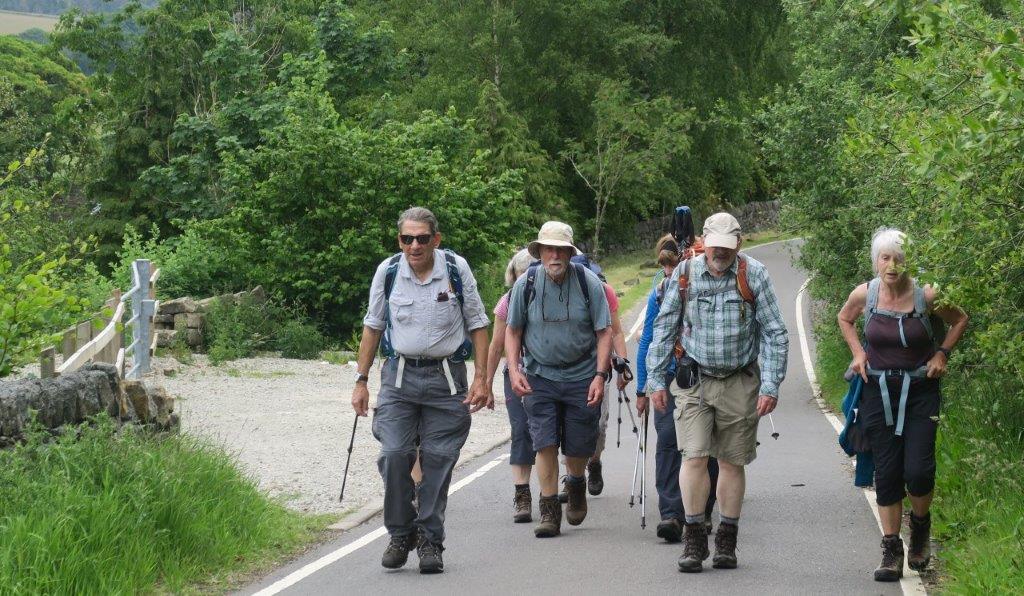 5 on Blindside Lane walking toward Dale Dike Reservoir entrance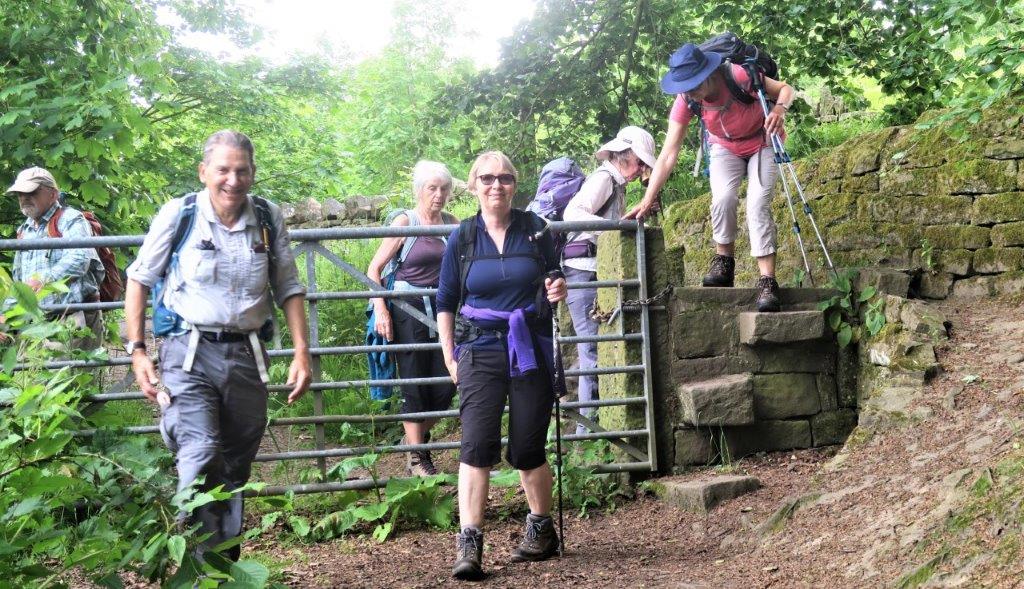 10 from Blindside Lane into woods alongside Dale Dike Reservoir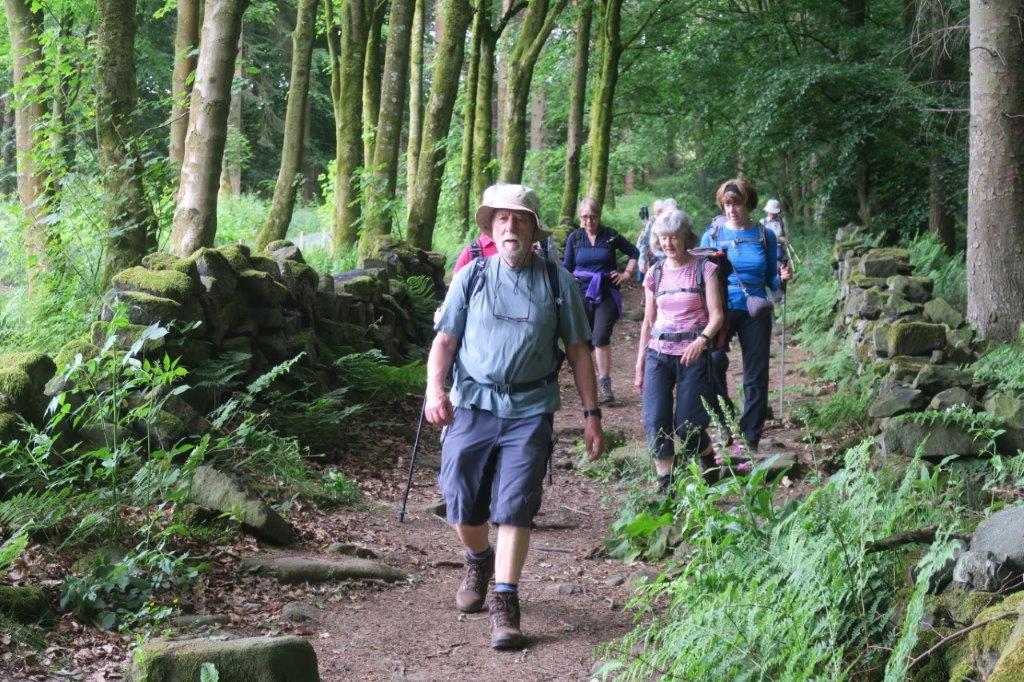 13 Through woods to edge of Dale Dike Reservoir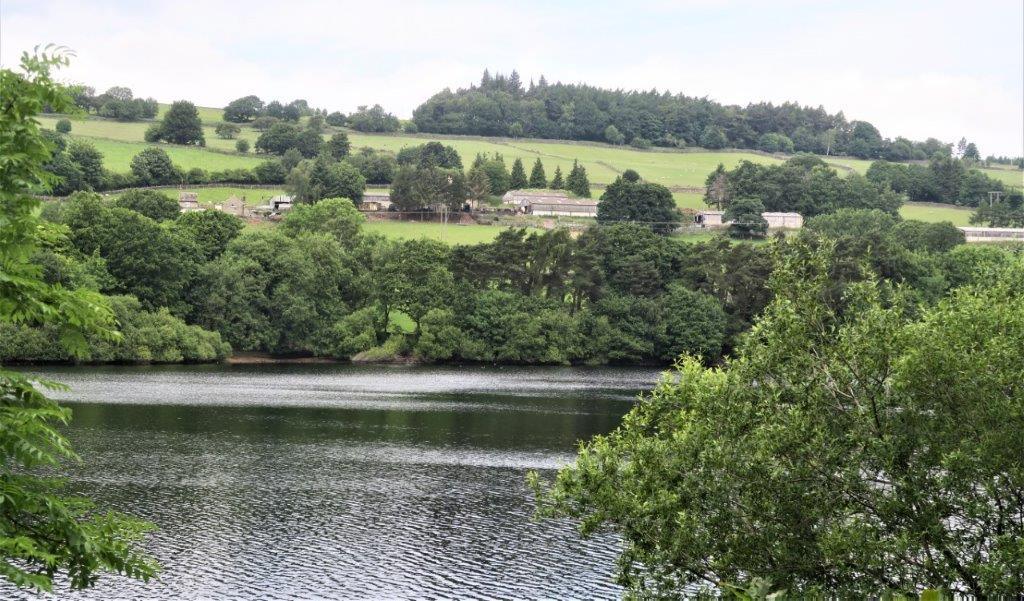 18 view of farm on the other side of Dale Dike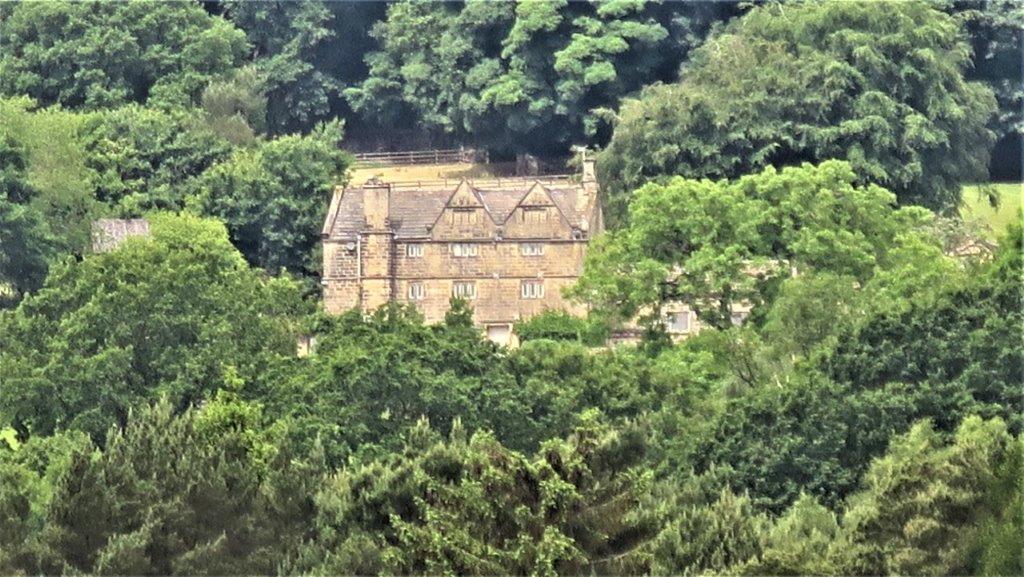 20 Hallfield - a Hall on the other side of Dale Dike Reservoir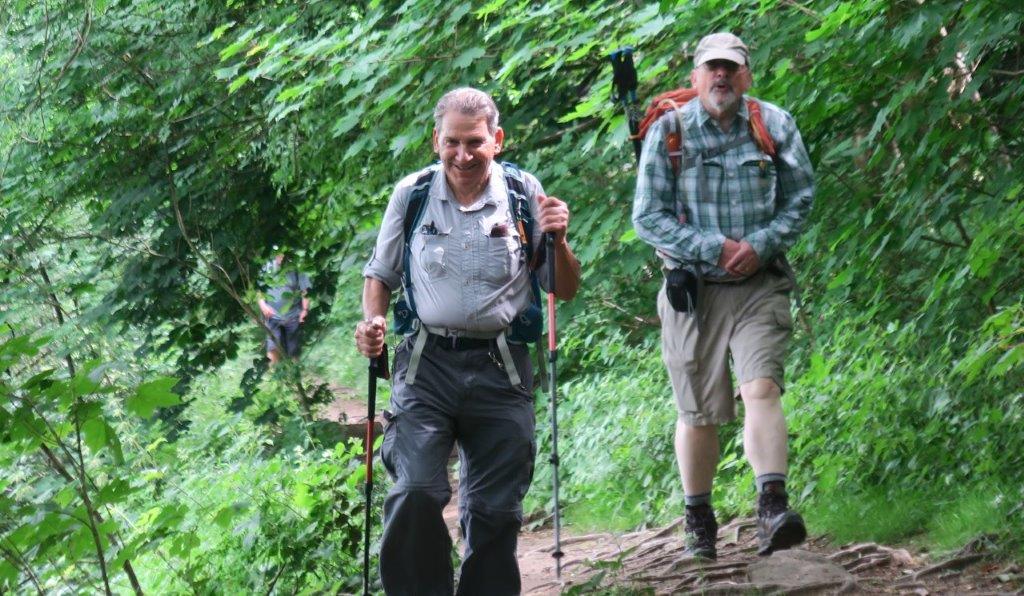 25 don't trip on the roots!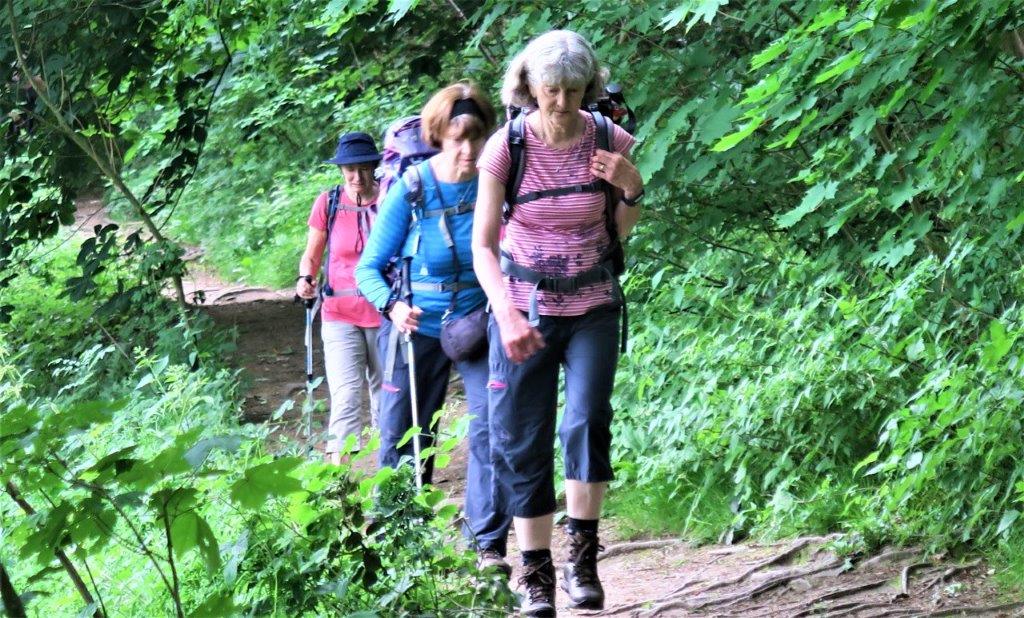 26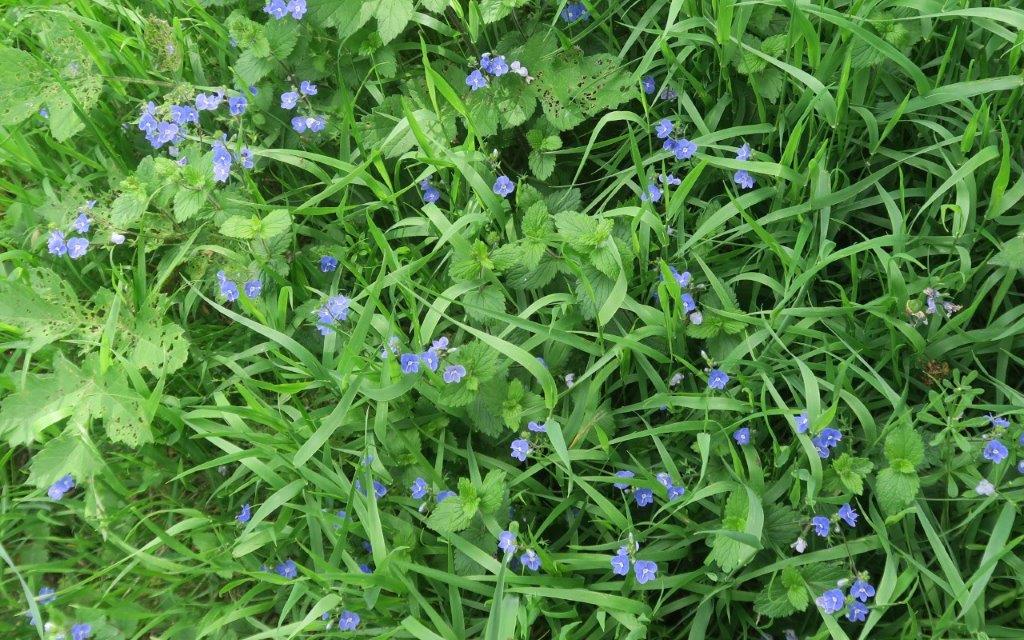 29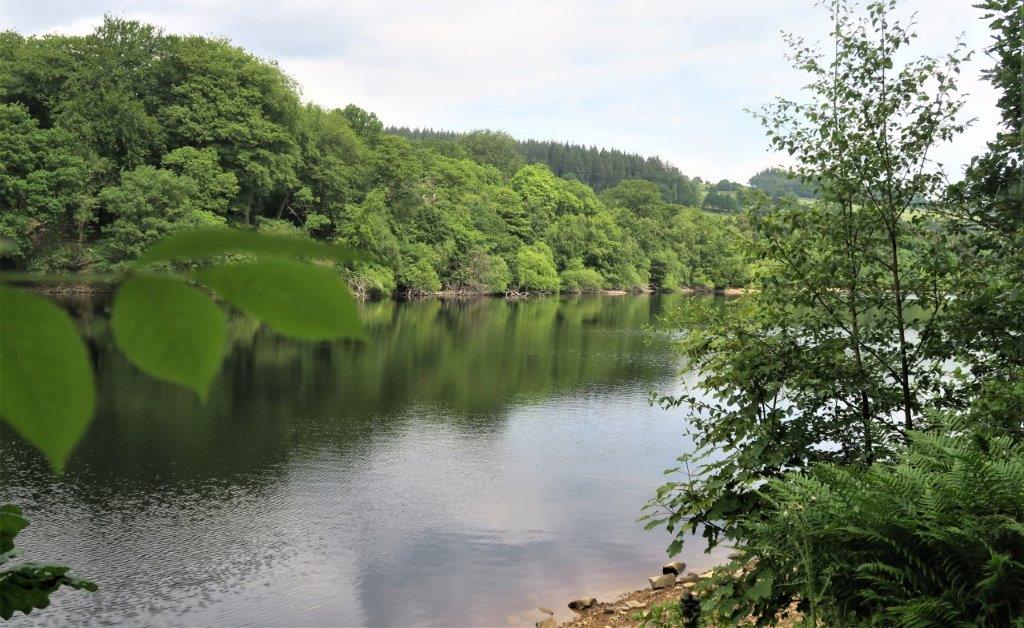 30 looking down Damflask Reservoir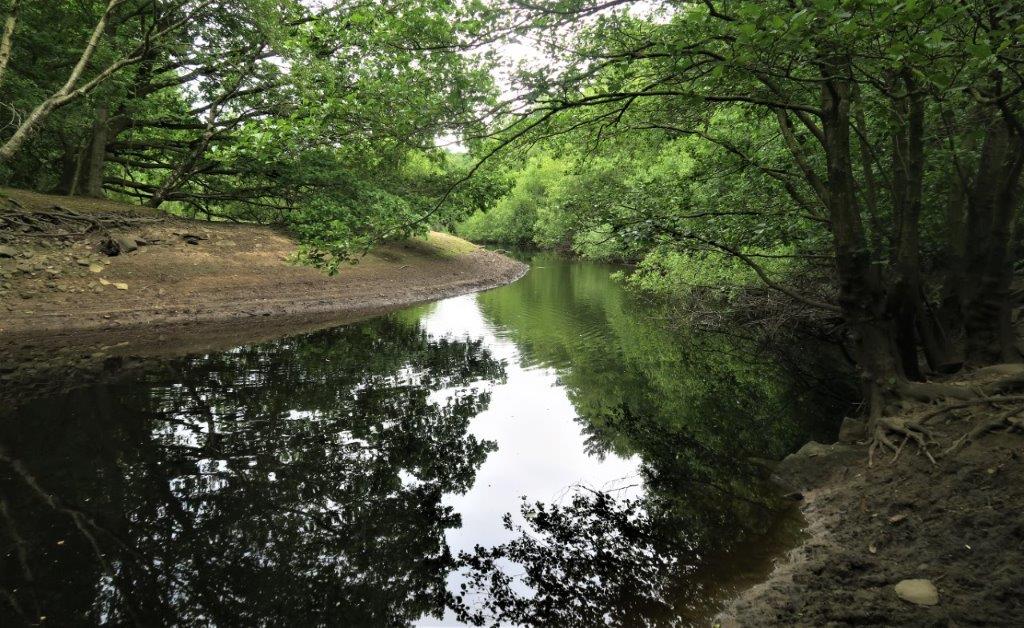 32 near the top of Damflask Reservoir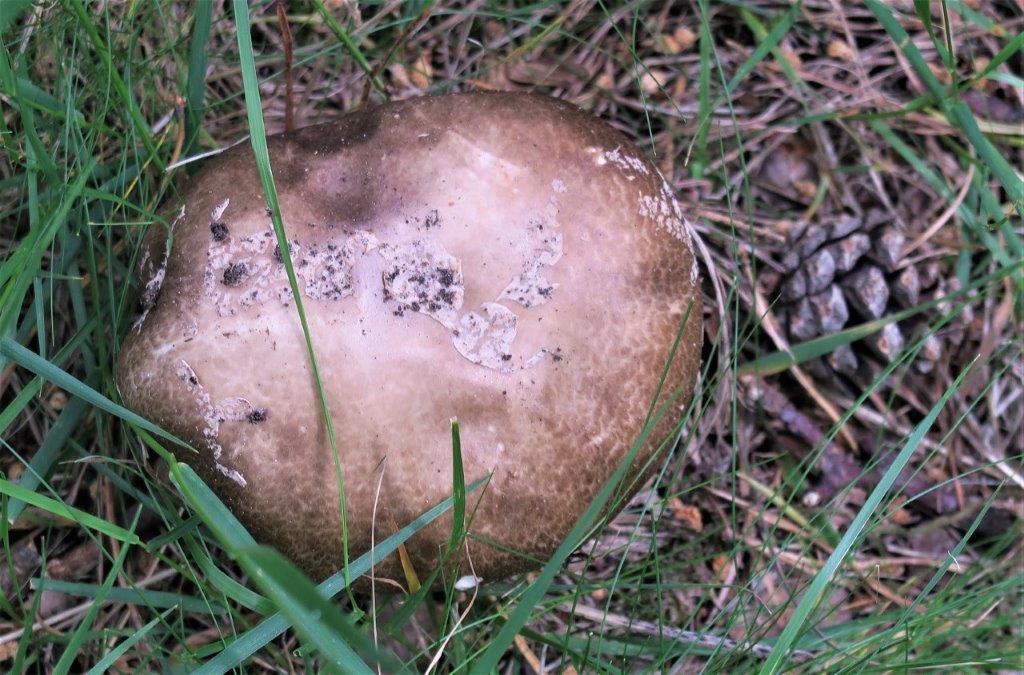 35 Fungi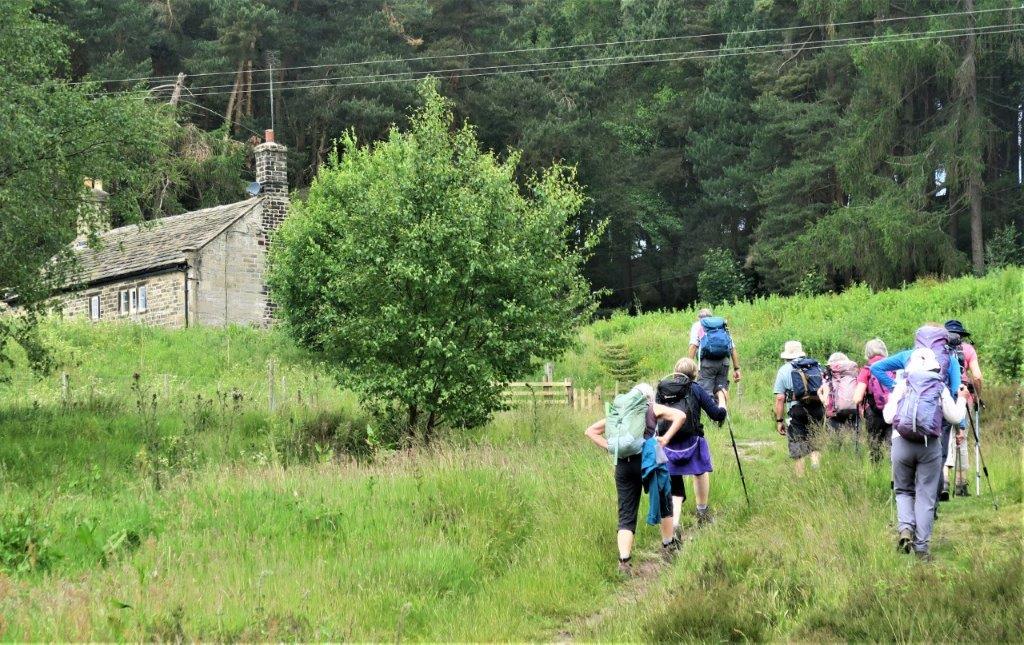 37 up Brogging toward the house & (barn behind)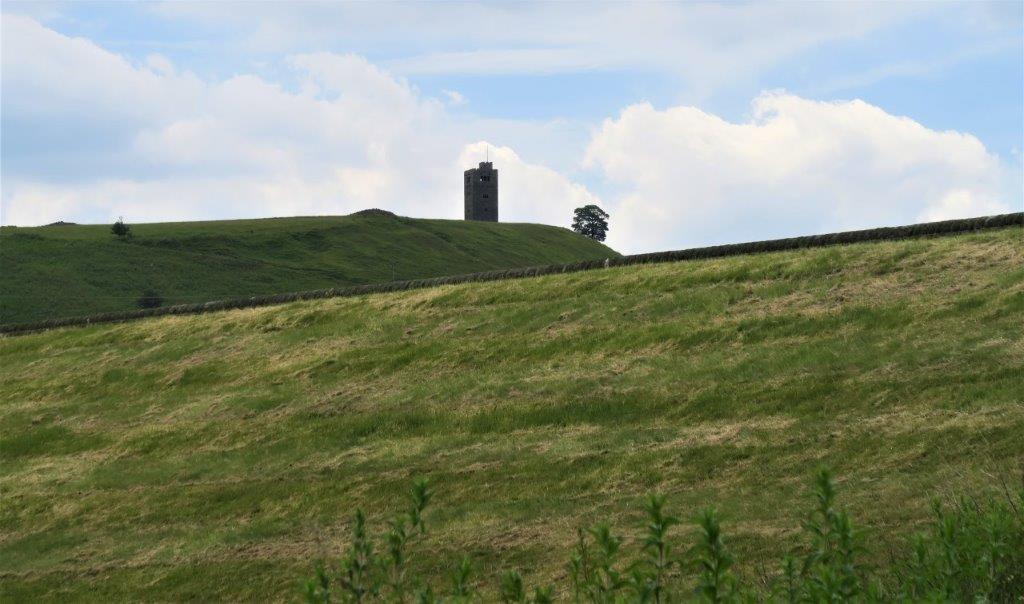 39 The Tower (Boots Folly) at top with Strines Reservoir's Embankment below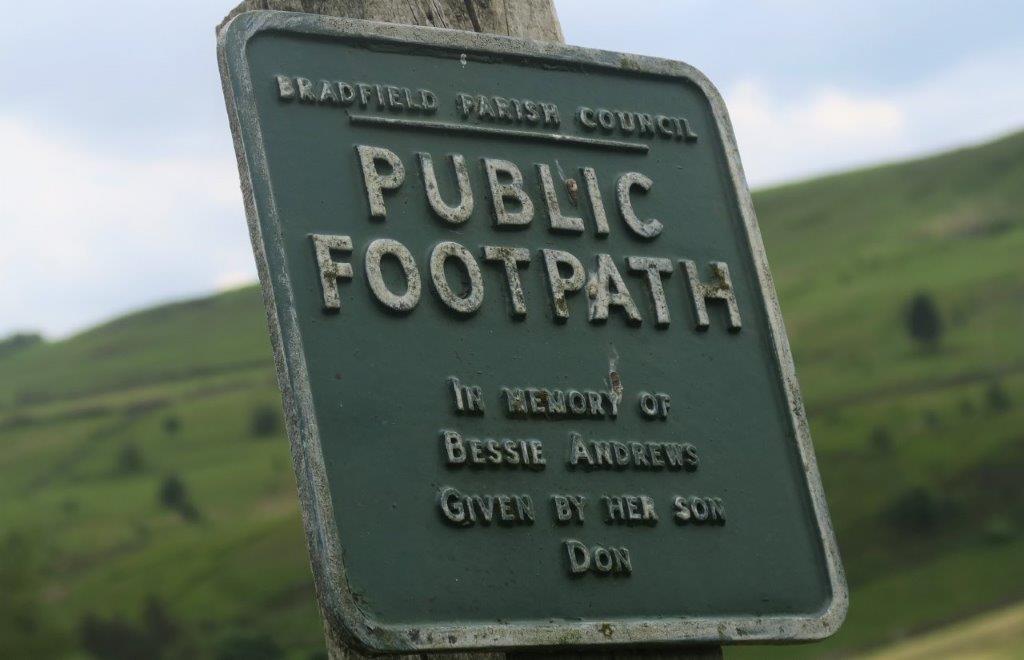 40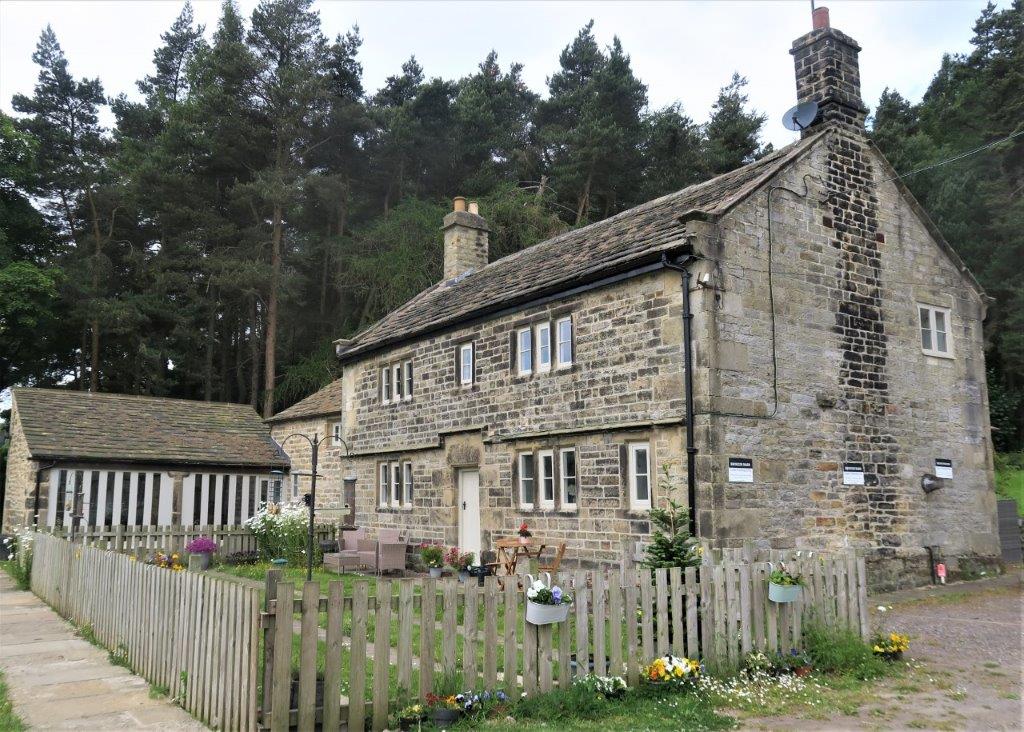 41 Broggin House (Broggin Barn just visible behind - holiday accommodation)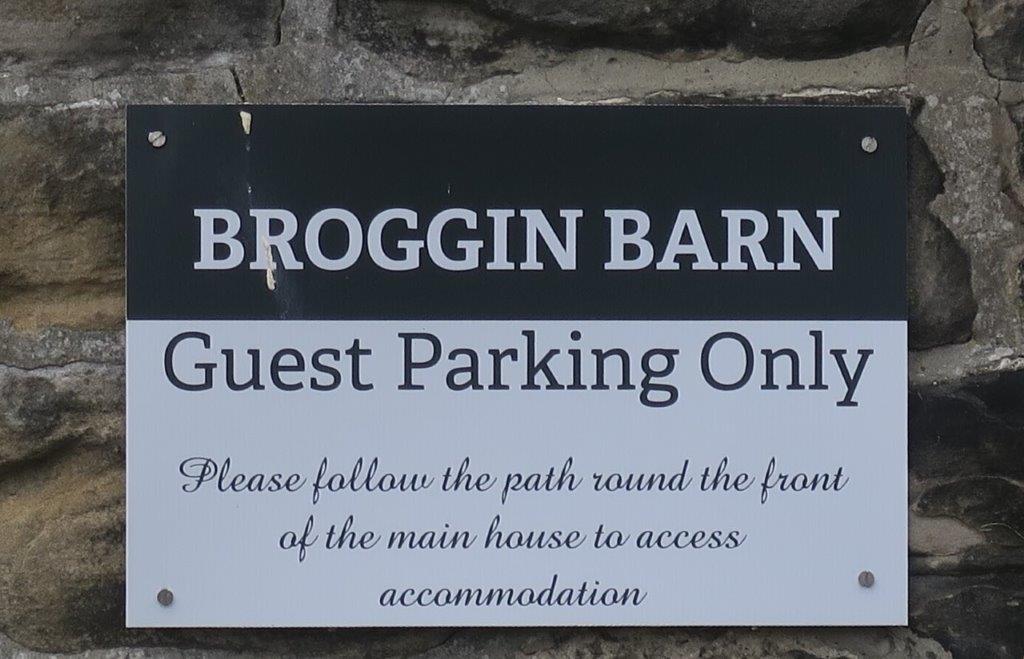 42 Broggin Barn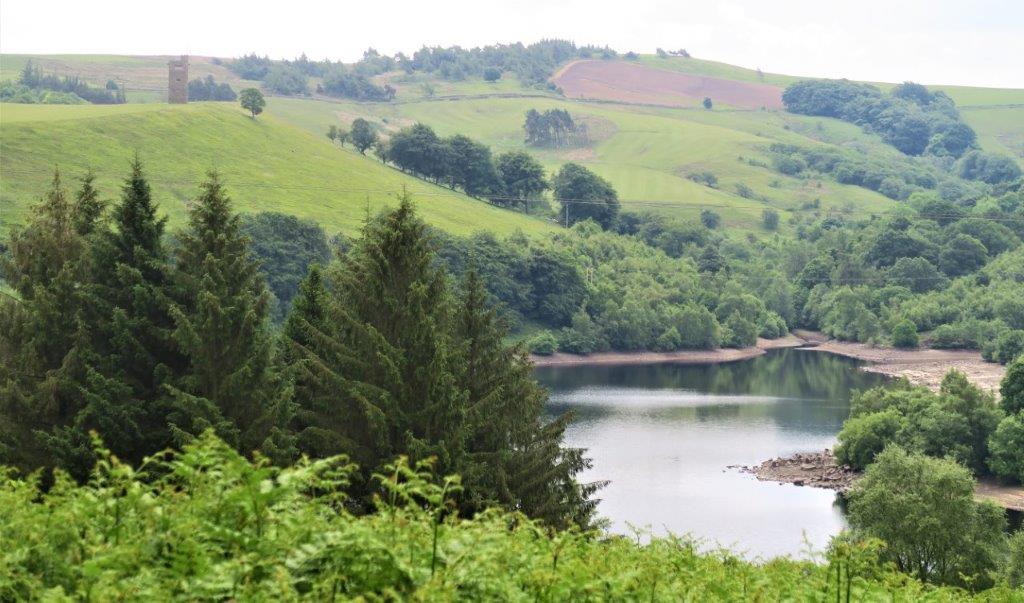 44 looking at an inflow point at the South of Strines Reservoir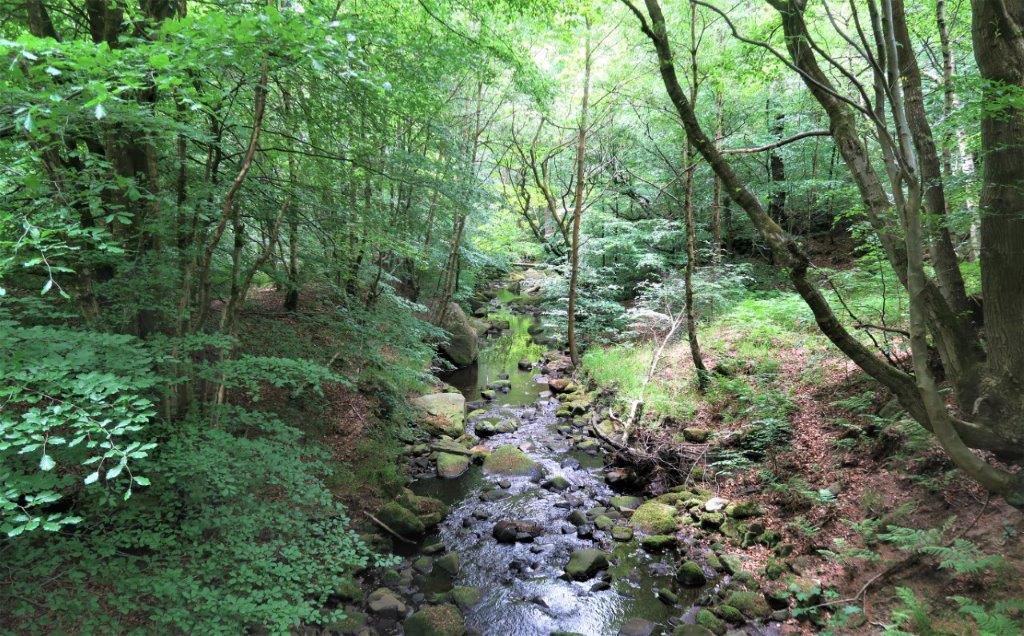 47 stream flowing from NW into Strines Eservoir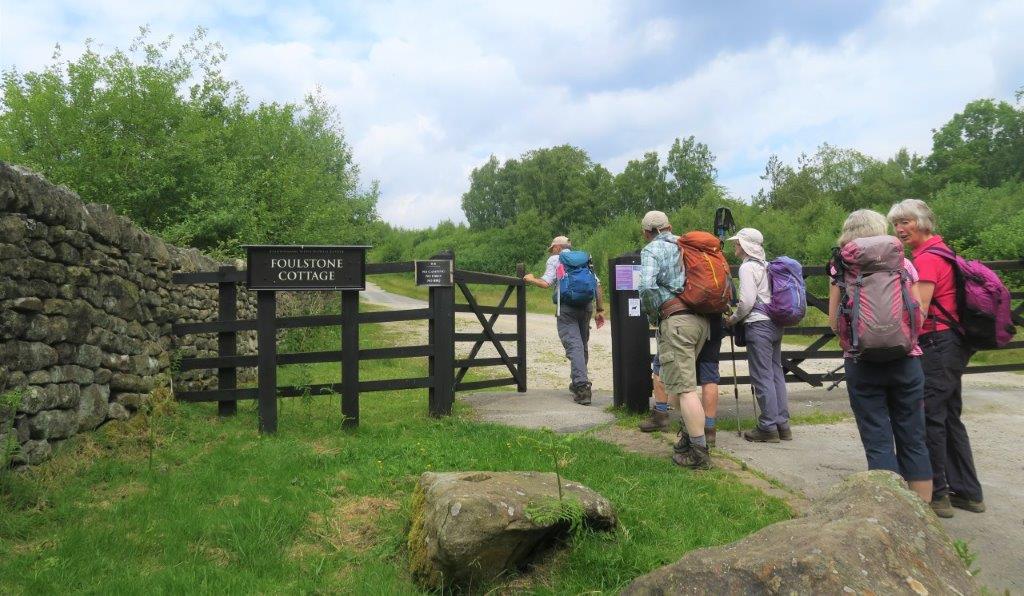 51 Onto Foulstone Road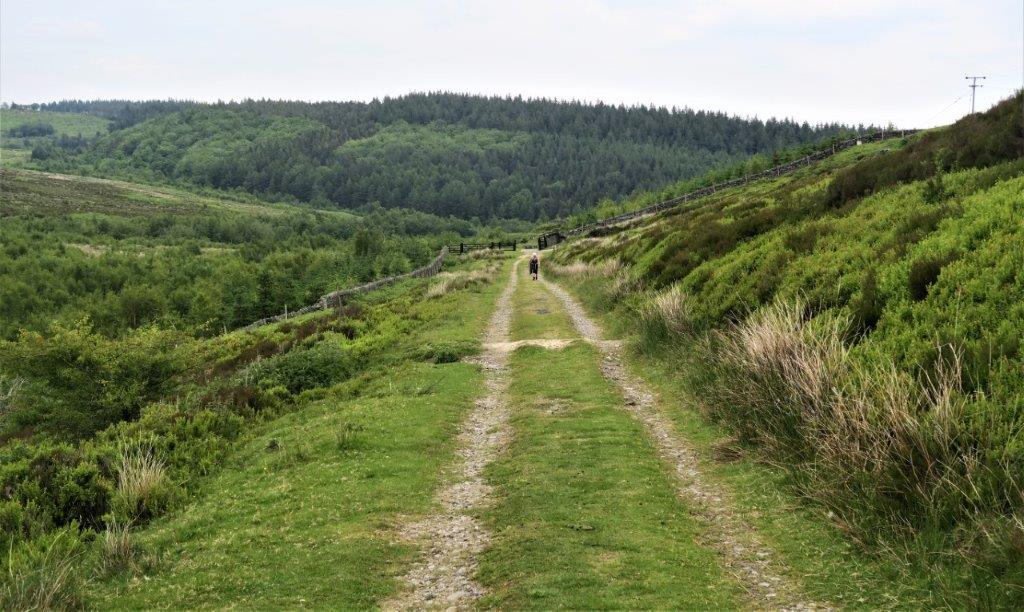 52 looking down Foulstone Road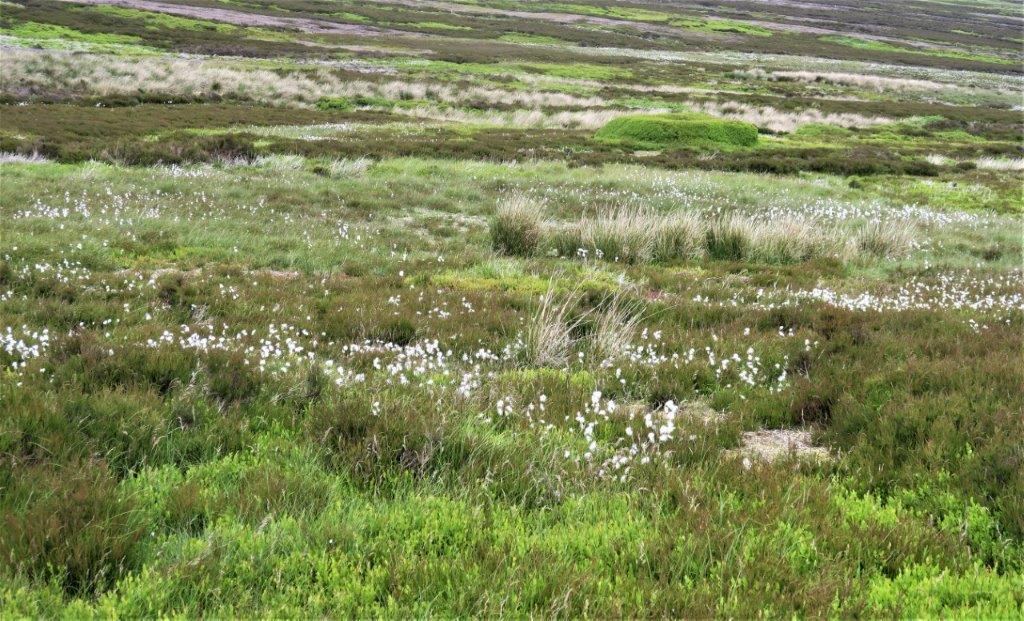 54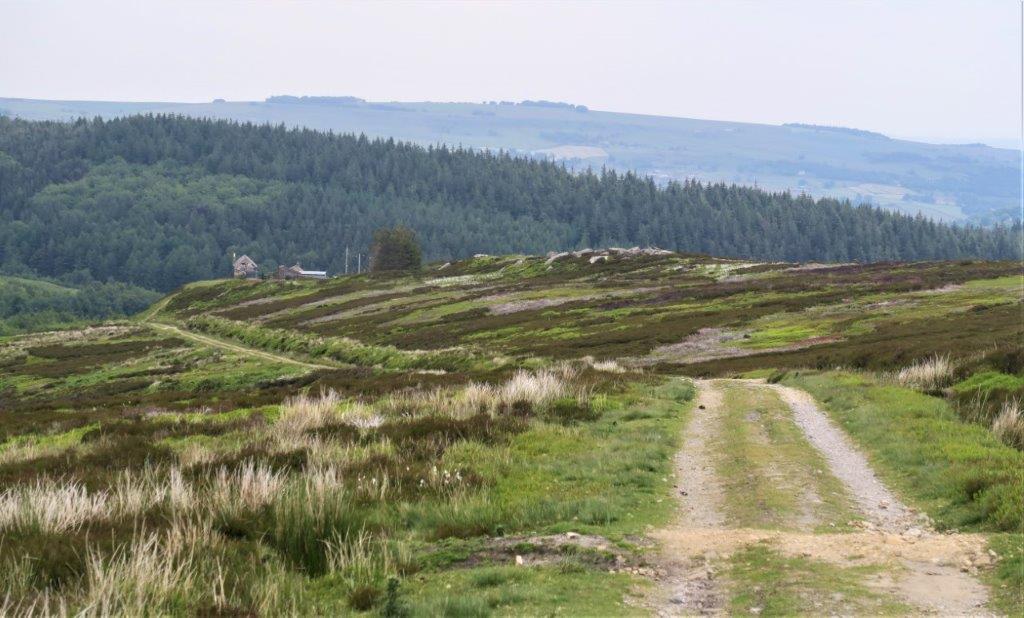 55 cottage seen when looking back down Foulstone Road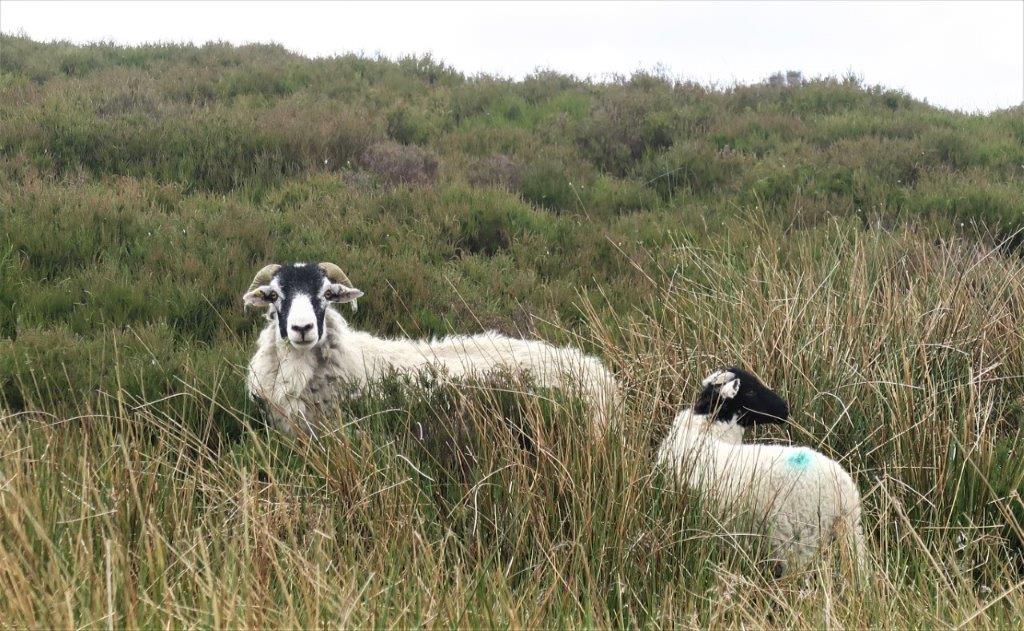 57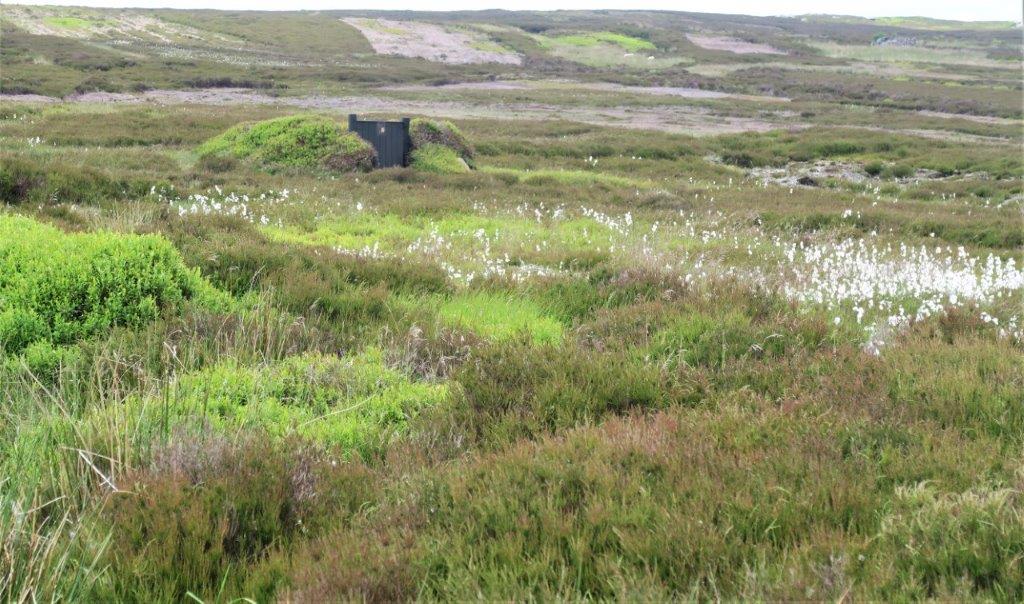 58 grouse butts in two main places along Foulstone Road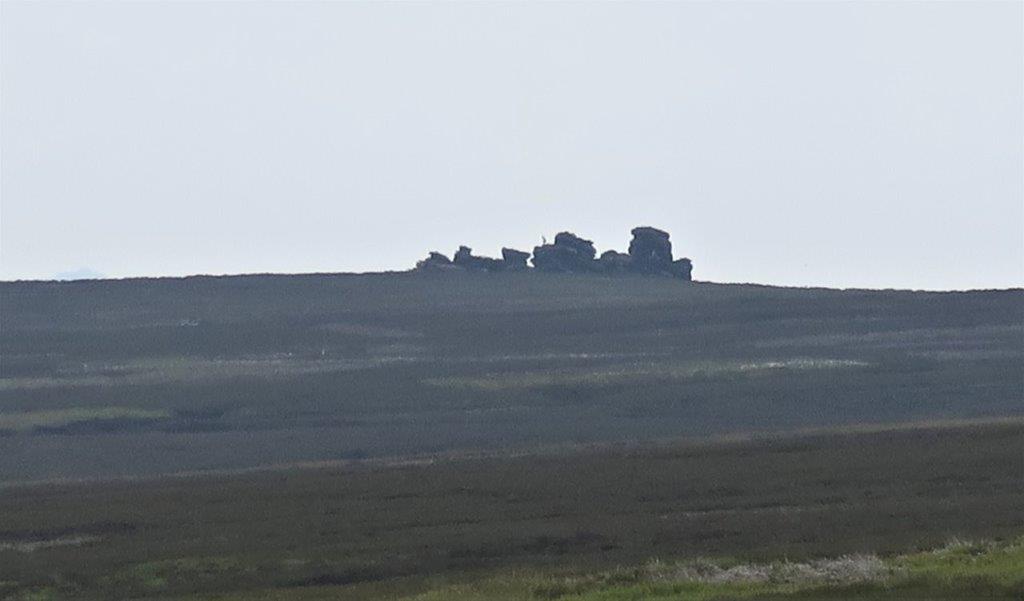 60 Wheelstones zoomed into - person atop them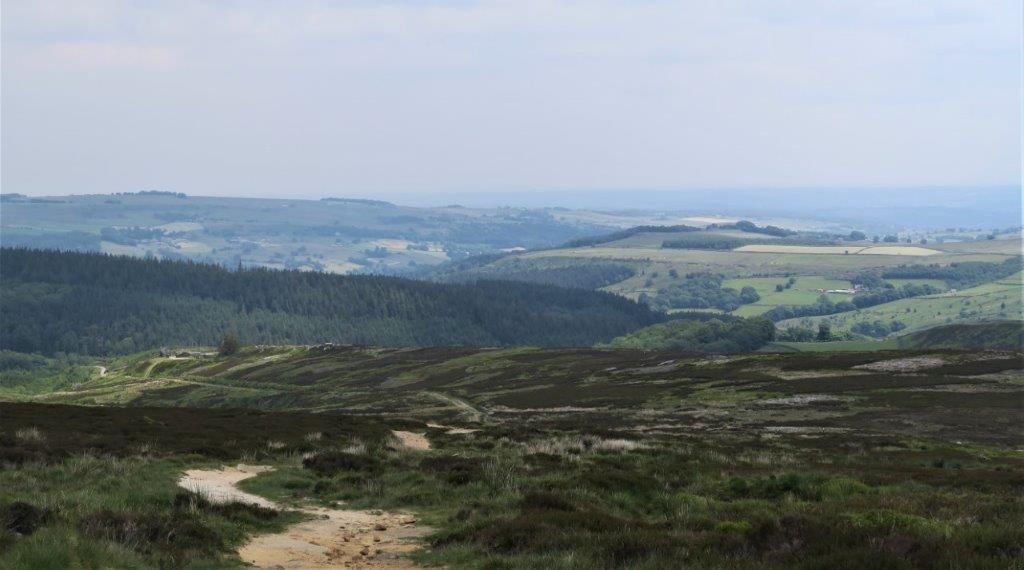 61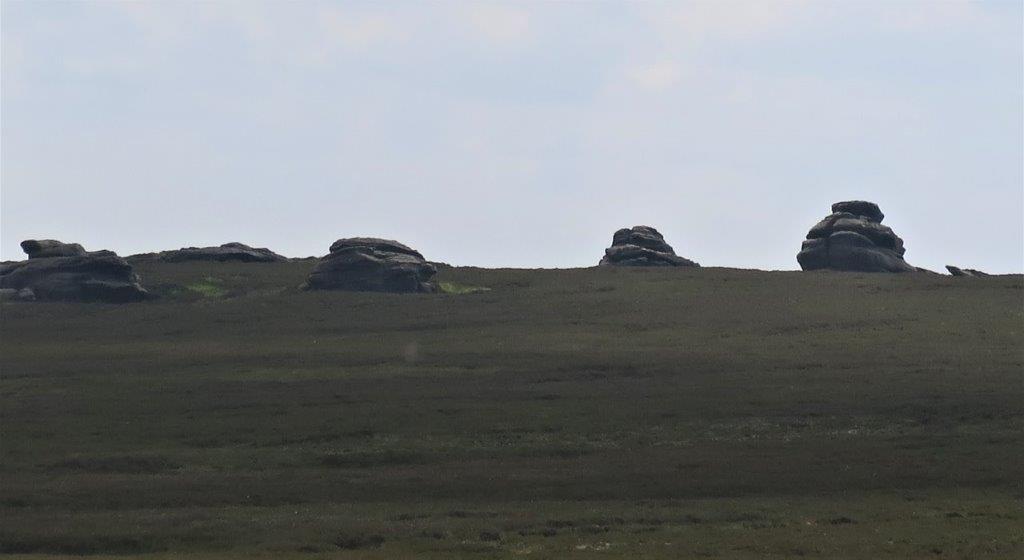 63 Cakes of Breas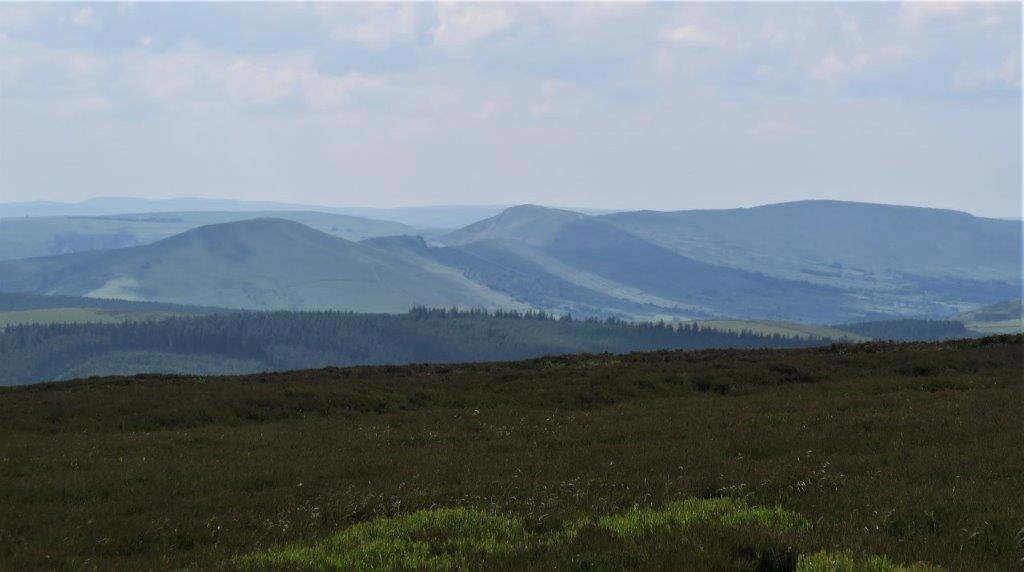 64 Ridge Lose Hill, Back Tor*, Mam Tor, Rushup Edge -* more than one 'Back Tor in the Dark Peak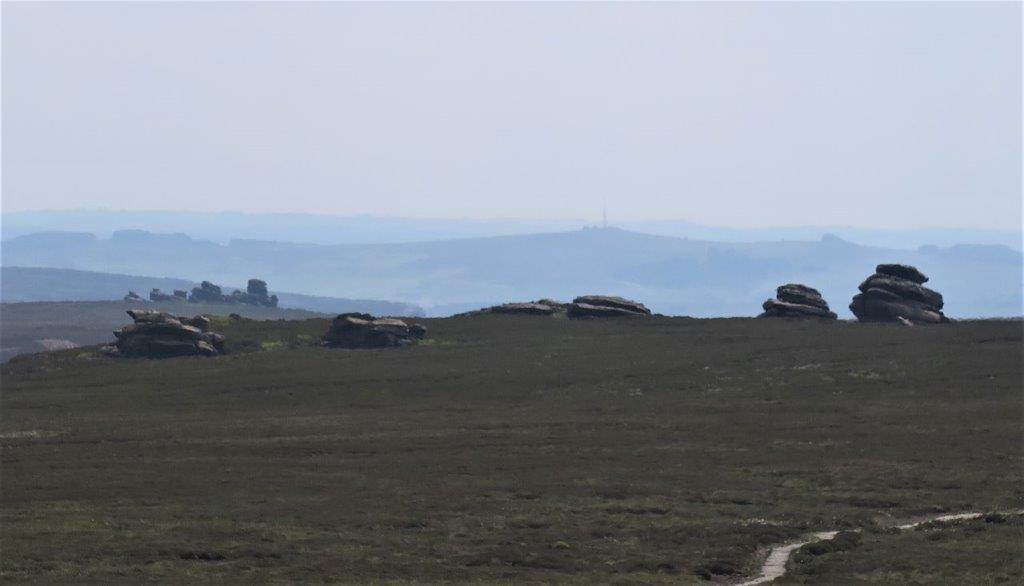 68 Wheelstones and Cakes of Bread on Derwent Edge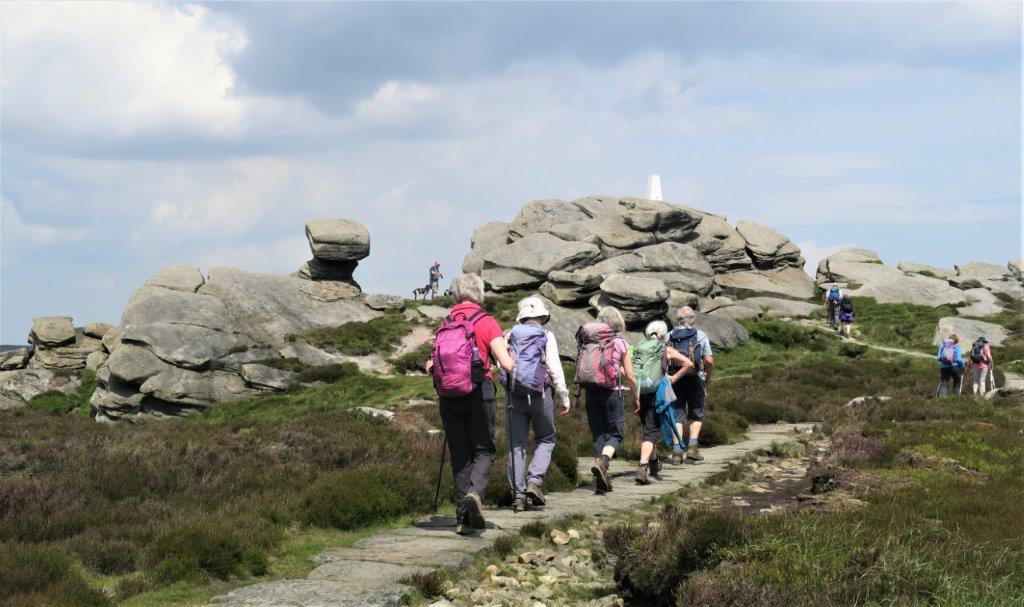 69 Back Tor with Treg Beacon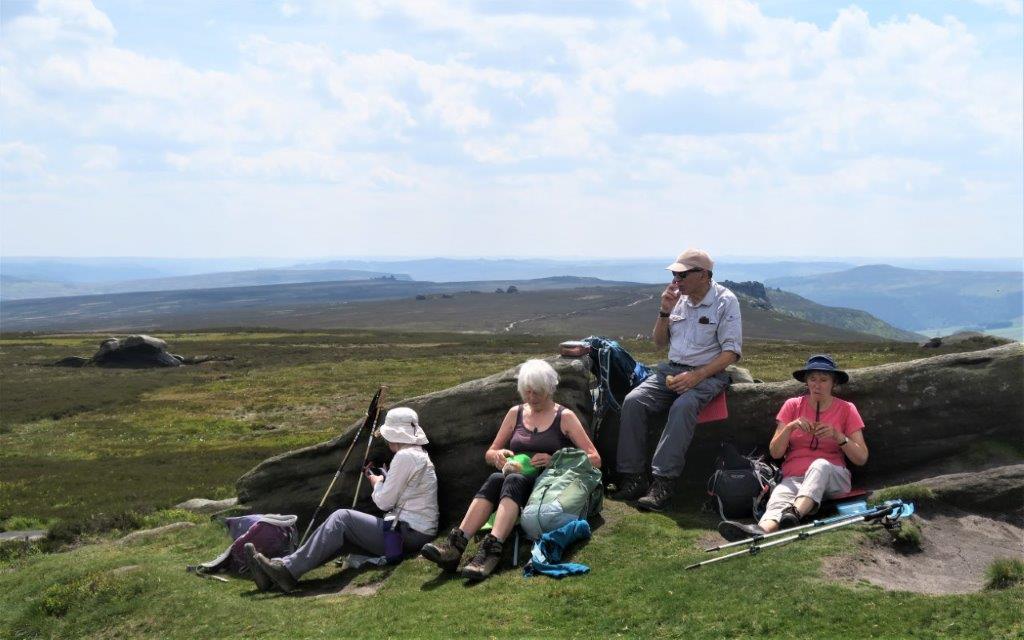 75 lunch at Back Tor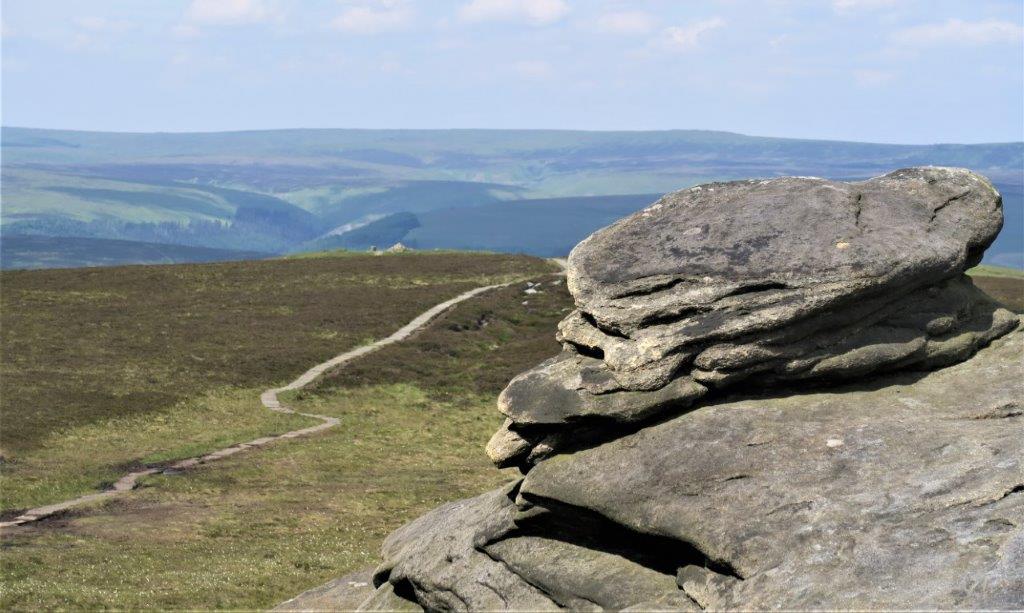 77 path below winds to Lost Lad a viewing point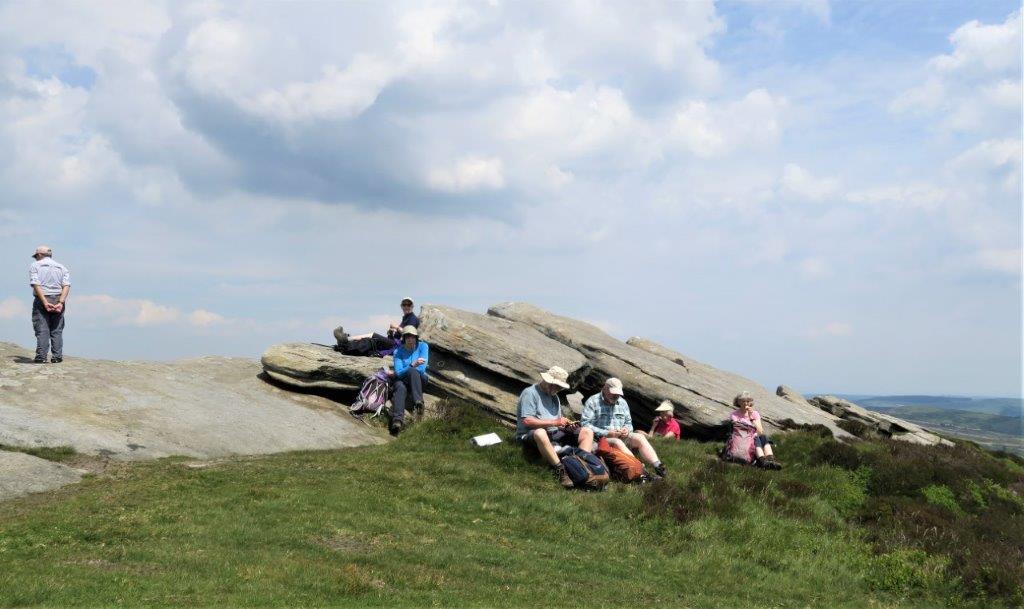 78 also at lunch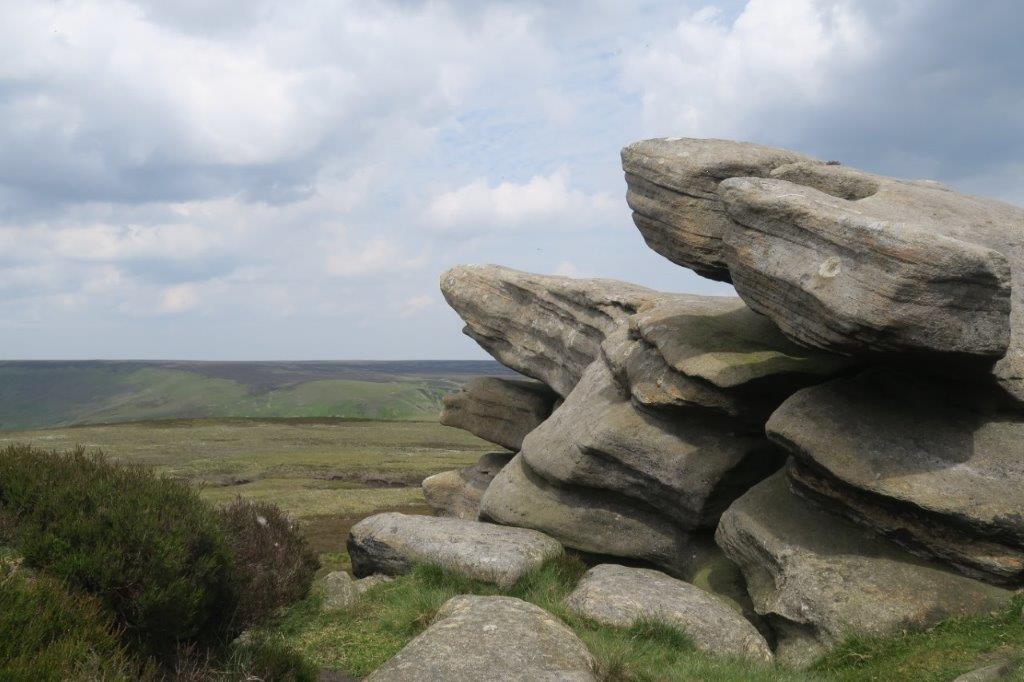 82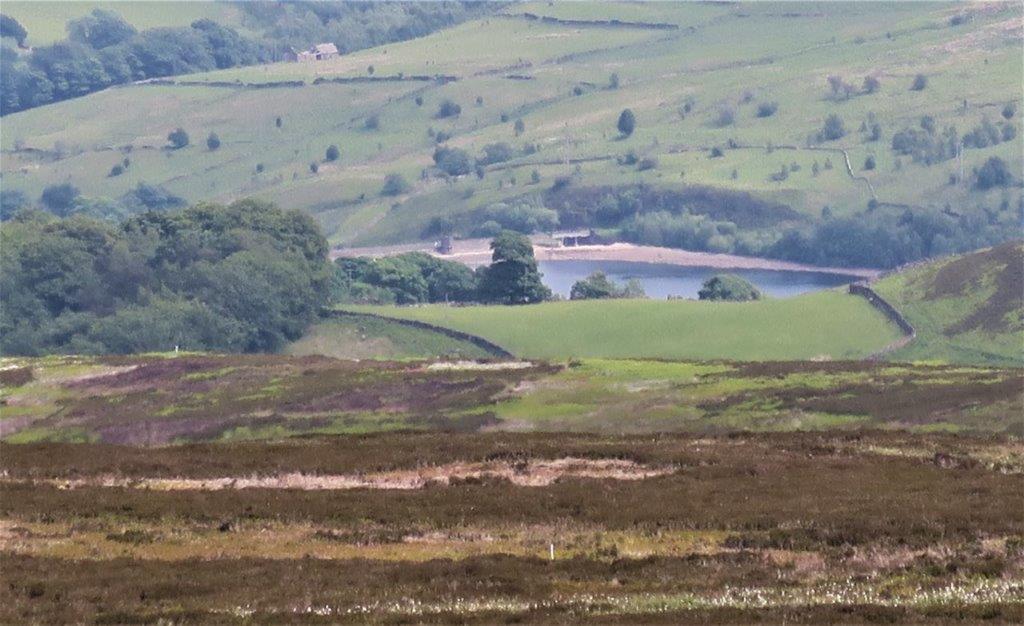 83 zoomed into Strines Reservoir - spillway at far side of this picture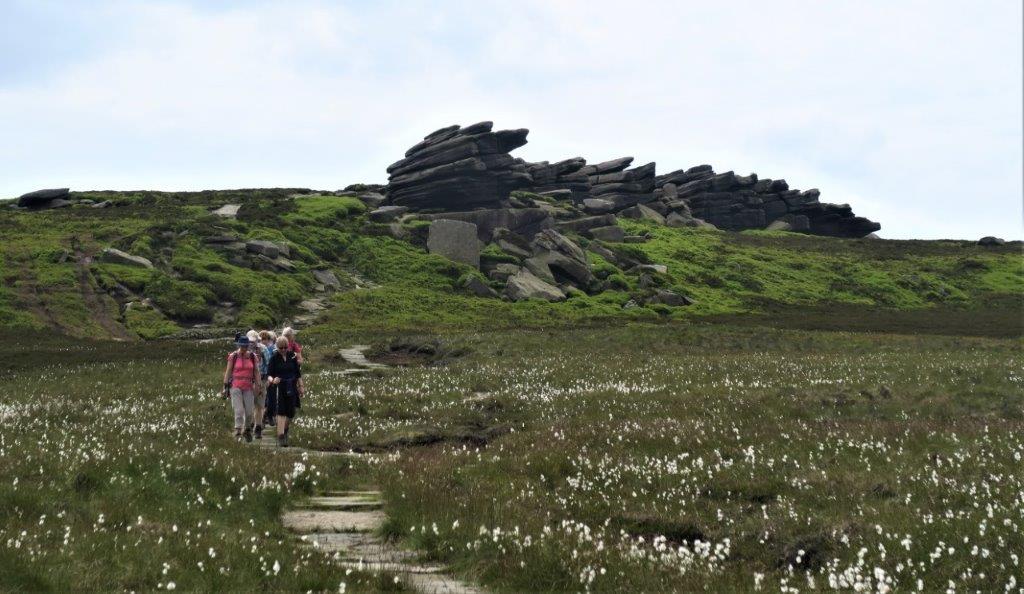 84 Back Tor behind us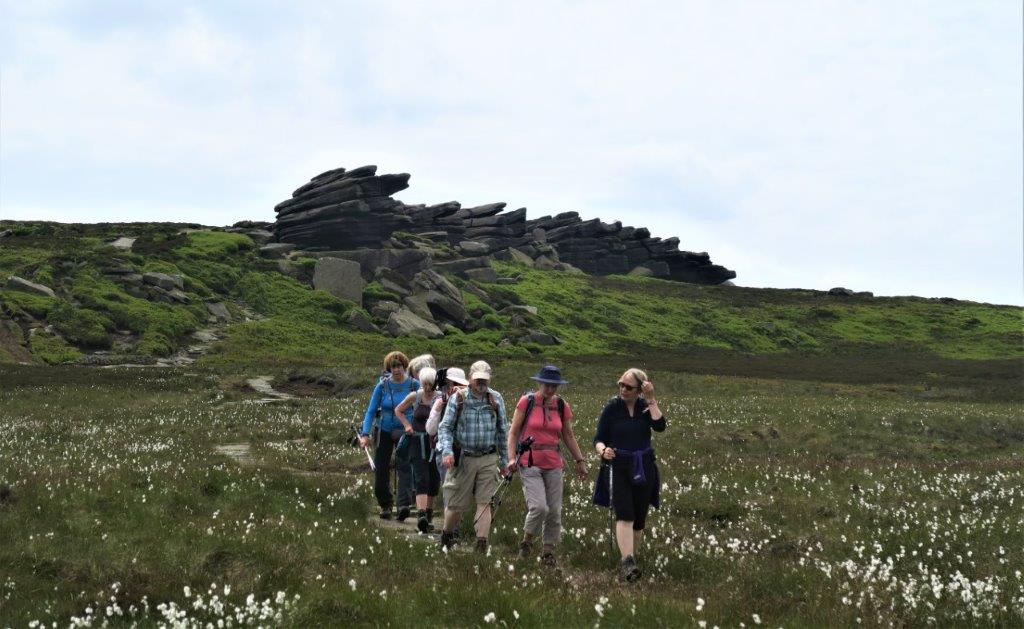 85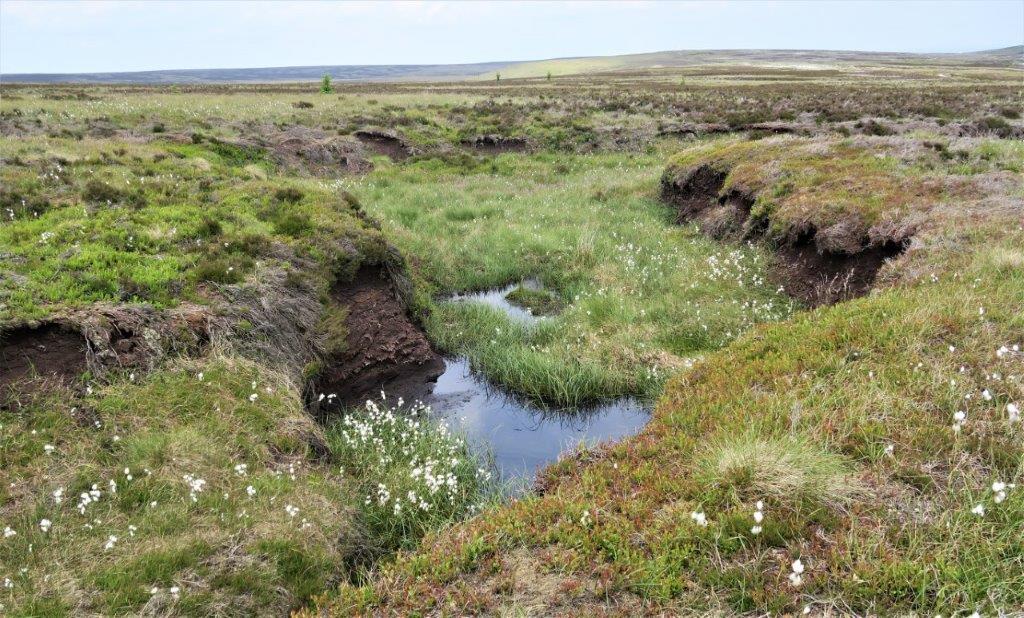 86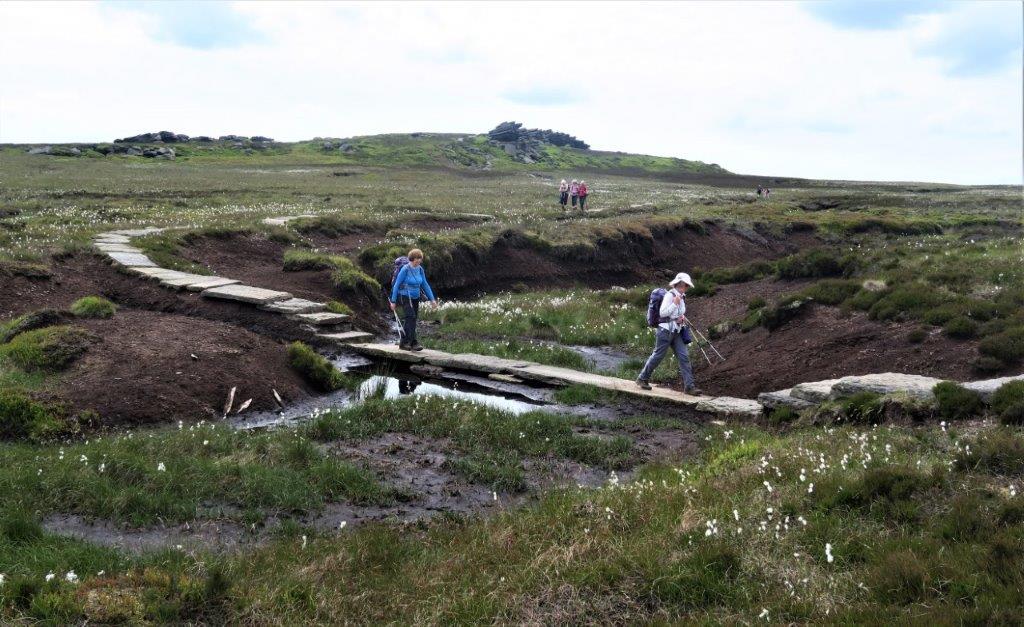 87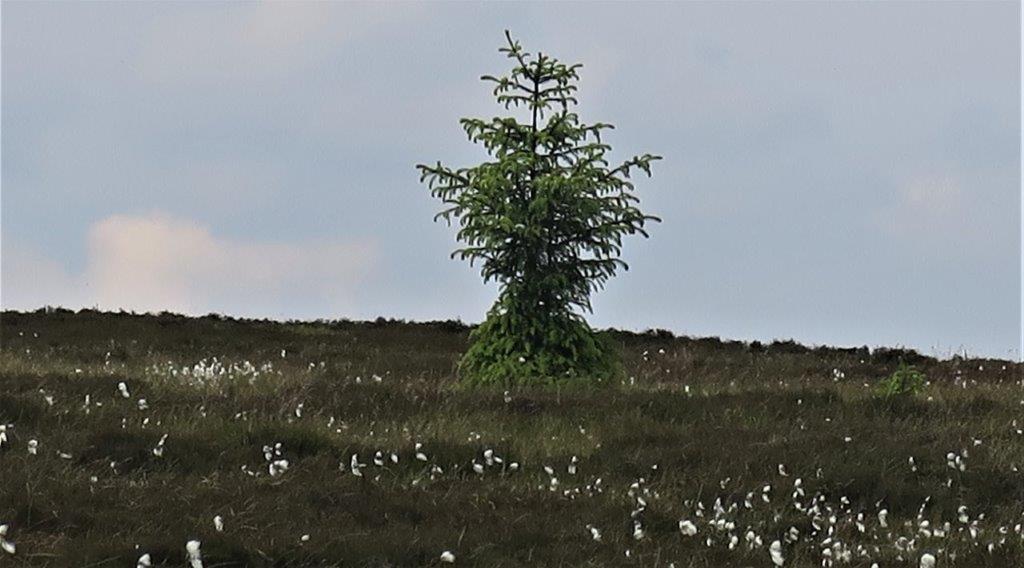 88 a scattering of pine trees has appeared in the last few years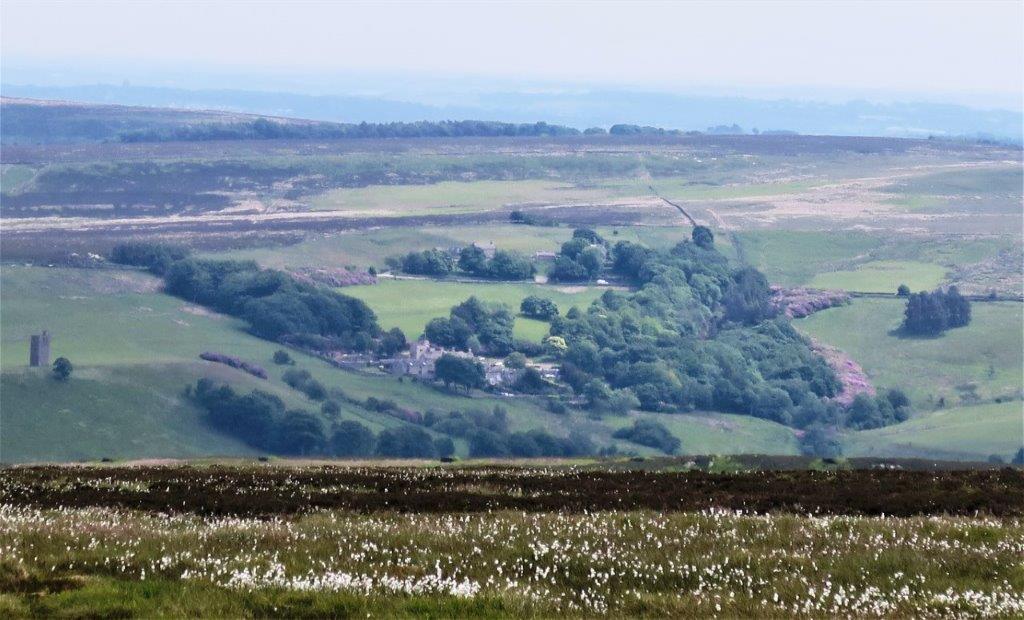 90 The Tower (Boots Folly) to left - the buildings near the left of Middle are around Sugworth Hall (see walk 2022.06.12 done before this one by Tony)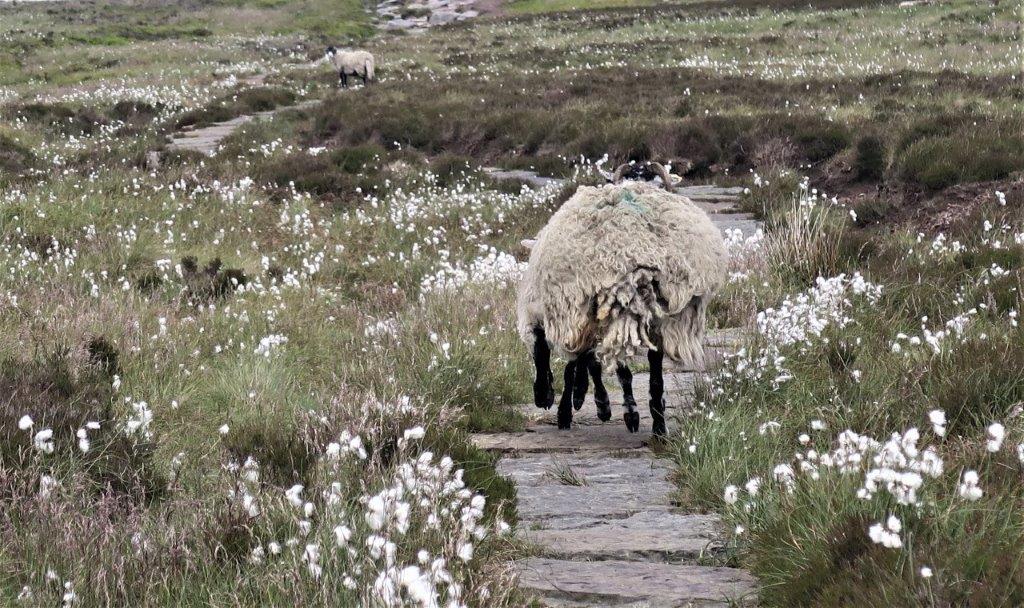 91 a rare 8 legged? sheep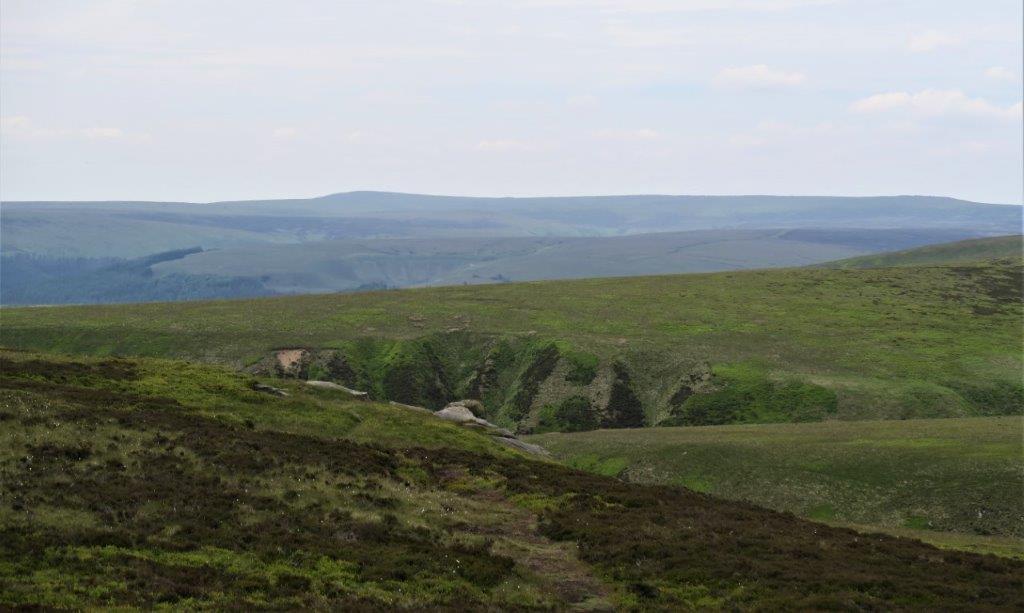 94 possibly the top of Abbey Brook?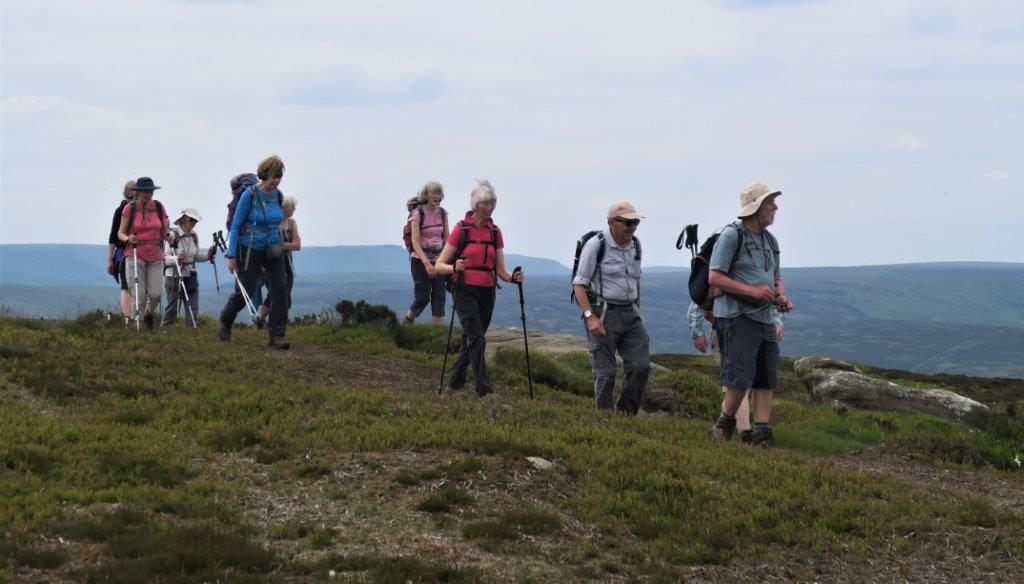 95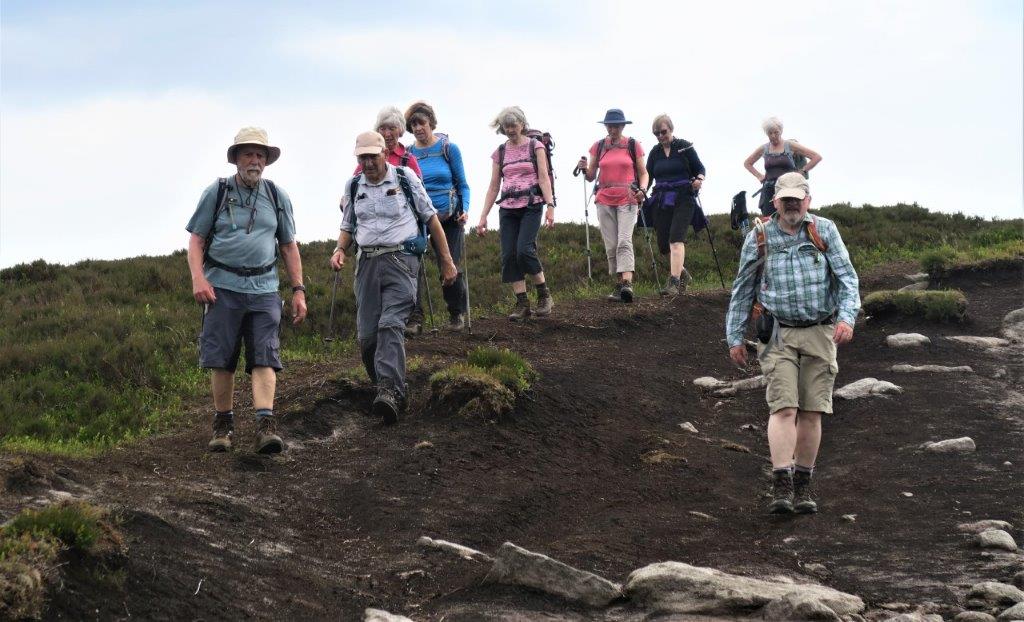 99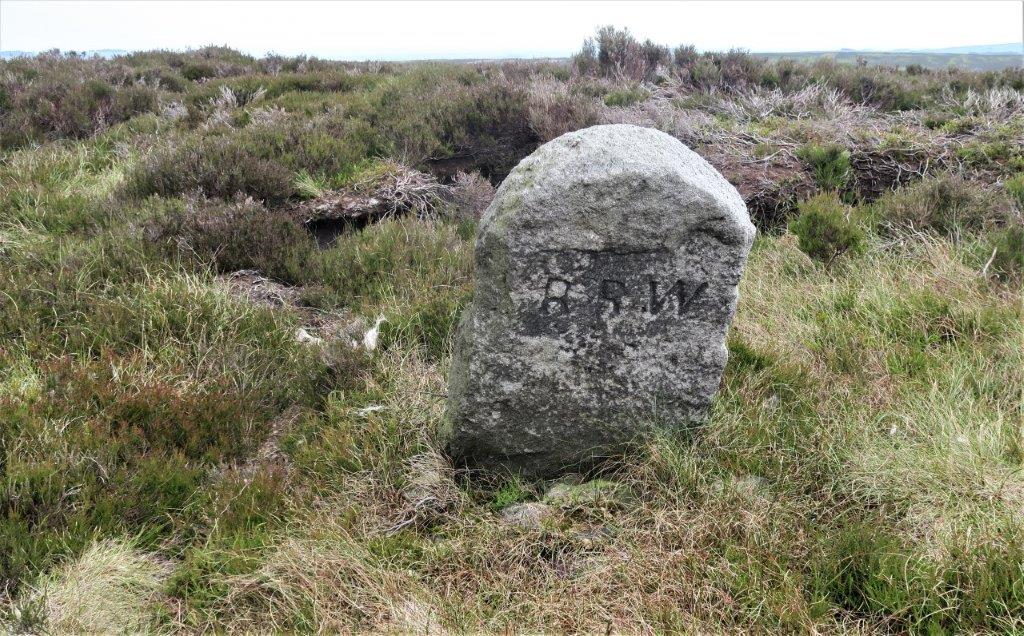 103 boundary stone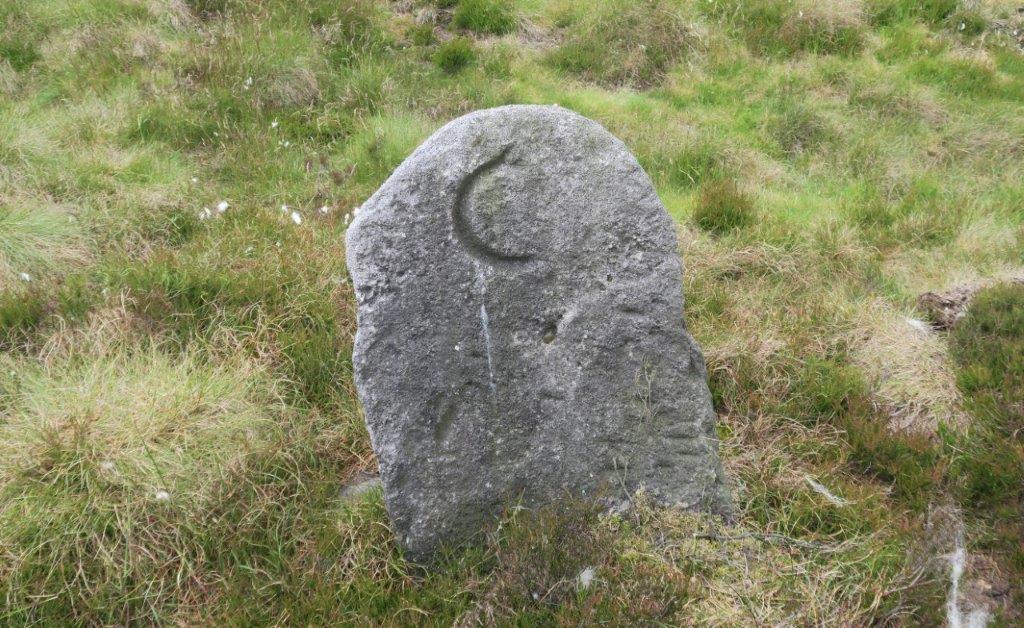 104 the other side of the stone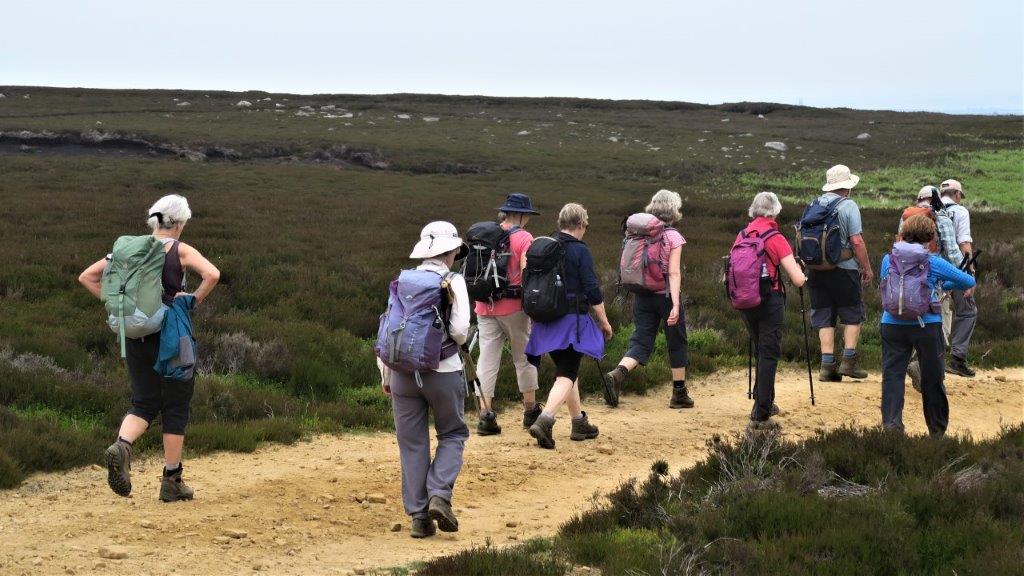 106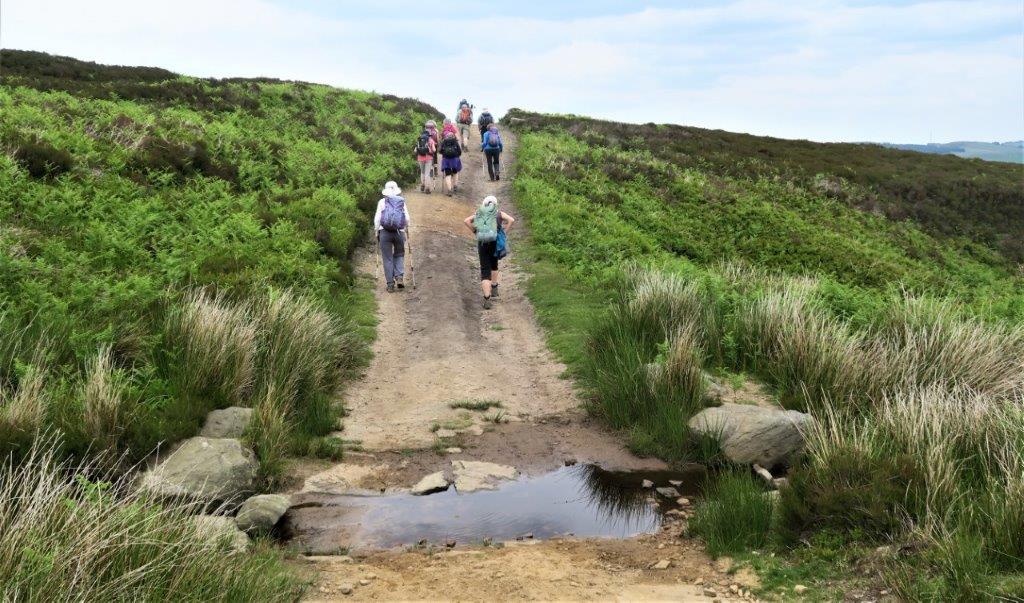 108 Rushy Dike?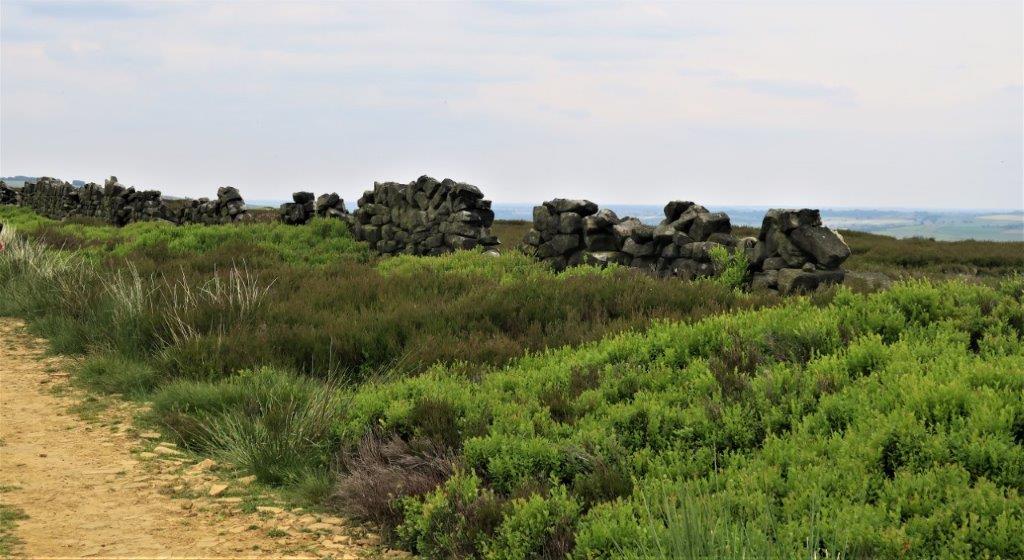 109 dry stone wall crumbling away following Dukes Drive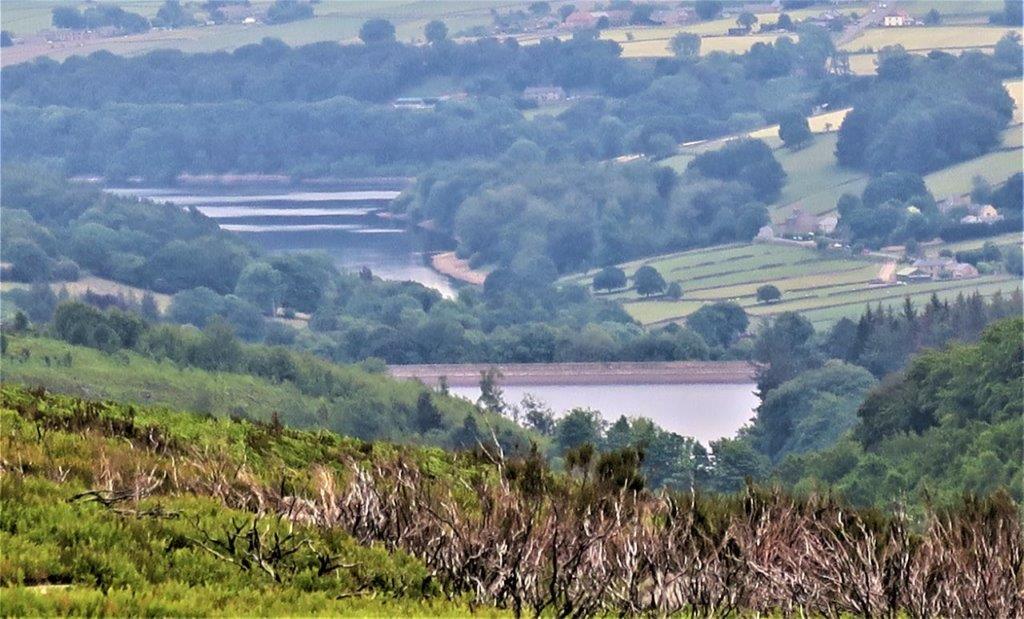 111 zoomed into Agden Reservoir and Damflask Reservoir from Dukes Drive? Or from a point closer to them?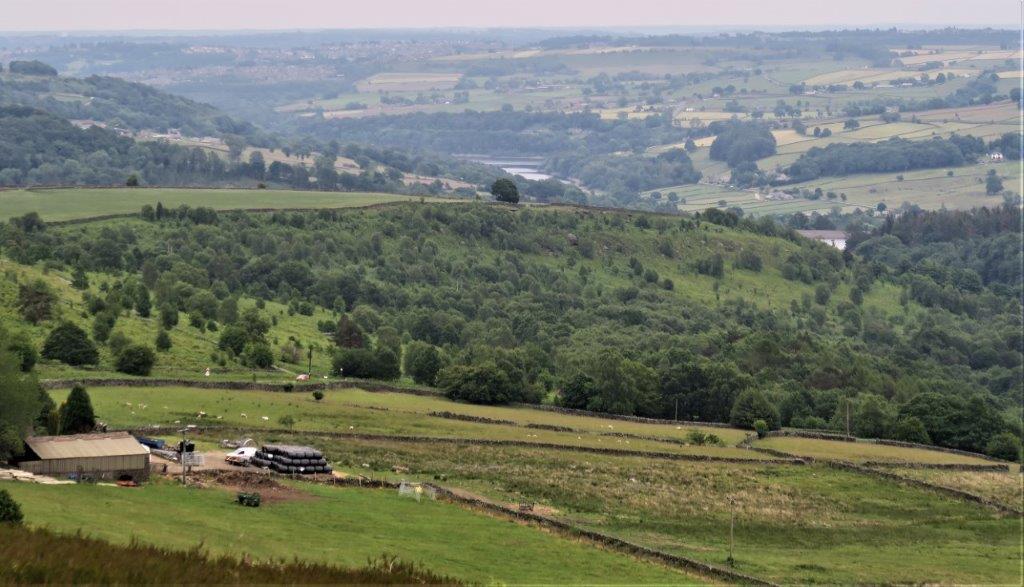 with bales113 part of Mortimer House grounds - Agden Reservoir to right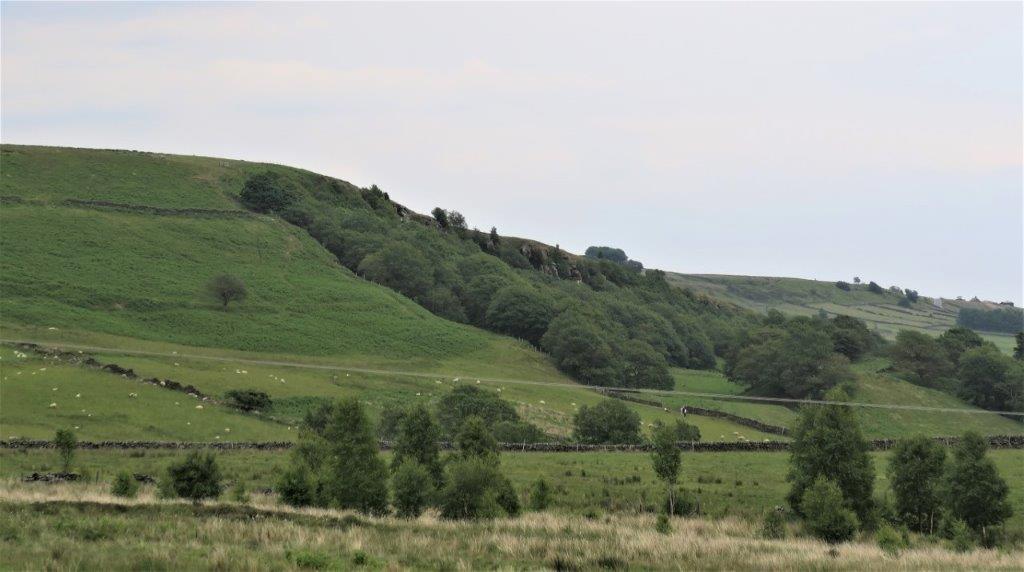 116 Rocher Woods and Rocks above mid picture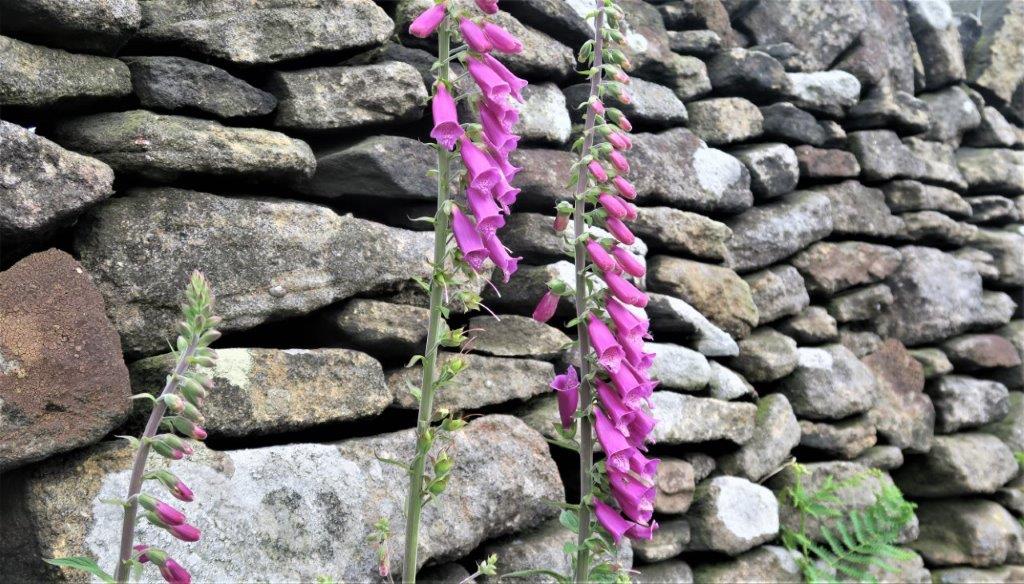 117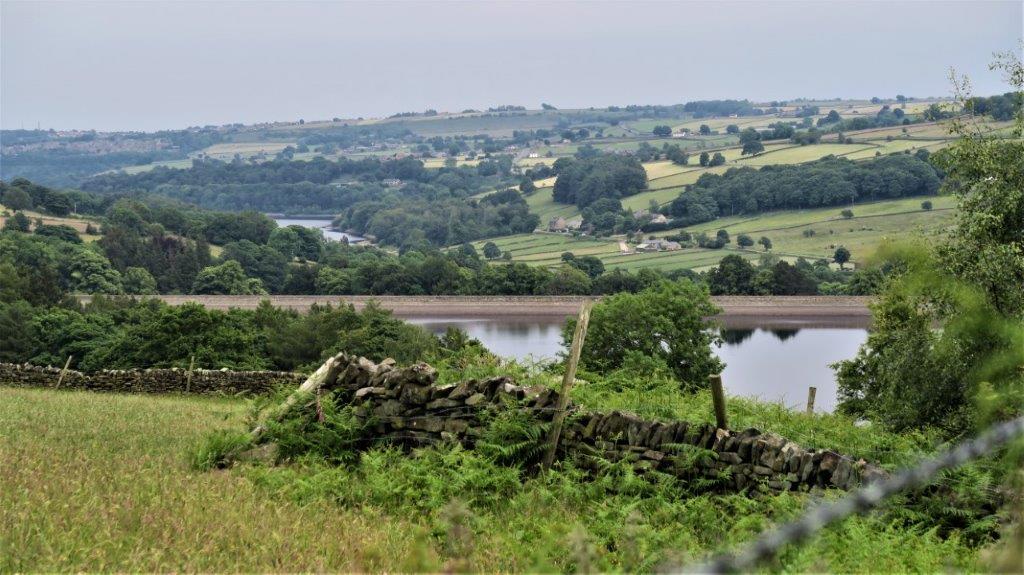 120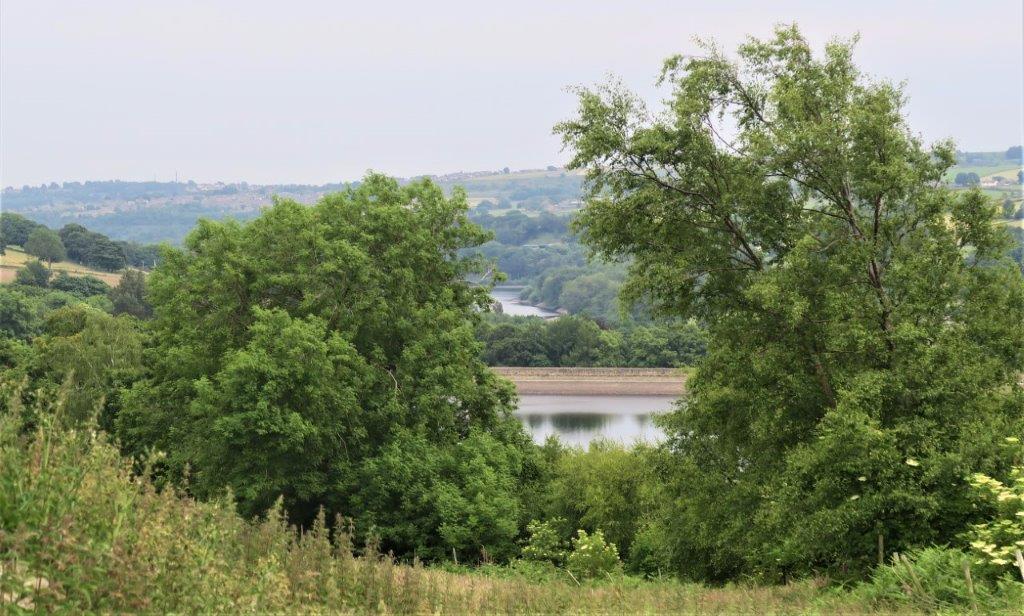 121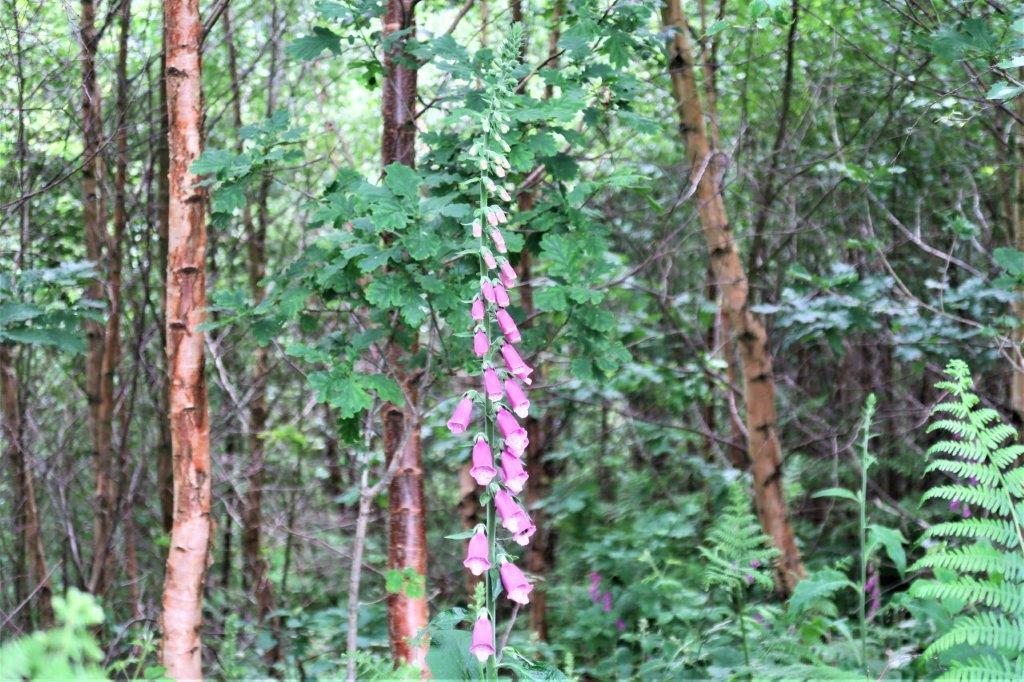 122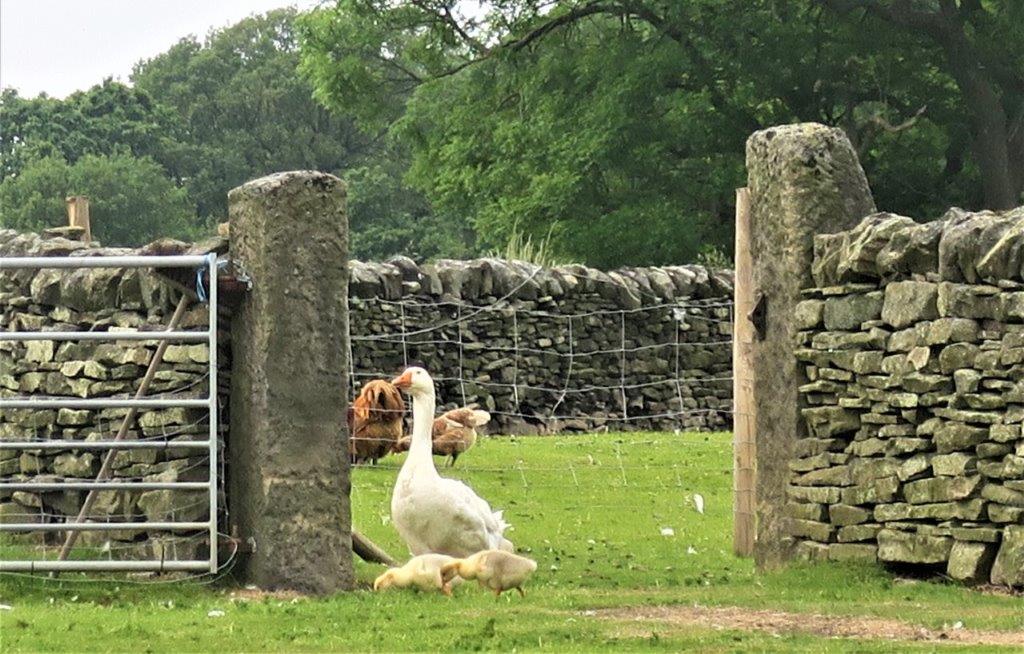 125 geese near Smallfield (just North of Agden on road taken here)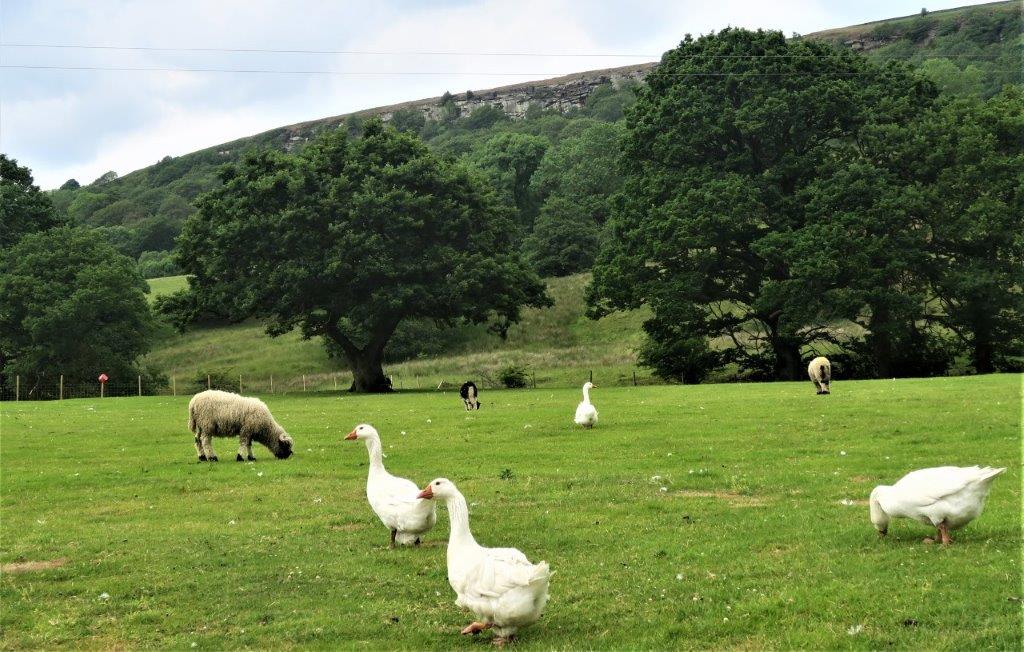 126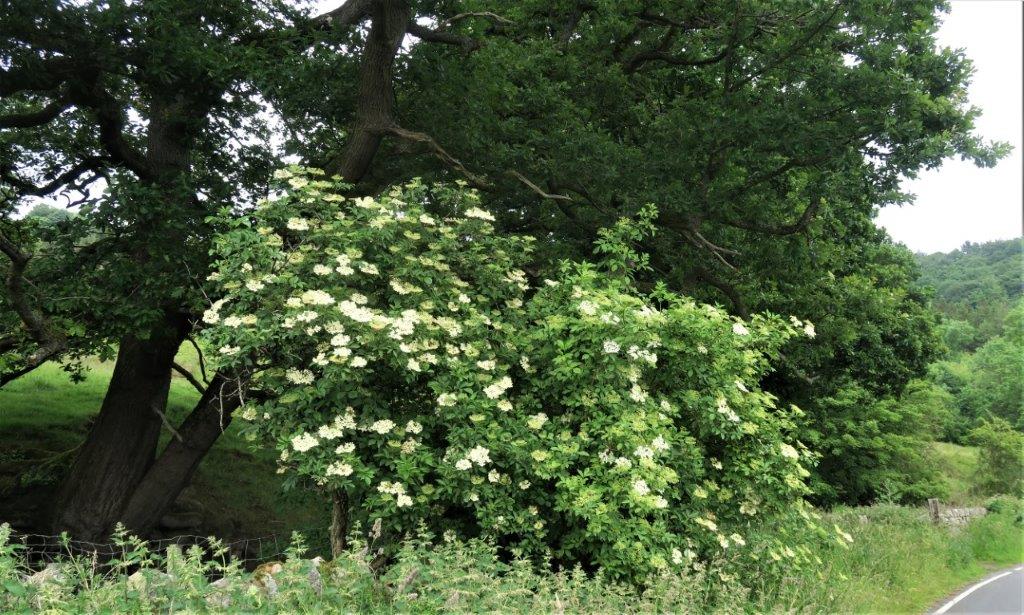 127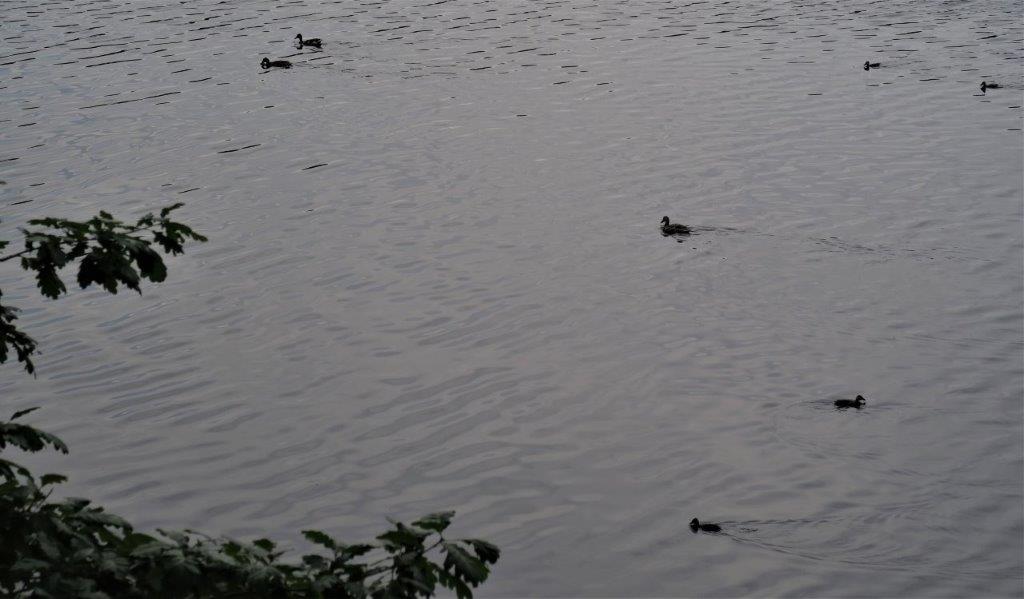 130 ducks and ducklings in Agden Reservoir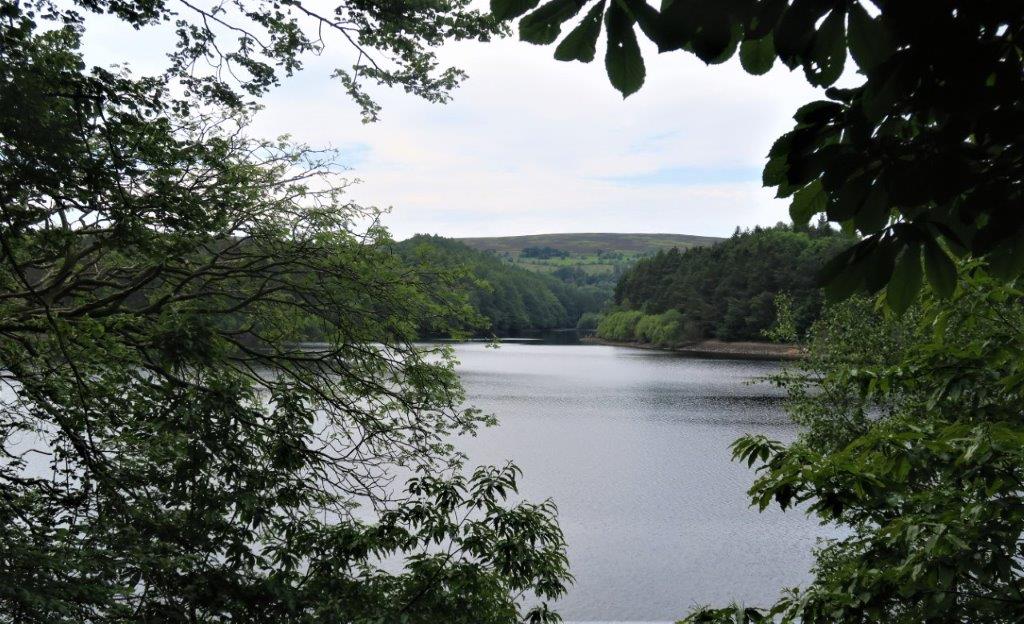 131 Agden Reser.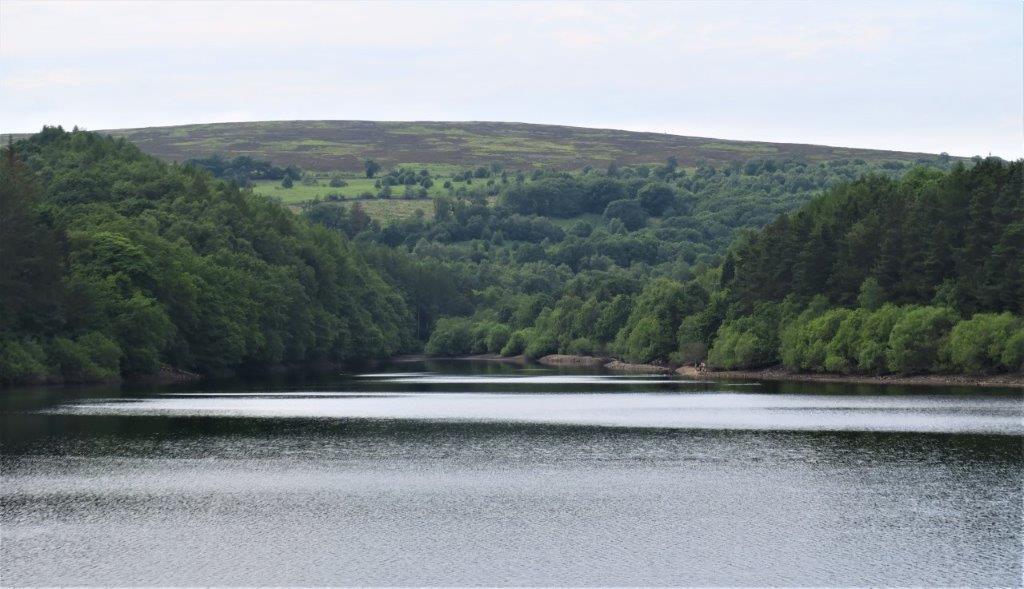 133 ditto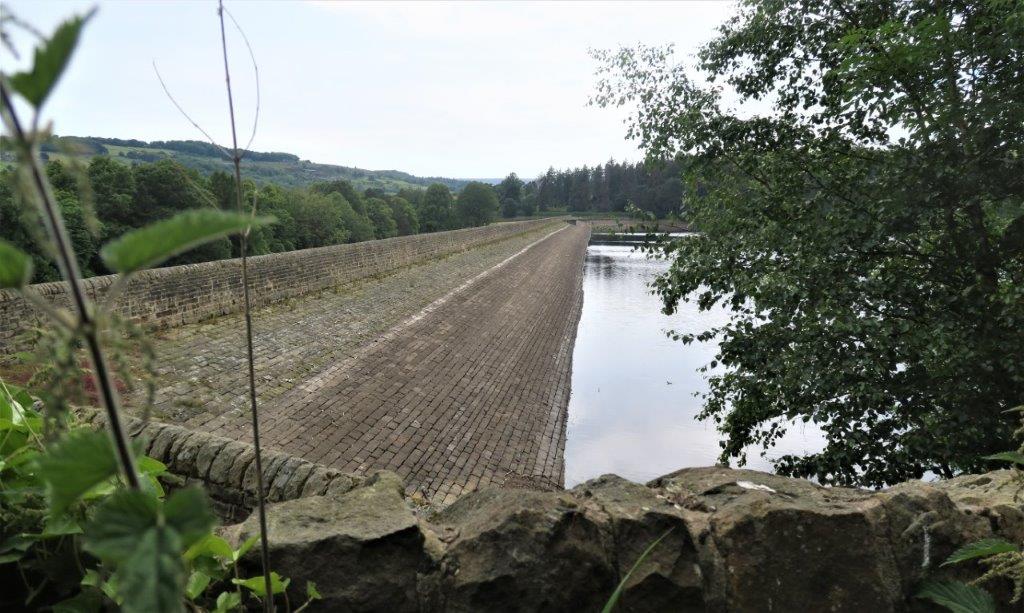 135 Agden Embankment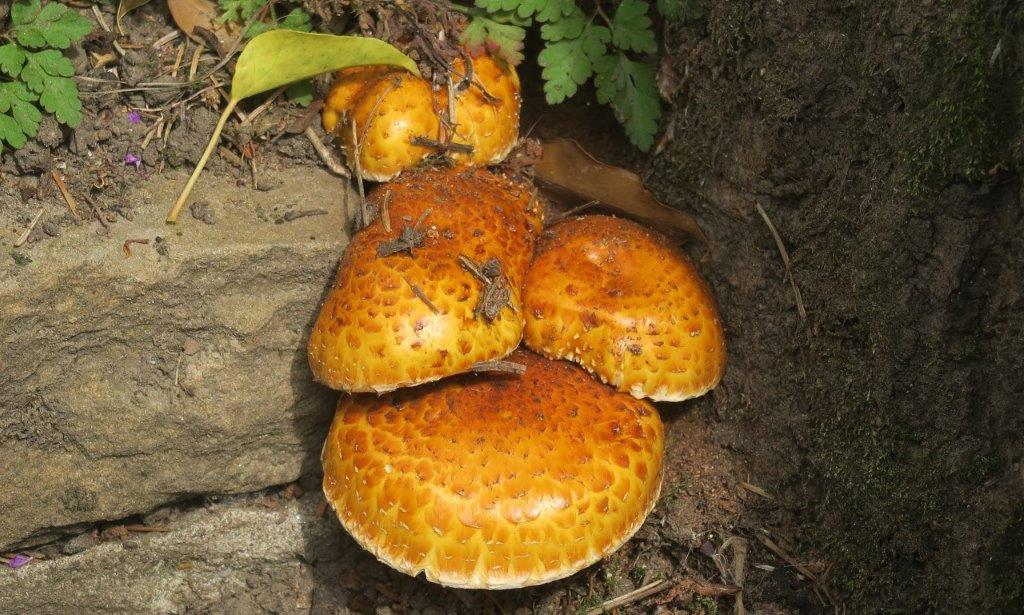 137 fungi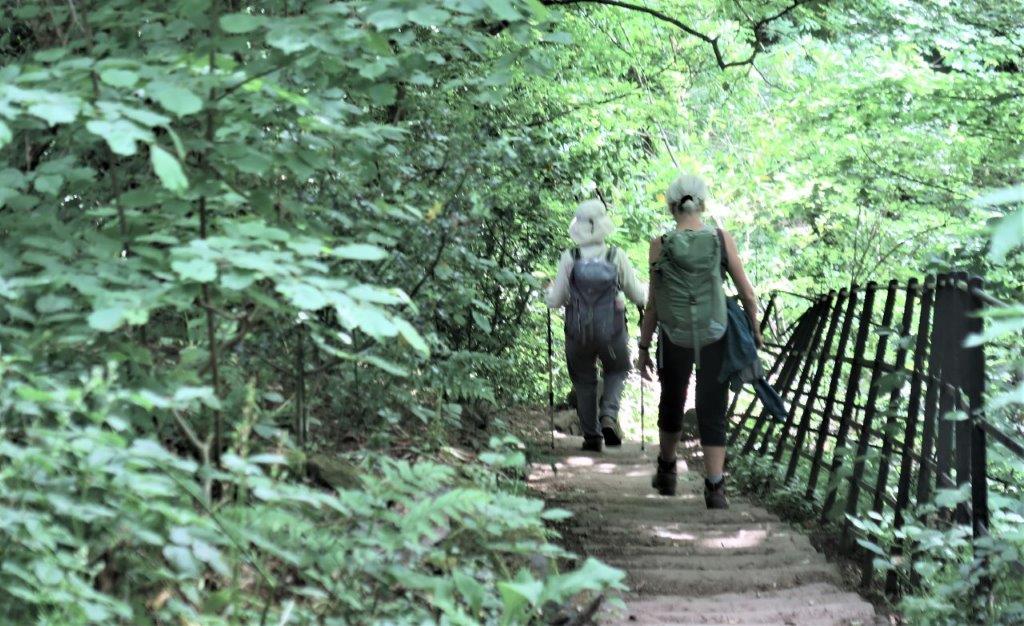 138 down toward Agdens spillway channel and bus shelter beyond Low Bradfield cricket ground
homepage - Daywalks Index 2022 - contact me at

REV X