homepage - Daywalks Index 2022 - contact me at

REV X
2022.05.01 The core of this walk is The Thurgoland Boundary Walk (a copy of it can be found on web but probably can't be printed off - (hopefully there is a printed copy available somewhere). Our walk started at Deepcar (bus stop at SK288.980) - NE down A6102 (Wortley Rd) to under & just past Railway bridge V-turn onto FP thru woods gradually turning NNW to cross Stocksbridge Bypass (carefully) at SK288.984, ~N up to / thru Low Lathe then NNE toward Holly Hall, but V-turning ~W before it, take 2nd FP ~NNW to Green Moor Rd (and small Park at SK 282.995), ~150m ~W on Rd and near Church take FP down ~NNW passing Trunce Farm and turning at end ~ENE to cross FB at SE279.002 over River Don up to Old Mill Rd & (now joining The Thurgoland Boundary Walk) ~N on Rd to leave it near The Mill and River Don to follow FP ~NE then N (along River) to cross under Rumtickle Viaduct (under the T P Trail) at SE280.009), NE then N to pass farm bldgs at Cheese Bottom then NNW crossing road just aside Thurgoland Bridge continuing above River Don ~NW to join Bower Hill Rd NNE up to & across the A629 rd at SE276.027, follow T.P.Trail ~ NNE thru Far Coates Farm up to the disused railway, follow railway ~ eastward and just over 'rail' bridge (before Moor End) and U-turn N then SE under the bridge onto Moorend Lane / House Carr Lane ~SE for very short distance to see Huskar Pit Memorial (disaster in 1838) in Nabs Wood), continue ~SE on Rd & just before Dodworth Moor End take FP ~SW toward Berry Moor House Farm then FP SE / S / SSE to Road, turn ~W on it for ~120m to Eastfield (SE296.027) & follow FP ~SE thru Lower Lee Wood to road at SE300.021, ENE on Road & before Bagger Wood Farm take FP SE / S / SE / SW to Road Junct. in Crane Moor at SE306.015, follow rd ~SW for <100m then FP ~SSW to Bullock Well, ENE to Rd at Crane Moor Top & SW (on parallel path thru woods) up to the A629, ~100m ESE parallel to rd then cross Rd to take FP SSW & W (at end) to cross thru 'tunnel' at SE294.003 under TPT embankment. Roughly at this point we left the The Thurgoland Boundary Walk. We followed below the TPT and well above the dams ~SSE / S / SE to join the TPT* at SK299.994 and followed it thru Wharncliffe Woods to SK311.940 turning off to follow the railway track to Oughtibridge Lane, turning W over the rail bridge towards Oughtibridge - Leader Lyn Oxlade - Sunday - 5 on walk - 15miles (could cut walk much shorter by returning to Deepcar & bus to Oughtibridge, but no one chose to. * it was about 4.25 miles from this point back to Oughtibridge). Suggestion for future walk - see both memorials on the same walk (also the one at Silkstone's Church) of The Huskar Pit disaster.
Taken at Oughtibridge before catching the bus to Deepcar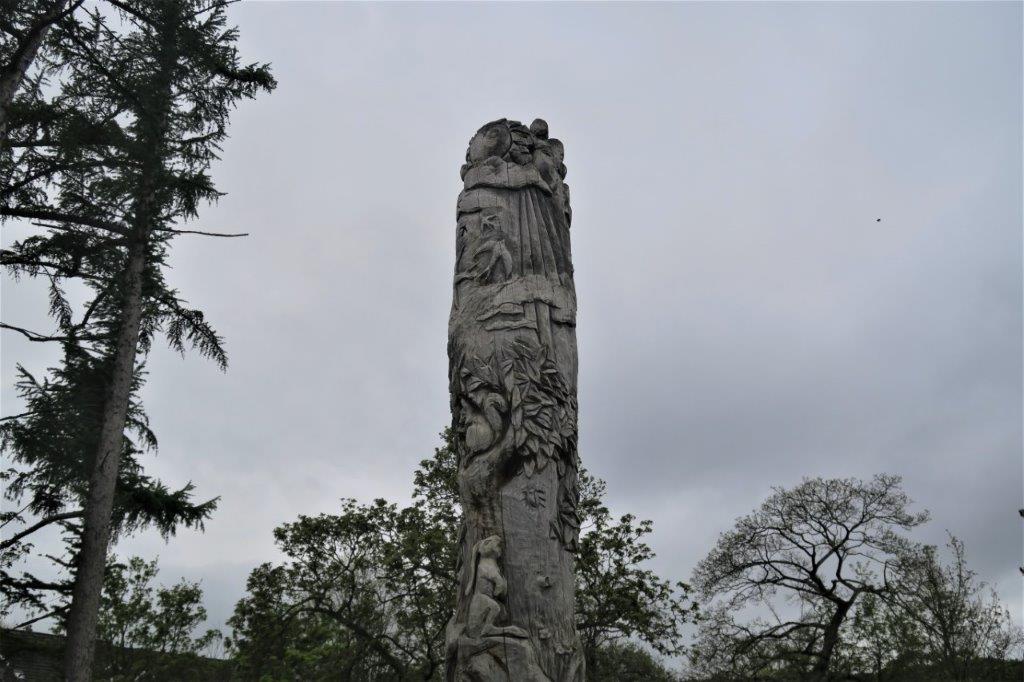 1 In the small park between The River Don and Oughtibridge / Station Lane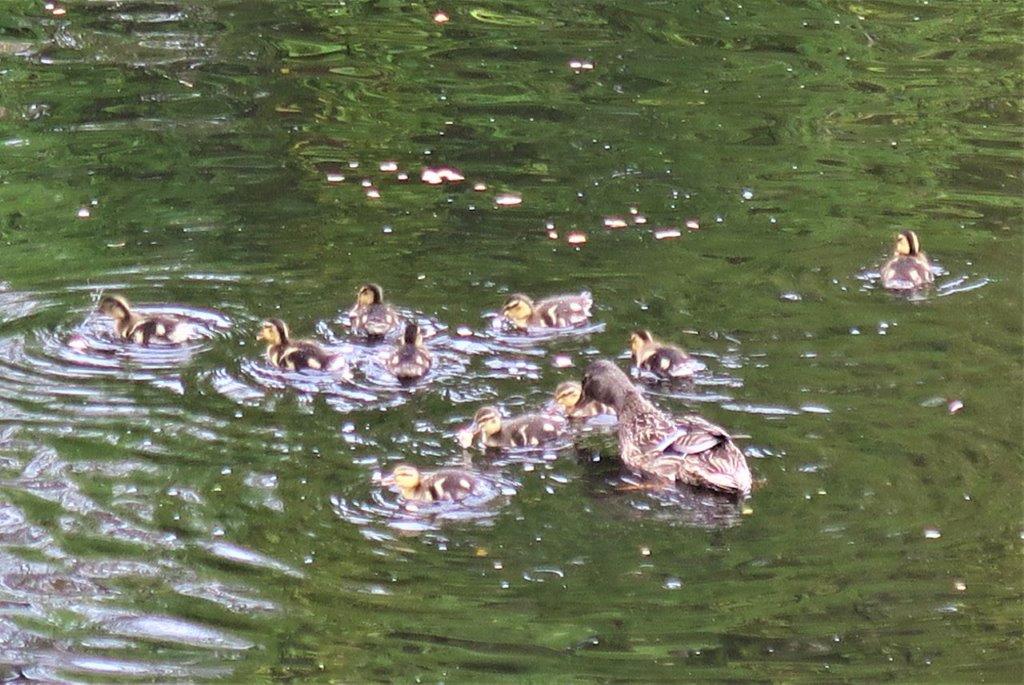 5 Ducklings in the River Don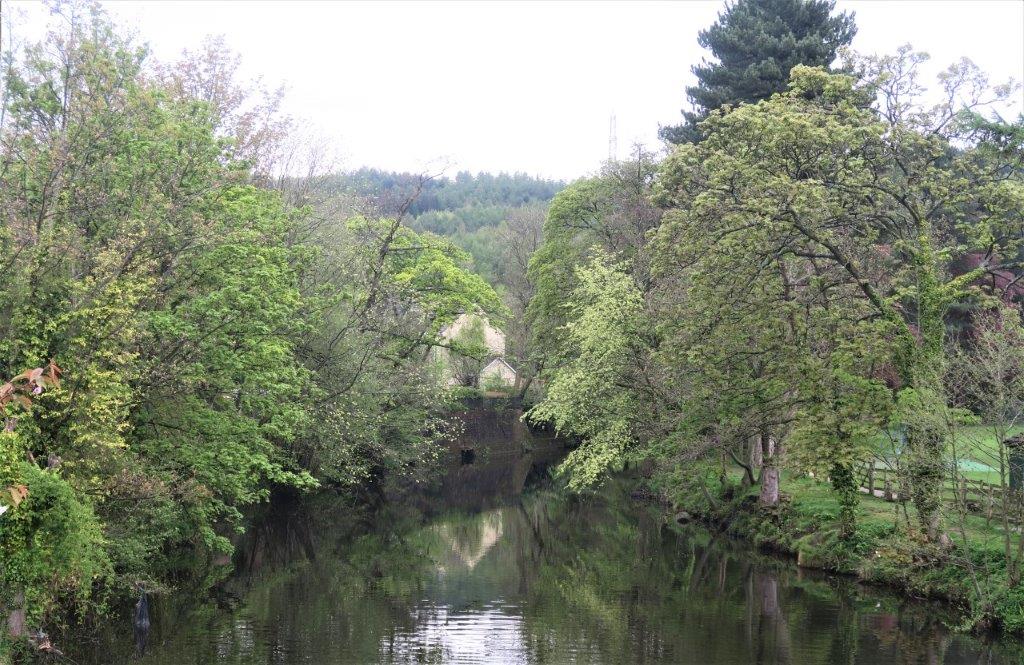 6 The River Don upstream of the bridge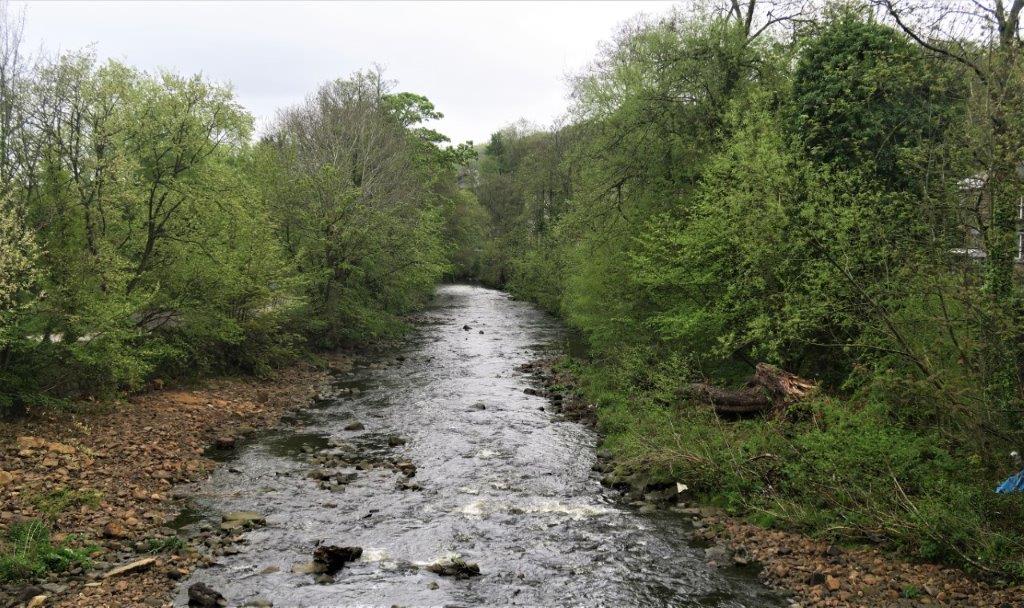 7 The River Don downstream of the bridge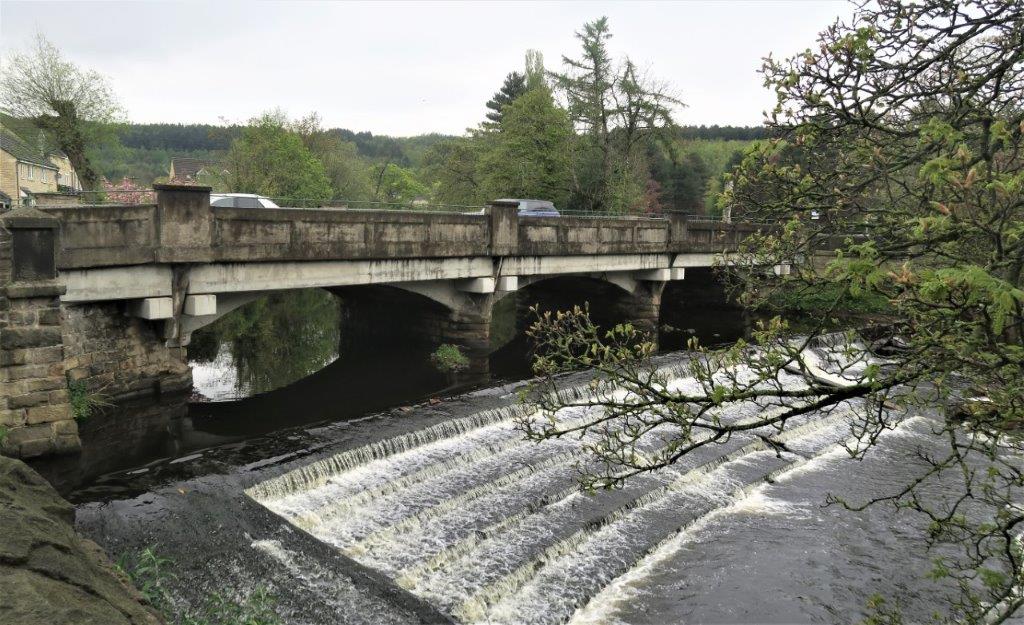 8 The bridge at Oughtobridge over The River Don
Now walking from Deepcae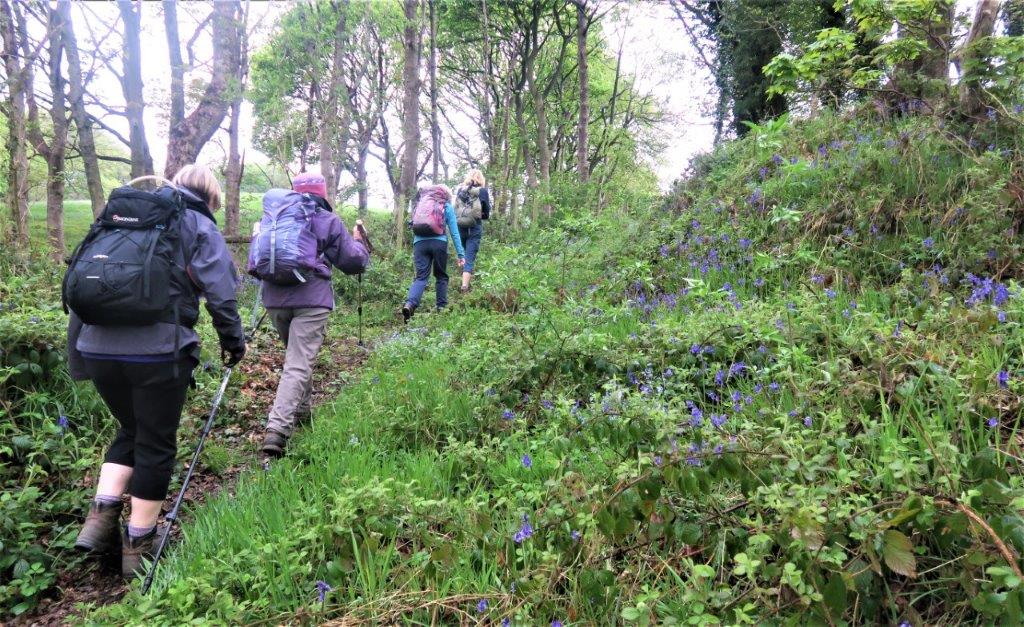 9 up from Wortley Road & the Railway Bridge towards The Stocksbridge Bypass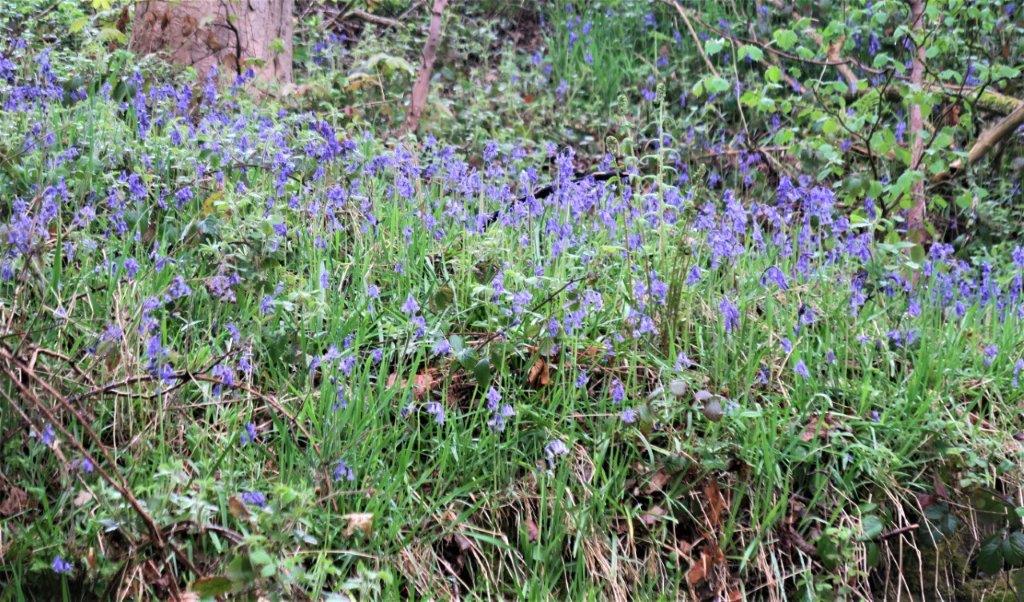 10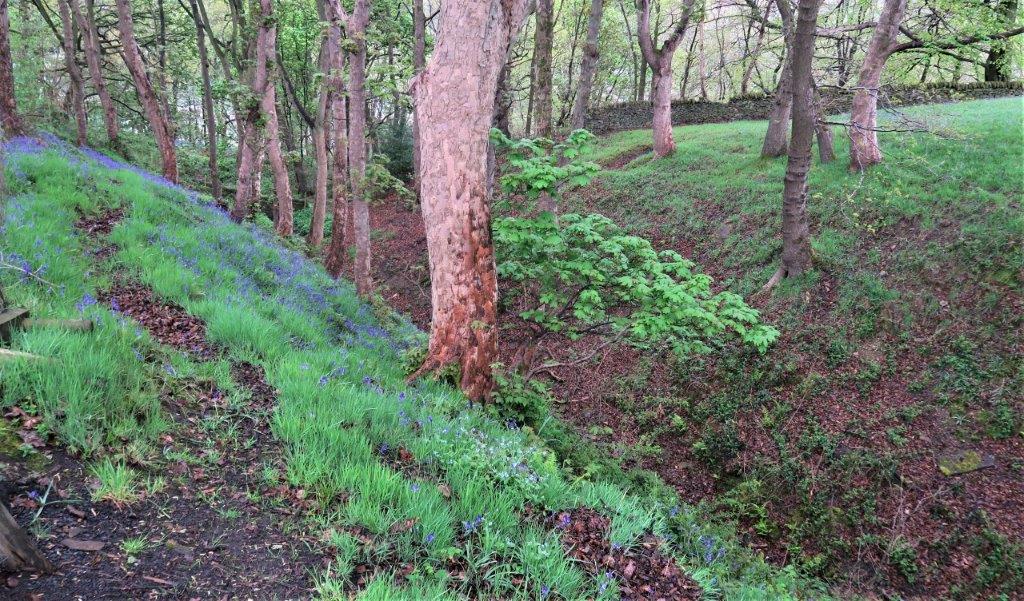 11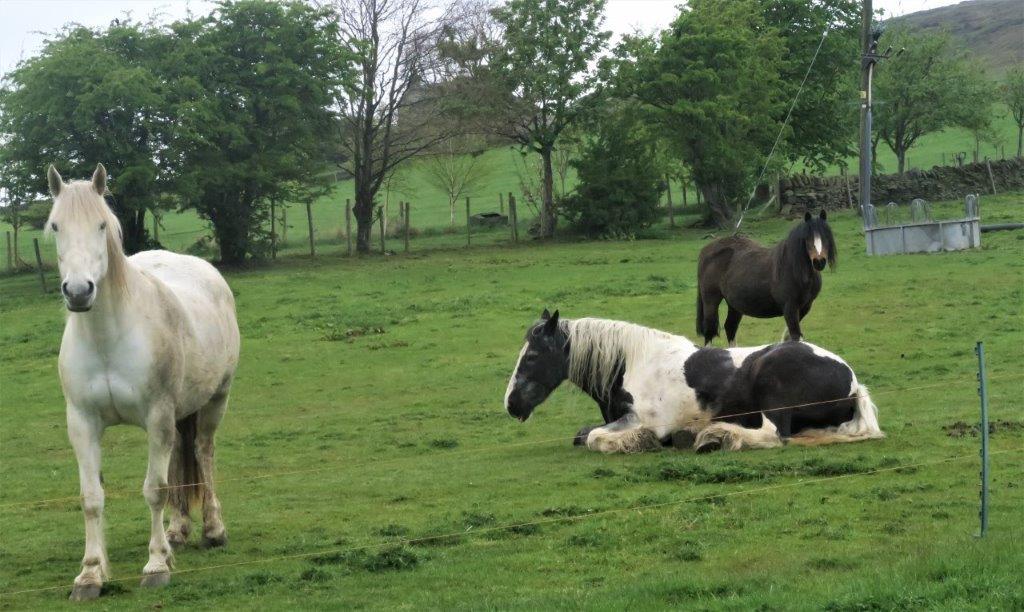 12 Horse on the North side of the Stocksbridge Bypass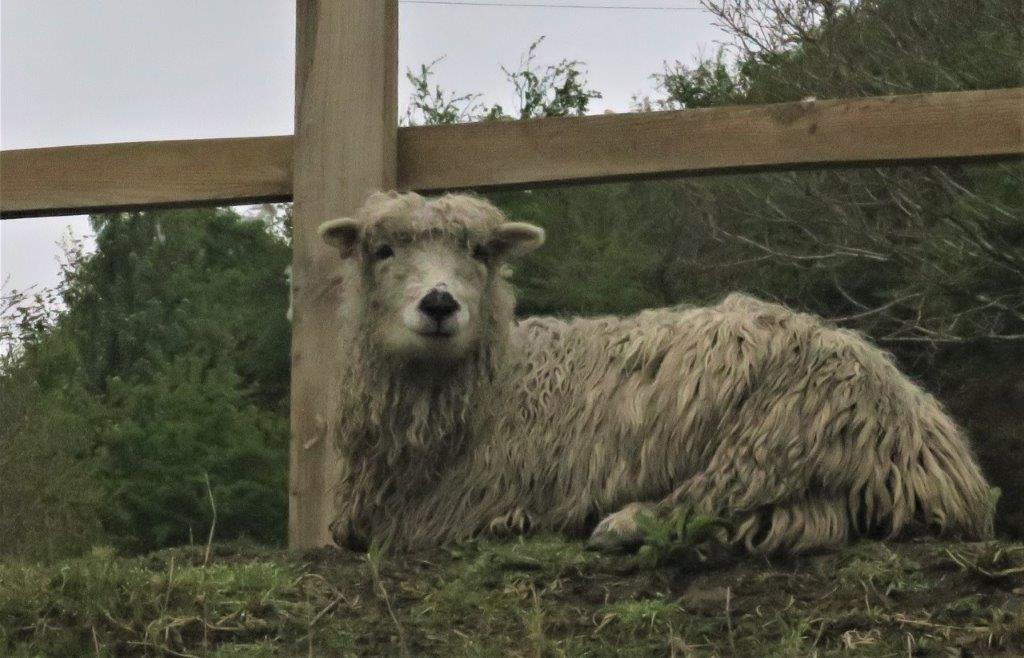 16 higher up than Low Lathe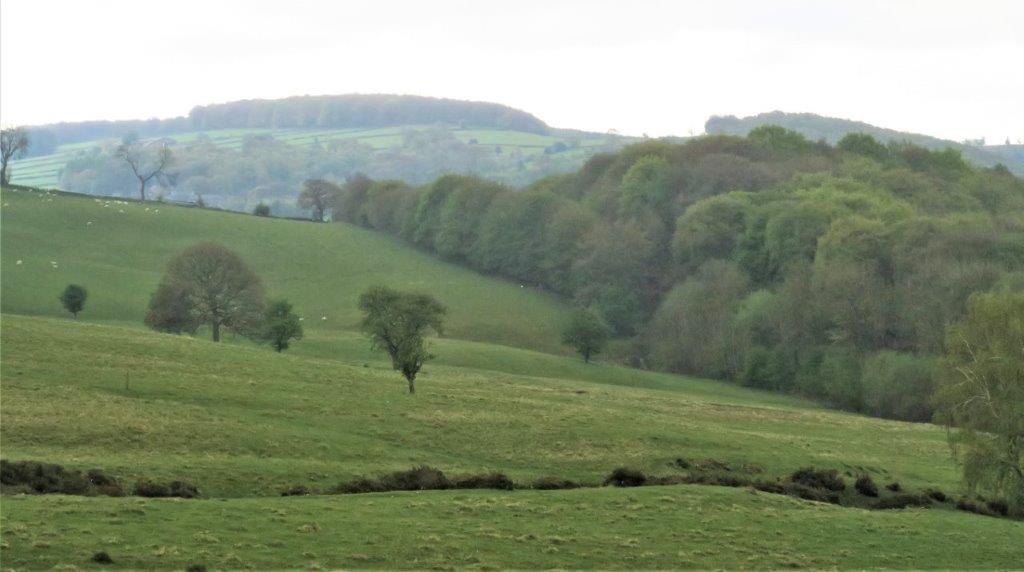 236 looking across at Whaencliffe / Chase
32&33 In Memory of Elsie Steel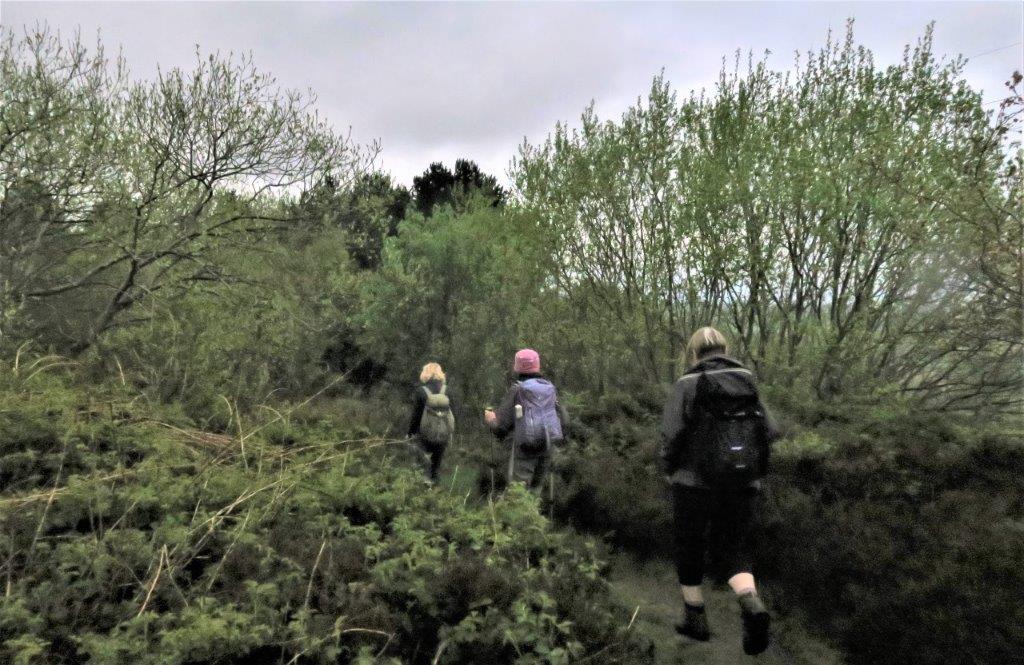 34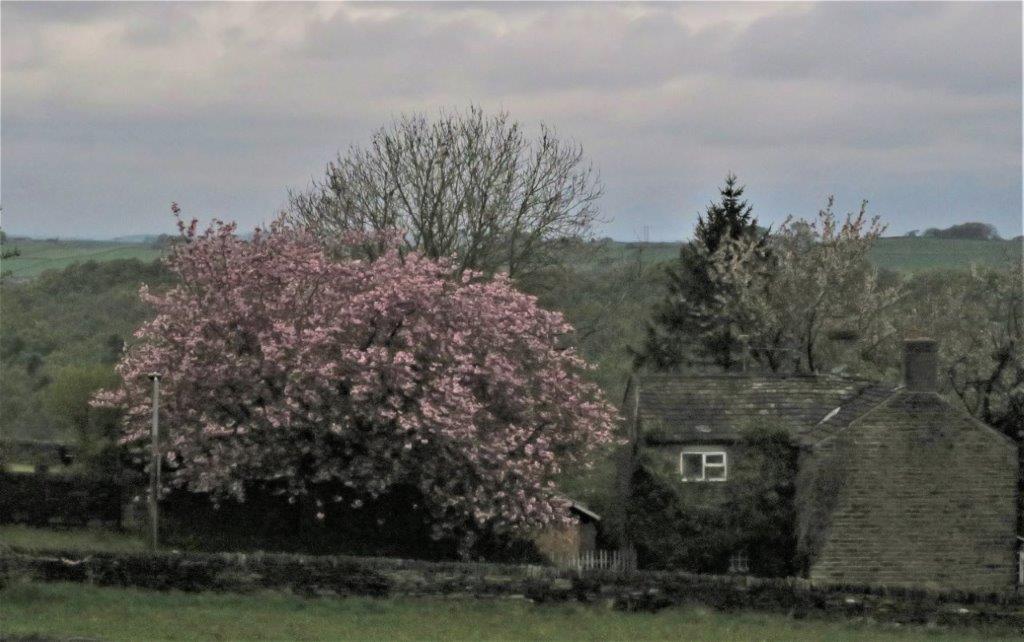 41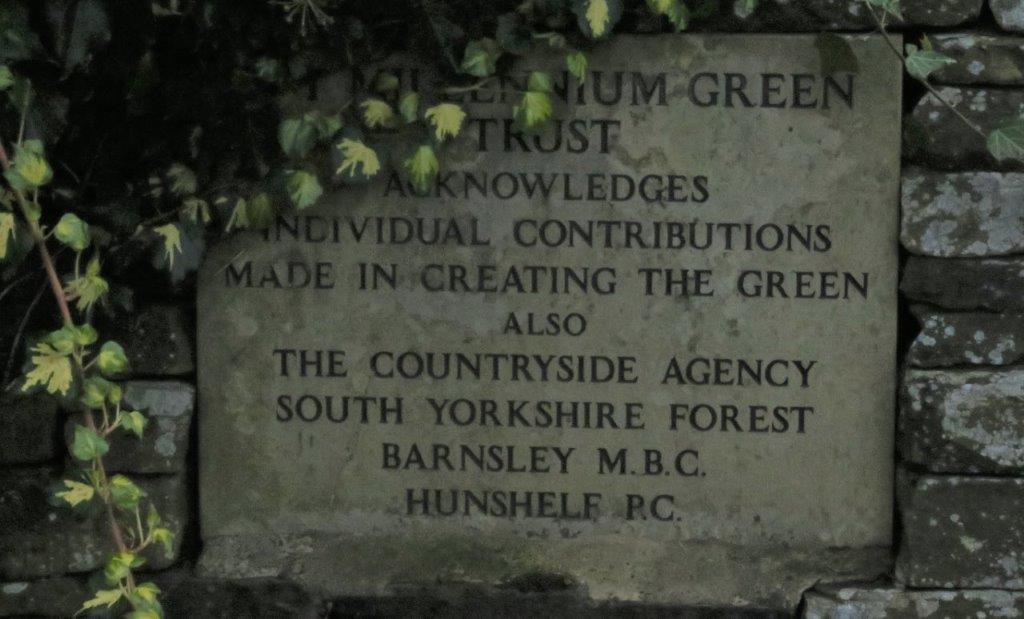 58 Millennium Green on Green Moor Road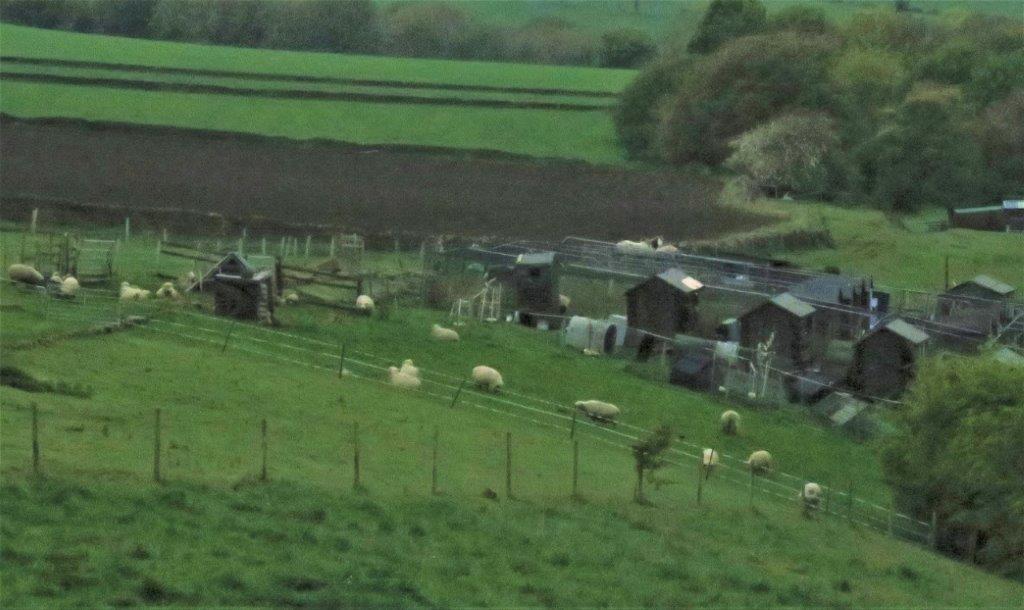 61 seen when going down from the Methodist Church on Green More Road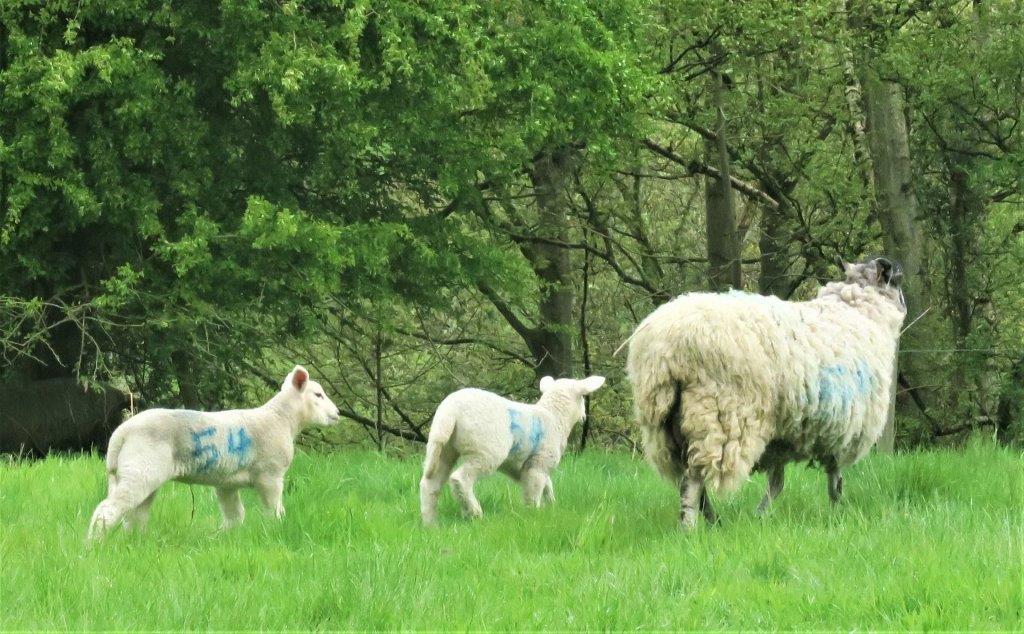 71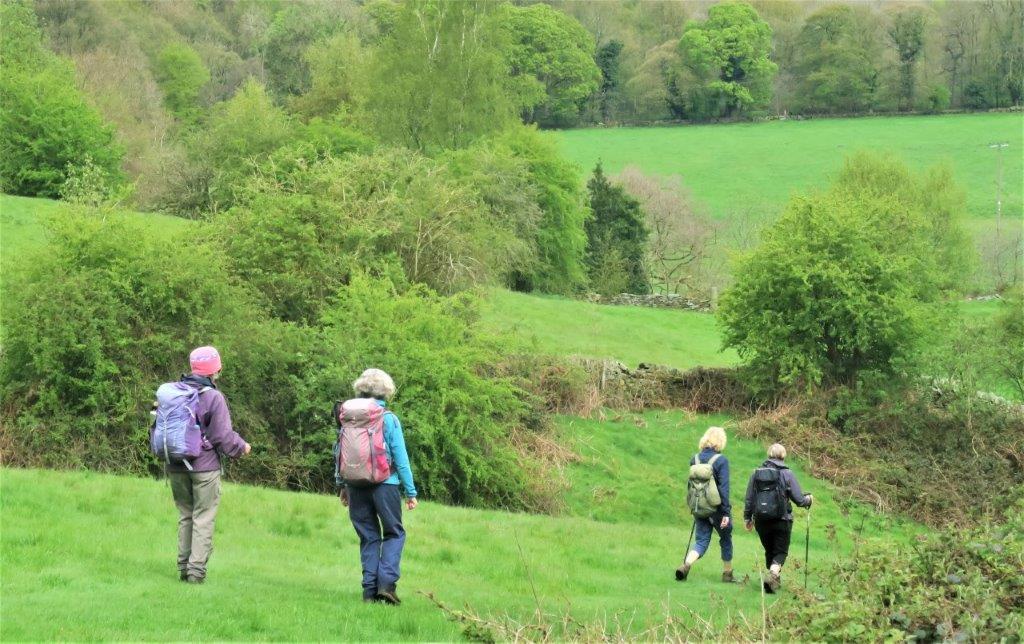 76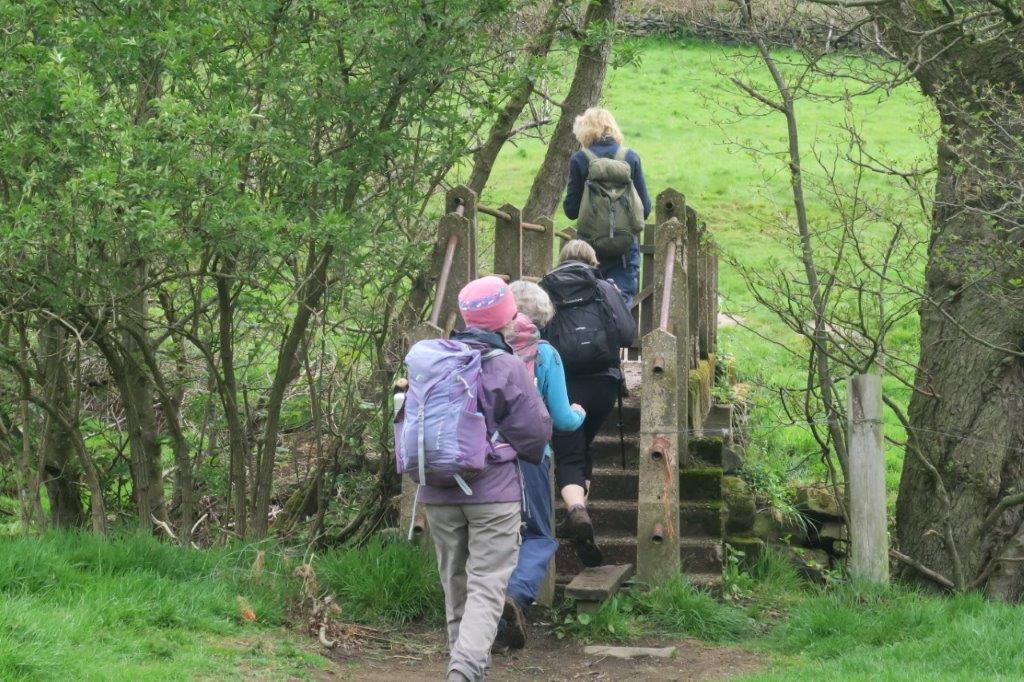 78 The footbridge over The River Don leading to Old Mill Road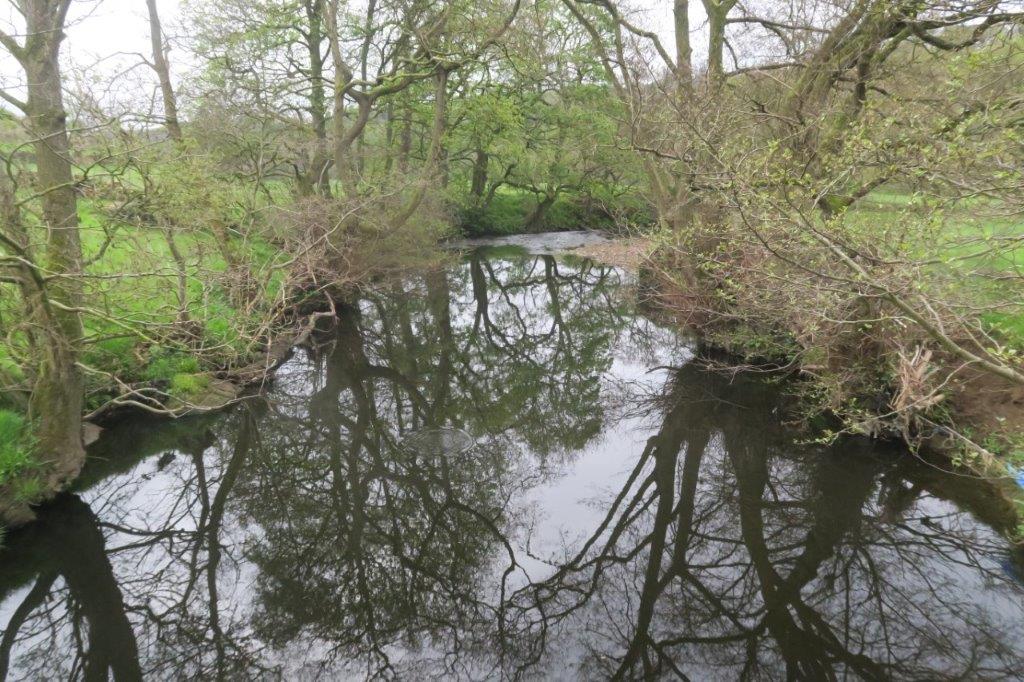 80 The River Don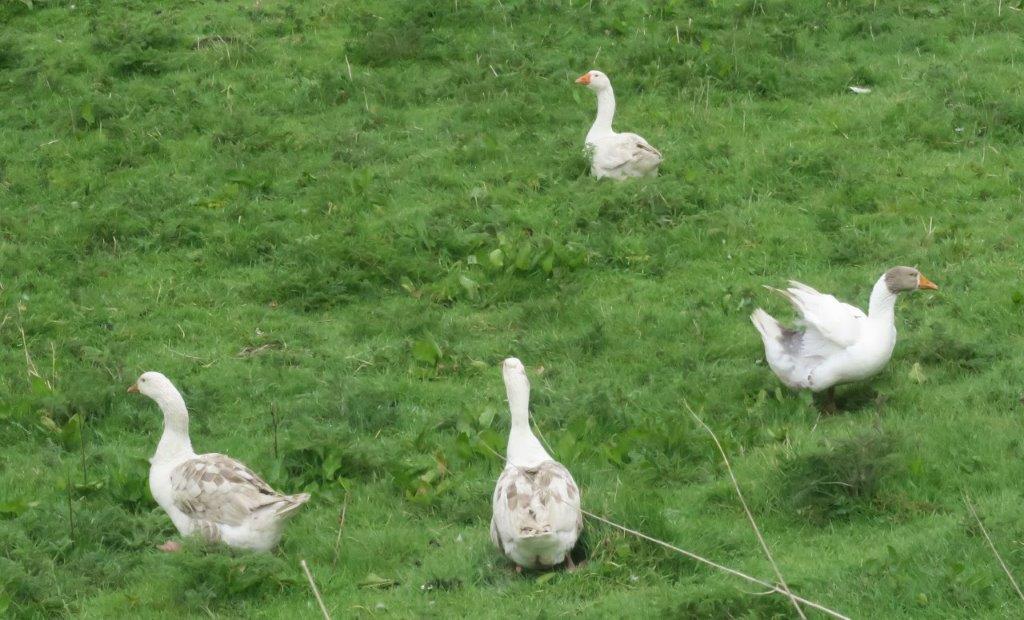 84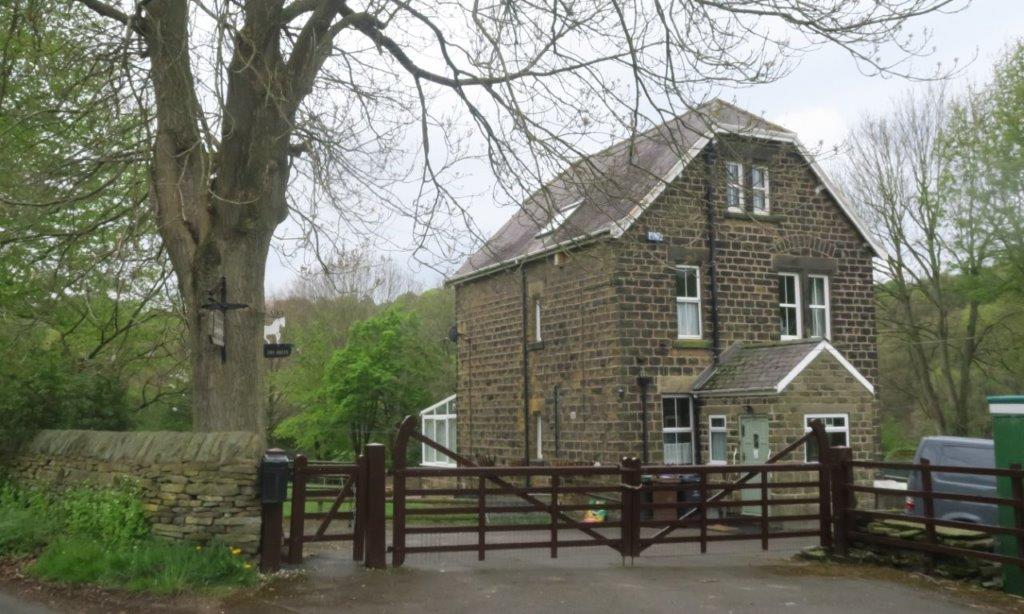 87 passed on Old Mill Road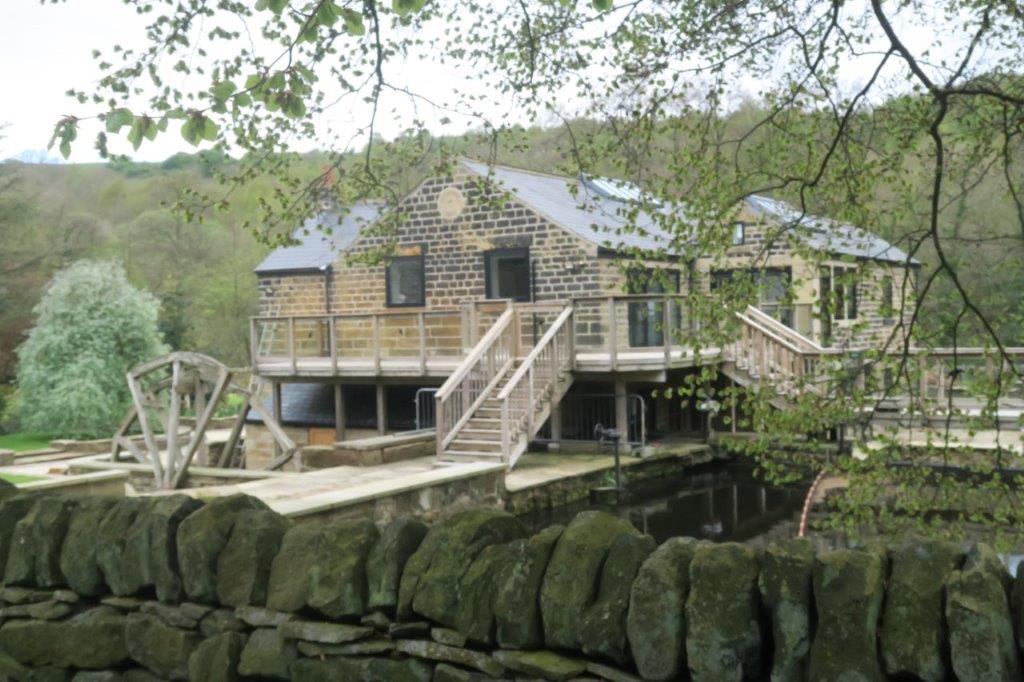 90 The Old Mill - do not know if it has been altered? Mock Water Wheel to left apparently needs repair?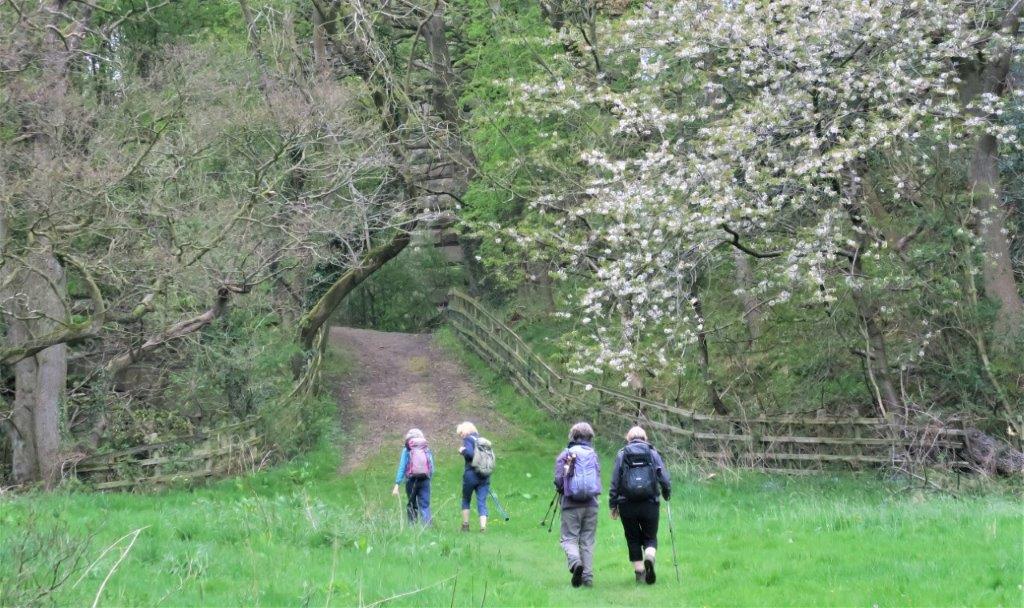 95 heading toward Rumtickle Viaduct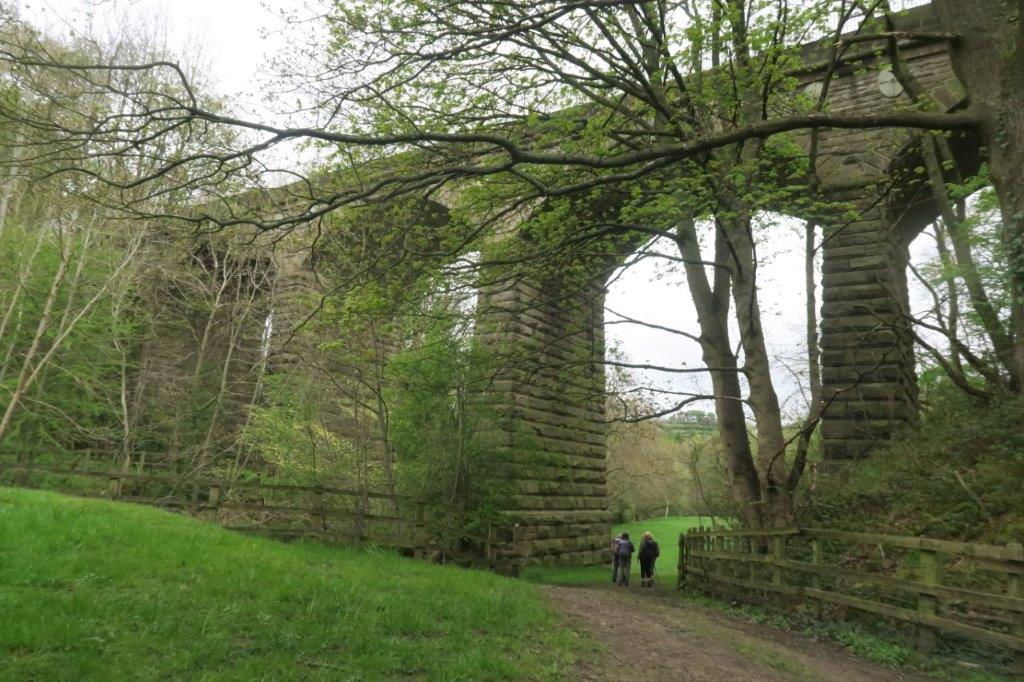 96 before passing under the Viaduct. The viaduct, now the rails ro Penistone / Manchester have been removed carries the Trans Penine Trail / Upper Don Trail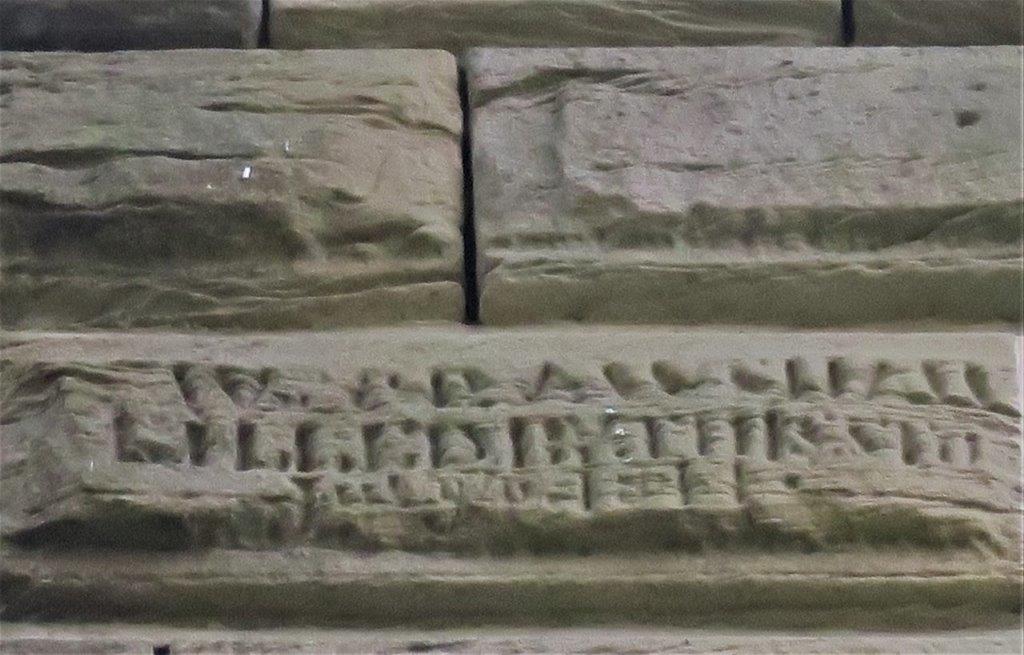 98 memorial stone built into support in memory of a workman killed during construction - see web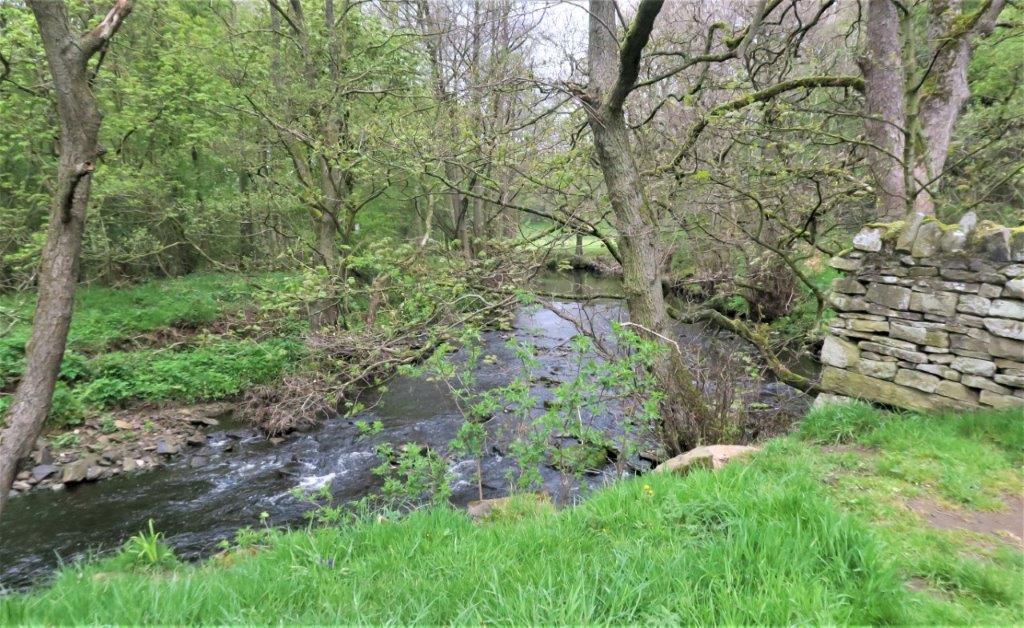 101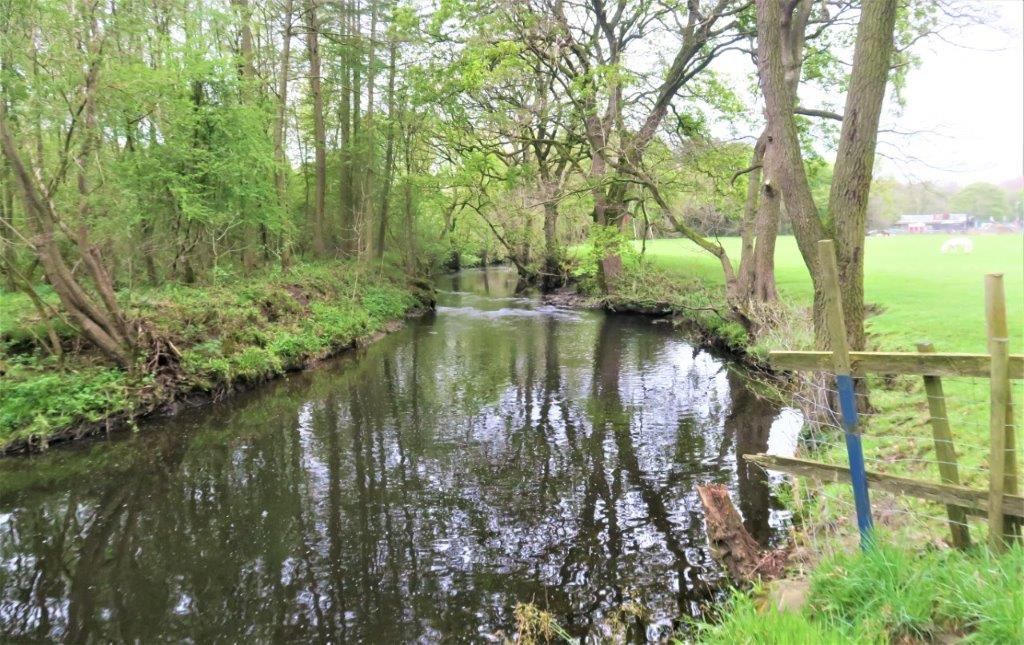 103 The River Don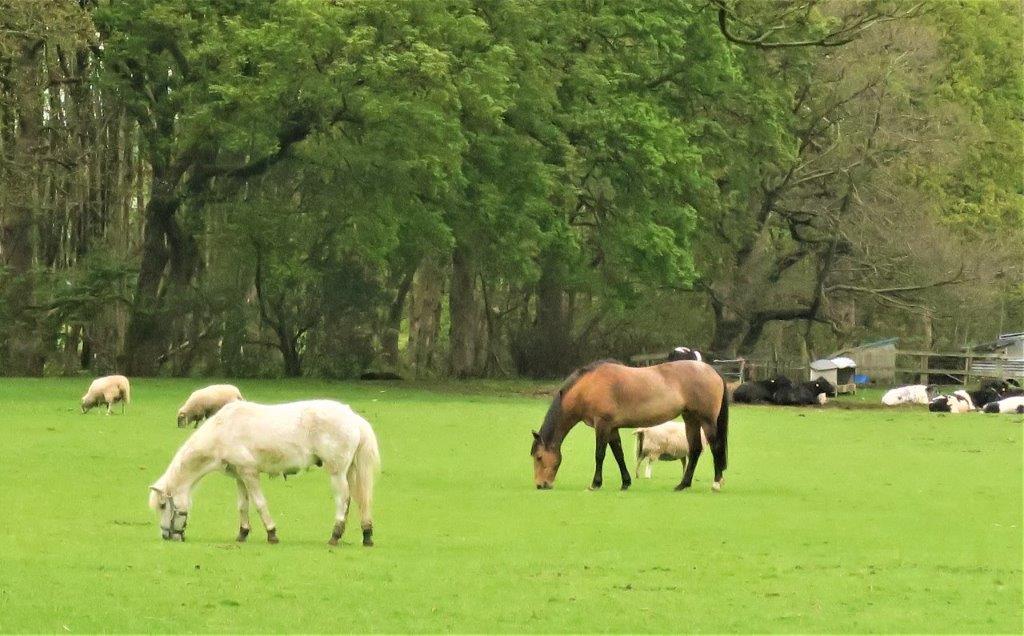 107 Cheese Bottom Farm?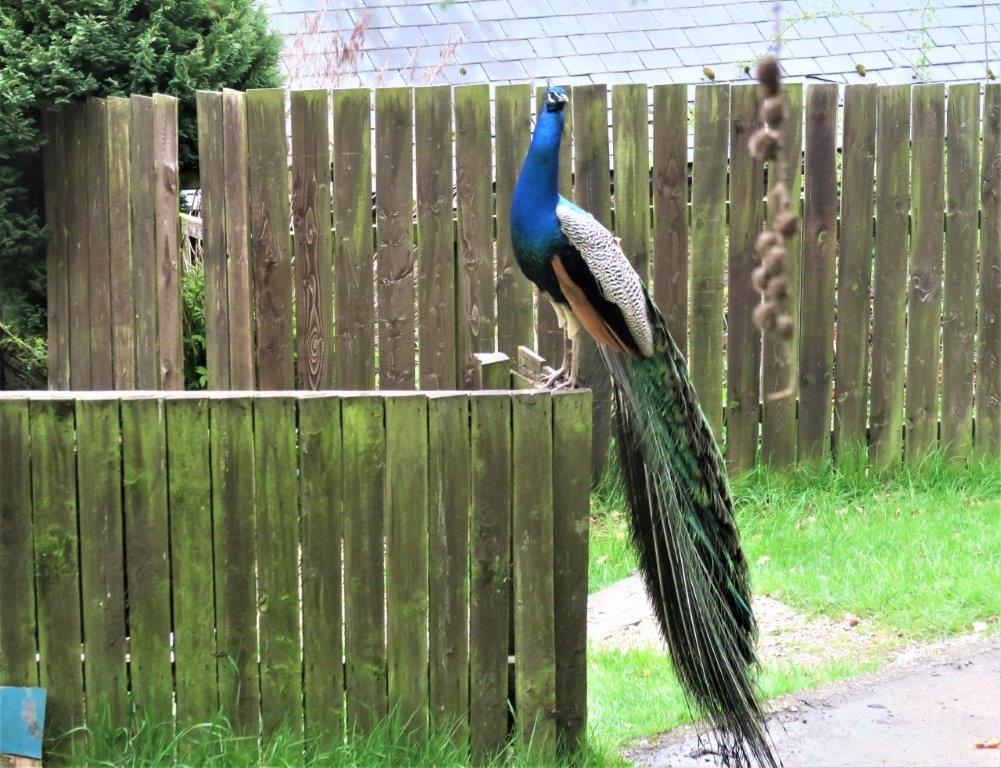 113 Peacock near farm buildings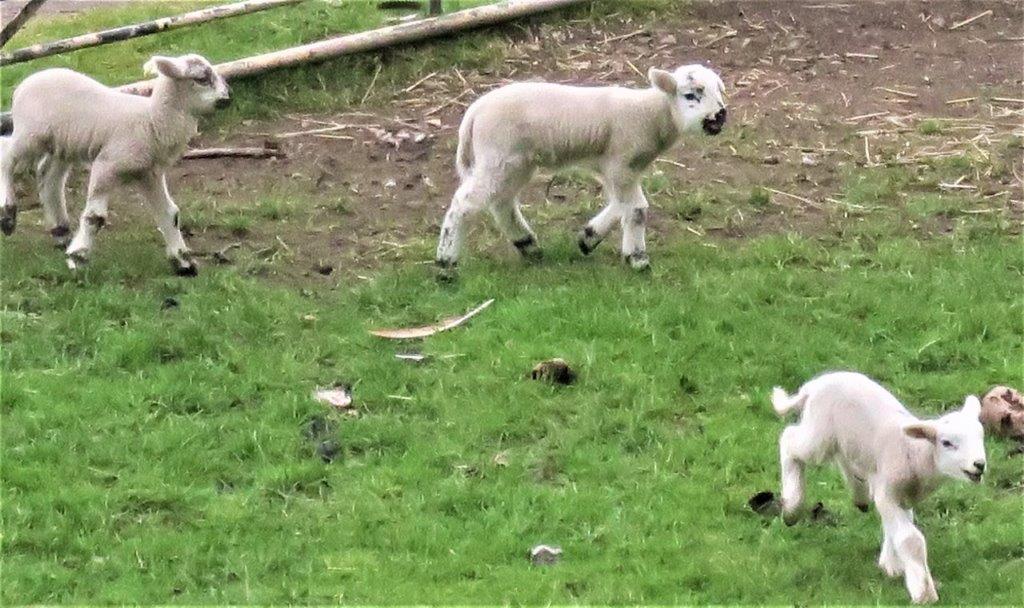 115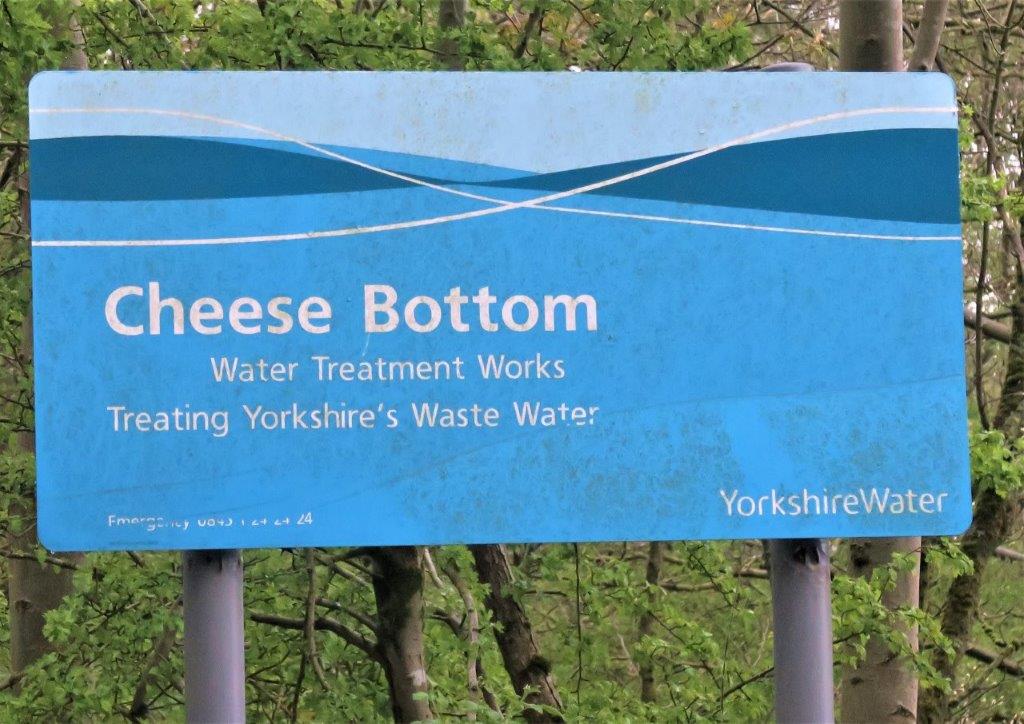 118 Cheese Bottom Water Treatment Plant (Sewage?)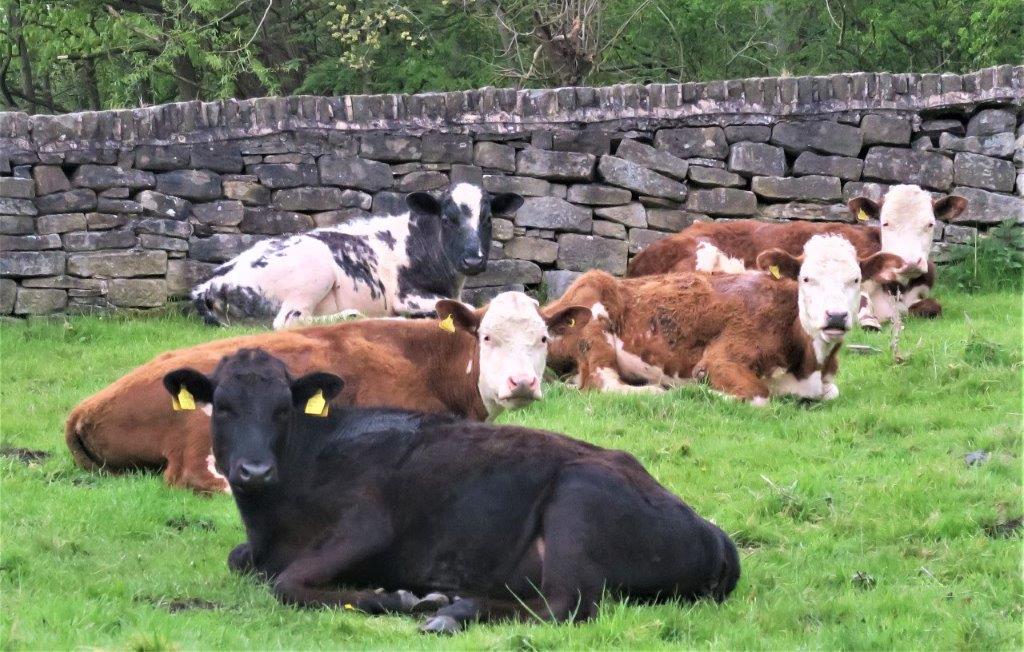 119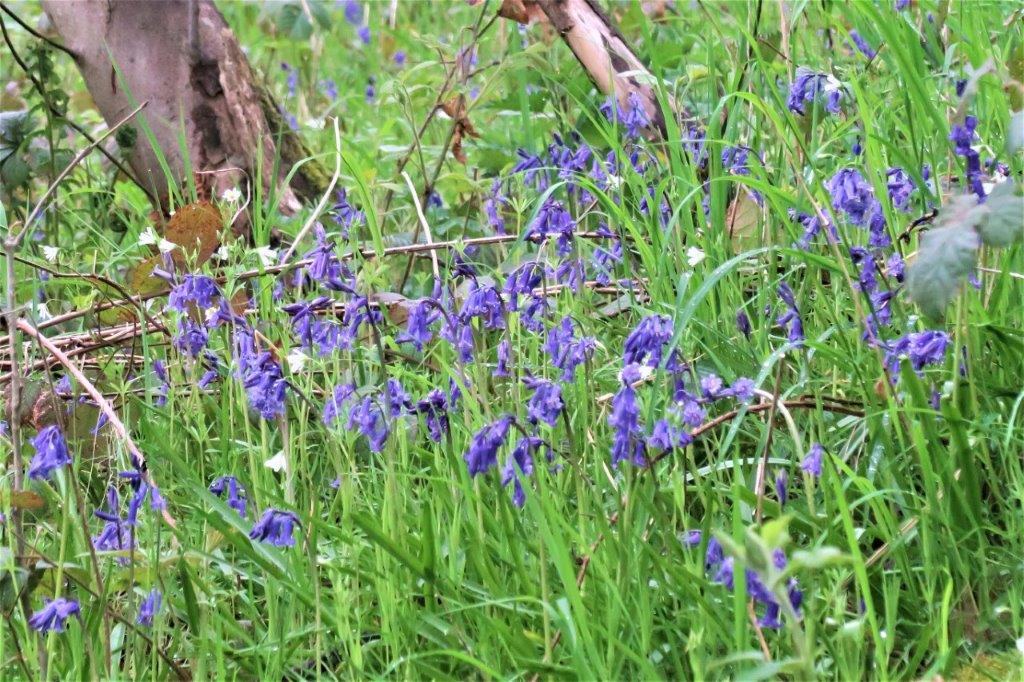 121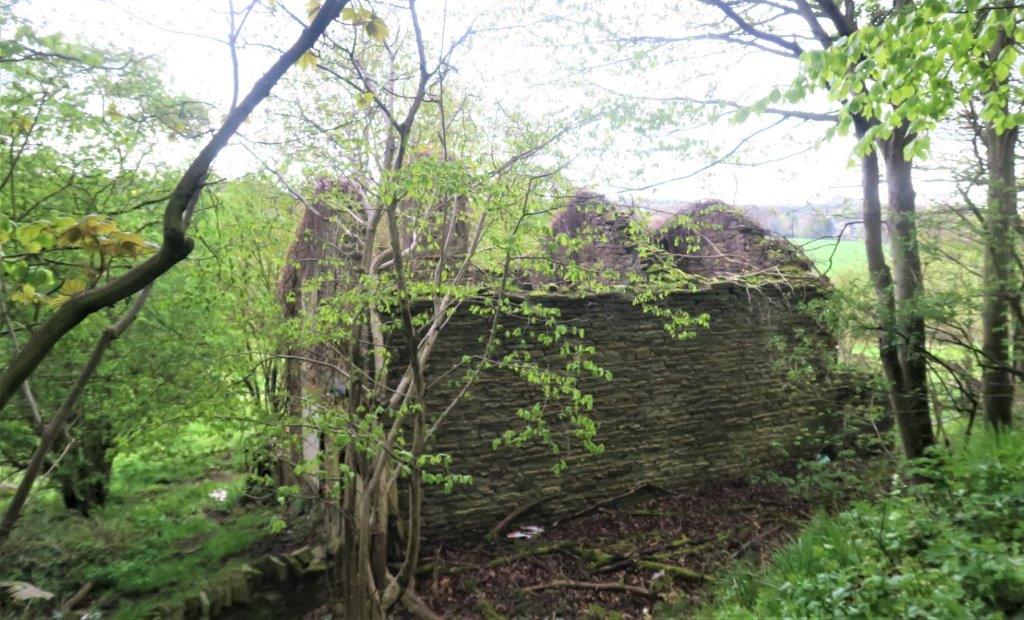 123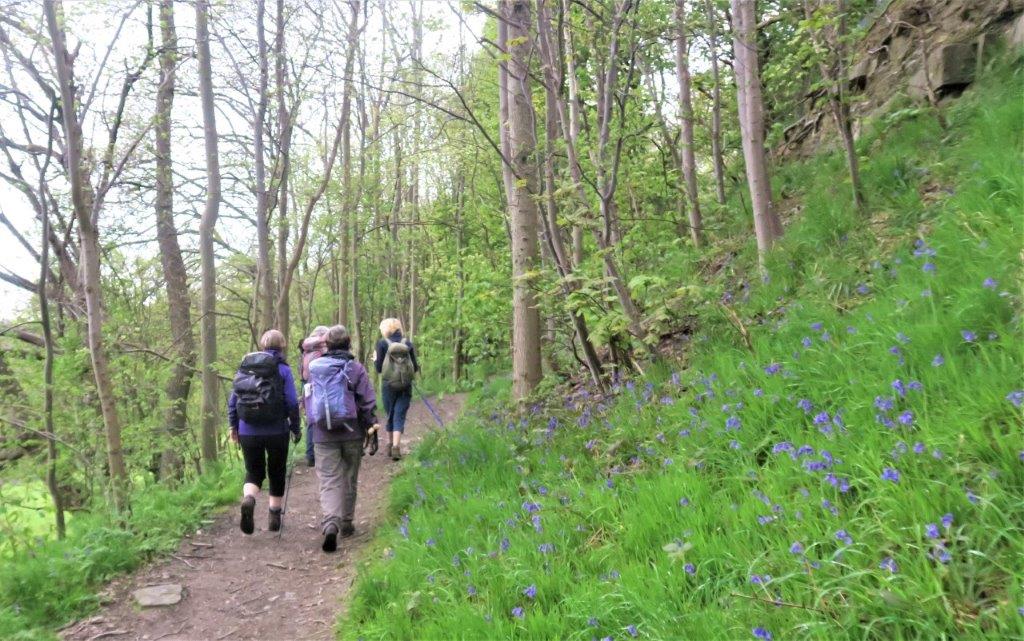 125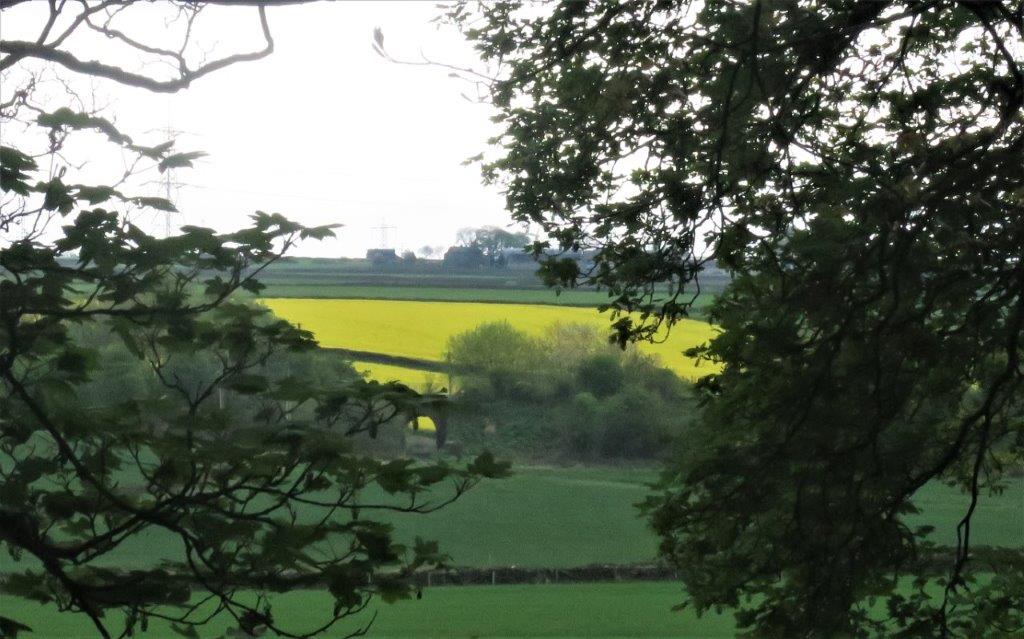 126 yellow oil seed rape?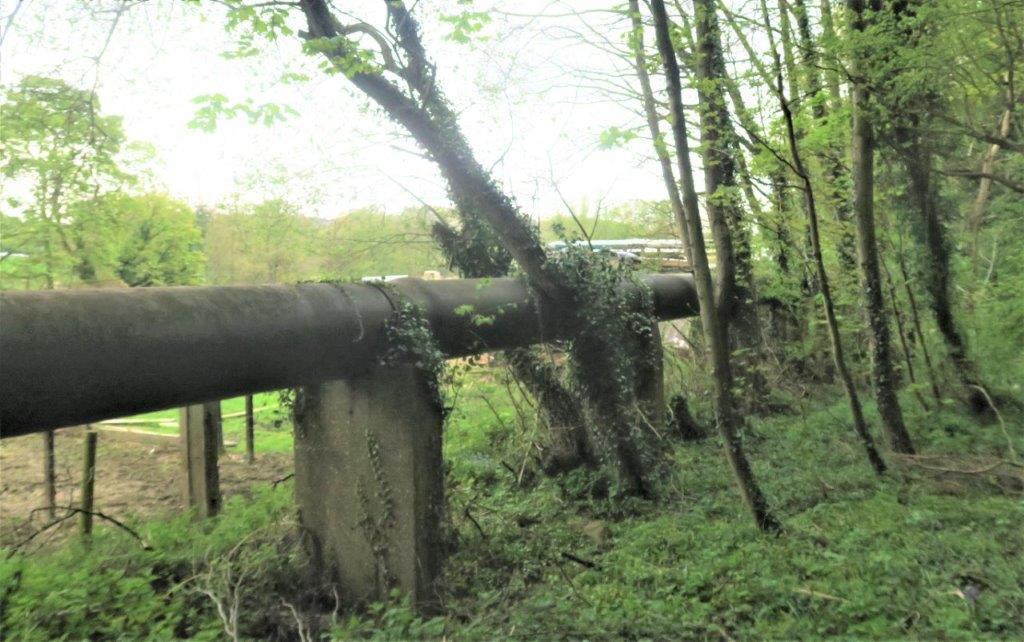 128 Sewage Pipe to Treatment Plant?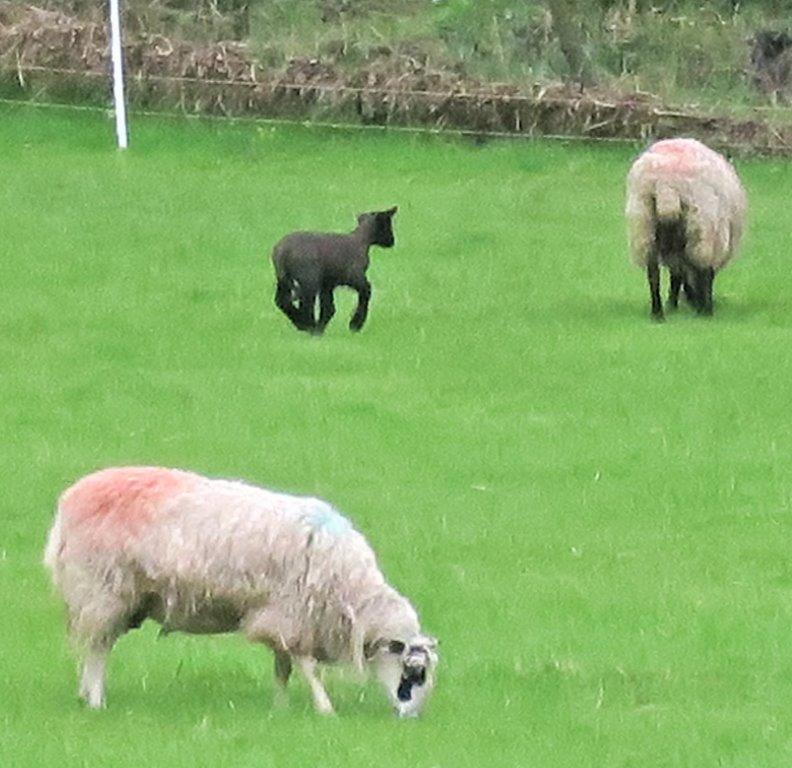 134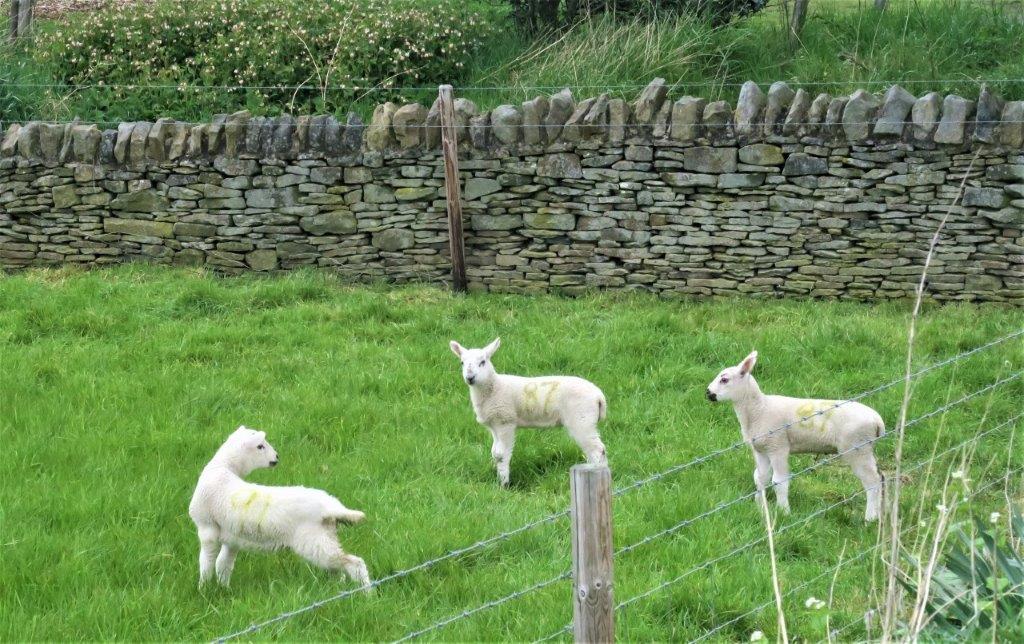 140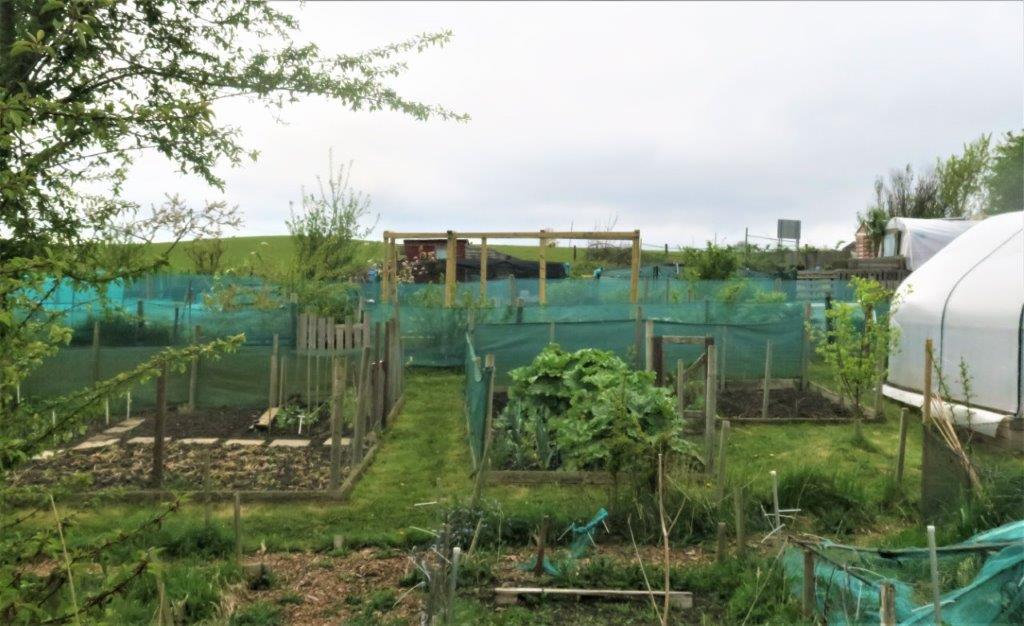 141 an allotment passed when climbing up to the A629 Rd and The Travellers Inn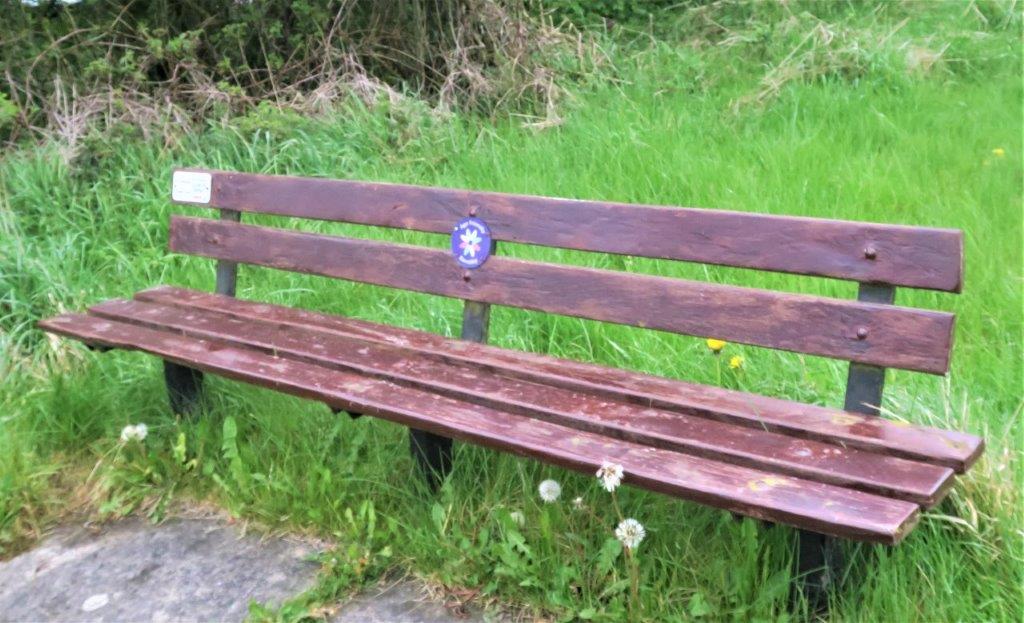 144 Action For Happiness!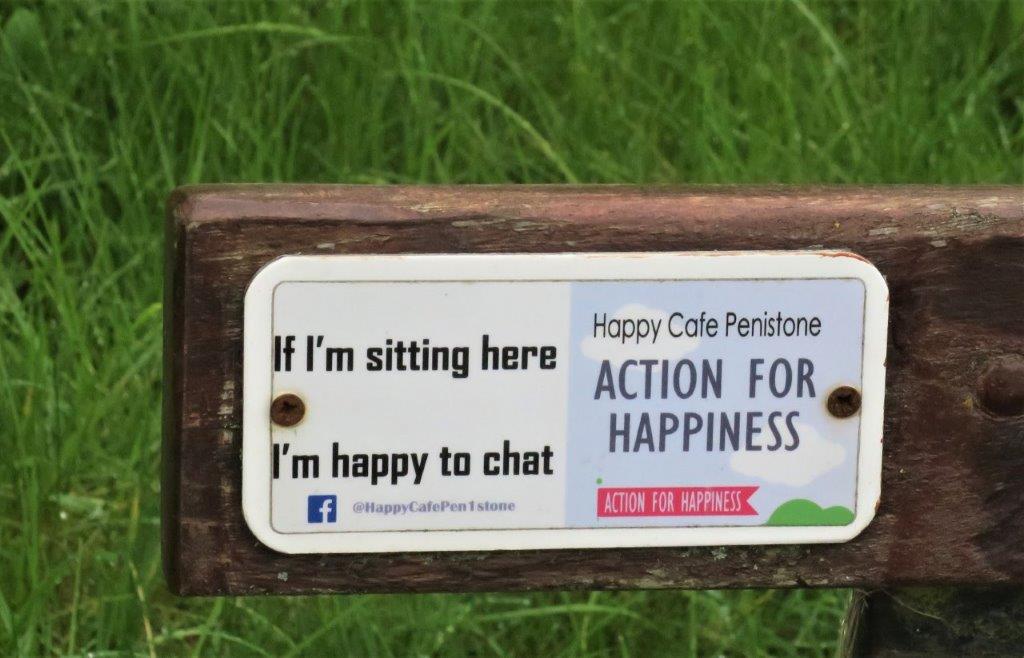 143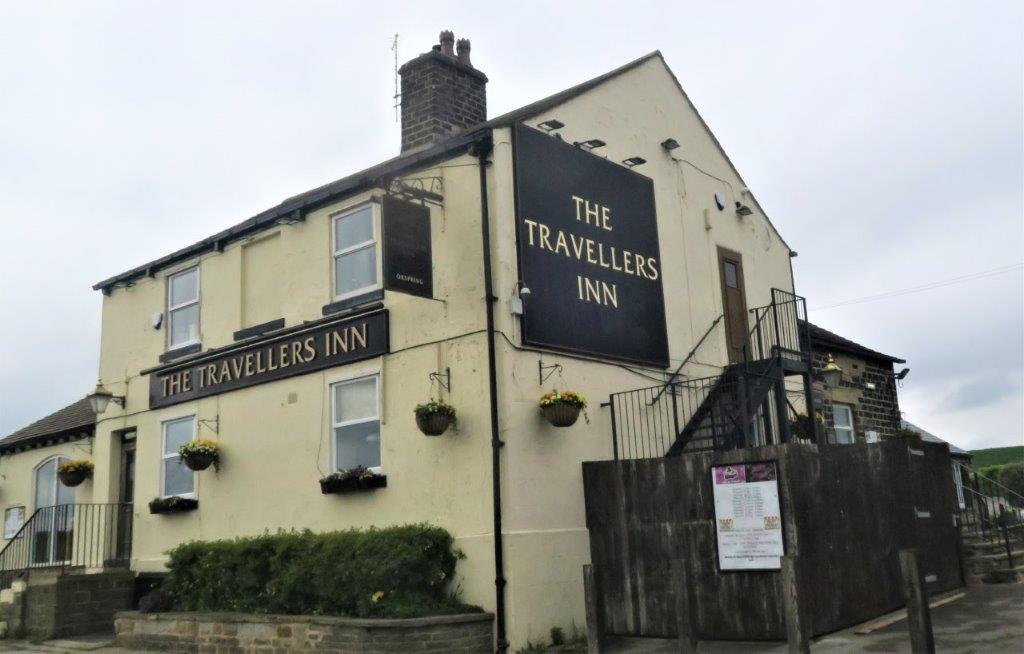 145 The Travellers Inn. The Trans Pennine Trail & the Thurgoland Boundary Walk pass on it's right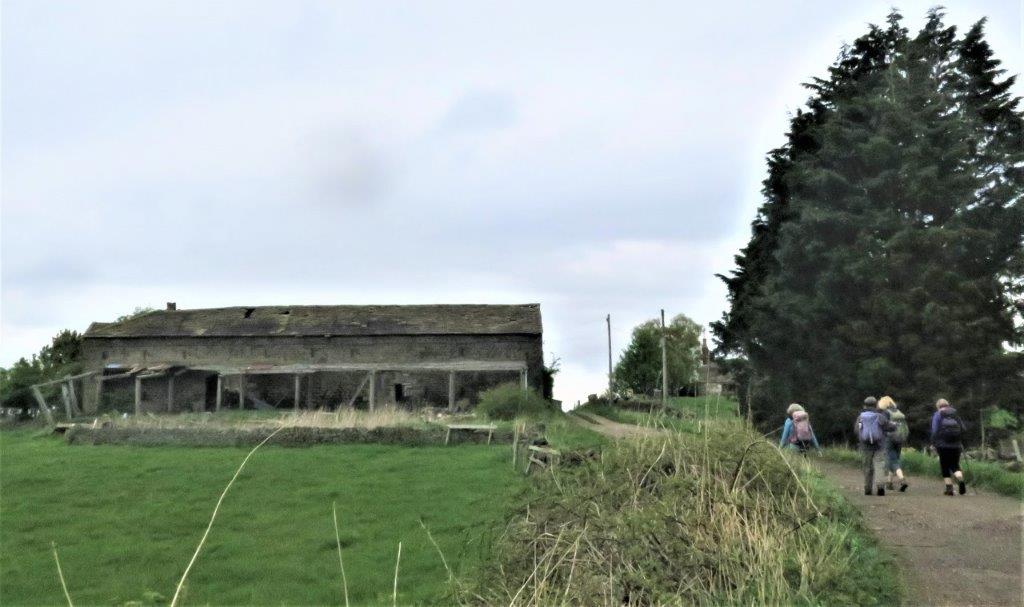 152 Far Coates Farm passed through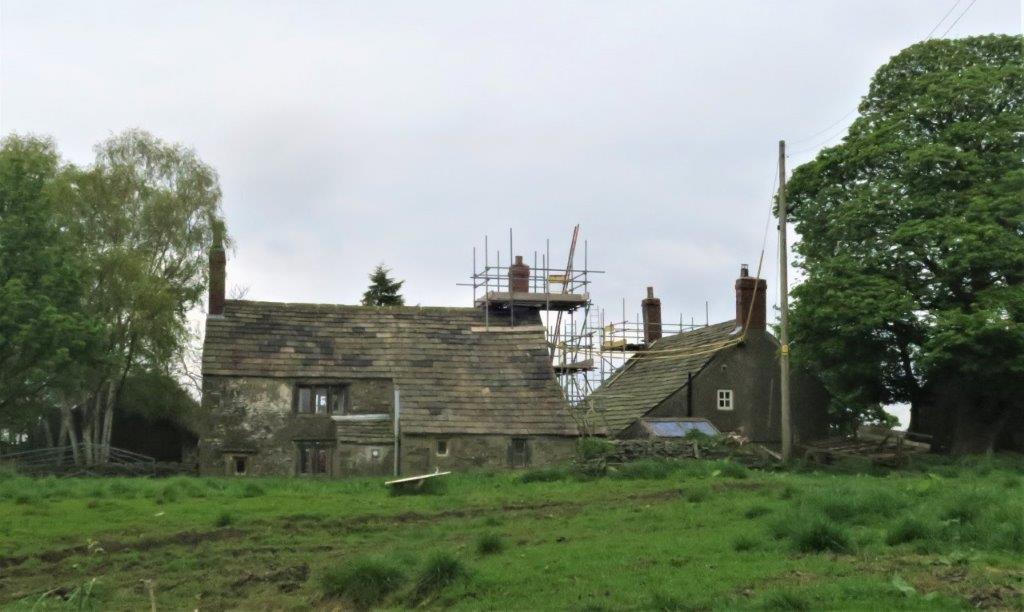 153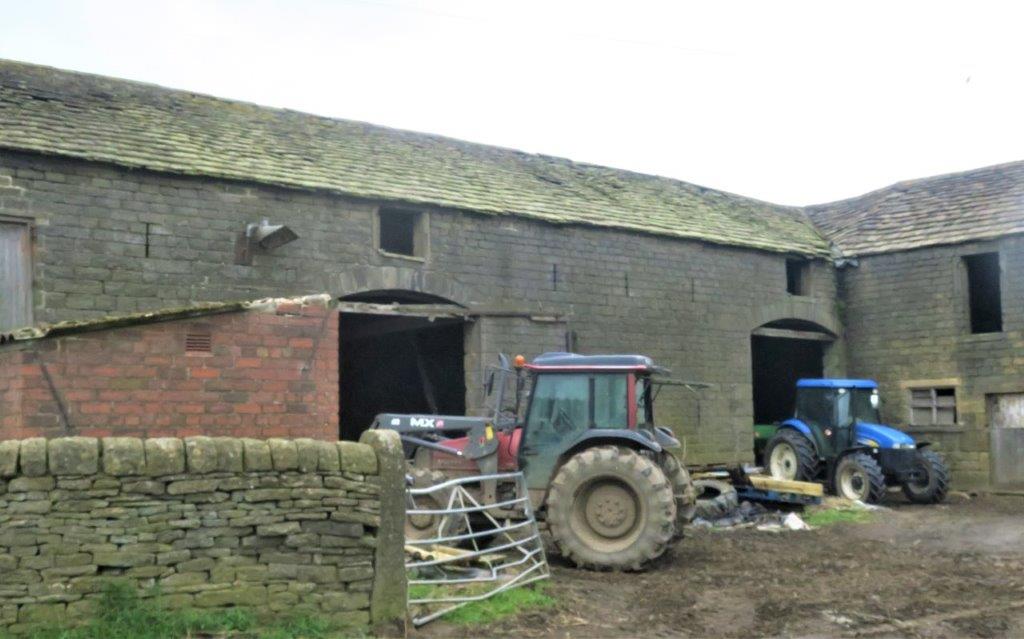 154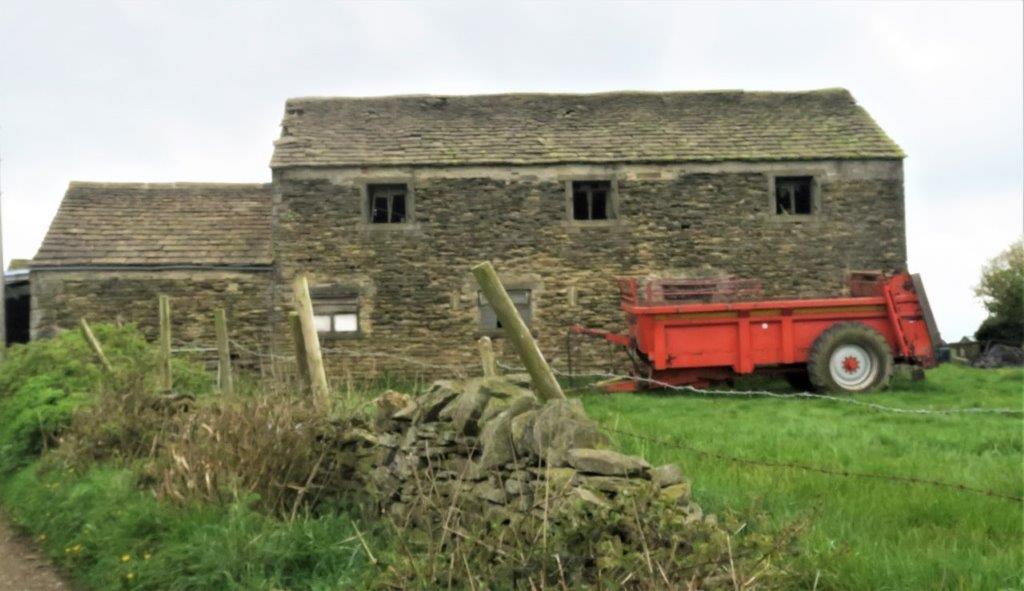 156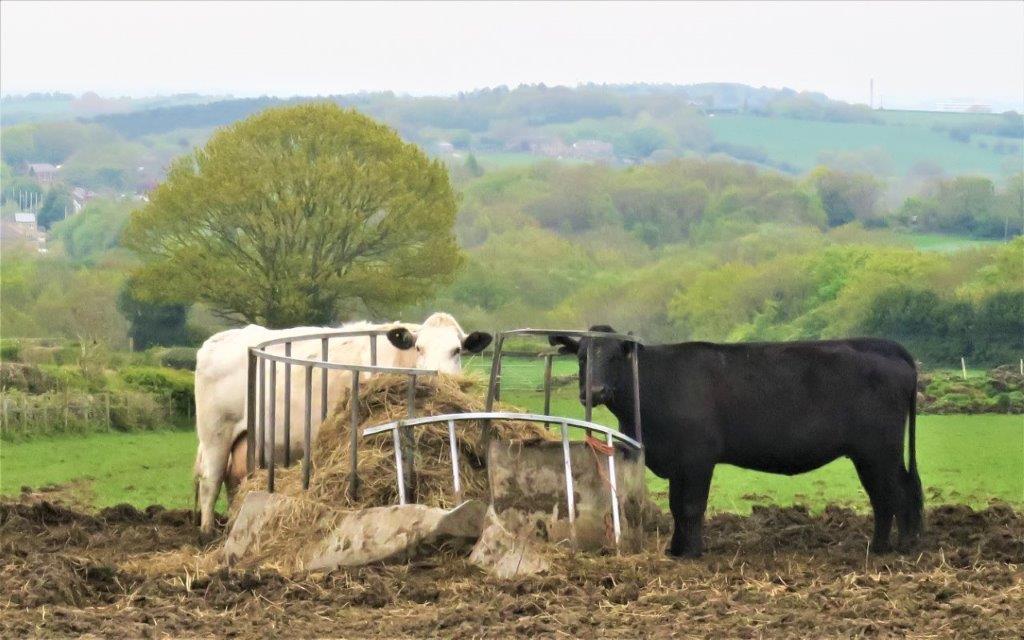 157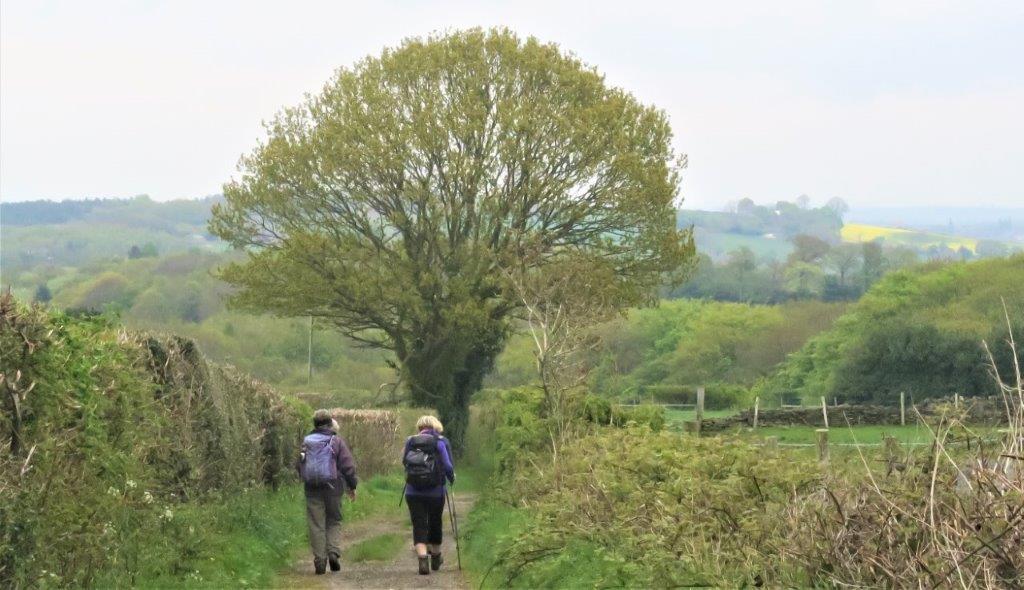 159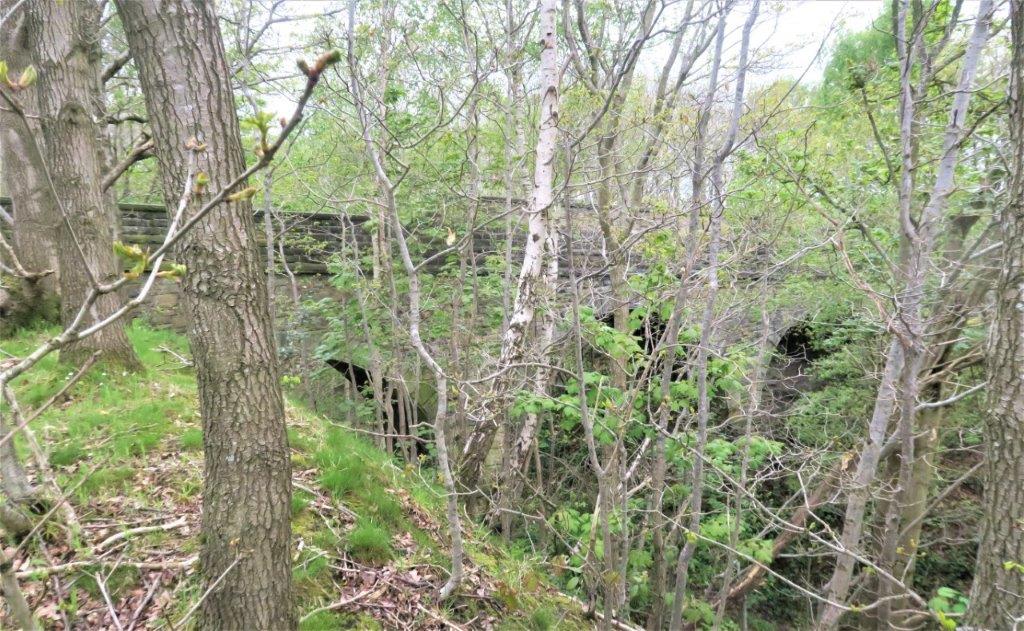 162 The bridge over the disused Rail Cutting - we turned off before and followed the cutting on the top bank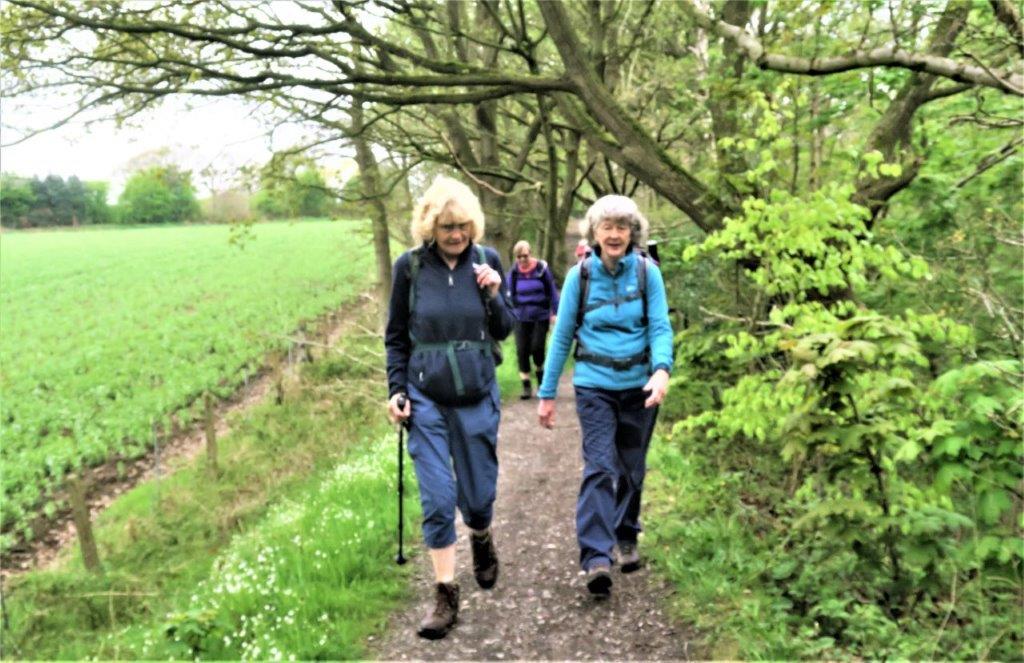 163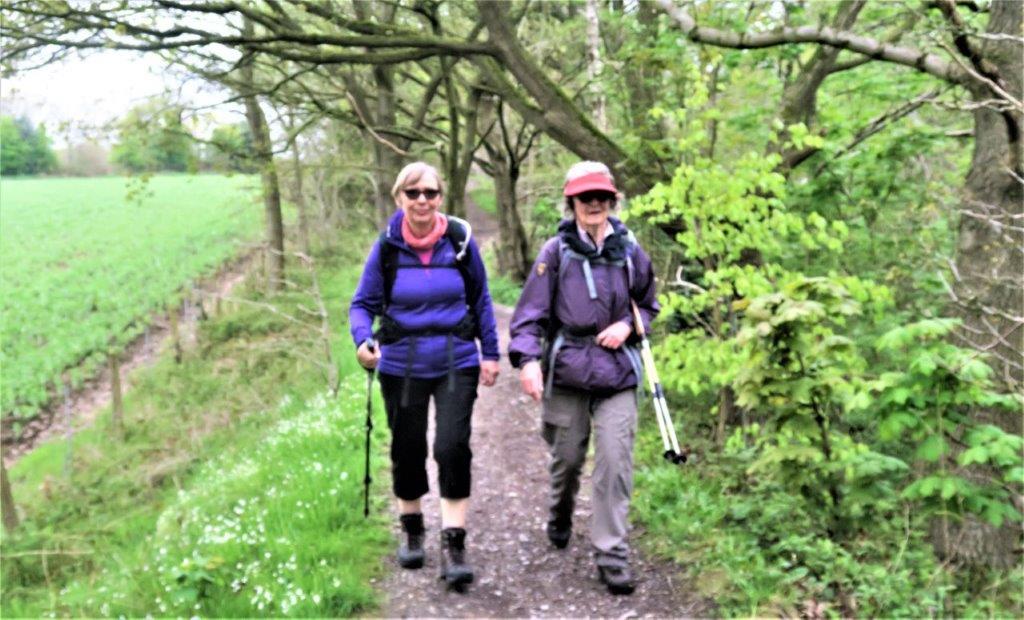 164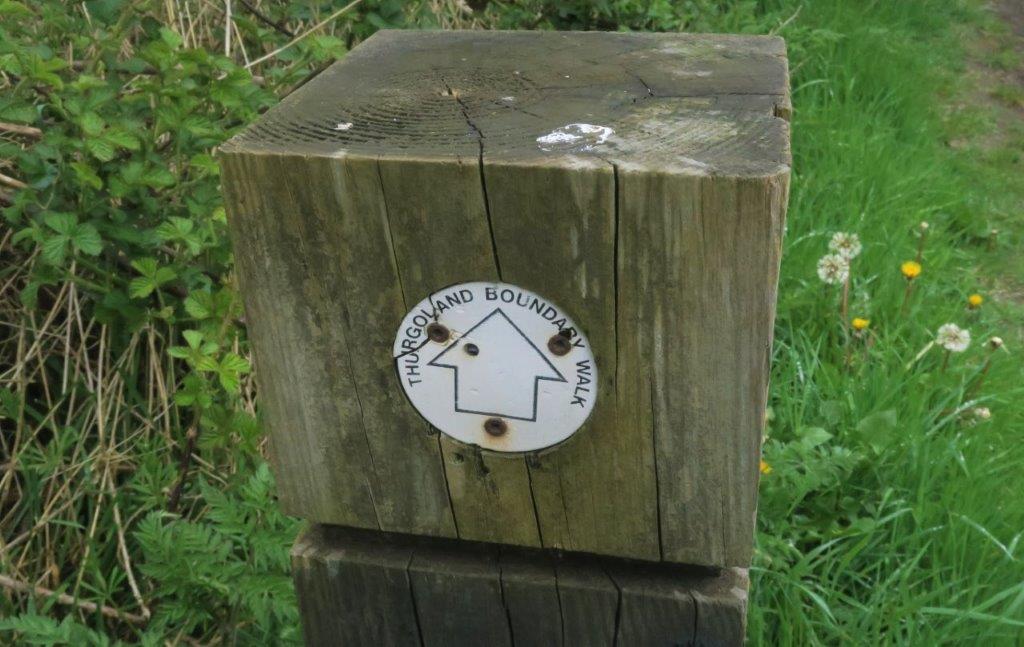 167 Thurgoland Boundaery Walk - well marked on the ground but not on the OS Maps?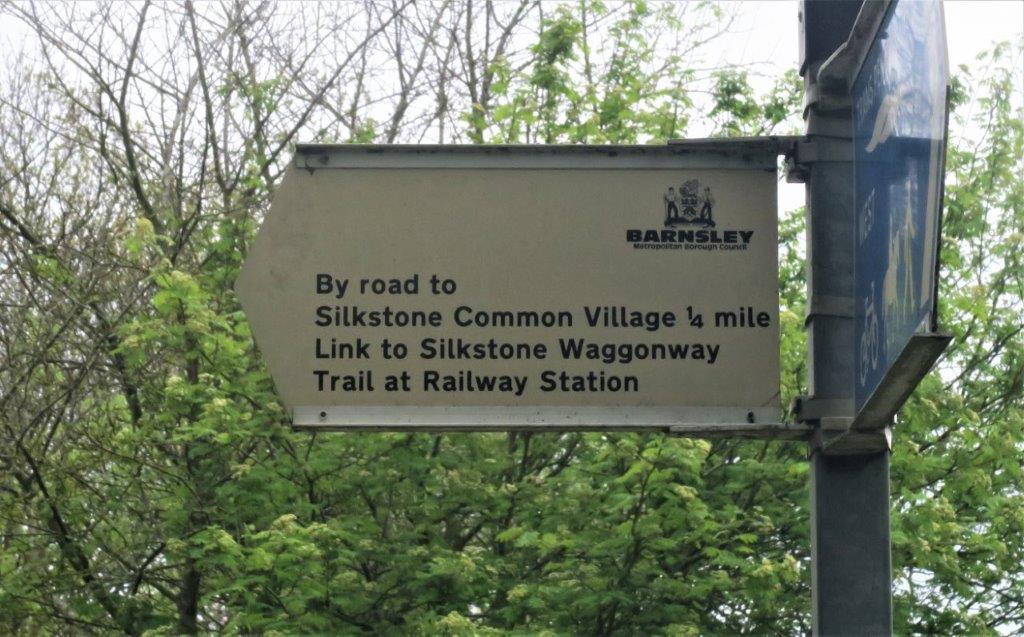 169 This route possibly also takes one to All Saints Church where the Huskar Disaster Children are buried at Silkstone with large commemorative tombstone.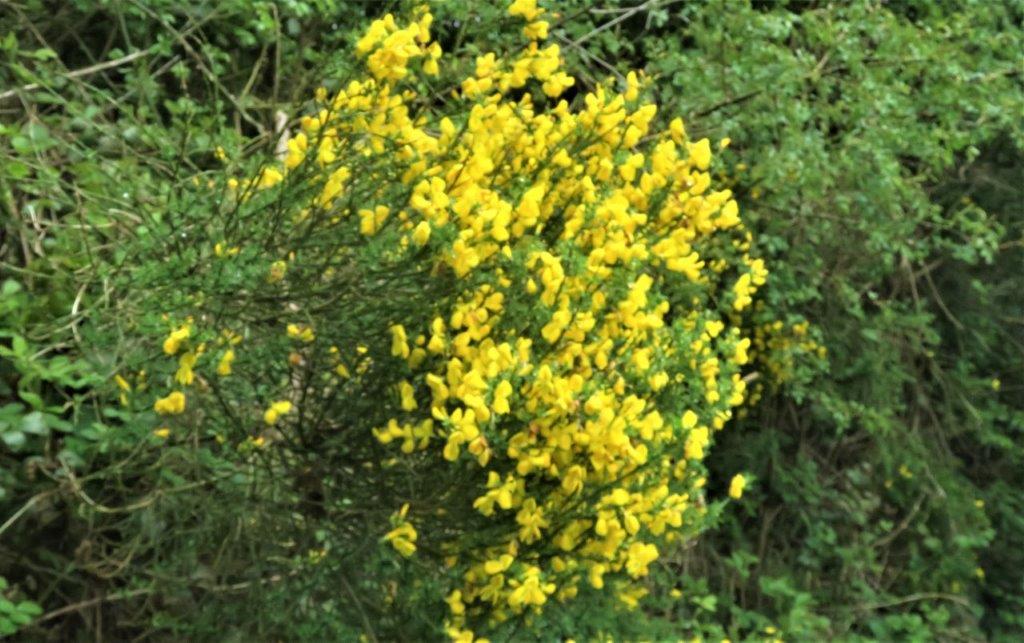 171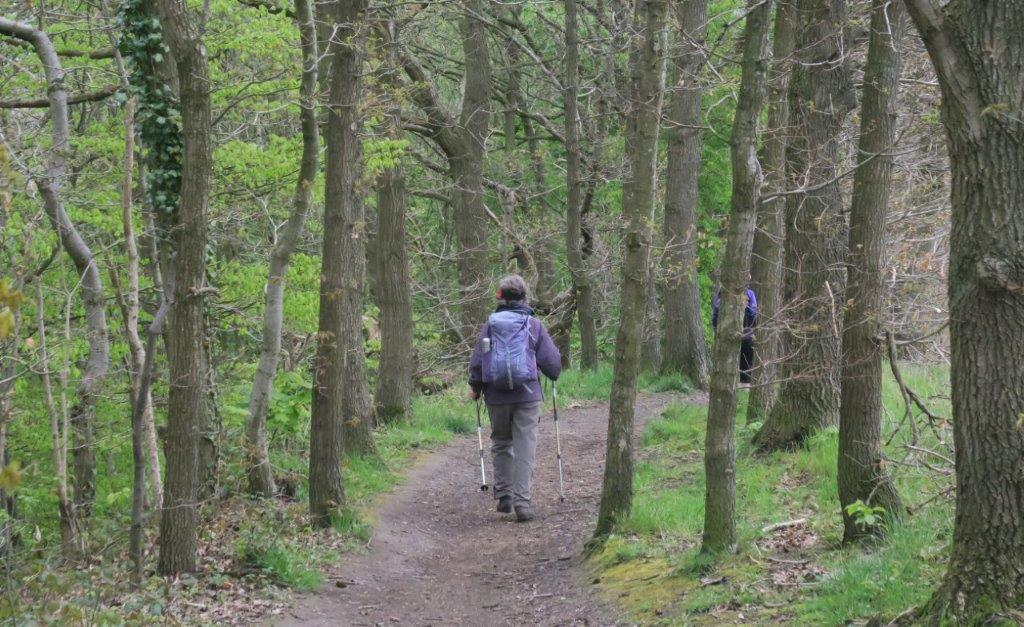 174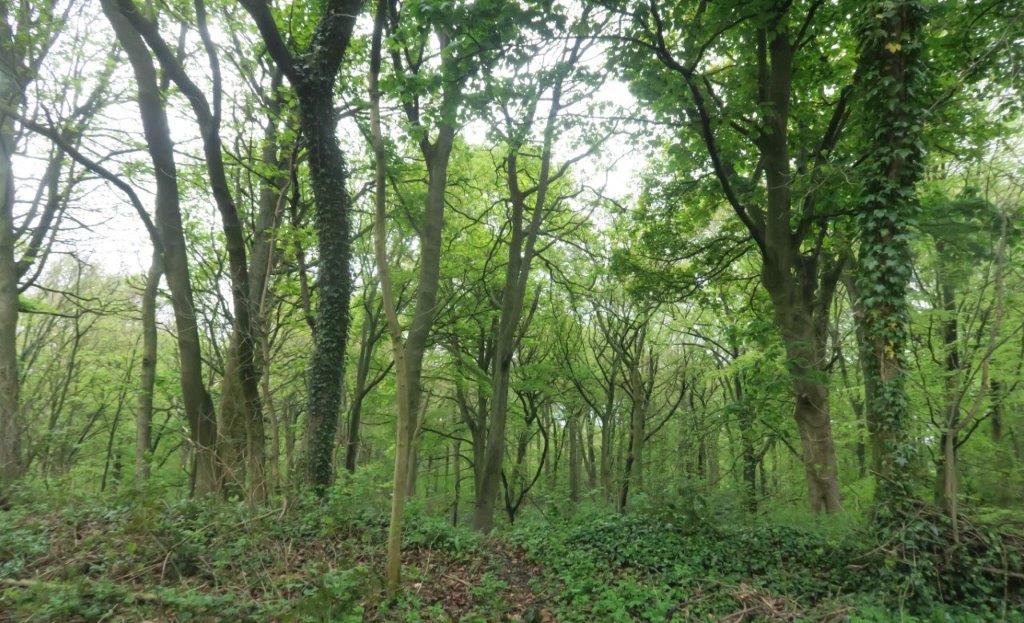 179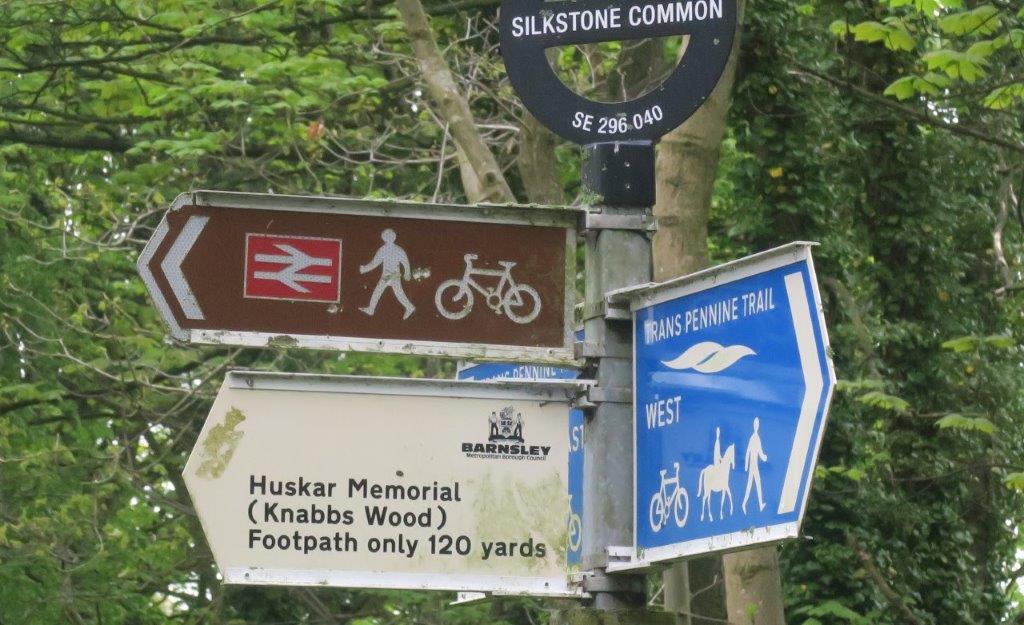 182 sign to the Huskar Memorial in Knabbs Wood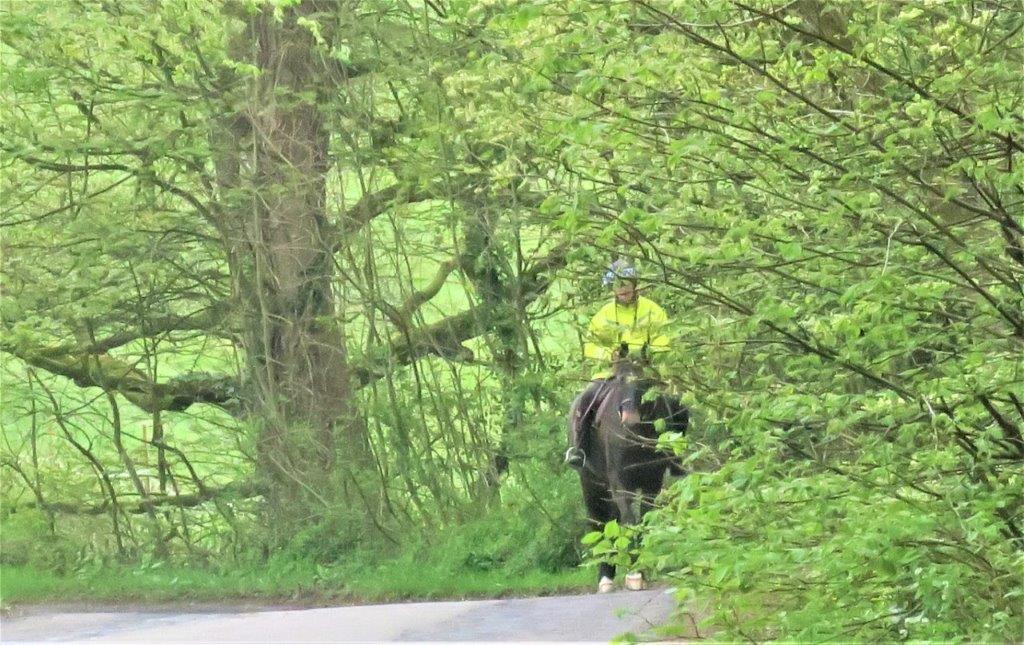 183 Horse Rider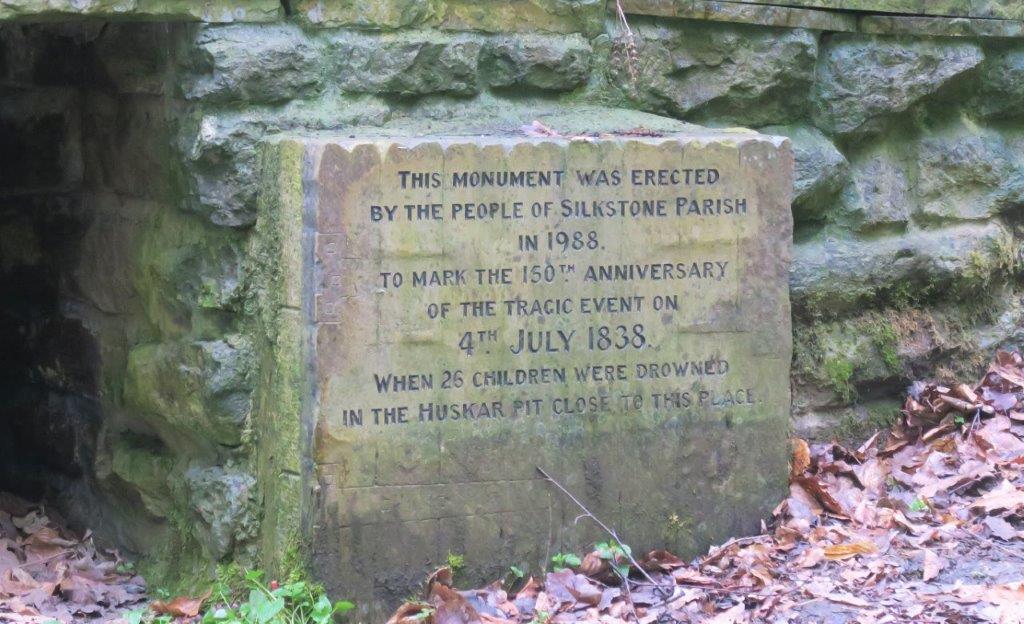 187 monument erected in 1988 commemorating the deaths of children miners 150 years earlier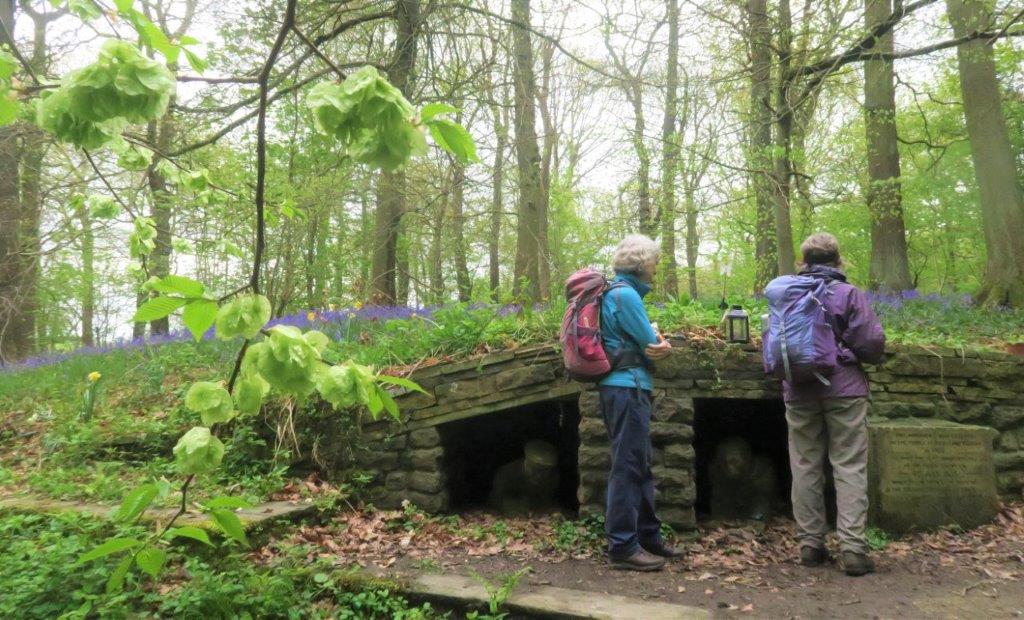 191 The monument showing children in the small tunnels leasing to coal seams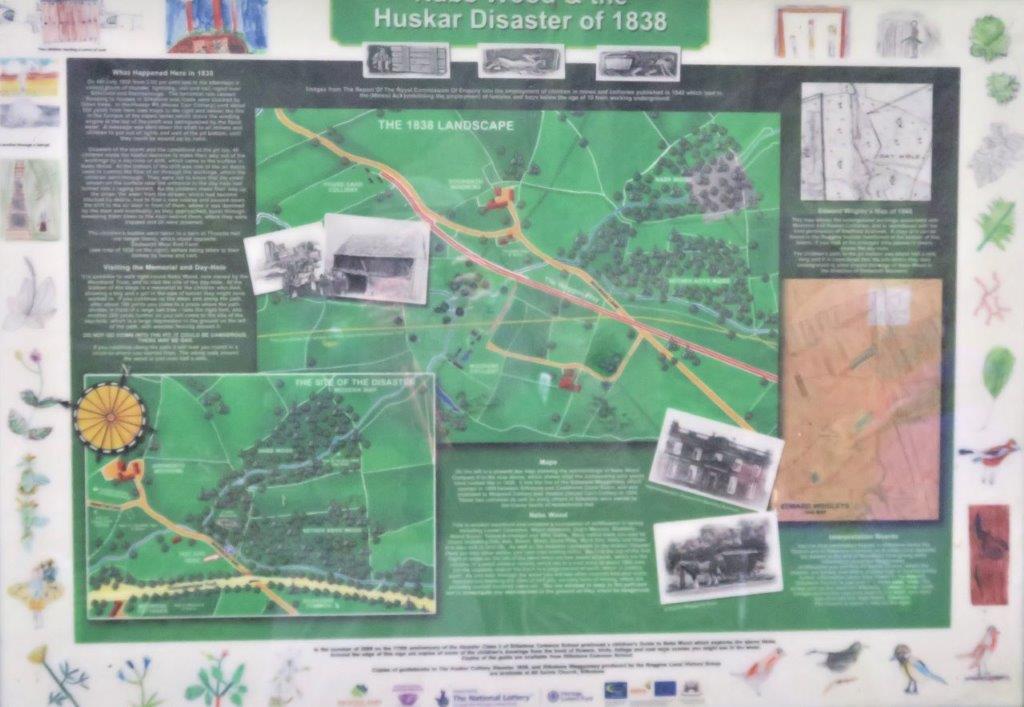 192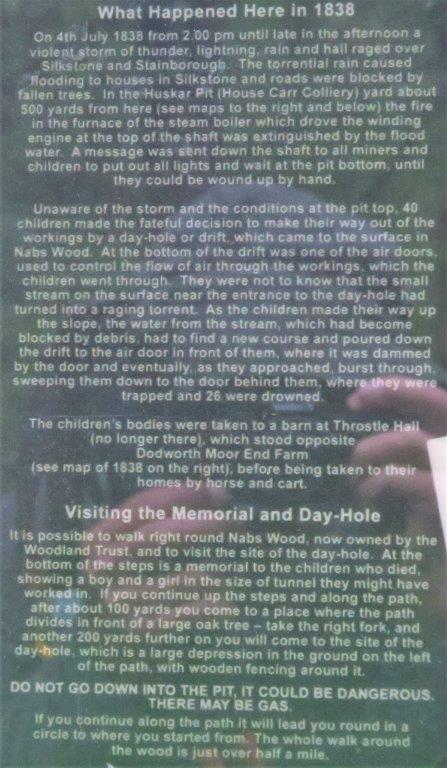 193 description of the Huskar Pit Disaster - look up also on web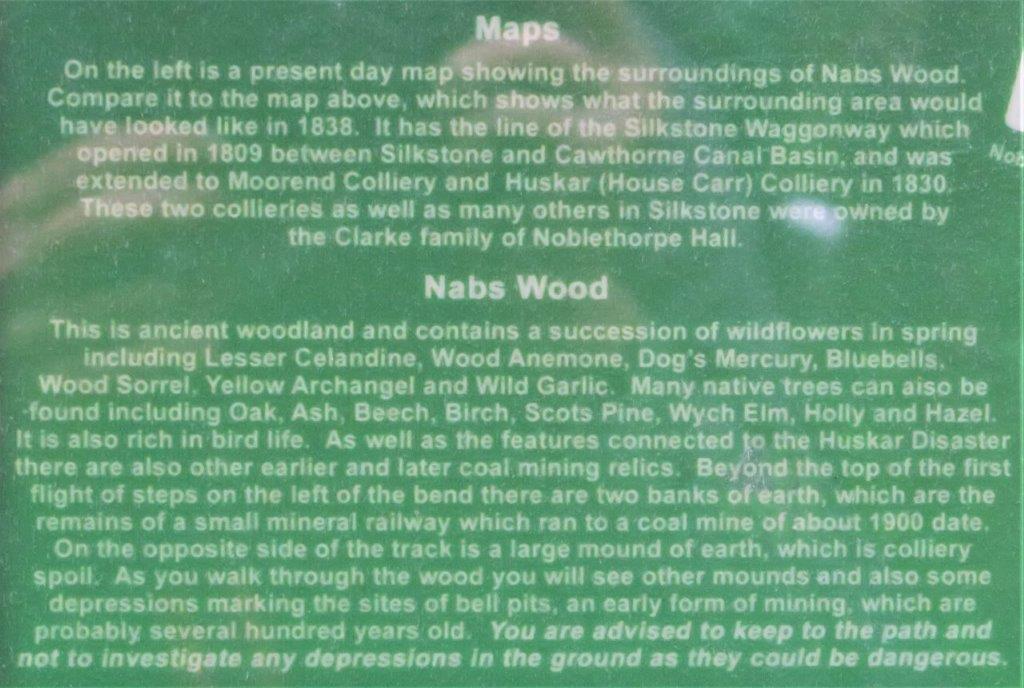 194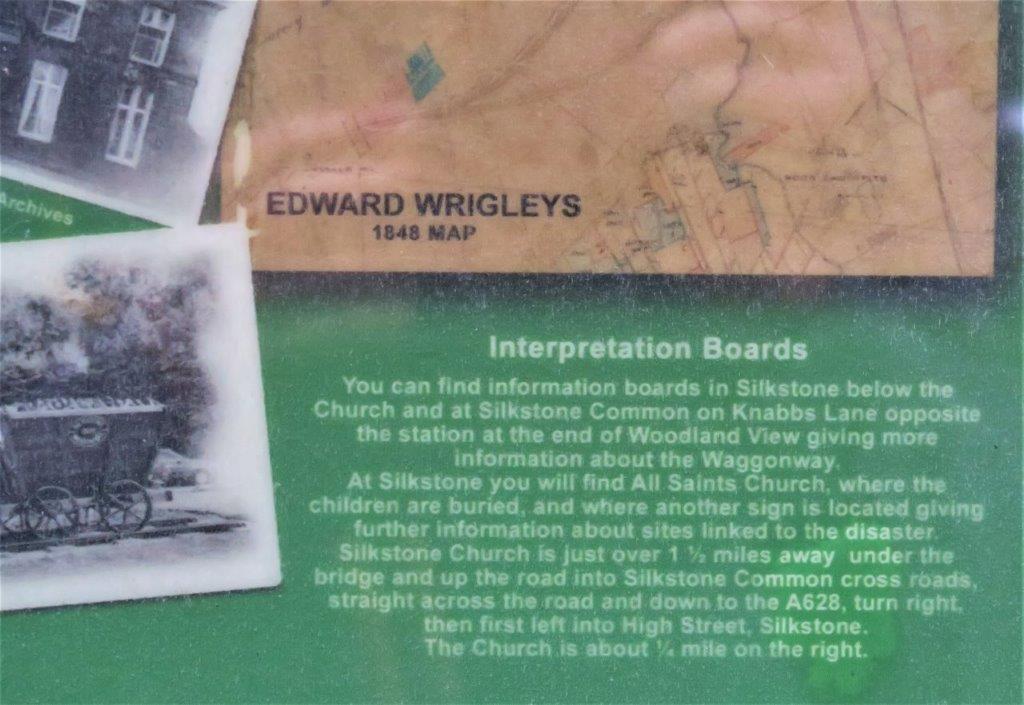 195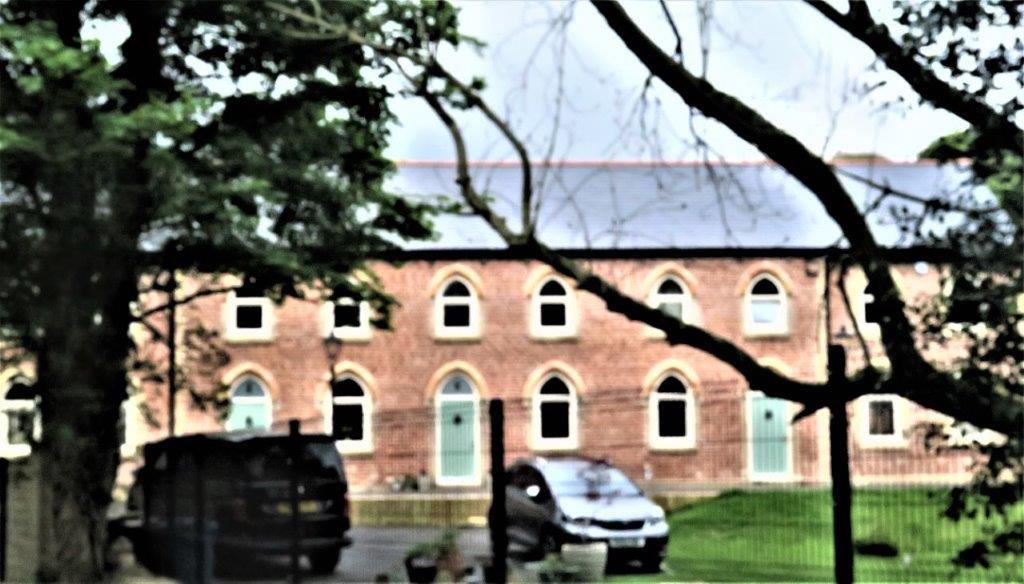 196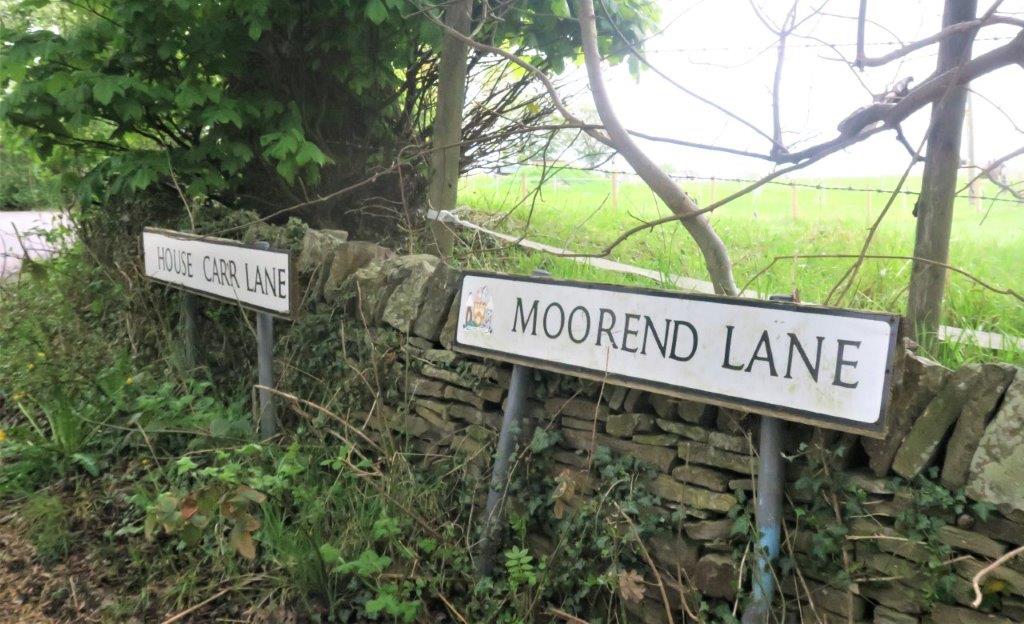 197 on our route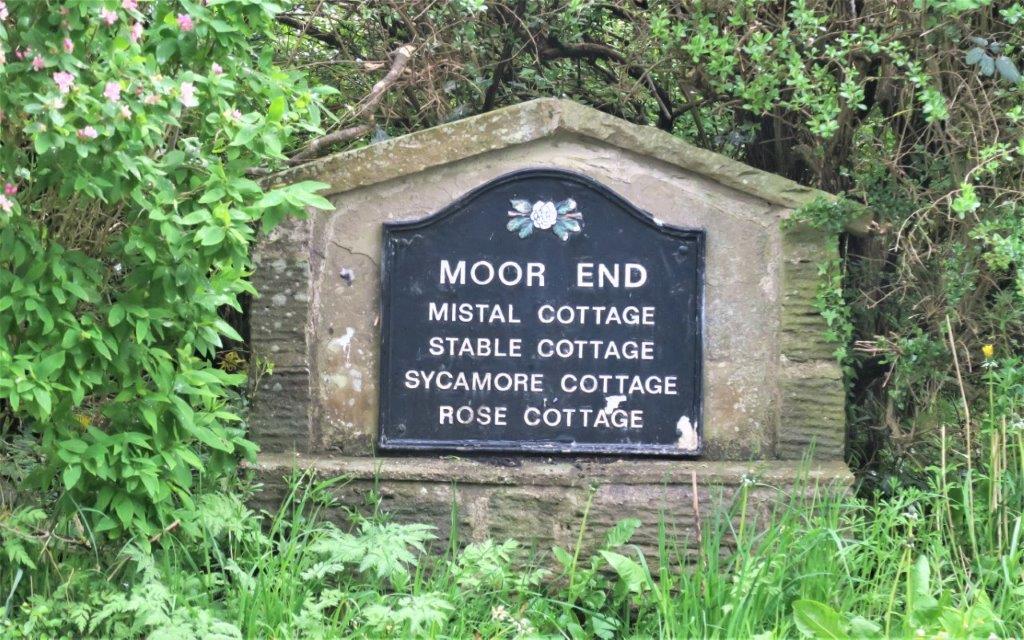 198 we turned off on Footpath just before this sign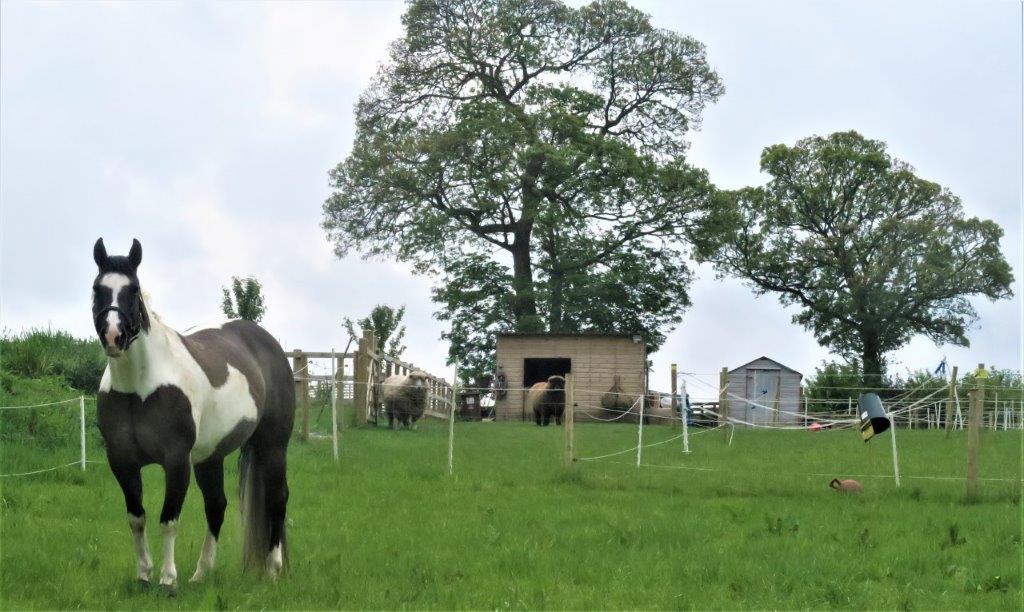 199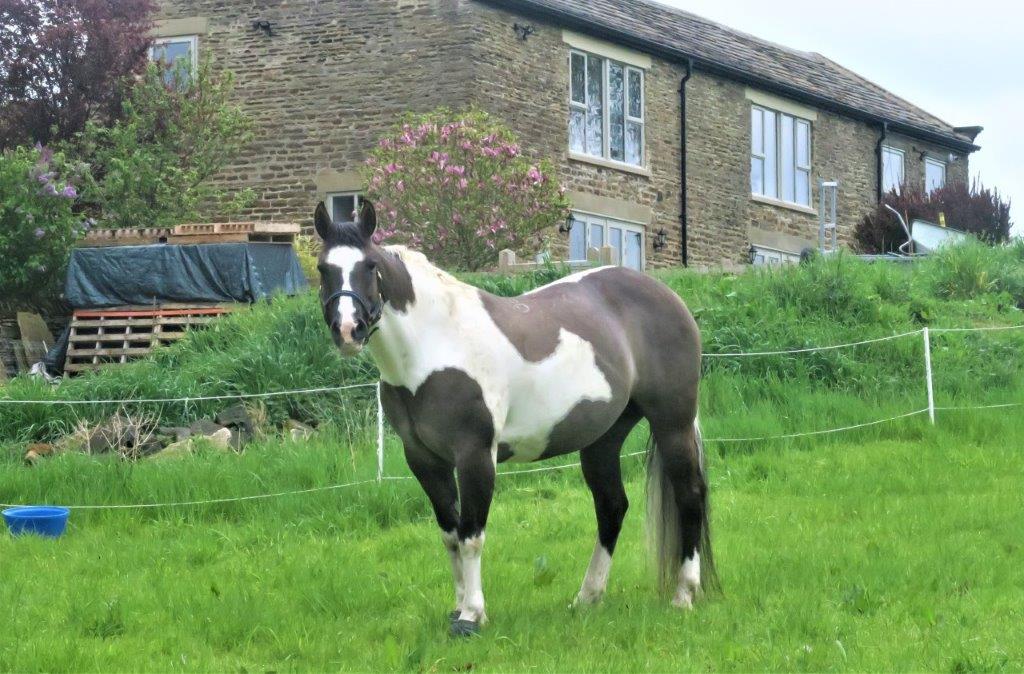 200 Cottages?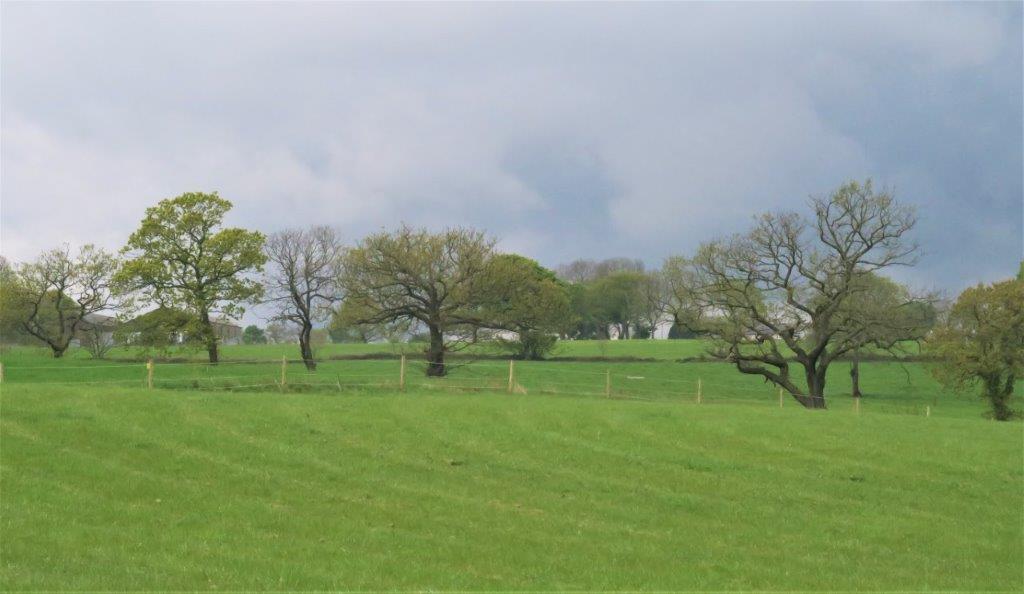 201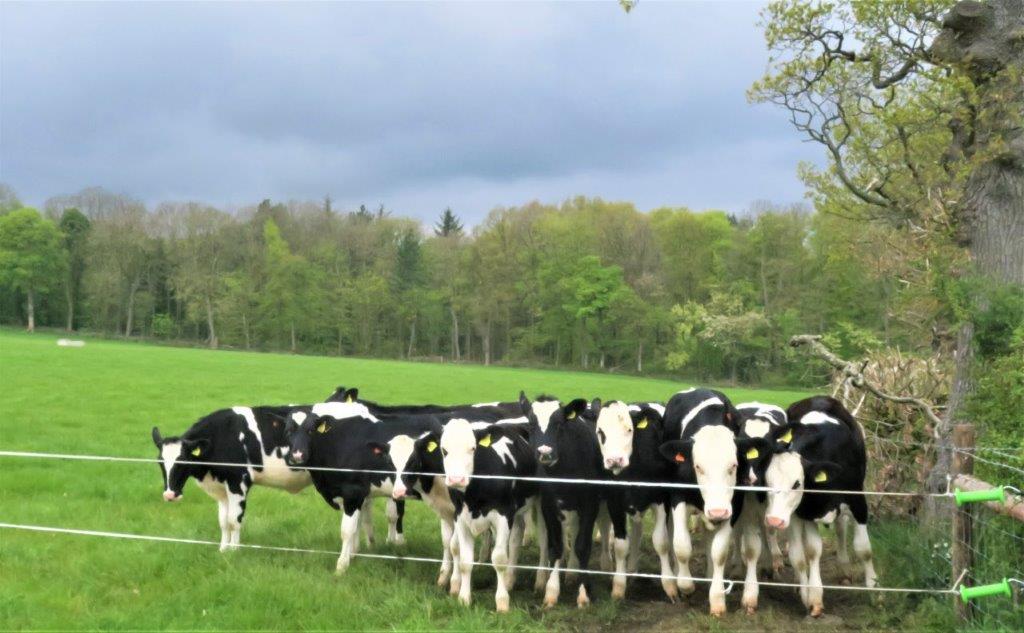 204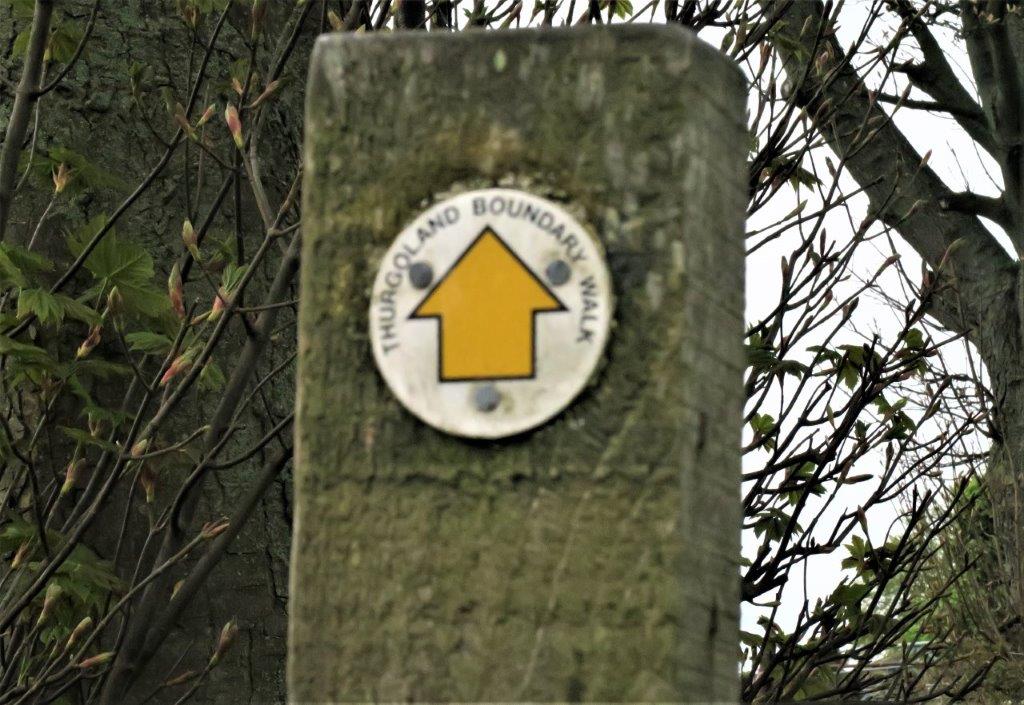 206 helping direction sign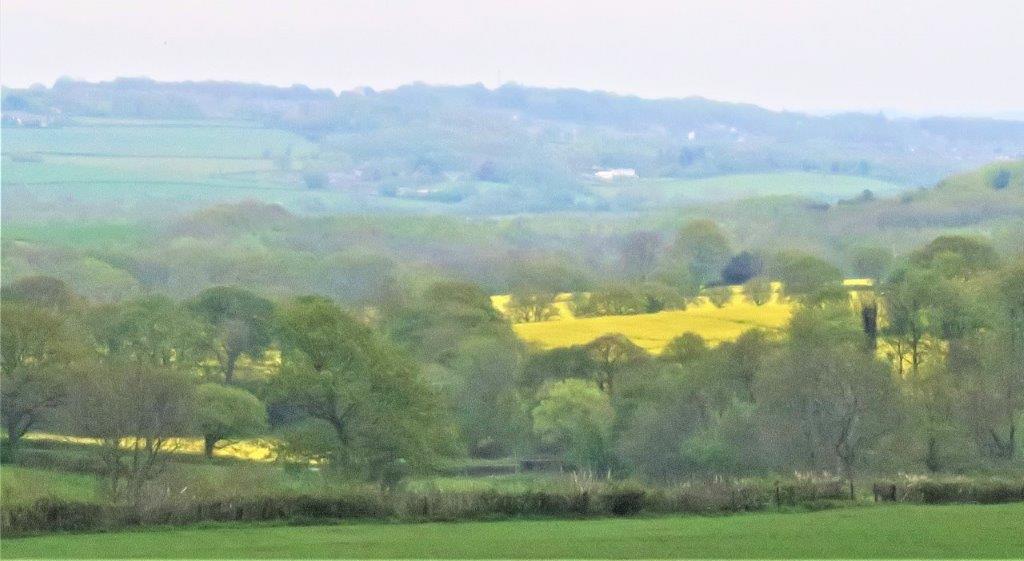 207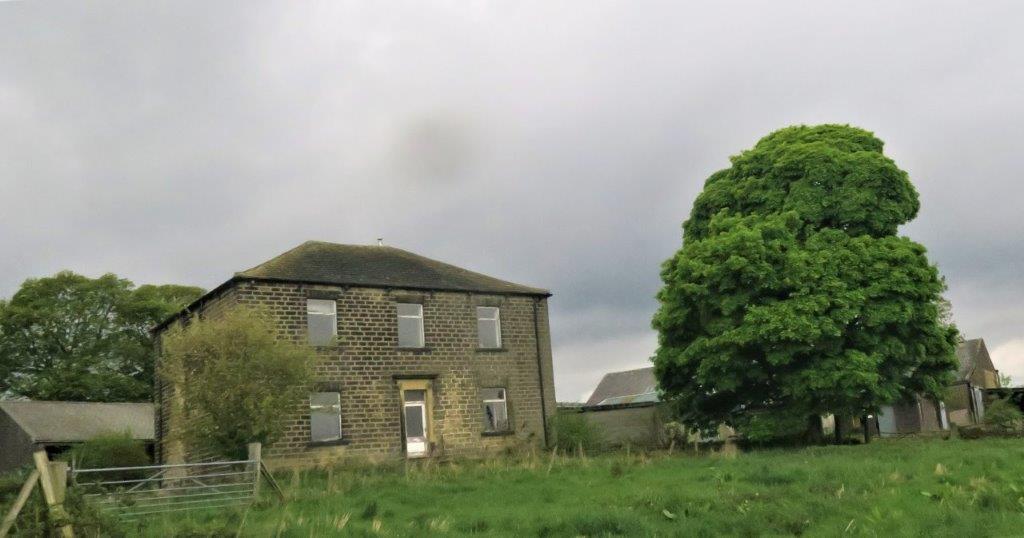 208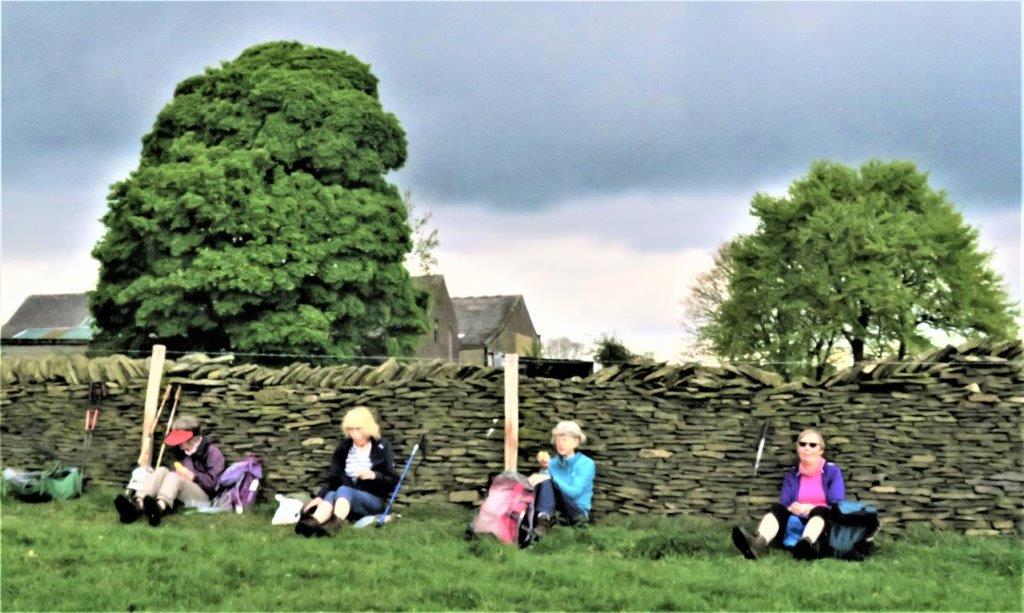 210 lunch break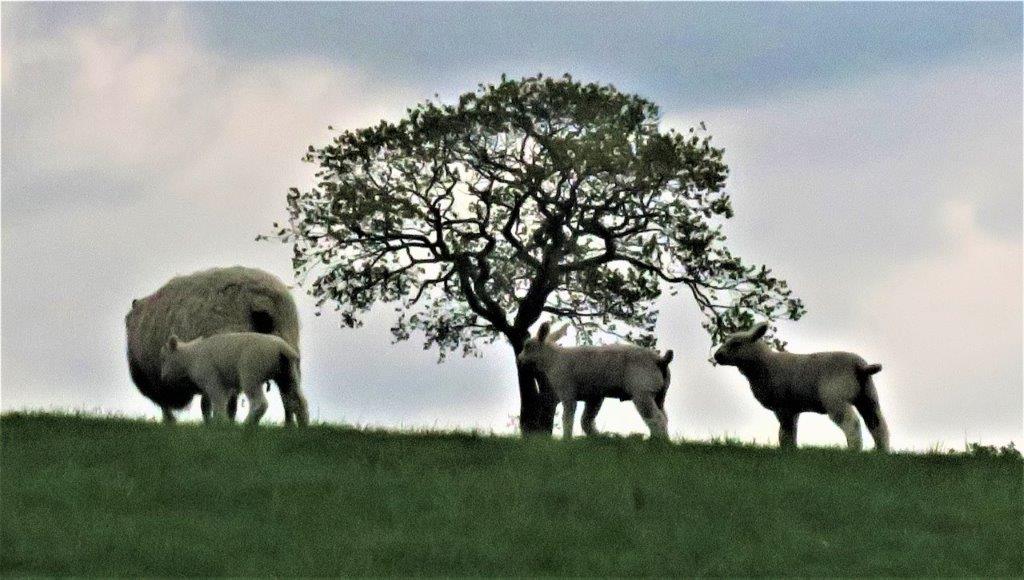 211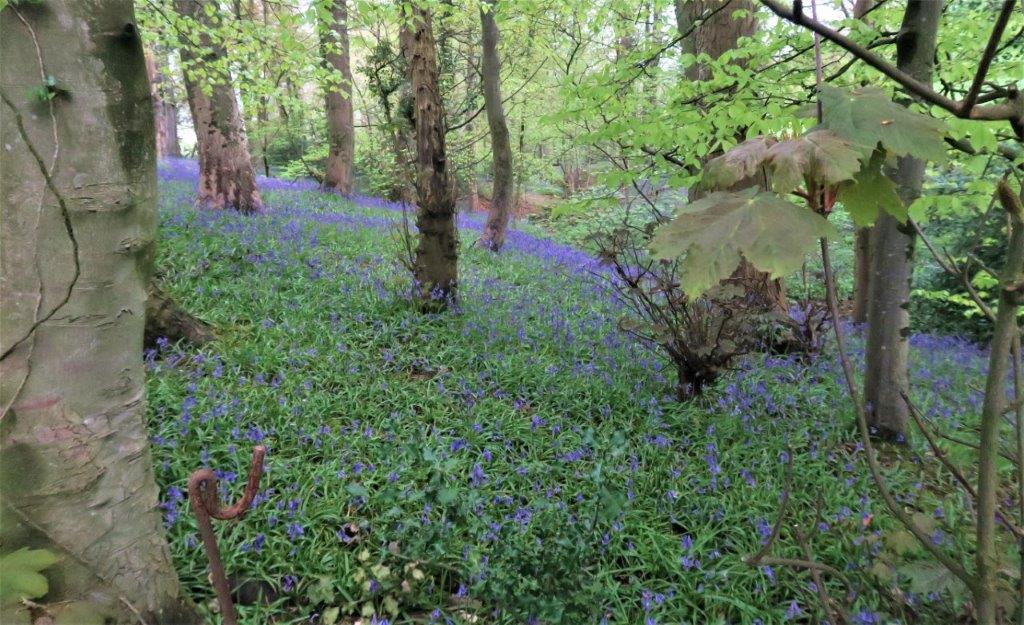 215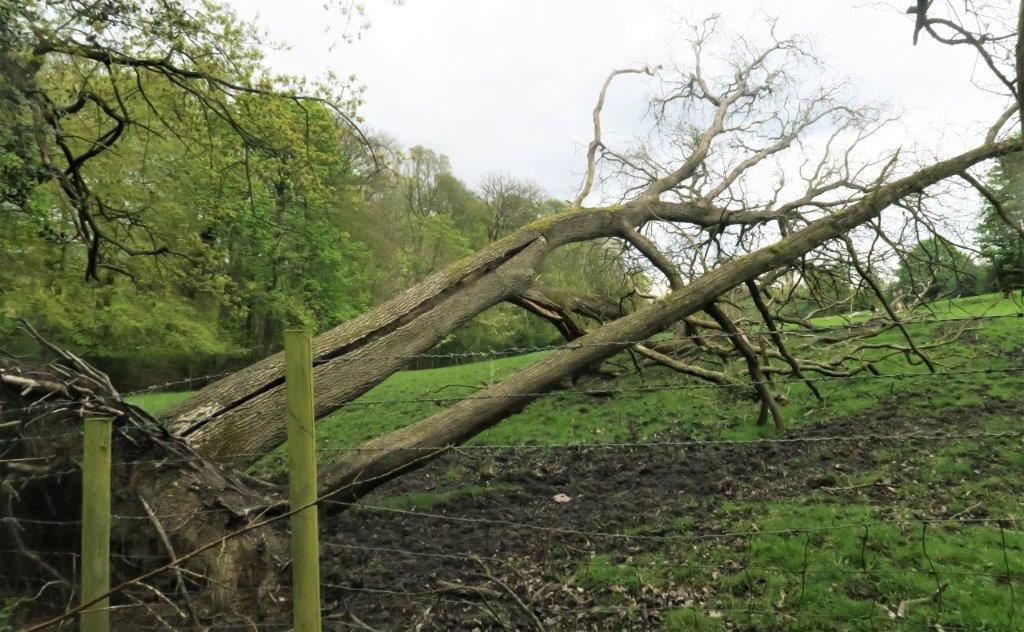 216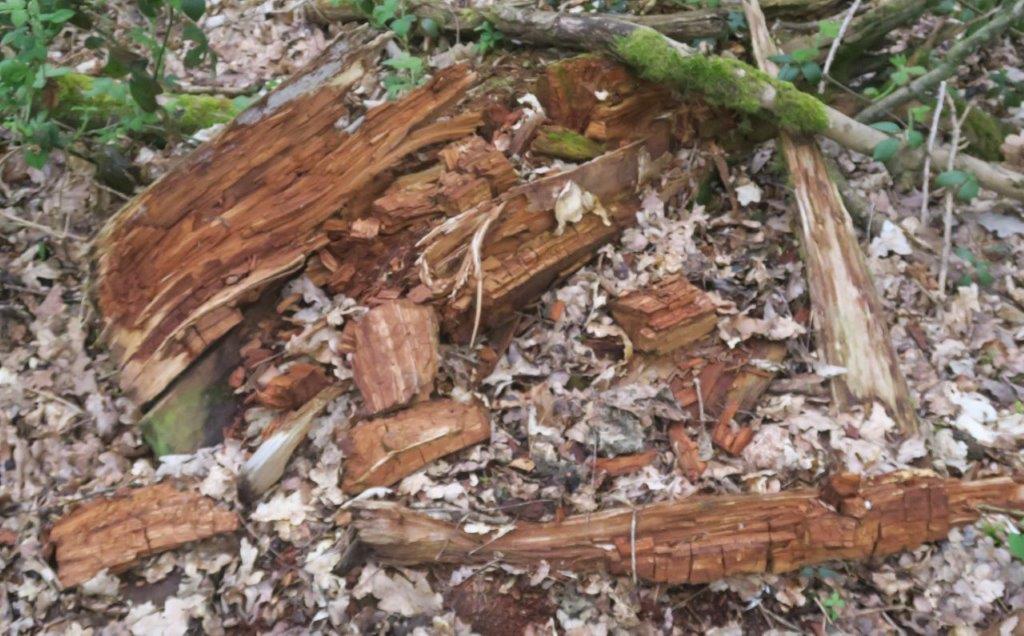 218 how long does it take for wood to decompose to this state?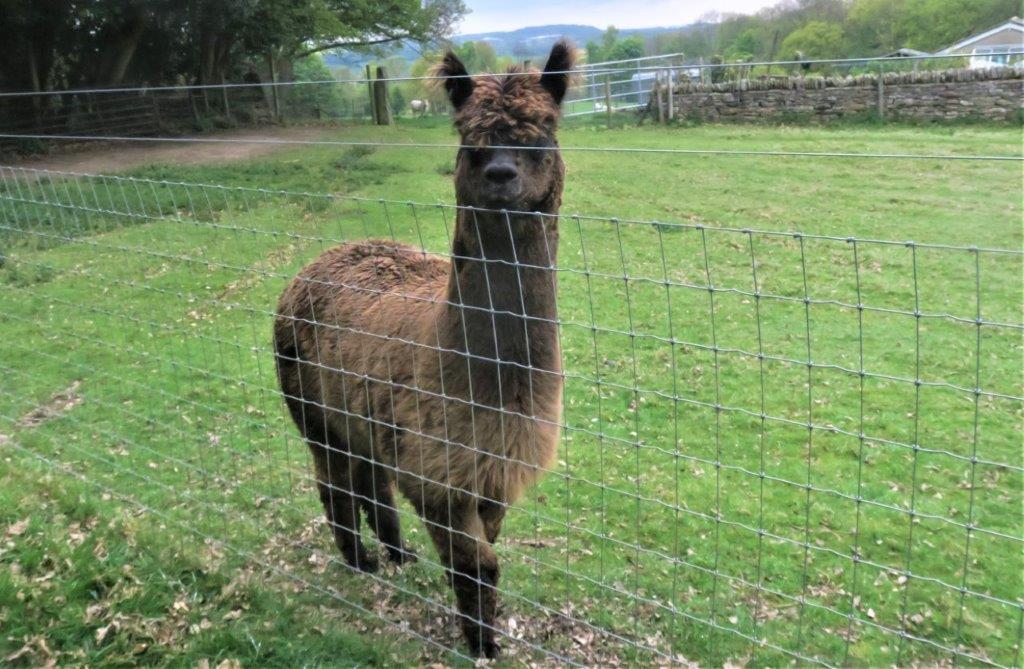 220 Alpacas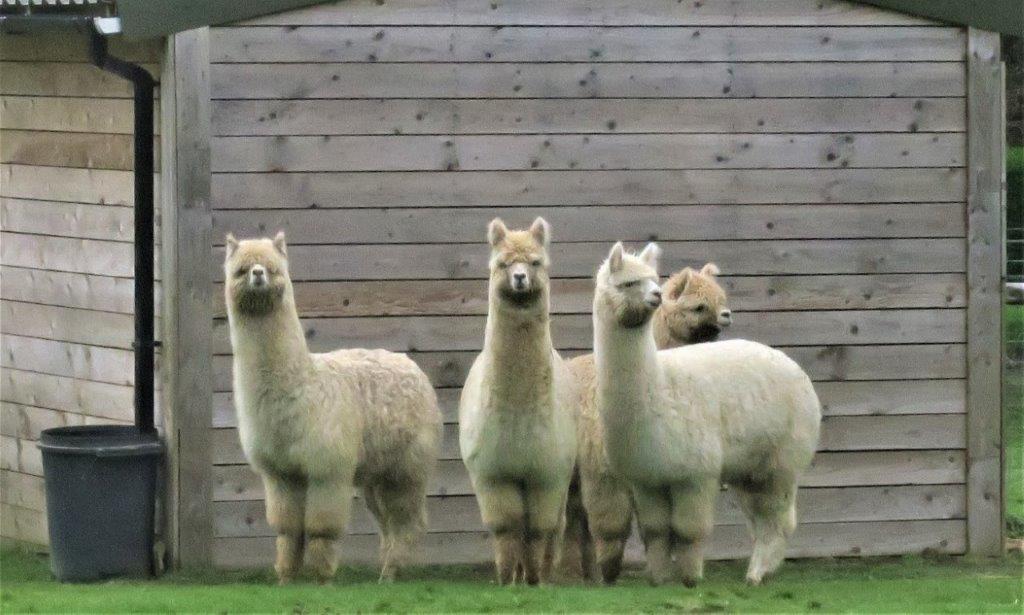 222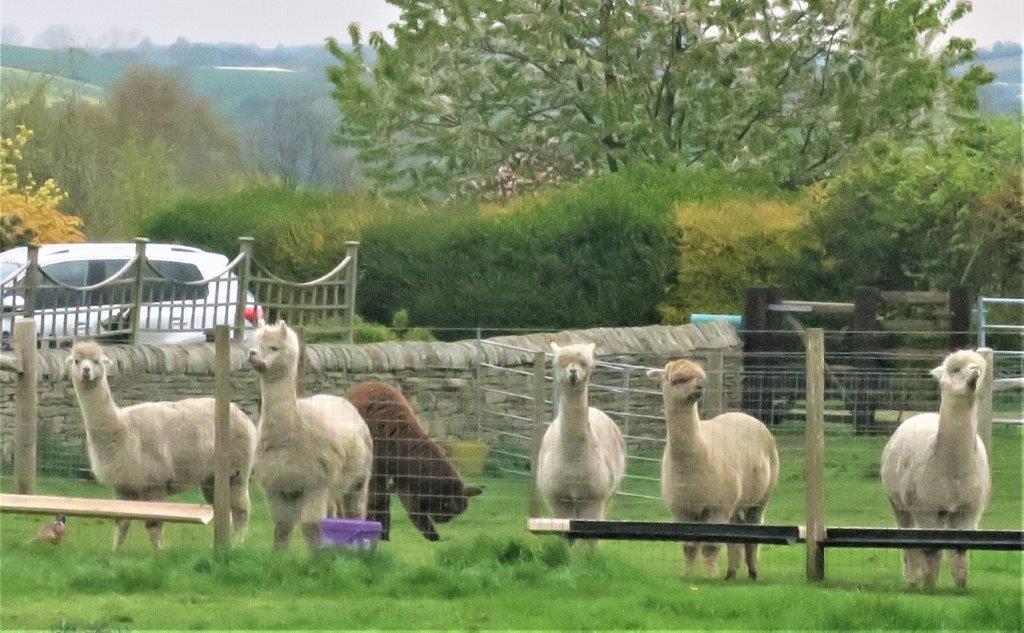 223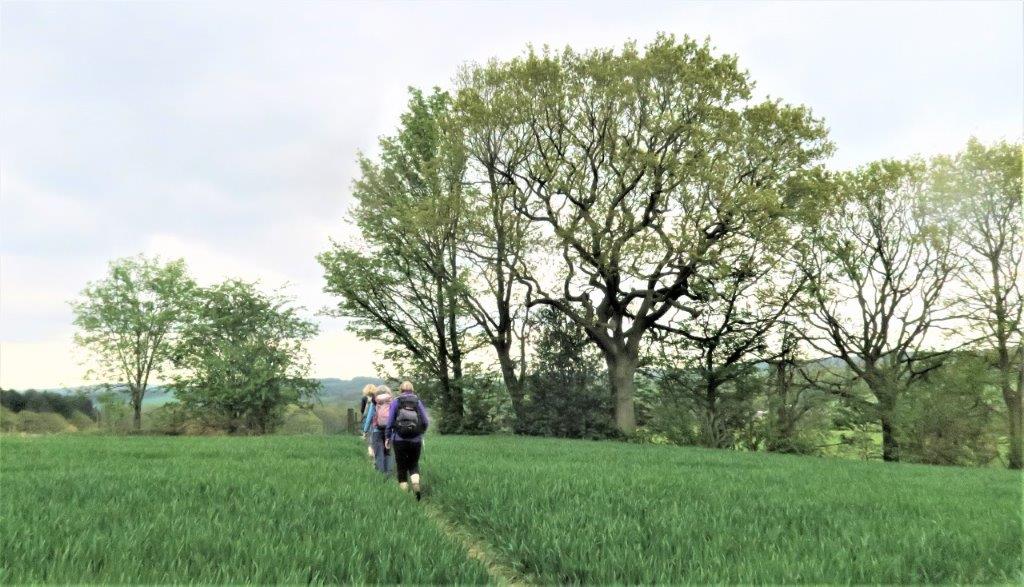 231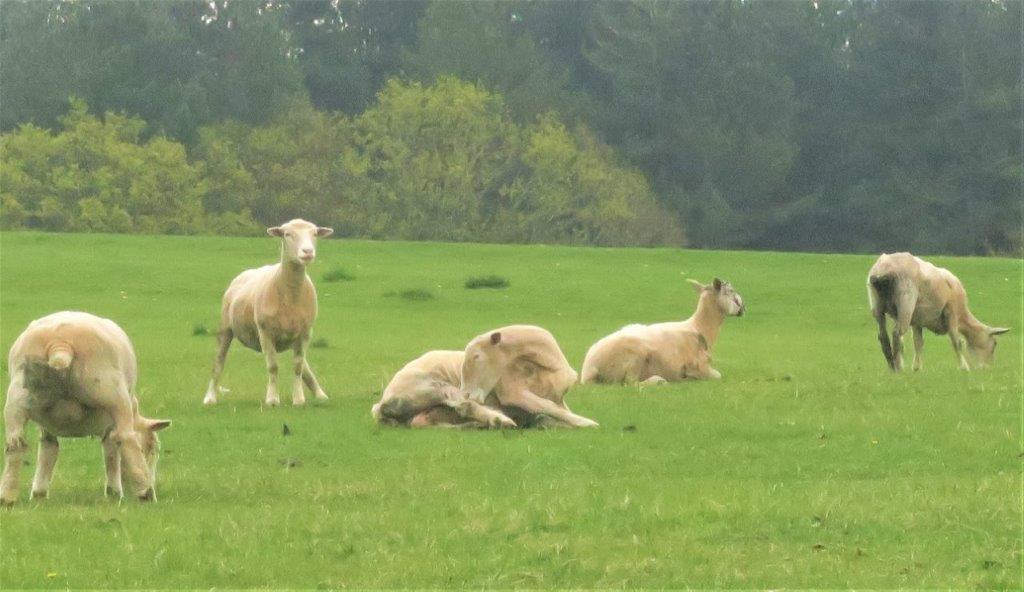 233 Shorn sheep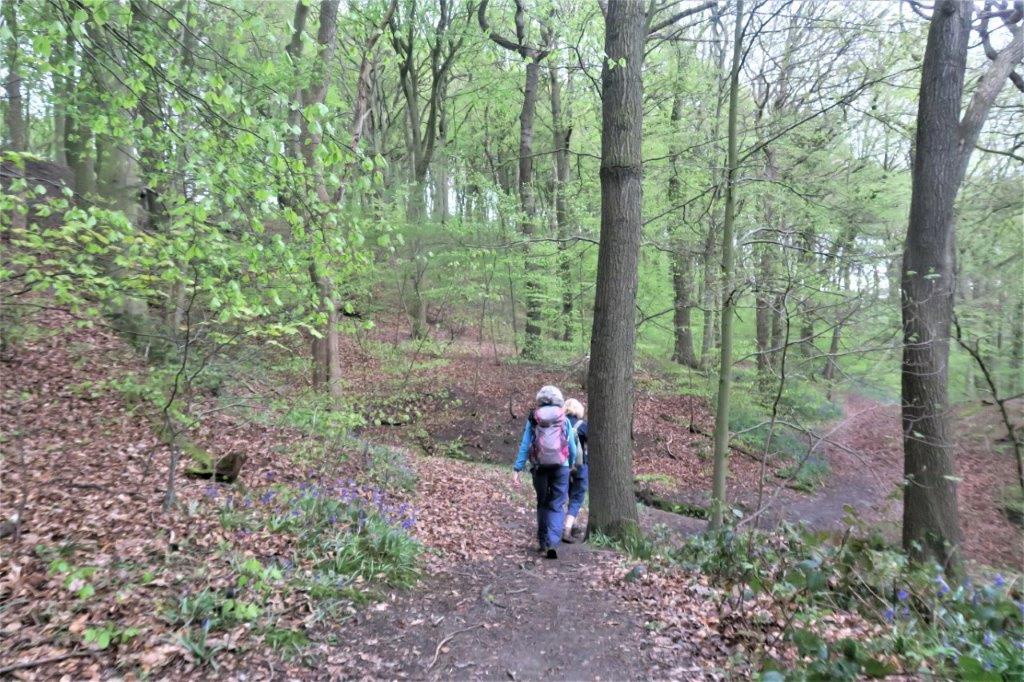 241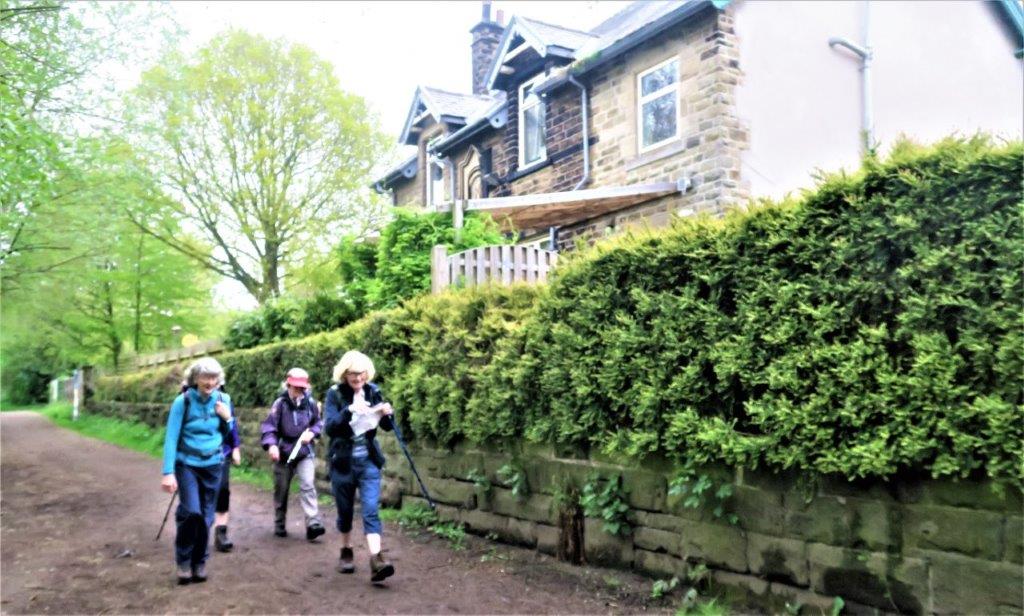 242 Old Railway Station on Trans Pennine Trail just before entering Wharncliffe Side and the long walk back to Oughtibridge.
homepage - Daywalks Index 2022 - contact me at

REV X