homepage - Daywalks Index 2022 - contact me at

REV X2022.04.20 Walk described (as probably intended) ironing out some small unintended deviations & recoveries on a complex route.
2022.04.20 Longnor Market Place / Parking area / PCs SK088.649, ~E down road past The OldeCheshire Cheese Inn and Post Office, minor road ~SE to and thru Folds End Farm, Manifold Trail (MT) ~S to River Manifold (RM) and followed River initially but path diverges ~SSE from RM to West Edge of Lower Boothlow and then to Ridge End Farm, leaving MT at SK097.626 and WSW on FP back to RM and across FB SK094.625, then ~SW on FPs & Rds to SK080.612 (well to the West of Kirkham Yard Farm), ~400m SSW on road then ~S on track / FP thru Revidge Wood, divert off SSW to Trig Beacon SK077.599 then SSE back to FP &~S to SK078.594, eastward above Clough Head then ~ENE above Upper Brownhill to cross road at SK091.597 (to North of Warslow Hall), FP ~E below then NE thru Hollow Farm and Haygate to road at SK099.598 short distance ~E down road then NE then NNW on MT to pass Hayes Gate Farm, continue on road ~N passing Hulme House, and turn off NNE on FP to Brund Mill, road ~E then ~NNE to and across road (leaving MT) onto FP ~ENE to Moorhouse, Eastward on road to Manor Farm (ice cream break), NNE on road to Harris Close, road NNW to High Close Farm, FP curving ~N and crossing FB then ~NE to Pilsbury, BW starting ~NW & turning ~N to OAL then following edge of OAL then in OAL from SK109.646*1 to cross Crowdicote Road*2 at SK103.651 into further OAL and ~NNW up to Trig Beacon SK100.661 at High Weldon, Down on the North side to FP WNW / W to road SSW continuing on Green Lane and BW SSW then SSE up top of 'rh Edge to Longnor.
(*1- Three of party - photographer incl. - broke off taking easier lower route - *2 Two of party broke off taking road down into Crowdicote).
Leader Liz Savage – Wednesday – car Ramble from Sheffield – 10 in party - estimated mileage for full route about 13miles (wheel measured)
Note - had serious technical problems with camera - could not see 'settings' when photographing and could not see the photographs after taking them. Only knew what was actually taken afterwards when sim card was placed in computer and pictures revealed - many pictures had to be discarded! Cameras are now sophisticated computers - and their computers seem to go easily wrong? Camera designers could take some tips from mobile phones which have virtually no projections which can snag and seem to be very robust and of course include computers and 'non snagging' touch screens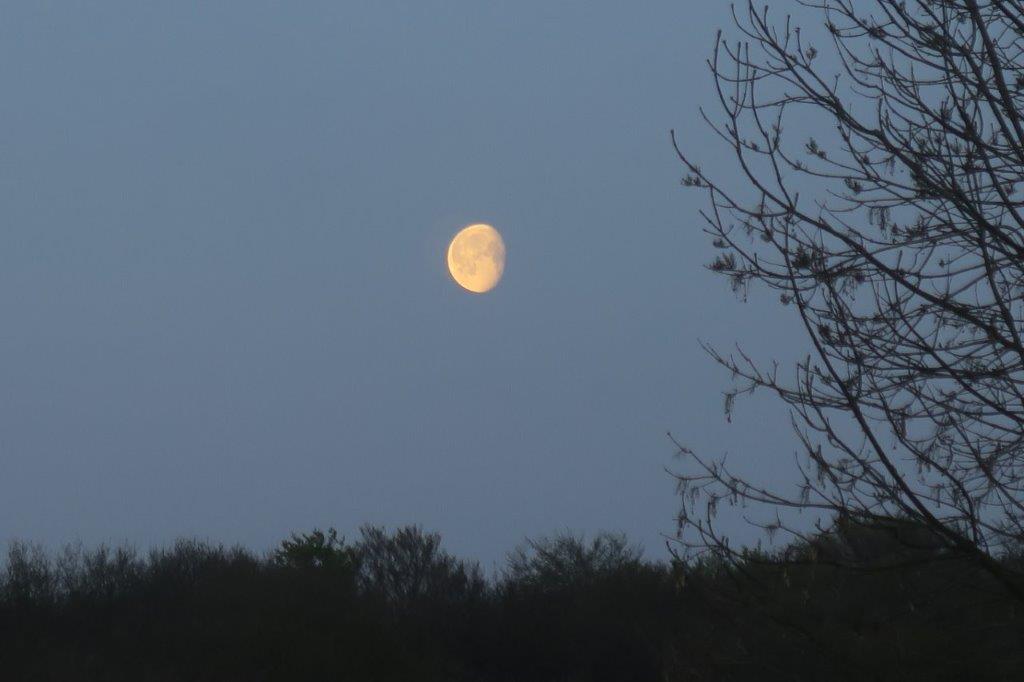 1 The early morning moon a portent for good weather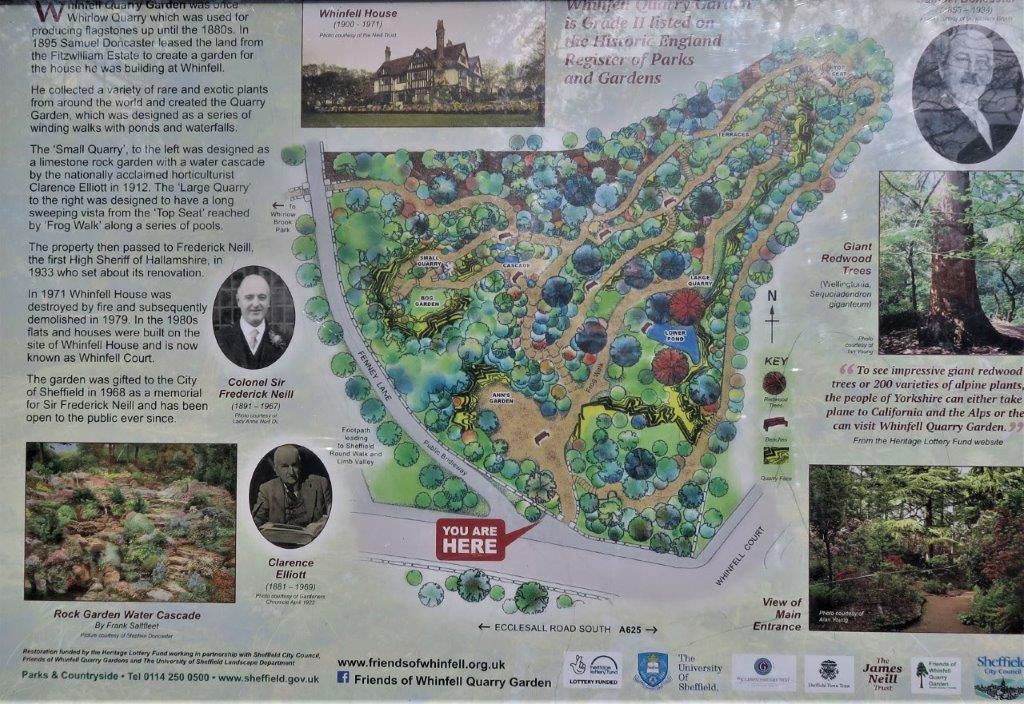 3 a small garden at Whirlow our car pick up point - worth a visit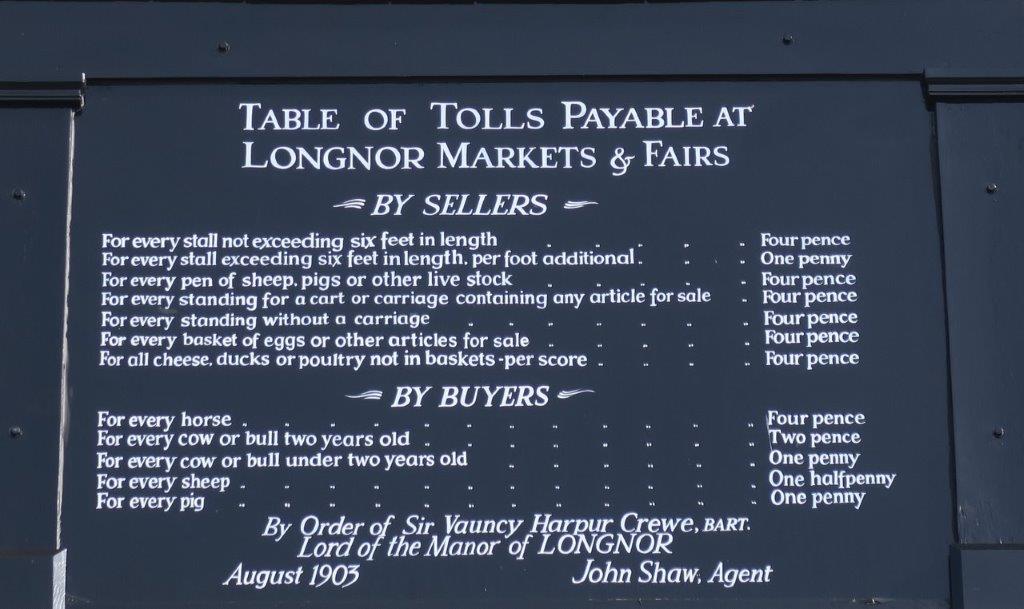 4 This gives one some idea of the inflation over the past 220years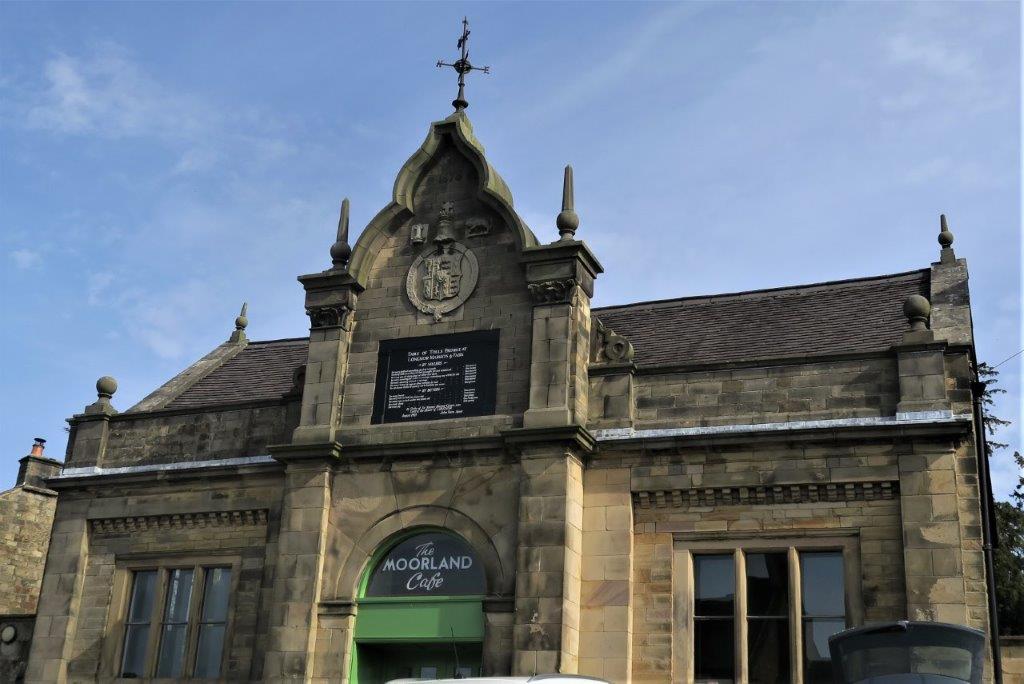 5 the site of the above board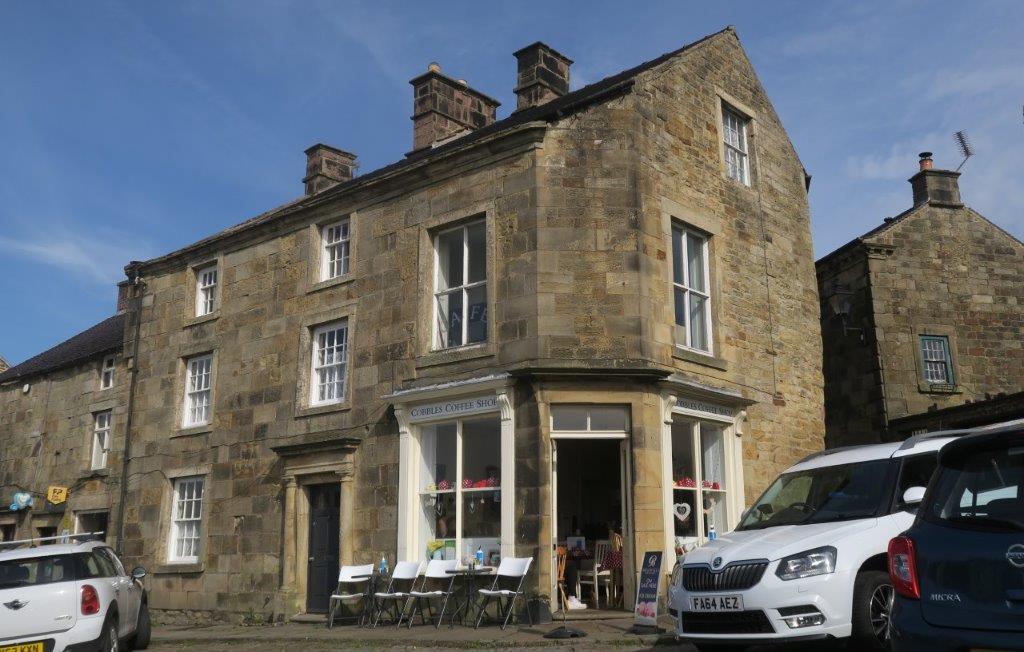 11Cobbles Coffee shop on the town square (parking area). There are several cafes and inns in Longnor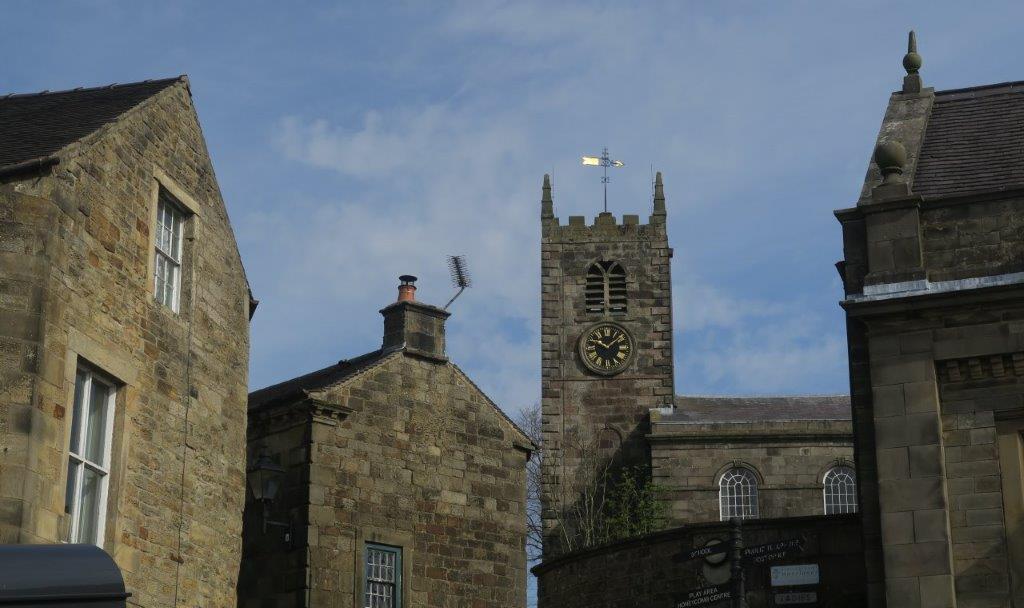 7 Church at Longnor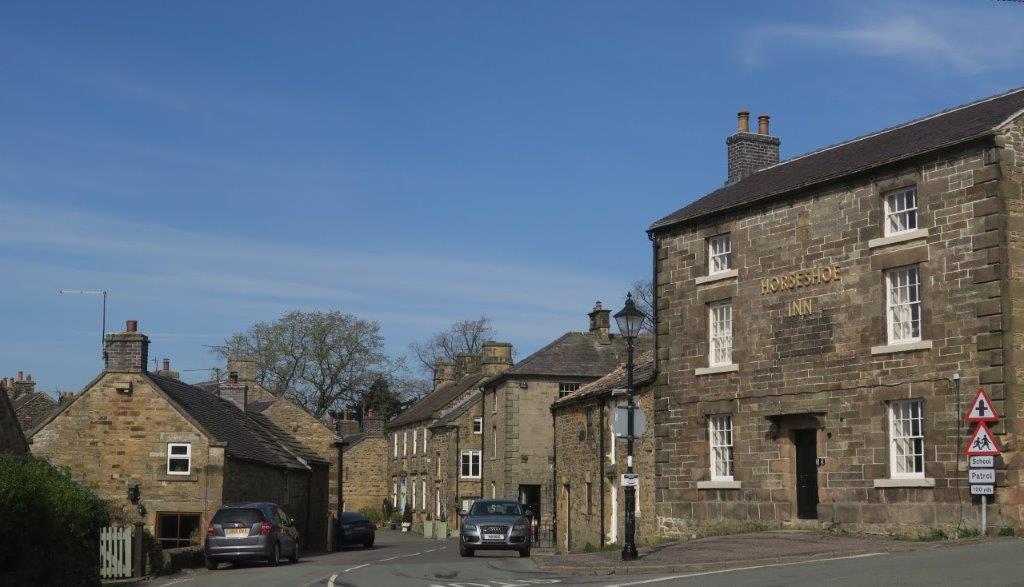 8 Horseshoe Inn on right of picture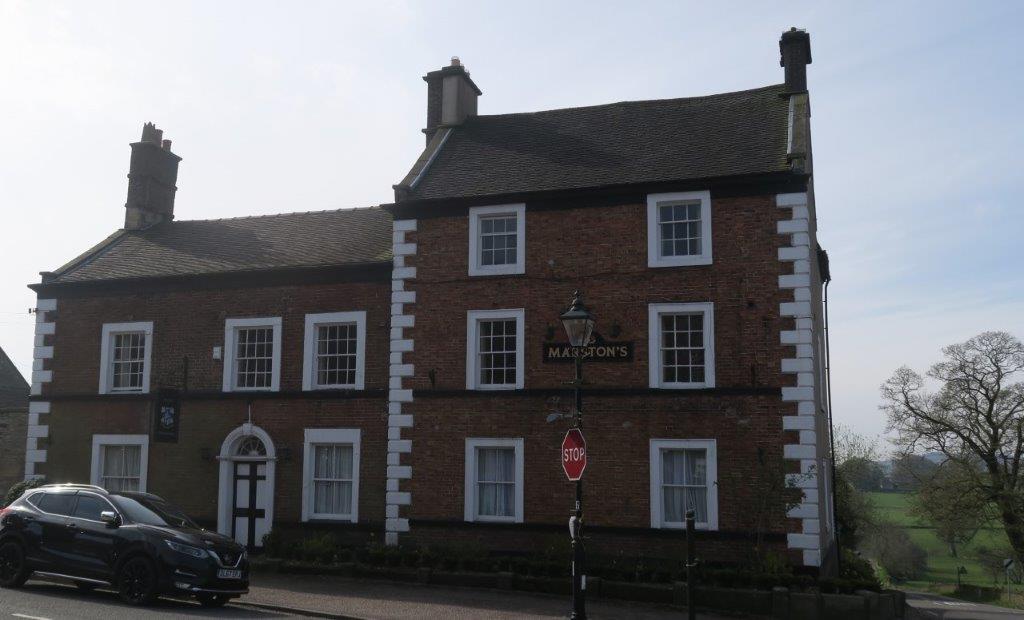 9 Marstons - a hotel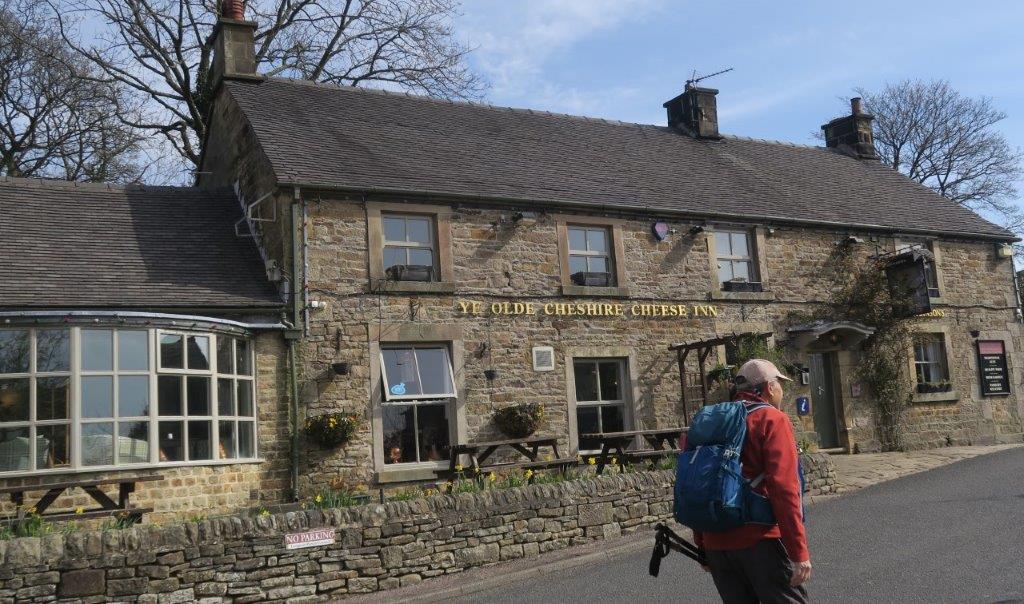 13 Ye Olde Cheshire Cheese Inn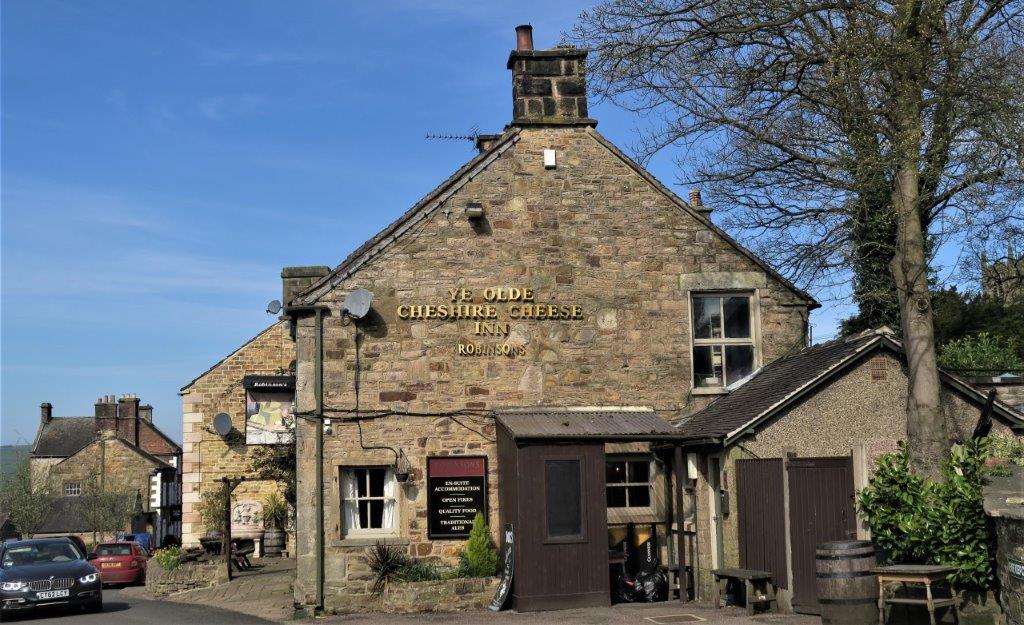 14 parts of Inn on both sides of road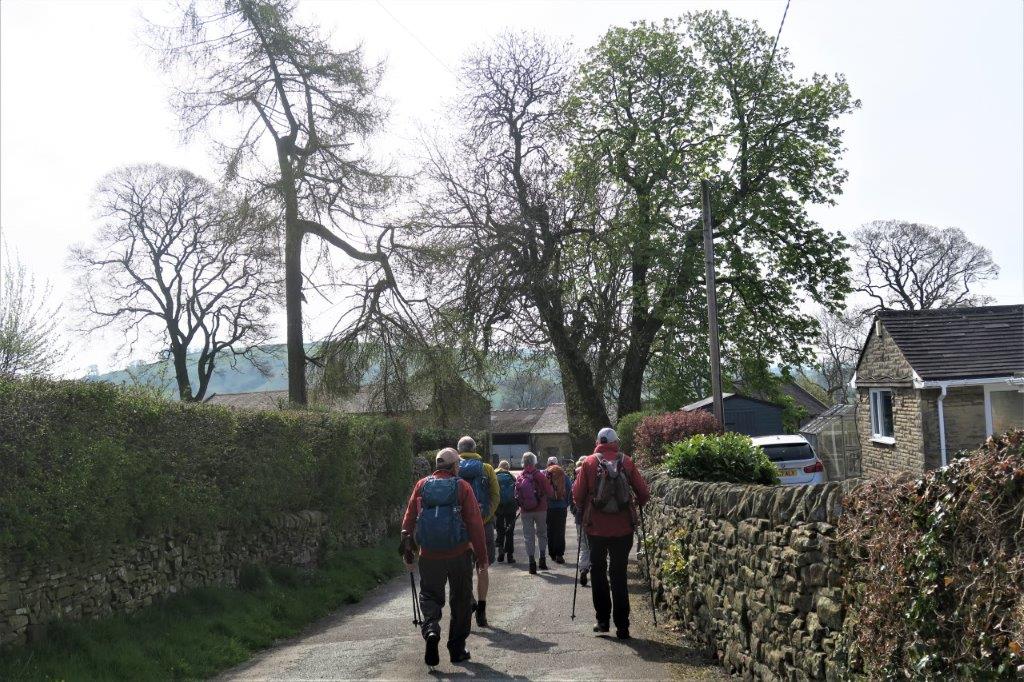 15 the road down to Folds Inn Farm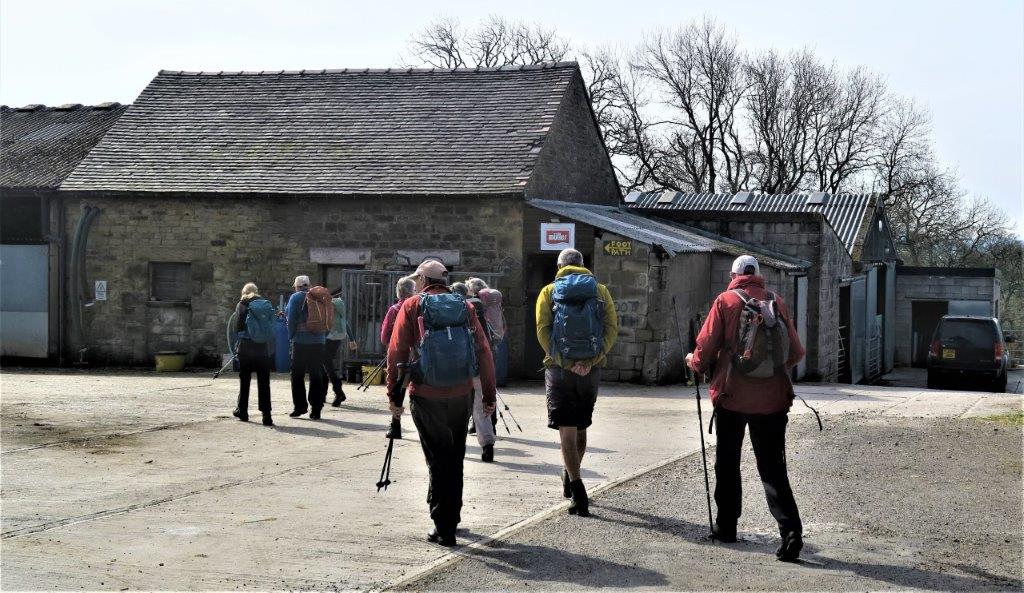 16 passing thru Folds Inn Farm - note Foot Path sign high up on wall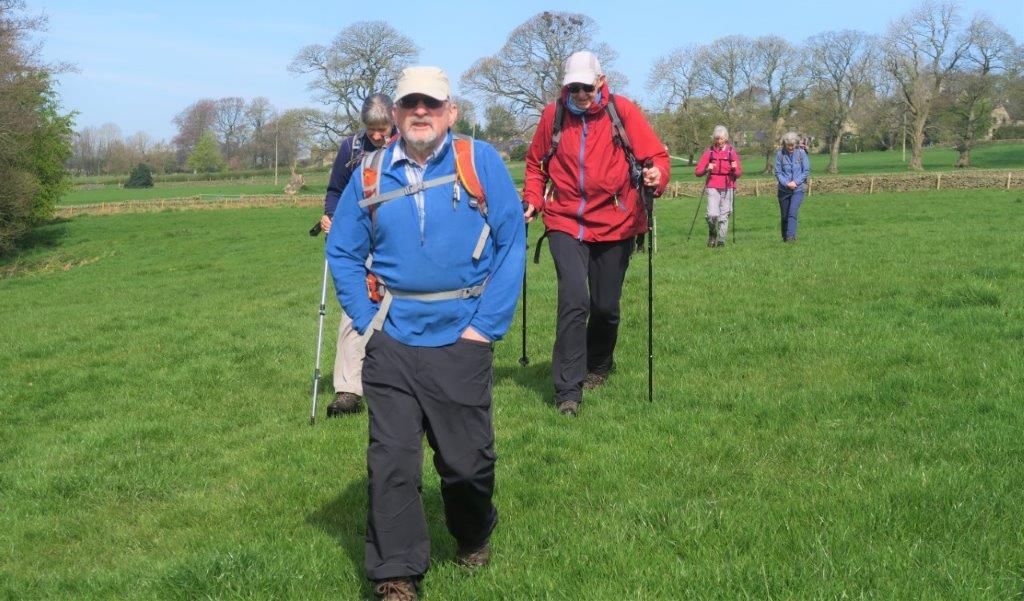 22
24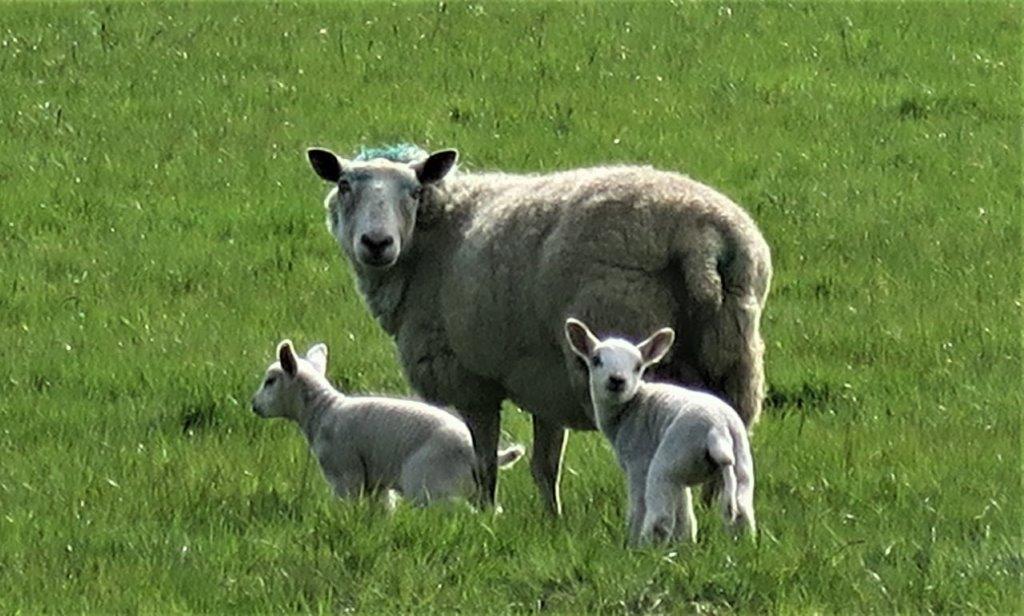 25 lambs in profusion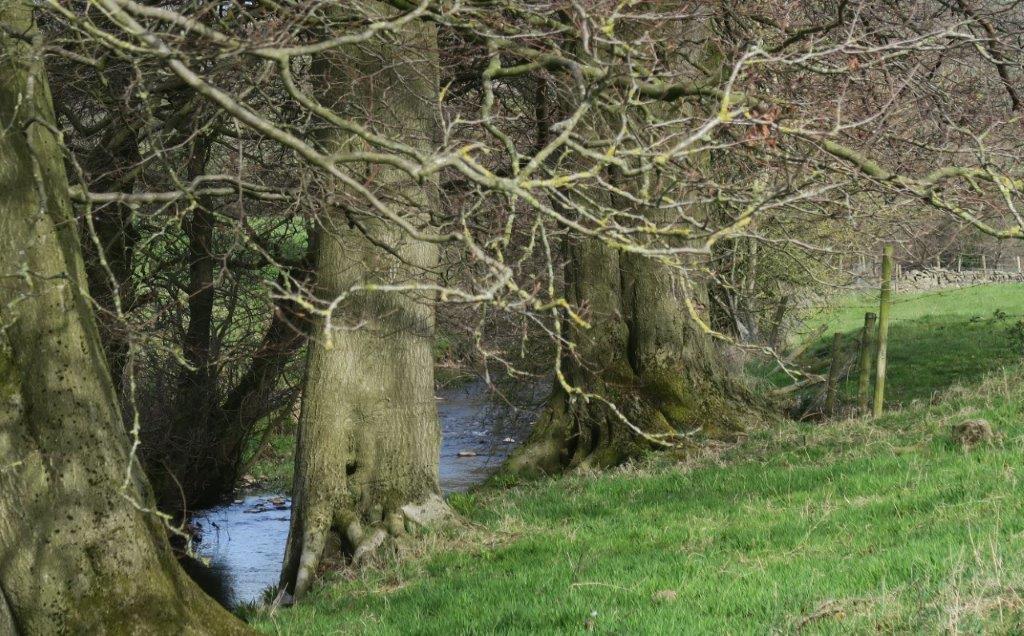 26 The River Manifold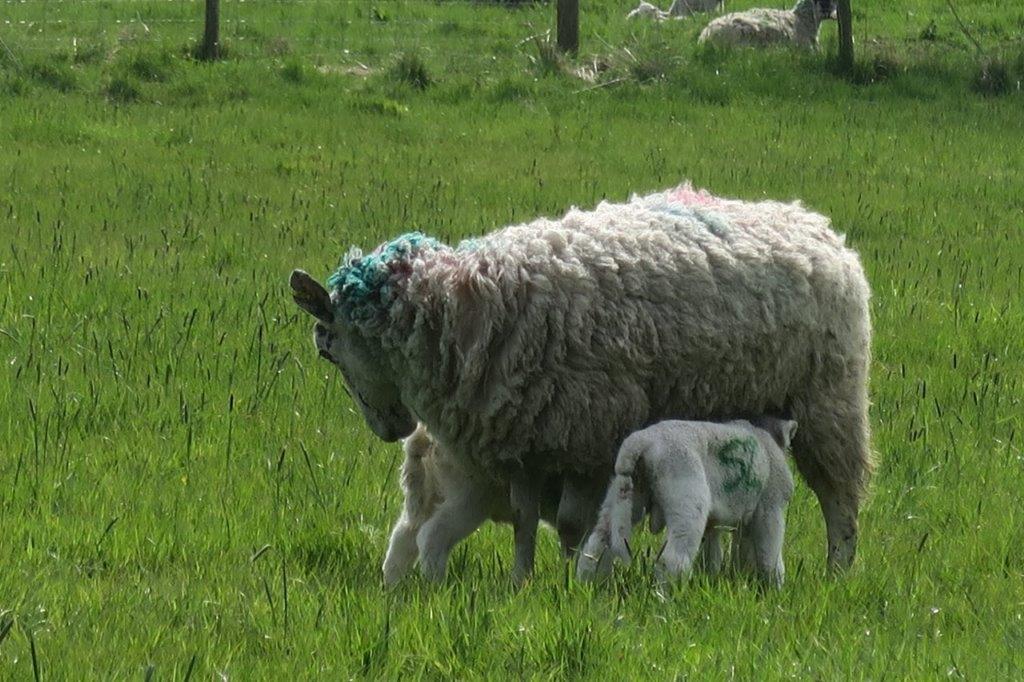 30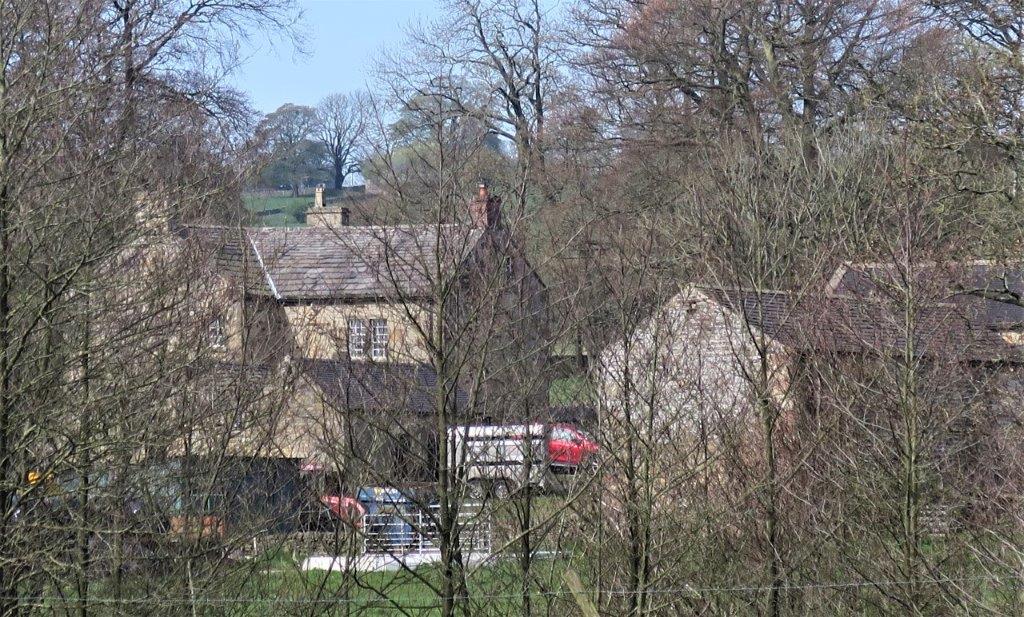 34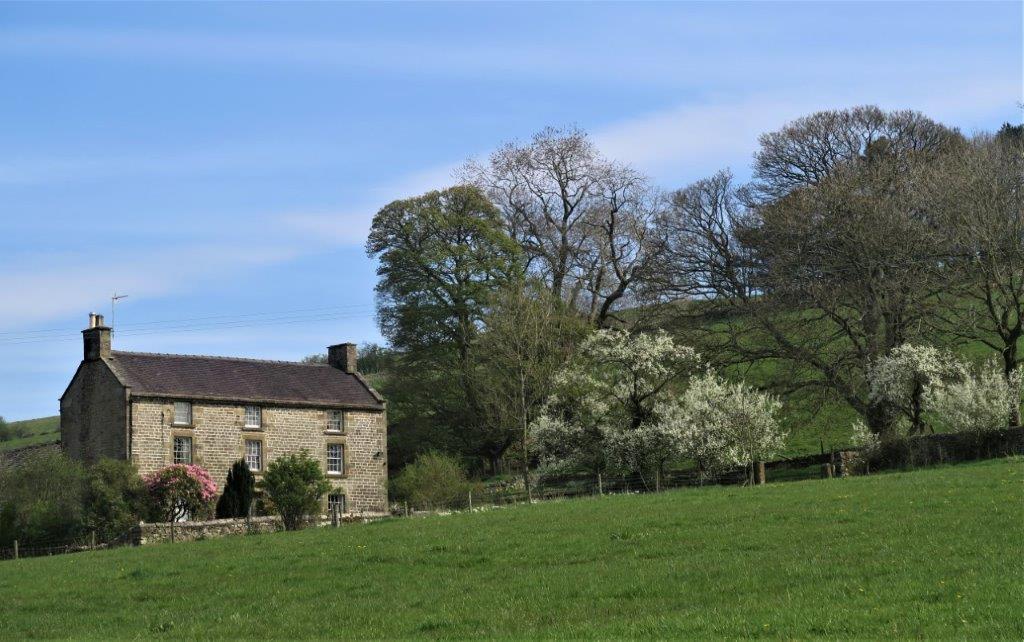 37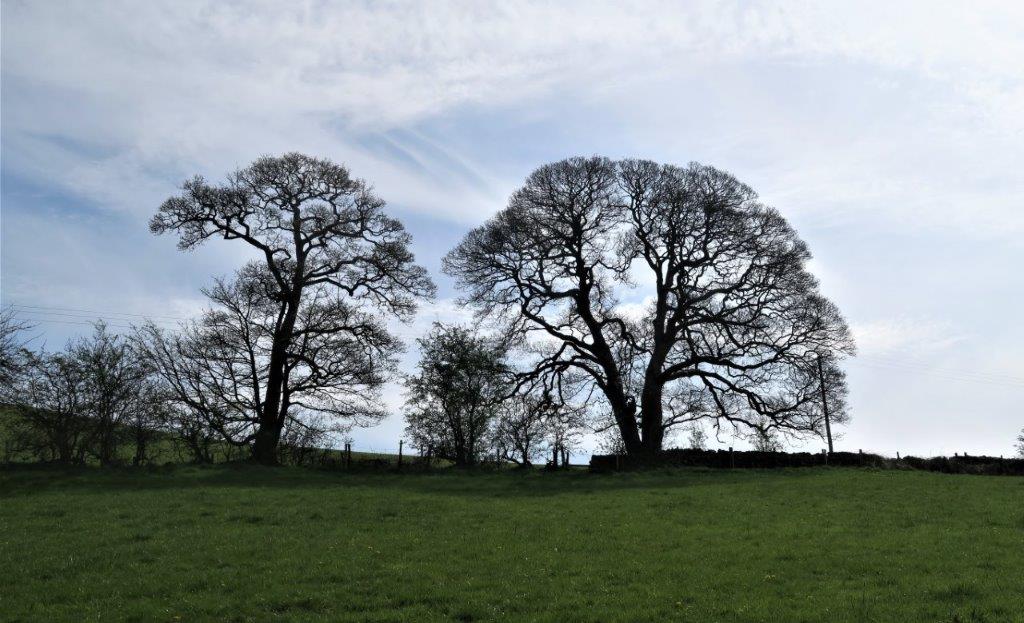 39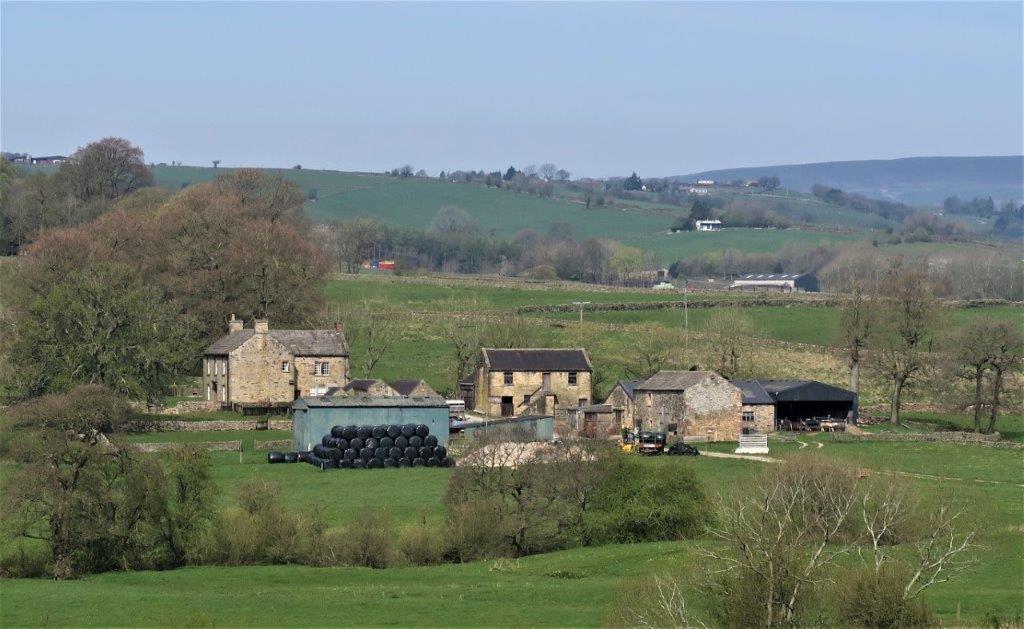 40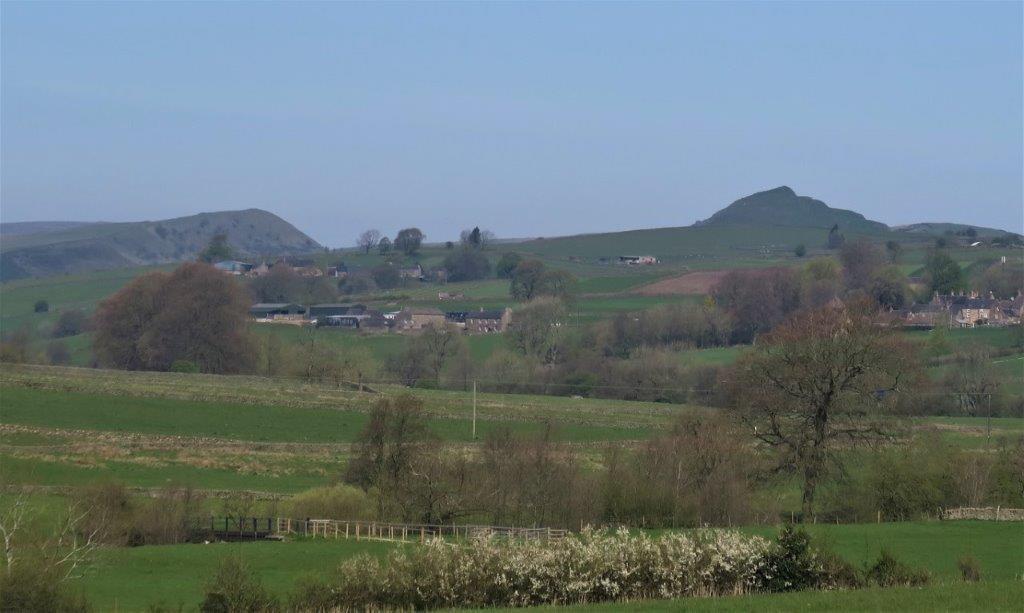 41 Hills to the North of us - later seen better from the High Wheeldon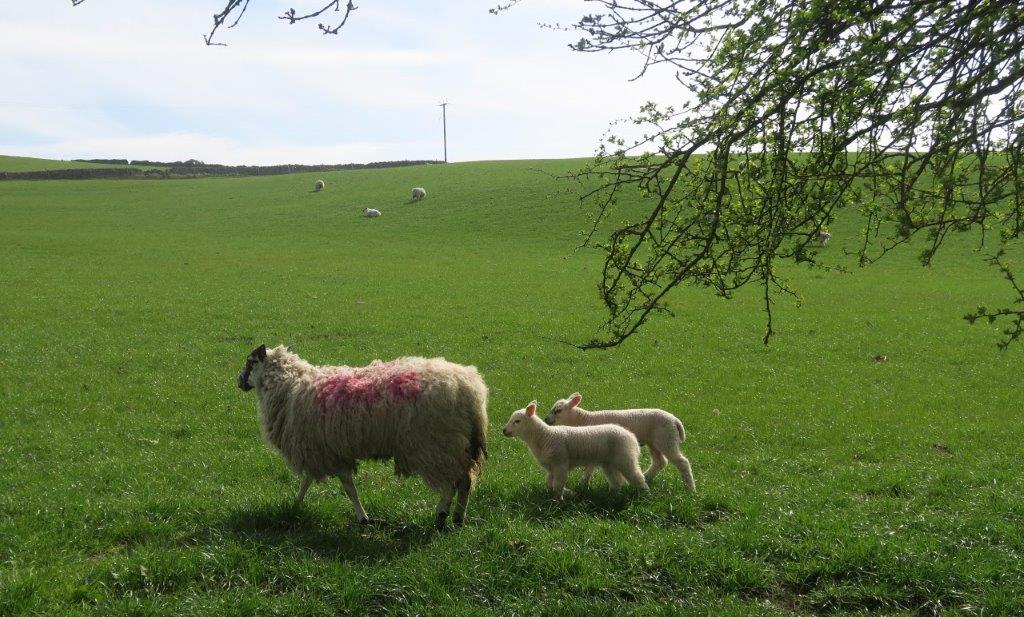 44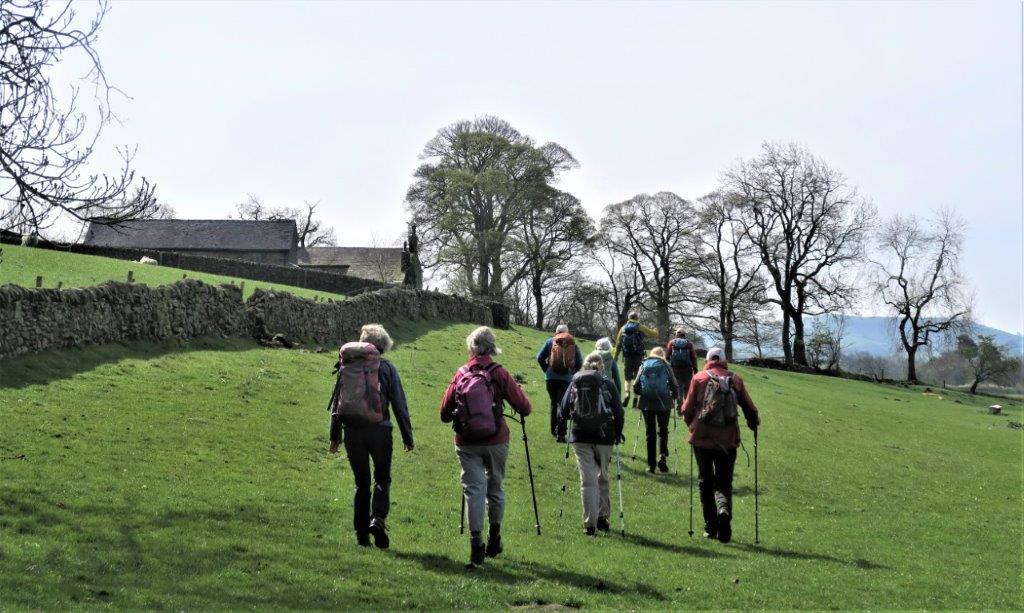 45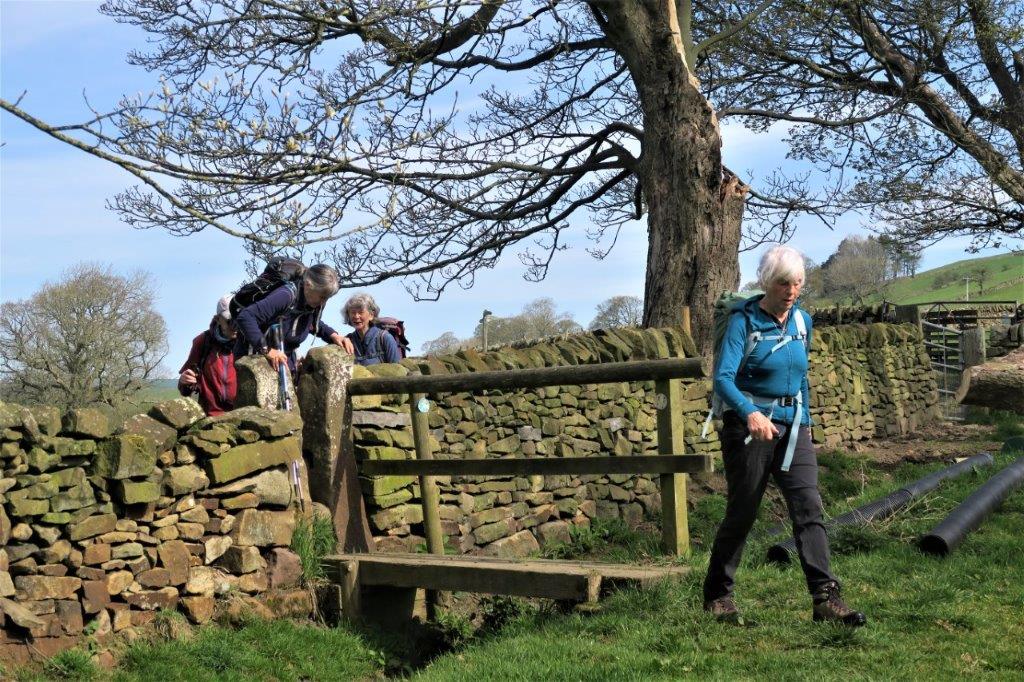 47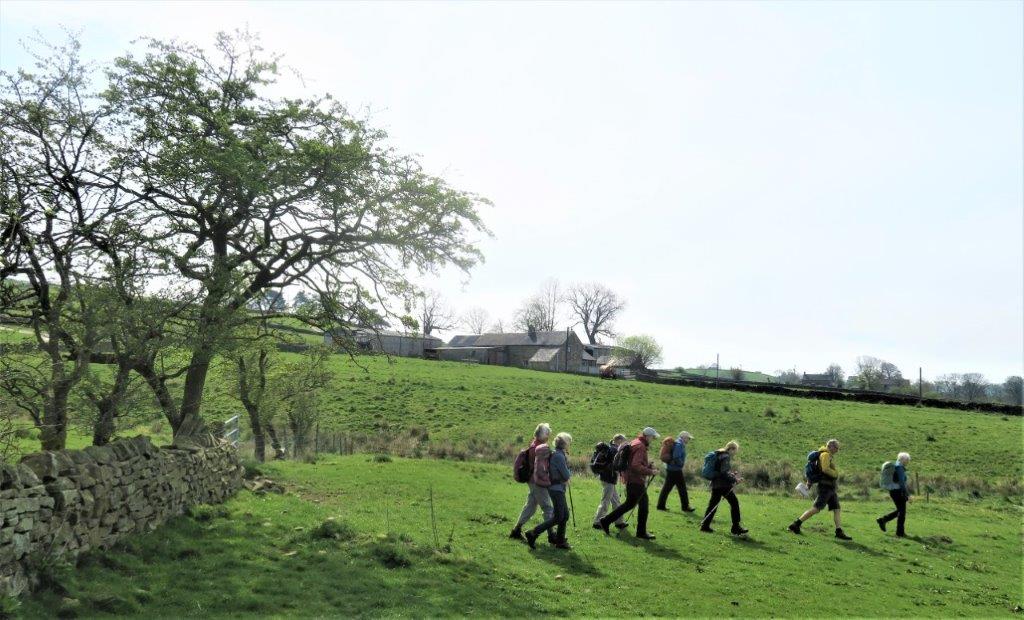 51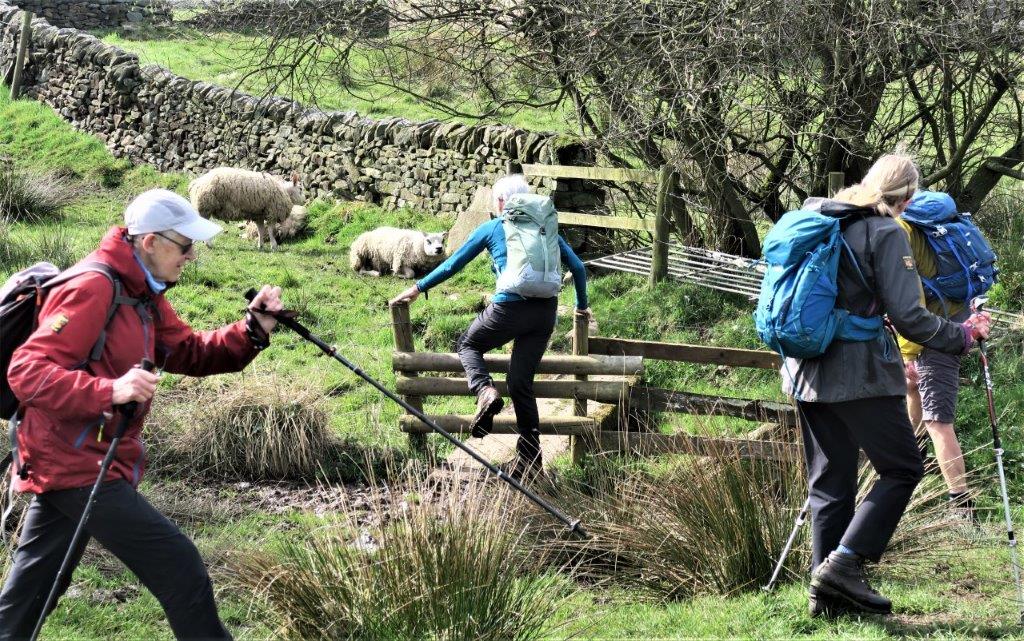 53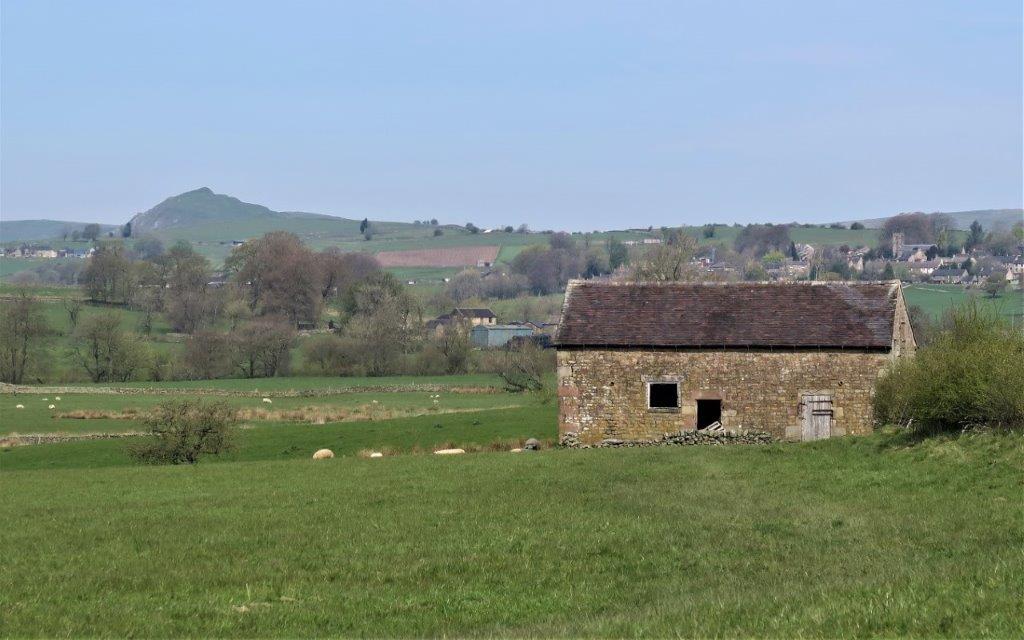 56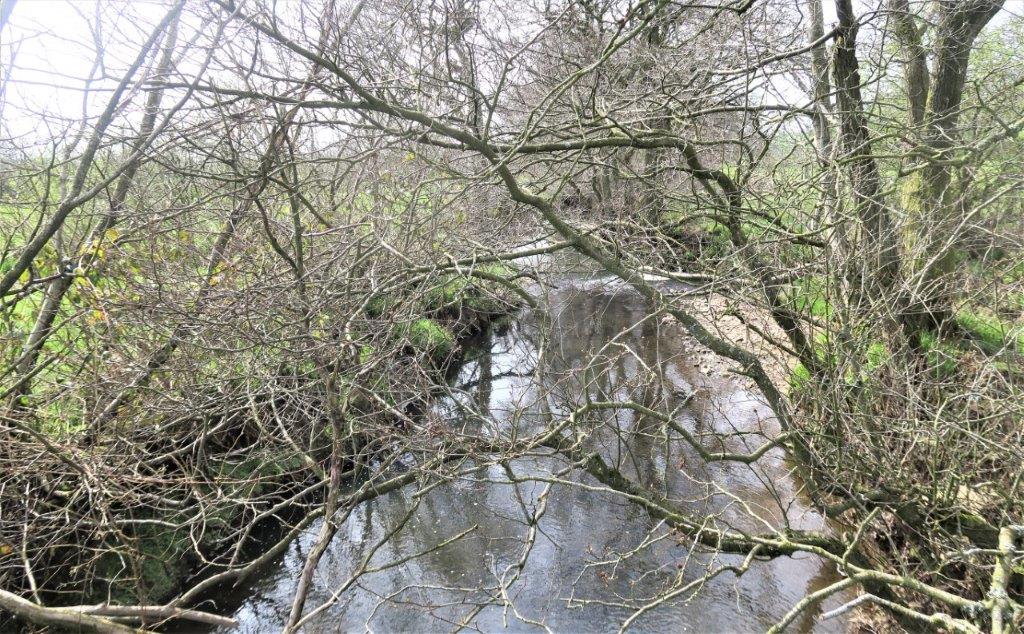 65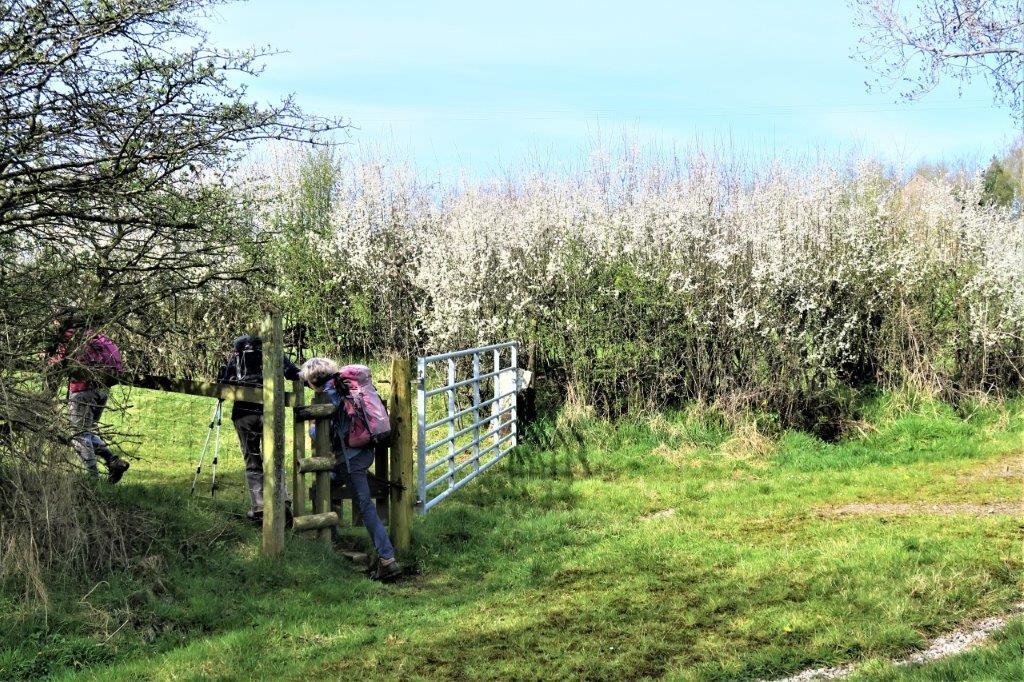 67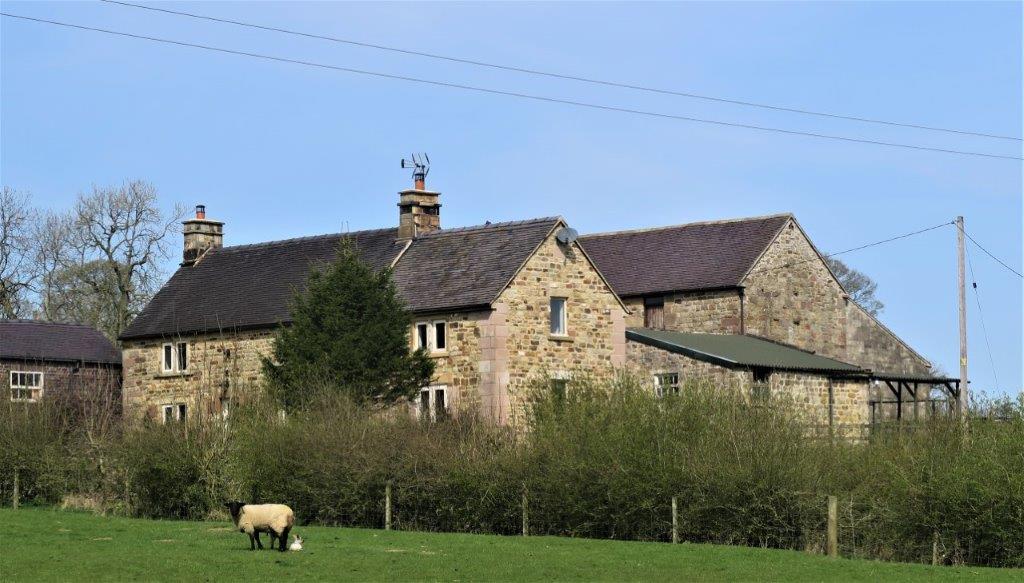 74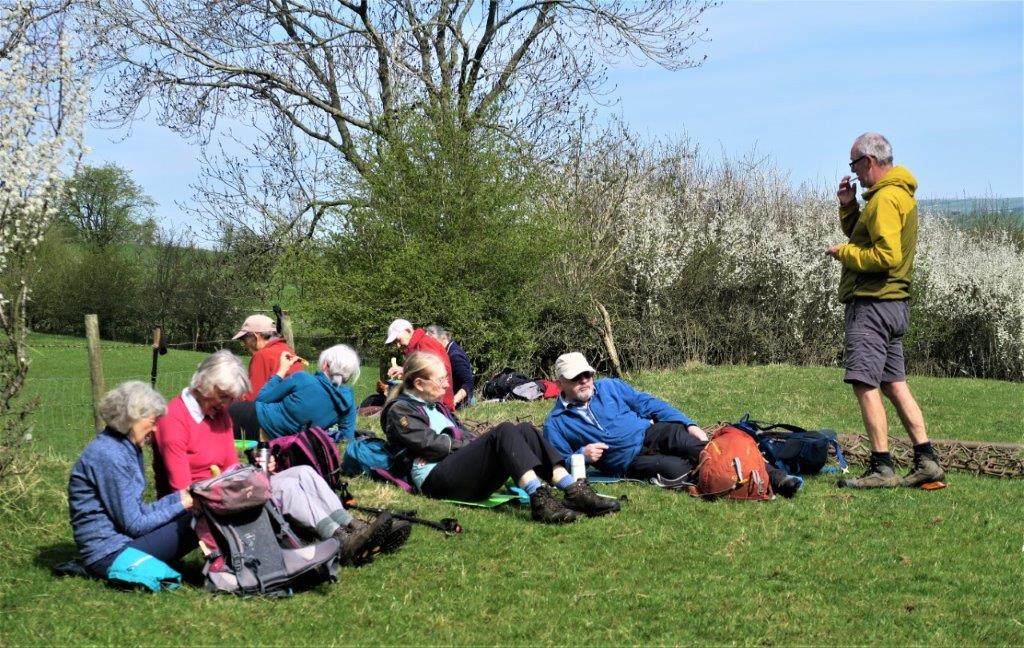 76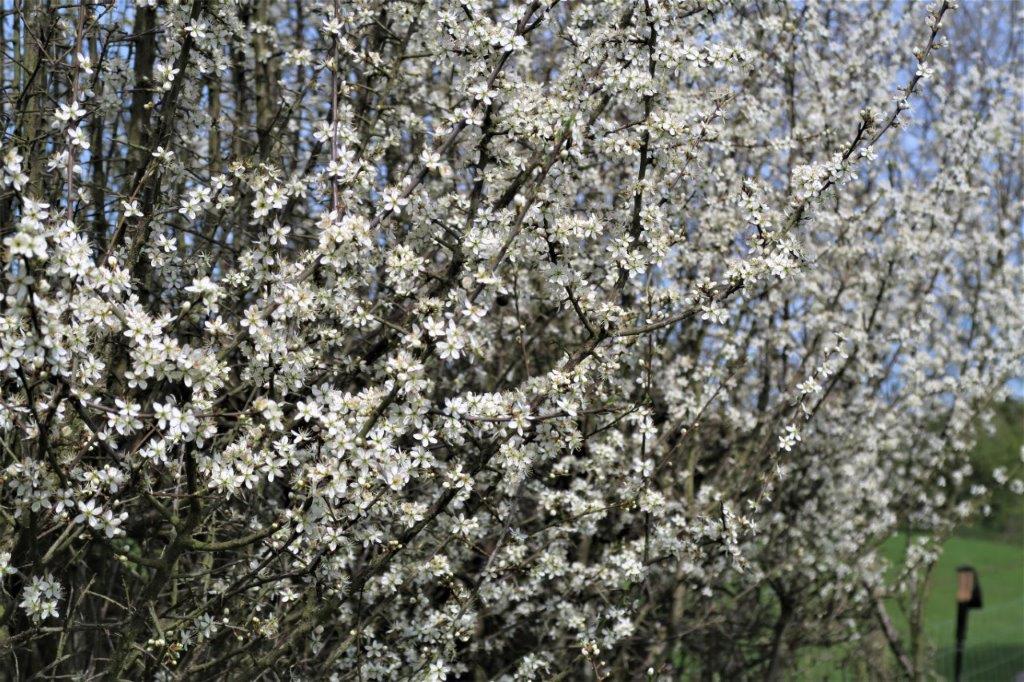 79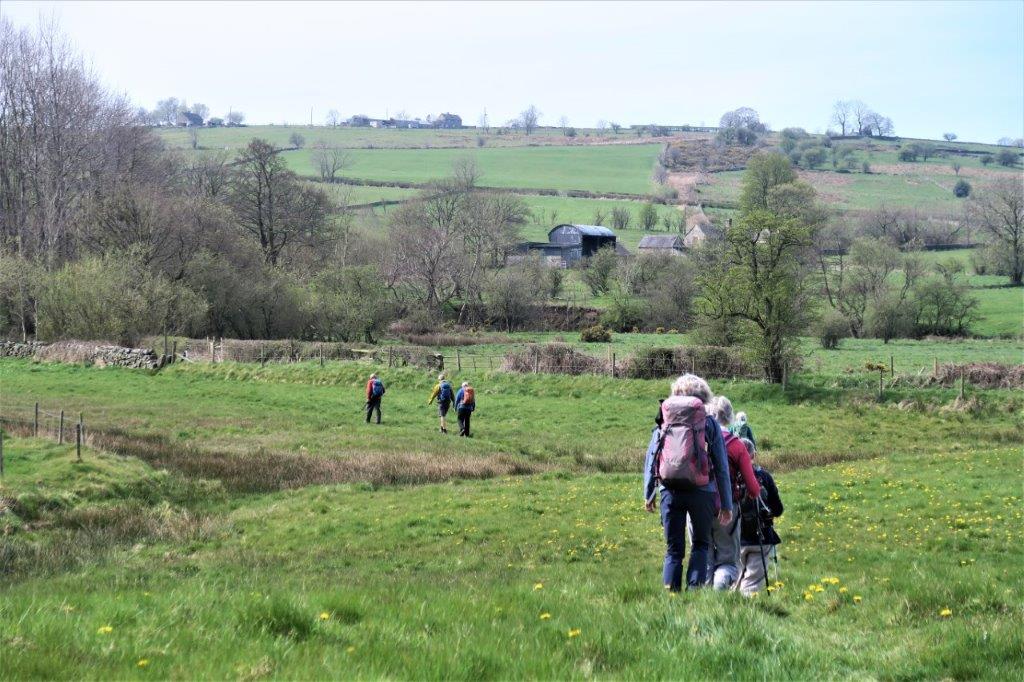 83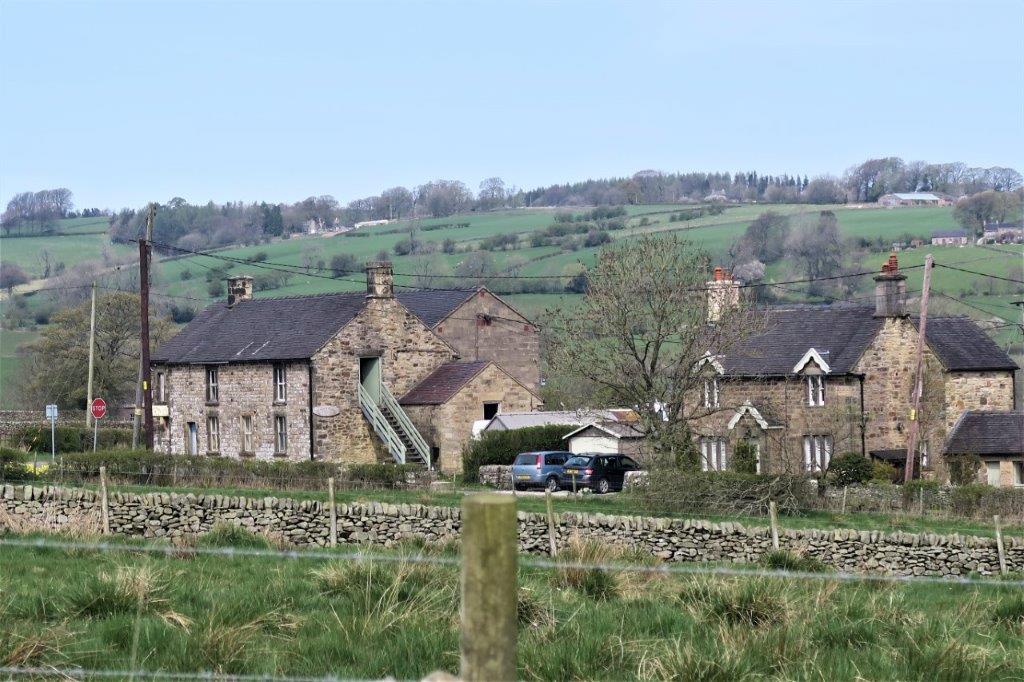 86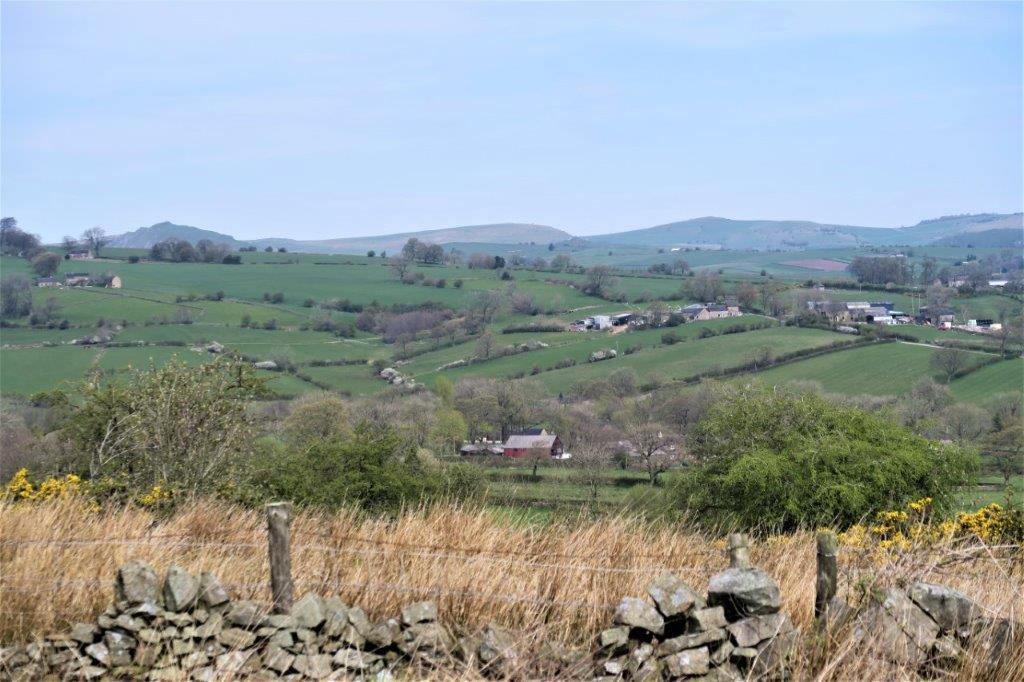 87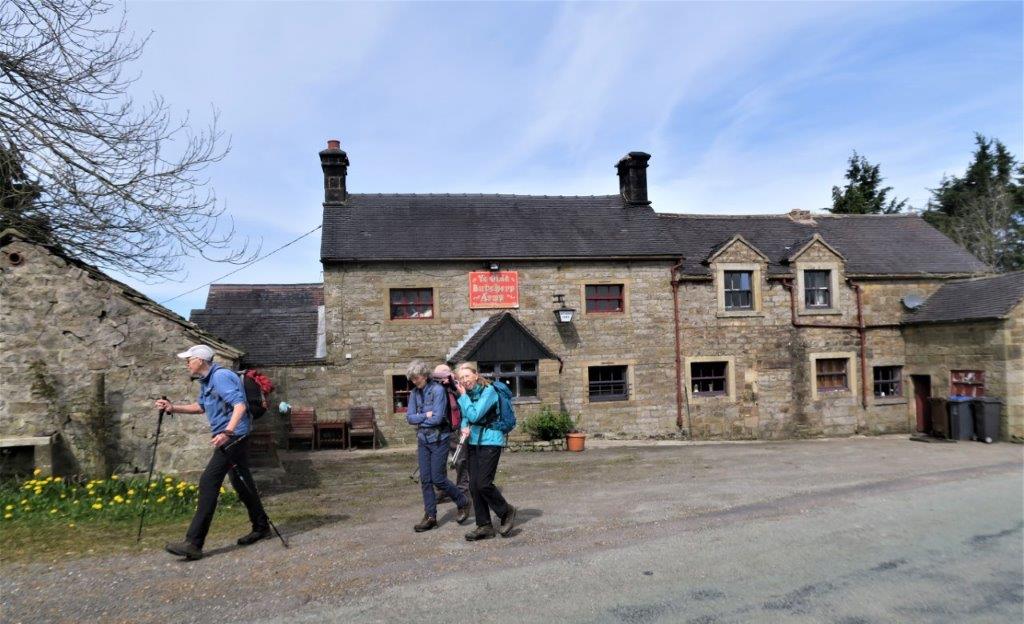 90 on the way to Revidge Wood and is Trig Beaconi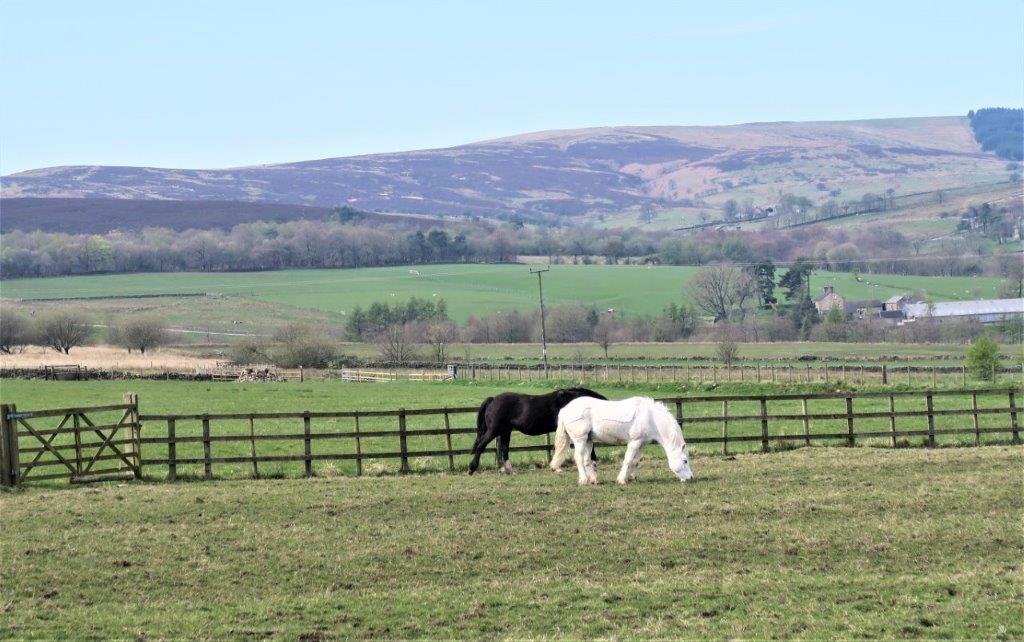 91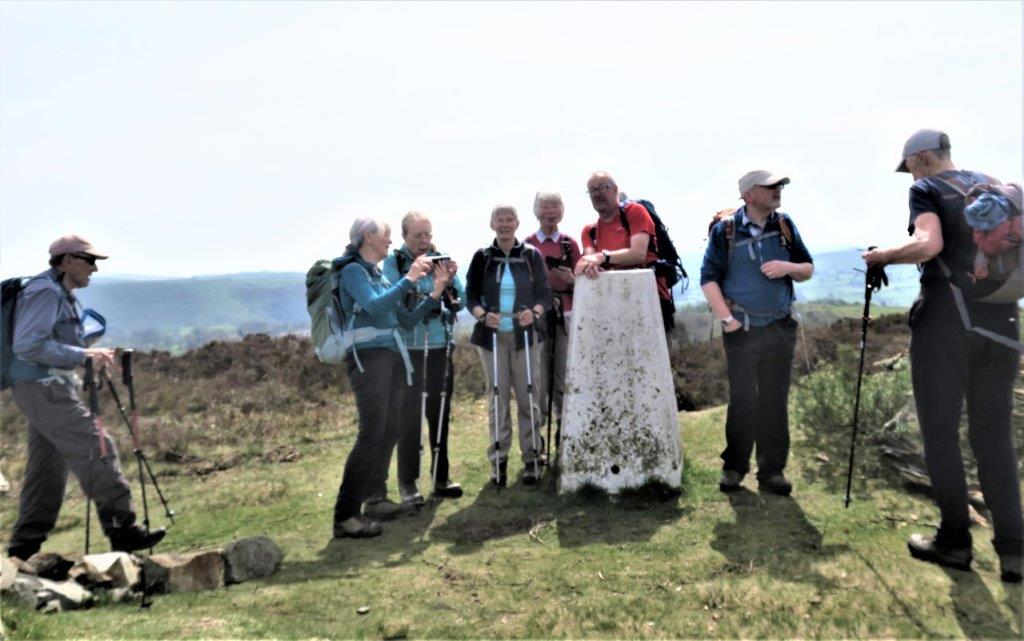 94 The Trig Beacon in Revidge Woods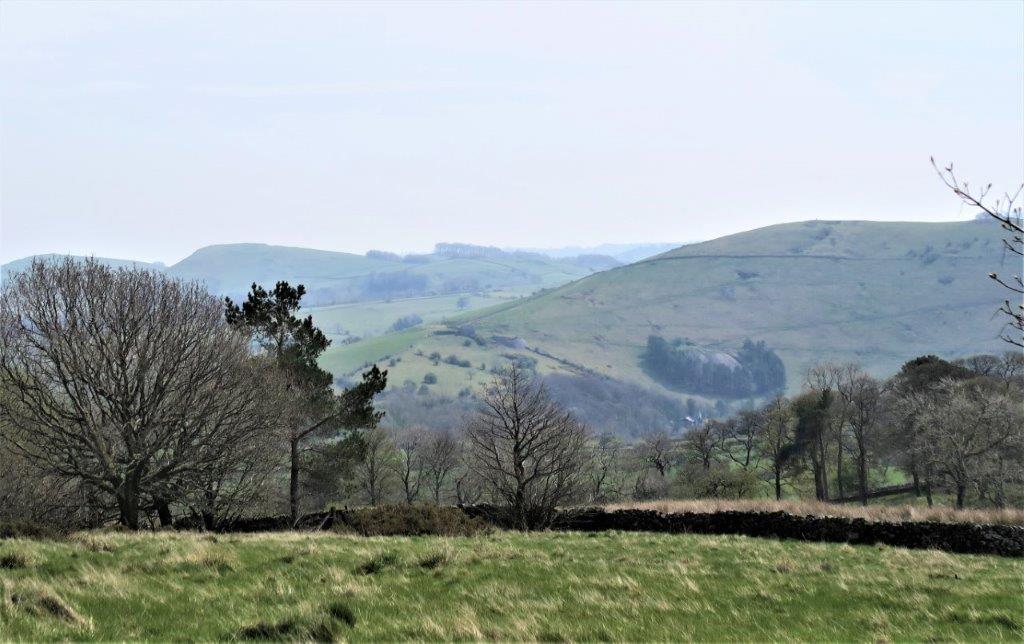 98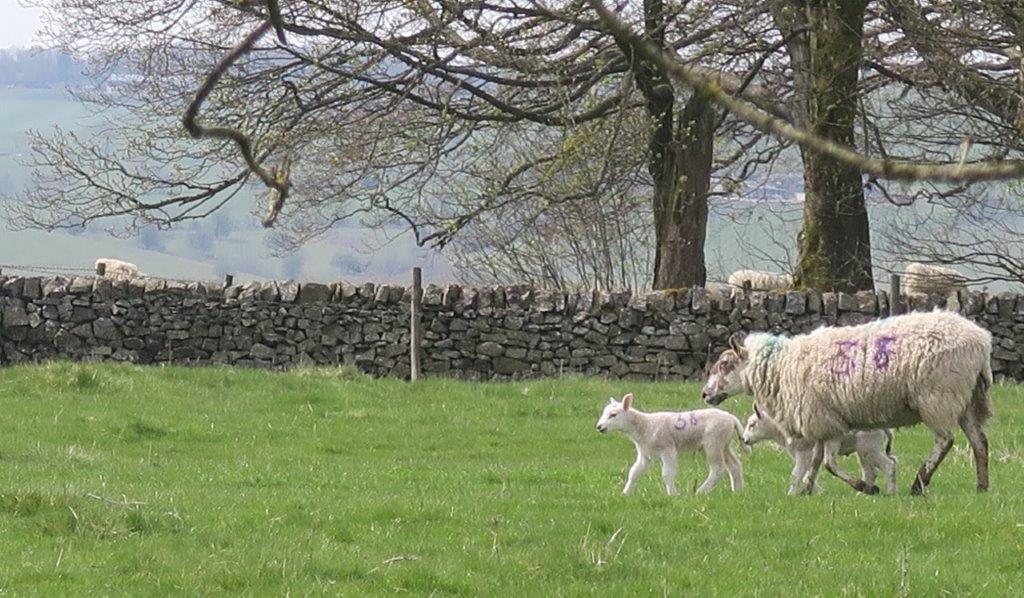 99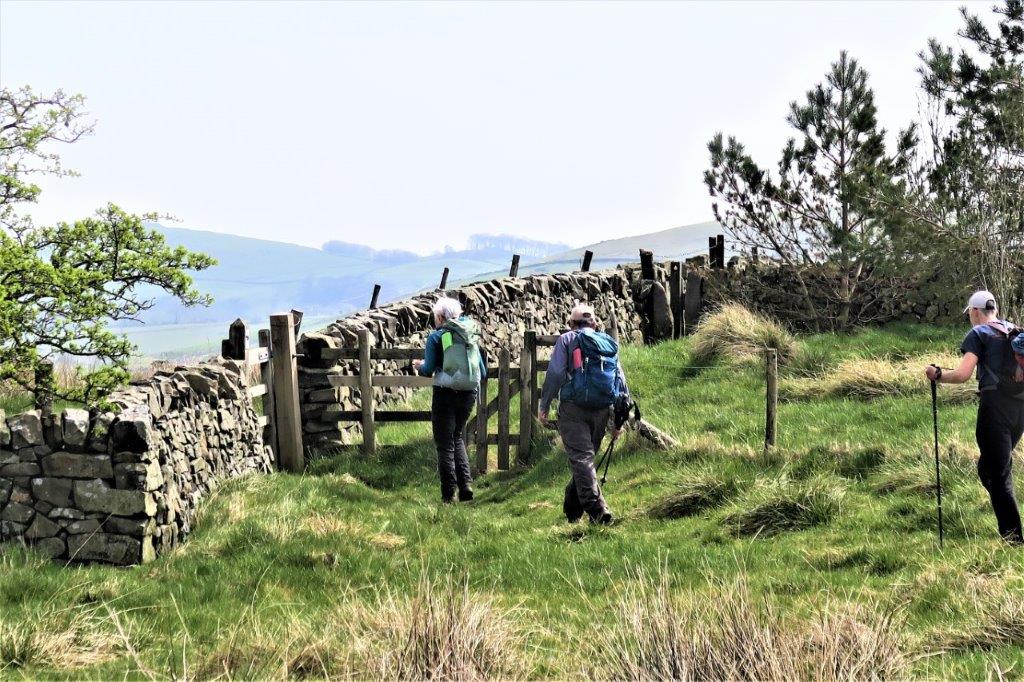 101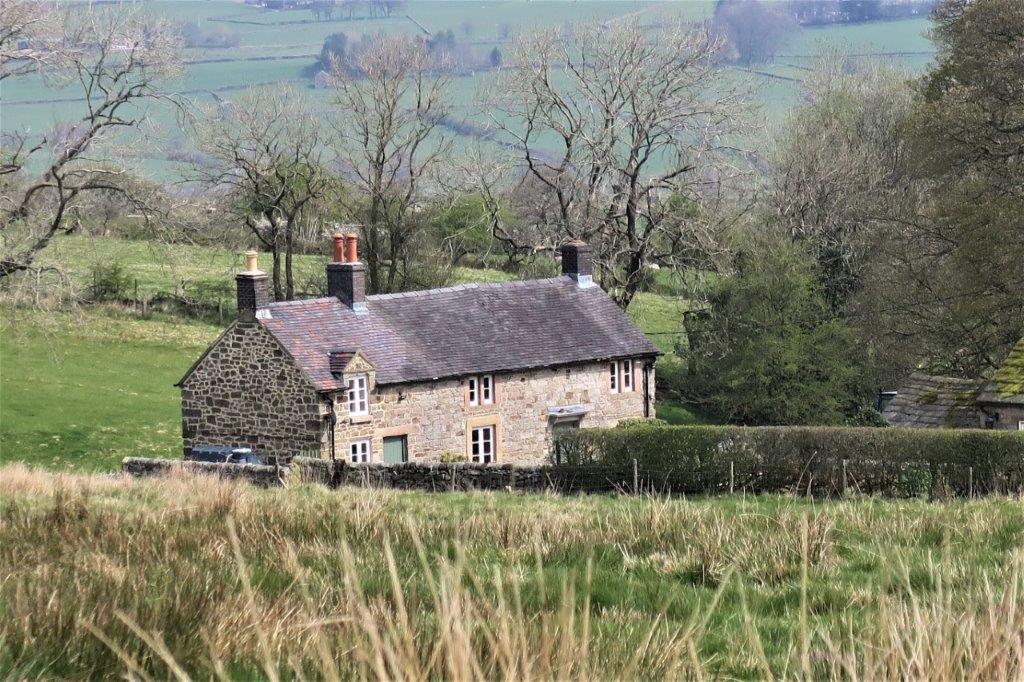 102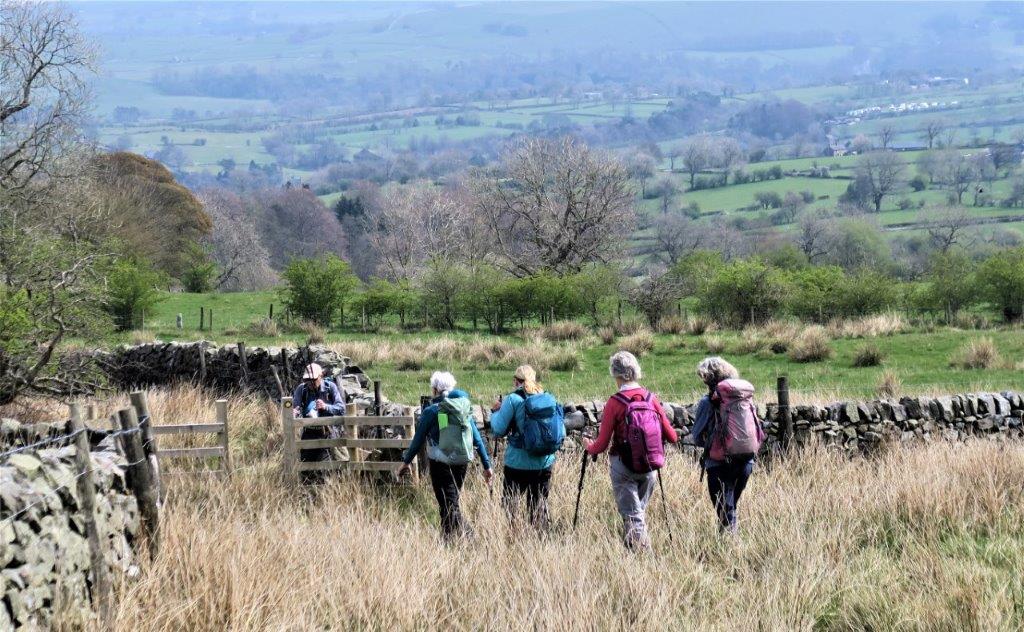 103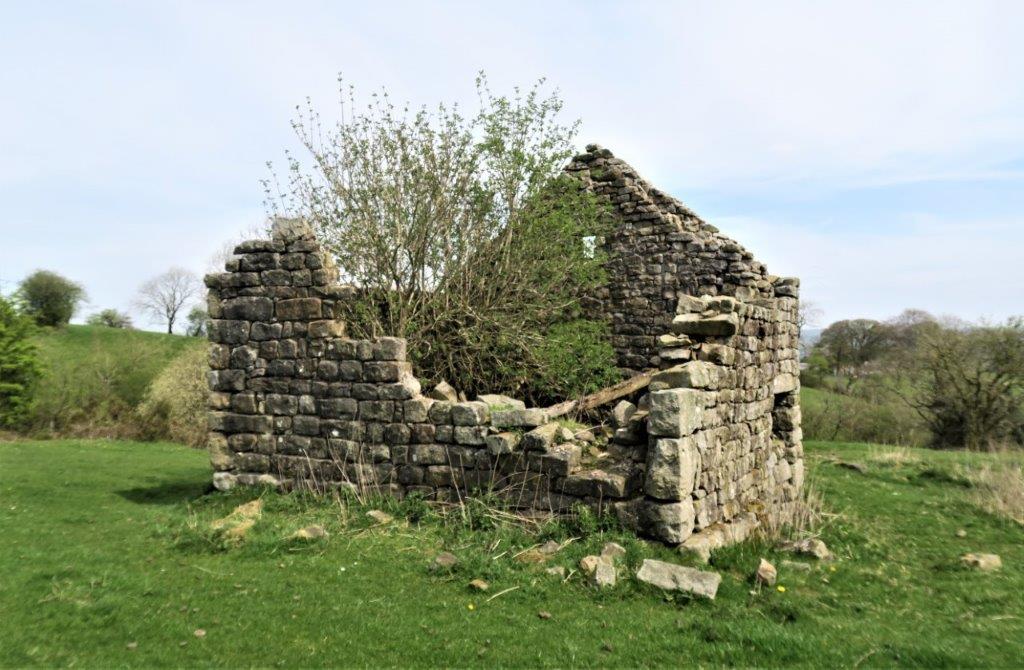 107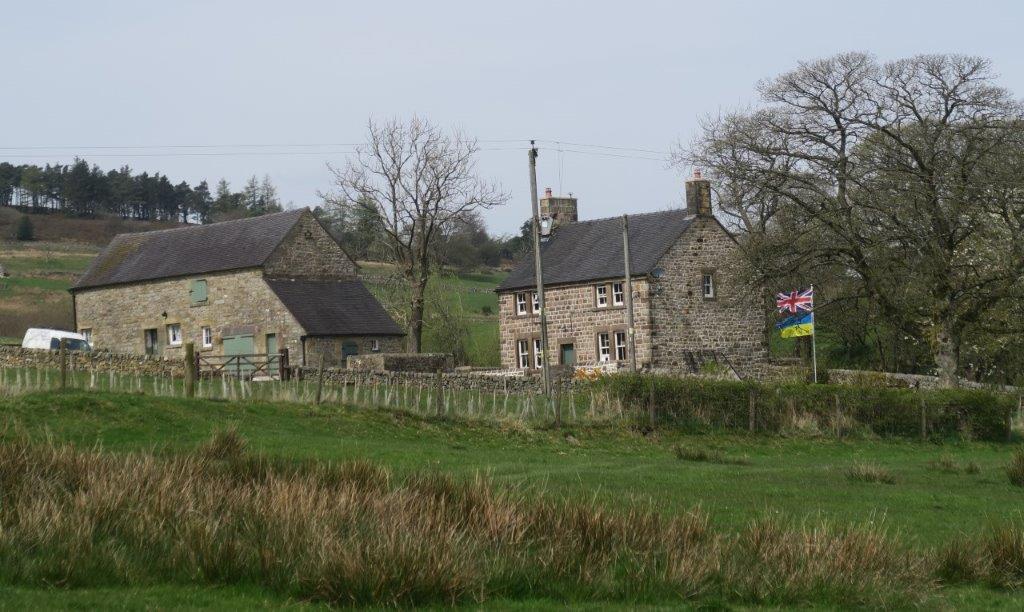 109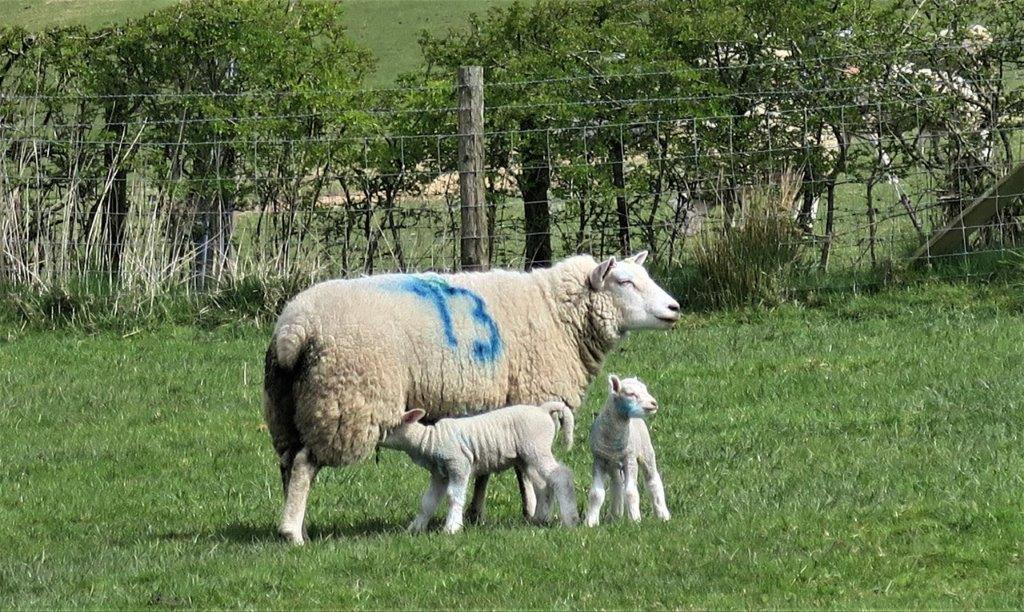 110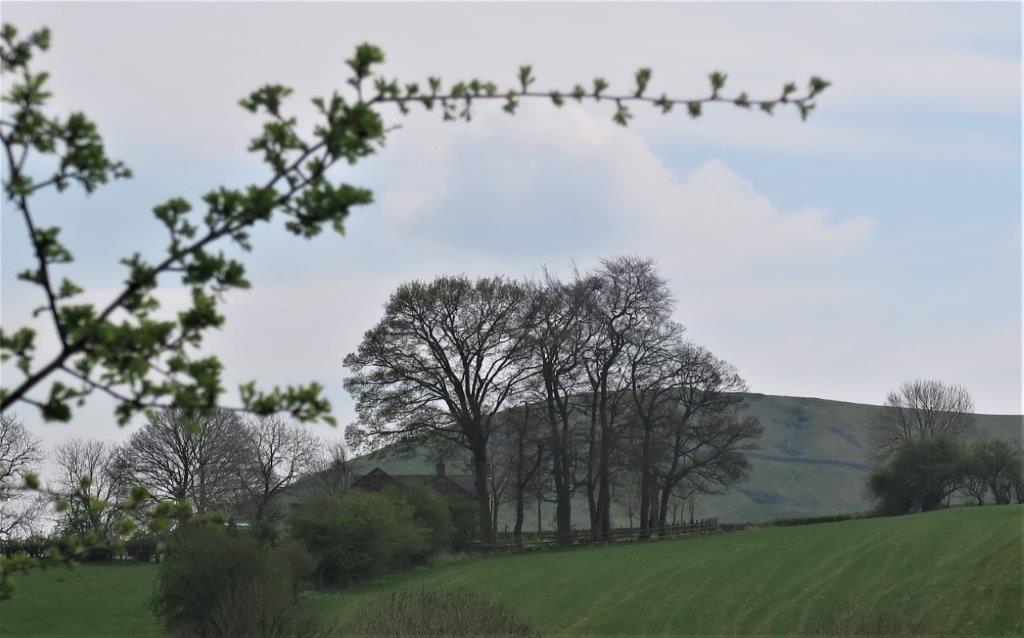 114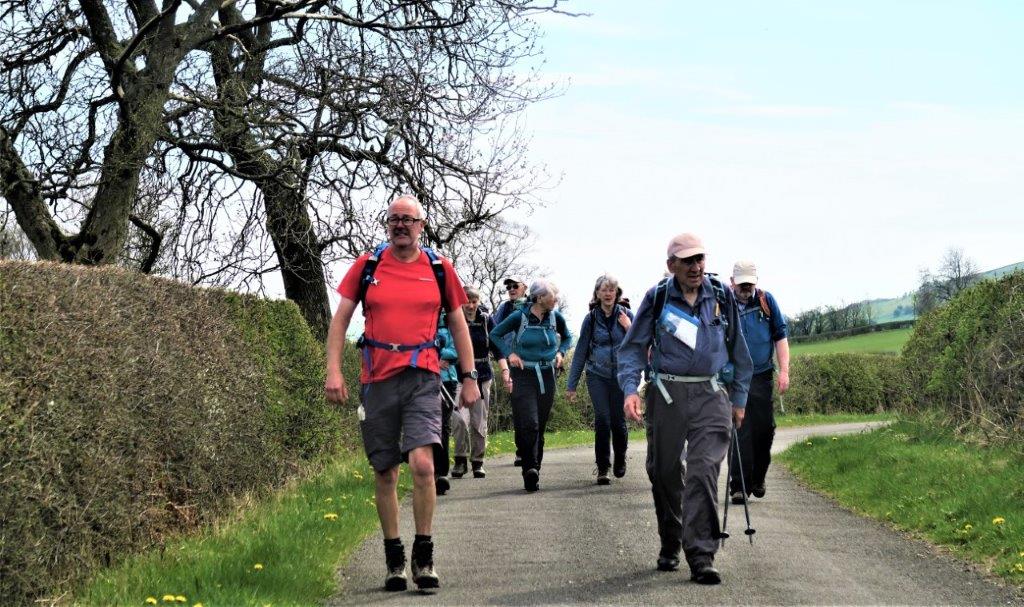 116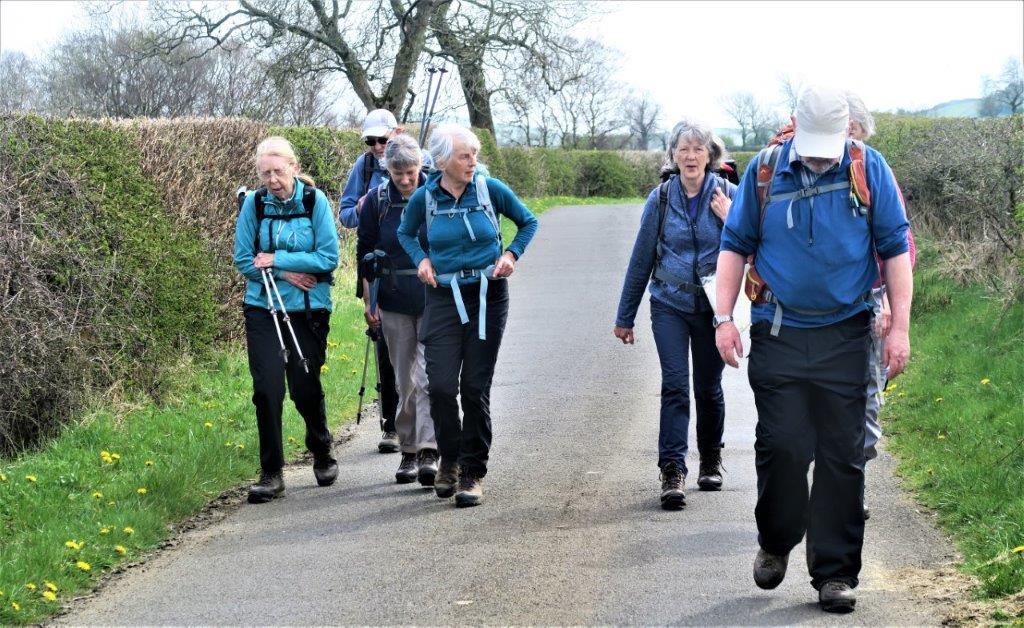 117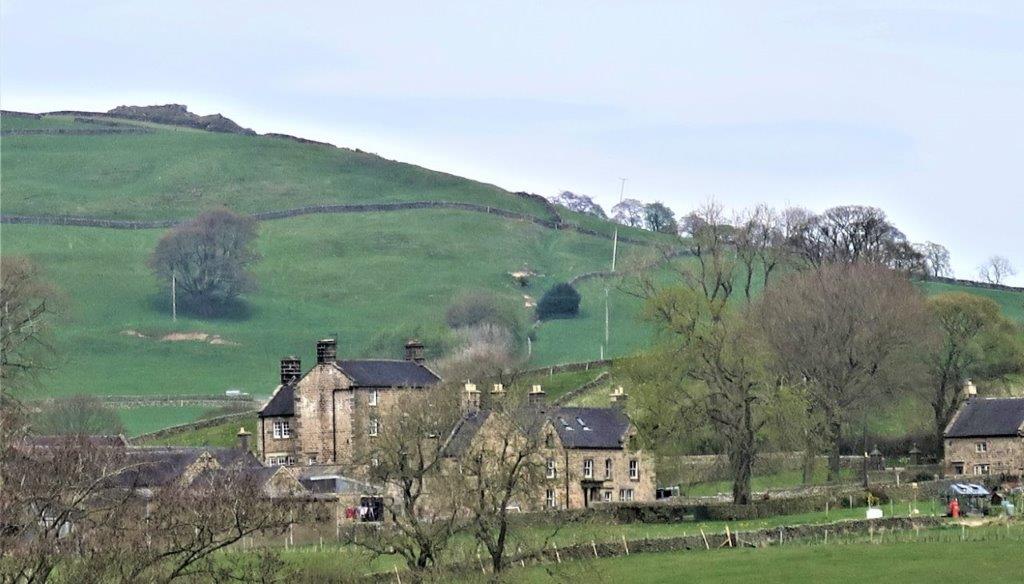 118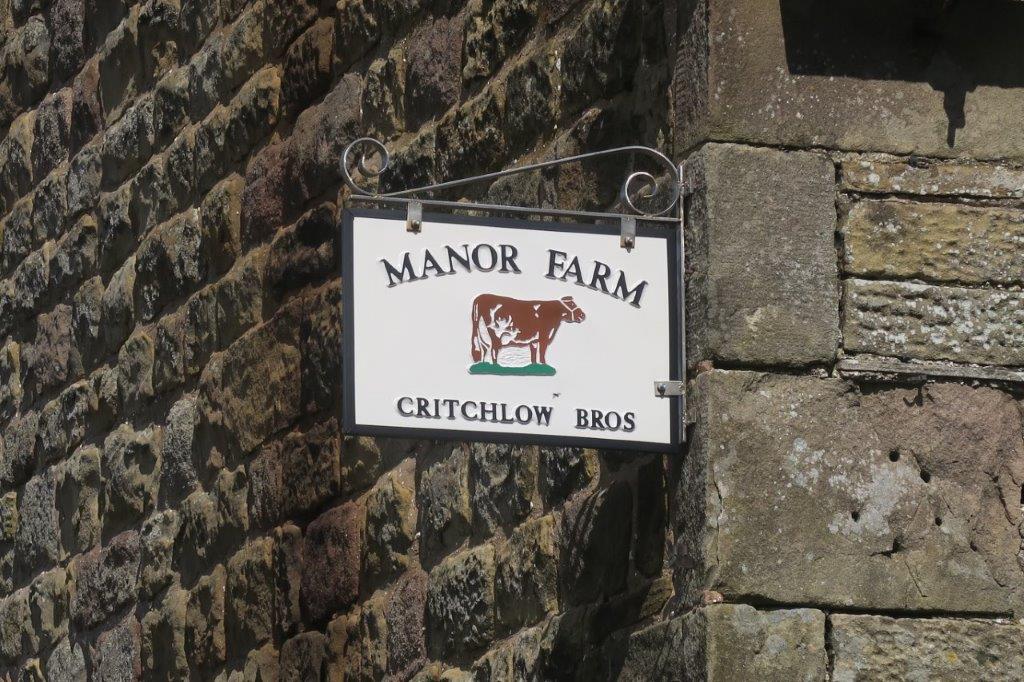 121 Manor Farm has a shop selling ice creams made from their own milk, drinks and other items - some outdoor benches available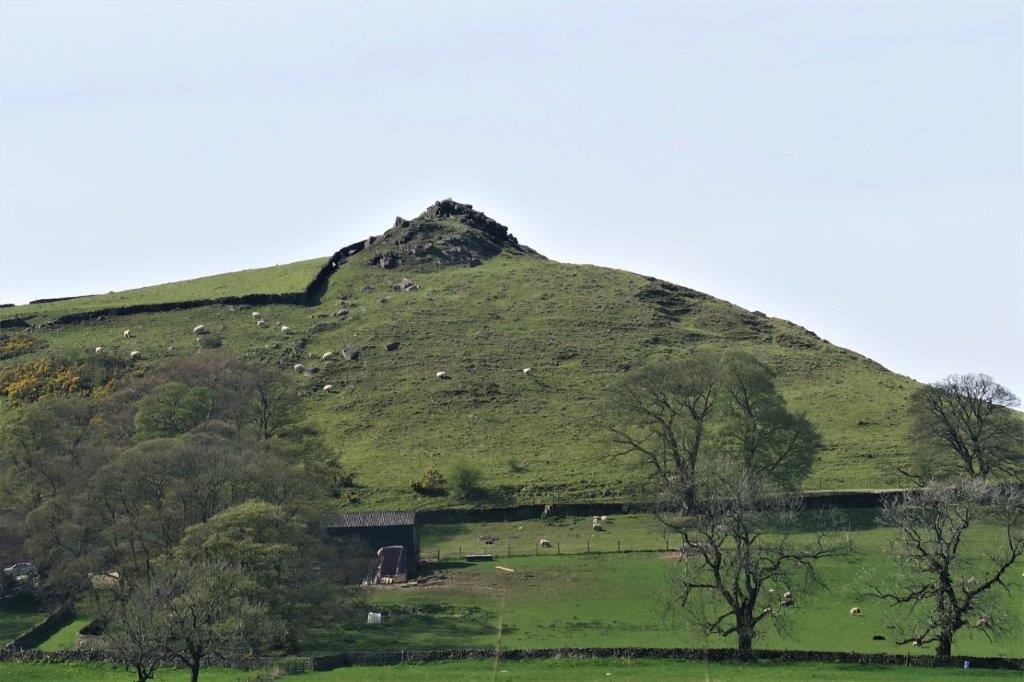 120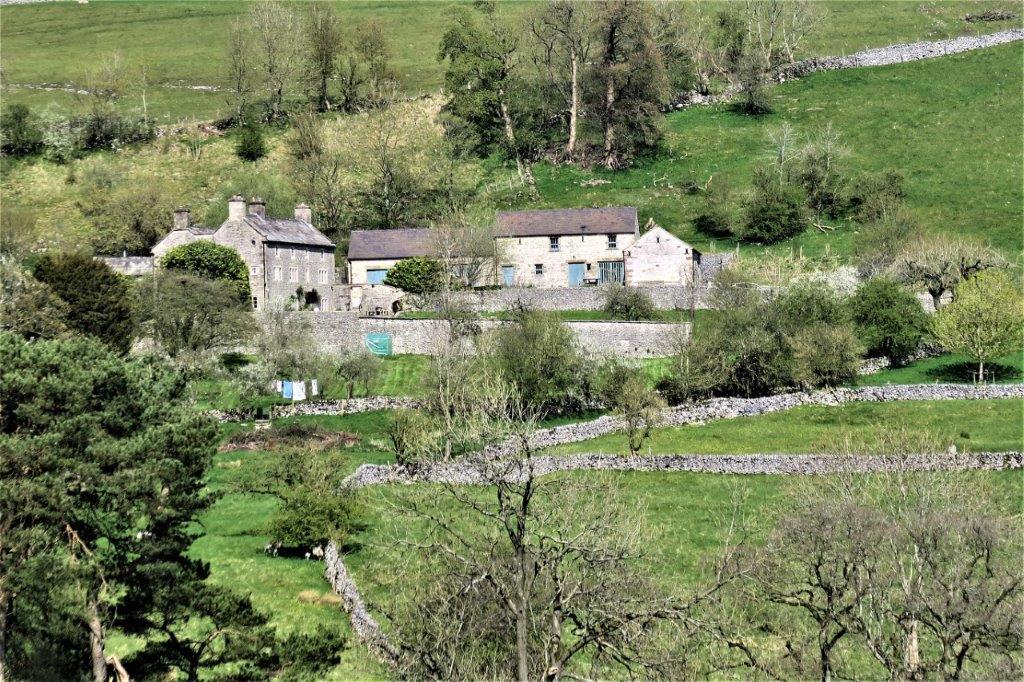 124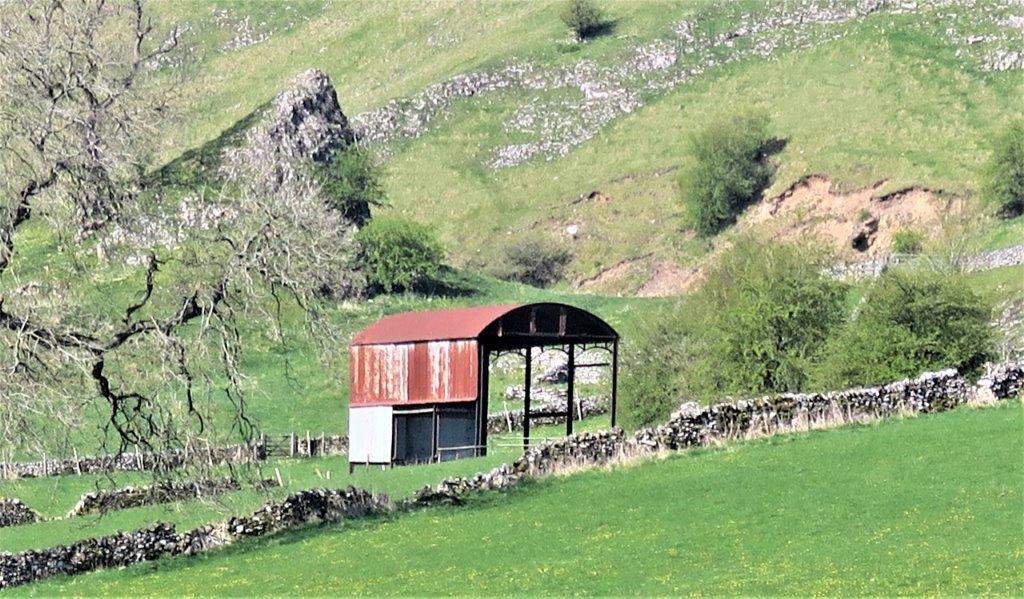 125 Pilsbury Castle Hills?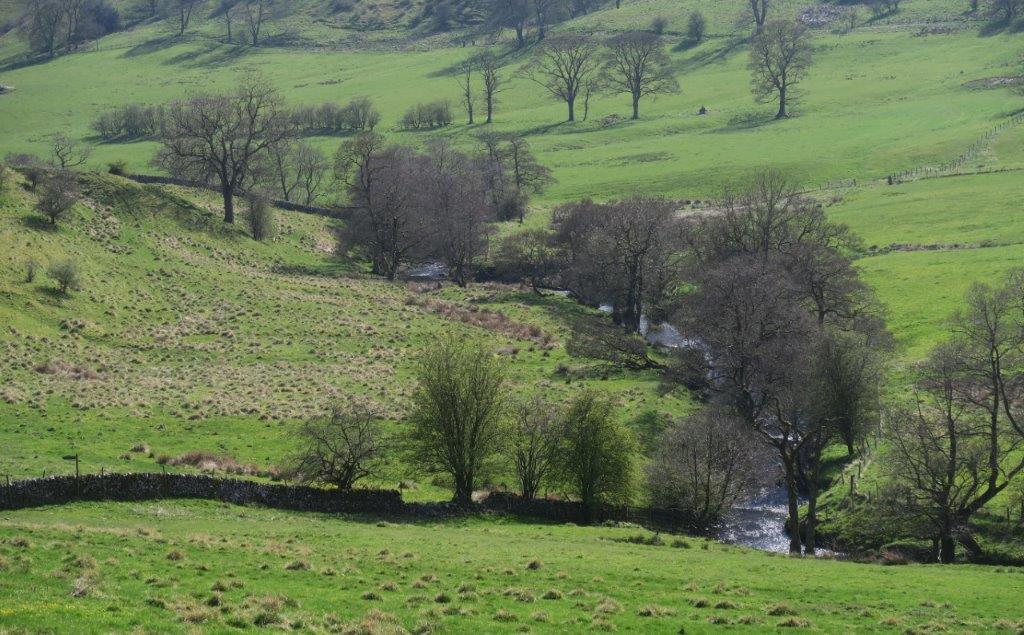 128 The River Manifold below us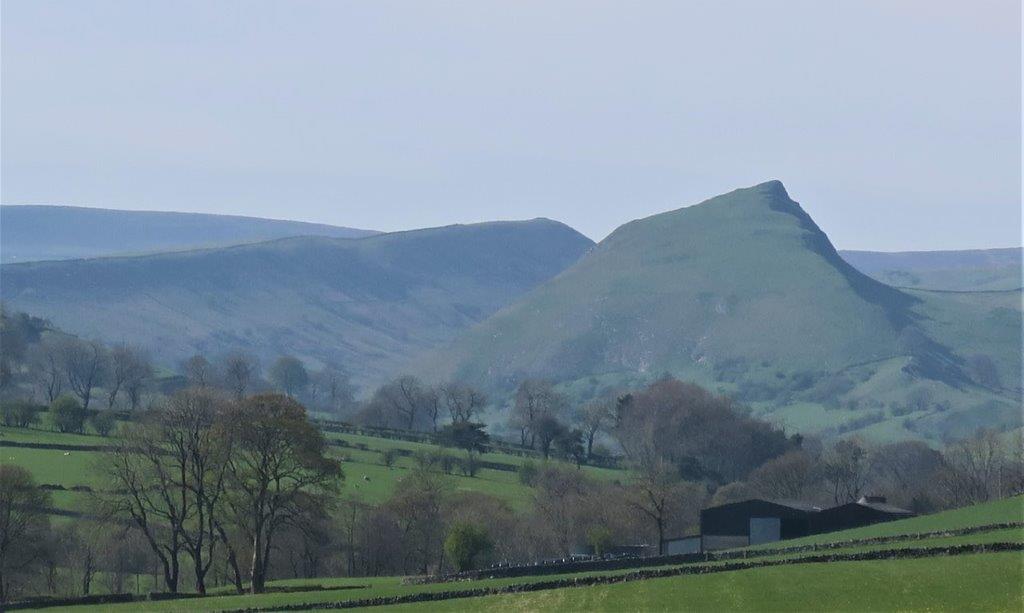 129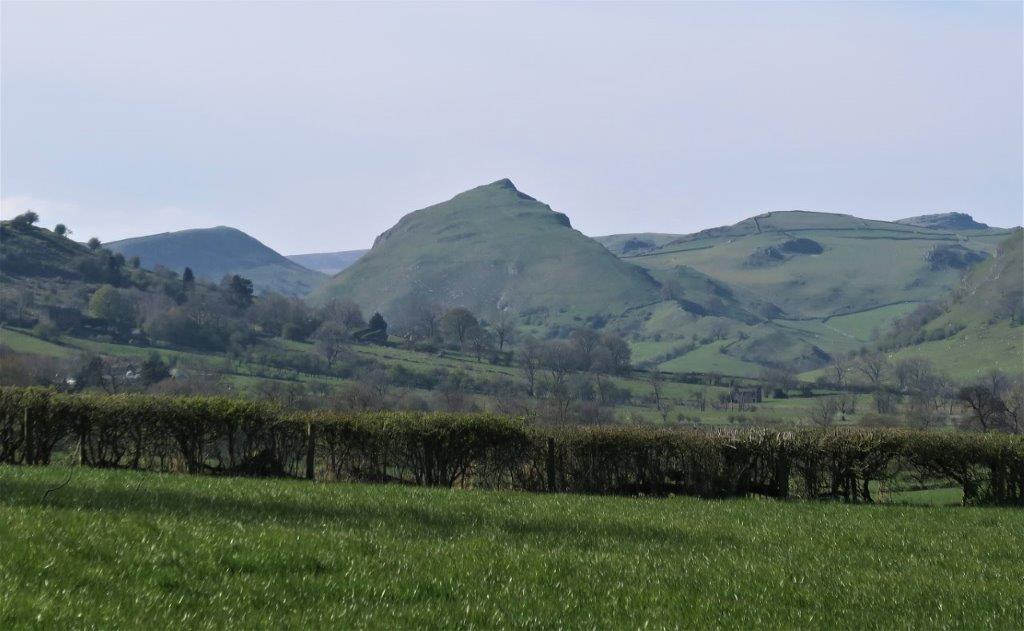 130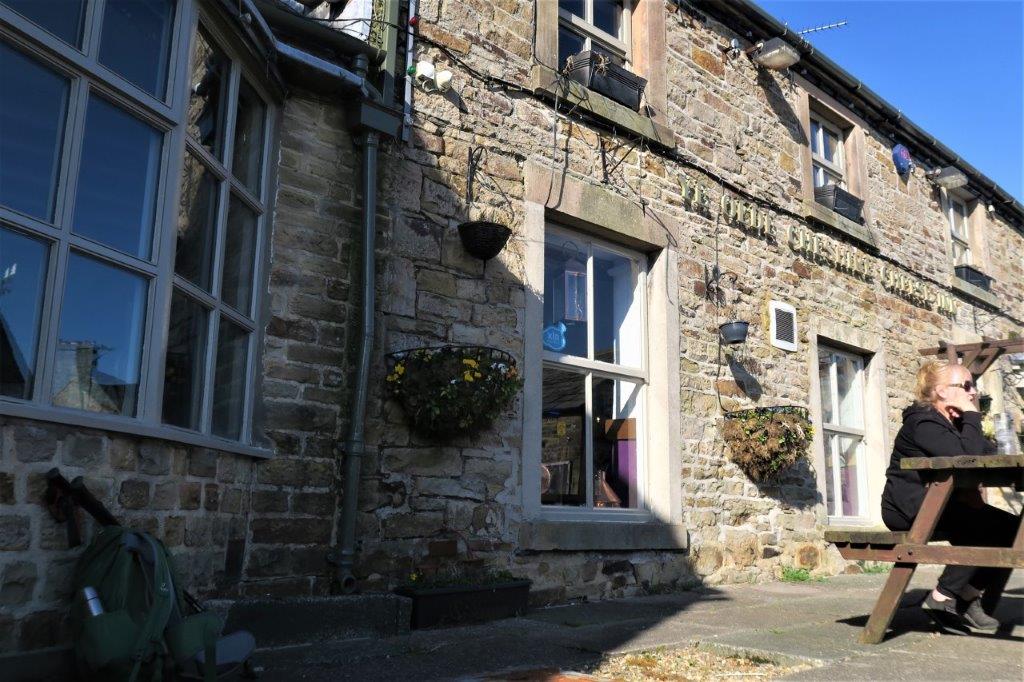 131
homepage - Daywalks Index 2022 - contact me at

REV X