homepage - Daywalks Index 2021 - contact me at

2021.12.01 ** Retford Railway Station, along Cuckoo Canal to Worksop Railway Station. Two on walk - about 11miles done in a fast 4.5 hours - 2.45 miles per hour. GPS trace and line of canal on OS map coincide very closely.
Very little selection of pictures made. One of the 'notices' photographed unfortunately was defaced and the notices* may be difficult to read even with enlarging attempts on a computer, but the information is interesting. The name of the canal is The Chesterfield Canal but on maps is also labelled The Cuckoo Way - apparently after the name of the original wooden barges used.
The route on the section photographed was litter free and there was no fly tipping seen (some other sections of this and other canals are not as good)
This canal (as with other canals) is maintained by volunteers assisting The Canal and Rivers Trust - a Charity registered in England and Wales
* walkers in large groups seldom have time to read notices so where possible notices should have large print and be indestructible & be sited vertically to enable photographing and then reading later at leisure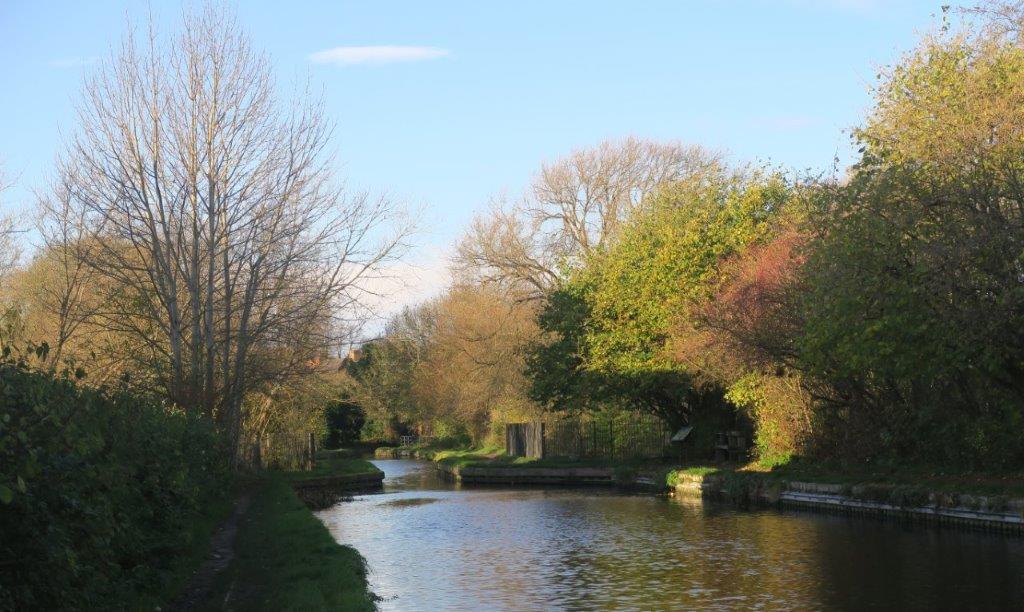 1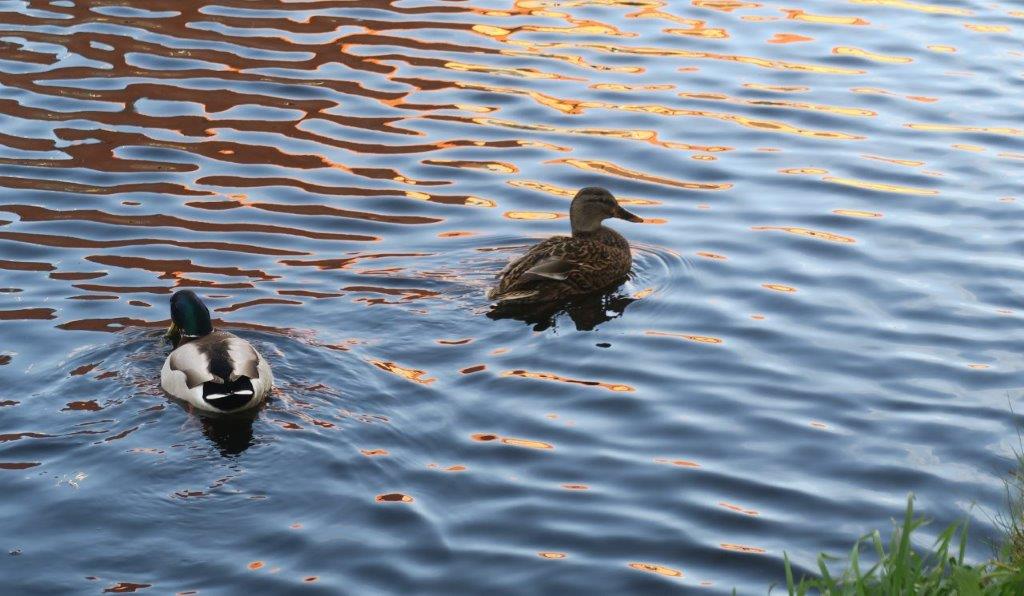 4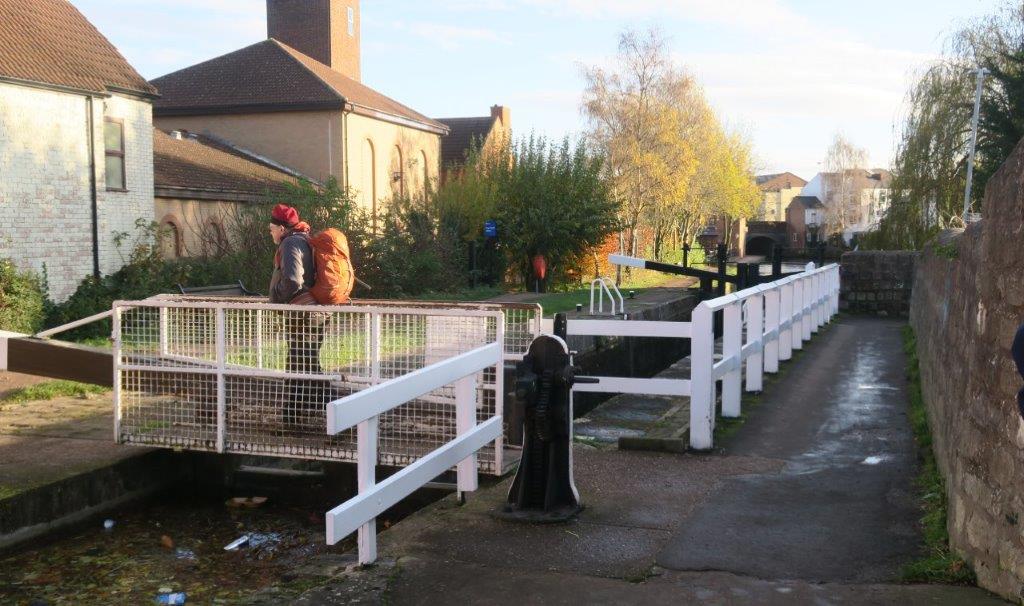 5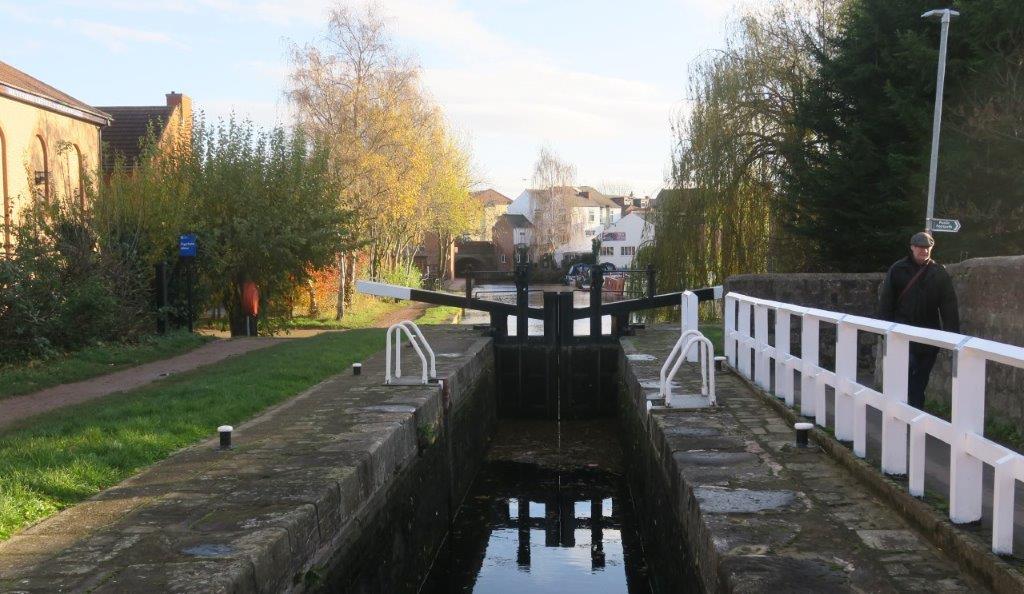 6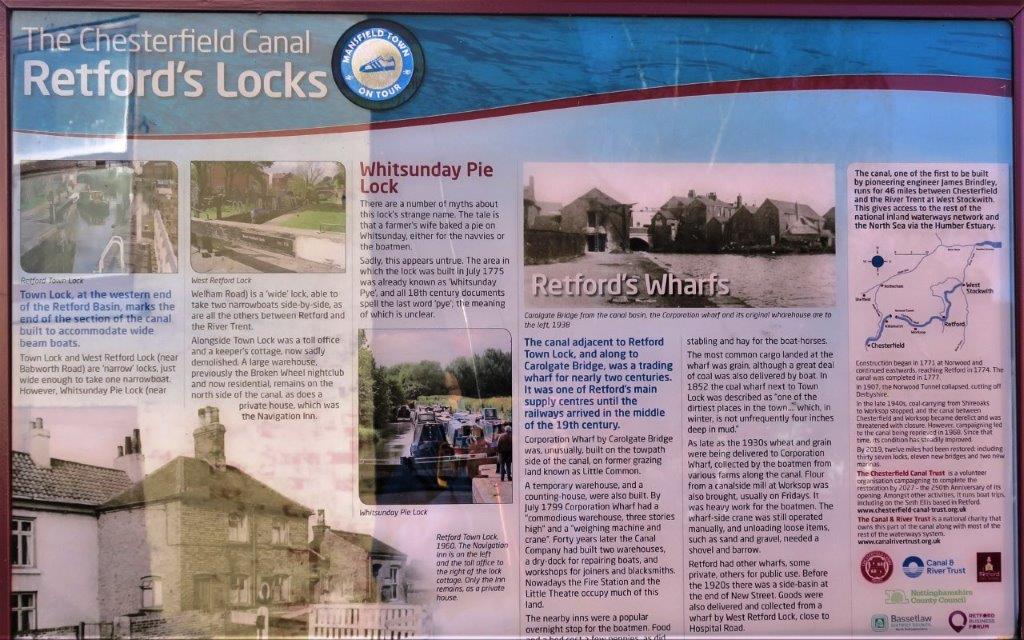 7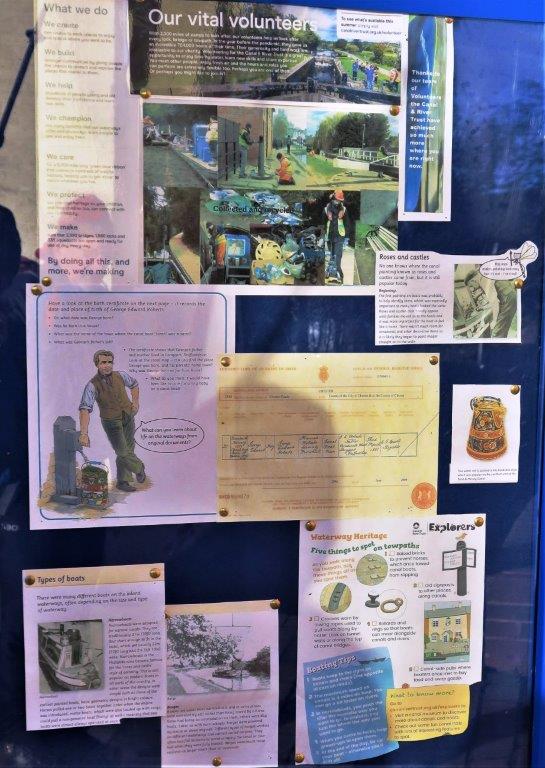 8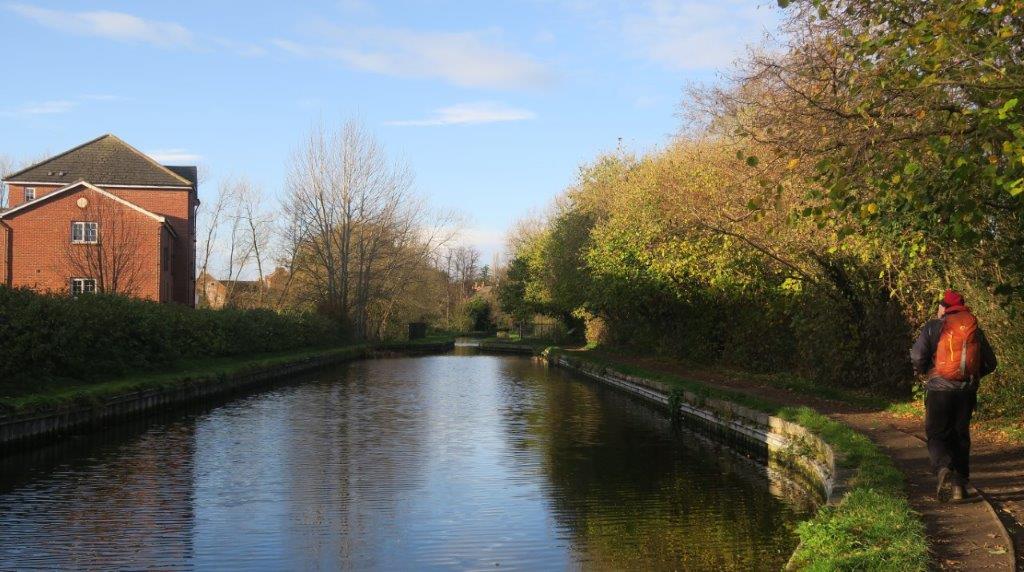 10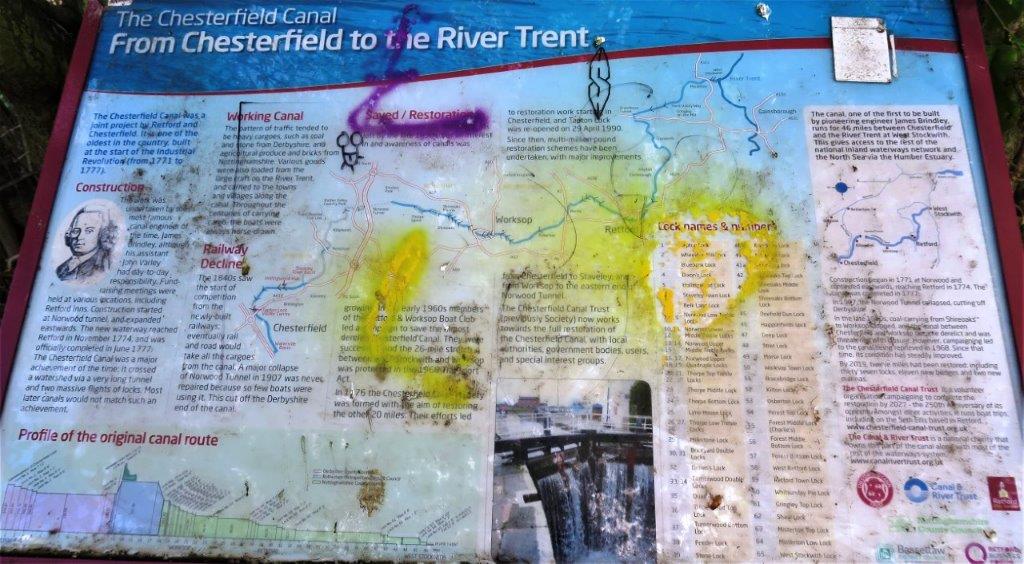 11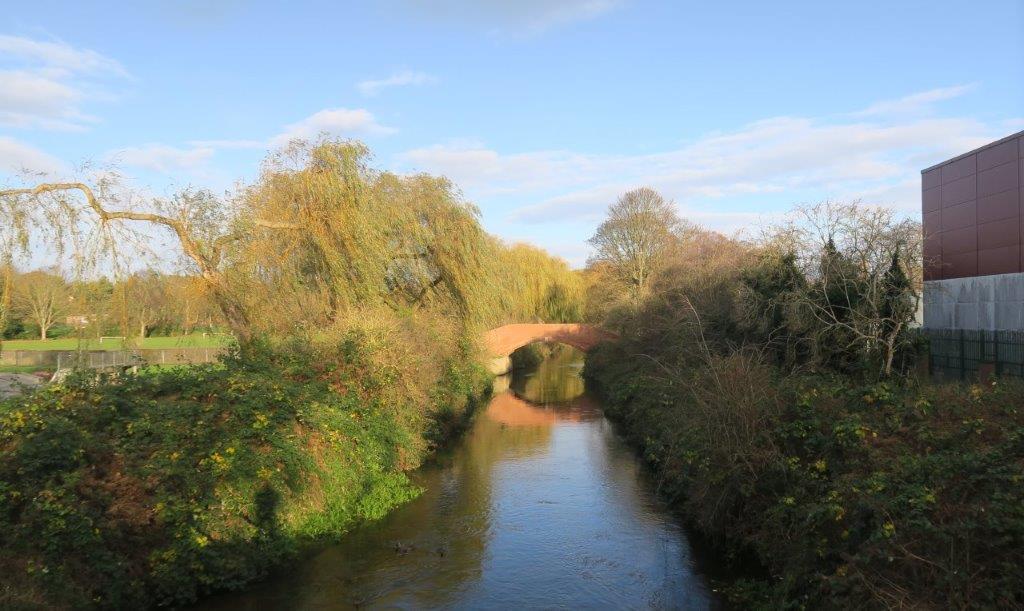 12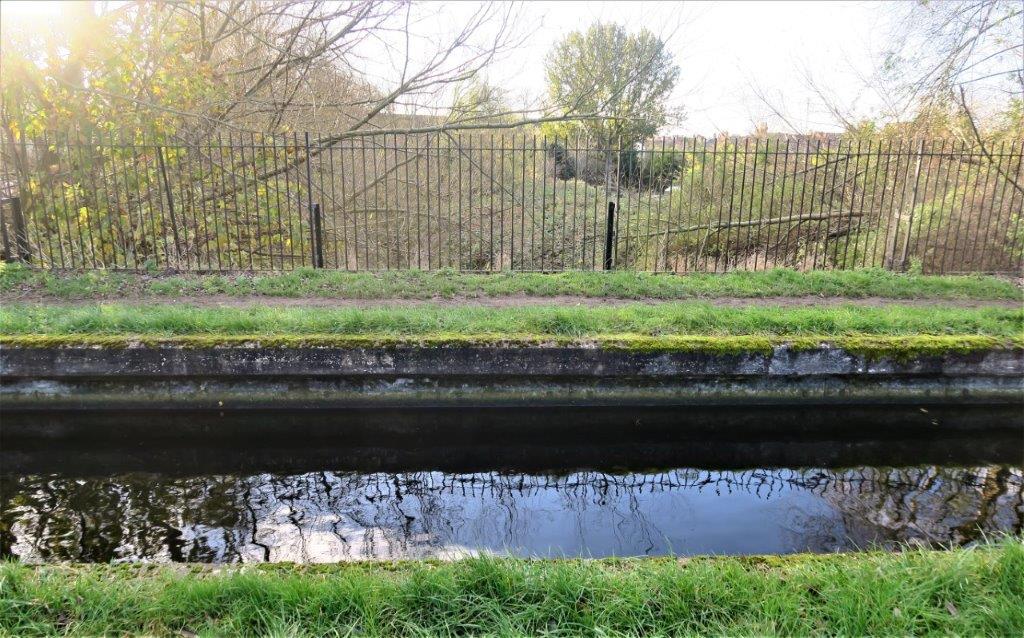 13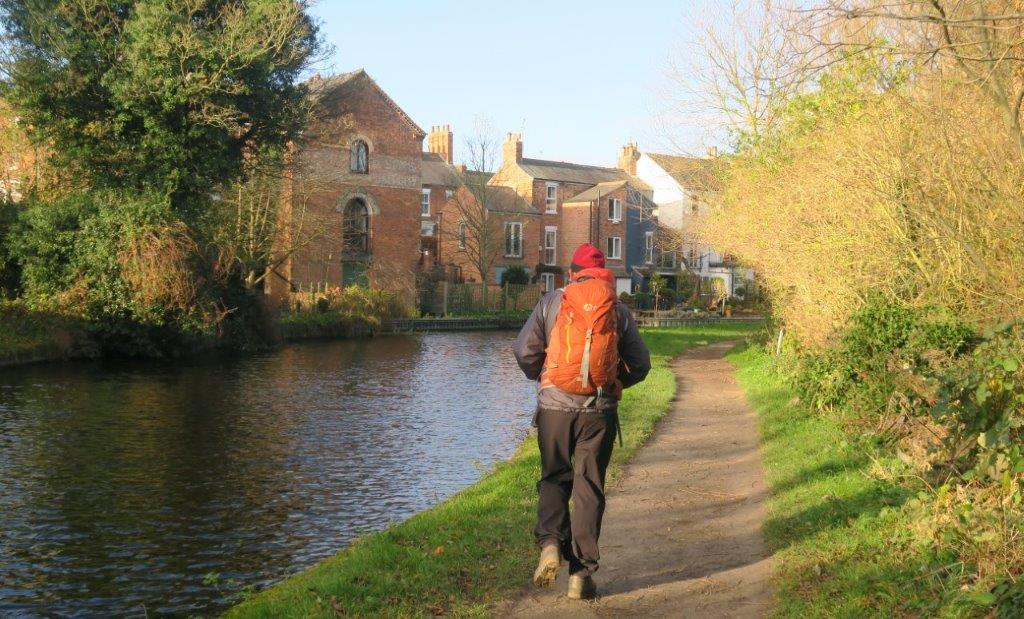 14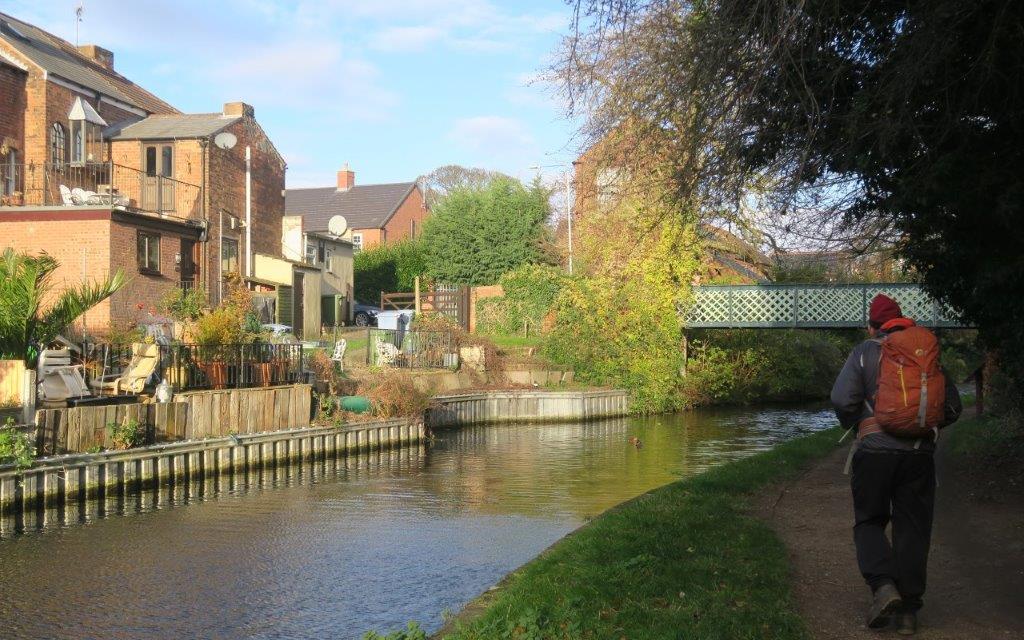 15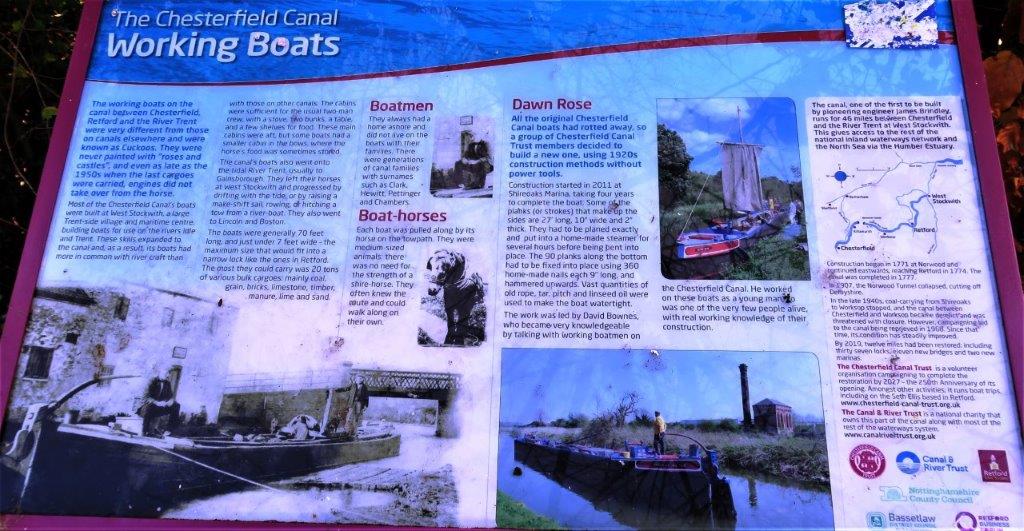 16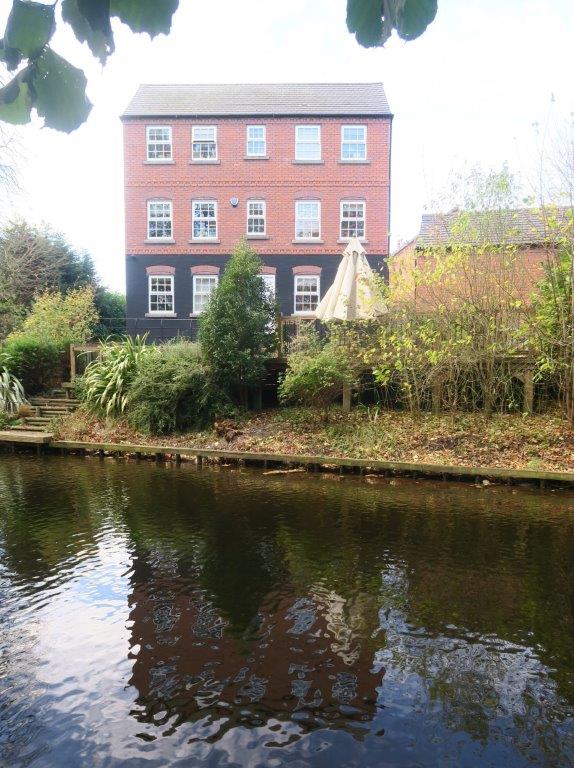 17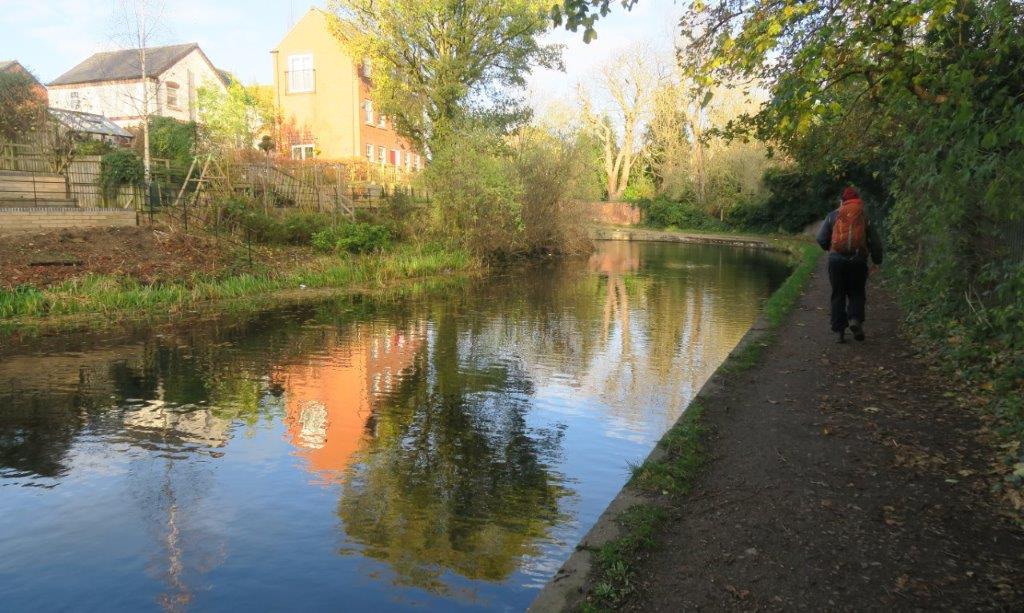 18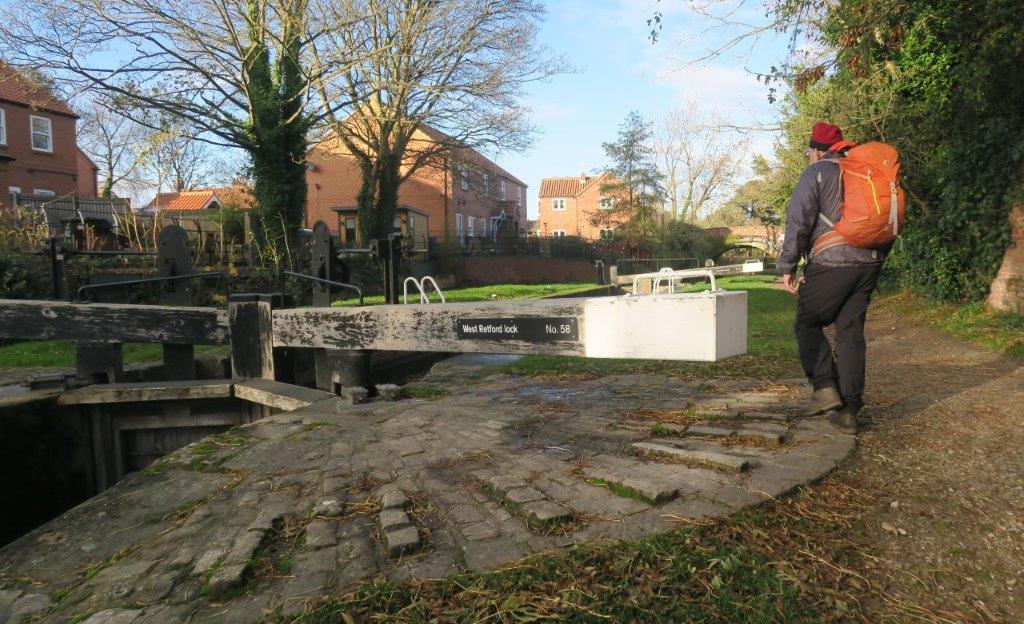 20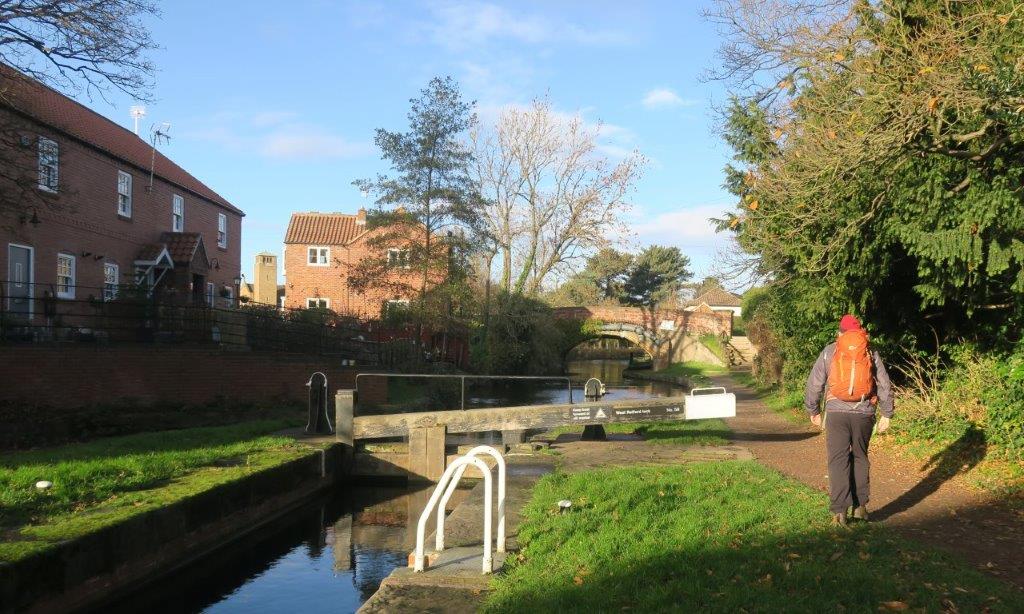 21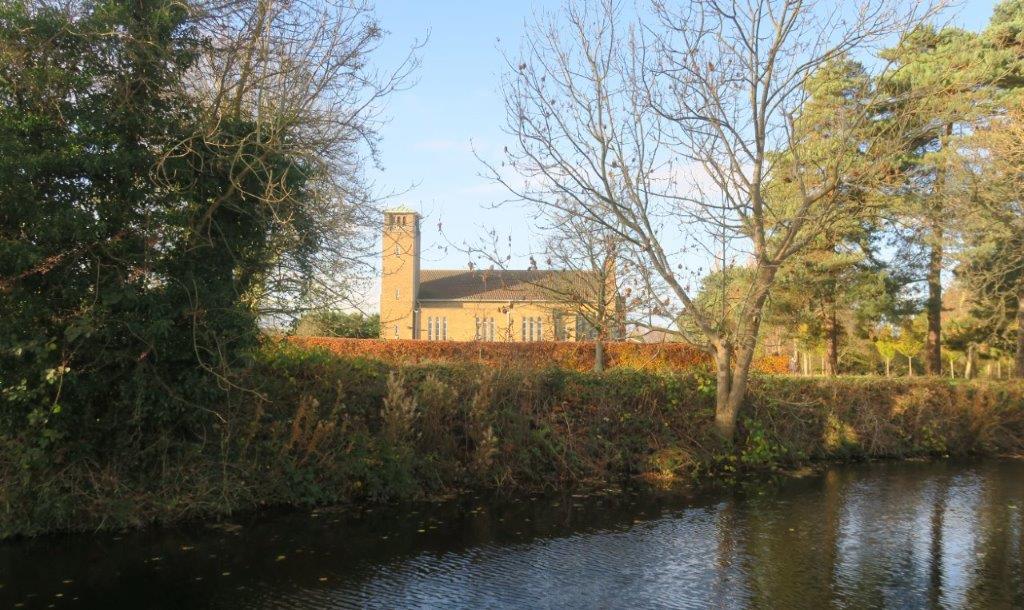 22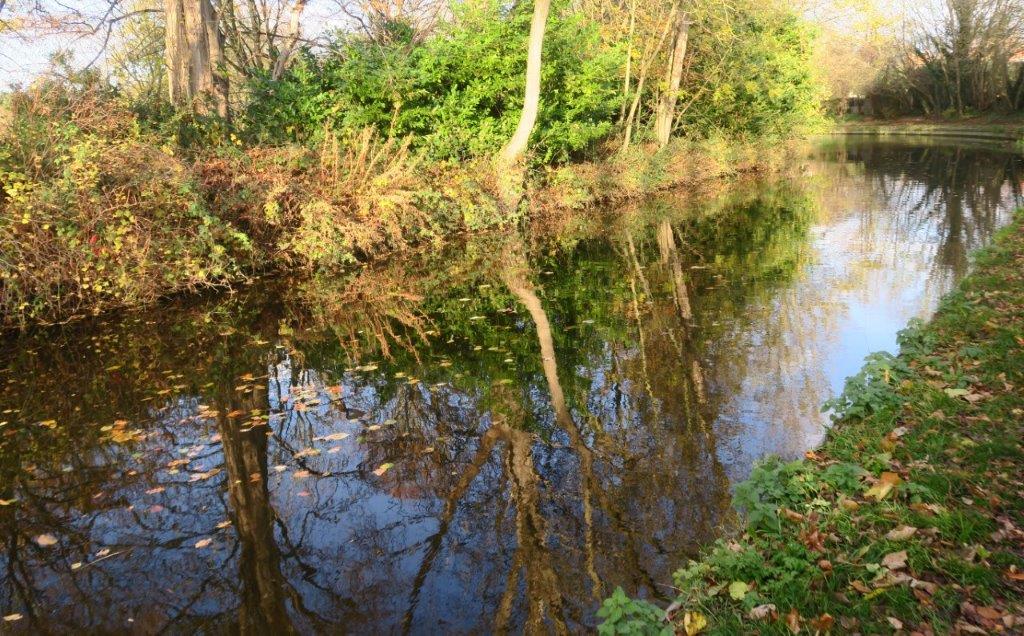 23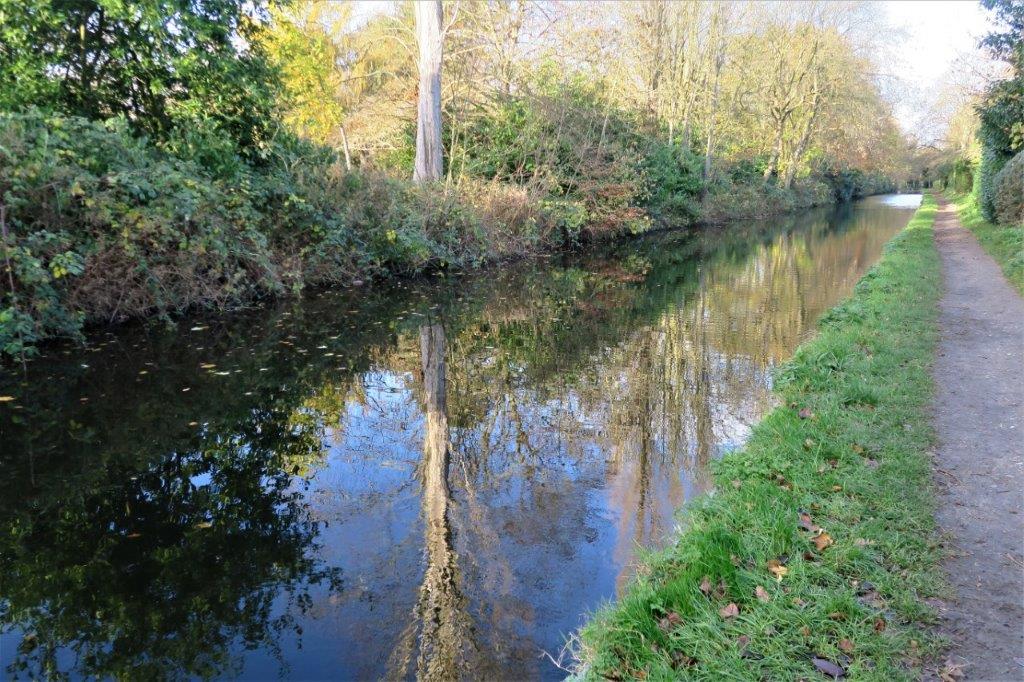 24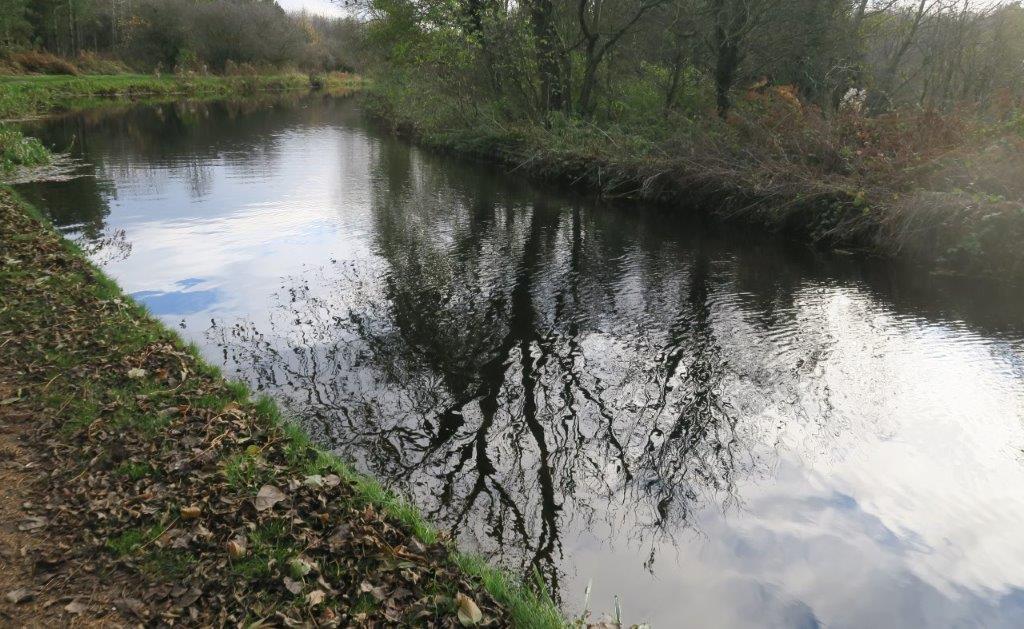 26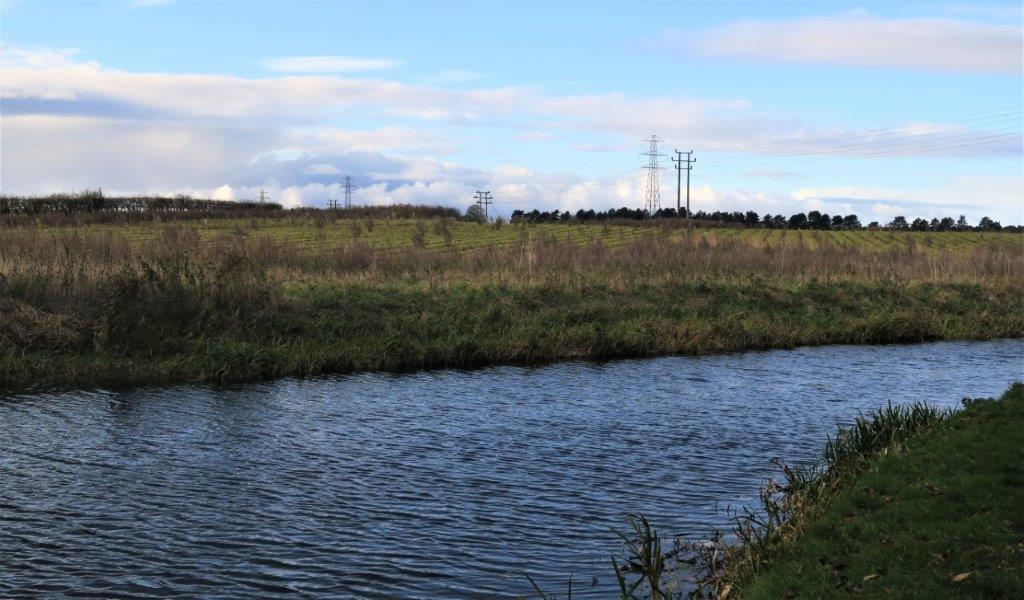 27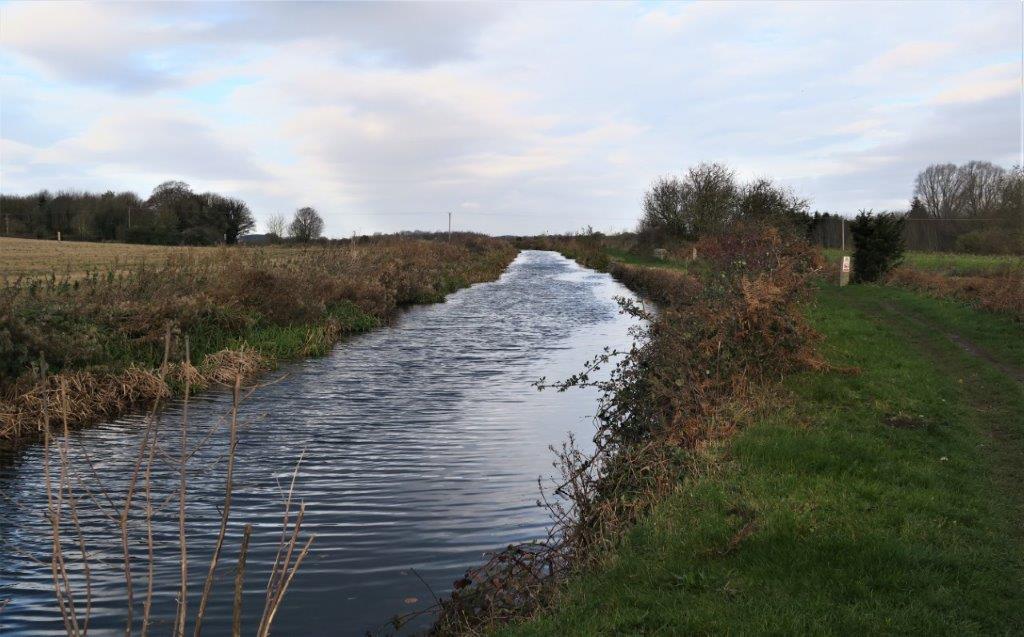 29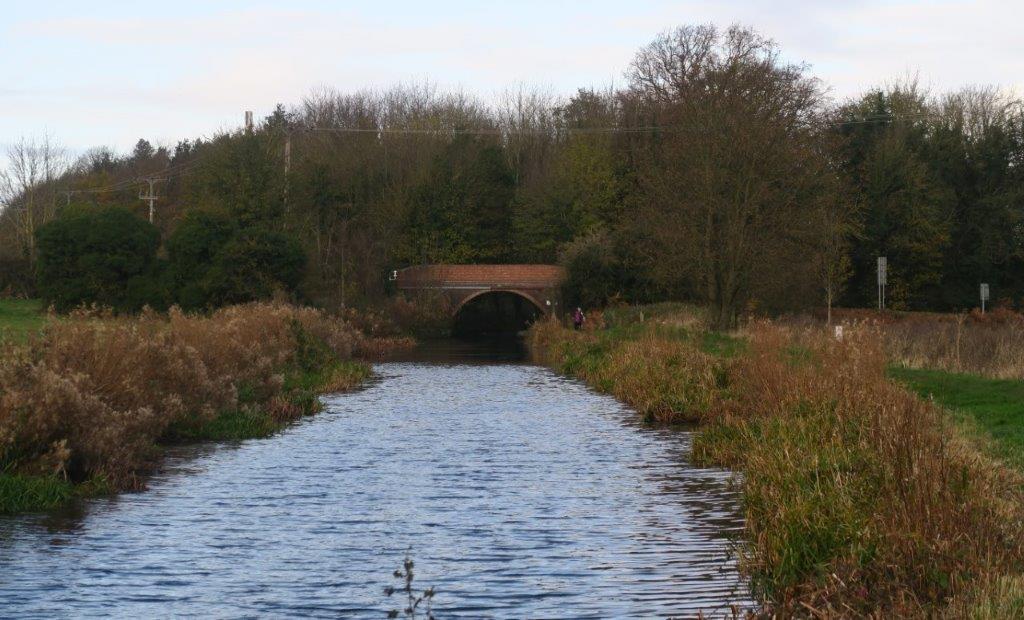 30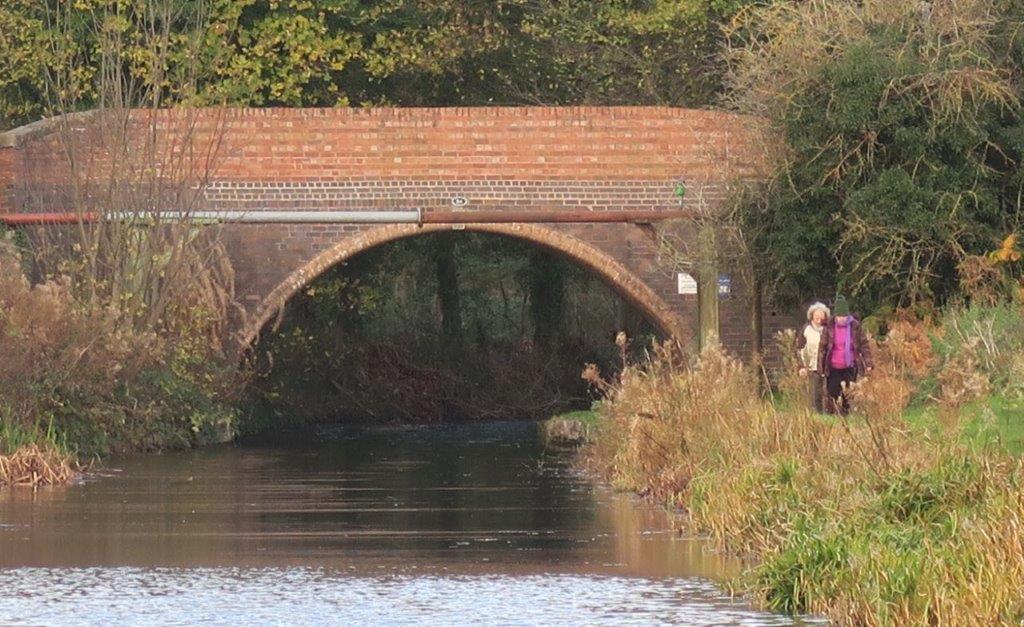 31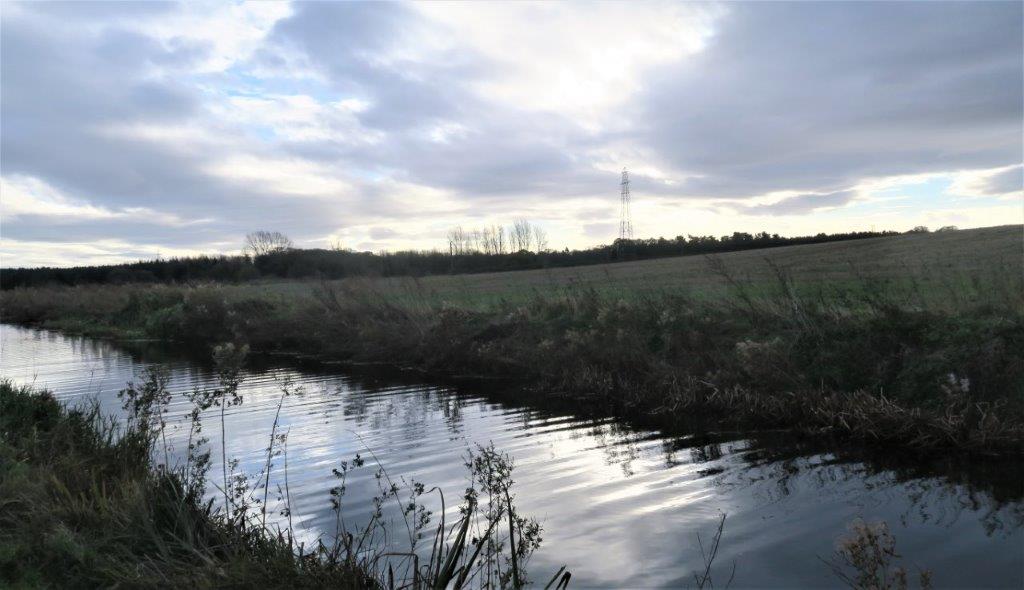 33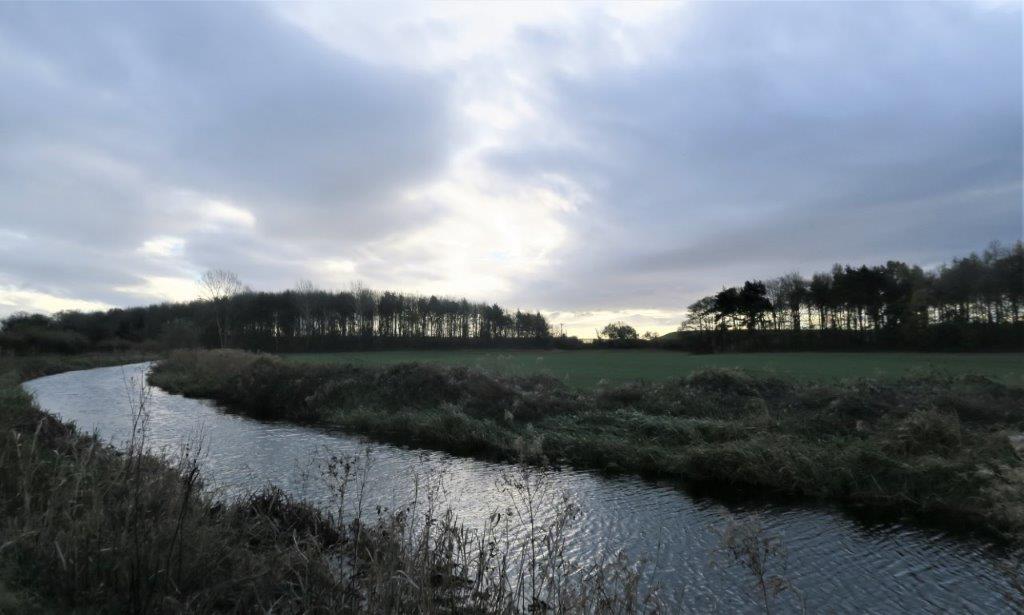 37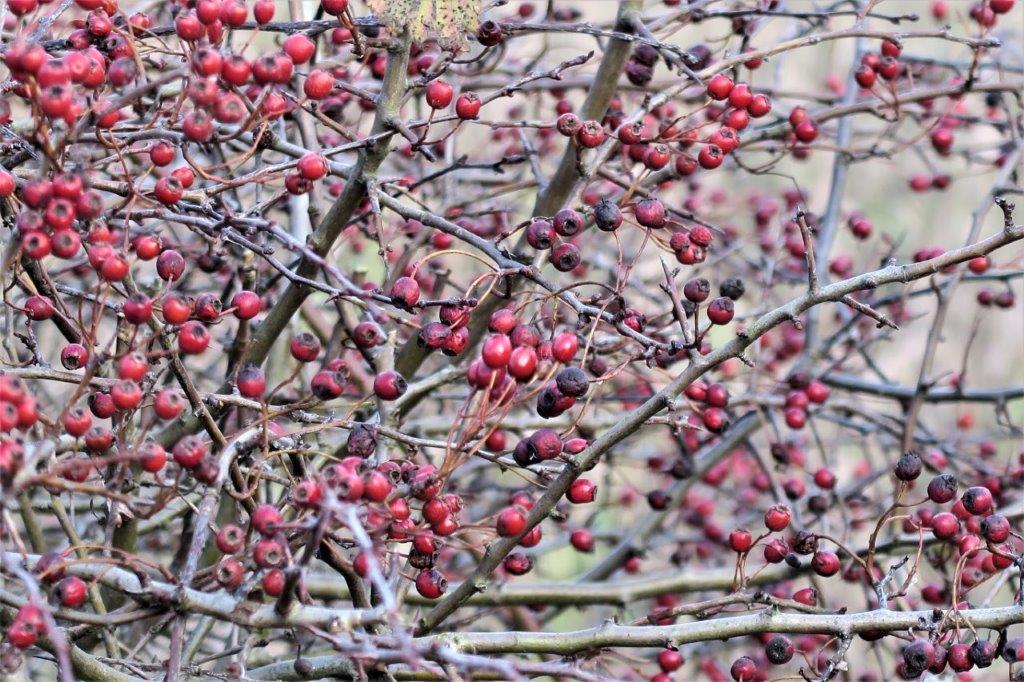 39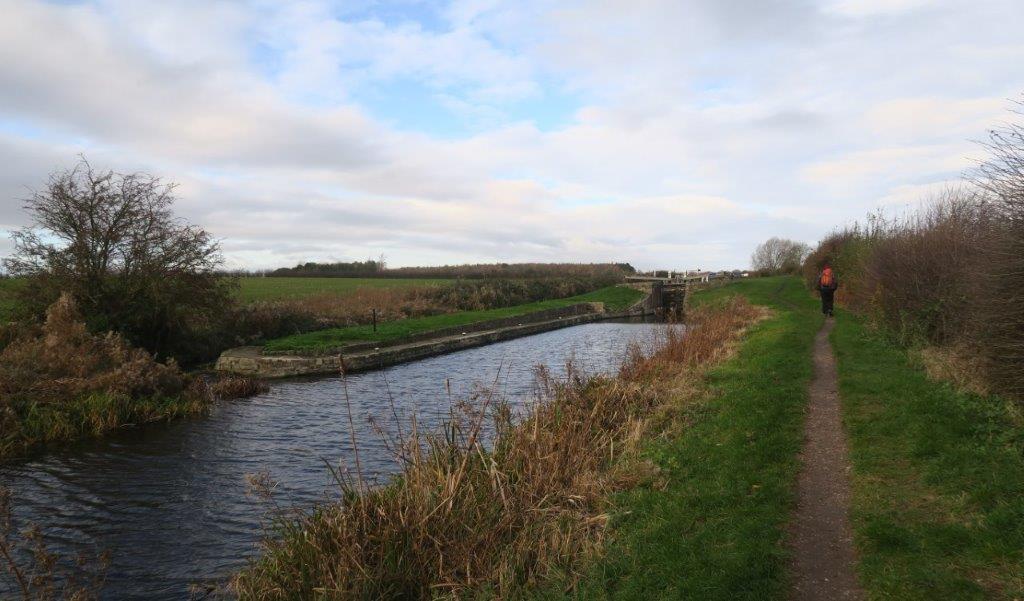 41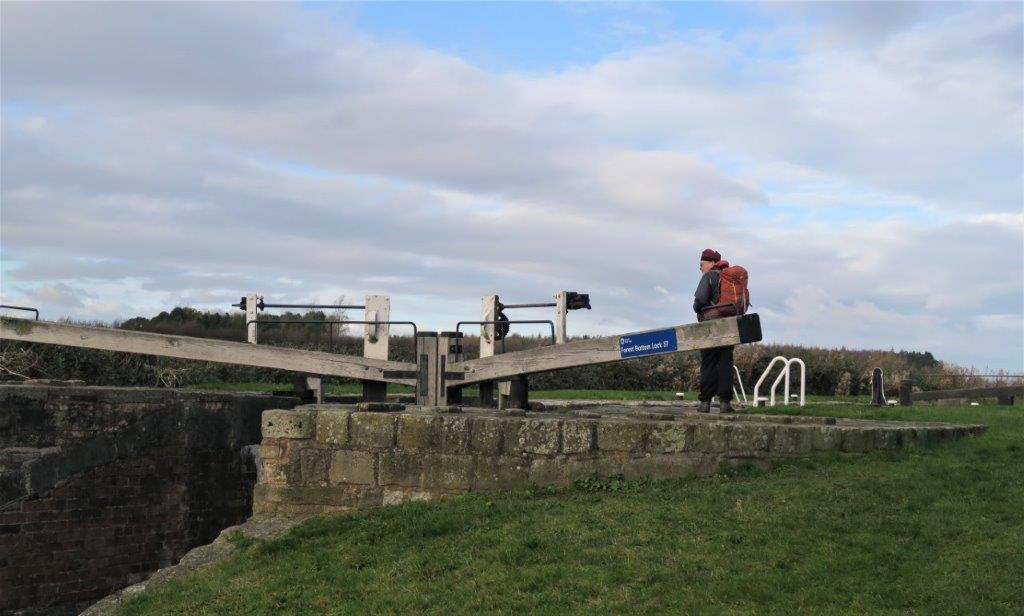 42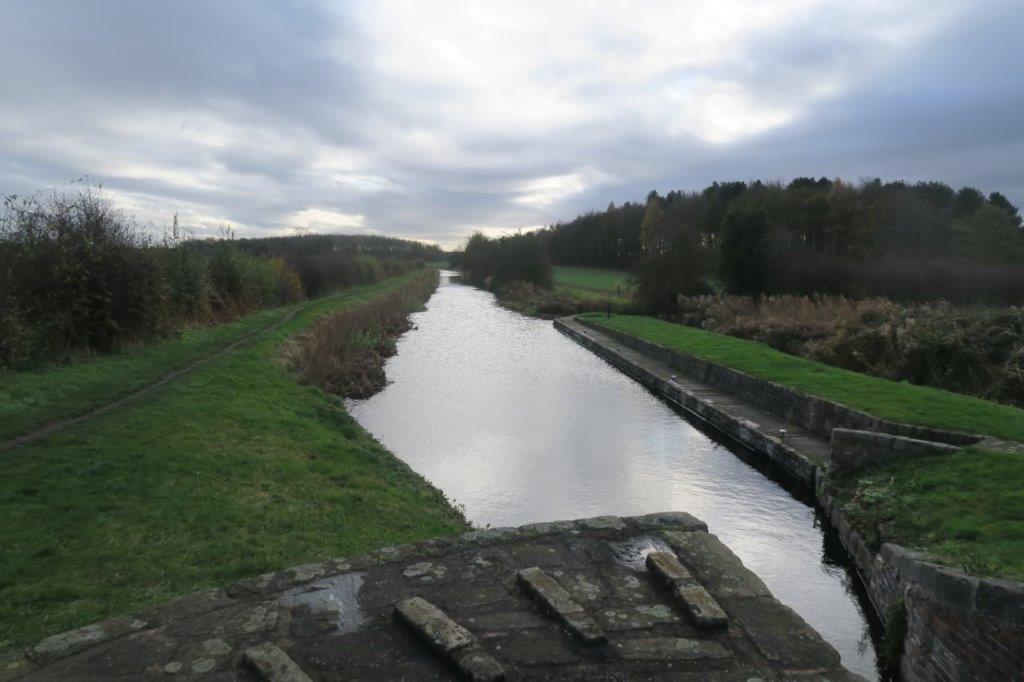 44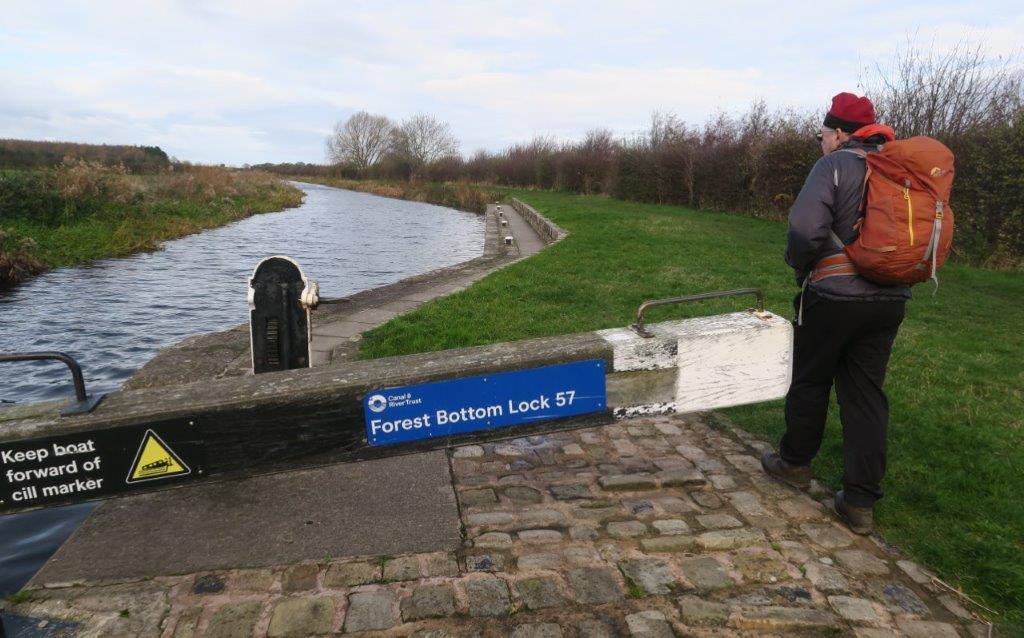 46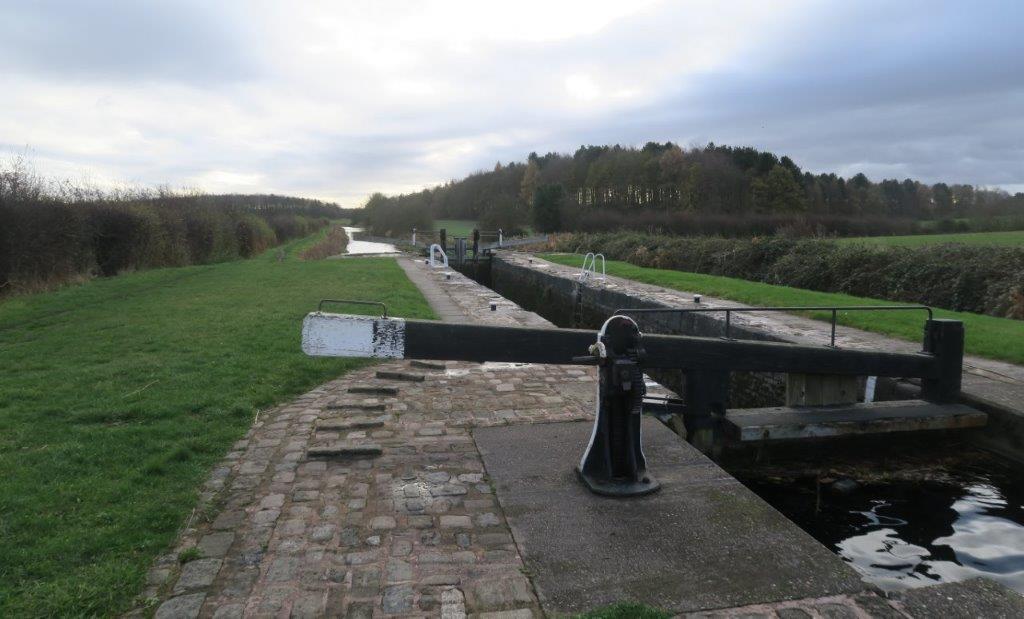 47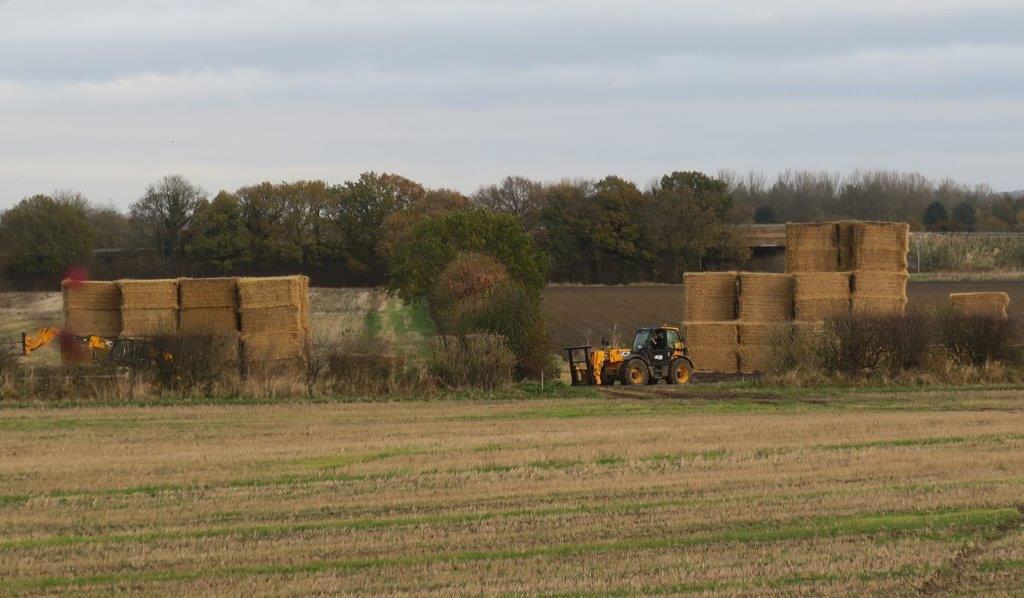 48
51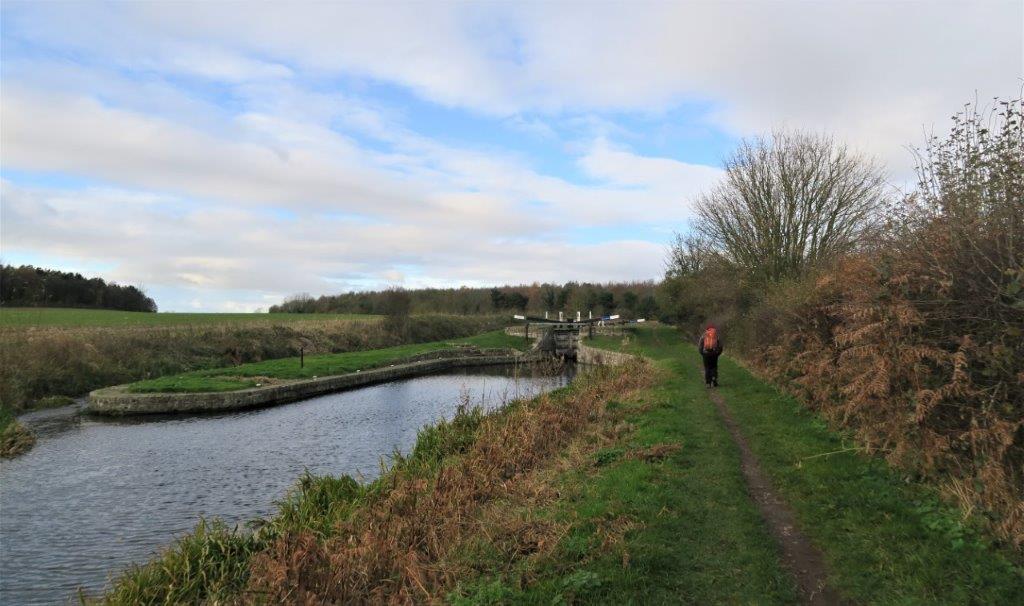 54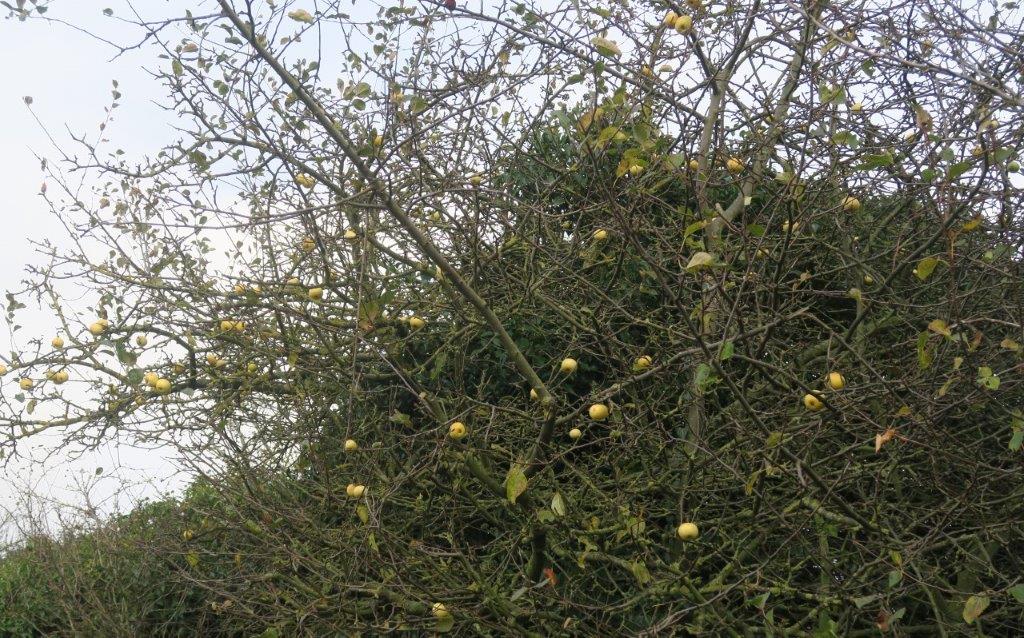 57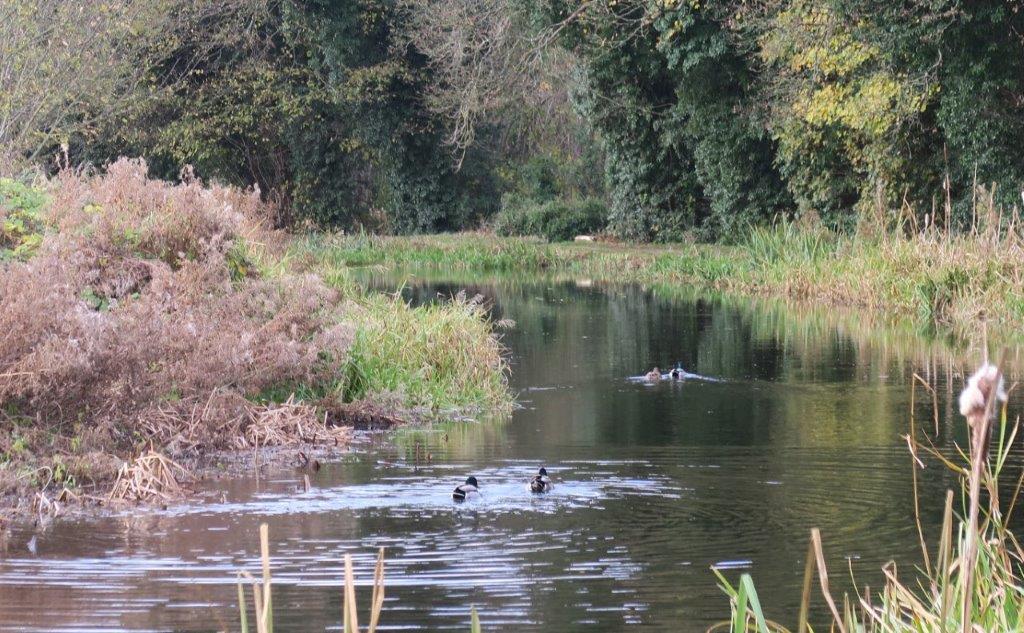 58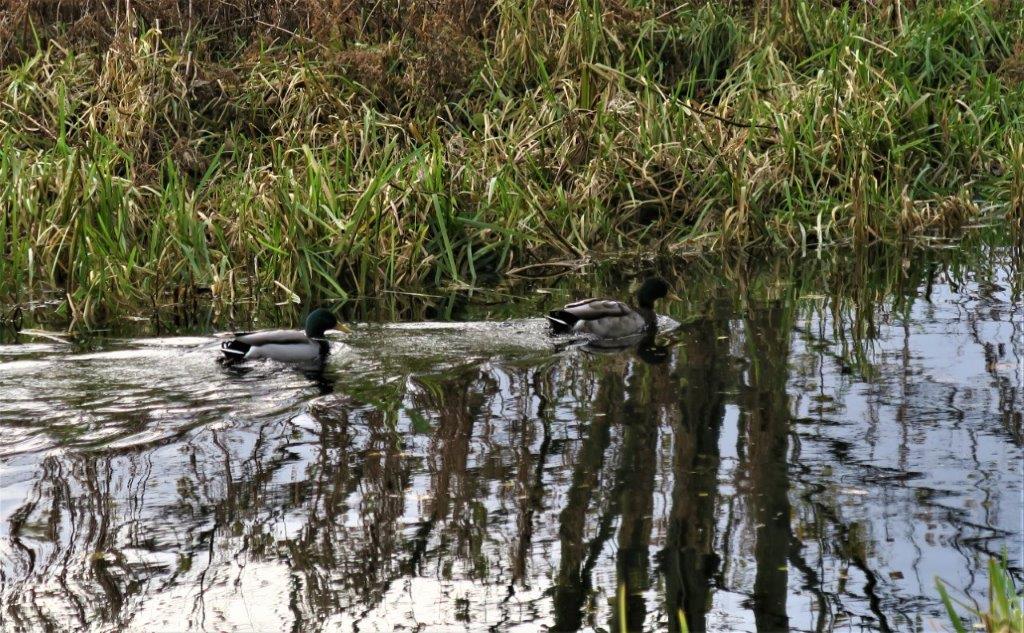 59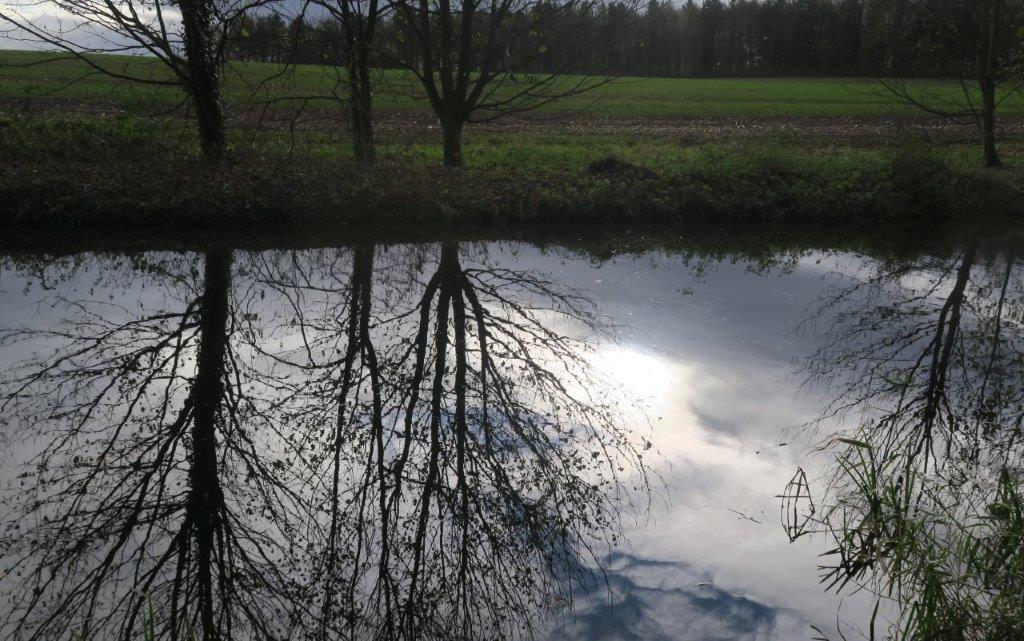 60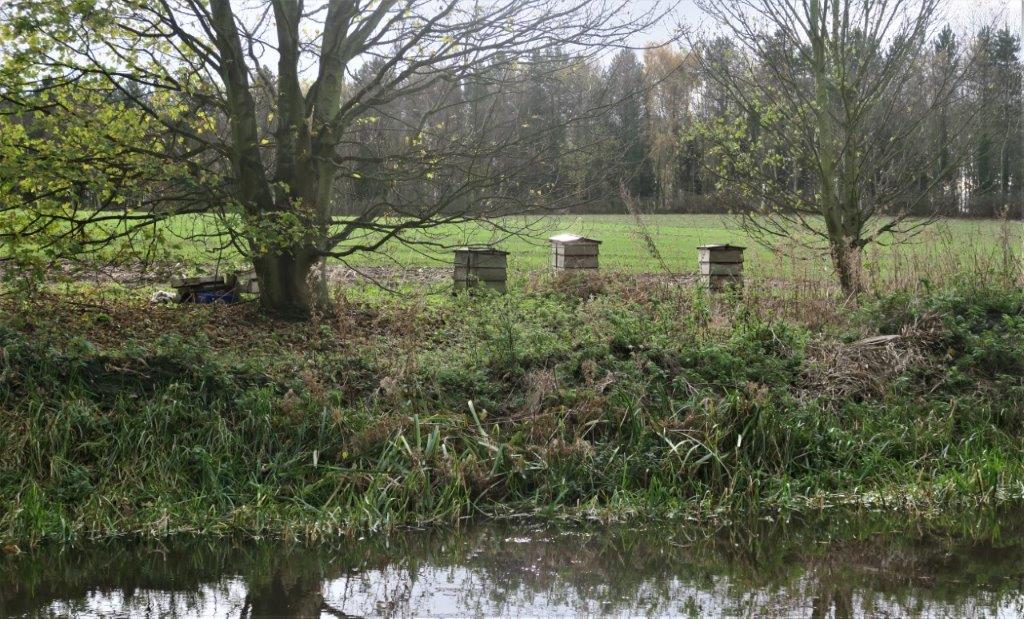 61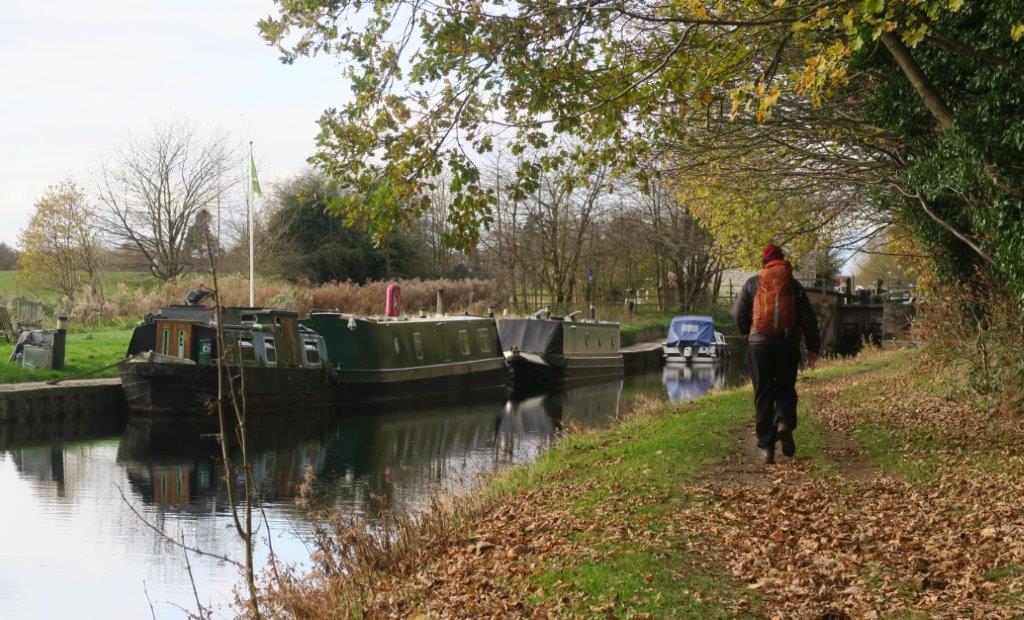 62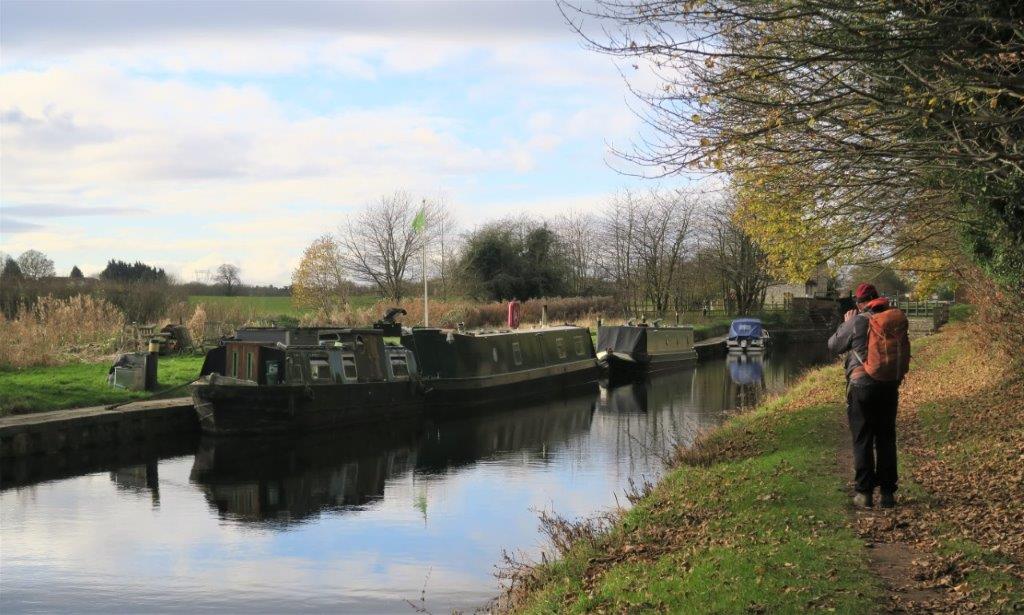 63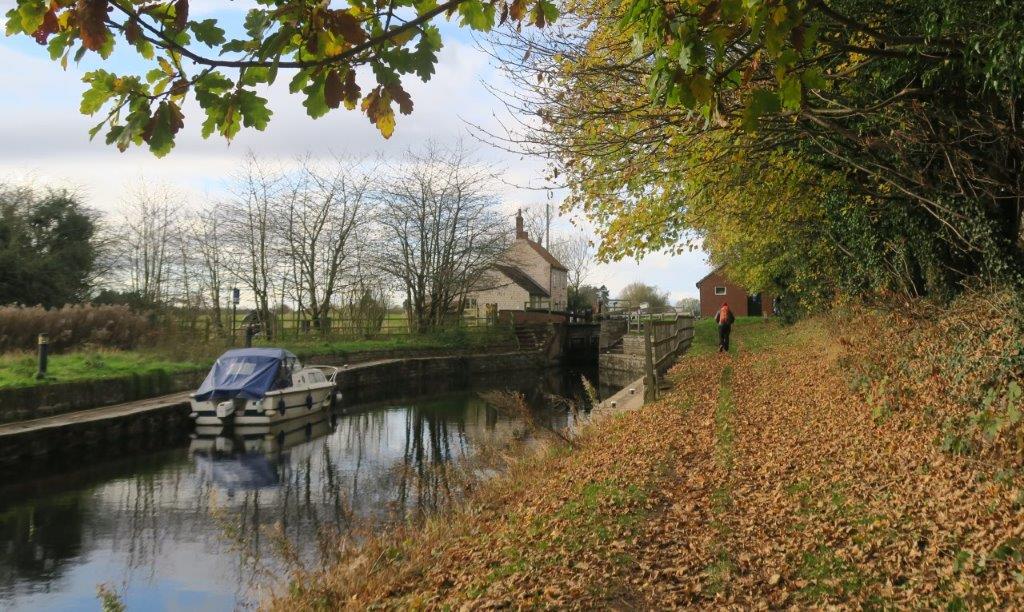 66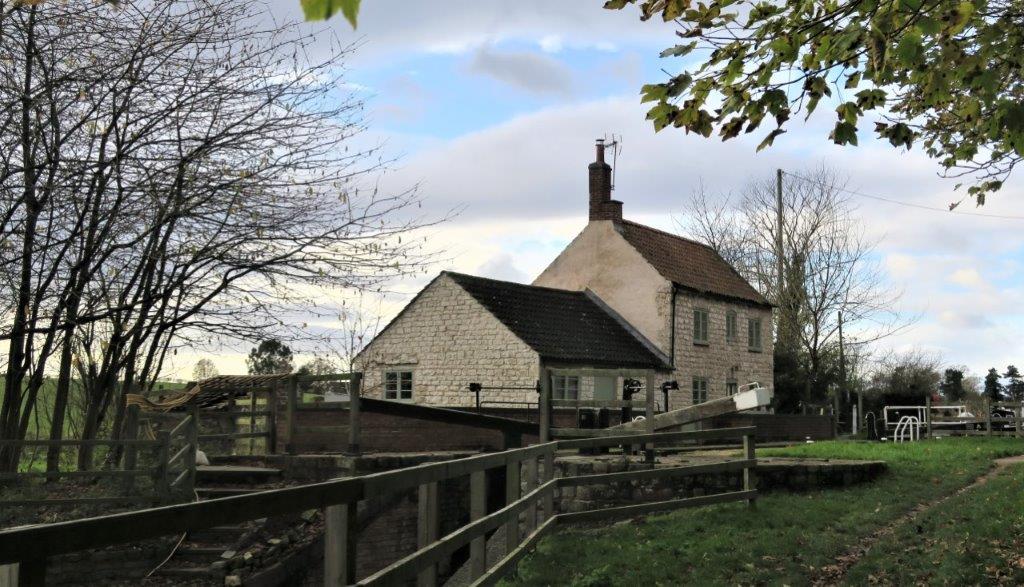 67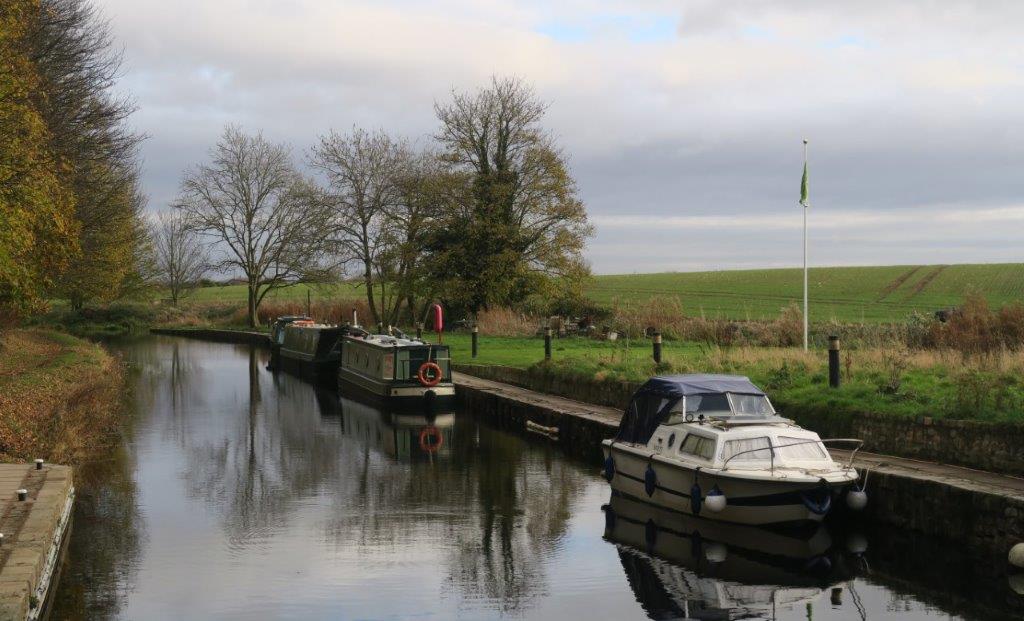 68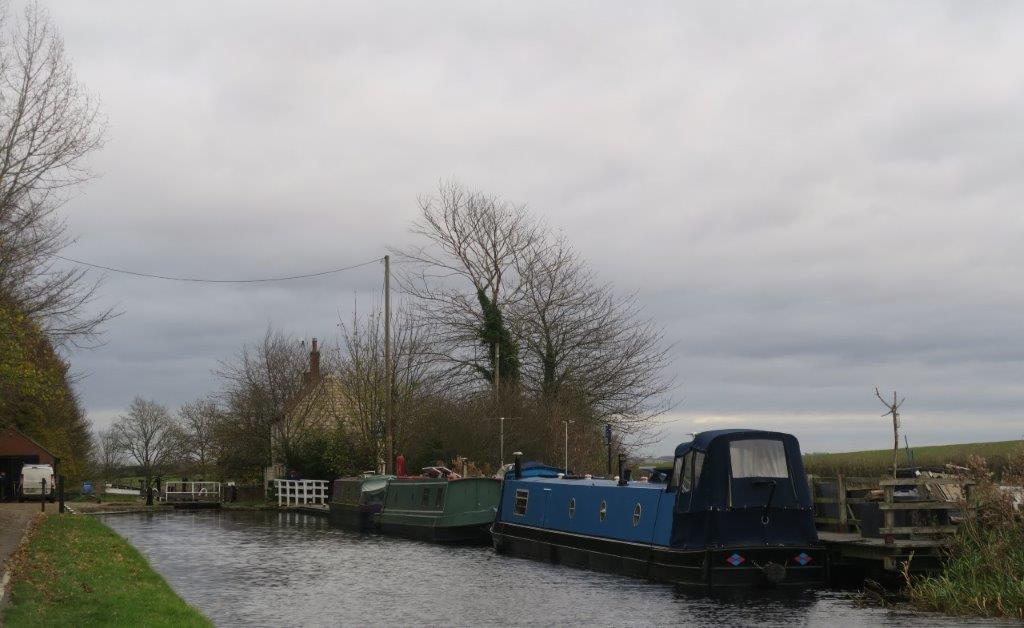 71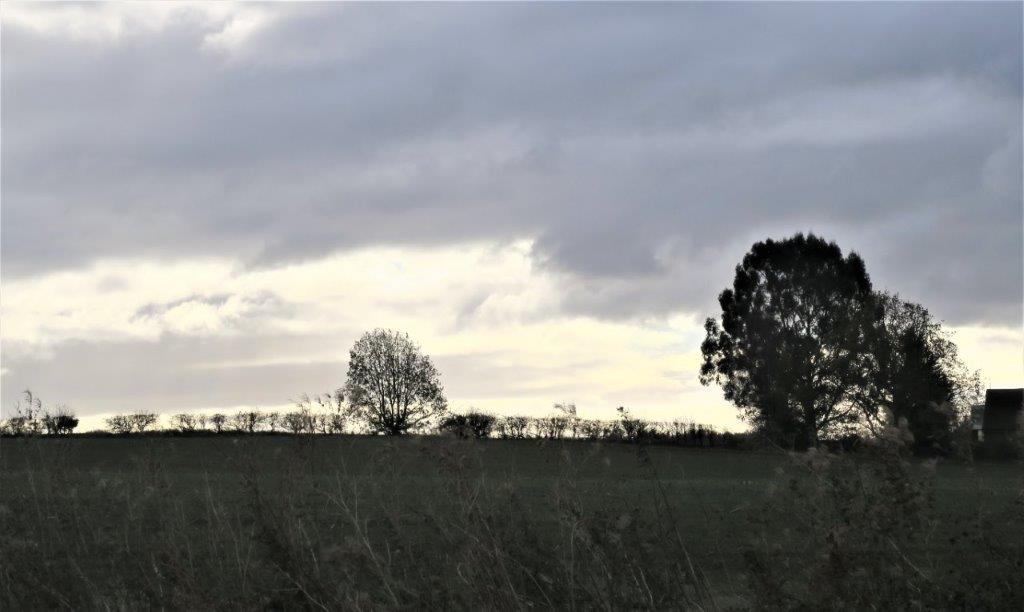 73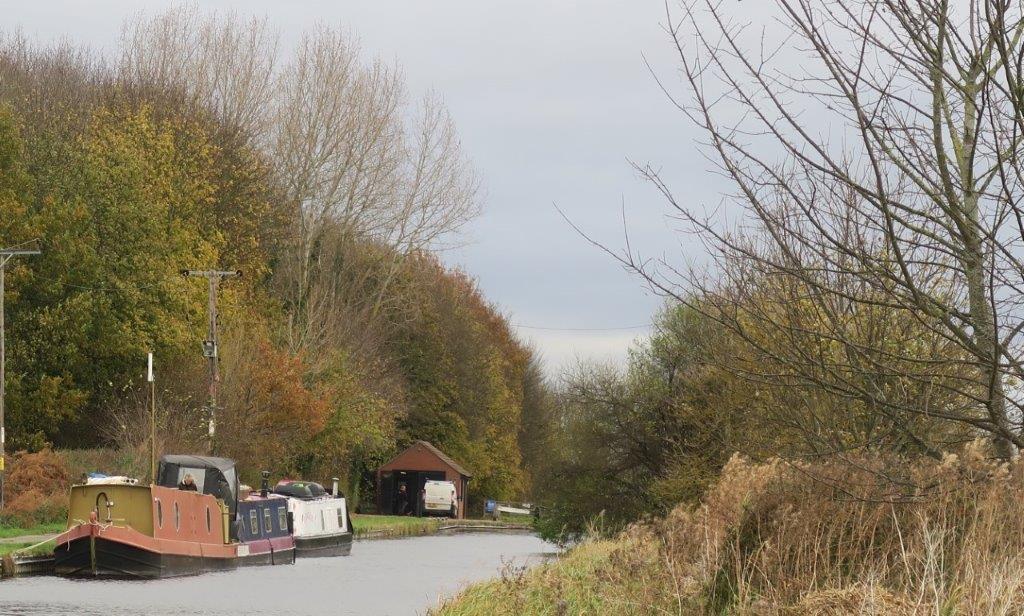 74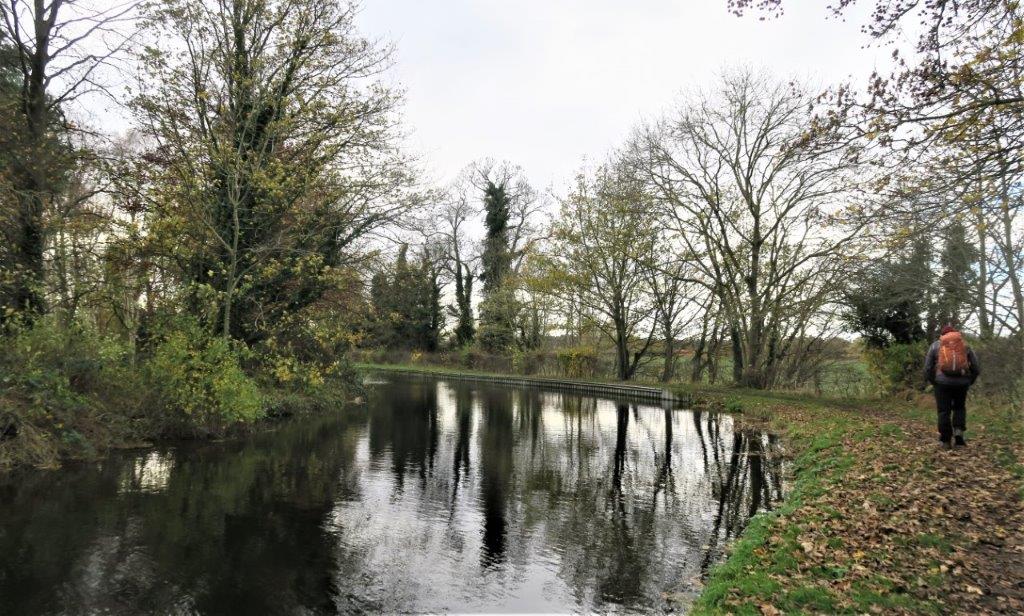 75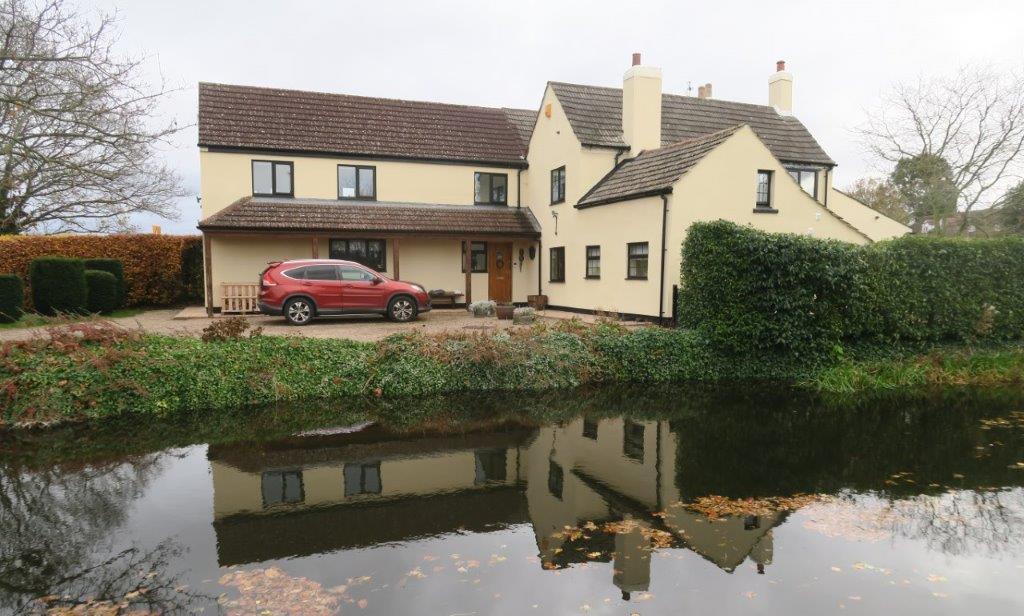 77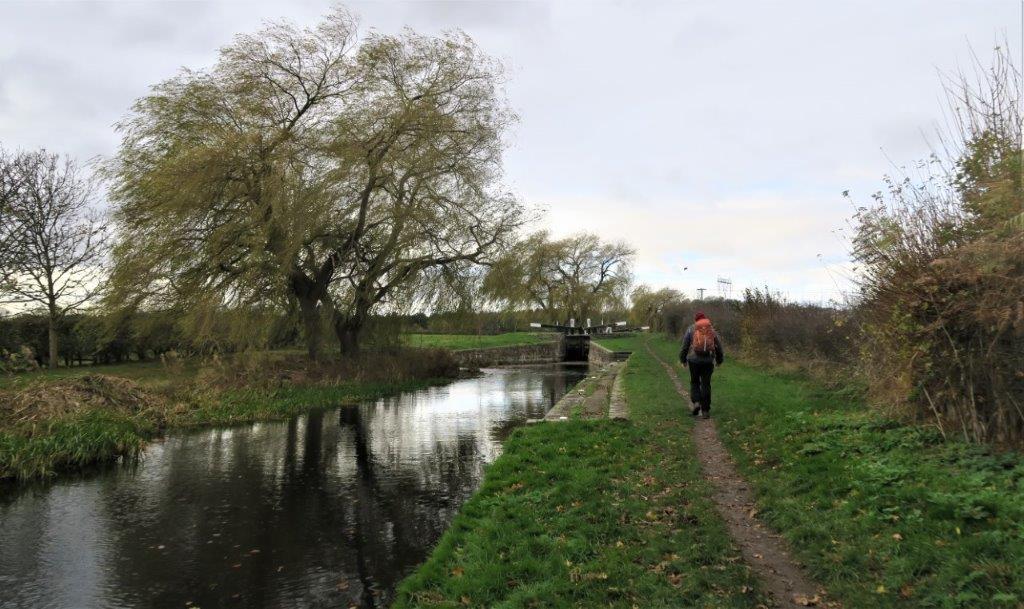 79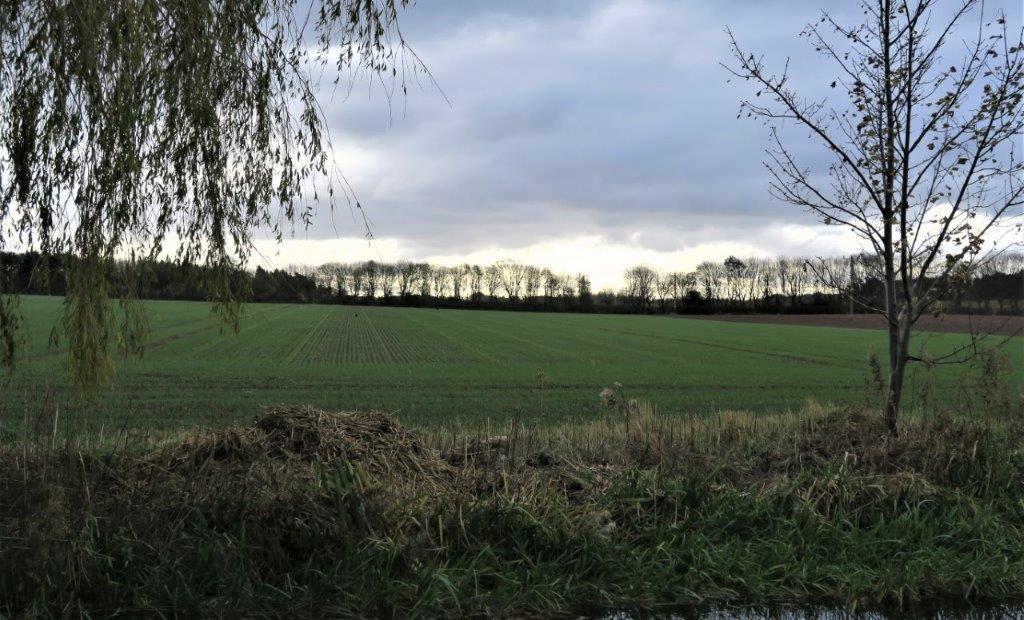 81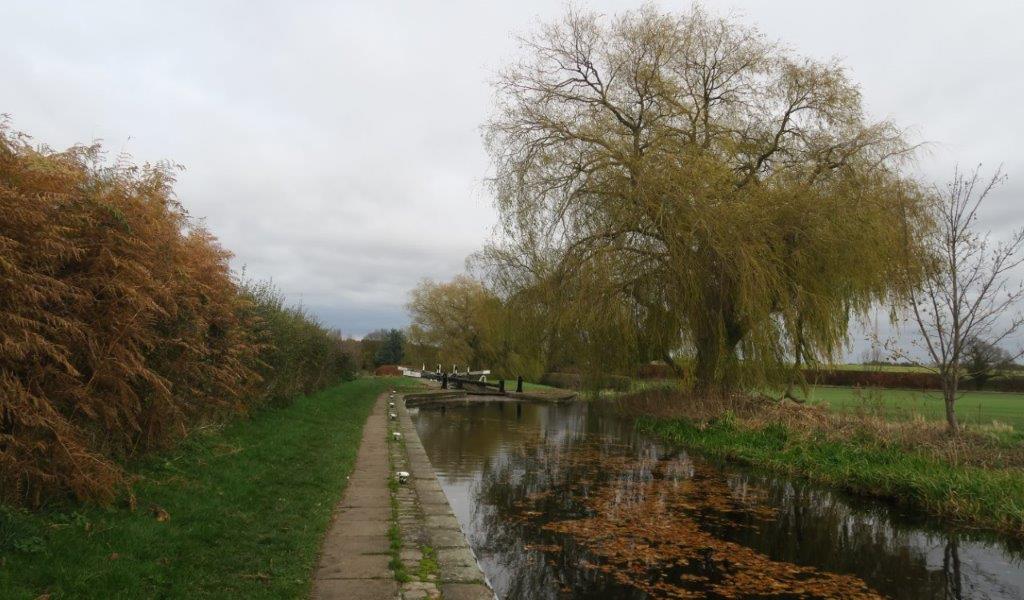 82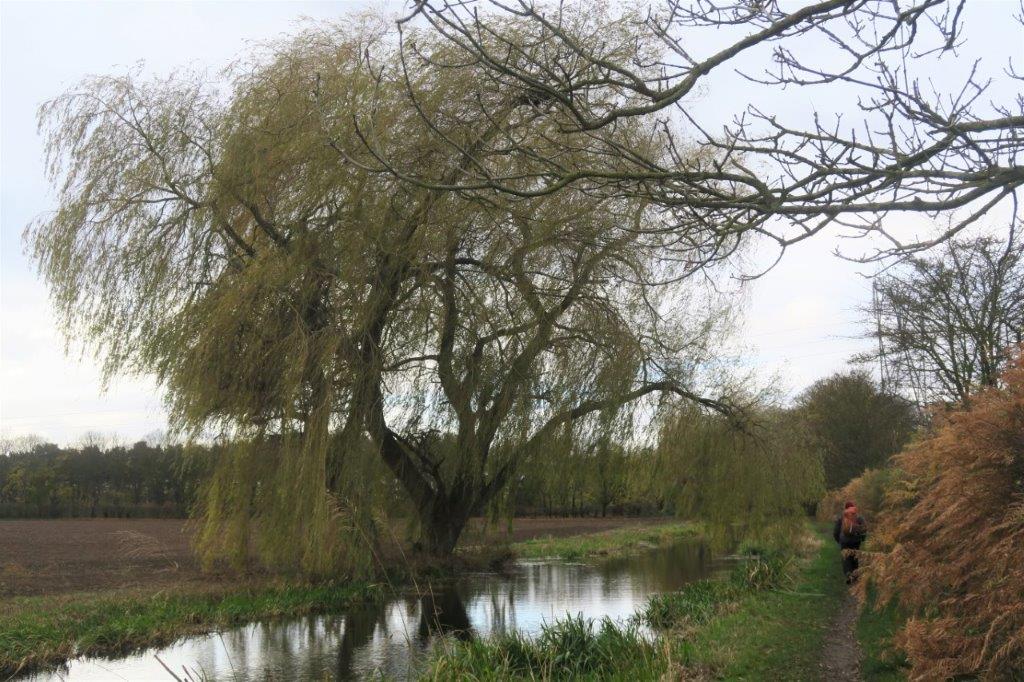 83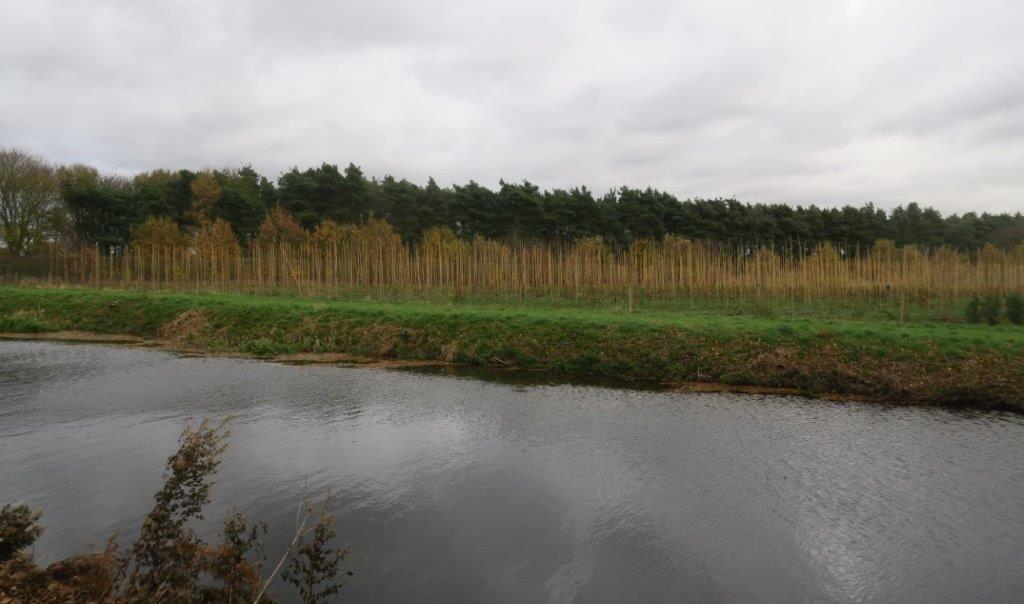 85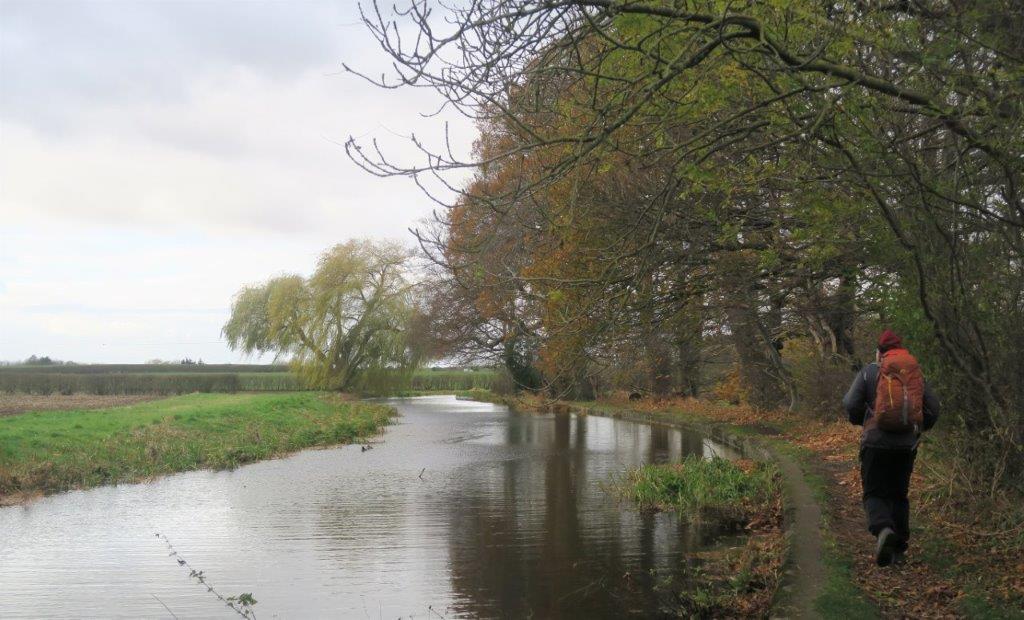 86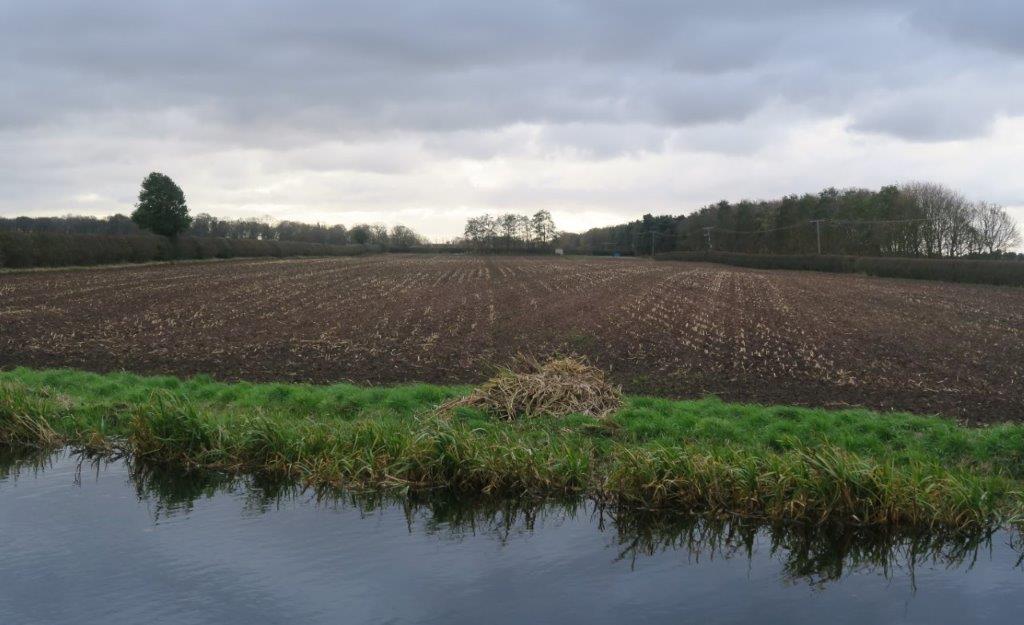 89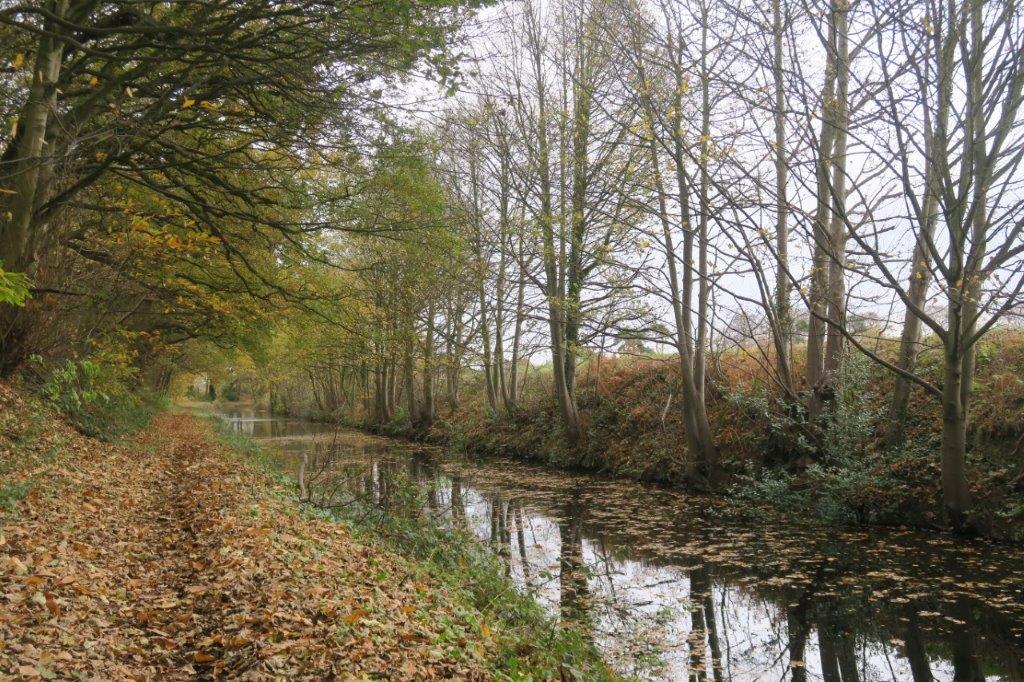 90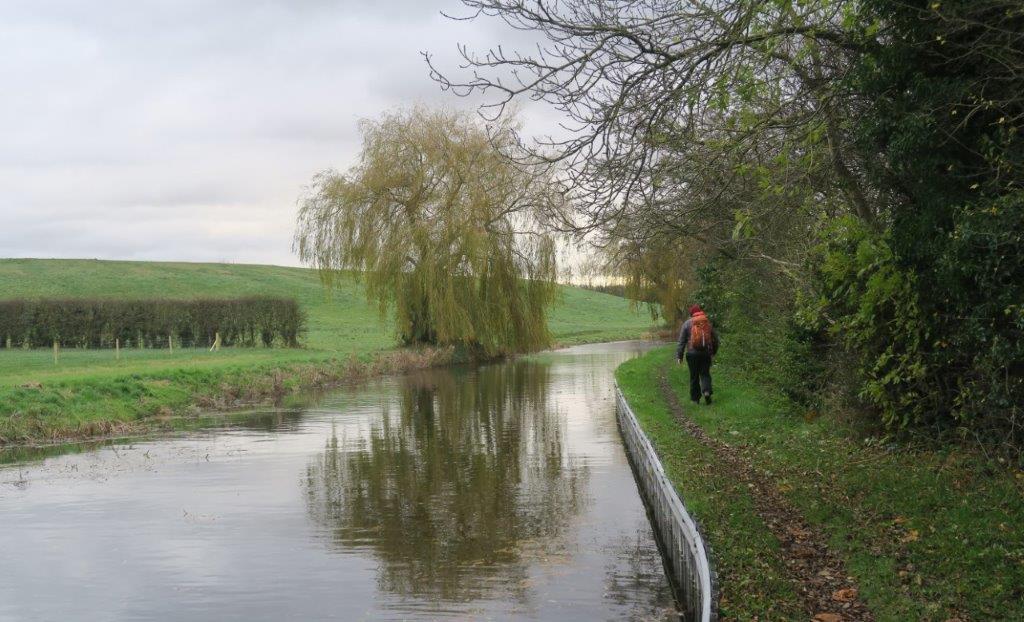 92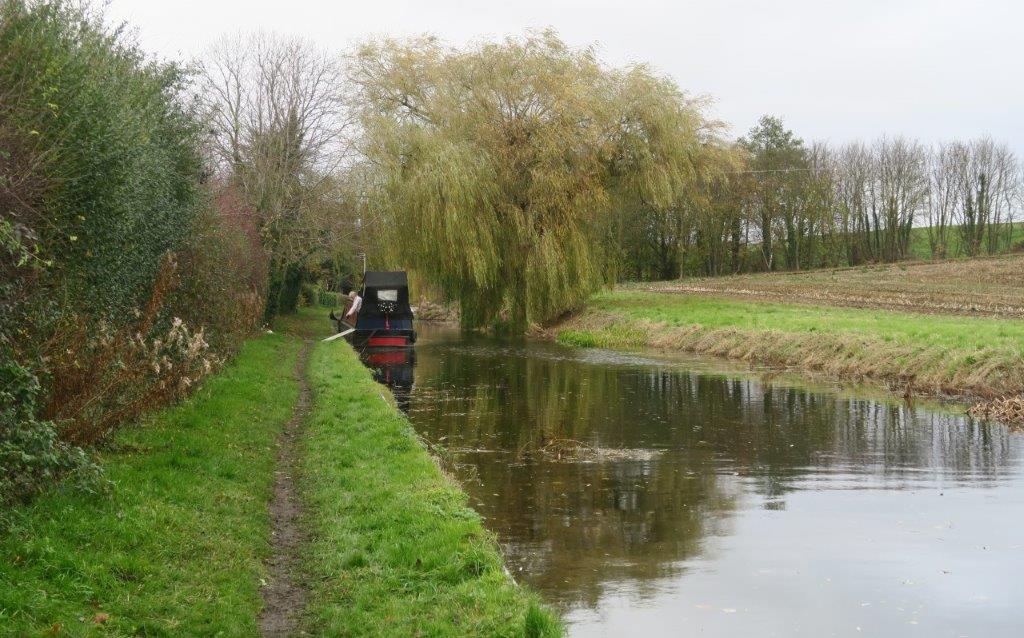 94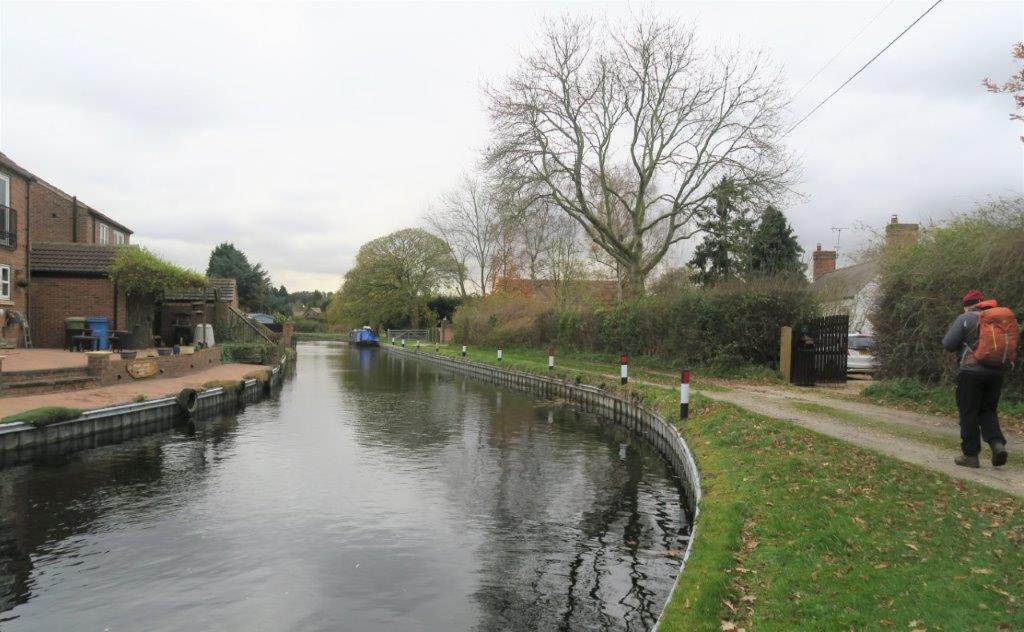 96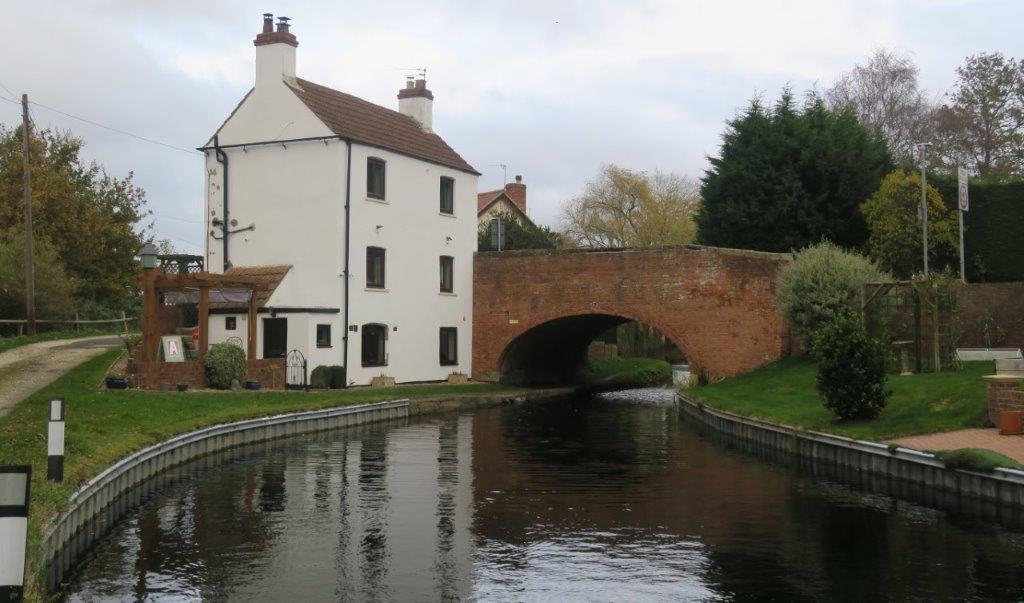 98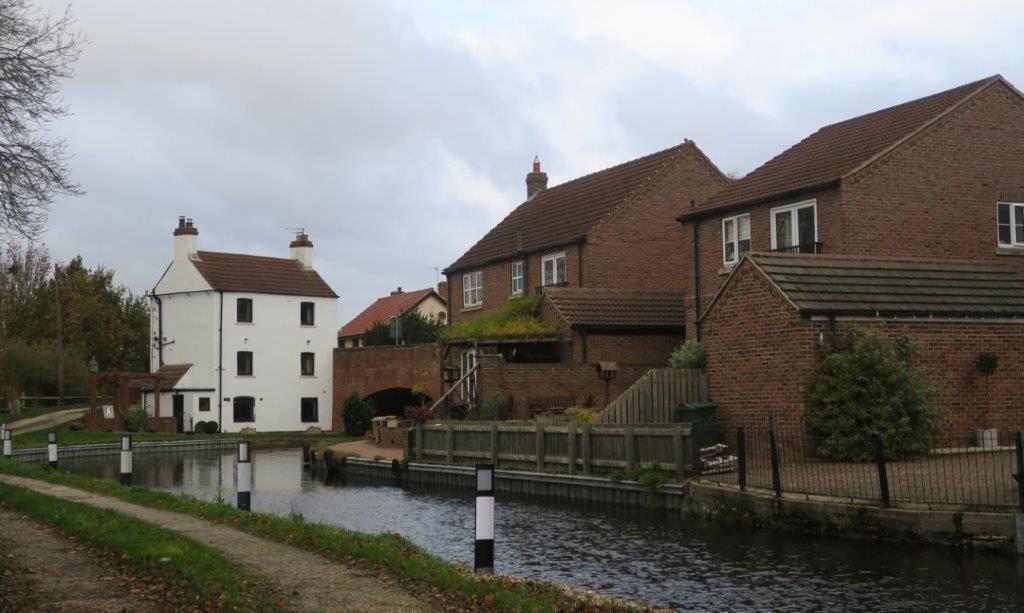 99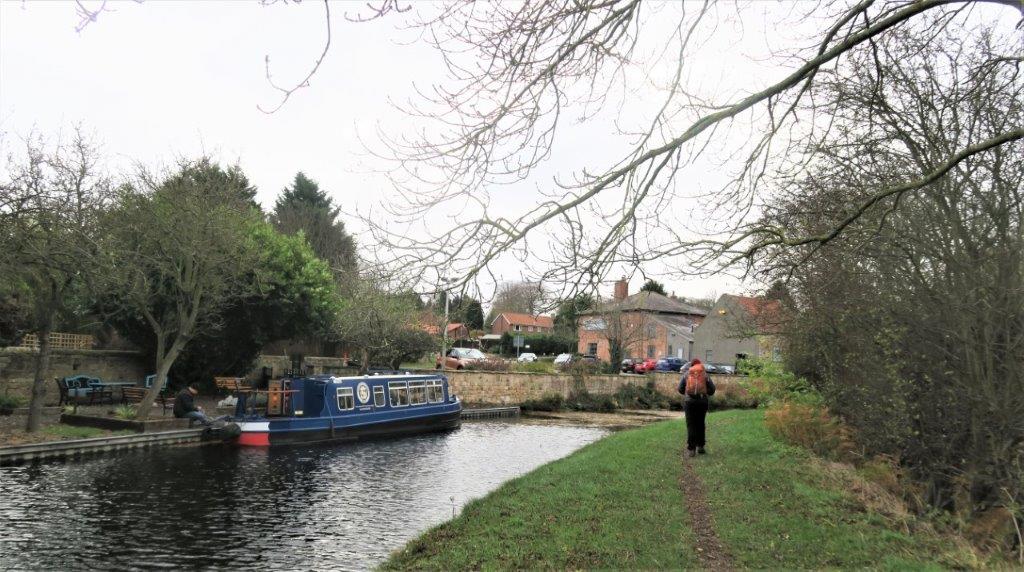 101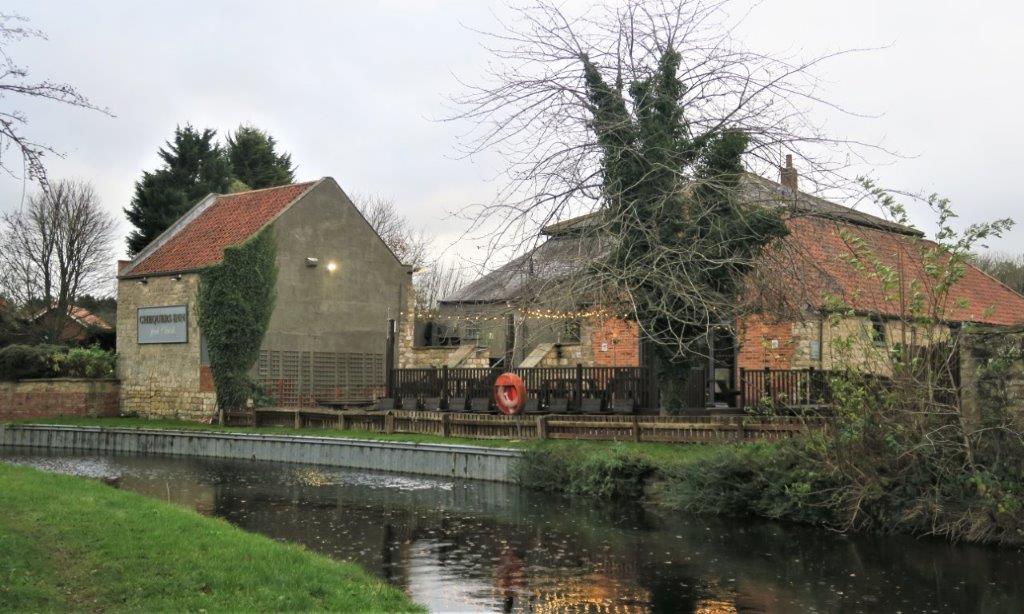 102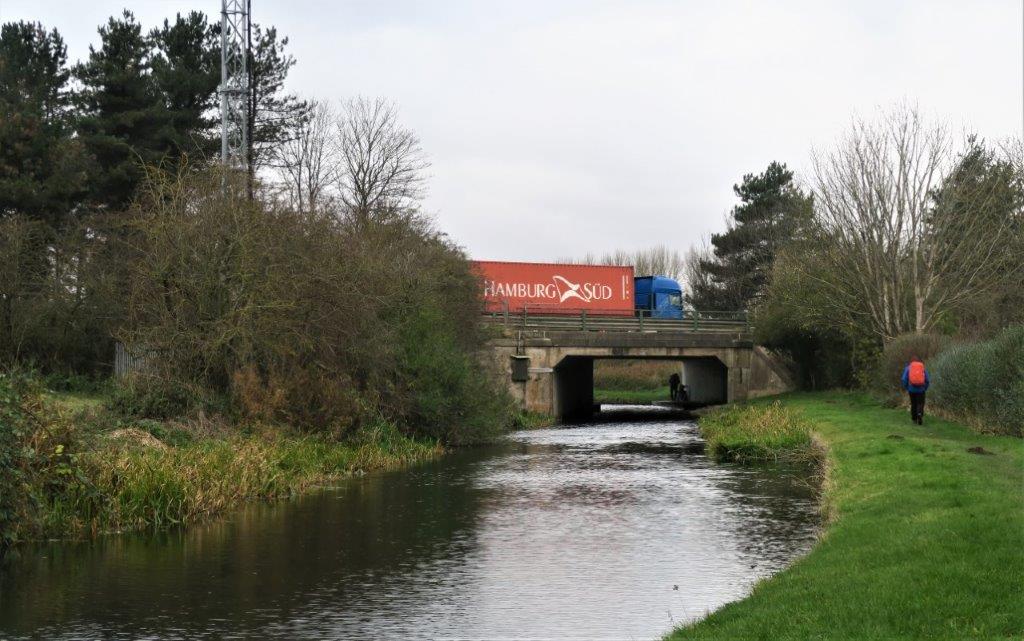 107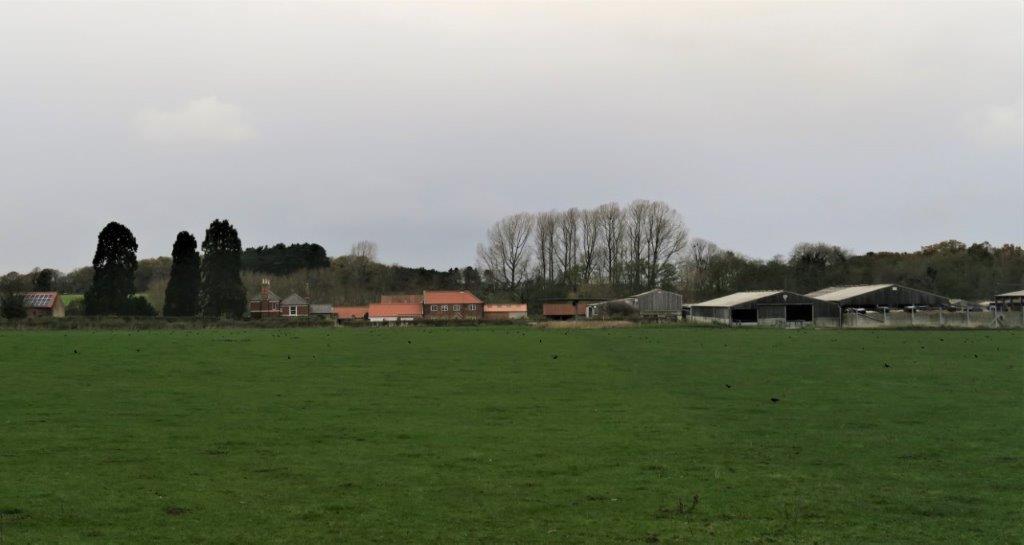 109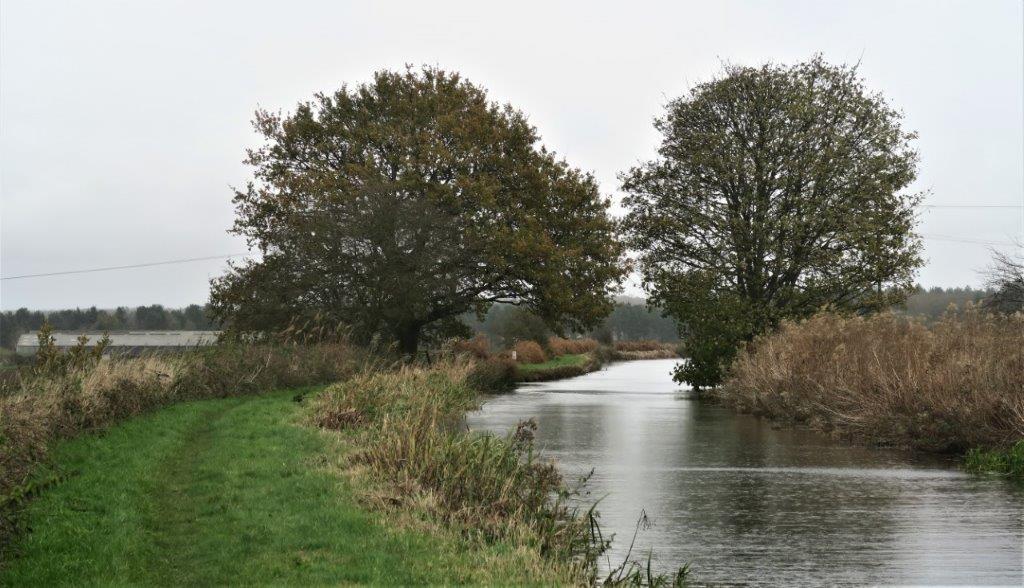 112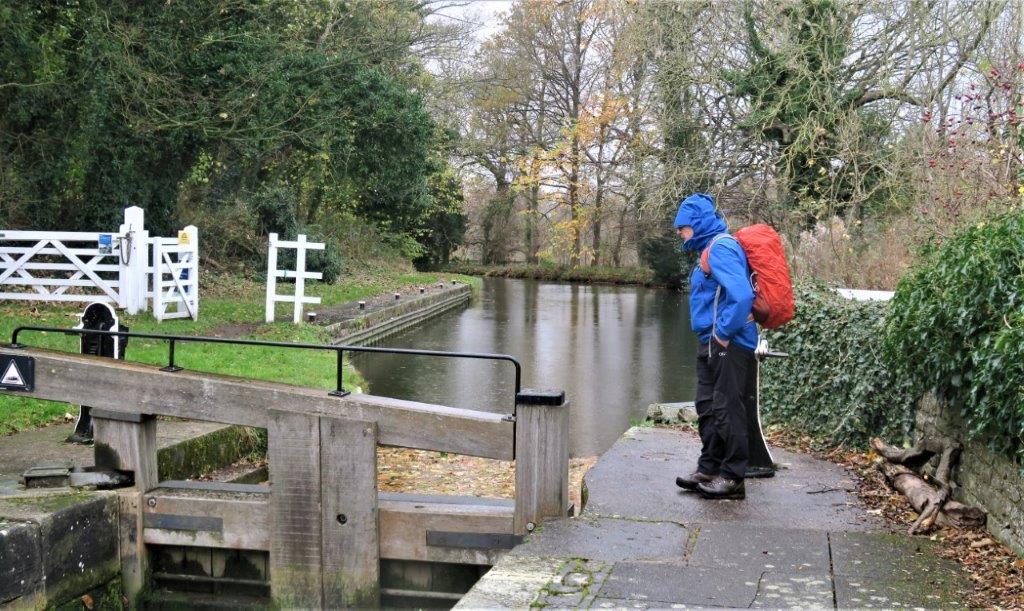 113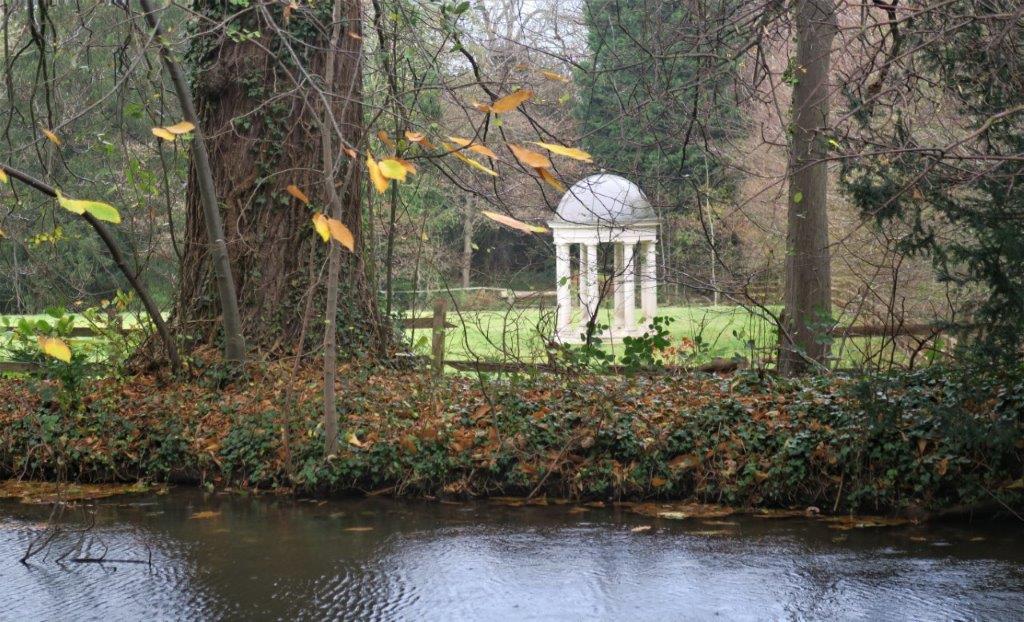 117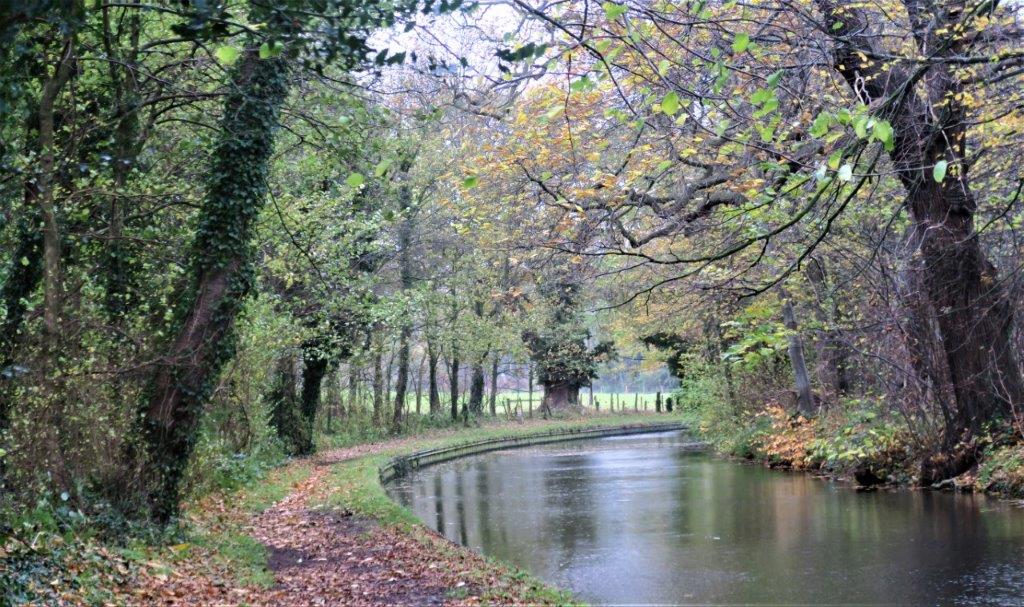 118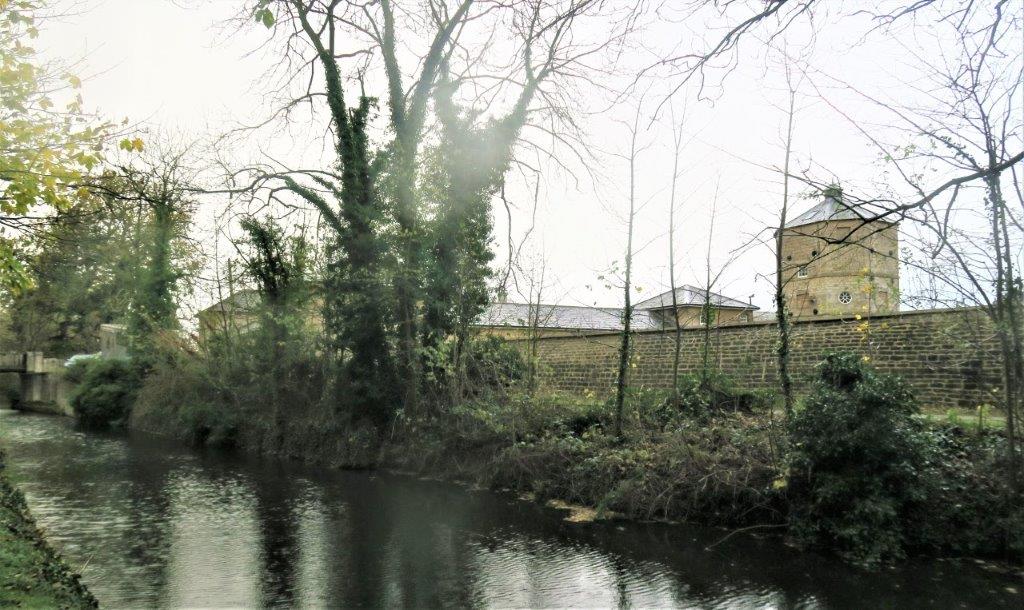 119
homepage - Daywalks Index 2021 - contact me at