homepage - Daywalks Index 2021 - contact me at

2021.11.21 Snake Inn* (no longer an Inn) SK112.905, NW (on South Edge road) for ~300m, ~W down into Pine woods to join Snake Path, ~NW passing top of Woodlands Valley to cross FB over stream, then ~W below Saukin Ridge & on rough path Westward thru Black Ashop Moor passing thru Ashop Clough / River Ashop then turning SW toward Ashop Head and then ~SSW to junction of paths at SK064.901 (Pennine Way and William Clough), continue Southward down on William Clough to Kinder Reservoir, follow west edge of reservoir to continue SSW thru Marepiece Wood to join Kinder Road (above Kinder River) and continuing Southward, near car park / toilets at SK049.869 cross bridge over river & U turn ~NNE follow minor road turning gradually around unseen reservoir to continue SSE to SK053.863 (fork in road), take the right hand fork Pennine Bridleway steeply upward South and bending near top W past Higher Heys Farm, at SK050.854 Pennine B W turns ~SSE for ~400m then turns ~SE below Mount Famine, where P.B.W bends E (towards South Head), take FP at SK056.846 ~SSW passing Andrews Farm and crossing Hayfield Road at SK051834 ~SW then W then SSW thru Alders Farm, turn ~SW to cross under railtrack at SK044.827, then on roads S / W / S / W / N to Chinley Station - Leader Richard Bennett - Sunday - 11 on walk ~11miles. *(Note we reached Snake Inn on Hulleys X57 bus, but apparently this service unfortunately is to be suspended making such linear walks difficult)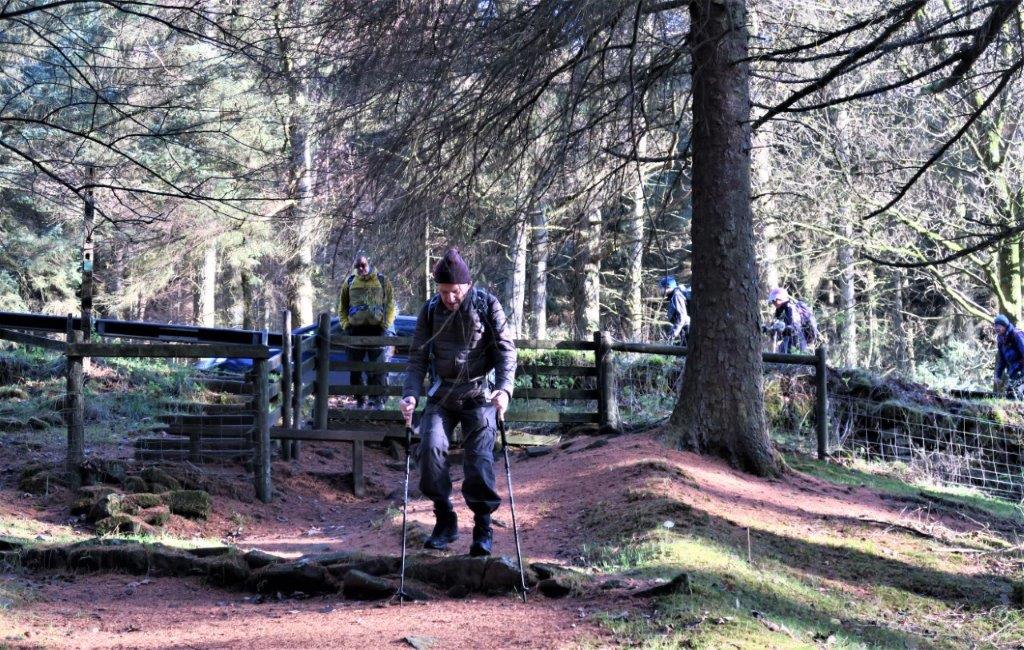 1 Walkers coming up on edge of A57 road from The Snake Inn (no longer a PH)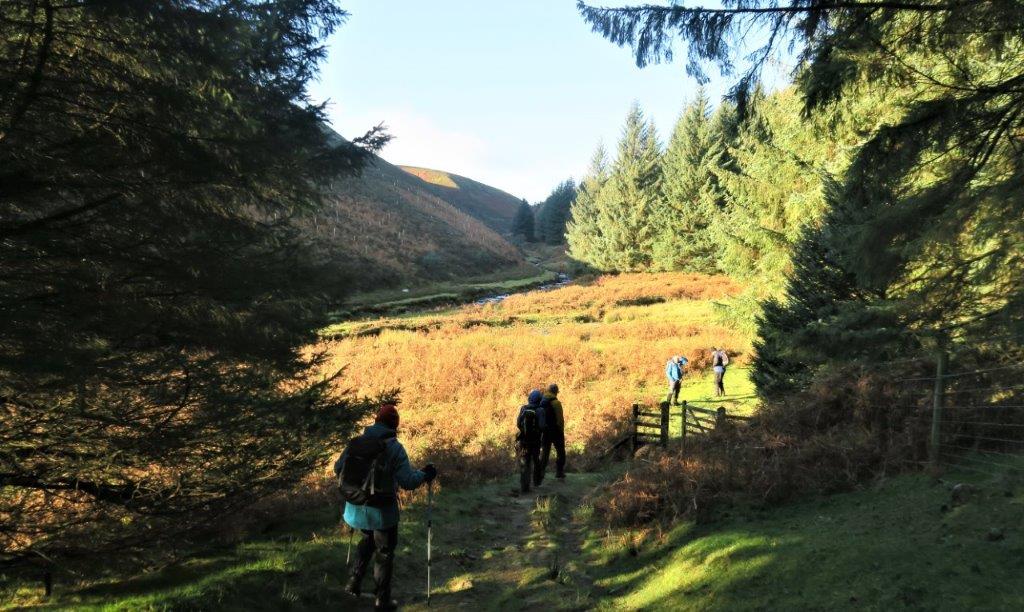 7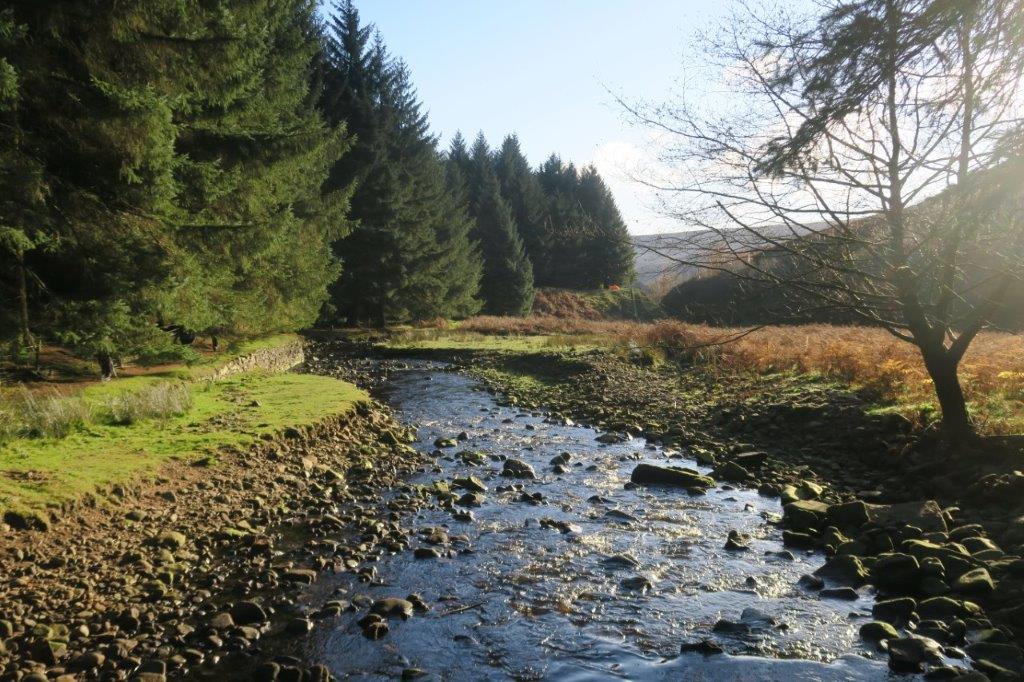 9 River Ashop downstream of the Footbridge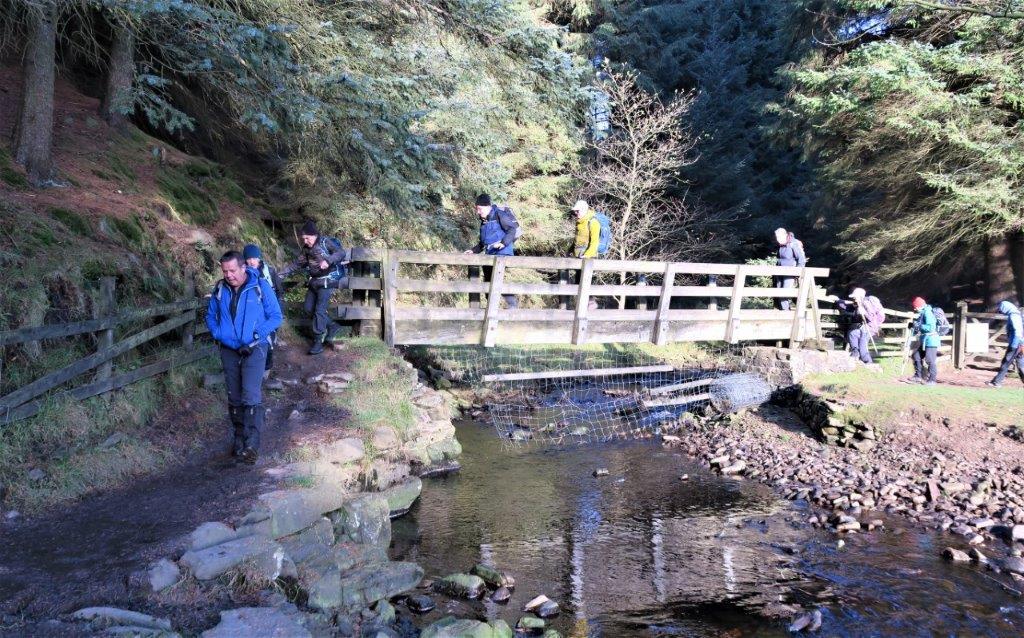 10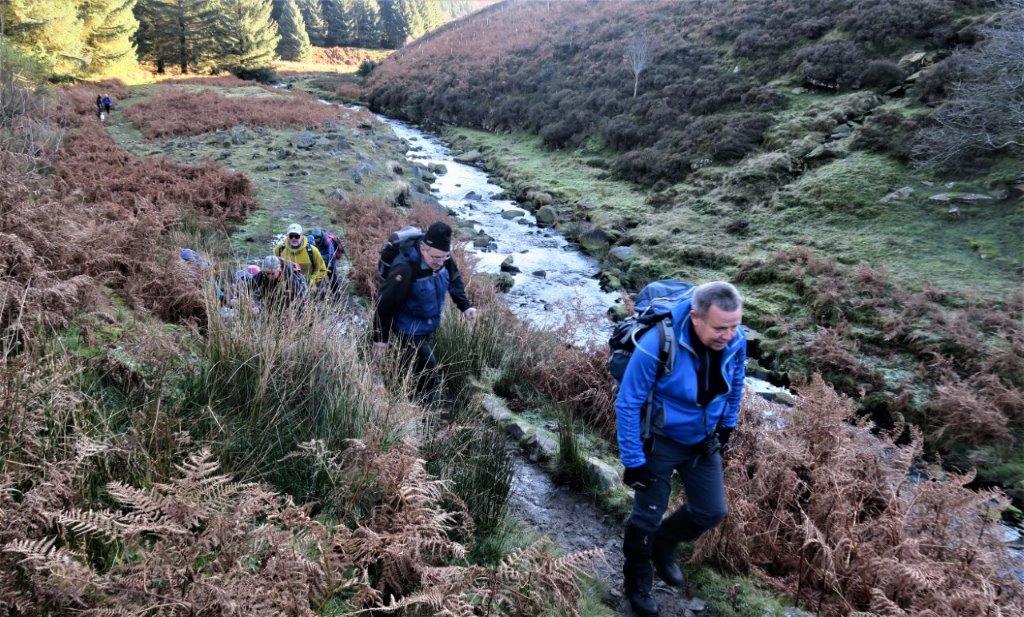 13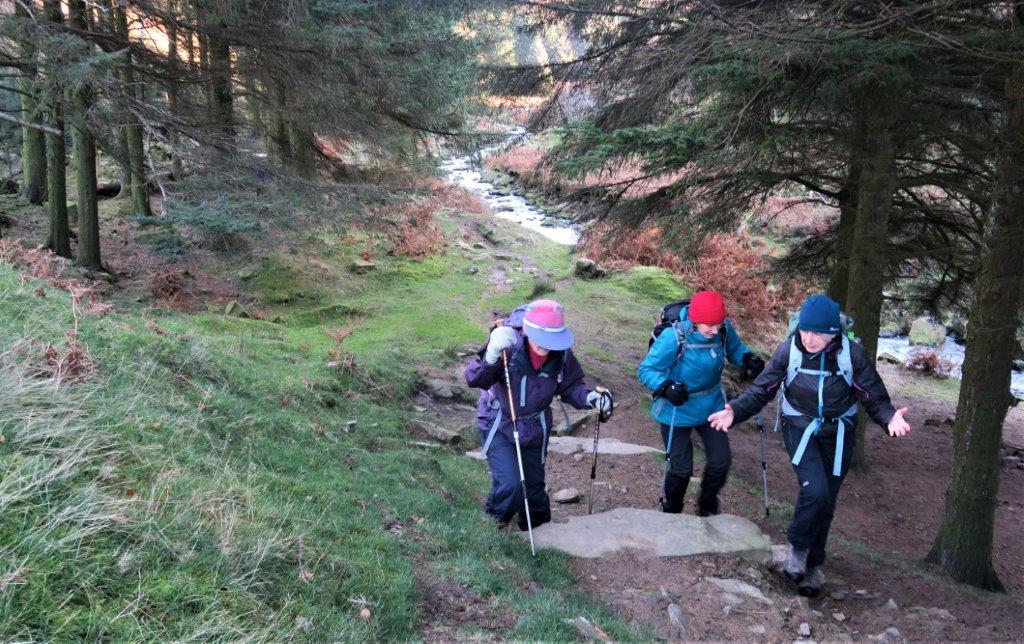 15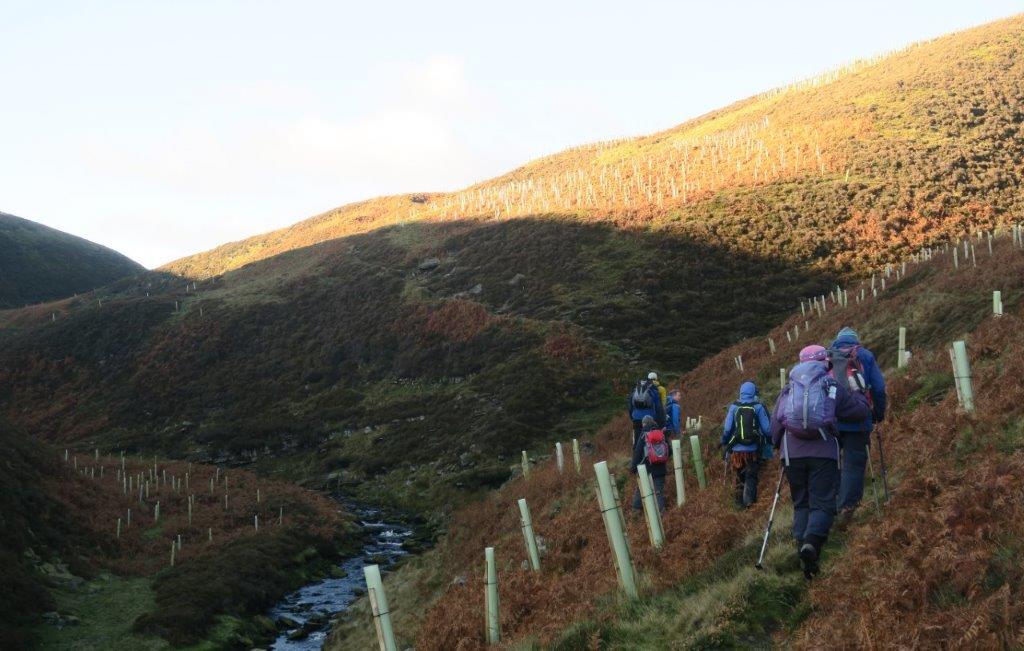 18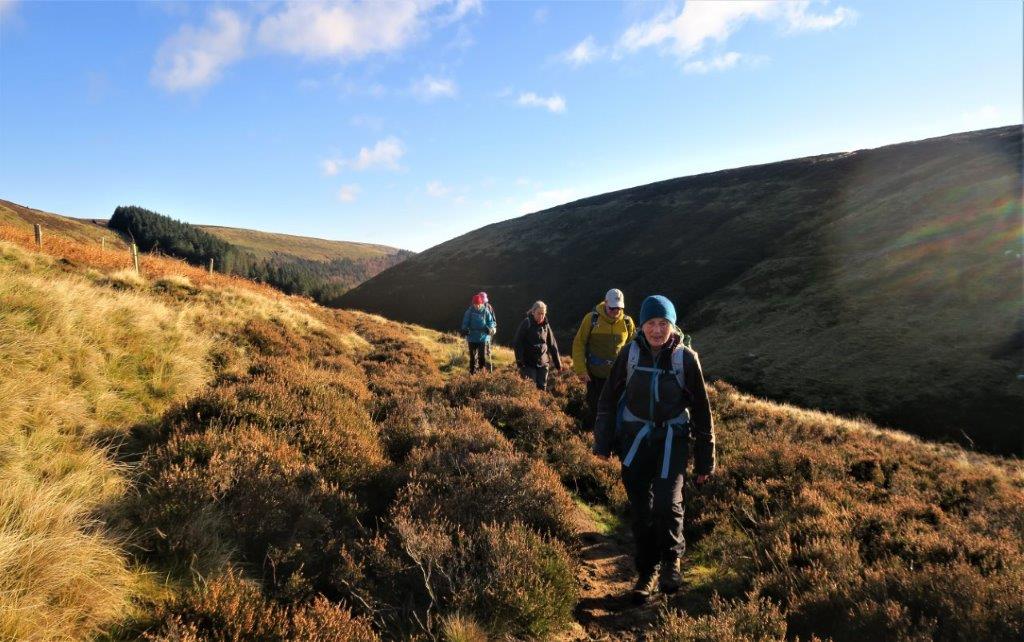 20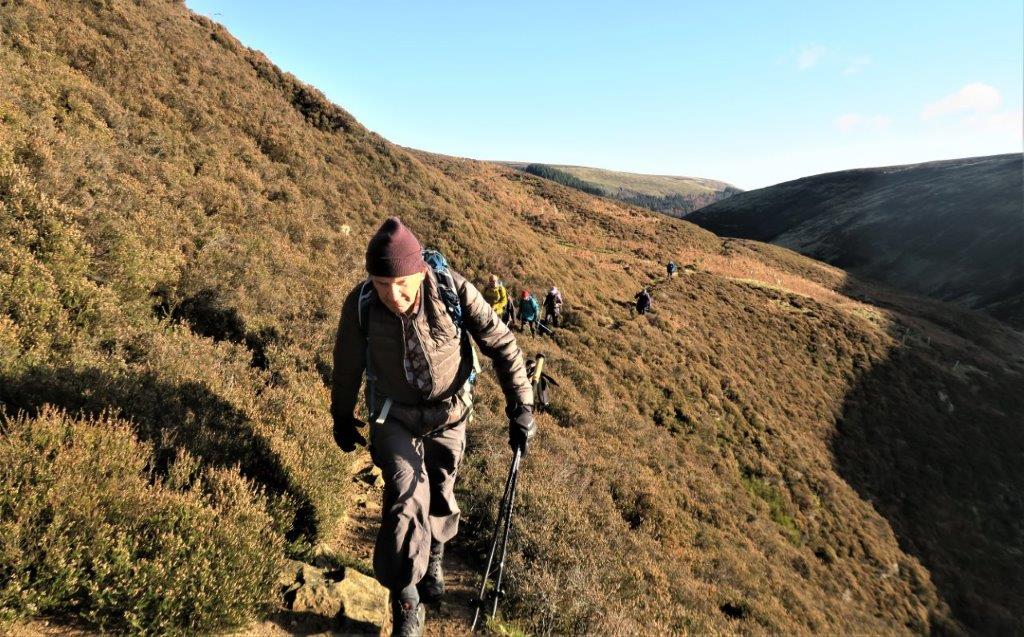 24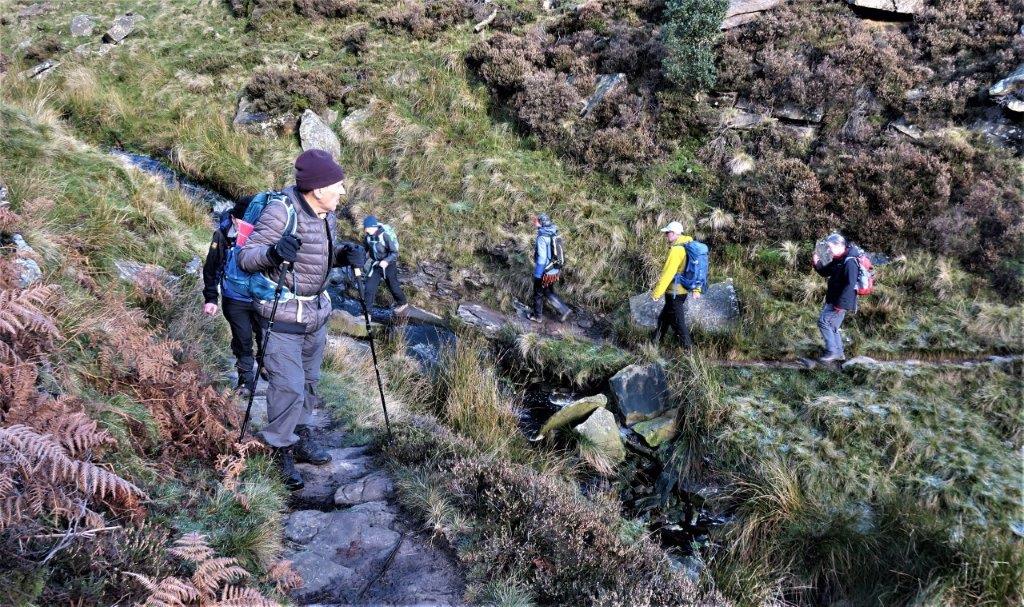 25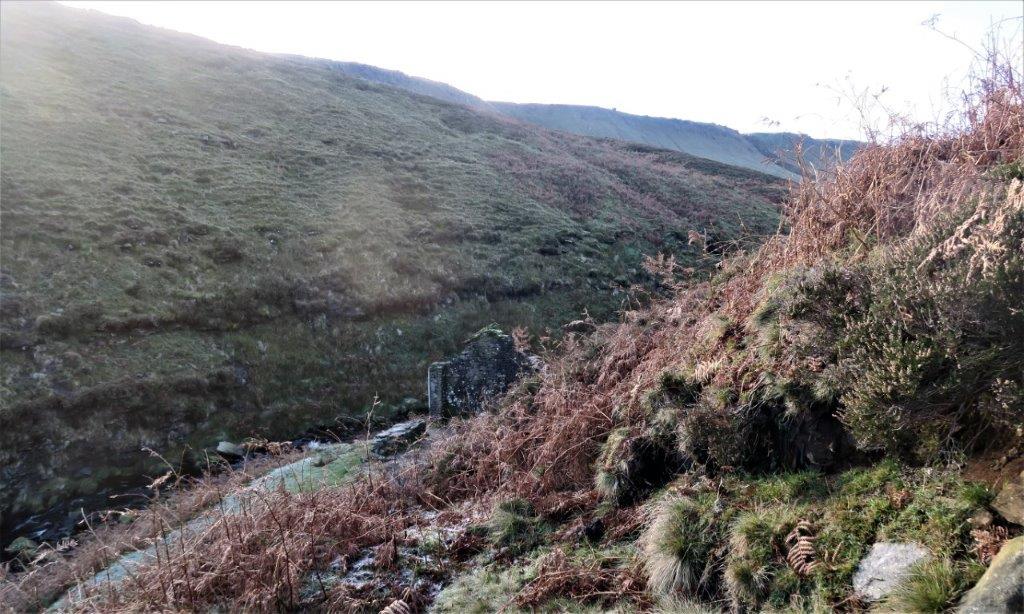 27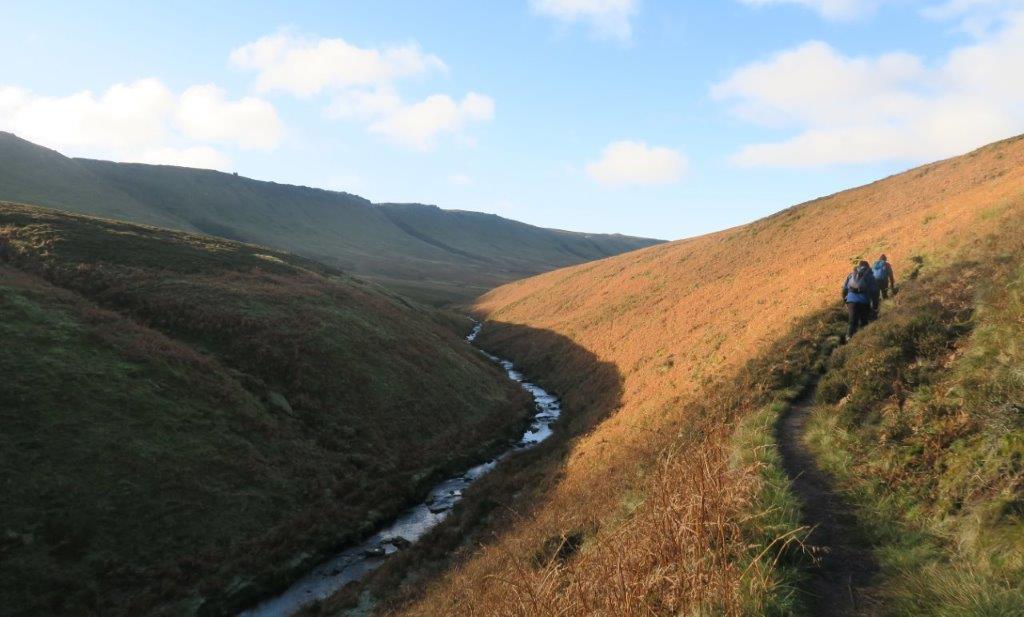 29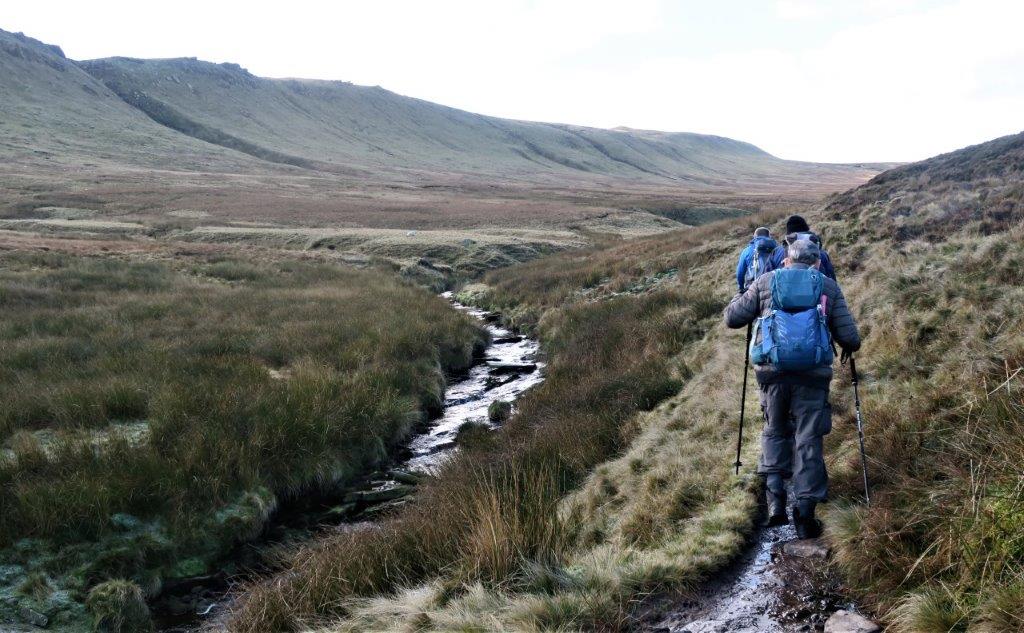 33 Kinder Edge at the top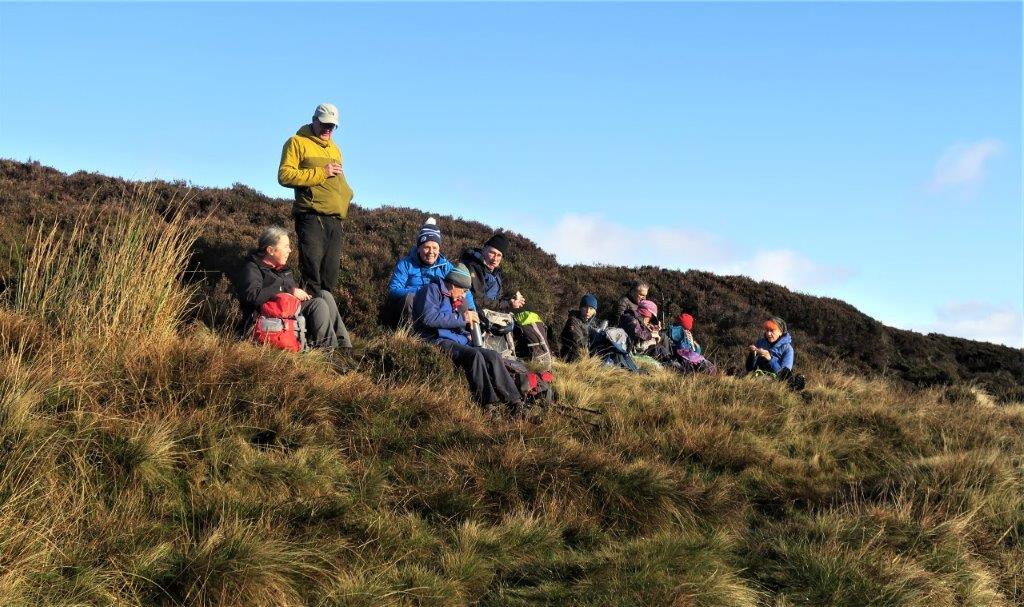 38 tea break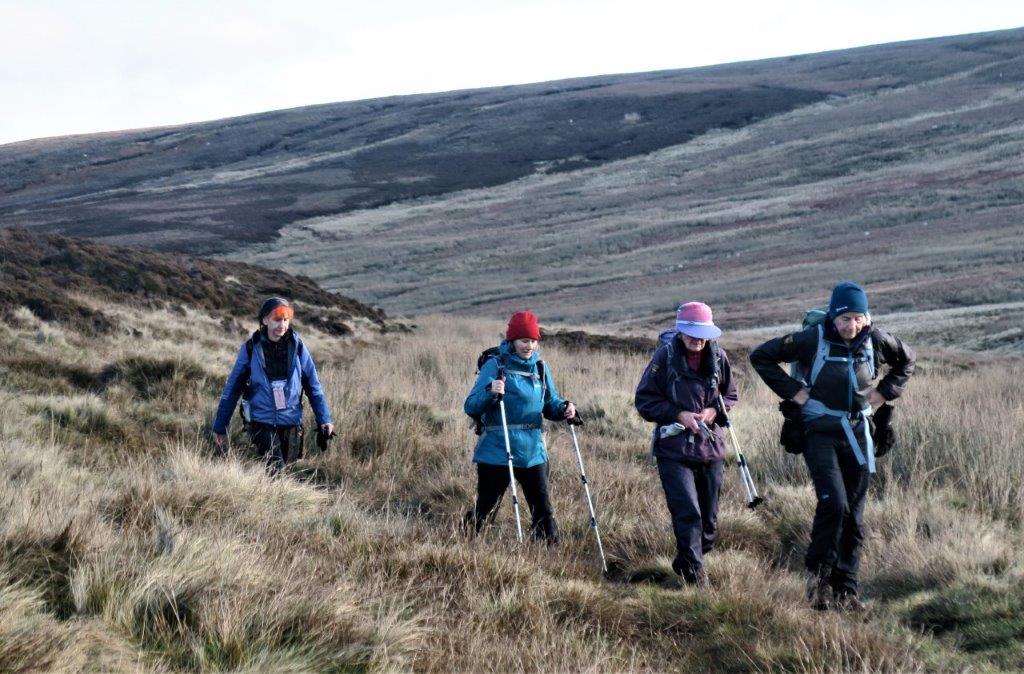 42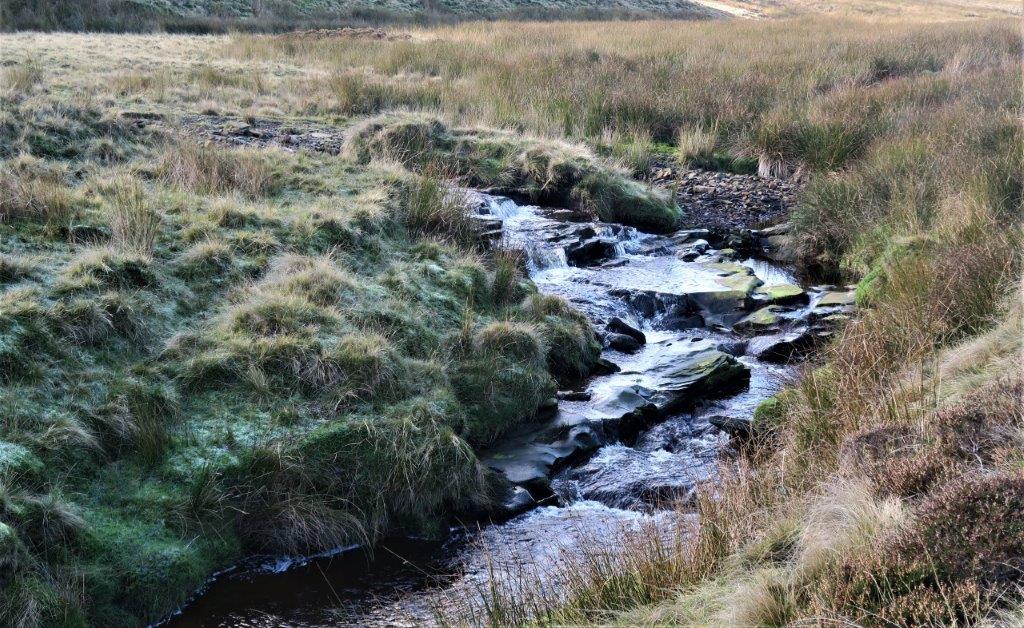 43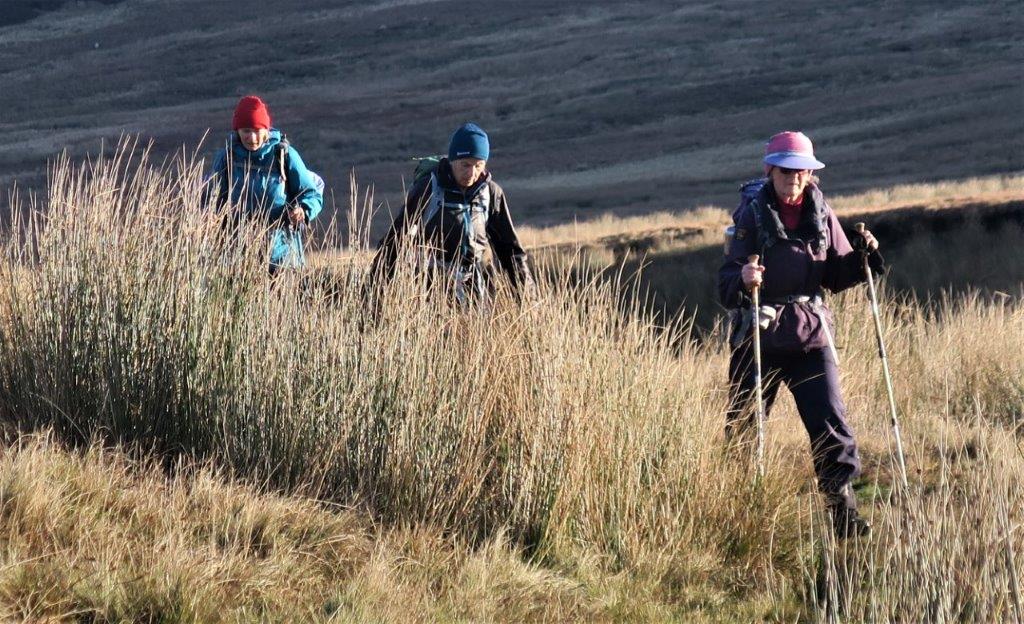 44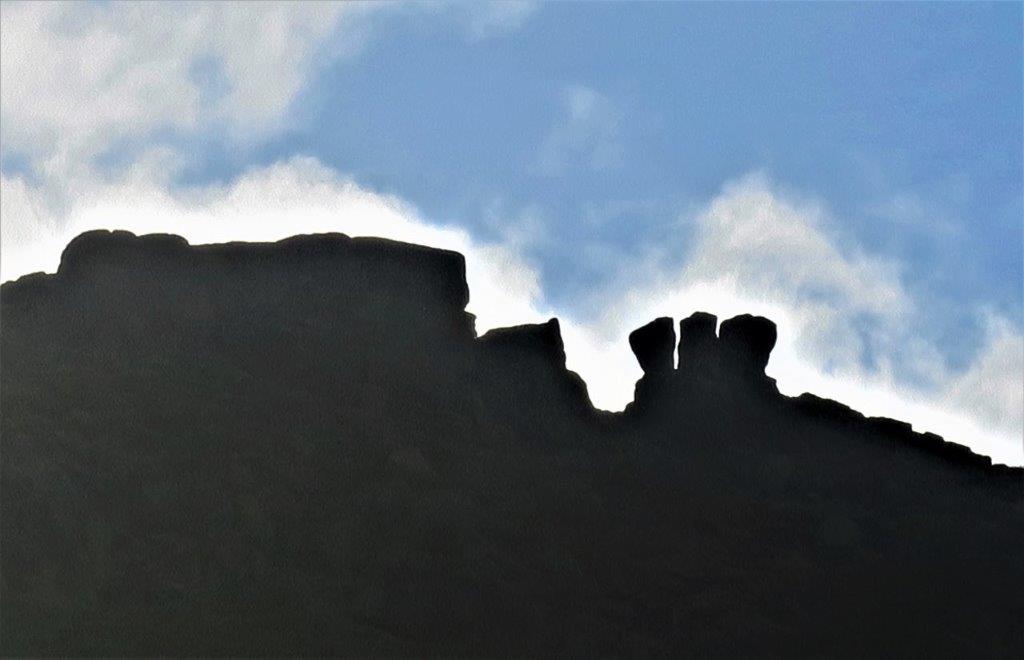 45 The Boxing Glove on Kinder Edge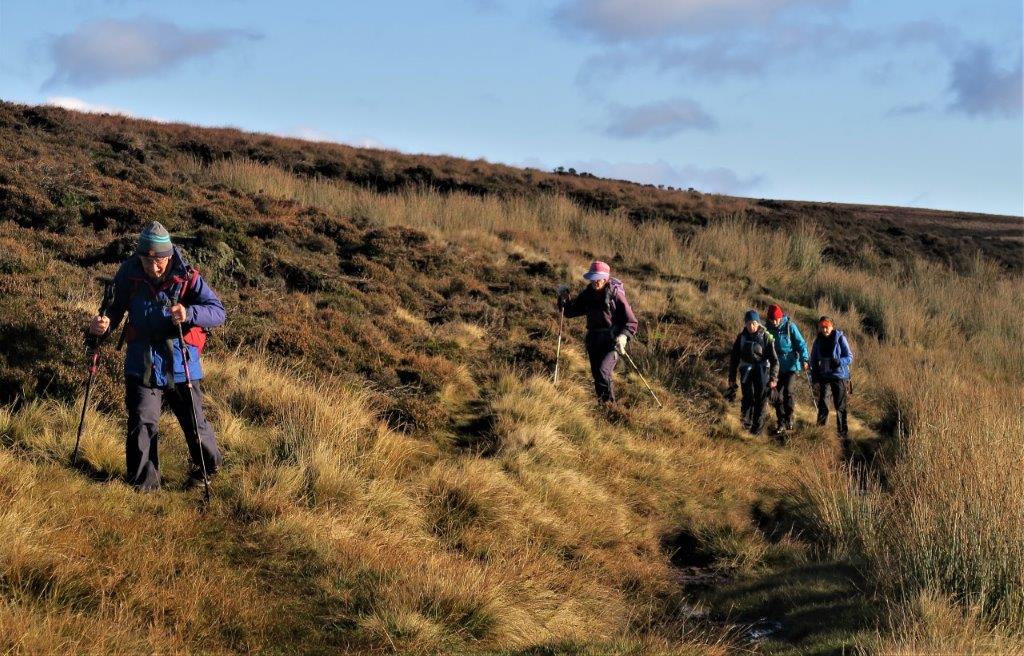 48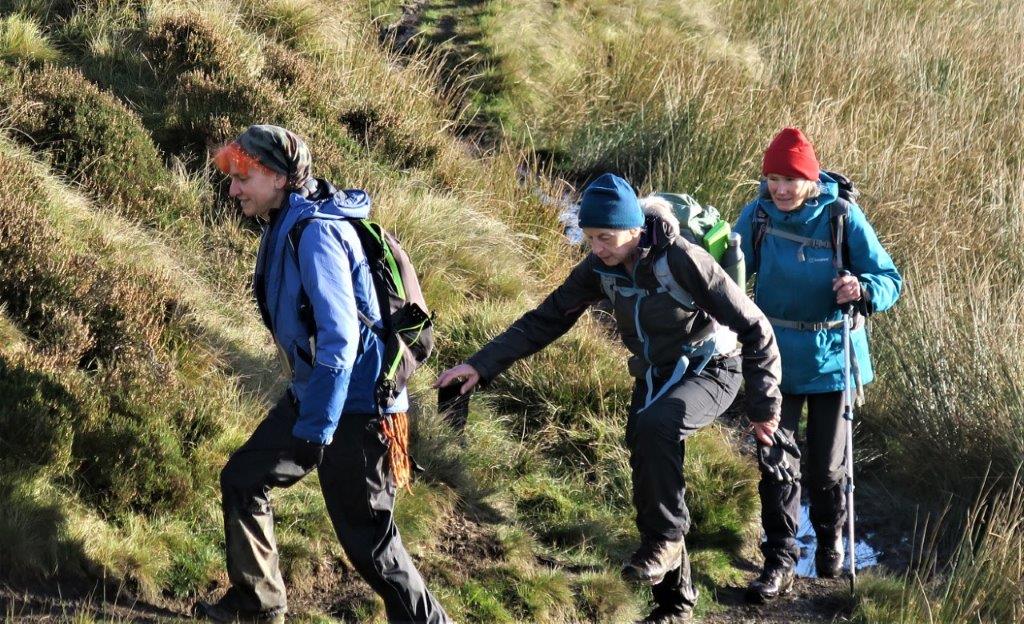 52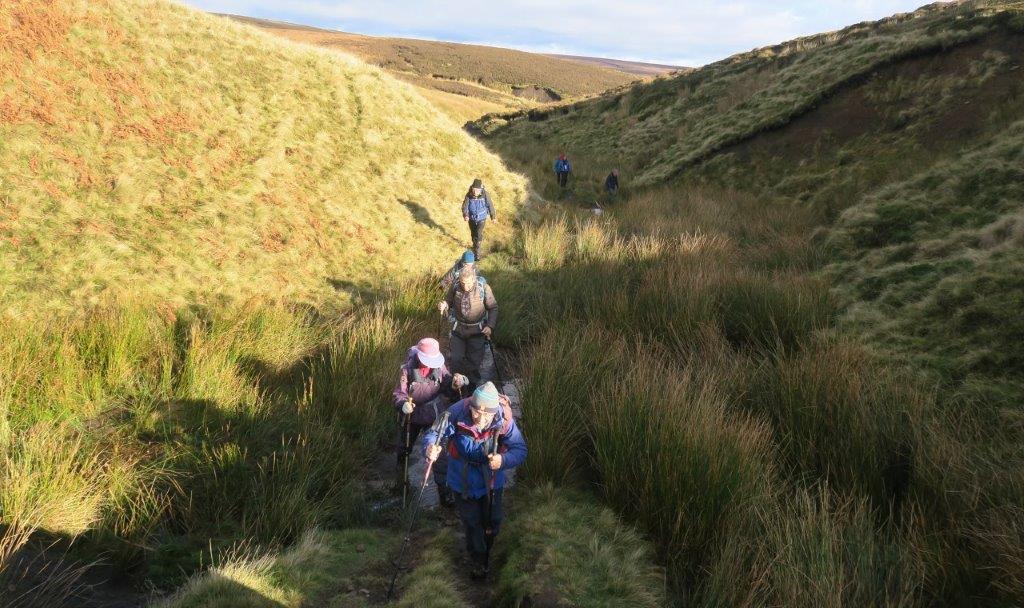 54a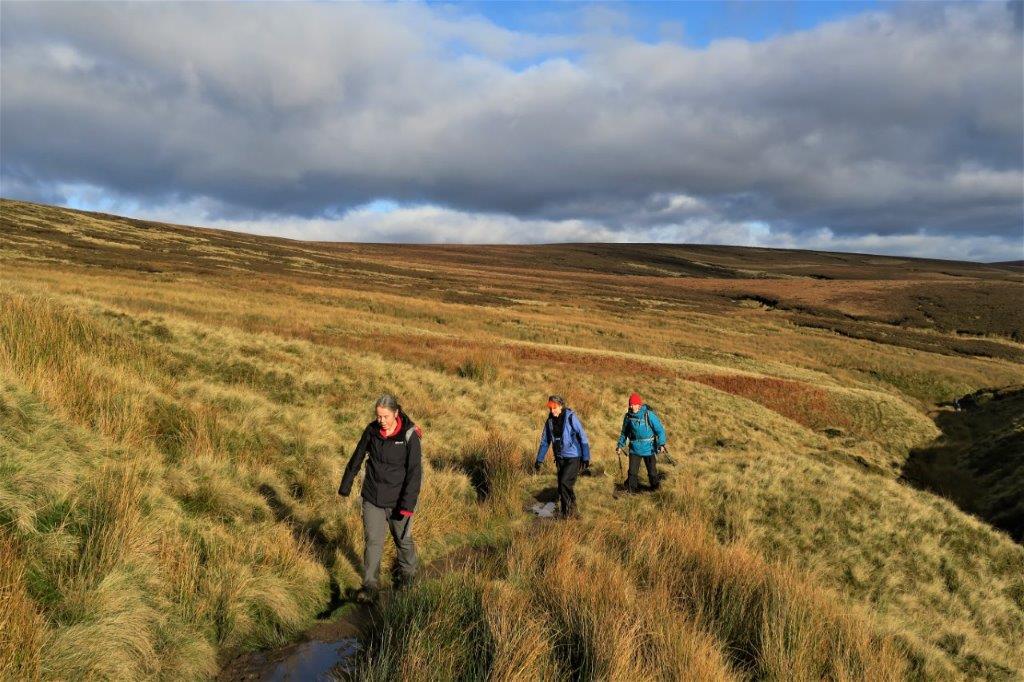 56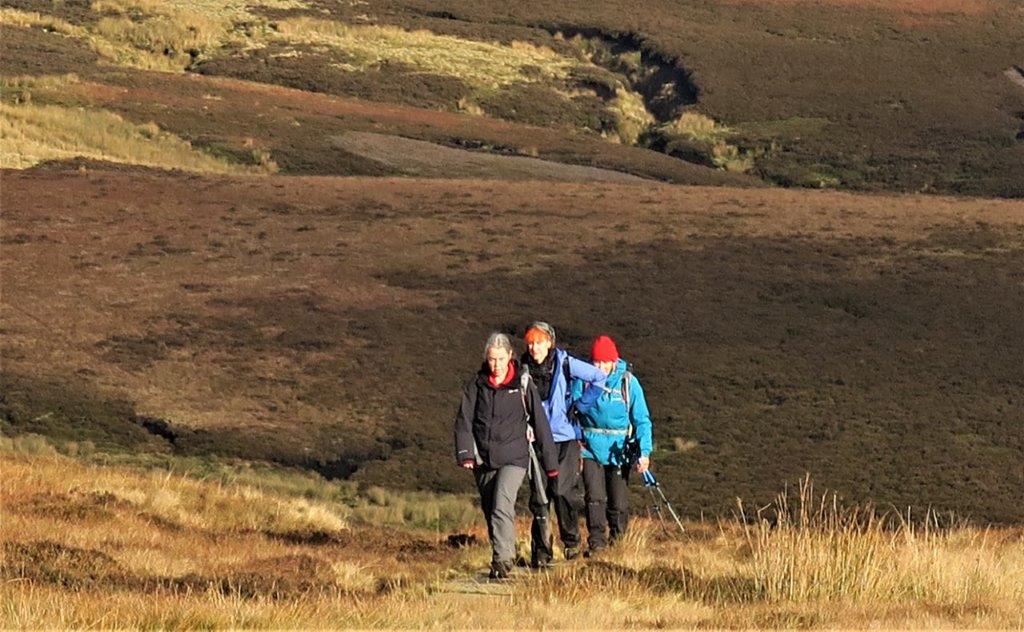 59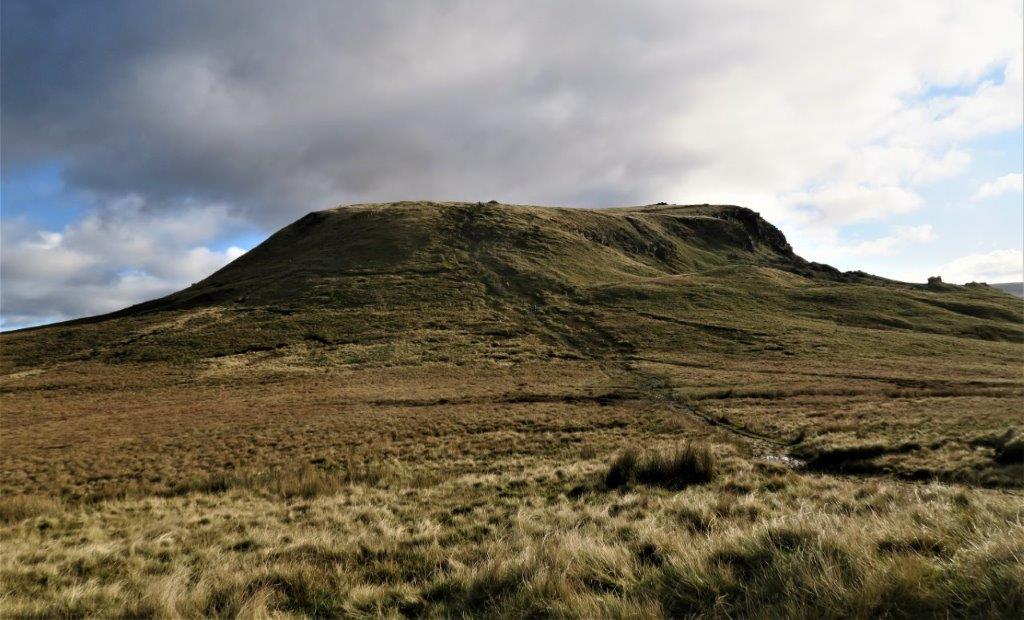 61 The north west end of Kinder - The Pennine Way starting fro Edale descends here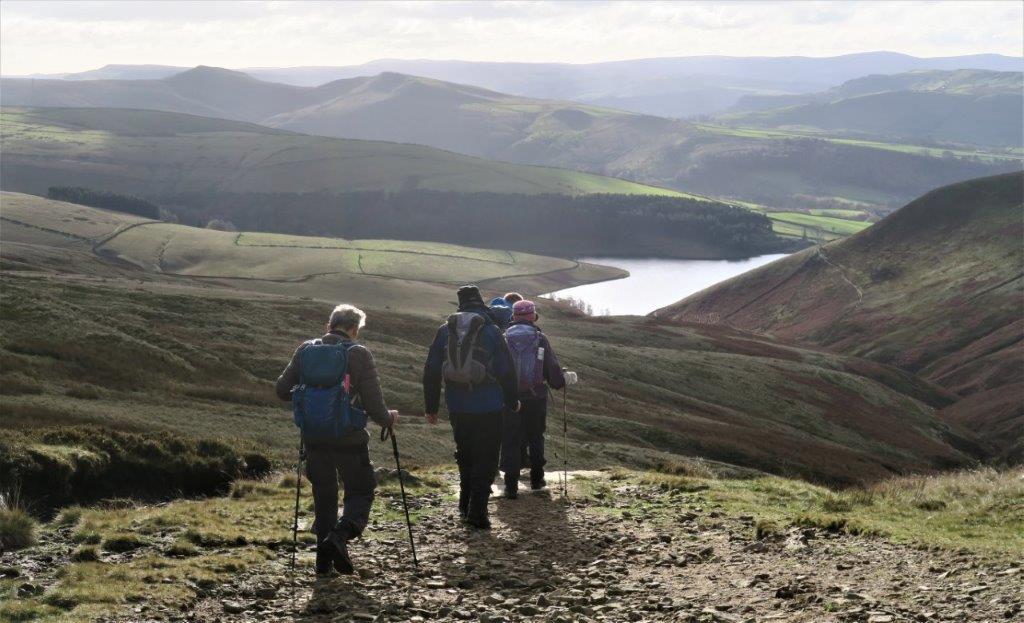 66 Kinder Reservoir below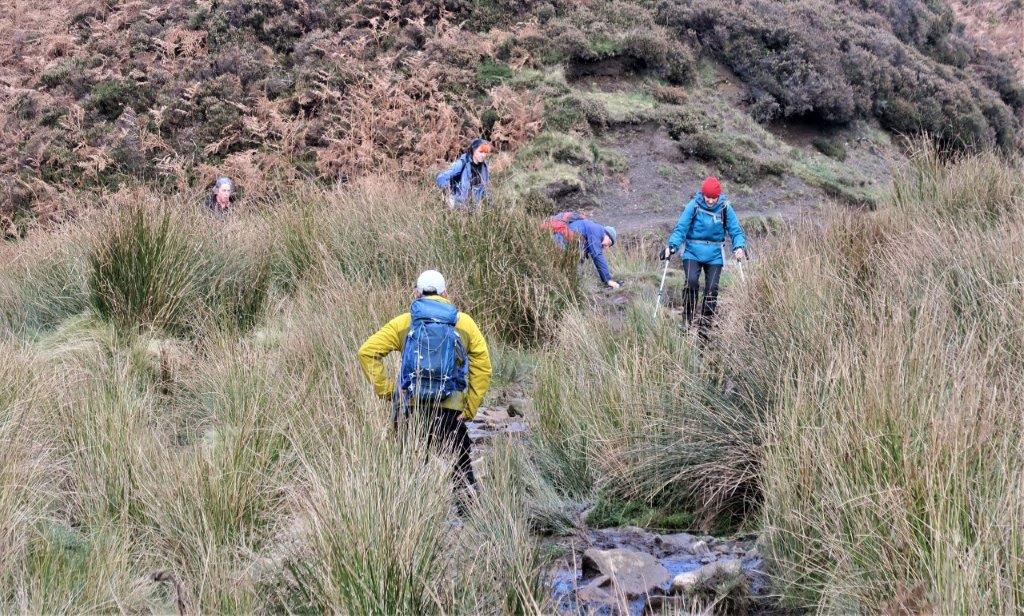 69 Tricky patches in William Clough - care needed in both descent and ascent - check for alternatives? Use poles but only if practised with them.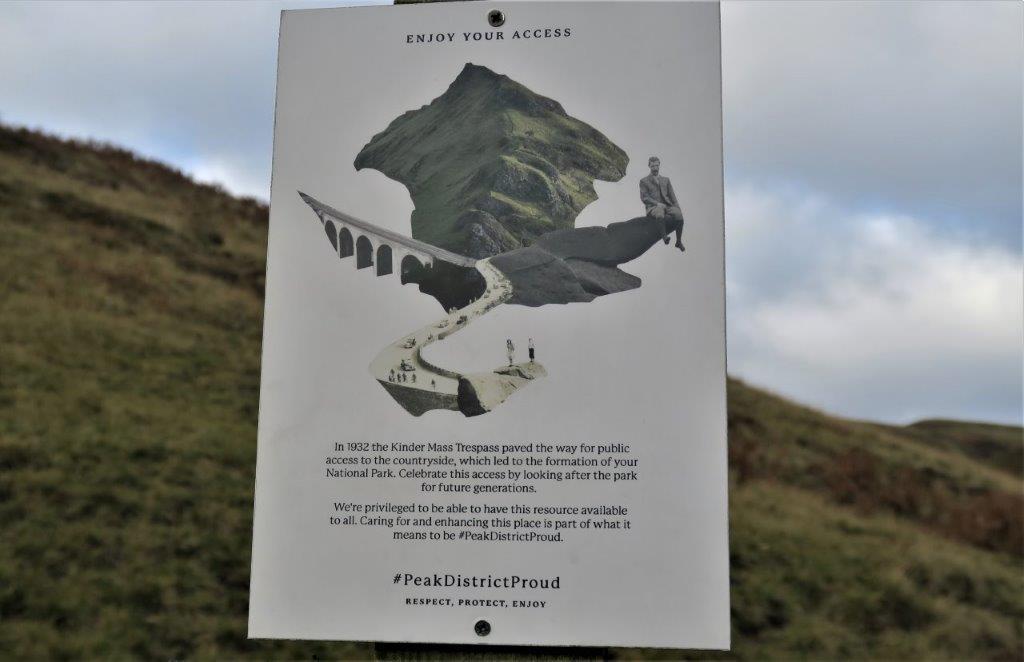 76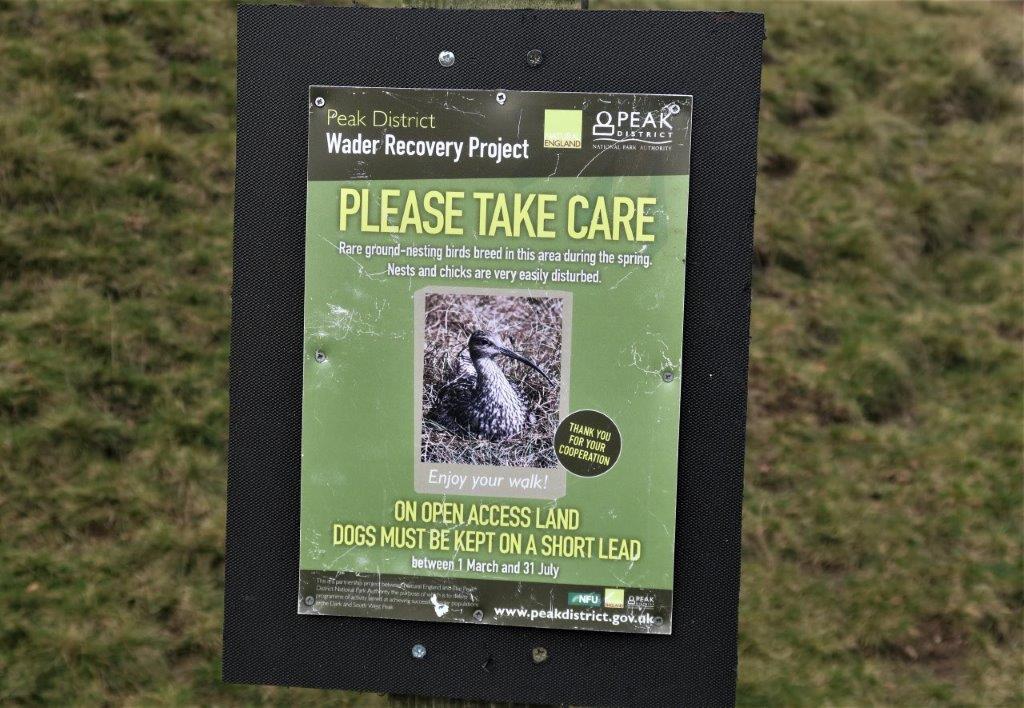 77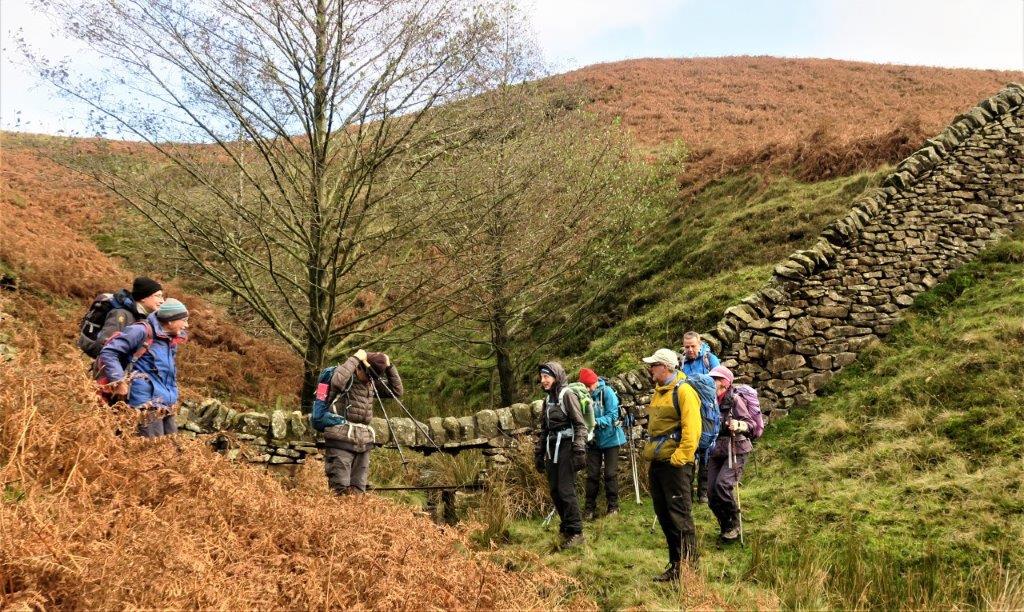 79 lunch break taken just before Kinder Reservoir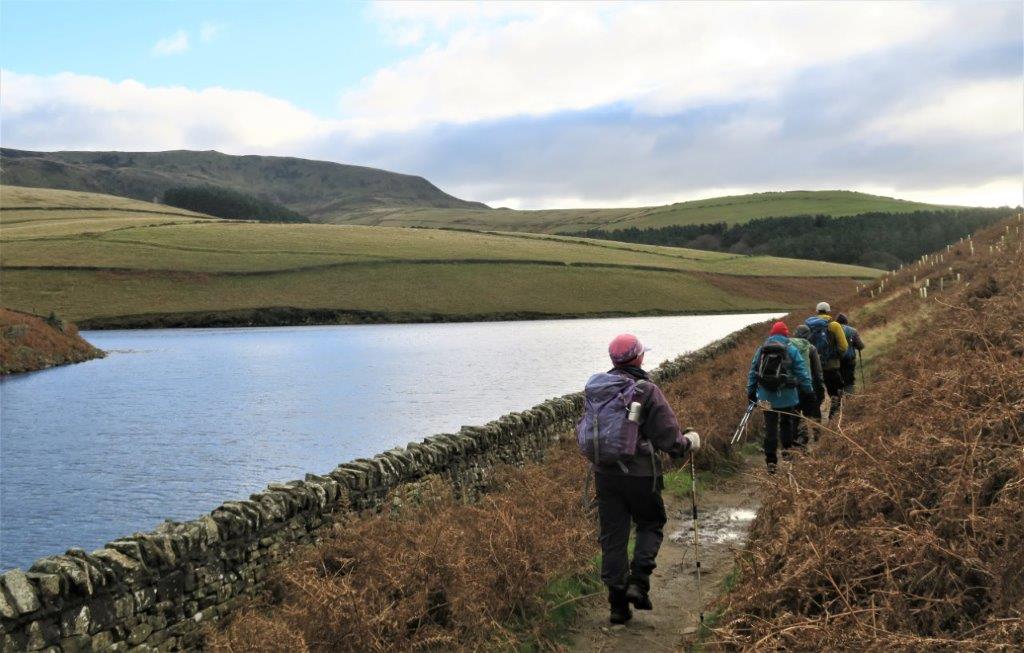 81 path alongside Kinder Reservoir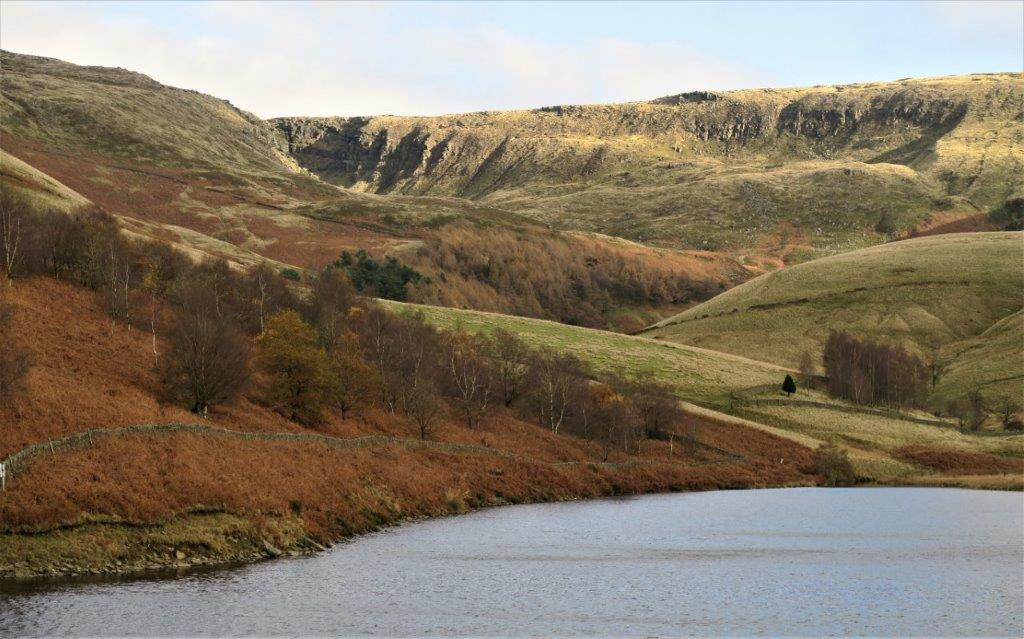 82 which do you prefer this picture or the next one?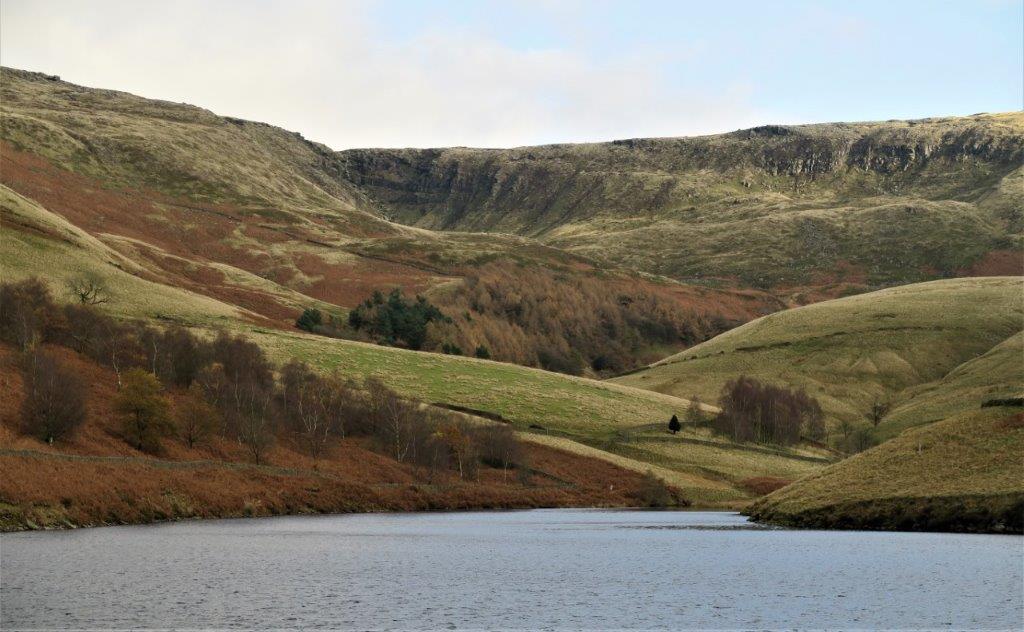 83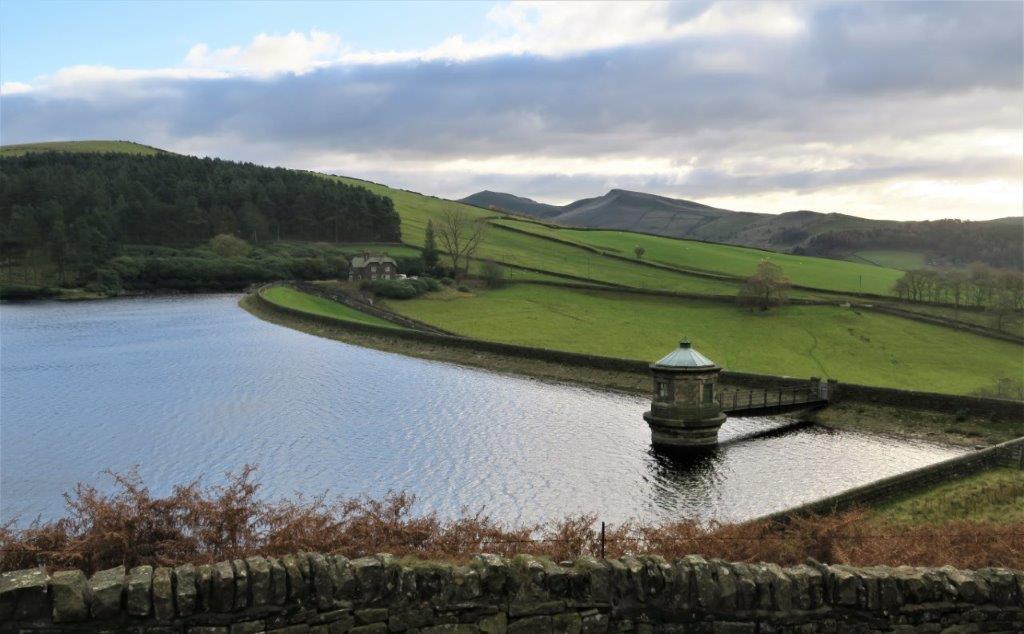 88 South Head and Mount Famine at top centre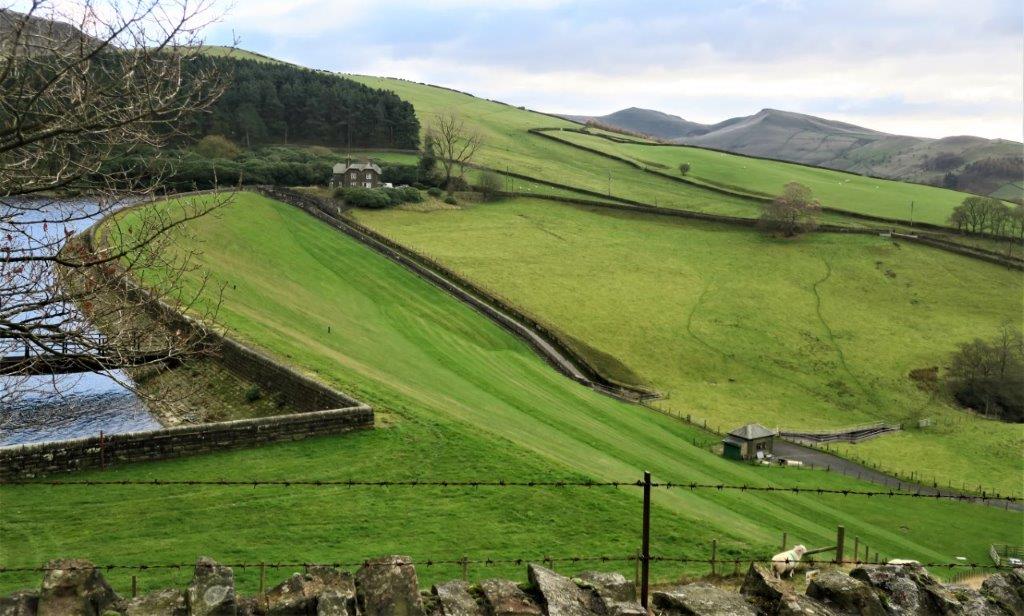 89 The spillway down Kinder Embankment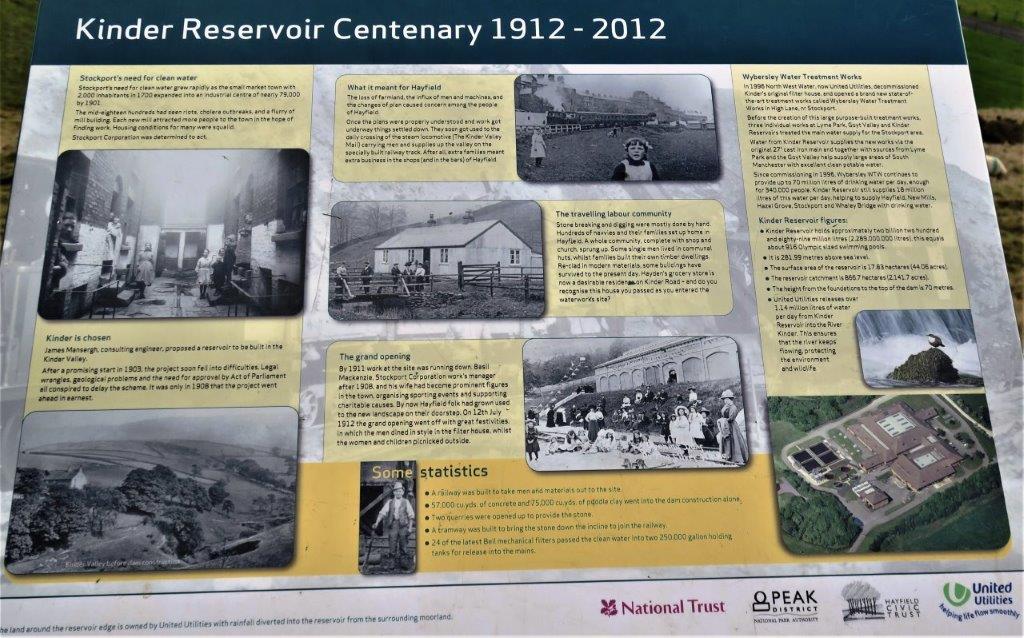 90 Kinder Reservoir Centenary 1912 - 2012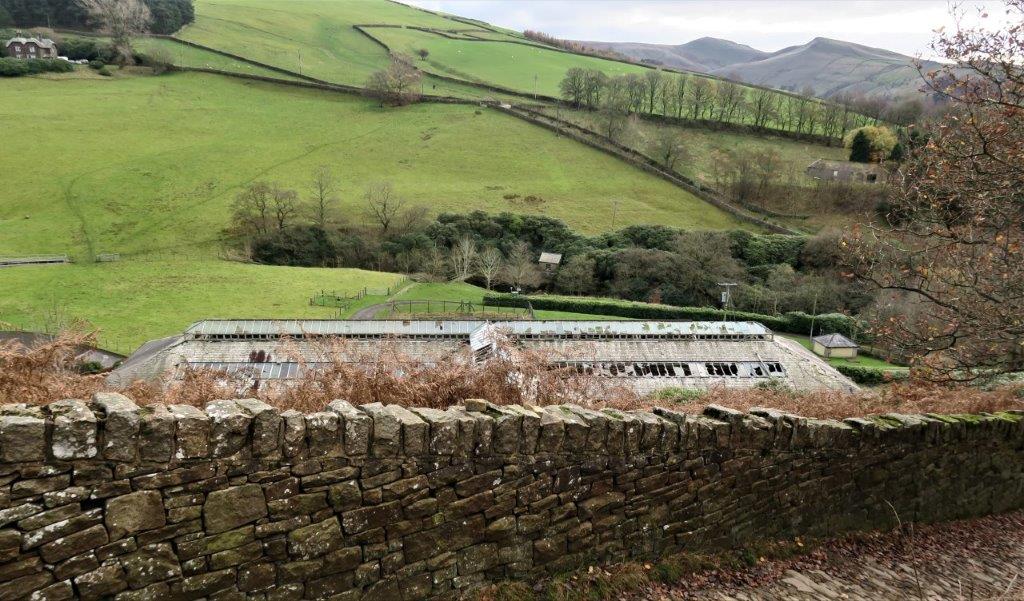 91 disused / abandoned Water Treatment Plant - replaced elsewhere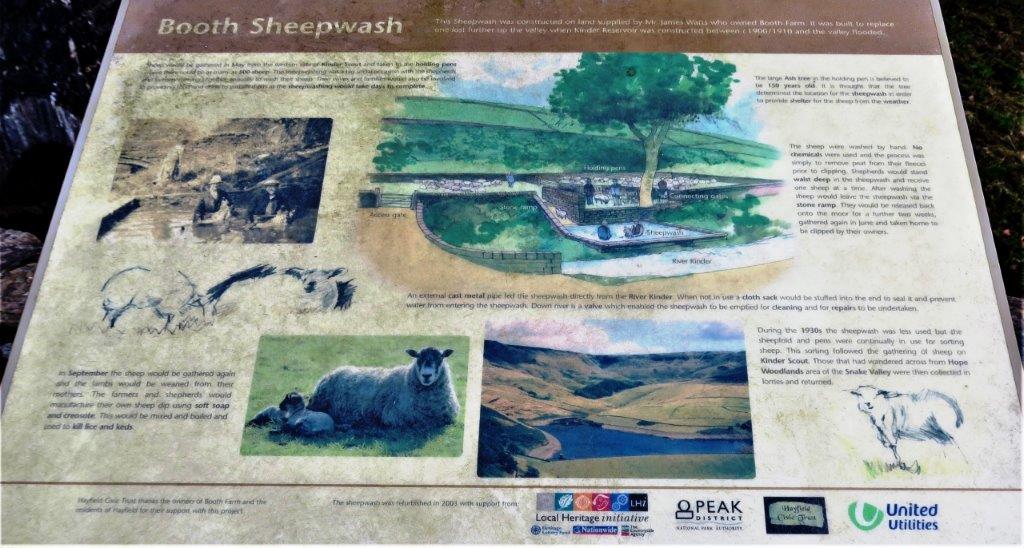 94 Booth Sheepwash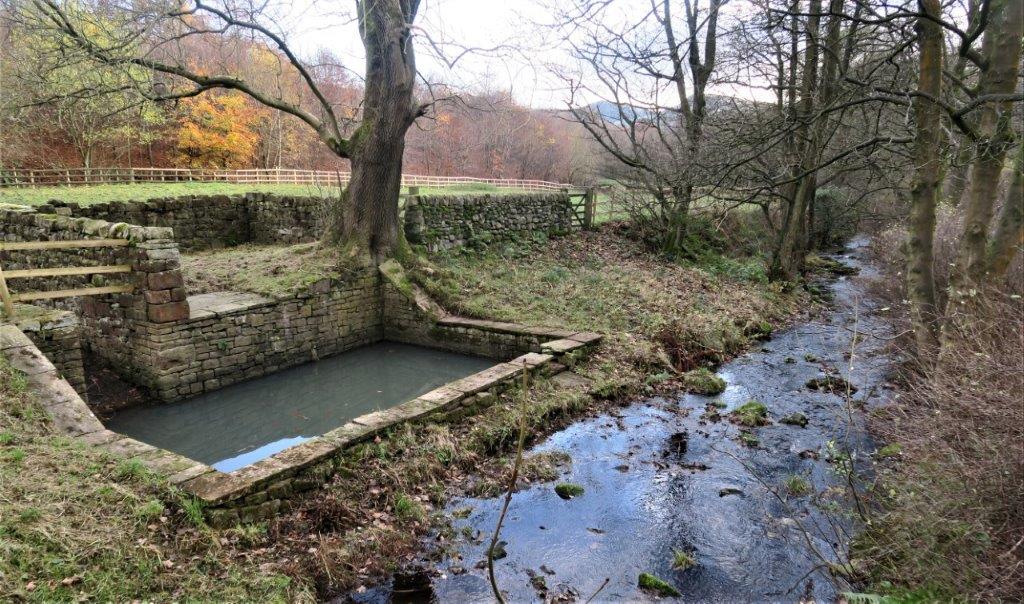 95 photograph as it is today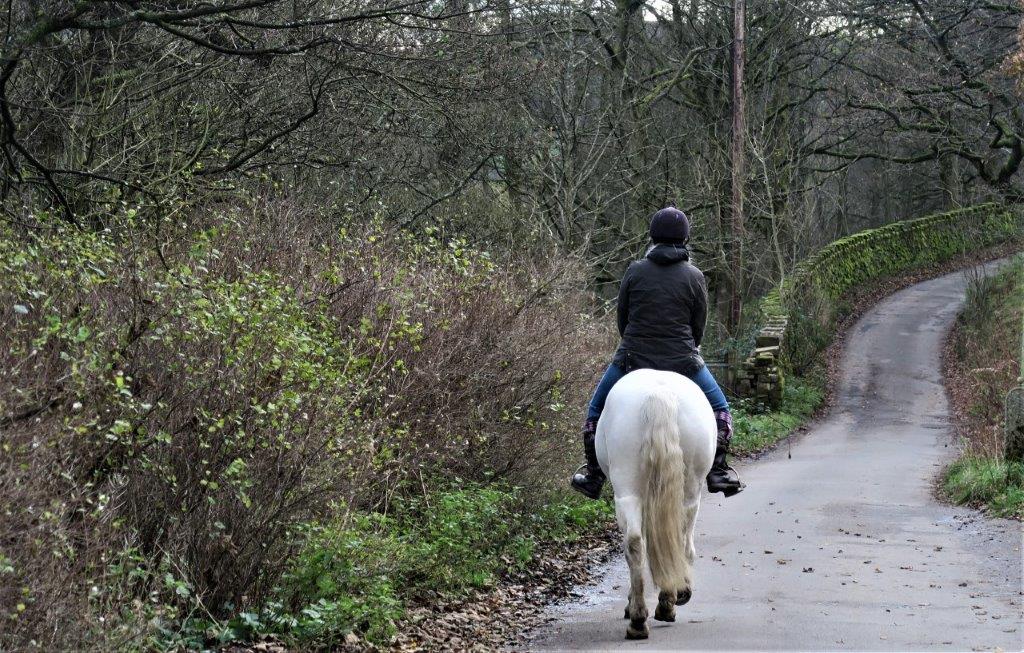 96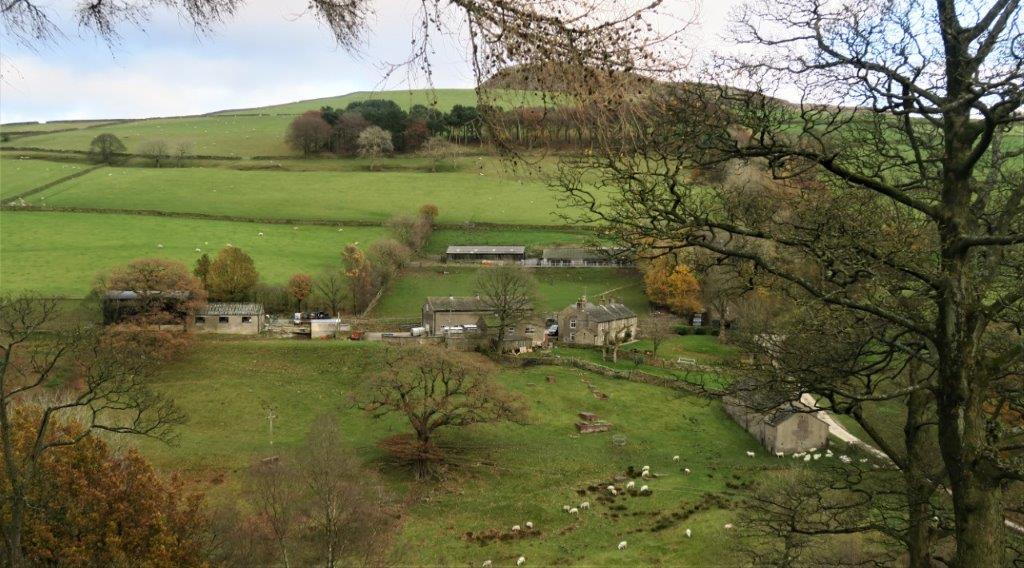 101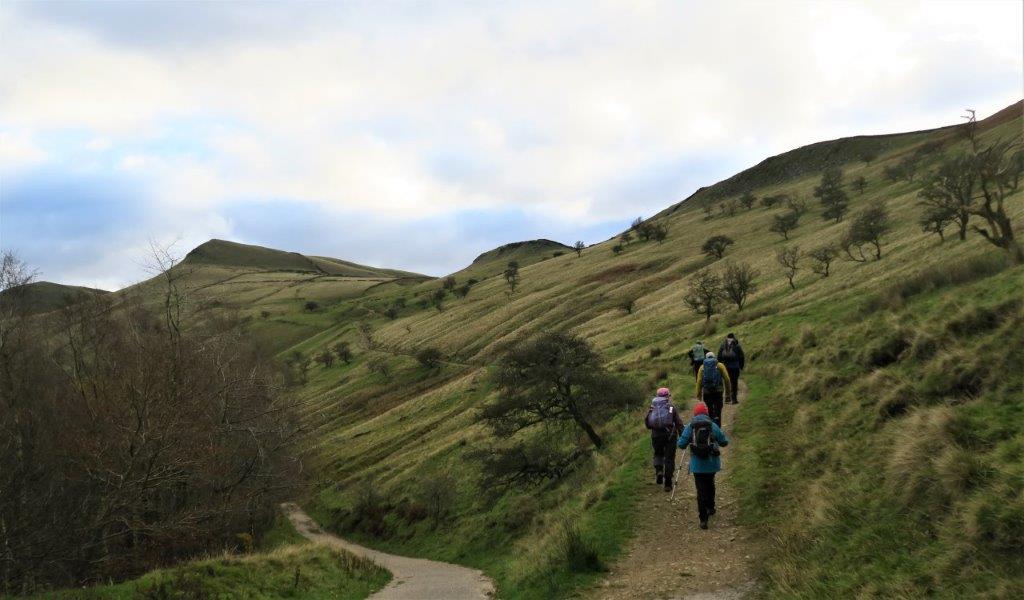 104 Up the Pennine Bridalway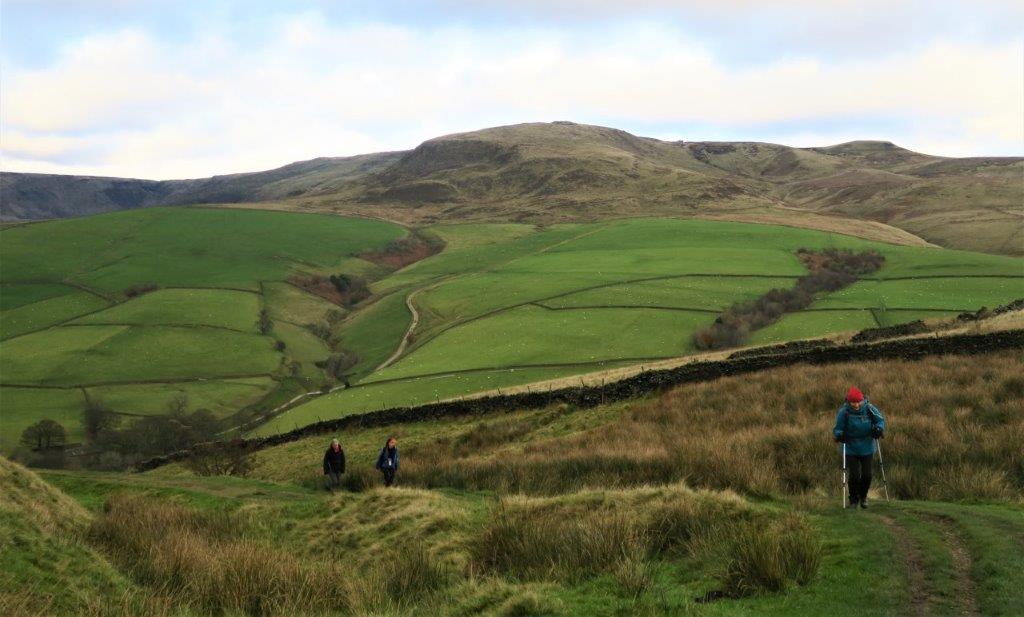 106 looking down The Pennine Bridleway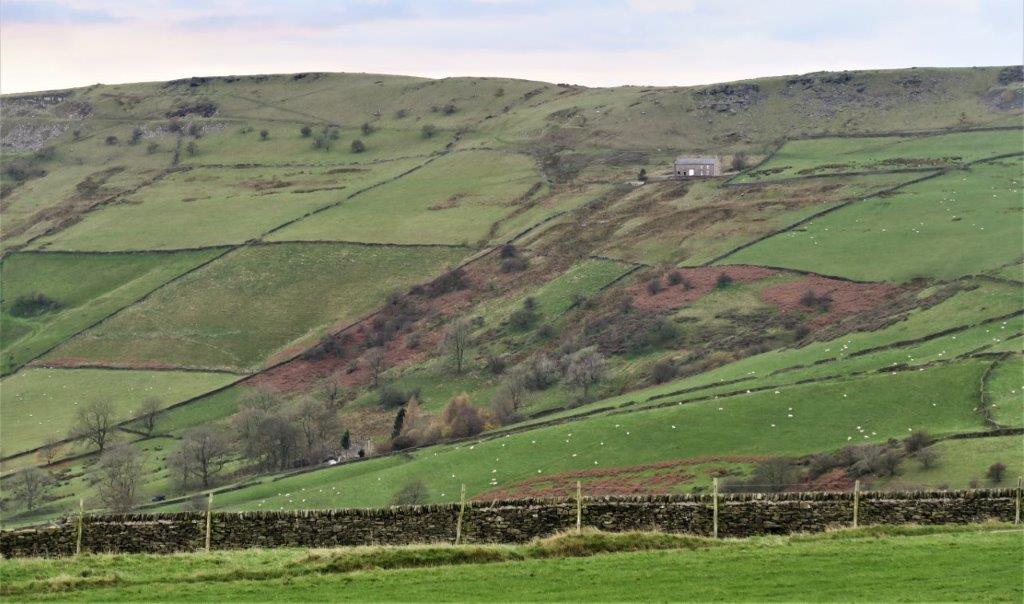 109 The building near the top in this picture is called Whiterakes. It is below the disused quarry on Cracken Edge and was seen from the Mount Famine side across the valley.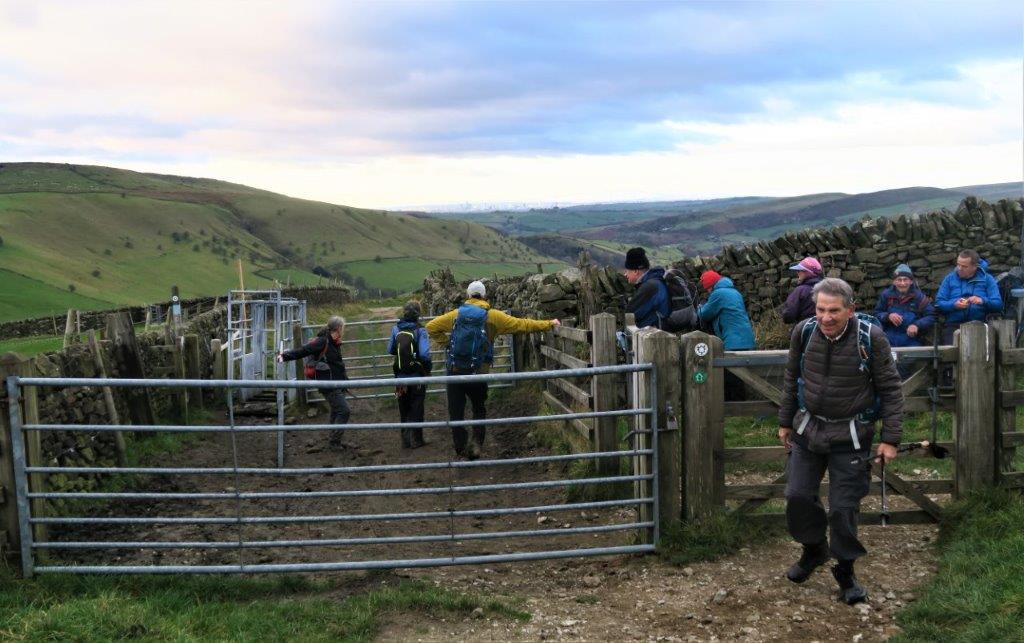 111 sheep pen on Pennine Bridleway - white sign says Pennine Bridleway - National Trail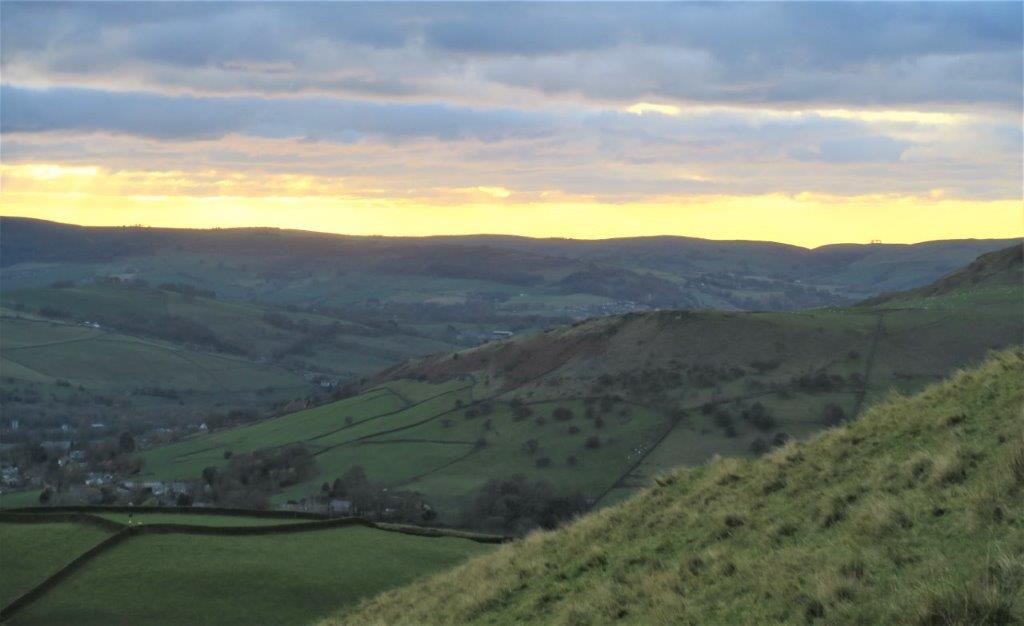 118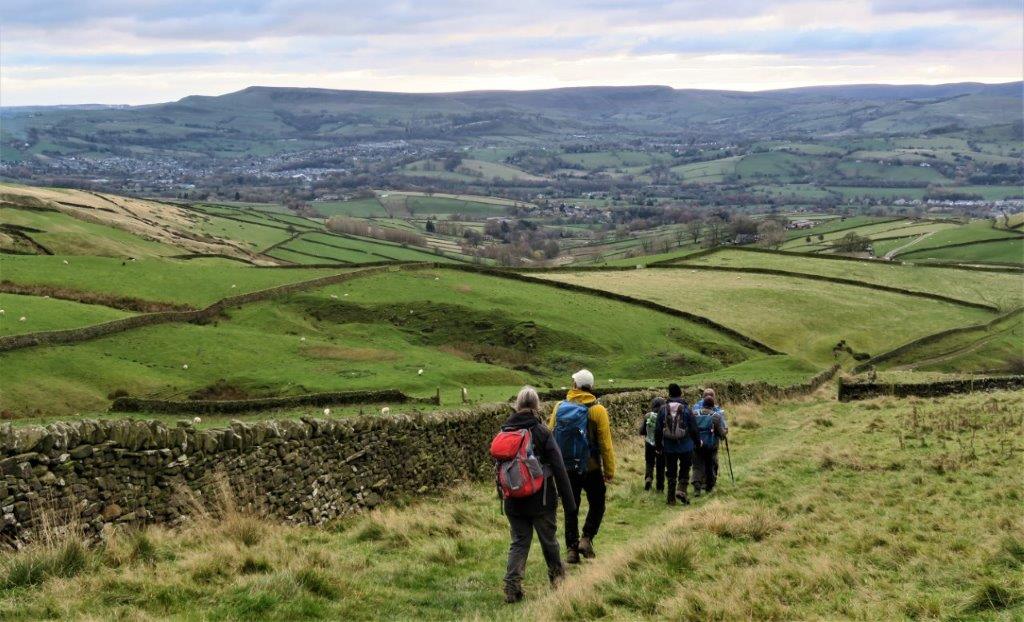 119 descending on footpath towards Chinley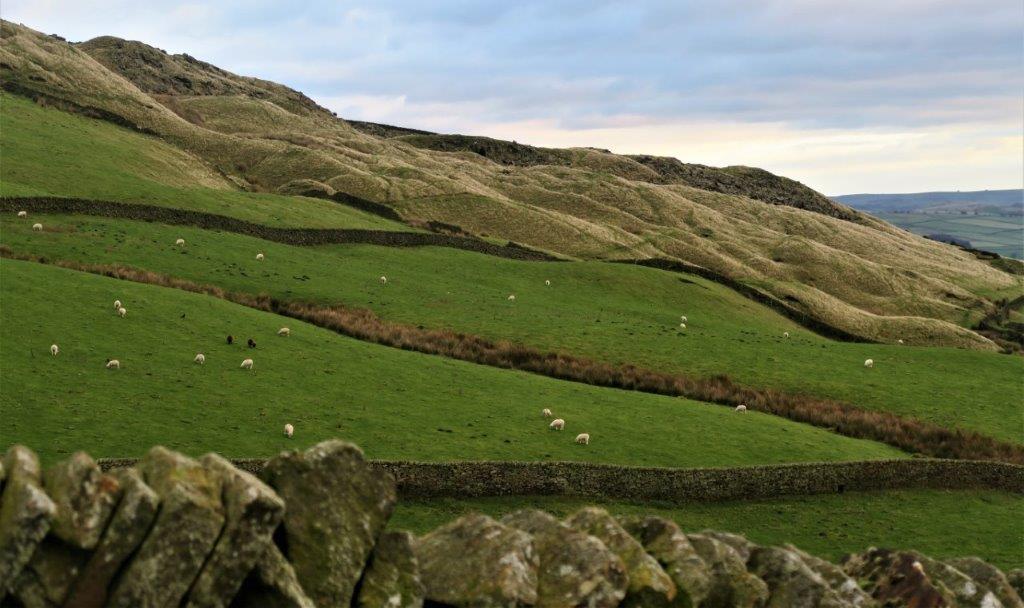 120 Interesting disturbed top formations - mining?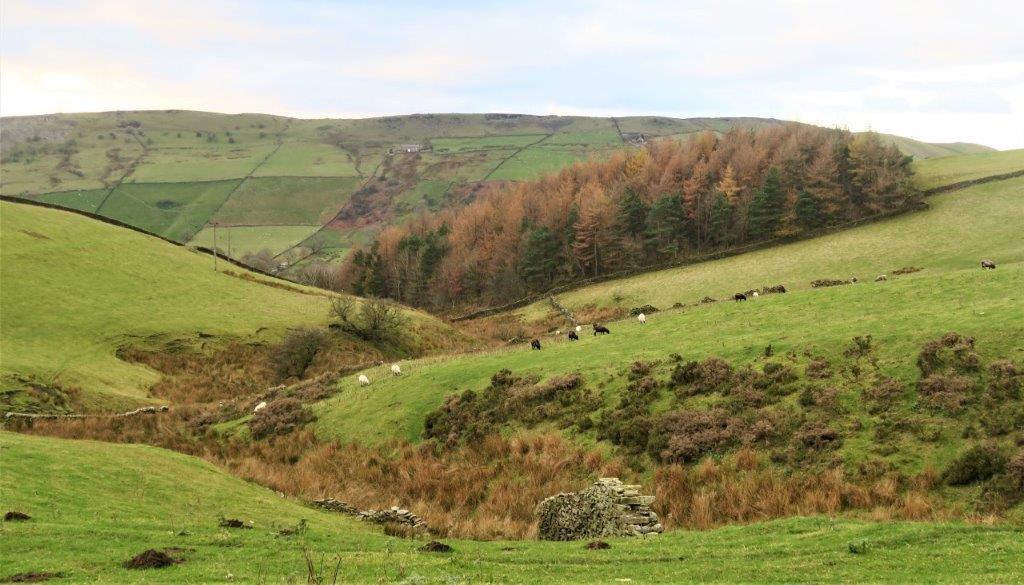 123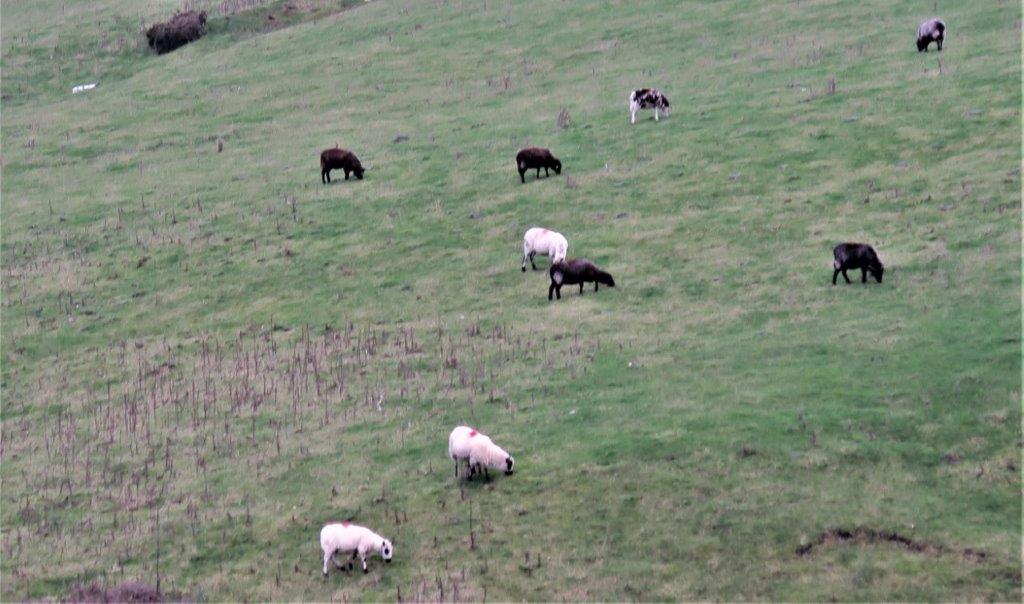 124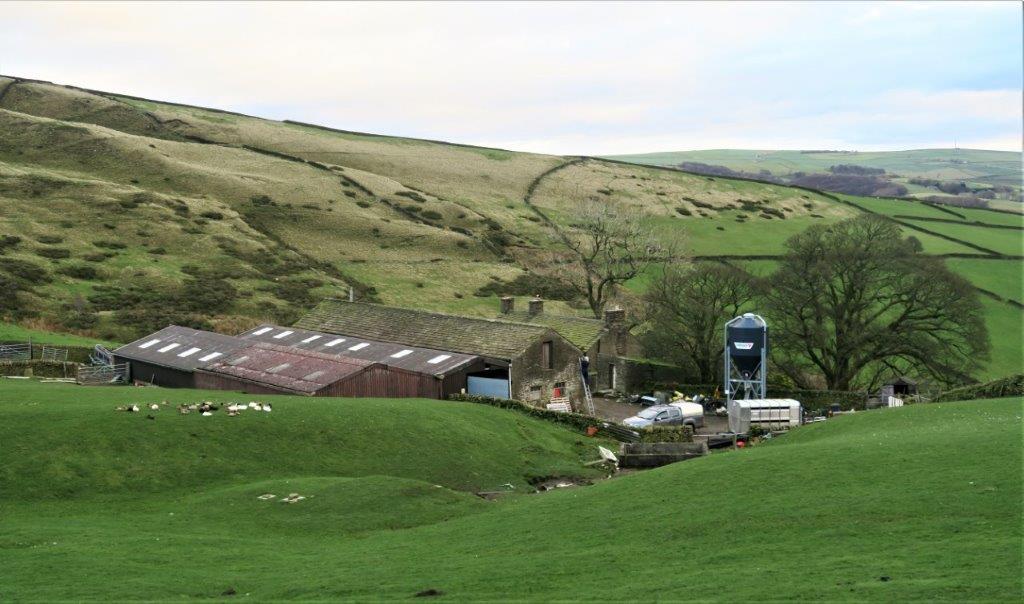 127 Andrews Farm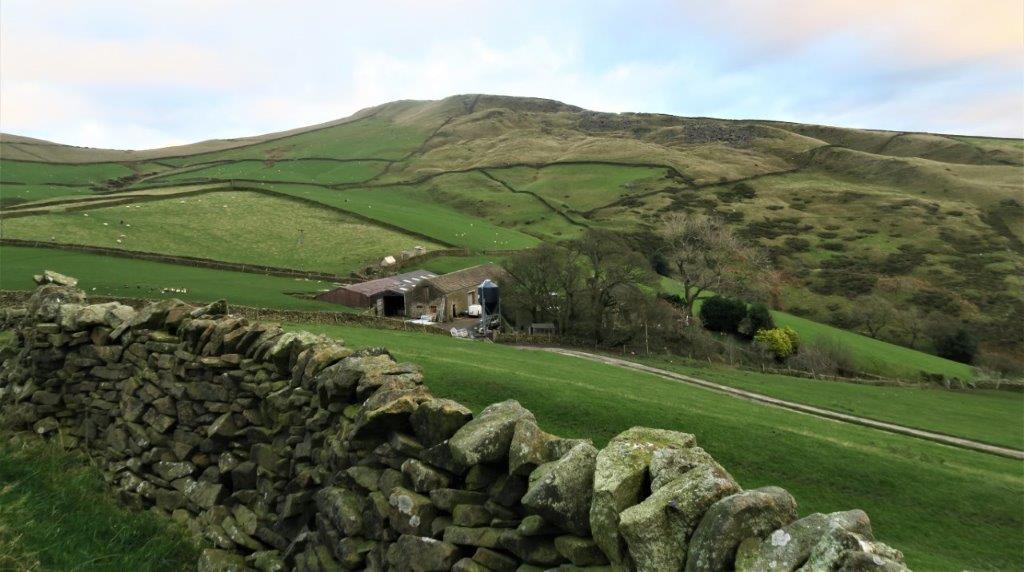 128 South Head behind Andrews Farm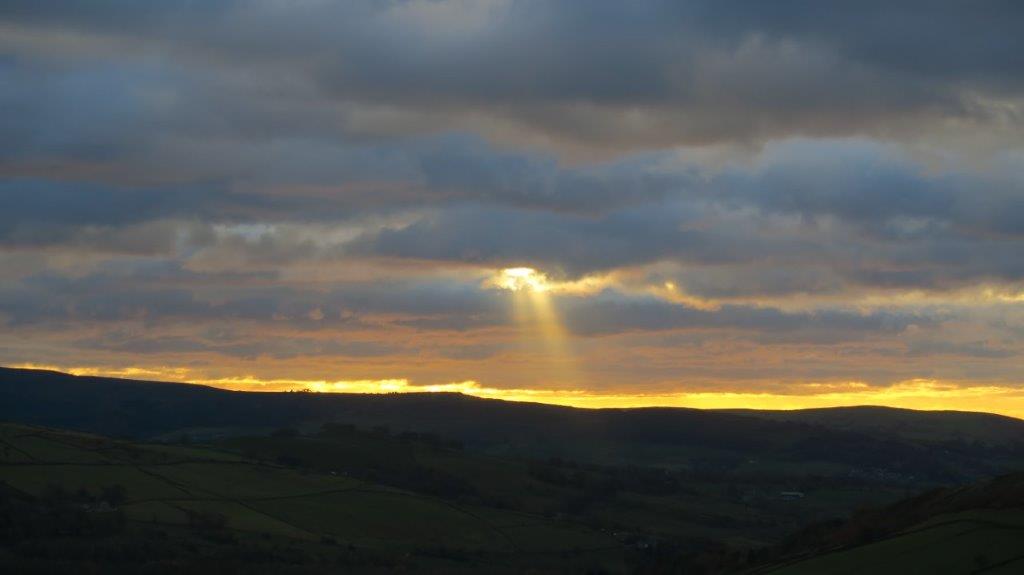 130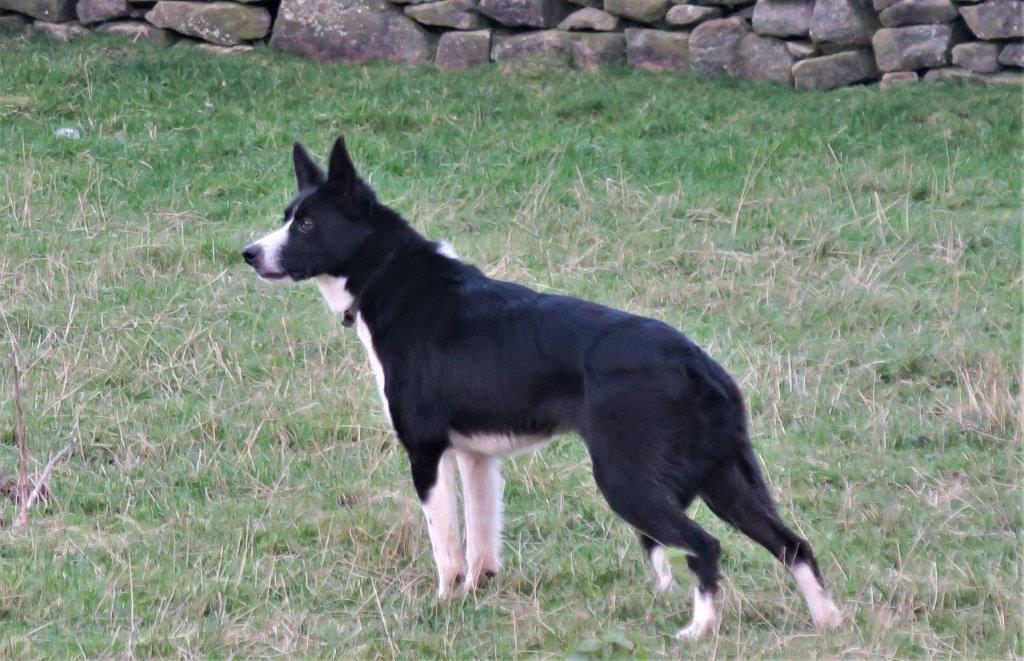 131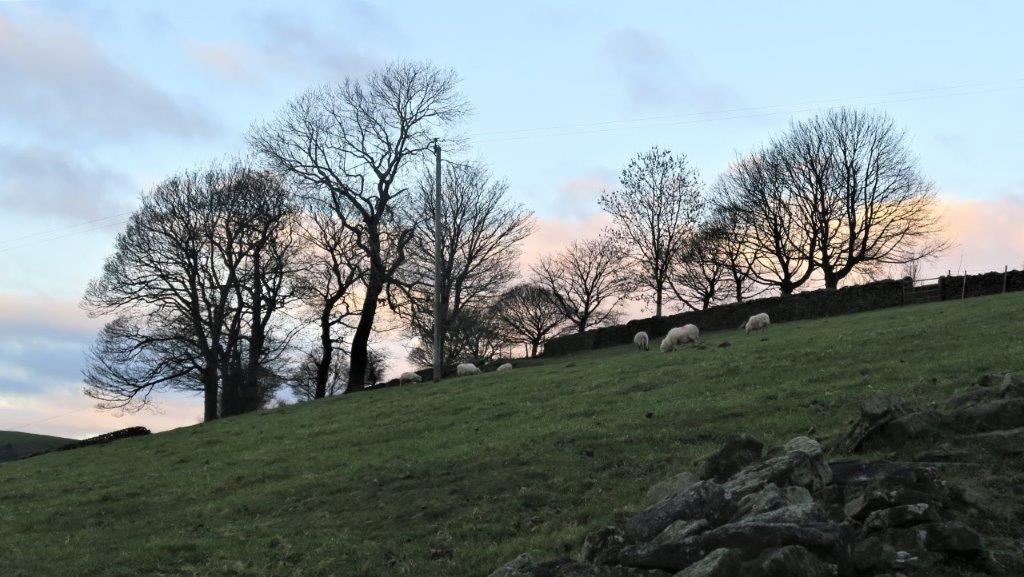 134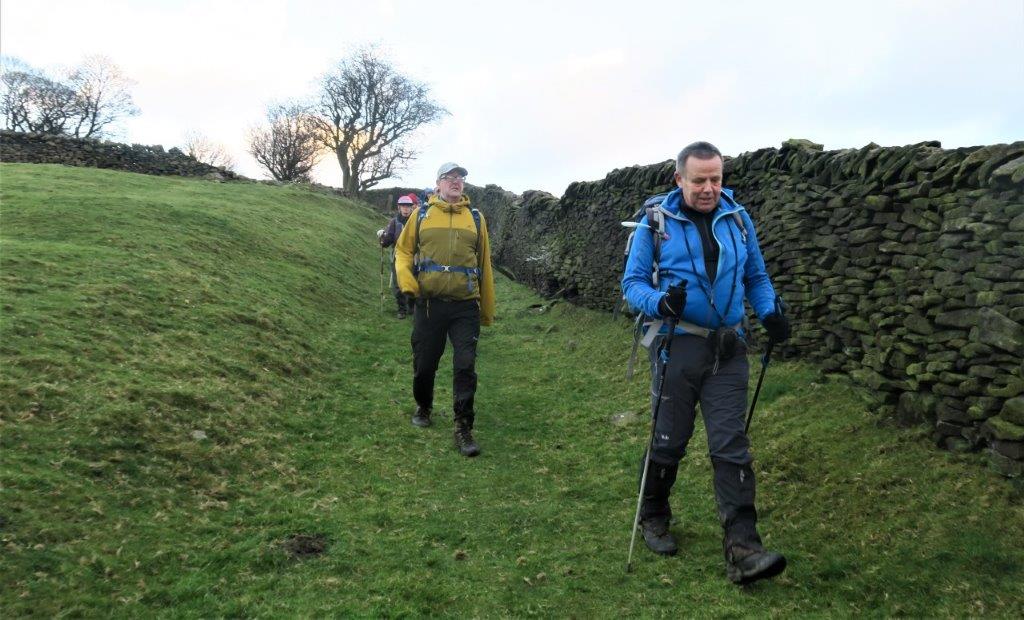 136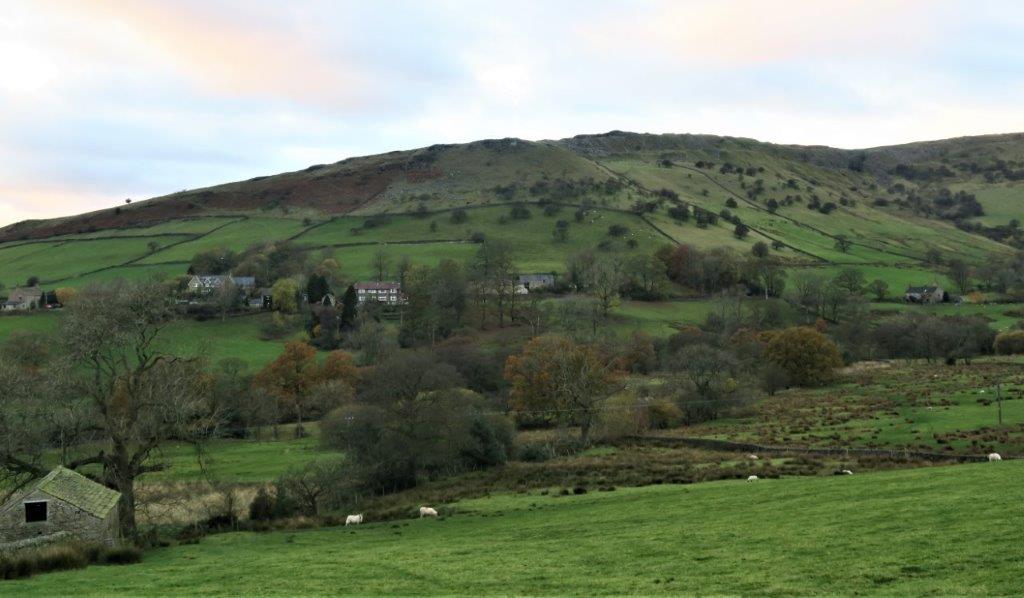 138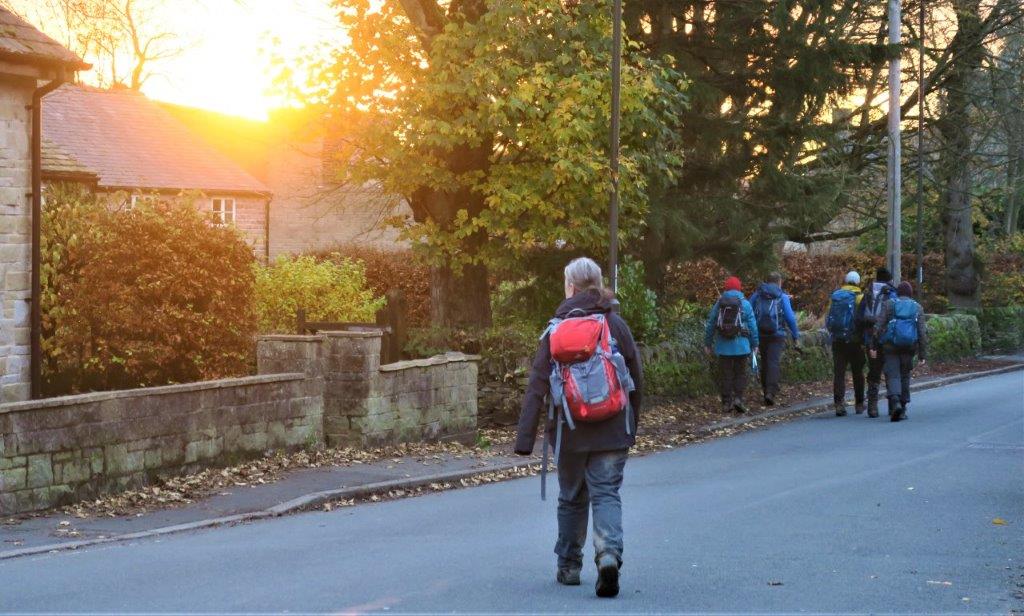 143
homepage - Daywalks Index 2021 - contact me at