homepage - Daywalks Index 2021 - contact me at

2021.11.17** Hope Railway Station SK181.833, ~WSW down access rd to B6187 Rd & WNW along it, just at church / village, at SK172.835 take rd Rd to Edale N then NNW, at rd junct SK168.845 (well before Townhead Bridge) take minor rd NW for ~180m & take FP ~N (on West side of The River Noe) to Normans Farm, turn ~S to cross River then U turn onto Edale Rd under bridge to go ~N, leave rd at FP at SK167.857 on East side and follow River Noe (now on its East side) to (but not across) Bagshaw Bridge, take Road ~N to Upper Fulwood Farm, continue on FP ~N past F. Farm then NNW to & across FB (SK159.872) over stream then ~W thru Backside Wood to Jaggers Clough SK154.873, cross stream and go NE up to Roman Rd at SK160.876, follow R Road ~ NNW, over Blackley Clough & NW below Blackley Hey to SK147.890, V turn to East, (well before Rowlee Bridge over River Ashop), & continue E along canal turning ~ESE and crossing Blackley Clough and passing ~SE past (not across) Haggwater Bridge, follow path (on south side) along Ashop River then Ladybower Reservoir to the Reservoir Embankment SK198.855, follow D.V.H.Way S past Parkin Clough to take FP at SK197.848 skewing off S (but slightly East) up to path junction at SK195.840, take path ~SW to road & ~70m along it to FP ~S then W to cross road at Ryecroft, continue W for ~300m then take FP ~S to FB over tracks at Hope Station. Leader Andrew Irwin - Wednesday - 8 in party -13miles.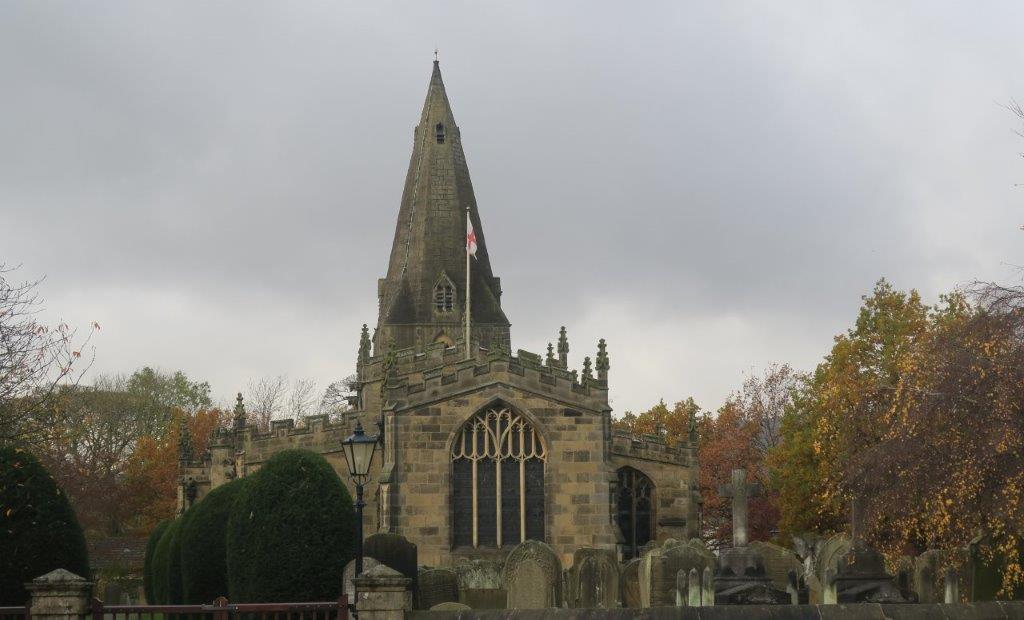 1 St Peter's Church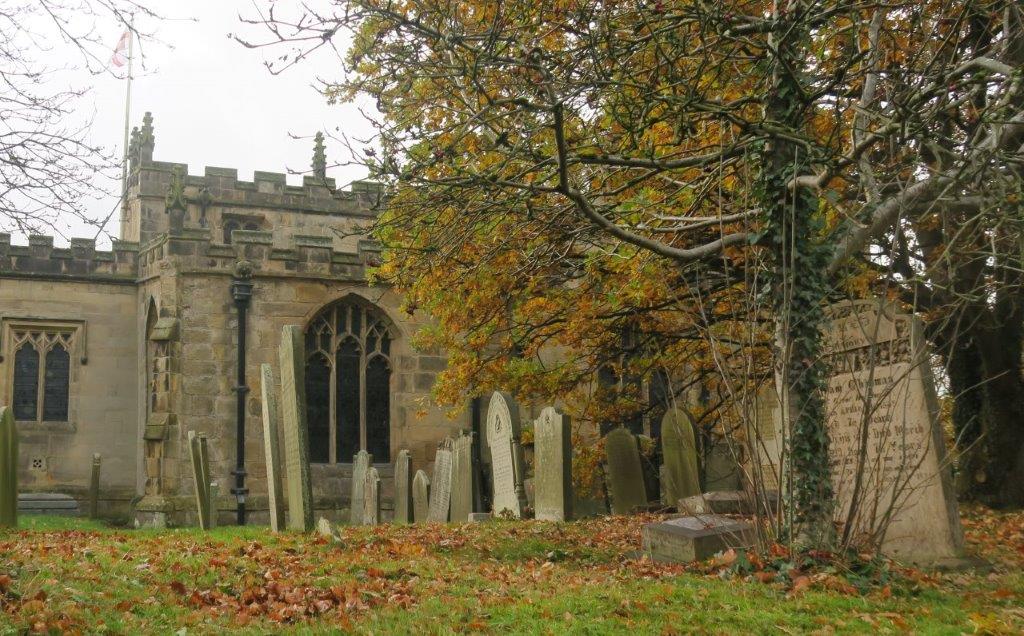 2 seen just before turning off from Hope on road toward Edale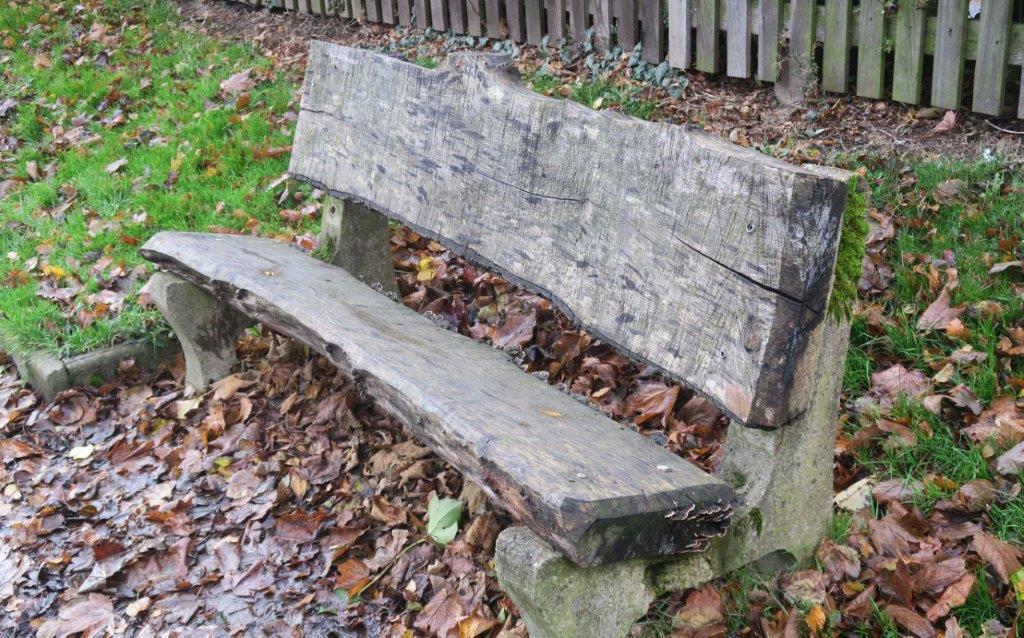 7 bench with secondary purpose to grow fungi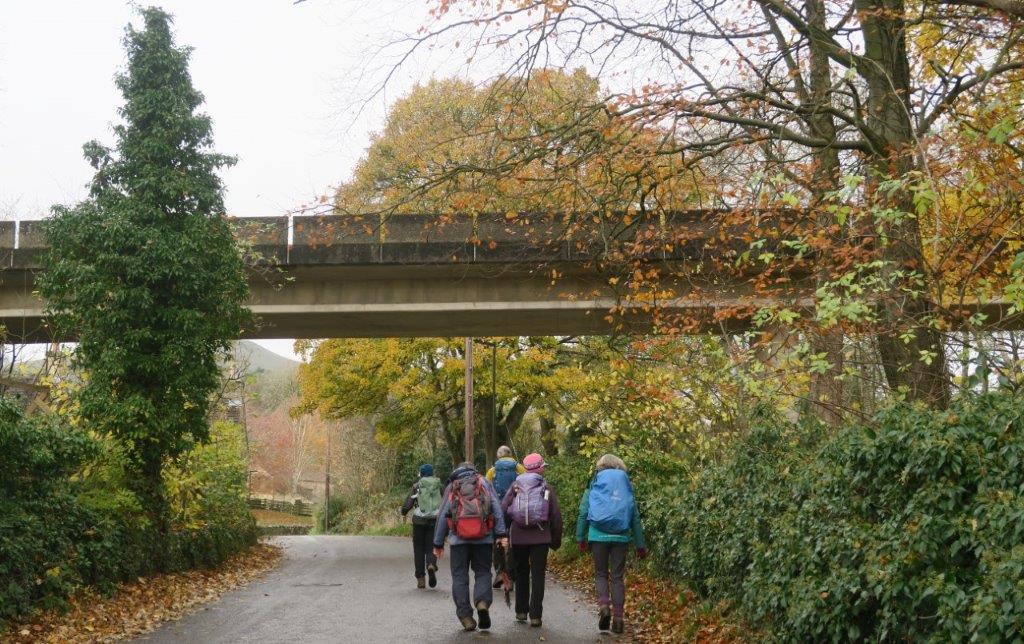 9 The bridge above carries the rail track spur line ro Hope Cement Plant - see picture 199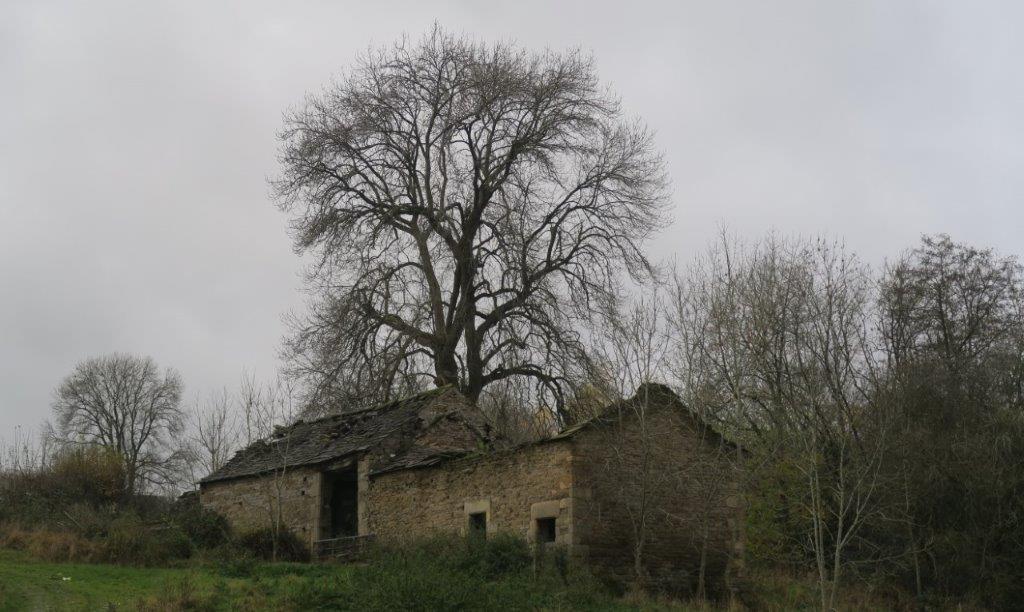 12 apparently derelict barn alongside road to Edale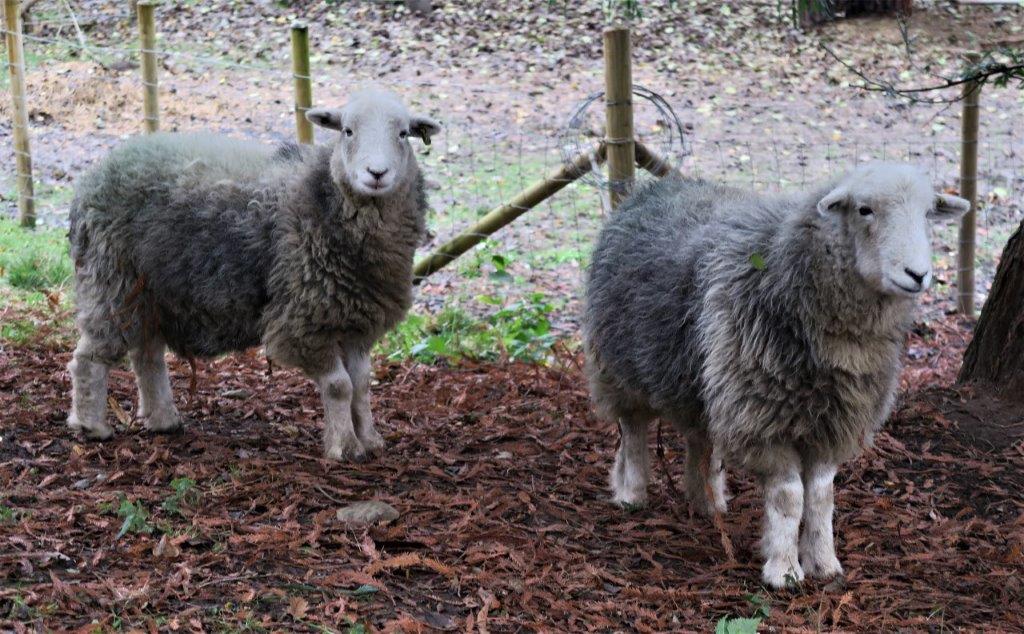 17 sheep seen after turning onto footpath running along River Noe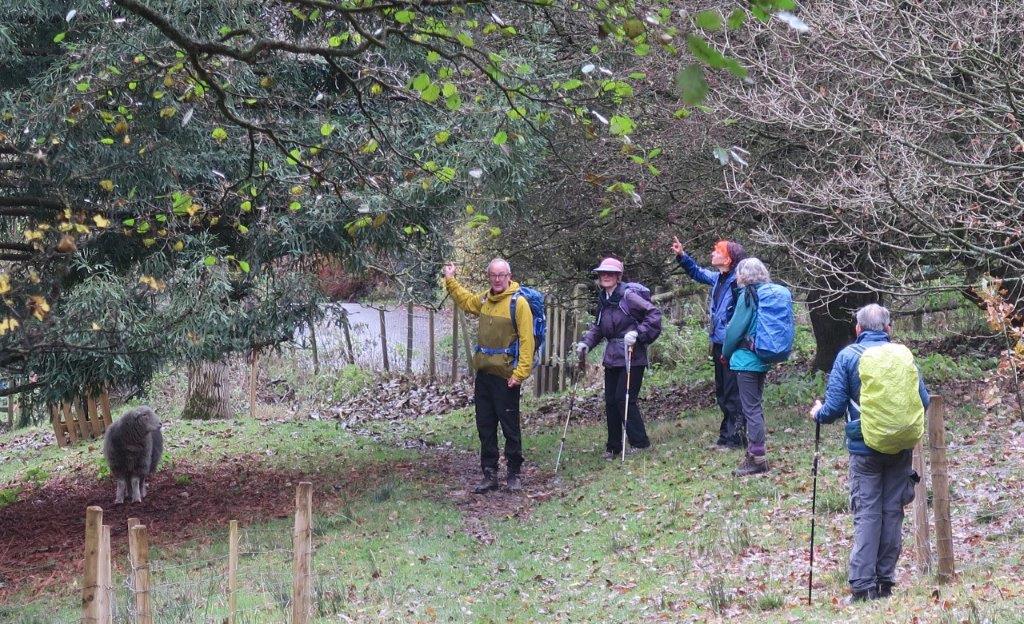 18 not sure what I have missed here?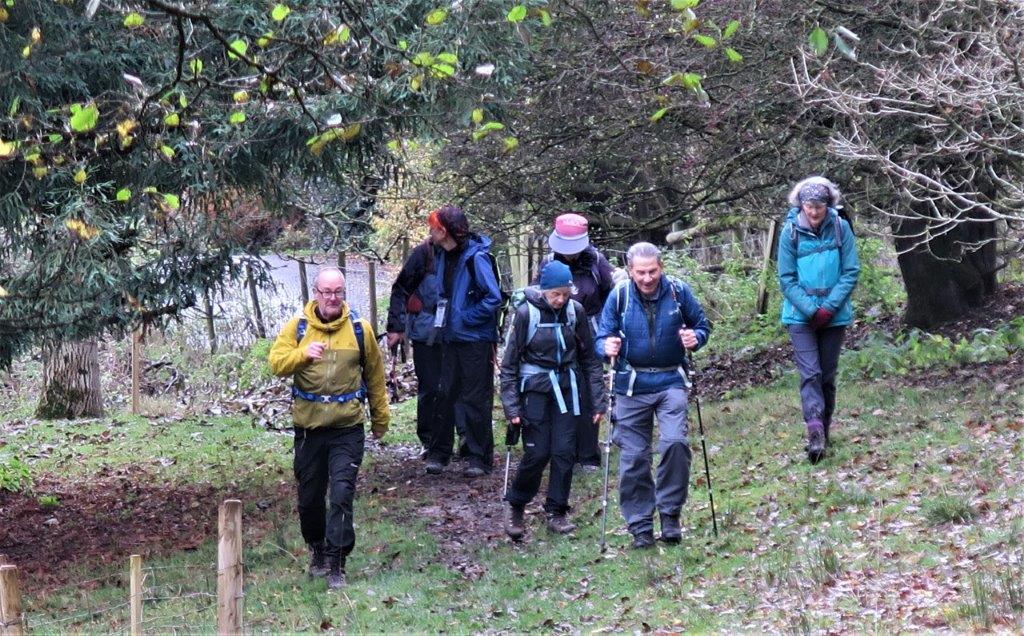 21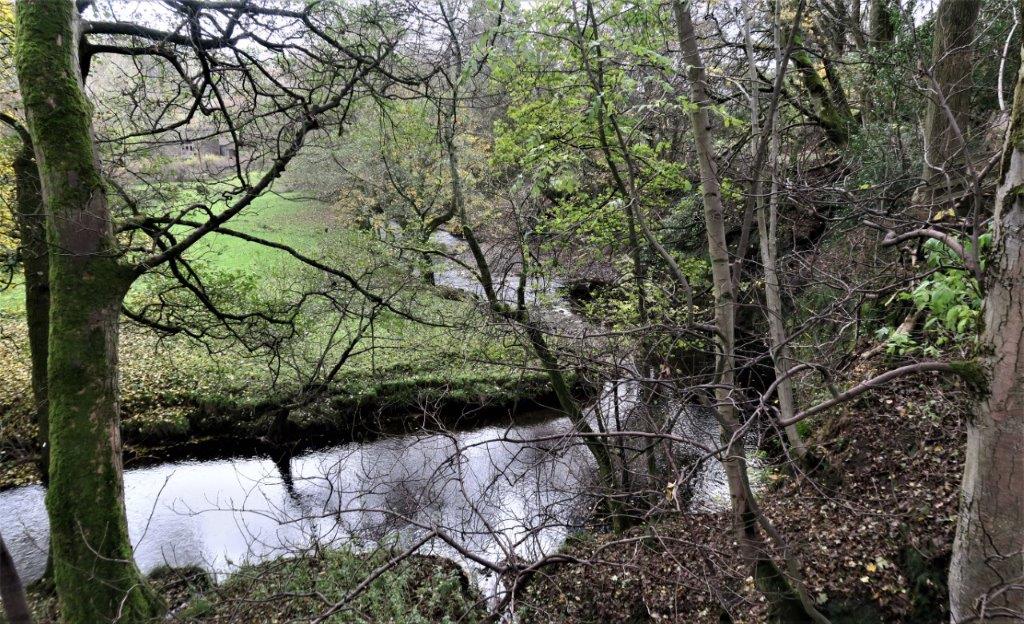 22 River Noe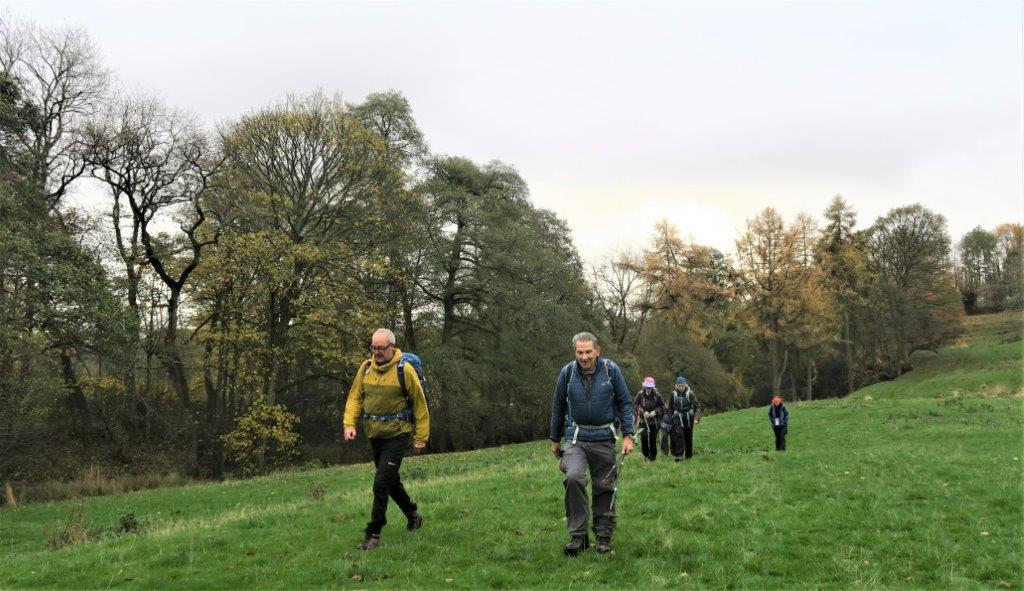 24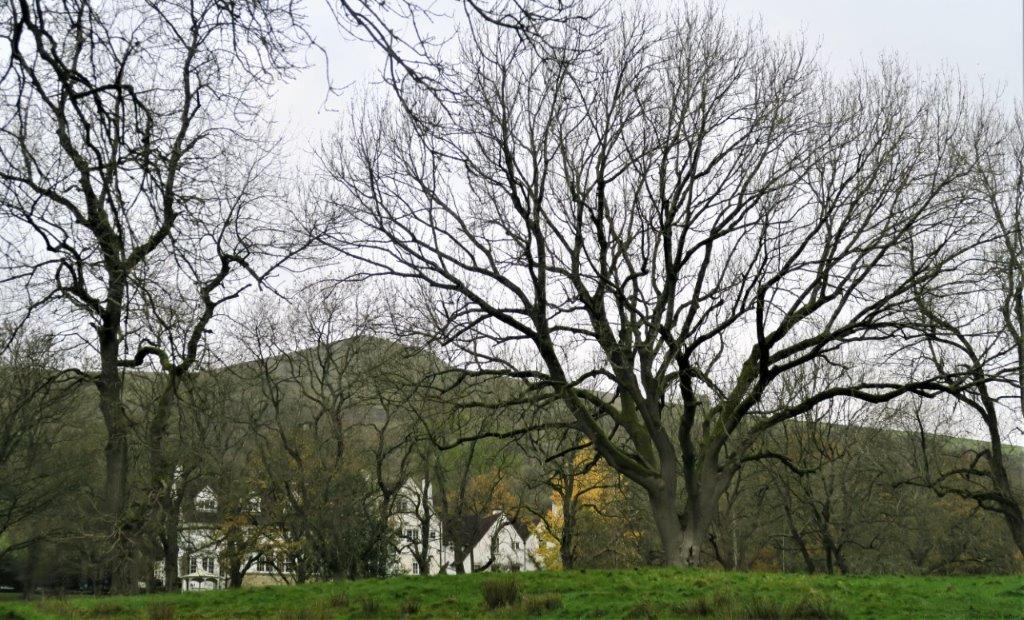 28 Hotel in front of Lose Hill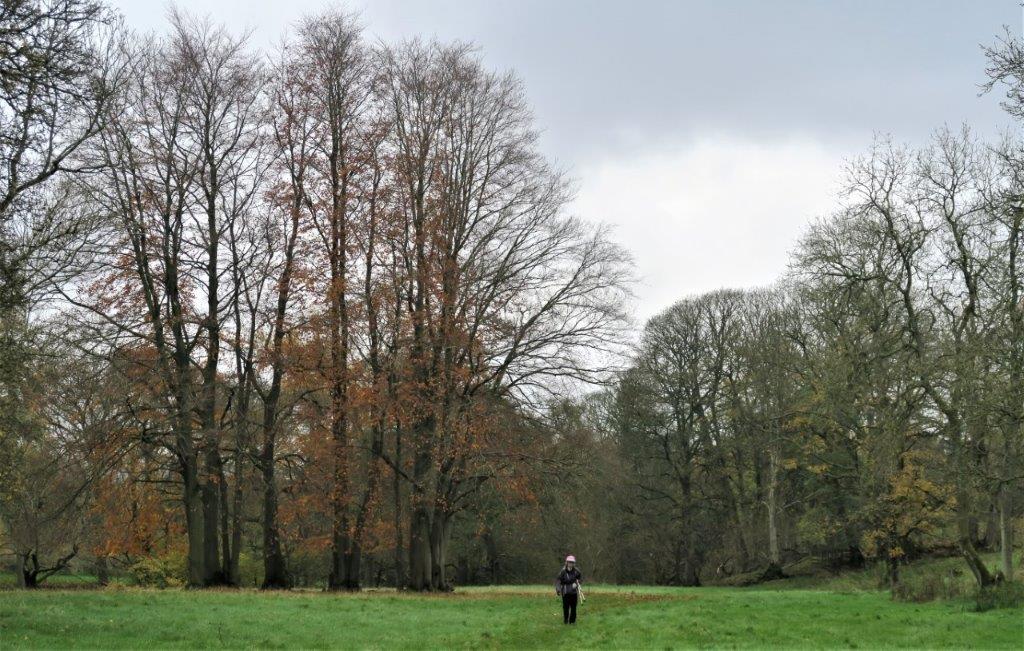 31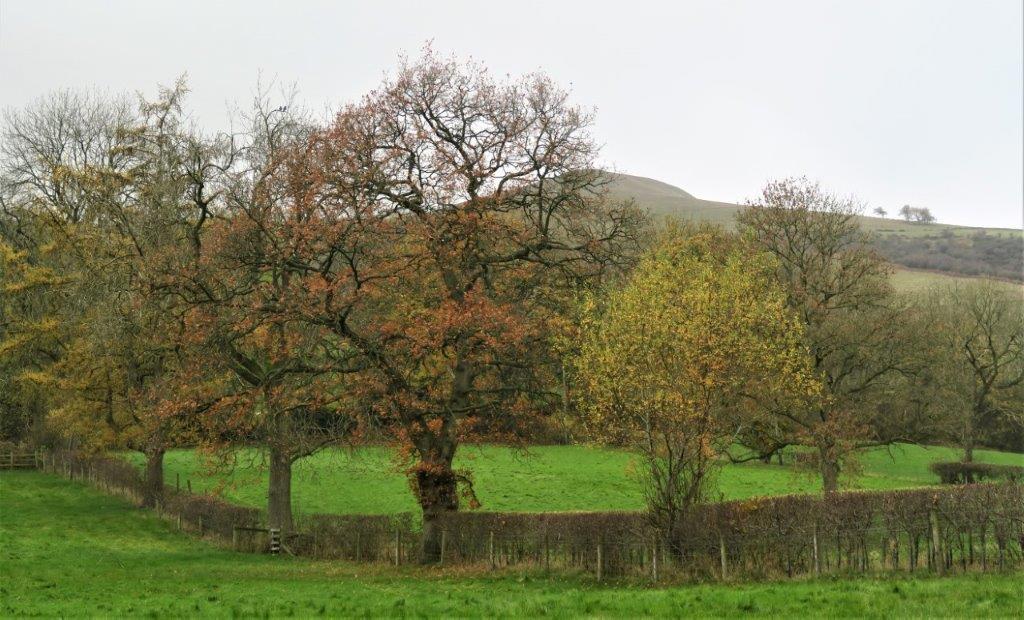 34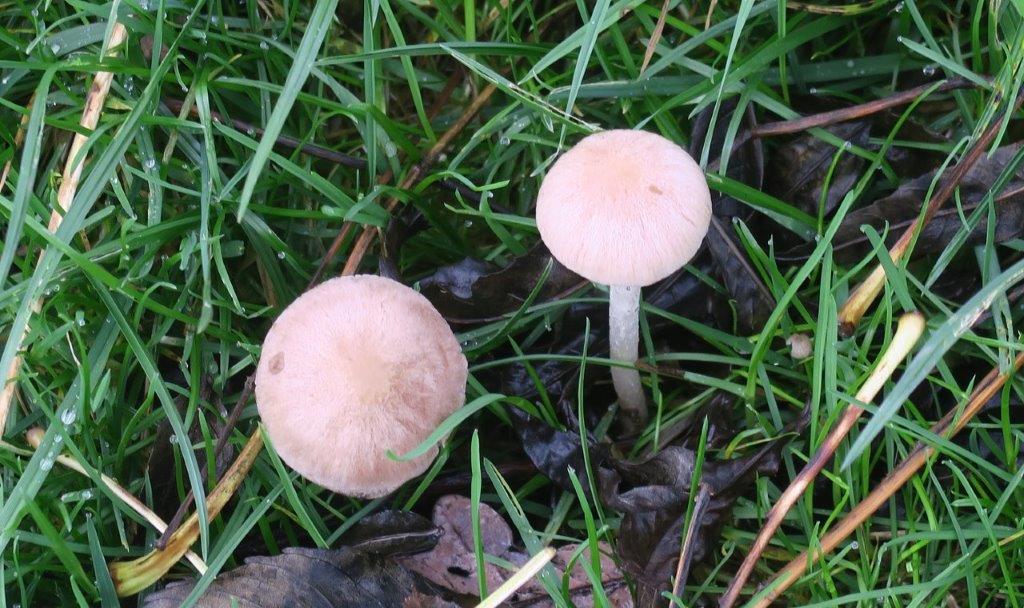 37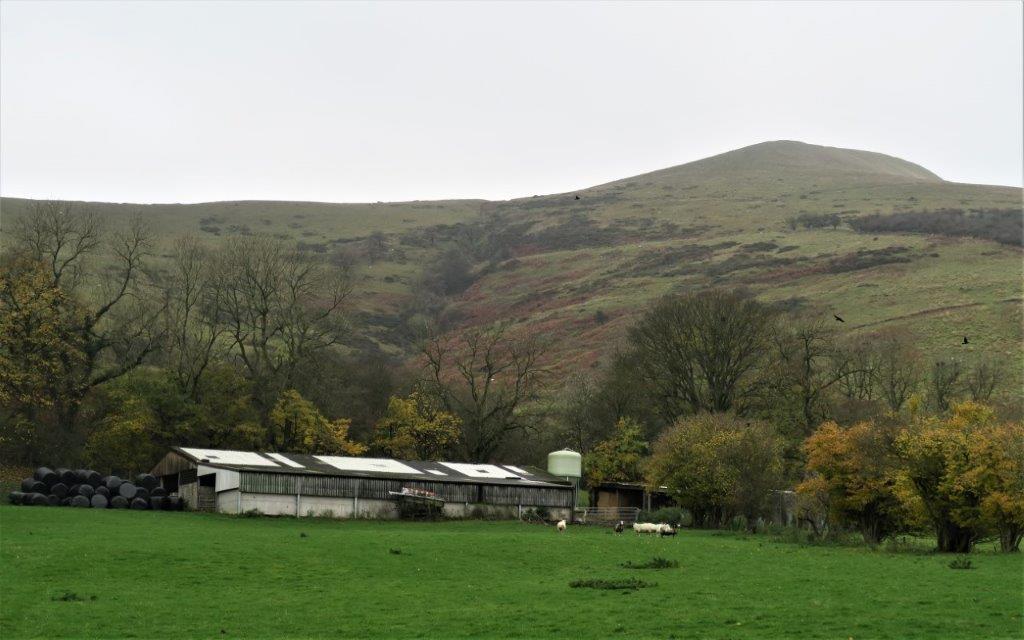 38 Some Oaker Farm buildings in front of Lose Hill?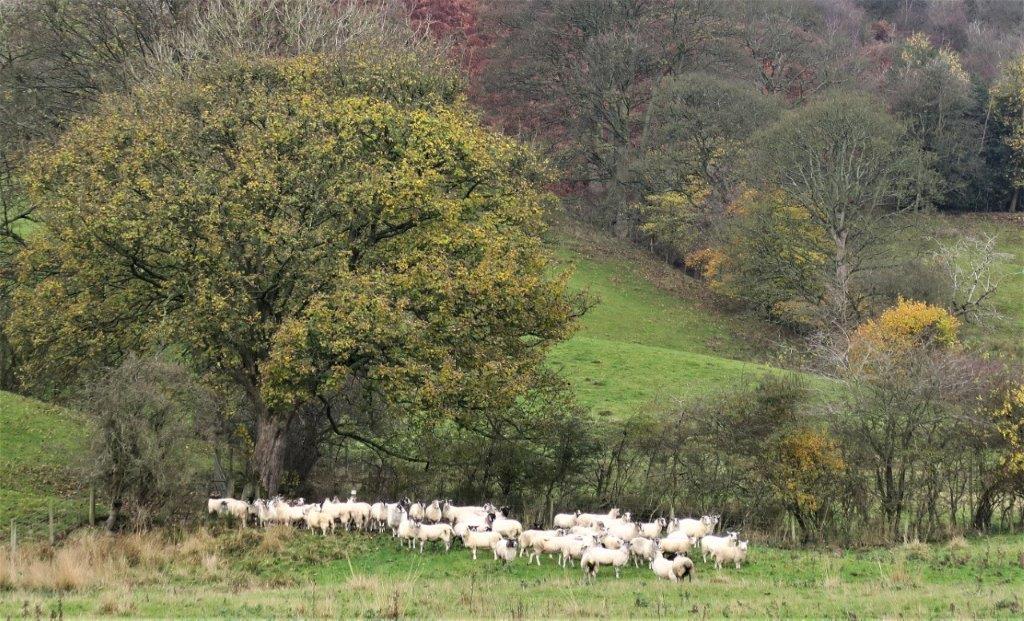 41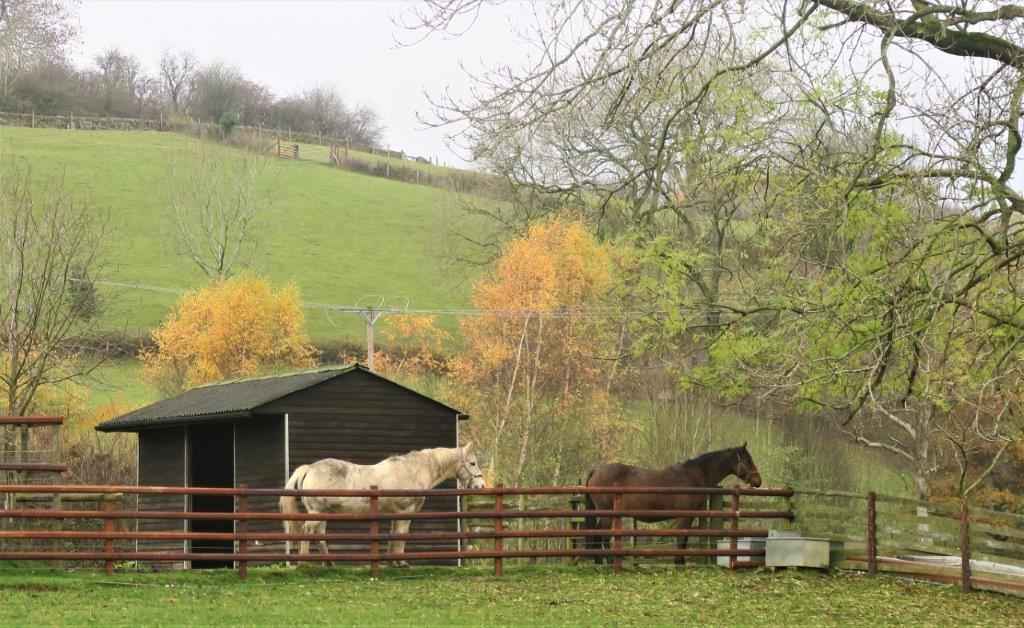 47 horse seen on way to Norman Farm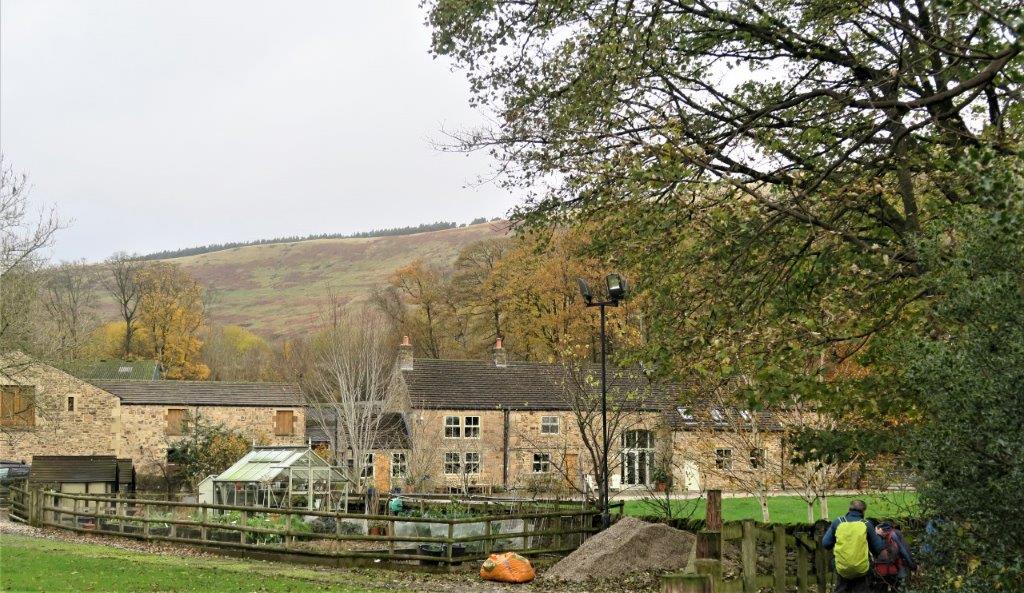 48 Norman Farm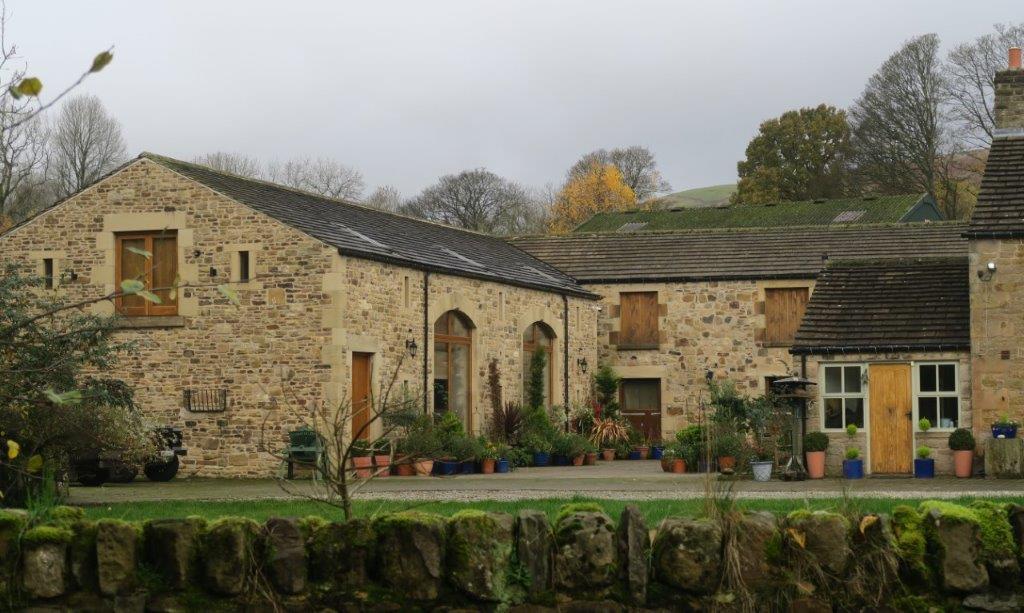 49 portion to left of picture above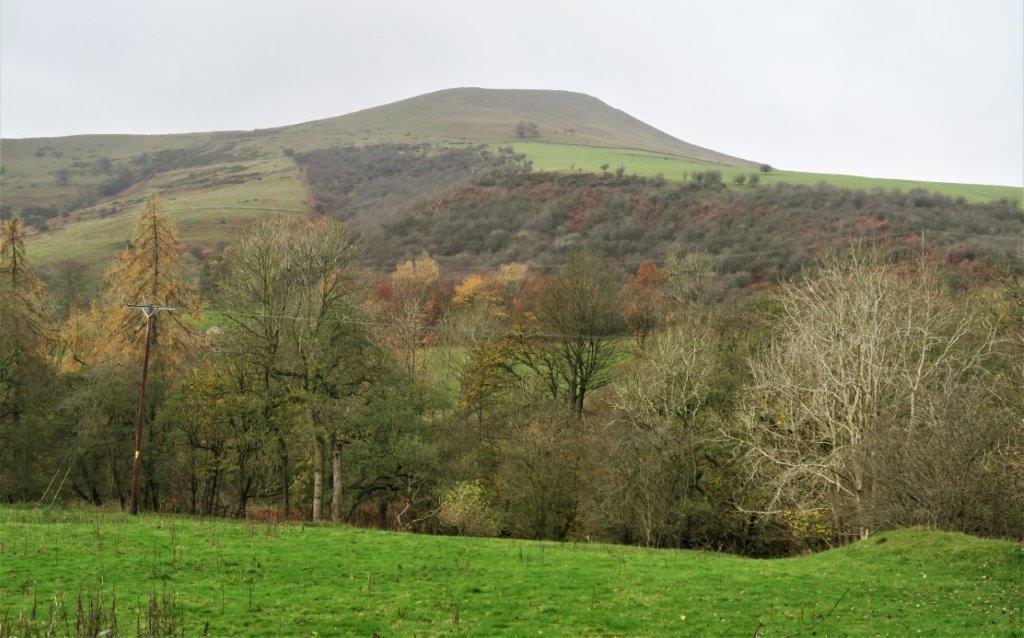 54a Lose Hill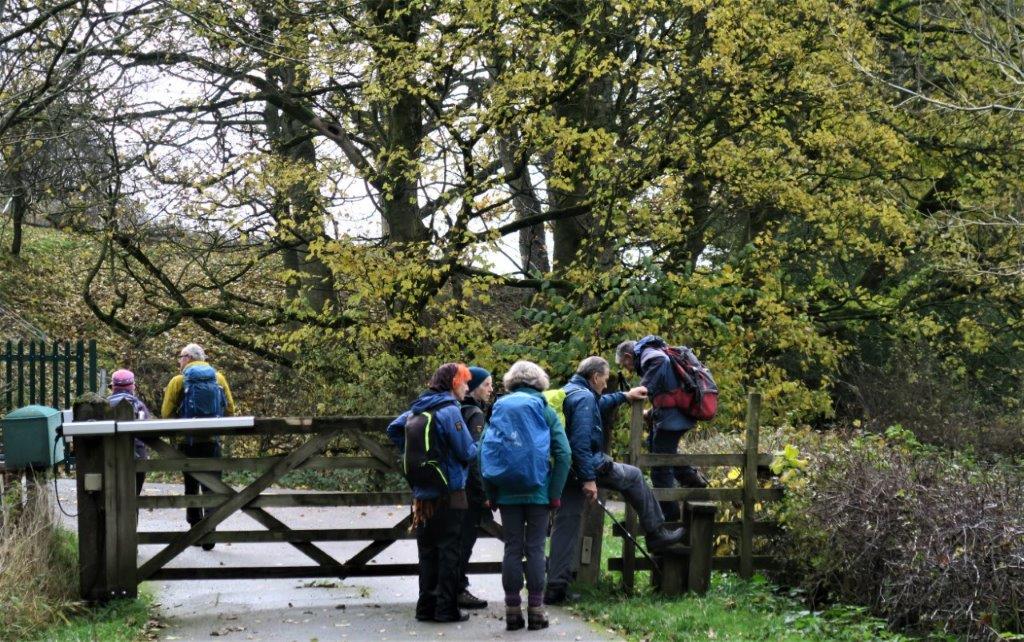 56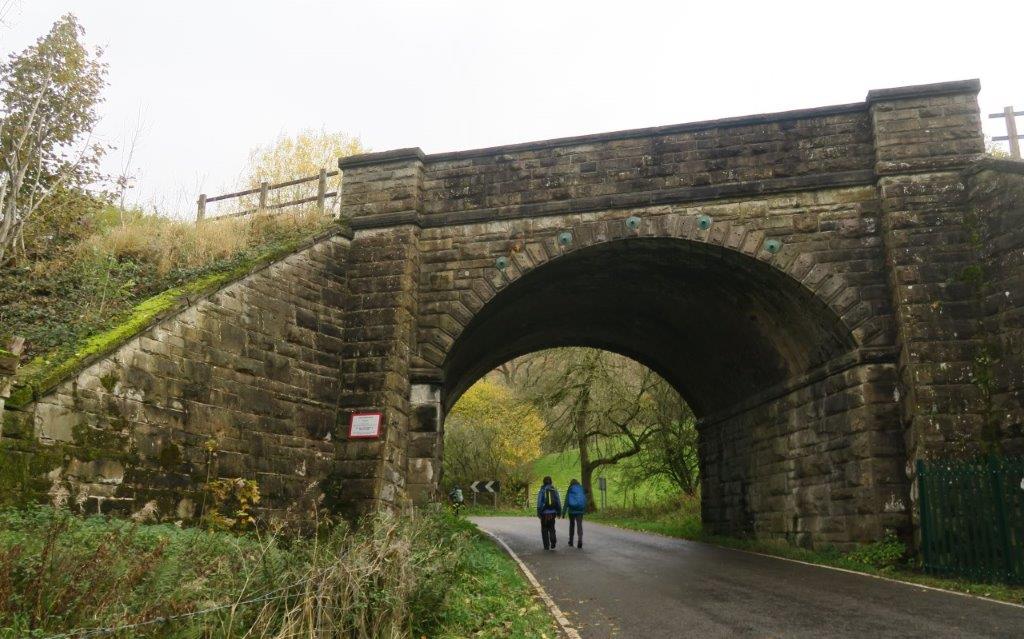 57 Bridge over road to Edalecarrying rail track Sheffield to Manchester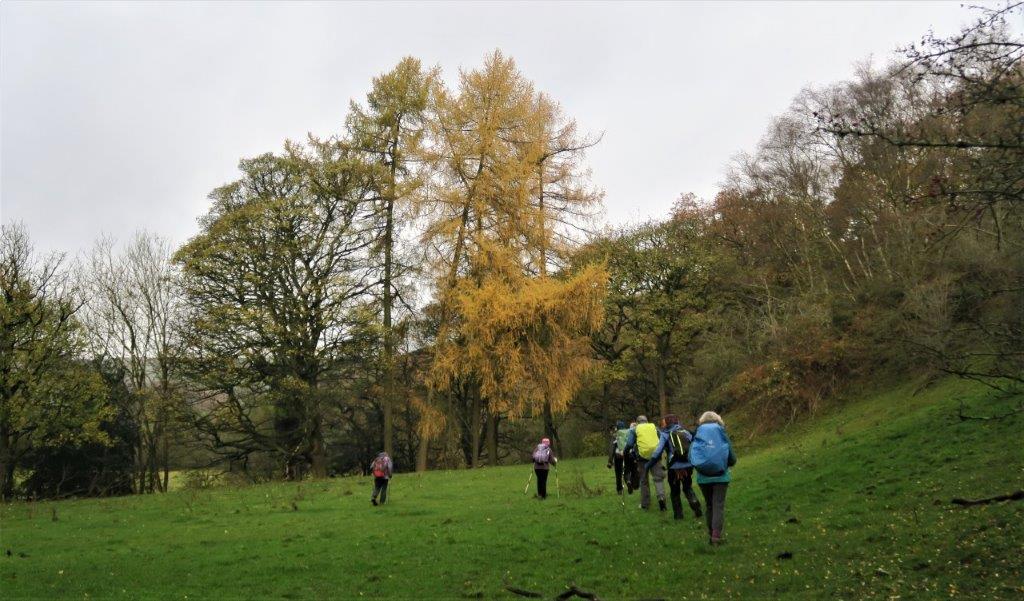 61 in area after Rail Bridge on Footpath which soon runs along River Noe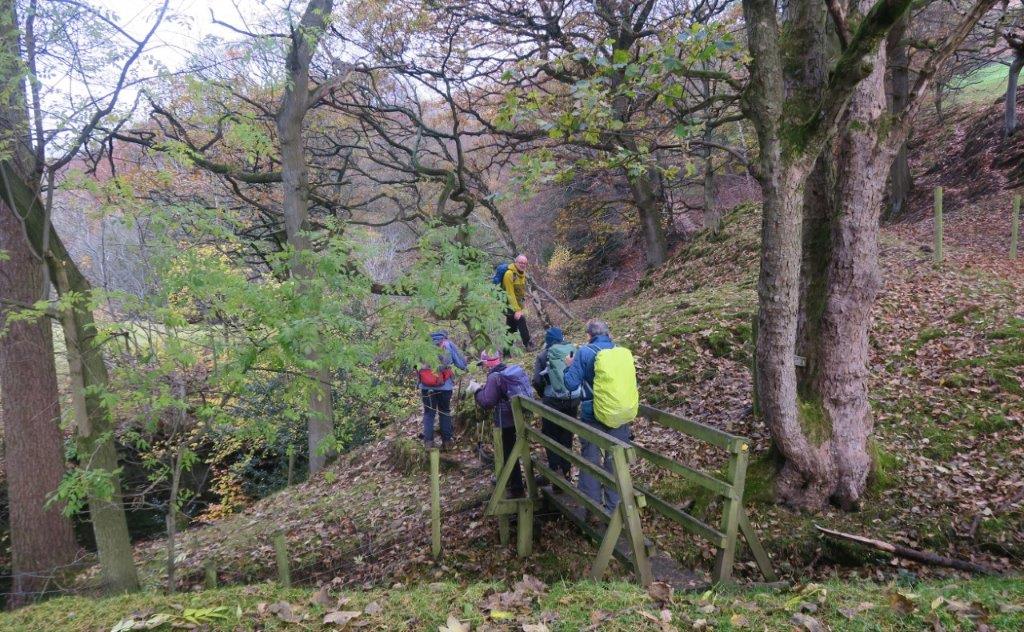 63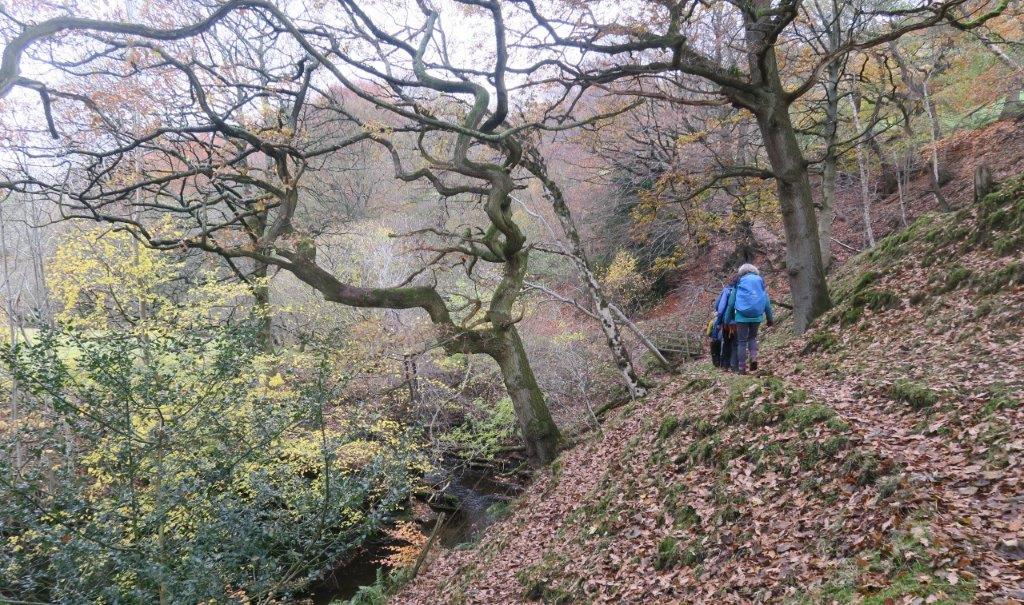 65 Now walking along River Noe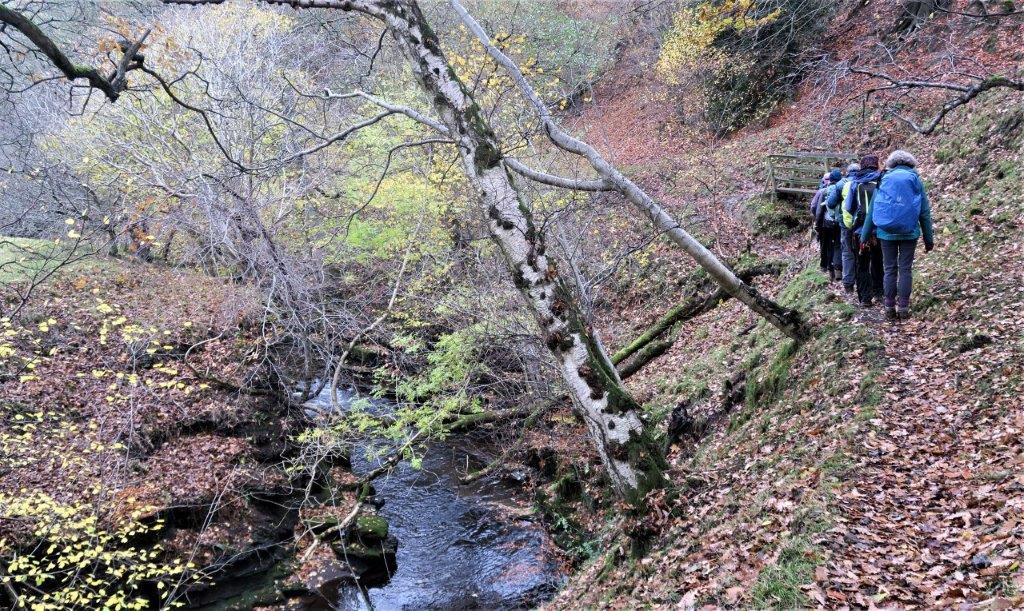 66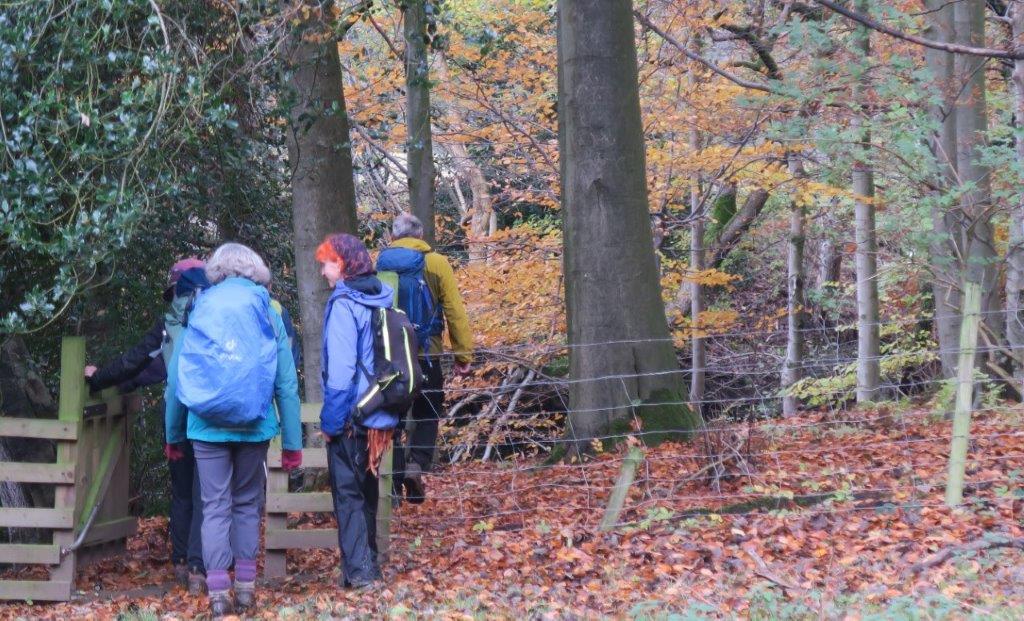 72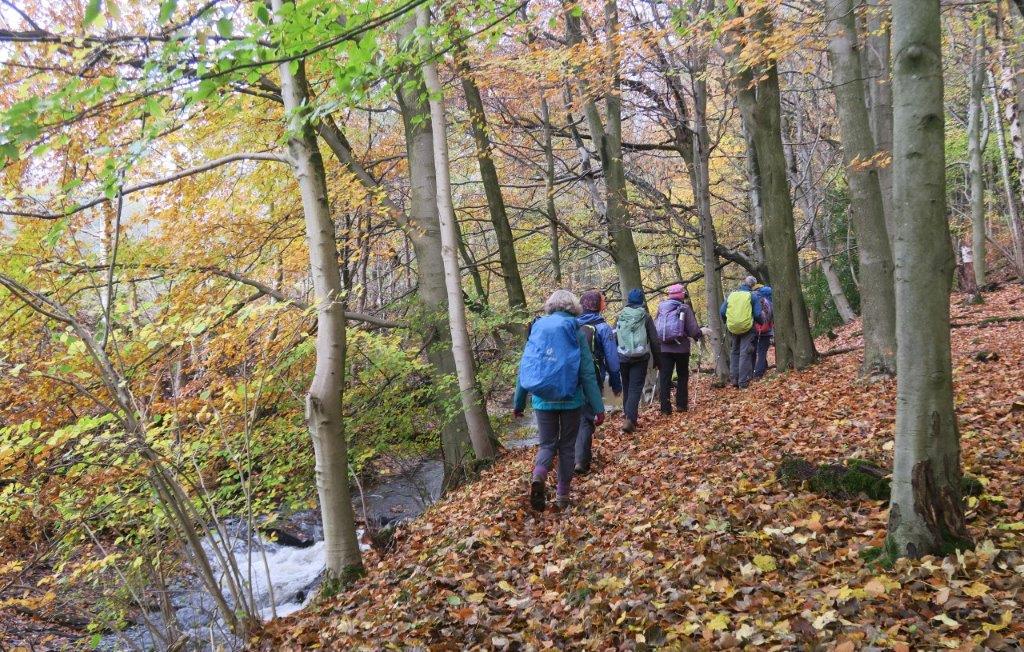 74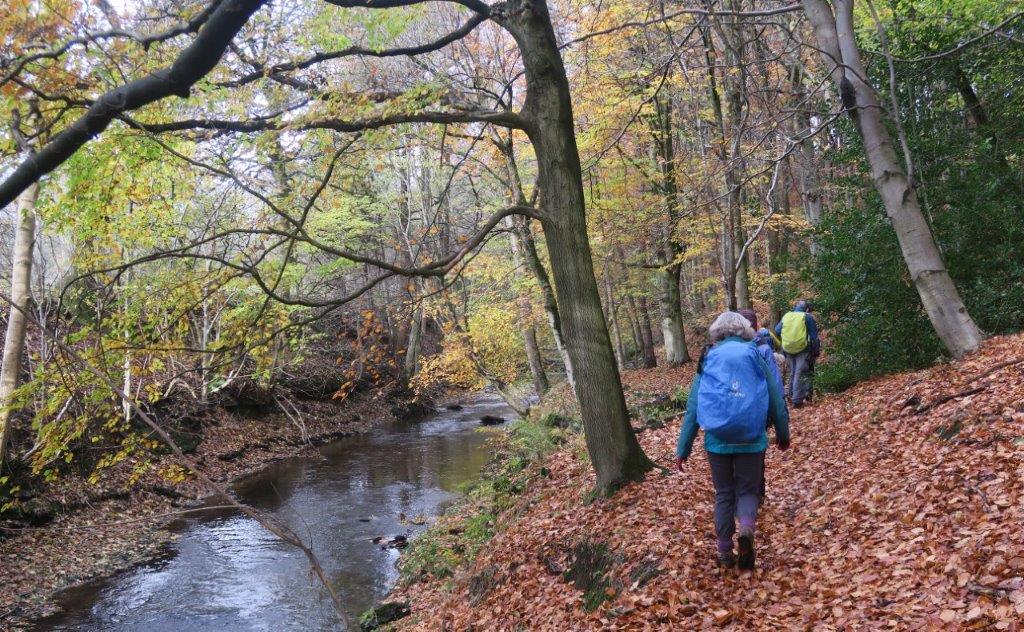 75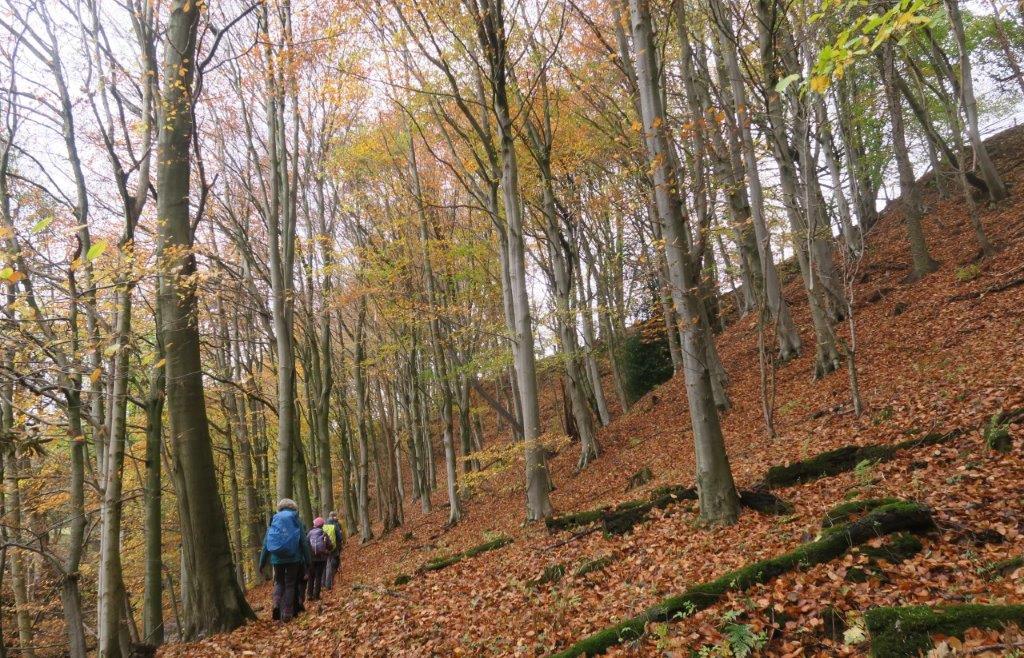 76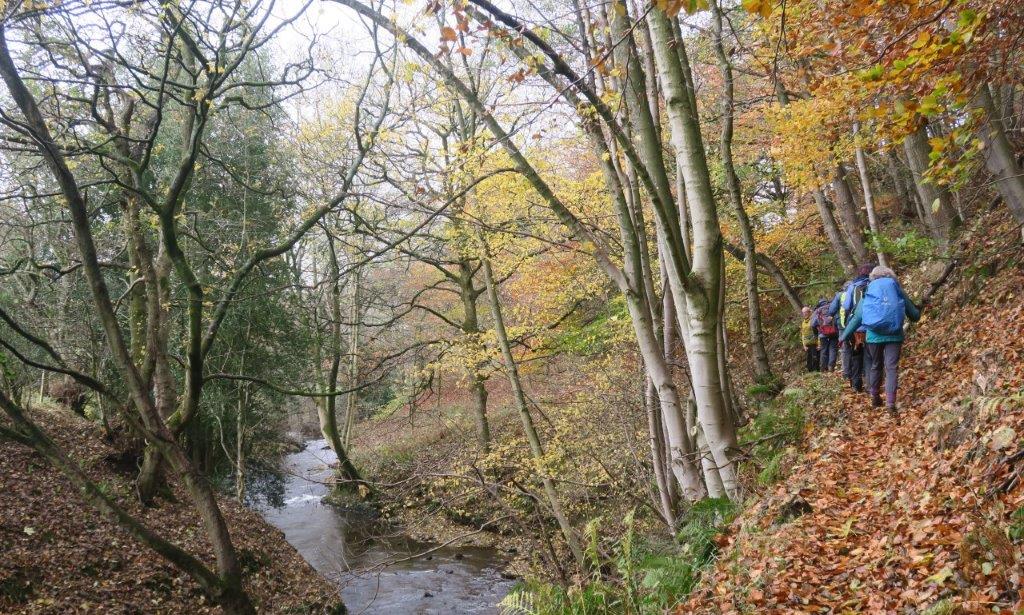 78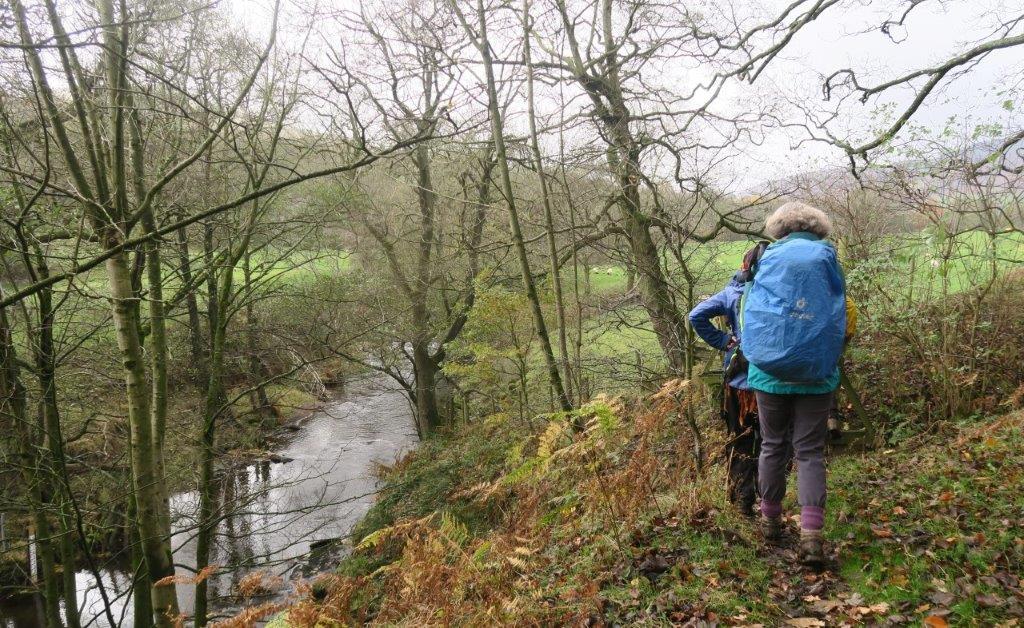 80 after river path emerging into open farm land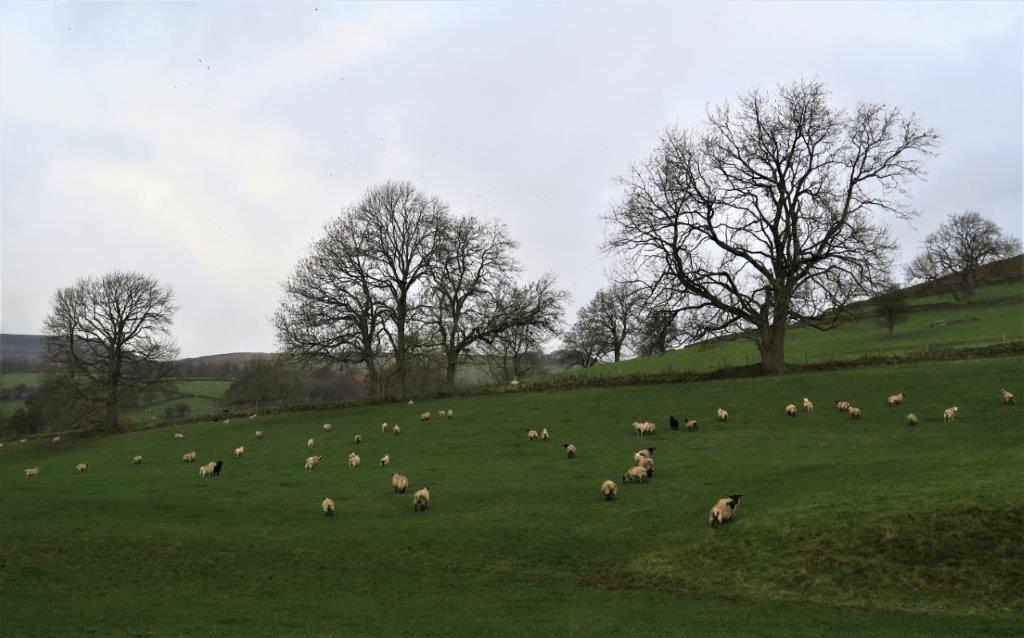 82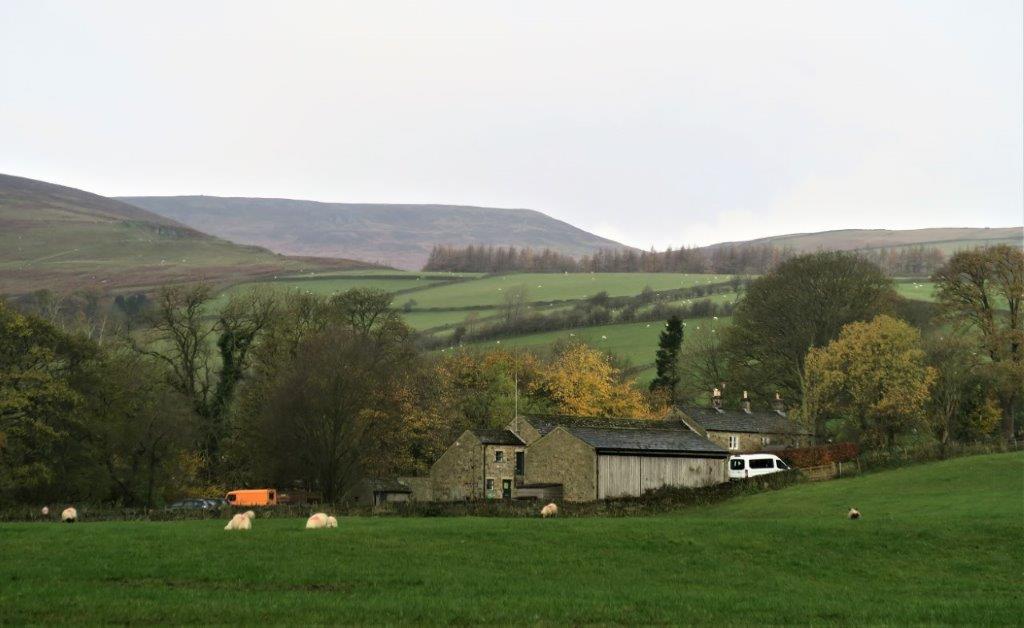 85 National Trusts Upper Fulwood Farm ahead. Part of flat Kinder Scout at top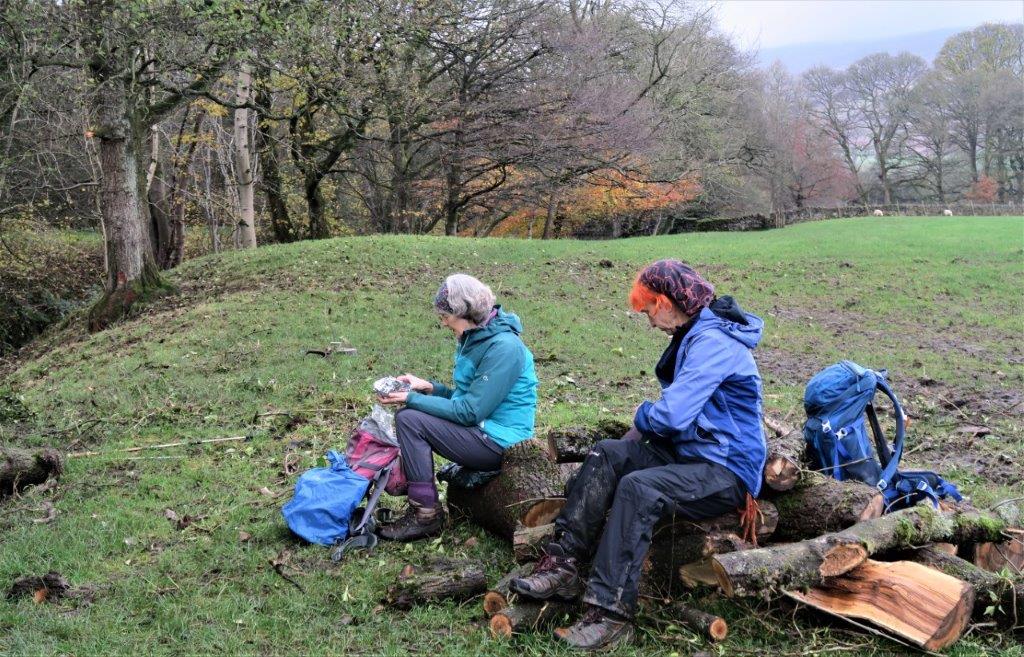 90 one of several breaks on walk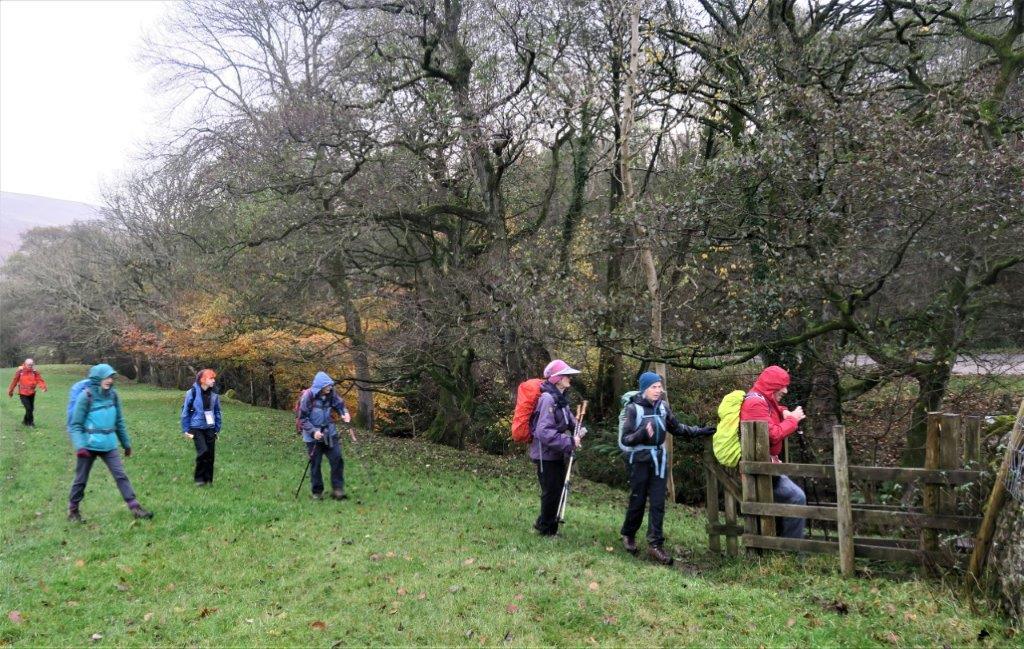 93 heading to road leading to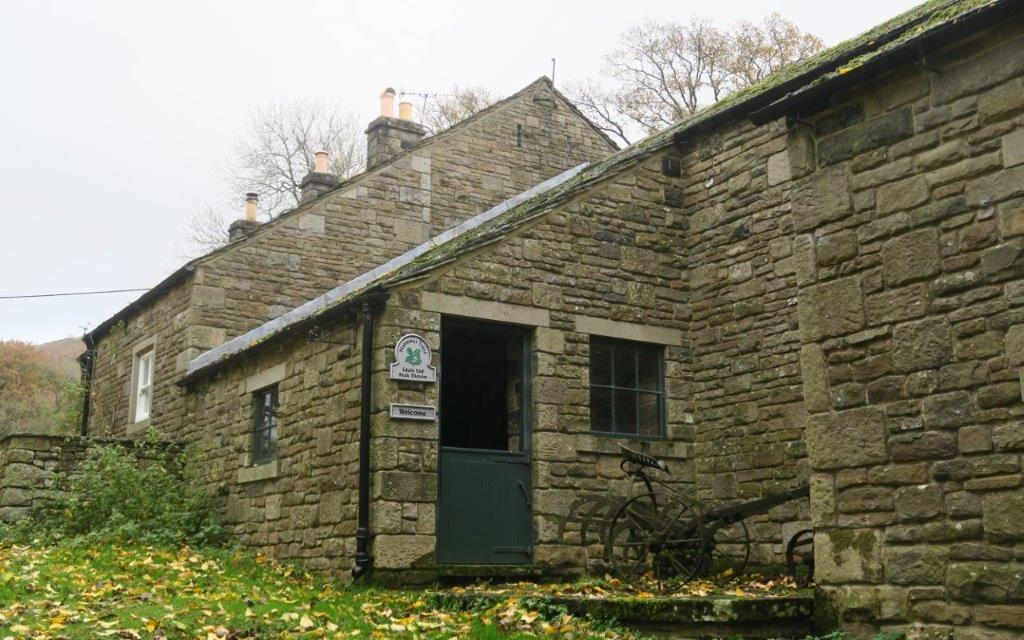 96 Upper Fulwood Farm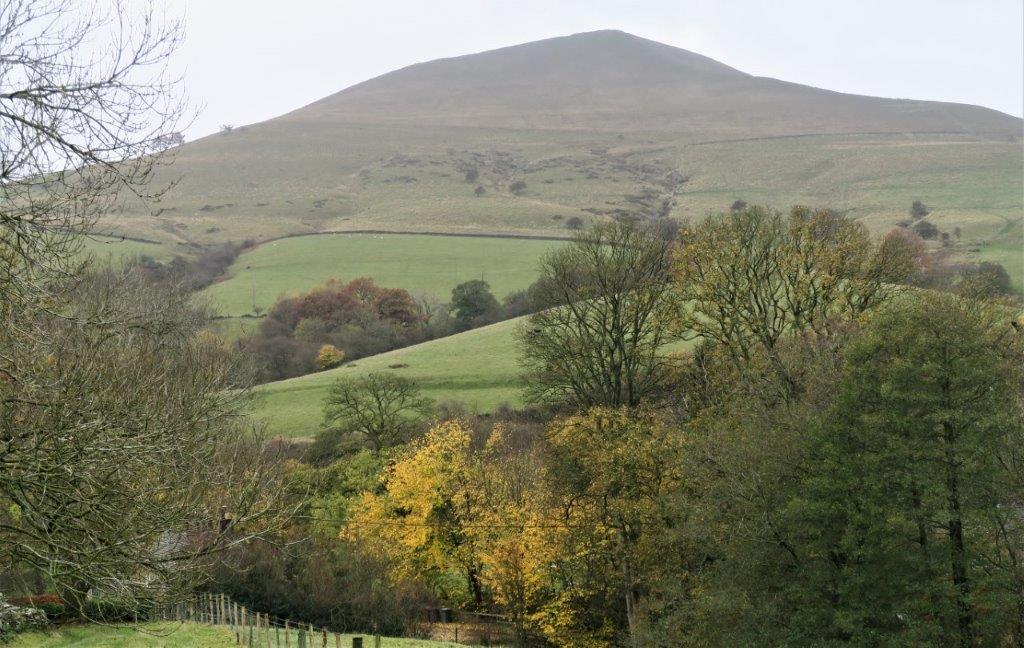 99 Lose Hill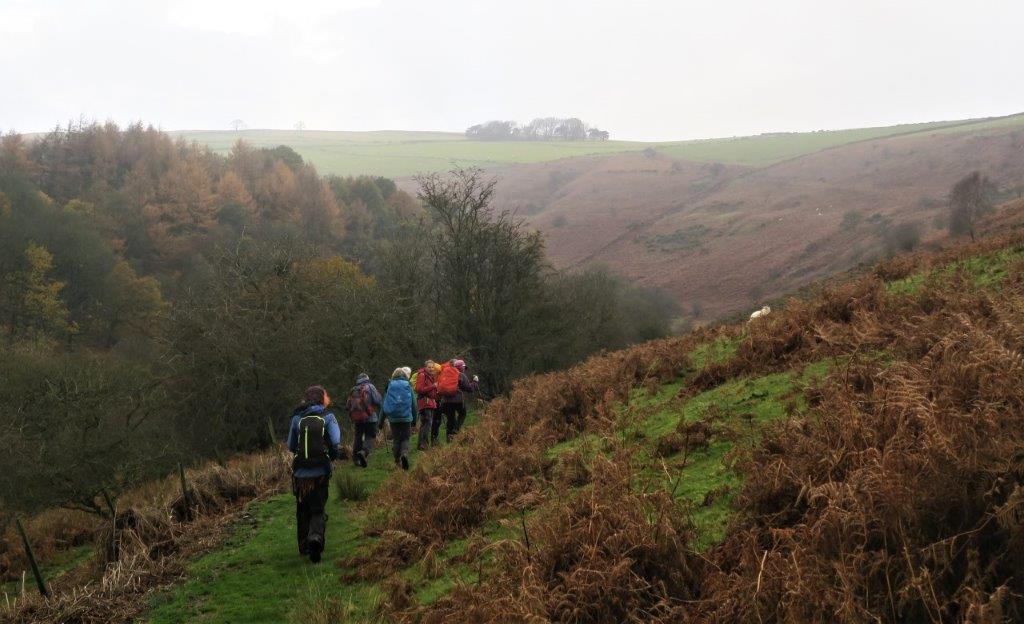 103 walking along stream running from Jaggers Clough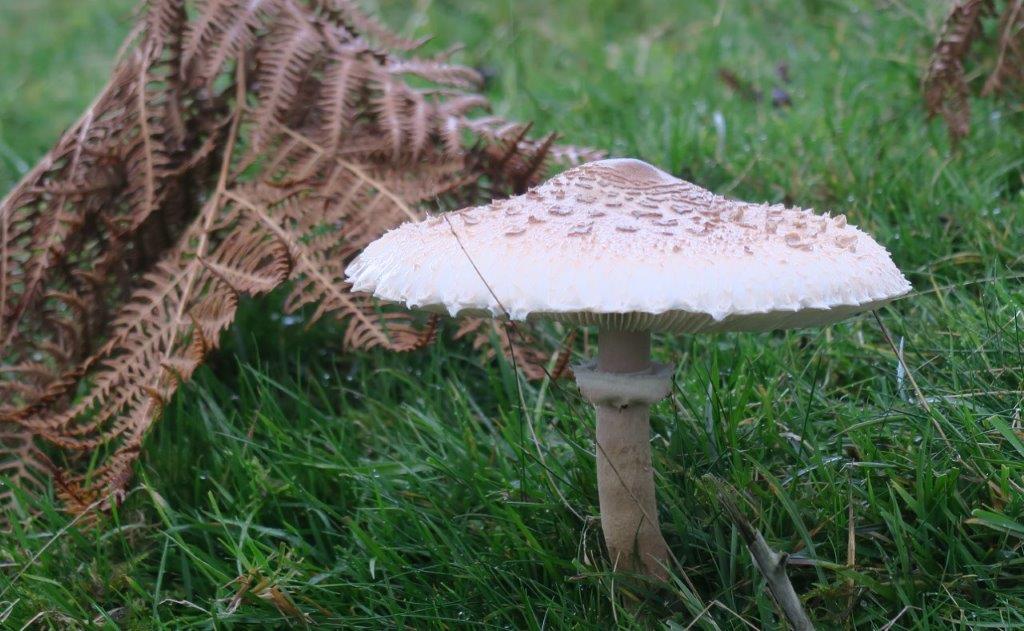 105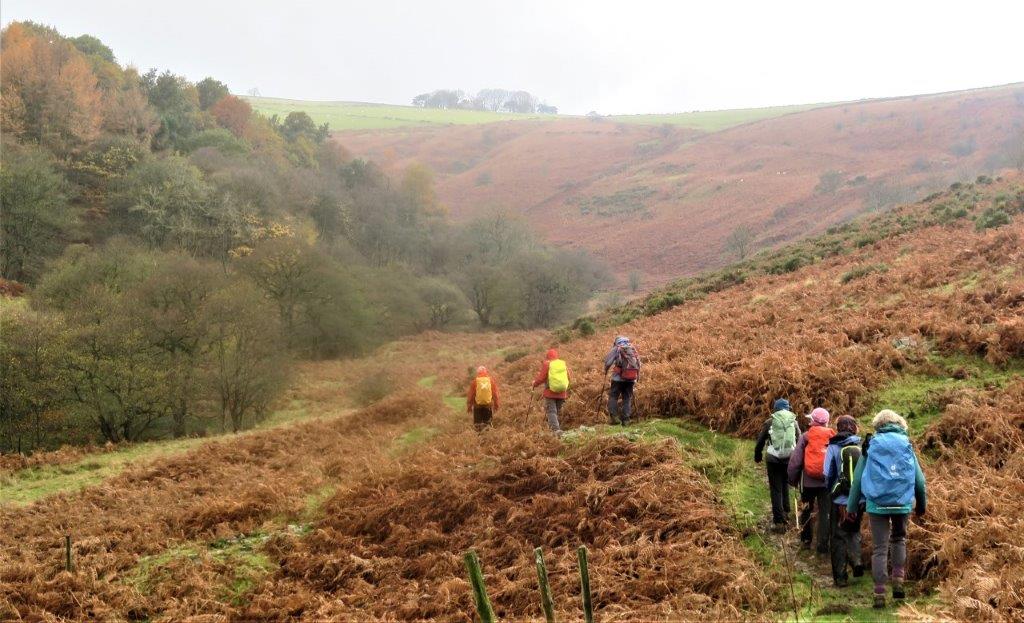 107 walking above stream running from Jaggers Clough. Stream later joins River Noe above Bagshaw Bridge.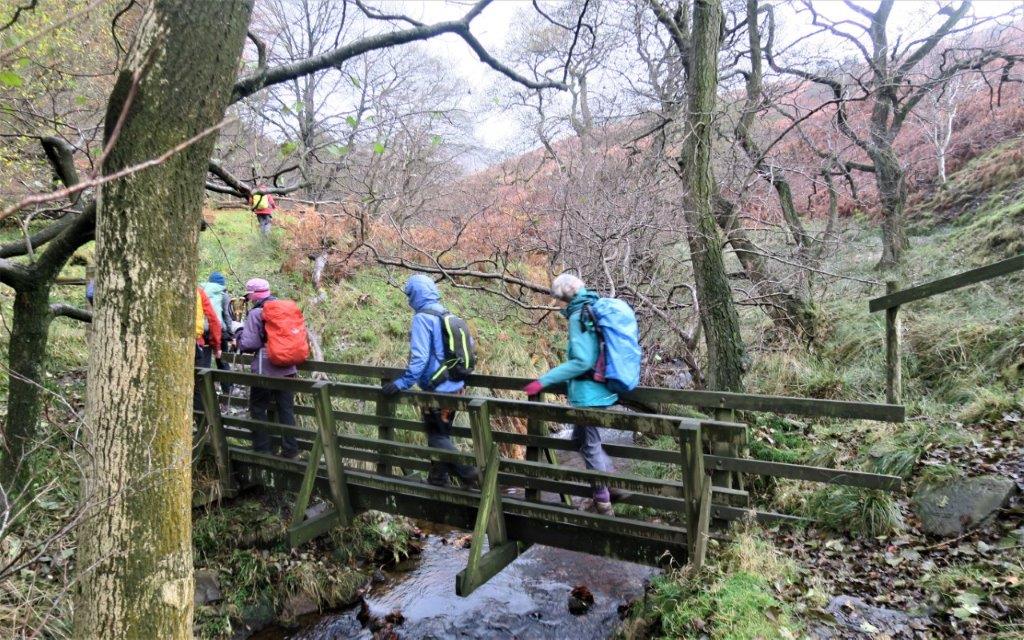 112 crossing stream from Jaggers Clough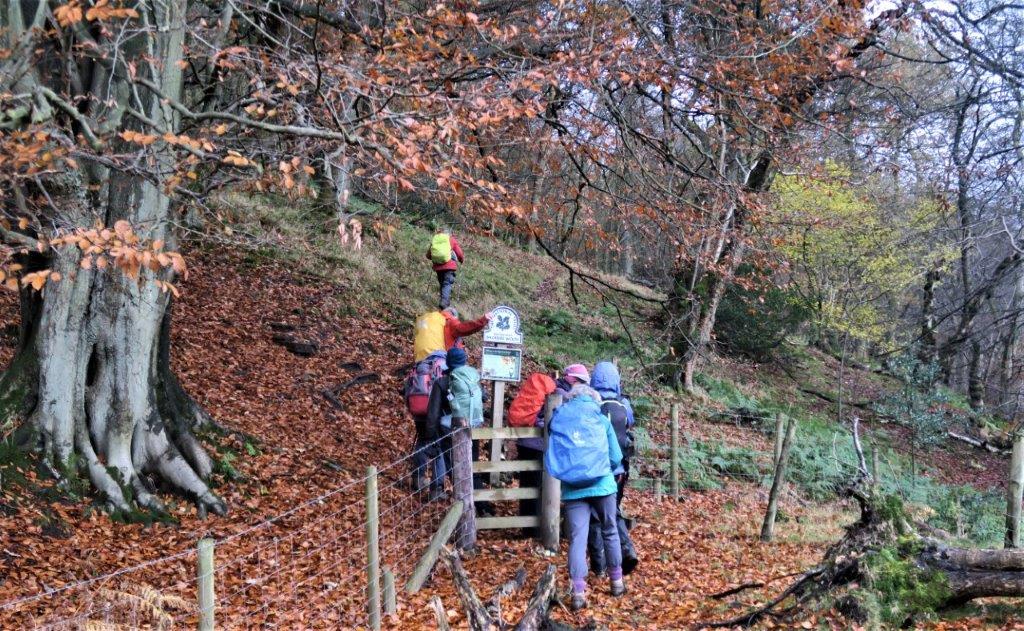 115 through Backside Wood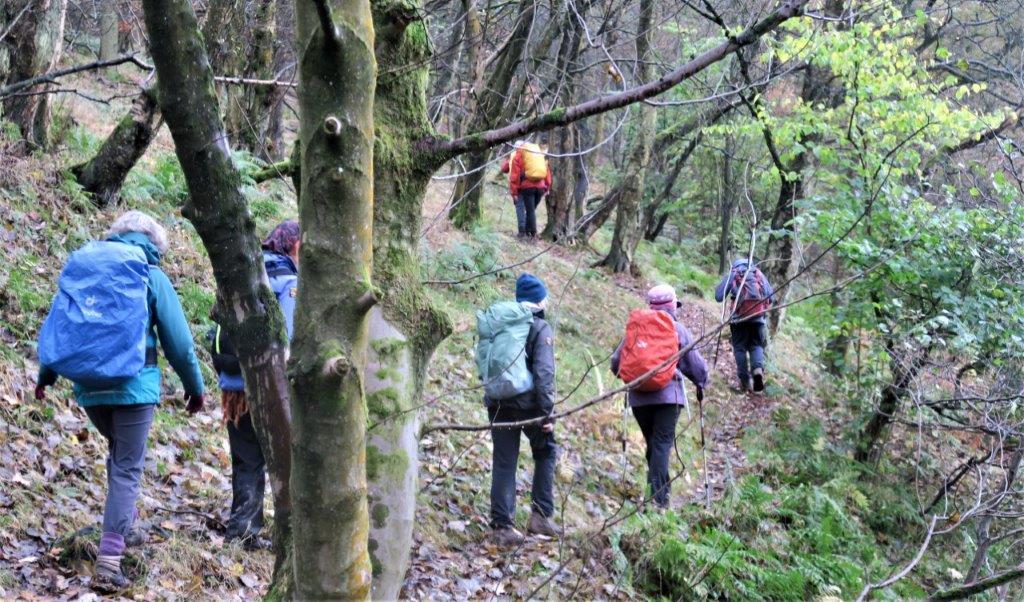 119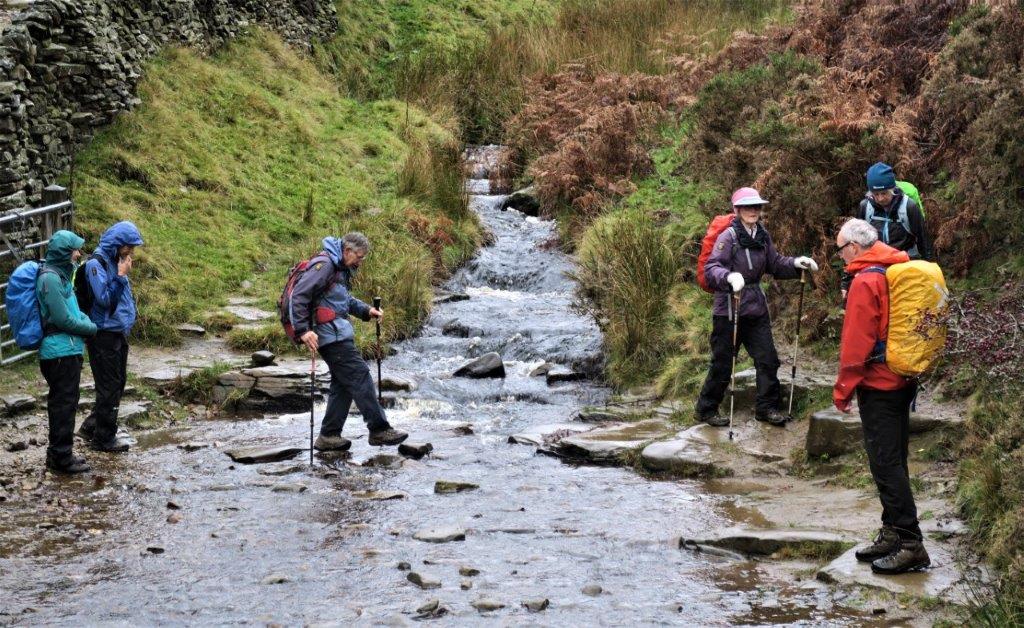 121 after Backside Wood, crossing Jaggers Clough stream and heading up toward The roman Road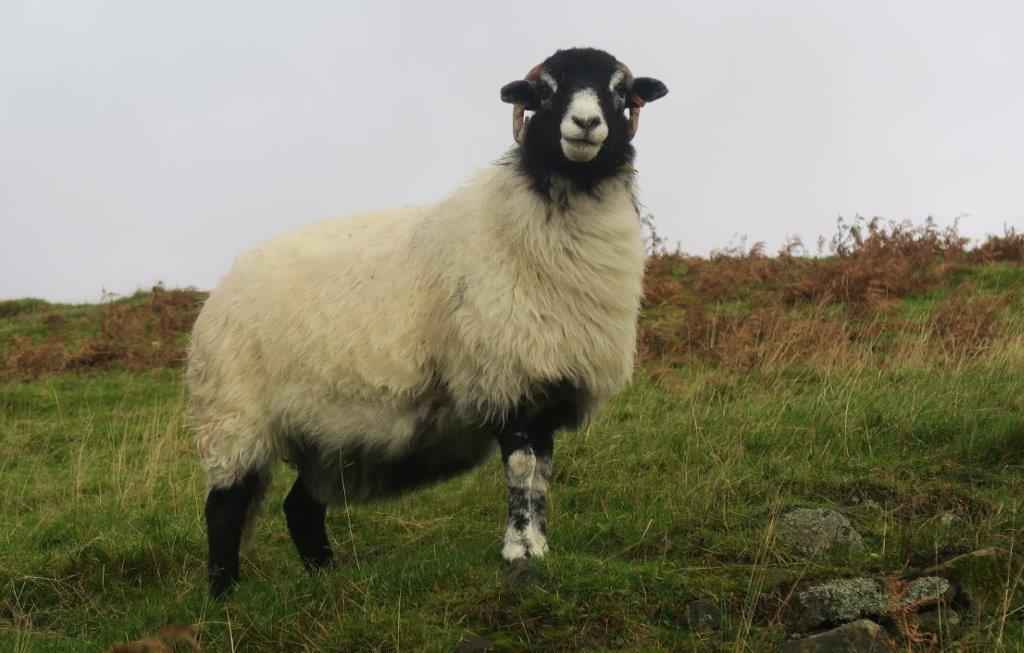 128 a patient poser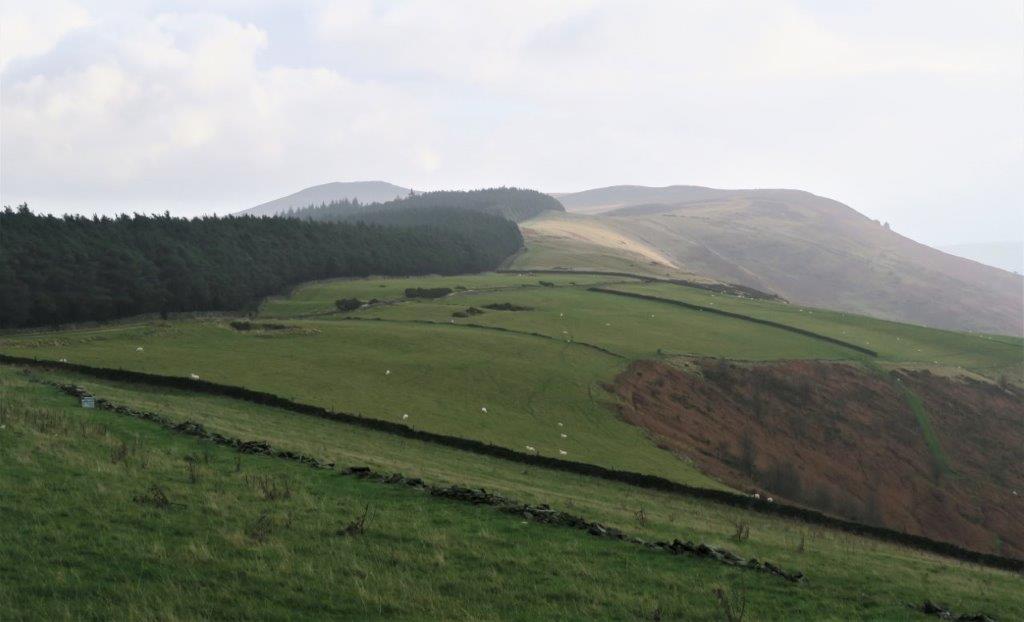 133 looking SSE up the Roman Ridge - Winhill Pike is at top left of centre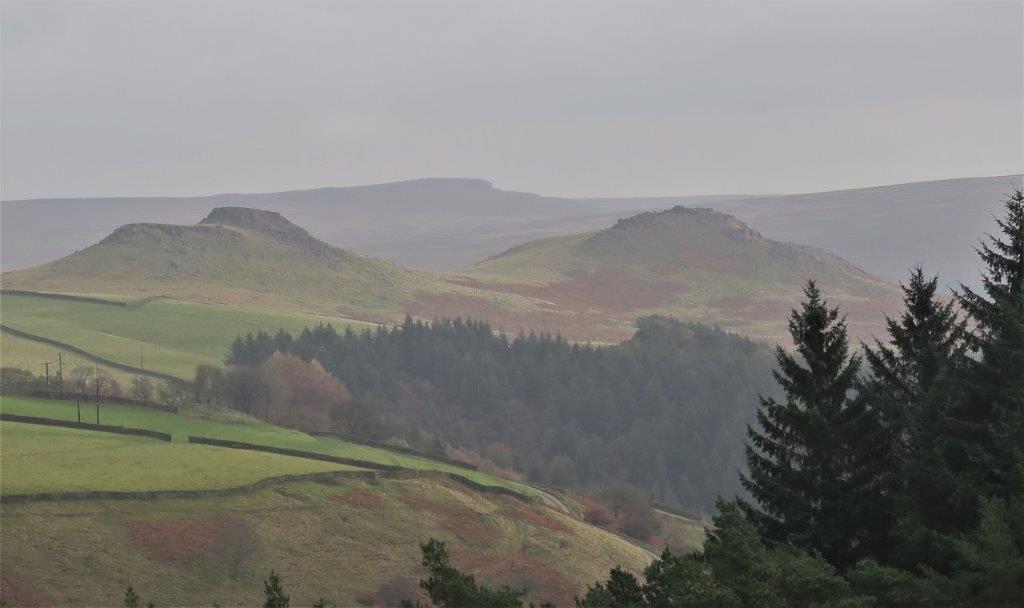 137 seen across Woodlands Valley / Snake road - Crook Hill to right above Crookhill Farm (unseen). An un-named Hill is to the lrft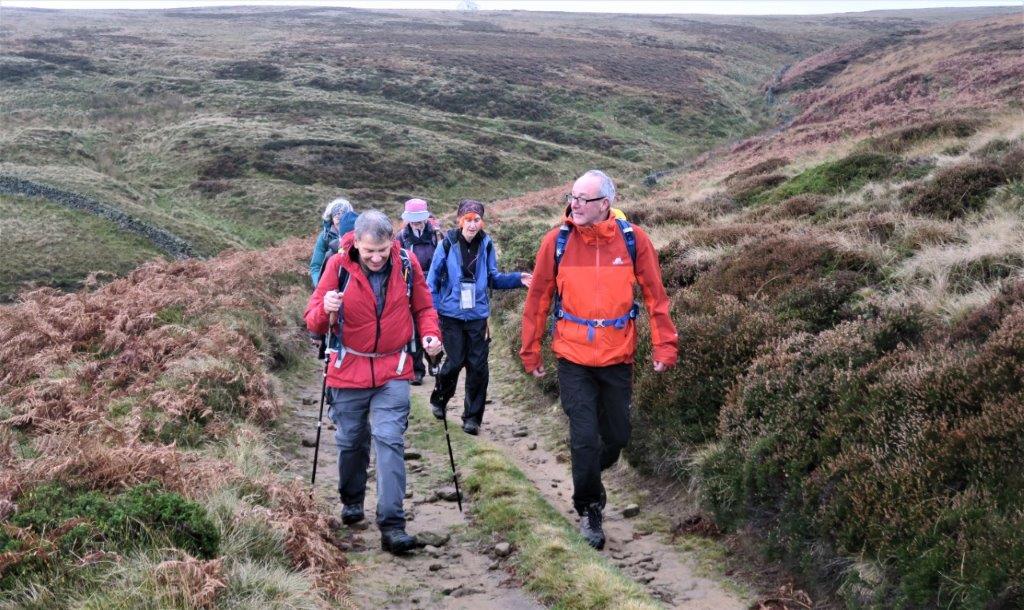 140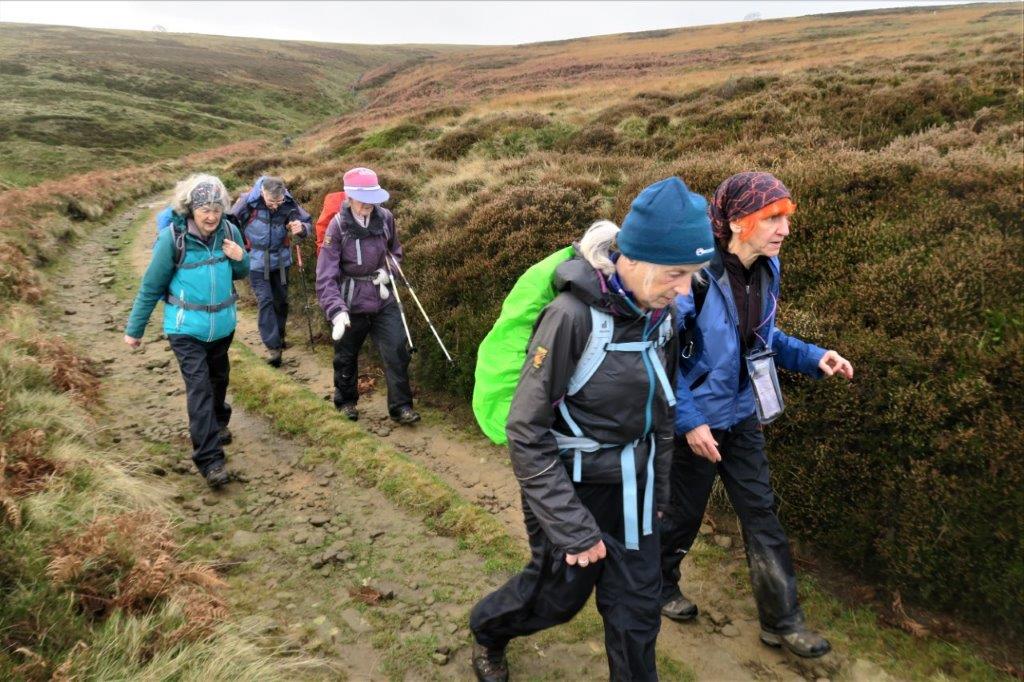 141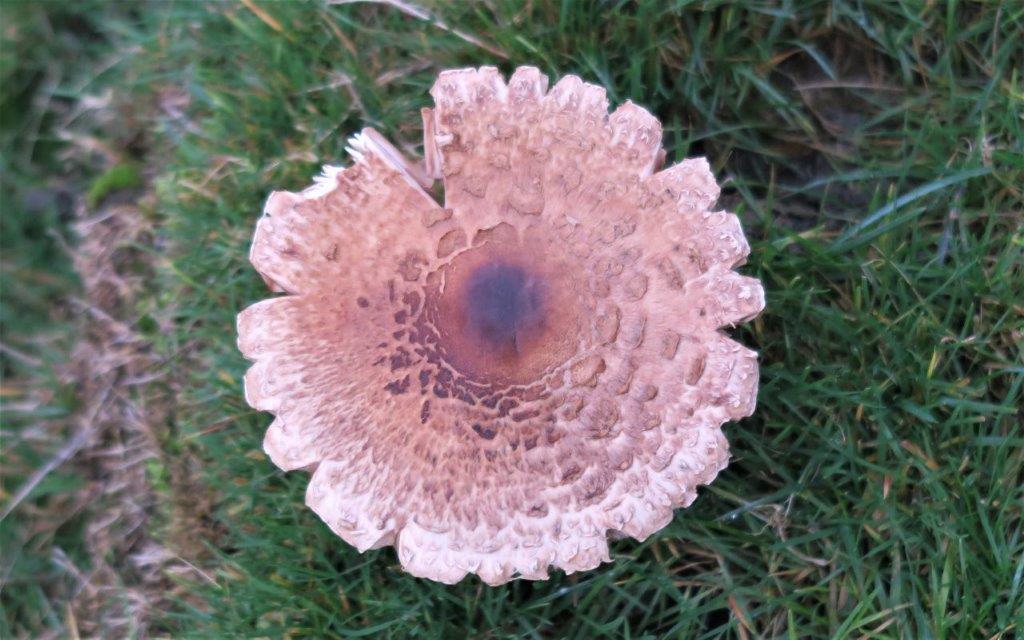 142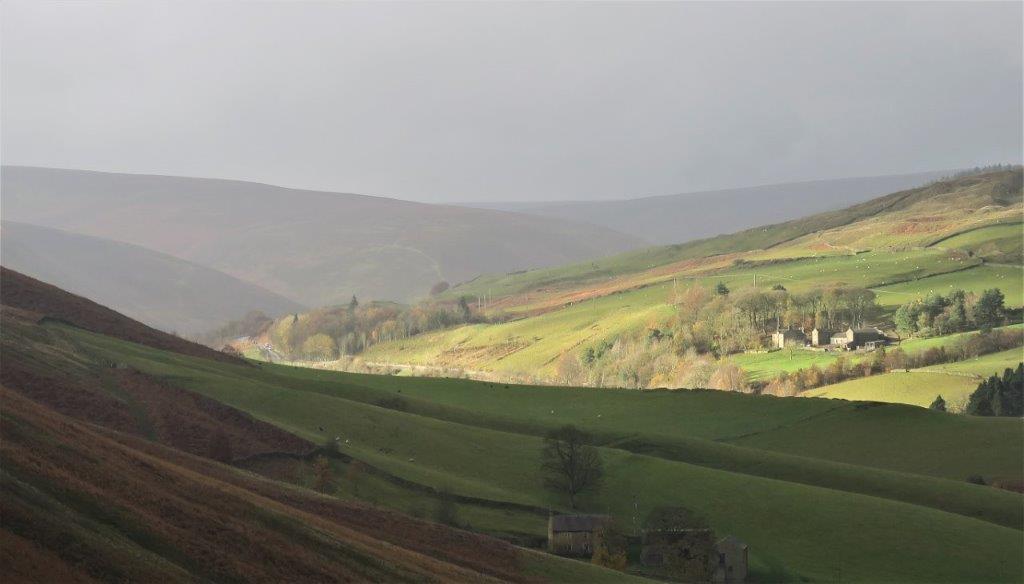 148 sun illuminates Hayridge Farm. Upper Ashop (farm) is in the gloom on bottom edge of picture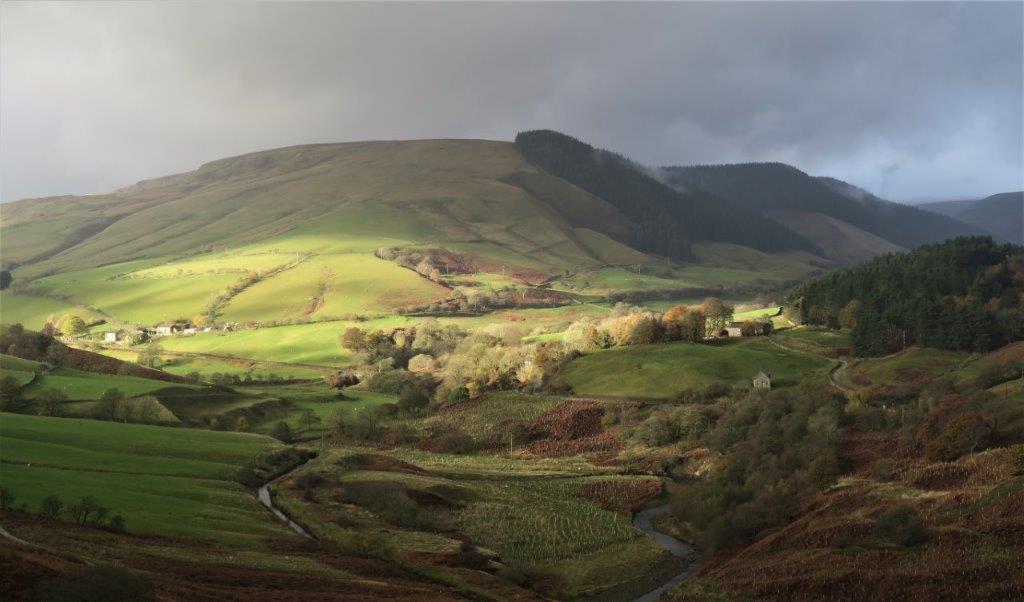 150 Alport Valley to right of picture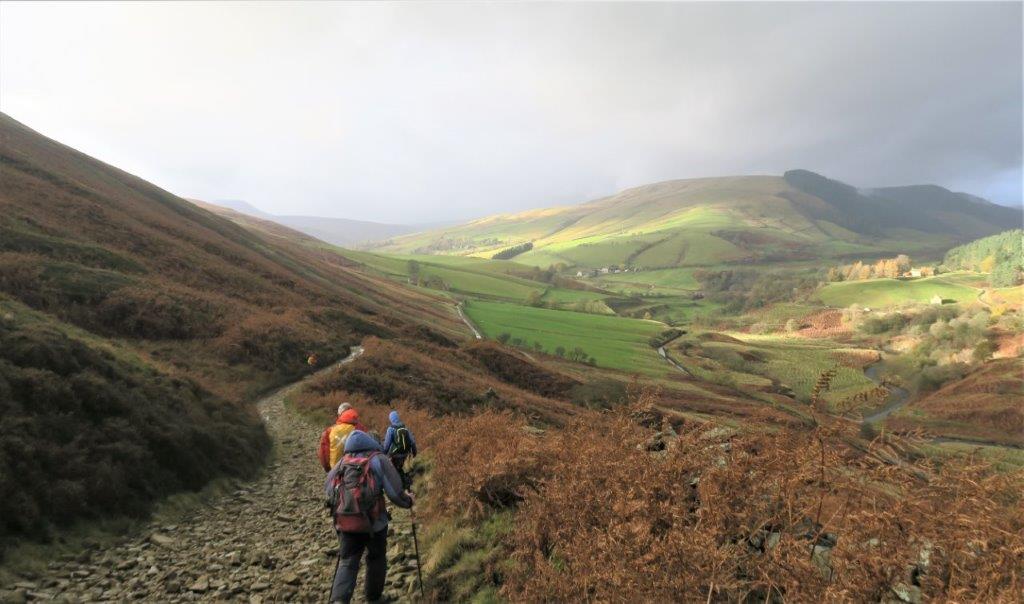 151 Roman Road descending on side of Blackley Hey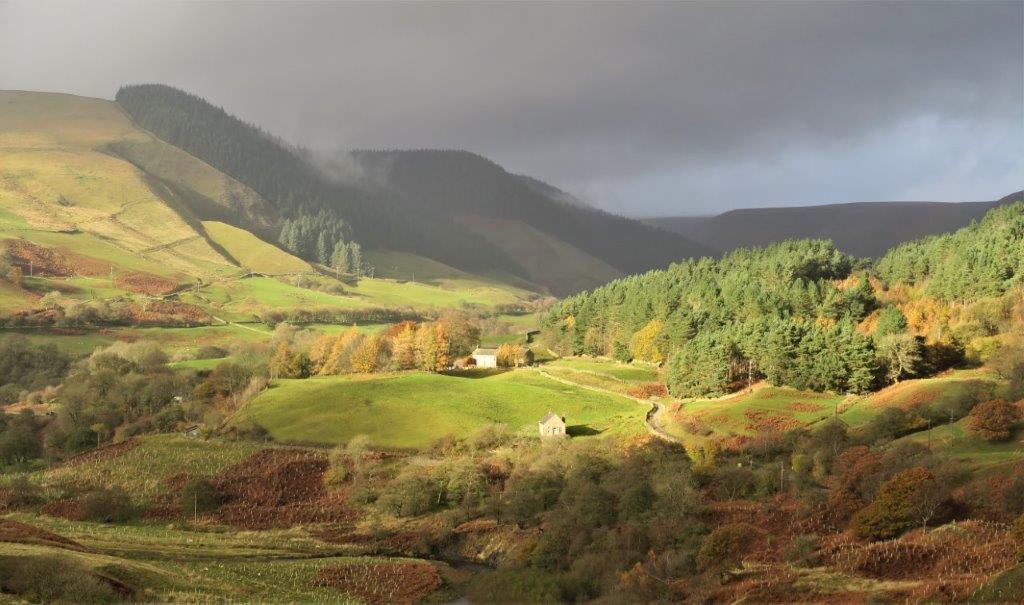 152 closer view of Alport Valley briefly illuminated by the sun breaking out between clouds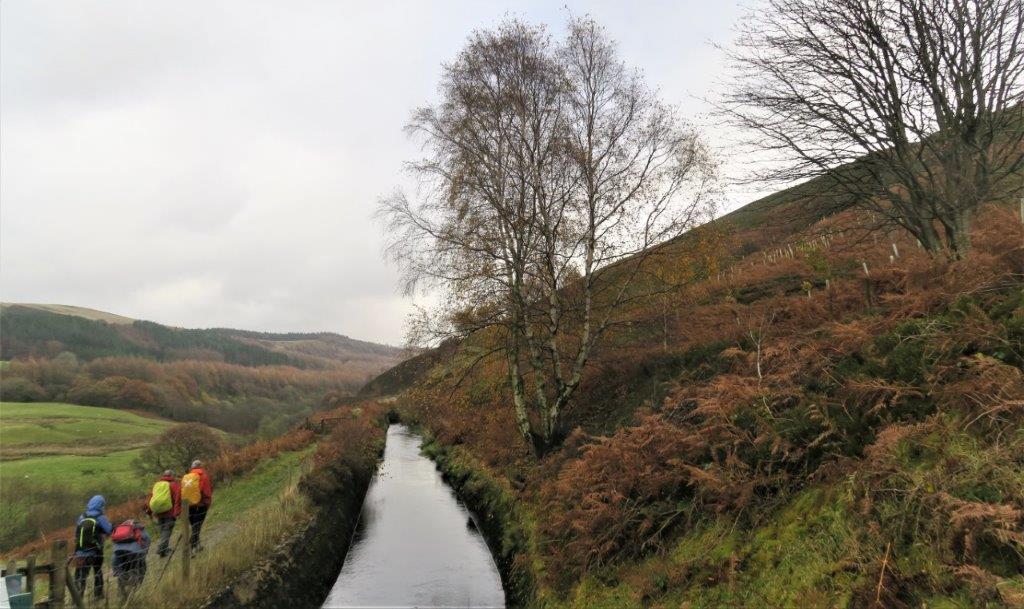 157 Walking along the canal running from a weir upstream on River Ashop to ultimately discharge in Derwent Reservoir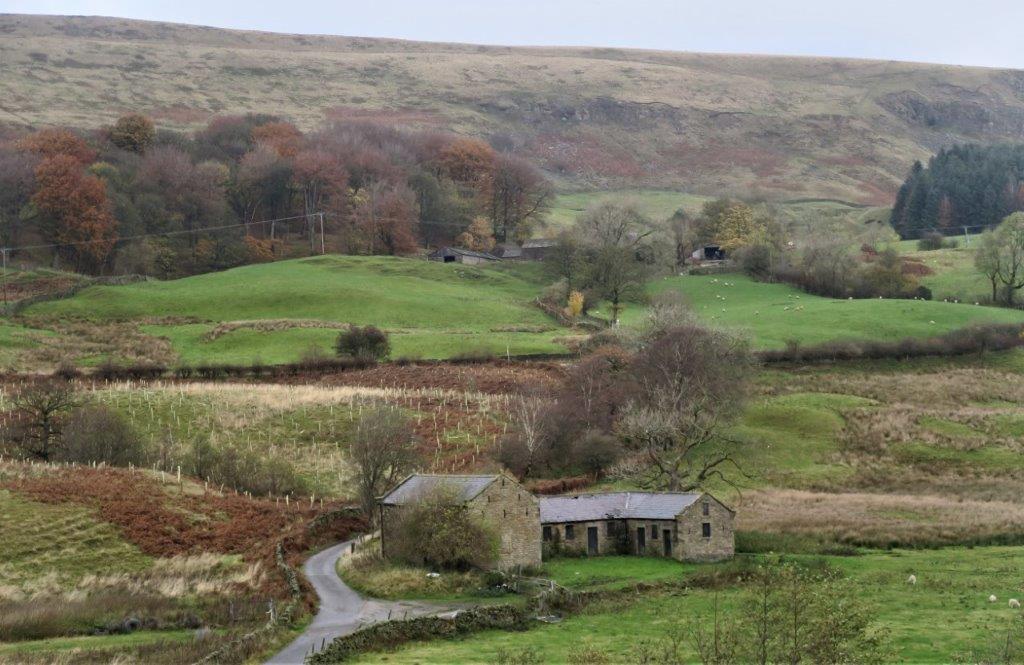 158 Low Barn before Snake Road and Rowlee Farm (we did not take this route). Note rhe plastic tubes around planted trees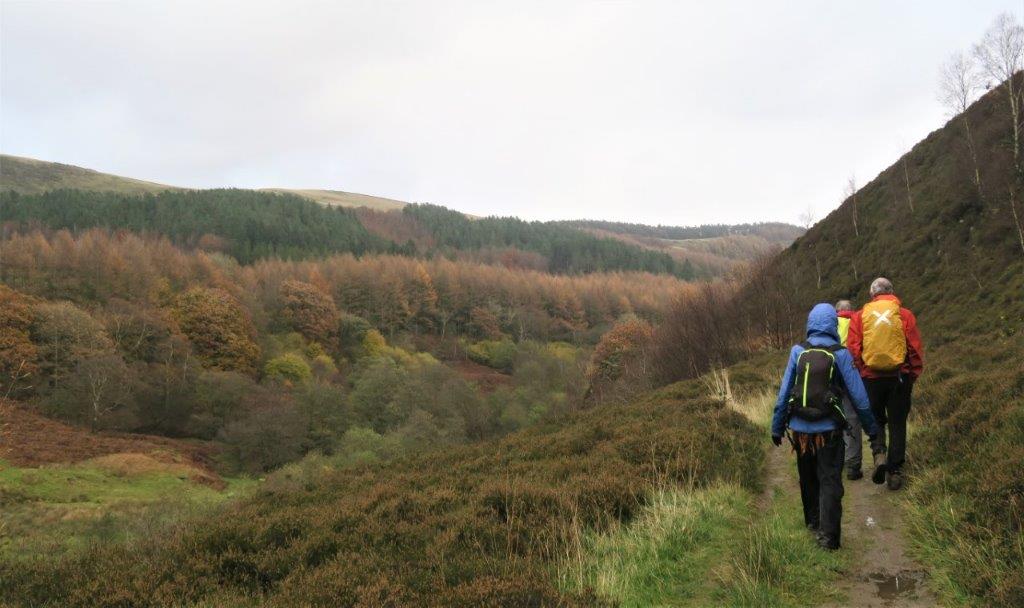 159 Still following the canal - parts of which are in a covered canal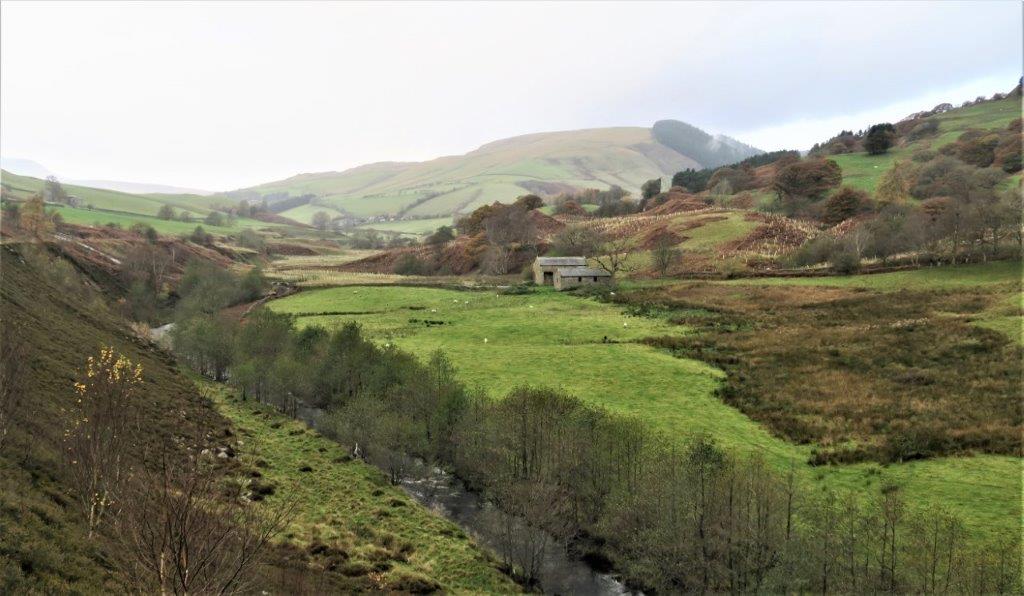 161 looking back at the River Ashop below. The River Alport feeds into the River Ashop near Alport Bridge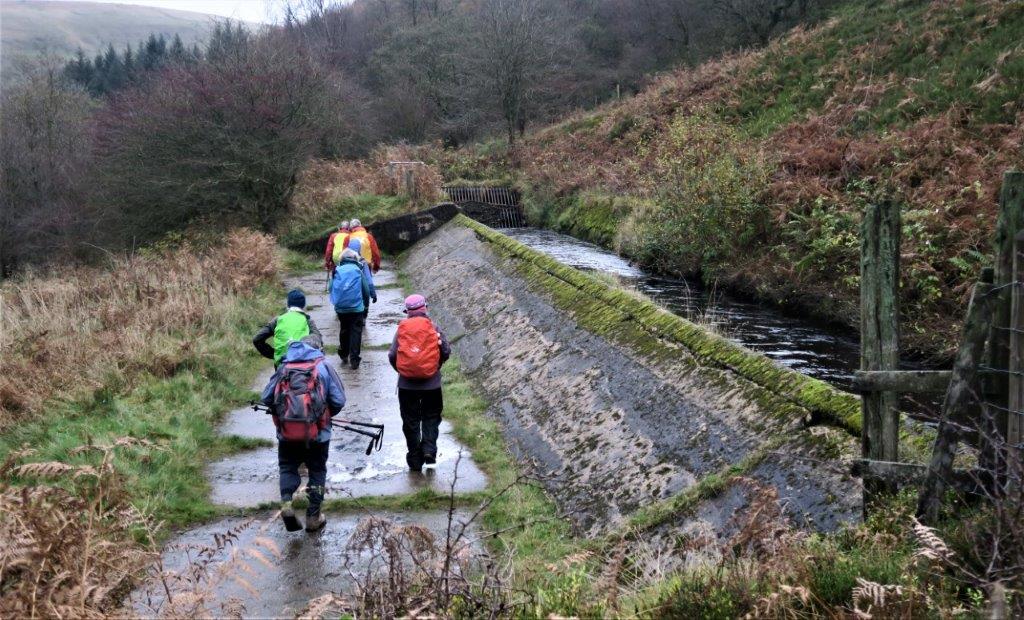 163 spillway on the canal water would run down to the River Ashop below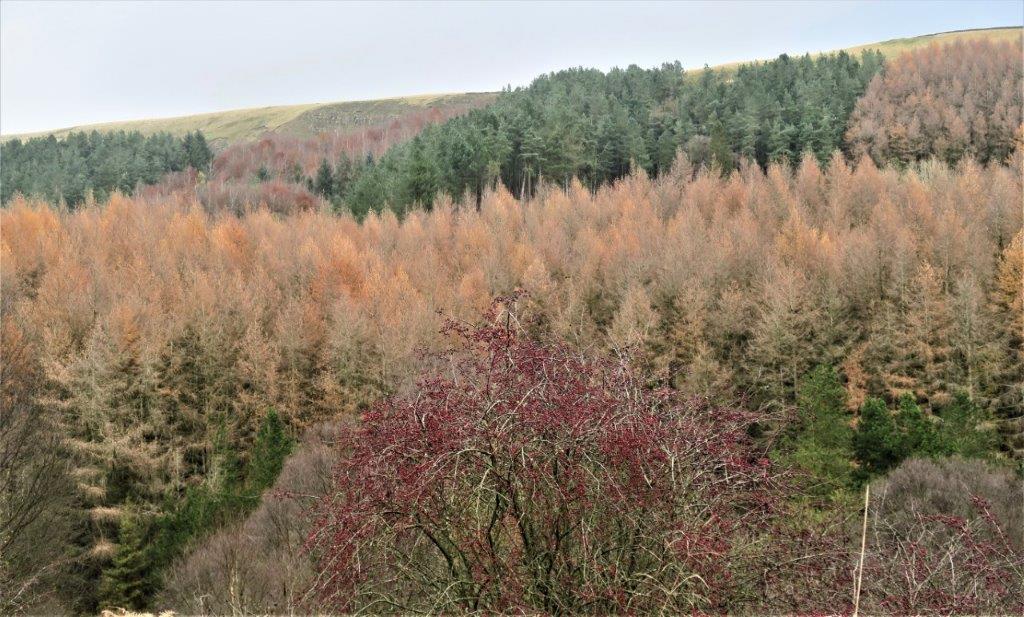 164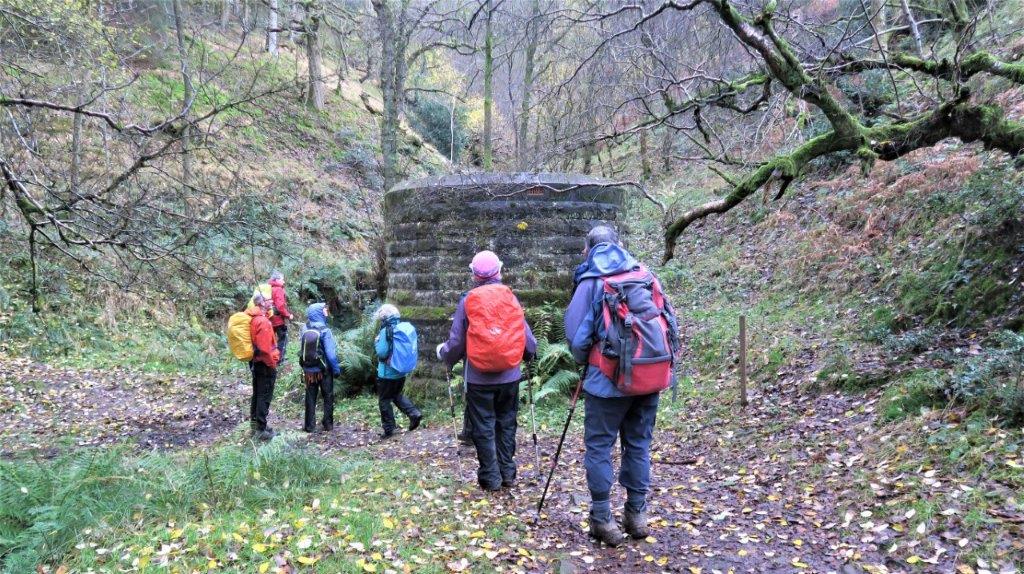 165 probably connected with conduit works leading to discharge into Derwent Reservoir. The Woodlands Valley / The River Ashop / and Snake pass / and Lockerbrook Heights would all be crossed? Canal is visible above Fairholmes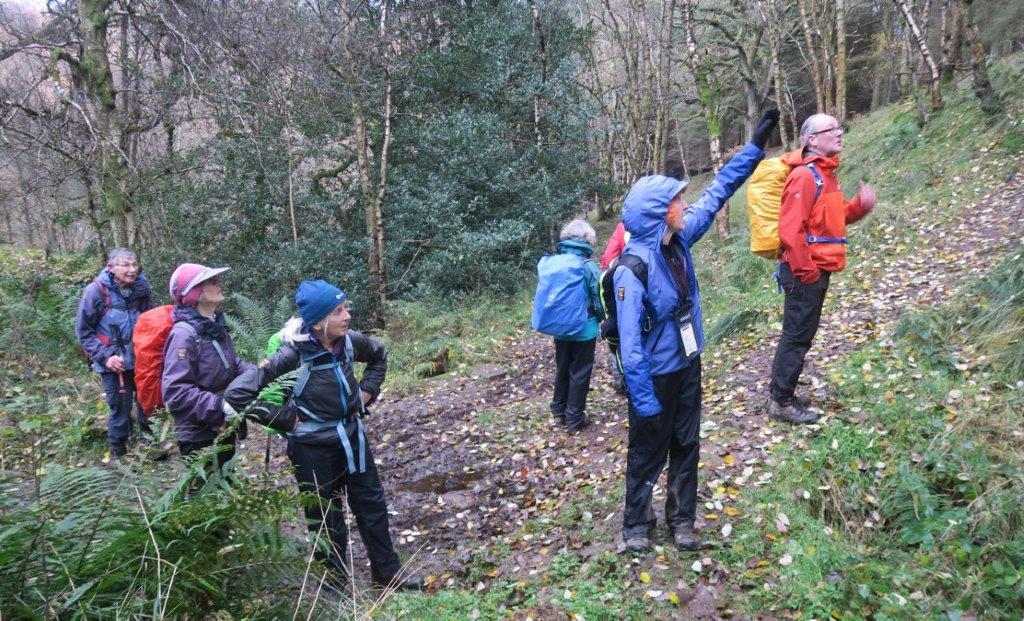 166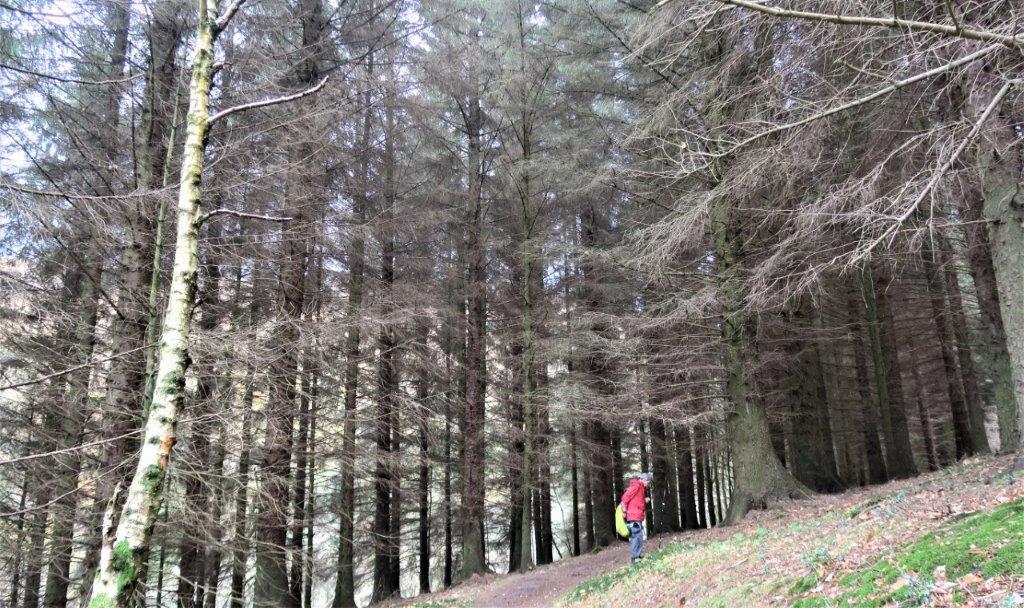 168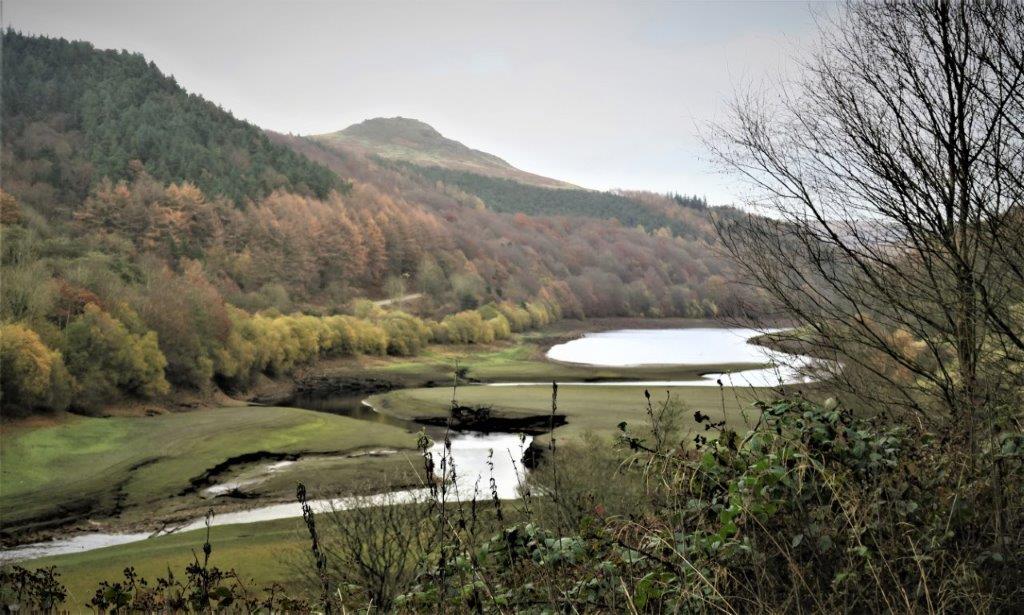 173 looking down The 'River Ashop' - normally covered with Ladybower Reservoir water. Tree indicate reservoir high water level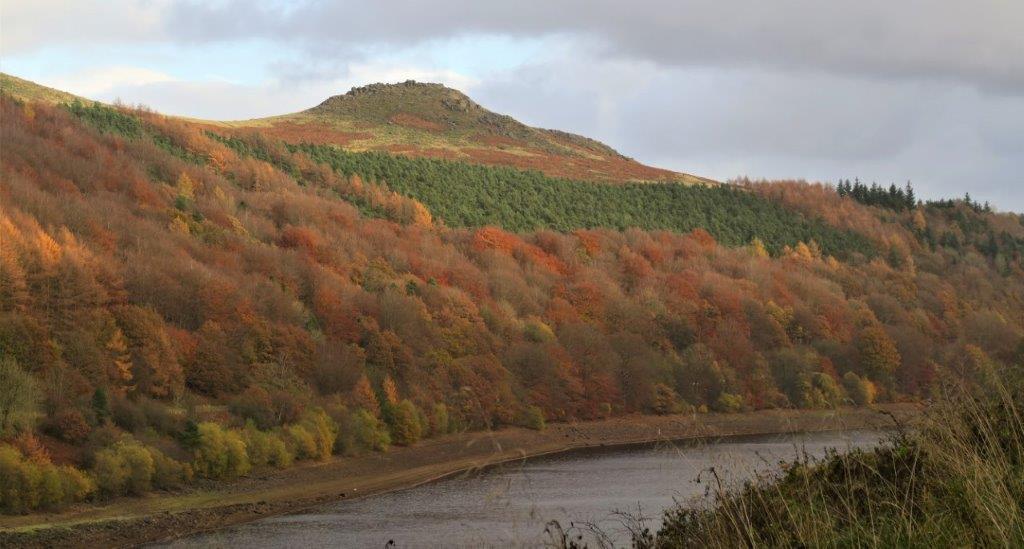 175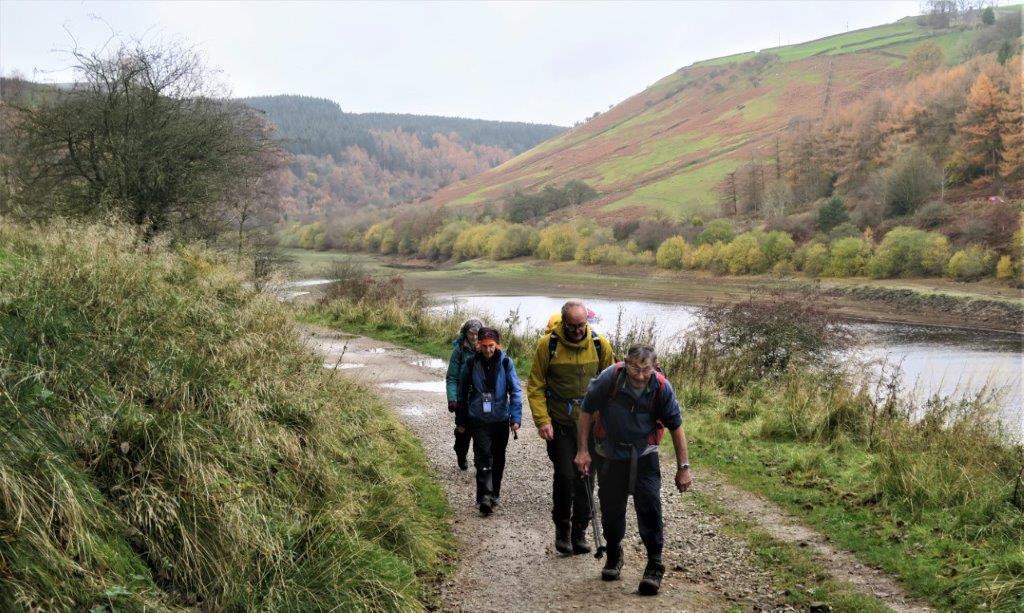 178 looking back upstream up Ladybower Reservoir's Western Arm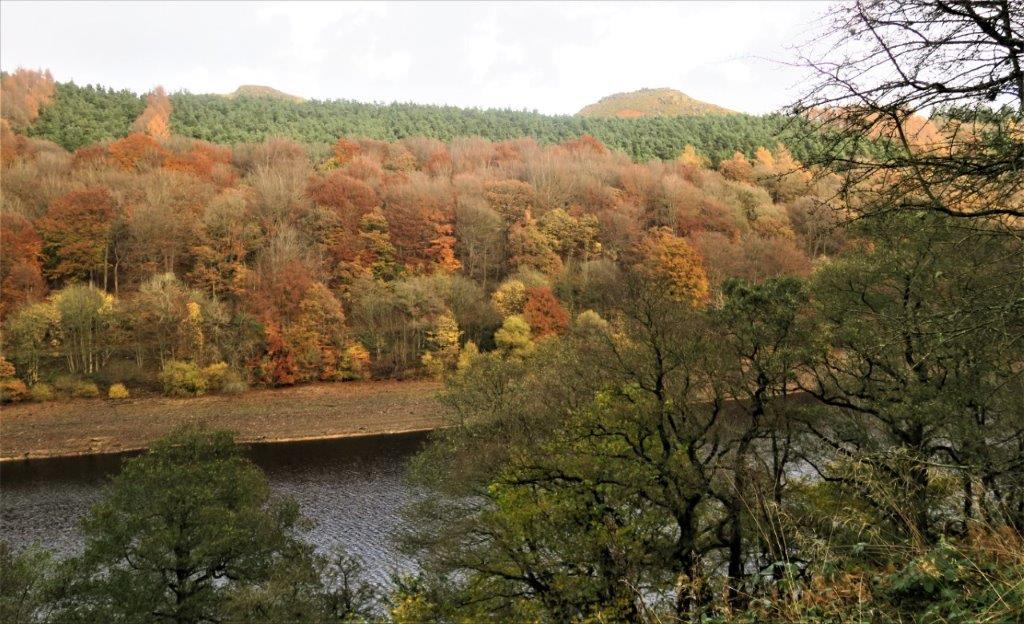 179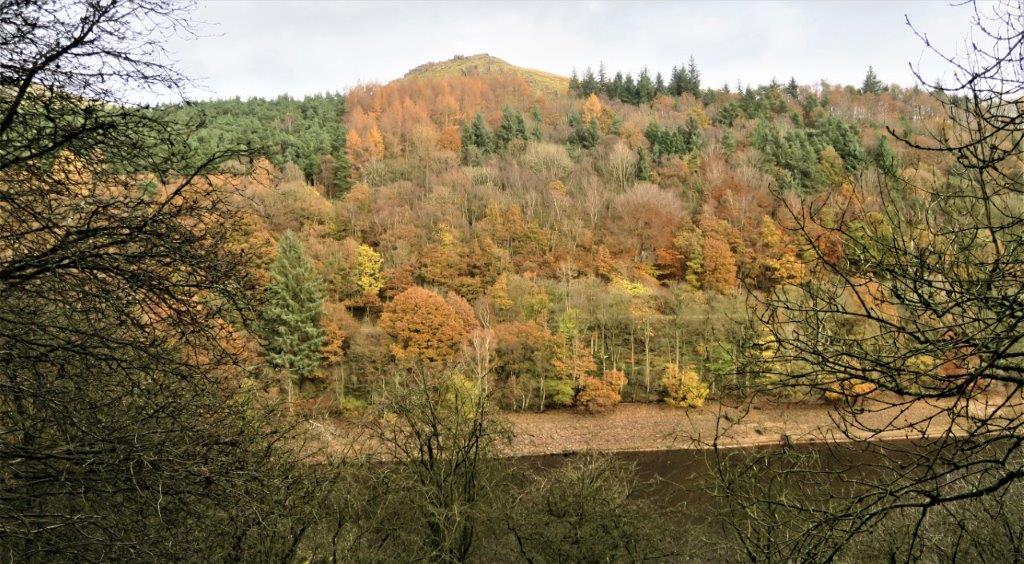 180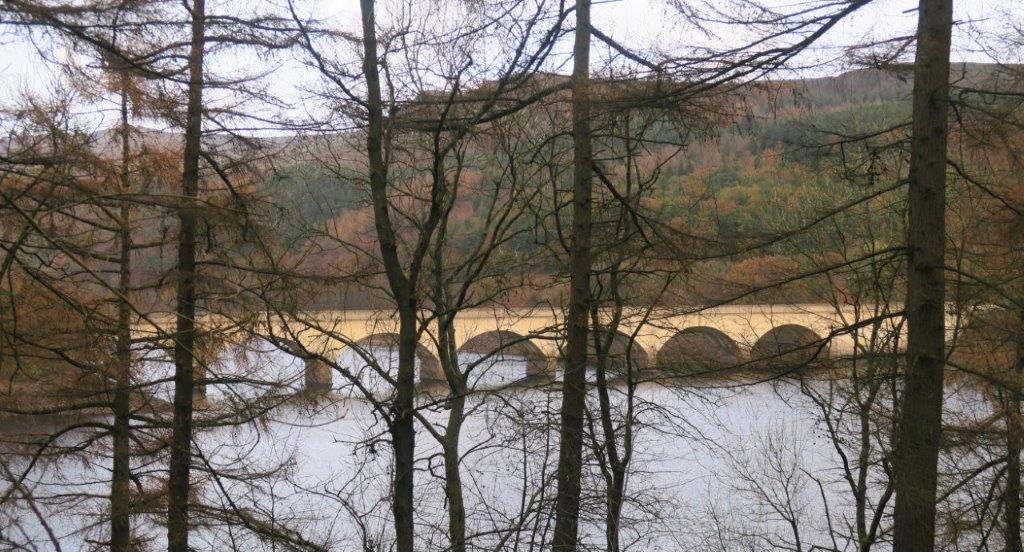 183 Ashopton viaduct bearing the A57 / Snake Road across the Northern Arm of Ladybower Reservoir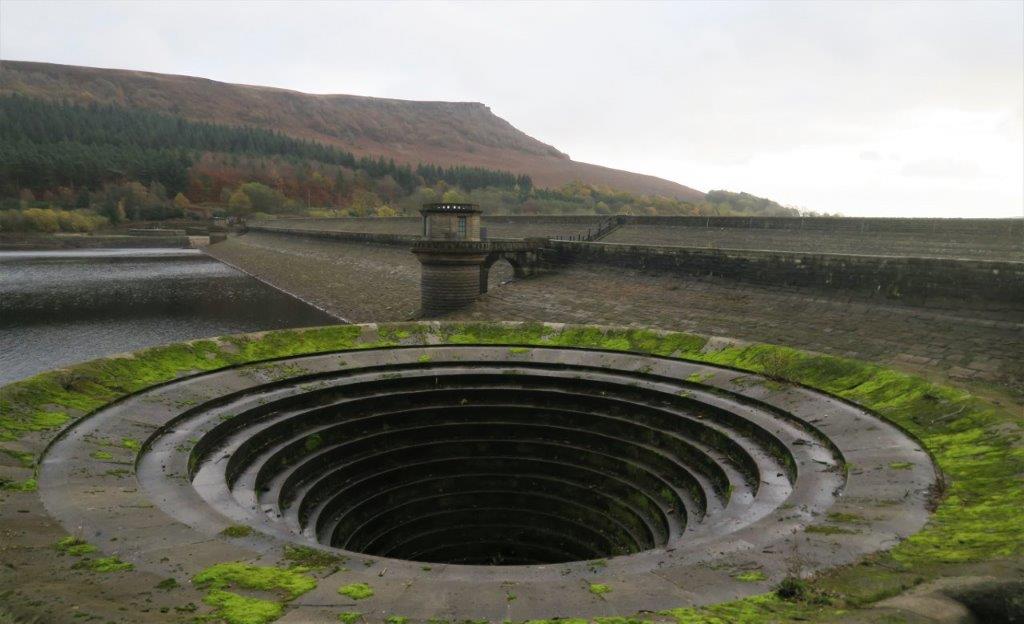 186 Ladybower Reservoir Embankment with two Bellmouth Spillways (well above water level in this foto). Bamford Edge is at top of picture.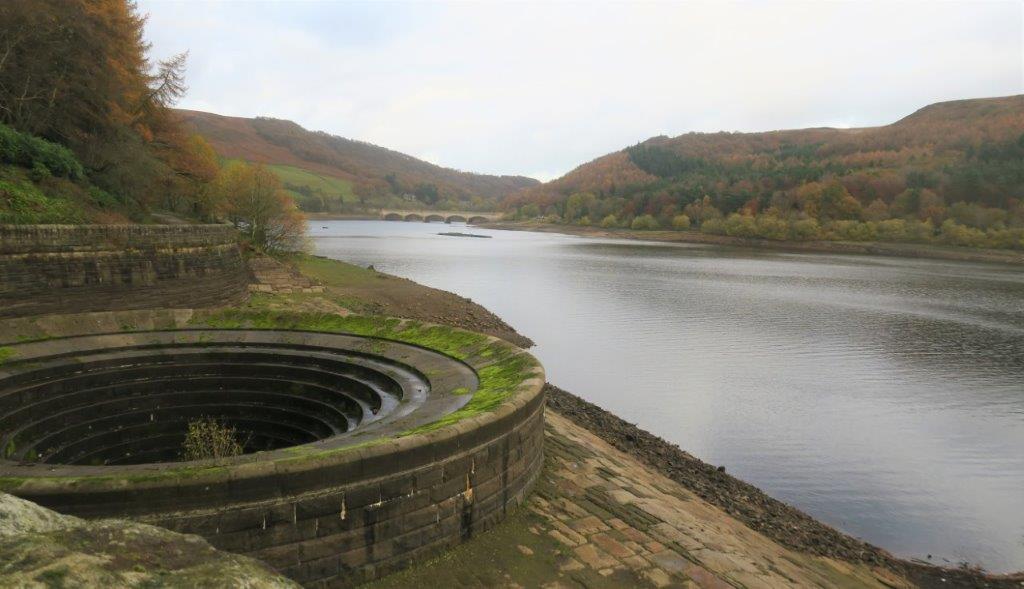 189 looking back at road viaduct leading to Bamford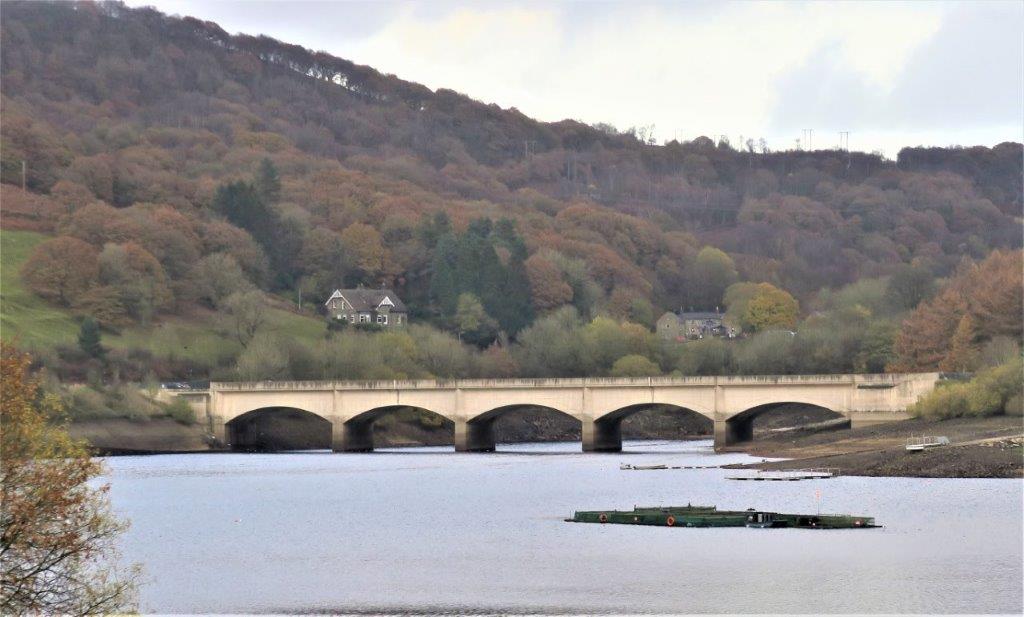 191 Closer to 'Bamford' viaduct. The Ladybower Arms is visible right of centre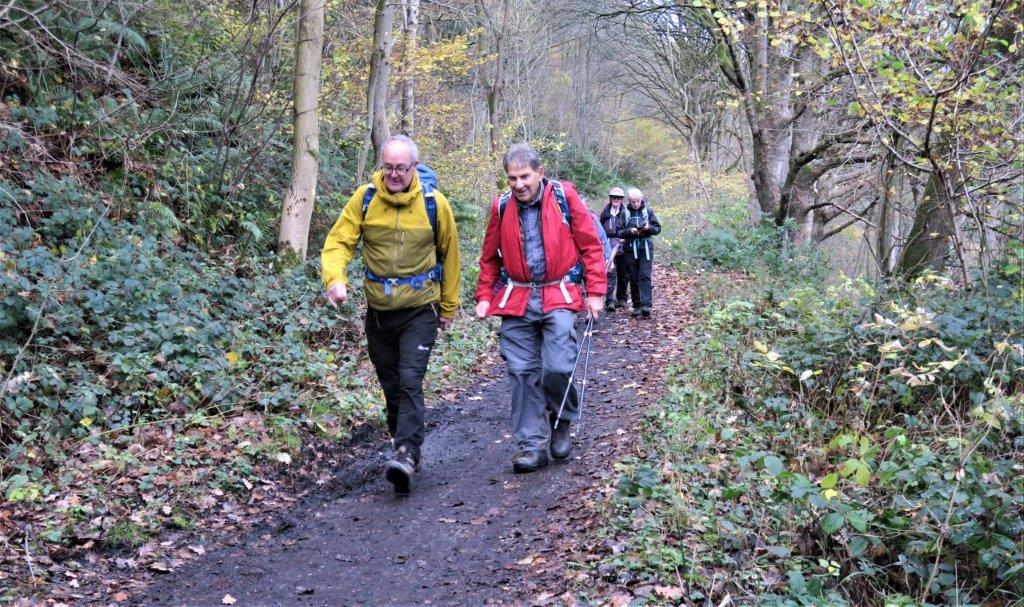 193 on The Derwent Valley Heritage Way for a short distance before turning off toward Hope Station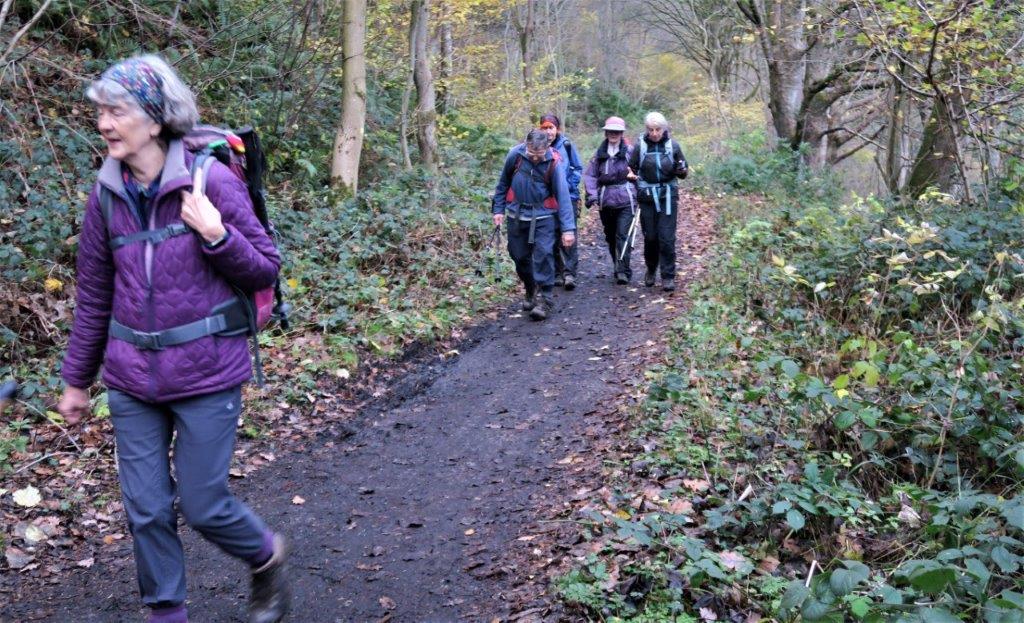 194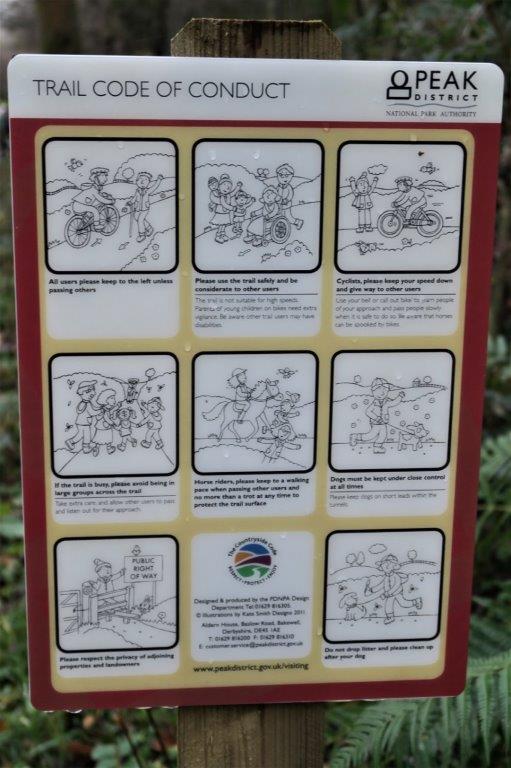 198 enlarge to read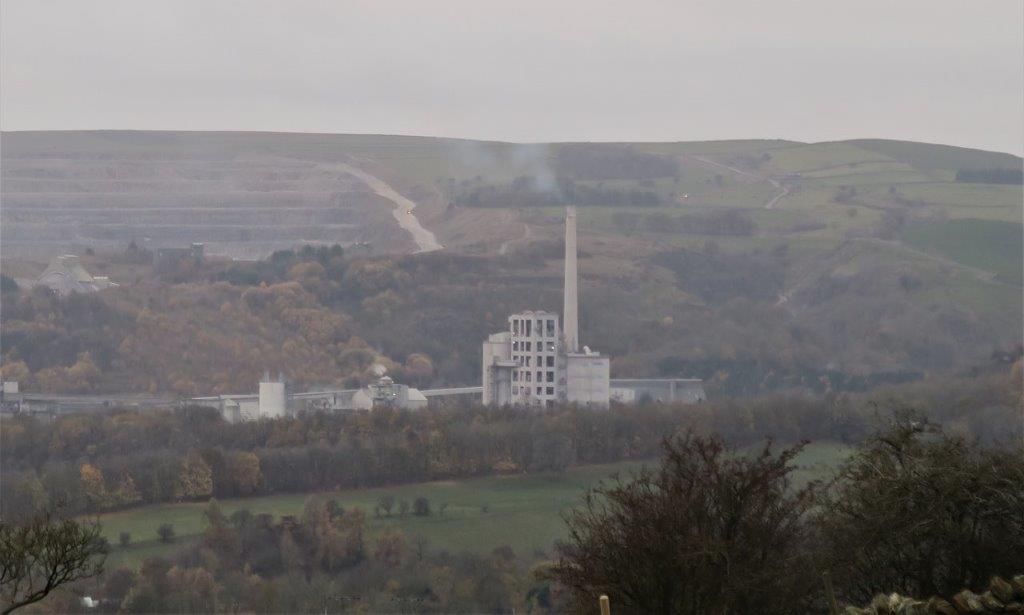 199 Hope Cement Plant zoomed into in the gloom
homepage - Daywalks Index 2021 - contact me at