homepage - Daywalks Index 2021 - contact me at

2021.09.22 - Sheffield Ramblers Walk - Baslow Nether End - near PC & Parking, cross A619 at SK258.722, NW/N/NNE on roads steeply up to join Bar Rd BW to Wellington Monument (tea break), V turn passing Eagle Stone and then follow BW track ~N (well behind Baslow Edge), cross road berween Baslow & Curbar Edges and follow FP on top of Curbar Edge ~NW to Frogatt Edge, FP turns ~ NNE to reach A625 Rd, skew ESE across rd, then ~N following OAL boundary & turn WNW to Tumbling Hill (lunch break), short distance N down to fields and ~E on 'informal path' back to A625 Rd above Grouse Inn, short distance N on road then FP ~N-ward to National Trusts Longshaw Lodge, NNE up to Lodge on B6251 Rd, cross rd & follow FP ~ NW turning ~NNE at ~SK263.606 to cross A6187 Rd, follow FP ~NE above edge of (faintly marked) disused quarries, turning ~ENE to meet Houndkirk Road at SK277.817, follow H.K.Rd ~NE to join Ringlinglow Rd at the PH, ~E on R.Low Rd for ~100m, & take FP ~N (& steeply down at end) to Clough Lane but cross Porter Brook and follow path E-ward on its N-side down to Forge Dam (unmarked on my OS map), continue past cafe & toilets on minor access rd ~E but turning N up to edge of Fullwood SK304.852. - Leader Judy Gathercole - Wednesday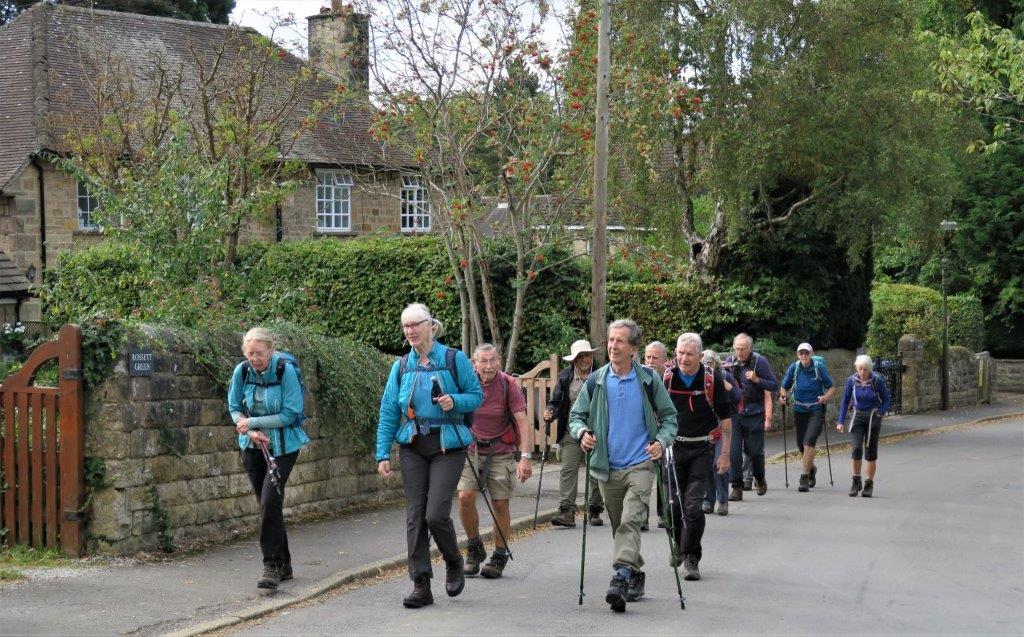 1 on roads leading toward Bar Road which goes up toward Wellington Monument and Baslow Edge. This is close to 'Hydro Close' marking a long since demolished Victorian Spa in this area.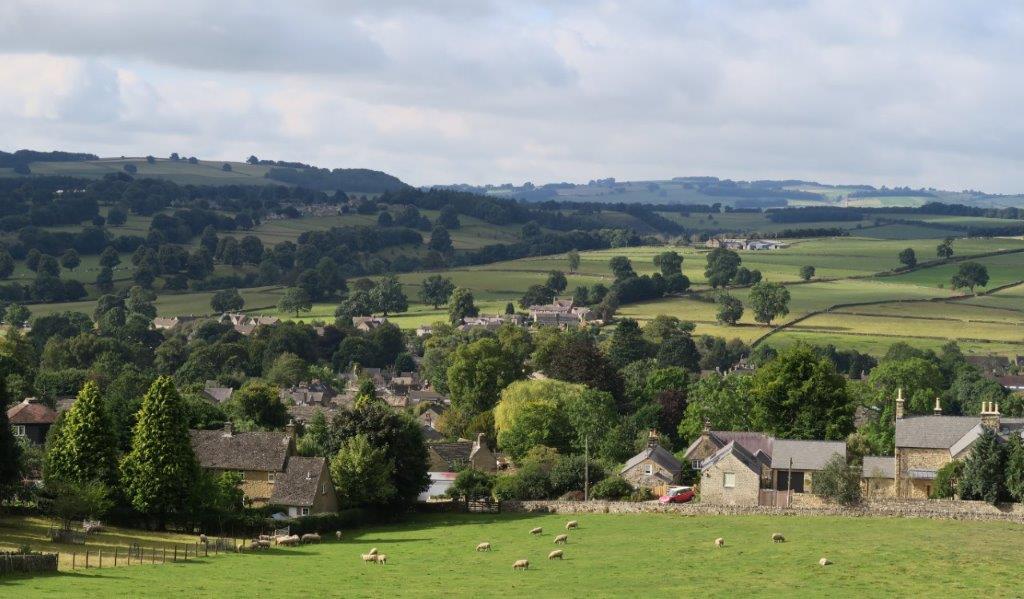 2 looking back at part of Baslow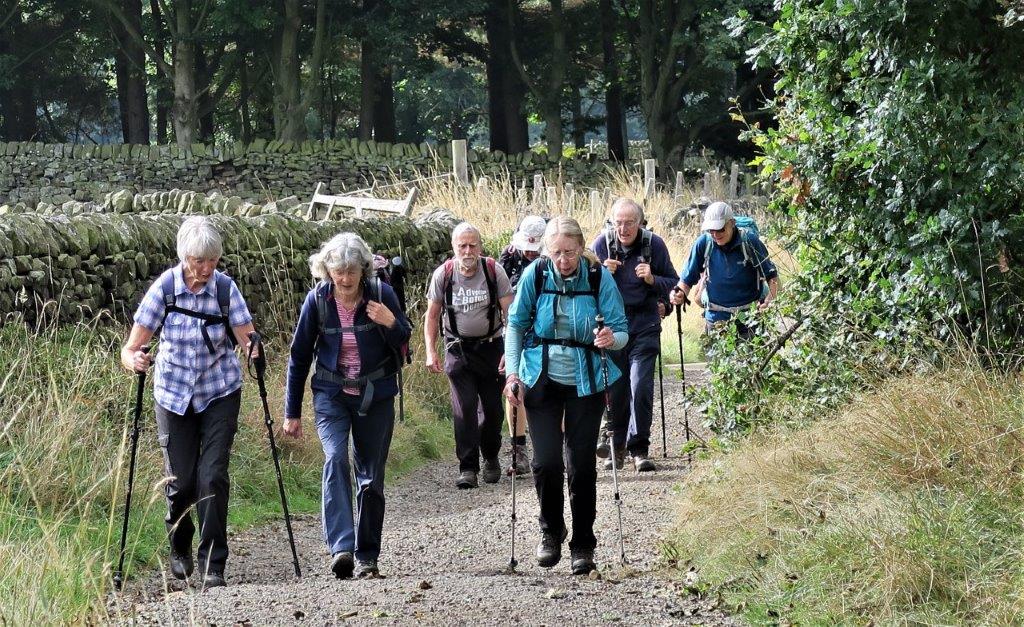 3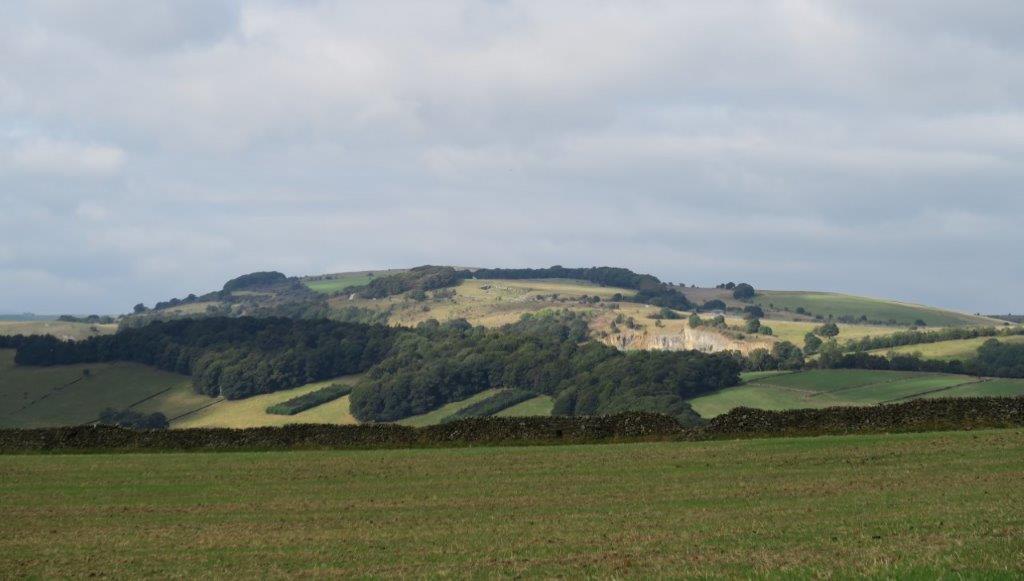 4 Longstone Edge with 'E' 'R' imprinted at base in two separate oblongs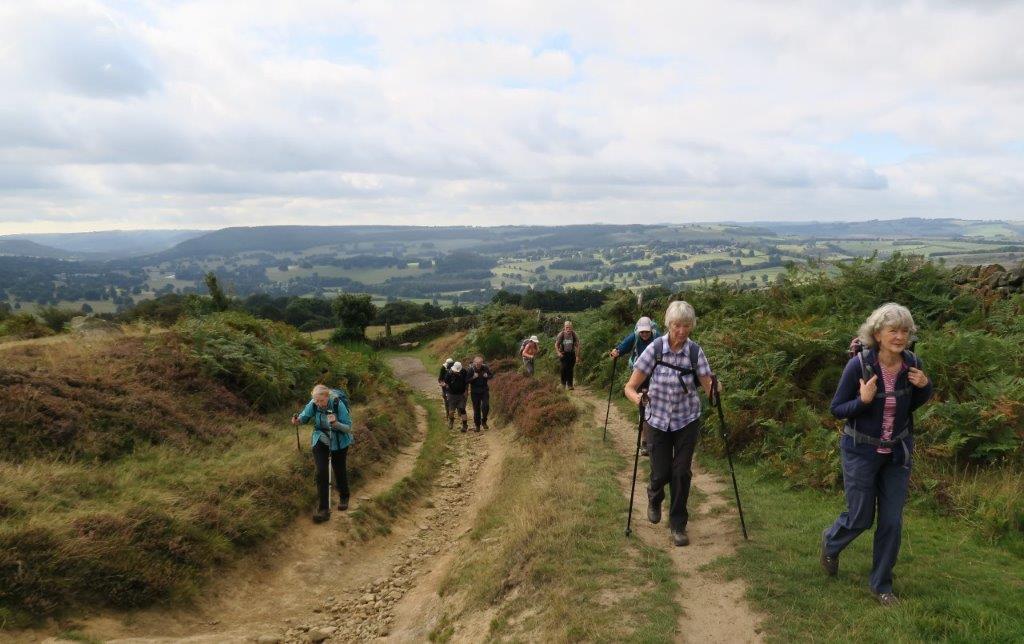 5 Bar Road worn down by cart traffic before other roads such as Sheffield Road replaced it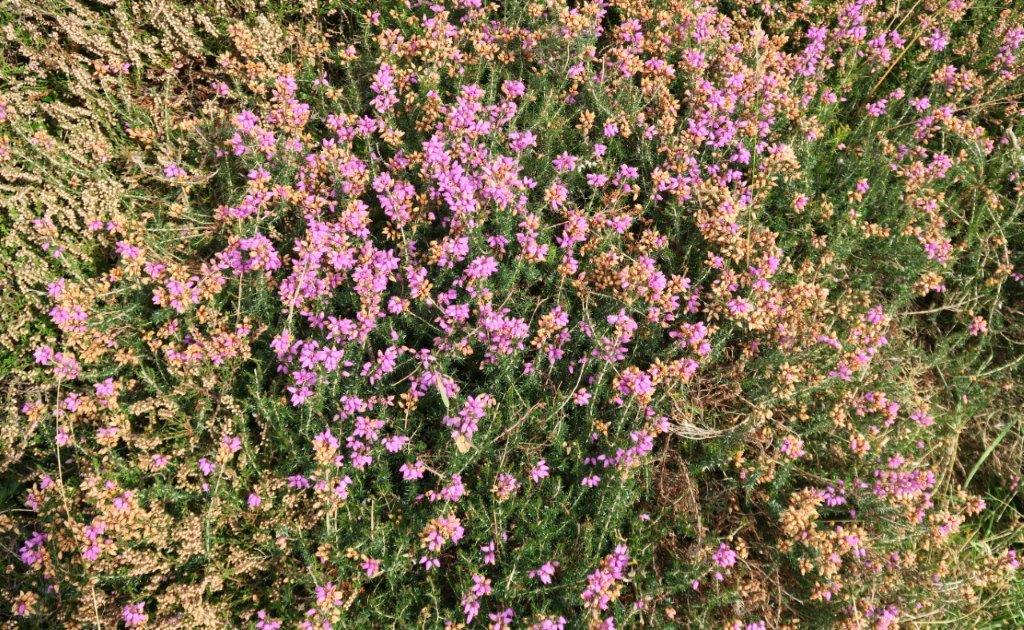 6 Heather still colourful although past its prime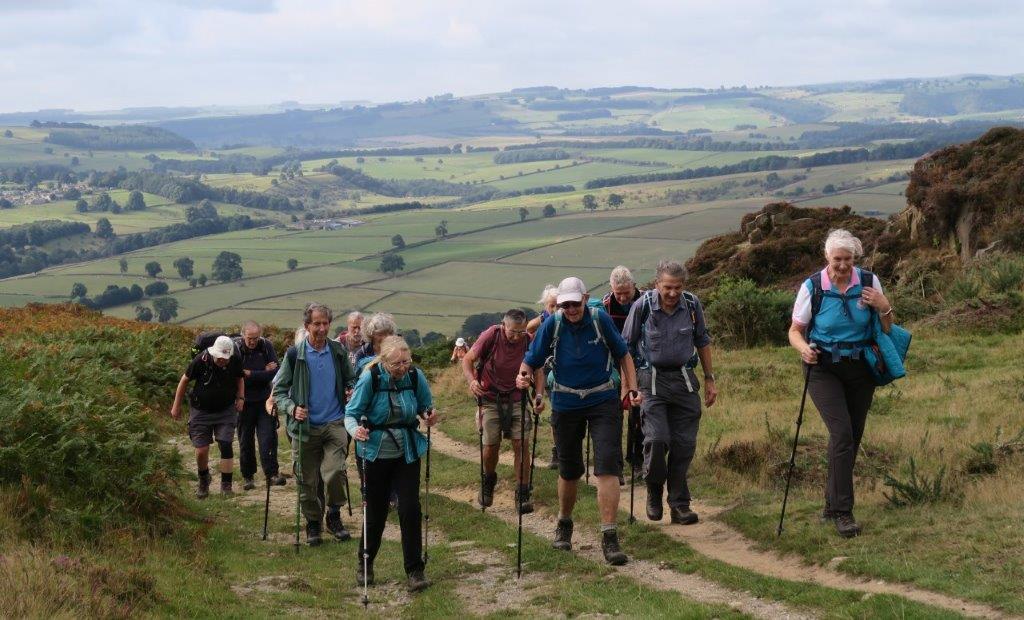 7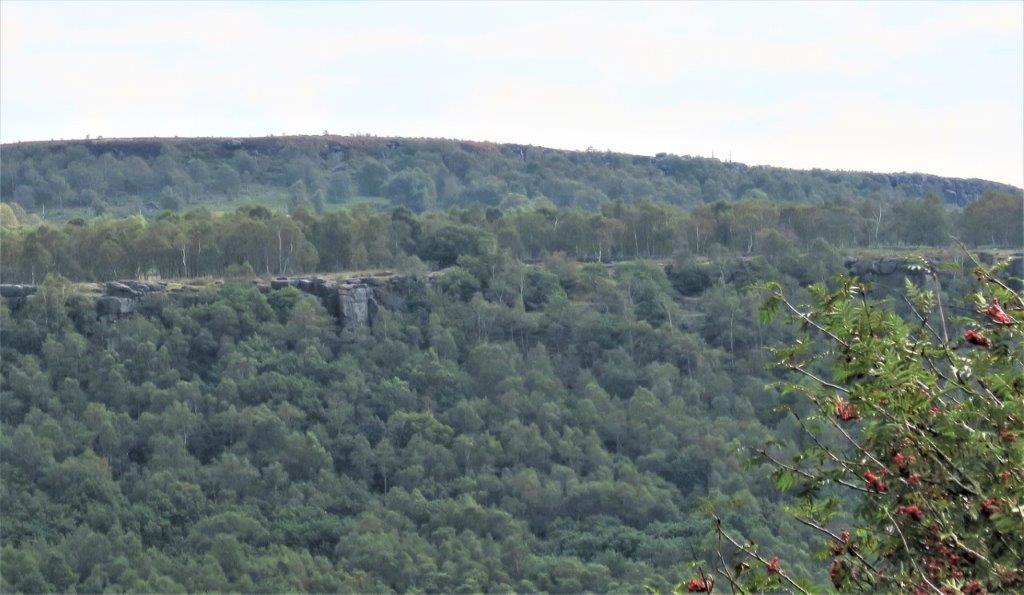 8 looking toward Gardom's Edge with Birchen's Edge higher up behind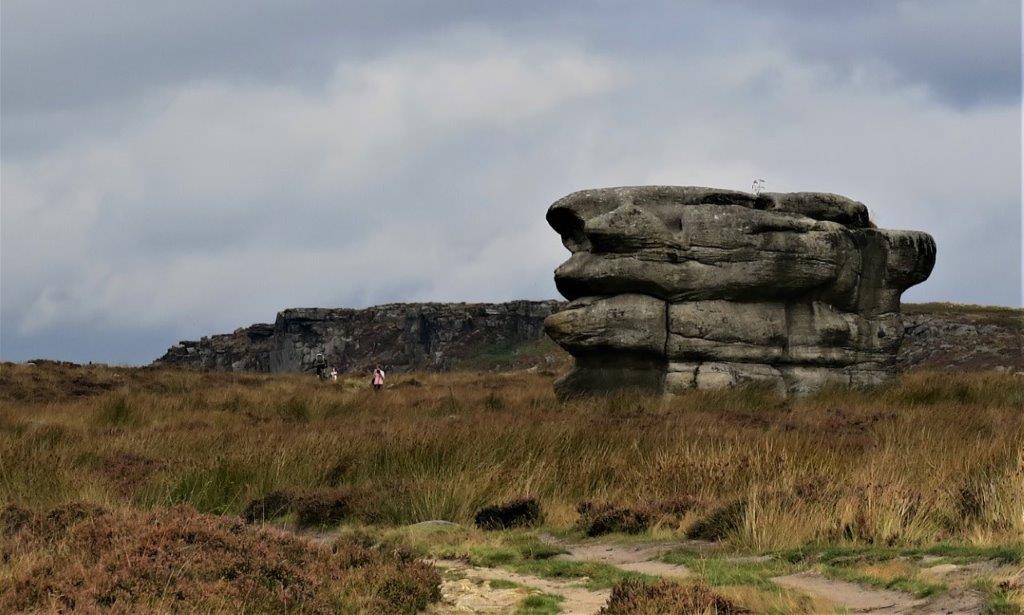 9 Eagle Stone - Curbar Edge a long way further on - but first we went to Wellington's Monument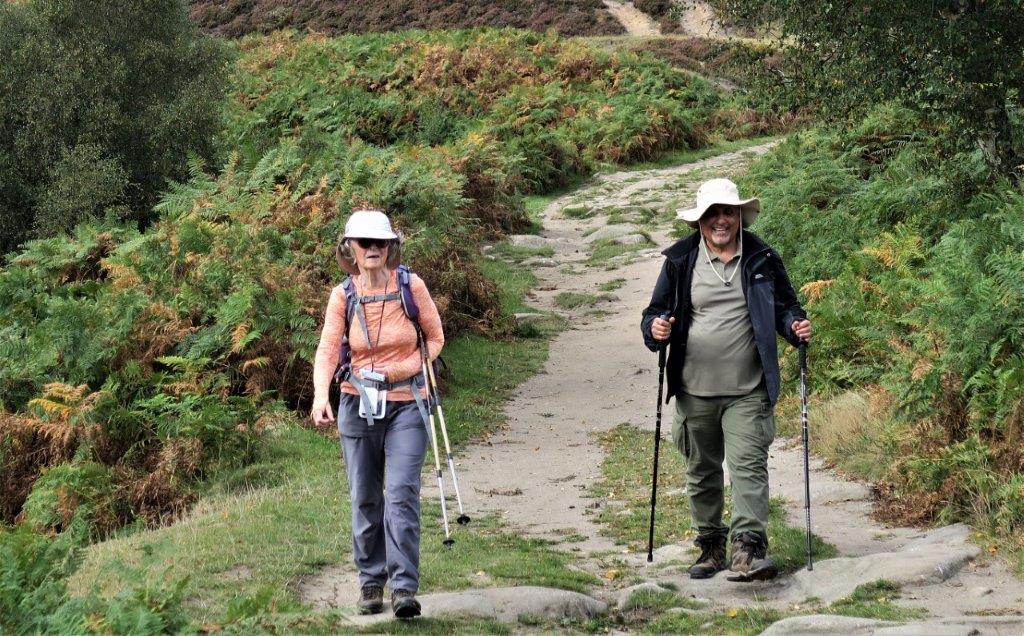 10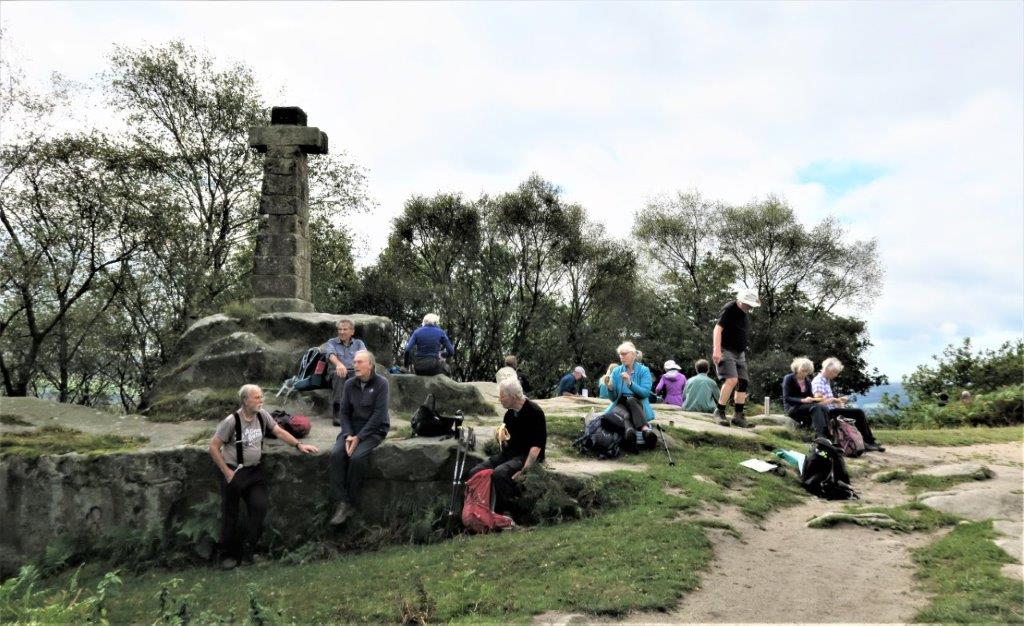 11 Wellington's Monument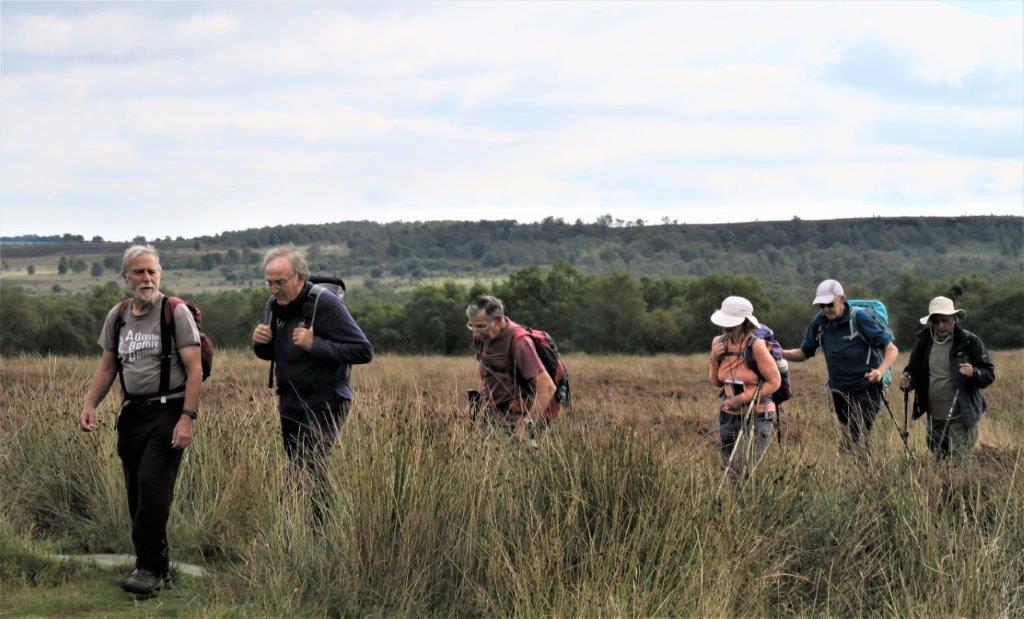 12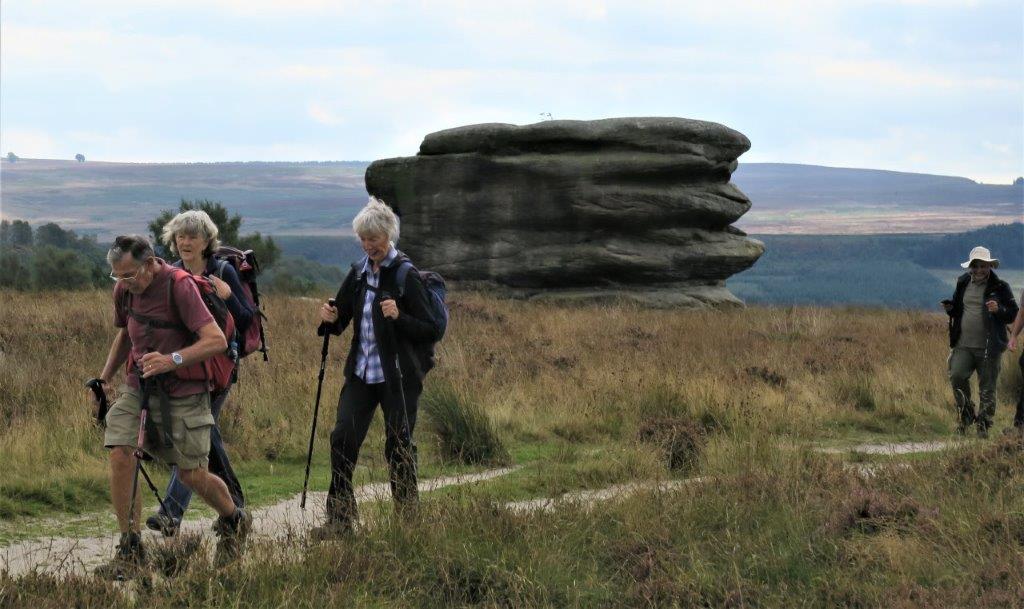 13 passing Eagle Stone again but now heading toward Curbar Edge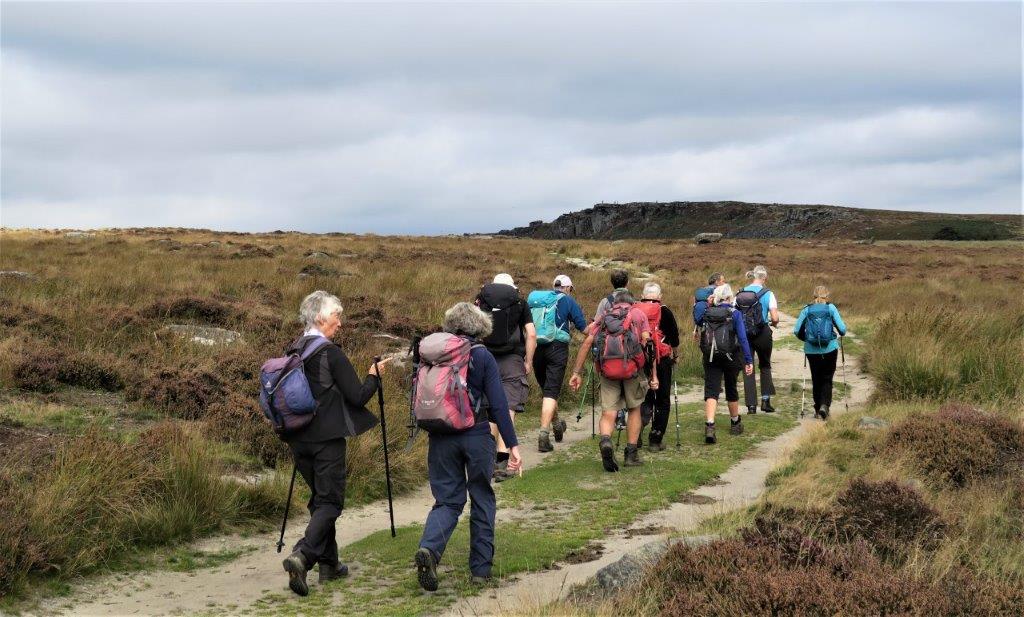 14 on the track (behind Baslow Edge) as we head toward Curbar Edge in distance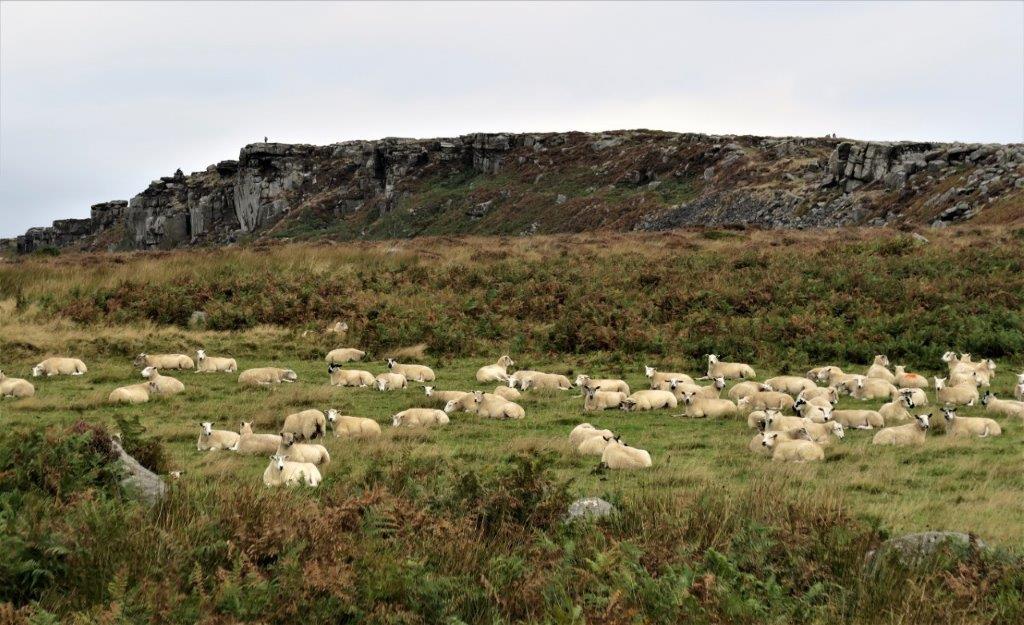 15 Curbar Edge at back, flock of sheep resting behind Baslow Edge to left of picture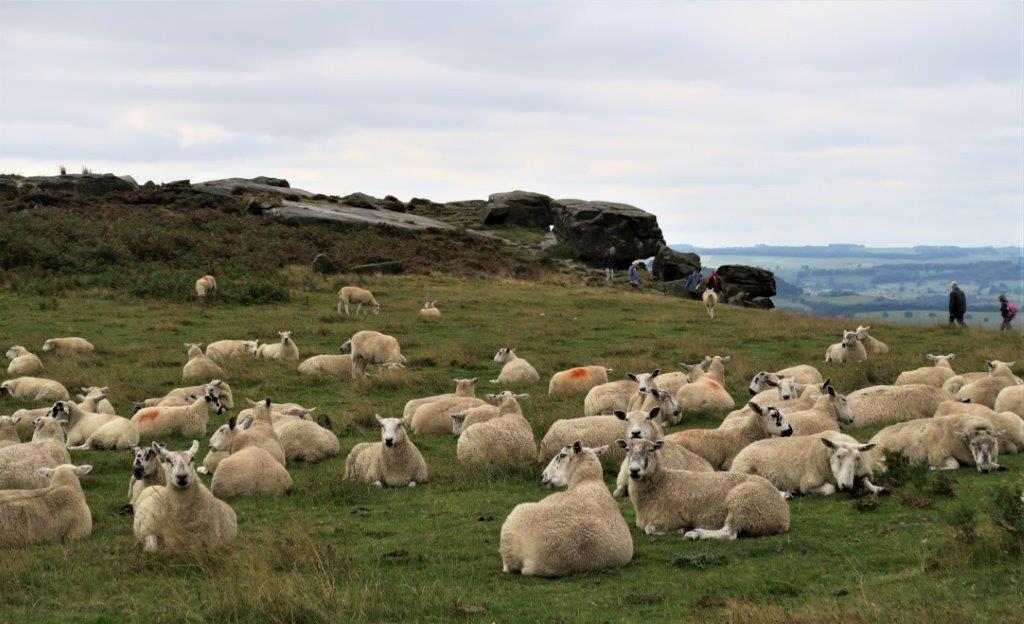 16 The rocks here are on part of Baslow Edge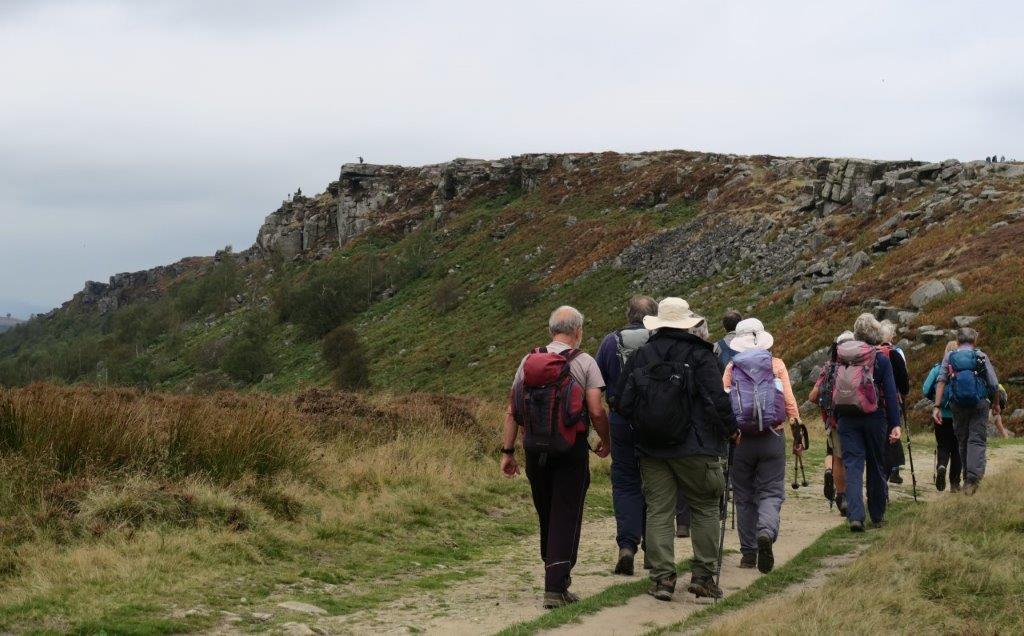 17 Heading toward Curbar Edge seen at top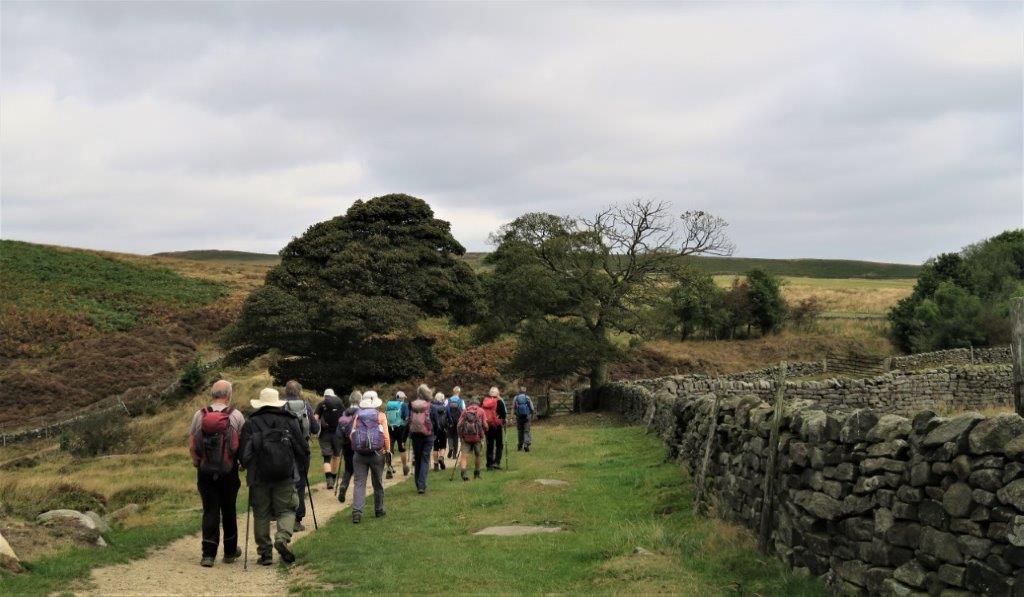 18 Down to cross the road passing between Baslow & Curbar Edges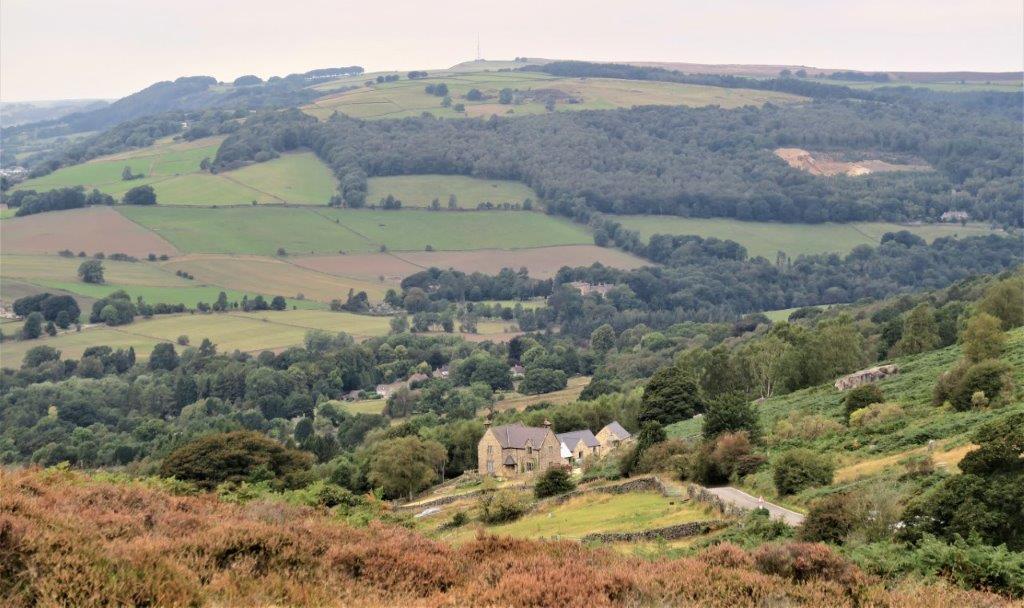 19 the road down to Curbar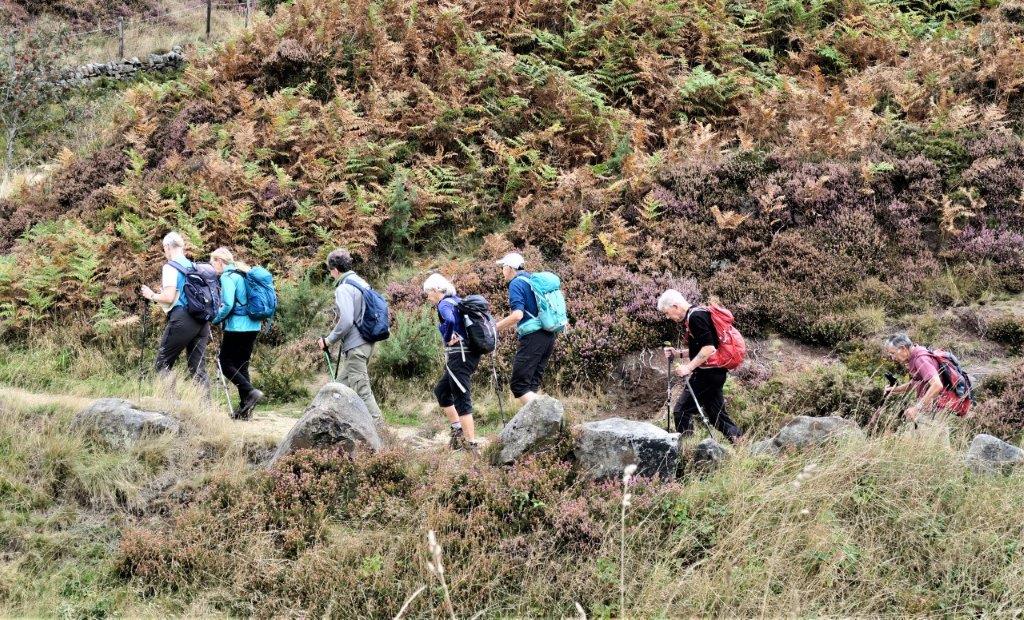 20 climbing gradually up to Curbar Edge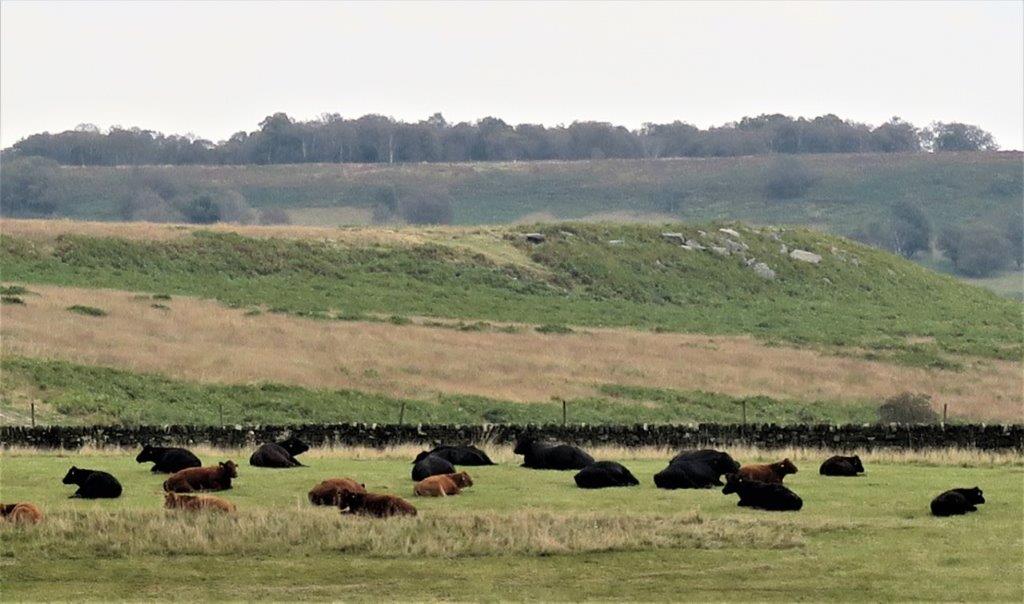 21 zoomed into cattle some distance away from our path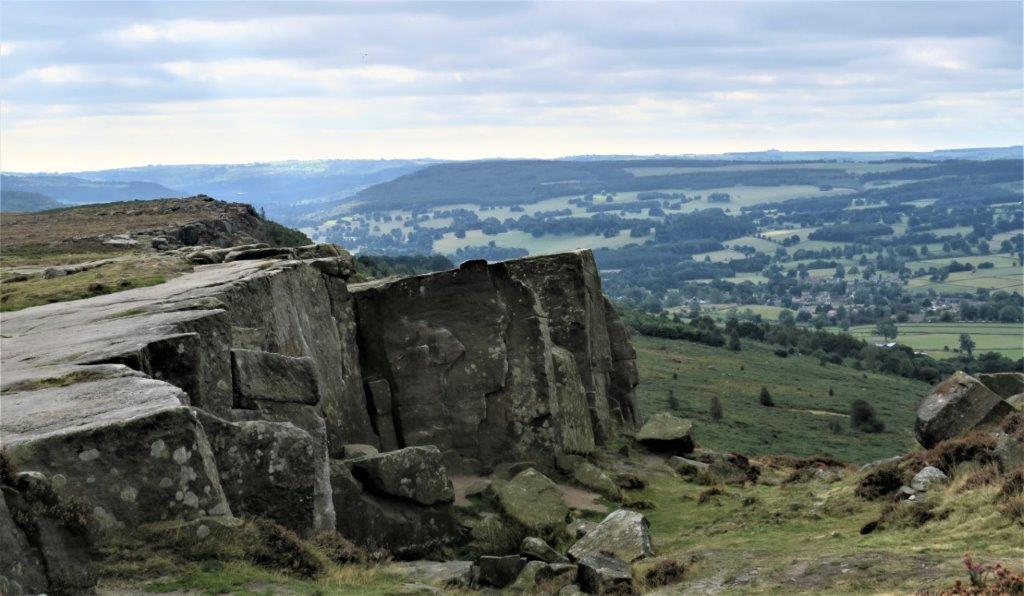 22 off the path closer to Curbar Edge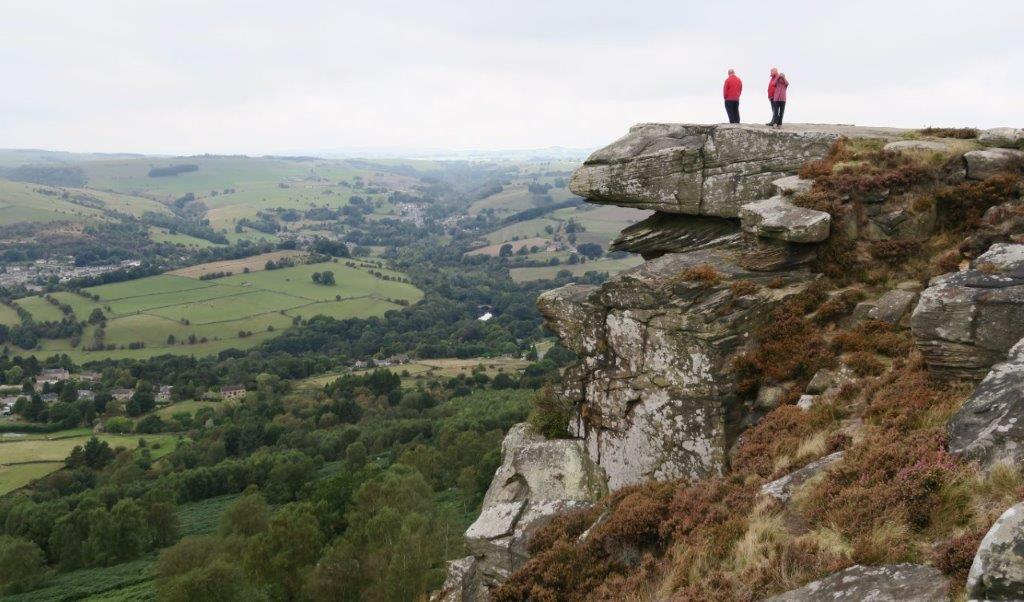 23 as above - intrepid visitors not in our party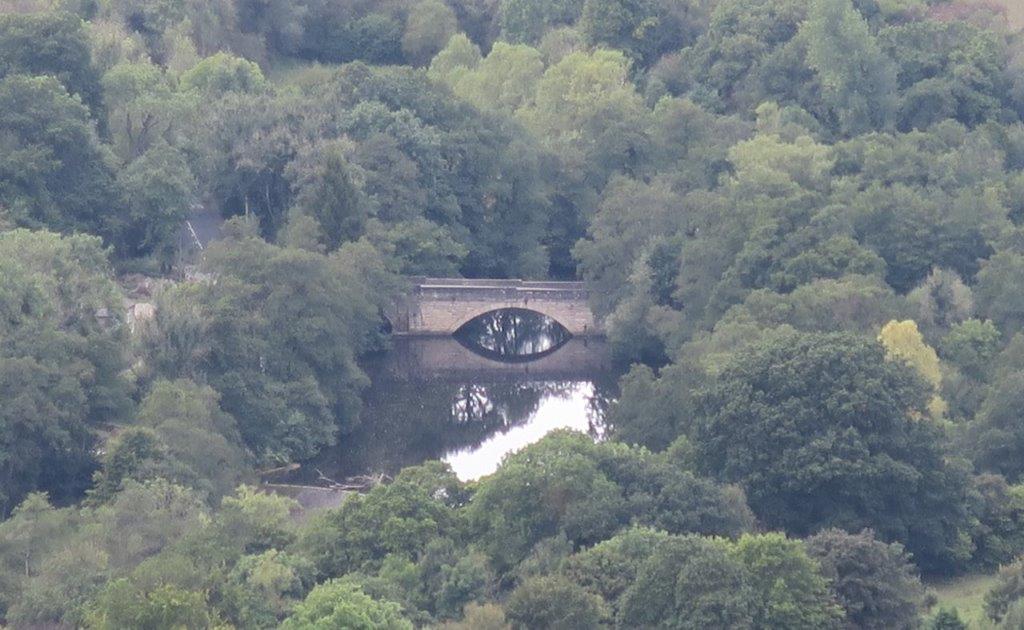 24 zoomed into New Bridge crossing The River Derwent below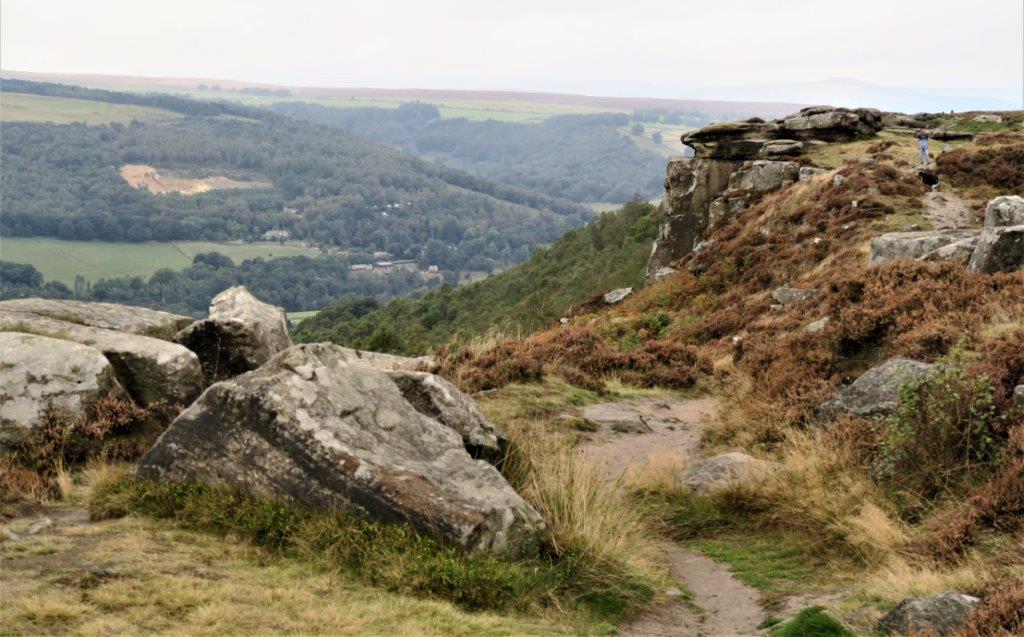 25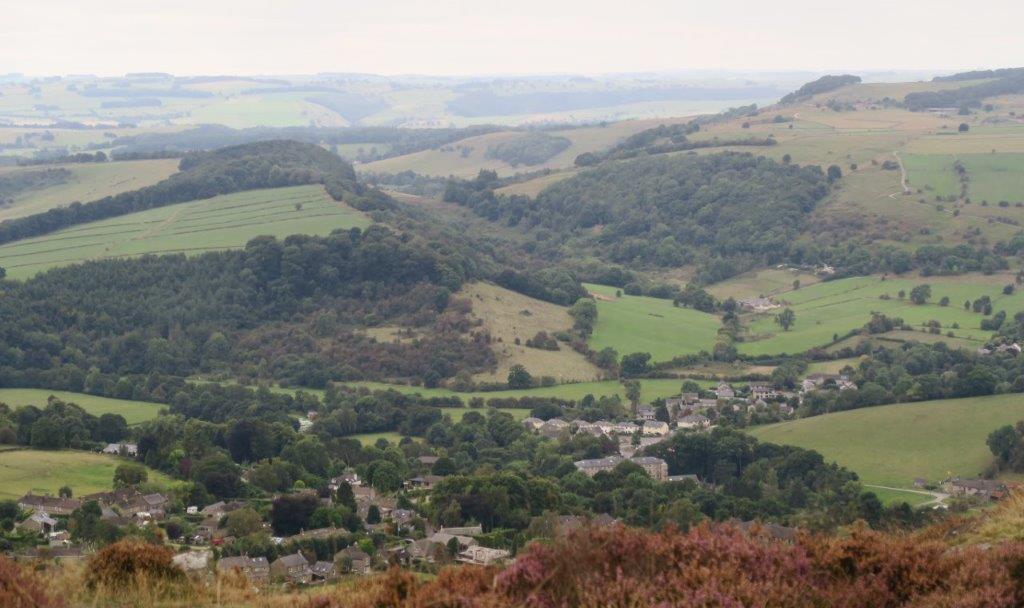 26 Hare Knoll to left - above the unseen Calver Sough below it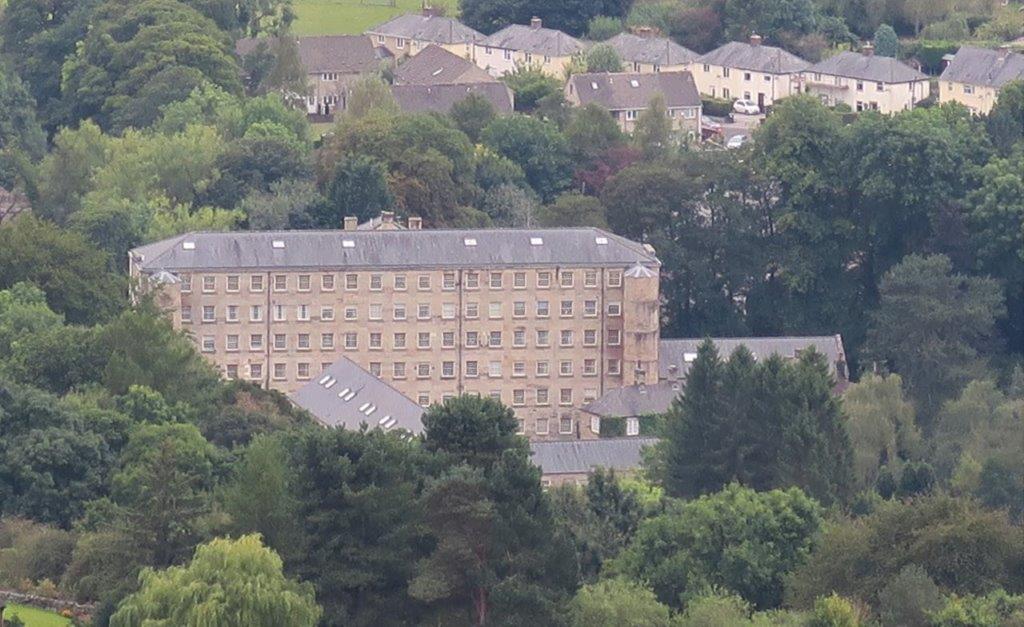 27 The Old Mill near The River Derwent and Baslow Road, A 'goit' leads to the Mill from the dam just downstream of New Bridge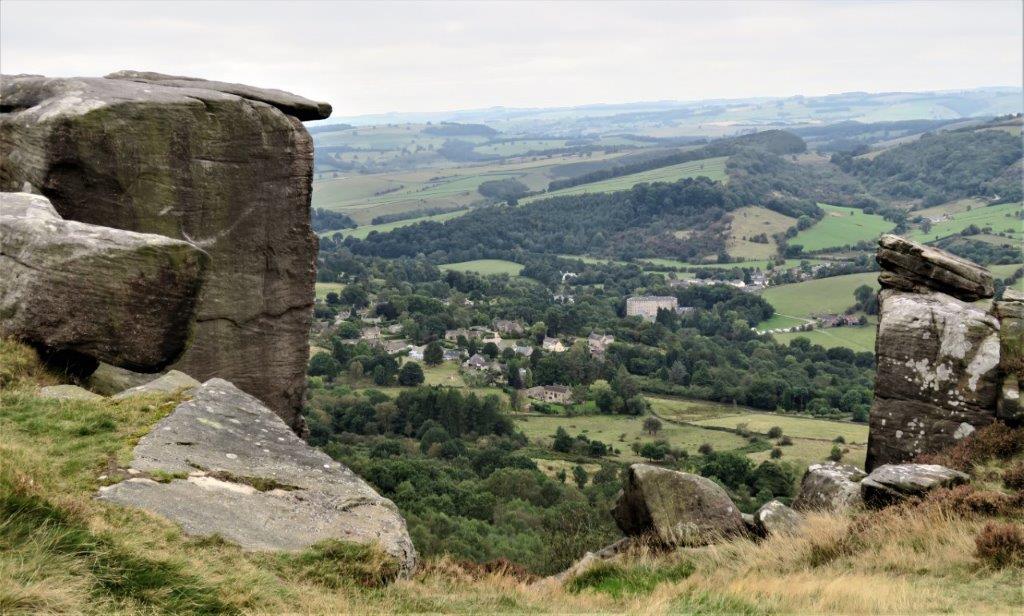 28 The Old Mill seen (without zooming)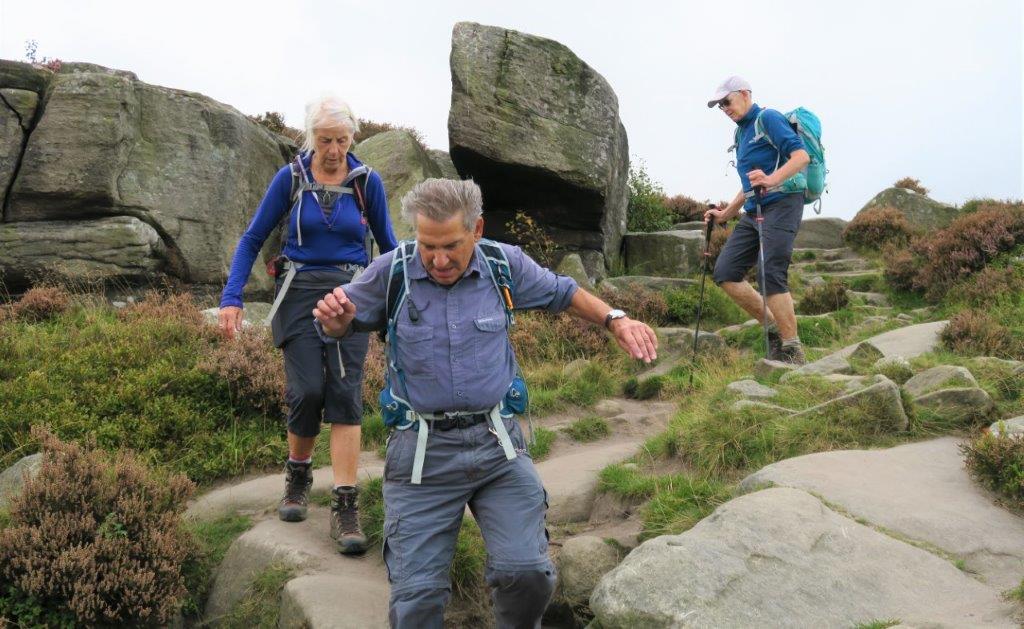 29 continuing along Curbar Edge toward Froggatt Edge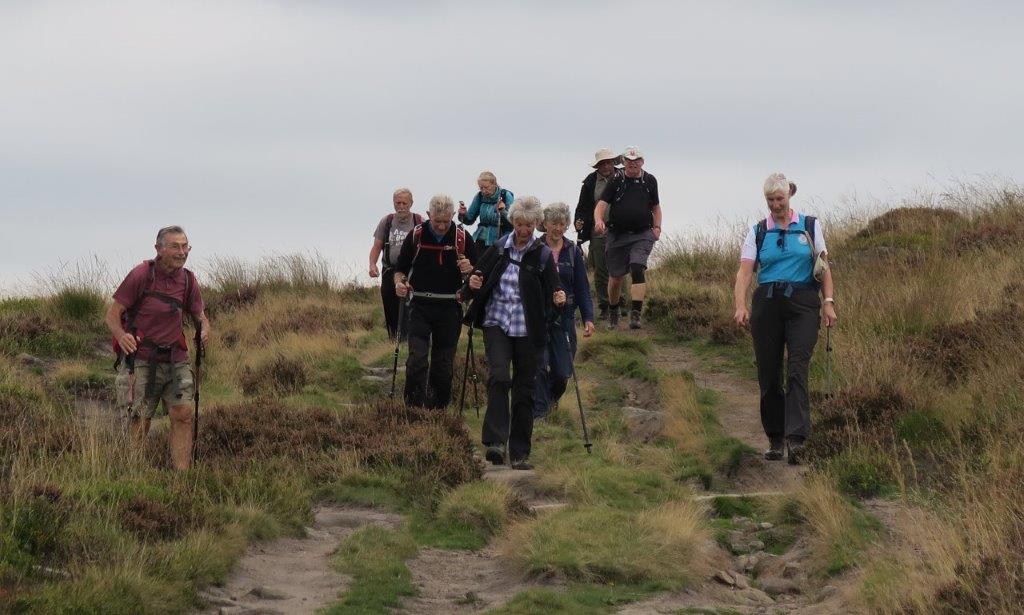 30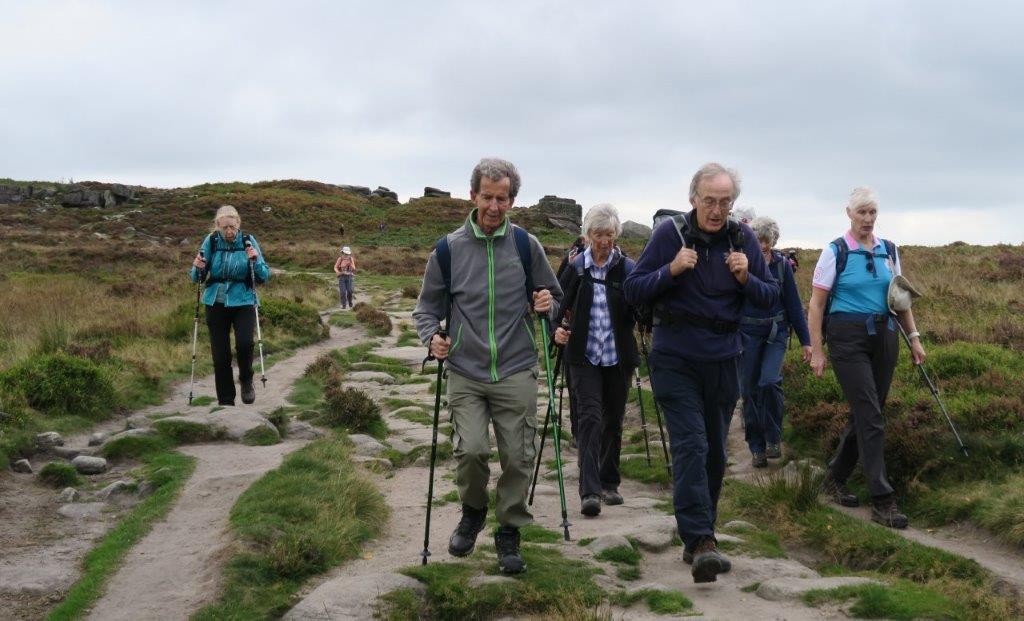 31 on Froggatt Edge here?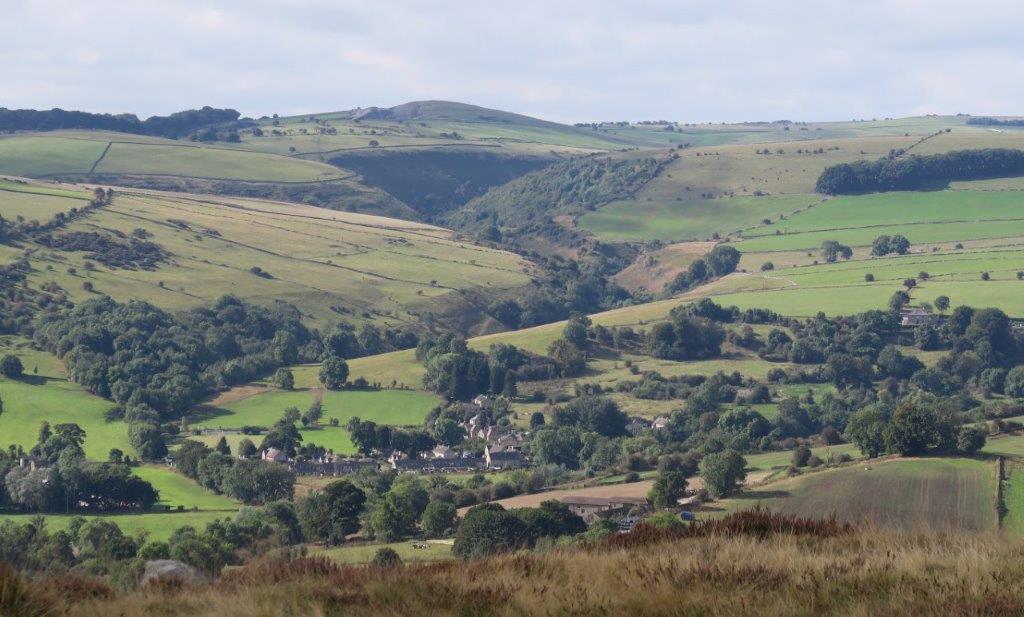 32 where is this impressive clough?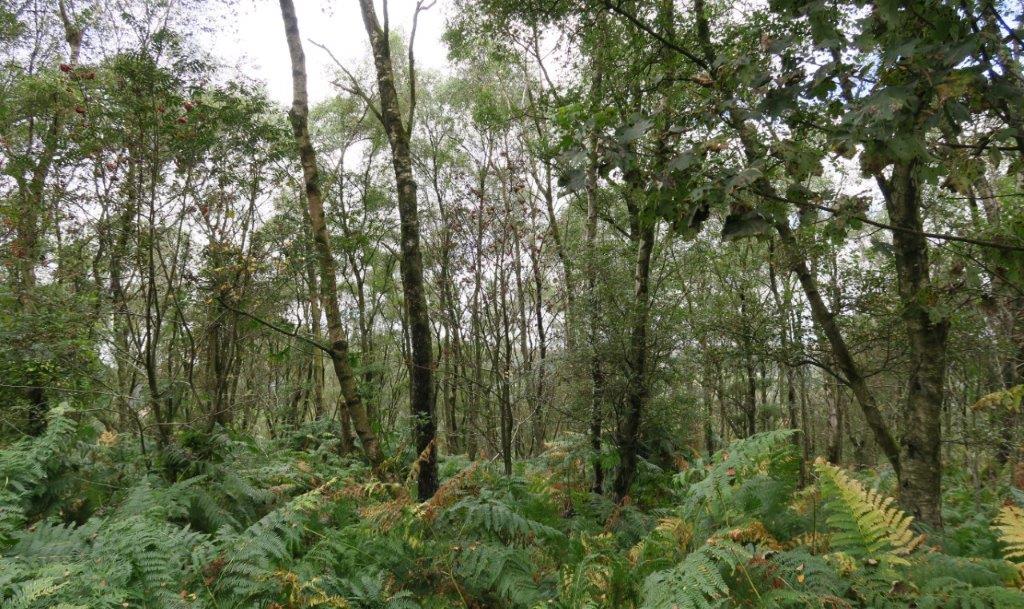 33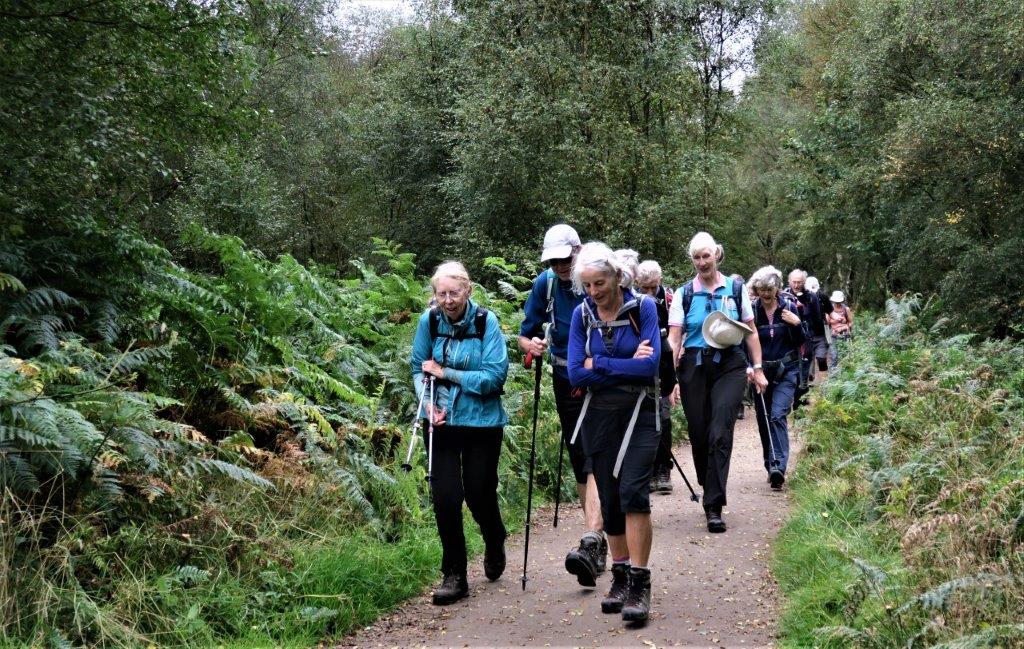 34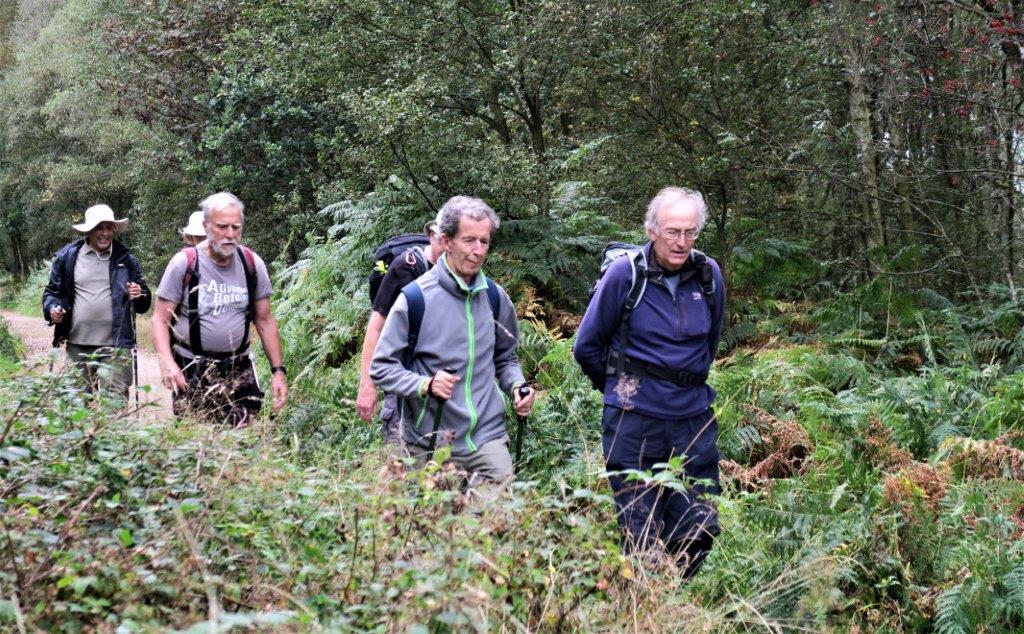 35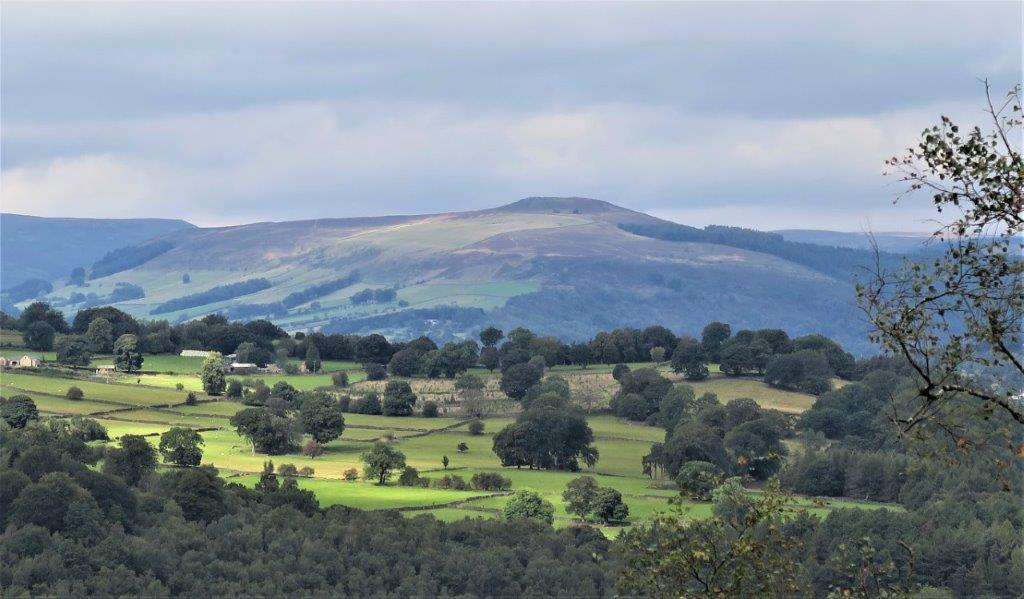 36 zoomed into Winhill Pike at top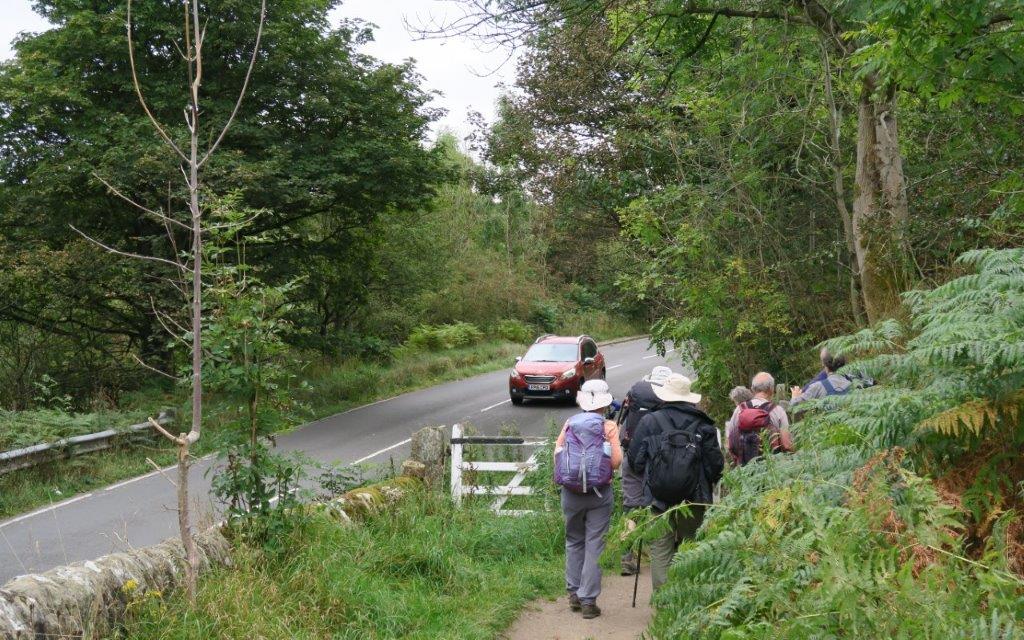 37 from Froggatt down to cross the A625 Road (which passes the Grouse Inn about 500m further up the road)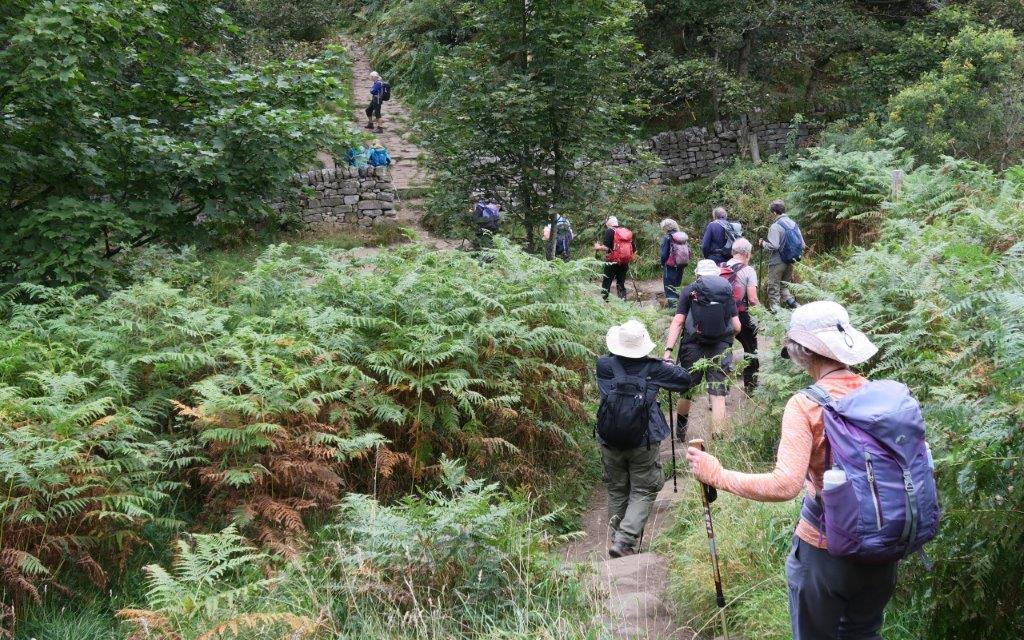 38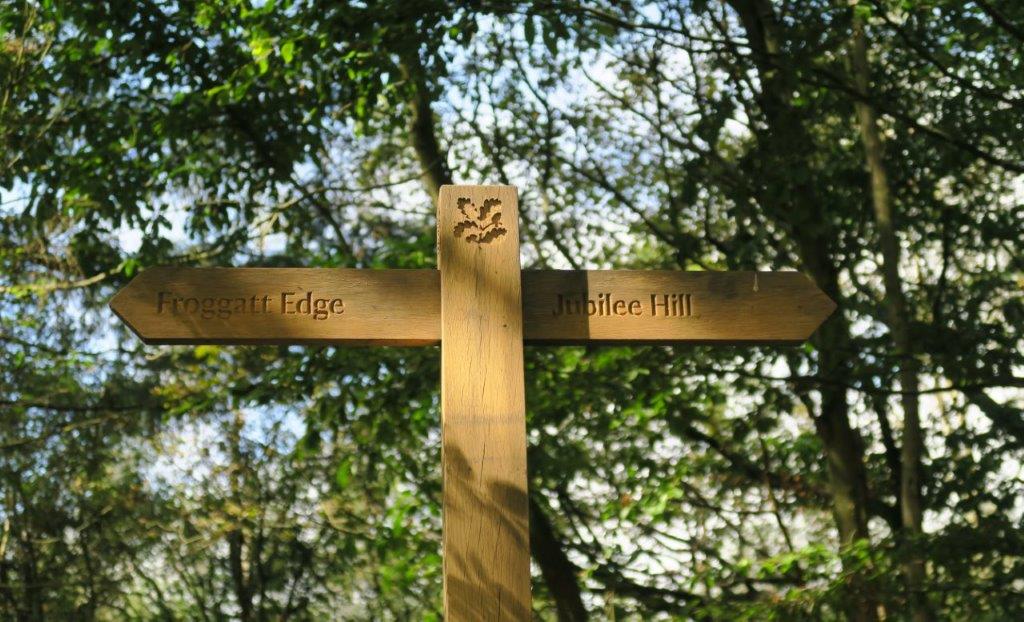 39 newNational Trust sign board - we came from Froggatt Edge and went to Tumbling Hill - is this also called Jubilee Hill?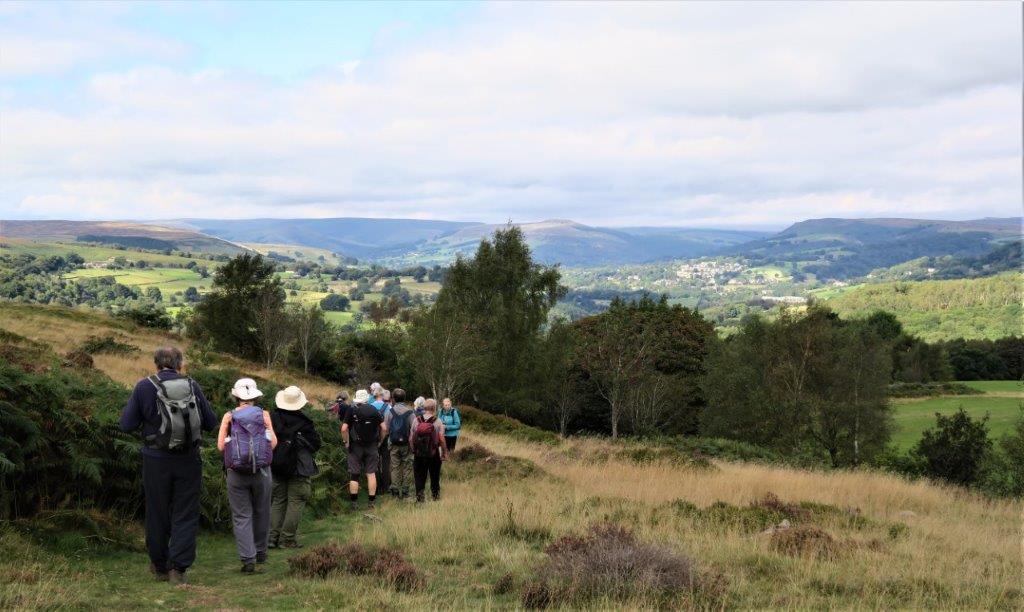 40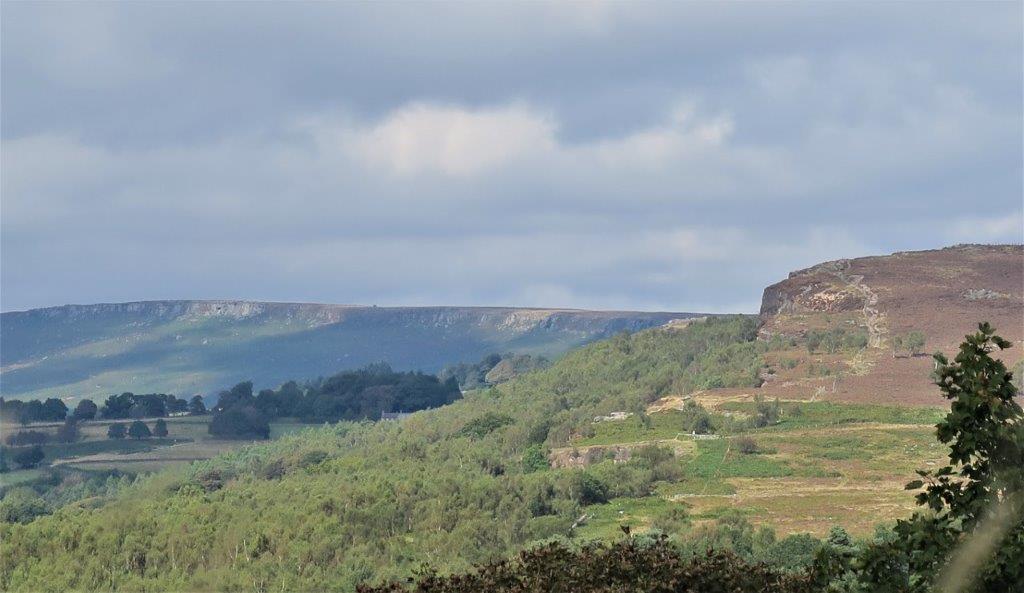 41 probably Millstone Edge to right with Stanage Edge spread across picture behind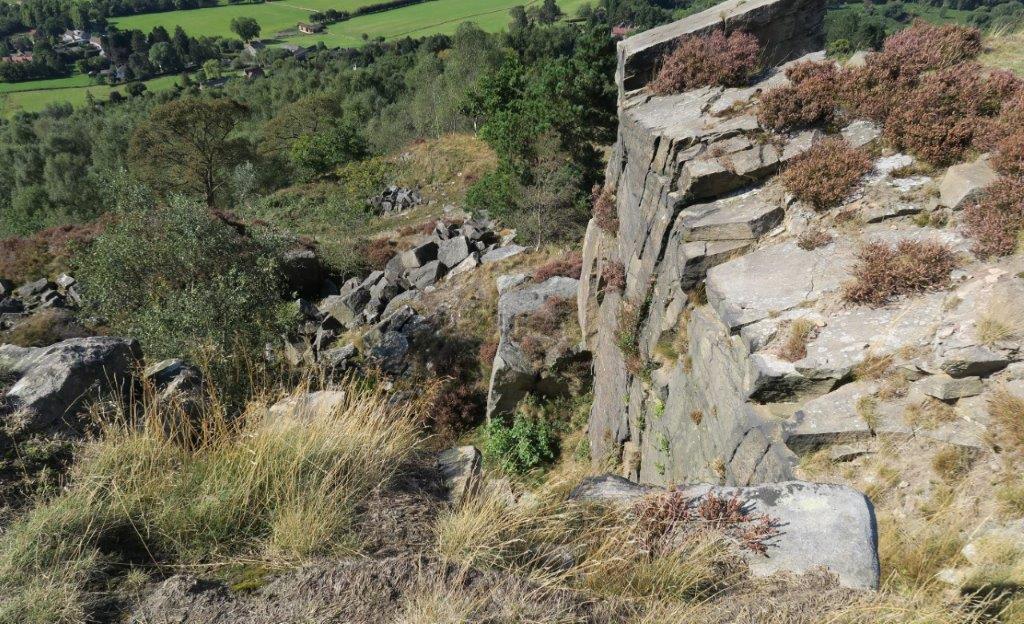 42 edge of Tumbling Hill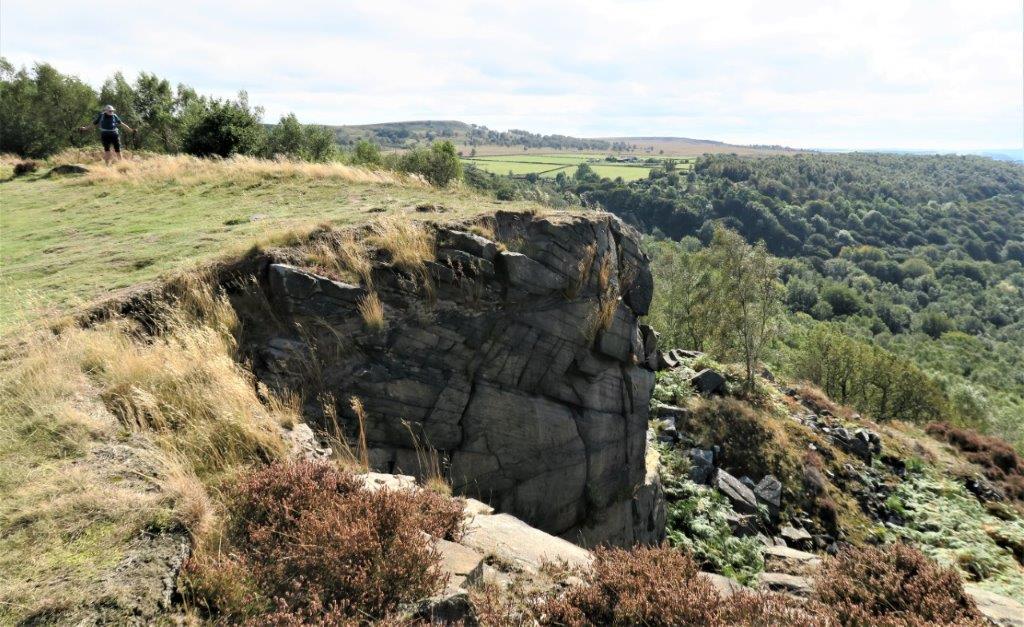 43 as above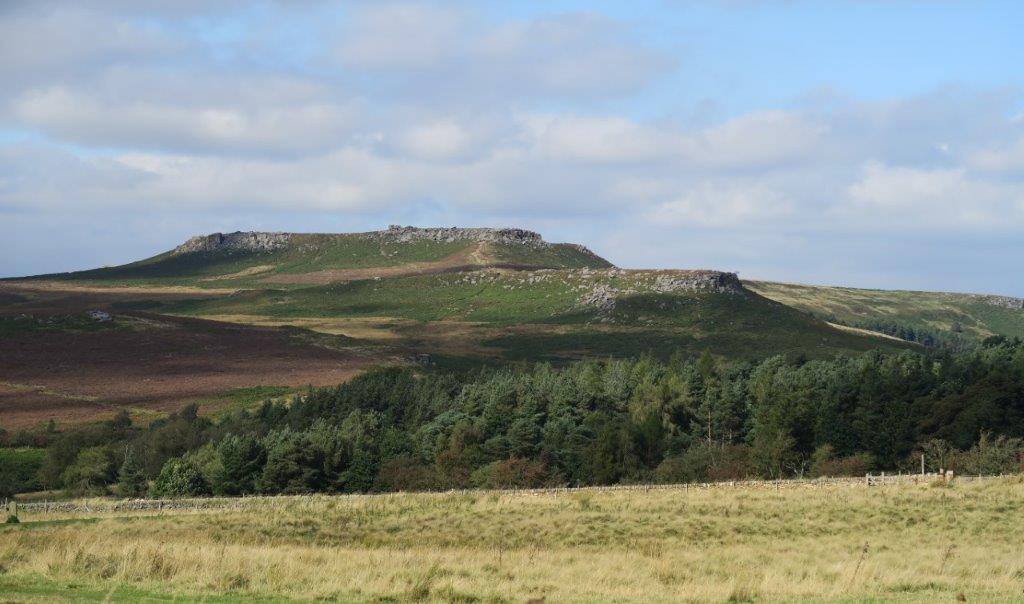 44 Higger Tor at top. Carl Wark Fort lower down to its right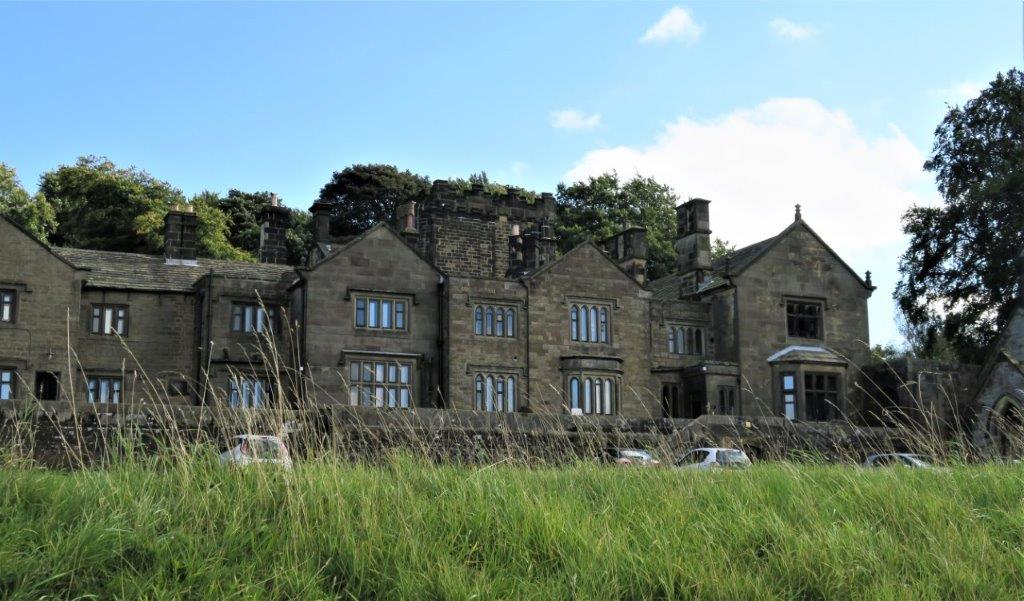 45 Longshaw Lodge which we passed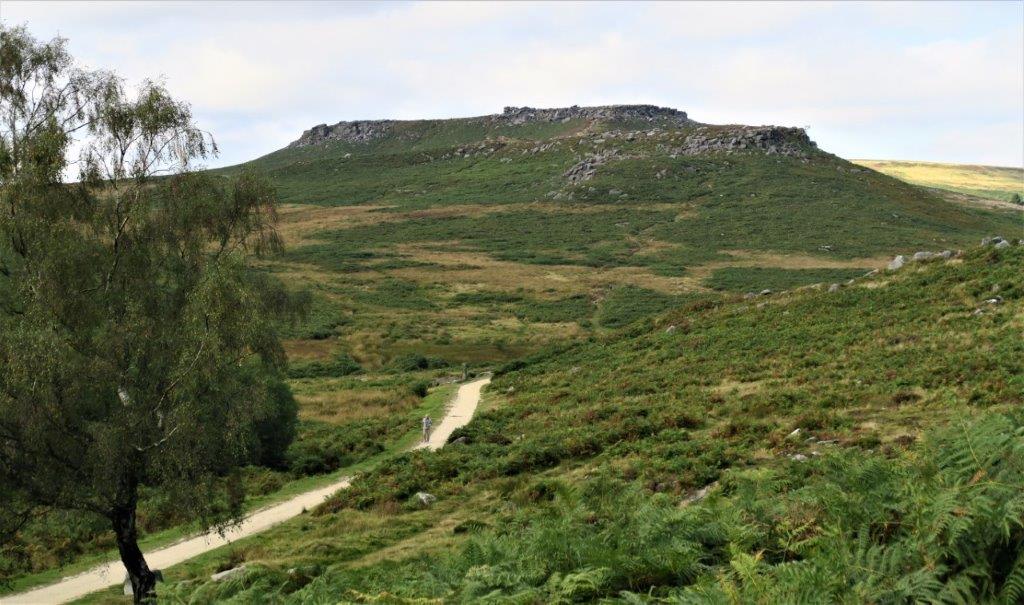 46 another view of Higger Tor and Carl Wark Fort. The track below start near Burbage Bridge and runs in valley below Burbage Edge to Upper Burbage Bridge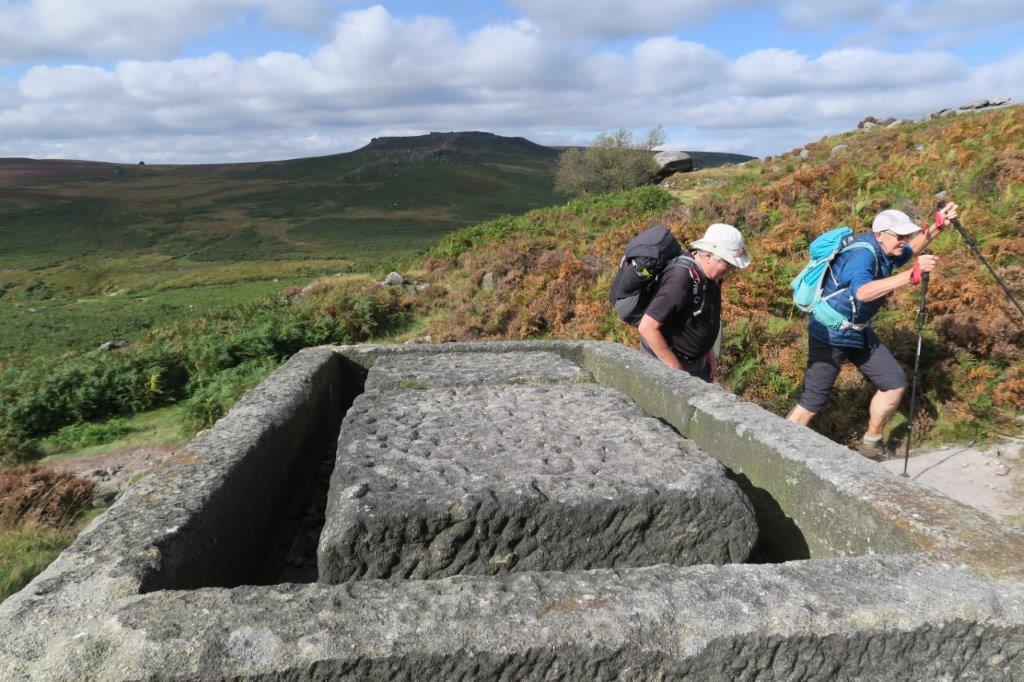 47 Climbing up to the top of the disused quarry. The uncompleted trough here is cracked and was thus abandonded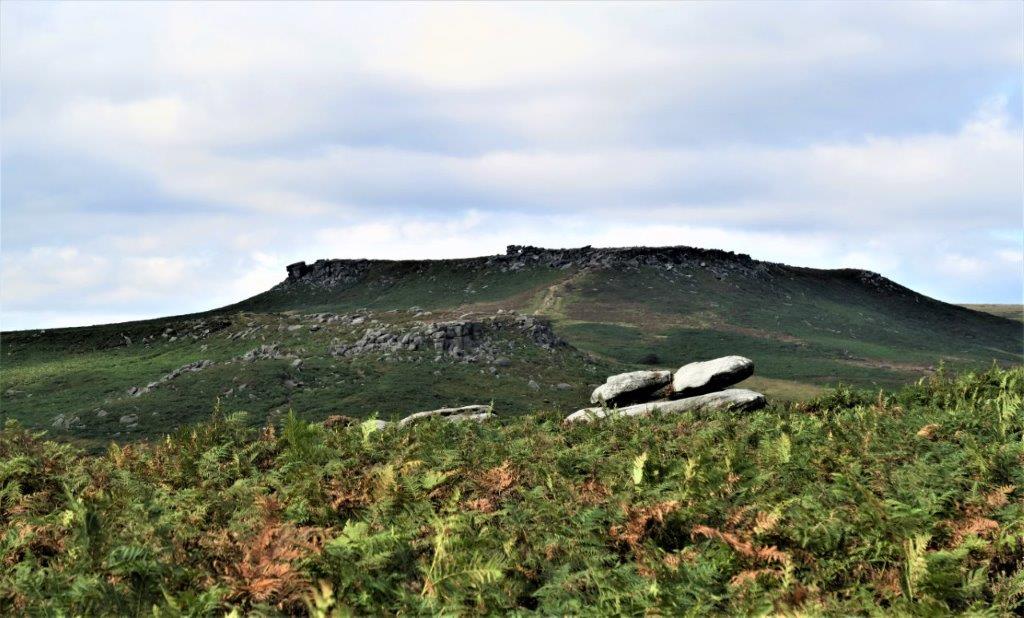 48 further view of Higger Tor etc. Note the 'light' window in the rocks in the middle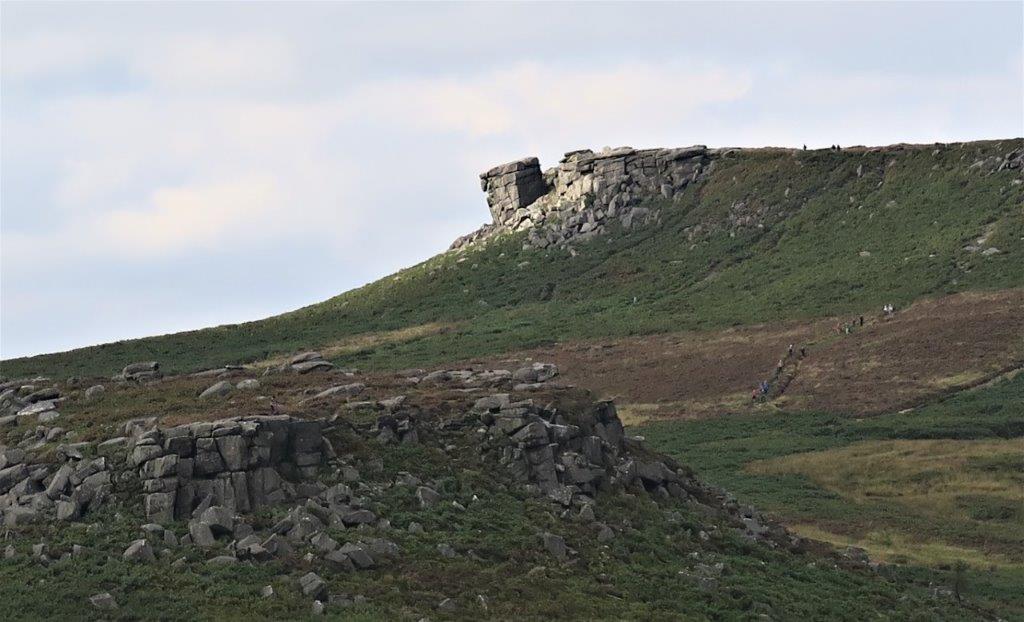 49 closer up to features seen in above picture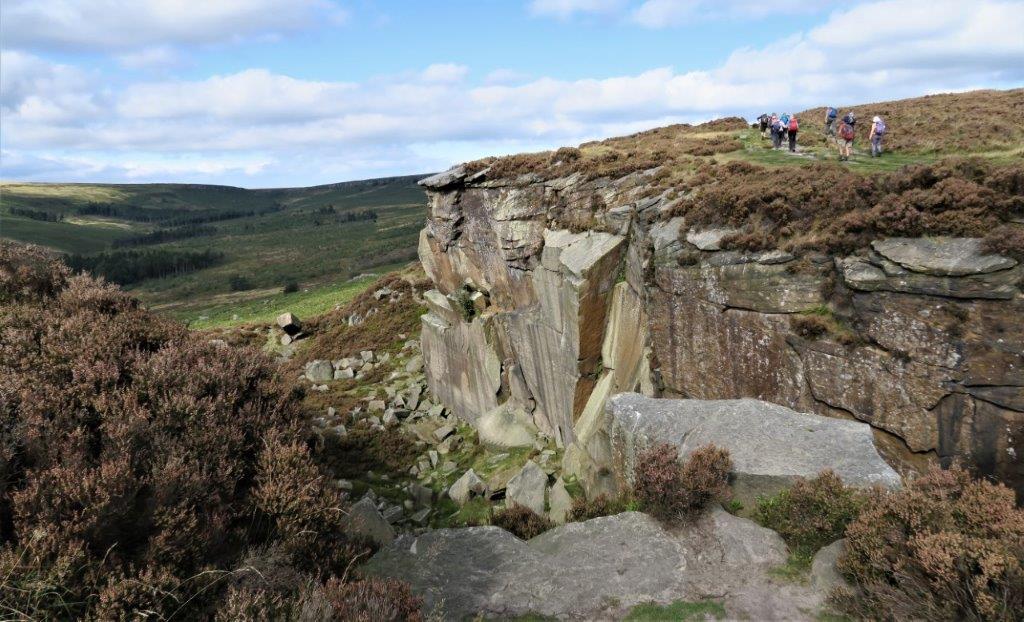 50 party beyond the disused Quarry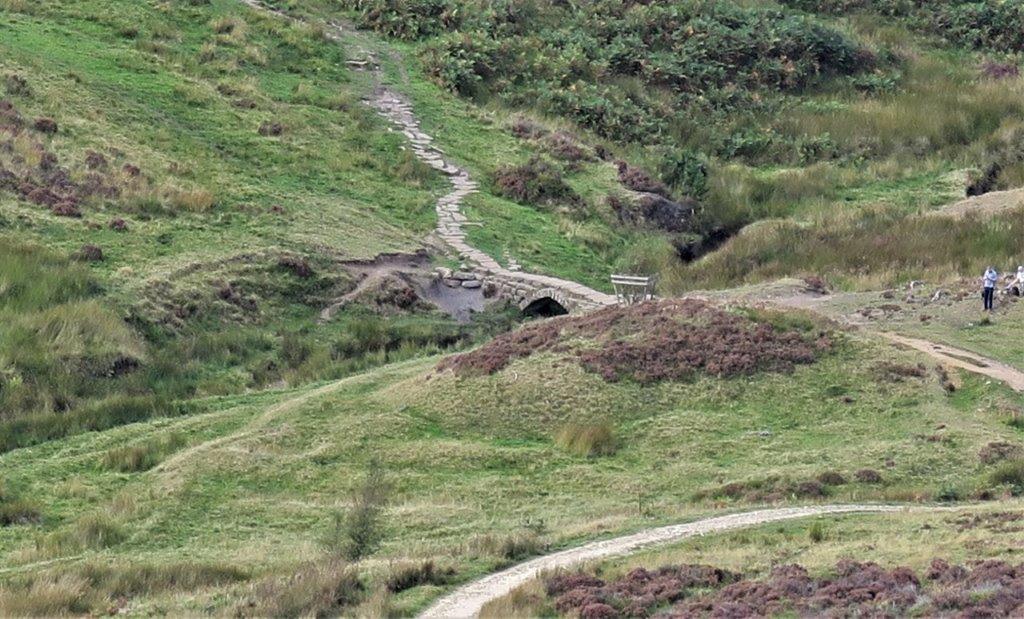 51zoomed down to packhorse bridge crossing Burbage Brook in the valley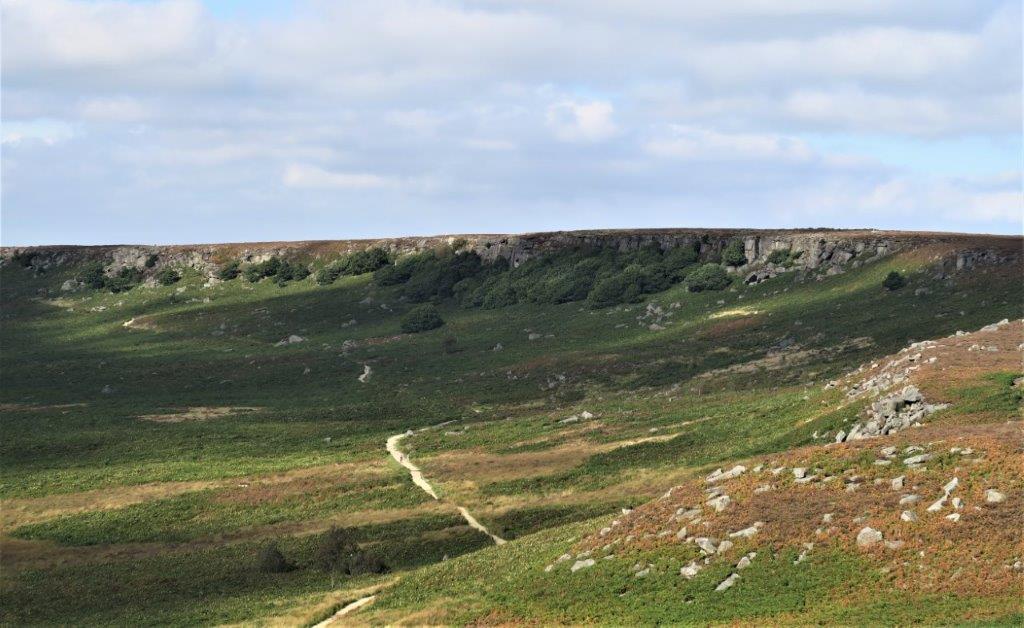 52 Burbage Edge at top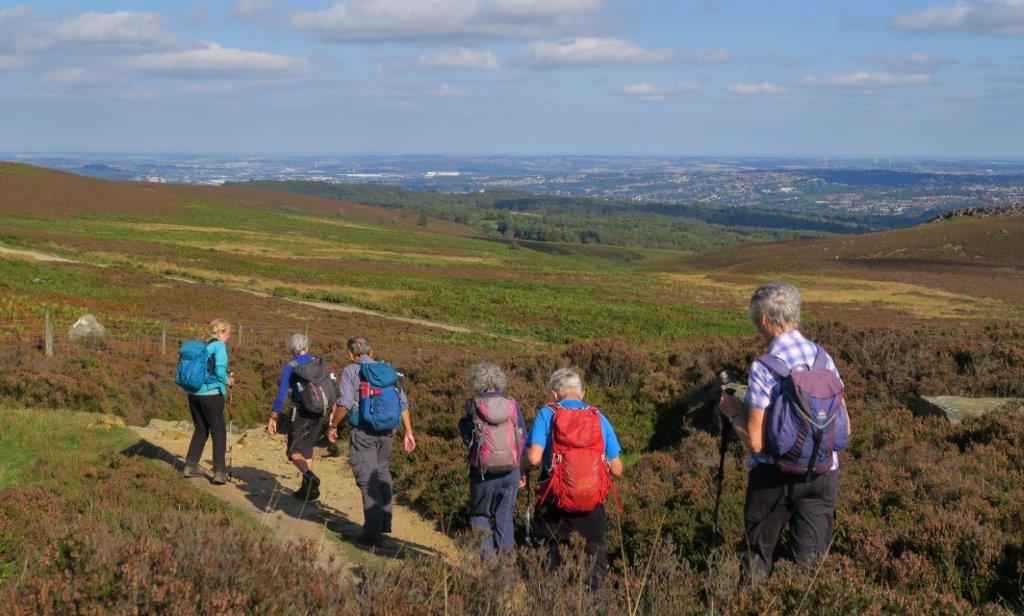 53 on path down to Houndkirk Road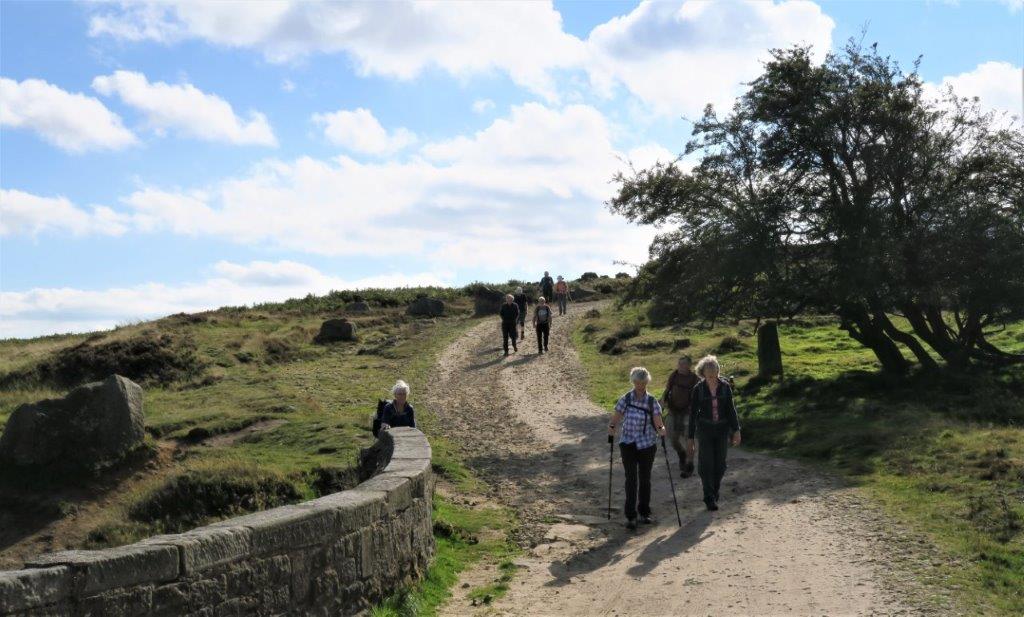 54 along Houndkirk Road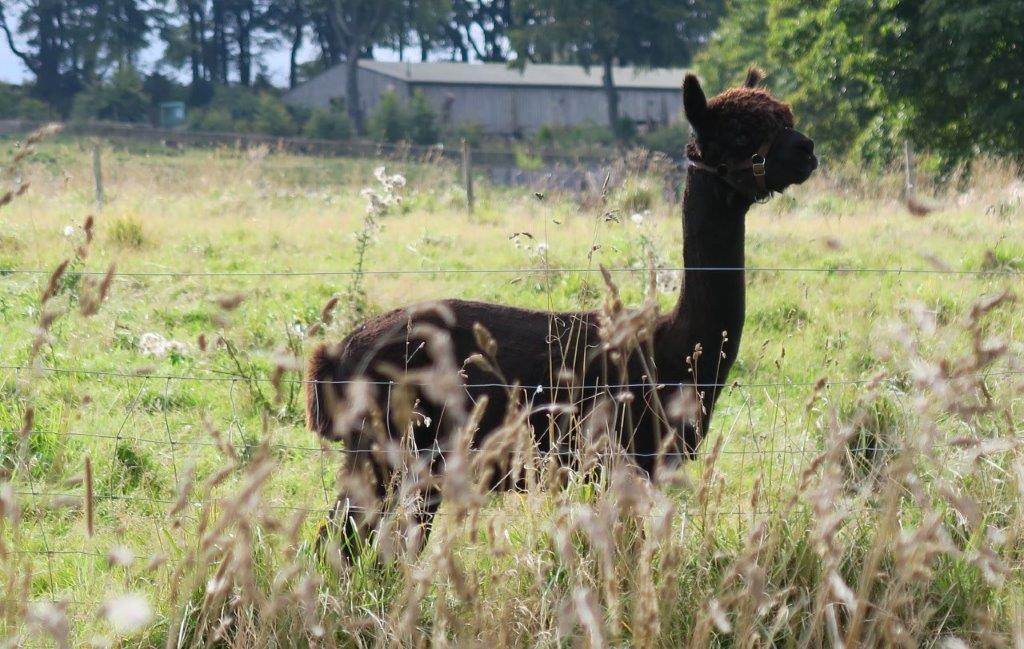 55 Alpacas seen from path down from Ringlinglow Road to Porter Brook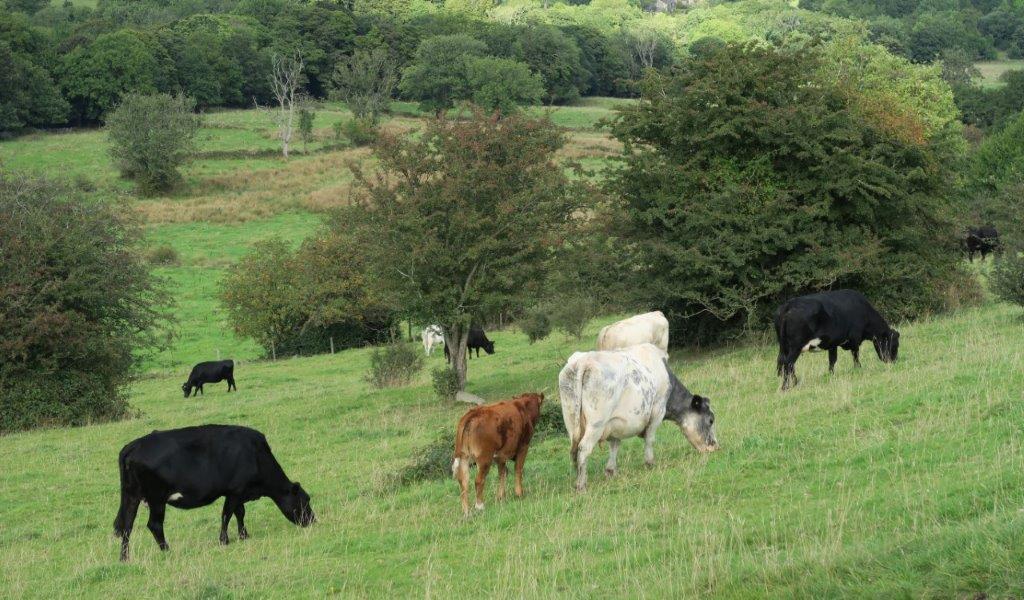 56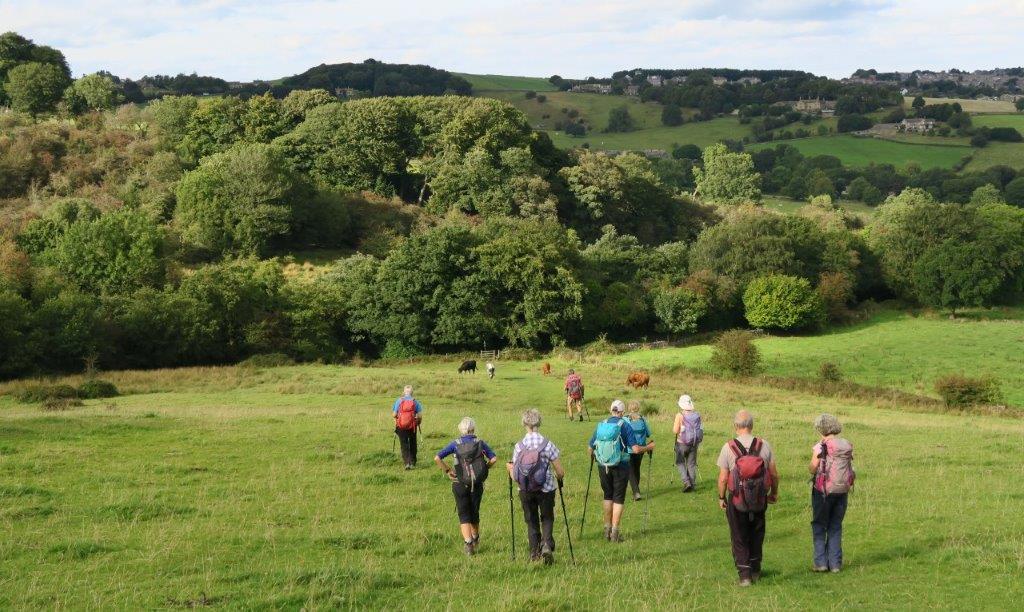 57 approaching Porter Brook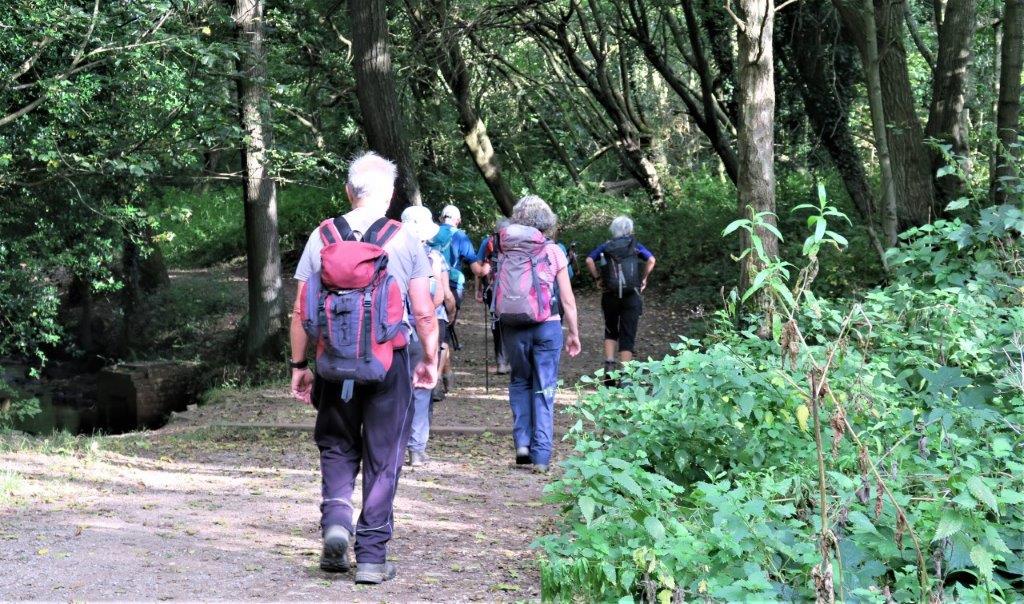 58 following Porter Brook dow to Stoke Ford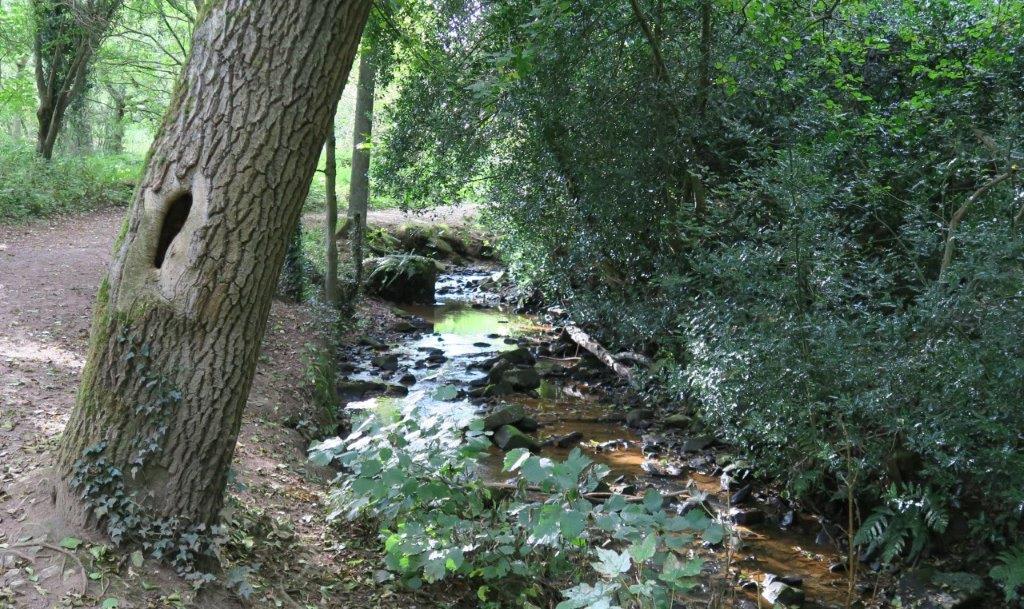 59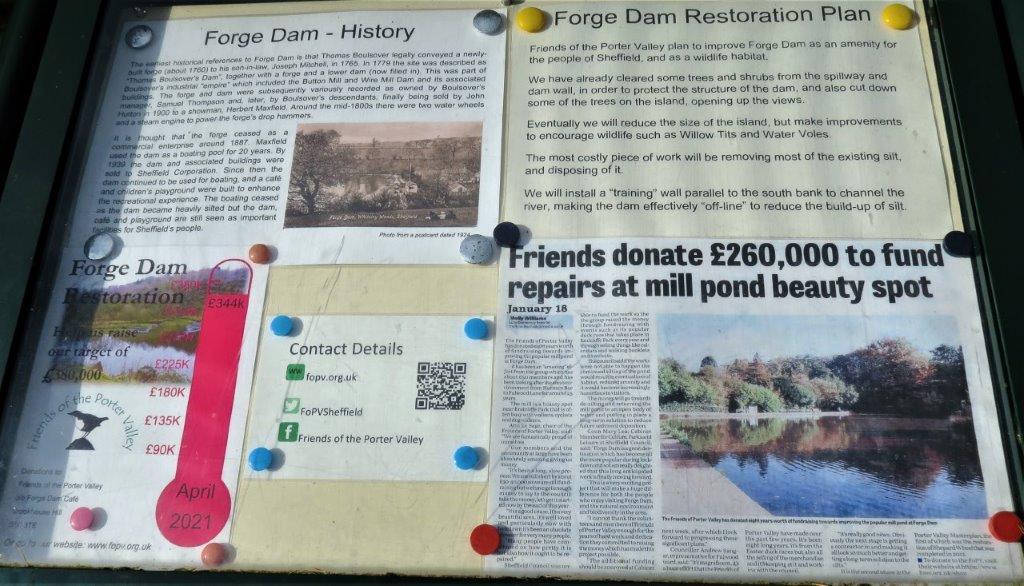 60 Notice at Forge Dam (apparently not marked on OS maps)
homepage - Daywalks Index 2021 - contact me at