homepage - Daywalks Index 2021 - contact me at

REVA
2021.07.14 DRONFIELD ROTARY WALK (clockwise), Coal Aston / Eckington Rd / turn off on Rd & Track ~N (to West of Community Centre & its car parking) - START at South East corner of Allotments SK365.798, ~NE to Cook Spring Wood, ~E across 2 FBs, ~SSE to and across Owler Car Lane at SK379.801, ~S past Sicklebrook Farm, then ~E to P.Hse. (nr Throwayhall), go ~S on road past Leicester Farm to B6056 Rd & ~W for short distance crossing at SK384.793, ~SSW down to Air Strip, & W along it, cross it ~S at its west end & down to cross road at SK378.787, ~W on path then road to SK372.788 (just past Summerley Farm), ~SSW past Sewage Works & cross under Railway Track to B6057 Rd, SE along rd a short distance then crossing SE thru Unstone Farm, at Unstone Hall turn ~S, then at SK369.771 ~WSW to Ouzle Bank Cottage, continue past Bull Close Farm to A61 Rd crossing Footbridge above it at SK353.762, ~350m ~NNW parallel to A61 Rd, ~W thru Lees Common, N & W along Lees Wood, at SK338.767 ~NNW to Greenfield Farm, on rd U-turn ~SSW and at SK334.768 take FP ~NNW to SK331.772, On FP WSW then WNW to Cartledge Farm & Hall, cross road at SK323.773, ~W then ~N up to Holmesfield Church, zig zag across B6054 Rd then NNW thru Holmesfield Park Wood to 'touch' road at SK316.785, ~ENE on FP along edge of H P Woods, thru Rod Moor to Mickley, follow Rod Moor Rd ~NNE, at SK329.796 cross rd and follow Barnes Lane ~E to SK343.793, Turn ~N and cross above Rail Tunnel up to Dore & Totley Golf Course SK342.799, ~E along its edge continuing cross under the the A61 at SK348.798 & continuing to the B6057 Rd, and going ~N along it, before large traffic circle follow FP ~ESE then ~E up to Coal Aston (B6065 Rd), but turn N then E then N then E back to START at SE corner of Allotments - leader Pauline Heather - 11 on walk - distance over 14 miles.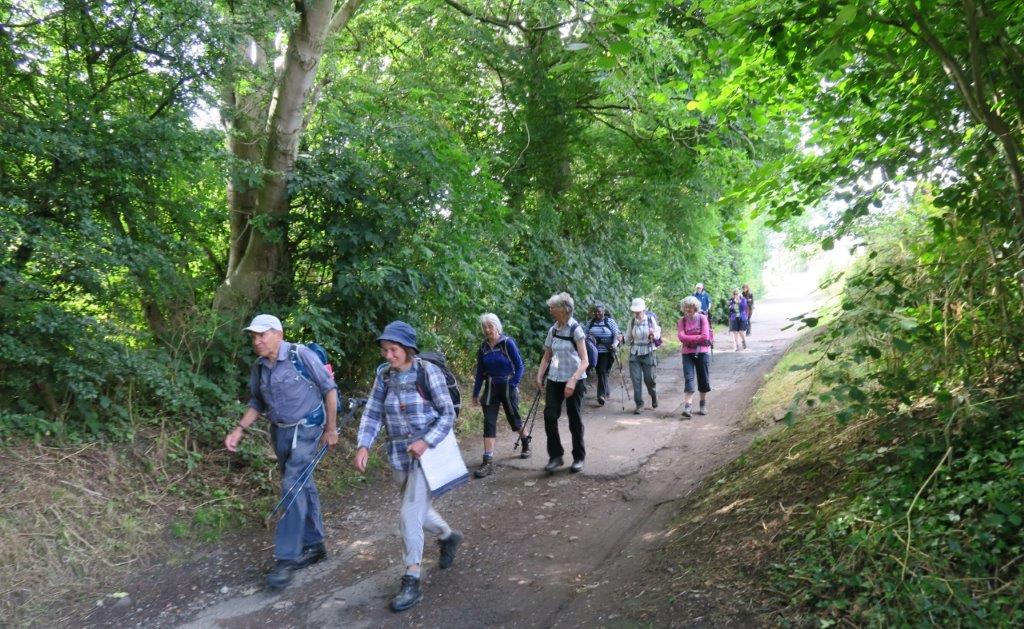 1 walking from the Community Centre Car Park towards the allotments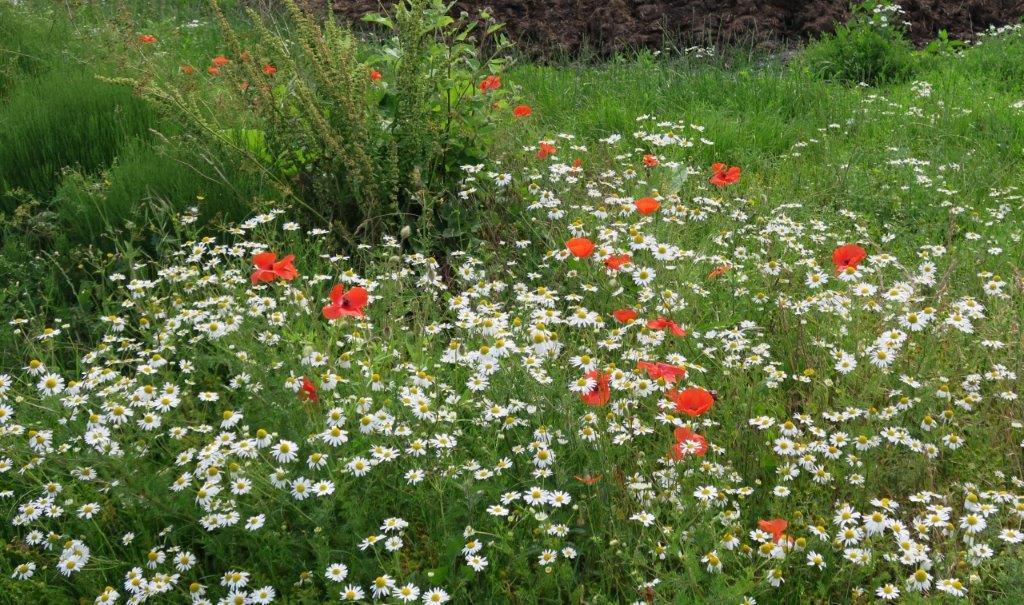 2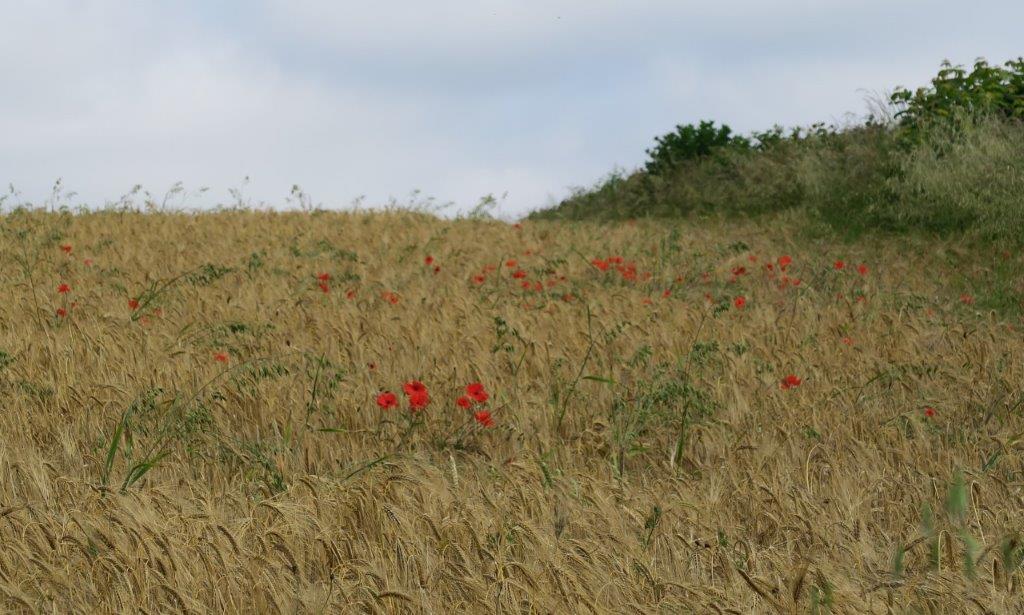 3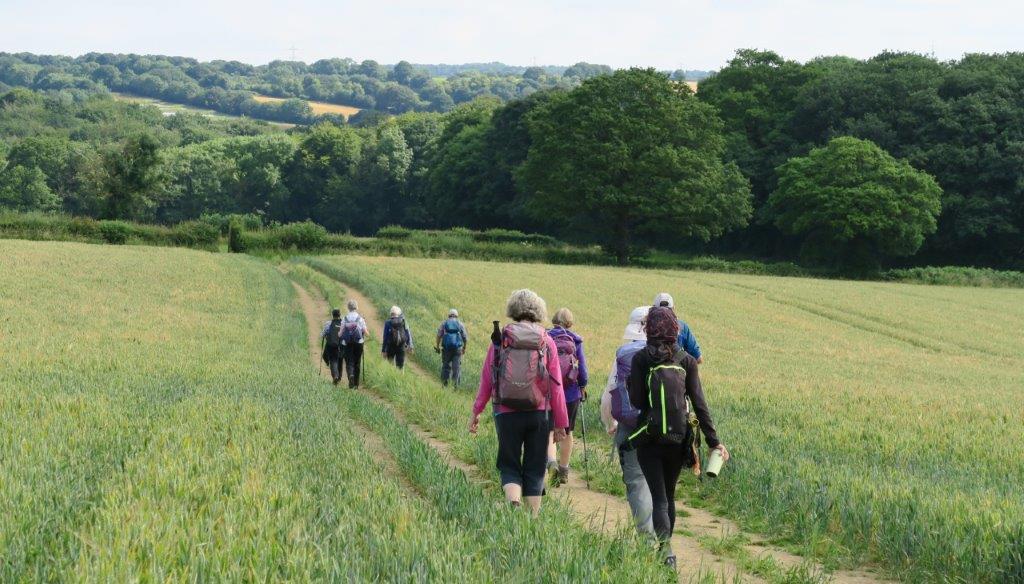 4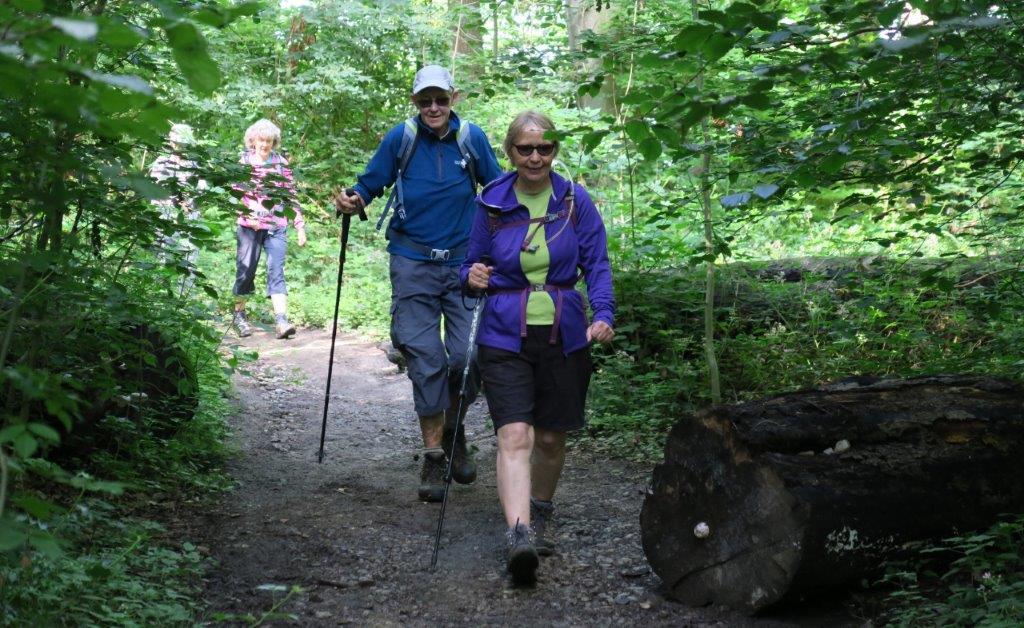 5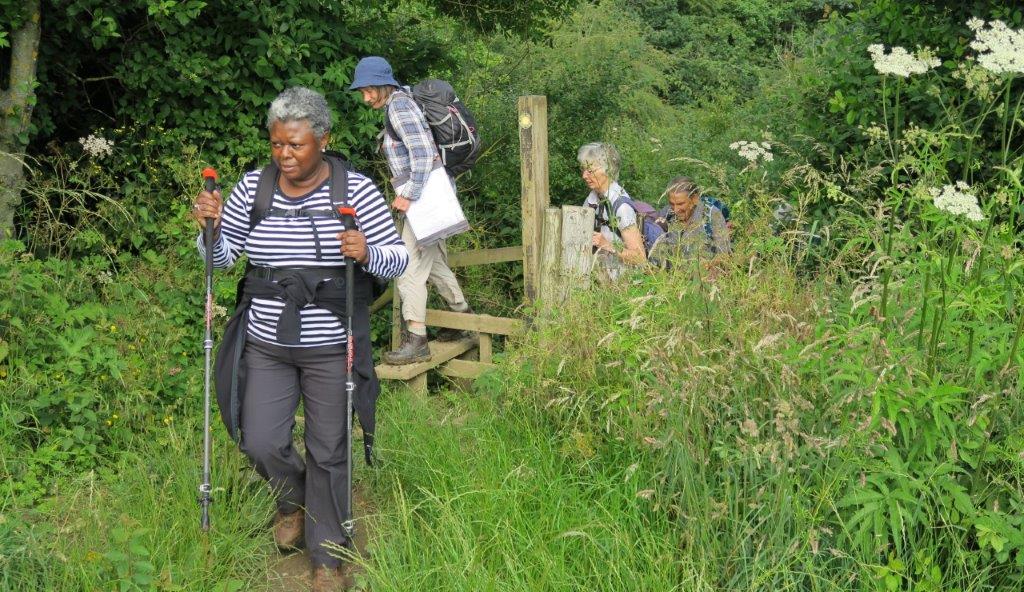 6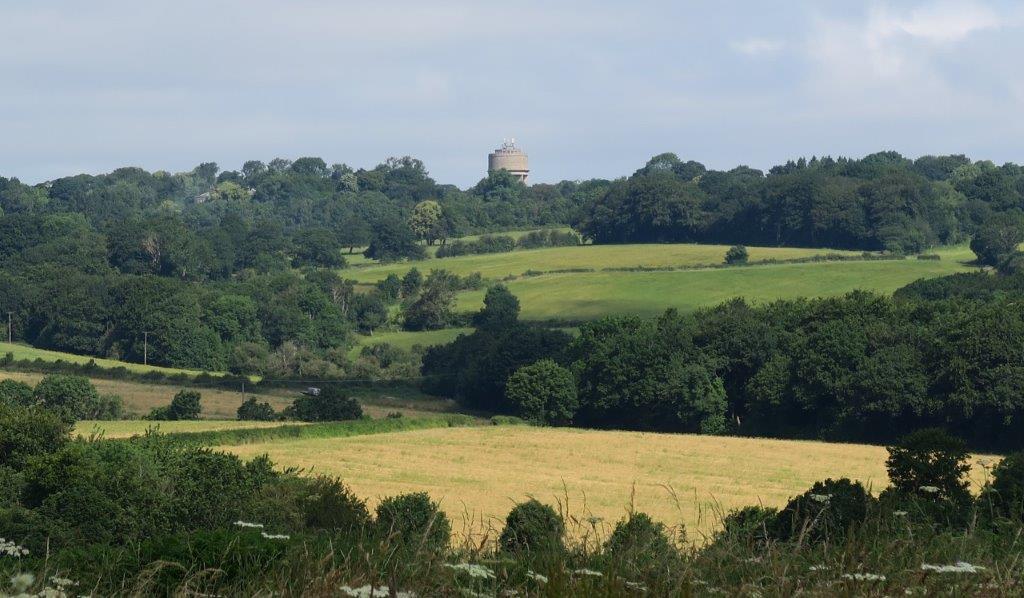 7 zoomed into distant Water Tower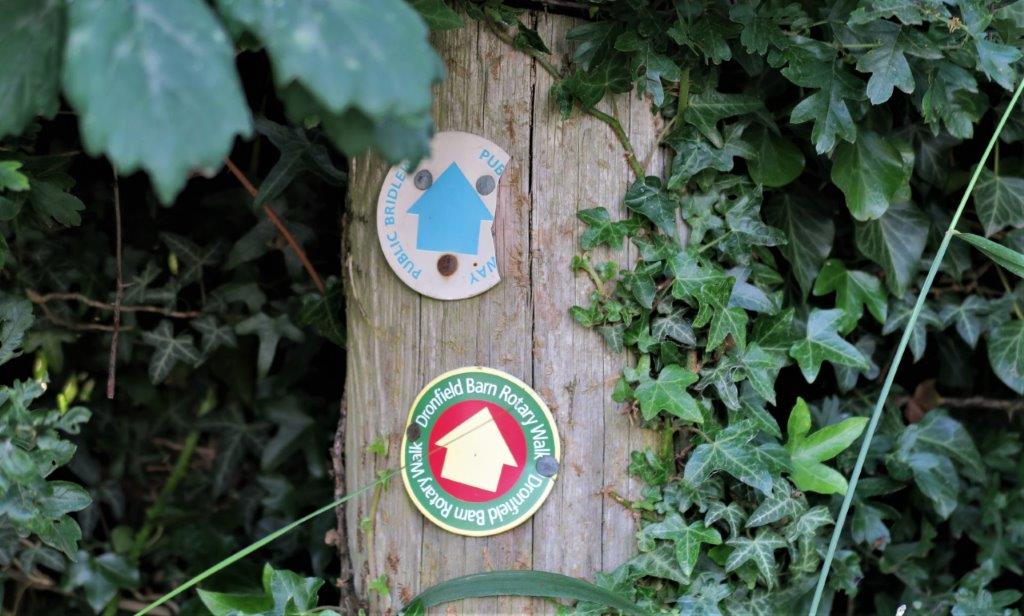 8 route fairly well signposted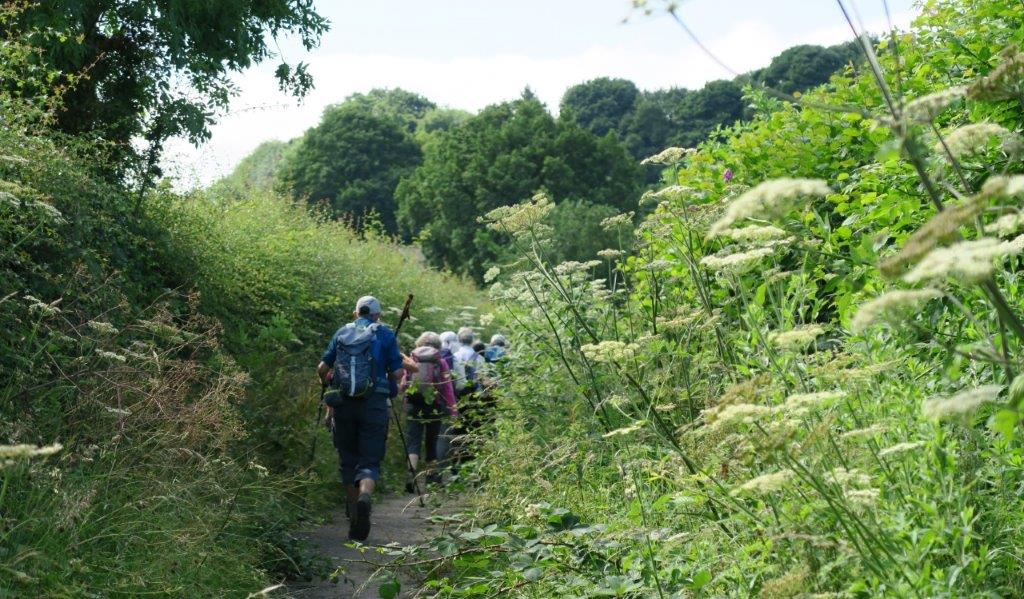 9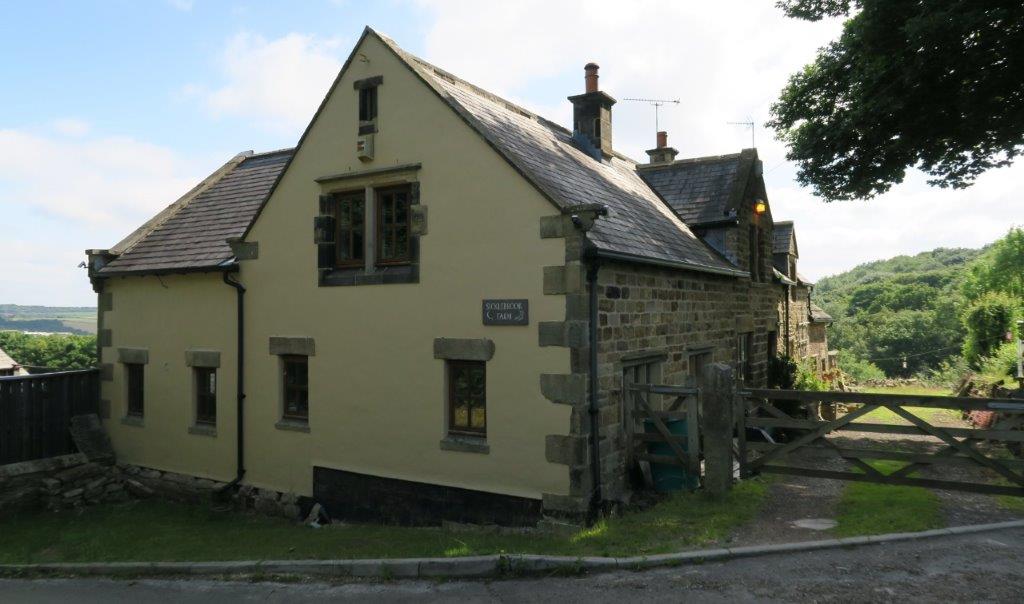 10 Sicklebrook Farm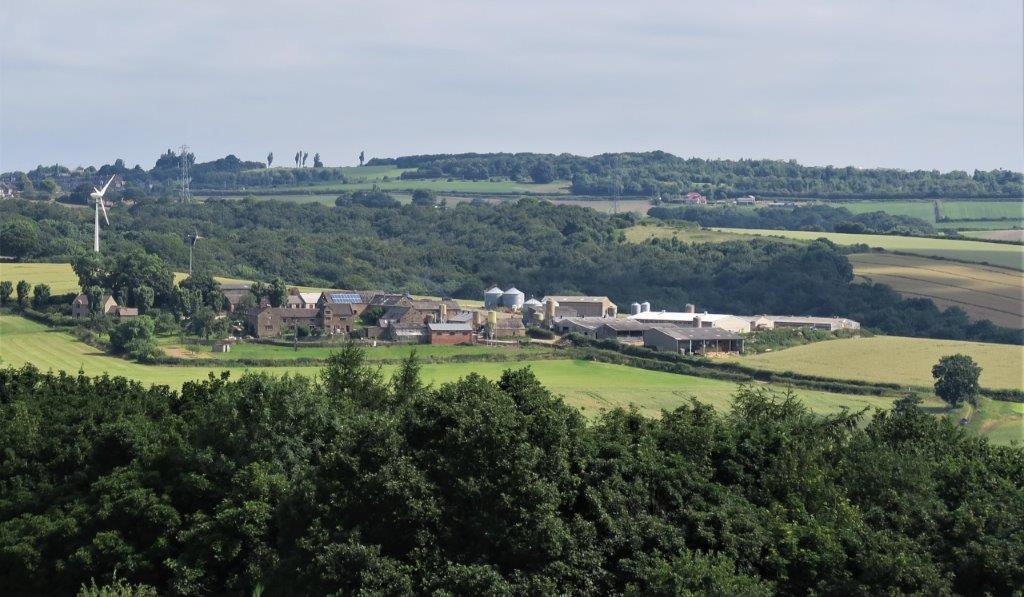 11 Povey Farm across Moss Valley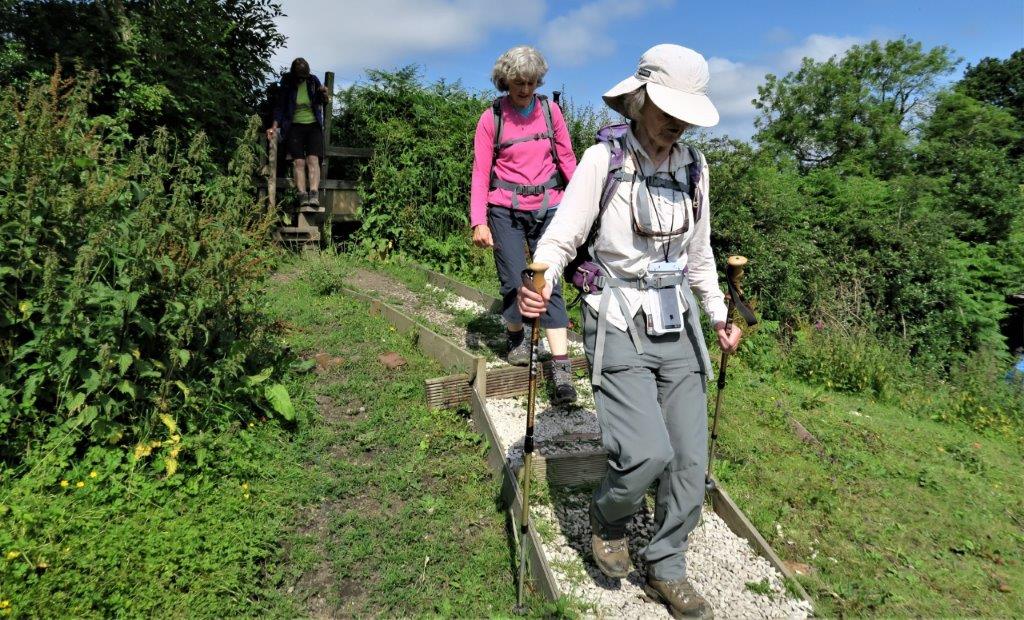 12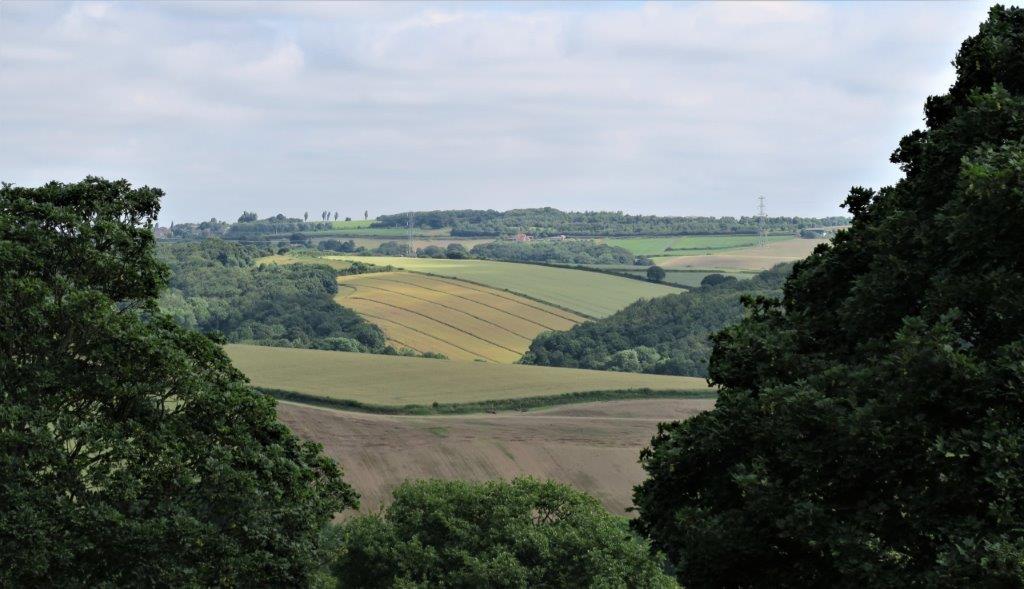 13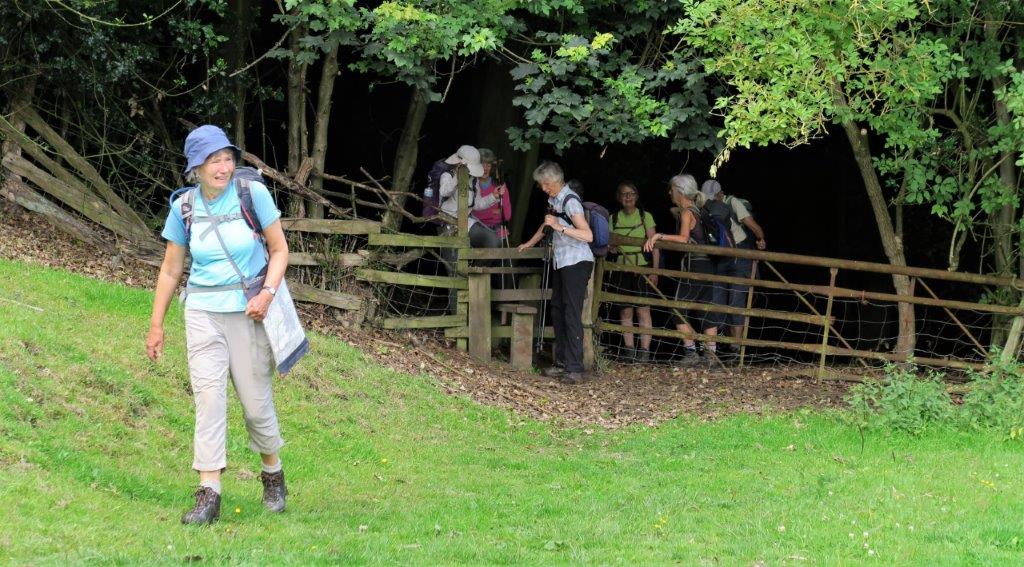 14 many stiles on the walk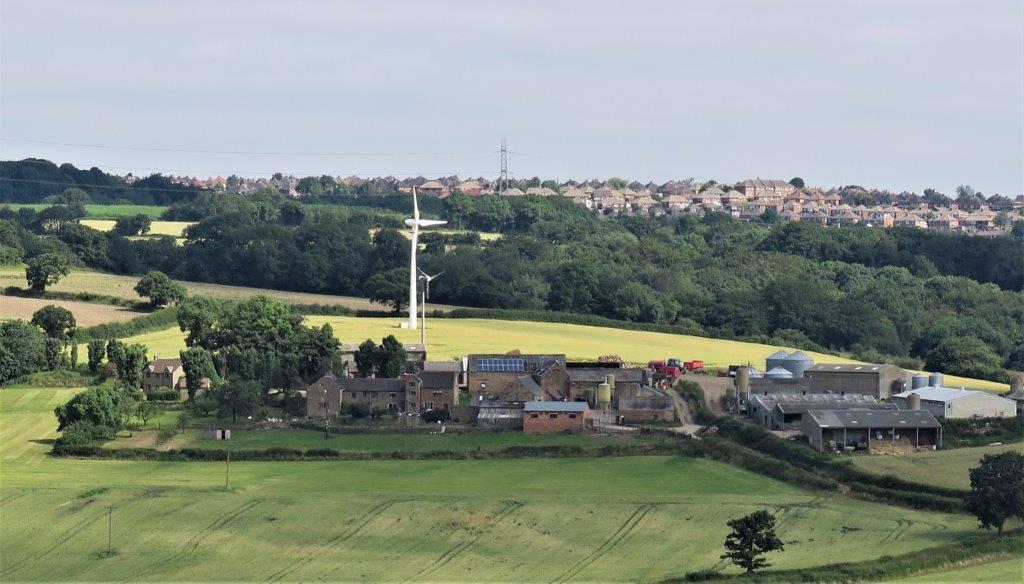 15 Povey Farm again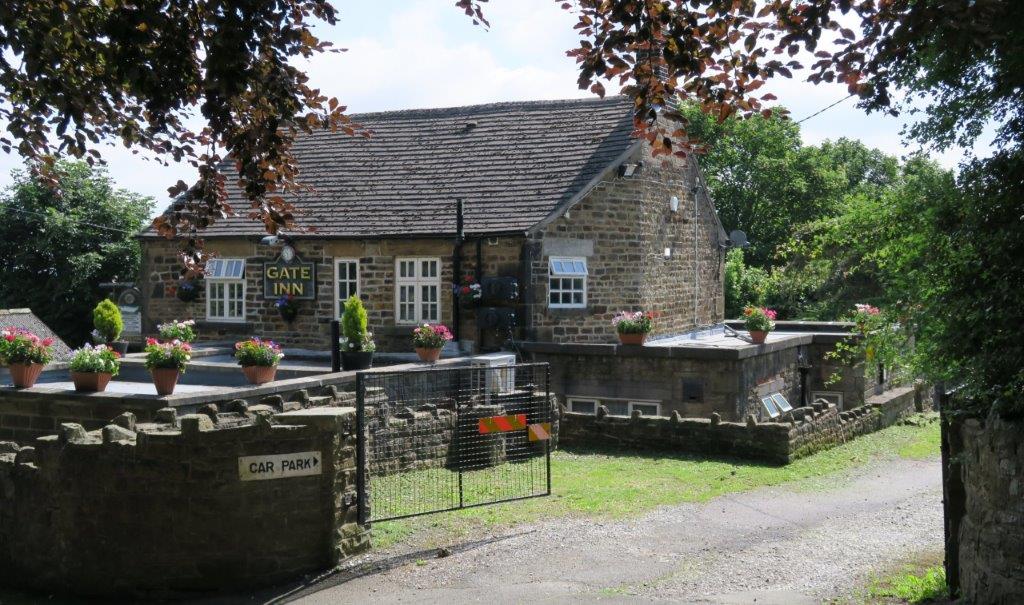 16 Public House, The Gate, at bottom of Leicester Road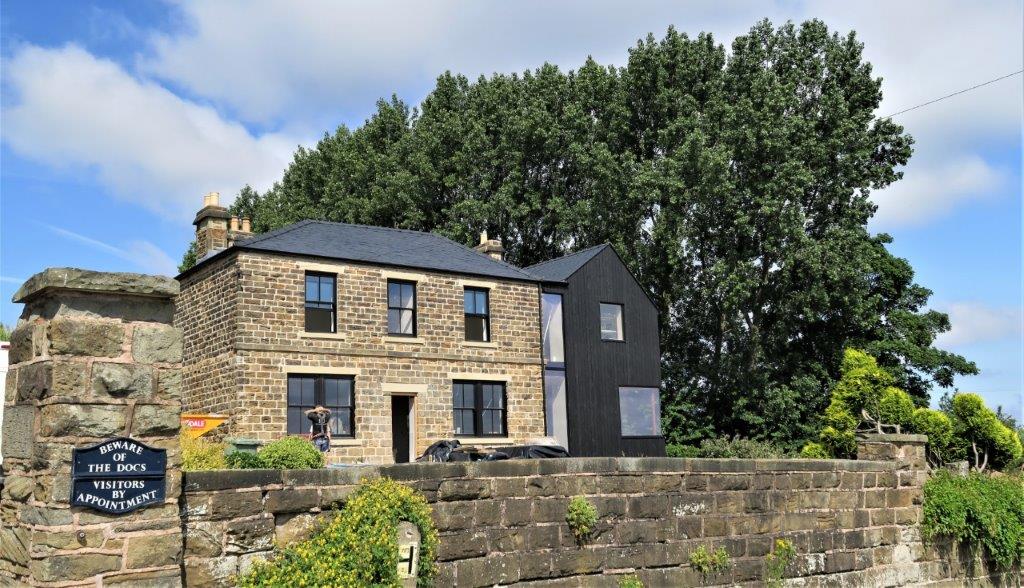 17 recent addition in 'timber' to this stone house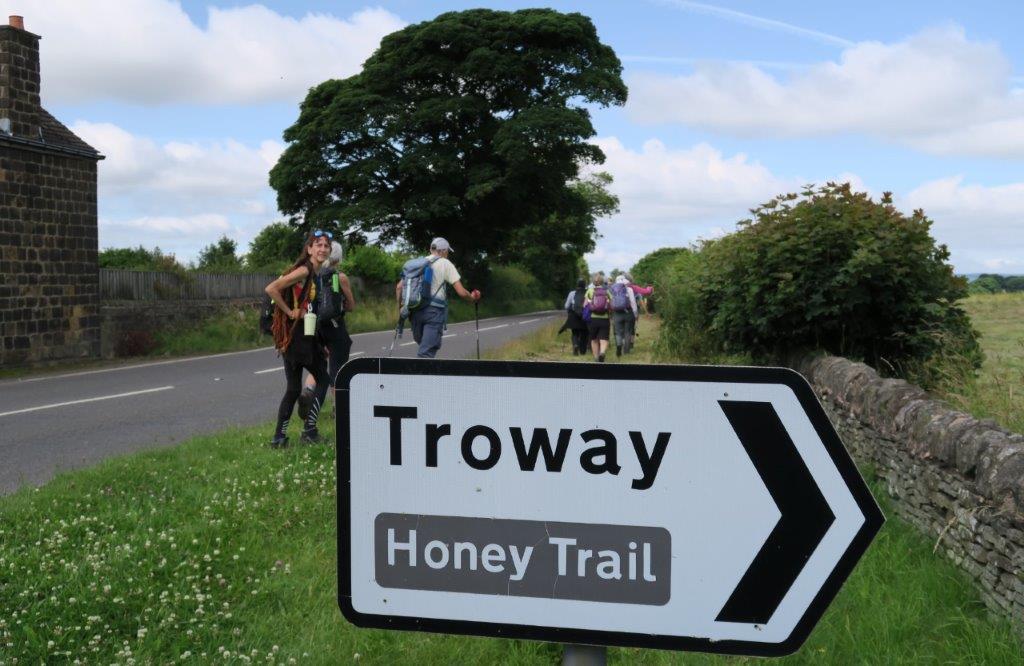 18 points down Leicester Road which we walked up. Walking along B6056 Road to Footpath down to Airstrip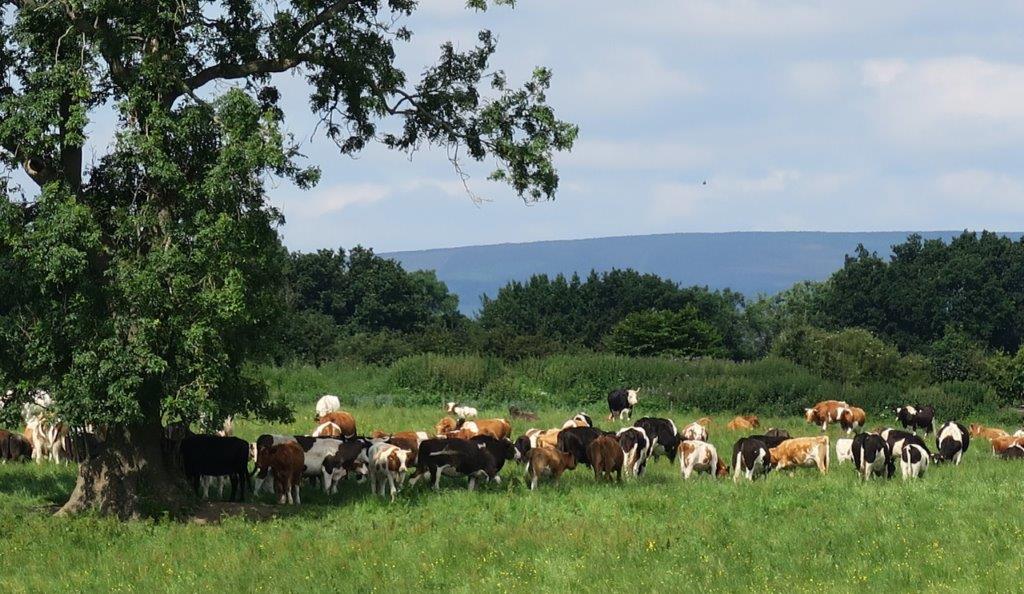 19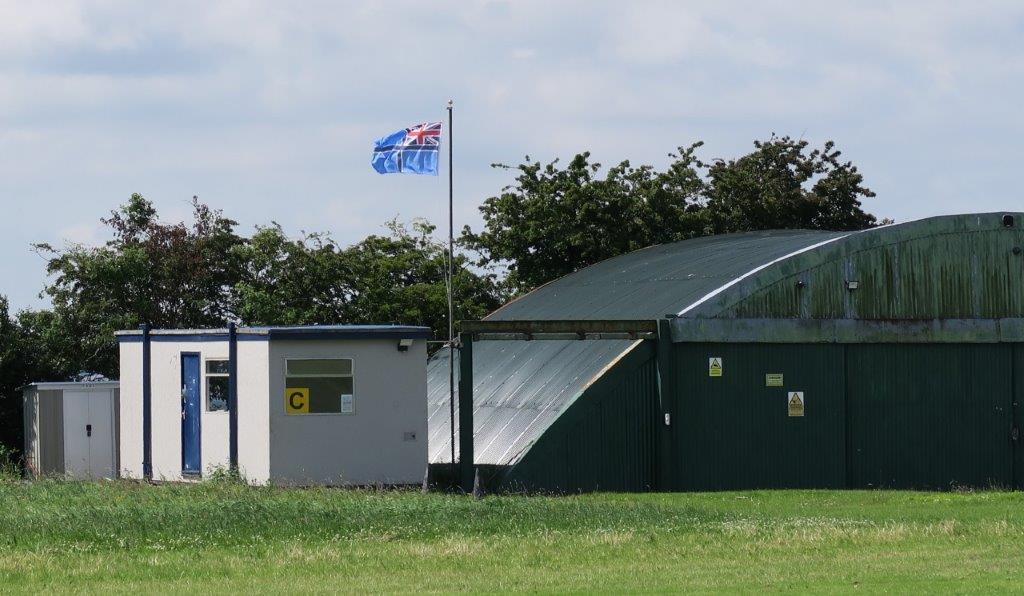 20 the airfield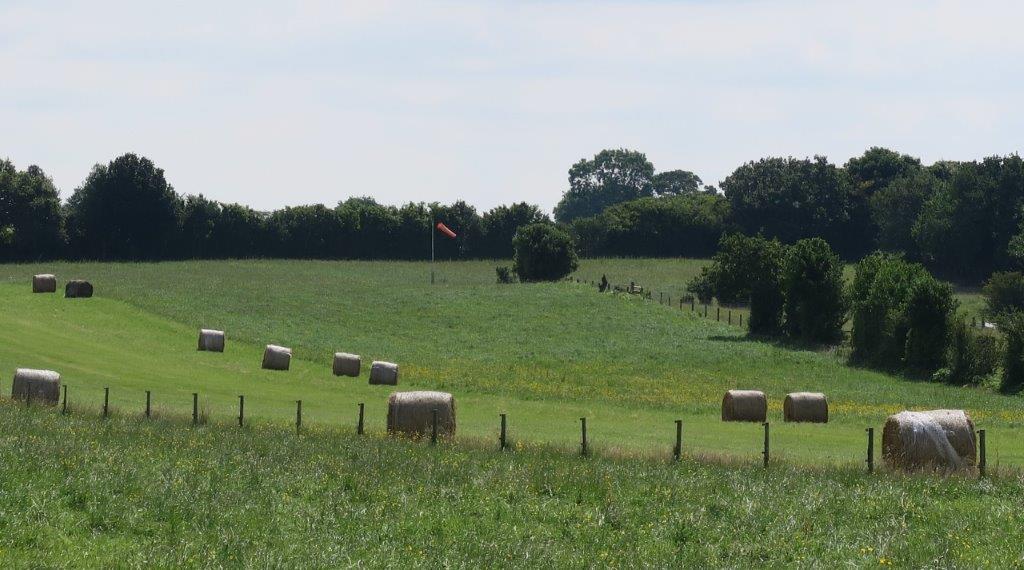 21 the runway flanked by grass bales - wind sock at back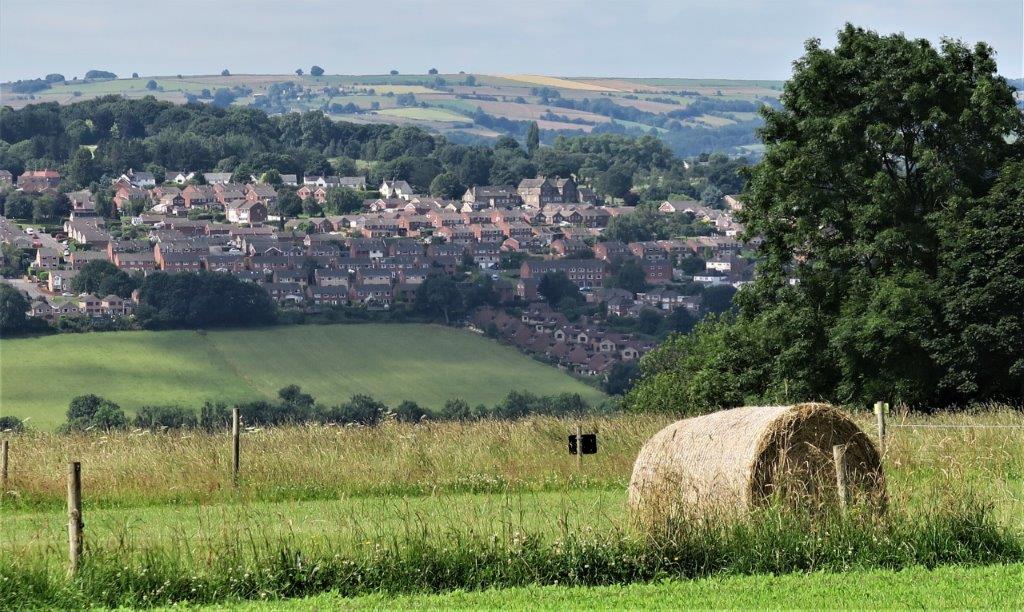 22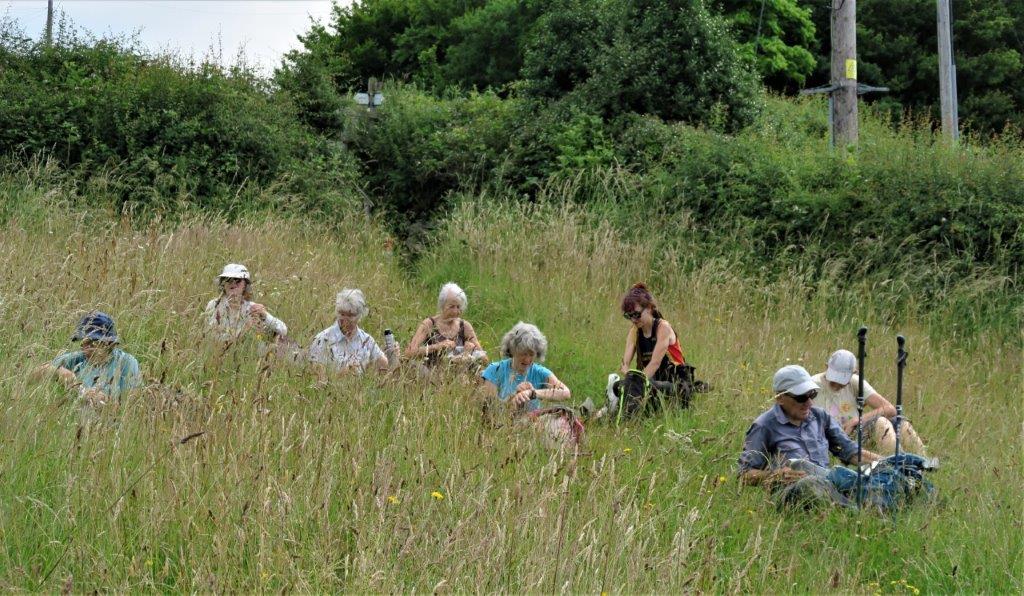 23 tea break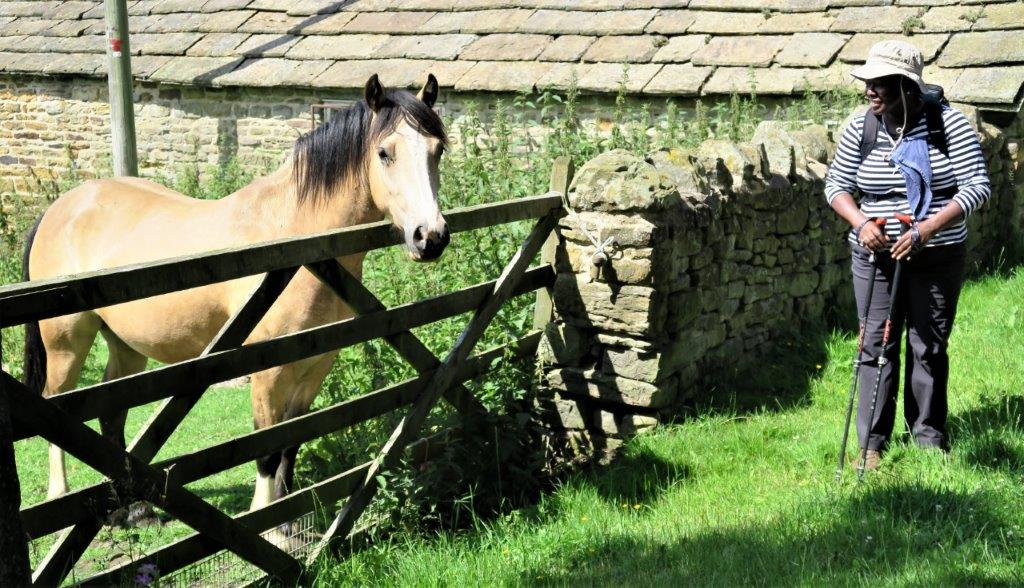 24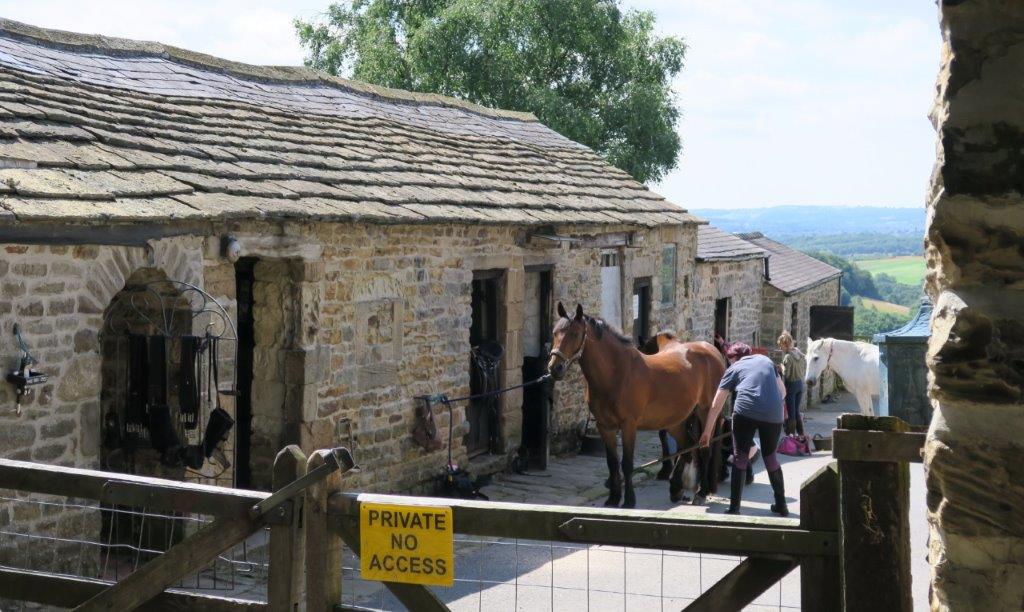 25 Summerley Farm - we walked just past it before turning downwards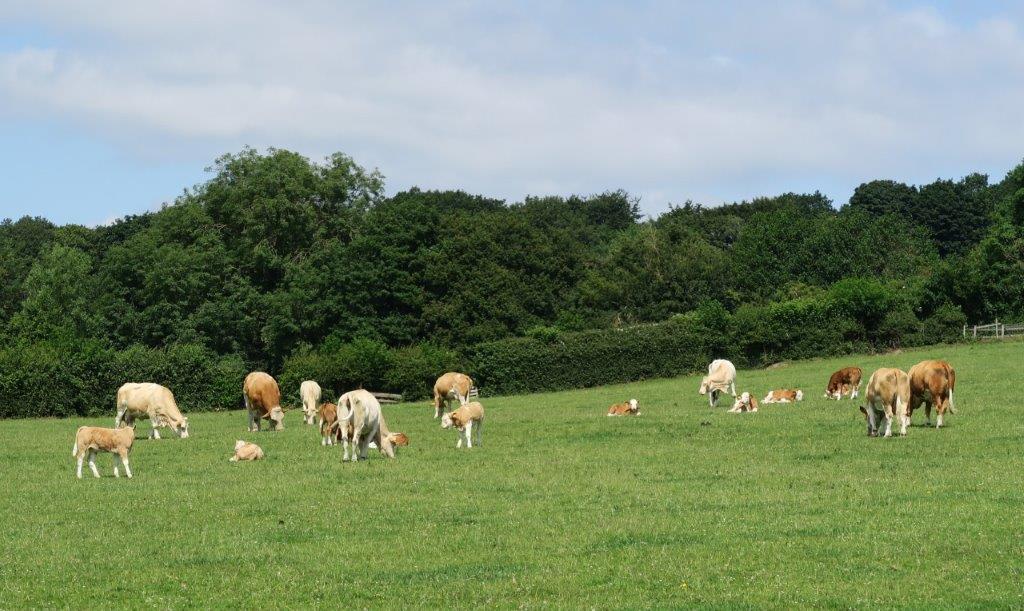 26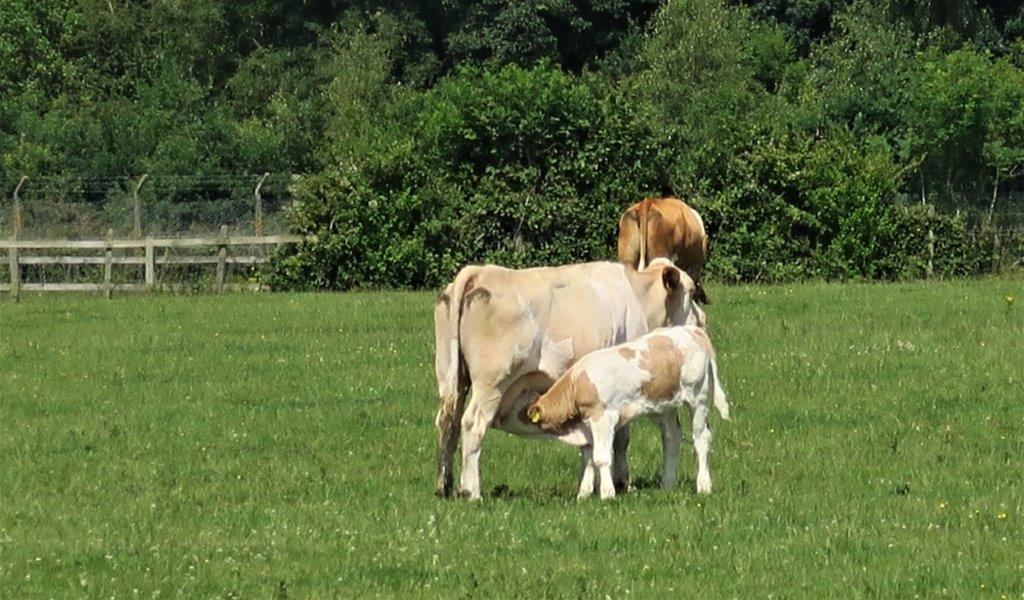 27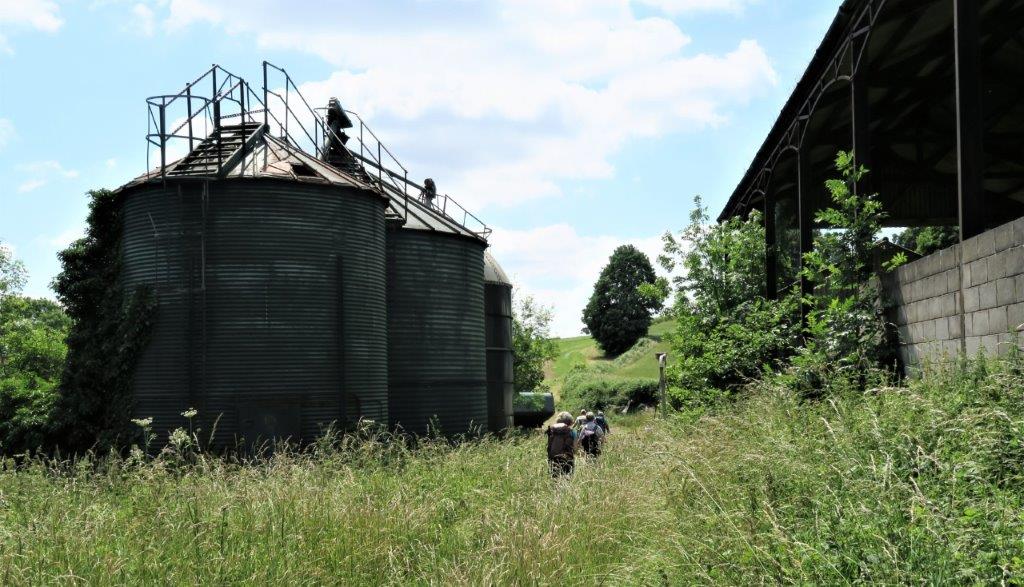 28 passing through Unstone Farm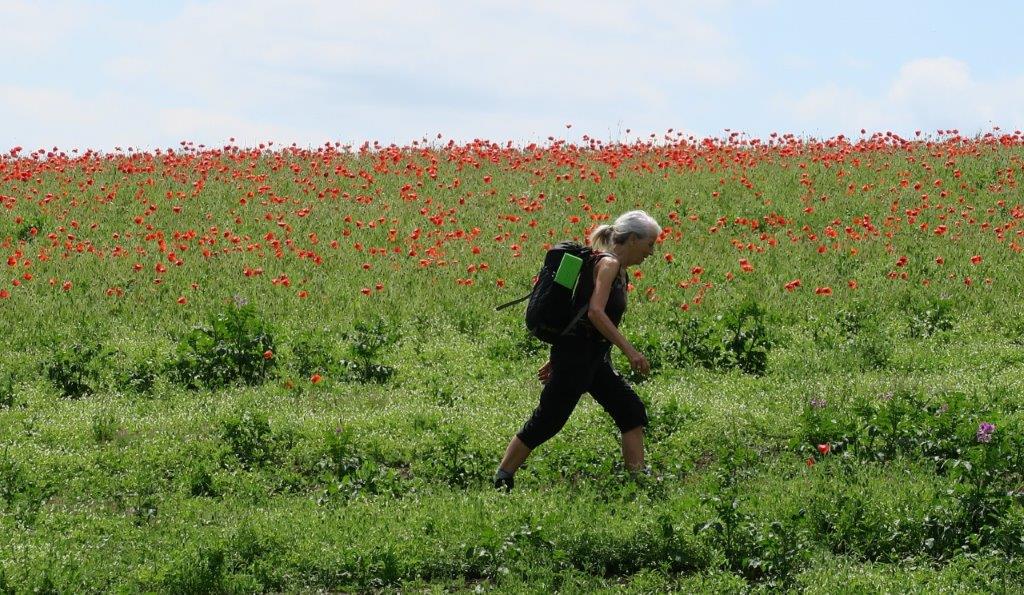 29 poppies on our way up to Ouzle Bank Farm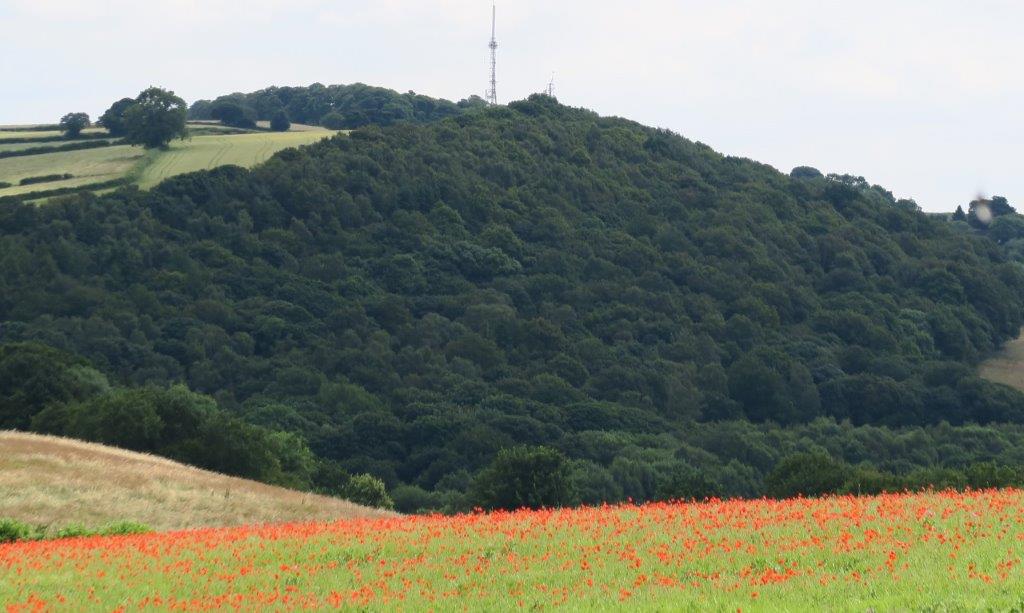 30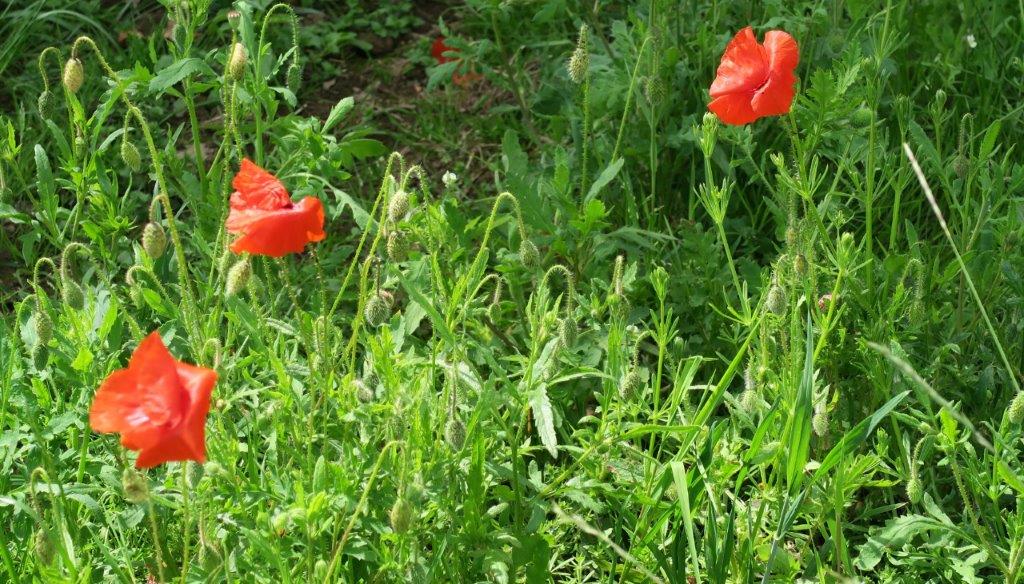 31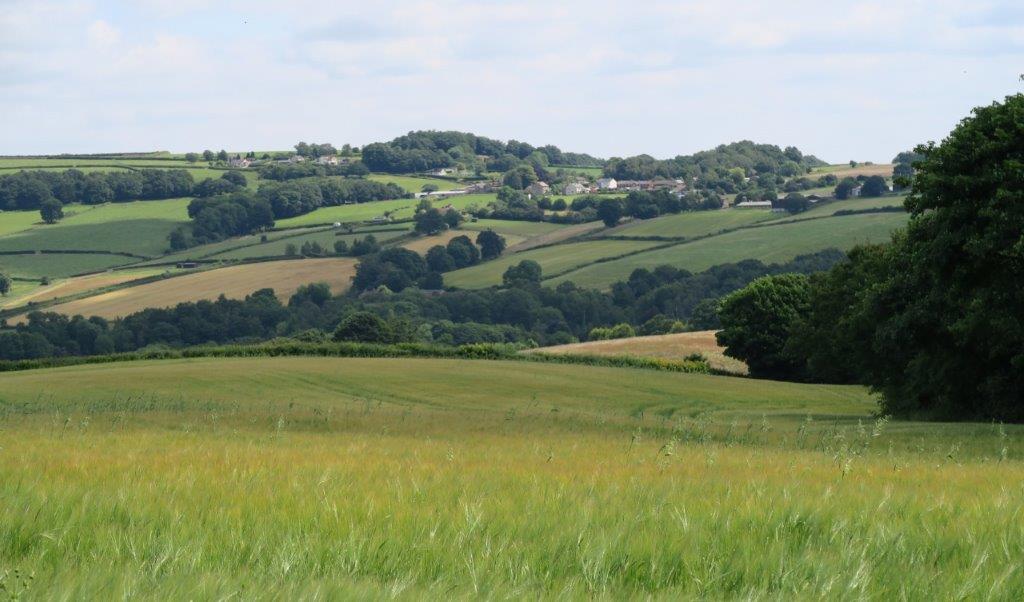 32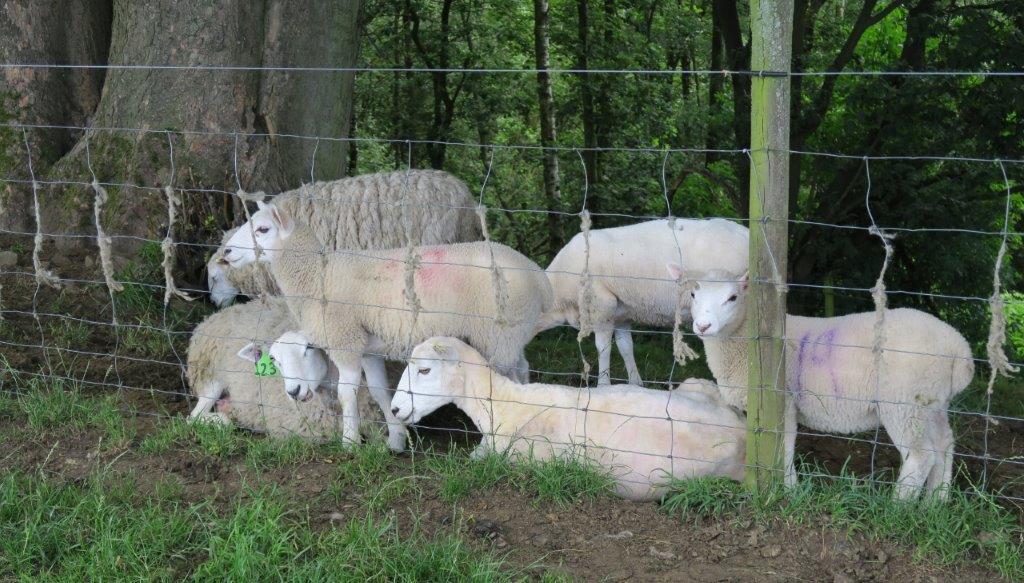 33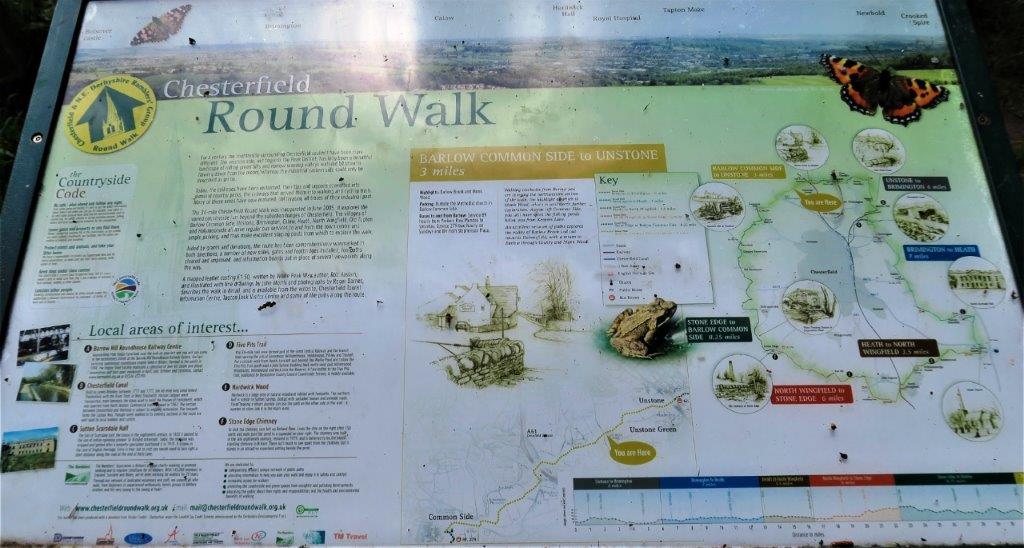 34 Chesterfield Round Walk - a much longer walk overlaps with part of the Dronfield Rotary Walk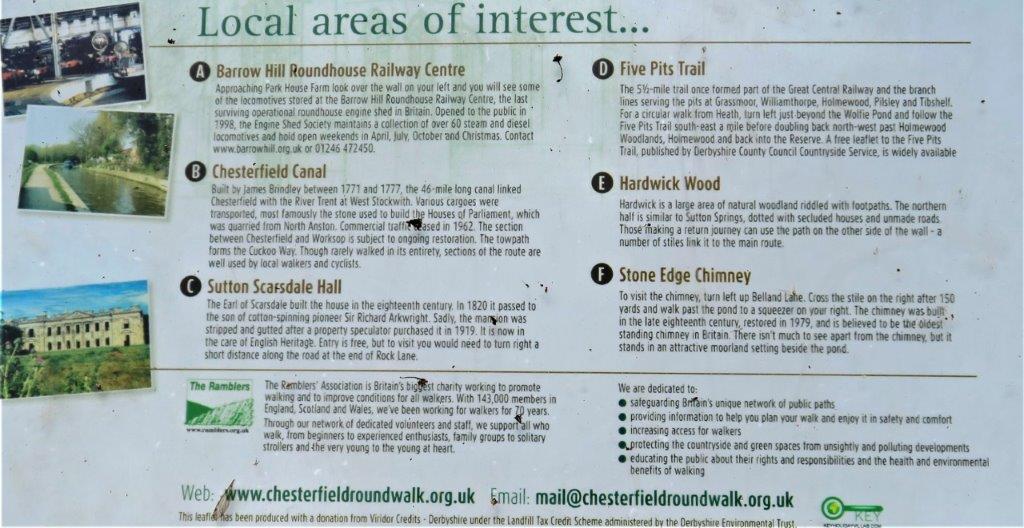 35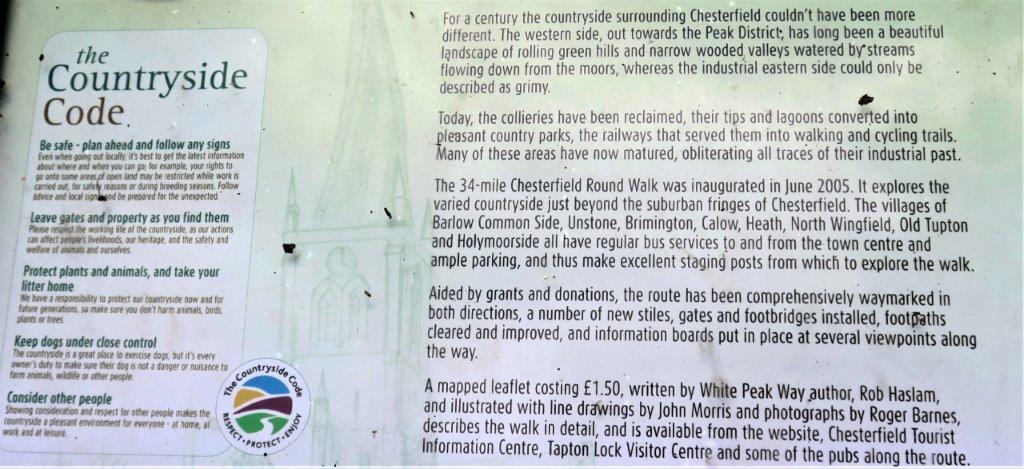 36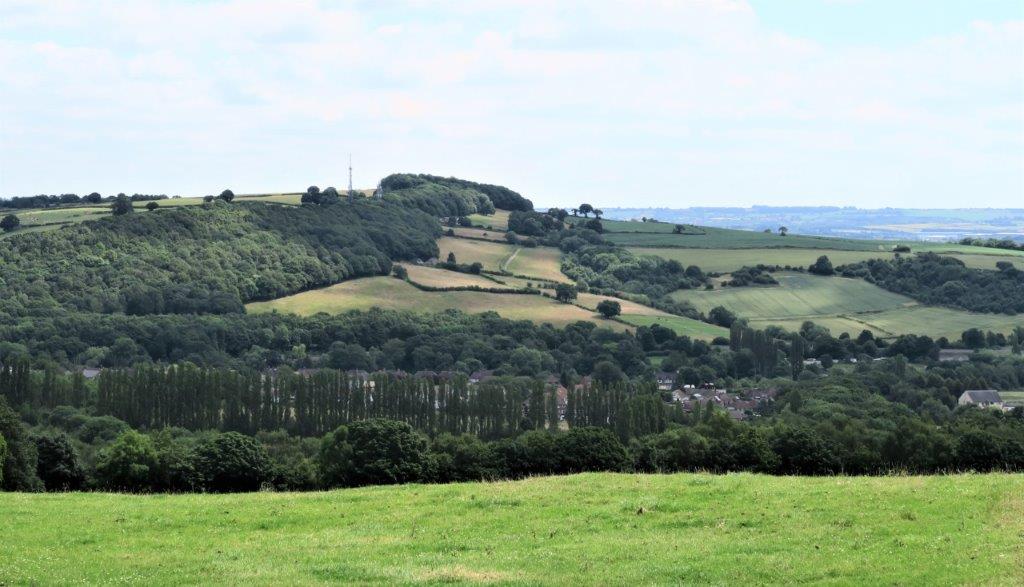 37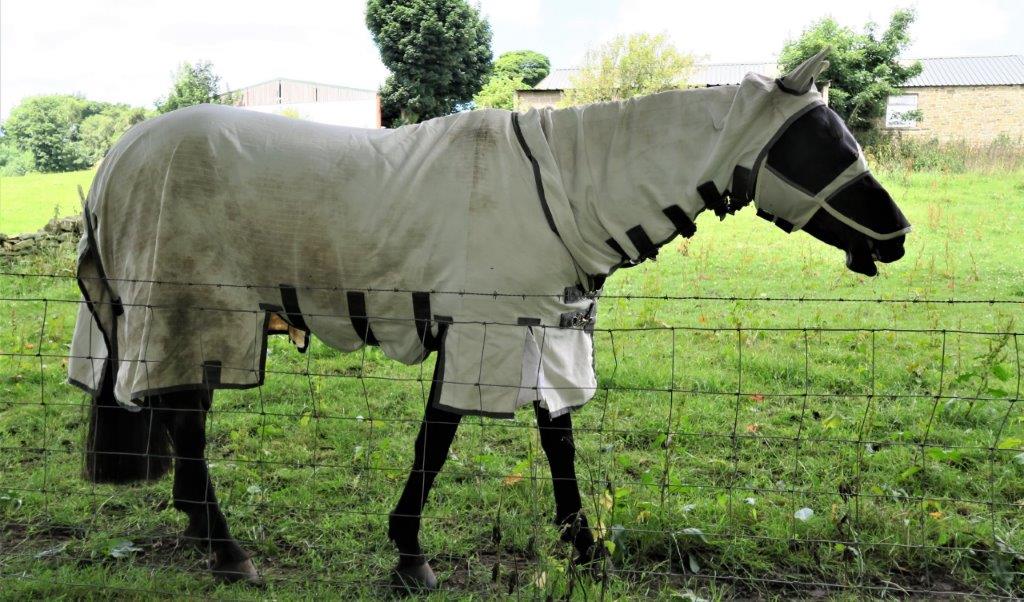 38 a horse in it's summer finery?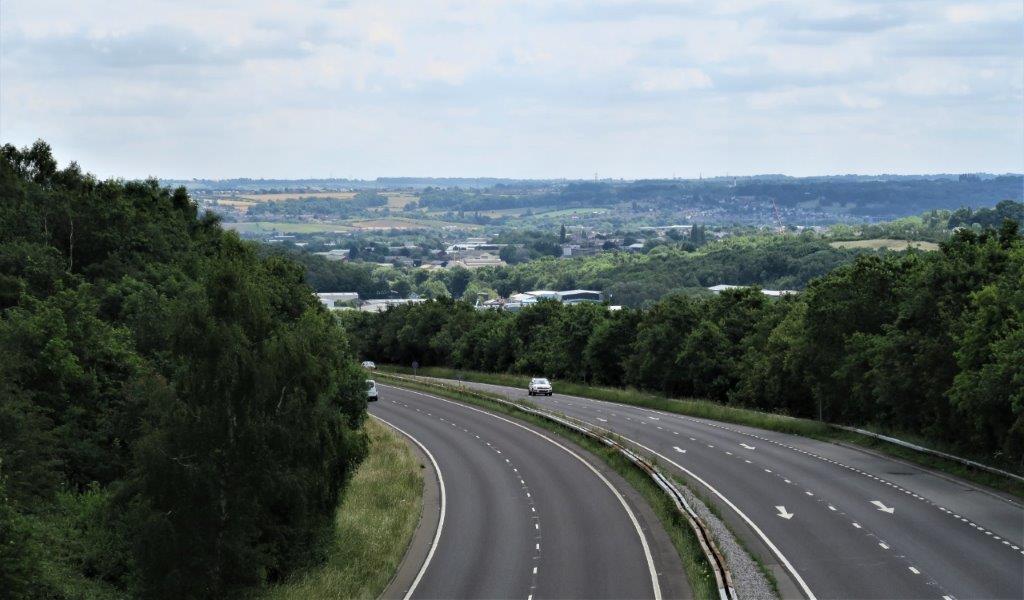 39 The A61 road towards Chesterfield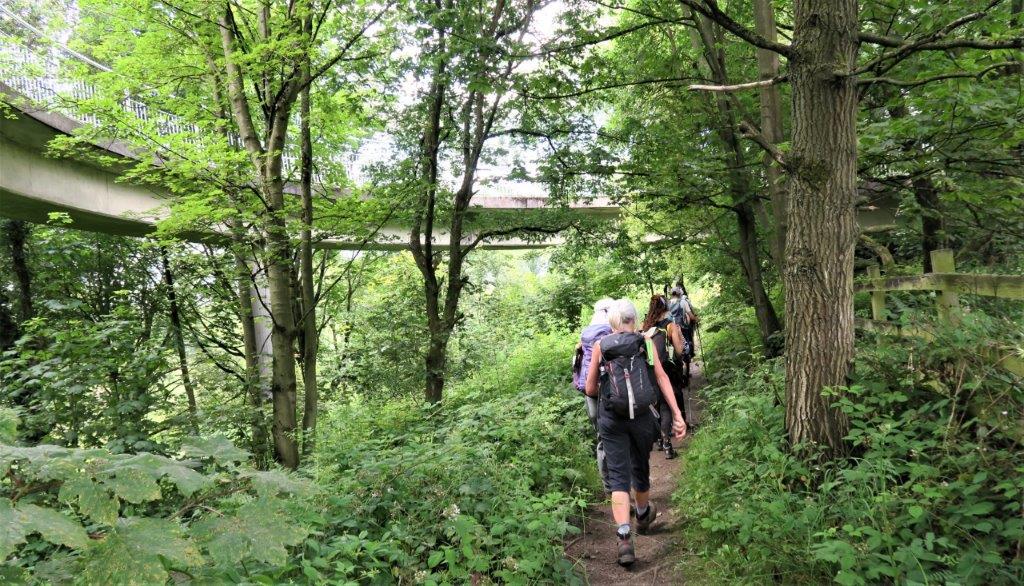 40 a concrete foot bridge fortunately avoids the traffic of the busy A61 road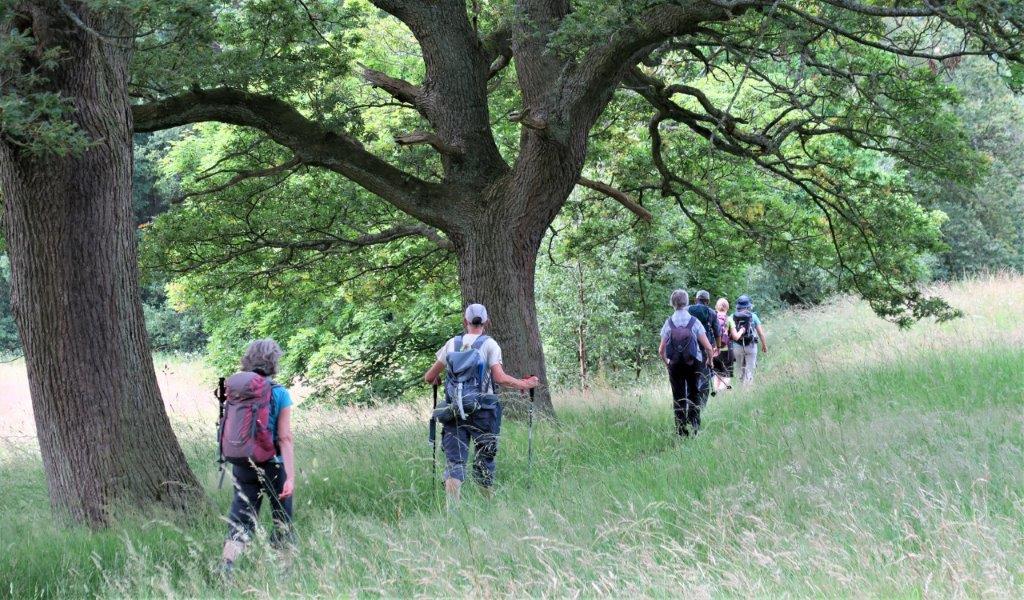 41
42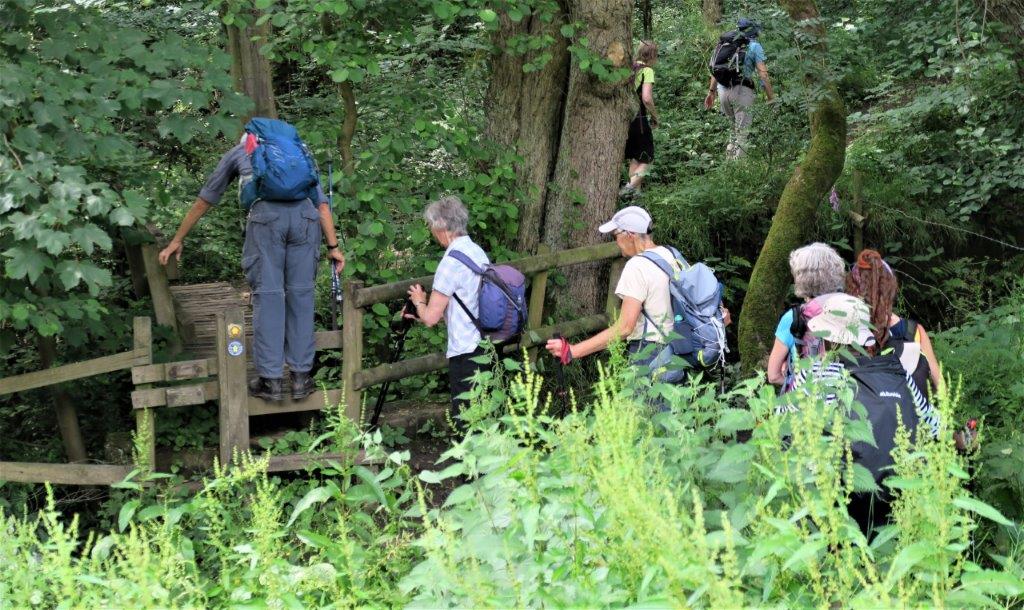 43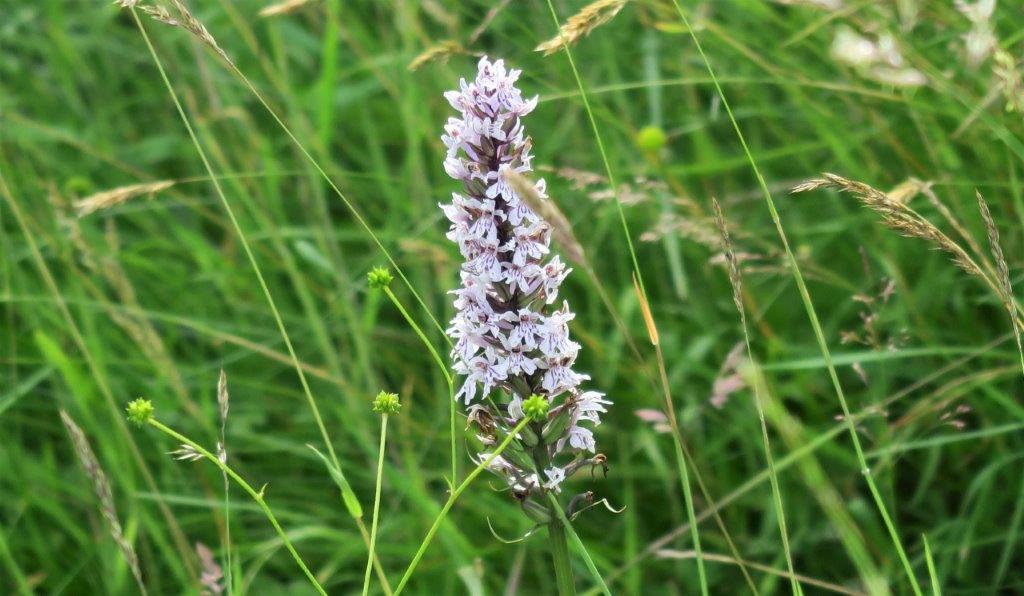 44 Orchid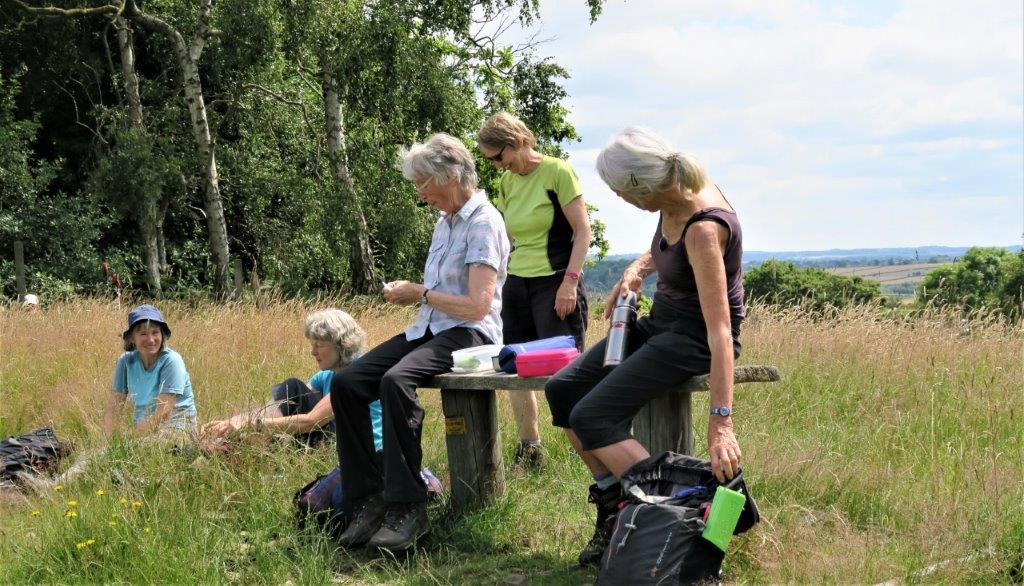 45 lunch break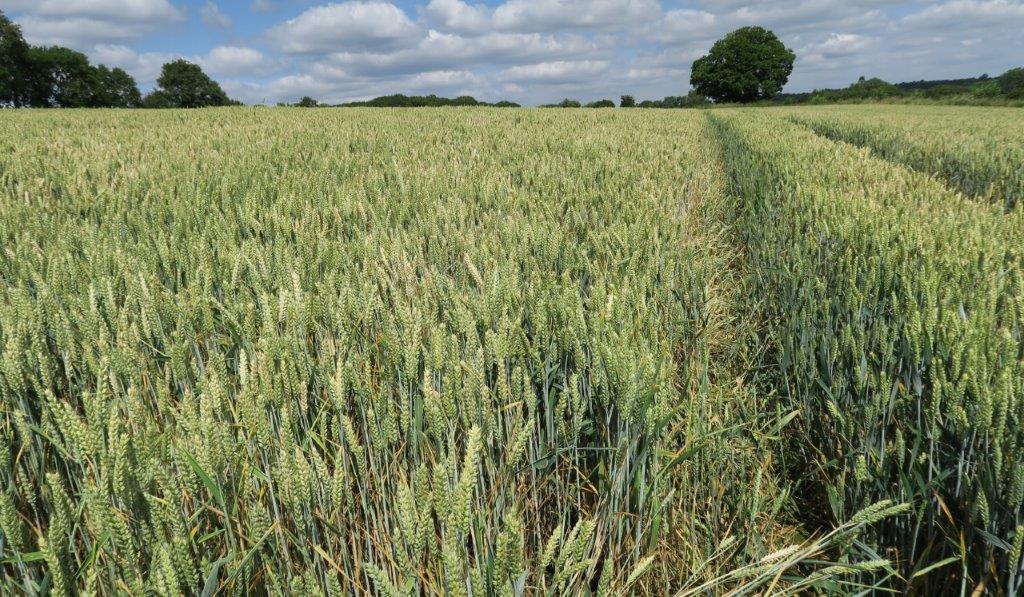 46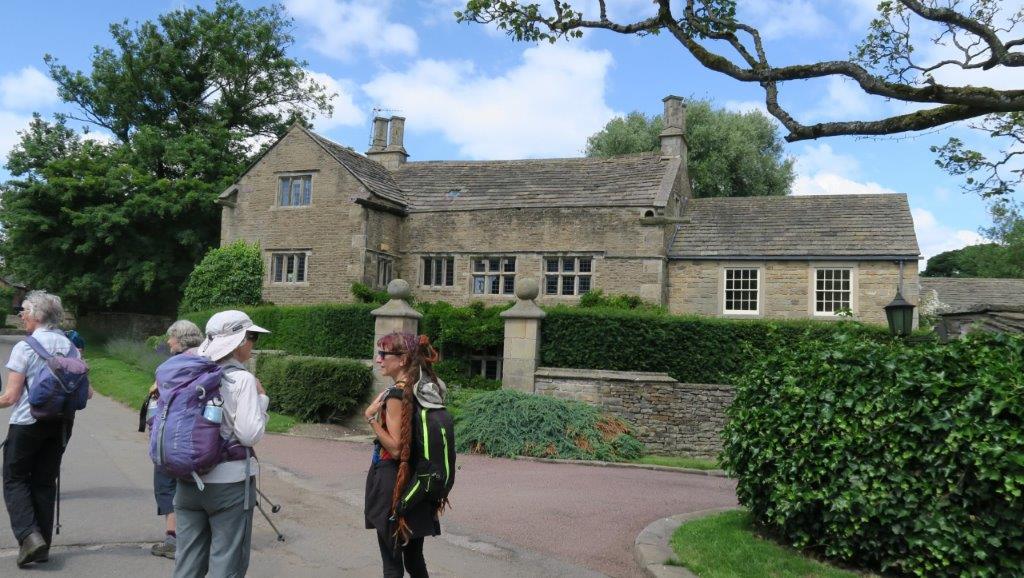 47 Cartledge Hall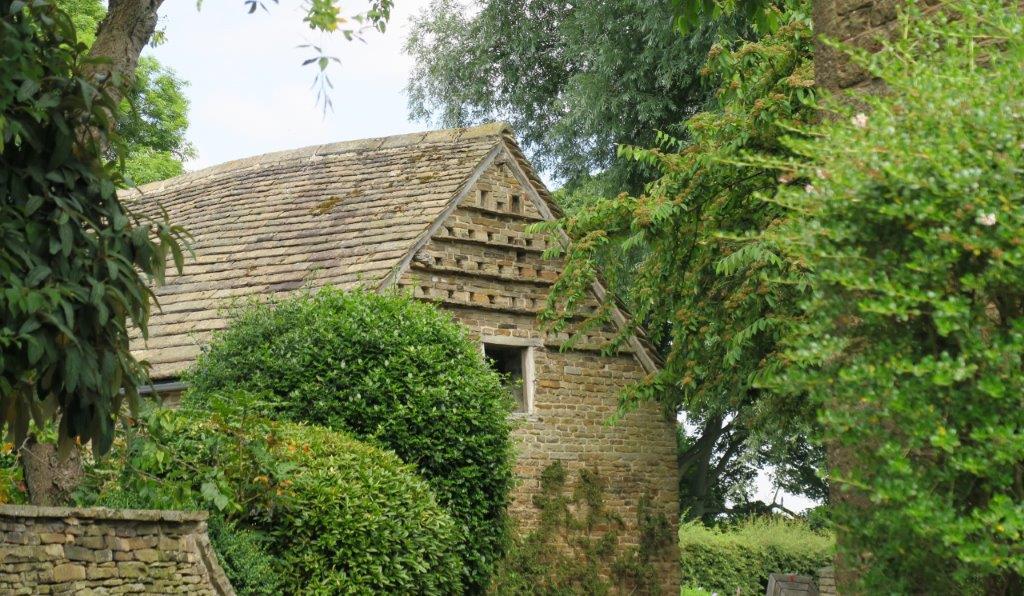 48 Dovecote - building separate from The Hall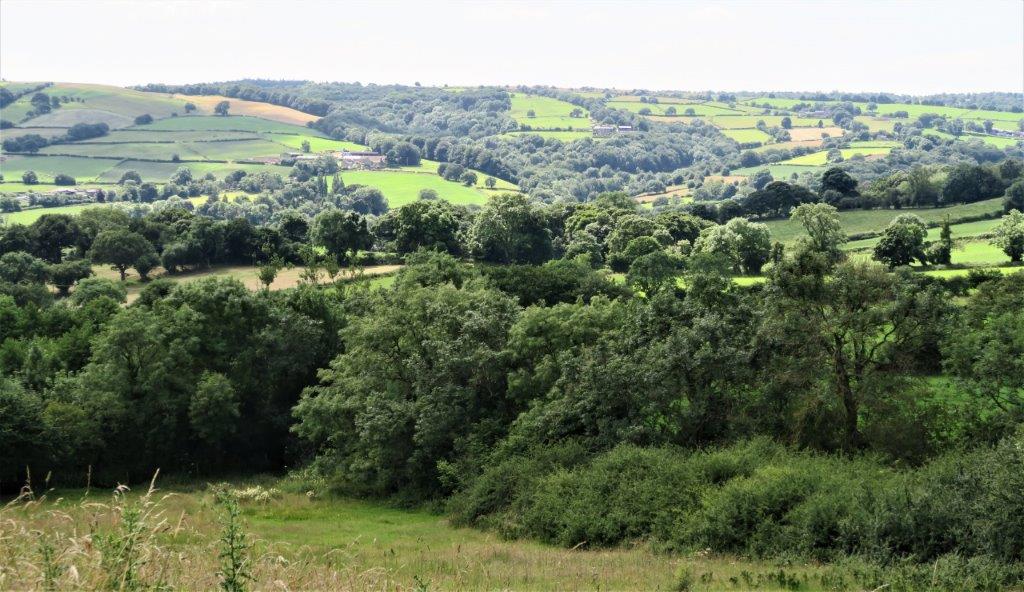 49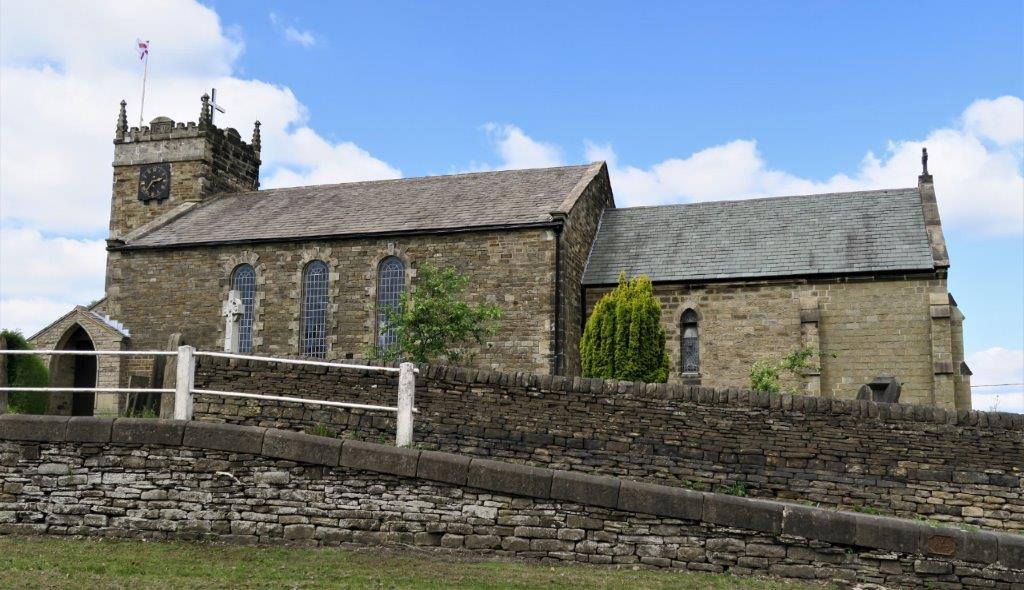 50 Holmesfield Parish Church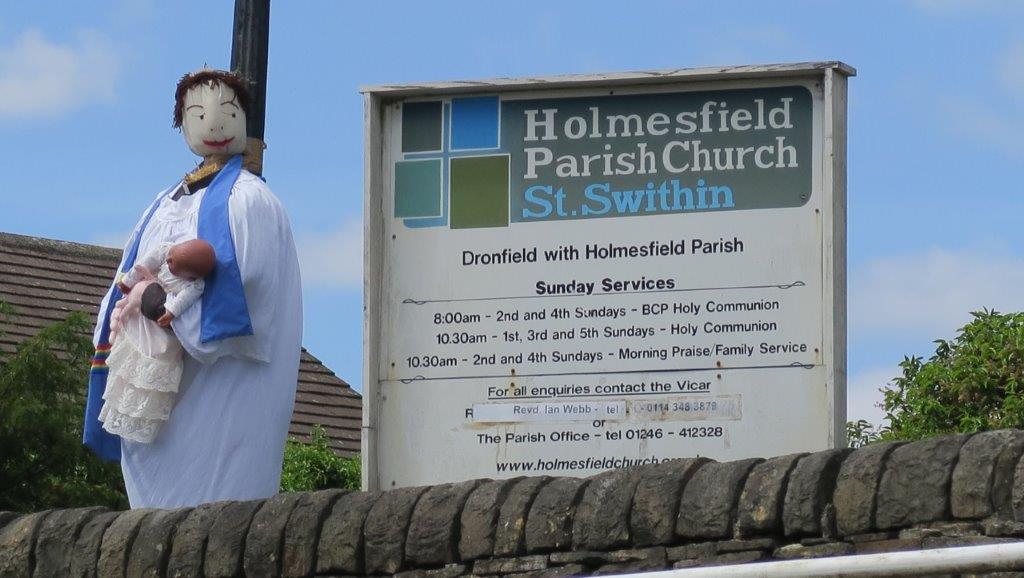 51 baptisms?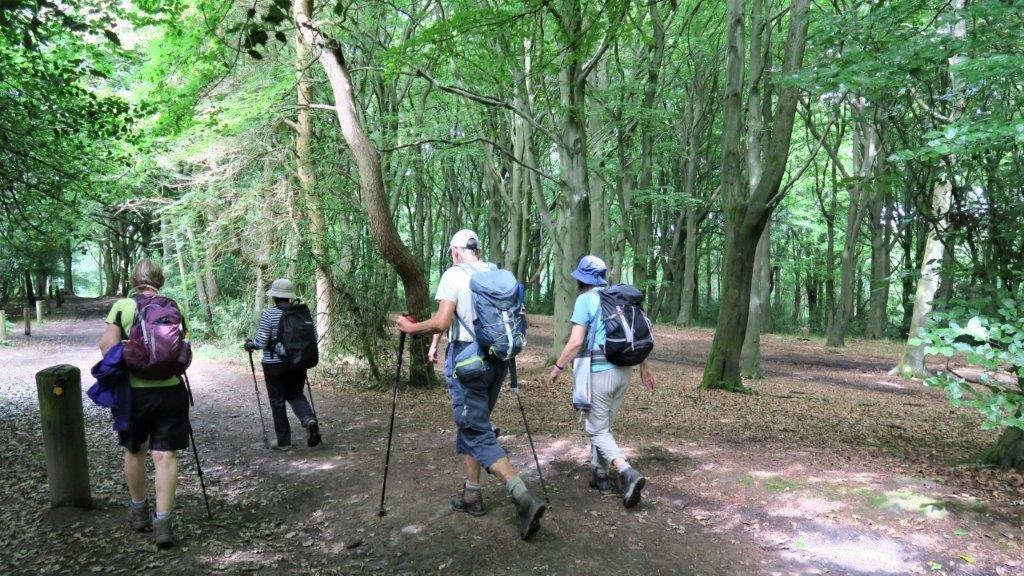 52 Through Holmesfield Park Woods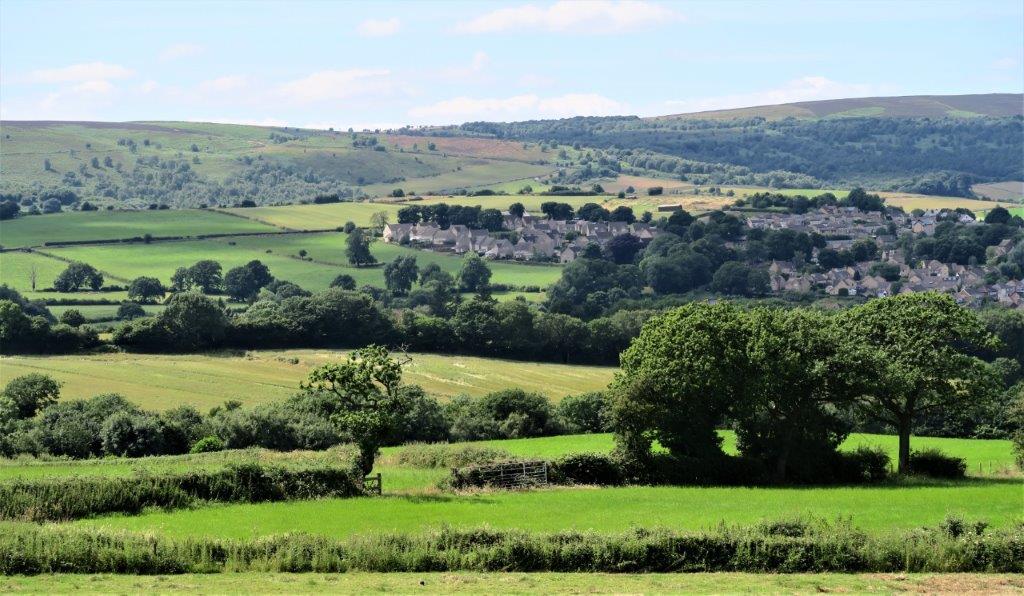 53 Totley below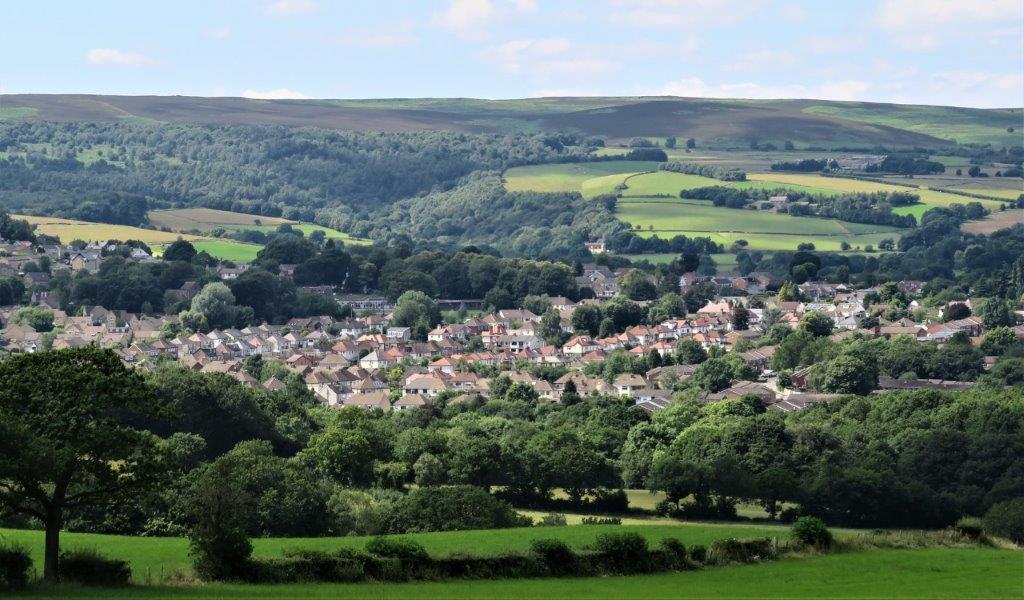 54 Totley again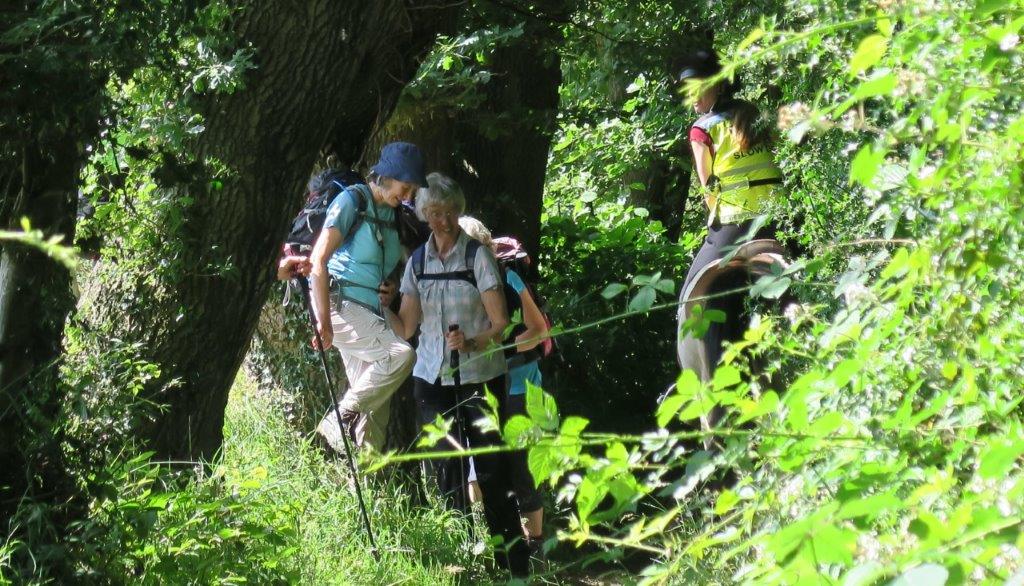 55 avoiding a horse rider in the narrow Barnes Lane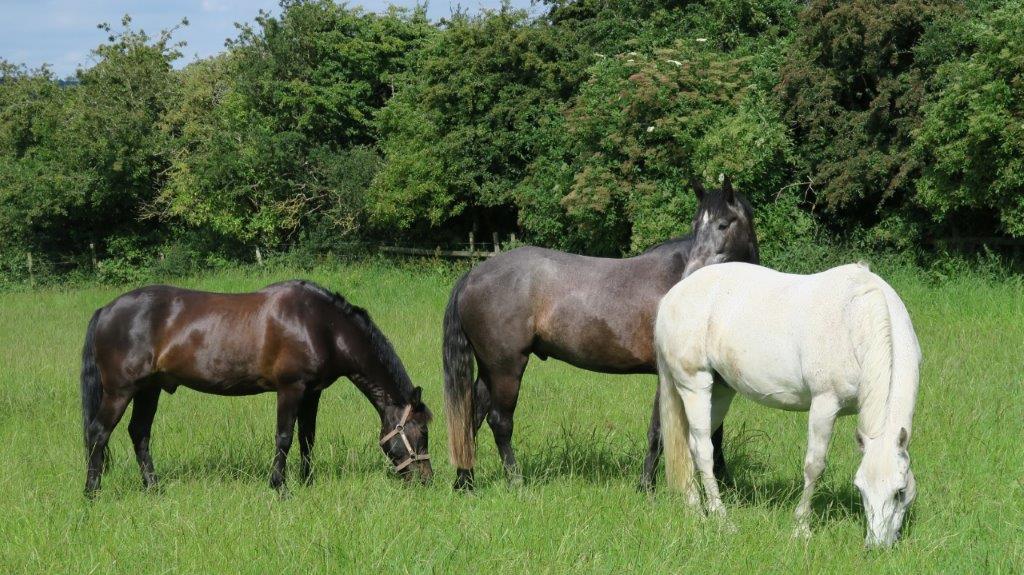 56 many horses on route - some obviously keen to communicate with people
homepage - Daywalks Index 2021 - contact me at