homepage - Daywalks Index 2021 - contact me at

REV A
2021.06.27 Castleton, bottom of Cave Dale SK151.828, Cave Dale / Limestone Way to SK135.813, ~W on BW to Eldon Hill Quarries at SK120.814, ~SSW thru OAL for ~350m, ~W to Eldon Hill SK116.812, ~S to Eldon Hole SK116809, in OAL SE then S down to BW at SK118.804, ~SSW on BW / Access Rd to join FP (near Farm) at SK116.801, ~S on FP to SK117.798, ~E on 'Wavy FP' to Oxlow Rake at SK121.798, ~ENE along O.Rake for ~400m to FP at SK125.799, ~ESE on Wavy Path (~ESE) to The Cop at SK129.797, ~SSE then ENE (last portion thru OAL) to cross FP/track at SK139.799 onto (line of opencast workings), ~ENE to join Batham Gate (part of Roman Rd), at SK155.807 turn off ~E down Green Dale, complex route ~E on rd then down to FP ~E (on the N-side of Hartlemoor Farm) then ~N then ~E thru Outlands Head to Rd at SK171.809 (nr Bagshaw Cavern), ~N on rd for ~120m then branch off ~NE on another Rd and curve down steeply back to PCs in Bradwell. Return on low route thru Brough to Hope Station. Leader Liz Savage - Sunday - 10 on walk.
Notes - 1. a fall and injury occurred - injured person, leader & and a driver, left party. Transport for treatment, with the initial help of a local farmer, was arranged. Walk continued with balance of party under Andy Irwin
- 2 Lack of scheduled rail transport Sheffield to Hope delayed start of walk, Some of party (including car drivers) walked from Hope Station to Castleton - others went by bus to Castleton.
- 3 Photographer (Tony) parked at Bradwell and walked to Cave Dale (taking photographs - included here)
Prewalk - Bradwell to Castleton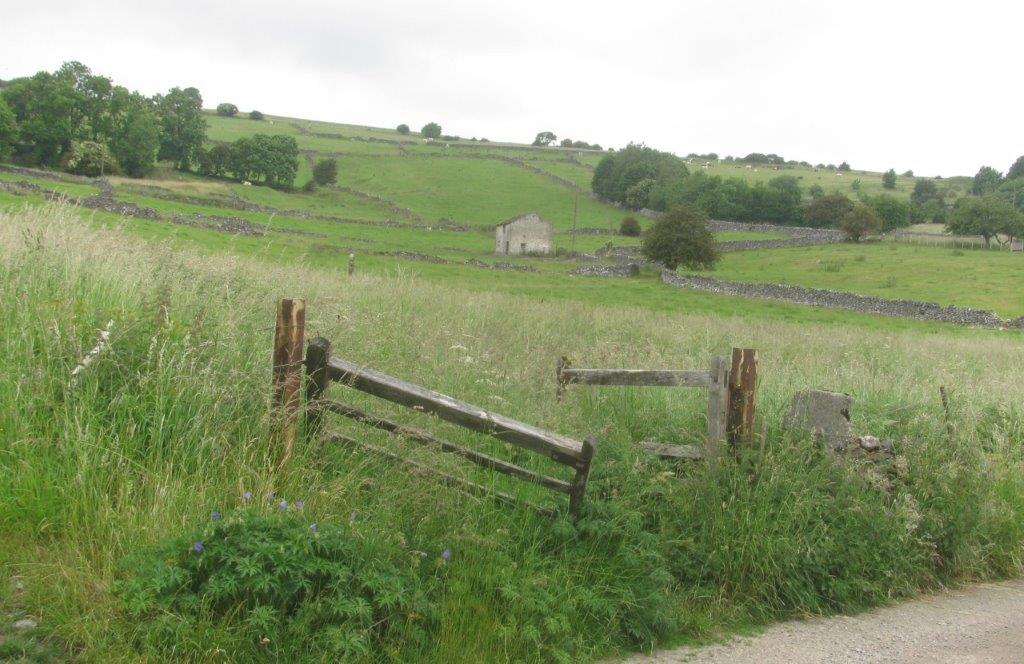 1 on the track which passes the Cement plant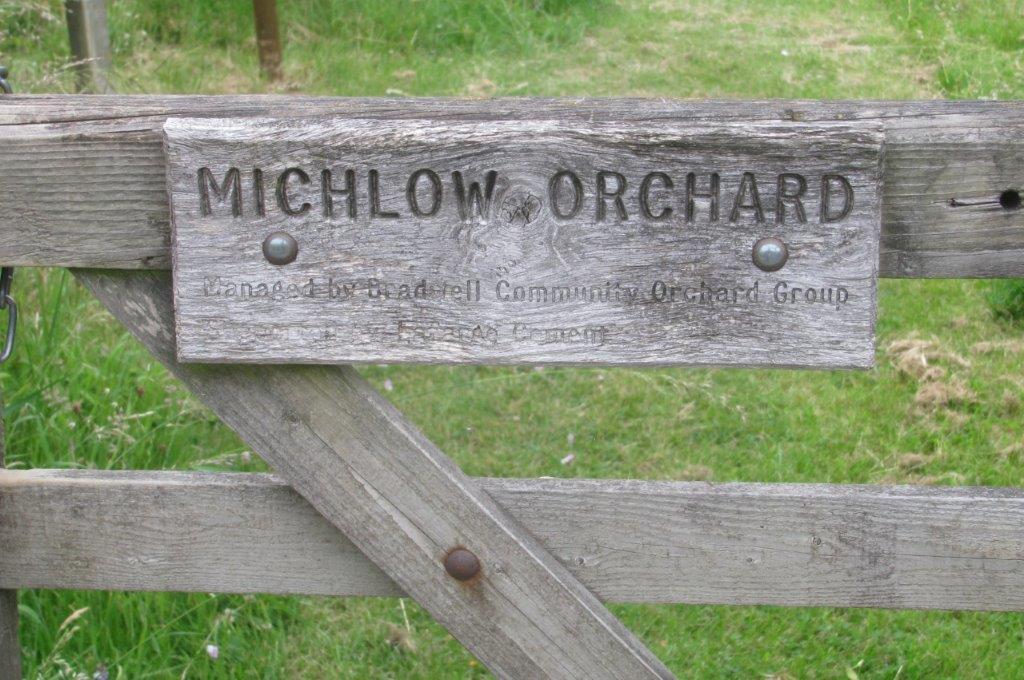 2 Michlow Orchard - Bradwell Community Orchard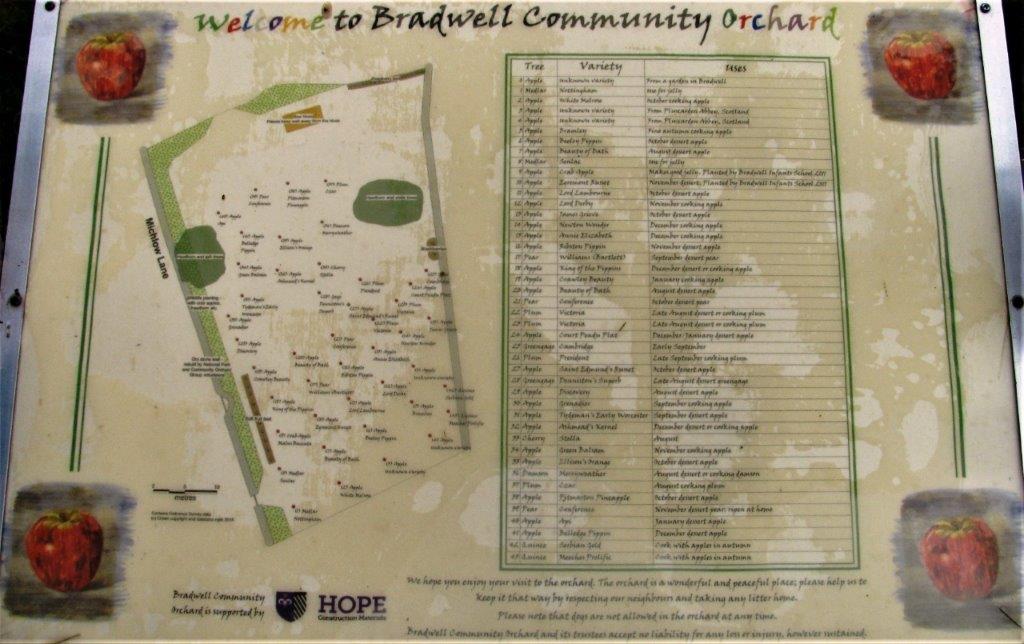 3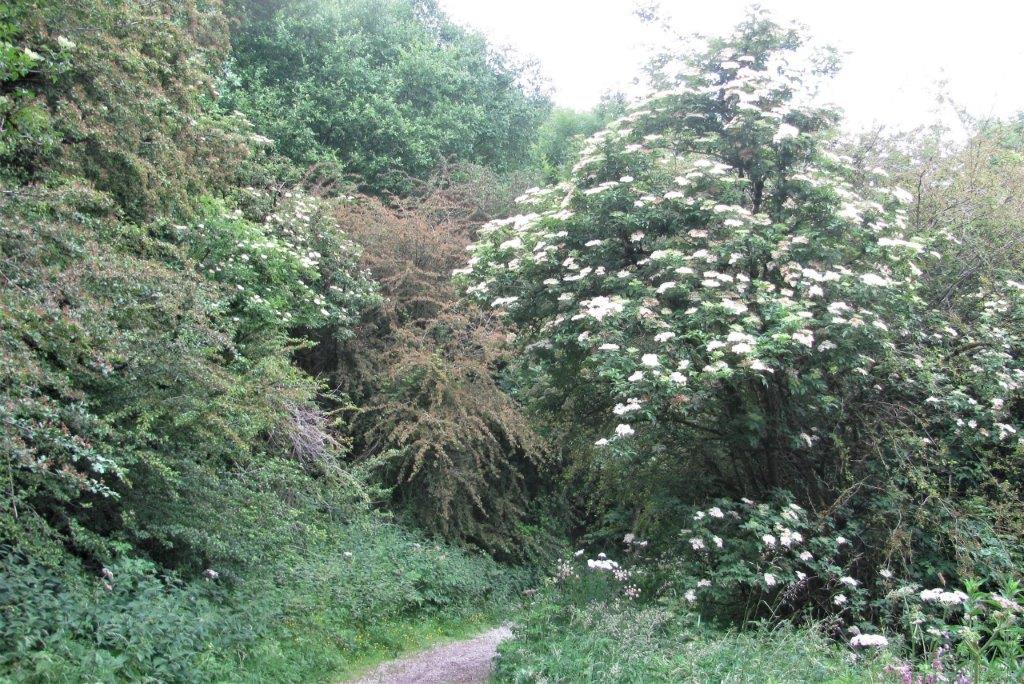 4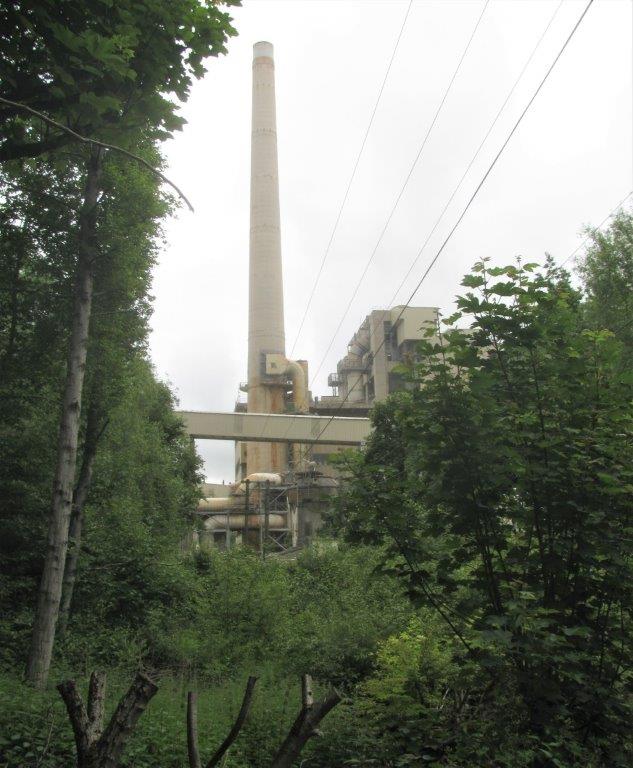 5 Cement Plant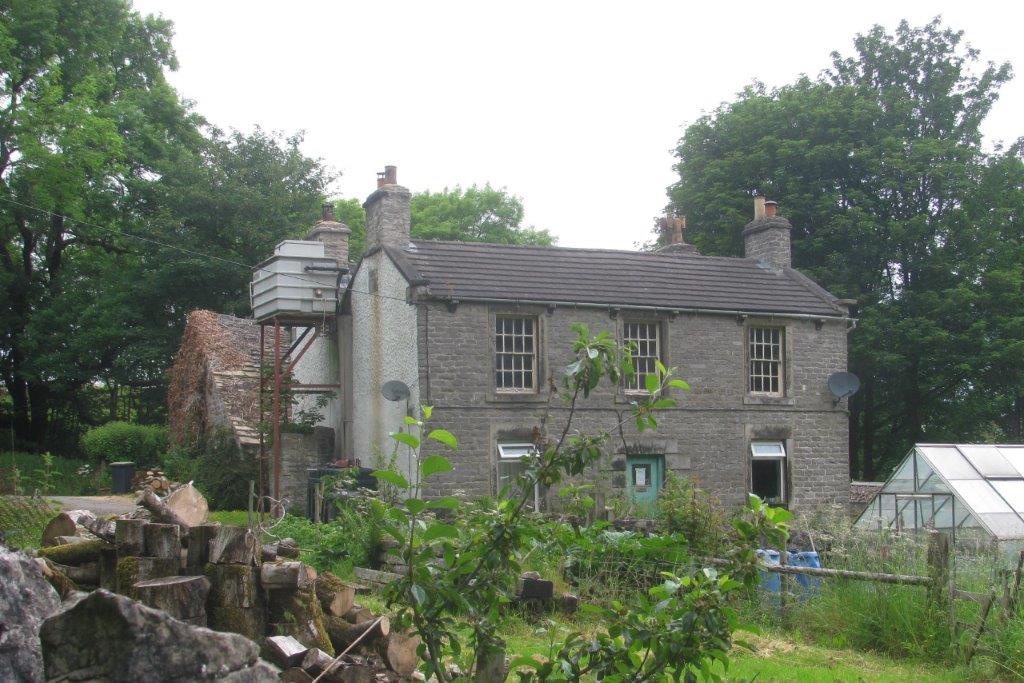 6 Pindale Farm?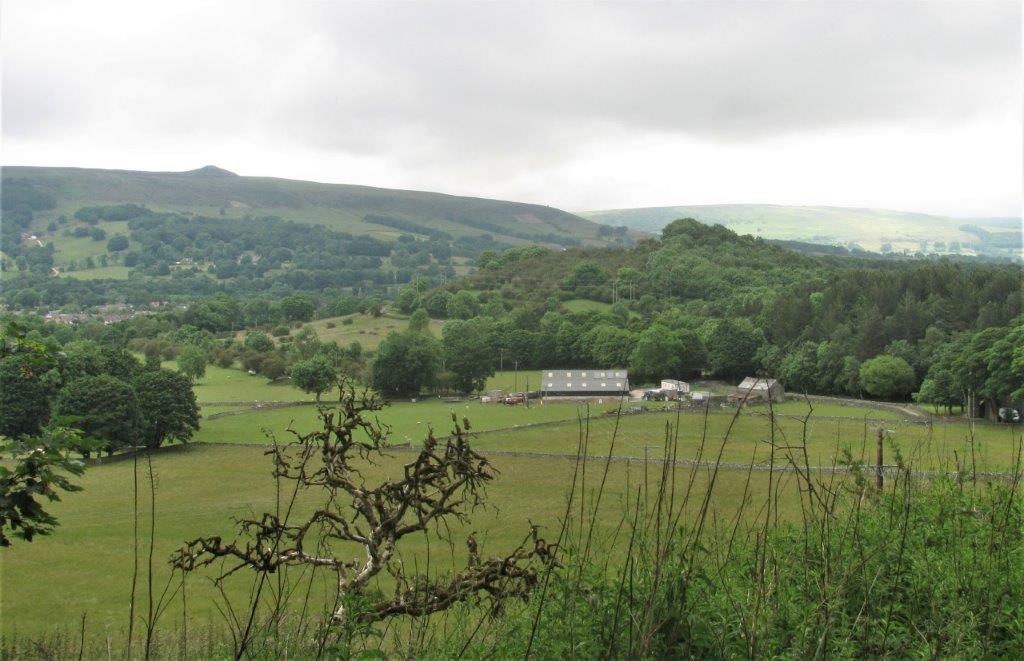 7 Winhill Pike top left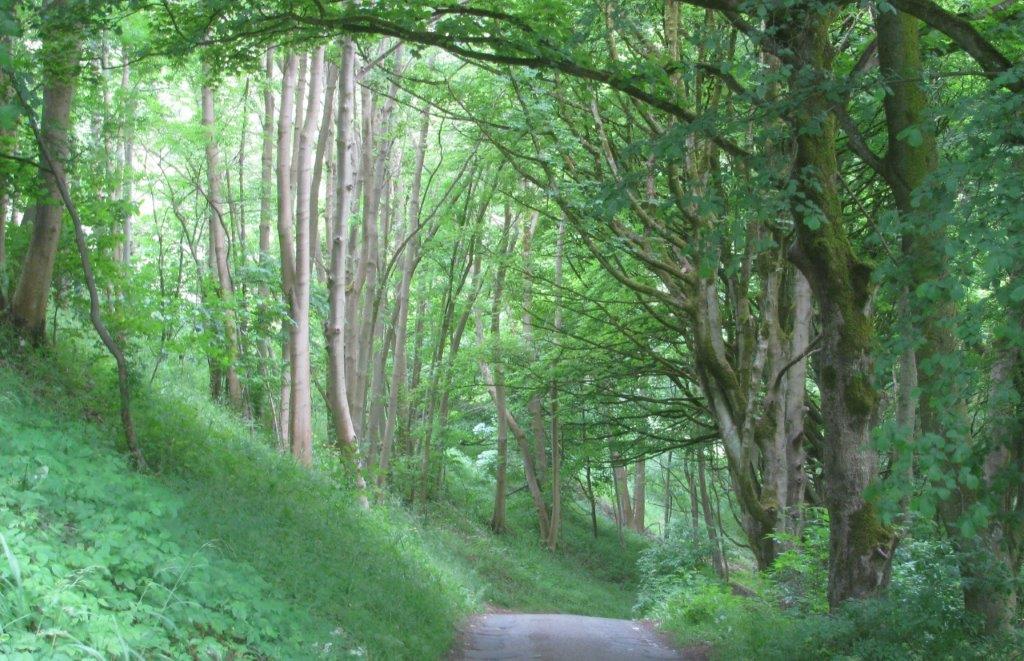 8 tarred road into Castleton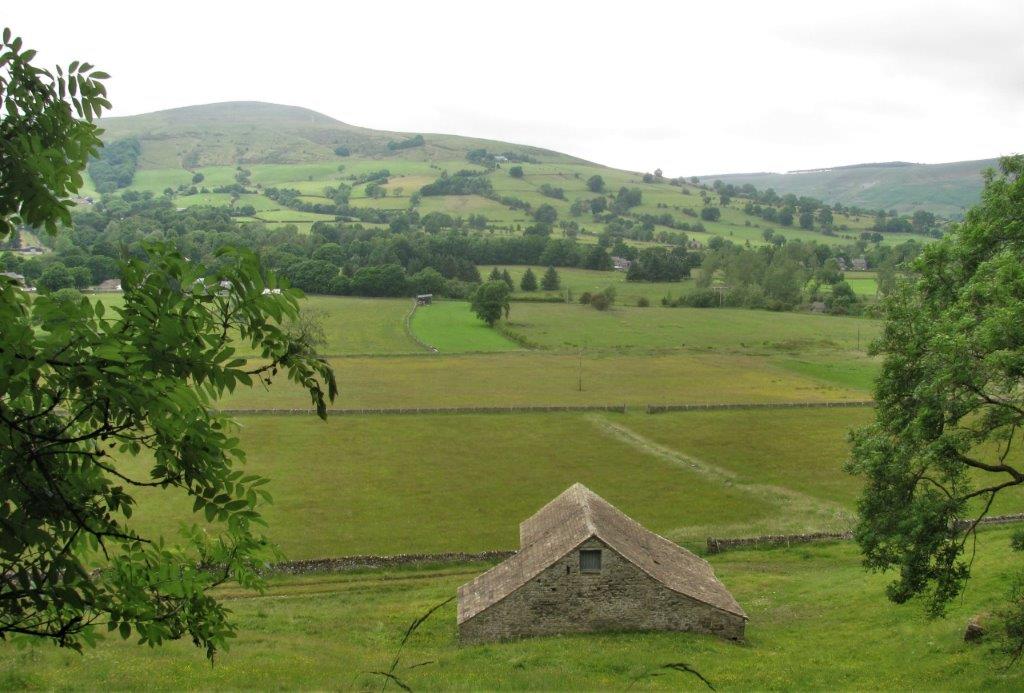 9 Loose Hill top left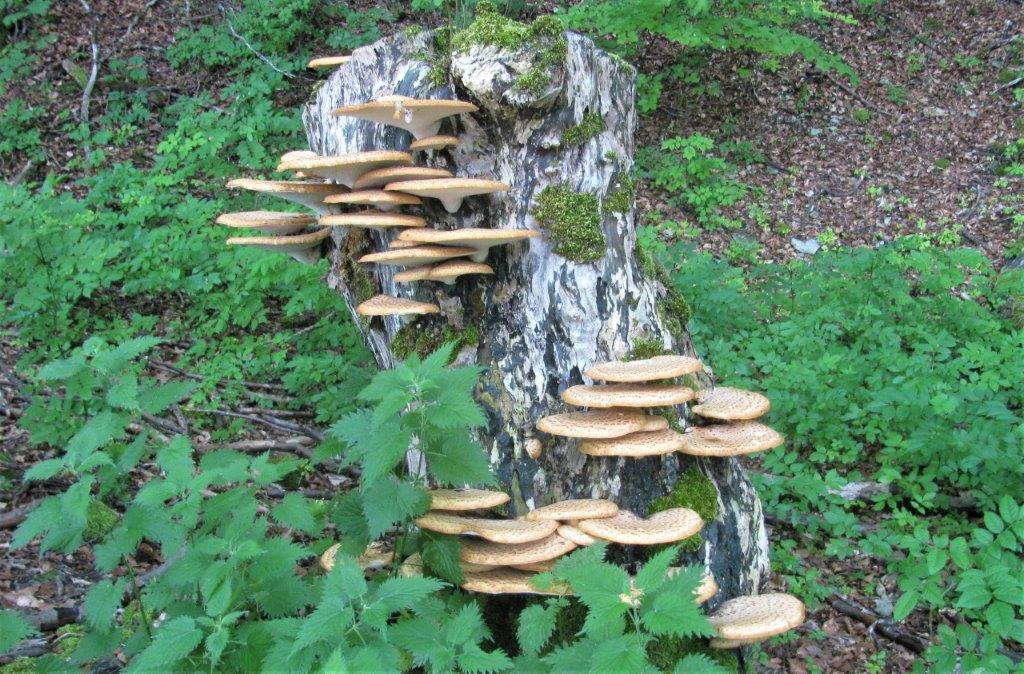 10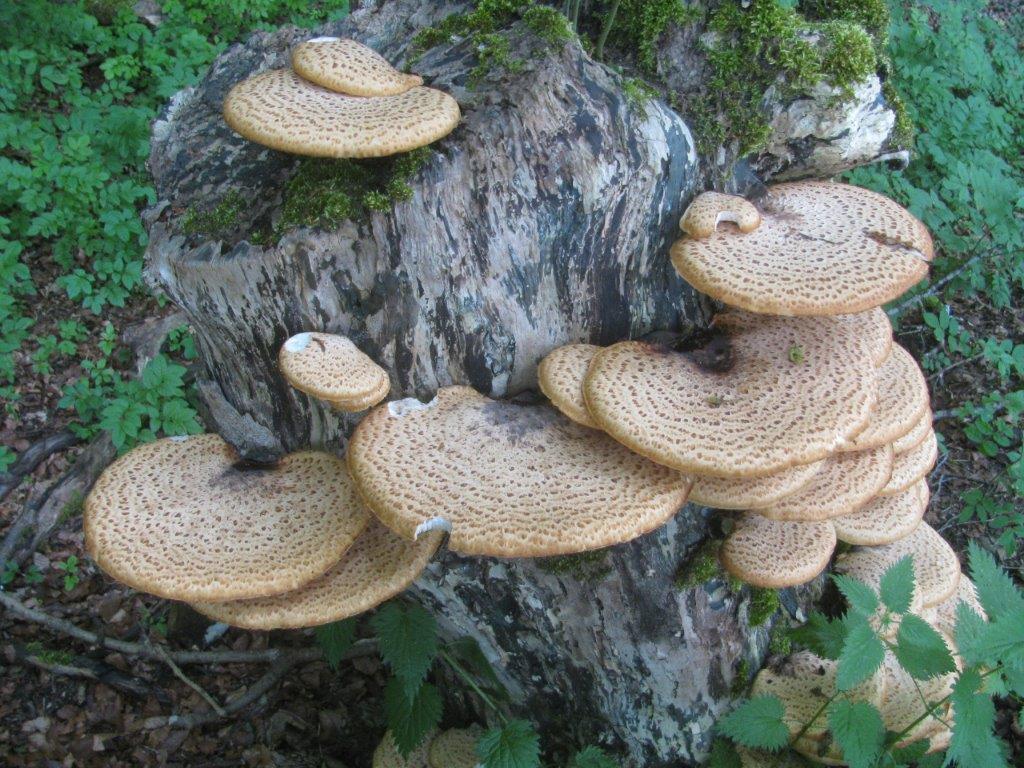 11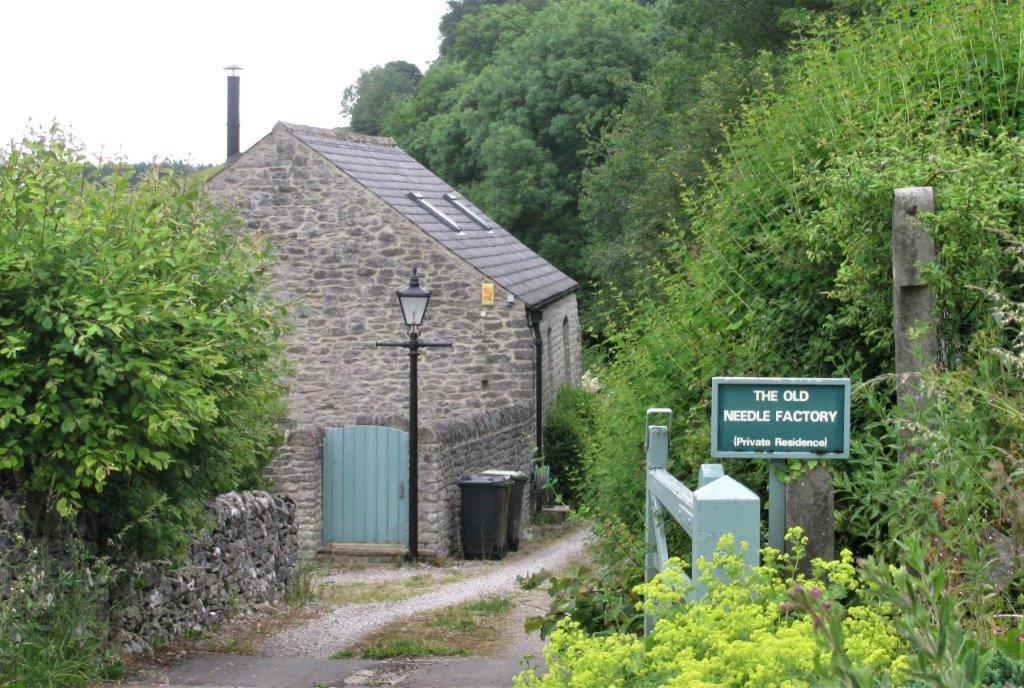 12 The 'Old Needle Factory'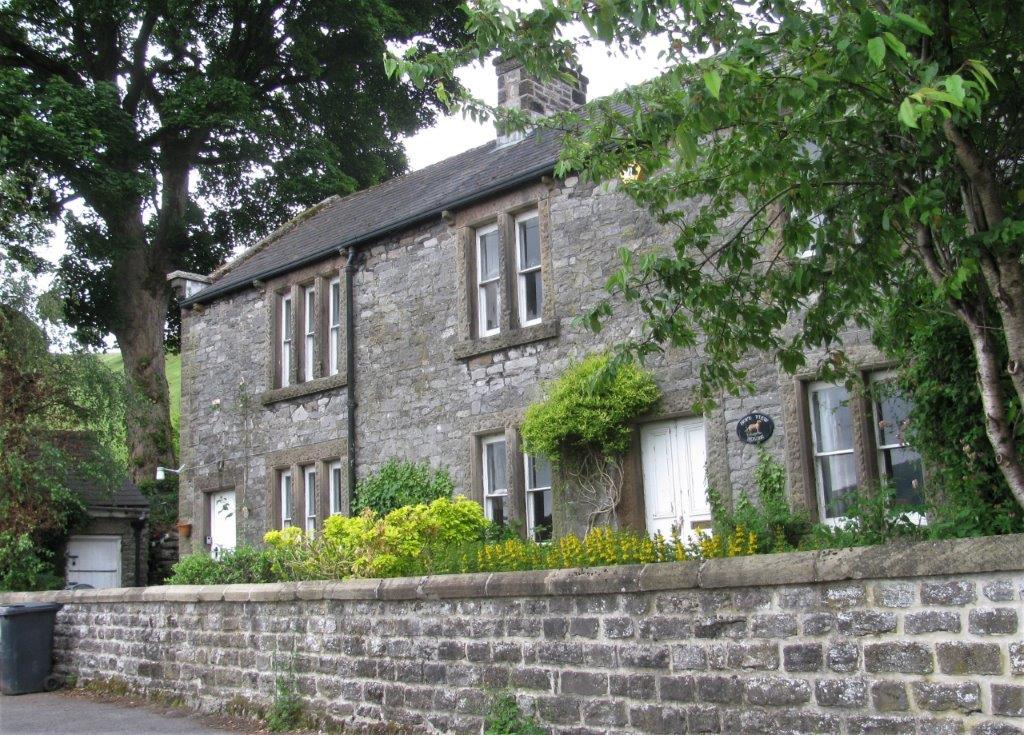 13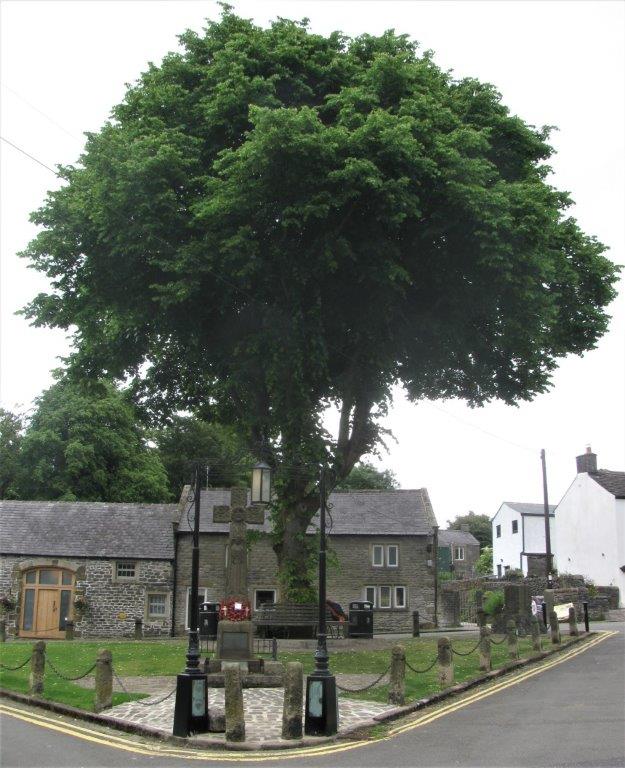 14 Tree almost 125 years old planted to commemorate Queen Victoria's Diamond Jubiee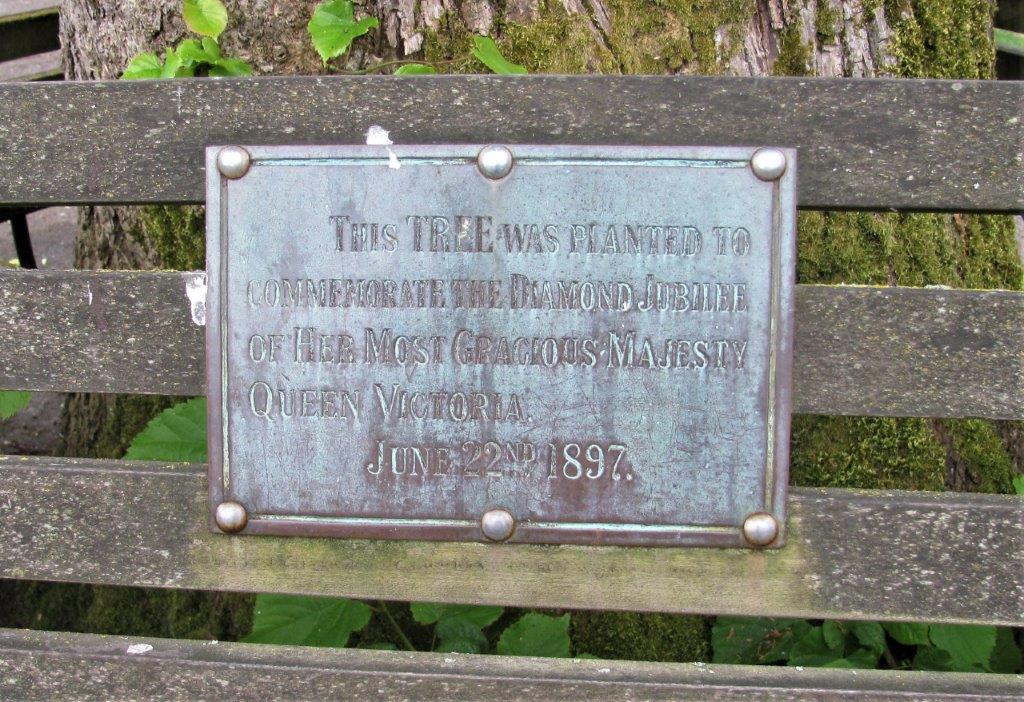 15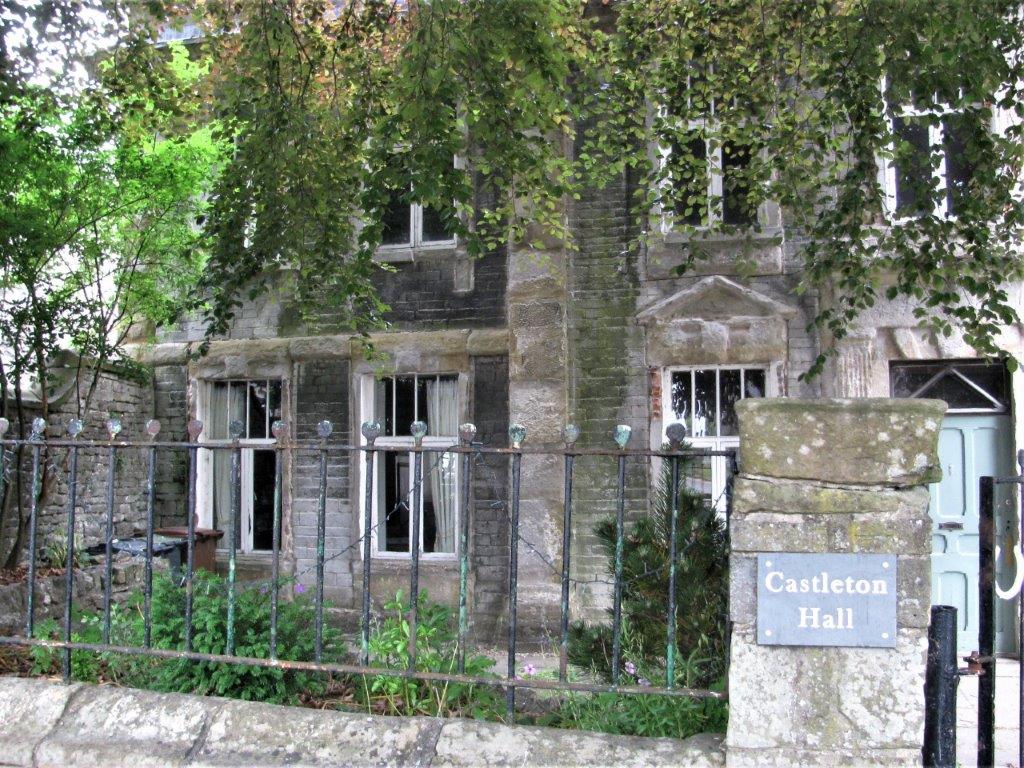 16 Castleton Hall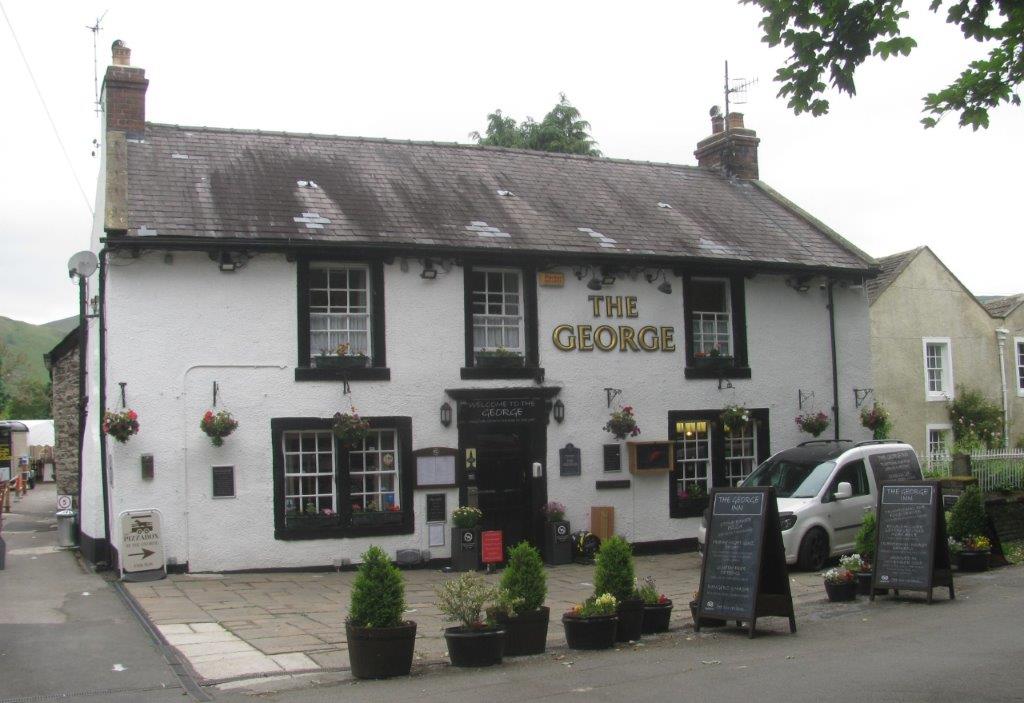 17 The Geprge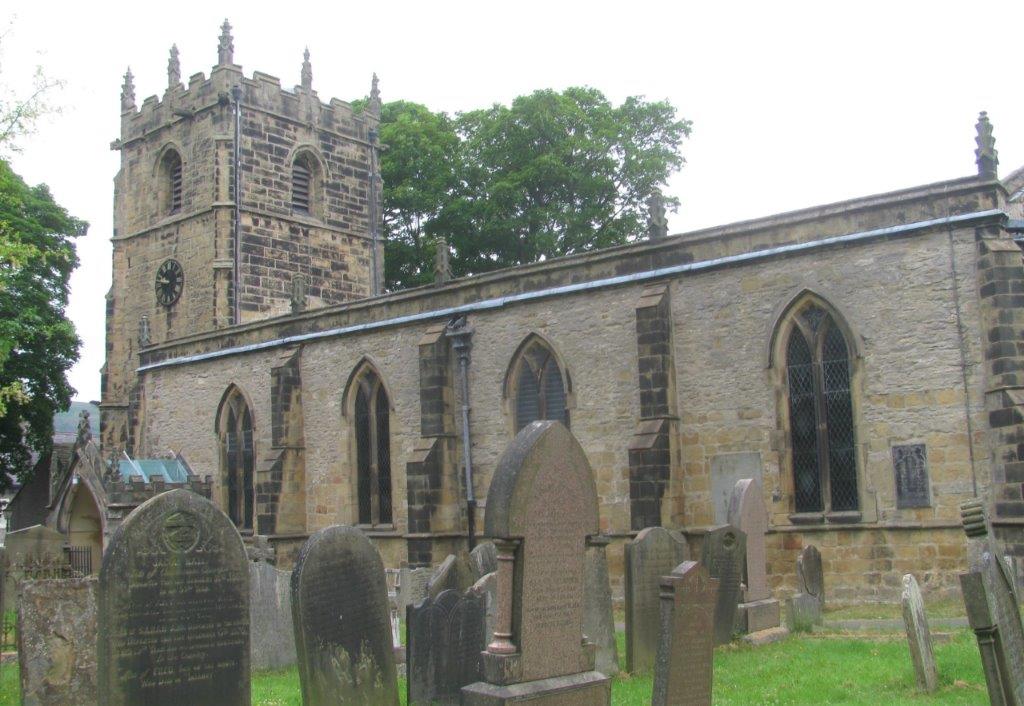 18 Castleton's Parish Church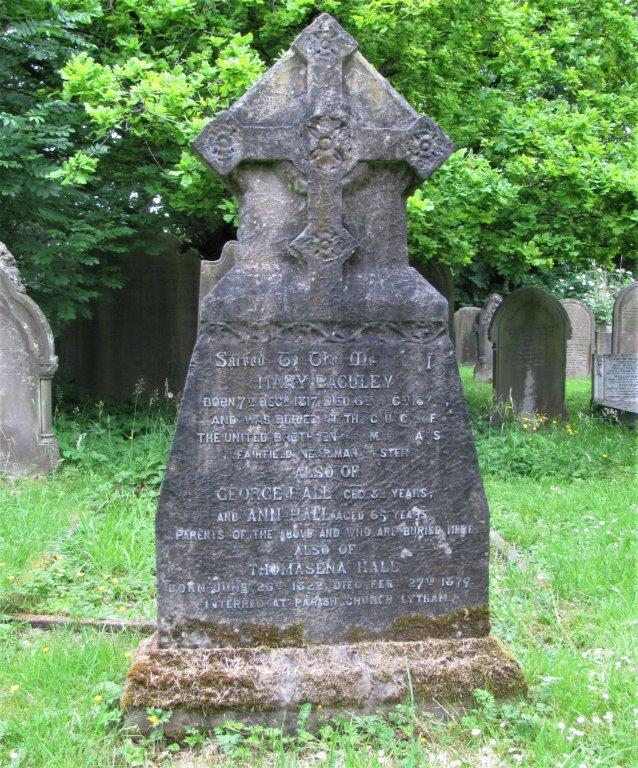 19
Scheduled Walk - Castleton to Bradwell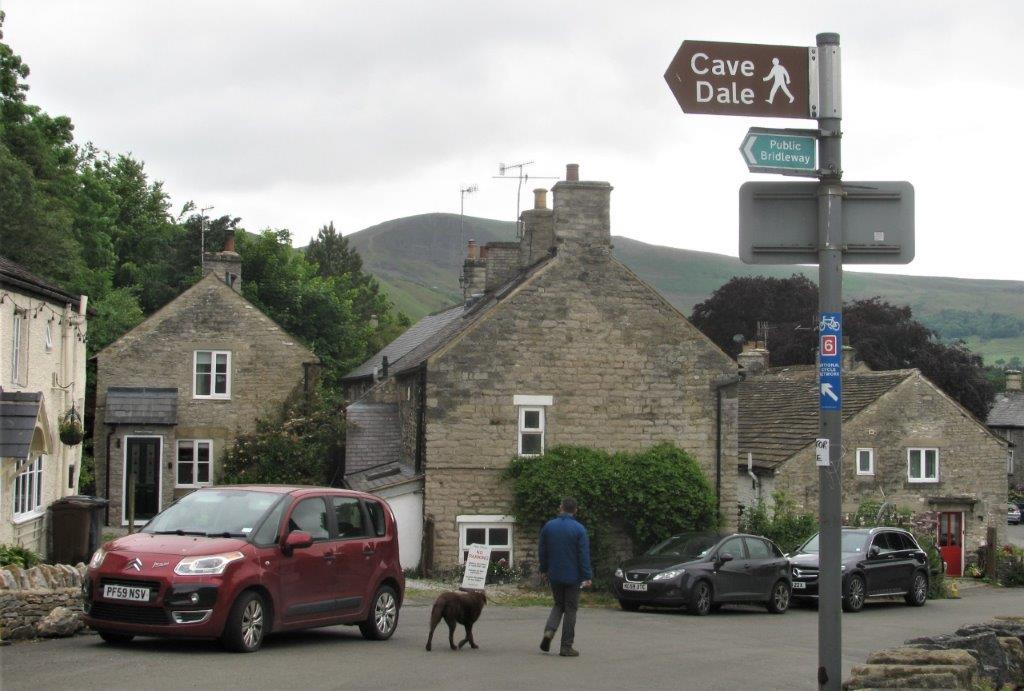 1 sign to Cave Dale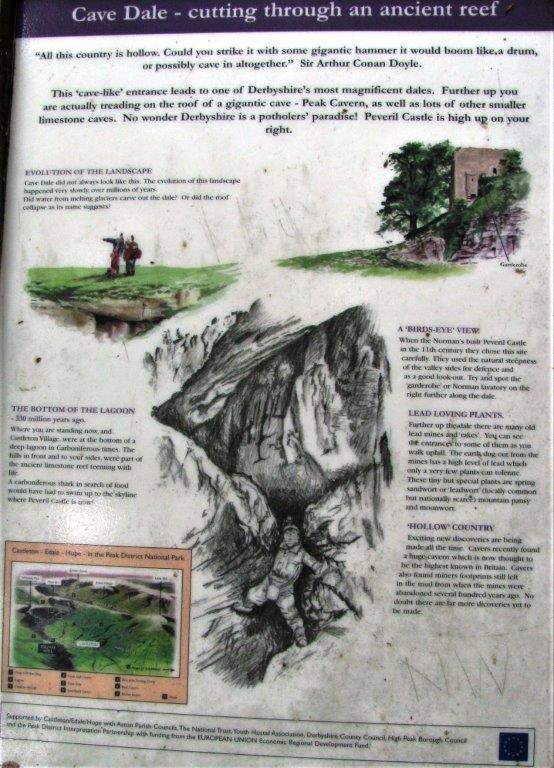 2 Control + to enlarge & hopefully read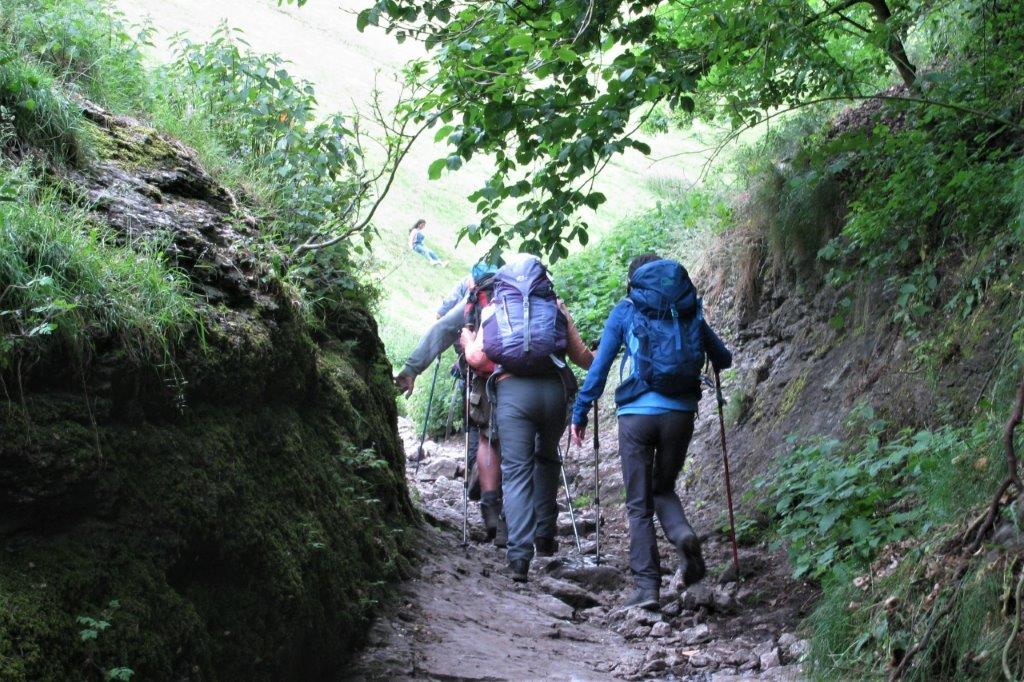 3 entering Cave Dale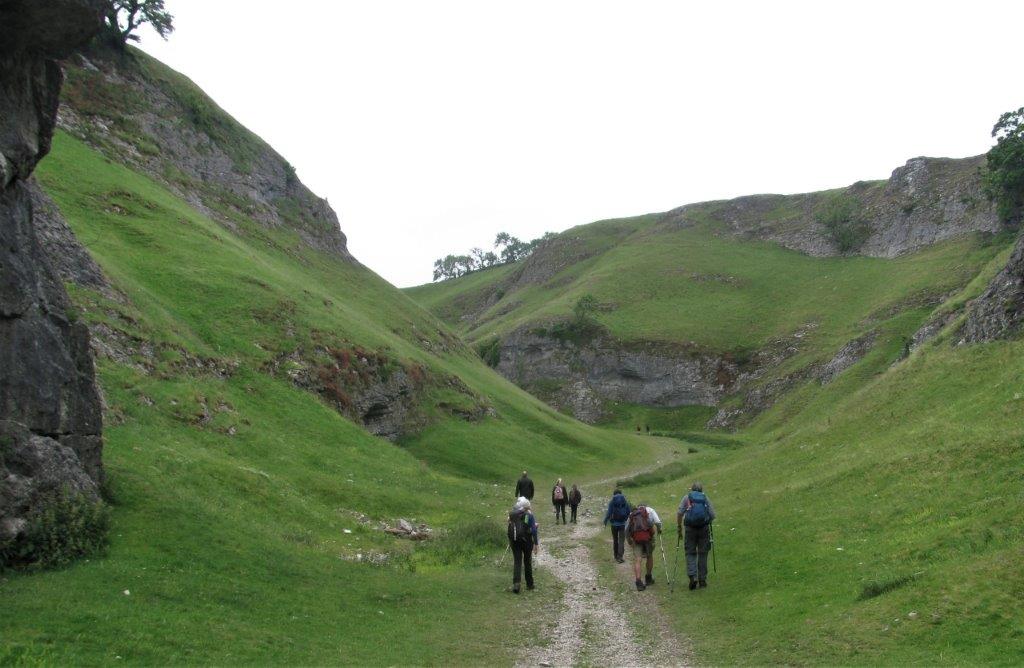 4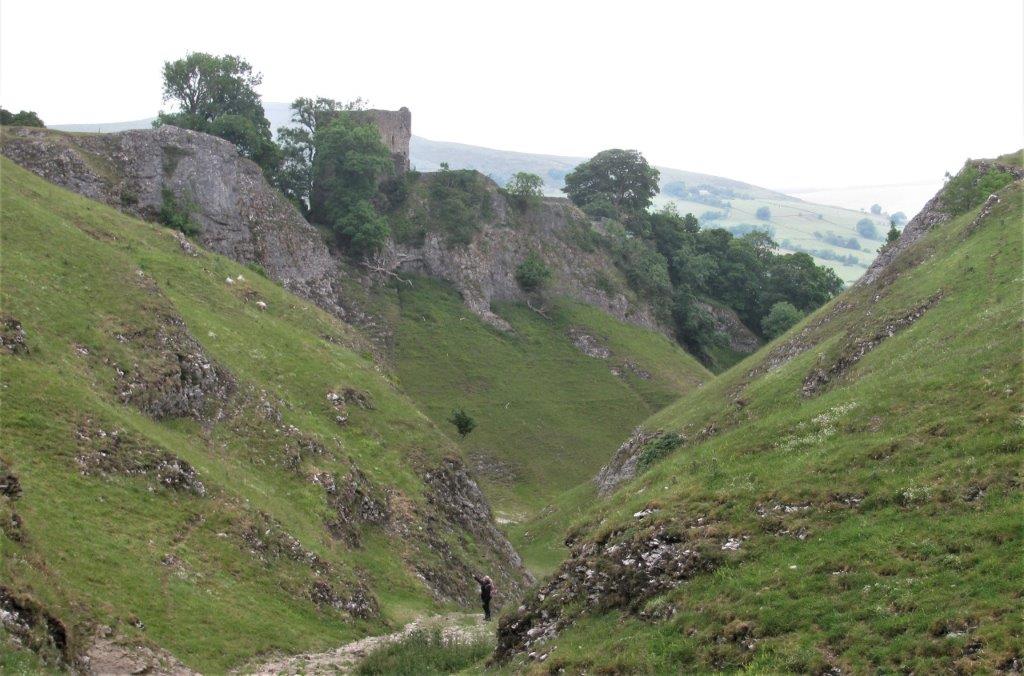 5 Looking back - Peveril Castle top left.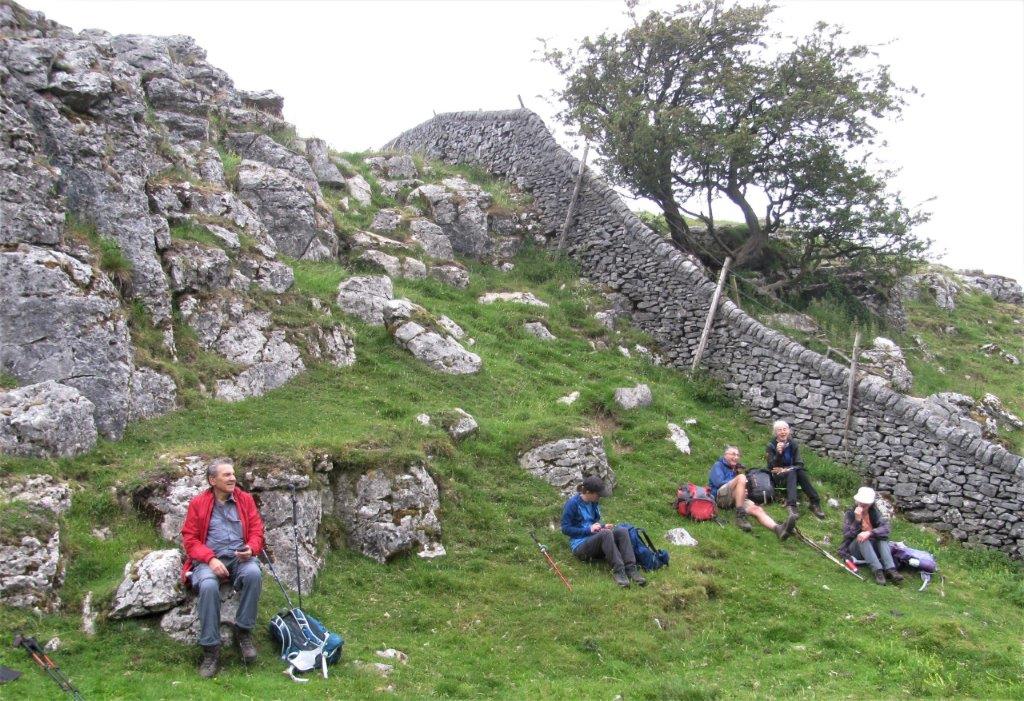 6 tea break - waiting for train disrupted walkers to join us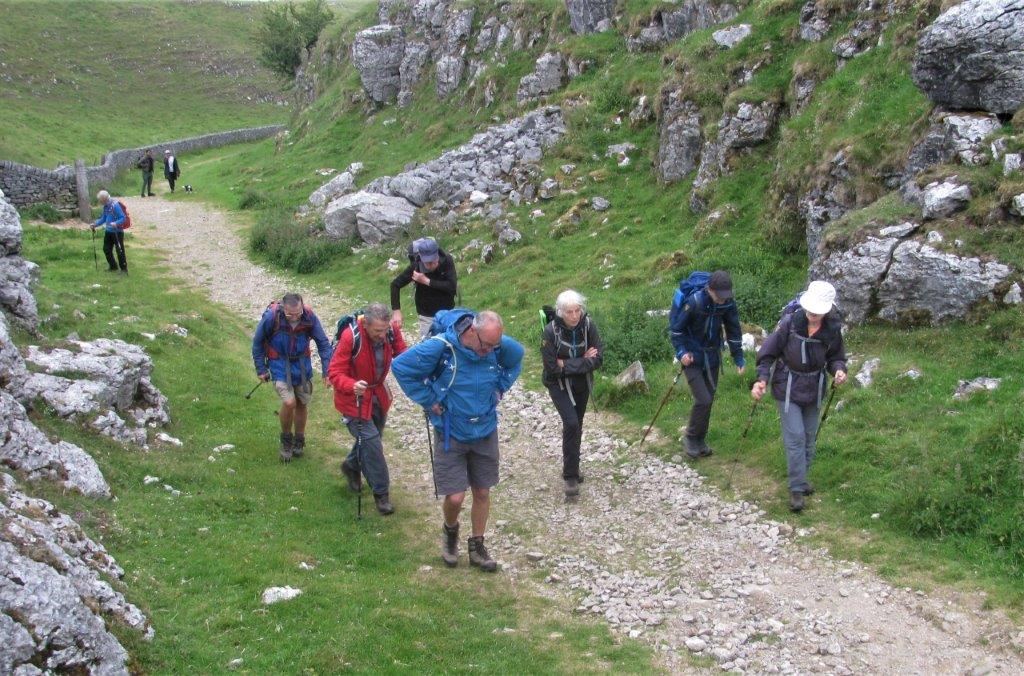 7 most walkers now joined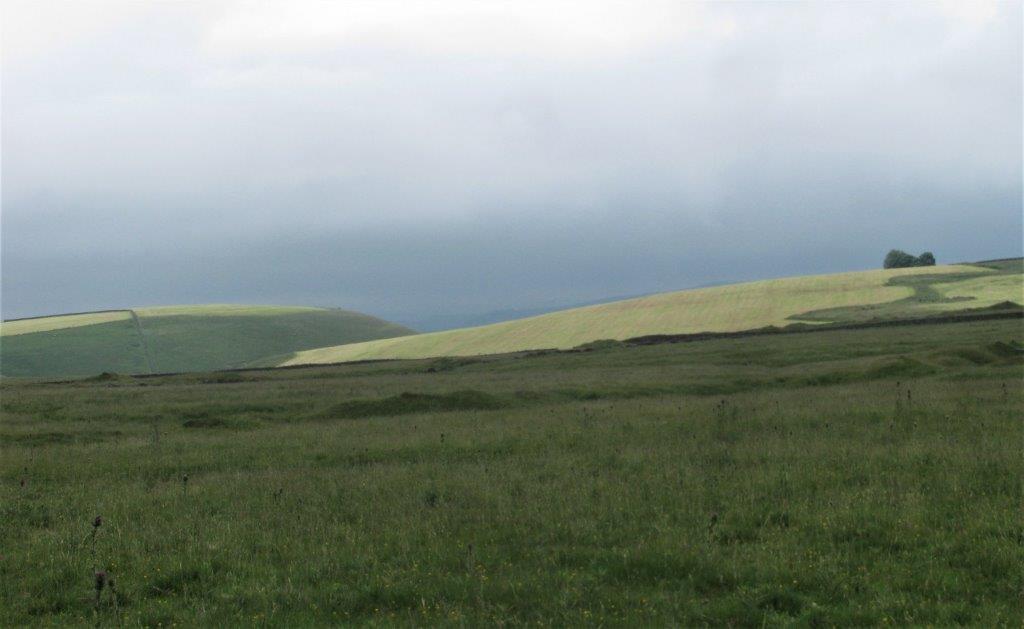 8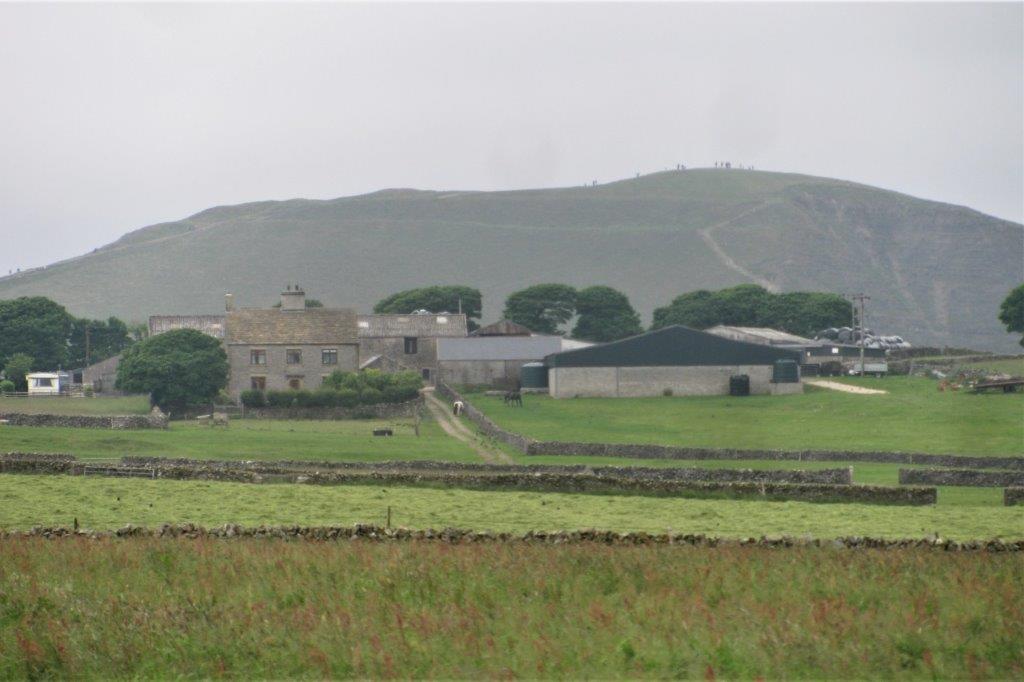 9 Rowter Farm with Mam Tor behind - note people on top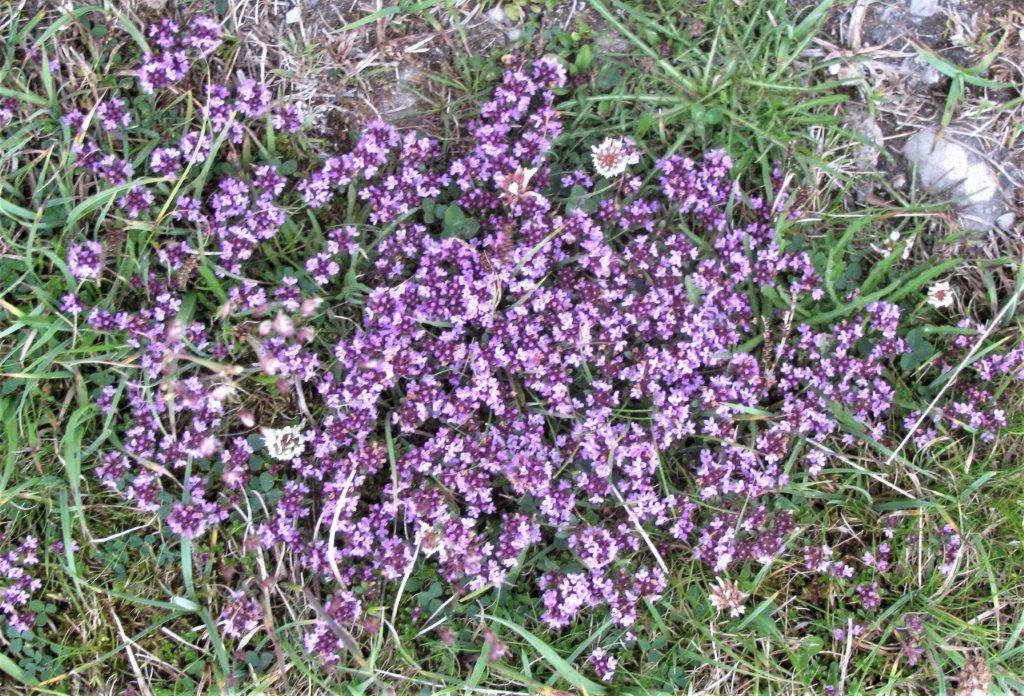 10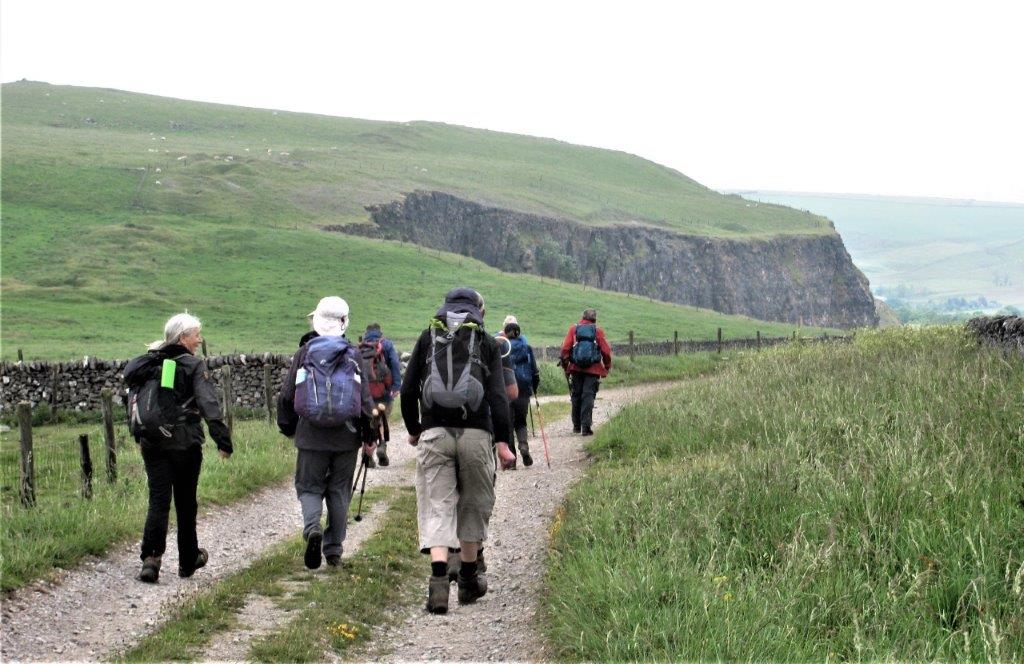 11approaching Eldon Hill Quarries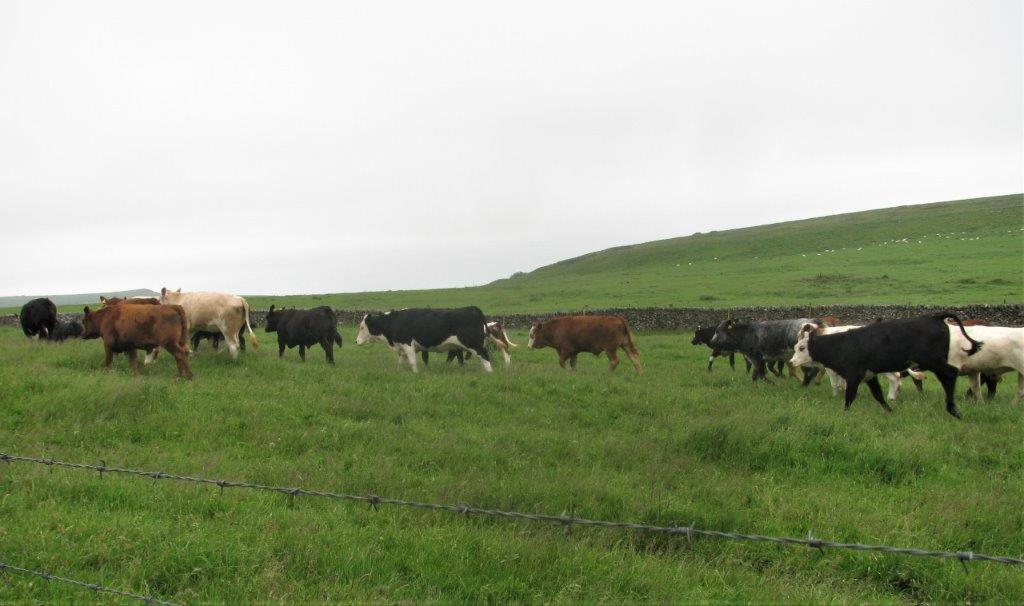 12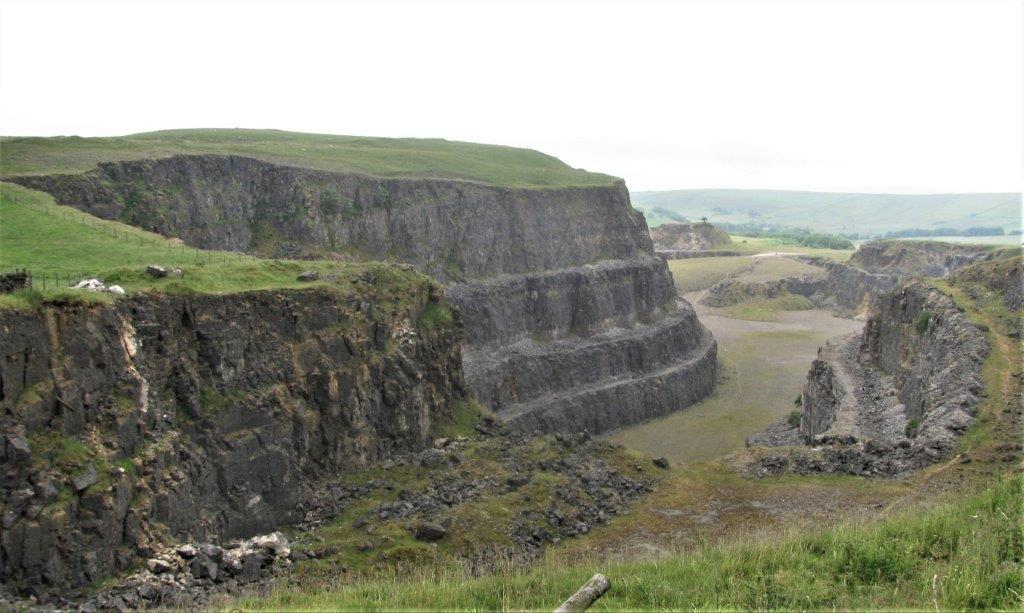 13 Eldon Hill Quarries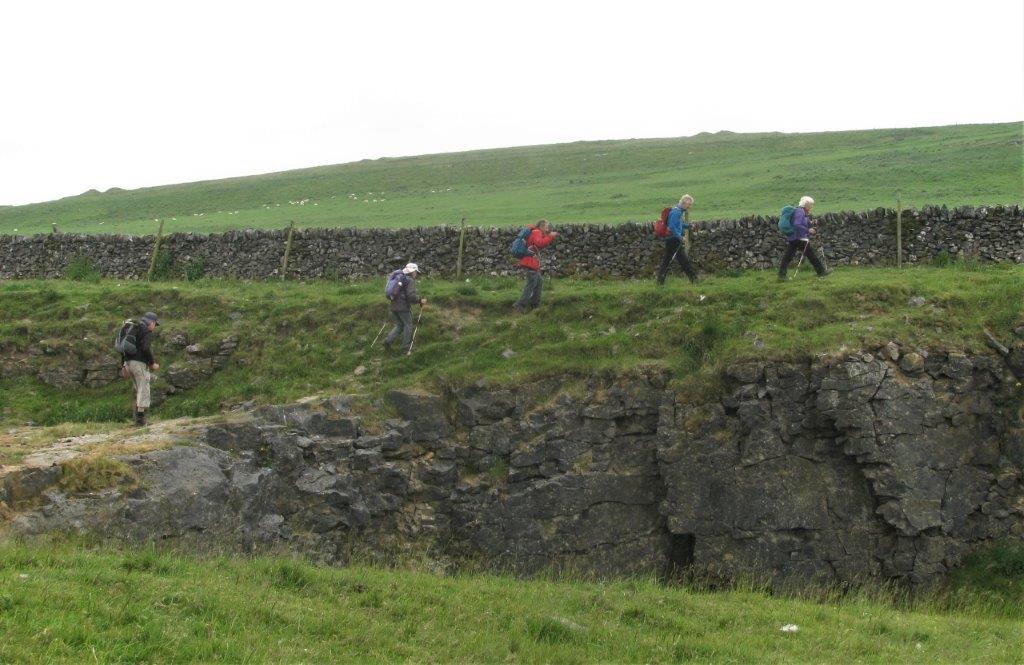 14 up through Open Access Land toward Eldon Hill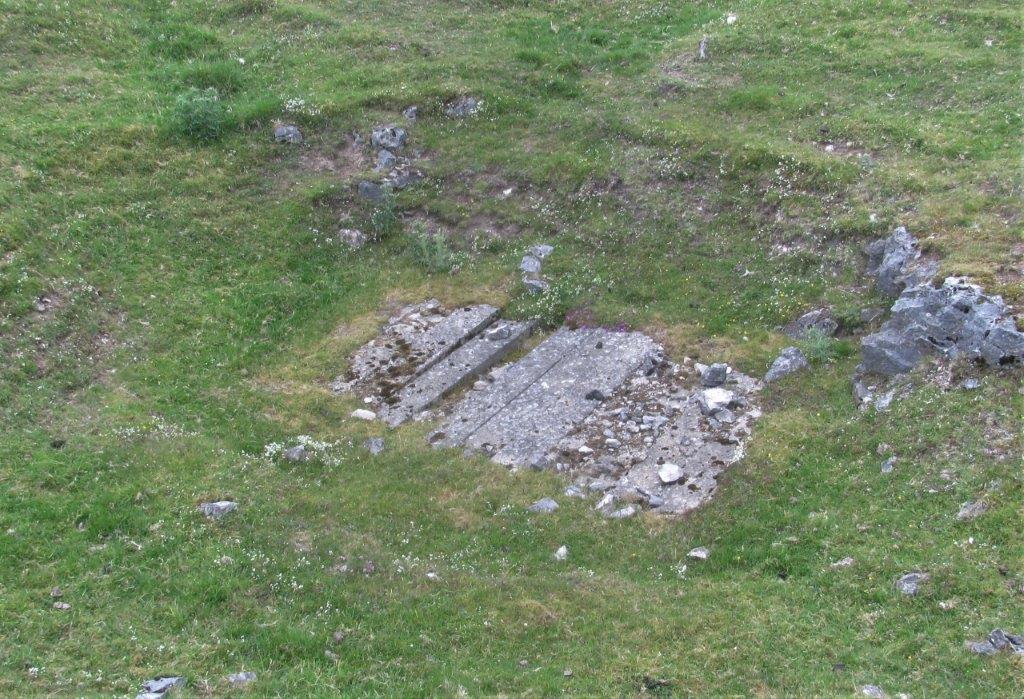 15 several capped off mine shafts passed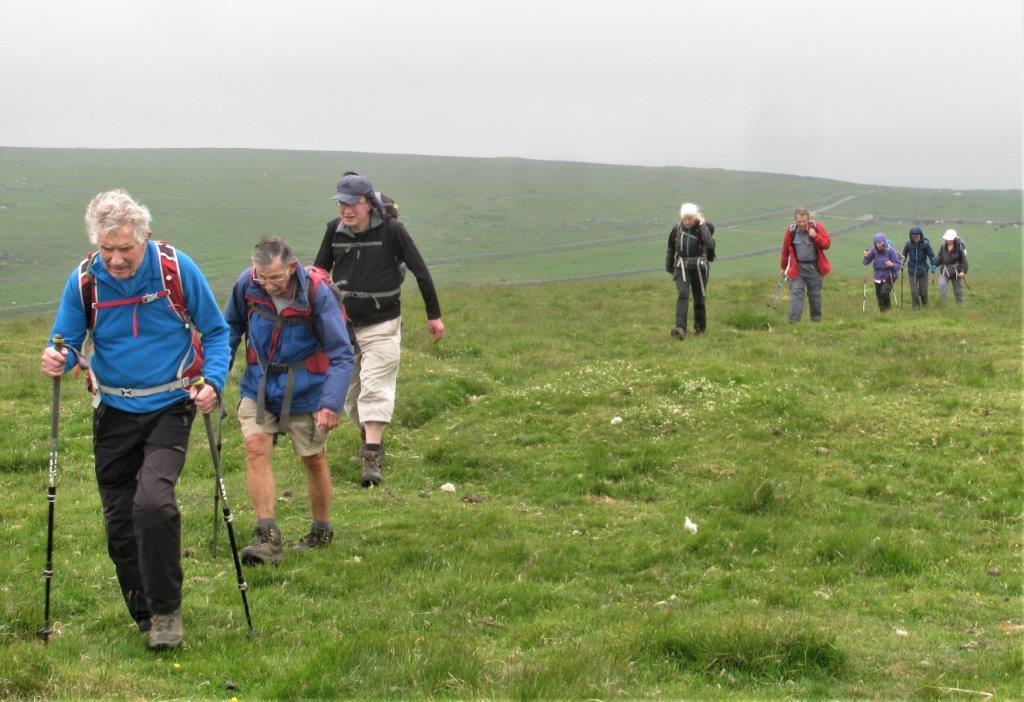 16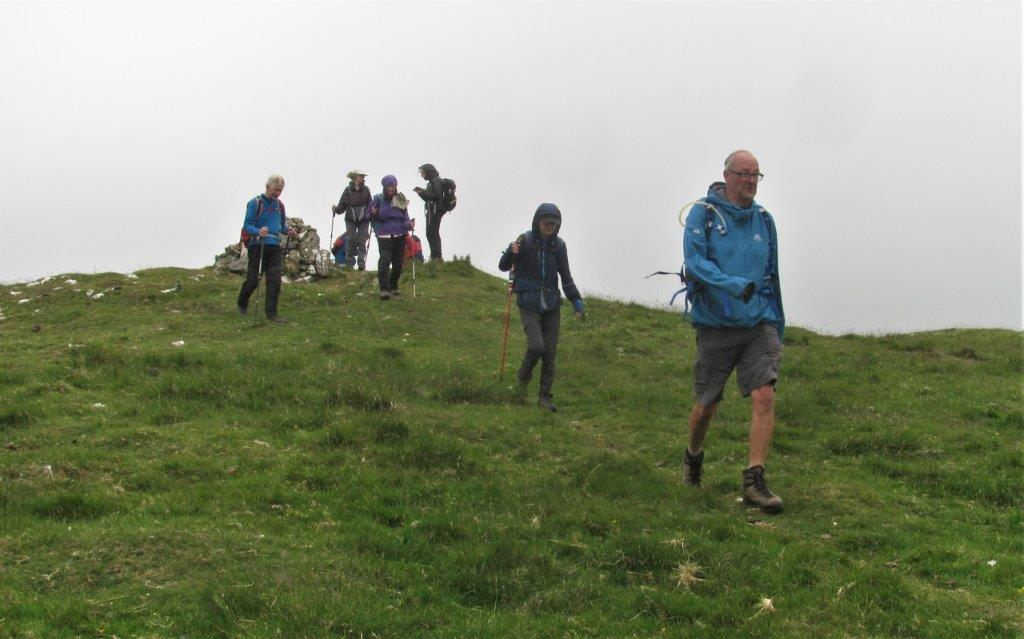 17 coming down from Eldon Hill - 360° views at top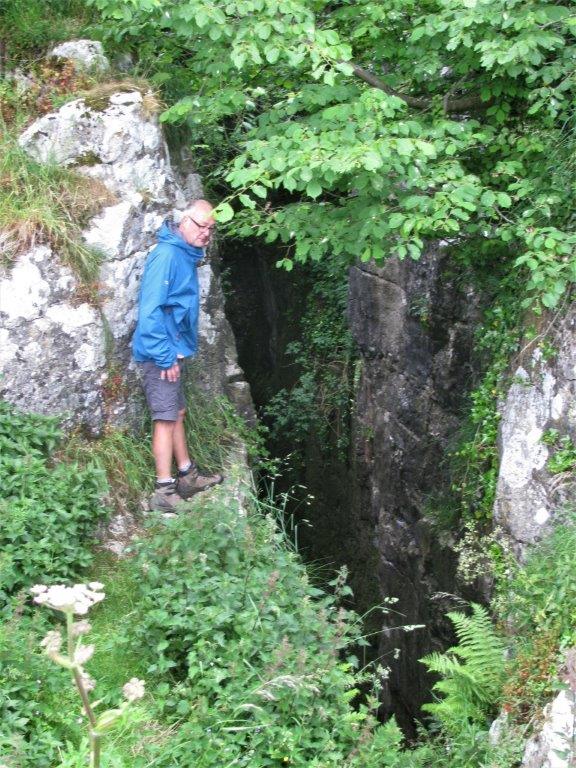 18 Eldon Hole for intrepid cavers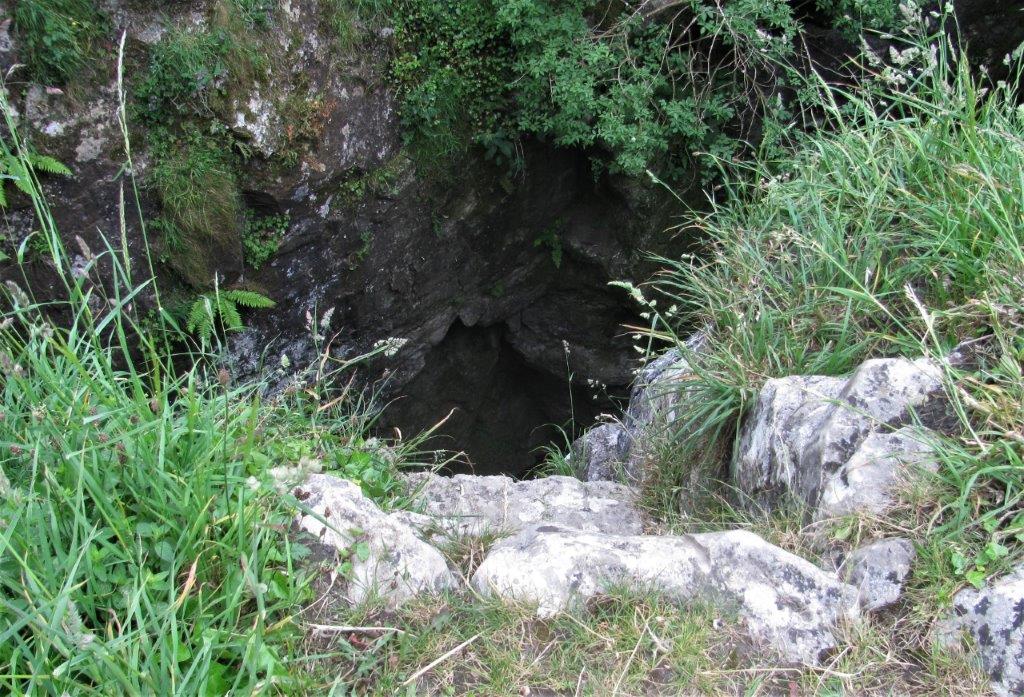 19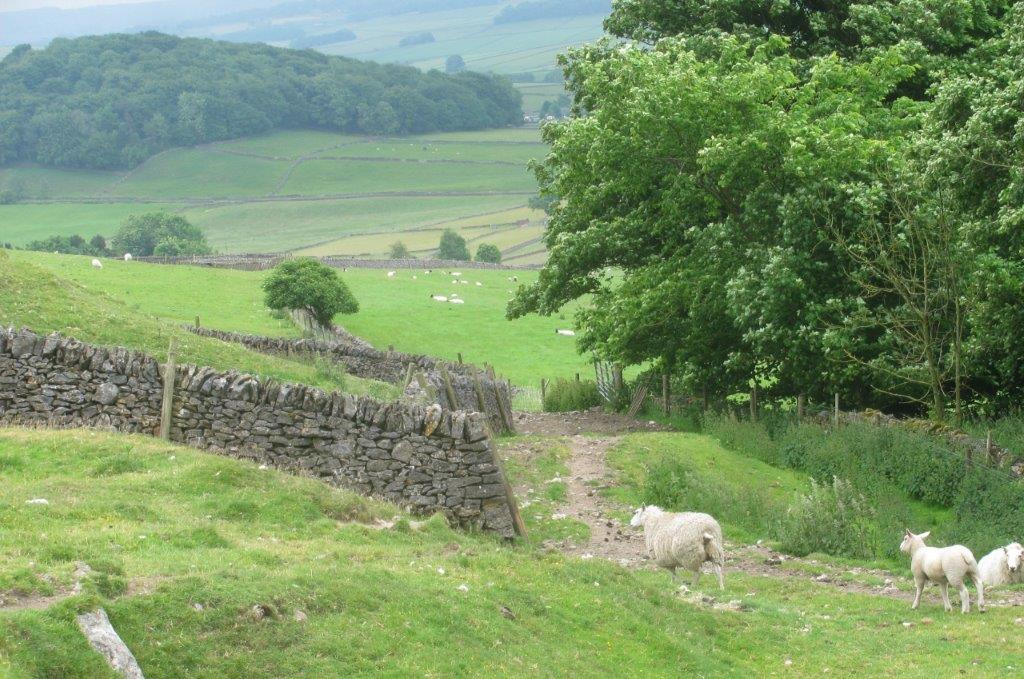 20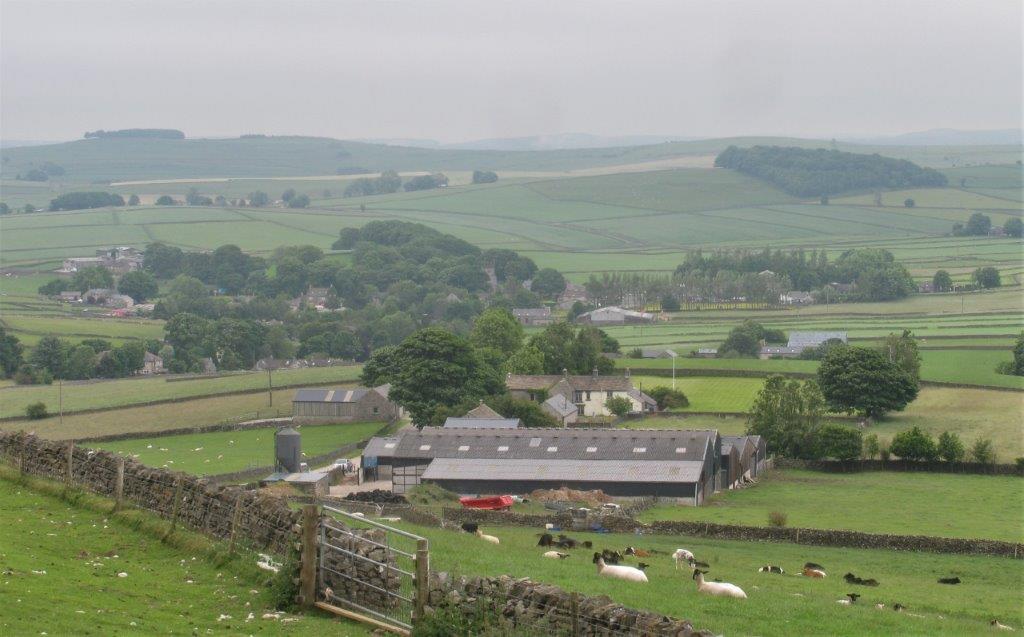 21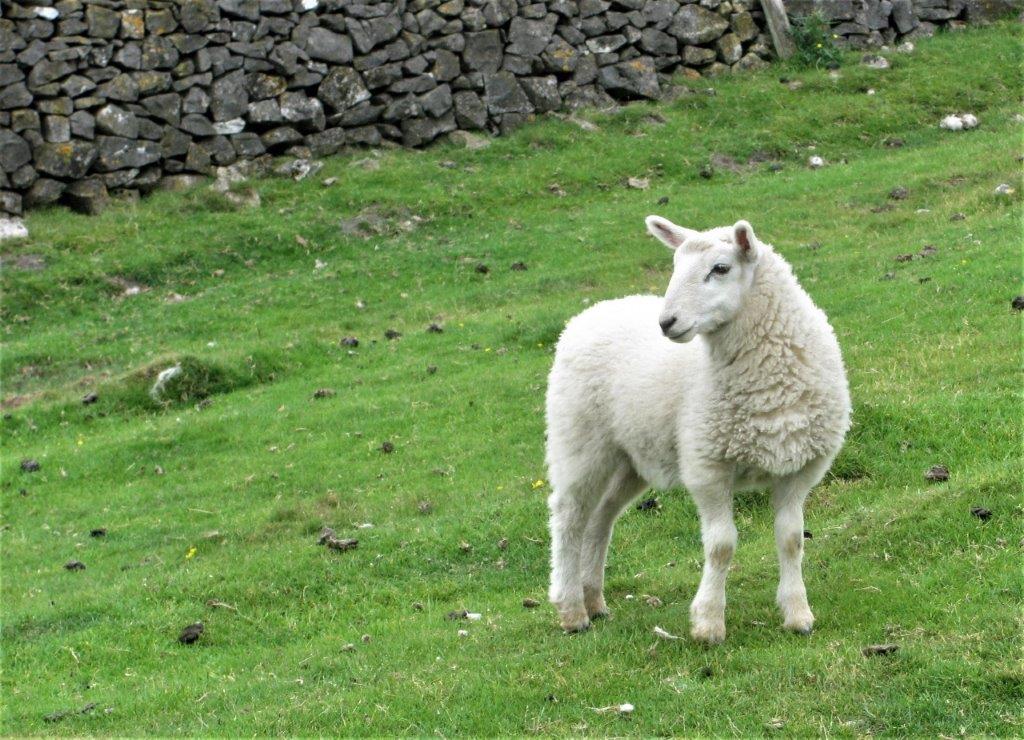 22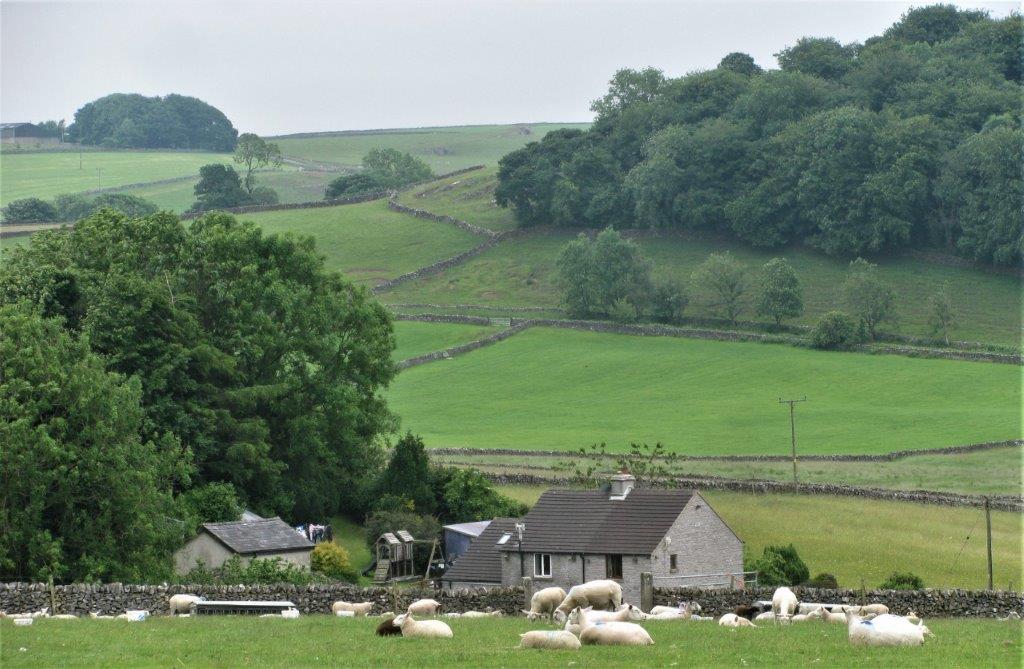 23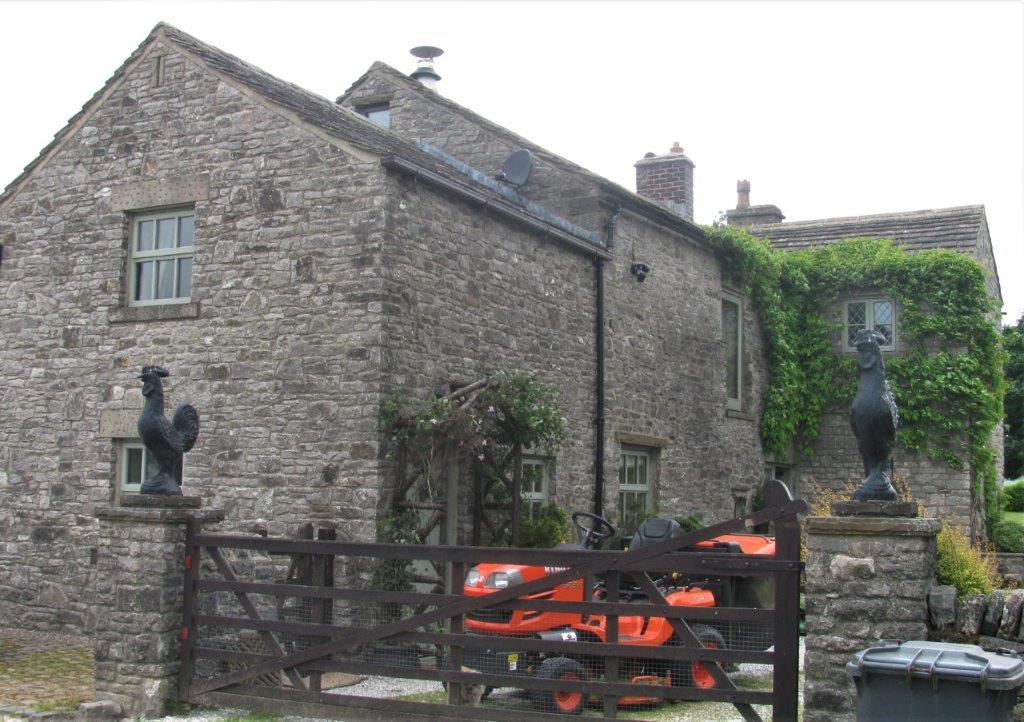 24 farm near our footpath turnoff to join Oxlow Rake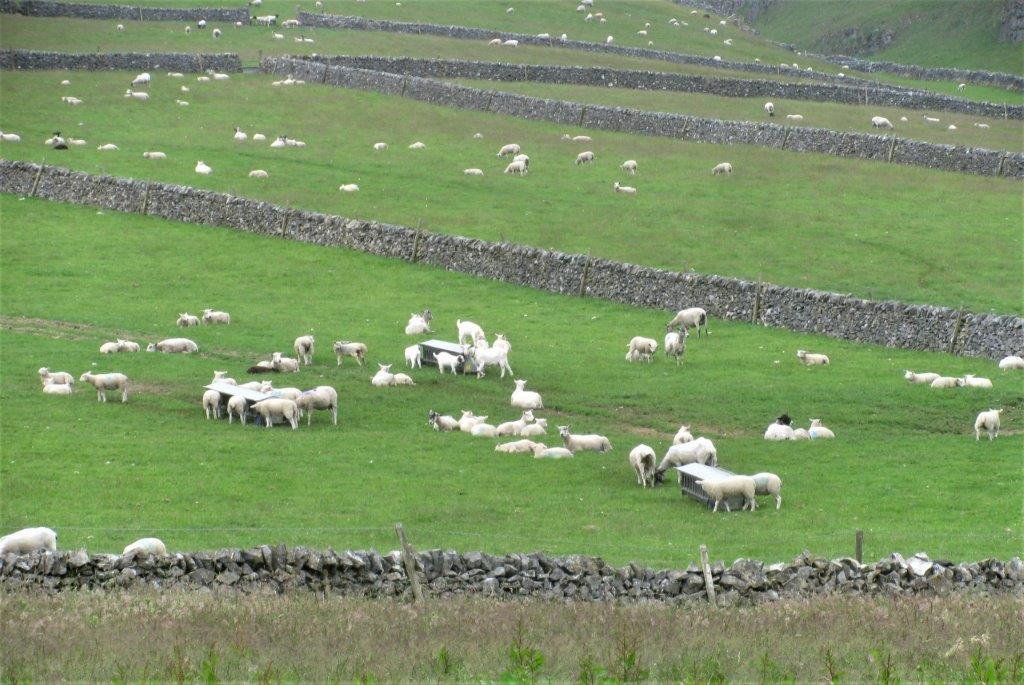 25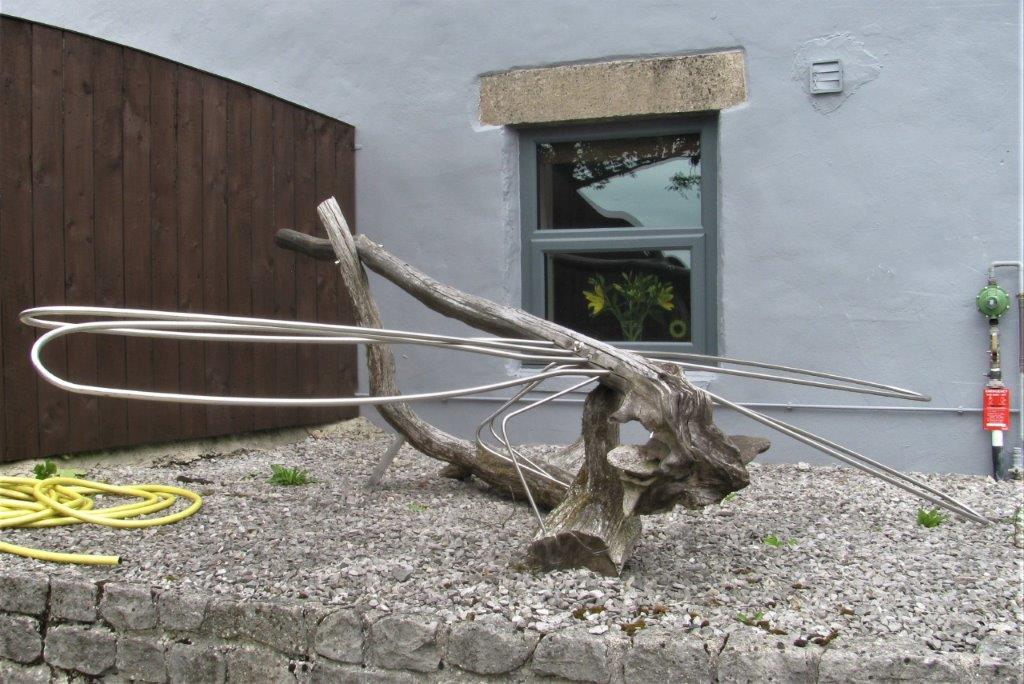 26 'Dragonfly' at The Cop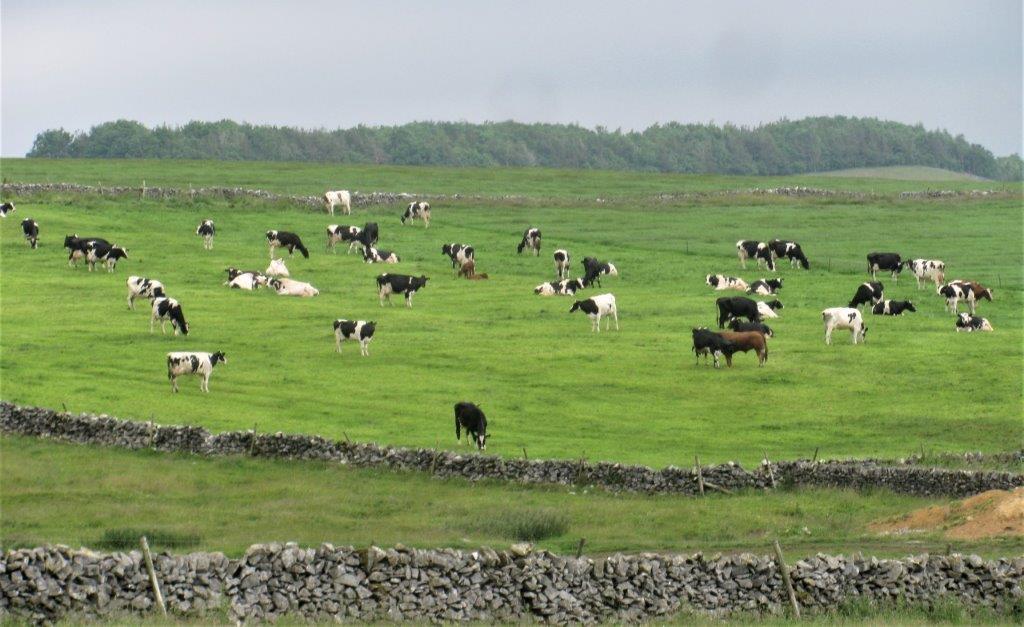 27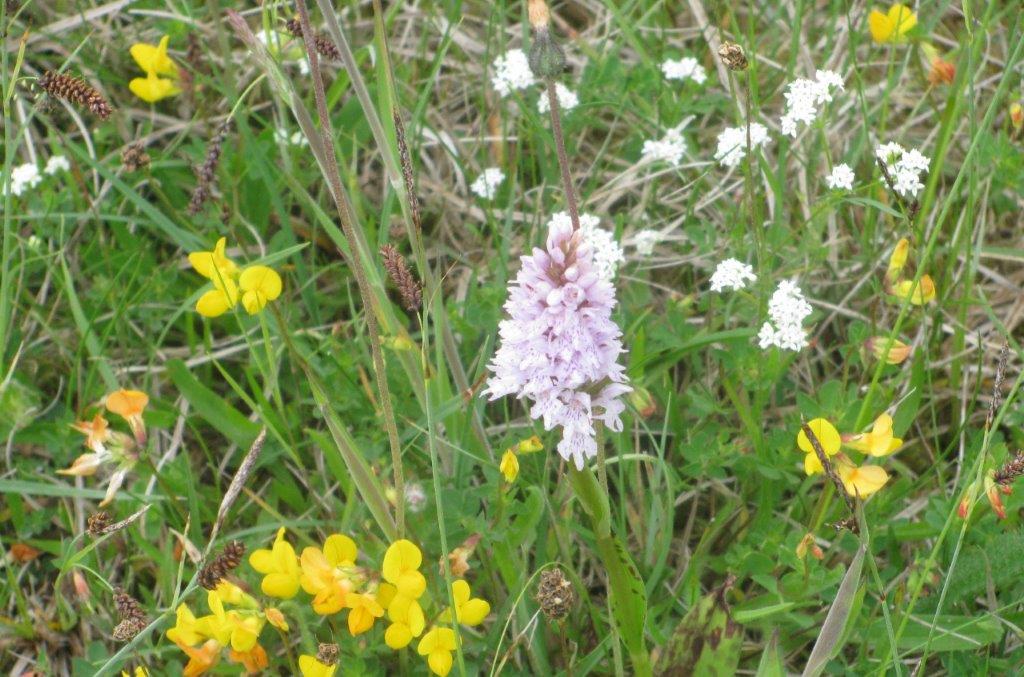 28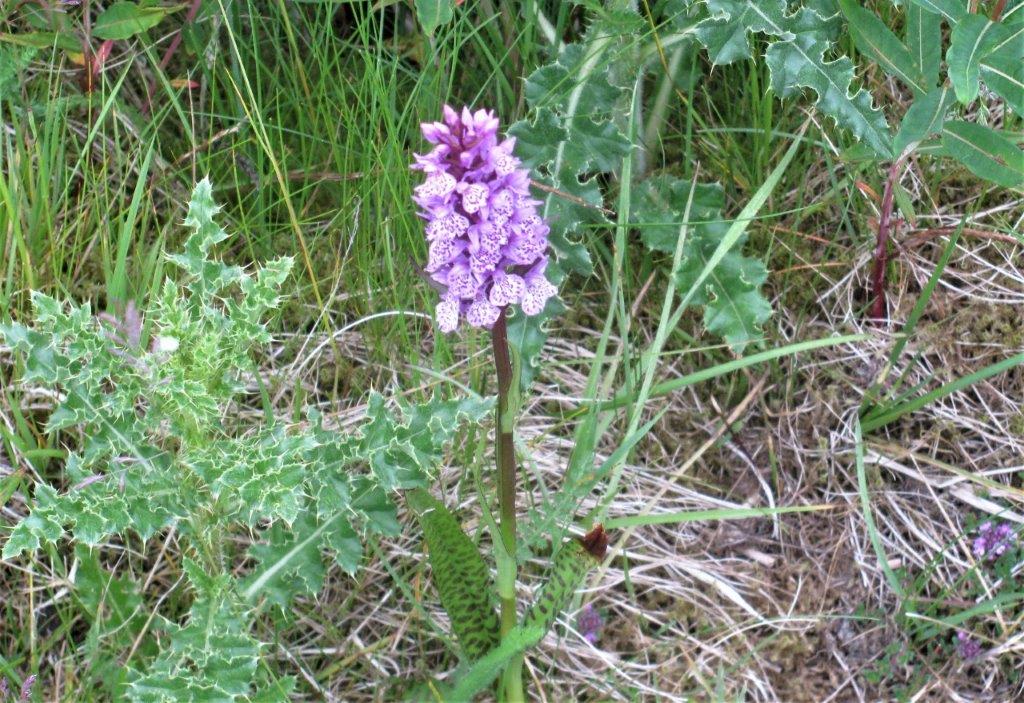 29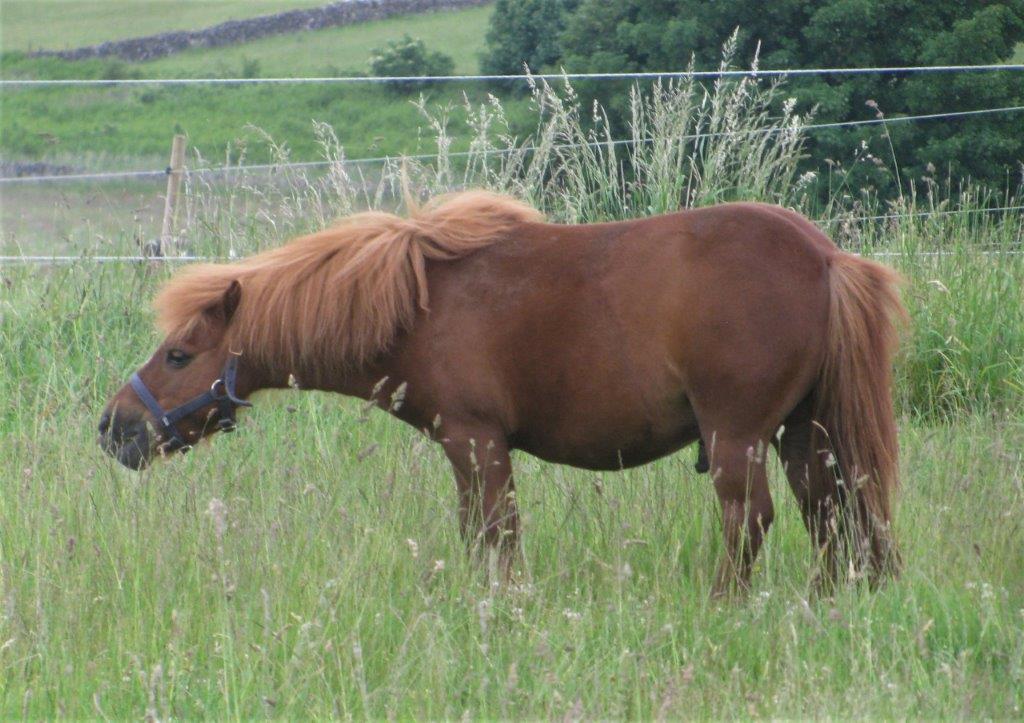 30 Pony - not a full grown horse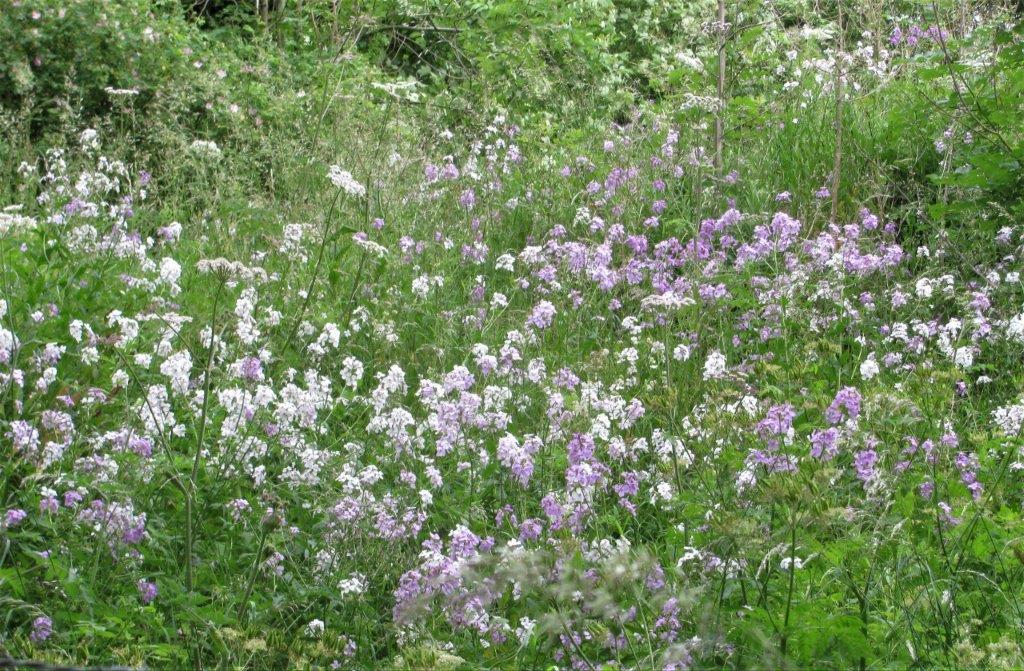 31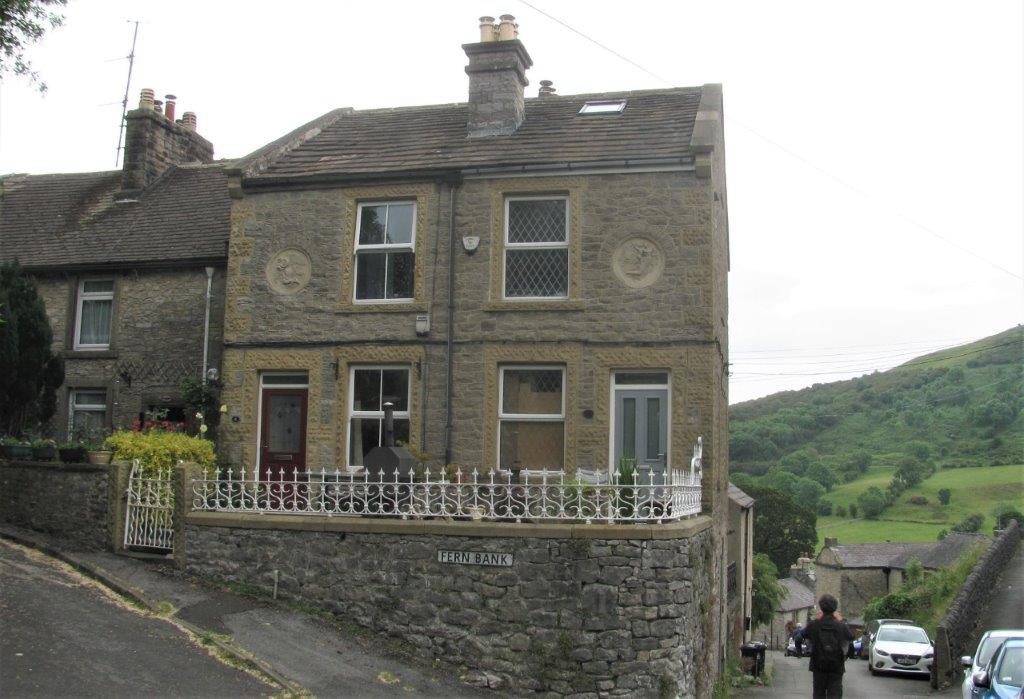 32 descending into Bradwell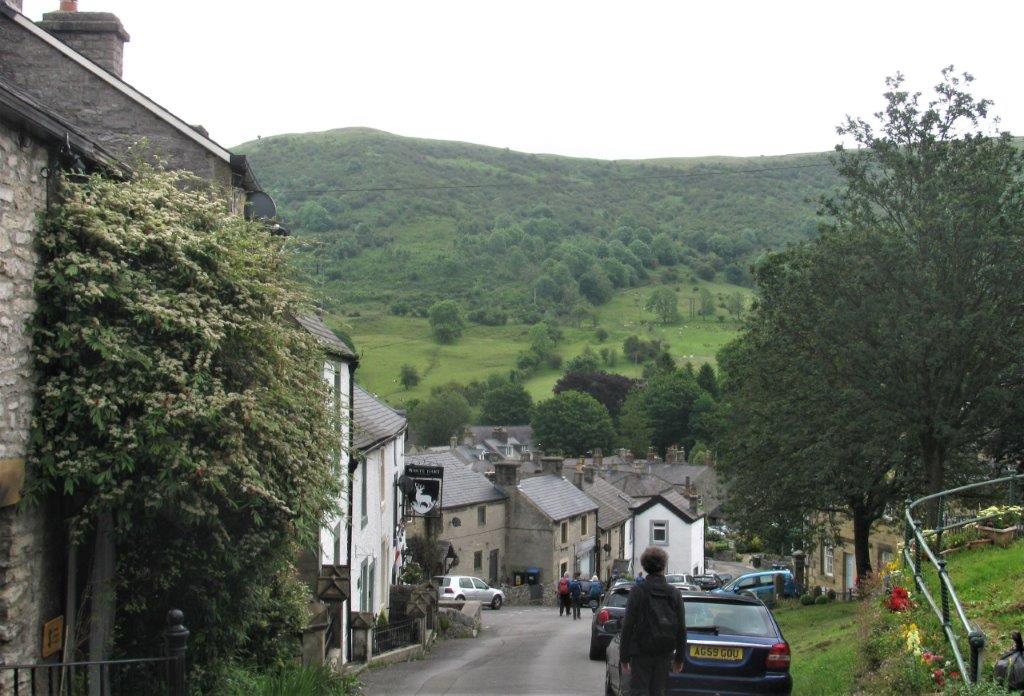 33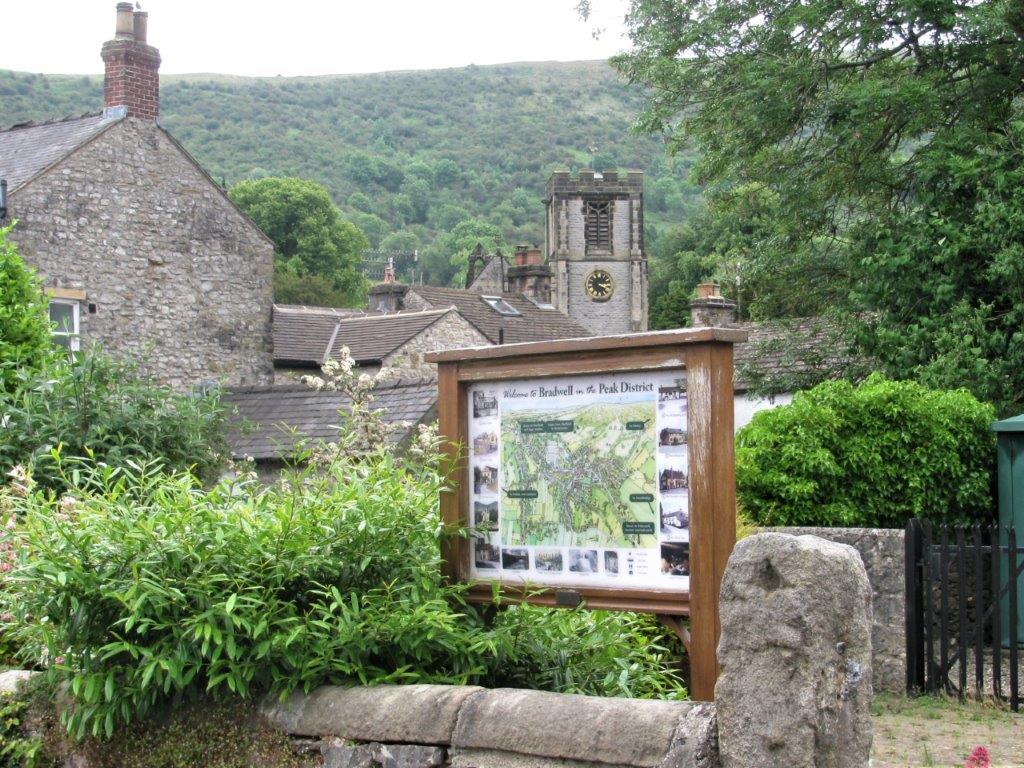 34 Bradwell Parish Church
homepage - Daywalks Index 2021 - contact me at