homepage - Daywalks Index 2021 - contact me at

REVN
2021.06.16 Hope Station, ~200m ~ESE on service rd (on S side of Stn), FP ~SSW to Station / Hope Road & ~150m ~SE along it & cross, ~SE to Brough, ~150m SW along Batham Gate (Rd) then FP ~SSW (at low level) past Works / Mill / Lee House to Bradwell - PC at SK174811, return to Main rd & follow SSE for ~100m, but continue on 2ndry rd thru houses turning ~E to SK177809, ~700m up to Robin Hoods 'Cross' (tea break), ~300m ~E to join Brough Lane at SK184.803, ~SSE for short distance on Lane then thru Stile thru Abney Moor to Road at SK189.786, along rd ~WSW for ~ 100m & follow FP ~WSW down & up across top of Bretton Clough to rejoin rd at SK182.782, ~S for ~100m to Byway & ~W along it to School ~S into Great Hucklow, ~W along Road to Windmill (houses at SK170.779), ~W on Rd (& FP?) to High Rake (disused deep mine) & lunch break, ~W to & thru Tideslow Rake (opencast mine), to Rd /FP at SK145.782 to East of New Farm, ~NNE up to Bushy Heath Farm (on Pittlesmere Lane), ~E on P.Lane for ~200m to SK148.785, ~NNW on road then track to SK139.799 (line of opencast workings), ~ENE to join Batham Gate (part of Roman Rd), at SK155.807 turn off ~E down Green Dale, complex route ~E on rd then down to FP ~E (on the N-side of Hartlemoor Farm) then ~N then ~E thru Outlands Head to Rd at SK171.809 (nr Bagshaw Cavern), ~N on rd for ~120m then branch off ~NE on another Rd and curve down steeply back to PCs in Bradwell, (Some of the 18 walkers had done a circular walk from Bradwell others returned to Hope Station on their same outgoing route). Leader Linda Cooley - Wednesday
Photographs on Outgoing Route - Hope Station to Bradwell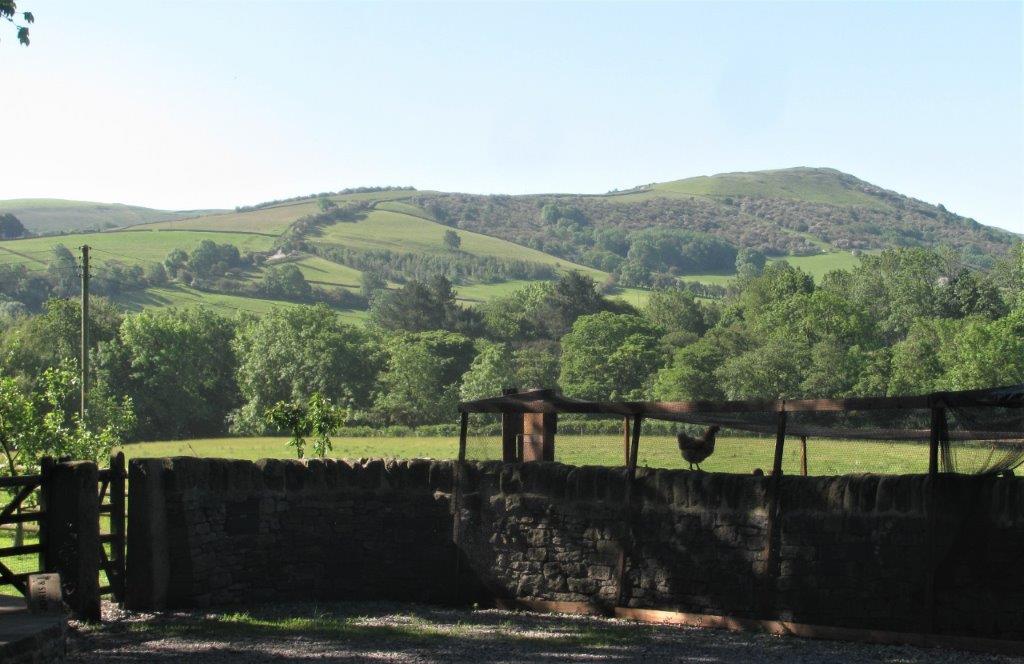 1 view of the 'high' route not taken - Brough Lane up to Abney Moor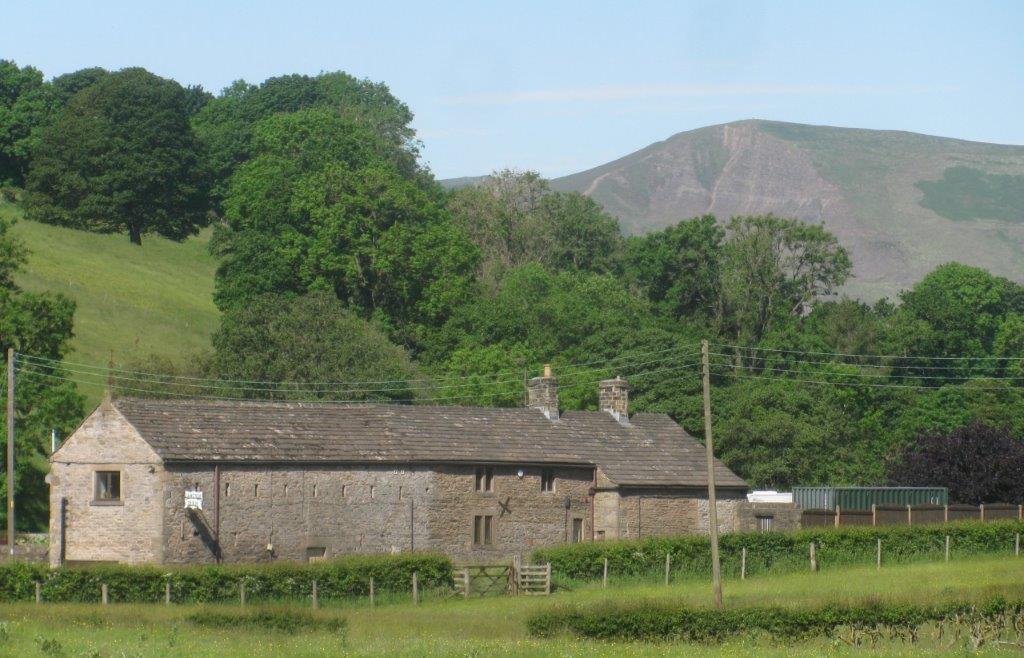 2 taken on the way to Brough unkown farm with Mam Tor seen behind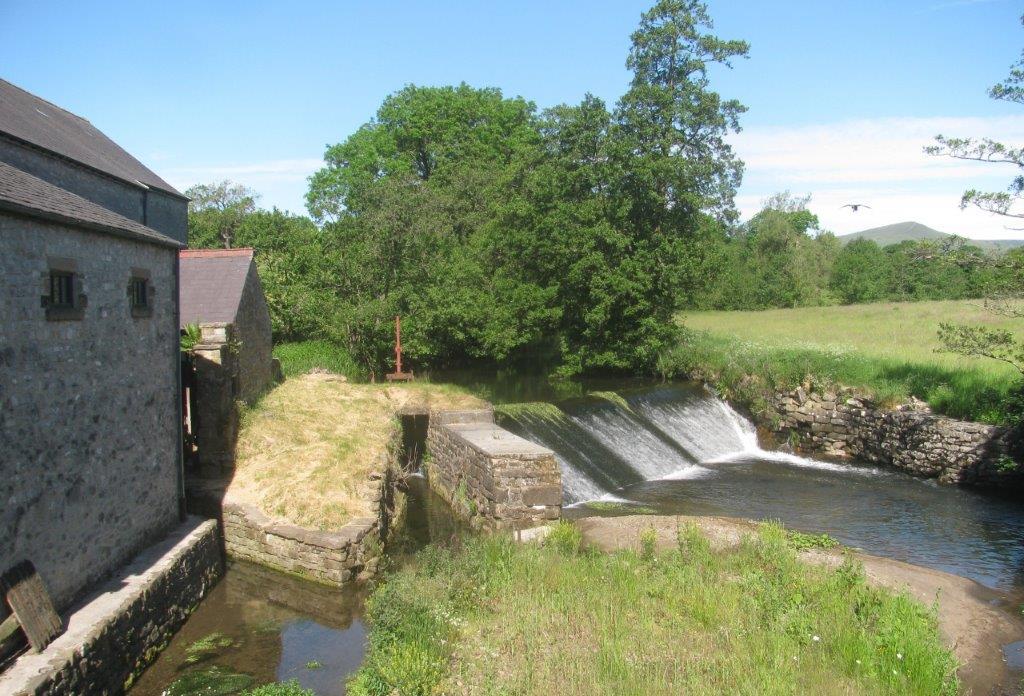 3 The water mills at Brough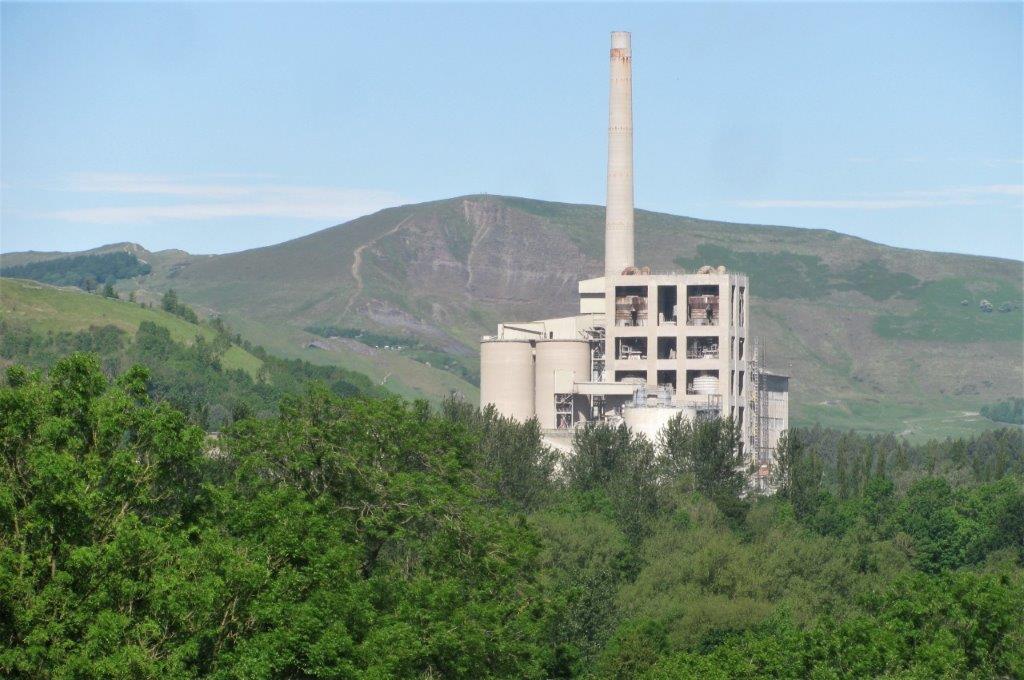 4 Hope Cement Plant with Mam Tor behind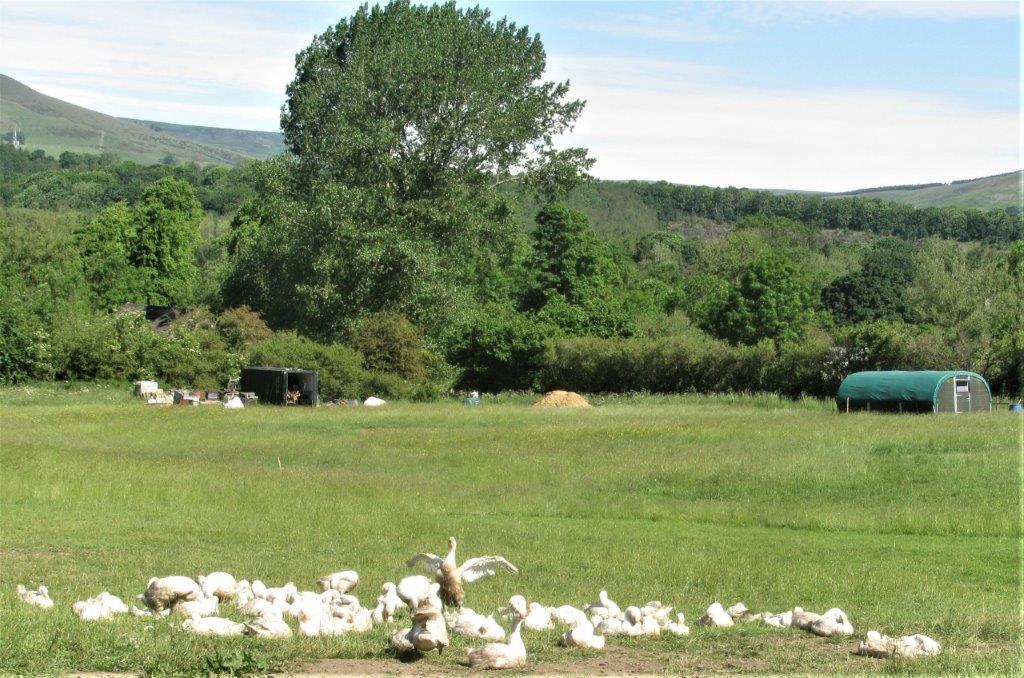 5 Geese - survivors of a 'lockdown' Christmas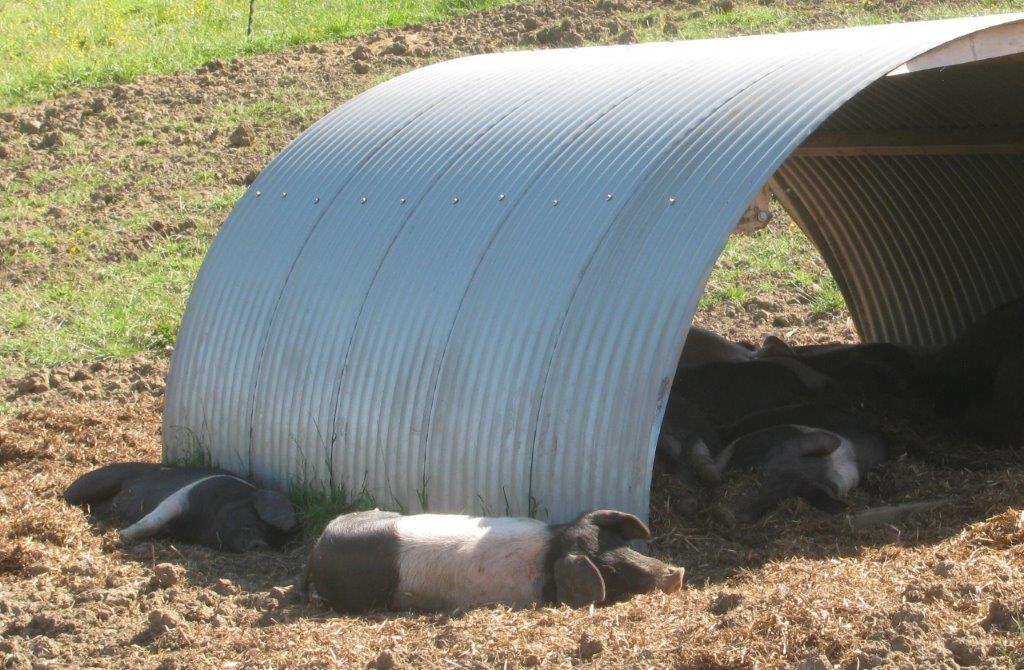 6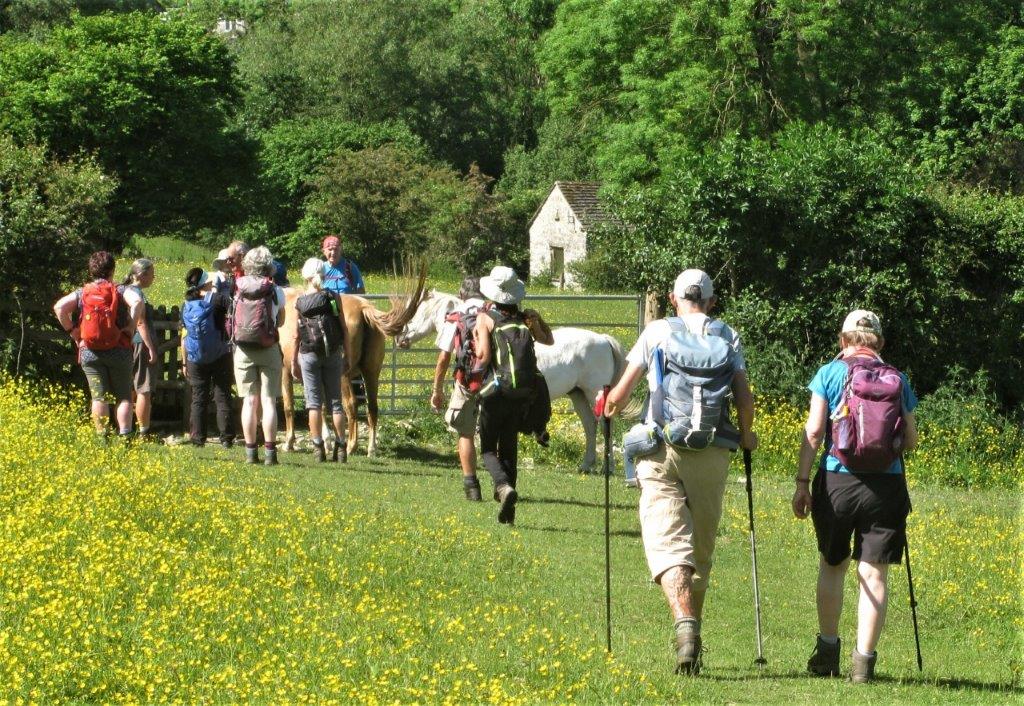 7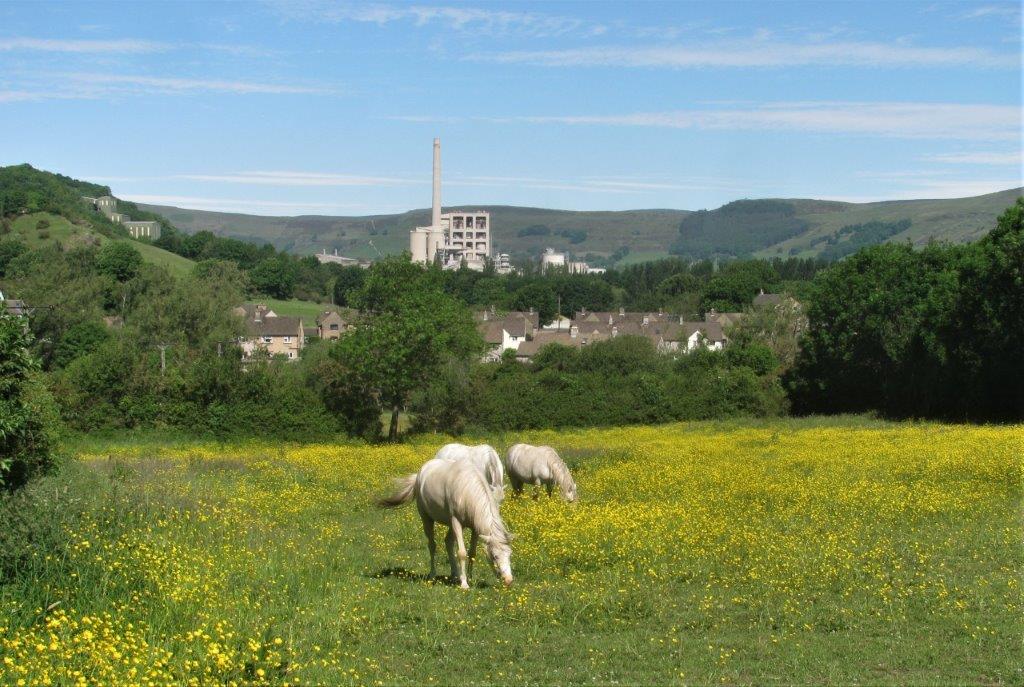 8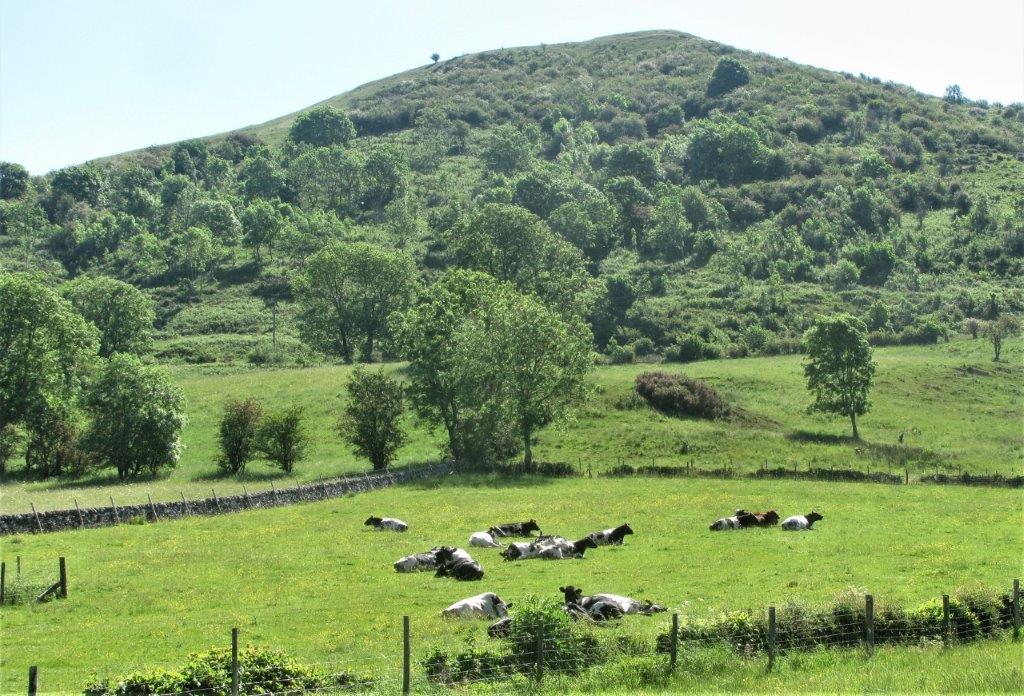 9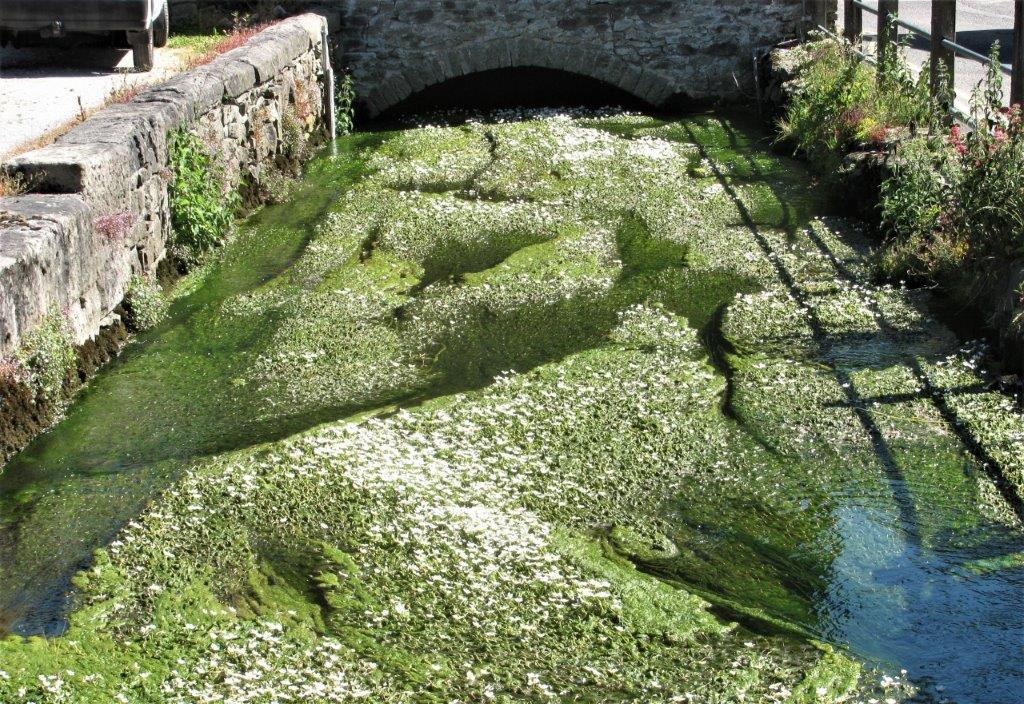 10 Much green weed clogging stream - white blossoms growing out of the weed
Photographs on Main Circular Route from Bradwell to see mines / rakes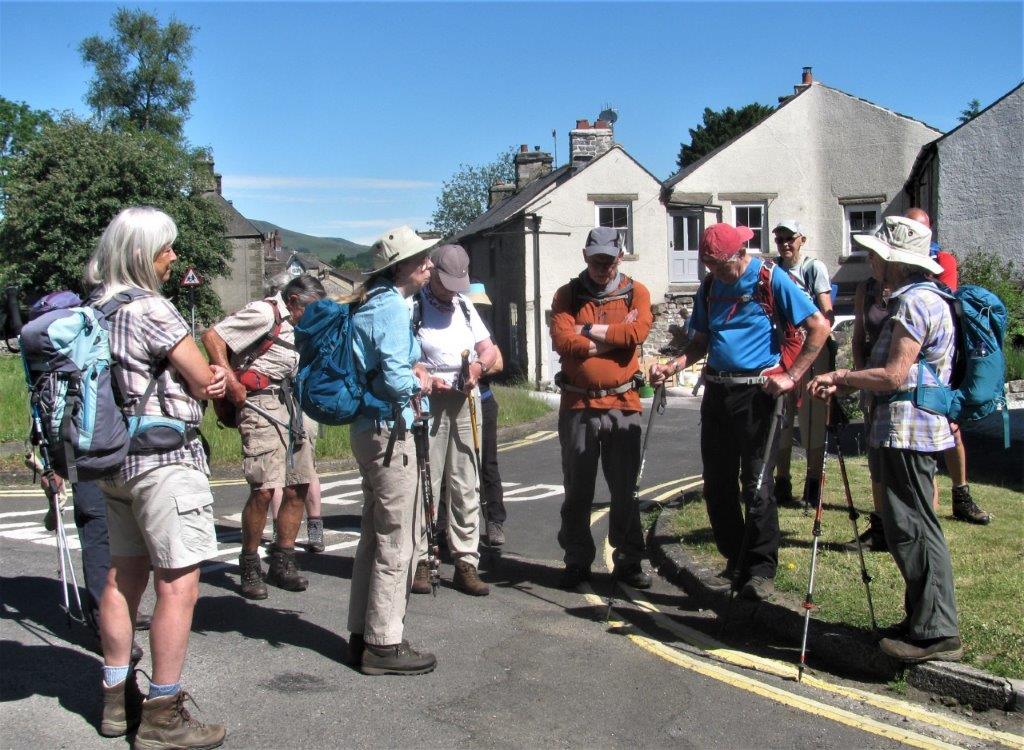 11 leaders briefing at Bradwell before starting the main Circular walk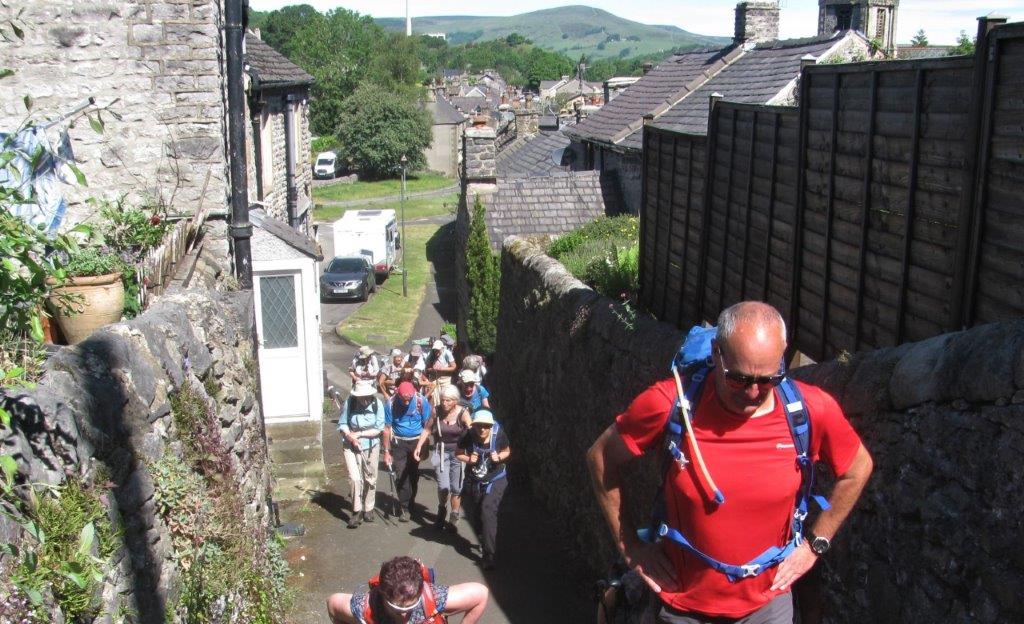 12 starting the climb up to Robin Hood's Cross (not sure if cross still exists?)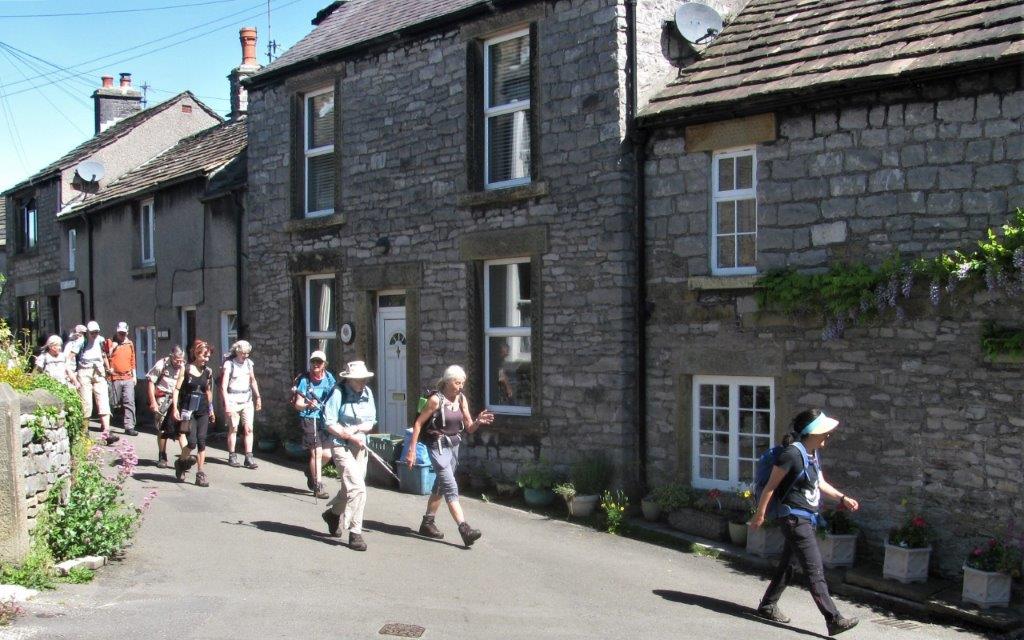 13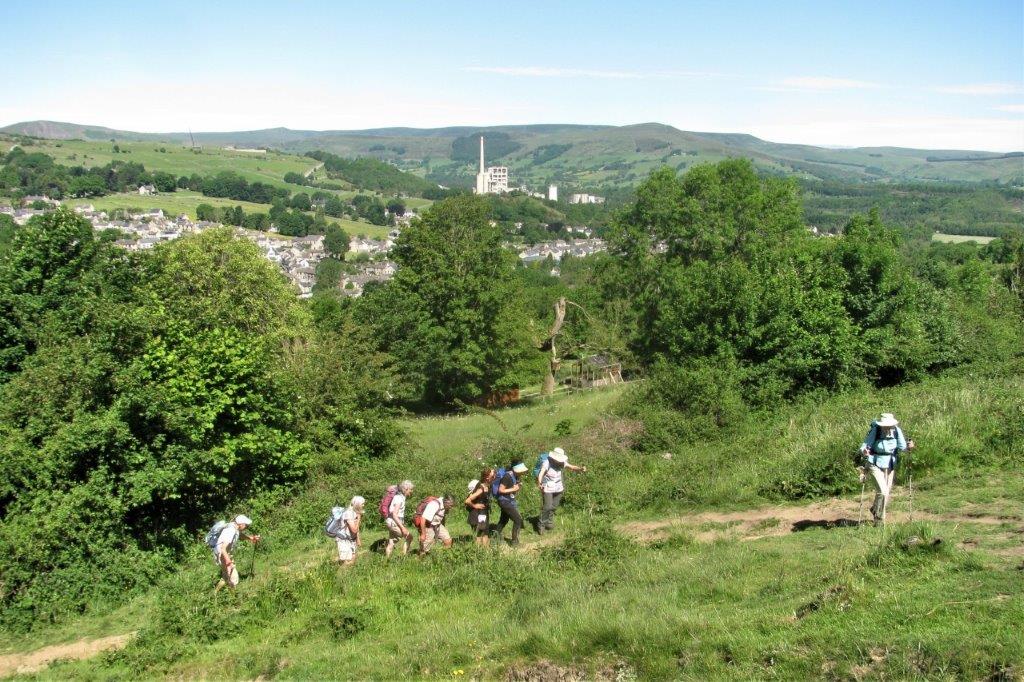 14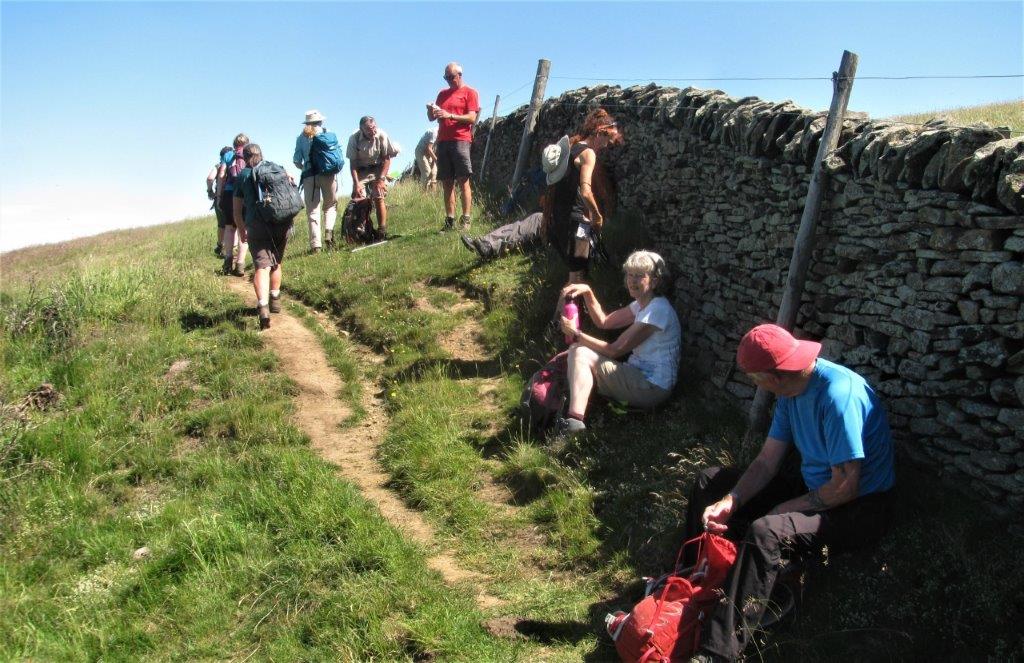 15 tea break at Robins Hood Cross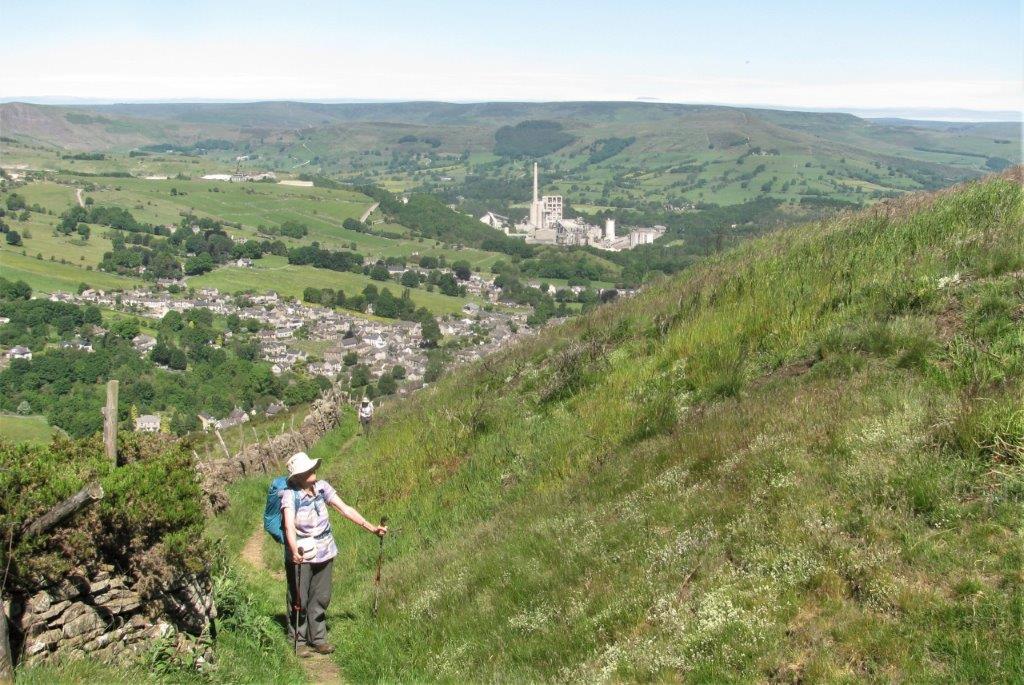 16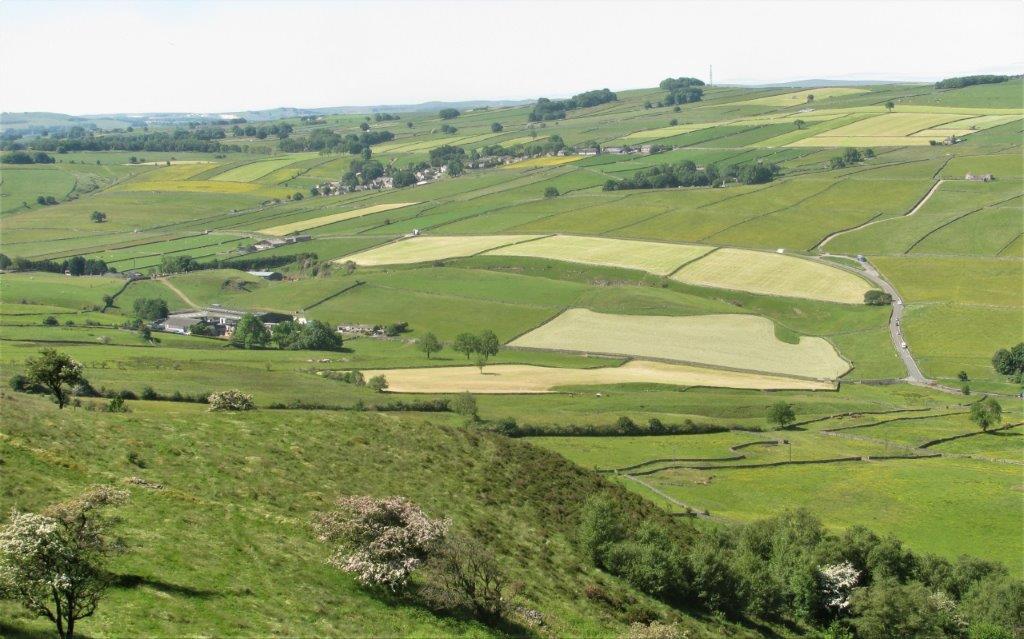 17 despite cold month of May some grass cutting has been done. Not clear if more grass will be available to cut from the same plots?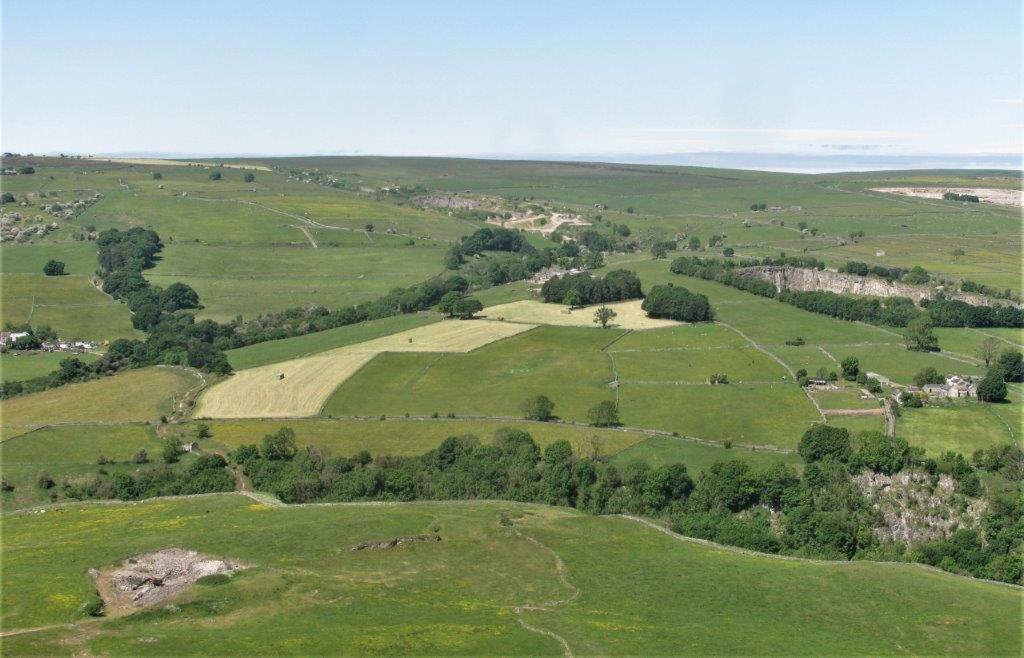 18 to the right some limestone quarries - the further one apparently still being worked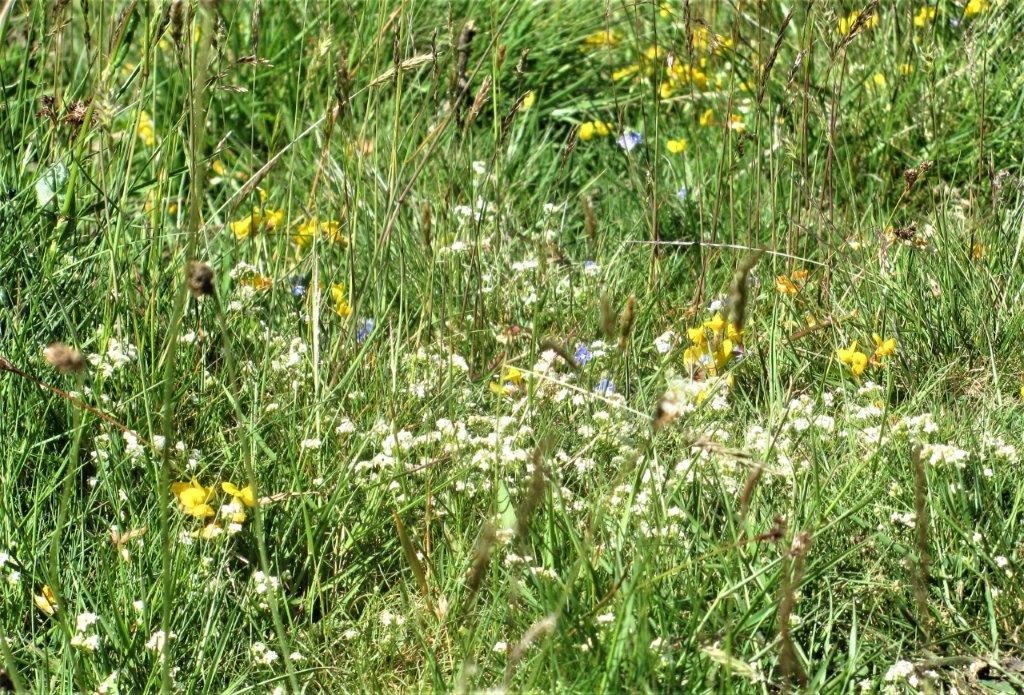 19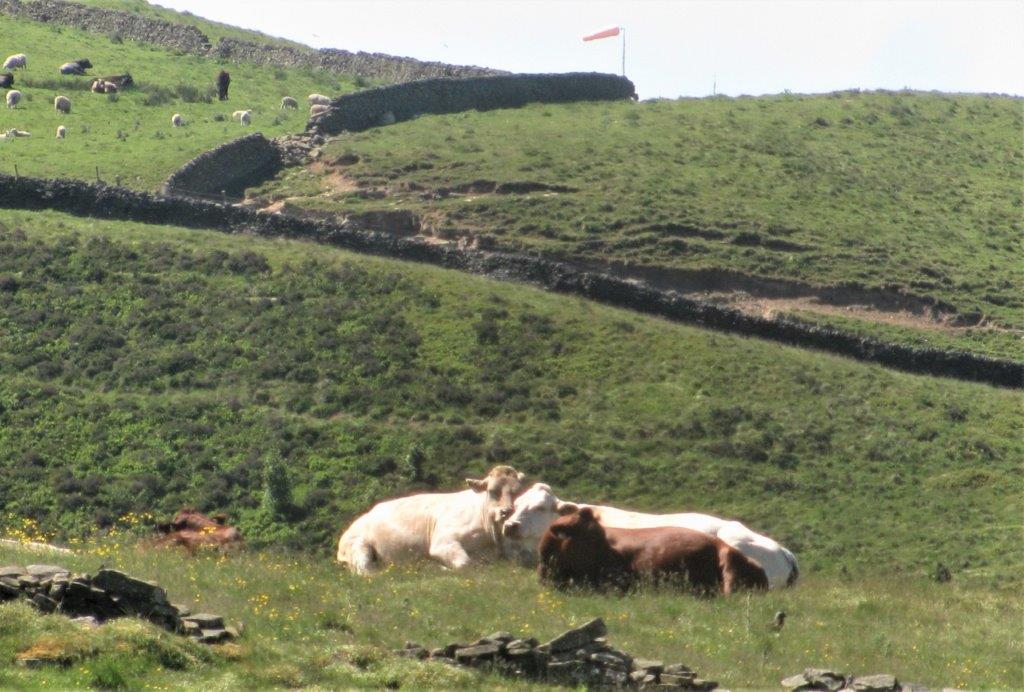 20 Wind sock near the edge of the glider field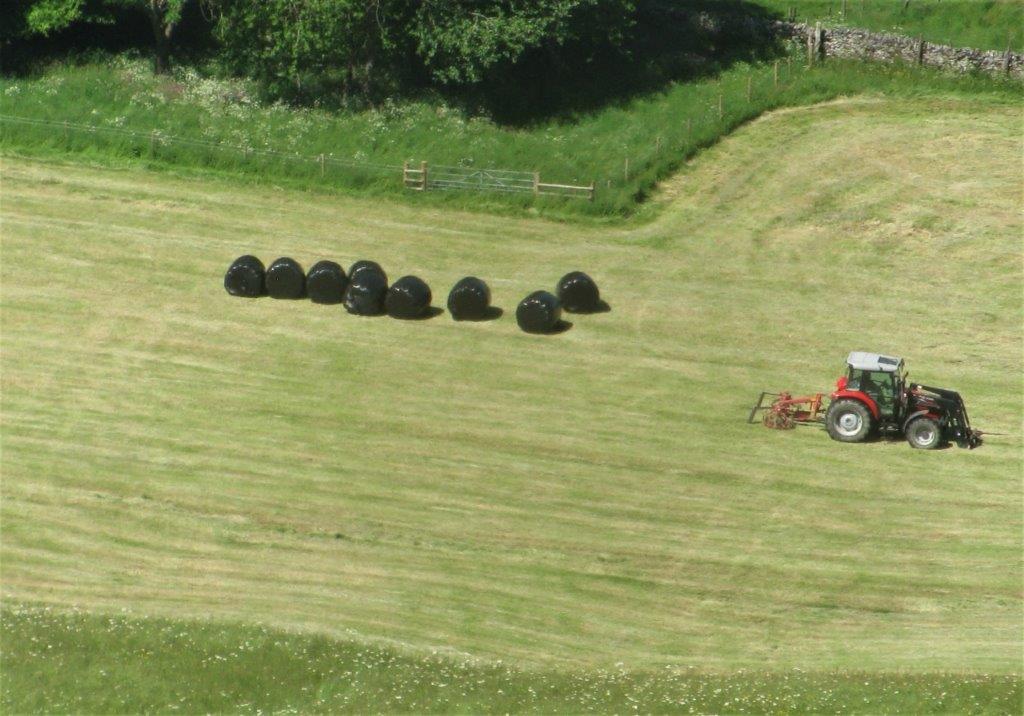 22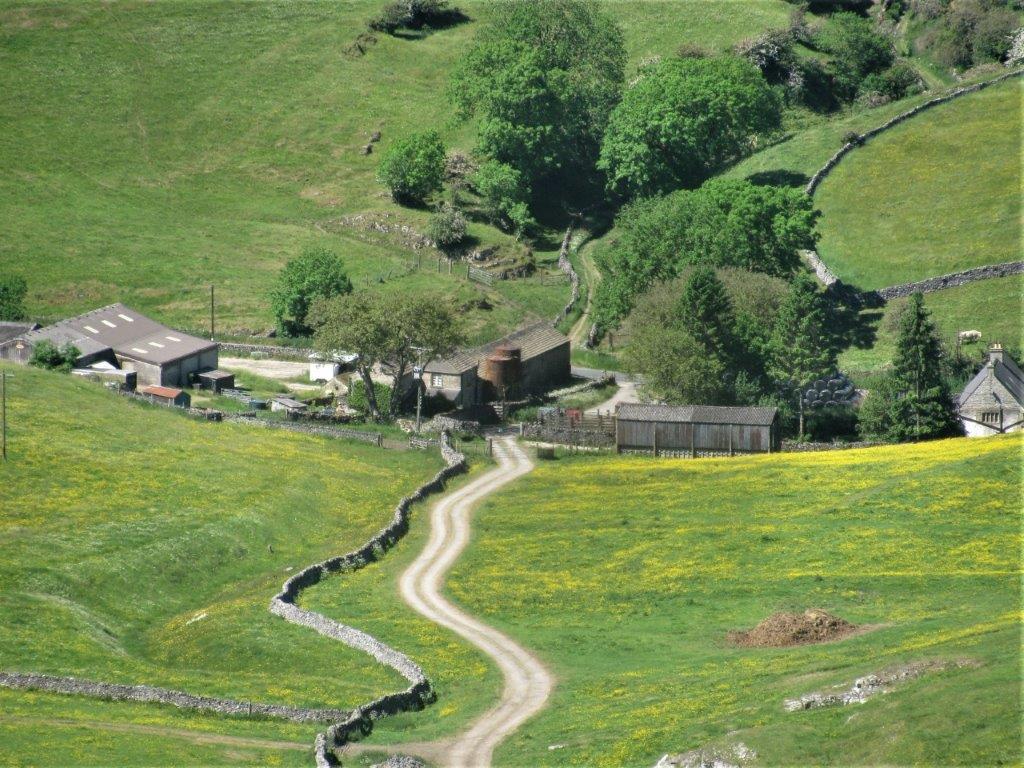 23 Hazlebadge Hall and other farms below on Bradwell Dale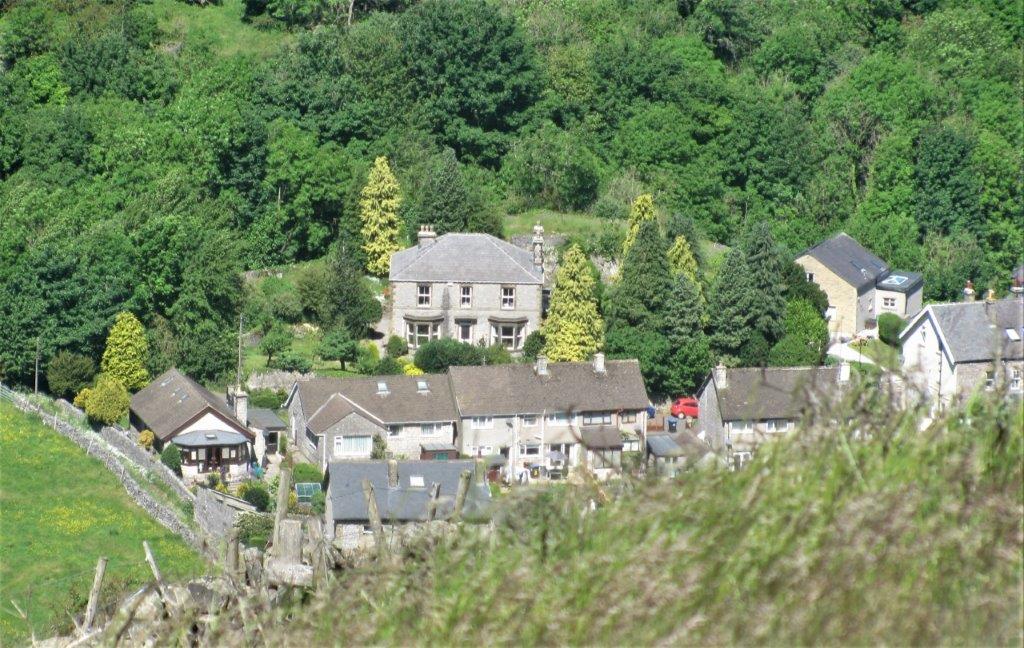 24 ?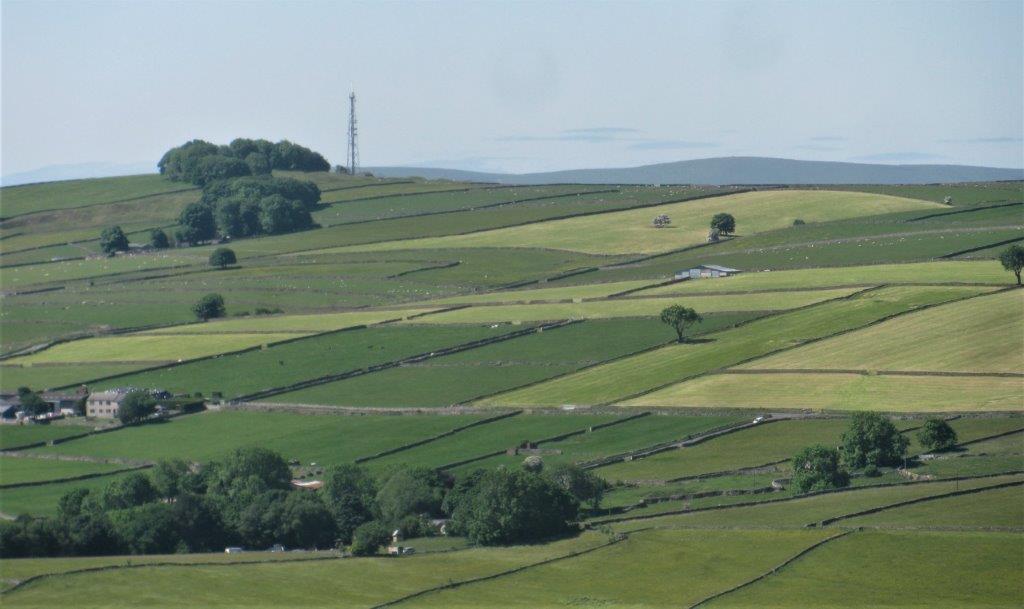 25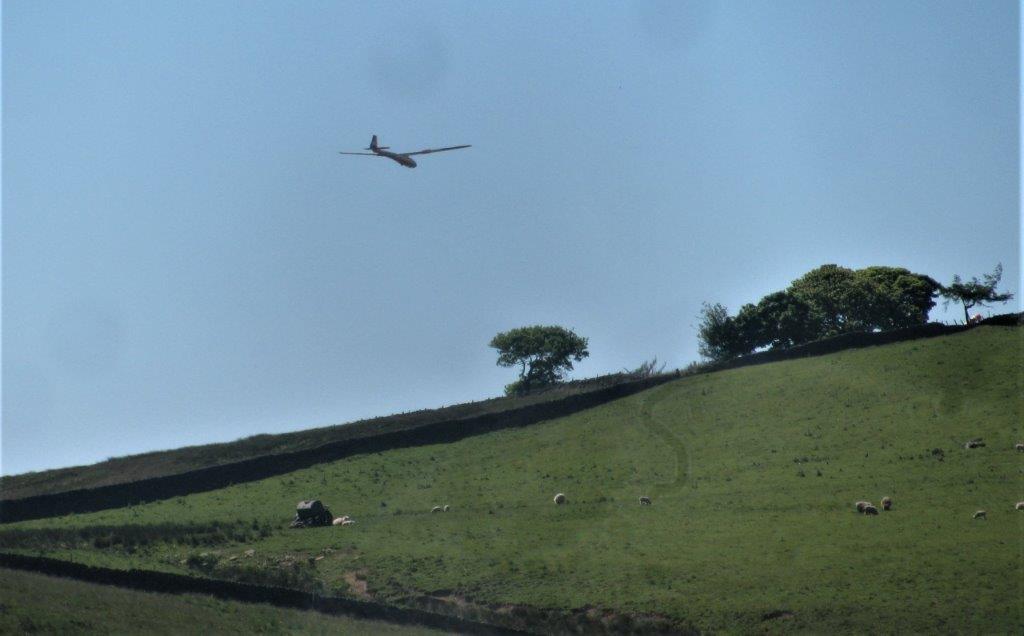 26 glider comes in to land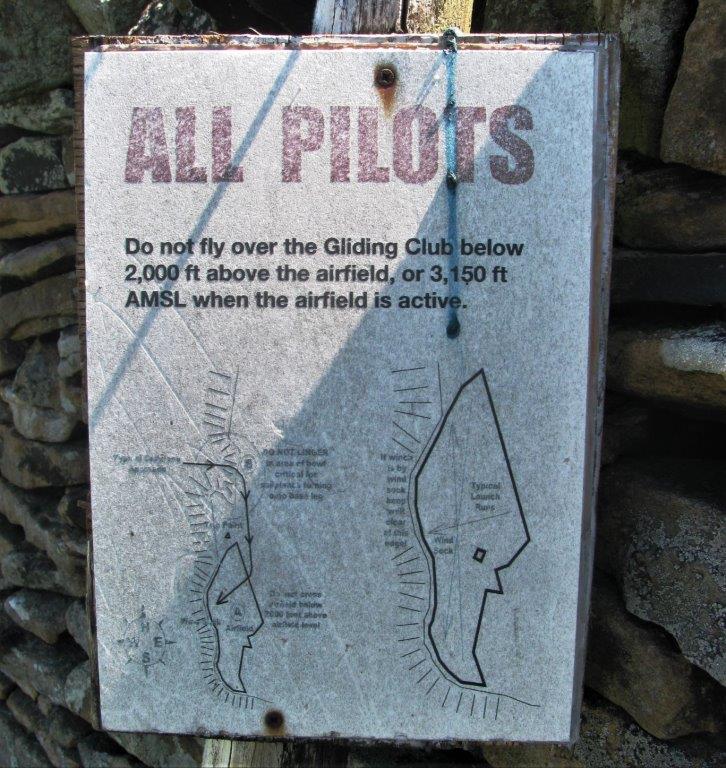 27 conflict between fixed wing gliders and hang-gliders - safety rules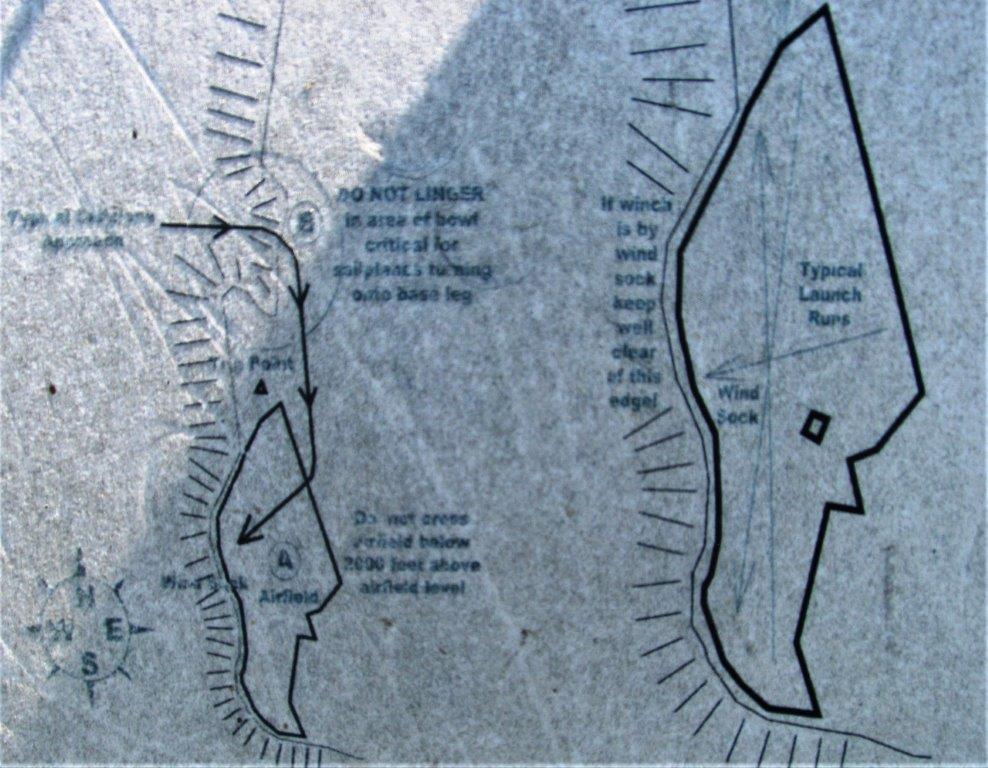 28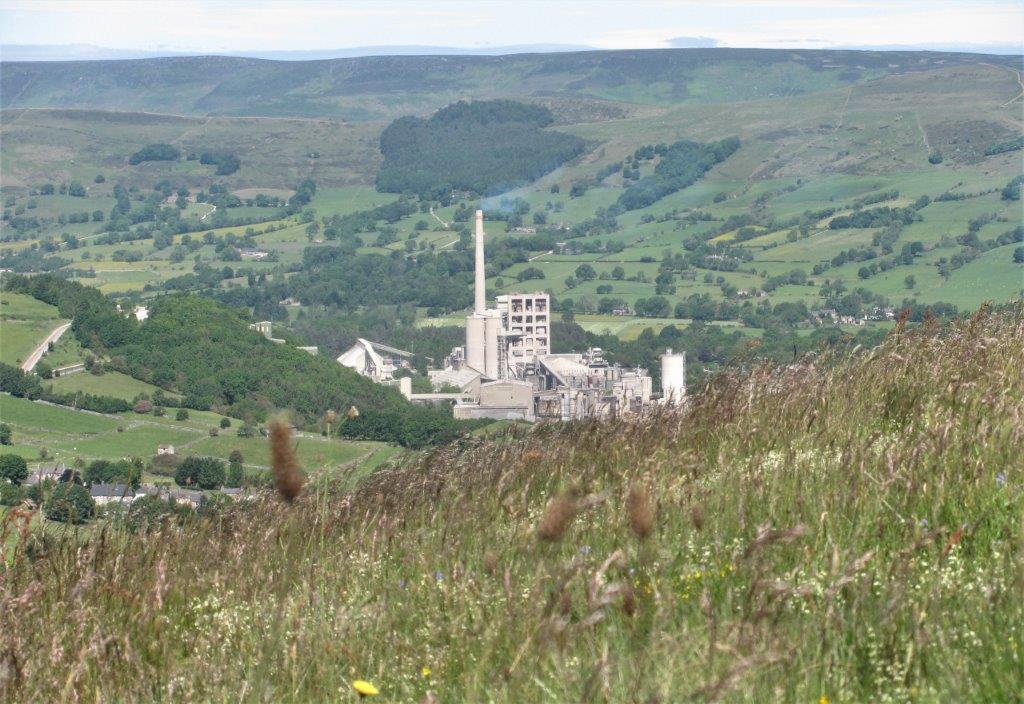 29 behind the Hope Cement Plant is Brockett Booth Plantation in front of unseen Back Tor on the end slopes of Lose Hill (unseen to right)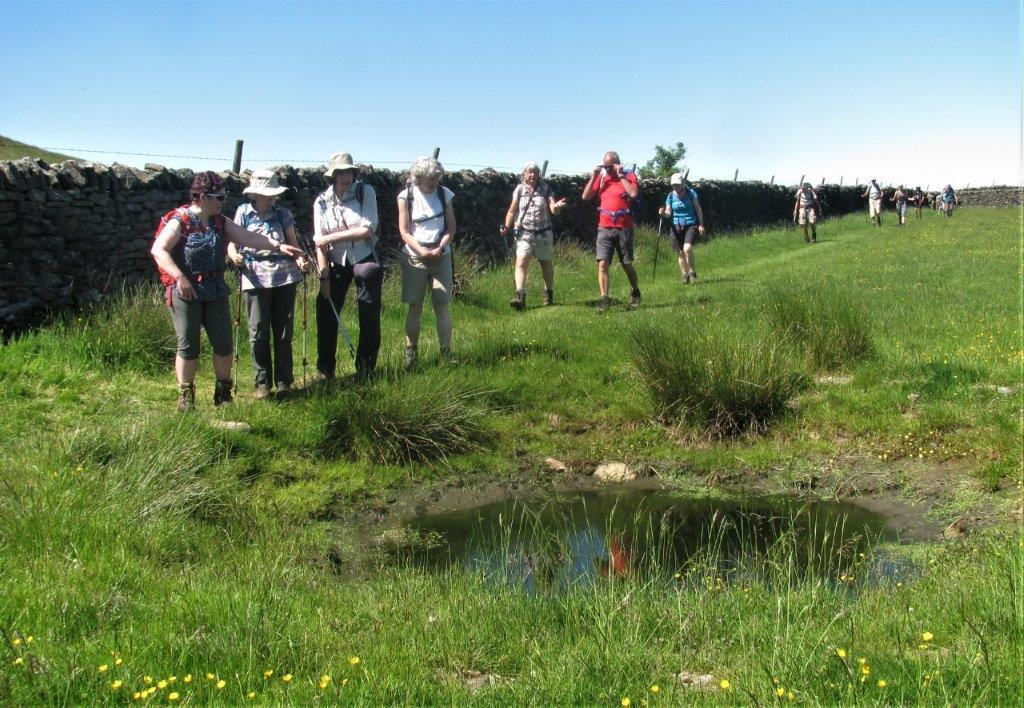 30 pondering a cooling dip in a dewpond on this hot day/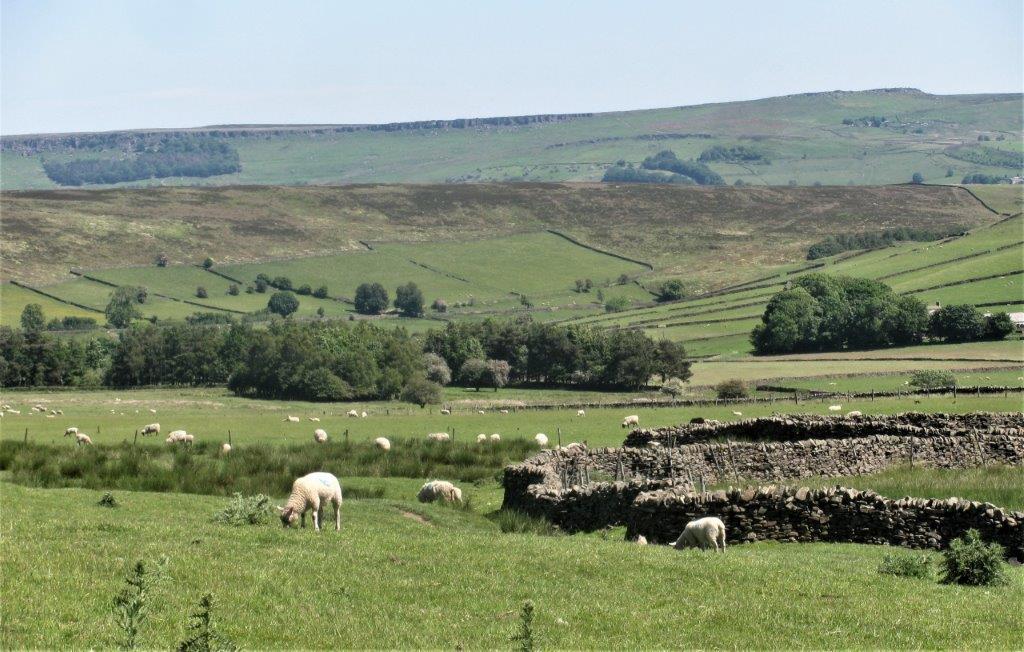 31 behind at top is Stanage Edge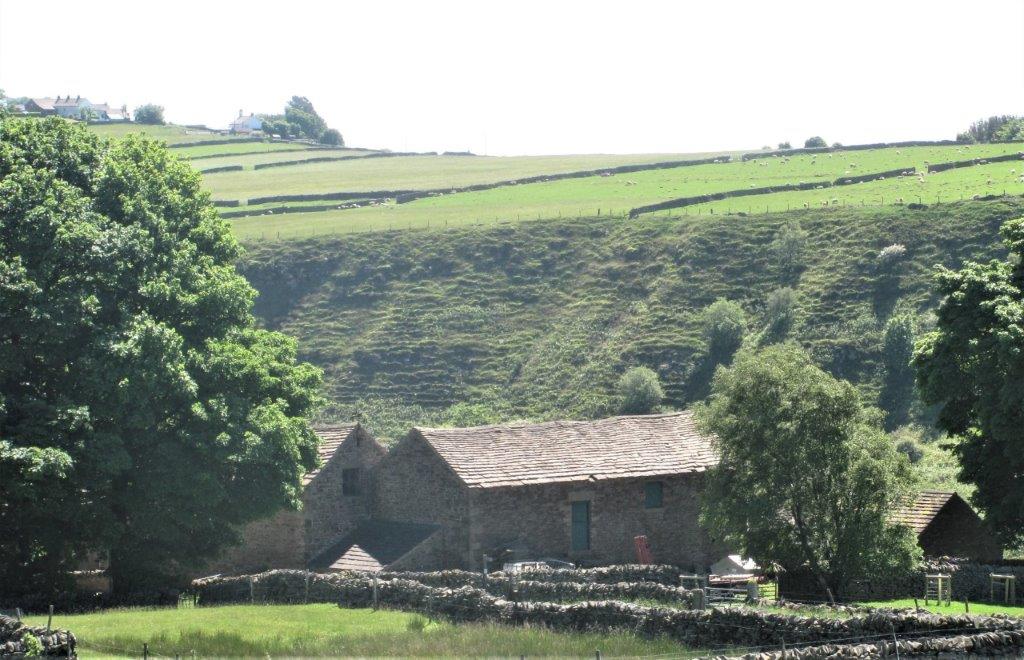 32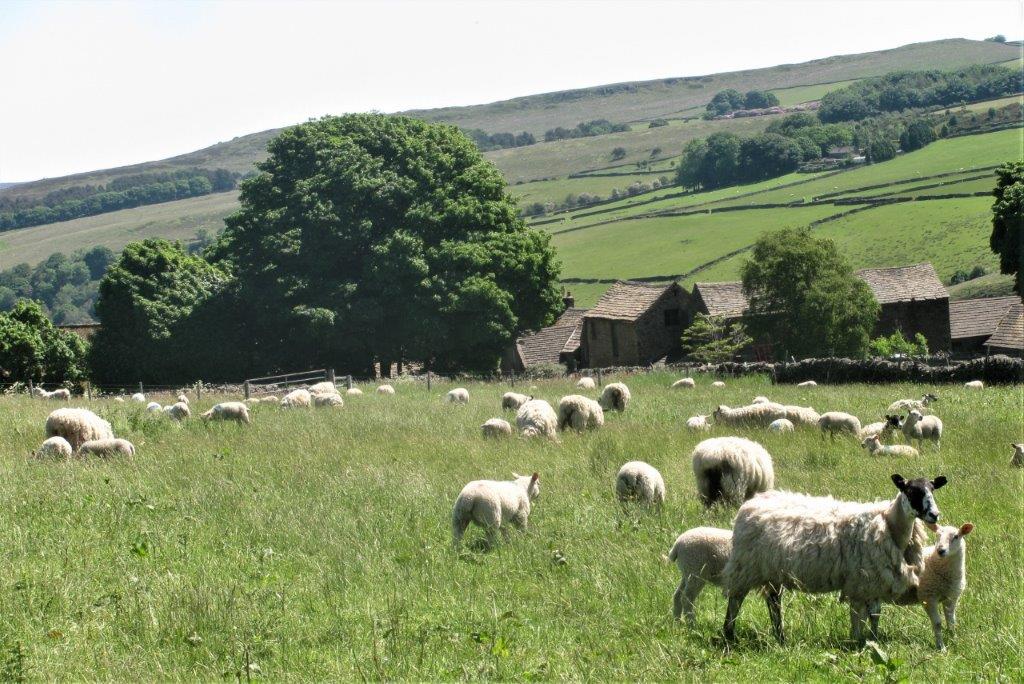 33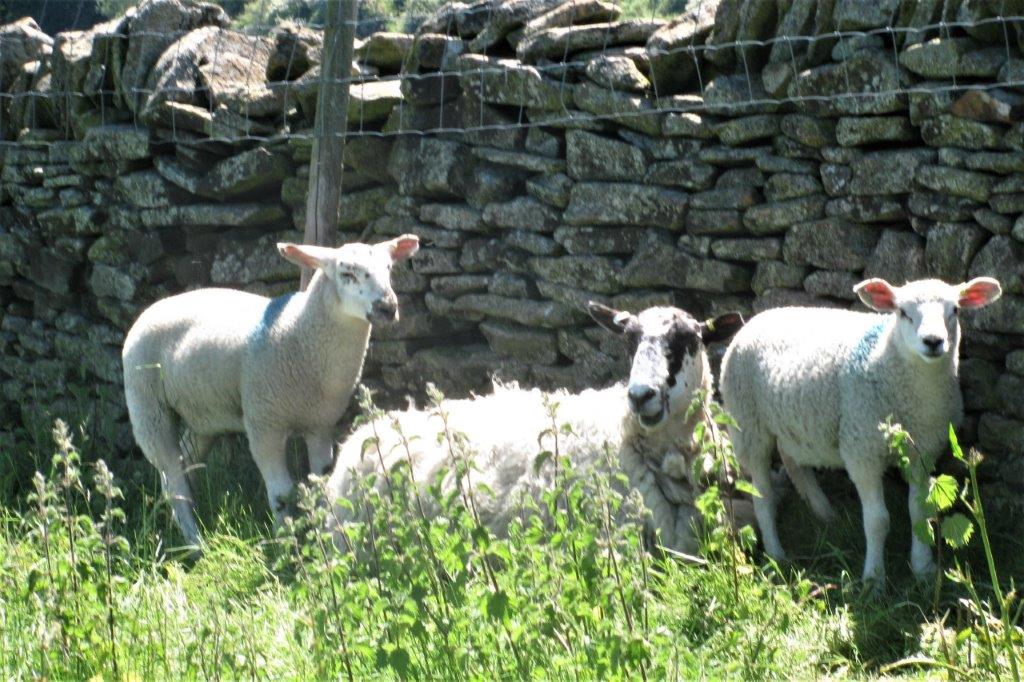 34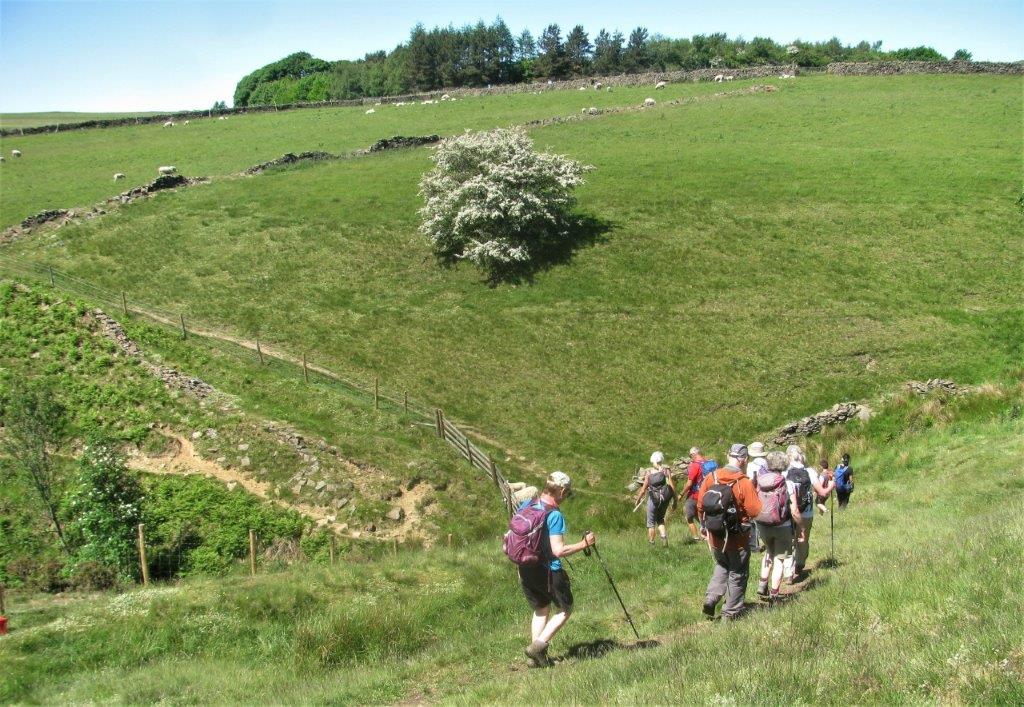 35 on the Footpath which later crosses Bretton Clough near its top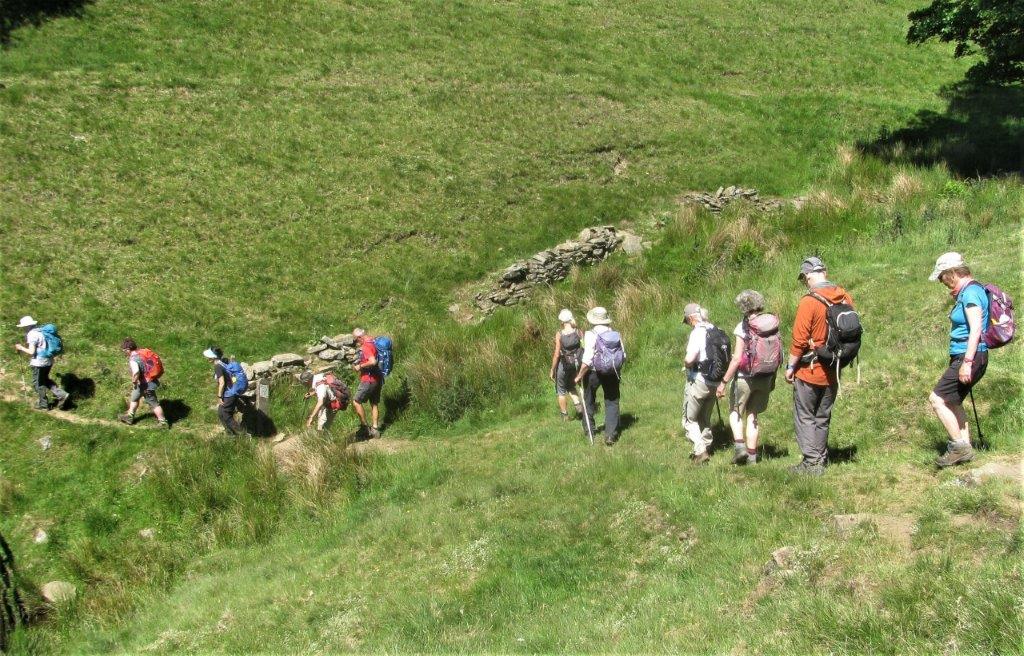 36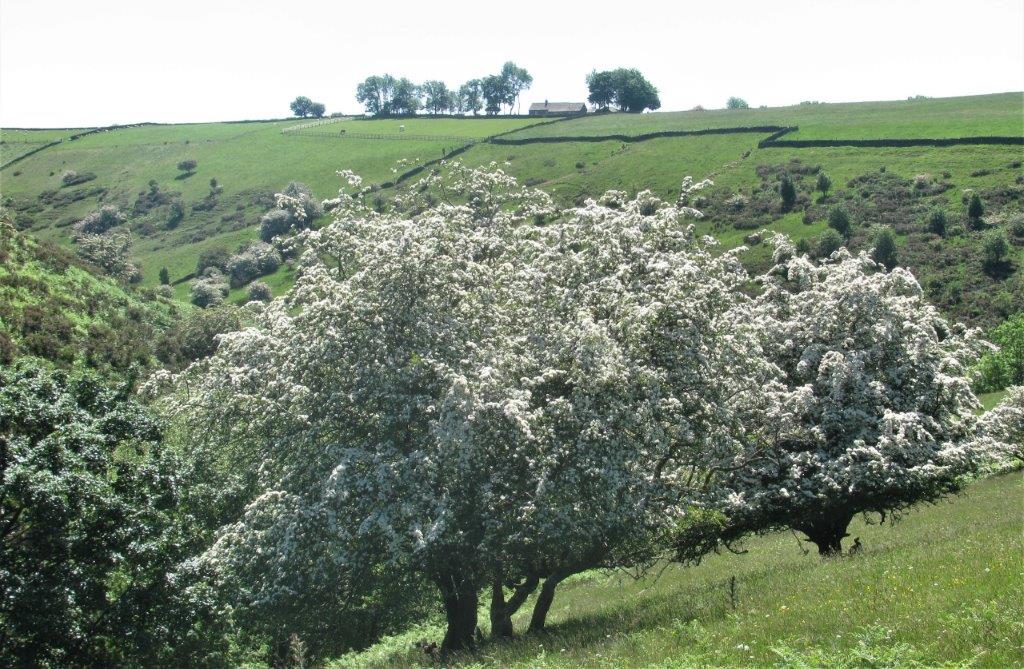 37 Top of Bretton Clough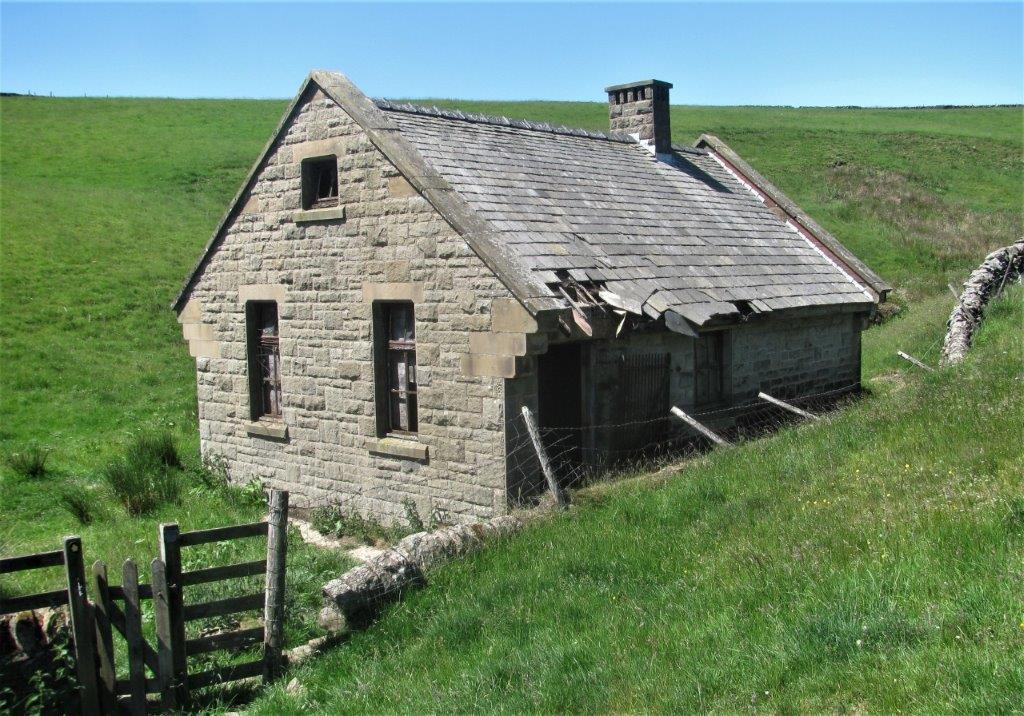 38 apparently a once groundwater extraction house?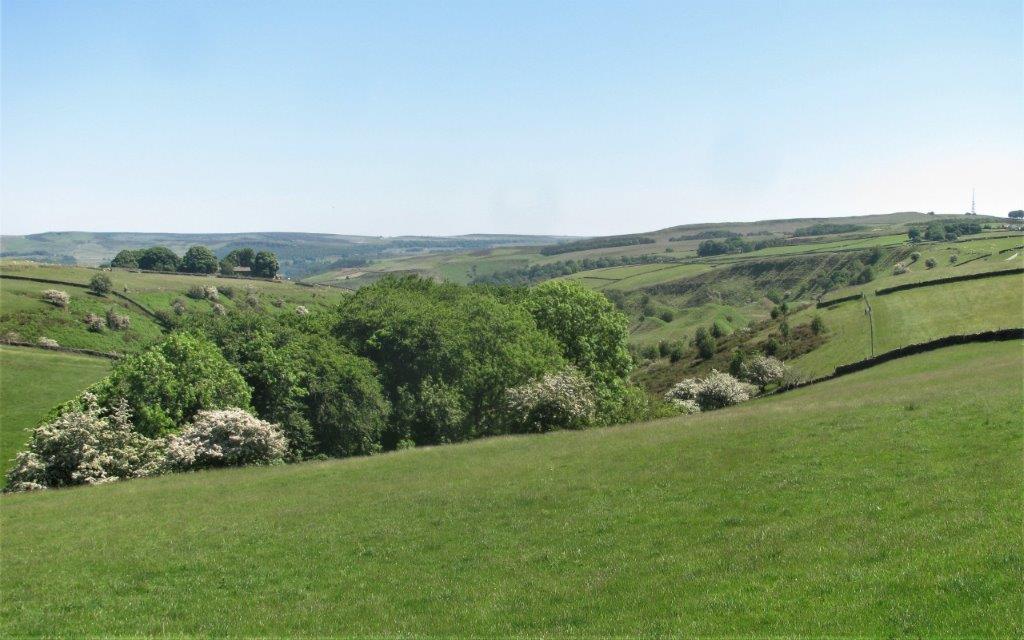 39 Looking down Bretton Clough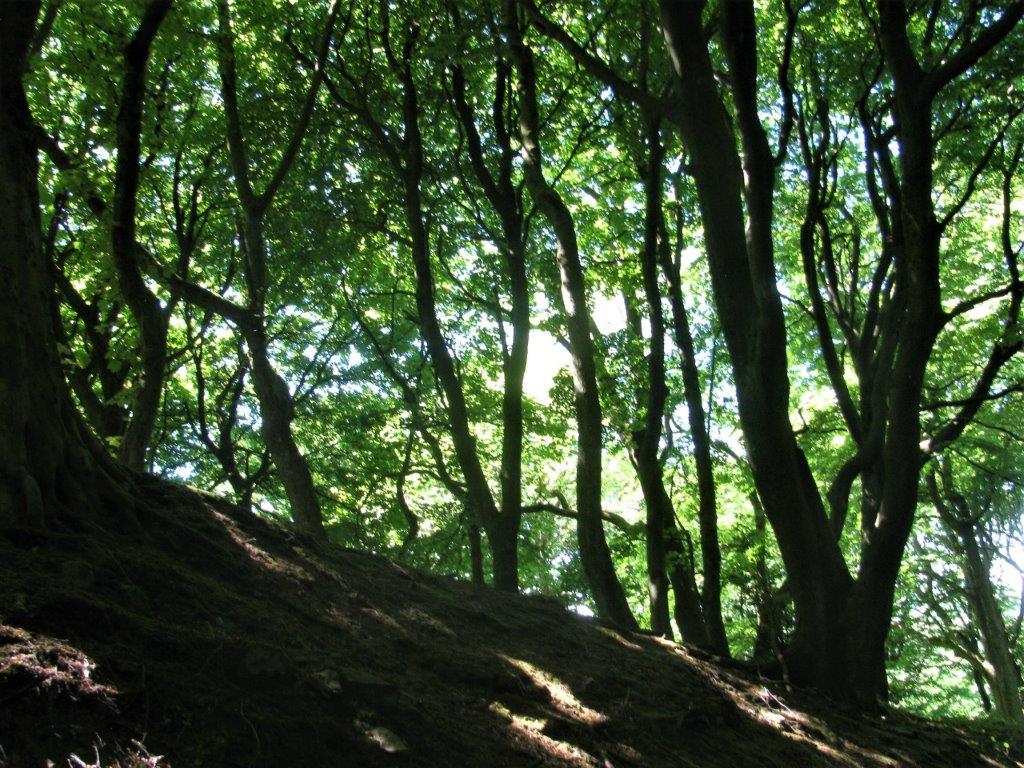 40 on the edge of a 'vehicle' track leading down to Great Hucklow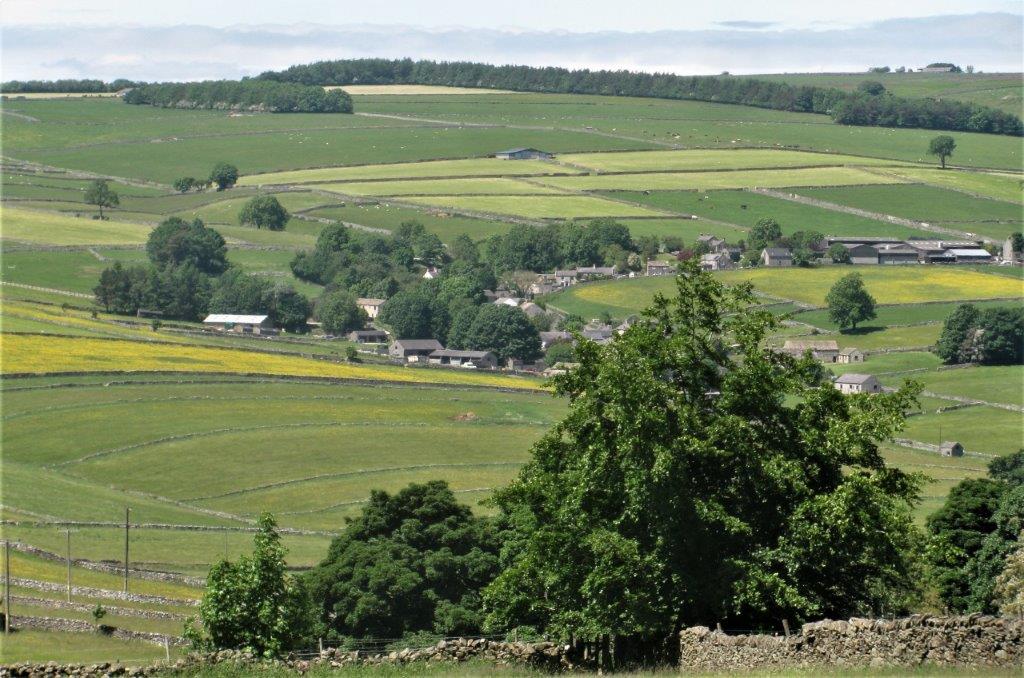 41 looking across at Little Hucklow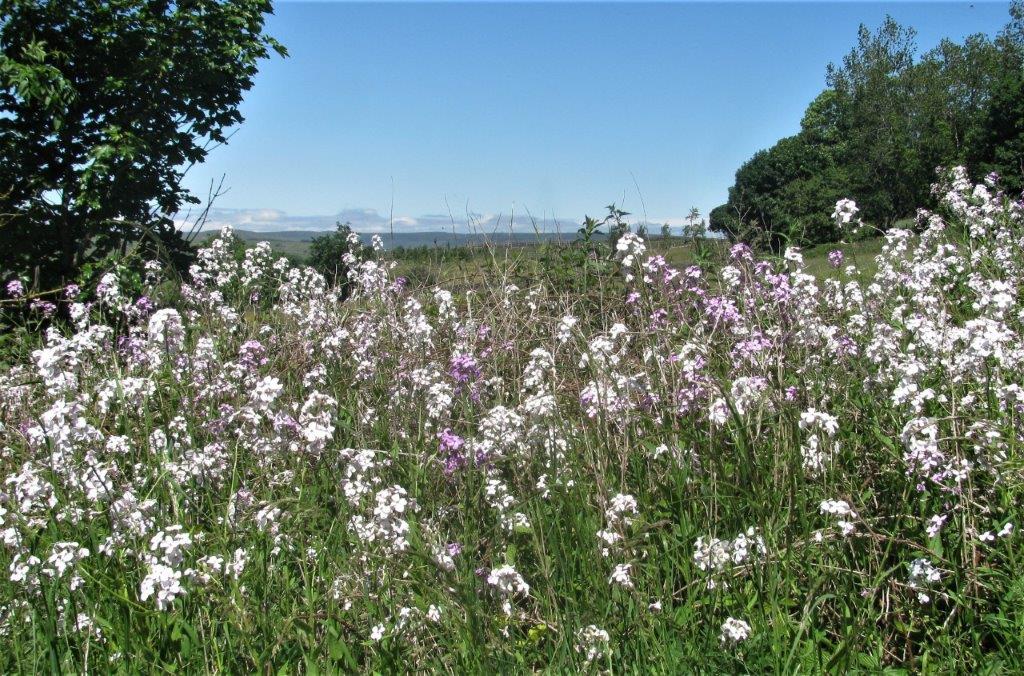 42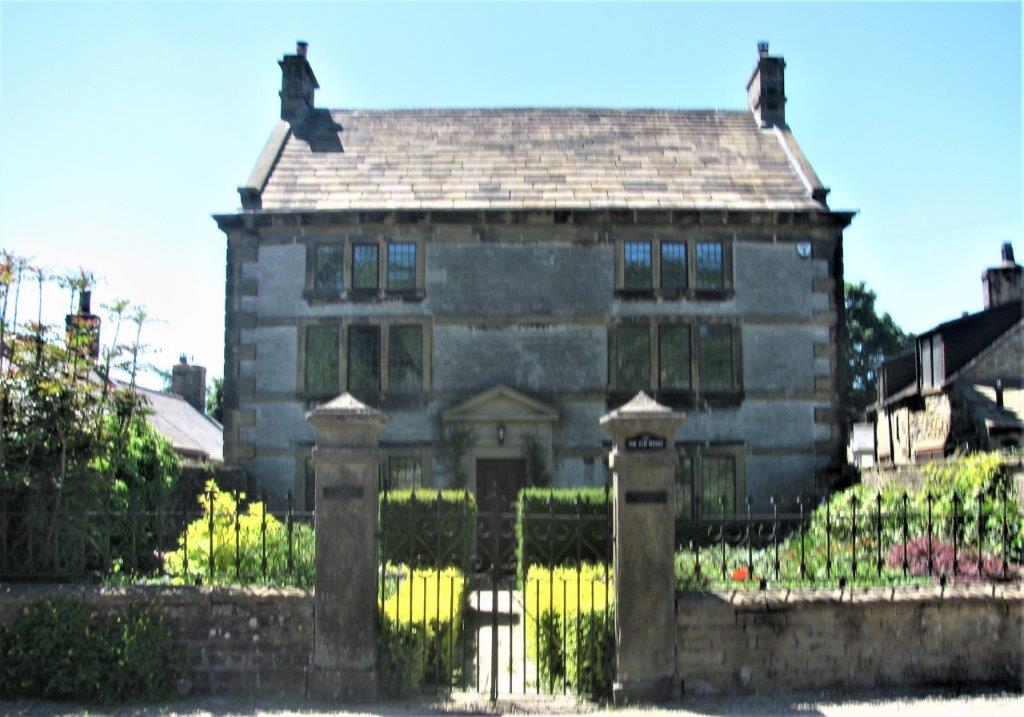 43 The Manse in Great Hucklow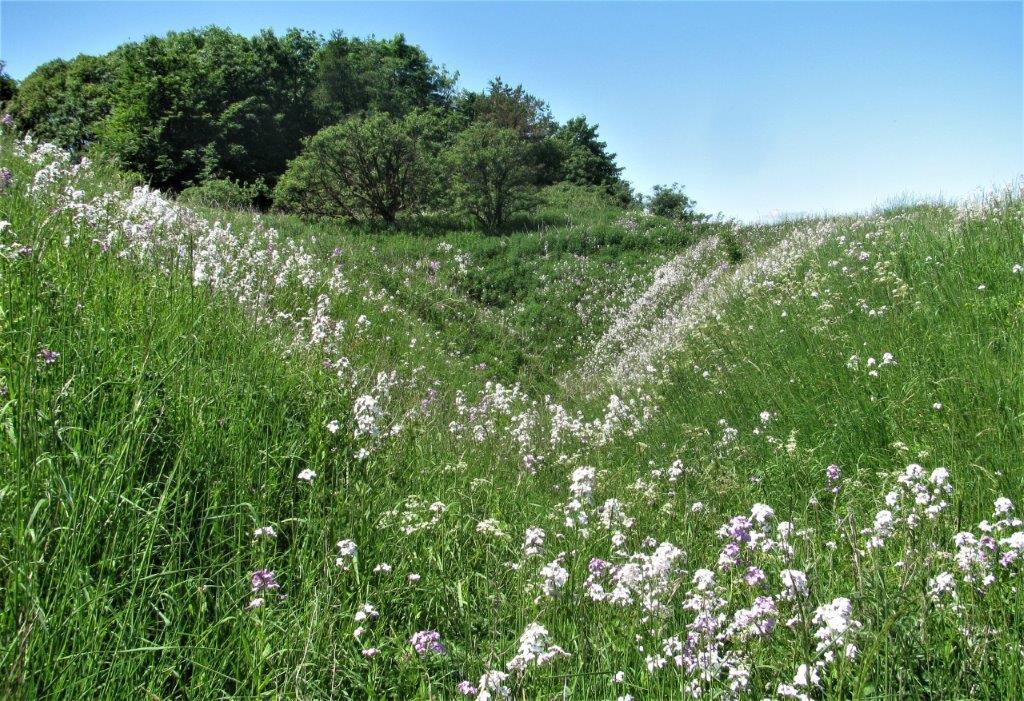 44 passed on the way to High Rake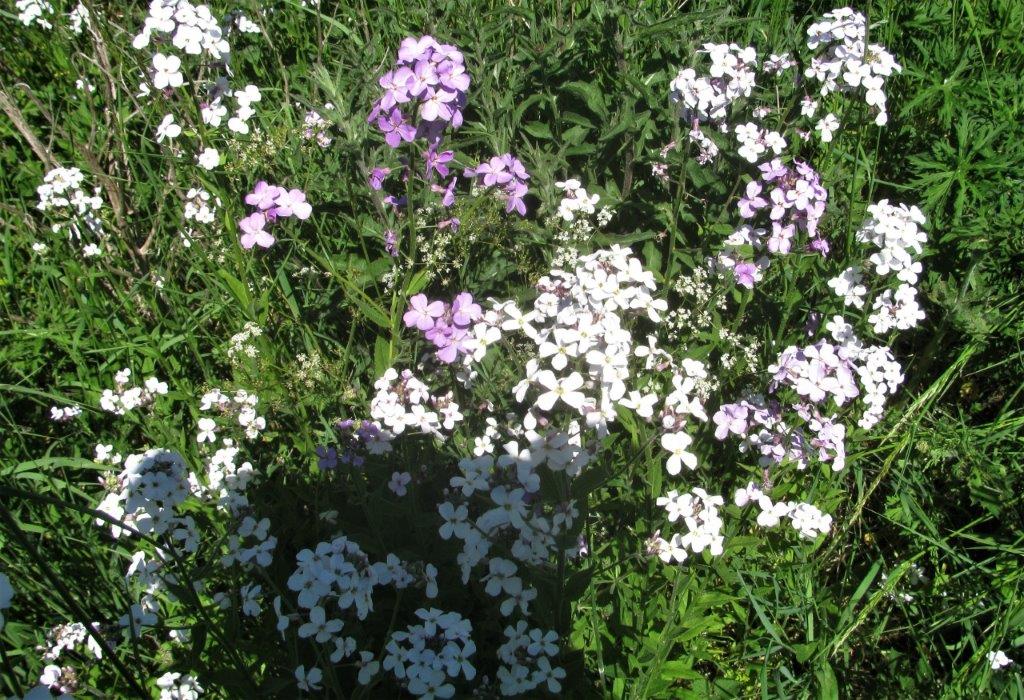 45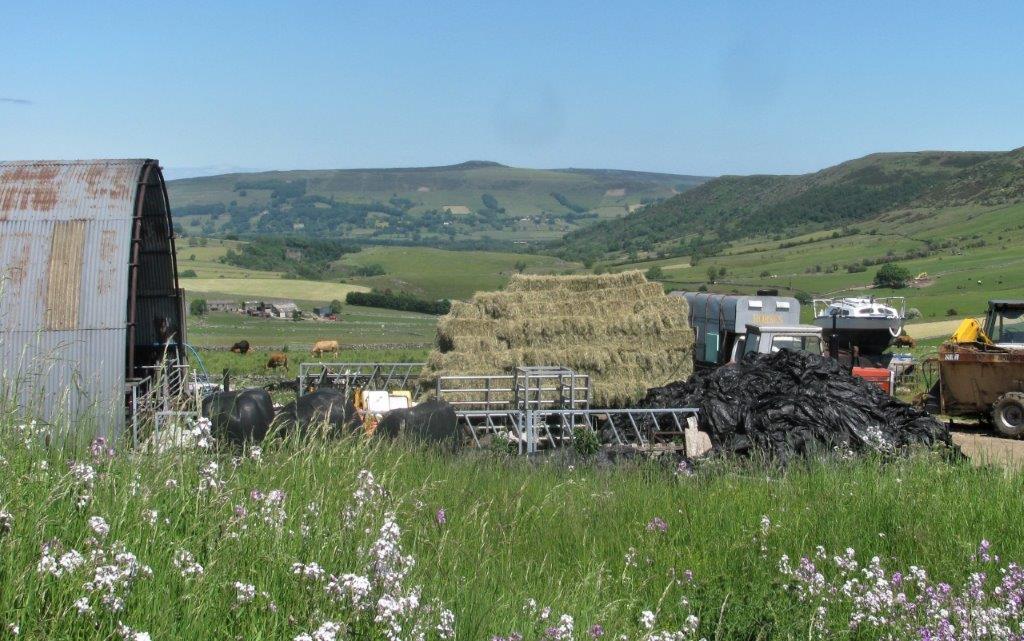 46 Winhill Pike at the top mid picture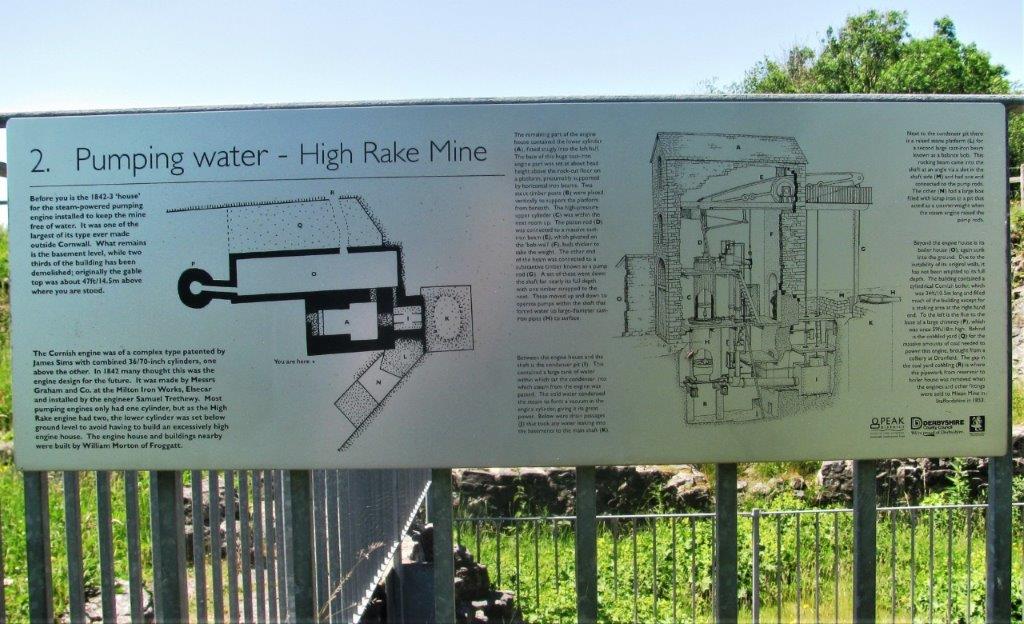 47 use control plus to enlarge & read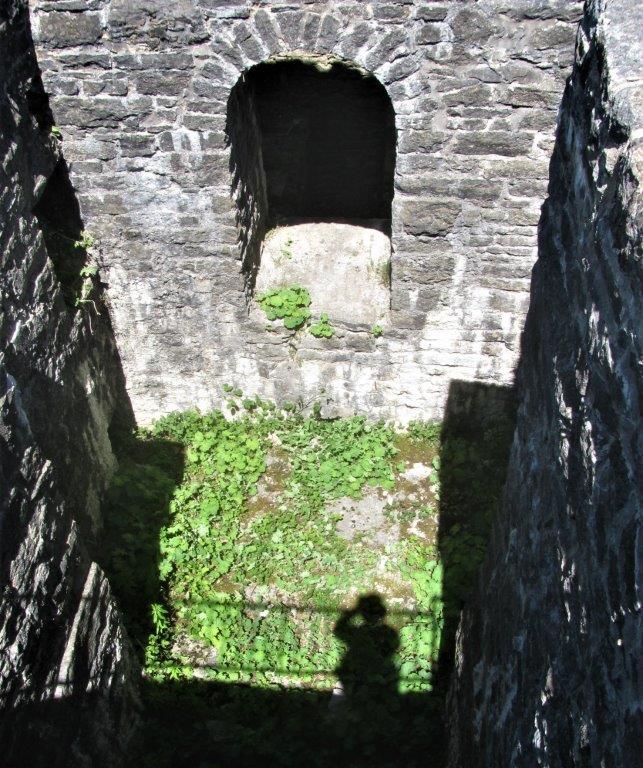 48 self portrait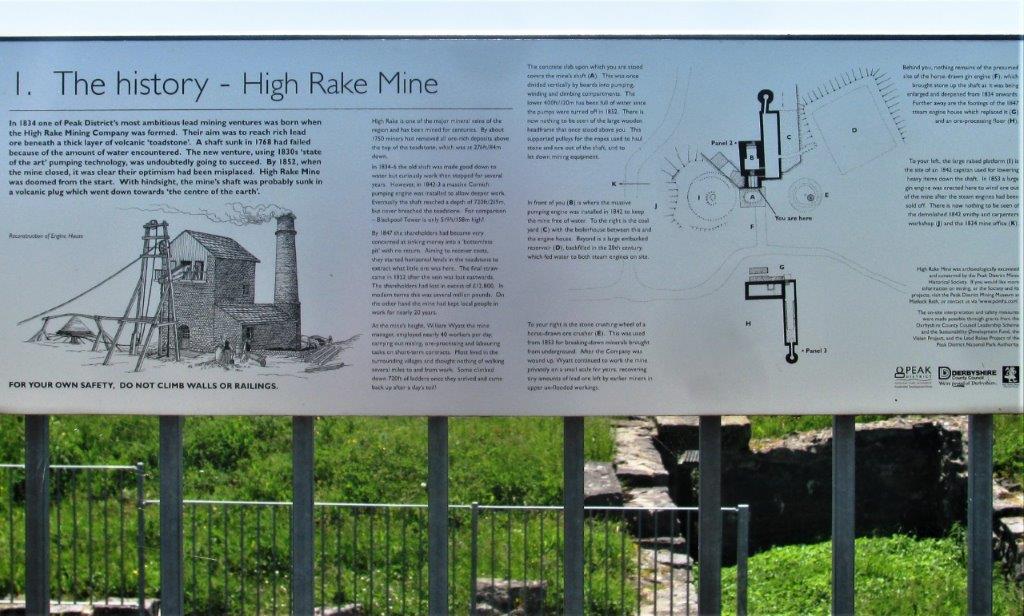 49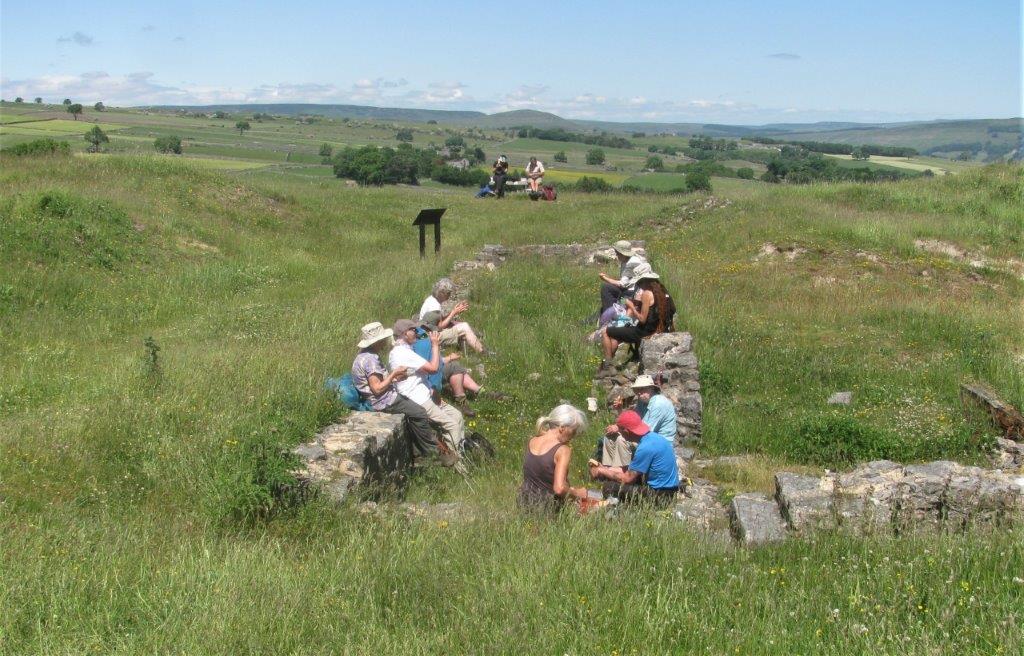 50 lunch break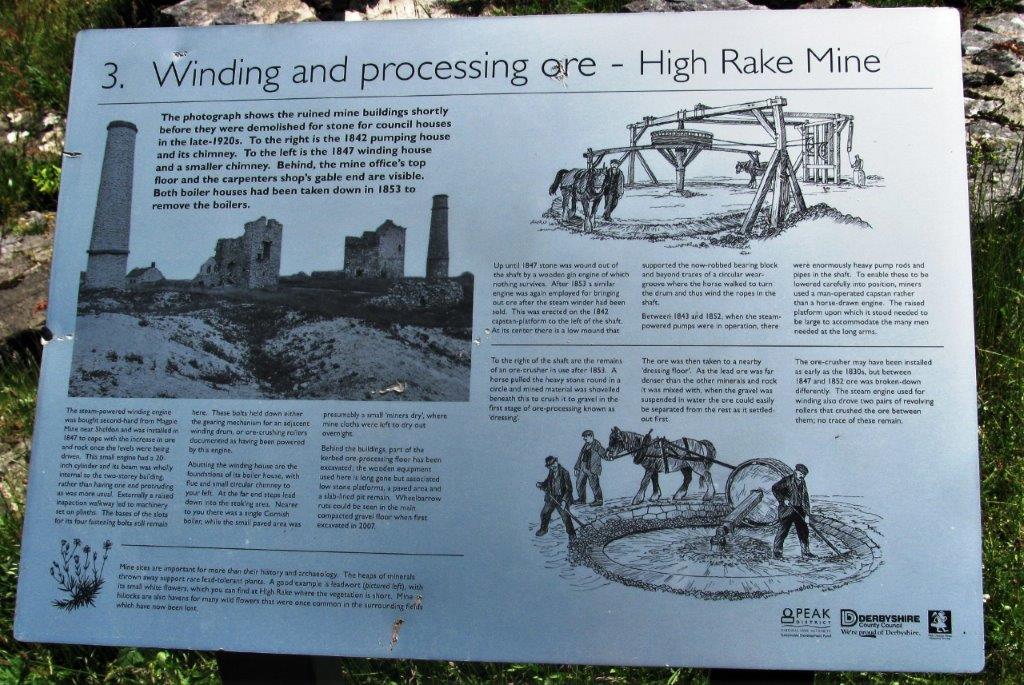 51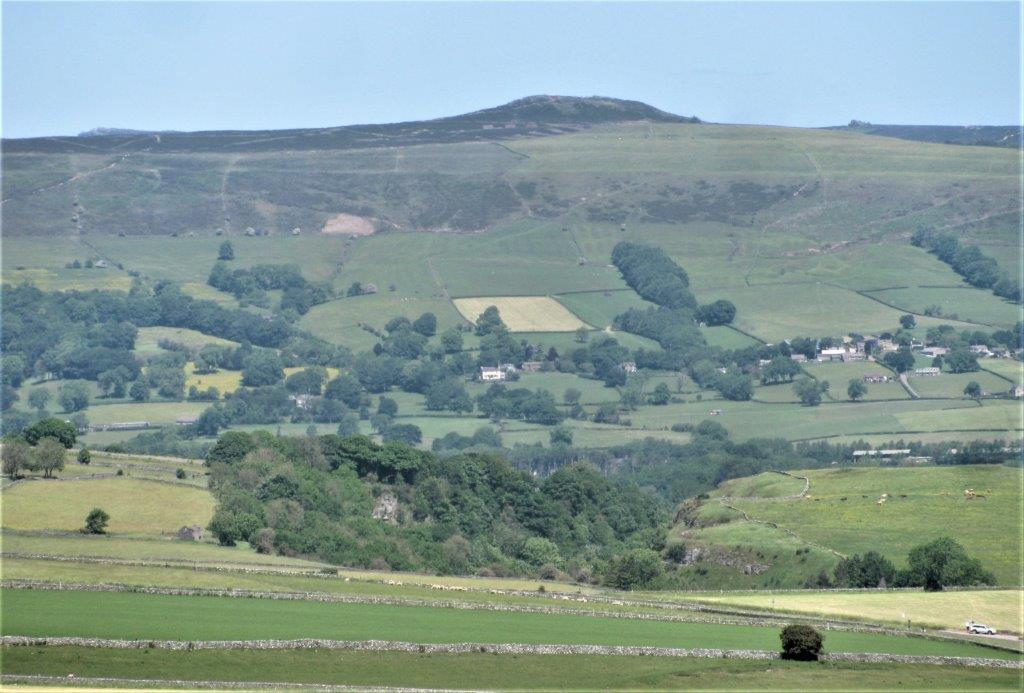 52 winhill Pike again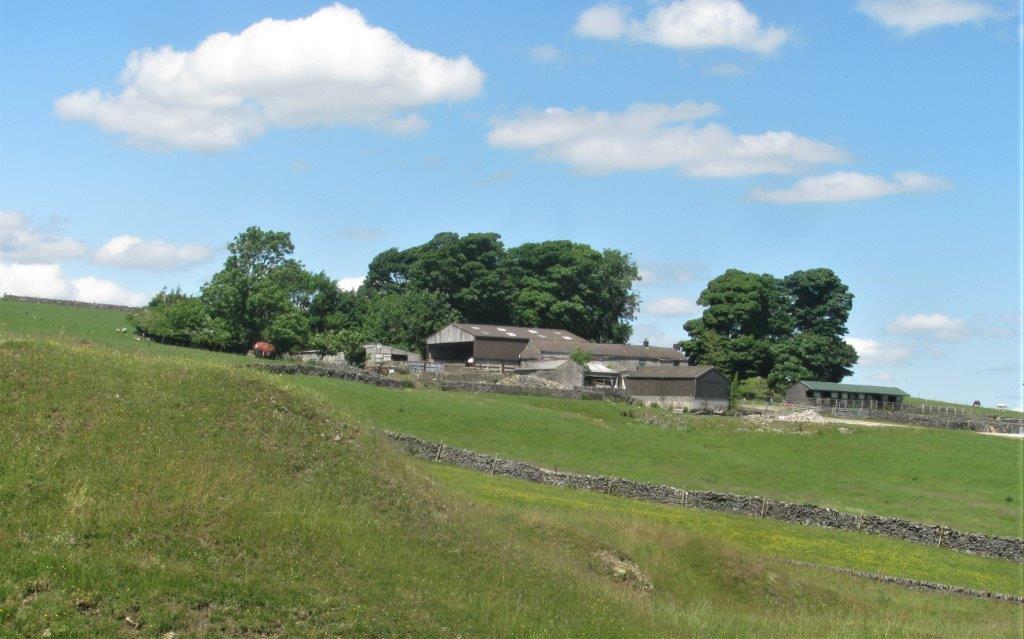 53 Tideslow Farm on the edge of Tideslow Rake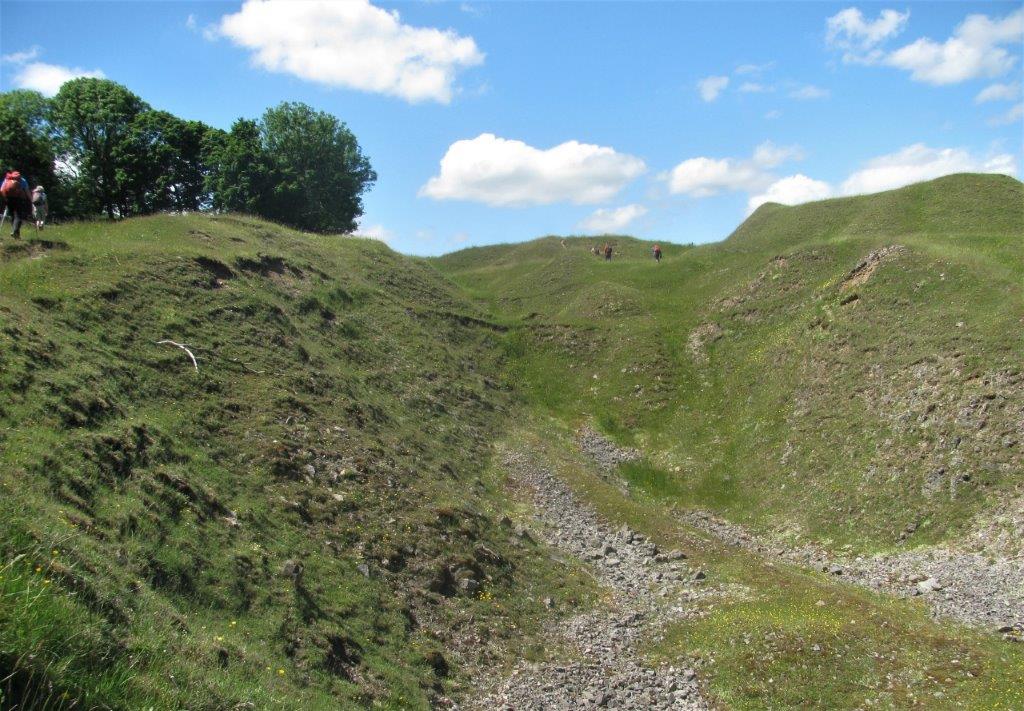 54 a view of part only of Tideslow Rake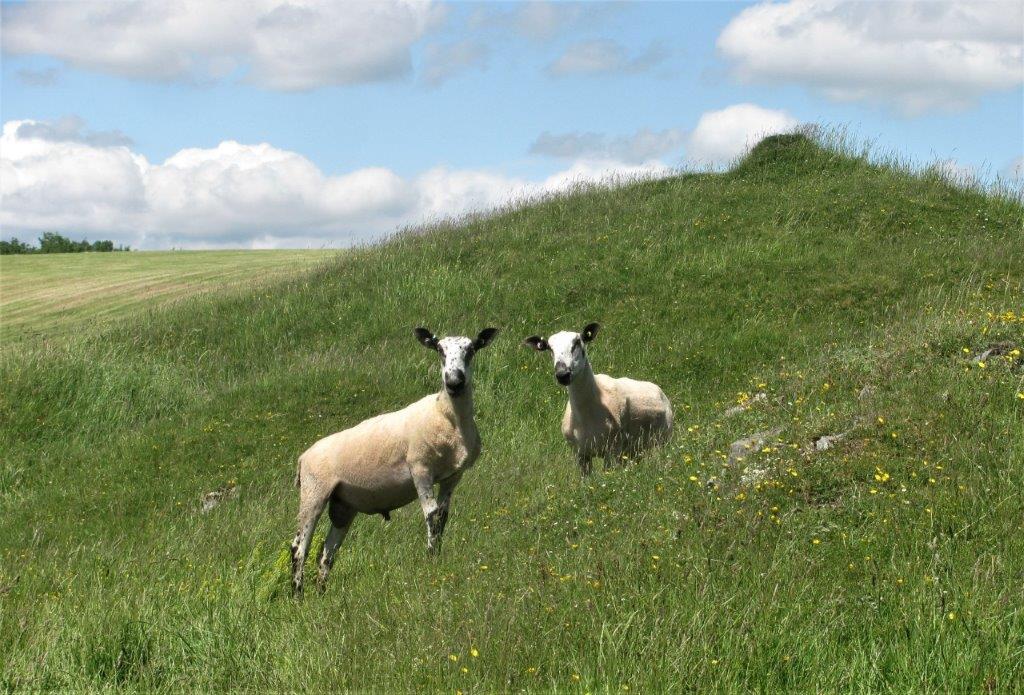 55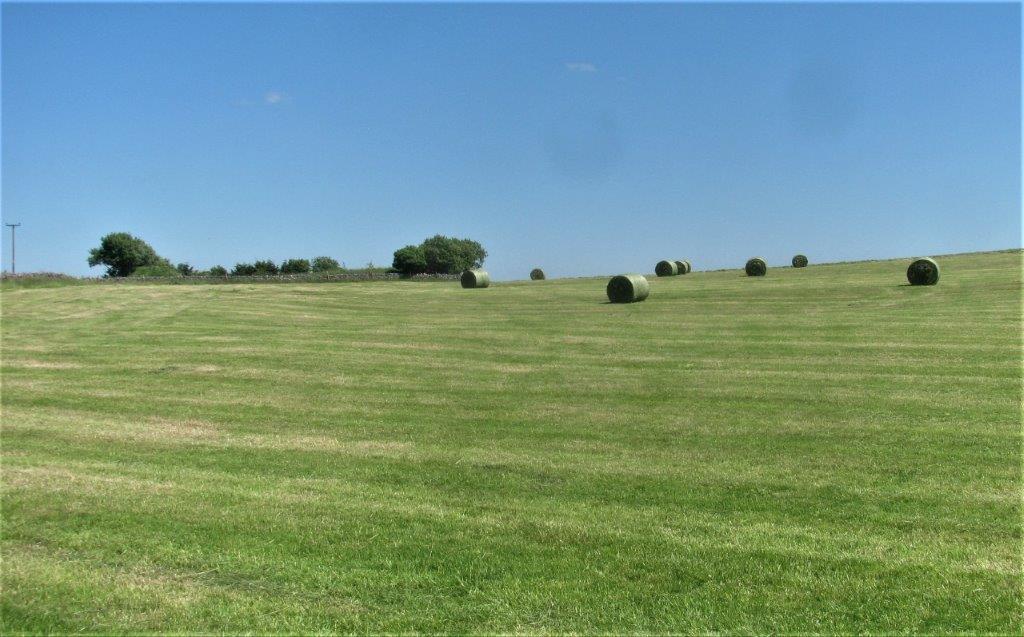 56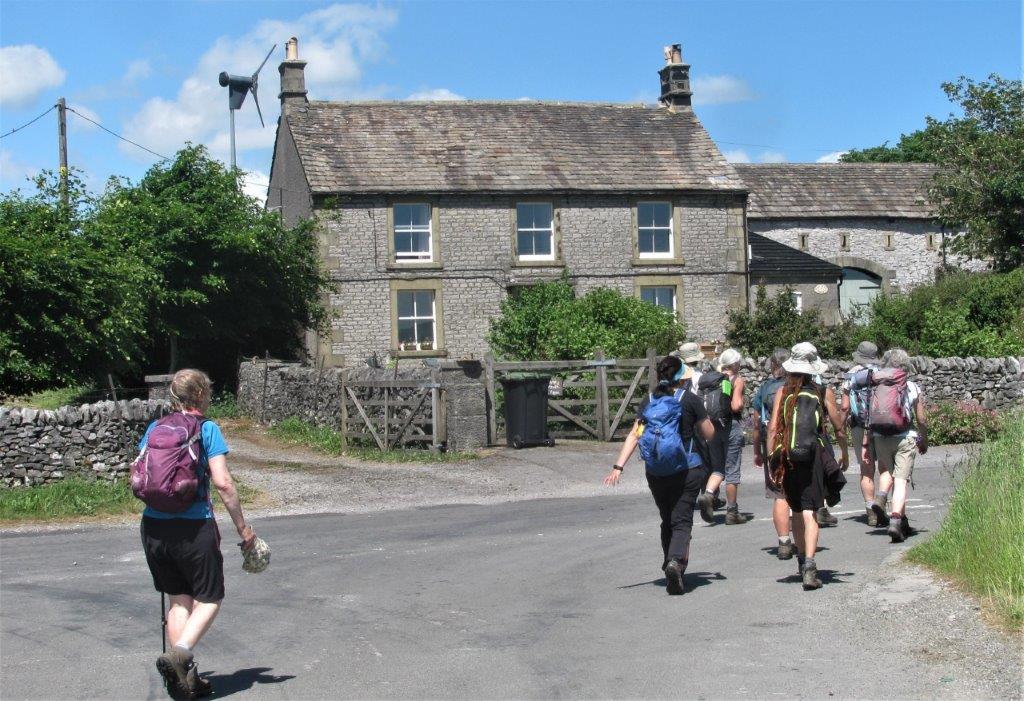 57 Bushy Heath Farm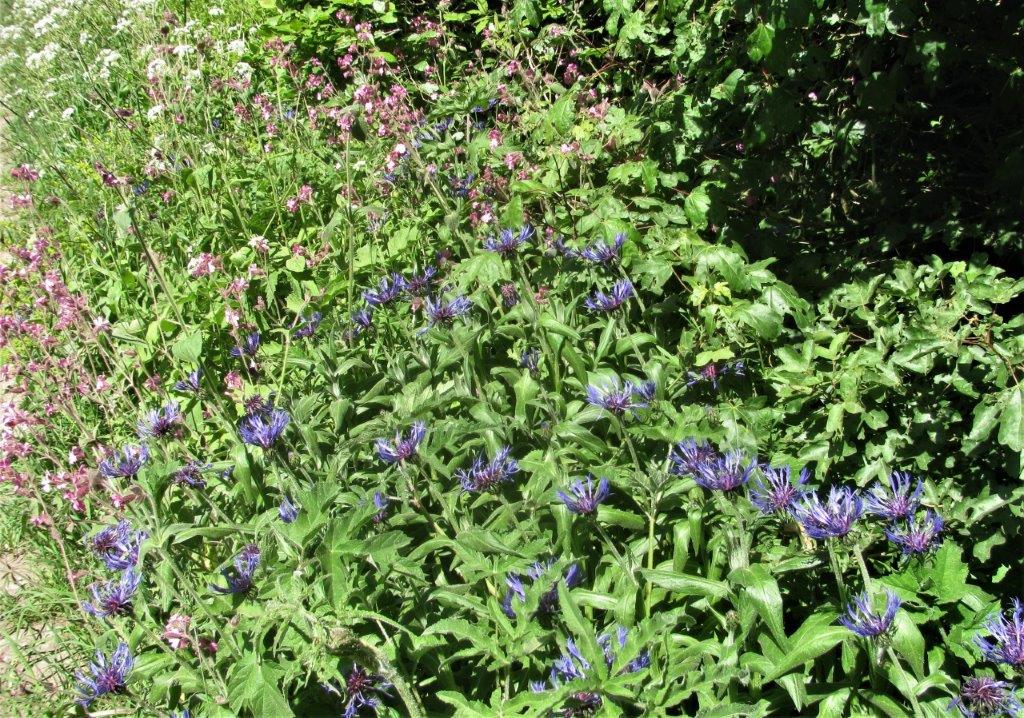 58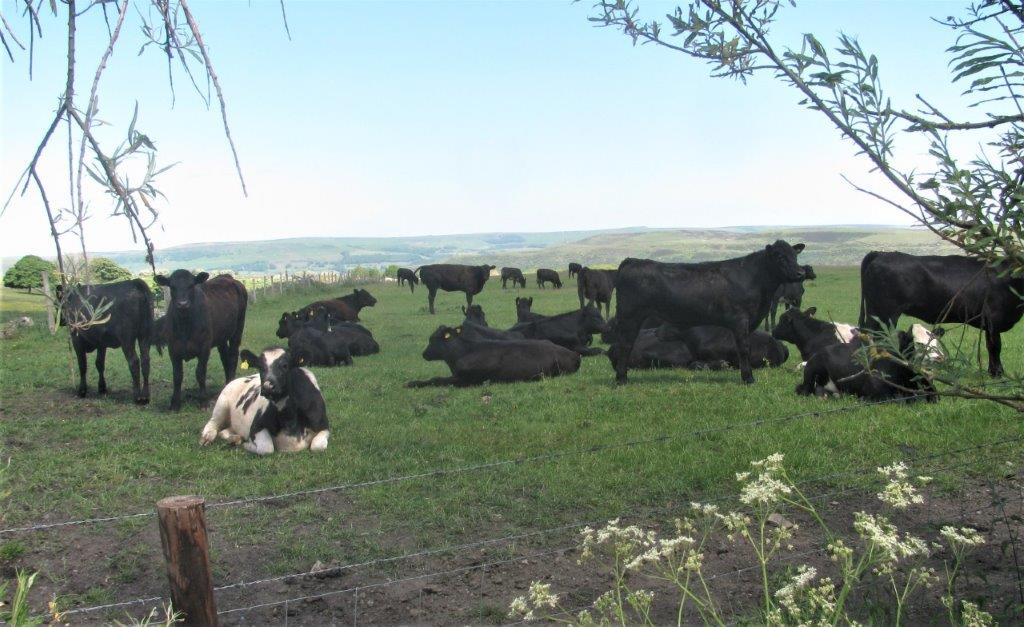 59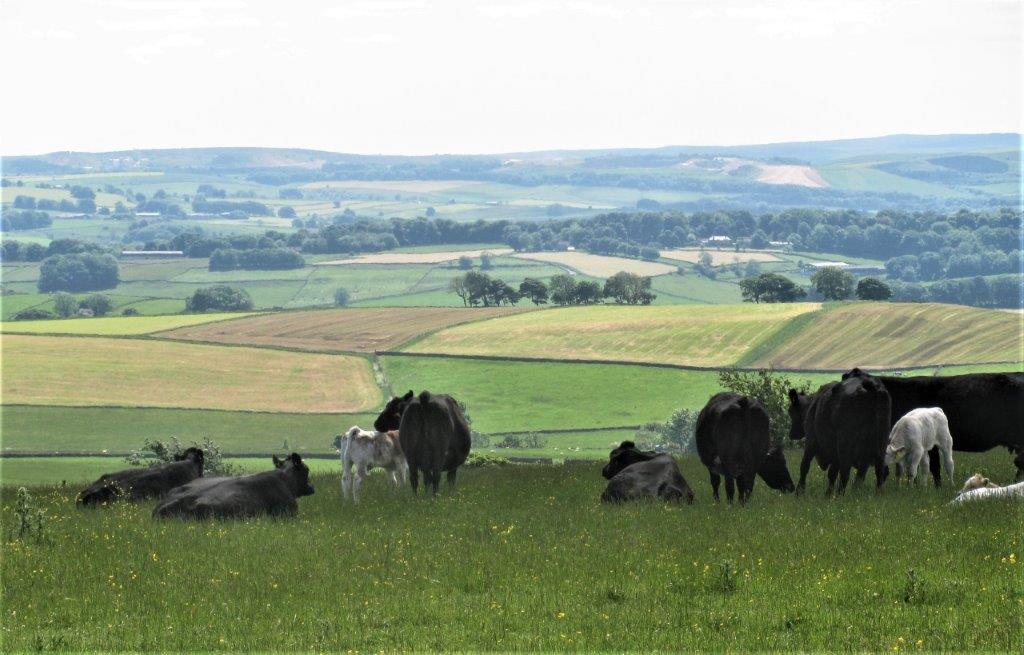 60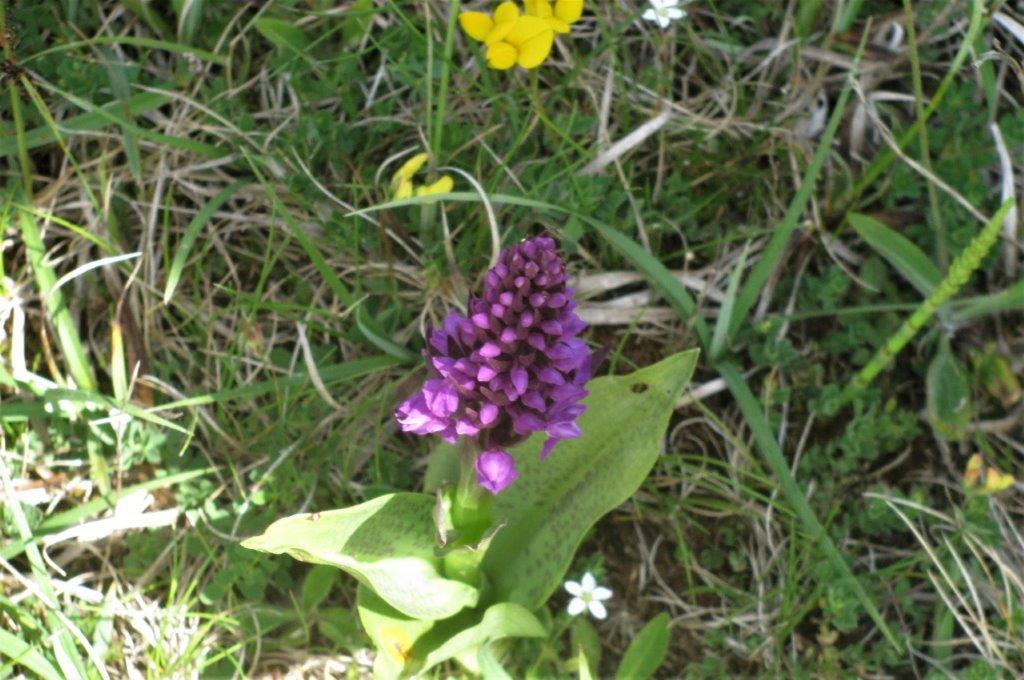 61 Orchid - can you identify the type?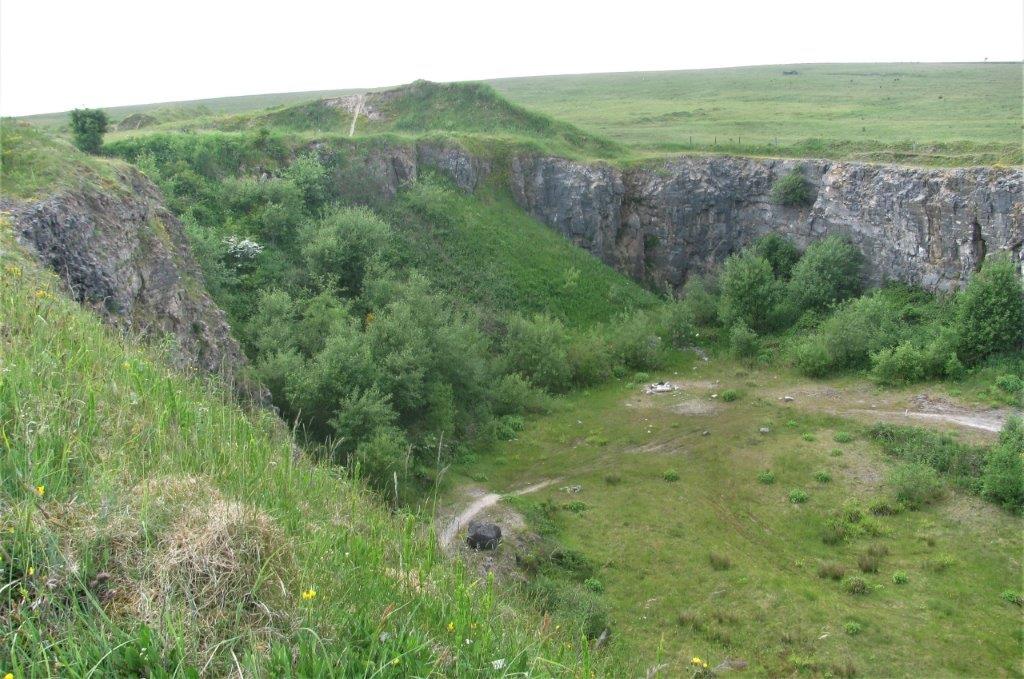 62 Mine remnants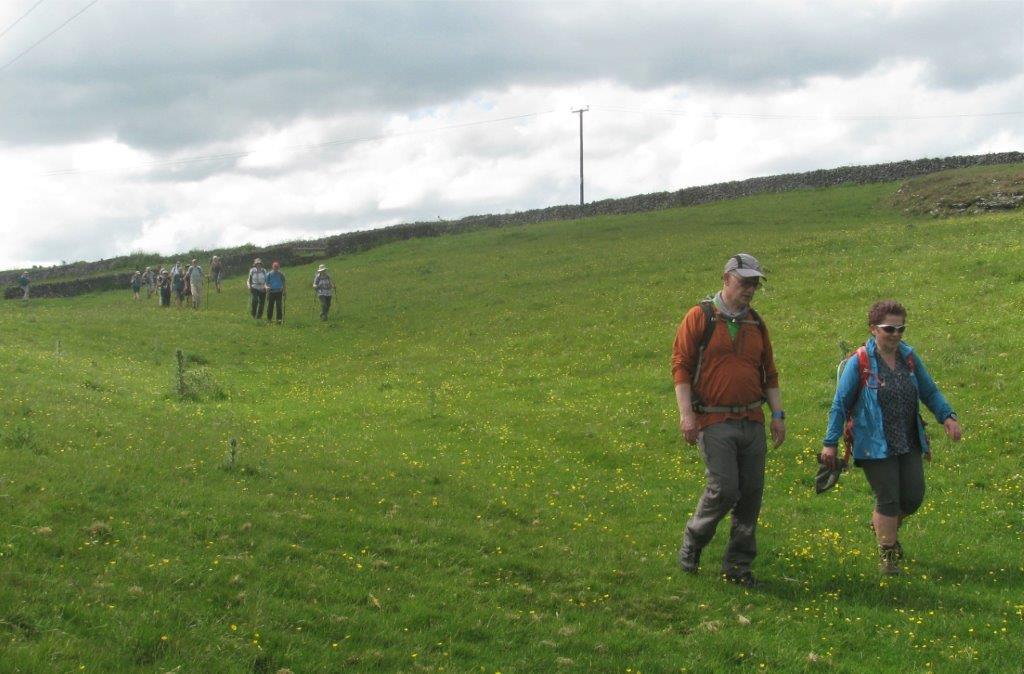 63 starting down Green Dale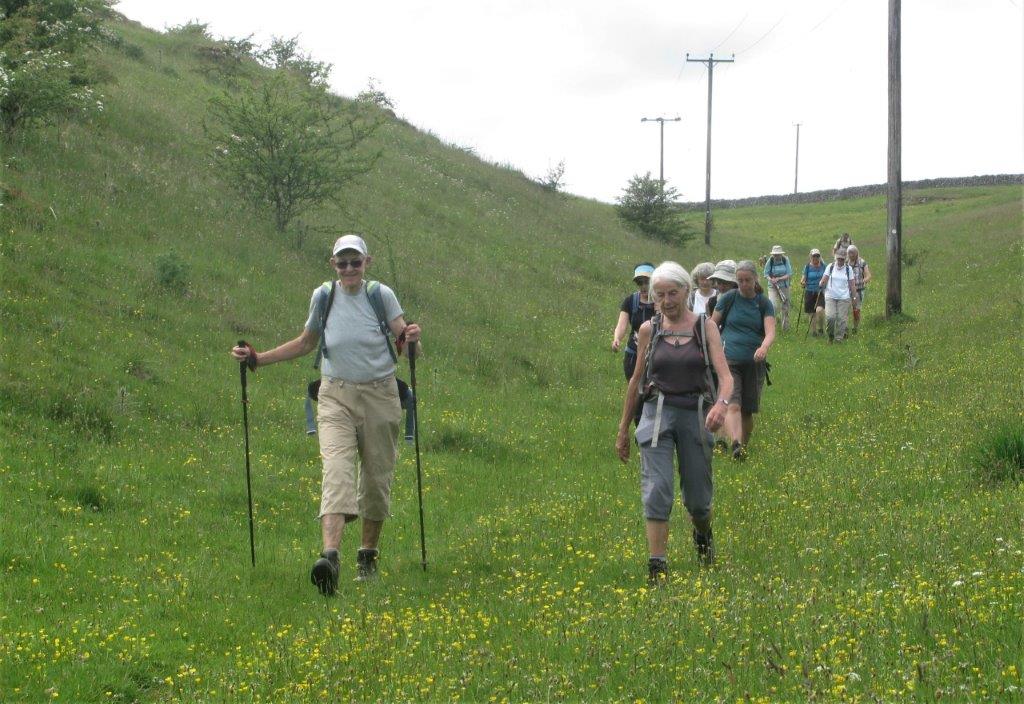 64
Photographs on the return route Bradwell to Hope Station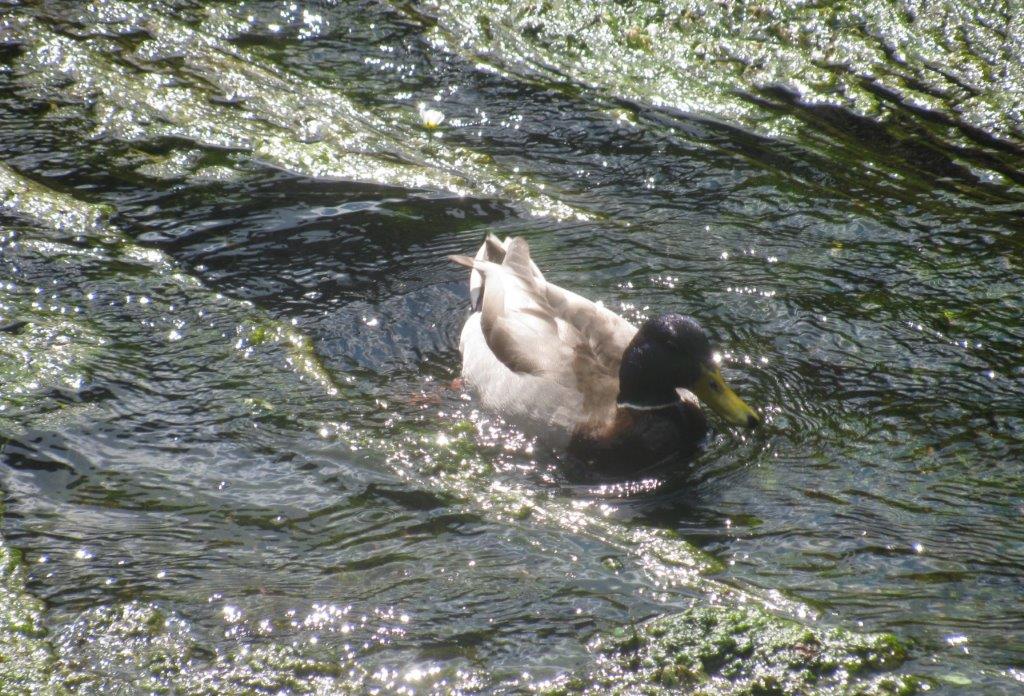 65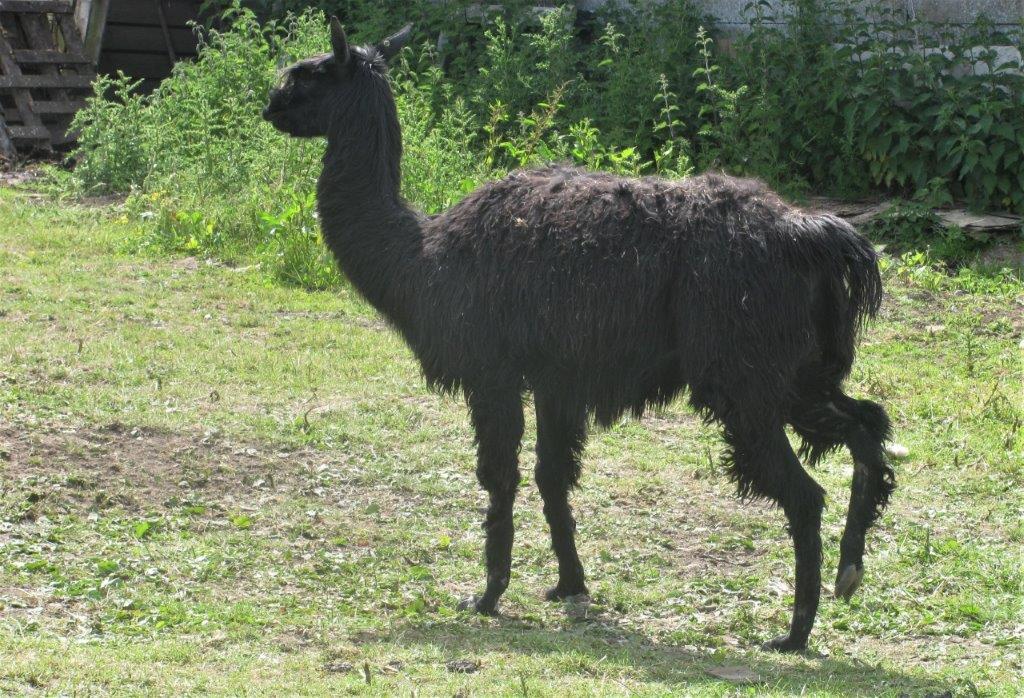 66 Llama (one of two seen)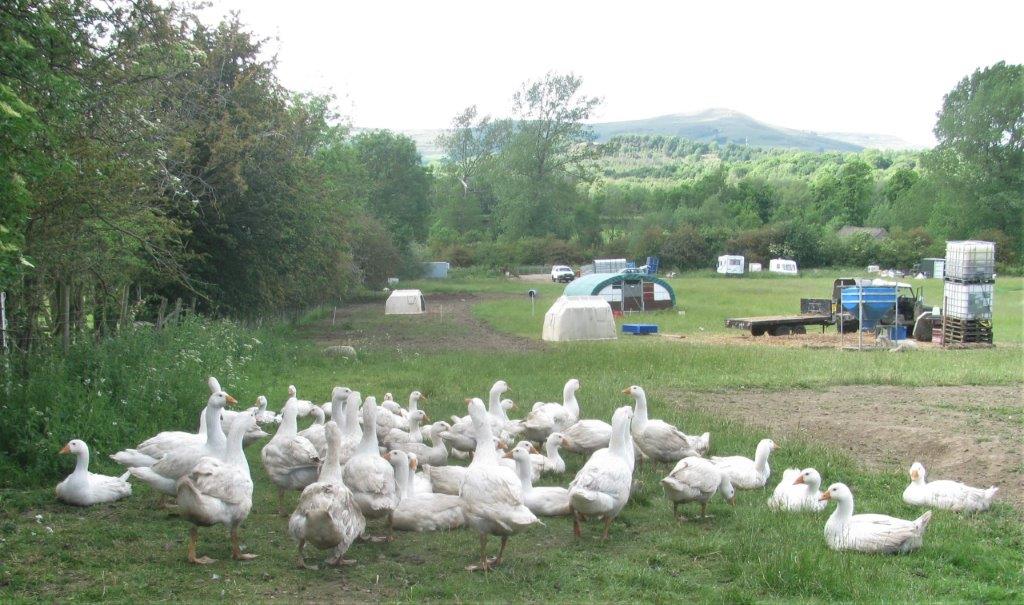 67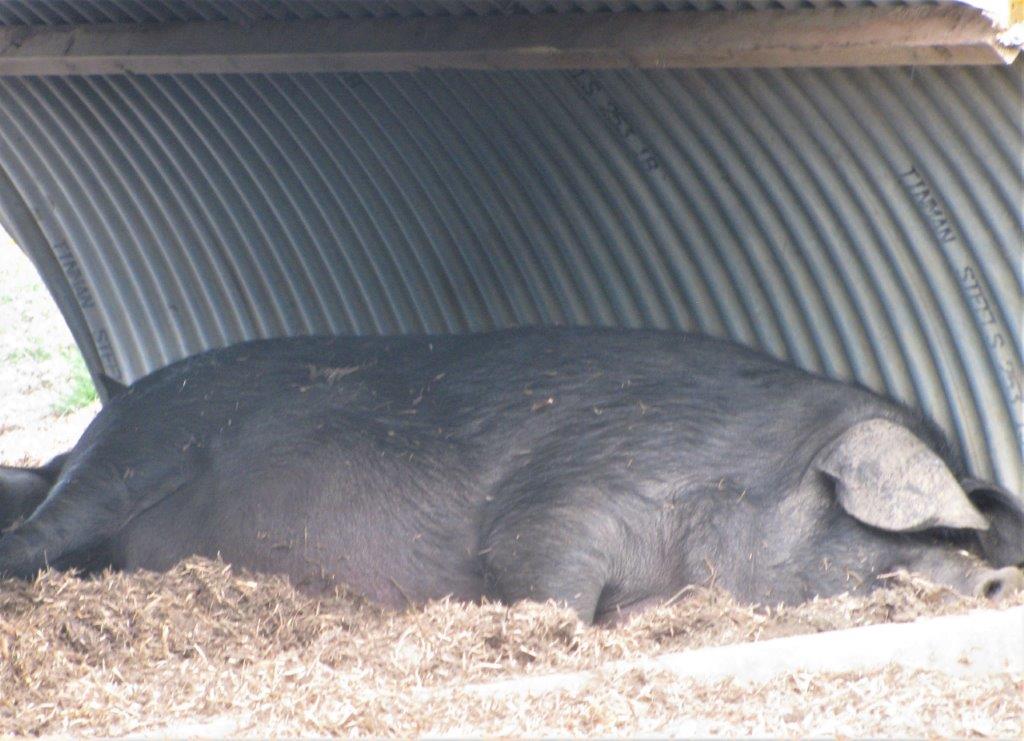 68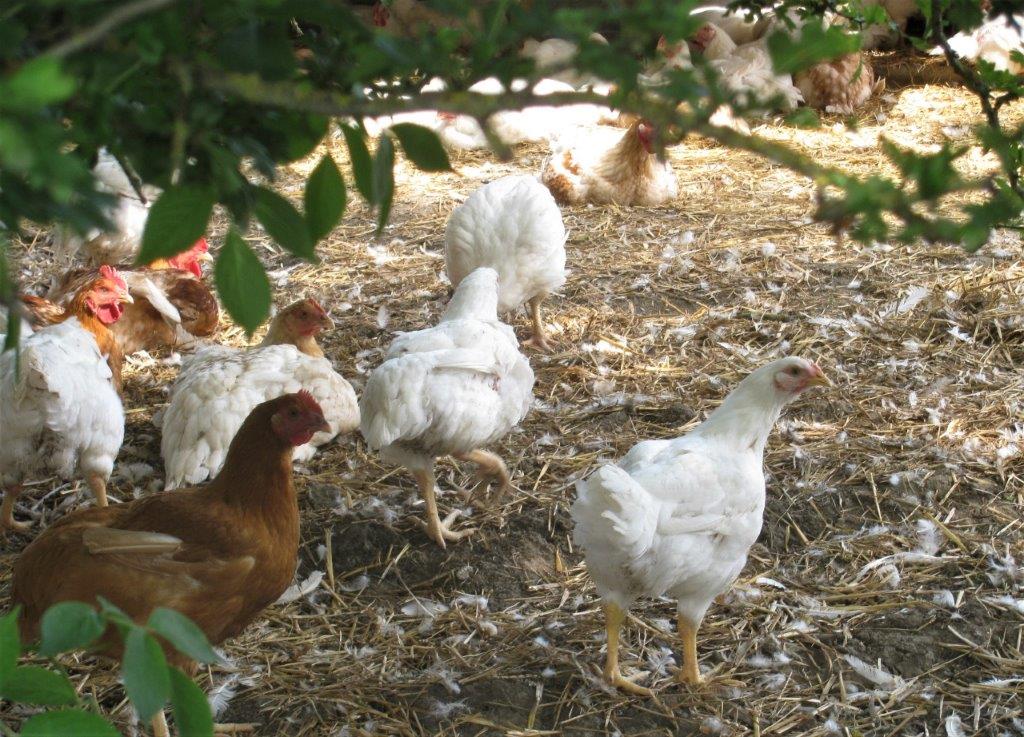 69
homepage - Daywalks Index 2021 - contact me at