homepage - Daywalks Index 2021 - contact me at

RevD
2021.06.09 Hathersage Station ~SK233.810, from North side of Stn ~N up to & U-turn S down on B6001 Rd, cross Leadmill Bridge over River Derwent, take Abney Road ~W at PH for ~200m only, then FP ~SW down to & across Highlow Brook at SK229.802, ~SSE past Hog Hall continuing up to road & U turning ~E up for ~200m then ~S to Leam, join FP at ~SK231.793 (near barn), ~S then SSW thru moor land to join Sir William Hill Rd at ~SK225.780, follow rd ~W for ~650m to ~ SK218.779 & take FP ~S passing Ladywash Farm & Mine thru Bole Hill to Road at ~SK217.772, go ~WNW for ~250m along it, turn ~S on FP for only ~ 45m then leave it to ~W to cross Jumber Brook, then SW / S down to road (from Foolow) in Eyam, road Eastward passing (rd up to PC, Eyam Hall, Church, Bus Stop) to Cafes on The Square, continue ~E on New Road (blocked off after a short distance), then thru Riley Woods & past Riley Graves, turn ~SE down to New Rd (~SK234.760), take track down for ~ 80m then turn off on FP ~SE past two ponds then curve ~E thru Knouchley Farm to cross B6001 Rd at ~SK241.756, continue ENE then NNE down to & along River Derwent, to and across Froggatt Bridge, follow D.V.H. Way northward for about 5km along the River Derwent to join the B6001 at ~SK234.805, follow rd ~N & U turn back (after passing under rail bridge) to Hathersage Station - leader Simon Gray - Wednesday - 16 on walk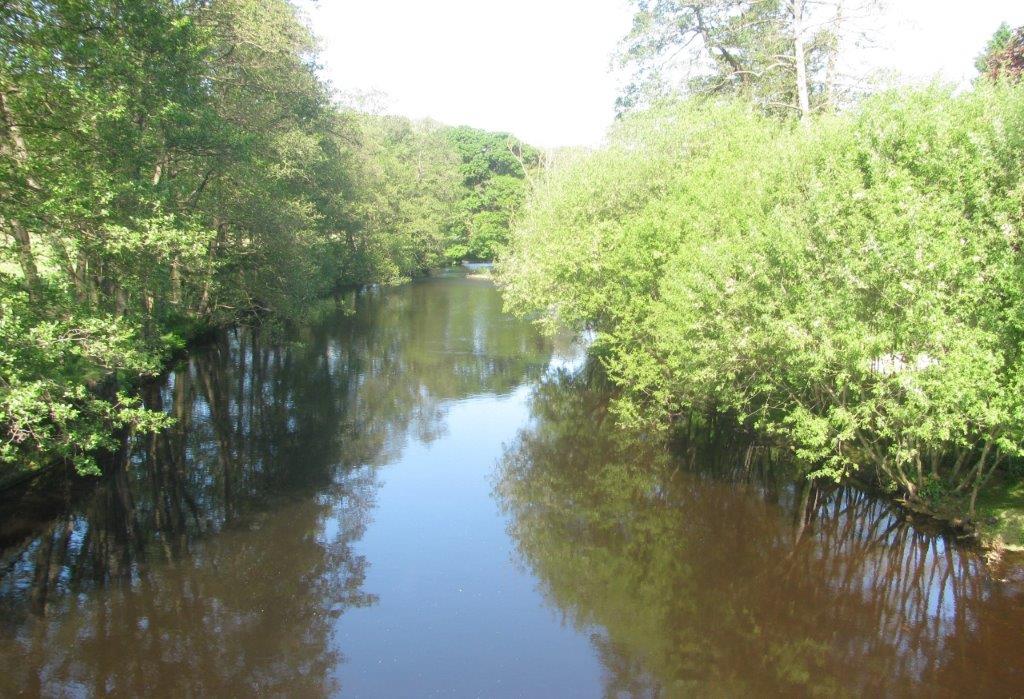 1 Picture taken from Leadmill Bridge - upstream of River Derwent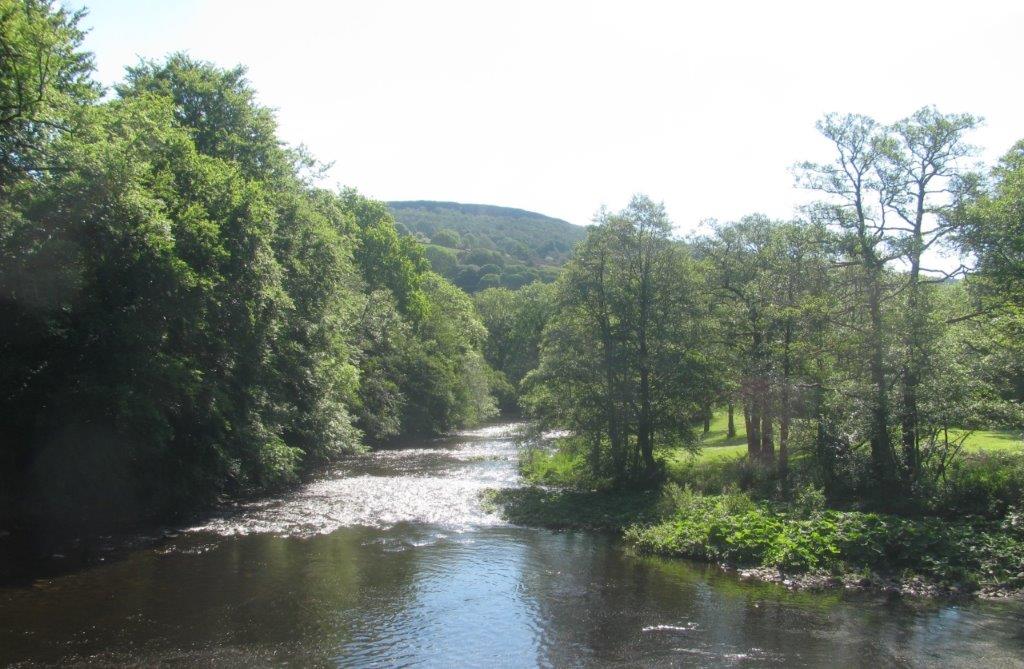 2 Picture taken from Leadmill Bridge - downstream of River Derwent. Millstone Edge visible at top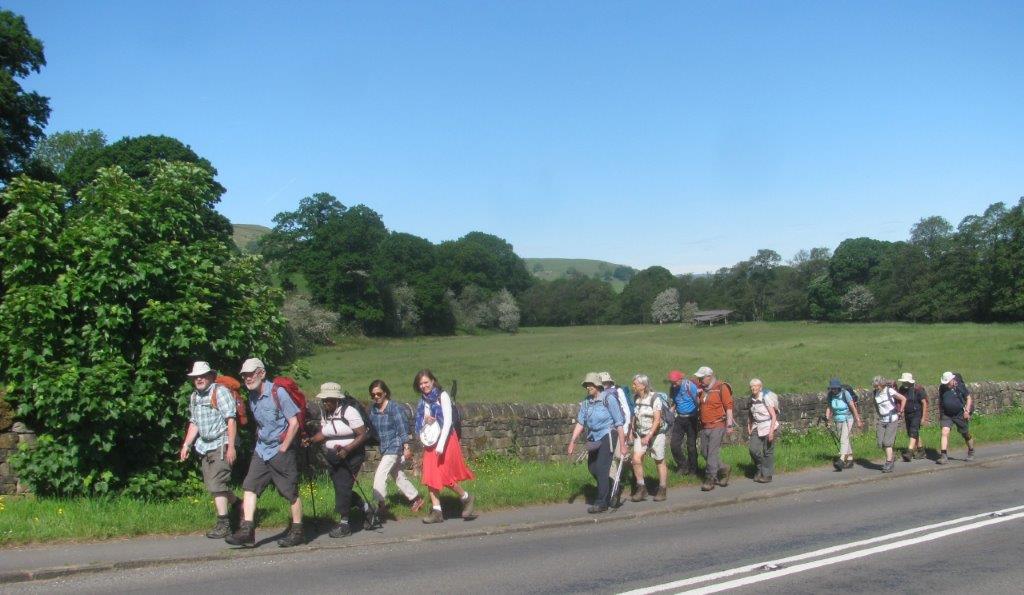 3 walking along the B6001 Road before turning off on the road to Abney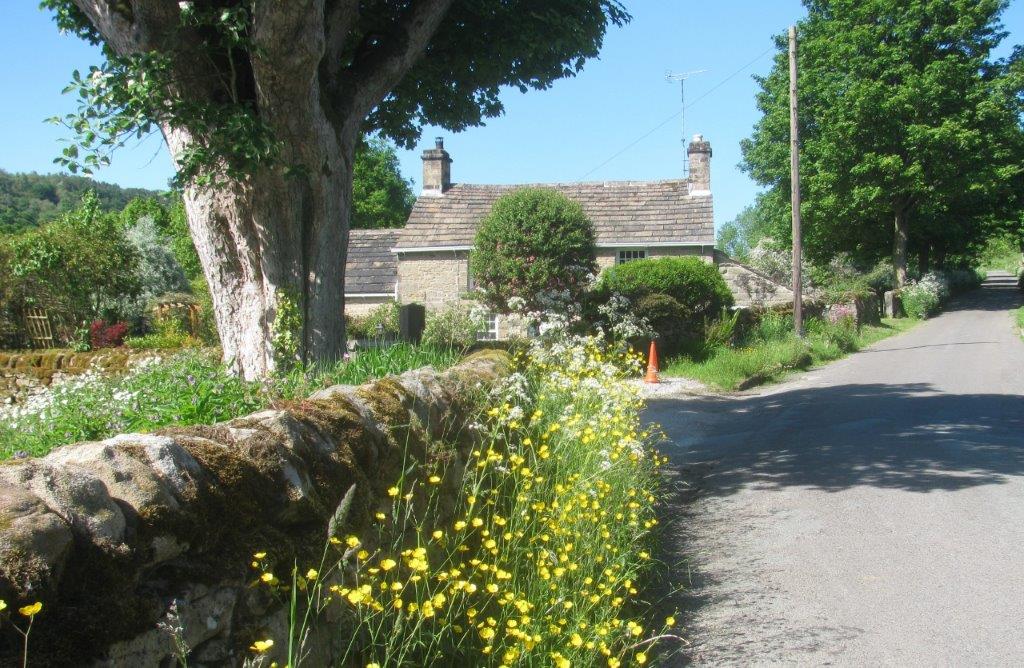 4 The road to Abney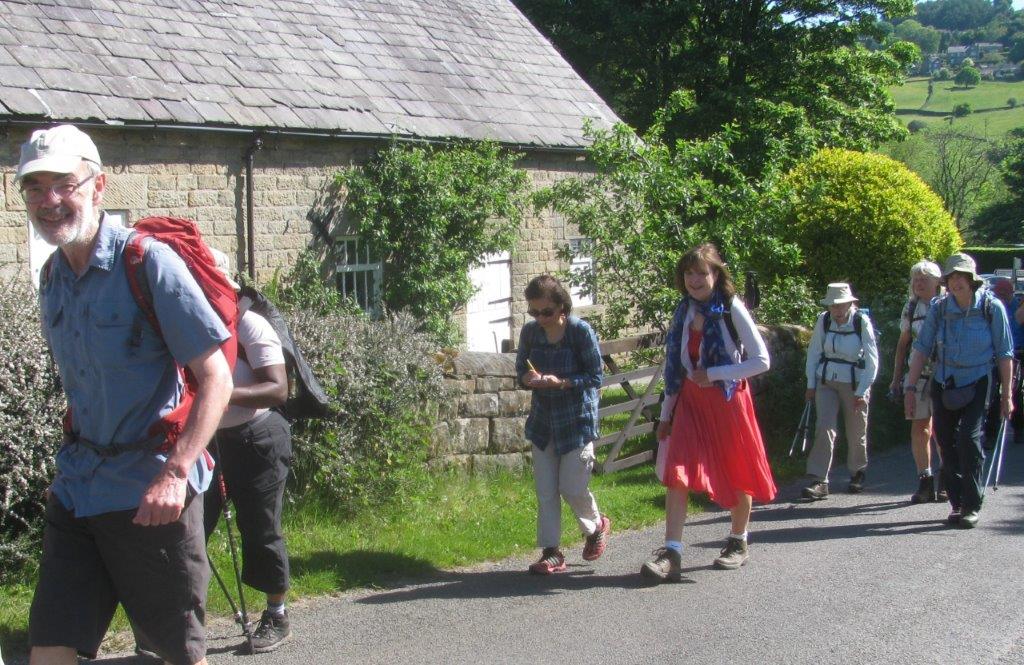 4 as above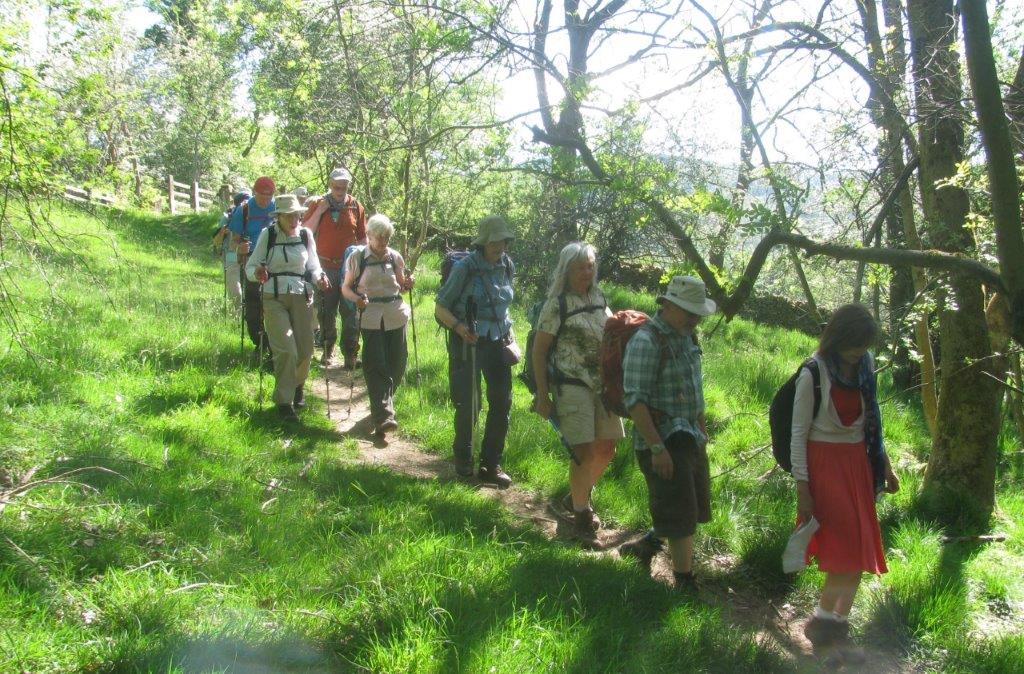 5 Have just turned off the Abney road and walking down to Highlow Brook and Foot Bridge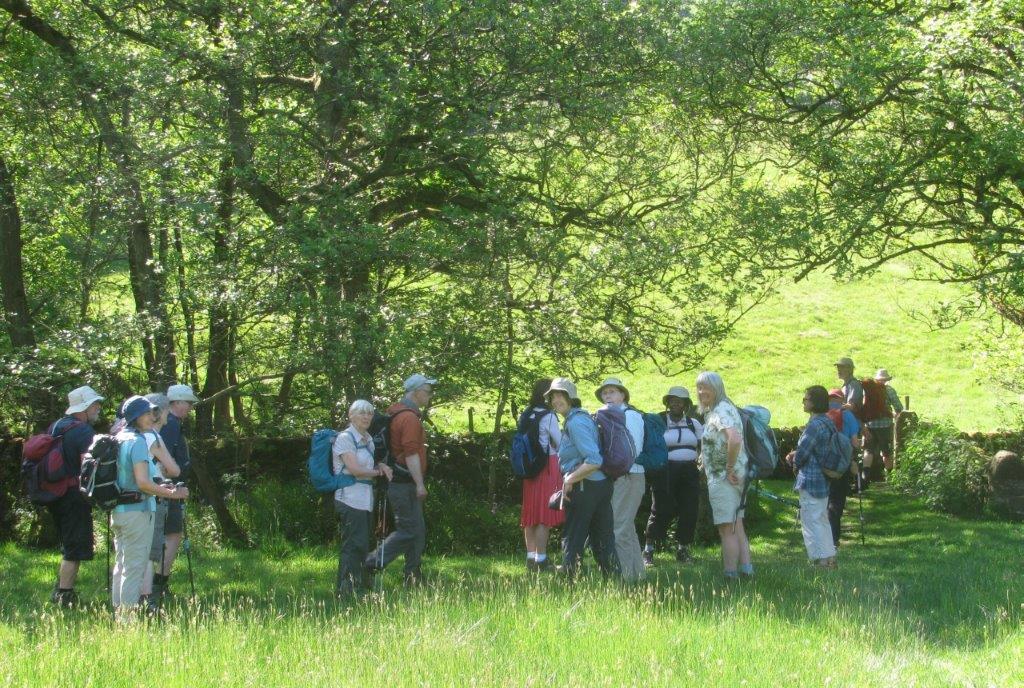 6 about to cross Highlow Brook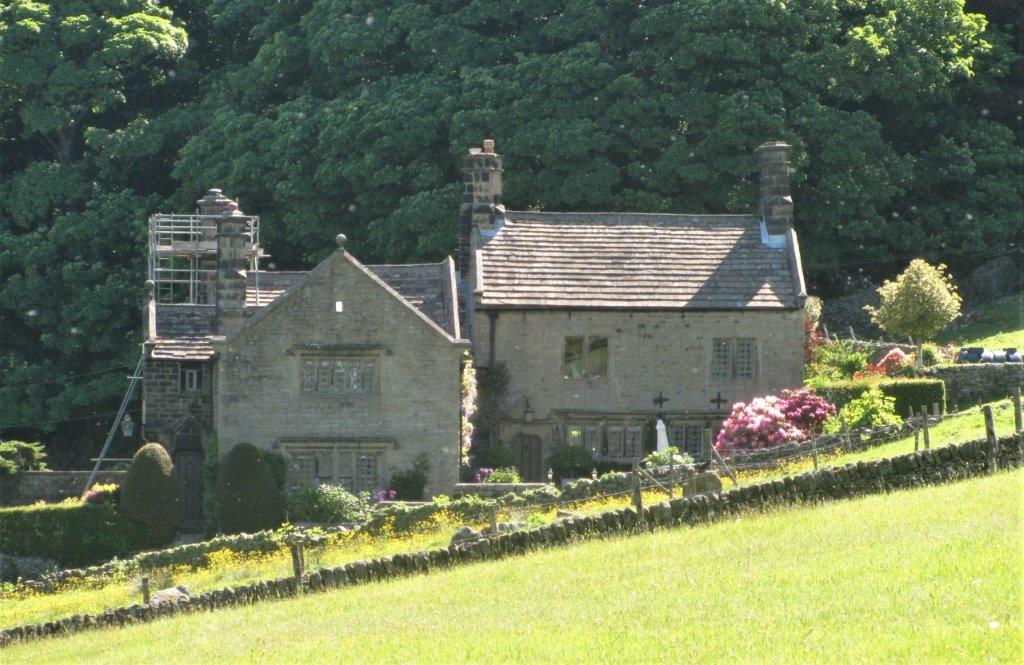 7 zoomed into Hazleford Hall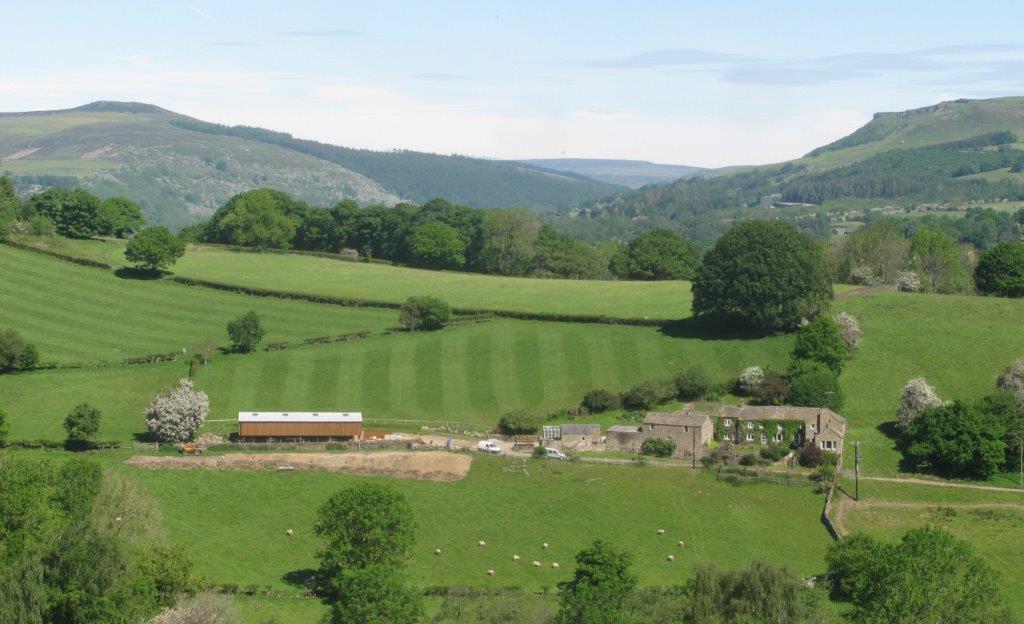 8 looking back from road above and West of Hazelford Hall at farm beyond Highlow Brook and Win Hill (top left) and Bamford Edge (top right)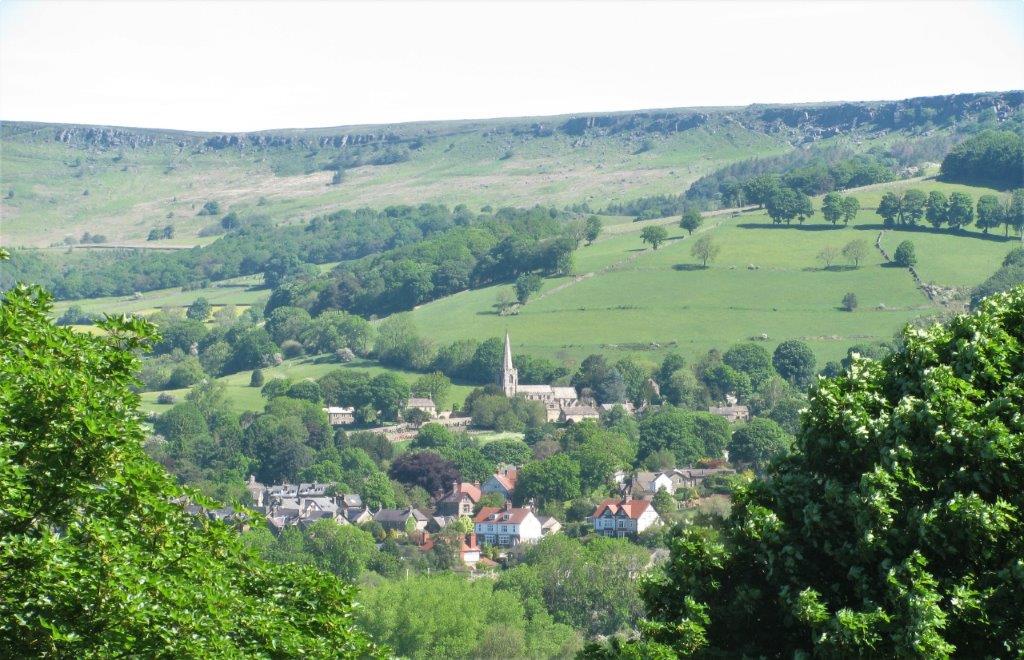 9 view of Stanage Edge and Hathersag's Church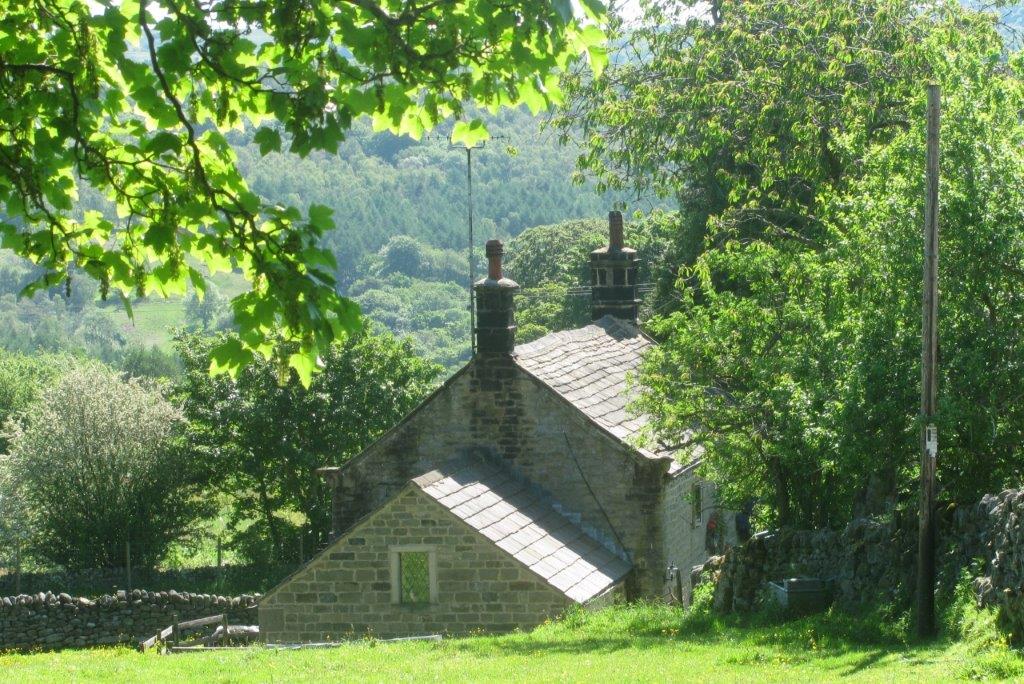 10 seen from the road towards Leam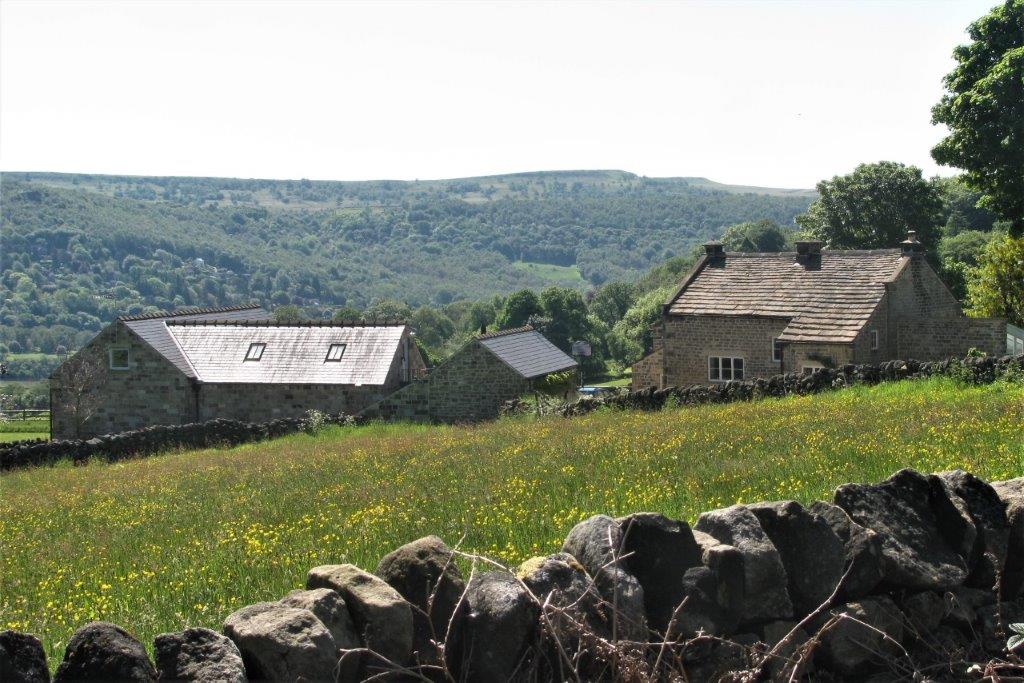 11 seen from the road towards Leam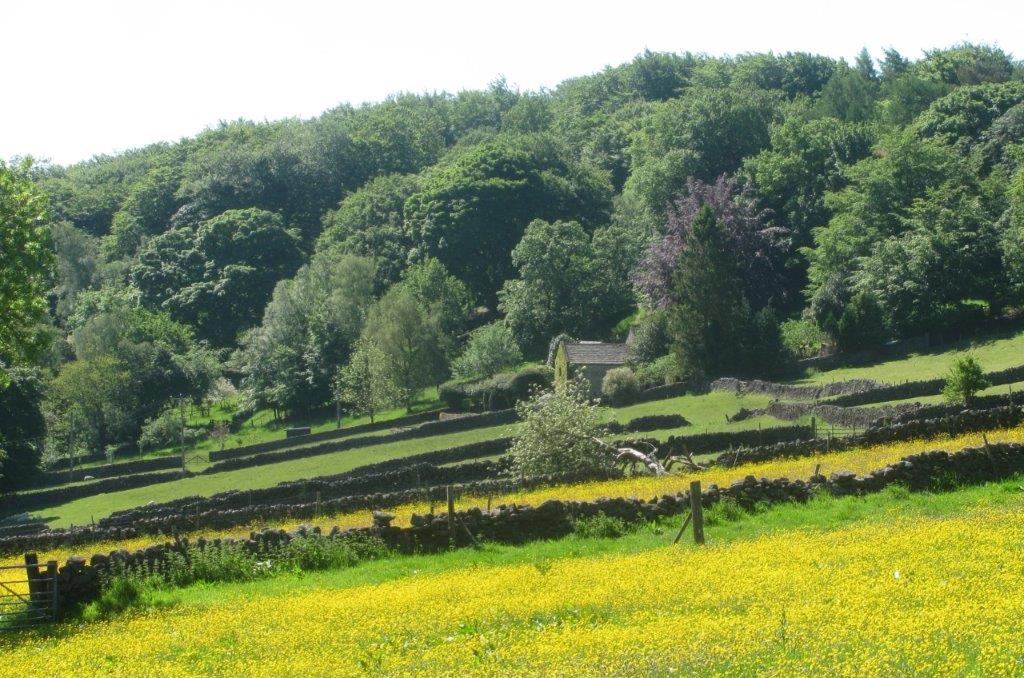 12 seen beyond Leam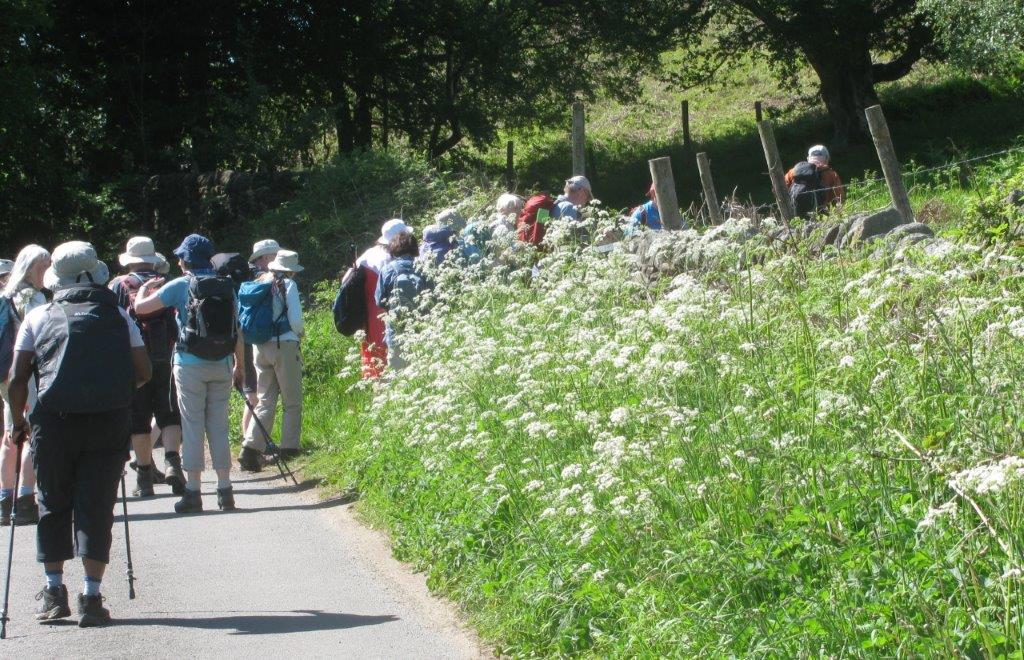 13 turning off the Leam Road onto Footpath through Eyam Moor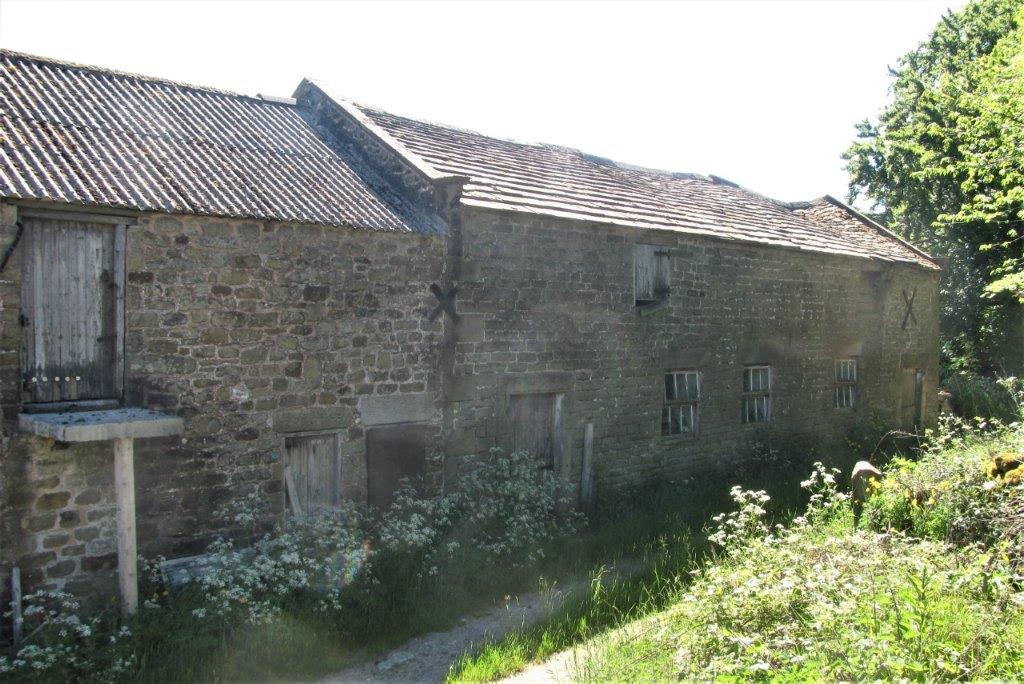 14 Barn near above Footpath turnoff point. Barn roof shows signs of possible collapse.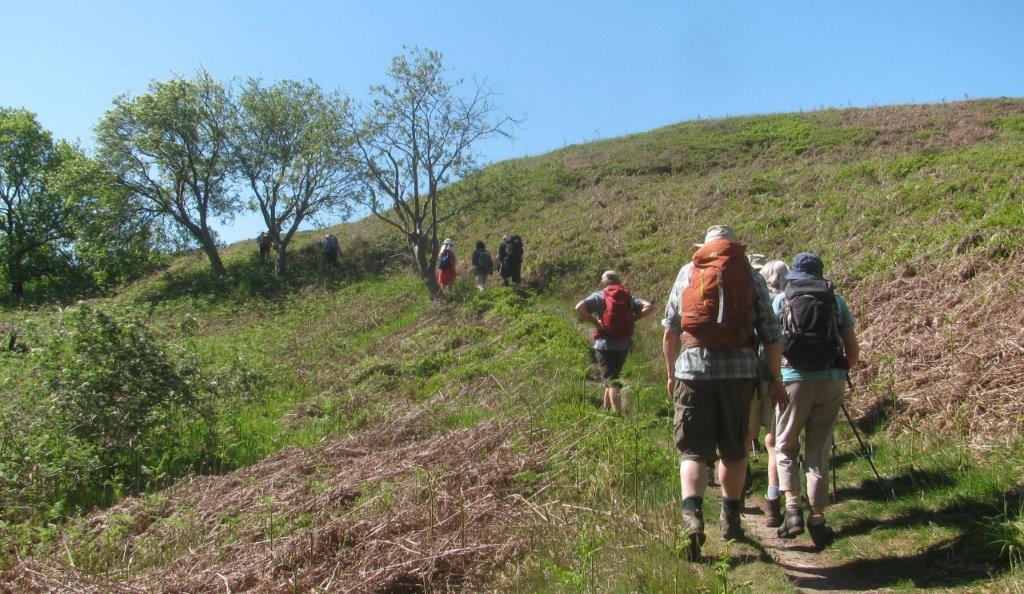 15 Eyam Moor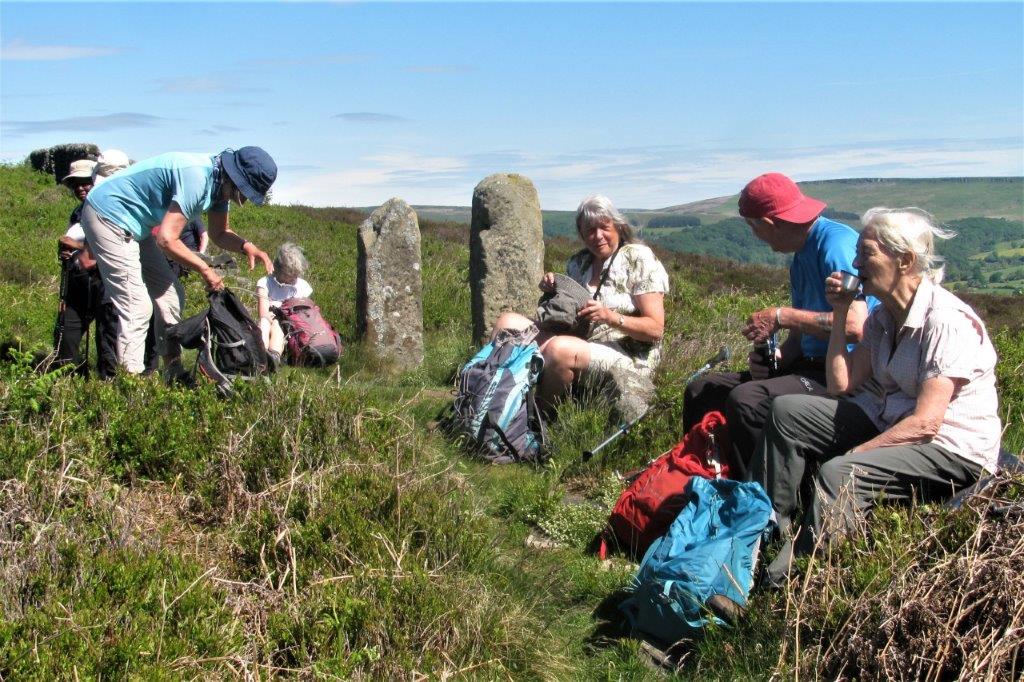 16 a tea break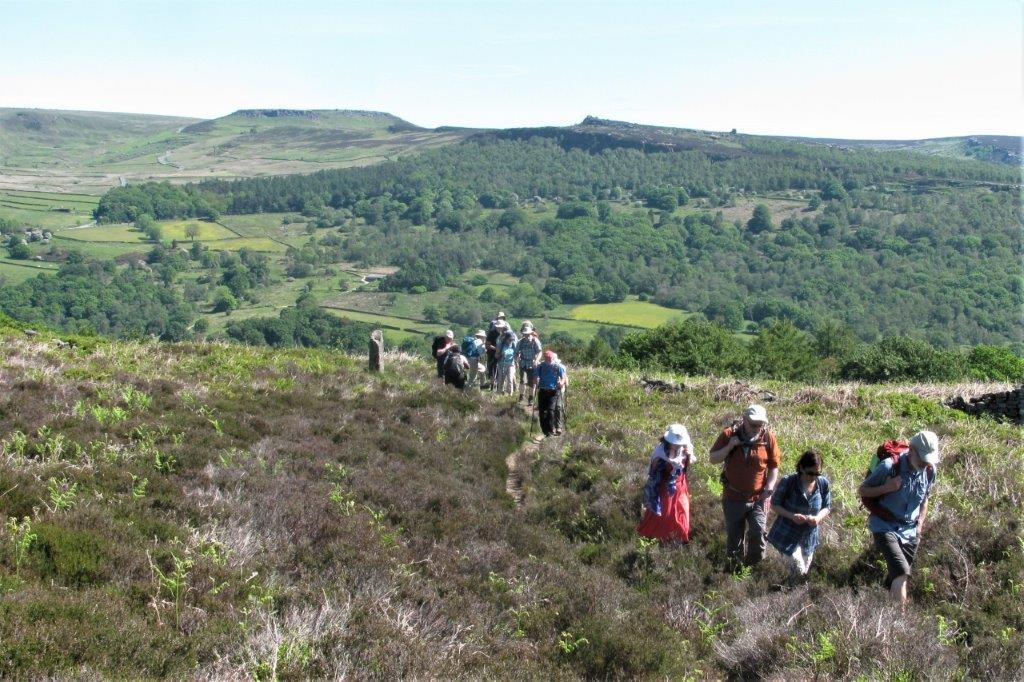 17 in the distance to left is Higger Tor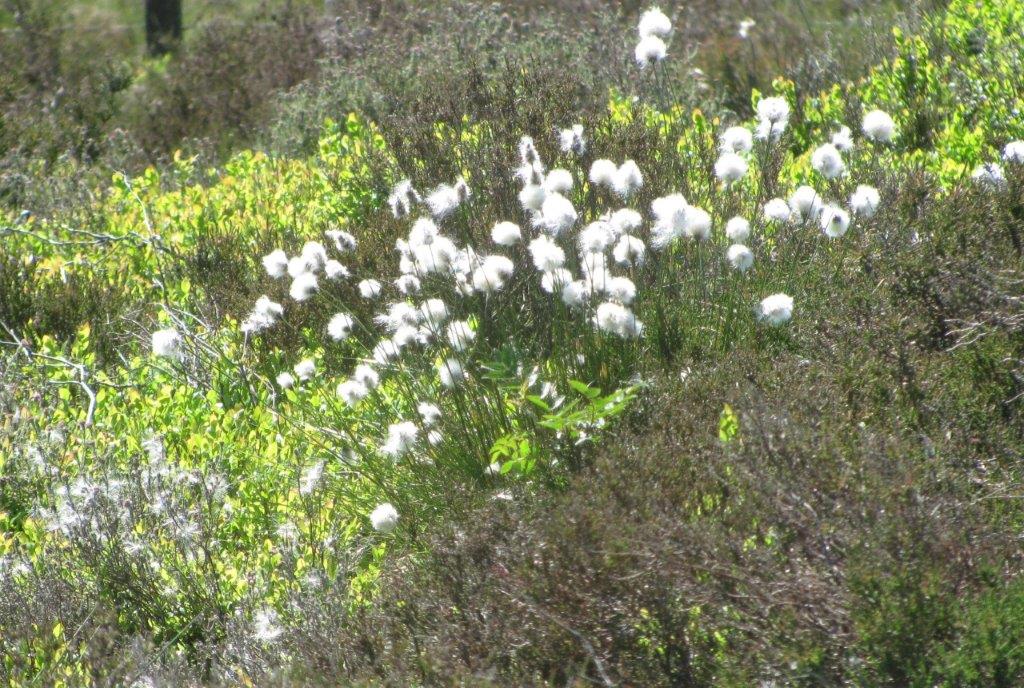 18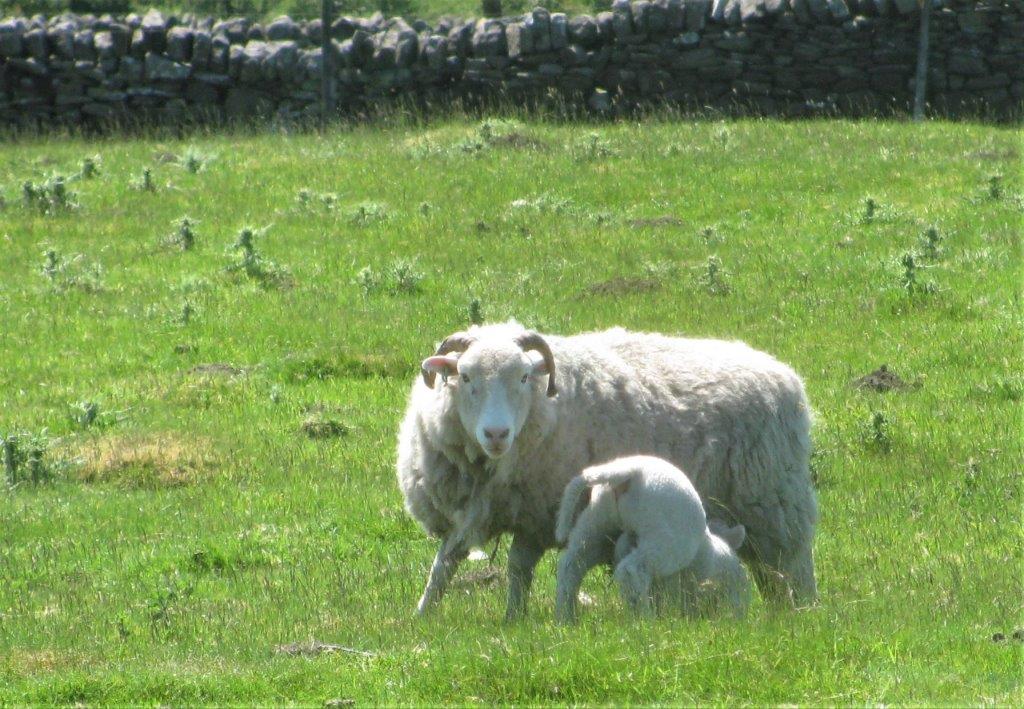 19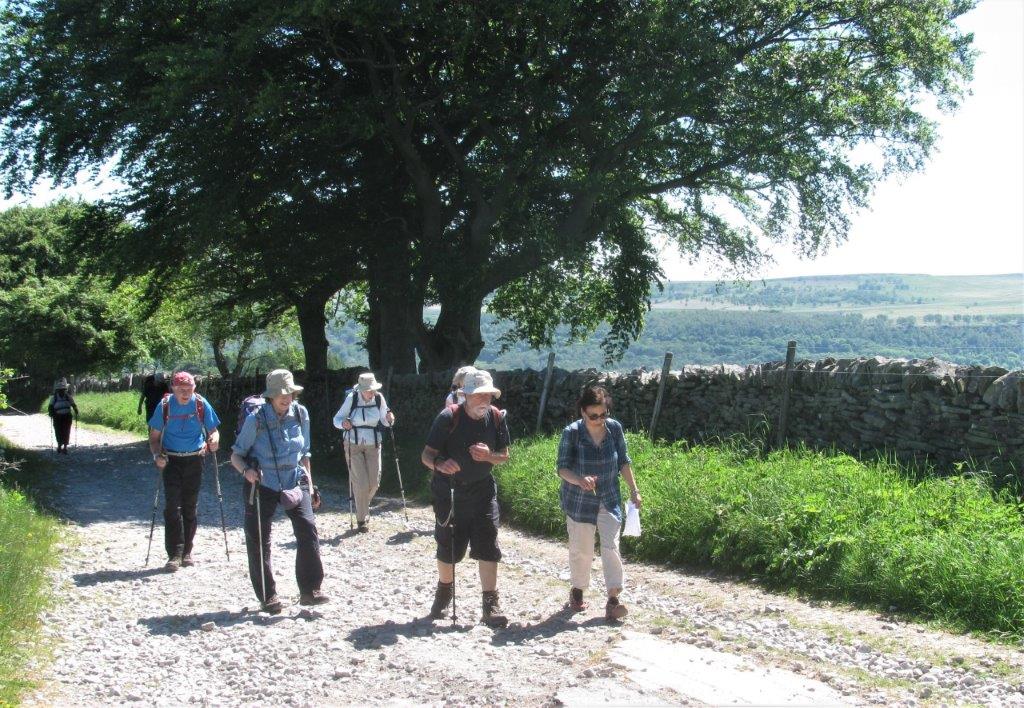 20 On Sir William Hill Road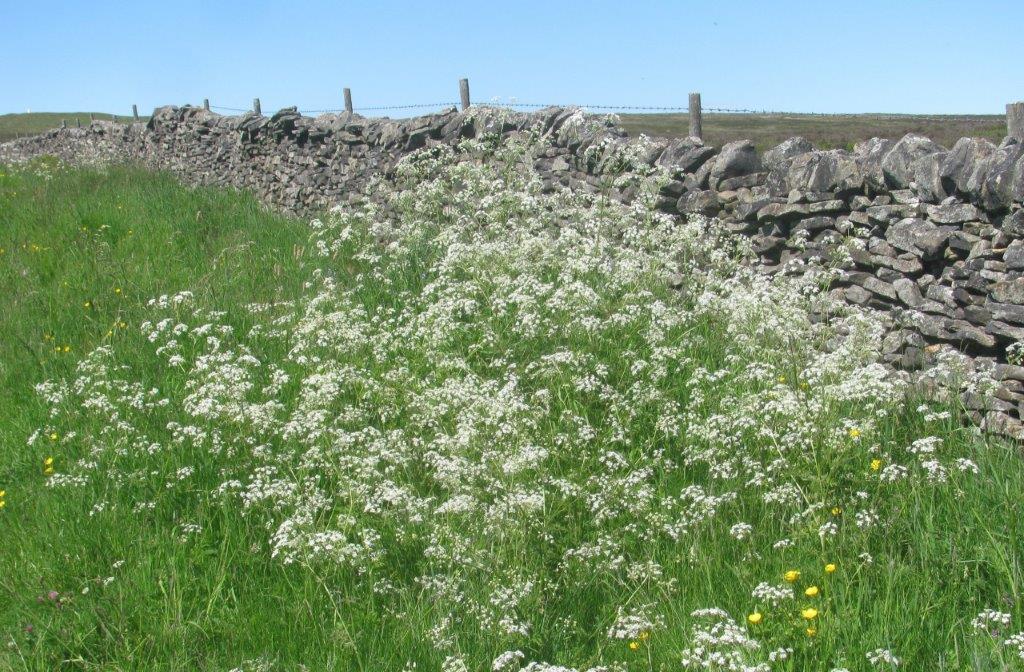 21 on the edge of On Sir William Hill Rd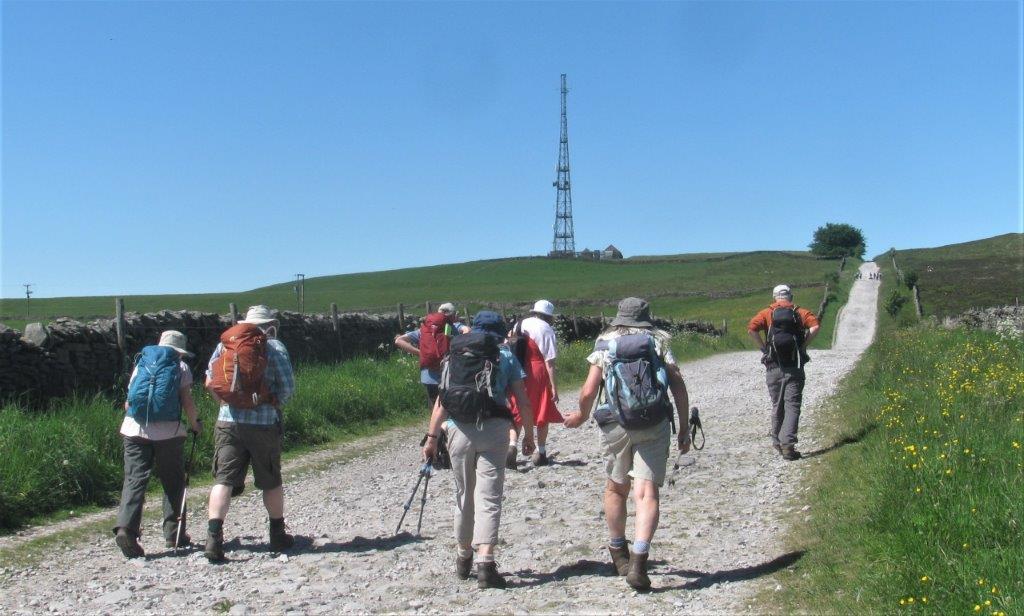 22 On Sir William Hill Road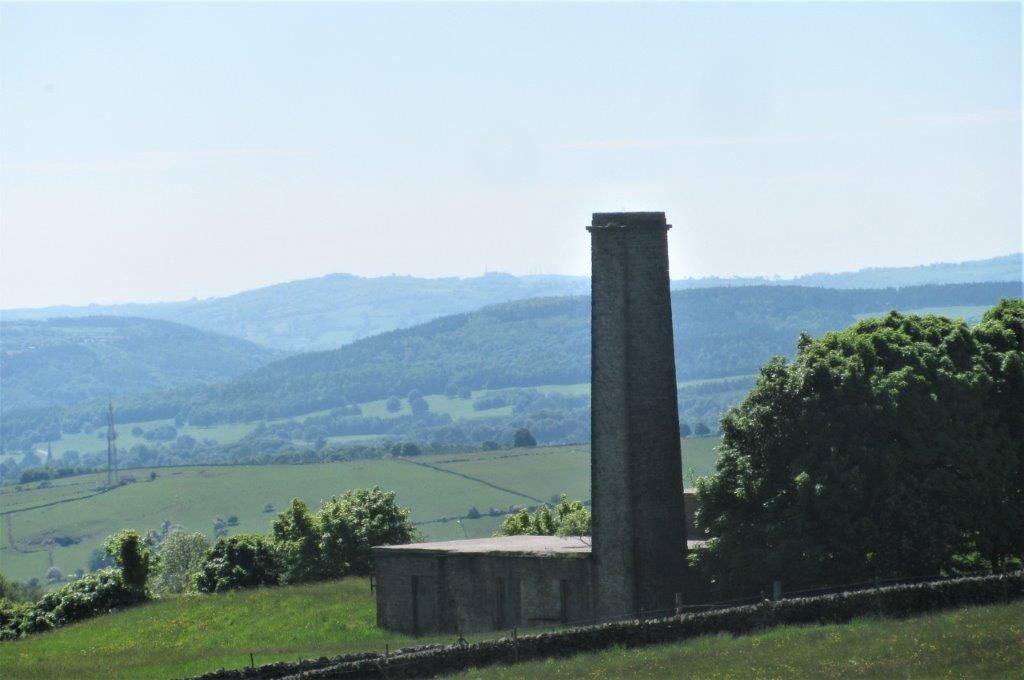 23 Ladywash Mine (no longer worked)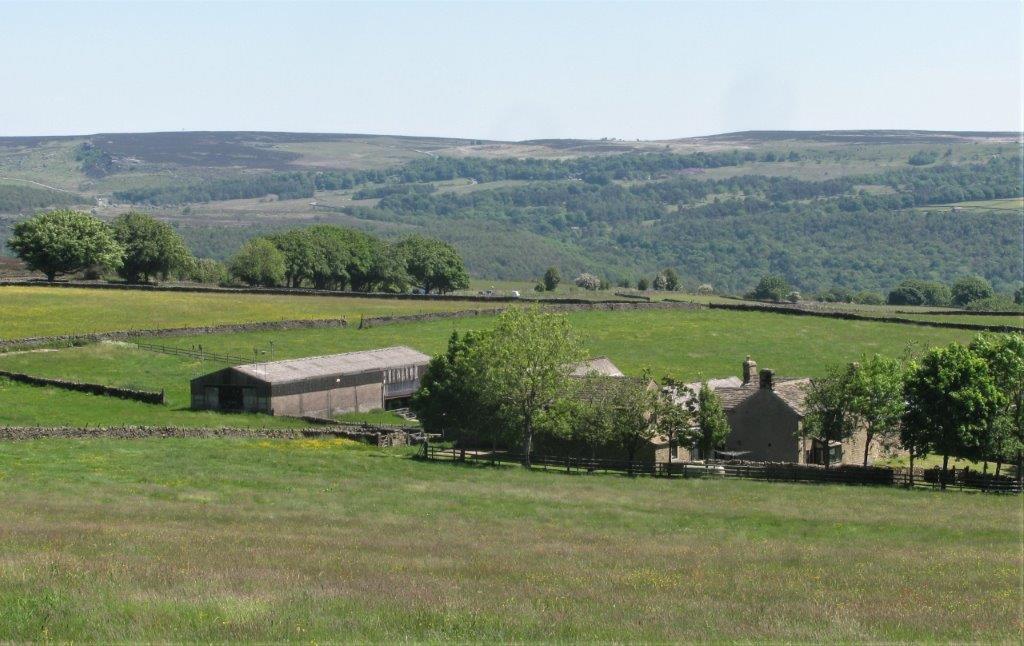 24 Ladywash Farm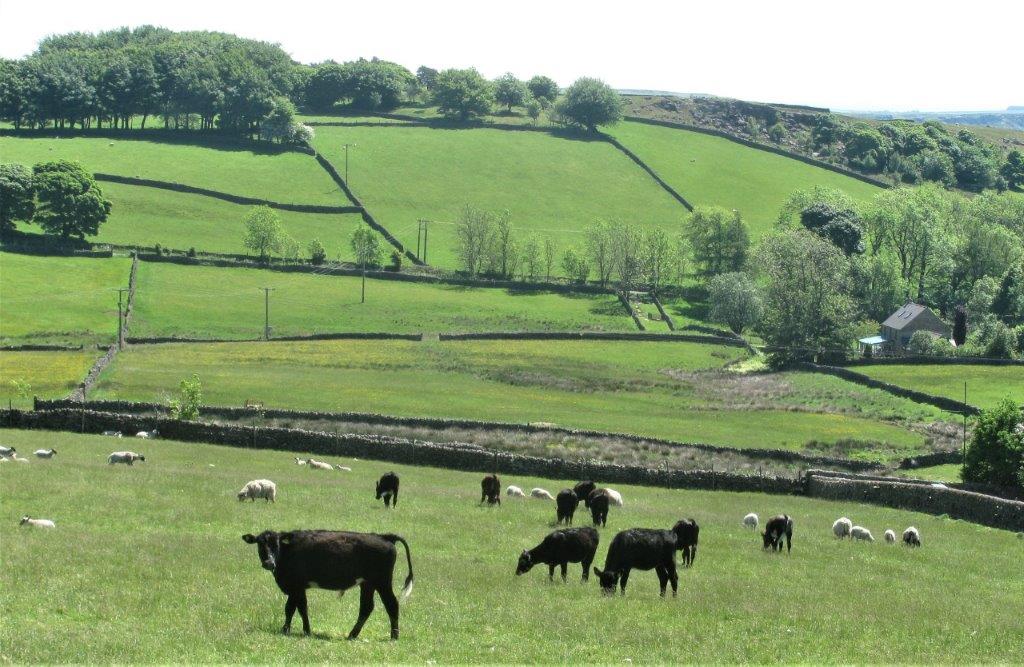 25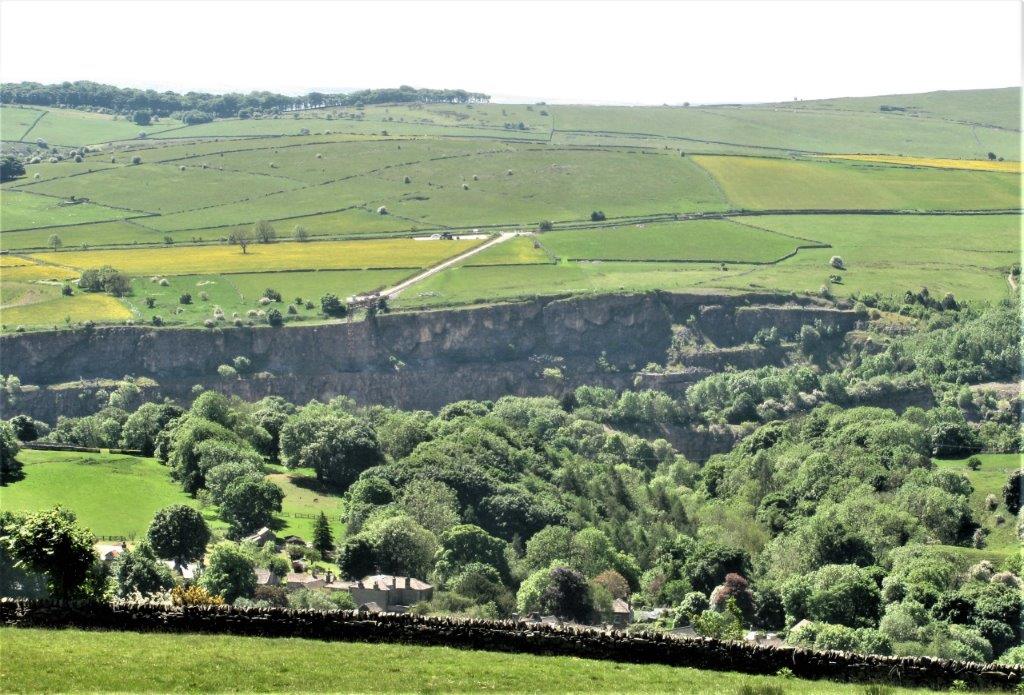 26 Film in 'Mission Impossible' series being filmed near Darlton Quarry - rail track and temporary tower at the quarry edge is being erected apparently for 'crash scene' - see also picture 46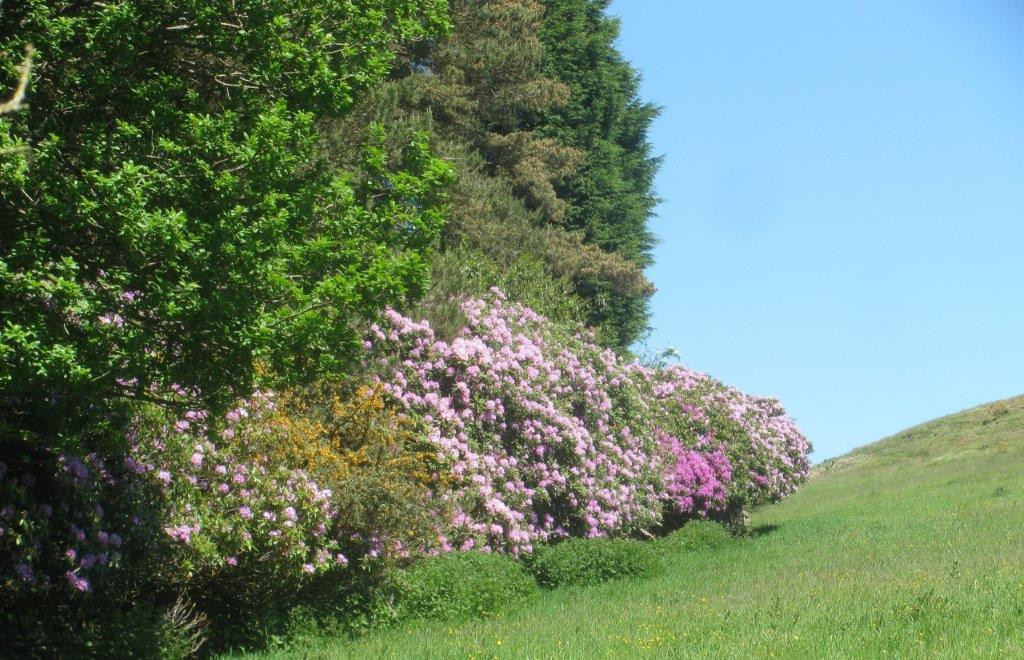 27 Rhododendron growing amok?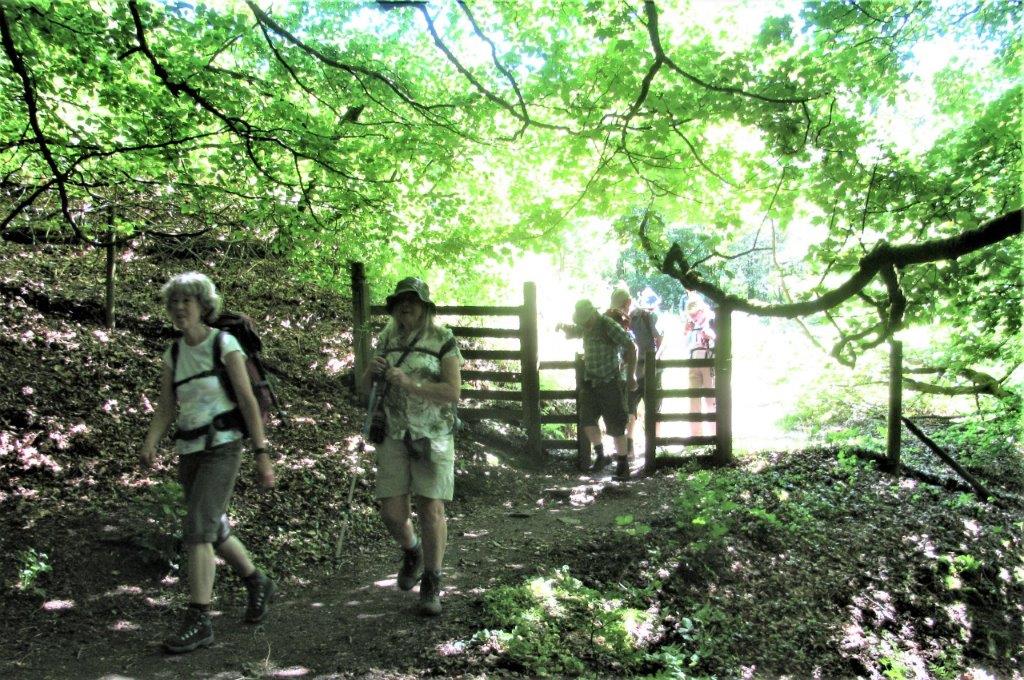 28 Woods near Jumber Brook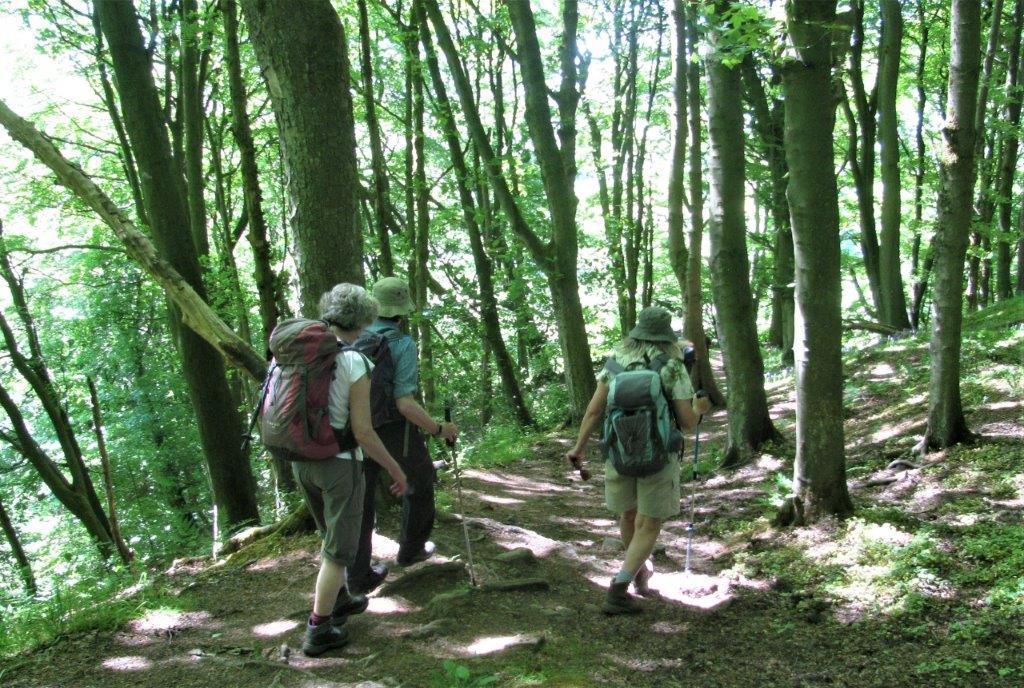 29 Woods near Jumber Brook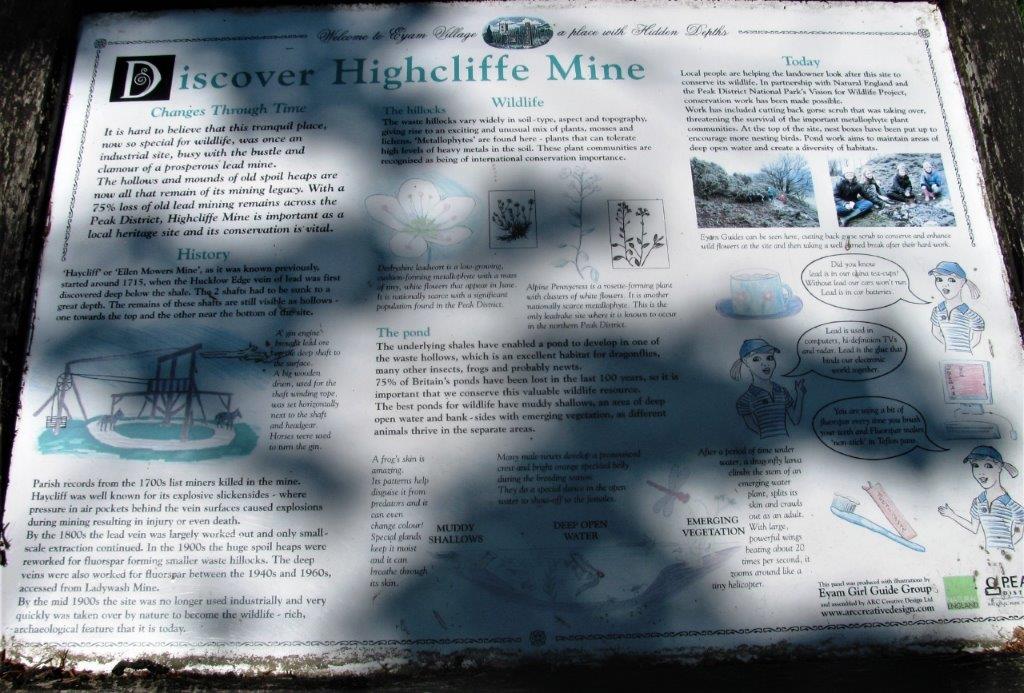 30 Plaque at Highcliffe Mine - apparently connected with Ladywash Mine underground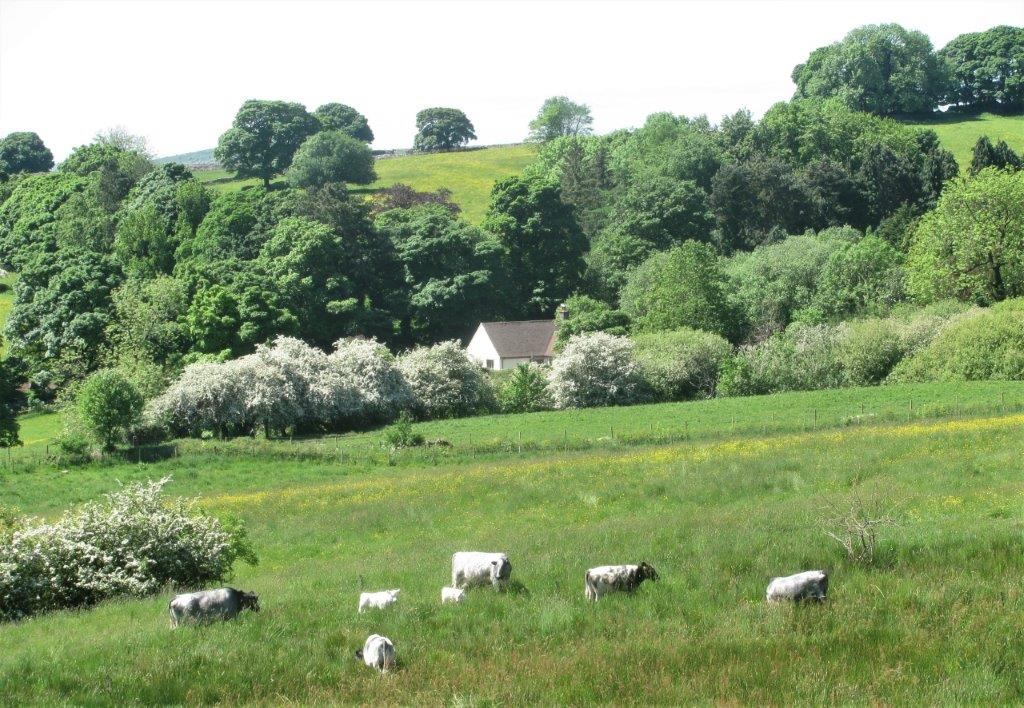 31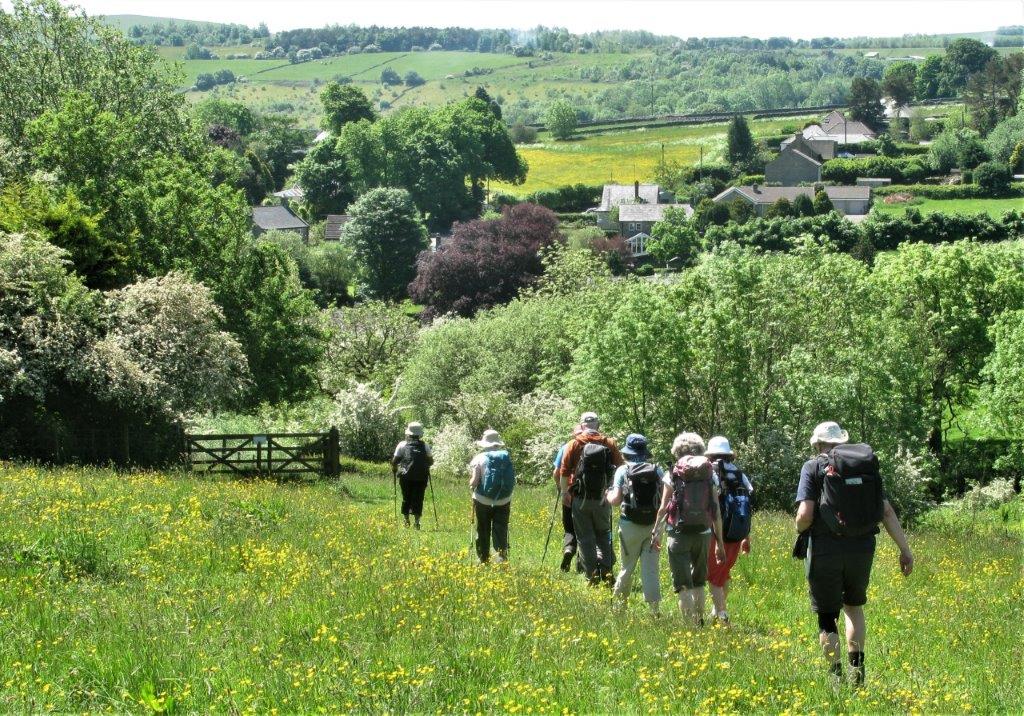 32 Eyam below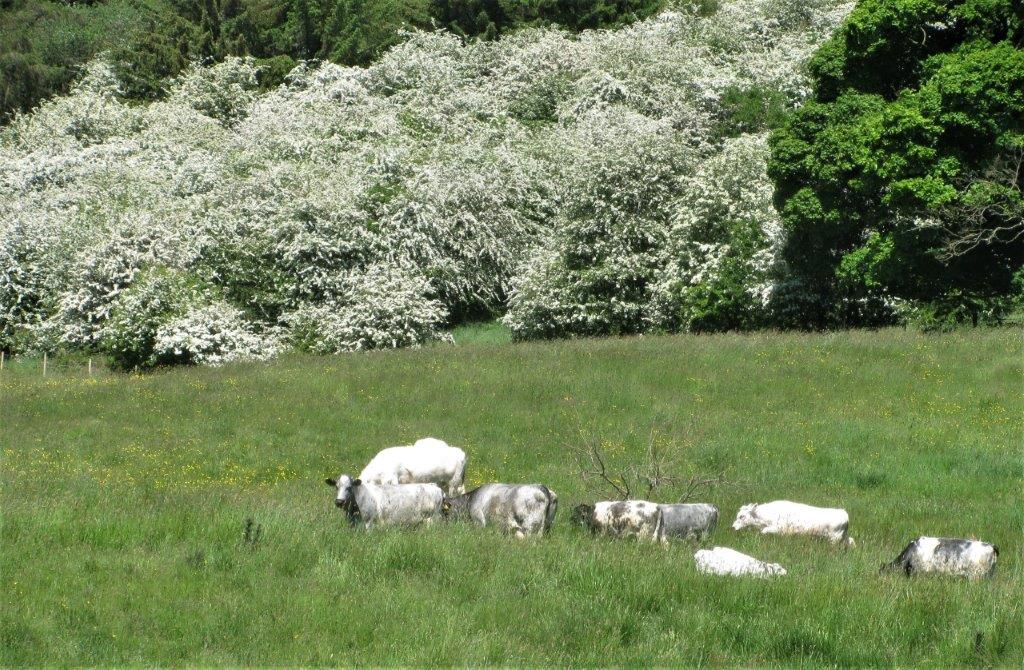 33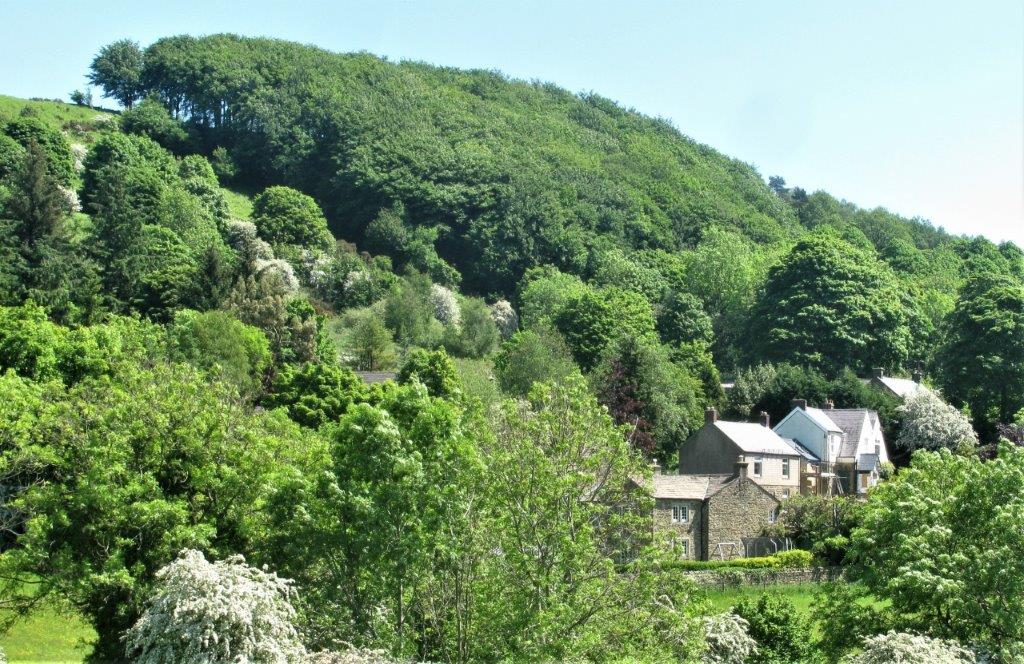 34 looking back at a Beech Wood on Eyam Edge - another possible route down into Eyam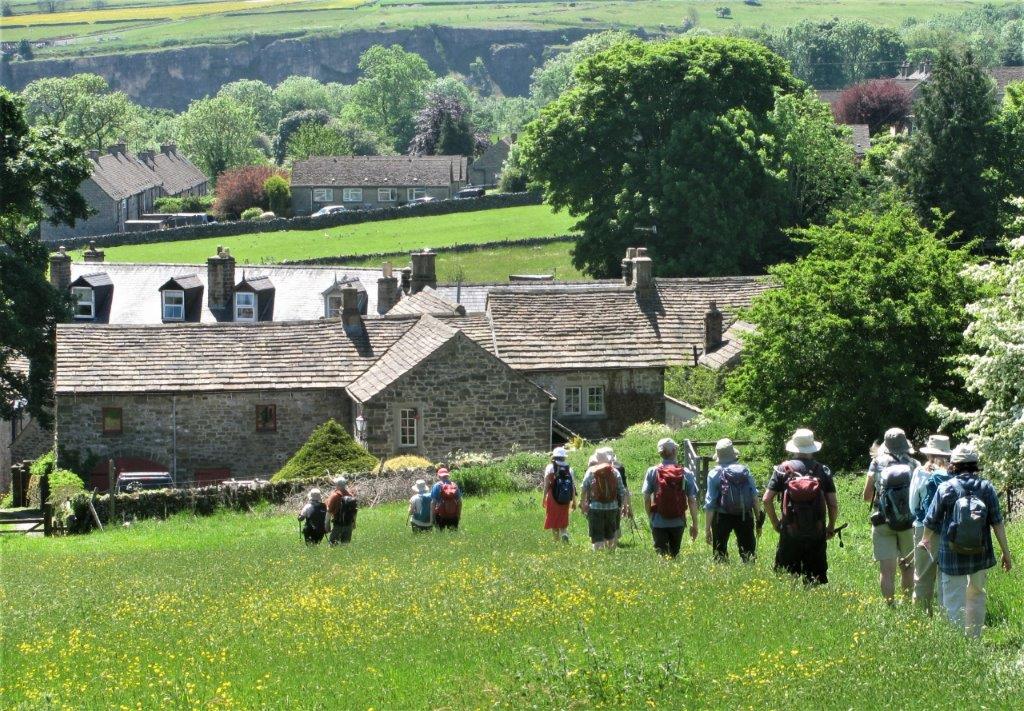 35 Eyam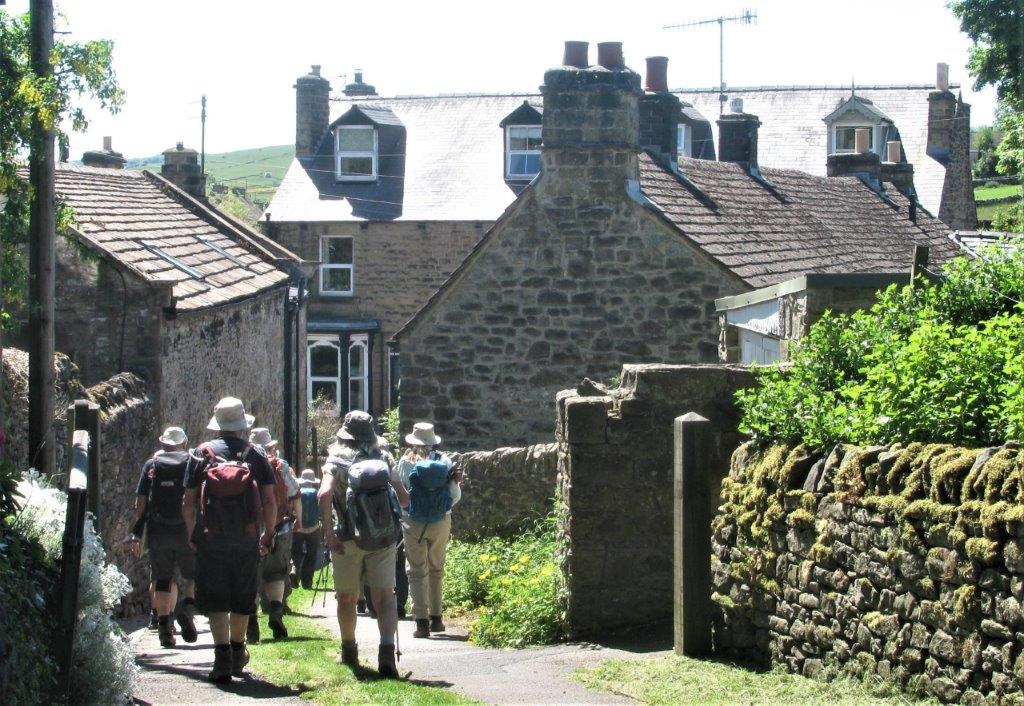 36 Eyam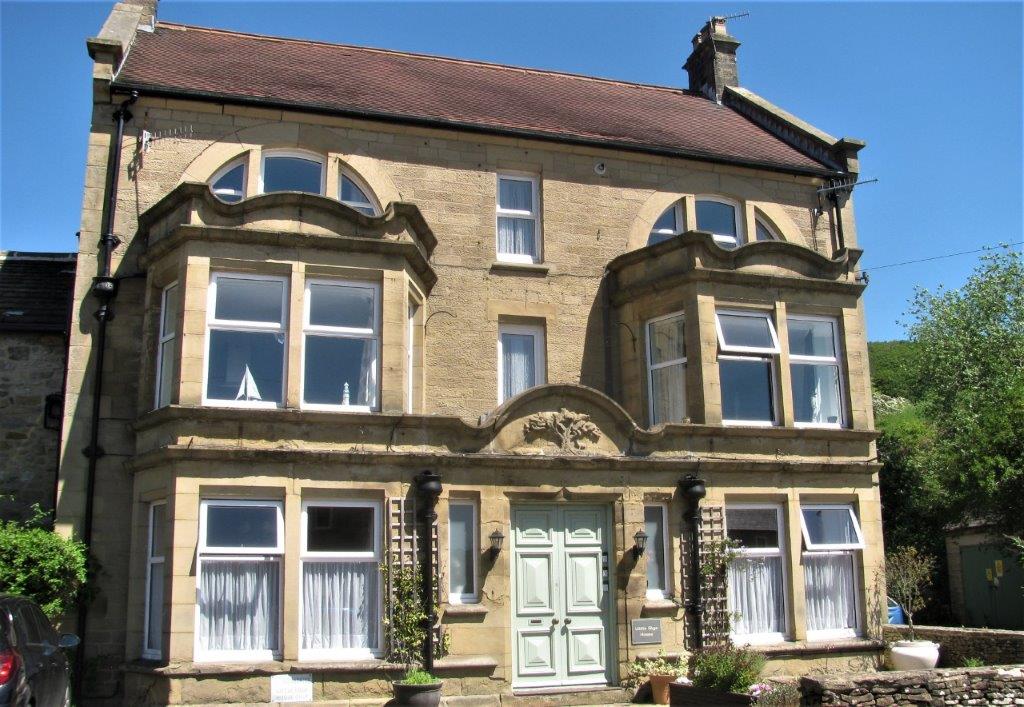 37 Little Edge House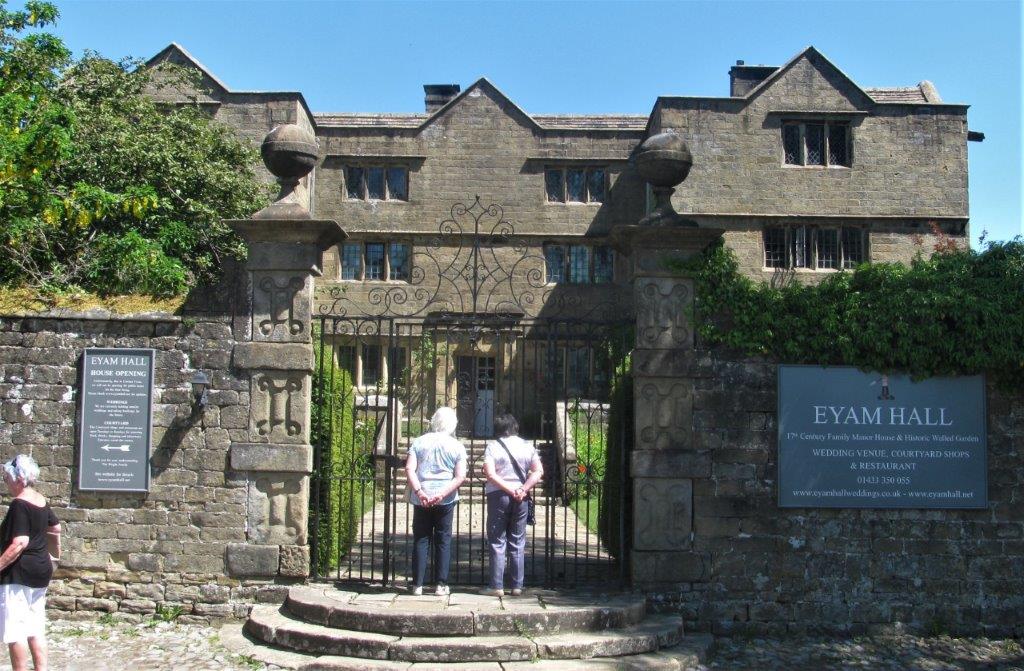 38 Eyam Hall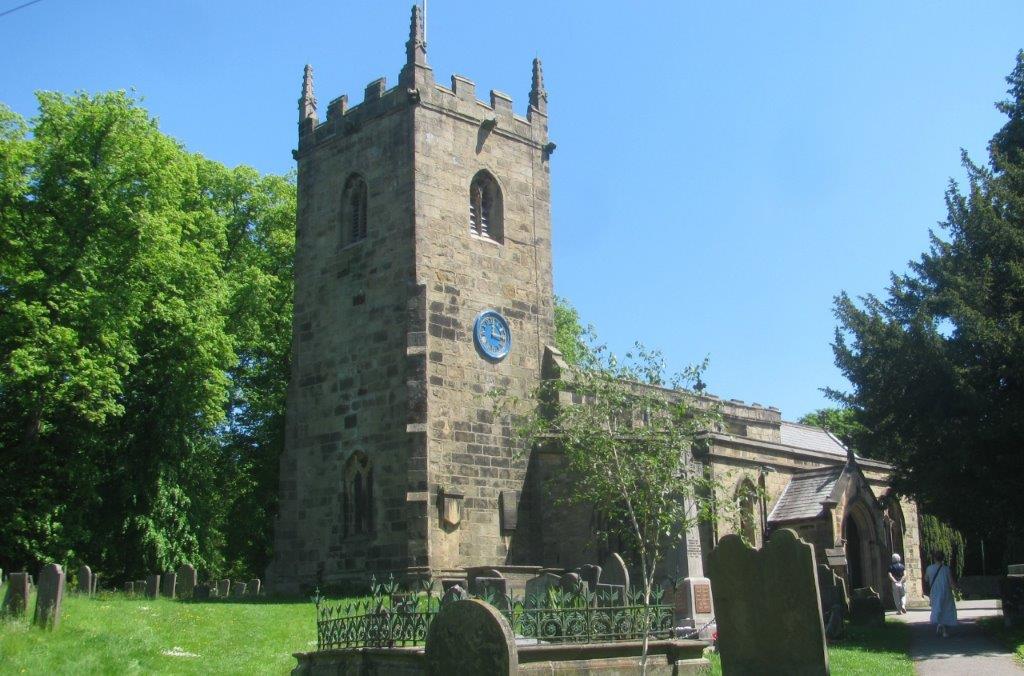 39 Eyam's Parish Church - St Lawrence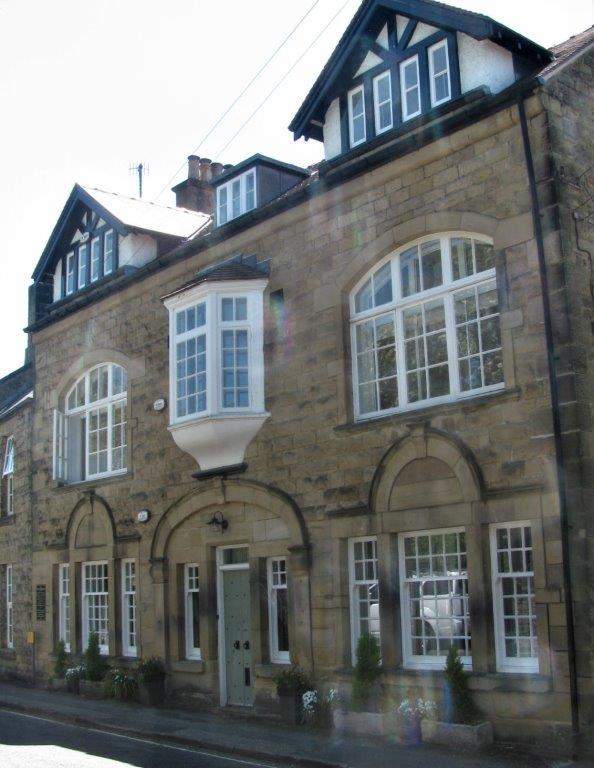 40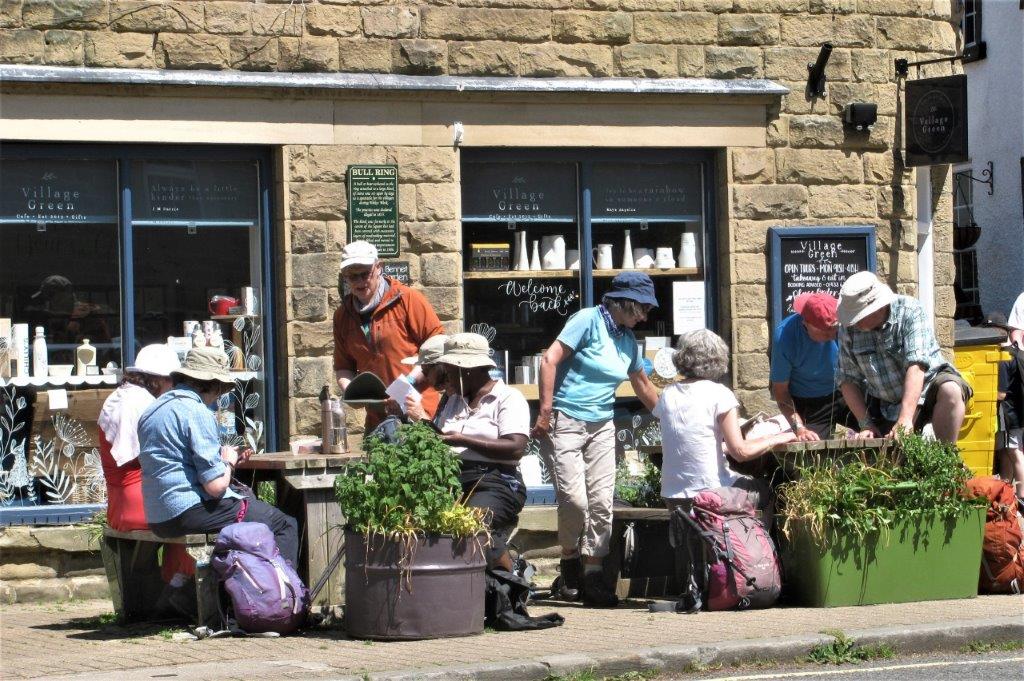 41 lunch at Eyam's Village Square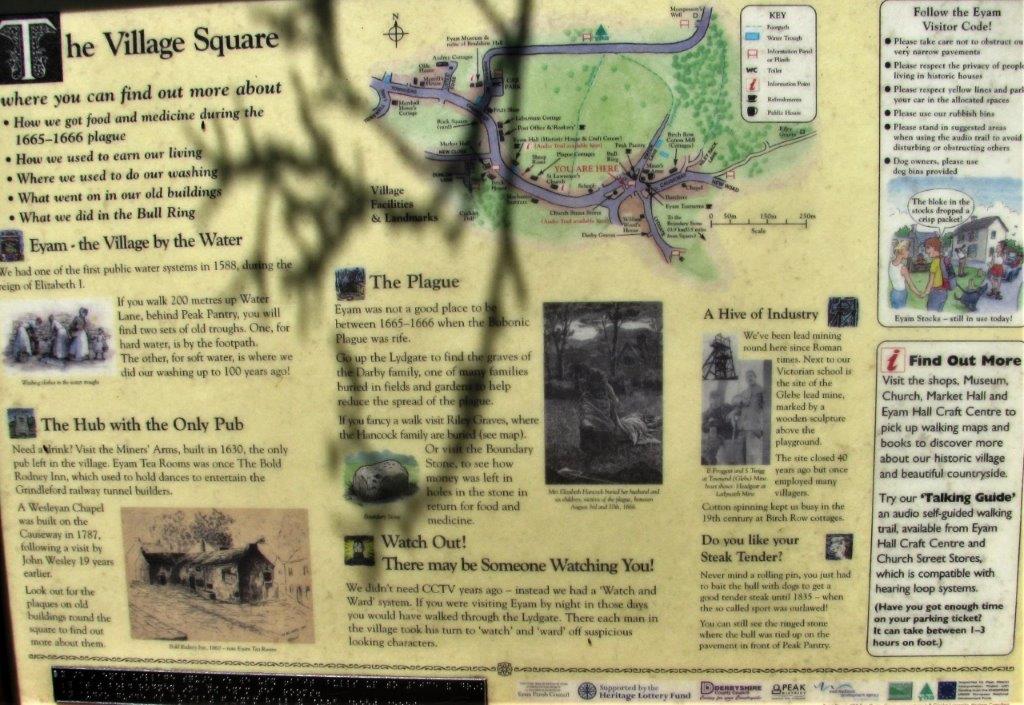 42 The Village Square at Eyam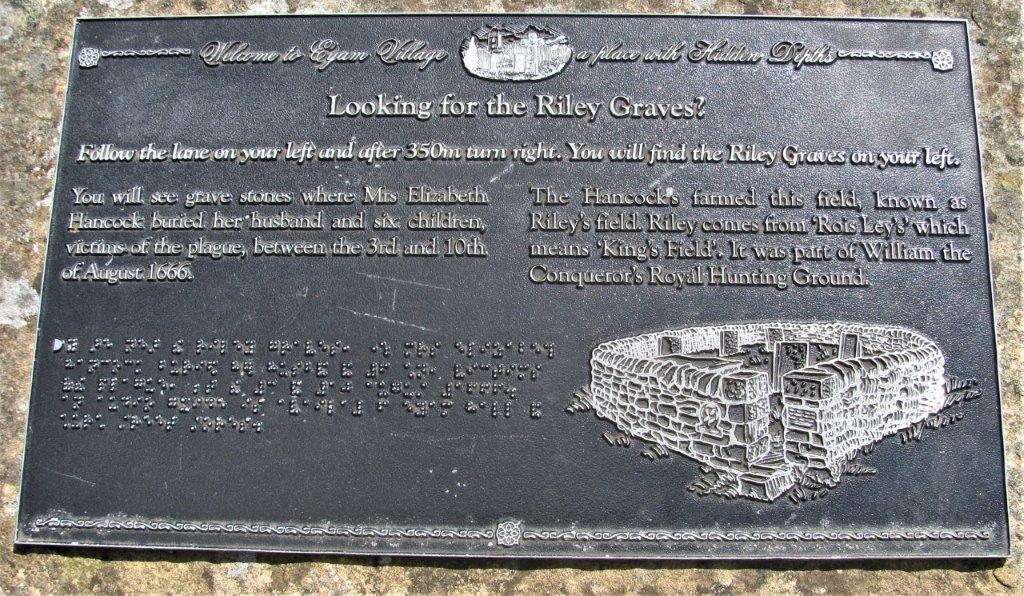 43 Looking for Riley Graves?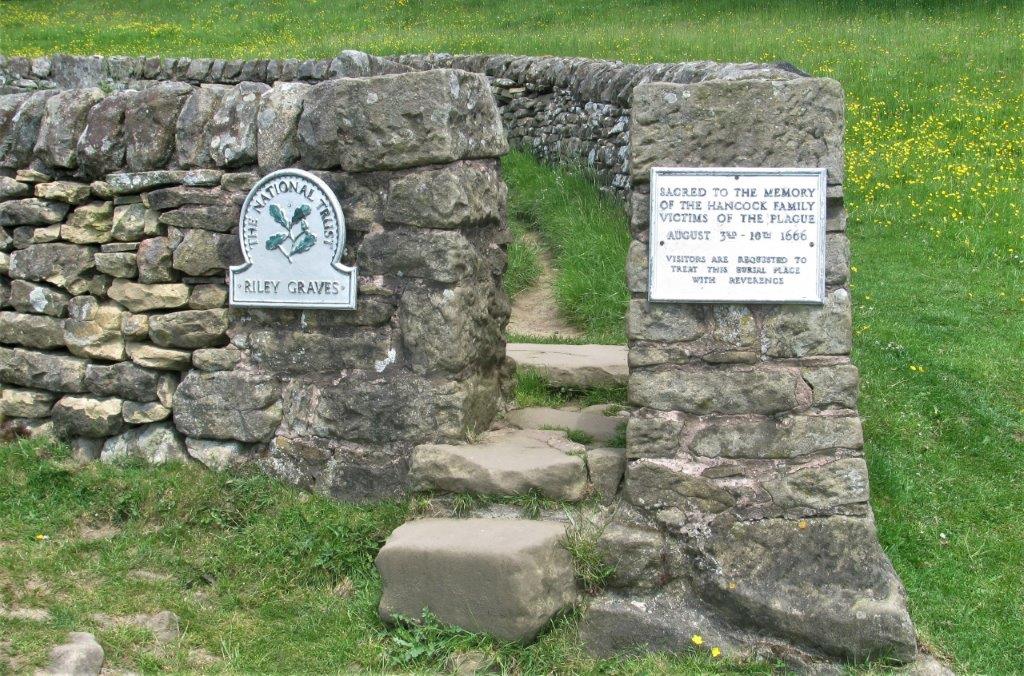 44 Riley Graves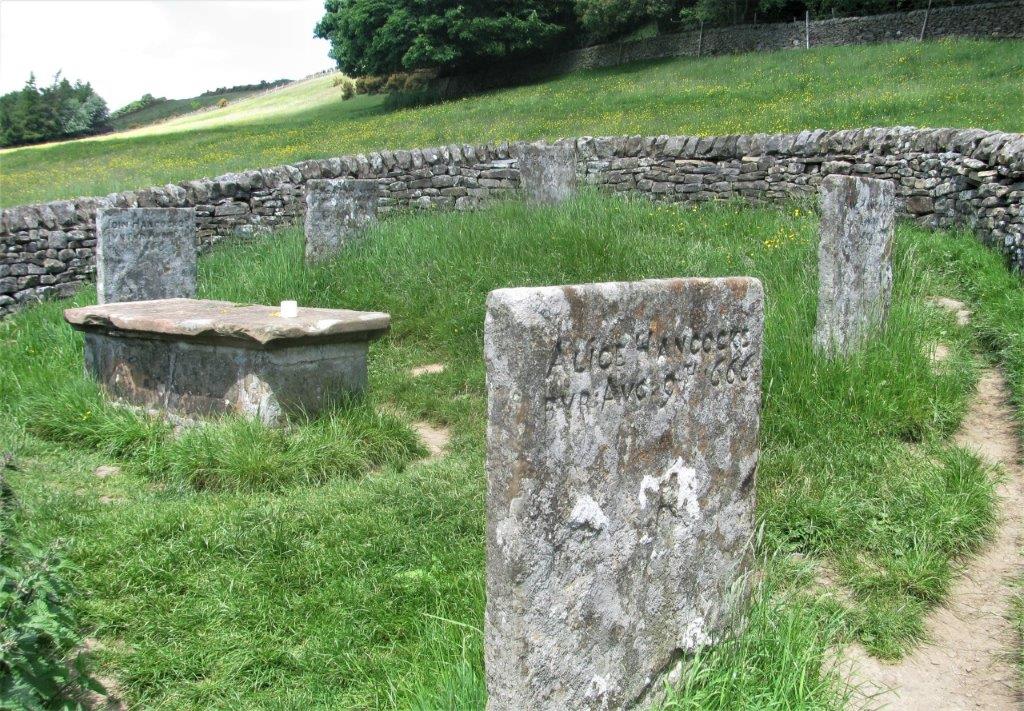 45 Plague date on gravestone 1666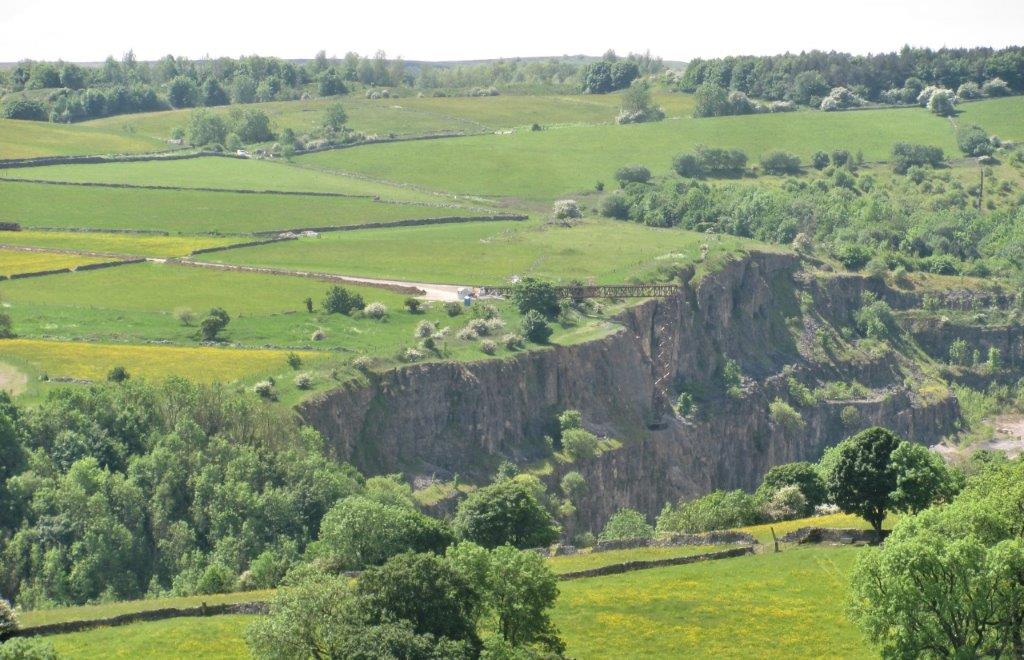 46 a clearer view of the train crash preparations (temporary towers & beams)- see also picture 26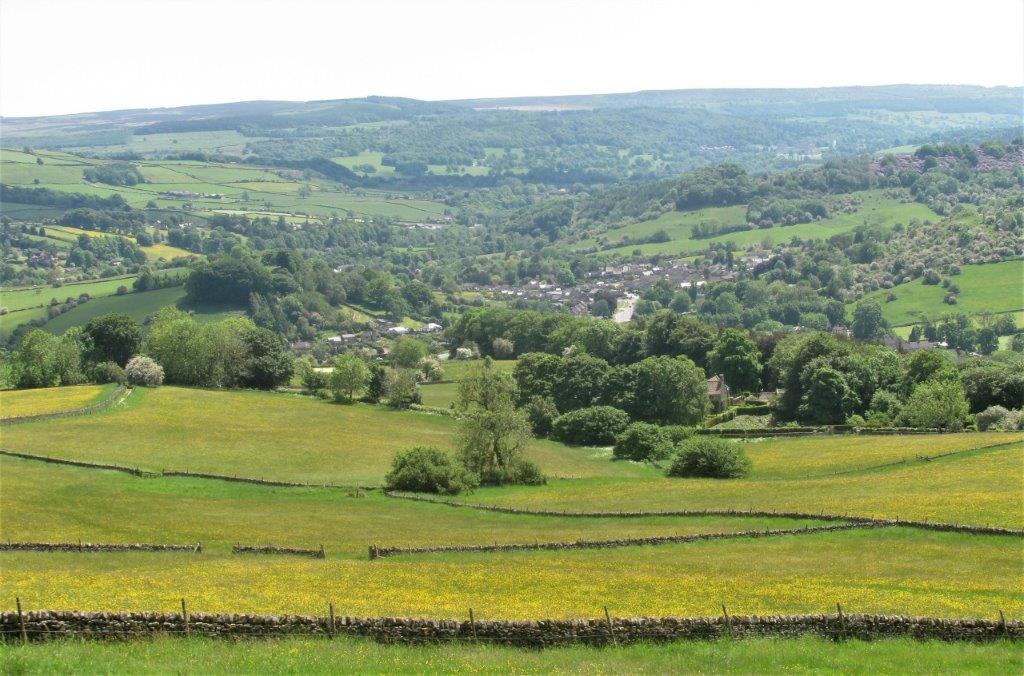 47 Calver Sough and Calver seen below us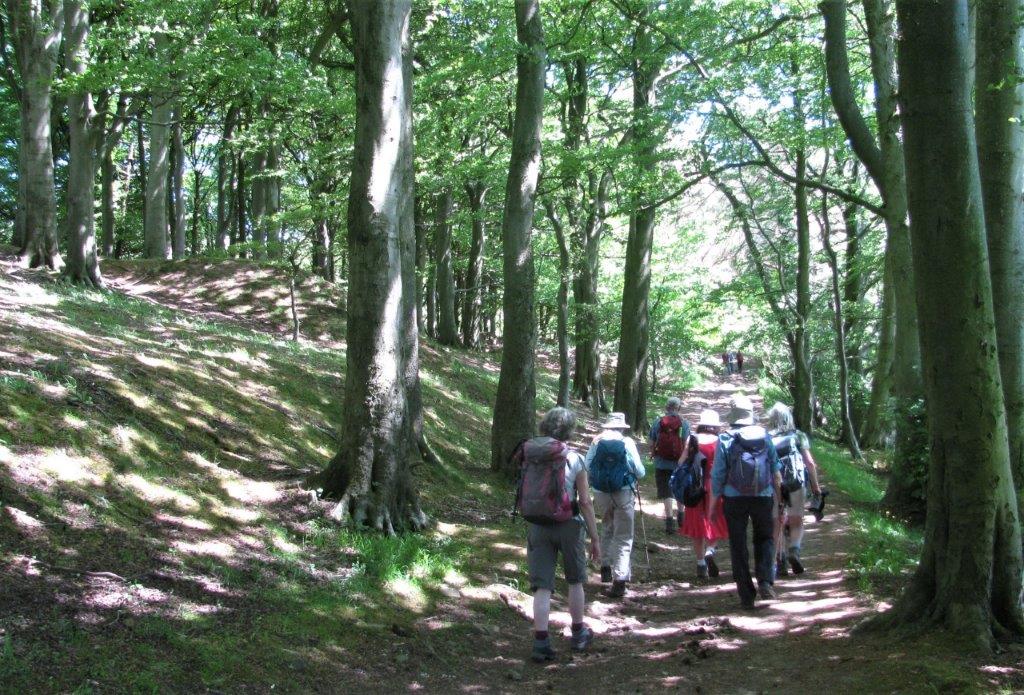 48 through woods down to the other disconnected end of New Road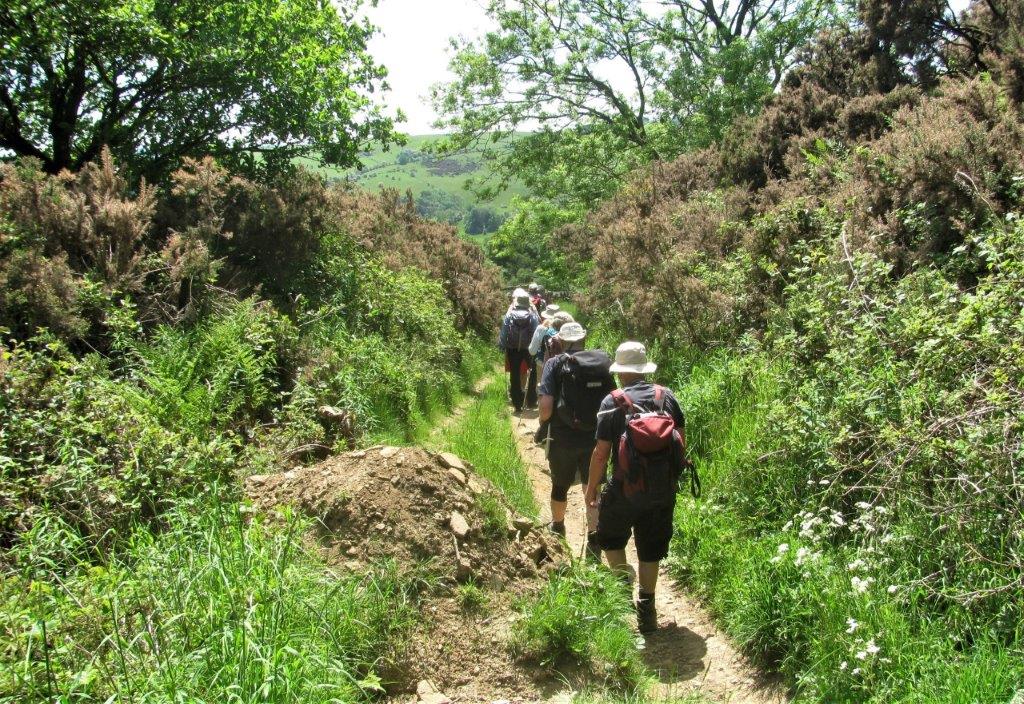 49 as above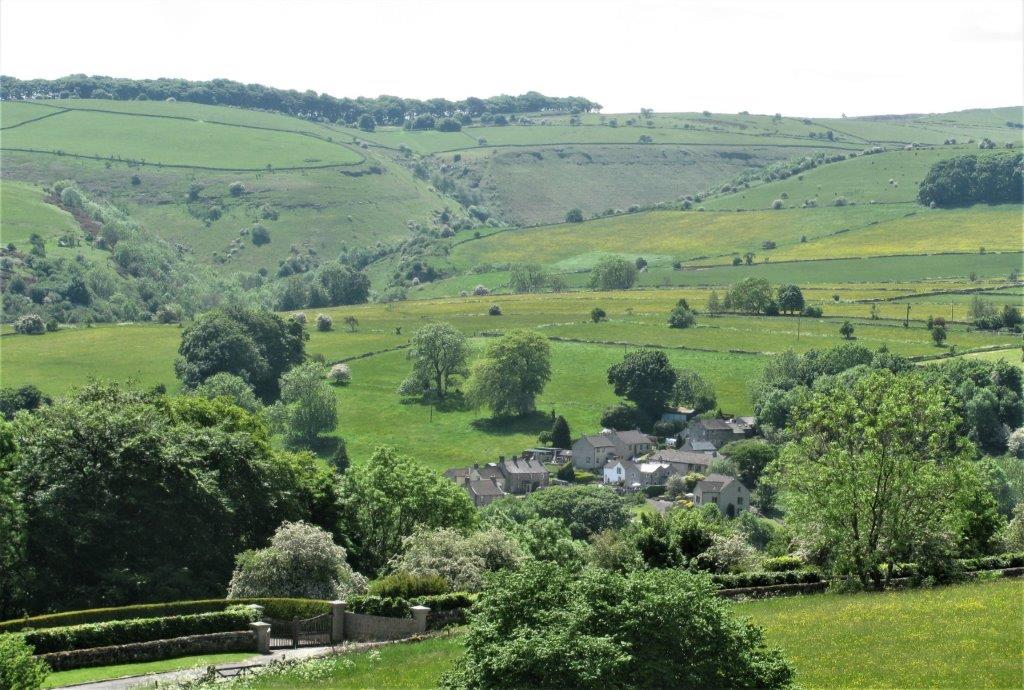 50 Stoney Middleton seen below at bottom. - further behind in 'cut' are Coombs Dale & Rough Side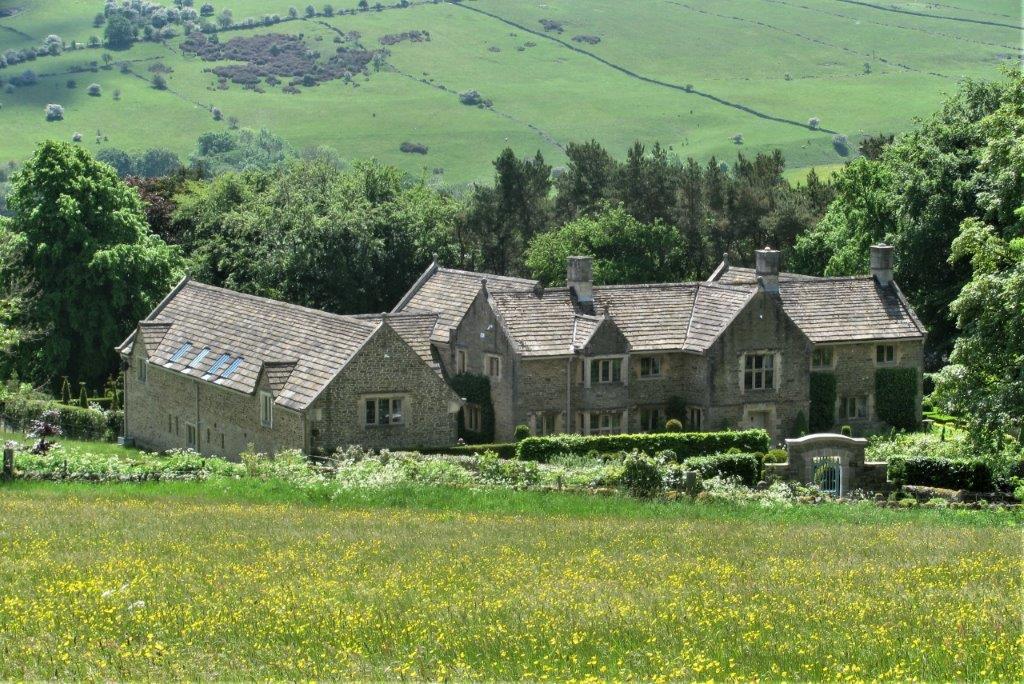 51 The Hall near 'new Roads' well above Stoney Middleton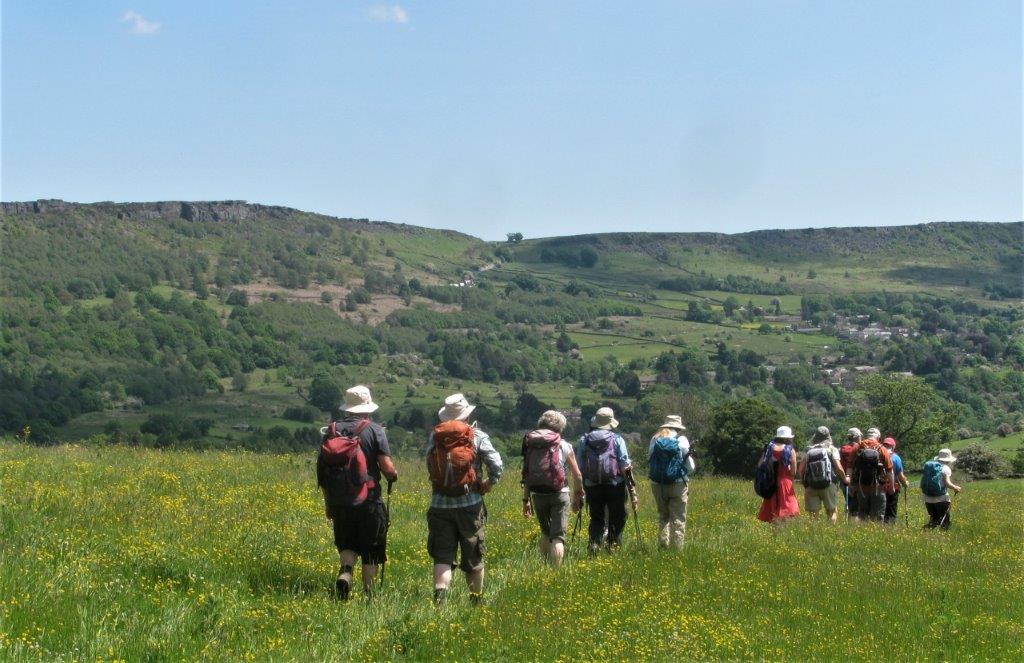 52 Walking down toward Knouchley Farm.. Behind at top is 'Curbar Gap with Curbar Edge to left and Baslow Edge to right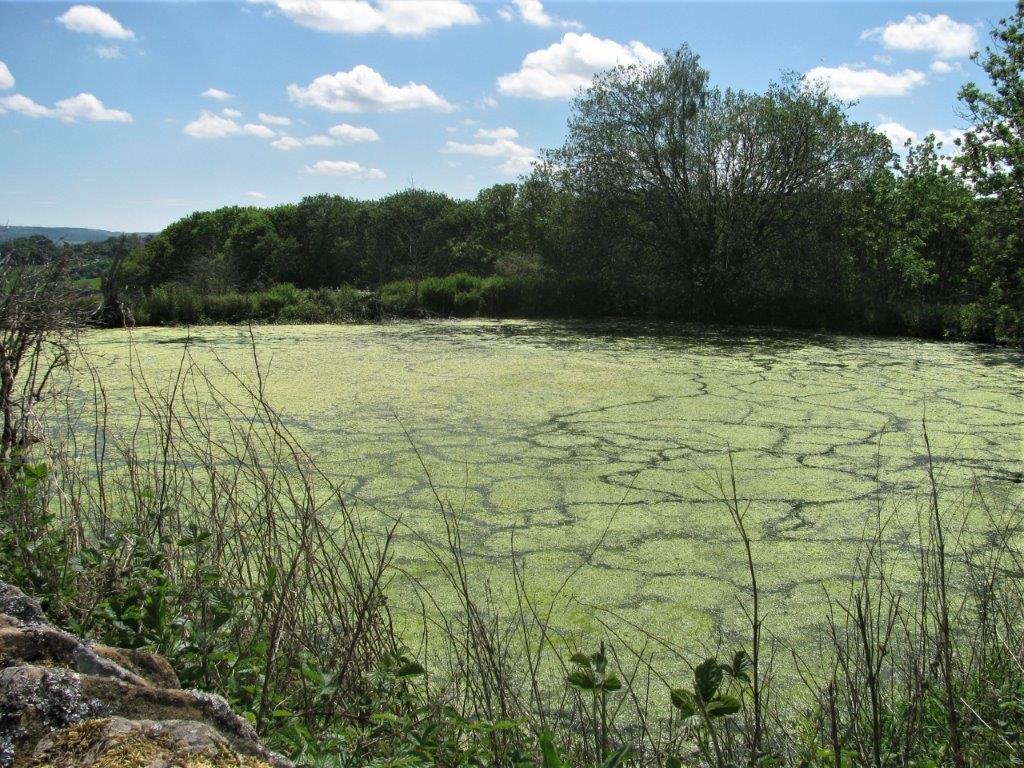 53 one of two ponds passed
54 toward Knouchley Farm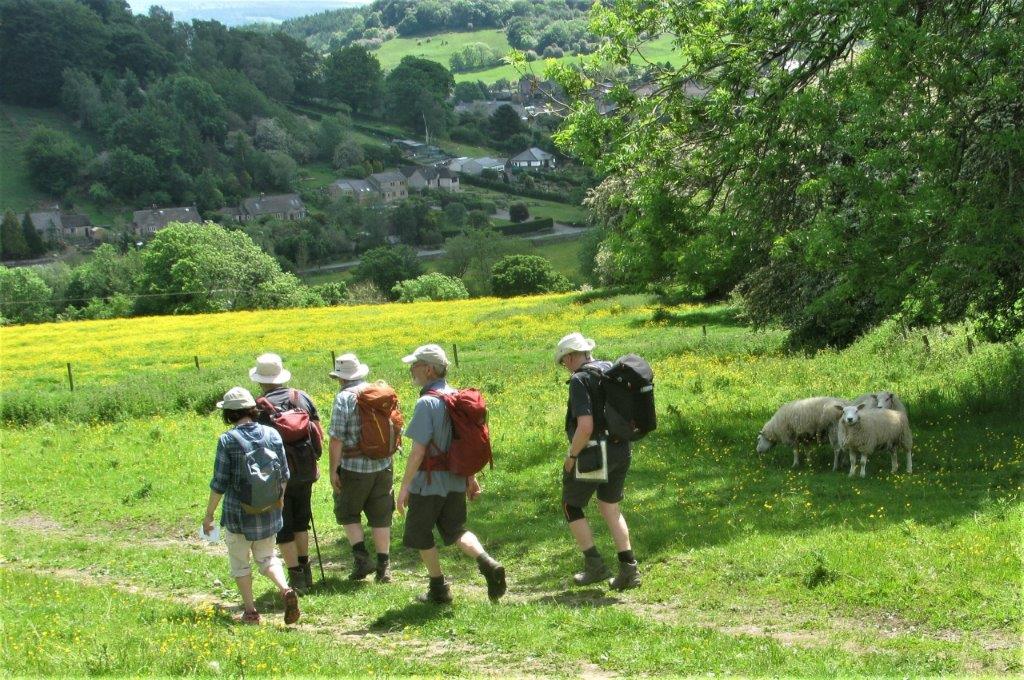 55 toward Knouchley Farm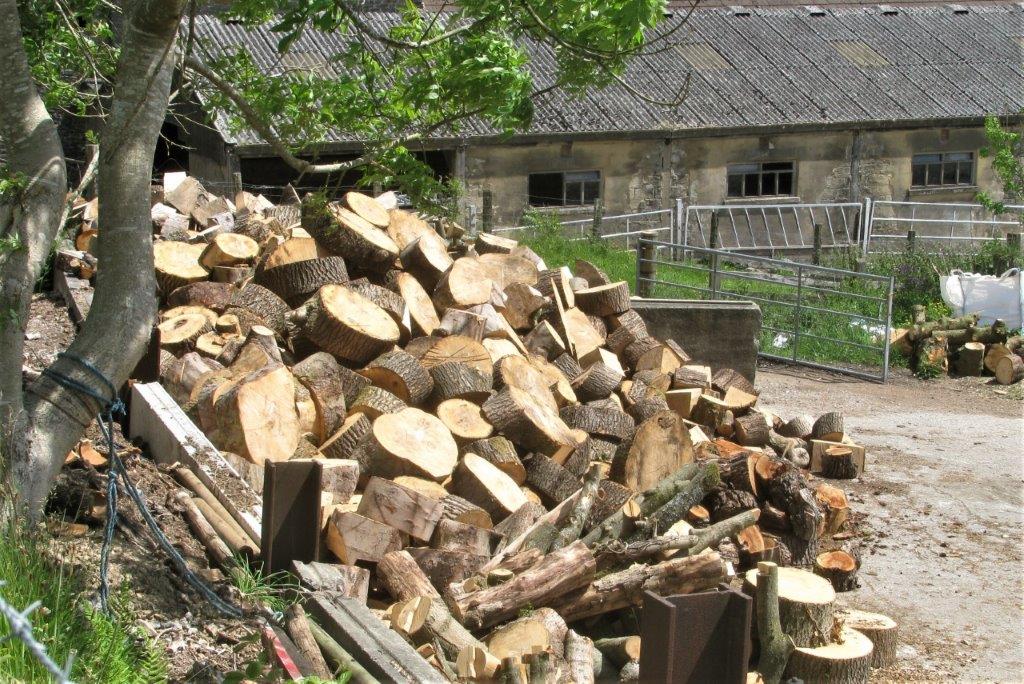 56 Knouchley Farm - the farm is apparently to be converted to hospitality use?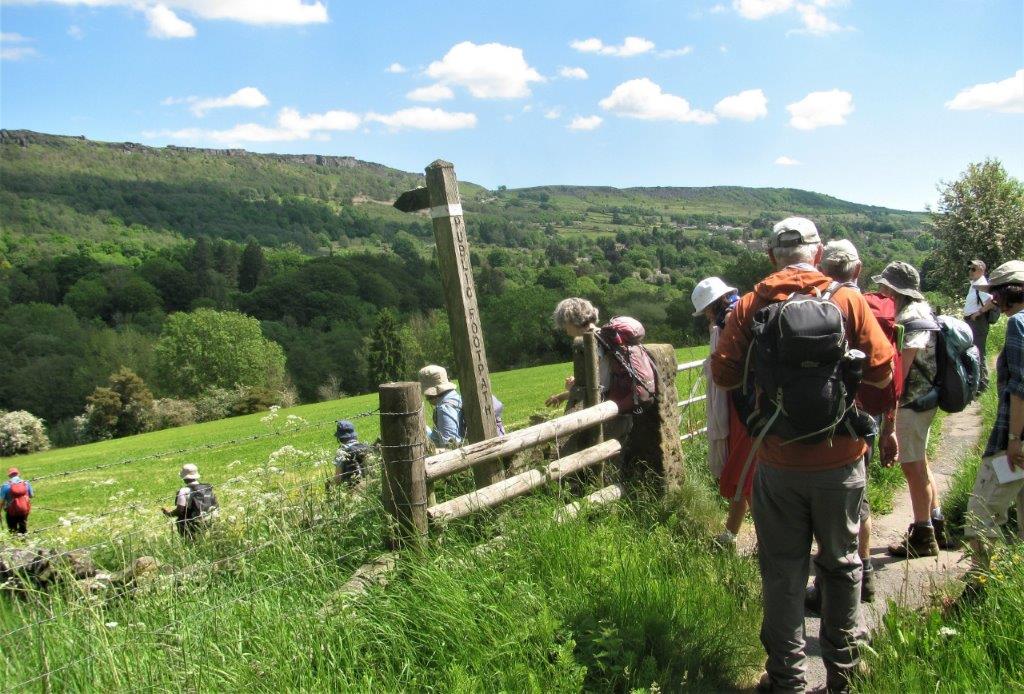 57 just across the B6001 Road from Knouchley Farm and descending to The River Derwent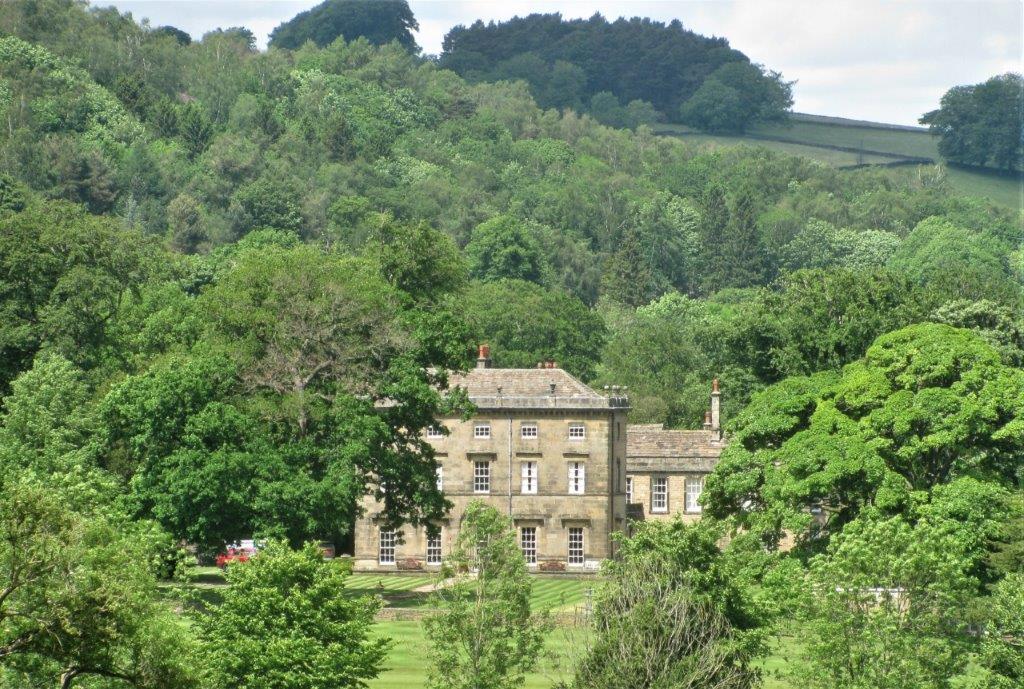 58 Zoomed into Stoke Hall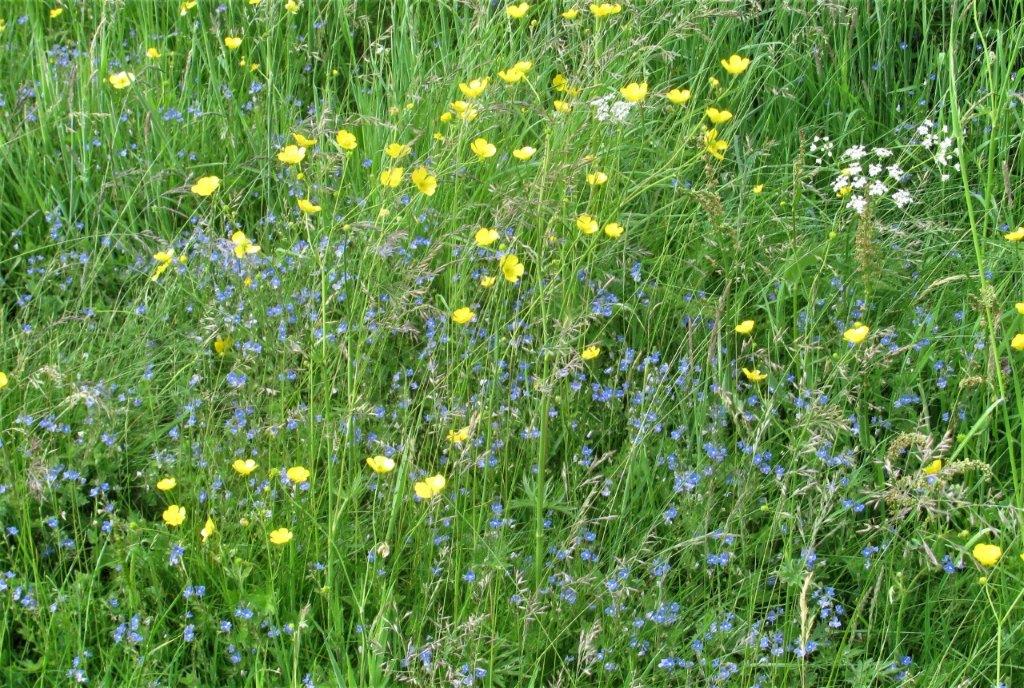 59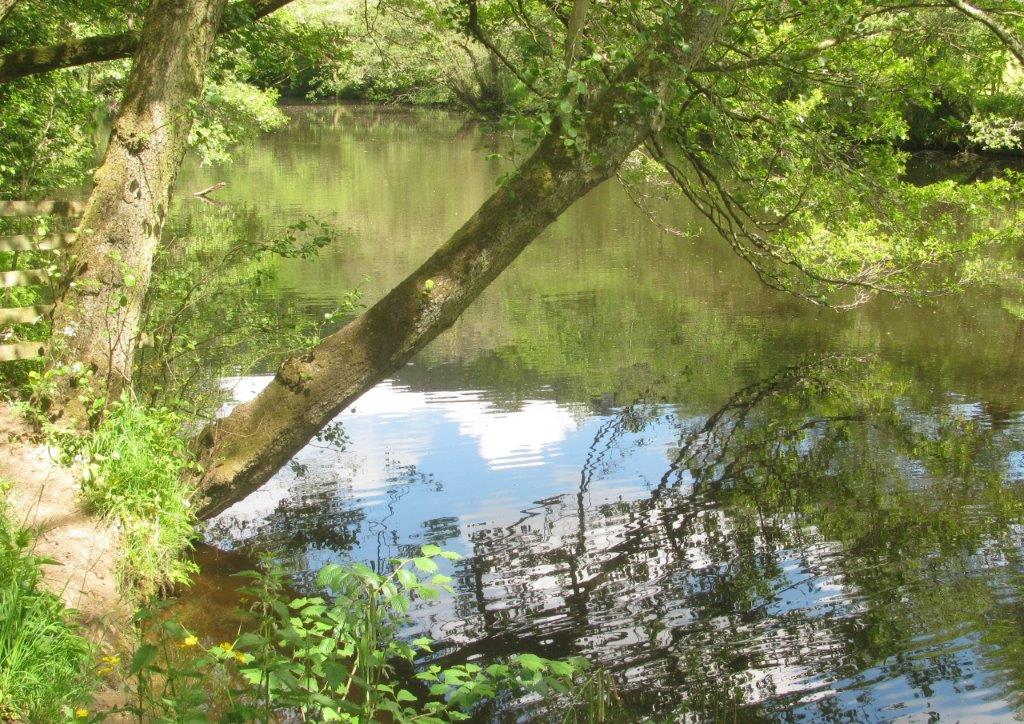 60 The River Derwent - downstream of Froggatt Bridge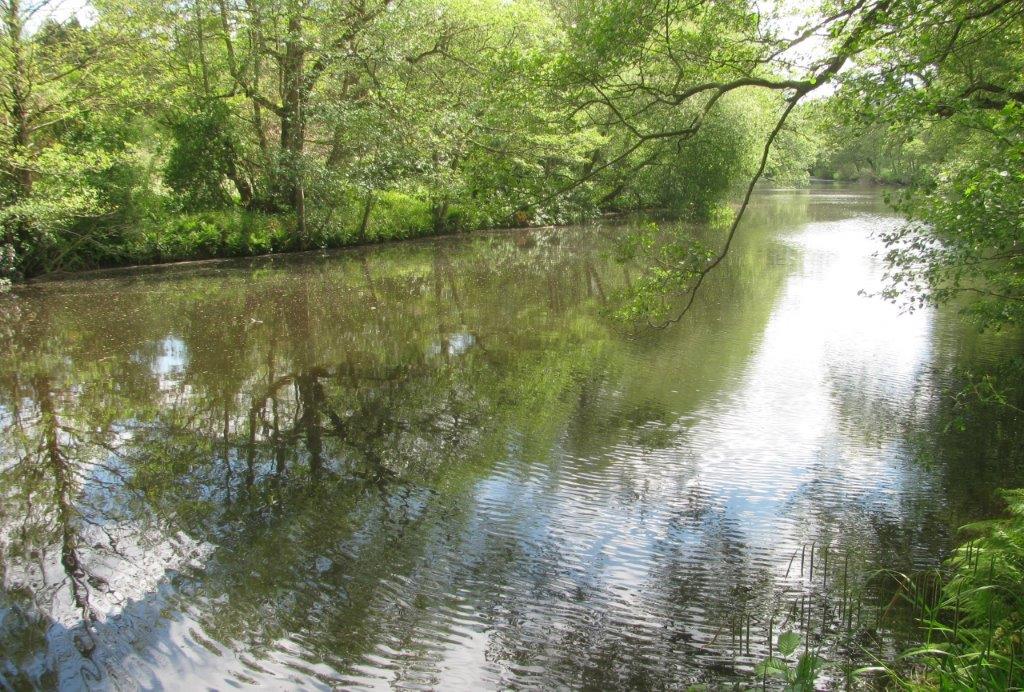 61 The River Derwent - downstream of Froggatt Bridge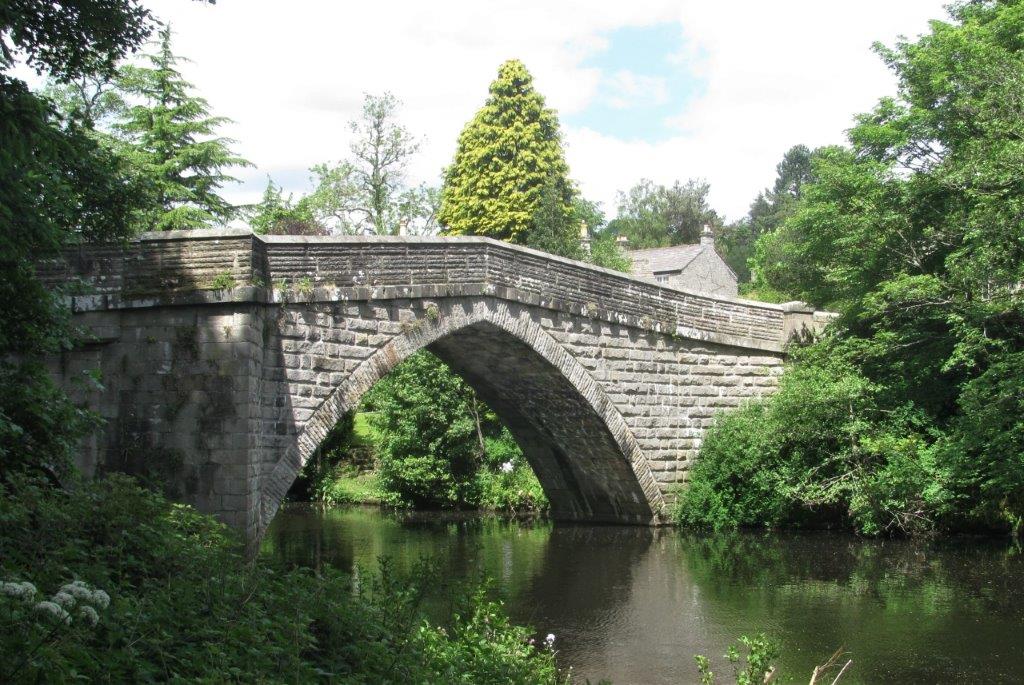 62 Froggatt Bridge ( Which we crossed shortly)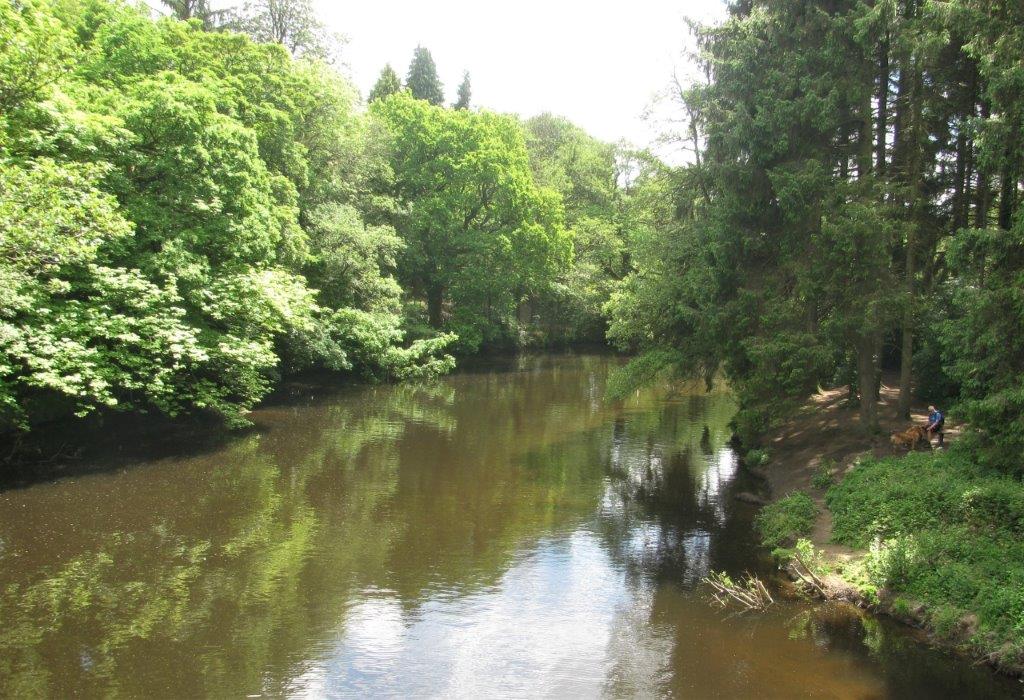 63 view upstream of The River Derwent taken from Froggatt Bridge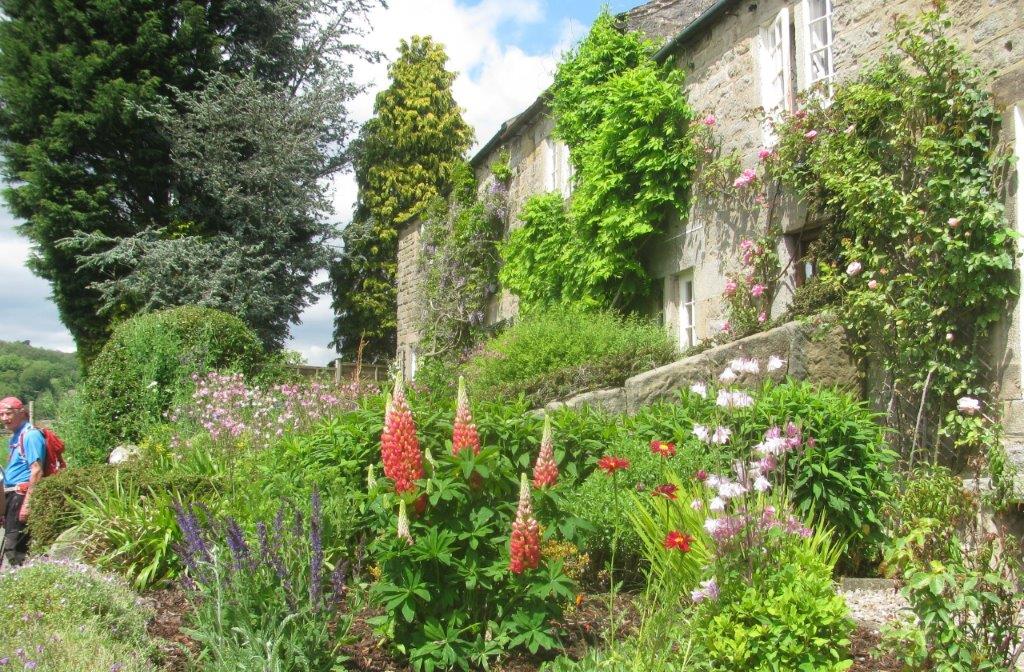 64 Froggatt - gardens in front of houses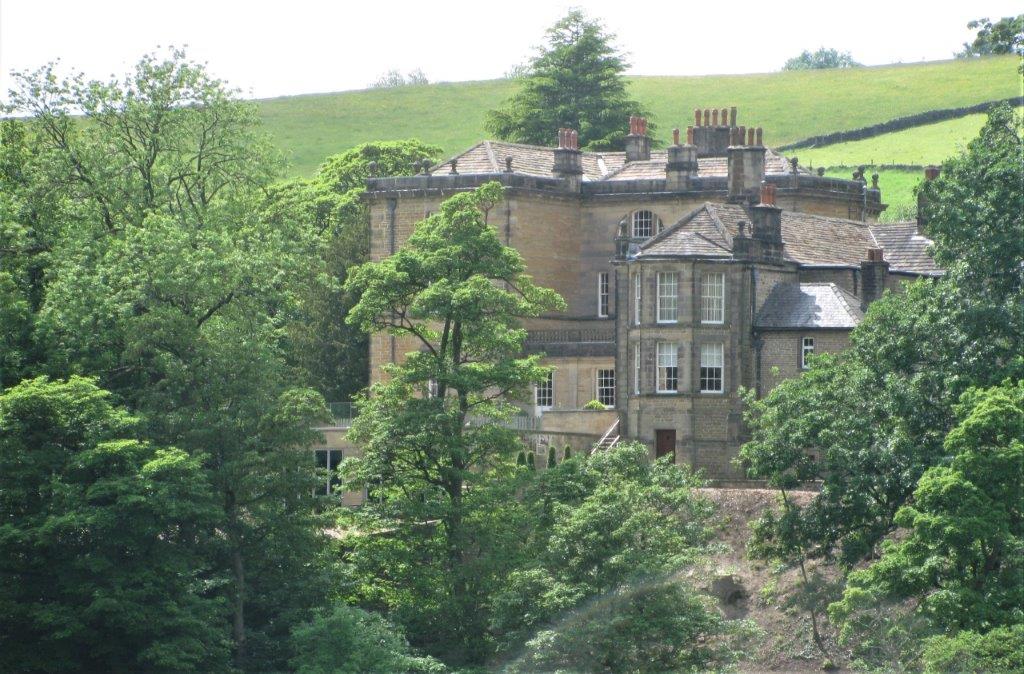 65 a rear view of Stoke Hall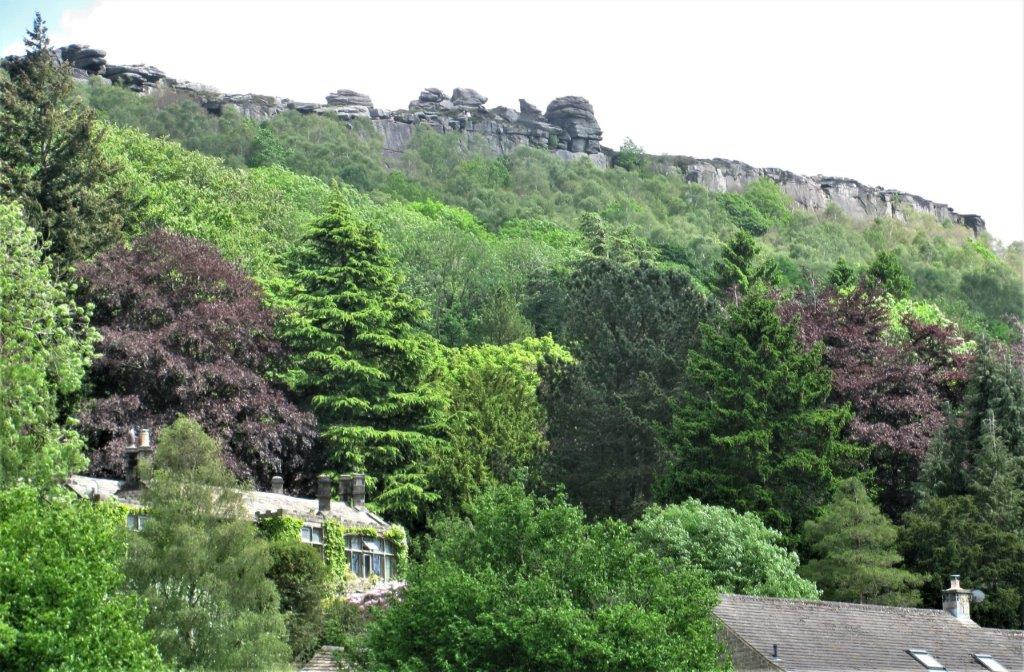 66 Froggatt Edge above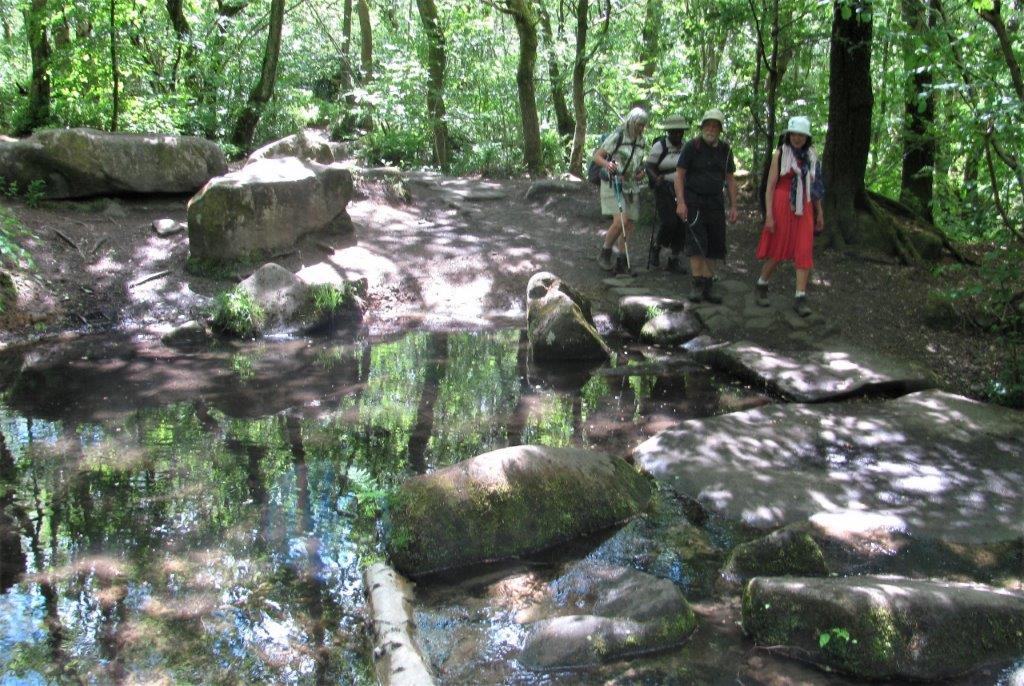 67 passing through woods above and well away from The River Derwent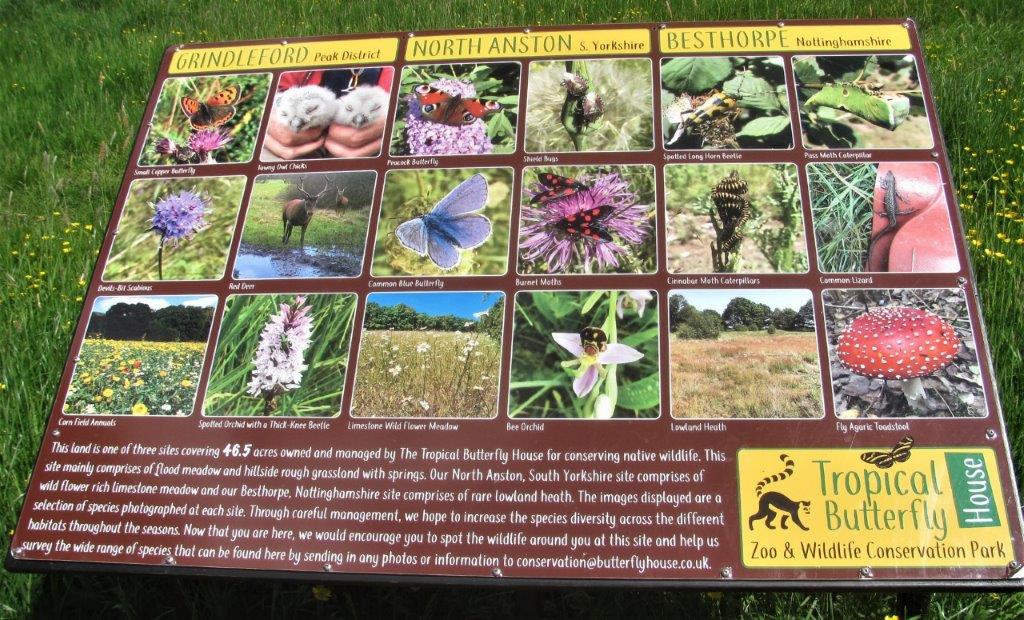 68 Conservation Park at Grindleford & elsewhere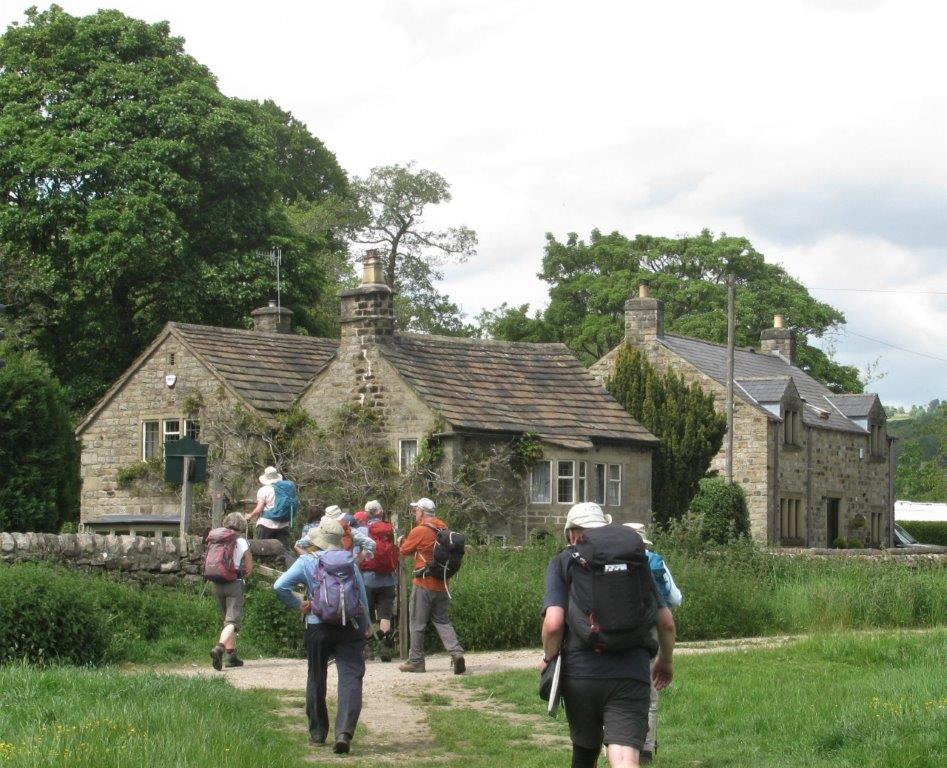 69 crossing Grindleford Road - one of the house may have been a turnpike road toll collection point?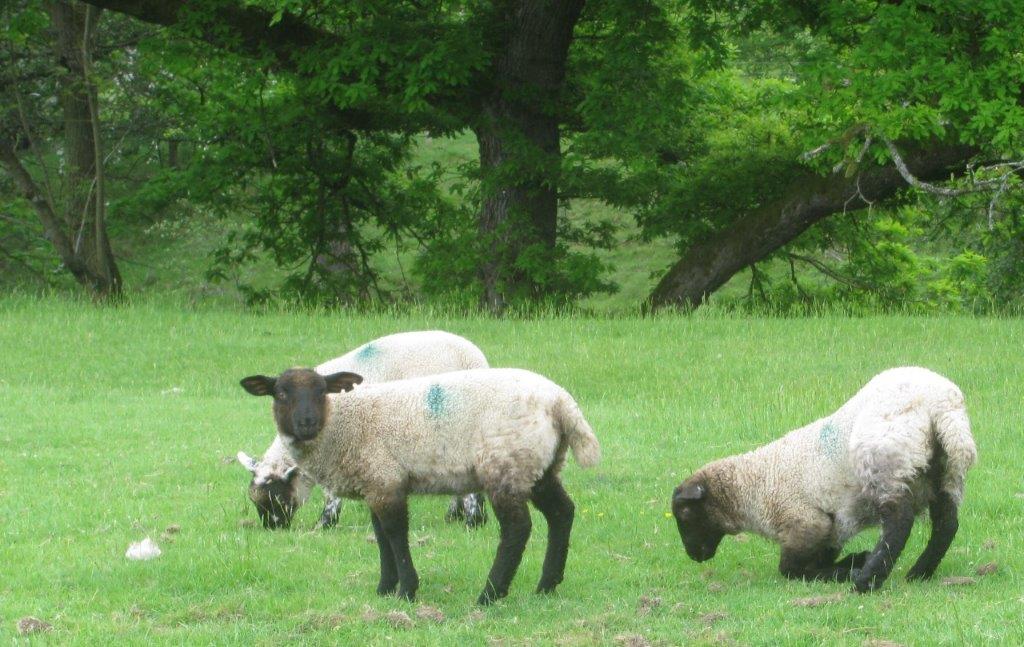 70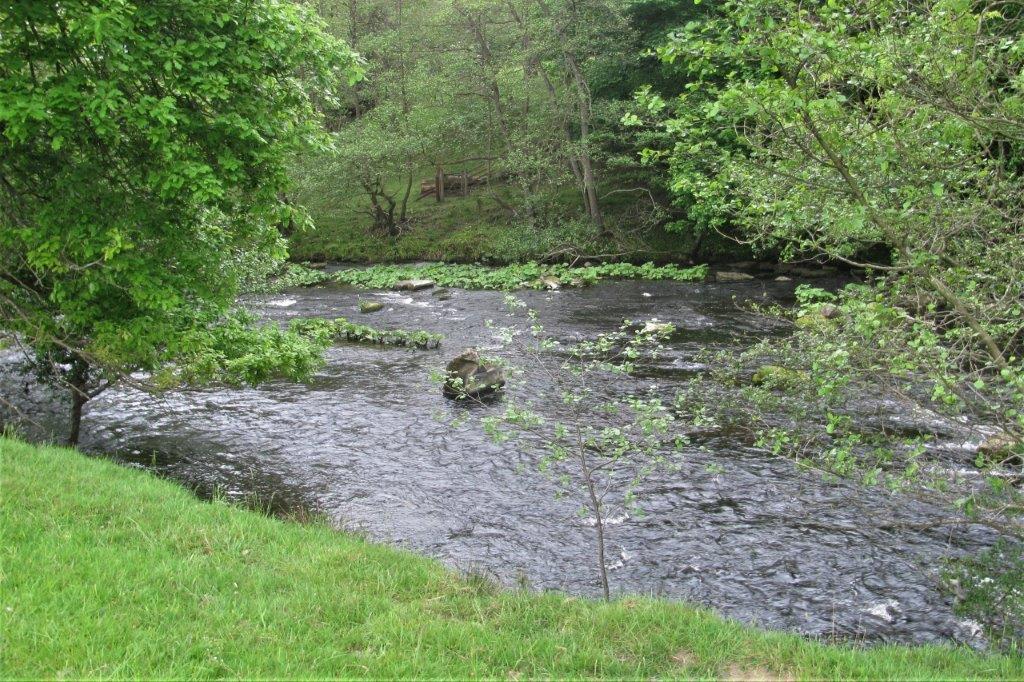 71 The River Derwent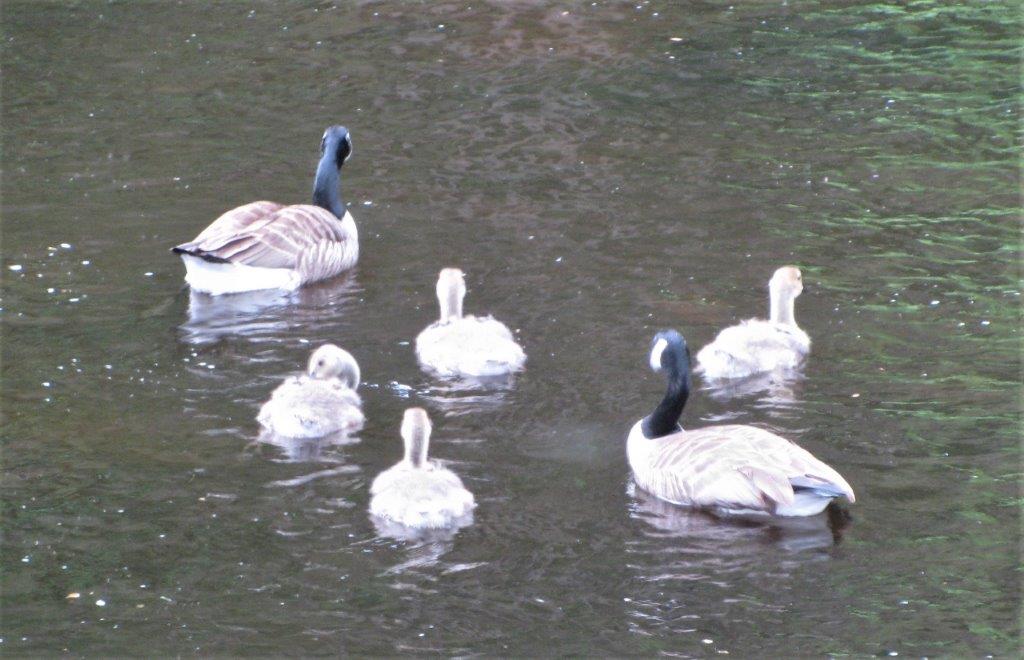 72 A new generation of Canada Geese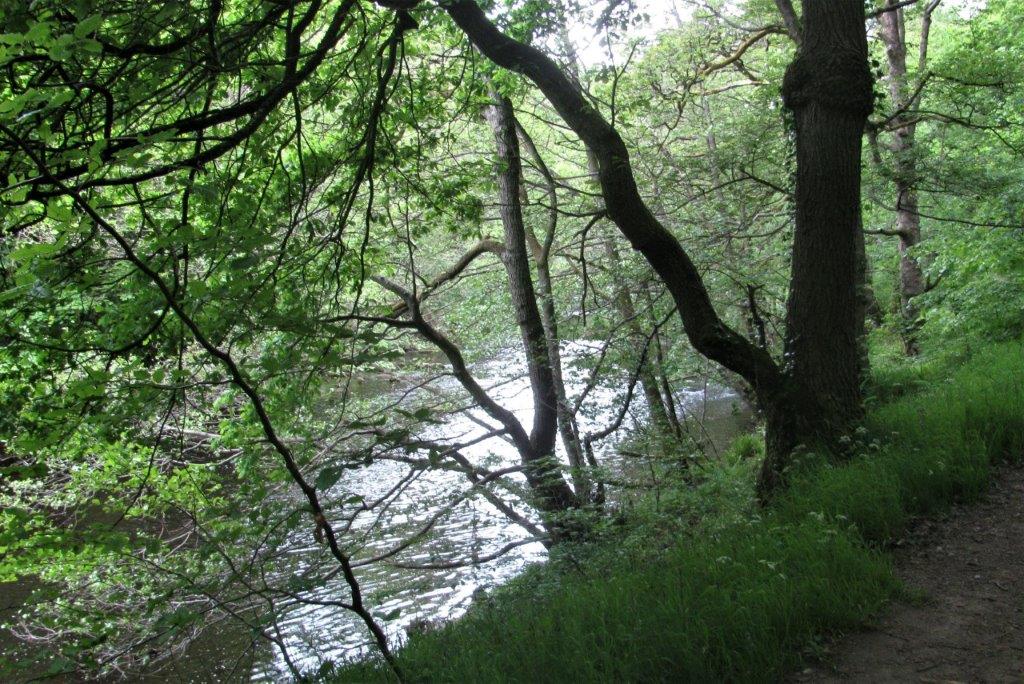 73 The River Derwent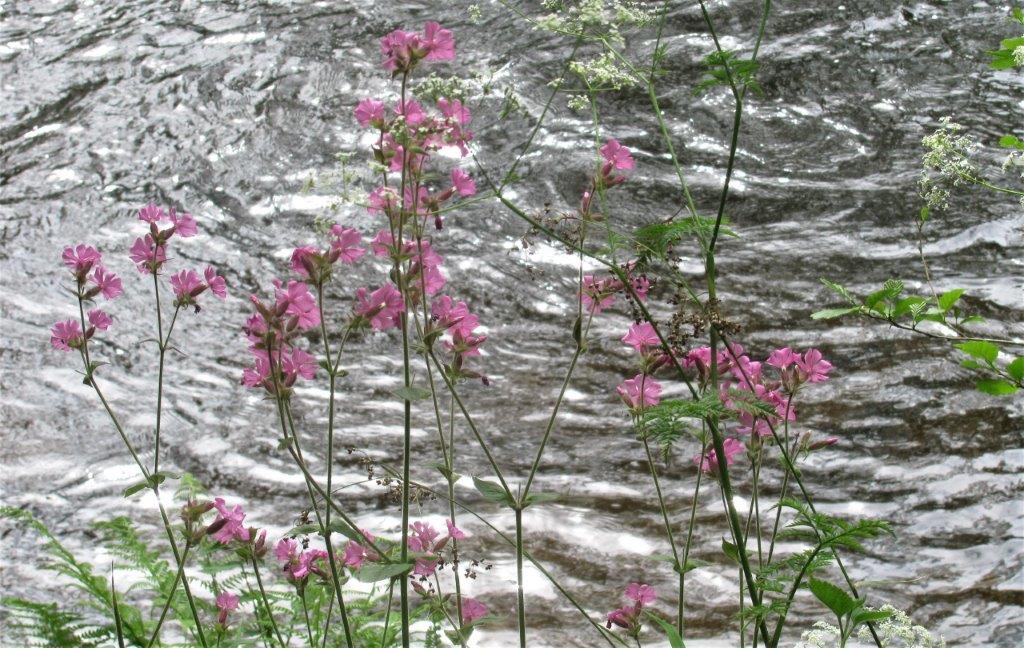 74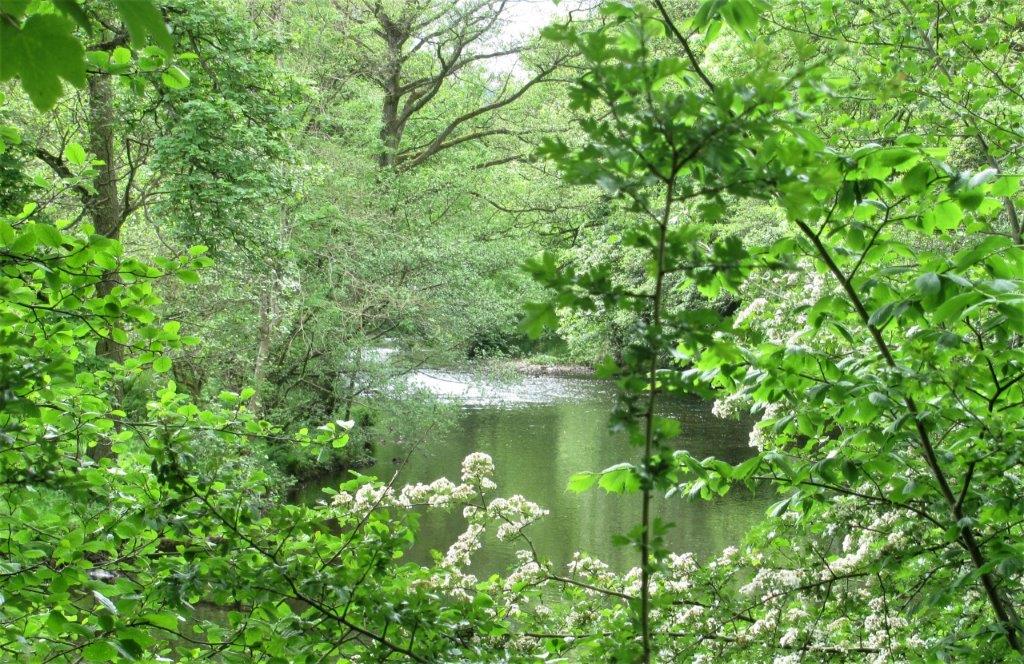 75
homepage - Daywalks Index 2021 - contact me at