homepage - Daywalks Index 2021 - contact me at

2021.05.19 A57 Rd Lay-by / 'Cut Throat' Bus Stop' at SK216.874, ~300m ~W down road to Cutthroat Bridge , ~N across Rd & for 200m to along Highshaw Clough, ~W for ~2km to SK198.874, Northward along Derwent Edge (passing Hurkling Stones, Wheel Stones, White Tor, Salt Cellar, Dovestone Tor, Cakes of Bread, intersection with Foulstone Rd (Bradfield Gate Head) at SK798.907, ~W down for ~300m, ~NW for 1km then ~W to SK183.911, ~S /SSW/ S/E to lunch in Woods at SK182.903, ~S along 'drystone wall for ~1.2km, ~SSE to Briery Side ~S down to Ladybower Reser. at SK184.887, follow Road near Reser. ~E for ~150m then ~SSE toward Ashopton Viaduct / A57 Rd, but just before it turn ~E on rd the track thru OAL passing just on N-side of PH, turn ~NE for ~1.3km up to Highshaw Clough then turn ~60m ~S to A57 Rd & then ~E to Bus stop (toward Sheffied) / or across rd up to Lay-by - leader Jan Randall - Wednesday - 12 on walk. RevA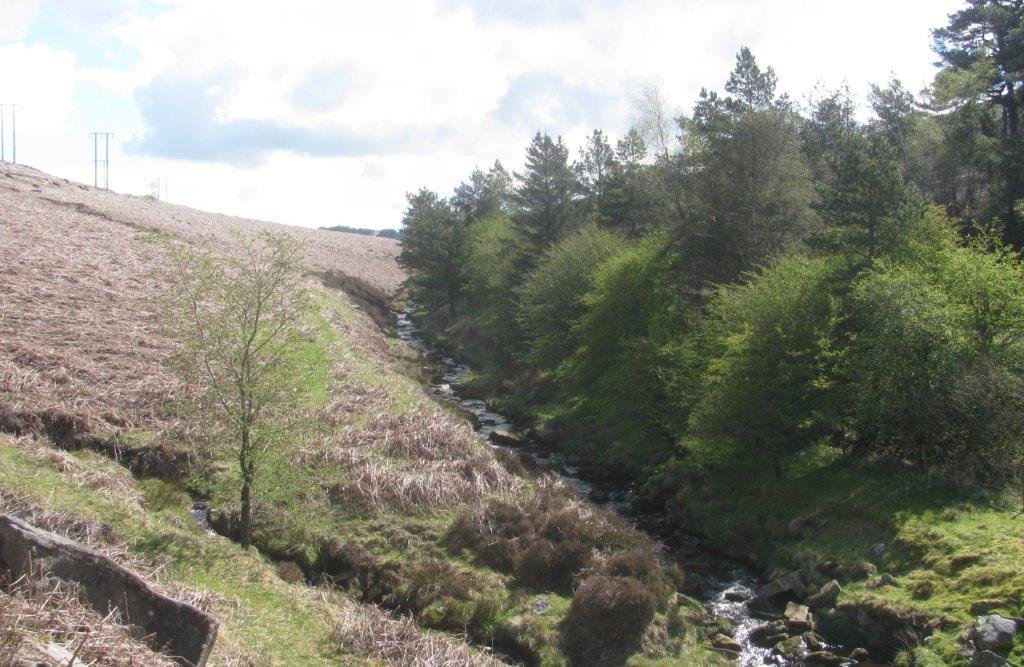 1 Ladybower Brook alongside the unseen A57 Road (down to Ashopton Viaduct & the Snake Pass)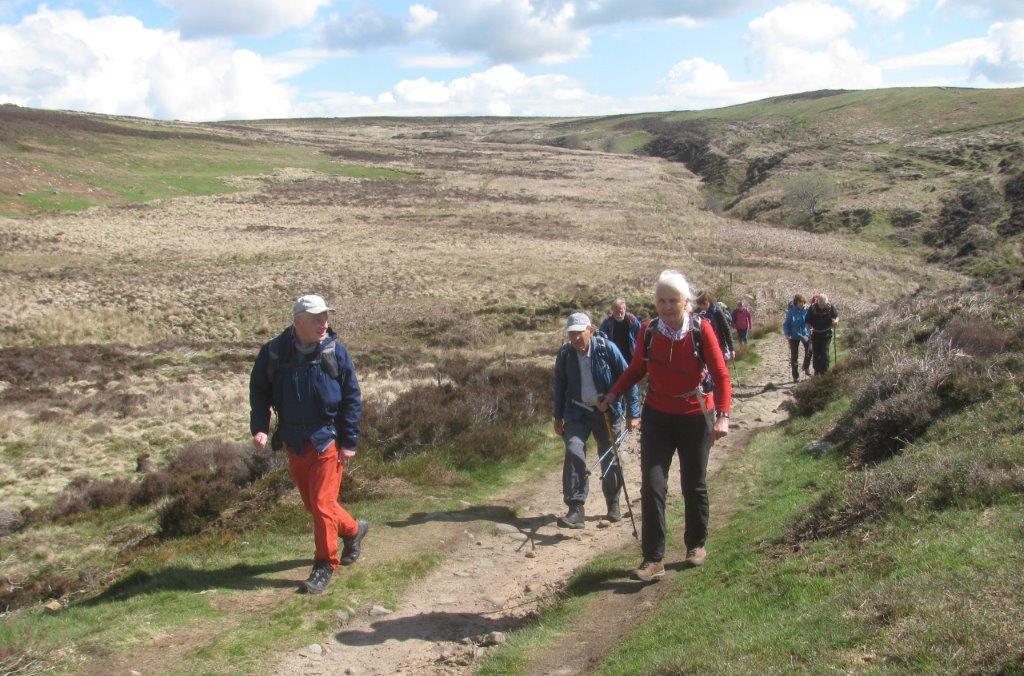 2 coming up from Highshaw Clough - seen behind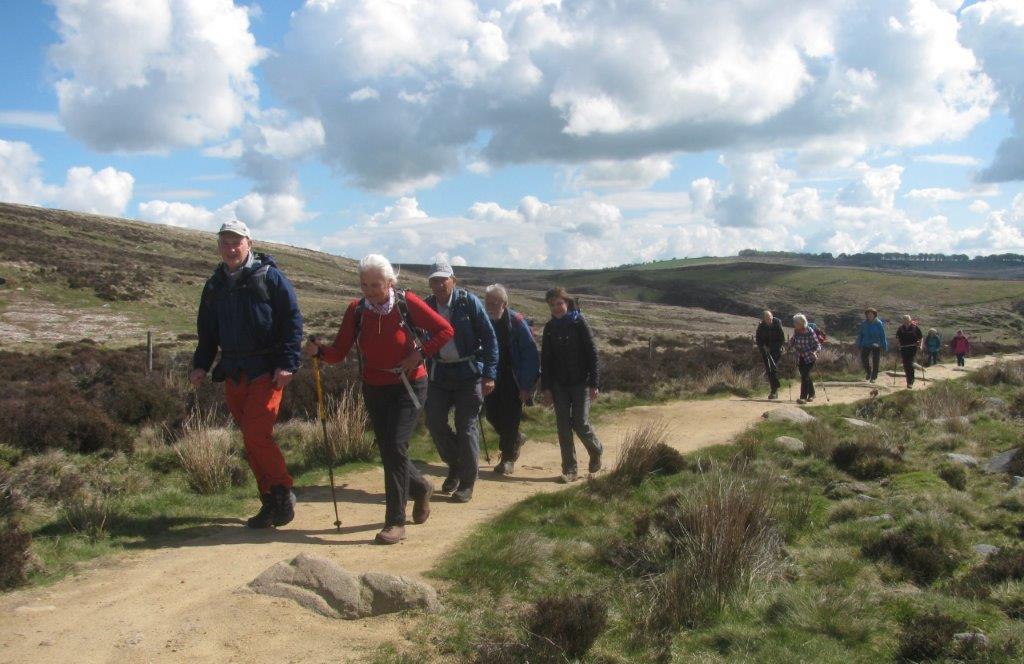 3 as above, but at top in distance trees near Moscar Cross?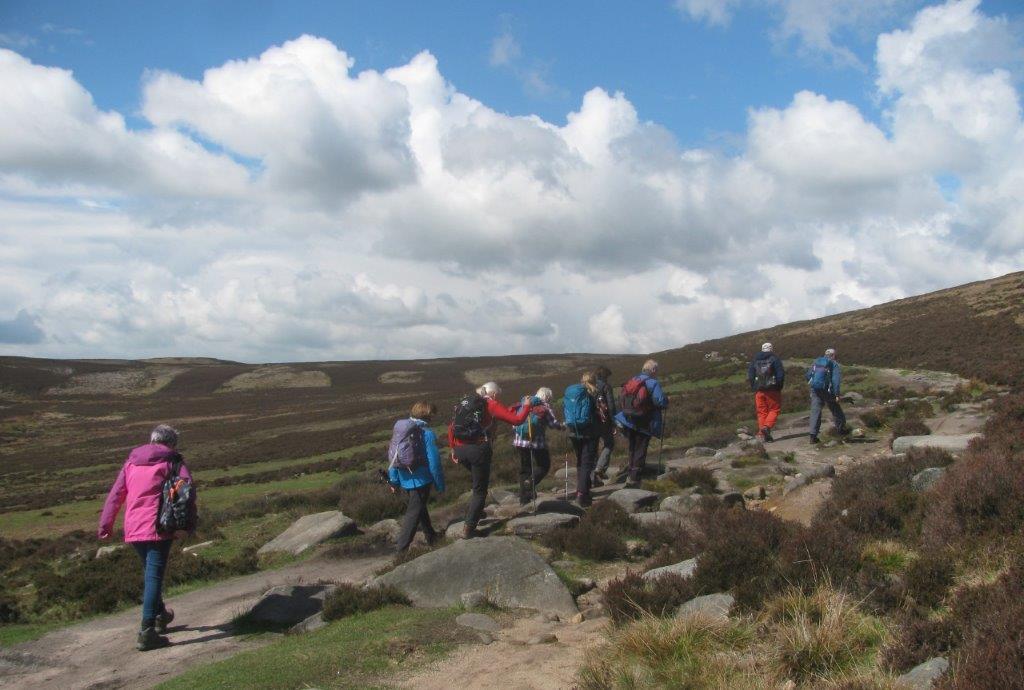 4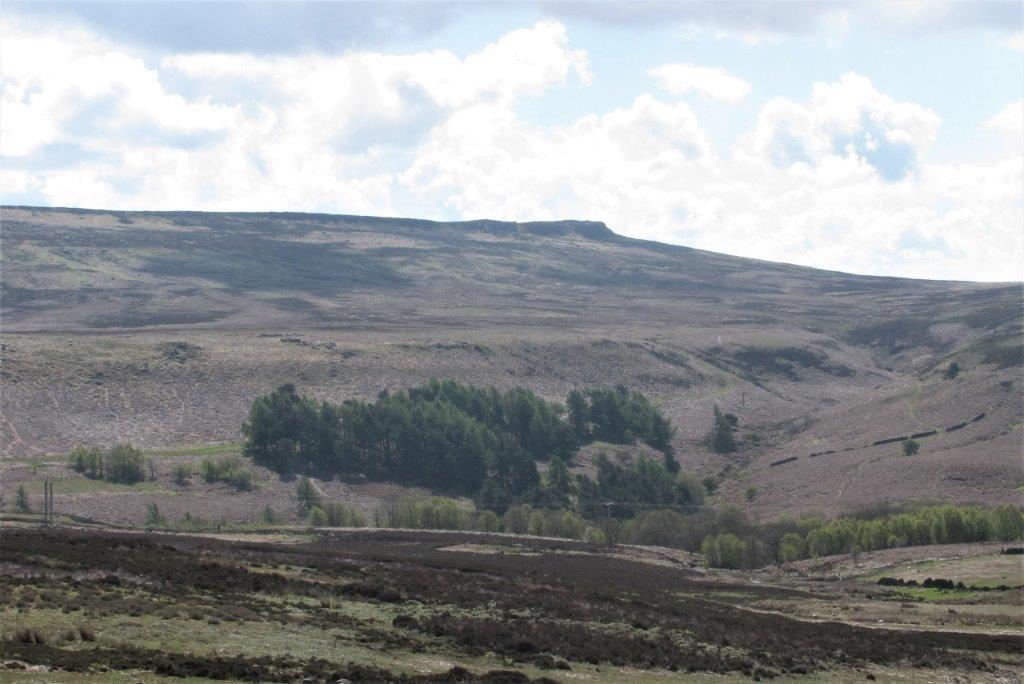 5 looking across at Jarvis Clough with tail end of Stanage Edge visible at top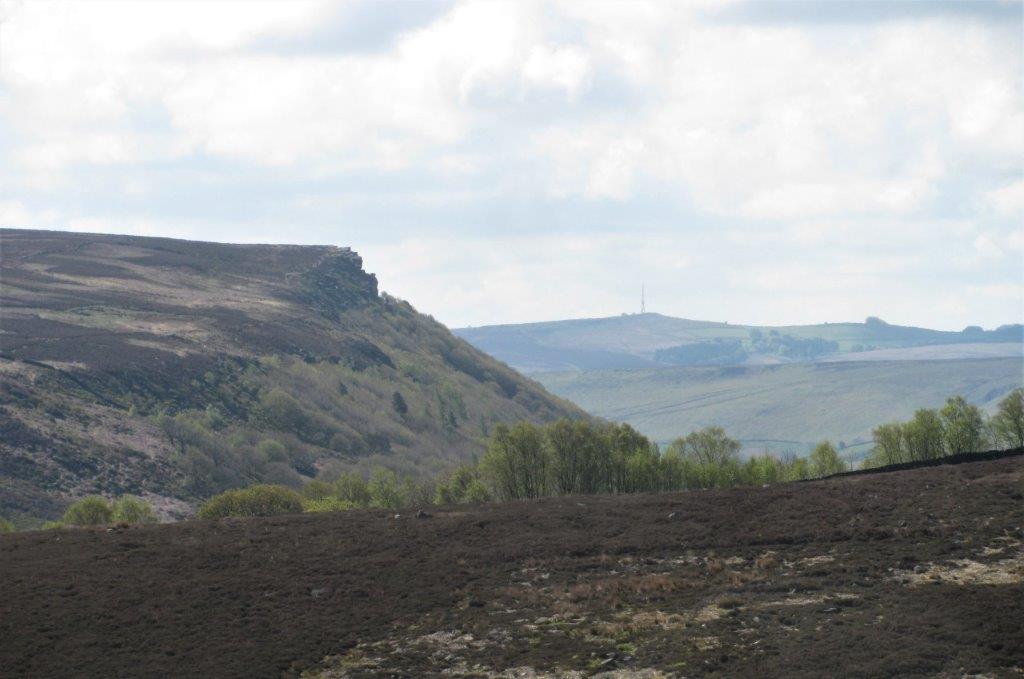 6 Bamford Edge seen to left to. Faintly in middle transmission tower near Shatton Edge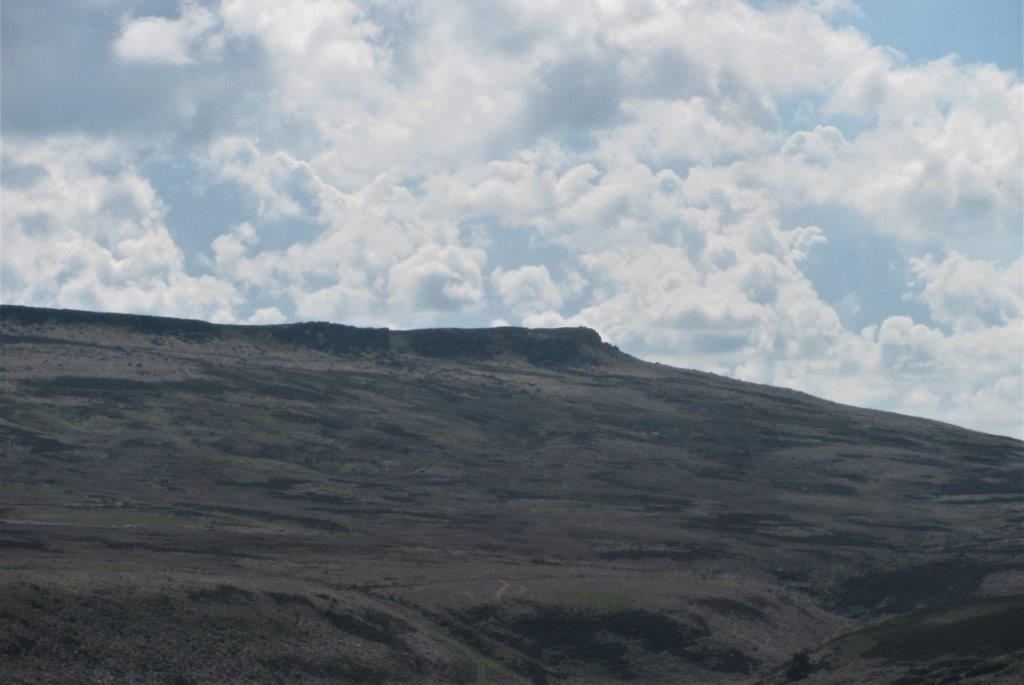 7 further view of Stanage Edge above Jarvis Clough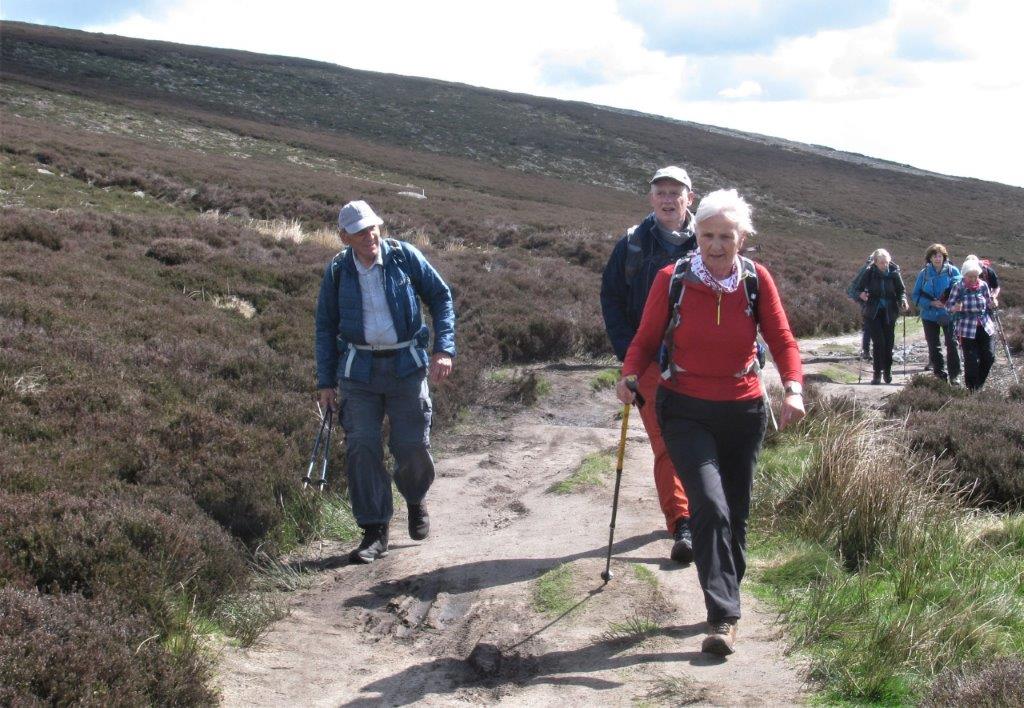 8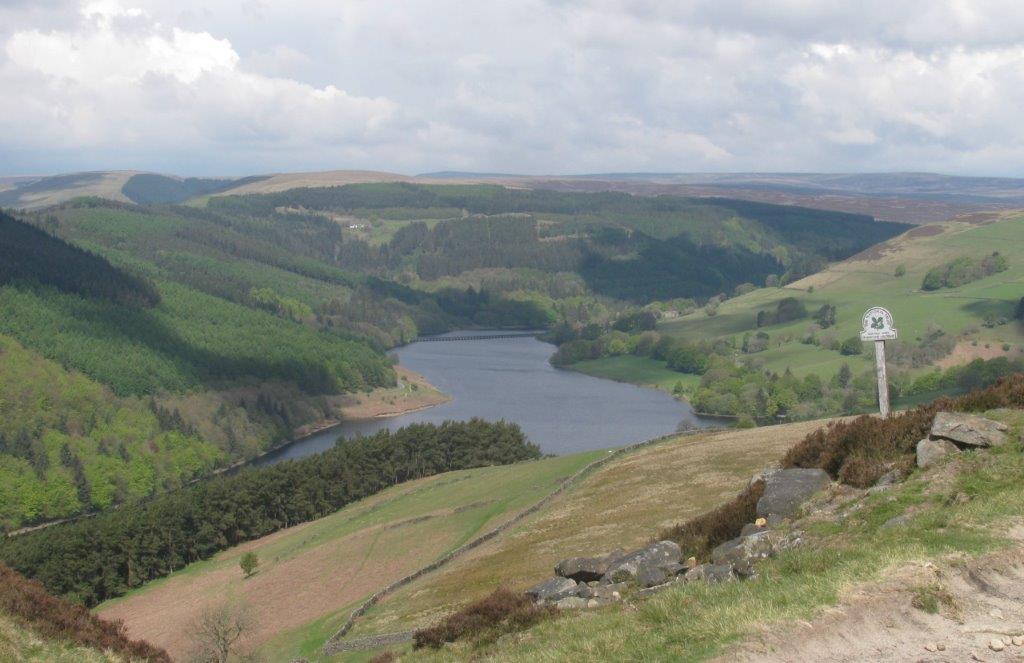 9 View near Whinstone Lee Tor into Ladybower Reservoir. The Aqueduct in distance, above water, comes from the unseen Derwent Dam. .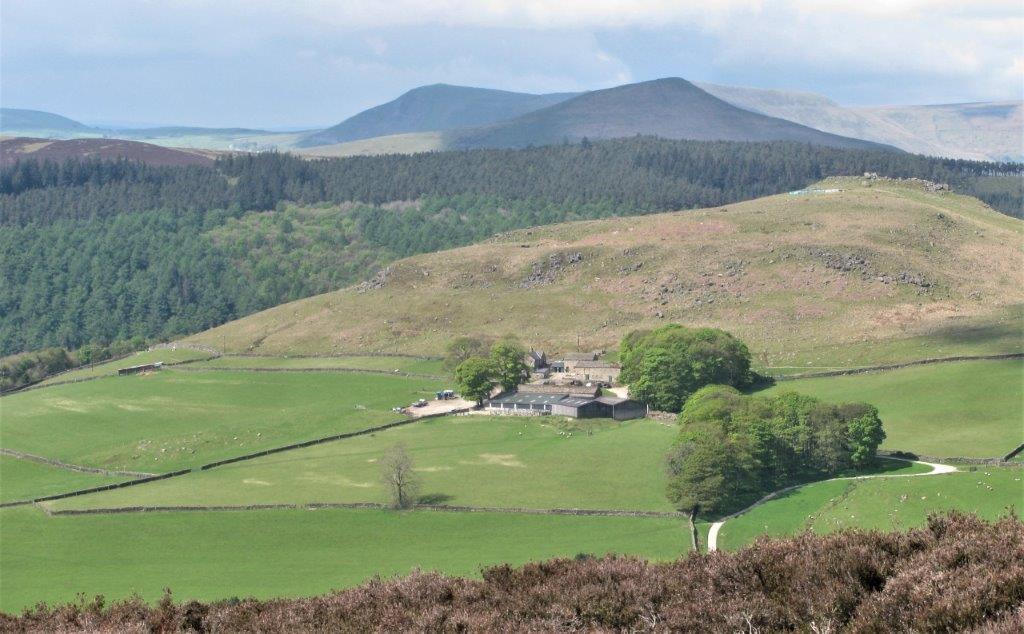 10 Crookhill Farm with Crook Hill to it's right above. Further behind at top right of centre is Lose Hill and to left of centre Mam Tor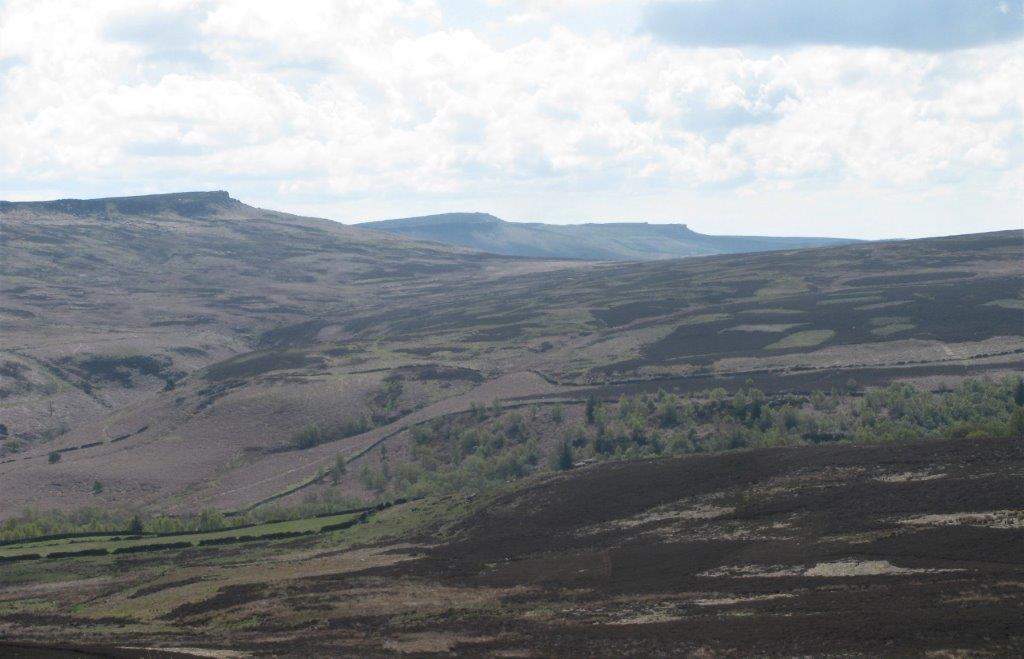 11 Stanage Edge seen stretched out at top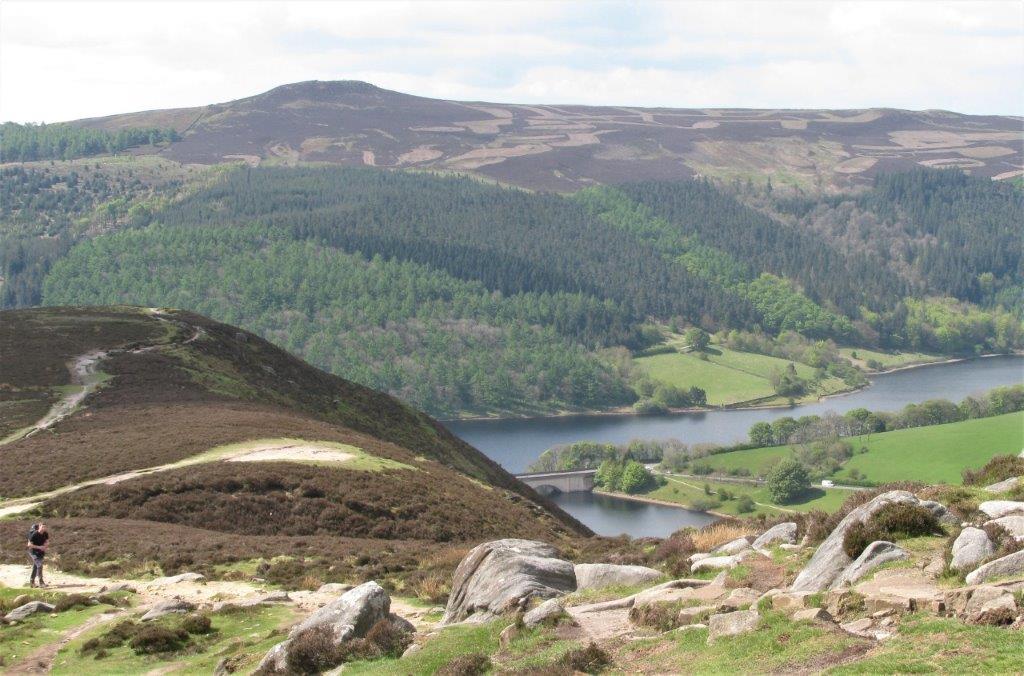 12 Win Hill at top, with ridge to right stretching towards Hope Cross and a Roman Road. Also seen is end of Ashopton Viaduct and the West arm of Ladybower Reser.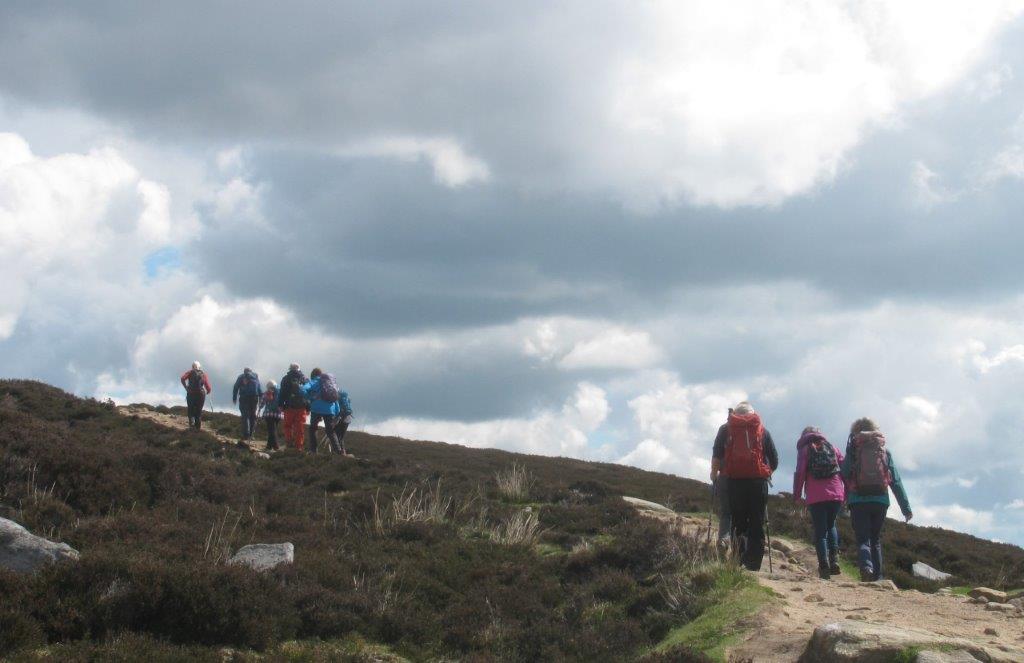 13 on Derwent Edge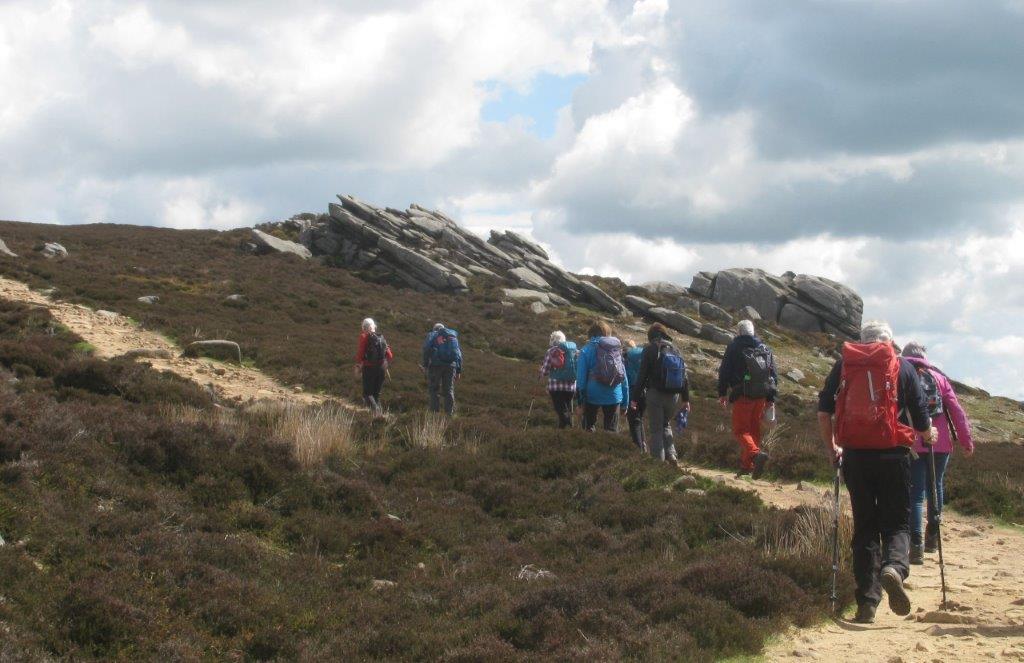 14 Hurkling Stones passed to our right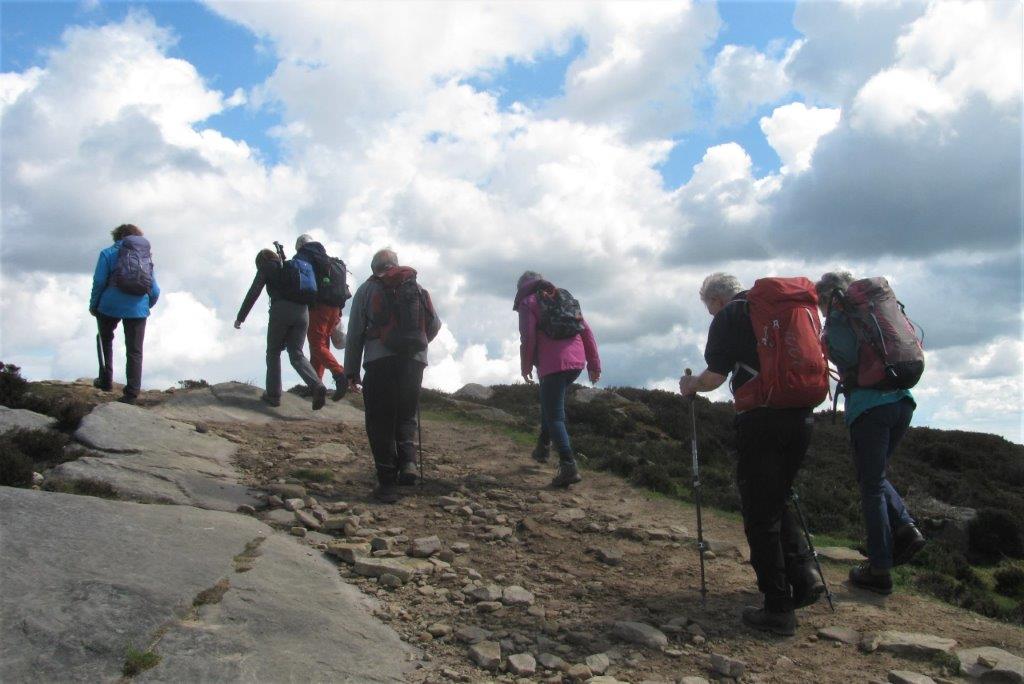 15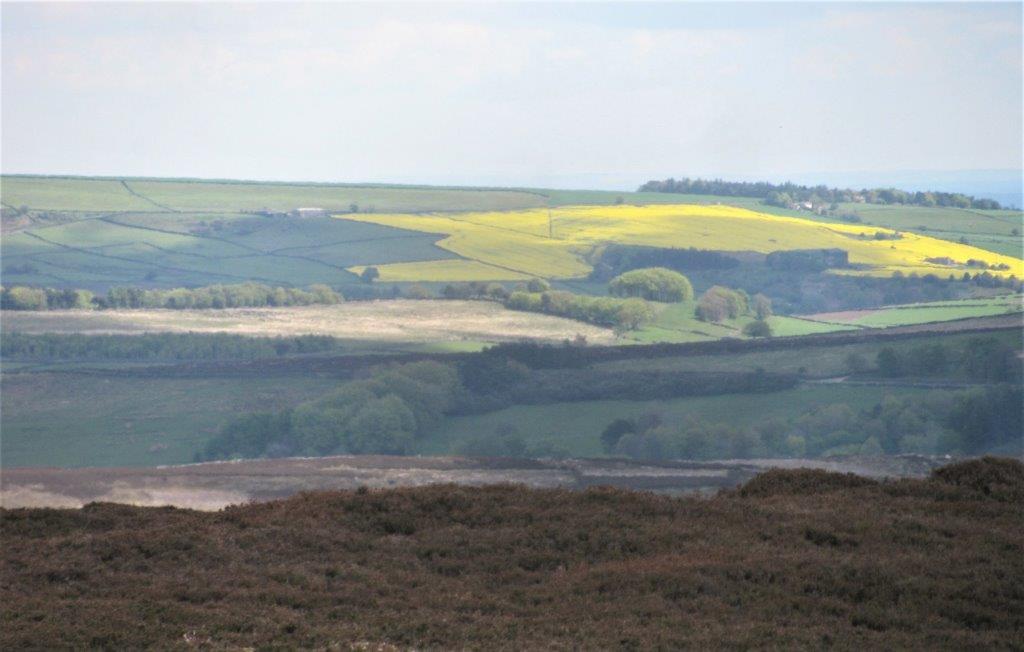 16 a zoomed in foto of fields of Oil Seed Rape to the East?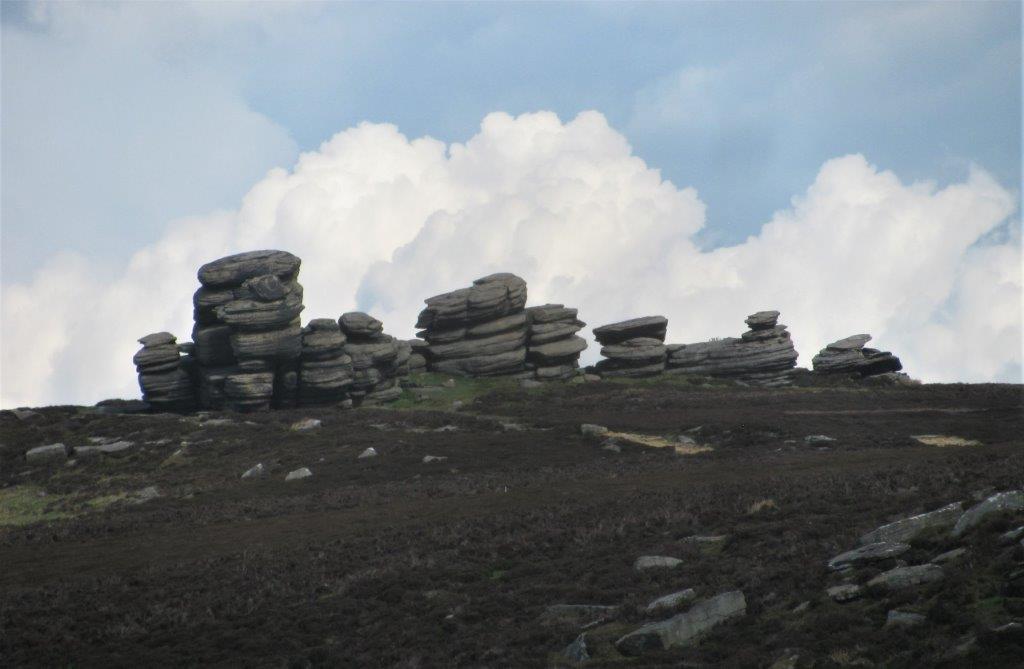 17 Zoomed into Wheel Stones still some distance ahead of us.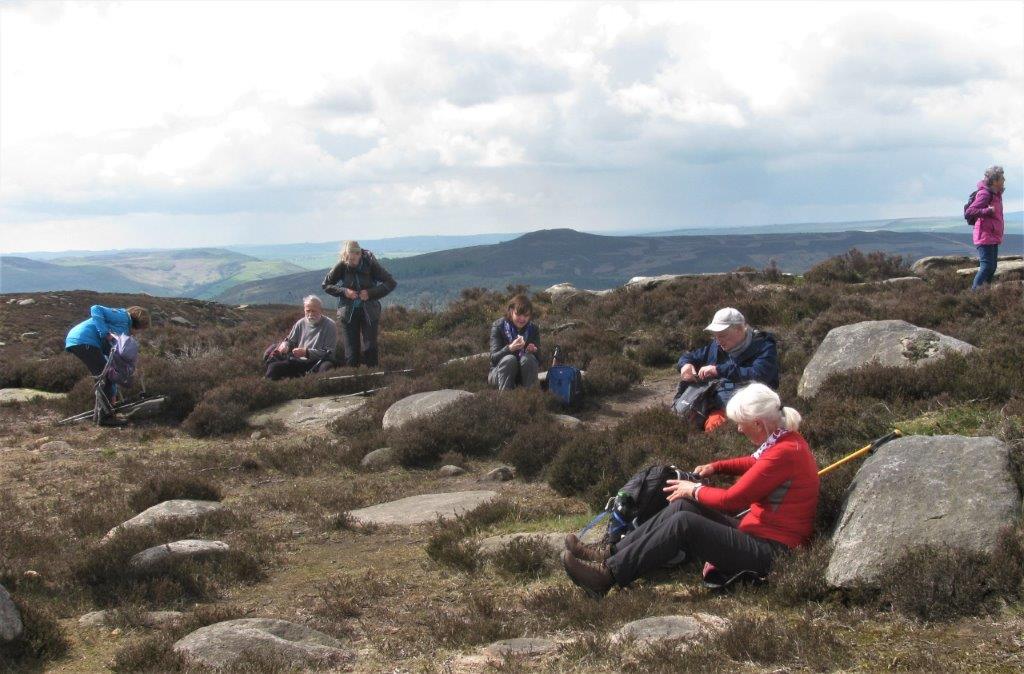 18 Tea break - Win Hill behind at top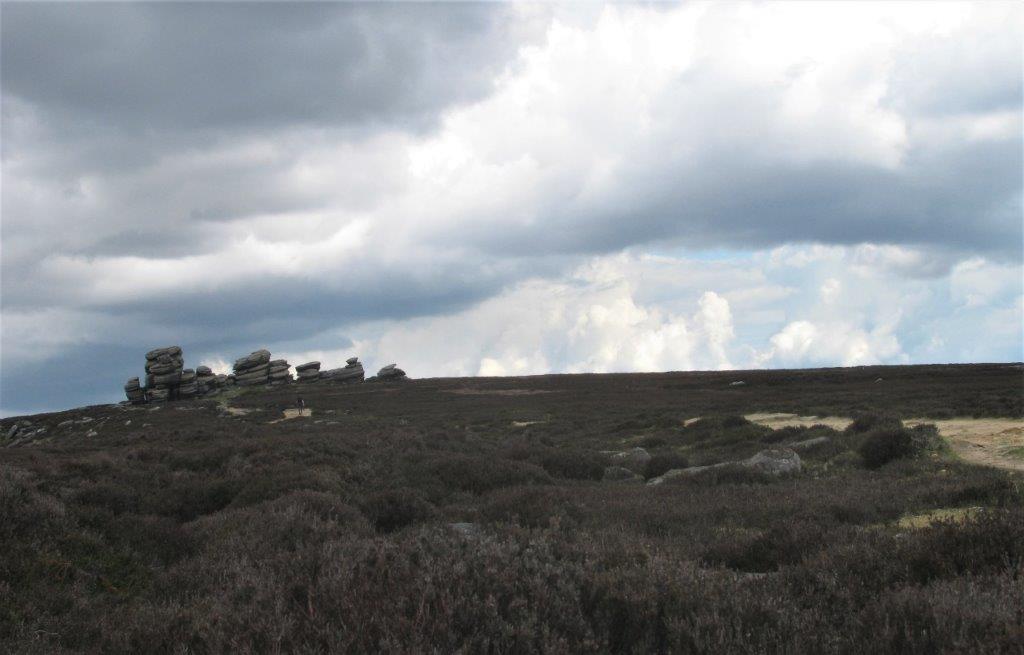 19 threatening rain.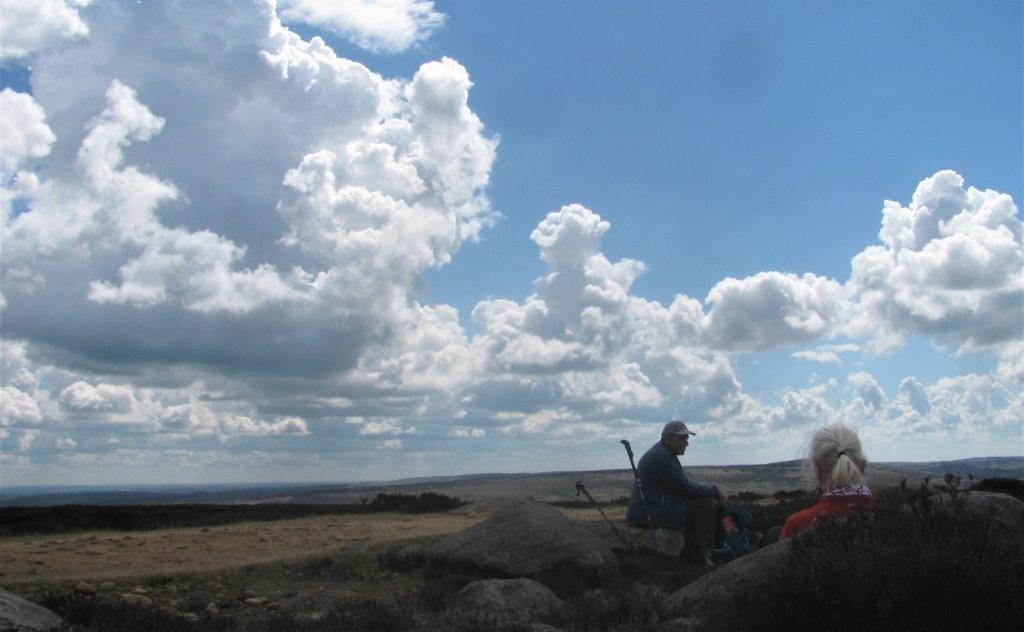 20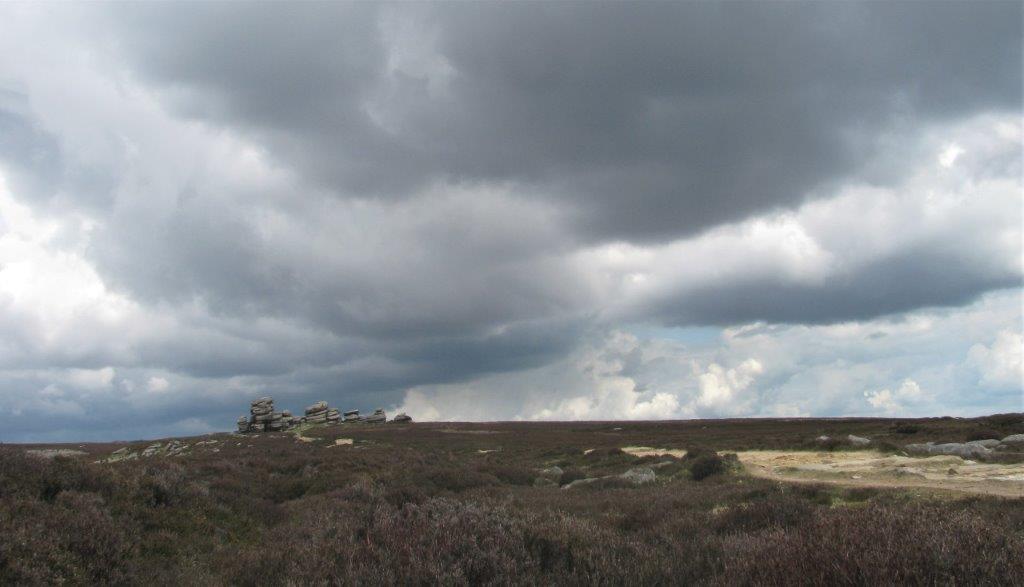 21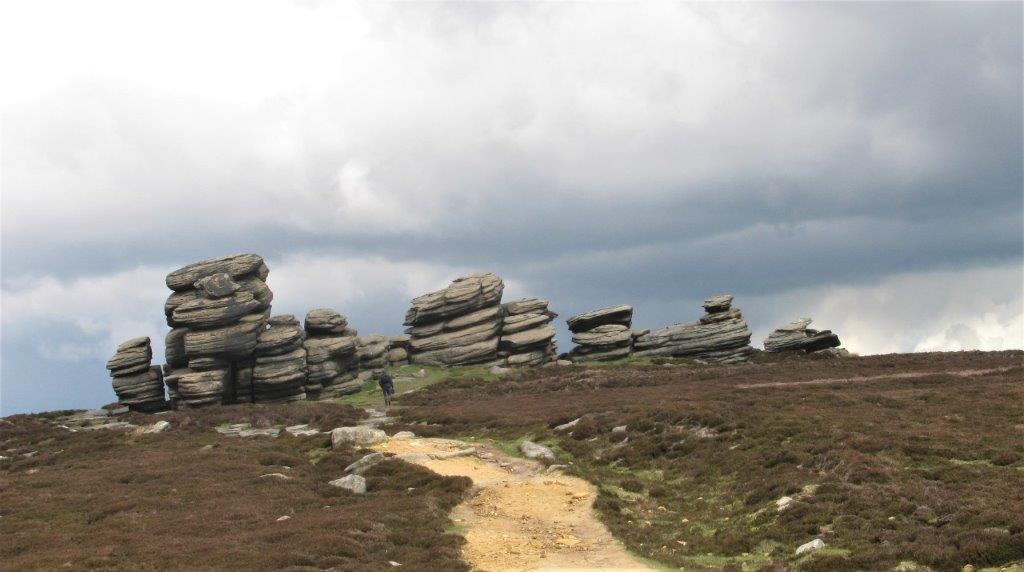 22 now close to Wheel Stones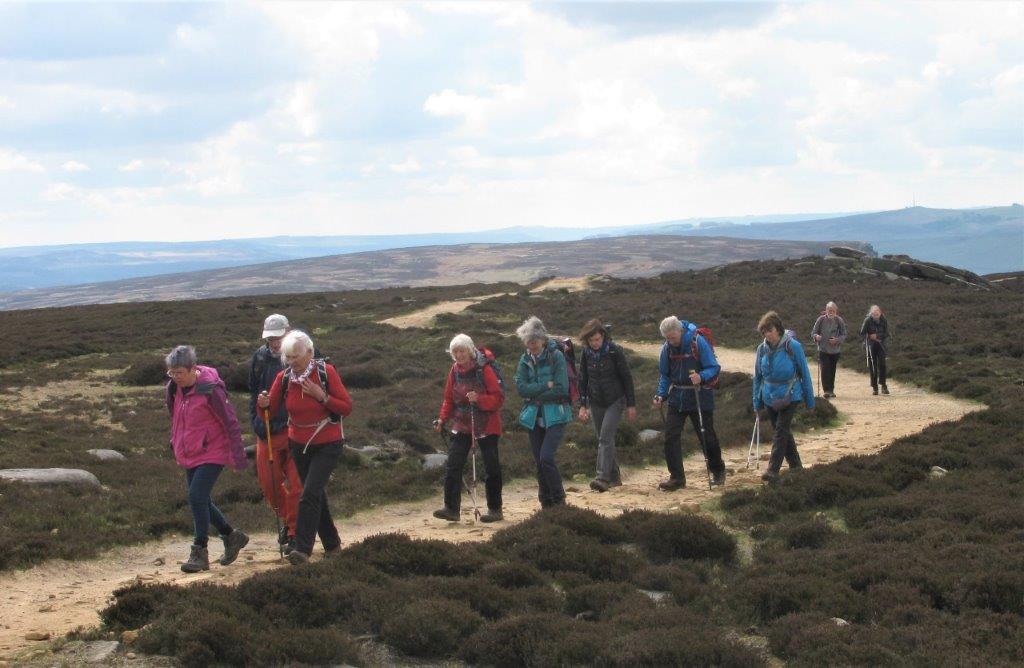 23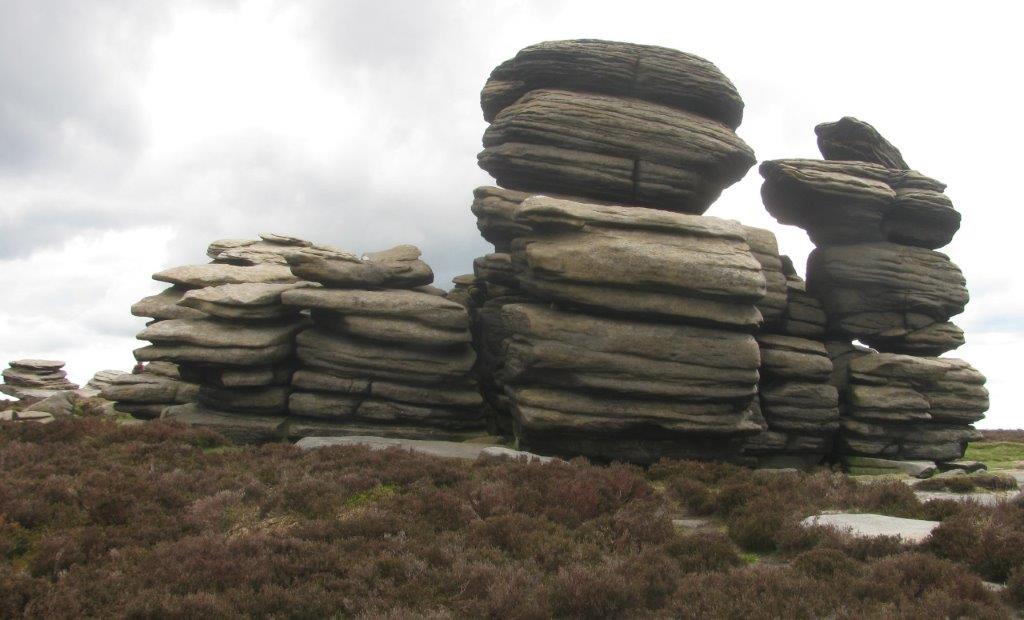 24 the West side of Wheel Stone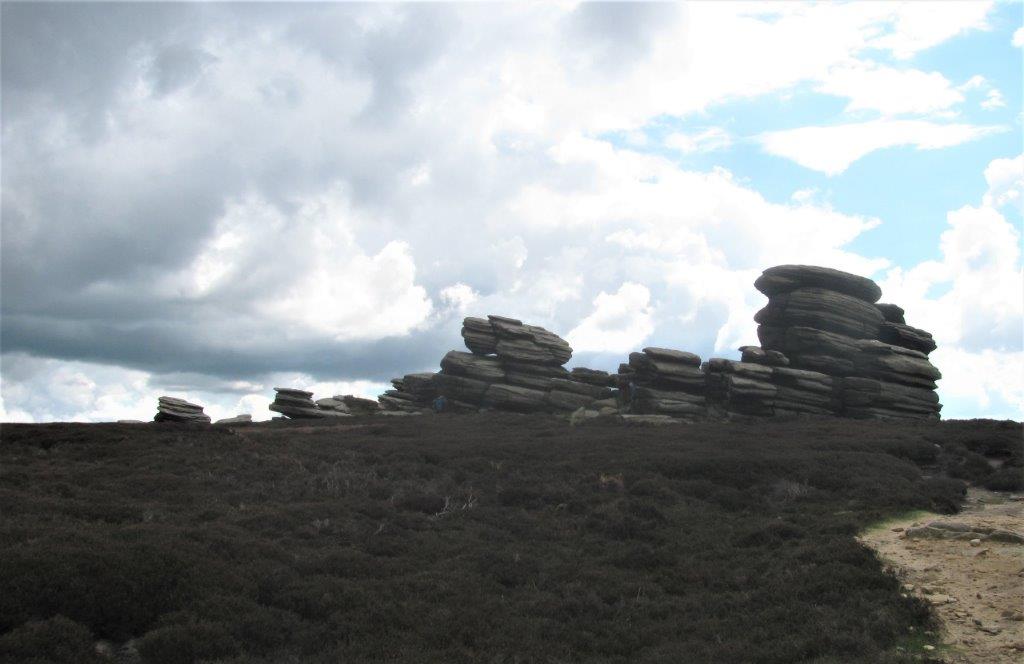 25 looking back at Wheel Stones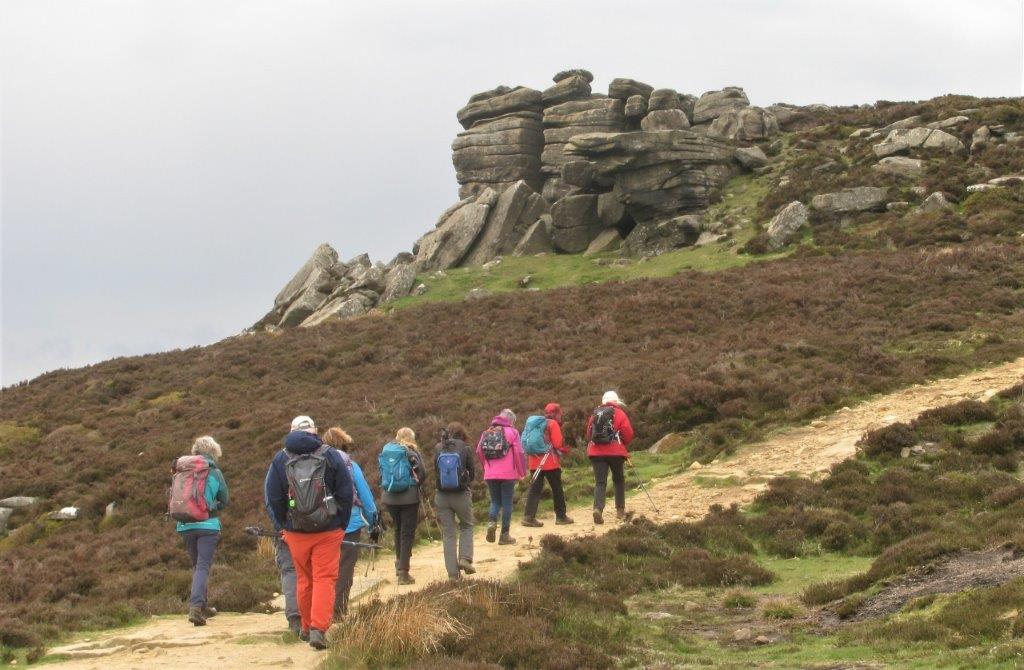 26 White Tor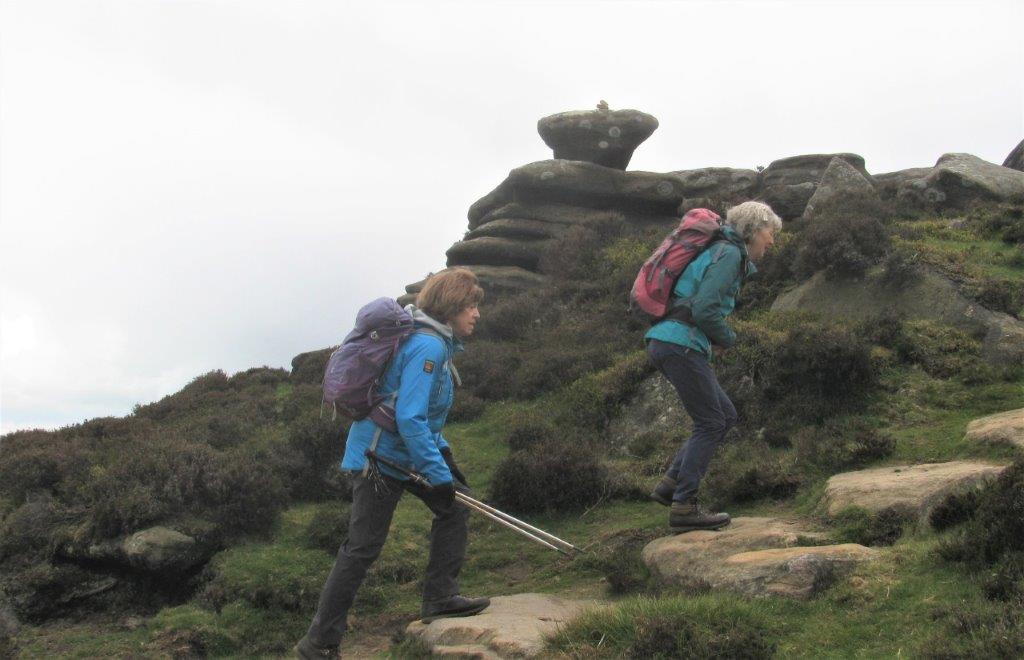 27 passing White Tor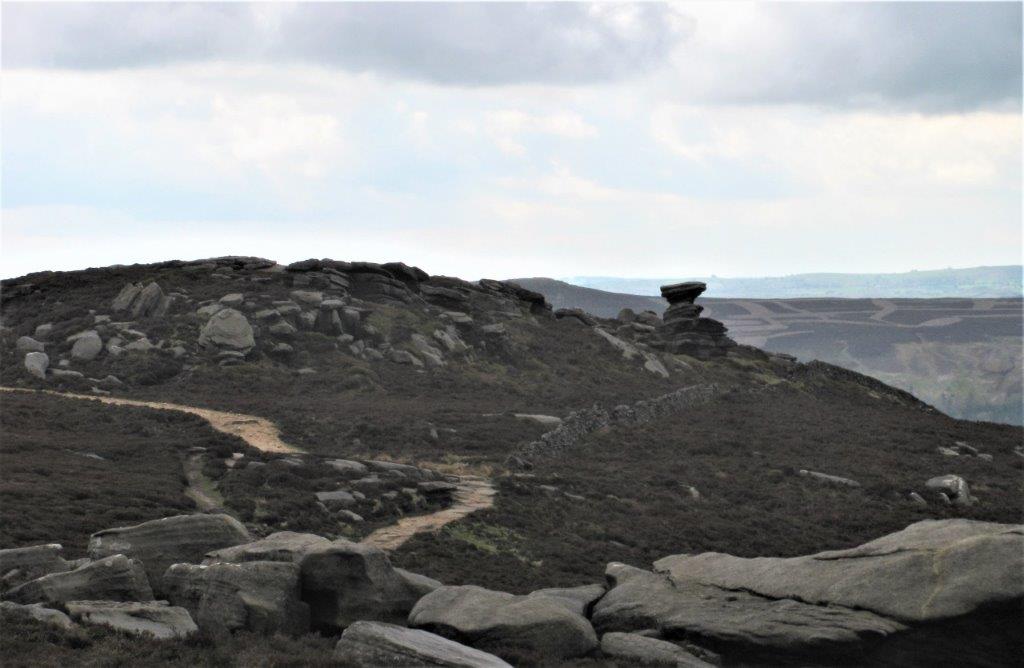 28 looking back towards The Salt Cellar Boulder. The path taken by us on the East does not pass it and it is ease not to see it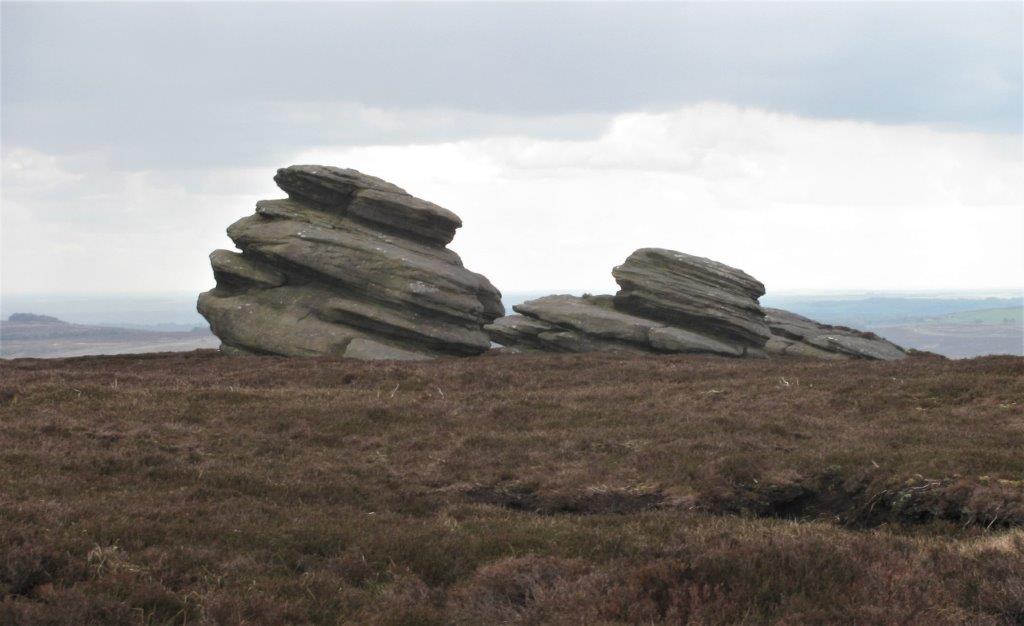 29 'Cakes of Bread'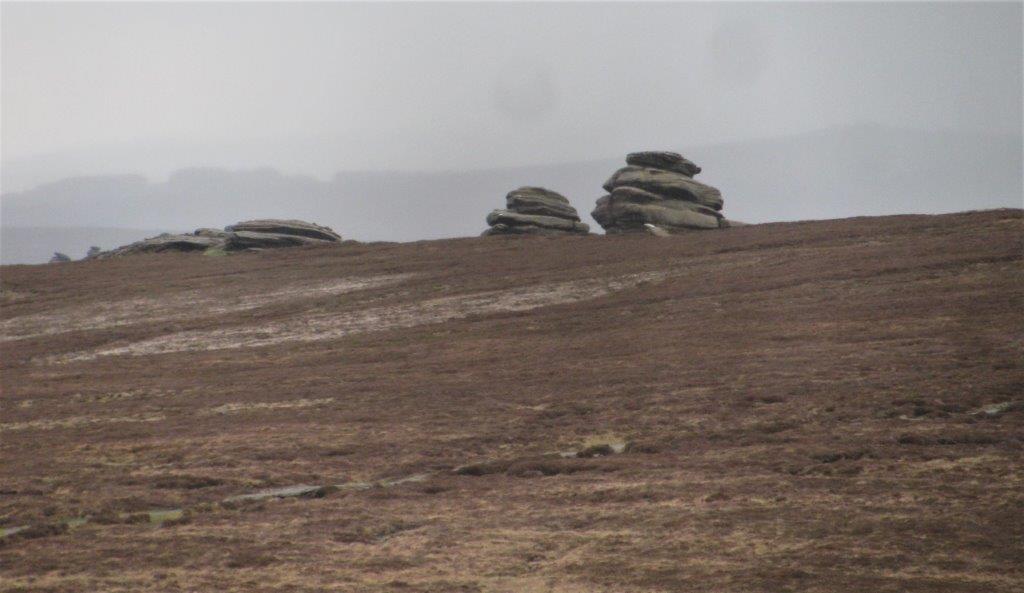 30 as above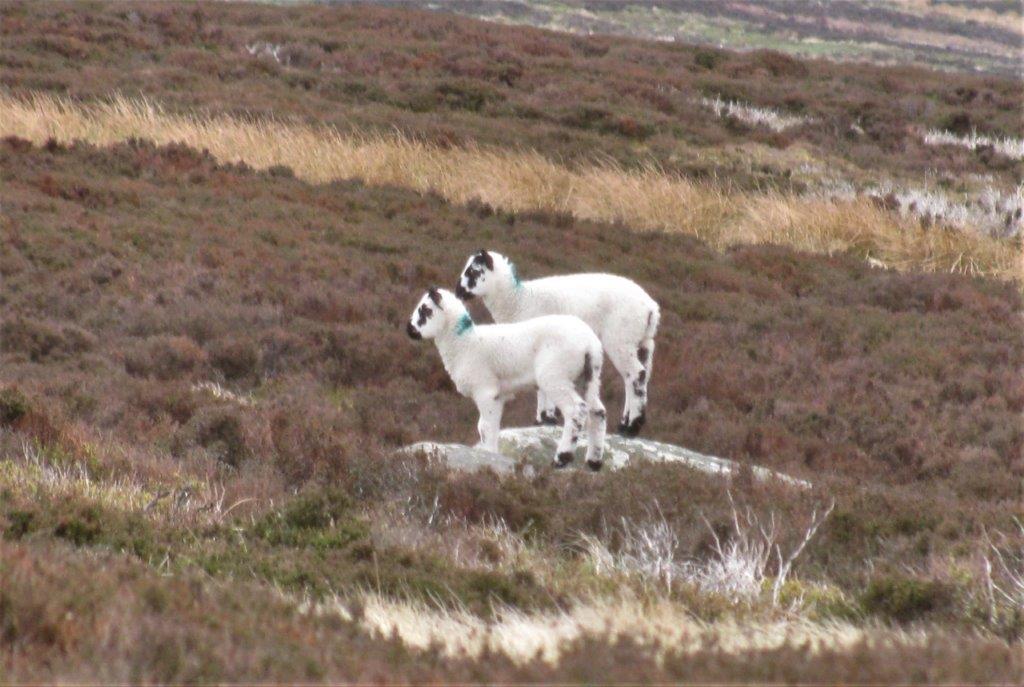 31 we have turned down West from Bradfield Gate Head and saw these moor land lambs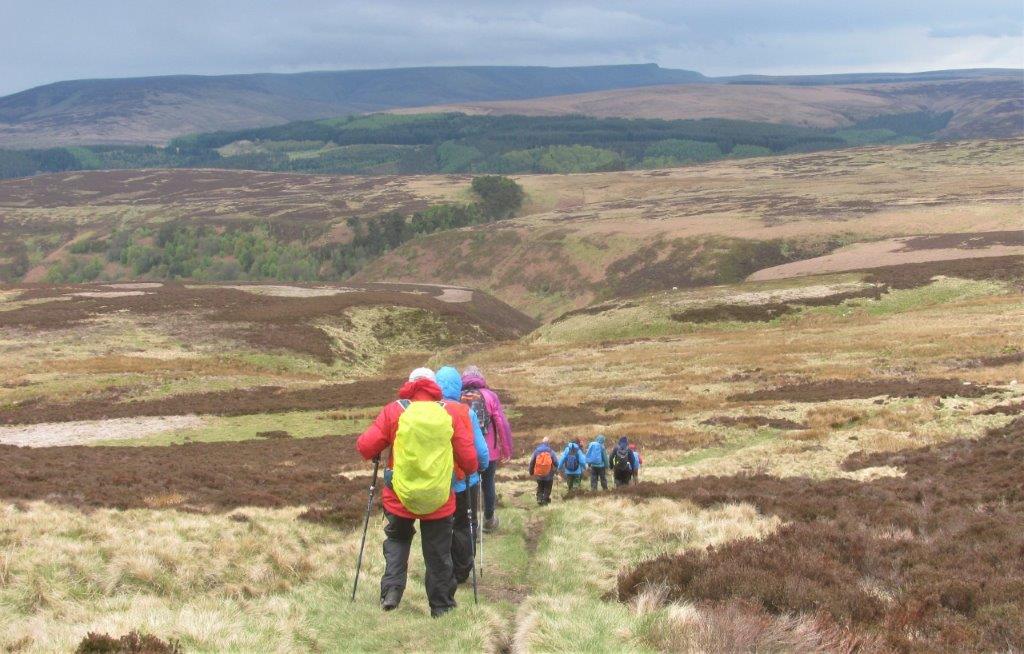 32 We followed the path turning NW above Far Deep Clough, seen in front of us.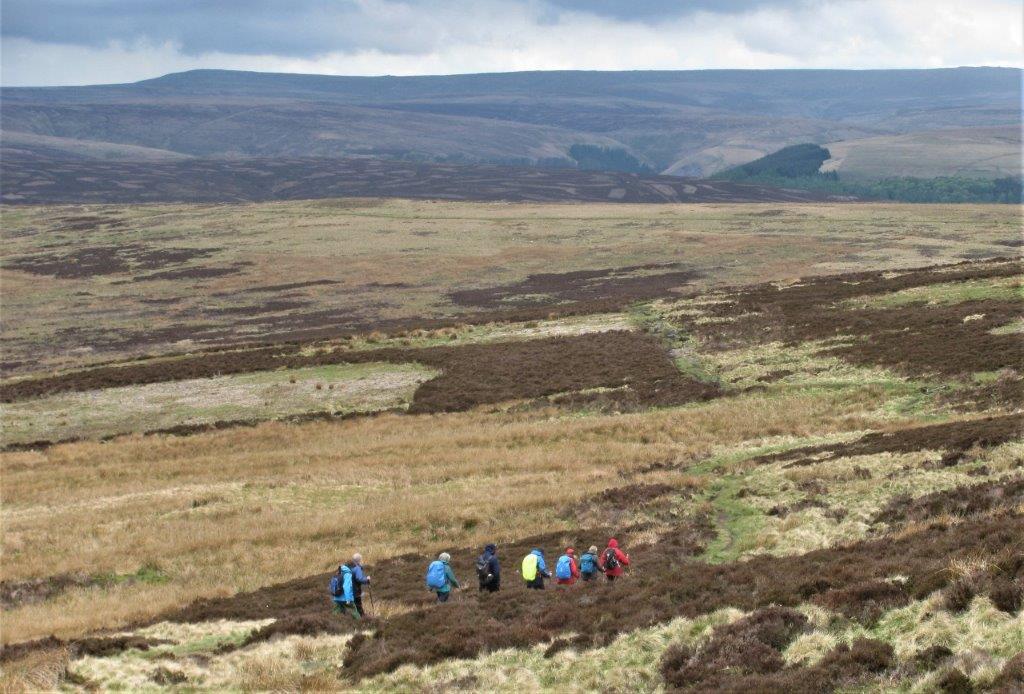 33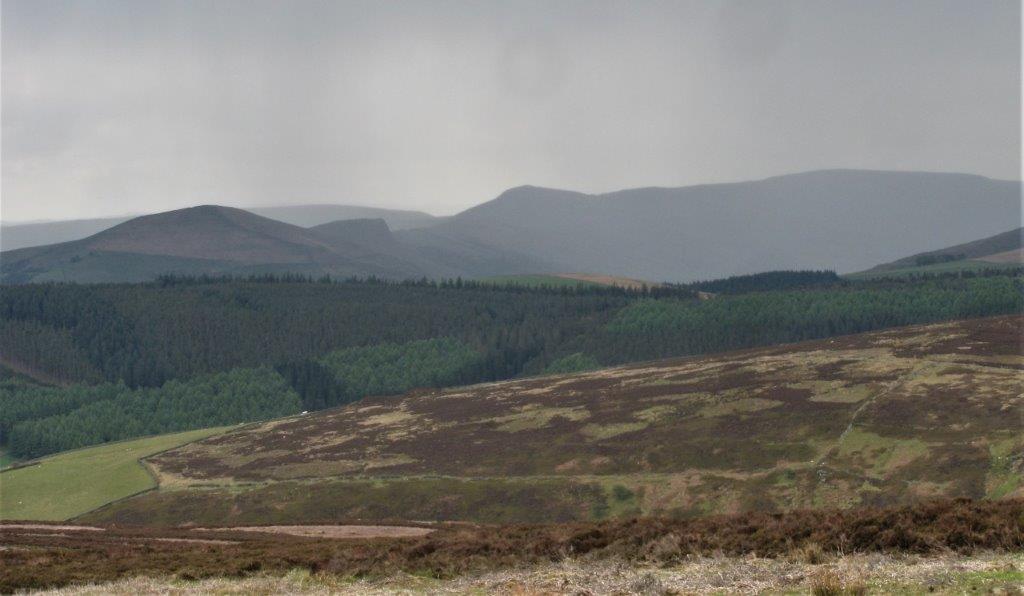 34 A view of the ridge from Lose Hill to Mam Tor and Rushup Edge beyond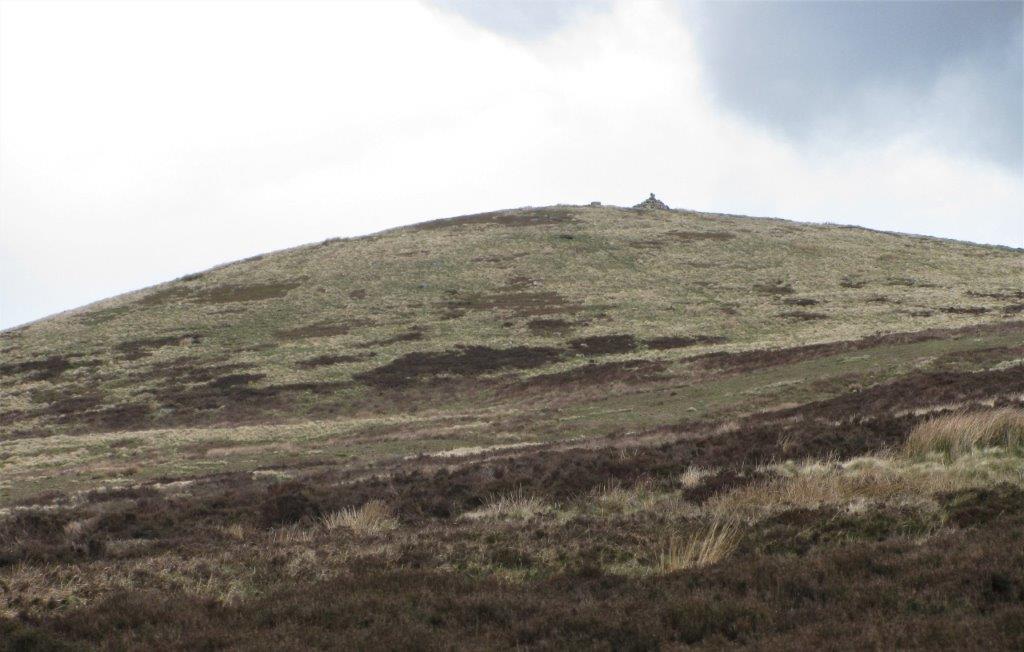 35 we passed below Lost Lad seen above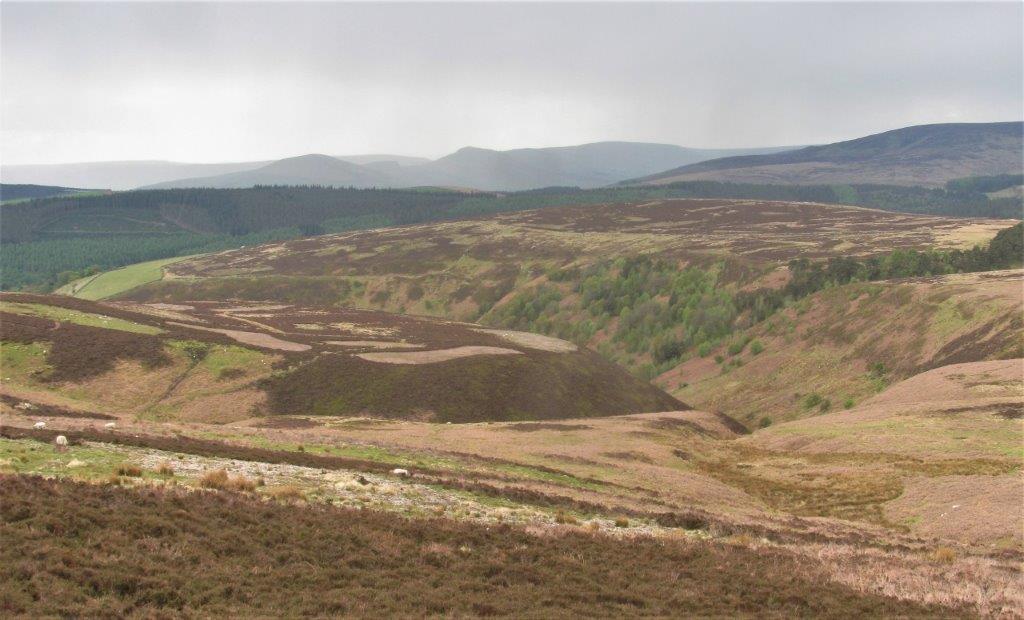 36 another view of Far Deep Clough which is in Open Access Land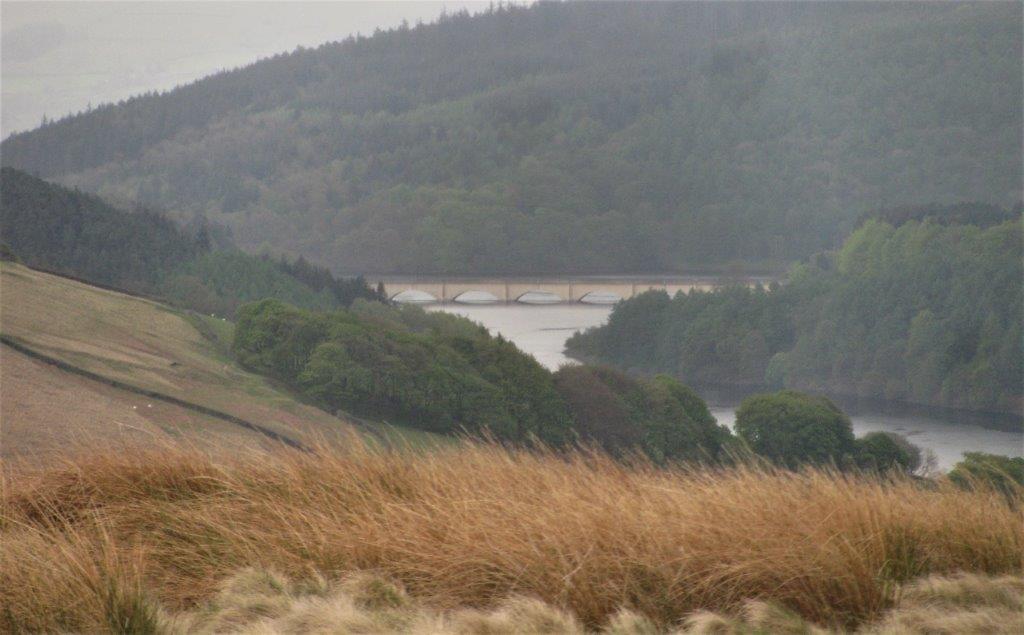 37 zoomed into Ashopton Viaduct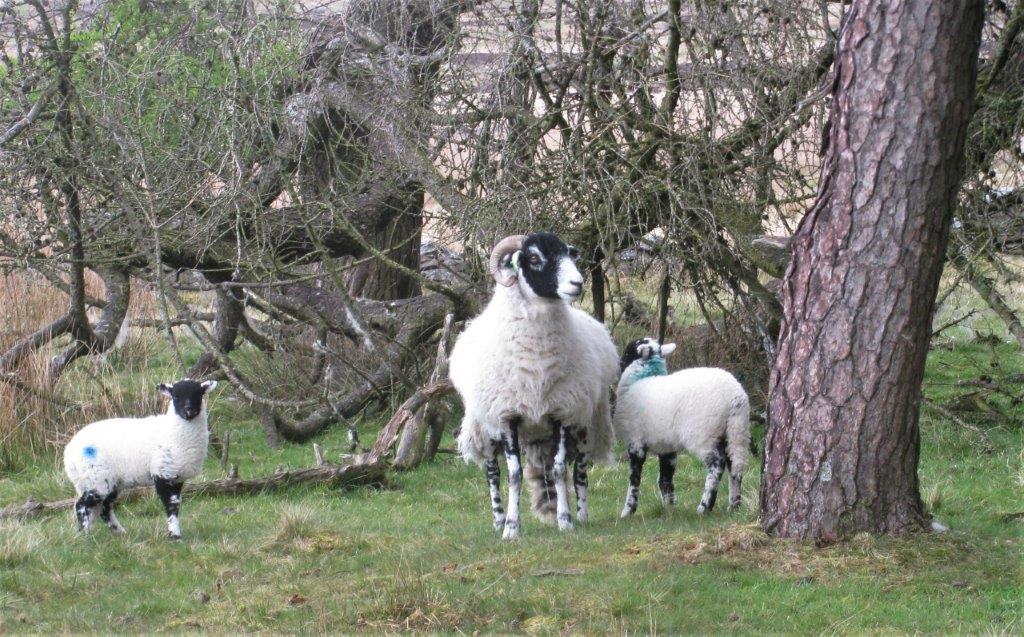 38 in the woods close to (Near Deep Clough) for a lunch break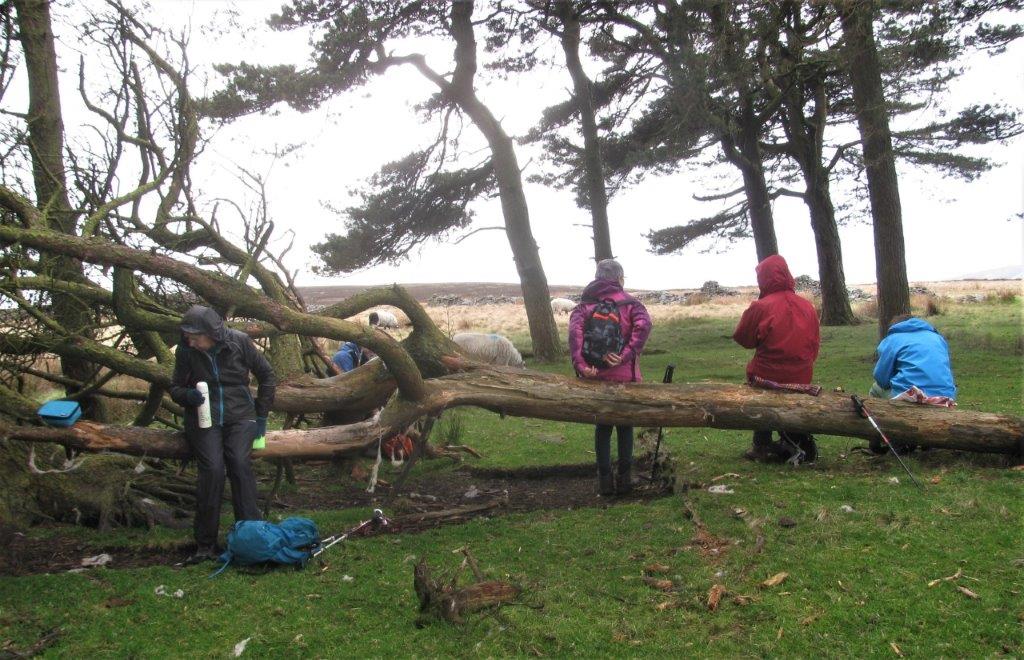 39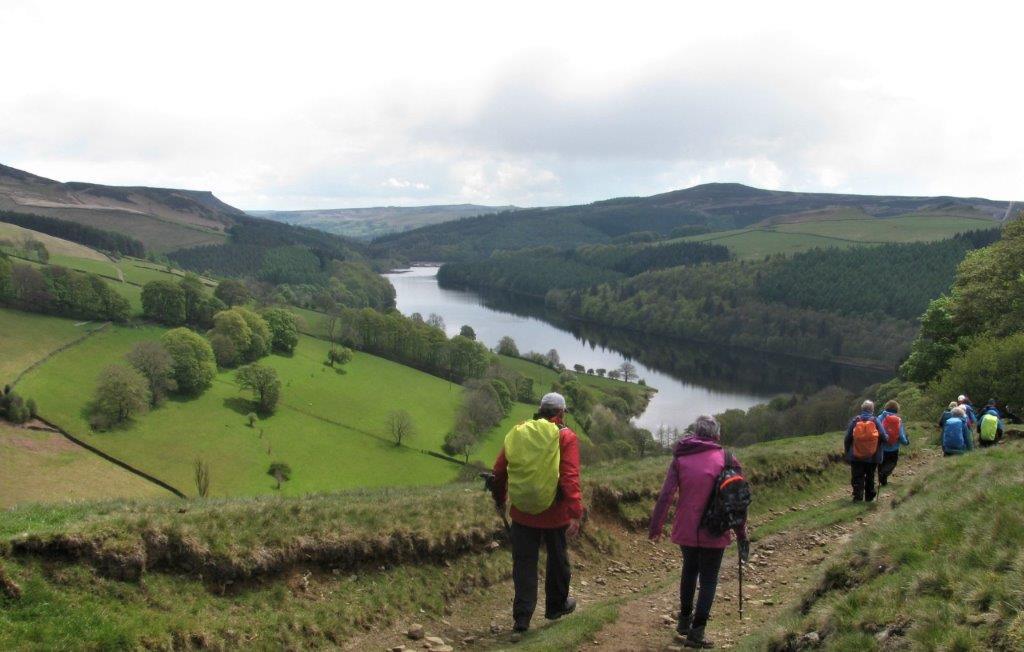 40 down Briery Side? with Ladybower Reservoir ahead of us.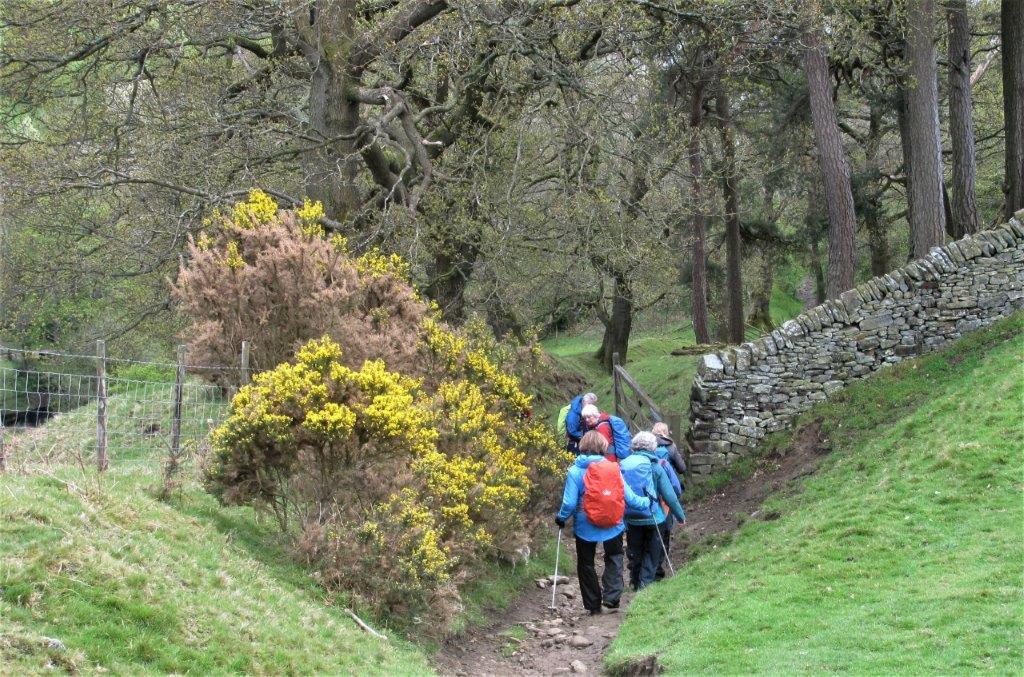 41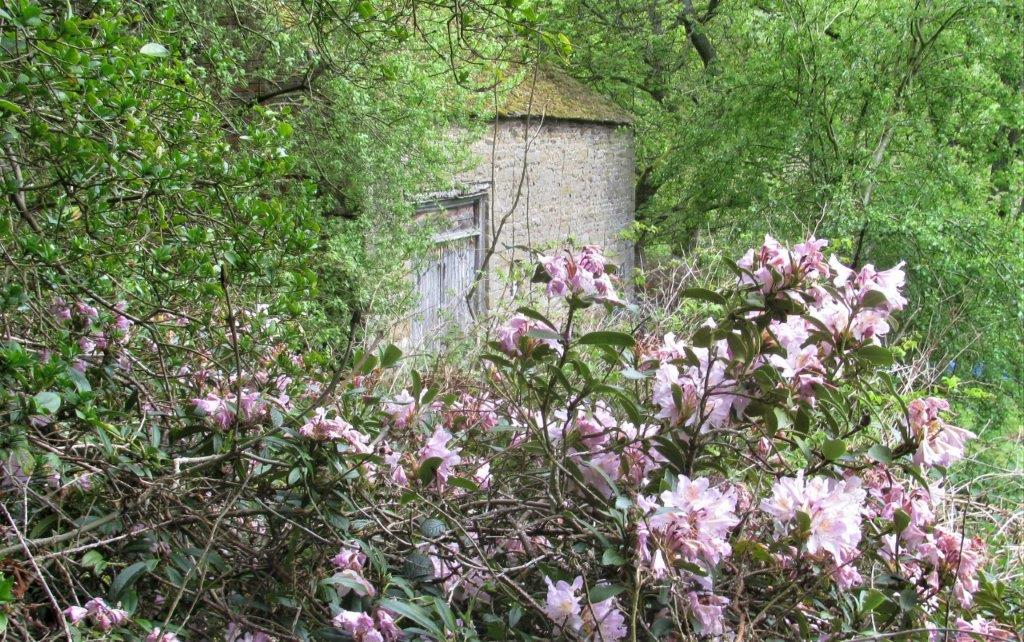 42 passed an old barn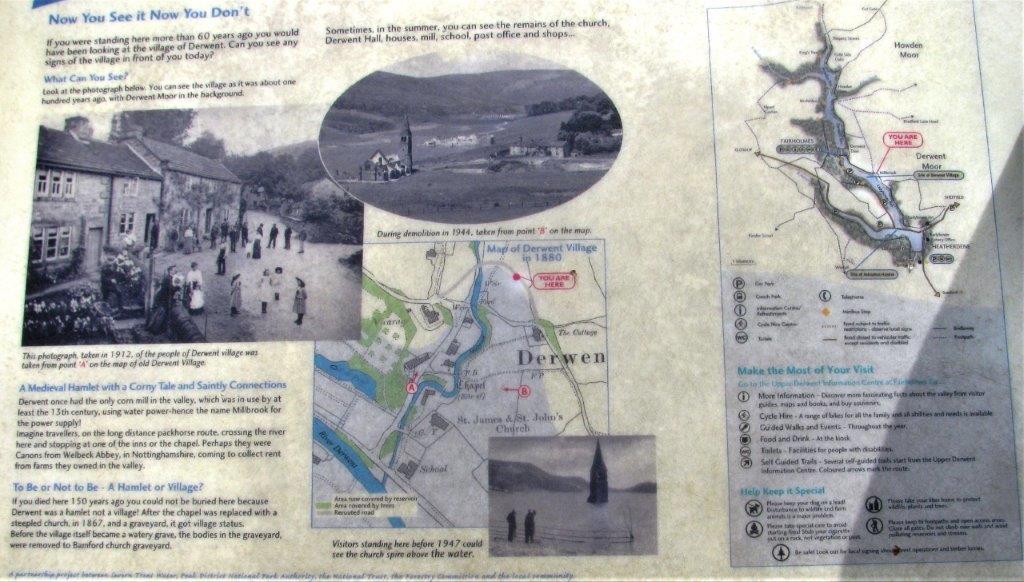 43 history of the village drowned by the reservoir. (use control + to enlarge and hopefully resd)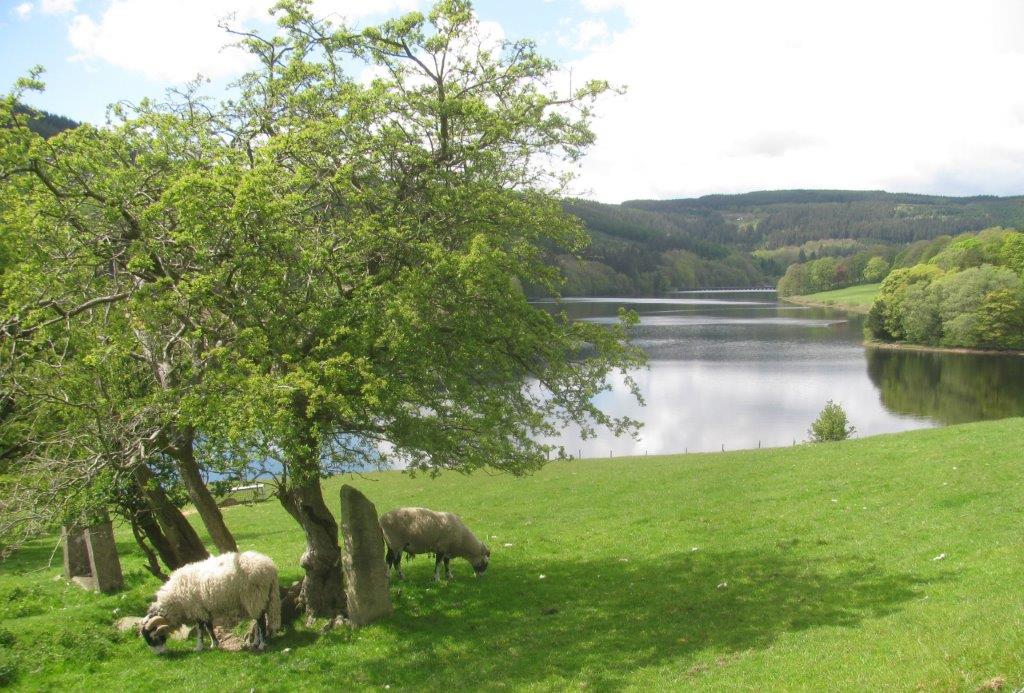 44 views from road on East of reservoir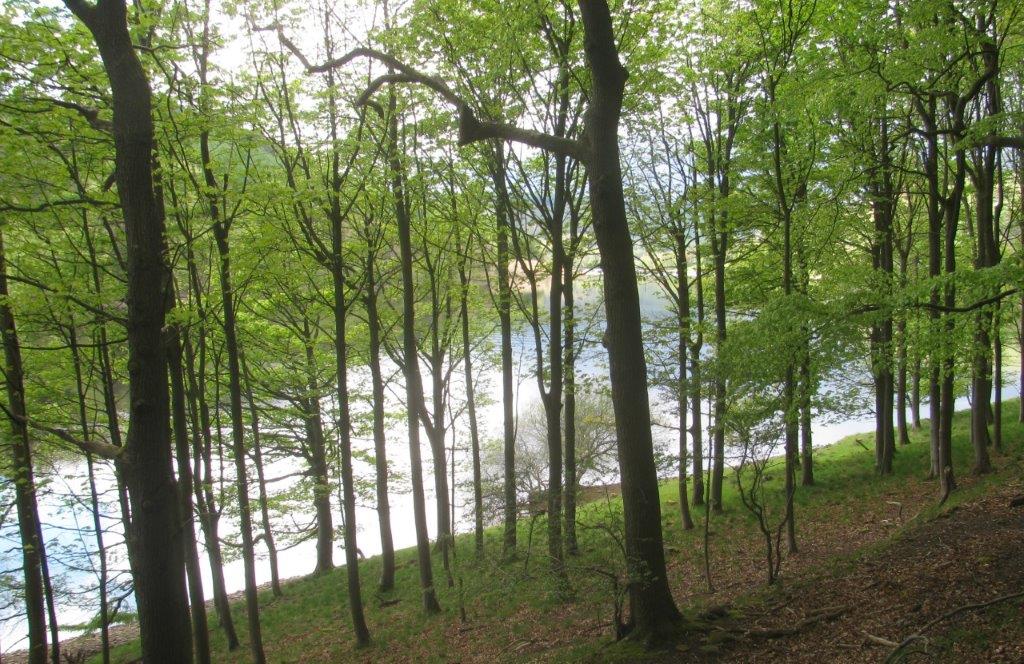 45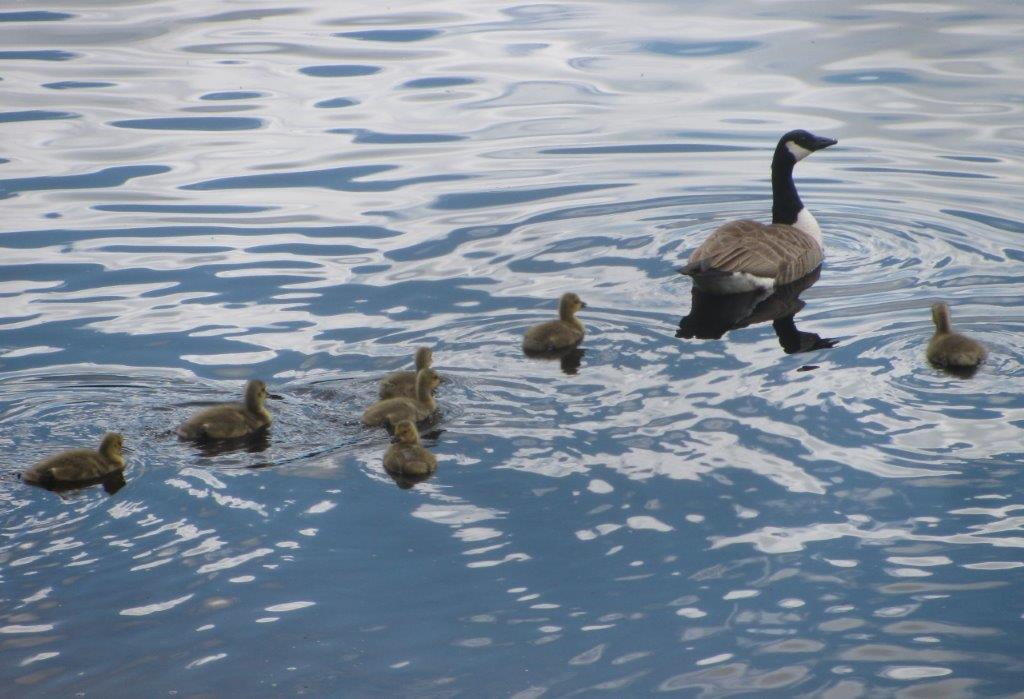 46 Canada goslings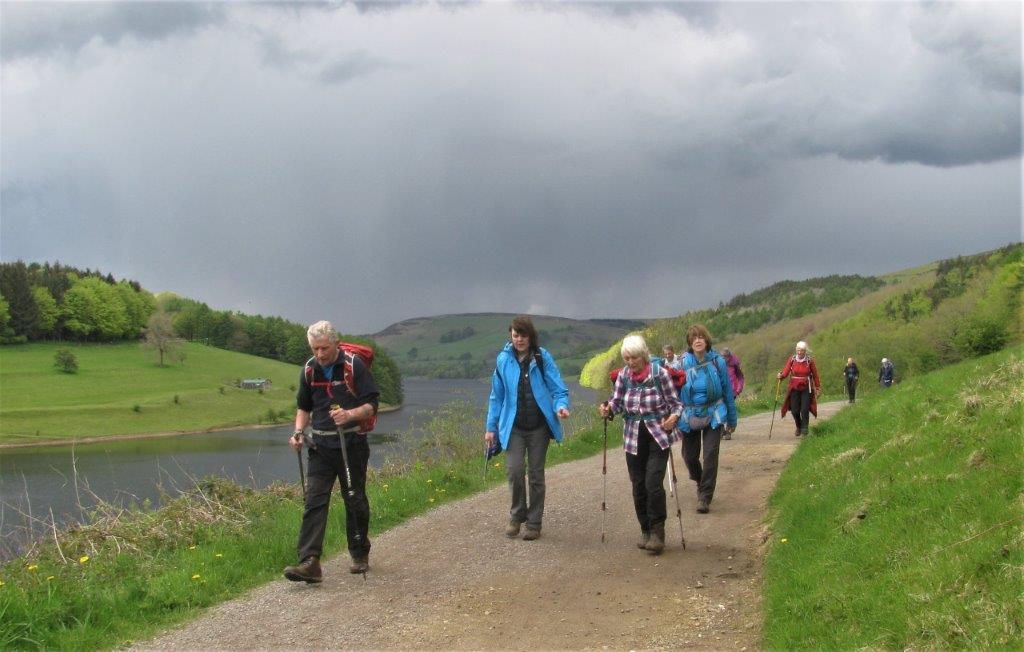 47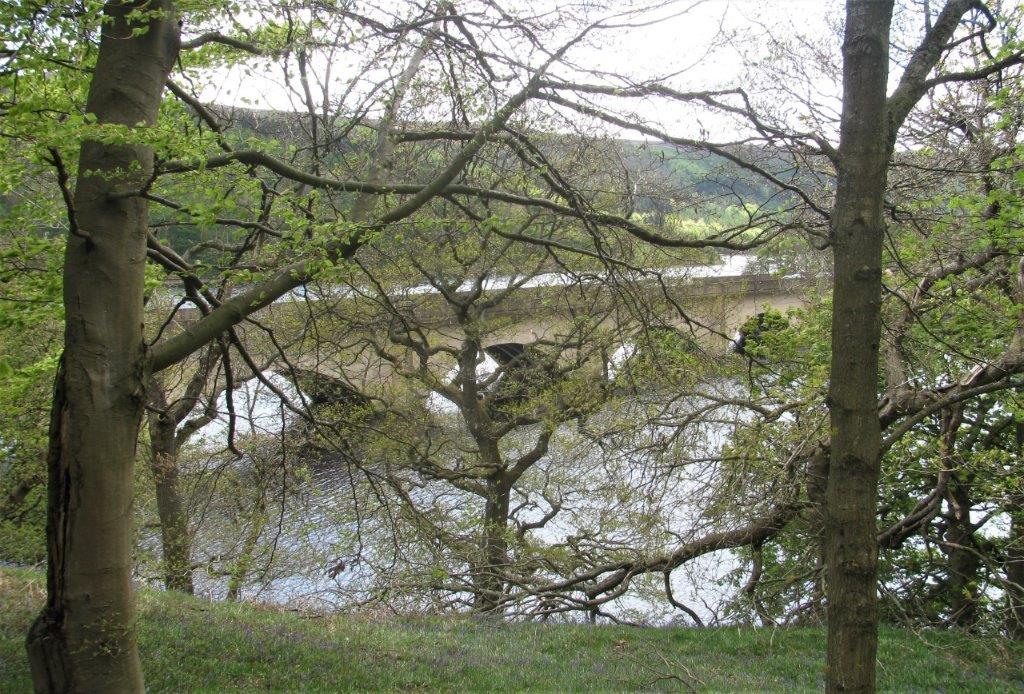 48 Ashopton Viaduct carrying the A57 Road between Sheffield & Manchester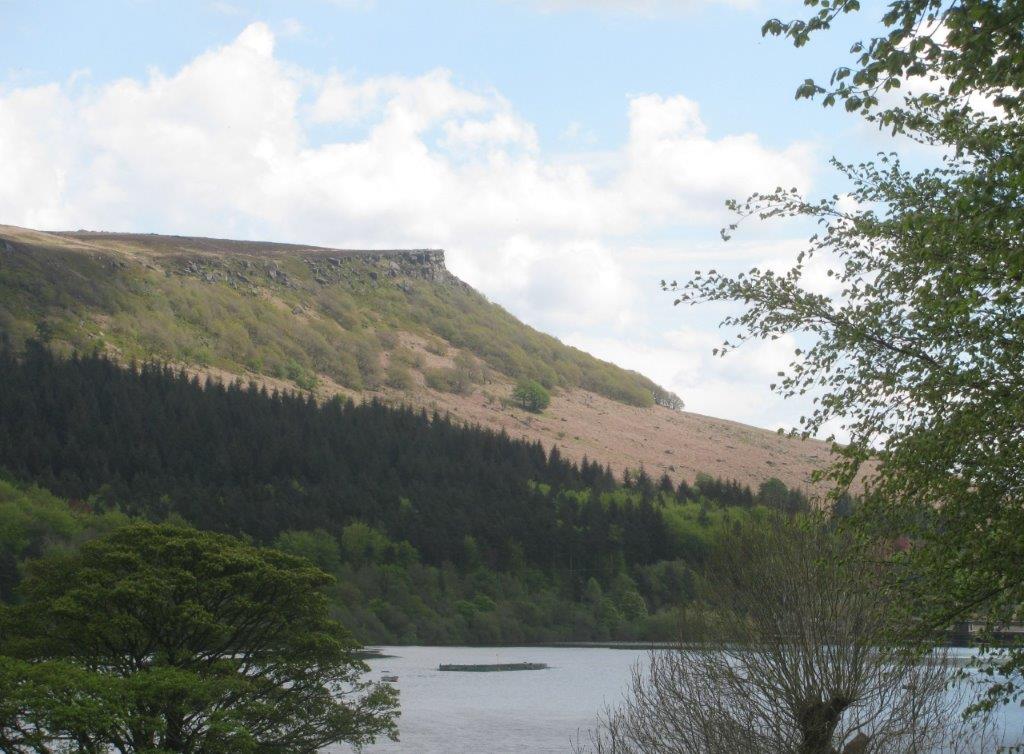 49 Bamford Edge at top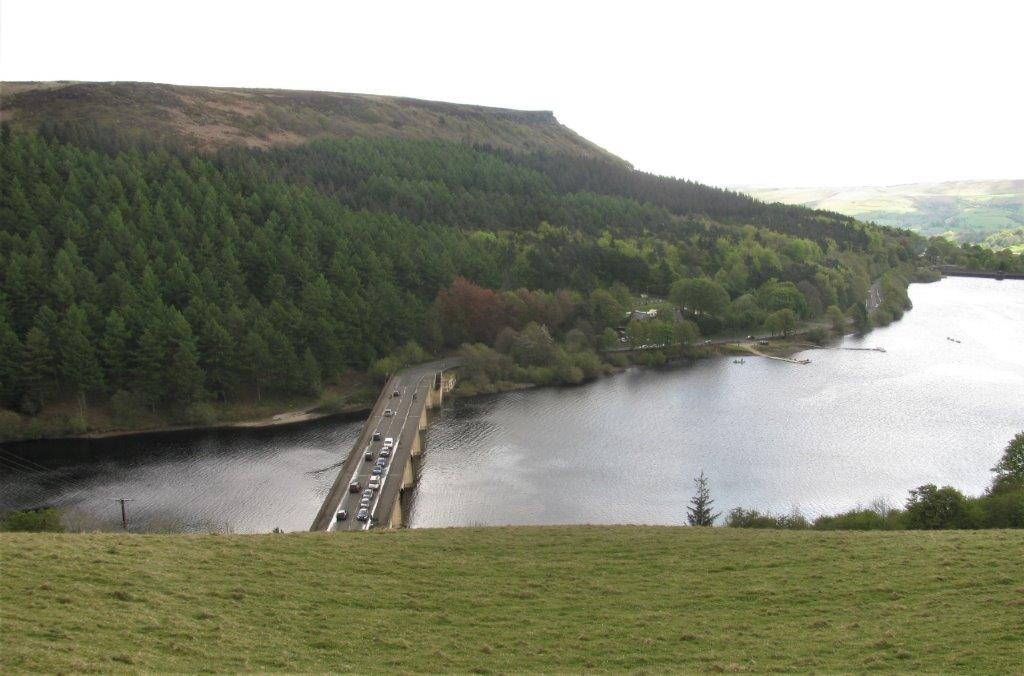 50 smaller viaduct turning off the A57 to Bamford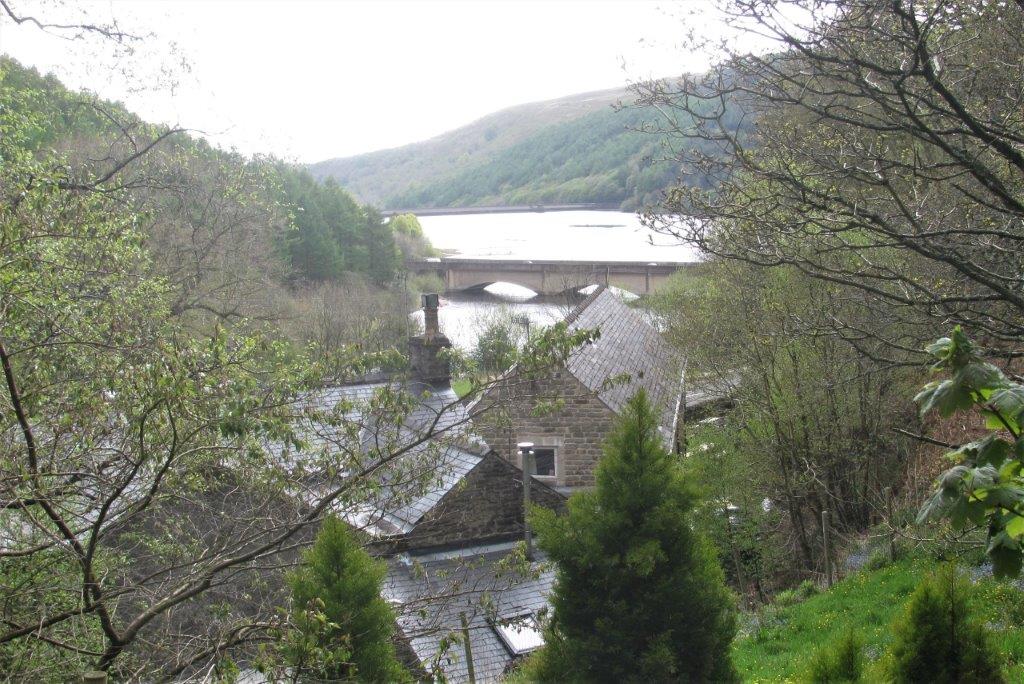 51 Looking above the roofs of Ladybower Inn at the viaduct in the above picture. The Ladybower Reservoir embankment is also visible in the distance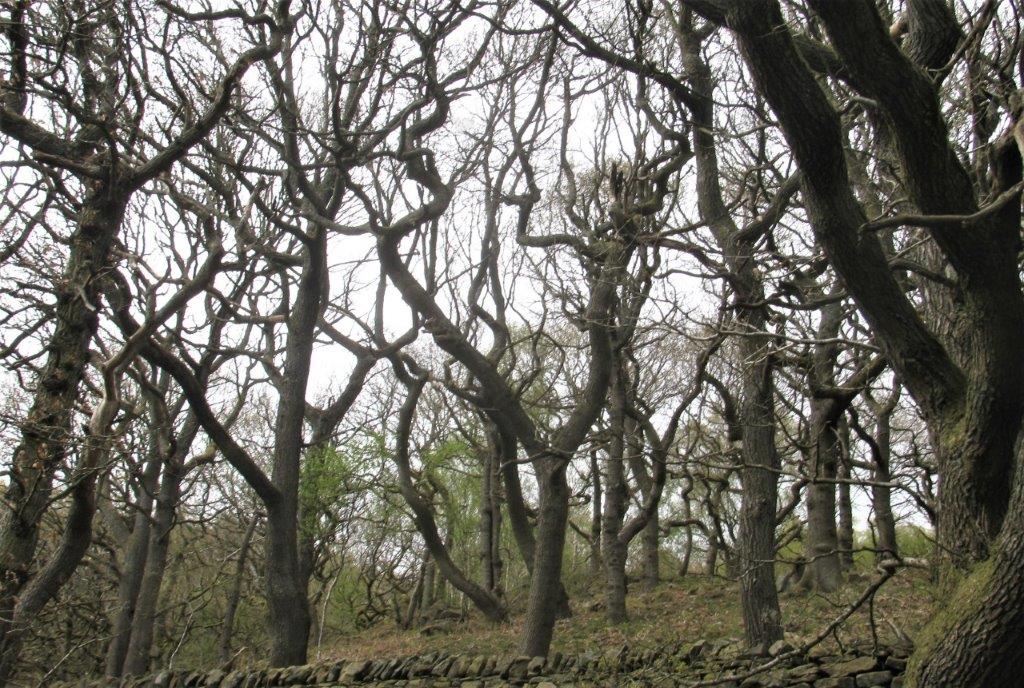 52 rain drenched us from the Inn back to our Cutthroat Bridge start point
khomepage - Daywalks Index 2021 - contact me at