homepage - Daywalks Index 2021 - contact me at

2021.05.12 Coal Aston - START corner of Eckington Rd & Birches Lane (near Village Hall parking SK364.796), ~N to allotments & W & N past them, ~NNE thru Nor Wood, ~N to Hazelbarrow Farm, ~NNE to SK373.823 ~E / SE on road past Lightwood Farm then E & SE past Mansion House & Lightwood Lane Farms to SK383.818, ~E thru woods and past Caterhall Farm to SK392.818, ~N up to Robinbrook Lane & follow down ~SE (in in stages) to Ridgeway / R.Moor Main Road & zig.zag across at SK402.813, ~ESE to Plumbley SK415.809, U turn gradually then ~WSW below Bushes Wood, then ~WNW & W to SK401807 & zig zag N cross Ridgeway Rd and go ~NNW up lane to a ford, ~WSW past Litfield Farm then S down to Geerlane Farm, ~W & S down crossing streams then turning SSW steeply up Doe Lane to Rd, ~WNW on rd passing Trowhall Farm & just past PH, then follow path ~W (part of Sheffield Country Walk) thru woods to SK380.797 (nr Oaks Farm), ~N passing Sicklebrook Farm to join & follow ~W / WSW Owler Car Lane to SK374.800, NNW thru O C Wood / Cook Spring Wood cross FB (just to E) then turn ~SW back to East side of allotments & back to start. - leader Pauline Heather - Wednesday - 7 people on walk.
Note - I have not been able to put captions on many fotos - please let me (Tony) know if you identify pictures and I will add captions. REV G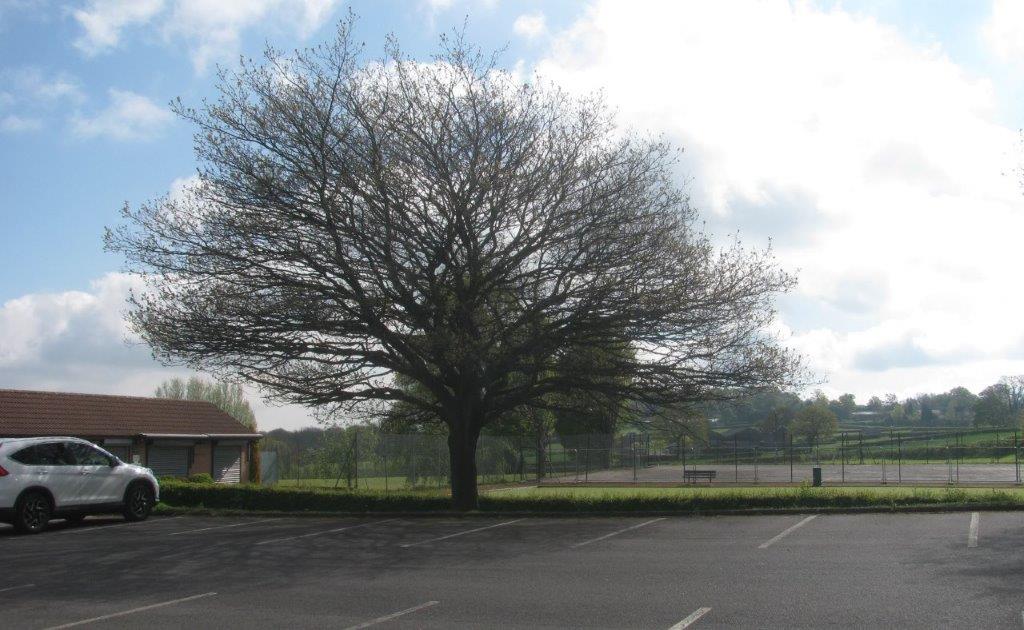 1 Parking area & recreation greens etc below Ashton Village Hall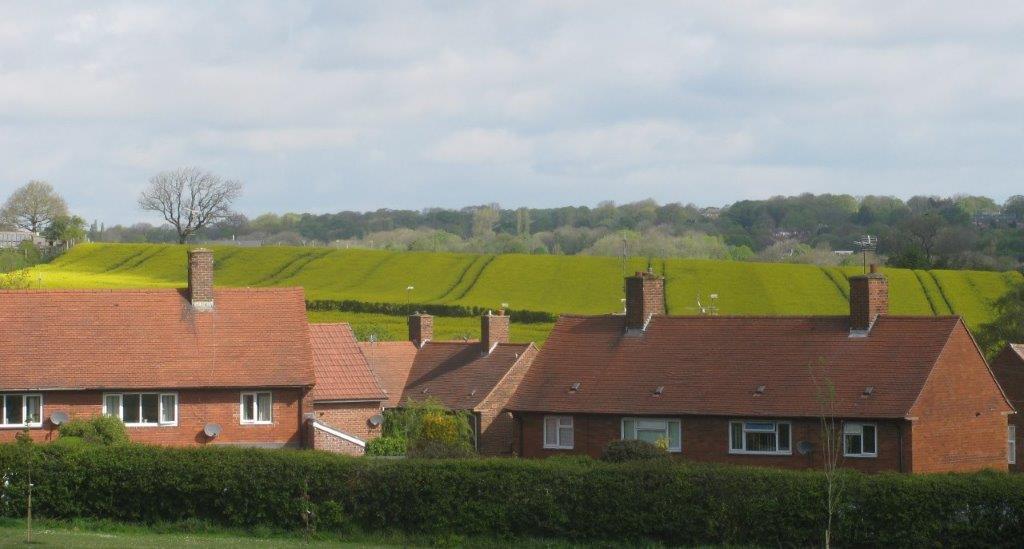 2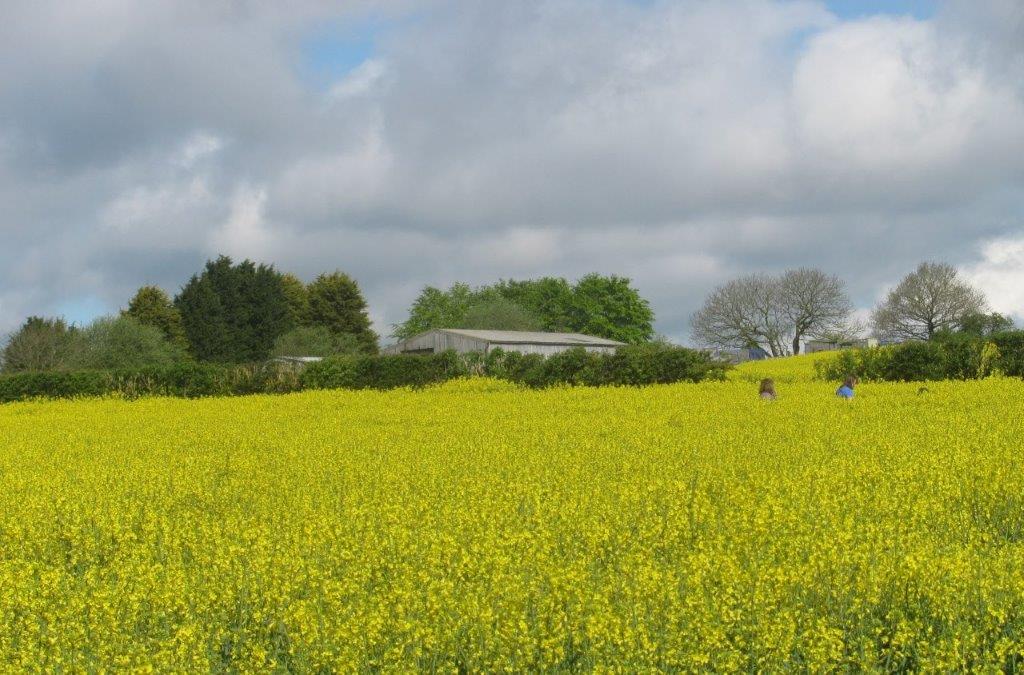 3 Oil seed rape beyond the allotments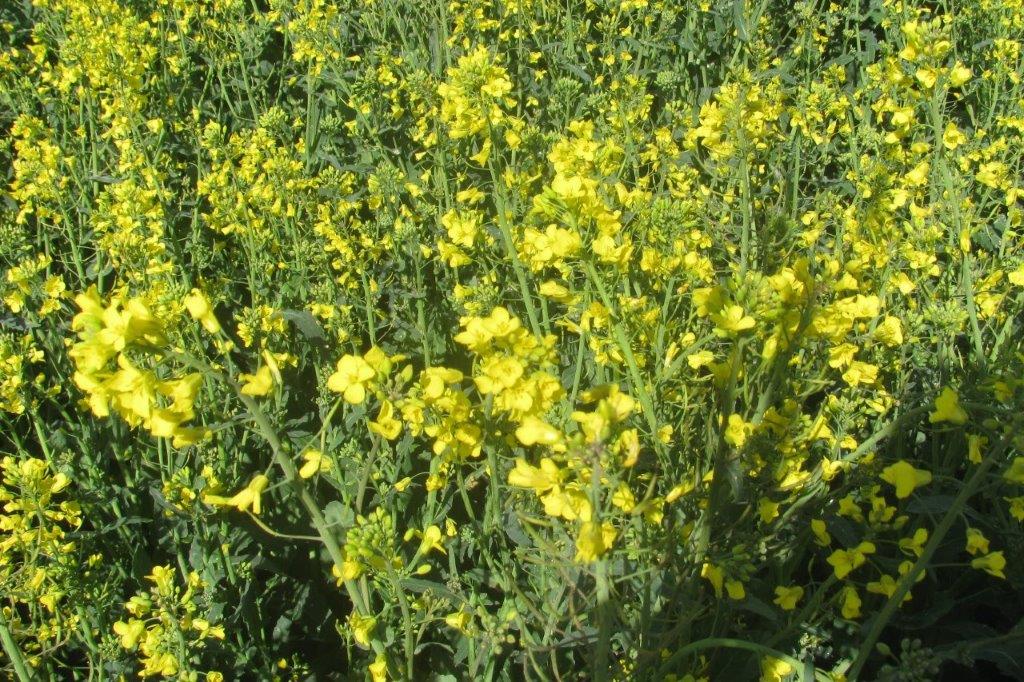 4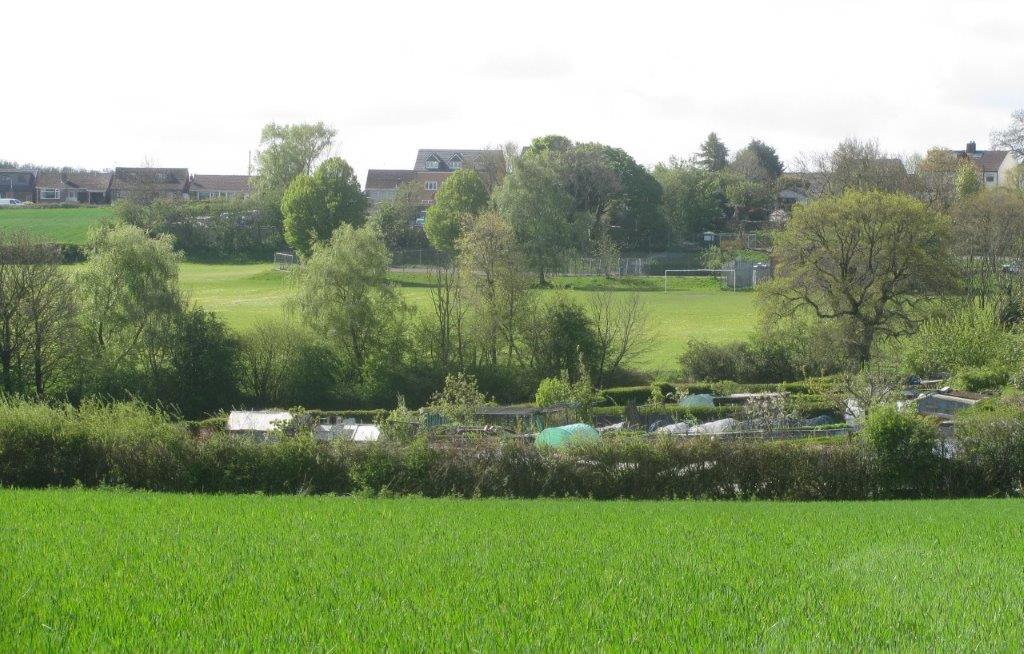 5 allotments close to Ashton Village Hall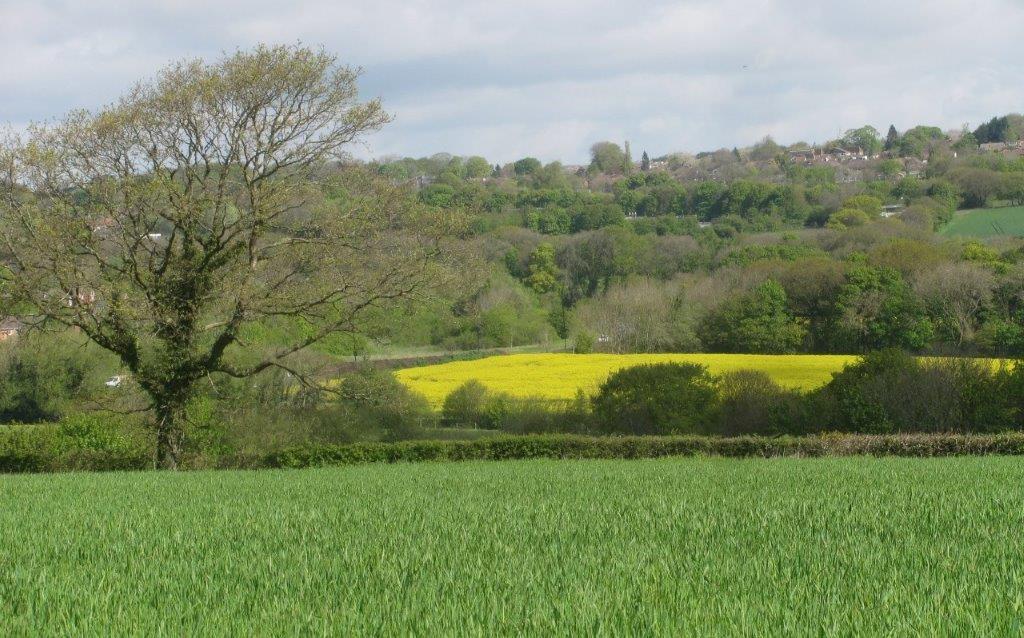 6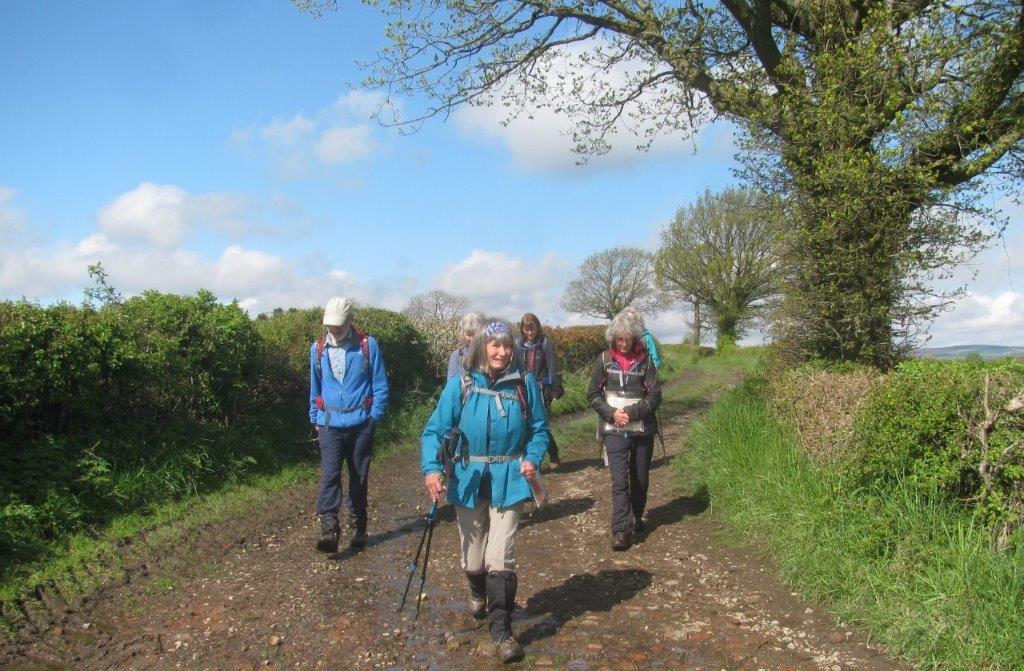 7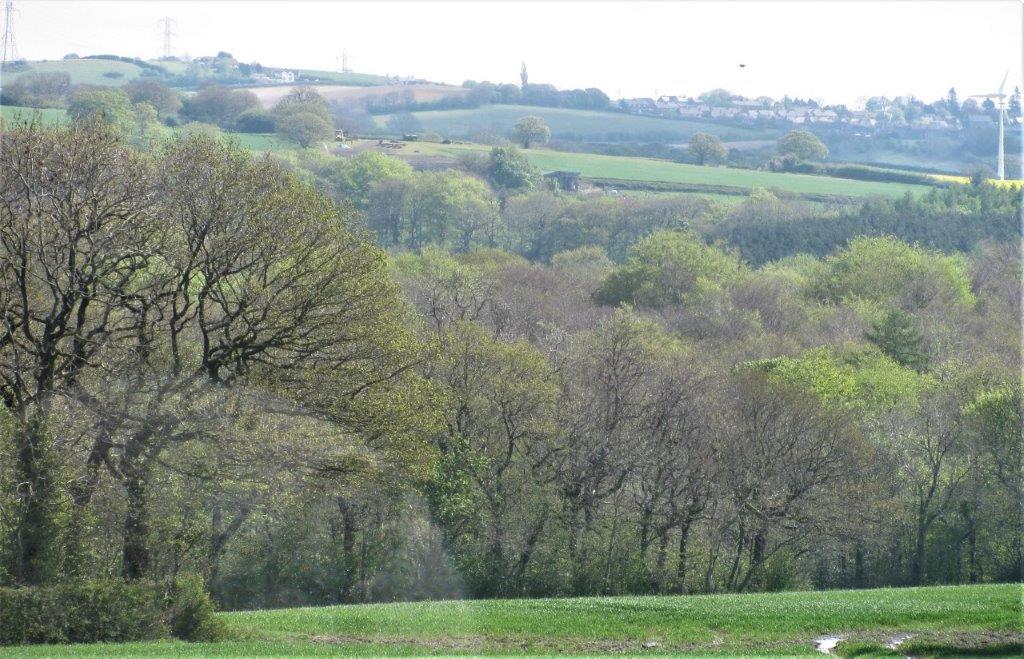 8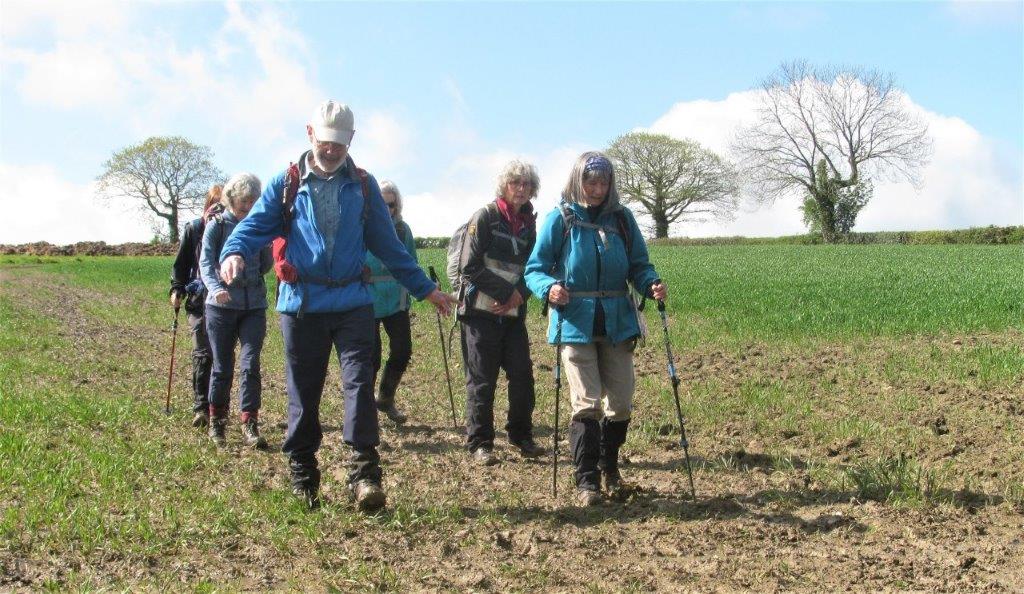 9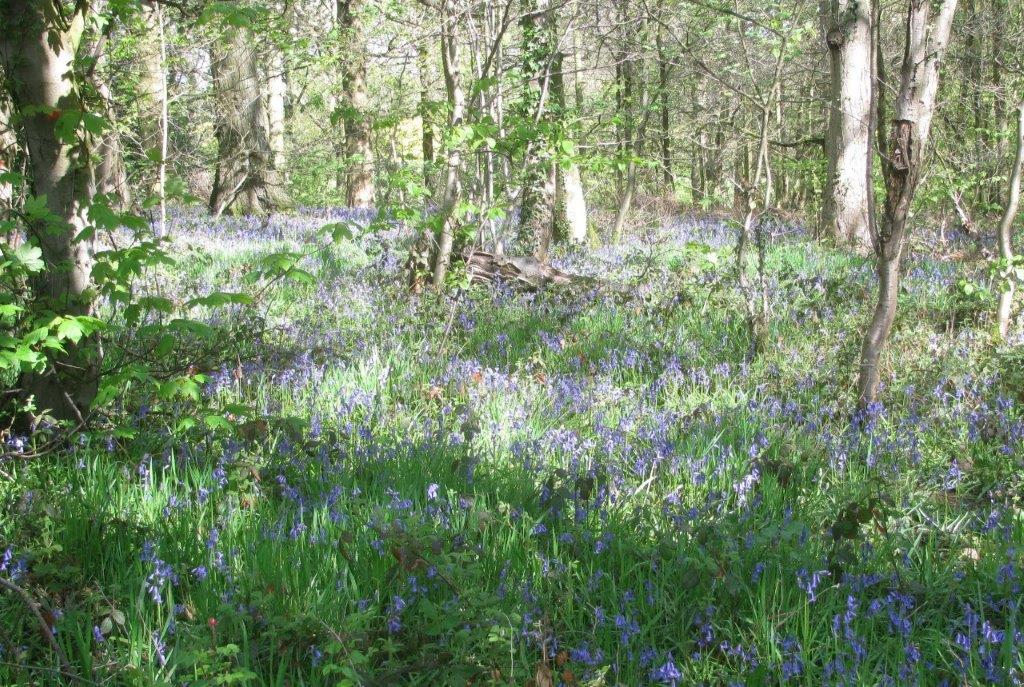 10 Blue Bell season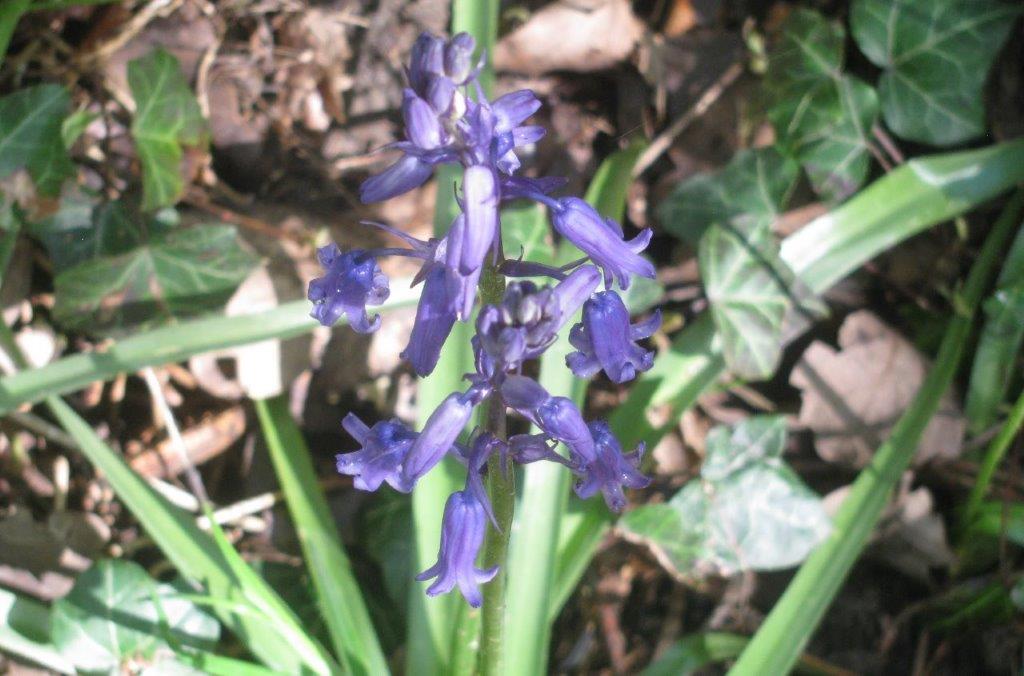 11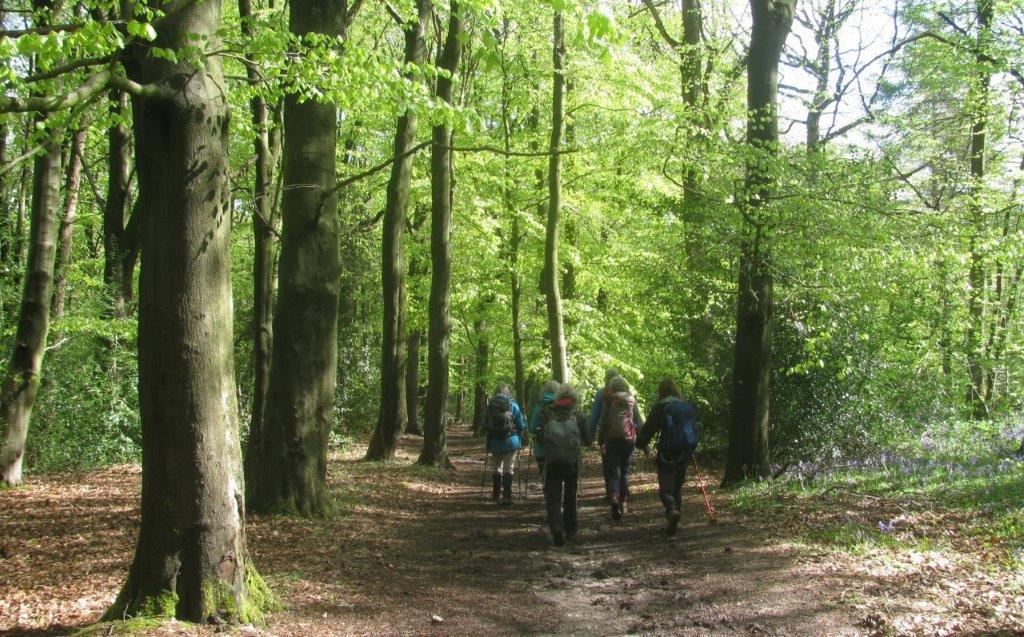 12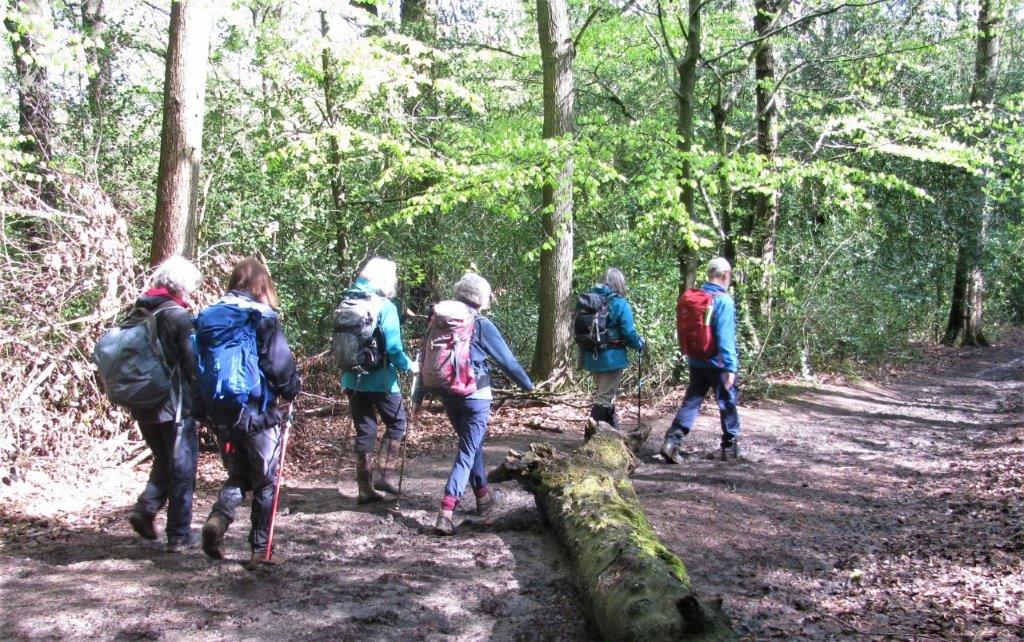 13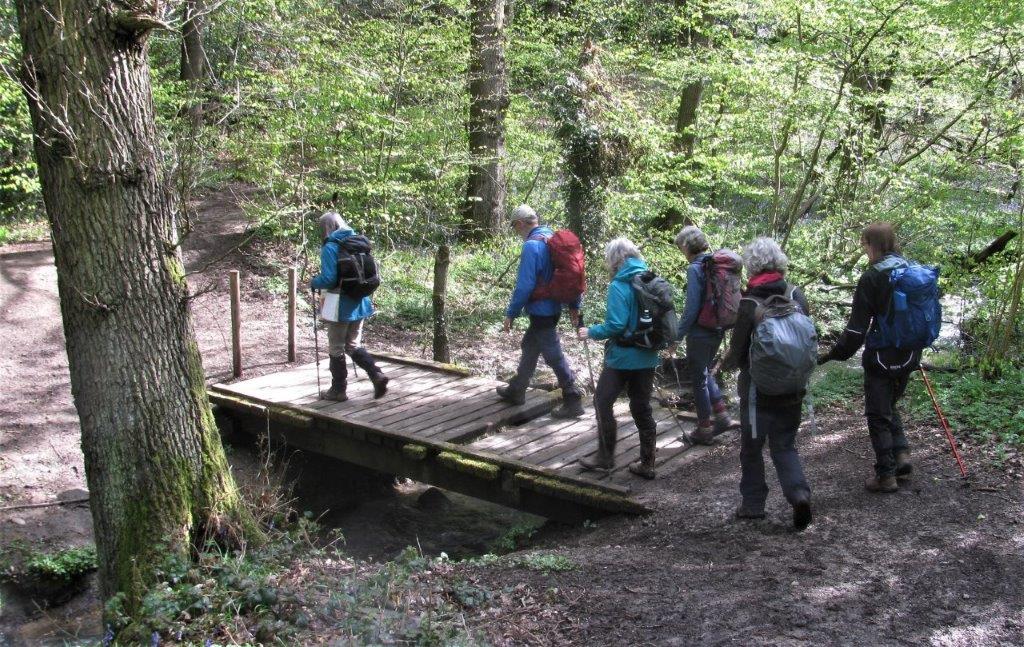 14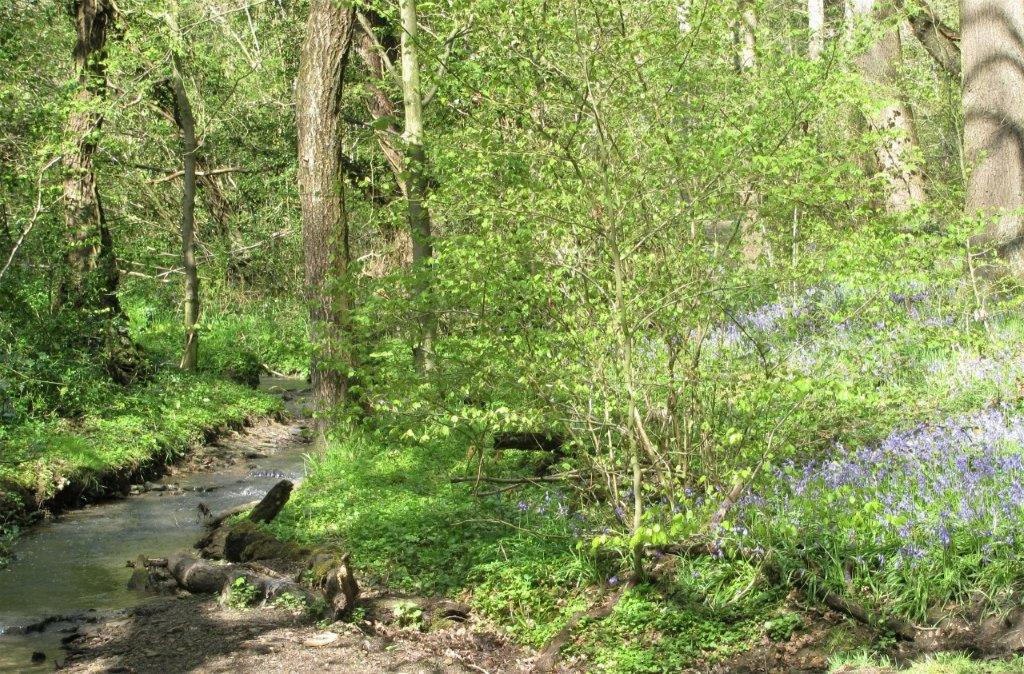 15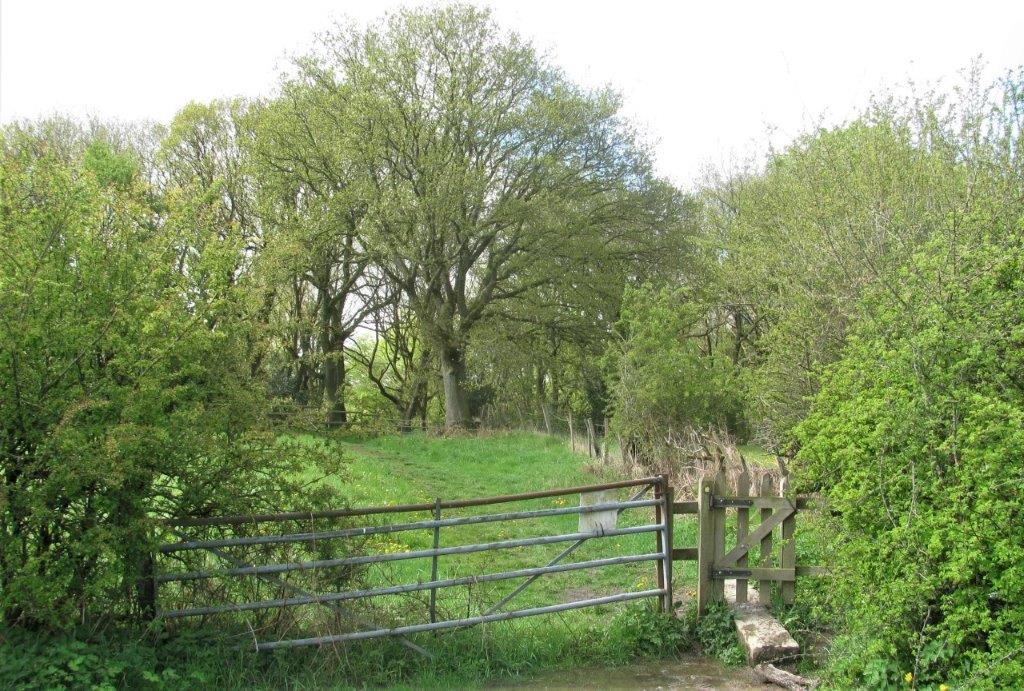 16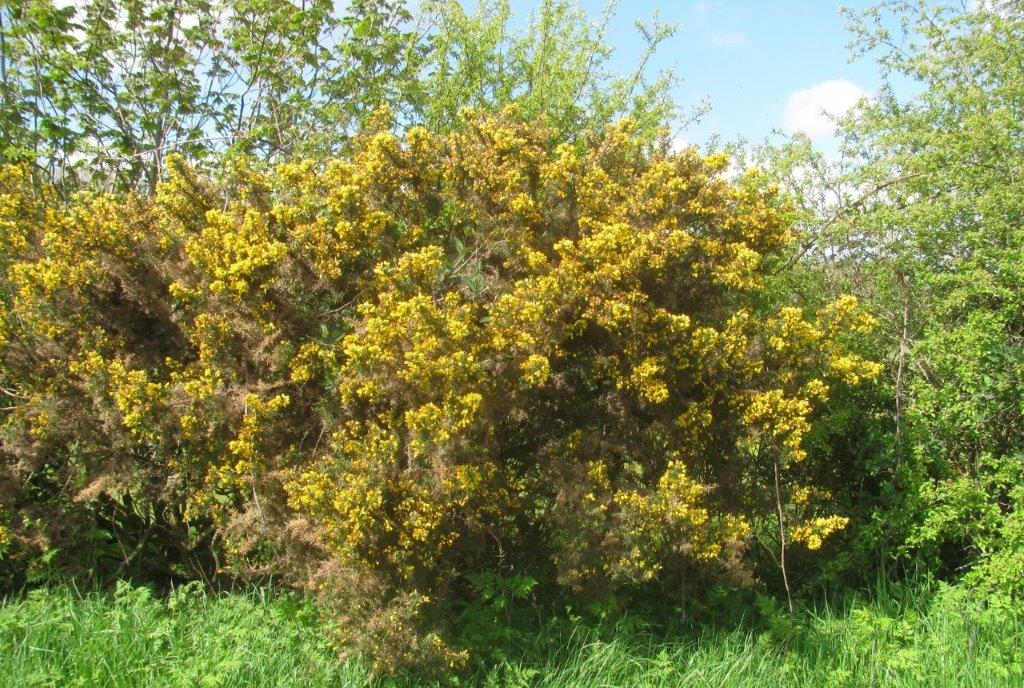 17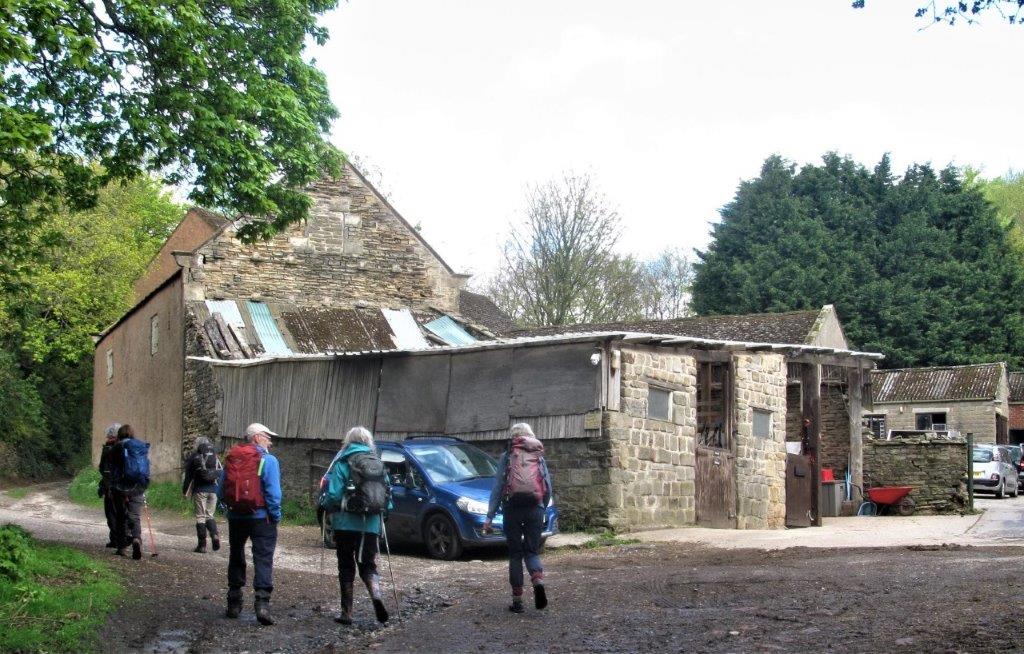 18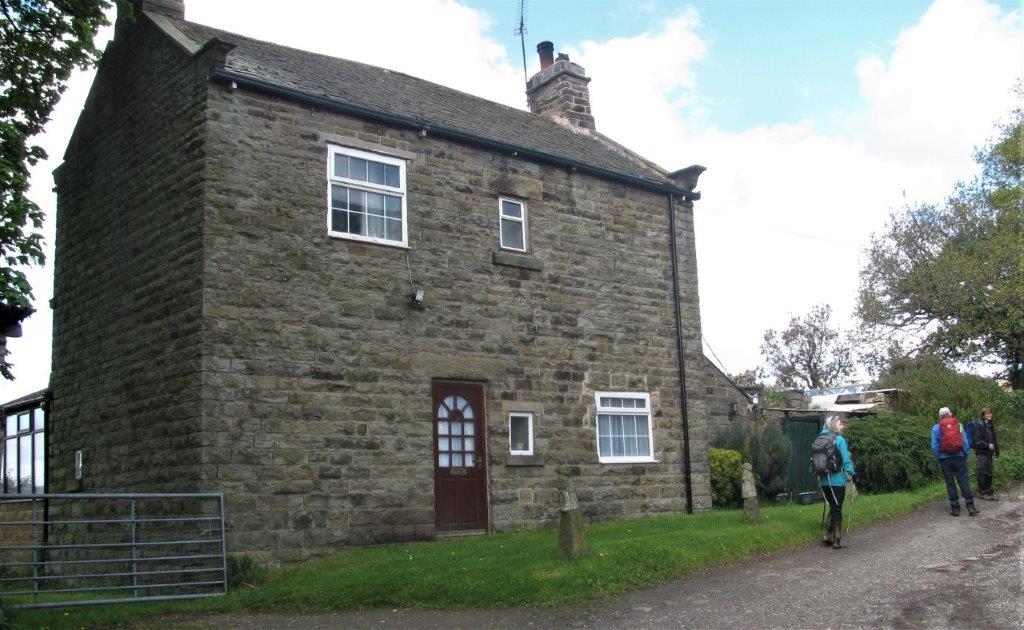 19 Hazlebarrow Farm?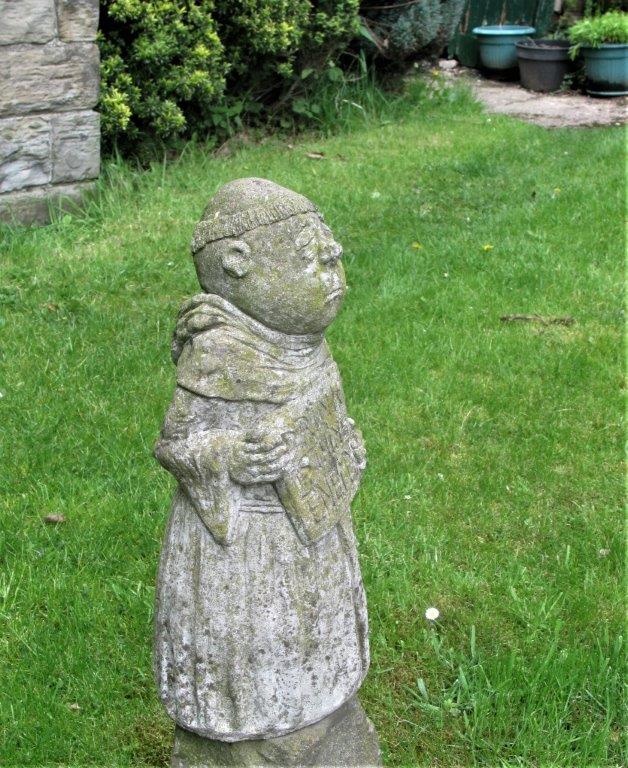 20 close up of one of statues in front of houe above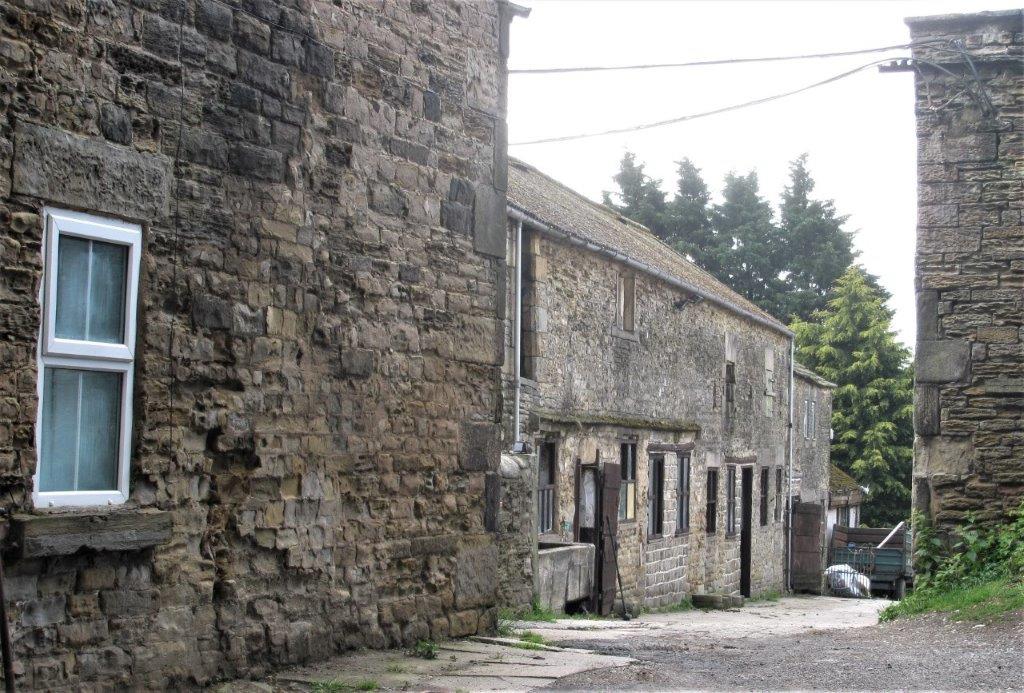 21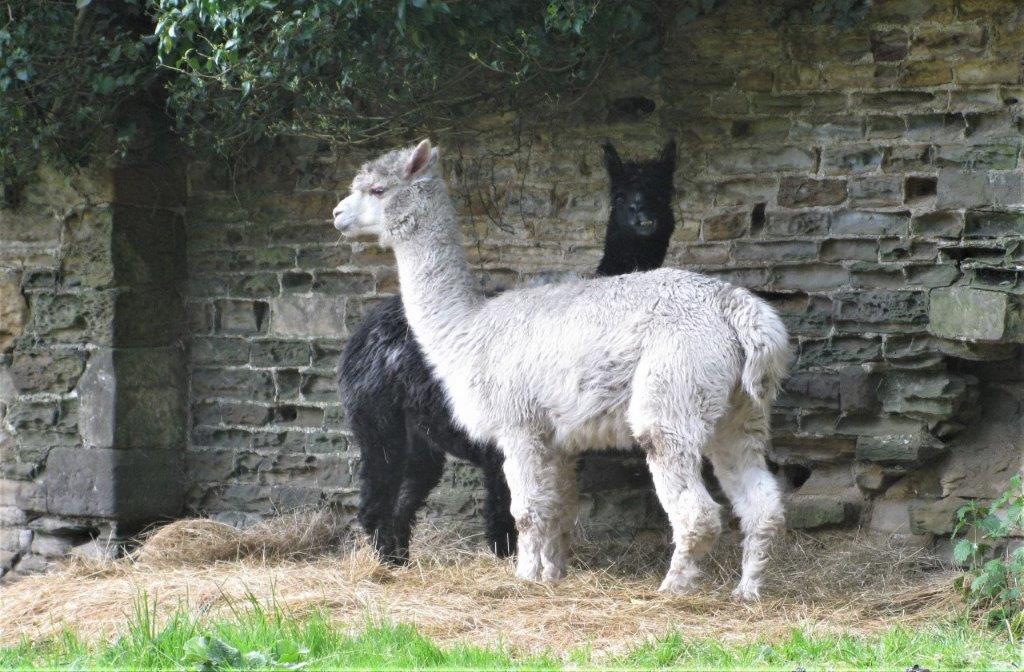 22 Alpacas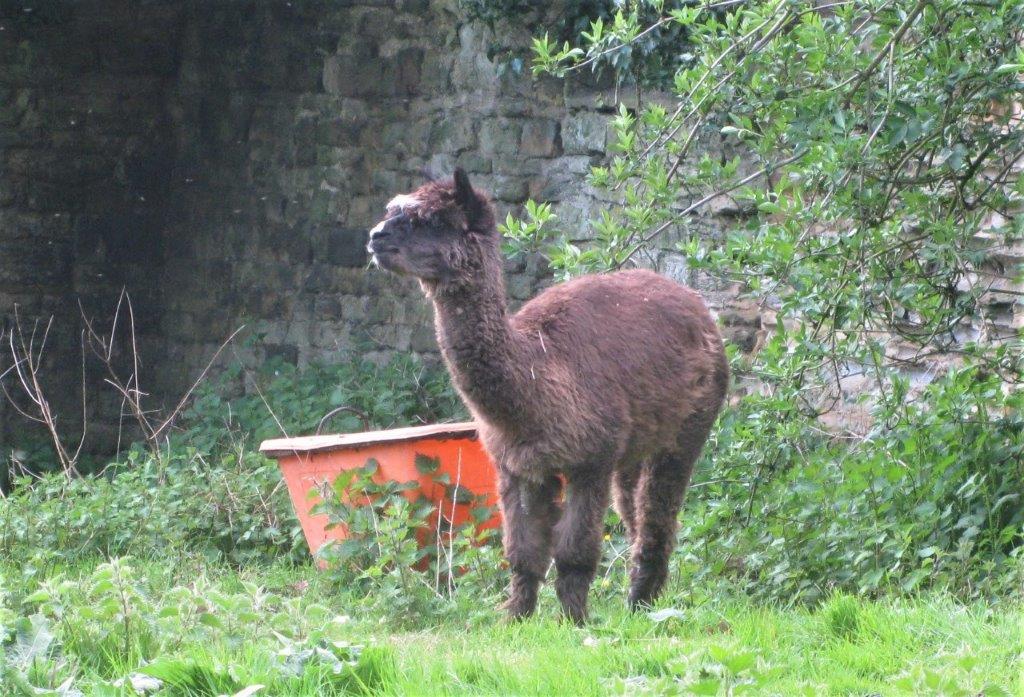 23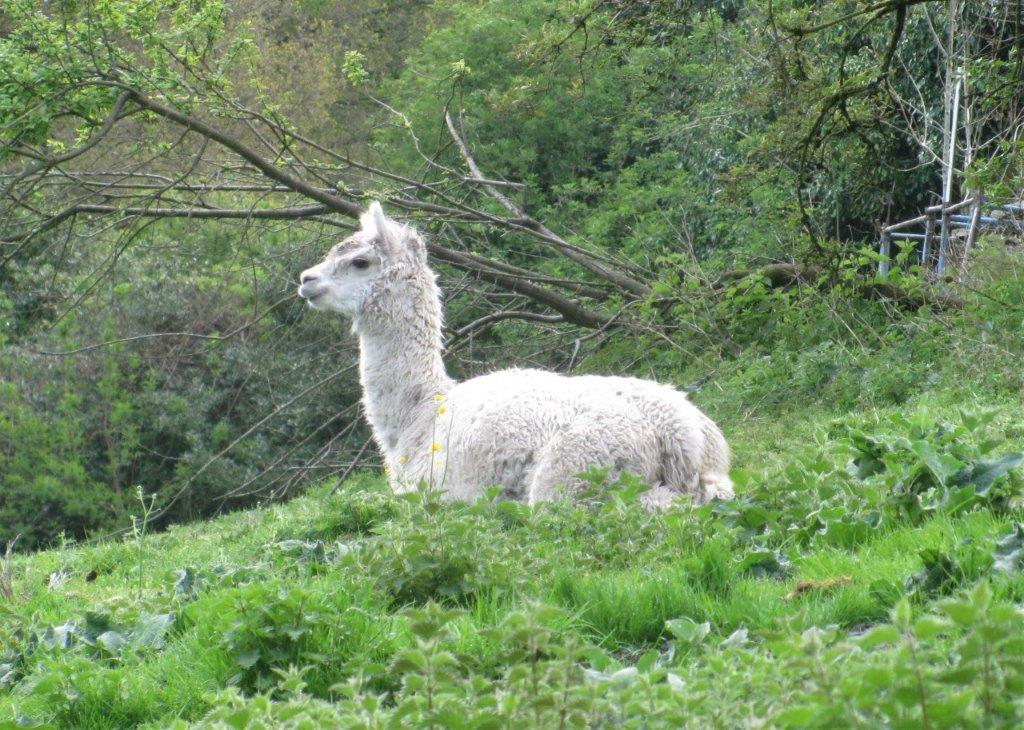 24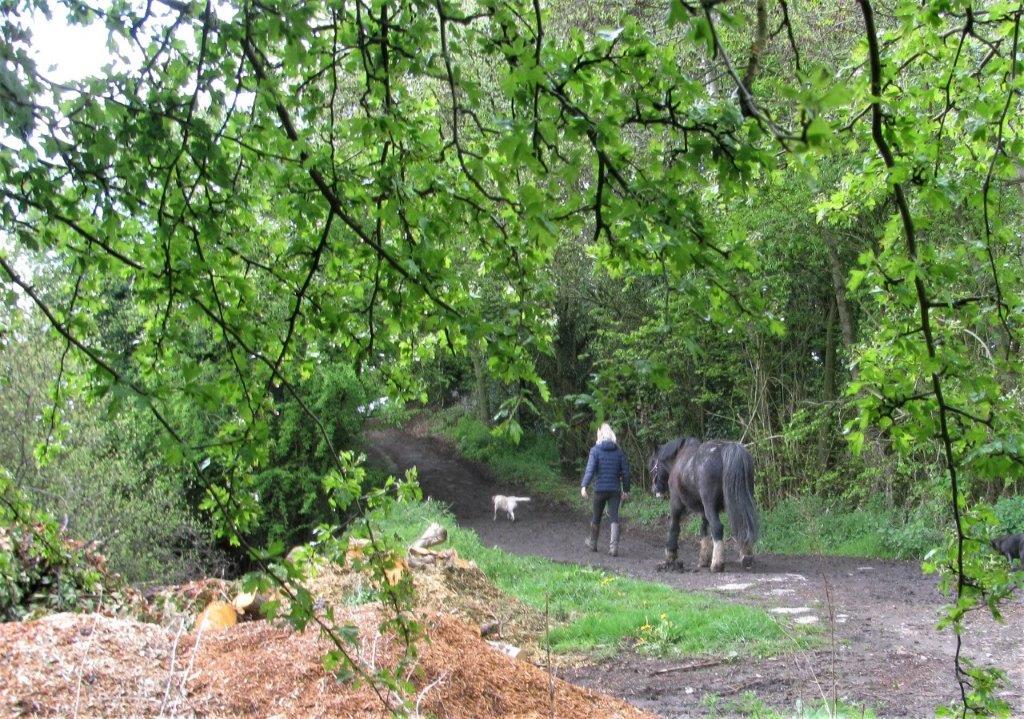 24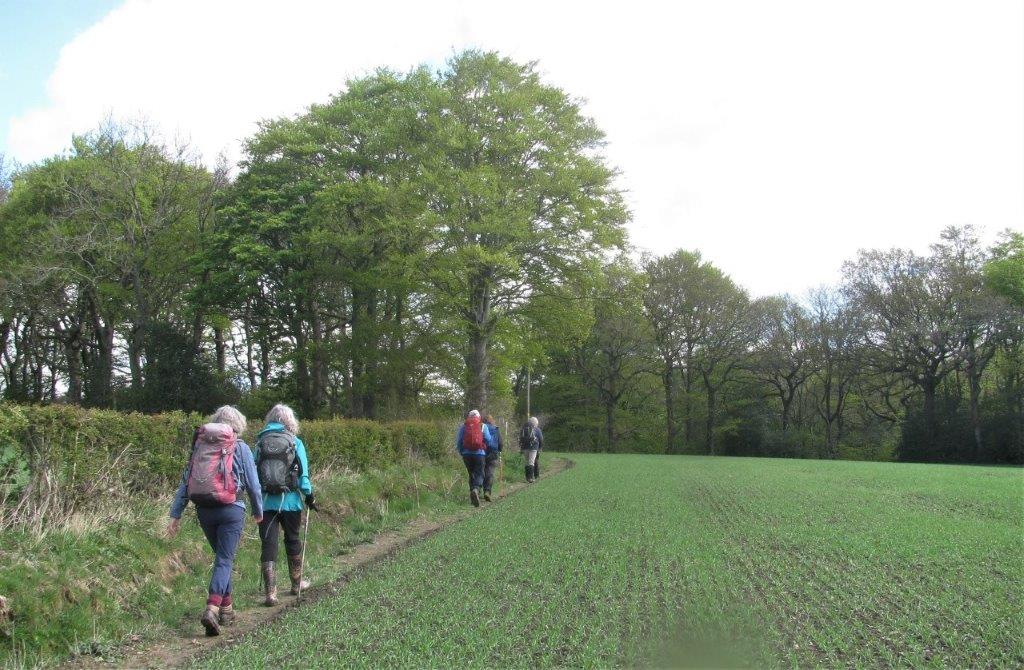 26 field growing especially after recent rain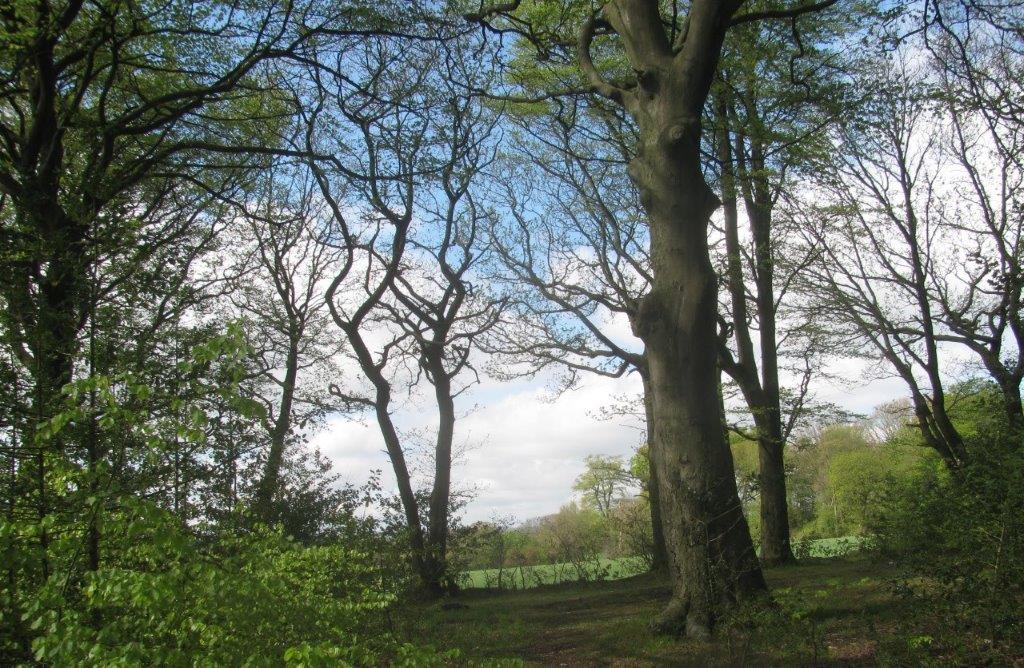 27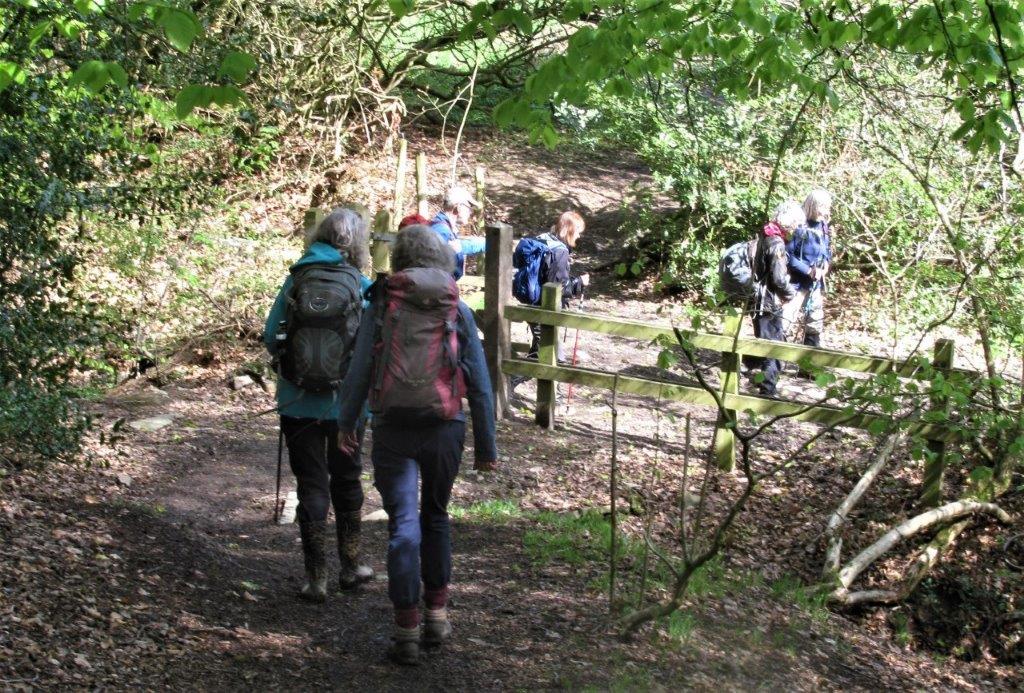 28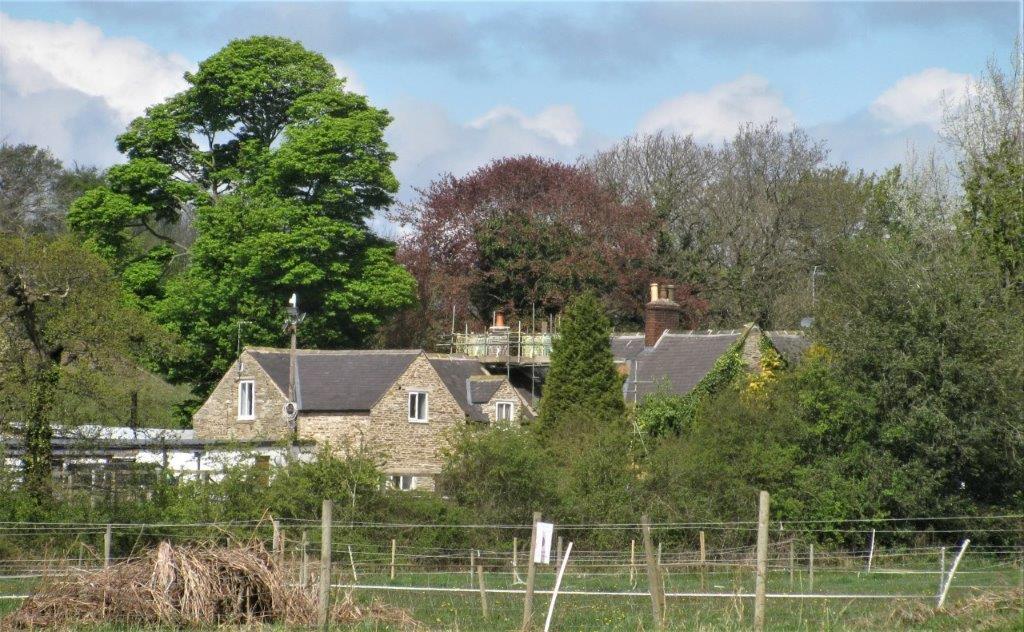 29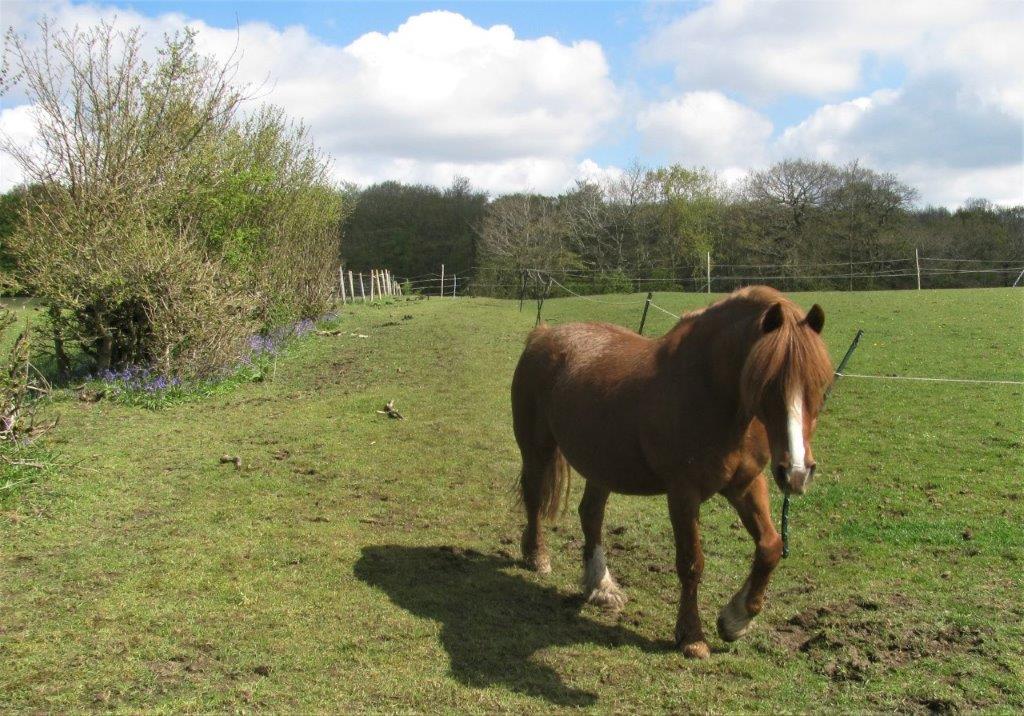 30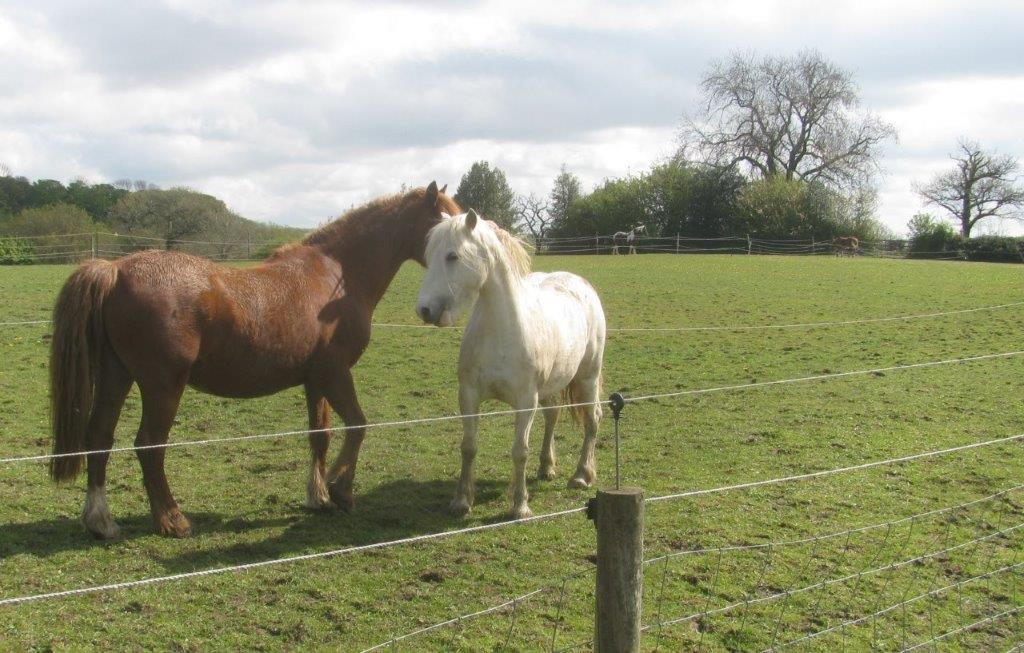 31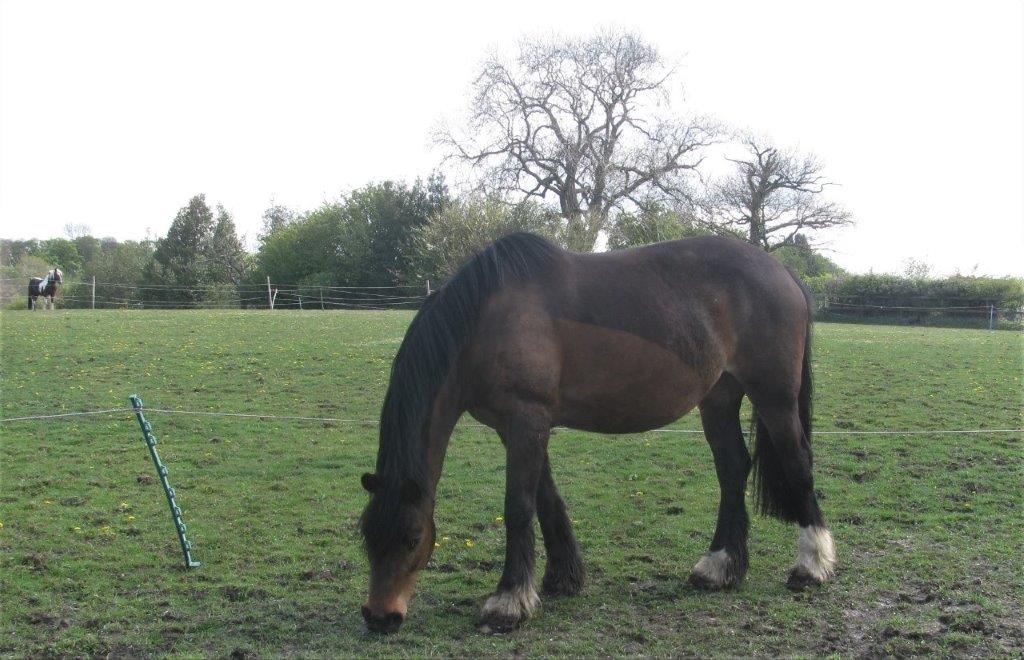 32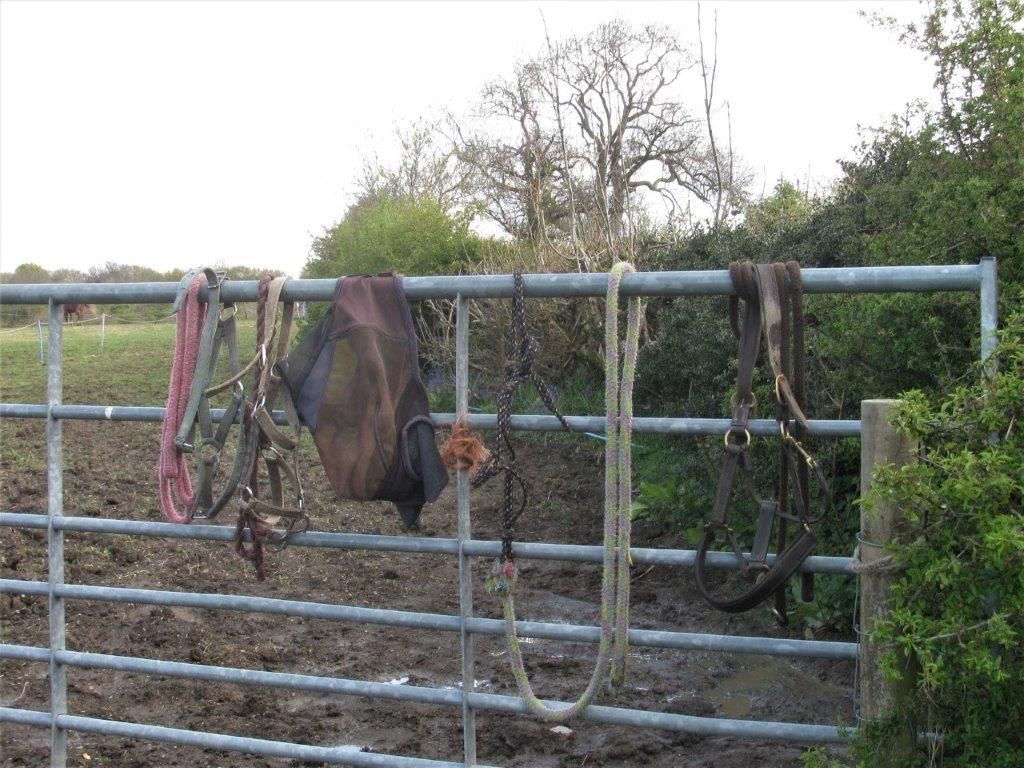 33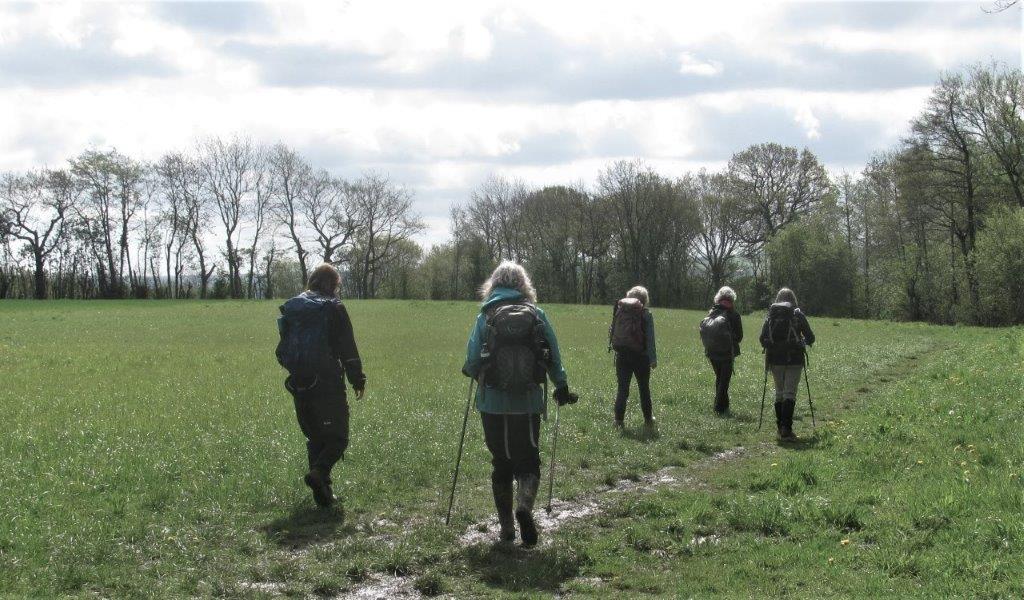 34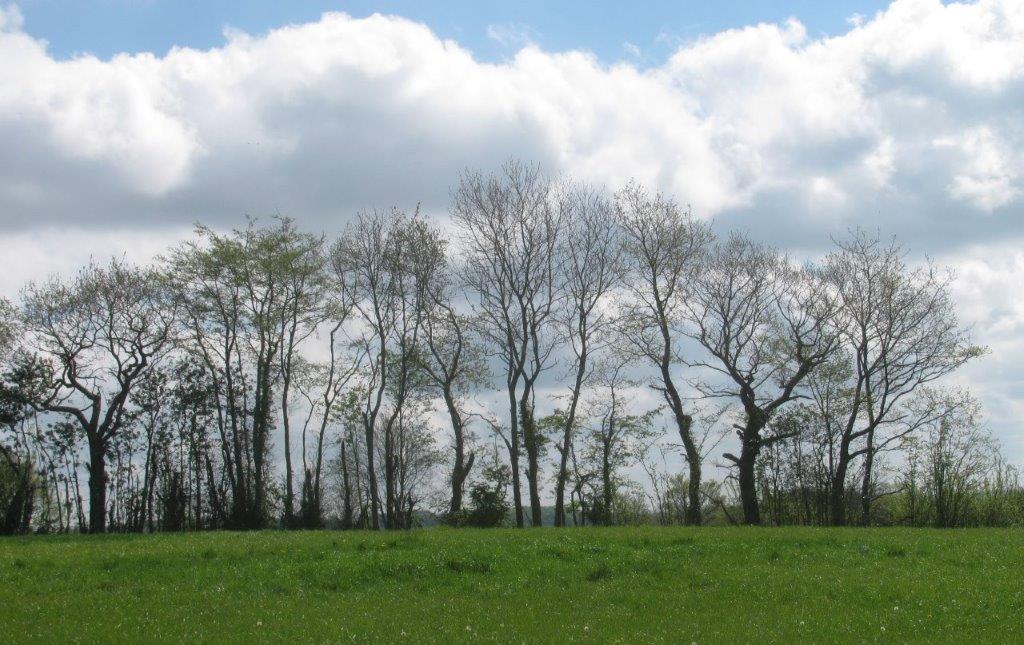 35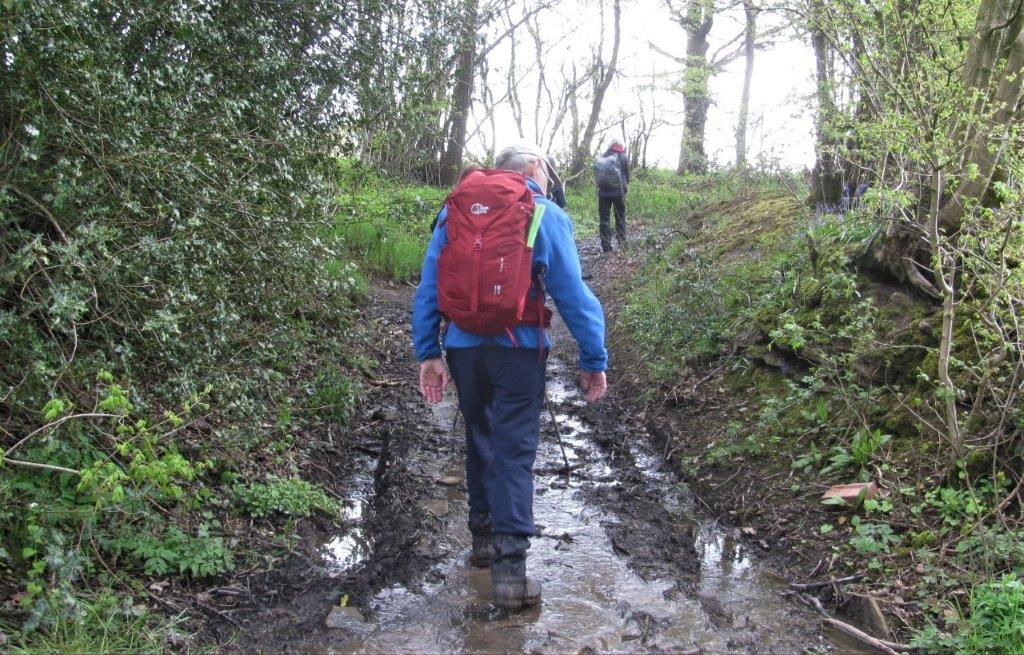 36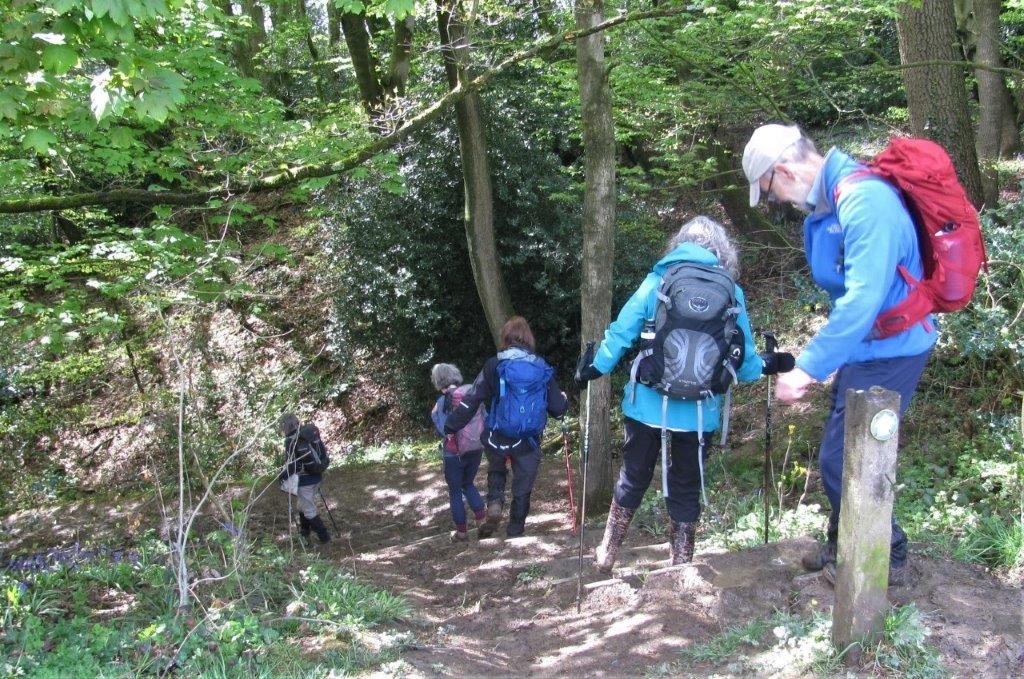 37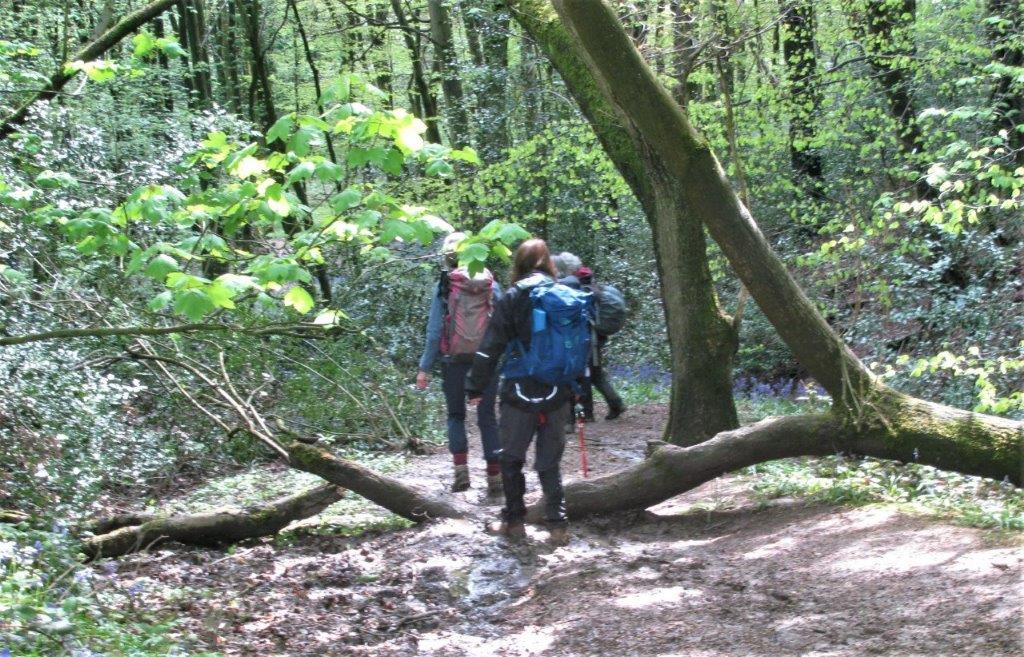 38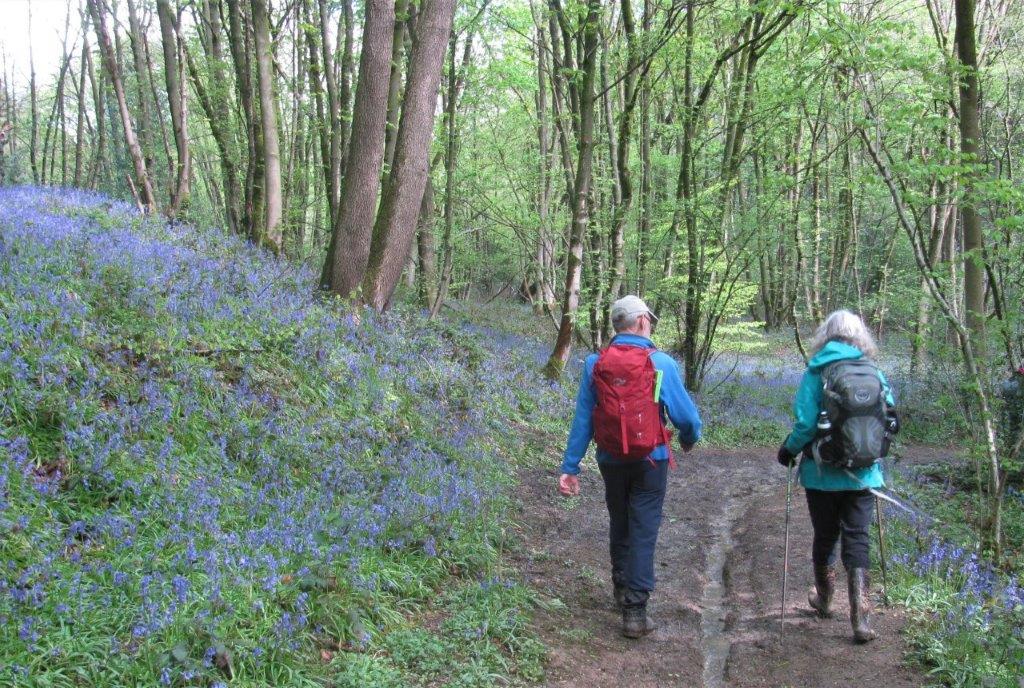 39
40 tea break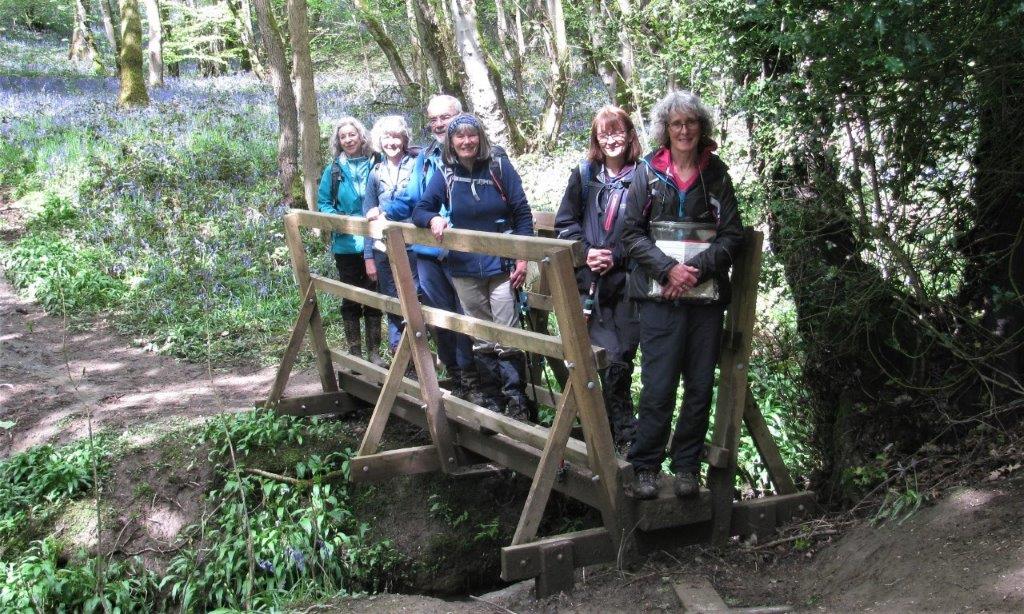 41 bridge shot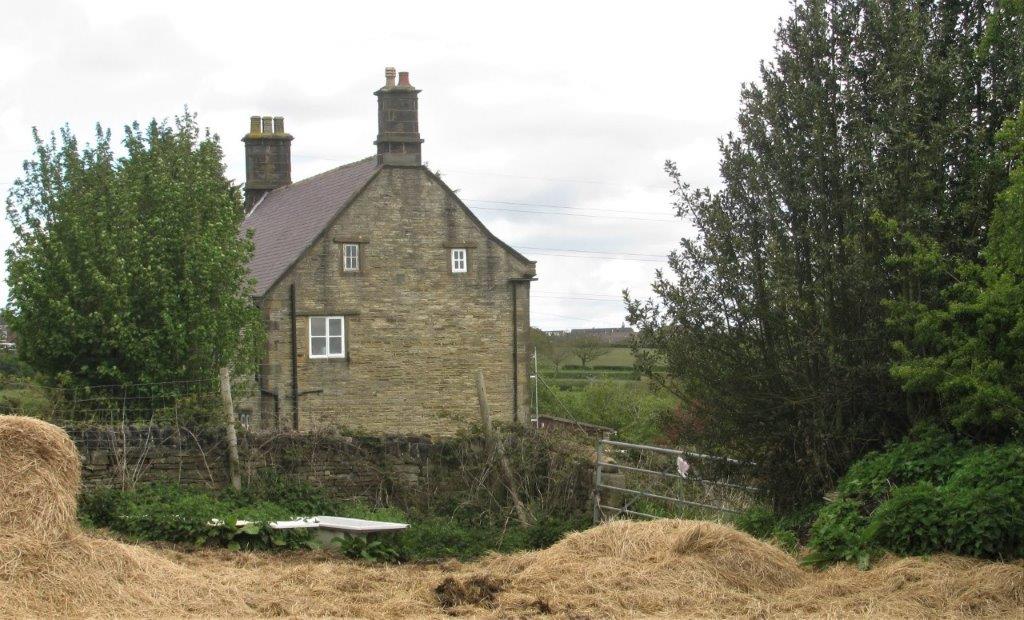 42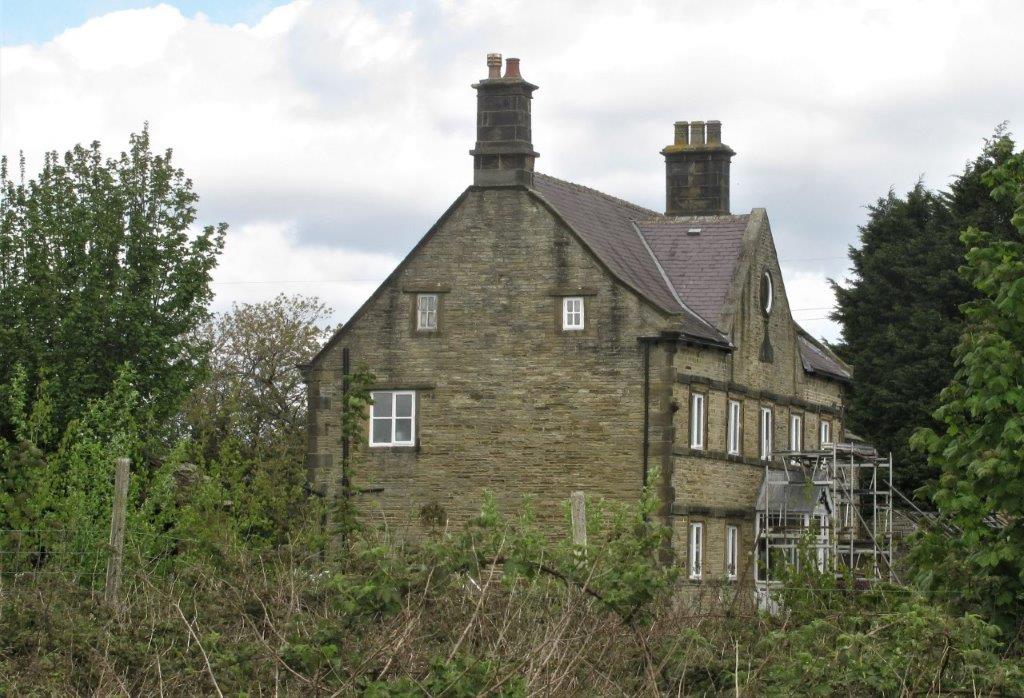 43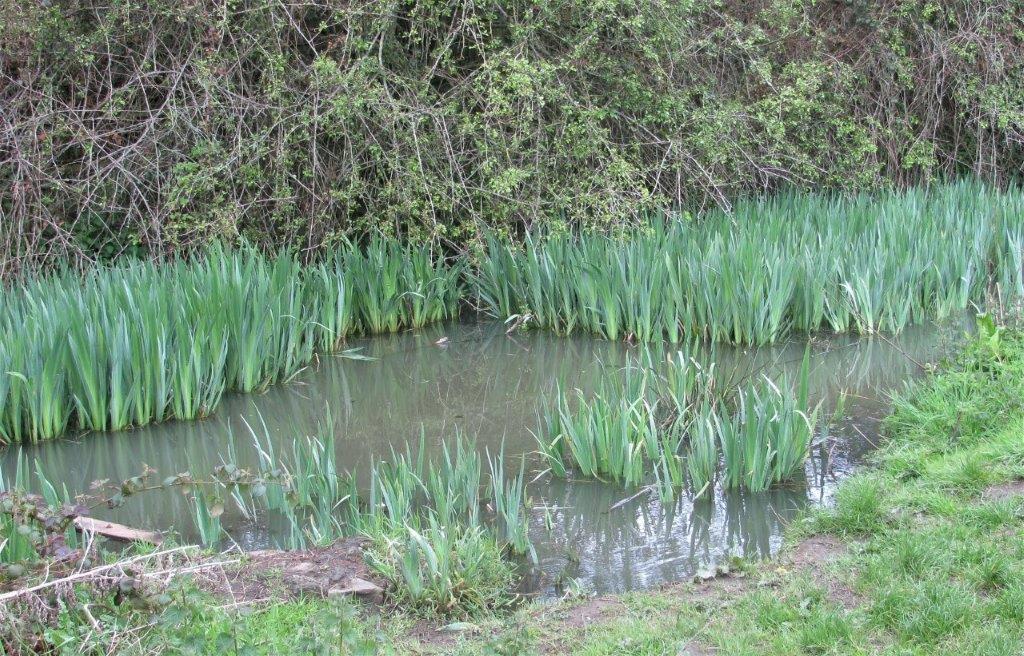 44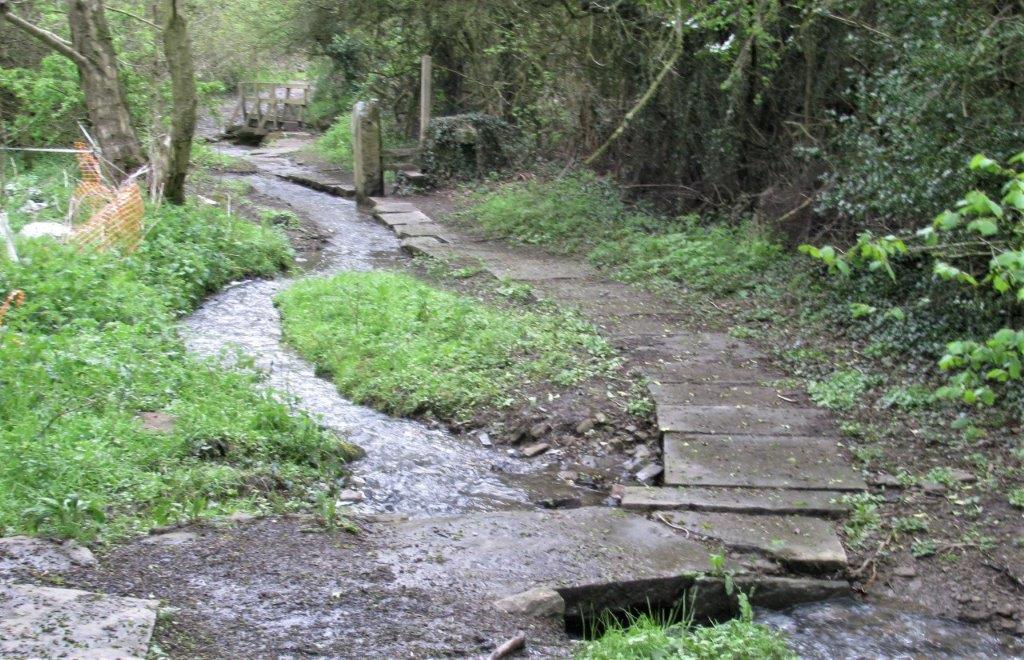 45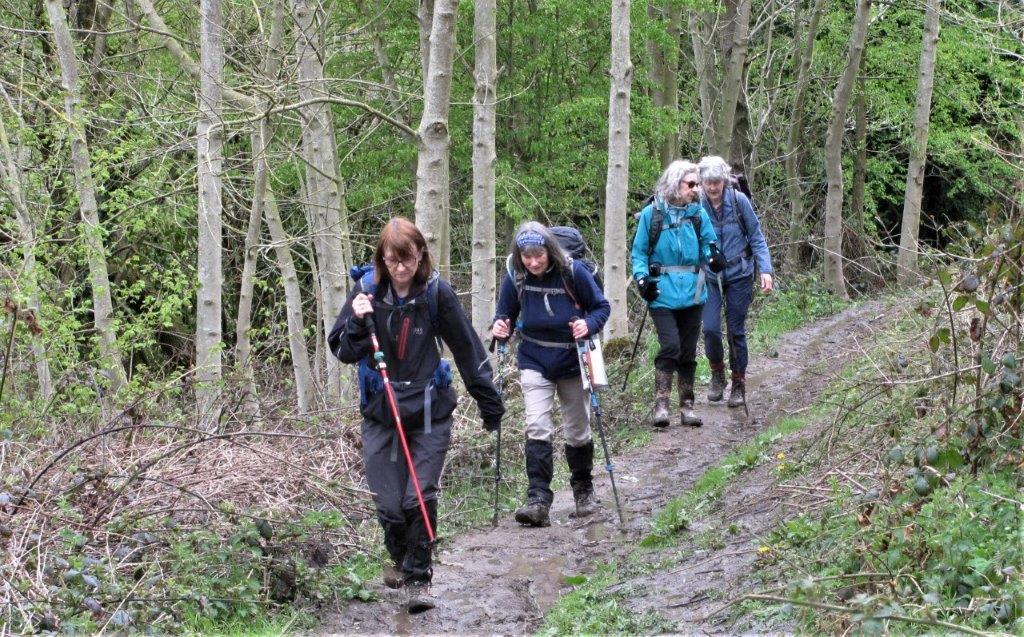 46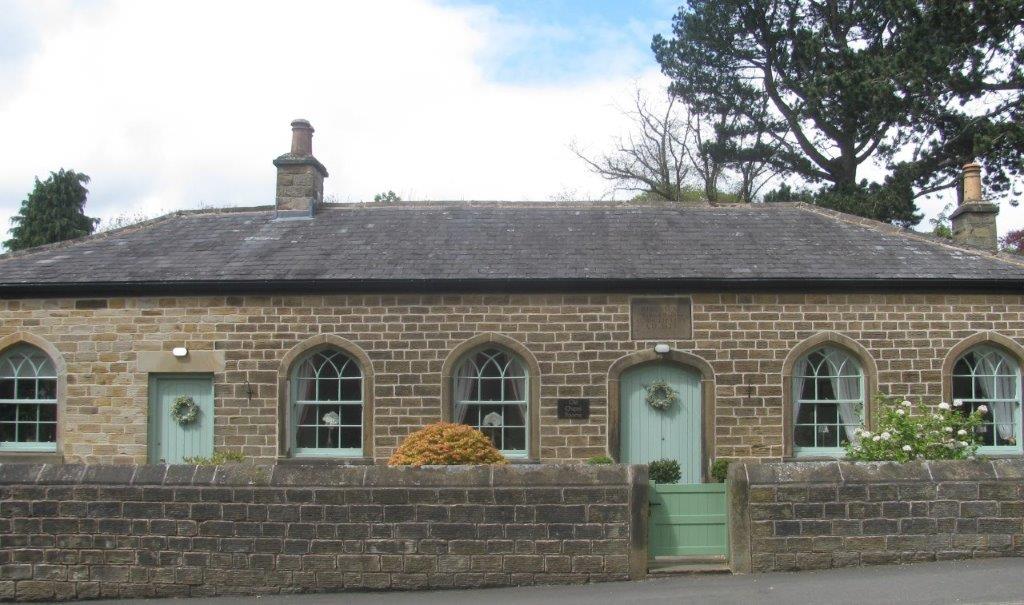 47 Ridgeway School House see below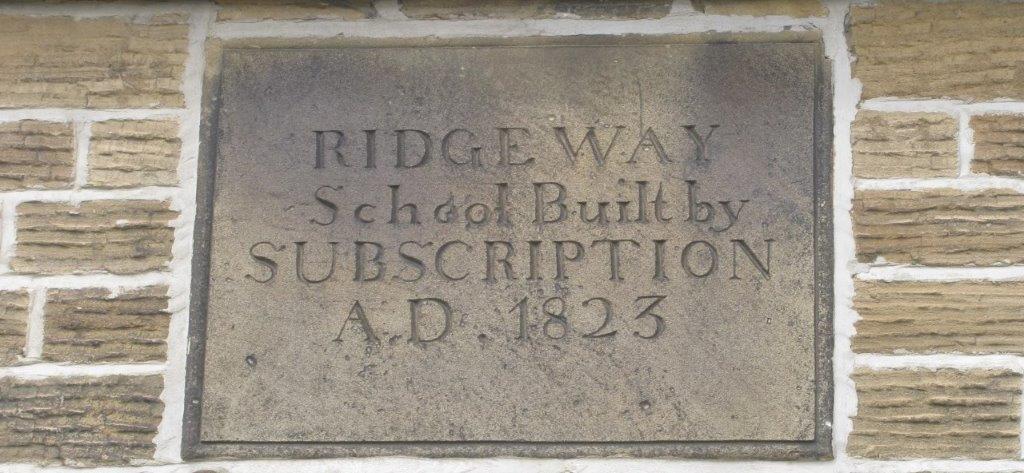 48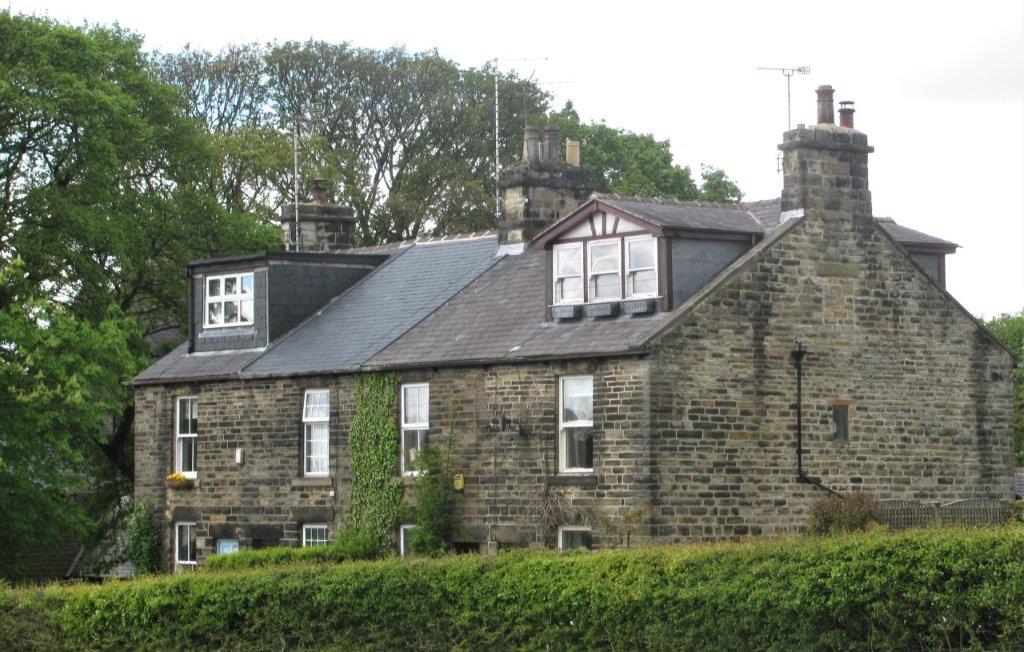 49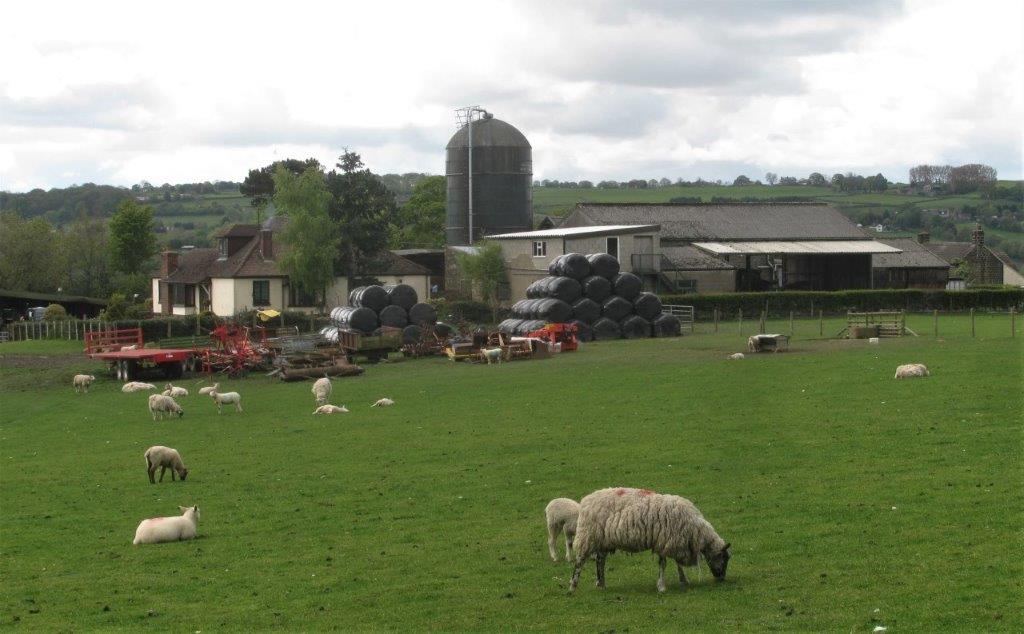 50 Farm near Ridgeway (Road)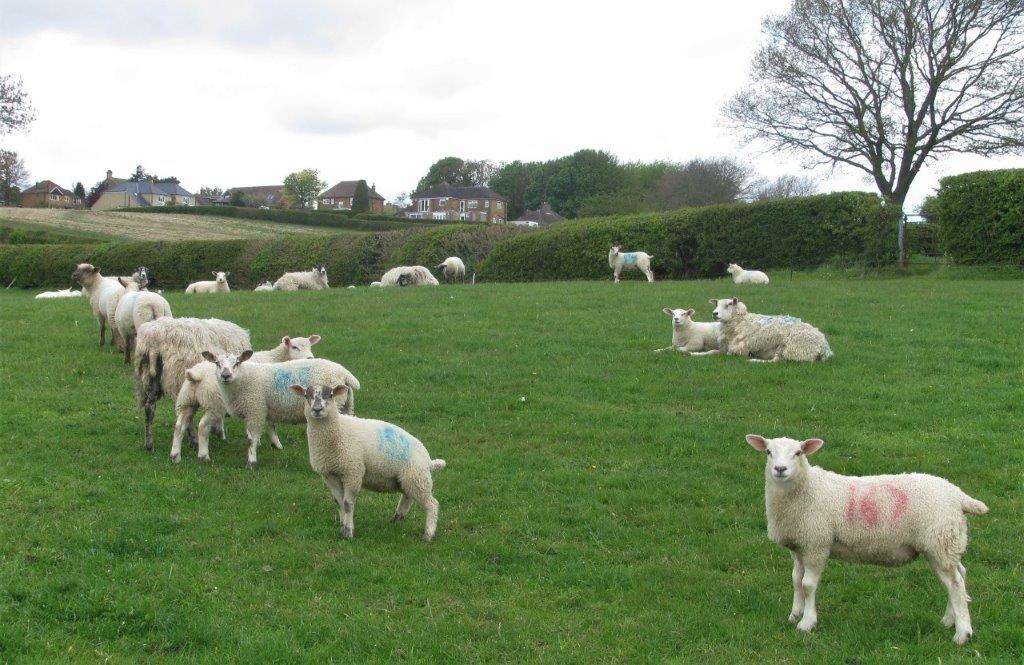 51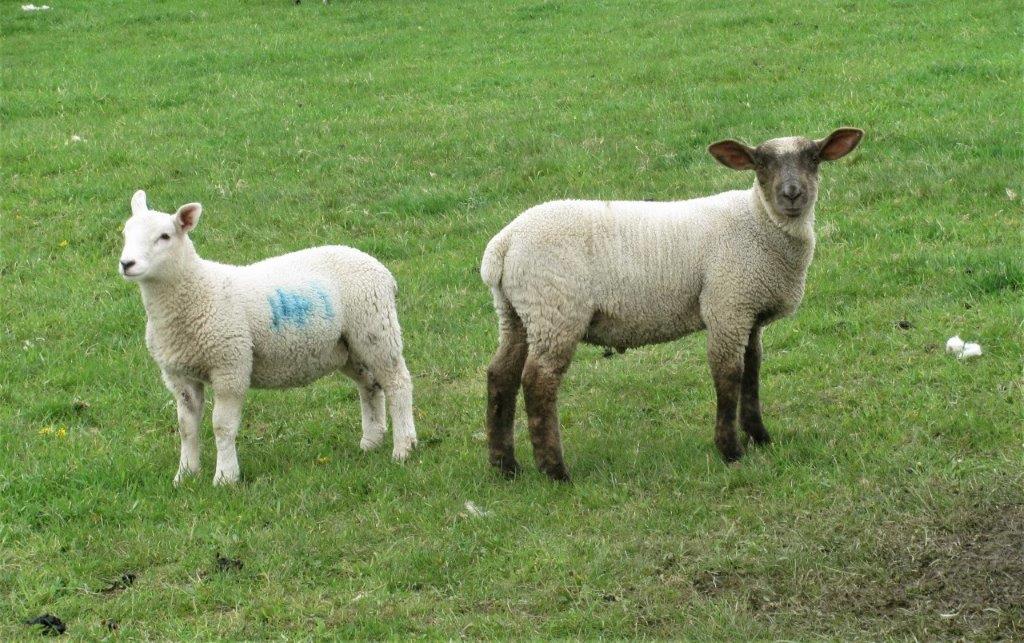 52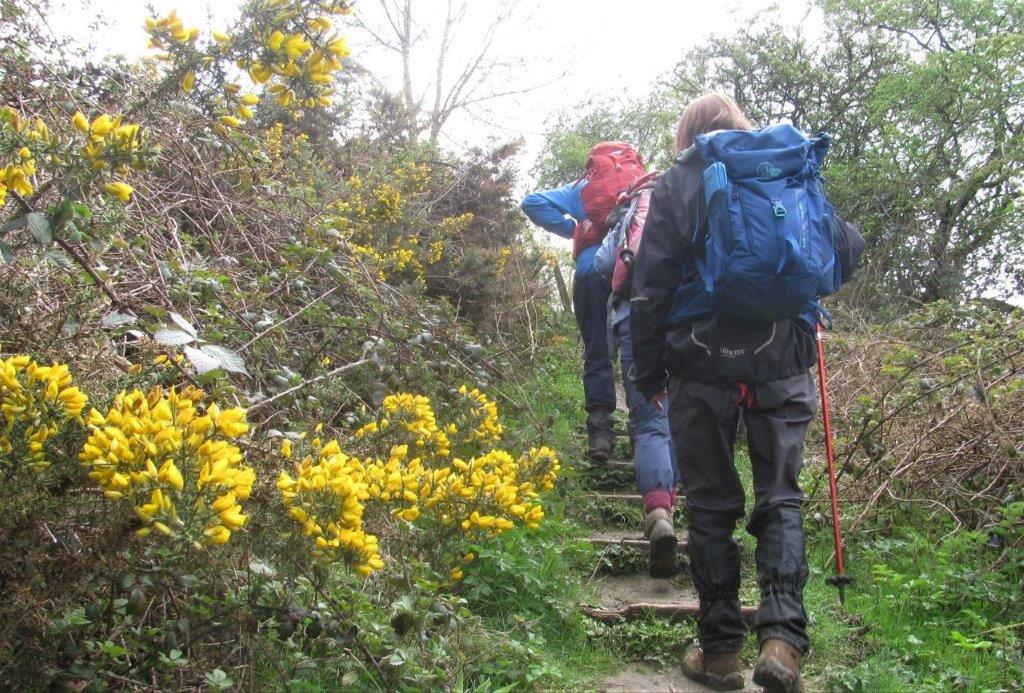 53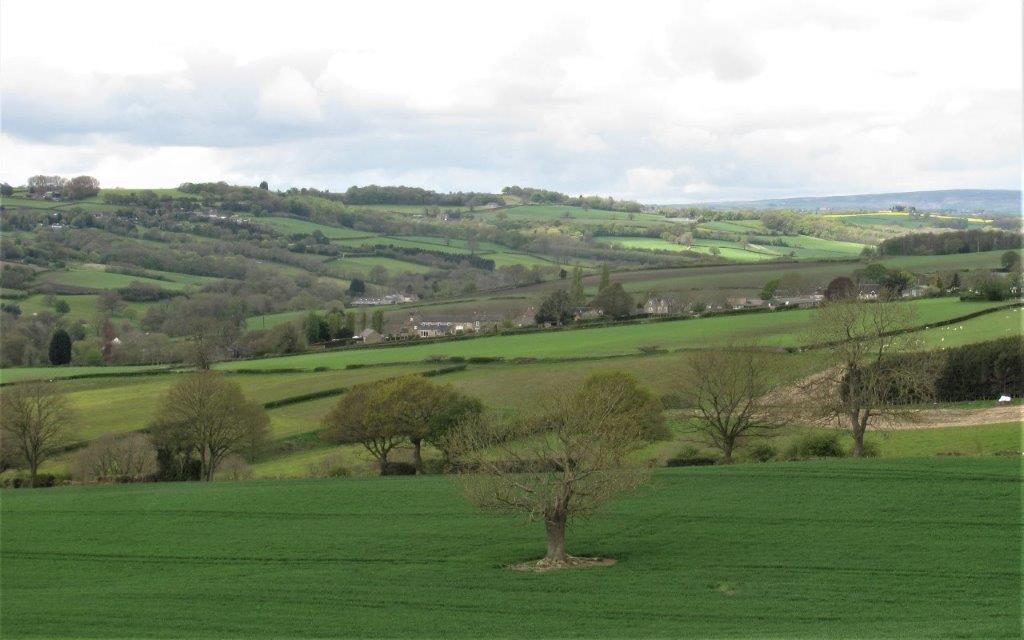 54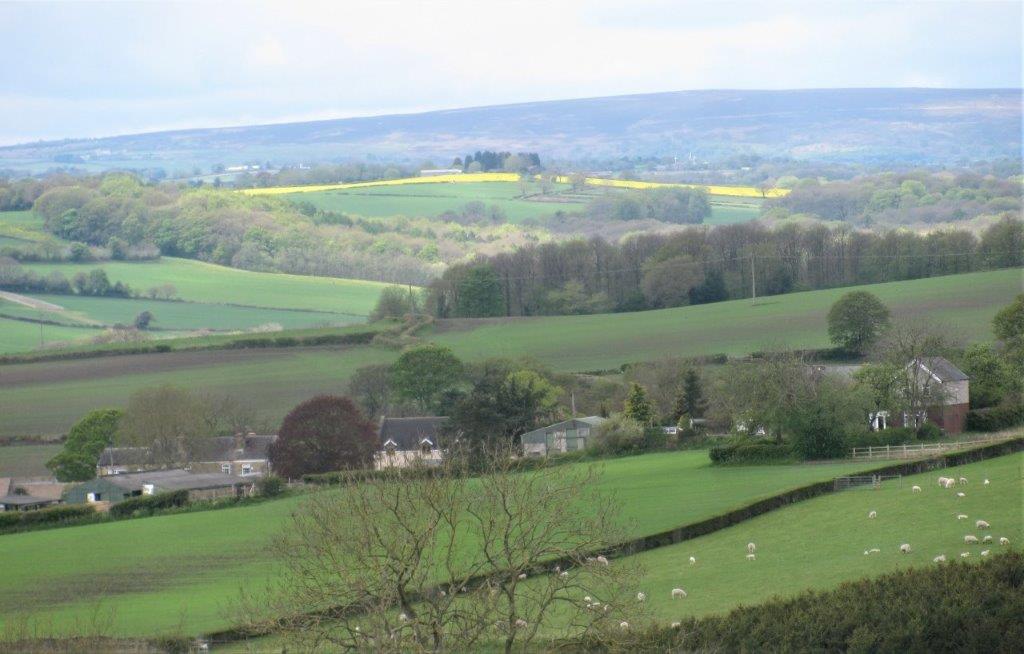 55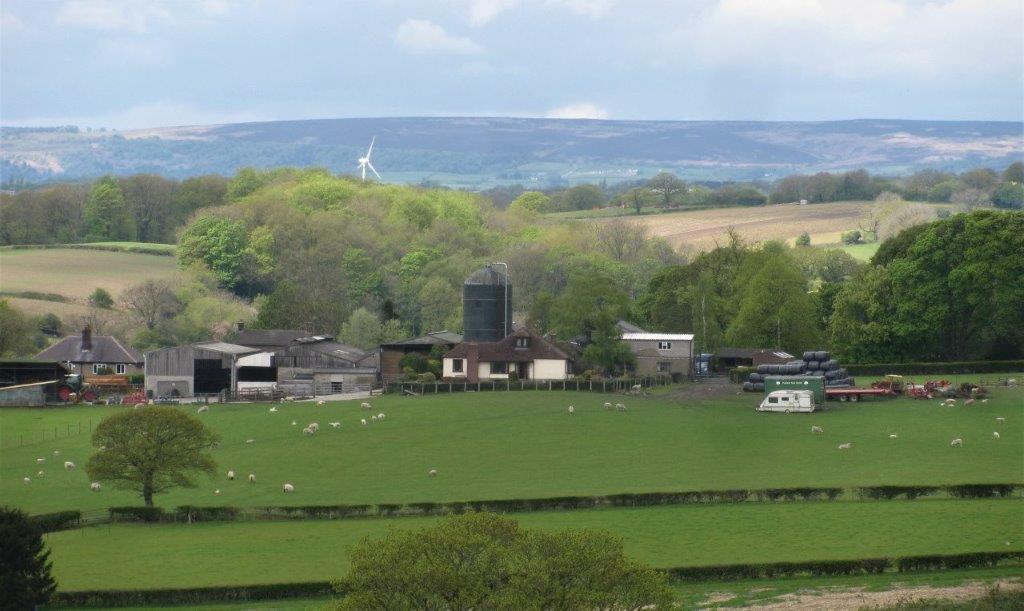 56 looking back at farm near Ridgeway passed earlier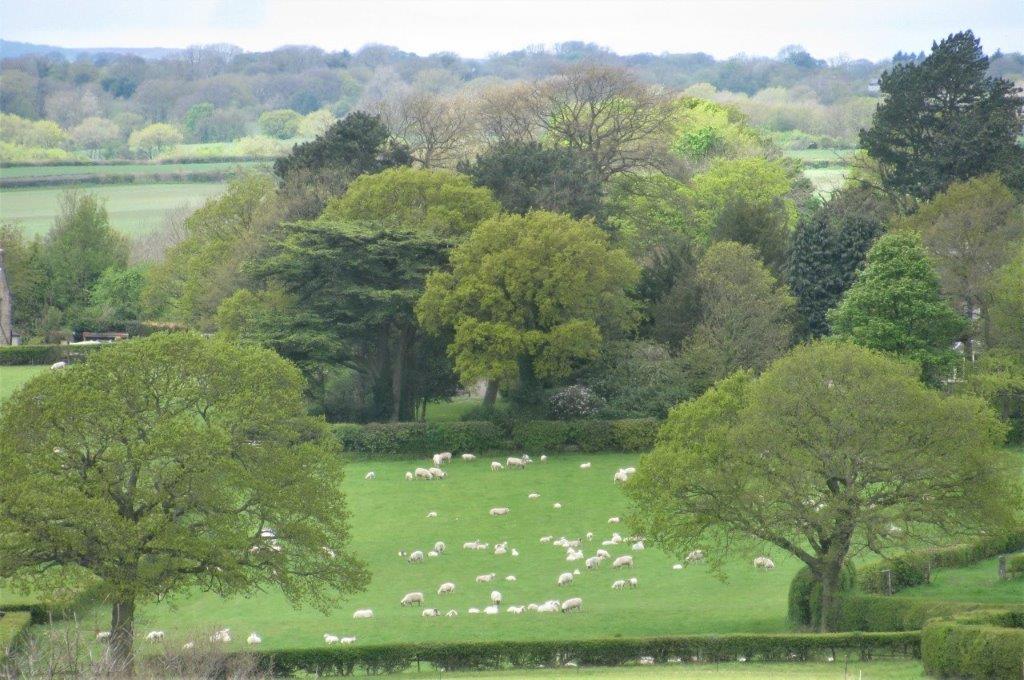 57 as above - but sheep in fied close to it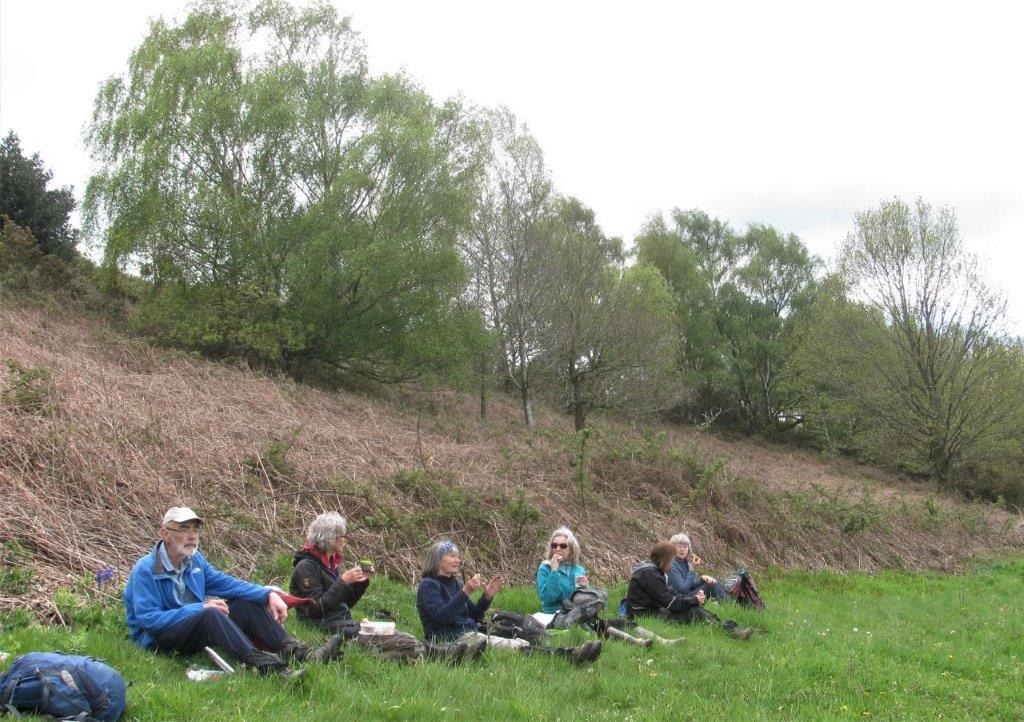 58 lunch break close to Plumley the return point of this circular walk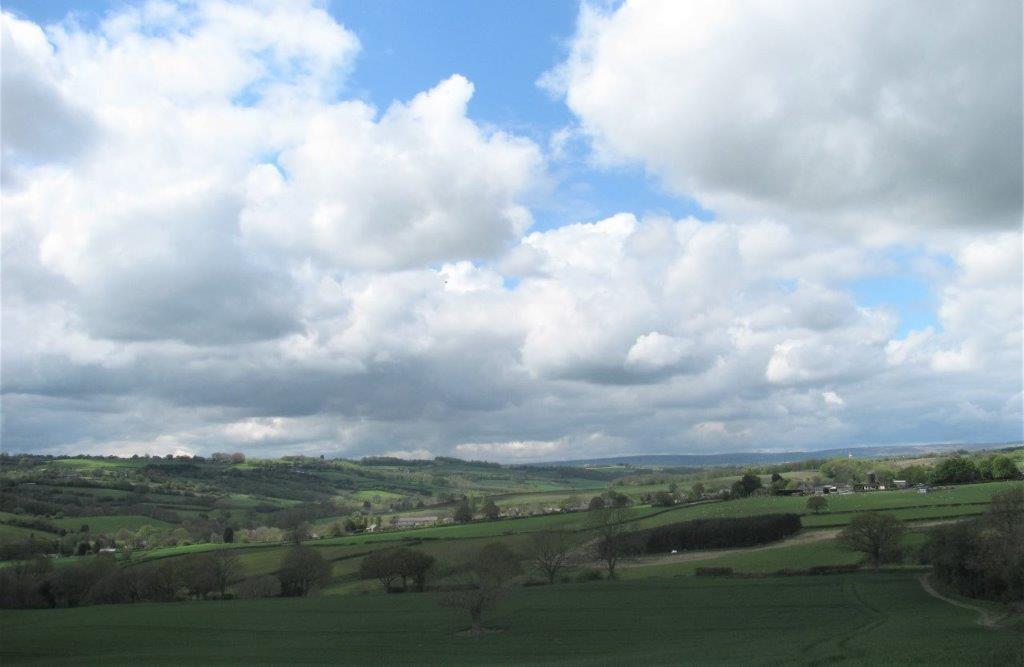 59 verdant agricultural valley to the West with moor land in the far distance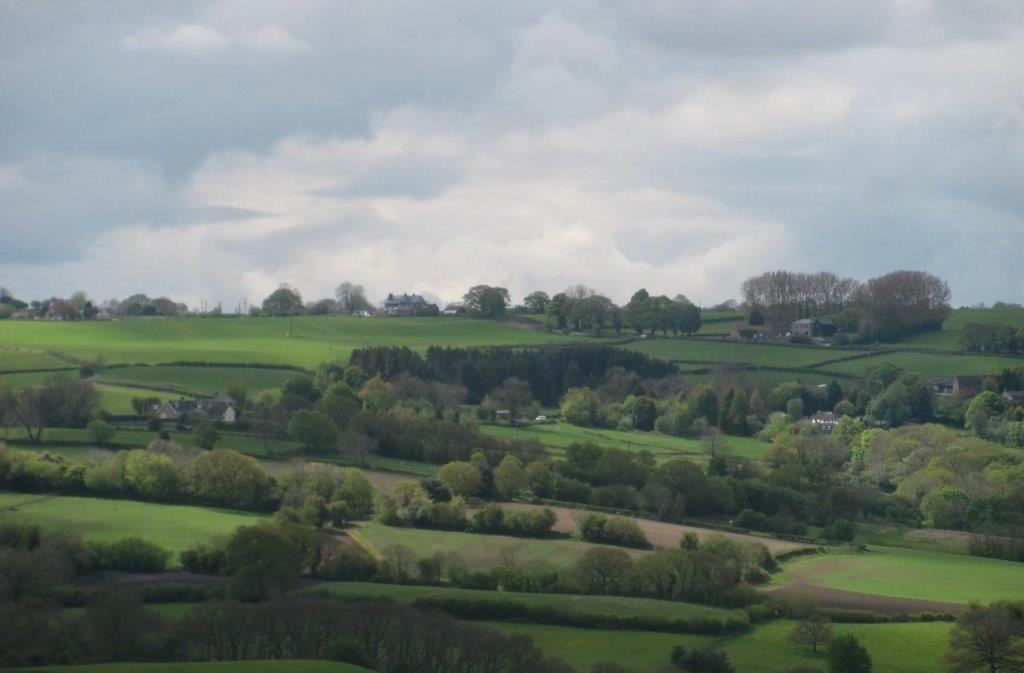 y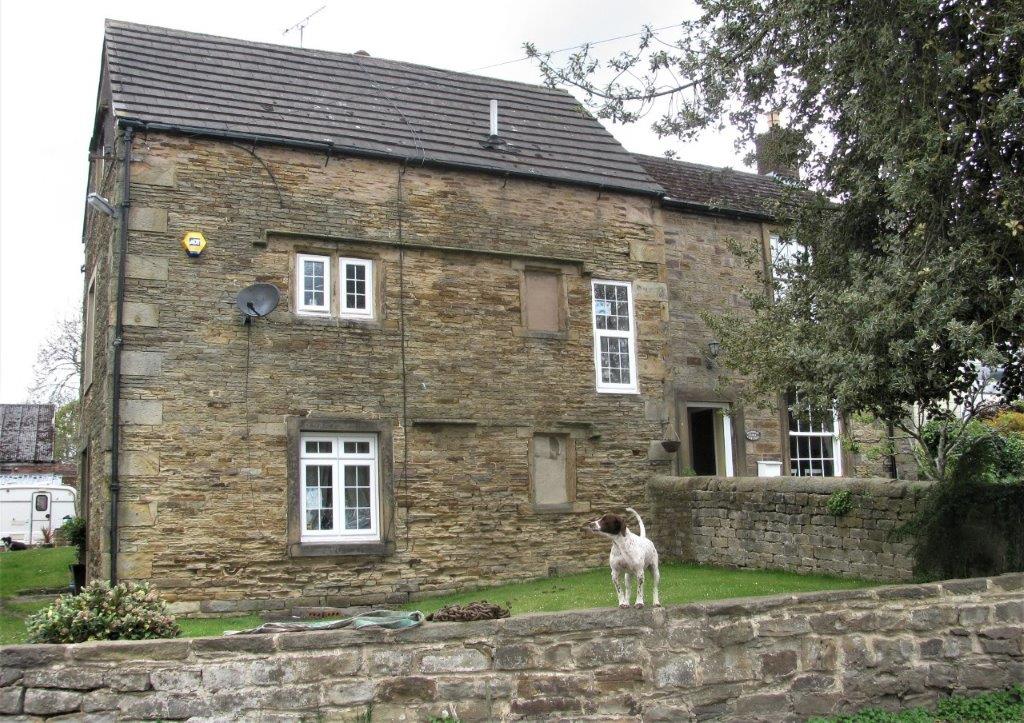 61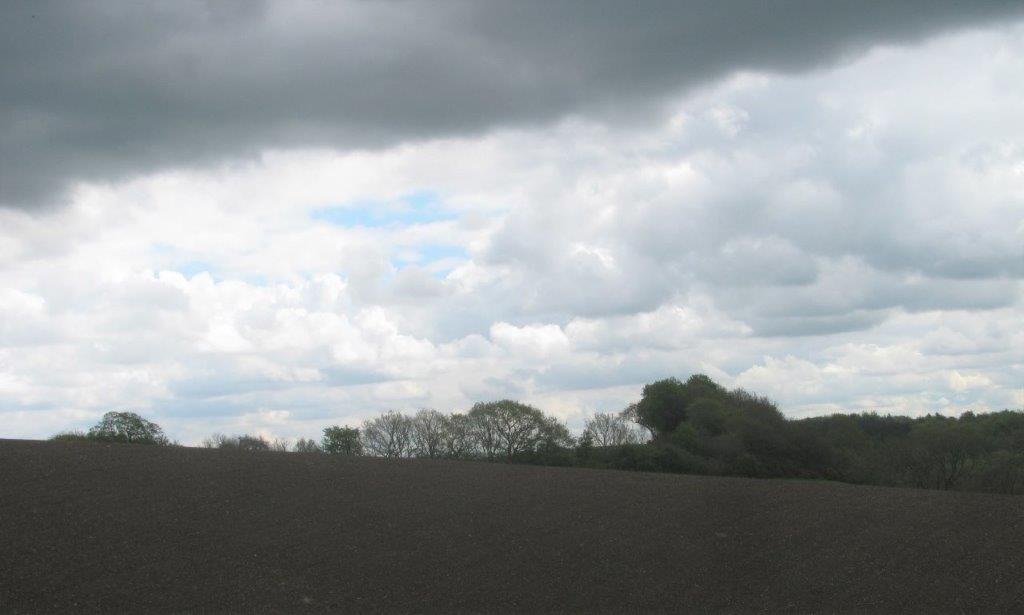 62
63 Lifield Farms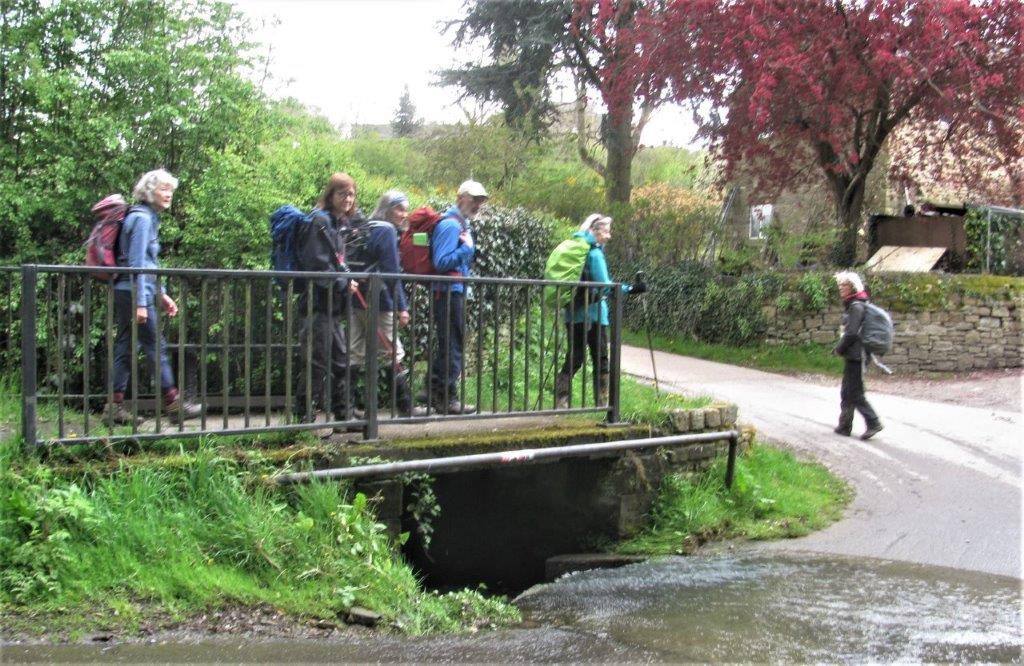 65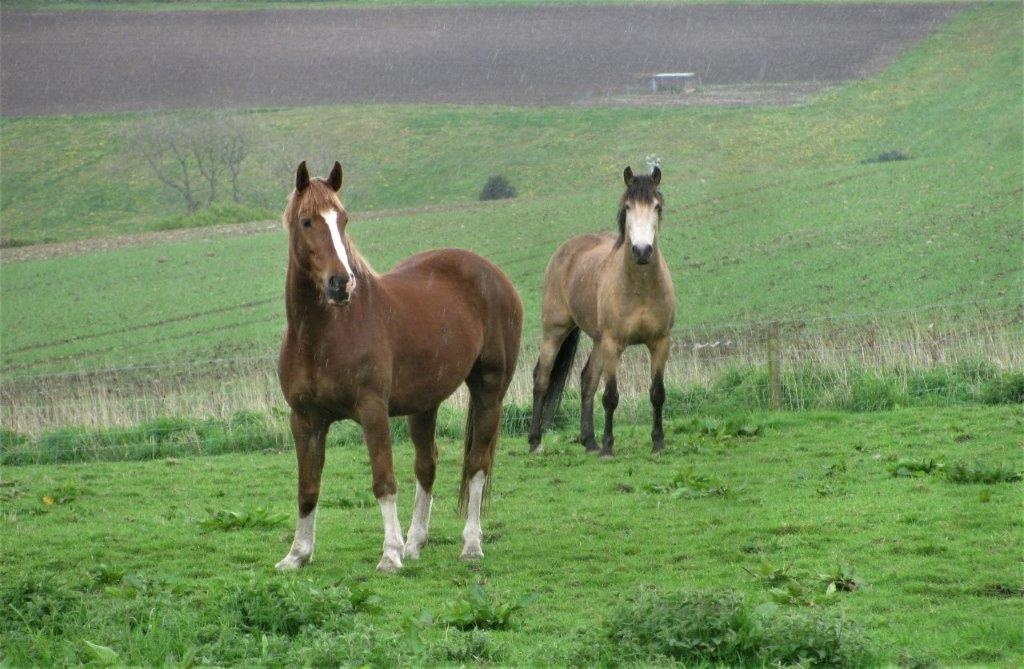 66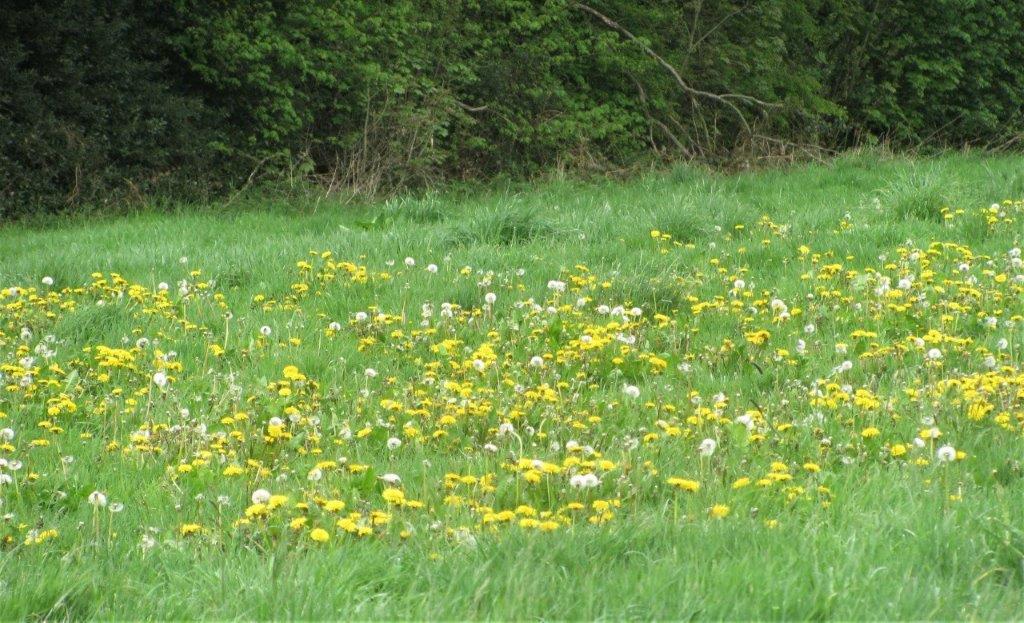 67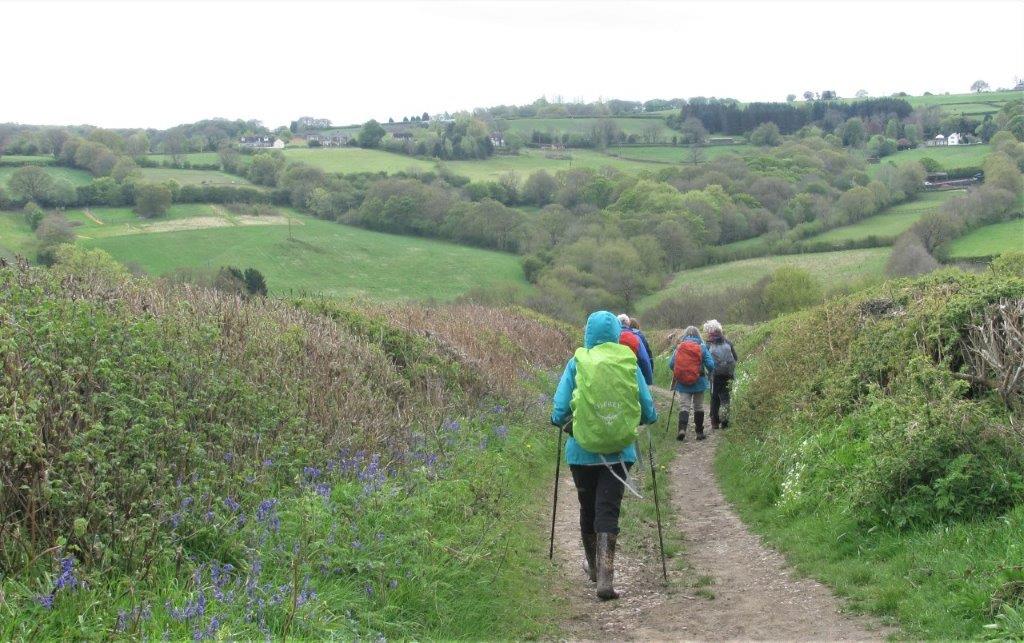 68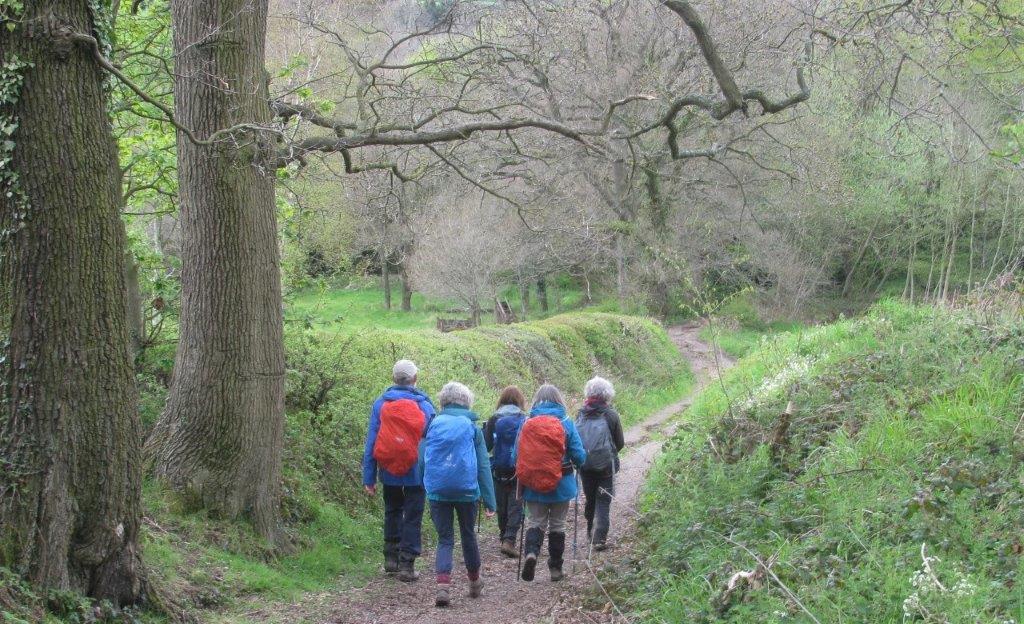 69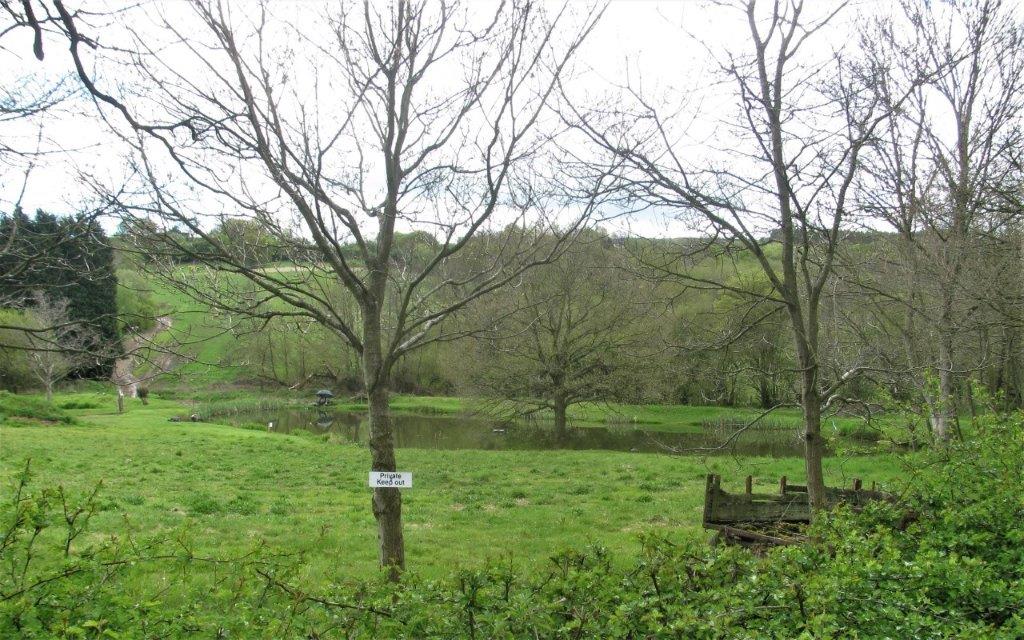 70 Pond(s) seen when descending below Geerlane Farm to join Doe Lane up to Troway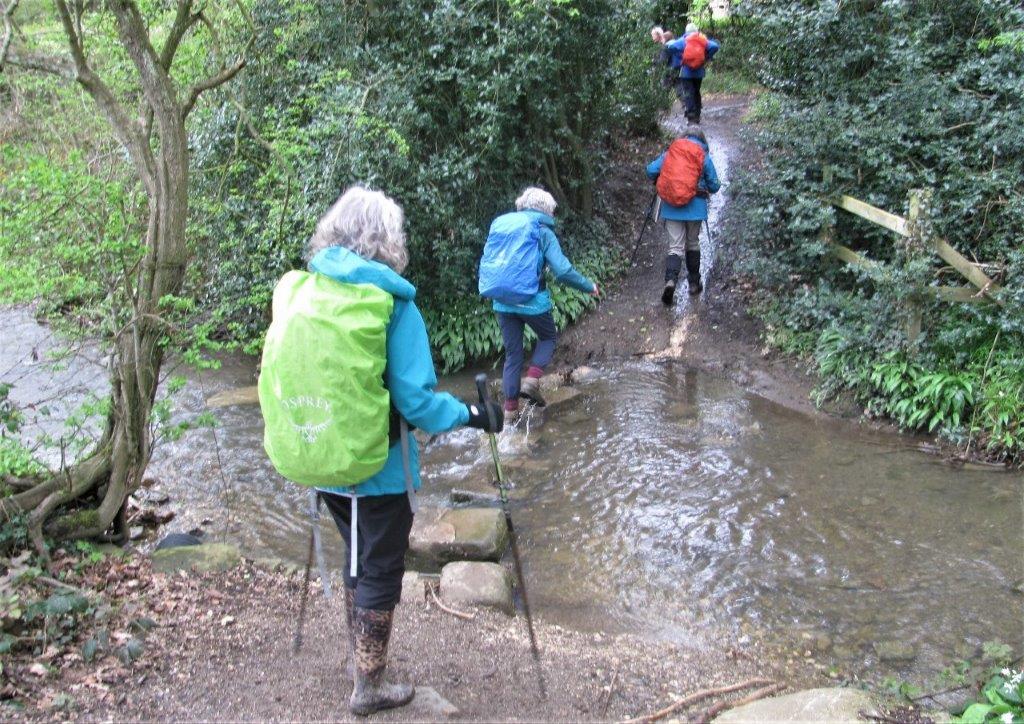 71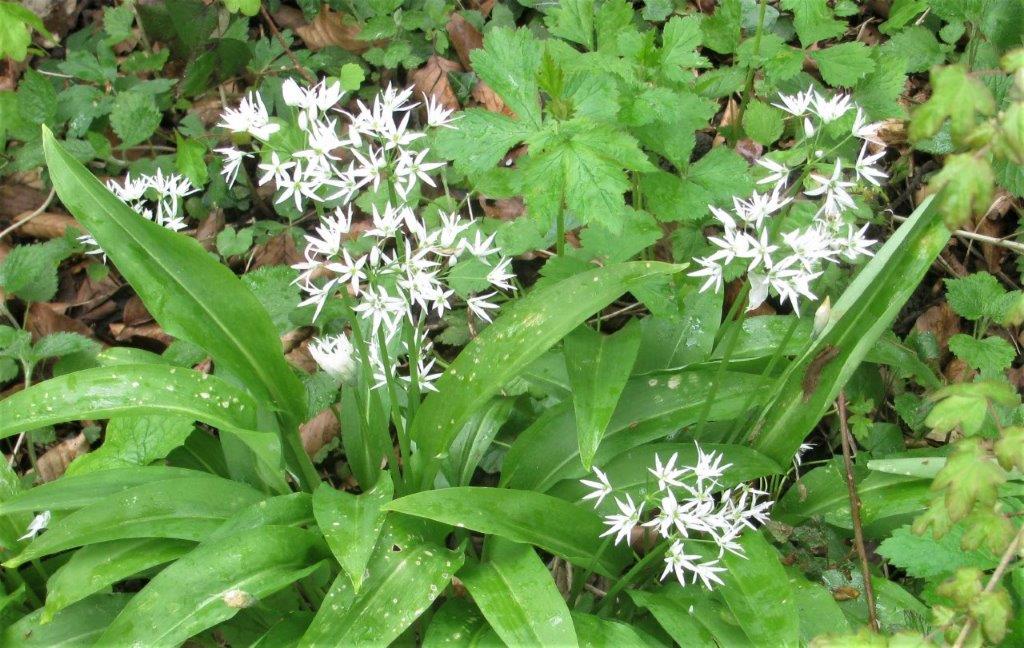 72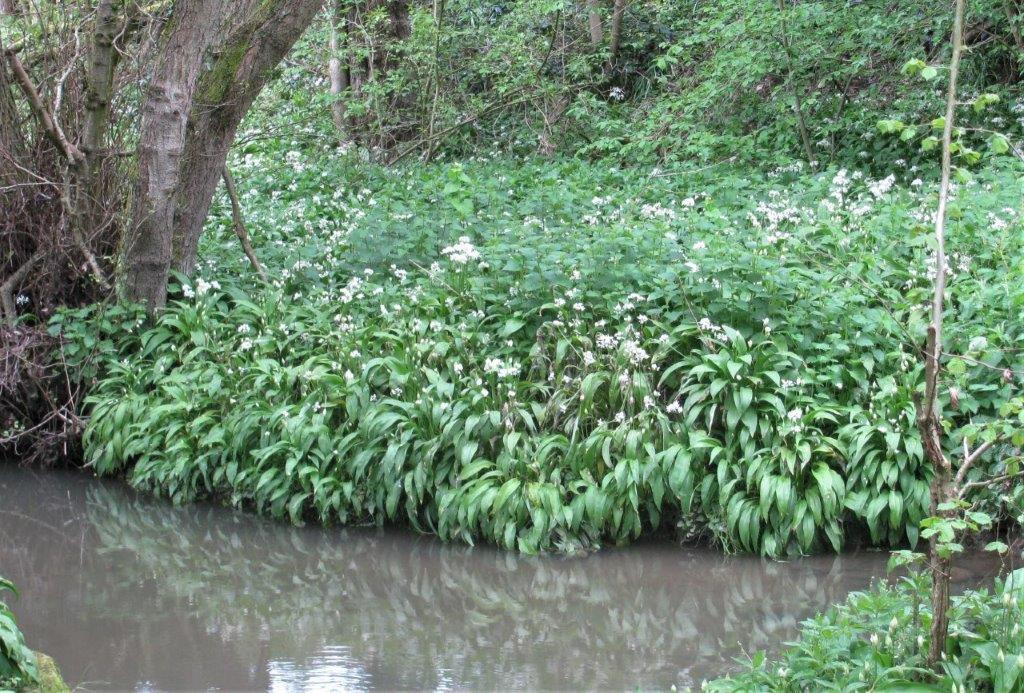 73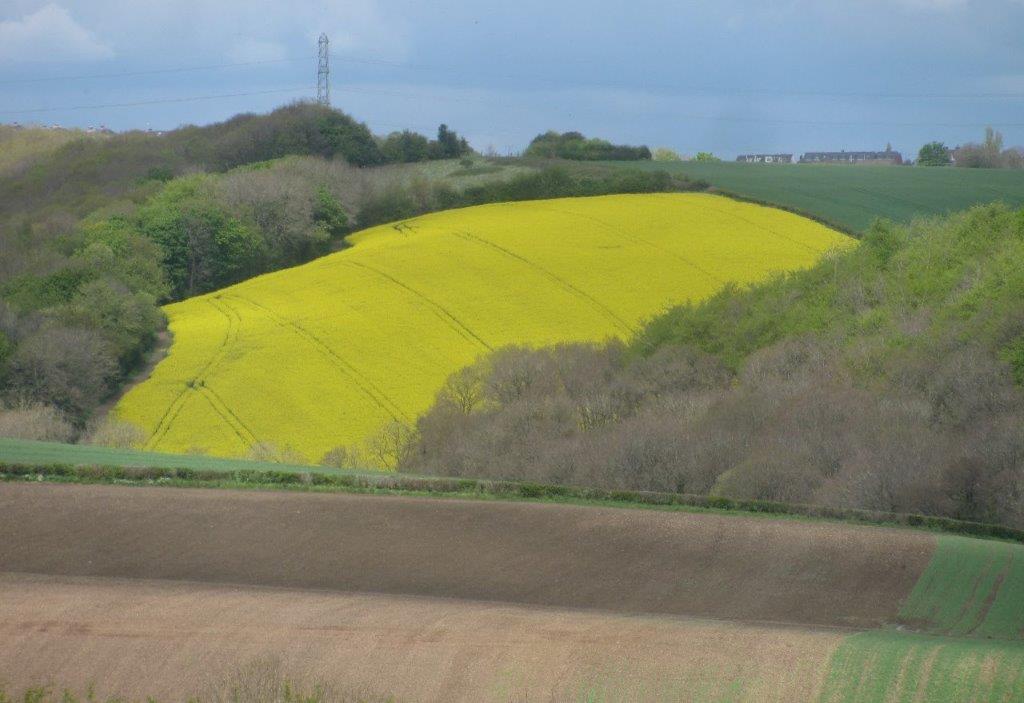 74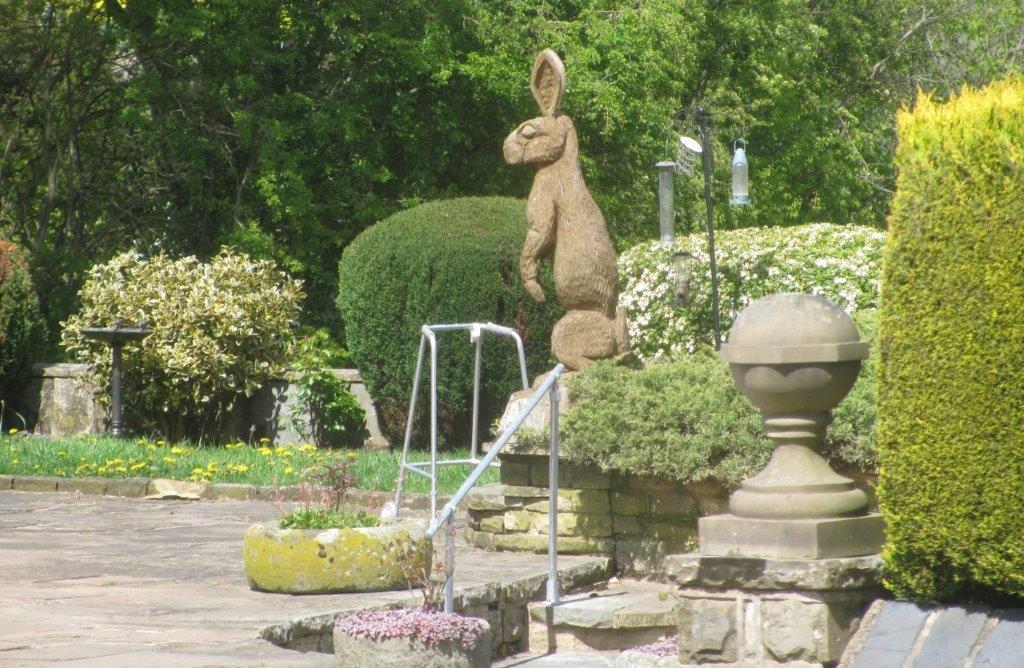 75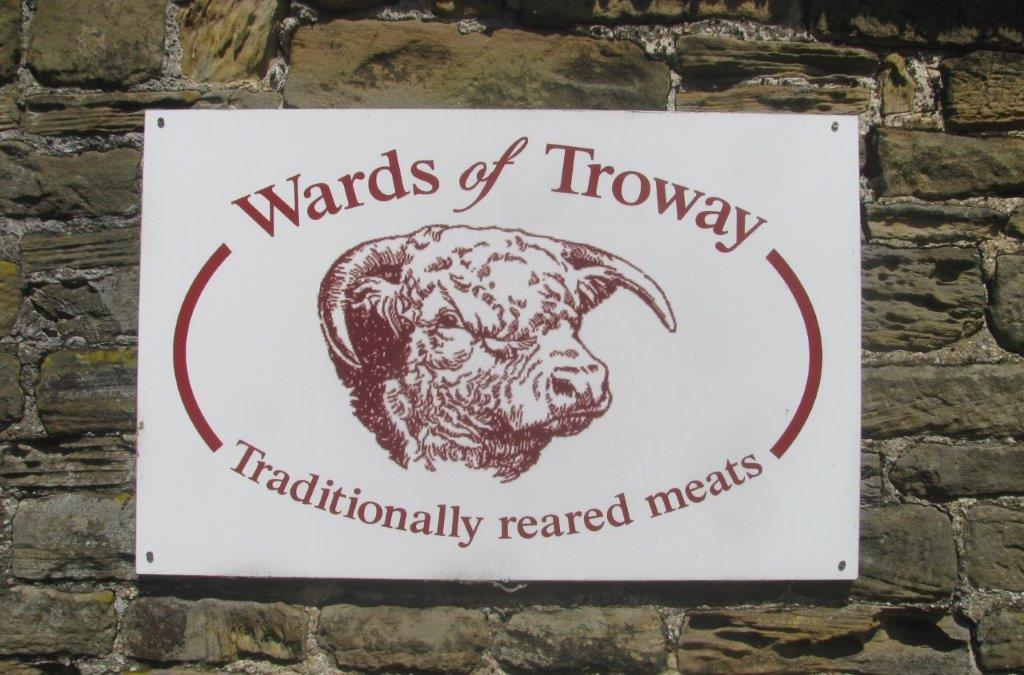 76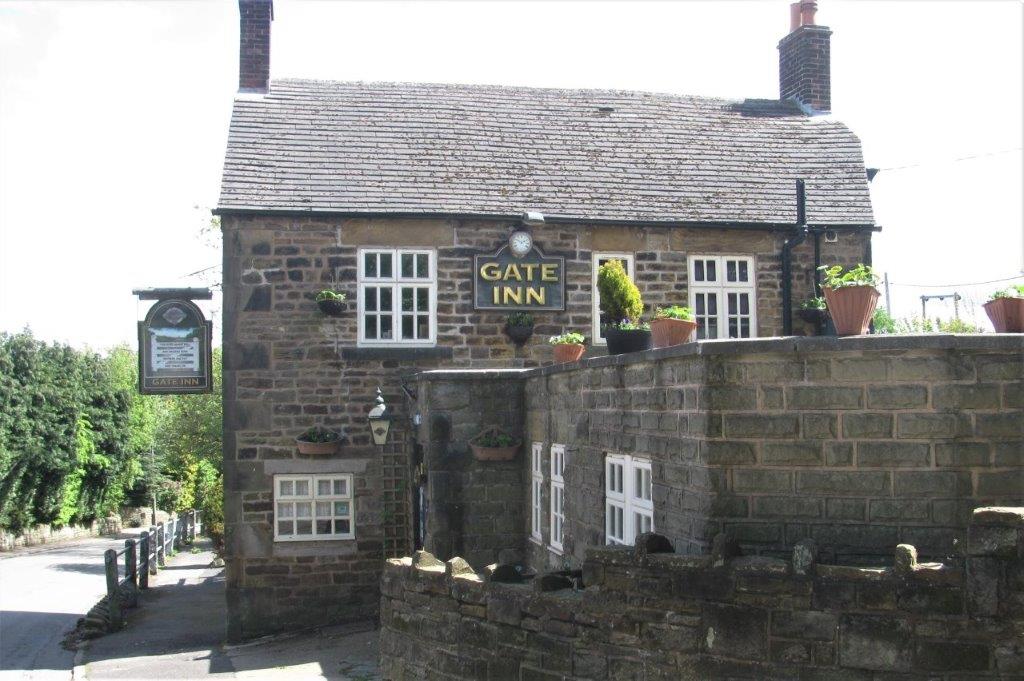 77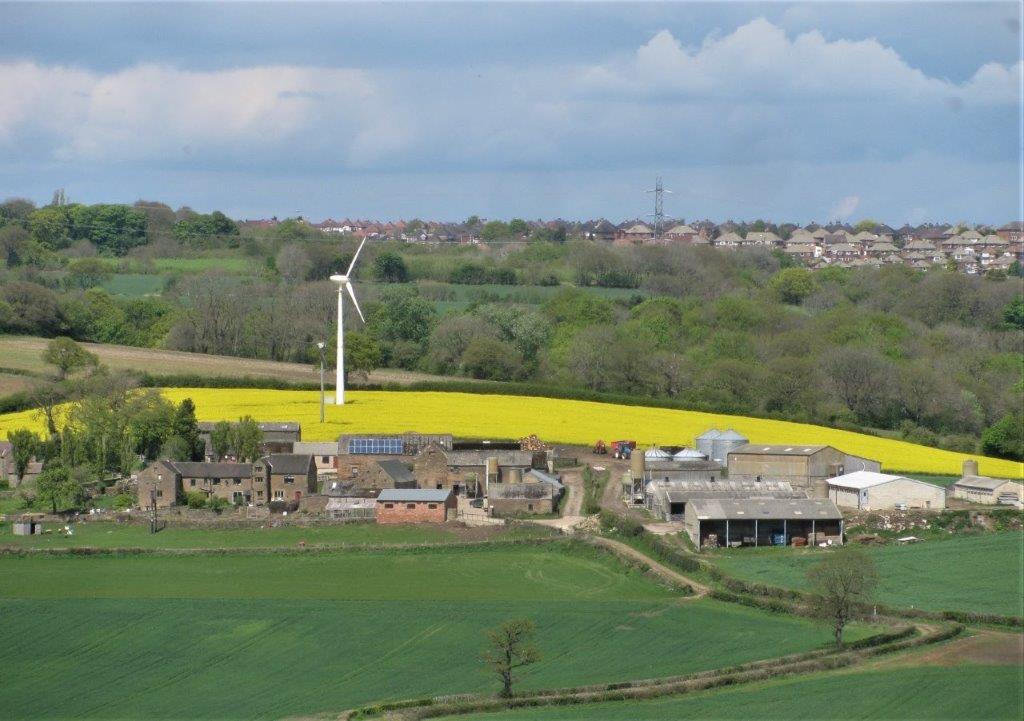 78 looking across valley at Povey Farm to North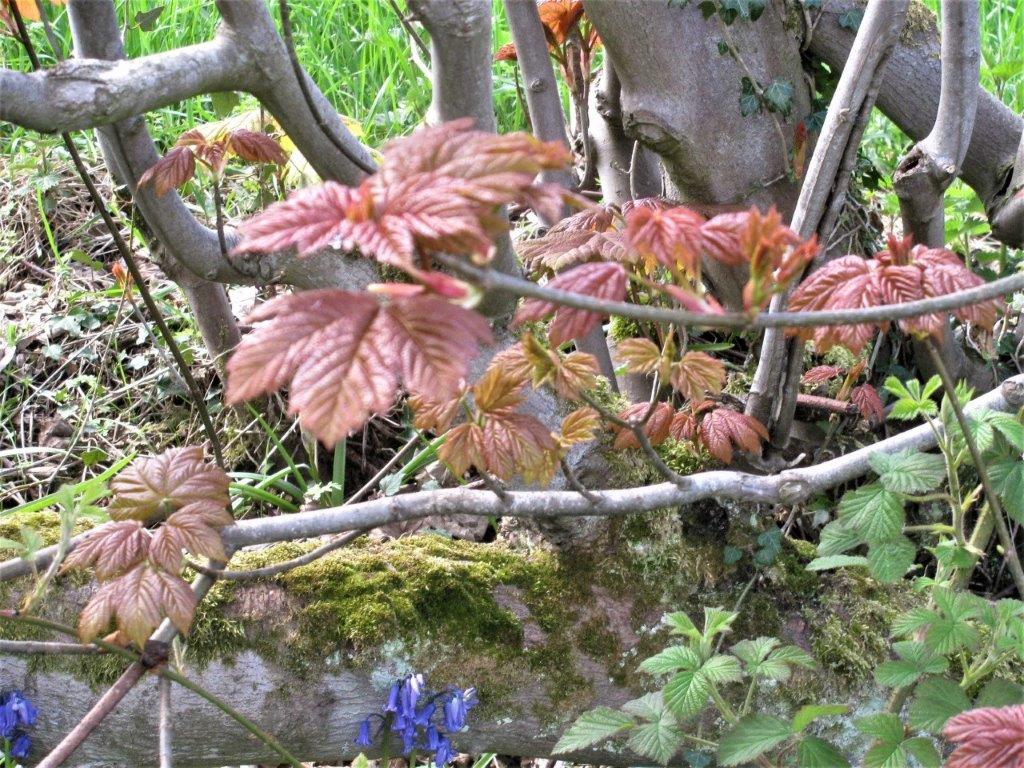 79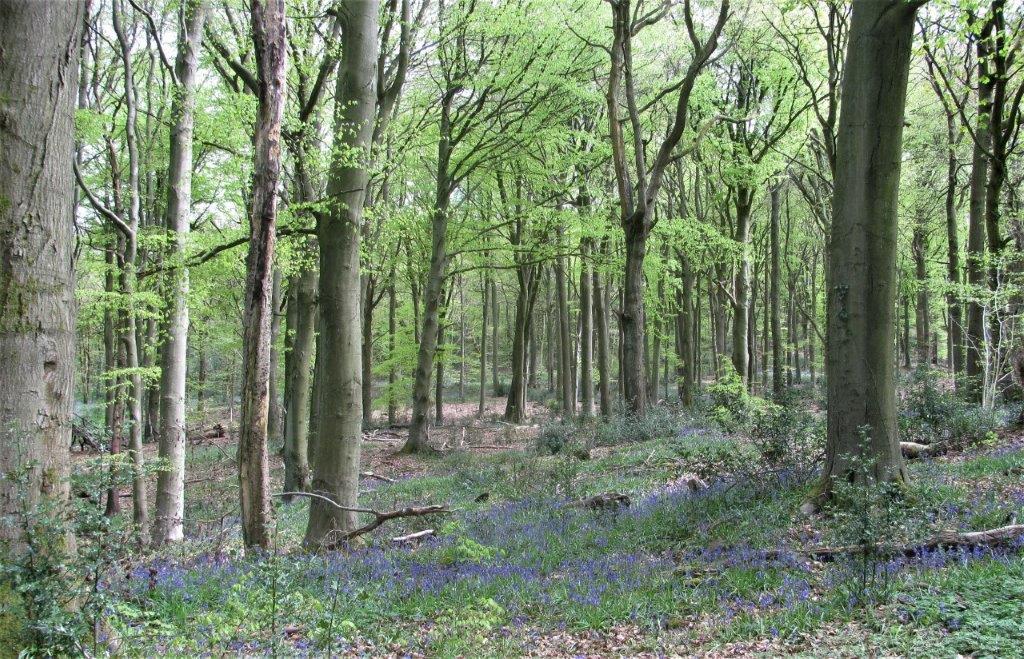 80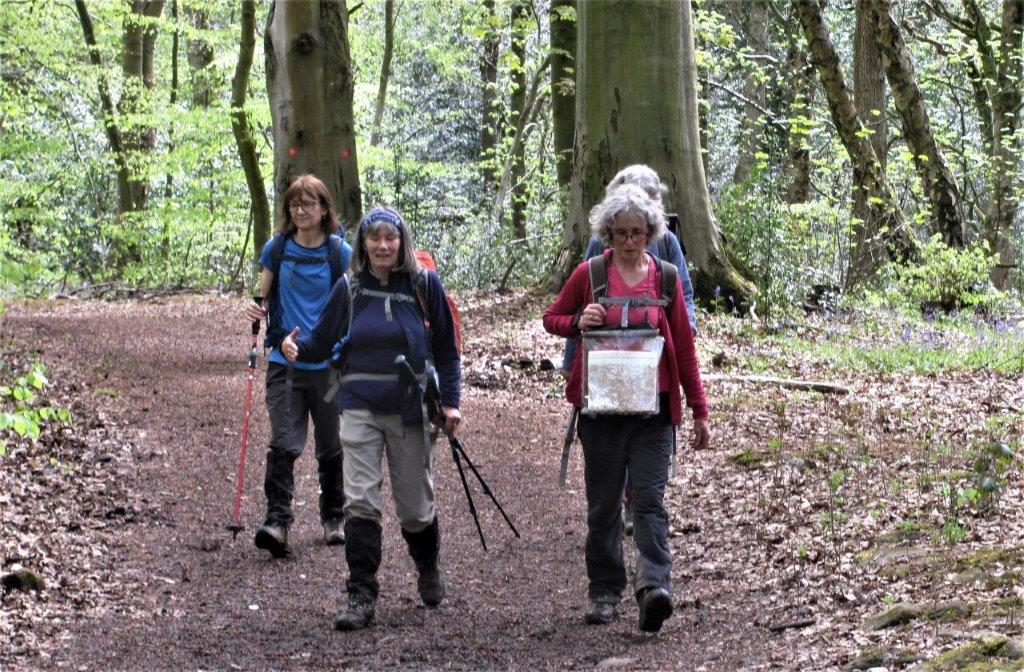 81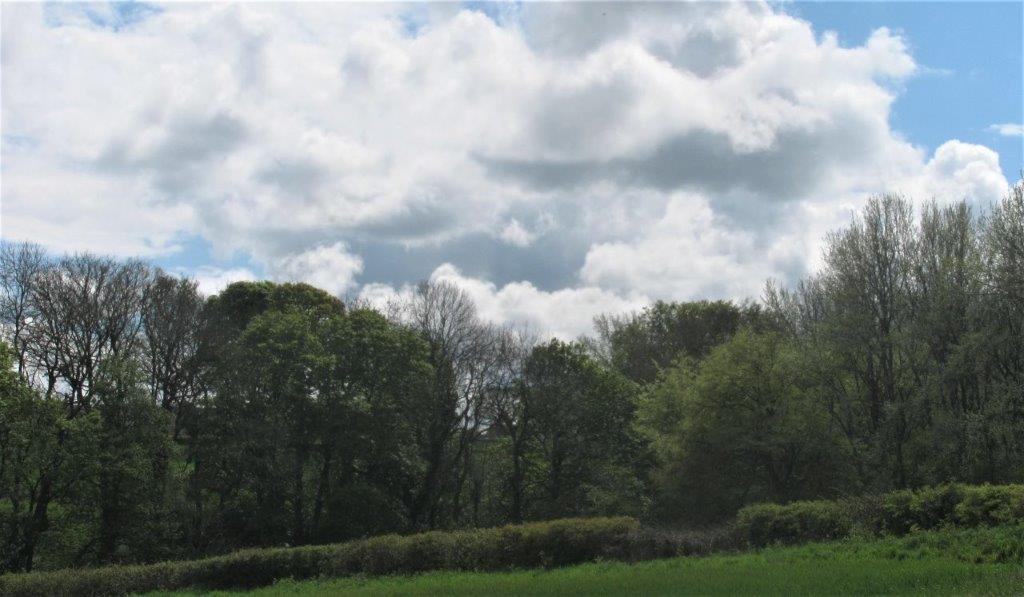 82
homepage - Daywalks Index 2021 - contact me at