homepage - Daywalks Index 2021 - contact me at

2021.04.28 Low Bradfield Post Office SK263.920, NNW past Public Toilets then NE steeply up to Road, then on Rd along edge of Agden Reser., at SK262.928 follow path ~W on N-side of Reser to cross bridge over Agden Dike at SK251.931, follow path ~SW turning ~S across Emlin Dike to join Windy Bank (Rd) at SK249.928 ~W up Road to join Mortimer Rd SW for a very short distance, turn off at SK244.926 & follow wall ~W along Bradfield Moors for under 2km to Shooting Cabins at SK228.928, zig -zag ESE then SSW up to & join at SK230.924Thornseat Road (now a track) & follow ~SE to SK235.920 & turn off on Sheff C.C Permissive FP (not shown on OS map) ~SSW thru Bole Edge plantation, turning ~E at end to join Mortimer Rd at SK227.909, follow M.Rd. ~SW then WNW (to and past Foulstone Rd), but U-turn ~SE up Strines Rd to past Strines PH, join & follow Grouse Butts ~W in OAL, then join & follow Strines Moor Ridge ~SSW, at SK211.895 join Boundary Stone on Strines Edge & follow ~SS down to cross Strines Rd at SK224.885, follow Moscar Cross Rd up E then SSE then ENE passing on N-side of Moscar Cross Farm, at SK235.885 turn off on FP ~NNW, at SK234888 turn in OAL ~ENE towards RUIN on Lodge Moor, ~SE to join Stake Hill Rd., follow St. Hill Rd ~NNE to Wet Shaw Lane and short distance ENE before joining FP ~NNW to cross Hoar Stone Rd, continue on FP~NW down to Blindside Lane following NE then joining Sheffield Country Walk into Low Bradfield - leader John Taylor - Wednesday - 12 walkers.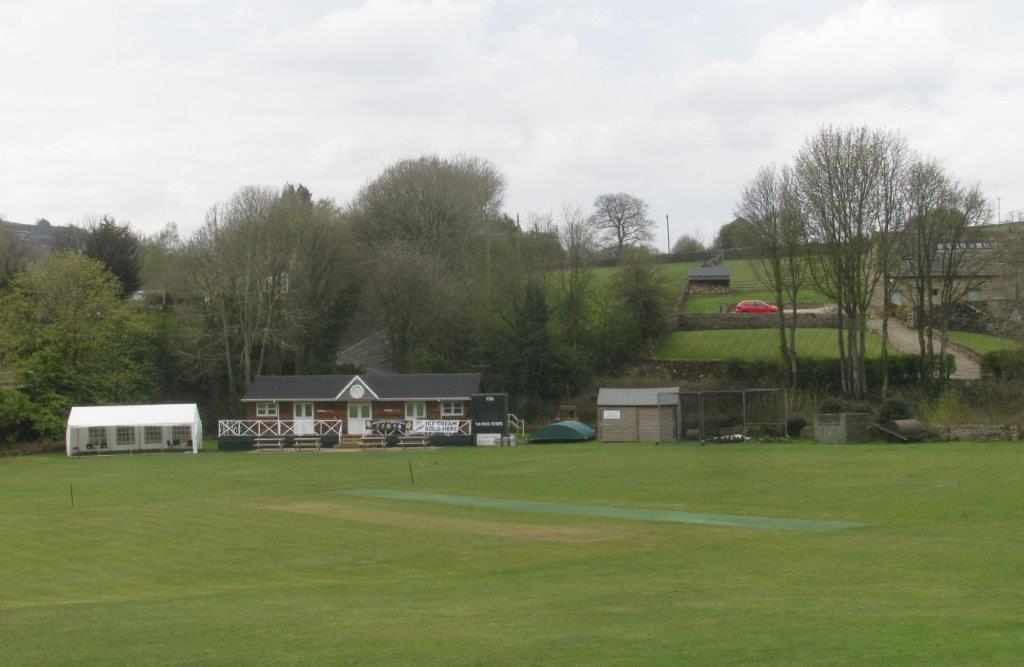 1 Low Bradfield Cricket Ground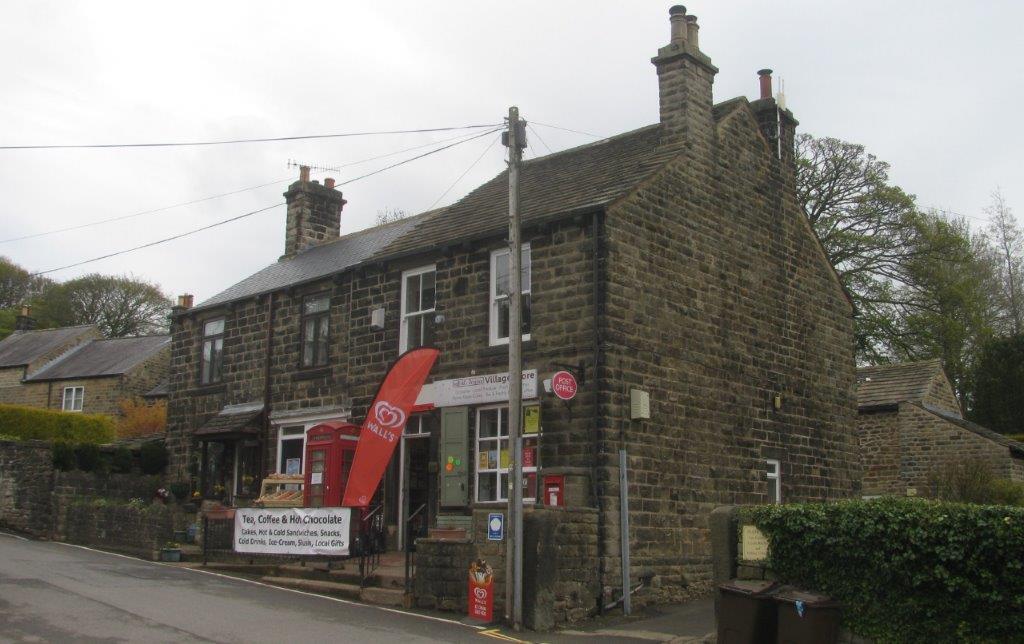 2 The Low Bradfield Post Office - take away tea& coffee service now available as lockdown eased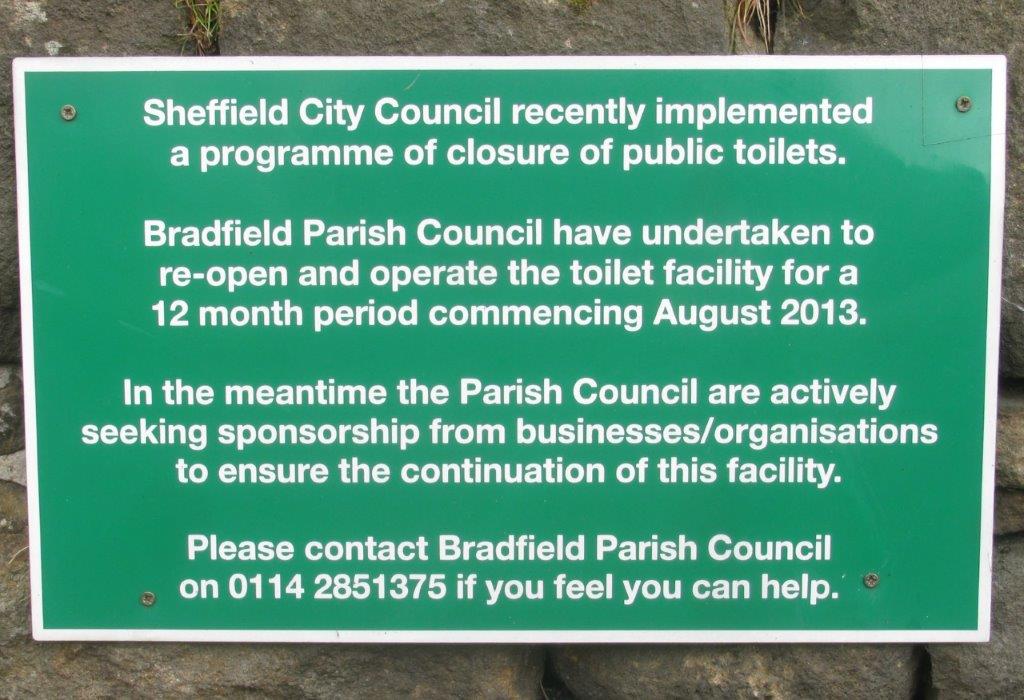 3 a service which walkers need as do other visitors to Low Bradfield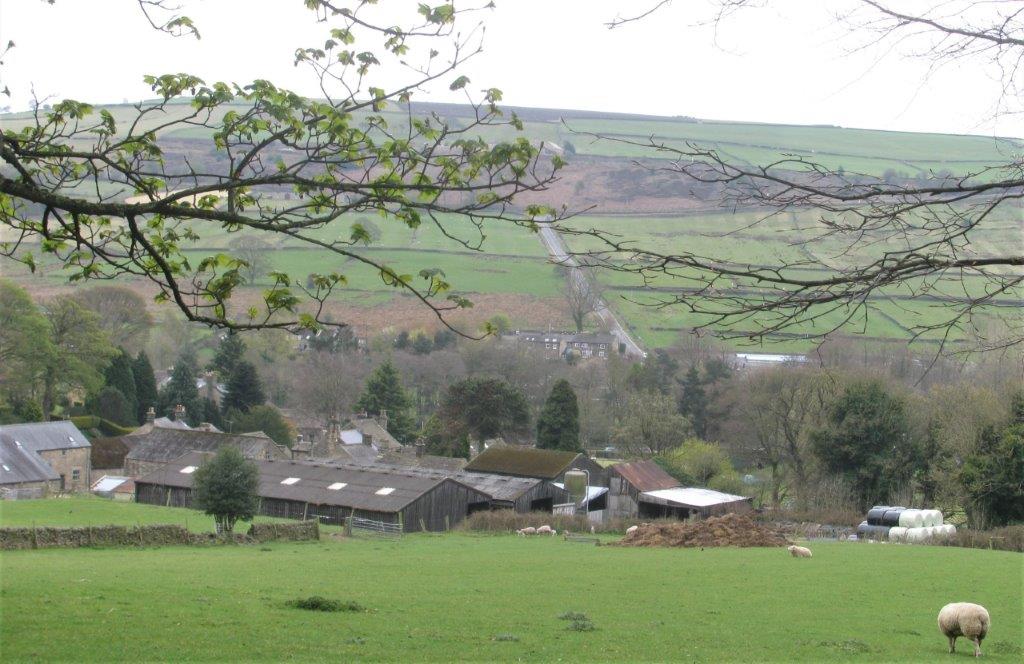 4 Farm just above the village centre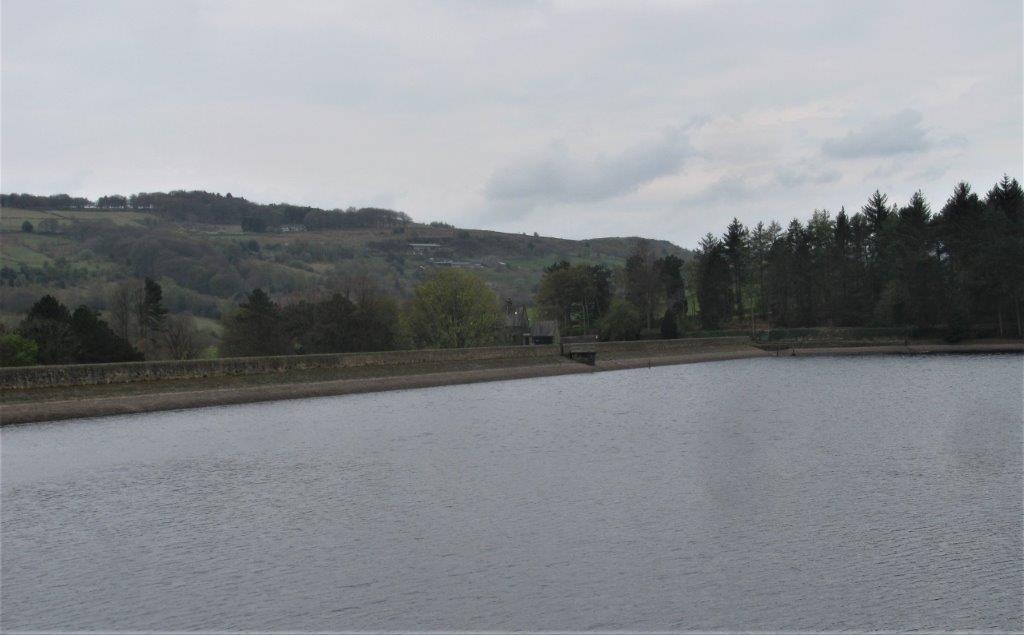 5 Agden Reservoir embankment wall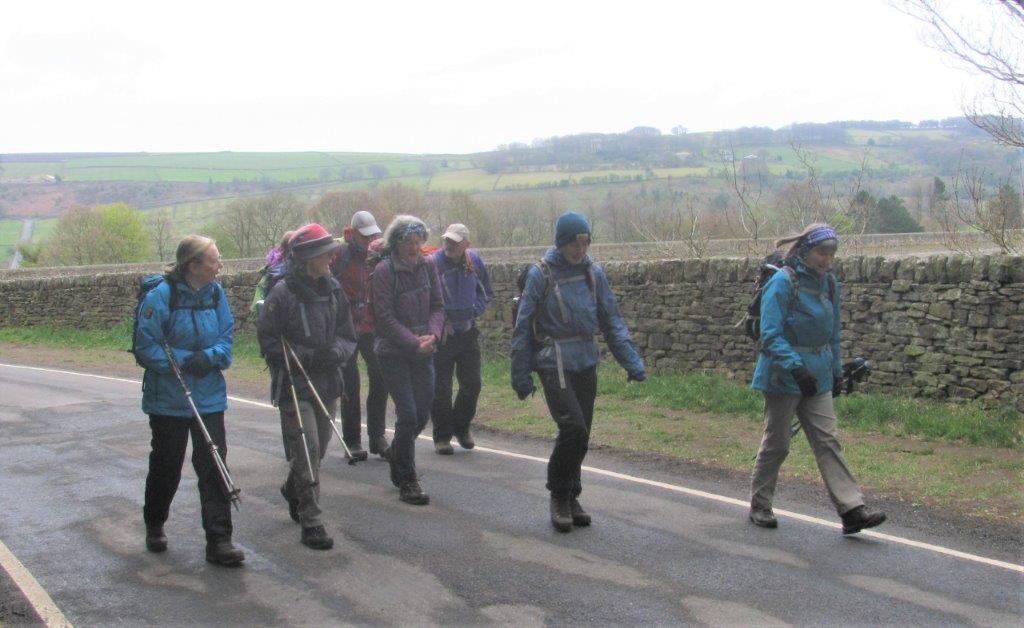 6 on the road near Agden Reservoir edge - some of 12 strong group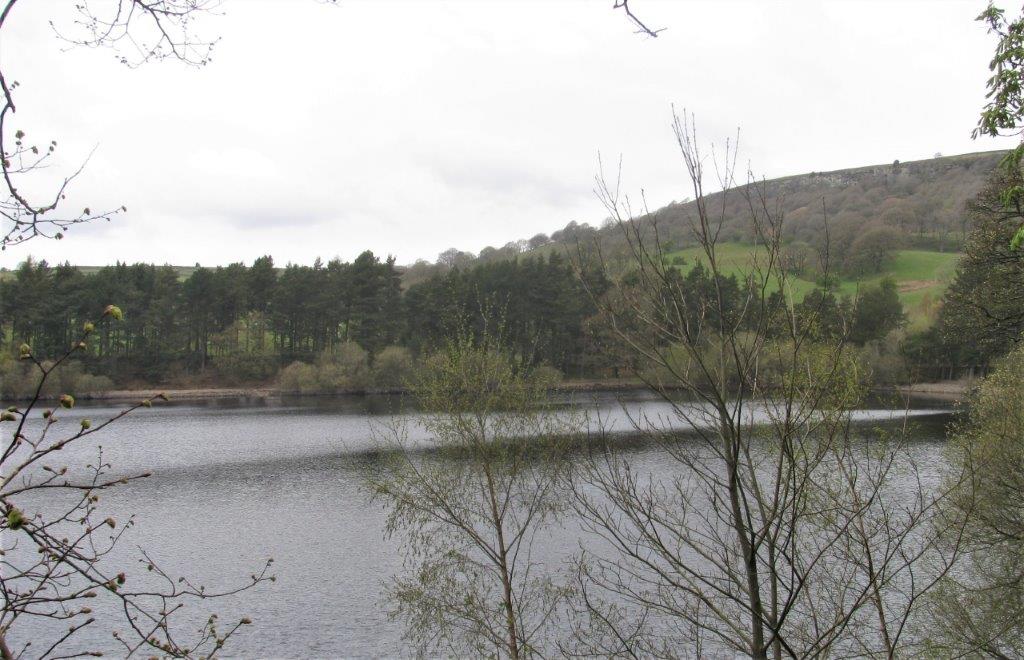 7 Agden Reservoir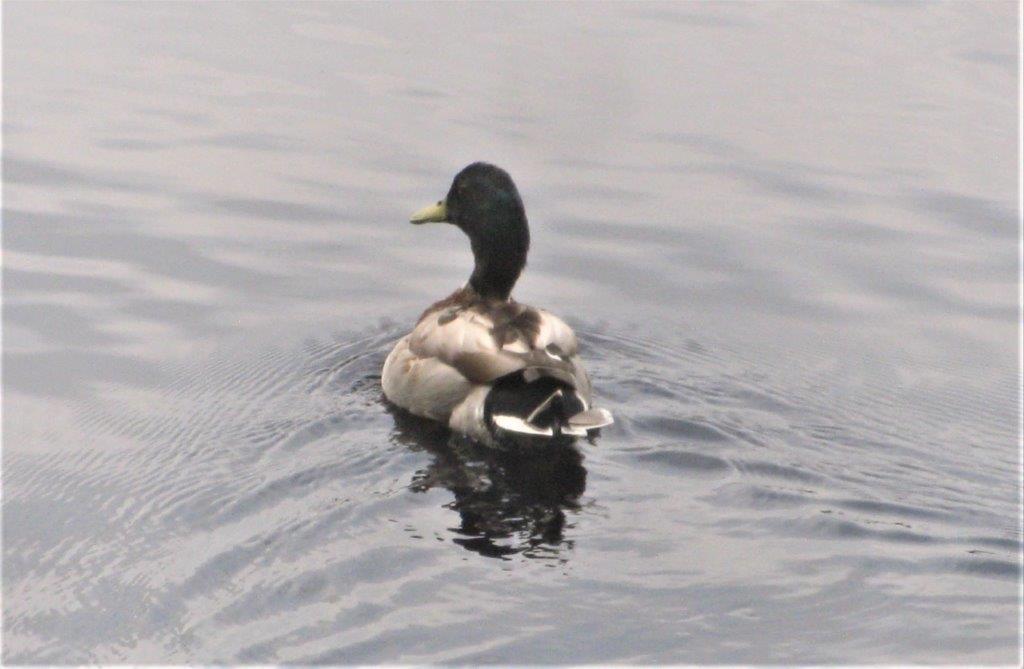 8 duck in reservoir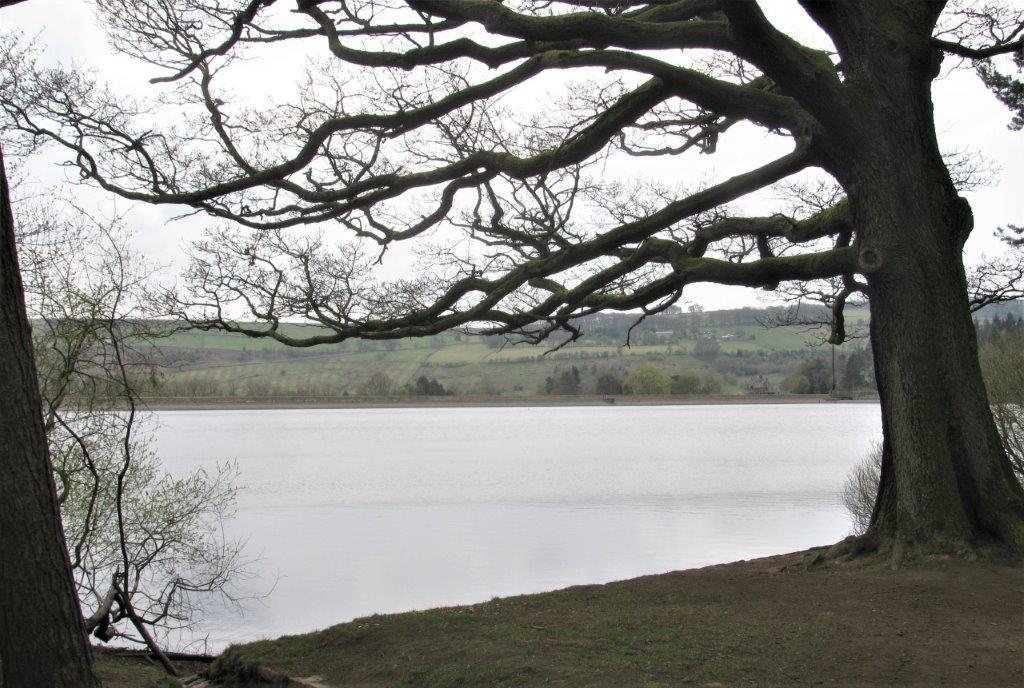 9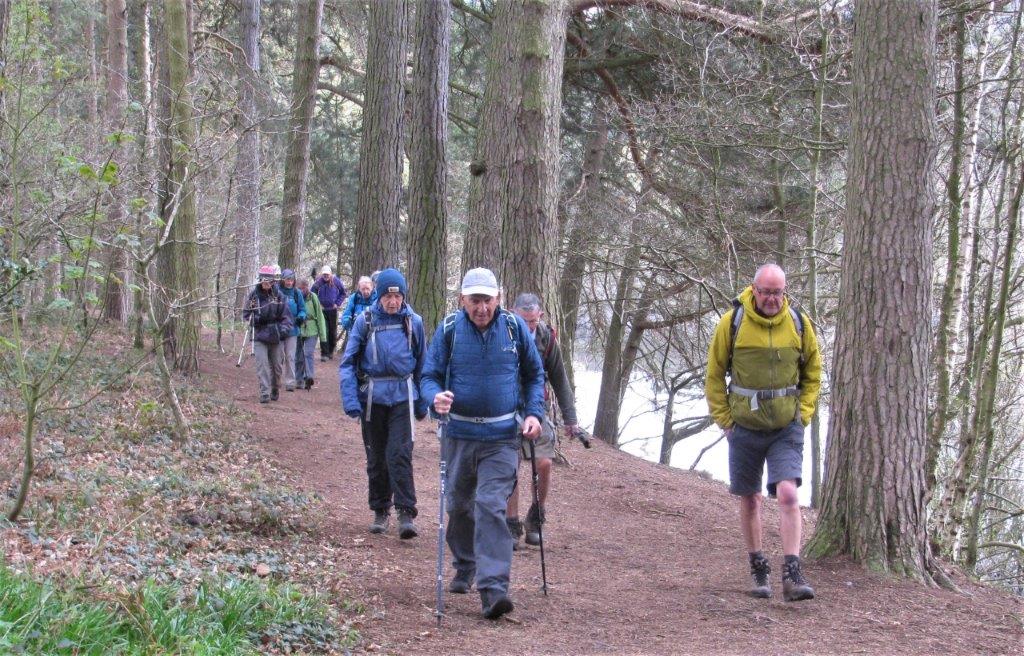 10 walking along the reservoir edge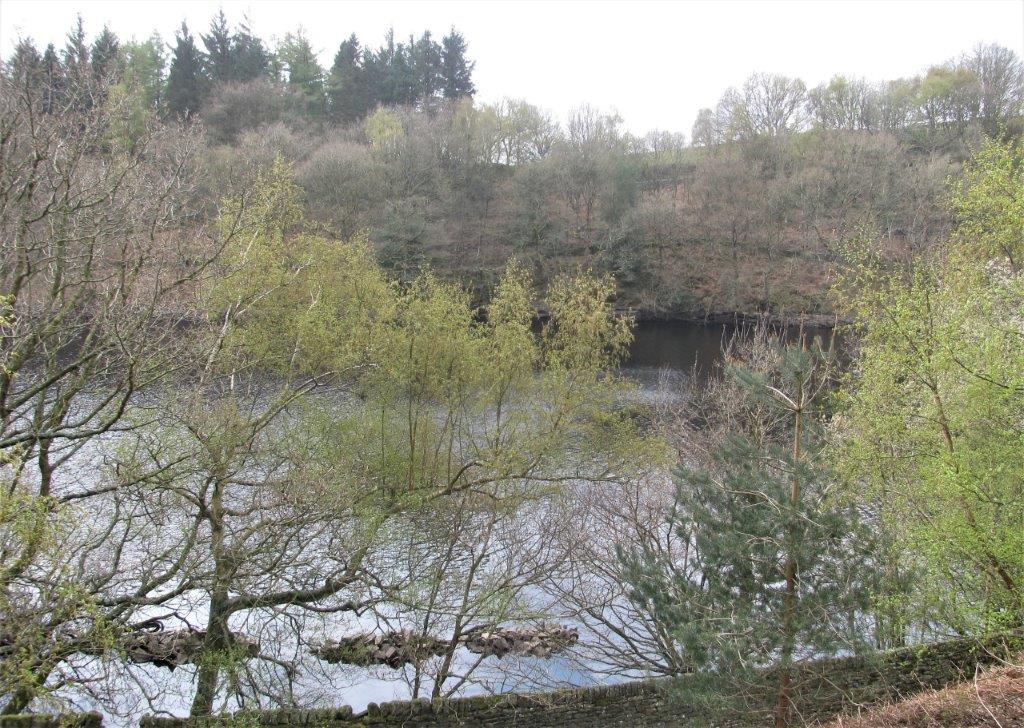 11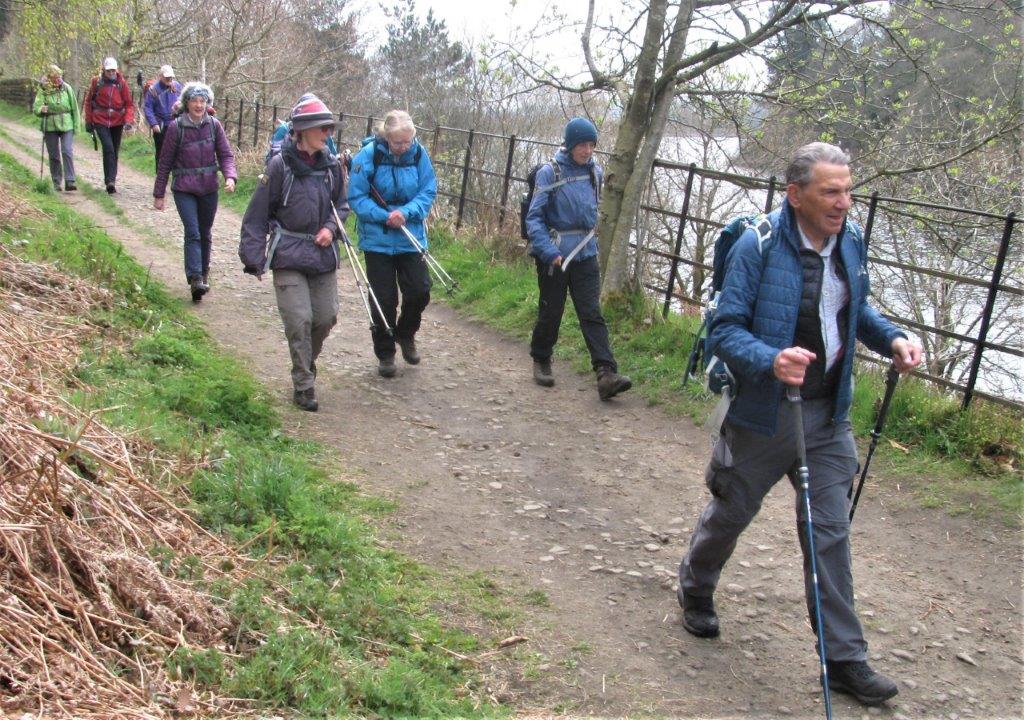 12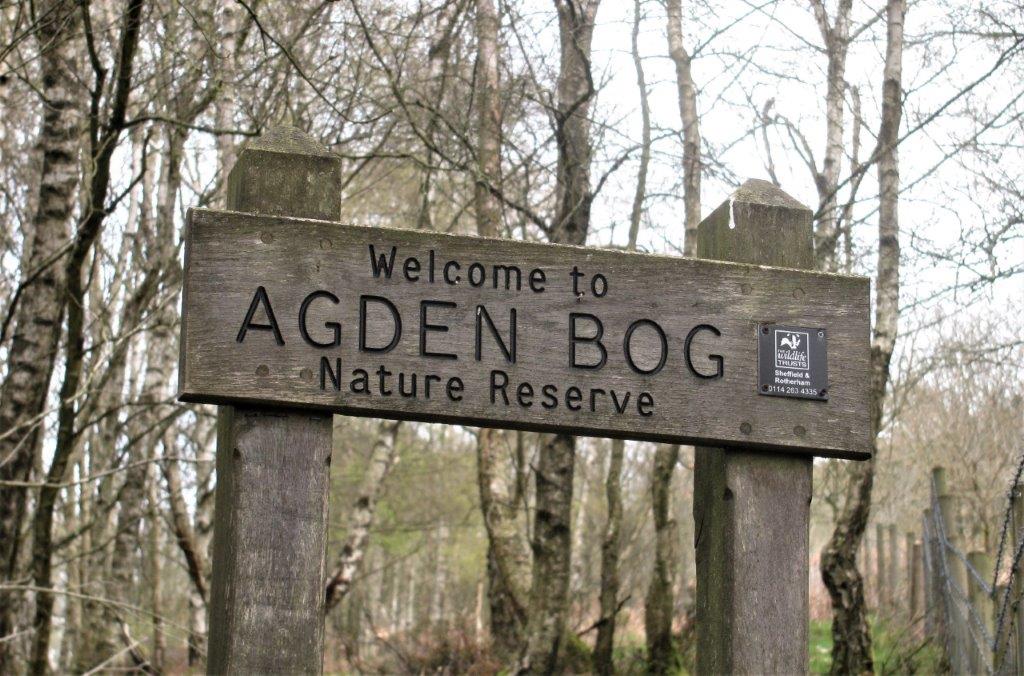 13 Agden Bog Nature Reserve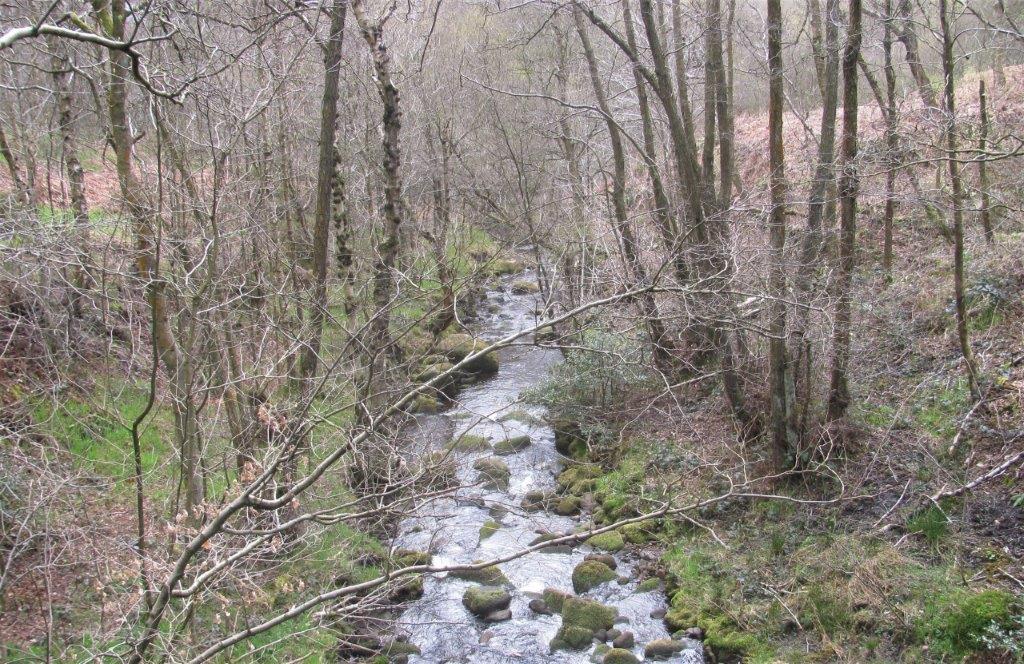 14 Agden Dike flowing into the reservoir seen upstream from bridge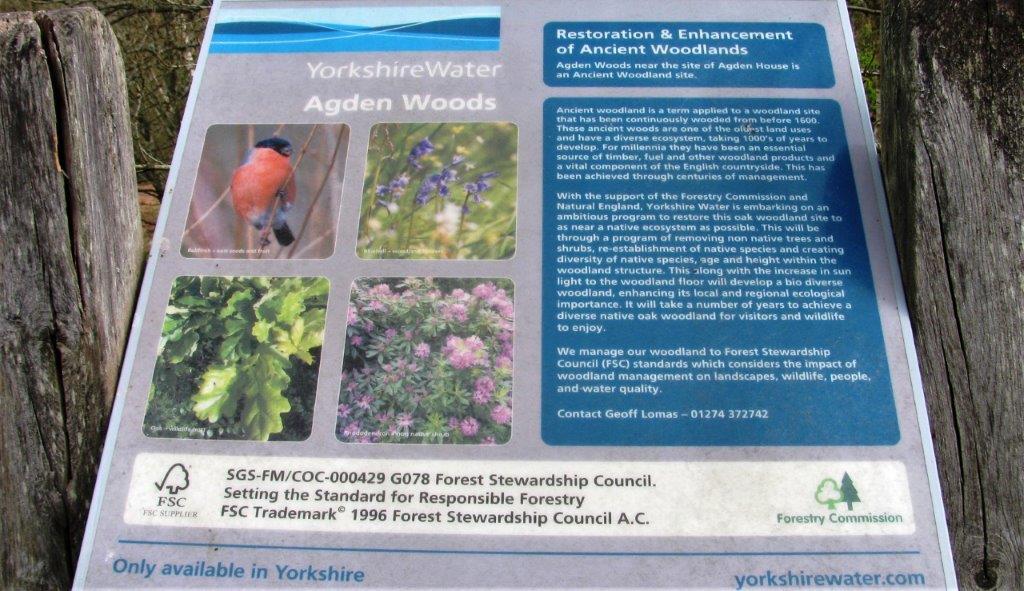 15 Agden Woods - ancient woodlands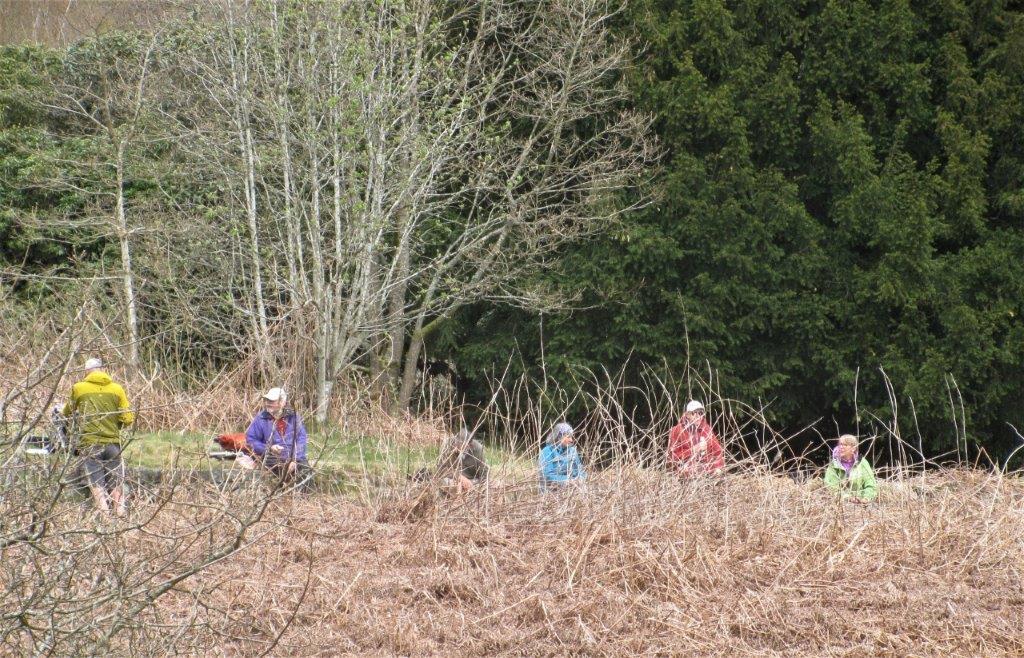 16 tea break - party split into two parts. This part close to the site of the demolished original Agden Farm House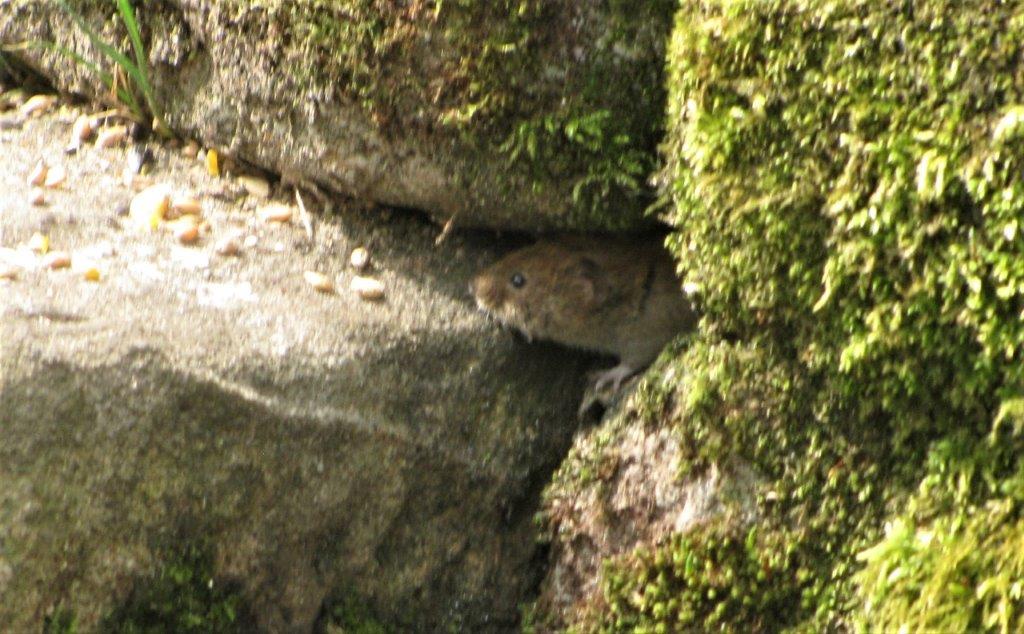 17 shy scavenger eating seeds left out for birds - but disappears once people detected nearby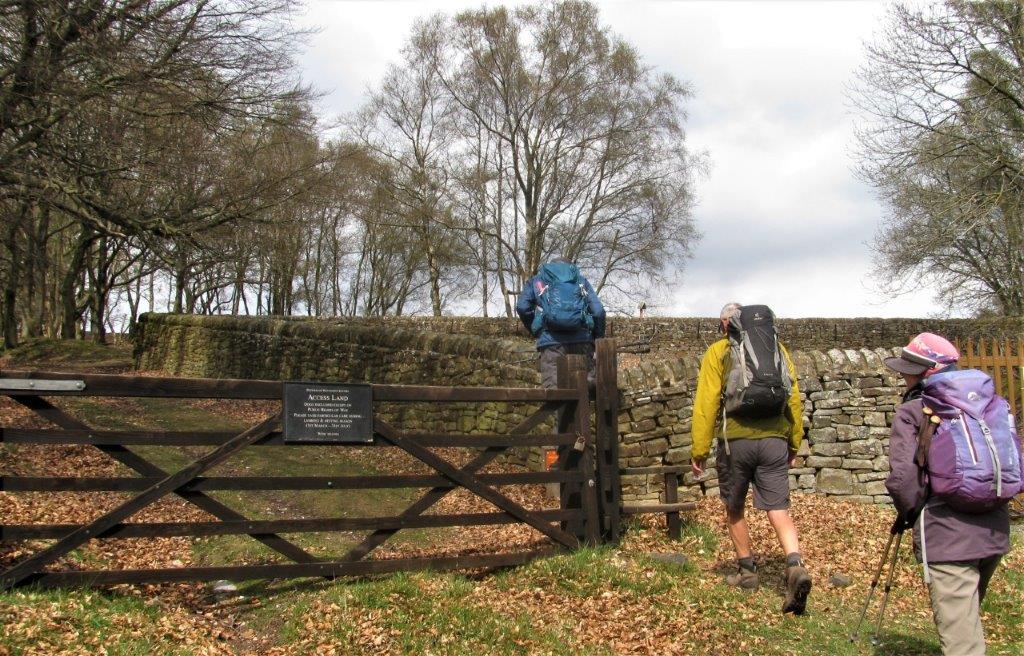 18 entering onto the moor land path from Mortimer Road running toward the Shooting Cabins (hor Grouse Shooting)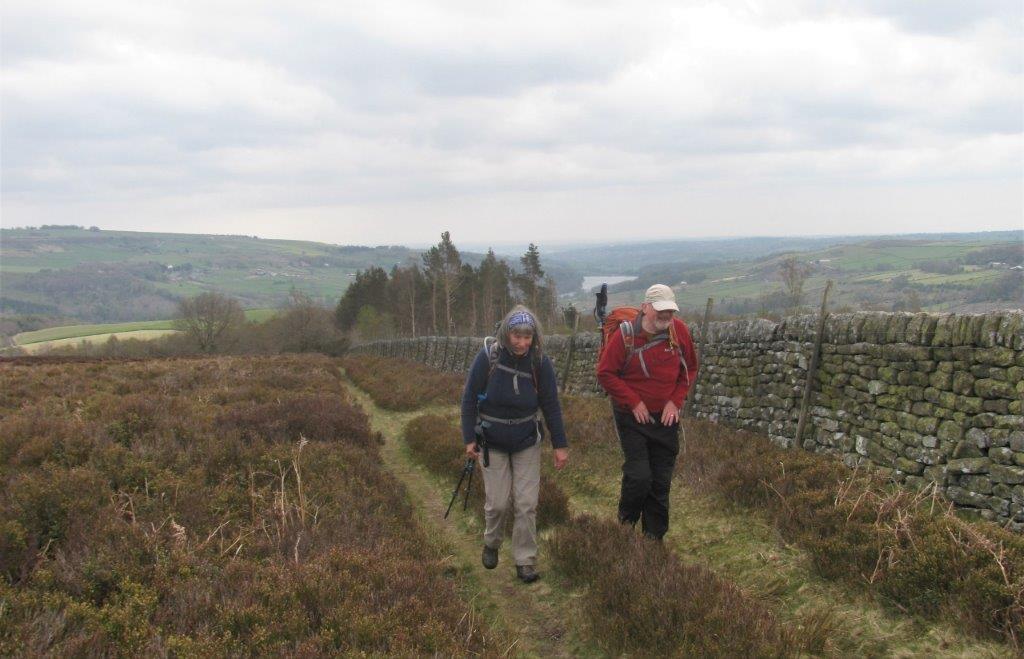 19 Damflask Reservoir seen in distance behind walkers going toward Shooting Cabins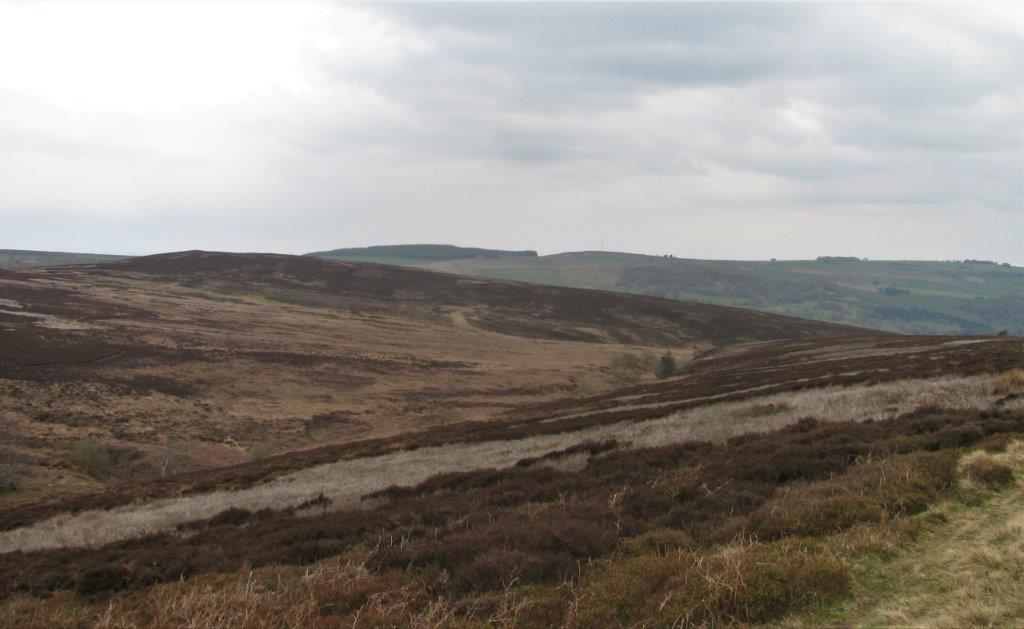 20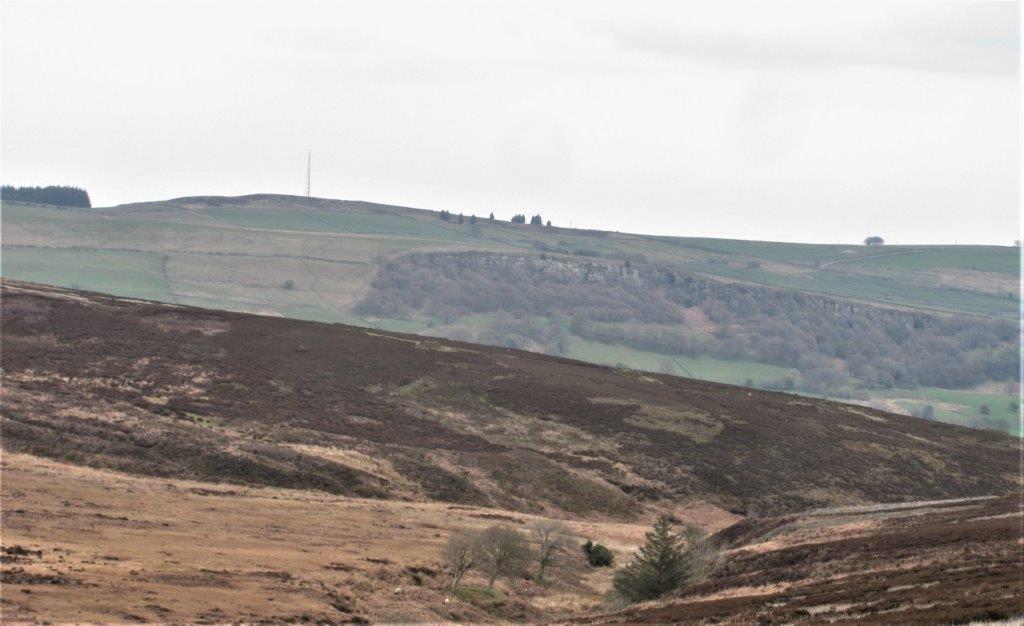 21 in middle distance beyond moor land is 'scar' of 'Rocher Rocks'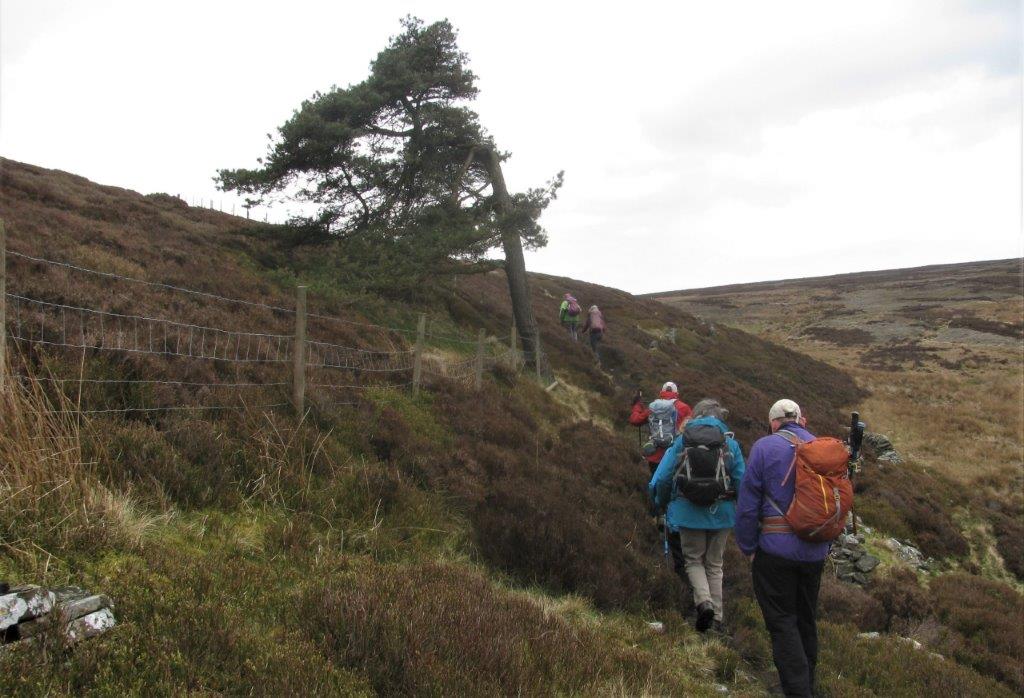 22 nearing the Shooting Cabins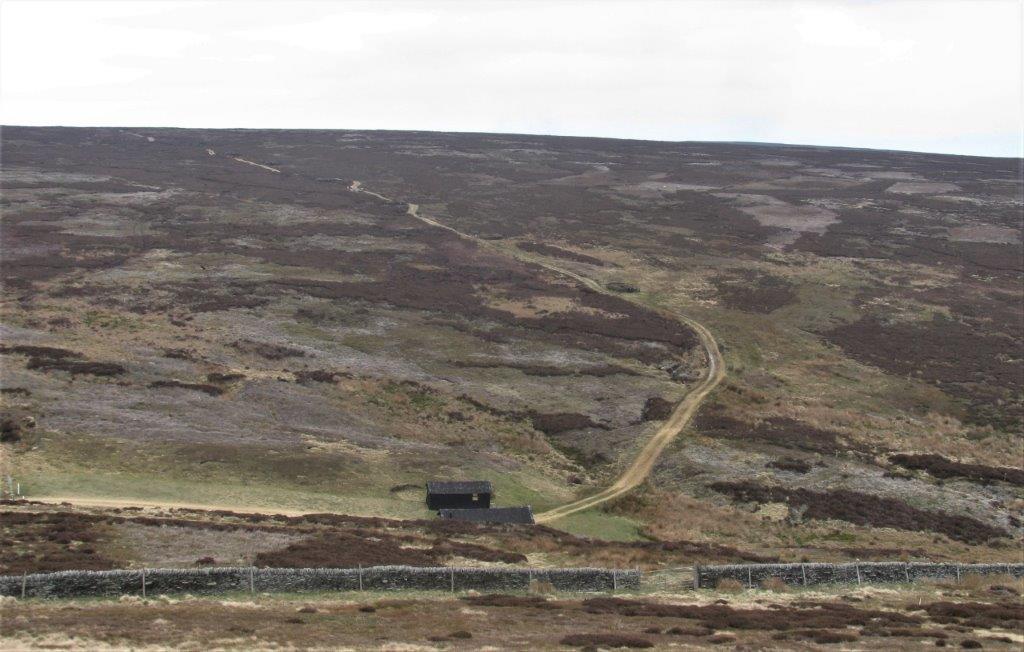 23 Shooting Cabins and track leading to the Butts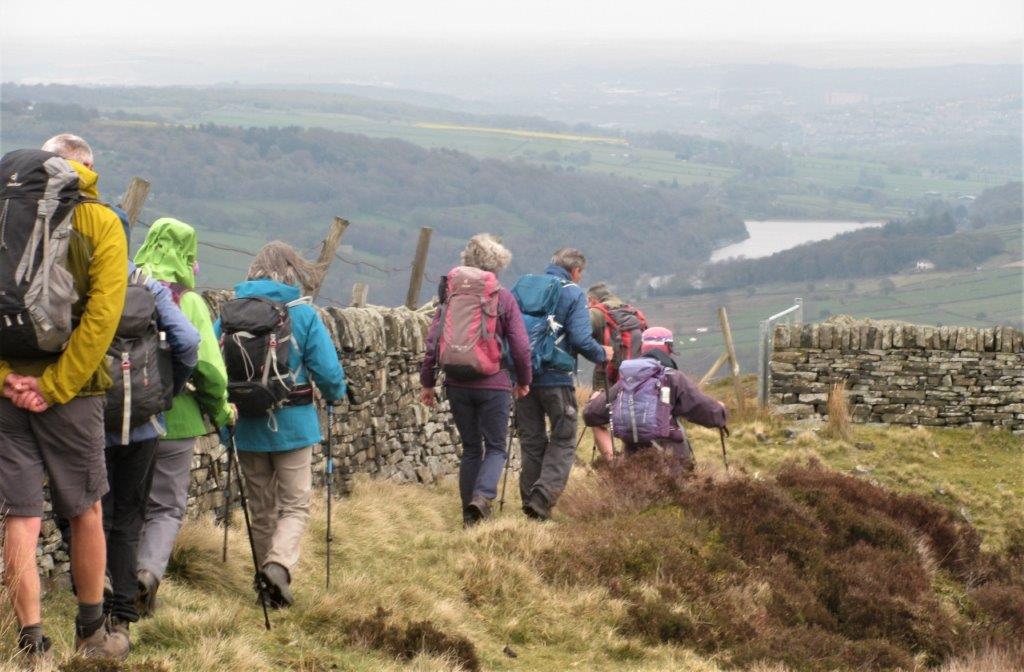 24 heading from Shooting Cabins to Thornseat Road. - Damflask Reservoir seen in distance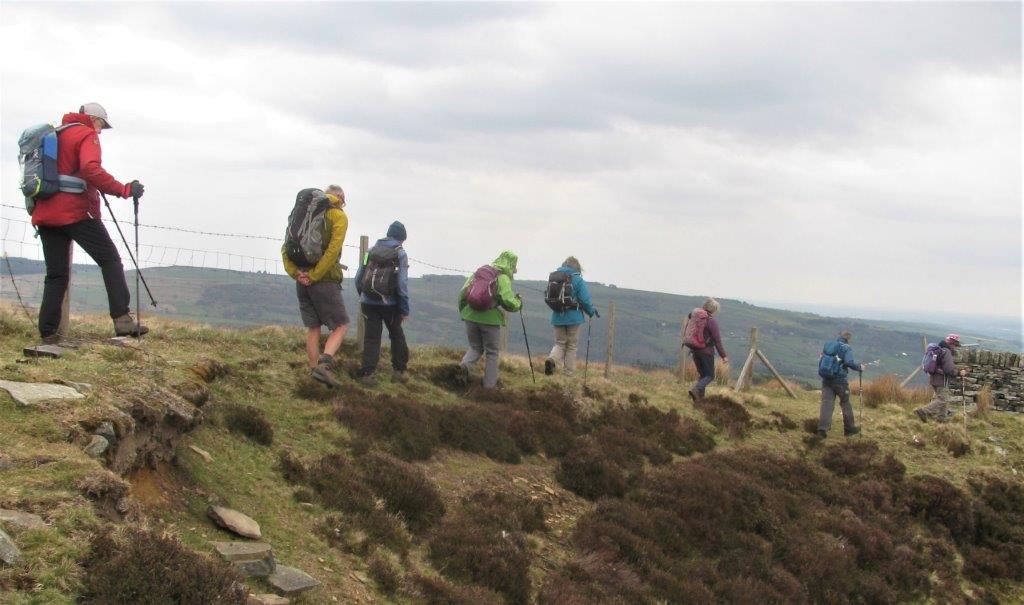 25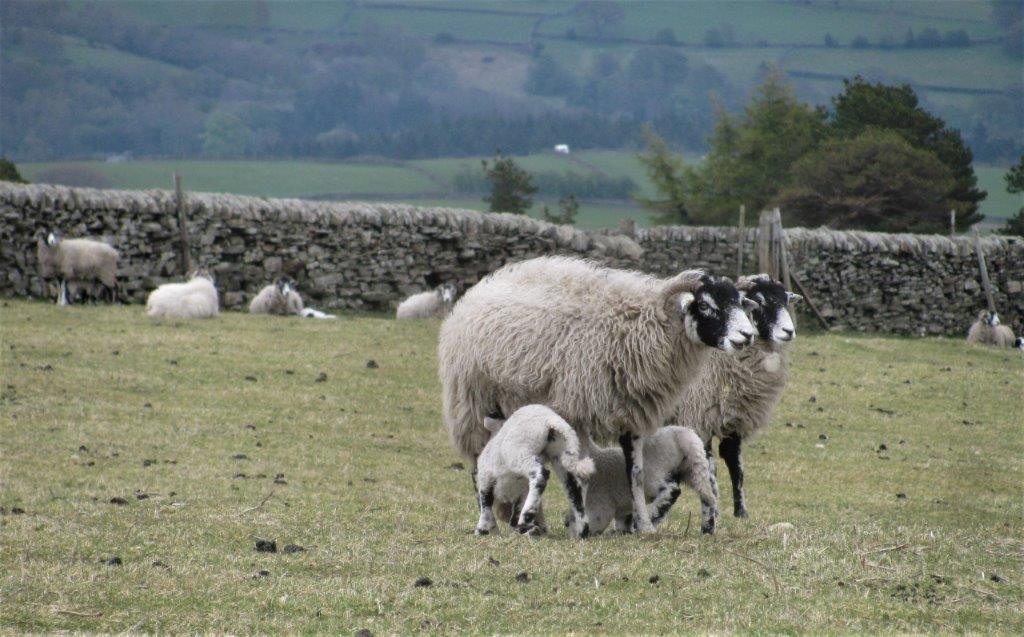 26 sheep fields near top of Thornseat Road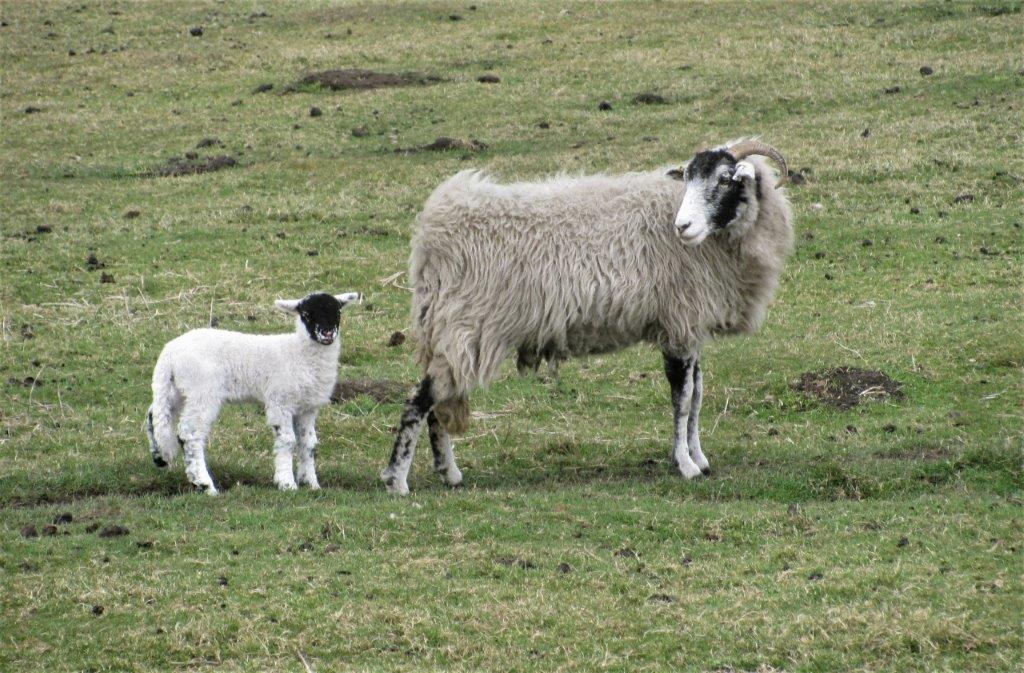 27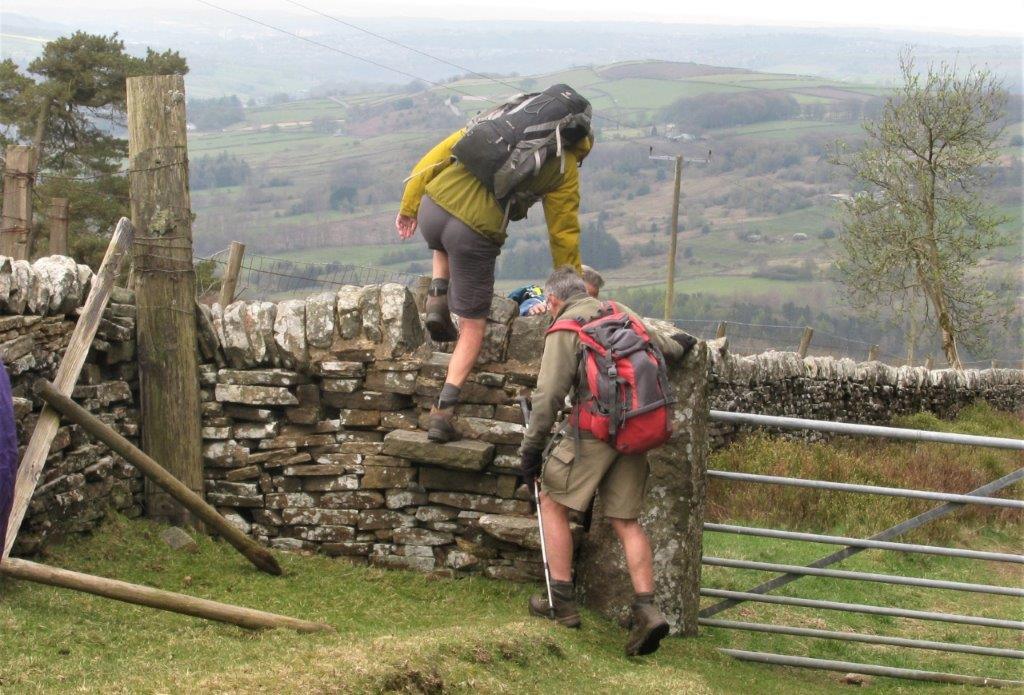 28 on Thornseat Road - the road itself doesn't seem to have taken wheeled traffic for some time (ols quarries closed for many years)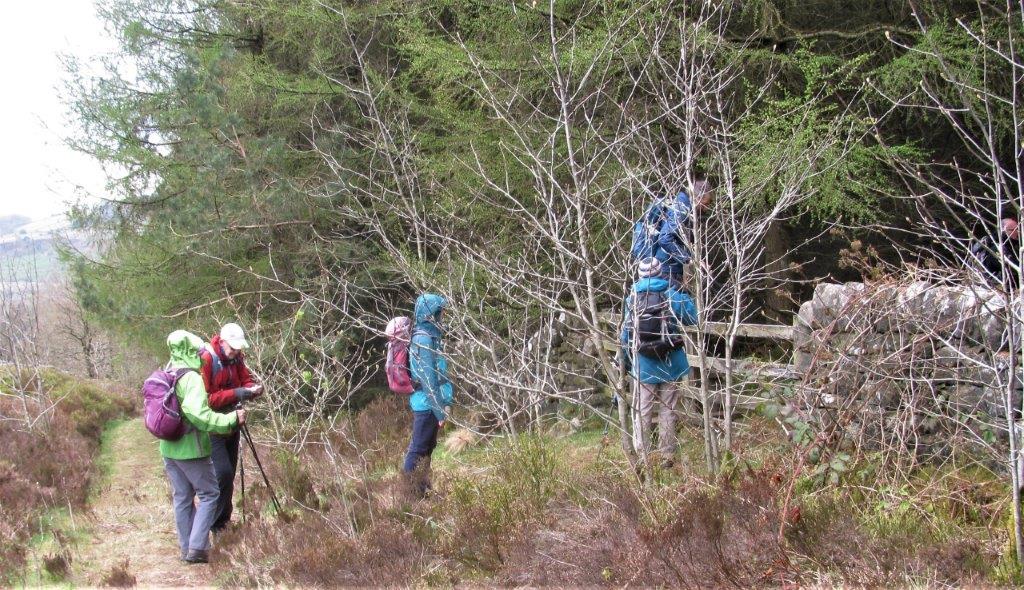 29 turning off Thornseat Road onto Sheffield CCPermissive Footpath through Bole Edge Plantation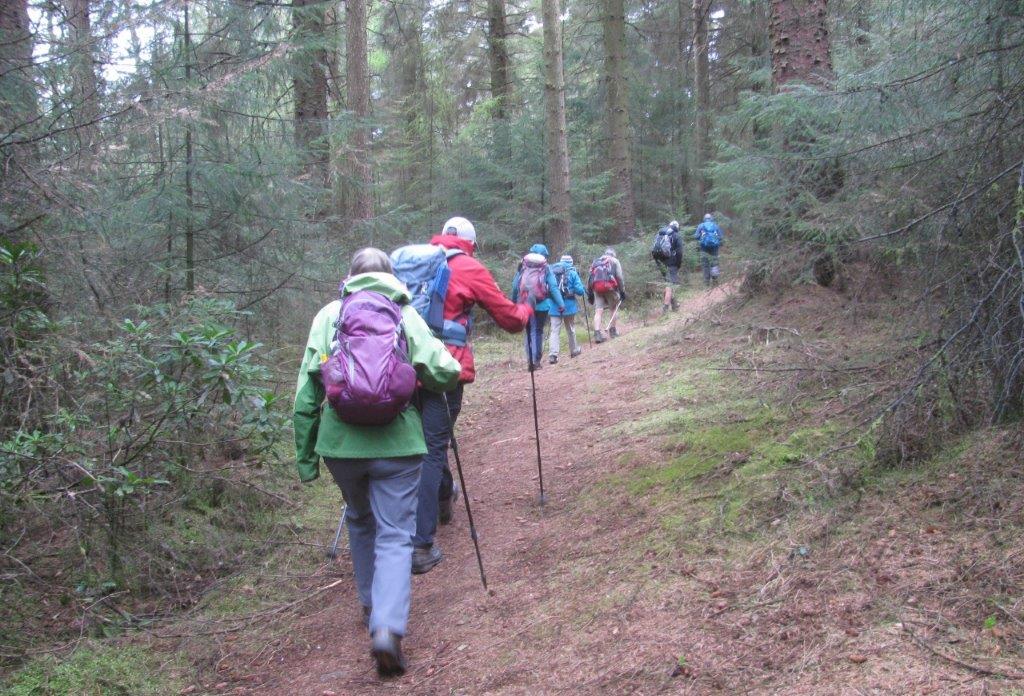 30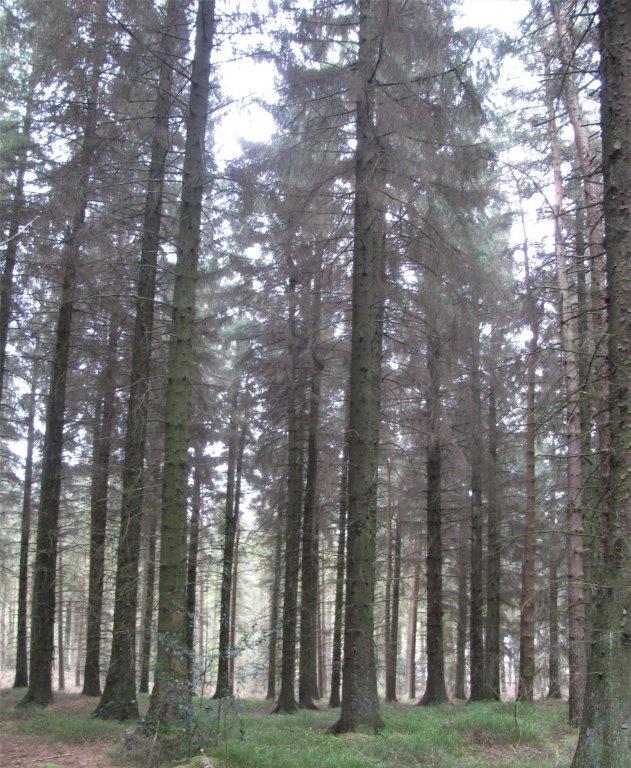 31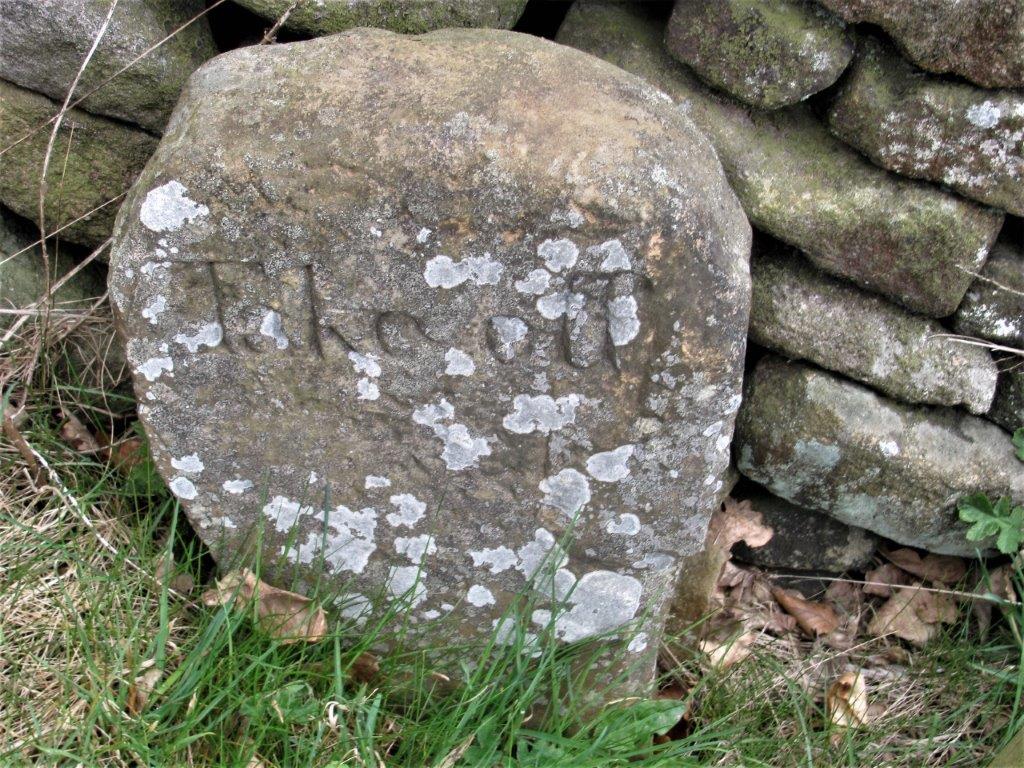 32 stone seen near end / entrance of Permissive Footpath.

This stone inscribed 'Take off"' is apparently Grade II listed and is situated close to the Strines Inn. It apparently dates from 1770 when Mortimer Road was constructed as a Turnpike Road.

Ian Crawshaw has supplied the following note:

"I remember being shown this same marked stone, on a ramble led by Terry Howard and which has the words 'Take off', marked on it. Terry told me that in the days of heavy bullock or horse drawn carts, this stone was usually to be found at the top of the very steep hill, near to the Strines Inn. However, if the stone was missing from its usual place by the wall at the top of the hill, it would signify that the stone was on another very heavy cart, making its way slowly down to the bottom.

It was of course considered too dangerous, for two such animal driven carts to be on that very steep incline at the same time, in case one lost control during its decent".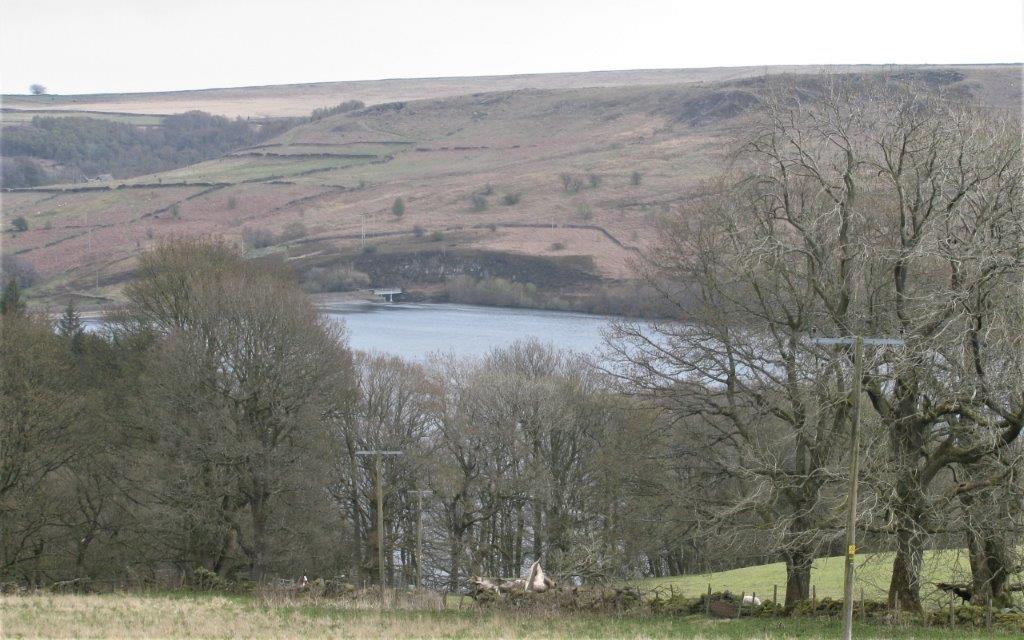 33 taken from Strines Road just before the Public House - Strines Reservoir - spillway with bridge over it visible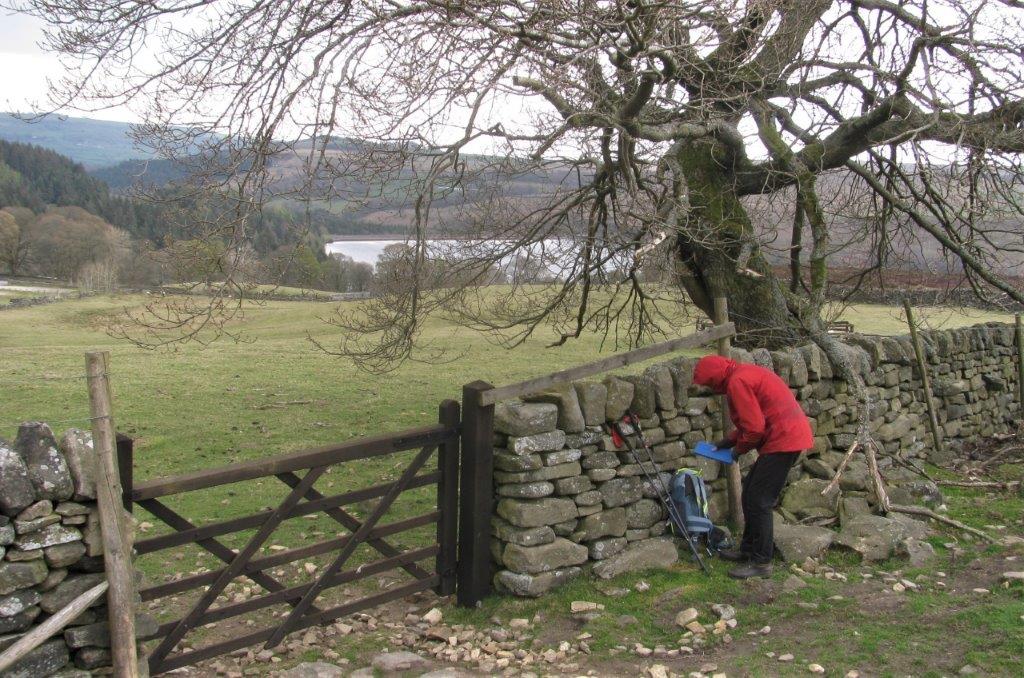 34 packing up from tea break just below Grouse Butts track before Strines Moor Ridge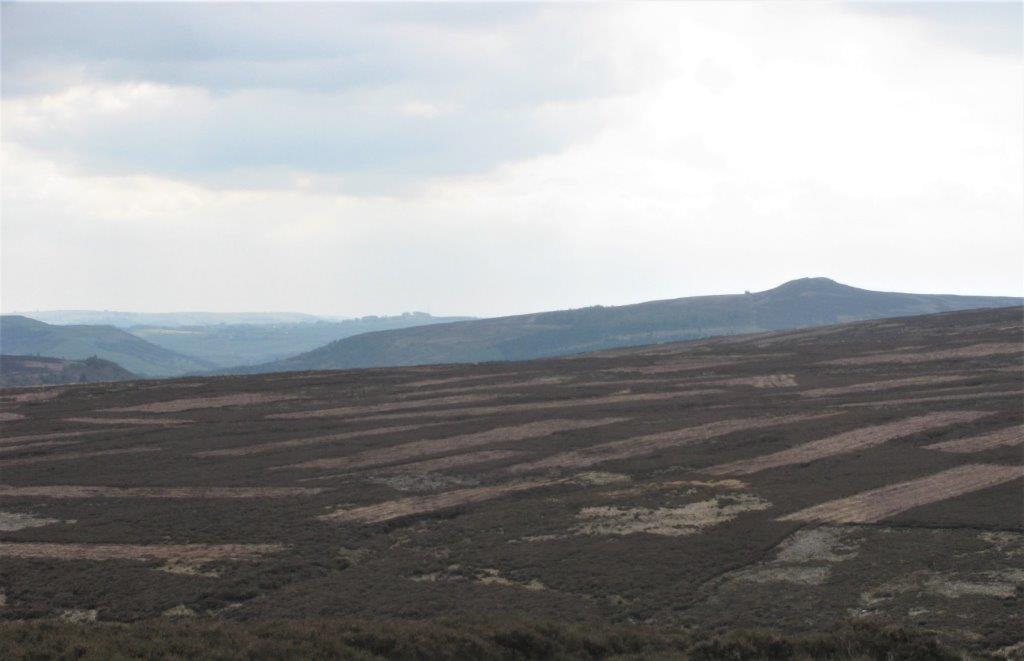 35 Winhill Pike top right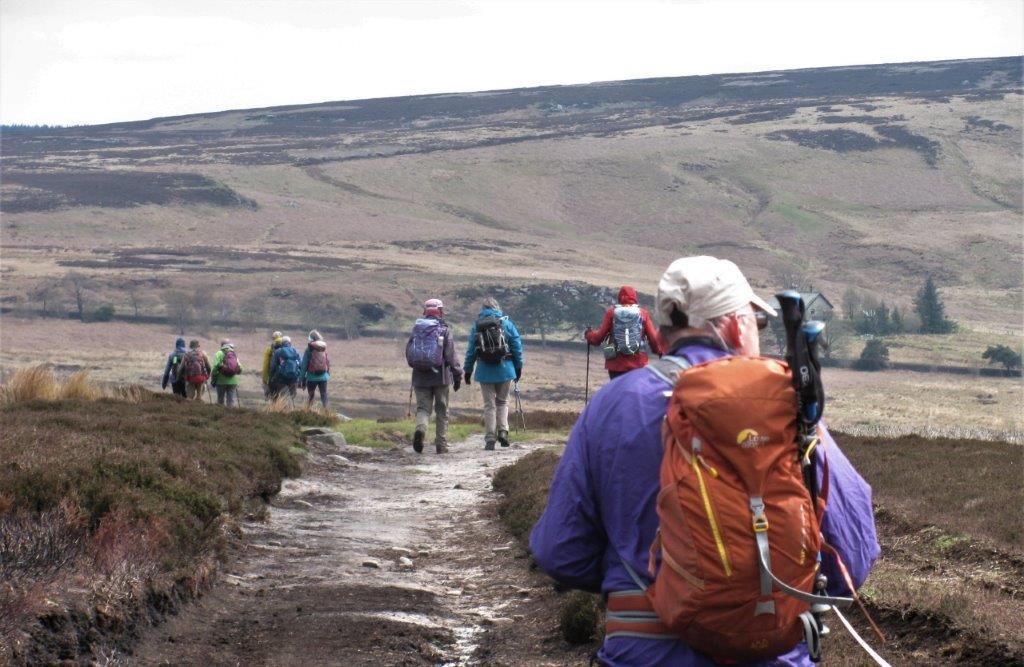 36 down from Boundary Stones / Strines Edge to Strines Road
37 Srines Road below - Moscar Cross Road climbs steeply up from left towards trees at top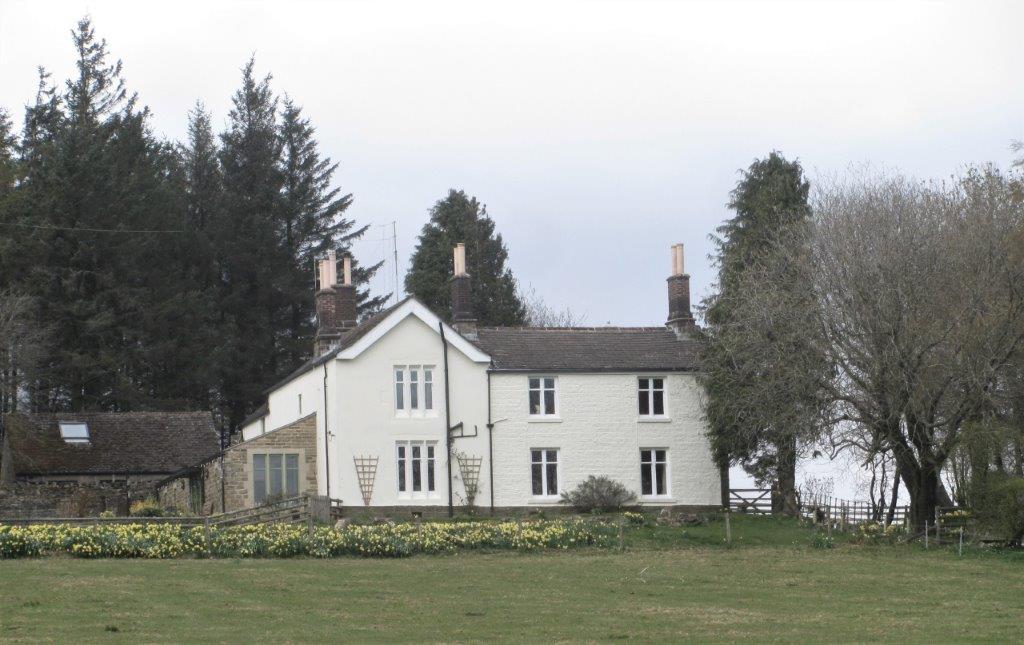 38 un-named on map - house / hall ~NNW of Moscar Cross Farm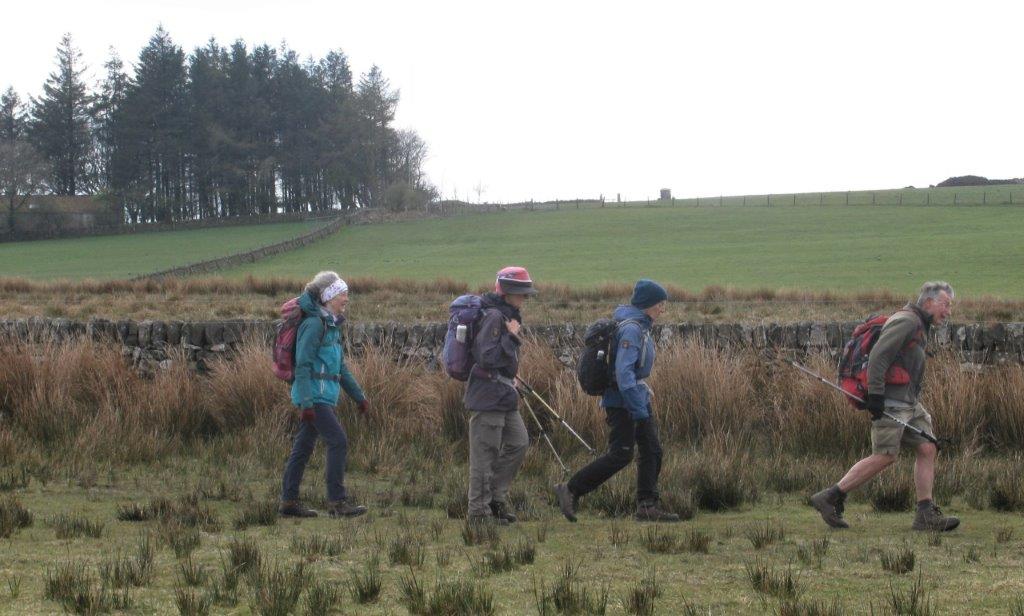 39 on FP North of Moscar Cross Road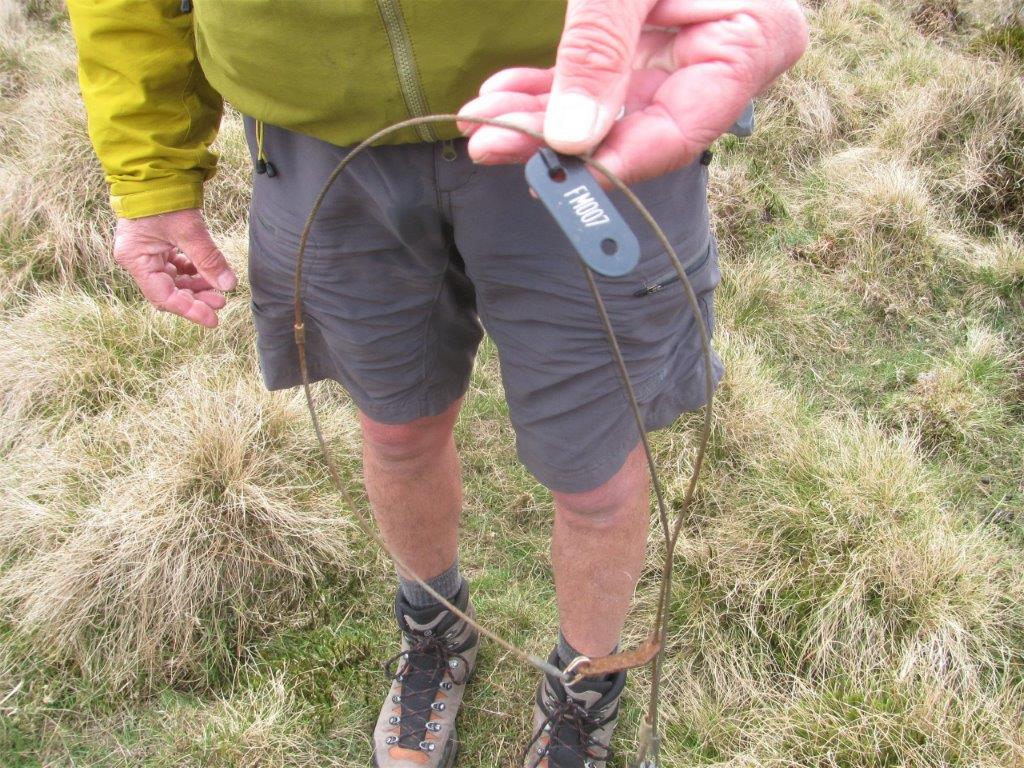 40 old snare in OAL moor land found on way to RUIN. Use of snares now apparently illegal?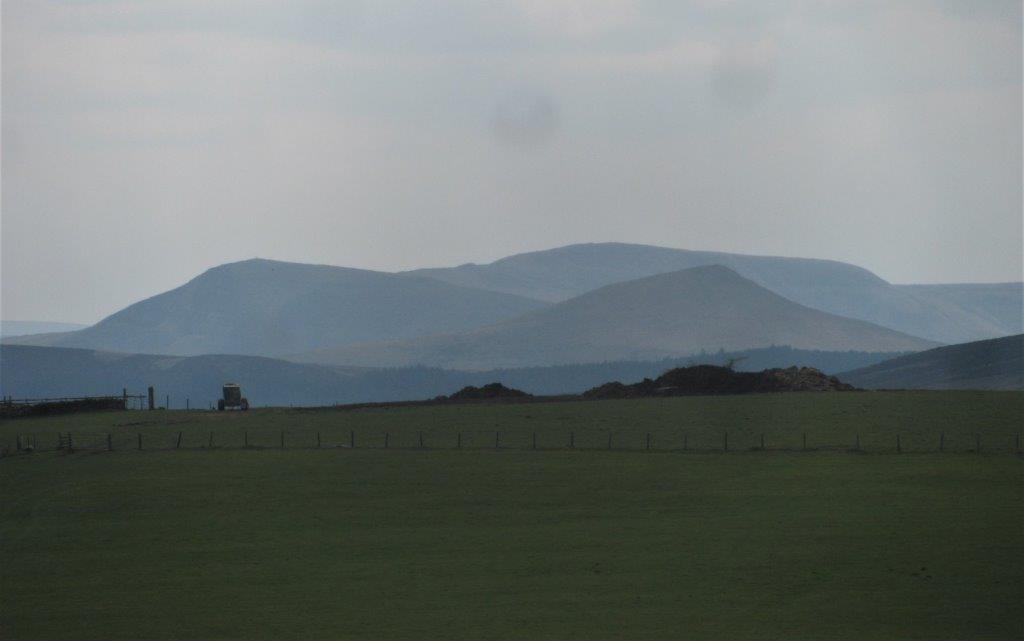 41 zoomed into Lose Hill to right of centre, ridge runs from Lose Hill to Mam Tor to left. Kinder Scout behind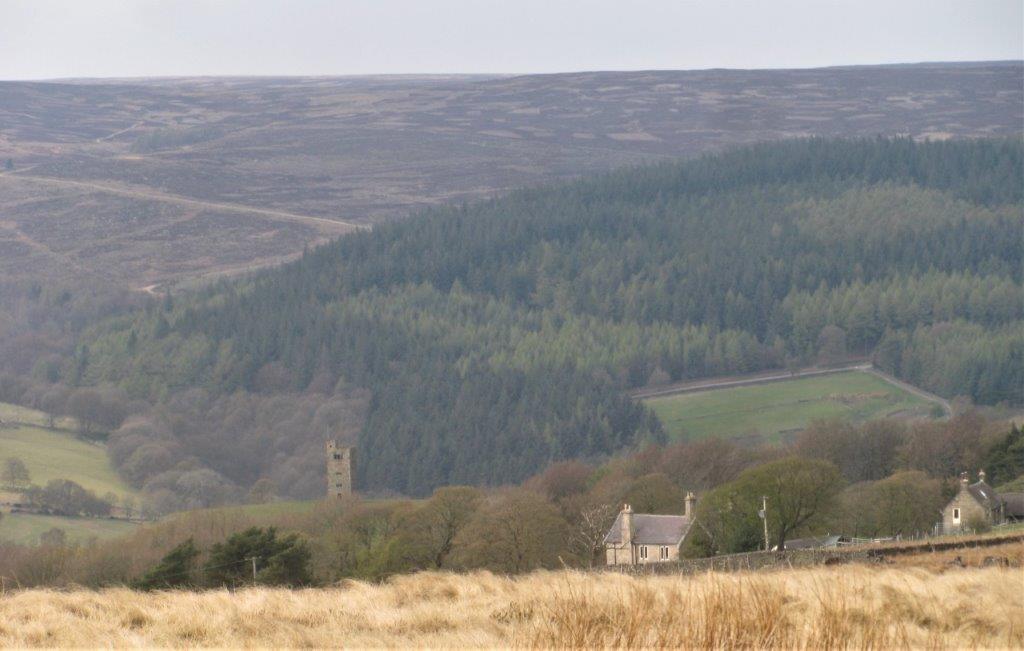 42 Boot's Folly - a tower seen below us to lefr. Bole Edge Plantation behind to right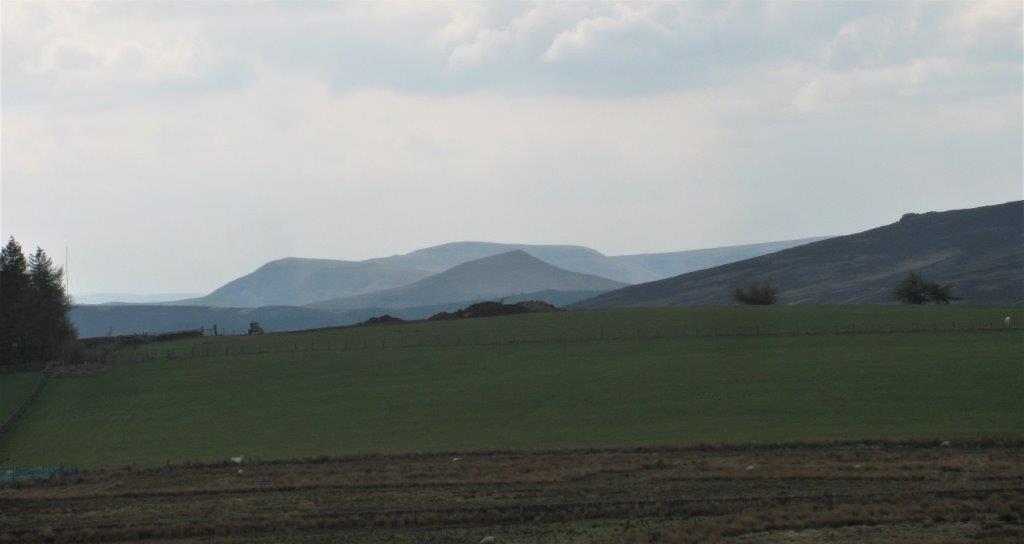 43 yet another view of Lose Hill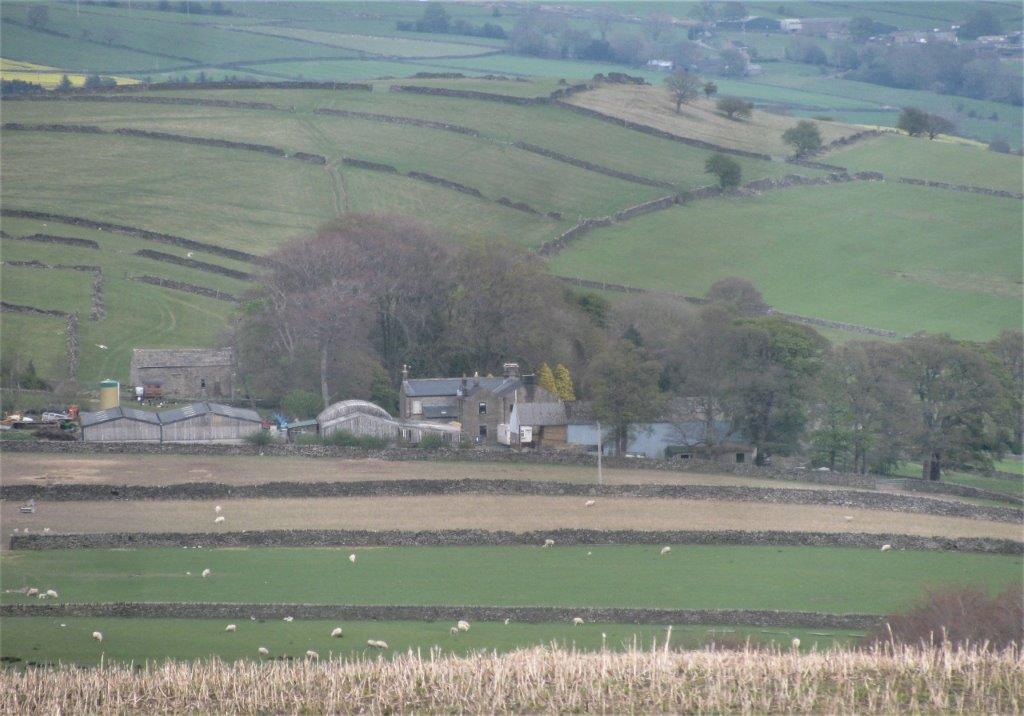 44 zoomed into farm from Stake Hill Road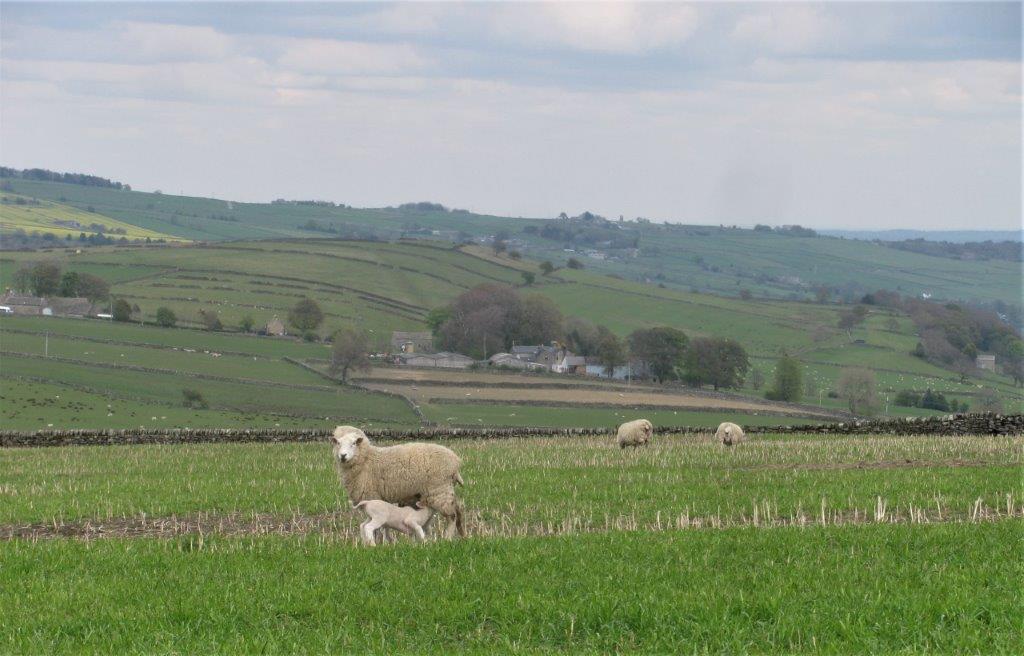 45 same farm but further away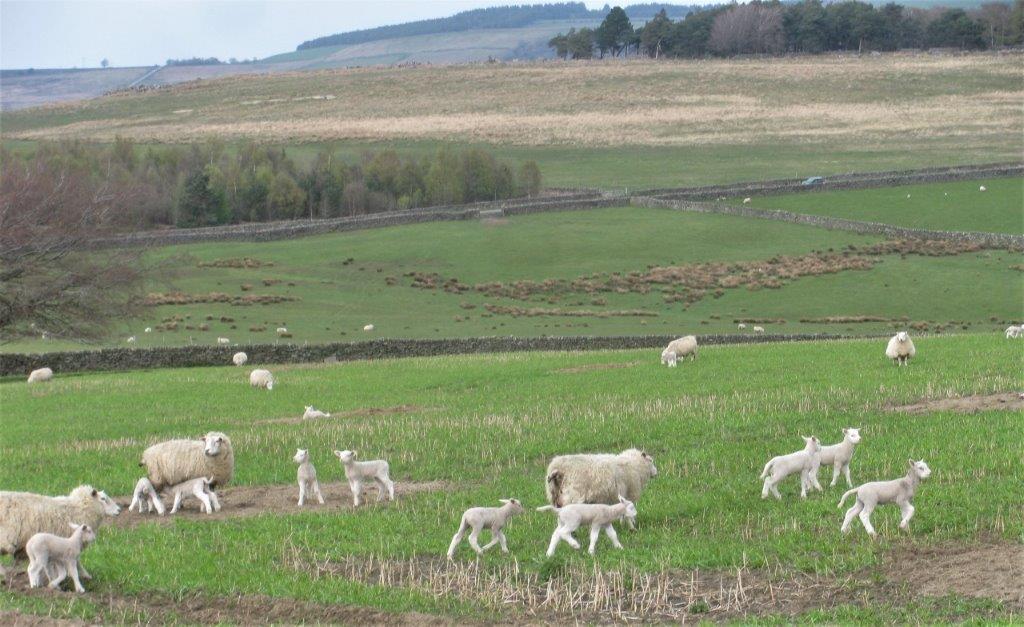 46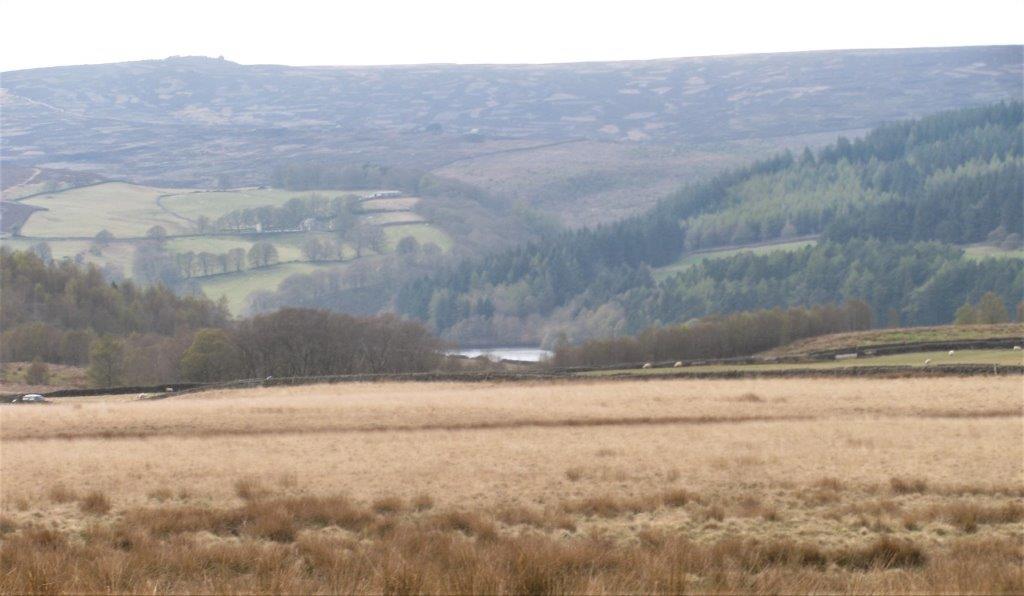 47 probably a glimpse of Dale Dike Reservoir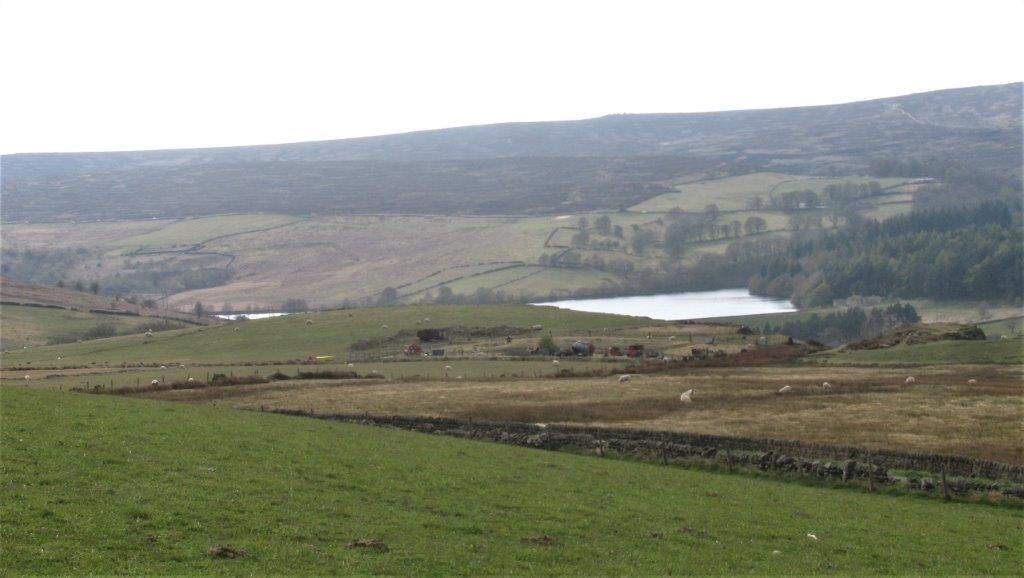 48 Strines Reservoir partly obscured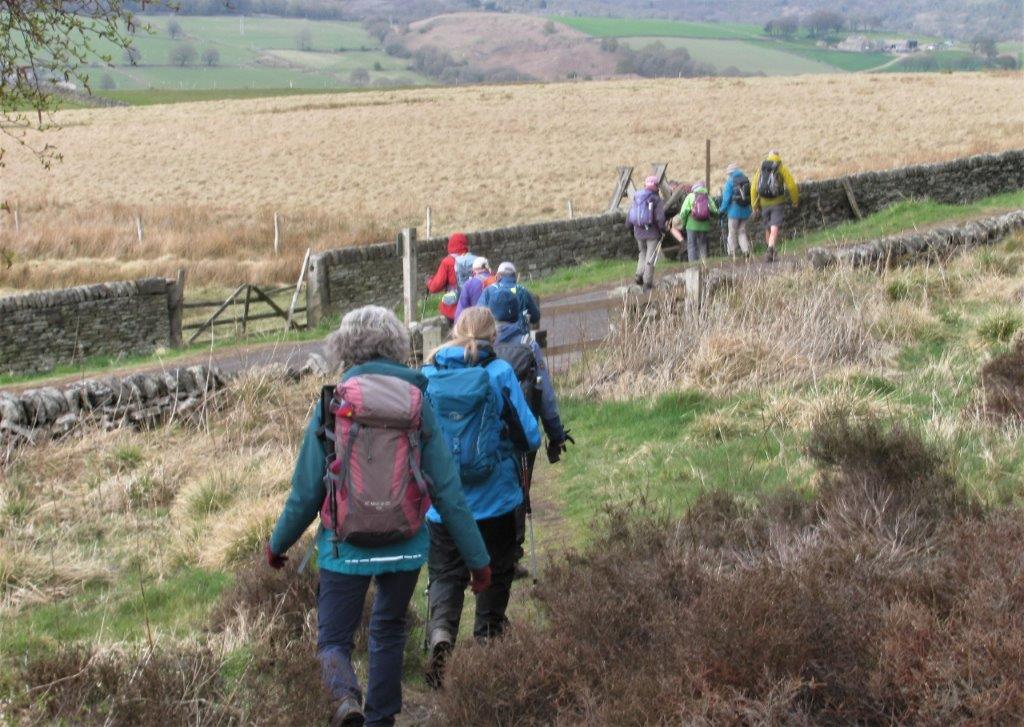 49 crossing Hoar Stone Road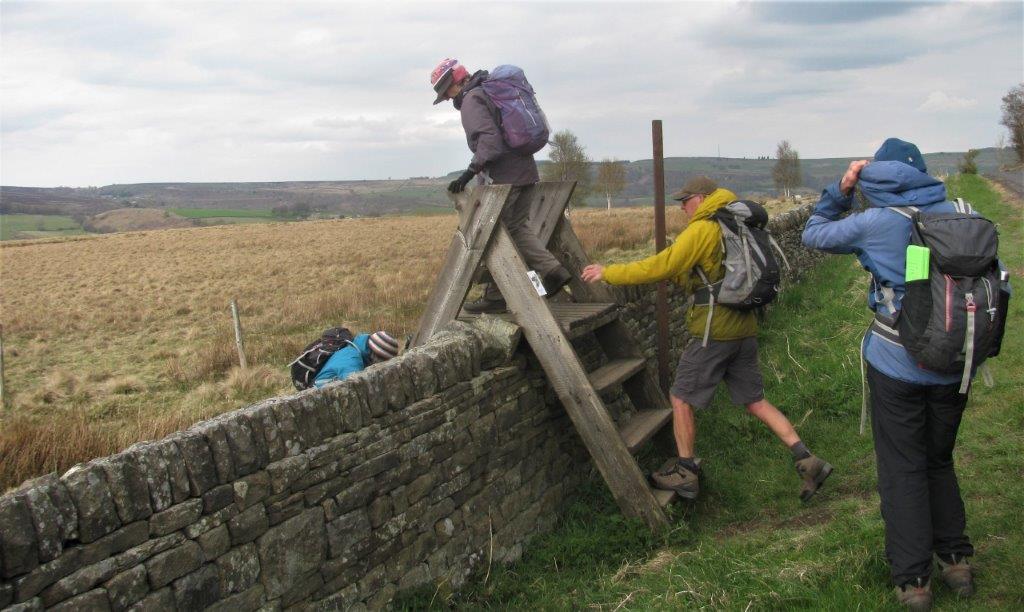 50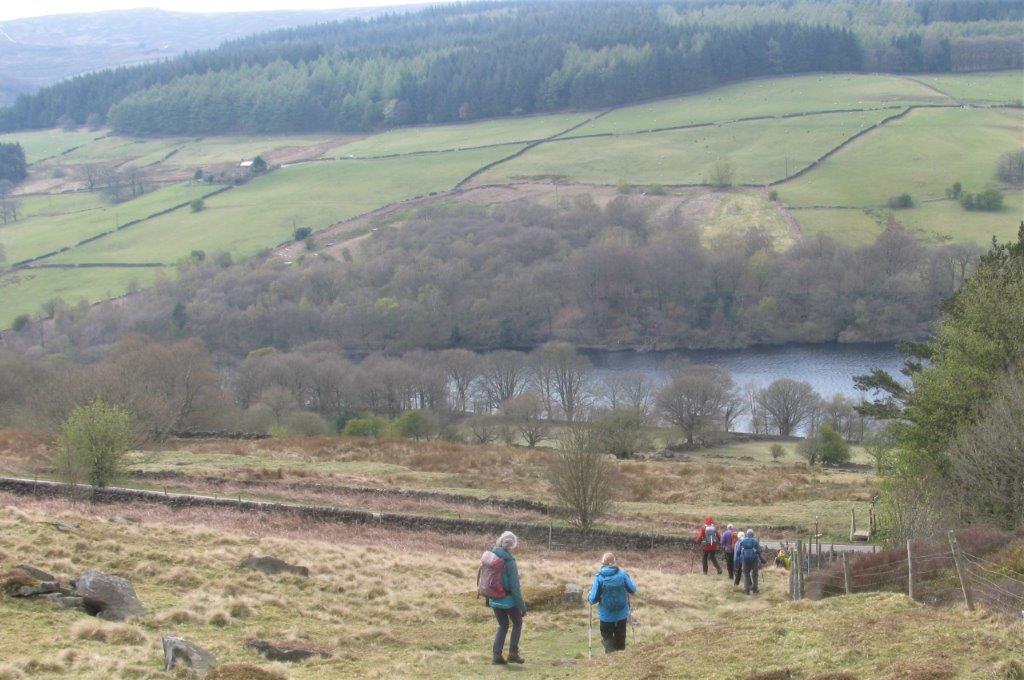 51 down to Blindside Lane which we followed to right. Dale Dike Reservoir seen beyond us.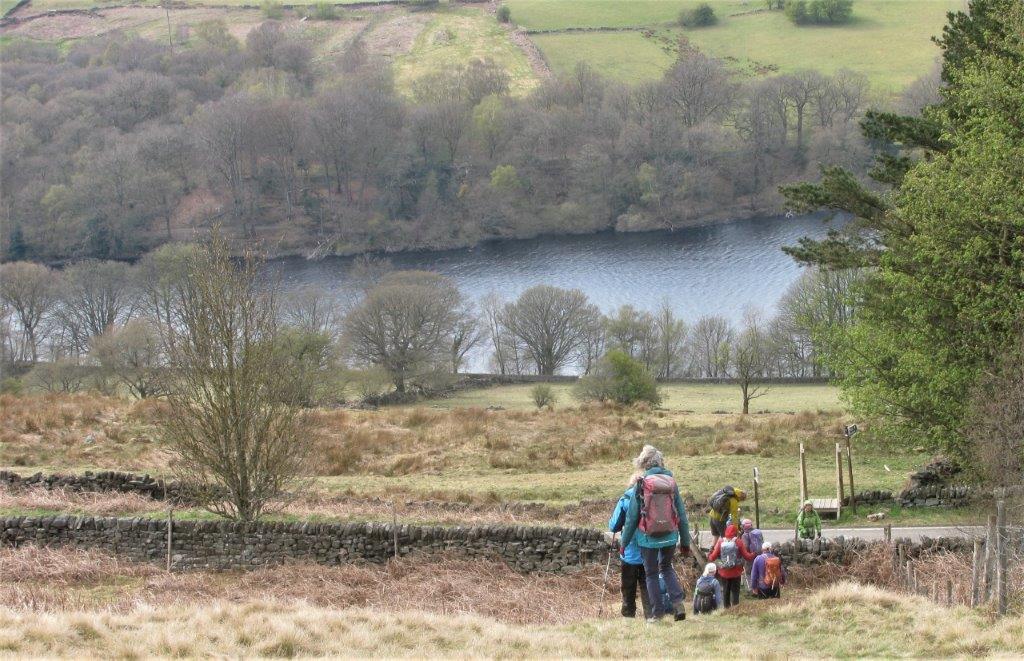 52 ditto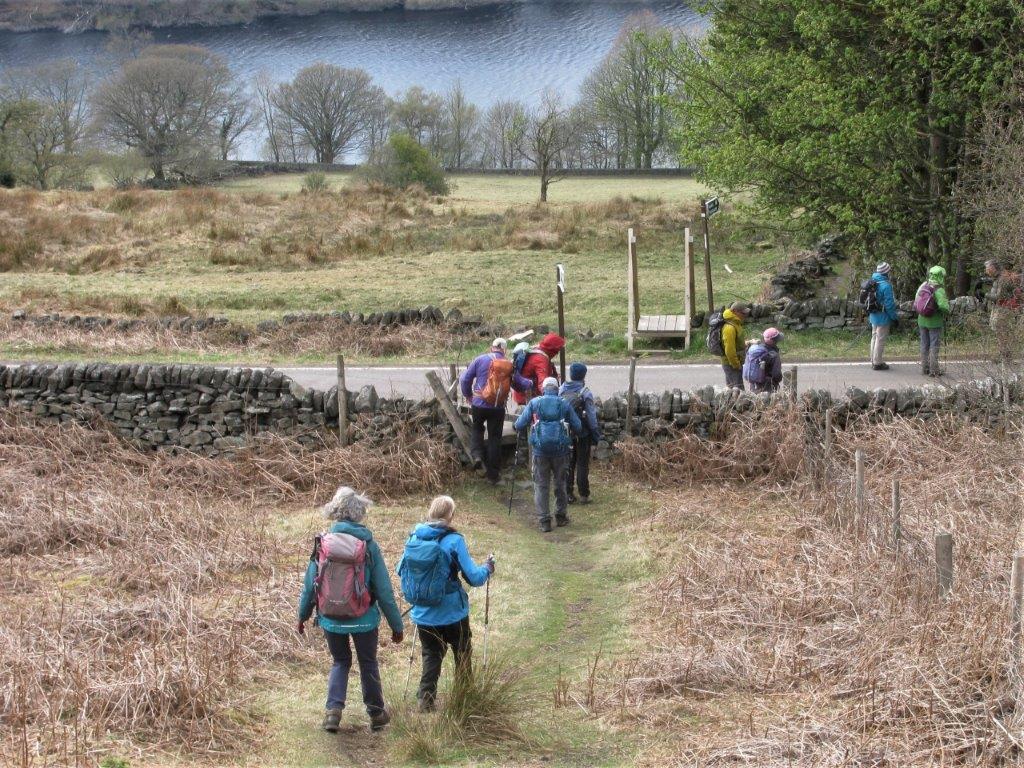 53 ditto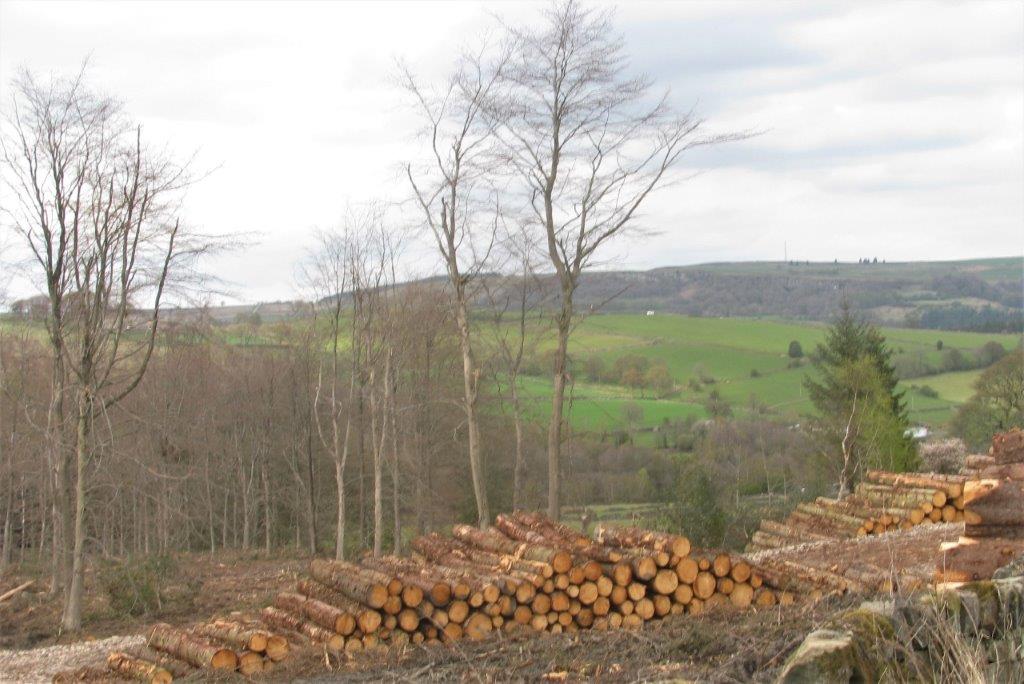 54 logging in progress near Dale Dike Reservoir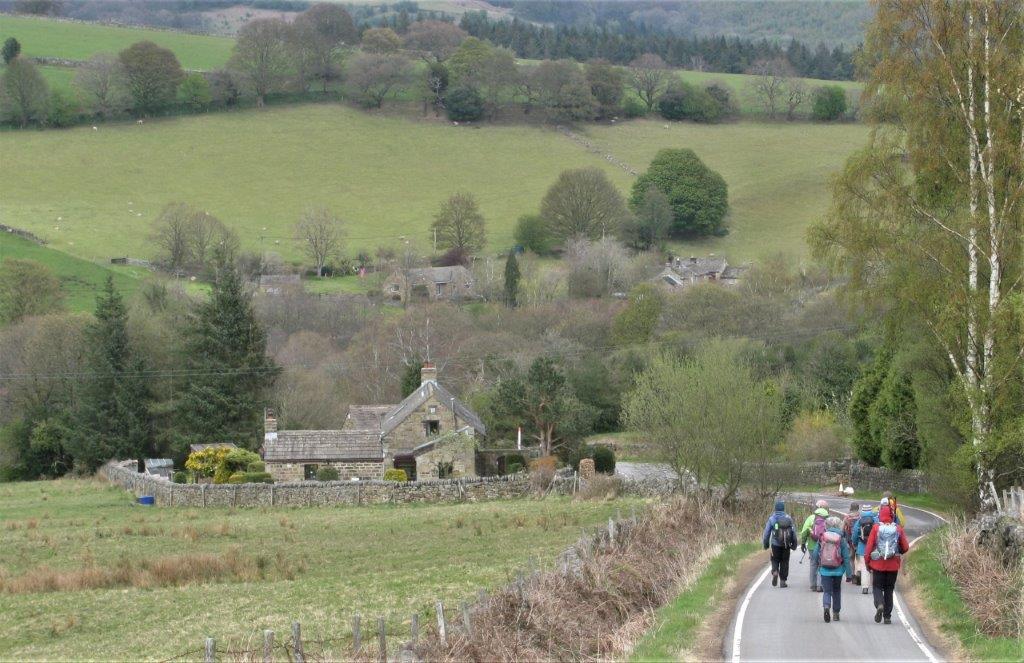 55 now on the 'Sheffield Country Path'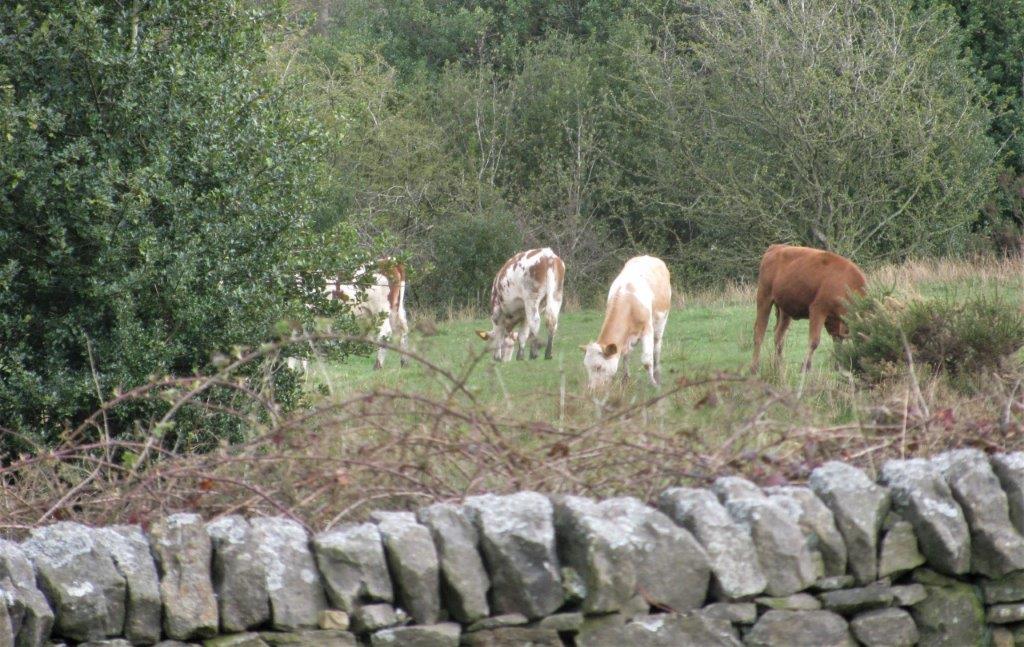 56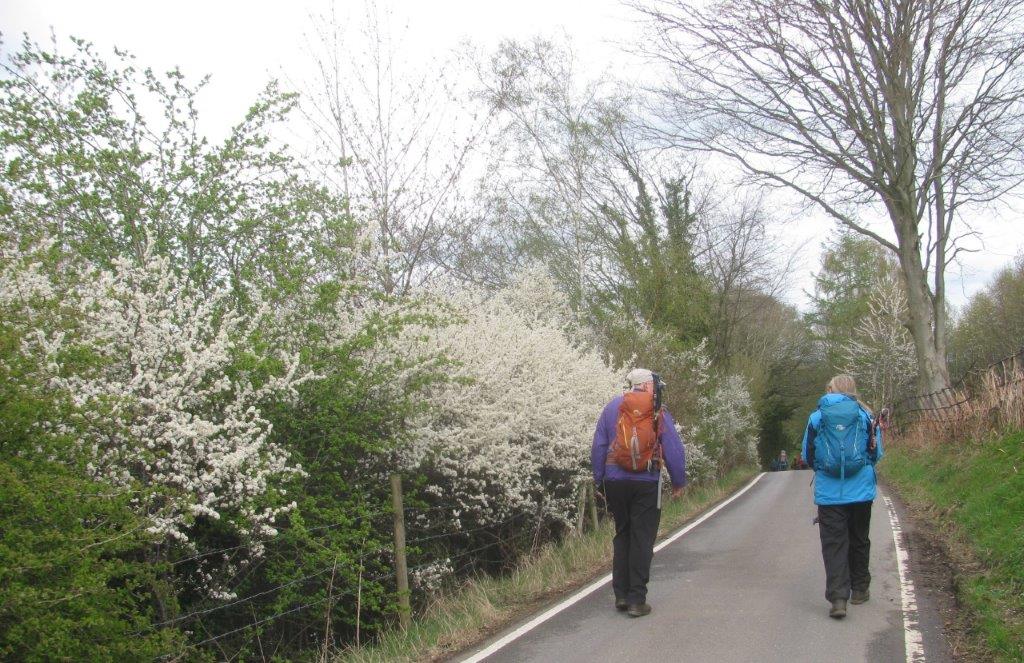 57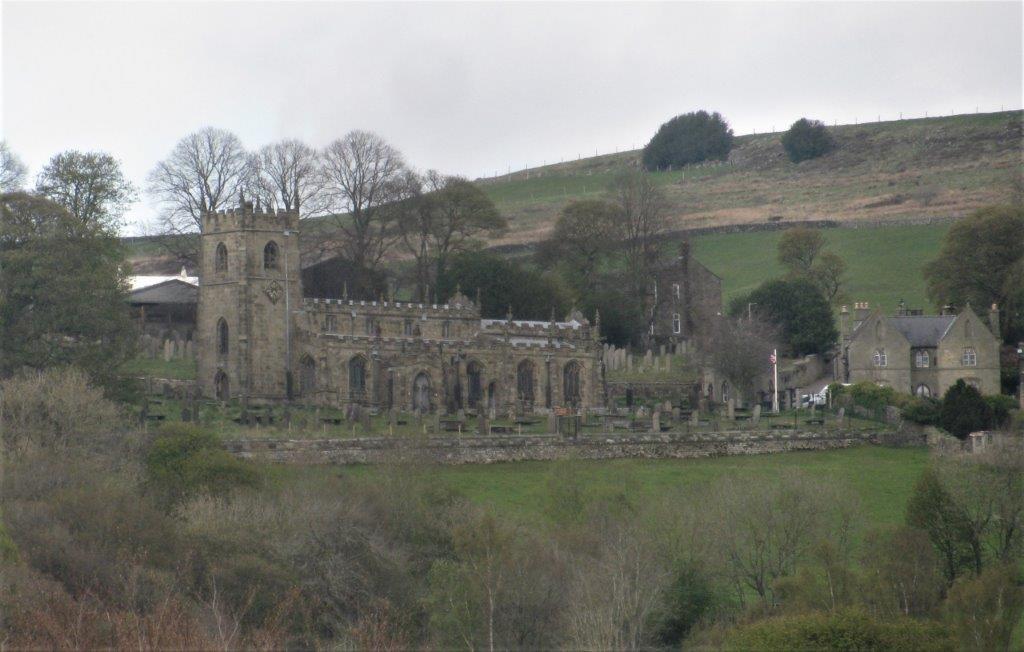 58 zoomed into St Nicholas, High Bradfield's Church above us.
ghomepage - Daywalks Index 2021 - contact me at