homepage - Daywalks Index 2021 - contact me at

REVB
2021.04.01**Crown & Cushion PH, SK342.962, ~W up Burncross Rd, past Acorn Inn (alt 'bus' start pt), ~WNW on Hall Wood Rd, cut ~WNW thru Low Hall Wood to A61 (Penistone Rd), & NW along it to SK328.928 & cross to FP ~W winding to Hazelshaw Farm, continue to Smithy Fold & WNW up S.F.Lane to cross Woodhead Rd at SK311.972, continue ~200m & take gate into Hannah Moor, ~NNW on path / track past Wharncliffe Reser, thru Moorside Farm, past Moorend Farm, thru Gosling Moor, turn ~N then ~E to cross under A616 (Stocksbridge Bypass) at SK303.988, ~W on FP (close to Bypass) turning NW then N down to Finkle Street Lane, ~W along F.S.Lane passing under Stone Bridge & circle right up to (old railway track) now Trans Pennine Trail, ~S along TPT & cross under A616, diverge slightly to right from TPT & follow actual line of old 'rail track' ~SSW to SK295.982, ~WSW down from embkt and then thru tunnel under railtrack (going to Stocksbridge Steelworks), cross over River Don at Station Rd Bridge at SK292981, ~W along Stn. Rd to A6102 Wortley Rd & follow it ~S to junct with 'Manchester Rd', turn ~W and then ~WSW down Carr Rd / Orchard Str / Grove Rd / Town End Lane ~ S to just past S end of St Helen Rd, ~SE toward and past Parsonage Farm continuing to Hollin Edge Farm but turning ~W on reaching it and circling round the farm to join FP ~SE down to the Dragon (unmarked), continue ~E / S / SW down to More Hall Lane, and to the A6102 (Man. Rd), follow Man. Rd ~S to Ewden Beck, & follow E Beck (on Rd) ~E to cross bridge over River Don, turn ~SSE thru OAL (to East behind Holmes Farm), 'touch' river continue ~S then V-turn back to Bridge over Railway Track at SK302948 and up to T P Trail, follow TPT ~S for ~'150m' then take very steep rough 'track' ~NE up SE to corner of Wharncliffe Chase SK307.950, Eastward following fairly rough (wet / muddy - seasonal) track along Wharncliffe Boundary Wall to SK317952, gravel track ~E to Parking Area on Woodhead Rd (map bizarrely only marks as TPT!), find join & follow Sheffield Country Walk down to Woodseats on A61, cross this road & Elliot Lane back to Chapel Road, then (leaving S.C.W) ~N along Chp. Rd to Crown & Cushion. Leader Tony Allsopp (with some 'telephone' mapn assistance from Stuart Bloom) - 3 on walk - Thursday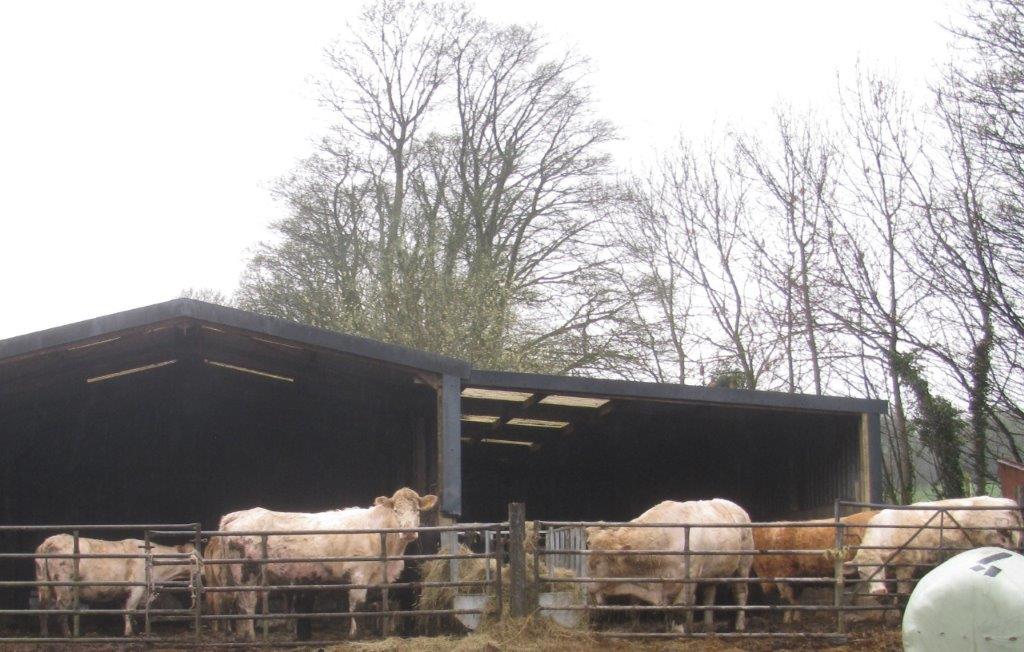 1 crossed the A61 into farm / stables and now heading toward hazelshaw Rarm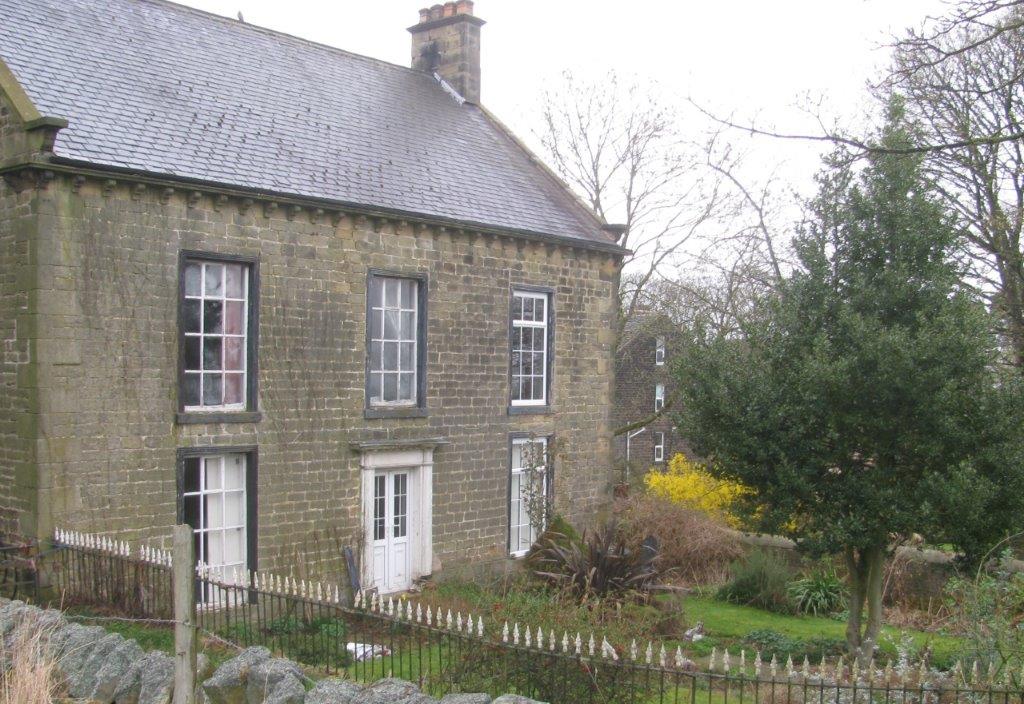 2 Hazelshaw Farm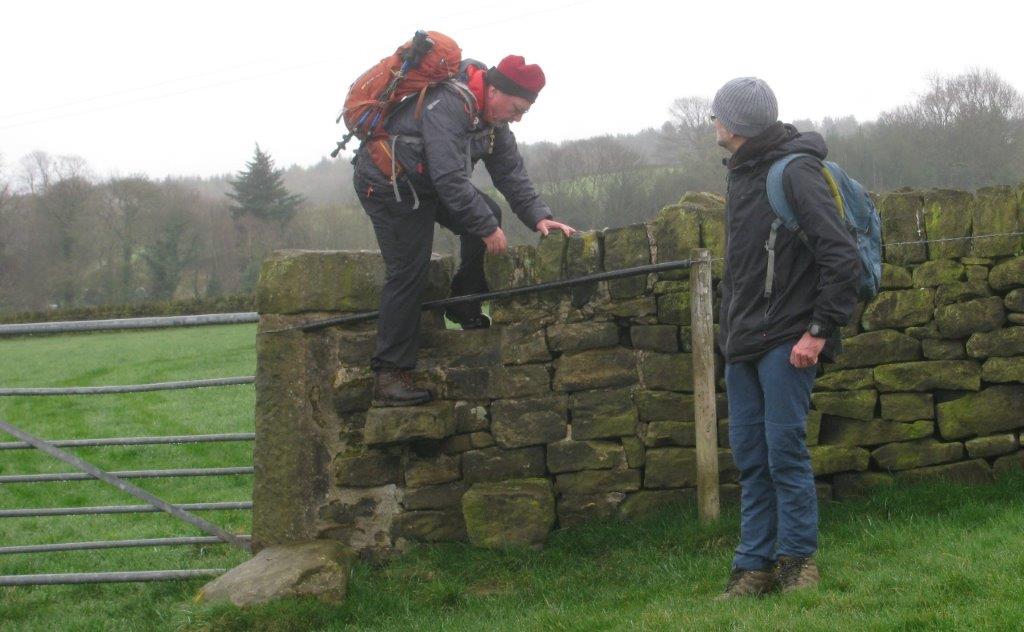 3 over a stile in Smithy Fold Rarm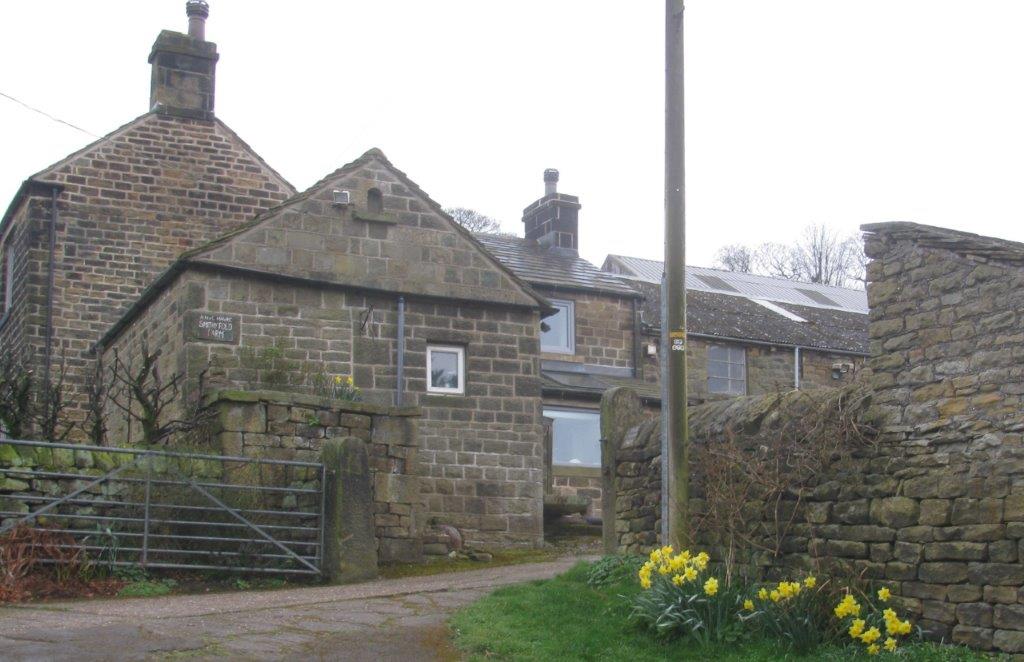 4 Smithy Fold Farm buildings.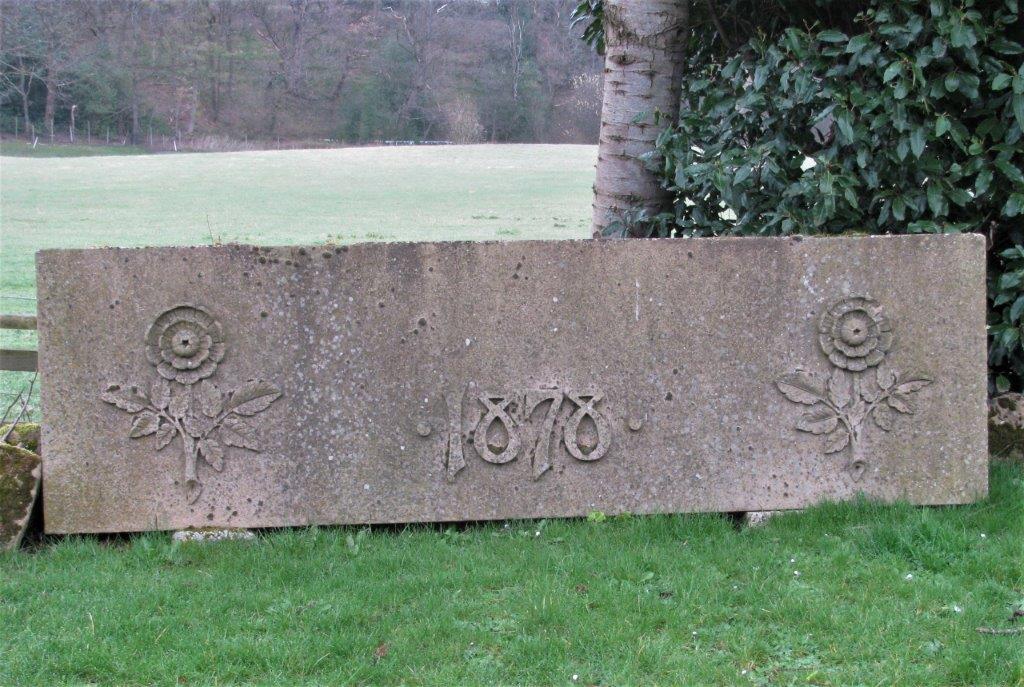 5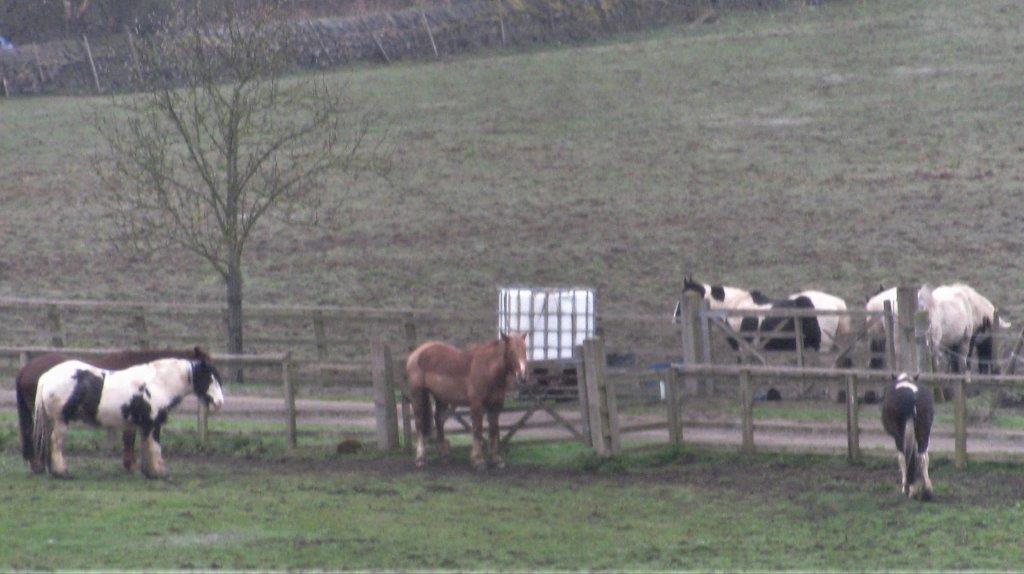 6 in Smithy Fold Farm area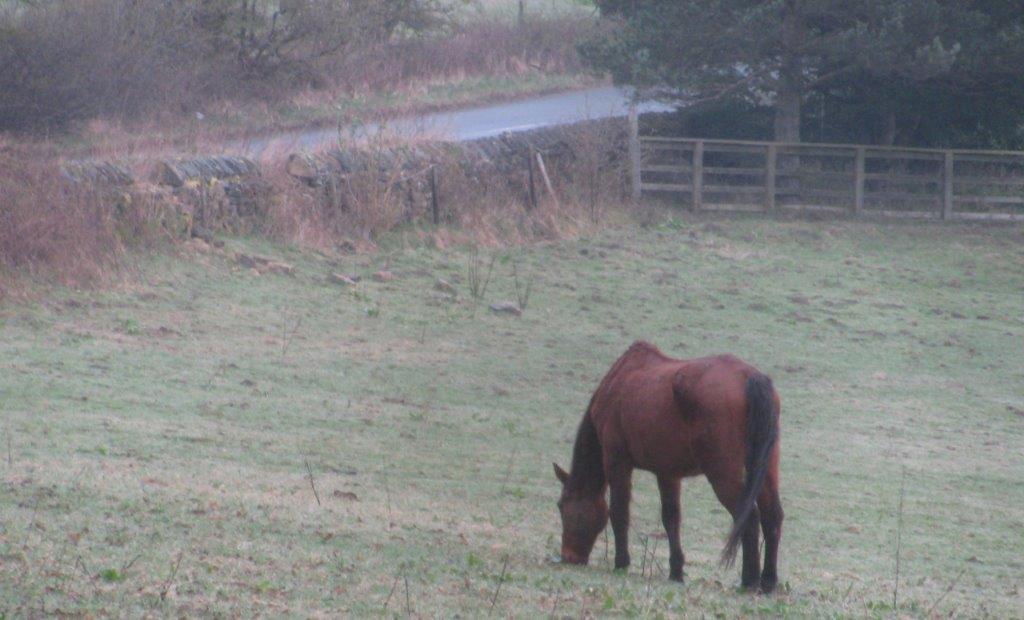 7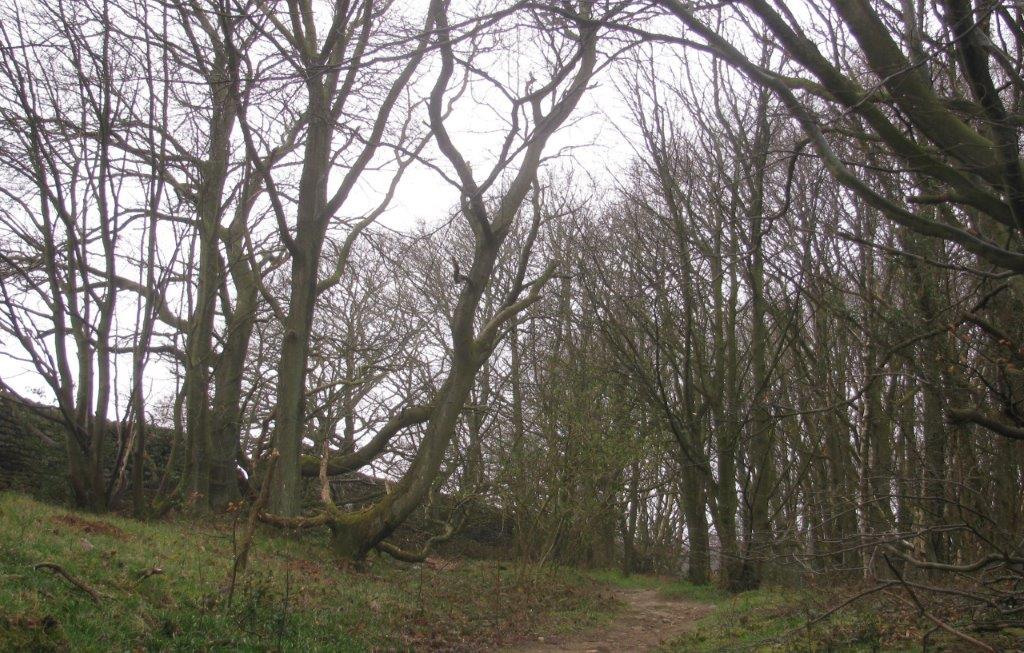 8 have crossed Woodhead Road and are on the North side of Wharncliffe Chase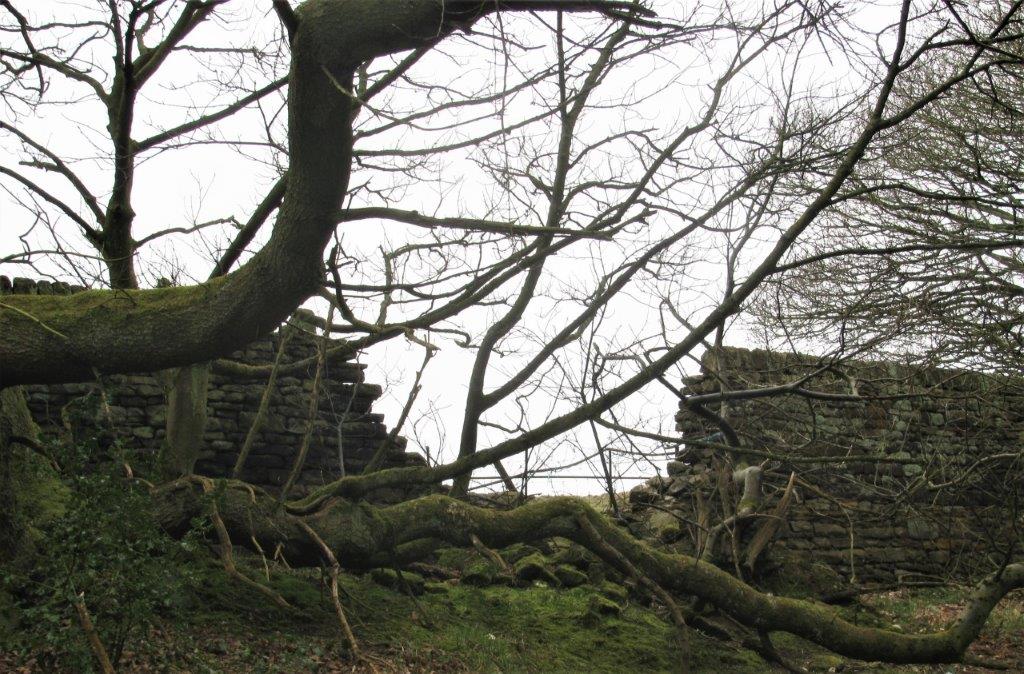 9 No deer in the 'Chase' to escape through this wall collapse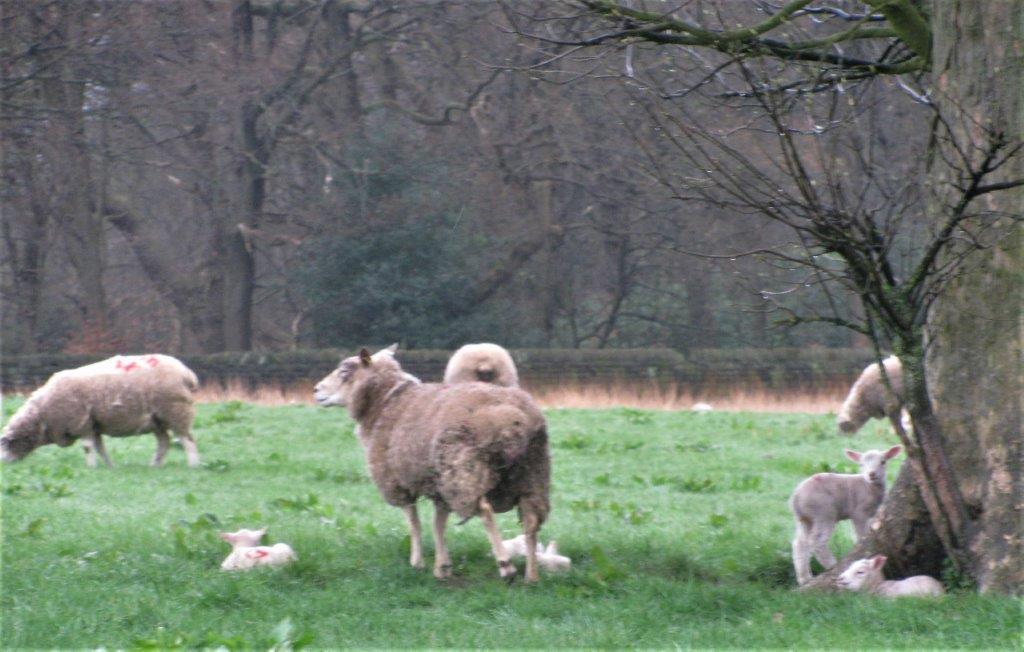 10 sheep seen from Hannah Moor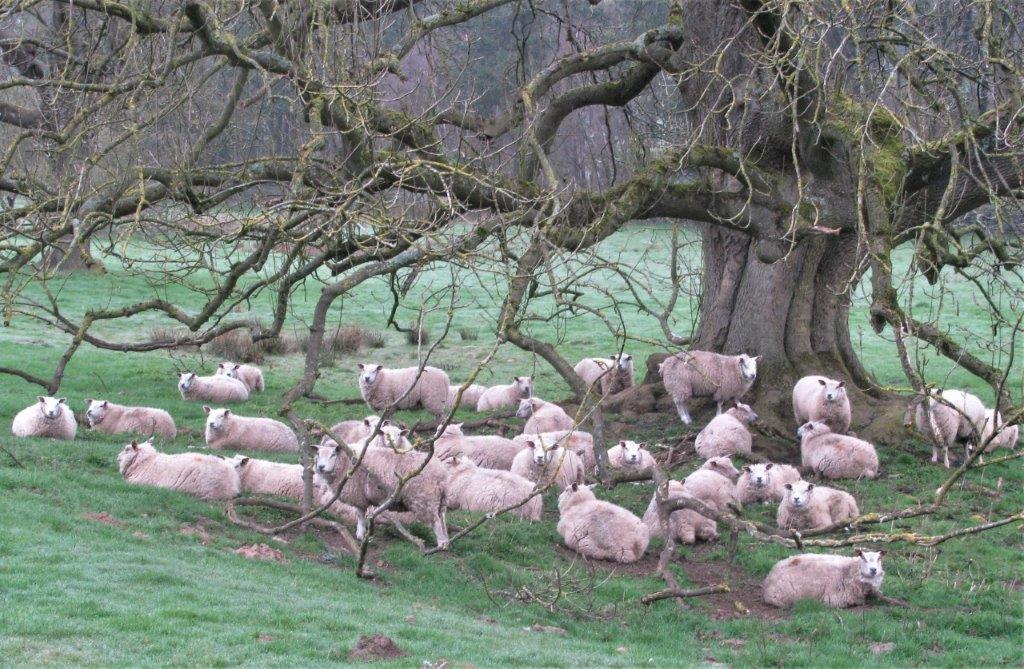 11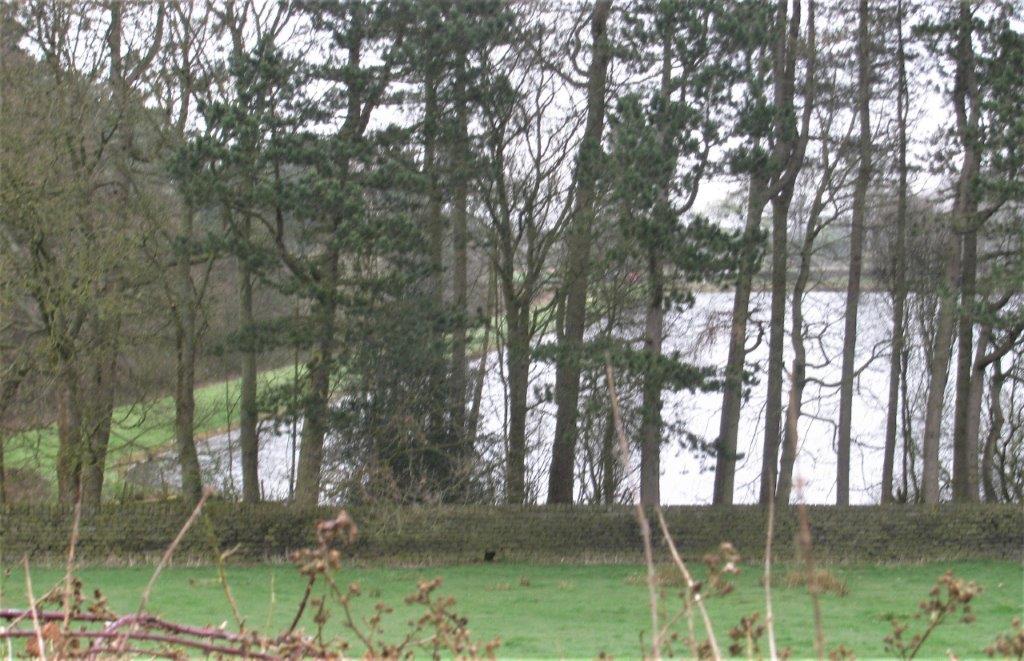 12 Wharncliffe Reservoir seen through trees as we walk toward Moorside Rarm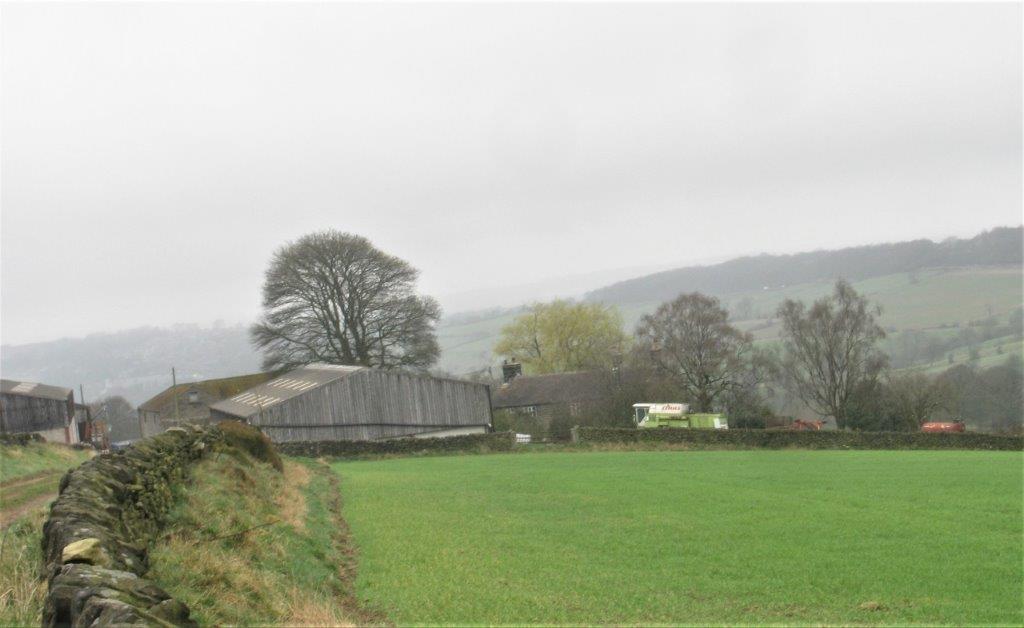 13 approaching Moorside Farm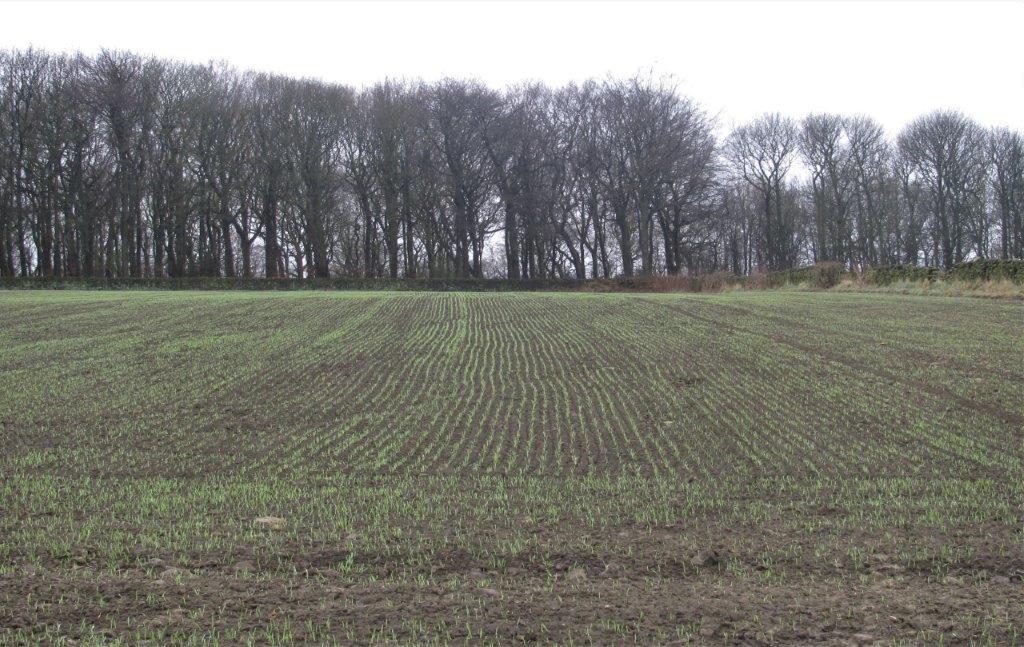 14 planted fields
15 zoomed into Wortley church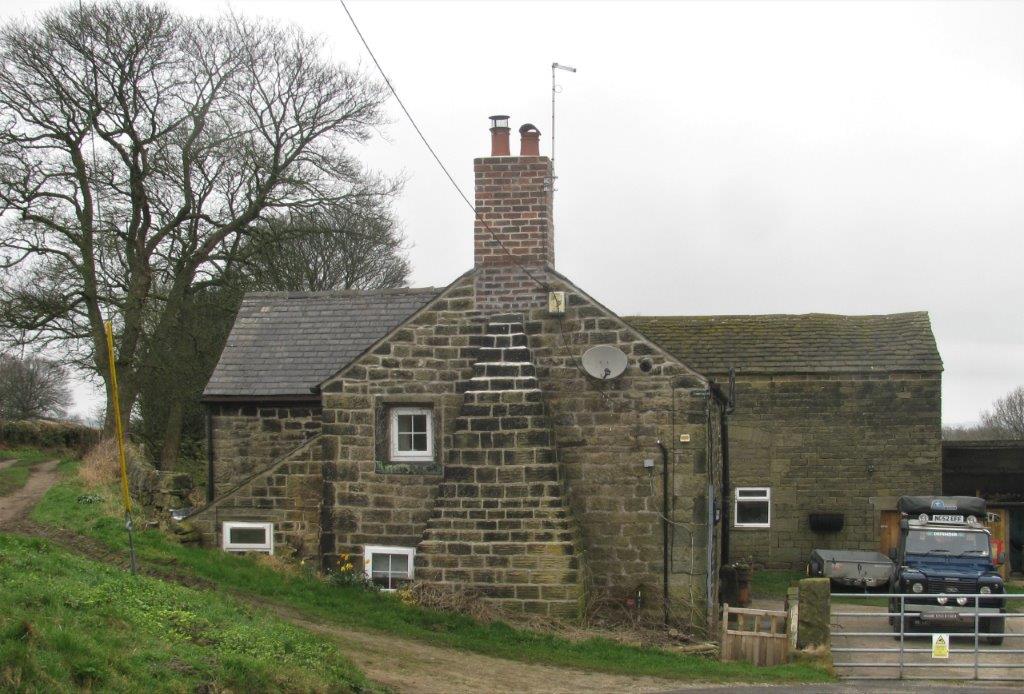 16 Moor End Farm - interesting large chimneyat floor level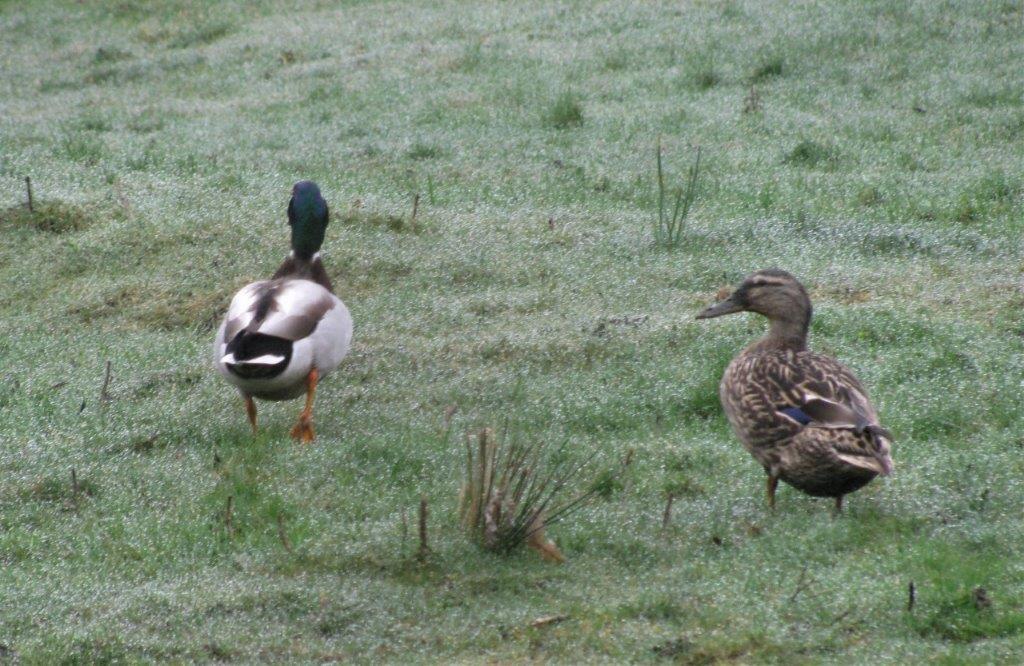 17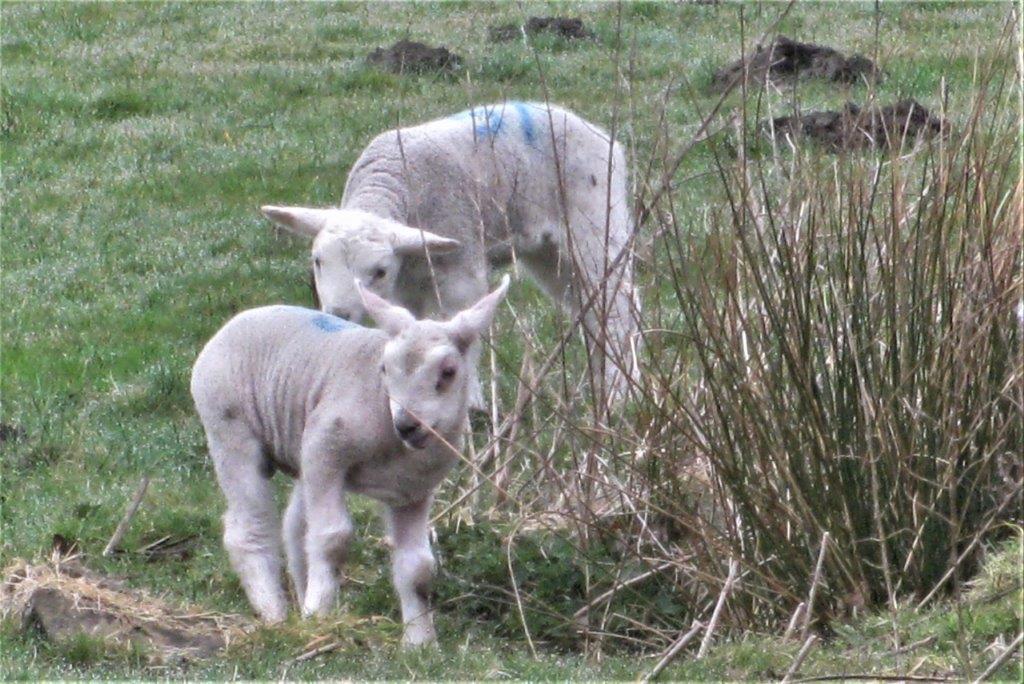 18 seen from Gosling Moor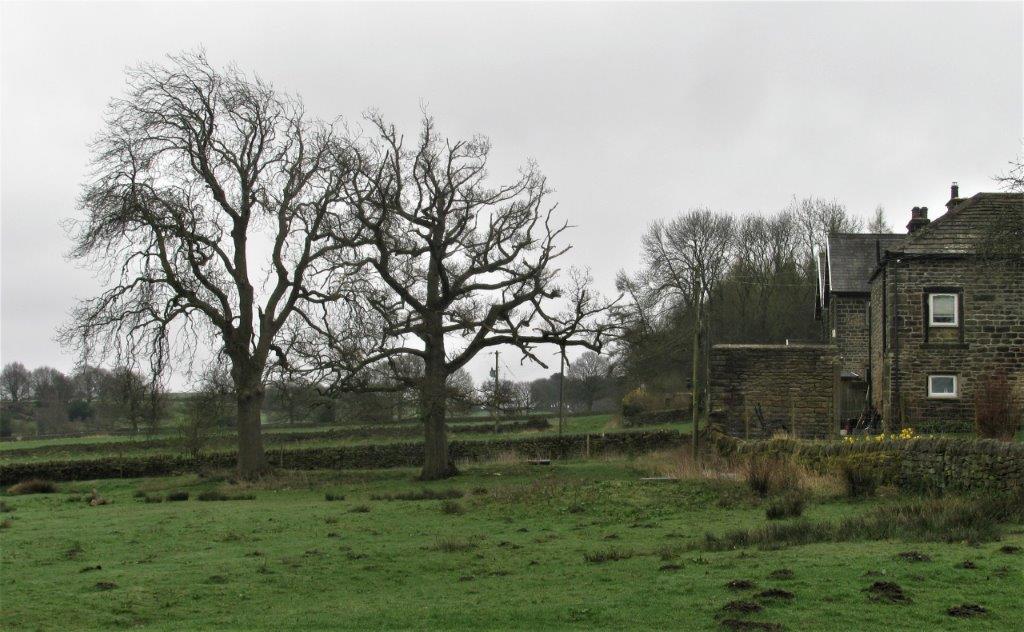 19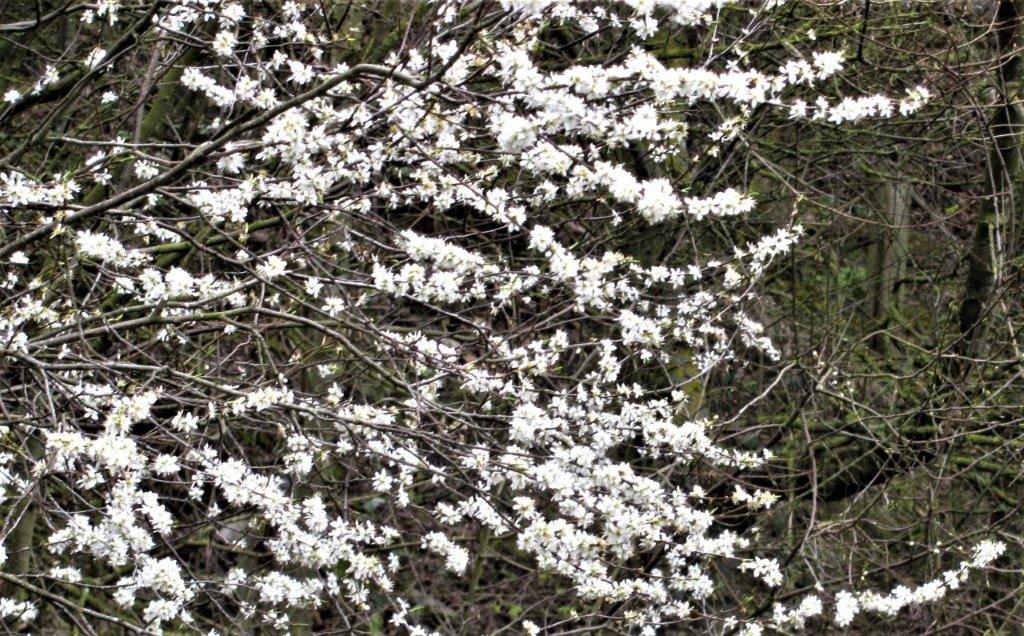 20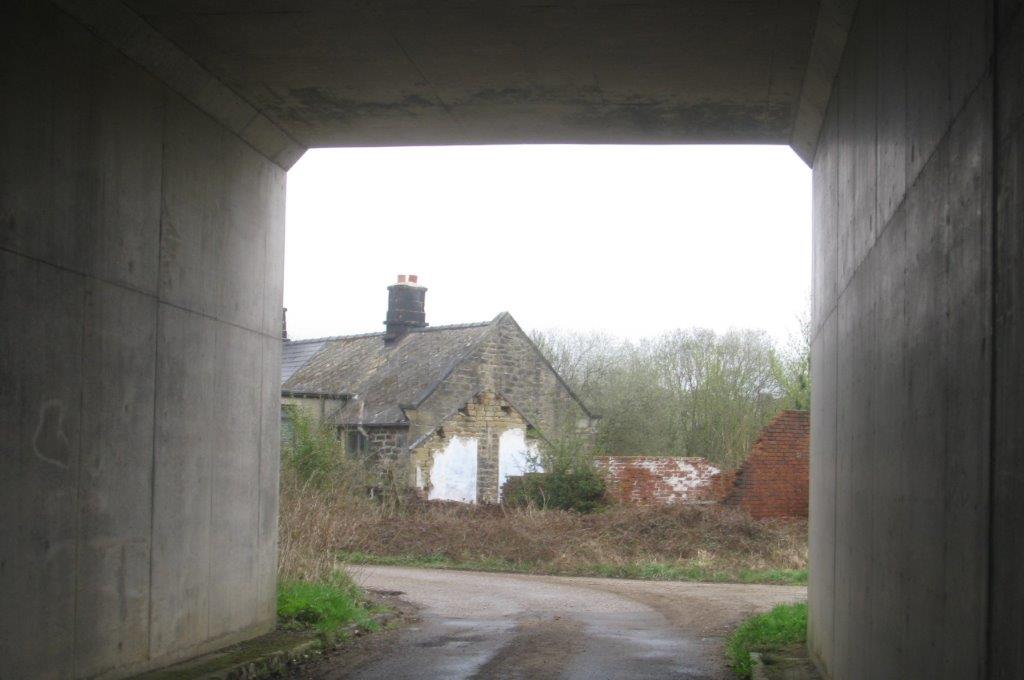 21 access culvert under the Stocksbridge Bypass. route to right goes up to Wortley. We took route to left leading to Finkle Street Lane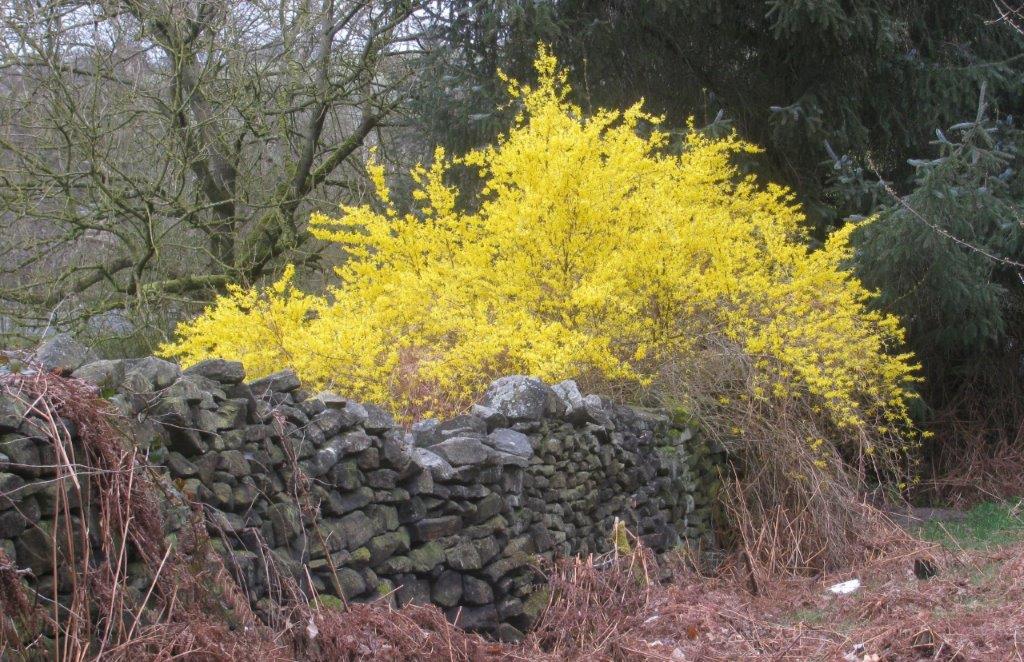 22 zoomed in to spring blossom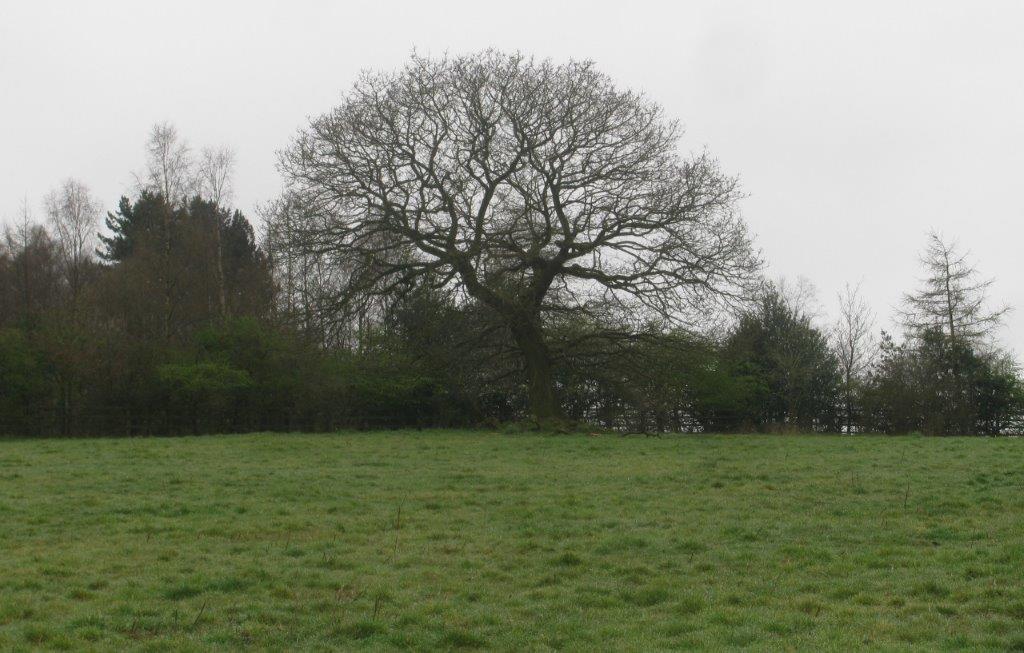 23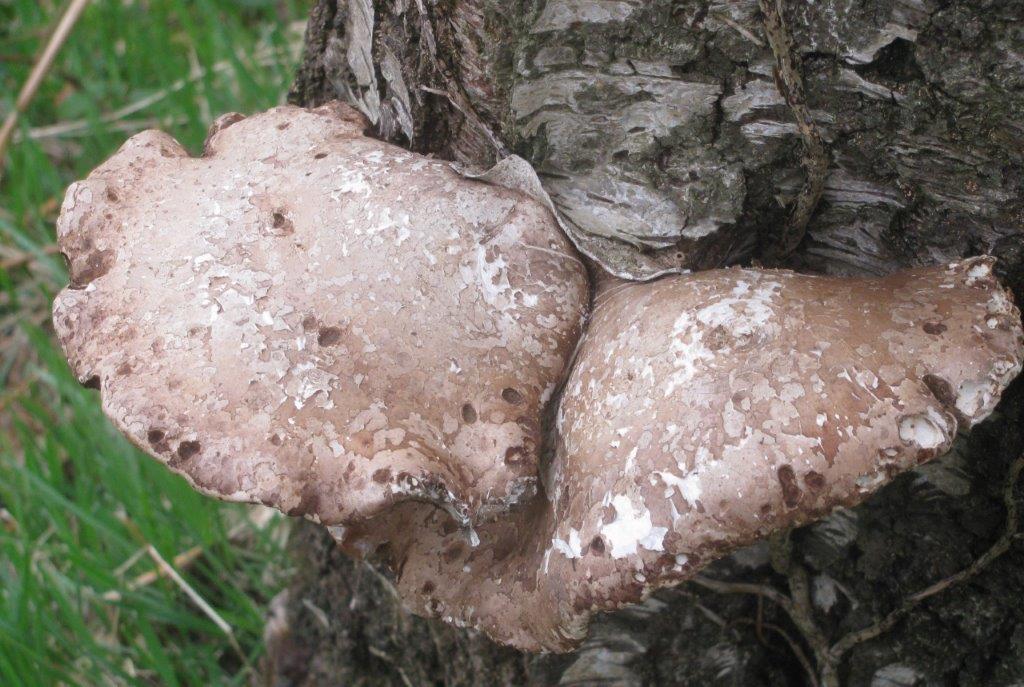 24 bracket fungi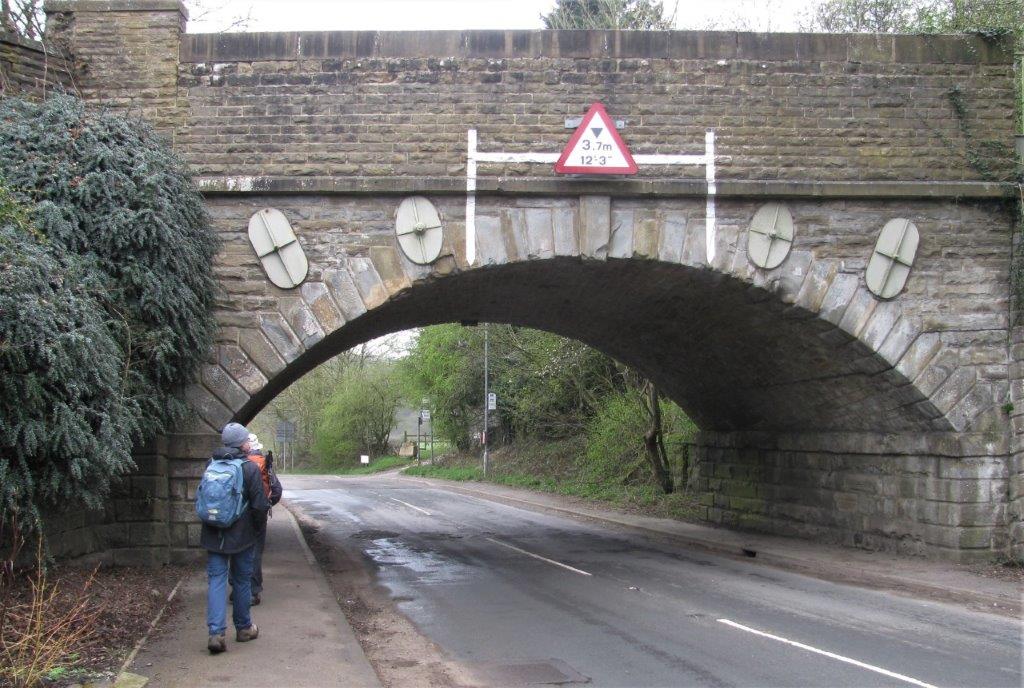 25 on Finkle Street Lane - passing under old rail bridge for onetime Sheffield to Manchester trains. we circled right to get onto the Trail now using the 'rail line'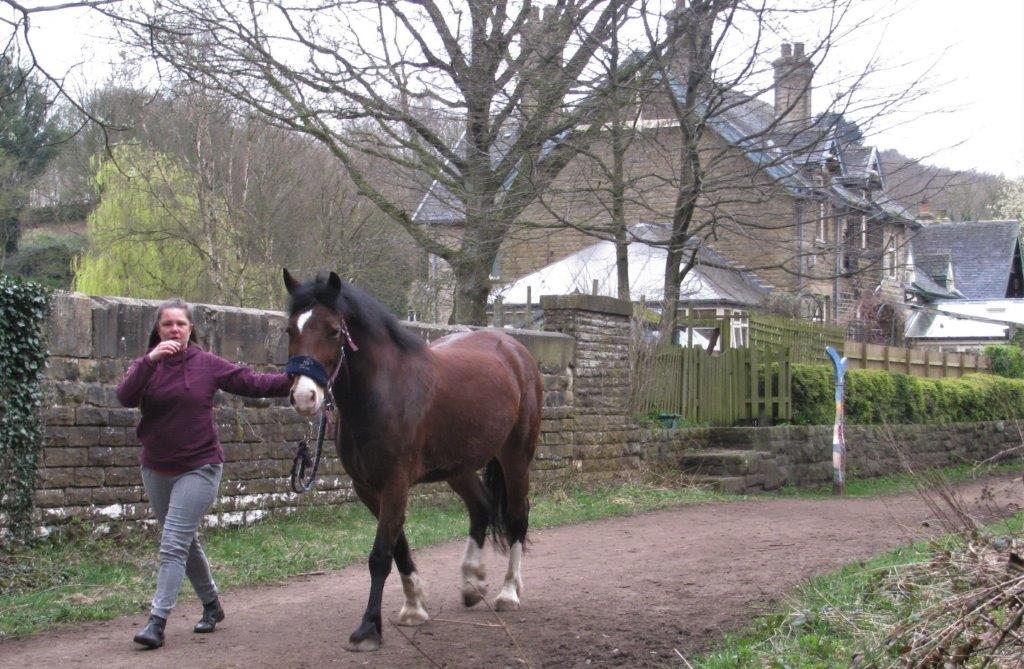 26 There is now a stable just beyond the railway station seen here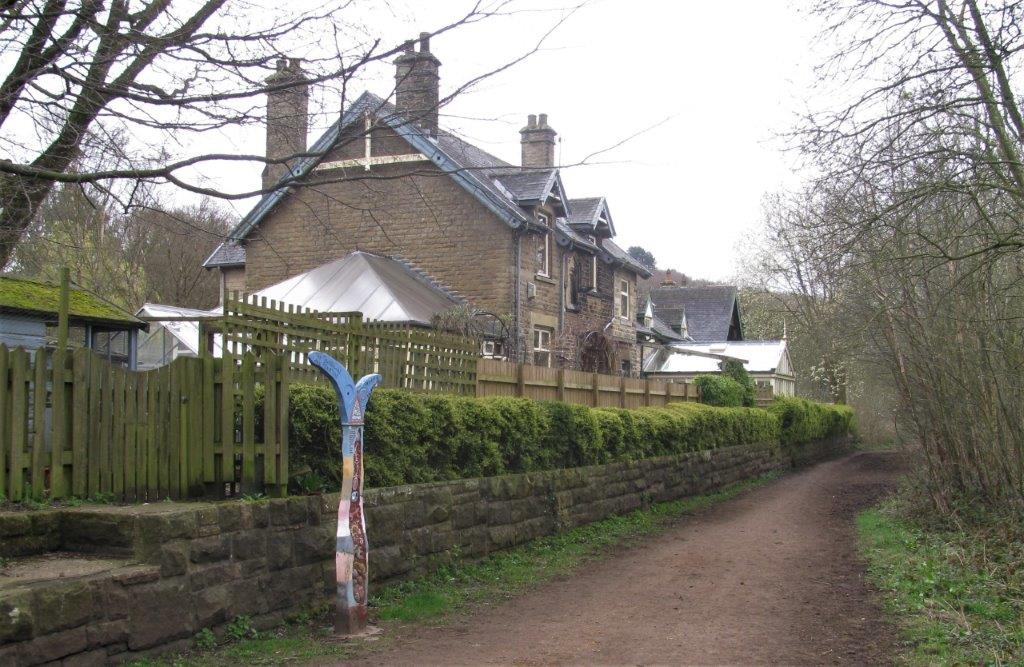 27 a closer view of the station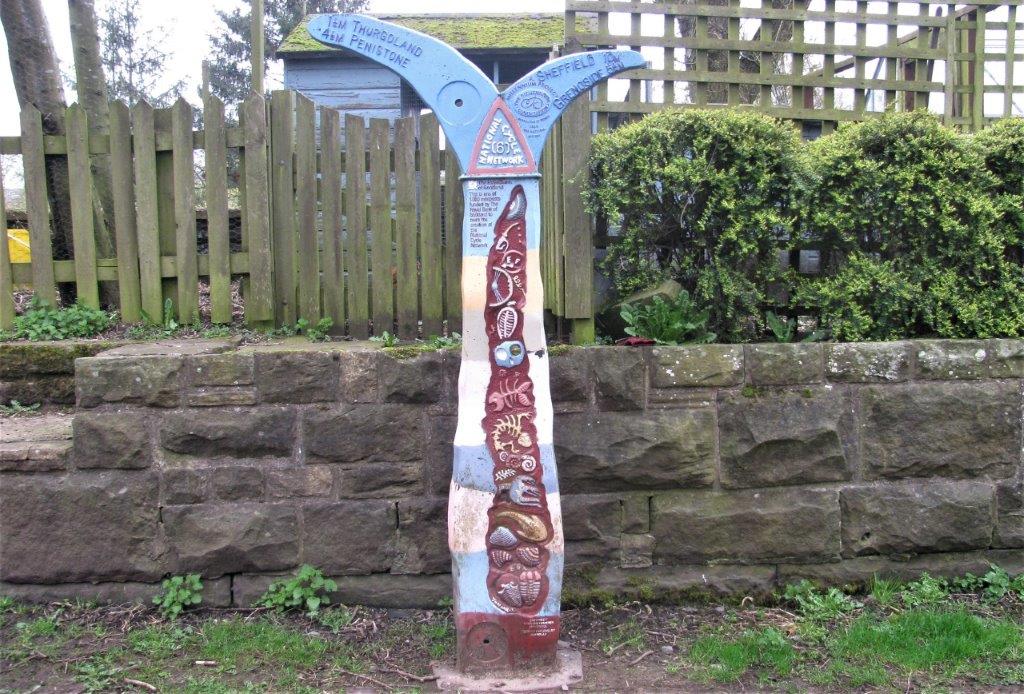 28 sign post on Trans Pennine Trail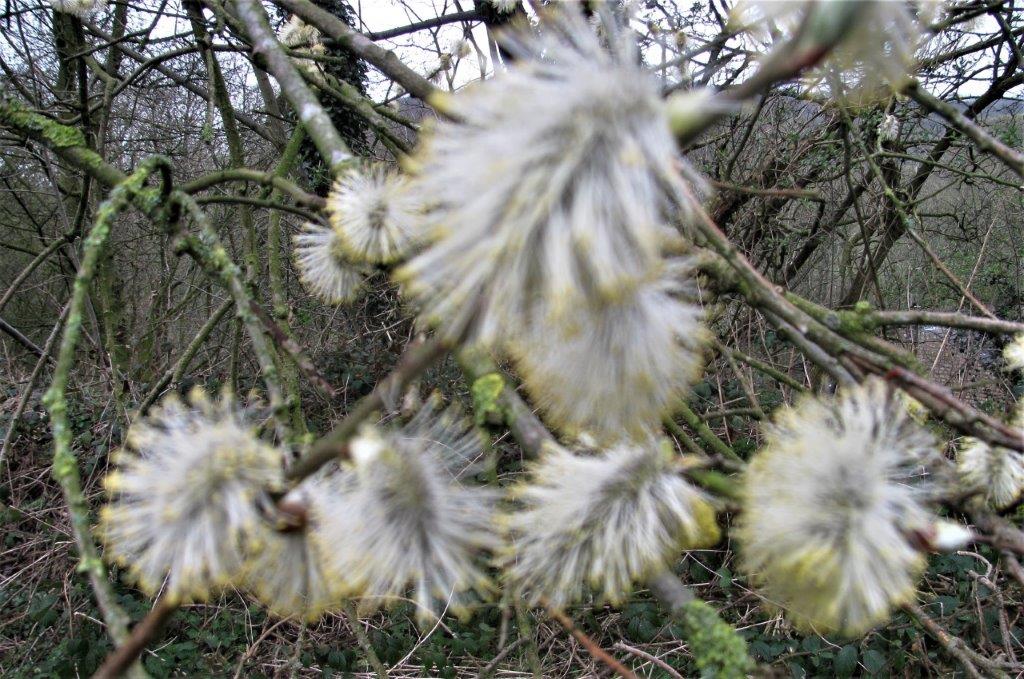 29 blossom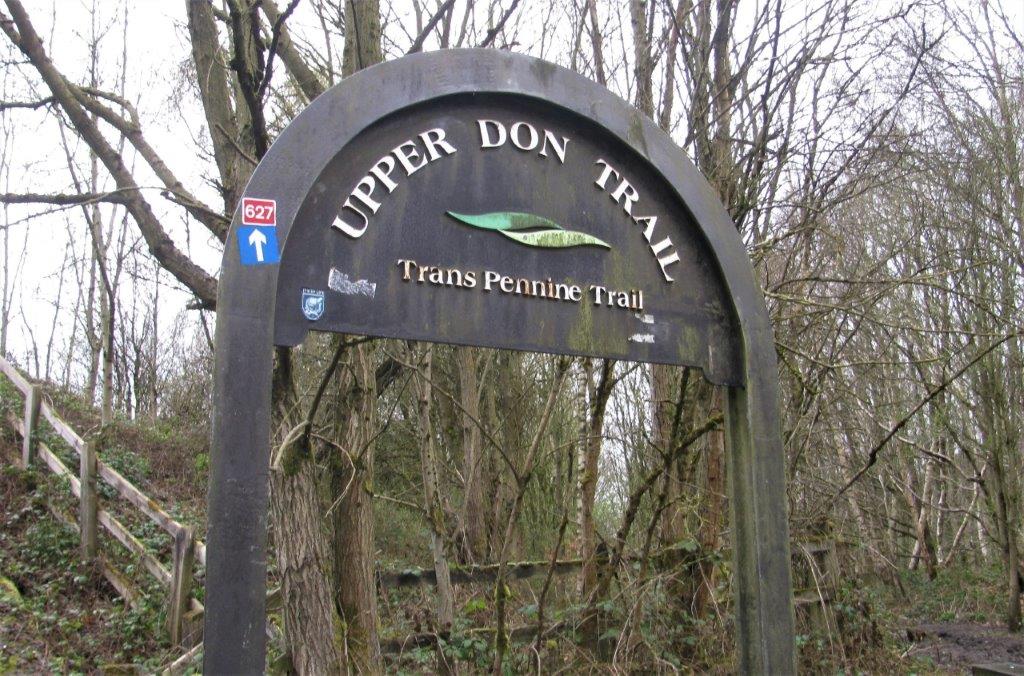 30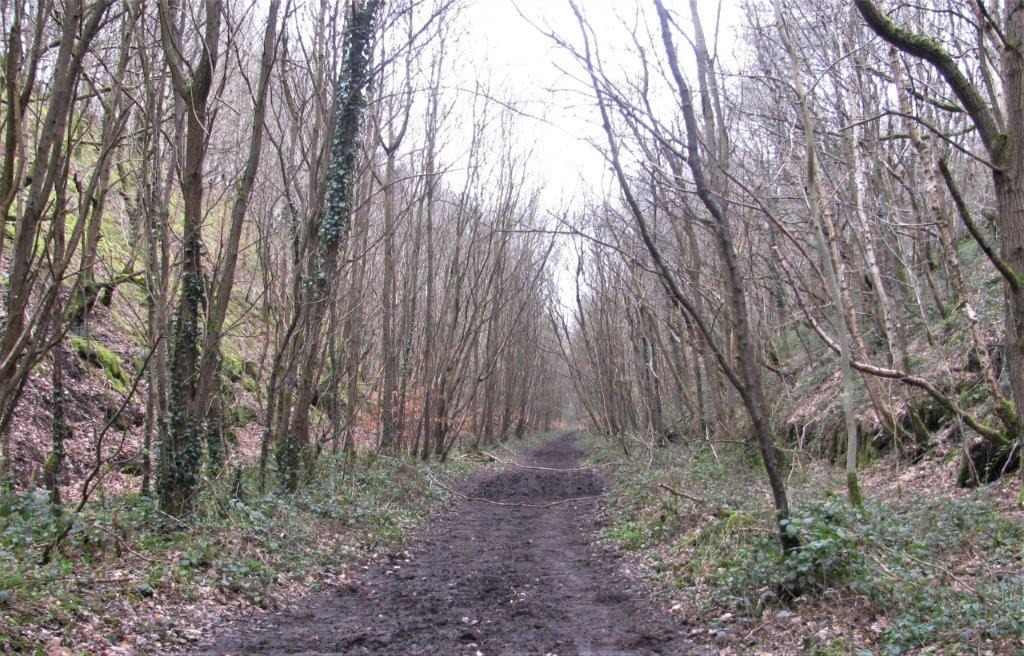 31 The old rail track to Sheffield - this part largely used by horses. The Trans Pennine Trail follows a different line slightly to the East of this 'track'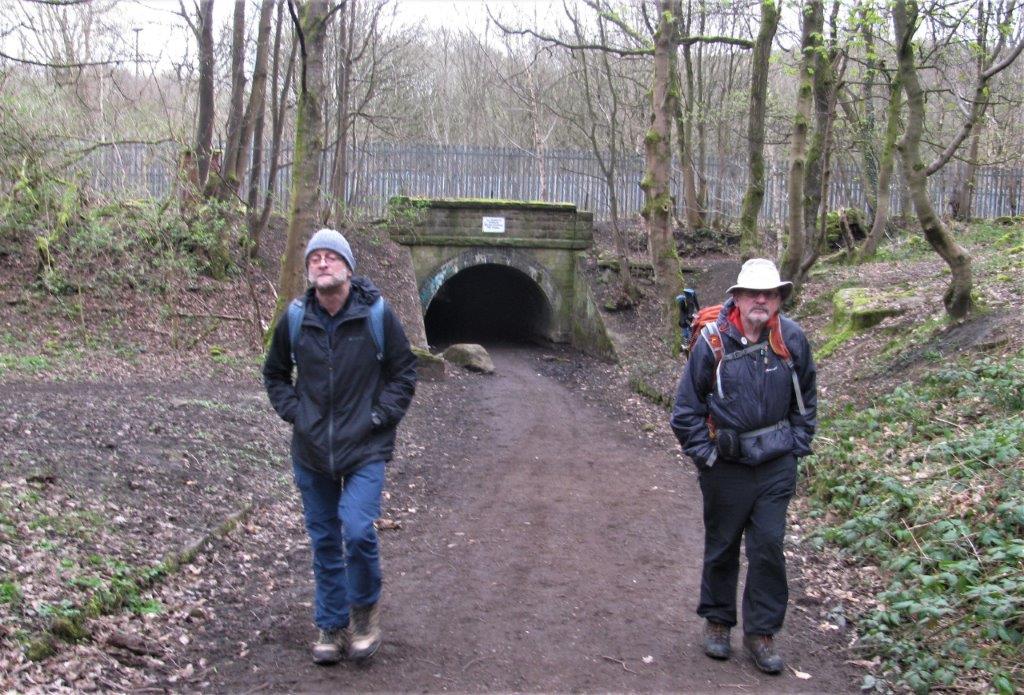 32 The fenced Sheffield to Stocksbridge Steelworks rail line (still used) is behind us - we passed through the unlit tunnel.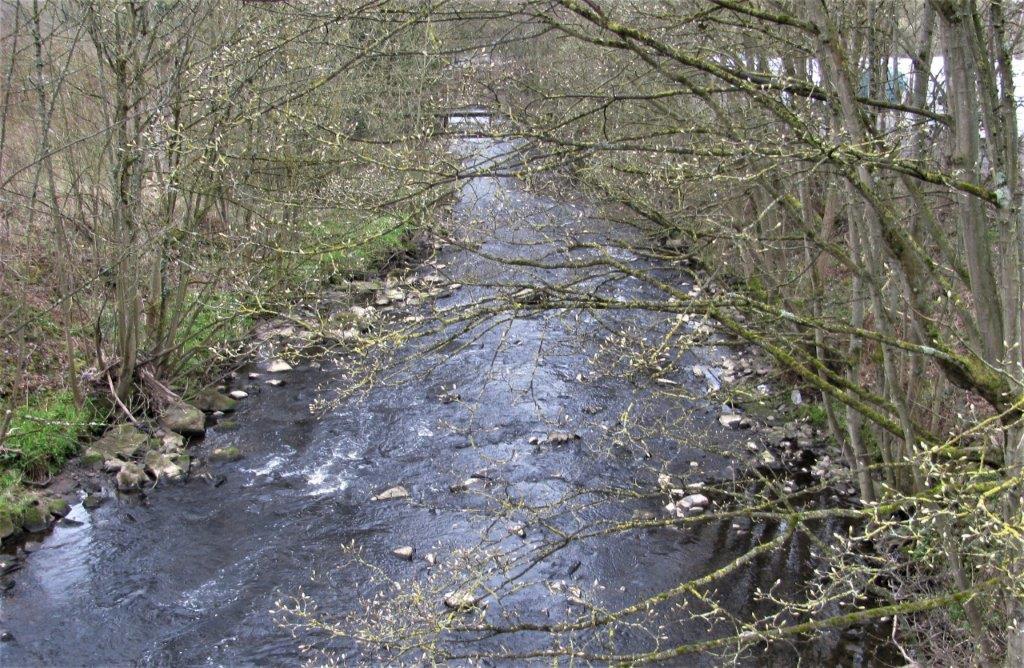 33 The River Don seen from the Bridge over Station Road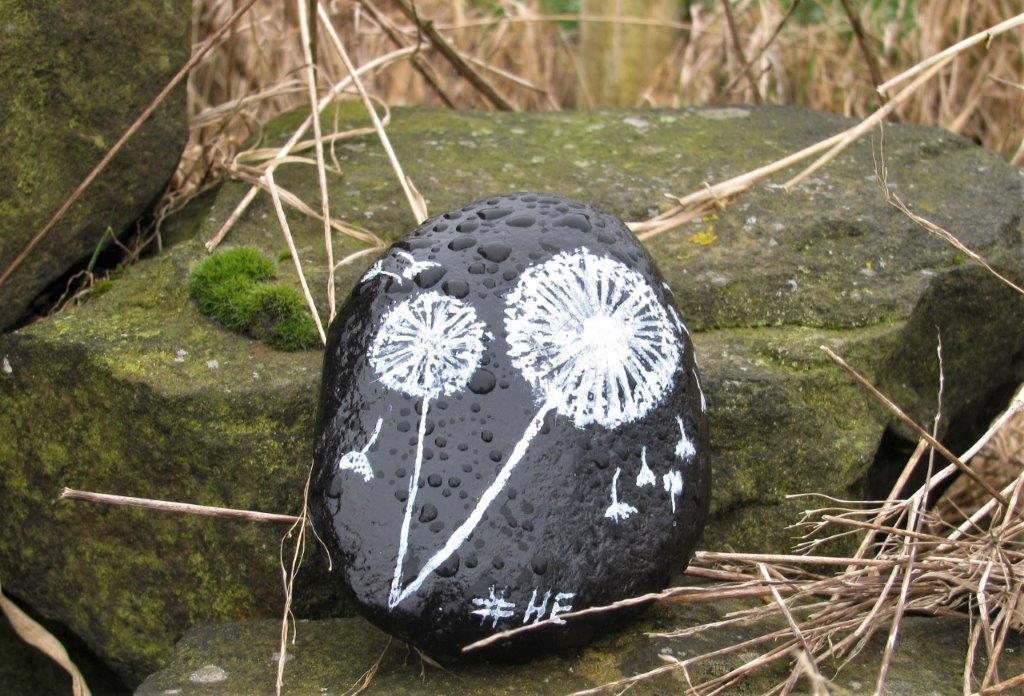 34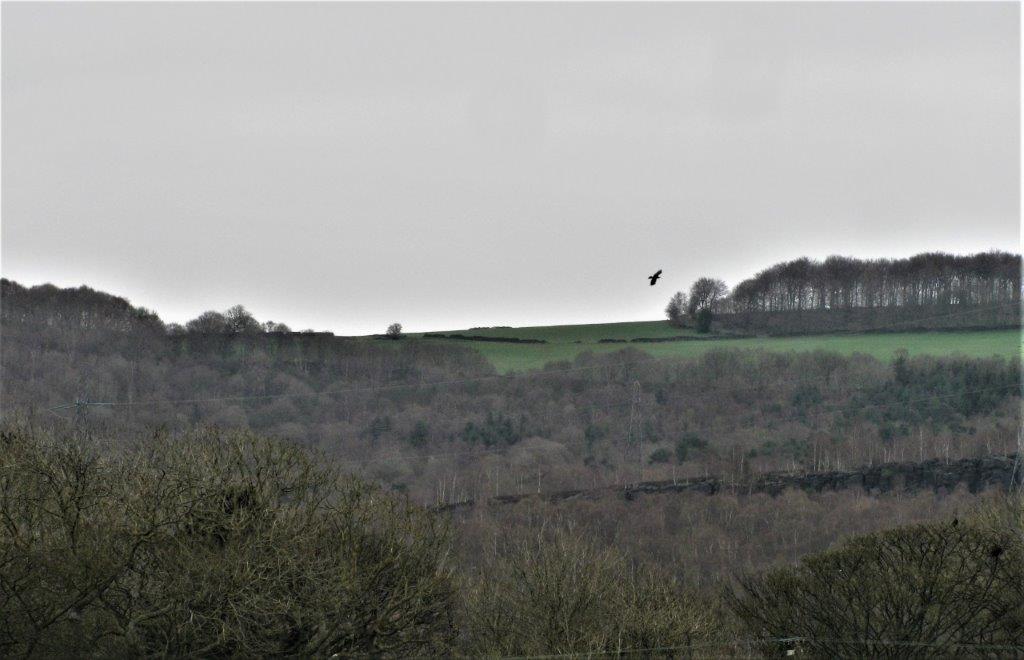 35 looking back from Deepcar at part of Wharncliffe Crags
36 seen from Deepcar looking North beyond Stocksbridge Bypass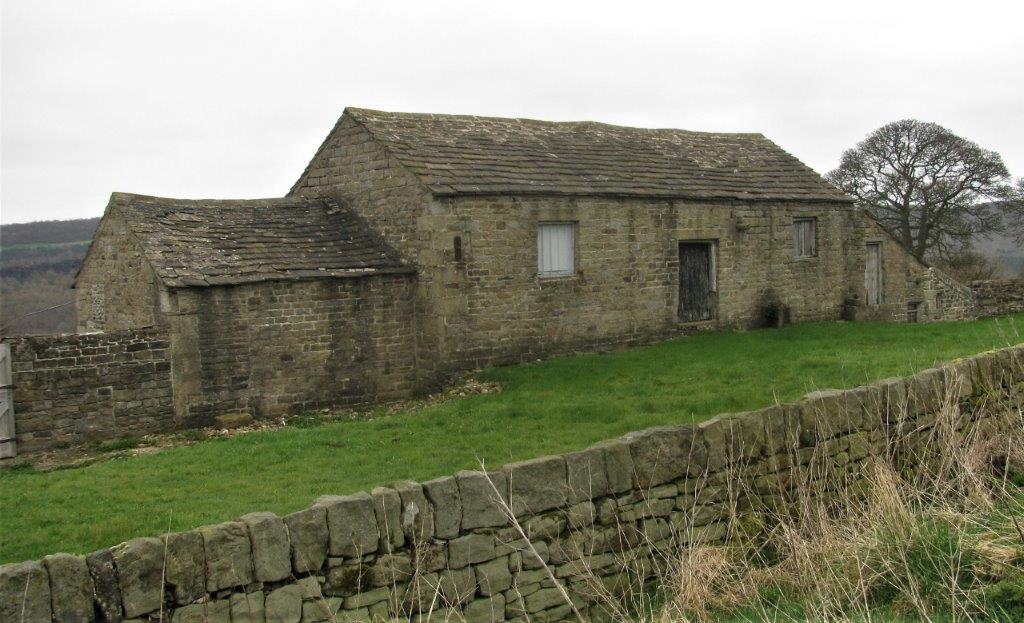 37 passing the barn at Parsonage Farm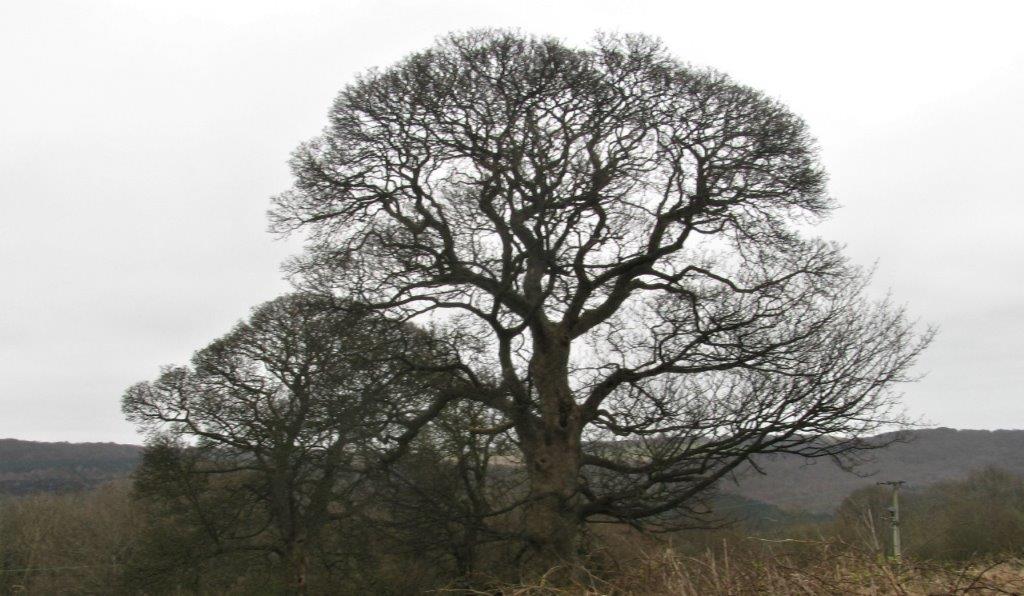 38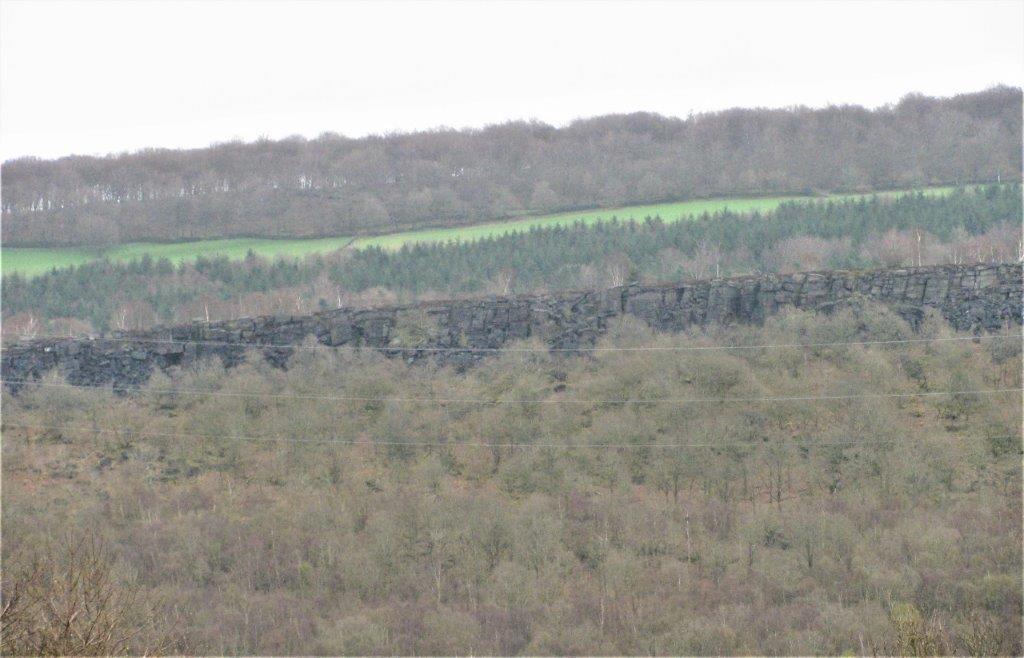 39 another view of Wharncliffe Crags
40 having skirted round it, looking back at Hollin Edge Farm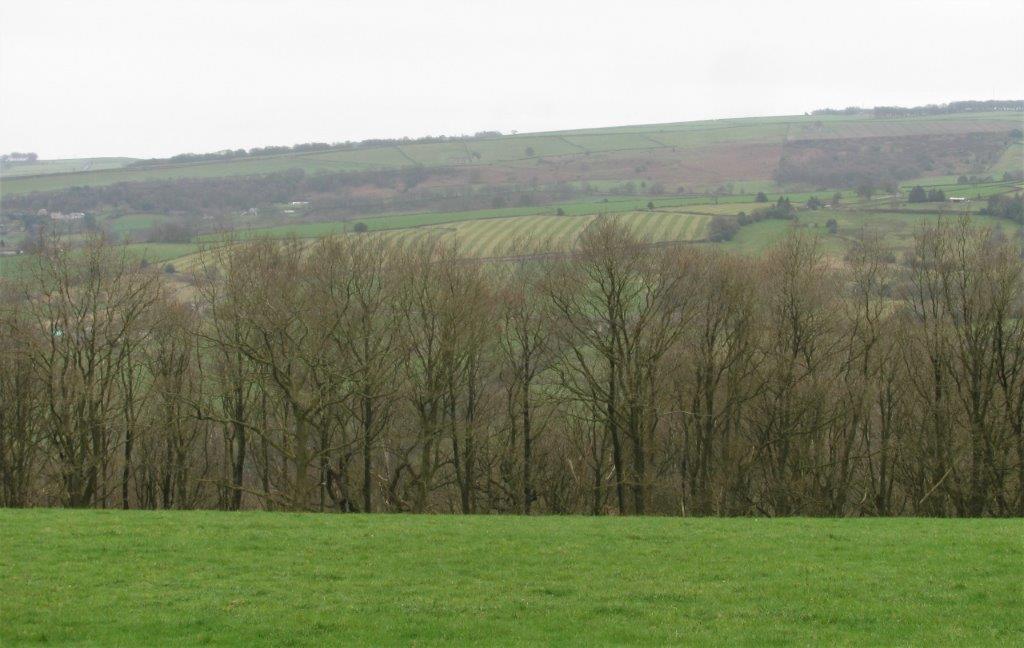 41 looking South across above the unseen Ewden River valley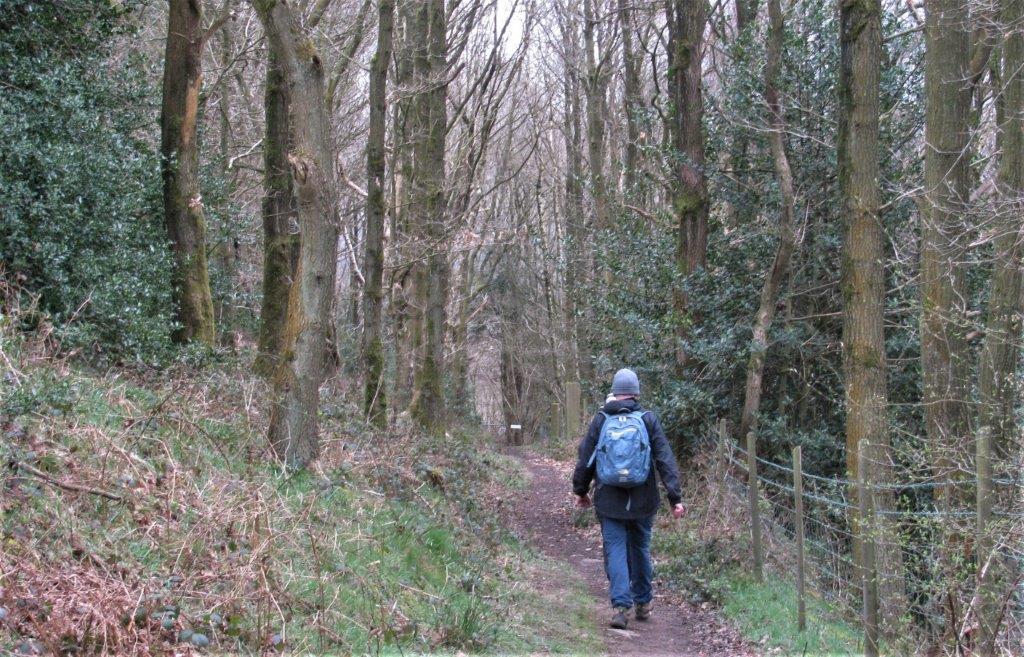 42 down toward The Wantley Dragon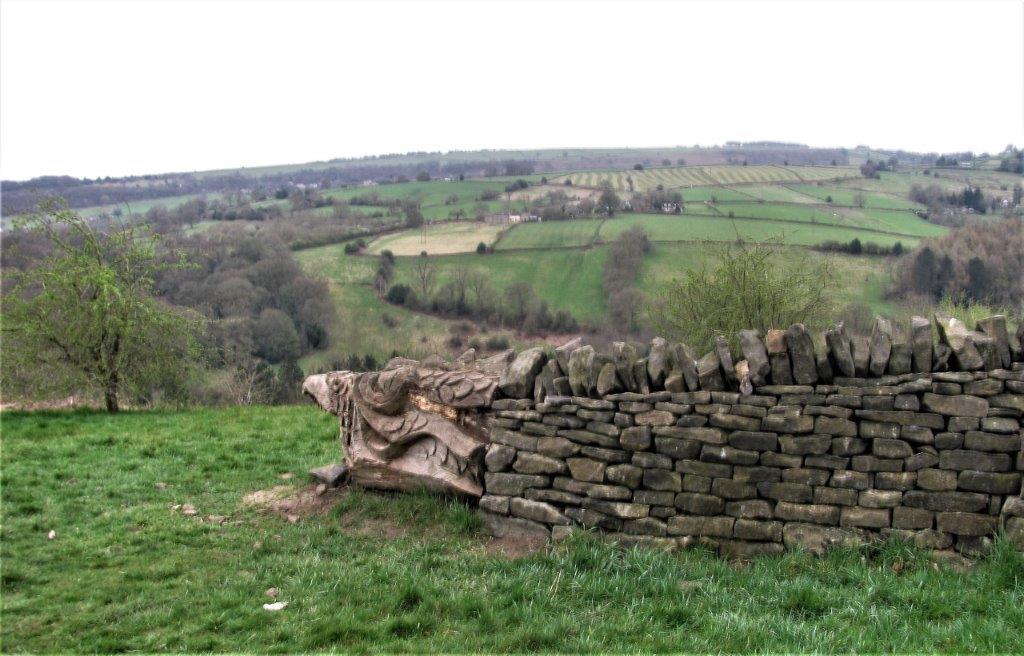 43 The Dragon - (in need of tooth repair)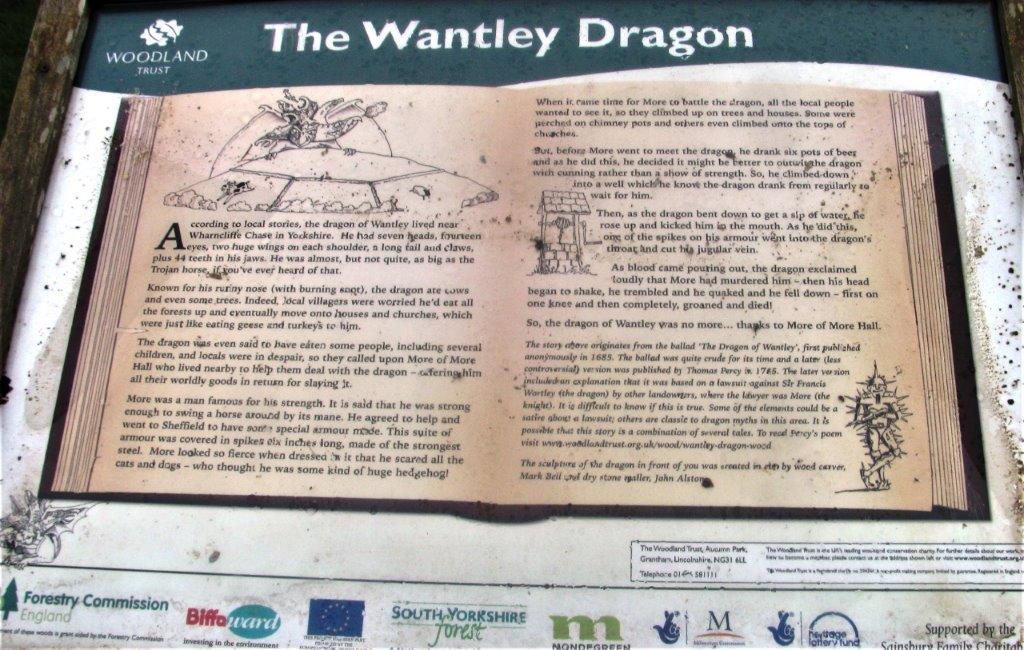 44 Read all about it!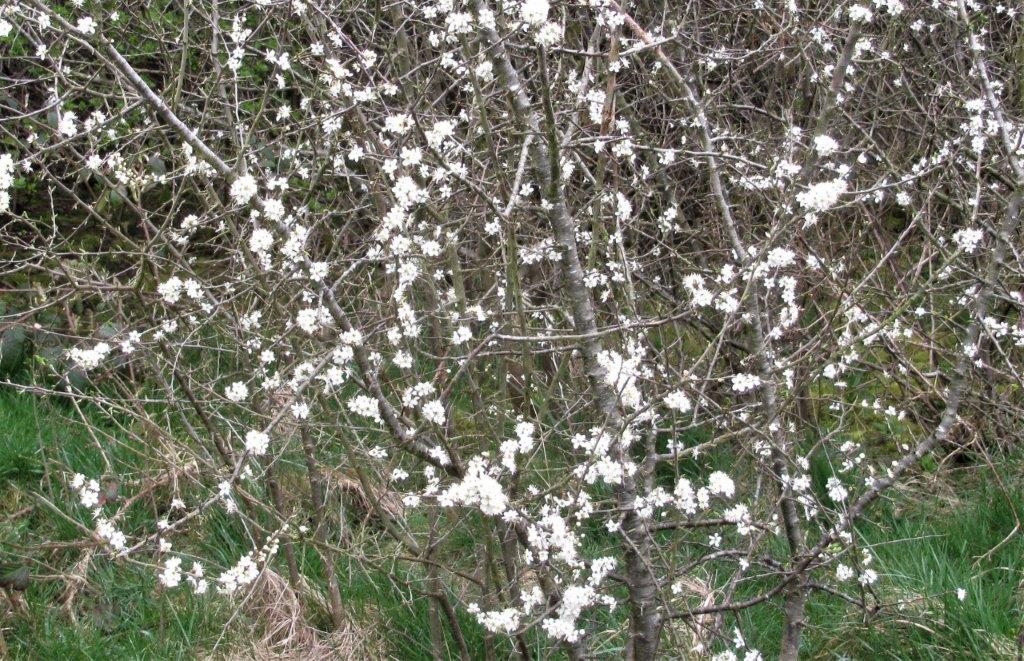 45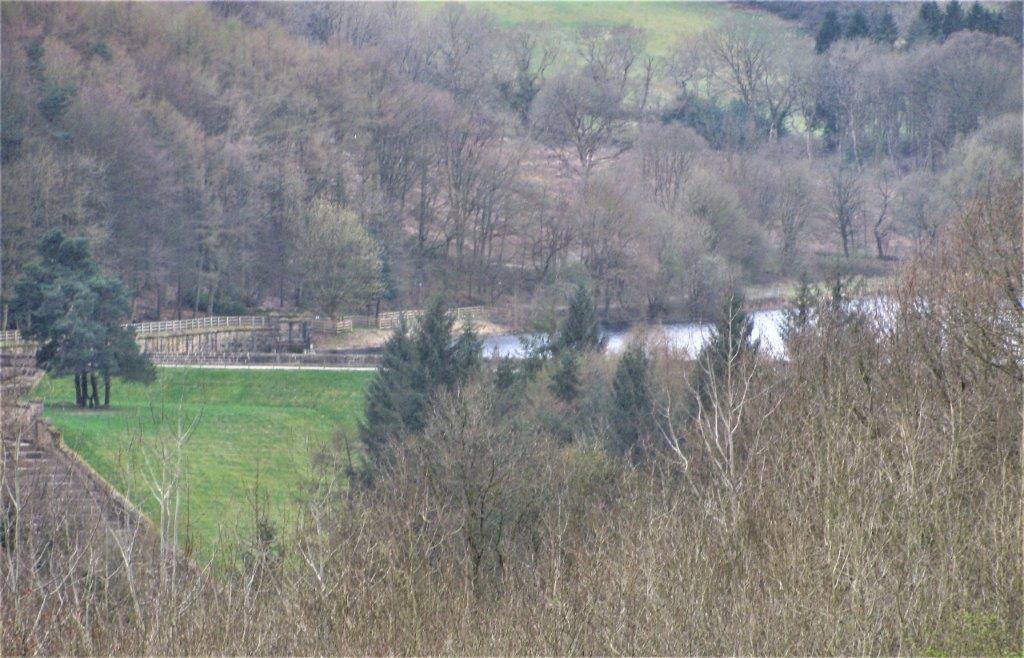 46 zoomed into More Hall Reservoir Embankment & Spillway from the Dragons path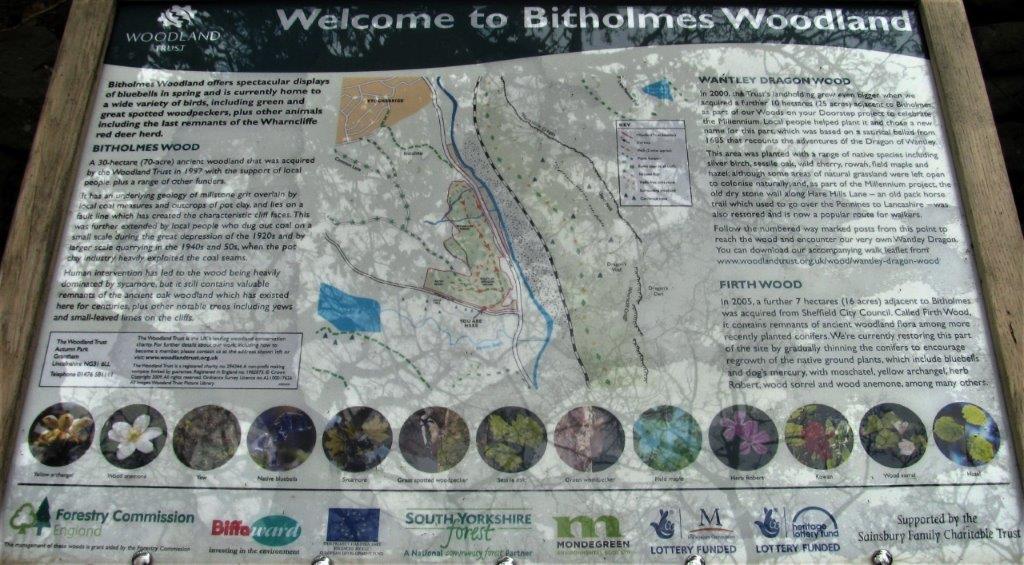 47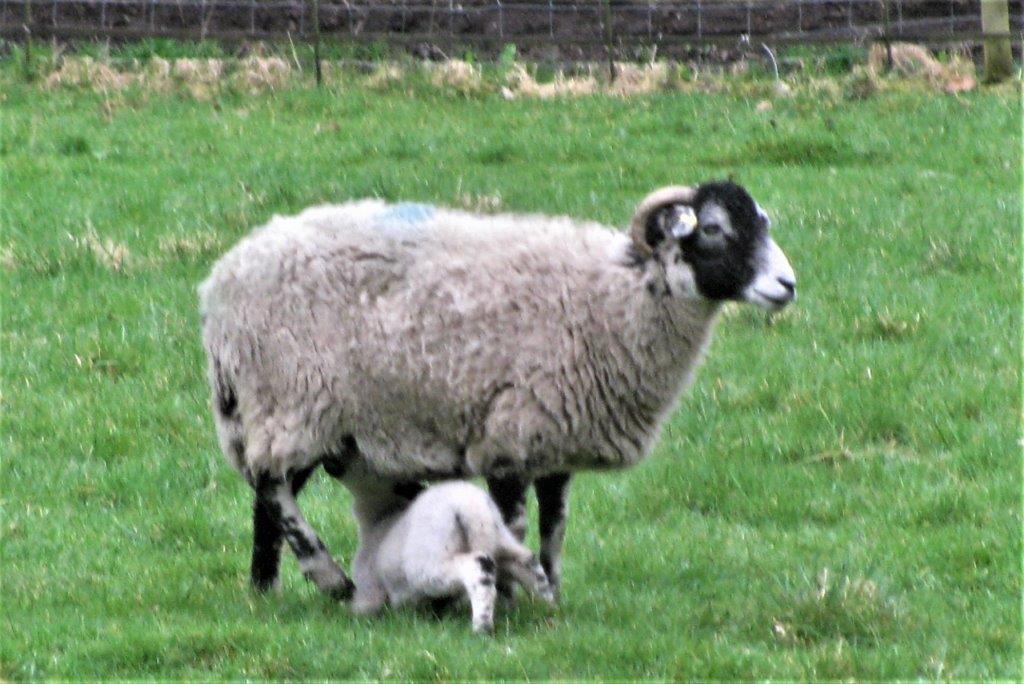 48 seen from More Hall Lane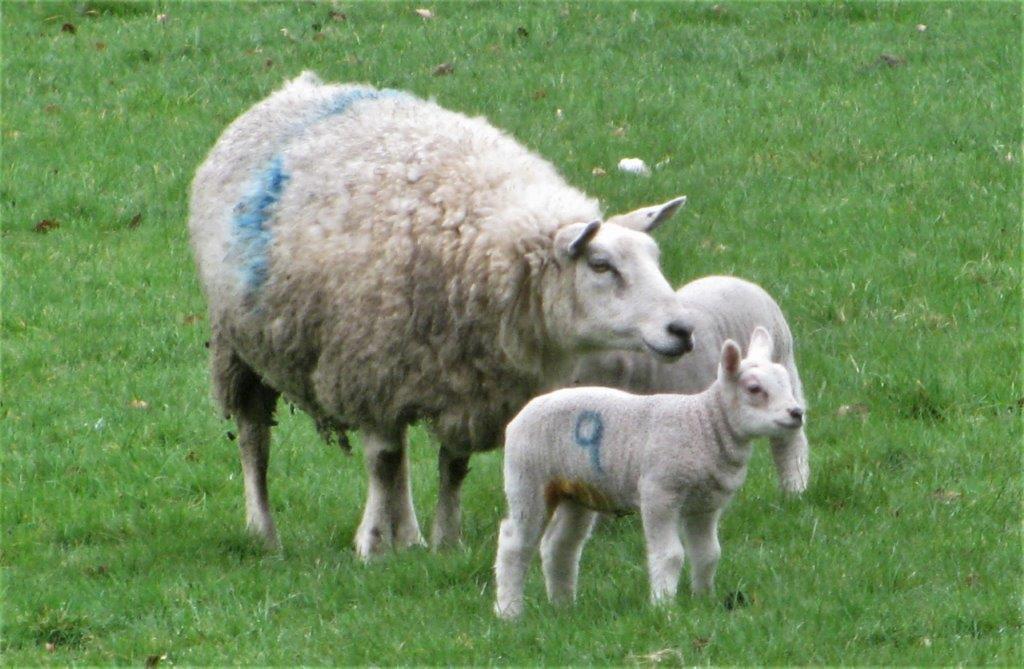 49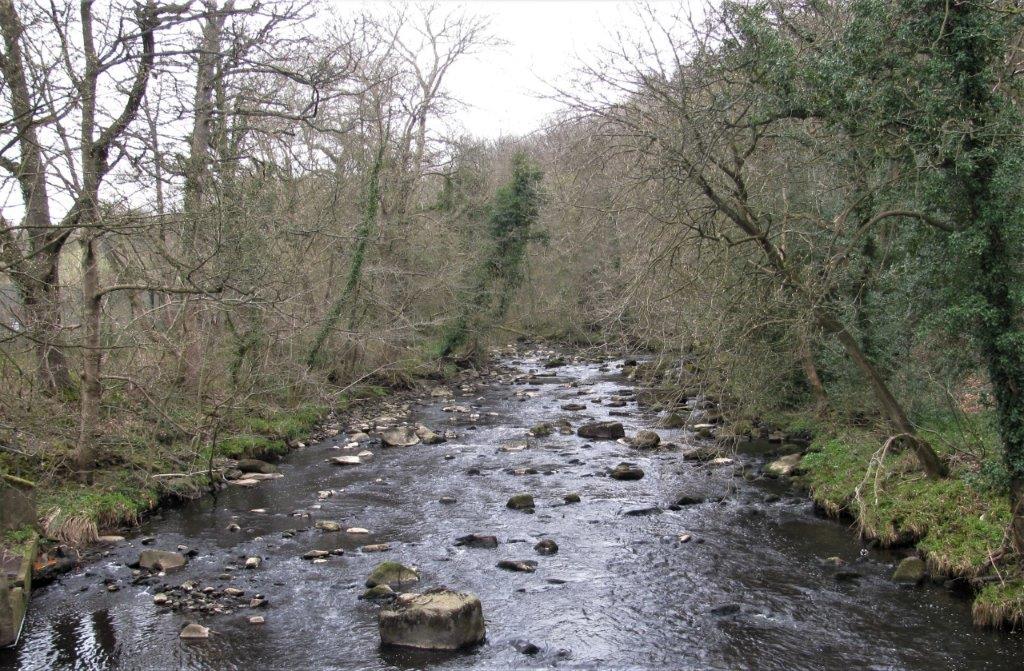 50 The River Don seen from the Bridge crossing near Holmes Farm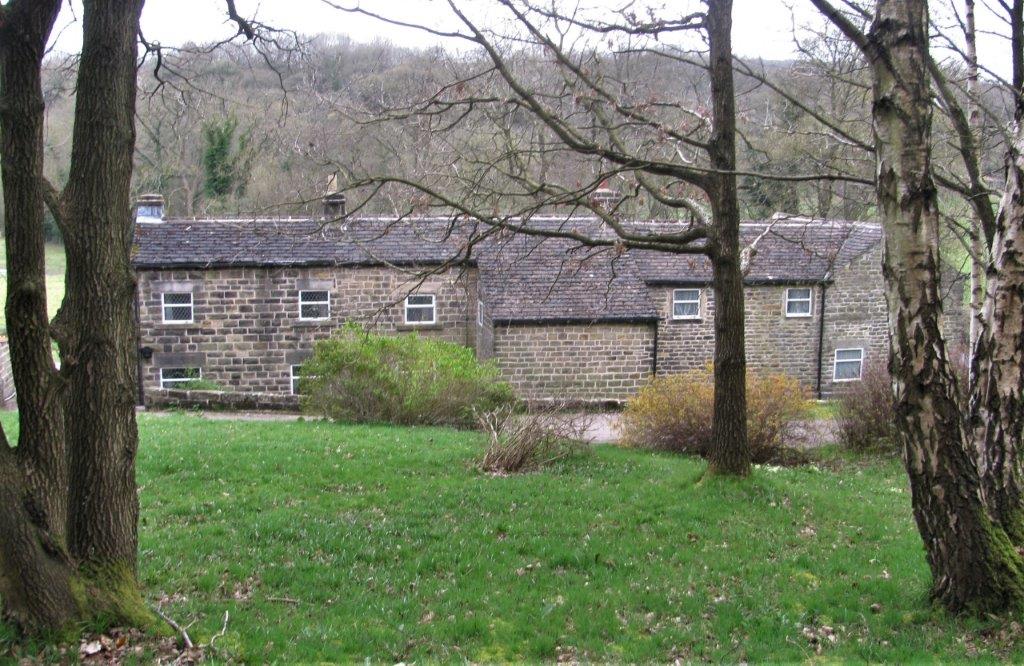 51 The back view of Holmes Farm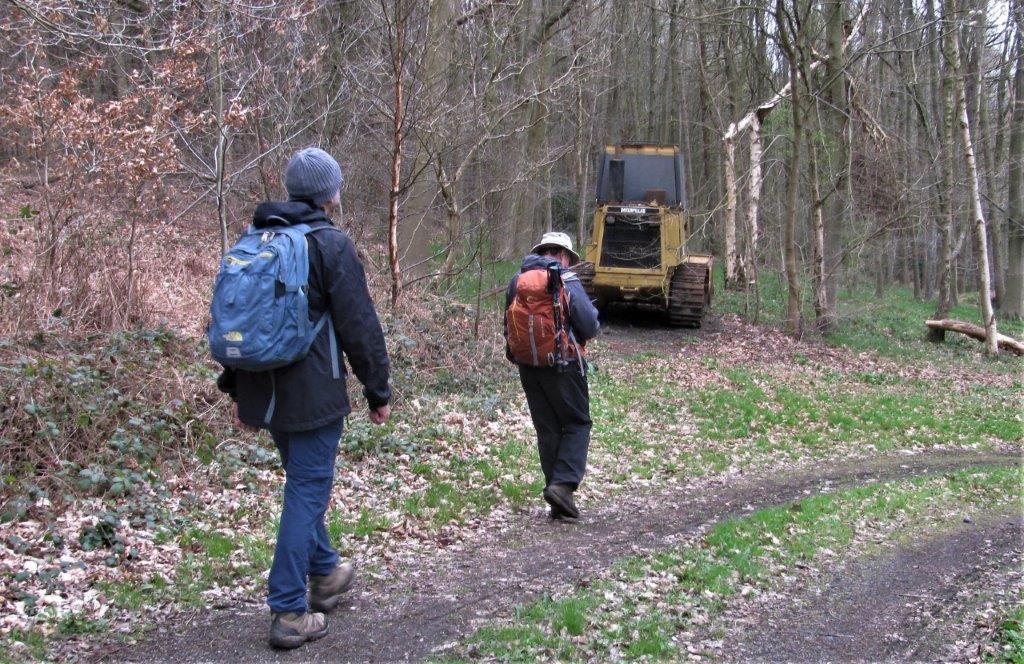 52 We passed to the left of this Plant into Open Access Land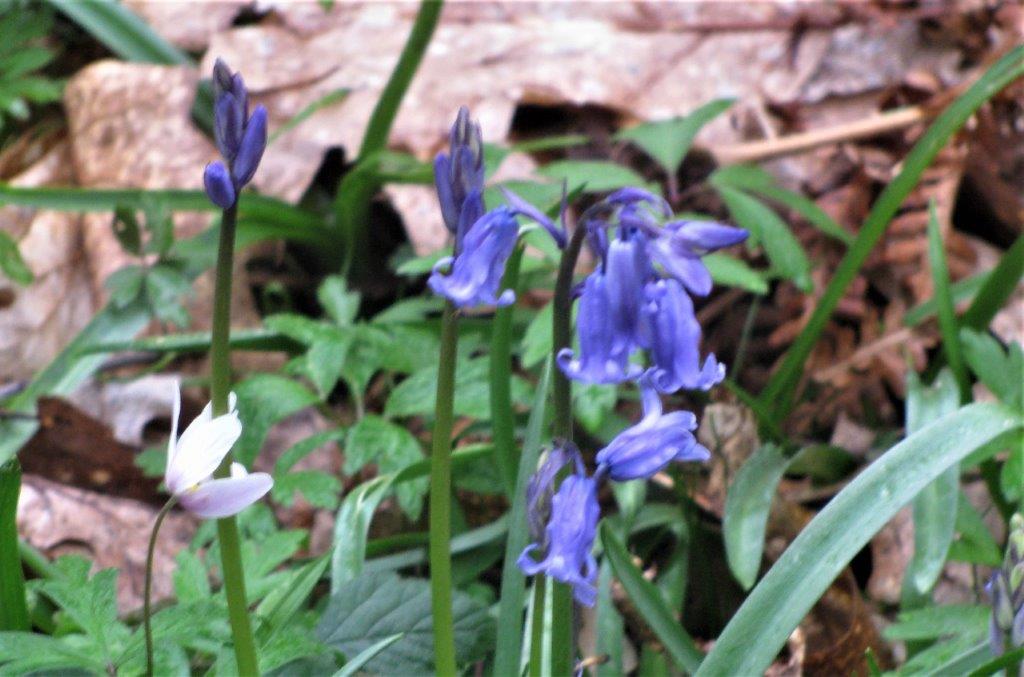 53 Bluebells not yet out in profusion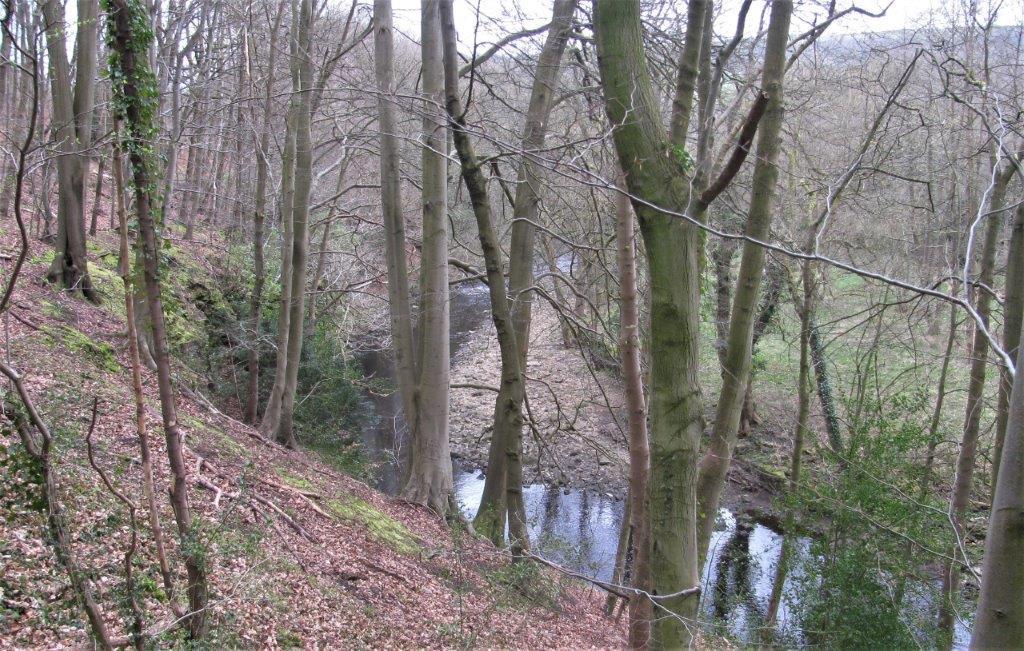 44 almost touching the River Don here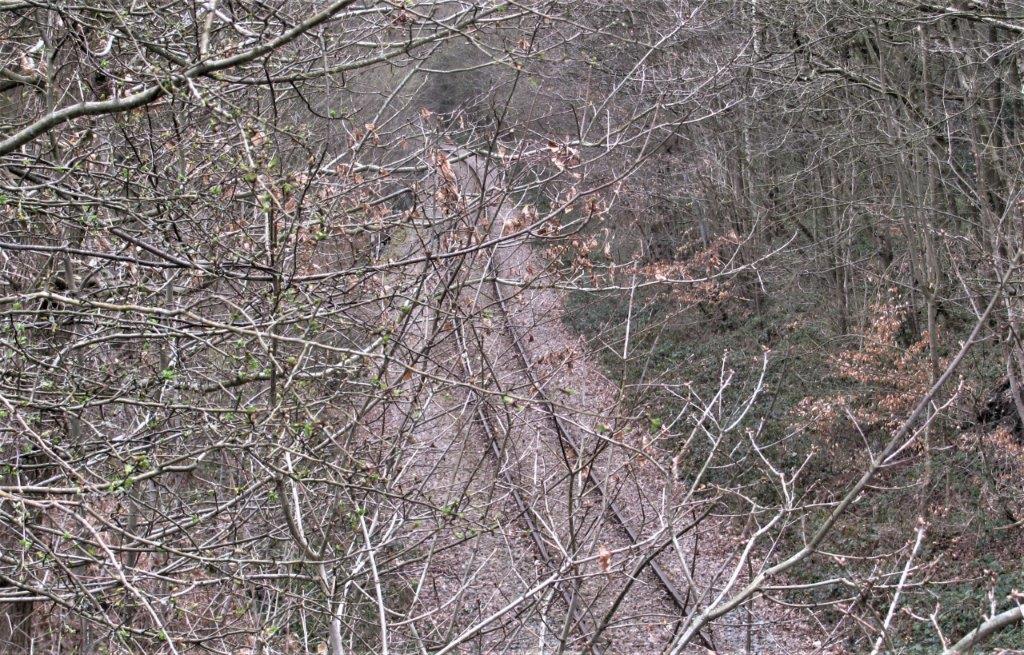 55 the rail track from Sheffield to Stocksbridge Steelworks -access across the track to Wharncliffe is limited to a very few crossing points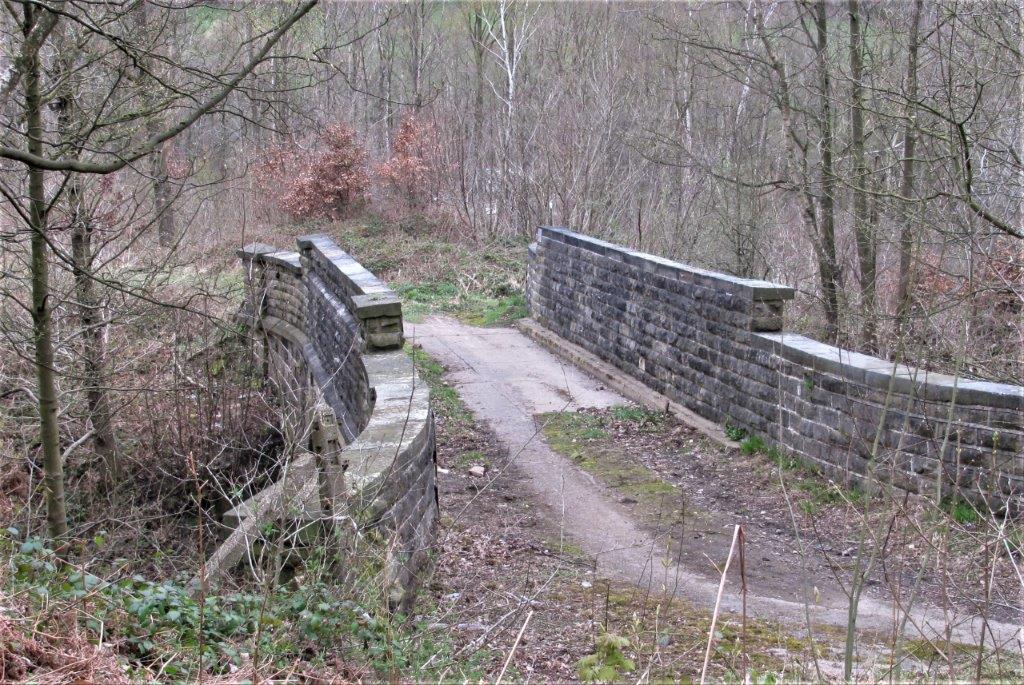 56 The bridge across the rail track near Todwick Wood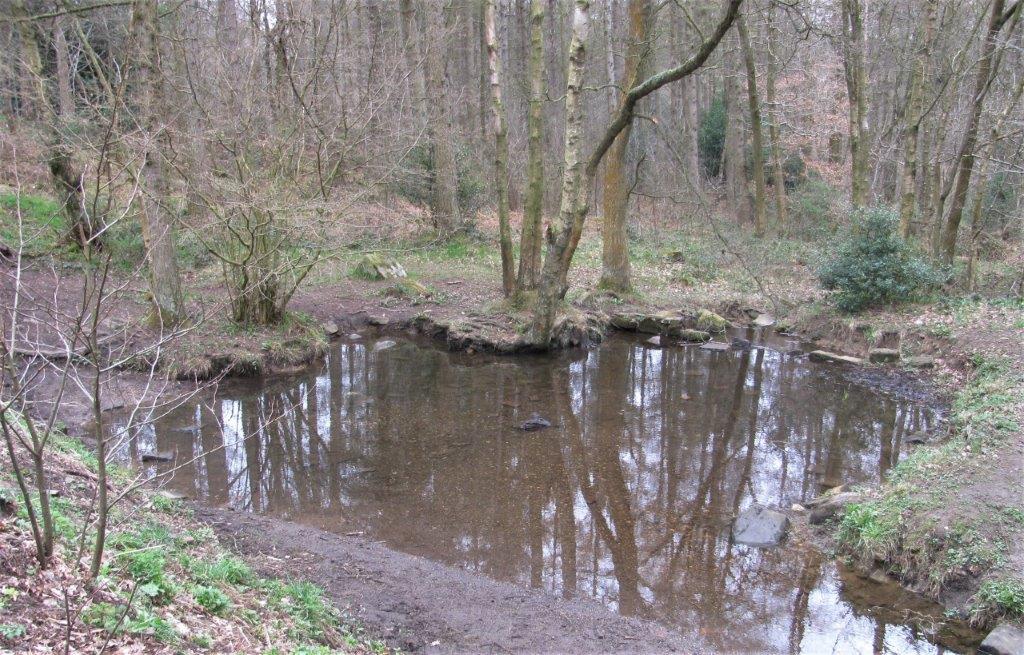 57 after crossing along the wall at the South end of the Wharncliffe Chase we passed this small pond on the way to the Parking Area on Woodhead Road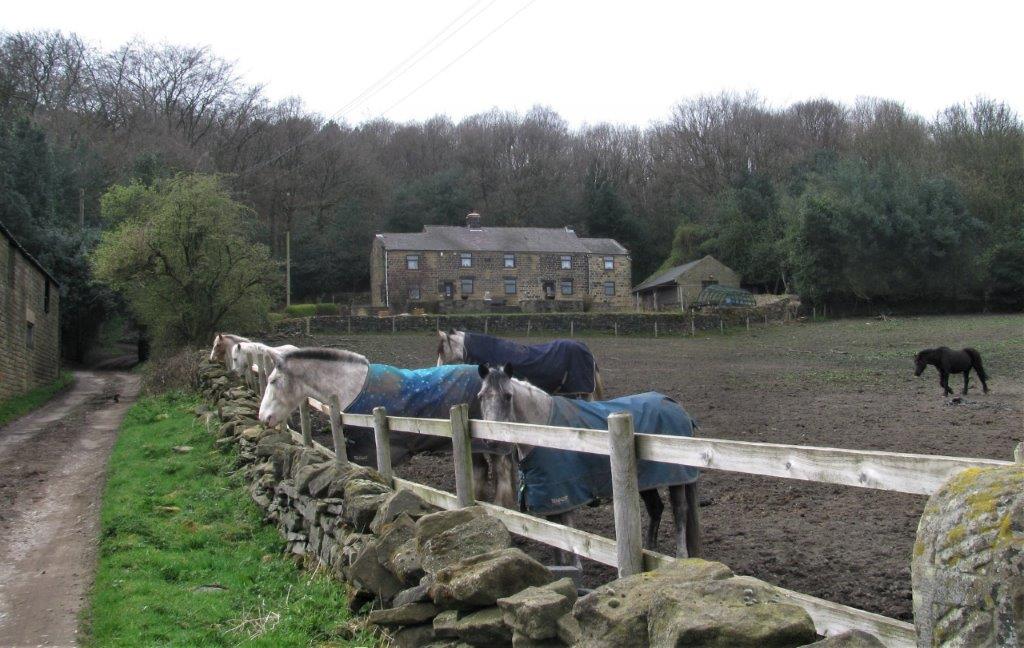 58 Woodseats (on the A61). Woodseats is on part of the Sheffield Country Walk down from the Woodhead Parking area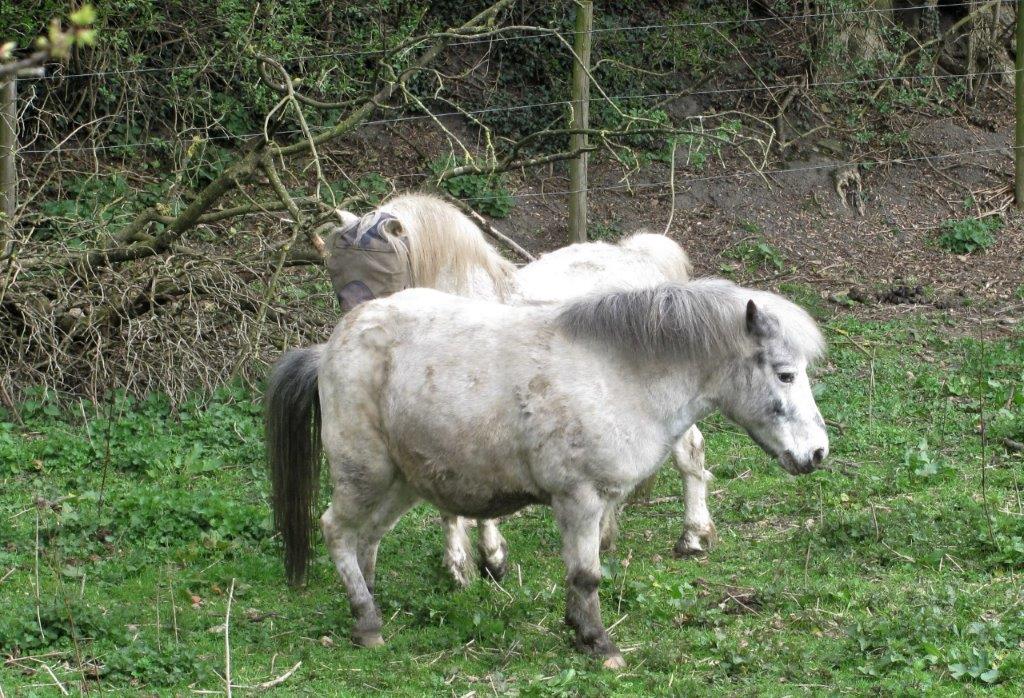 59 Pit-pony's hoping for work in new coal mines?
homepage - Daywalks Index 2021 - contact me at