homepage - Daywalks Index 2021 - contact me at

2021.03.25** Fire Station, ~N on Rivelin Valley Rd, ~W then N on Holme Lane, ~W on Loxley Rd (for short dist) skew ~WSW down to and follow River Loxley, at SK316897 take lane NE back to and across Loxley Rd, ~NNW across Studfield Hill Rd & Ben Lane and up to Loxley Common, ~NW thru Common to cross Long Lane at SK305910, ~WNW then NNE to touch Stubbing Lane SK300915, ~W on Sheff. Country Walk (part along Lee Ash Common) to Holdworth Lane, ~SSW down Stony Lane to rd junct. then S &SW to join Back Lane SE down to Loxley Rd and W to Damflask Embkt. & SSW across it, follow edge of Reser. ~W to past Briers Hse Lane, cross rd to FPs and follow FP ~SE up Rickett Bank and across Briers Hse Lane, continue & join & follow Main Rd SSE to SK280900, take FP Ringwood Lane SSW then SW to SK275894, paths ~SSE / ESE / SSE thru Cow Gap Farm & Fish Pond to join Game Lane, ~40m E on G.Lane then take Bents Lane ~SSE to FB over Load Brook, FP ~ENE for ~200m to stile, ~SSE past (some dist away from) Hill Farm then S to to Riggs High Rd and follow ~E for 1km, take FP ~S for ~ 300m & then turn ~E to Nethergate (to S E bend of N.G.Lane), FP ~SSE crossing Tofts Lane then Rivelin.V.Rd at SK303876, follow Rivelin River eastward for about a 1km, cross Rivelin Valley Rd at SK312874, then follow river on its North side crossing back (by bridge) to South side before Allotments, Playgrounds & Cafe, followed Rivelin V.Rd ~N to Hollins Lane (narrow rd) and cross River Rivelin, followed River ~NNE crossing by stepping stones then by a Footbridge back to start at Fire Station - leader Stuart Bloom - Thursday (two persons on walk)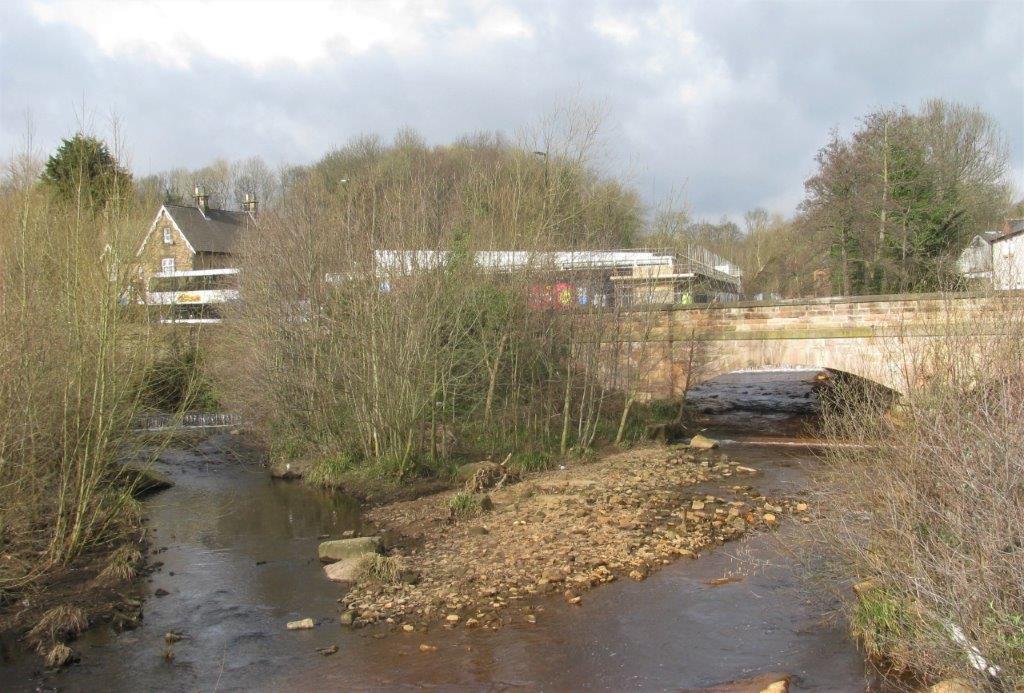 1 seen from Rivelin Valley Road on way to Holmes Lane - River Rivelin to left and RIver Loxley to right passing under Stannington Road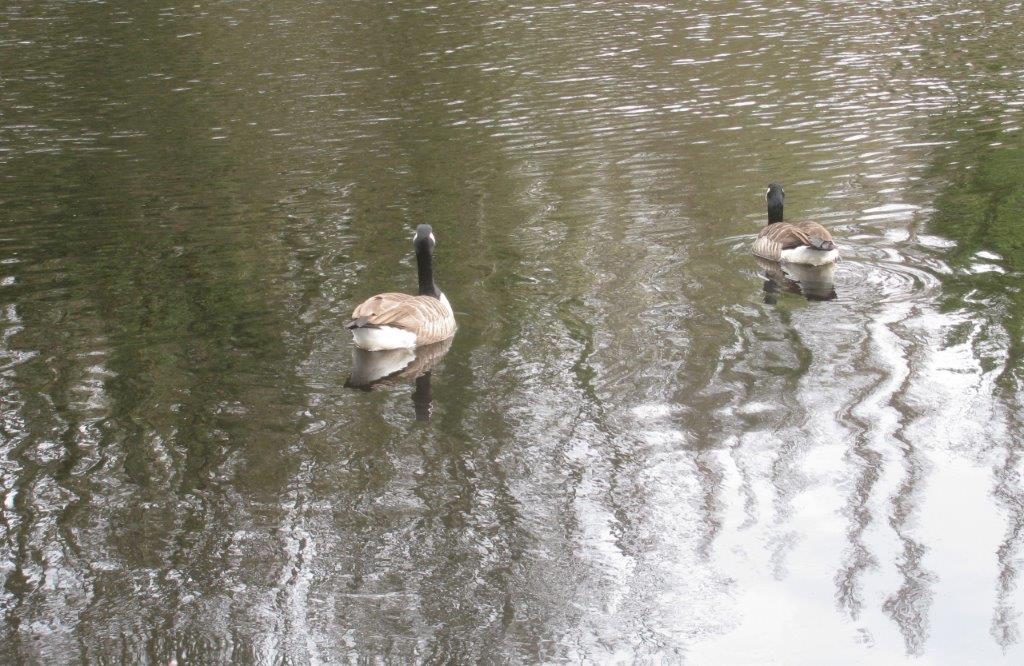 2 In headrace pond of demolished works. Before recently constructed Loxley Park care home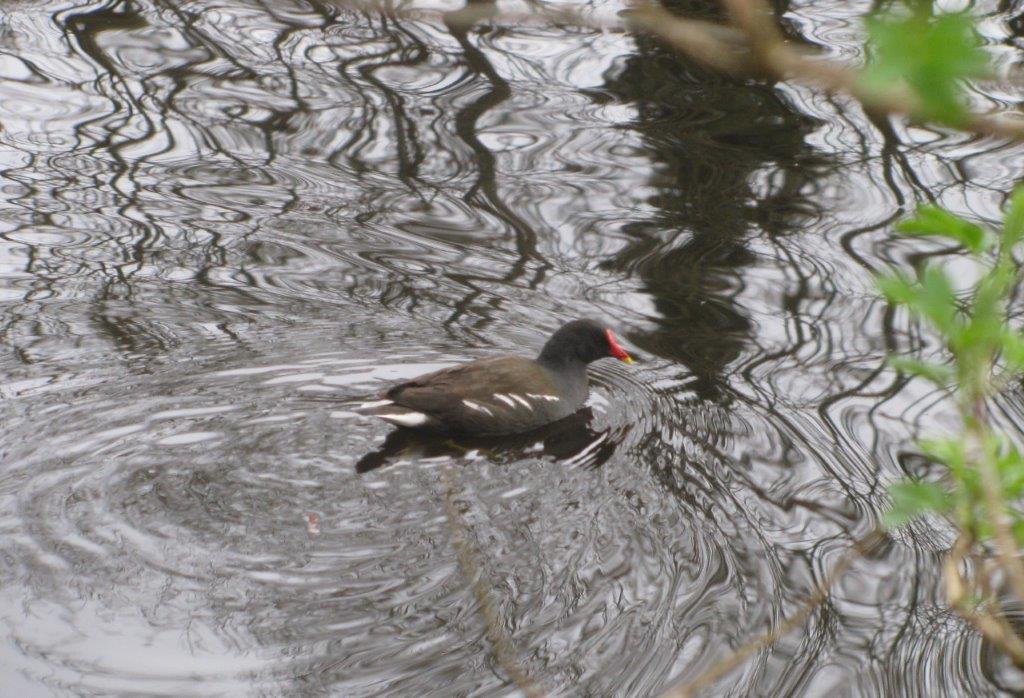 3 as above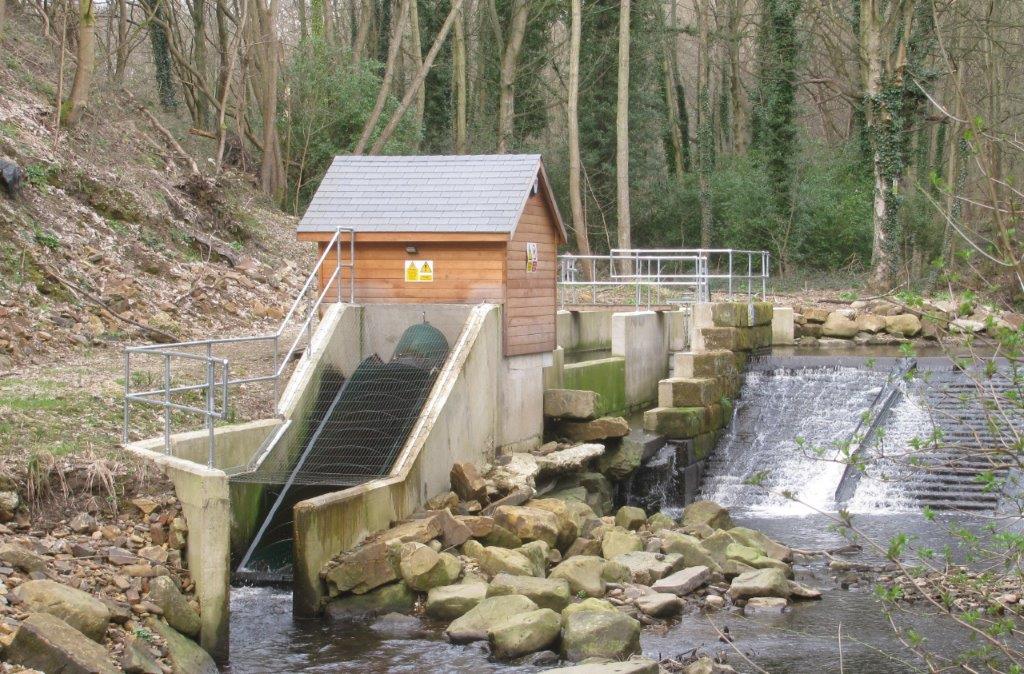 4 Electric power generation with Archimedes Screw. The original Archimedes srew was used for lifting water for irrigation along the Nile and other places.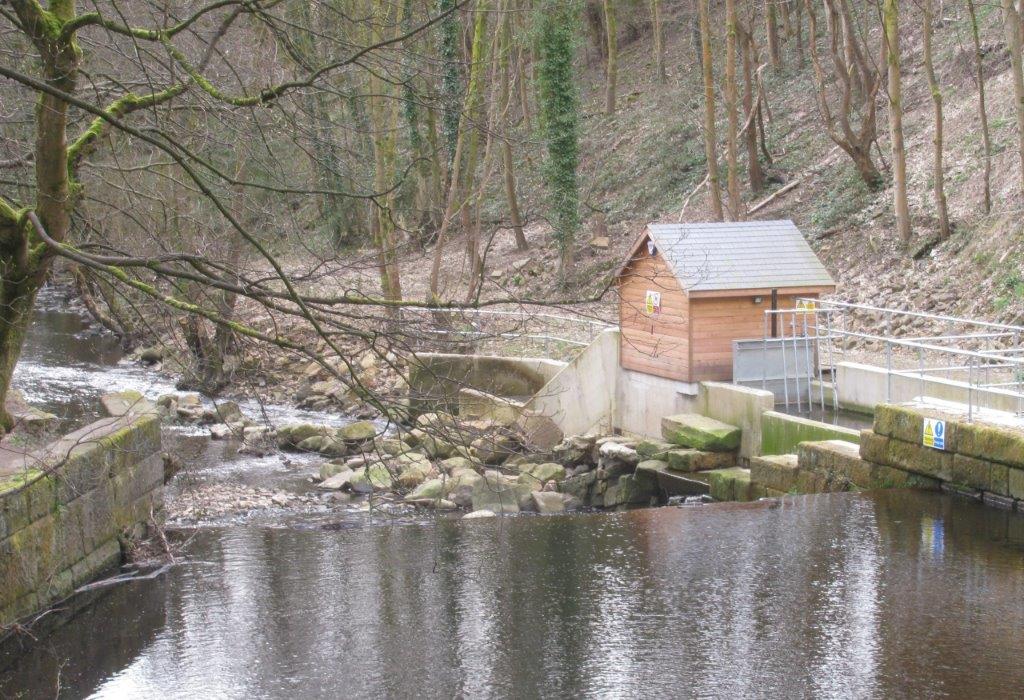 5 upstream of the screw generator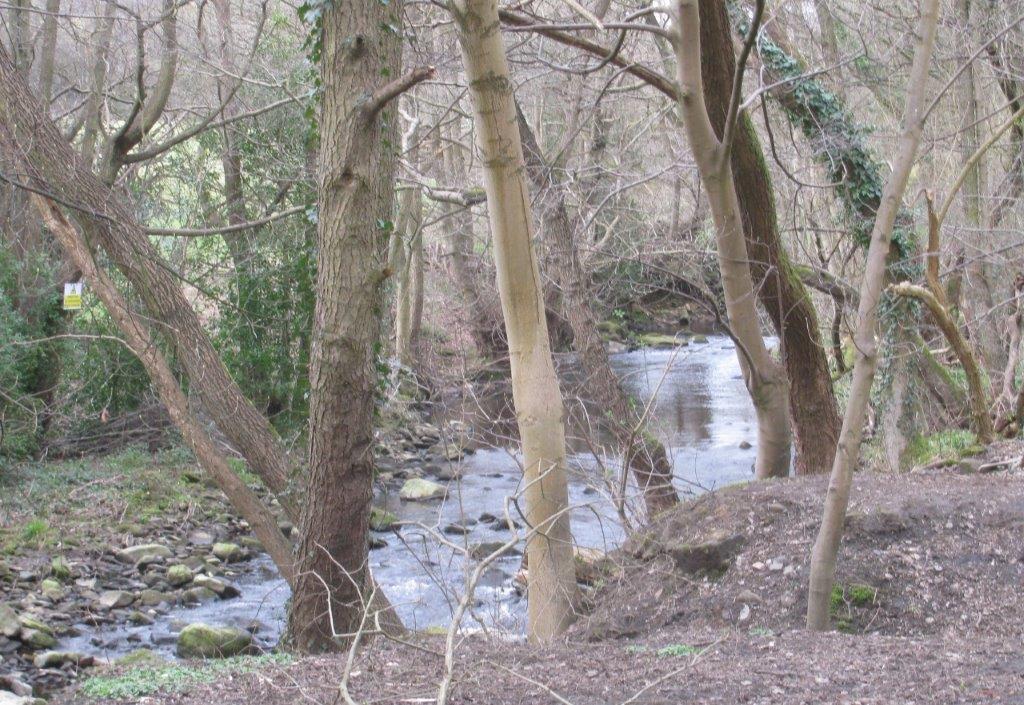 6view of River Loxley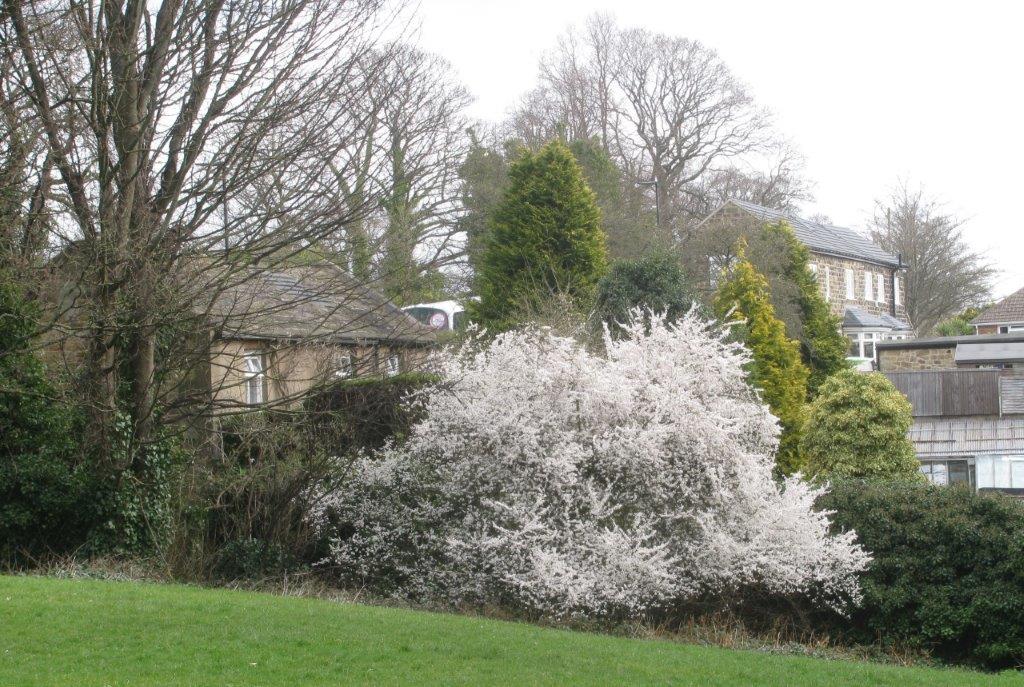 7 spring blossem - still quite rare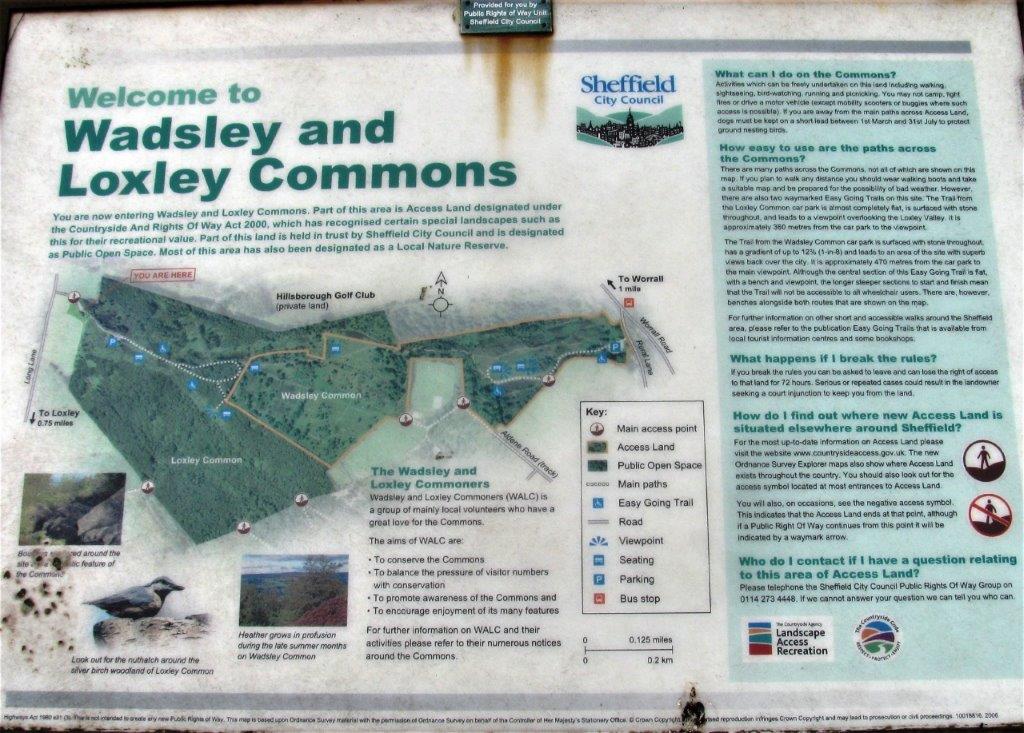 8 our route passed from Loxley thru the Common up to Long Lane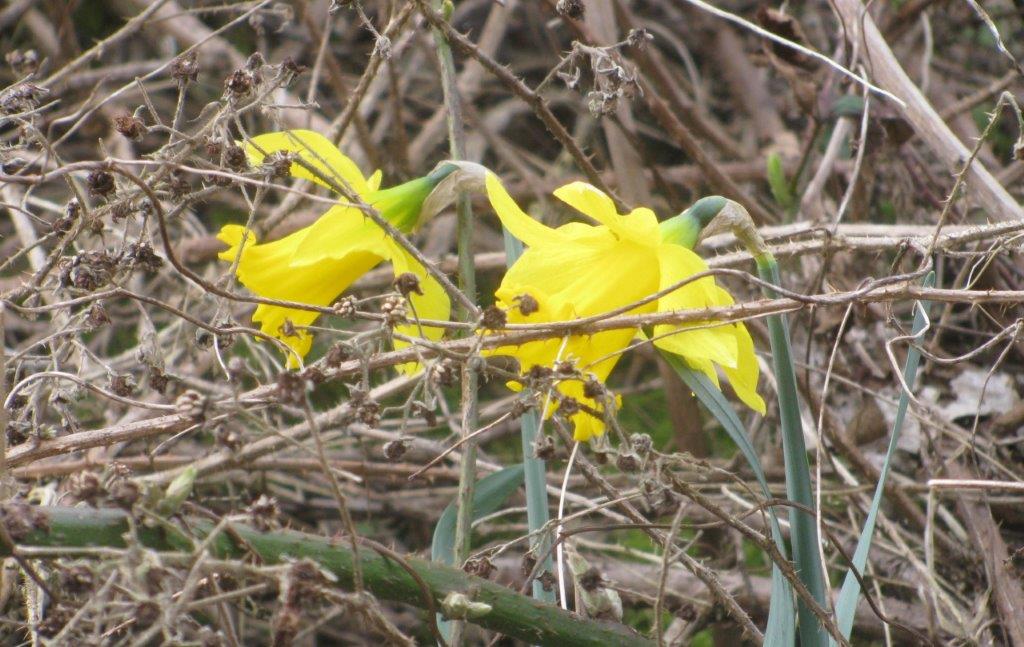 9 daffodils heralding a slowly coming Spring Season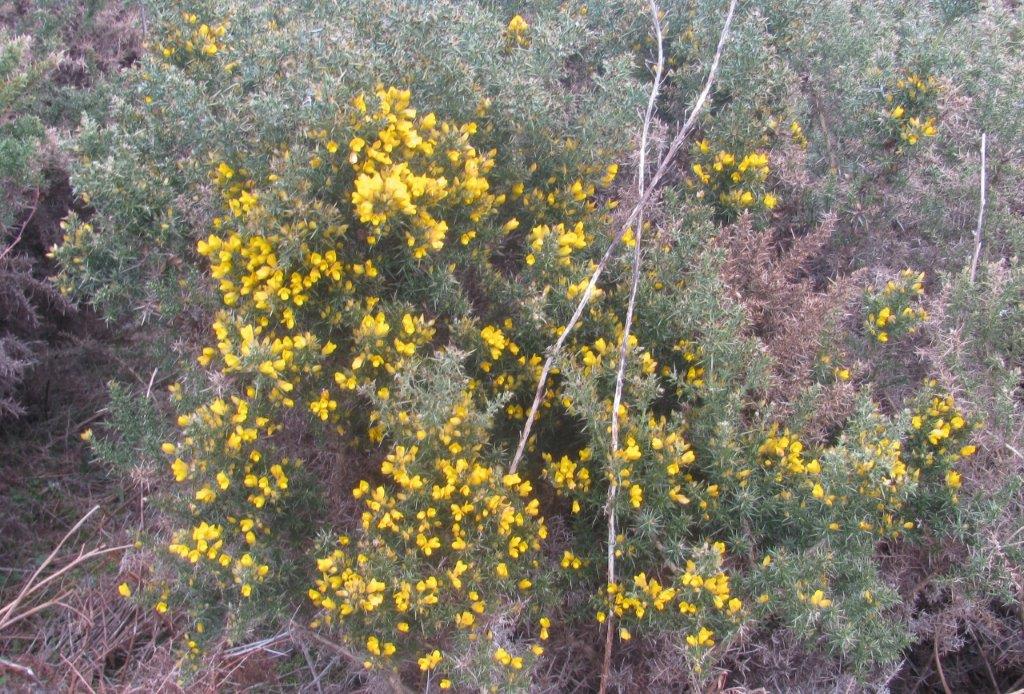 10 Broom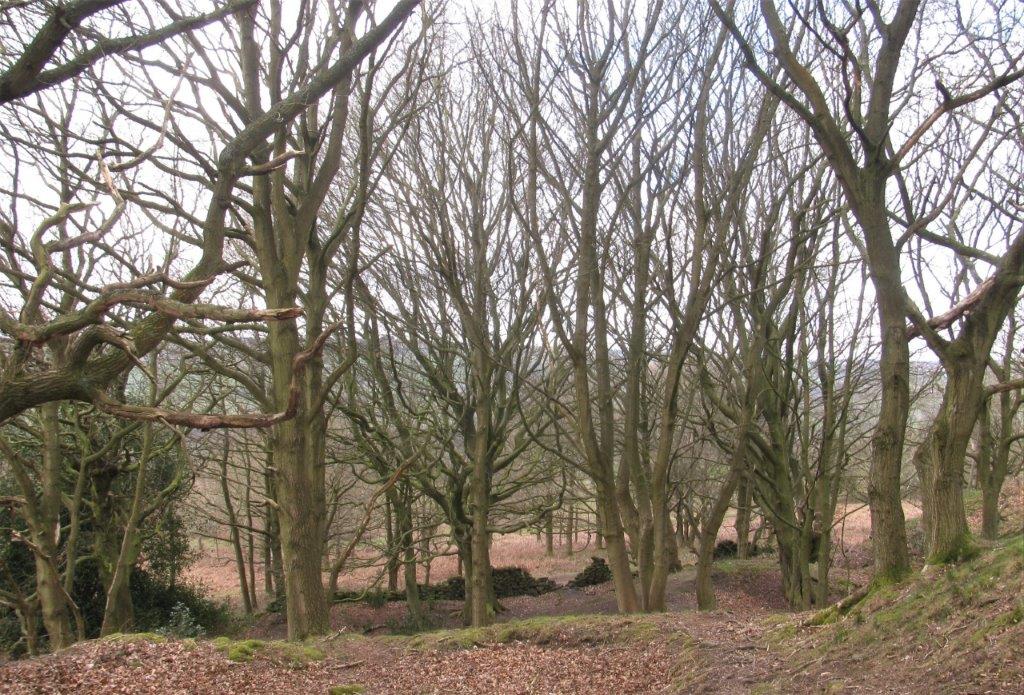 11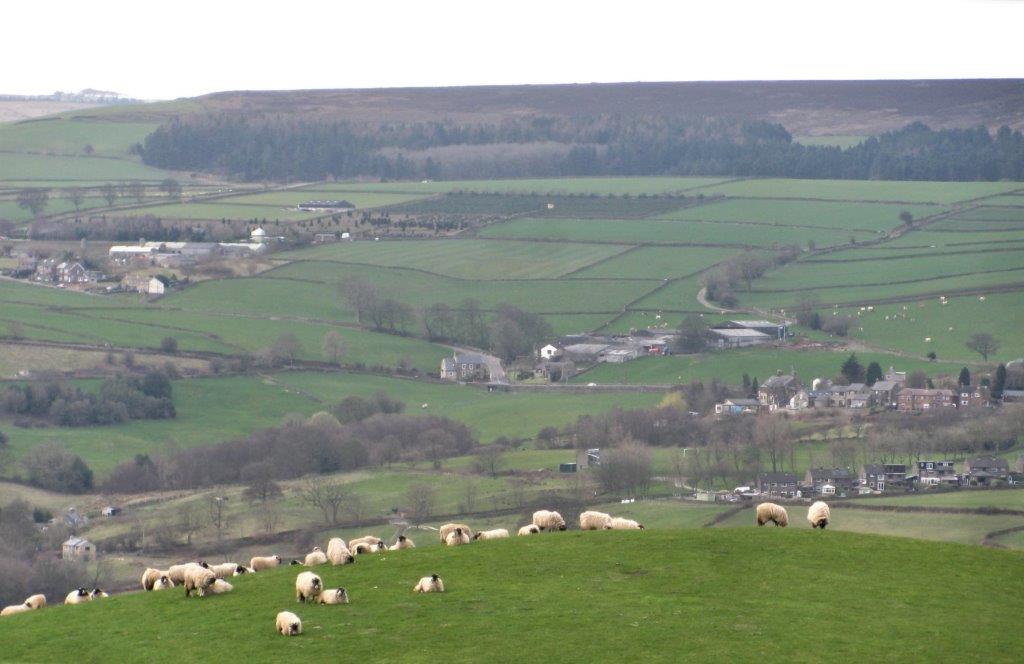 12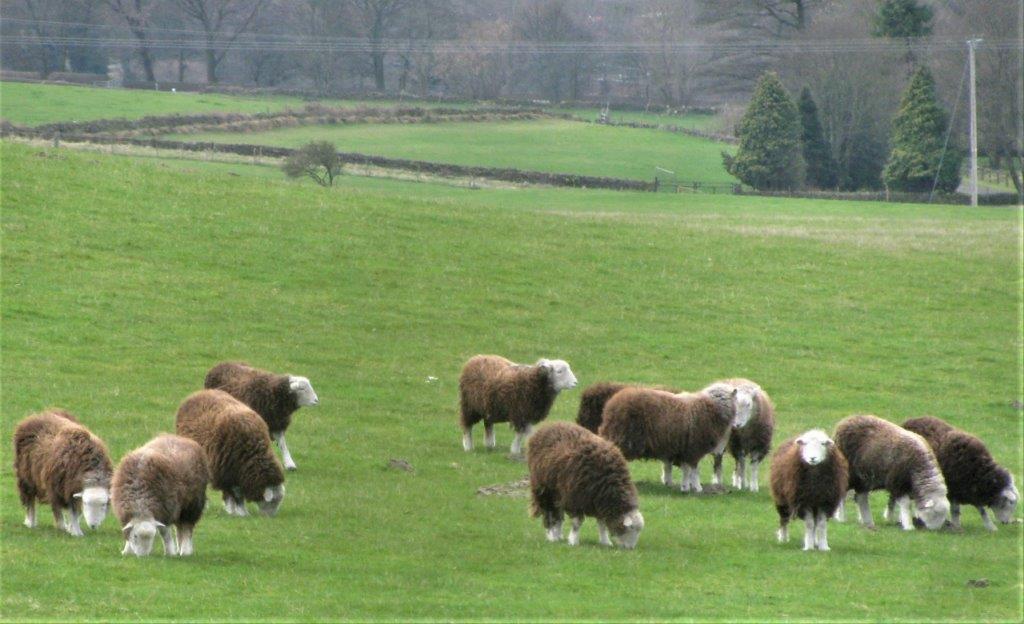 13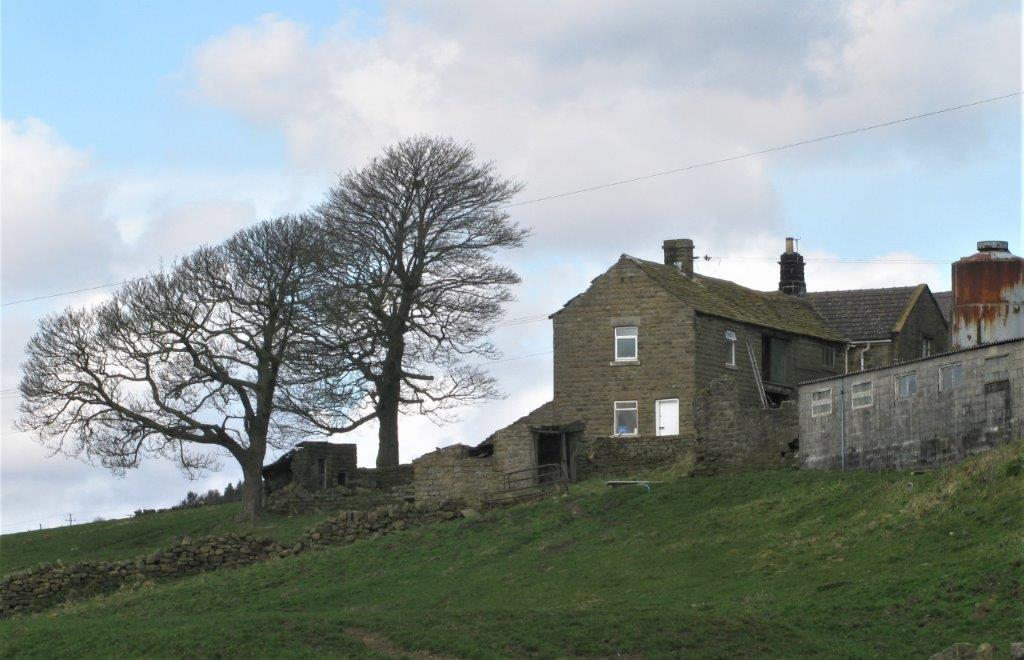 14 Haighenfield Farm - we passed on Sheffield Country Walk well below it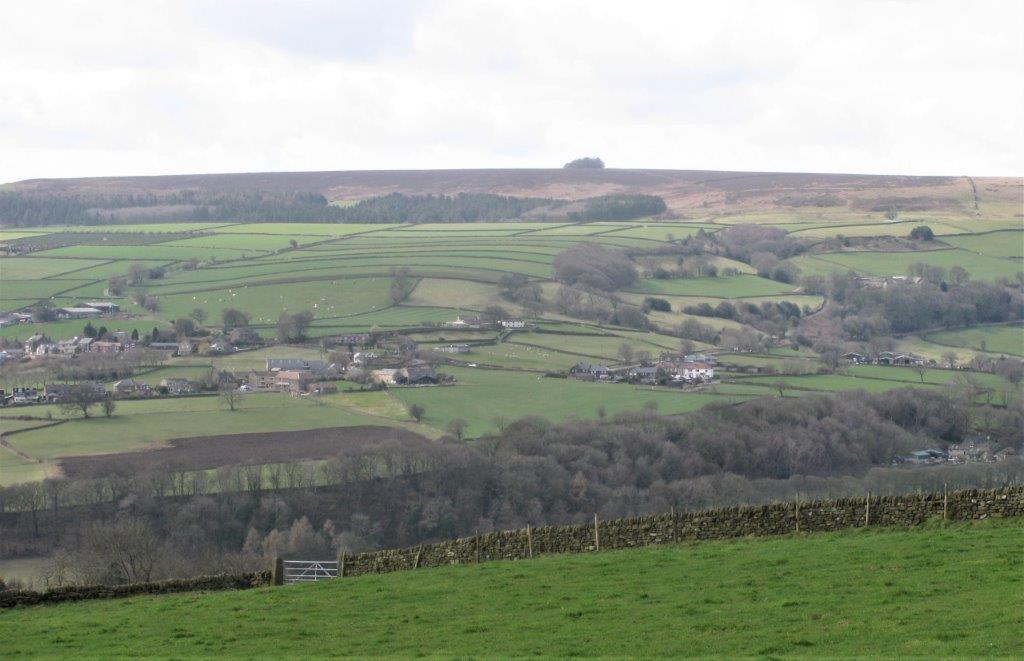 15 view across loxley Valley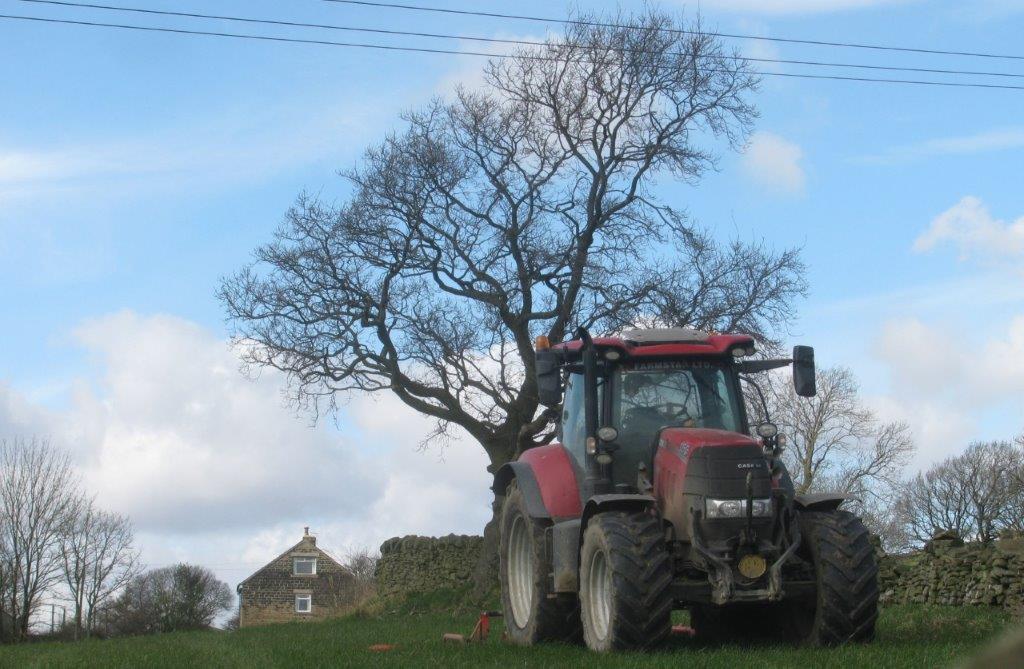 16 passing thru Holdworth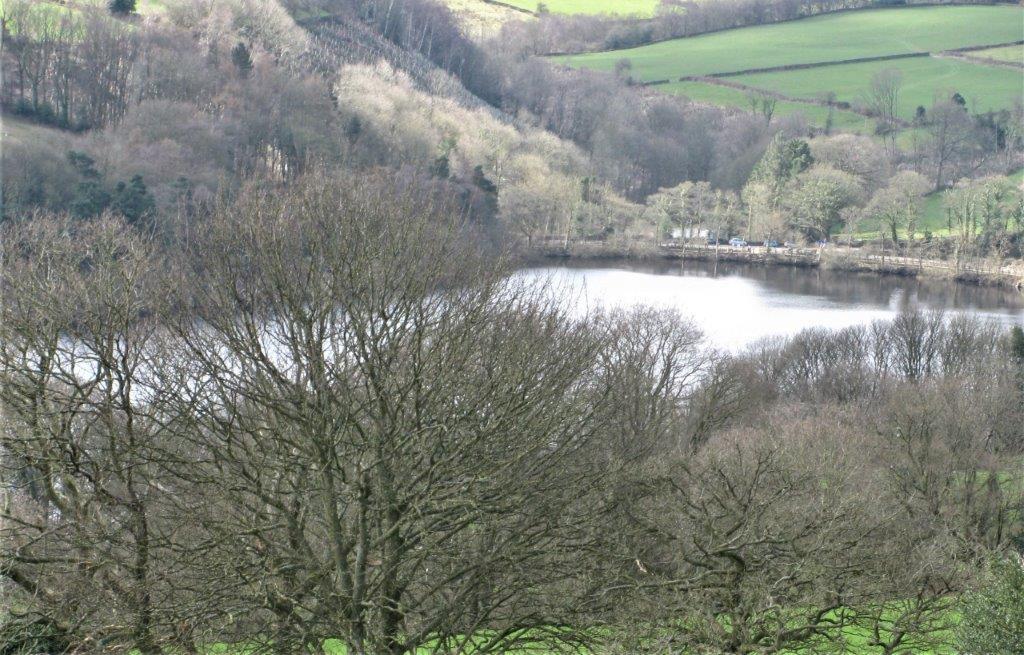 17 Damflask Reservoir below us. Rickett Bank on far side in middle - we climbed up it later.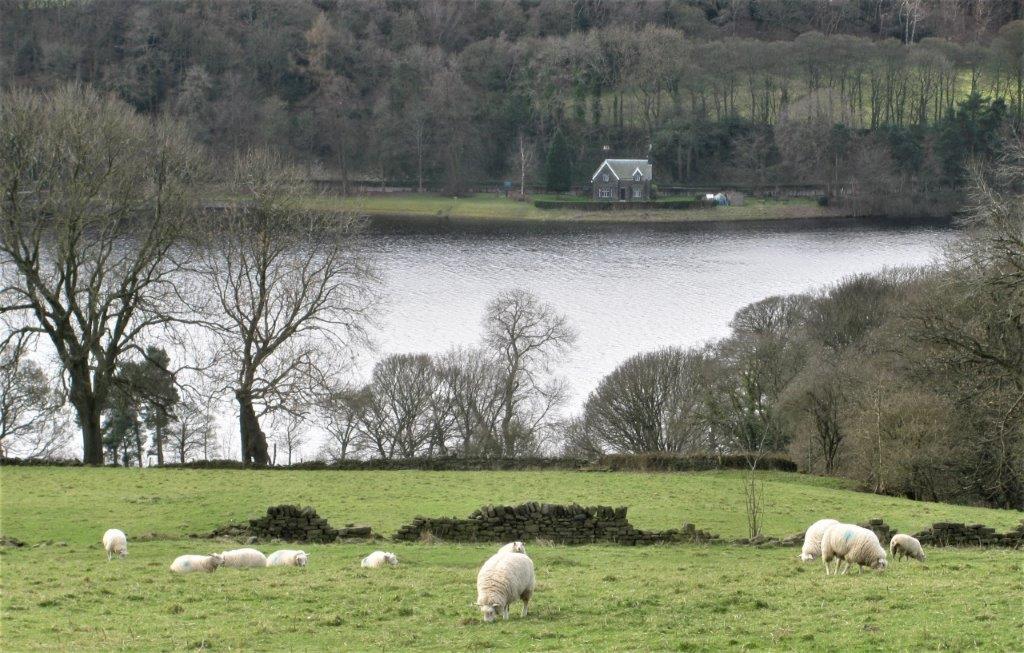 18 one time 'Reservoir Keepers' house across way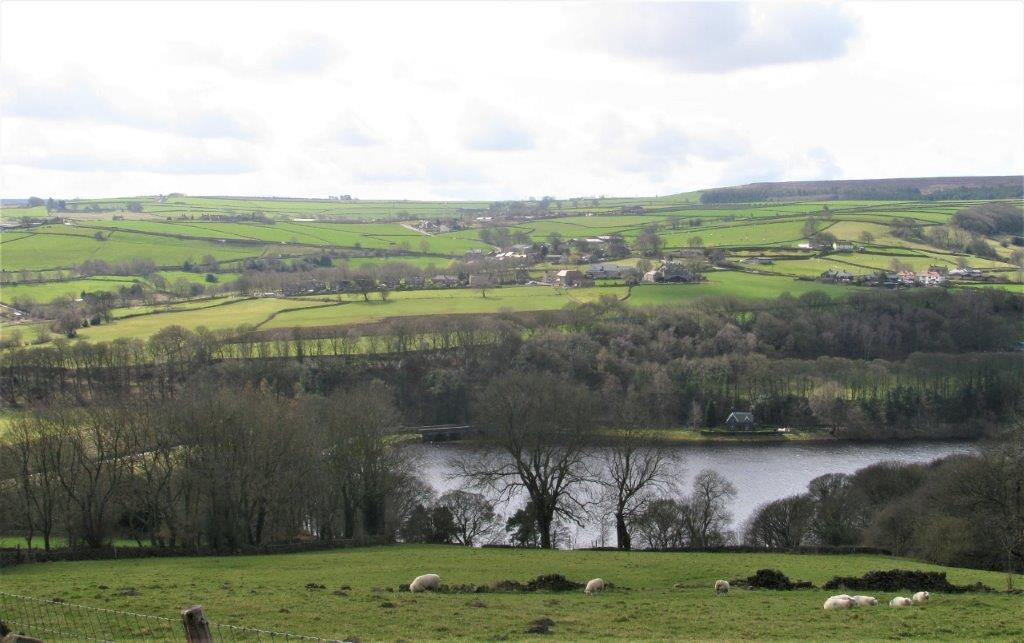 19 another view of Damflask Reservoir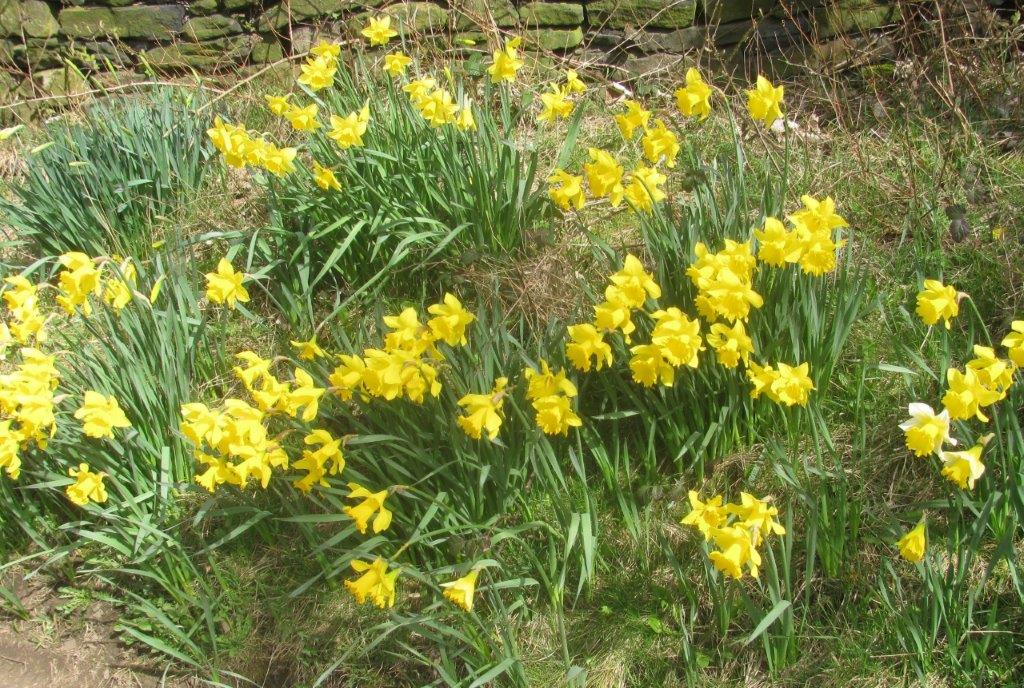 20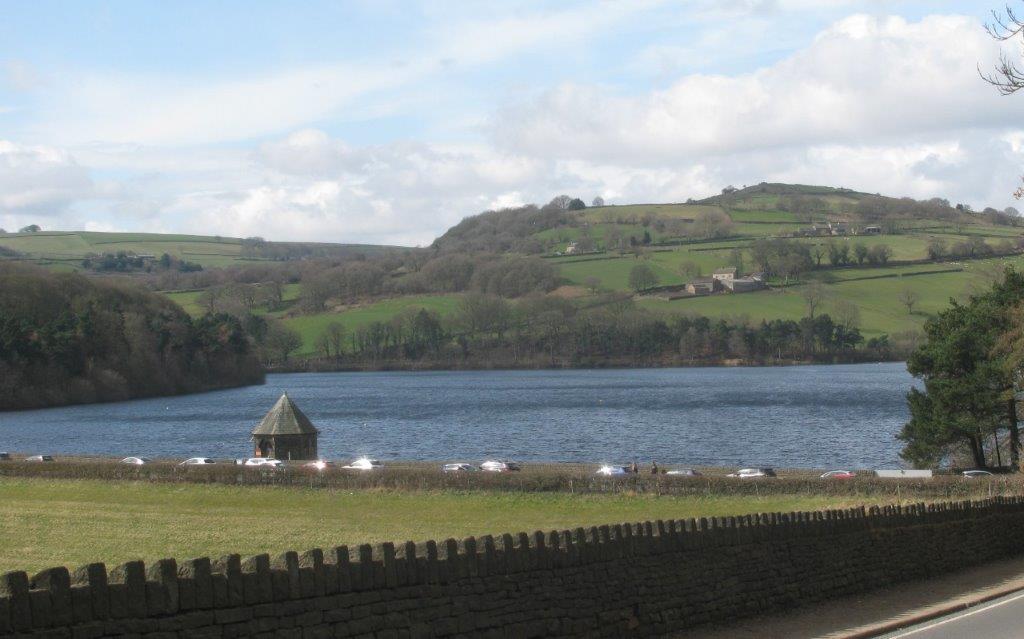 21 looking at Damflask Reservoir Embankment - cars of 'lockdown people' parked on it to exercise themselves and their dogs around the reservoir.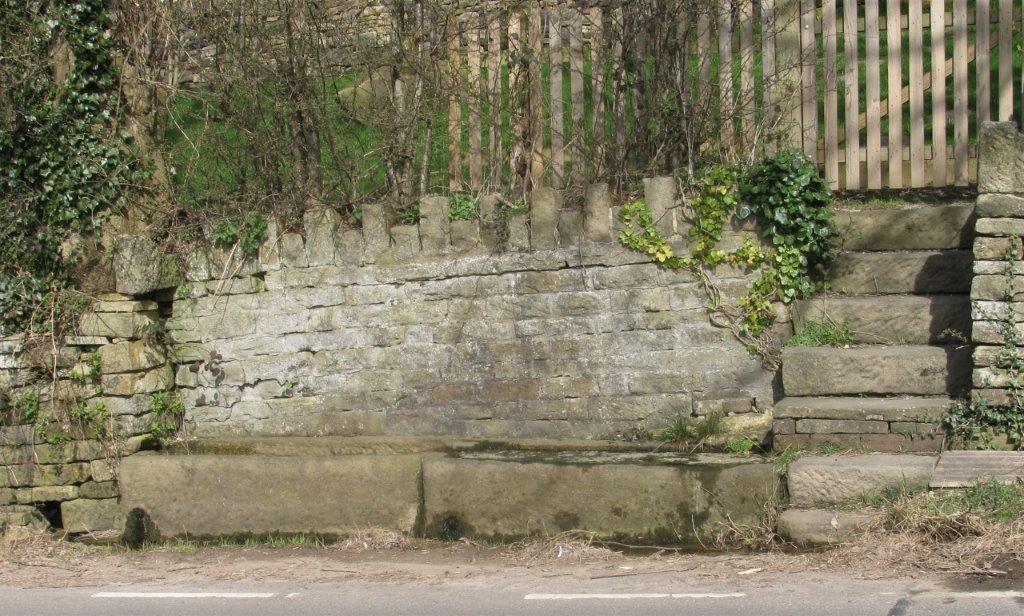 22 water toughs on Loxley Road before reservoir.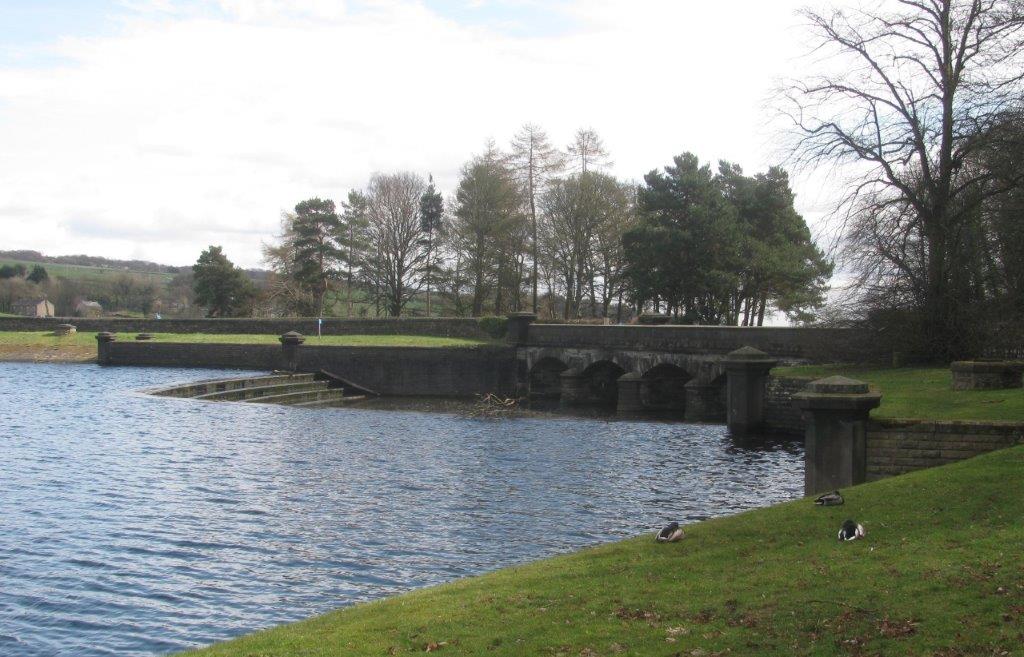 23 Damflask Reservoir full to the crest of the spillway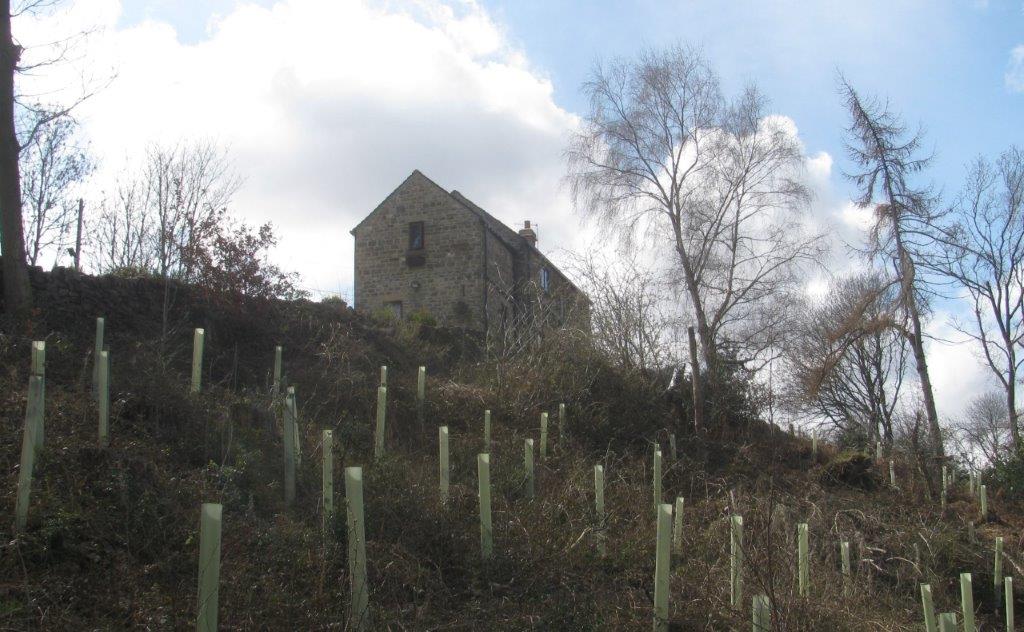 24 Top of Ricketts Bank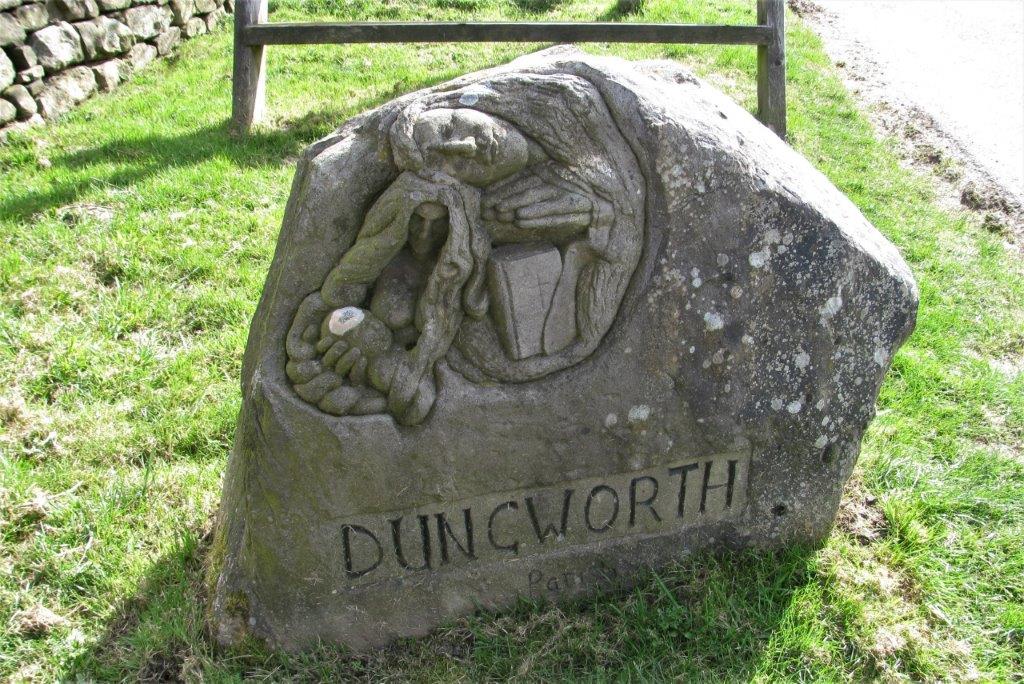 25 entering Dingworth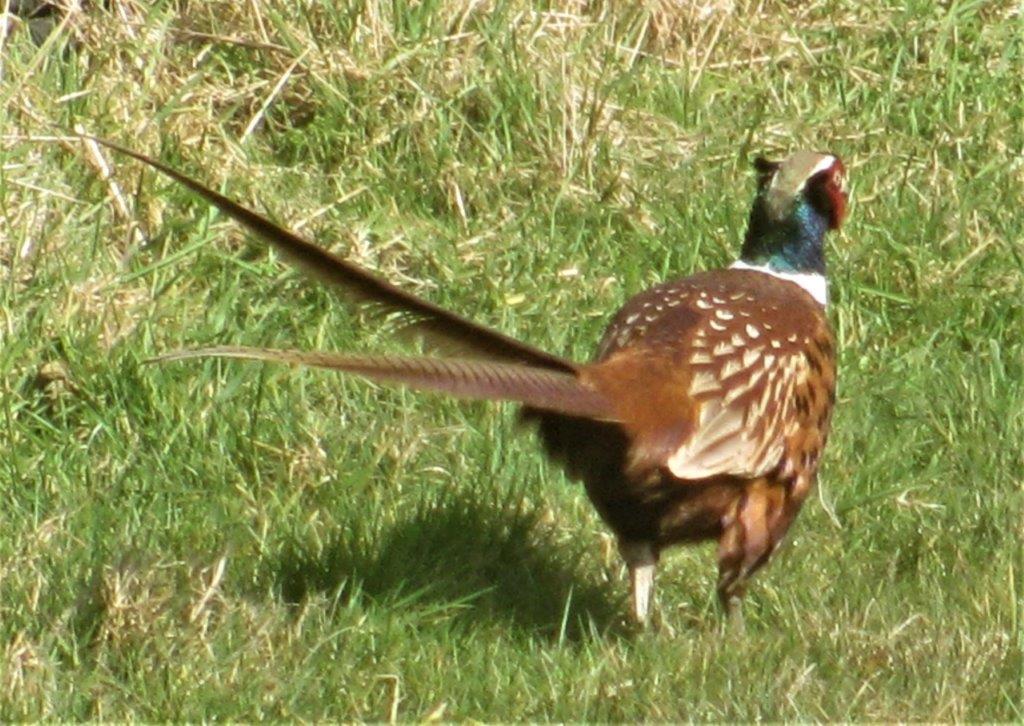 26 Pheasant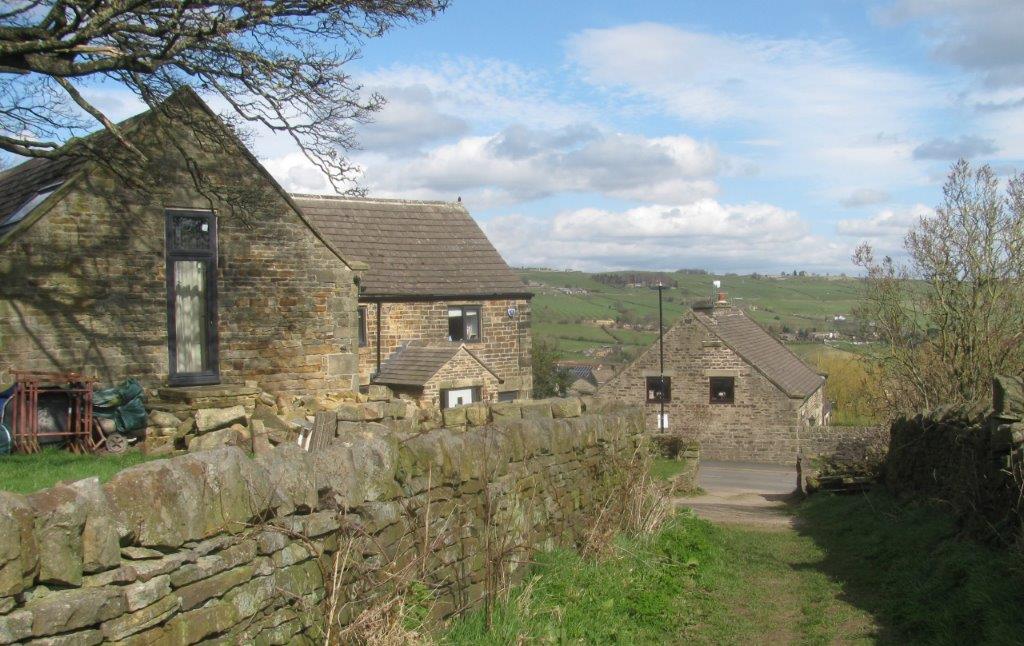 27 looking back down Ringwood Lane at Dungworth Main Road below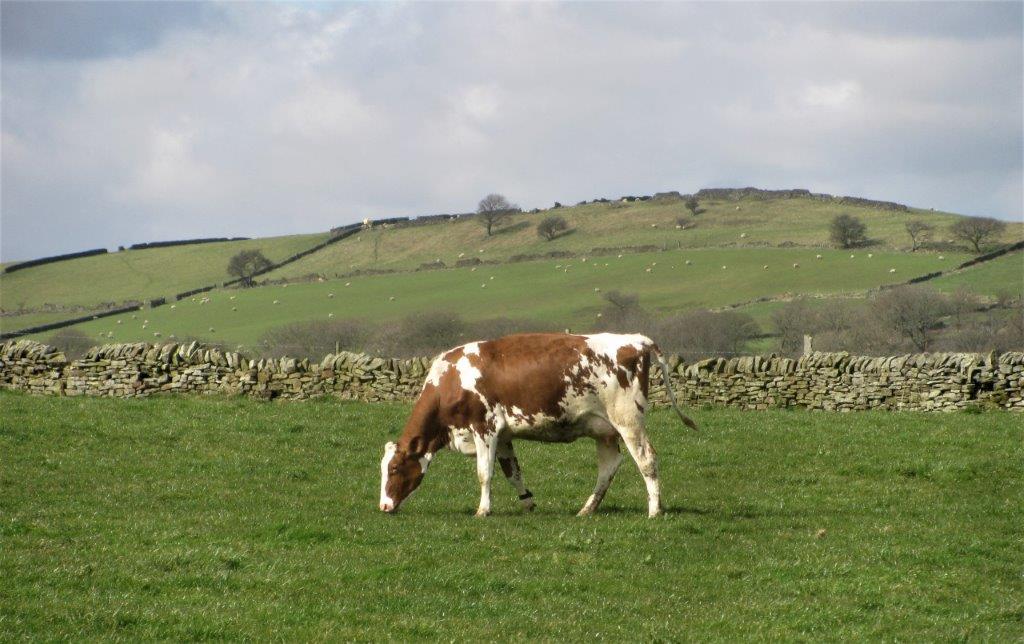 28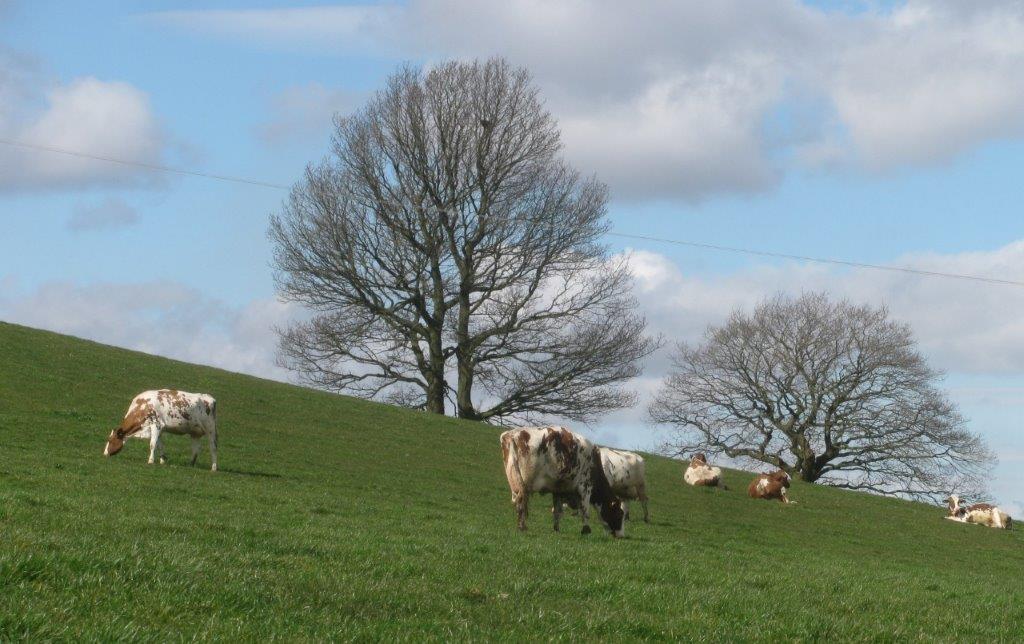 29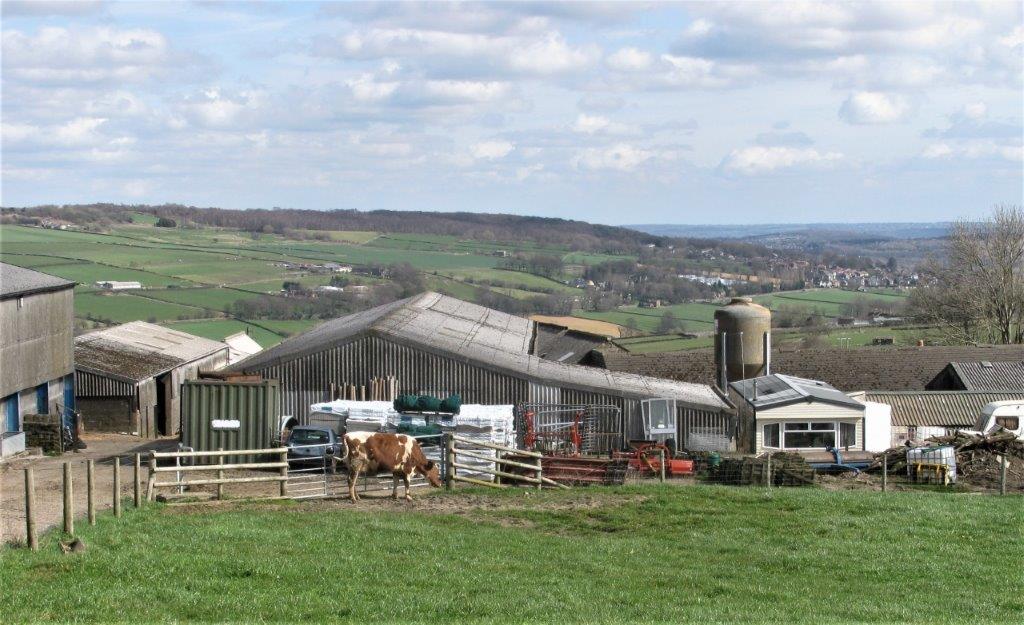 30 Syke House Farm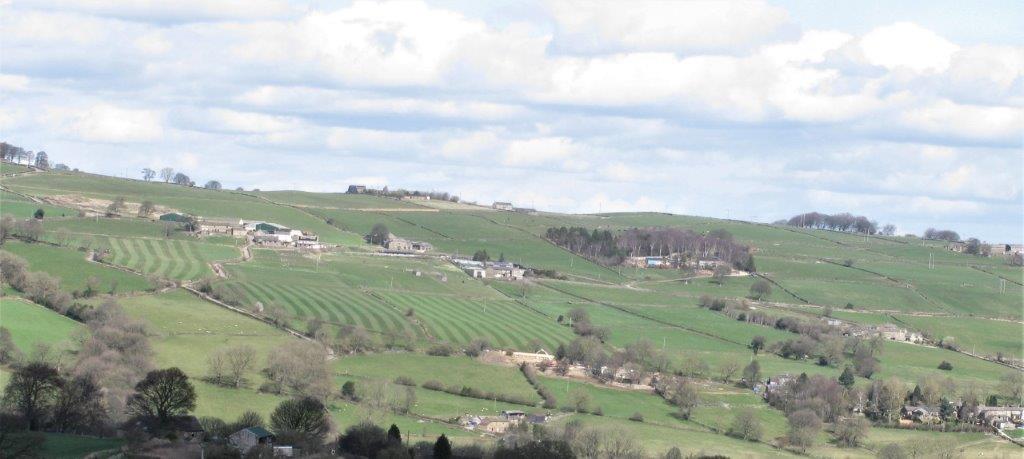 31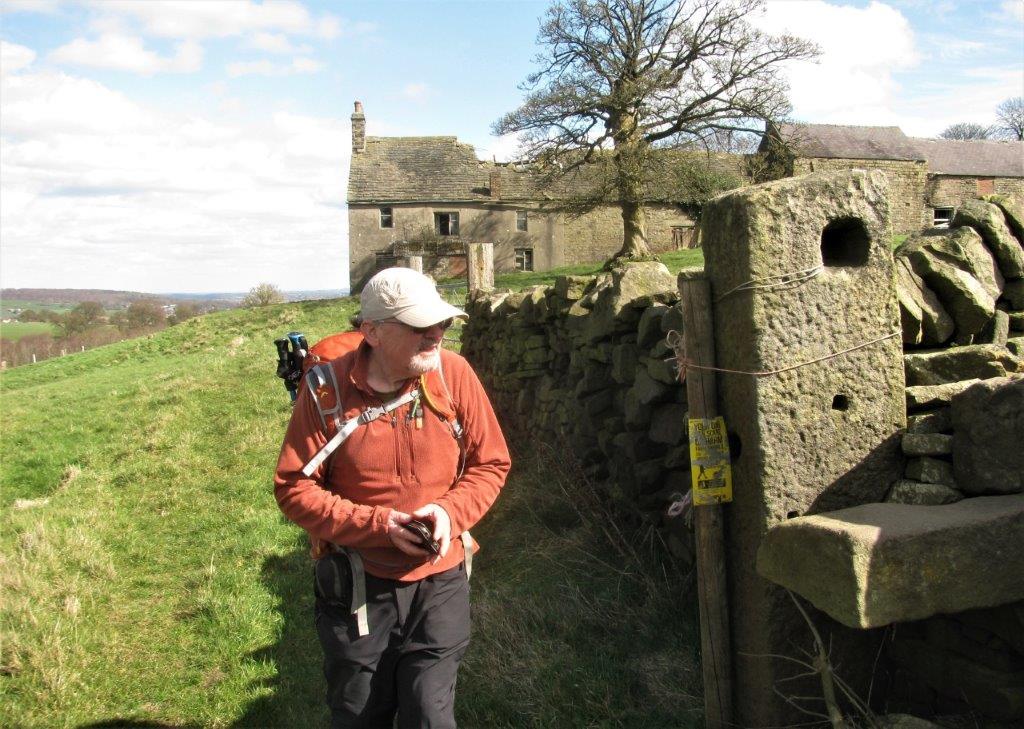 32 Hill Farm seen behind - we took stile here to right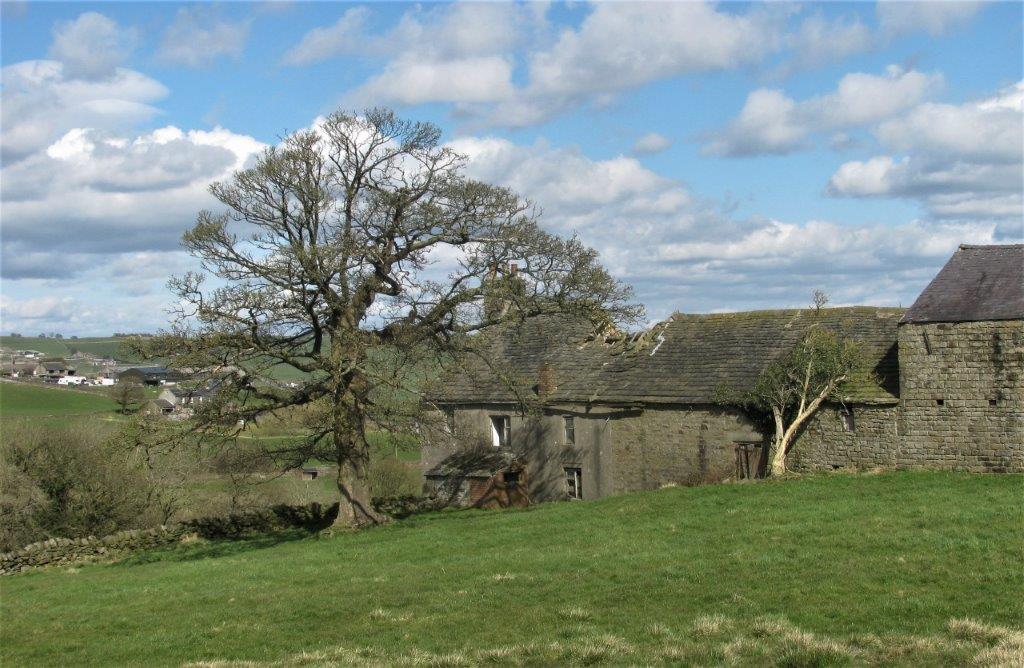 33 looking back at Hill Farm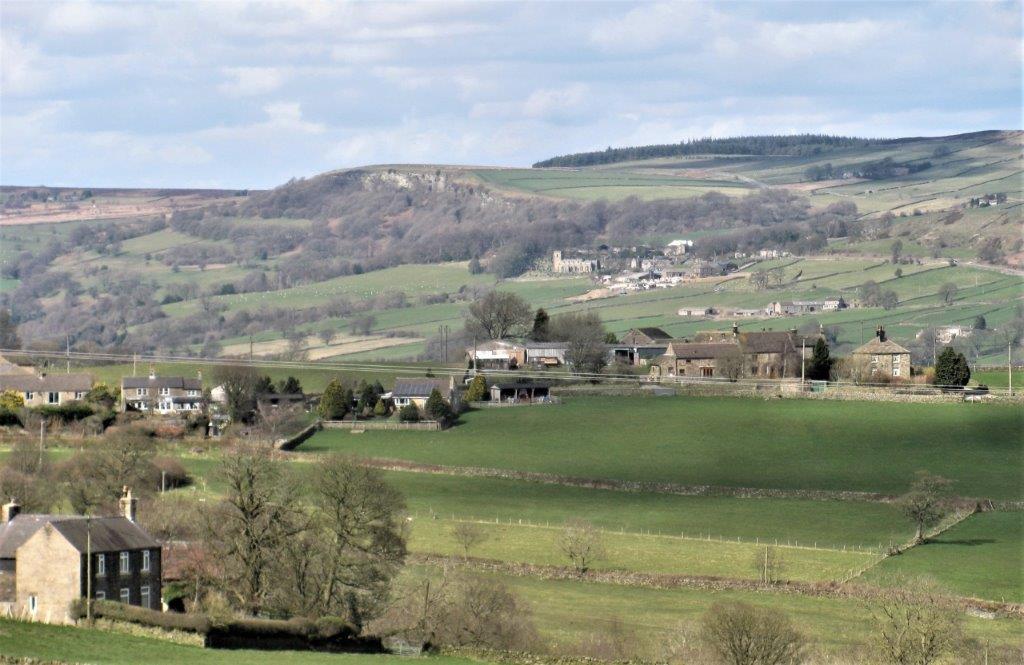 34 Rocher Woods (& Rocks) top left. High Bradfield's St Nicholas Church down from centre.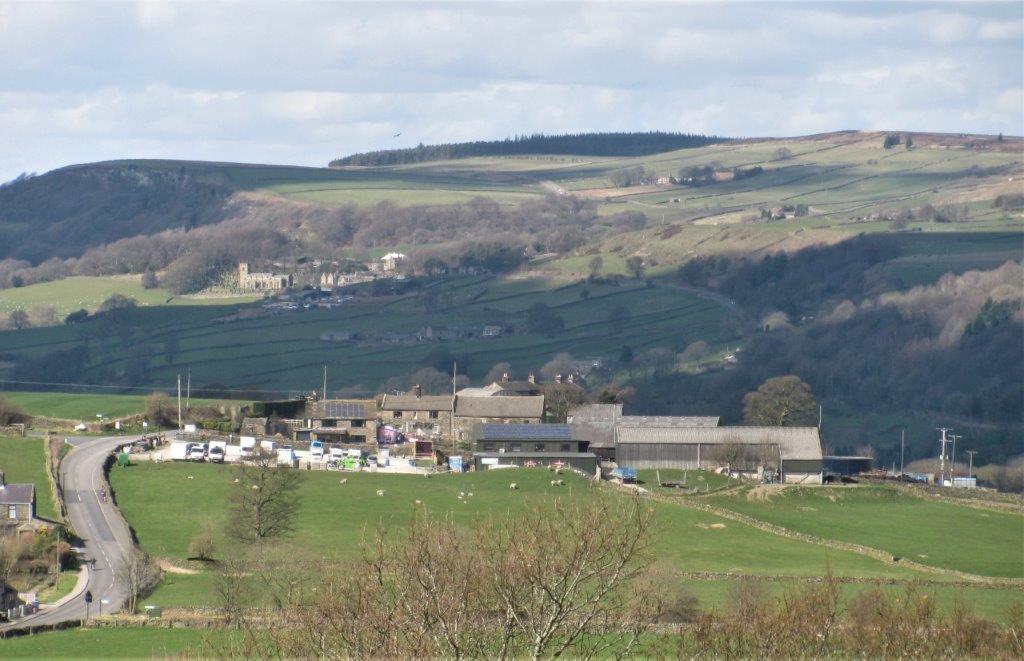 35 Our Cow Molly's take-away ice cream outlet at Cliffe Hill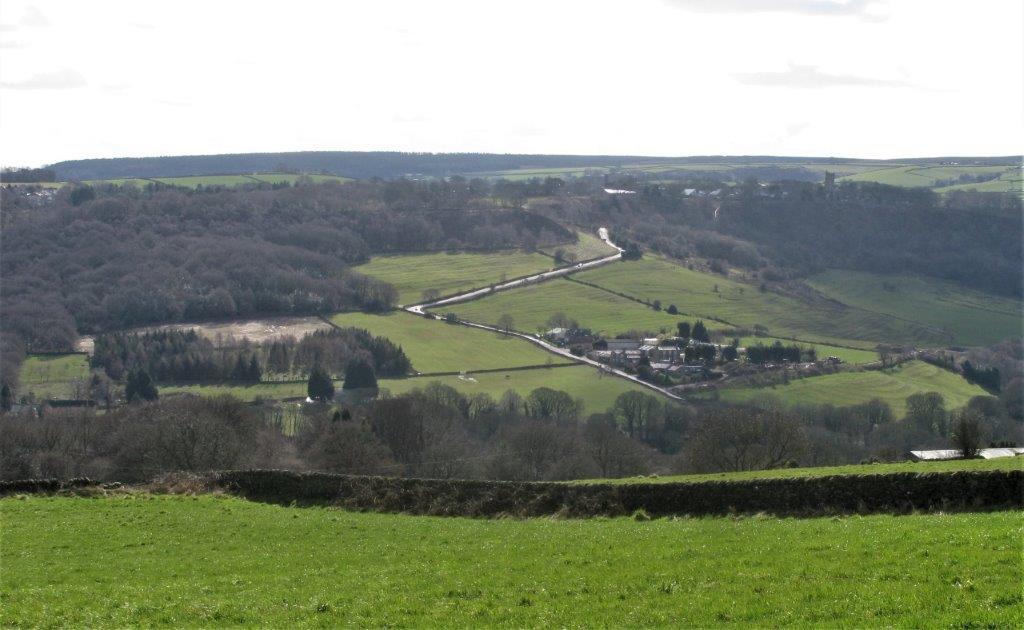 36 across the A57 valley - Lodge Lane goes up to Lodge Moor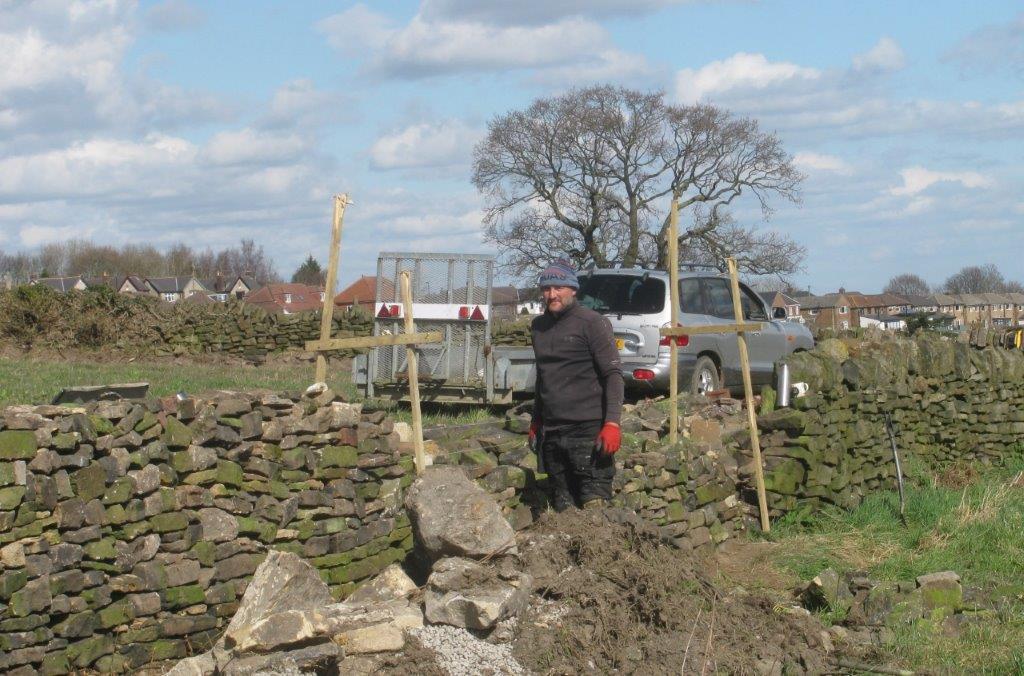 37 Dry Stone Waller seen en-route from Nethergate Lane down to Riverlin Vallewy Road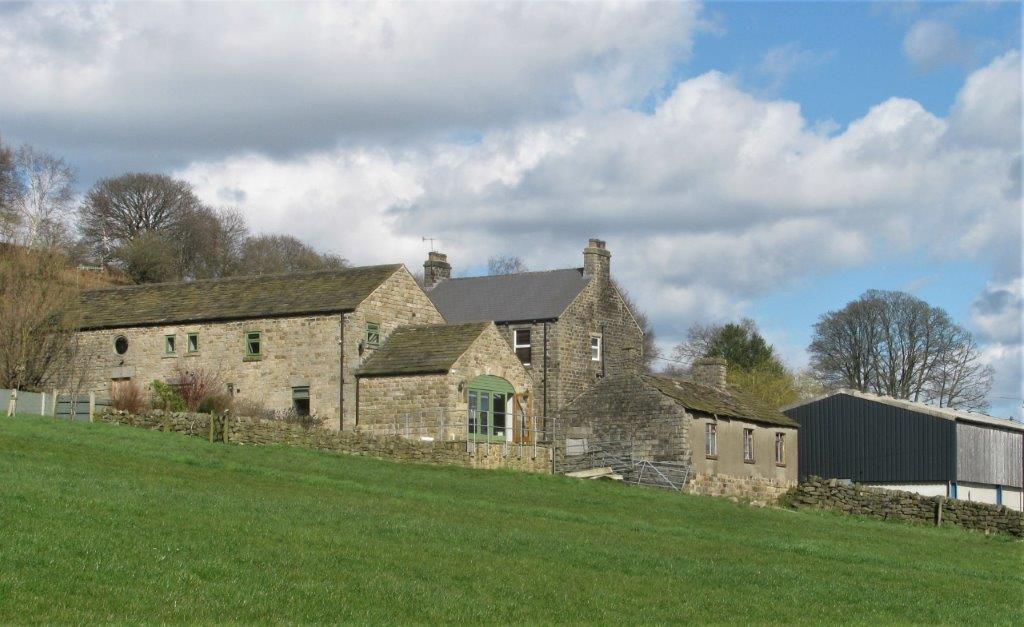 38 Farm house just above Revelin Valley Road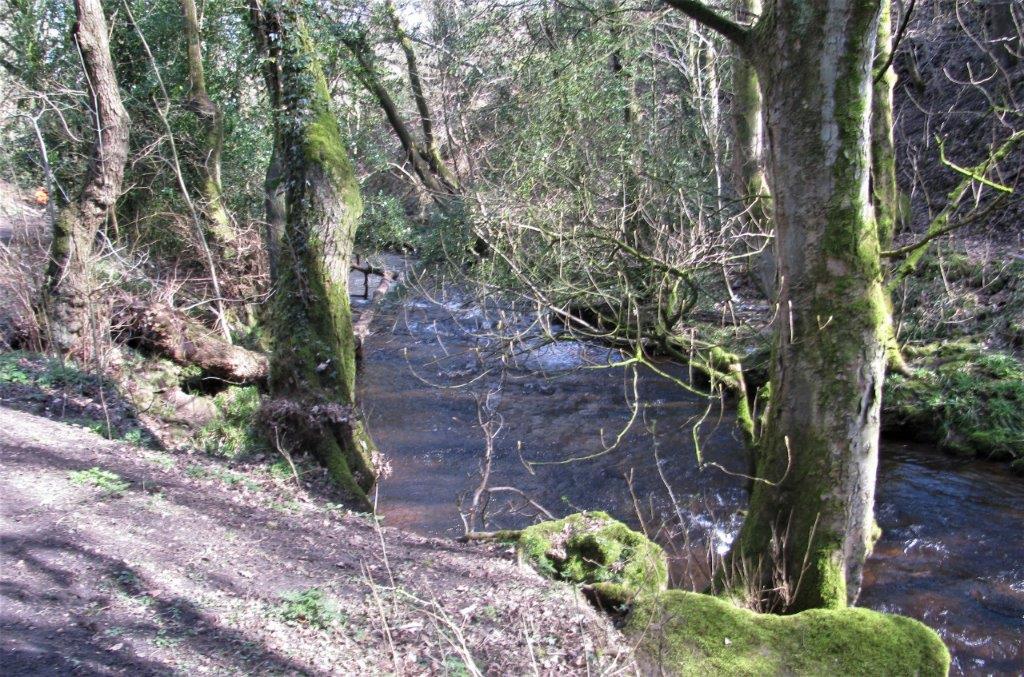 39 Rivelin River seen below us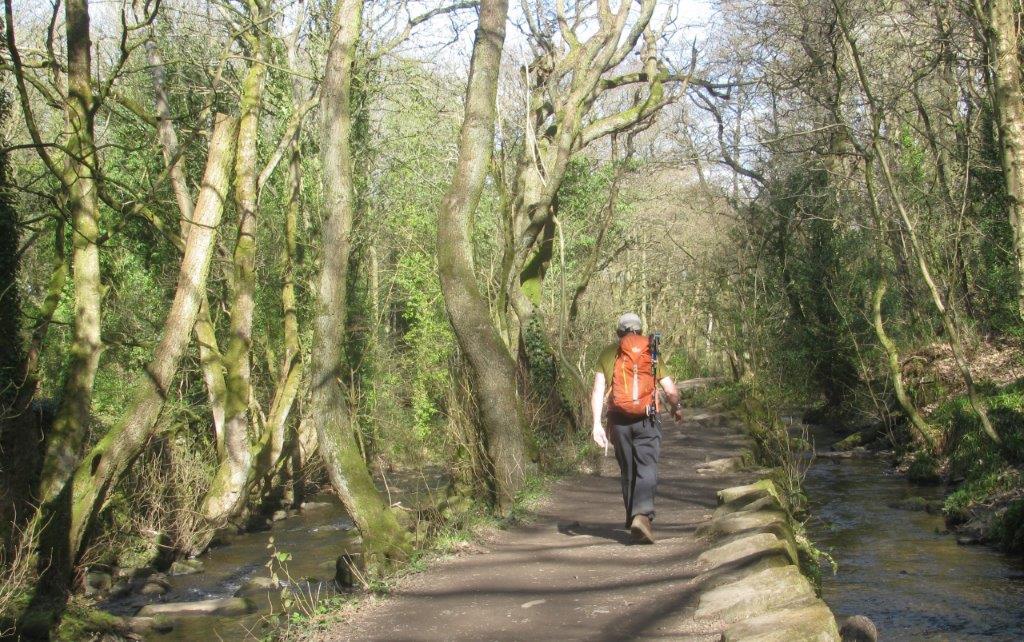 40 Rivelin River to left with headrace to unknown millpond to right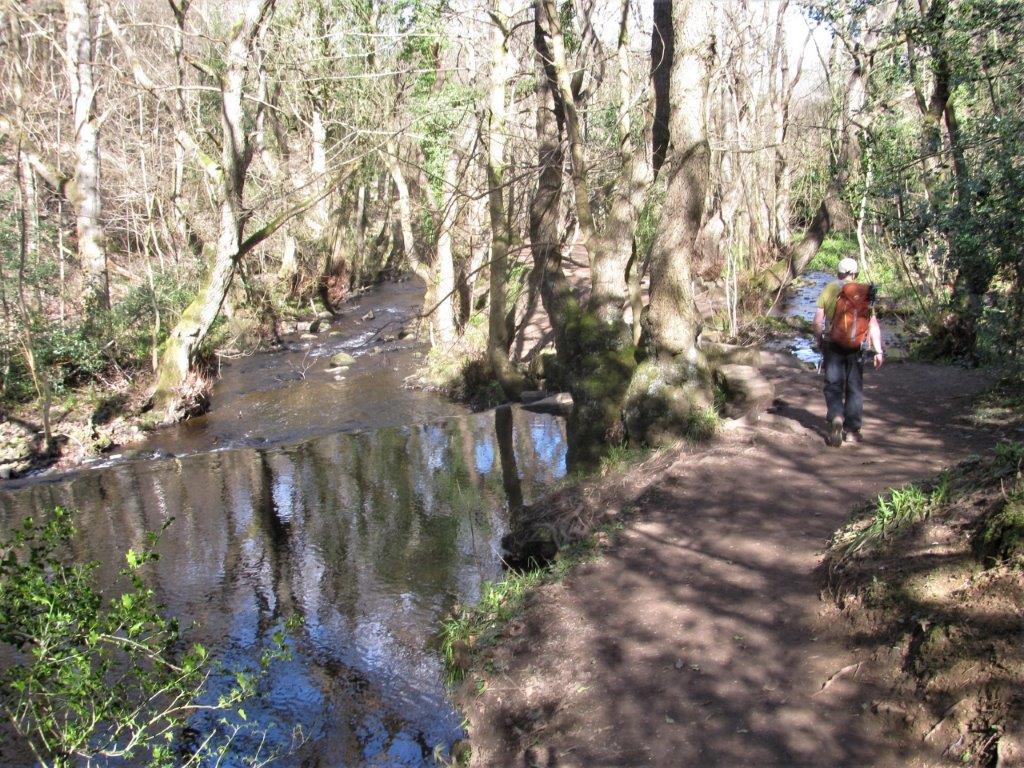 41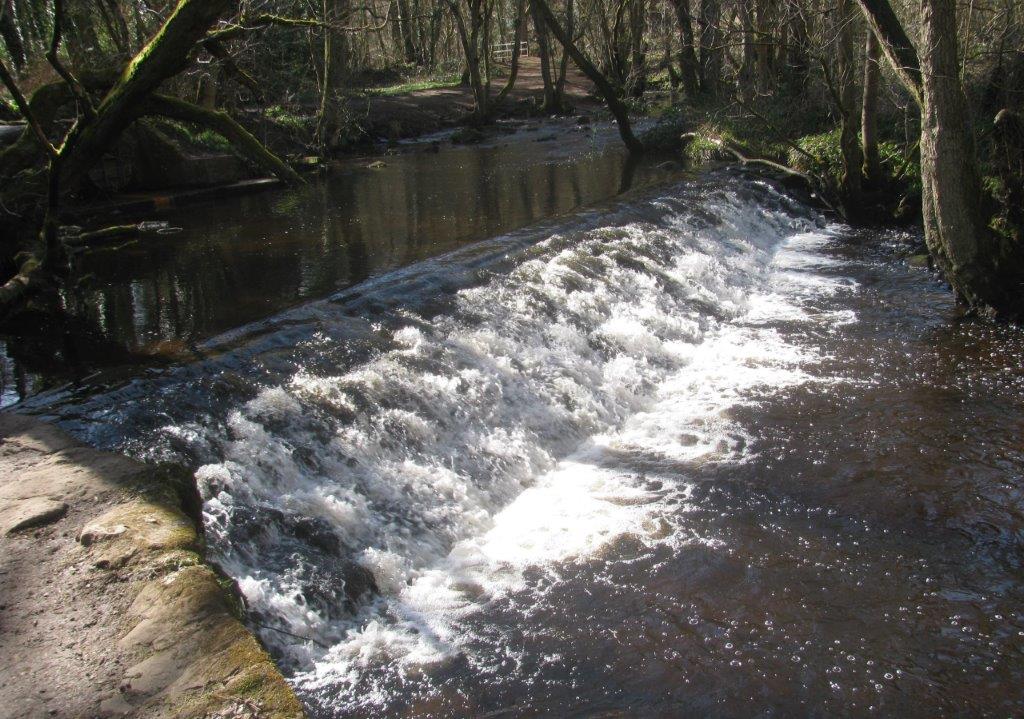 42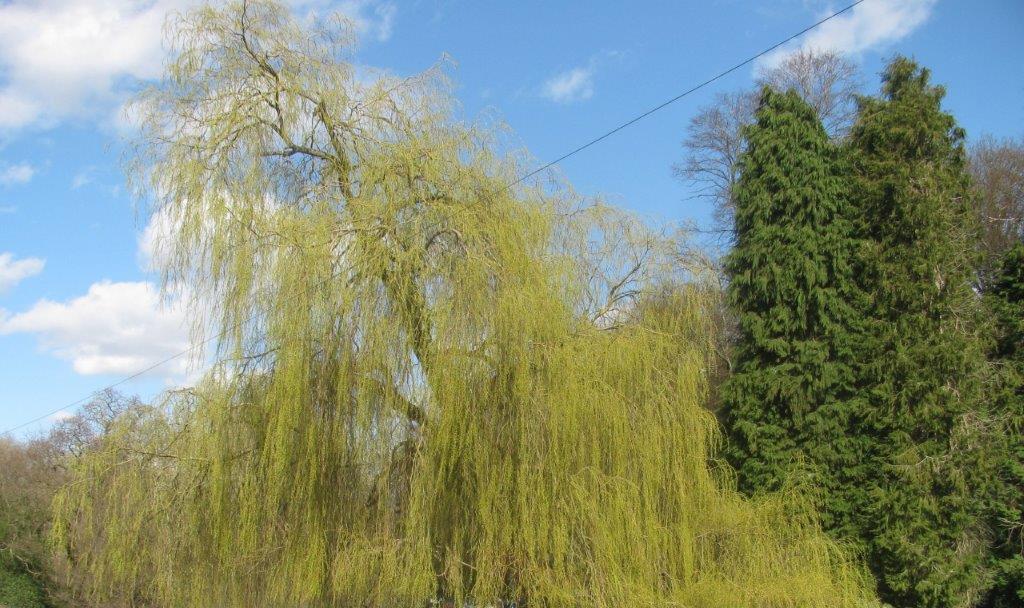 43 weeping Willow near cafe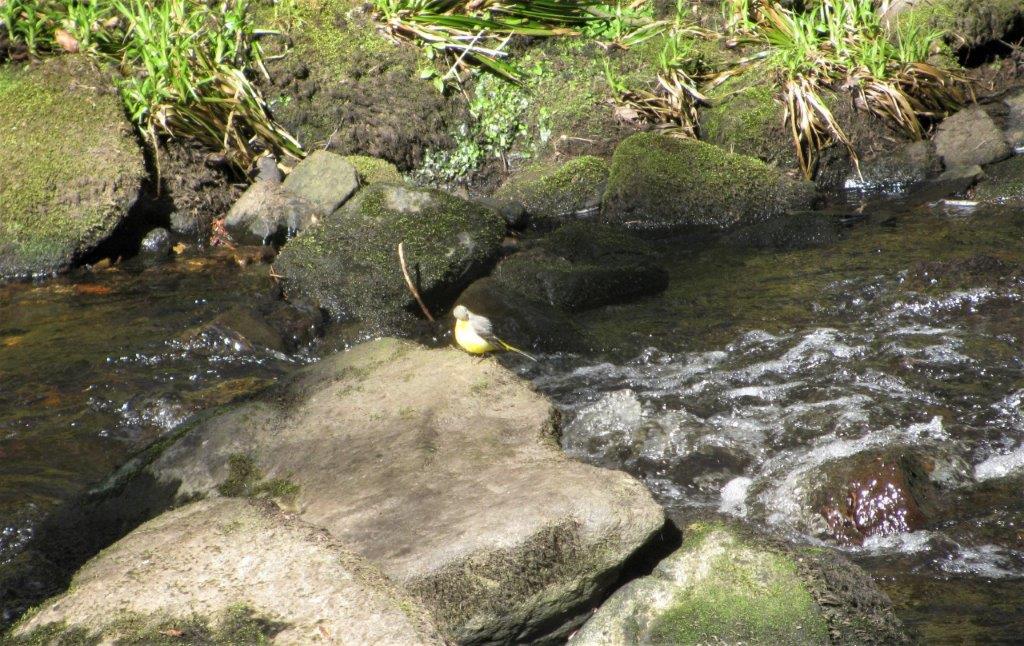 44 ?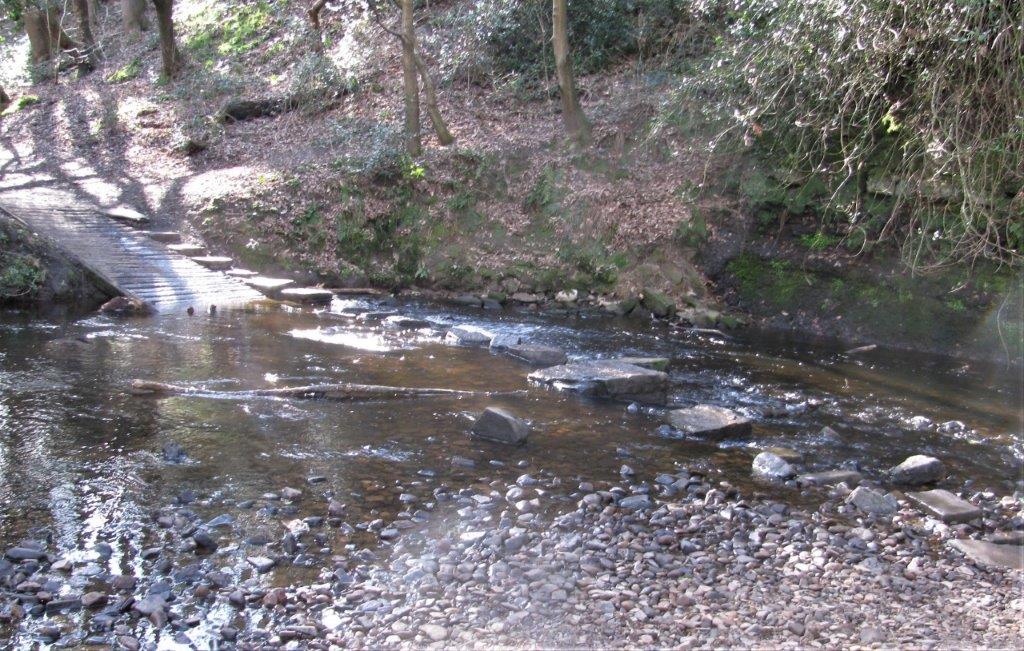 45 steeping stones crossed - sometimes impassable
homepage - Daywalks Index 2021 - contact me at