homepage - Daywalks Index 2021 - contact me at

RevA
2021.03.03** PART 1 - Refer to 'yellow' photographed map. Start on SE Bank of The River Don at Hadfields Weir next to Meadowhall Centre and South of the the Railway / Tram / Bus Interchange, Generally the The Five Weirs Route is Sign Posted and follows the River Don (where possible), One river path section was closed (SK371.889 to SK372.883) making a road detour necessary to rejoin the route. Some way after passing the fifth weir - Walk Mill Weir - we crossed under the old Railway Line (to Manchester - still goes to Stocksbridge) which runs parallel to the A61 road, and then found our way to the Sheffield-Tinsley canal terminus Victoria Quays (Basin) at SK361.877. PART 2 - We followed the canal back to Tinsley Tram stop SK396.910 then followed the River Don ~NW / W / SW back to the start. Effectively Stuart Bloom led the walk using a tablet with GPS positioning capacity pinpointing our positions.
To enlarge Information Boards to read push Control ++ Also please advise of errors found to enable corrections
PART 1 - FIVE WEIRS WALK ALONG RIVER DON - MEADOWHALL TO SHEFFIELD ('reverse' direction upstream)

1.Map cut from display board - shows the part of '5 weirs' walked 'in reverse order' from Meadowhall Interchange into Sheffield to Victoria Basin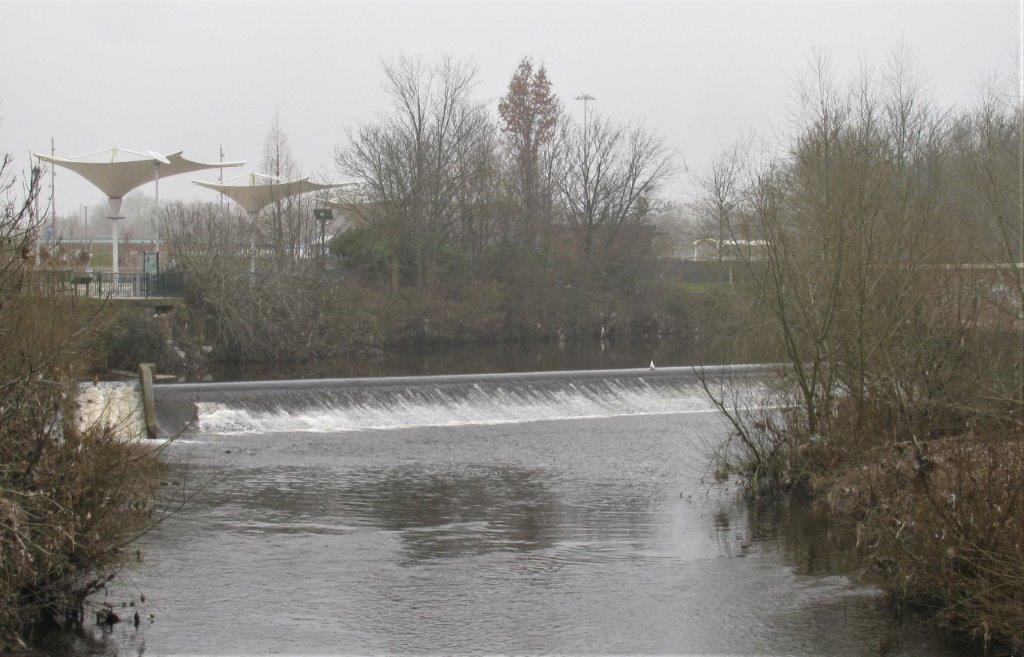 2 Hadfield's Weir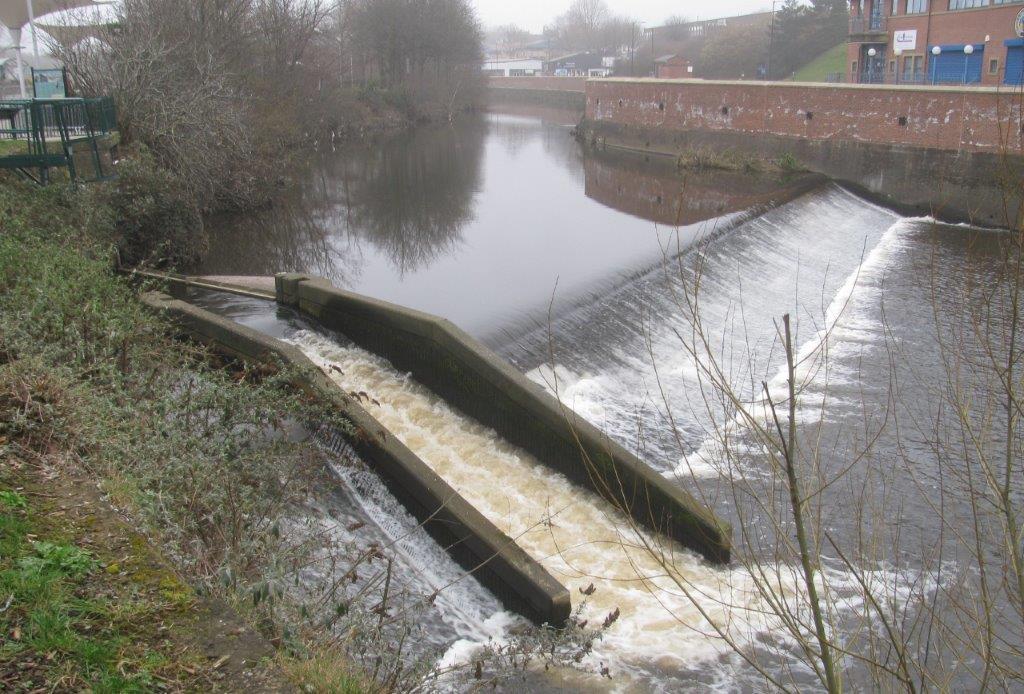 3 Note fish-ladder added some years ago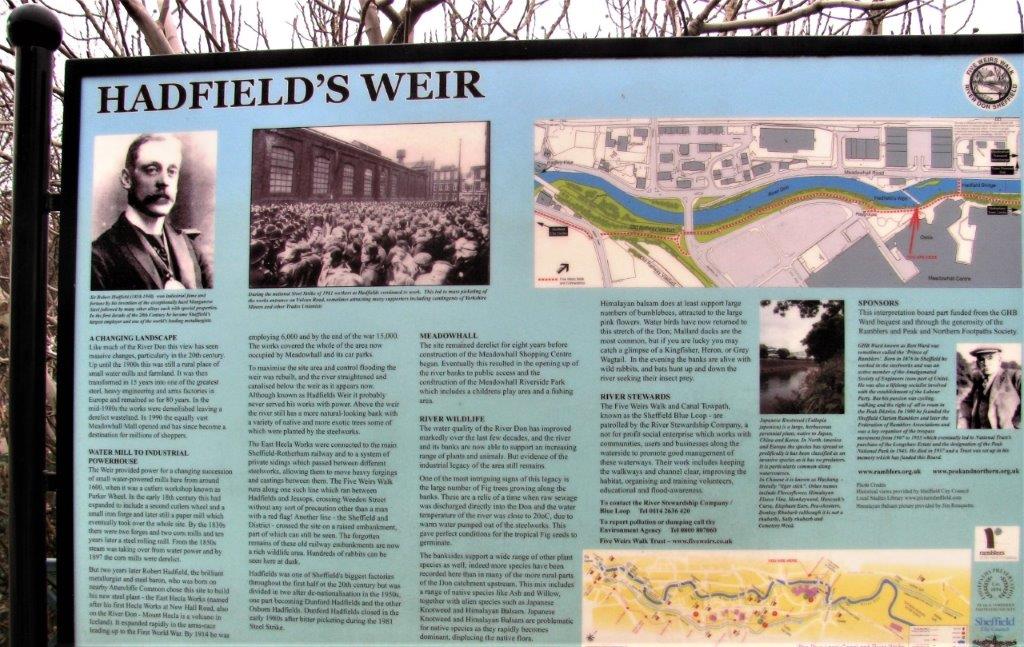 4 Display Board at Hadfield's Weir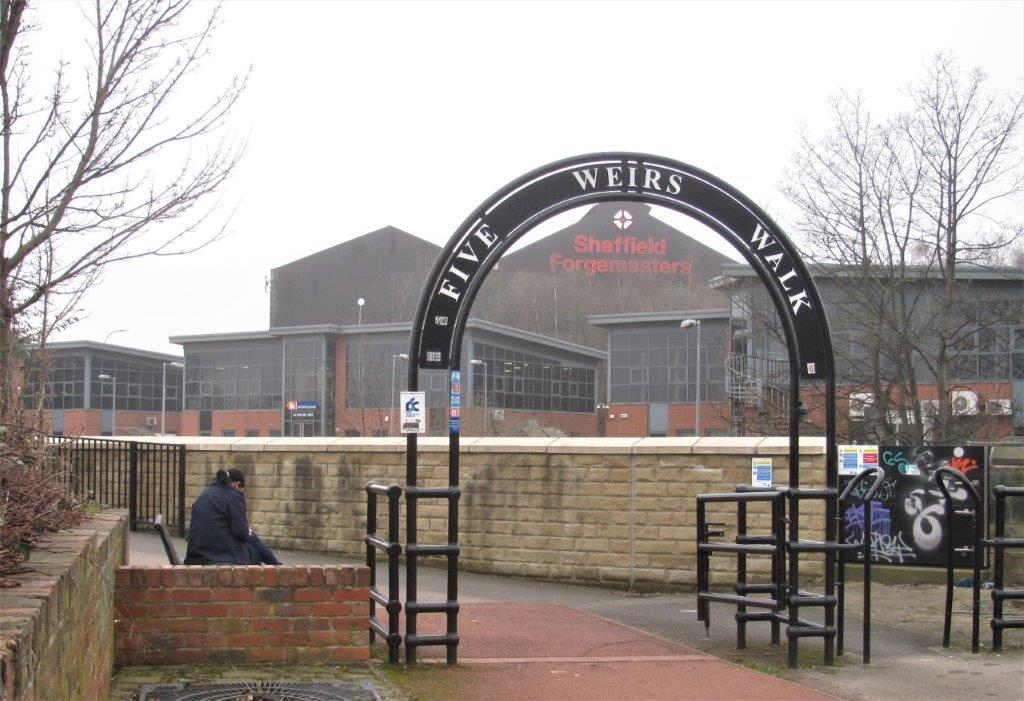 5 Through sign - Sheffield Forgemasters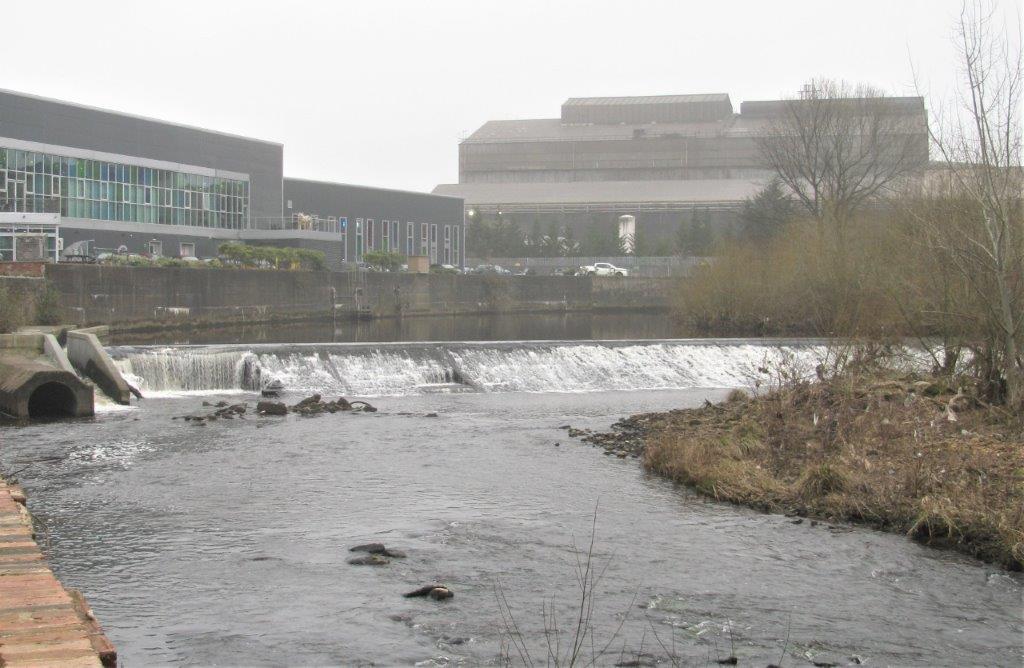 6 Brightside Weir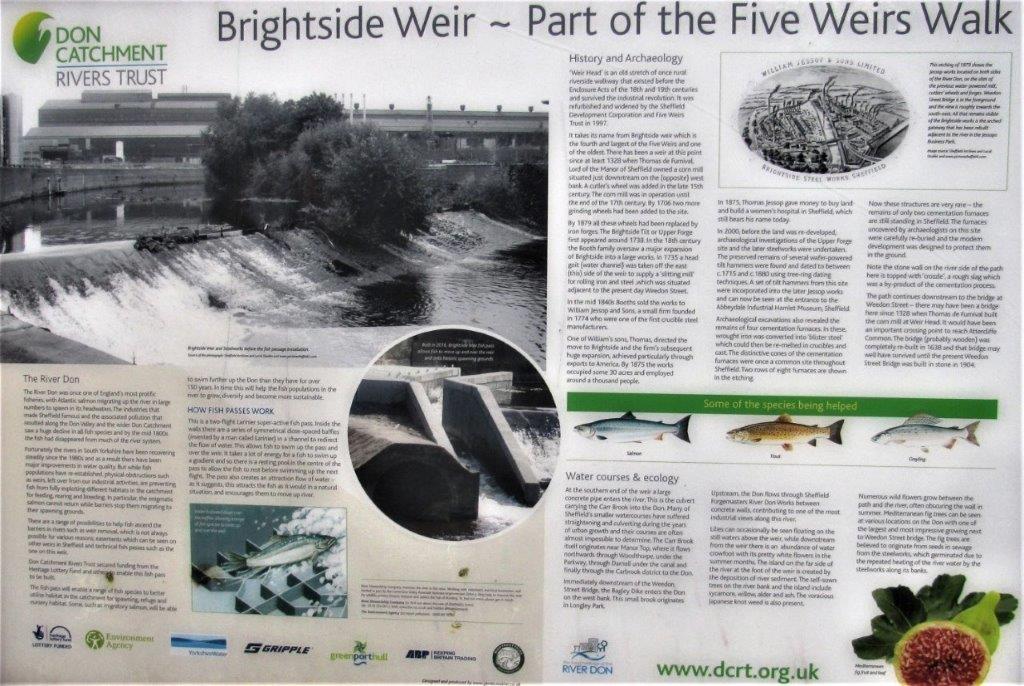 7 Display Board - Brightside Weir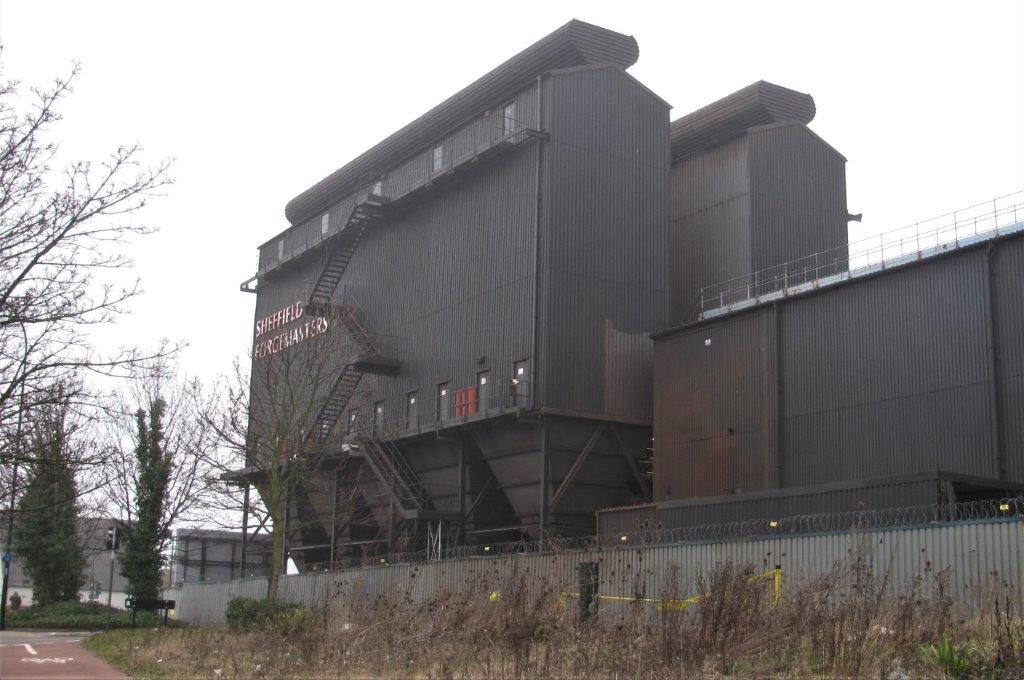 8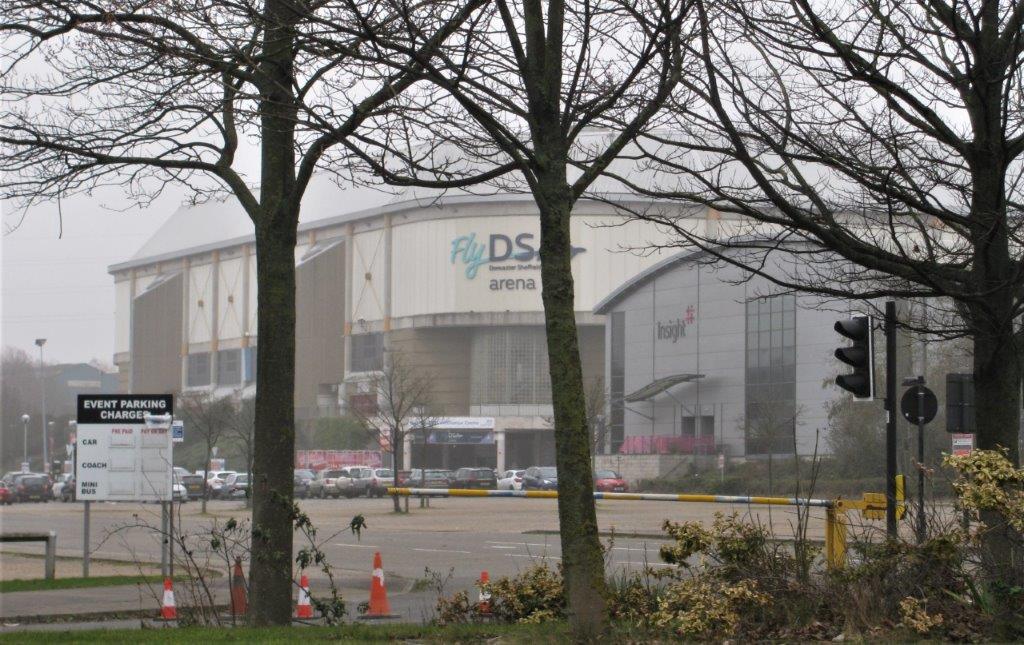 9 Sheffield Arena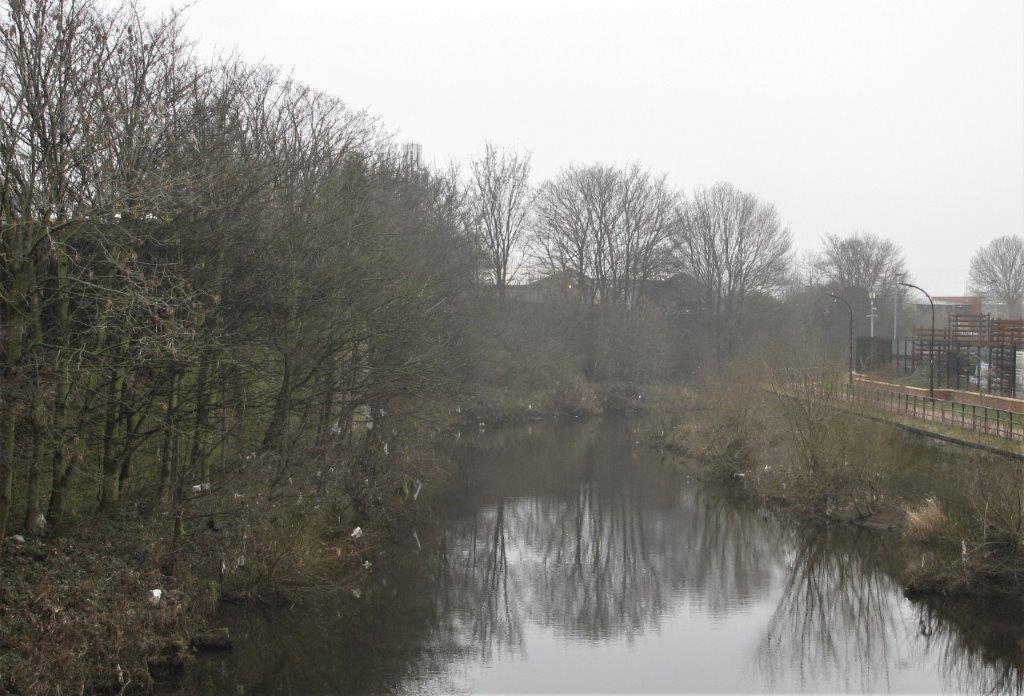 10.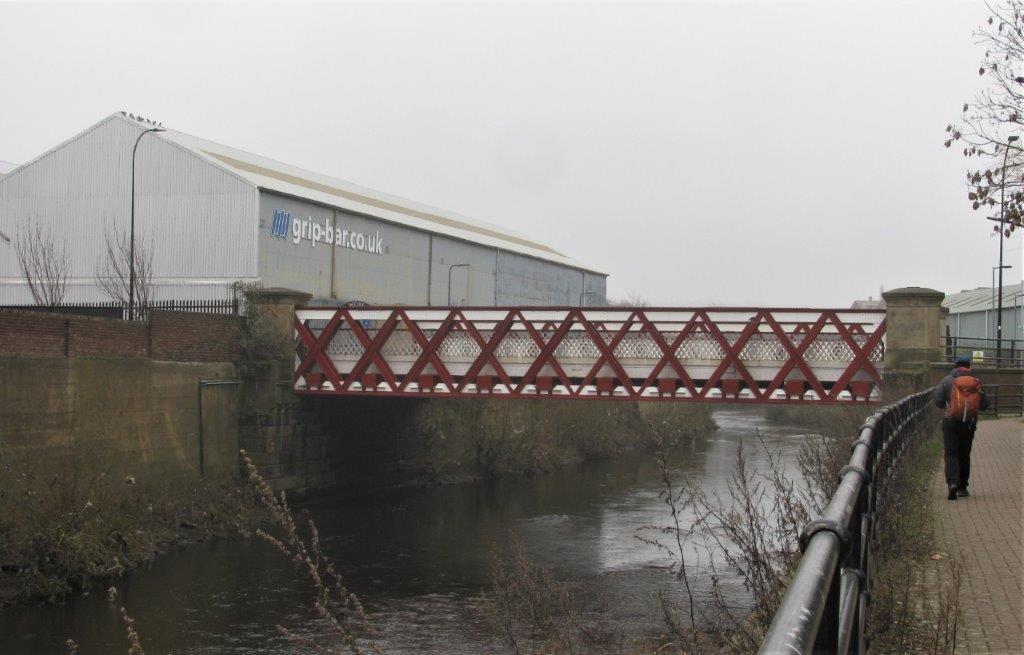 11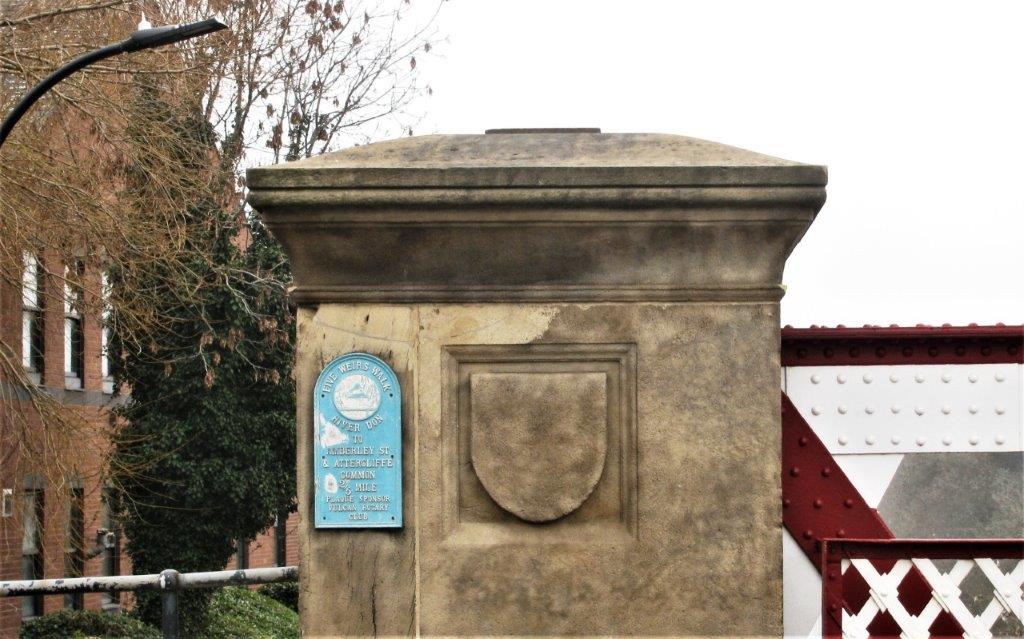 12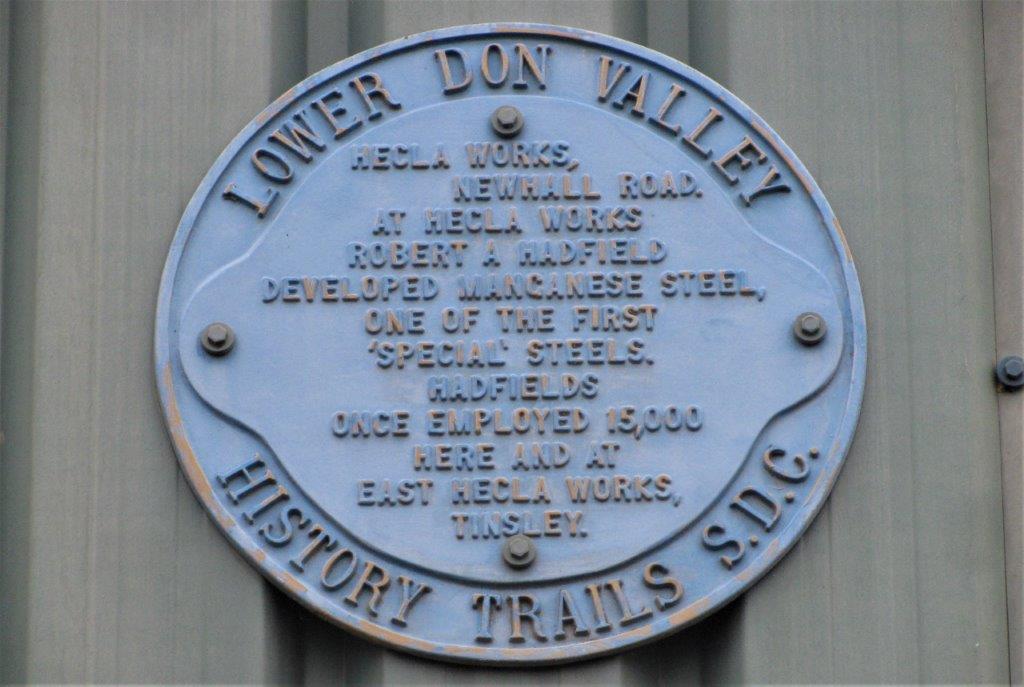 13 Hecla Works / Robert A Hadfield / developed Manganese Steel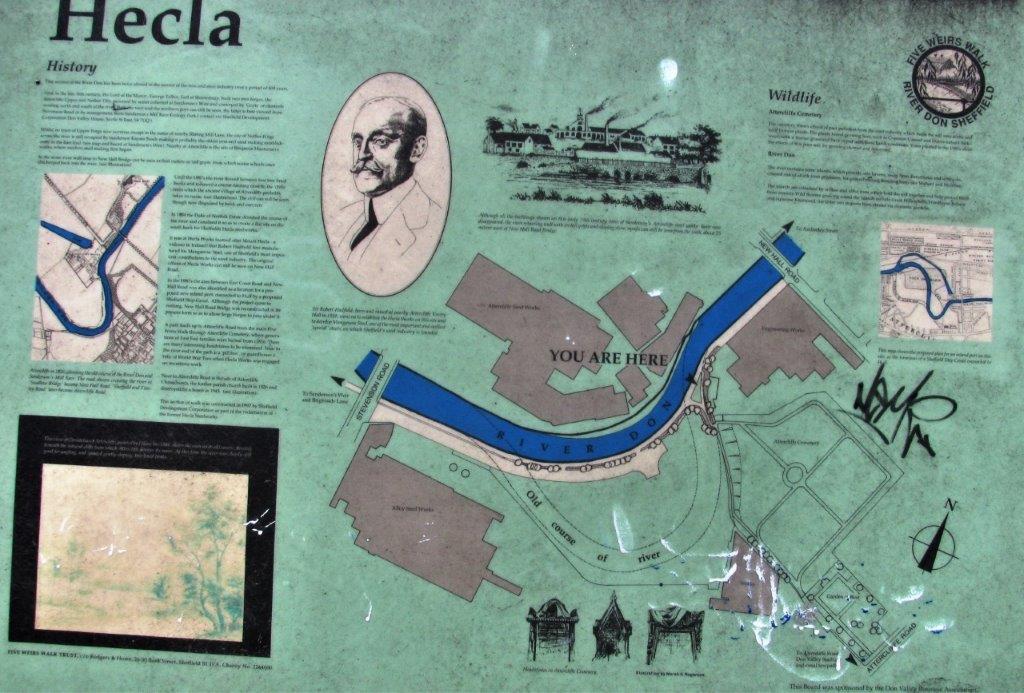 14 more on Hecla Works - print probably too small to enlarge and read?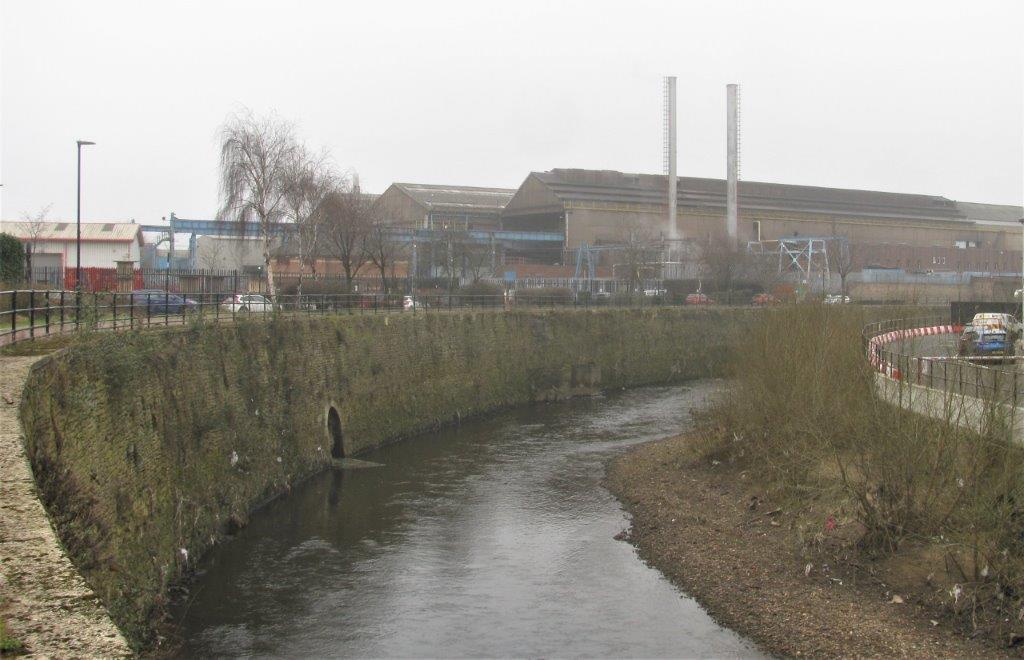 15 Hecla Works?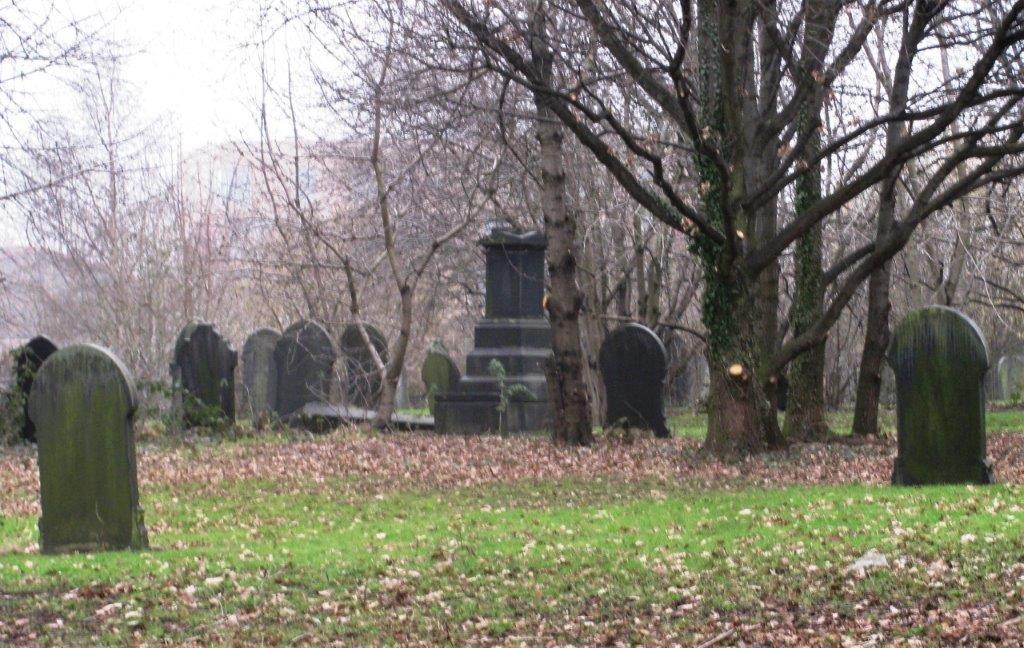 16 Attercliffe Cemetery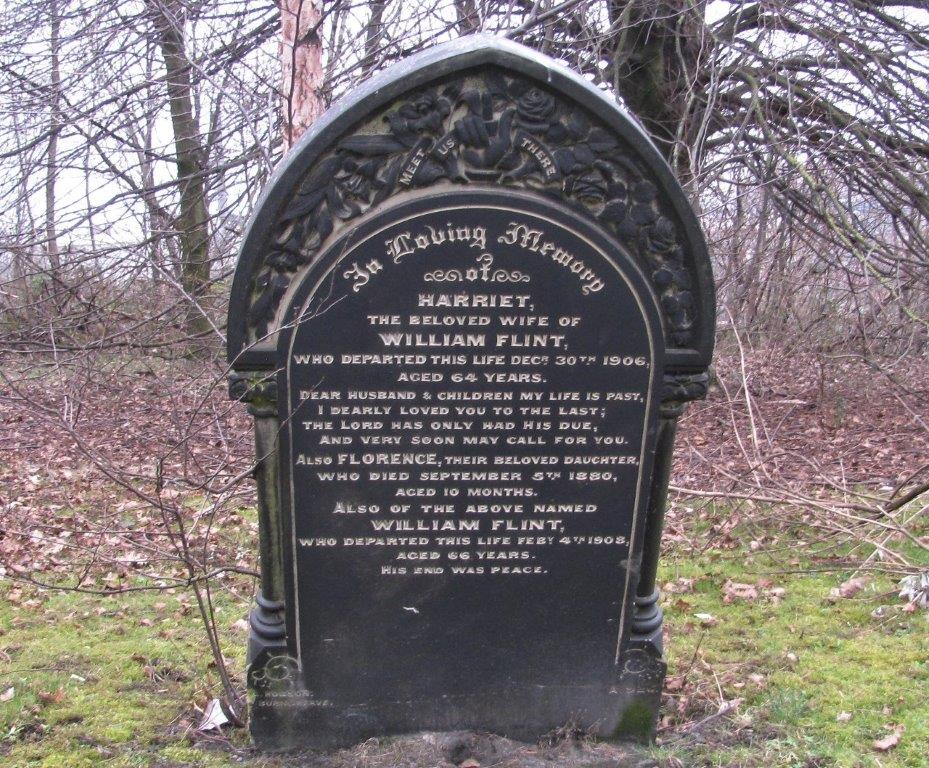 17 The stone used in this cemetery for tombstones is very resistant to weathering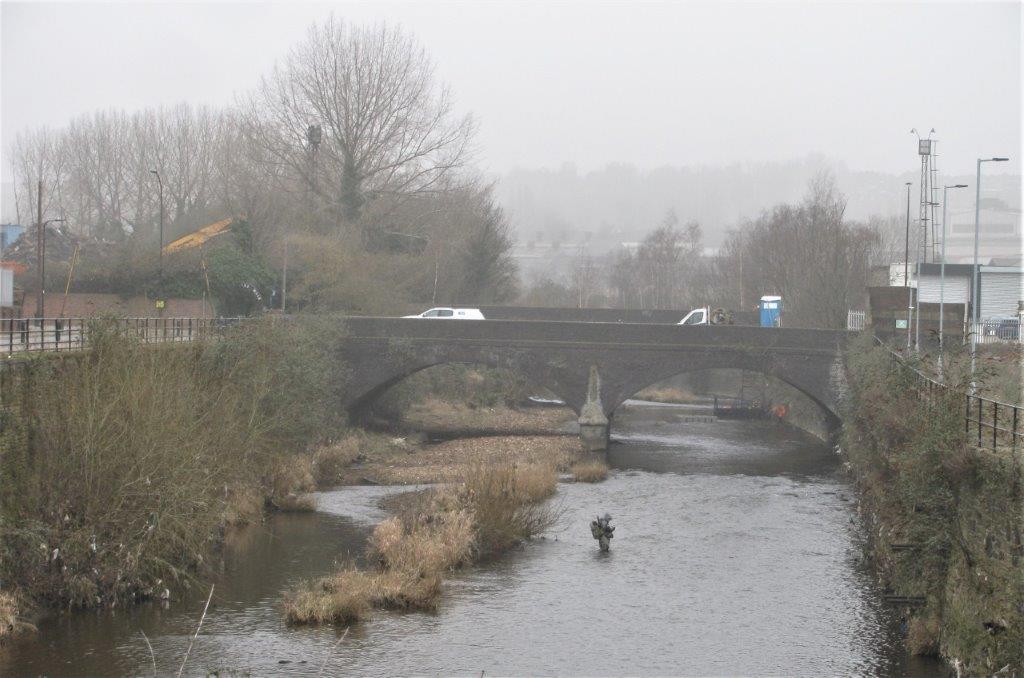 18 fisherman from afar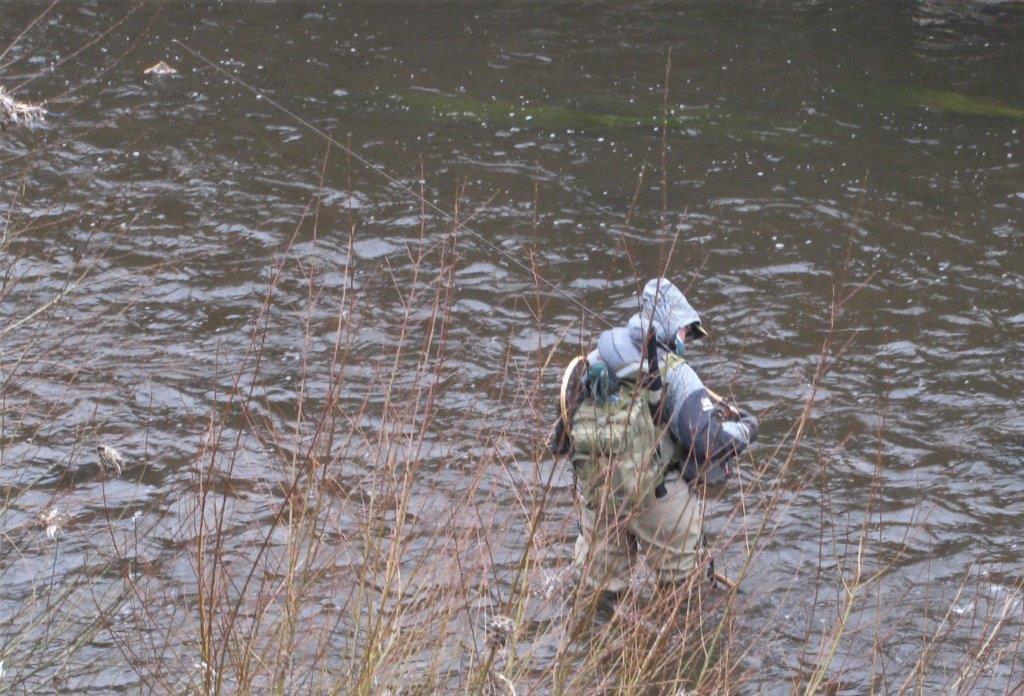 19 an adventurous non armchair fisherman (see later)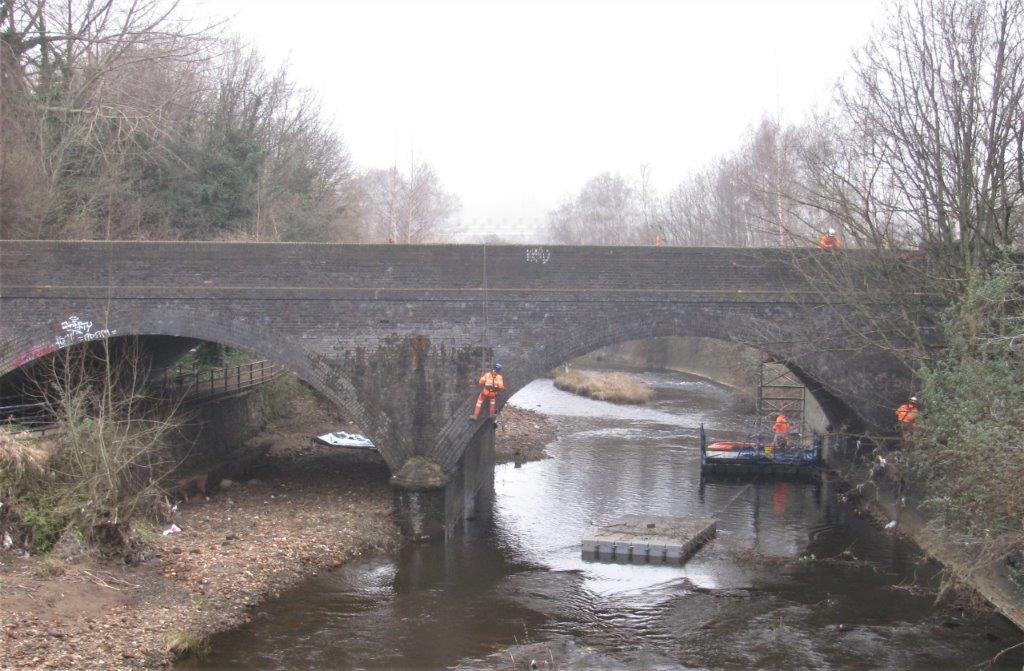 20 bridge repairs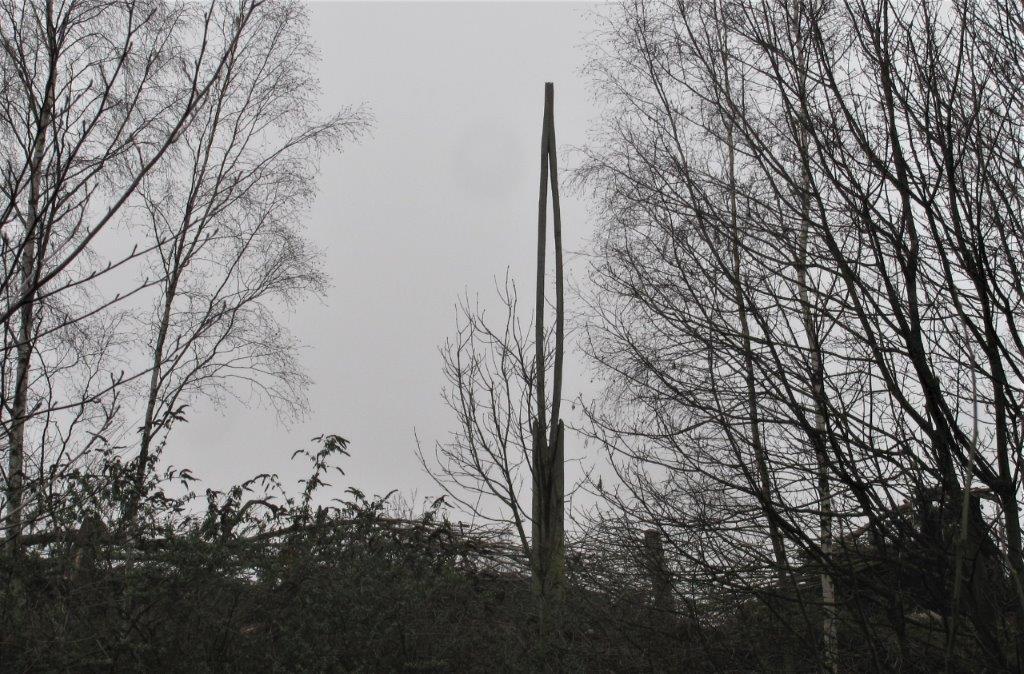 21 'a needle' viewed from the riverside path - stainless steel 'descriptive' plate at path difficult to read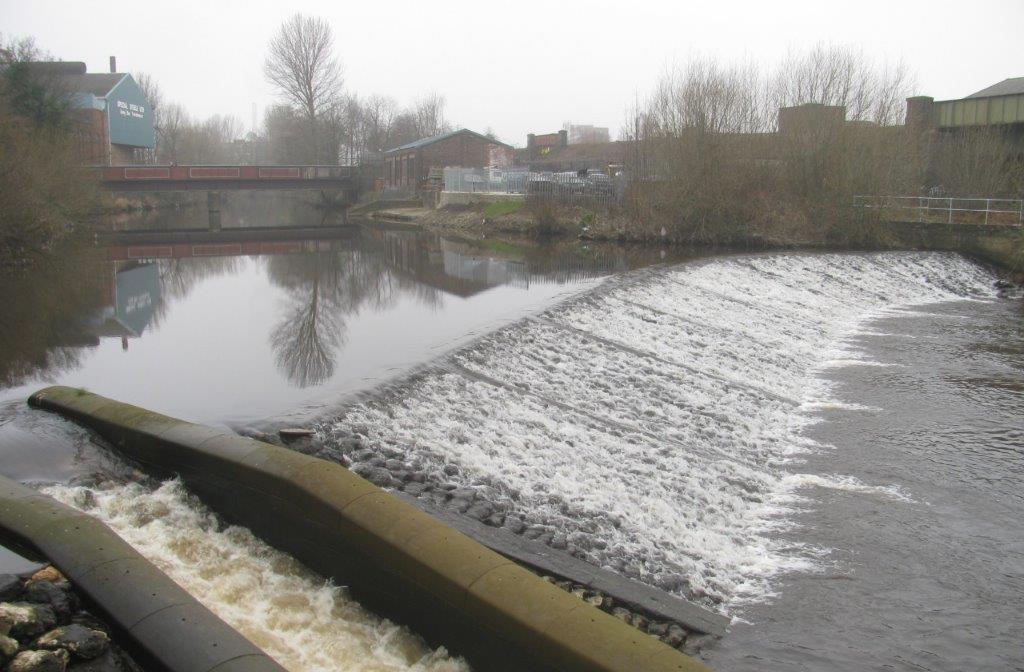 22 Sanderson's Weir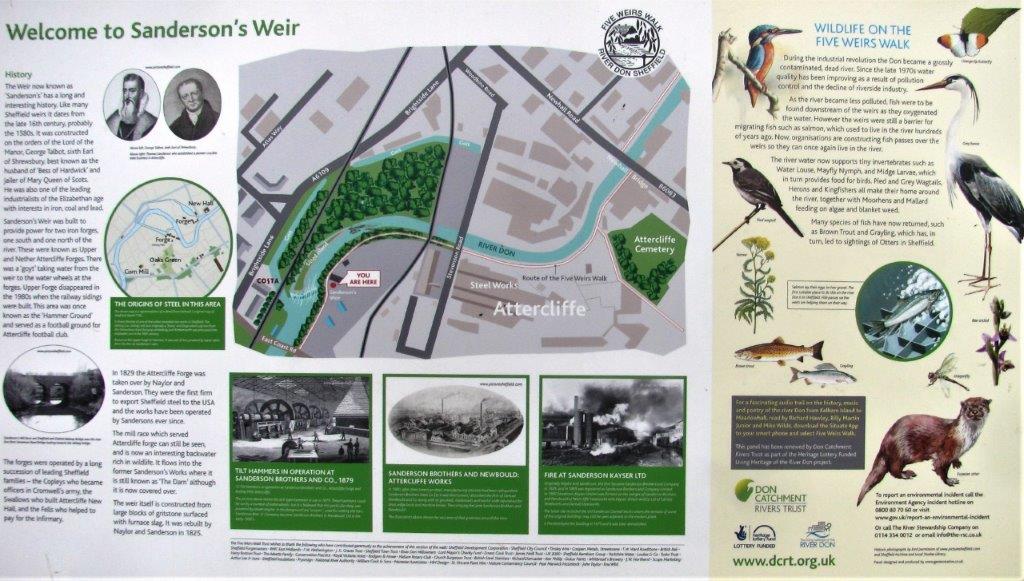 23 Display Board - Sanderson's Weirt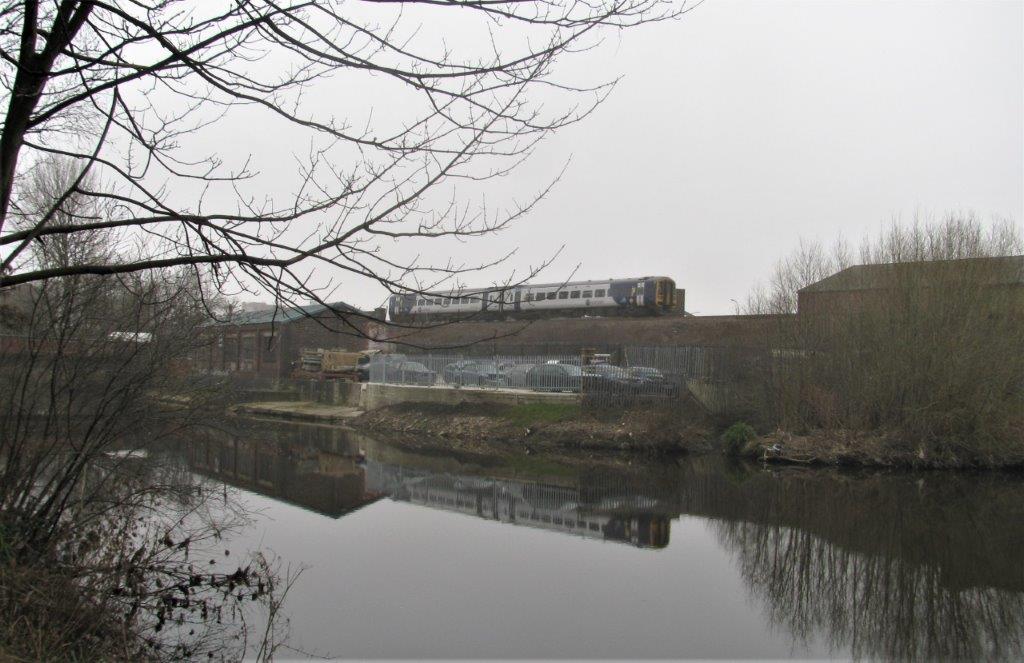 24 local train - diesel - electrification unlikely for a carbon neutral environment?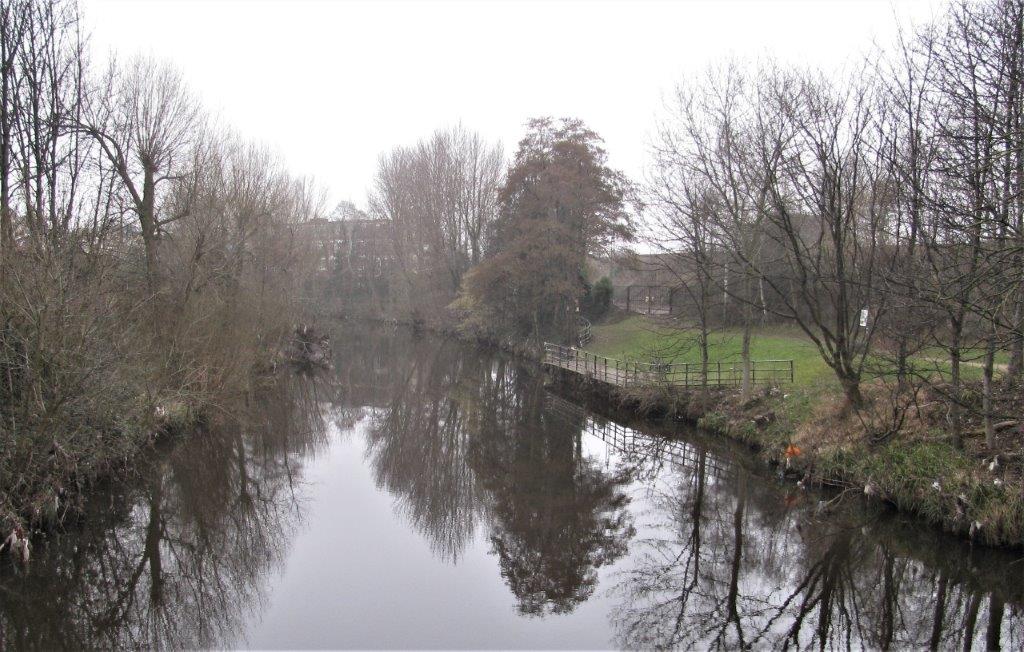 25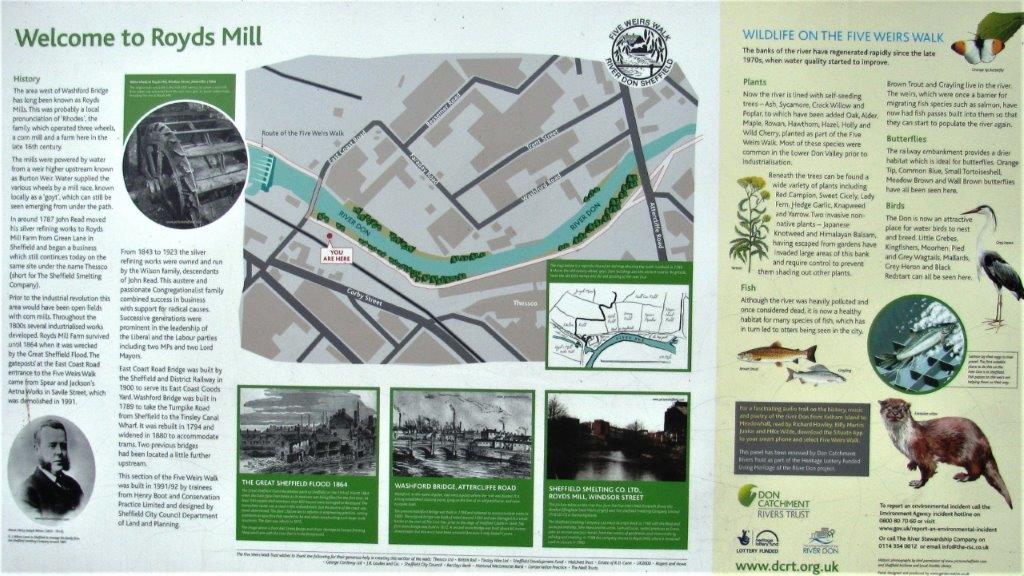 26 Royds Mill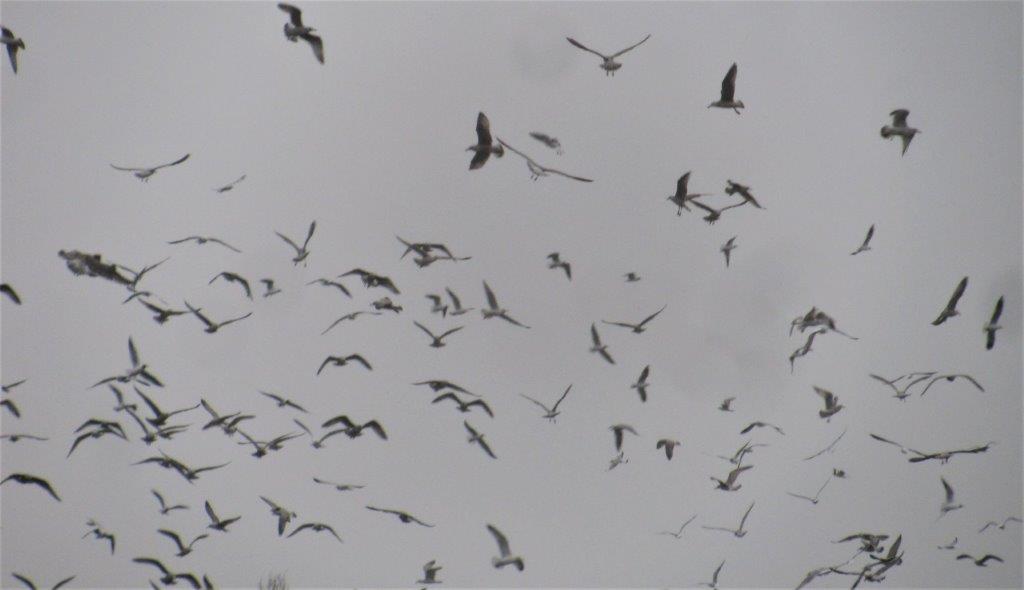 27 seagulls hovering above food waste being unloaded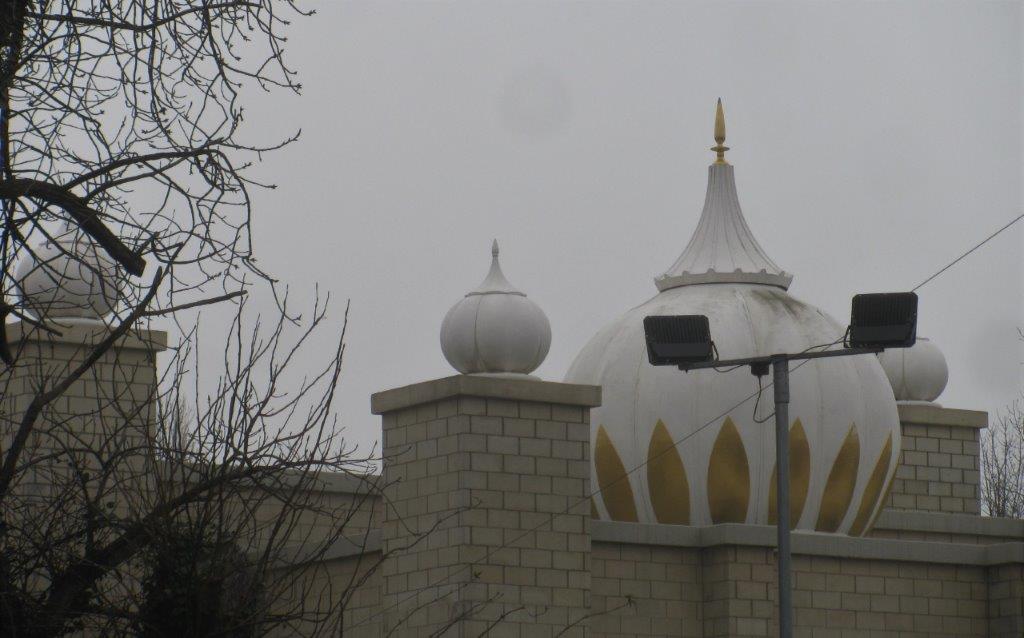 28 zoomed into Sikh Temple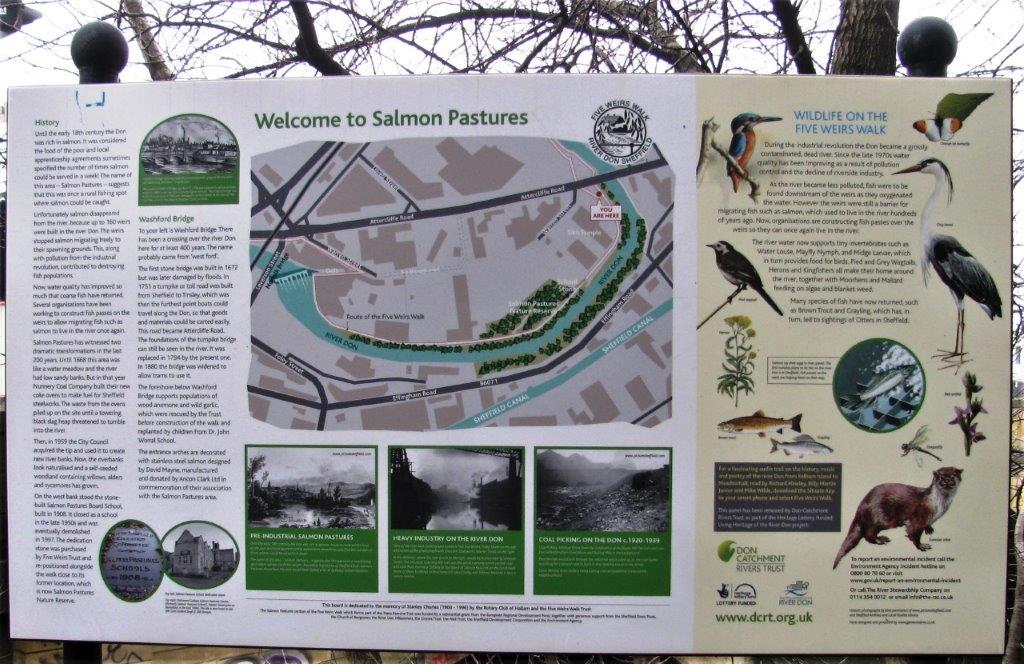 29 Salmon Pastures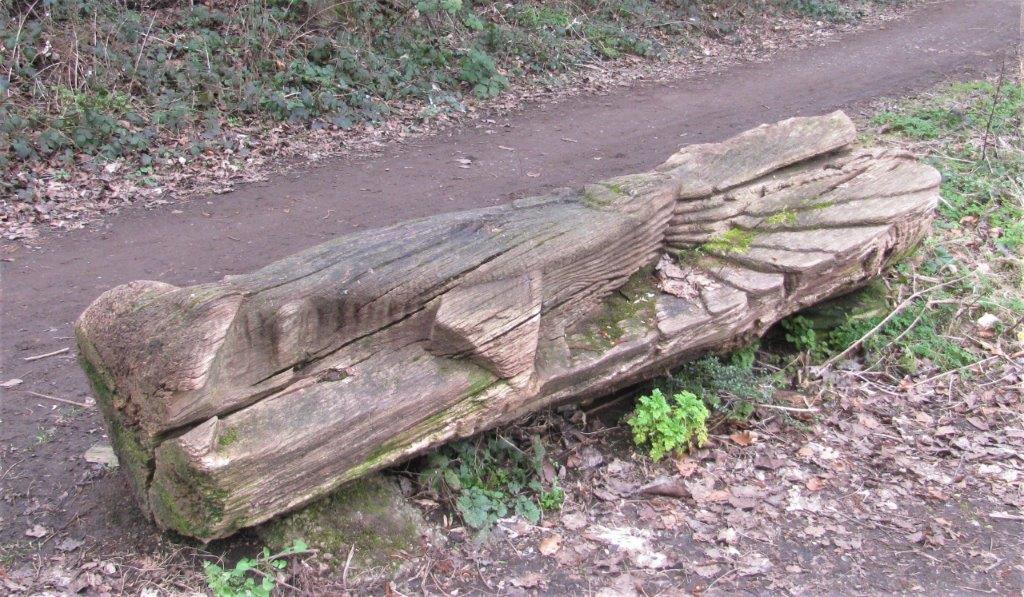 30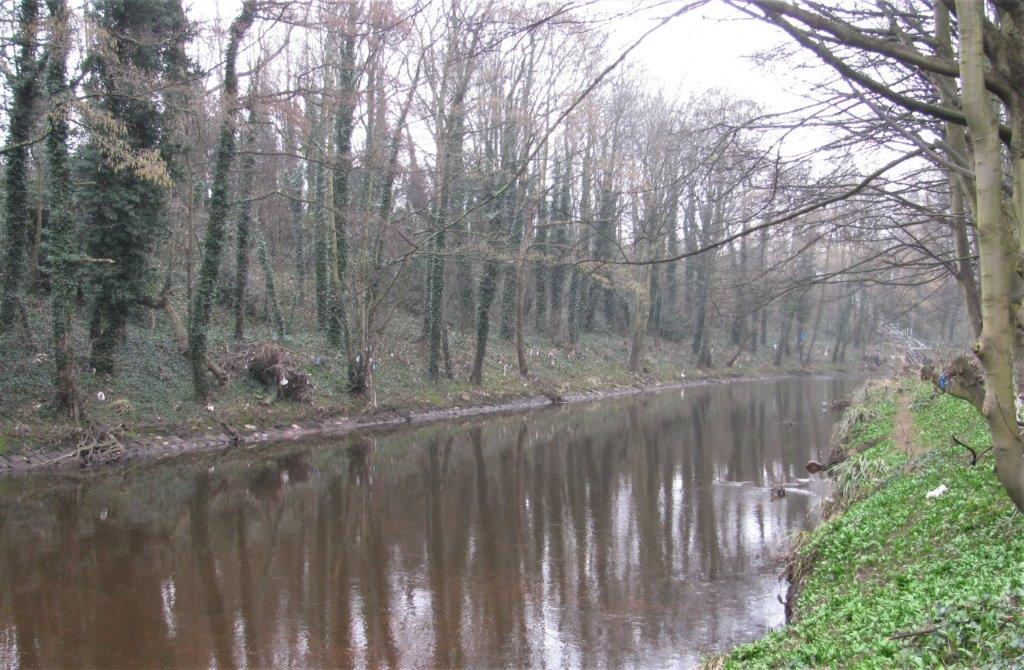 31
32 Salmon Pastures Schools - still in existance?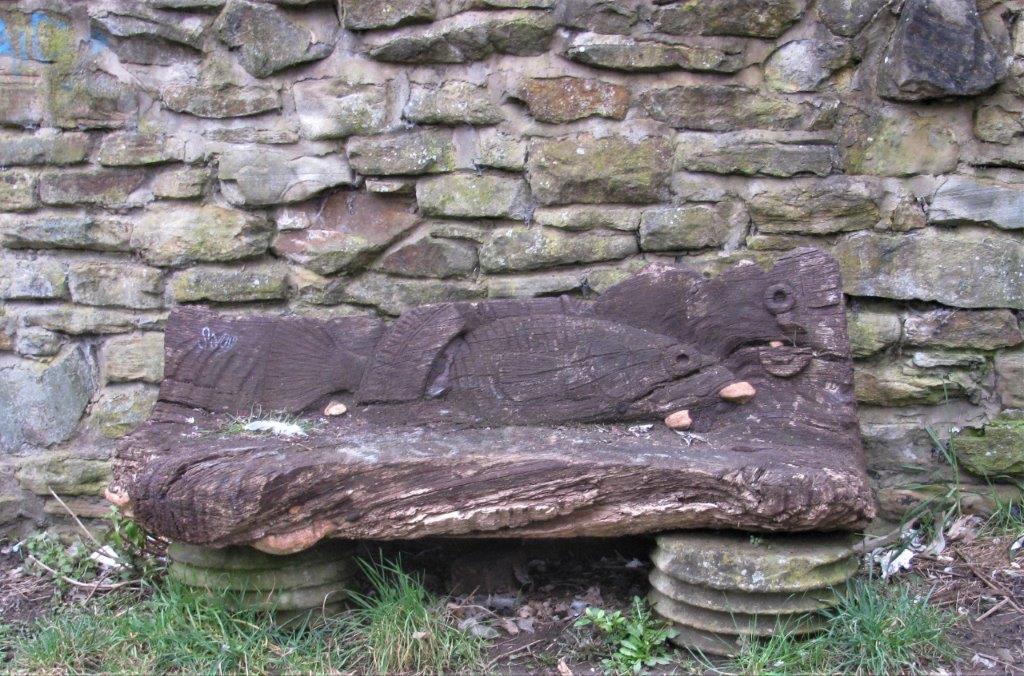 33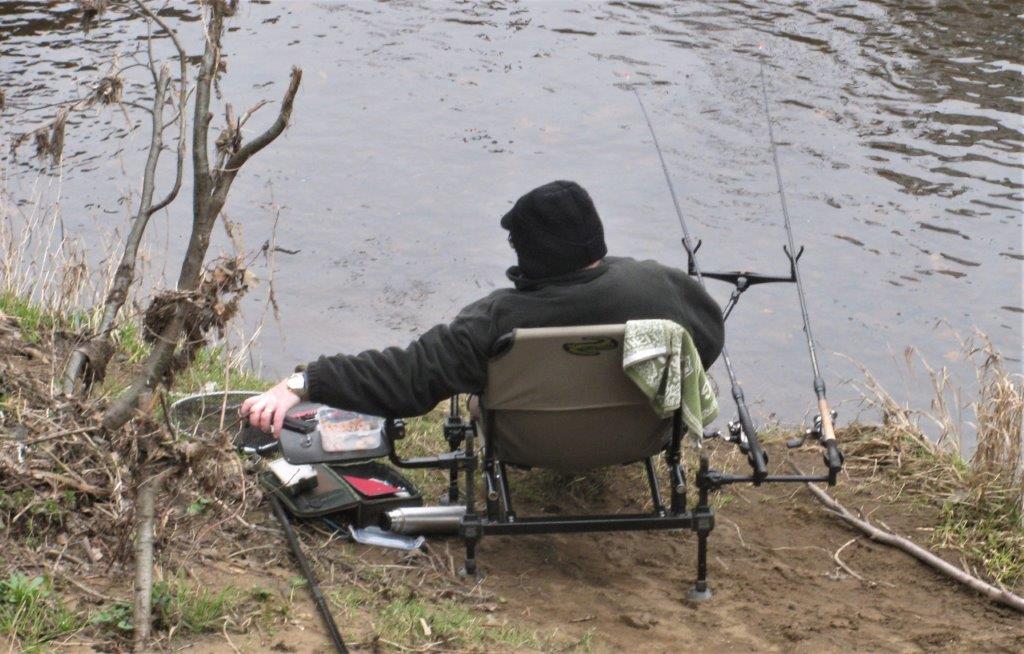 34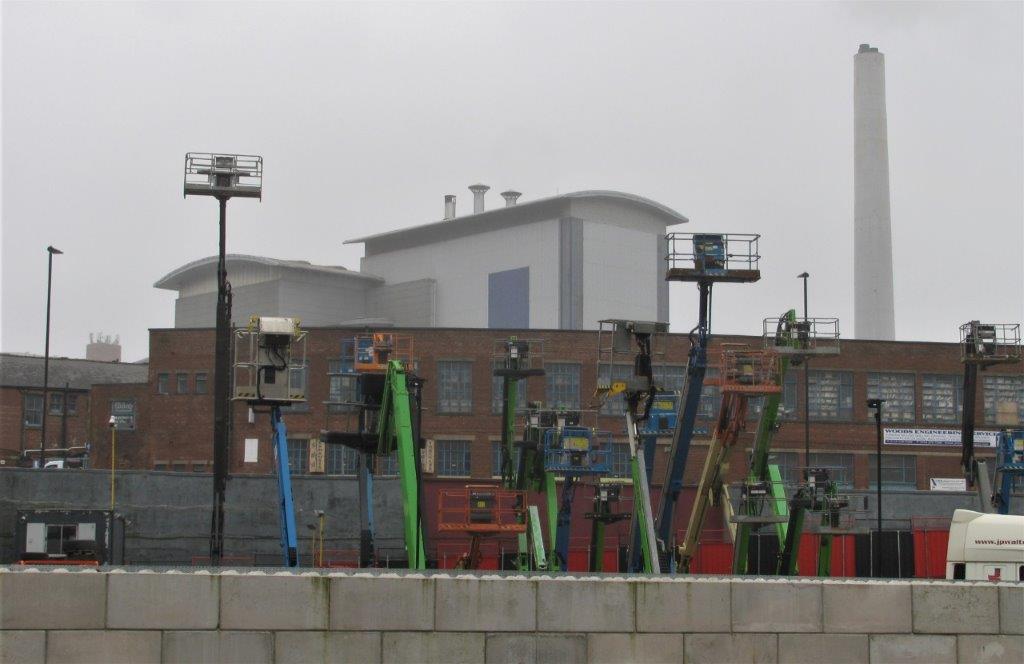 35 Sheffield Incinerator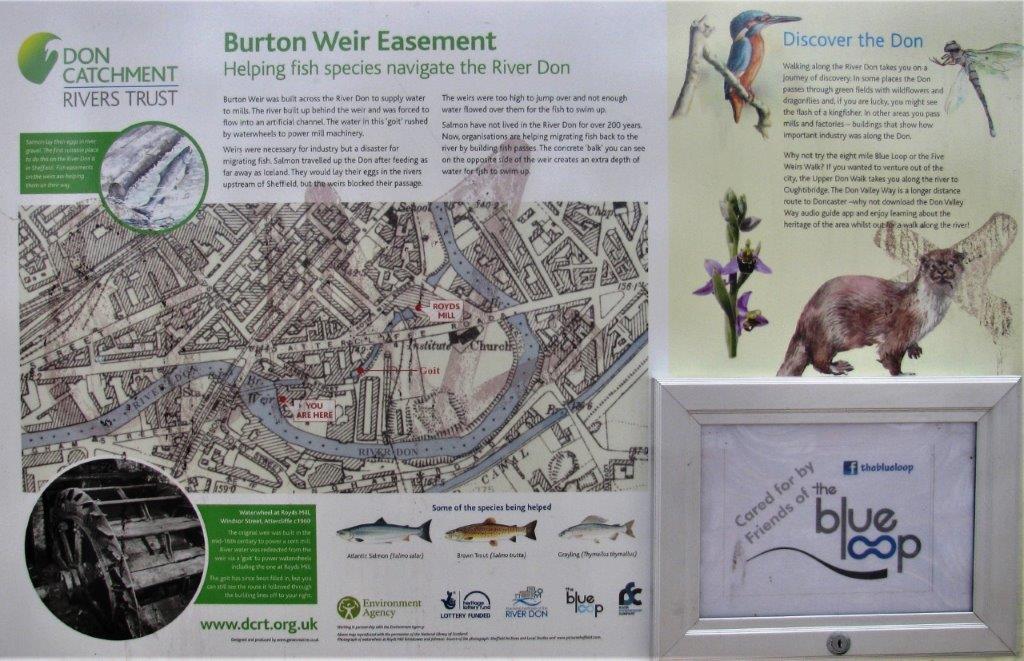 36 Burton Weir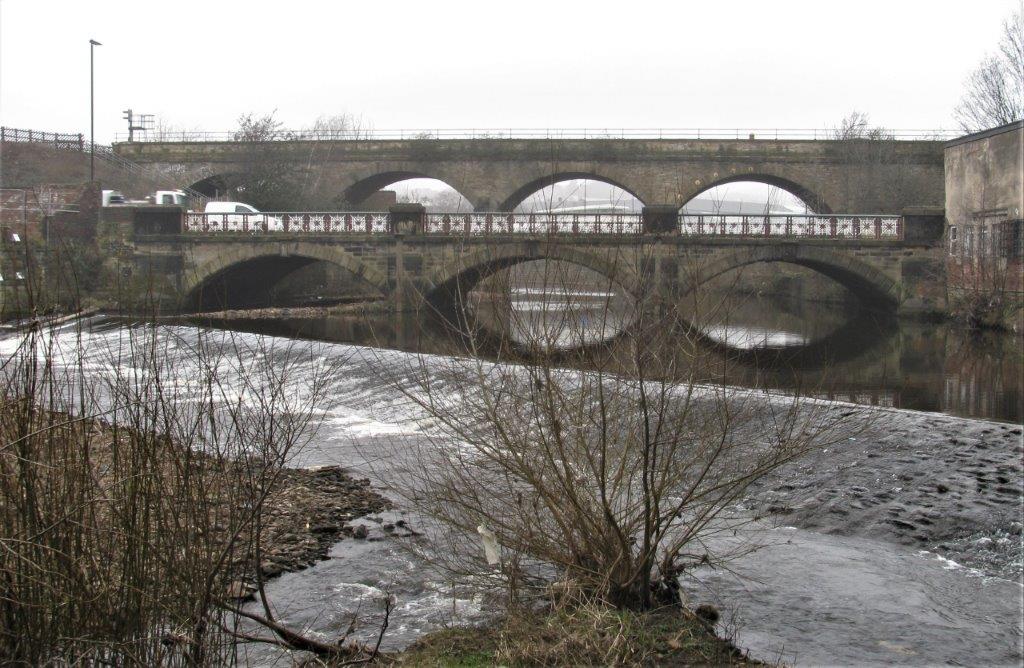 37 Burton Weir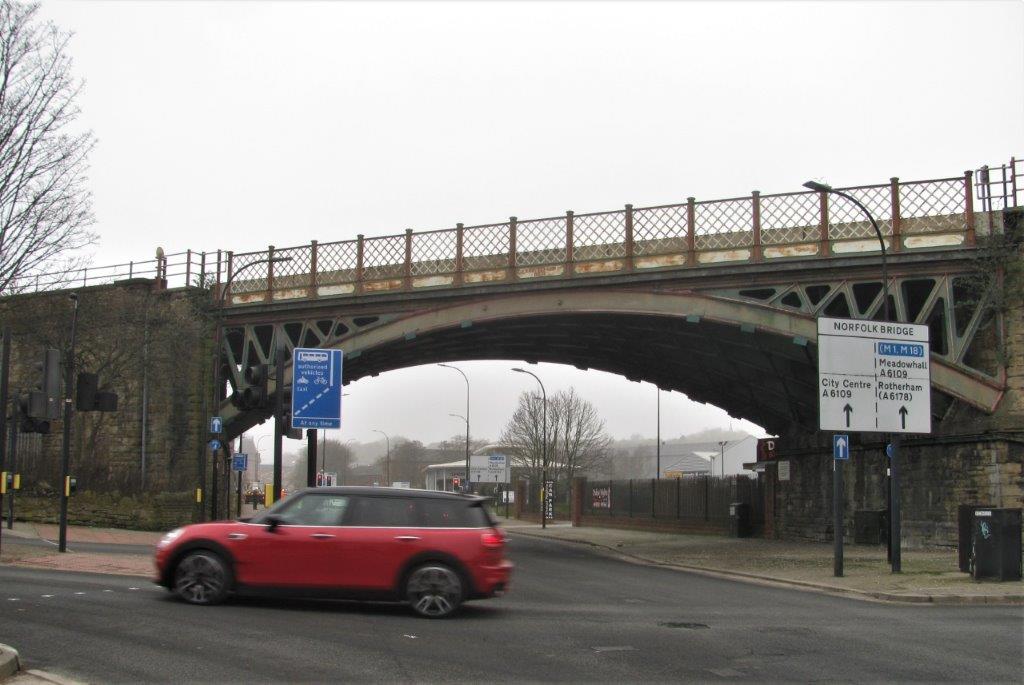 38 Norfolk Bridge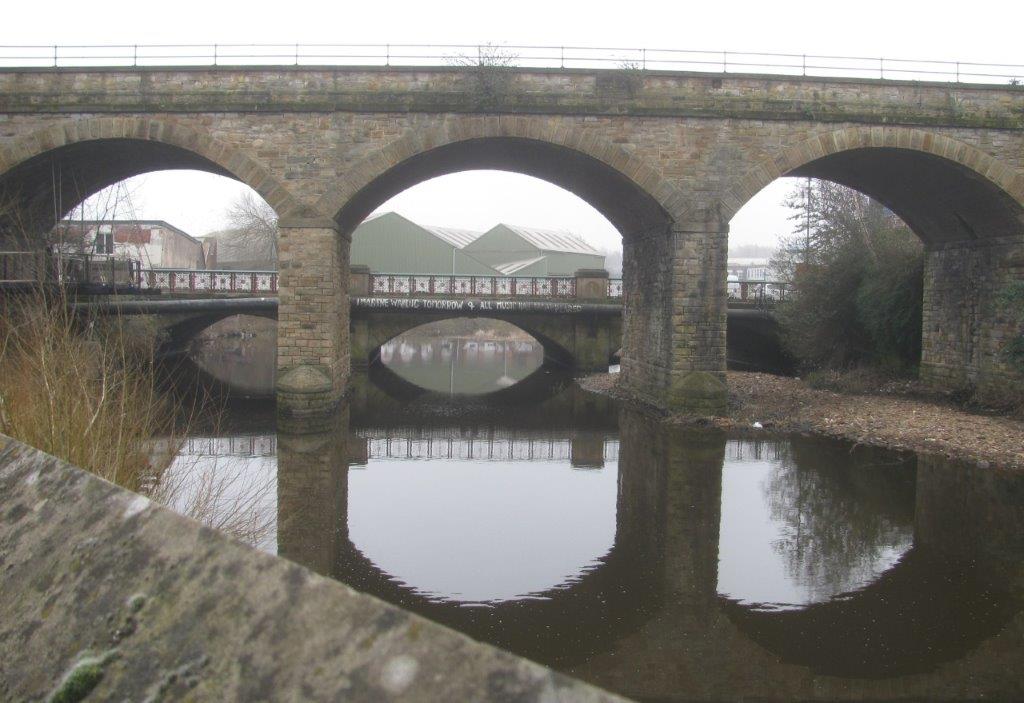 39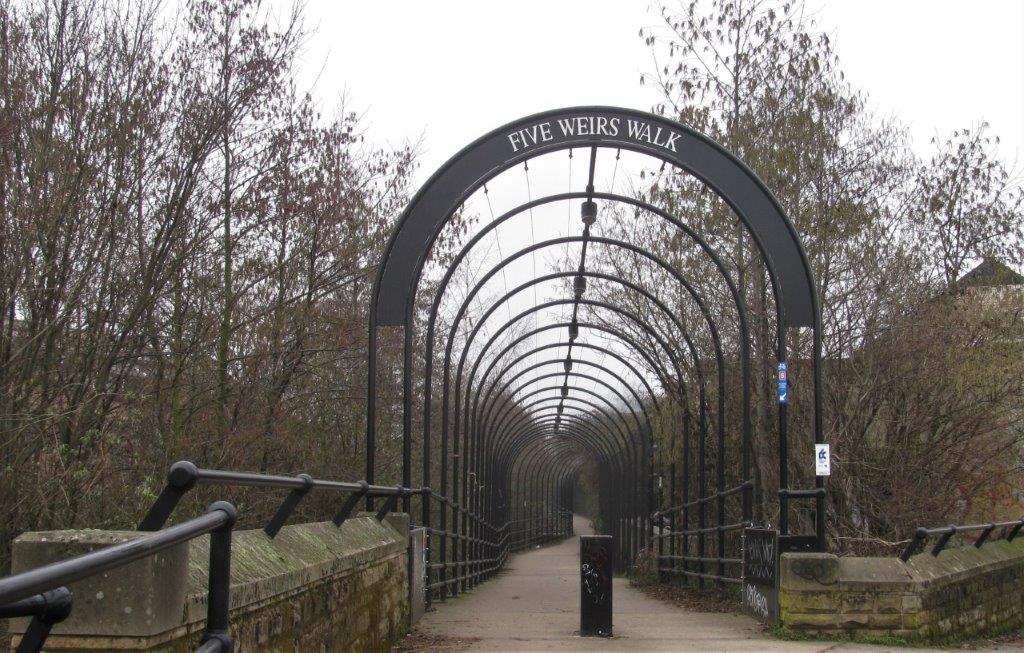 40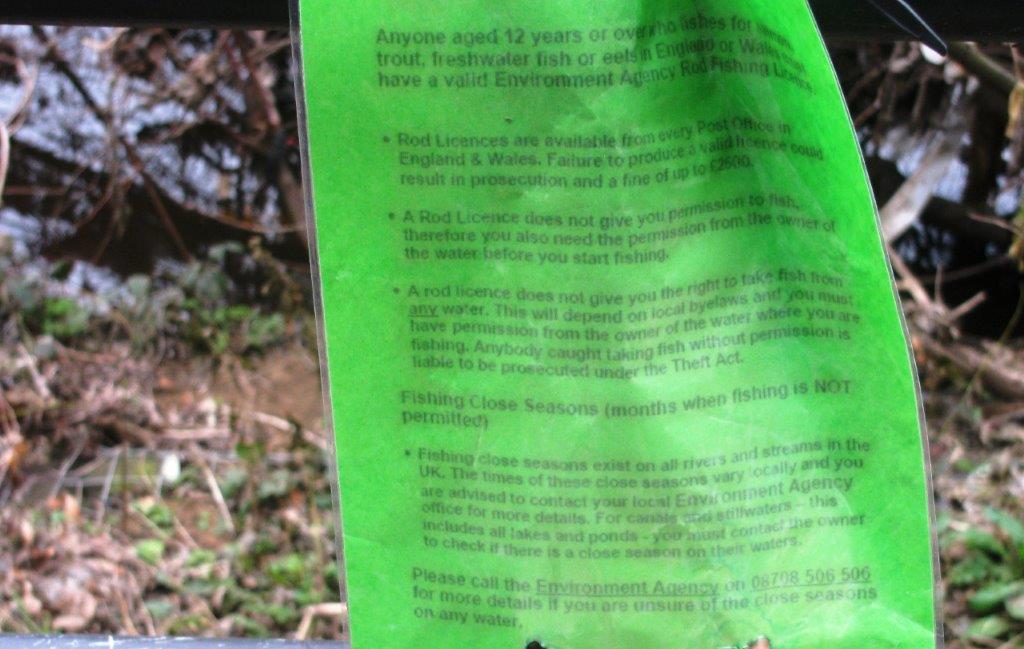 41 Permission to fish and where seems to be a complicated & restricted pastime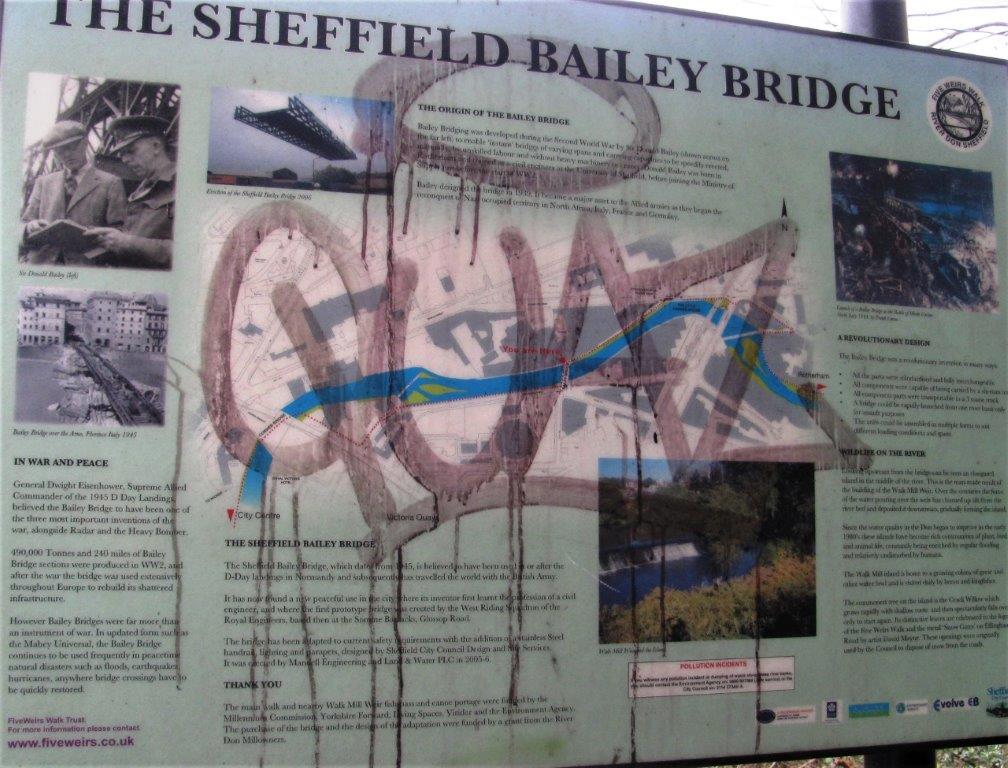 42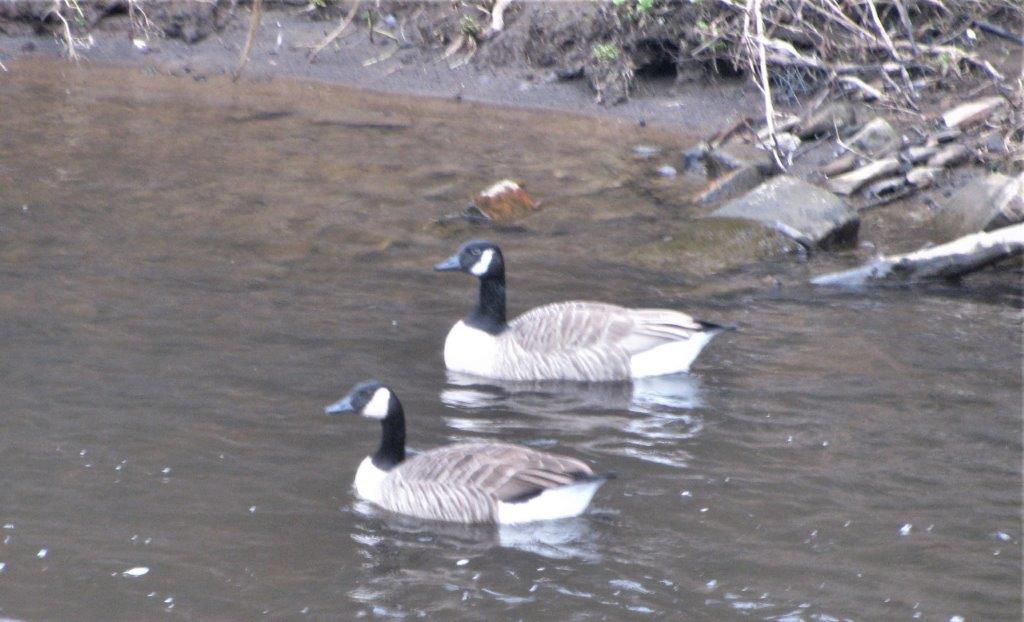 43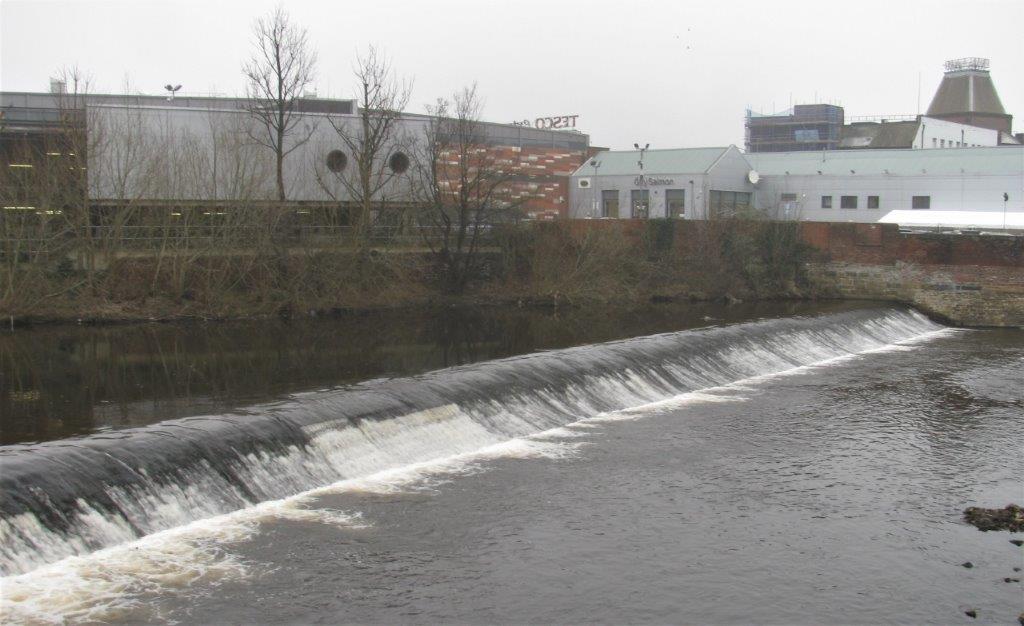 44 Walk Mill Weir? No descriptive Display Board? But apparently close to Wicker Arches -pictures 45 &47 and Bailey Bridge picture 42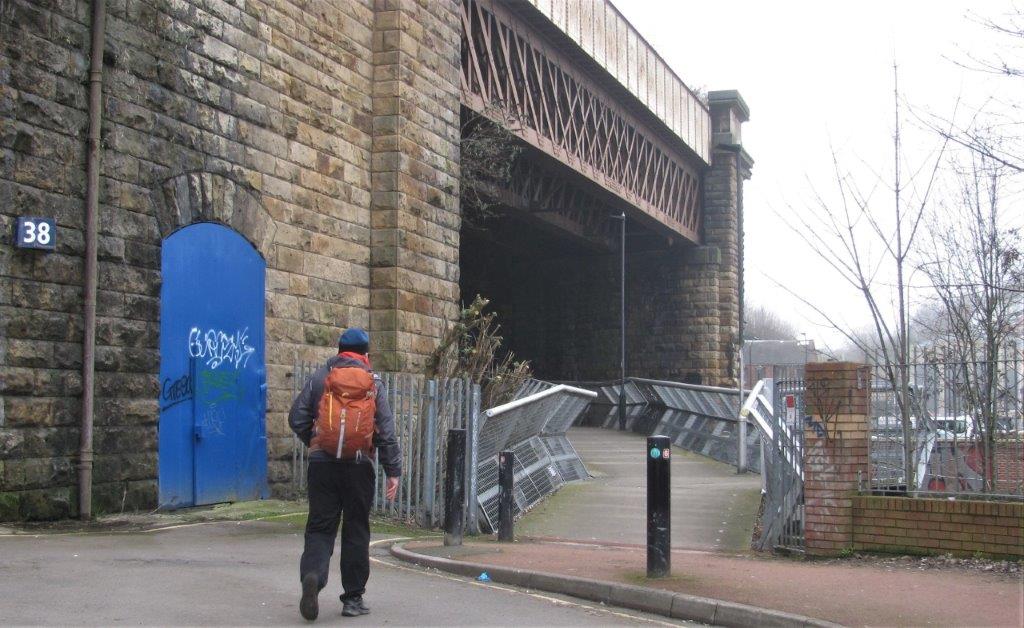 45 Suspended Walkway (known as Cobweb Bridge) under Wicker Arches part of railway viaduct crossing River Don (see also picture 47)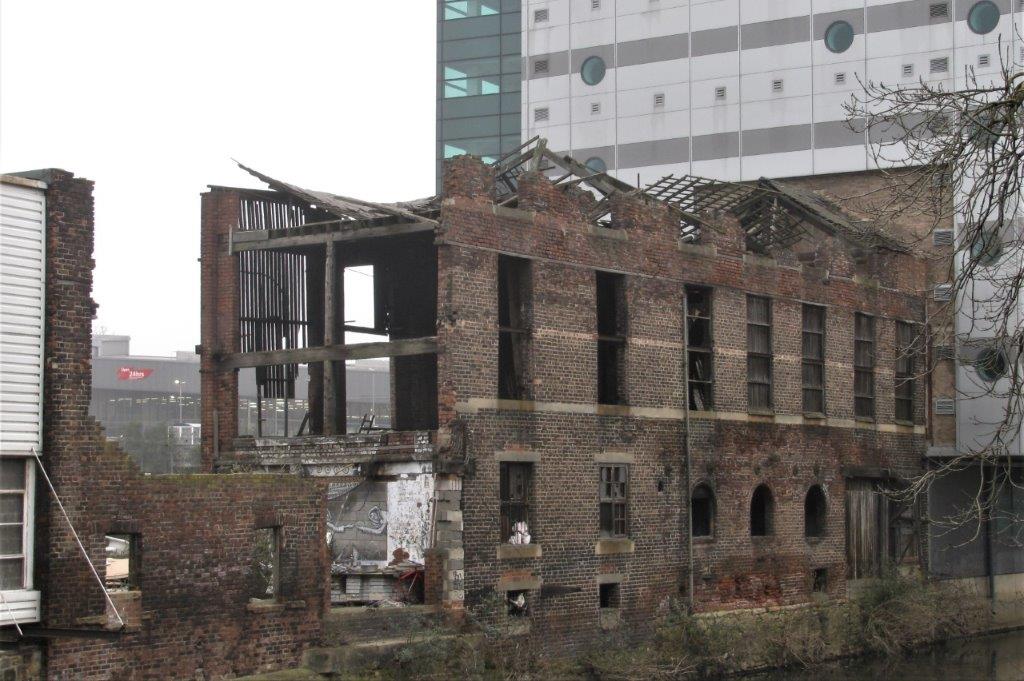 46 the old and the new?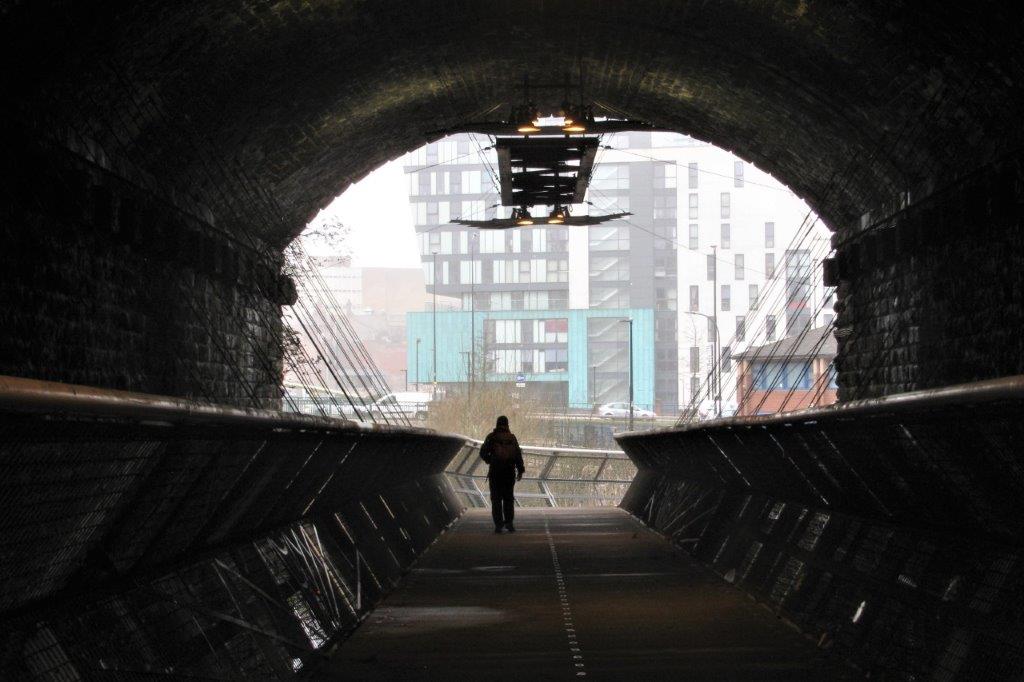 47 suspended walkway (cobweb bridge) above The River Don - see picture 45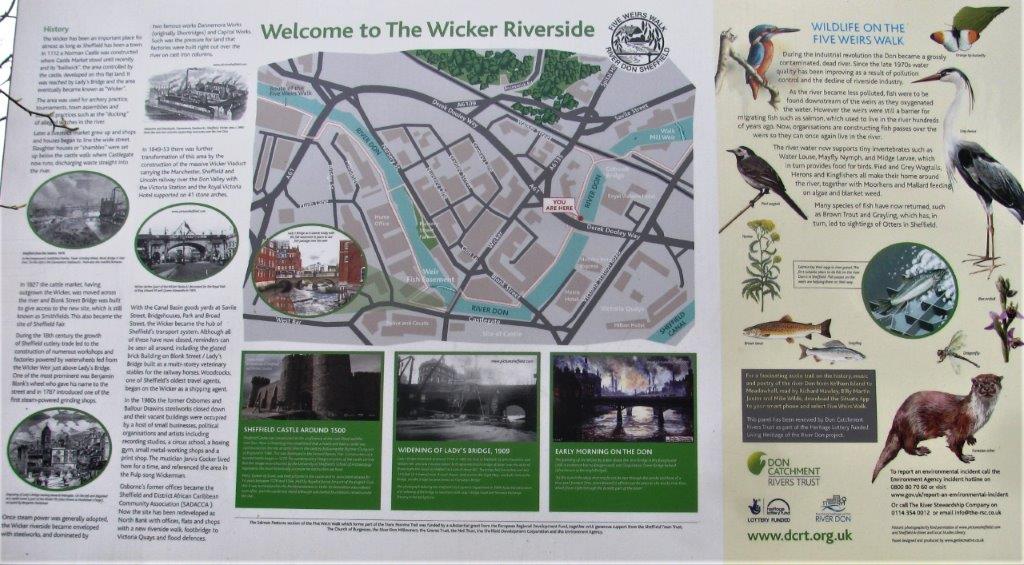 48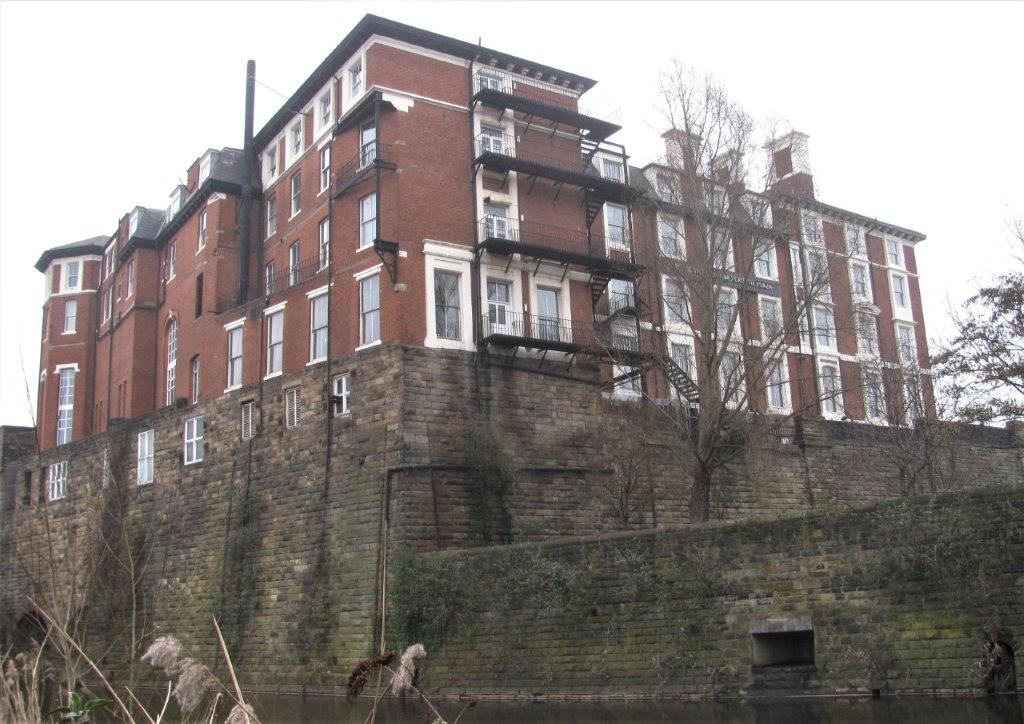 49 Hotel built near? / part above? the once railway station serving Sheffield to Manchester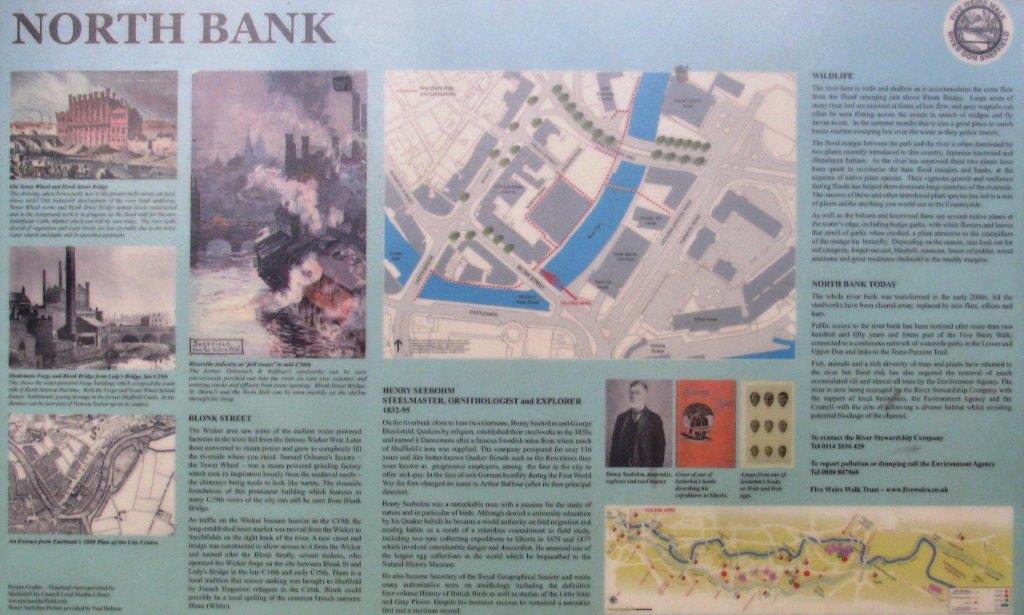 50 probably writing too small to enlarge & read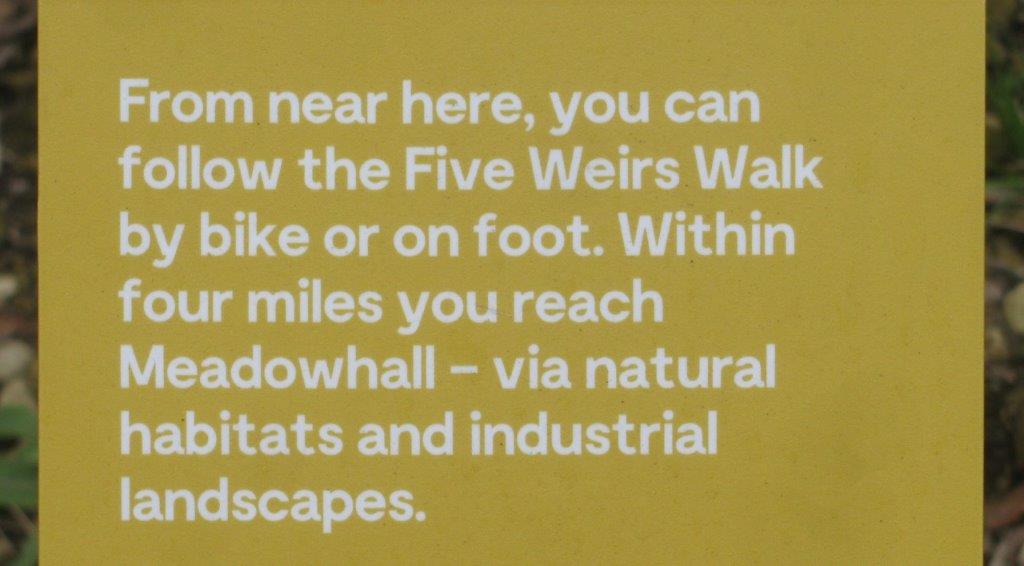 51 The normal start point but our 'end' point of the 5 weirs walk done in reverse direction
PART 2. SHEFFIELD (Victoria Basin) TO TINSLEY (M1 motorway viaduct) CANAL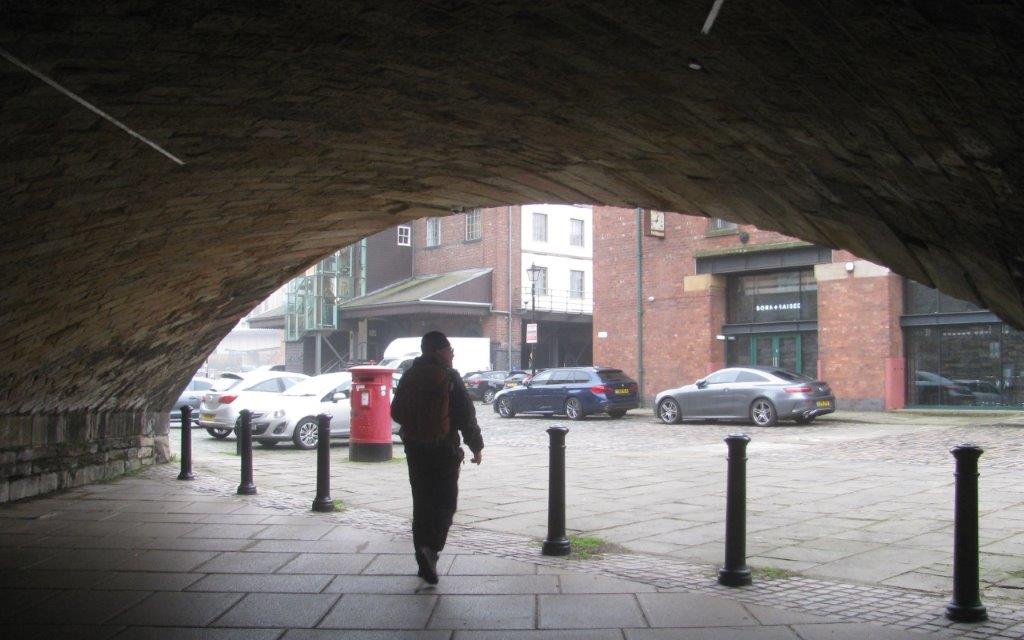 52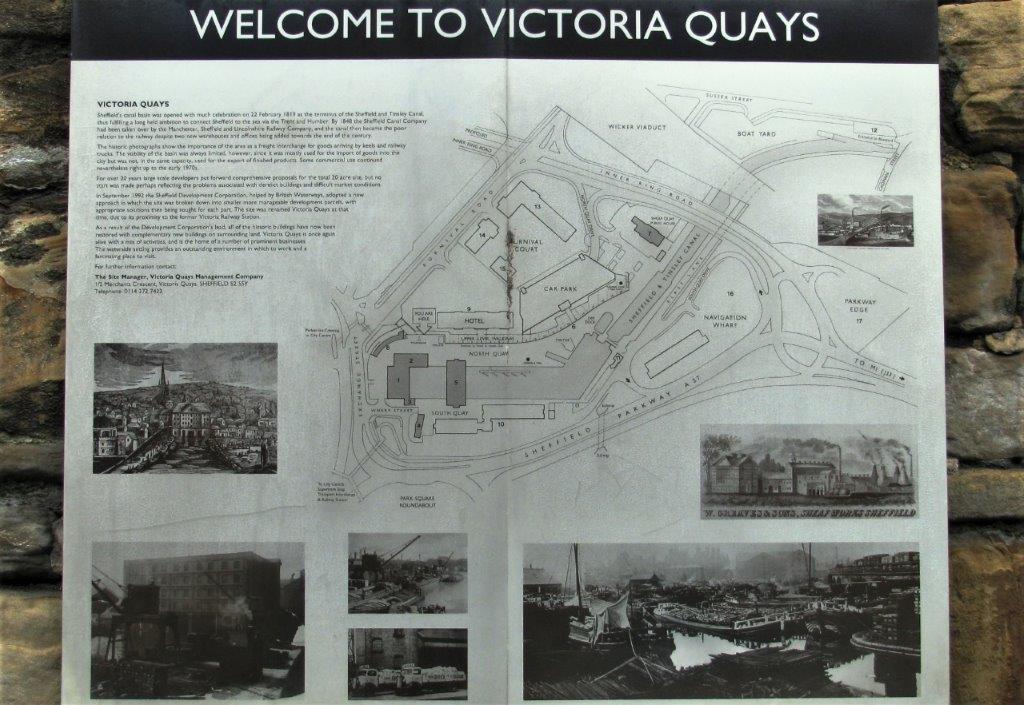 53 Victoria Quays area (the start of the Sheffield Tinsley Canal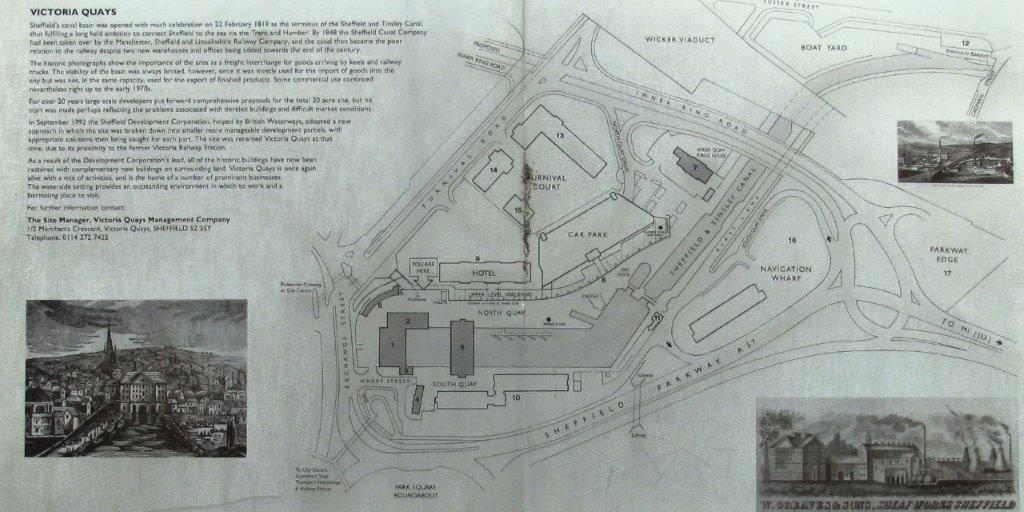 54 map above slightly enlarged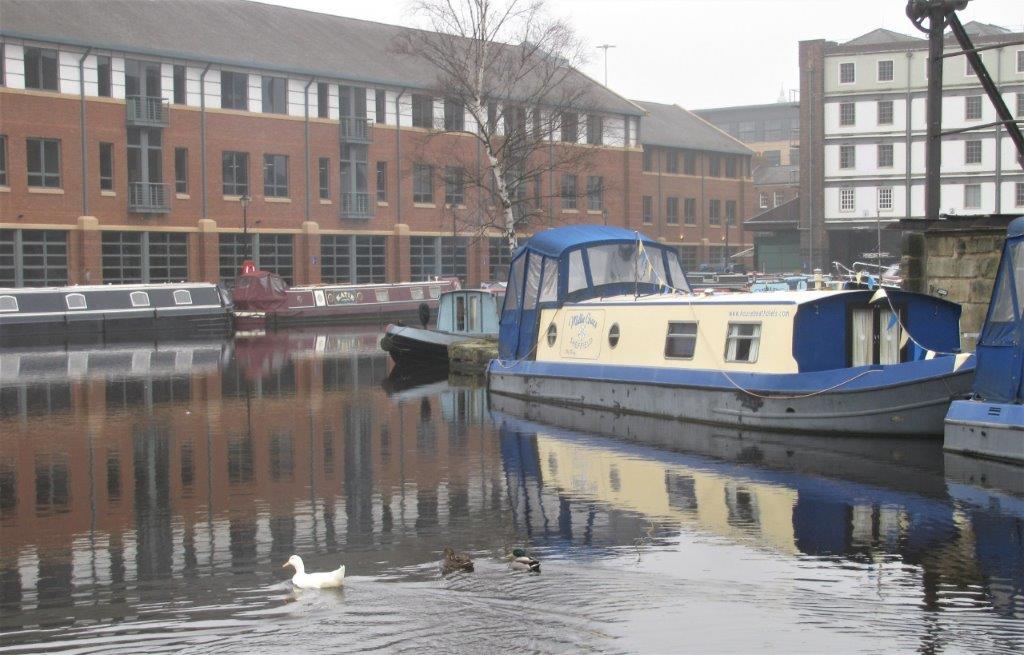 55 Victoria Quays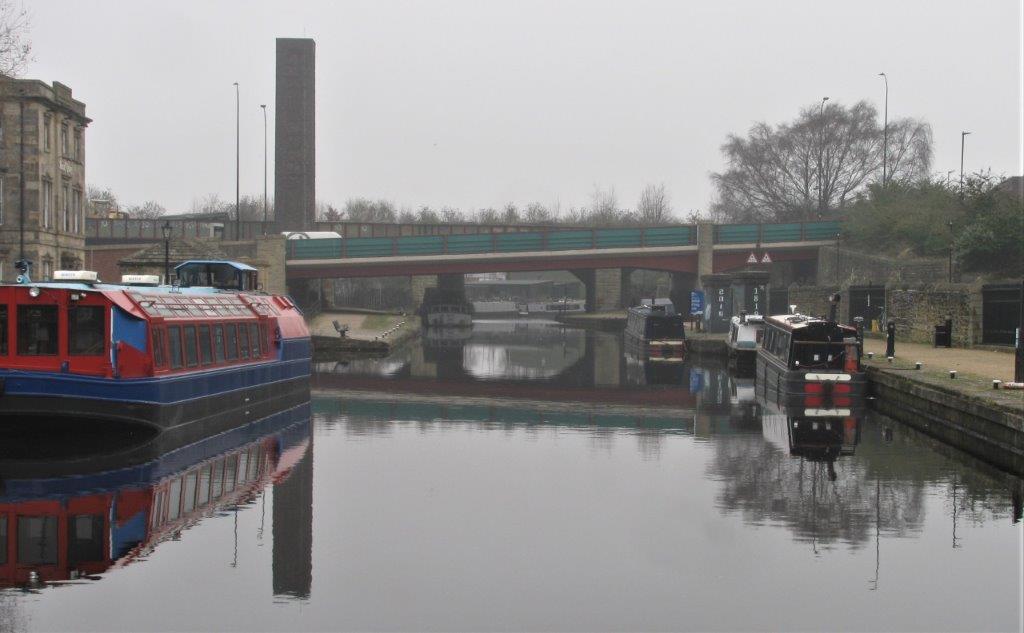 56 looking down canal Tinsley direction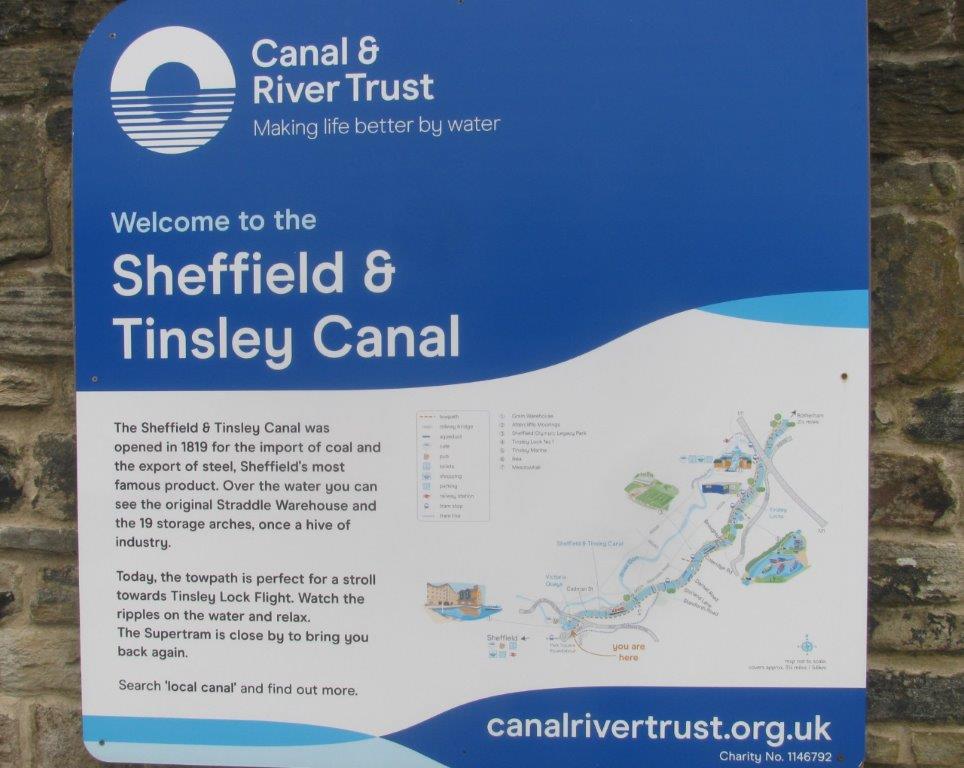 57 The Canals and Rivers Trust are the successors to British waterways and look after infrastructure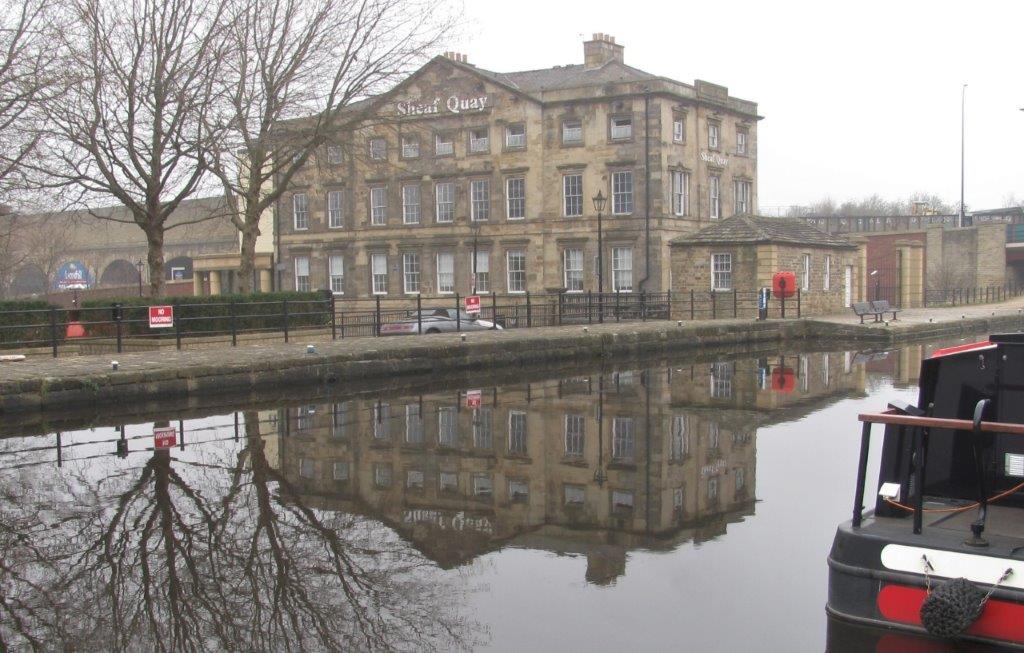 58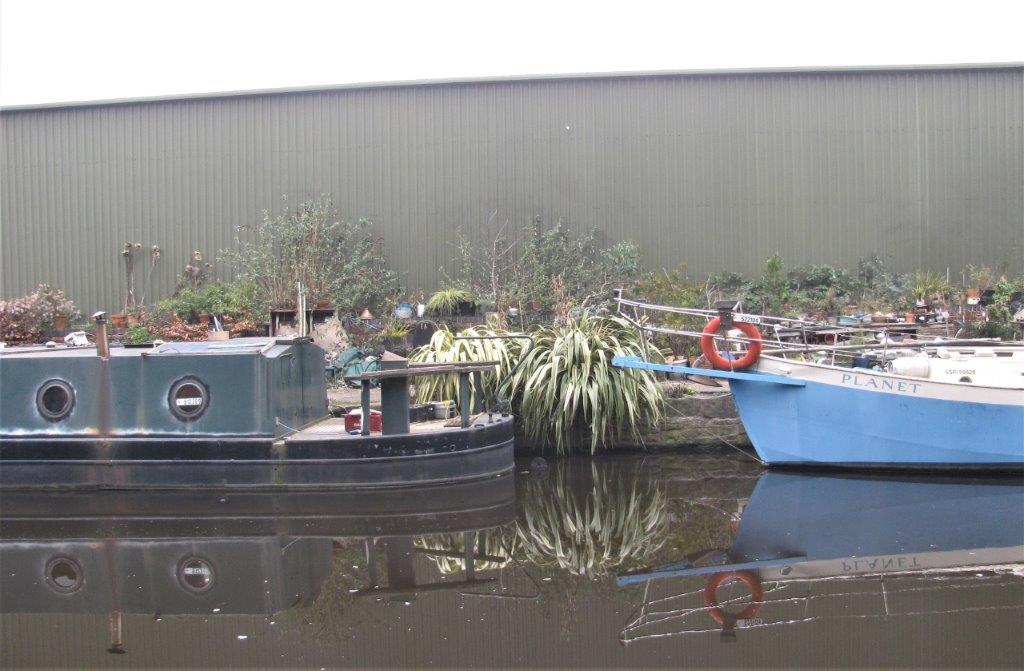 59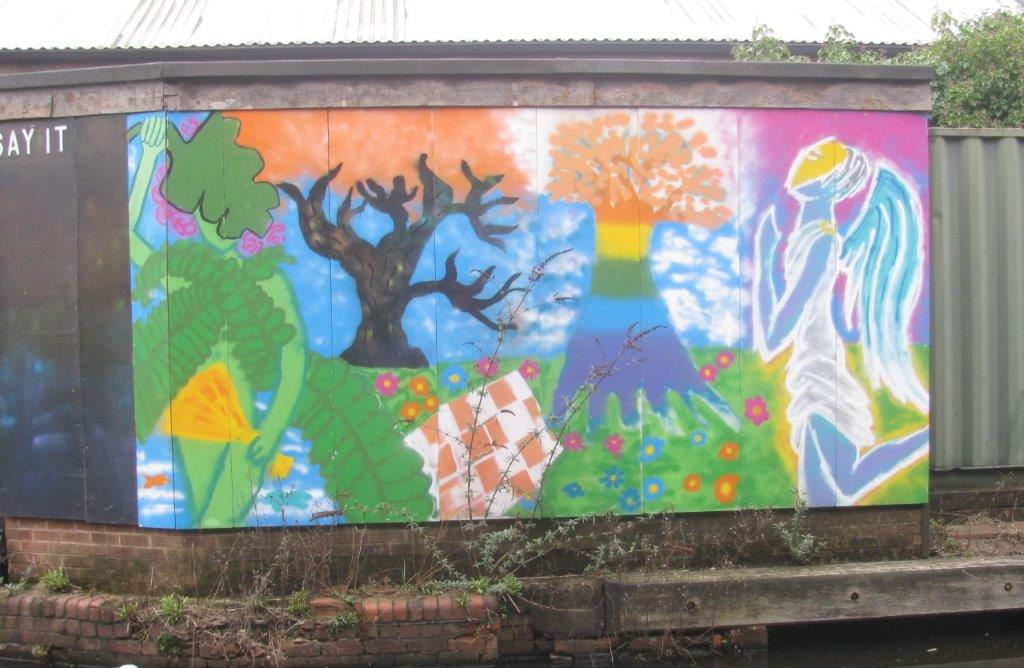 60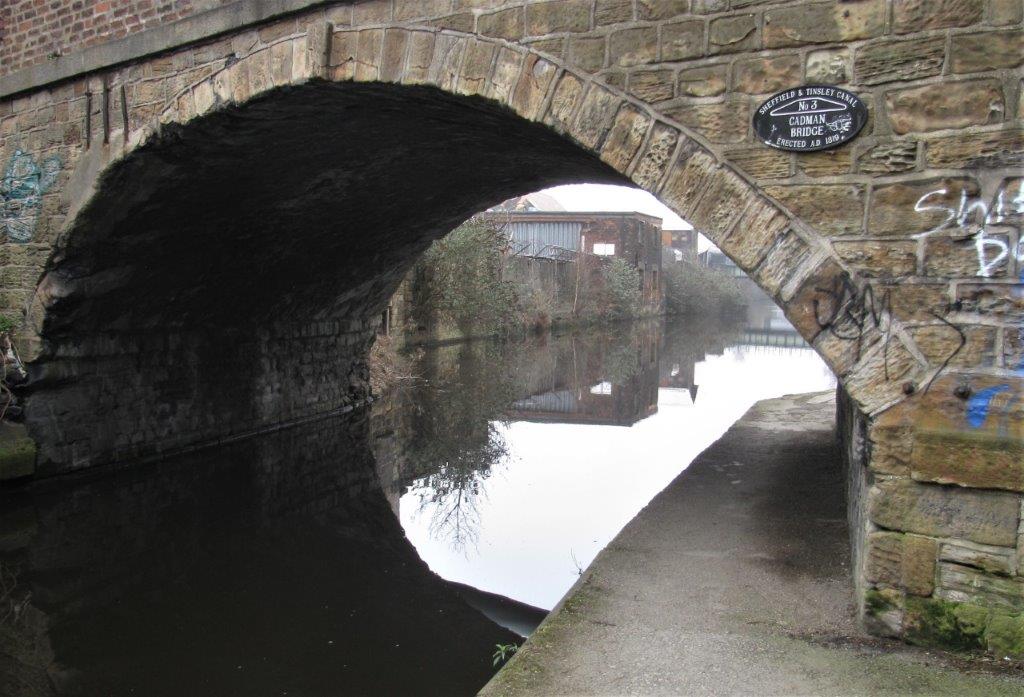 61 Cadman Bridge 1819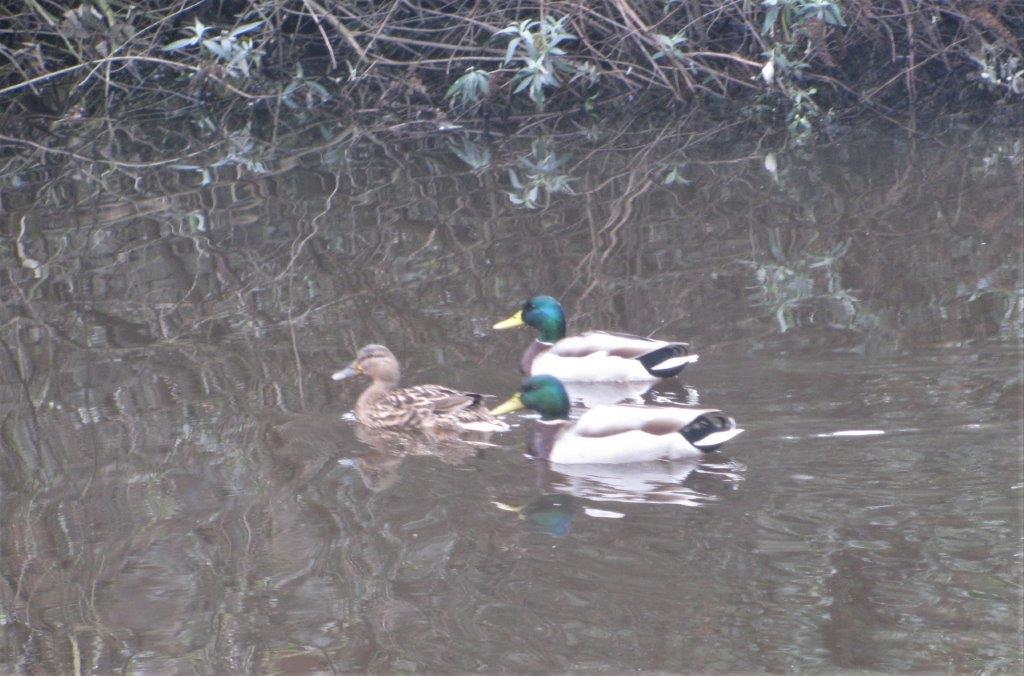 62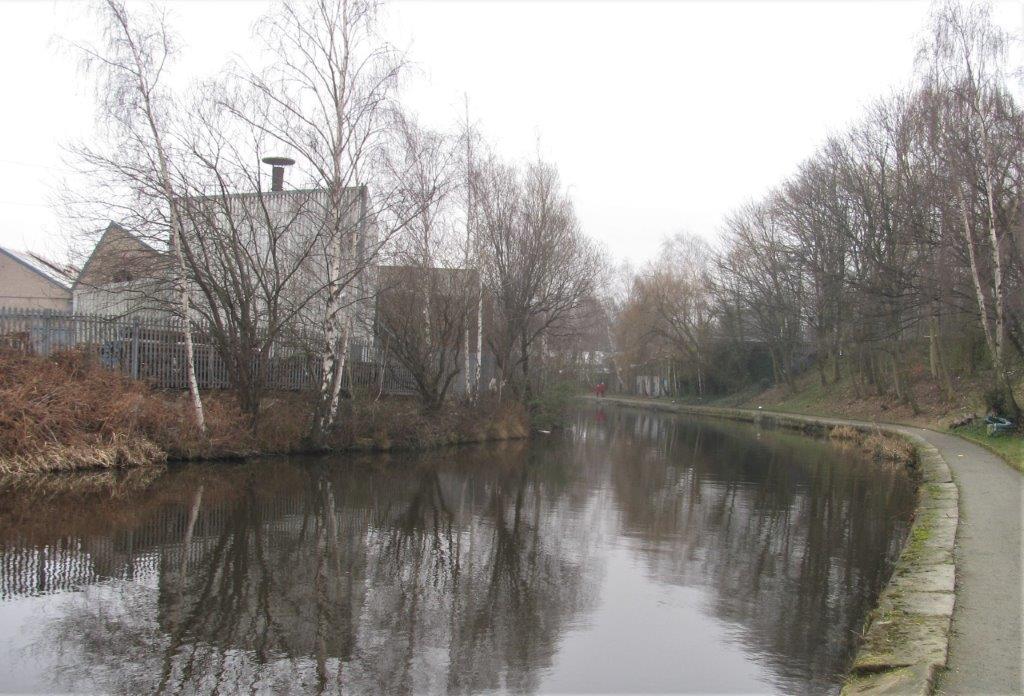 63
64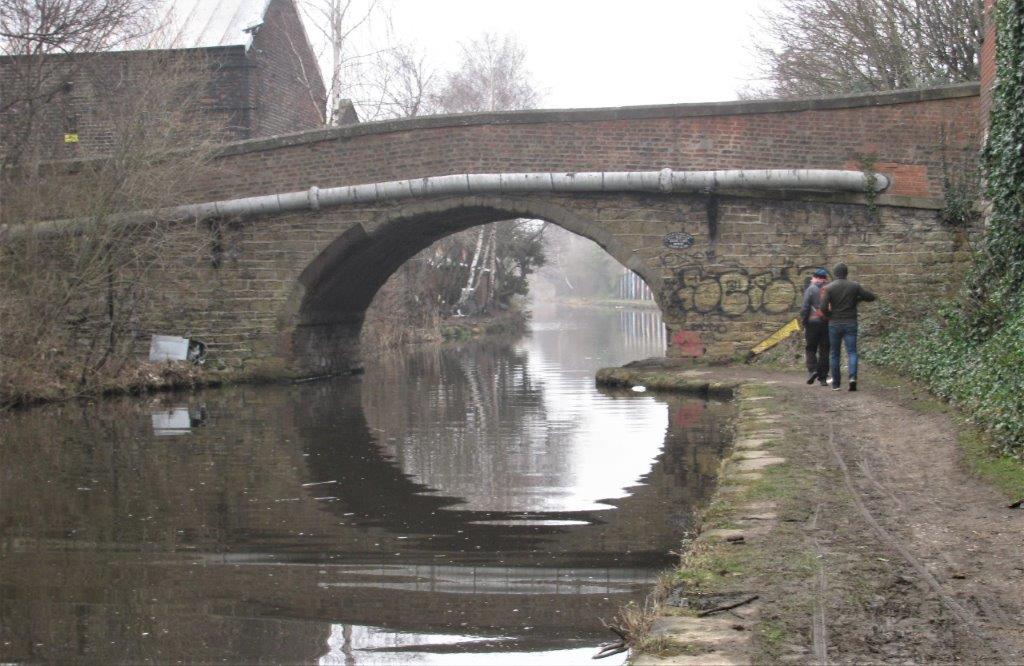 65 Bacon Lane Bridge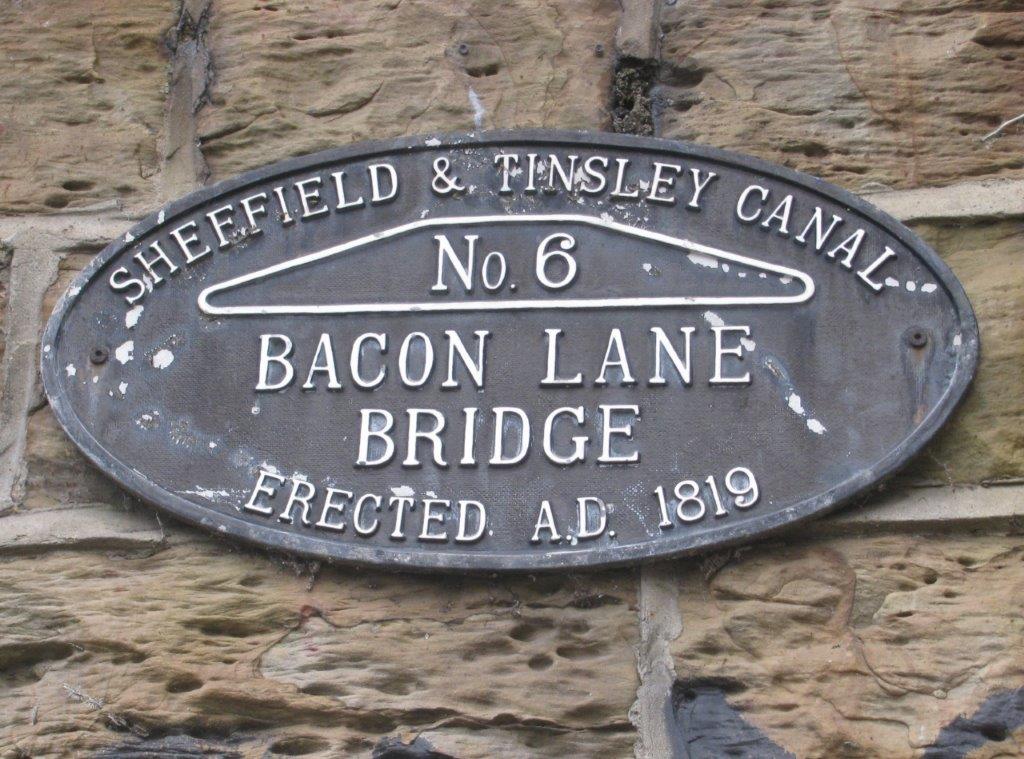 66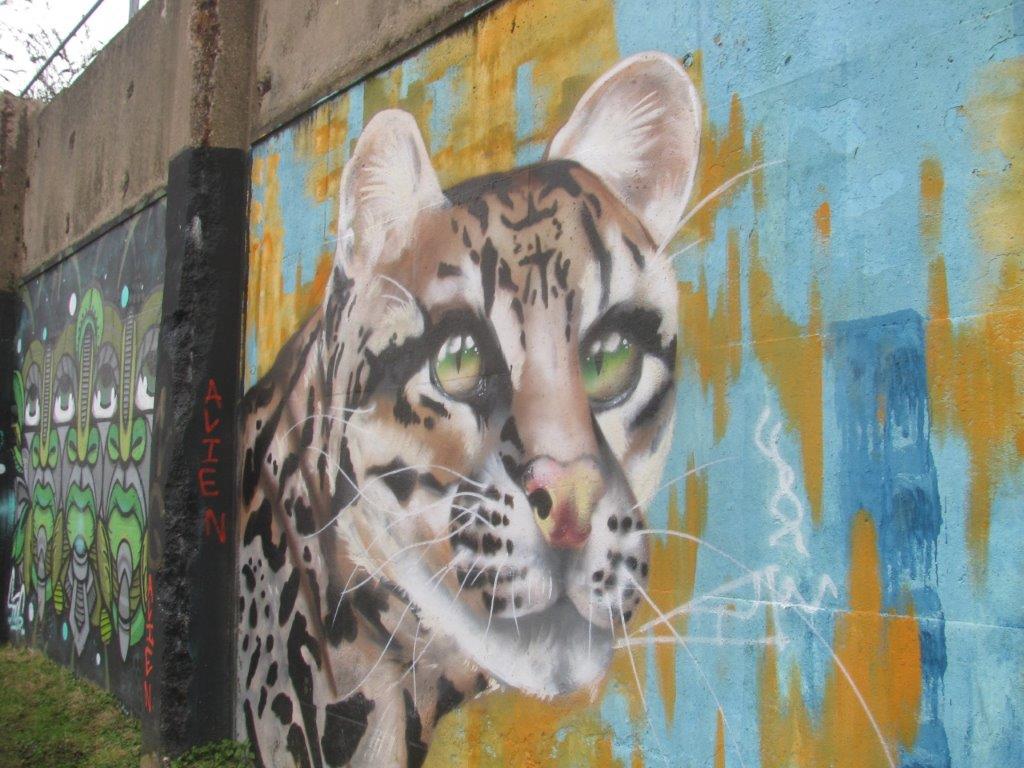 67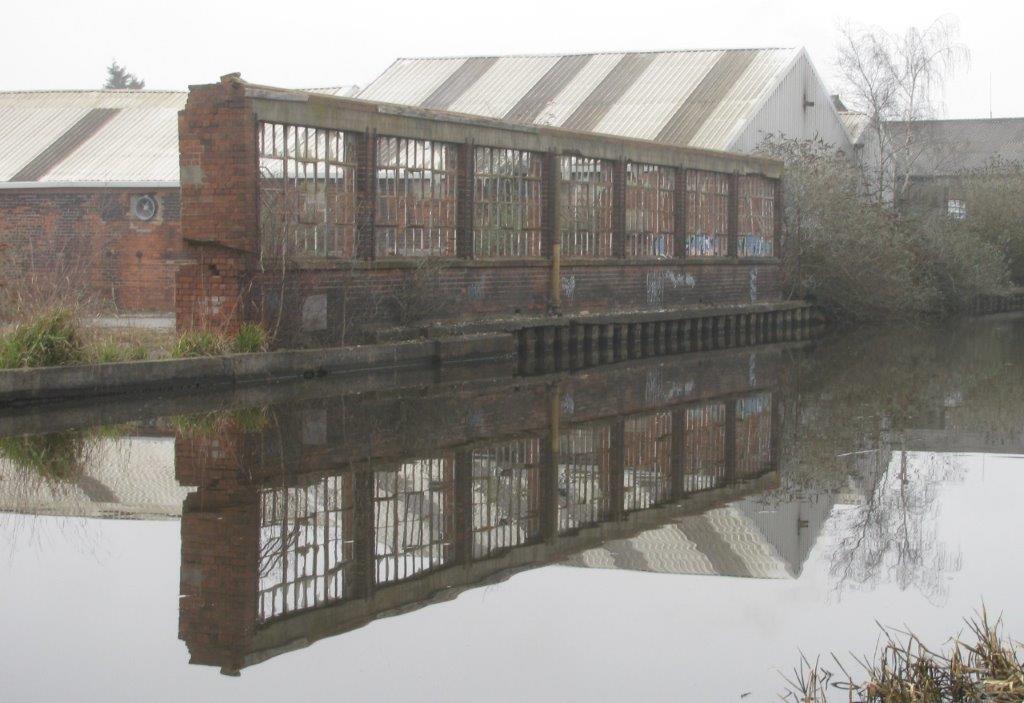 68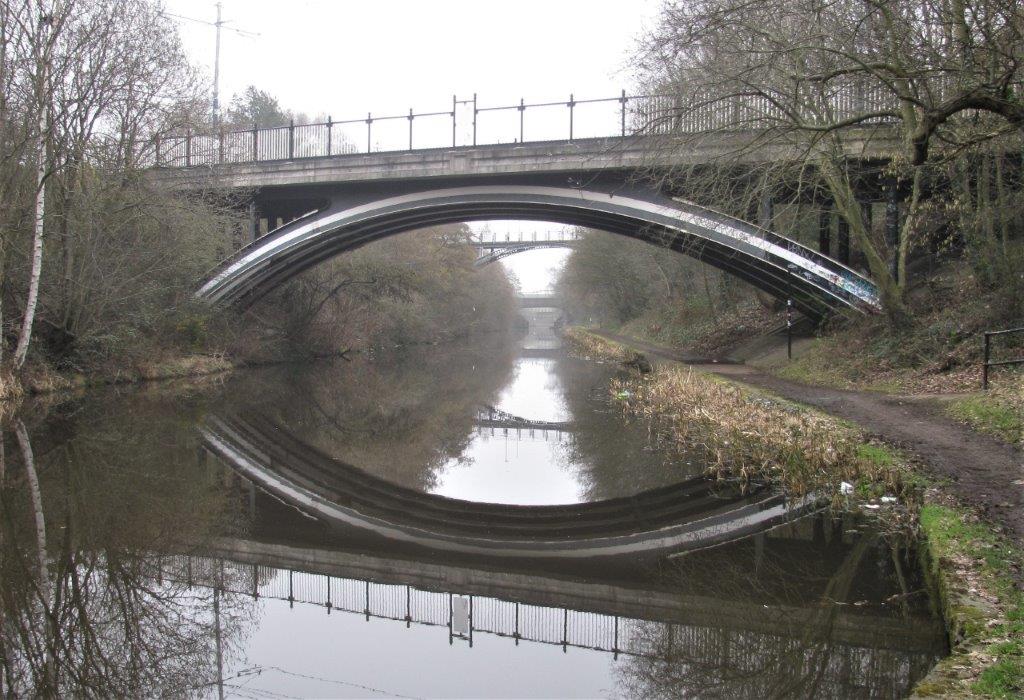 69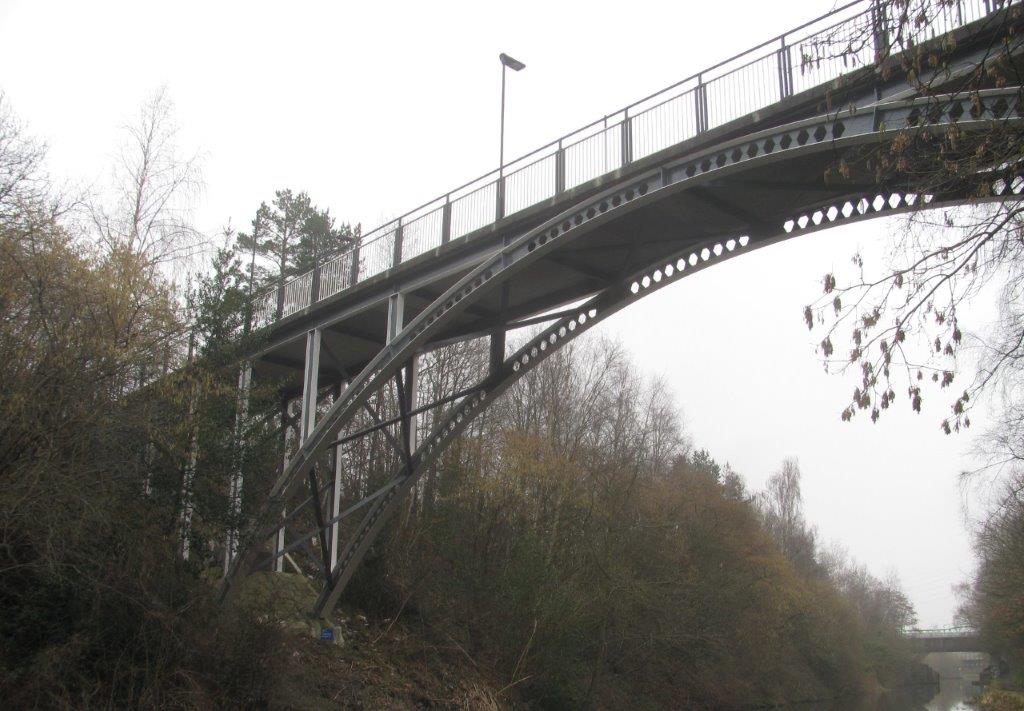 70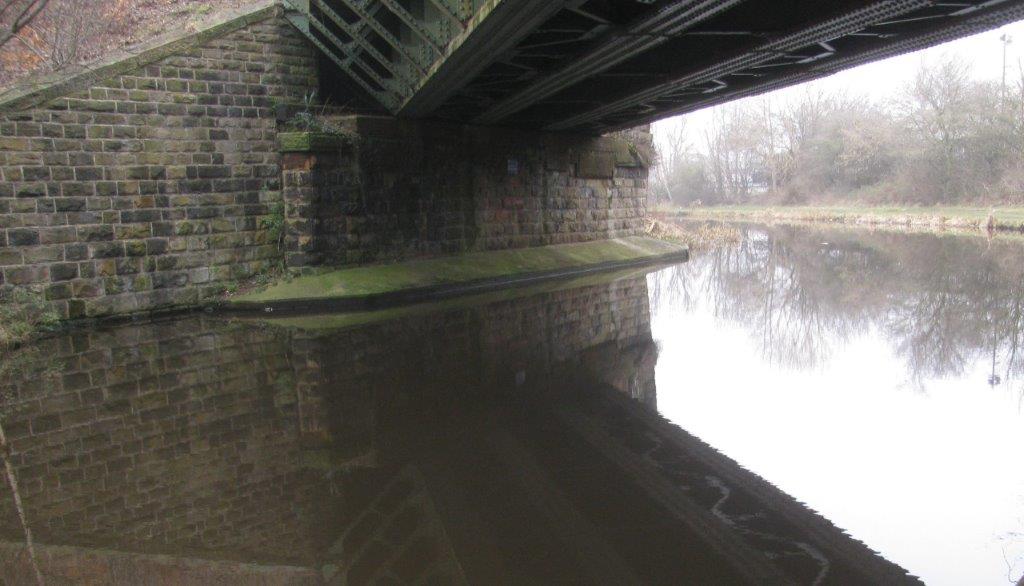 71 riveted bridge superstructure reflected in canal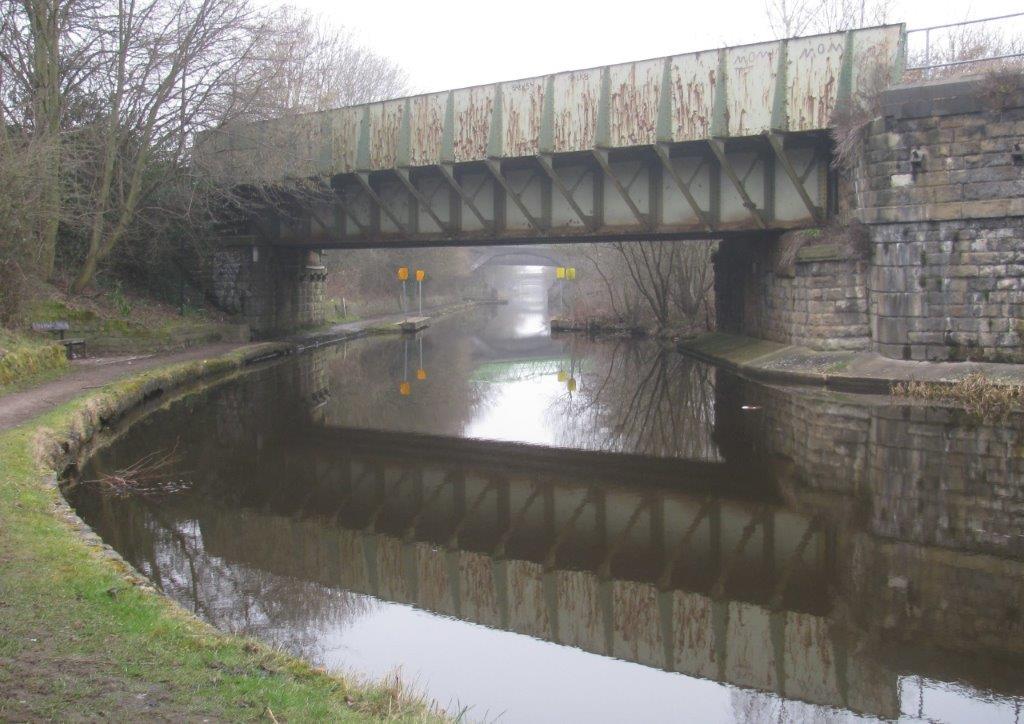 72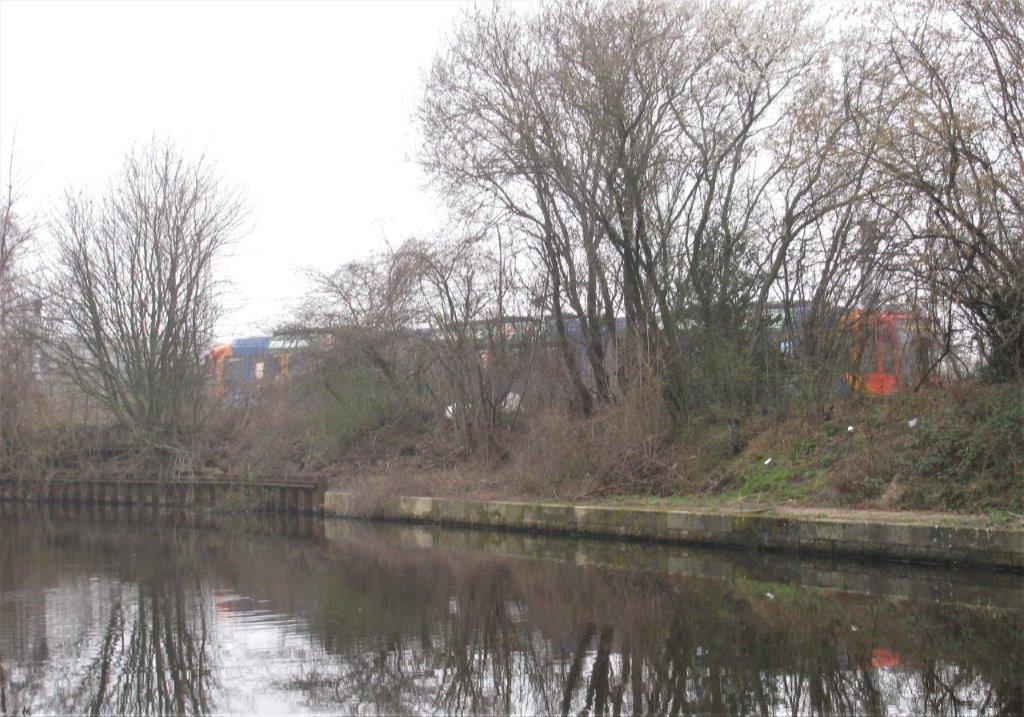 73 Tram runs near canal from Sheffield to Meadowhall (& then on to Rotherham)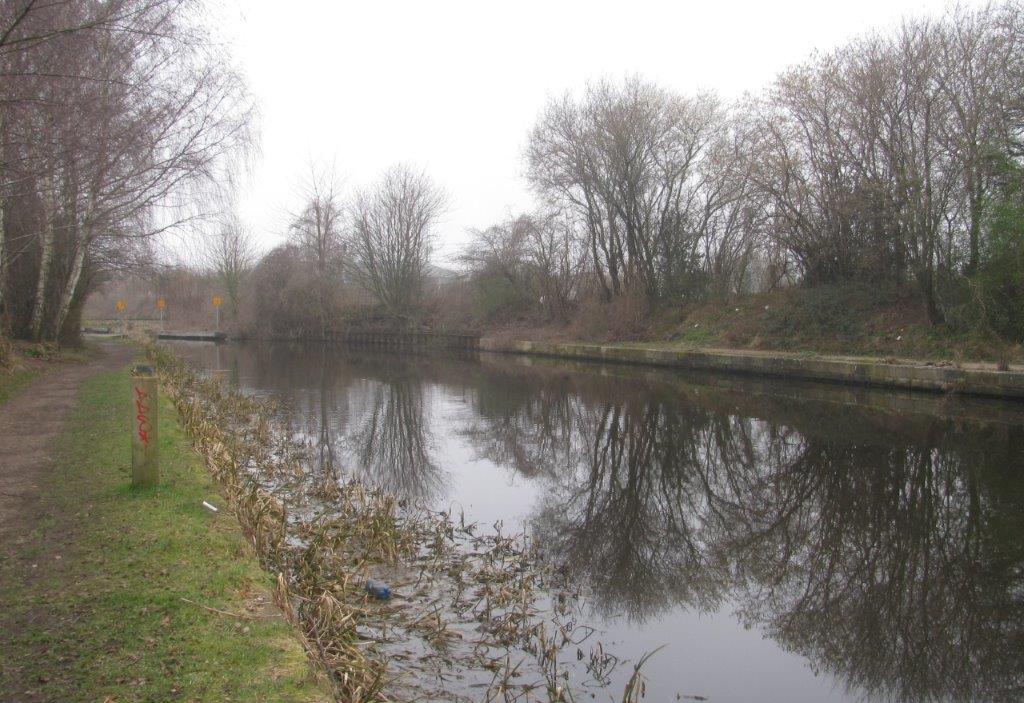 74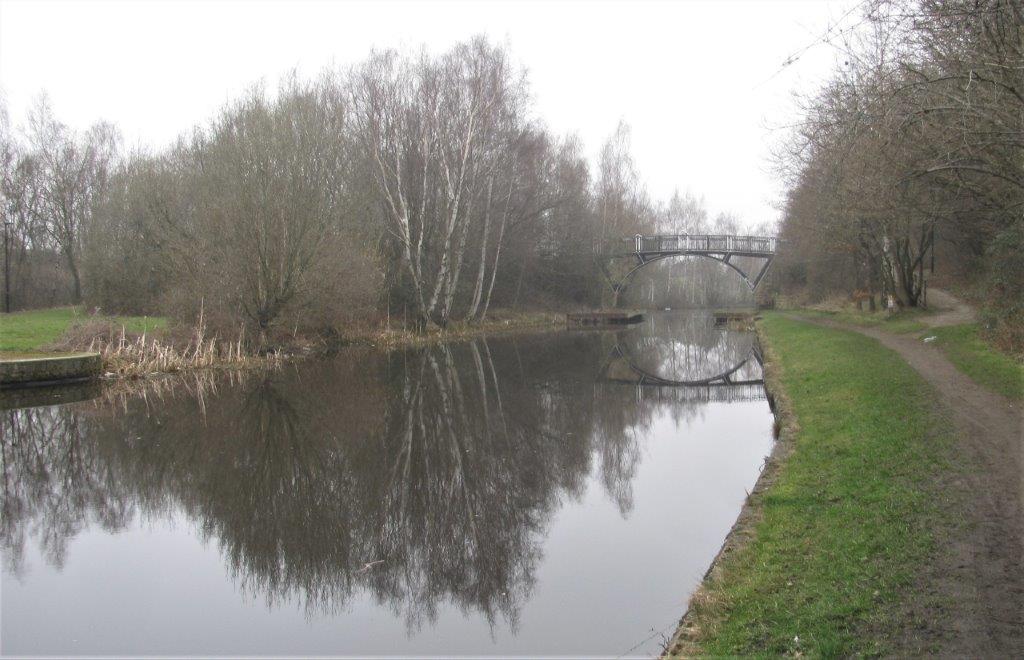 75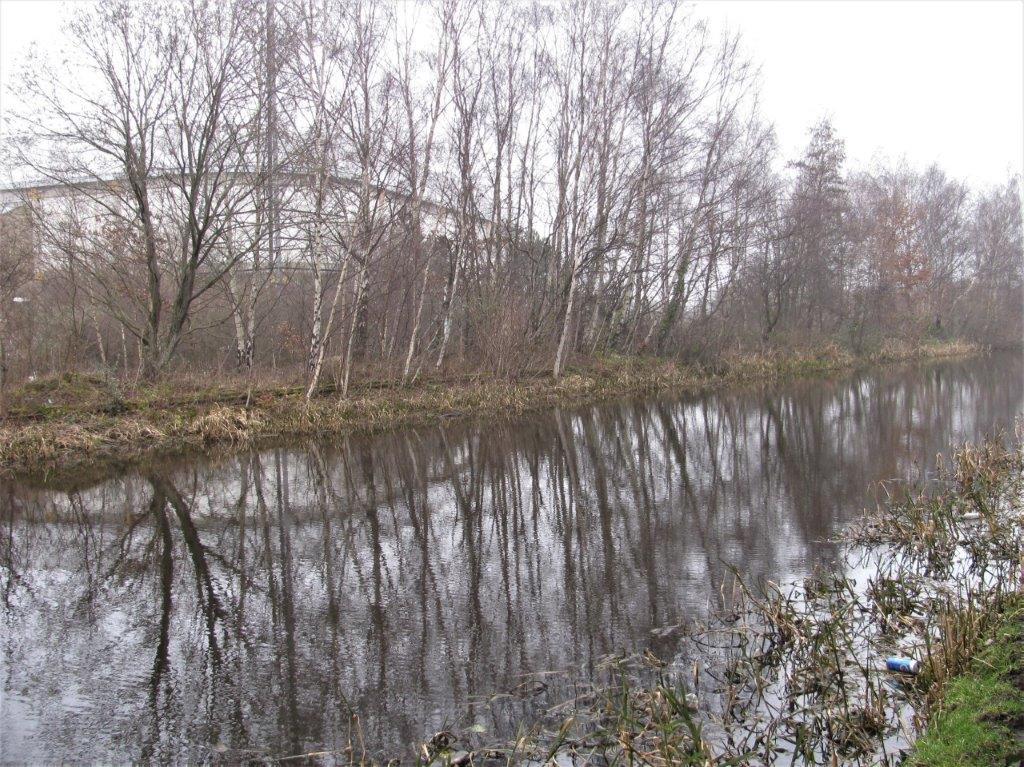 76 The back of Sheffield Arena passed on 5 Weirs part of this walk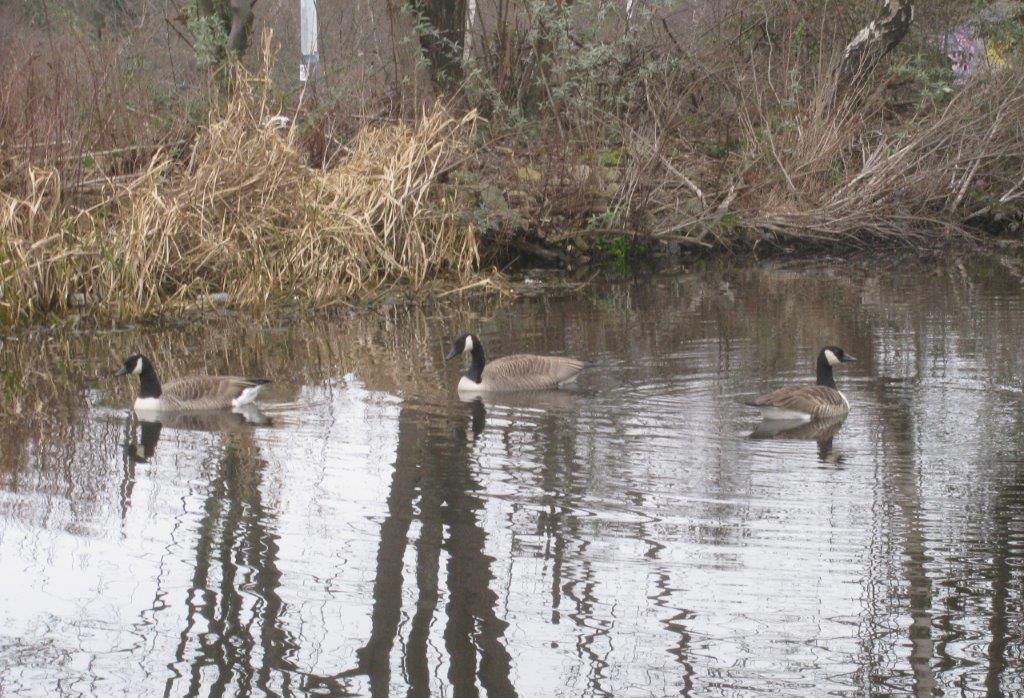 77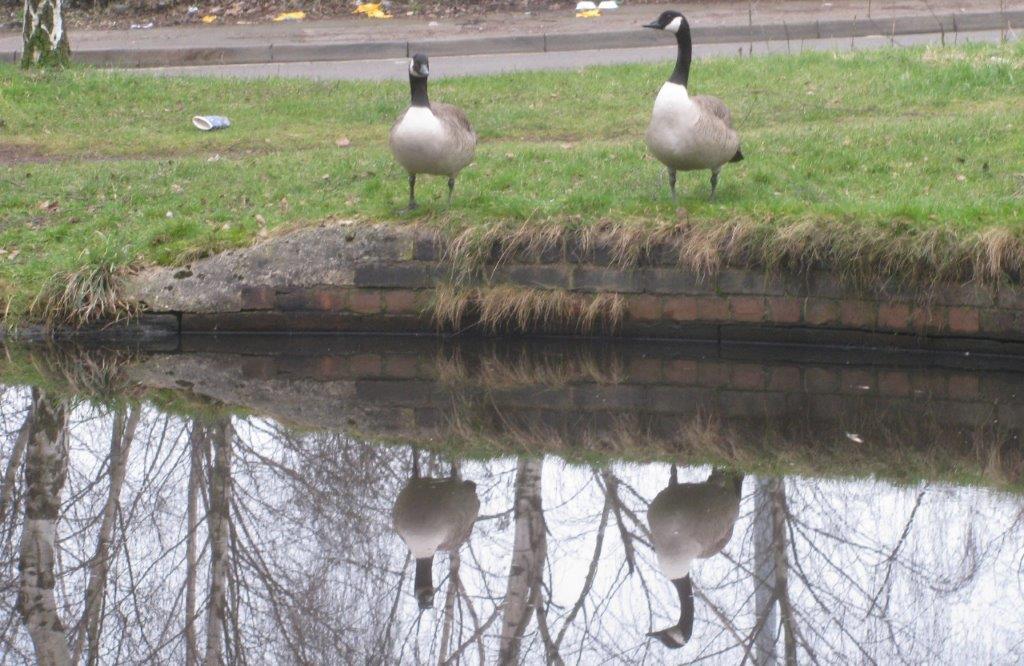 78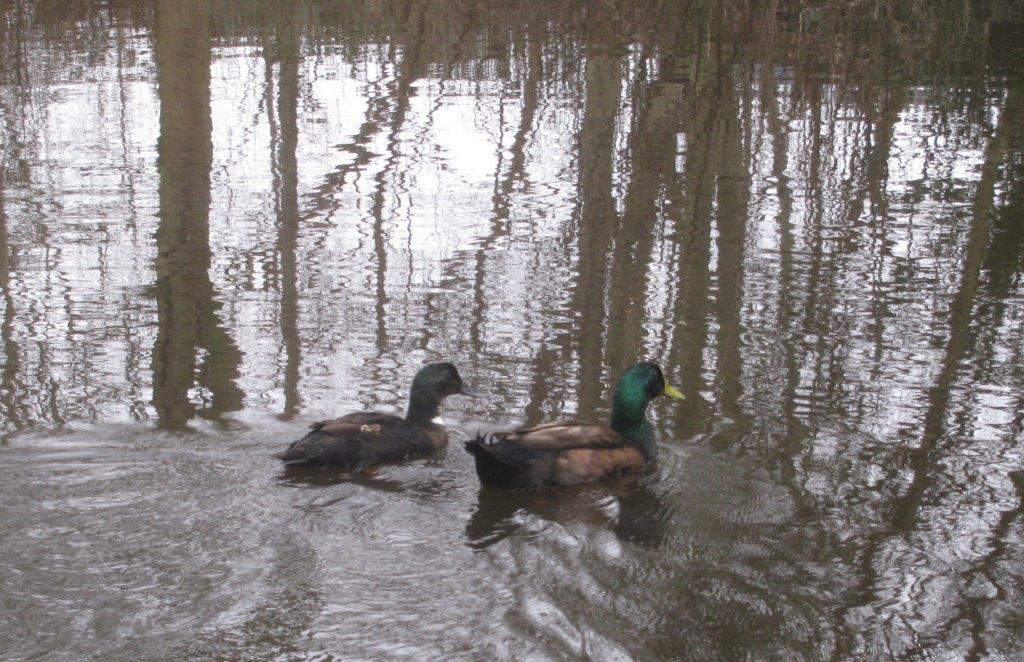 79 can you identify the type of ducks?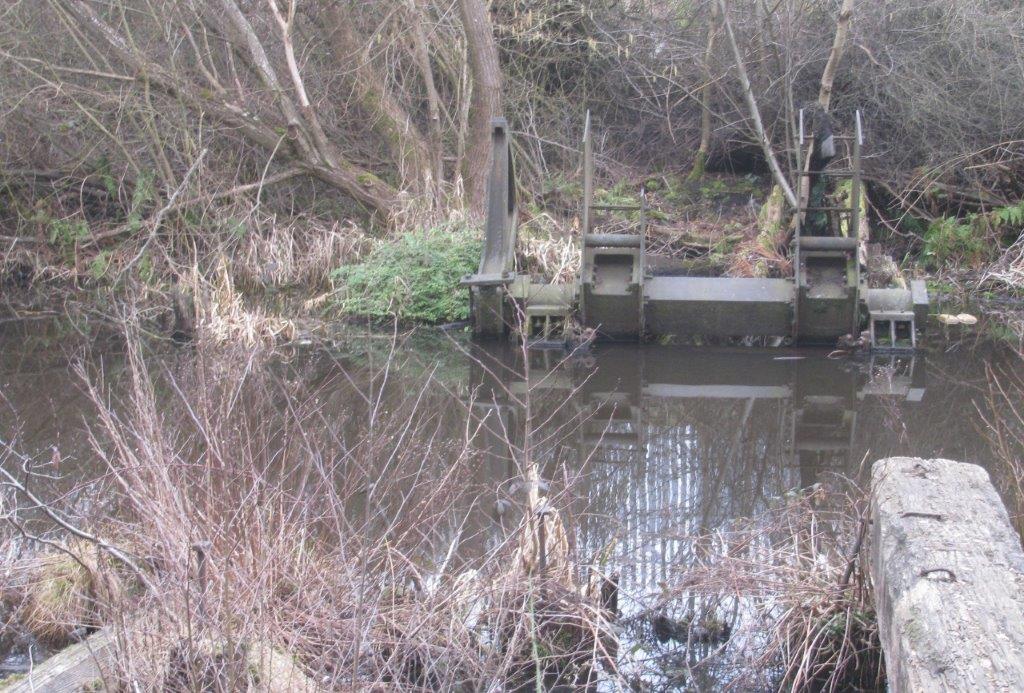 80 a once bascule bridge over the canal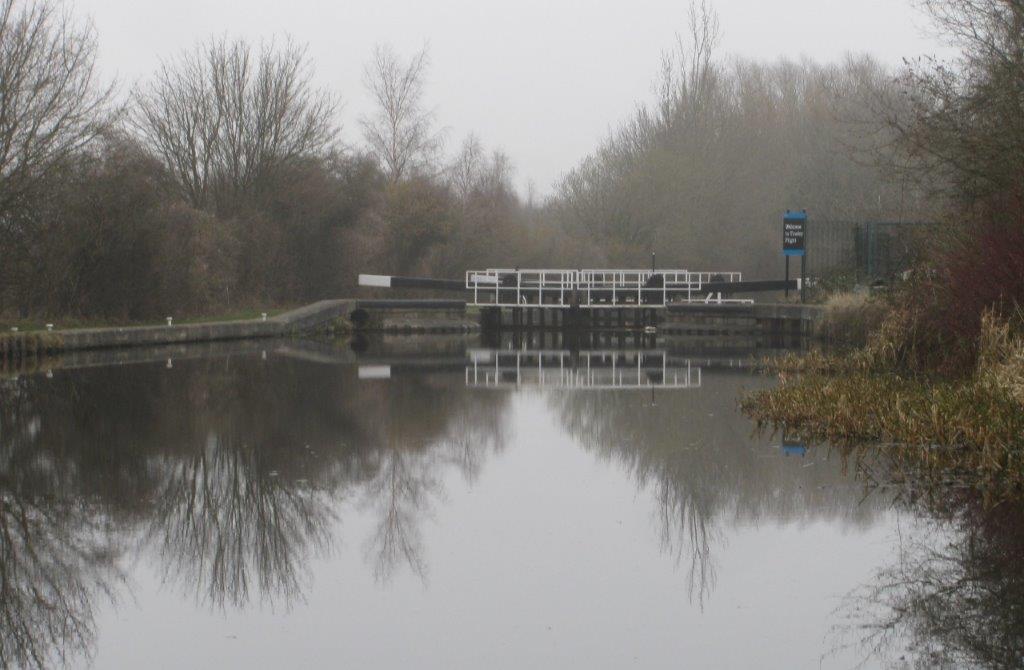 81 Tinsley flight of locks -the first reached from Sheffield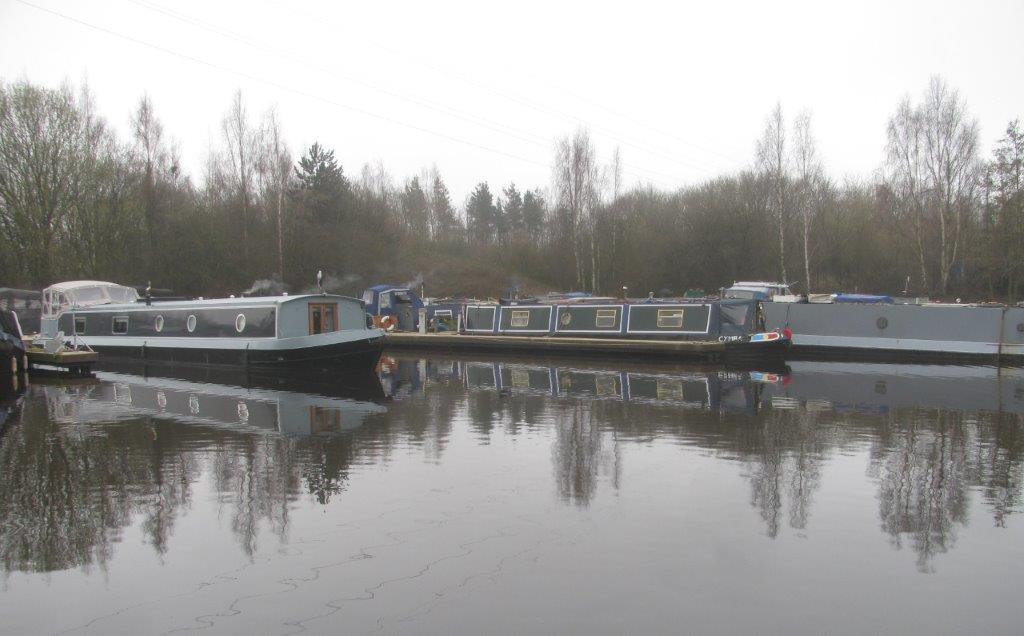 82 Tinsley Marina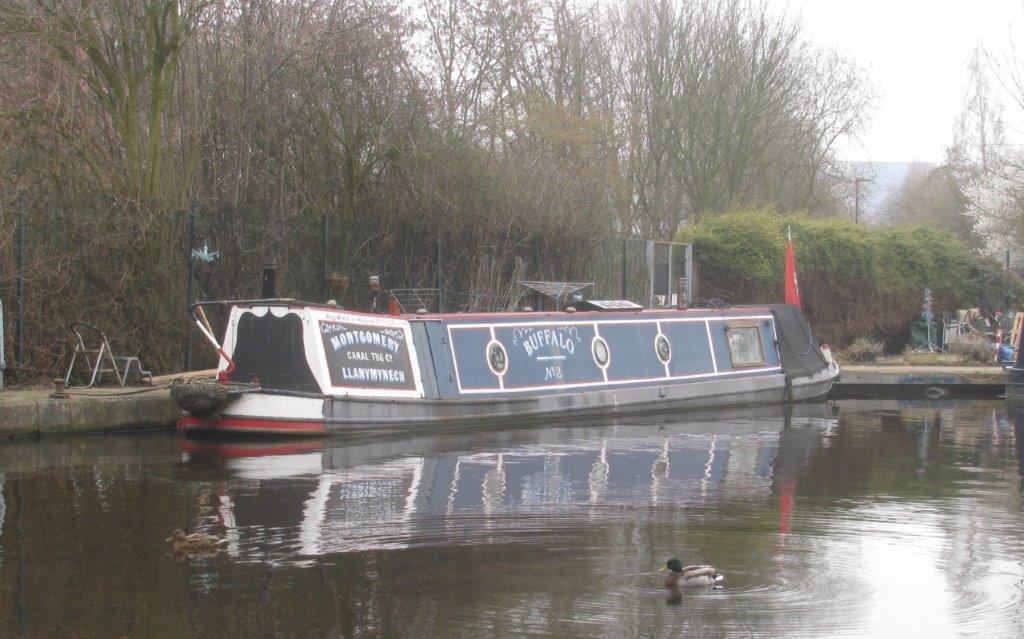 83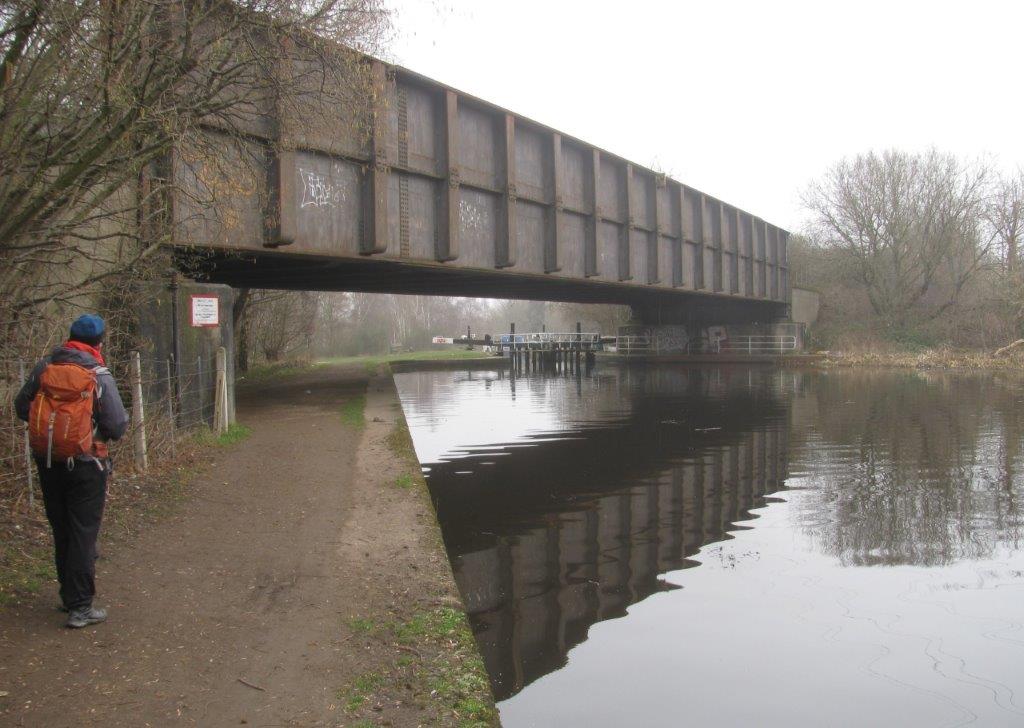 84 a long deep sided rail bridge from the riveted era - sides possibly erected in two lifts?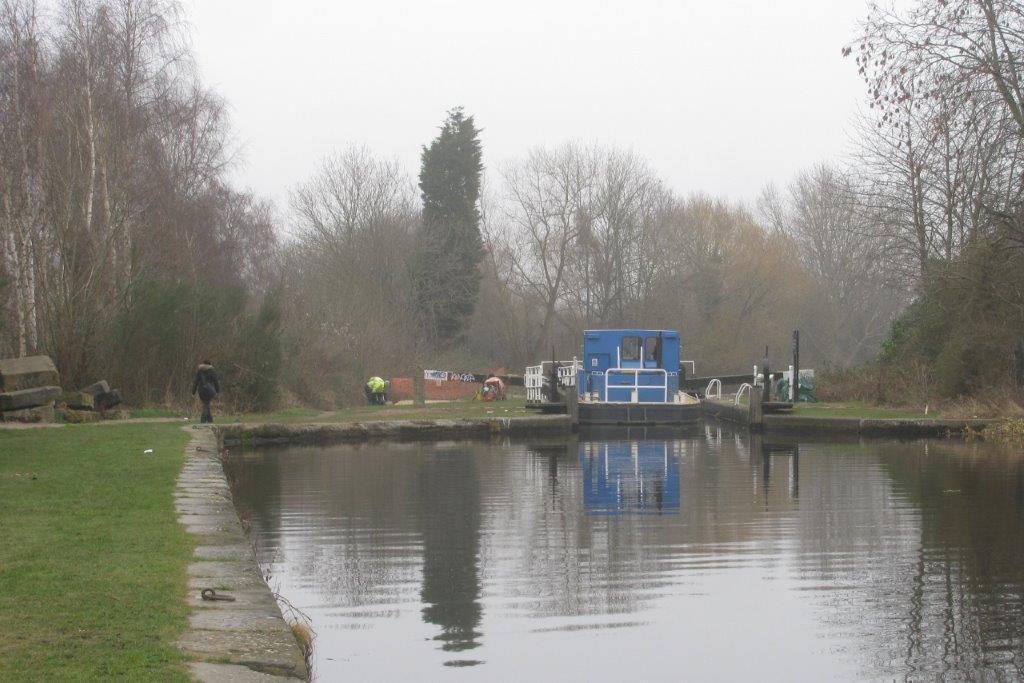 85 Some work being done by the Canal and River Trust to assist manual lock operation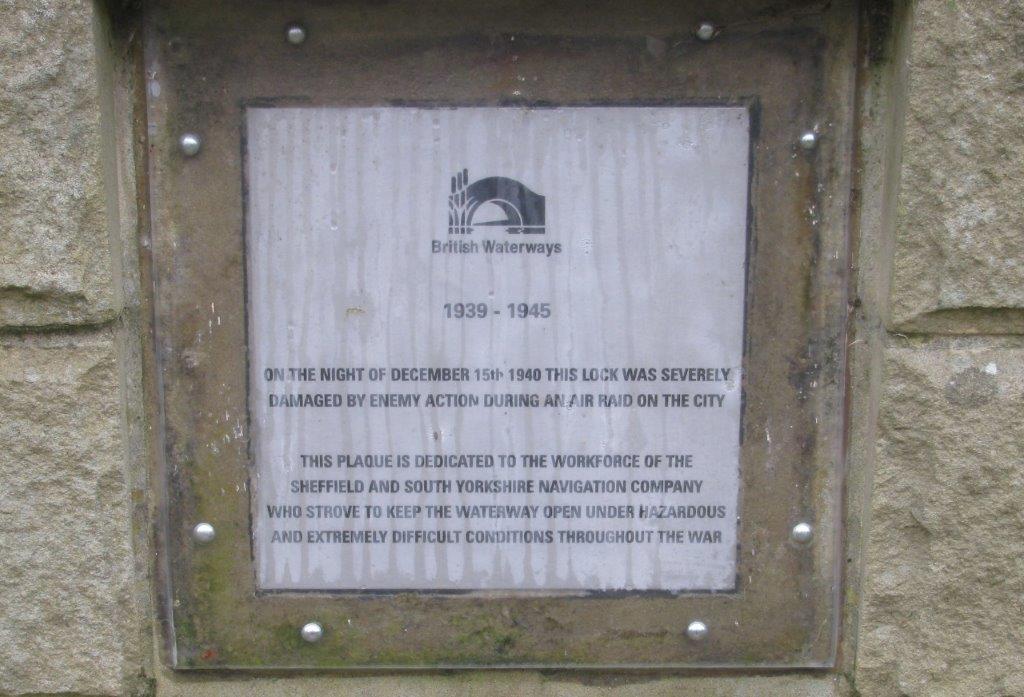 86 This canal was operated by The Sheffield and South Yorkshire Navigation Company during the 2nd World War - damage to a lock recorded here.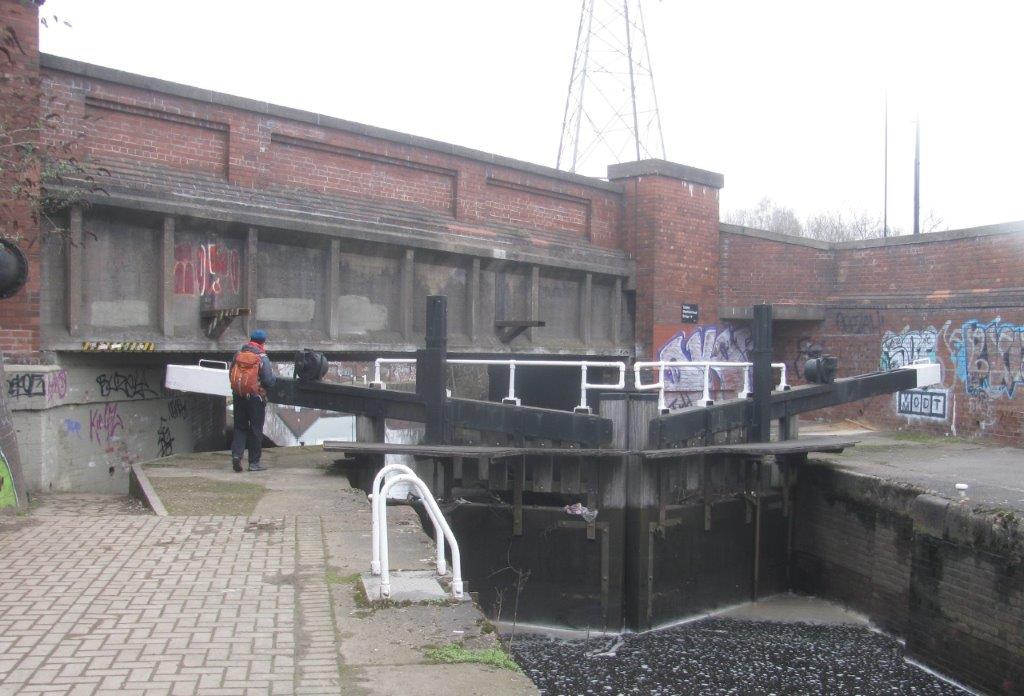 87 a lock required to get under this bridge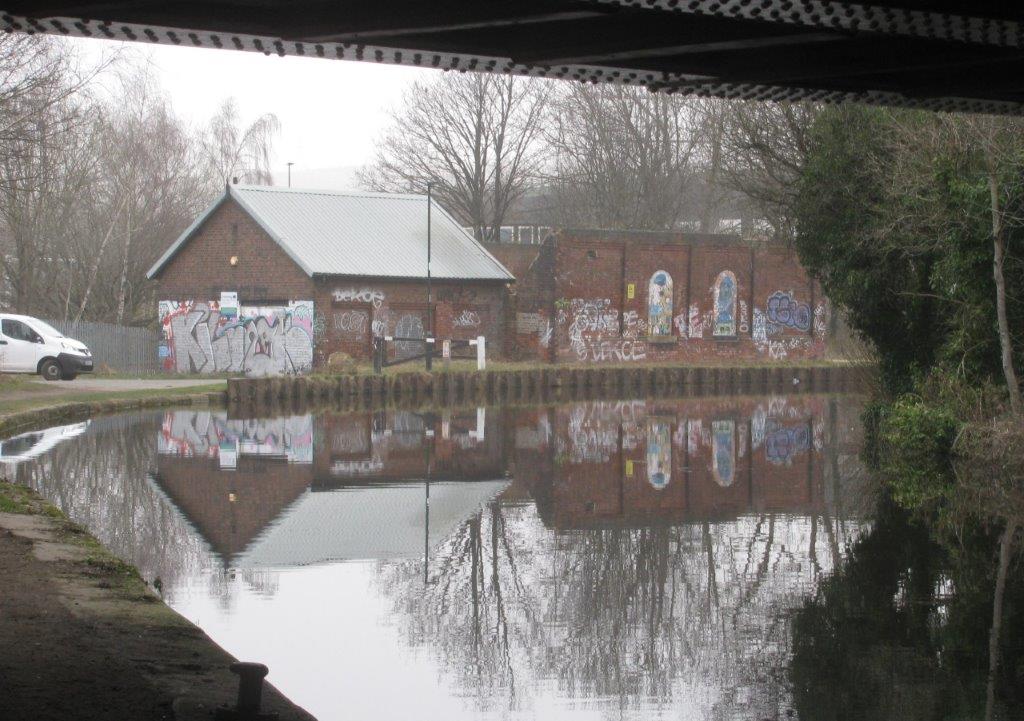 88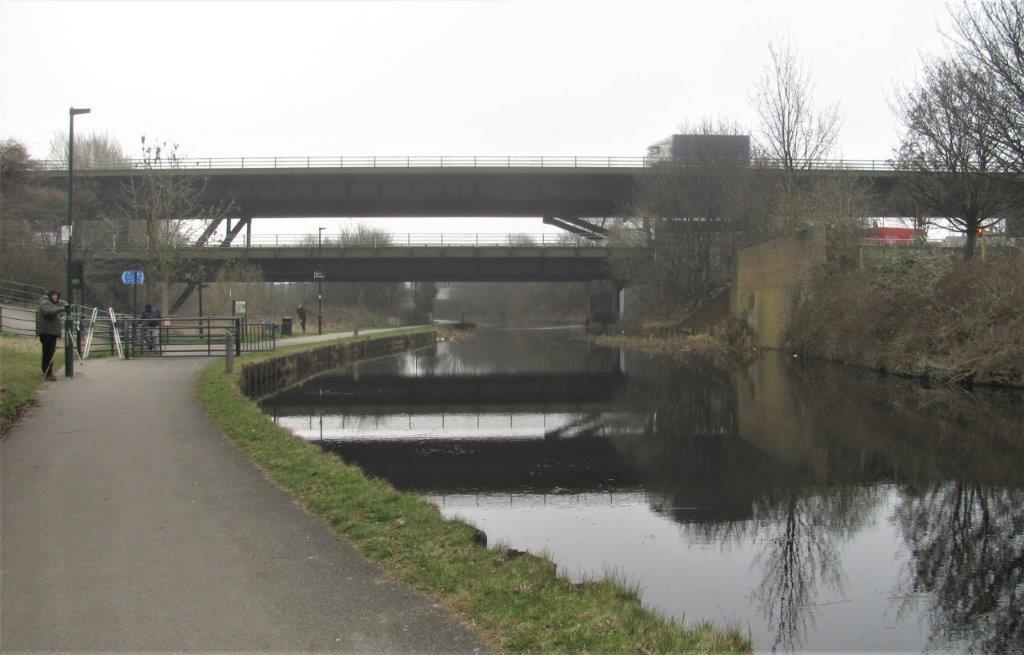 89 The double decked Tinsley Motorway viaduct for the M1 and local access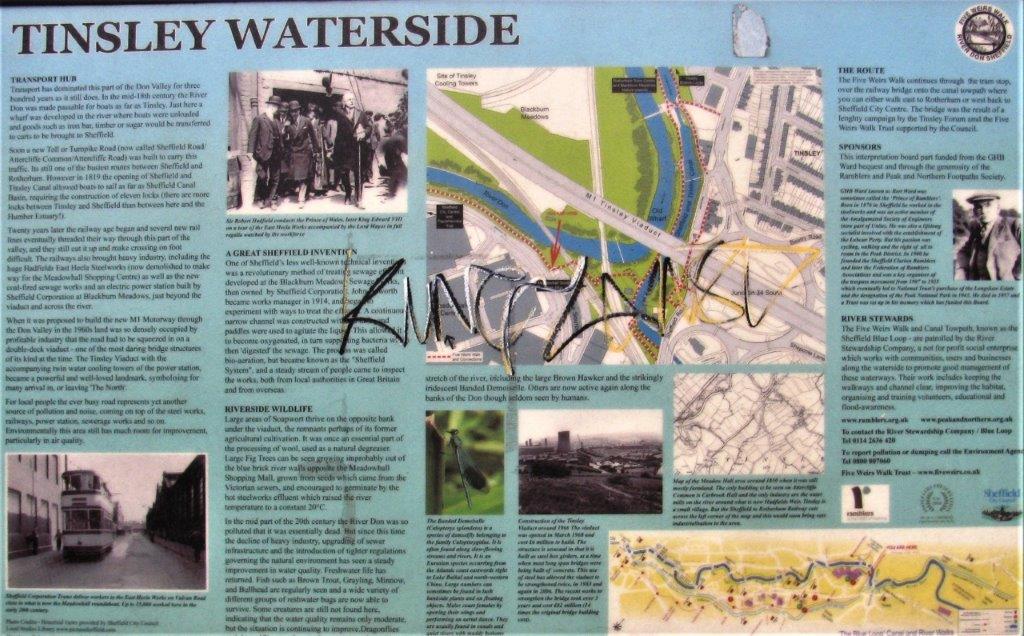 90 Tinsley Waterside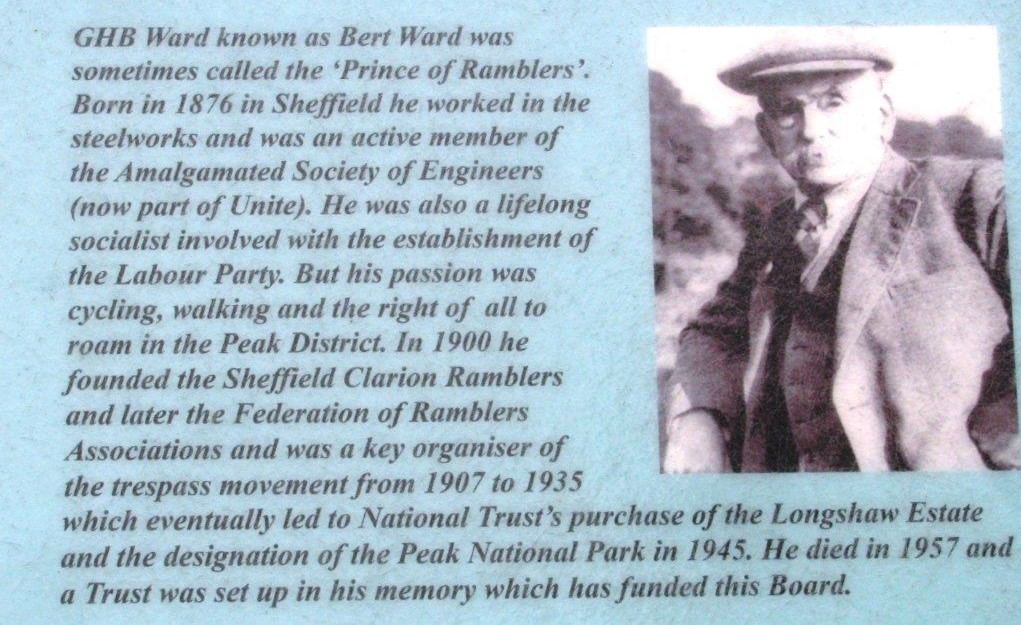 91 G.B. Ward
RETURNED FROM TINSLEY ALONG RIVER DON TO START AT MEADOWHALL INTERCHANGE
92 The Meadowhall Interchange near The River Don
homepage - Daywalks Index 2021 - contact me at