homepage - Daywalks Index 2021 - contact me at

2021.02.26** SW corner of Redmires Resers. (SK256.857), track Long Causeway ~WSW on edge of plantation to Stanage Pole, ~W on L.C.Way to Stanage Edge, along S.Edge ~SSW then SW towards but just short of Trig Beacon, ~SSE down from S.Edge on path across two roads (2nd one at SK256.823), ~S up to & down Higger Tor to below NW corner of Carl Wark Fort, ~ESE below Fort then ~E to cross (unmarked on map) Packhorse Bridge over Burbage Bridge at SK264814, ~E crossing track at SK267.814 below Burbage Rocks / Disused Quarry, ~E then NE to join Houndkirk Road at SK277.817, follow H.K.Rd northward to Sparkinson's Spring SK283.825, follow Dry Stone Wall ~NNW up to Ox Stones, path ~N to cross Ringinglow Road at SK279.835, ~N in OAL to just past Brown Edge Quarries turning ~W to SK273839, ~NNW to join Permissive Path at SK269854, ~W on P.P to pass White Stones, ~NNW down to Start Point. - leader Stuart Bloom - Friday (2 on walk Covid period)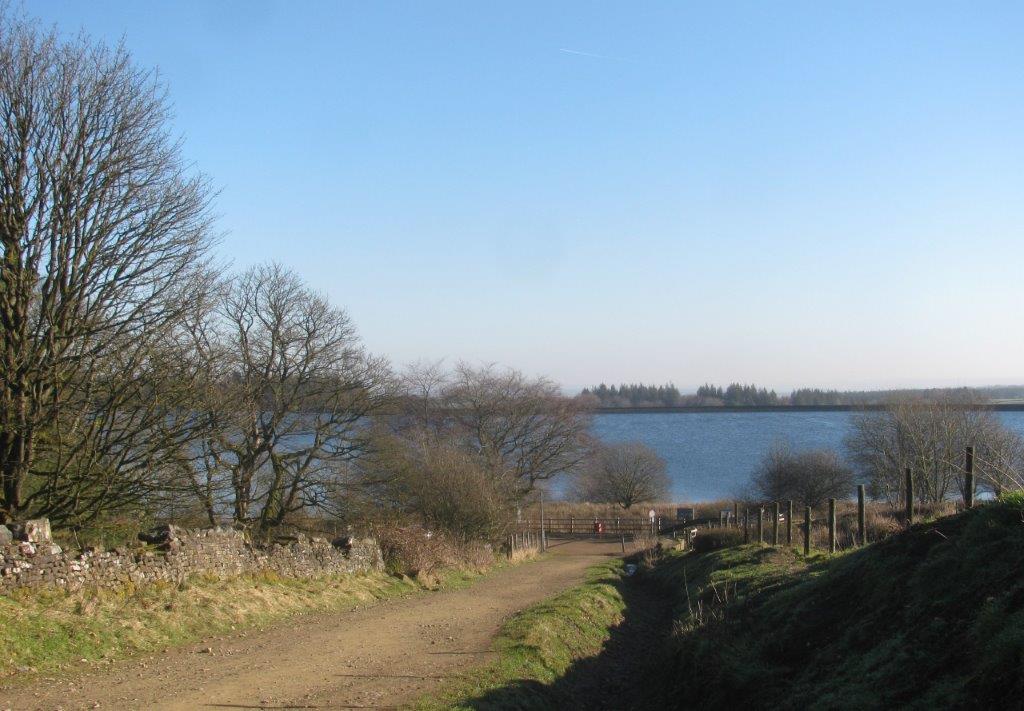 1 Redmire Reserviors - start of Long Causeway (track)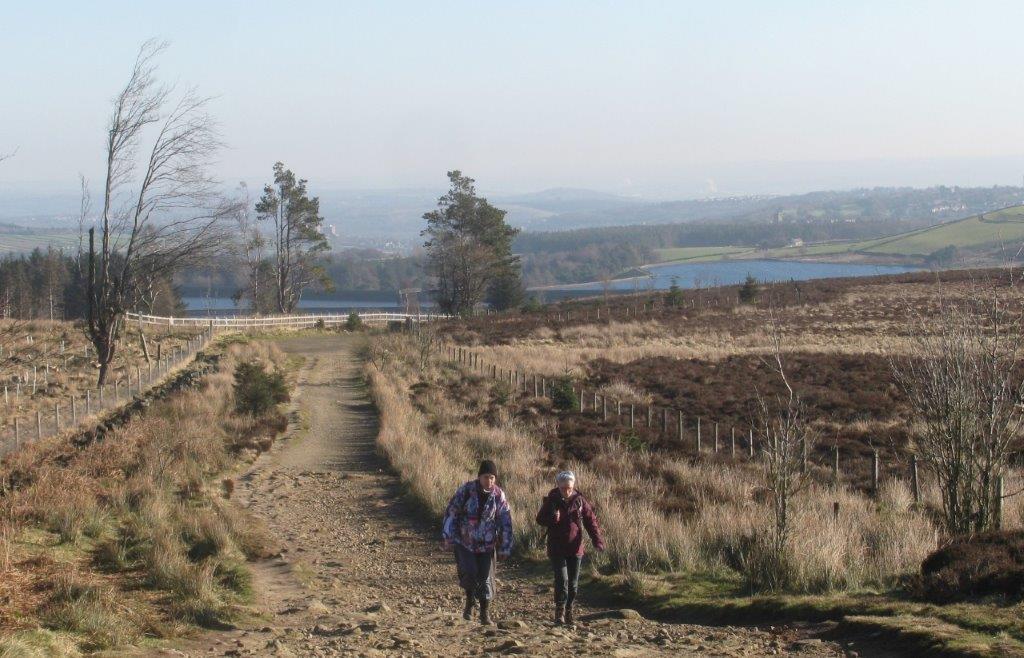 2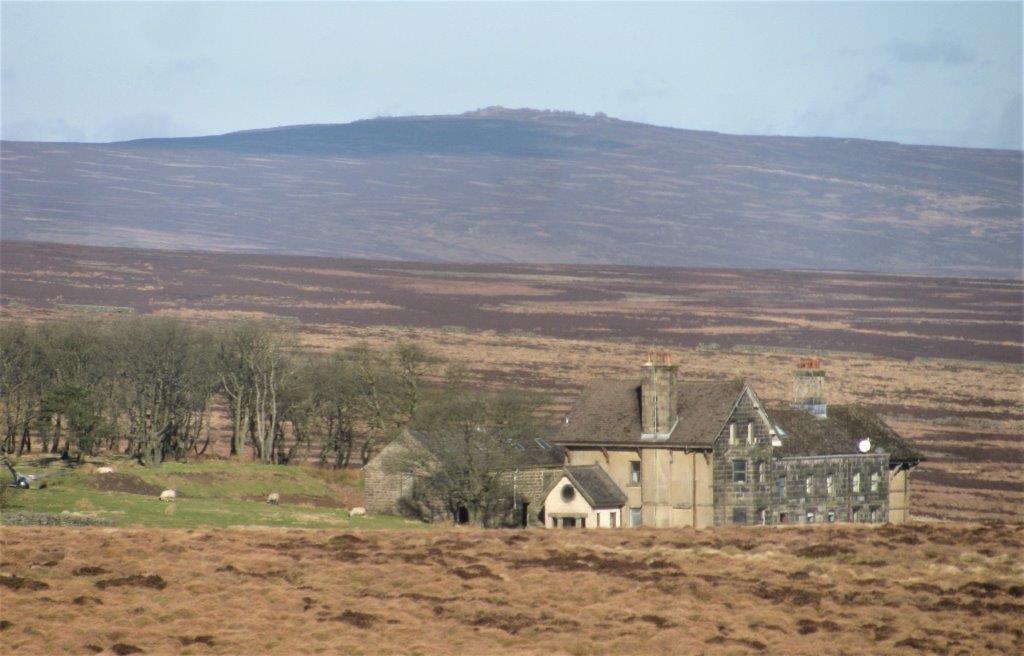 3 Stanedge Lodge in private land but surrounded by Open Access Land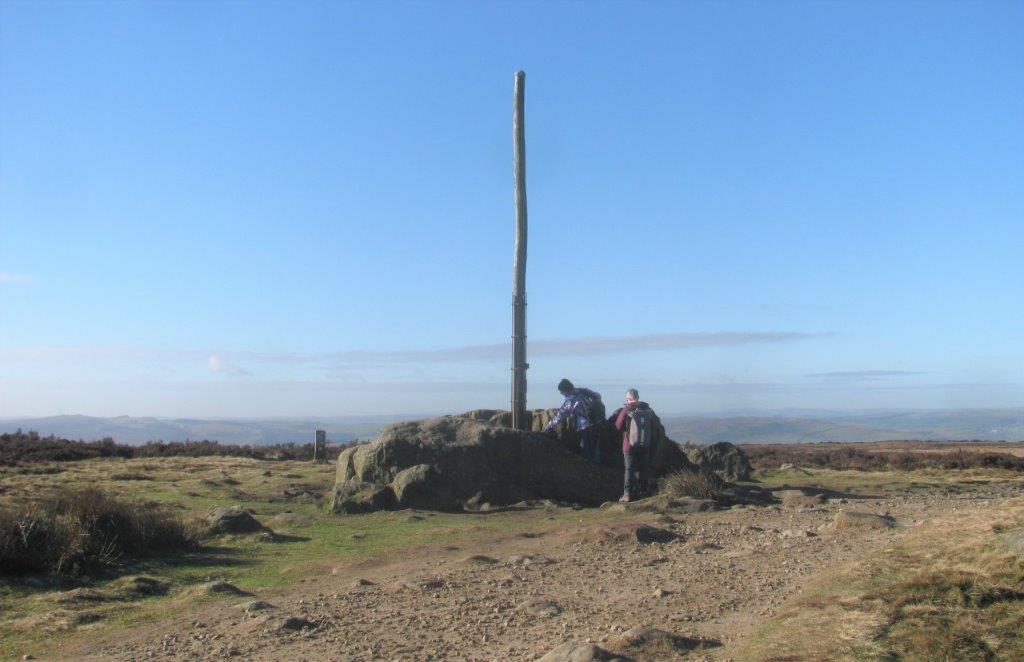 4 Stanedge Pole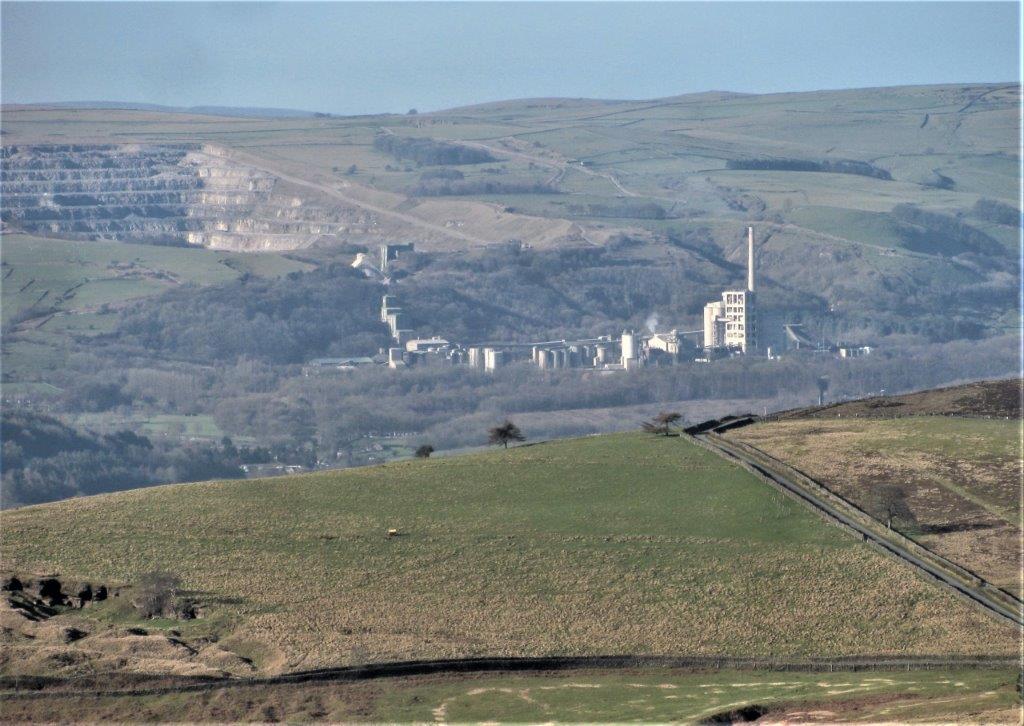 5 zoomed into Hope Cement Plant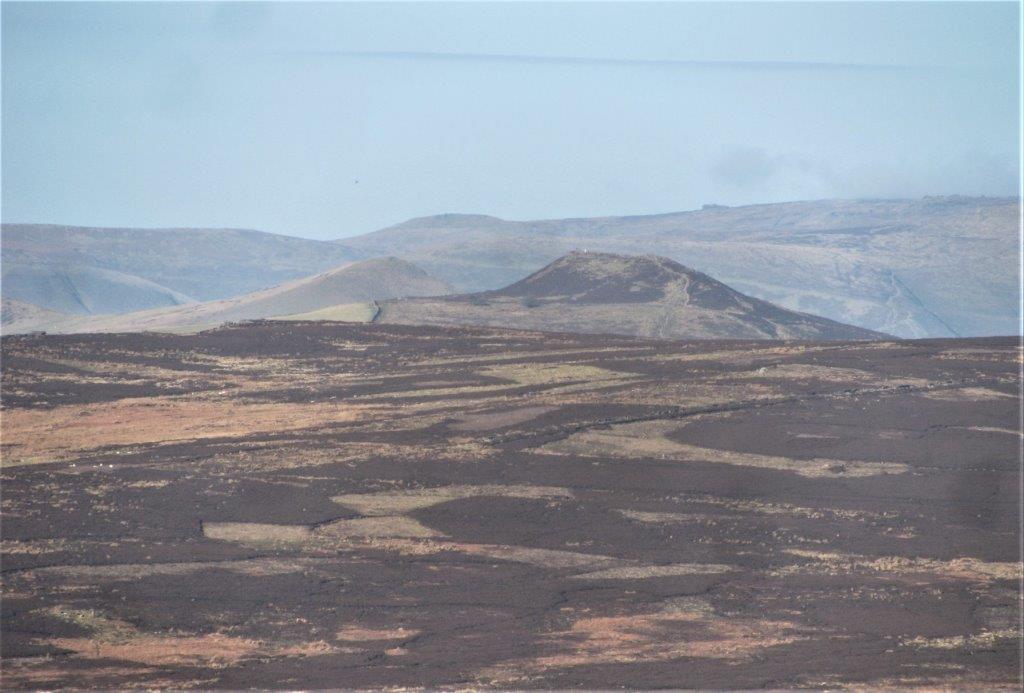 6 Winhill Pike -with Lose Hill to left behind it?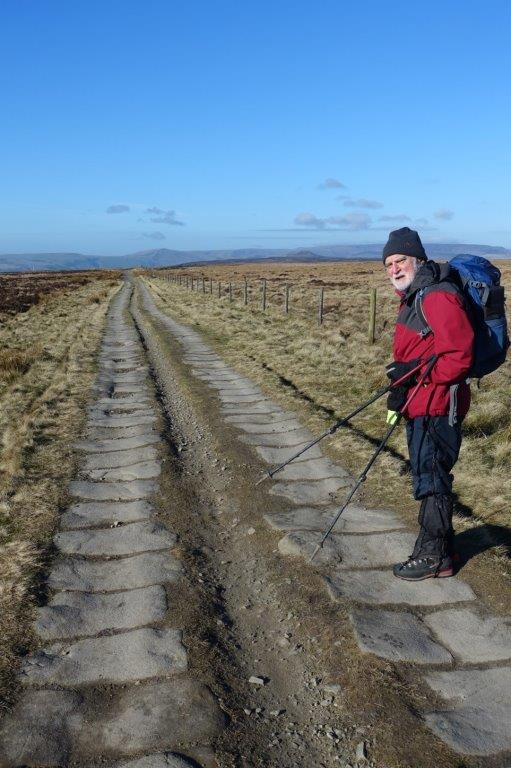 7 On Long Causeway - picture of Tony taken by Stuart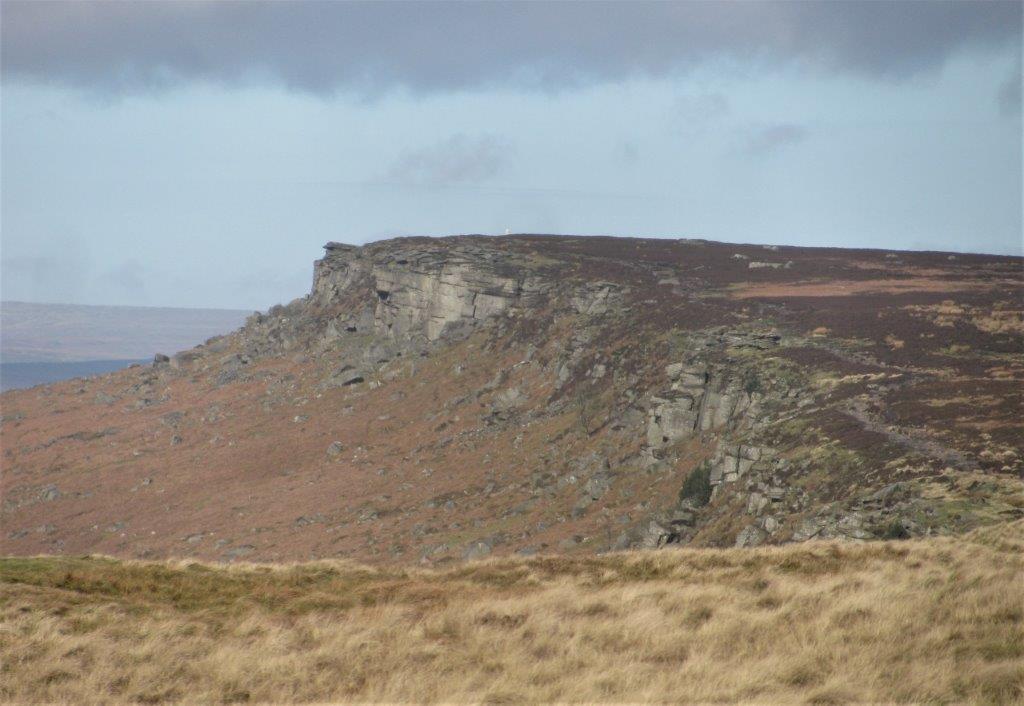 8 Looking toward High Neb (Northwest of the Long Causeway crossing of Stanage Edge)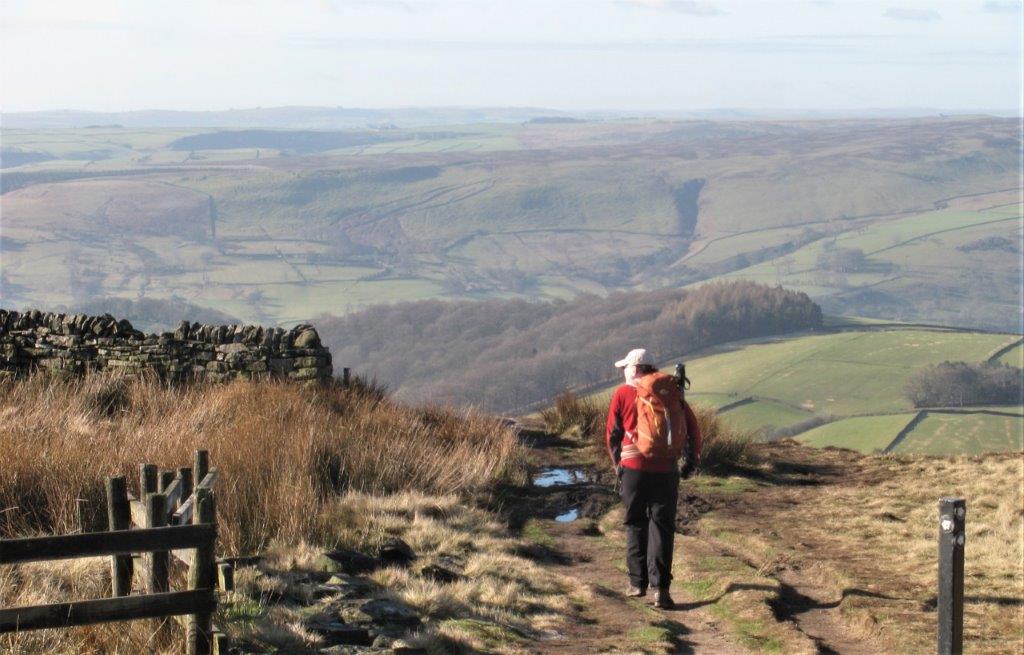 9 steps away from Stanage Edge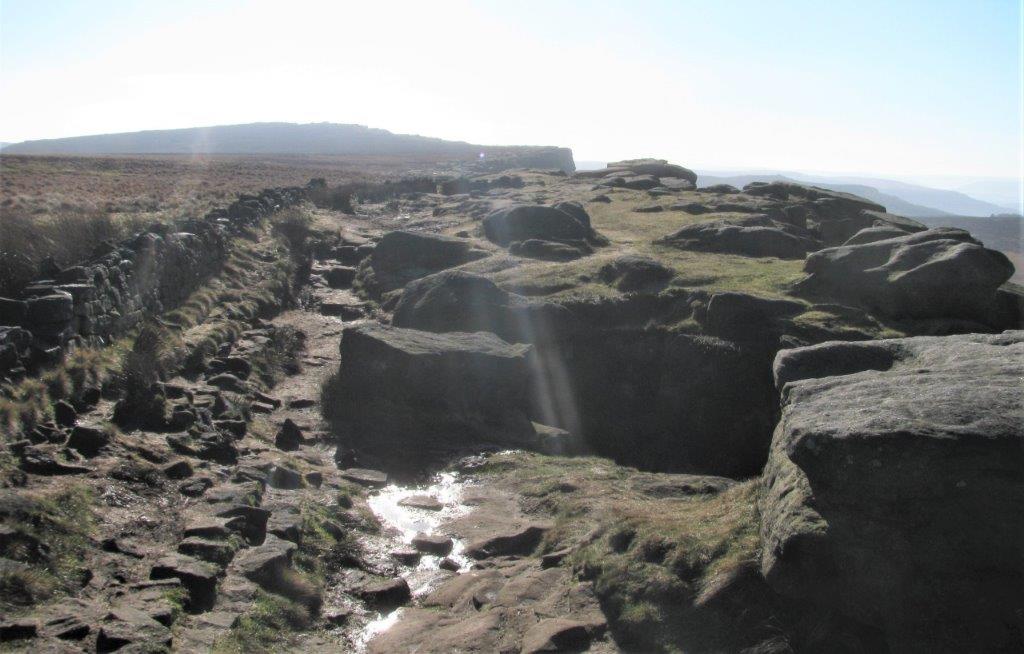 10 The Edge photographed into the sun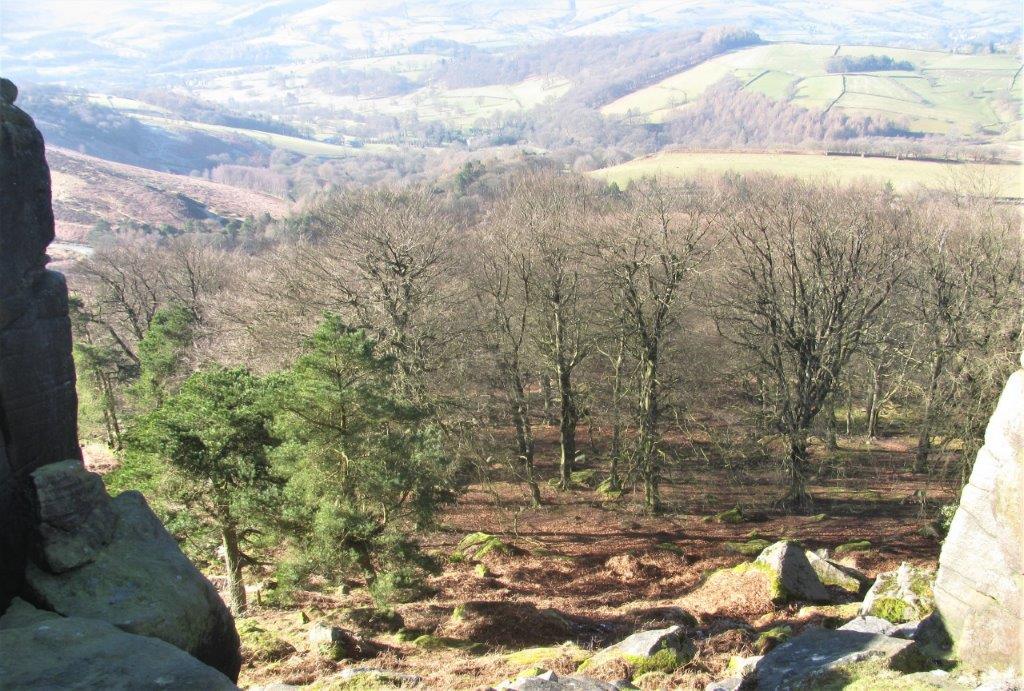 11 Stanage Plantation just below Stanage Edge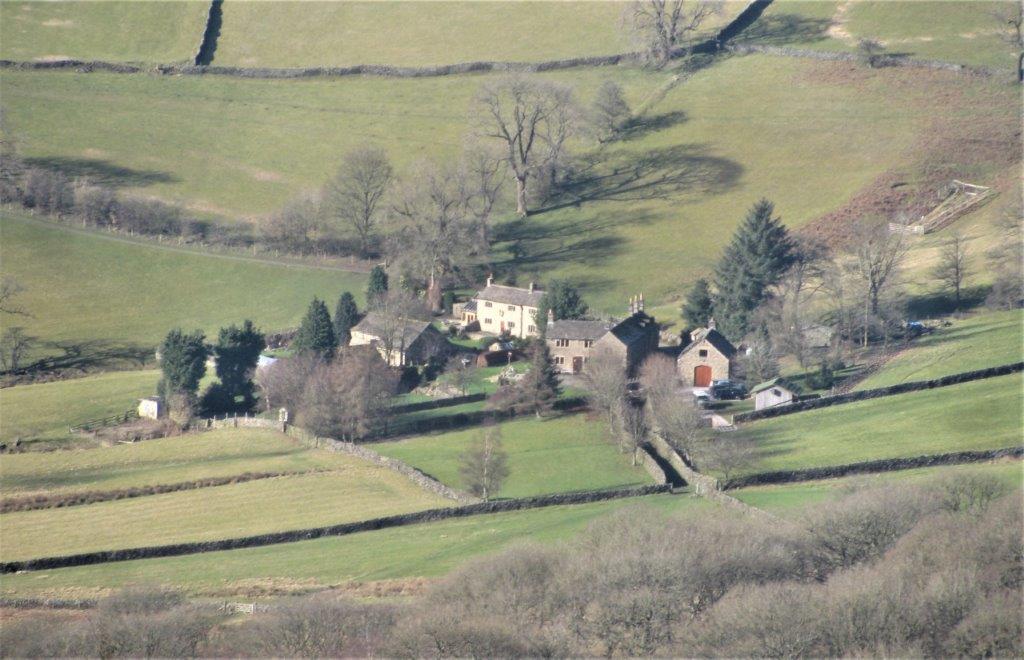 12 ?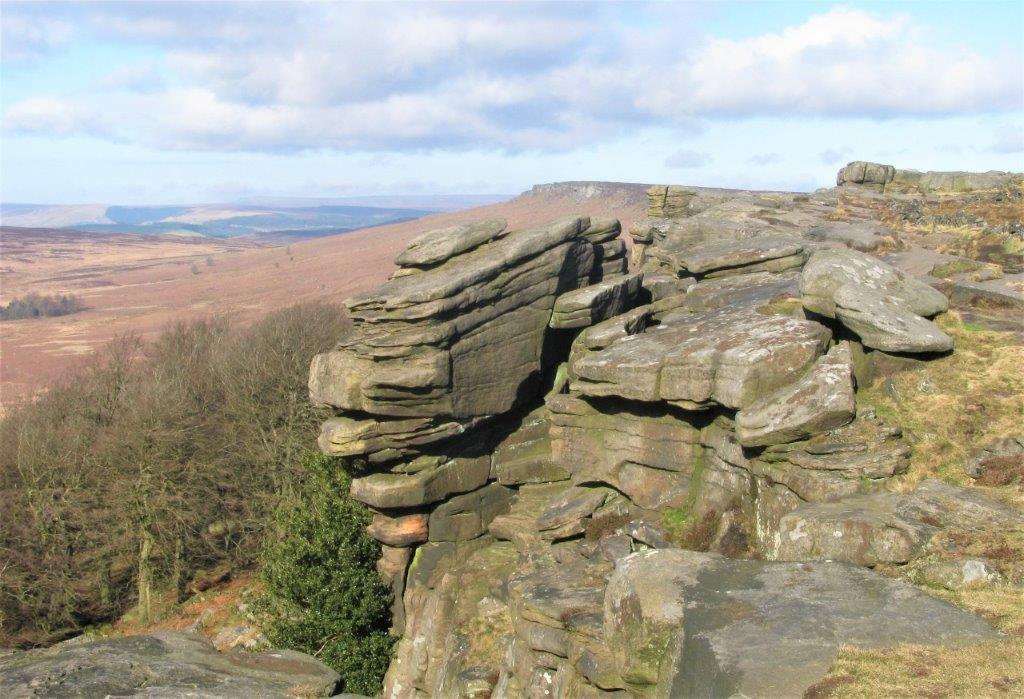 13 Stanage Edge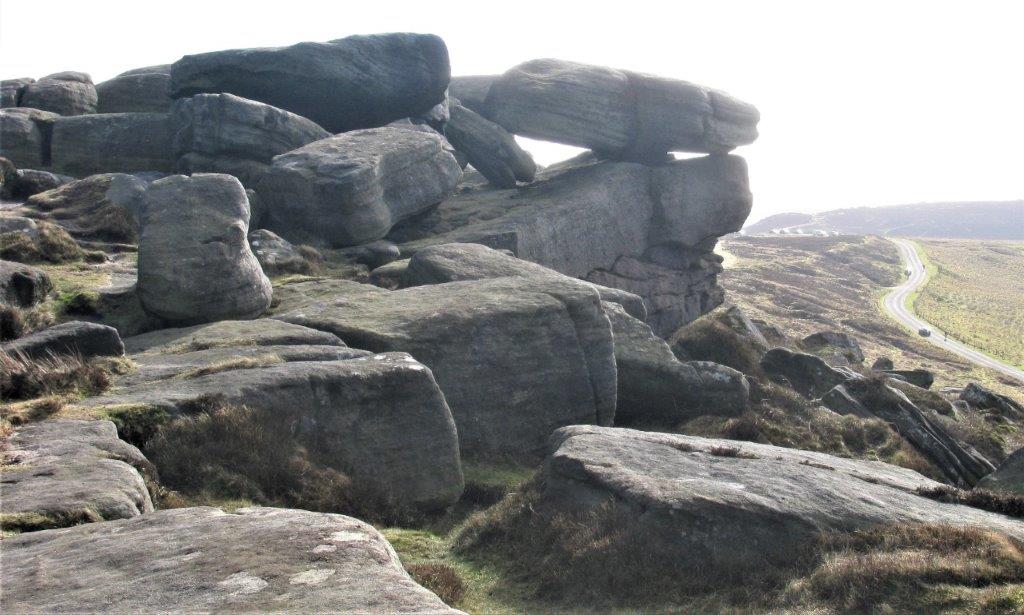 14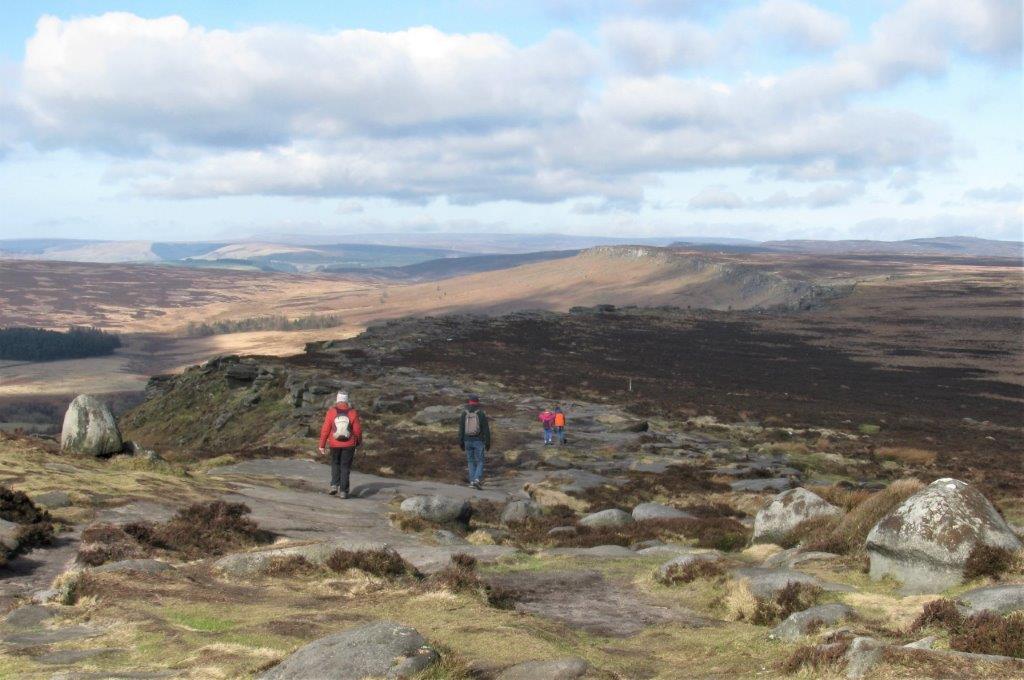 15 looking ~NNW back down Stanage Edge after walking along it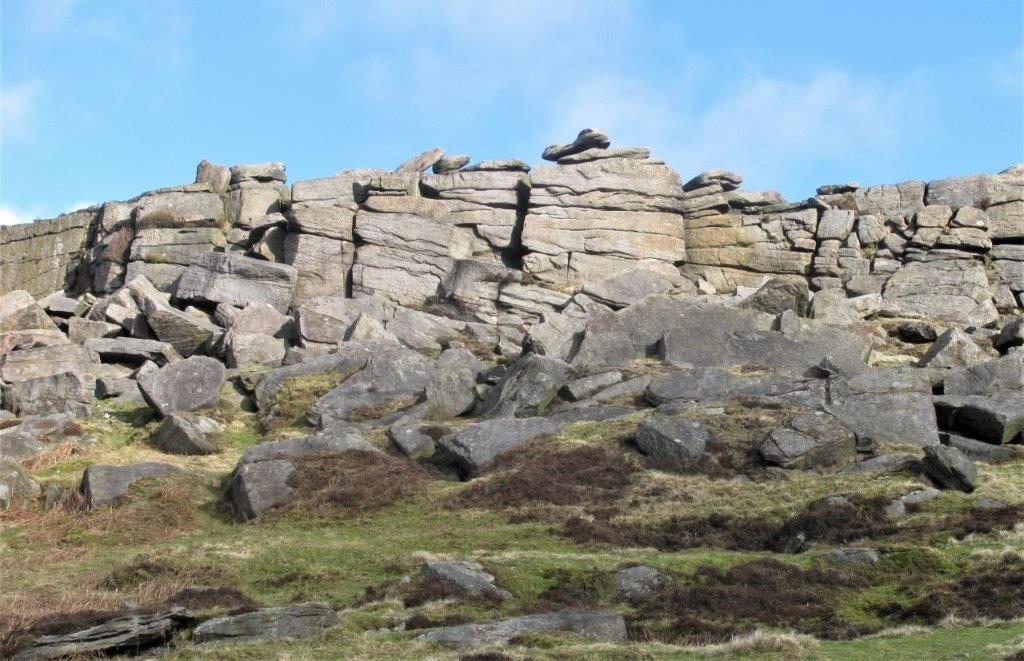 16 part of Stanage Edge Face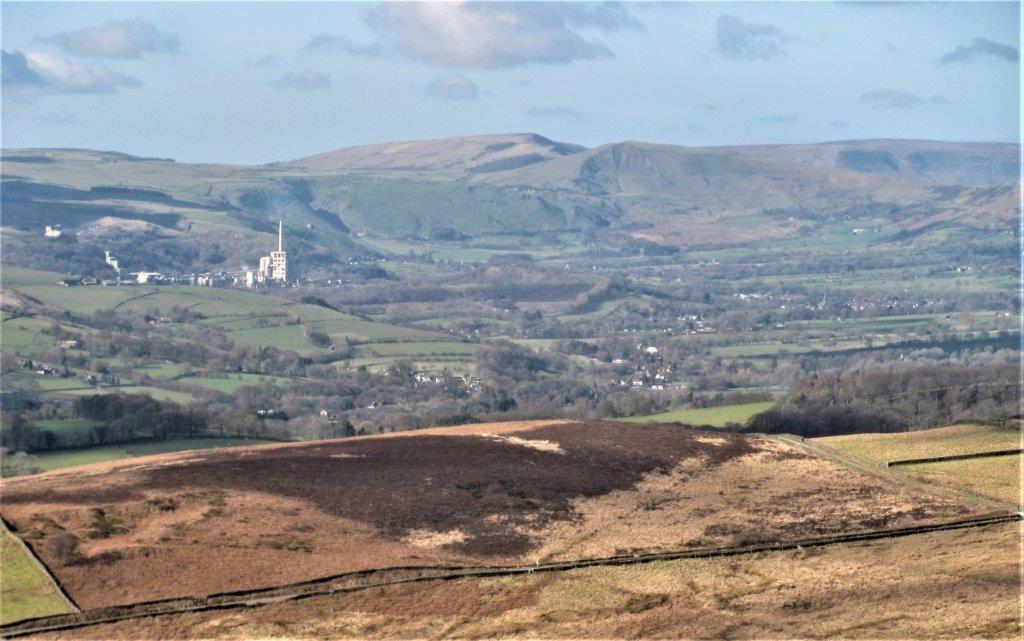 17 Rushup Edge and Mam Tor at the top - photographed behind us while on our way to Higger Tor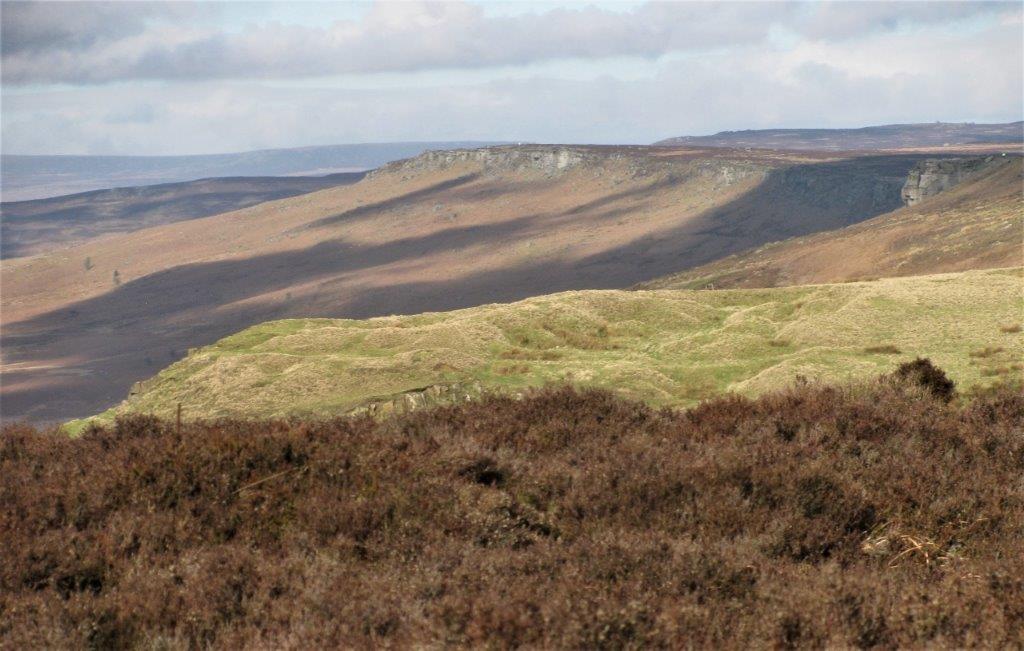 18 looking back at Stanage Edge over 'yellow' Callow Bank'?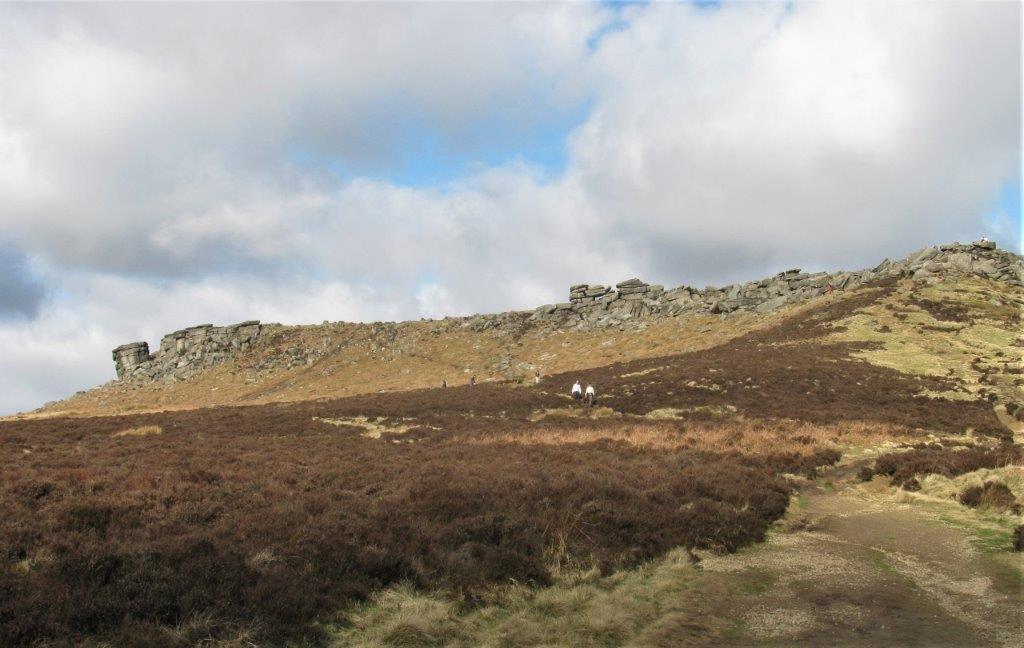 19 looking back at Higger Tor after coming down it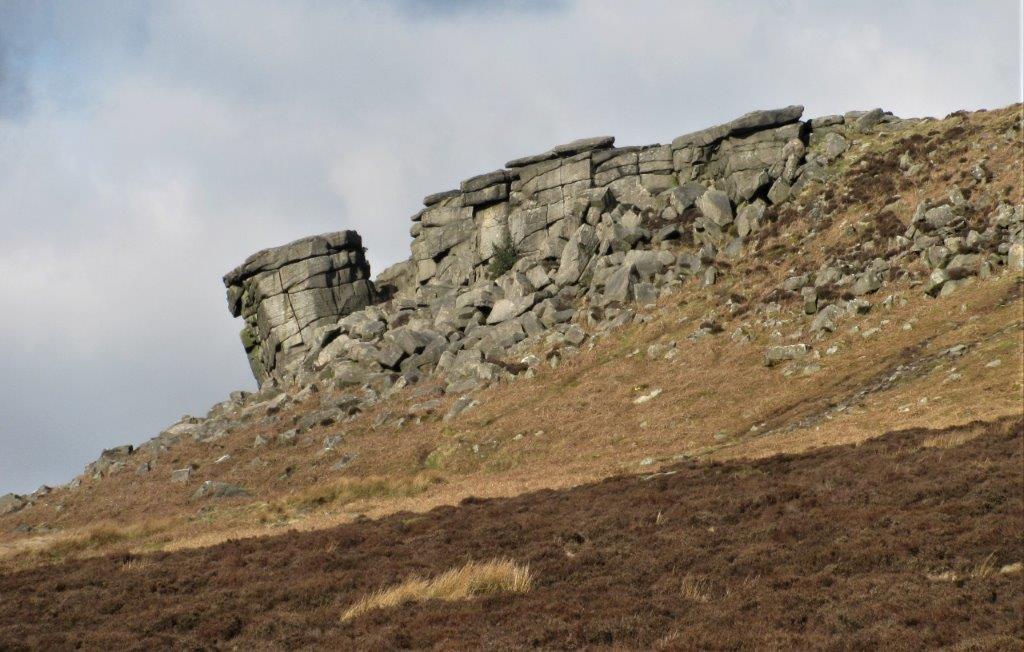 20 closer zoomed in photo of above end bit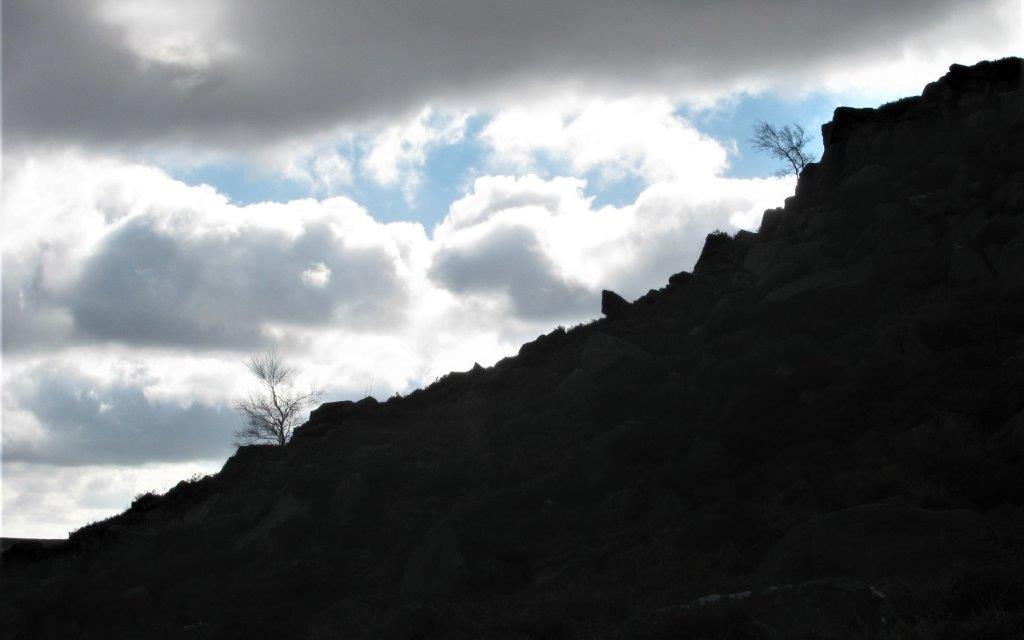 21 Part of Carl Wark Fort photographed from below it into the sun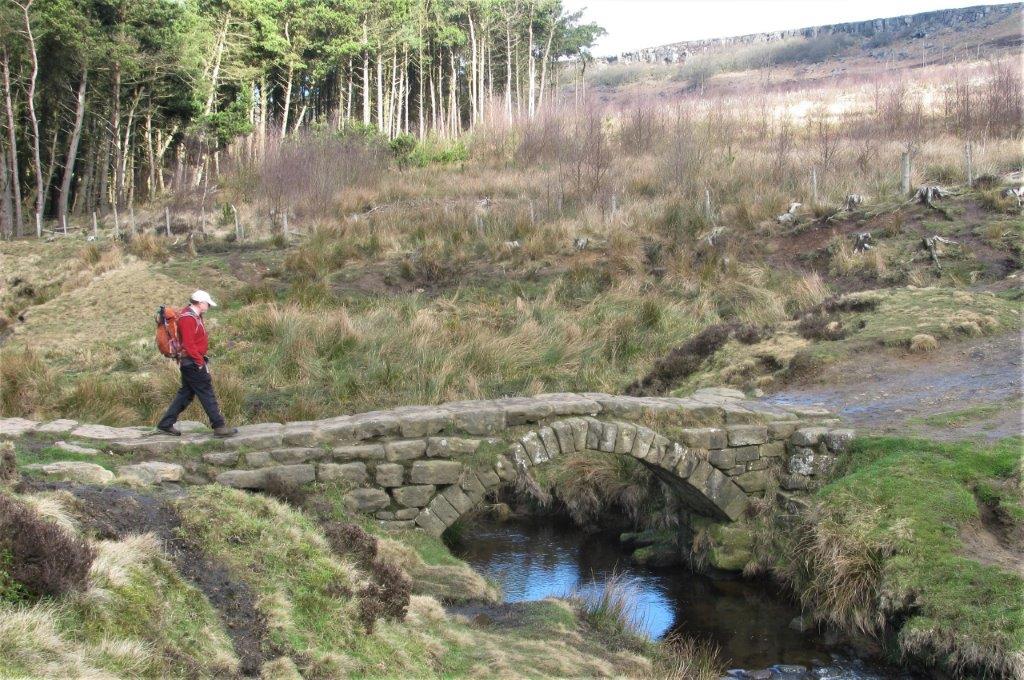 22 Packhorse bridge over Burbage Brook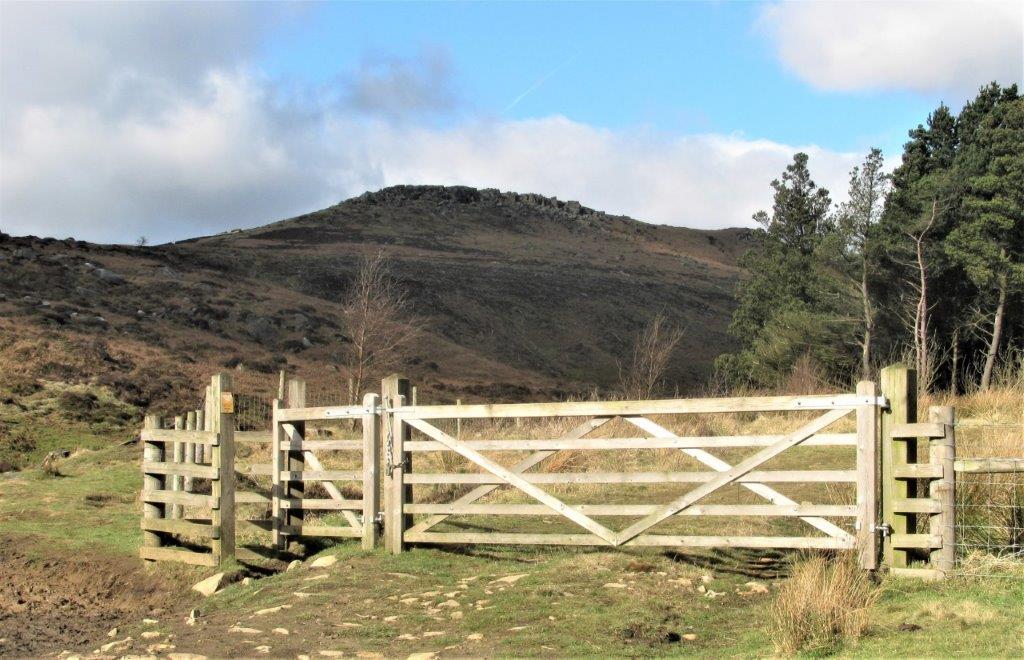 23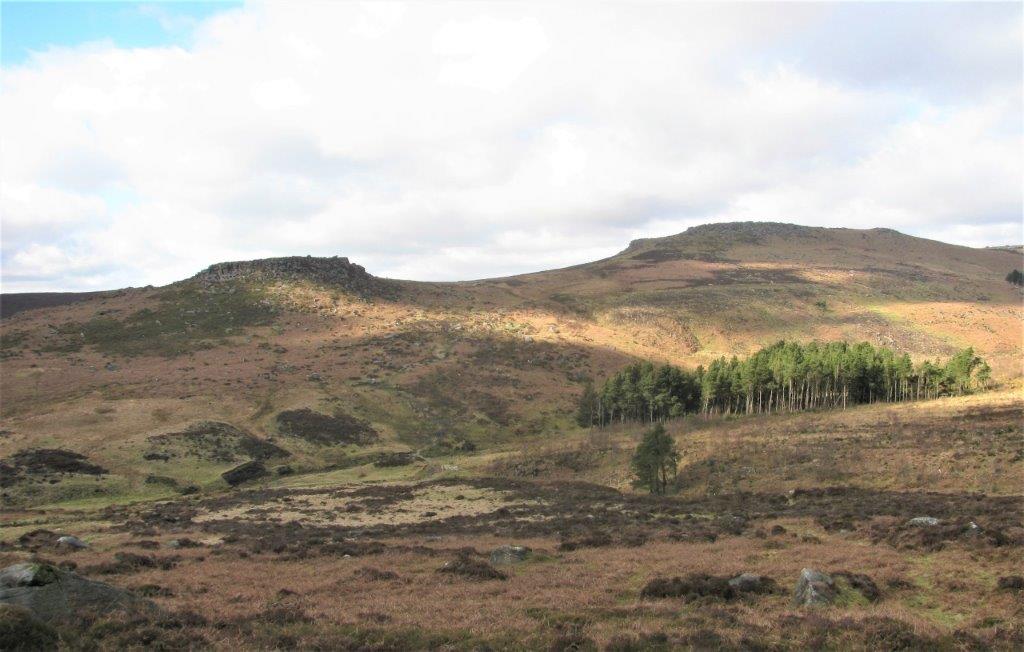 24 Carl Wark Fort lower down to left, Higger Tor to right above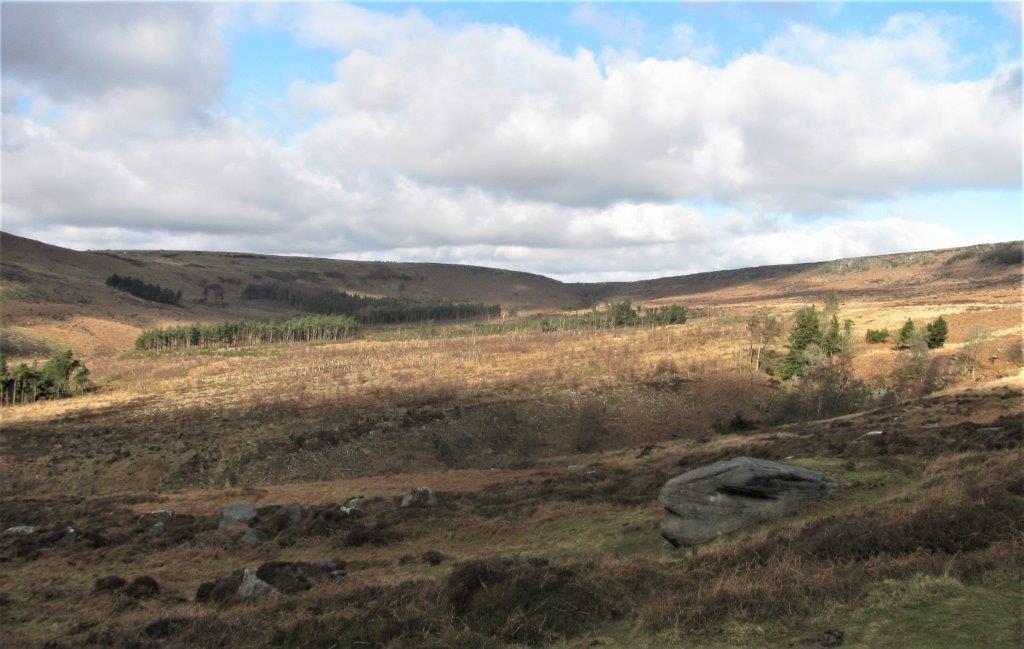 25 Burbage Valley - pines were largely harvested some years ago but clumps remain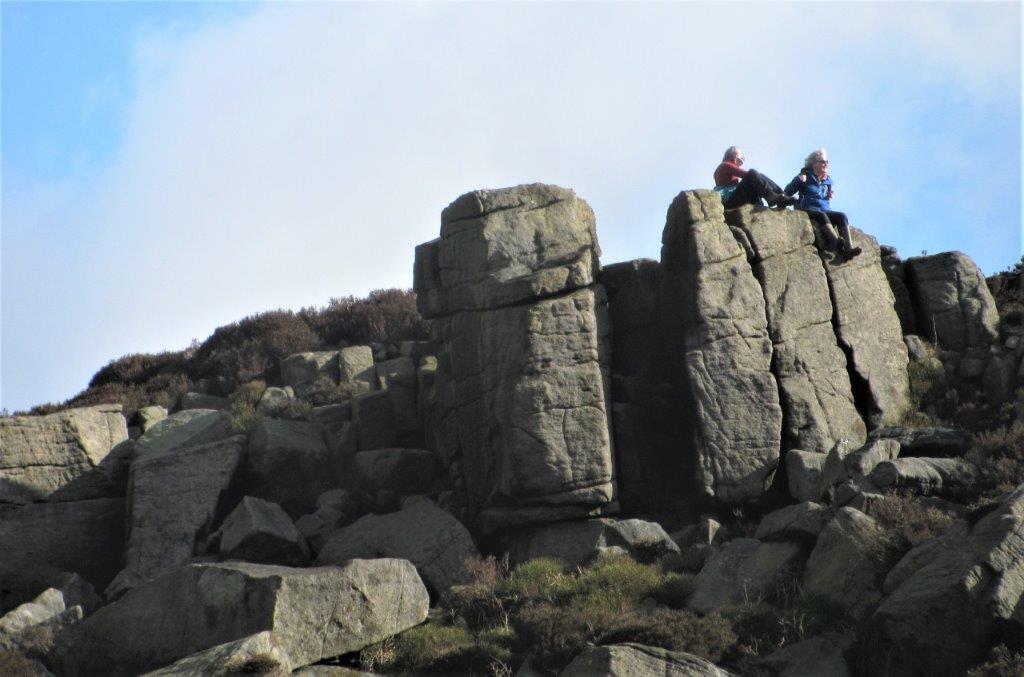 26 seen as we headed toward Houndkirk Road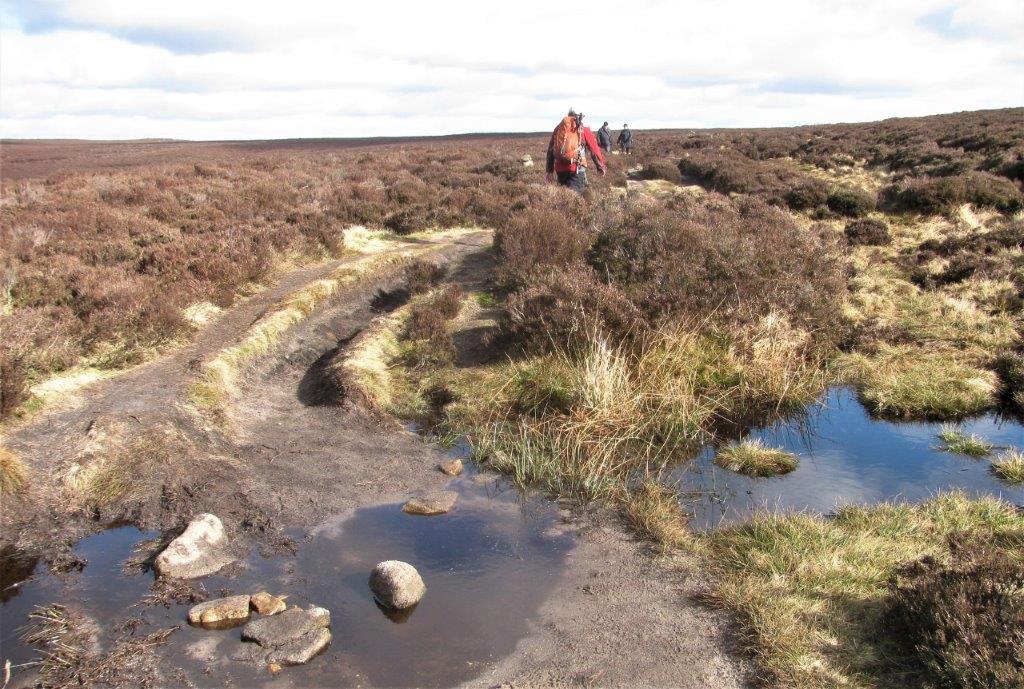 27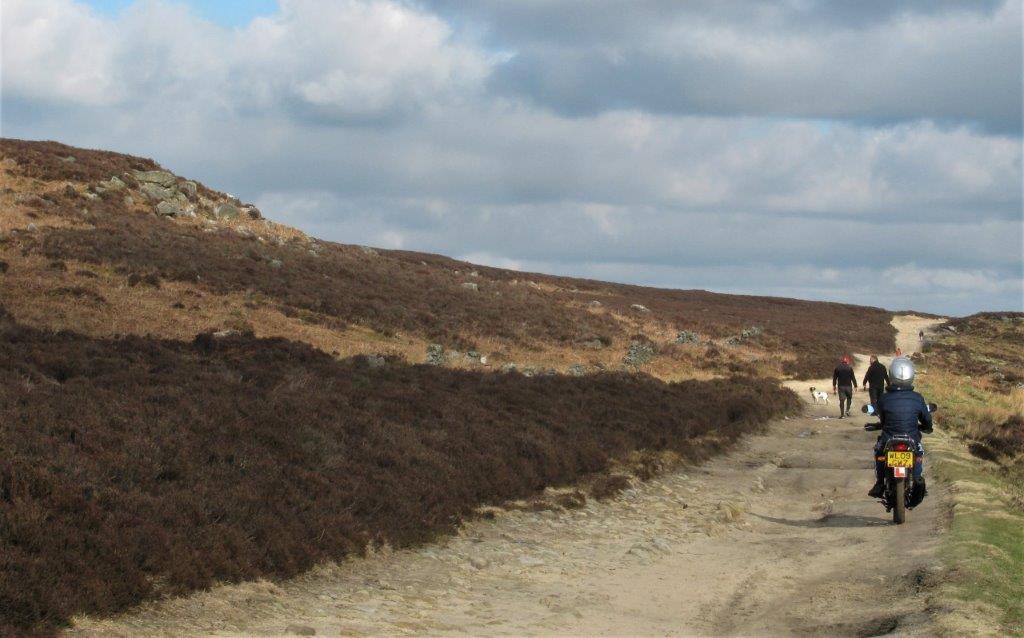 28 Houndkirk Road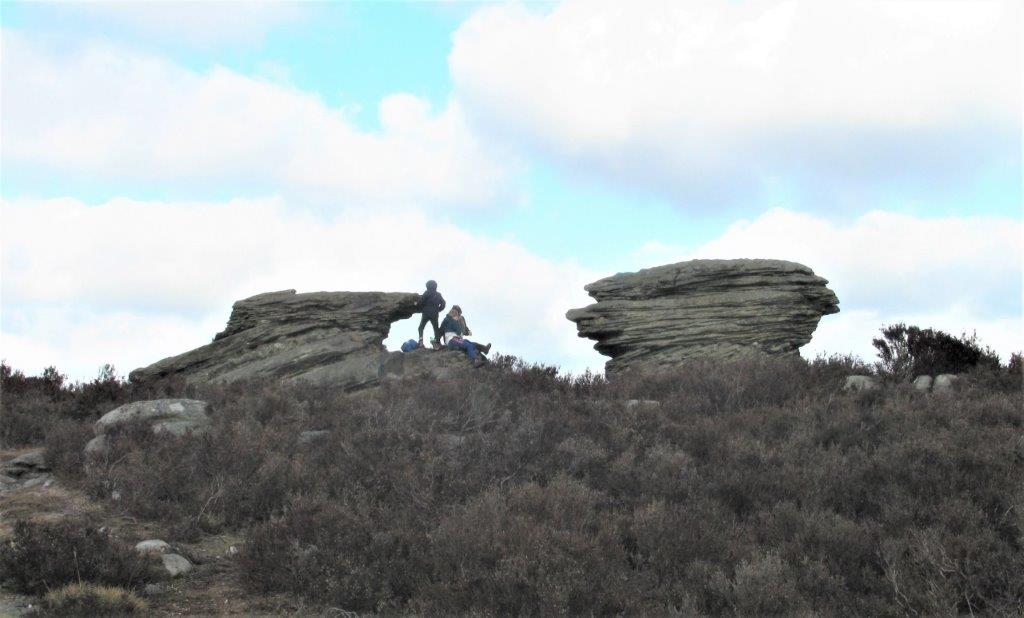 29 Ox Stones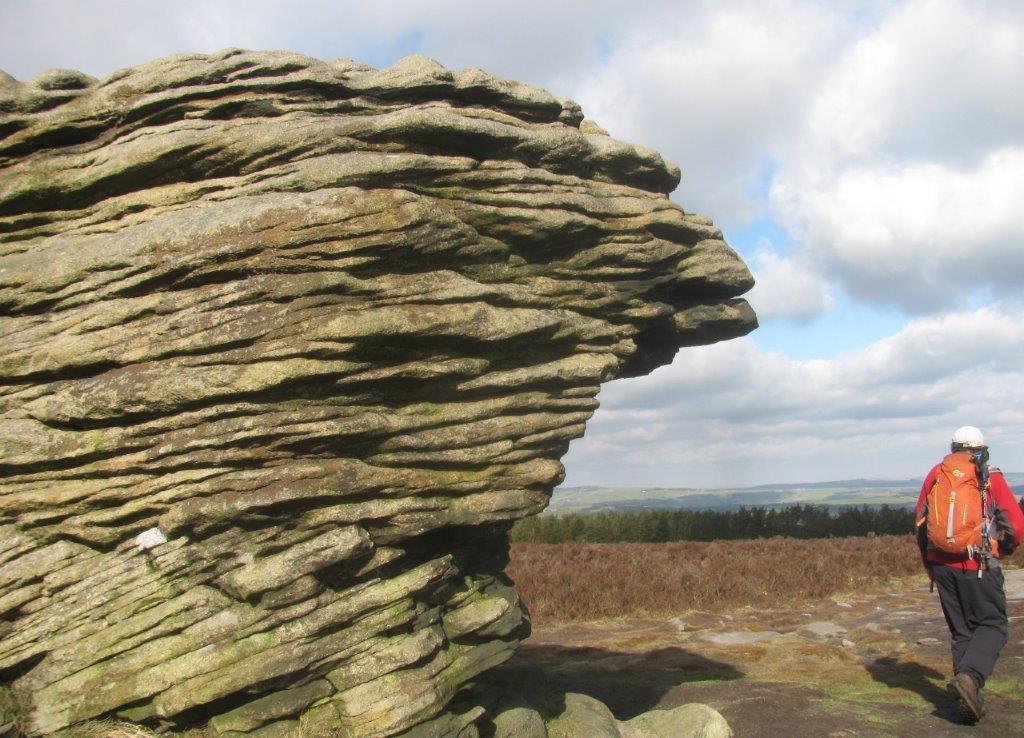 30 leaving Ox Stones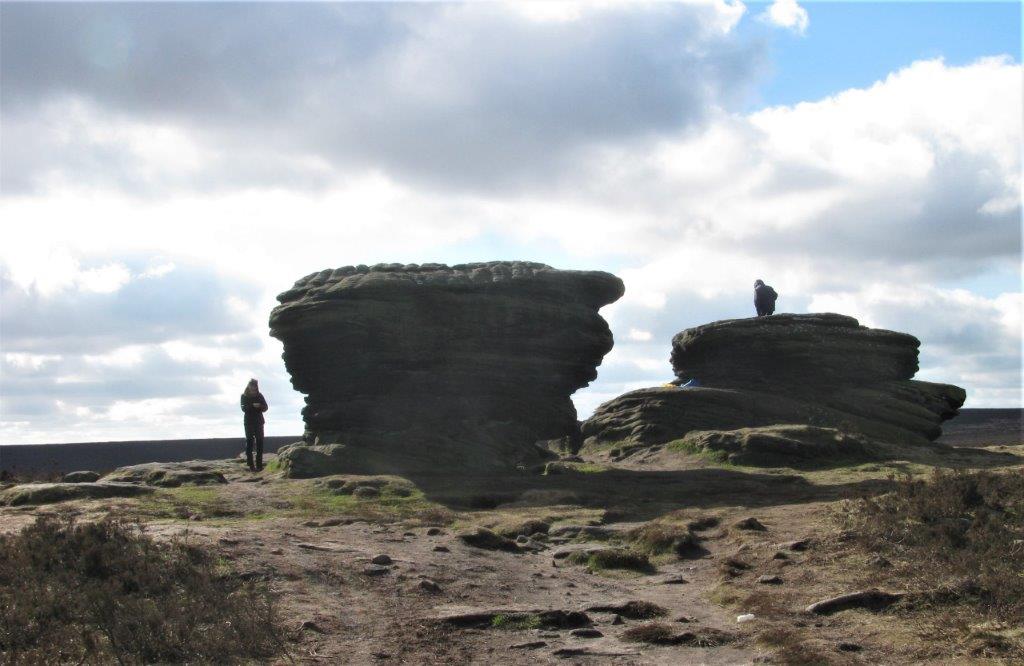 31 a glance back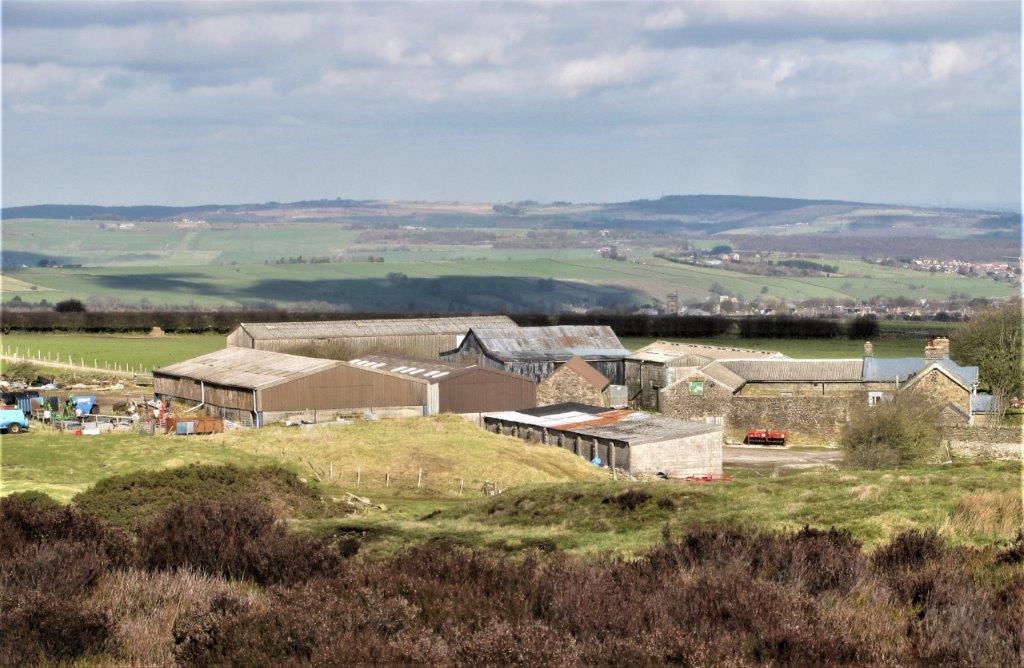 32 Brown Edge Farm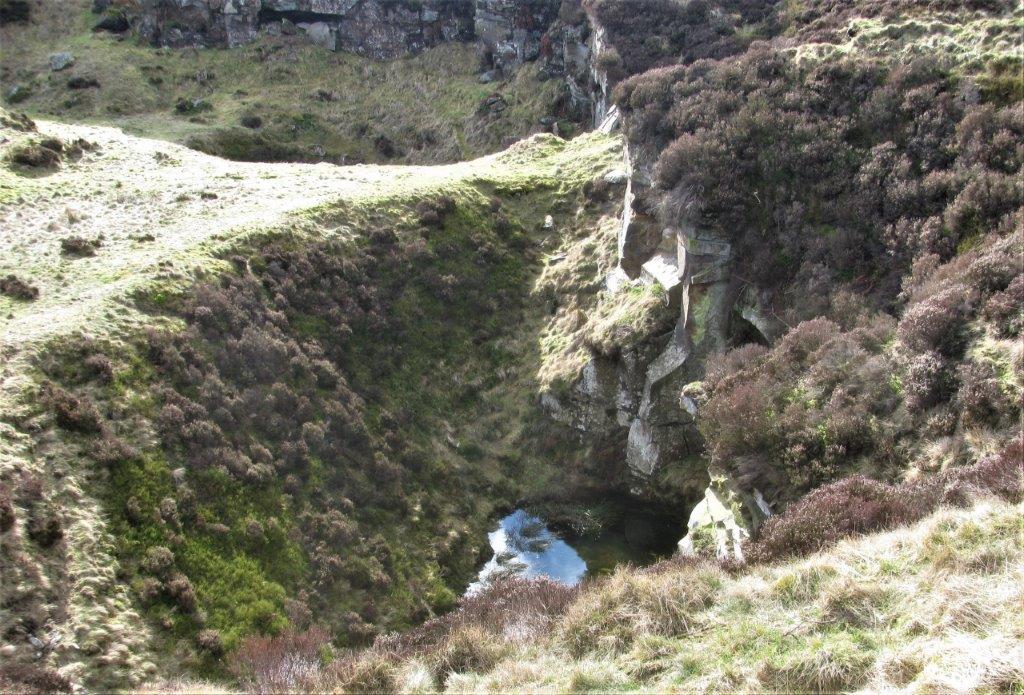 33 part of the disused Brown Edge Quarries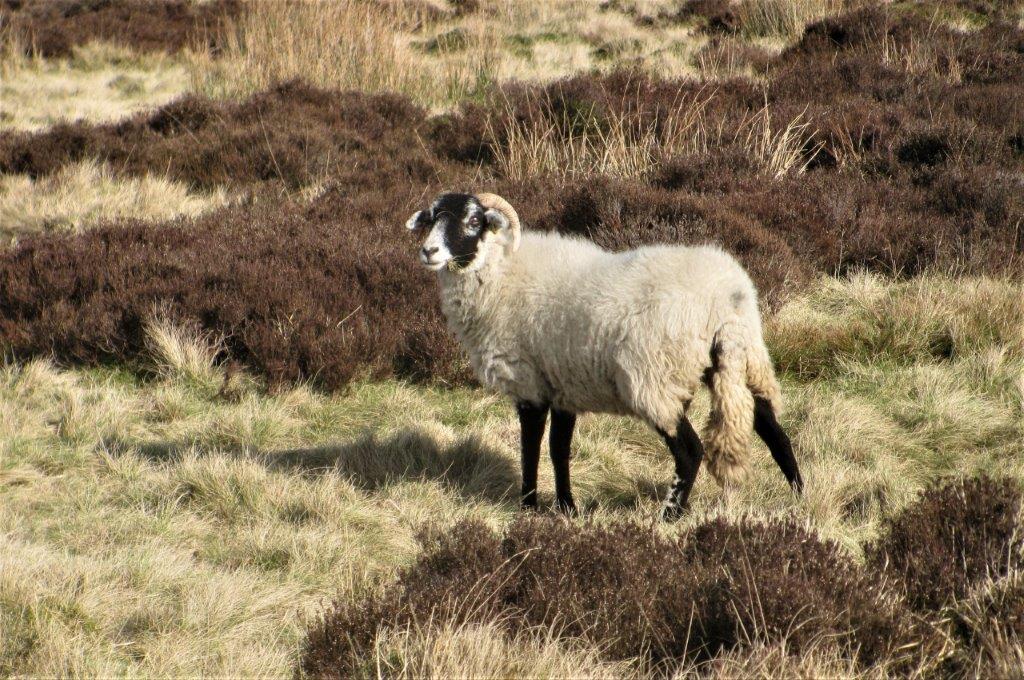 34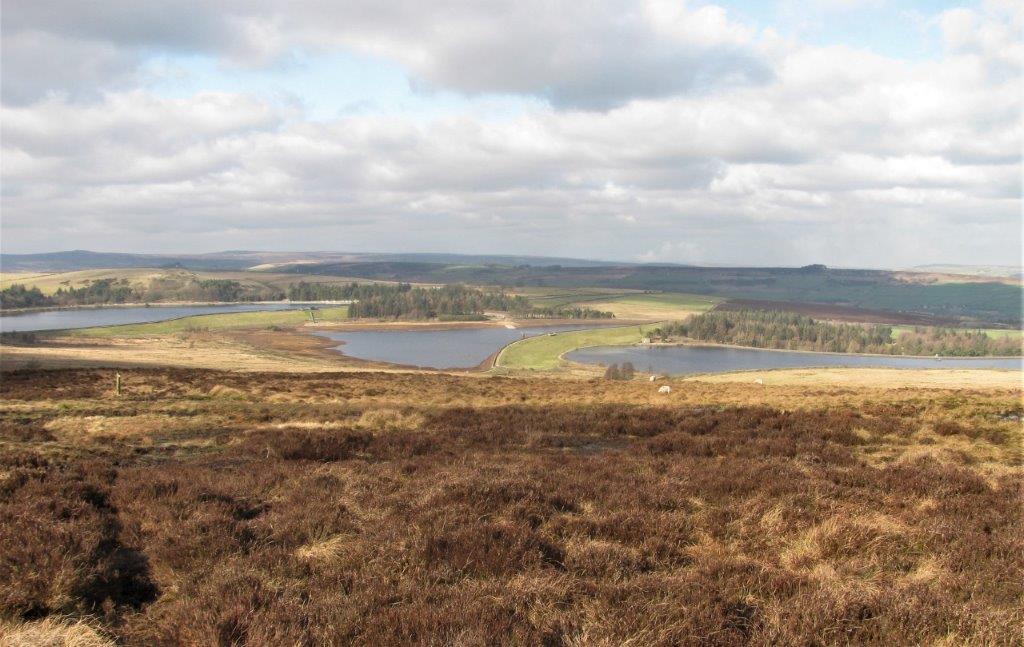 35 the three Redmire Reservoirs seen from the Permissive Footpath
homepage - Daywalks Index 2021 - contact me at