homepage - Daywalks Index 2021 - contact me at

Reva
2021.01.31**Crown & Cushion PH Cnr Burncross Rd & Chapel Rd (SK342 962), ~S on Chapel Rd for ~300m, ~WSW thru small Woods, curve ~S to cross Elliot Lane at (SK339 954), ~SSW then WNW to cross A61 Rd at (SK337 954), ~150m ~W along Woodseats, ~SSW then ~S thru woods to SK332.944, ~W to / across Woodhead Rd at SK330.944, ~SW to & W along south edge of Wheata Wood, ~SW then SSE on East side of Prior Wood and exit wood at SK324.940, ~180m ~W to above Hunter House Farm, ~SSE to cross Oughtibridge Lane at Whalejaw Hill / Look Out Point at The Birley Stone, continue SE well above Stubbing House Lane & cross Lane at SK330928, path thru OAL ~S then SW down to Royds Row, ~ 80m S on Row, then ~W on PFP thru field, ~SE then then SSW down to Rd, ~WNW then WSW thru Underhill Farm to Rocher FB over railtrack at SK320922, ~SW steeply down towards River Don, follow river on edge ~WNW (to west past factory) then ~NNW to Oughtibridge, ~E up O.B Lane just across road bridge over Rail Track, ~N for ~250m along Railtrack, then ~E along boundary of 'Works' joining Barnsley Boundary Walk for about 400m, but then joining ~ curve northward on Mouse Park Gate to enter into Wharncliffe Chase at SK316.952, ~NW then NE then NNW to Hollow Plantation (a duck pond), Thru OAL ~ENE then E to access gate onto Woodhead Rd at SK319.961, ~SSE on W.head Rd to Bar House, ~NE via (unseen) Pumphouse down to but kinking SE to & across A61 Road,, ~ESE thru Low Hall Wood to join Road ESE then E back to The Crown & Cushion. Leader Tony Allsopp - 2 people on walk - Sunday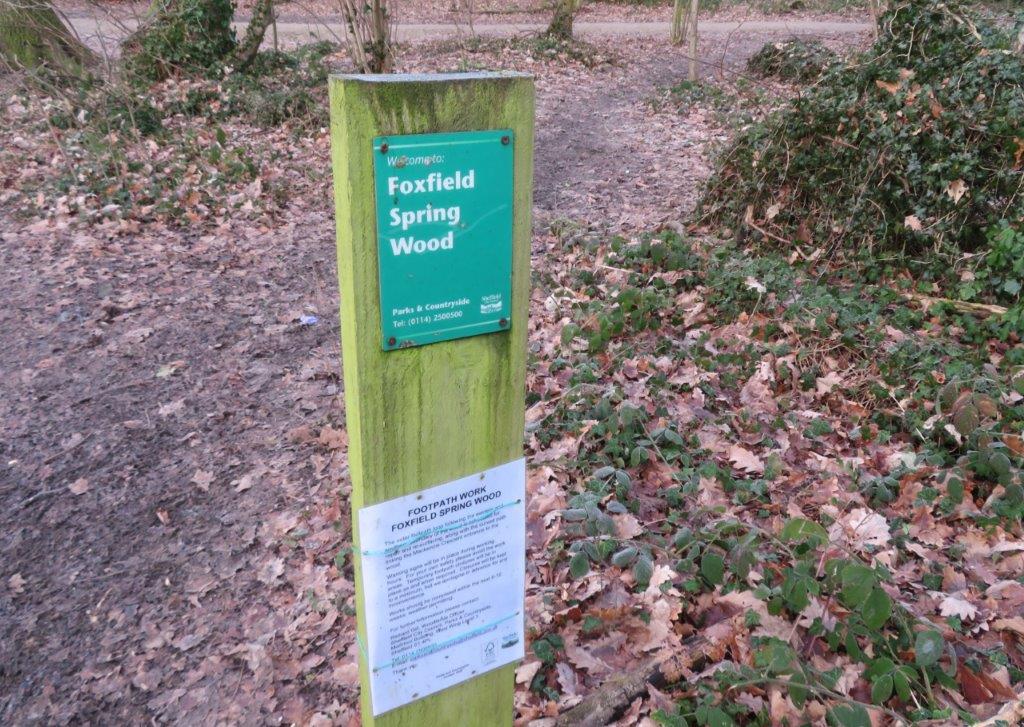 1 Foxfield Spring Wood off Chapel Road (ThisWood not named on OS maps?)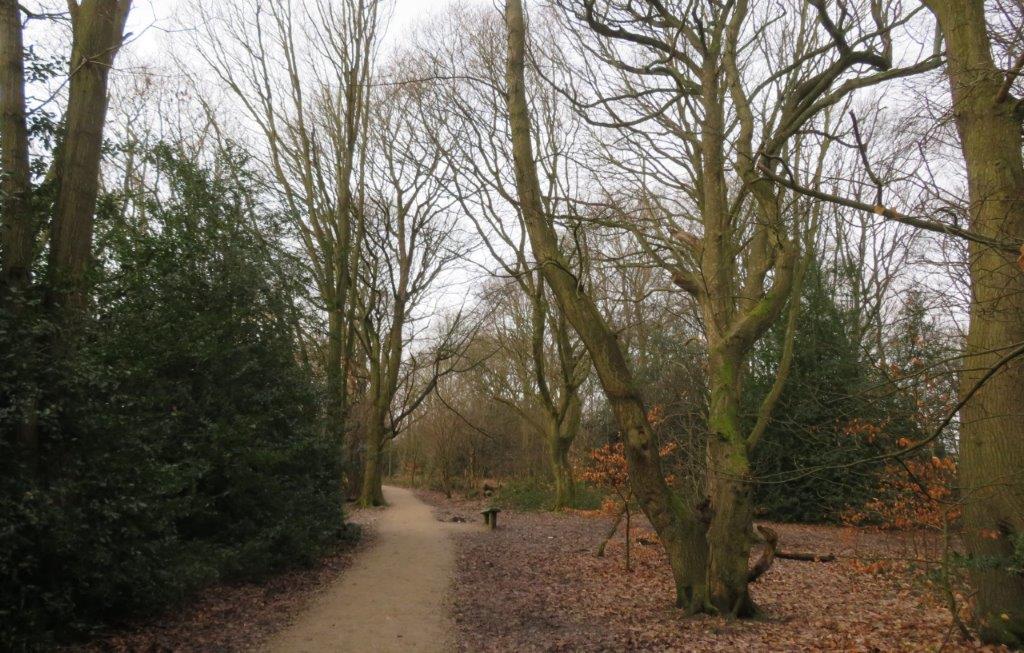 2 in Roxfield Spring Woods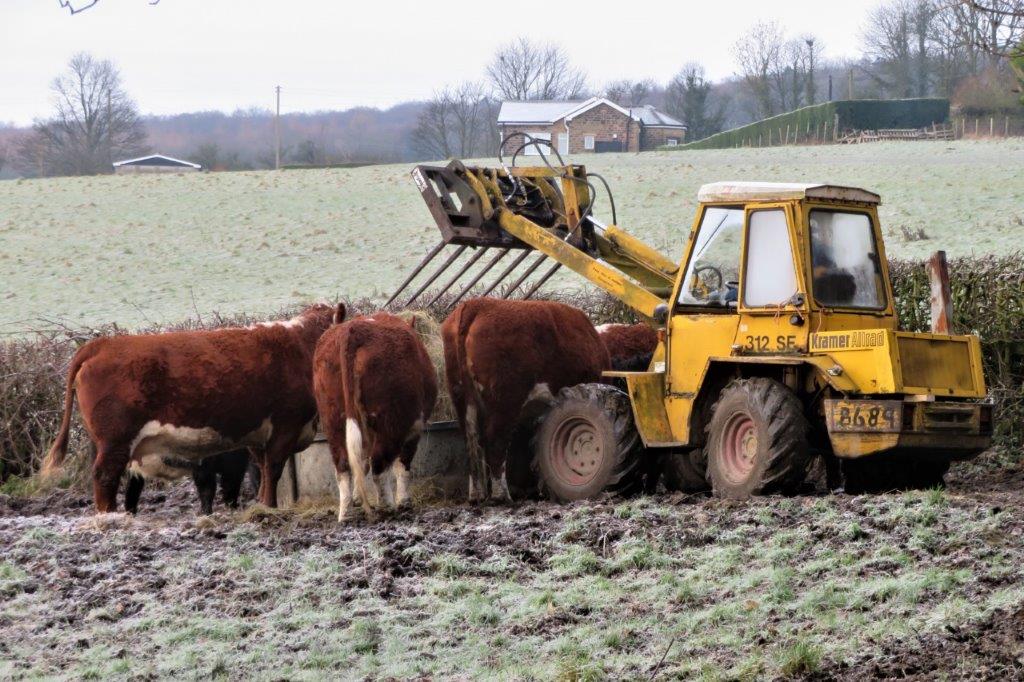 3 supplementary feed being brought to dairy herd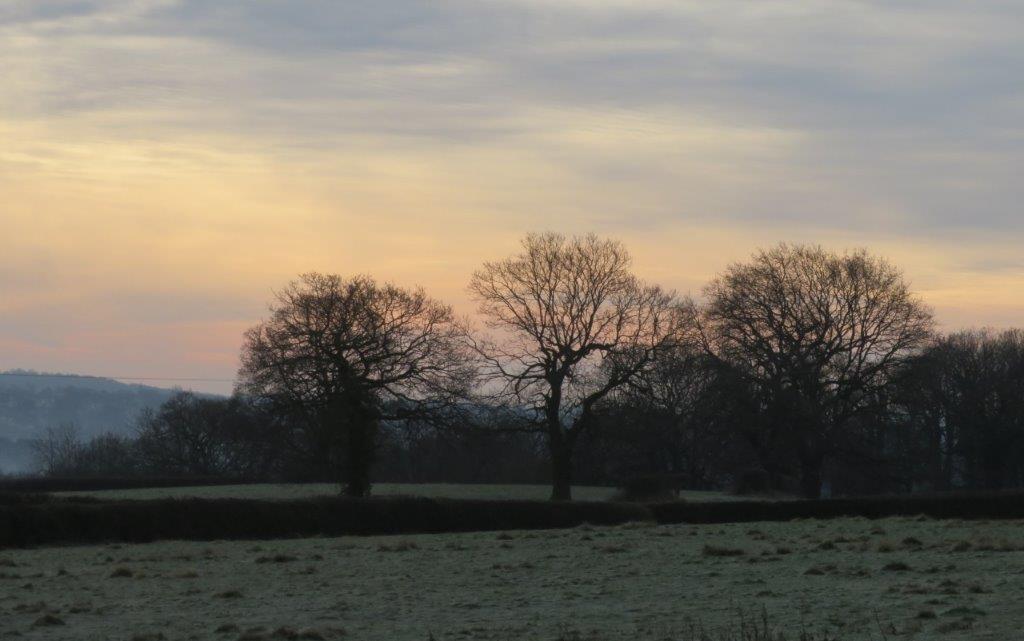 4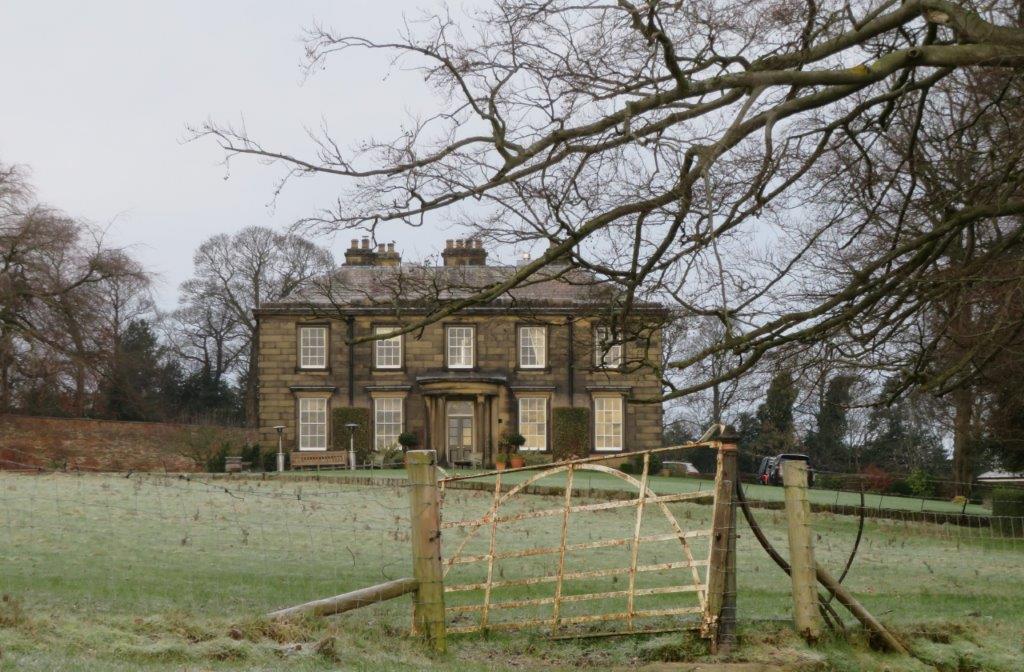 5 Barnes Hall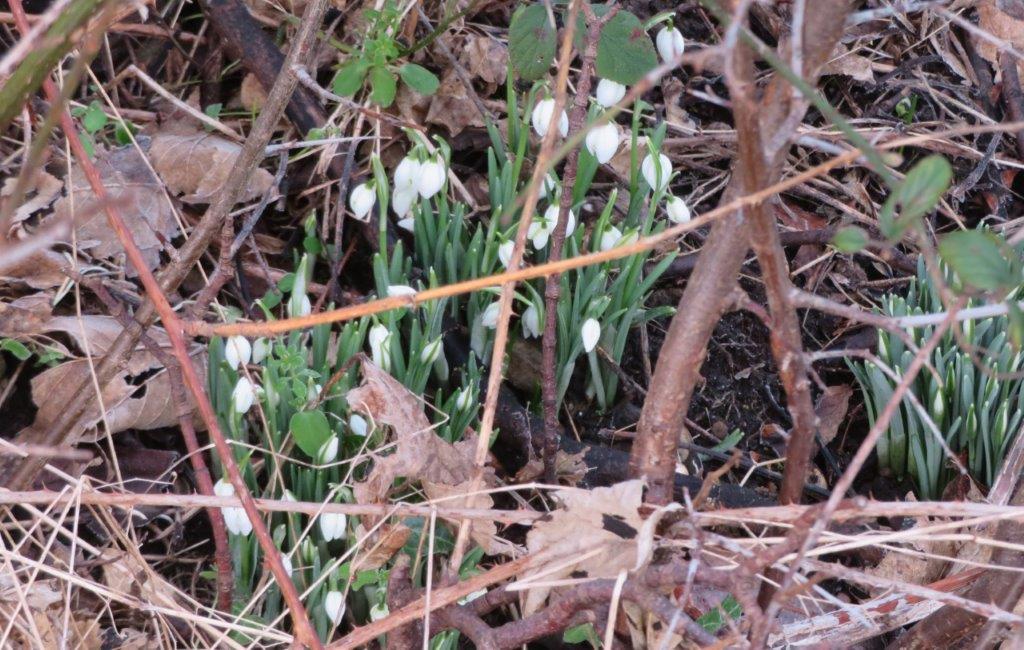 6 Snowdrops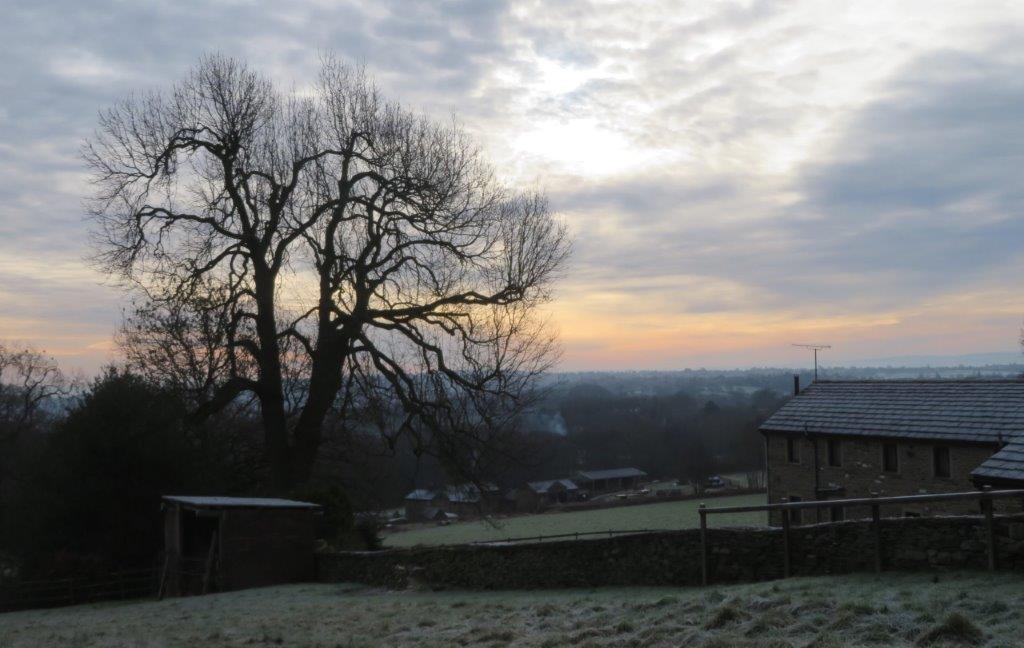 7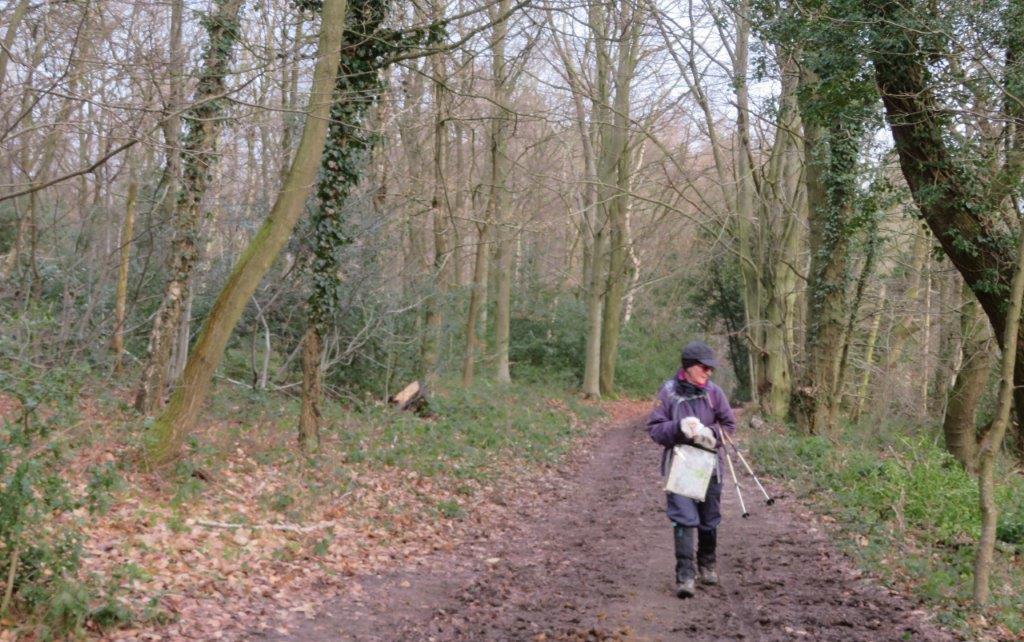 8 in Geno Wood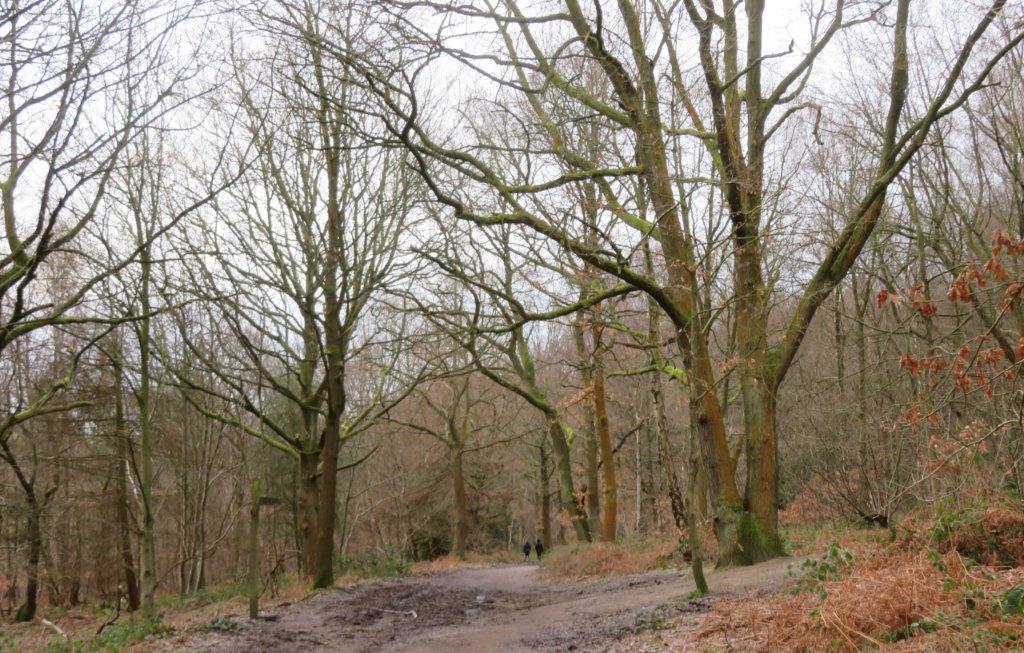 9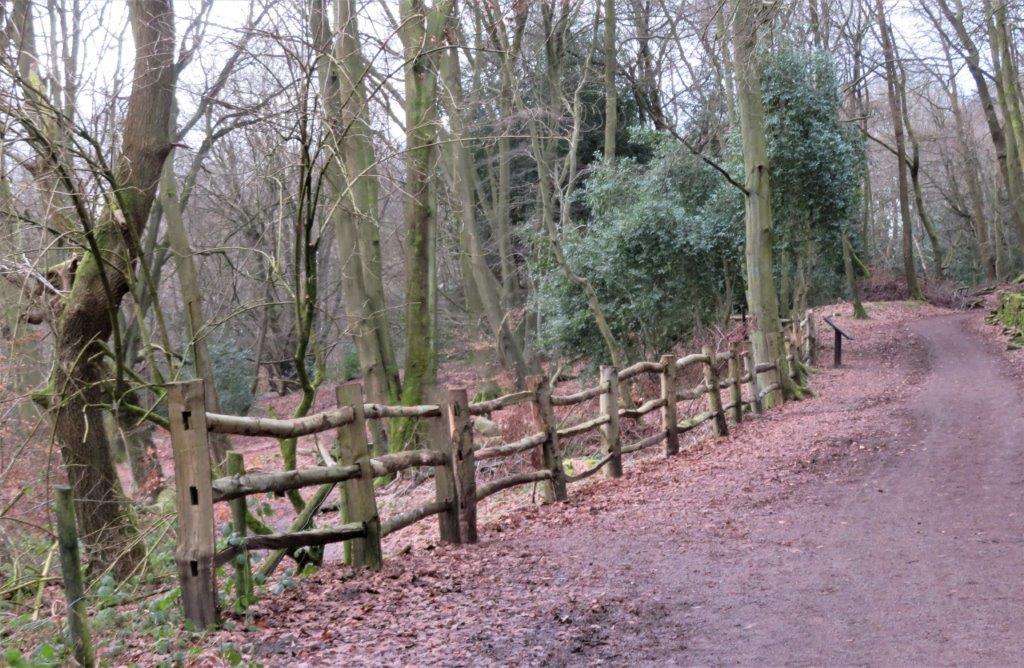 10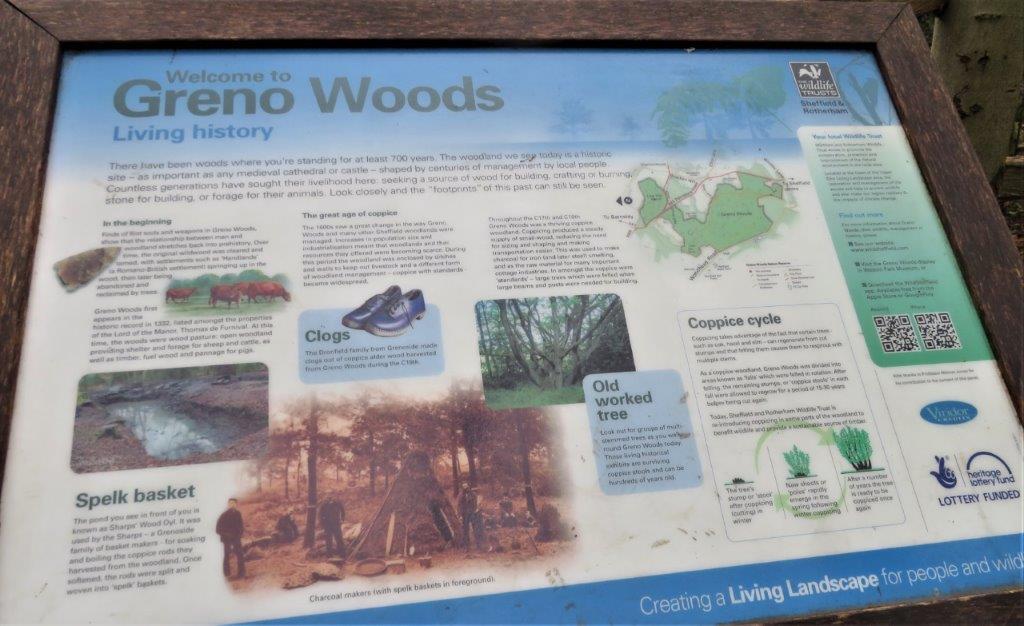 10 Greno Woods - Living History (to enlarge to read push 'Control +')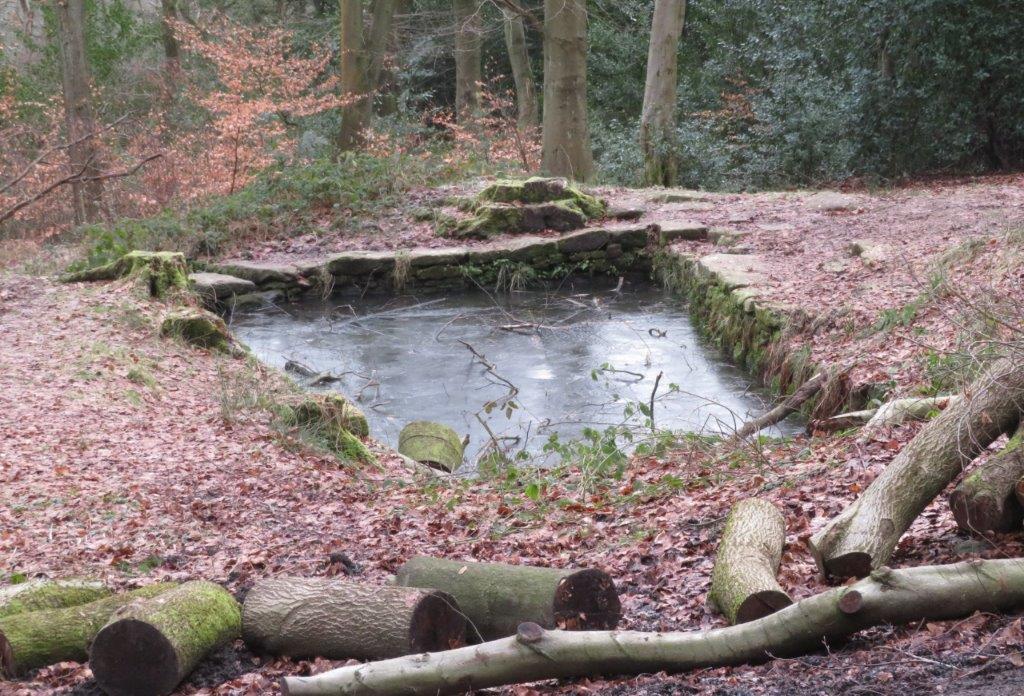 11 pond used for preparing materials for Spelk baskets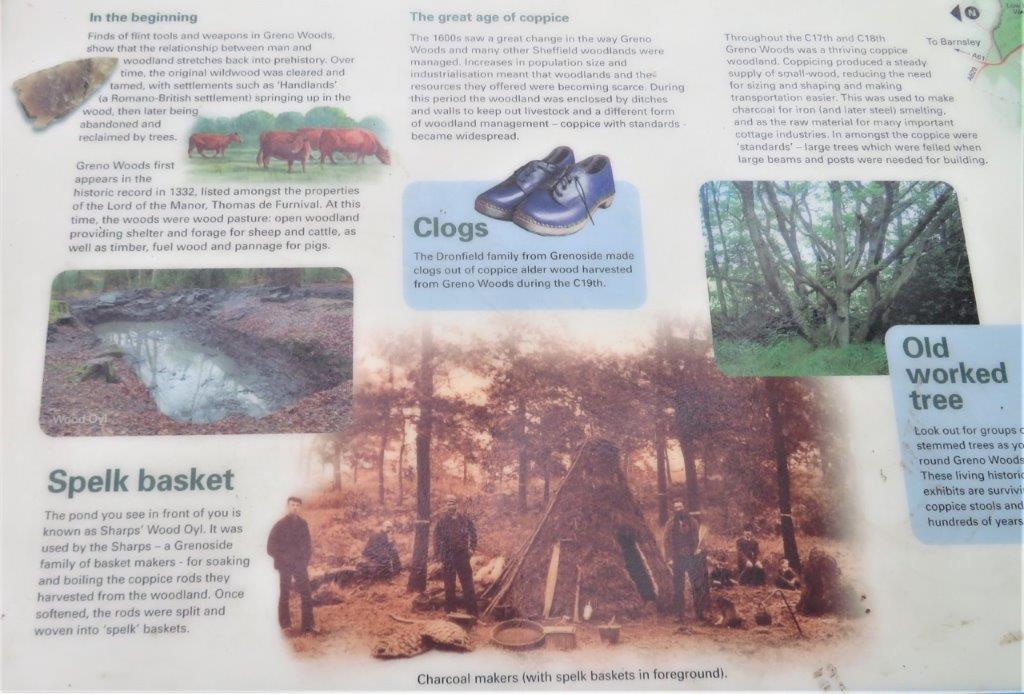 12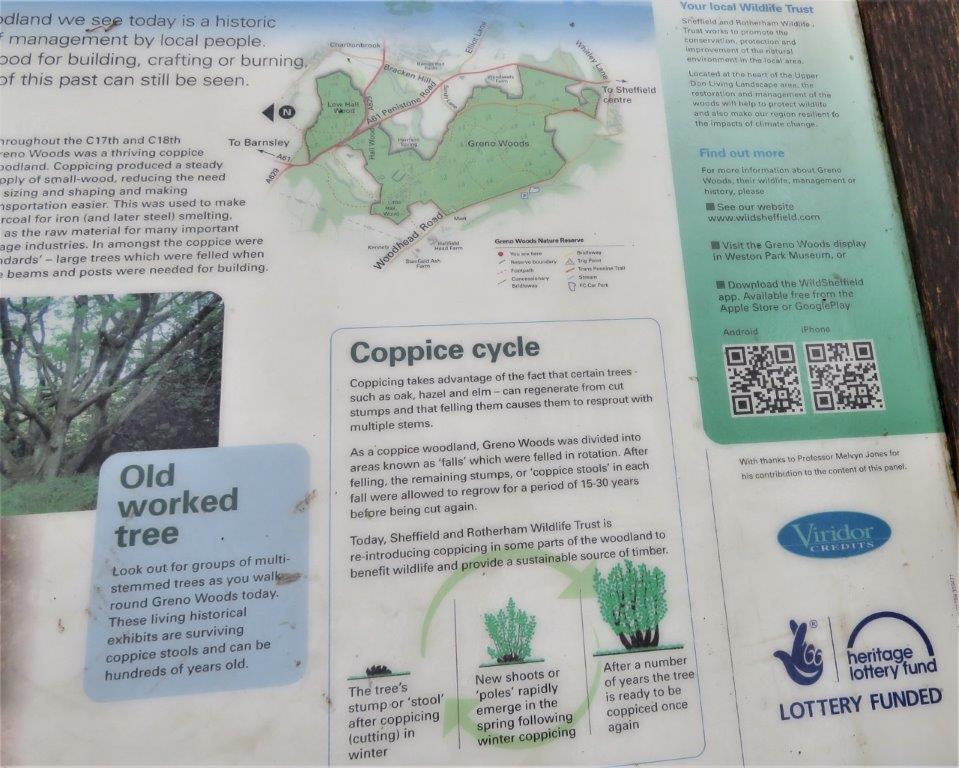 13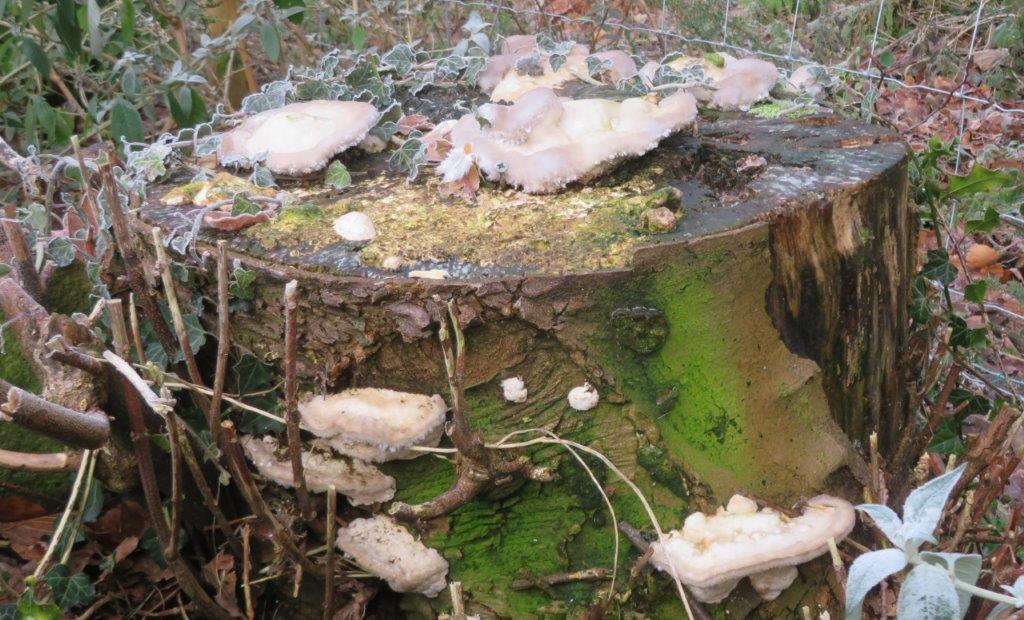 14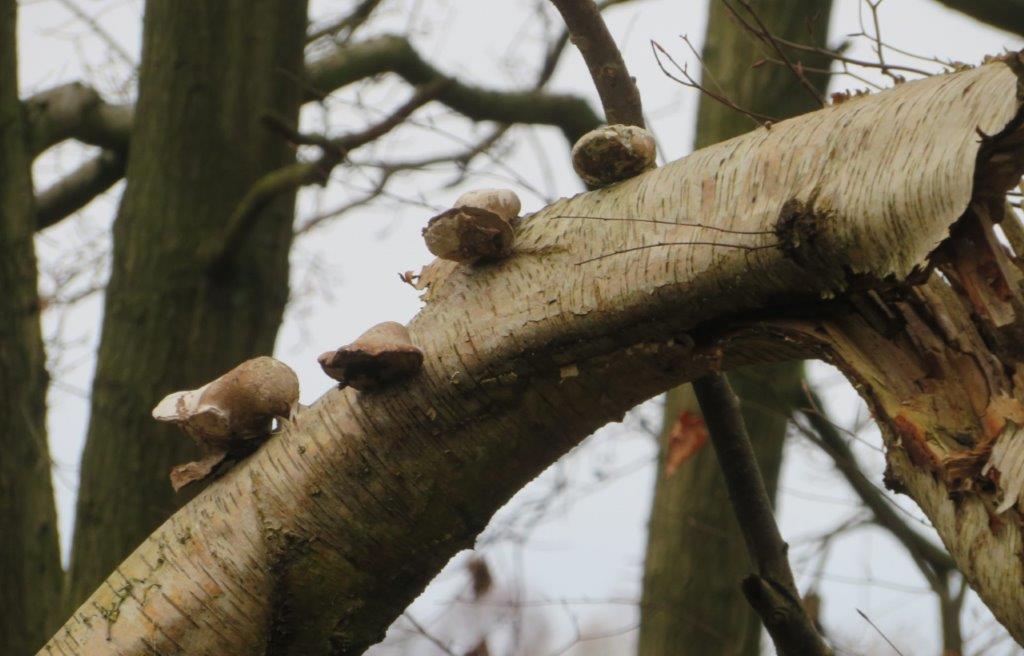 15
16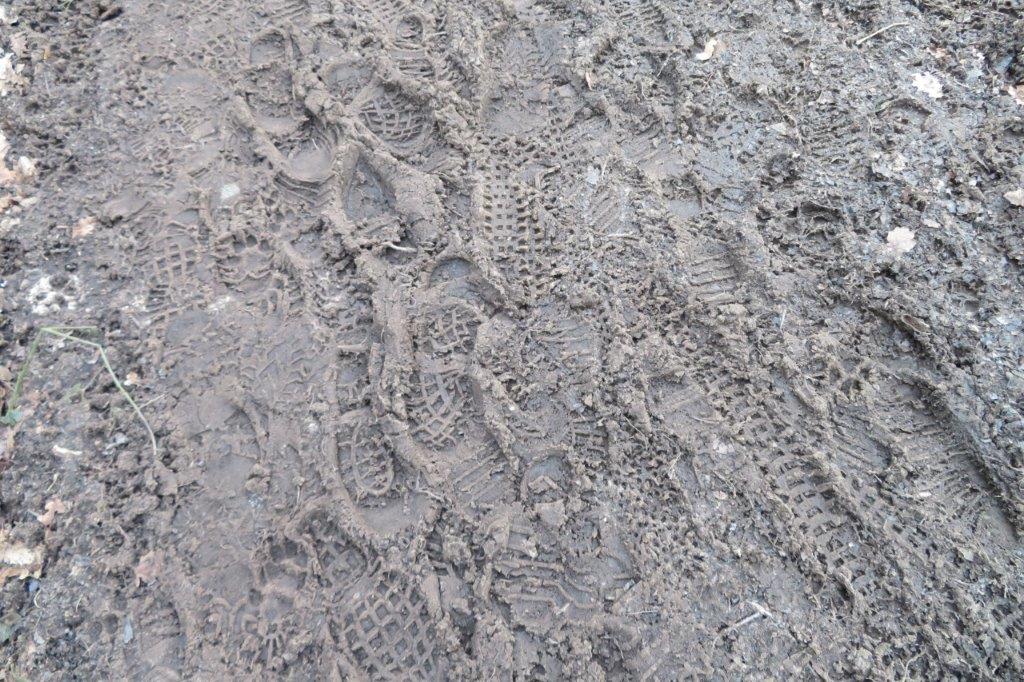 17 ephemeral footprints frozen in mud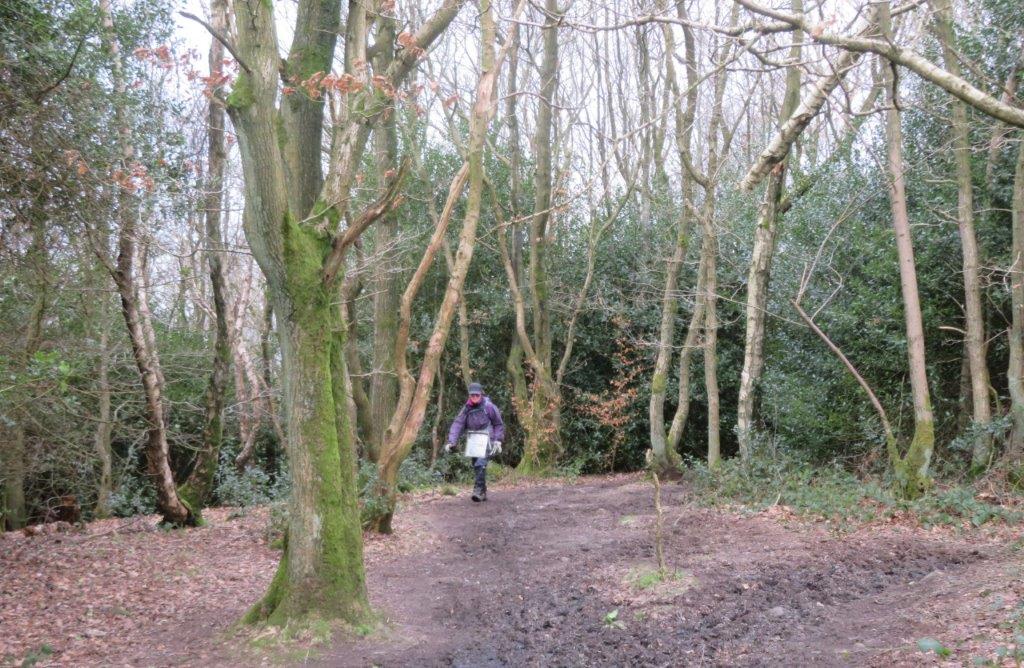 18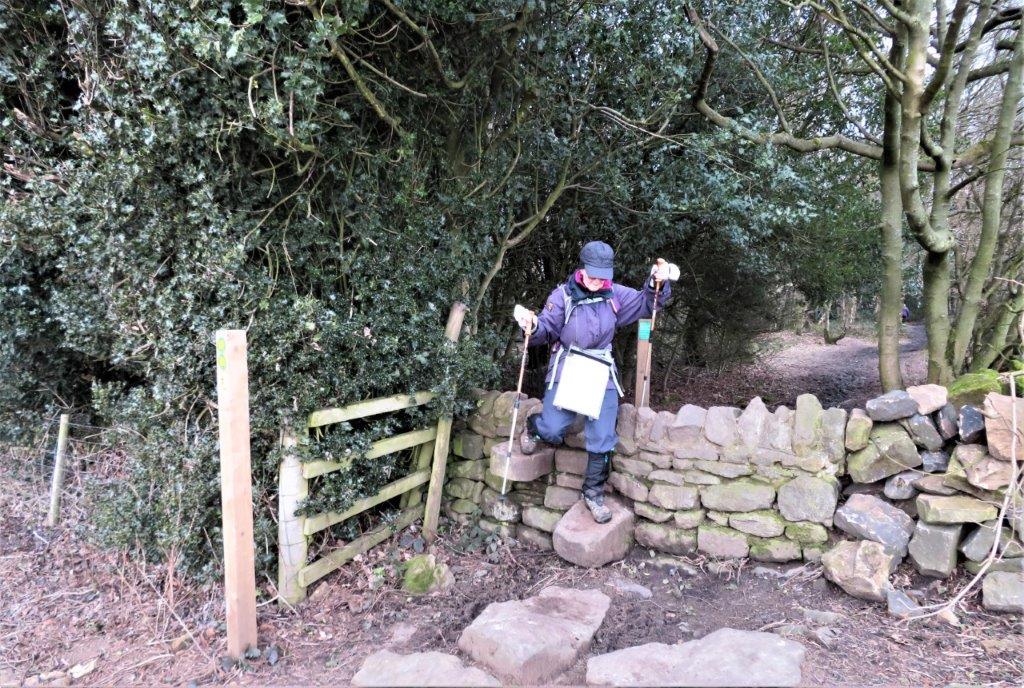 19 leaving the woods and about to turn down toward Hunter House Farm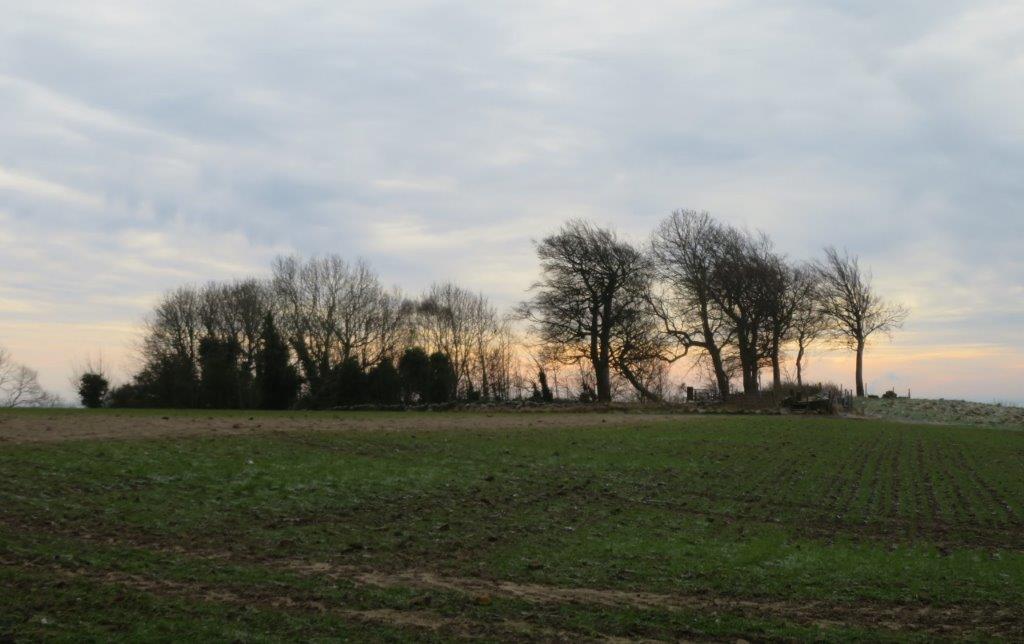 20 looking towards Skew Hill? (not on route - has unused Trig Point?)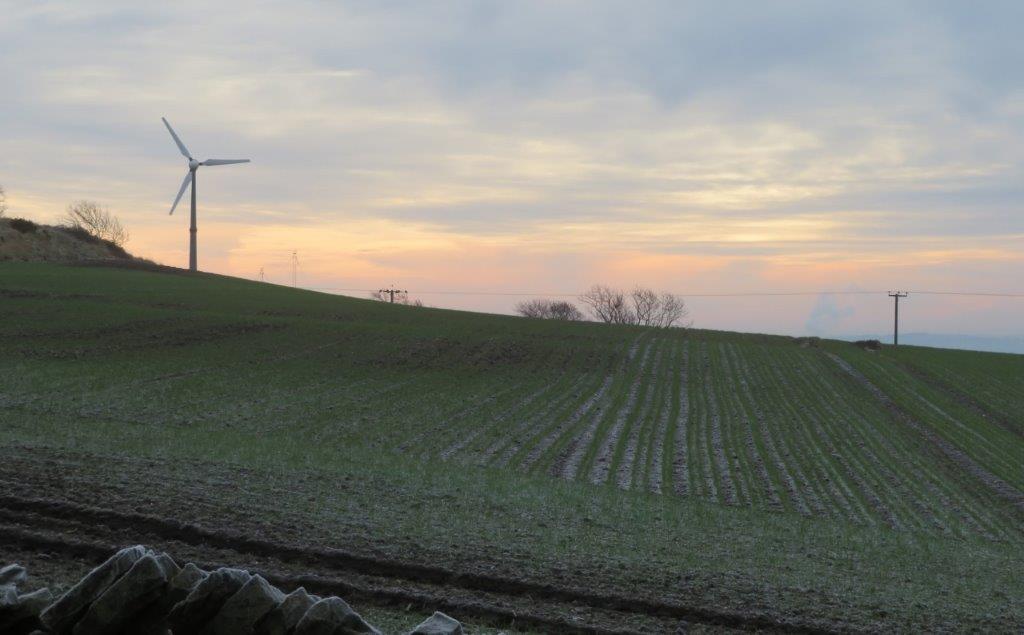 21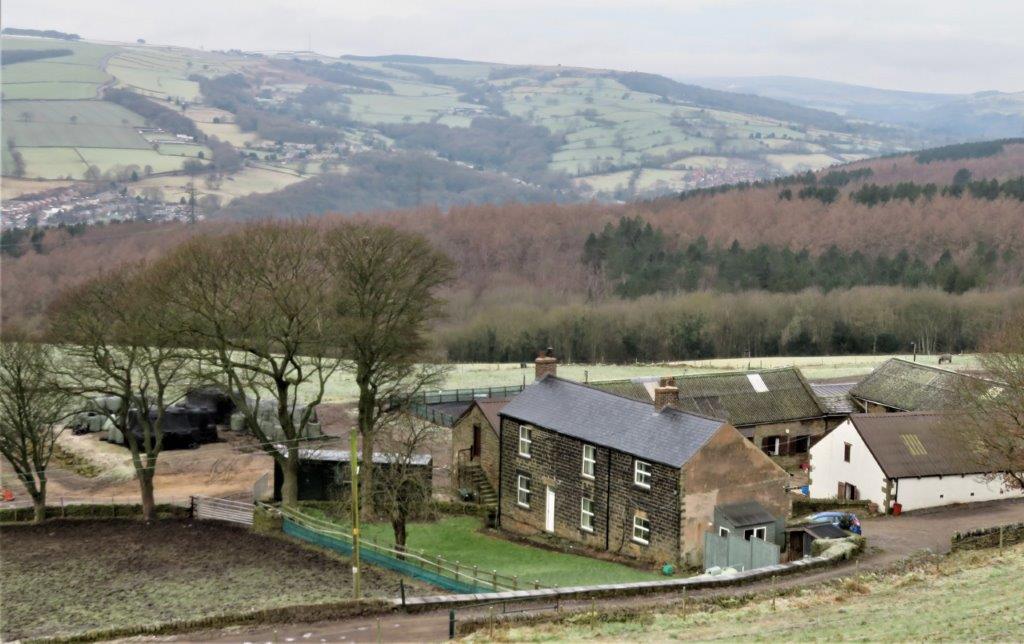 22 looking down at Hunter House Farm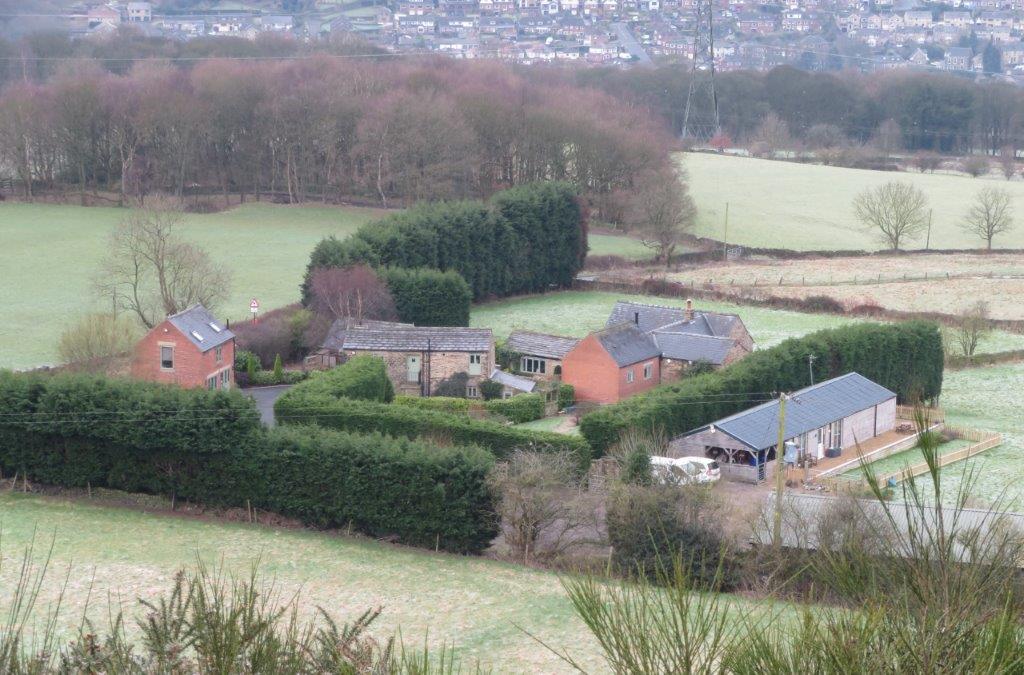 23 looking down at Andrew Carr Farm close to Oughti Bridge Lane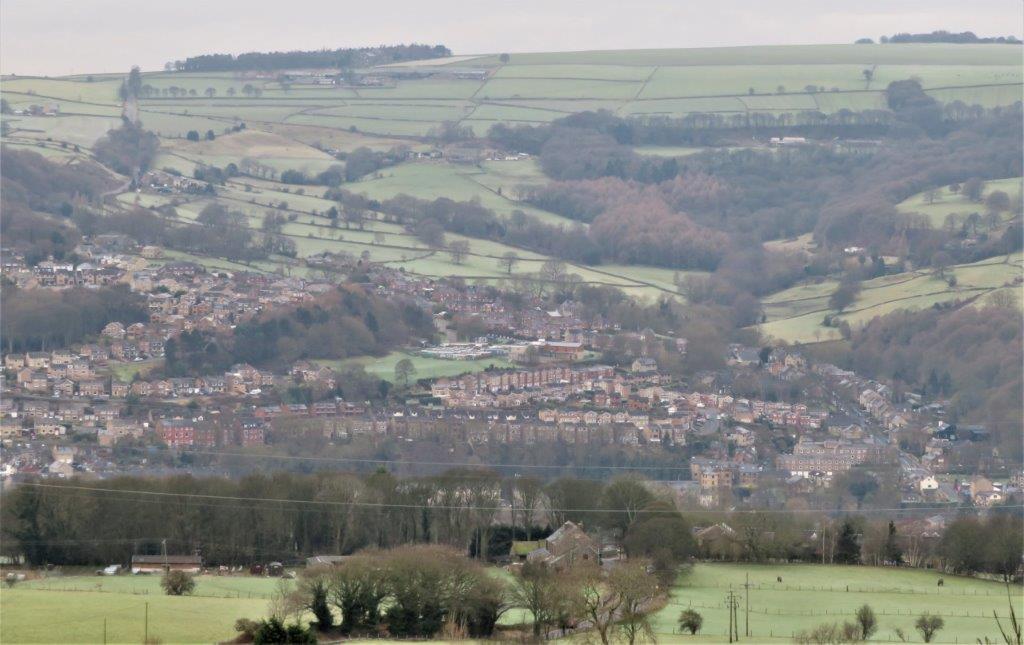 24 Oughtibridge below - Coumes Vale Plantation and Lumb Bush behind to right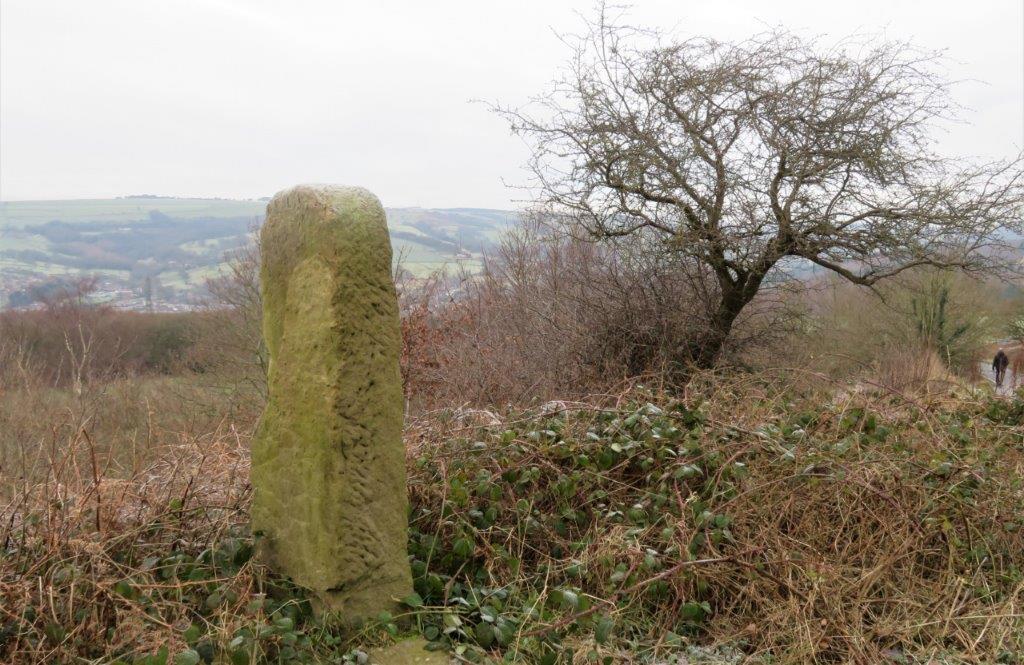 25 The Birley Stone (have not found any details why this stone warrants a mention on OS maps?) - But see notes below added 2021.02.25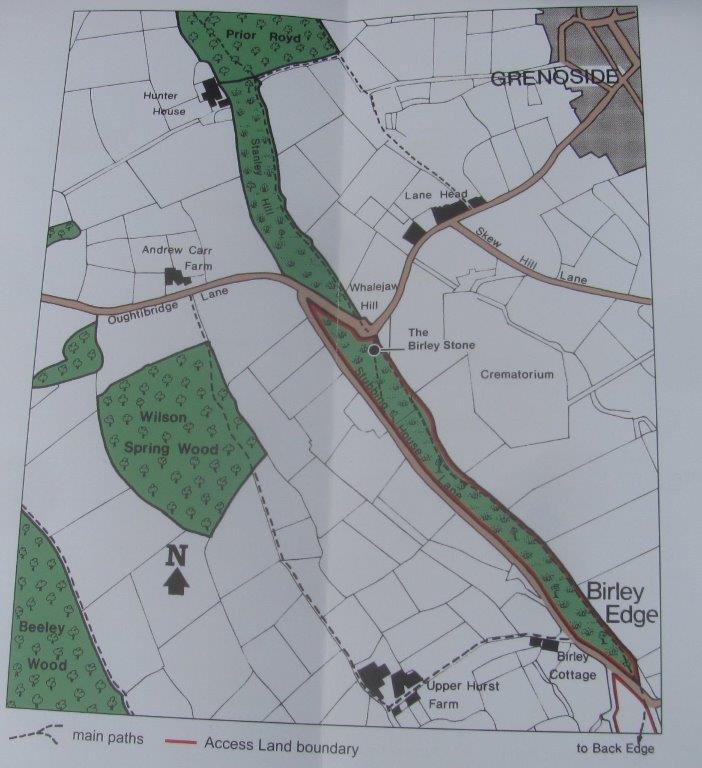 25a Three interesting pages of notes from pamphlet - we walked from above Hunter House Farm to the Birley Stone & beyond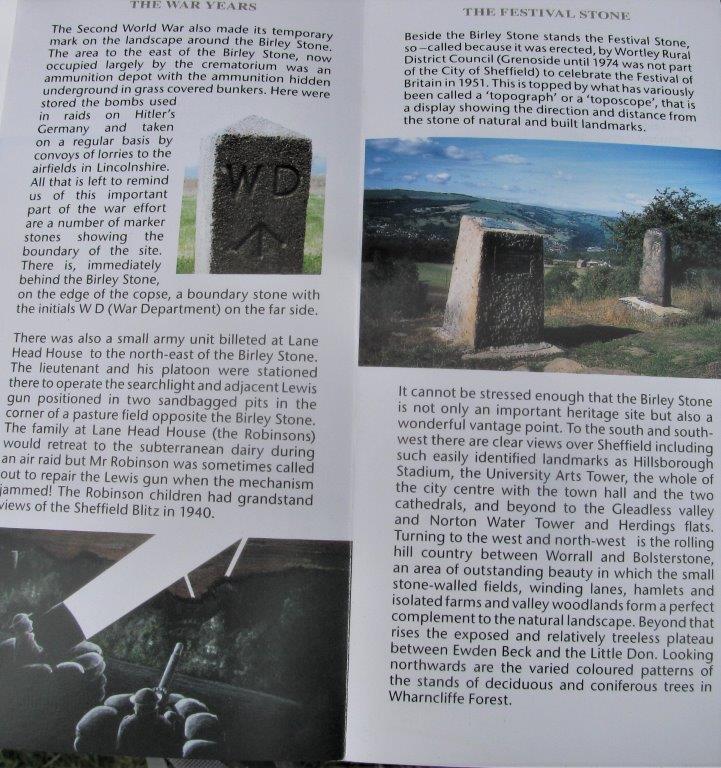 25b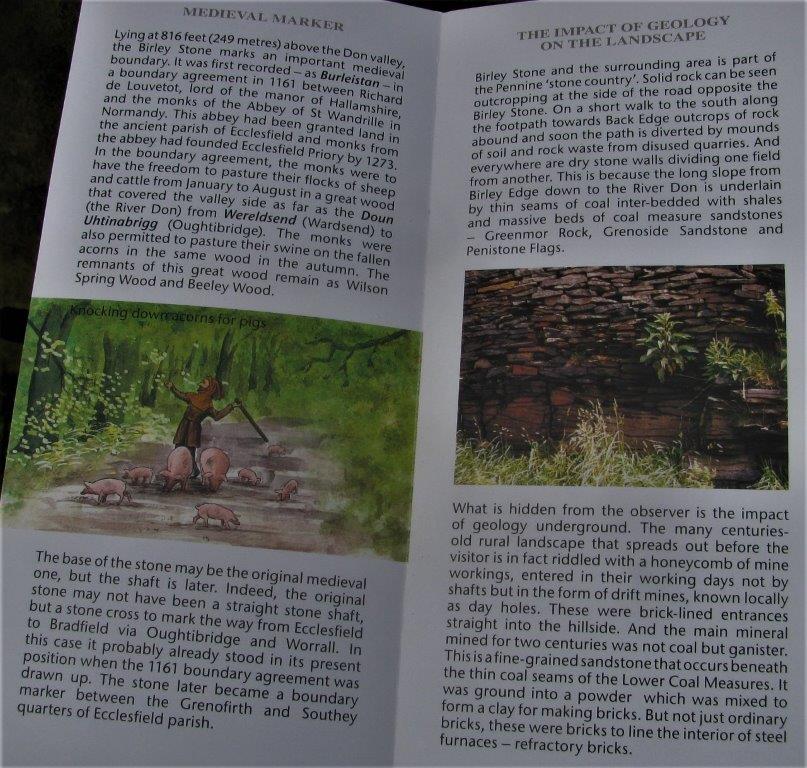 25c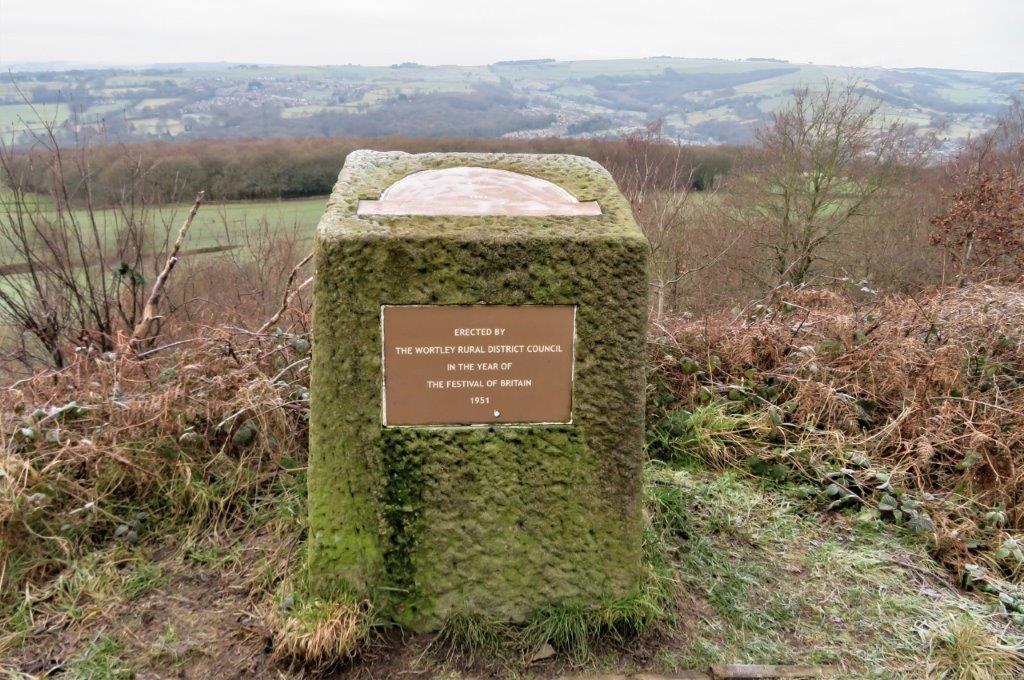 26 Viewpoint Erected by The Wortley Rural District Council in the year of 'The Festival of Britain 1951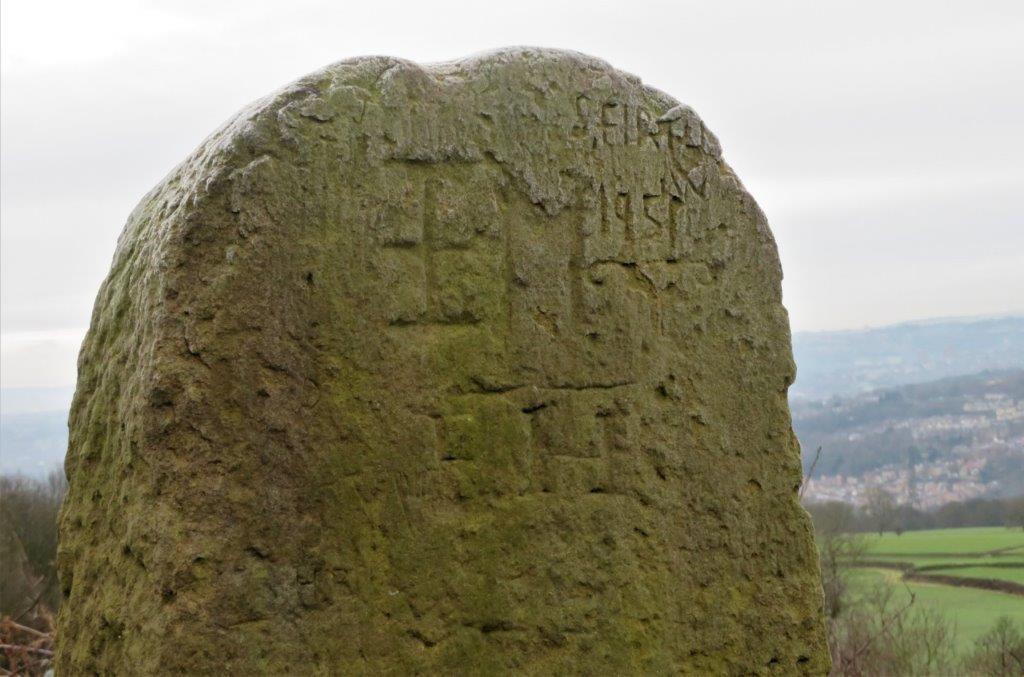 27 The back of the Birley Stone with '1951 graphite' and possibly an original inscription?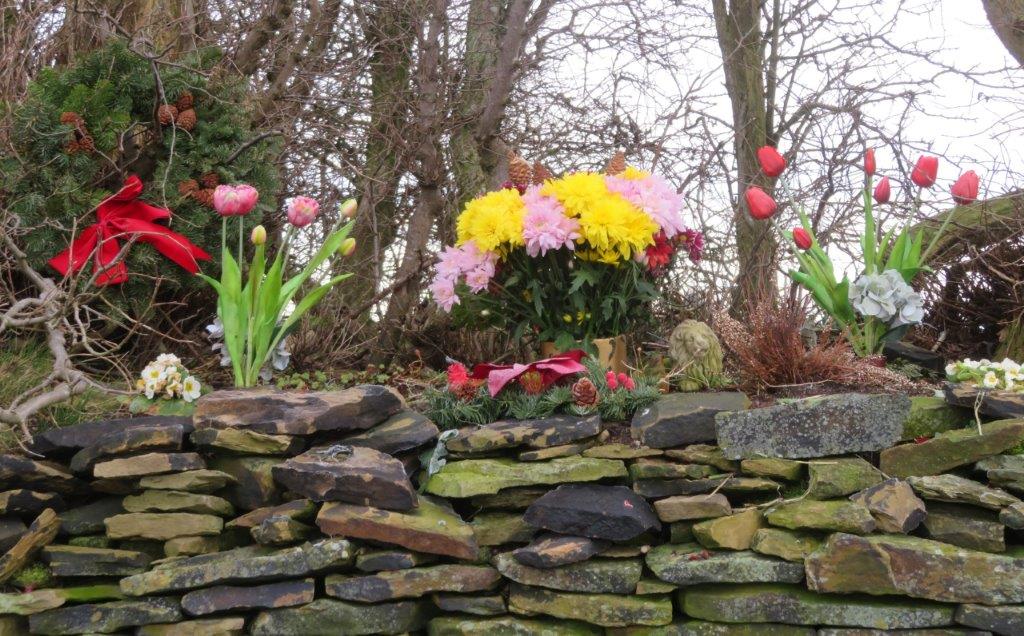 28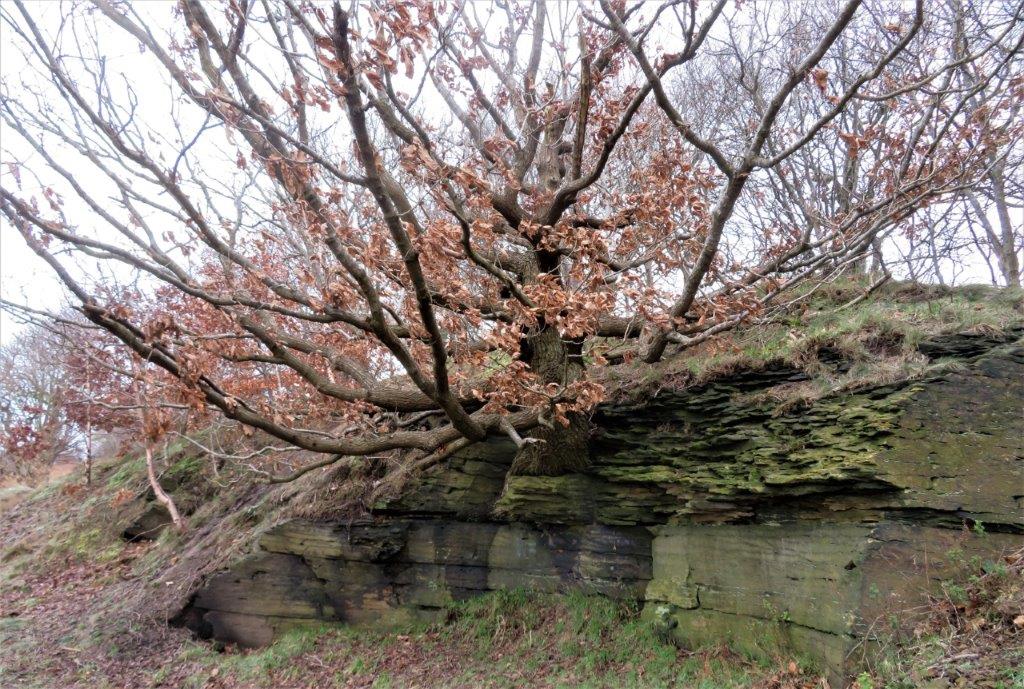 29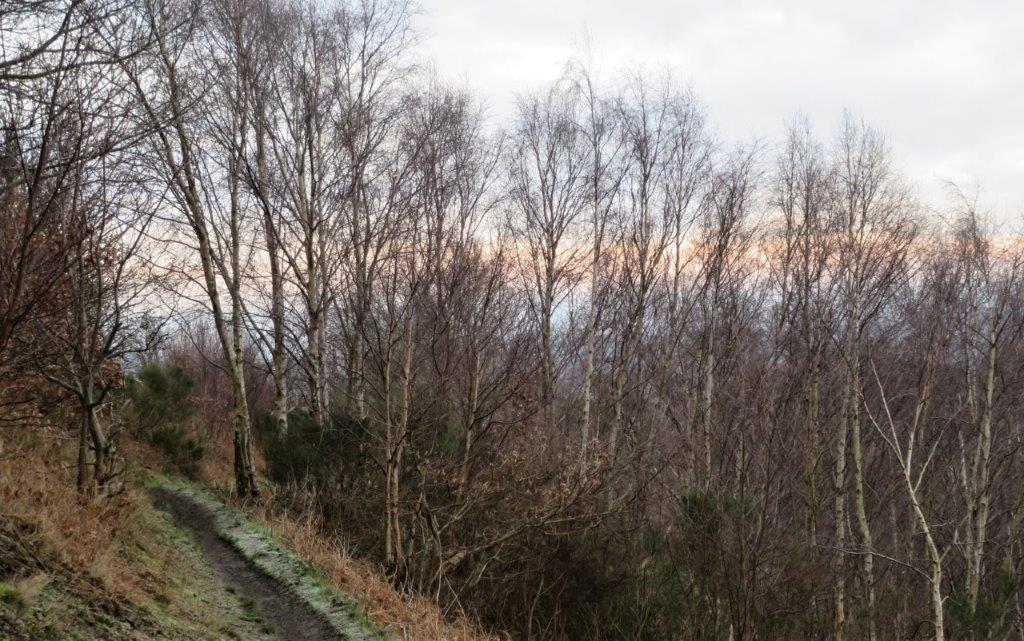 30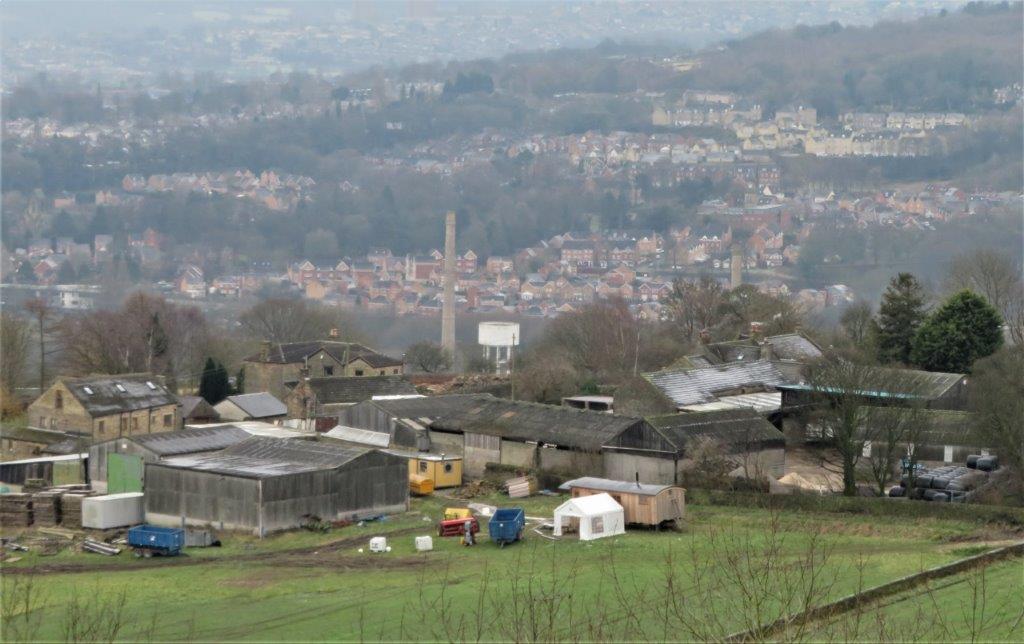 31 Upper Hurst Farm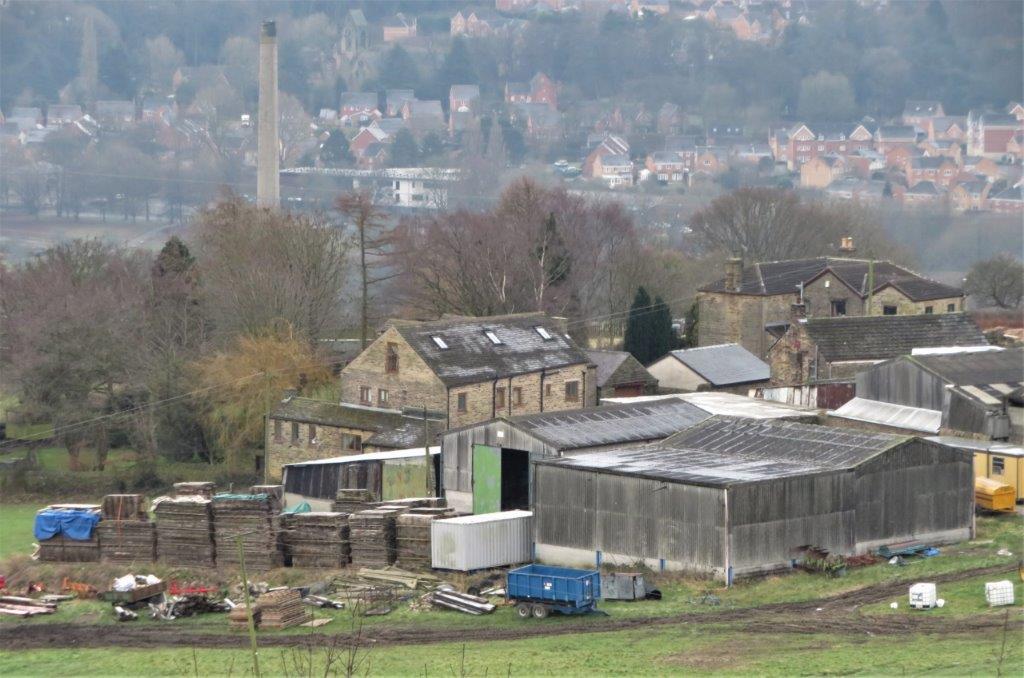 32 another view of Upper Hurst Farm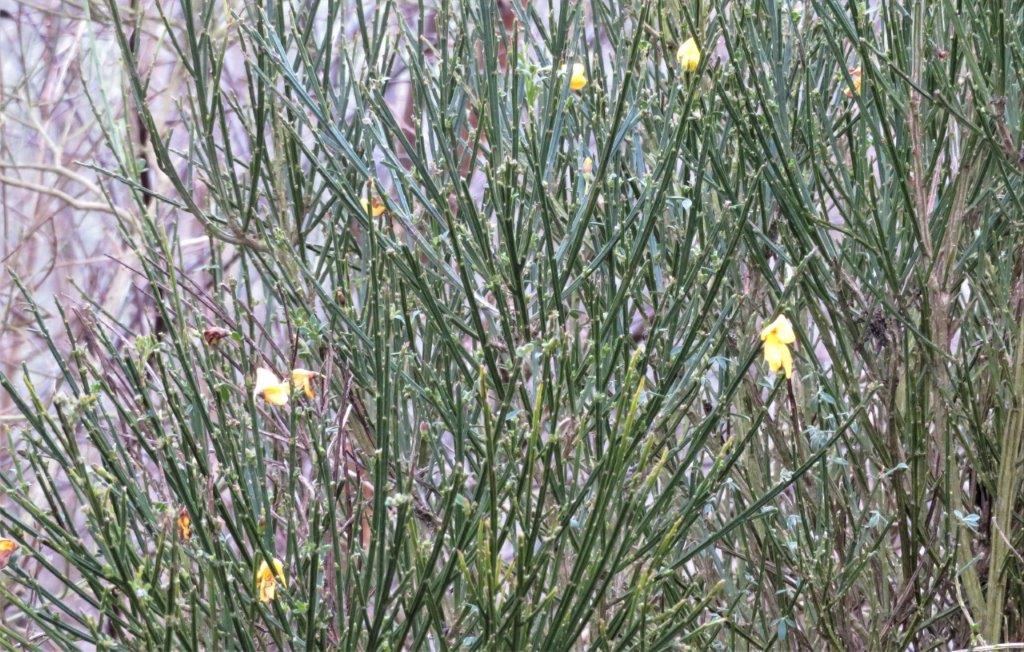 33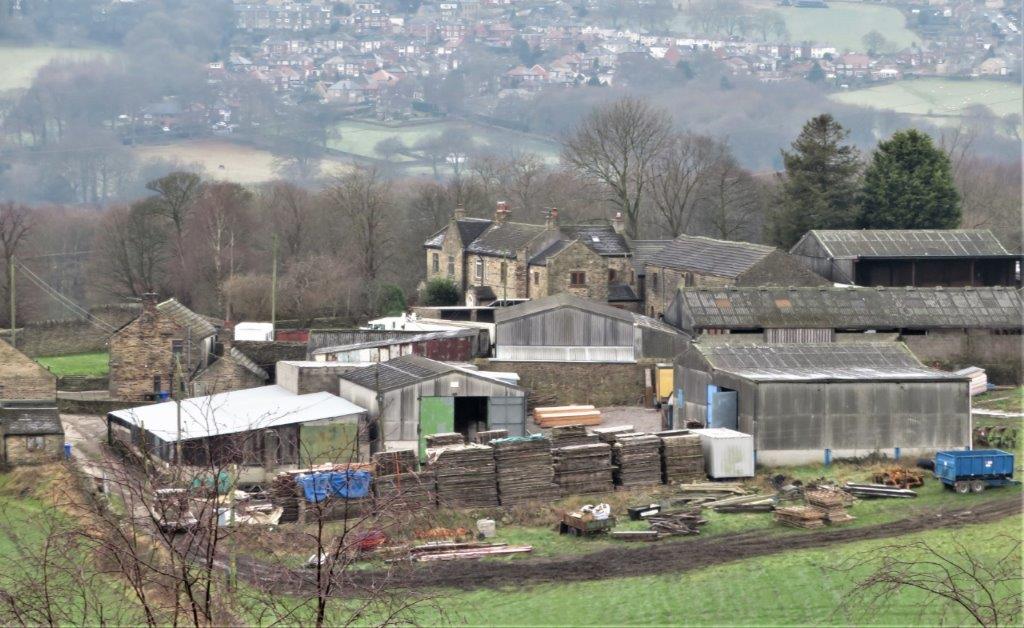 34 another view of Upper Hurst Farm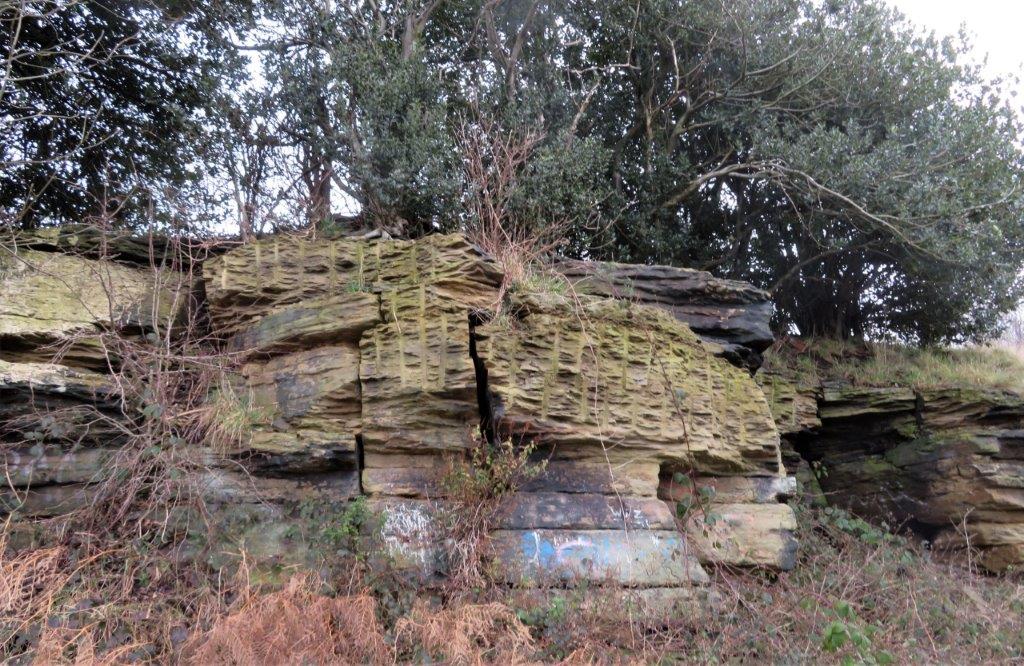 35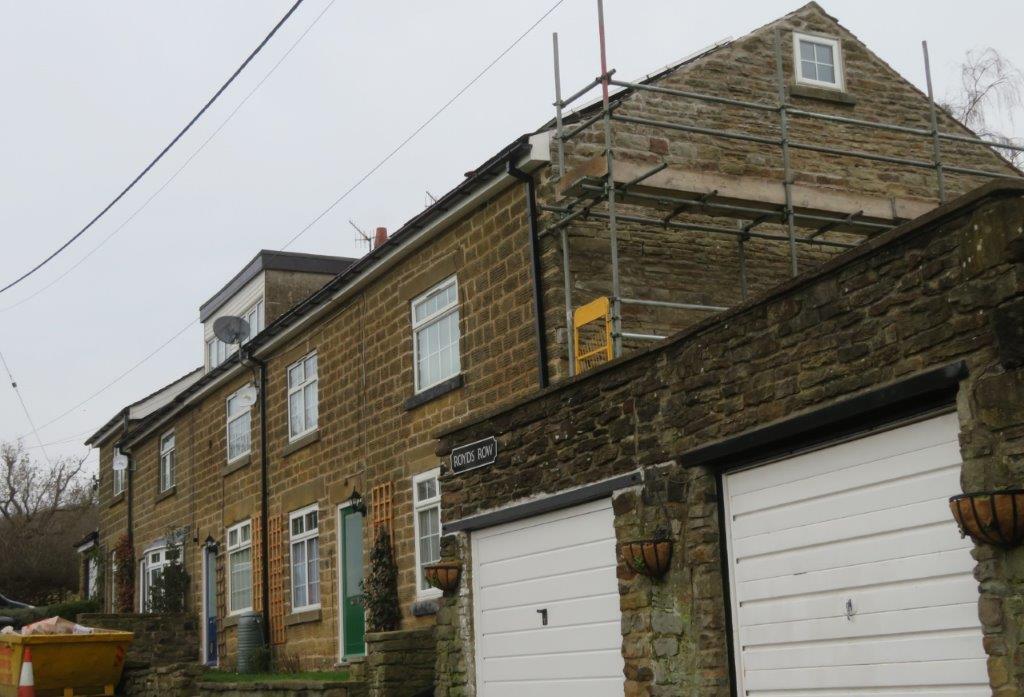 36 Royds Row - the path enters at the far end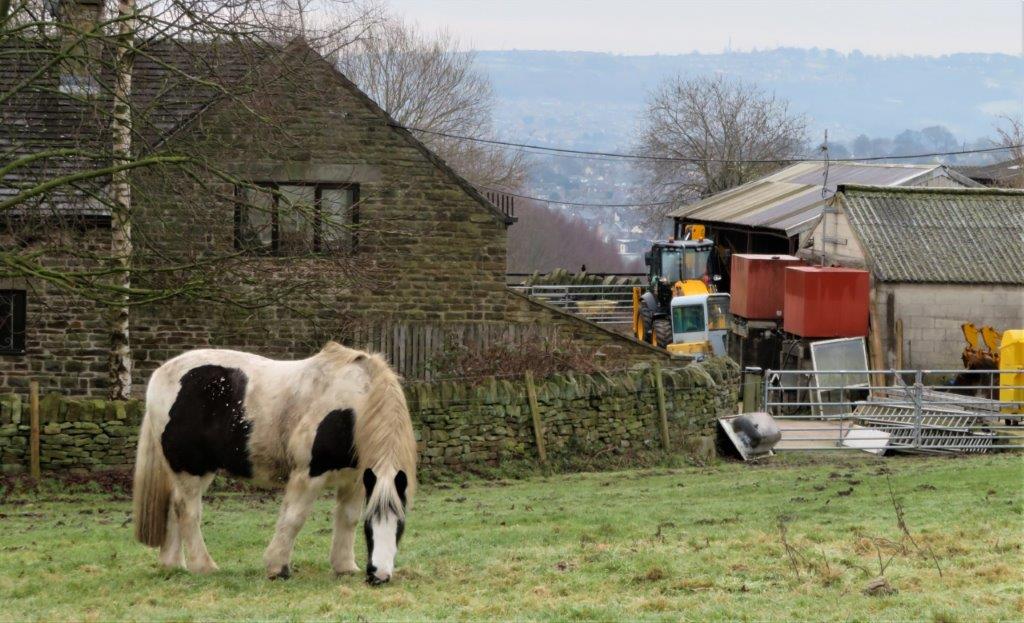 37 Public Footpath cuts West through this field (with friendly horse)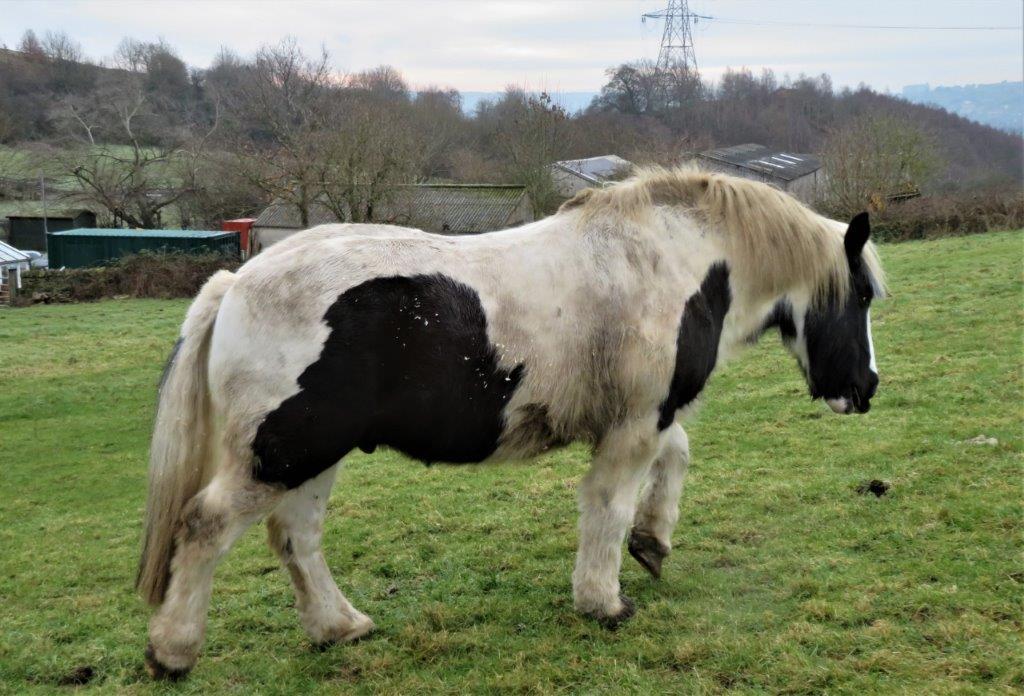 38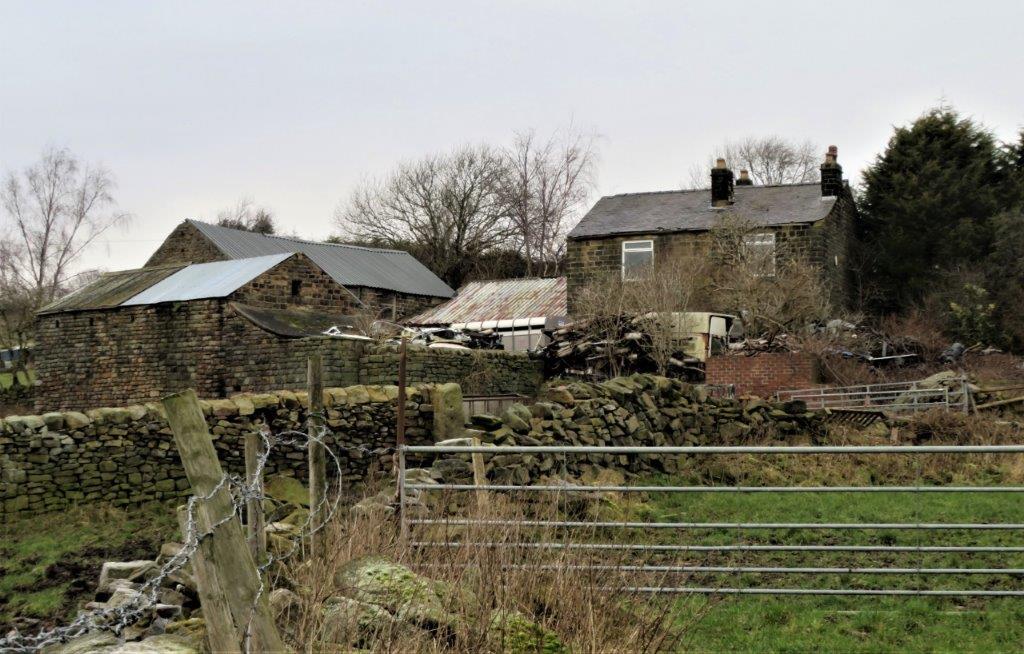 39 Lower Hurst Farm - note the intimidating barbed wire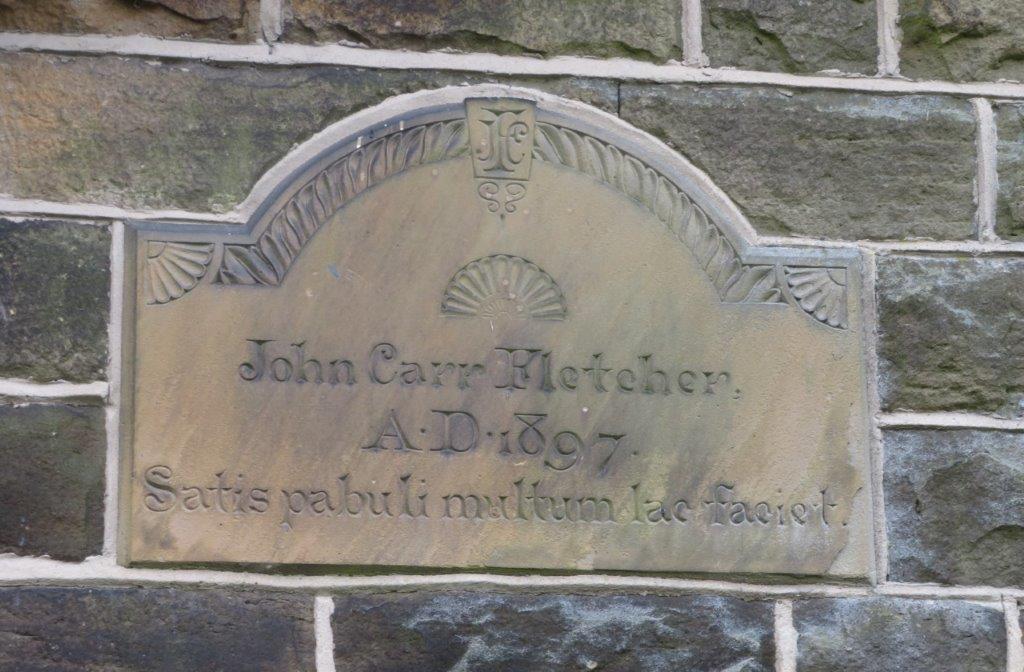 40 Latin inscription - roughly enough grass to make much milk?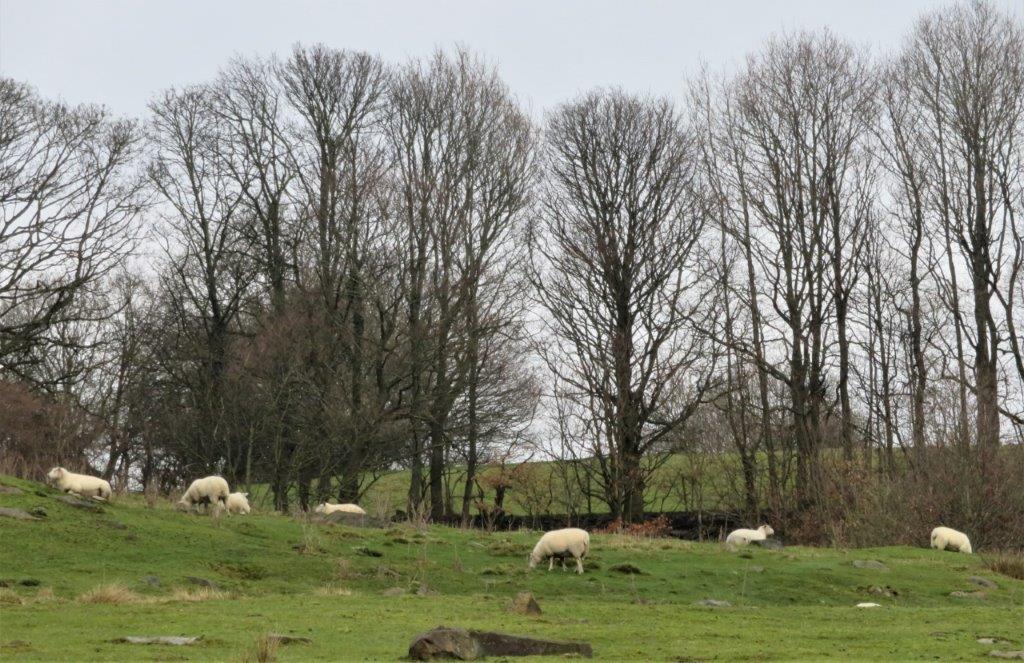 41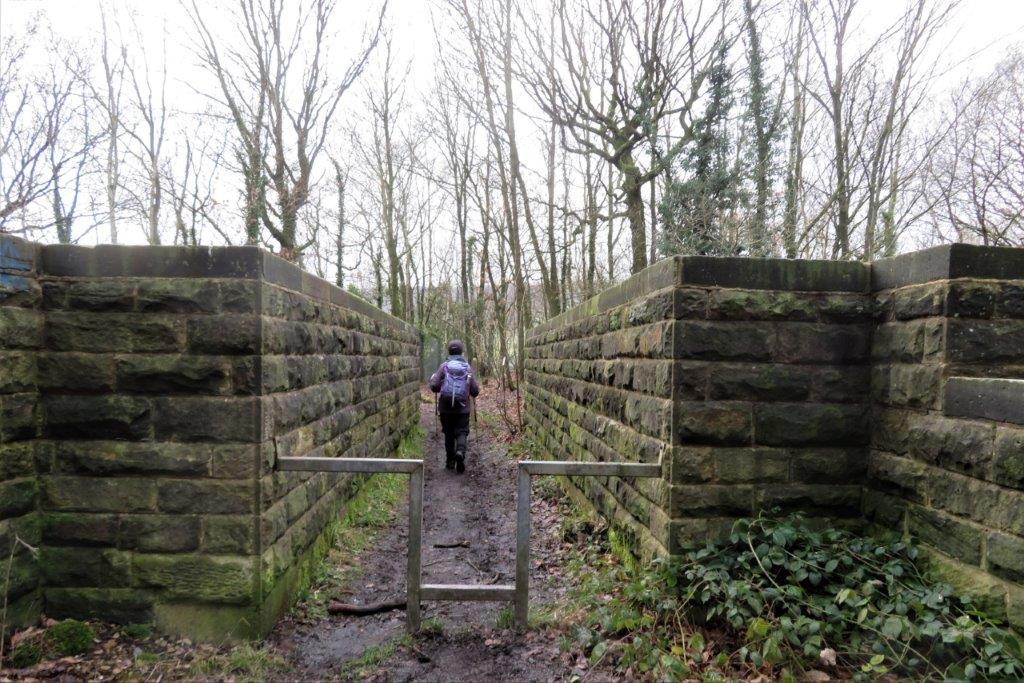 42 Rocher Footbridge over the rail track from Sheffield to the Stocksbridge Steelworks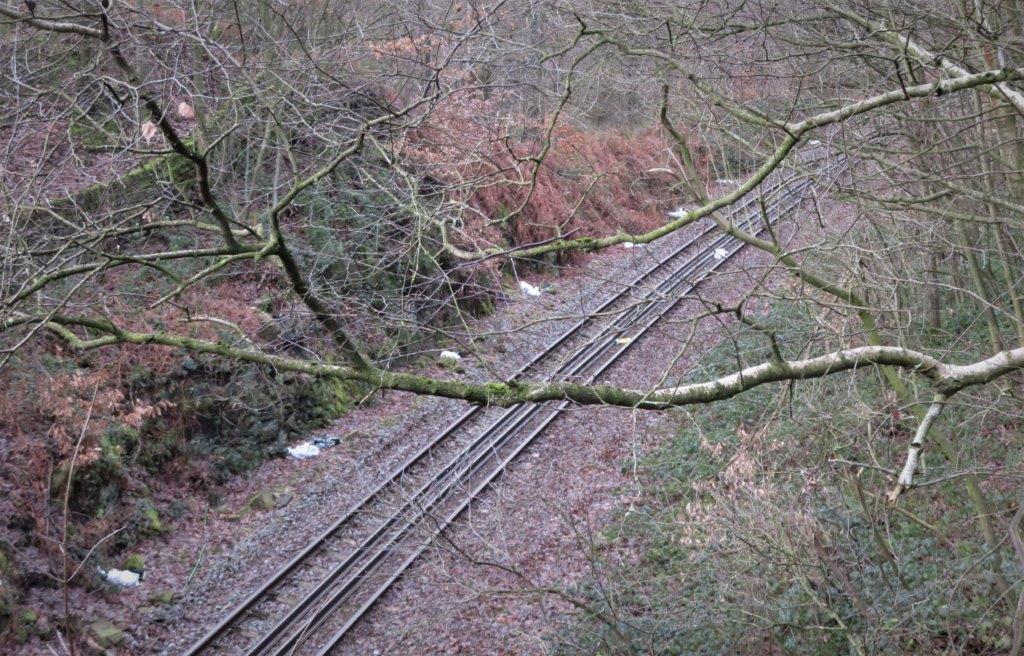 43 'worn' rails apparently to be replaced.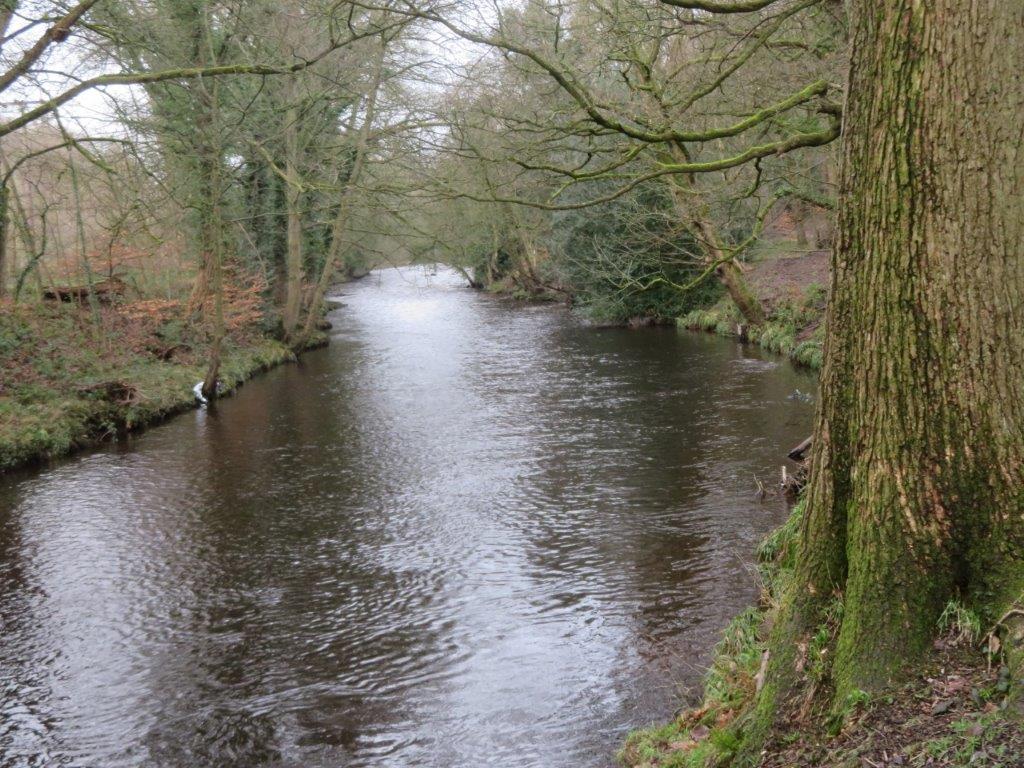 44 The River Don - full after recent heavy rains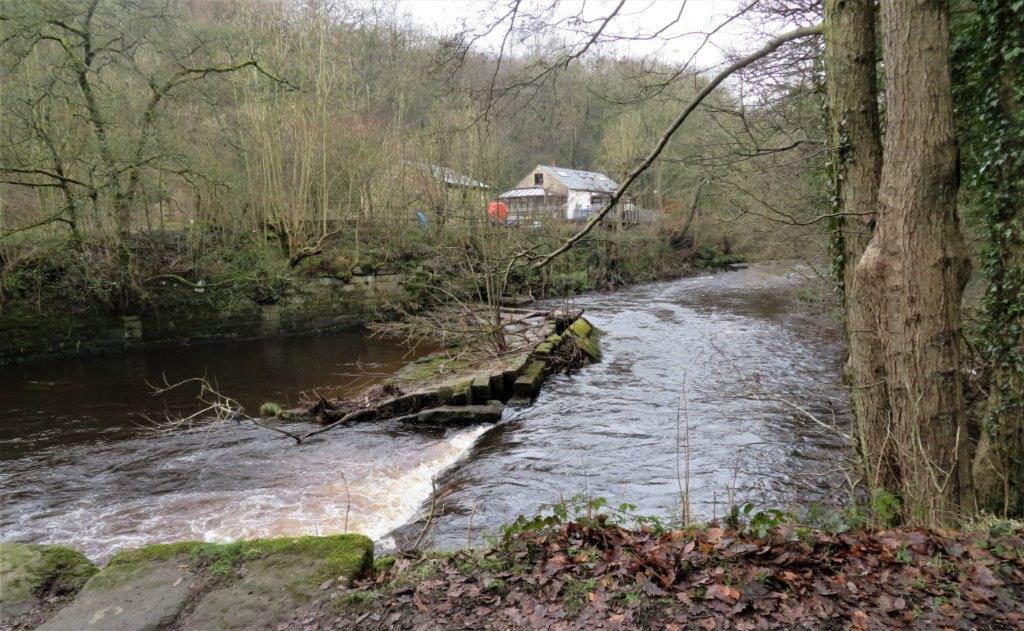 45 a stone weir dismantled or washed away at some time?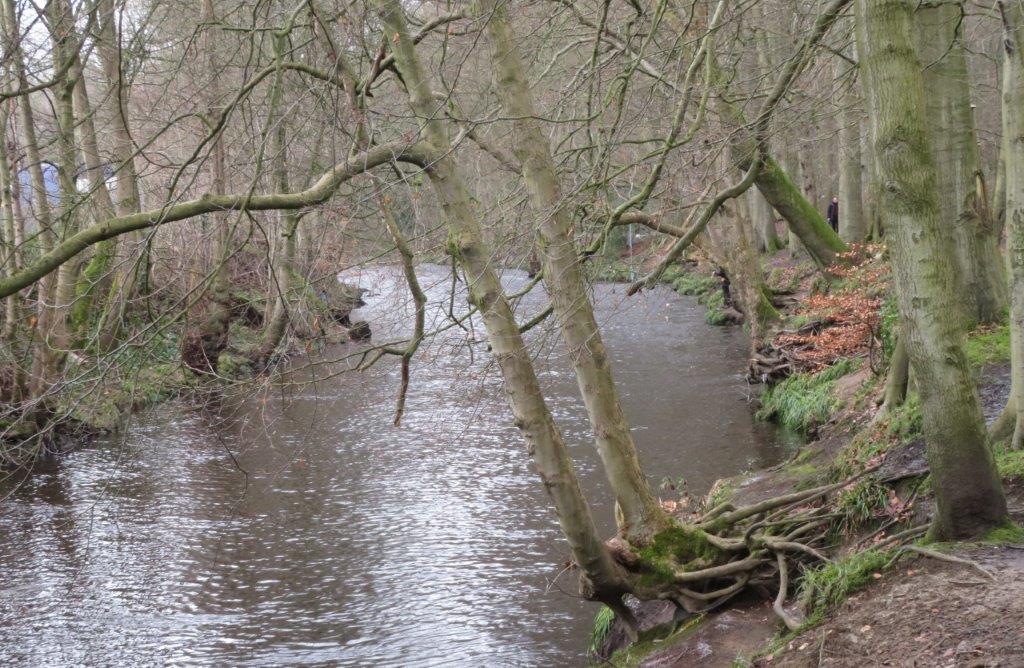 46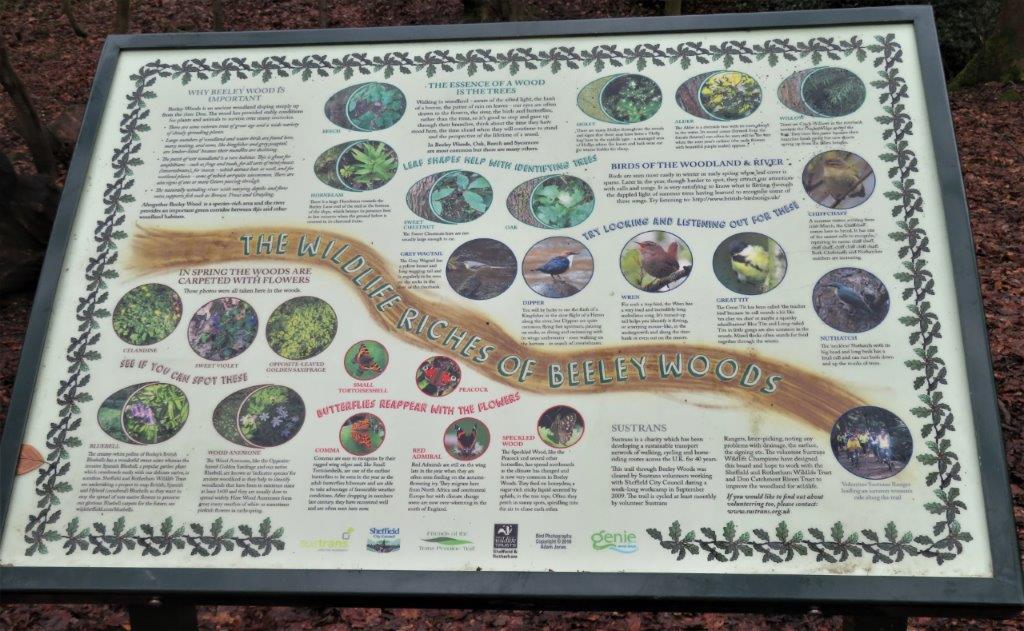 47 The Wildlife Riches of Beeley Wood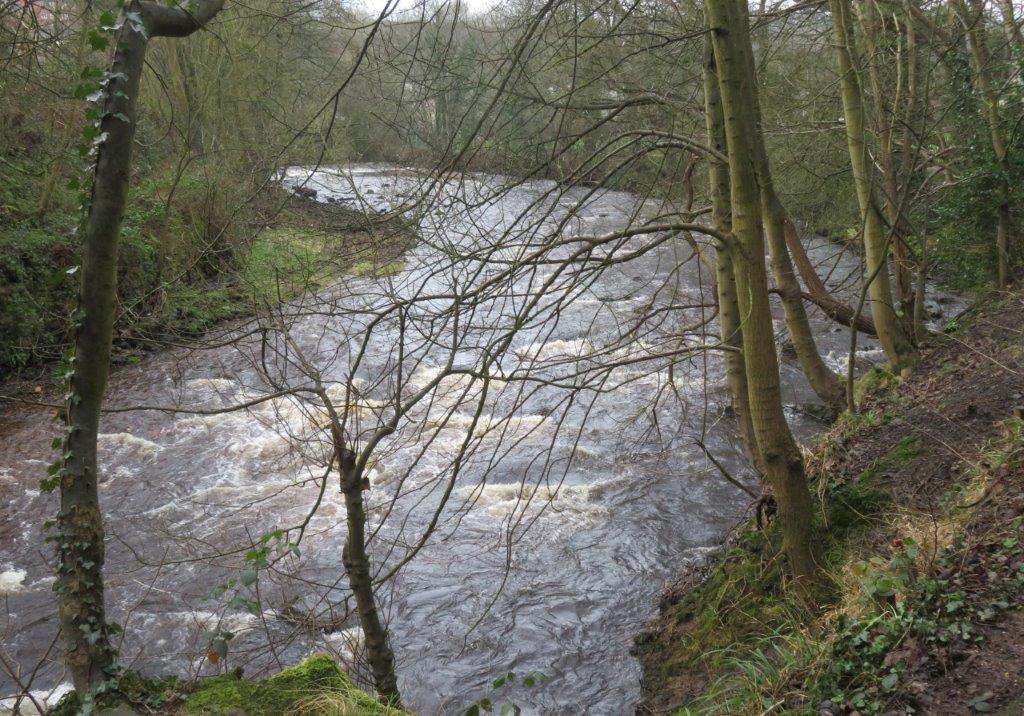 48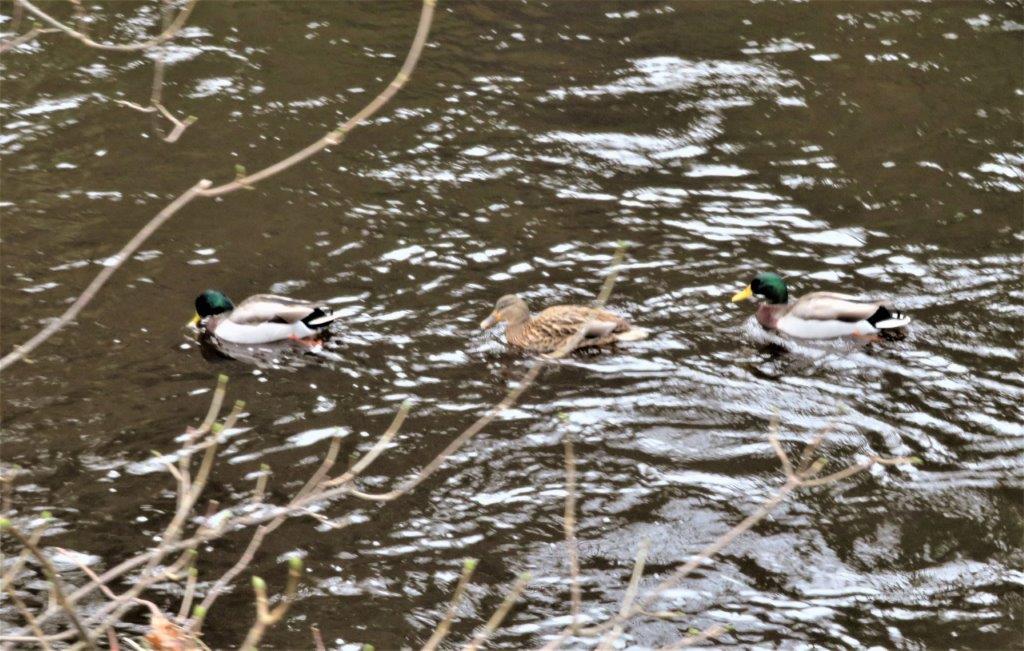 49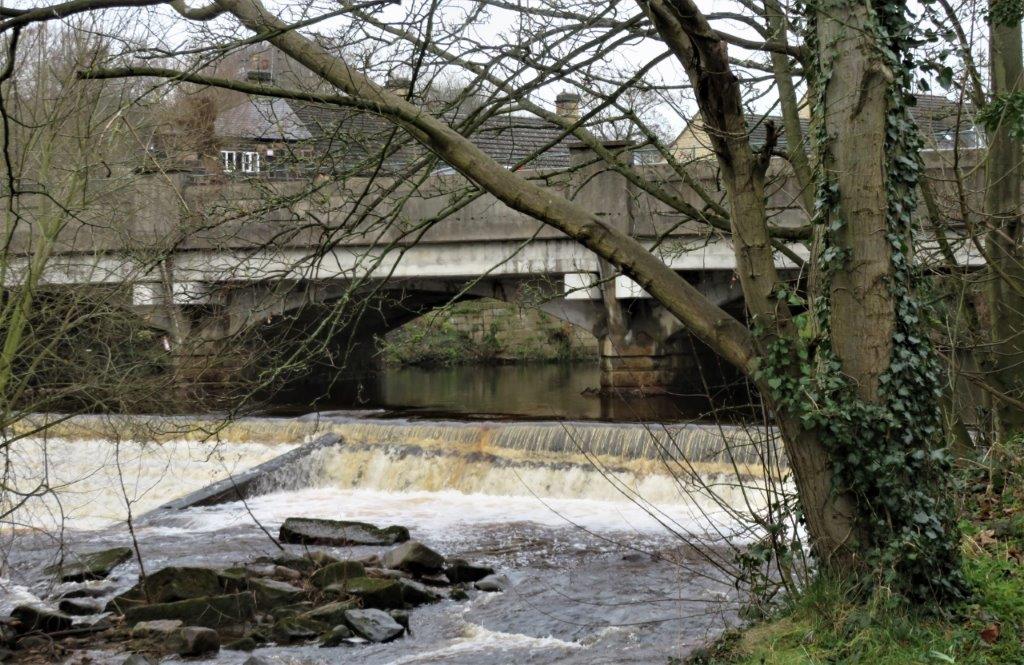 50 This stone bridge was fairly recently strengthened or widened with concrete additions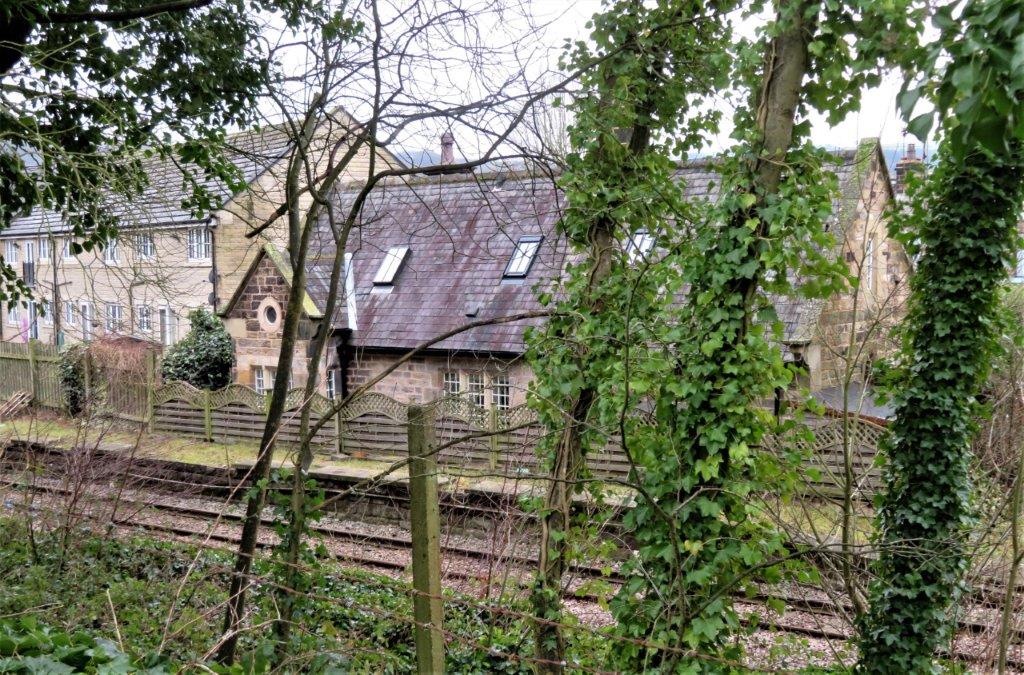 51 The long time disused Oughtibridge Railway station platform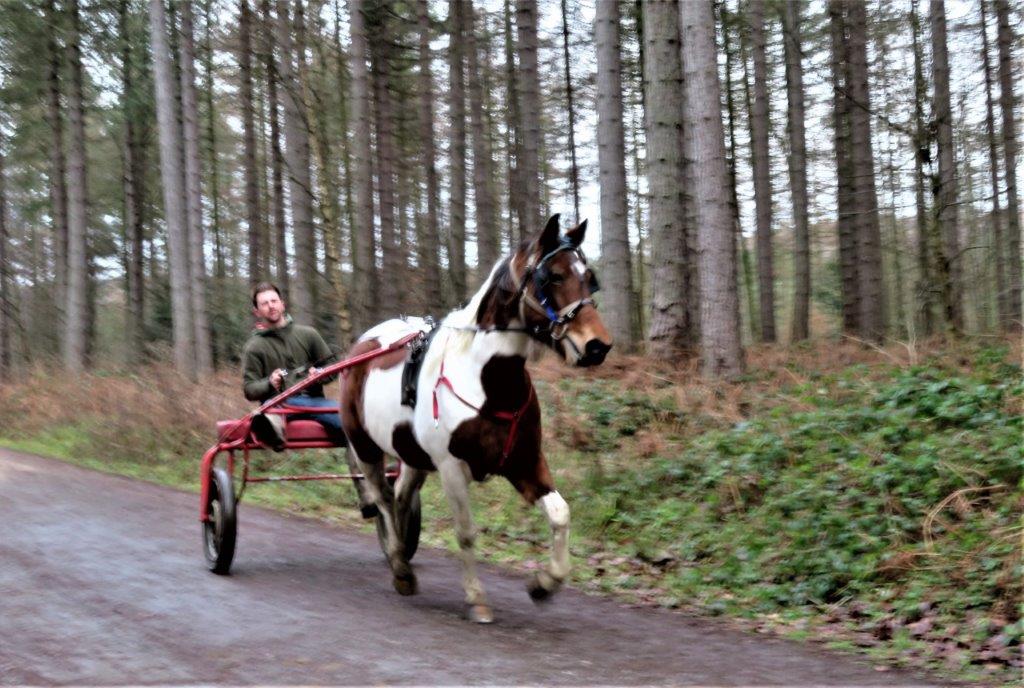 52 Mouse Park Gate in Wharnclffe Woods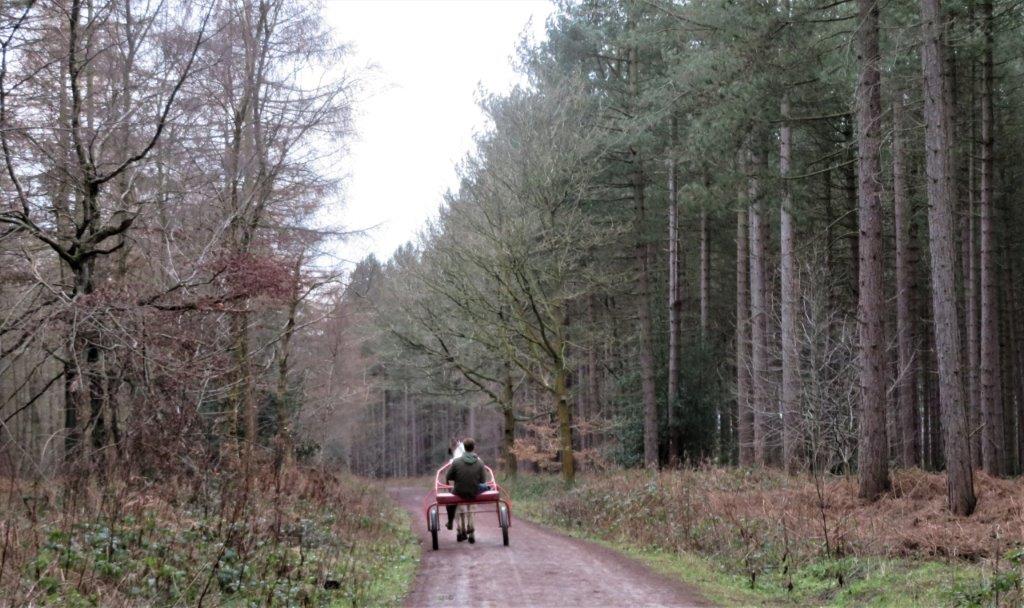 53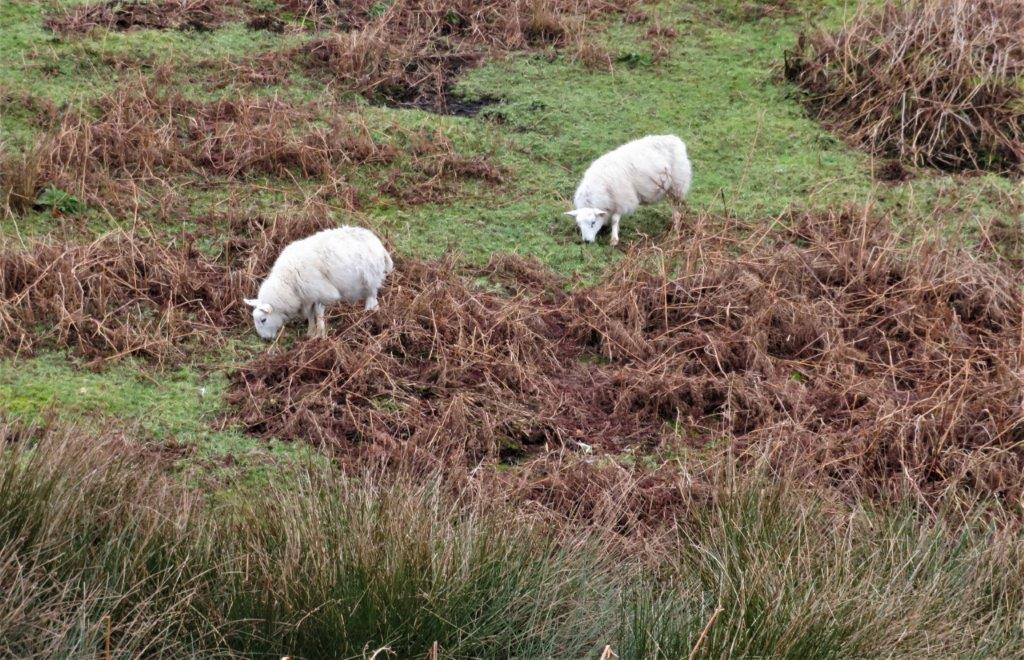 54 now in Wharncliffe Chase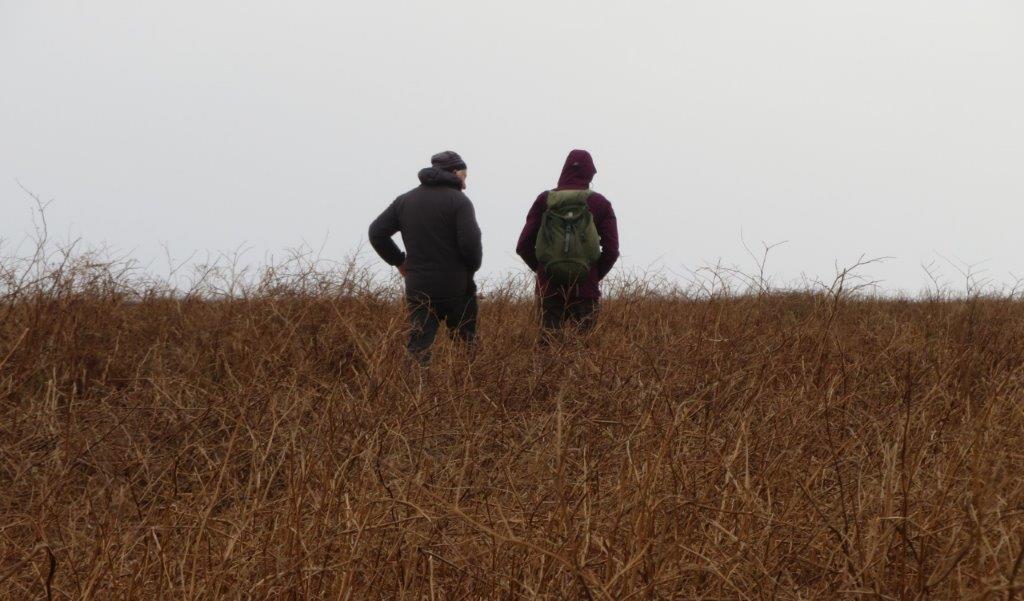 55 can you identify these walkers?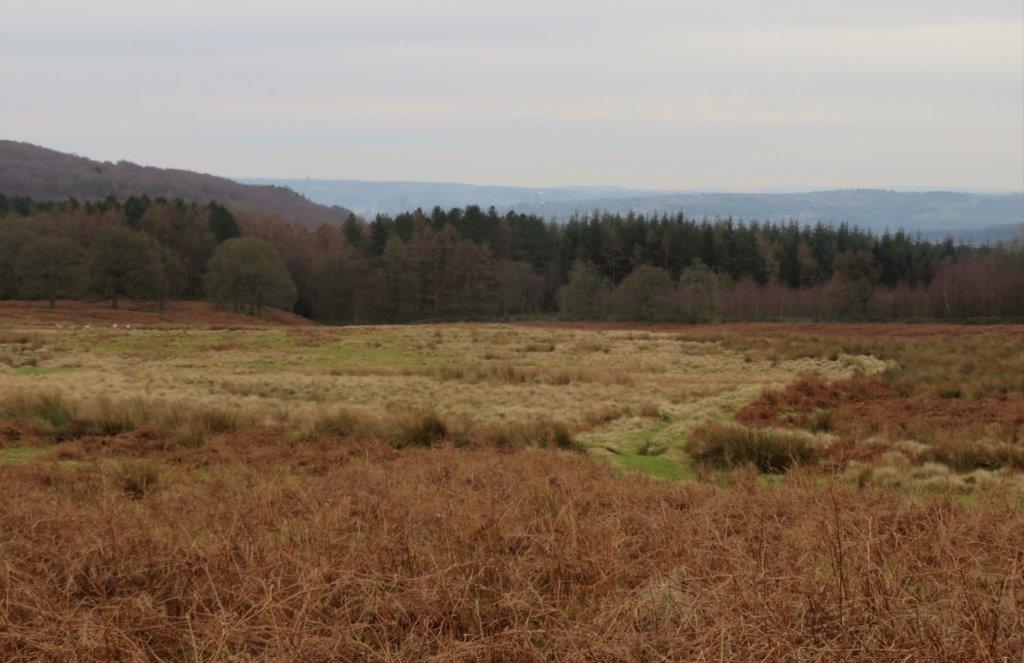 56 Wharncliffe Chase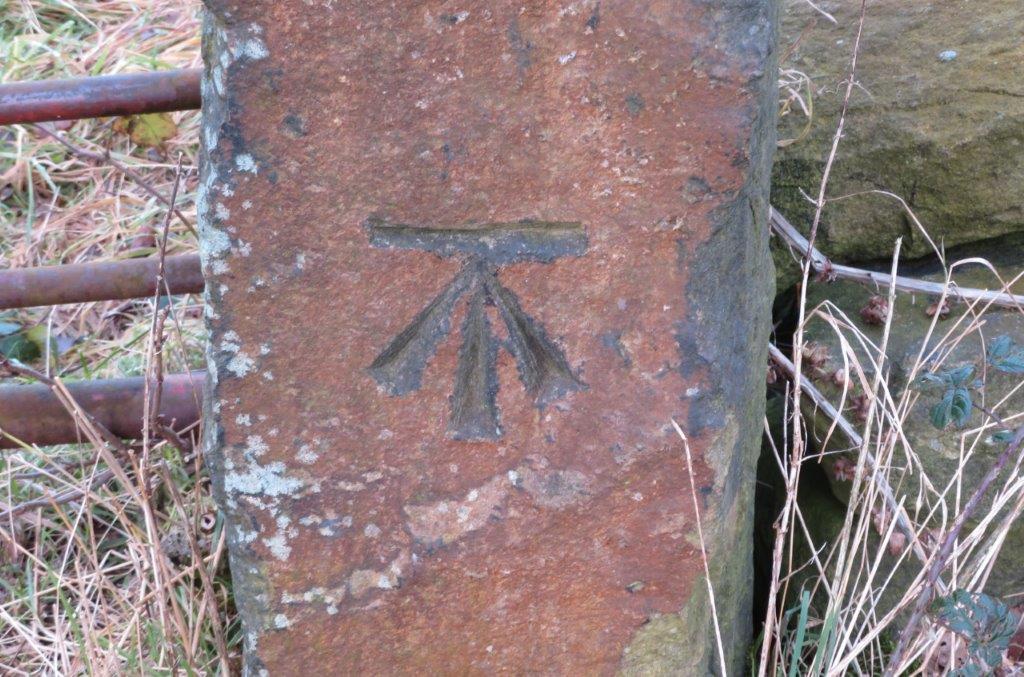 57 a Bench on the route back to the walk start
homepage - Daywalks Index 2021 - contact me at