homepage - Daywalks Index 2021 - contact me at

2021.01.25** Car park Elsecar Heritage Centre, Public Foot Paths Sign at start (& end point) SK386.998, southward toward Barrowfield Gate SK386.986, ~ SE thru Clay Fields / Lane to cross B6090 Rd at SK392.981 and enter Wentworth Park, road to W. Woodhouse, then path / road ~SSE past Deer Shed to SK404.967, turn off ~SW between two ponds (Dog Kennel Pond to East and Morley to West) and continue on Rotherham Roundwalk to Cinder Hills, at SK394.957 turn ~S for ~240m then ~E for ~ 1km to reach Wingfield (suburb), follow Town Rd (T P Trail) on Wingfield's W / N boundary to SK475.958 and V-turn ~NW thru Morley Bridge Weirs and ~200m ~WNW on Road to Roman Ridge Dike, at SK408.965 FP ~NE towards Mausoleum, ~E to Nether Haugh House then ~NNE joining & following Stubbin Rd to Low Stubbin, at SK421.978 FP ~ WNW to Hoober Lane at SK412.982, follow H Lane ~W for ~300m to bend, then path ~WNW to SK407.983, ~N up to Hoober Stand, just to N of H.S. take path ~W to join Street Lane at SK403.986, follow S. Lane, cross road & follow on North side of Lee Wood, turn in to see Needles Eye & return to path, follow FP ~NW (passing to the Soutb of Linthwaite) & continuing back to start point. Leader Stuart - Monday - 2 people on walk.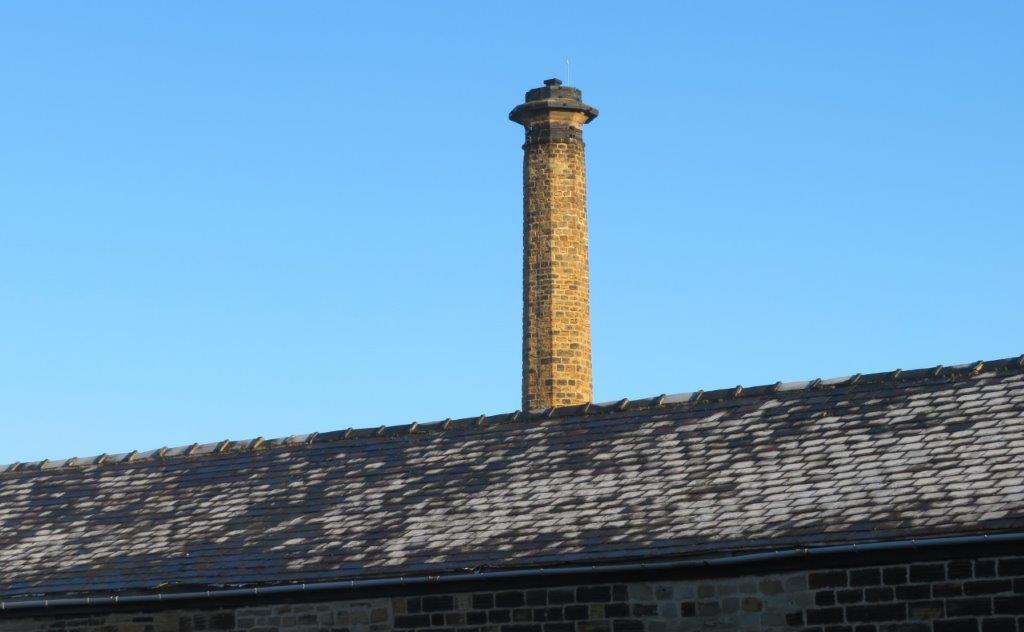 1 The Chimney peeping above Elsecar Heritage centre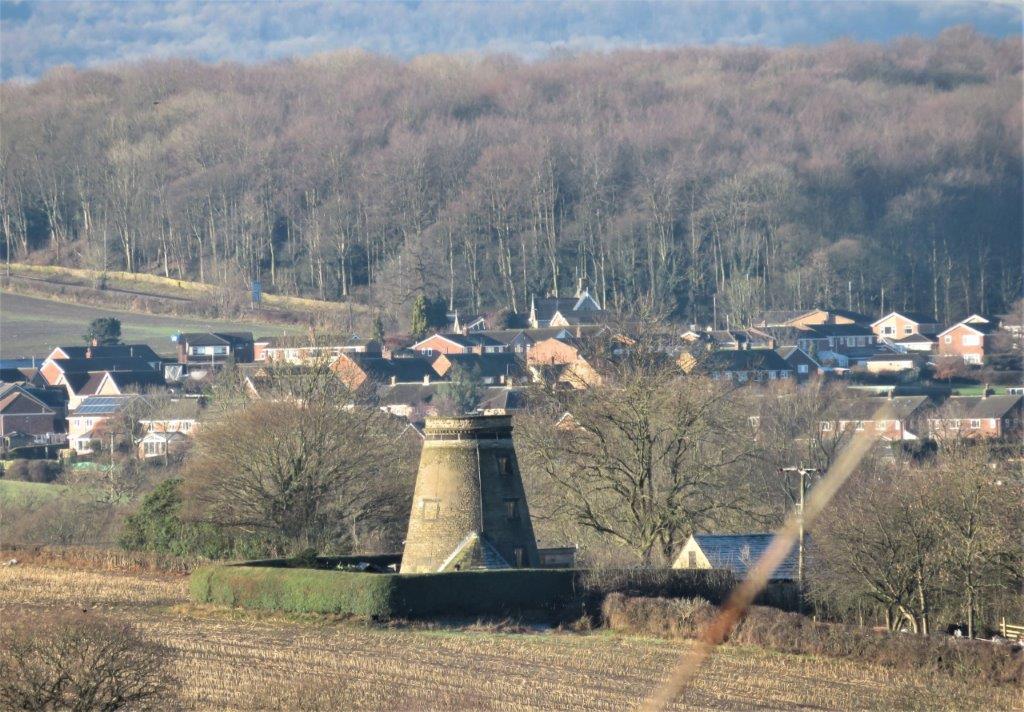 2 zoomed into distant old windmill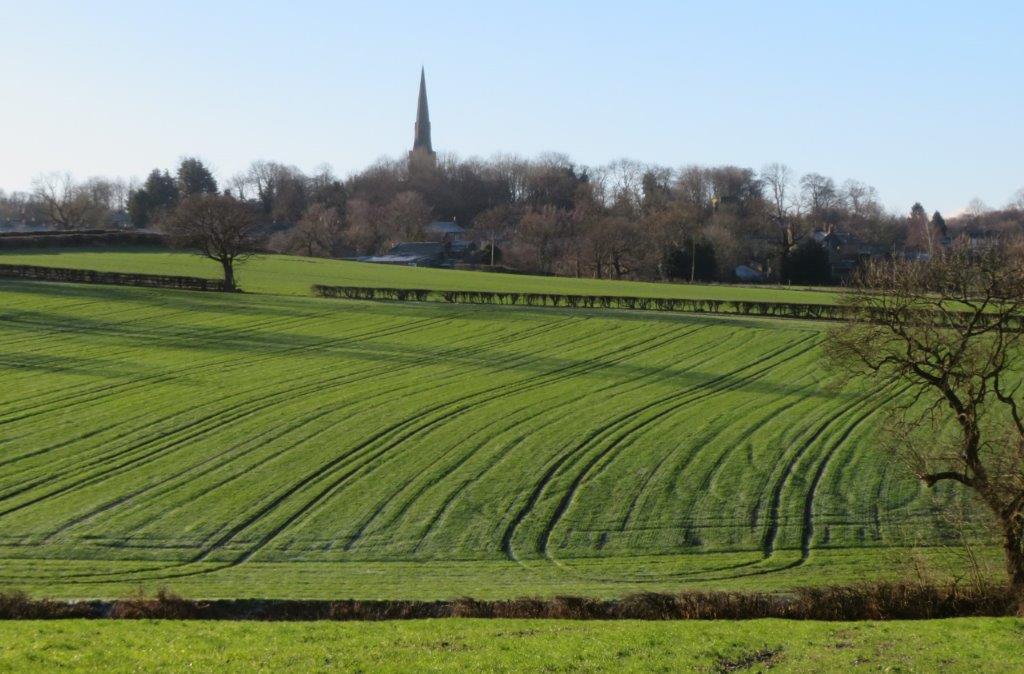 3 Wentworth - Holy Trinity Parish Church - (there is also a second interesting Old Church not seen on this walk)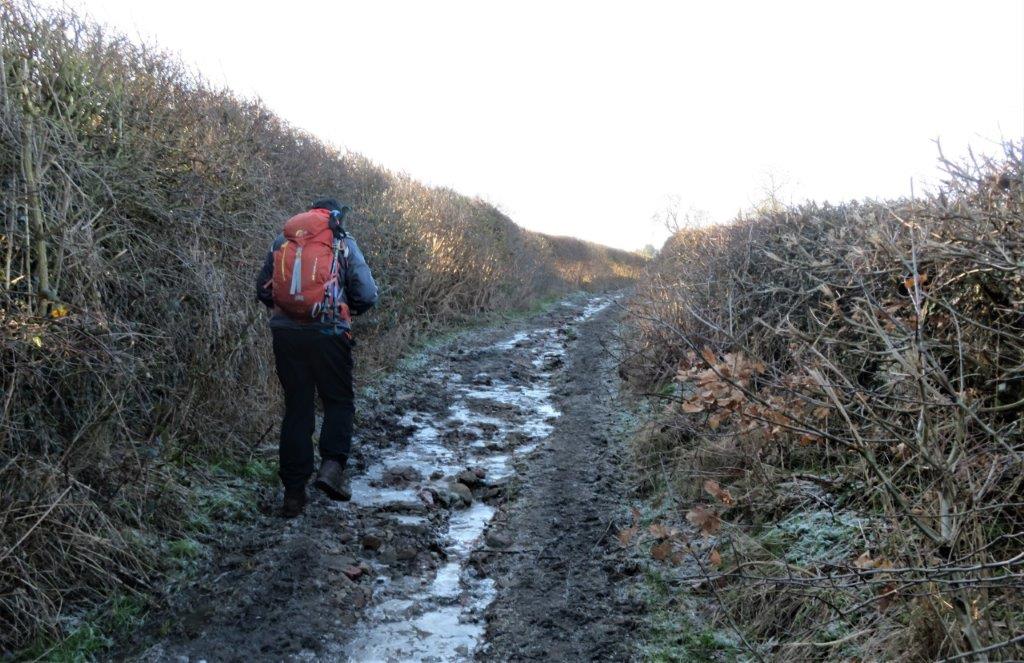 4 frozen conditions lessens mud underfoot at the beginning of the walk, but mud becomes worse as ice melts during the day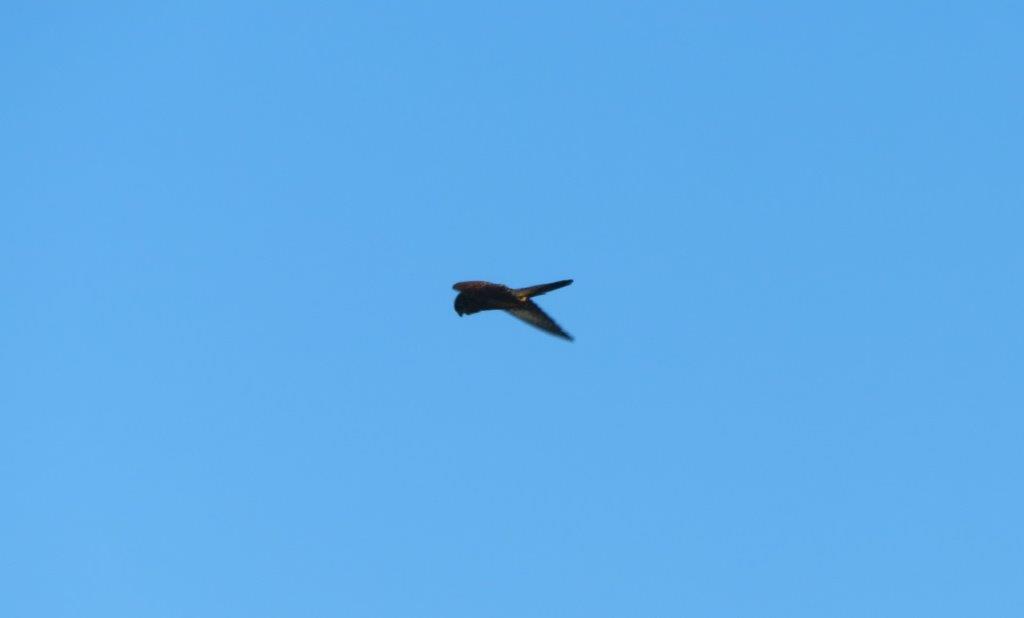 5 a Kestrel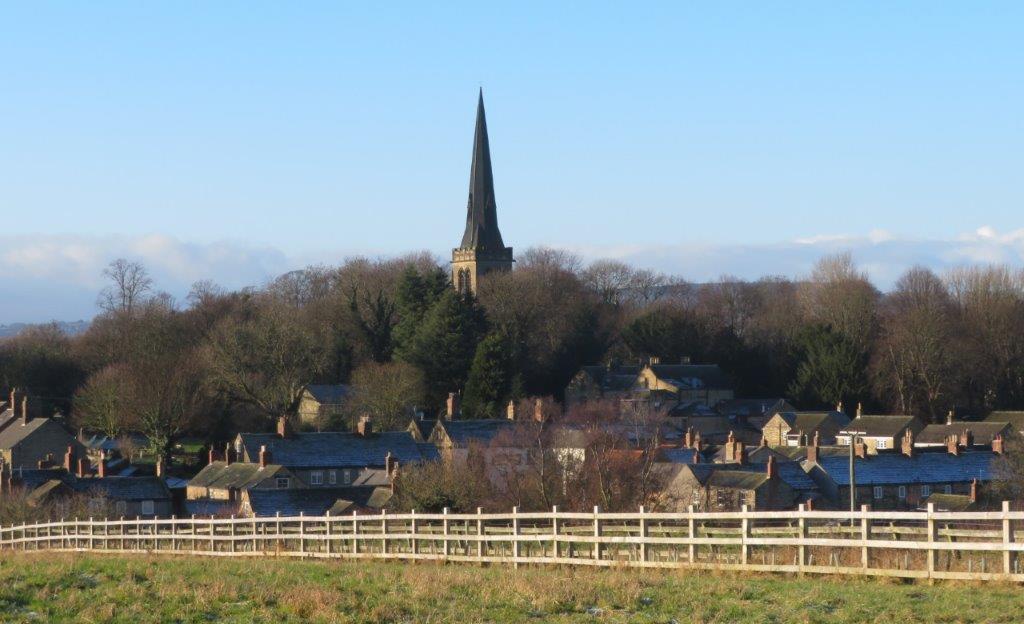 6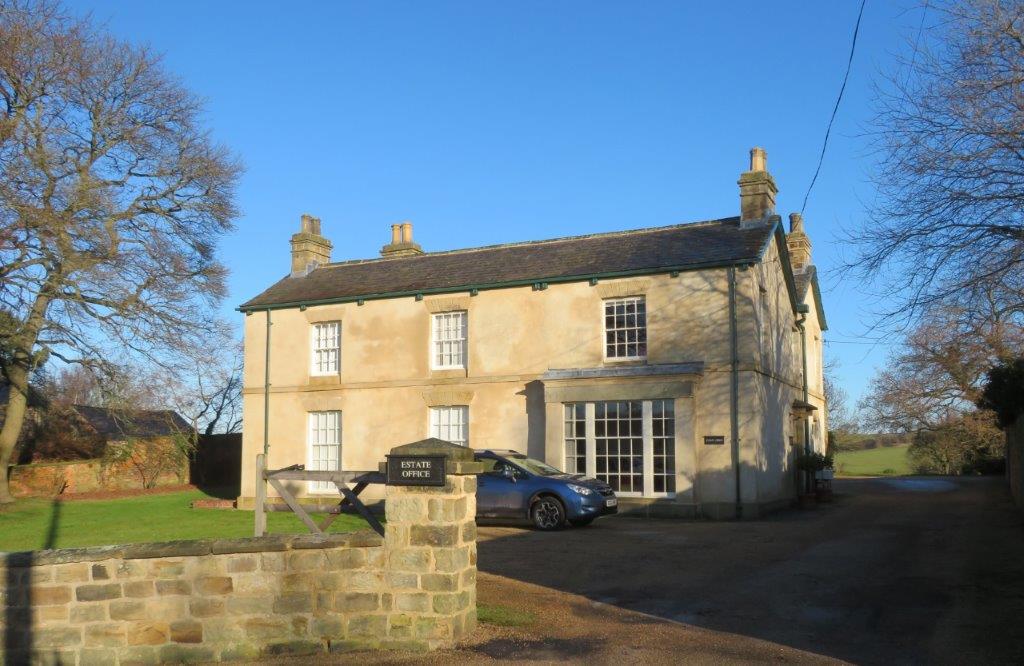 7 Estate Office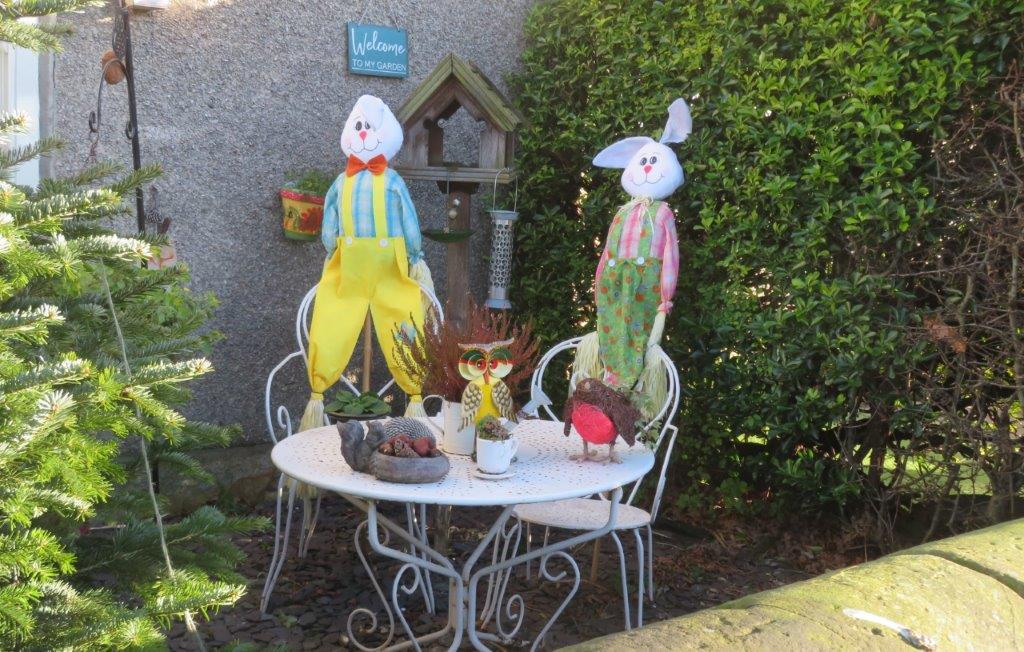 8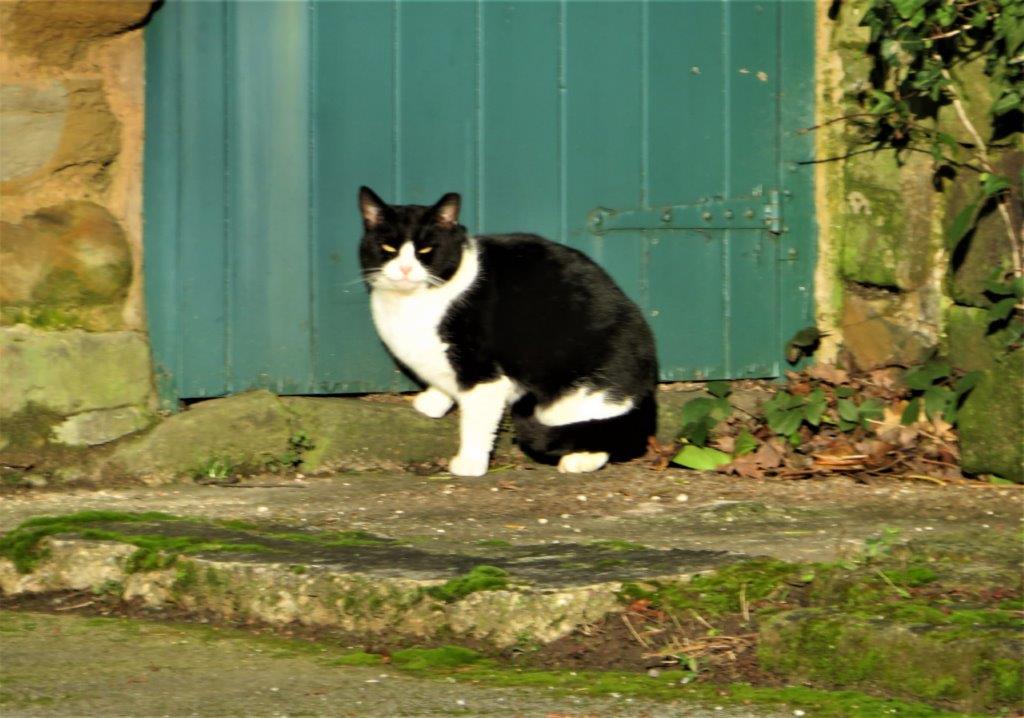 9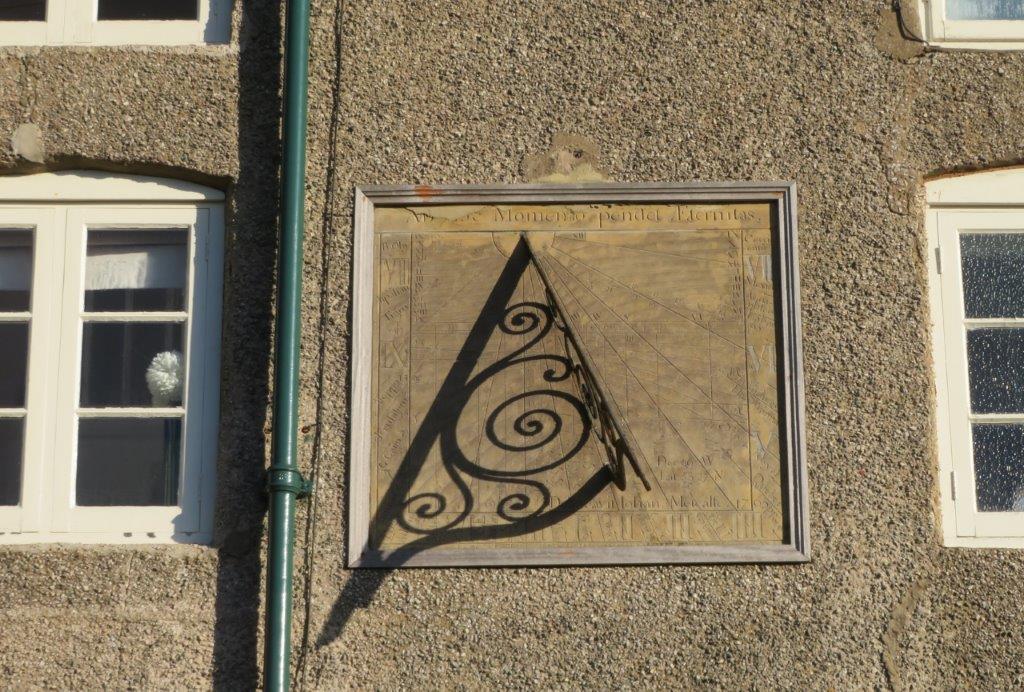 10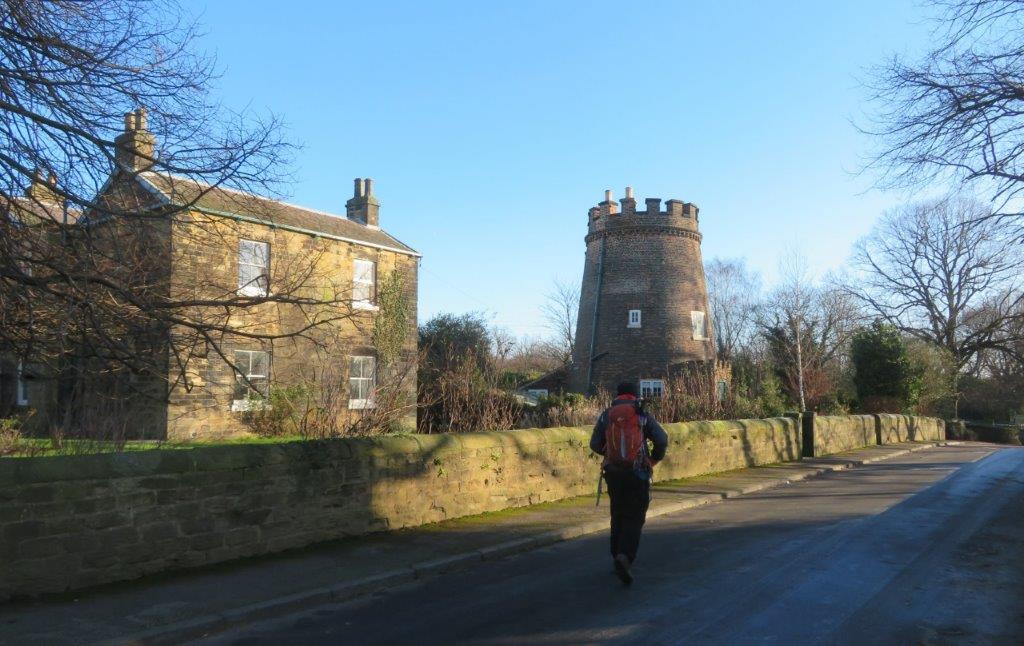 11 another winmill - this one converted into a residence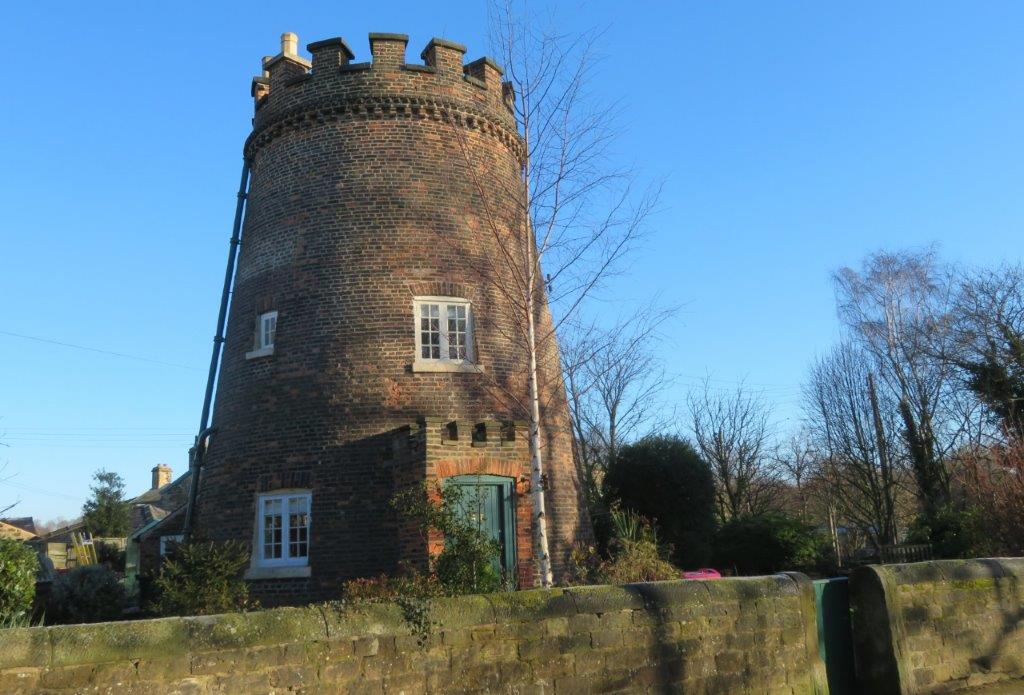 12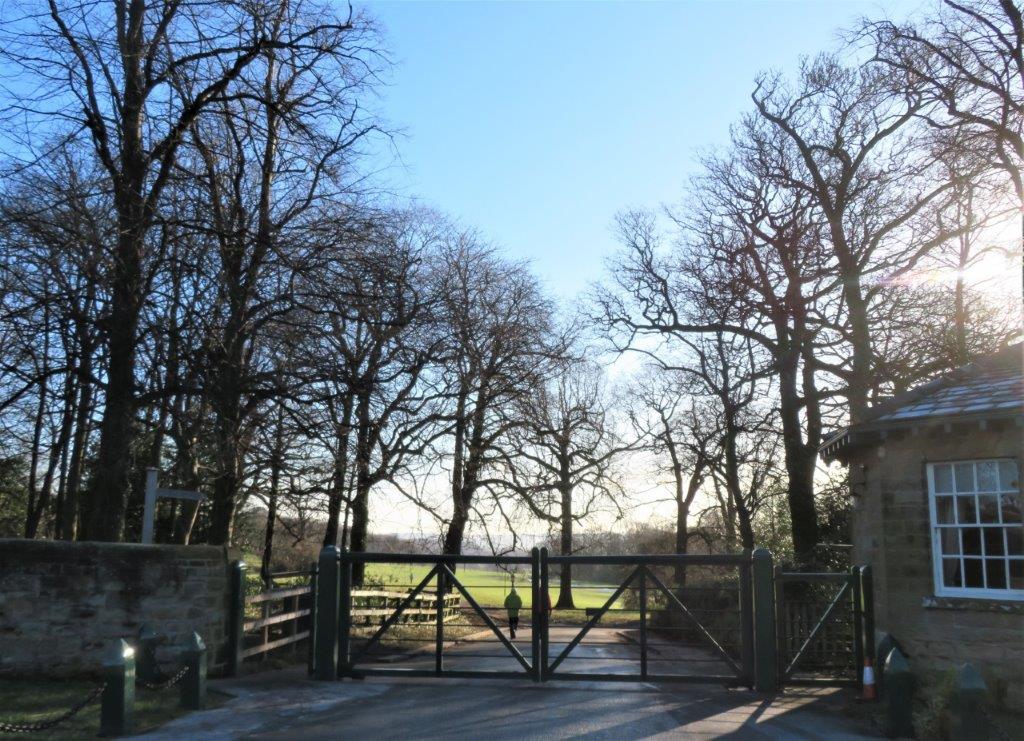 13 the entrance to Wentworth Park - open to walkers but not visitors cars during Lockdown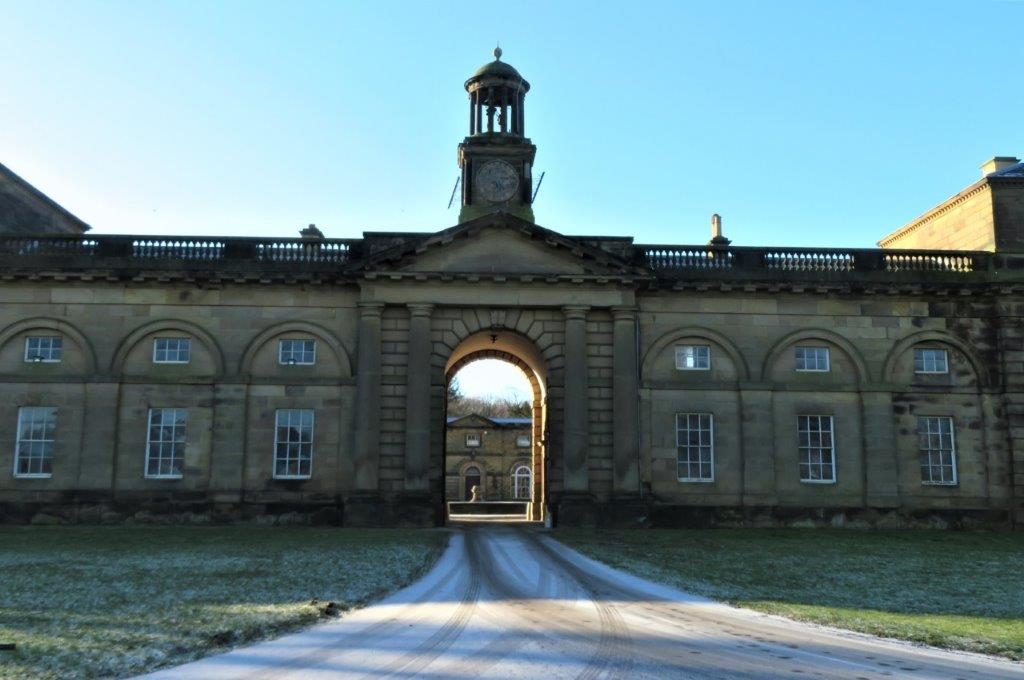 14 Stable block?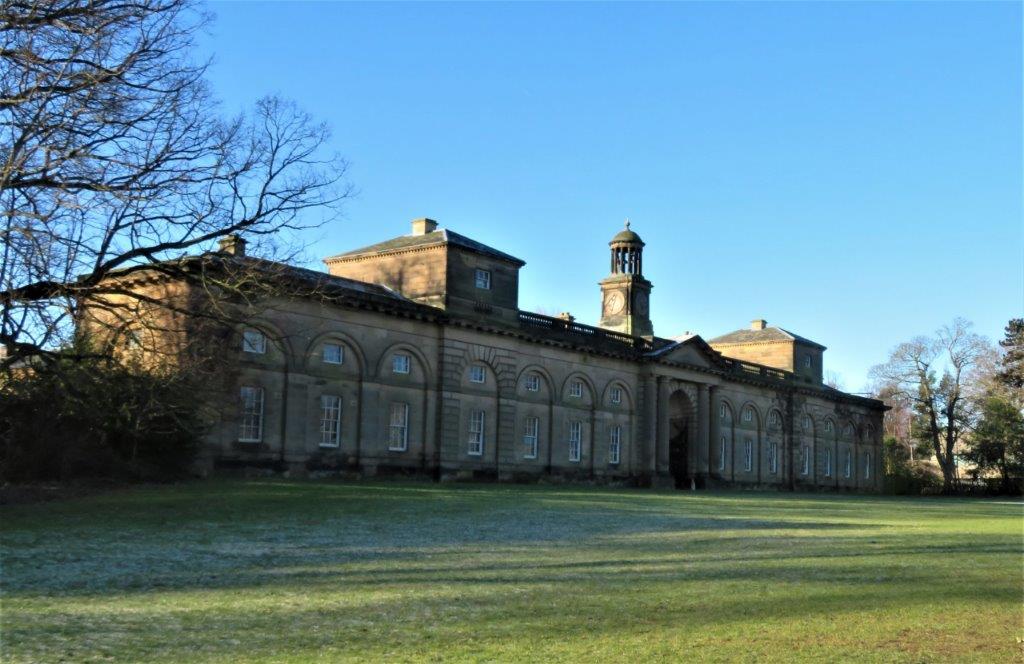 15 as above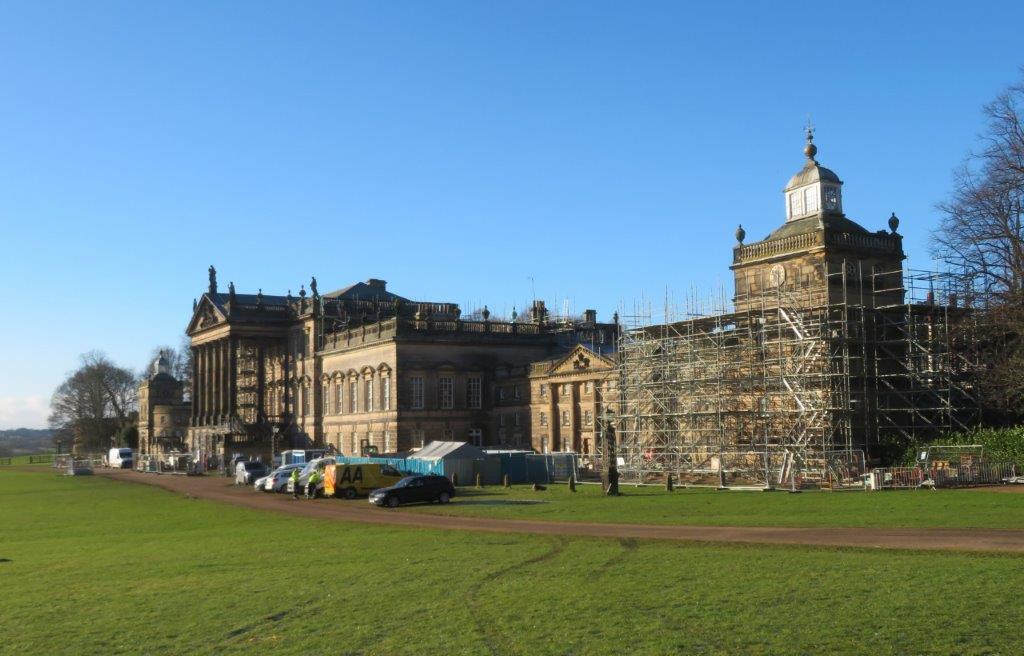 16 Wentworth Hall - repairs continuing during Lockdown - contractors vehicles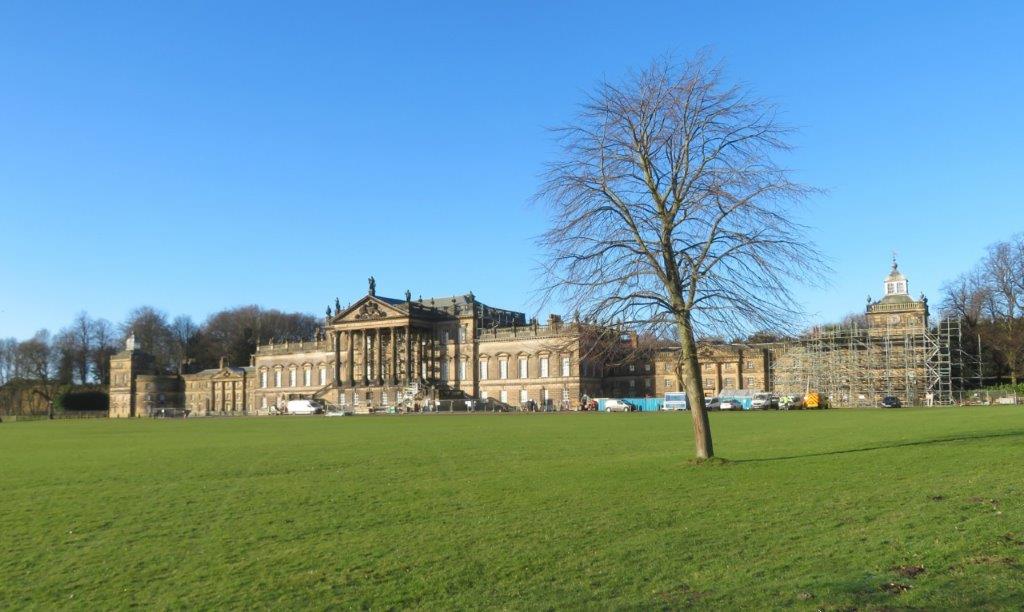 17 as above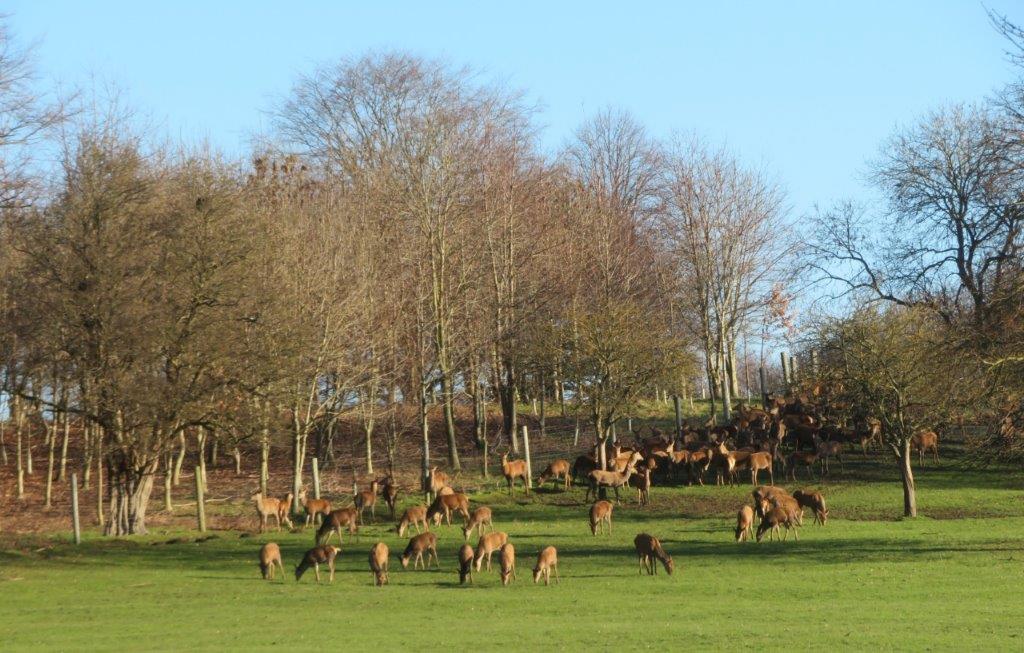 18 deer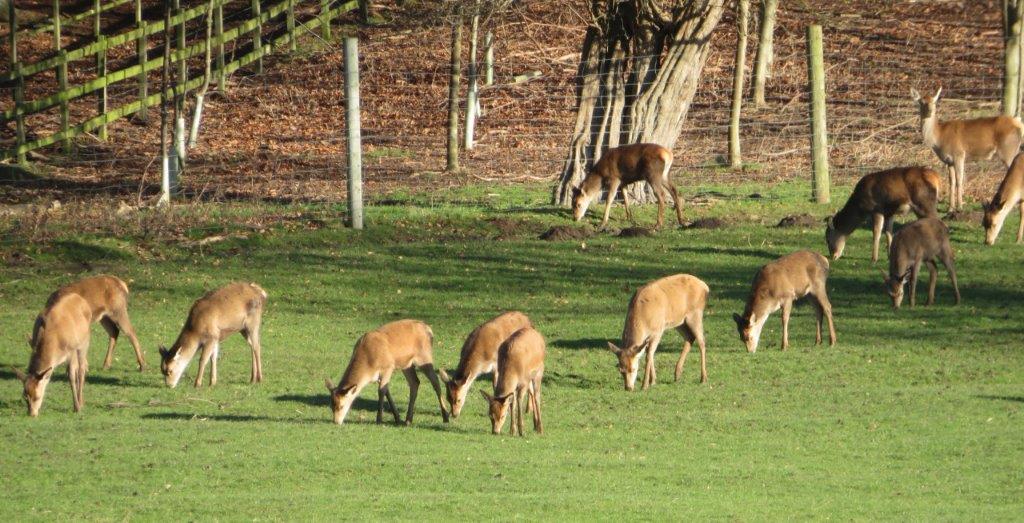 19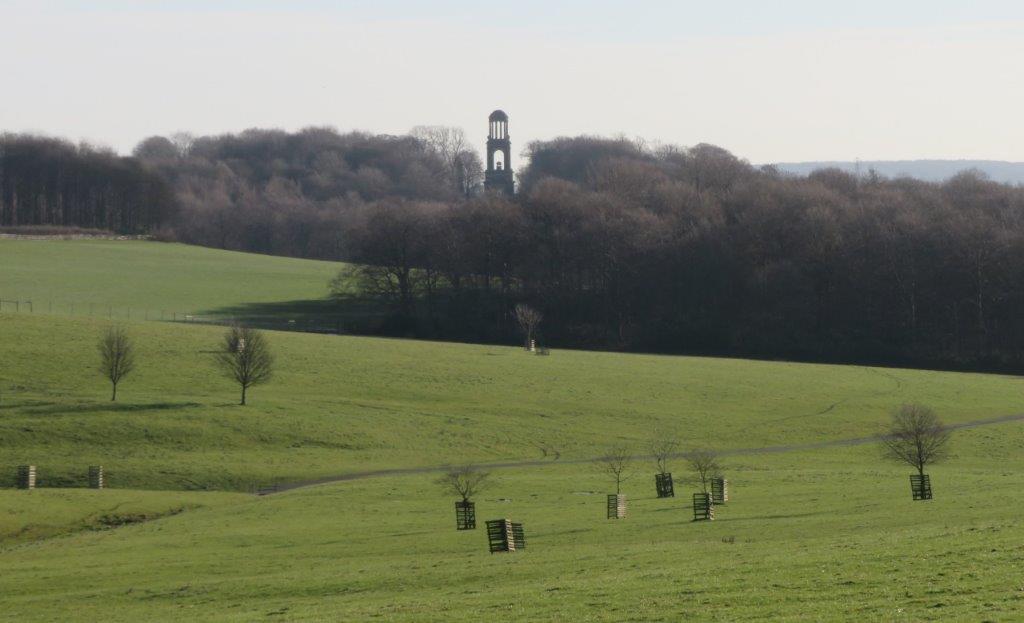 20 The mausoleum (OS map), Rockingham Monument on the Estate signs - apparently he was buried elsewhere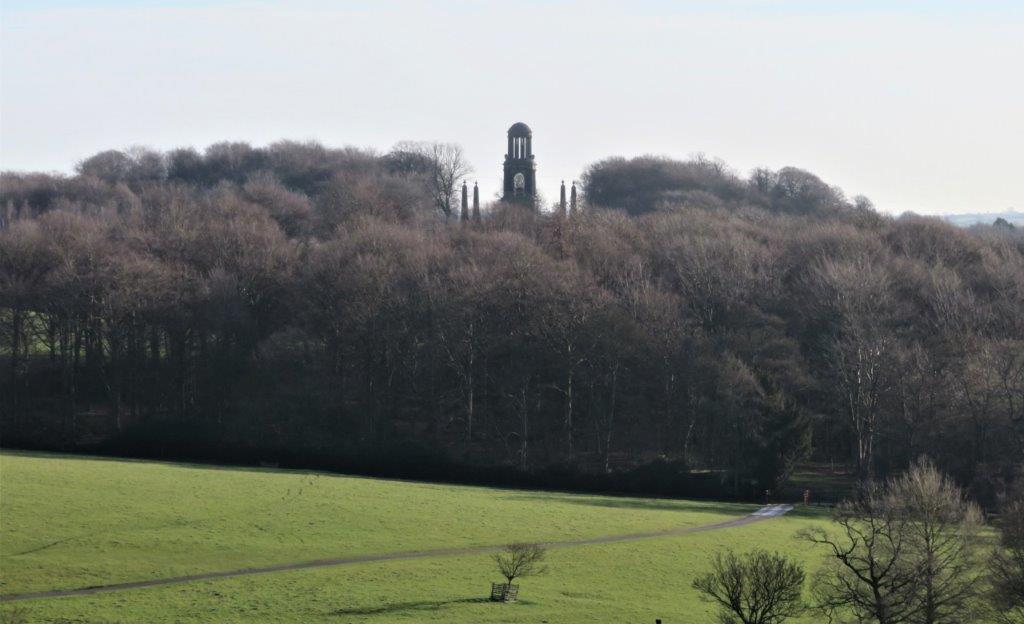 21 as above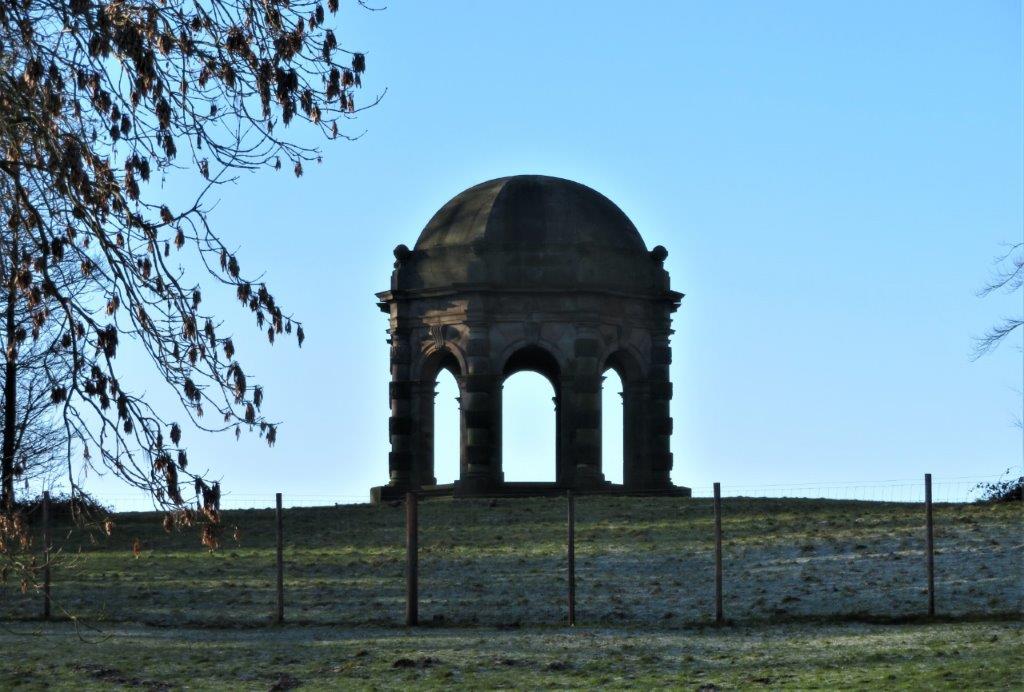 22 Doric Temple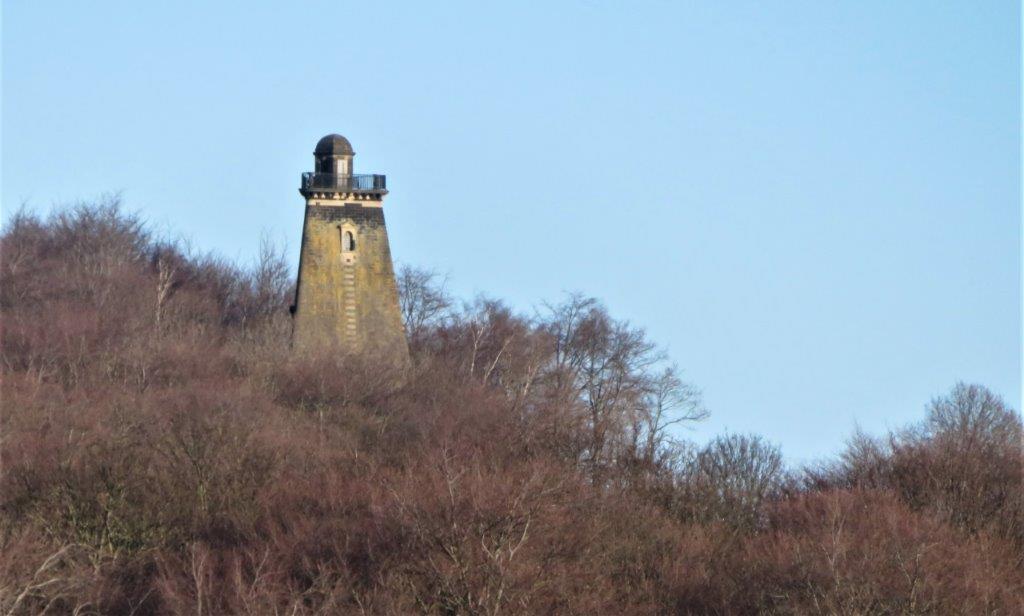 23 zoomed into Hoober Stand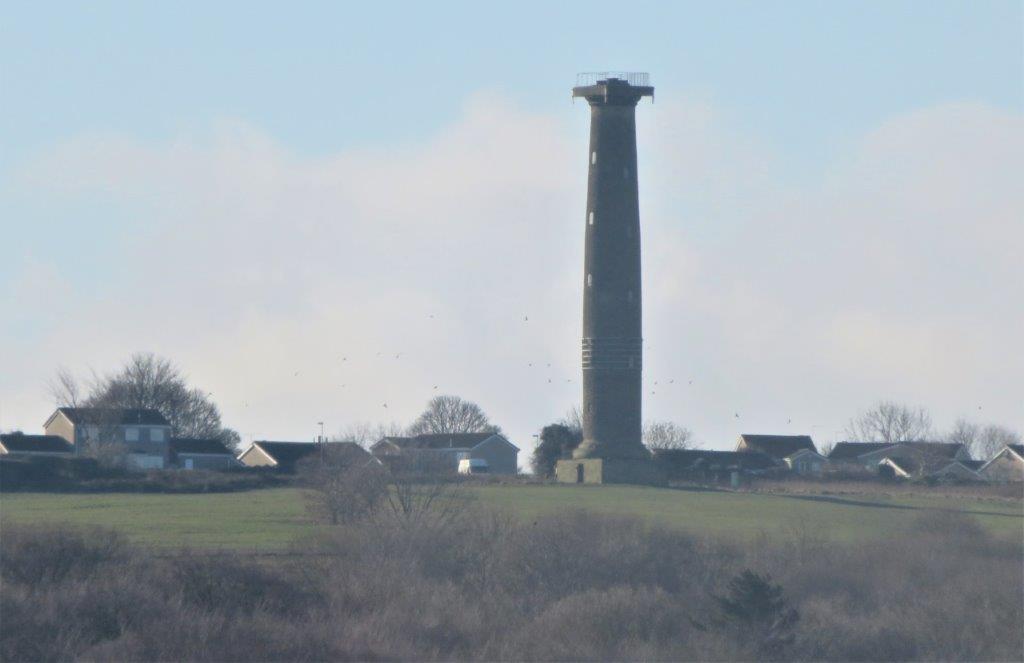 24 Keppel's Column Rotherham - zoomed into - note the barrel shape and some metal banding about 1/3 up it.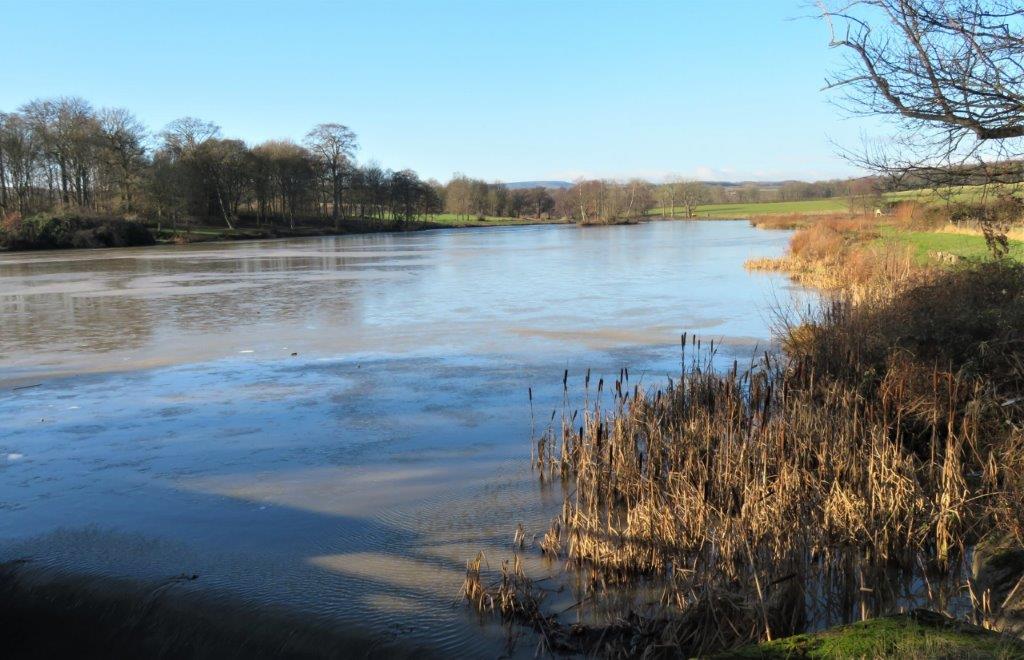 25 the unnamed pond to the West of Dog Kennel Pond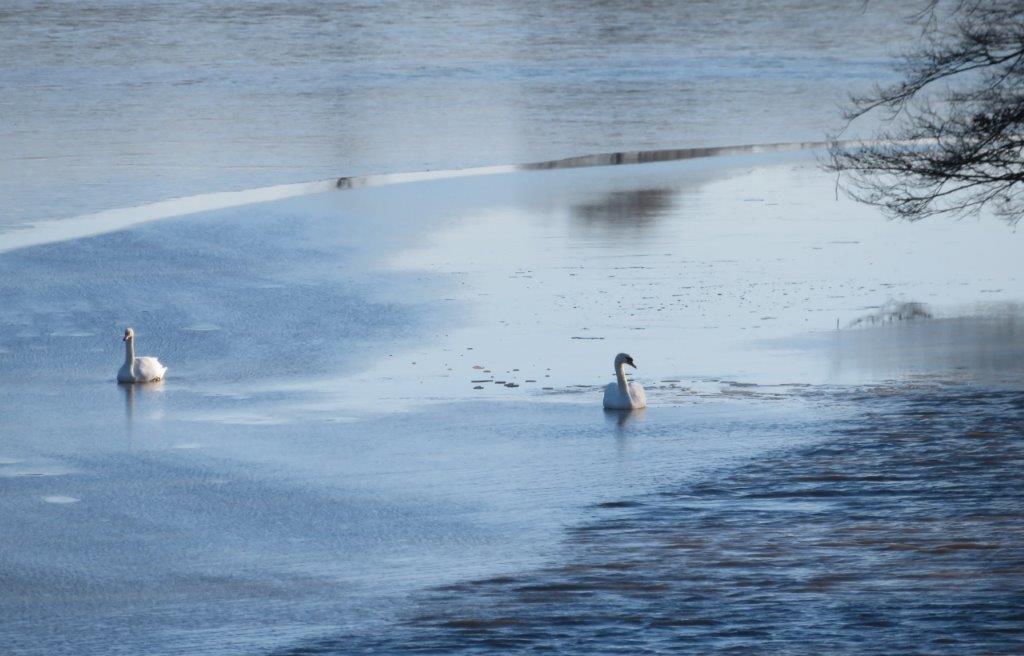 26 Swans avoiding the ice in Dog Kennel Pond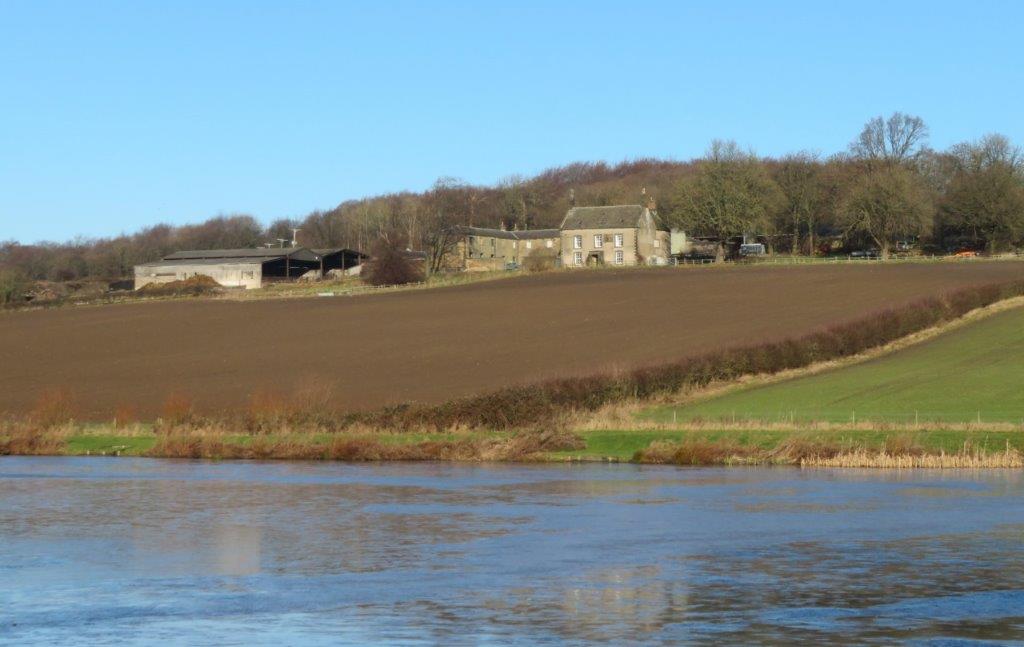 27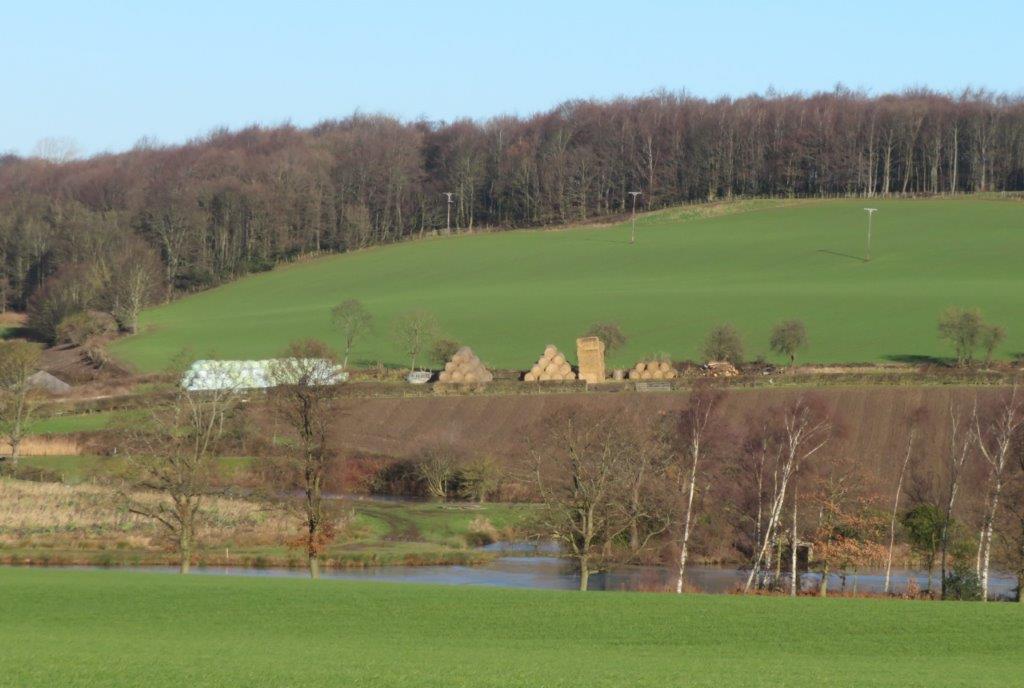 28 farmers bales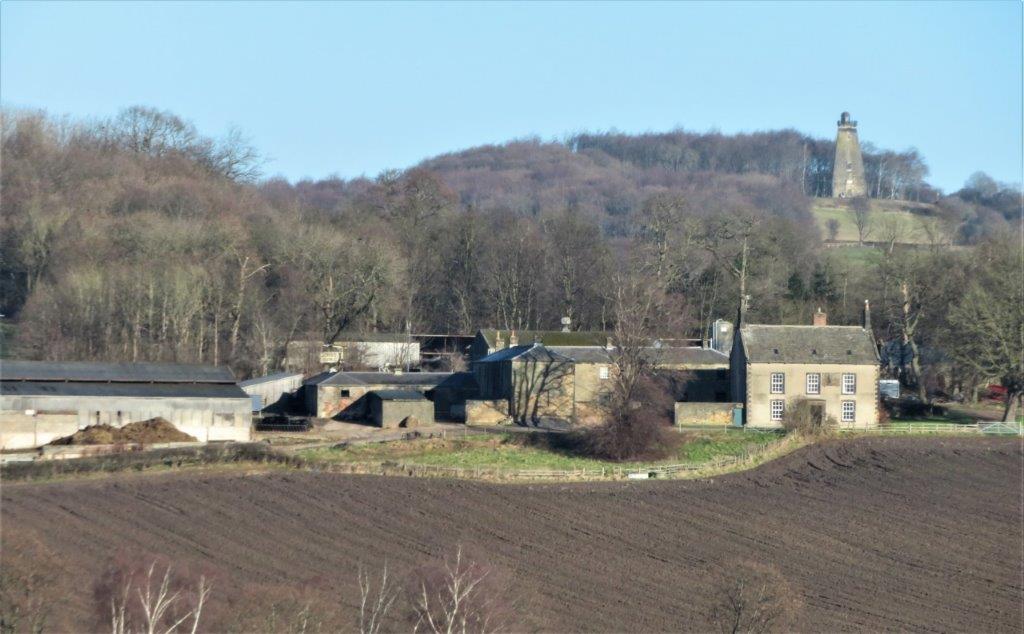 29 Hoober Stand visible behind this farm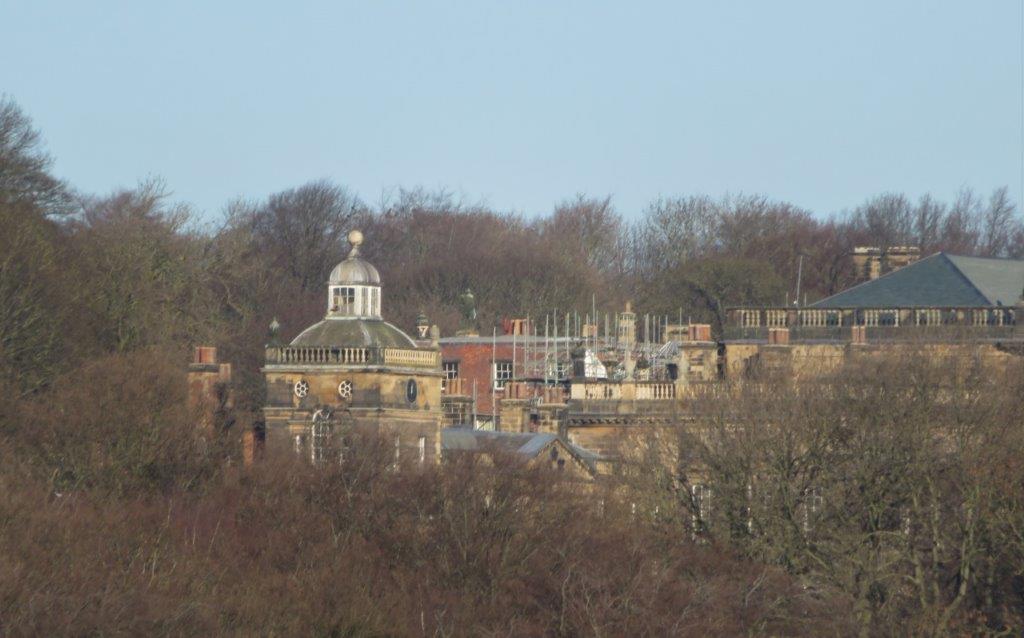 30 zoomed into the end of Wentworth Hall?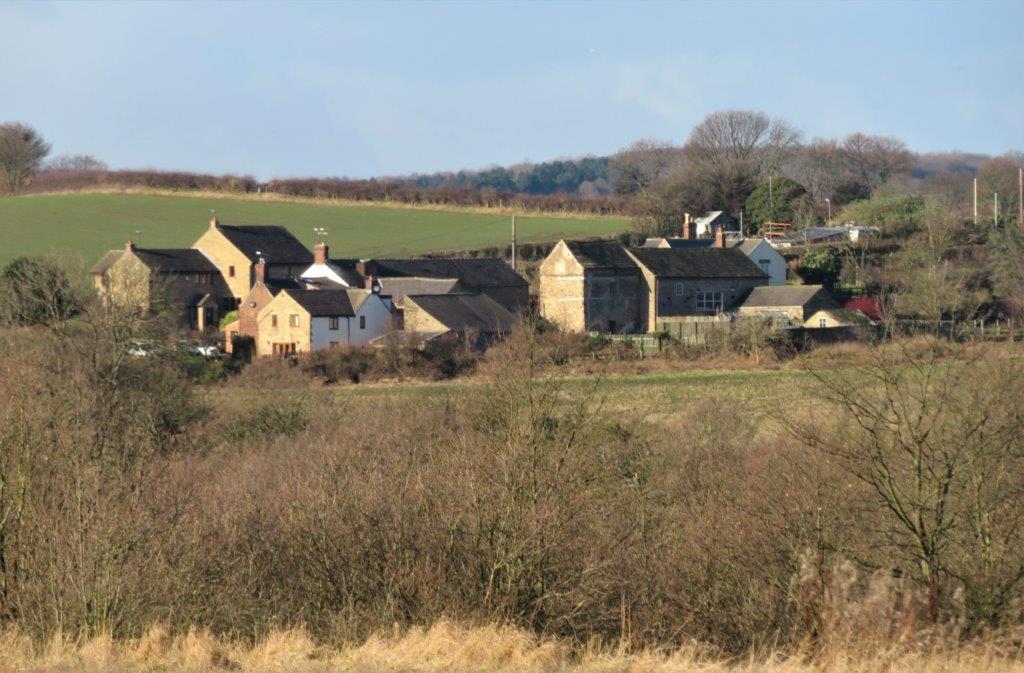 31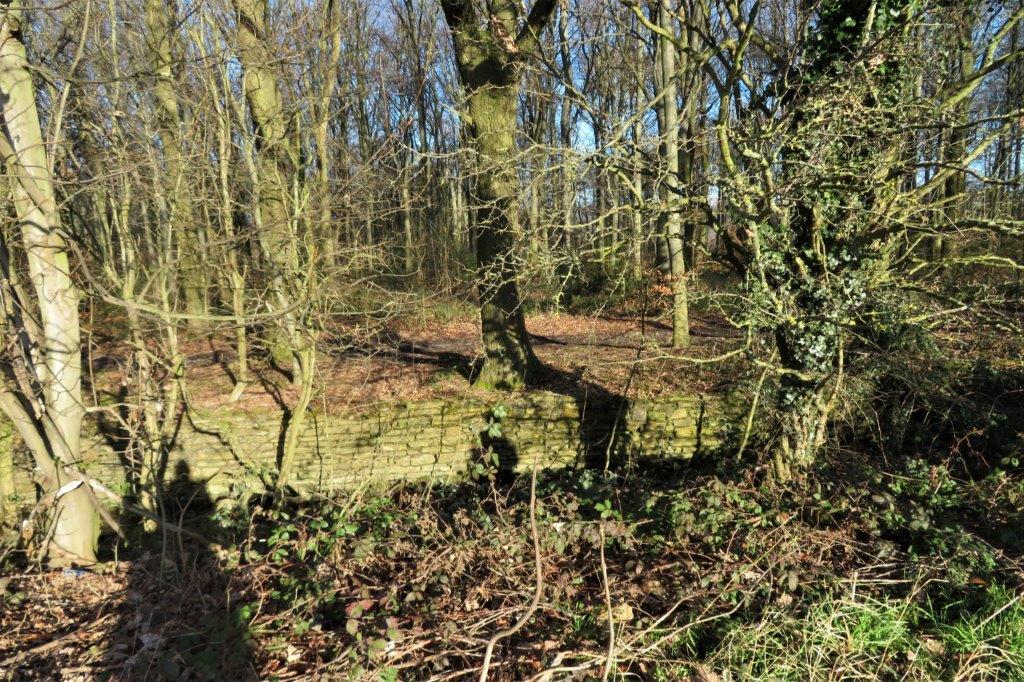 32 an old Ha Ha not in use here?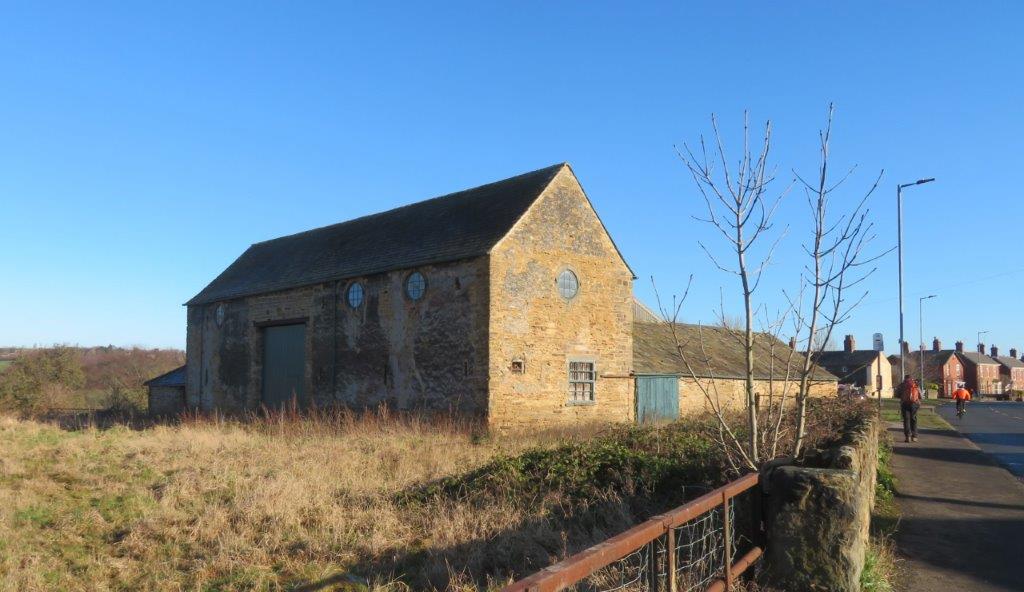 33 We V turned from the Wingfield Road shortly after this barn towards the Morley Bridge Weirs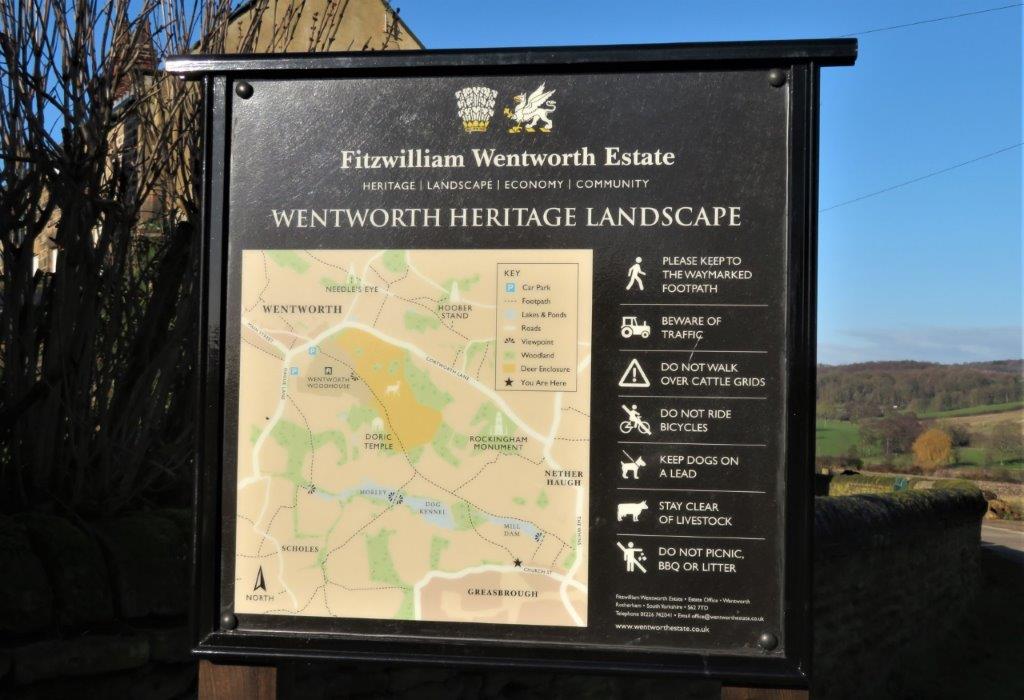 34 Fitzwilliam Wentworth Estate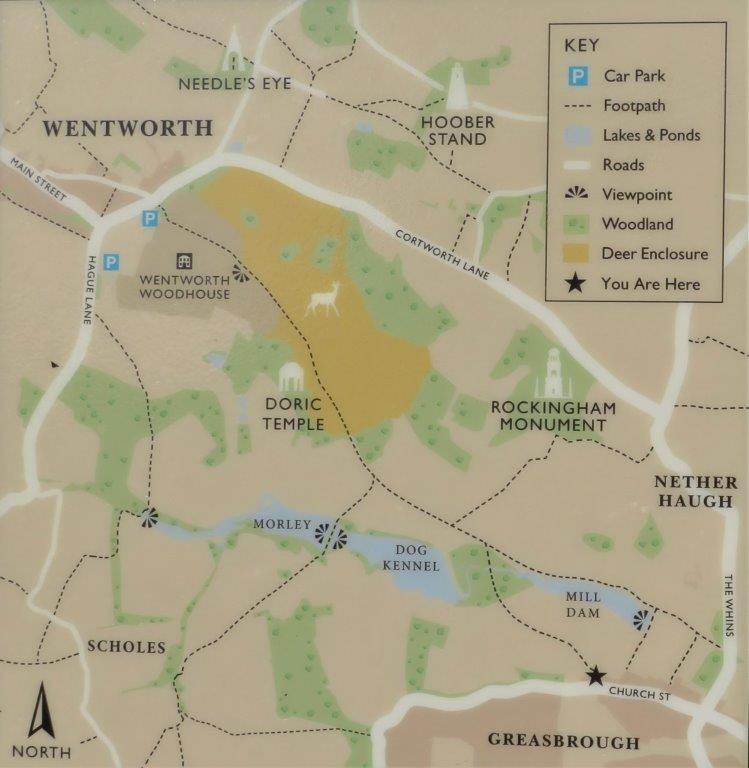 35 a closer up view of the above map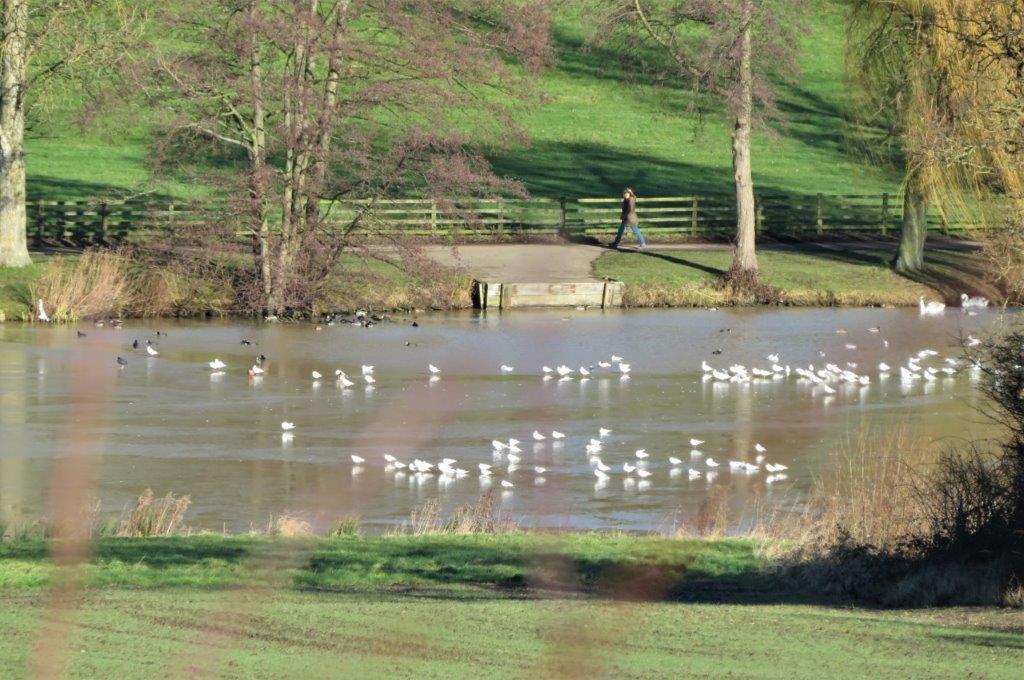 36 Gulls in Mill Dam - two swans to right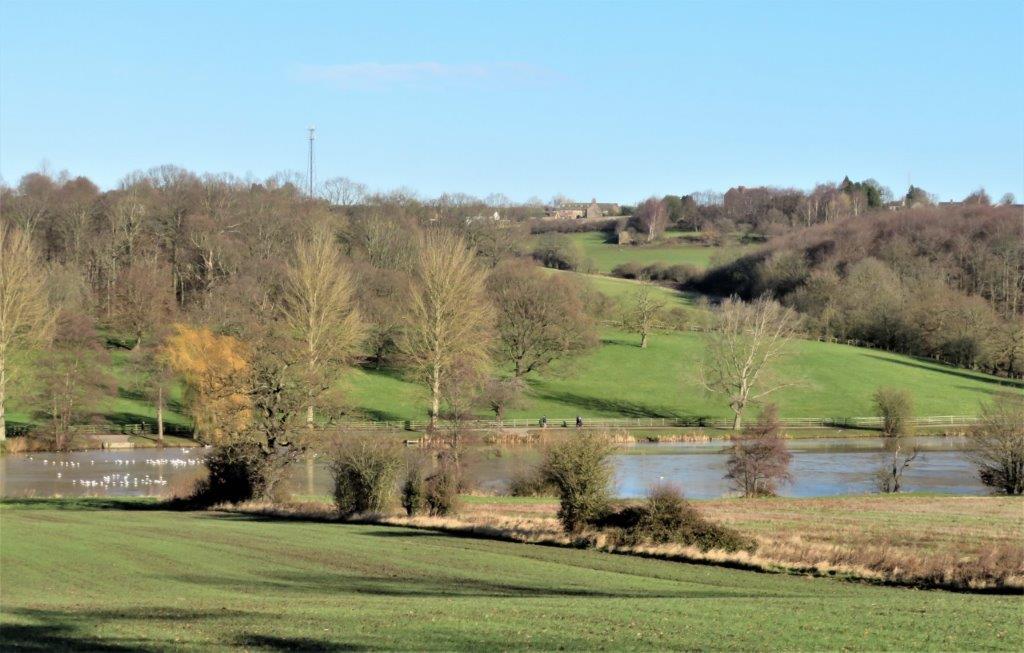 37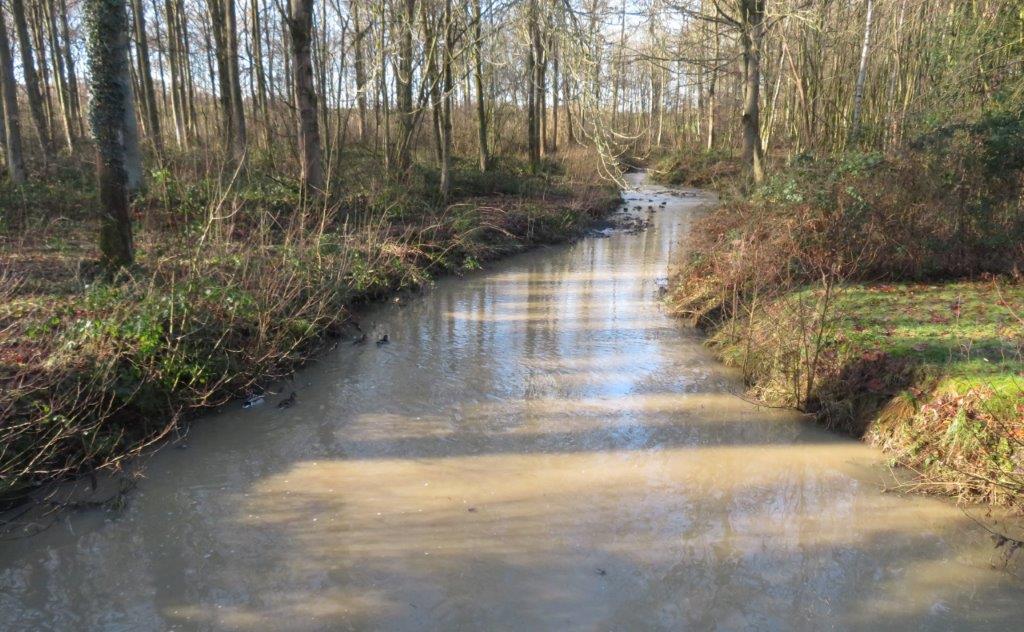 38 stream passing through (Morley Bridge Weirs) linking ponds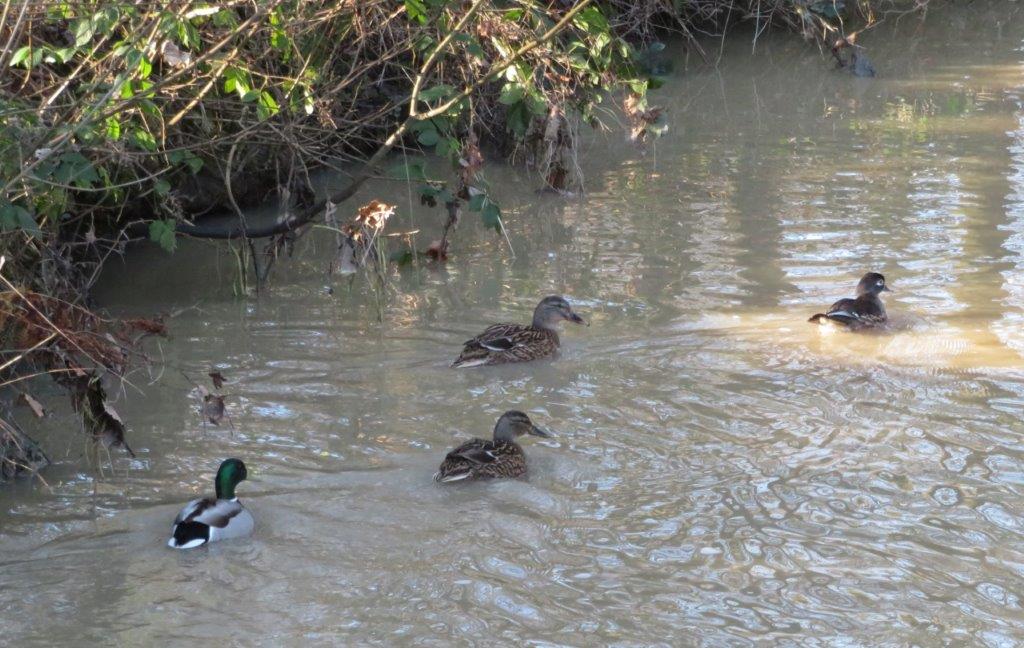 39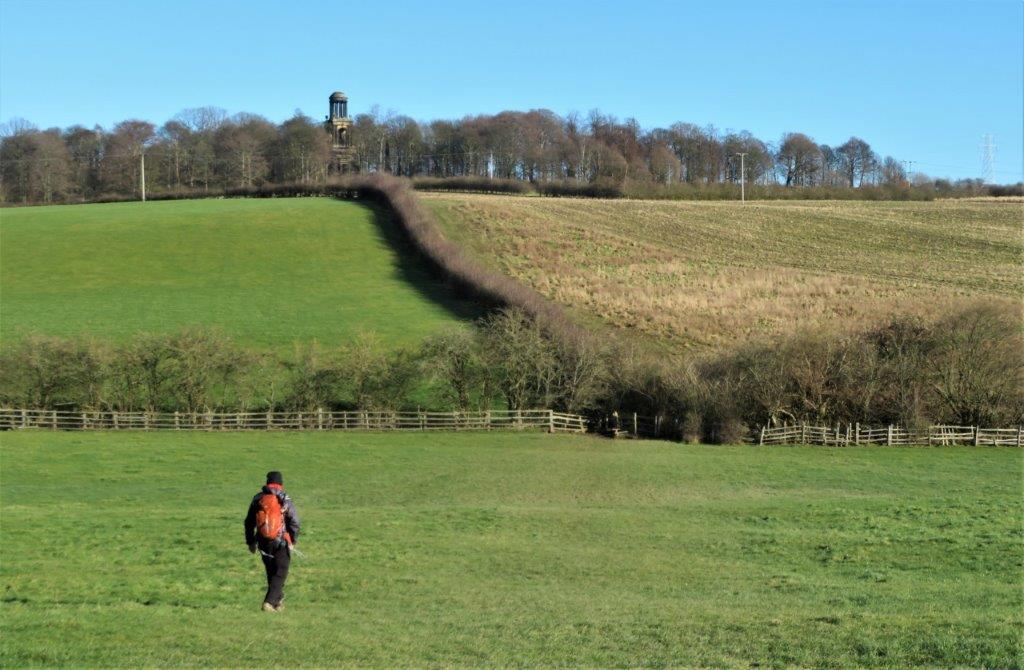 40 going up to the Mausoleum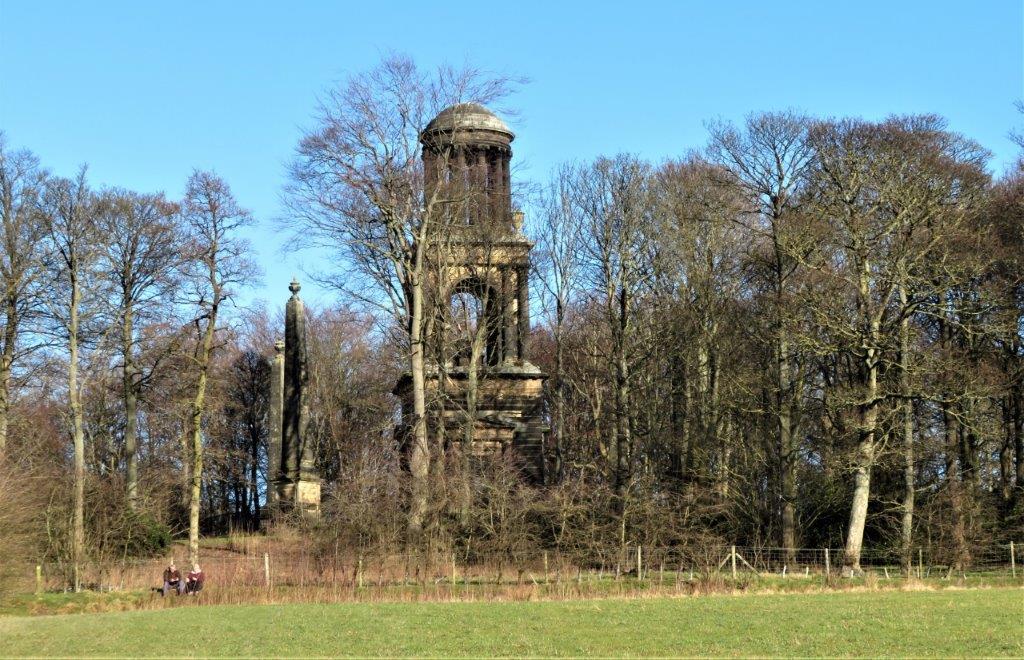 41 The Mausoleum closer up (fence stops access)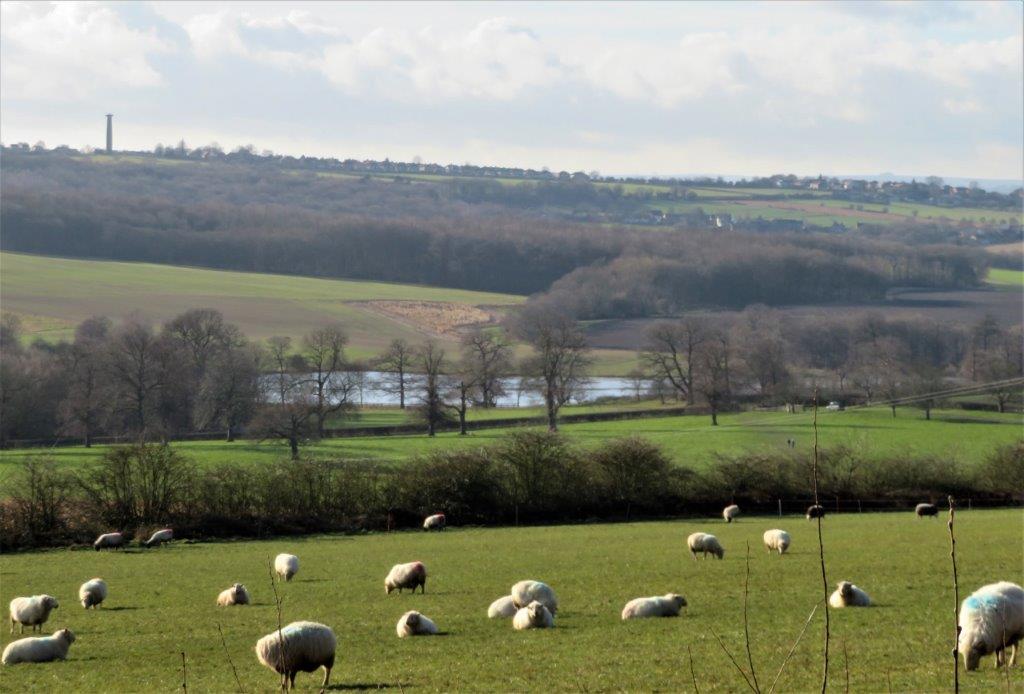 42 Sheep, Ponds and Keppel's Column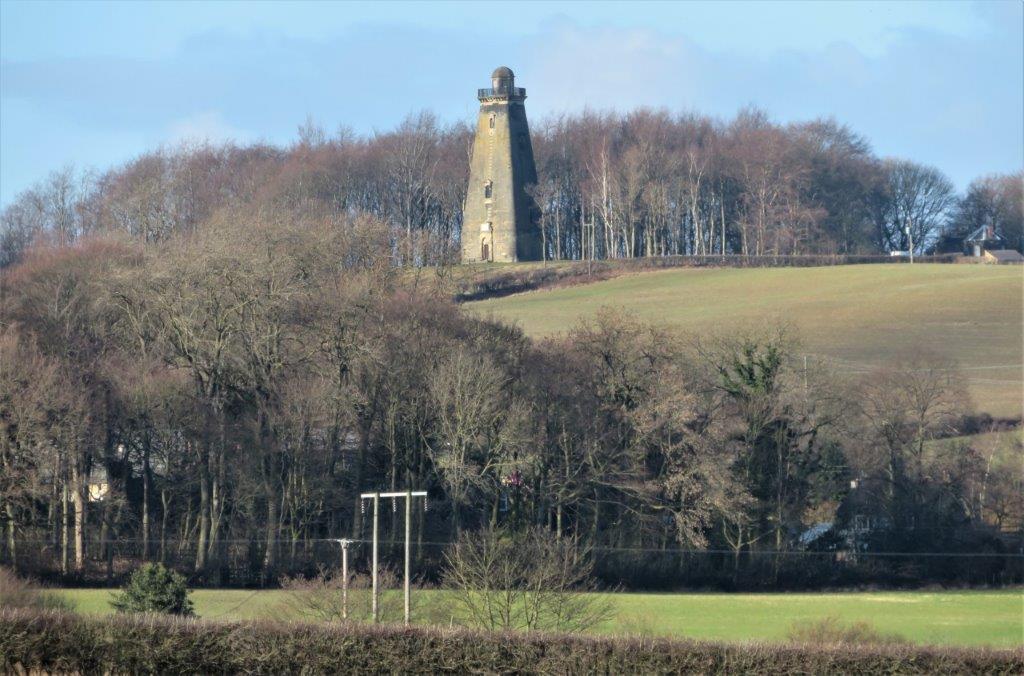 43 zoomed into Hoober Stand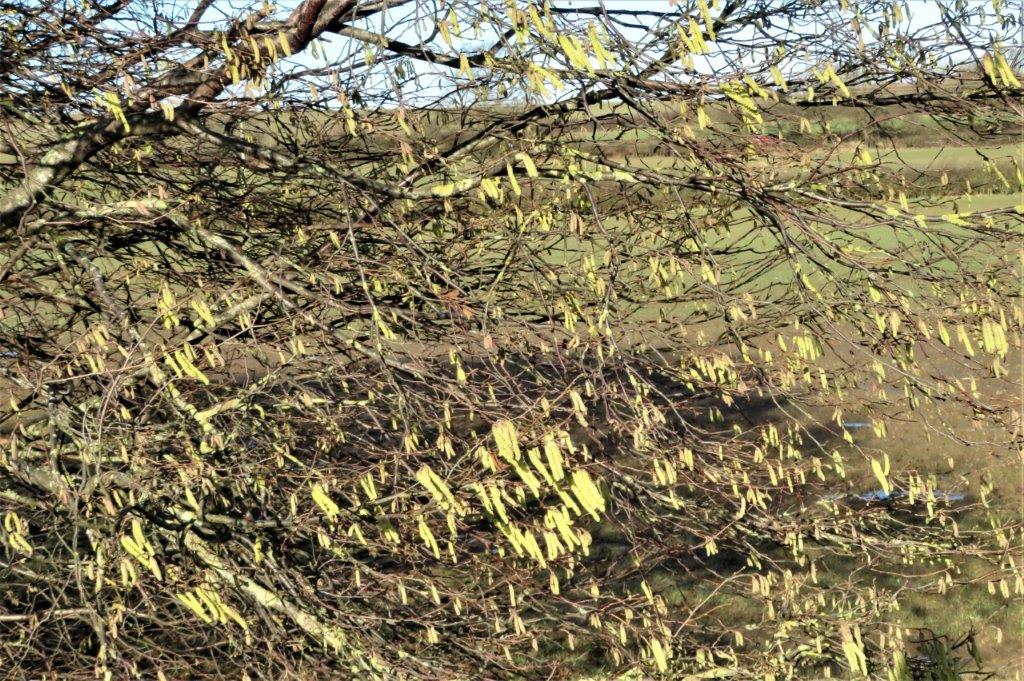 44 Spring?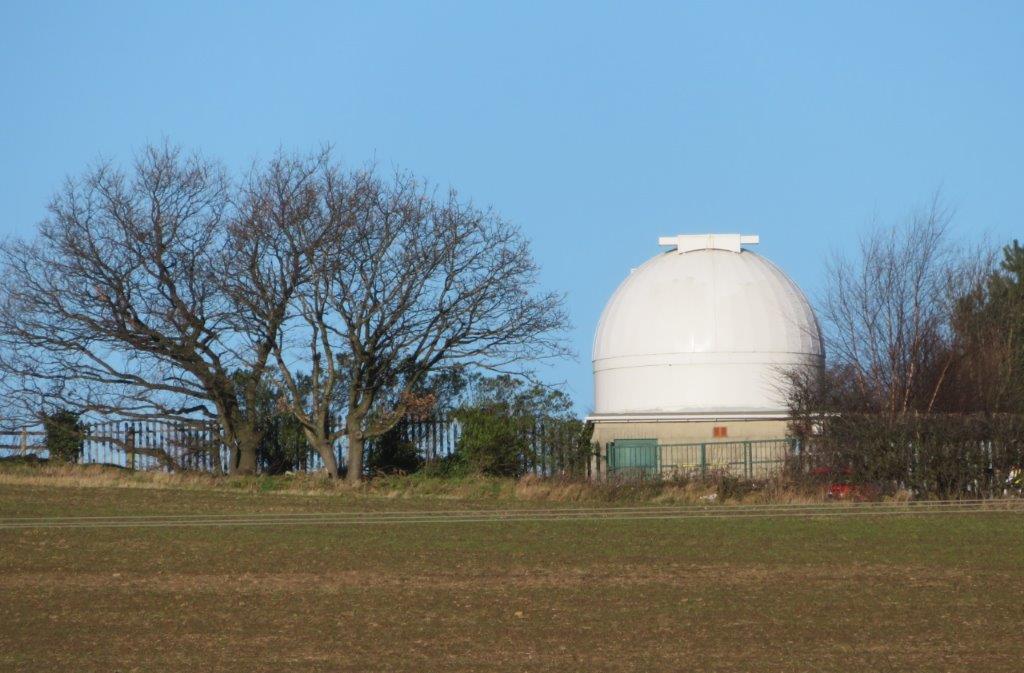 45 Observatory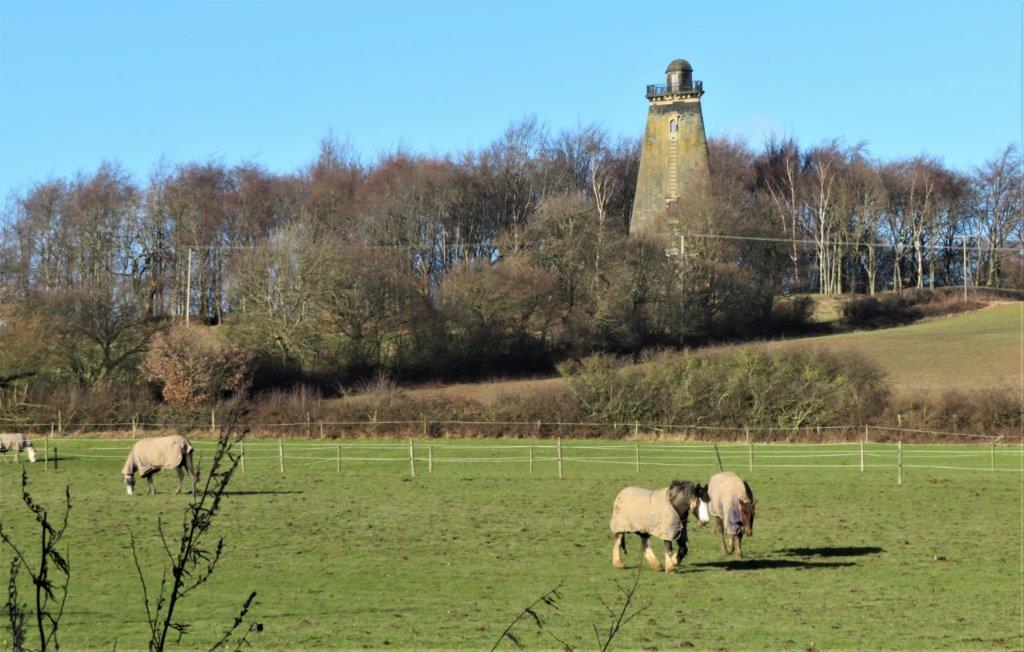 46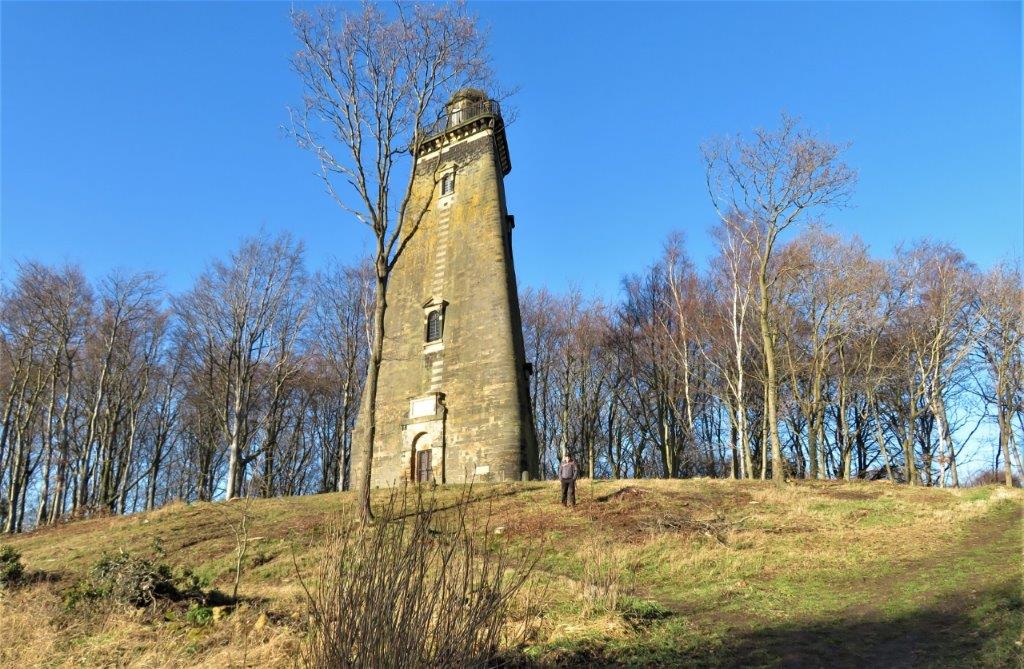 47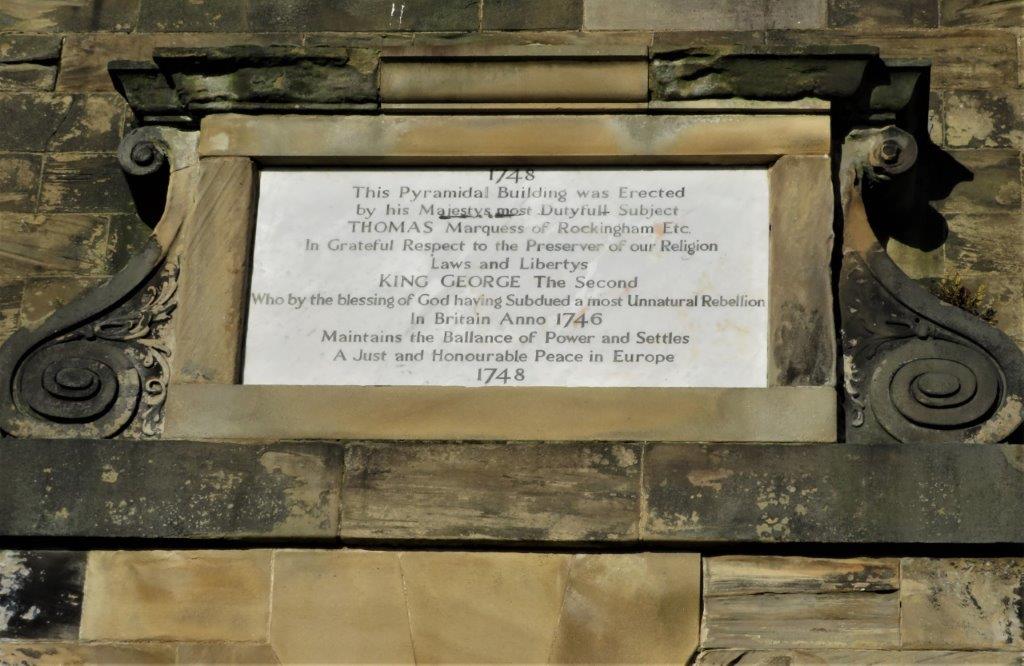 48 interesting to read and interpret these events with hindsight wisdom?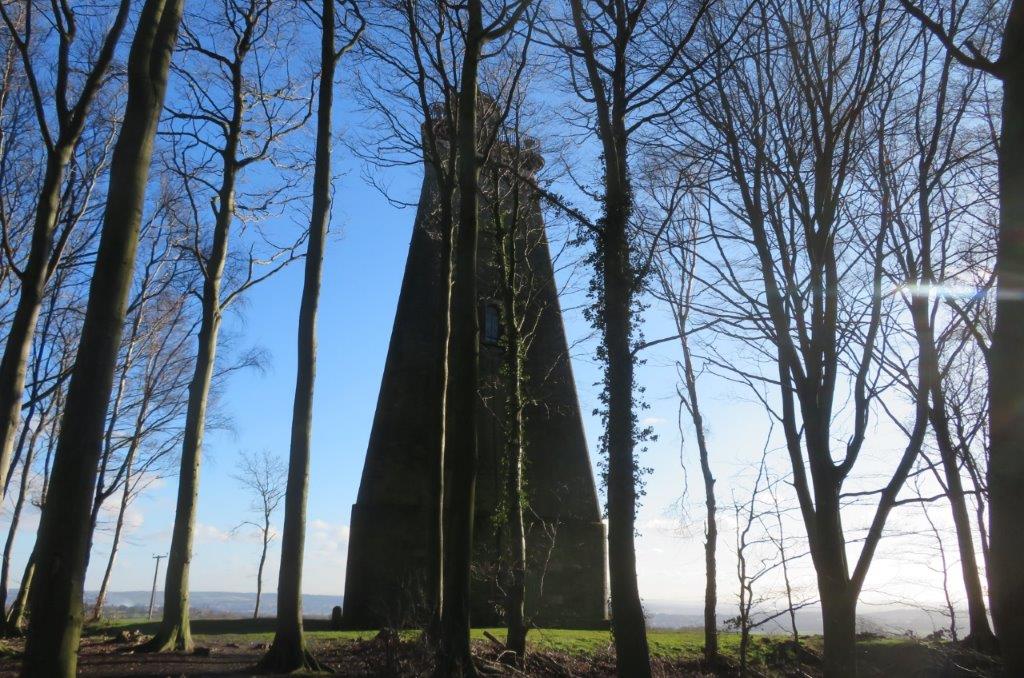 49 framed by the sun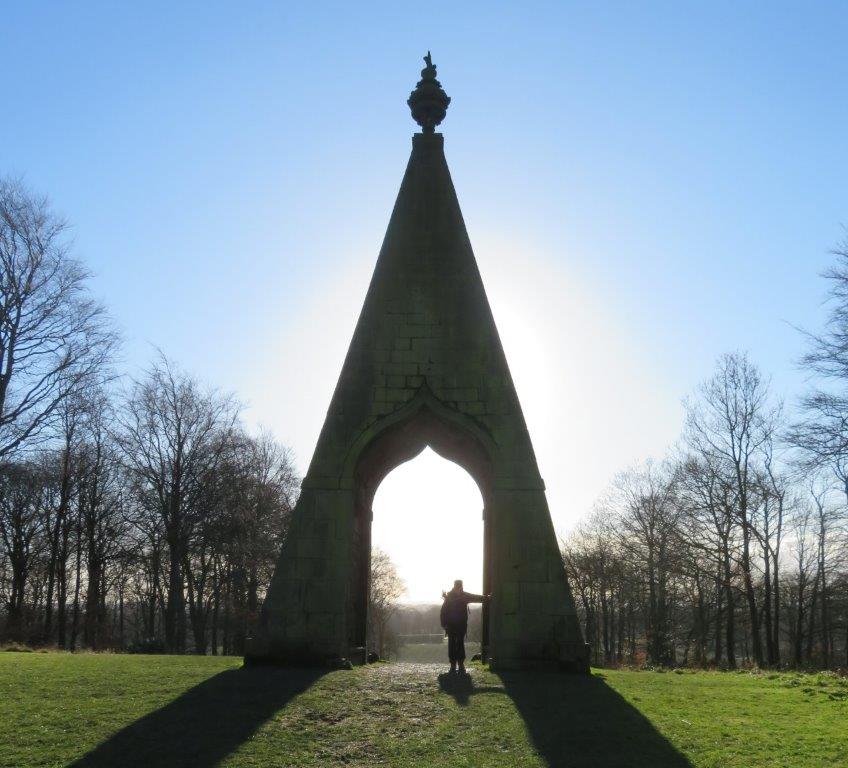 50 The Needles Eye - a pretty tower built to allow a carriage to pass through 'a needle' - apparently to win a wager.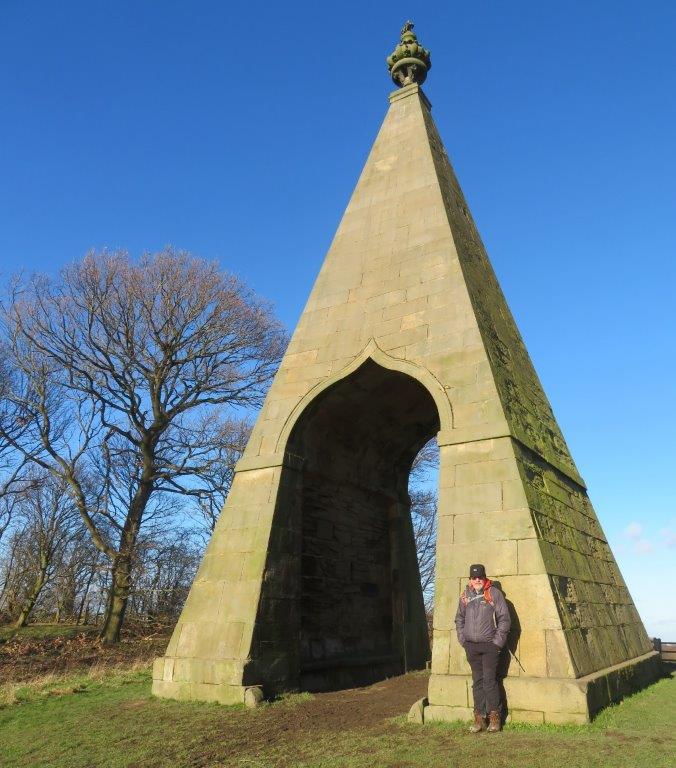 51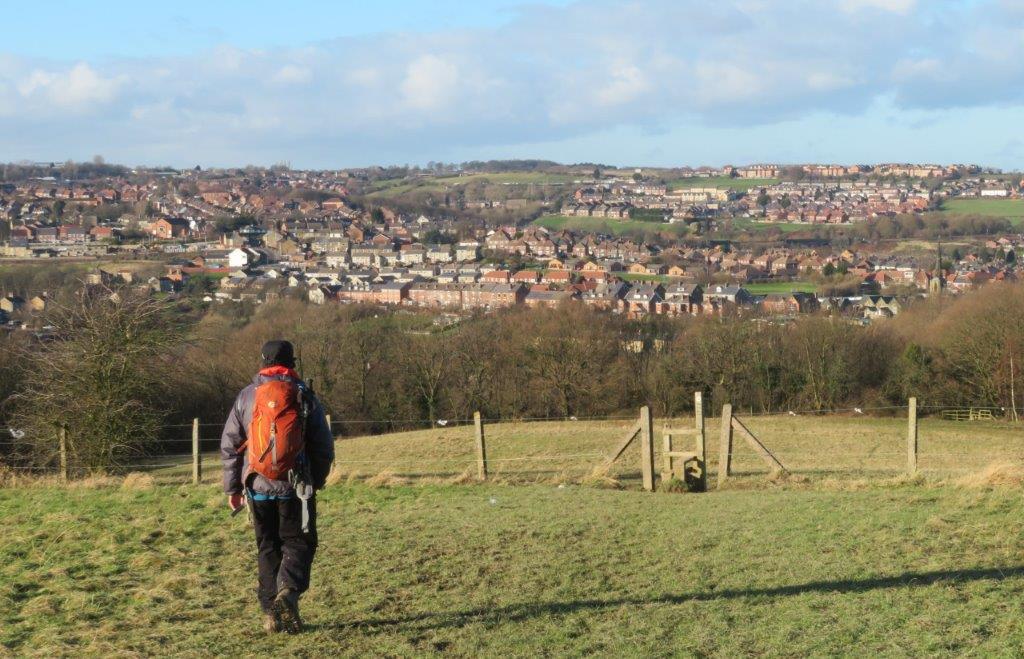 52 back towards Elsecar
homepage - Daywalks Index 2021 - contact me at