homepage - Daywalks Index 2021 - contact me at

2021.01.22**Cnr Studfield & Loxley Rds SK314.898, ~S on FP to FP following River Loxley eastwards, at SK318.897 keep on south side of headrace, rejoin Loxley Rd & turn ~S for ~80m toward Stannington, but then turn ~E on Rd from Malin Bridge to join Rivelin Rd, follow R.Rd ~S for ~300m then then ~WSW to follow River Rivelin southward to Rd bridge over River on W/E road joining R.Rd at SK323.886, cross Rd Bridge and follow ~WSW along R.Rivelin, just past Allot Gdns turning SSE up Rivelin Rd, follow FP ~WSW thru Rivelin Glen which joins Long Lane, follow Long Lane to SK303.873, turn ~N to cross FB over R.Rivelin, ~E up then N to cross Rivelin Rd for ~110m thru Tofts, short dist ~W on rd joining Coppice Lane ~W then ~N to reach Bingley / Hopwood Rd, follow H.Rd ~E curving N to join Renyard Lane crossing Rd to FP ~ NNW (to west of Upper Gate), ~W then N down thru Underbank to Rd (from Stannington) and Underbank Chapel, follow rd ~E but turn ~N pass Graveyard then follow Spoon Lane ~NW, cross Bridge over Storrs Brook then ~N up to Storrs Lane & follow it ~N to bend (to W) but join FP ~N then ~WNW to SK289.895, ~100m ~N then WNW for 100m along Storrs Carr, FP ~N to Stacey Bank & ~NNE up to PH on Loxley Rd, follow L.Rd ~WNW for ~200m turning off to & past Holdworth House Farm, follow roads ~N then NNE up to Holdworth then ~E on Rd branching off at FP at SK288.915 and ~E thru Low Ash Common, turn ~S then ~ESE to cross Long Lane at SK305.910, ~ESE to trig point at SK309.907, continue ~SE passing on the East side of the Allt Grdns to reach & Z.Z across Rodney Hill / Ben Lane down ~S thru 'open land' (on the East side of Normandale) down to Studfield Rd, ~WSW to Loxley Rd & start. Leader Susan Rushworth - Friday (2persons on walk)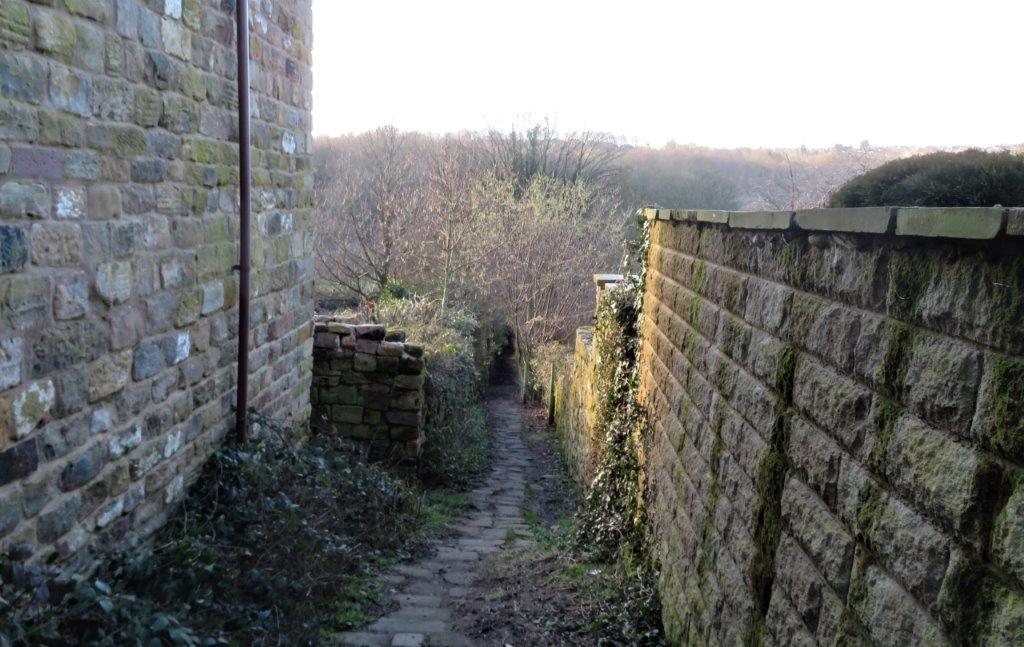 1 Footpath down to River Loxley starting from junction Loxley Road & Studfield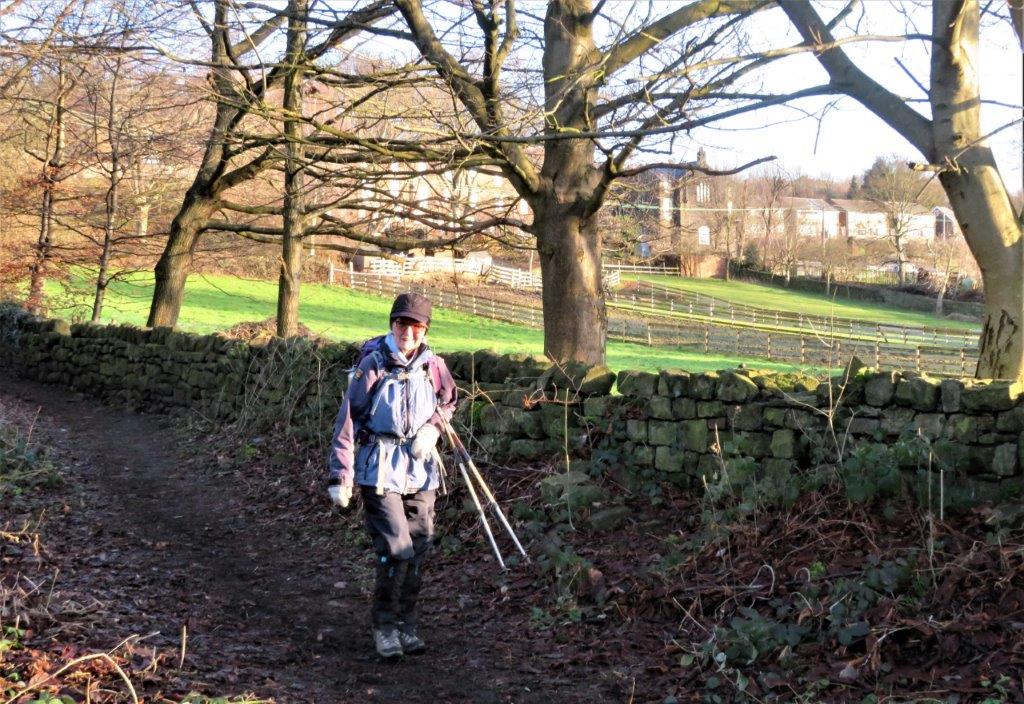 2 Loxley Road behind houses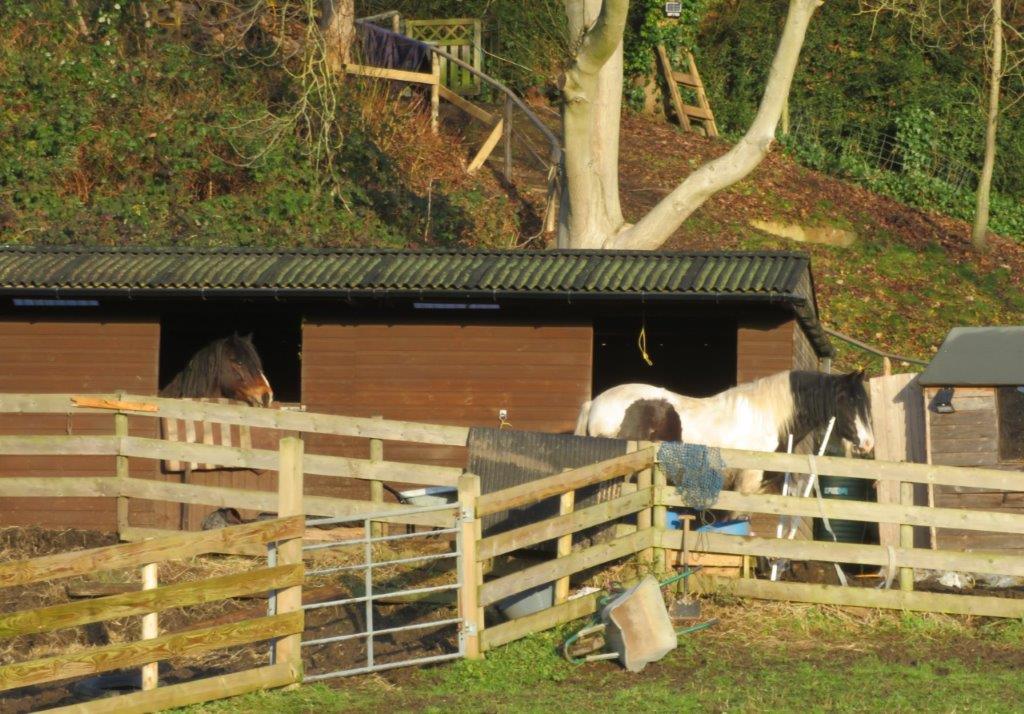 3 stables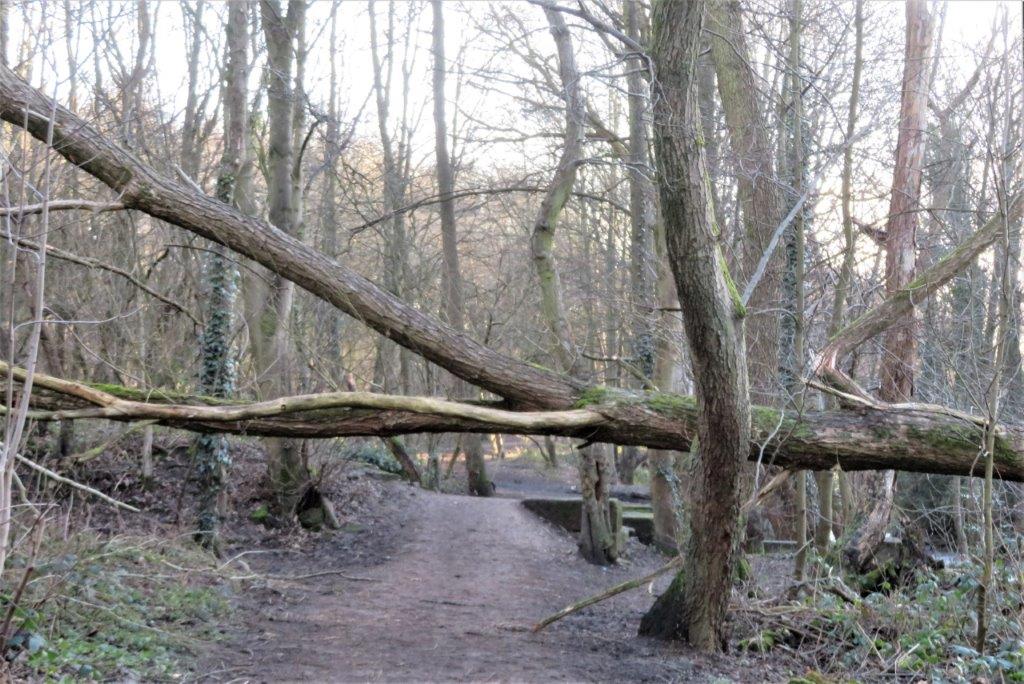 4 fallen tree across river path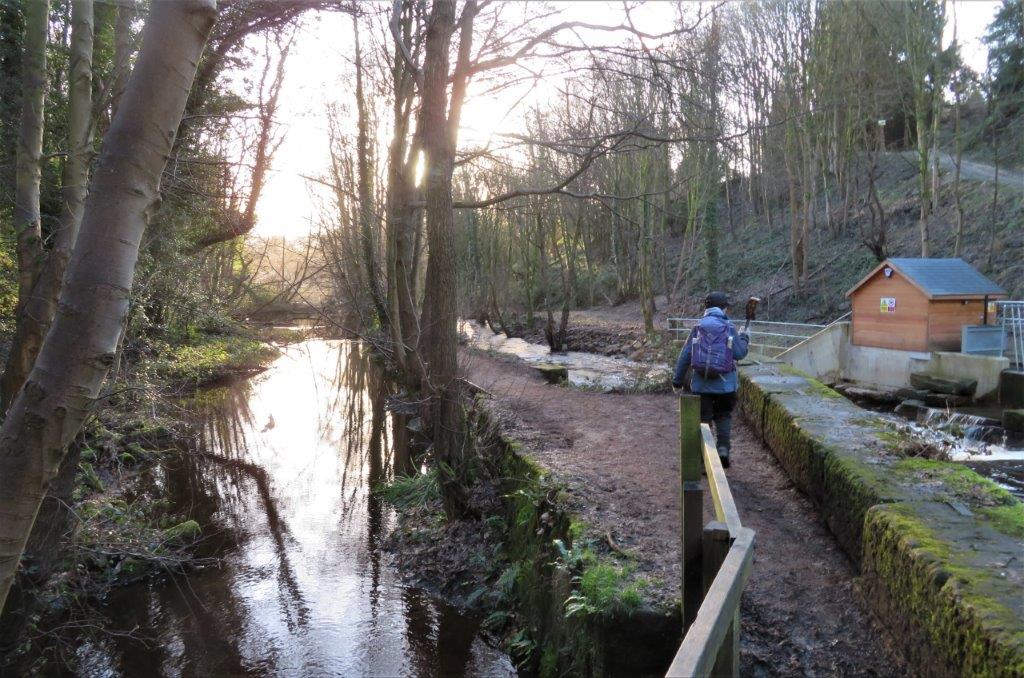 5 old mill pond to left, new mini-hydro plant to right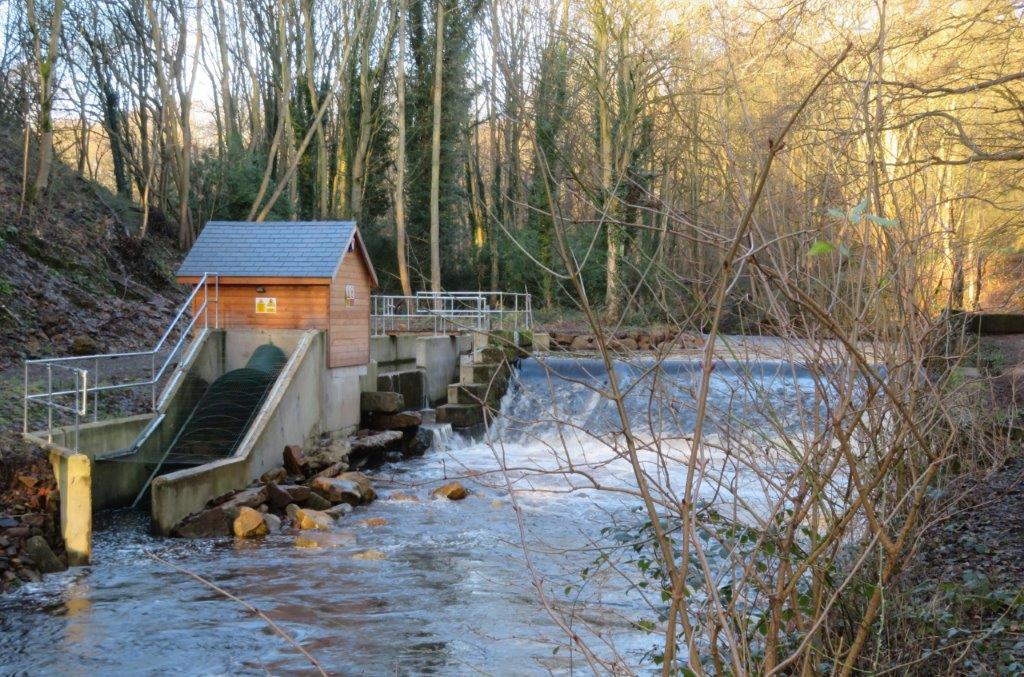 6 weir & mini hydro with Archimedes screw - not generating when we pasted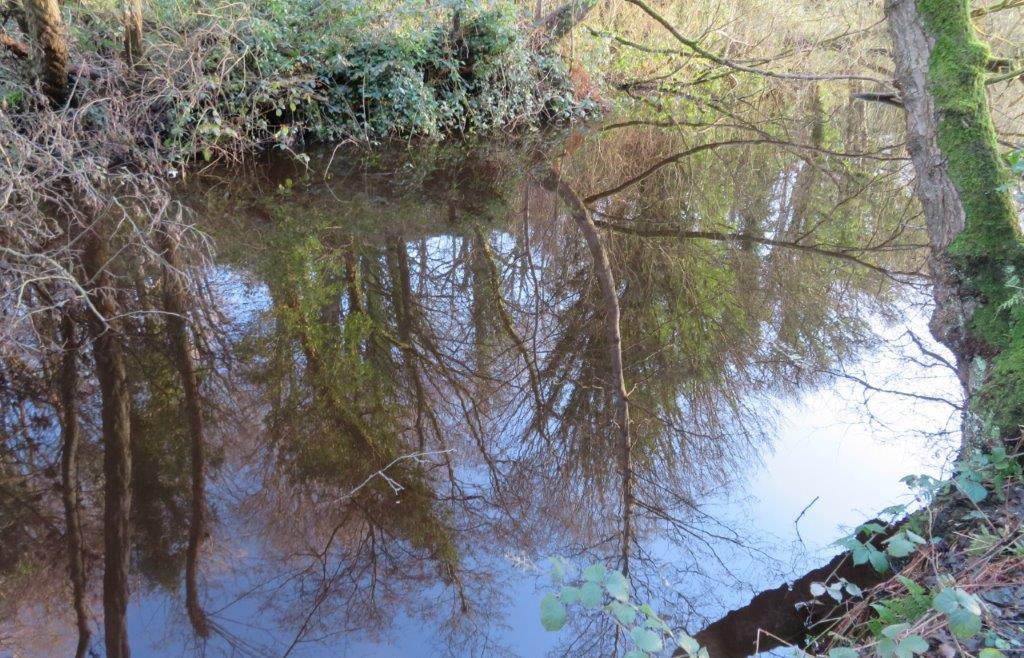 7 old mill pond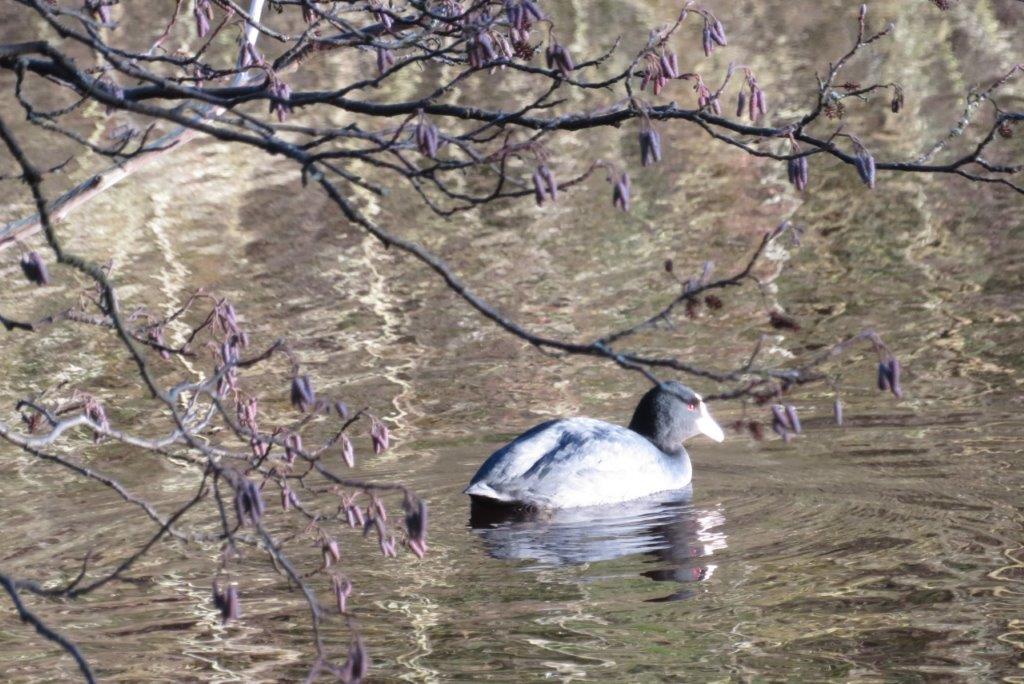 8 Coot?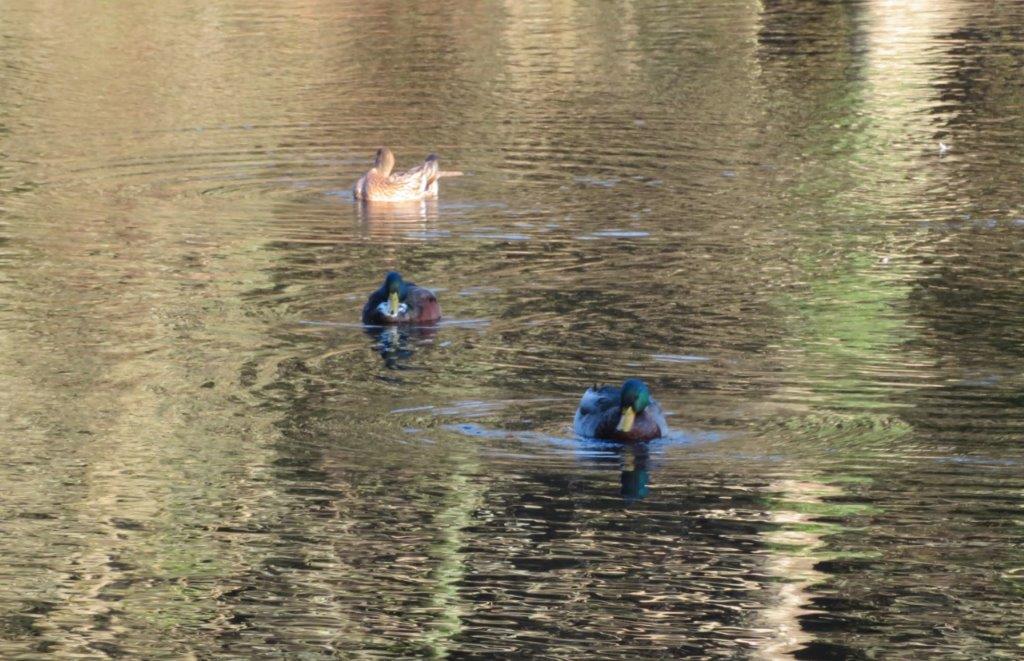 9 Mallard Ducks?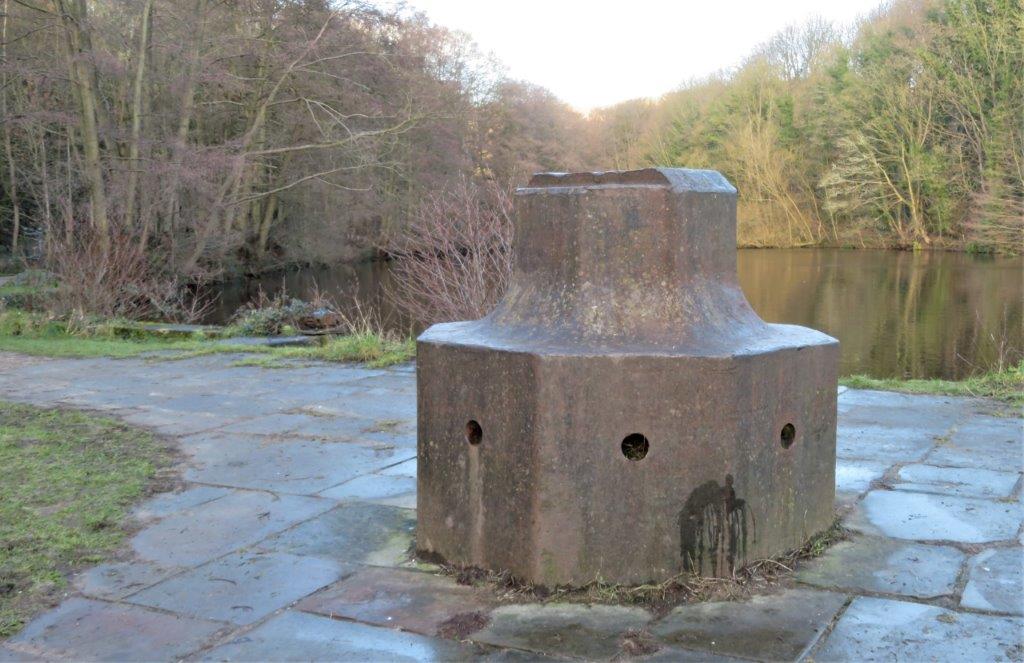 10 Mill Pond with Drop Hammer decoration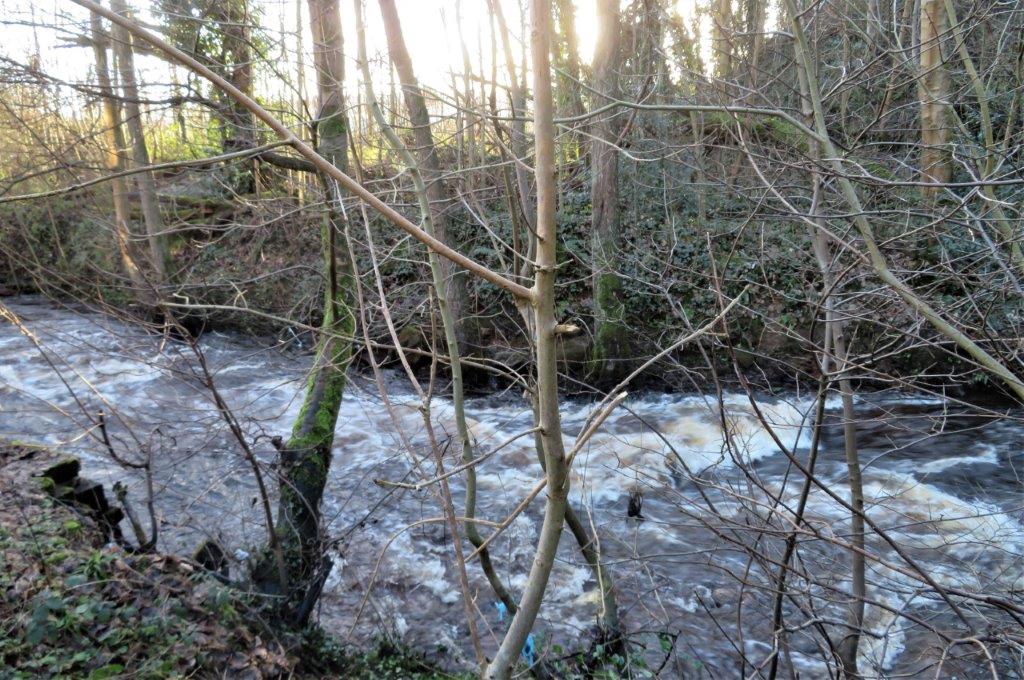 11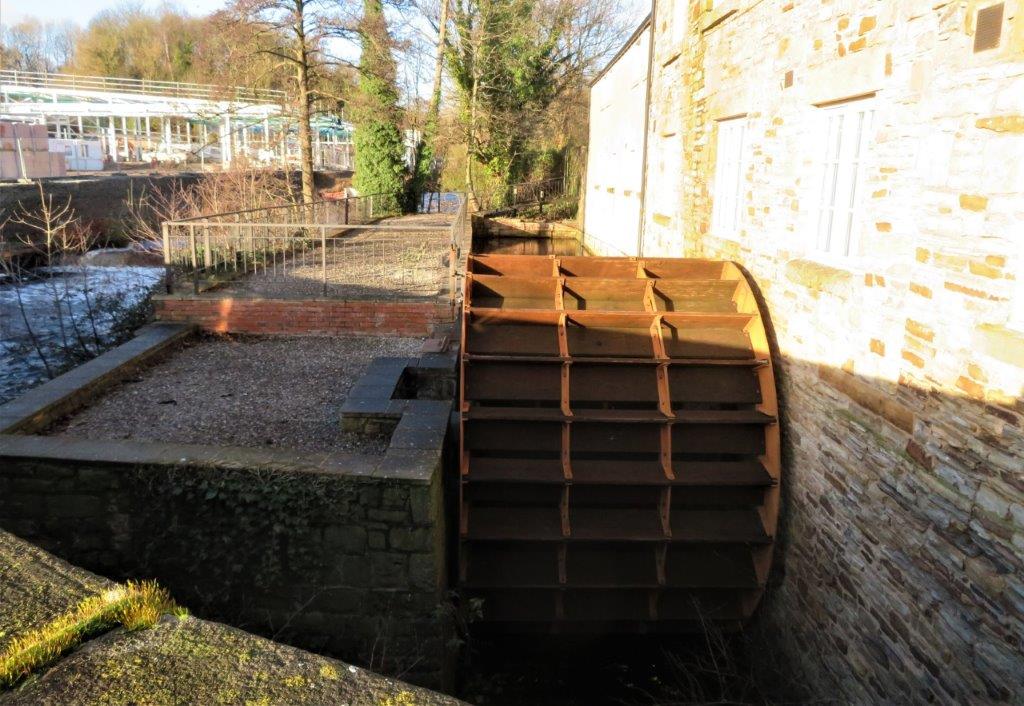 12 River Loxley to left, old mill to right with water wheel (a mock up not the original?)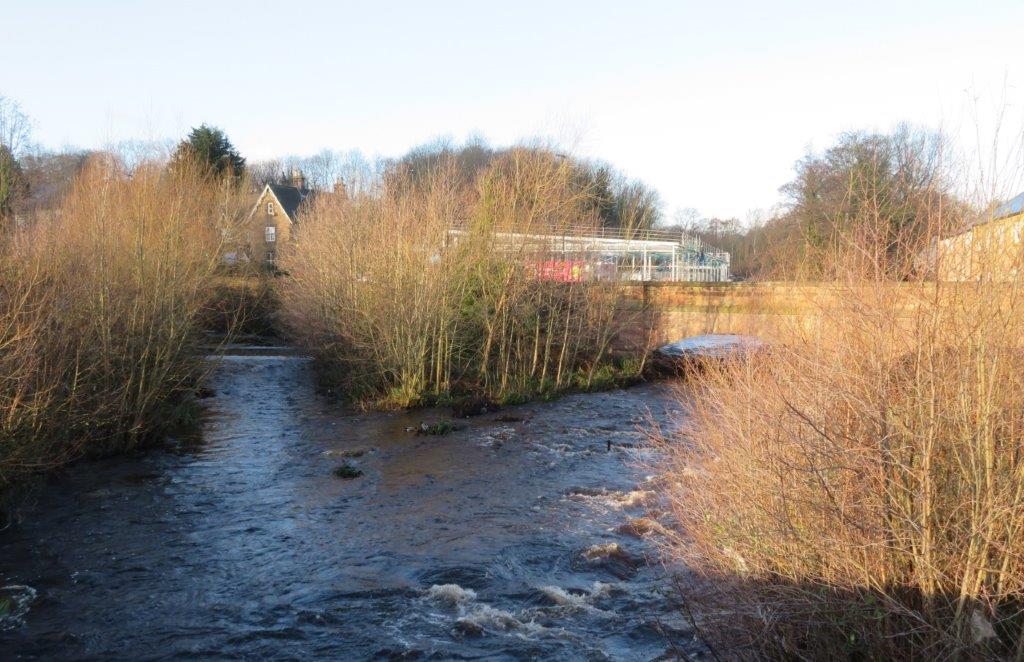 13 seen from Rivelin Road - River Rivelin to left and River Loxley flow together and continue further down to join River Don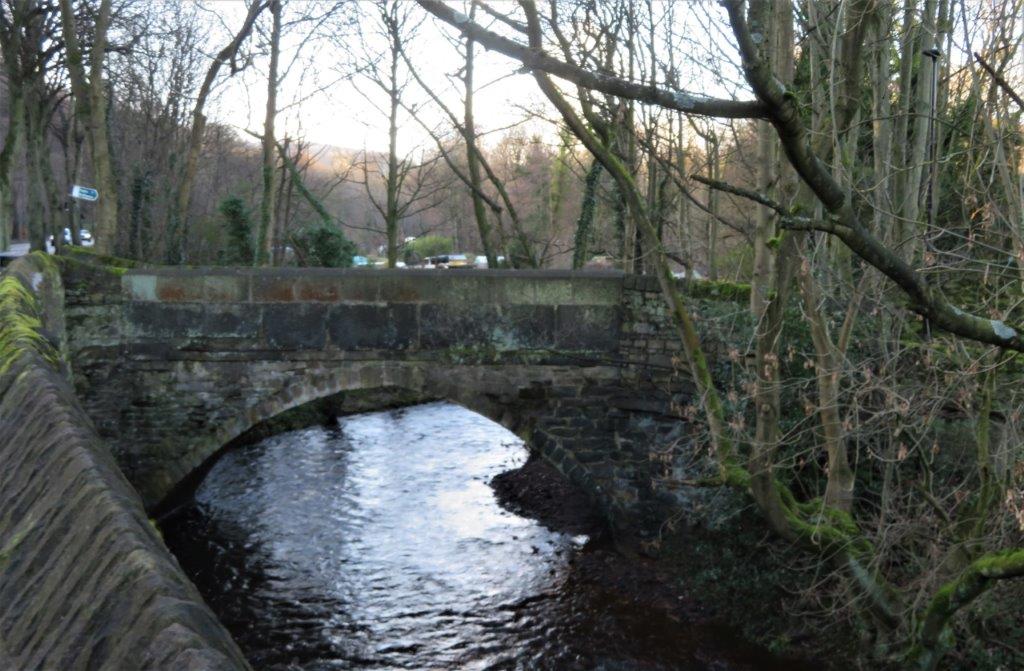 14 turned in from Rivelin Road over this bridge to follow River Rivelin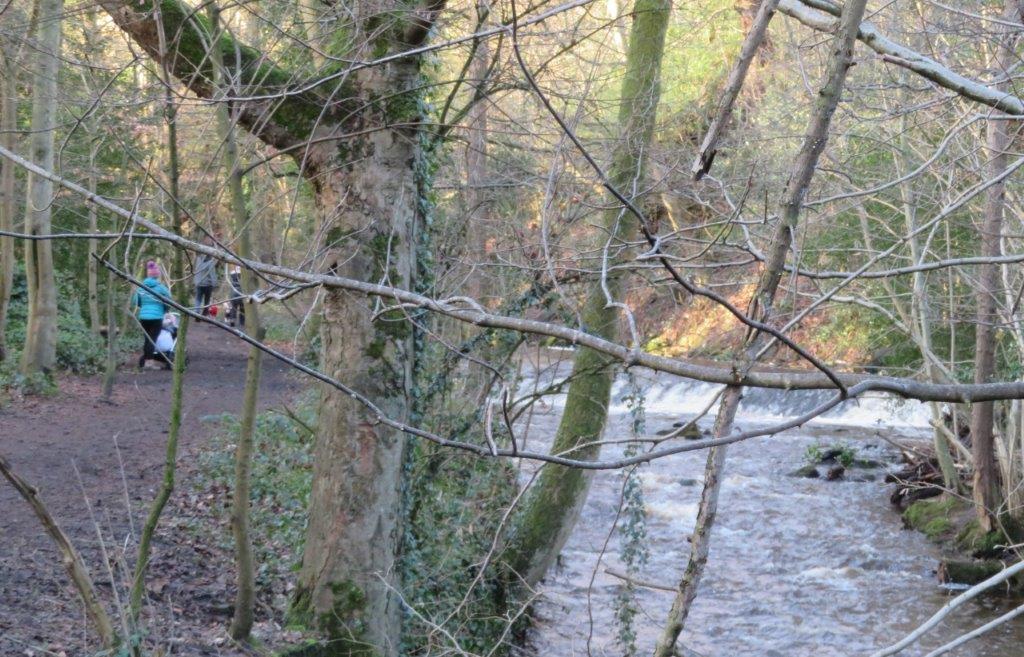 15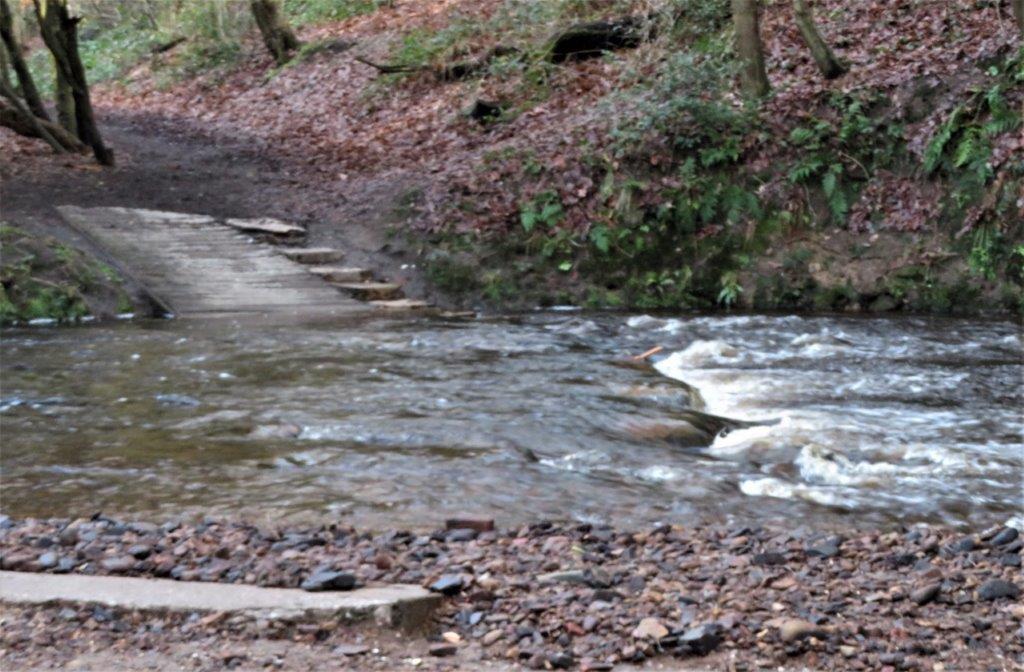 16 stepping stones at this point covered by water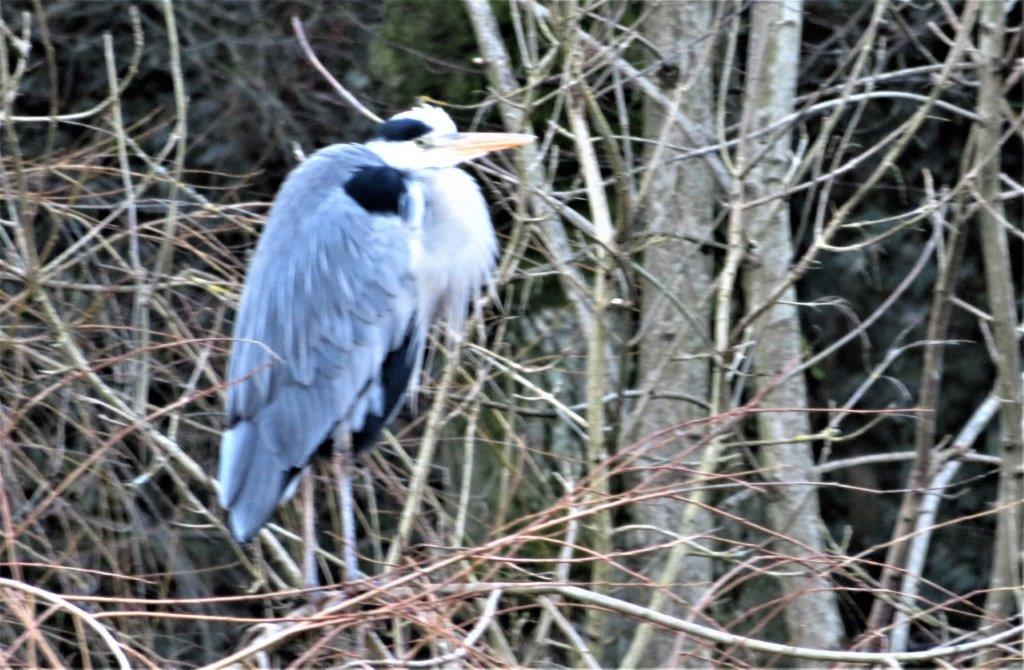 17 Grey but not a typical Heron shape?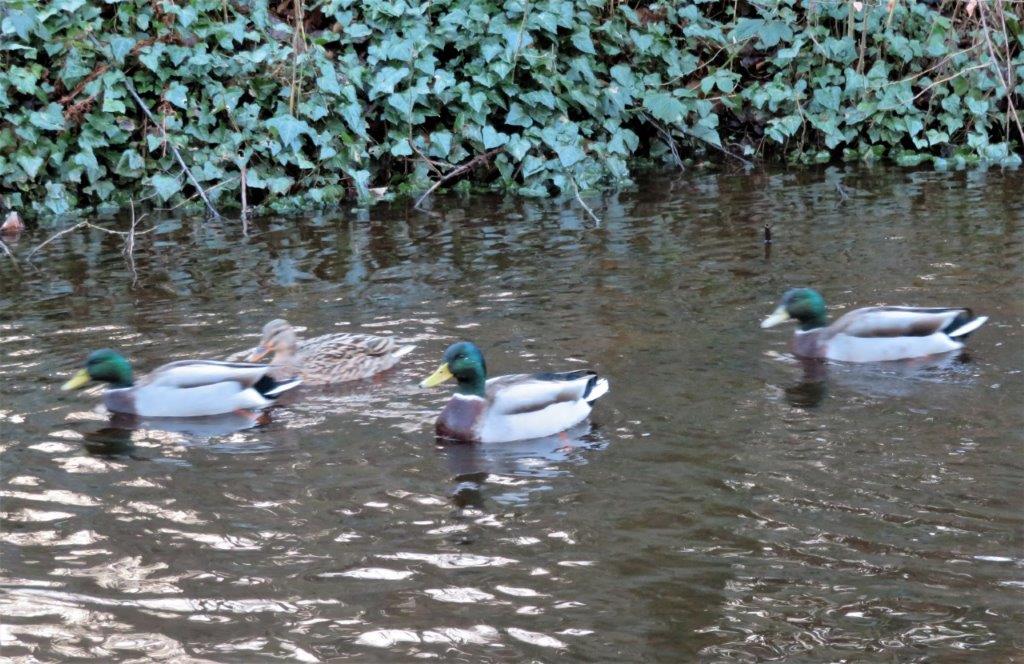 18 Mallard Ducks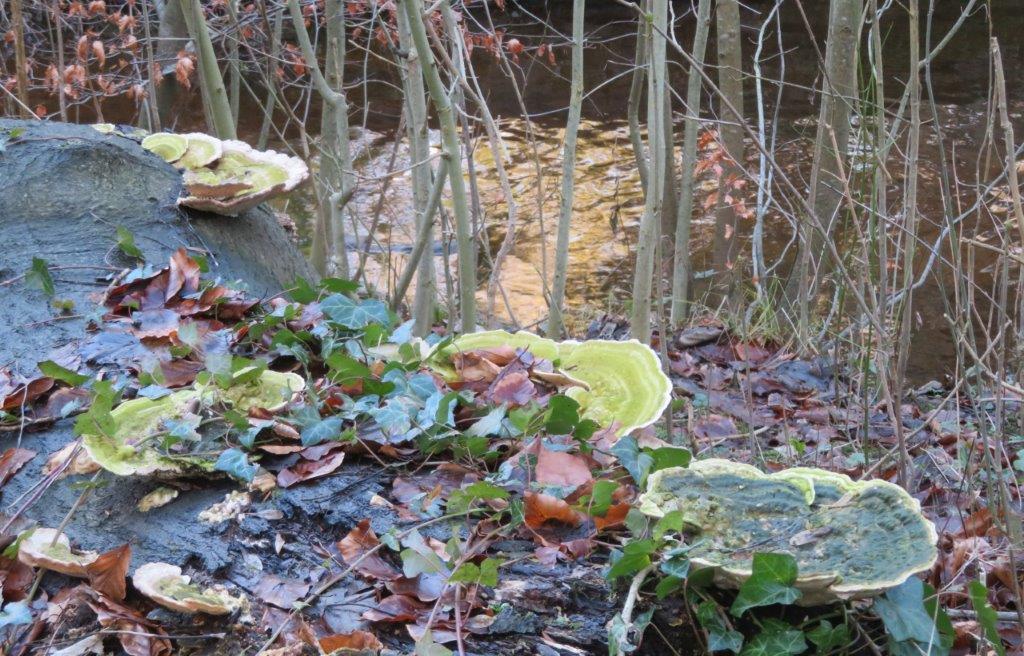 19 fungi growing from timber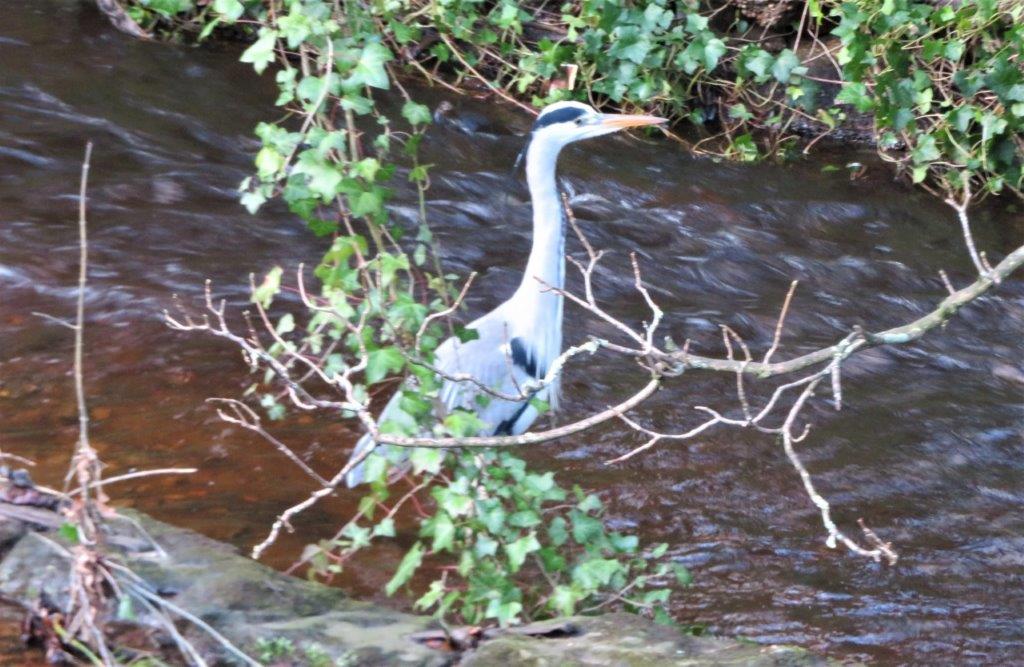 20 Grey Heron?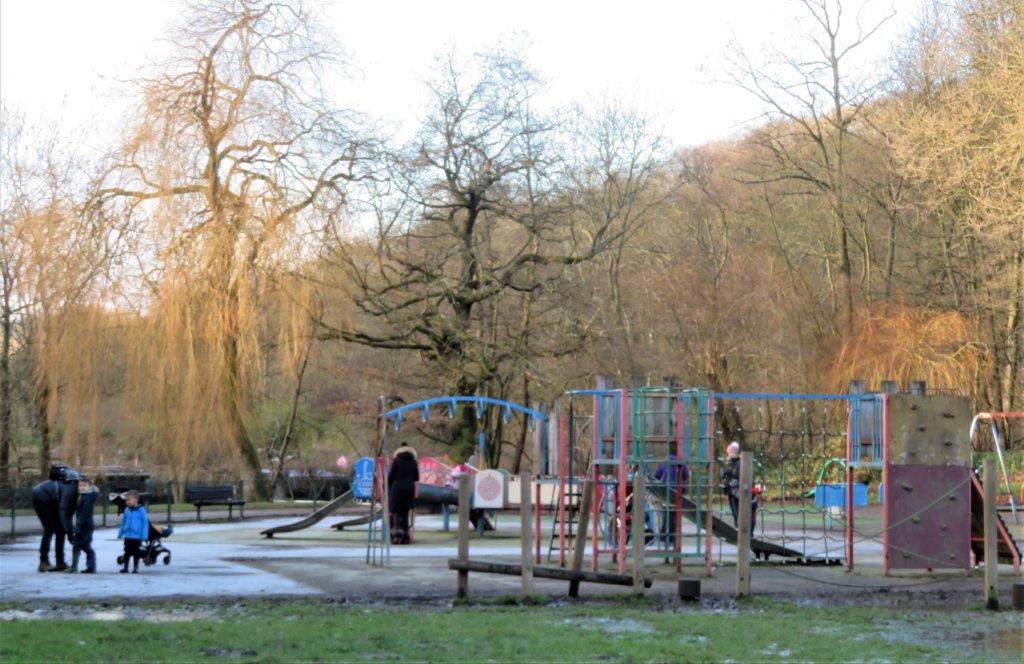 21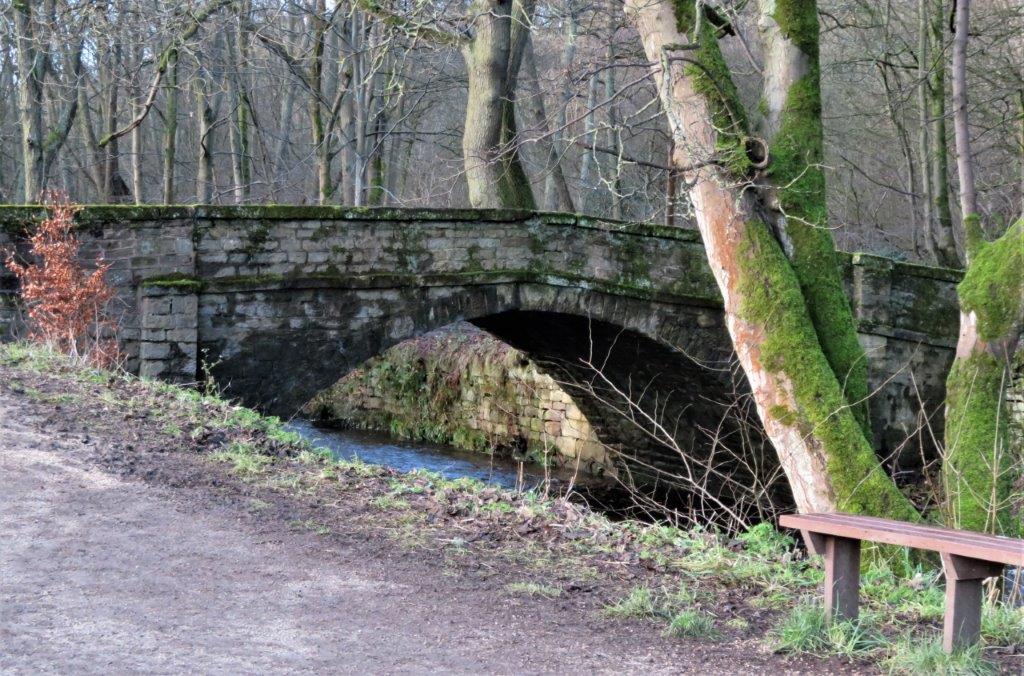 22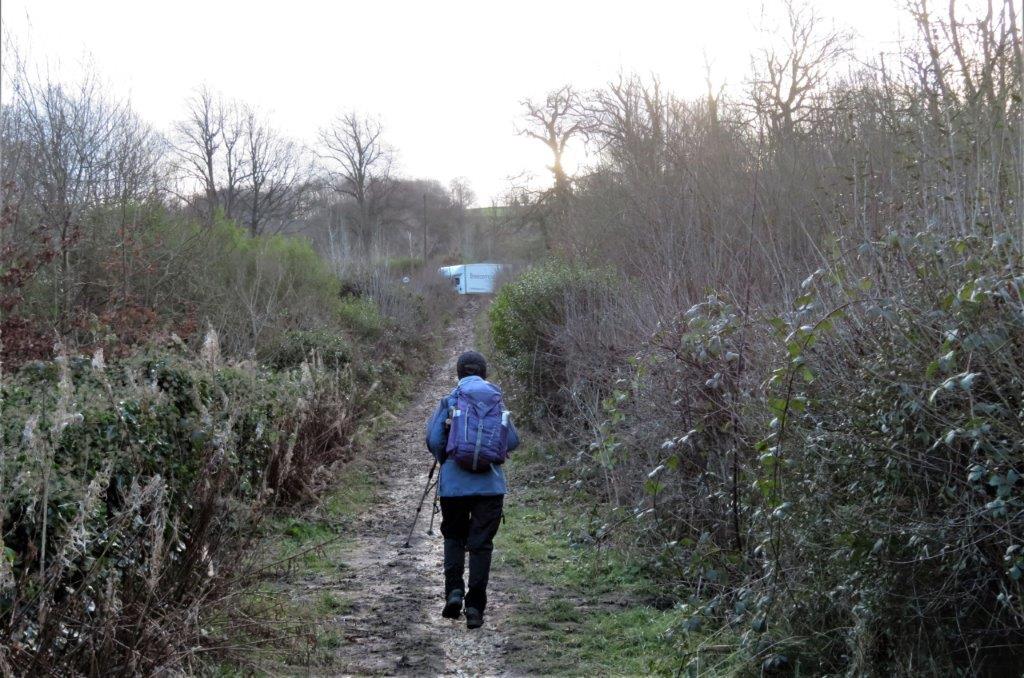 23 turning past Allotment Gardens up to Rivelin Road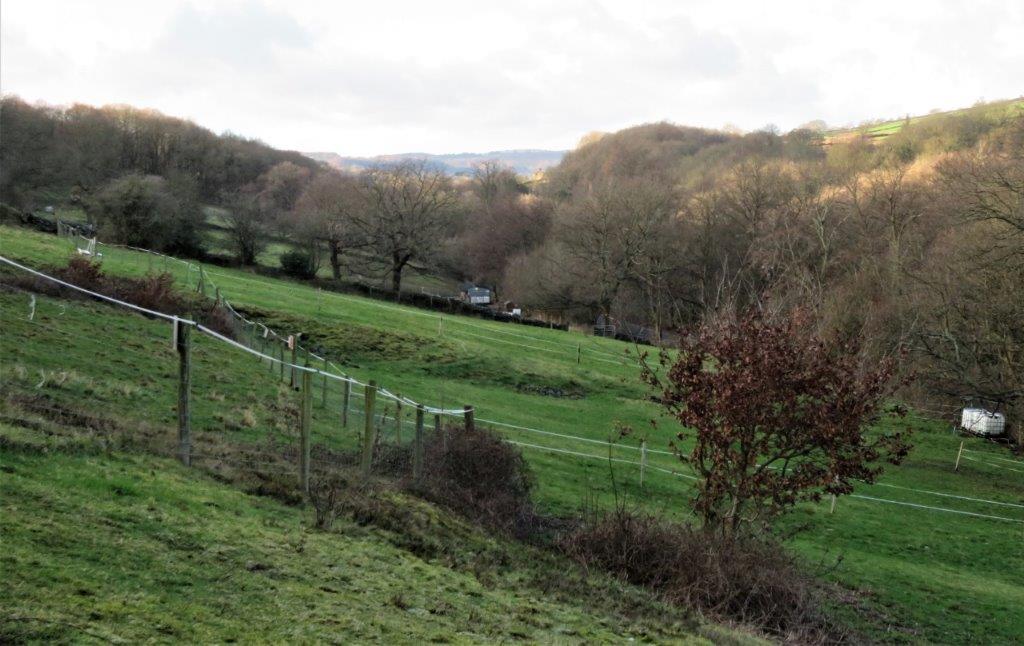 24 looking up Rivelin Valley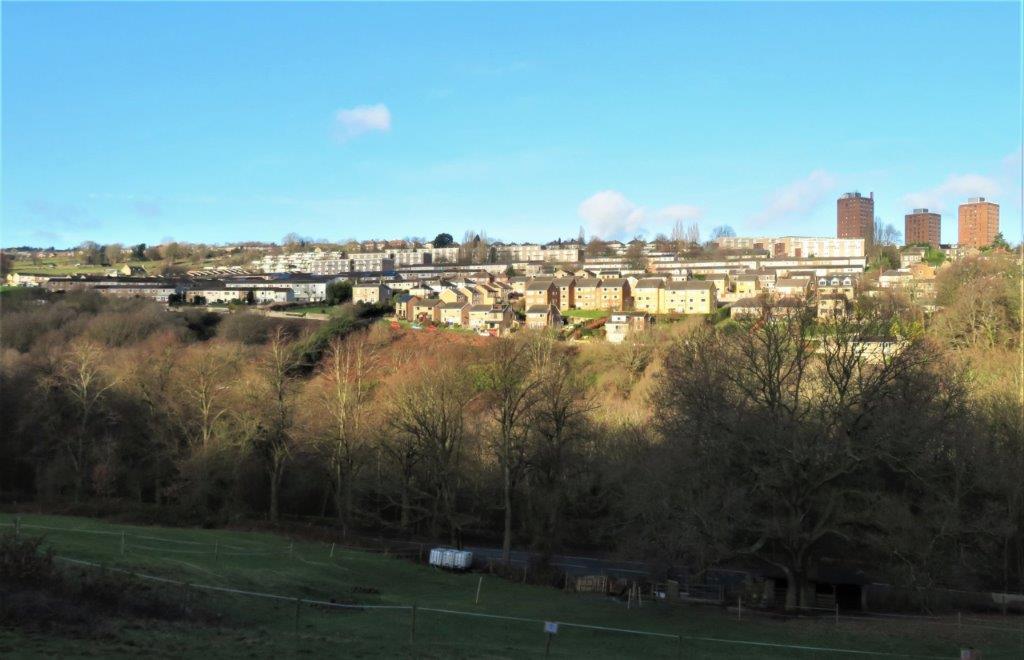 25 looking across Rivelin Valley at Stannington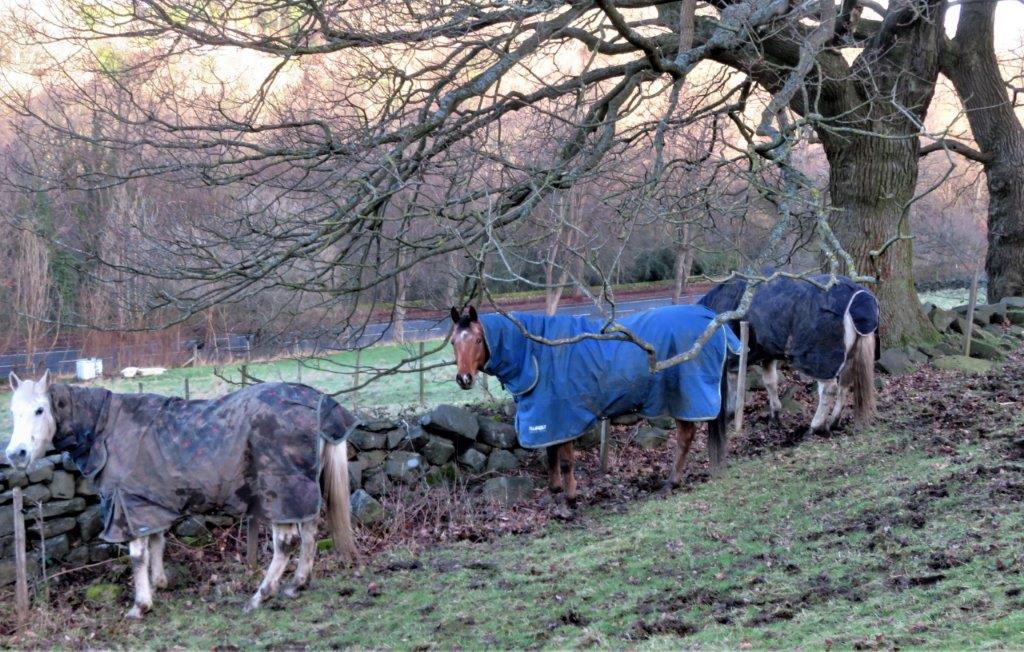 26 Horses with Rivelin Road behind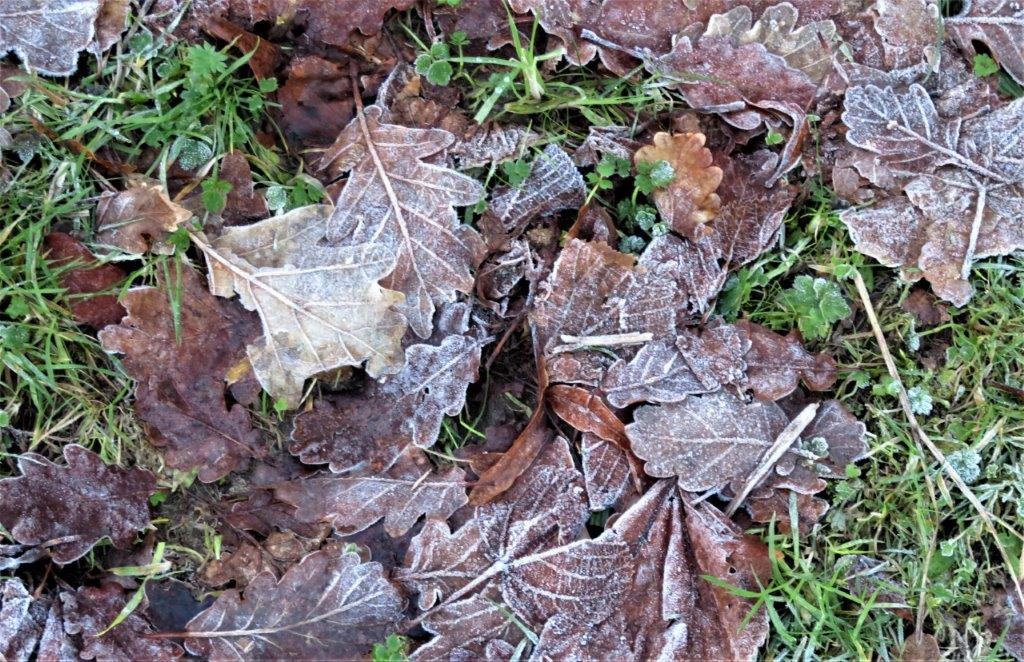 27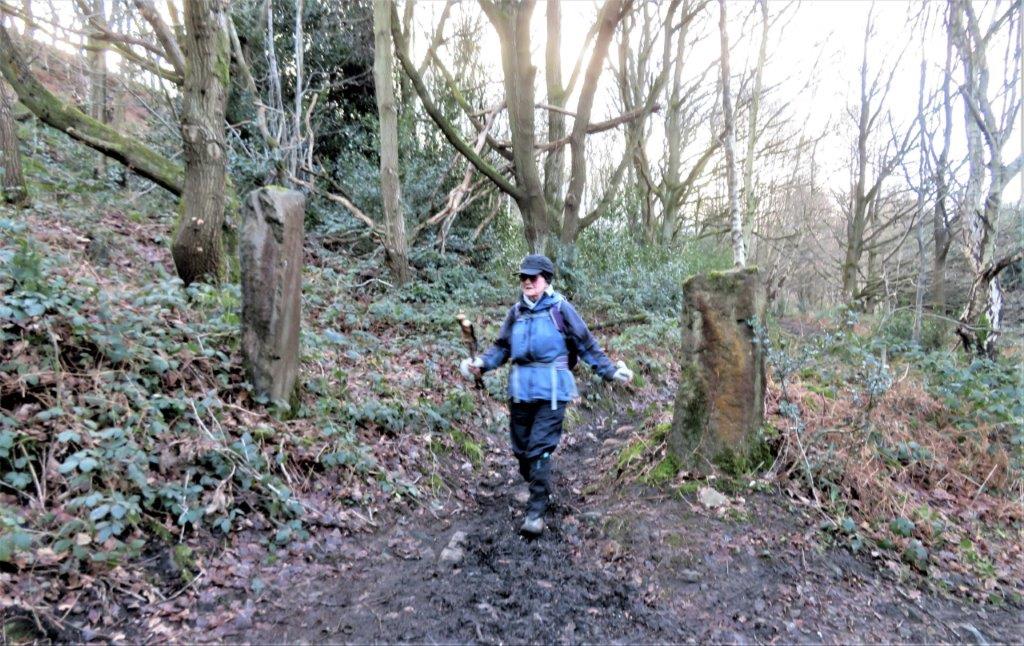 28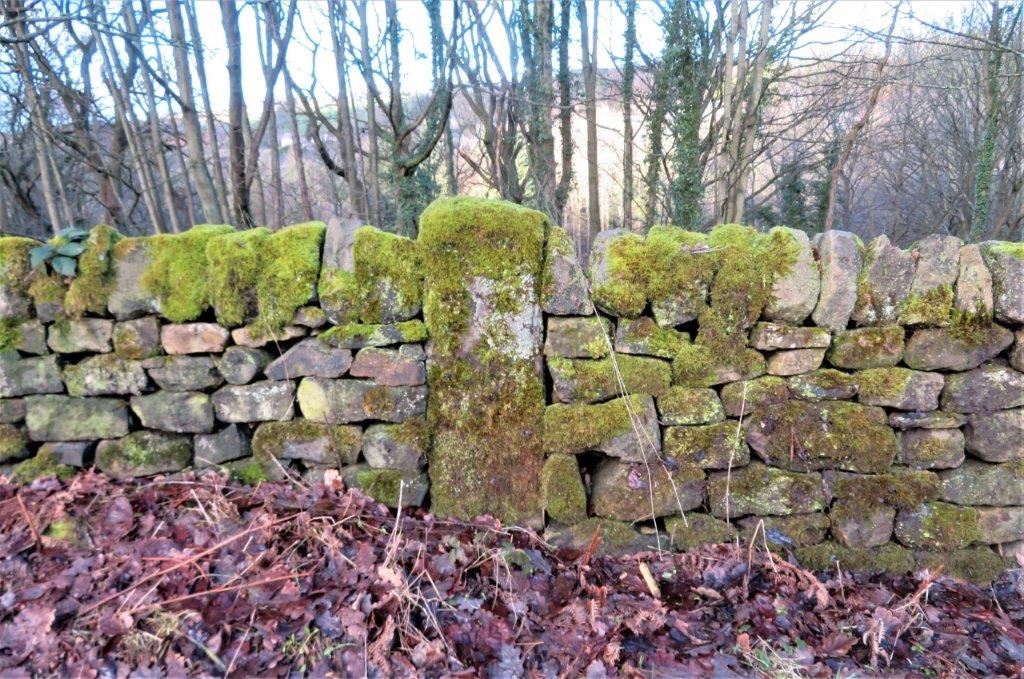 29 actually two posts for old gate now filled in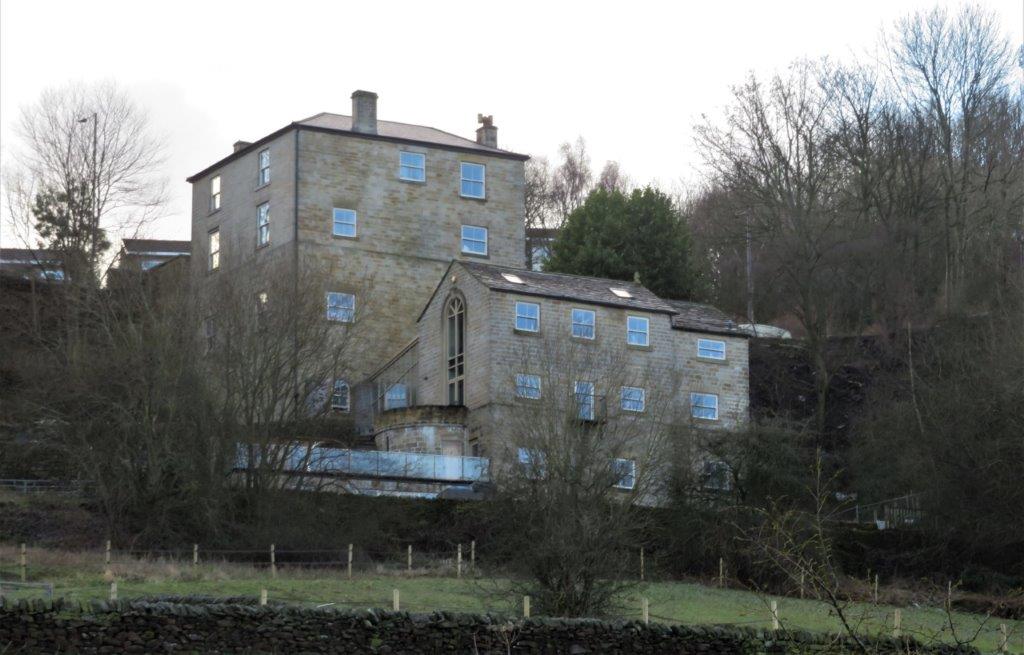 30 Old Inn on A57 zoomed into - now converted into residence(s)?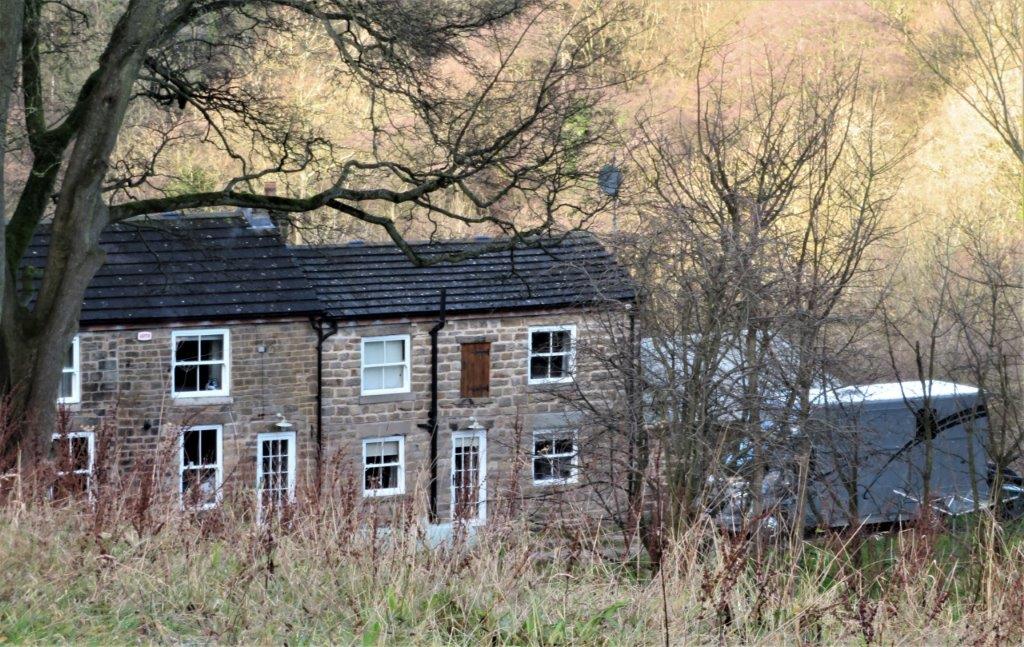 31 below Long Lane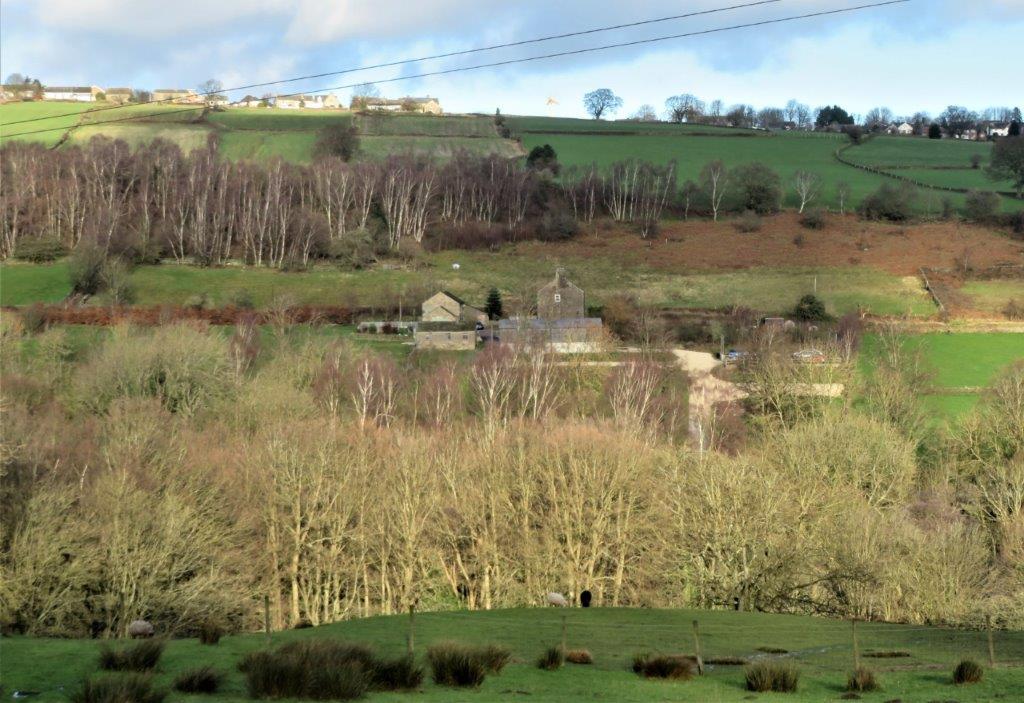 32 seen across the River Rivelin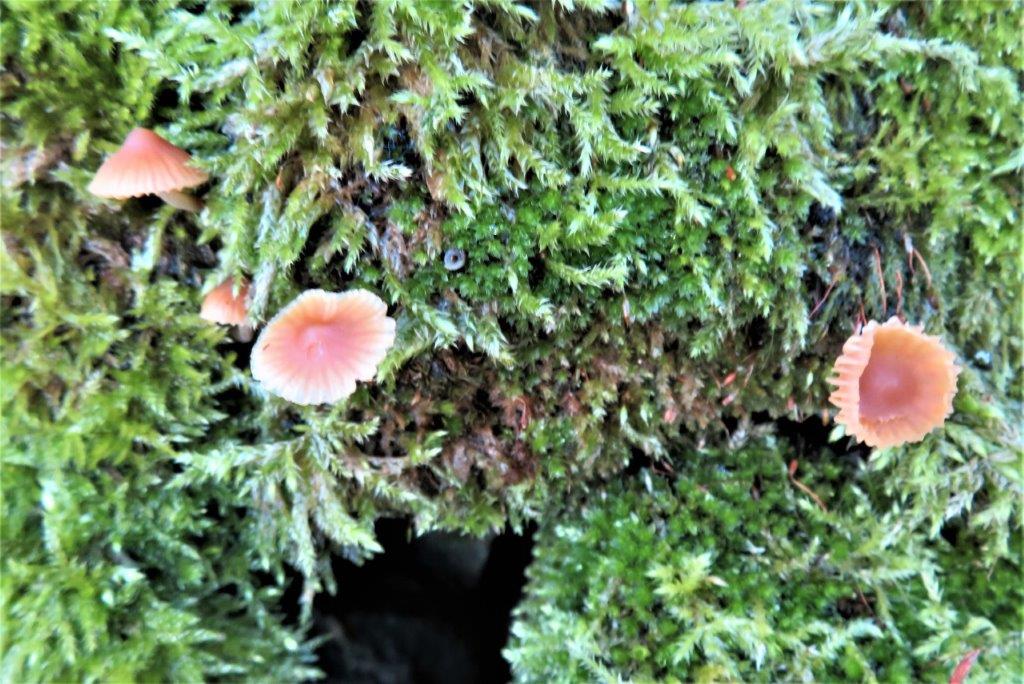 33 moss and minute fungi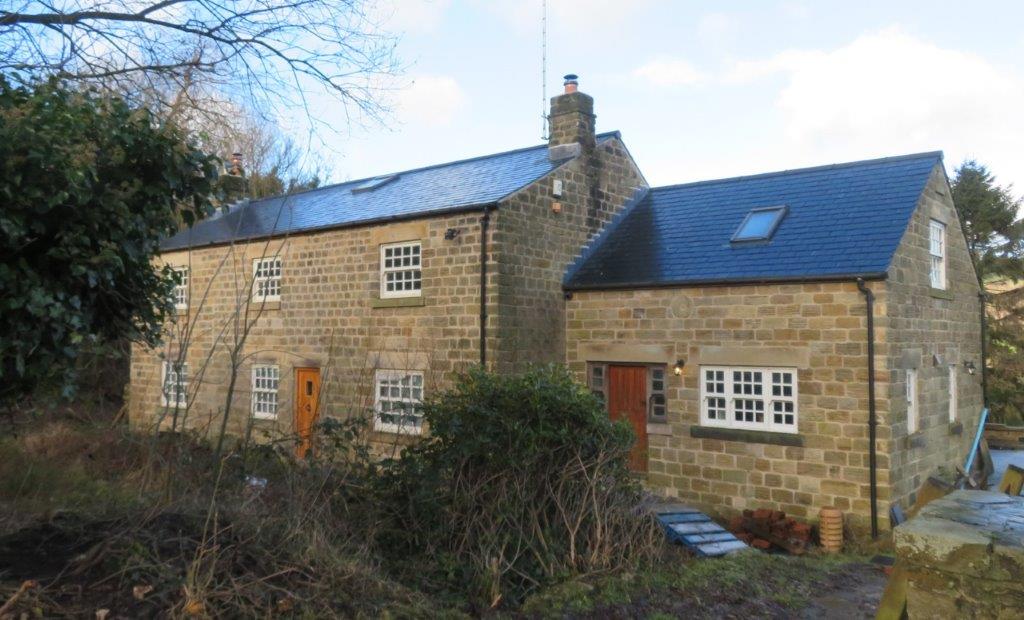 34 near the end of Long Lane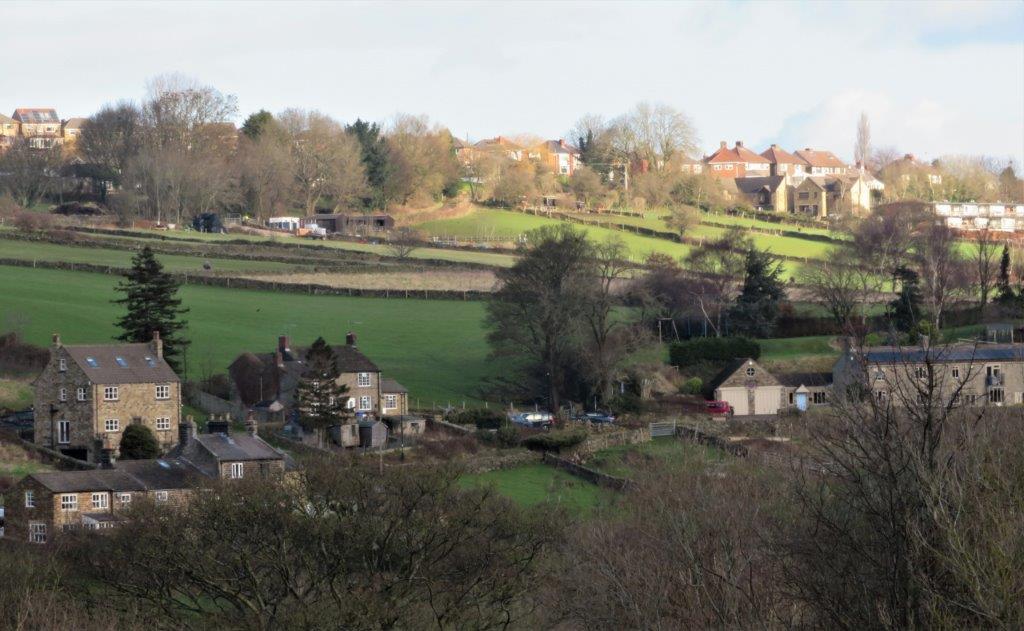 35 view across River Rivelin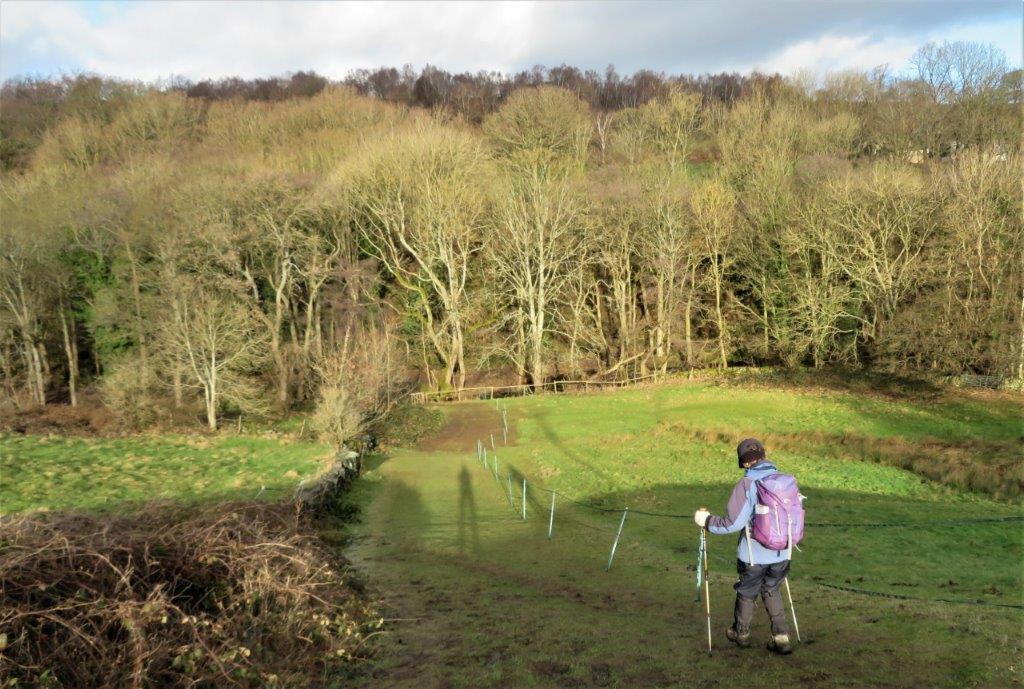 36 after Long Lane we descend down to the River Rivelin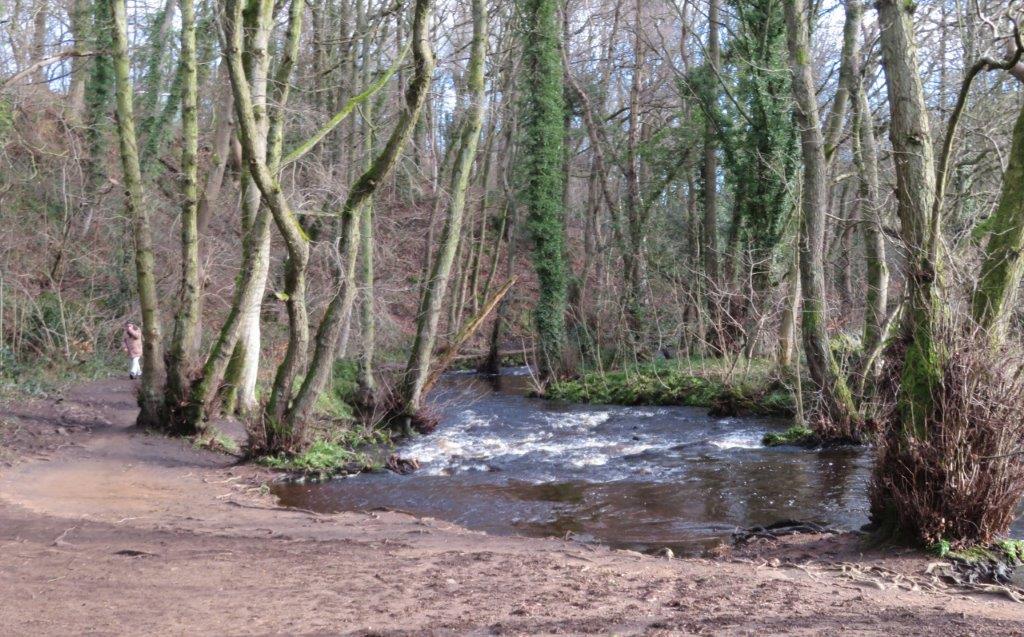 37 River Rivelin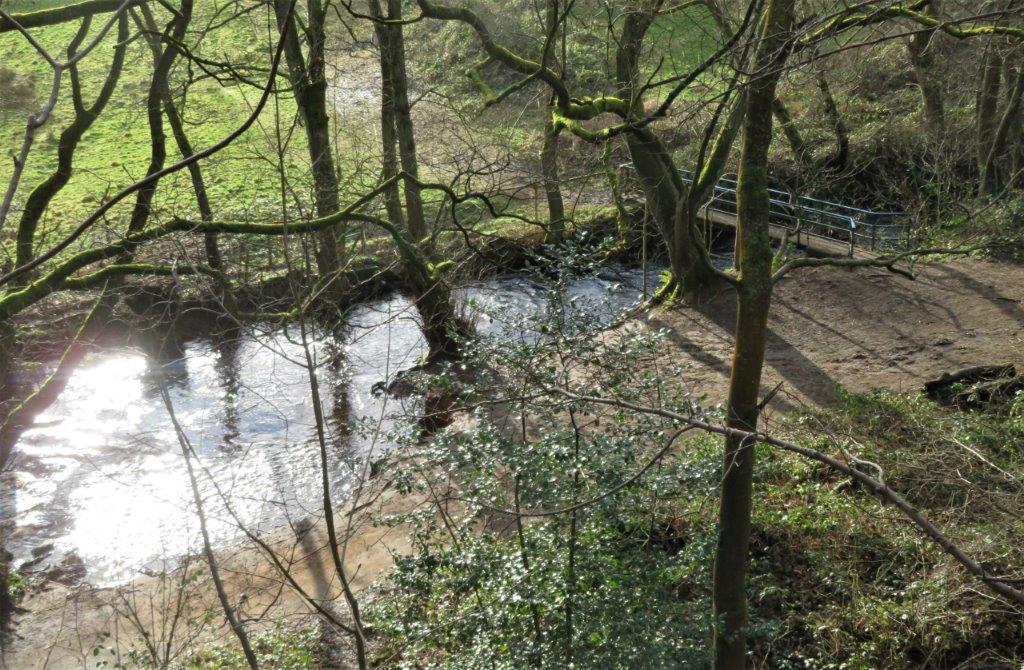 38 looking back (from the steep path in the next picture at the footbridge we crossed over the River Rivelin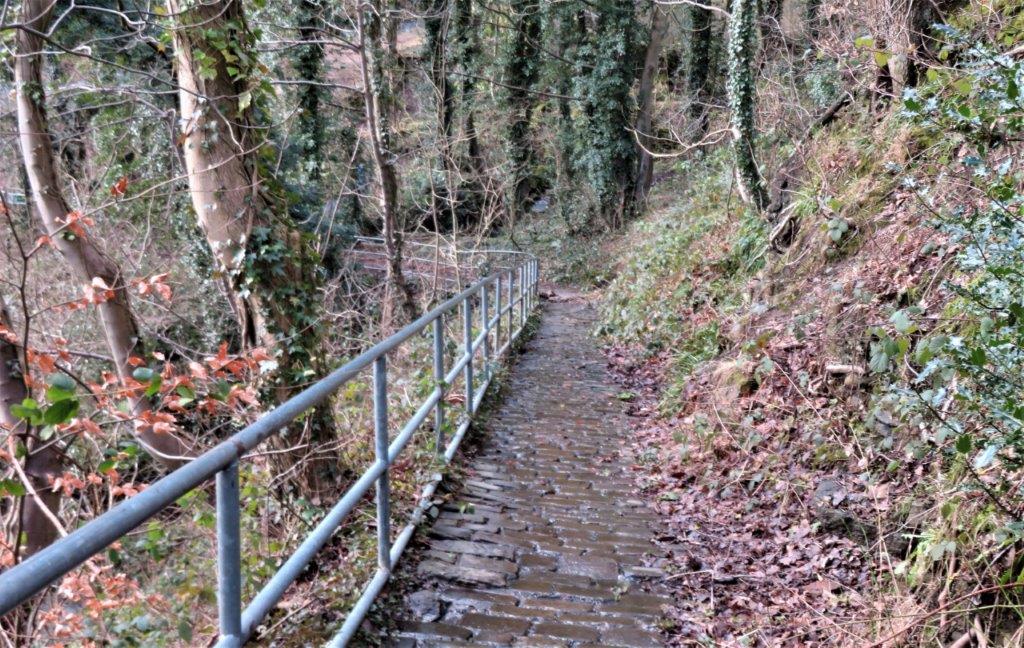 39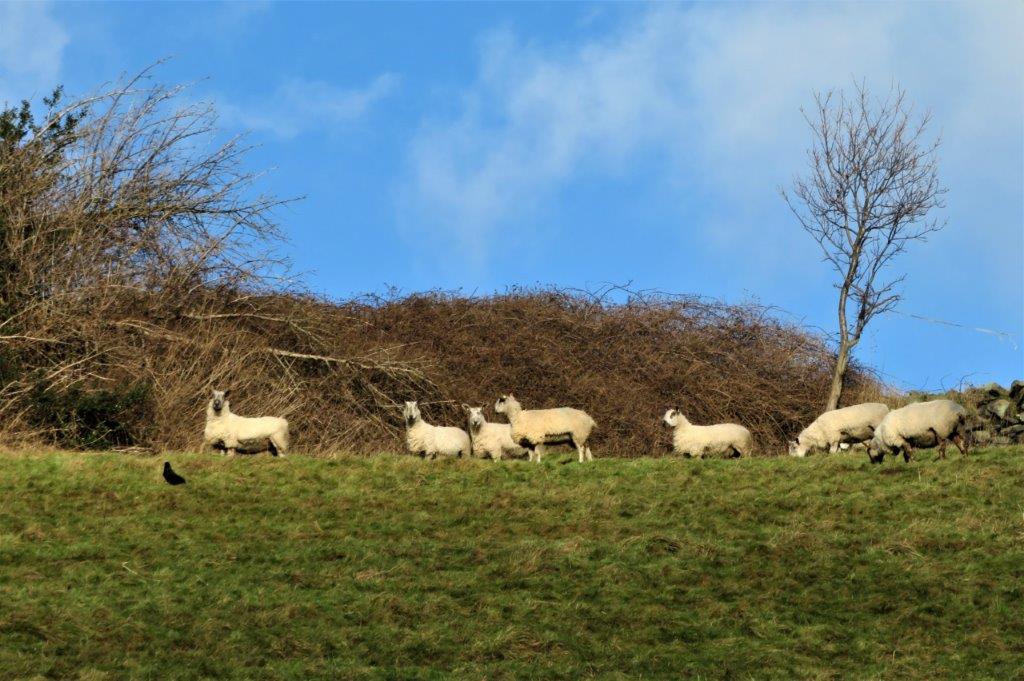 40 seen up from Coppice Lane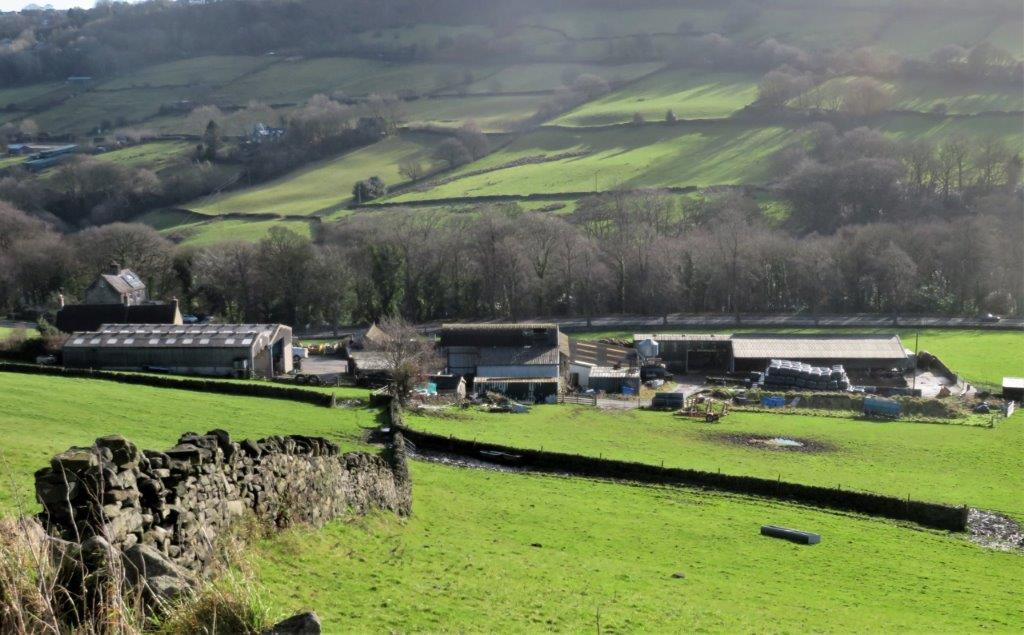 41seen down from Coppice Lane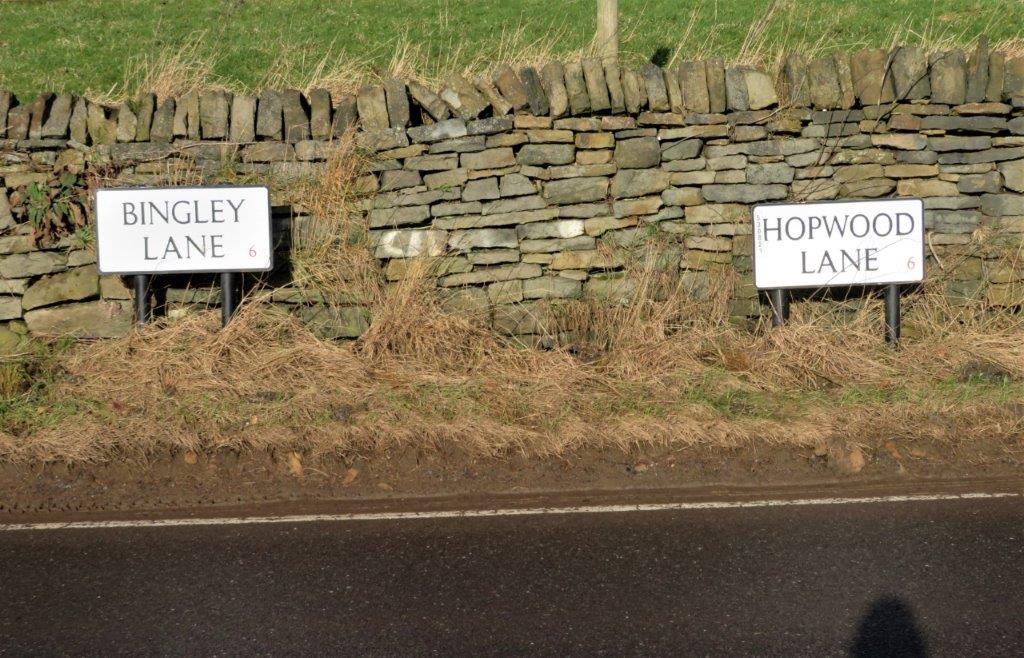 42 Bingley Lane leads to Rails. We turned right up Hopwood Lane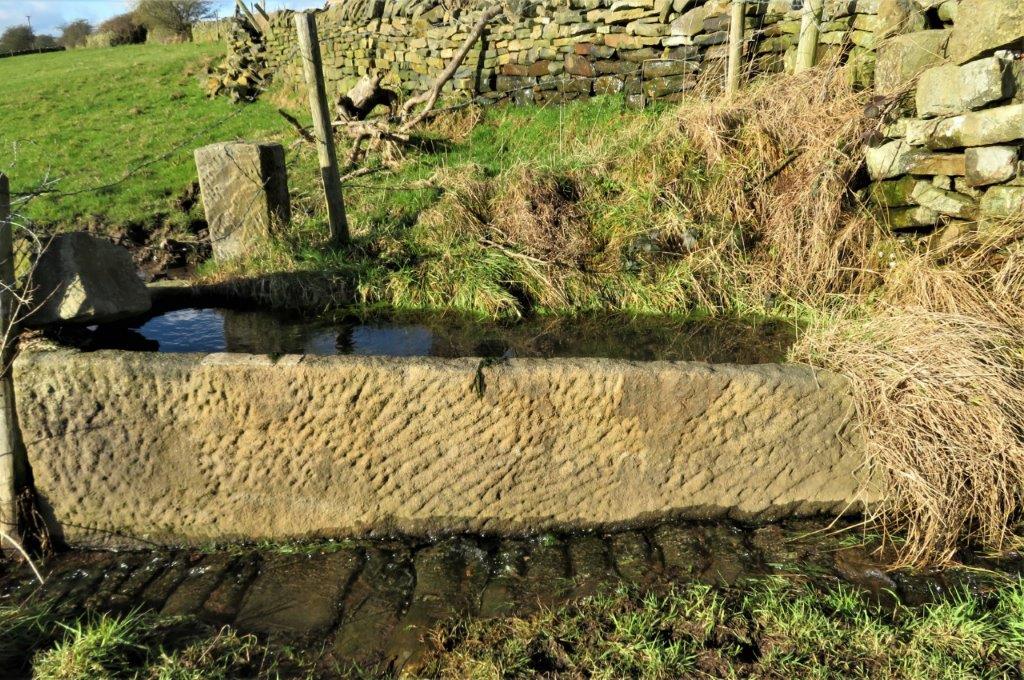 43 Water trough cut from solid stone - many still remain but are seldom used. Apparently some dairy farmers used to keep milk urns cool in them before collection or use?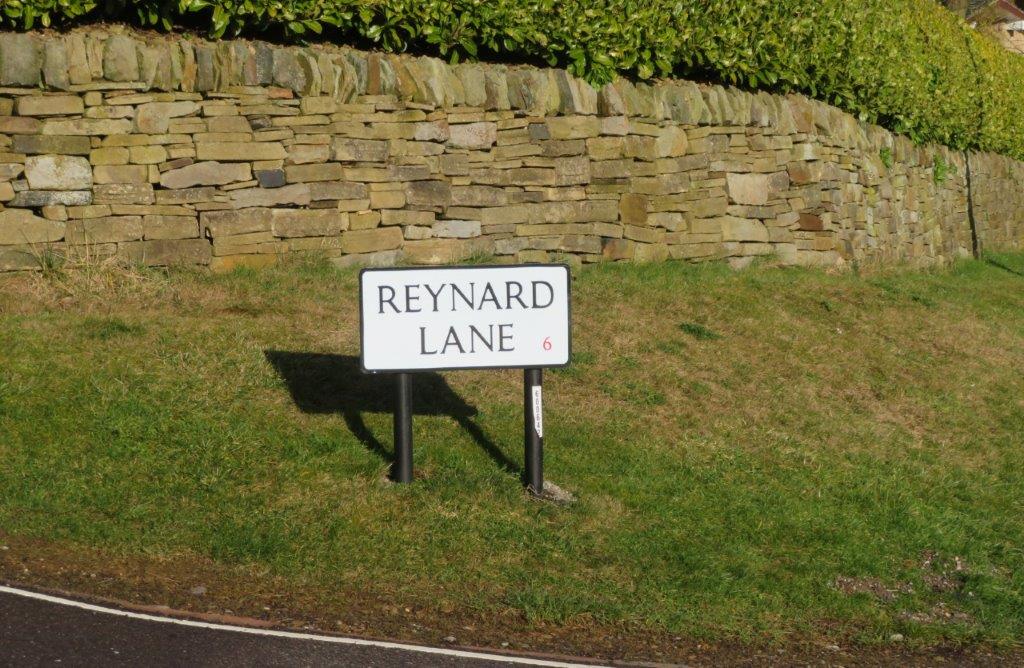 44 we followed this Lane towards Upper Gate. (Gate corrupted from Nordic language 'Gade' means road?)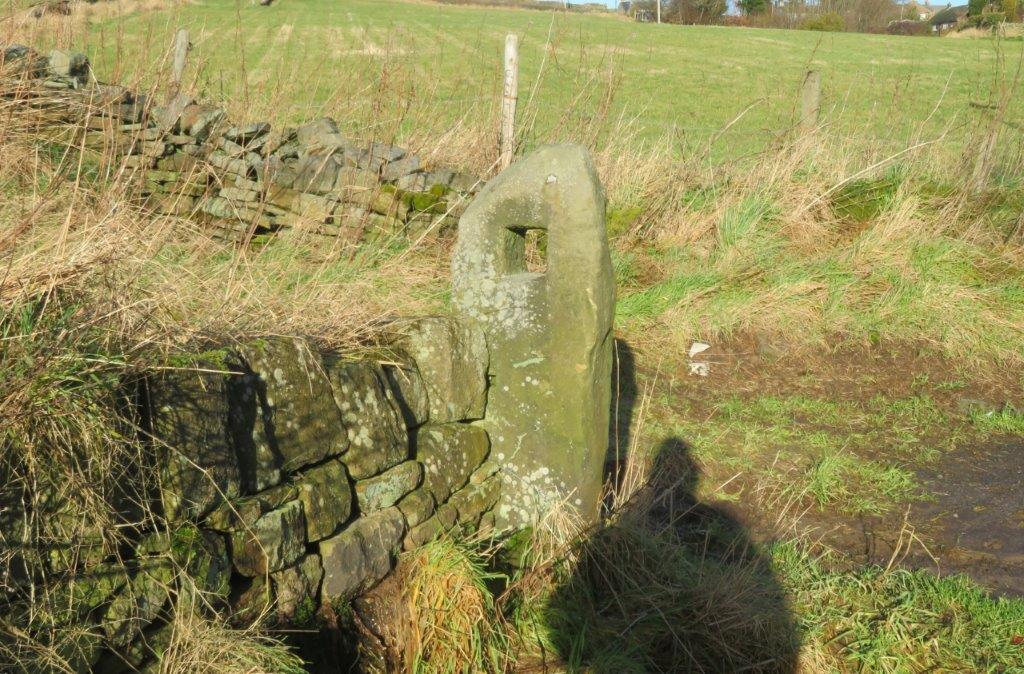 45 Gate post with well cut opening for inserting wooden barrier bar (other post missing)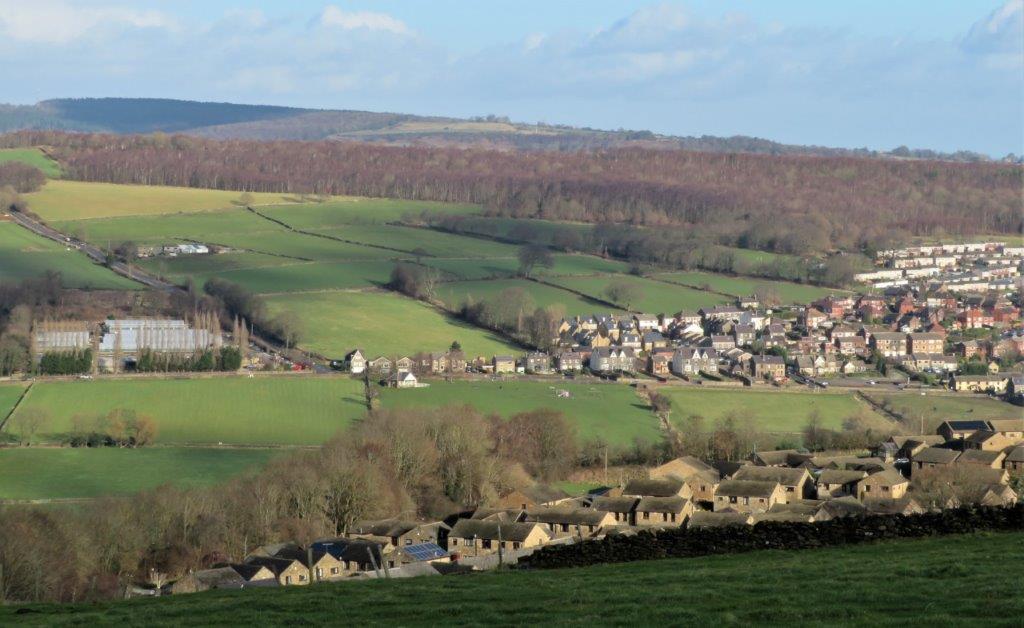 46 Loxley Road runs across picture below Nursery to left thru houses to right. Another 'Long Lane' branches off up to Worrall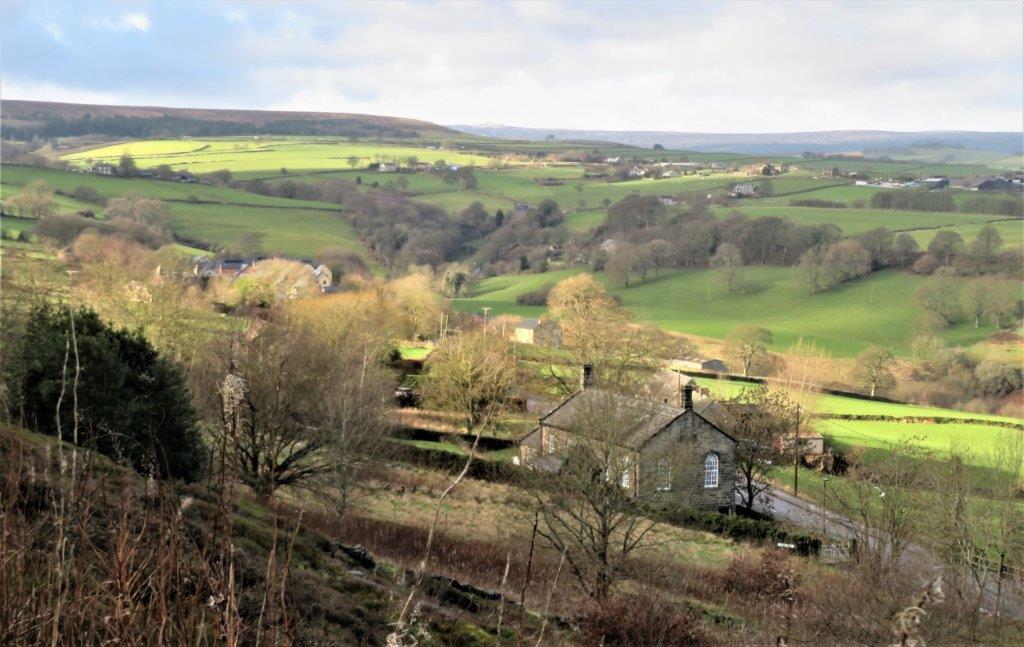 47 Road below runs from Stannington to Brookside - the building below appears to be The Farm School? (design similar to the Chapel)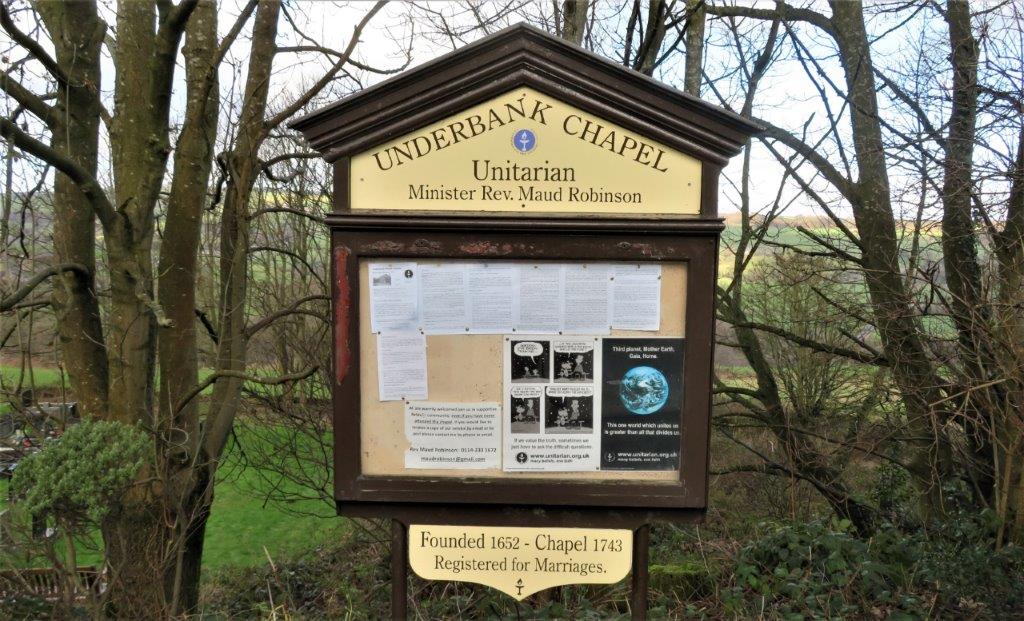 48 Underbank Chapel (Unitarian). Founded in 1652 - the year the Dutch established a 'refreshment station at the Cape below Table Mountain in South Africa)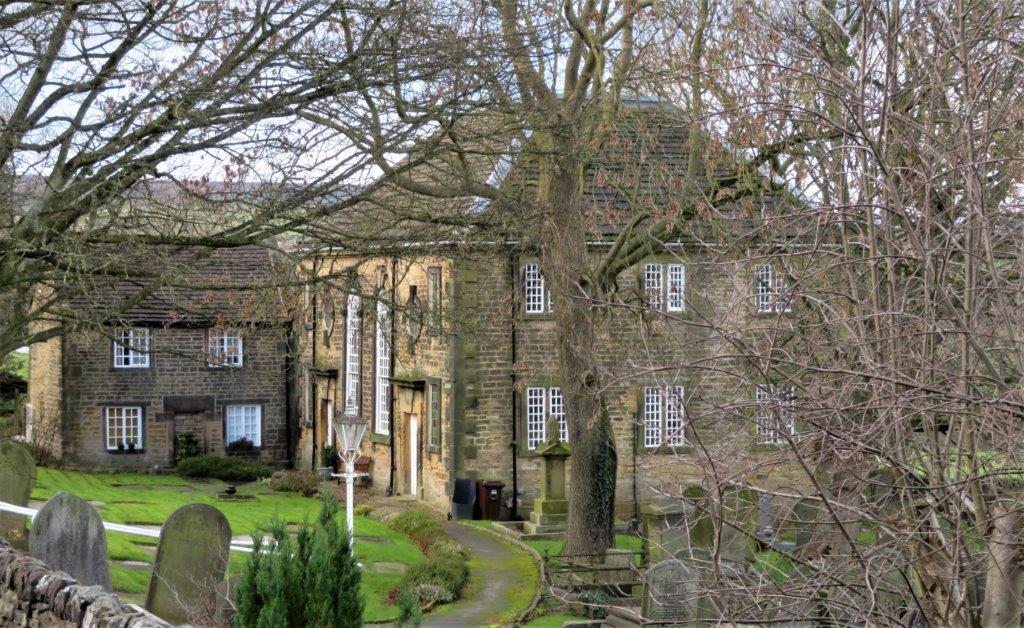 49 Underbank Chapel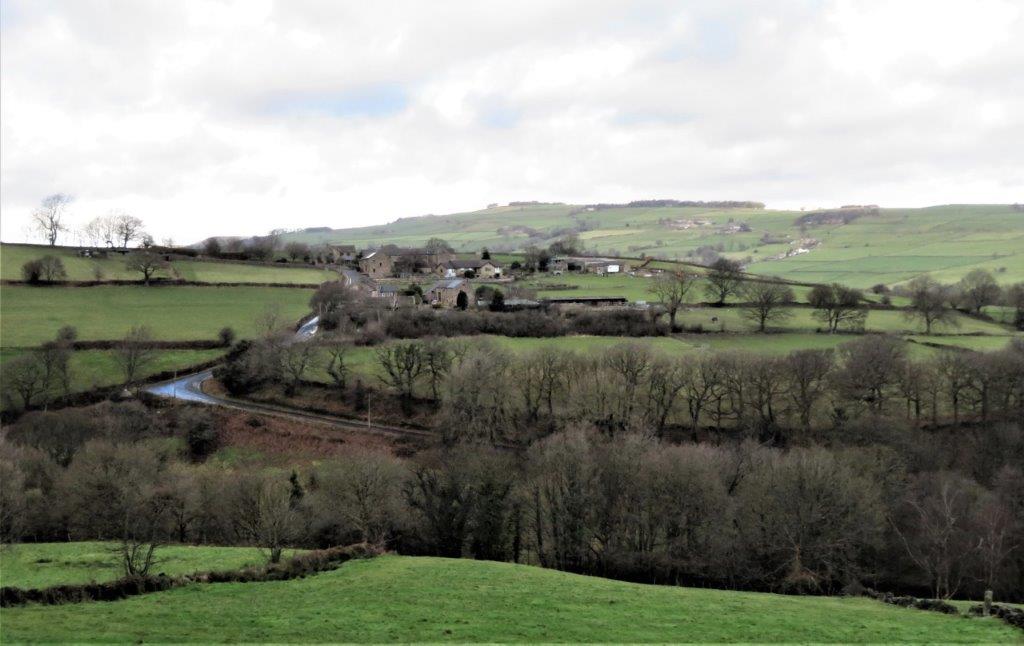 50 looking across at Storrs Lane which we joined via from Spoons Lane. Storrs Brook unseen is below the road and the near trees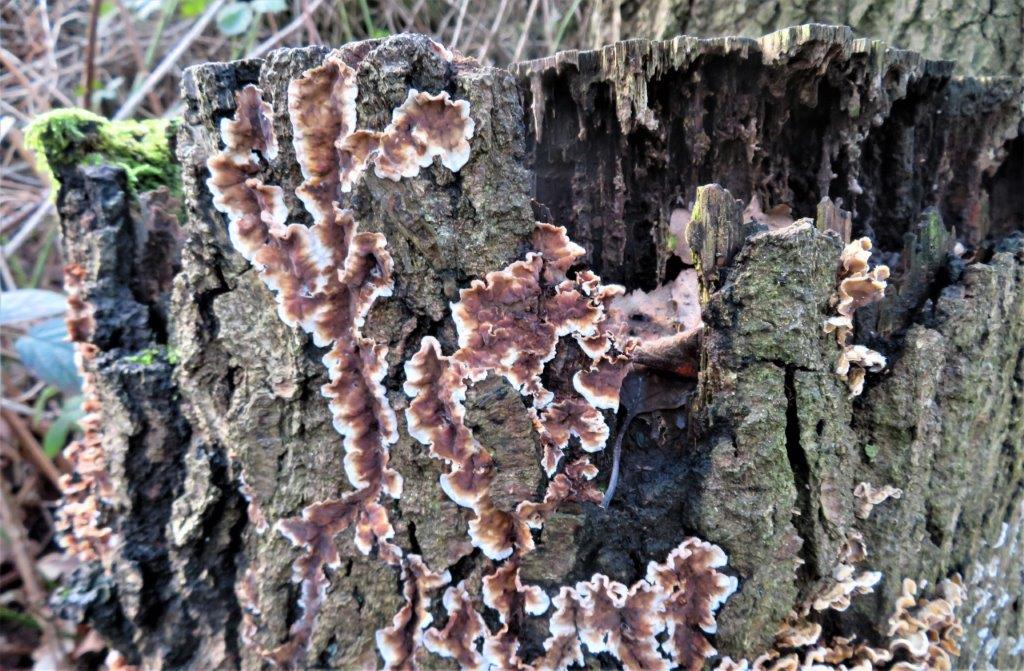 51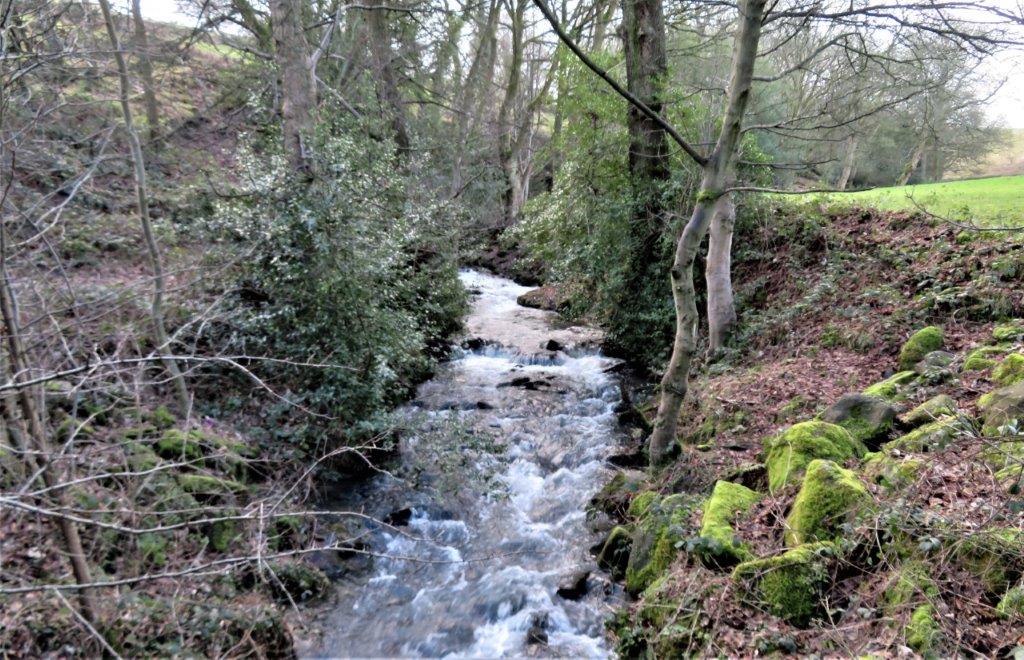 52 Storrs Brook seen from the bridge on Spoons Lane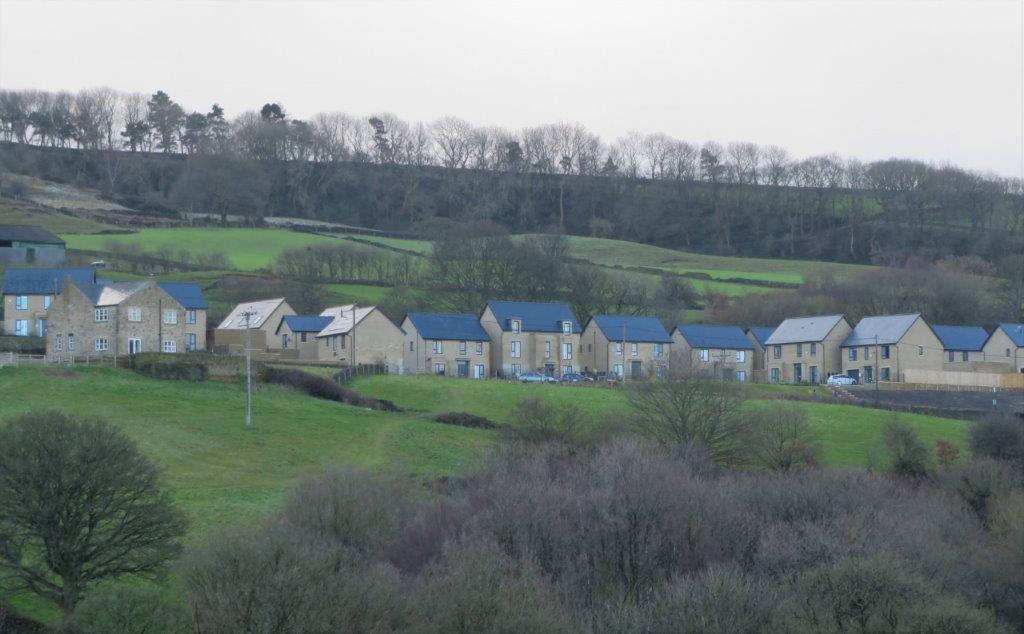 53 a new private suburbia in the countryside built on land reclaimed from an old mine / factory.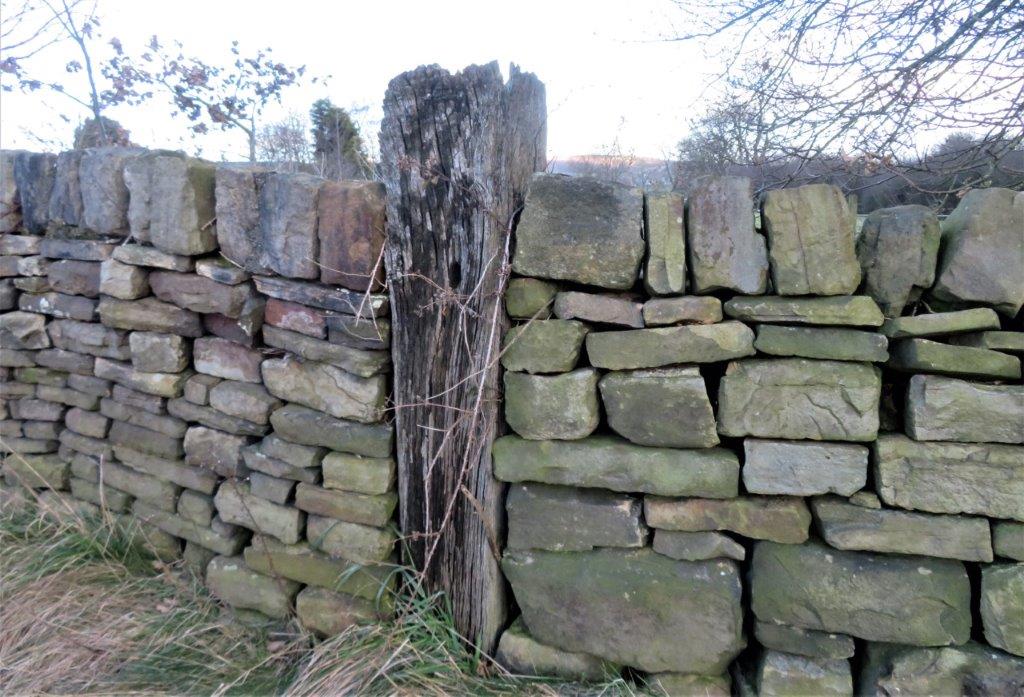 54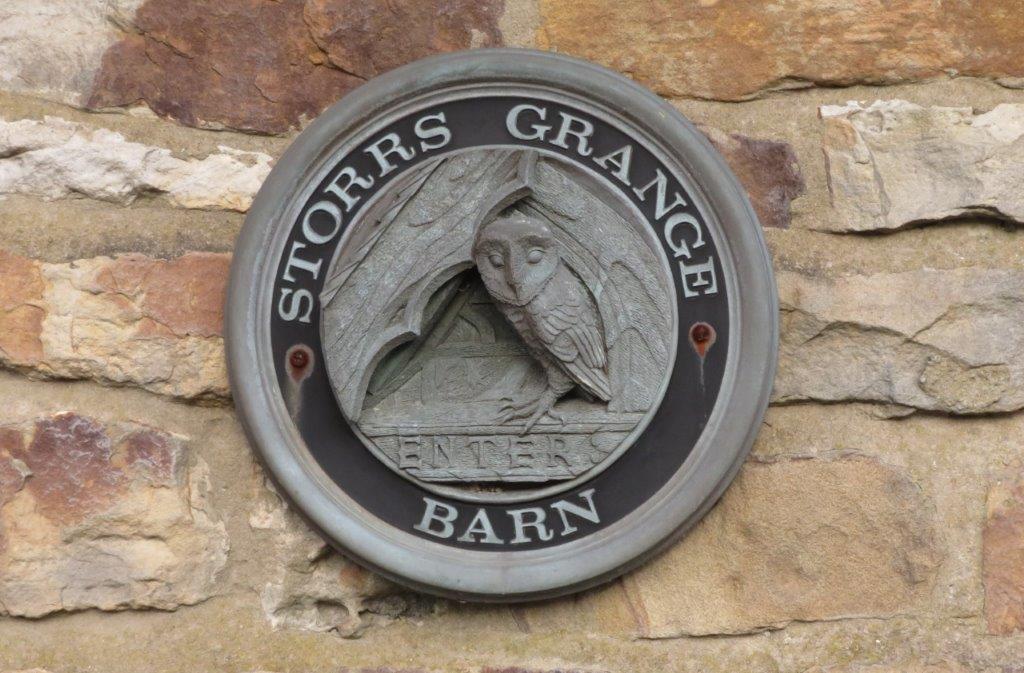 55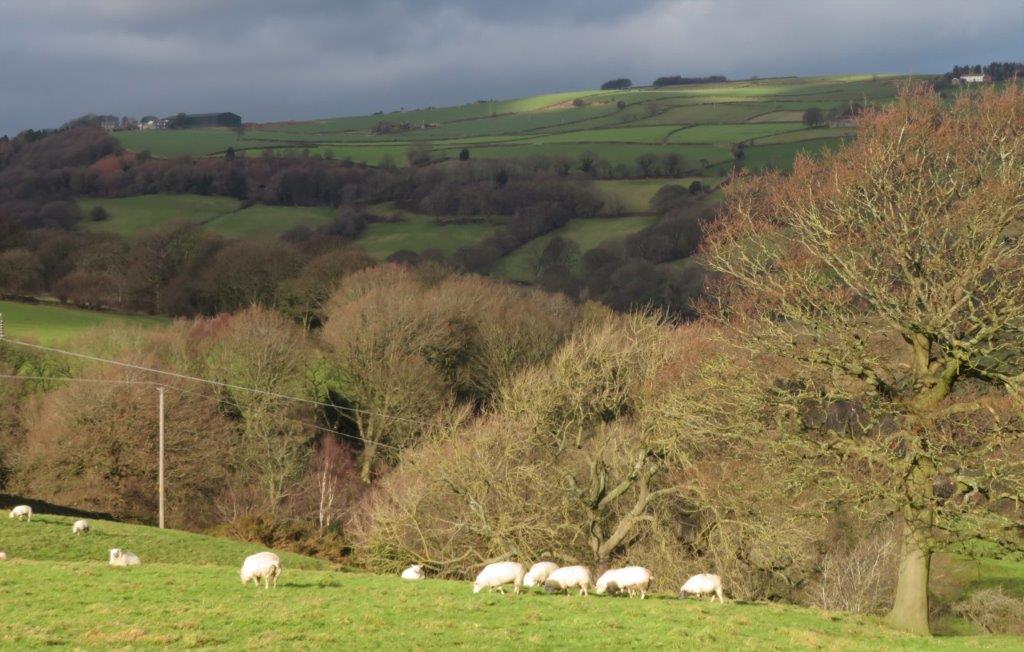 56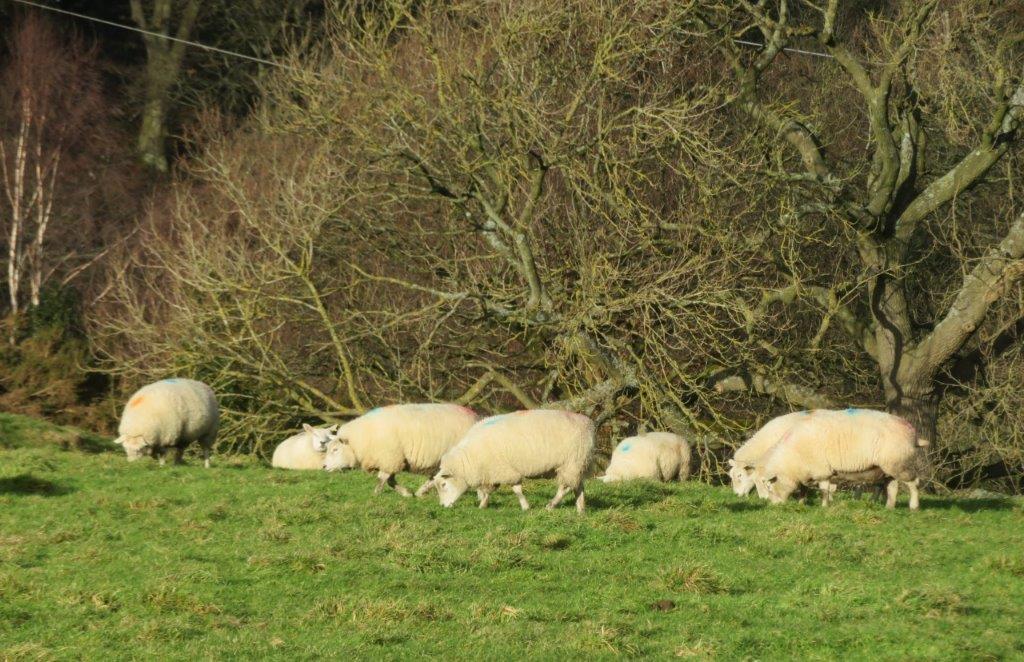 57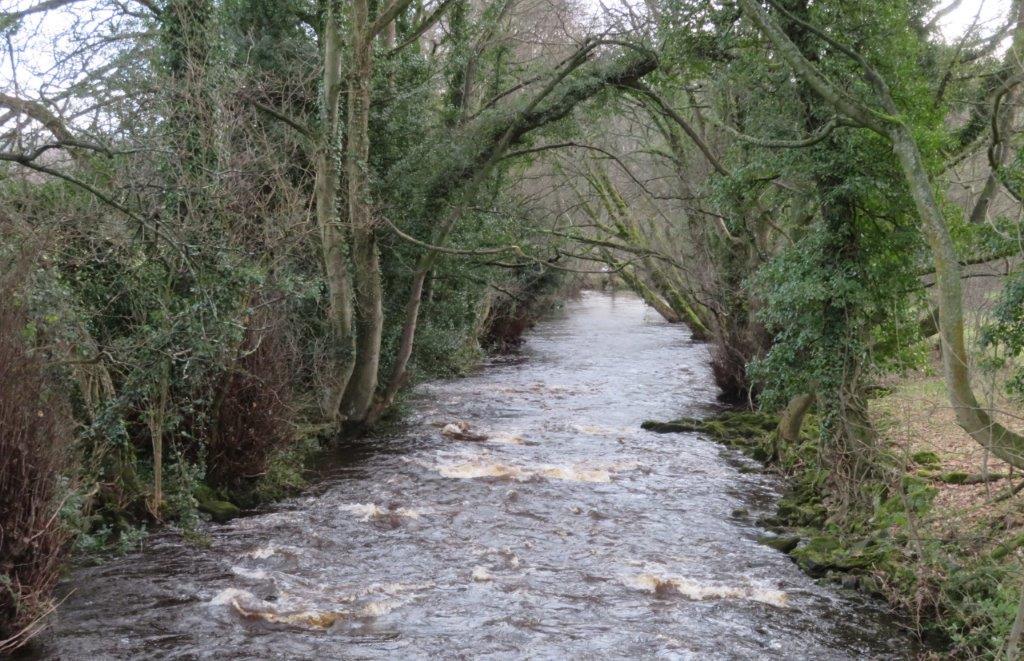 58 River Loxley well full from the spillway overflow from Damflask reservoir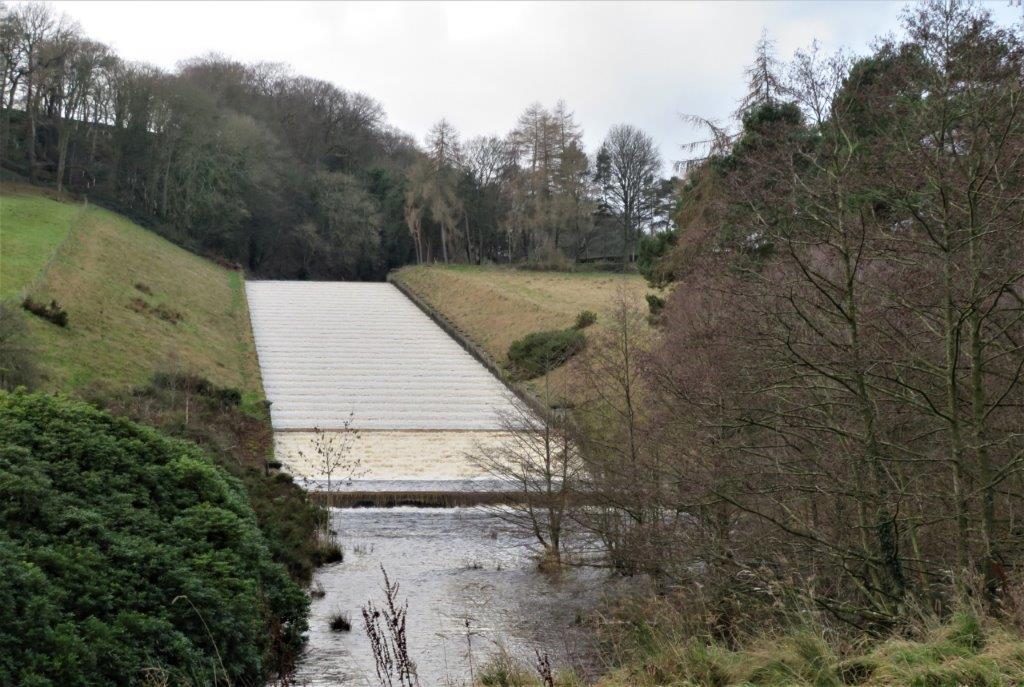 59 Damflask reservoir Spillway
60 Damflask Reservoir Embankment. Ughill Heights behind at top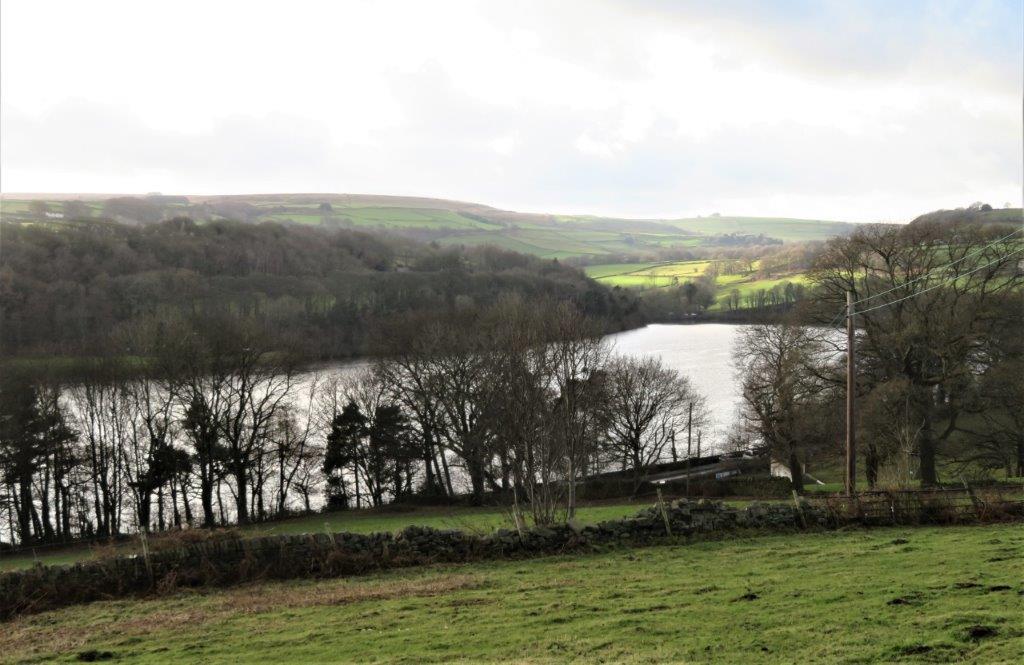 61 a further view of Damflask - it bends to right towards Low Bradfield (unseen)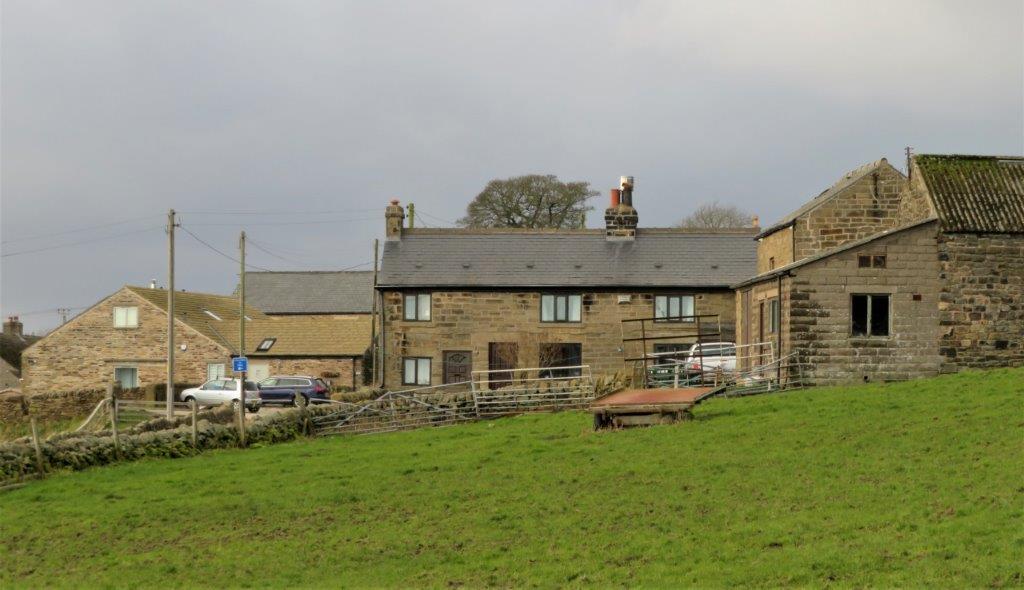 62 a view of Holdworth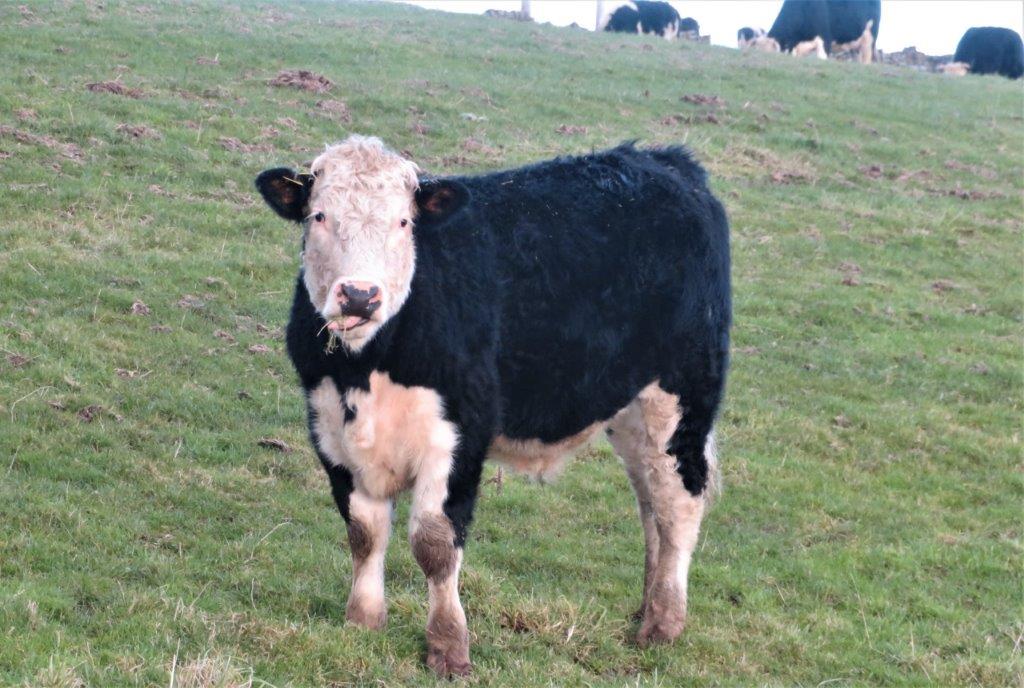 63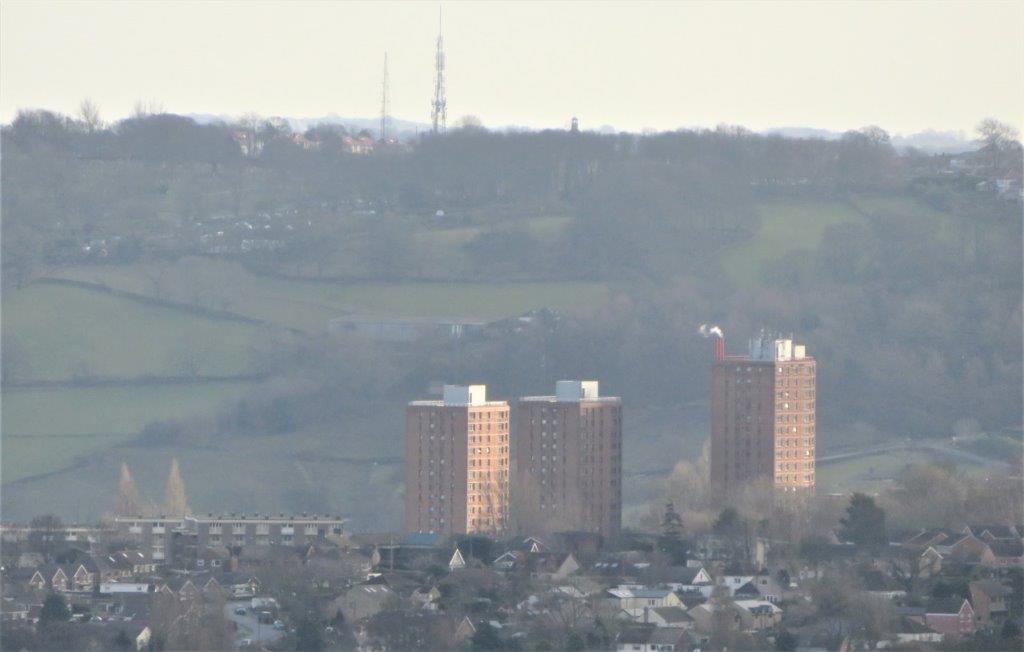 64 Stannington again.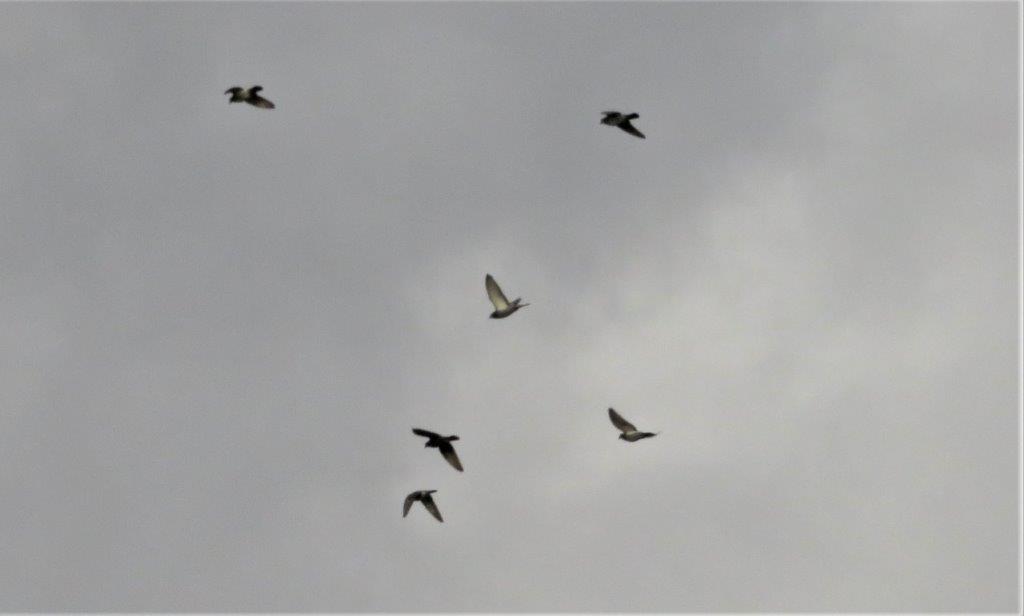 65 birds seen near Haighenfield Farm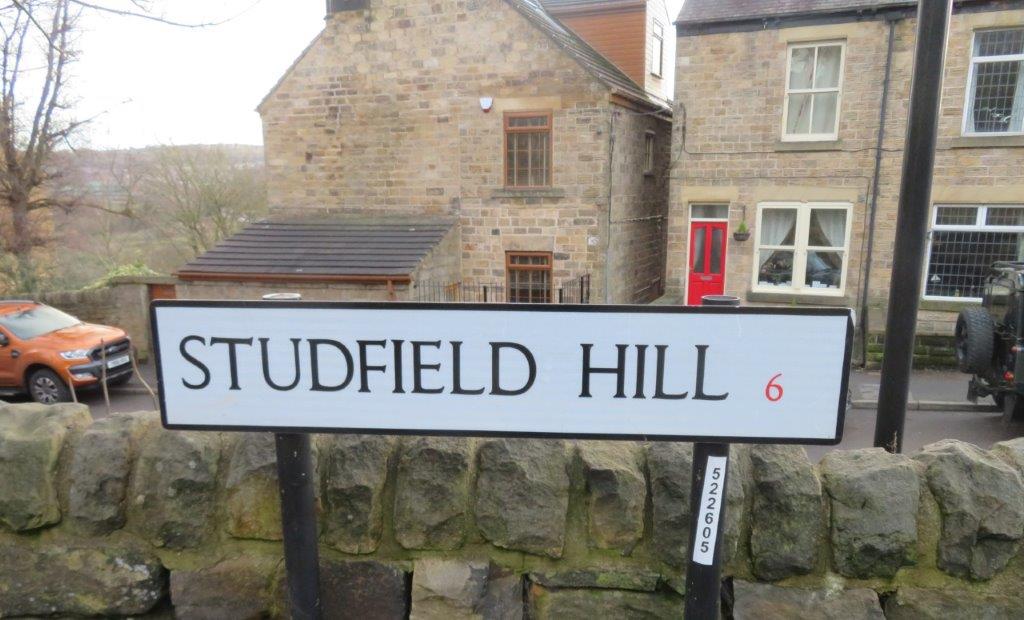 66 the walk circle completed
homepage - Daywalks Index 2021 - contact me at