homepage - Daywalks Index 2021 - contact me at

2021.01.15**Crown & Cushion PH Cnr Burncross Rd & Chapel Rd ~SK342.962, FP & Rds ~N to small Dam on Calton Brook ~SK341.967, ~W on track to & across rd (to North of PH), follow rd ~NW on South edge of High Green then thru Potter Hill but turn ~W to & across A61 Rd to join FP at ~SK329.973, FP ~WNW to FB across Mark Brook continuing to join Berry Lane at ~SK323.976, follow Berry Lane ~NNE thru Howbrook, then 400m beyond, at ~SK327.985, turn on rd ~WNW to Bramley, at cross rd turn ~W for ~140m, take Lane / FP ~NNW thru underpass at ~SK321.990 below A616 follow FP ~W thru Copley Wood to ~SK315.992, turn ~N then NW to & past Wortley Hall Hotel, & then ~WSW to the A629 Rd ~S/E of the Church, follow road a short dist along a row of terraced houses, take FP thru them at ~SK307994 then ~SSW to join & cross Finkle Street Lane at ~SK305991, ~SW thru Sycamore Farm to & thru underpass below the A616 at ~SK303.988, ~80m ~W then ~N thru Gosling Moor, past Moor End Farm, then Moorside Farm. continue ~SSE (to the West of Wharncliffe Reser) & then thru Hannah Moor to join Woodhead Rd at ~SK310.972, FP ~W thru Smithy Fold (area), at ~SK314.972 join another FP ~ESE toward Hazelshaw Farm, follow FP then track winding to join the A61 Rd at ~SK328.968, follow A61 ~SSE for ~350m, turn ~ESE thru Low Hall Wood to join Hallwood Rd ~ESE then continuing ~E down Burncross Rd to start at Crown & Cushion. Friday
PICTURES TAKEN THE DAY AFTER SNOW FELL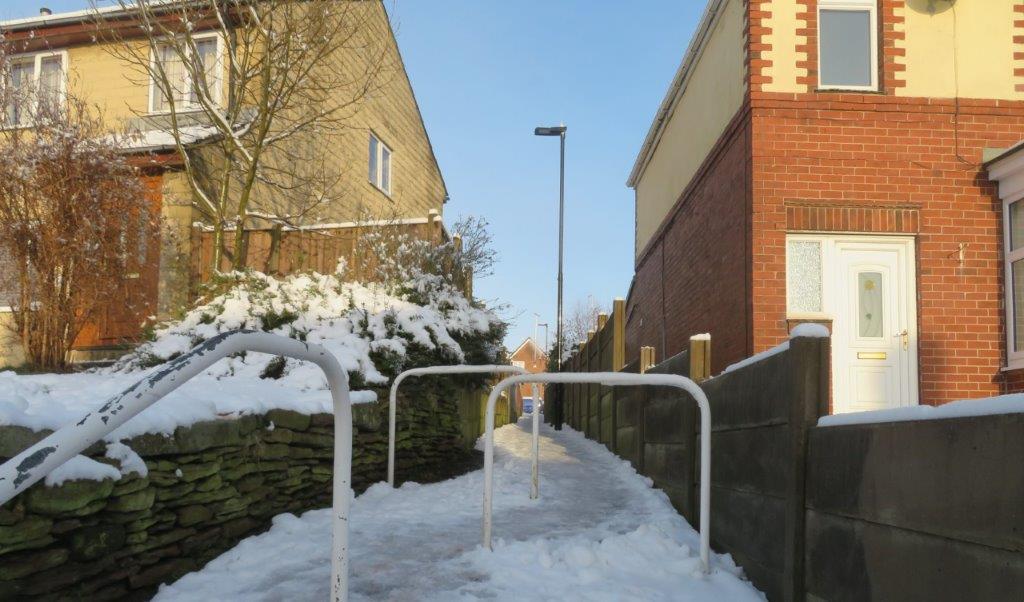 1 The lane leading Northward to the small dam on Calton Brookfrom The Crown & Cushion. In some parts parallel roads taken where lane not found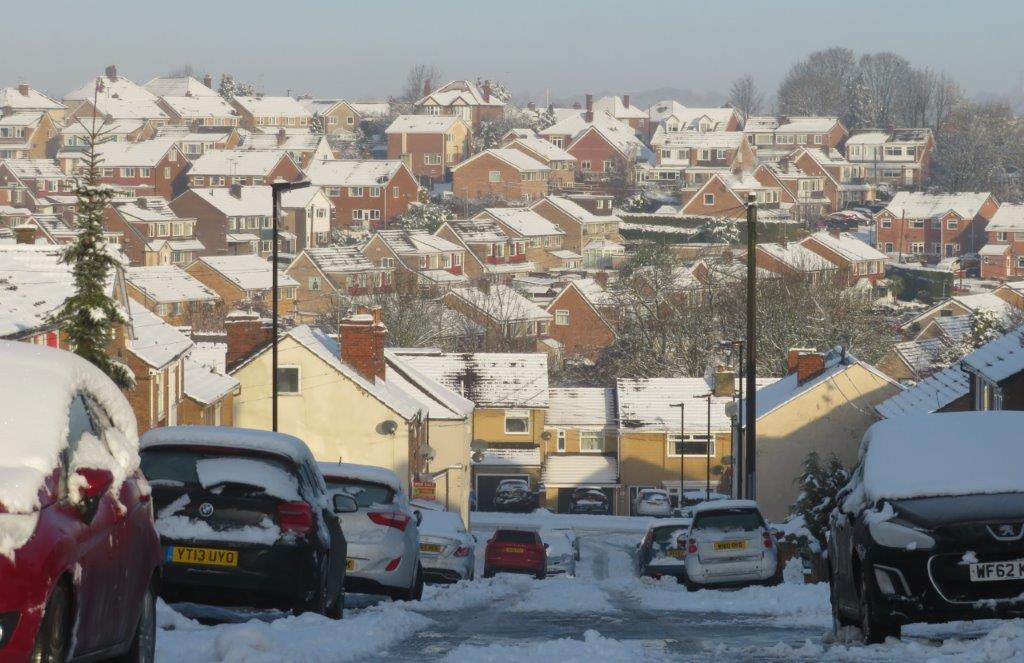 2 Suburbia brightened up by snow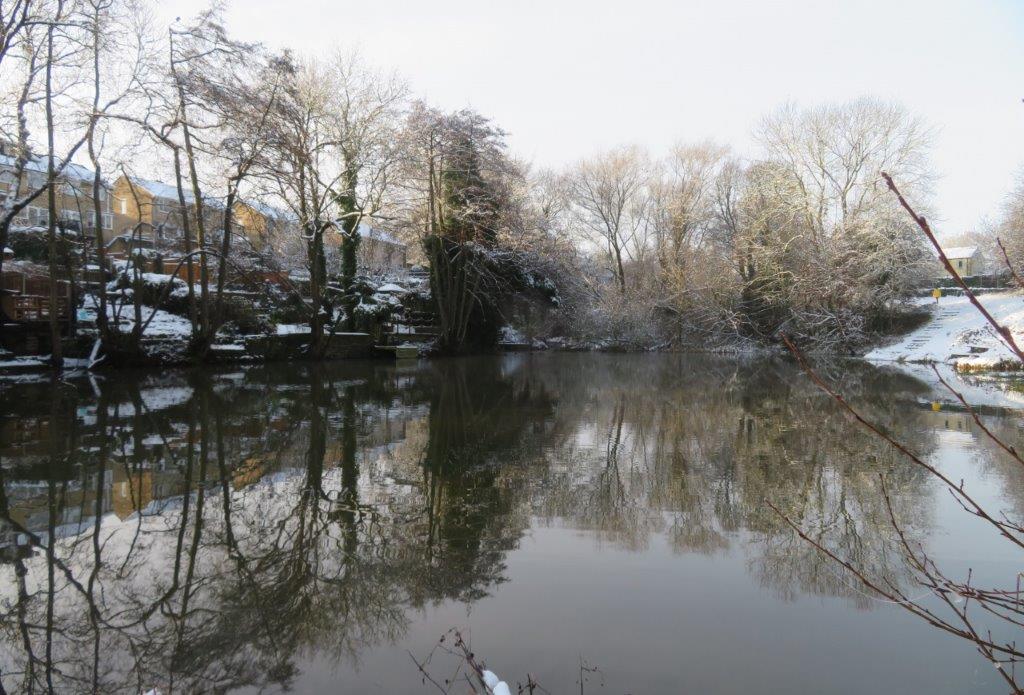 3 looking upstream at Calton Brook small dam (mainly used by fishermen)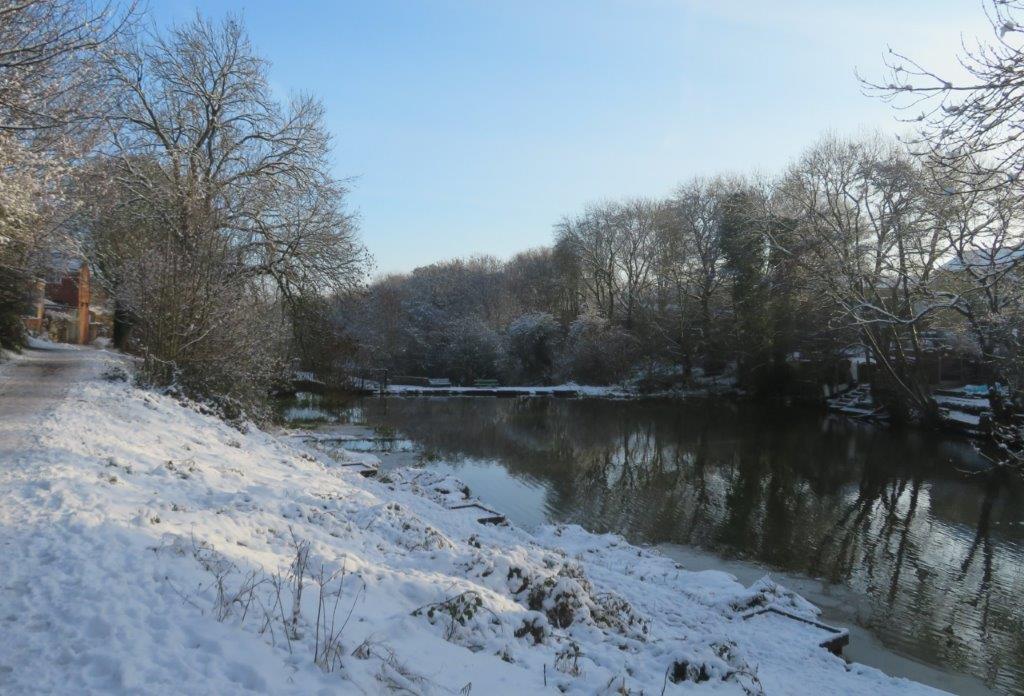 4 looking downstream - dam wall just visible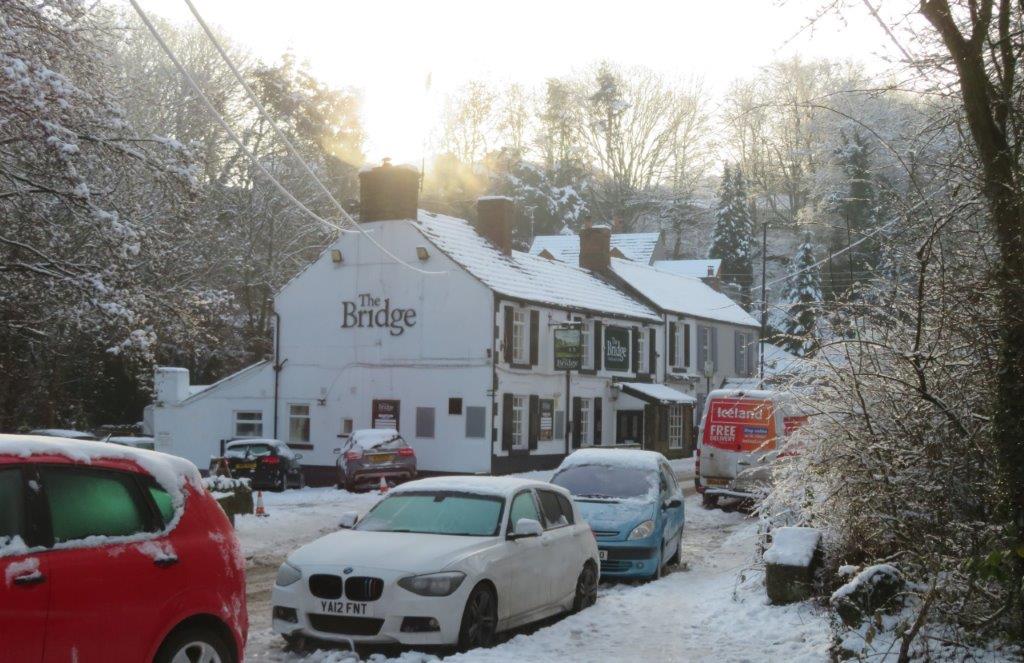 5 Crossed road not far from The Bridge Inn. The road and this Inn are frequently subject to flooding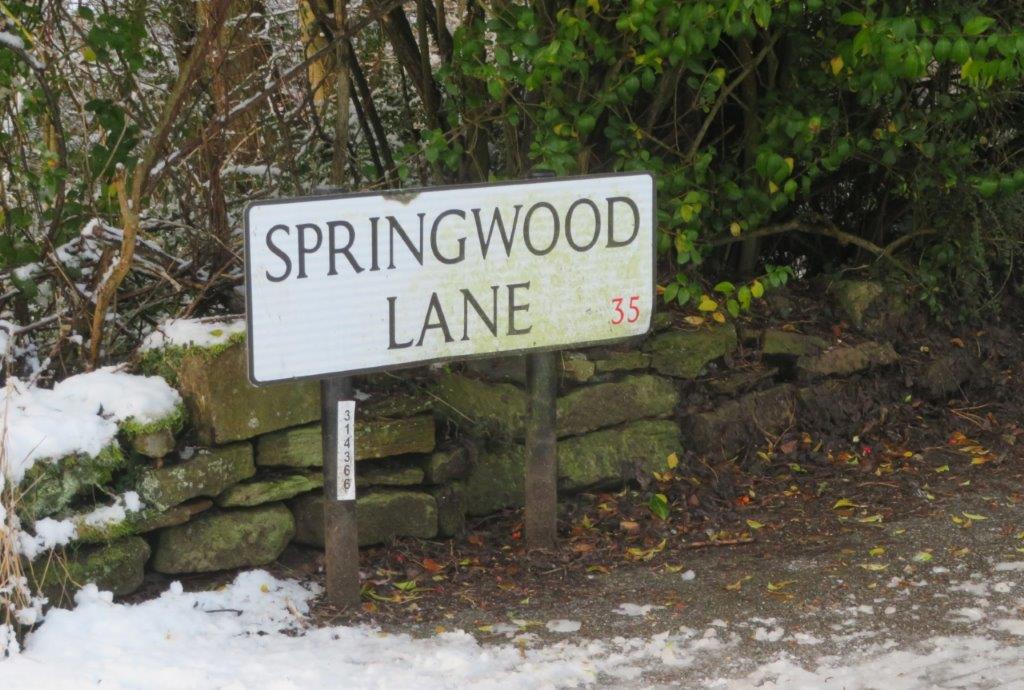 6 followed Springwood lane across to the A61. One side is open countryside (with limited access). The other side is largely covered in houses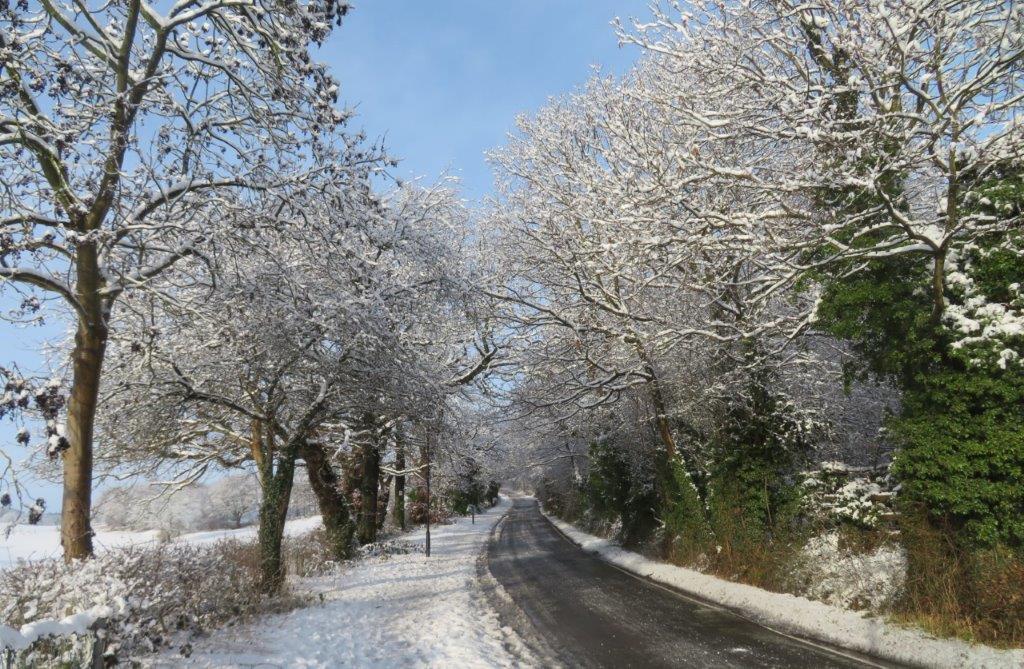 7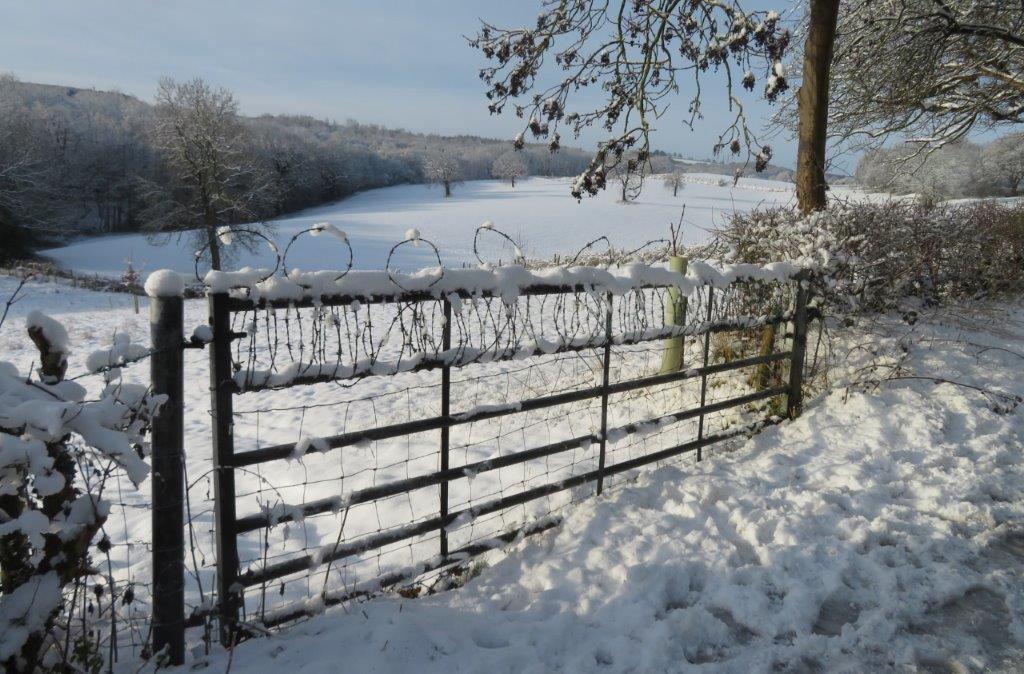 8 well barricaded - there are only a few Public Footpaths crossing this area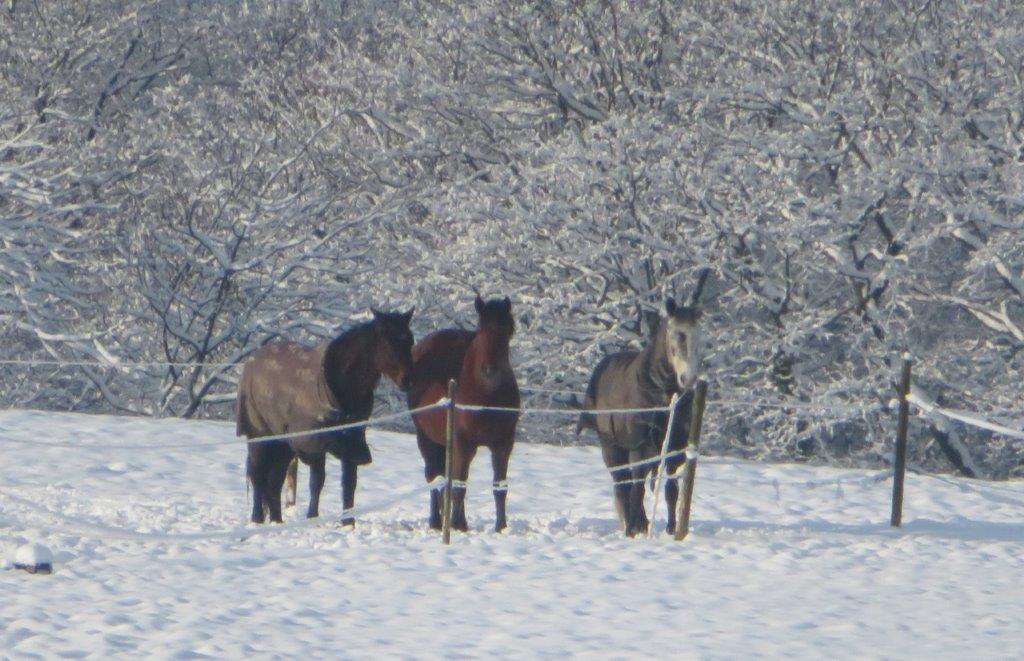 9 zoomed into distant horses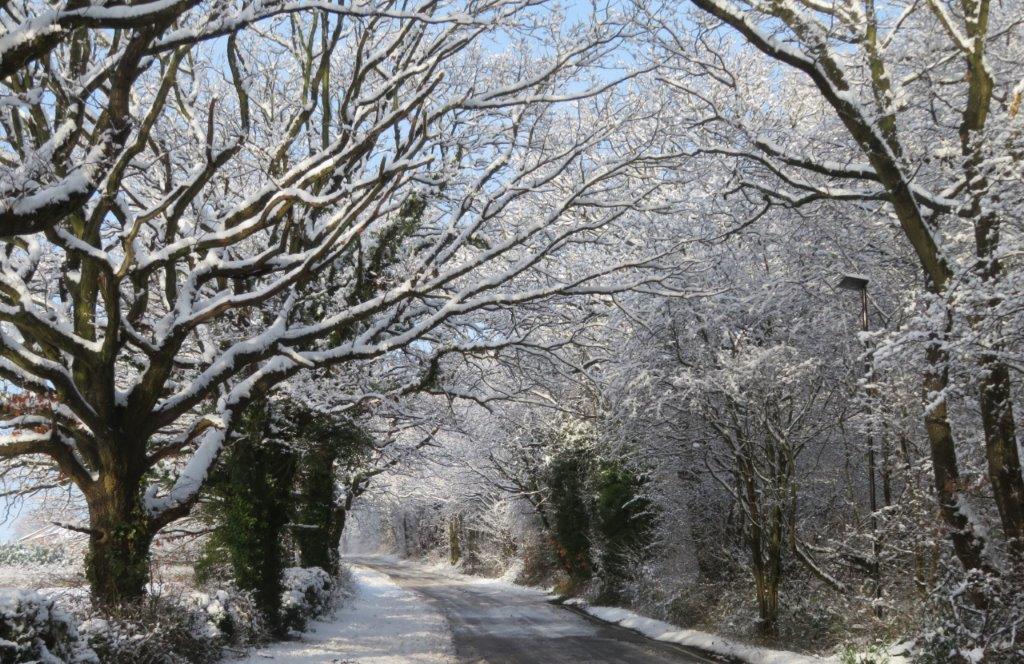 10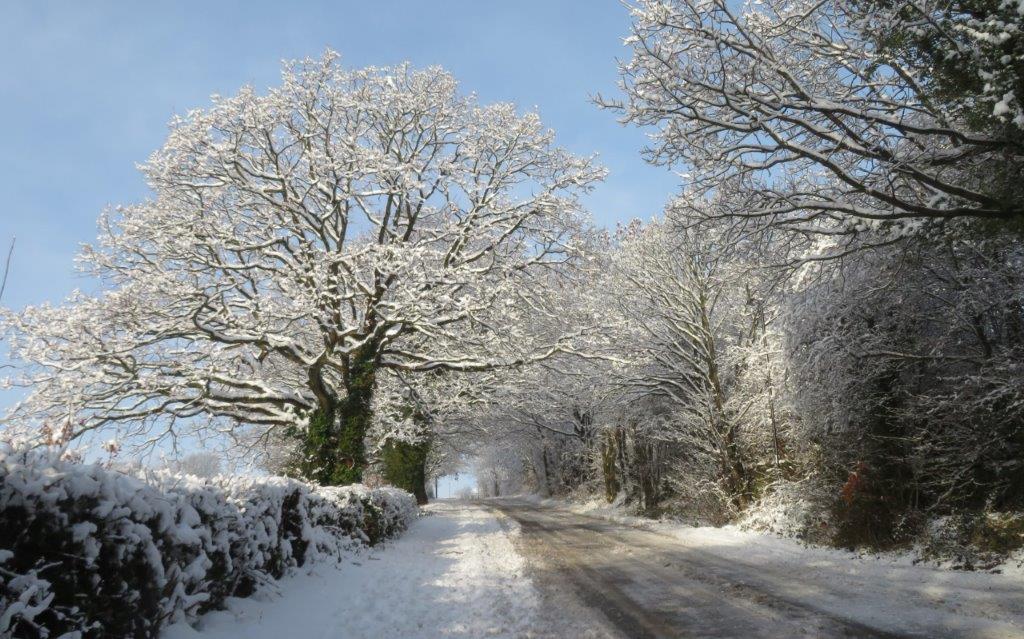 11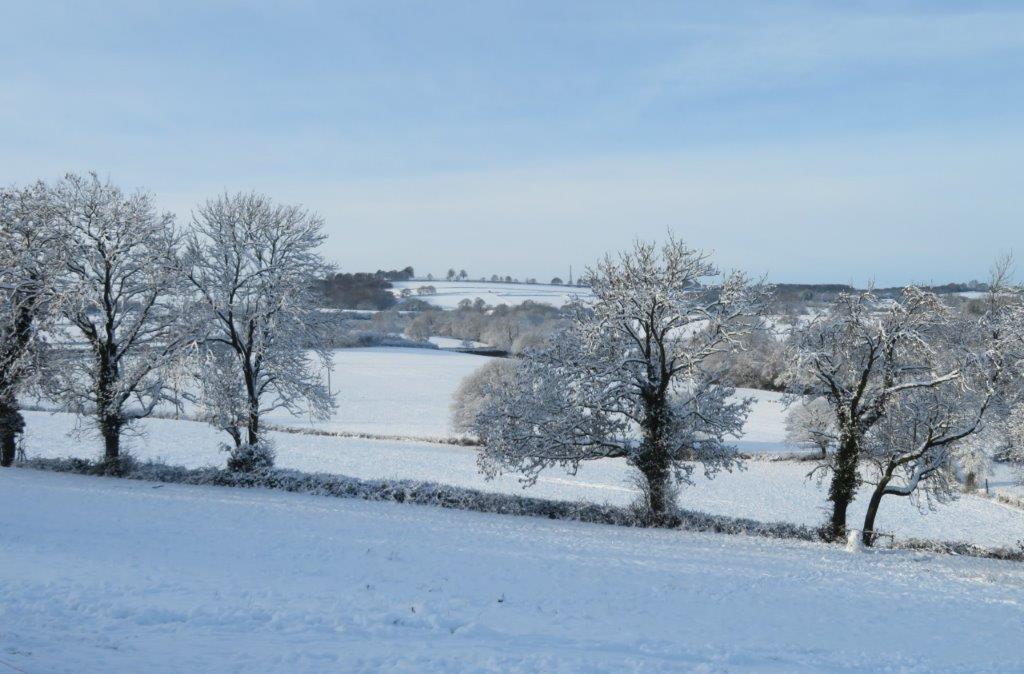 12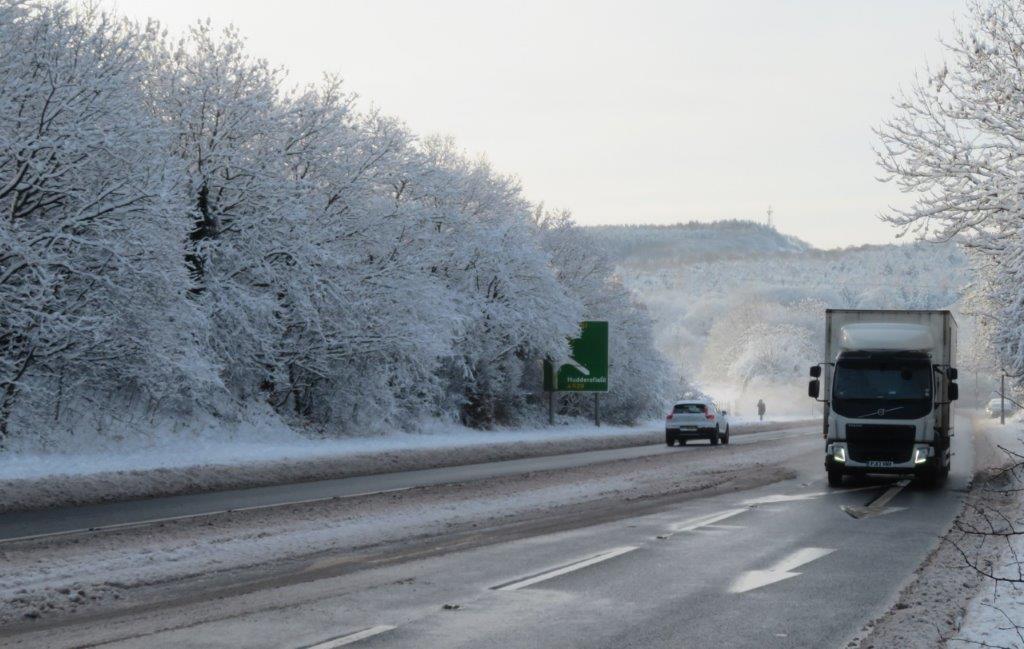 13 The A61 road - looking south. The road sign points to the A629 towards Huddersfield.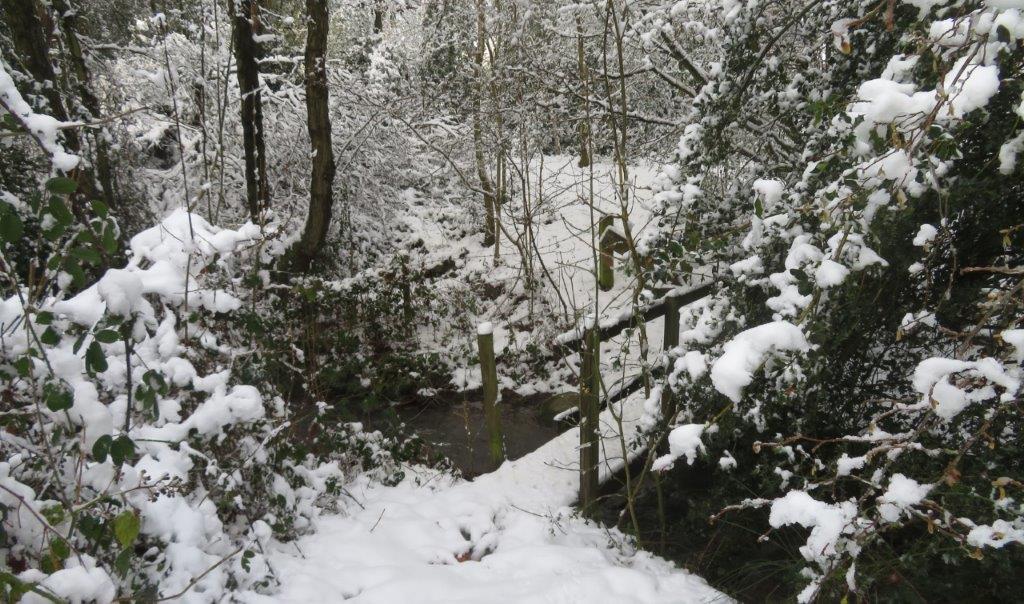 14 The footbridge across Mark Brook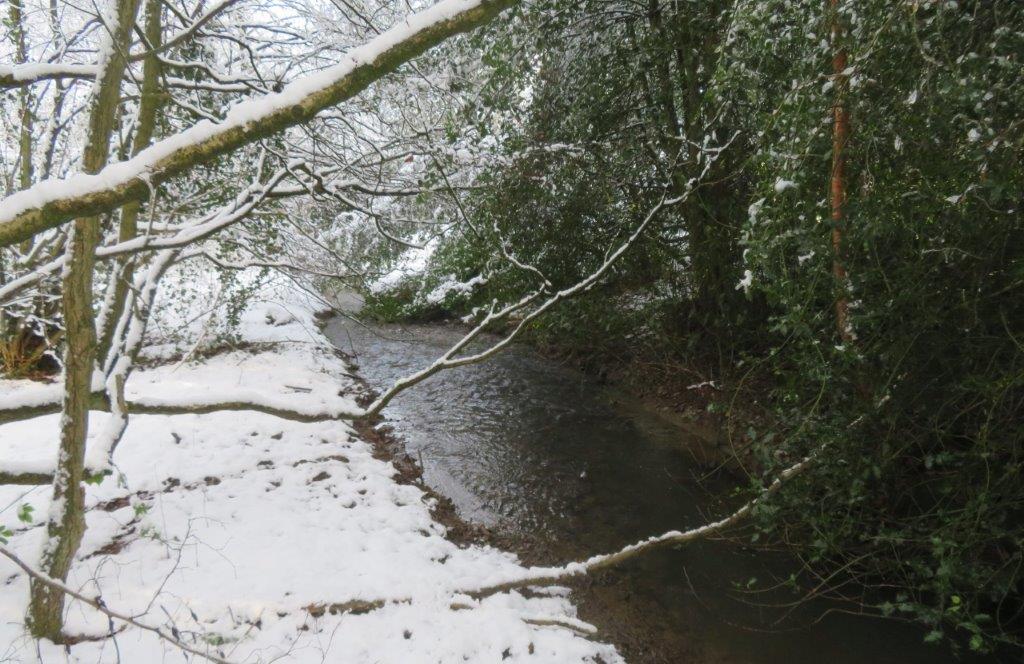 15 Mark Brook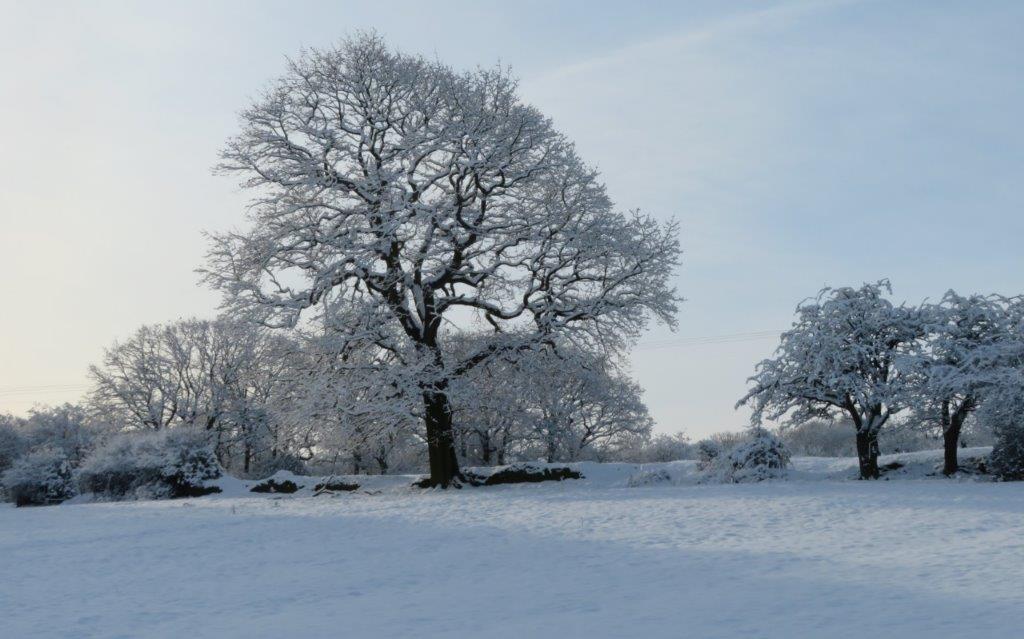 16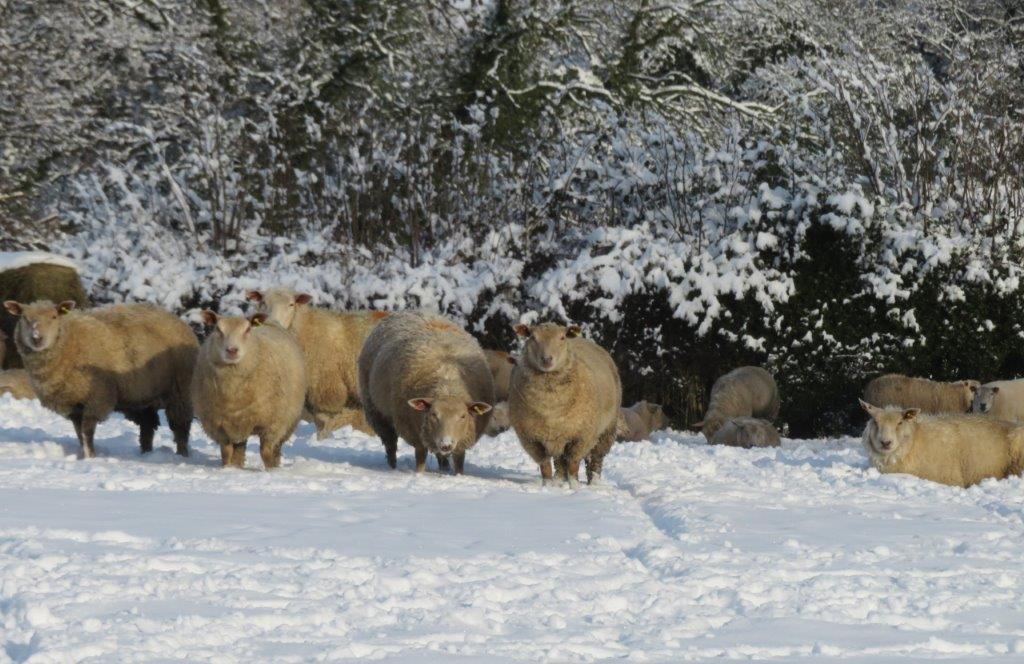 17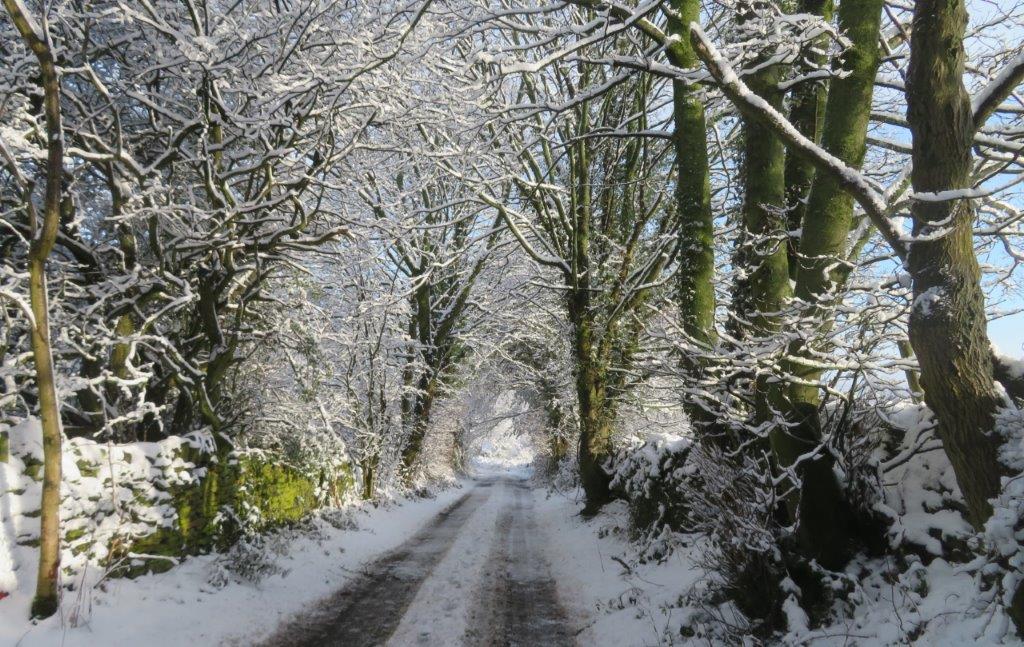 18 Berry Lane running to Howbrook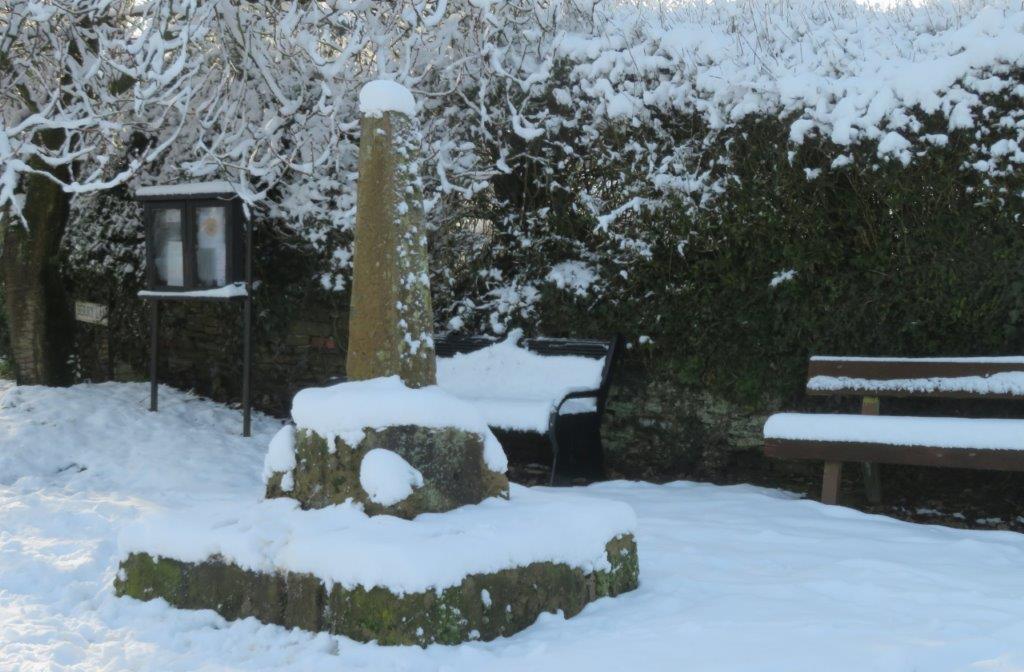 19 The Cross at How Brook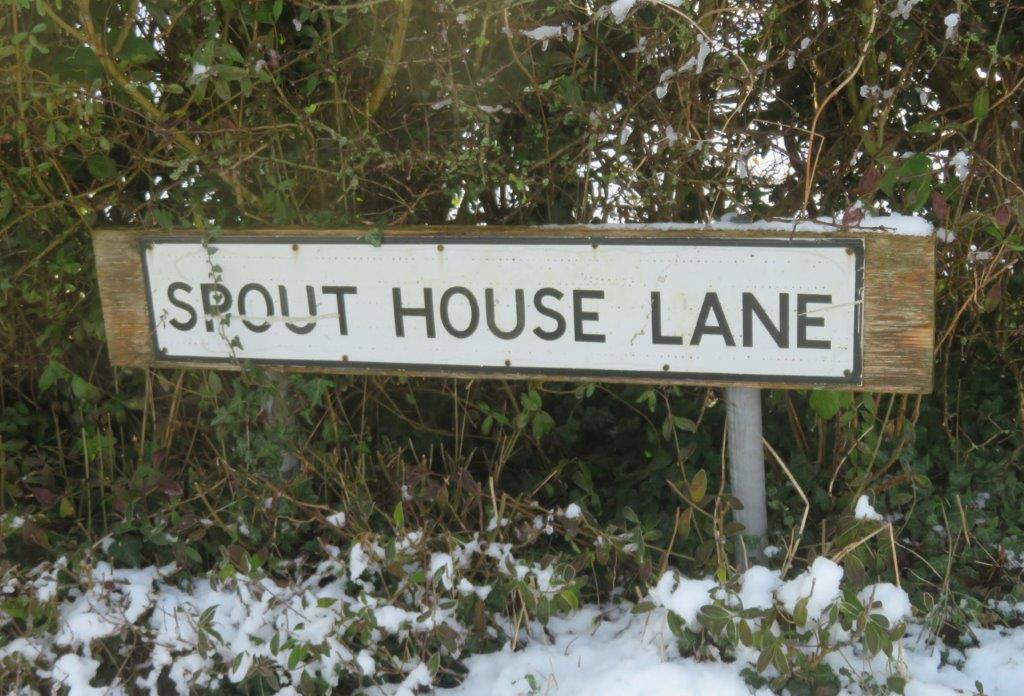 20 This tarred road leads up to Bromley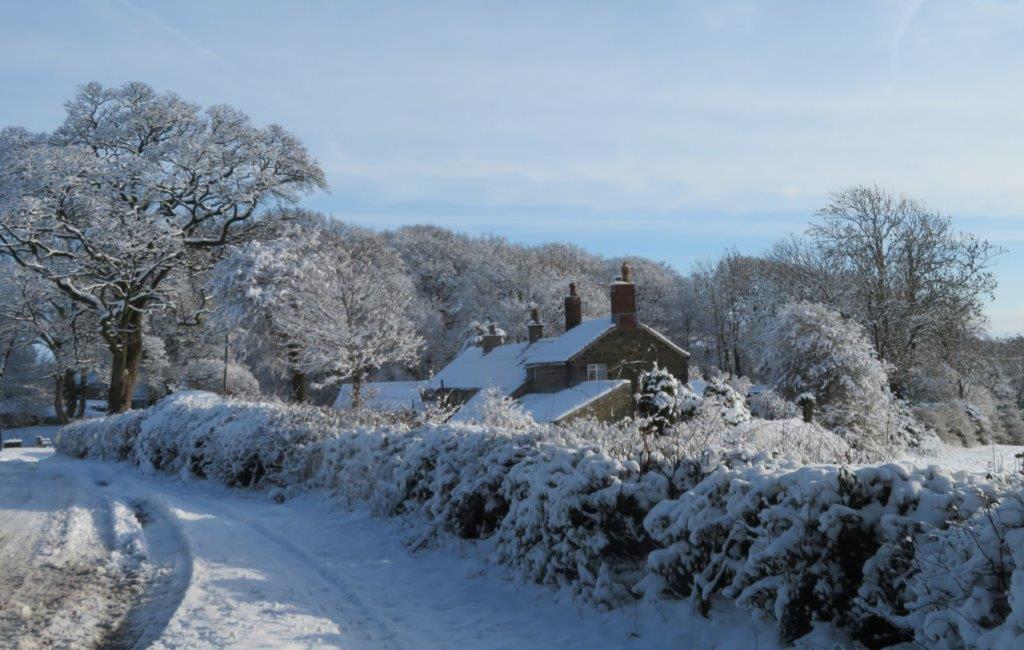 21 views near bromley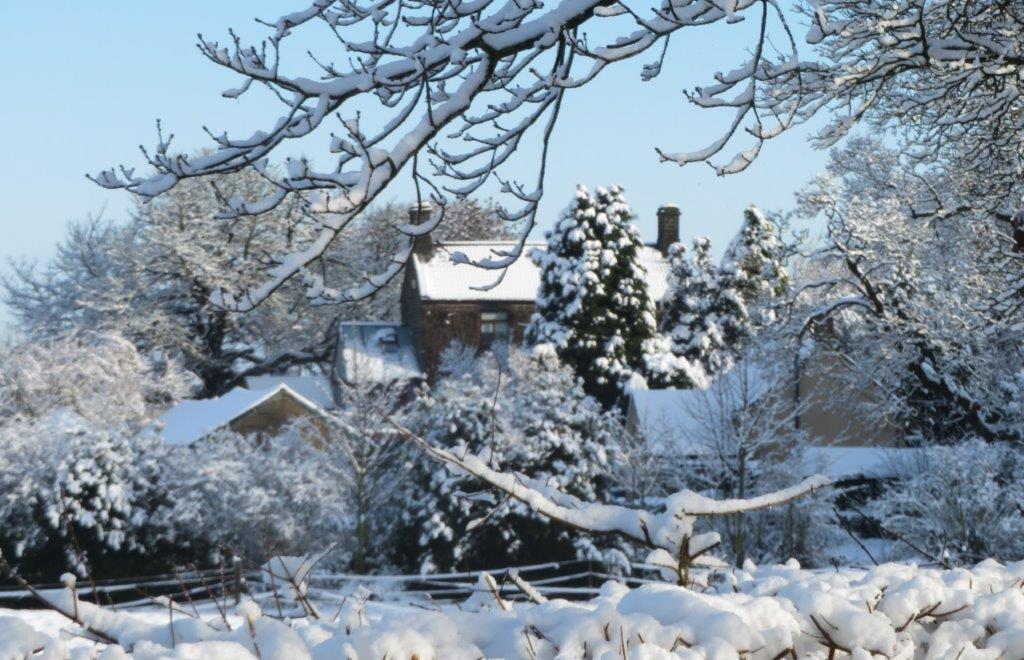 22 ditto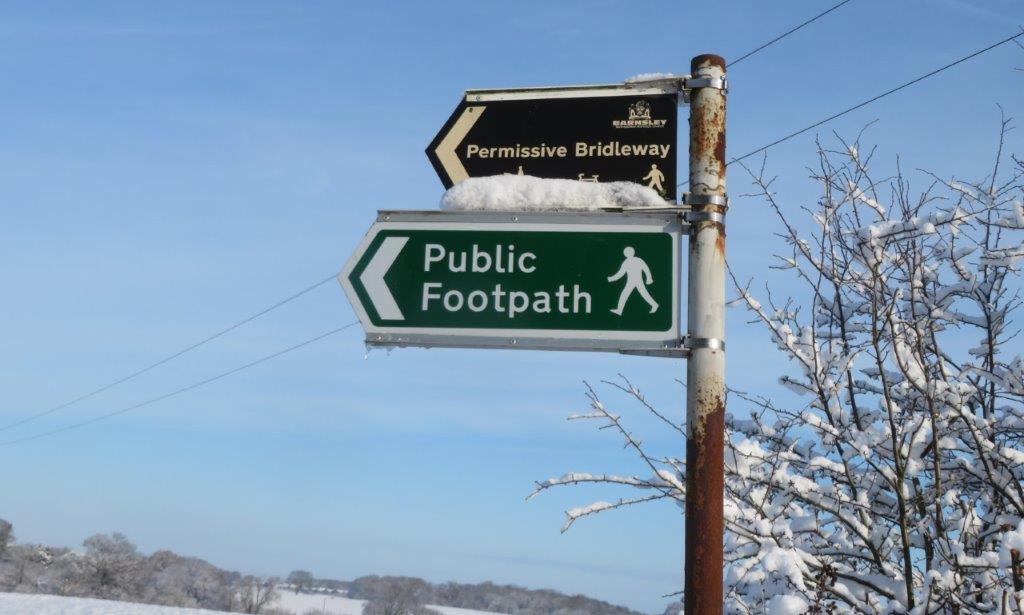 23 signs point to the underpass below the Stocksbridge Bypass - the A616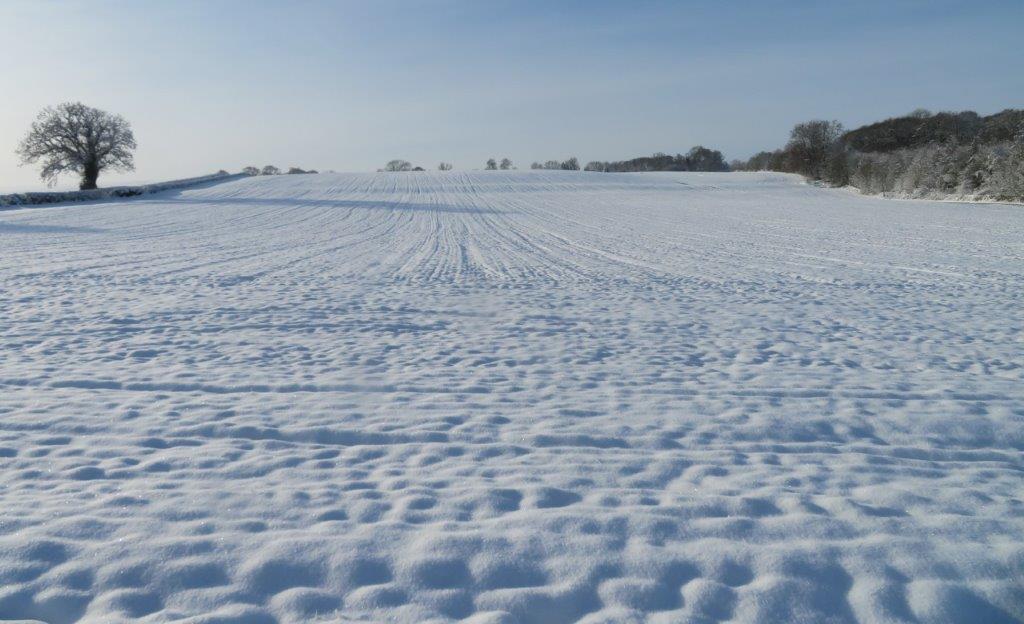 24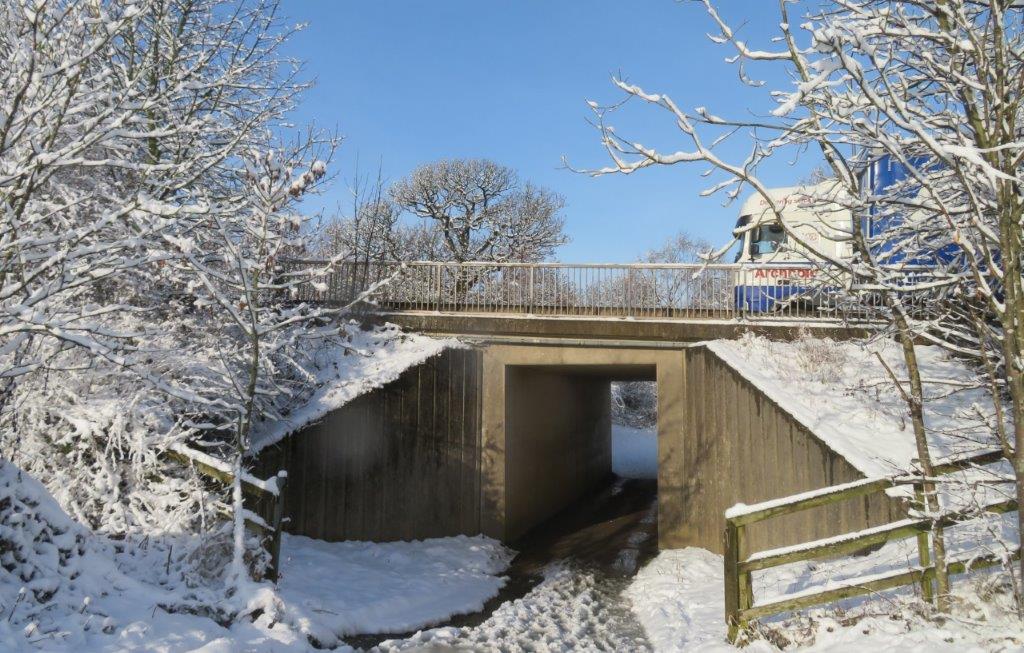 25 the bypass a short distance from Bromley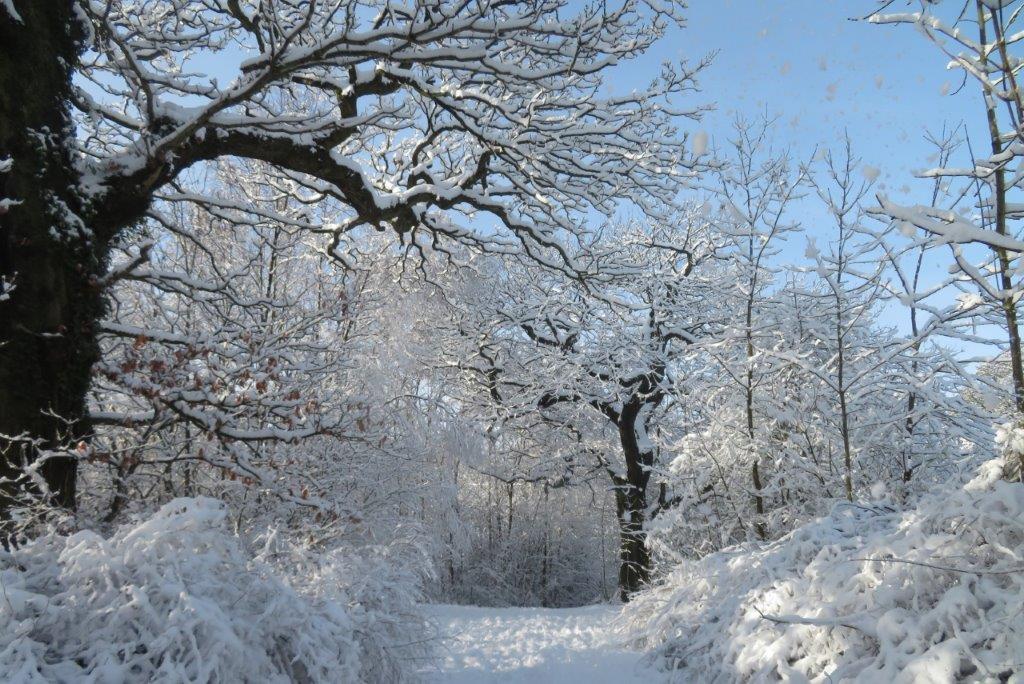 26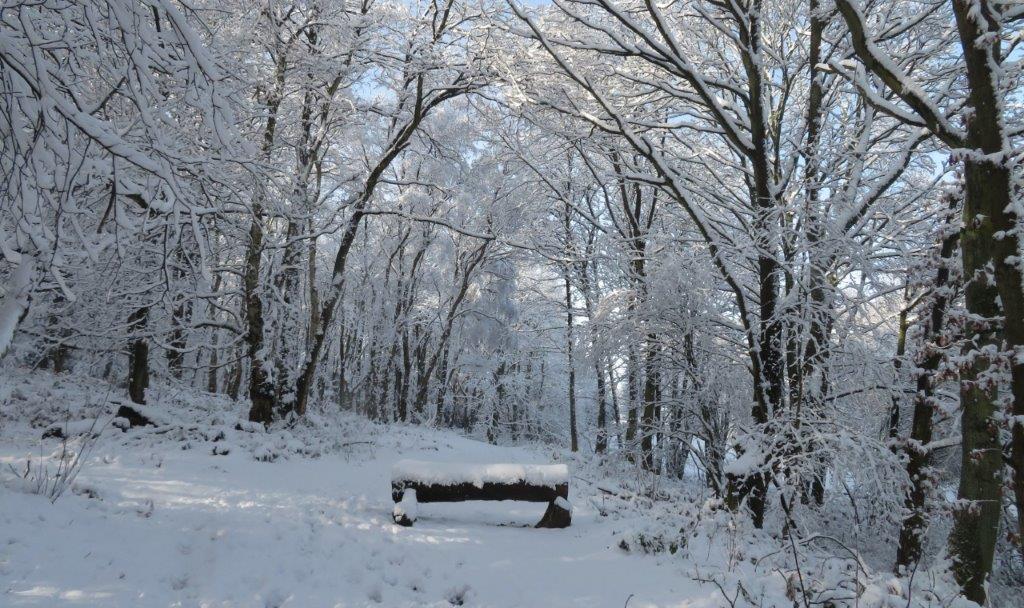 27 a route towards Wortley (and Wortley Hall)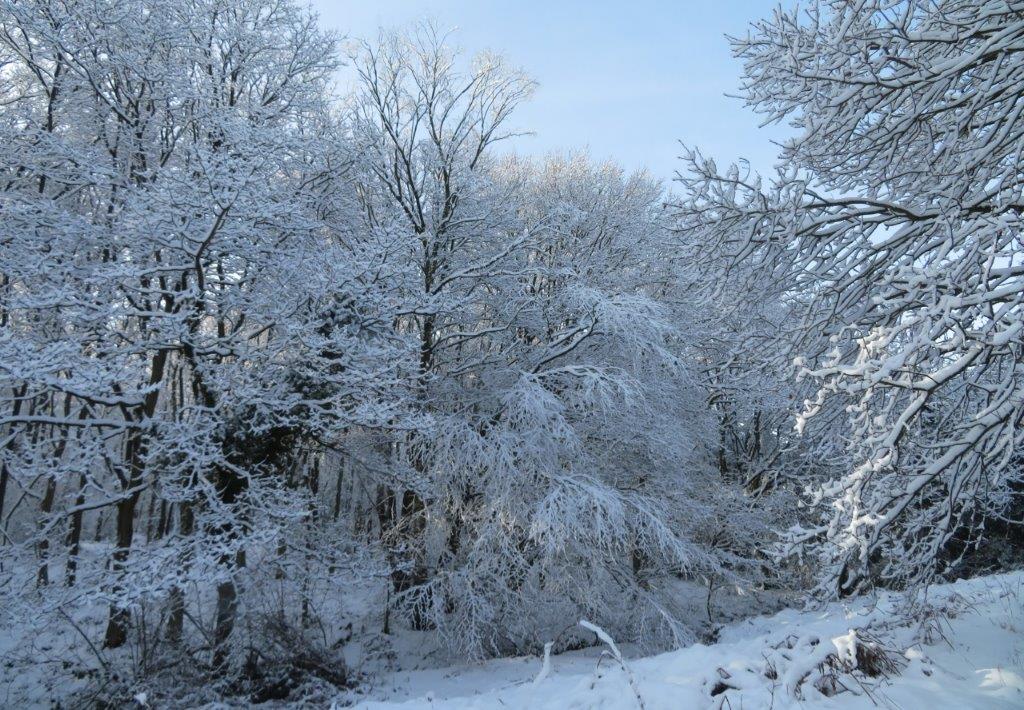 28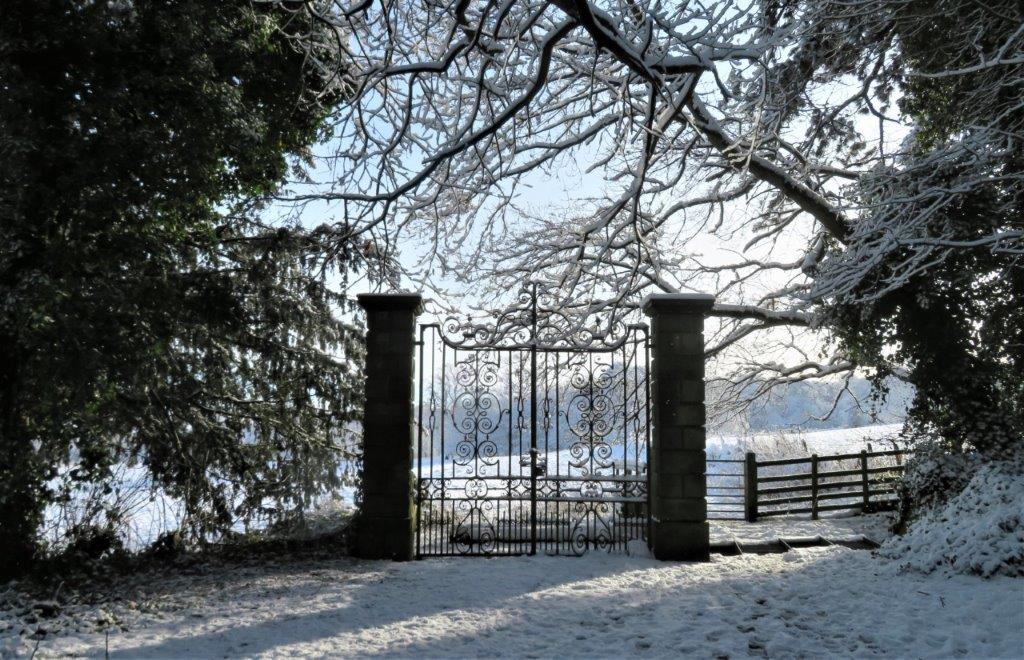 29 Gates south of Wortley Hall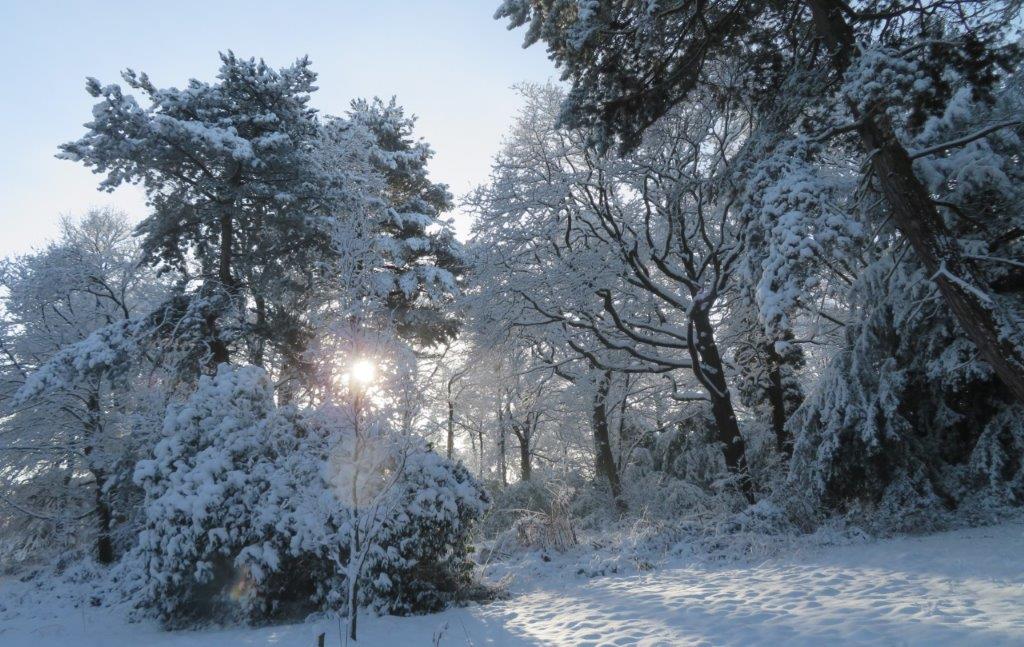 30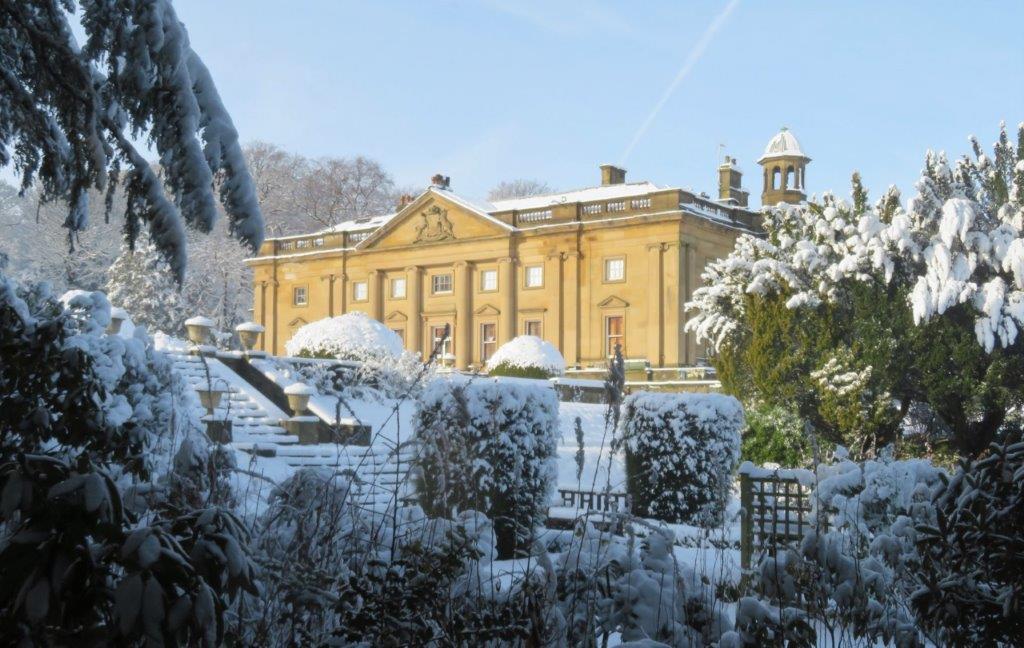 31 Wortley Hall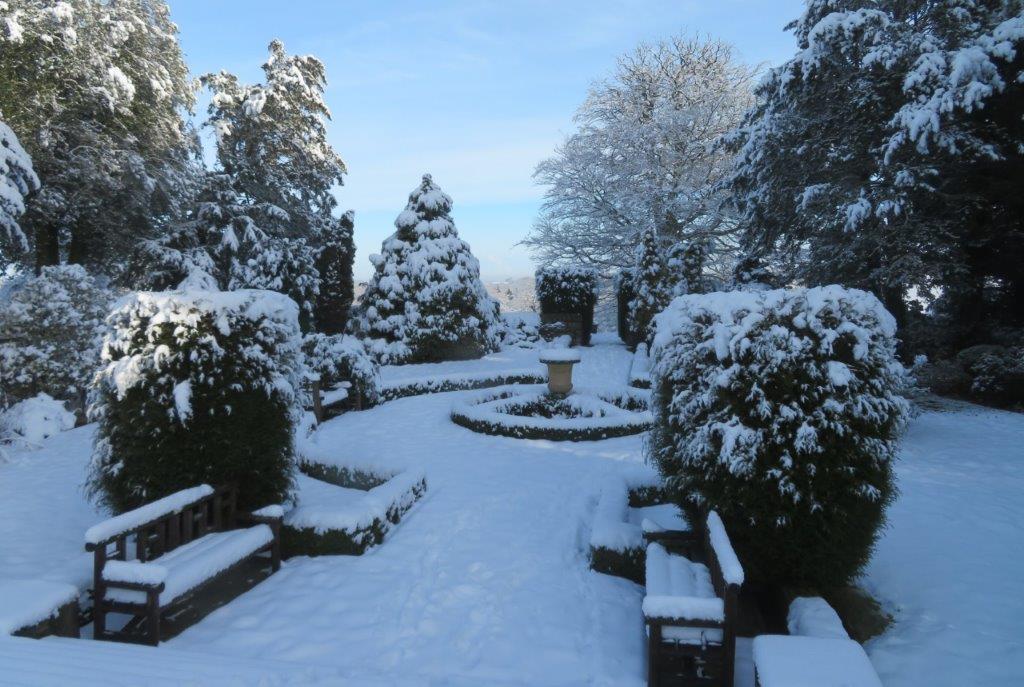 32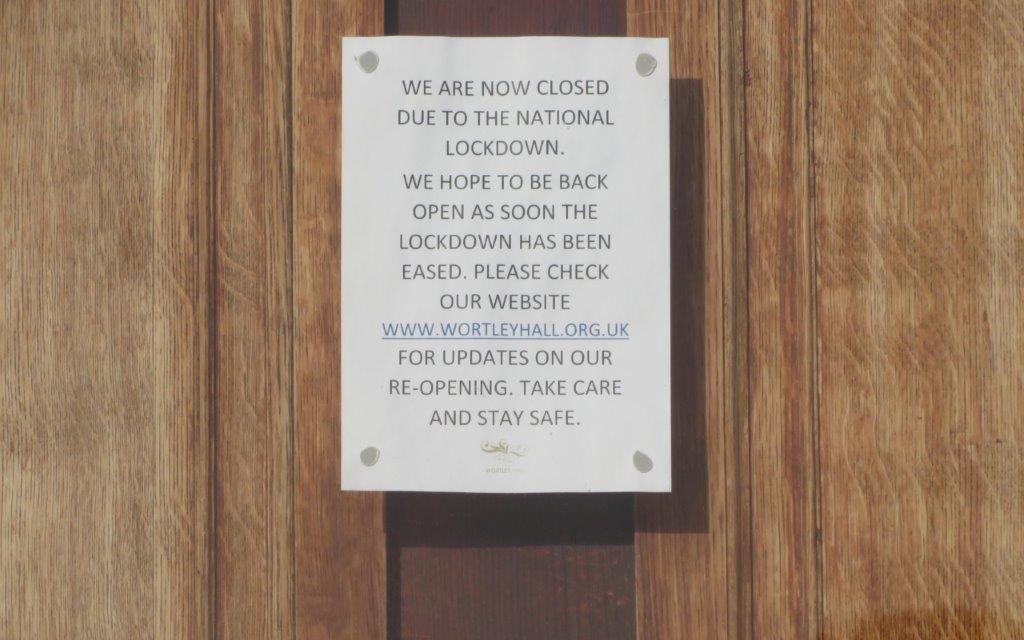 33 Wortley Hall closed by Covid lockdown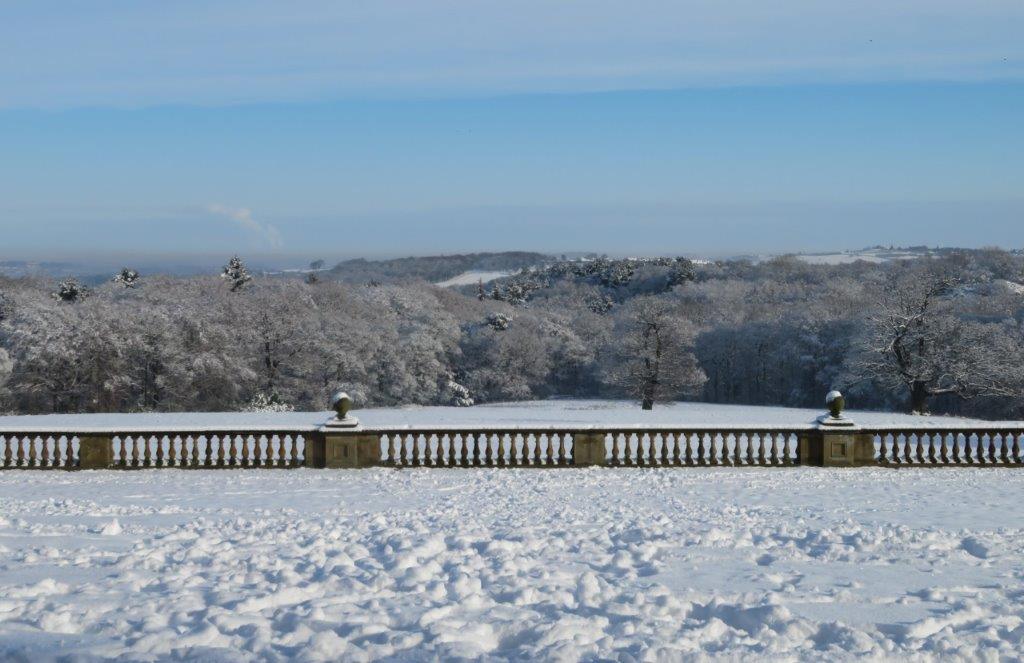 34 a view from the Hall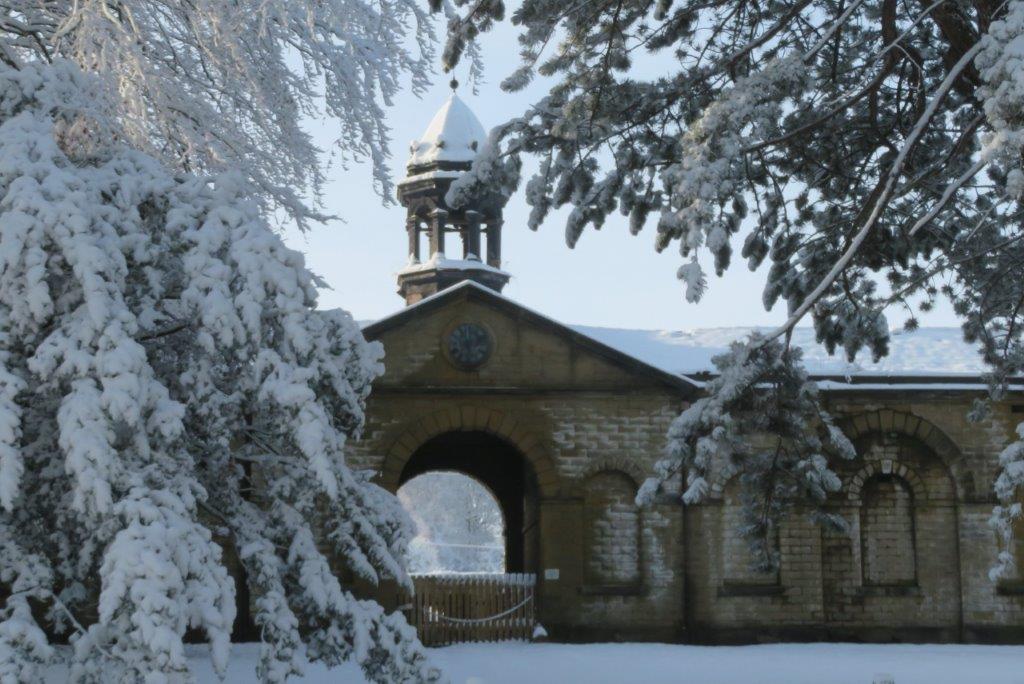 35 The walled garden at Wortley Hall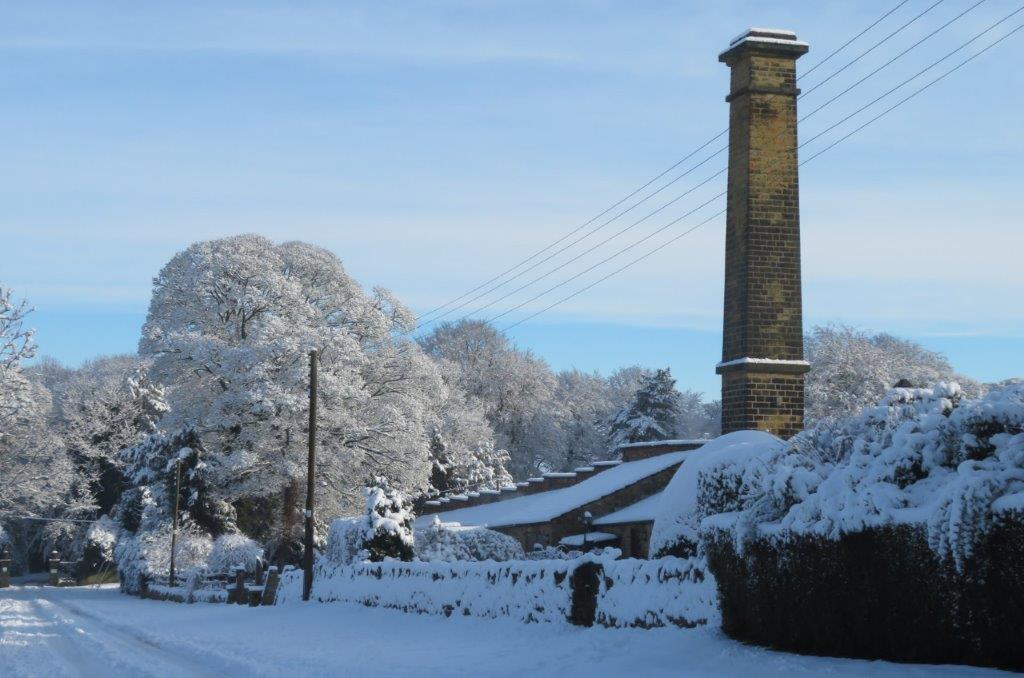 36 Chimney once used for heating Glass Houses. Some cottages run alongside this wall.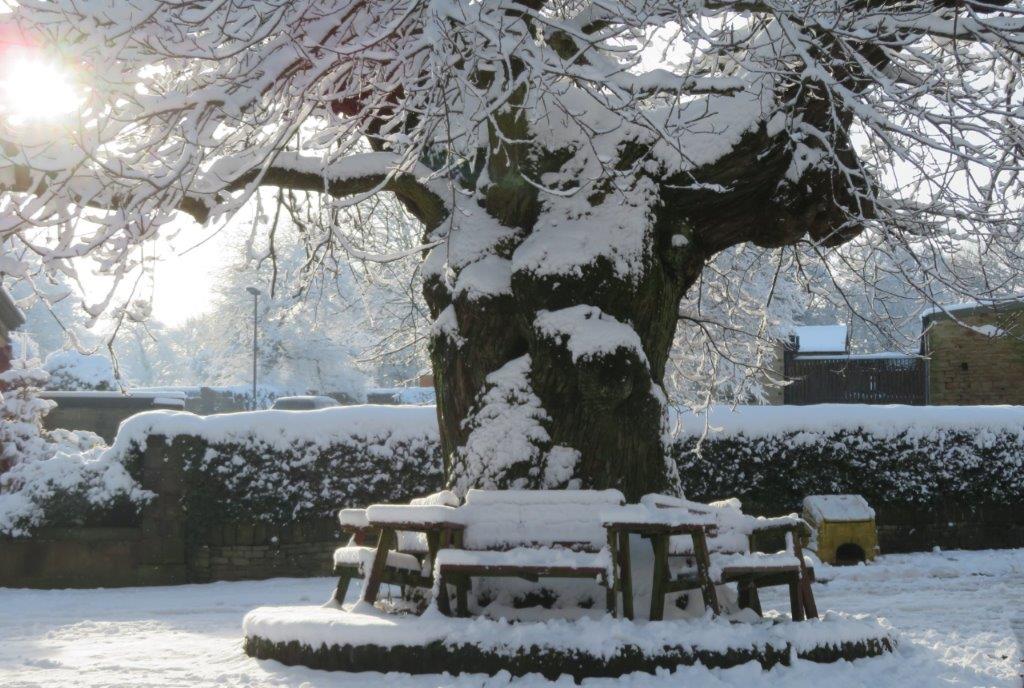 38 a convenient place for a tea break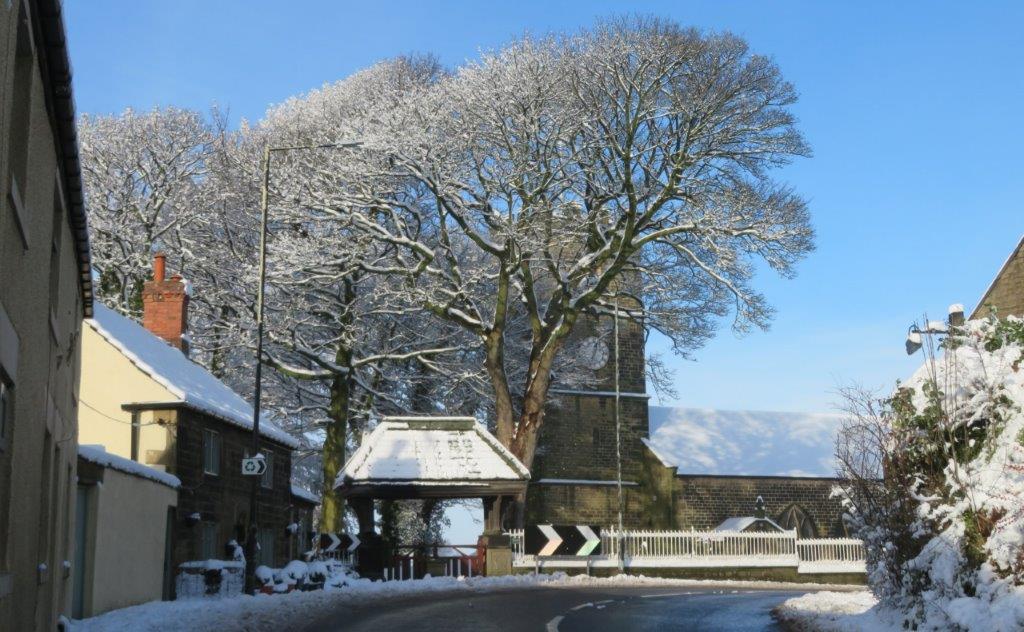 39 Looking from the A629 road (which goes to Huddersfield) at the Wortley Church. Terraced houses just to the left have a footpath strangely passing through them..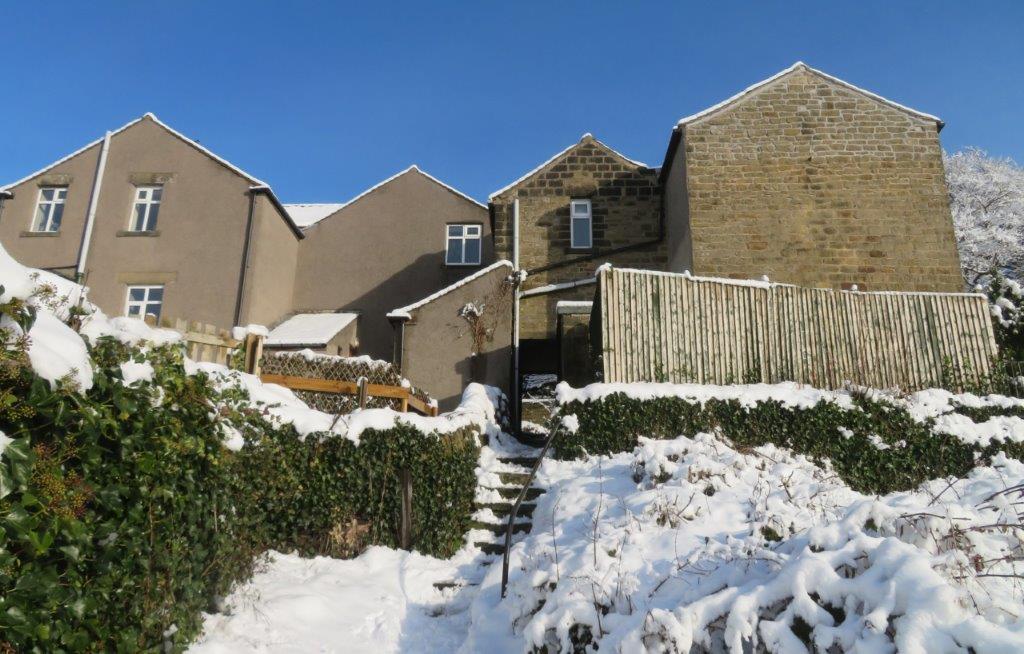 40 a back view of the terraced houses showing the footpath which has passed through them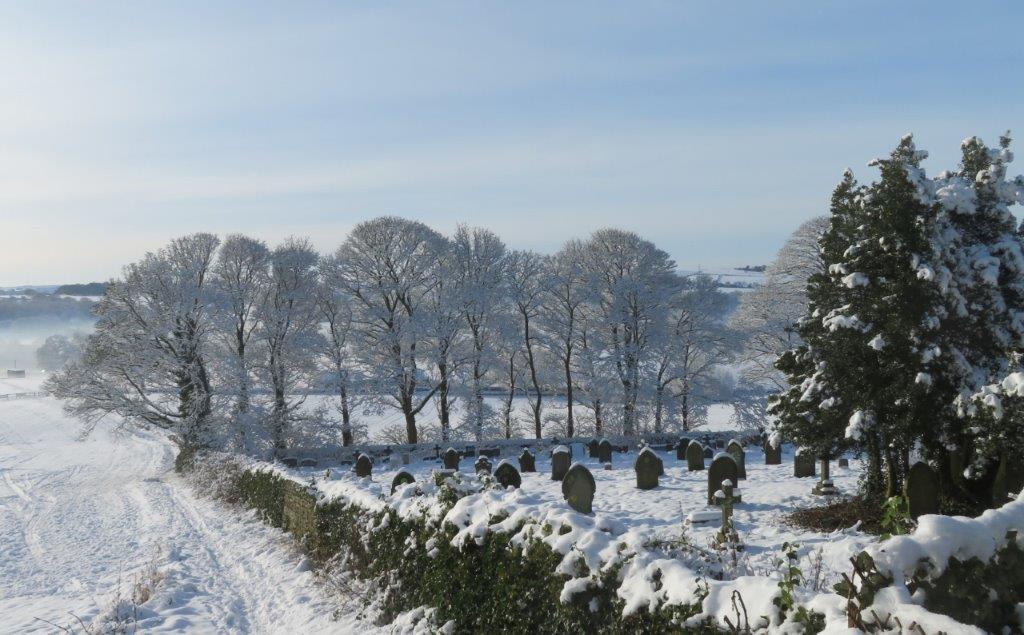 41 the graveyard extends from the church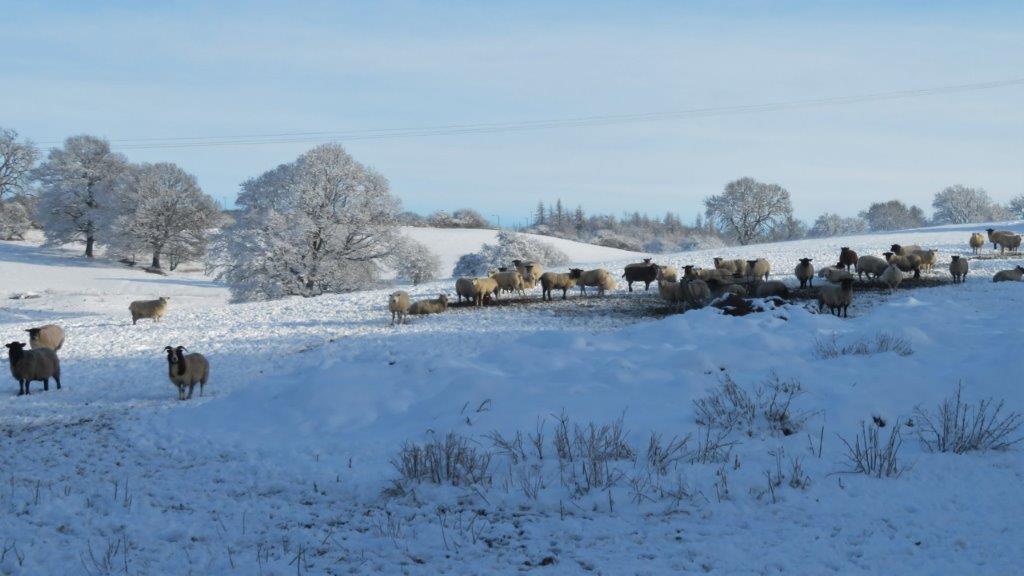 42 sheep seen while walking through Sycamore Farm to another underpass below the Stocksbridge Bypass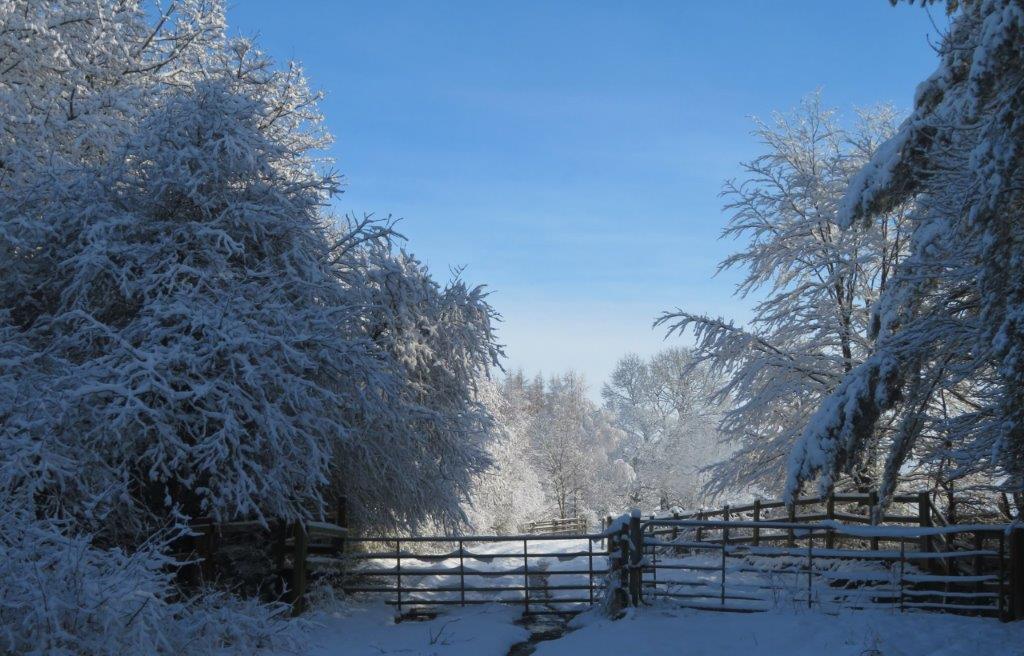 43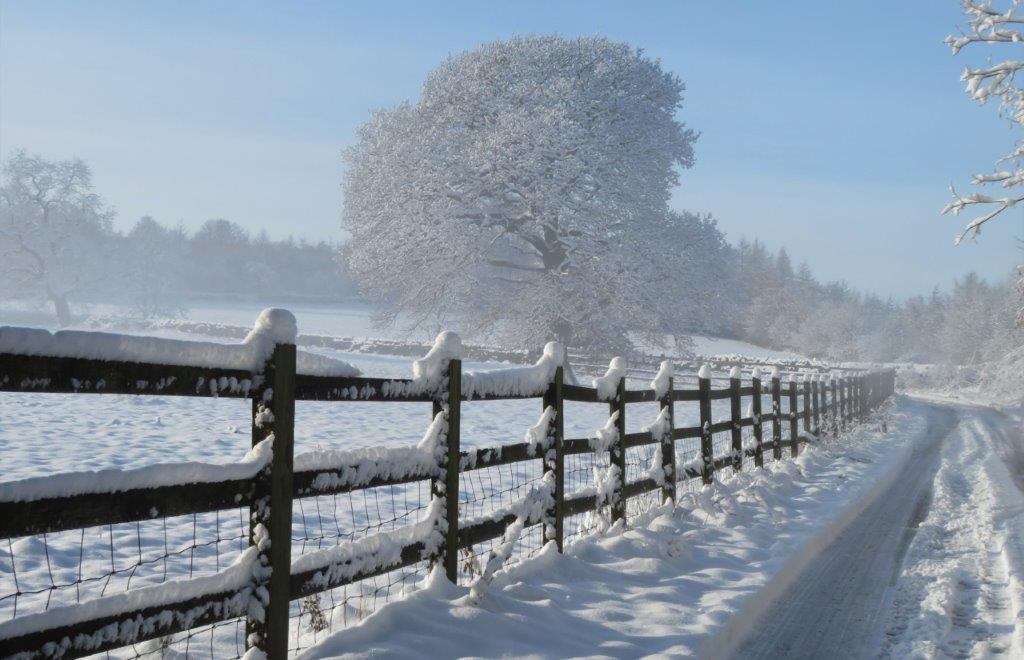 45 just after passing through another Stocksbridge underpass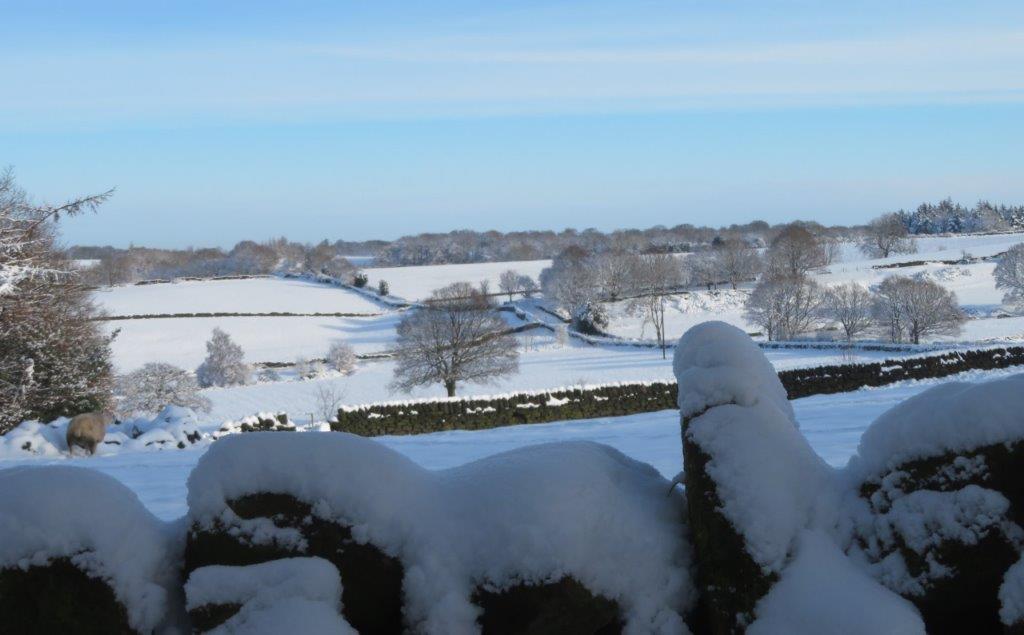 46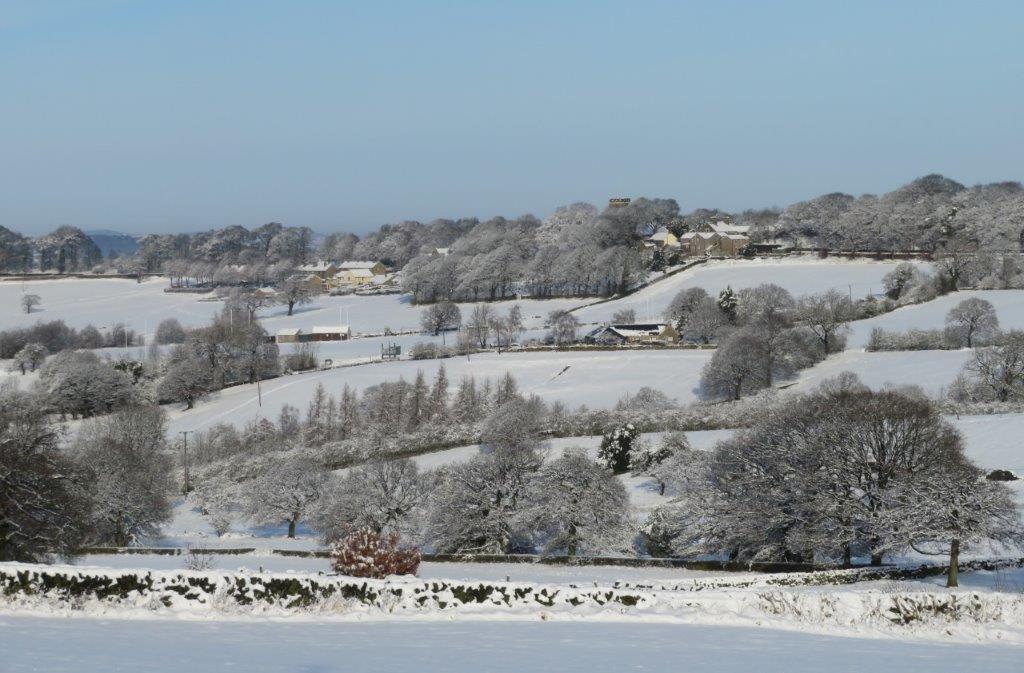 47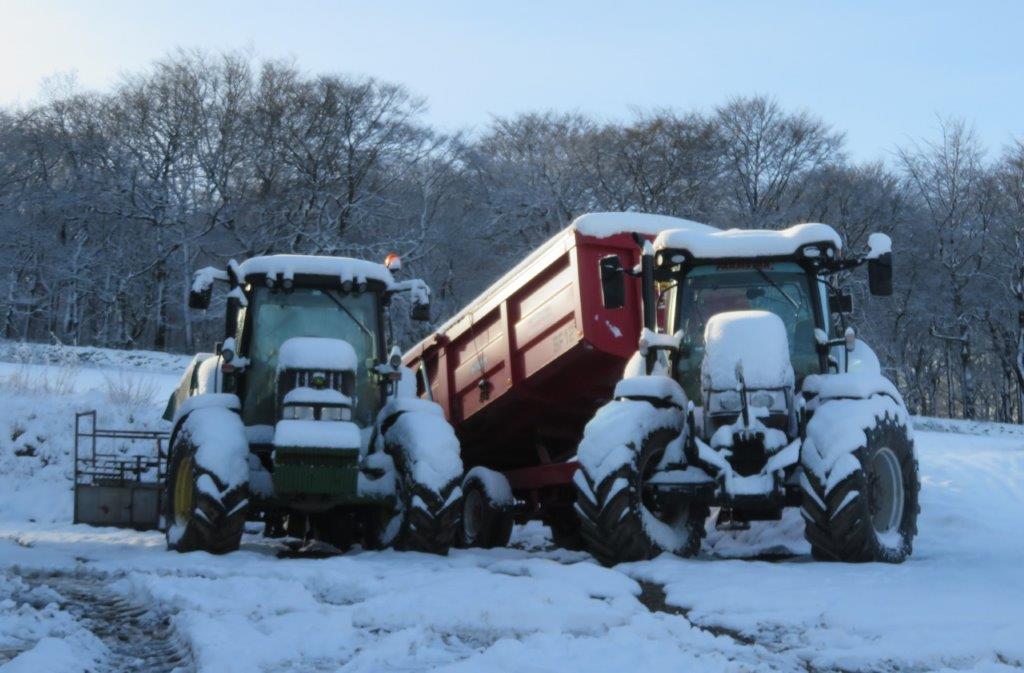 48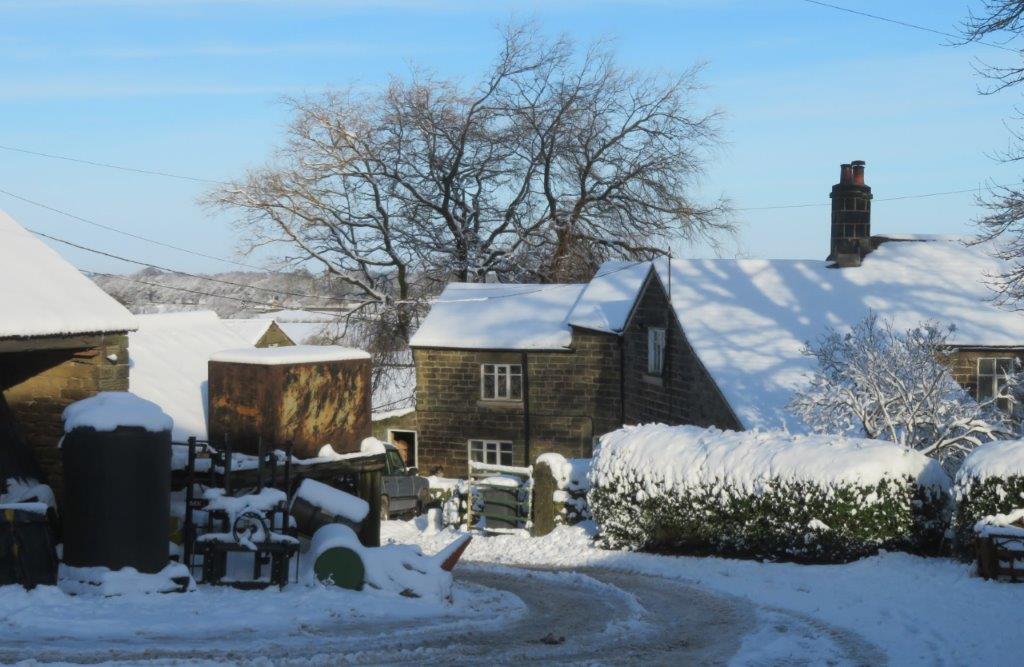 49 Moorside Farm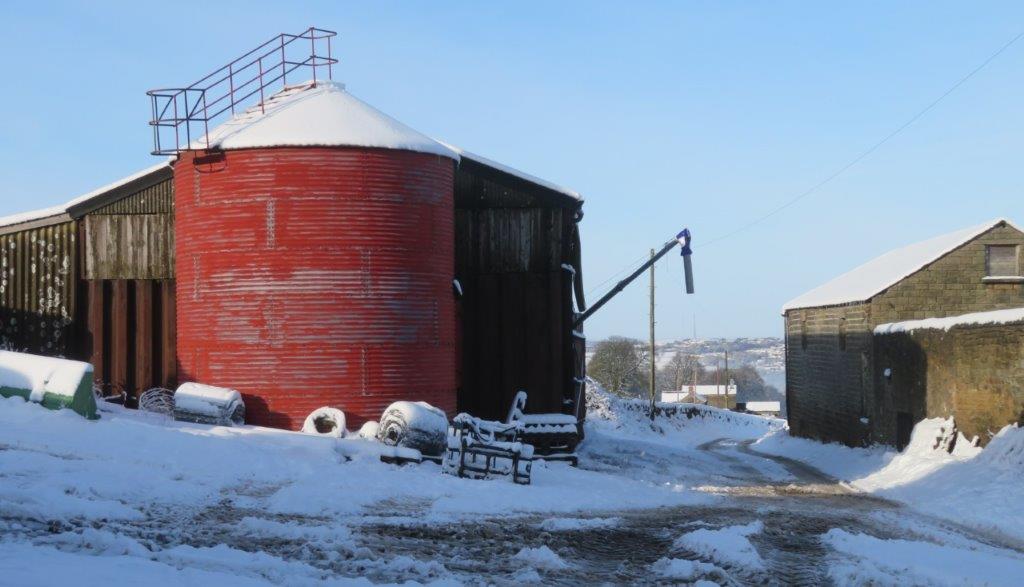 50 ditto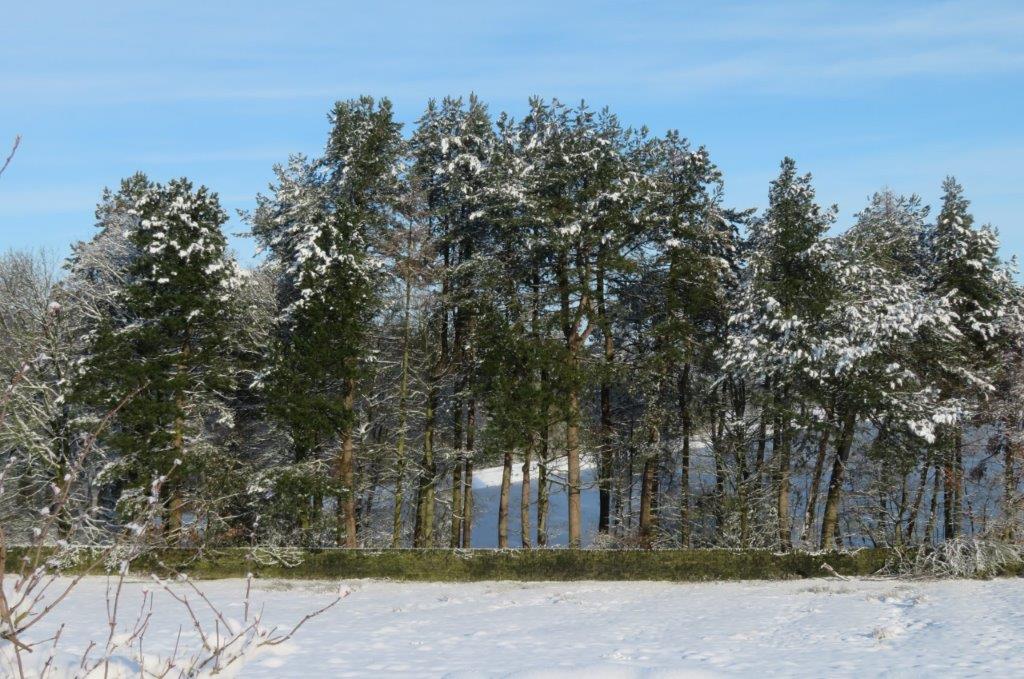 51 Wharncliffe Reservoir just visible through the trees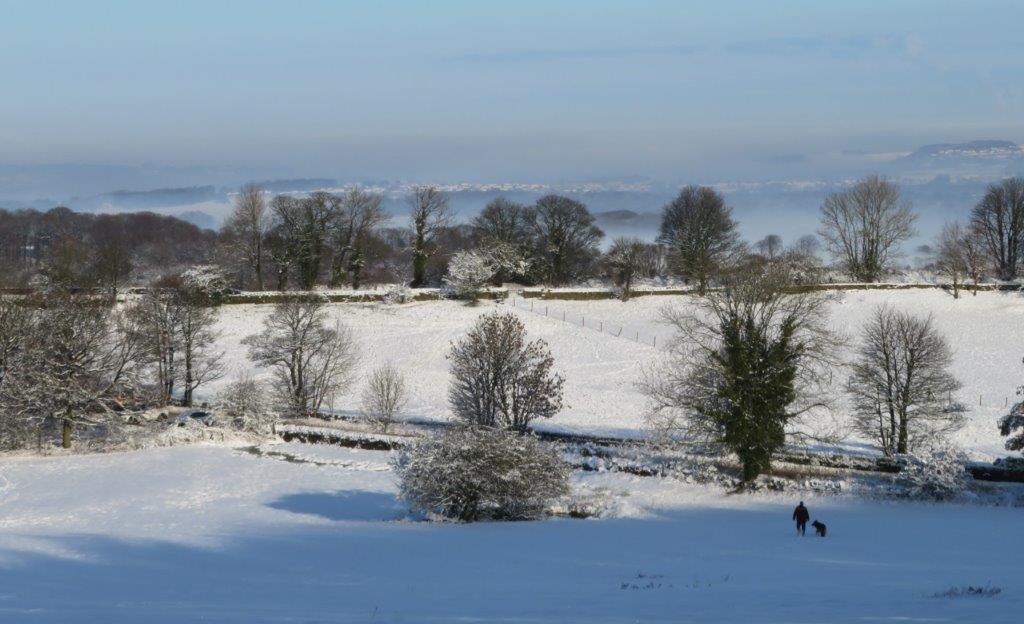 52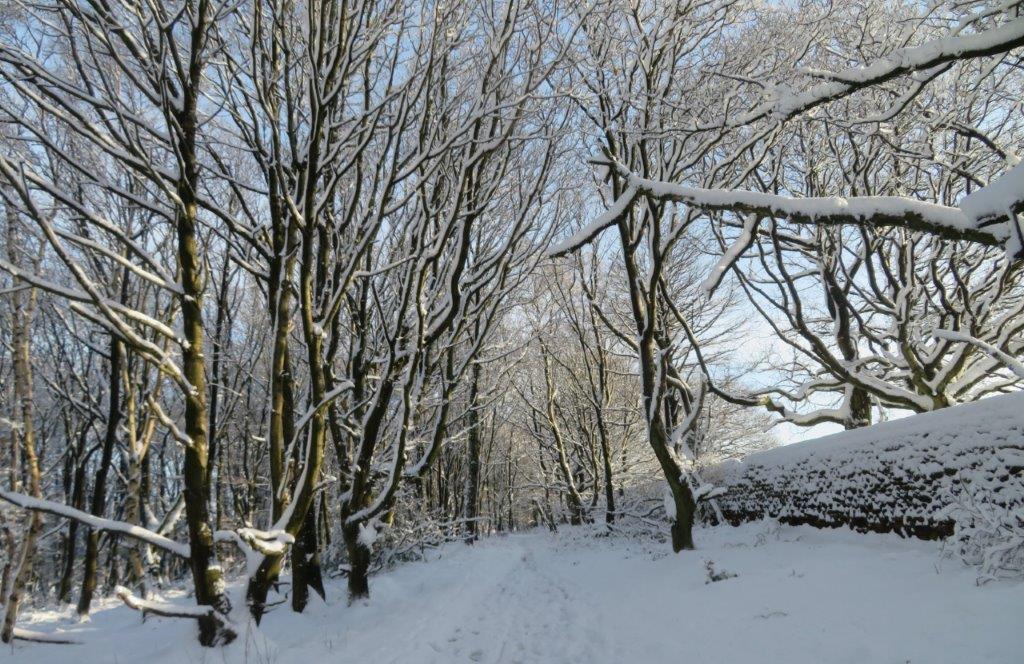 53 just before Woodhead Road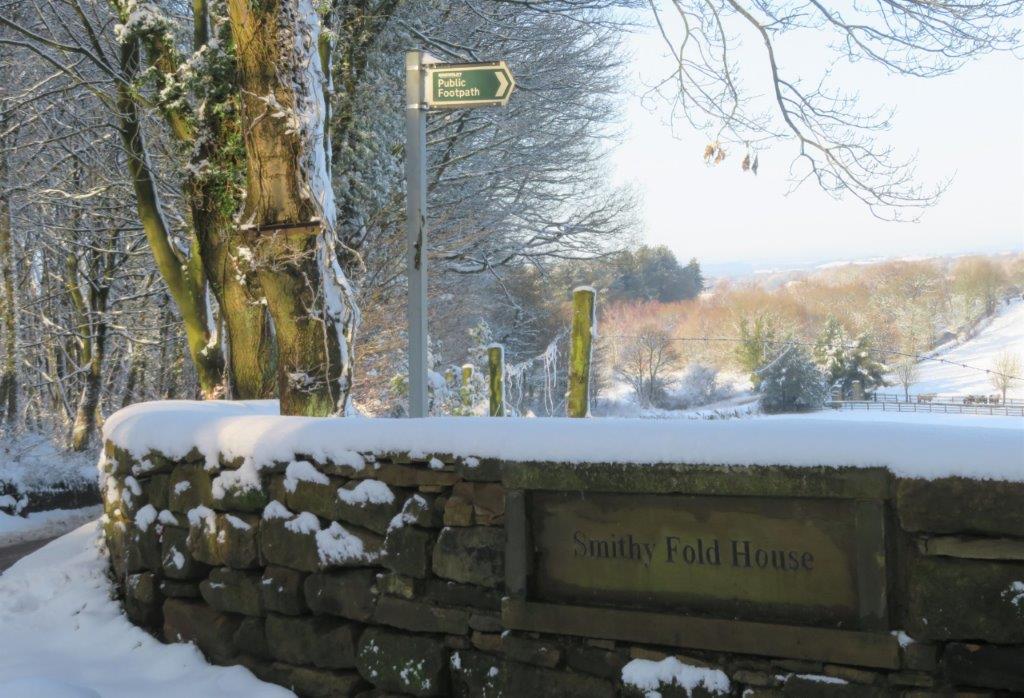 54 crossed Woodhead Road (just visible to left). Footpath towards Smithy Fold taken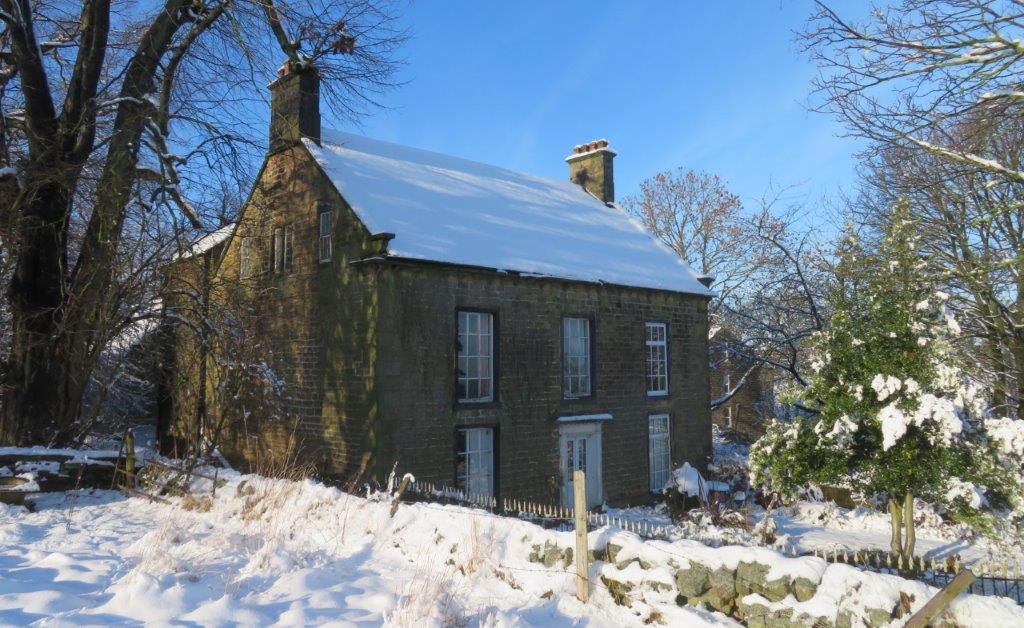 55 a glance back at Hazelshaw Farm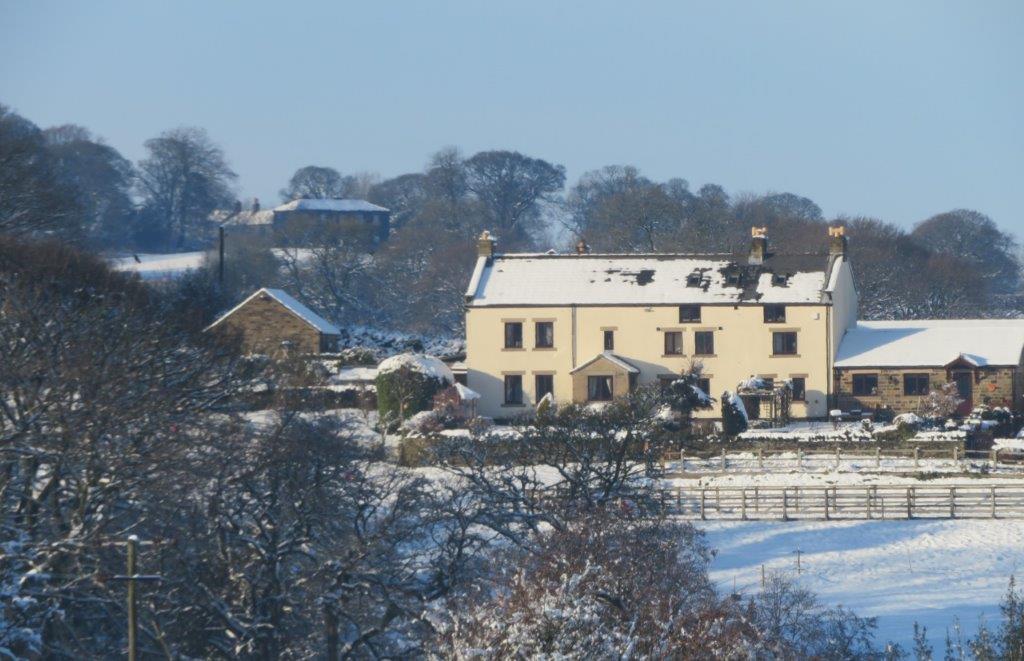 56 zoomed shot - can you identify the buildings?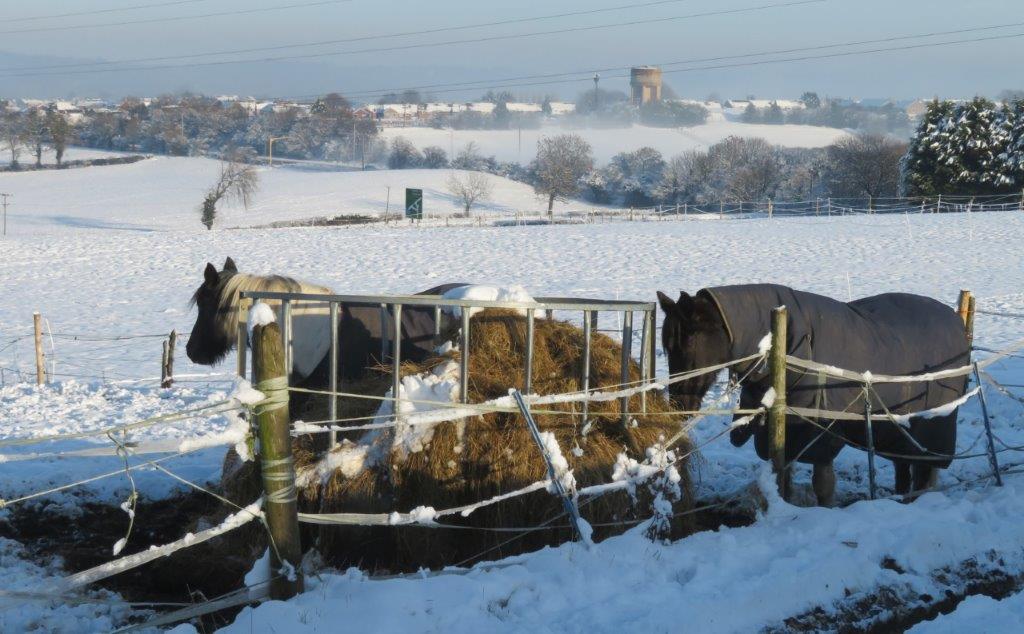 57 Water Tower at High Green
homepage - Daywalks Index 2021 - contact me at