homepage - Daywalks Index 2020 - contact me at

2020.10.28**solo social distancing walk, AUTUMN COLOURS ON FOUR RESERVOIRS start Low Bradfield (parked on road to East of Cricket Field), follow road ~NNW past Toilet Block below Agden Embankment / spillway & turn up ~NNE to road, follow road on the East side of Agden Reser to SK262928, turn into Reser ~WSW then follow North Edge of Reser westward to SK251931, turn ~SW to join Windy Bank (Rd) at SK249928, ~W up Rd to junction with Mortimer Rd, FP ~SSE down to Dale Rd and short distance ~W along it to SK246920, turn in ~S then follow ~WSW /SSW on the North side edge of Dale Dike Reser., cross first FB then turn SE to SK234906, ~SSW up behind wall along Strines Reser. & Spillway, turn ~S passing (to East of Tower) toward Sugworth Hall, follow fenced FP (thru Rhododendrons) ~S past Hall to join Sugworth Rd at SK233894, follow rd ~SW for ~200m, stile & path ~SSE thru Lodge Moor to SK235885, follow track ~E past Crawshaw Head, at SK253883 turn North over Ladder Stile & continue ~N to SK253886, turn ENE to join FP at SK256888, NNW over stile & on FP to access rd into Crawshaw Farm, ~N on access rd away from C.Farm, at SK225892 turn ~NE into woods then ~N following Royds Clough but turning ~NE to join Corker Lane at SK260900, follow Corker Lane eastward (past Hall Broom entrance), to SK273898 & take FP steeply down to North, at SK272901 turn ~NE thru Rickets Bank, cross road to Southern side edge of Damflask Reser, follow edge of Reser ~NW to end & turn N over Dale Dike / Agden Brooks then into Low Bradfield.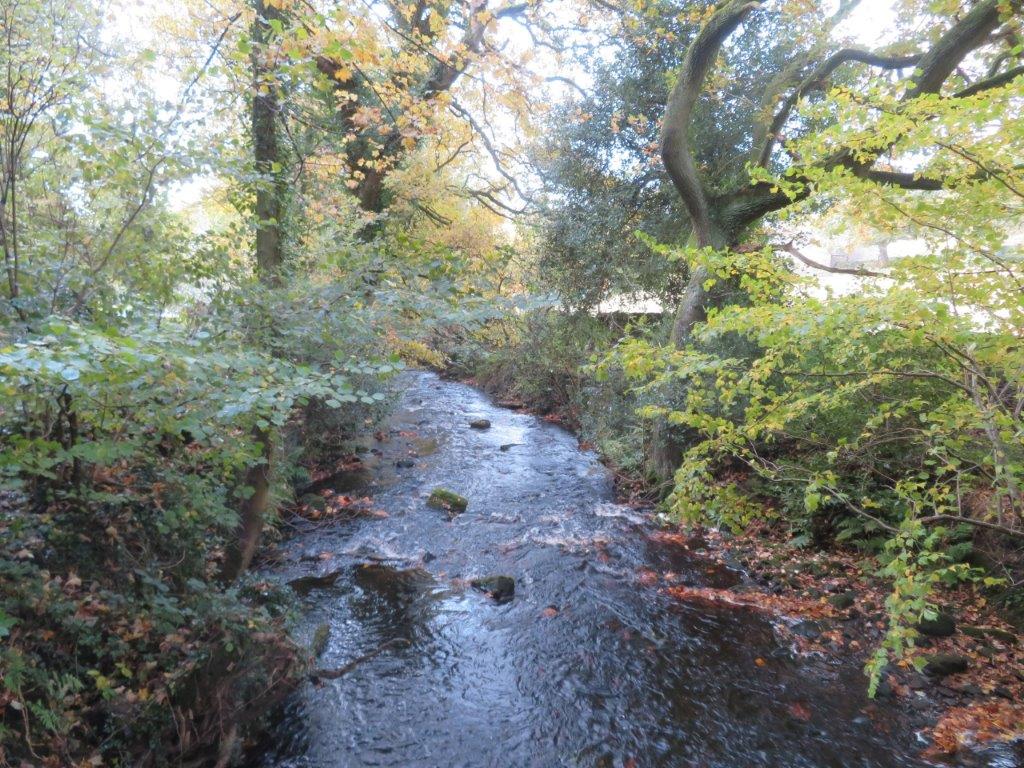 1 The stream after Agden Reservoirs spillway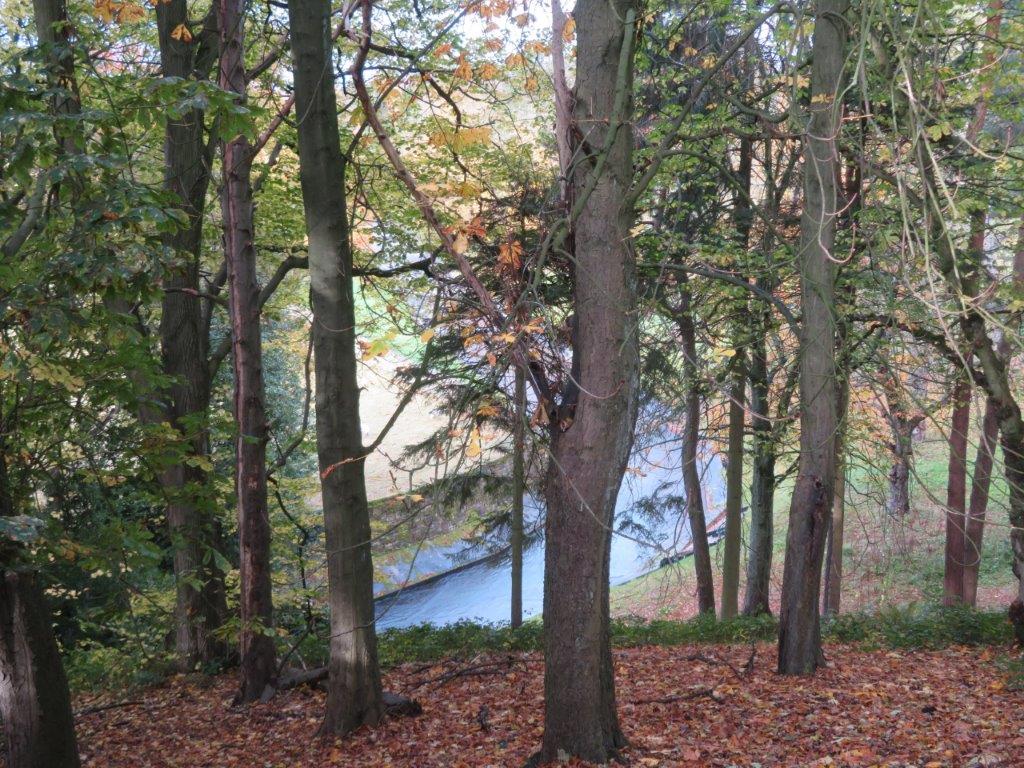 2 a glimpse of Agden's spillway
3 Rocher Rocks above Agden reservoir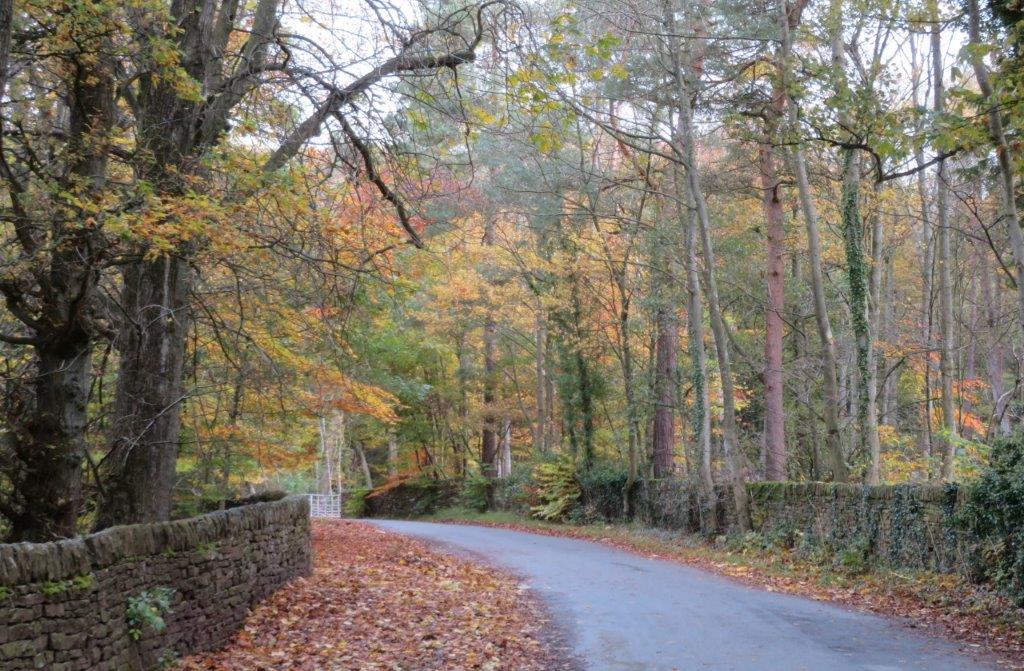 4 The road on the East edge of Agden Reservoir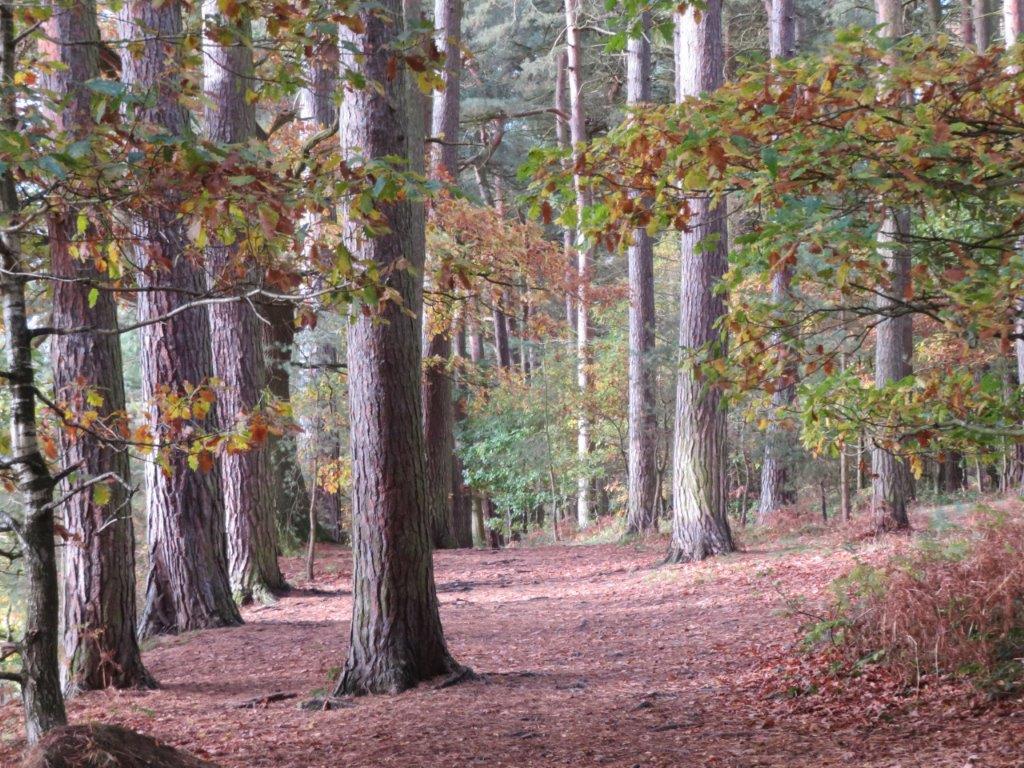 5 on the edge of Agden Reservoir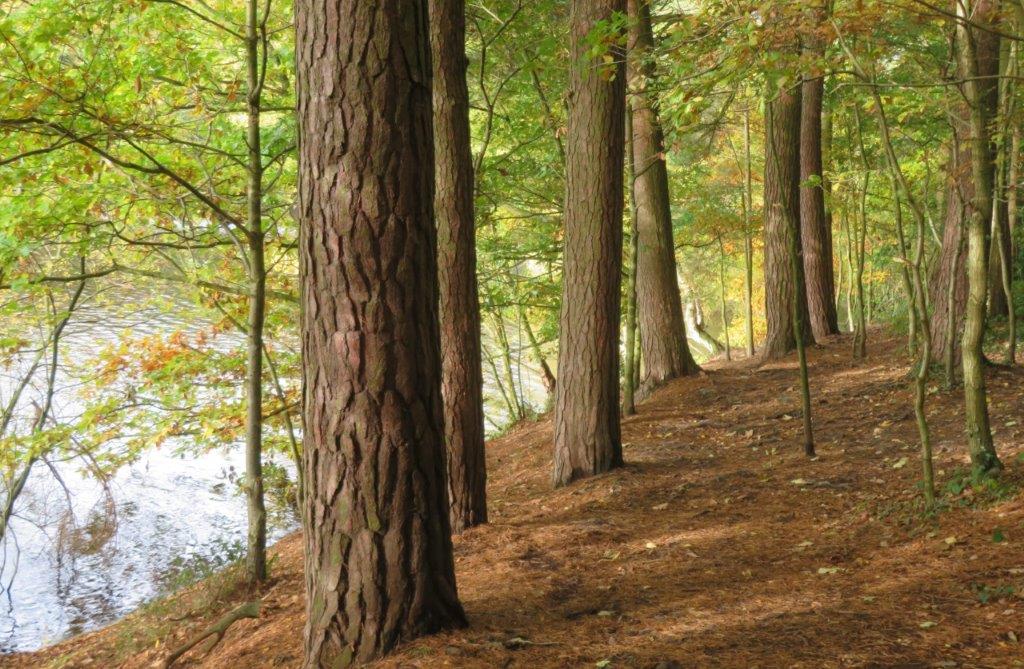 6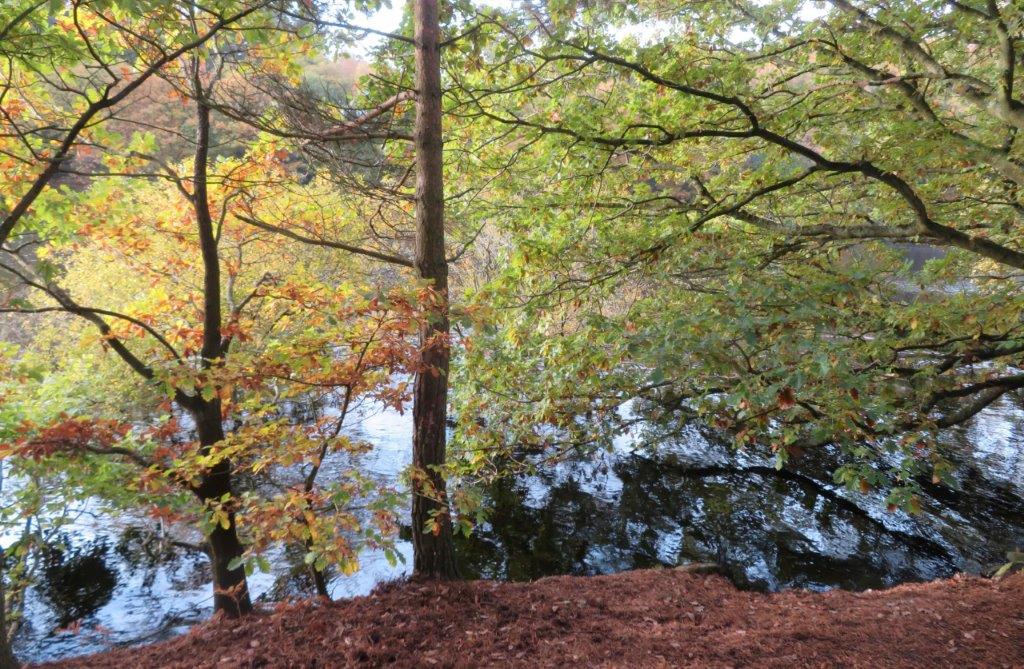 7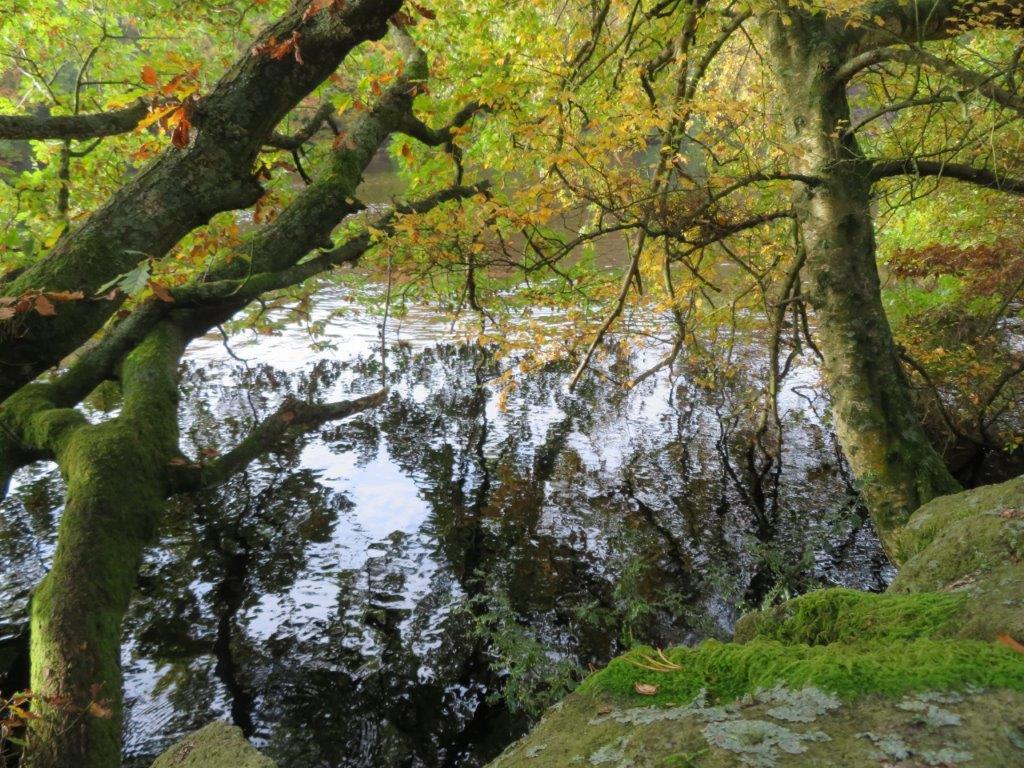 8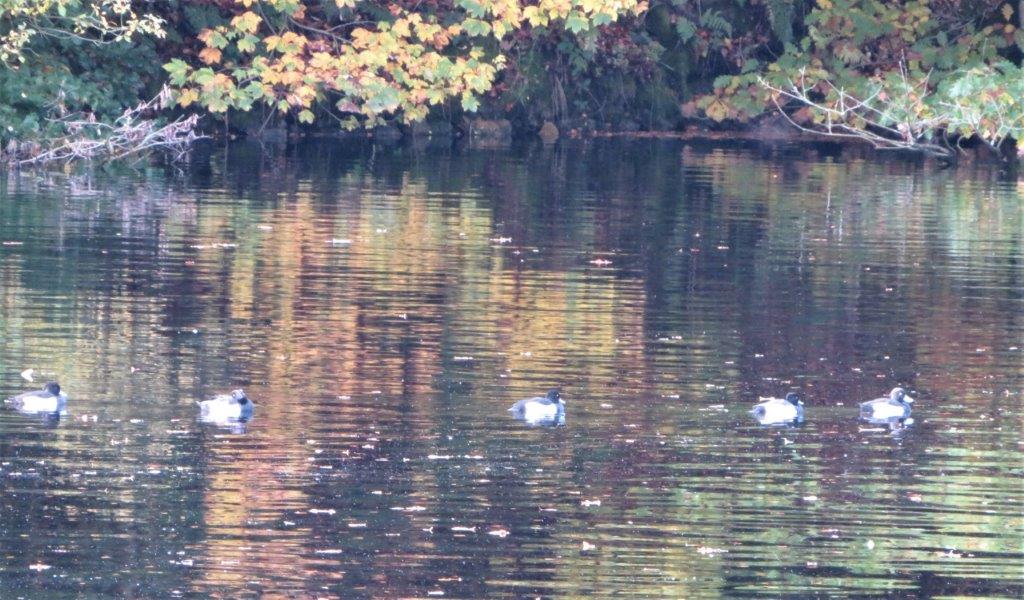 9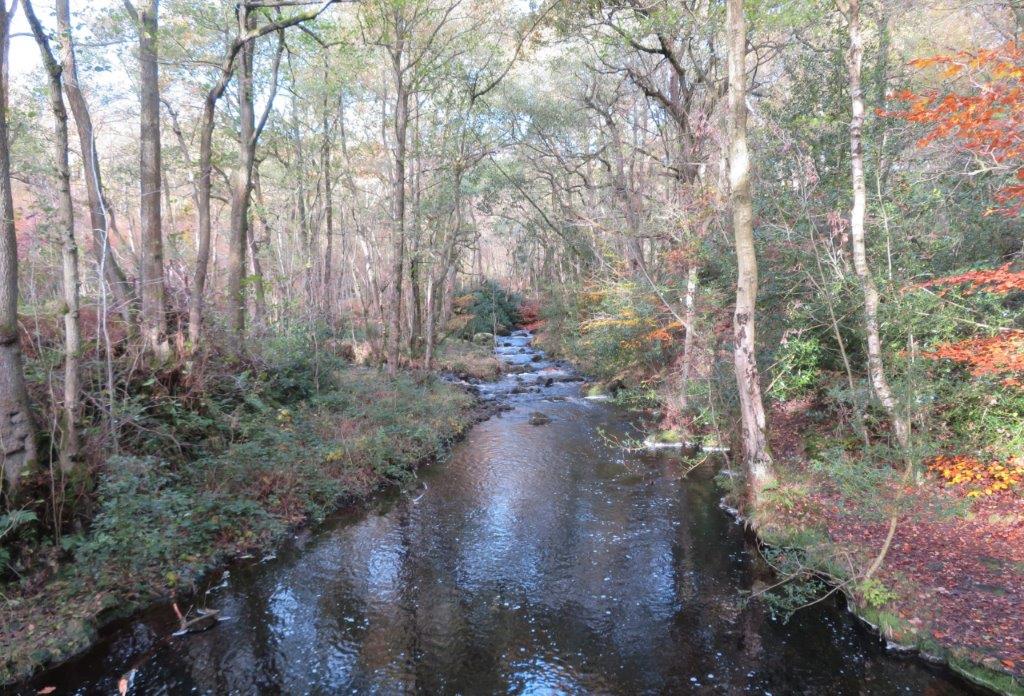 10 Agden Dike into the reservoir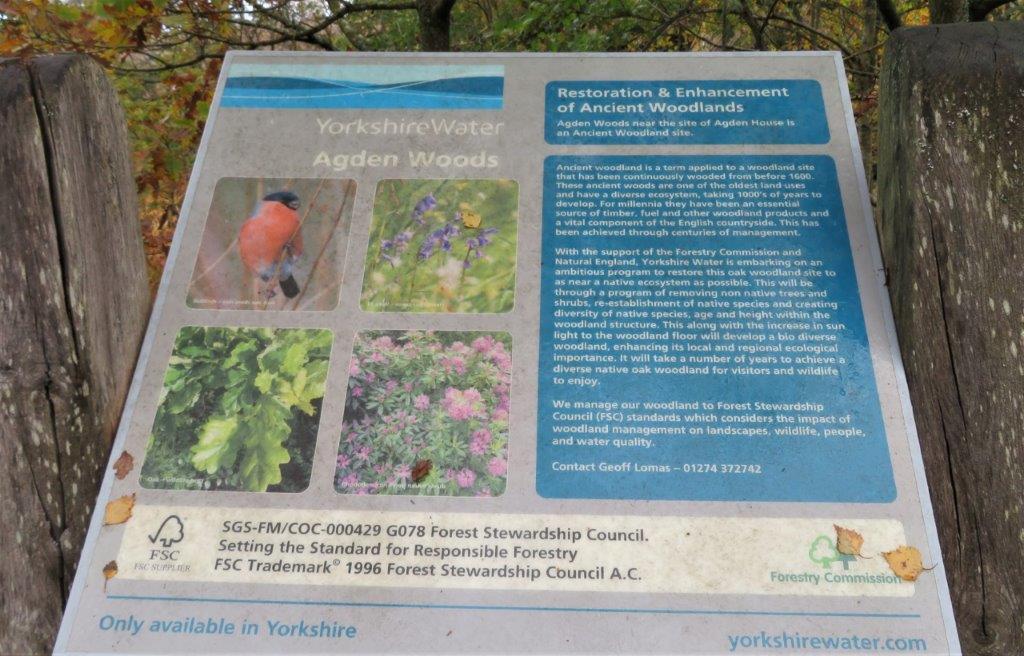 11 Agden Woods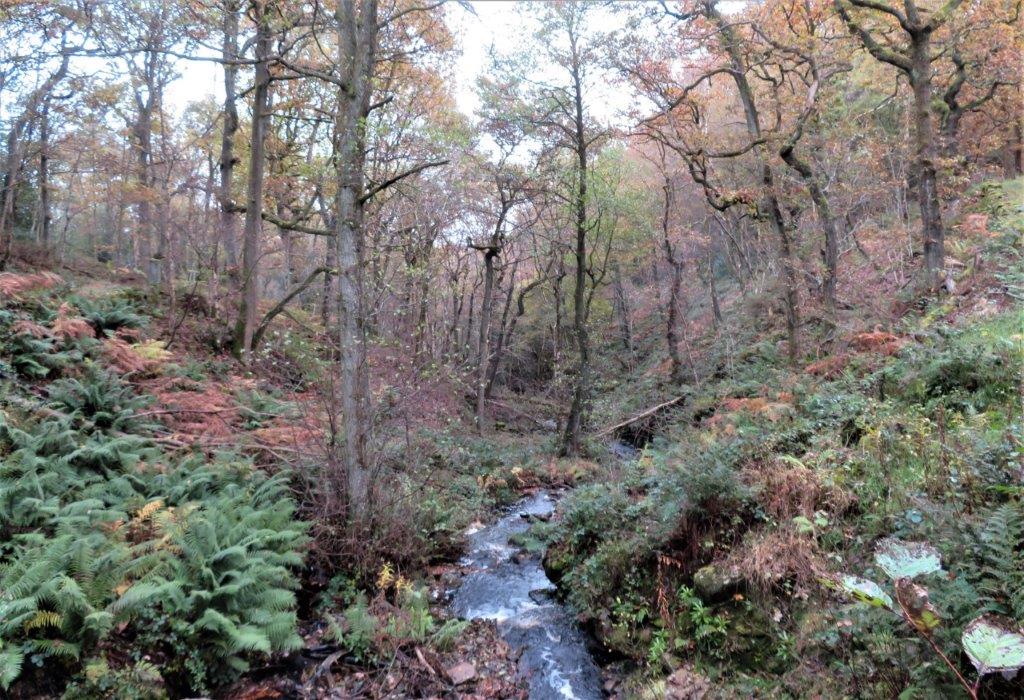 12 Emin Dike also feeds Agden Reservoir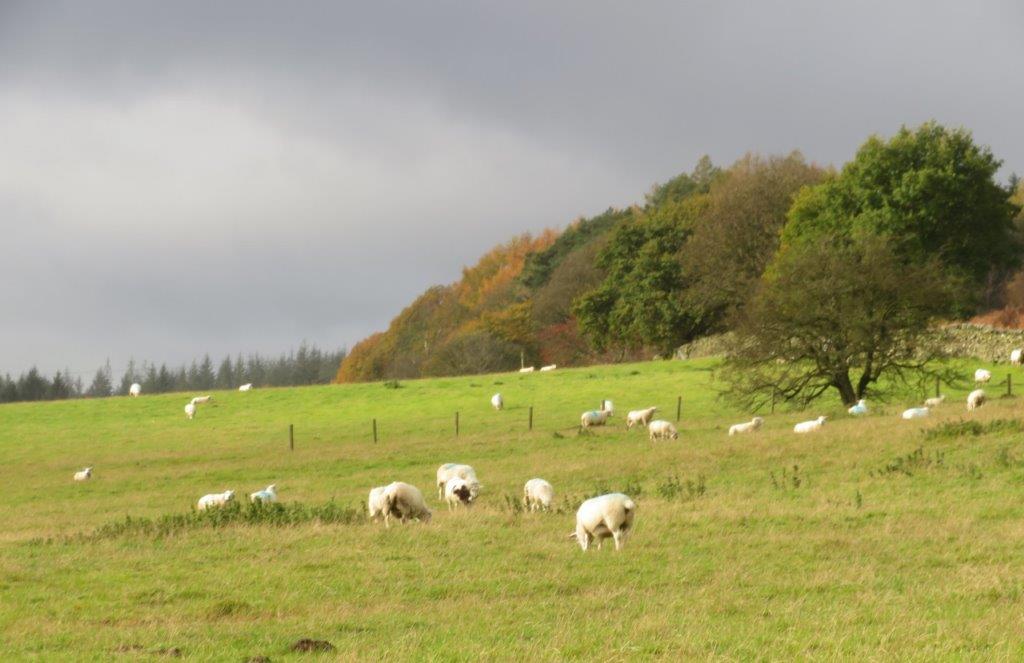 13 on the way down to Dale Dike reservoir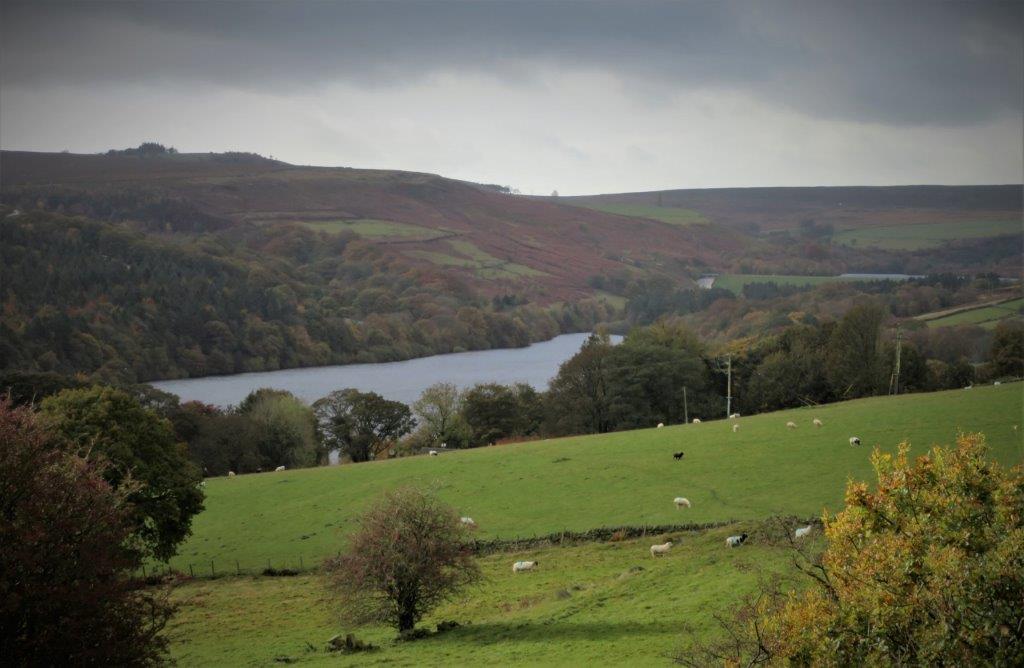 14 Dale Dike Reservoir to left below with a glimpse of Strines Reservoir above it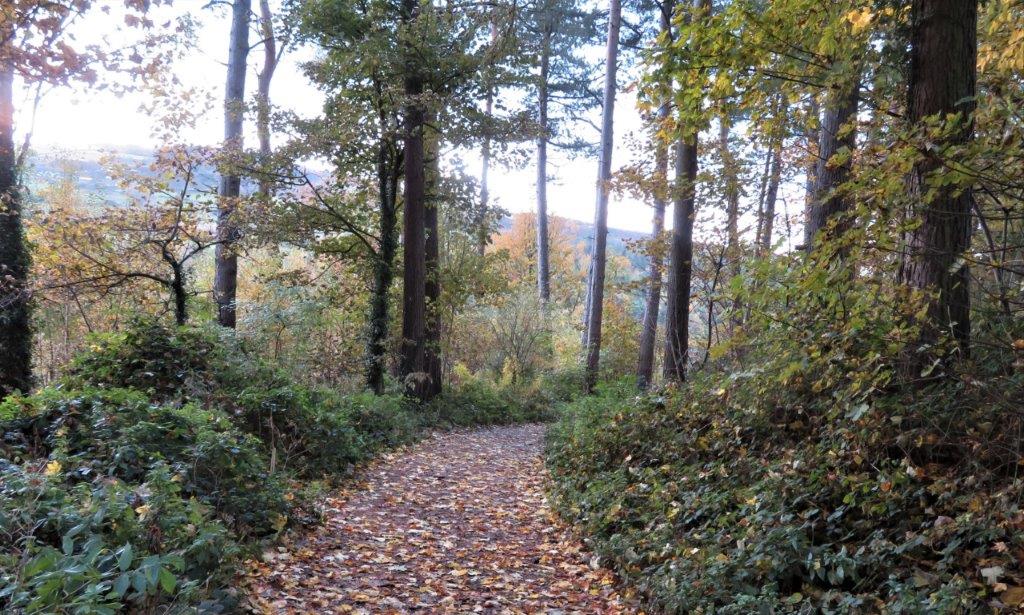 15 path towards Dale Dike reservoir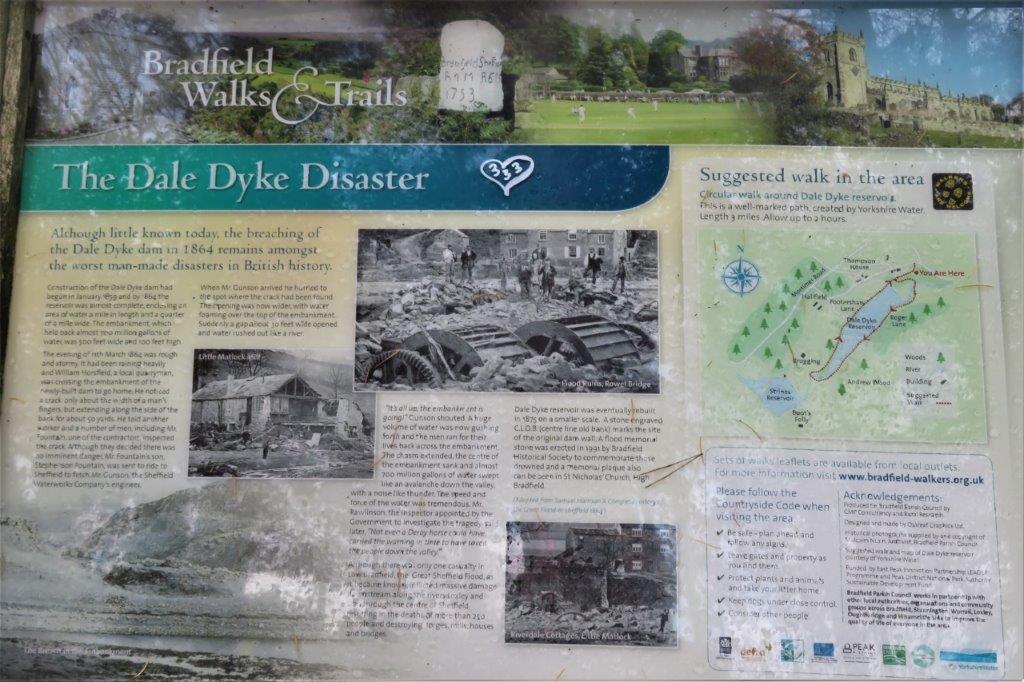 16 The Dale Dyke Disaster in 1864
17 Dale Dike Reservoir spillway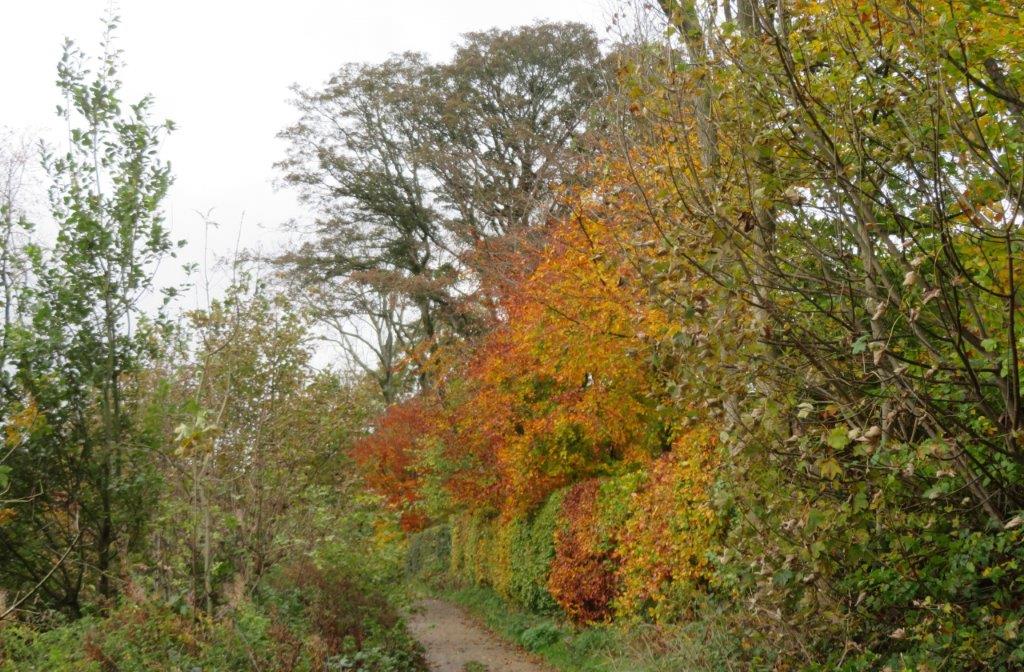 18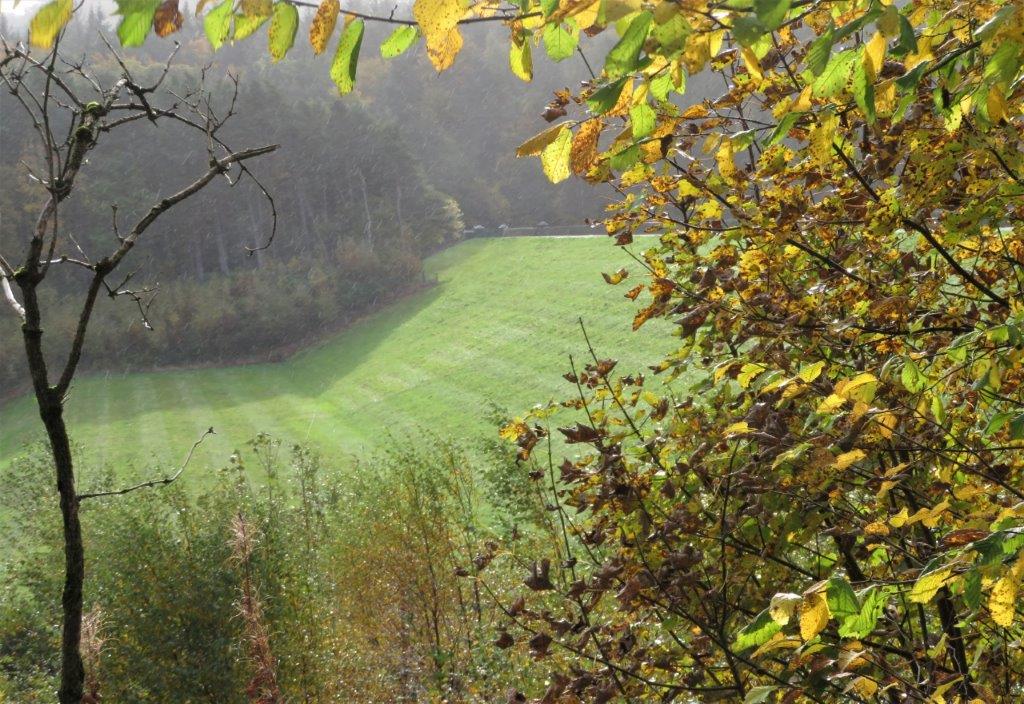 19 Dale Dike Reservoir embankment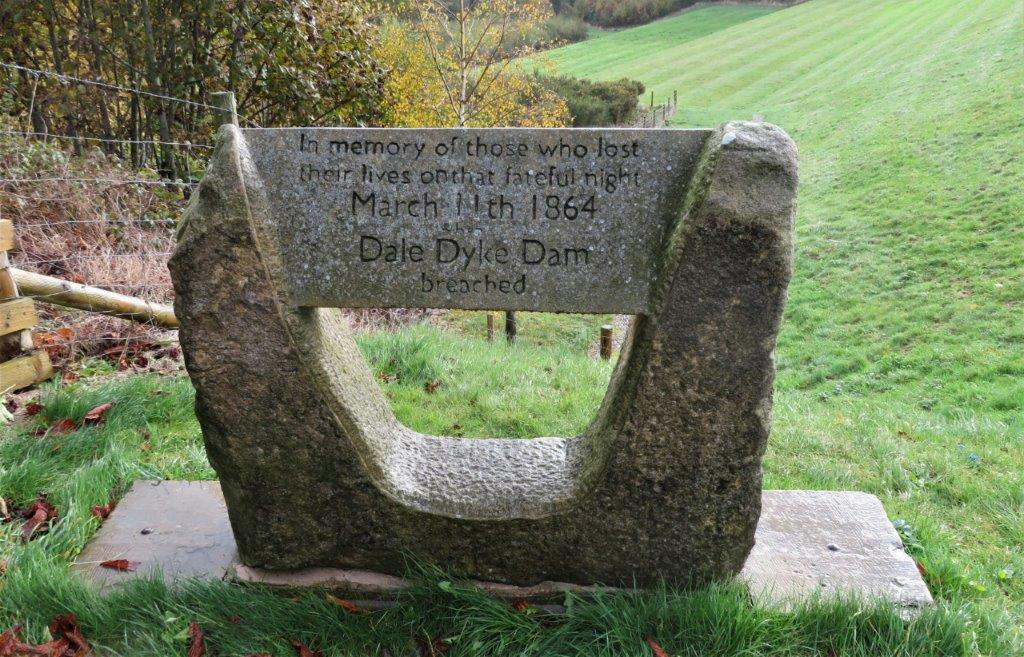 20 memoirial stone near the West side of Dale Dikes Reservoir Embankment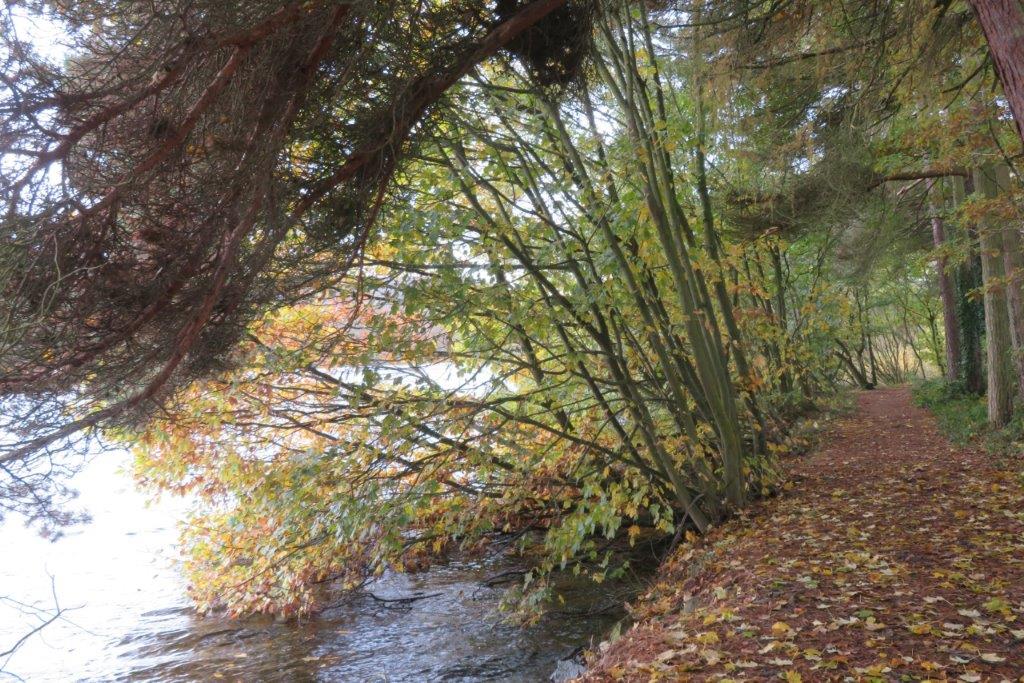 21 on the Yorkshire Water Permissive Footpath on the West edge of Dale Dike Reservoir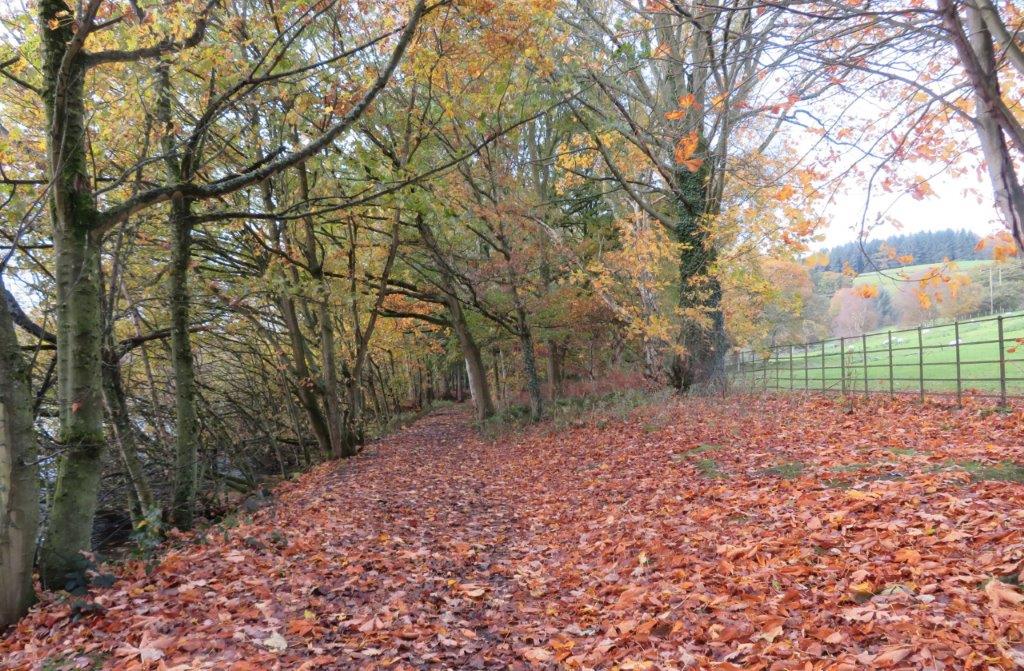 22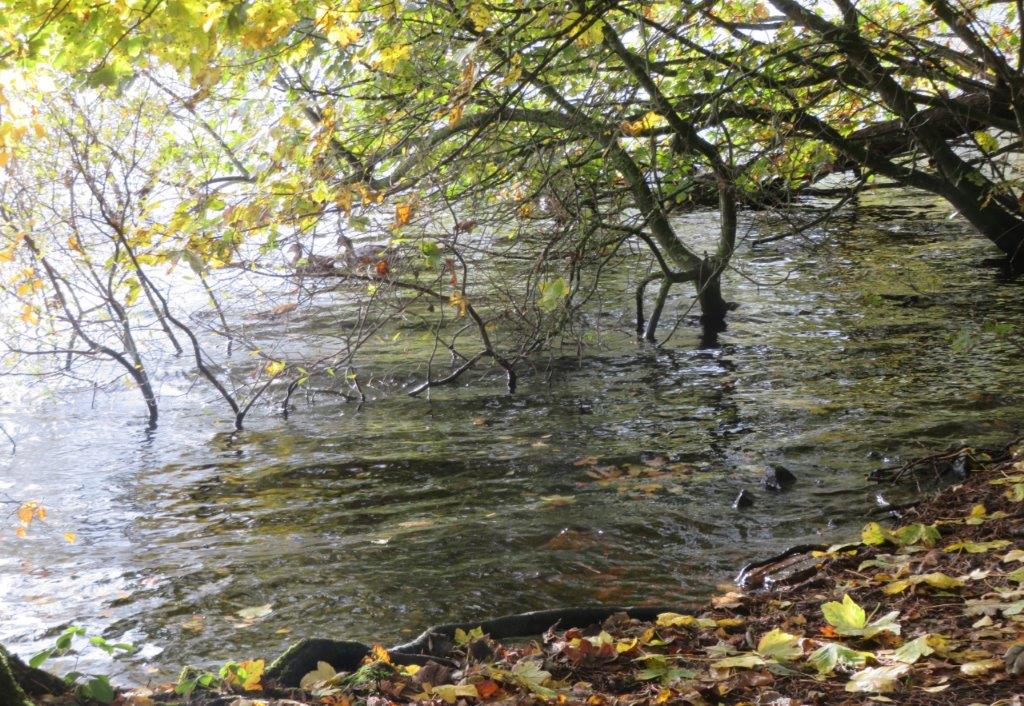 23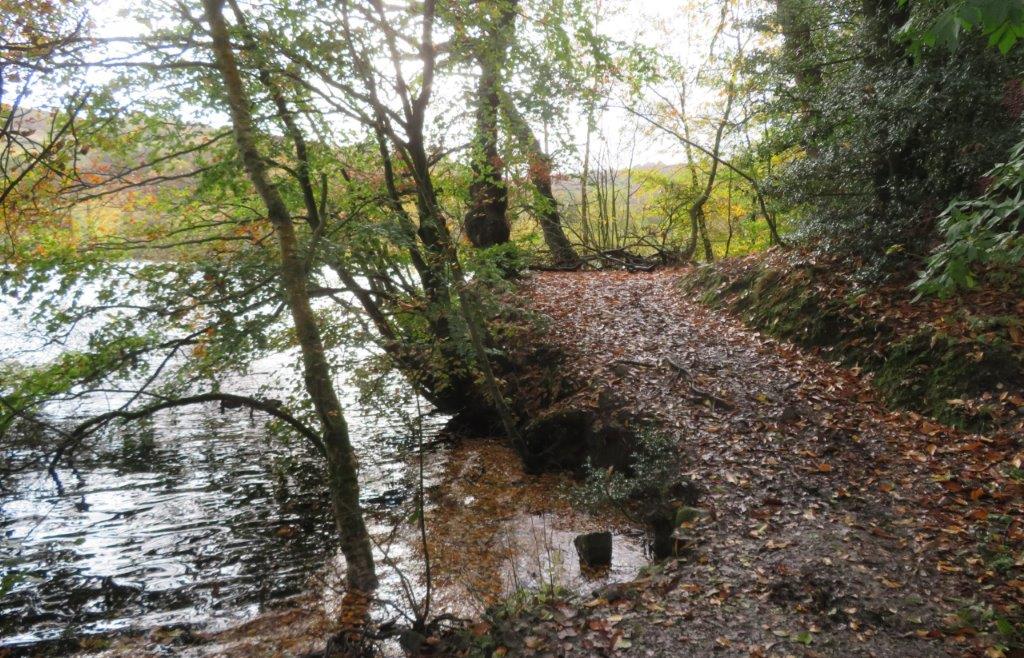 24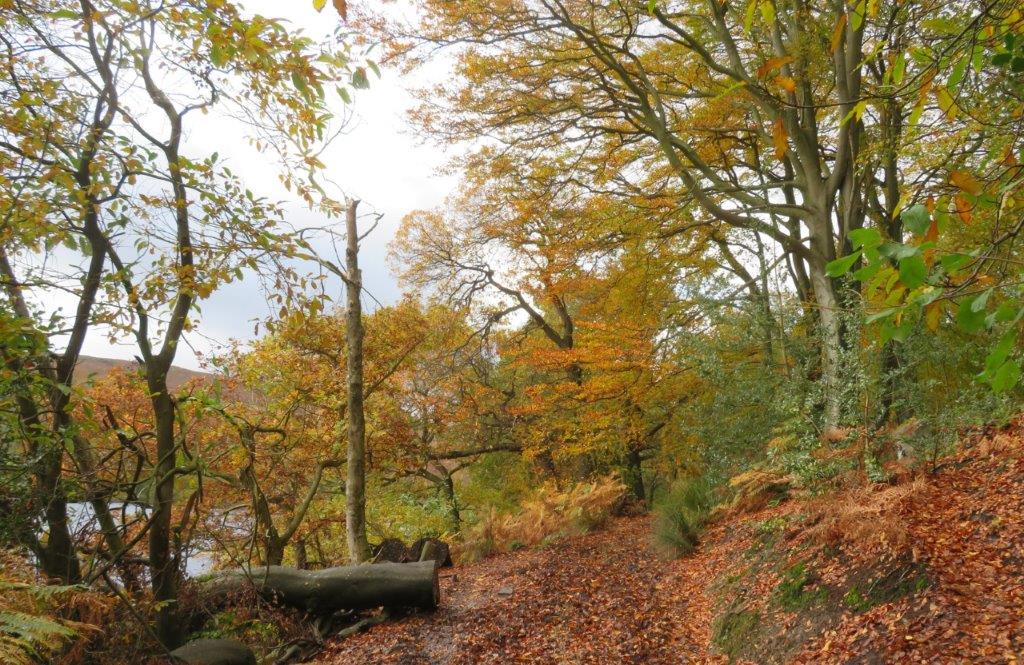 25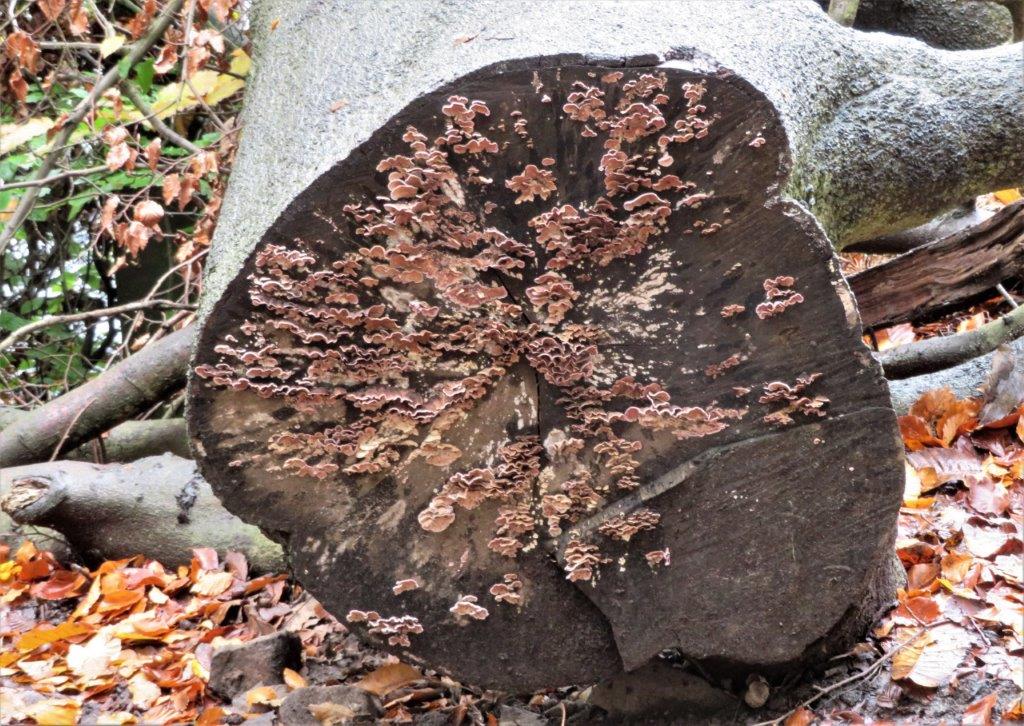 26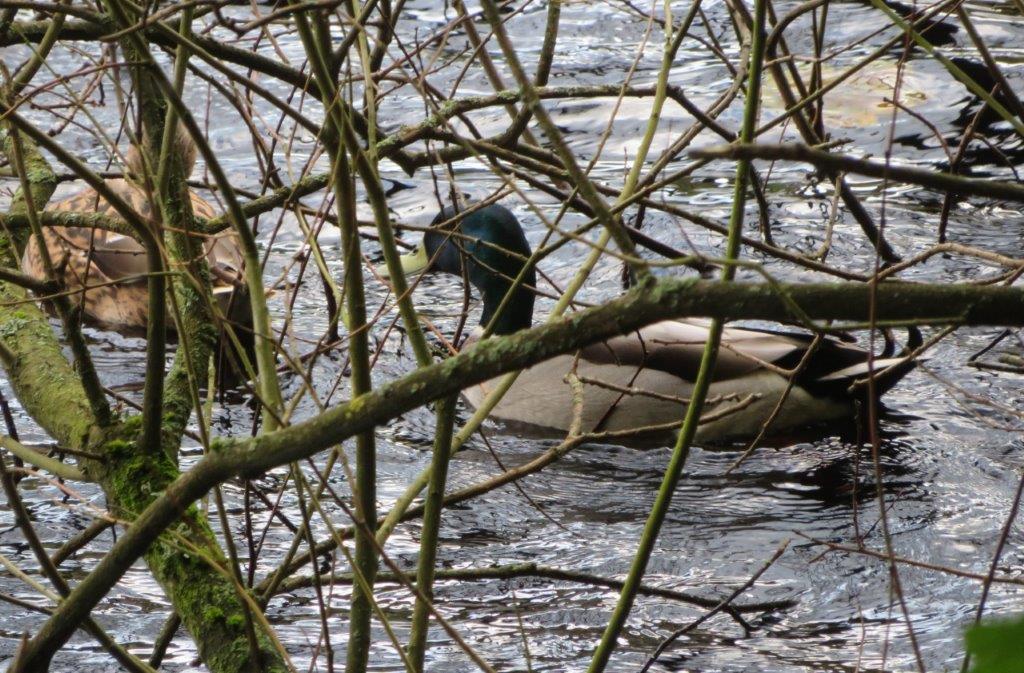 27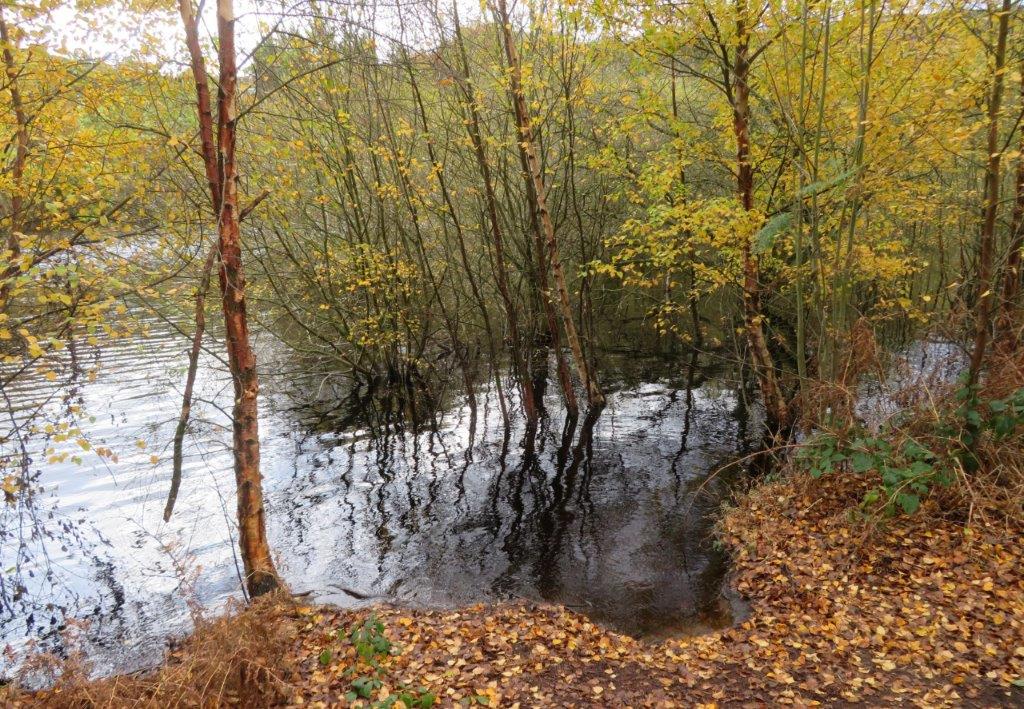 28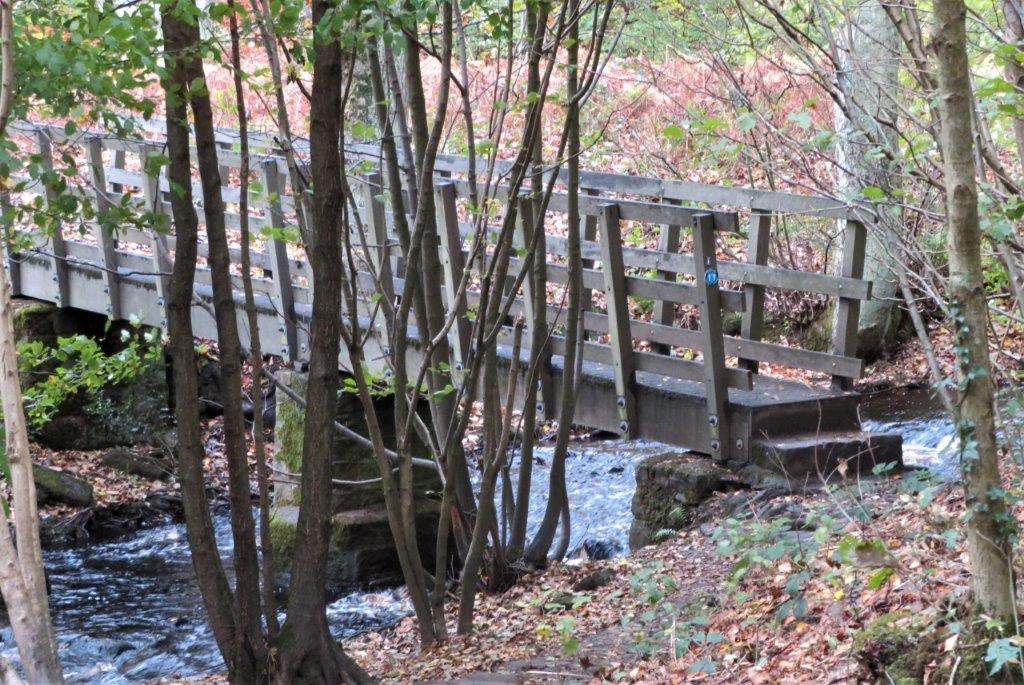 29 Footbridge across stream entering Dale Dike Reservoir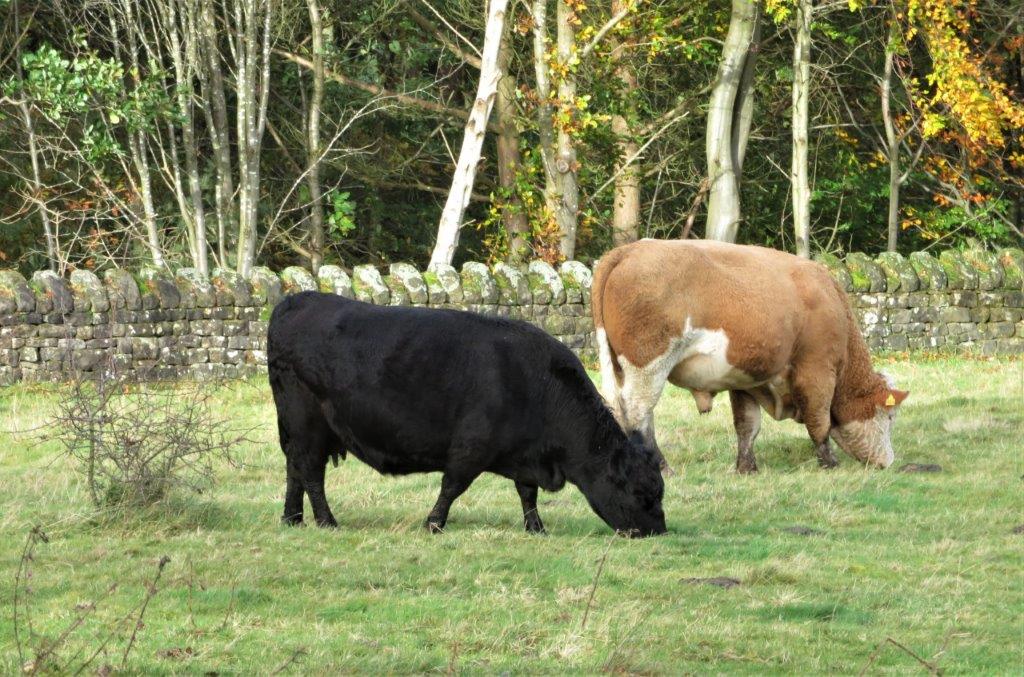 30 seen on way up to the South side of Strines Reservoir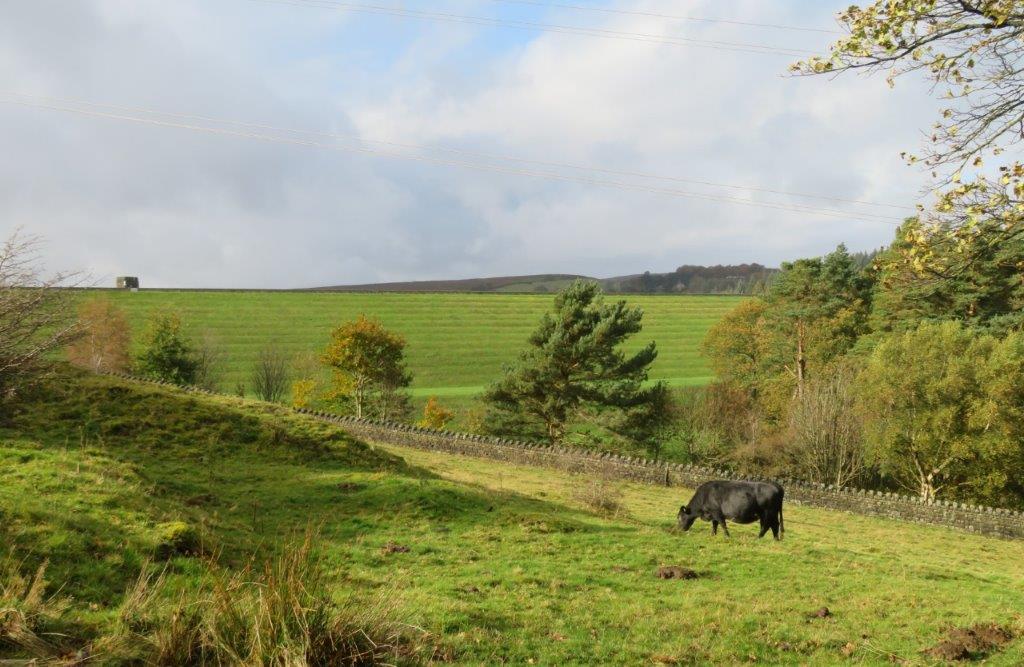 31 Strines Reservoir Embankment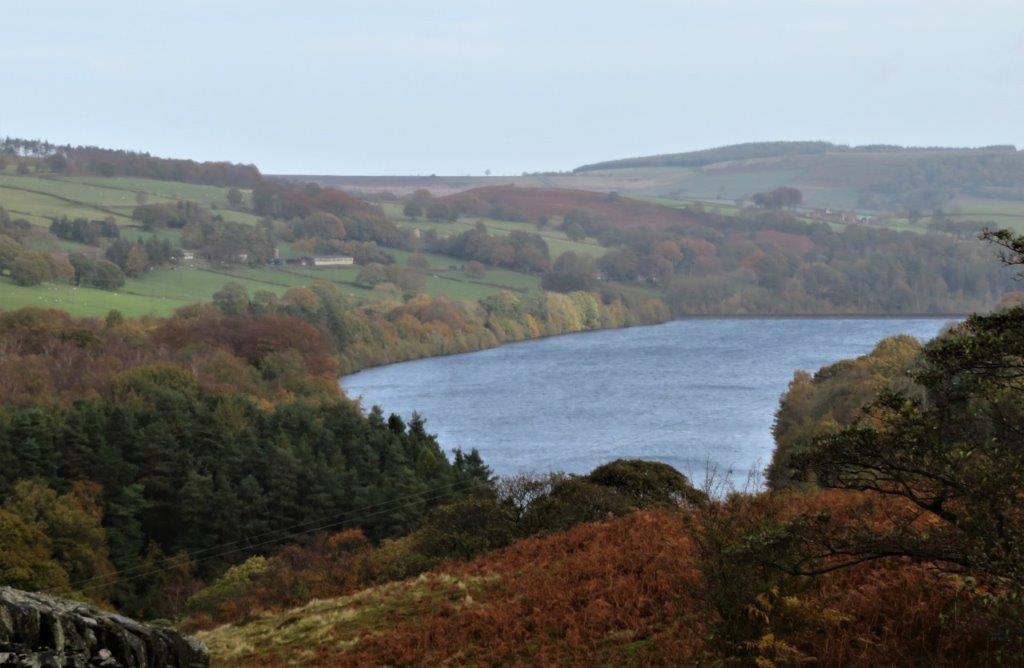 32 looking back down Dale Dike Reservoir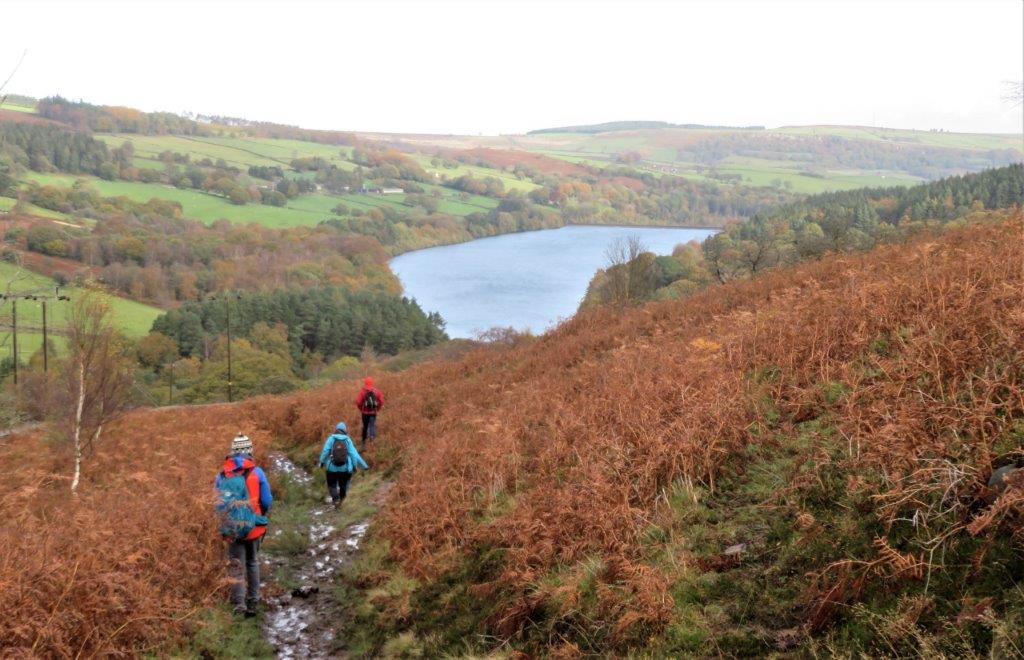 33 path descending the very muddy path between Strines and dale Dike Reservoirs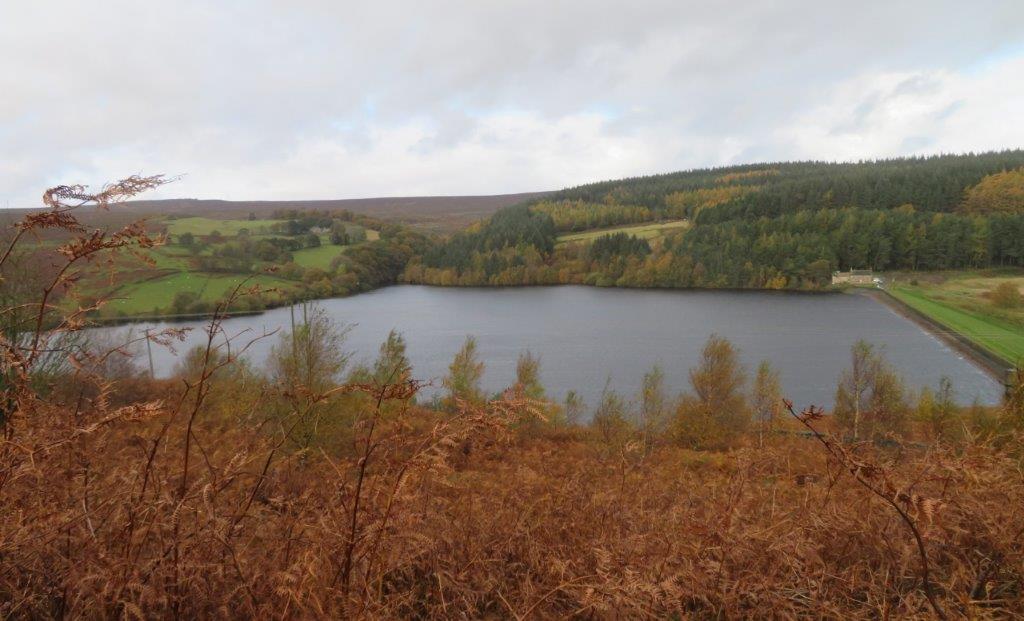 34 looking across Strines Reservoir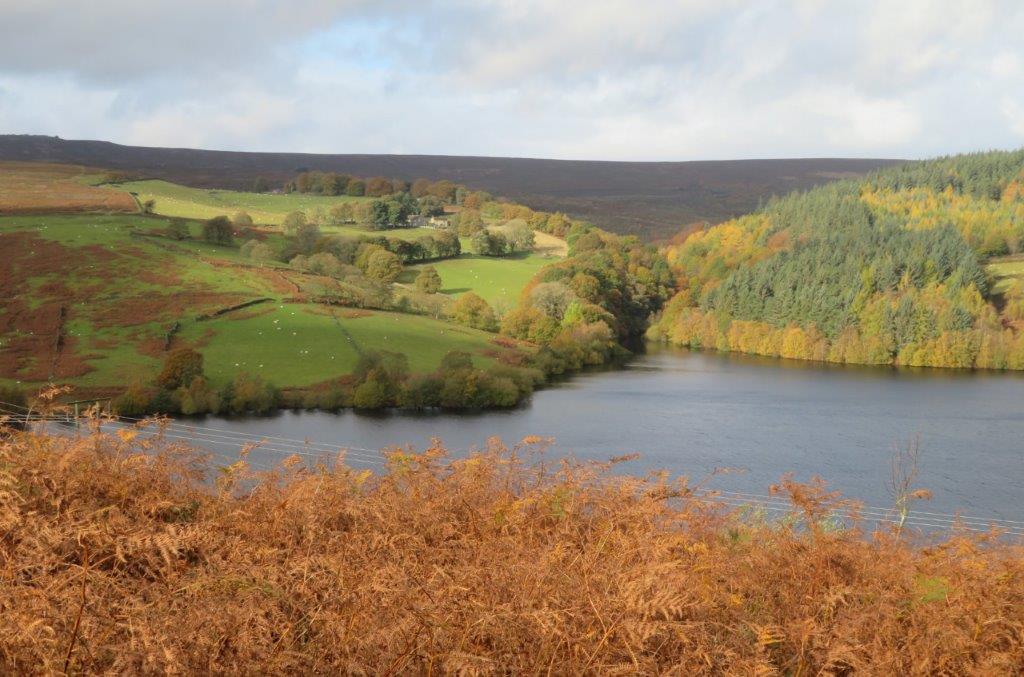 35 as above - Strine Inn also visible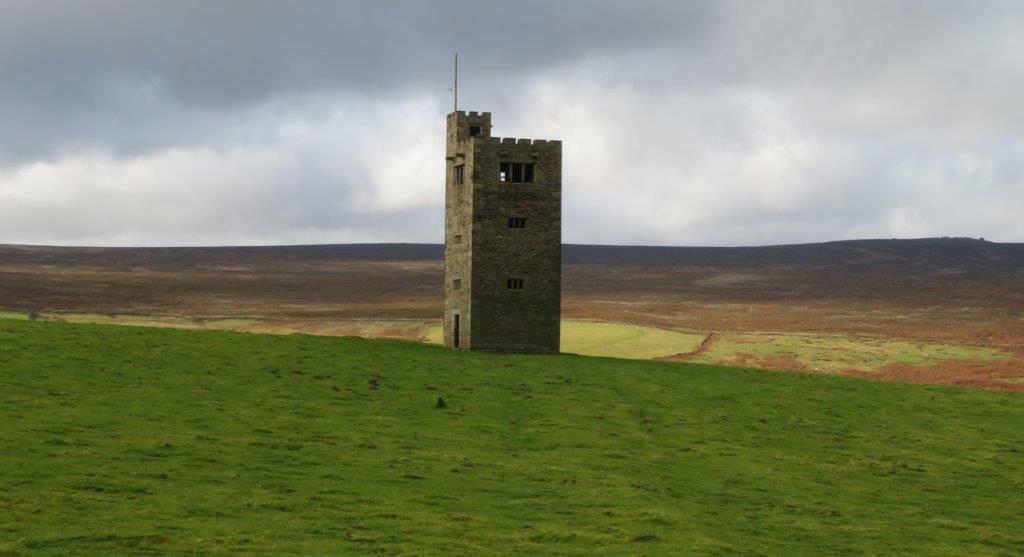 36 The Tower (commonly known as Boot's folly)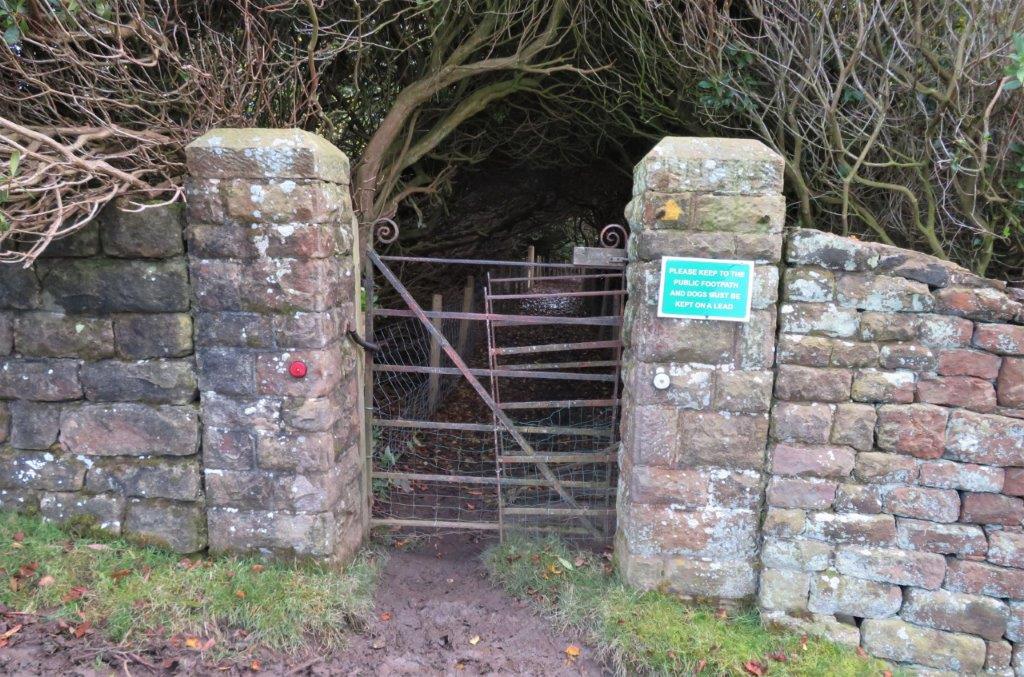 37 entrance into footpath tunnel through rhododendron in Sugwirth Estate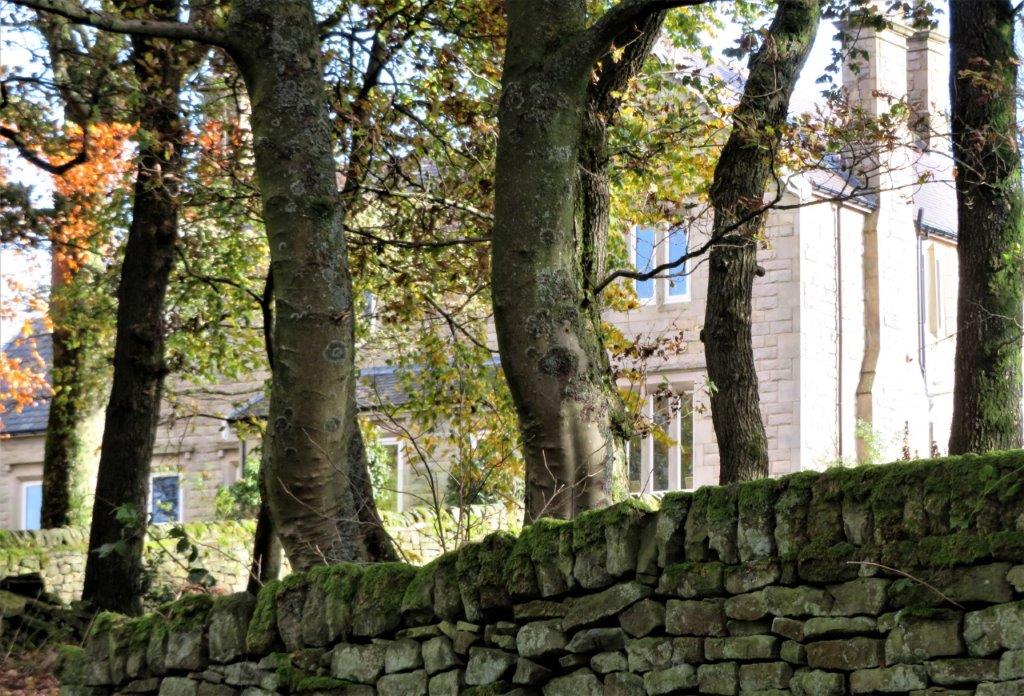 38 Moor Lodge across the road from the gated entrance into Sugworth Hall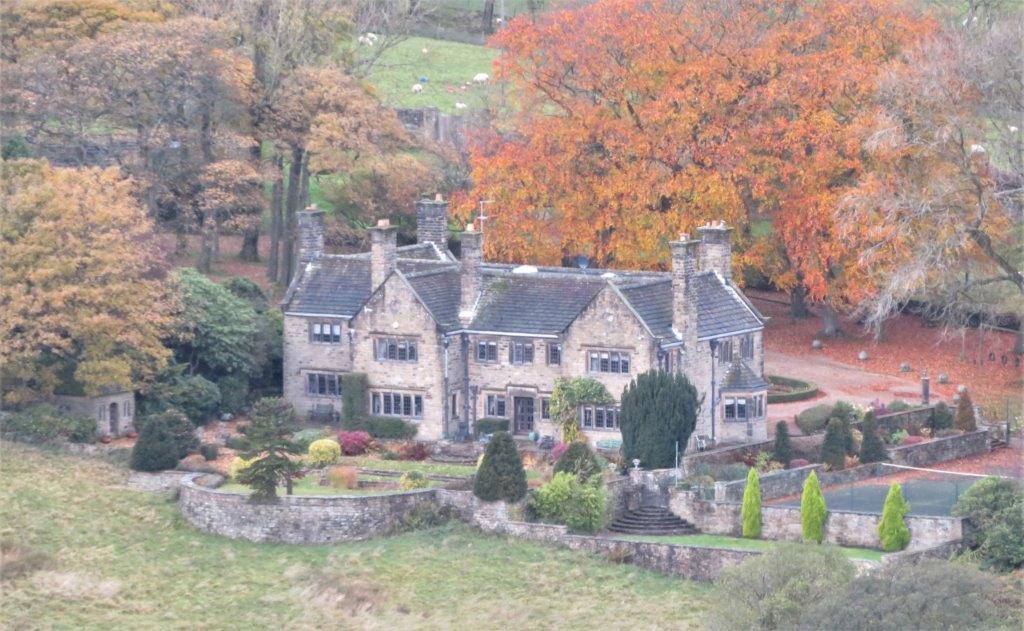 39 Bents House seen below Sugworth Road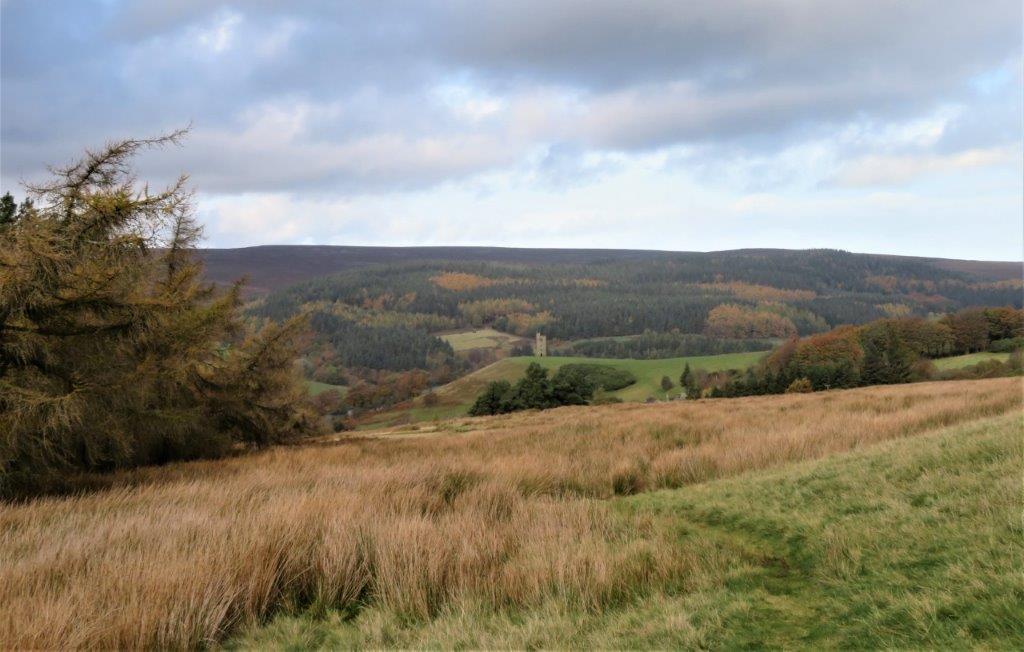 40 a glance back at The Tower from the path through Lodge Moor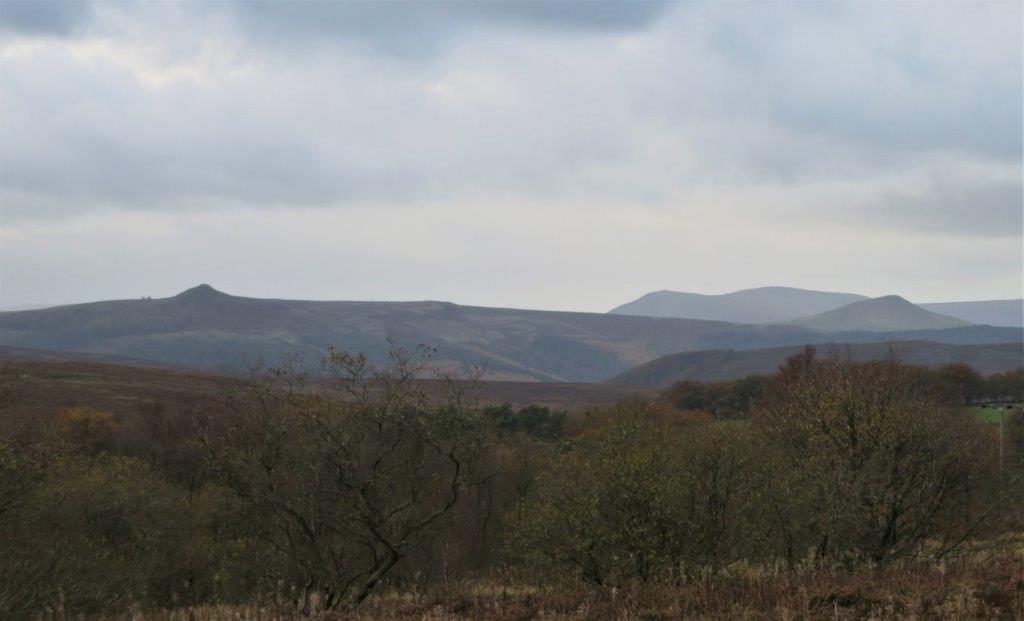 41 looking back toward Win Hill Pike (to left) & Lose Hill to right.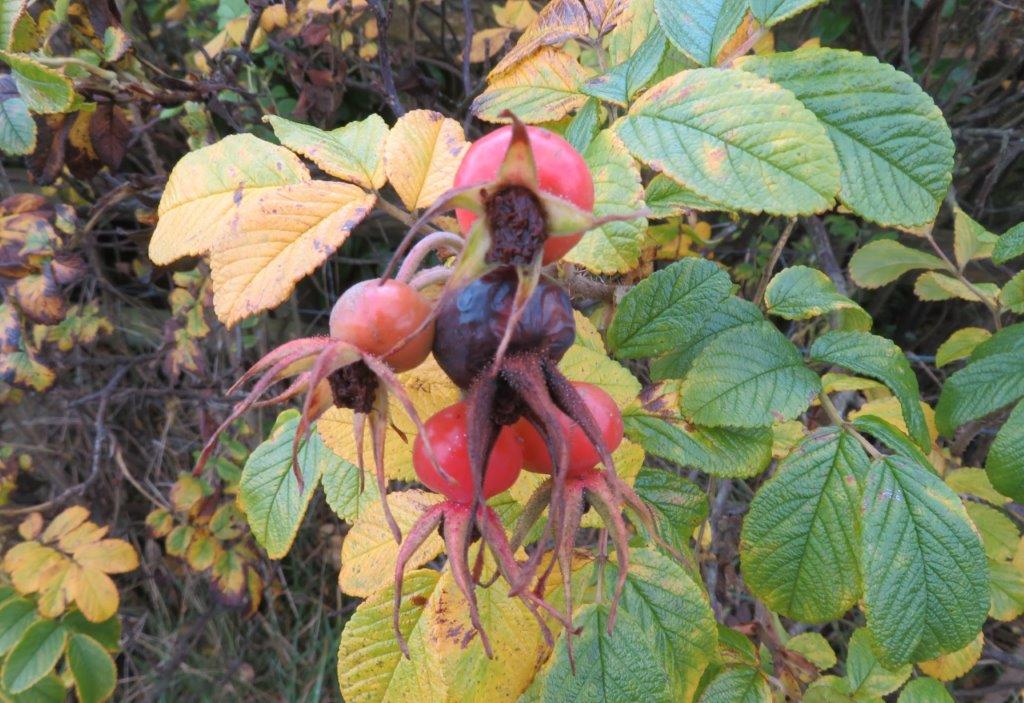 42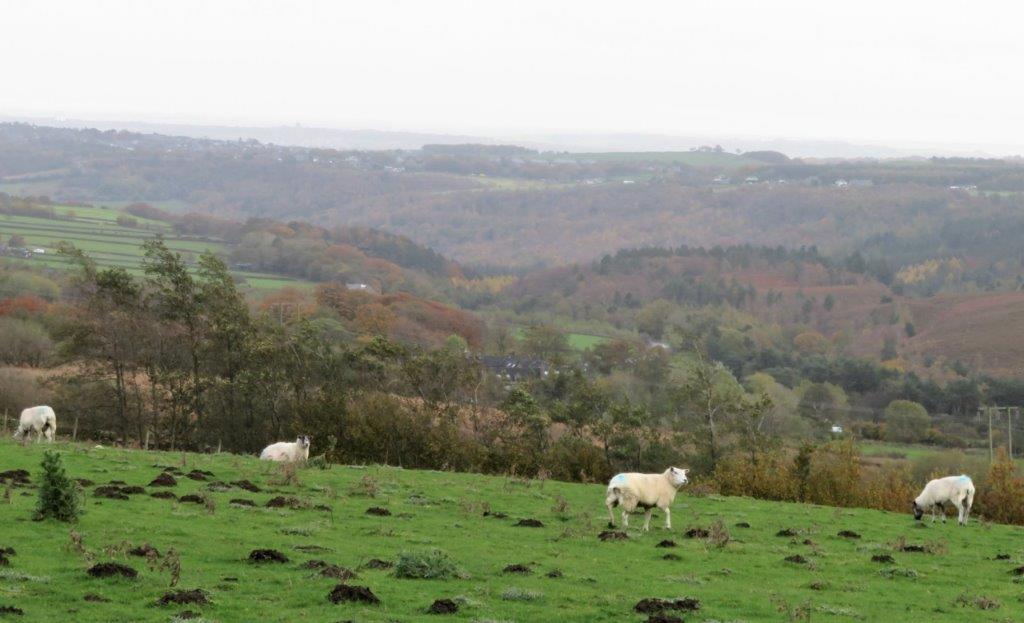 43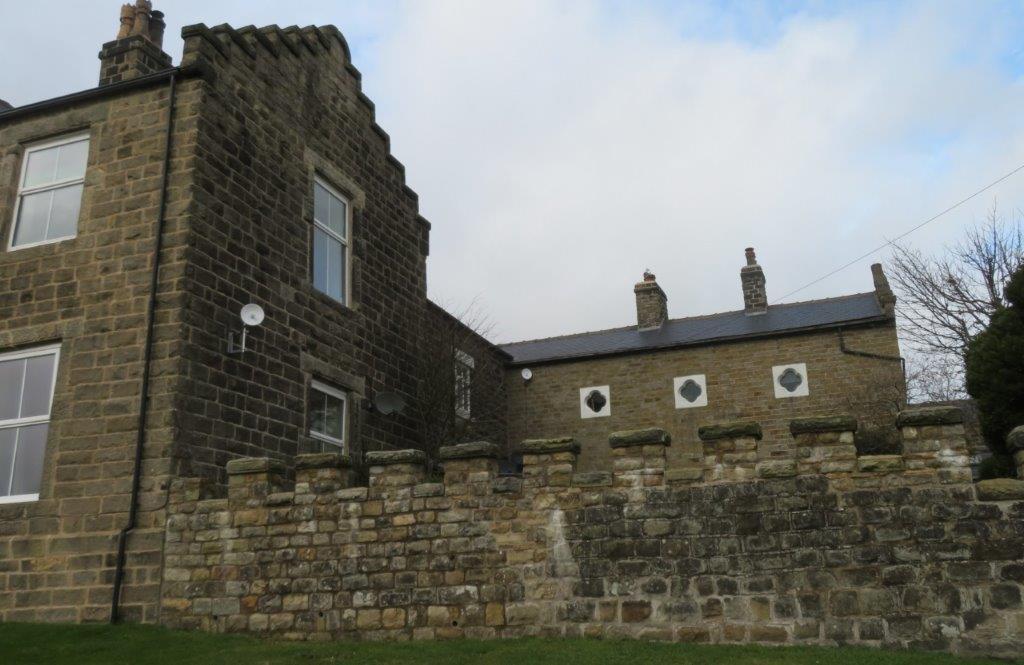 44 Crawshaw Head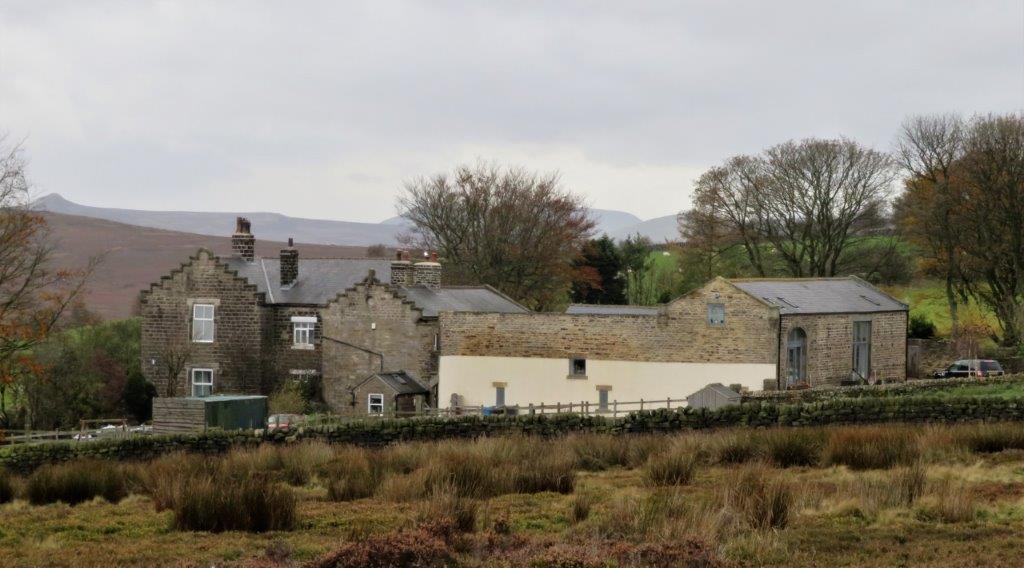 45 Crawshaw Head seen from the Footpath through Crawshaw Wood (mainly moorland)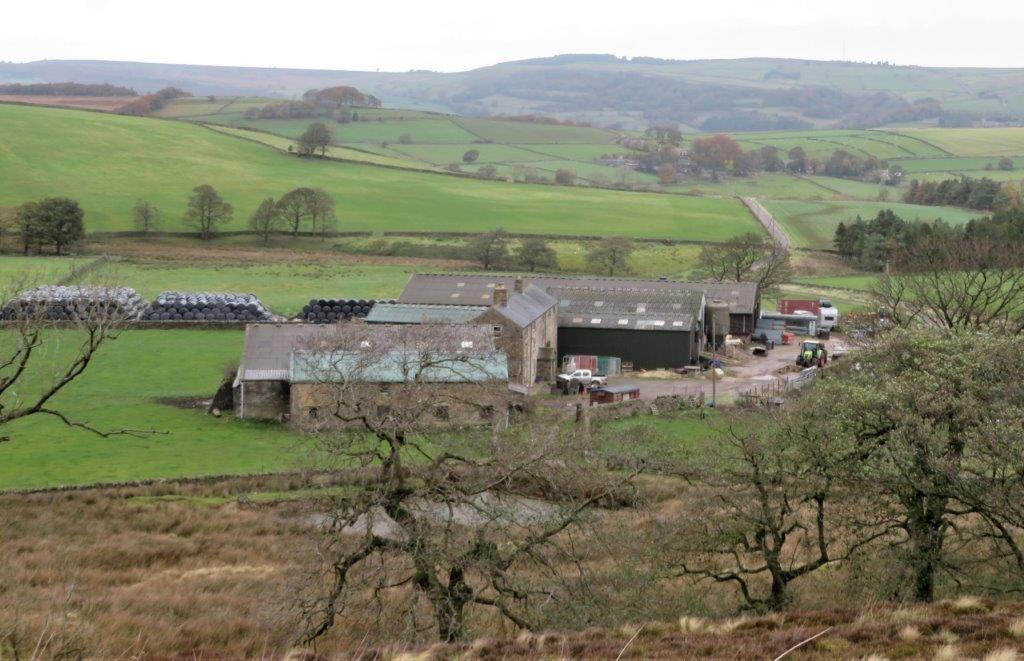 46 Crawshaw Farm seen to the North of Crawshaw Wood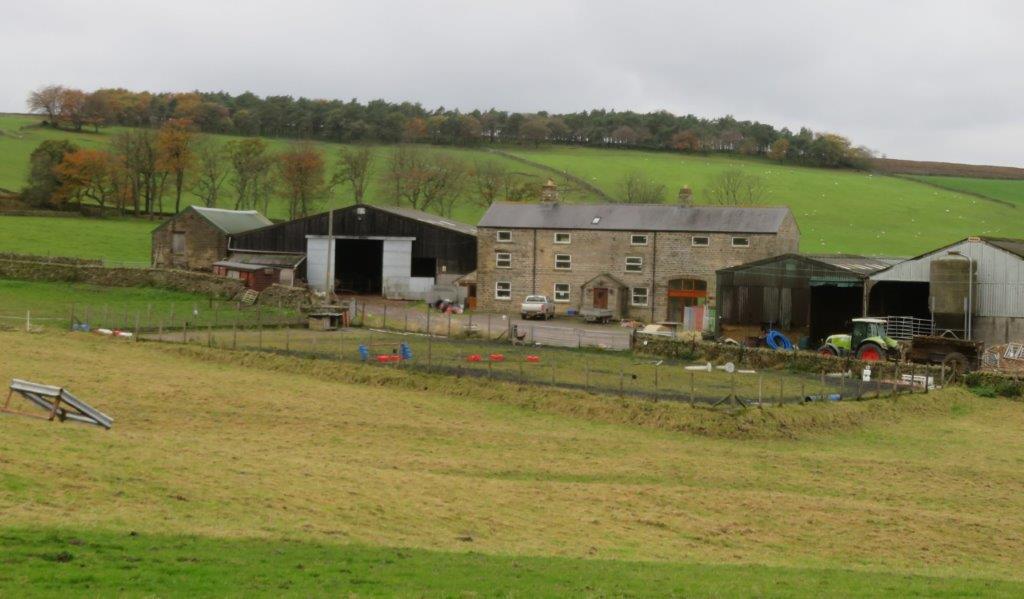 47 Crawshaw Farm closer up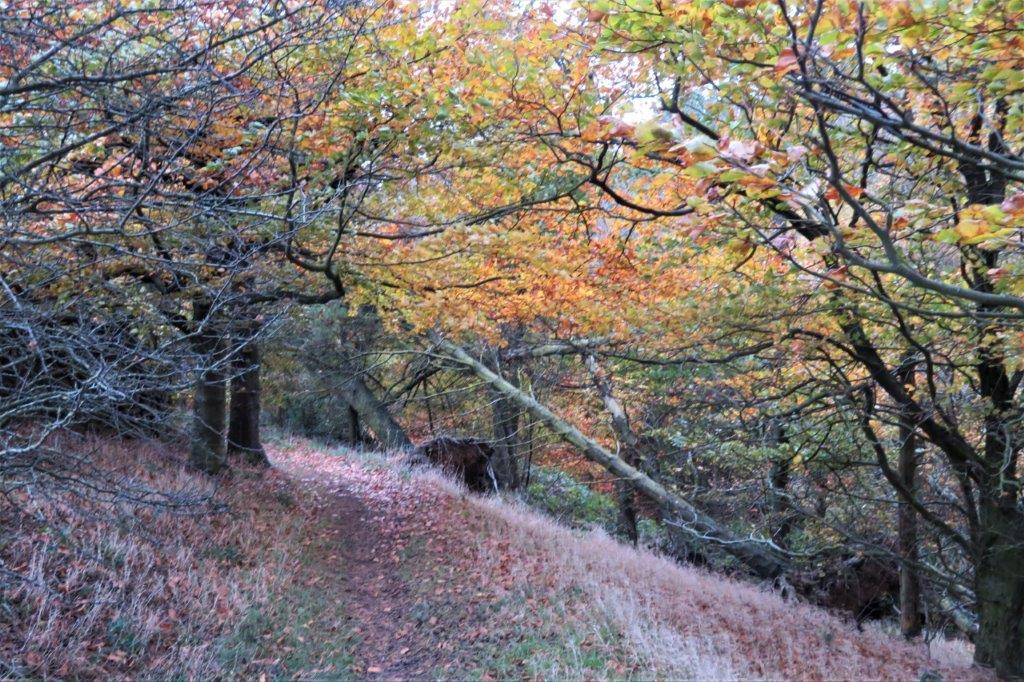 48 turning into Royds Clough Plantation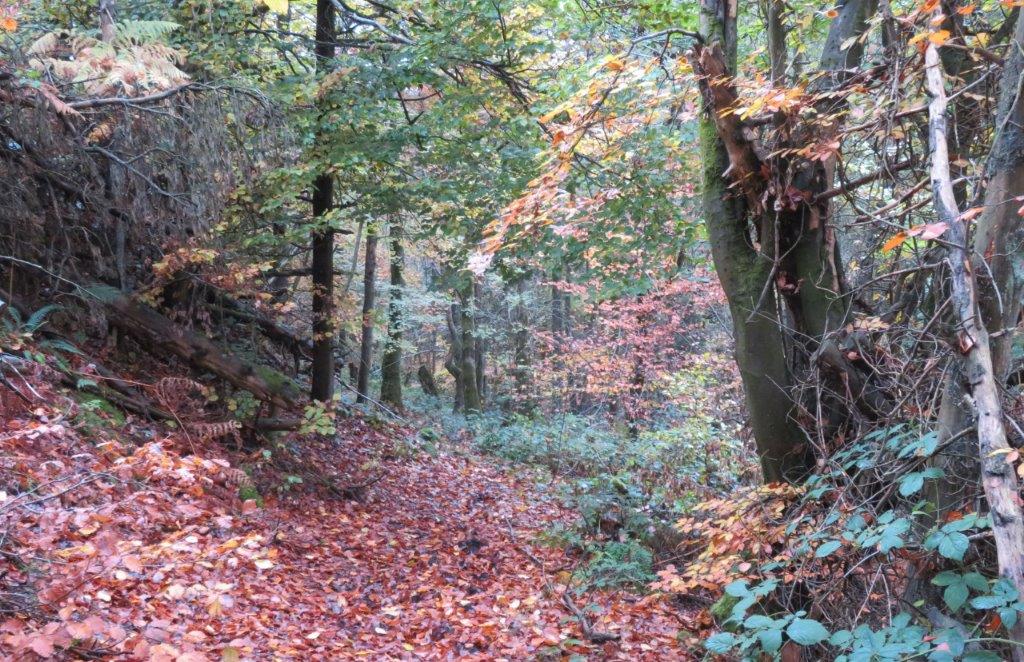 49 as above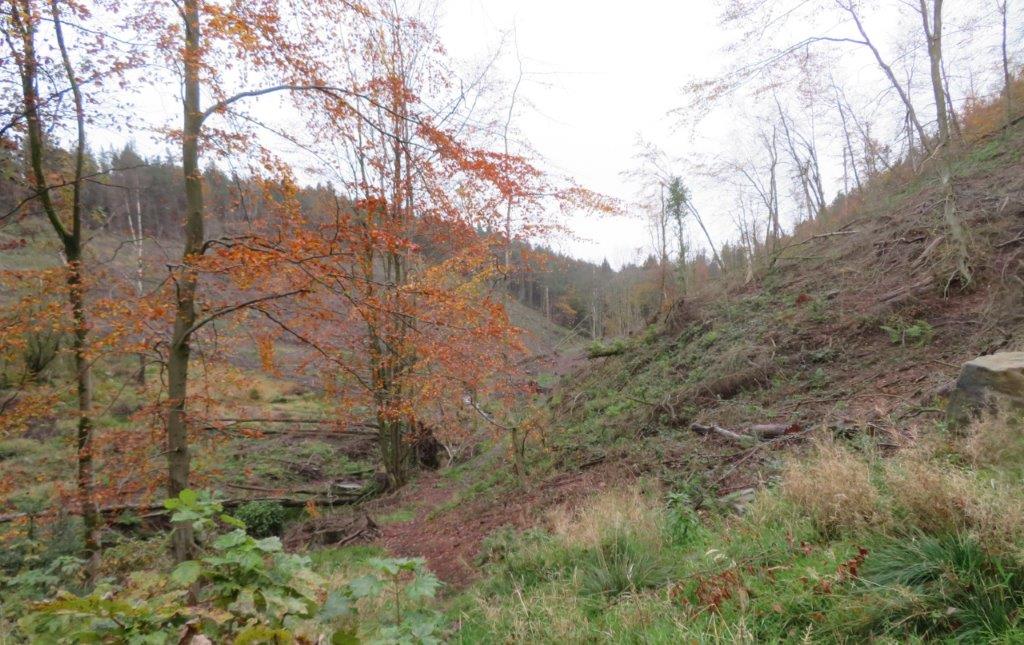 50 area cleared around part of Royds Clough - possibly for future replanting with indigenous trees?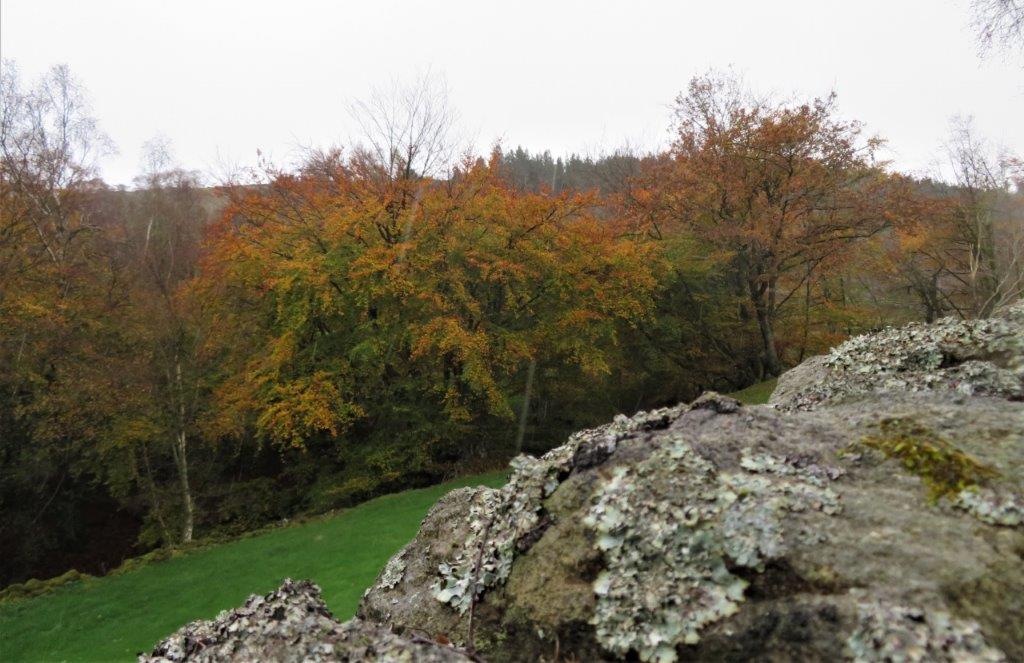 51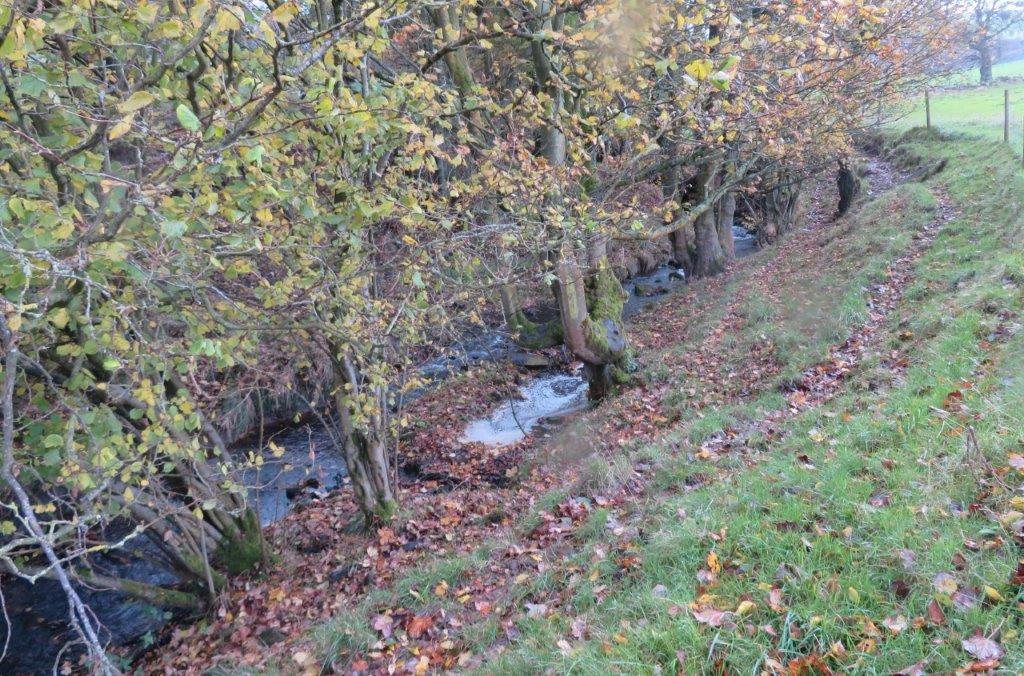 52 Royds Clough seen somewhere before it crosses under Corker Lane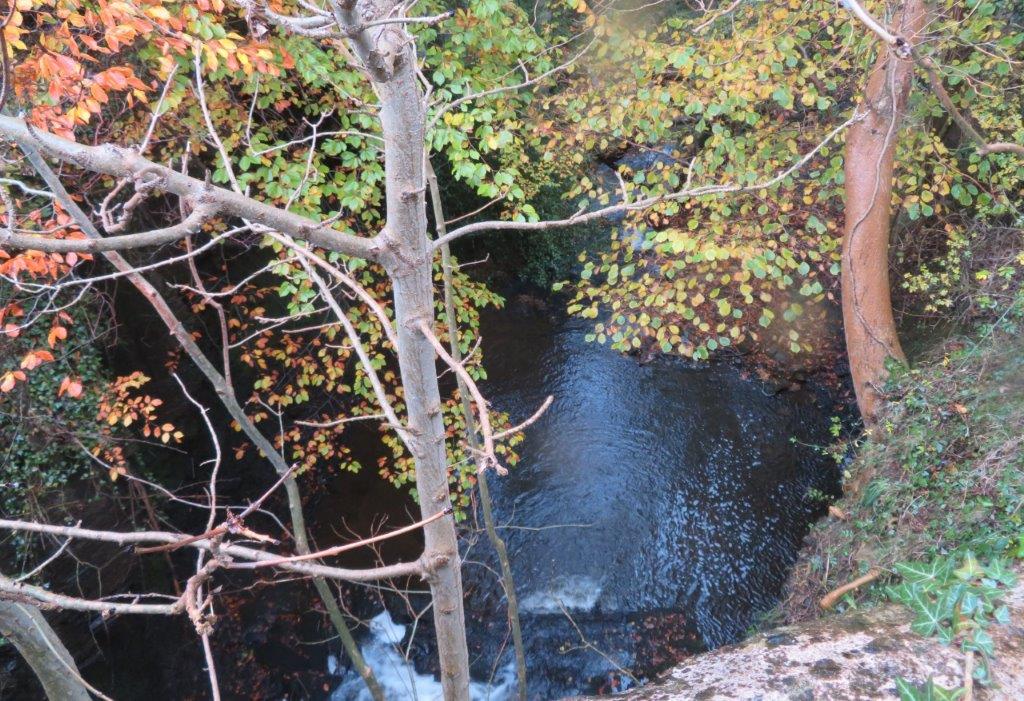 53 Royds Clough seen after crossing under Lane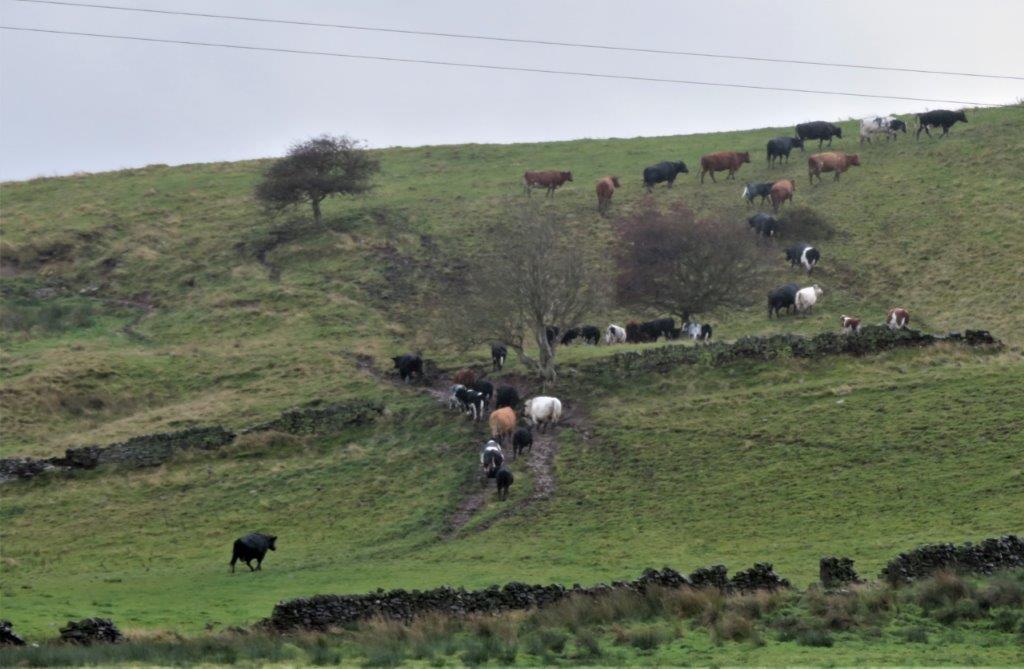 54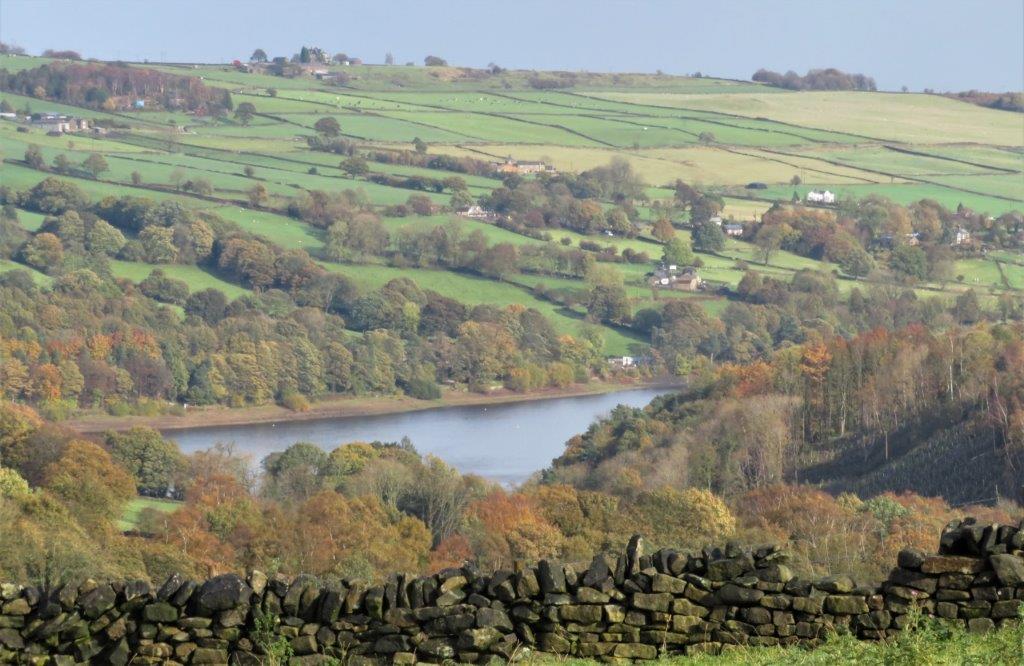 55 a glimpse at Dale Dike Reservoir from Corker Lane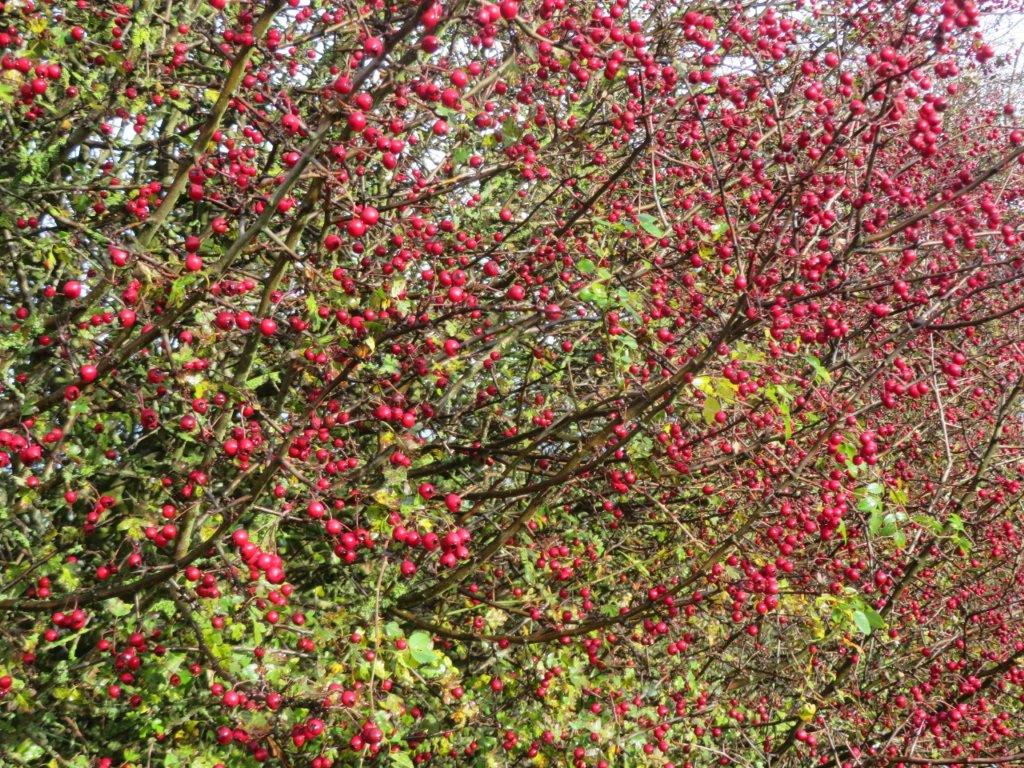 56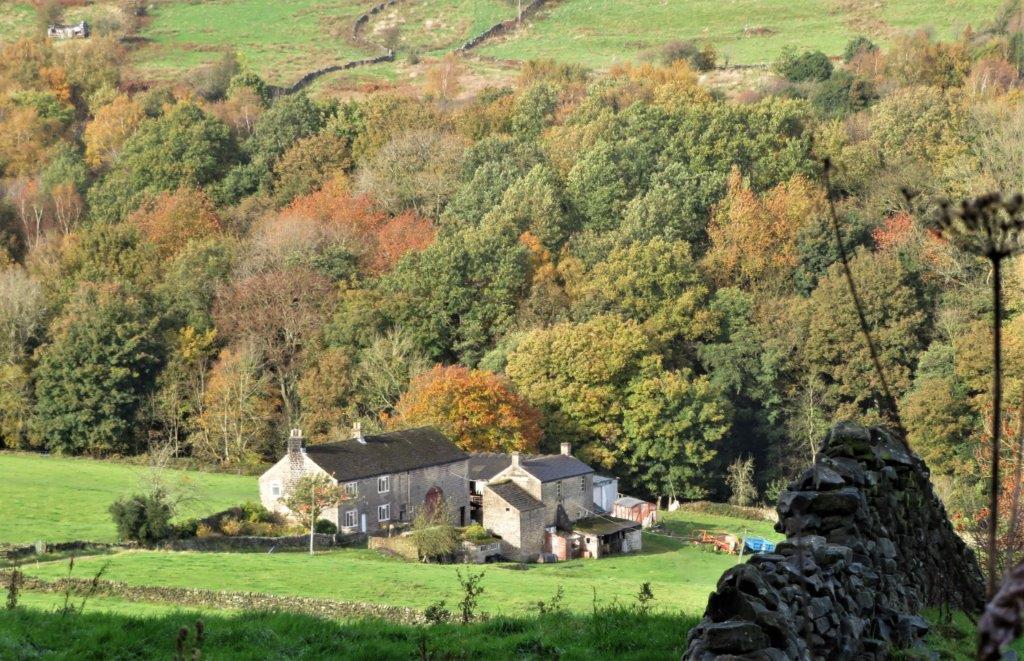 57 a Farmstead below Corker Road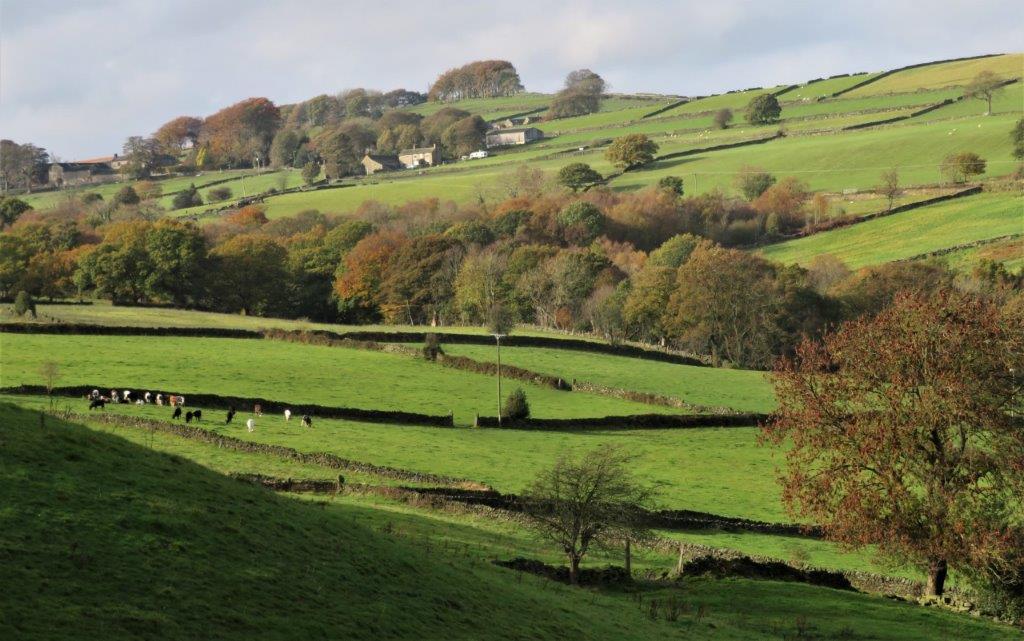 58 Ughill Brook hidden by trees
59 the turnoff down from Corker Lane toward Ughill Brook and Ricketts Bank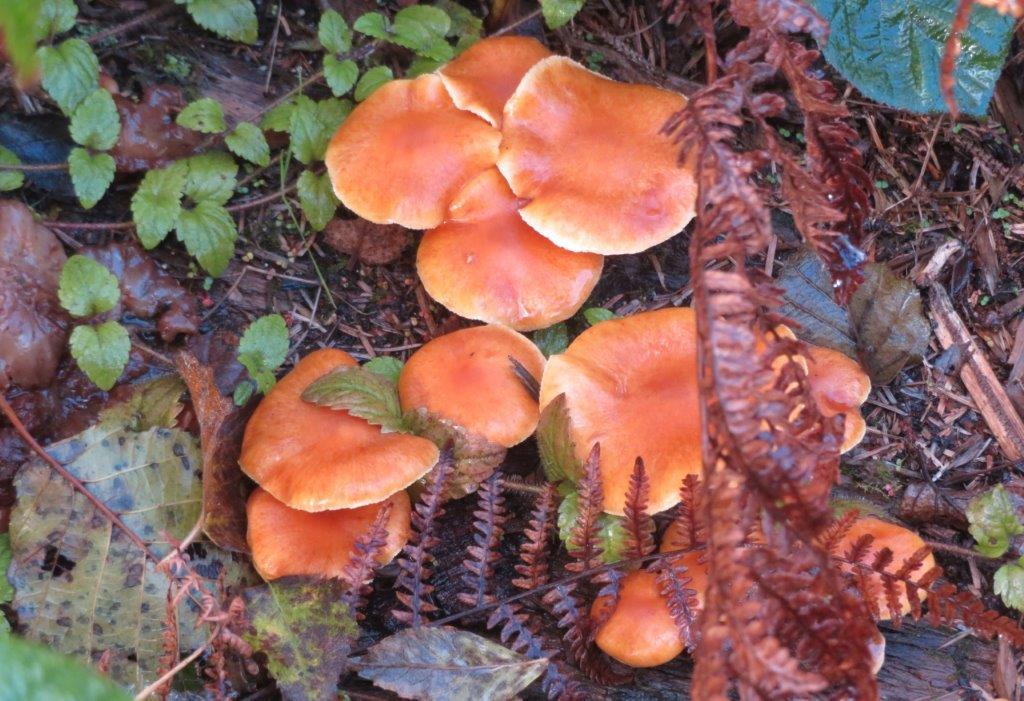 60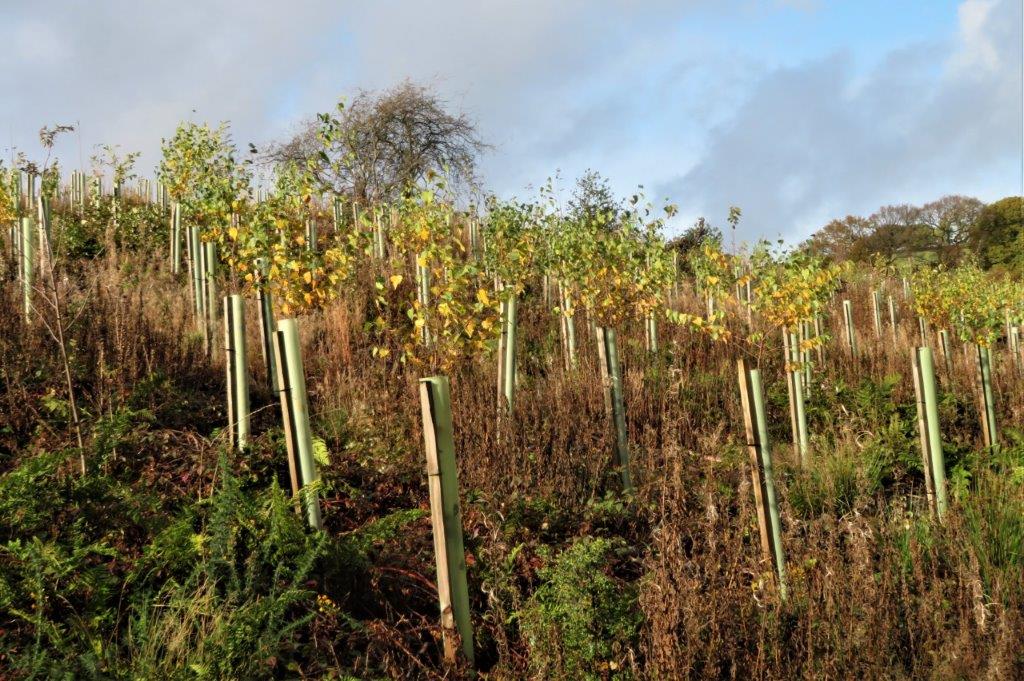 61 tree planting - see notice below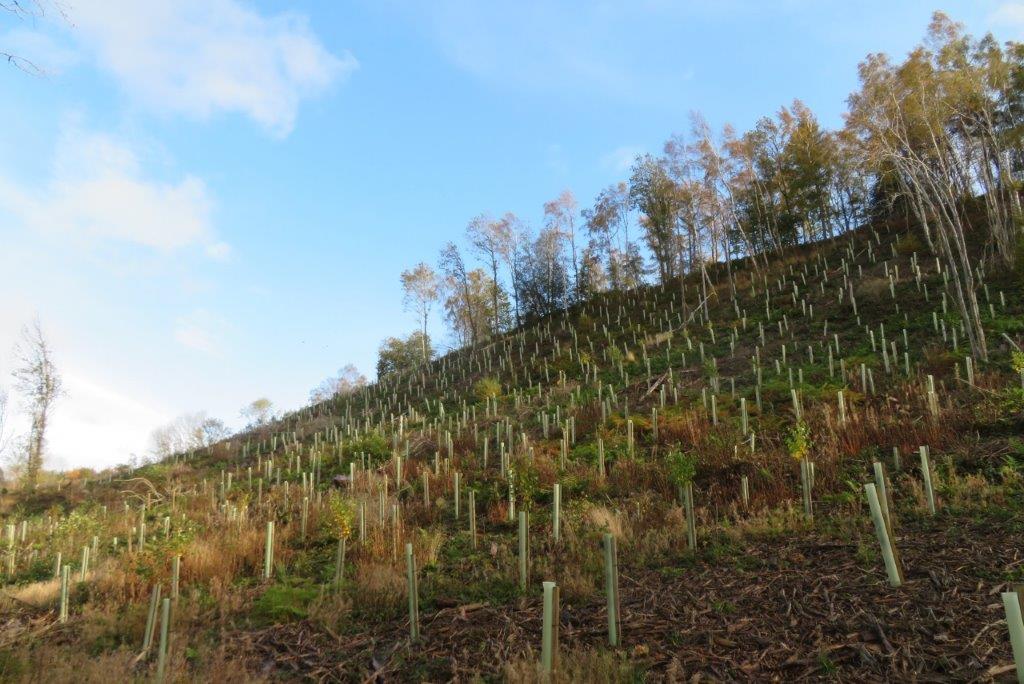 62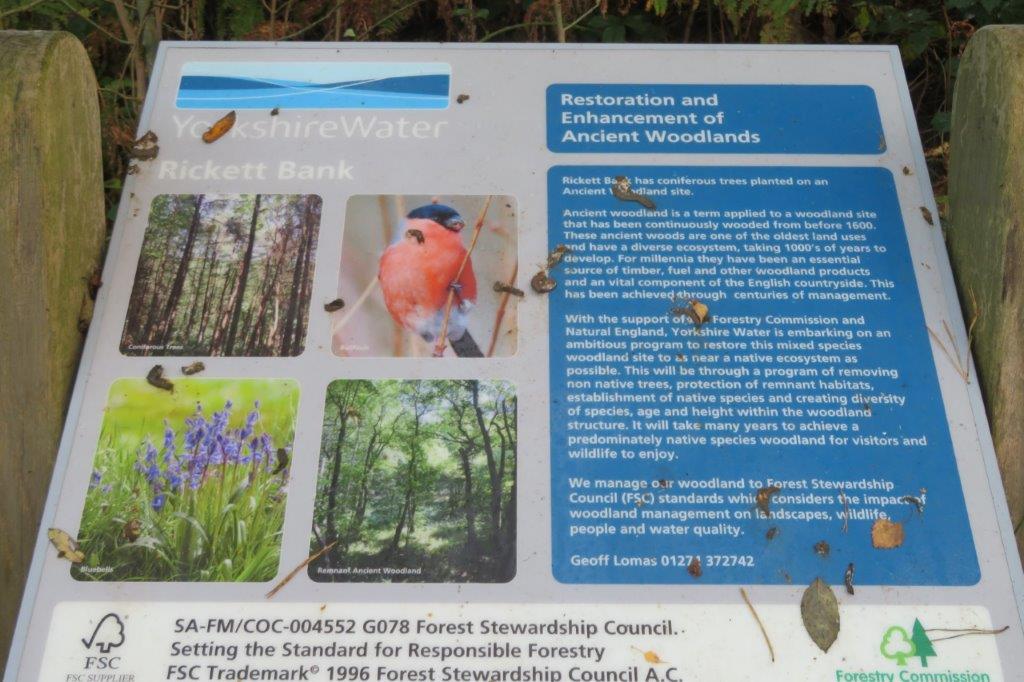 63 restoration of Ancient Woodlands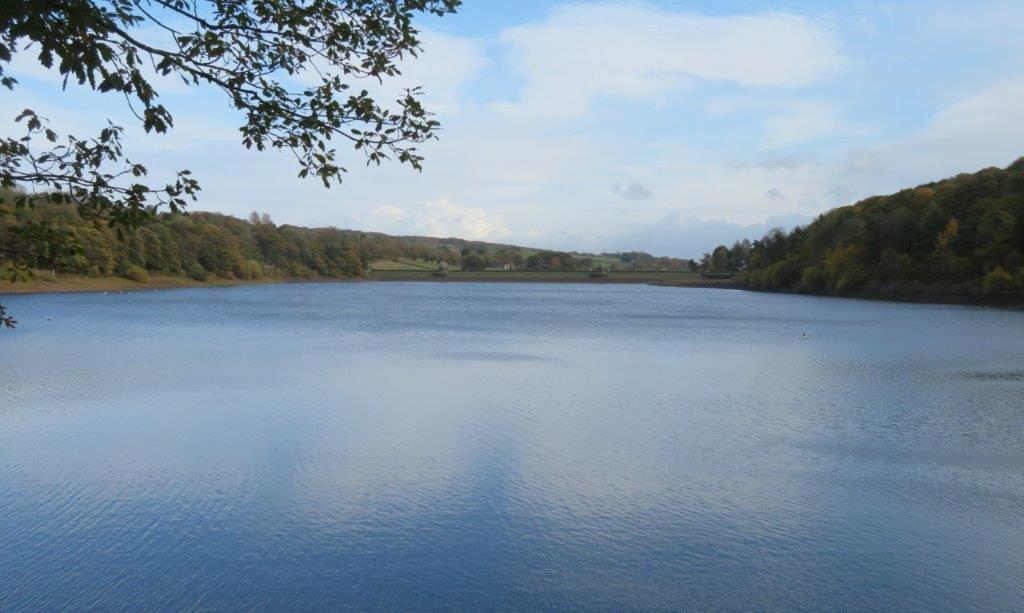 64 looking toward the Damflask reservoir embankment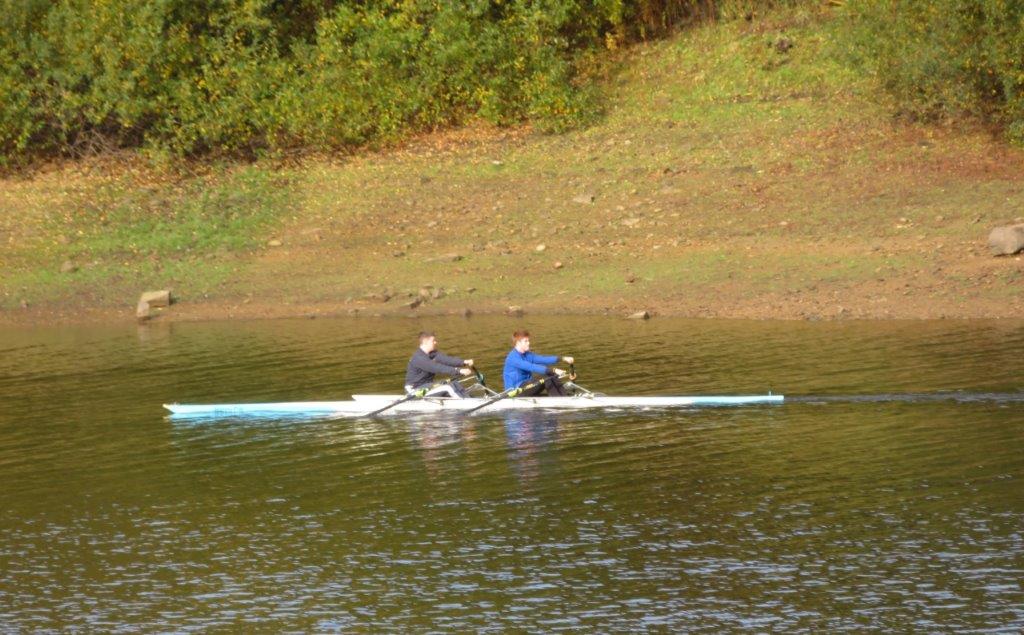 65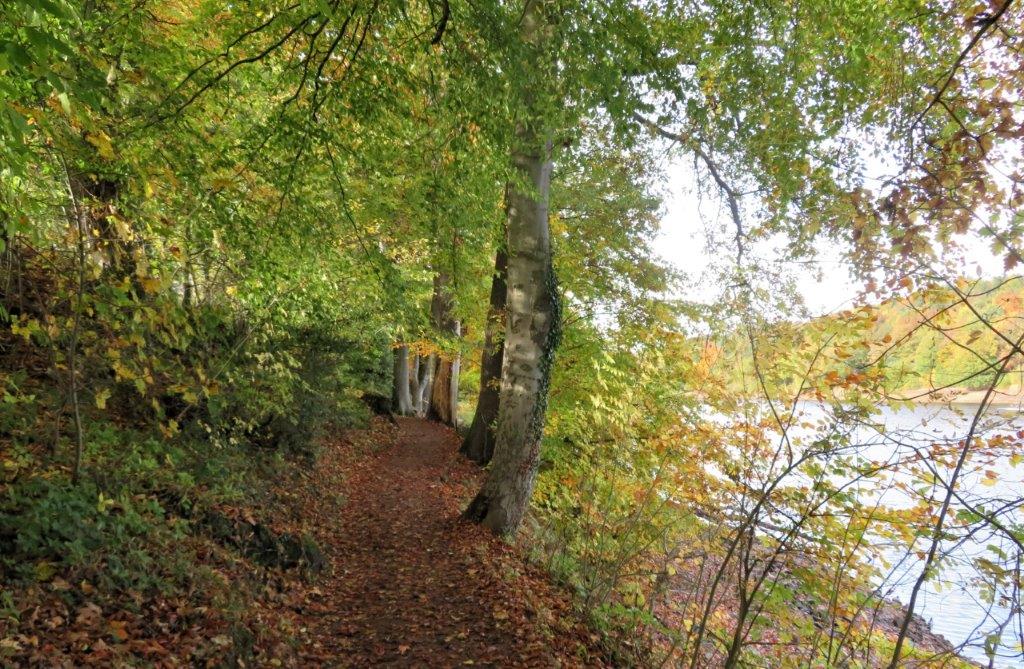 66 following the southern edge of Damflask reservoir towards Low Bradfield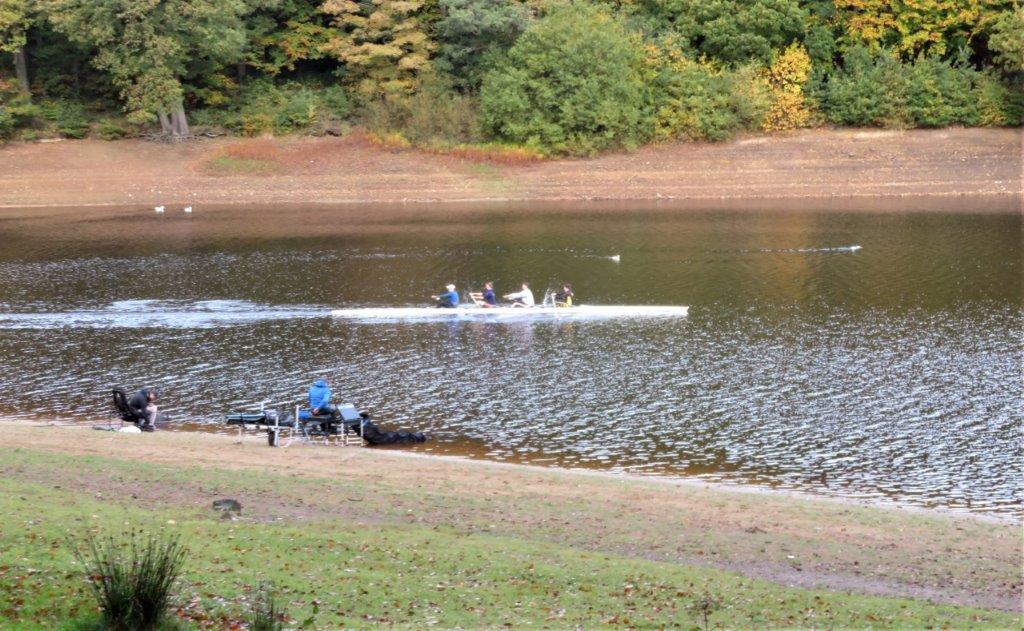 67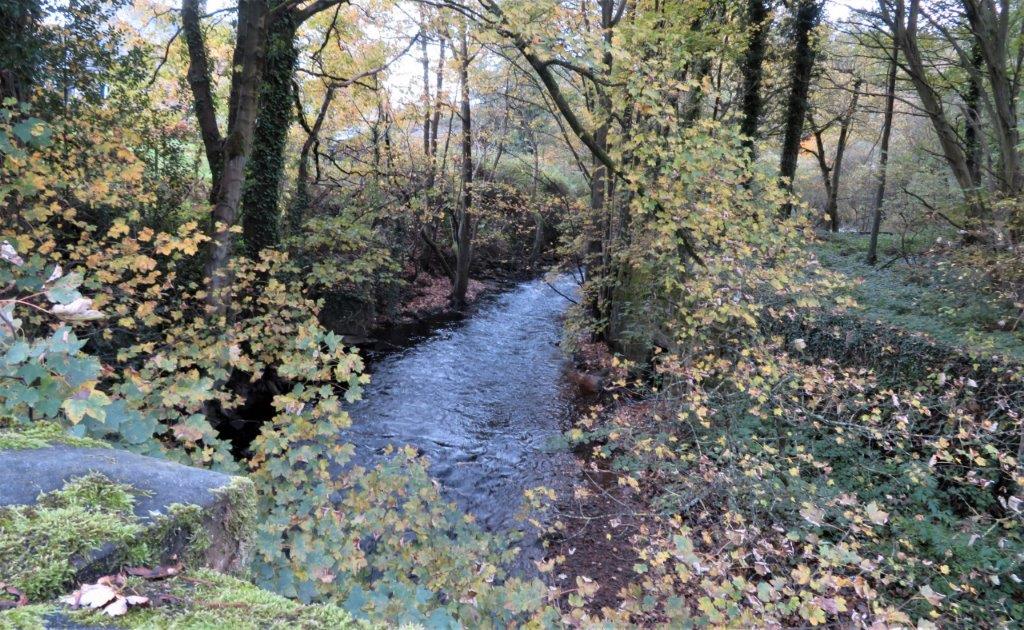 68 streams from Dale Dike and Agden Reservoirs join upstream and flow into Damflask Reservoir
homepage - Daywalks Index 2020 - contact me at