homepage - Daywalks Index 2020 - contact me at

reva
2020.09.06**'social distancing walk - 2 persons' Torside Reser (Pay) Parking SK068983, ~W along Trans Pennine / Longdendale Trail, at SK046980 descend to Rhodeswood Reser Embkt (but do not cross), ~SSW then WSW above Yalehouse Reser, descend on track alongside Deepclough to waters edge & W / SW to Y.House Reser Wall (we went half way across & returned), follow waters edge of Bottoms Reservoir & cross N over Embkt, up steps / path / rd to pass Church to Woodhead Rd (A628), & follow Rd~200m West, - ZZ north to join Arnfield Lane (stone cobbles), follow A.F.Lane ~NNW, at SK017979 find 'Sign' well above lane and turn ENE toward OAL, follow path marked on map to SK035990, continue (slightly to south of 'map path') to pass Quarry (dis) to SK045993, turn ~NNE then ~E to Millstone Rocks & Lad's Leap SK 052998, descend eastward on wavy line to join Pennine Way at SK067995, follow P.Way ~S to SK068990, then WSW / W to A628 Rd crossing it at ~SK060986, ~W to Torside Reser Embkt (but closed for maintenance), continue Westward to Rhodeswood Reser Embkt & cross ~S, follow ~E Longdendale / Trans Pennine Trail Eastward back to Torside Parking.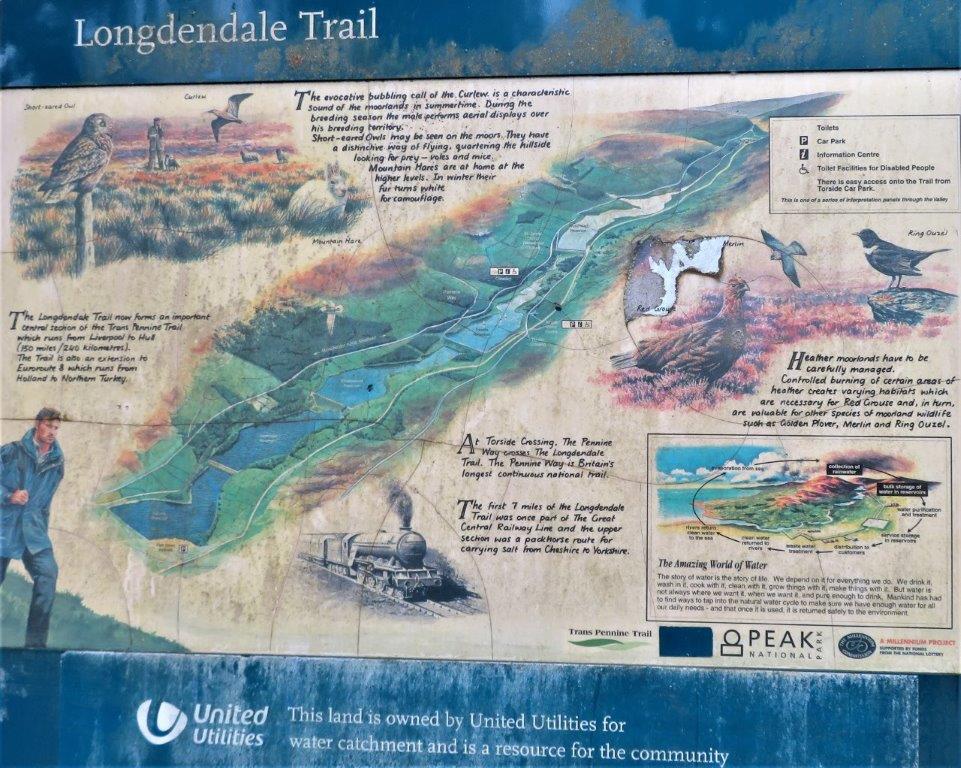 1 control / + to enlarge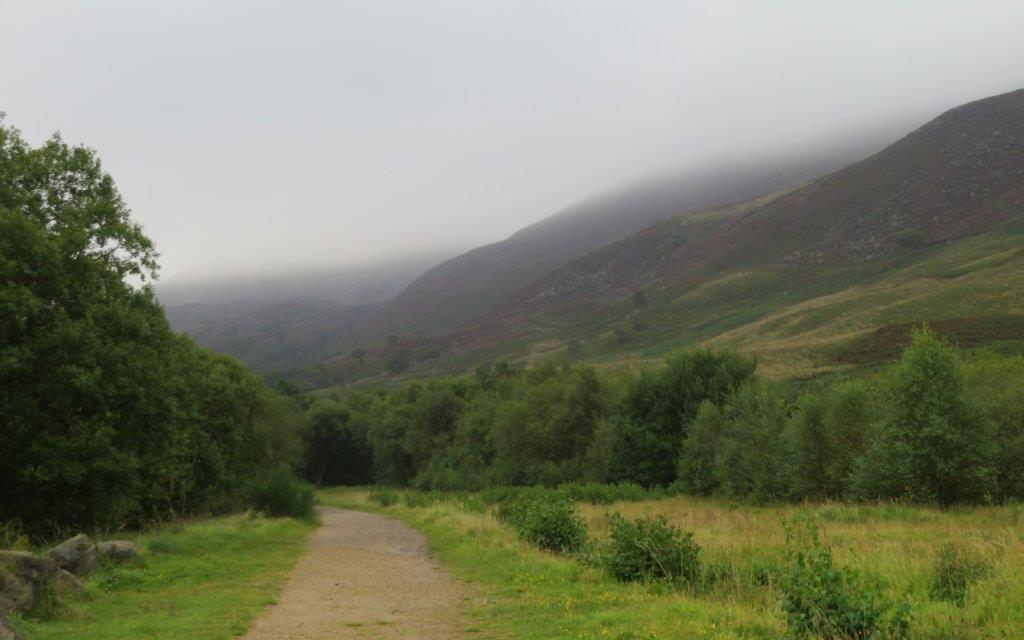 2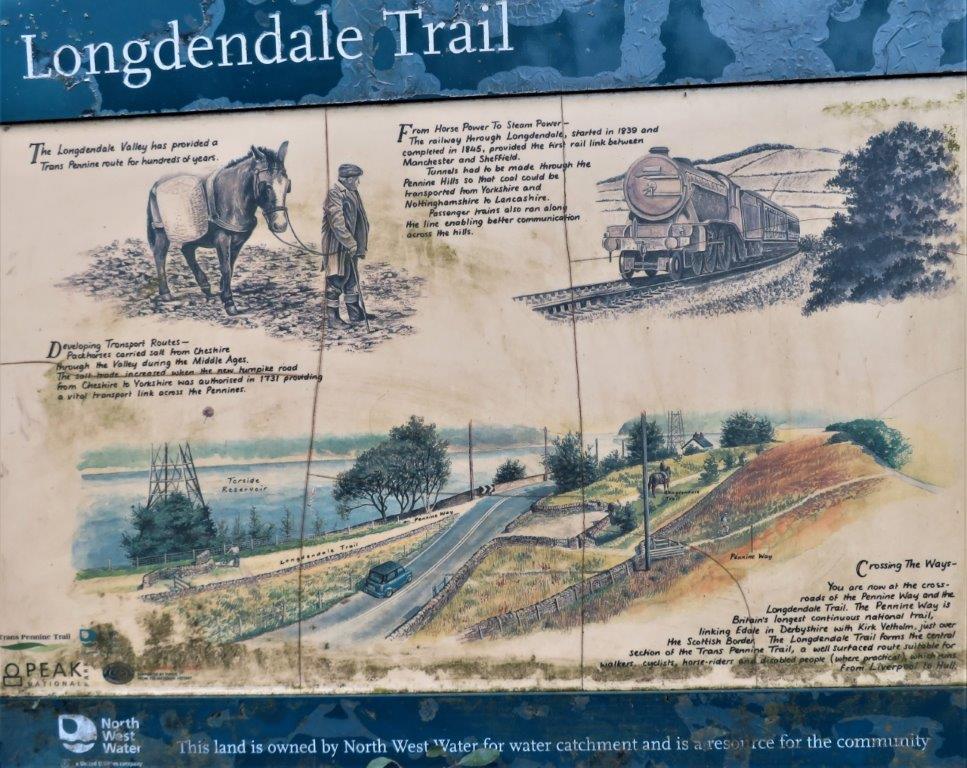 3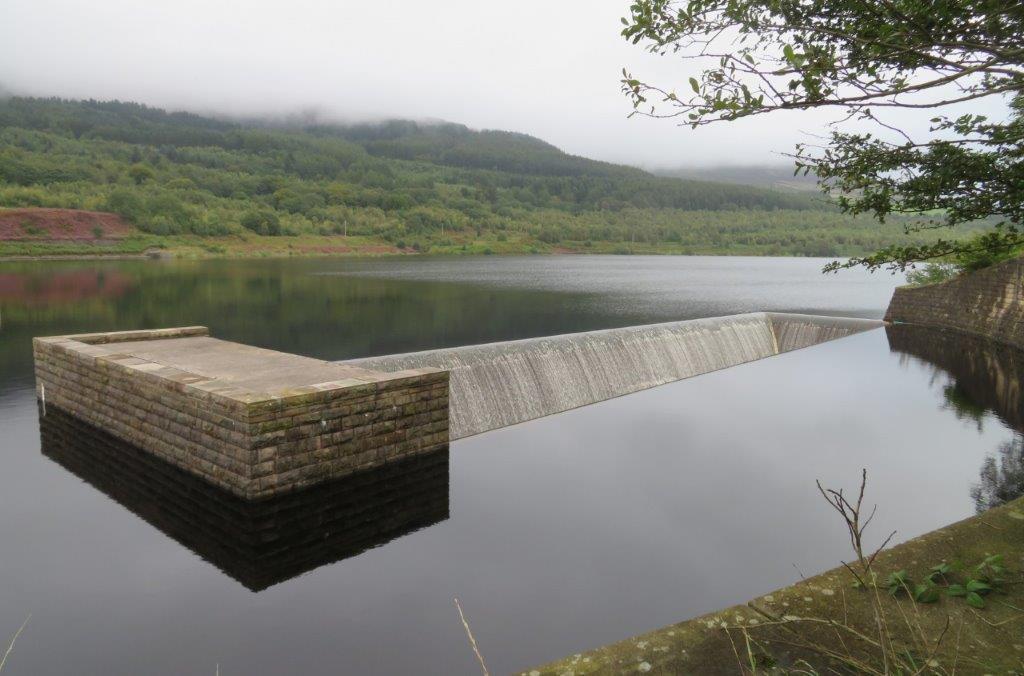 4 Spillway at Rhodeswood Reservoir - spillway designs seem to be different at most reservoirs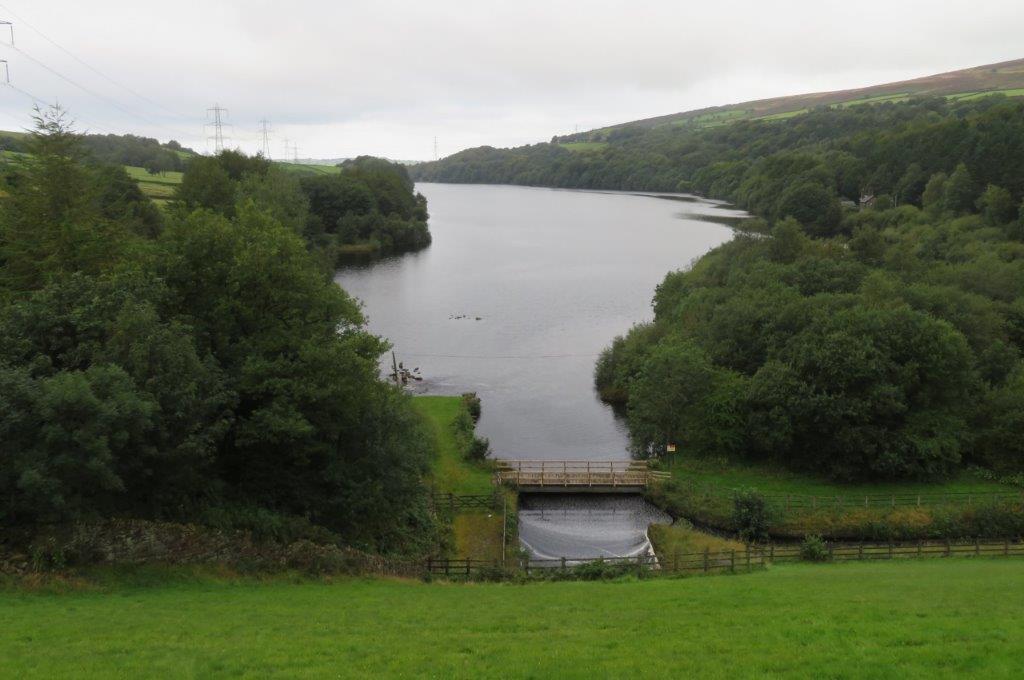 5 looking downstream from Rhodeswood's embankment at Yalehouse Reservoir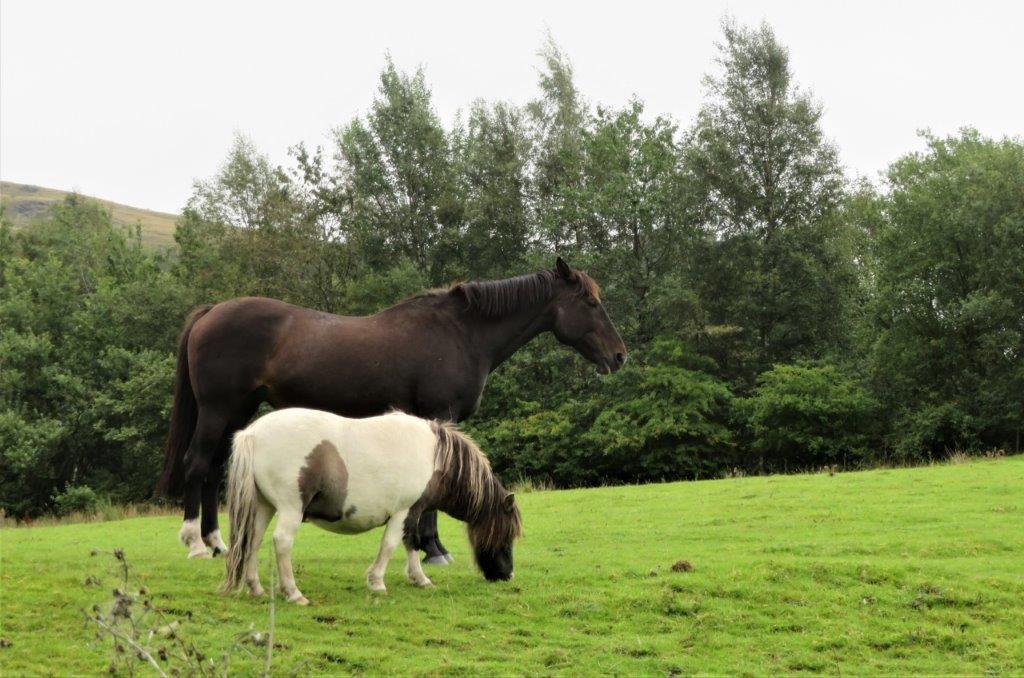 6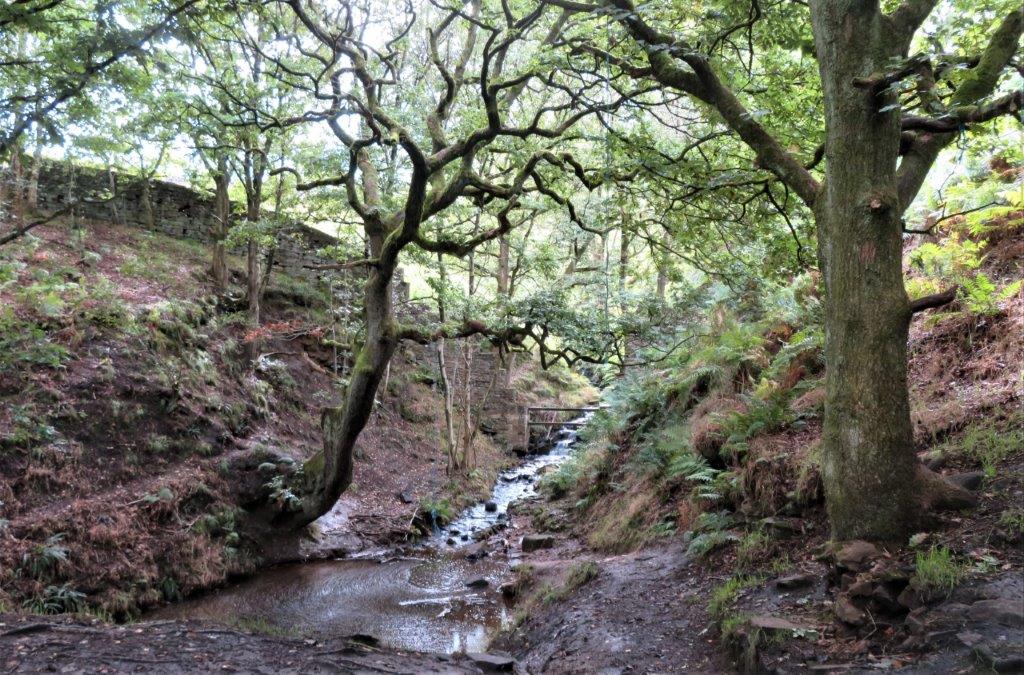 7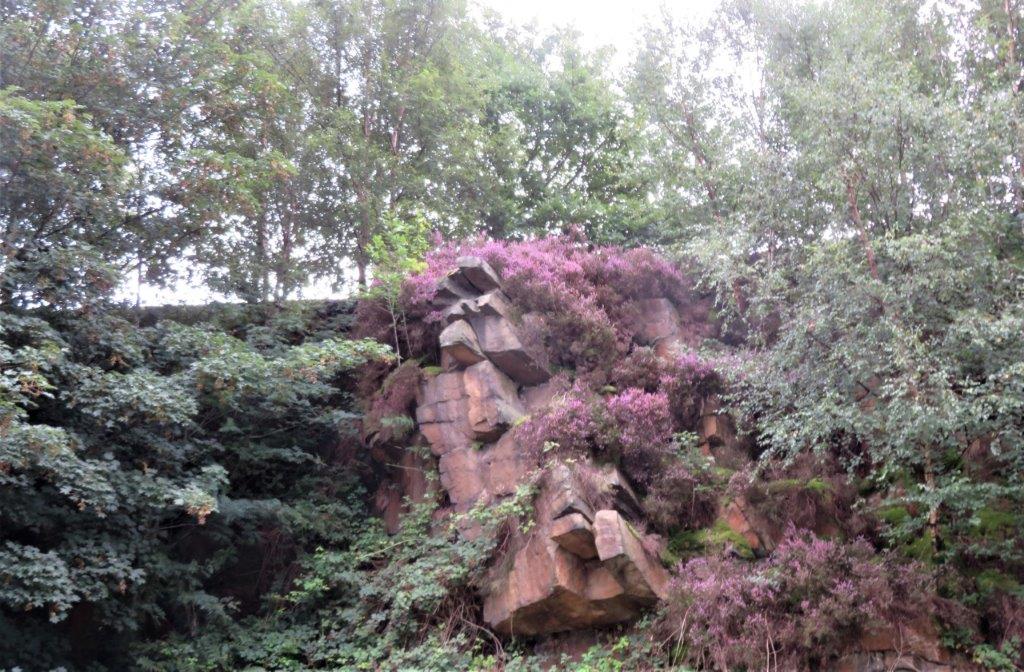 8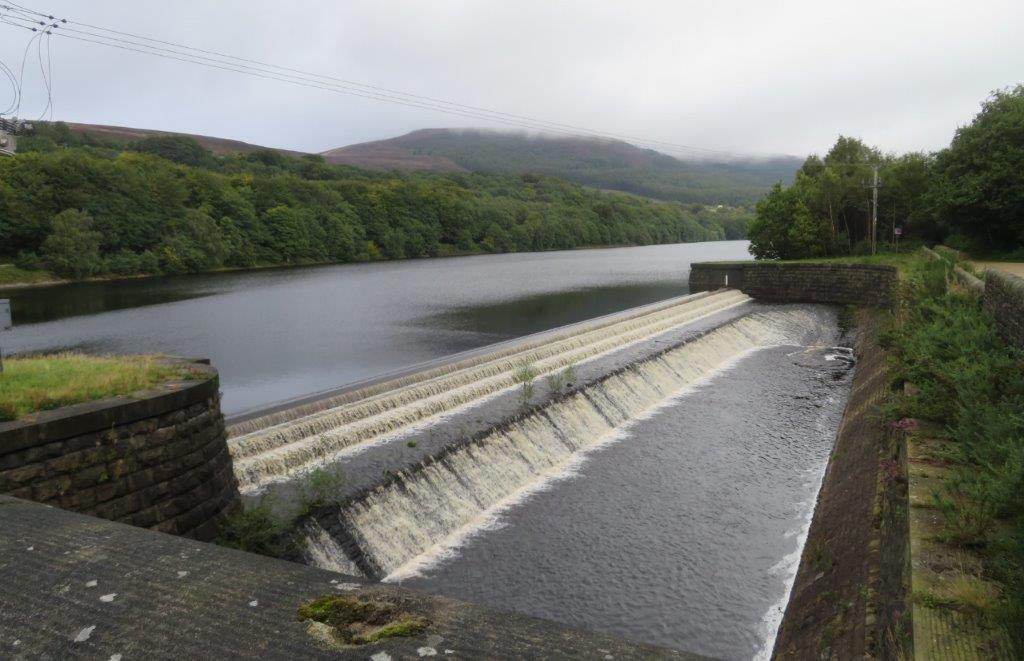 9 spillway for Yalehouse Reservoir?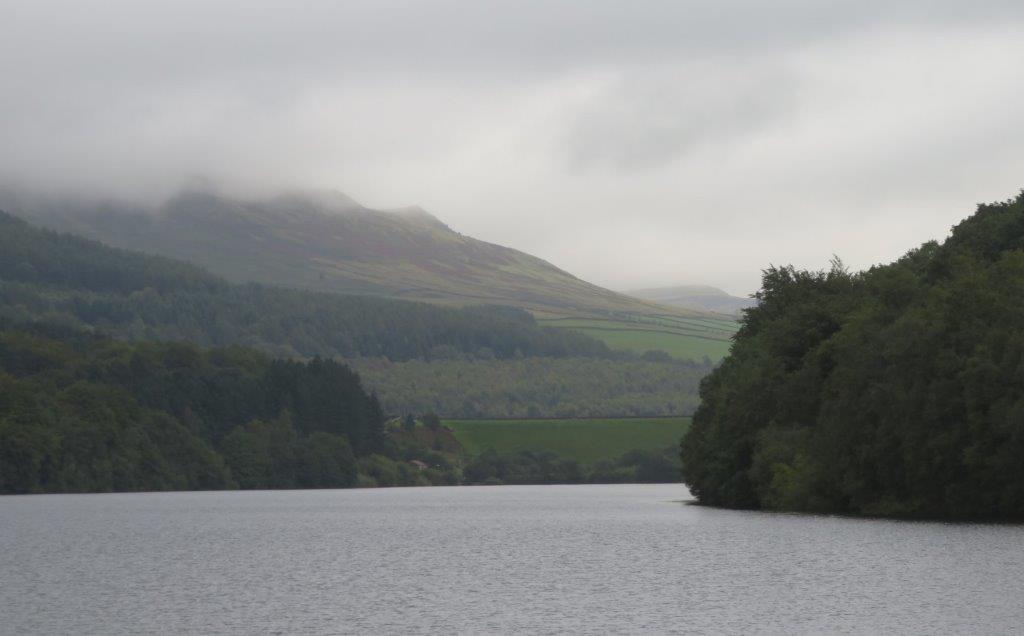 10 looking up Yalehouse Reservoir?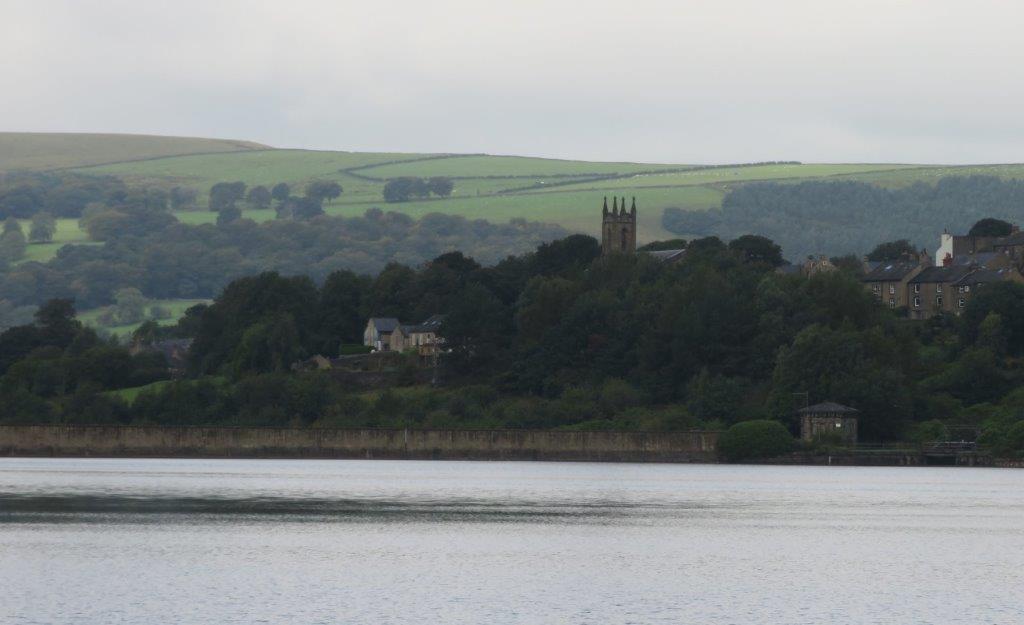 11 looking across Bottoms Reservoir - zoomed into Tintwhistle's church.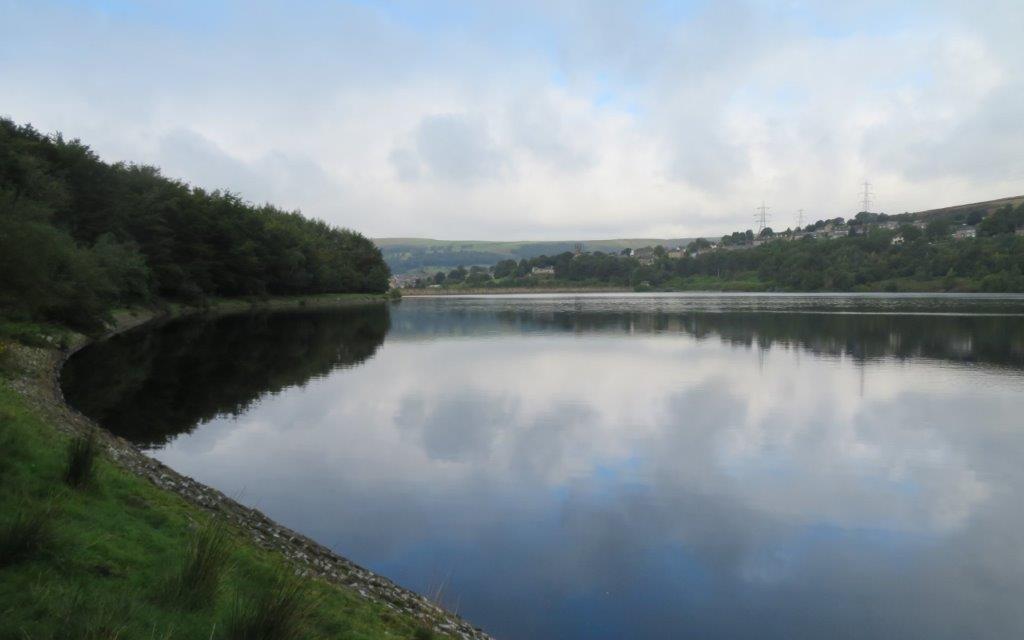 12 looking down Bottoms Reservoir - Tintwhistle' schurch just visible at end middle.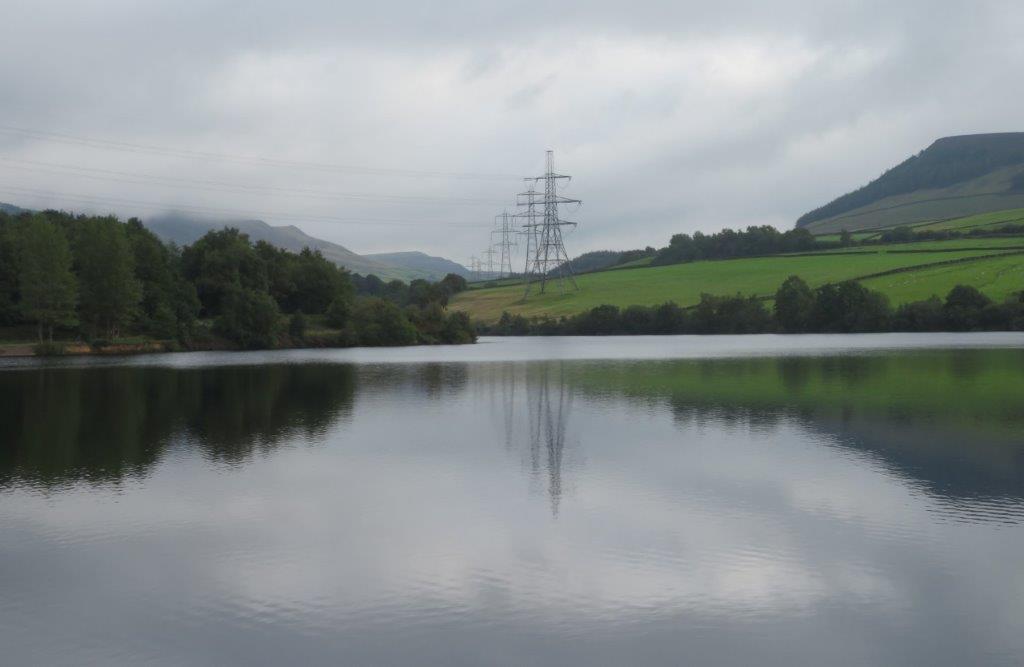 13 looking up Yalehouse Reservoir from its embankment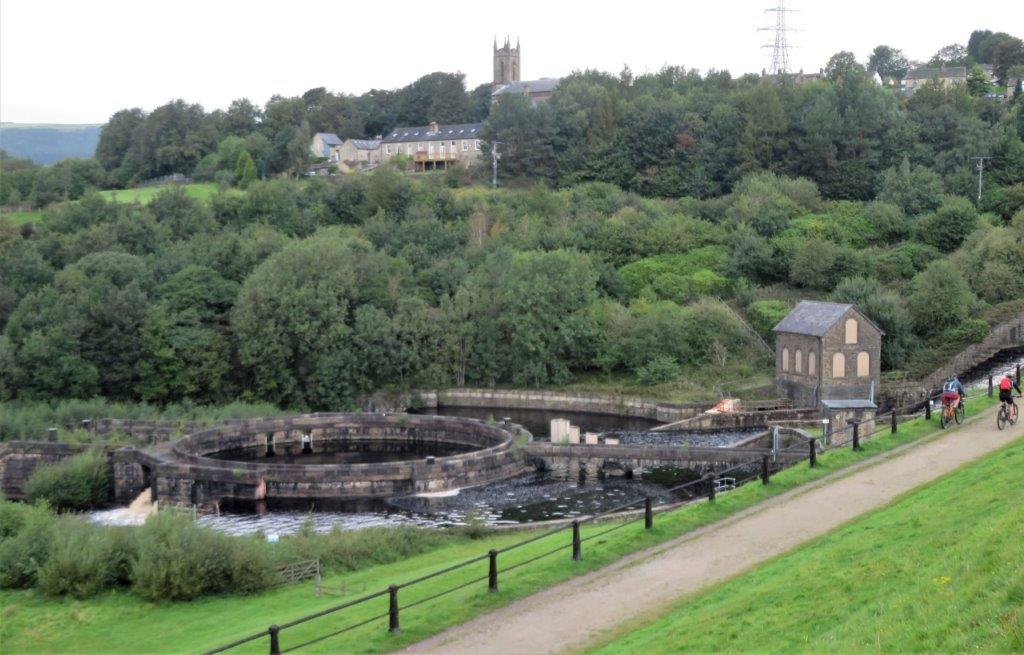 14 see description on picture 16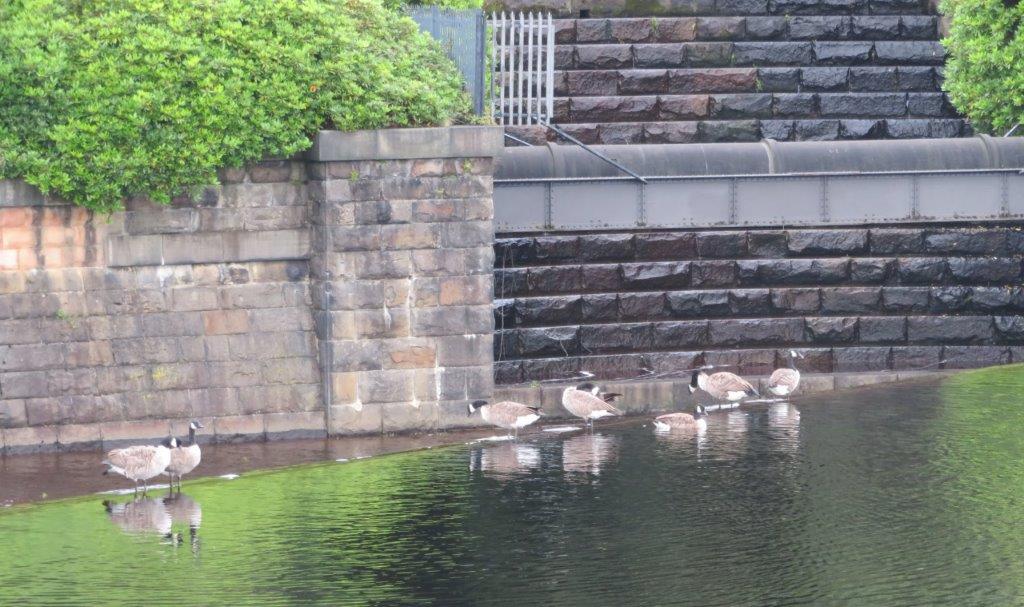 15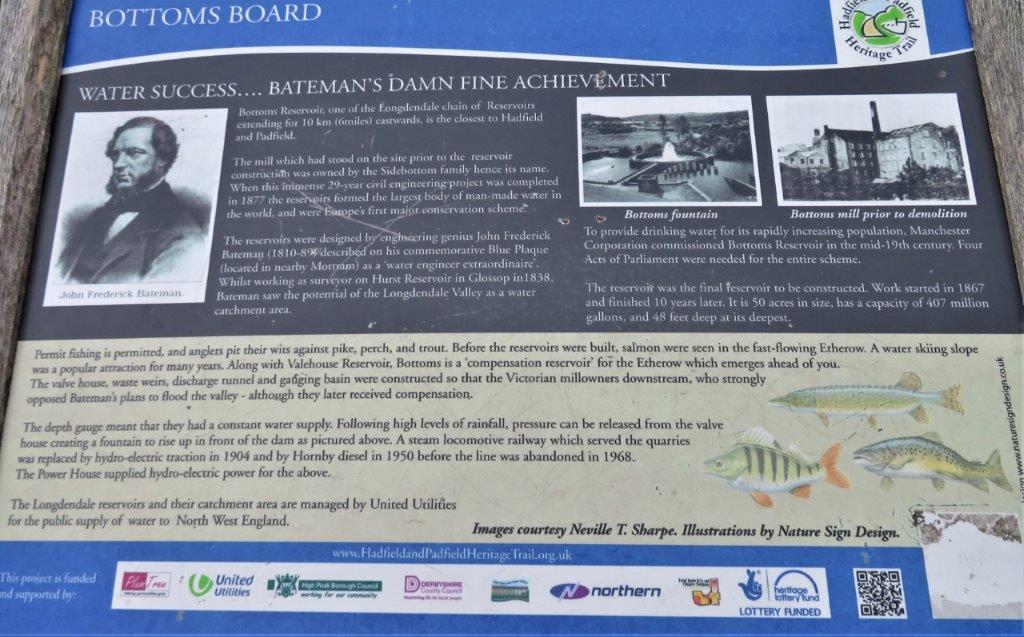 16 John Frederick Bateman designer of Reservoirs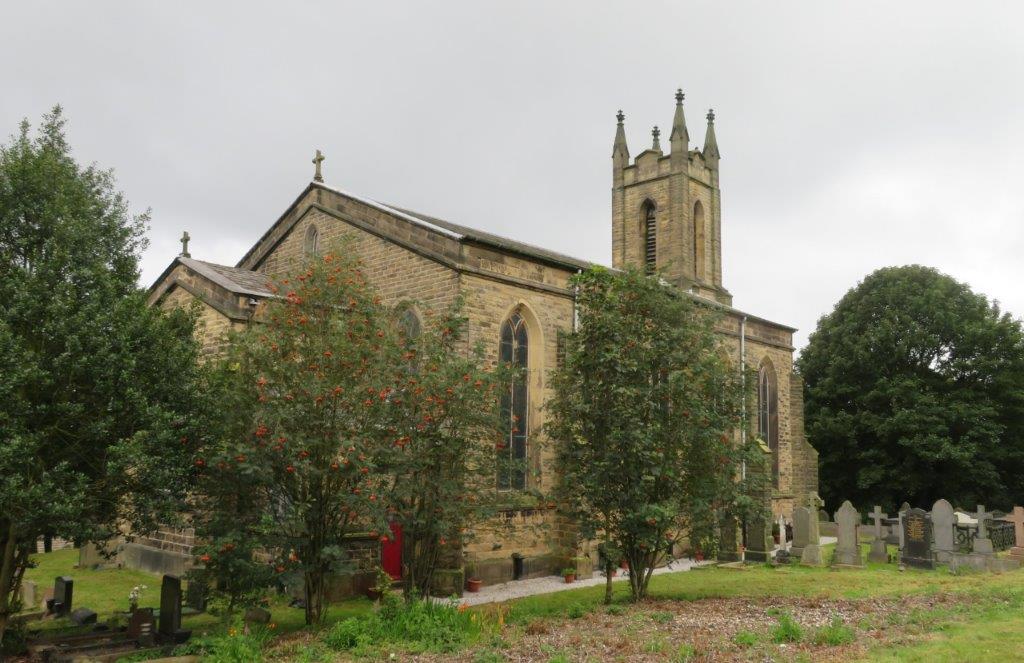 17 Christ Church Tintwhistle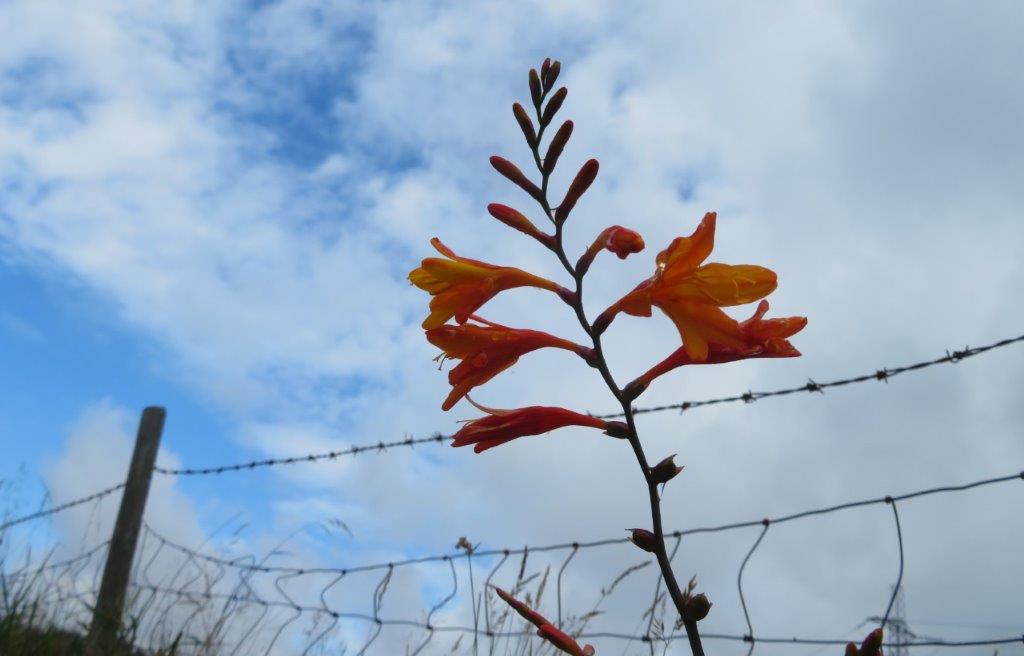 18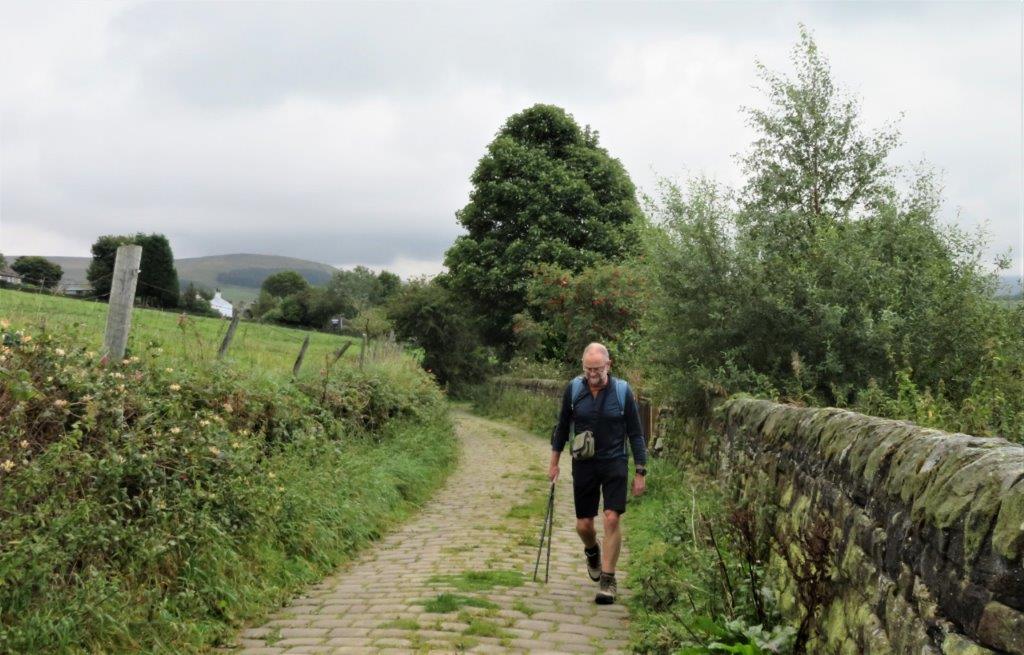 19 Arnfield Lane - note the cobbles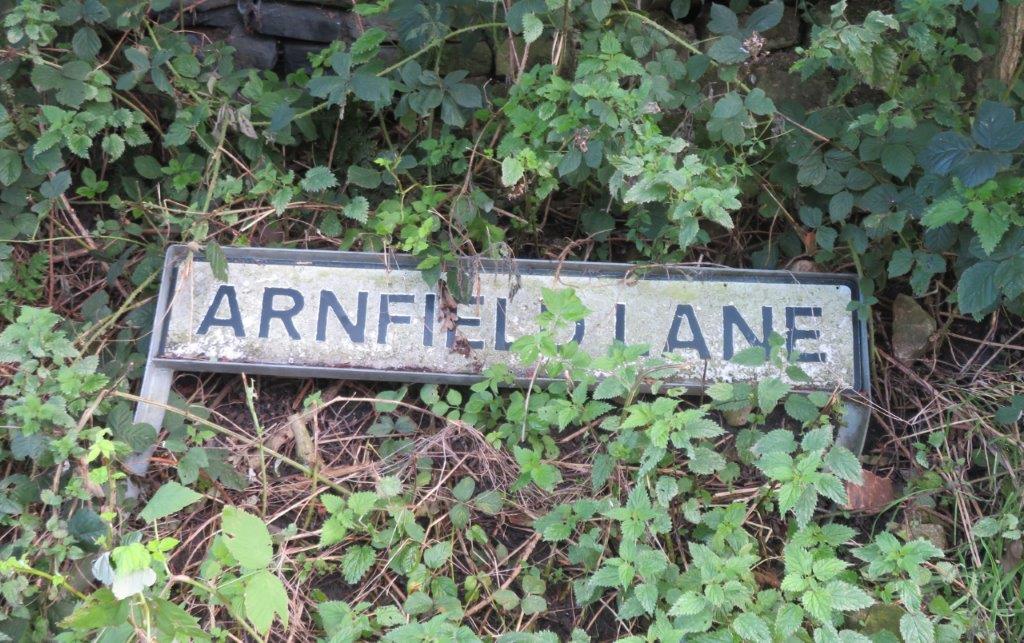 20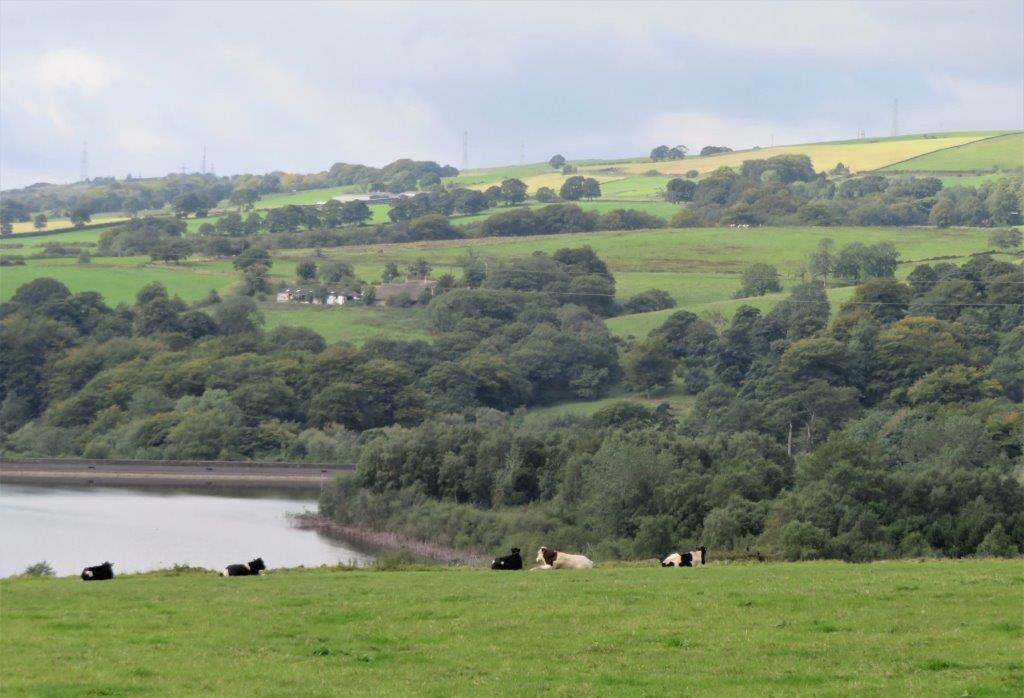 21 part of Arnfield Reservoir seen from Arnfield Lane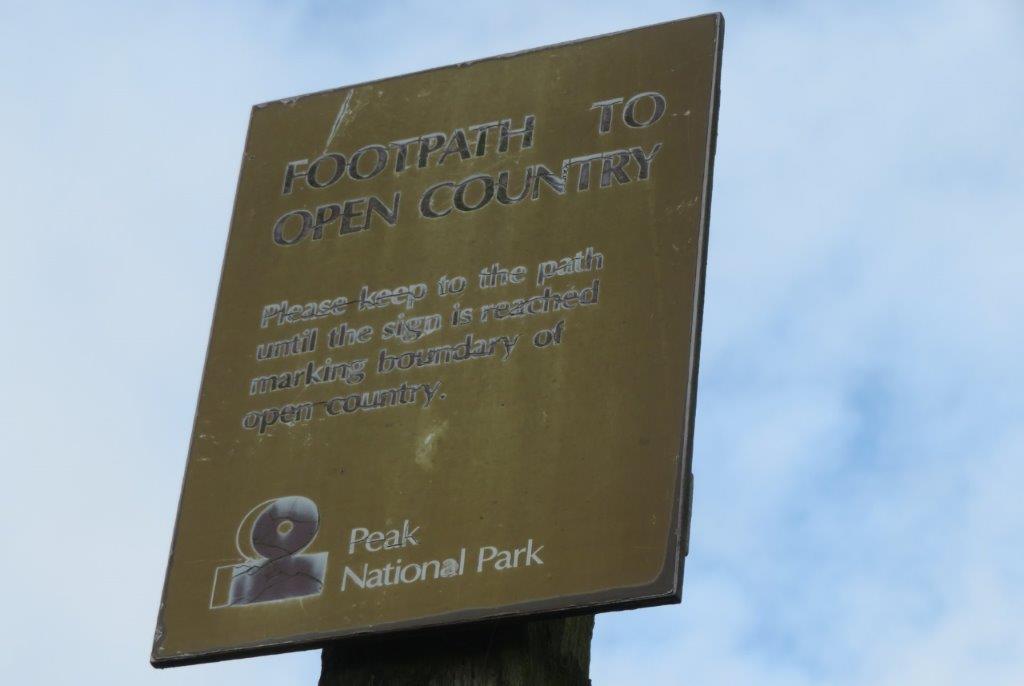 22 sign showing route taken towards Open Access Lane leading toward Pennine Way (and Crowden just beyond it)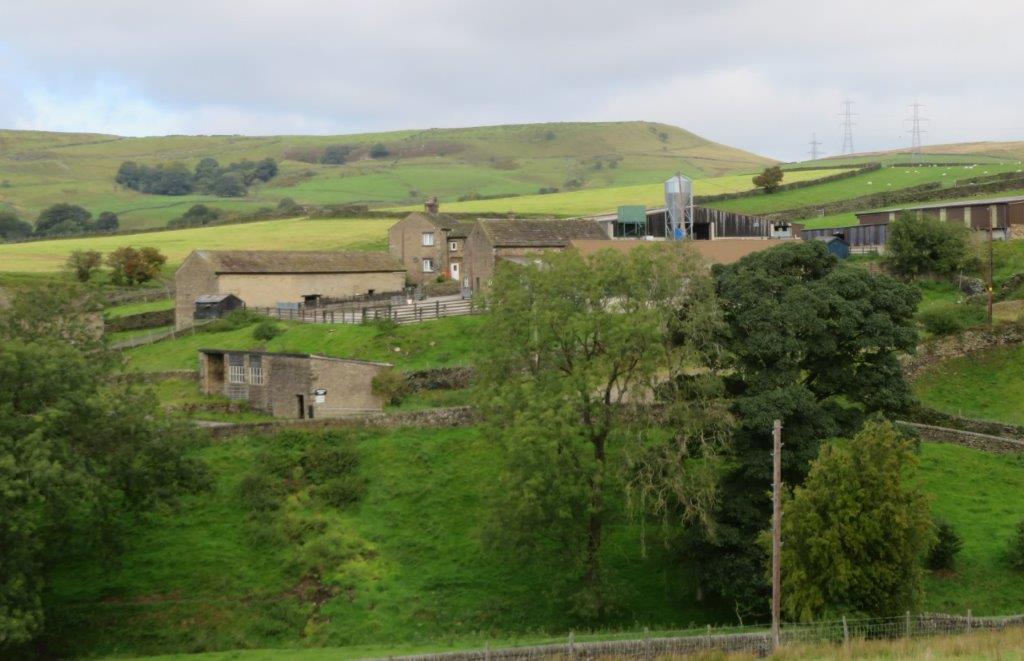 23 Arnfield - a farm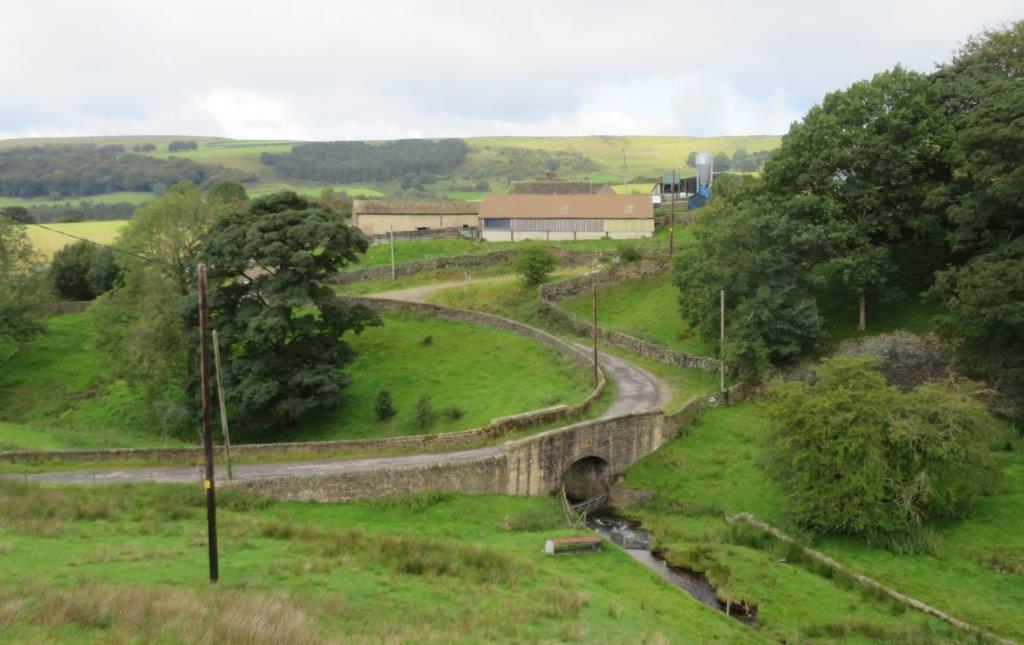 24 as above - another view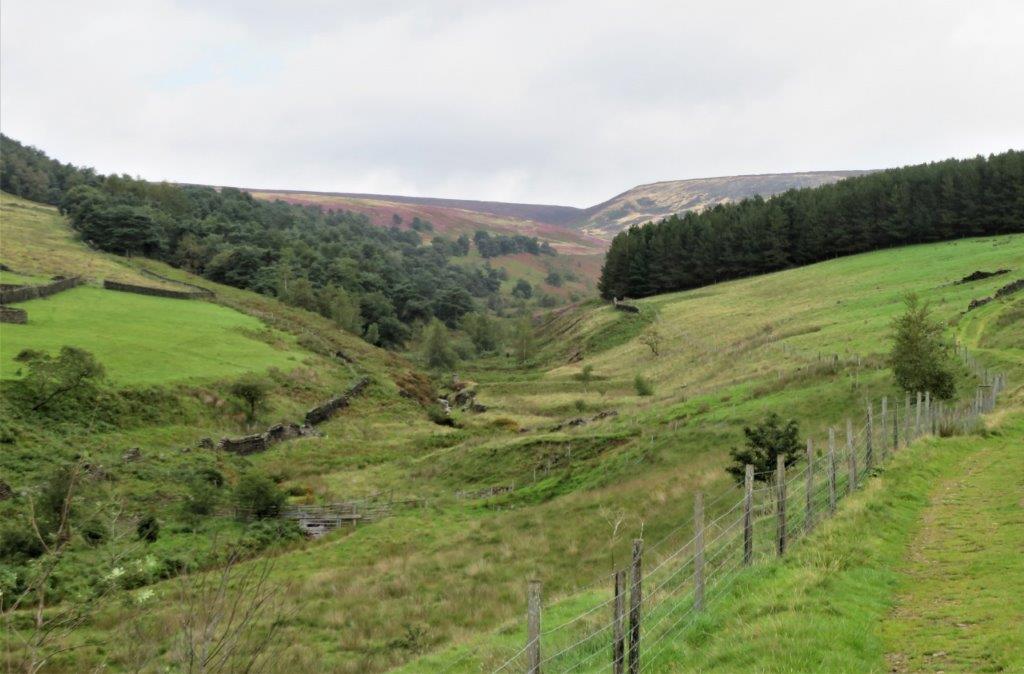 25 path taken to right of fence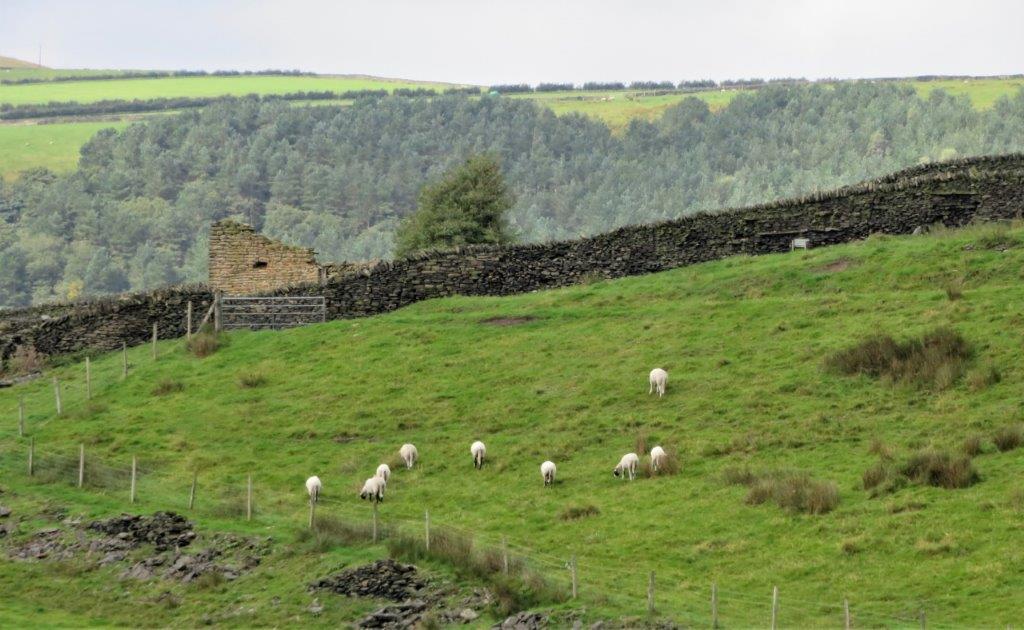 26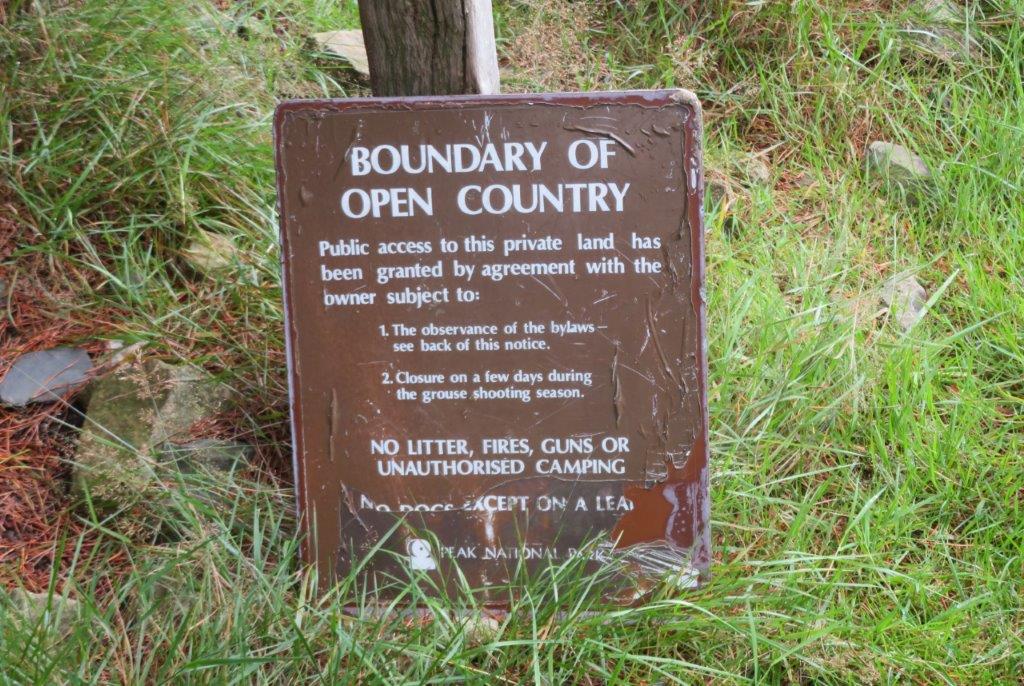 27 Peak National Park notice at SK021982 giving conditions for use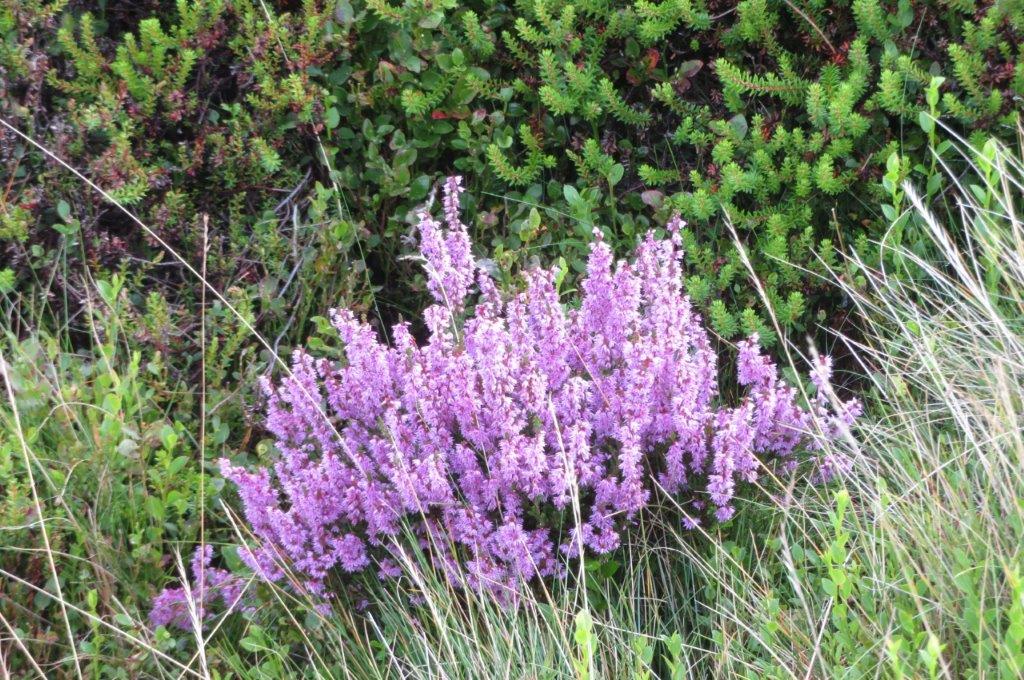 28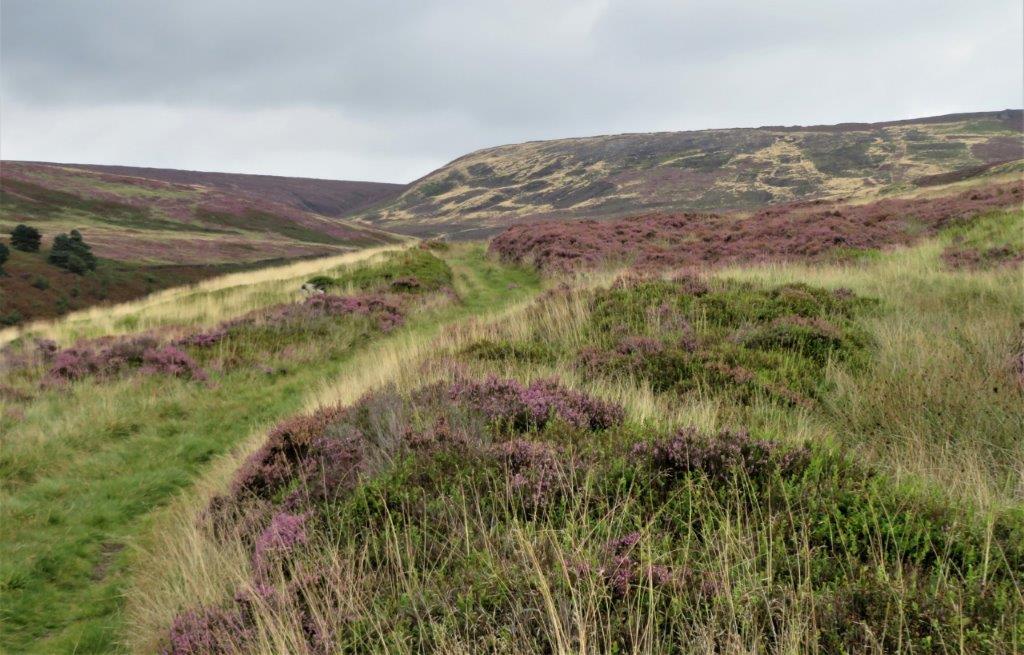 29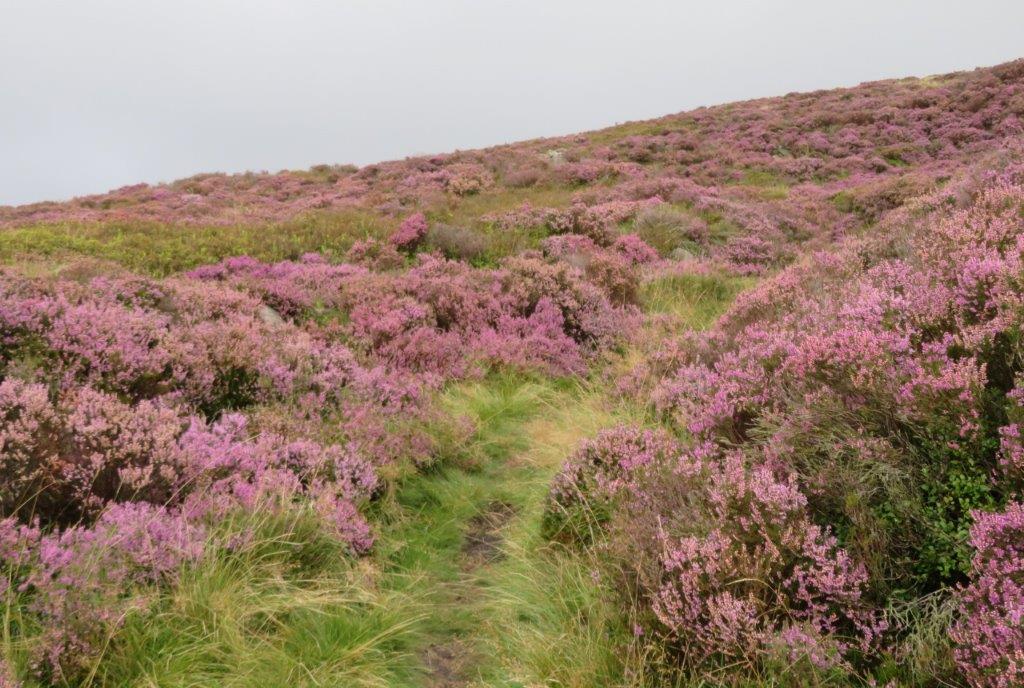 30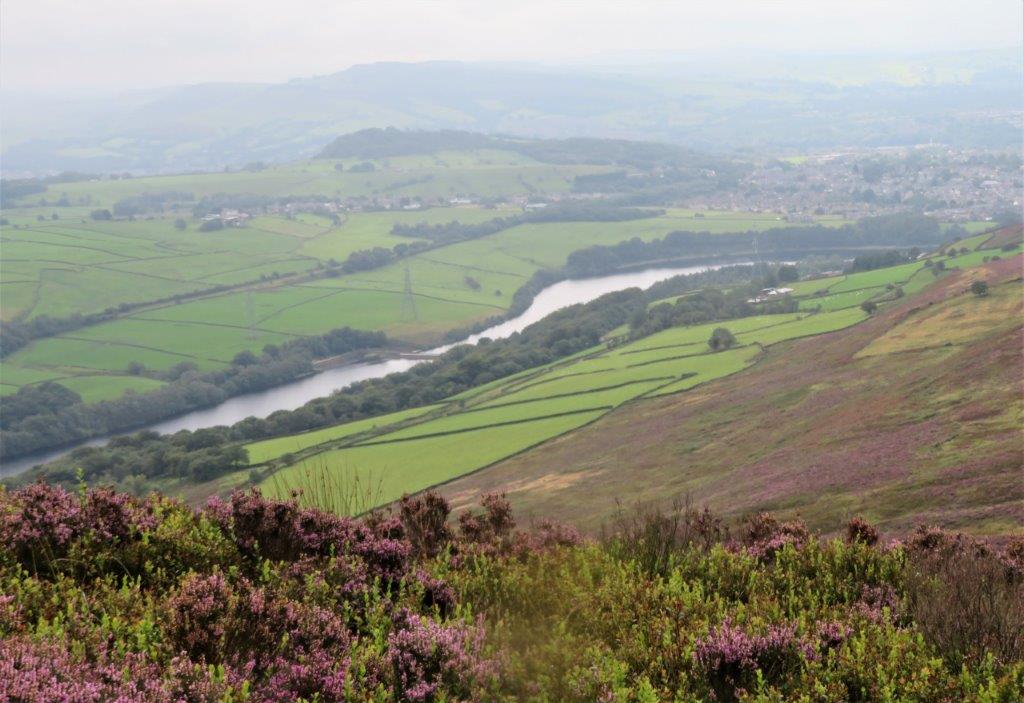 31 looking back down at reservoirs - Valehouse to left? Bottom Reservoir to right?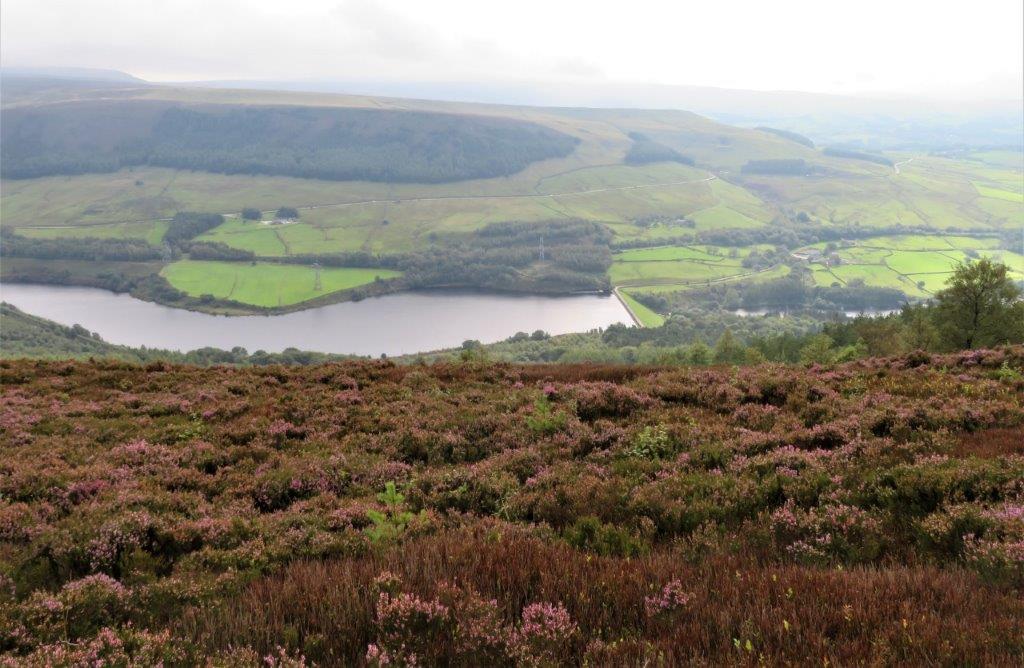 32 Rhodeswood Reservoir?
33 Reservoirs - from left Rhodeswood / Valehouse / Bottoms?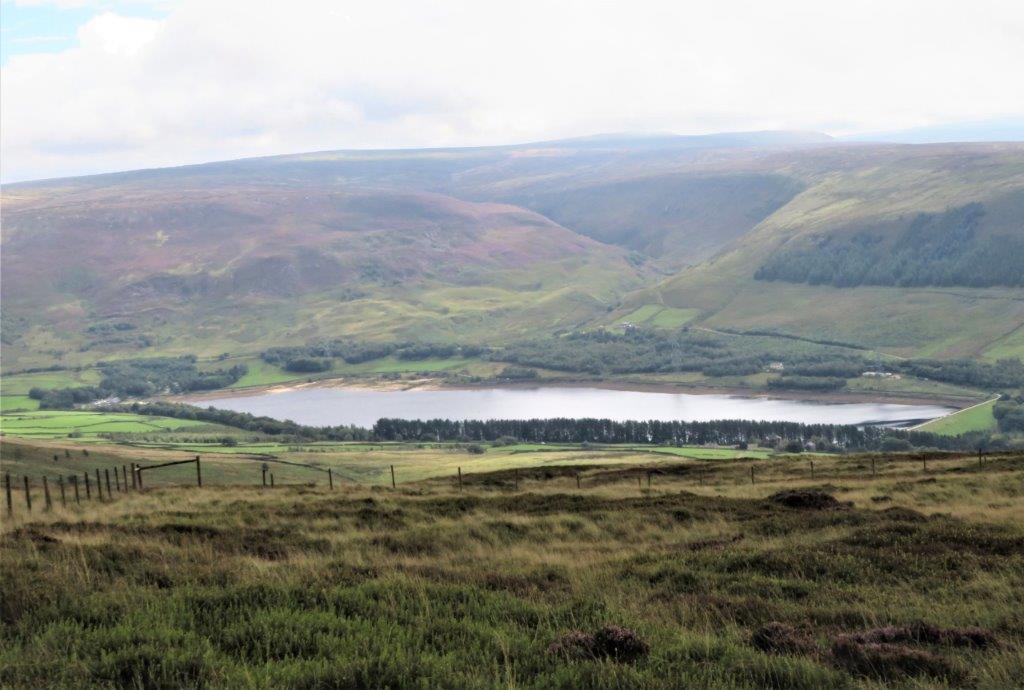 34 Torside Reservoir - Torside Clough to right of centre - Pennine Way skirts on right top rdge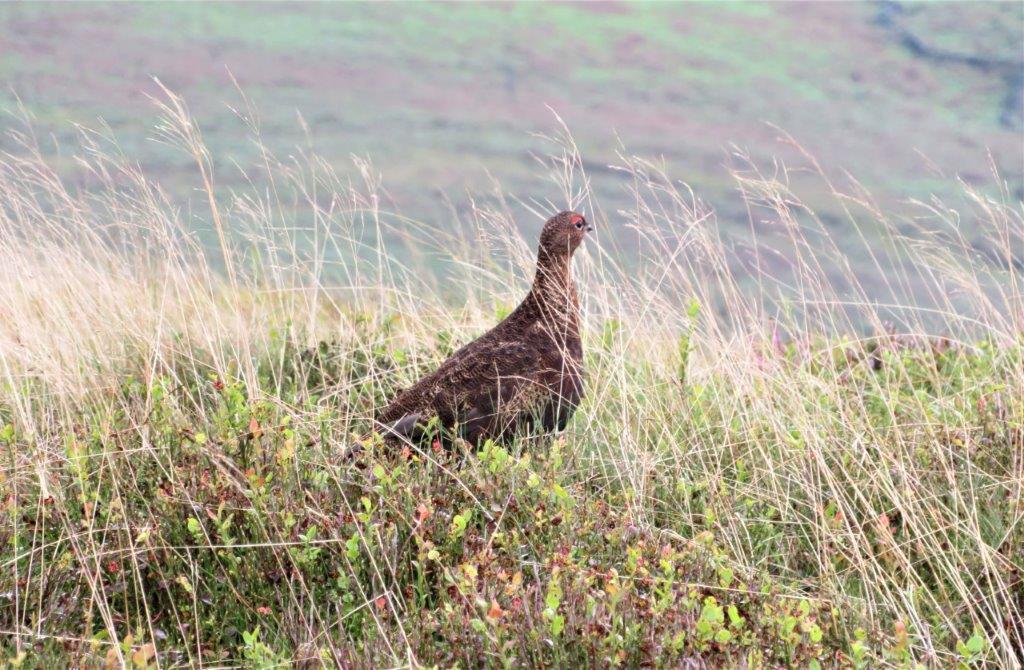 35 Grouse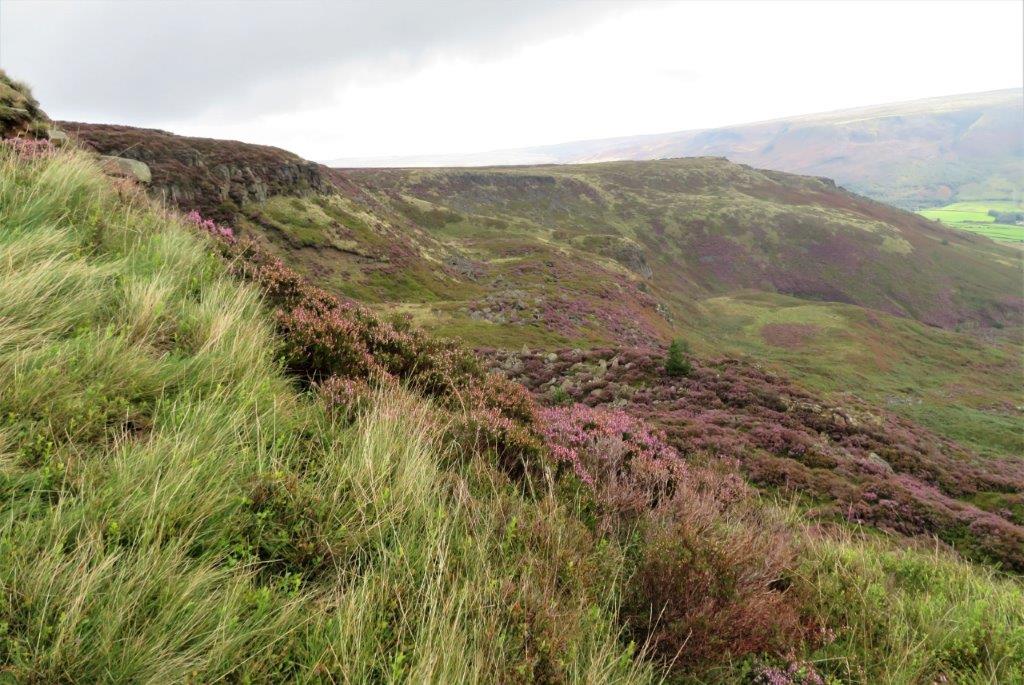 36 Disused Quarry on edge of path taken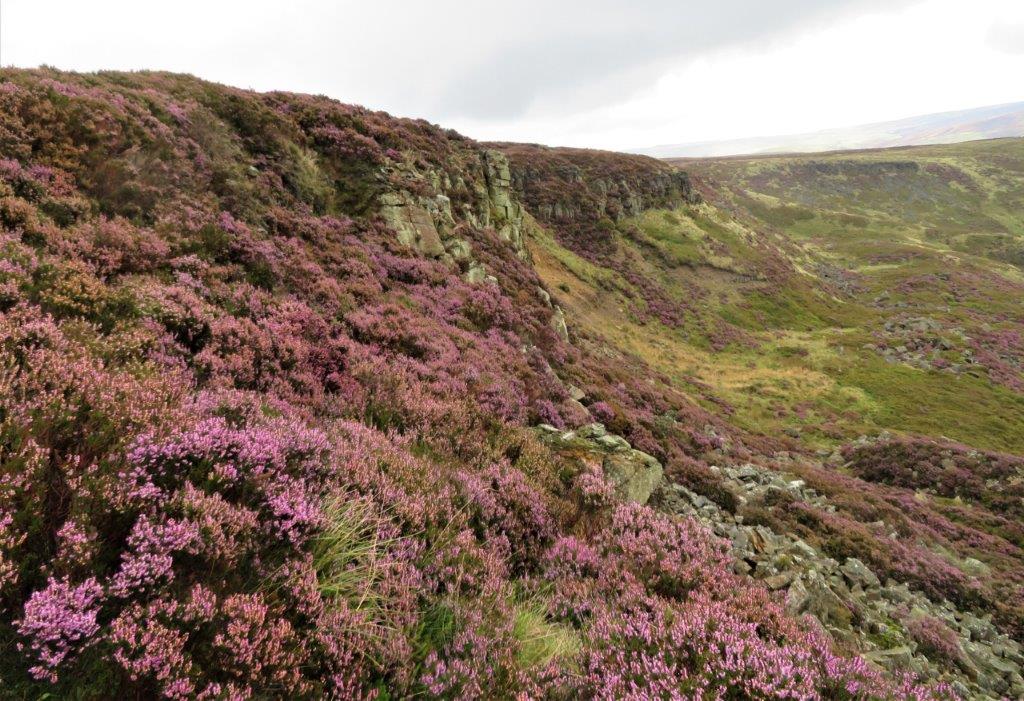 37 as above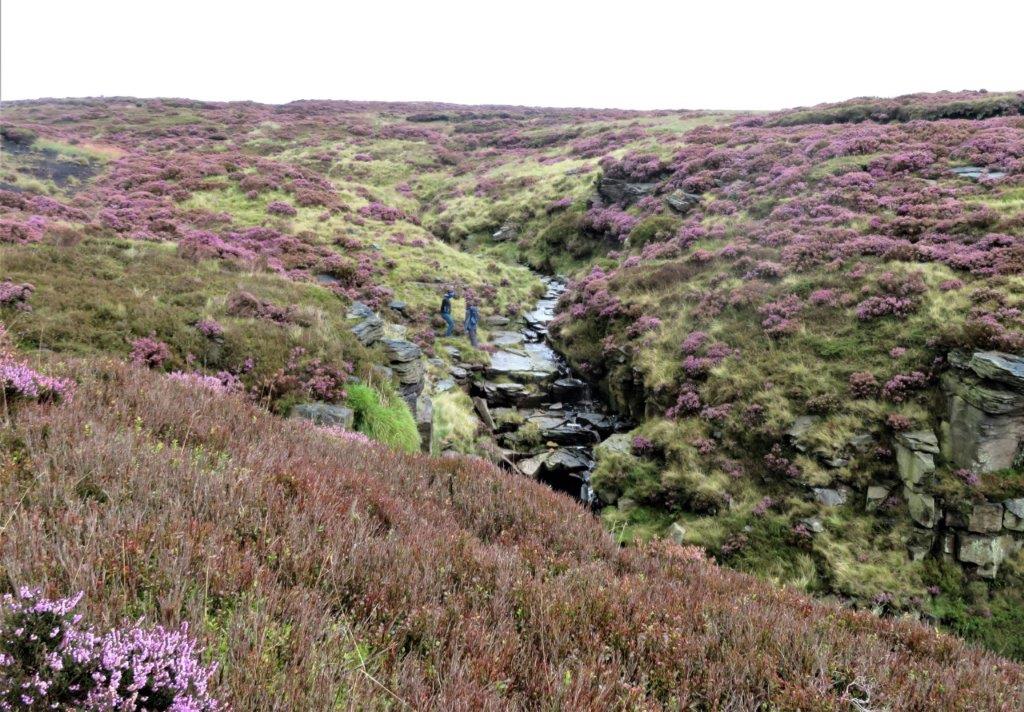 38 Near Millstone Rocks and Lad's Leap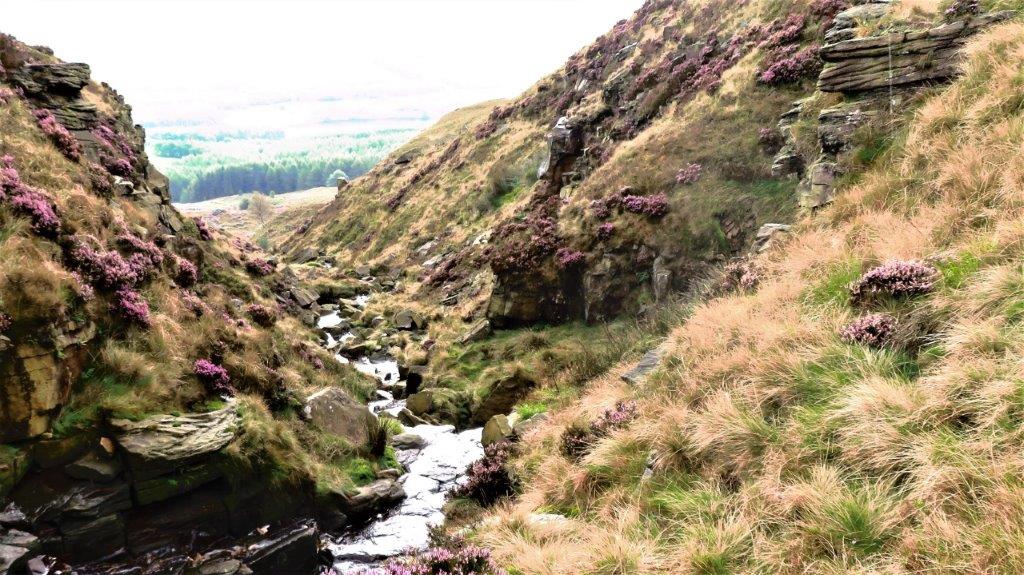 39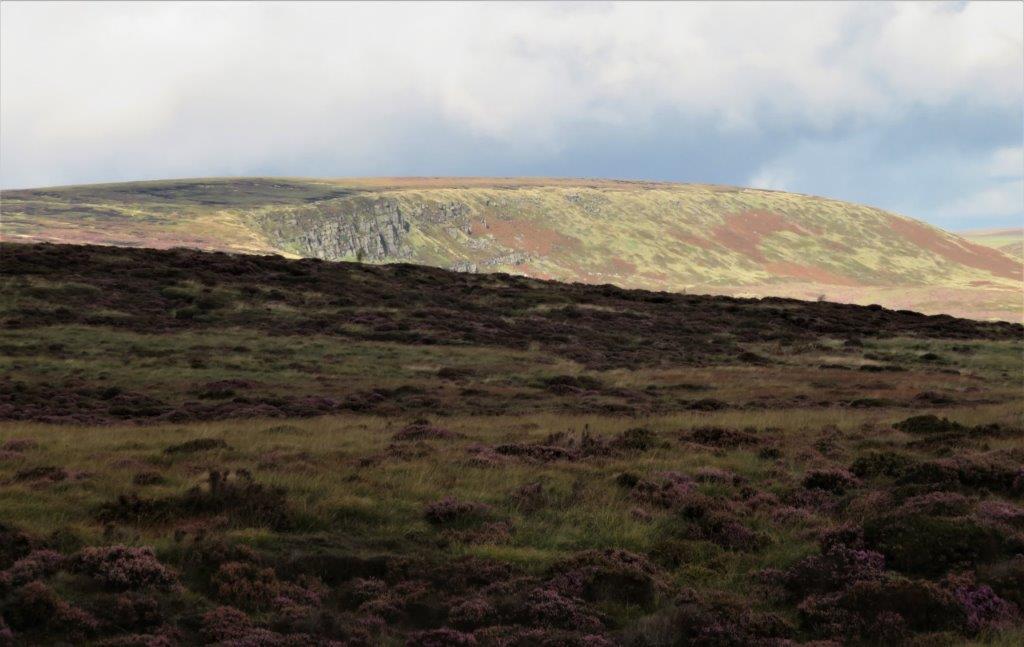 40 looking toward Laddow Rocks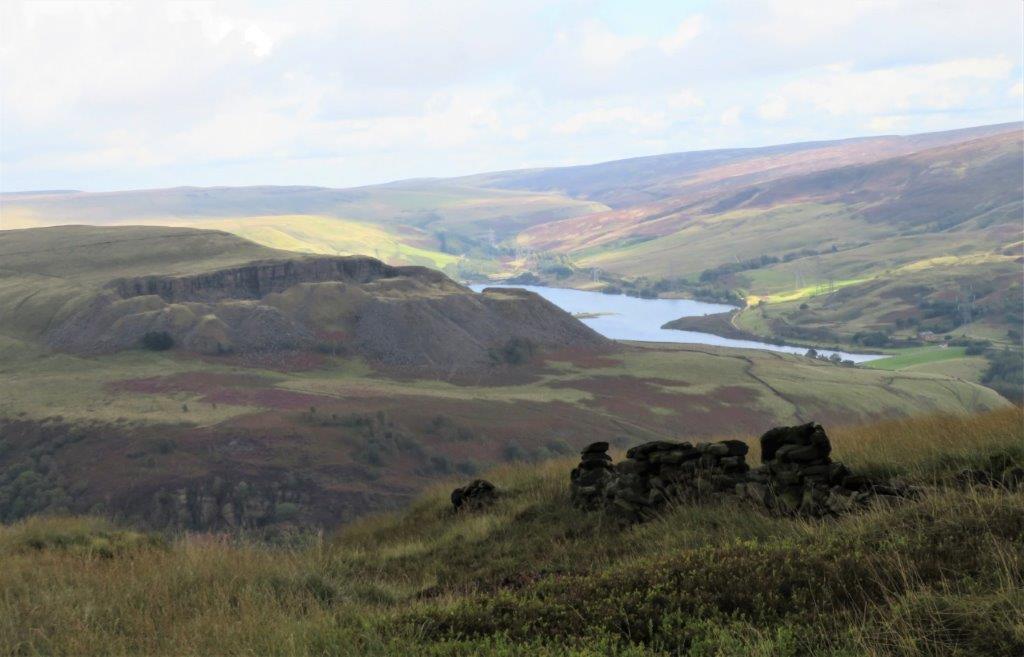 41 Woodhead Reservoir (to East of Torside Resevoir. Disused Quarry is NNE of Crowden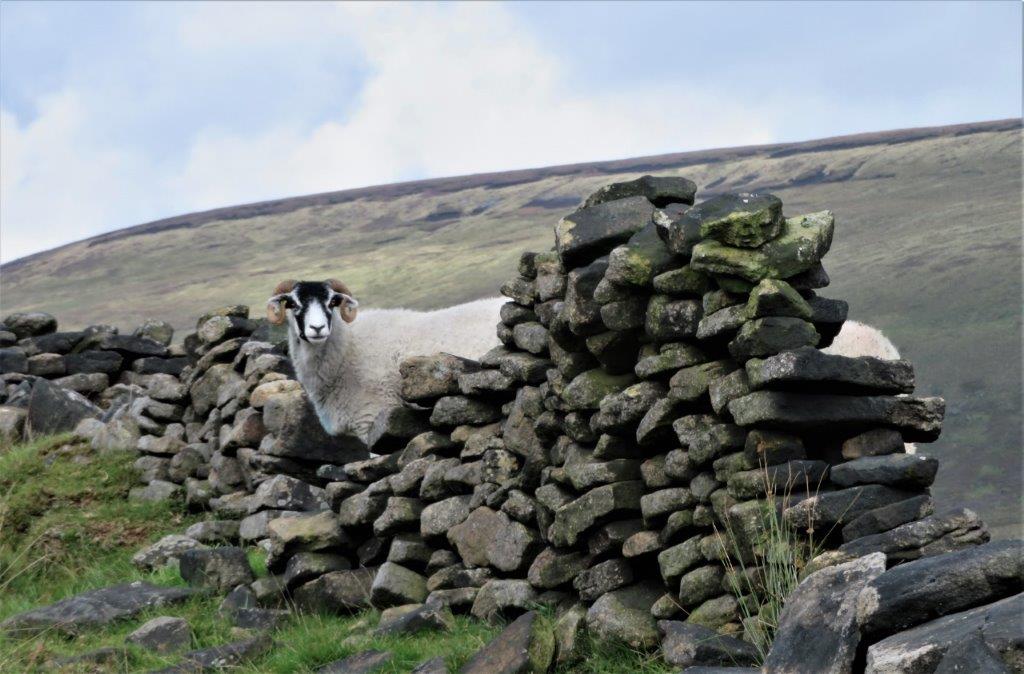 42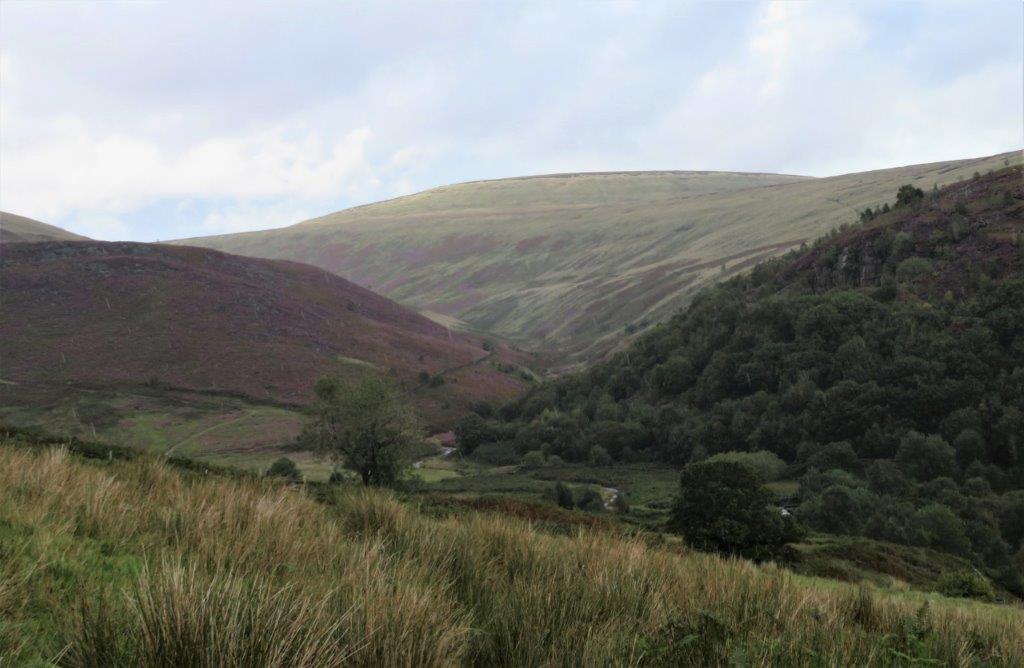 43 Barehome Moss (covered by red heather) to left, between Crowden Great Brook & Crowden Lttle Brook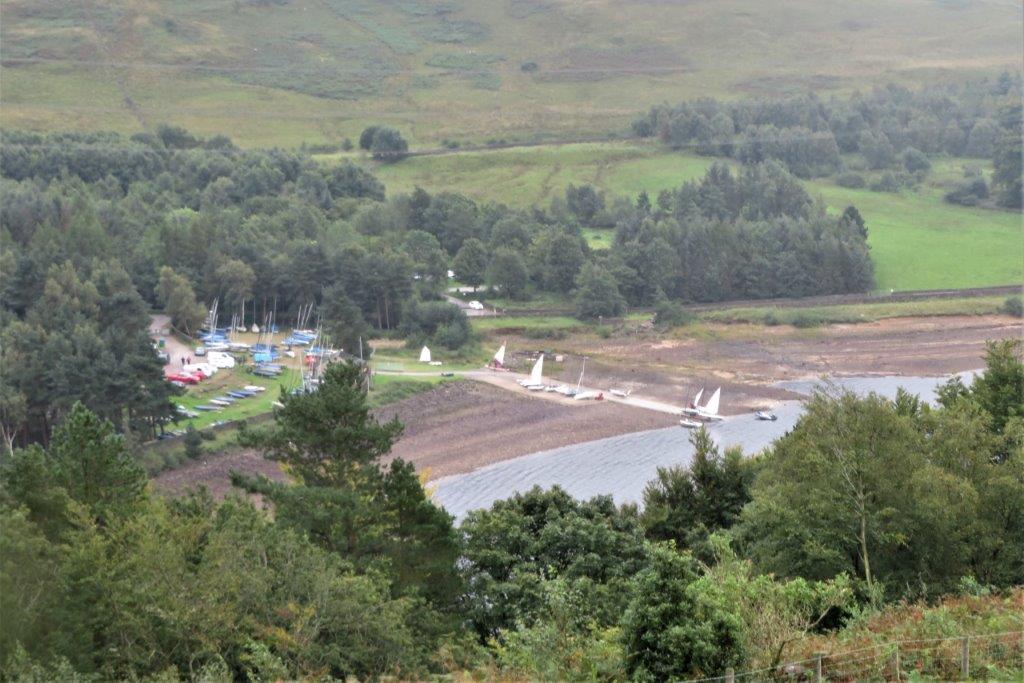 44 Yacht Club at end of Torside Reservoir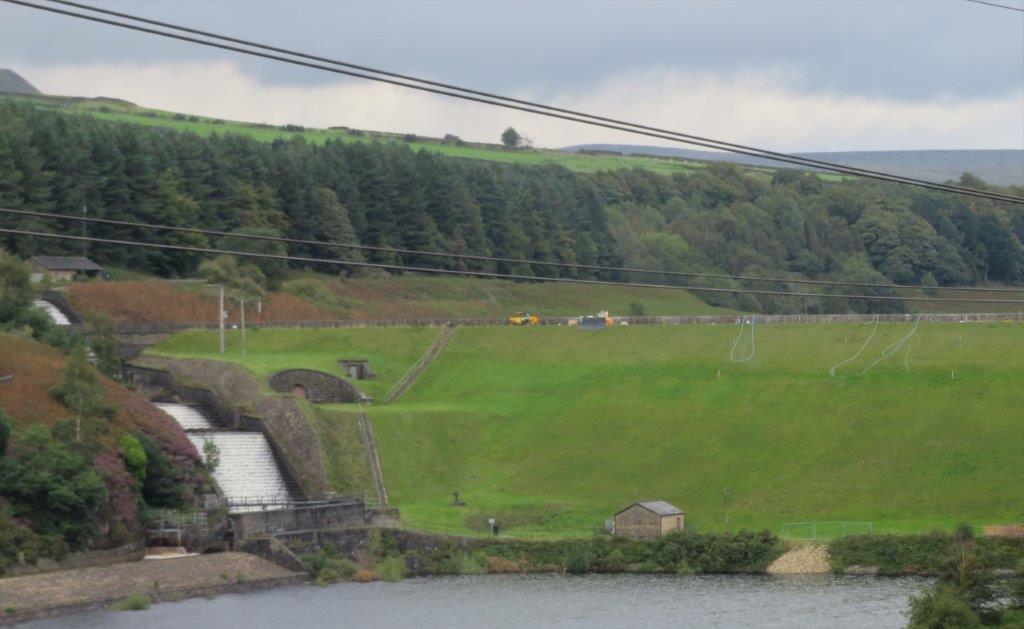 45 Torside Reservoir Embankment - closed to walkers - construction / maintenance works in progress. Pennine Way diverted
homepage - Daywalks Index 2020 - contact me at