homepage - Daywalks Index 2020 - contact me at

2020.08.26**'a social distancing walk with 2 persons' Parking area near Upper Redmires Reser SK257857, FP ~N crossing Conduit, across FB at SK257876 over Hollow Meadows Brook / Rivelin Brook, ~NE across A57 & past Surrey Farm then ~N to Rod Side (road), ~100m E on rd then V turn ~W past Crawshaw Lodge continue ~W / N / W on track to before Crawshaw Farm, at junct of paths / tracks SK256888 take 'path' thru OAL ~WSW then S back to Rod Side (Rd) at ~ SK252883, ~W on rd past Crawshaw Head for ~1.5km and turning ~WSW past Moscar Cross Farm, ~S past Moscar Lodge crossing A57 Road, follow Sheffield Country Walk initially ~S but climb gradually onto the Edge at Stanage End, continue S on the Edge turning ESE past High Neb & continuing to join Long Causeway, turning away from Stanage Edge and then ~E to Stanedge Pole, ~NE passing on edge of woods to Upper Redmires Dam. ~N on road back to Parking area - leader Stuart Bloom - Wednesday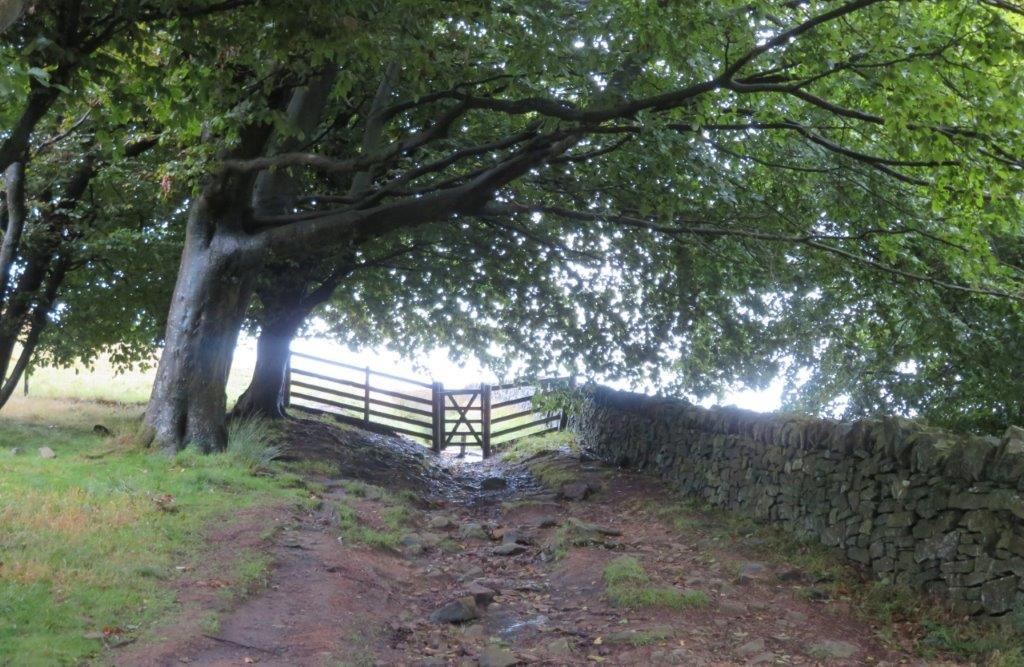 1 North beyond the Redmire Reservoir car park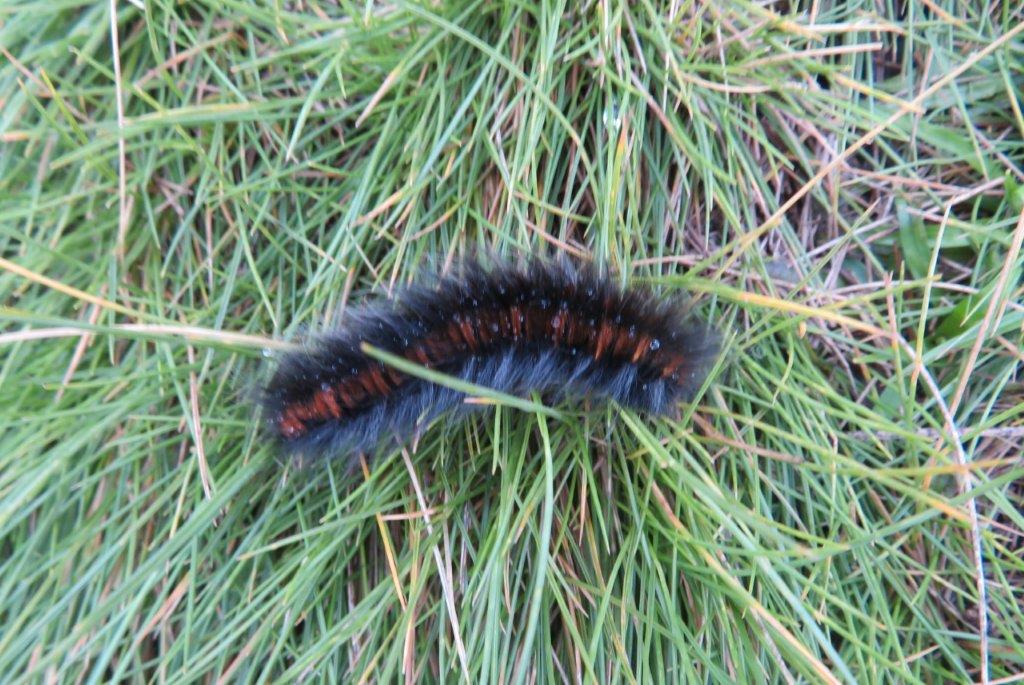 2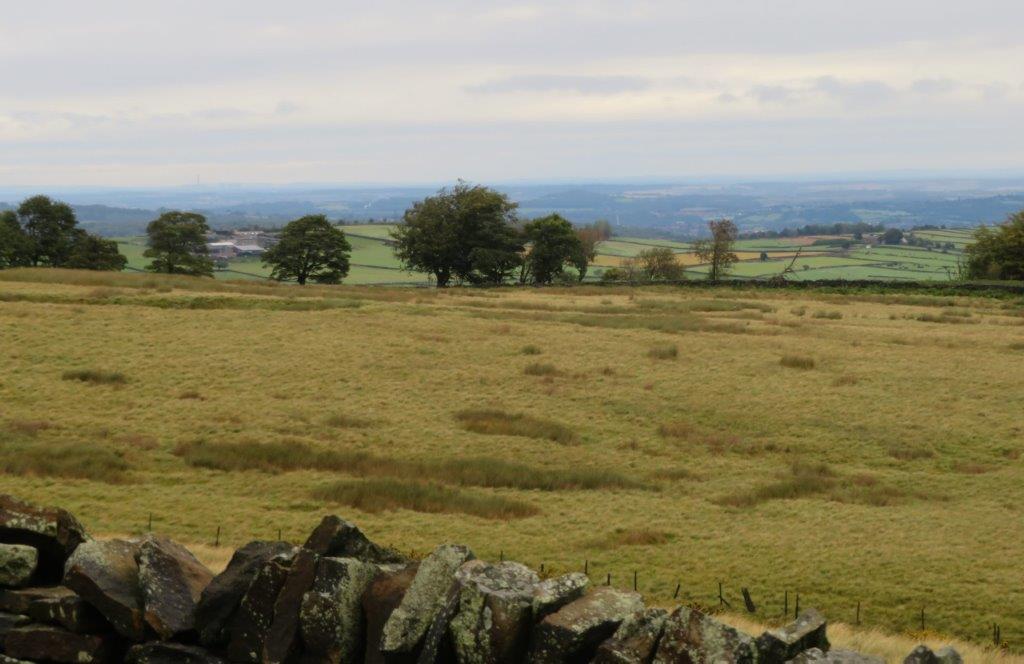 3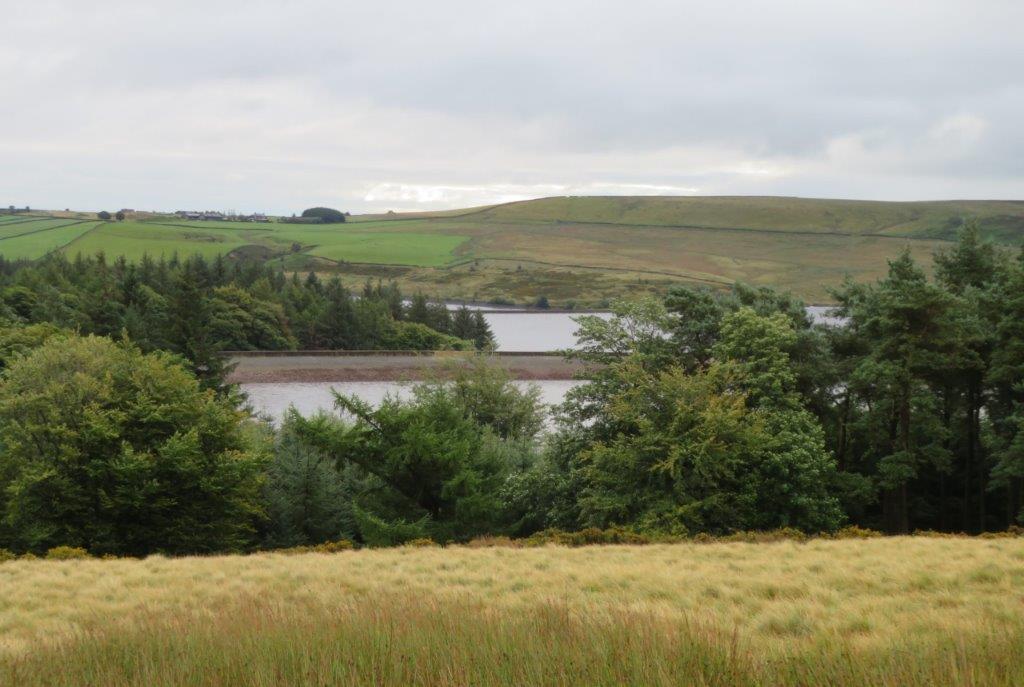 4 a glance back at the three Redmire Reservoirs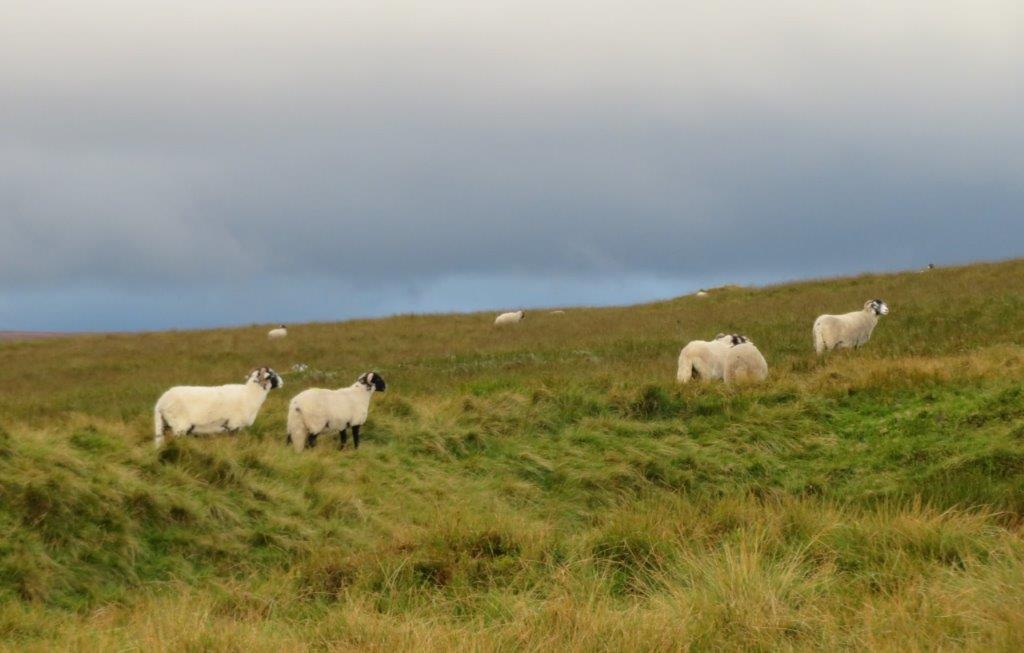 5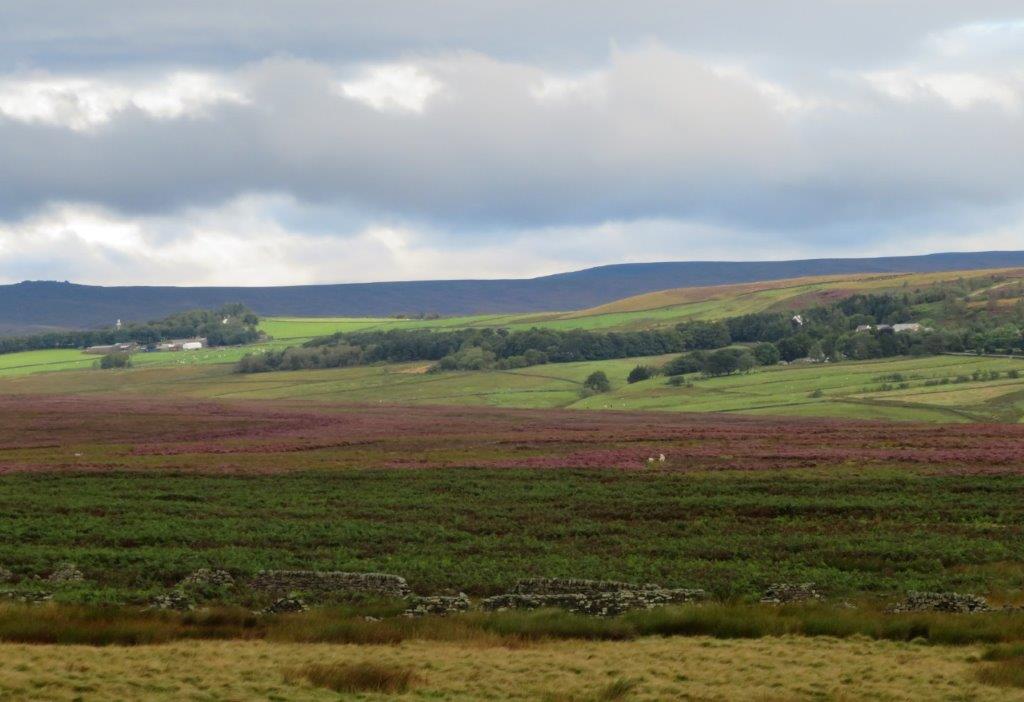 6 top left behind Back Tor on Derwent Edge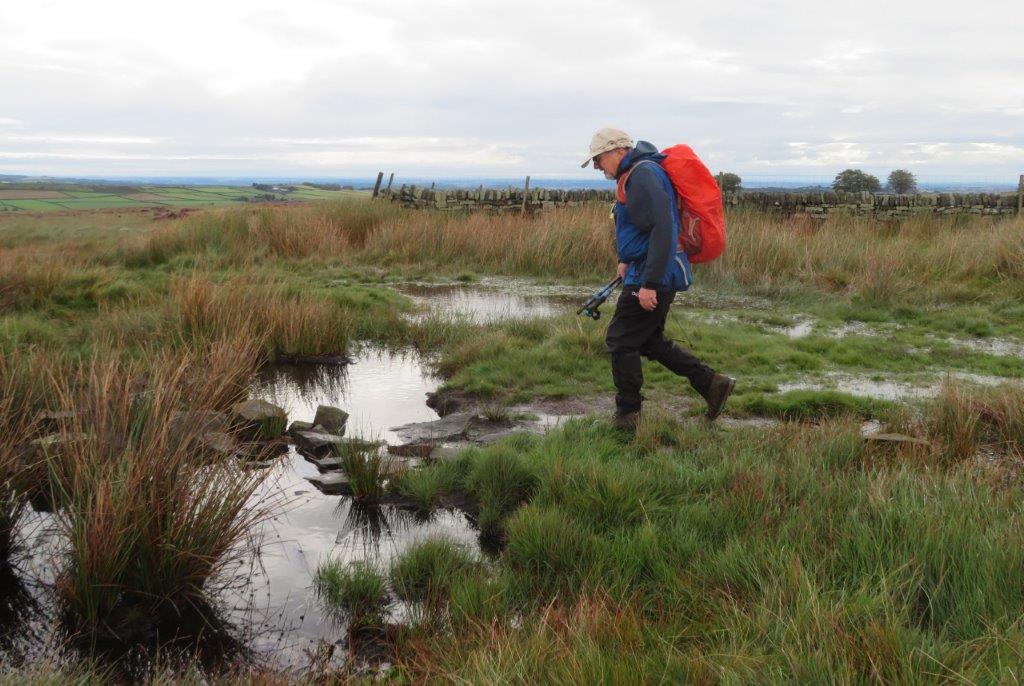 7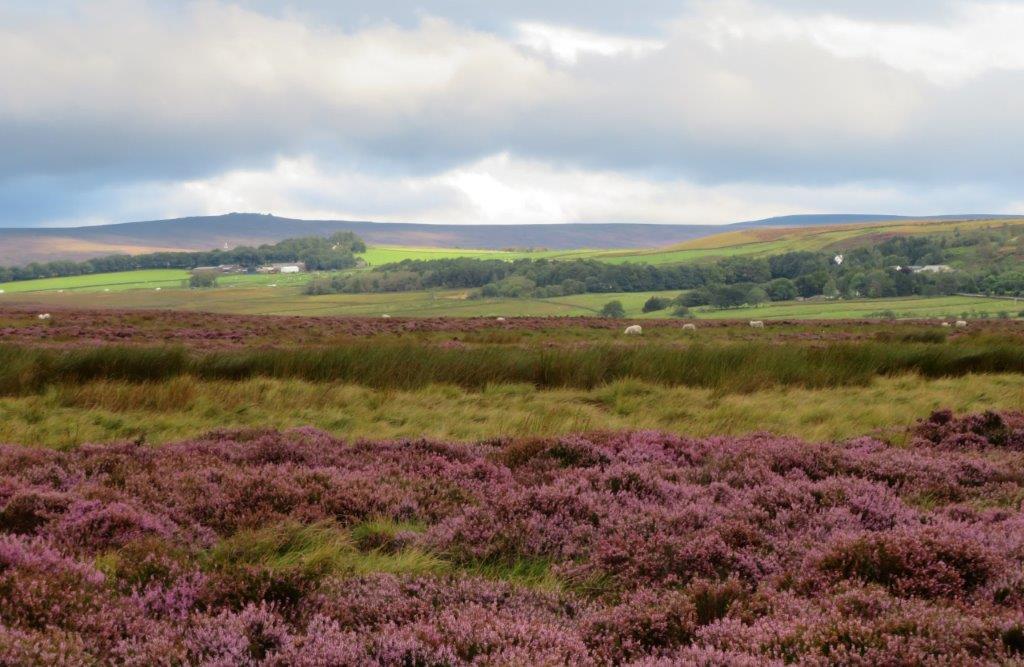 8 Back Tor again at top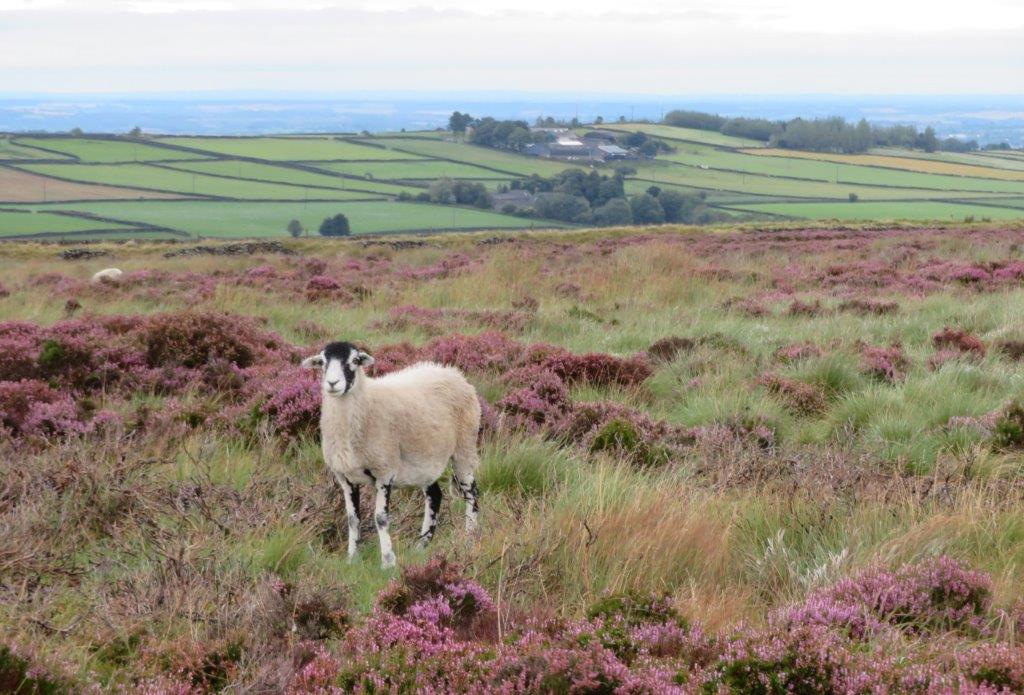 9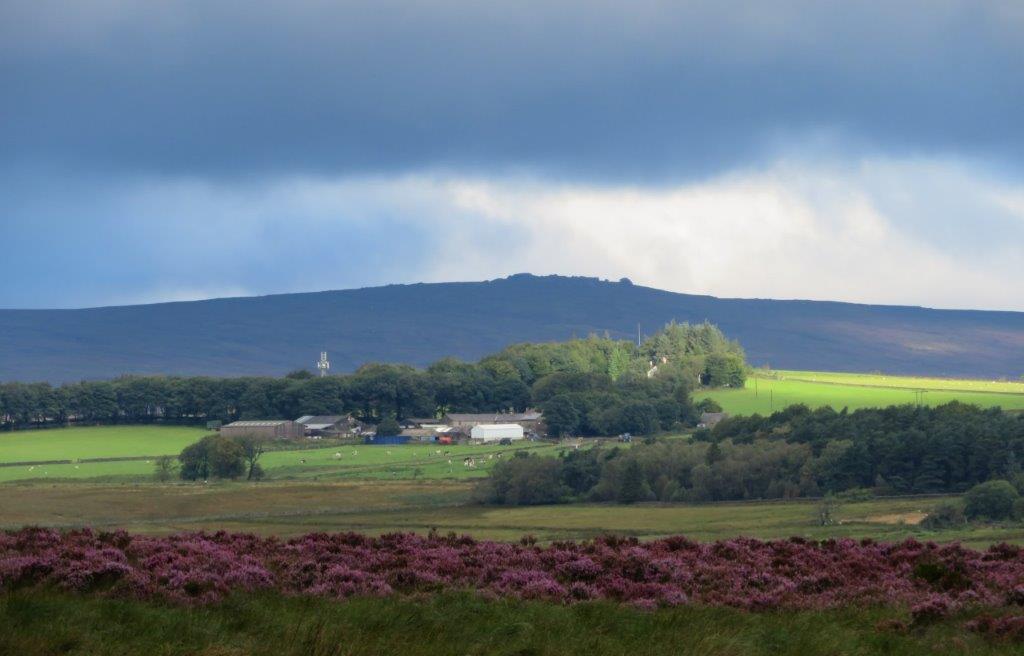 10 Back Tor middle top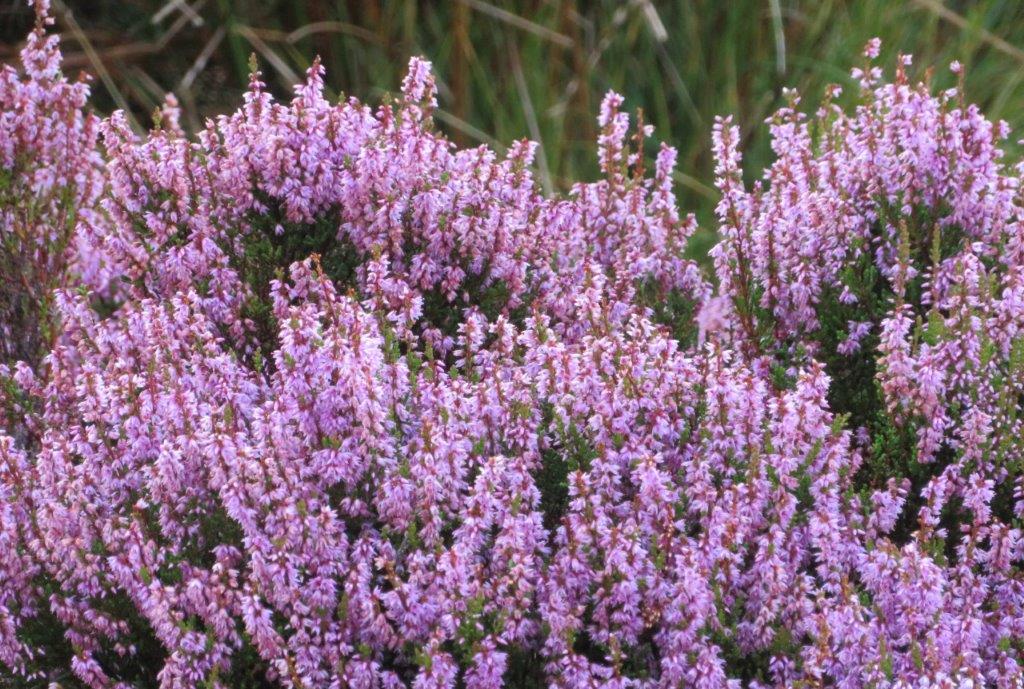 11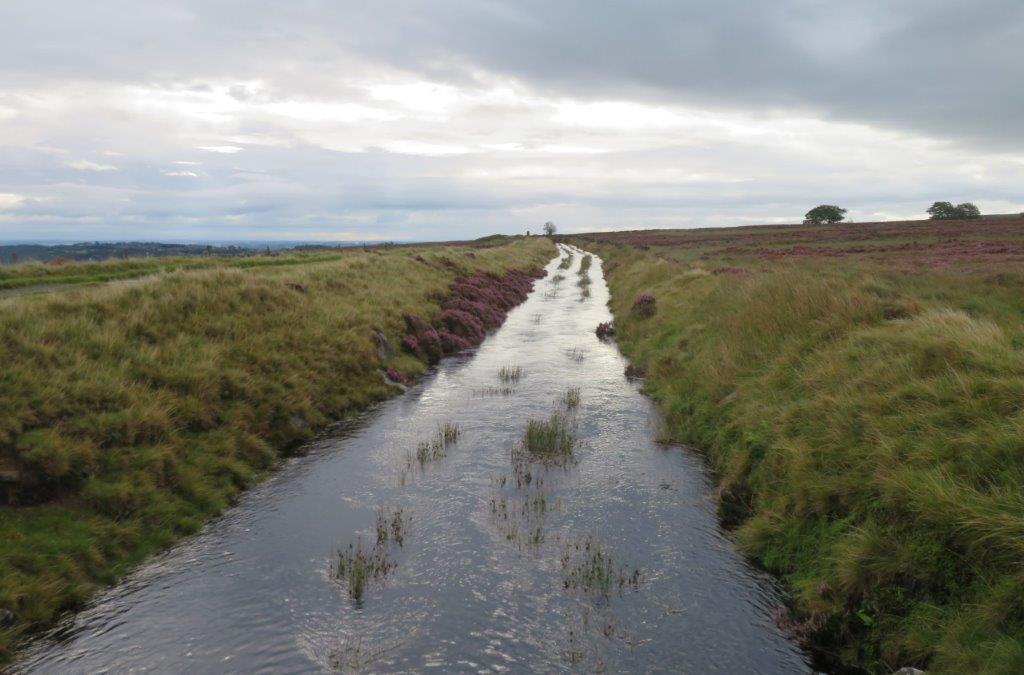 12 The Conduit taken from the bridge crossing it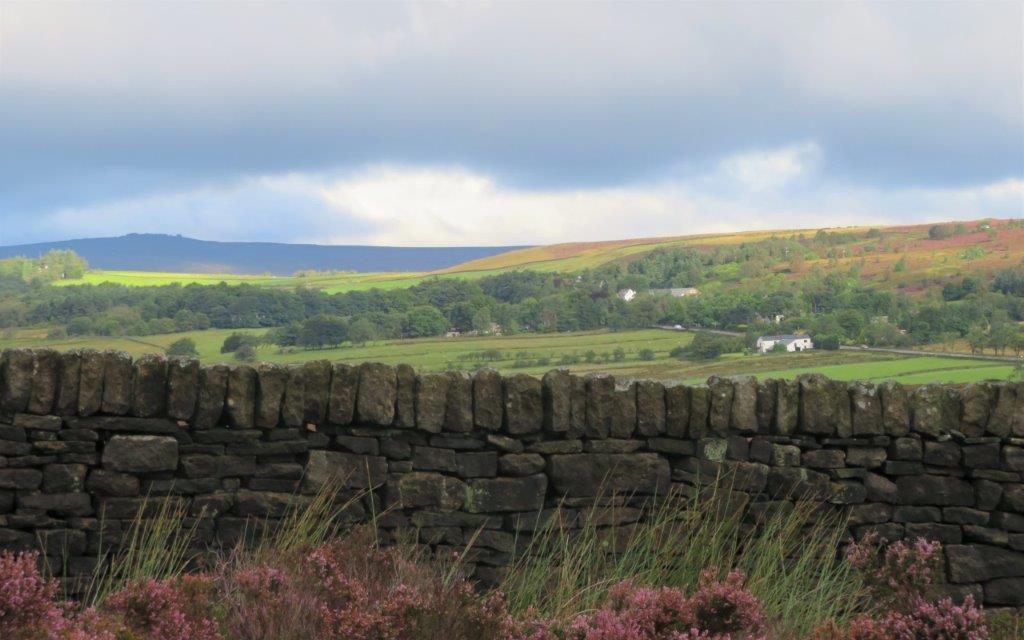 13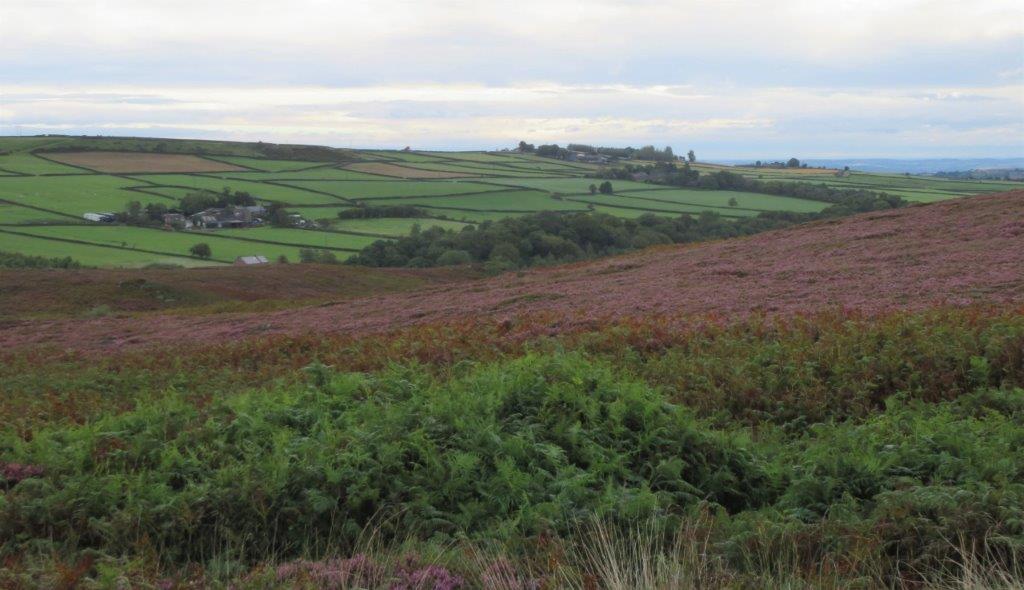 14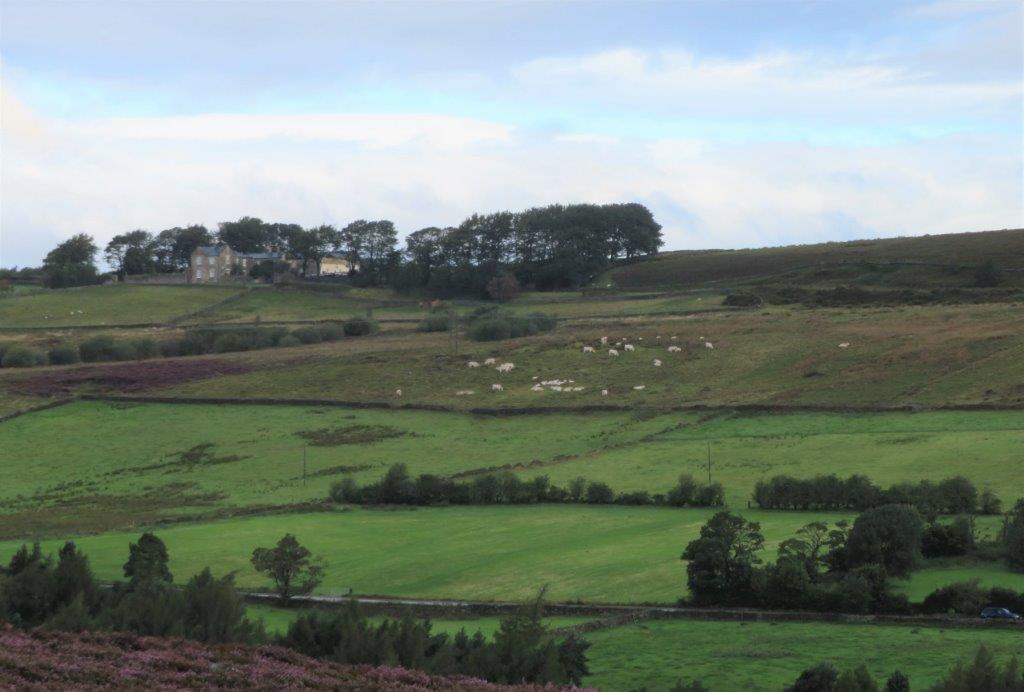 15 Crawshaw Head - top left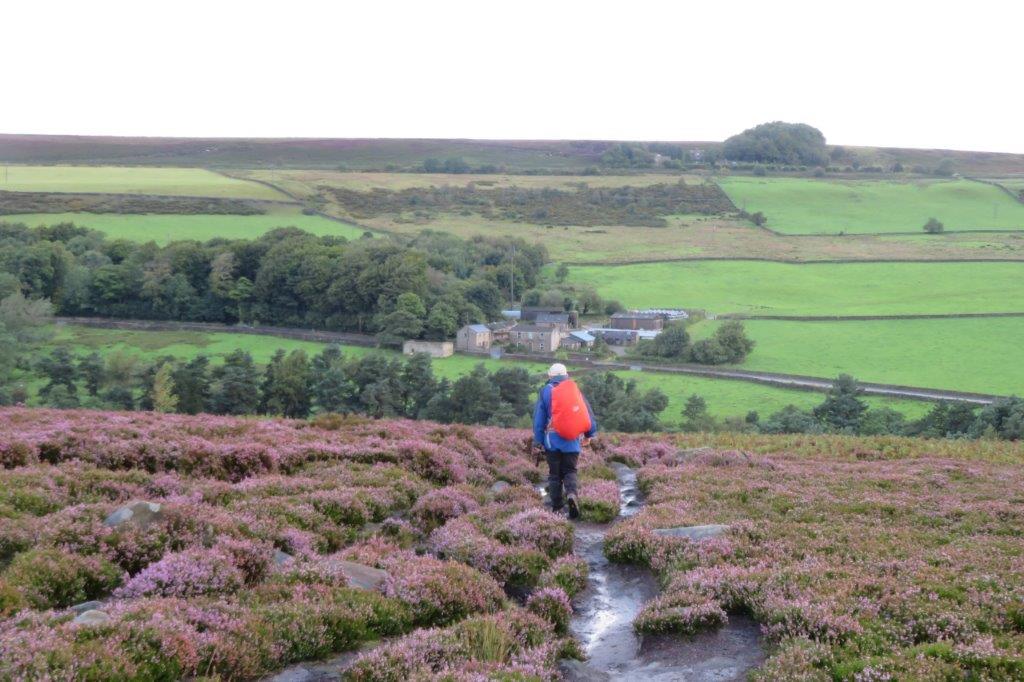 16 Surrey Farm in middle of picture. Crawshaw Lodge top right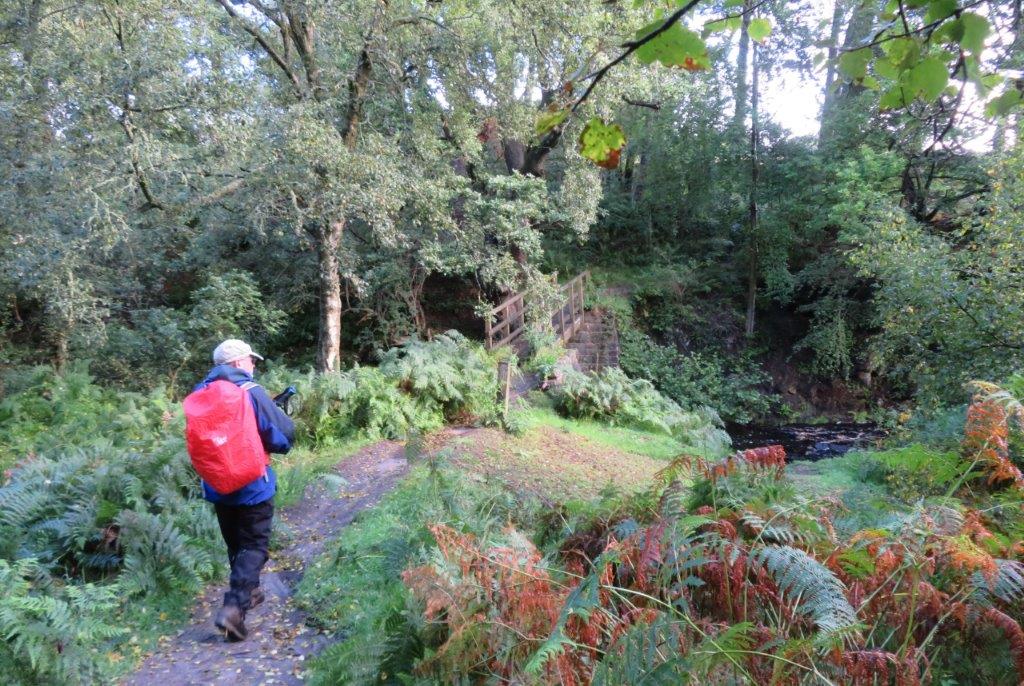 17 footbridge ahead over Hollow Meadows / Rivelin Brooks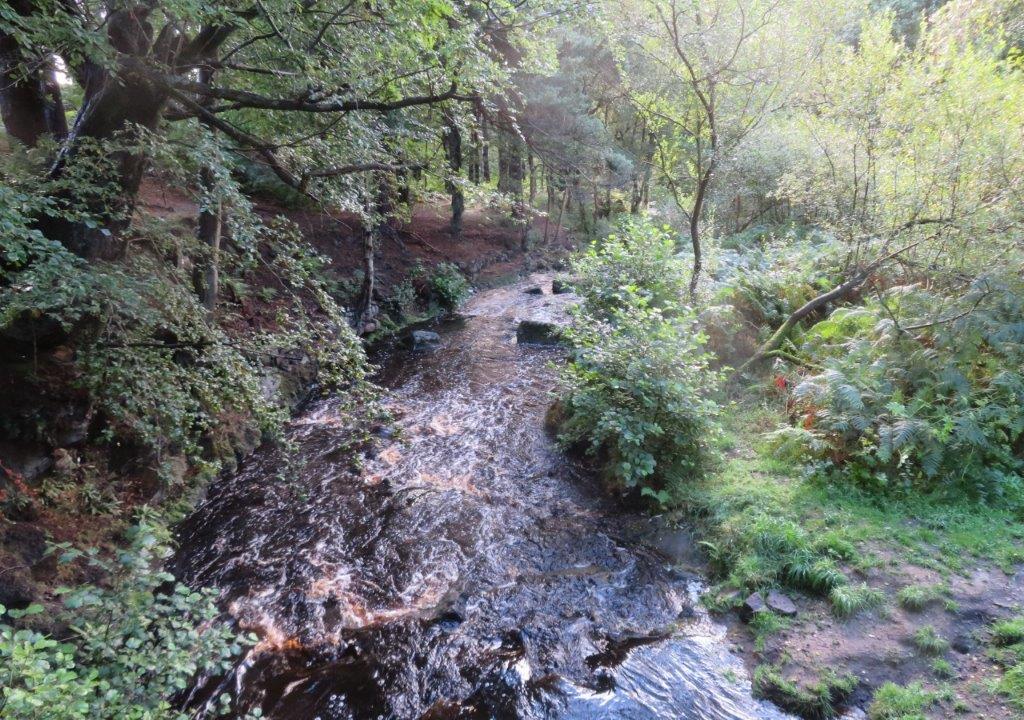 18 Brook seen from footbridge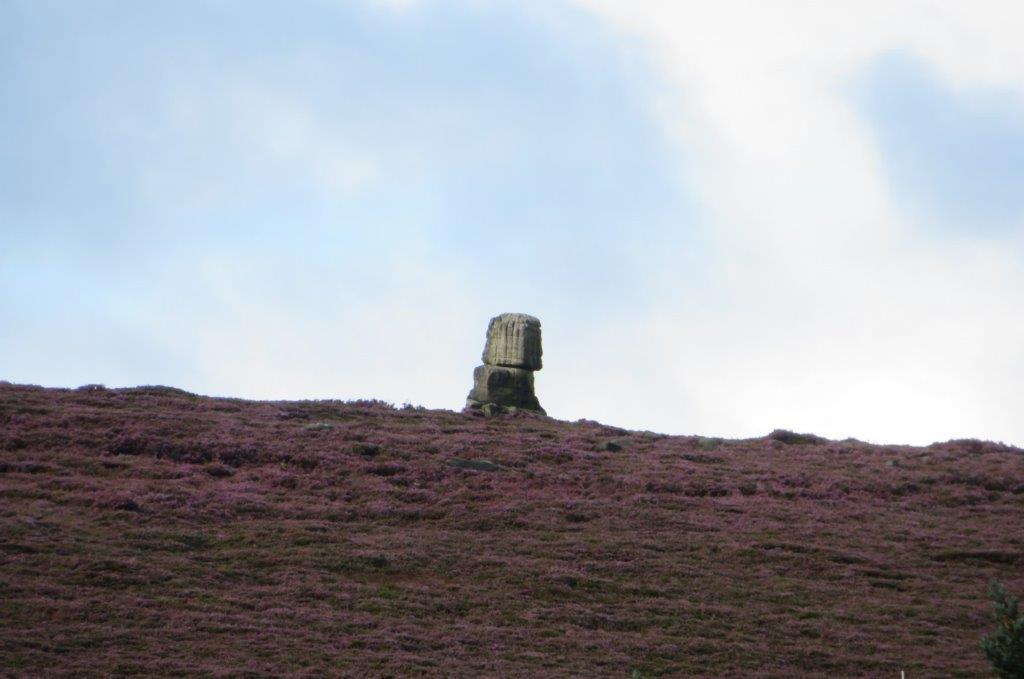 19 a glance back at Head Stone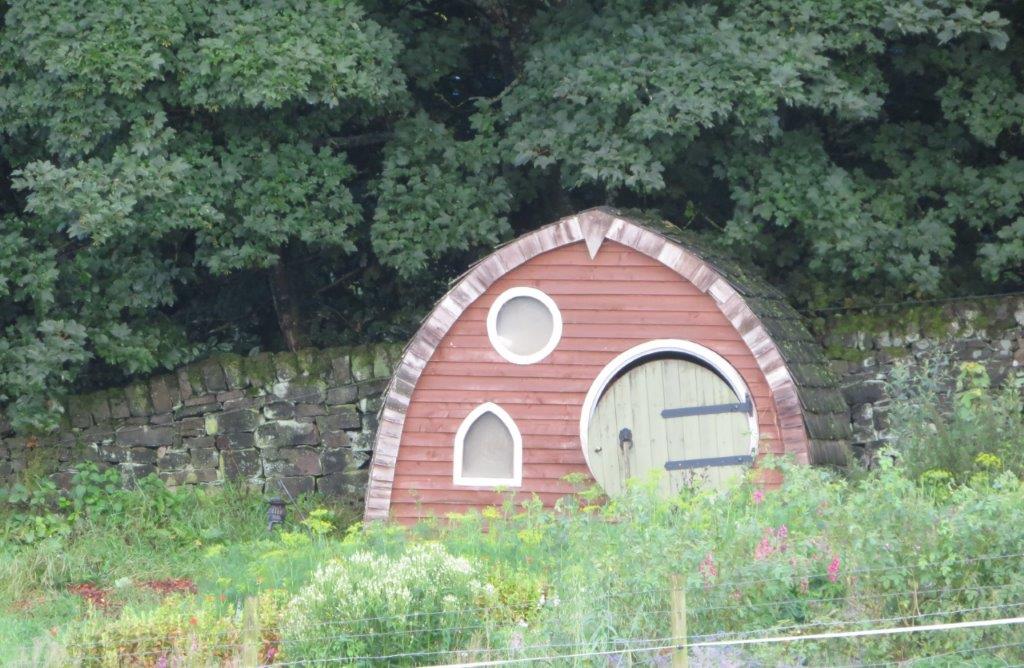 20 a 'pod' on Surrey Farm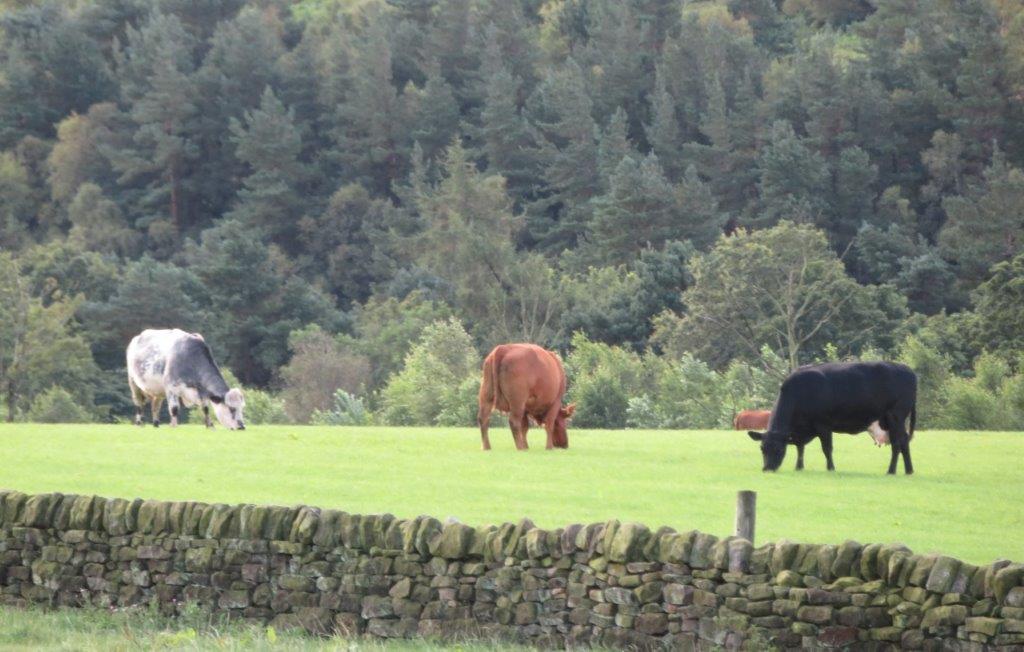 21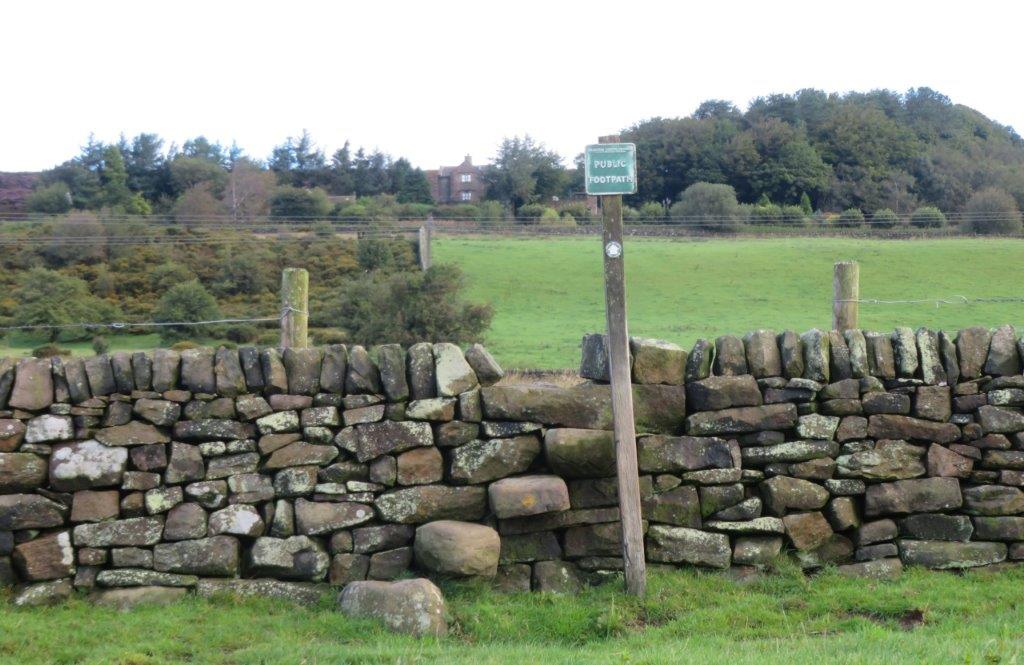 22 stile on route thru Surrey Farm - Crawshaw Lodge visible at top behind it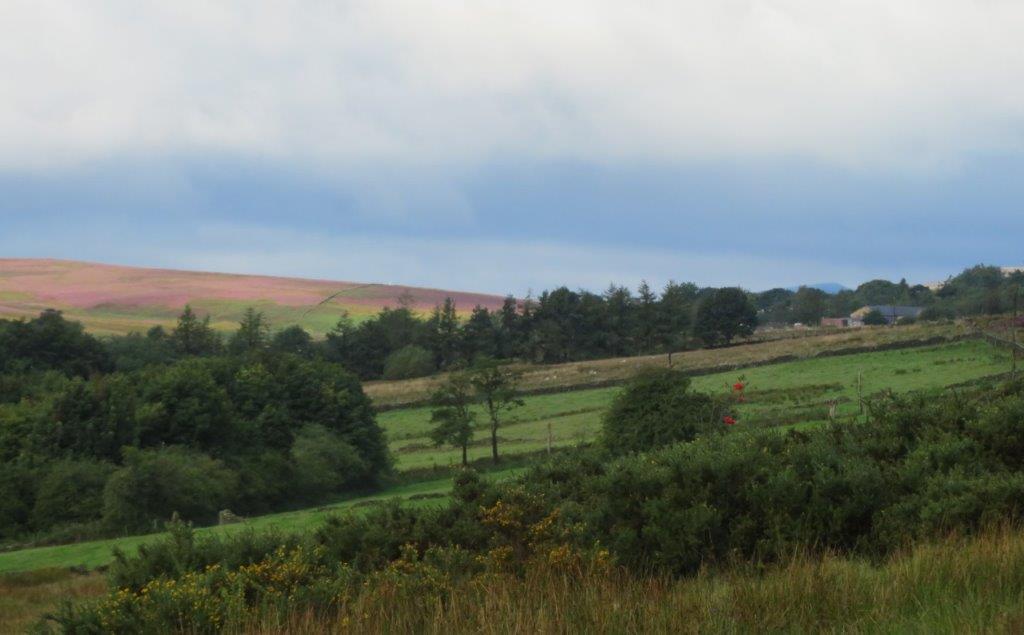 23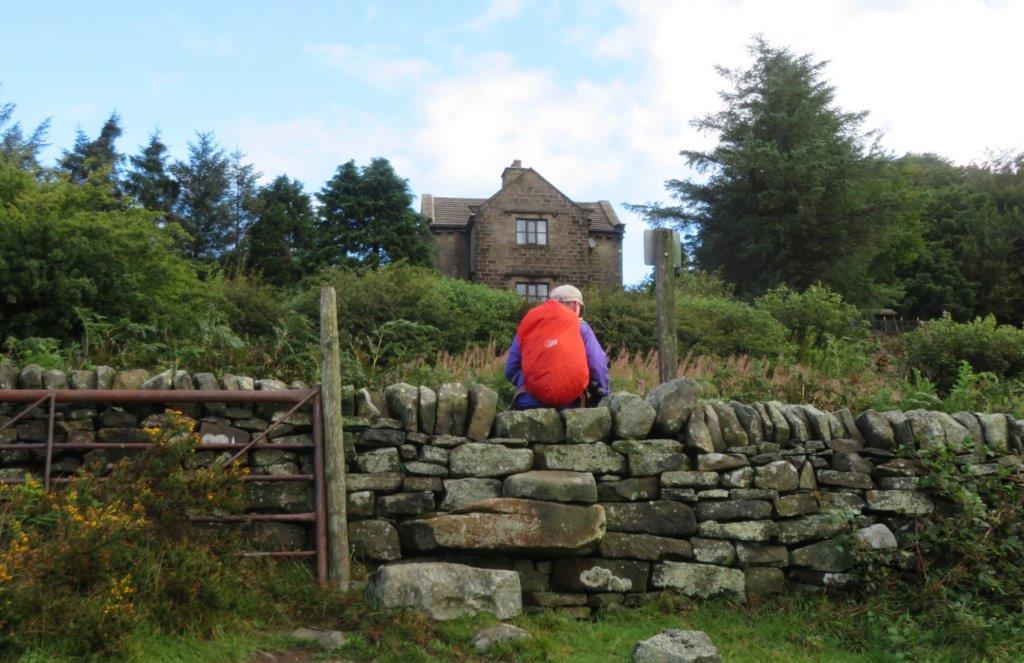 24 Crawshaw Lodge again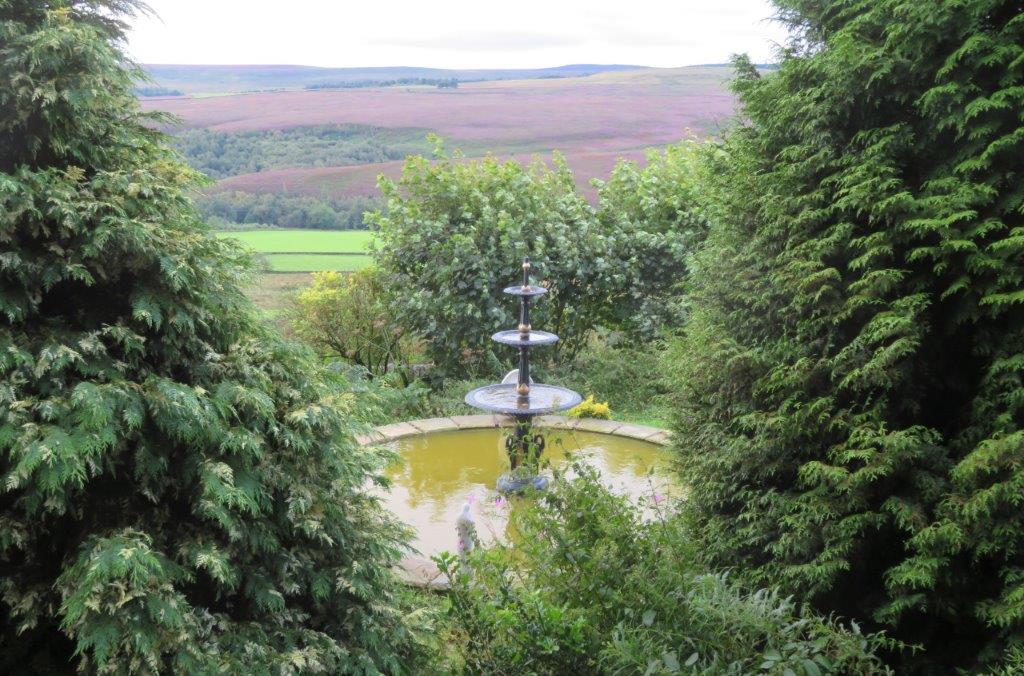 25 pond in grounds of Crawshaw Lodge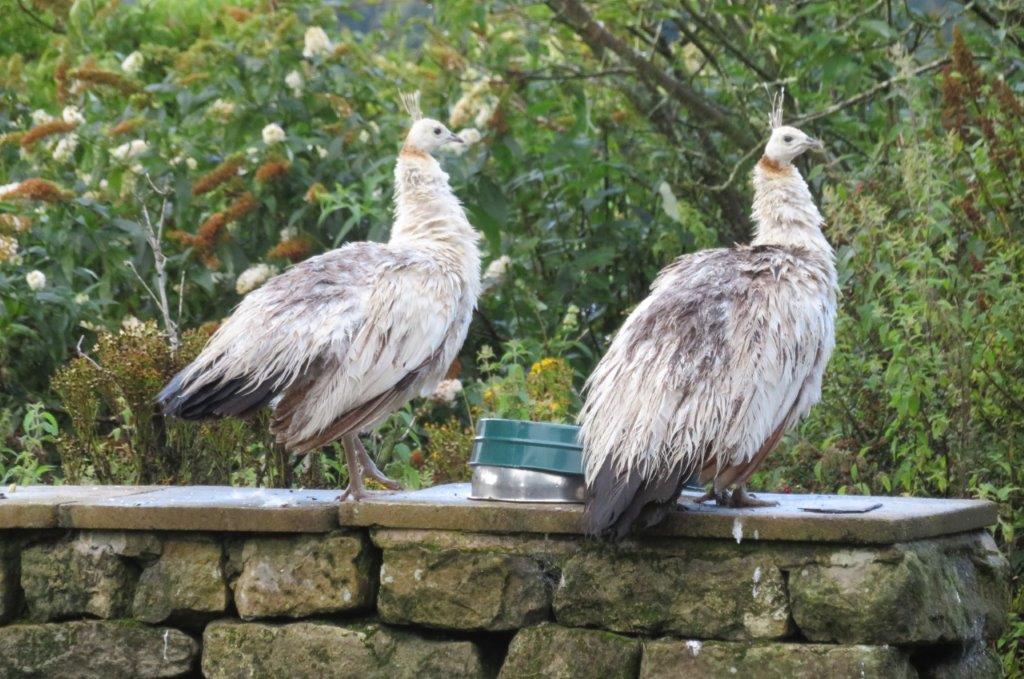 26 Pea hens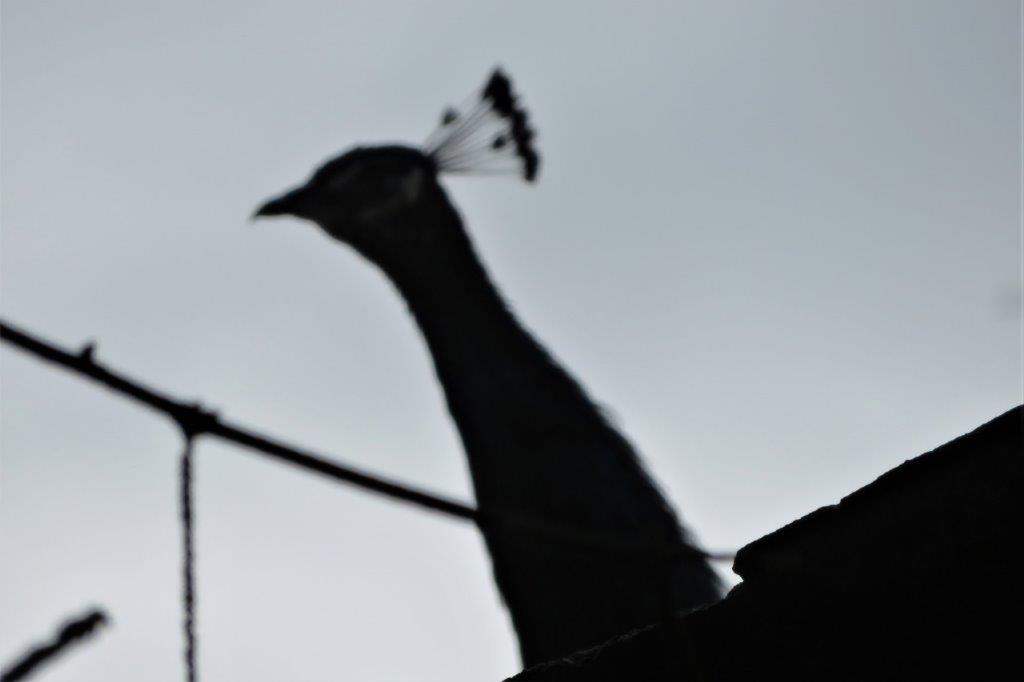 27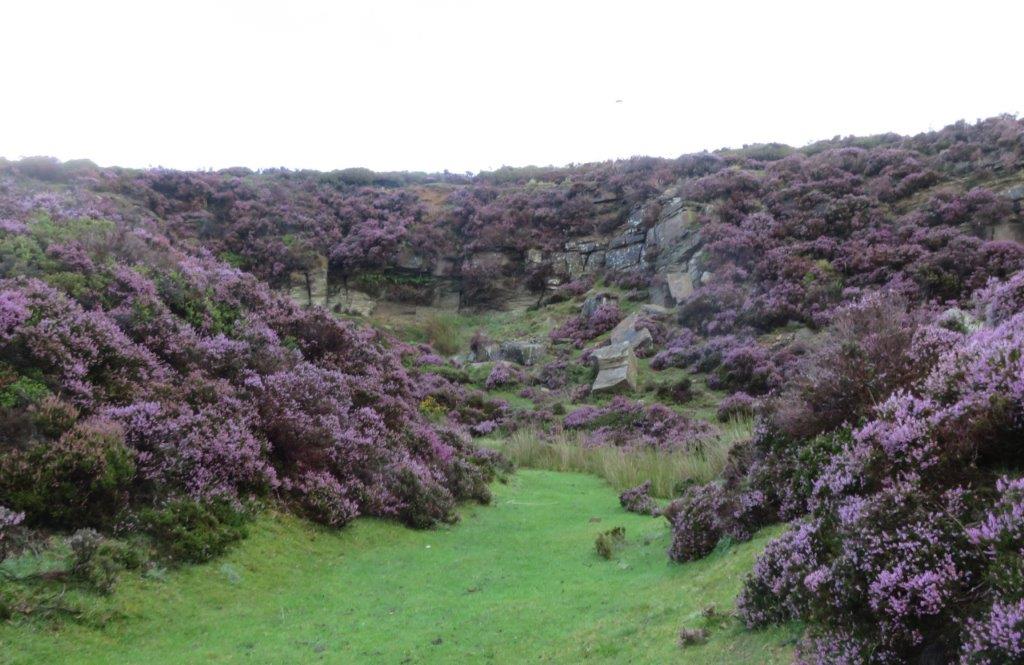 28 disused quarry just to side of Crawshaw Lodge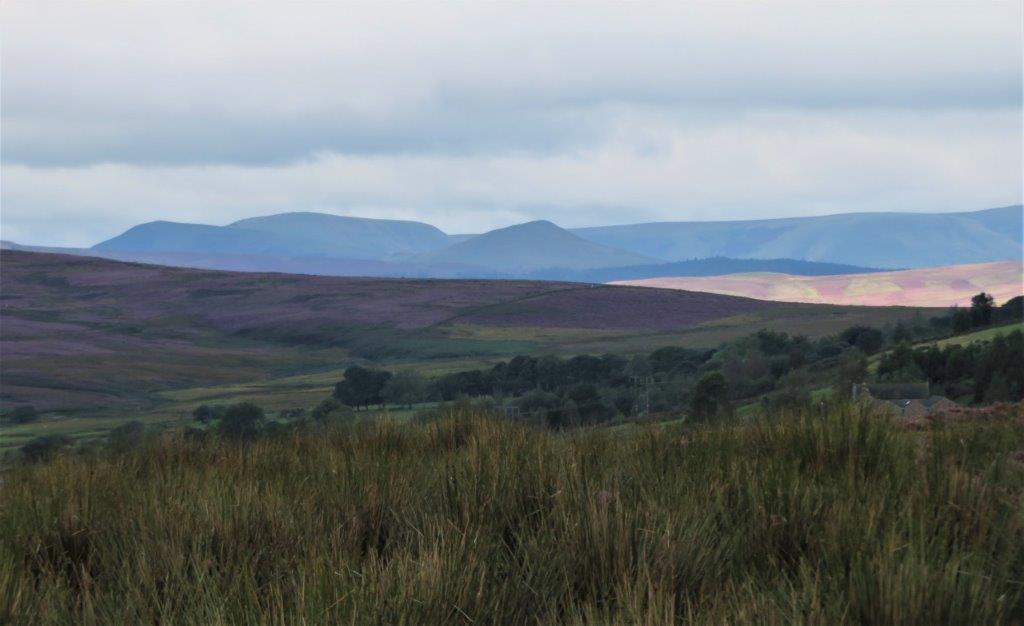 29 Lose Hill in middle with Mam Tor behind to left?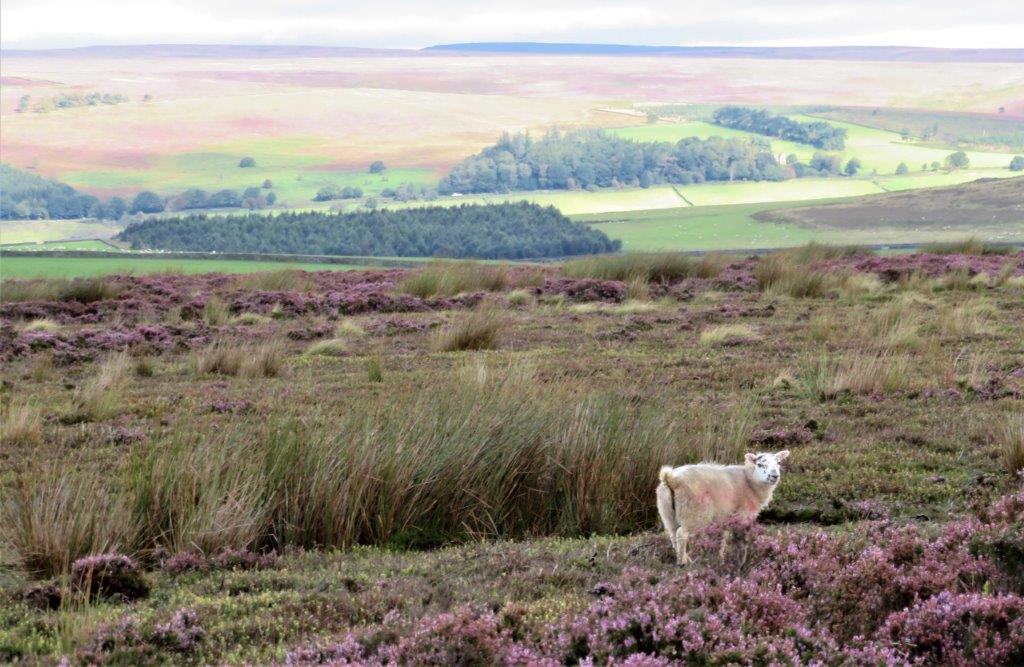 30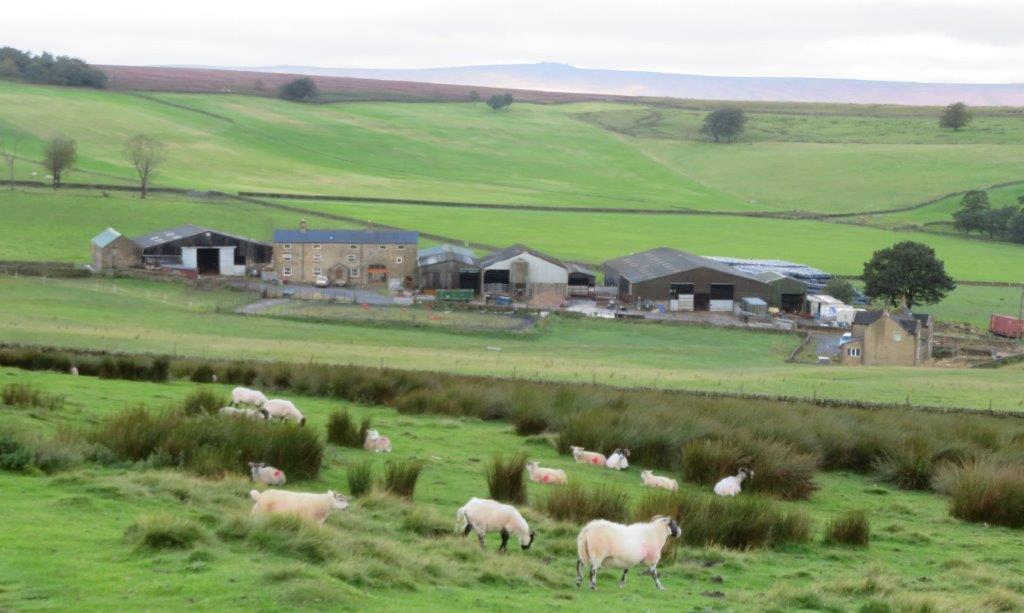 31 Crawshaw Farm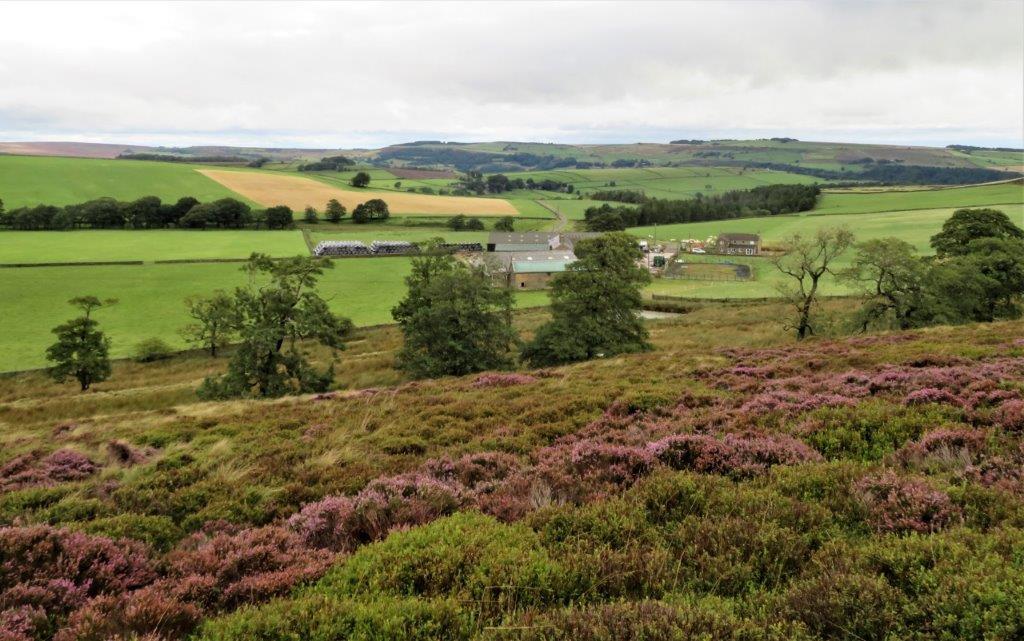 32 another view of Crawshaw Farm (looking from south to north)
33 a further view of crawshaw Farm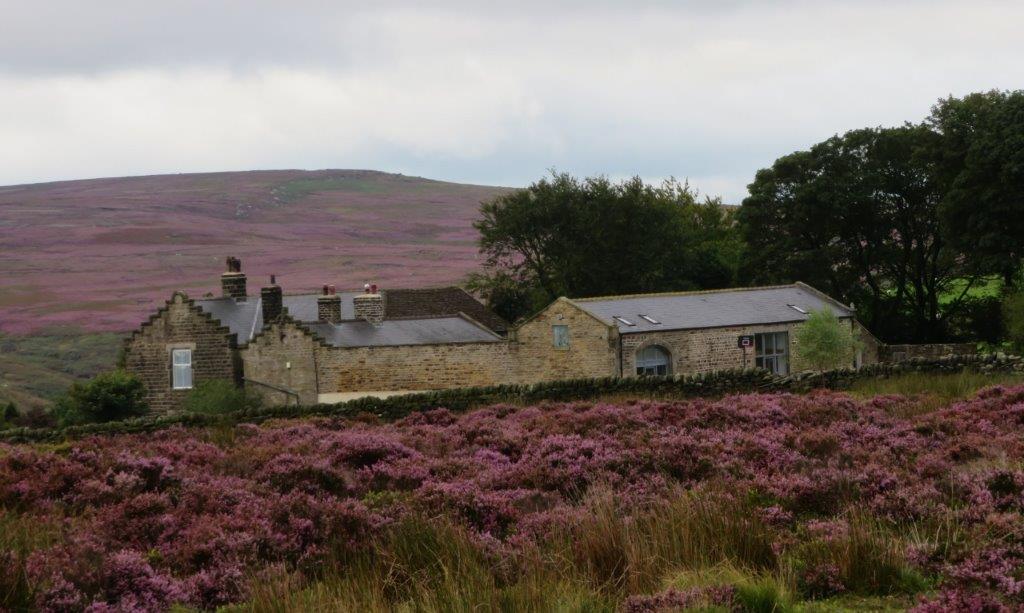 34 Crawshaw Head seen as we approached Rod Side (road) thru OAL. (See also earlier picture 15)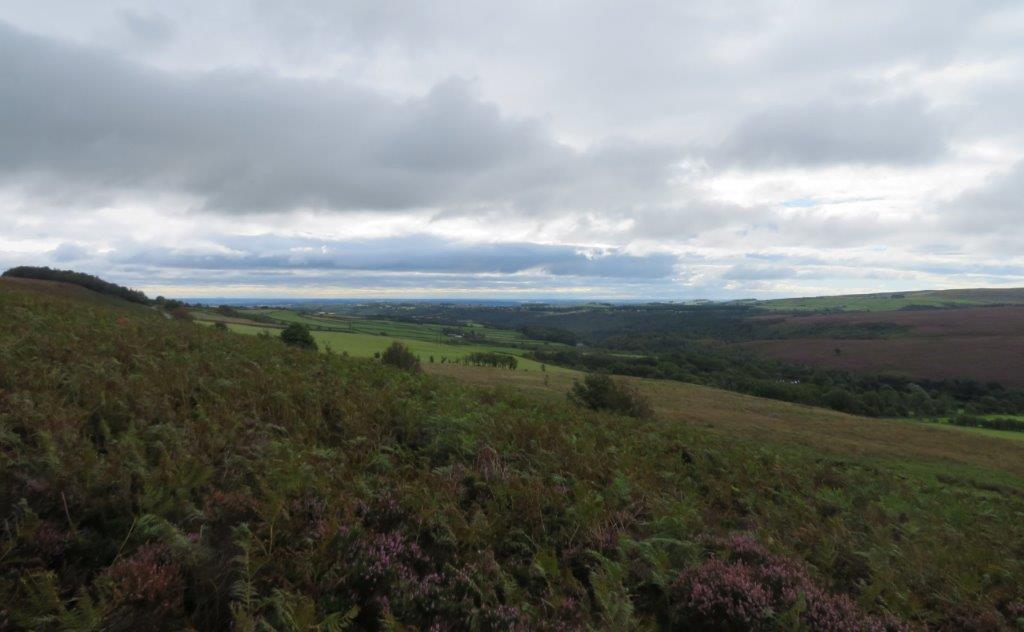 35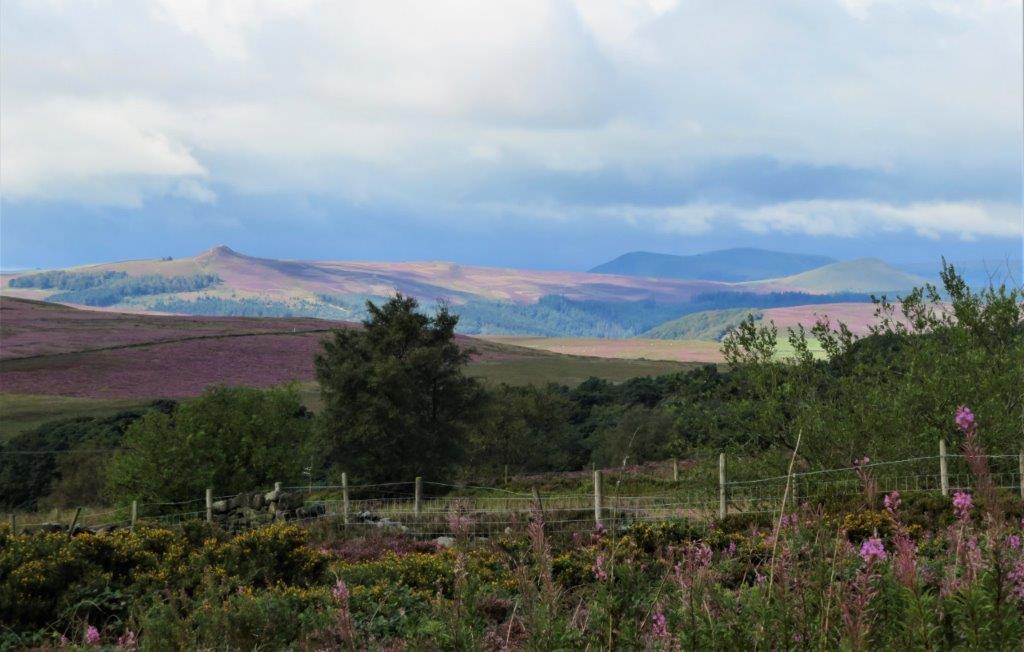 36 Winhill Pike to left, Lose Hill to right with Mam Tor to its left with Brown Knoll above behind?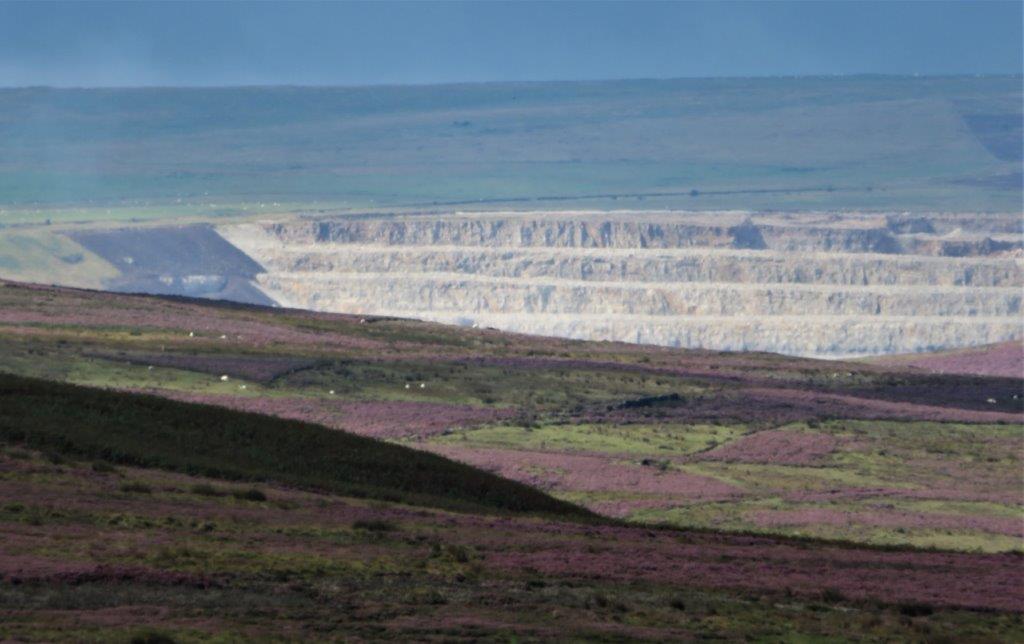 37 zoomed into quarry - probably used by Hope Cement Works?
38 Three faces of Moscar Cross - Sheffeild Road / Bradfield / Hathersage - note spelling of Sheffield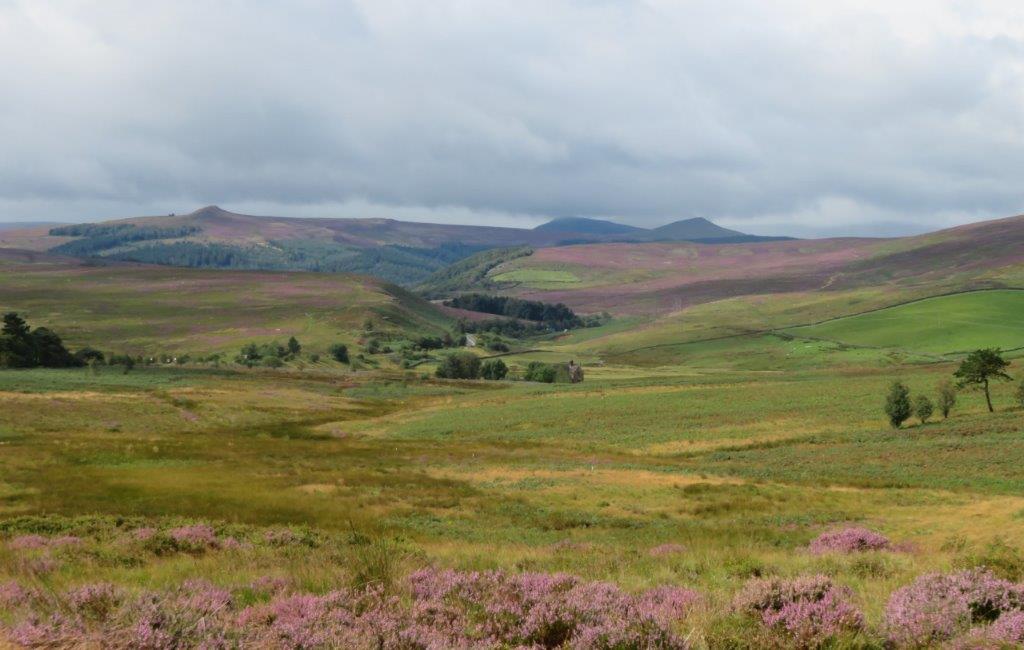 39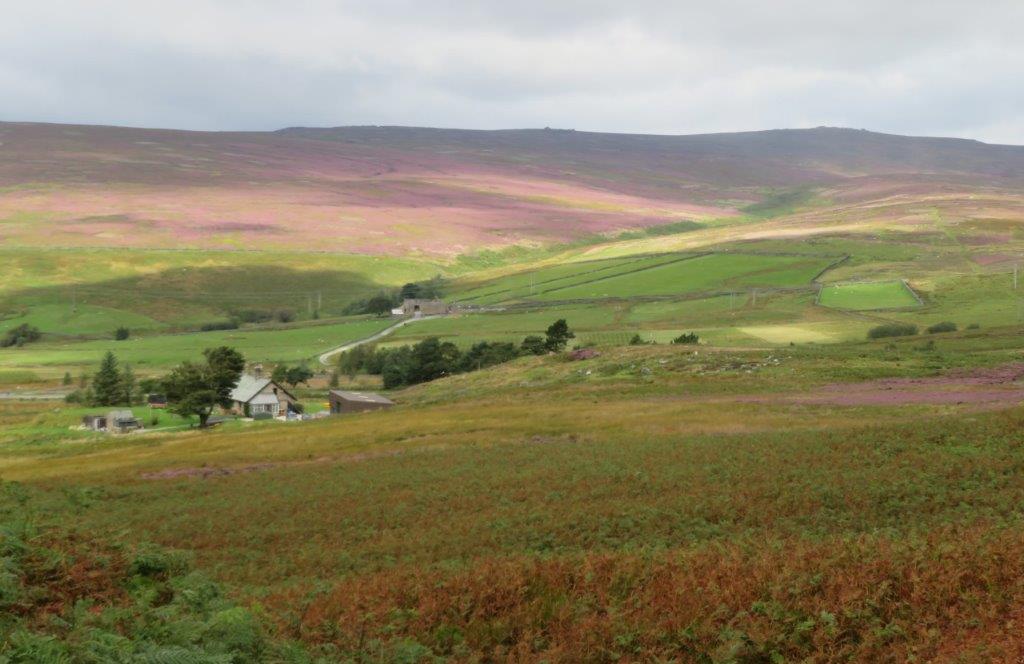 40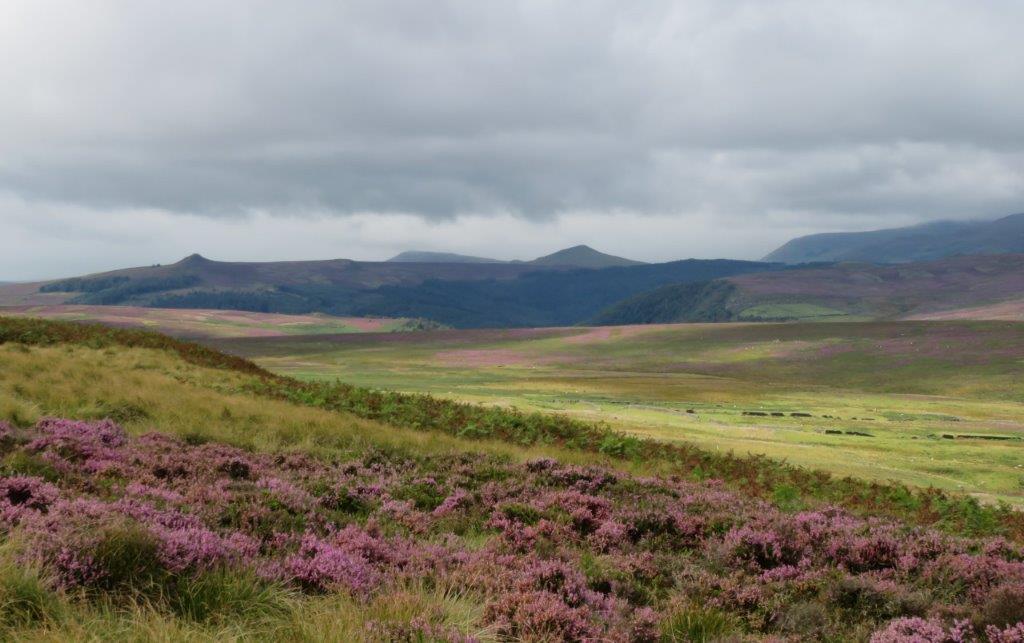 41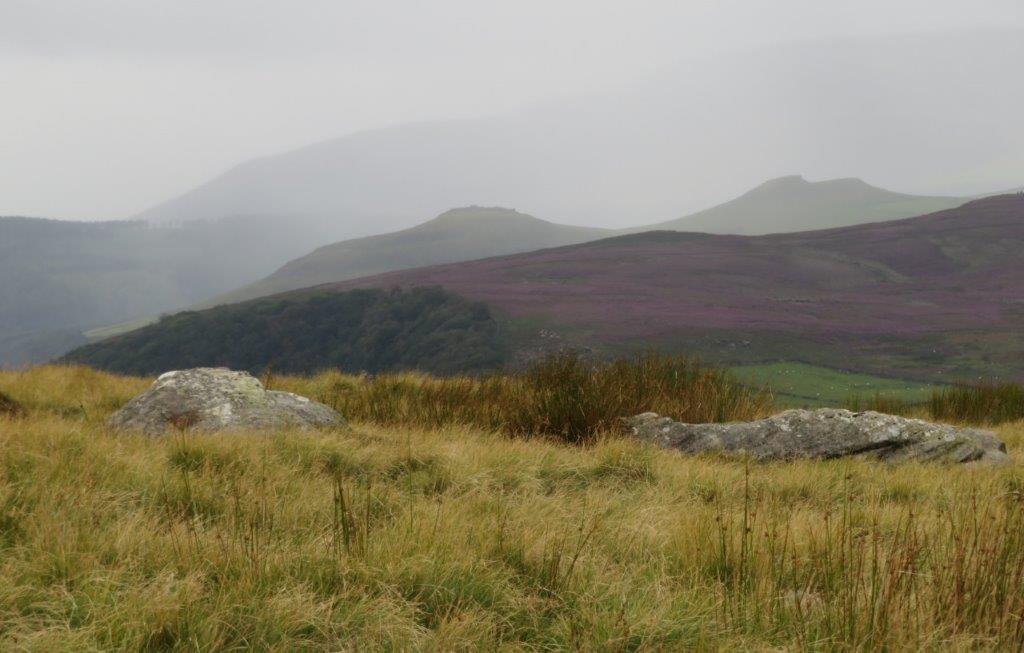 42 in centre the two hills behind Crookhill Farm?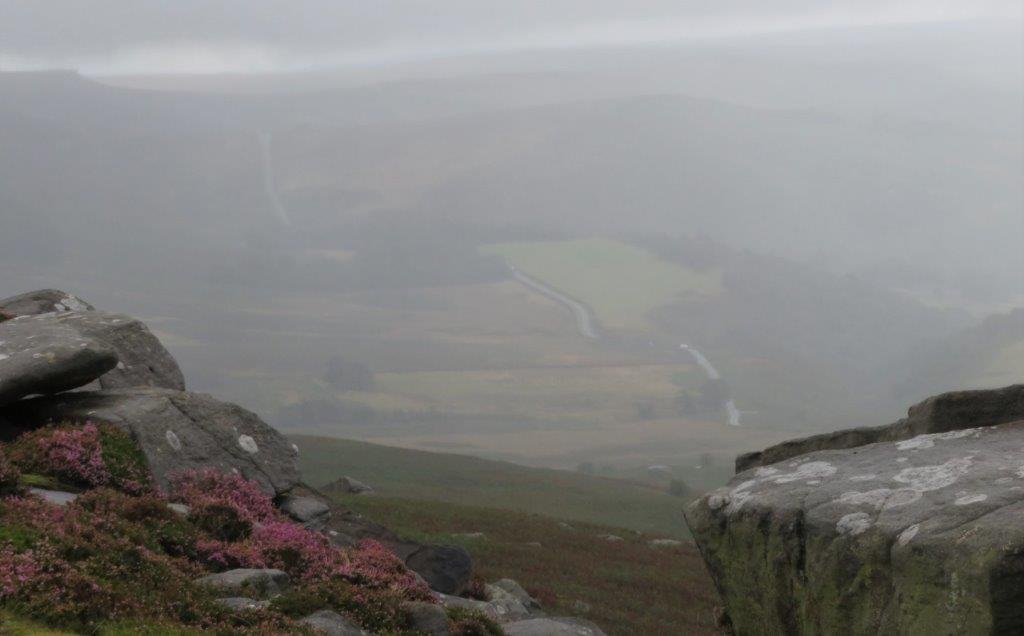 43 a gloomy view from Stanage Edge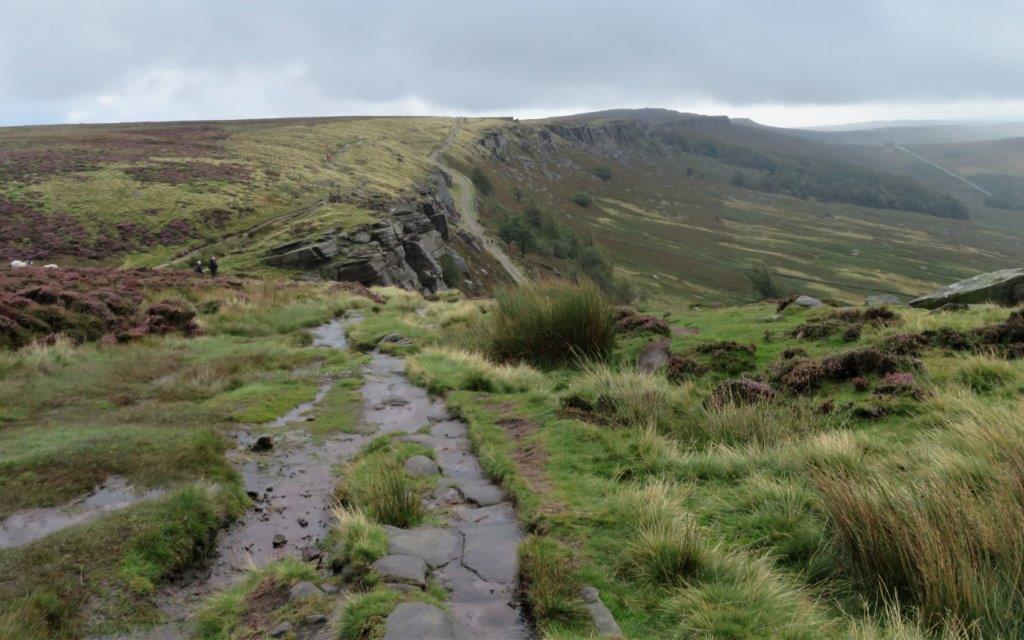 44 Stanage Edge - note Long Causeway coming up in middle. See note on Long Causeway in picture 48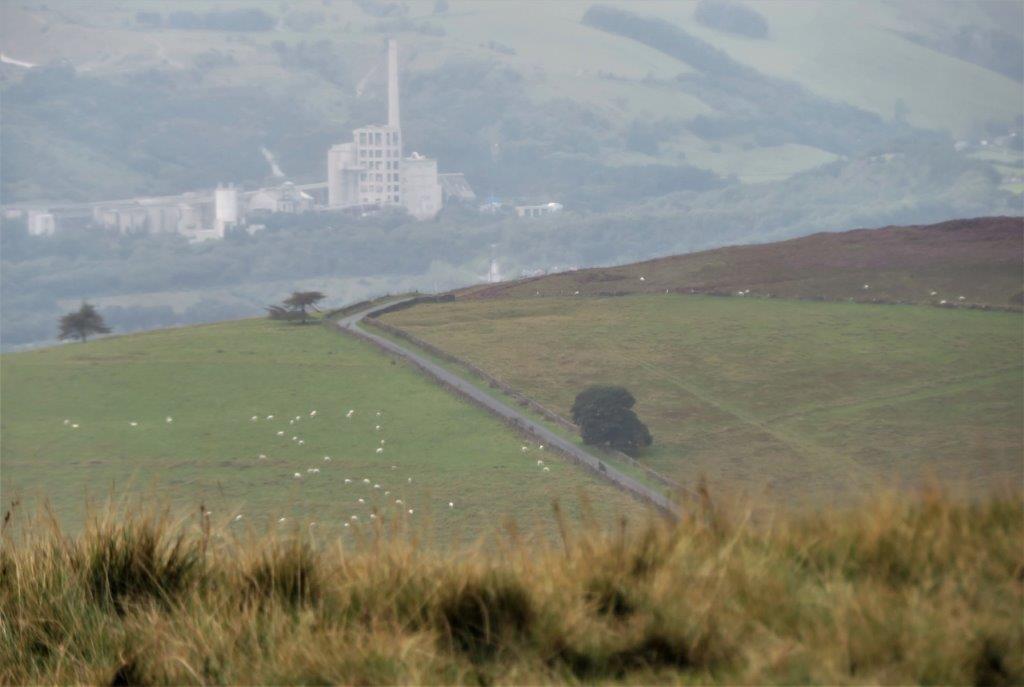 45 Hope Cement Plant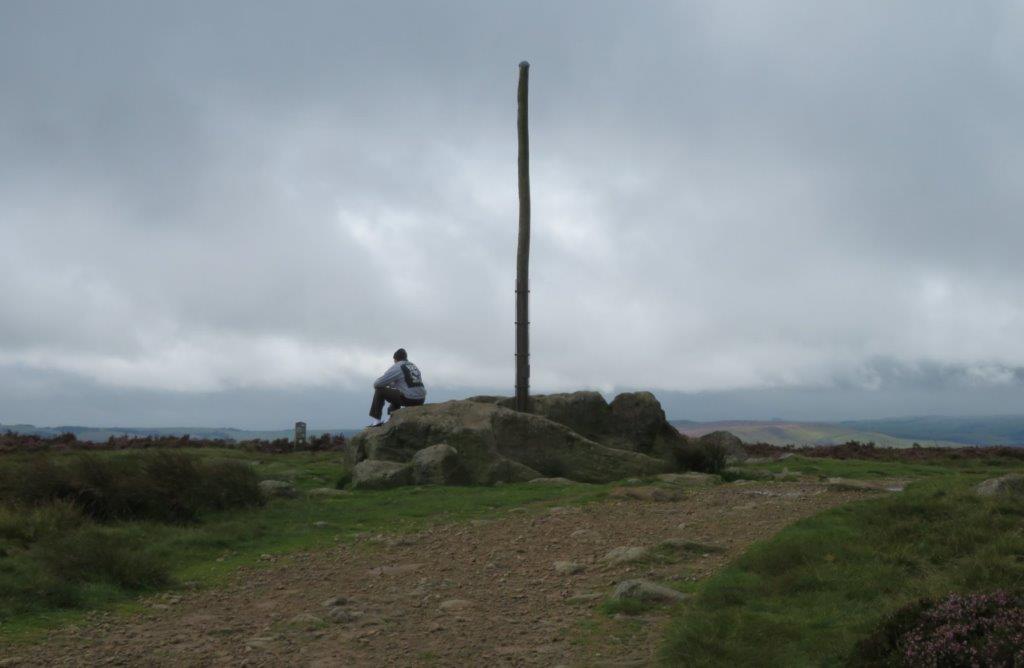 46 Stanedge Pole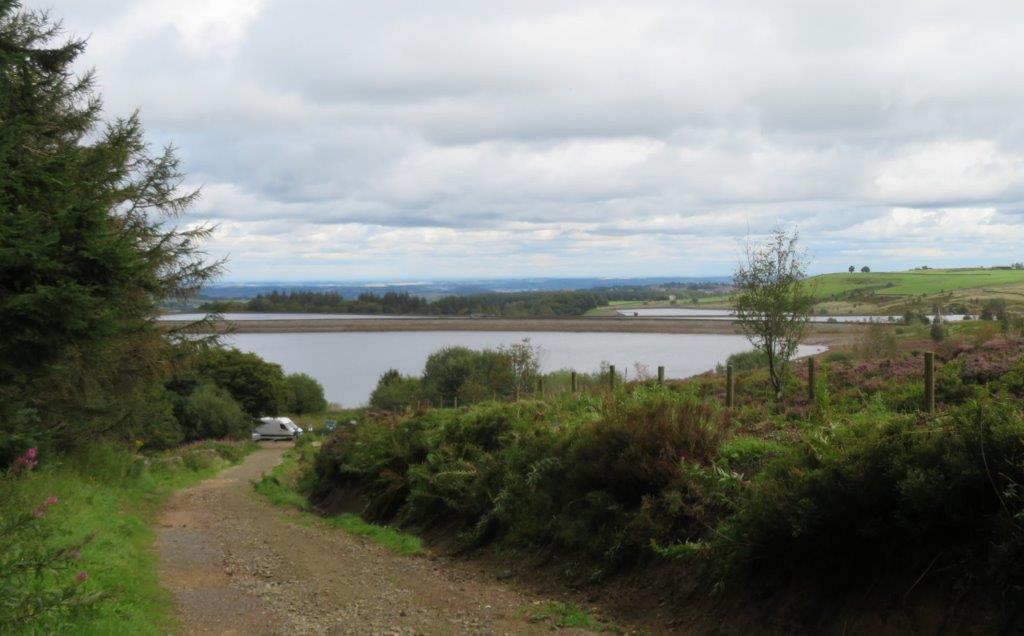 47 The three Redmires Reservoirs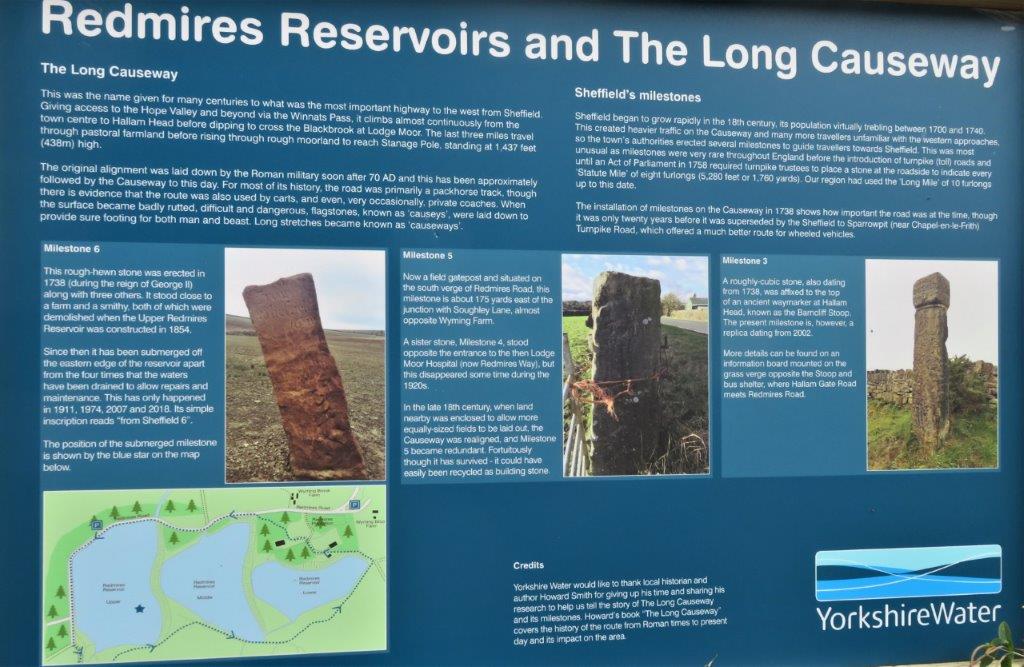 48 control / + to enlarge & read
homepage - Daywalks Index 2020 - contact me at