homepage - Daywalks Index 2020 - contact me at

Rev2
2020.08.15**a short 'social distancing walk' with 2 persons. Back in Peak District - Start -. Parking area SK194144 (on West end of Moor Lane from Youlgreave), Limestone Way ~S / E / S on Rd past Lomberdale Hall (then leaving L.Way) continuing ~S on road to Middleton, at SK195632 descend ~E / ~NNE / ~E to River Bradford & downstream (below Youlgreave) to cross Mawstone Rd at SK213640, follow River Bradford ~NE to west-side of Alport & River Lathkill, follow R Lathkill upstream ~ W / NW to Raper Lodge, (turn NE to River / Pond to view then return), pass Lodge ~SSW up to White House Farm, ~SSE on road to Church, ~WSW on rd thru Youlgreave, at 'Water Tank' turn SSW down to River Bradford, (we went back East to swimming pond for a dip), returned but did not cross FB but continued on FP on N- bank climbing up to rejoin road at SK205641, ~W then ~WNW on rd to rejoin L. Way at SK198642, follow L.Way back to Parking Area.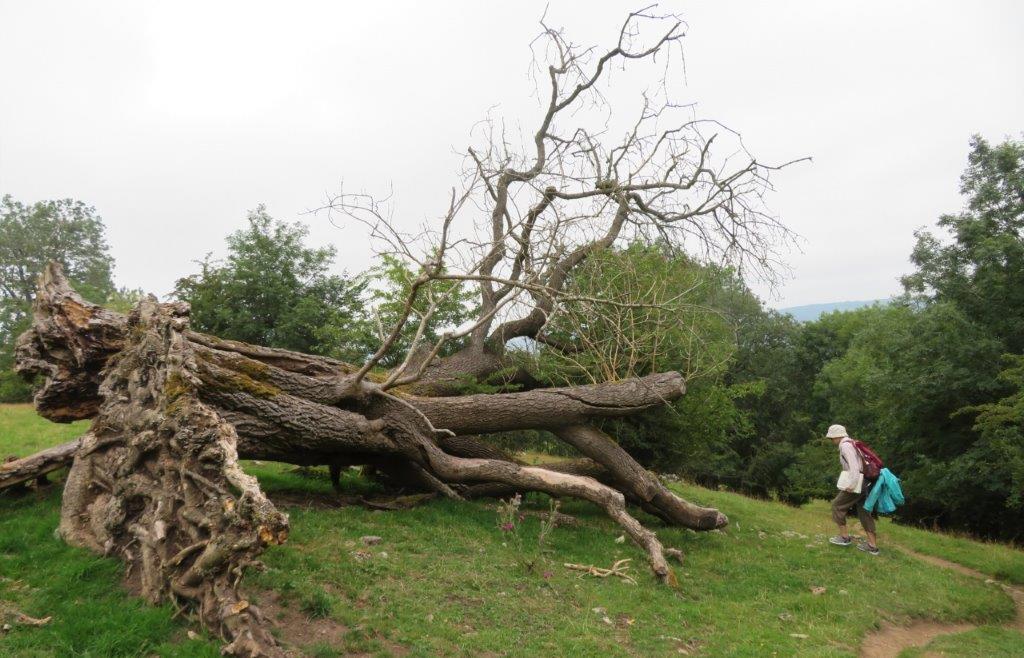 1 on the Limestone Way some way below our start at the parking area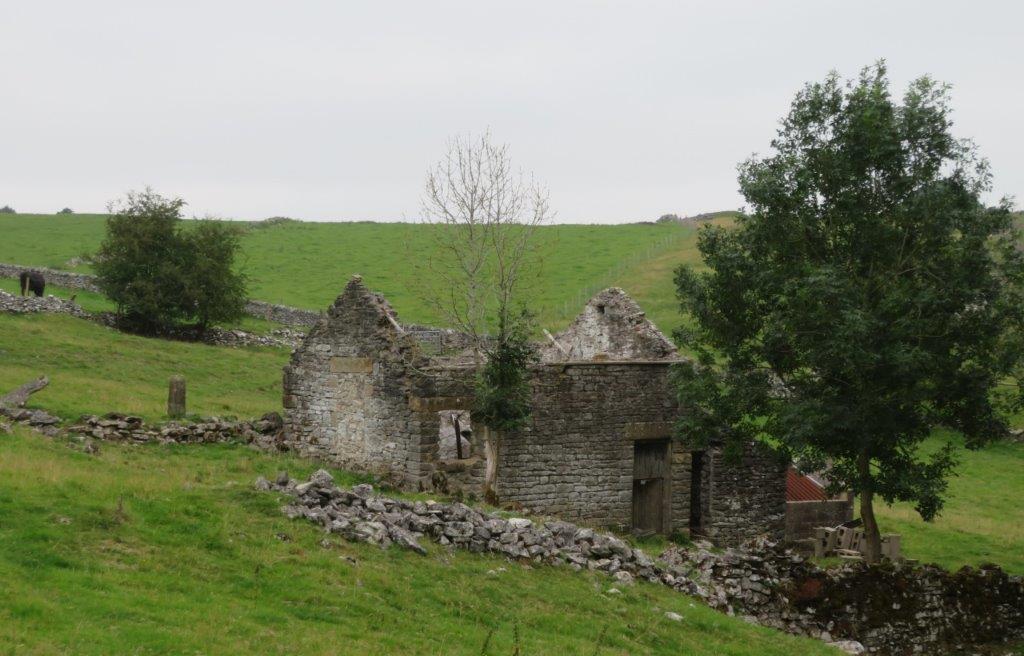 2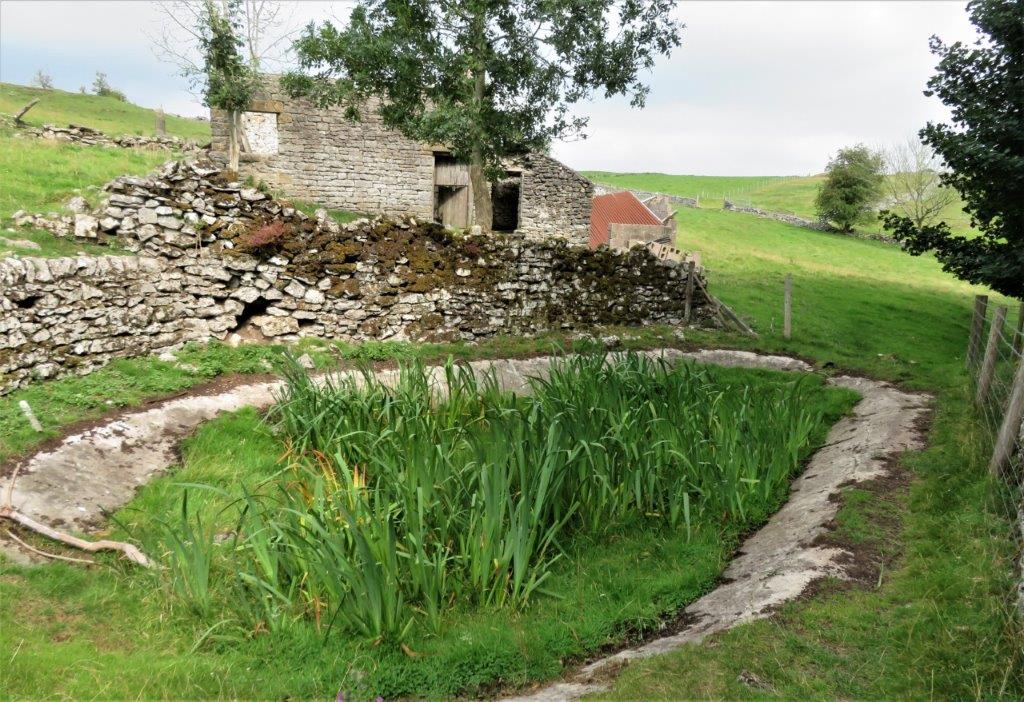 3 an old dewpond below the ruined building
4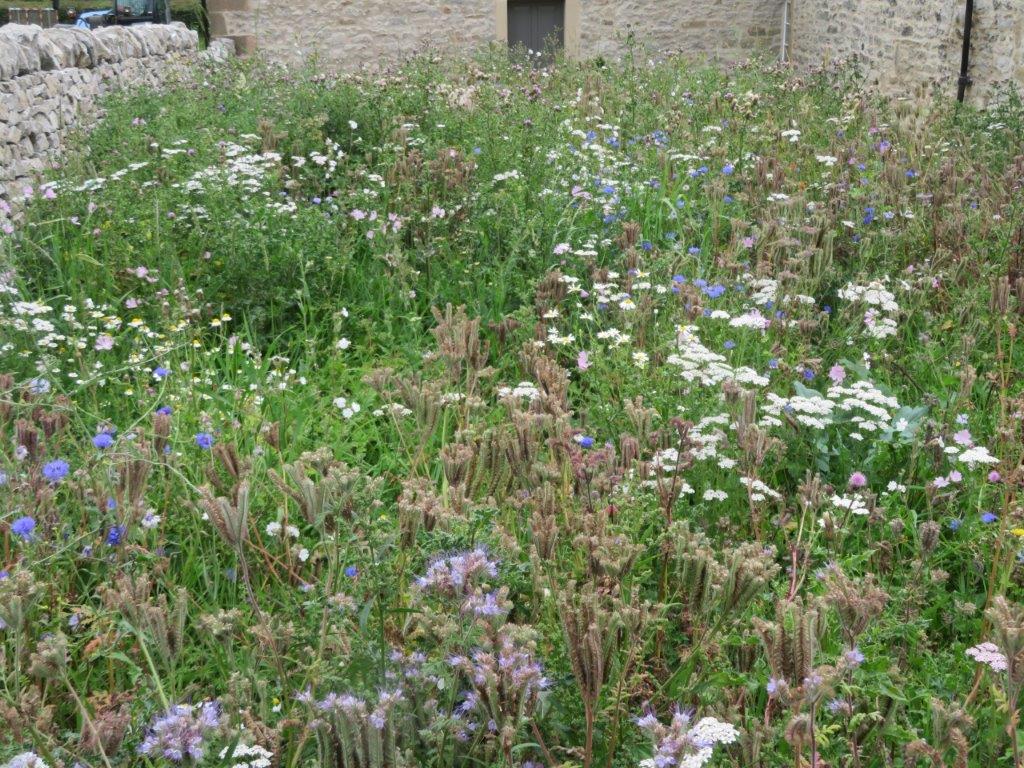 5 no one to weed the garden?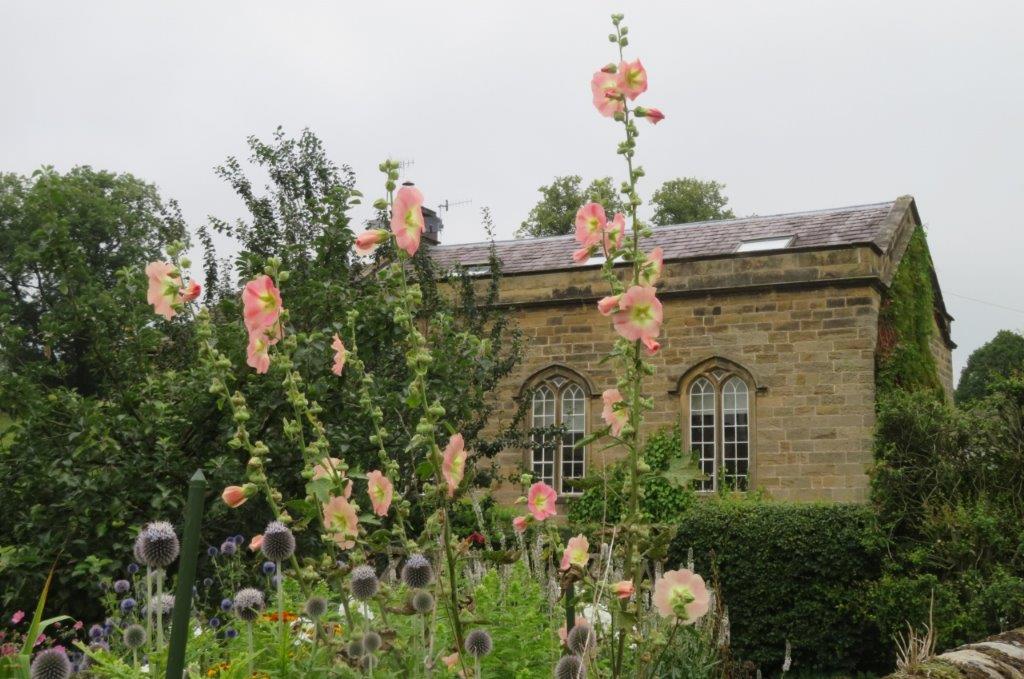 6 an old chapel now a house?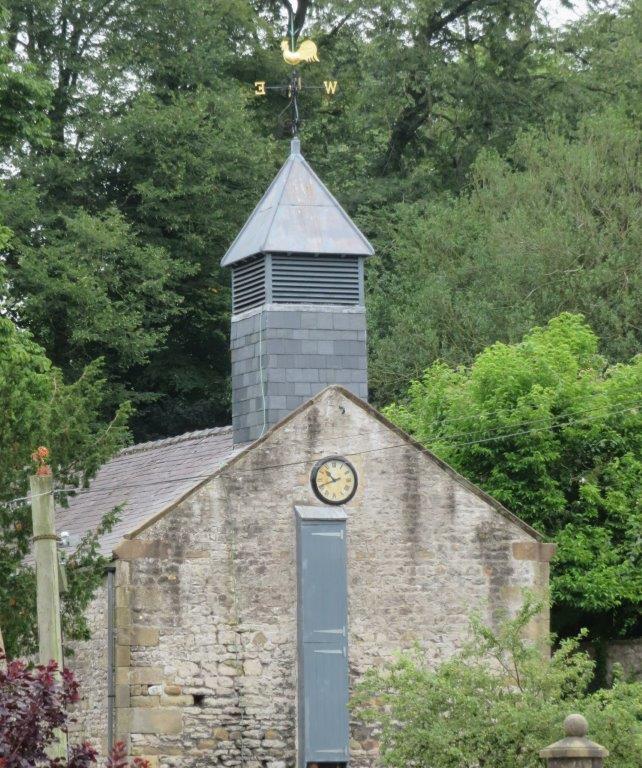 7 zoomed into barn? near Church in Middleton - long thin door - used for what purpose?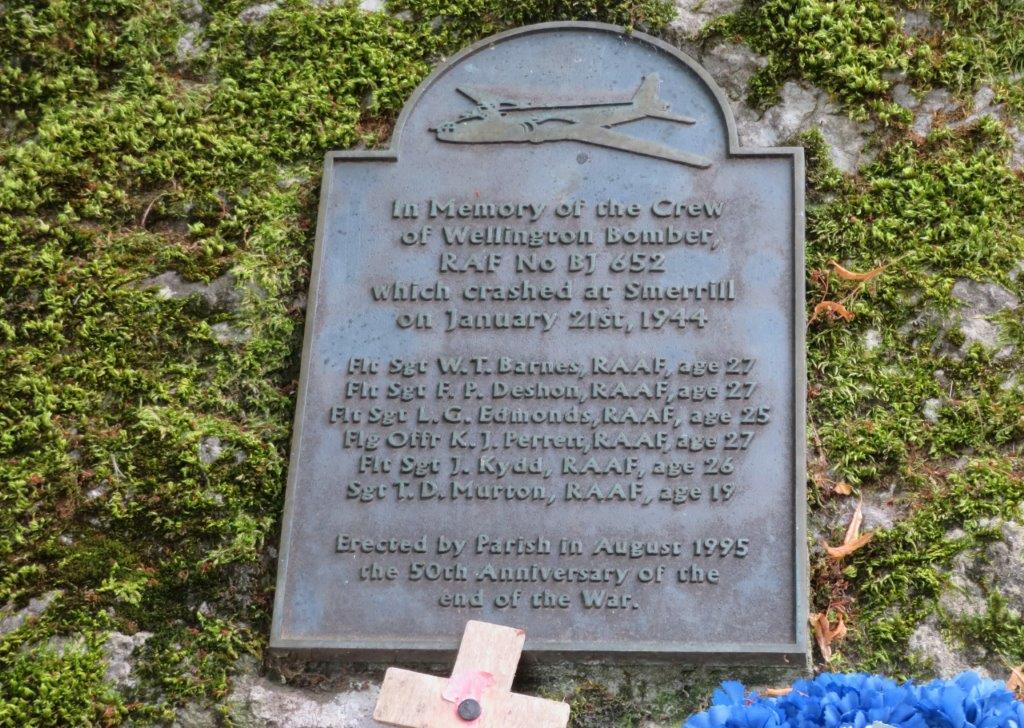 8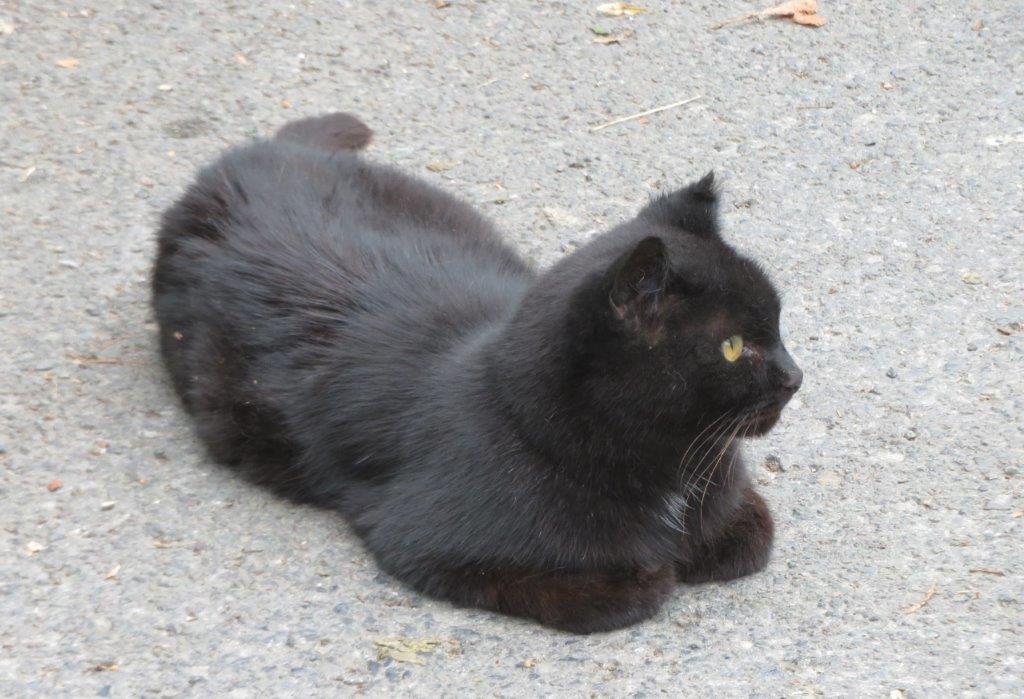 9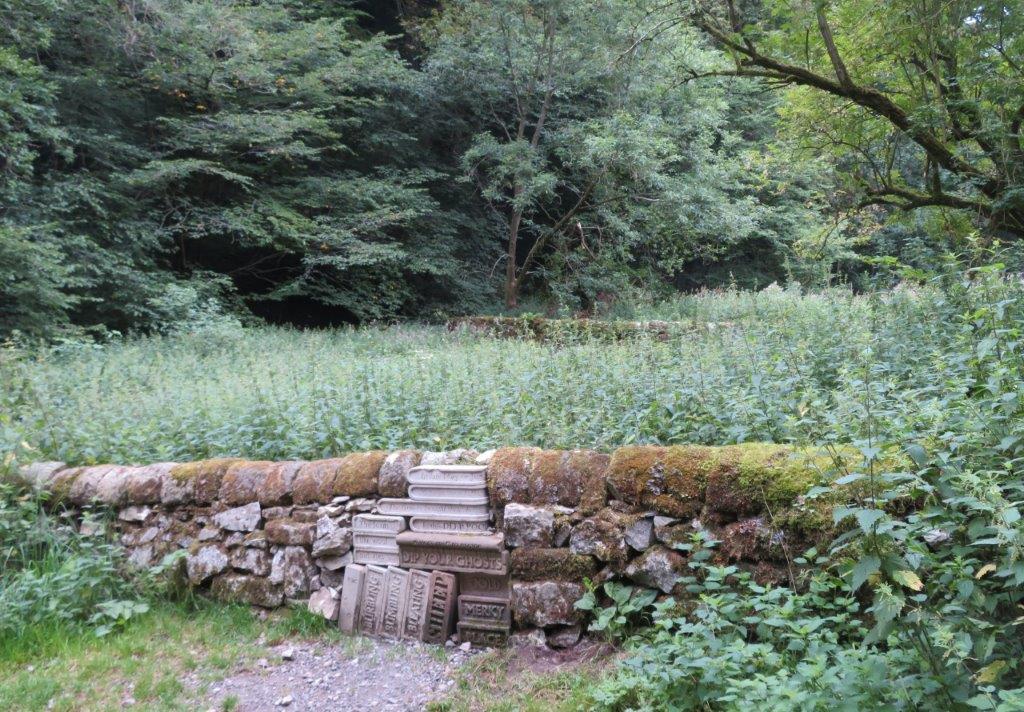 10 pond used for dipping sheep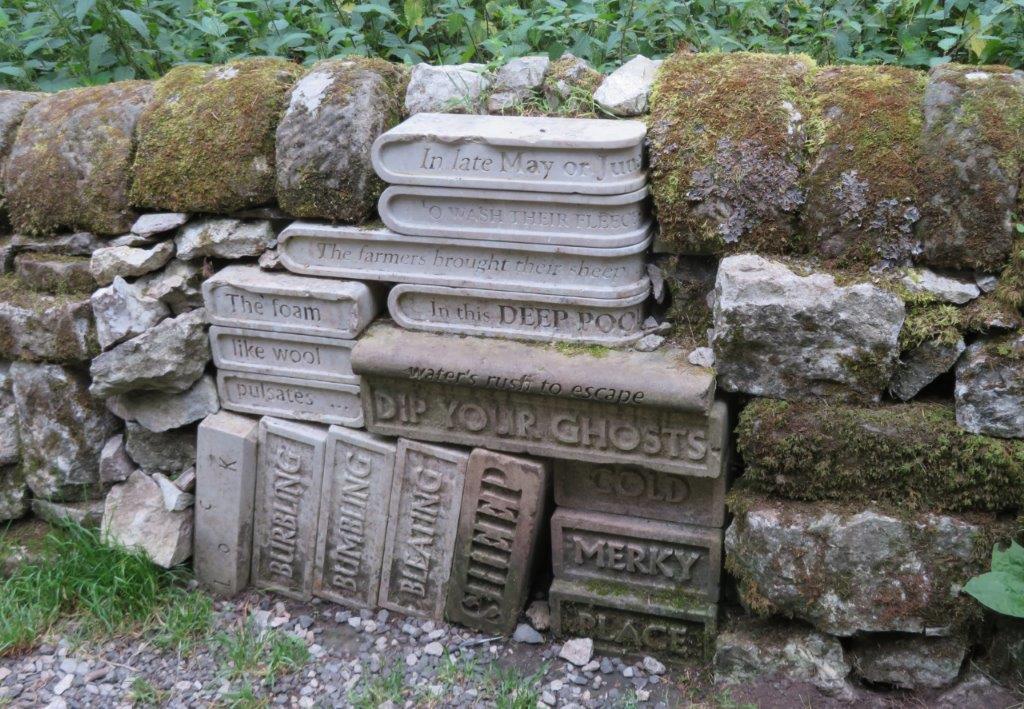 12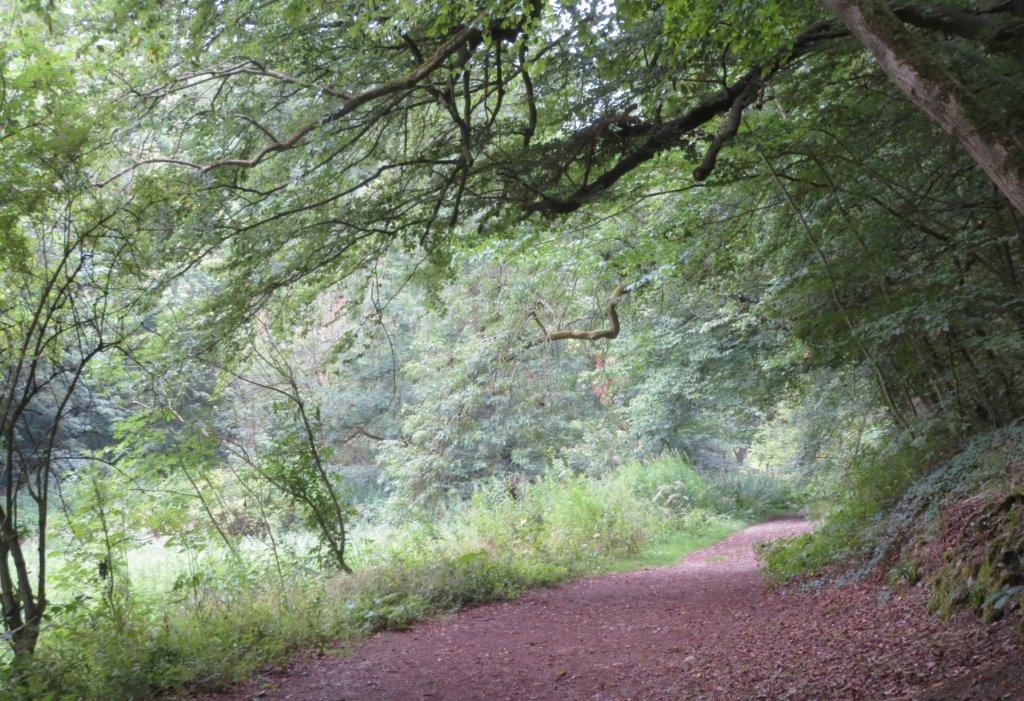 13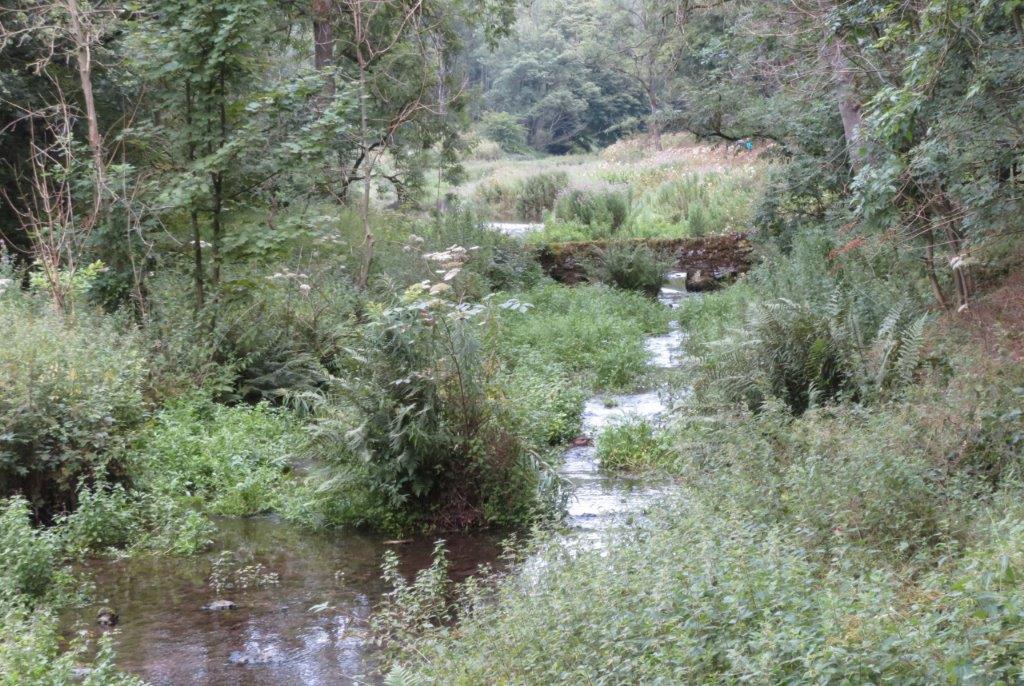 14 The River Bradford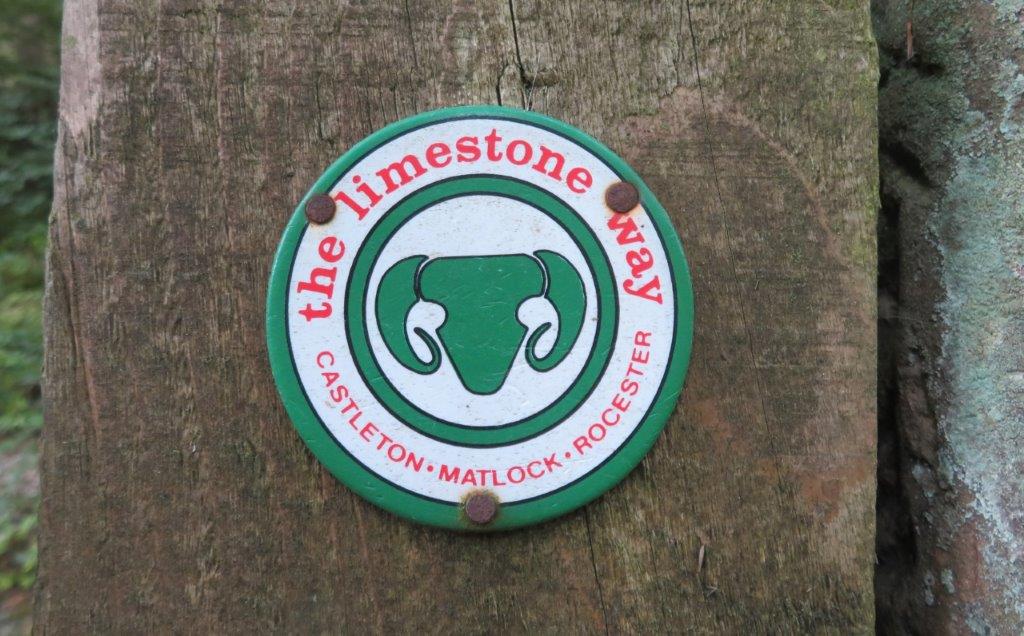 15 The Limestone Way passes along this part of the River Bradford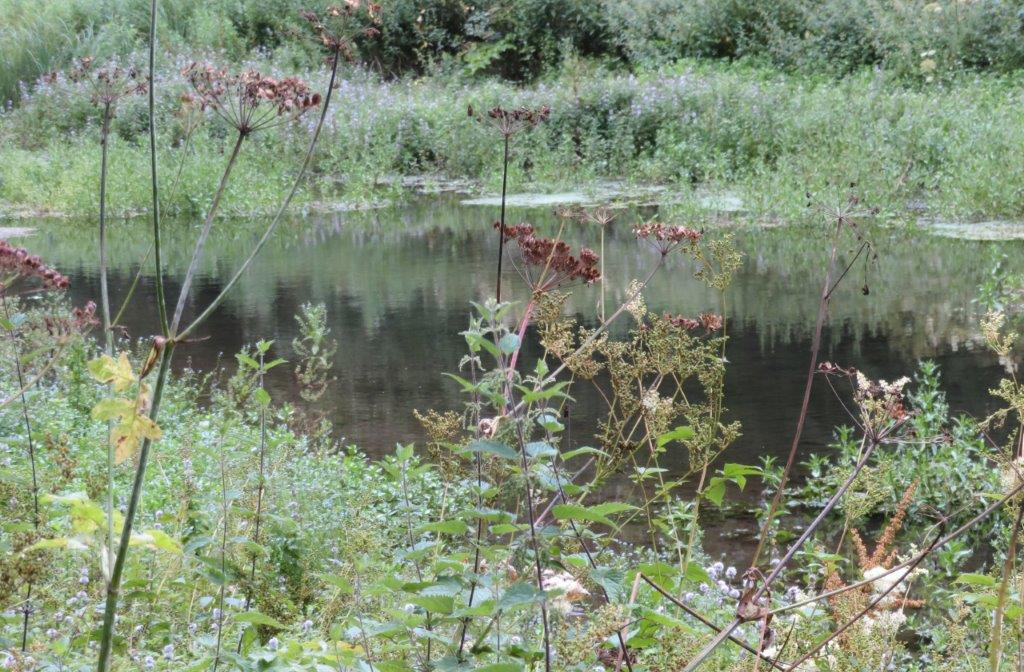 16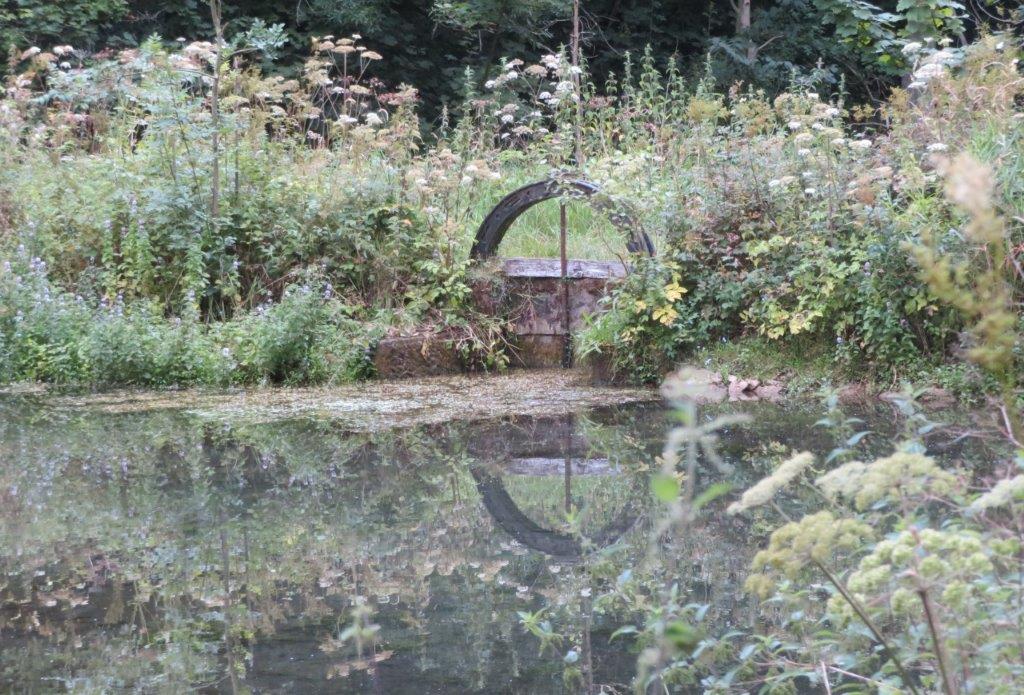 17 several control gates along this part of the River Bradford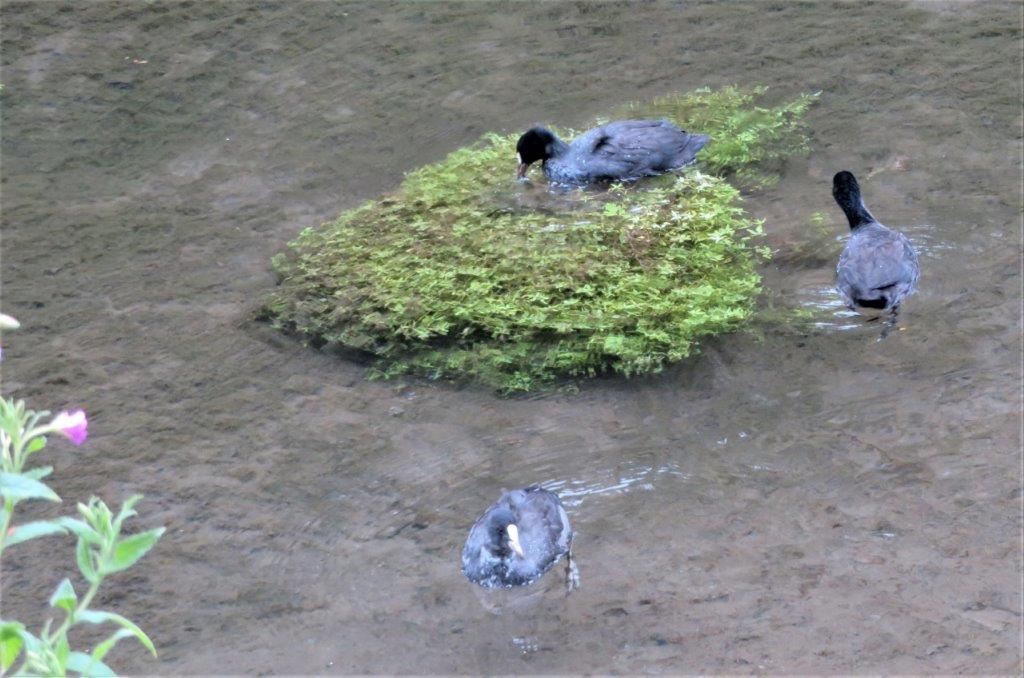 18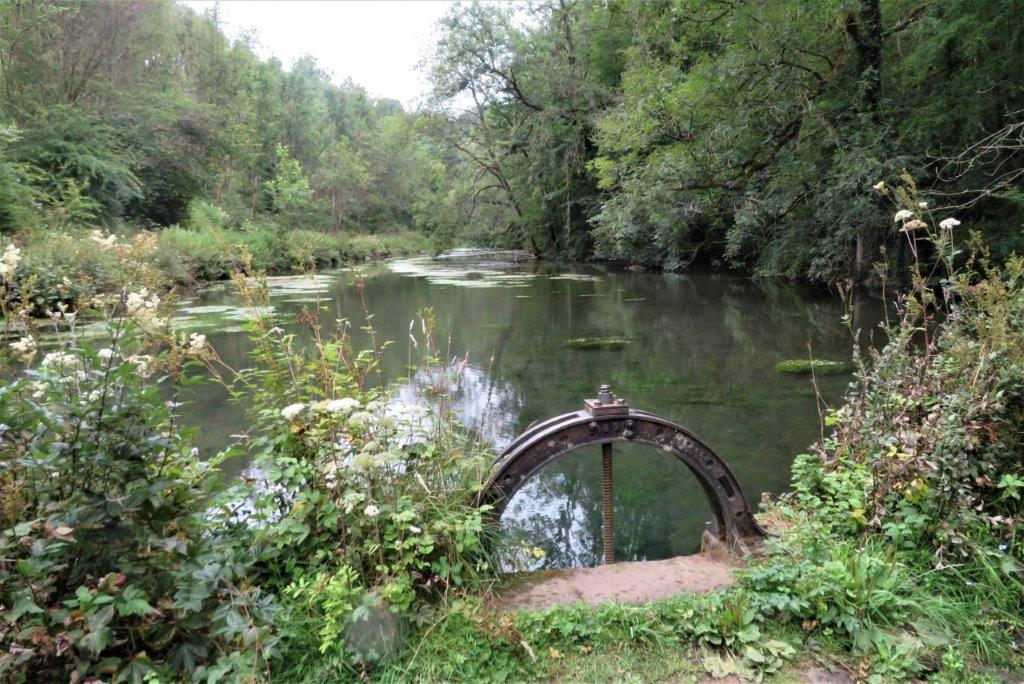 19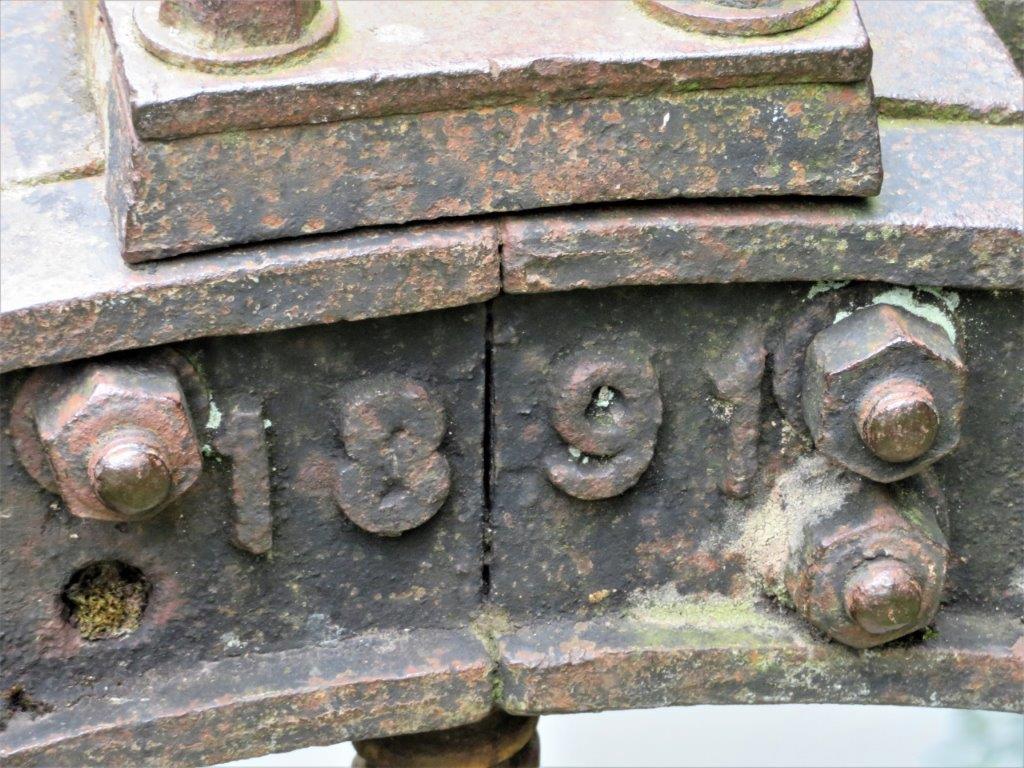 20 this gate made in 1891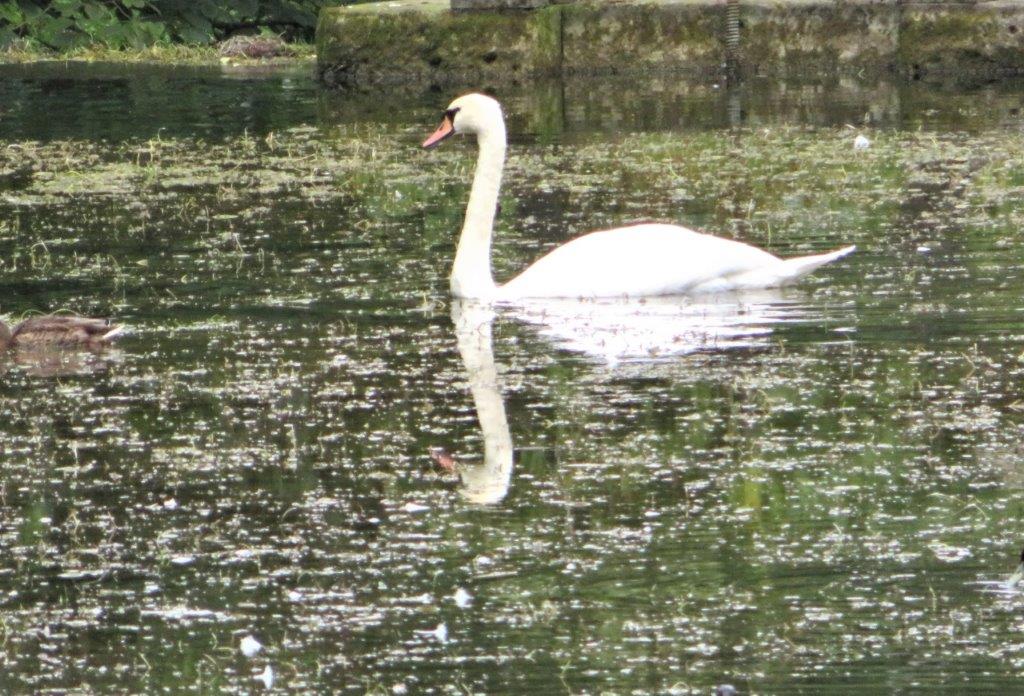 21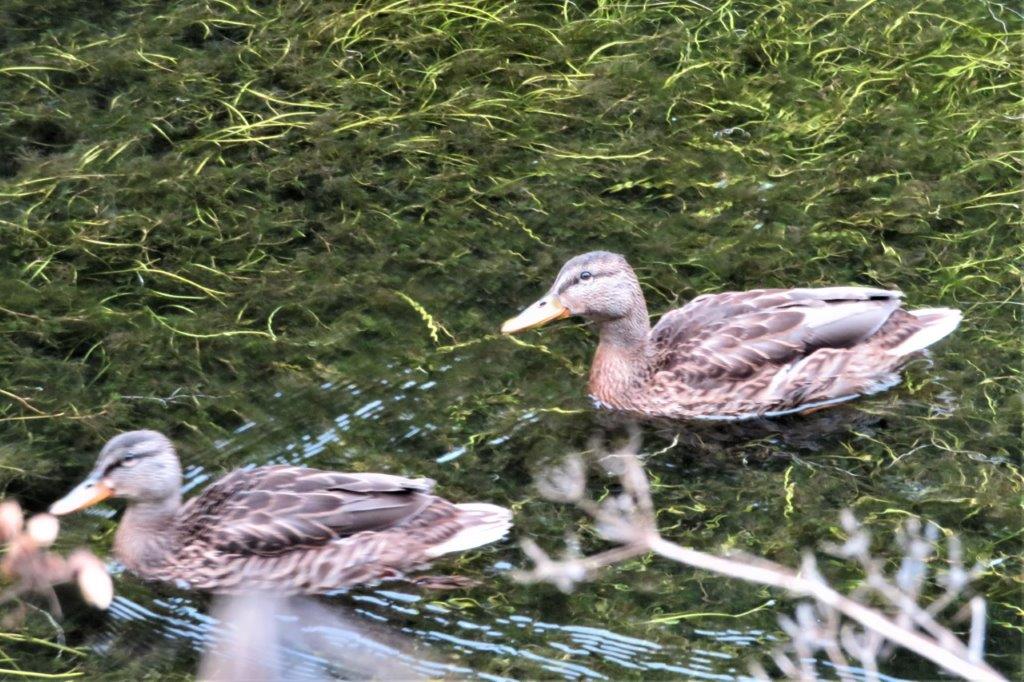 22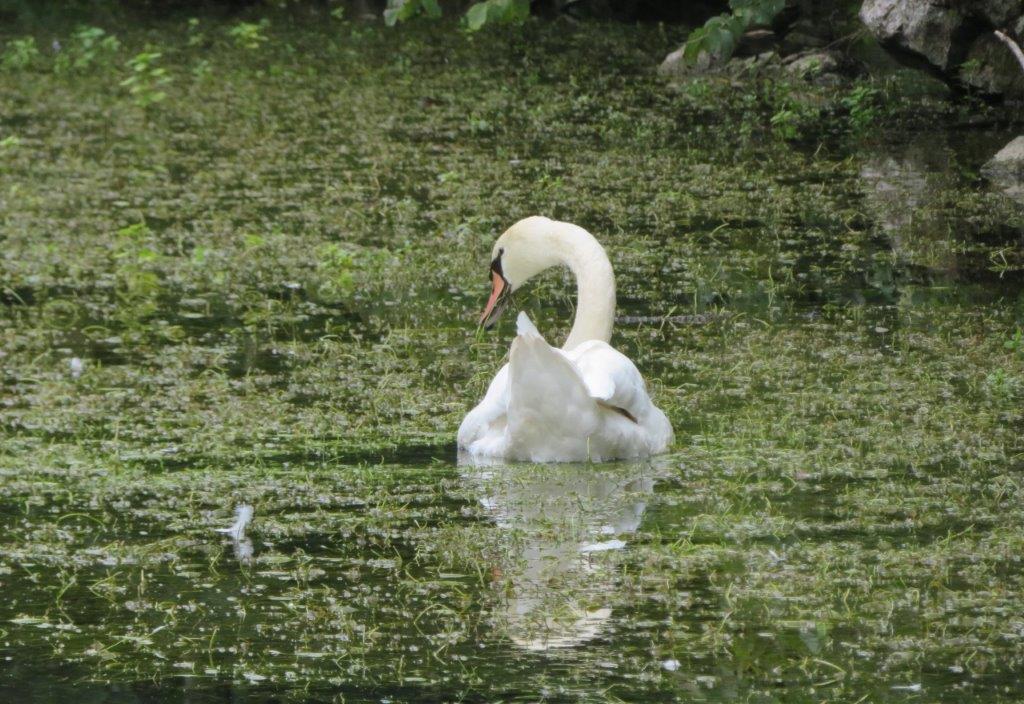 23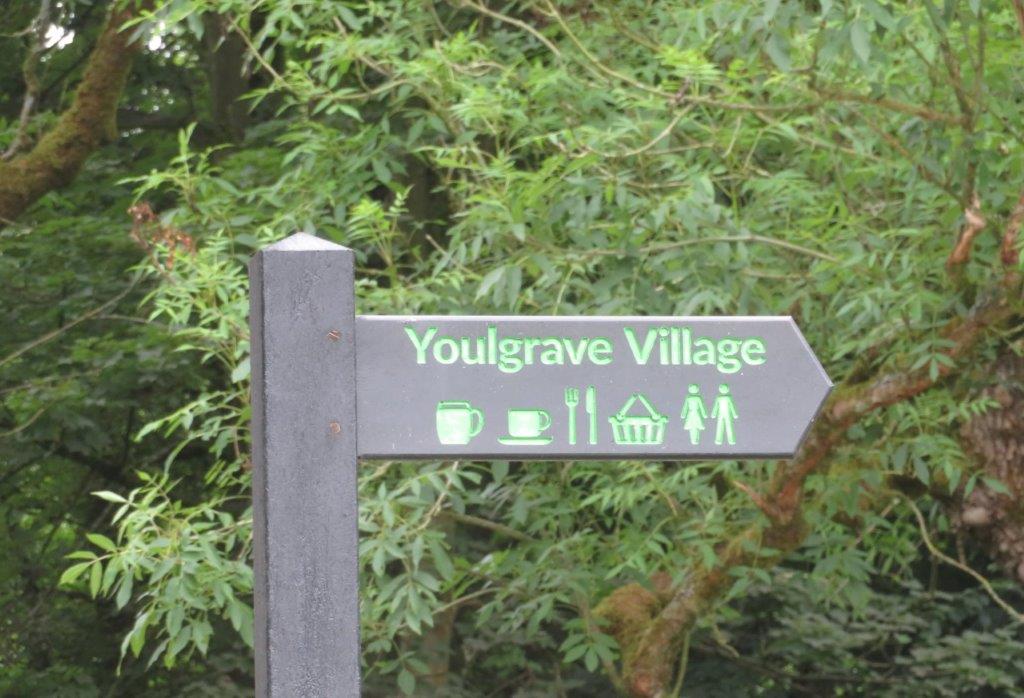 24 The selling of Youlgreave is now more often spelt as Youlgrave.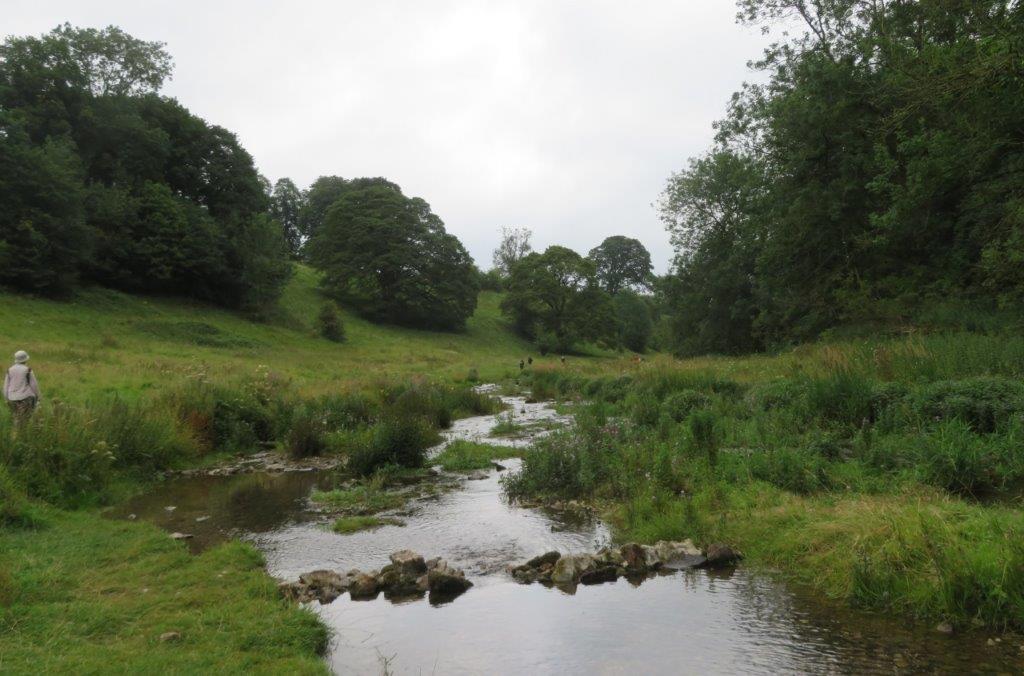 25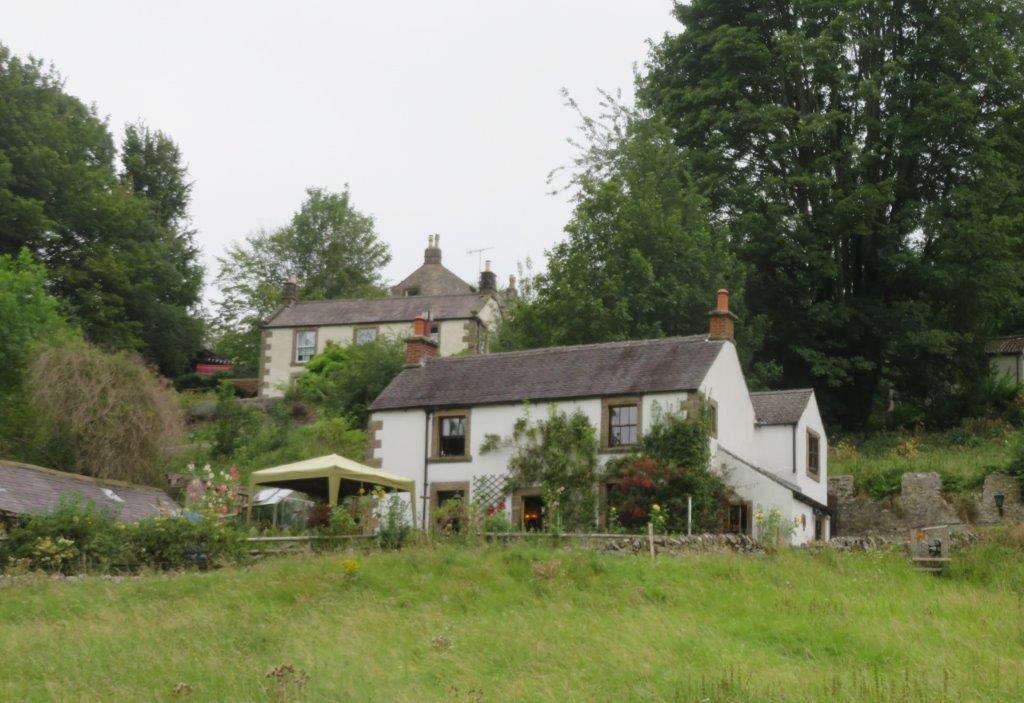 26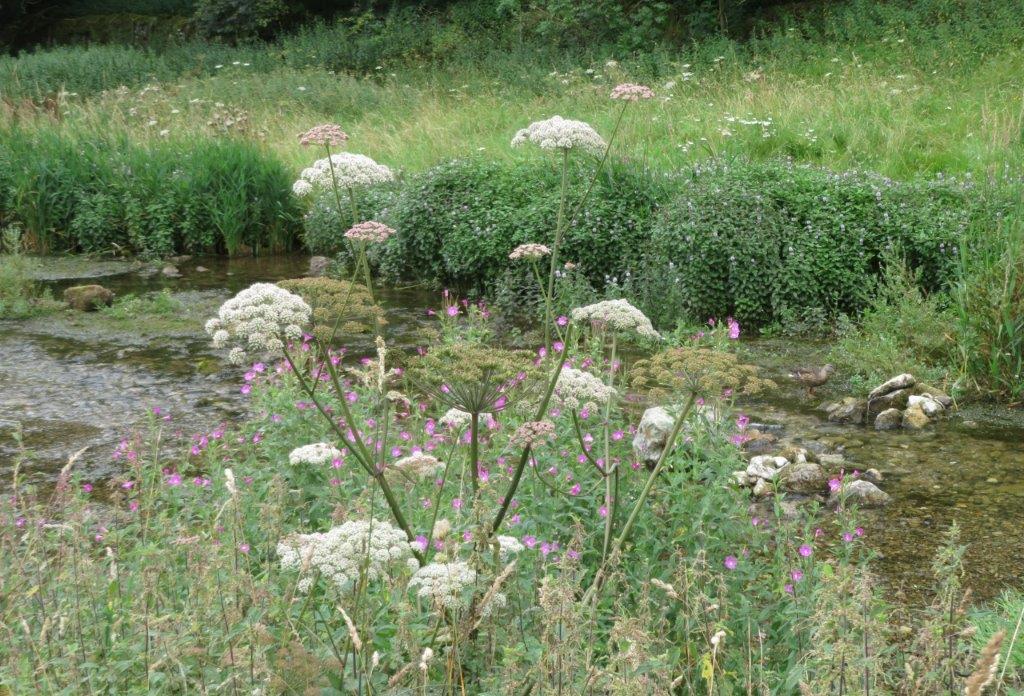 27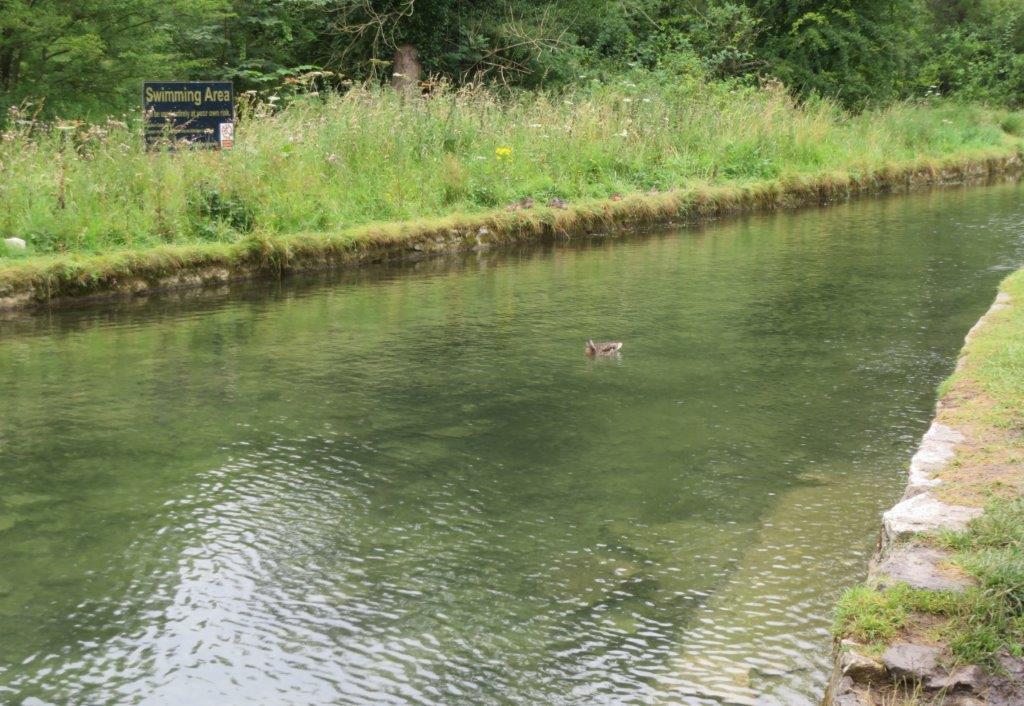 28 good Swimming Area - notice warns that it is used at ones own risk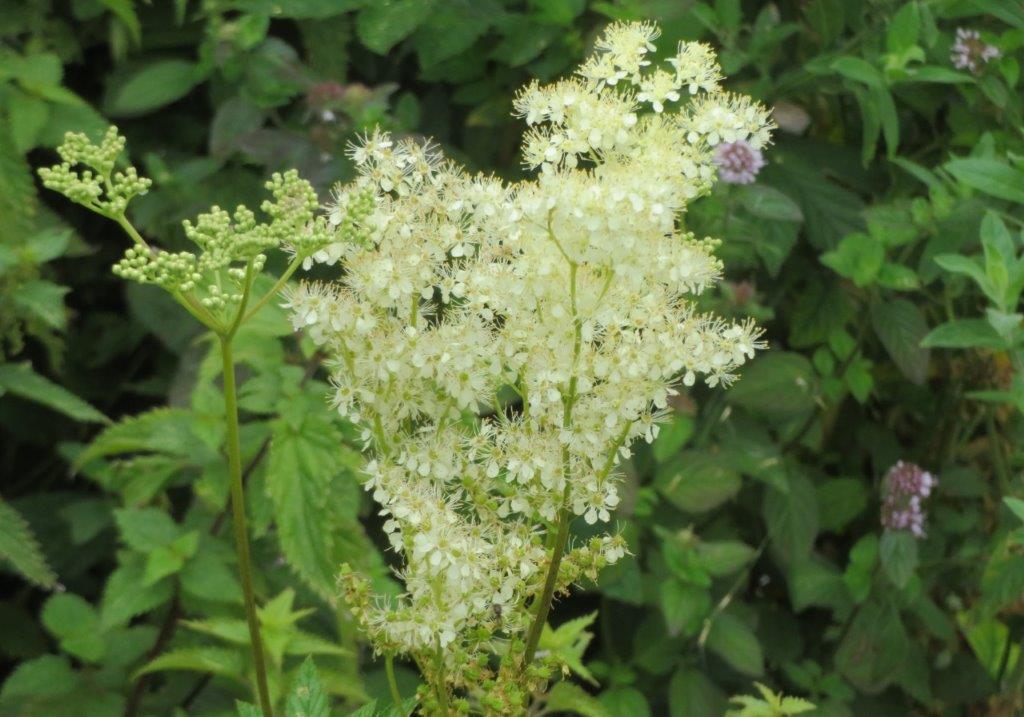 29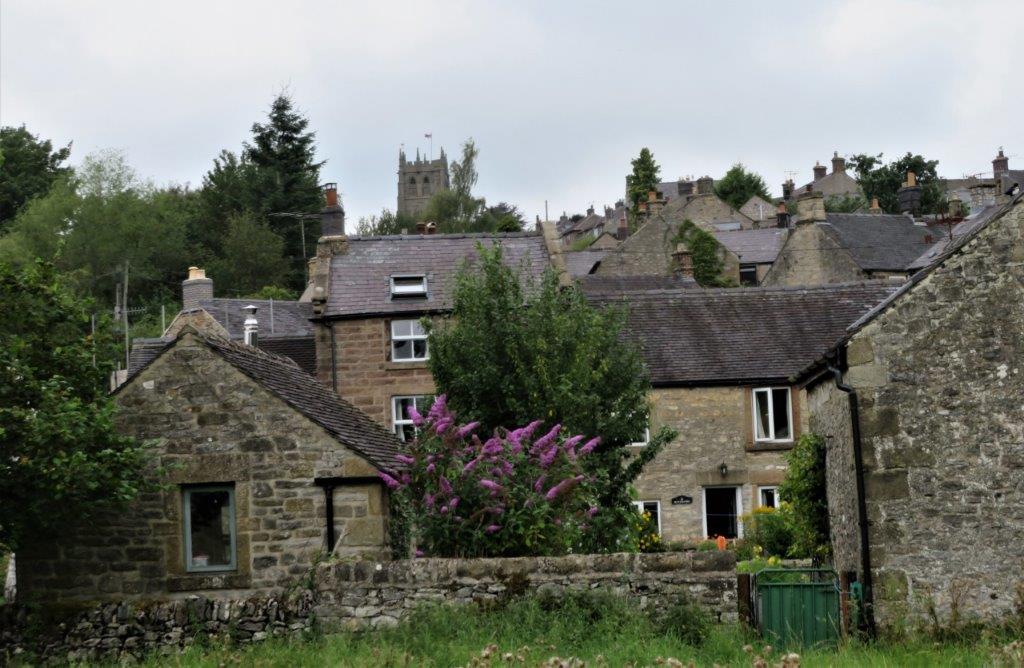 30 a glance up to the village church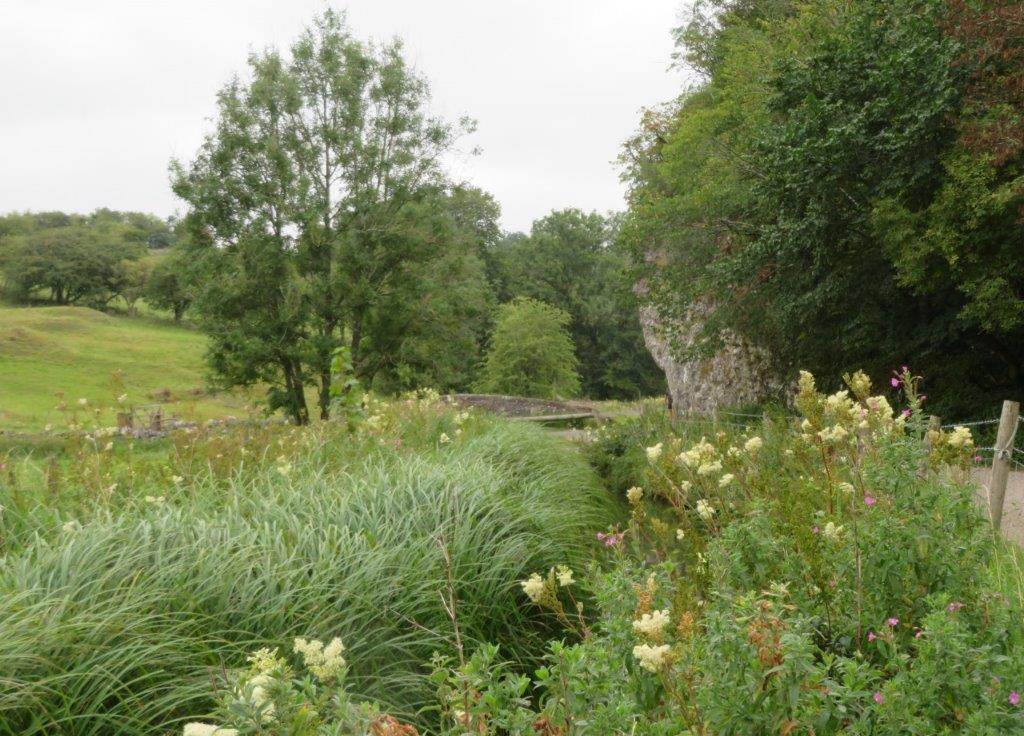 31 heading toward Alport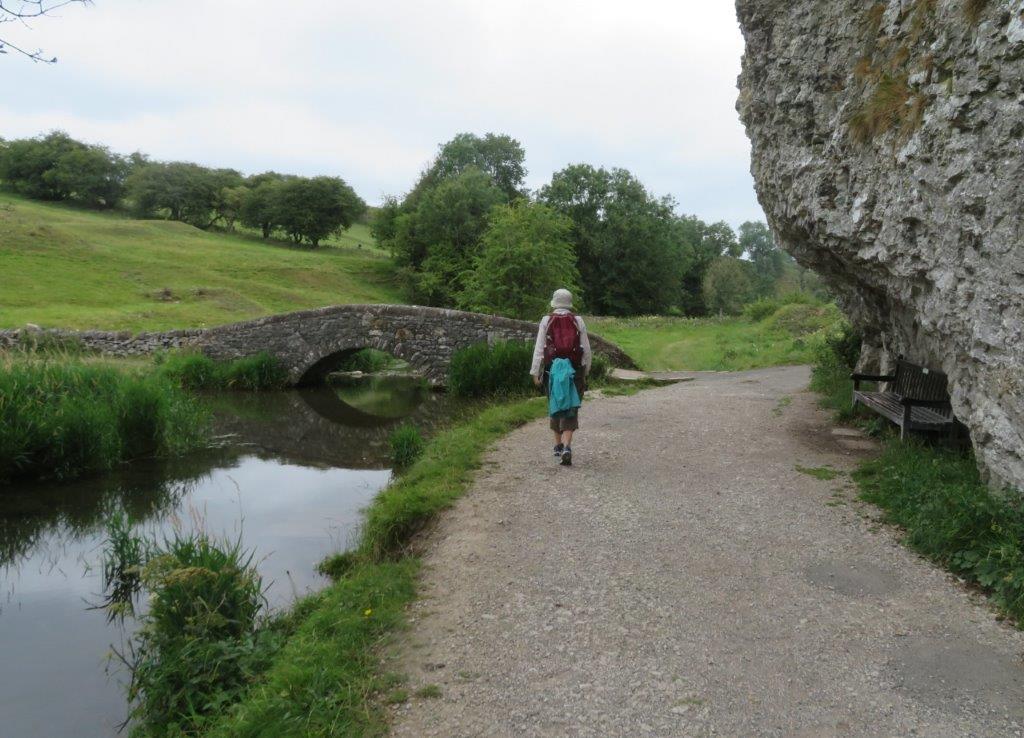 32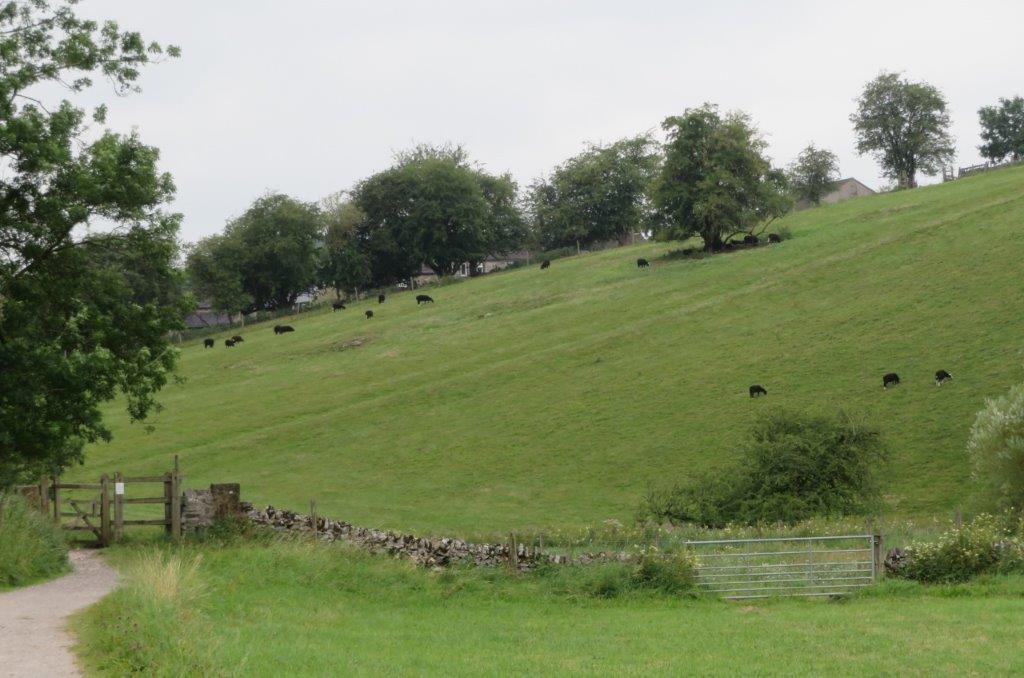 33 a special breed of sheep black sheep in this area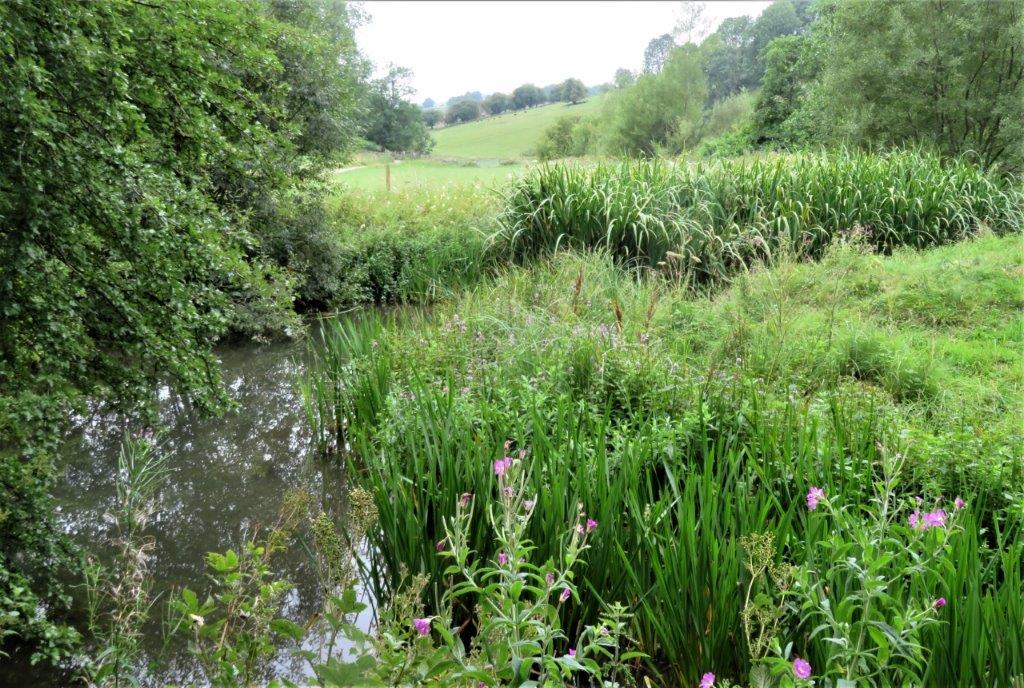 34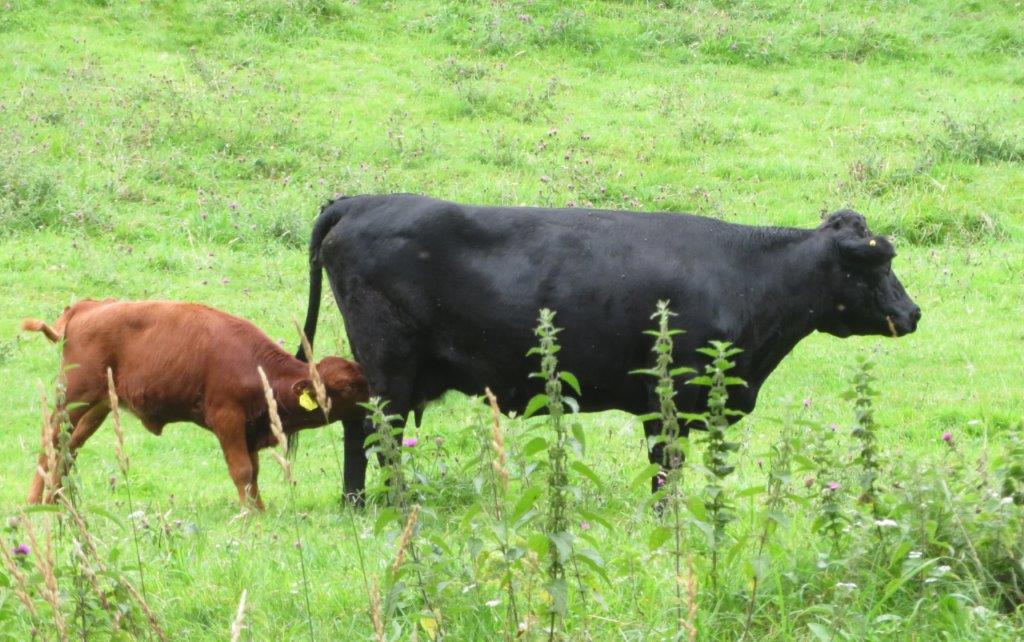 35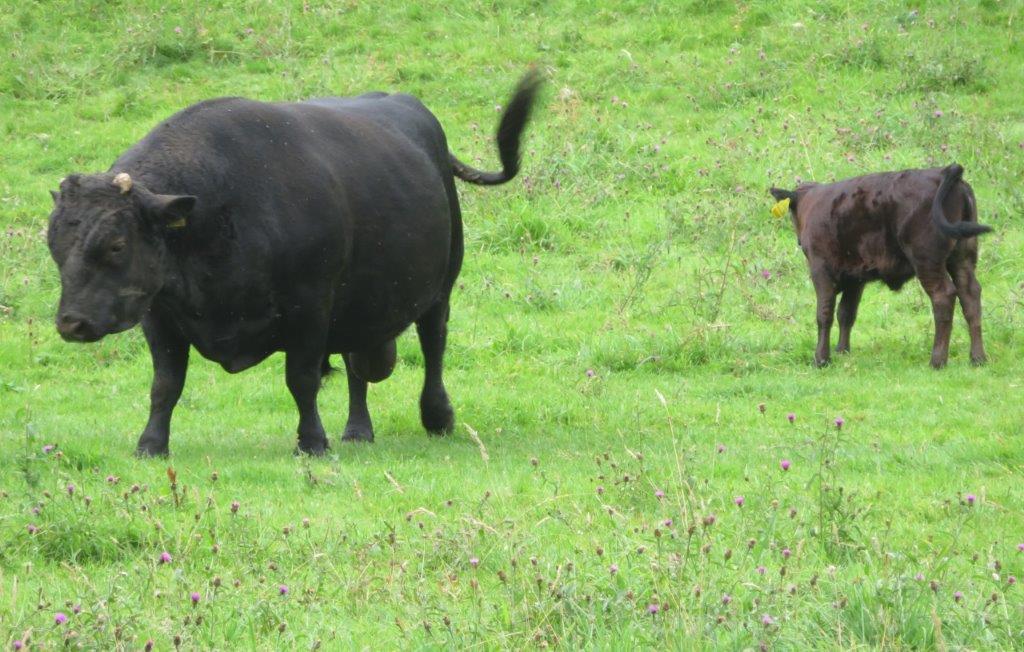 36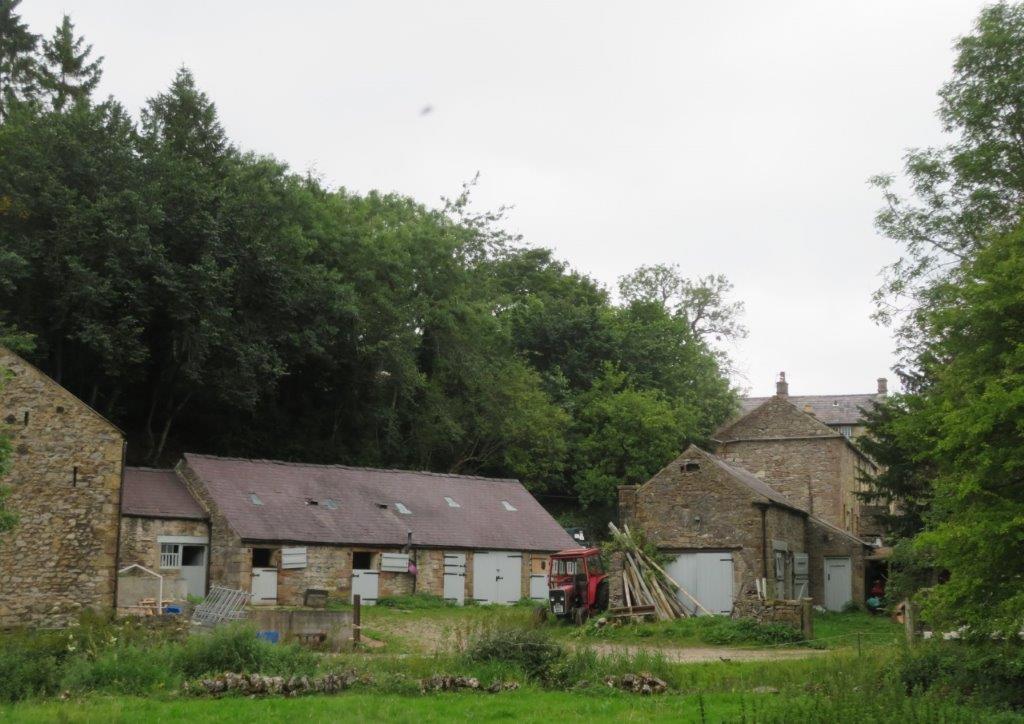 37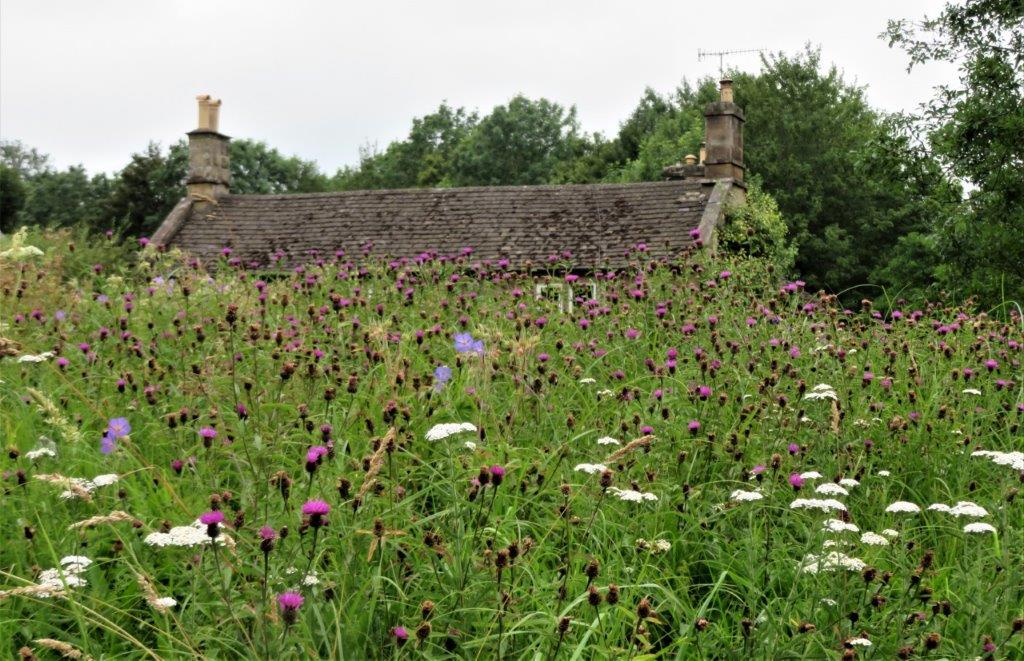 38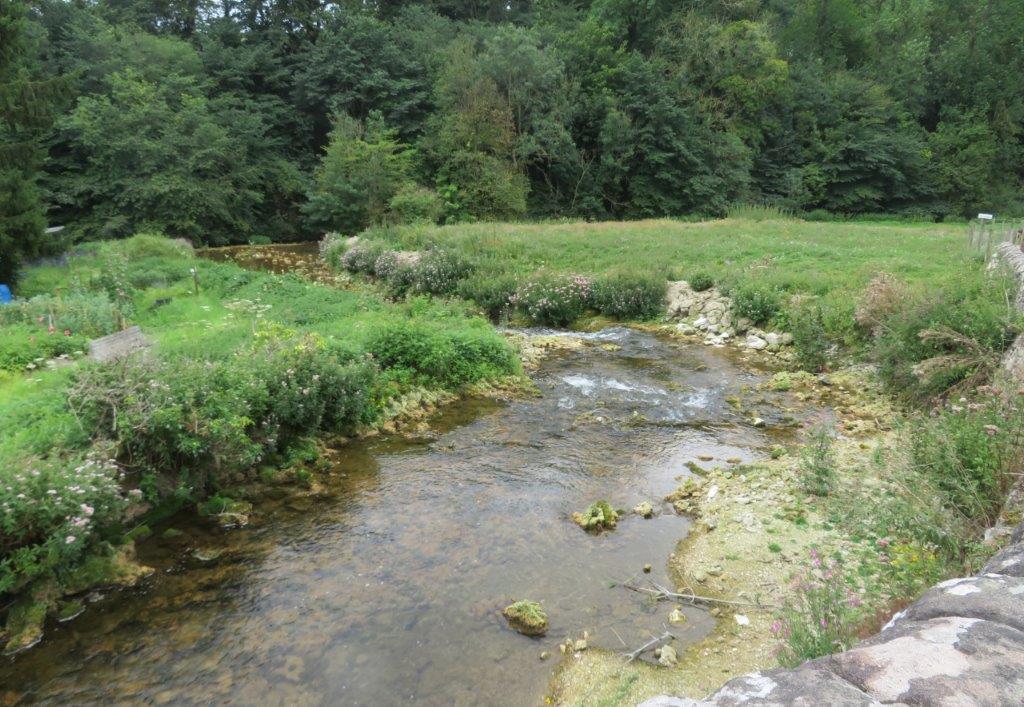 39 first glimpse of the River Lathkill near Alport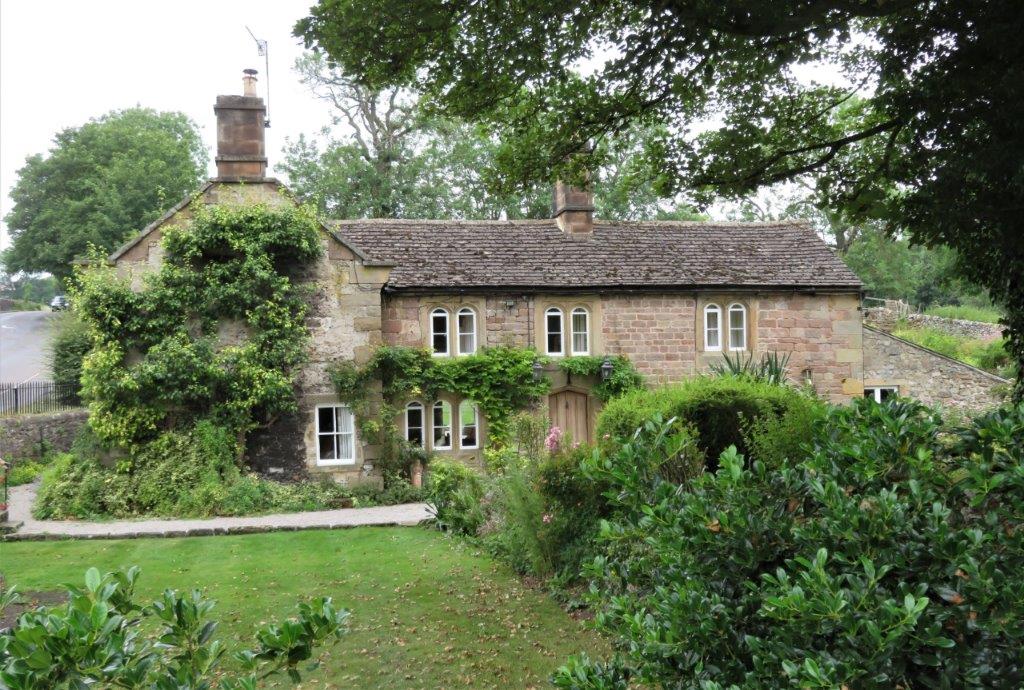 40 house close to the River Lathkill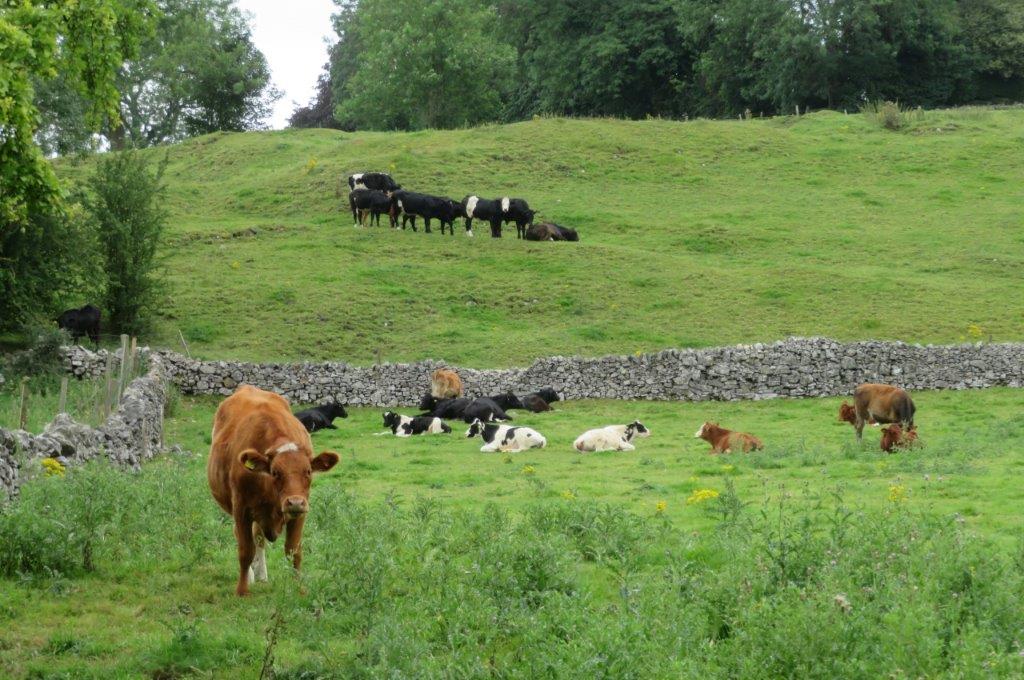 41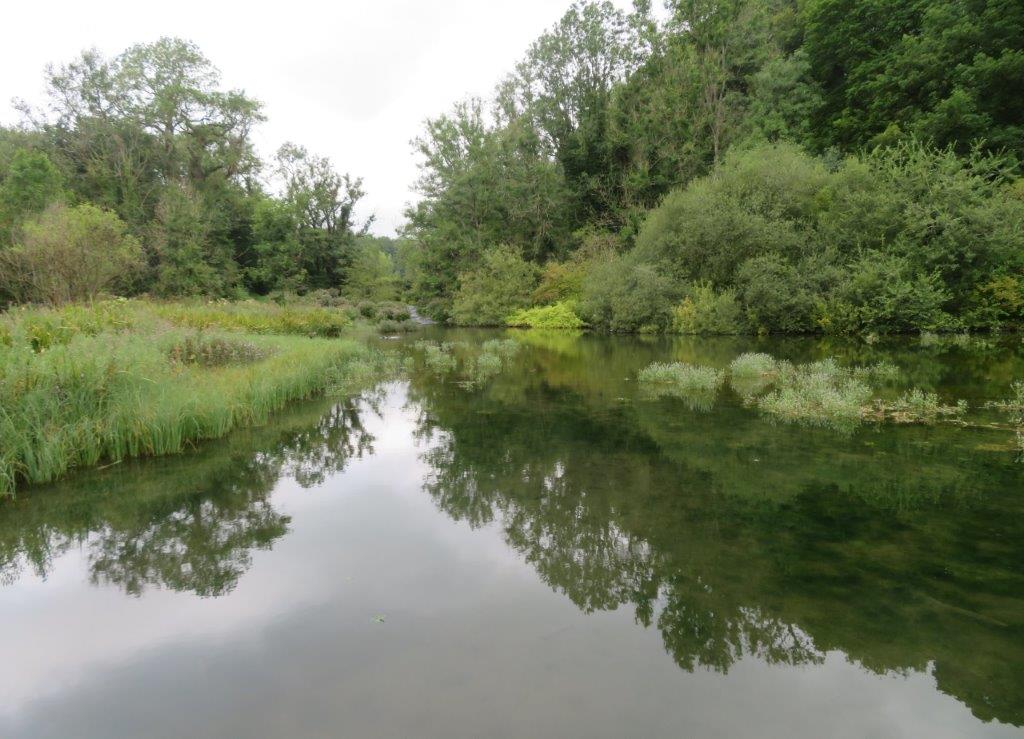 42 pond on the River Lathkill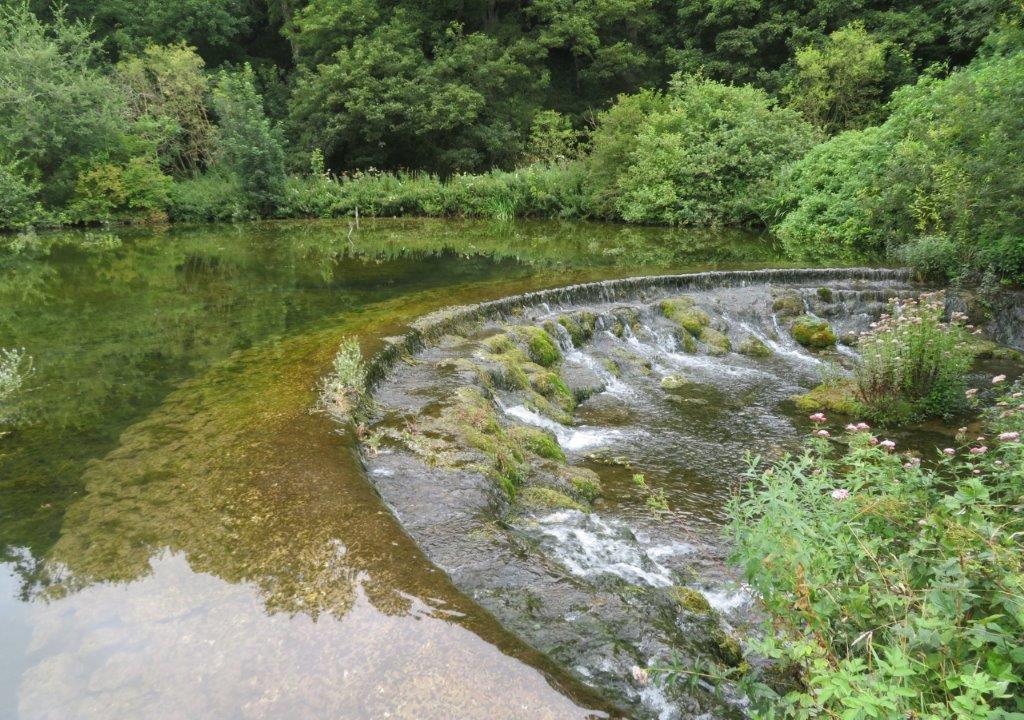 43 pond overflow weir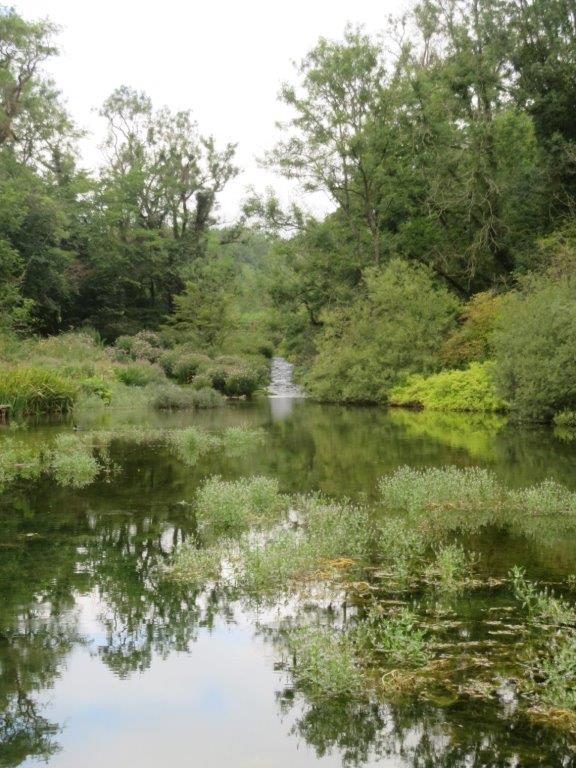 44 looking up the pond on the River Lathkill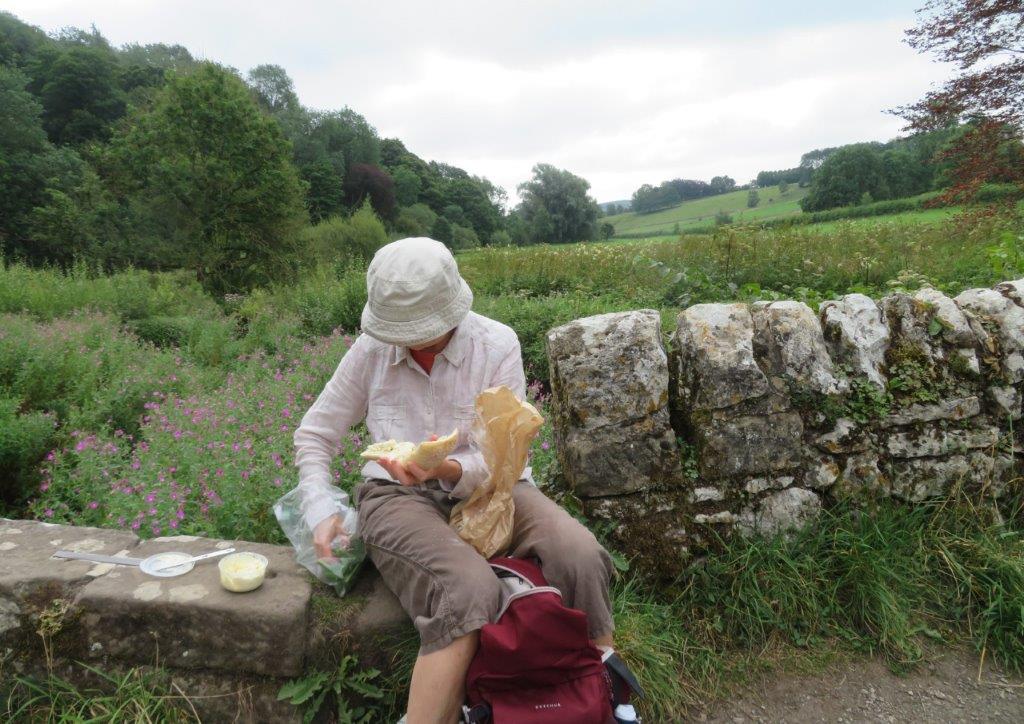 45 lunch break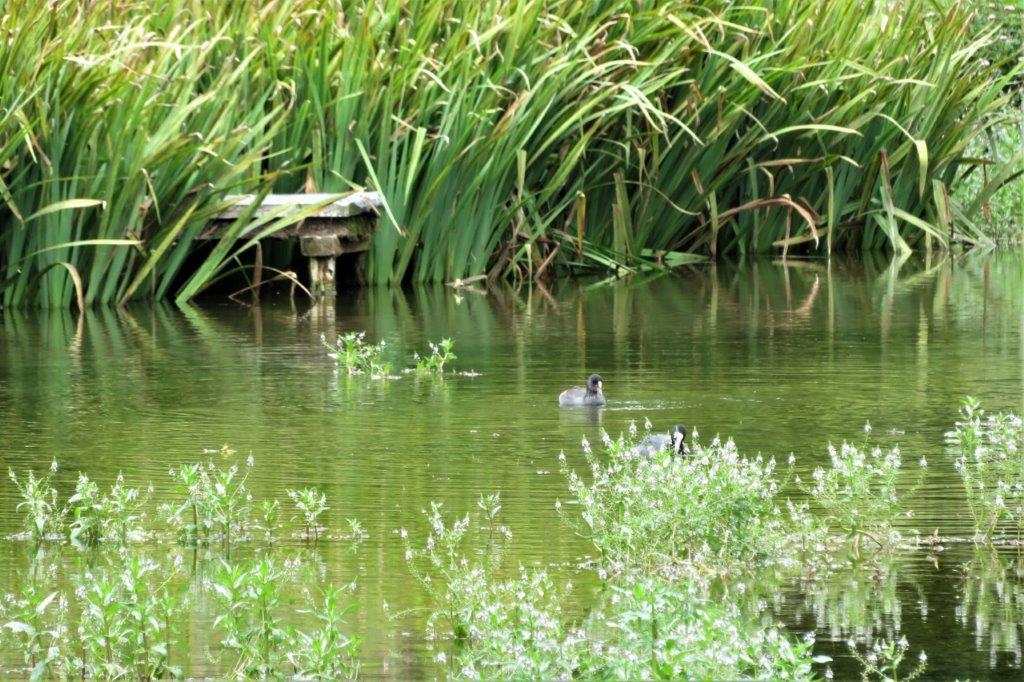 46 fishing point?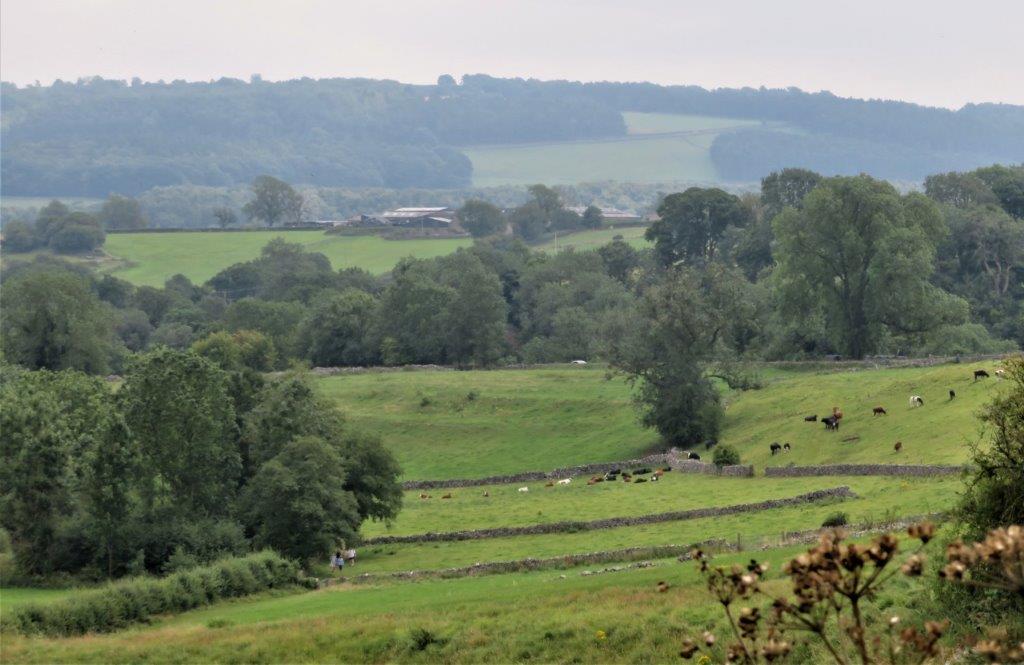 47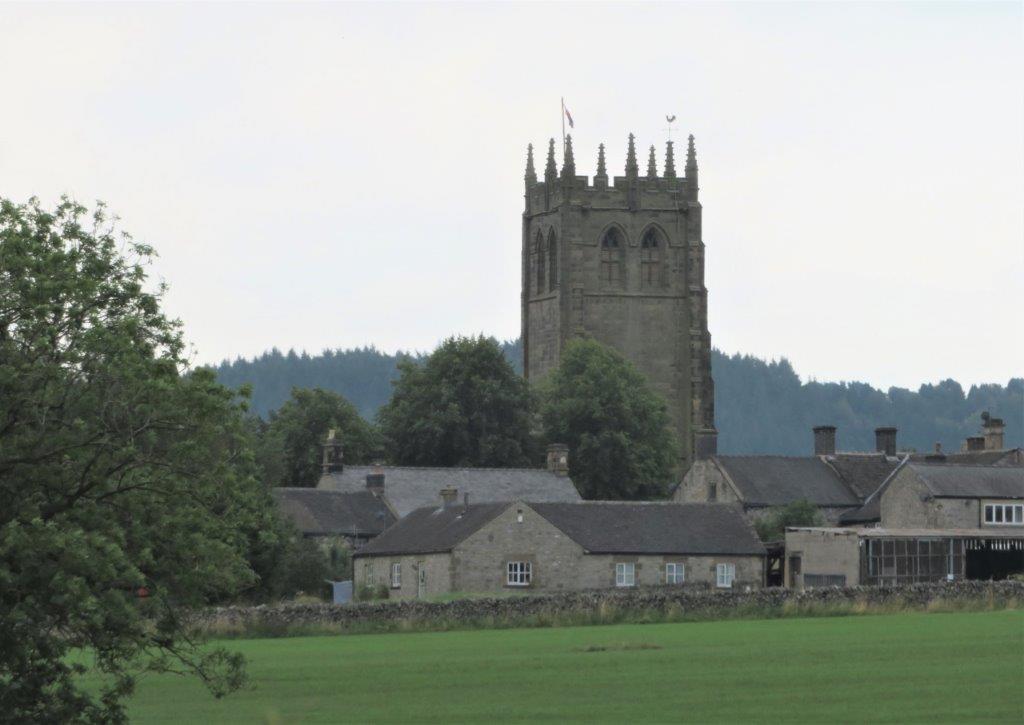 48 All Saints Church Youlgrave - seen from the access road up from Raper Lodge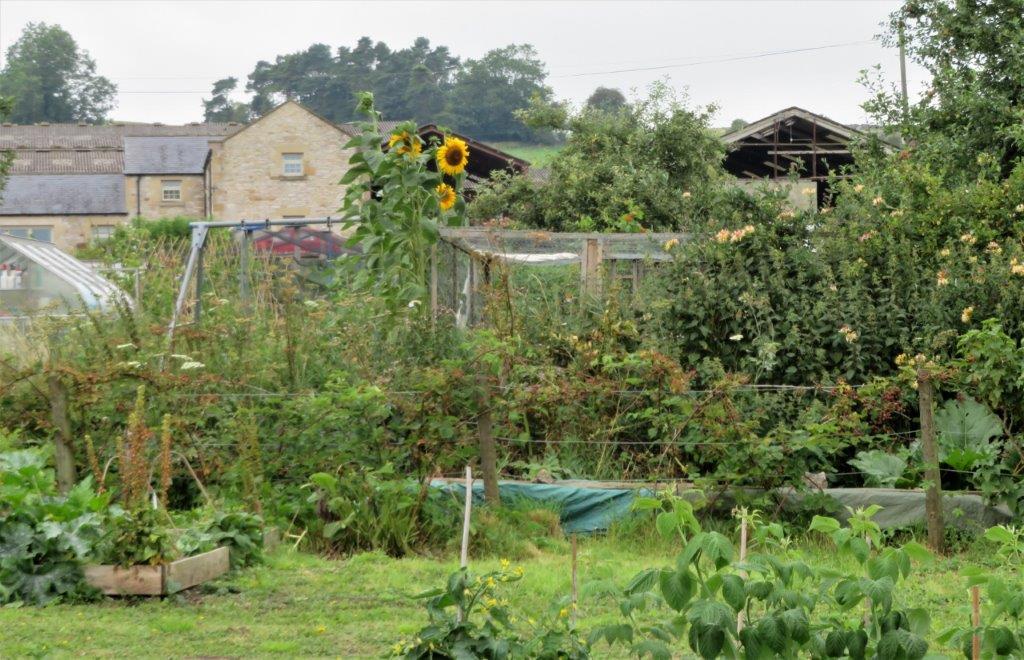 49 allotments on edge of Raper Lodge access road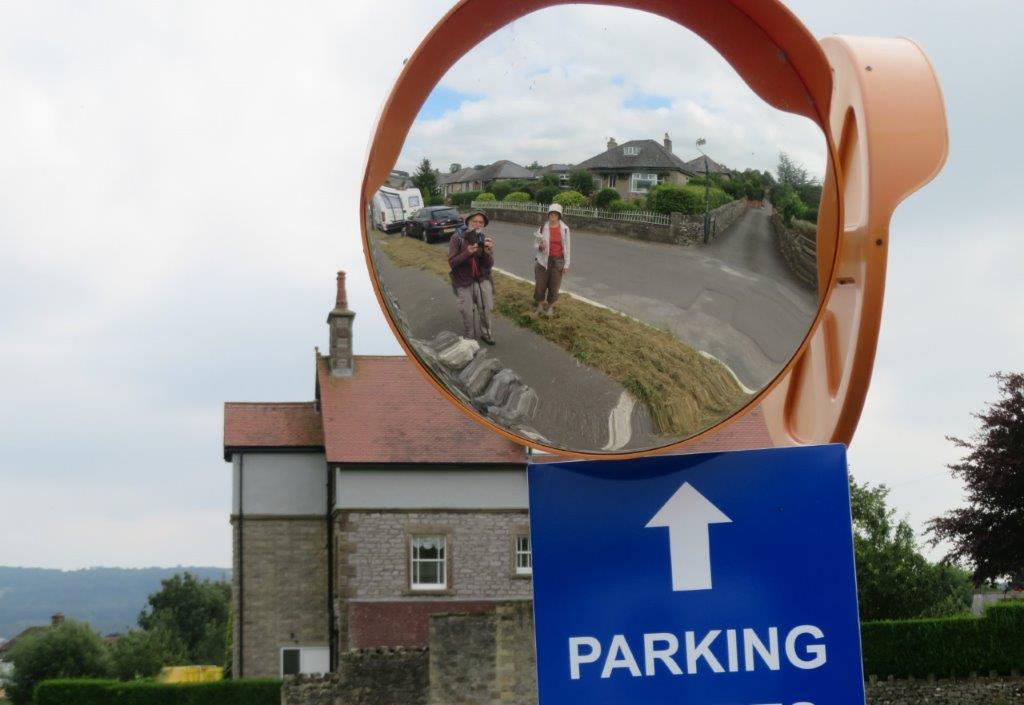 50 a camera 'selfie' assisted by a roadside mirror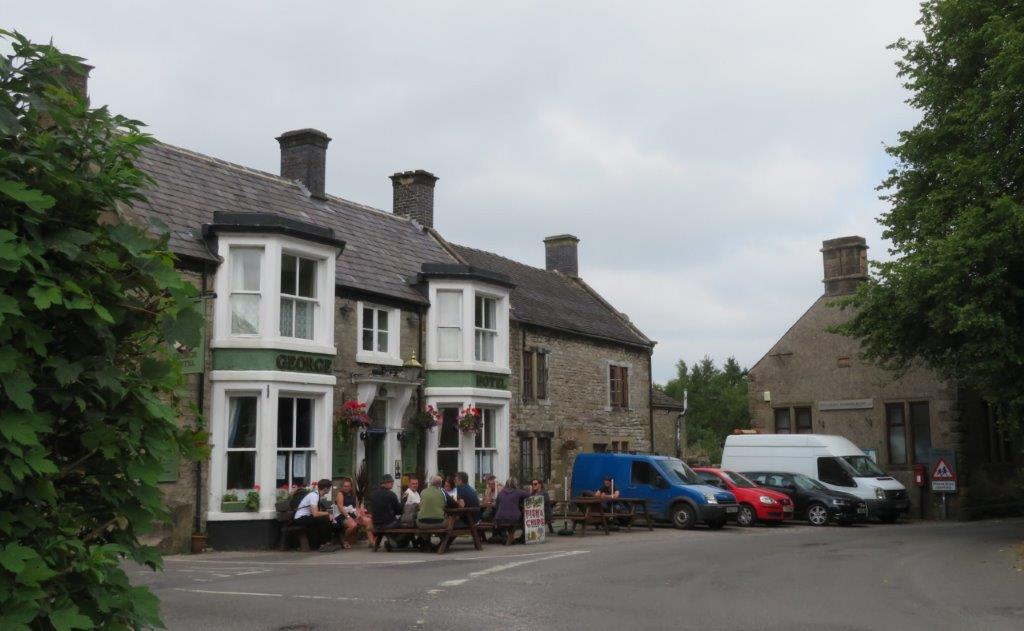 51 George Hotel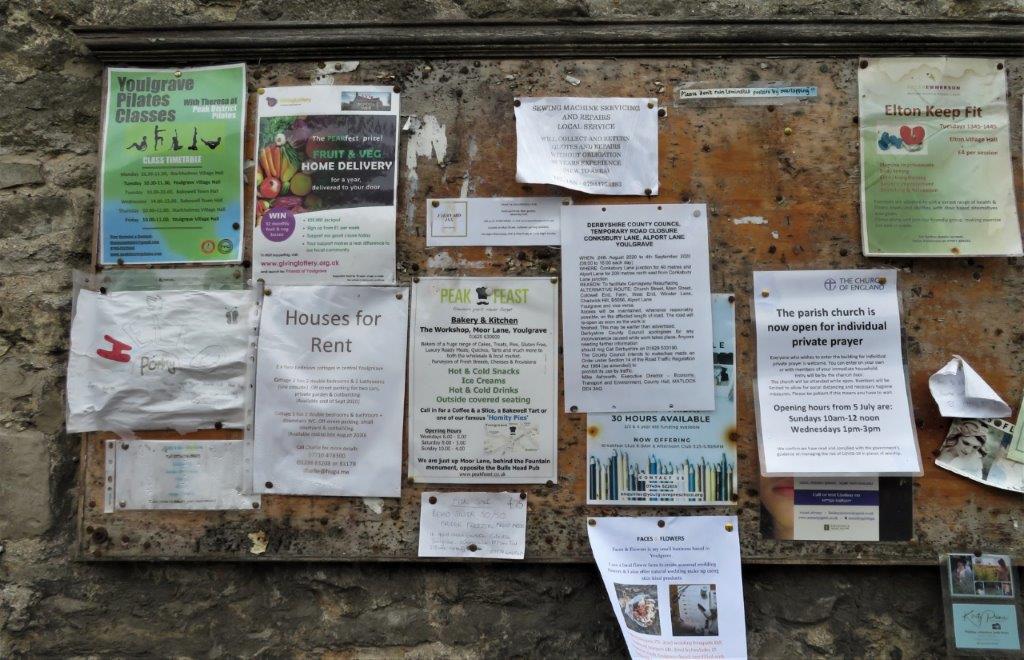 52 local activities probably much curtailed by Covid 19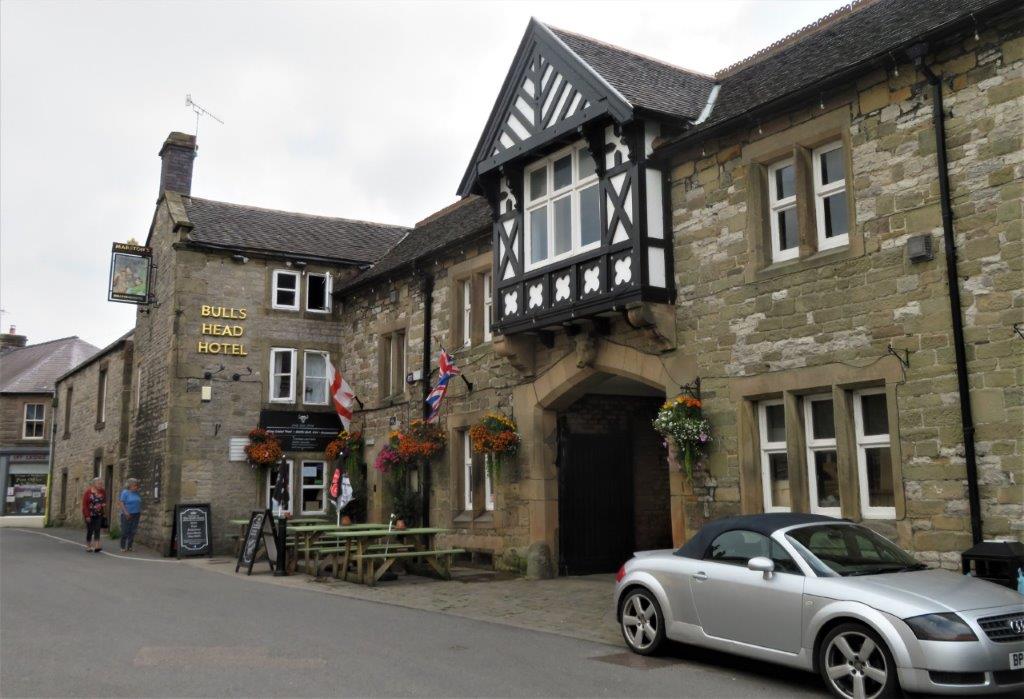 53 Bull's Head Hotel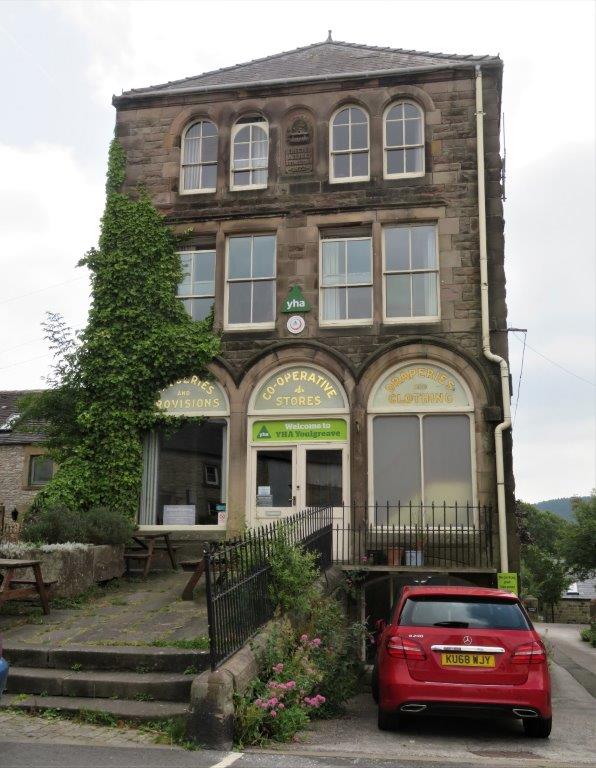 54 YHA Youlgreave in a a once Co-op Store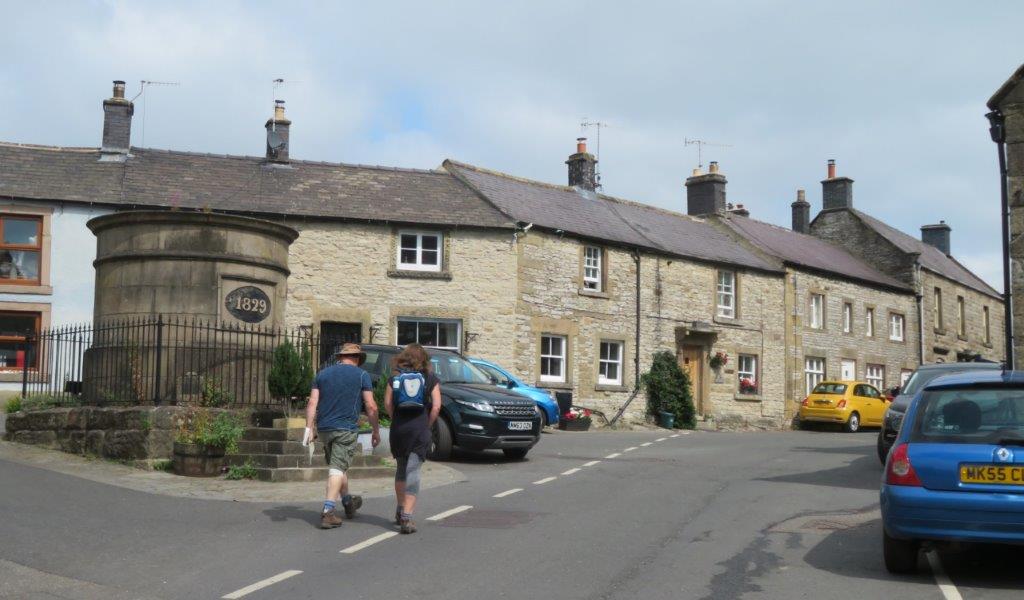 55 turned down toward River Bradford and looking back here at main street and old water storage reservoir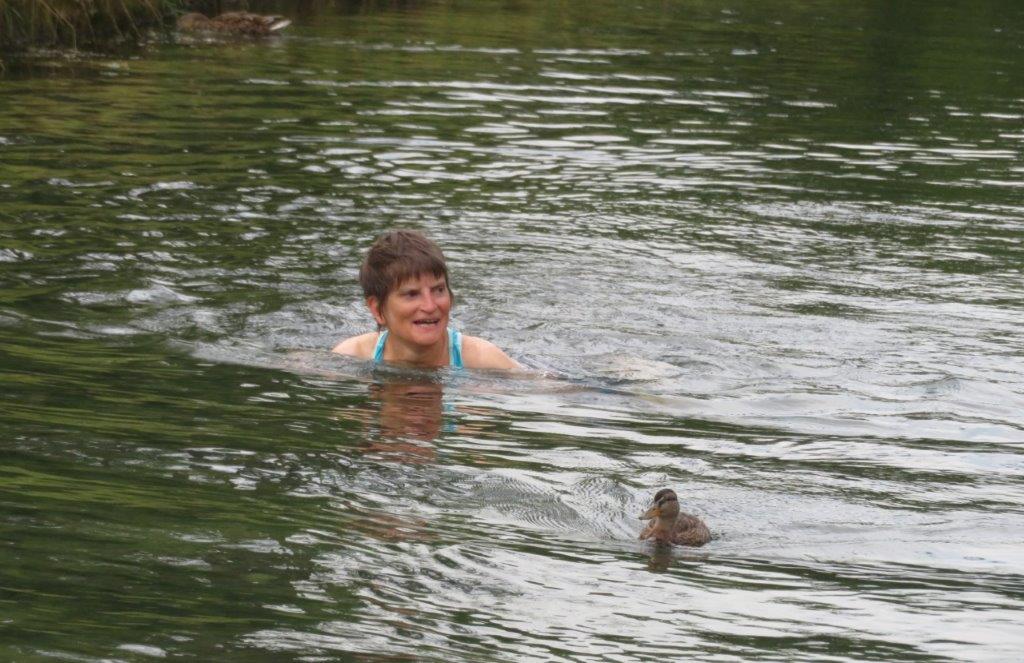 56 back at the swimming pond with the ducks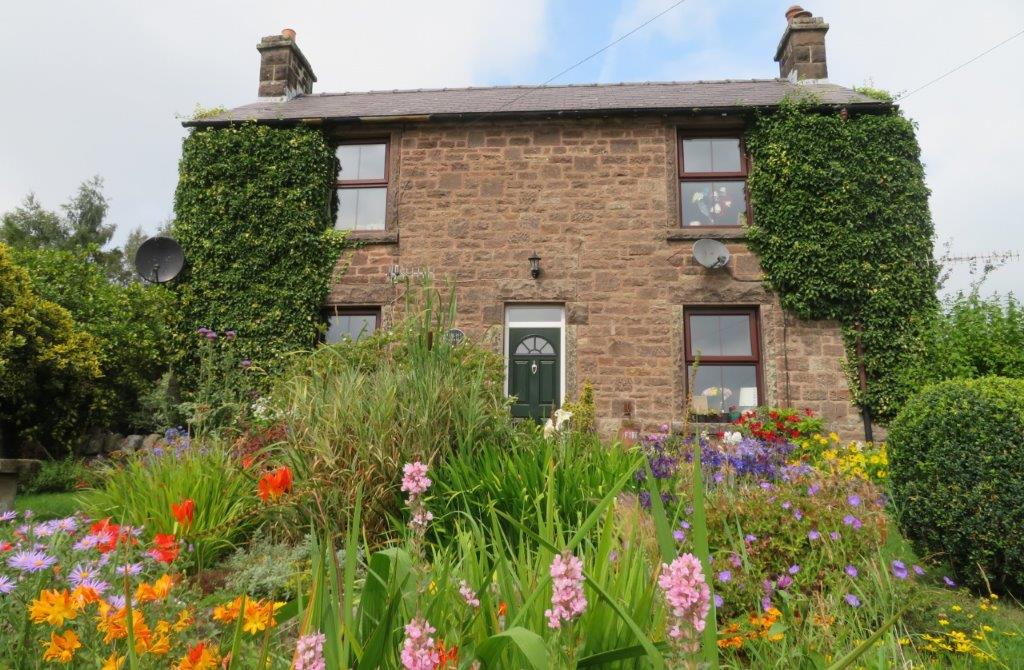 57 after climbing up from the river this house and garden seen at The Coldwell End of the main street into Youlgreave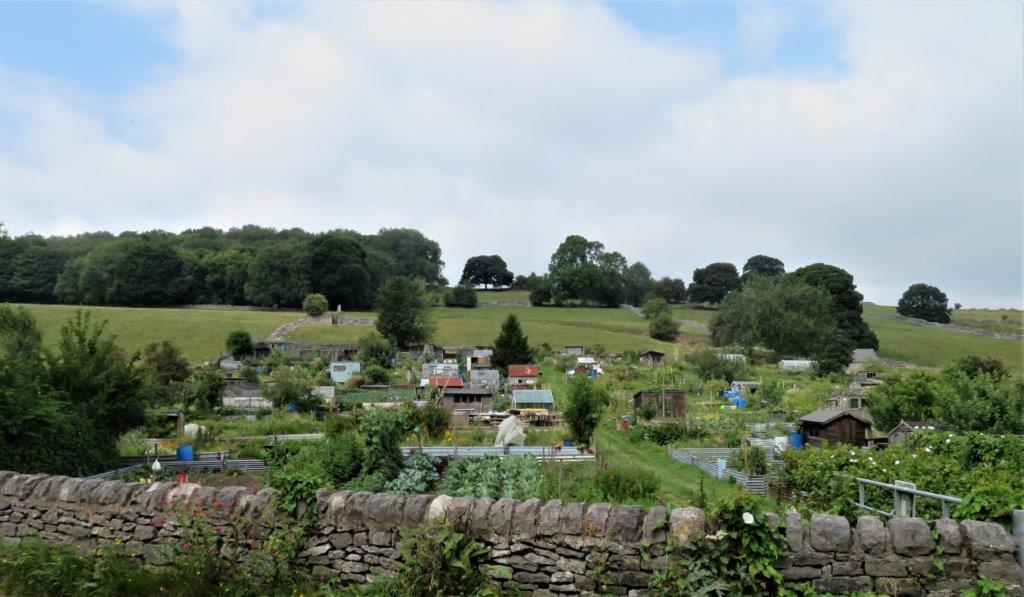 58 allotments at the west side of Youlgreave (Coldwell End)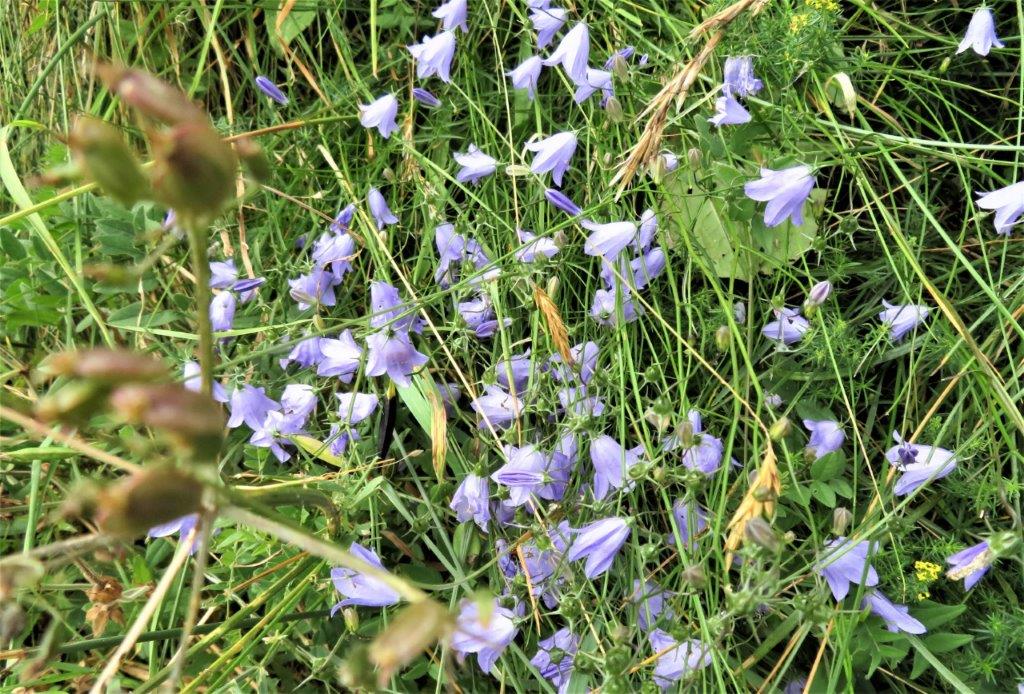 59
homepage - Daywalks Index 2020 - contact me at