homepage - Daywalks Index 2020 - contact me at

2020.07.29 a Ramblers 'social distancing walk' with 6 persons. St Peter and St Paul Church on Mill Rd, Eckington, ~N down path /steps for ~160m on west-side of Church, follow Sheffield Country Walk - (SCW) ~W for ~3km along The Moss to Ford, pass PH (Bridge Inn), on road ~W over 'Ford' & on Geer Lane pass Birleyhay, Geerlane Farm up to Doe Lane (but we did not take - poor condition on prewalk), we left SCW & went WNW to SK386808 (below Povey Farm), ~SW for ~140m then ~S up to West side of Troway Farm, rejoin SCW continue W past Sicklebrook Farm, cross over Owler Car Lane (leaving SCW), NNW then N up to Hazelhurst Lane (SK379814), follow Lane ~ESE to SK382812 (side trip to Moss Valley Meadow to see Orchids), return & continue on Hh Lane to north-side of Povey Farm, ~E on edge of Ryall's Wood to Sloadlane and Ridgeway Church SK401812, ~120m ~N on Road, FP ~W to Plumbley & West Mossbrough SK422808, S / E / S thru Ladybank Wood back to The Moss, retrace way E / S back to St Peter and St Pauls Church - leader Malcolm Dixon
Before walk - Church & War Memorial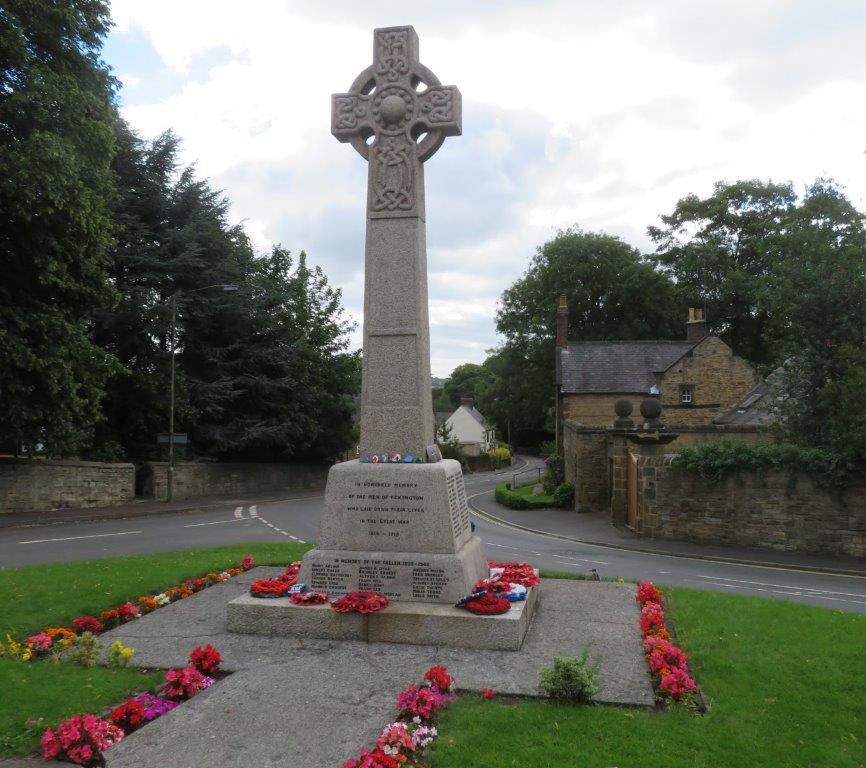 This memorial, originally erected for the Great War 1914 - 1919, has been extended to cover the 1939 - 1945 War and The Falklands Campaign 1982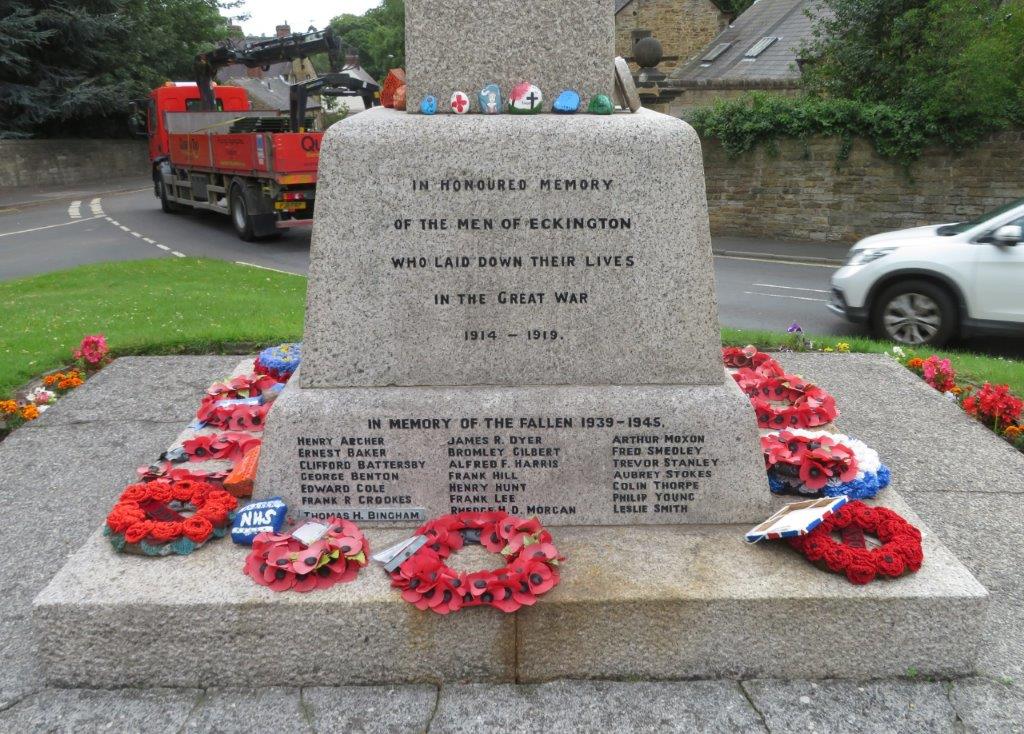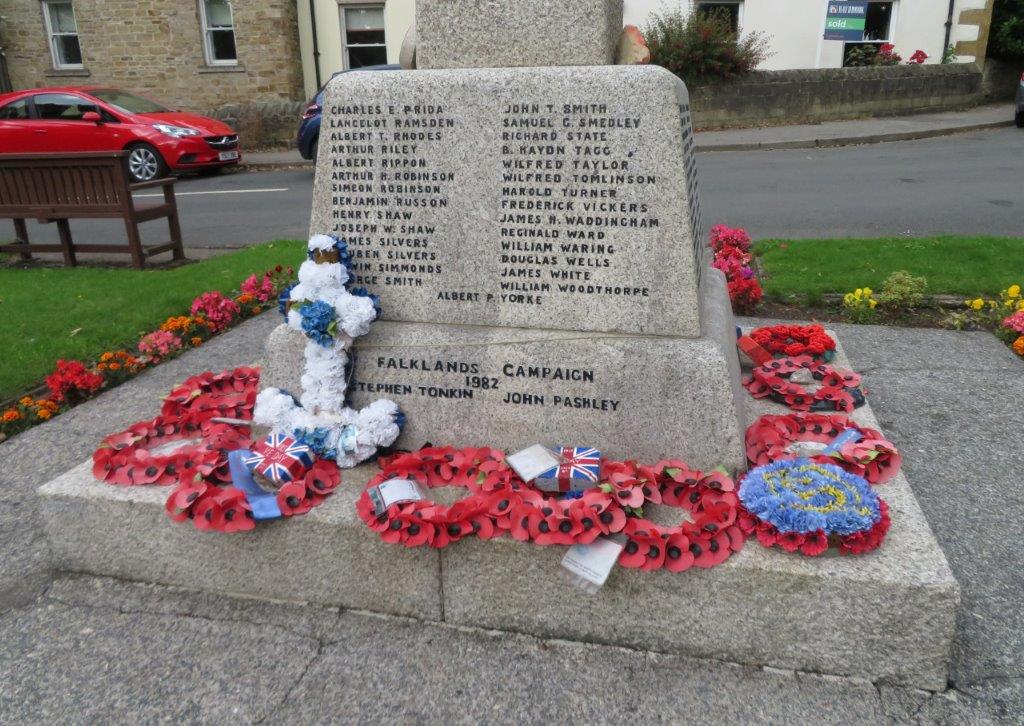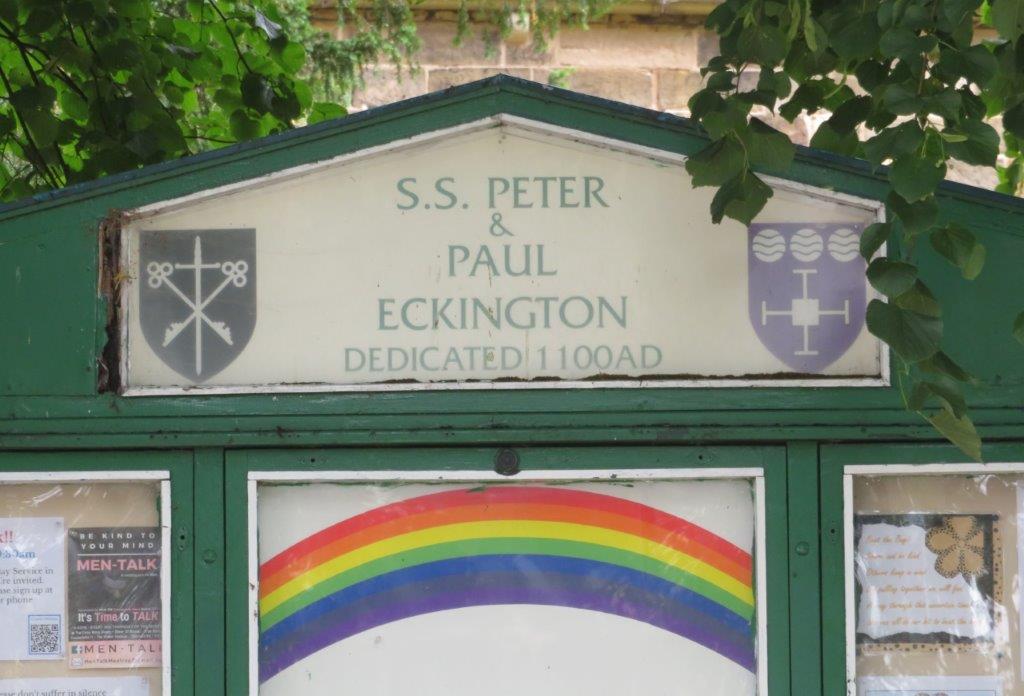 St Peter and St Paul Church dates from 1100AD - with several re-buildings & additions.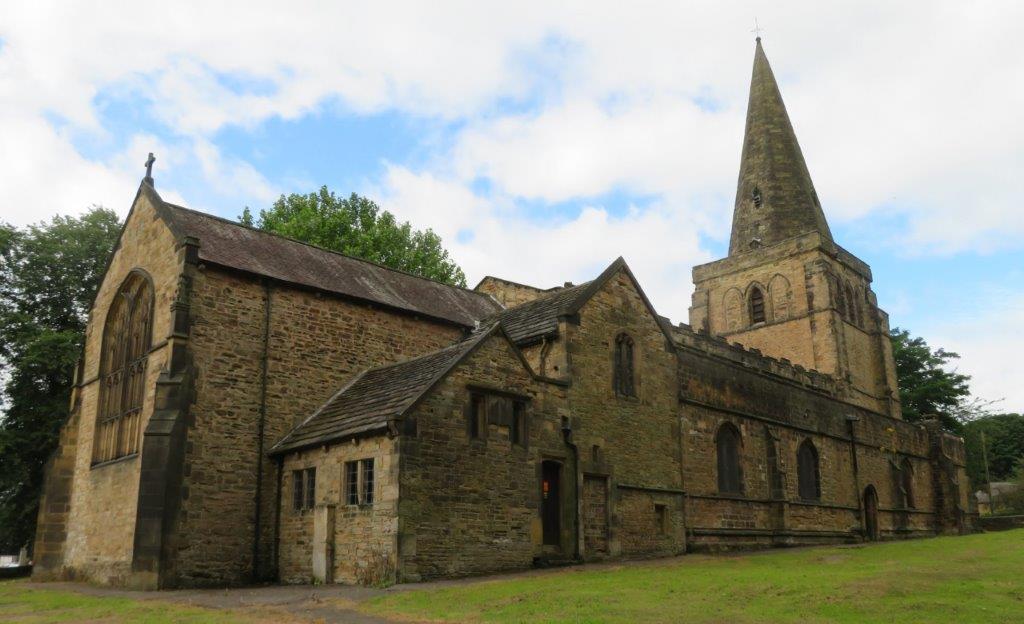 unfortunately most of the gravestones seem to have been laid flat and grass has grown over - thus few early graves seen - but one visible here against wall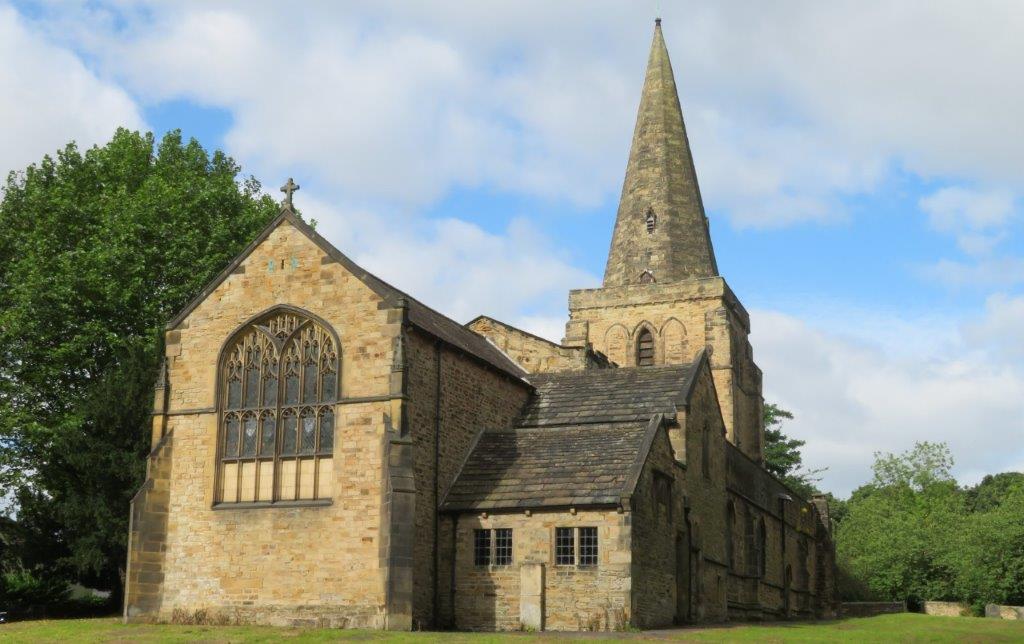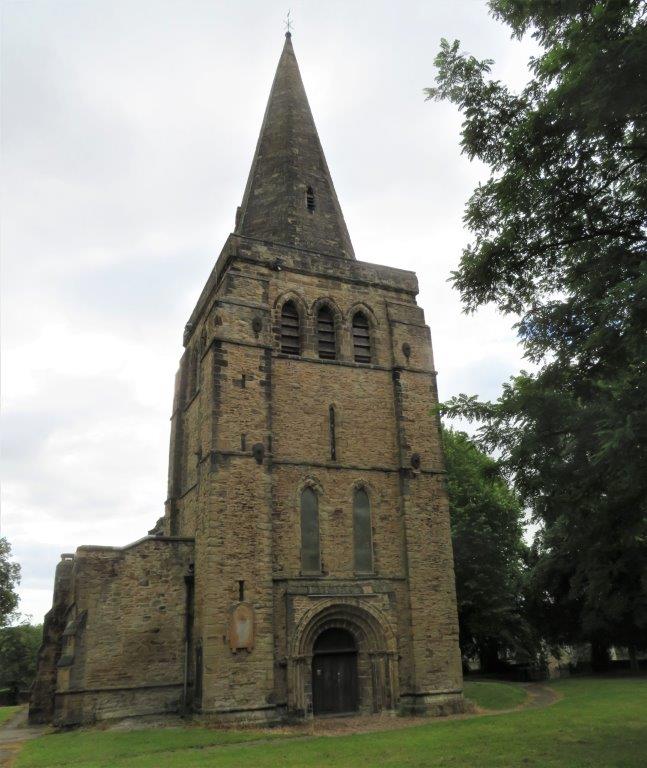 The front of the Church - the stone plaque to the left has eroded with time & is illegible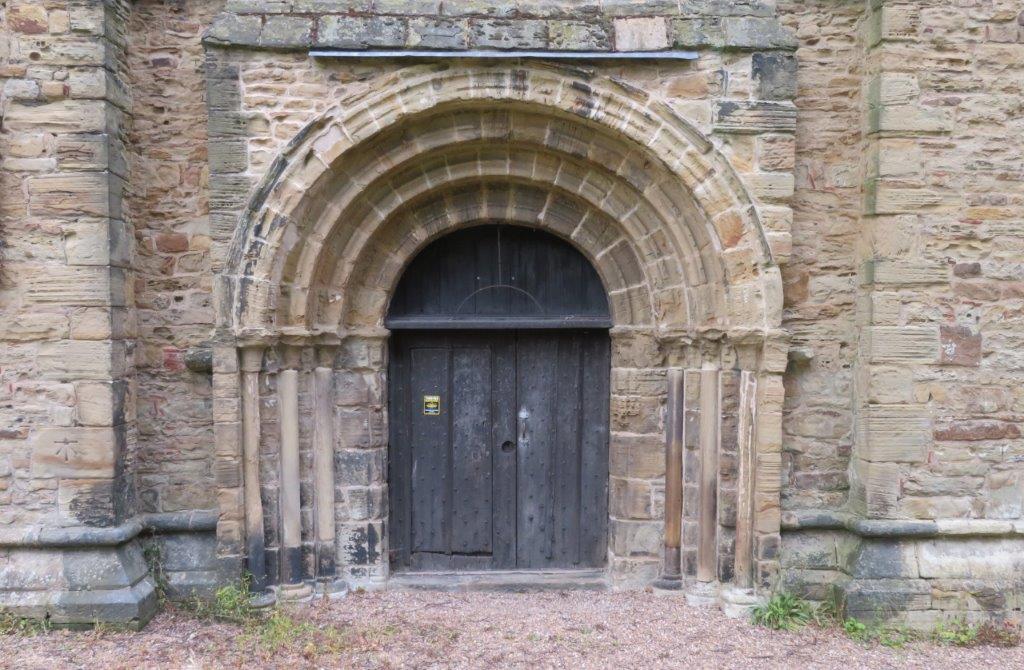 closer view of front entrance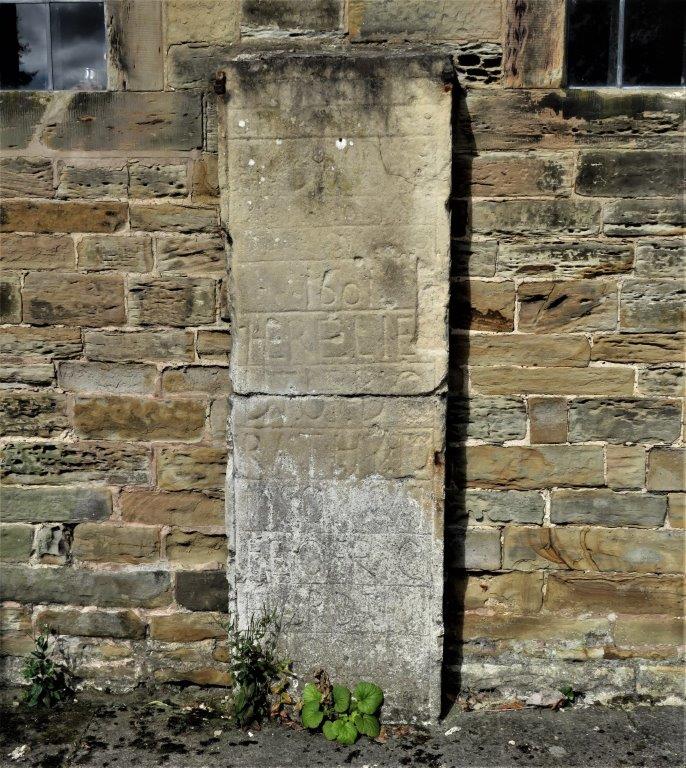 an early grave stone 1601 erected against a wall - see earlier picture for position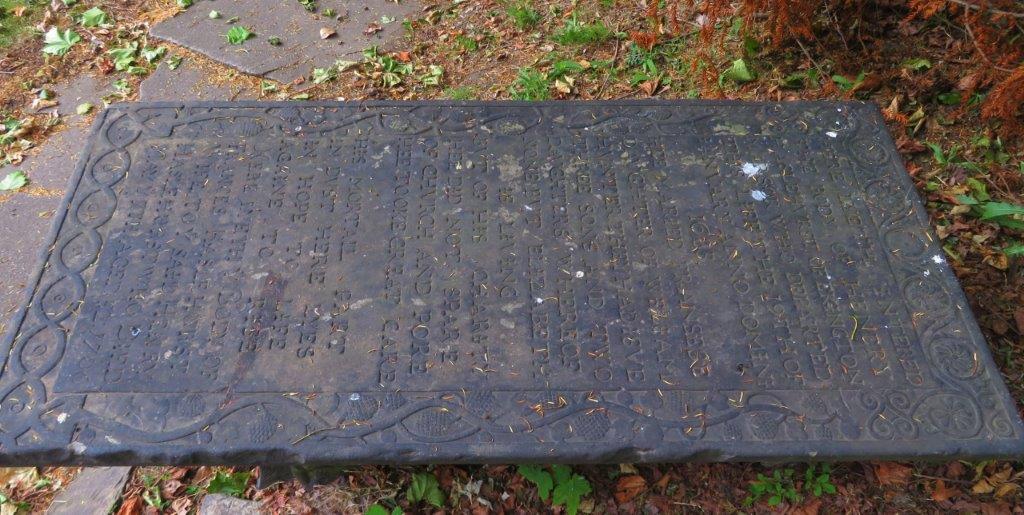 a flat slightly raised grave stonr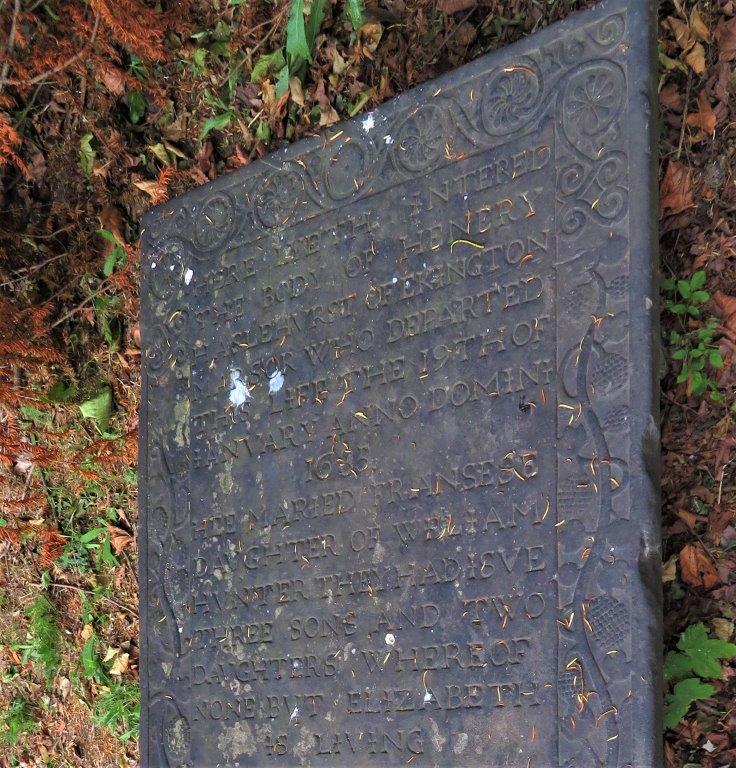 stone 'cut' into 'two' parts 'turned' and 'enlarged' - to make reading just about possible - you can try enlarging further on your computer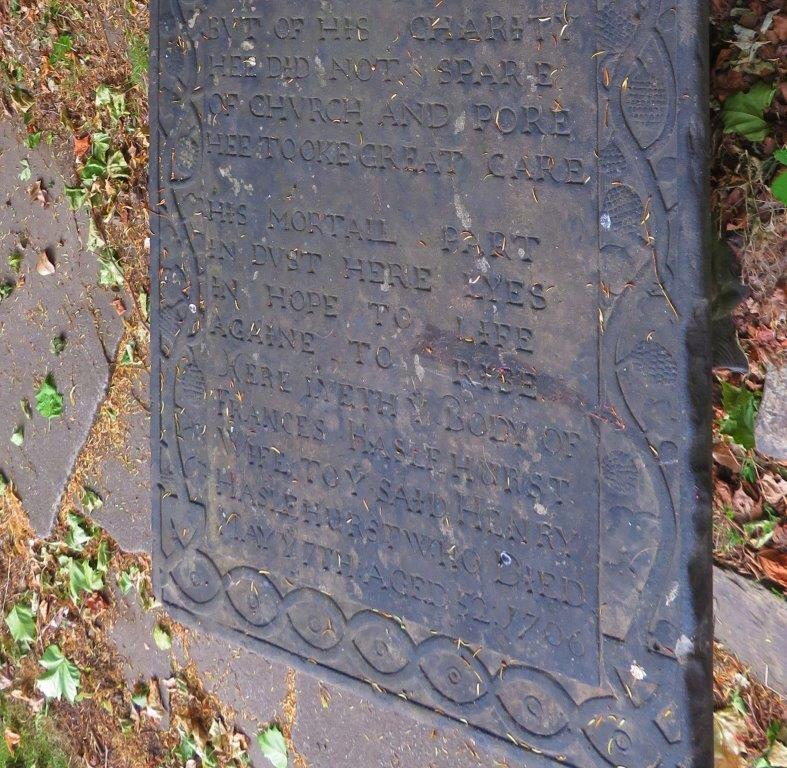 interesting to see that some carved stone has not deteriorated over centuaries
The walk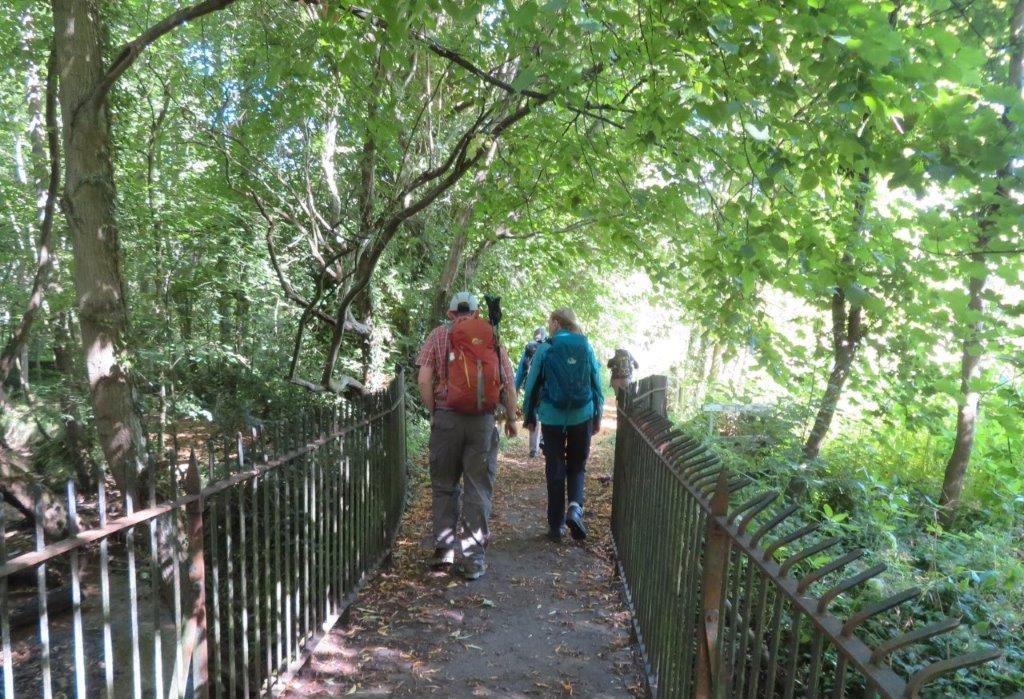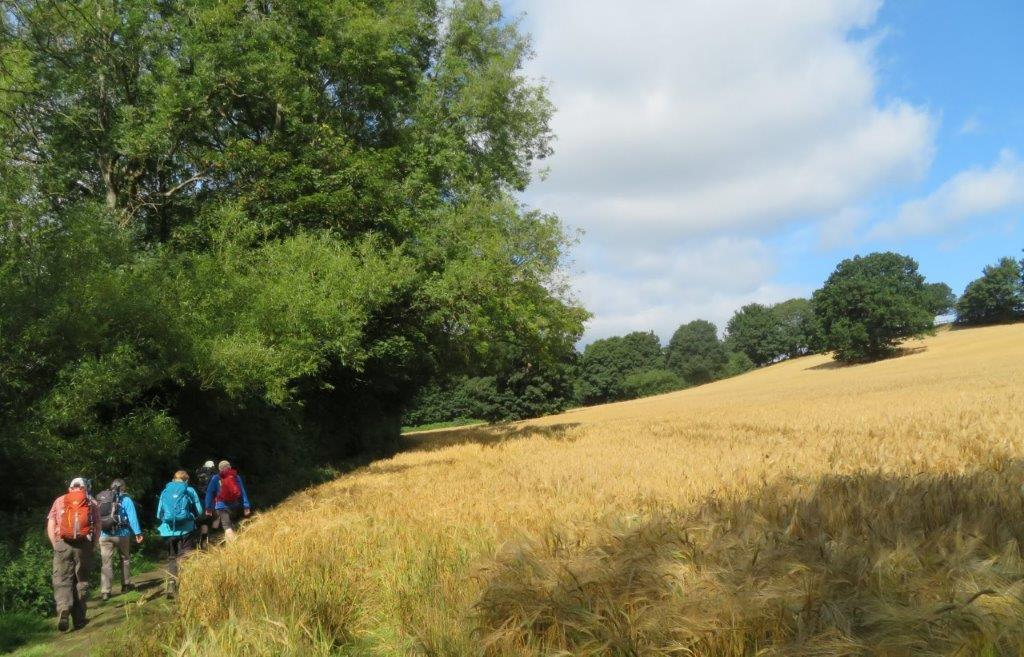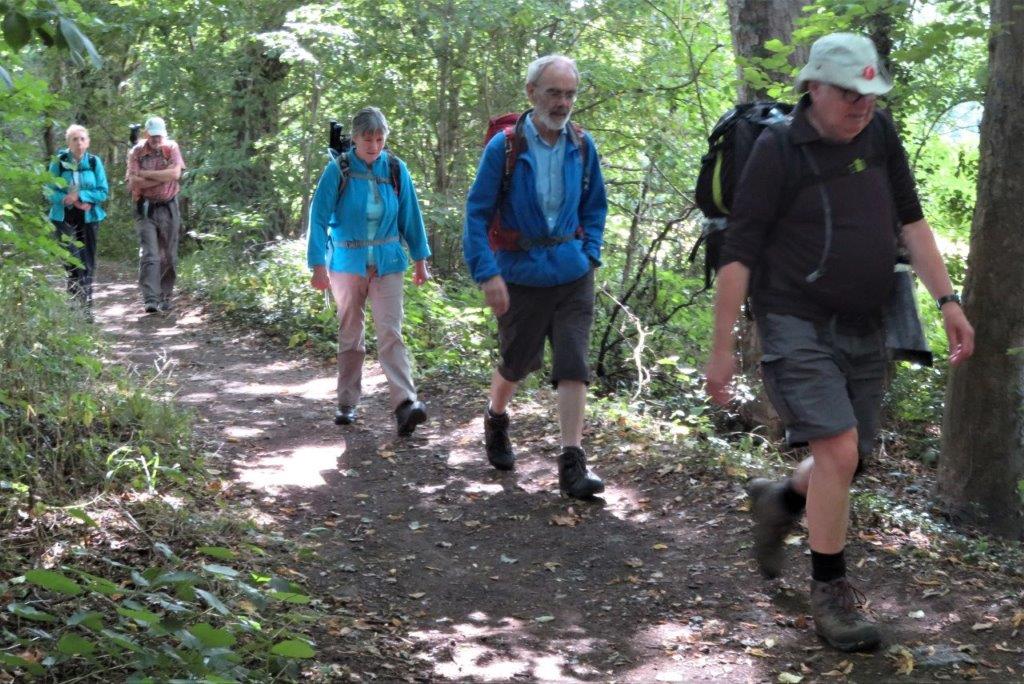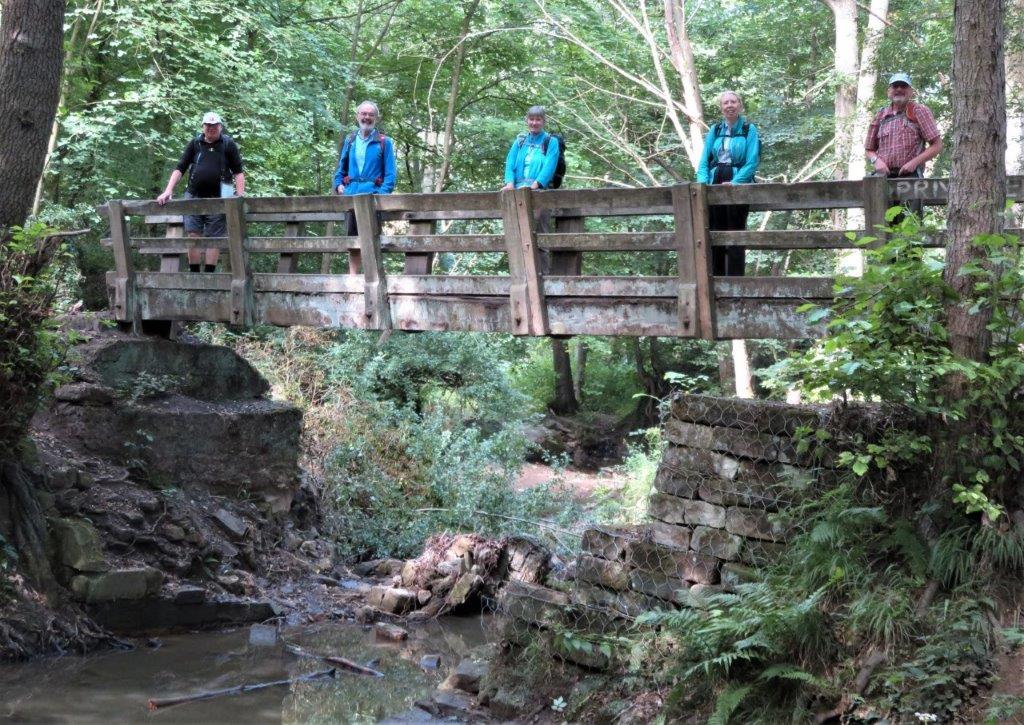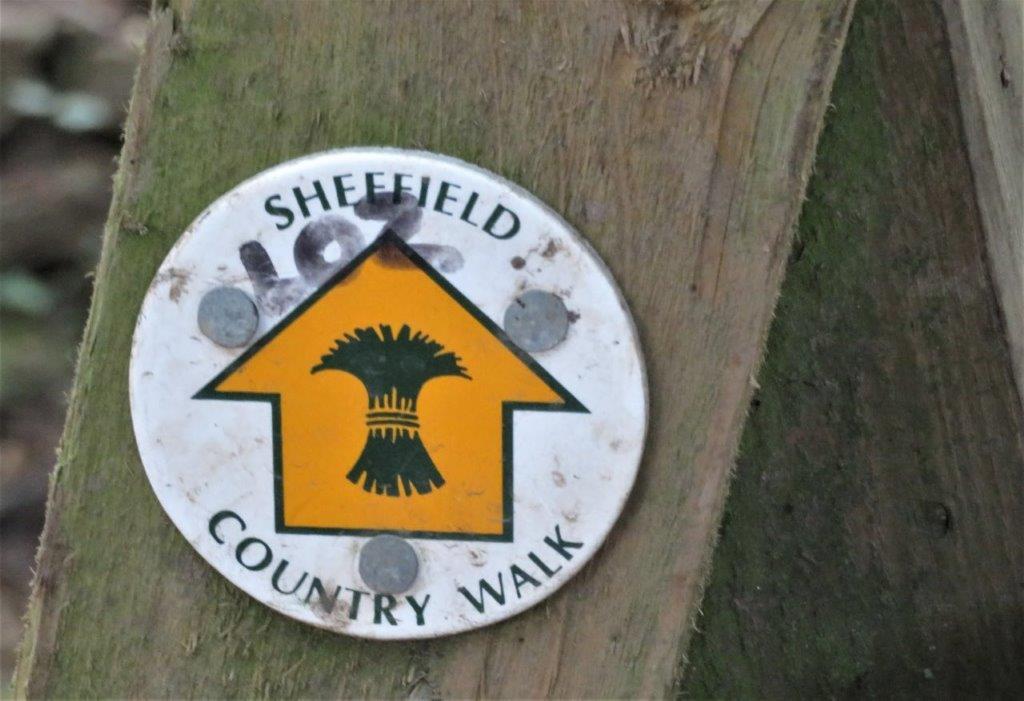 Sheffield Country Walk emblem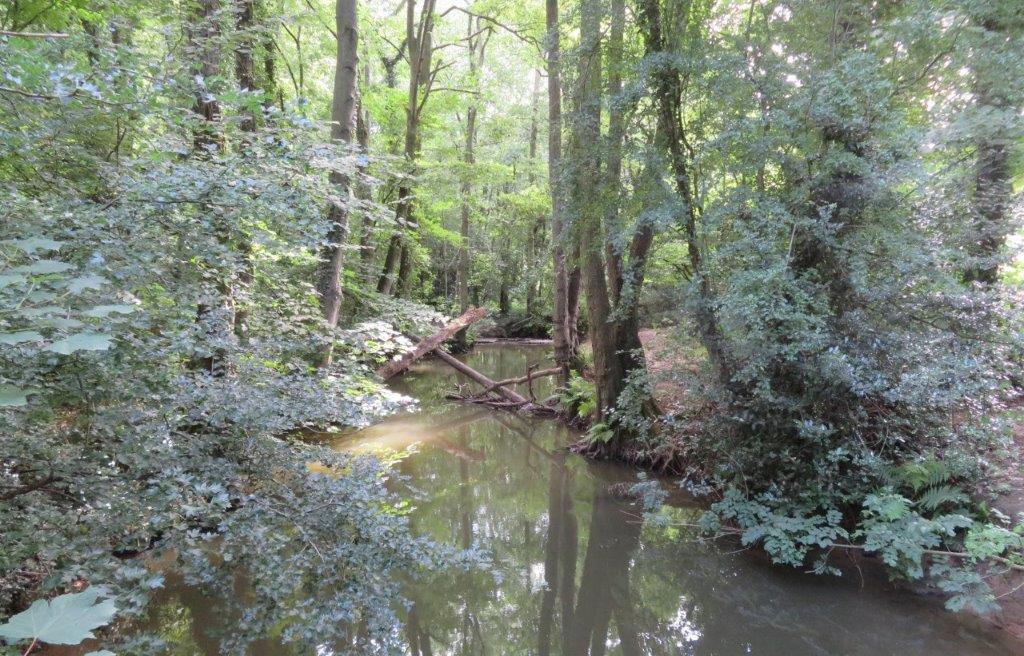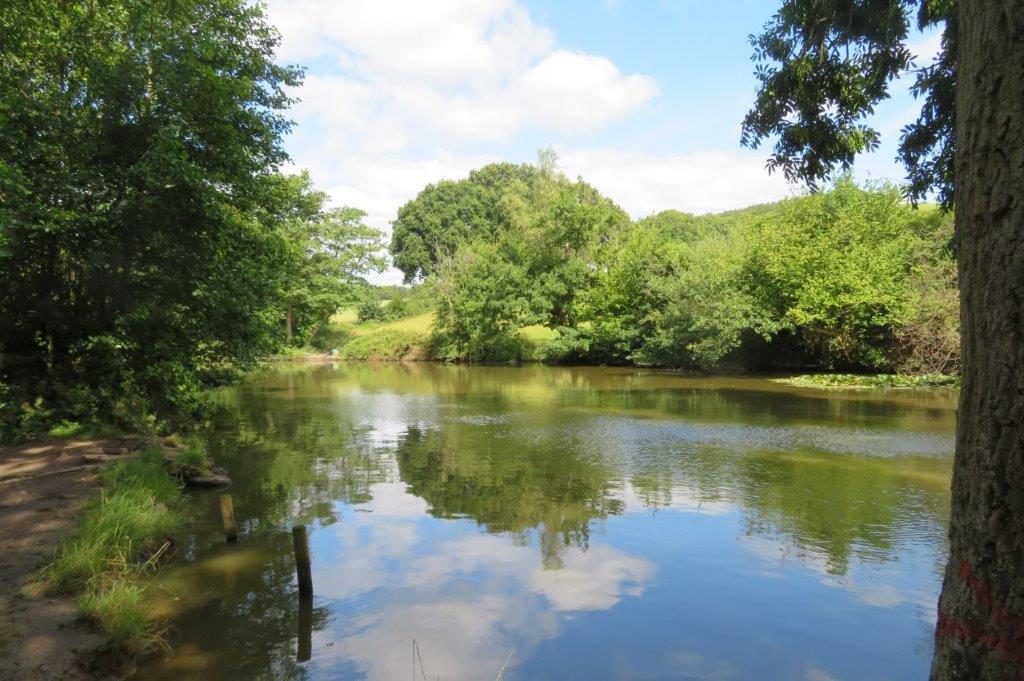 a fishing pond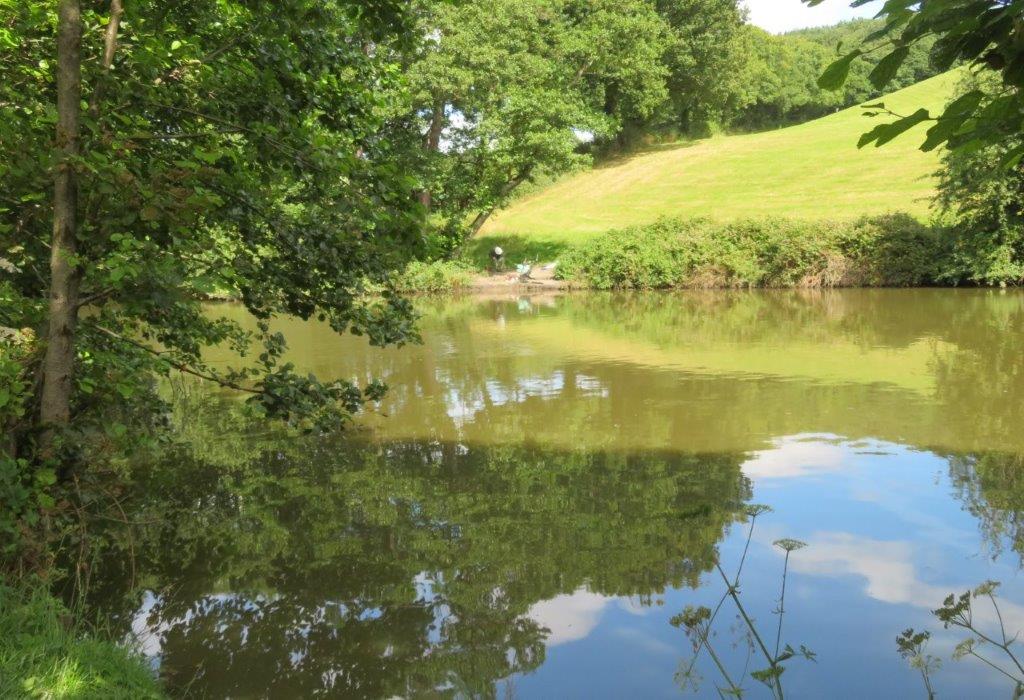 another view of this pon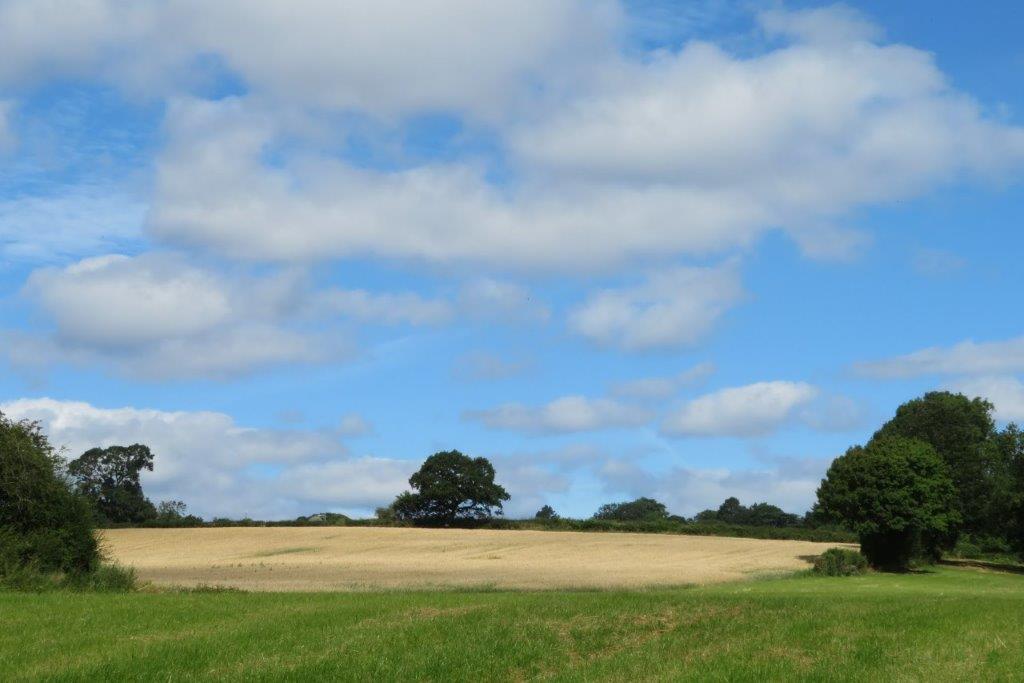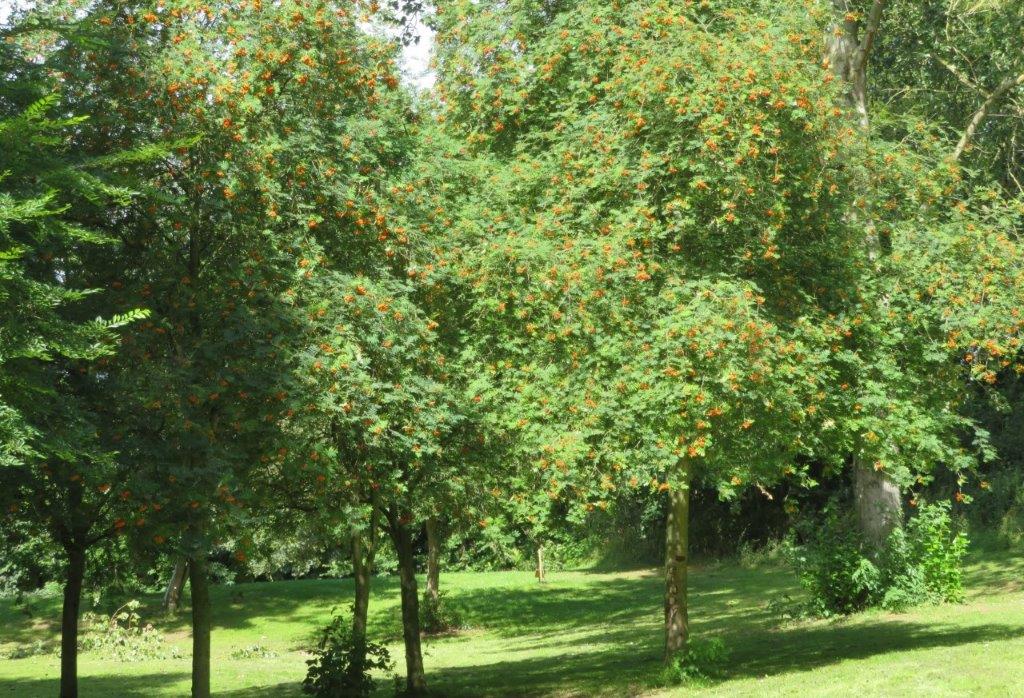 trees with Rowan Berries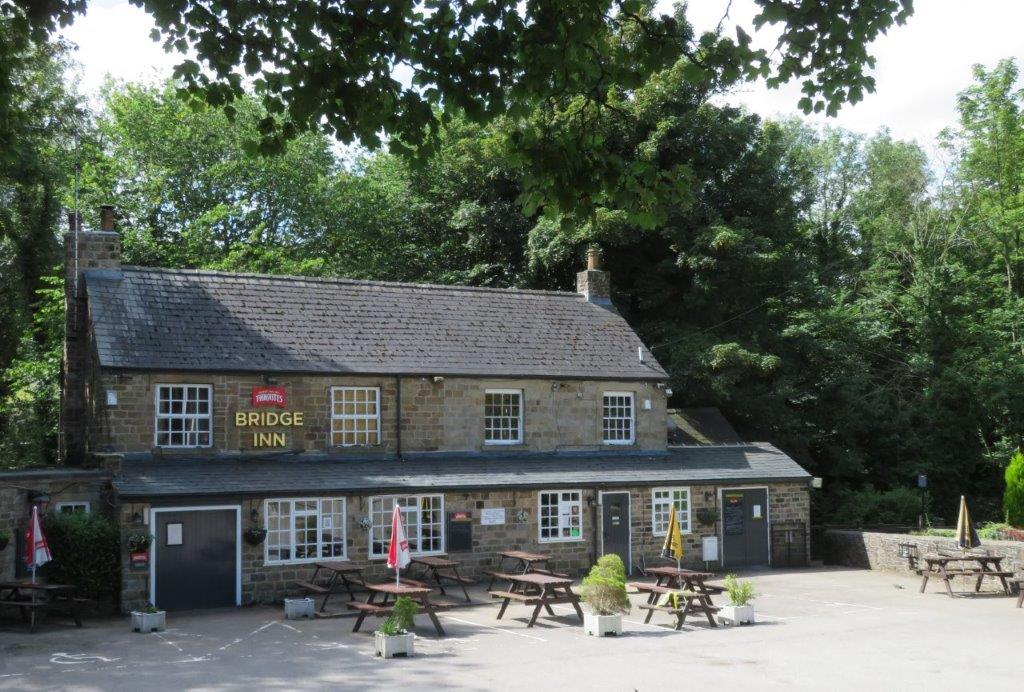 Bridge Inn near Ford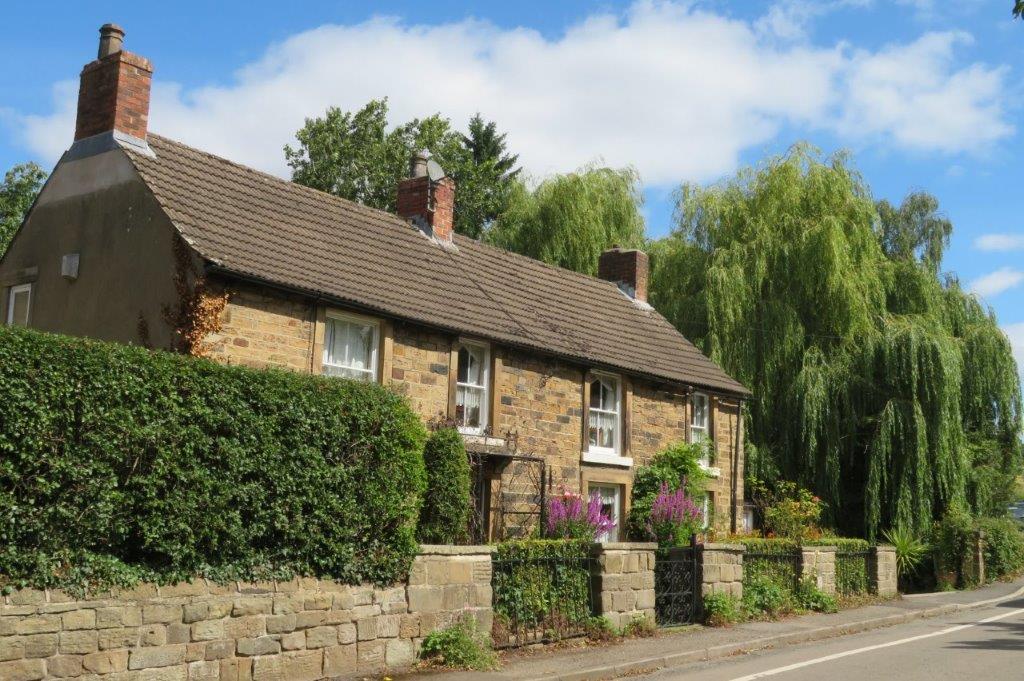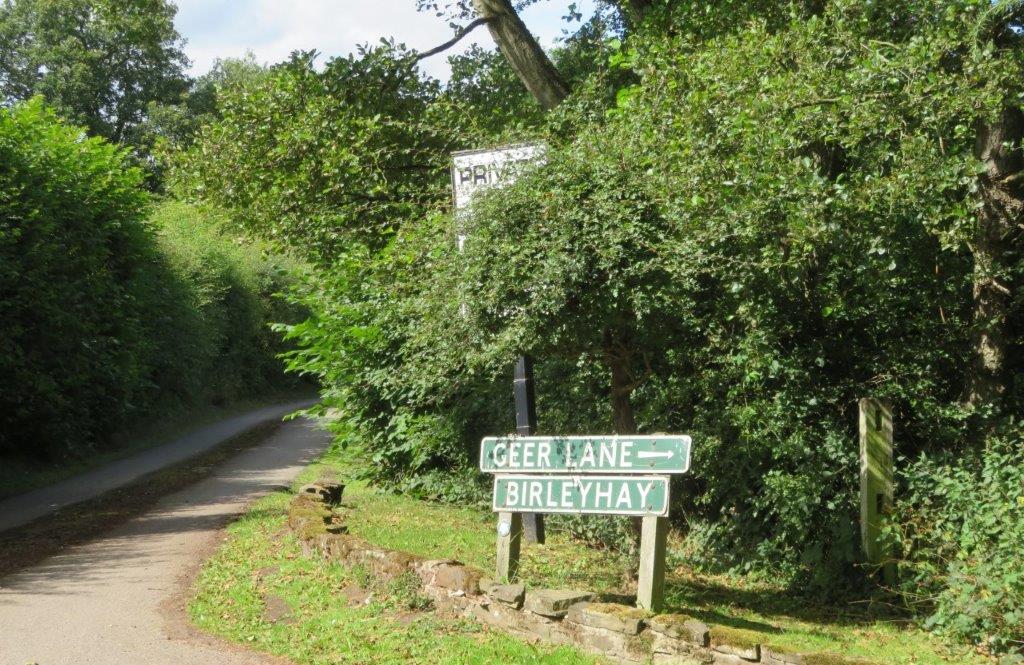 we followed Geer Lane to Geer Lane Farm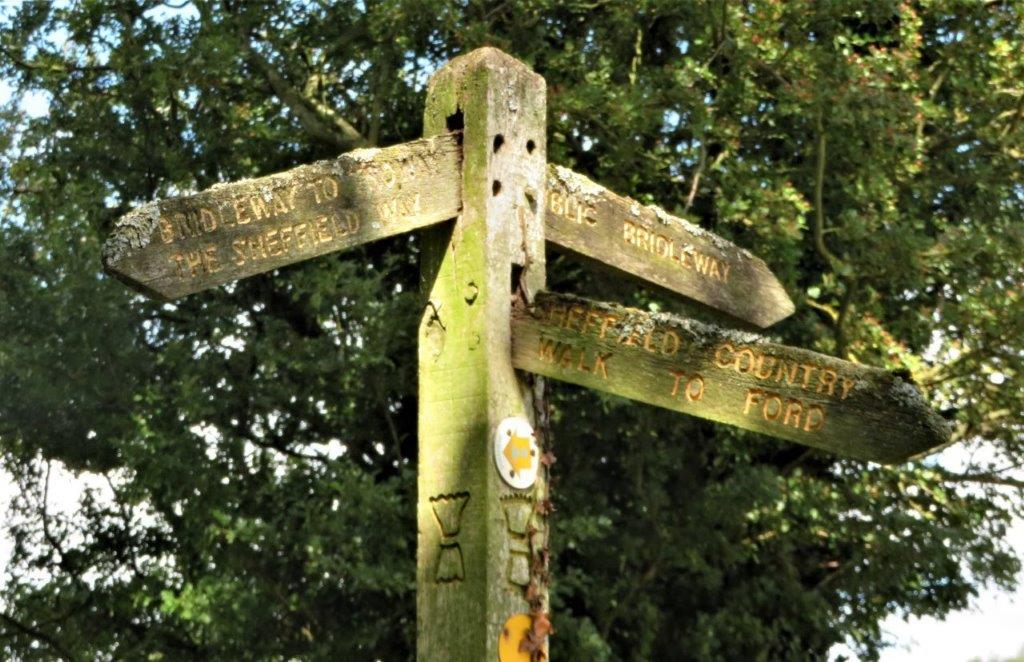 signs crumbling - 'Bridleway to Troway - is this Doe Lane on The Sheffield Country Walk? Not The Sheffield Way?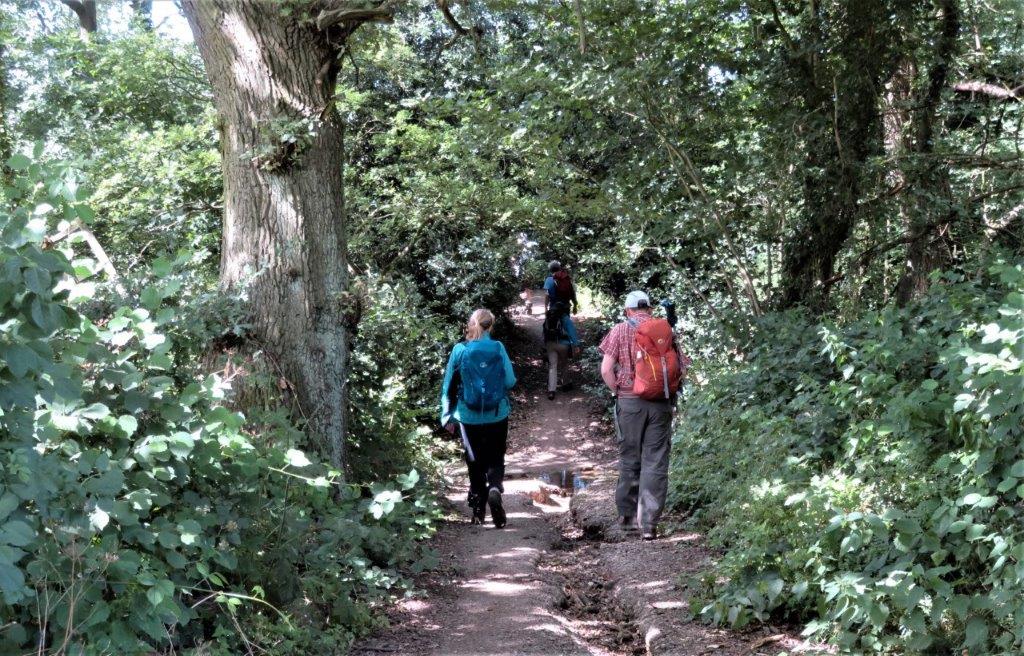 part erosion of path I think recently repaired - not steps to lead water off path?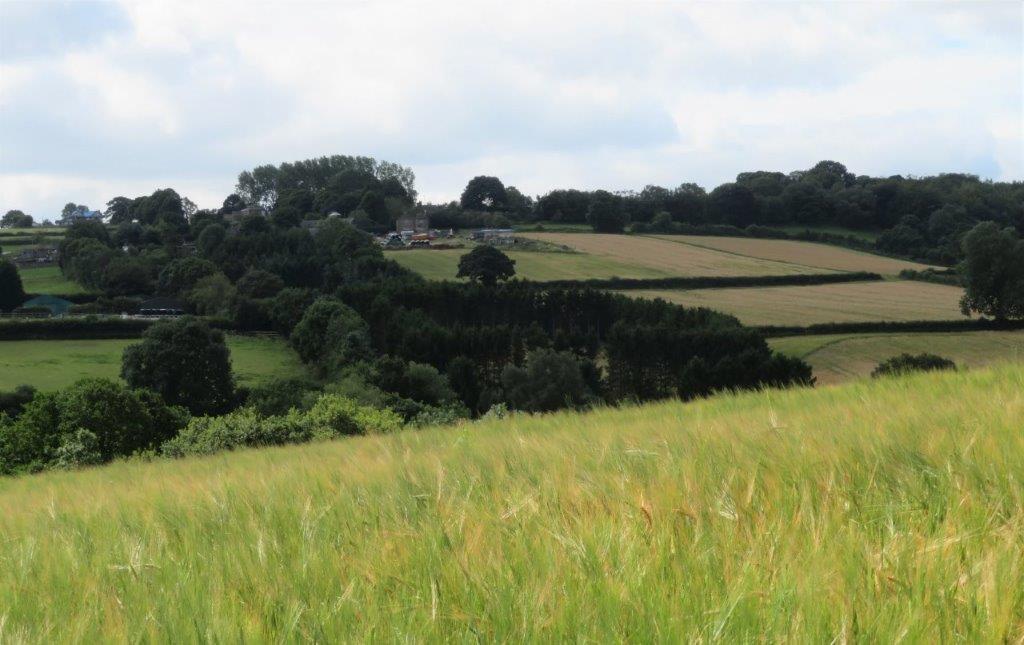 Troway Hall Farm seen in distance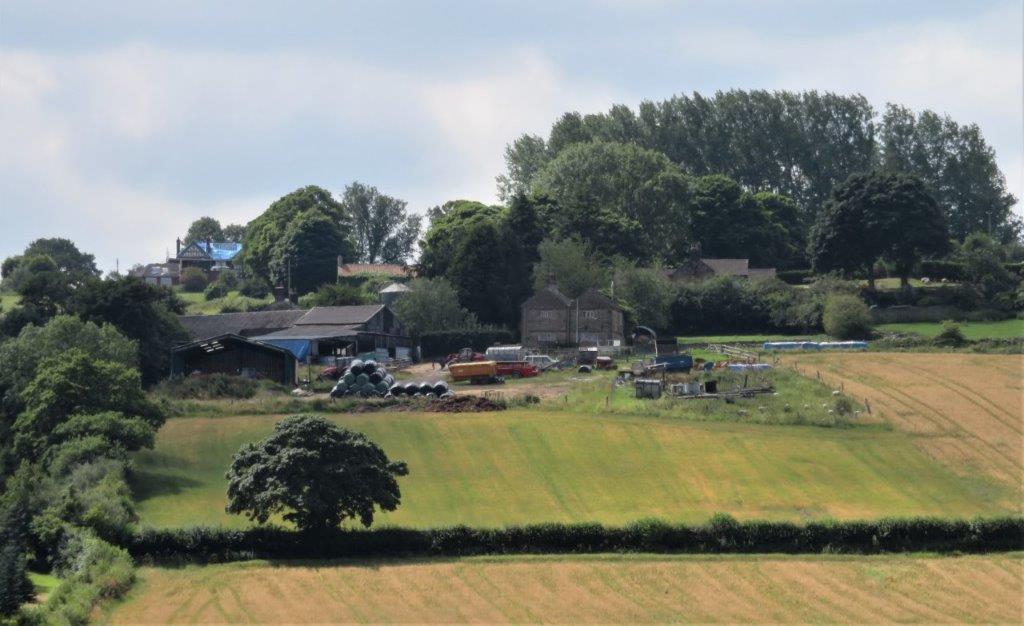 zoomed into Troway Hall Farm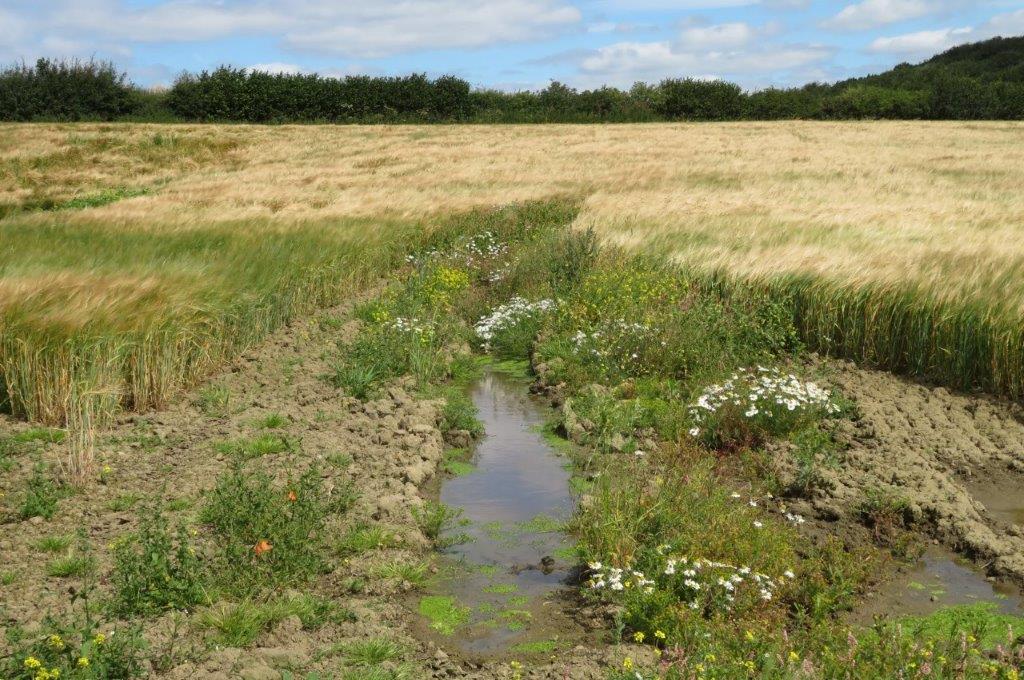 some fields below Povey Farm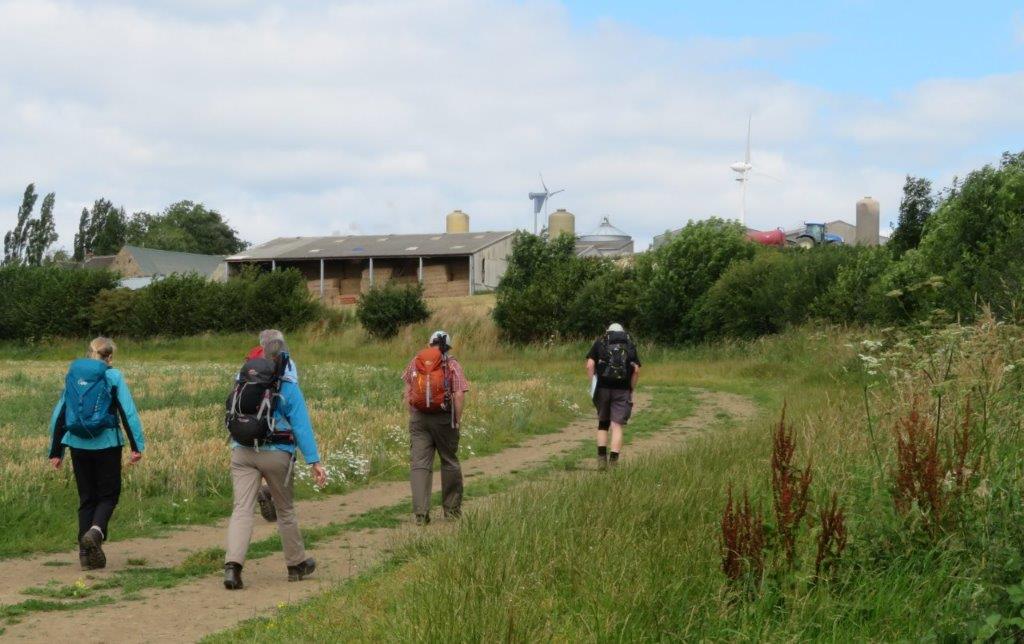 near Povey Farm (which we u-turned away from)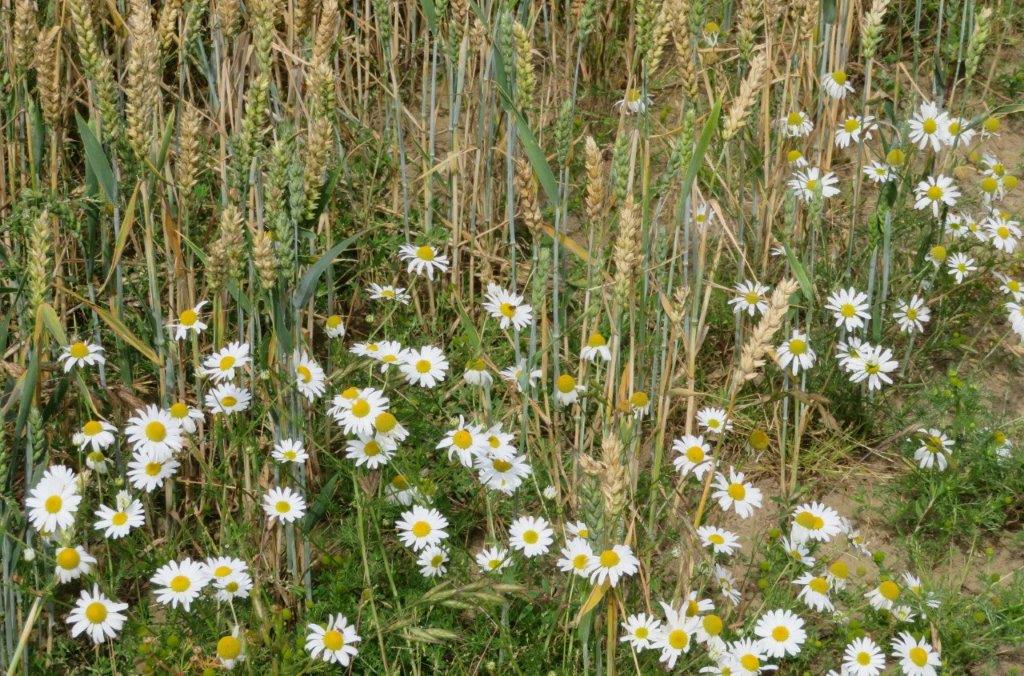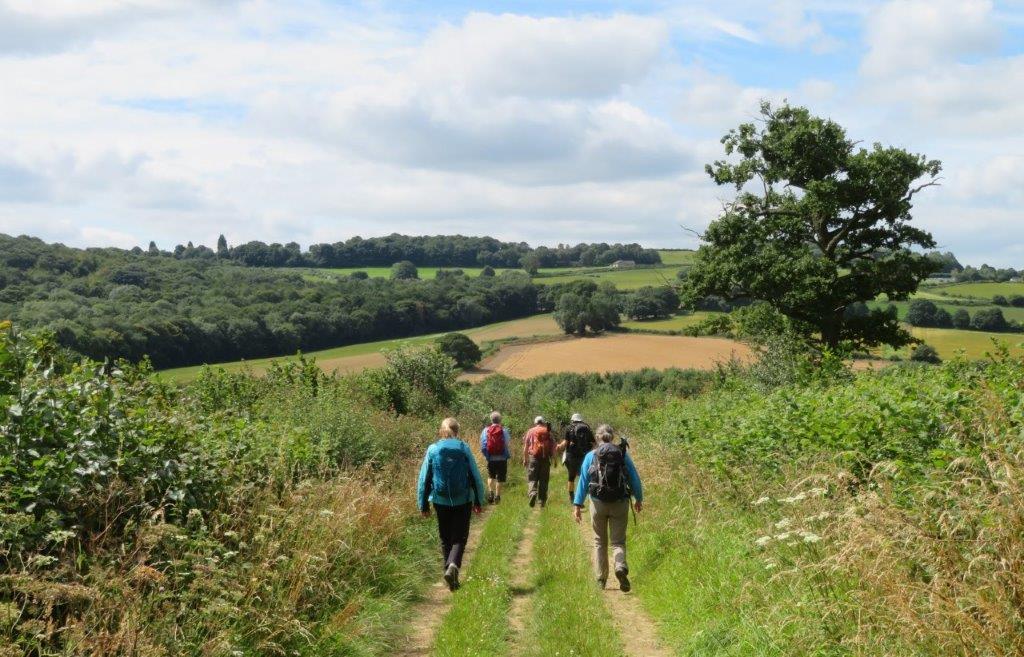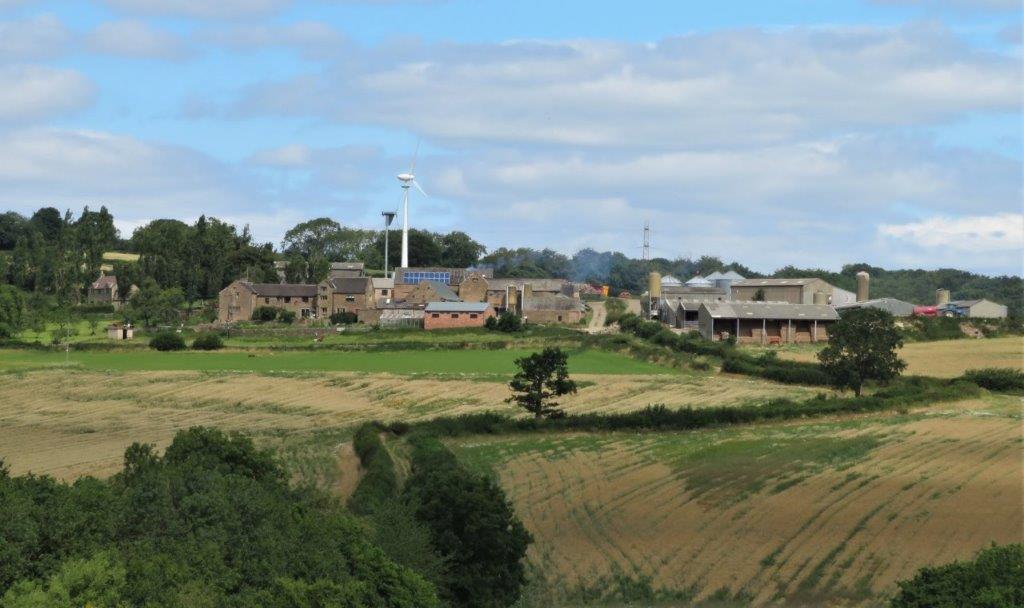 looking back at Povey Farm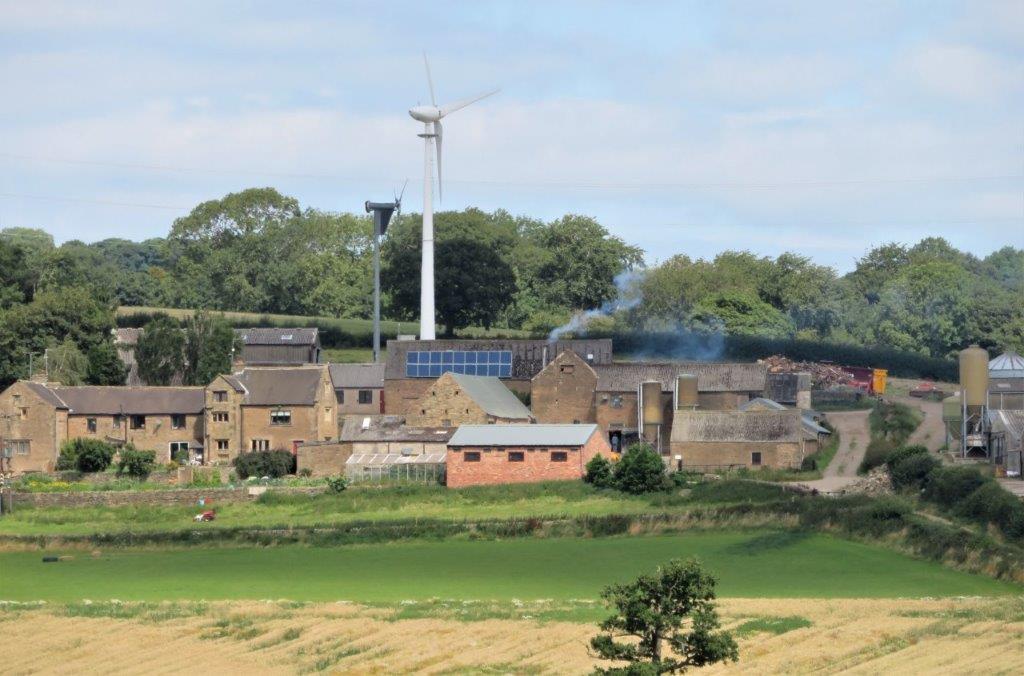 zoomed view into Povey Farm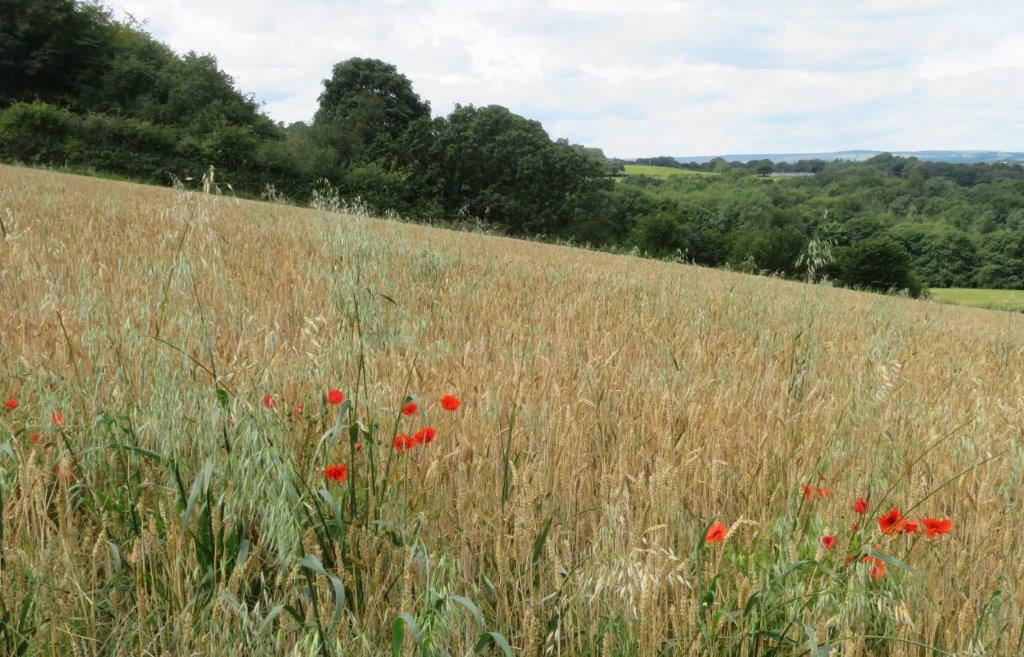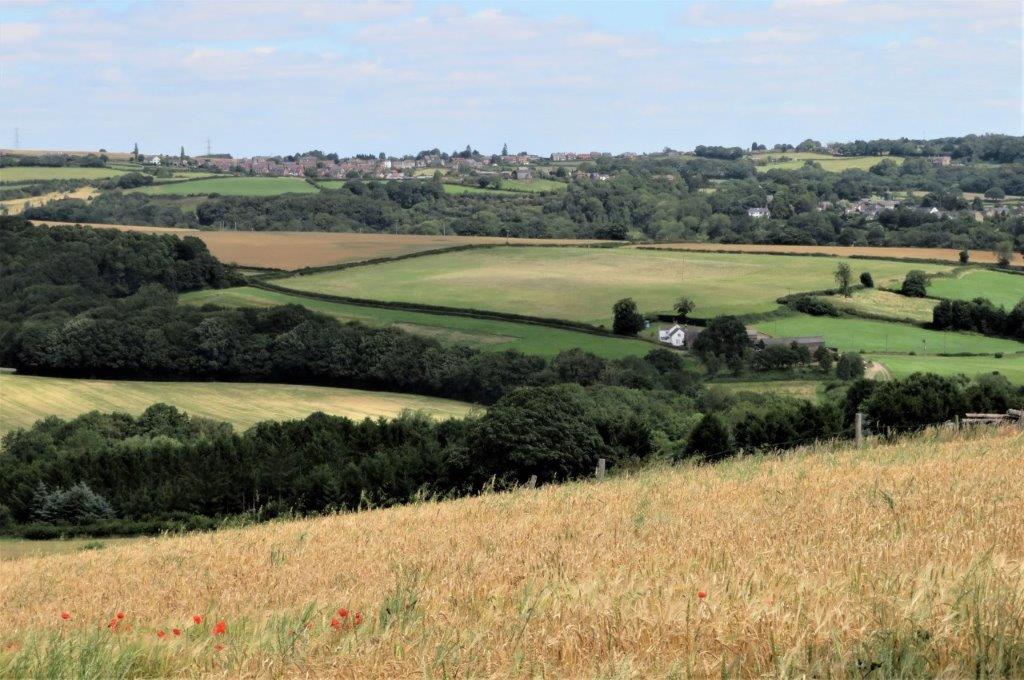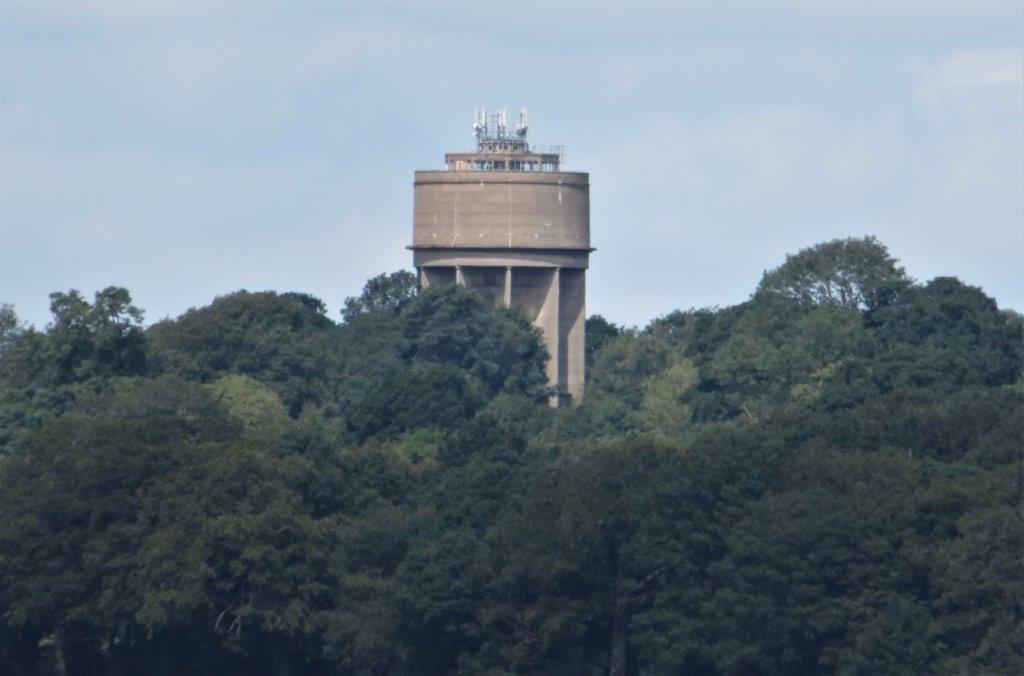 zoomed into distant Oak Water Tower near Norton - note communications antennae on top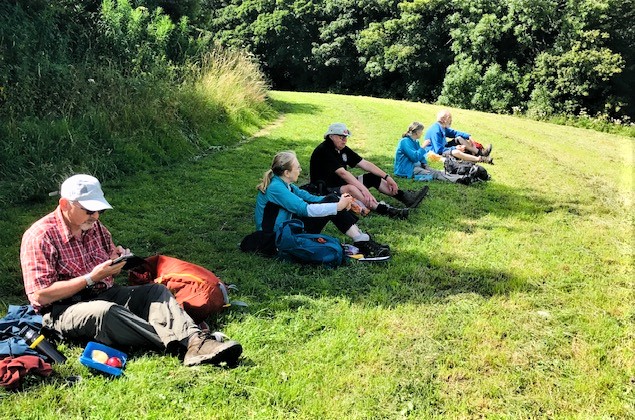 lunch break - just to West of Troway Hall Farm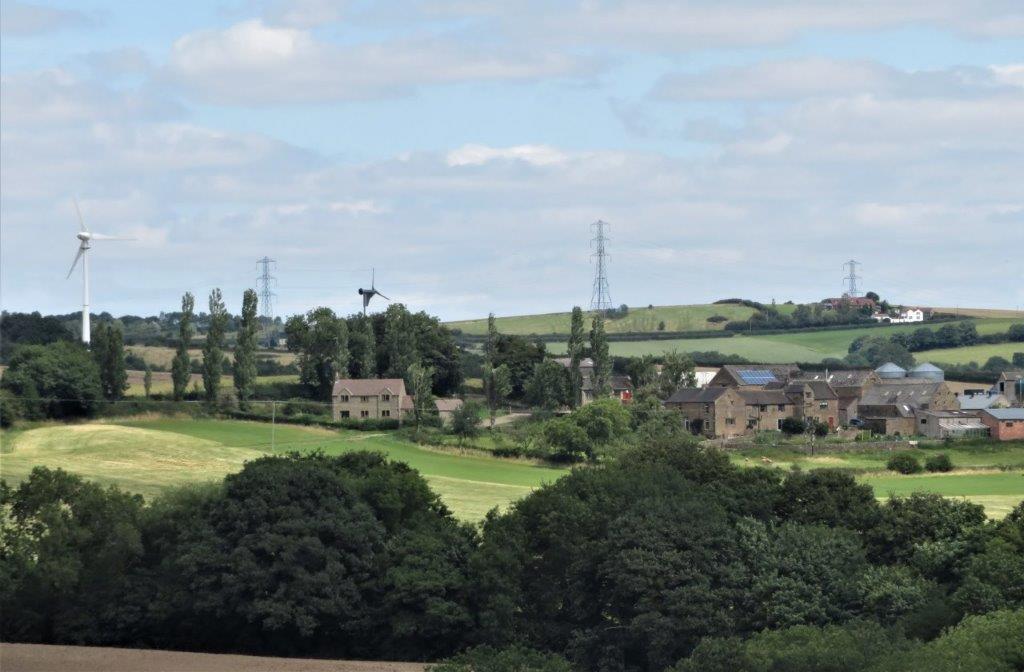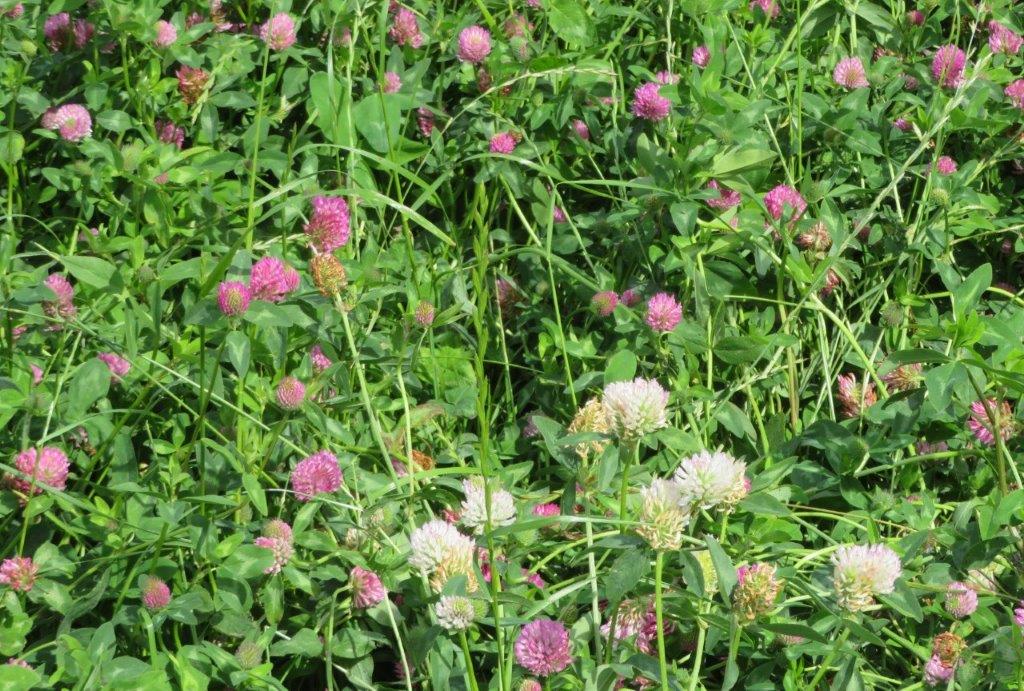 clover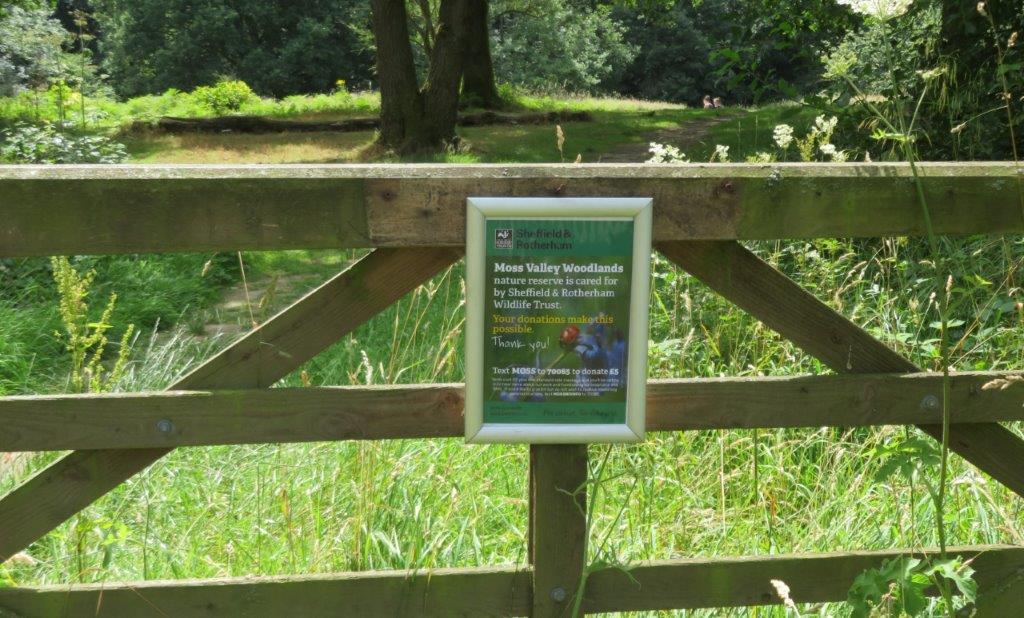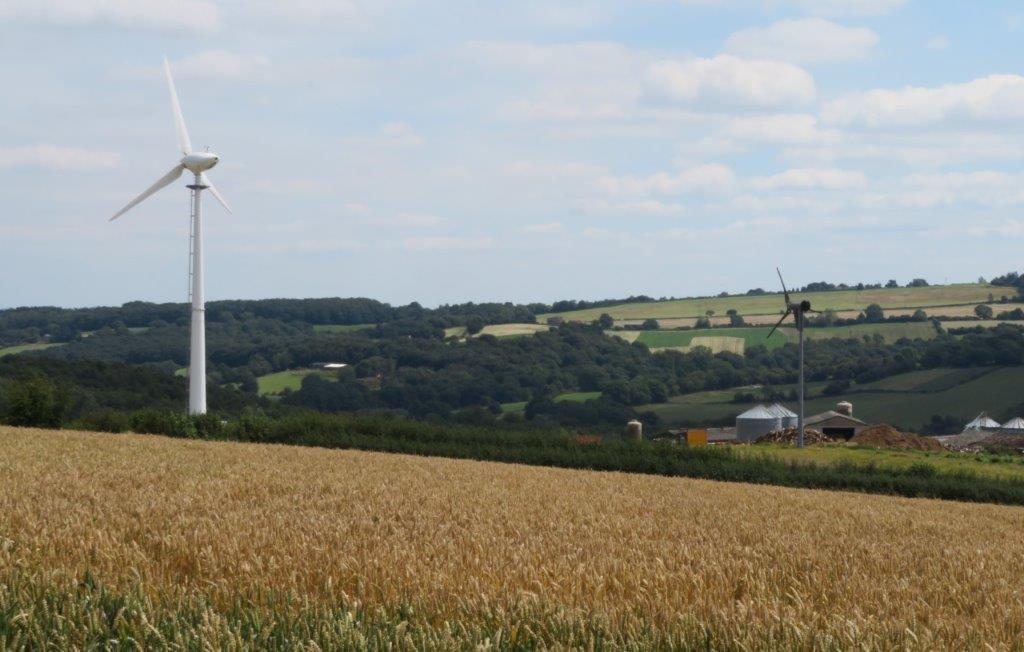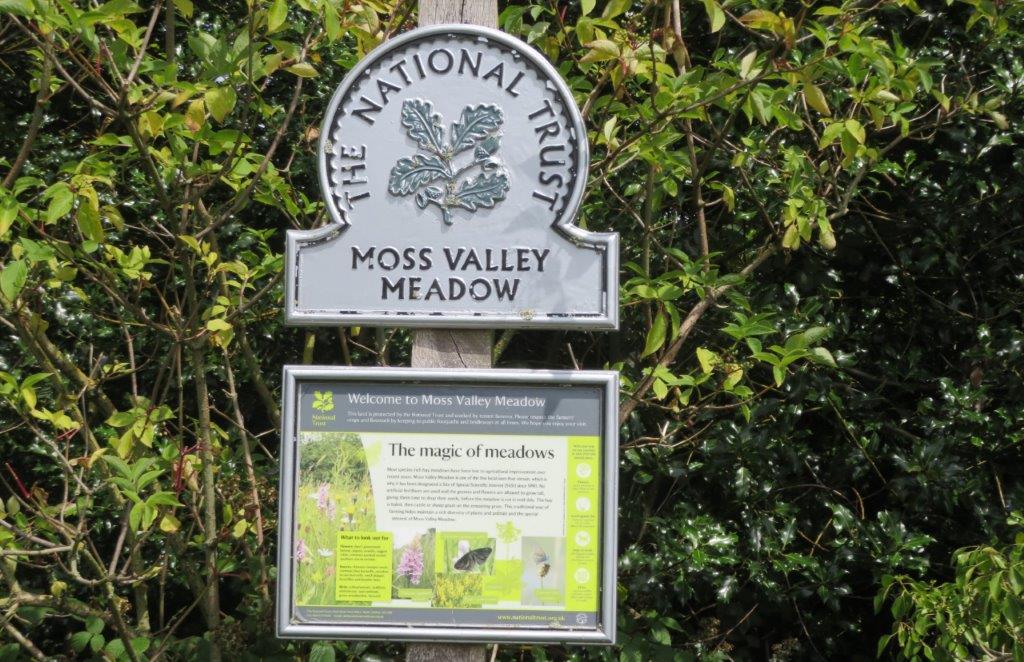 we had short diversion from Hazelhurst Lane to Moss Valley Meadow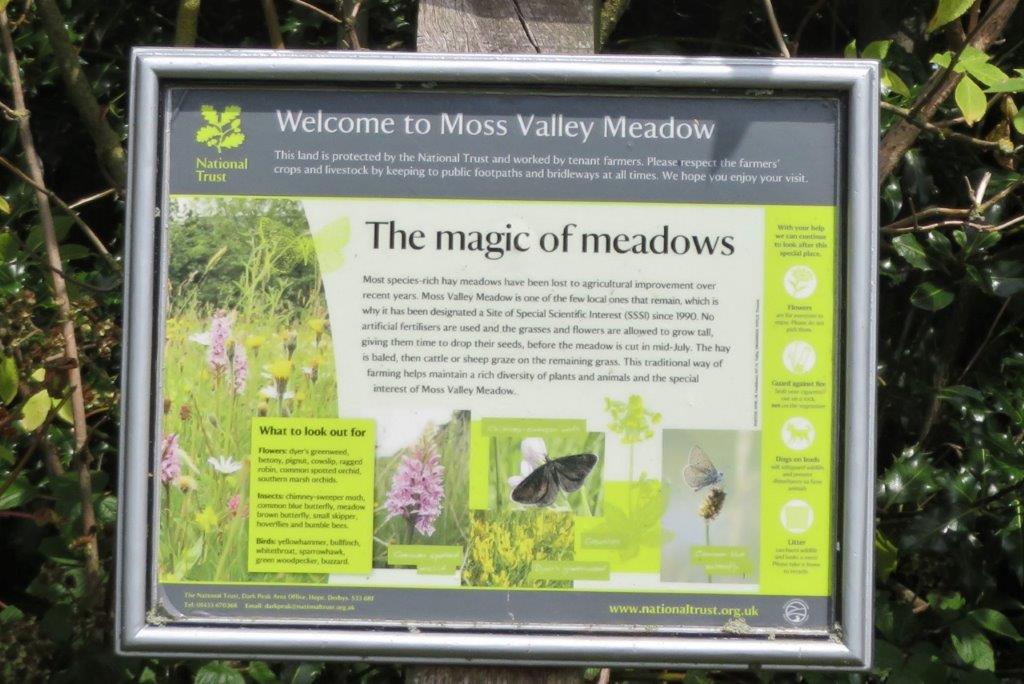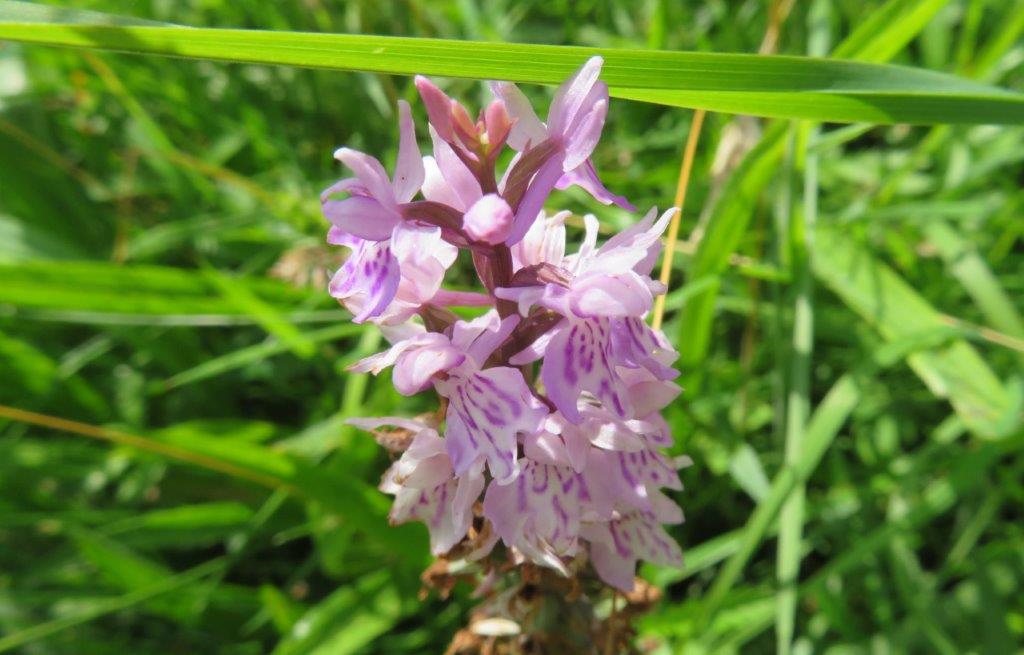 Orchid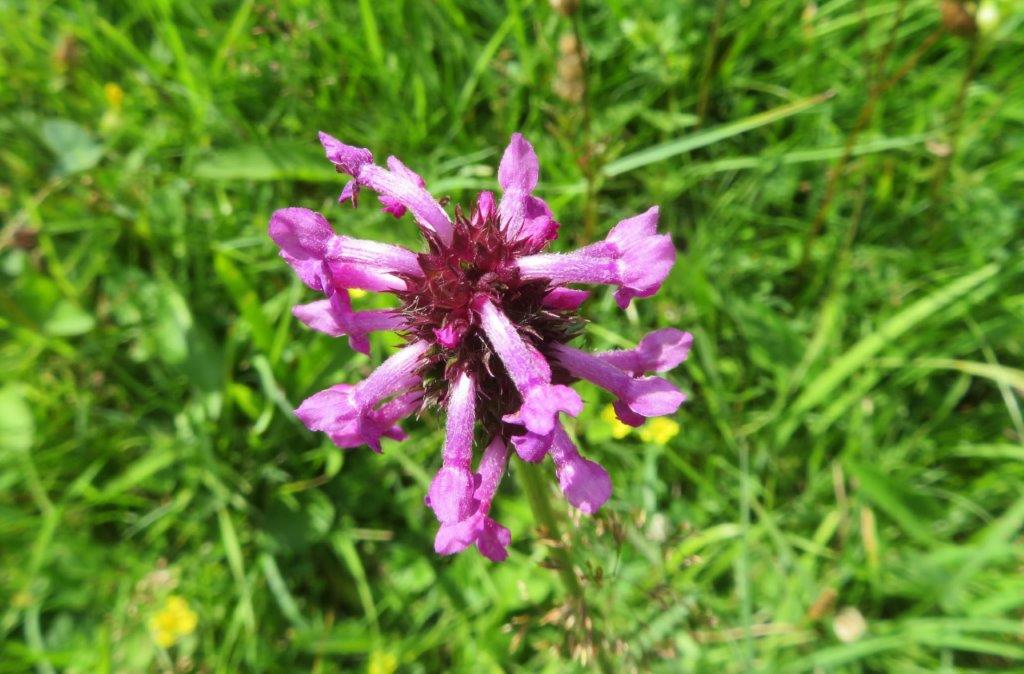 Orchid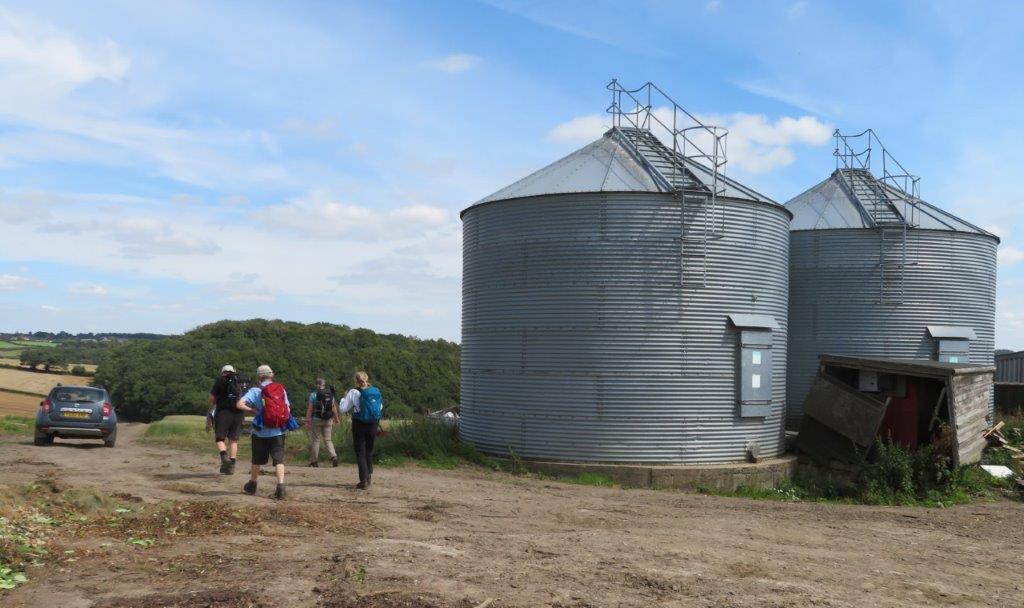 passing behind Povey Farm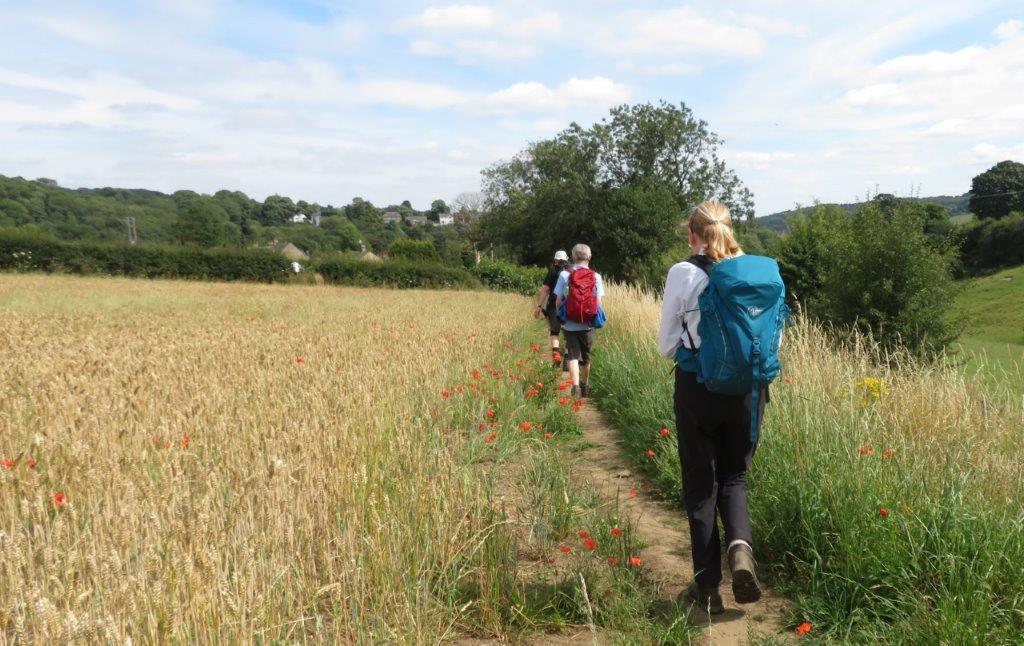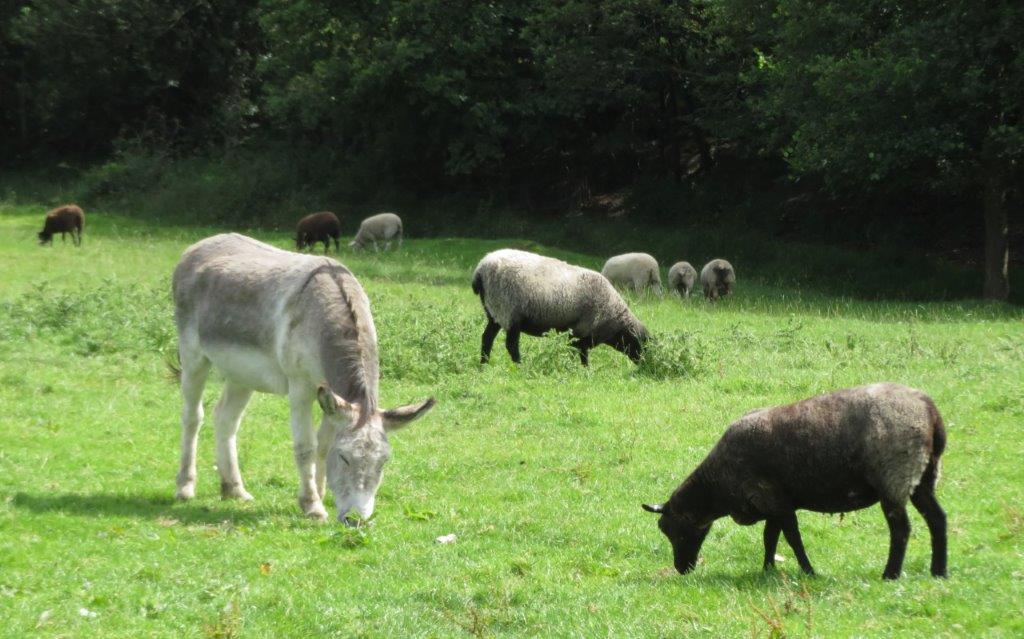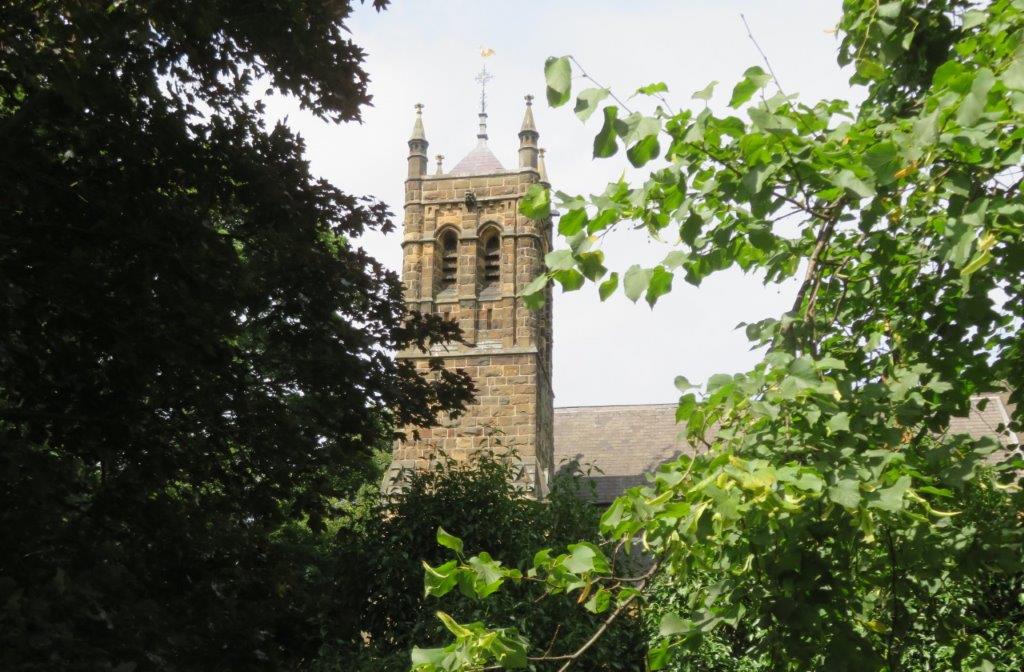 Ridgeway Church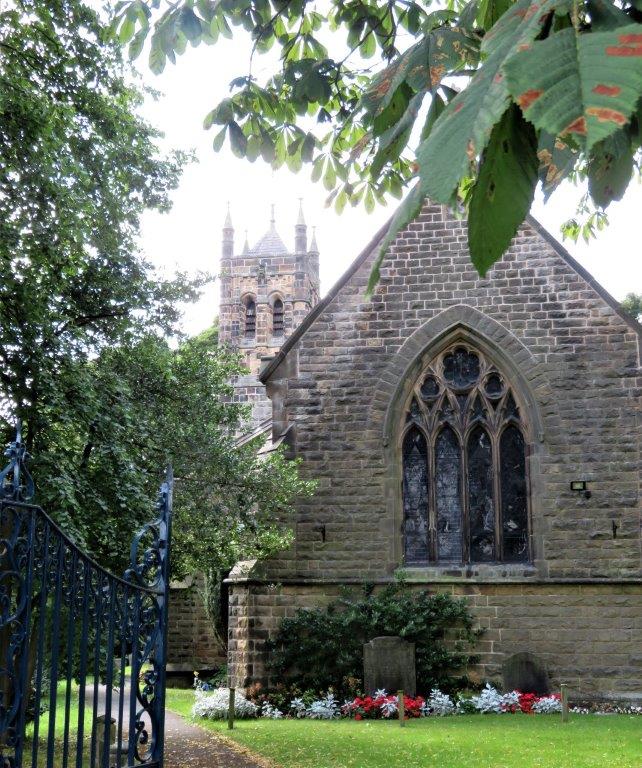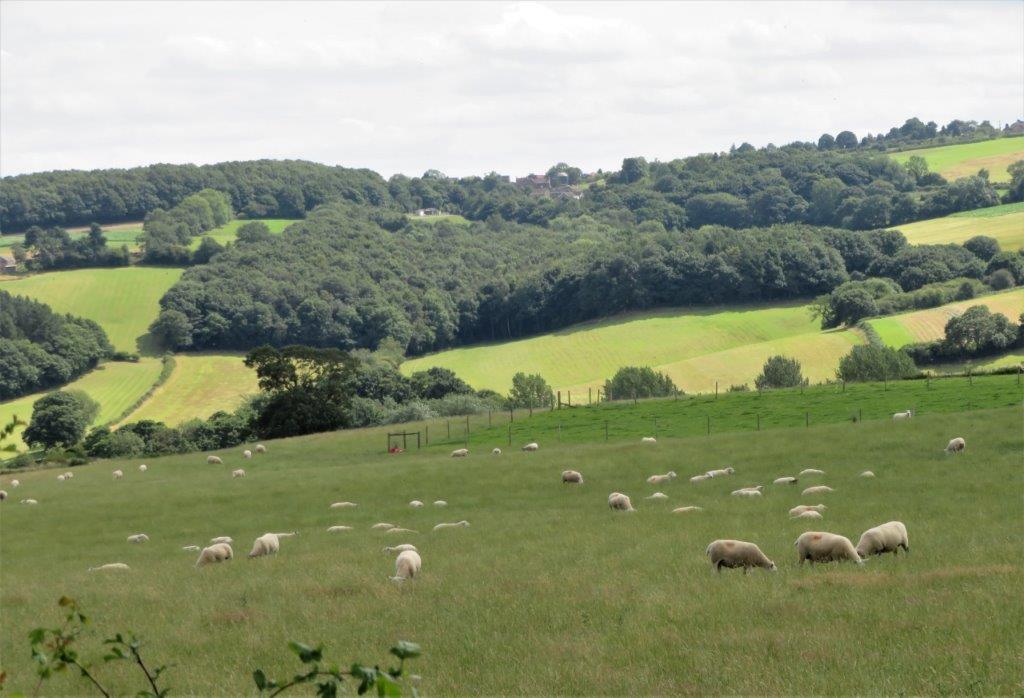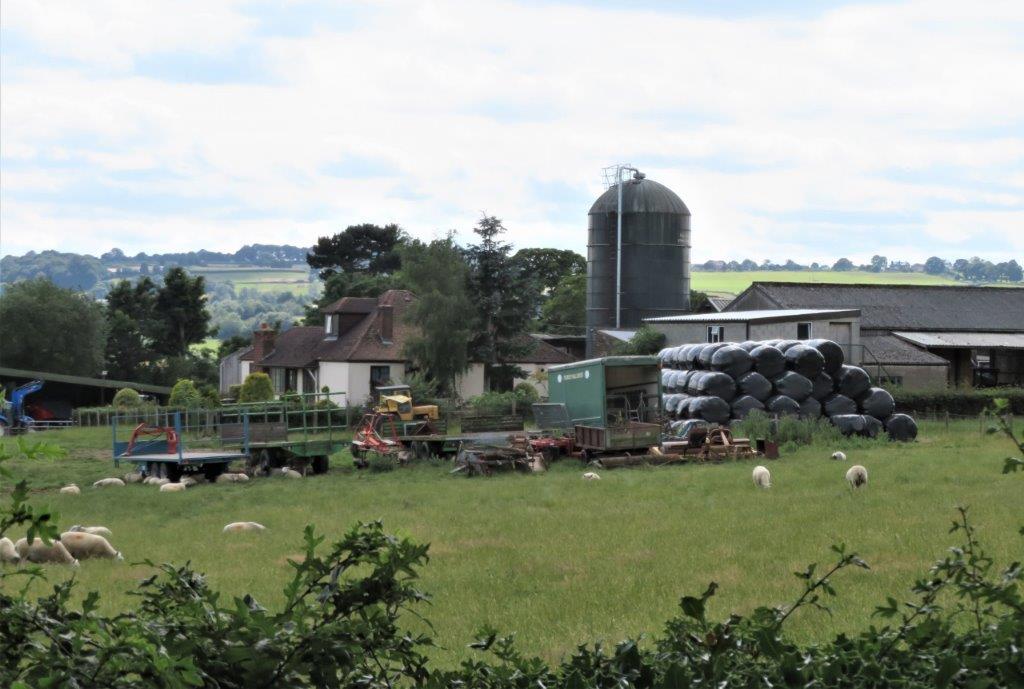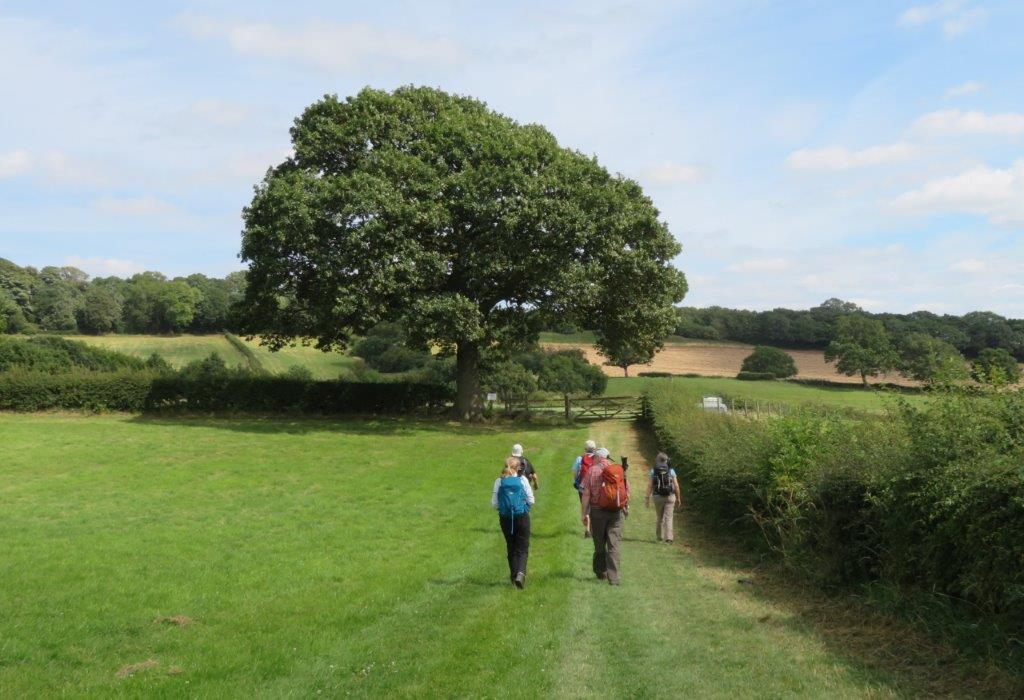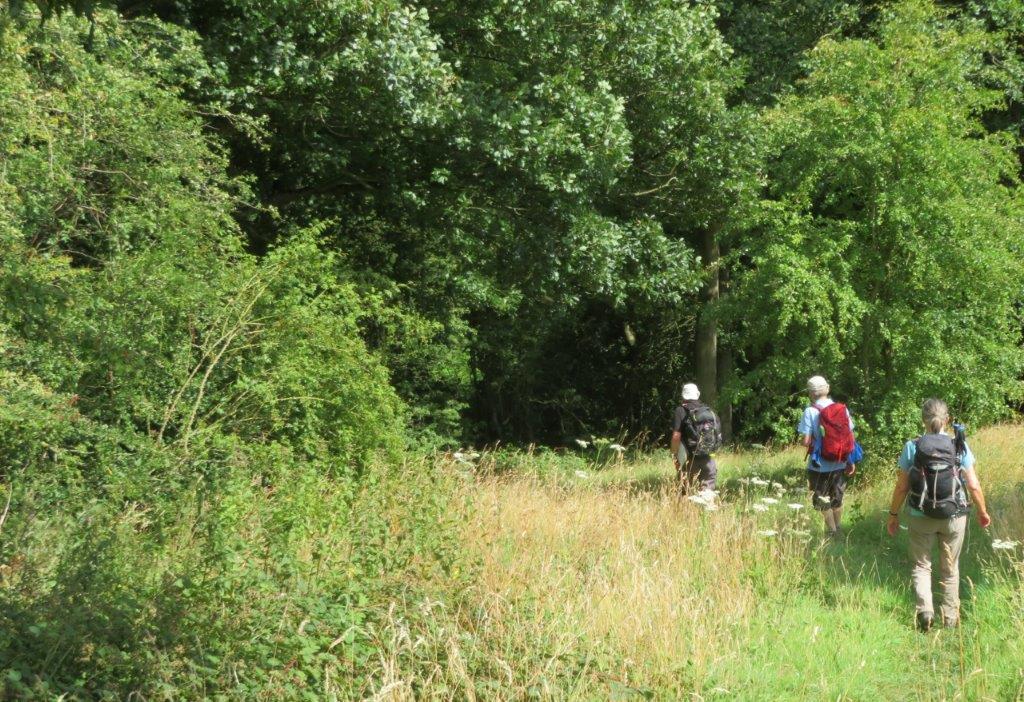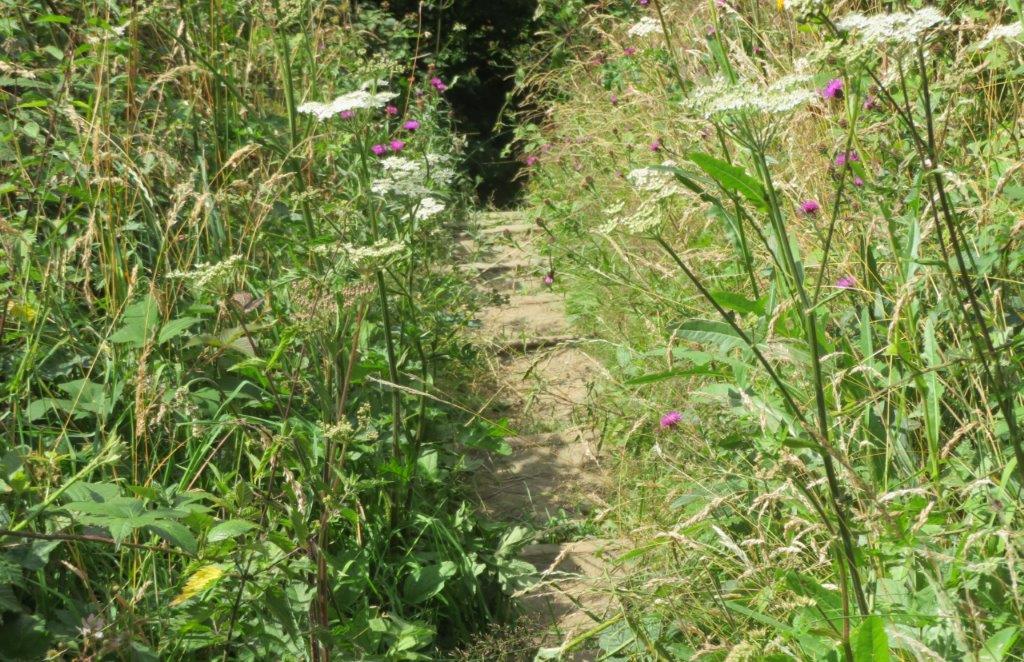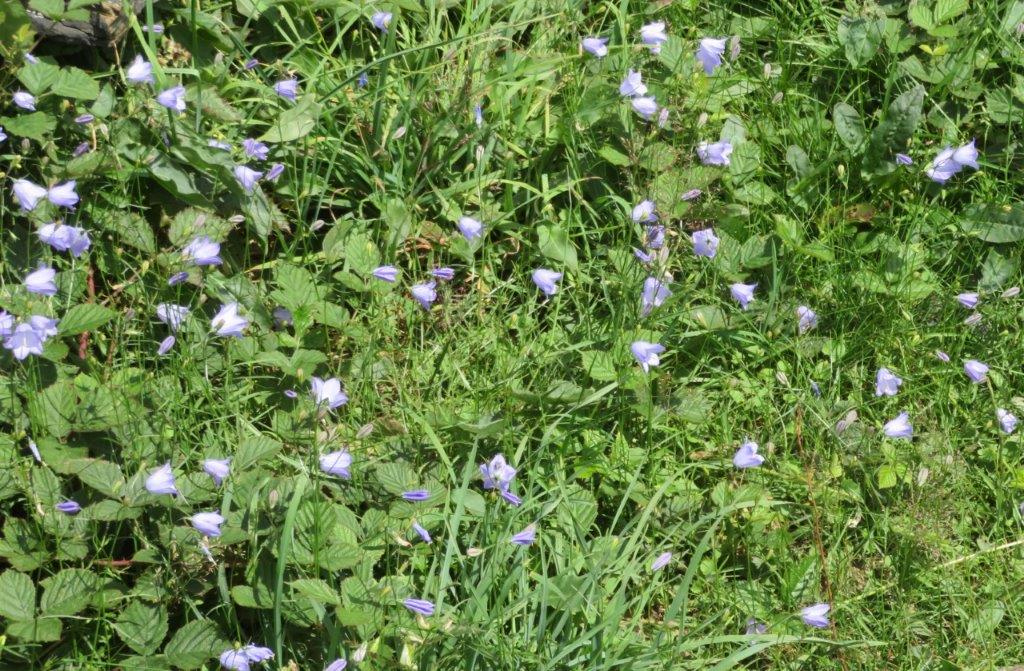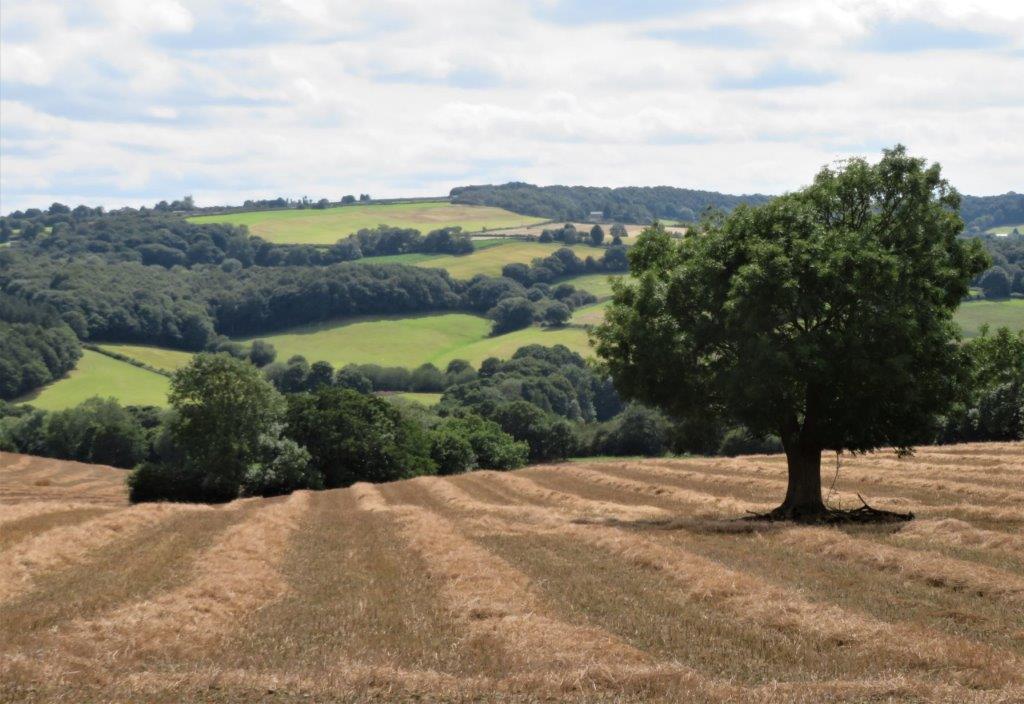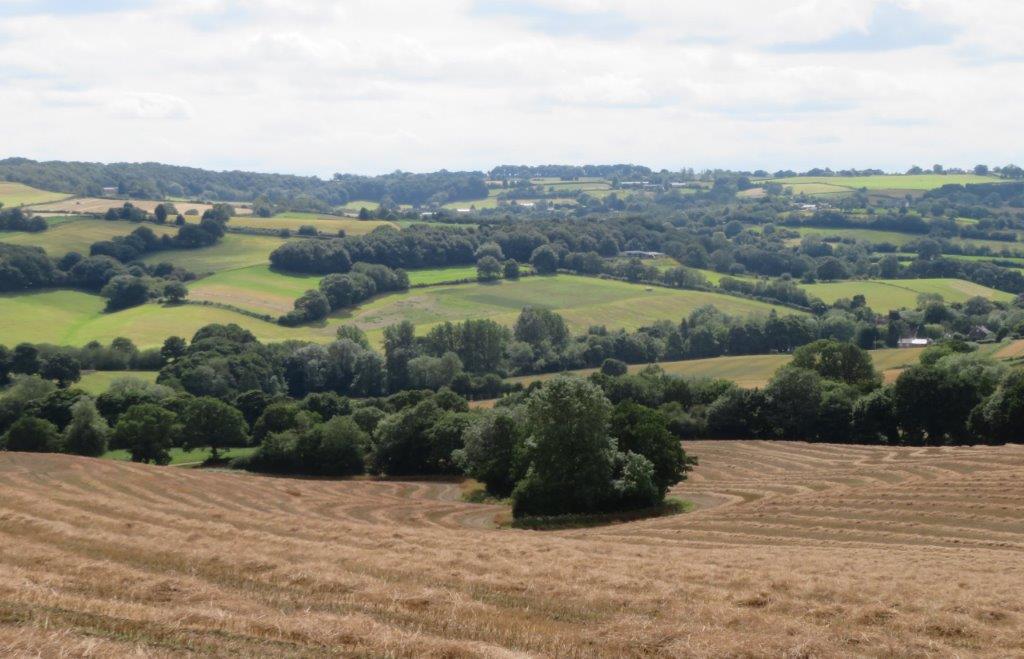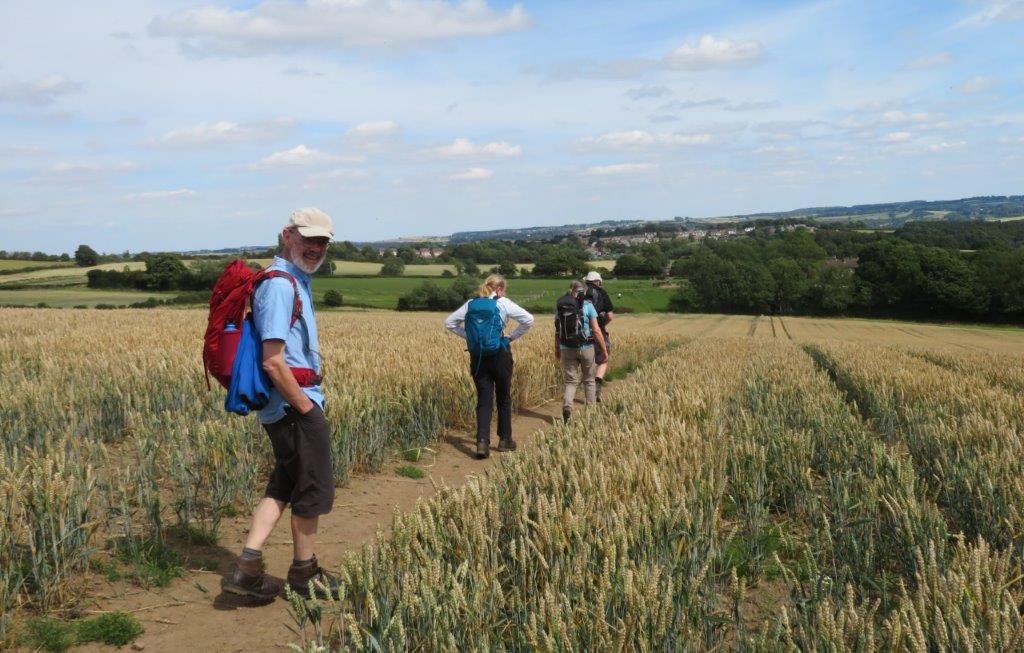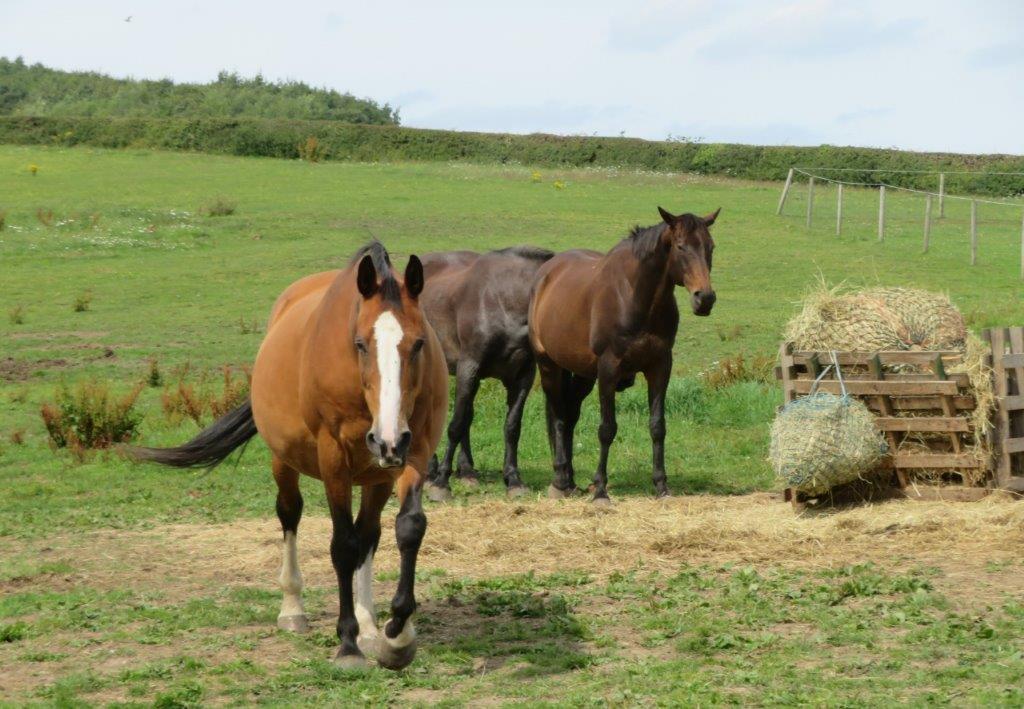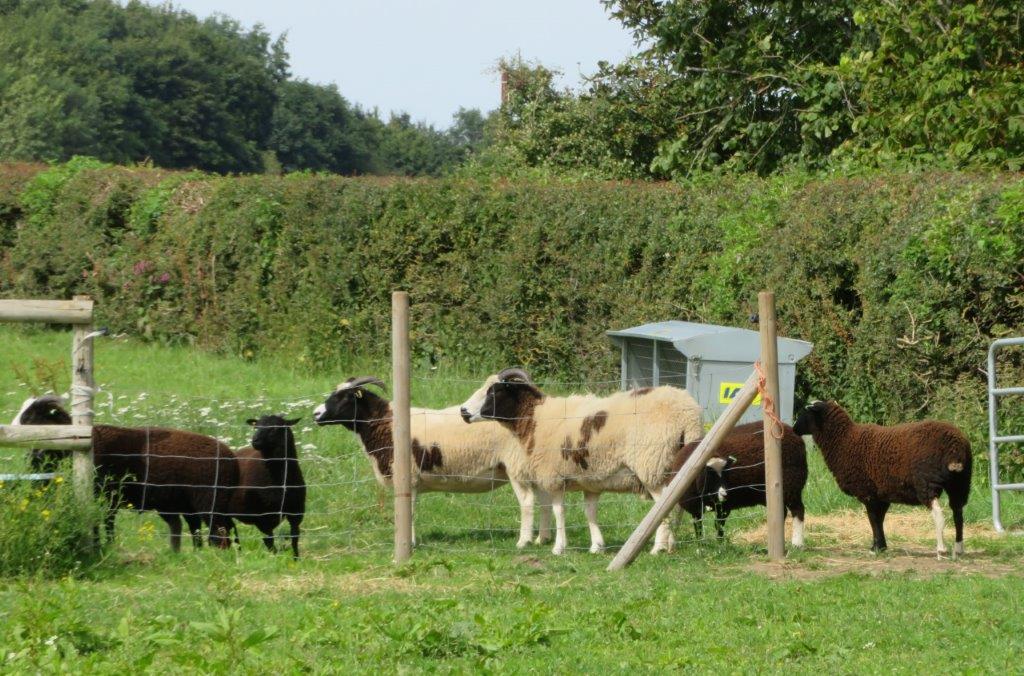 near Plumbley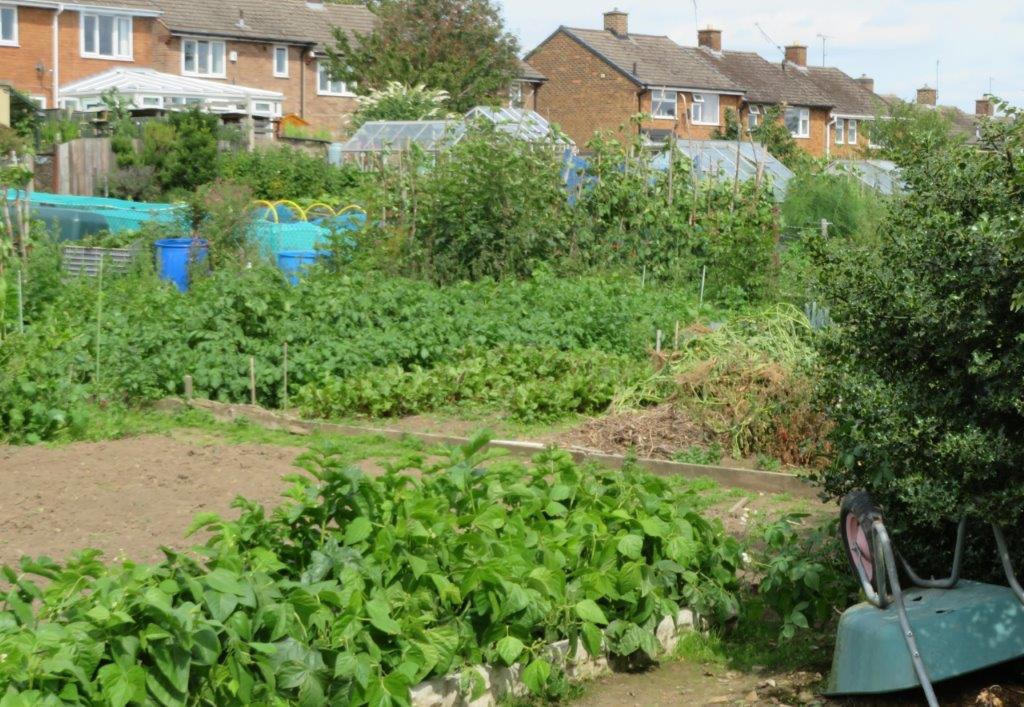 West Mossborough? -Allotments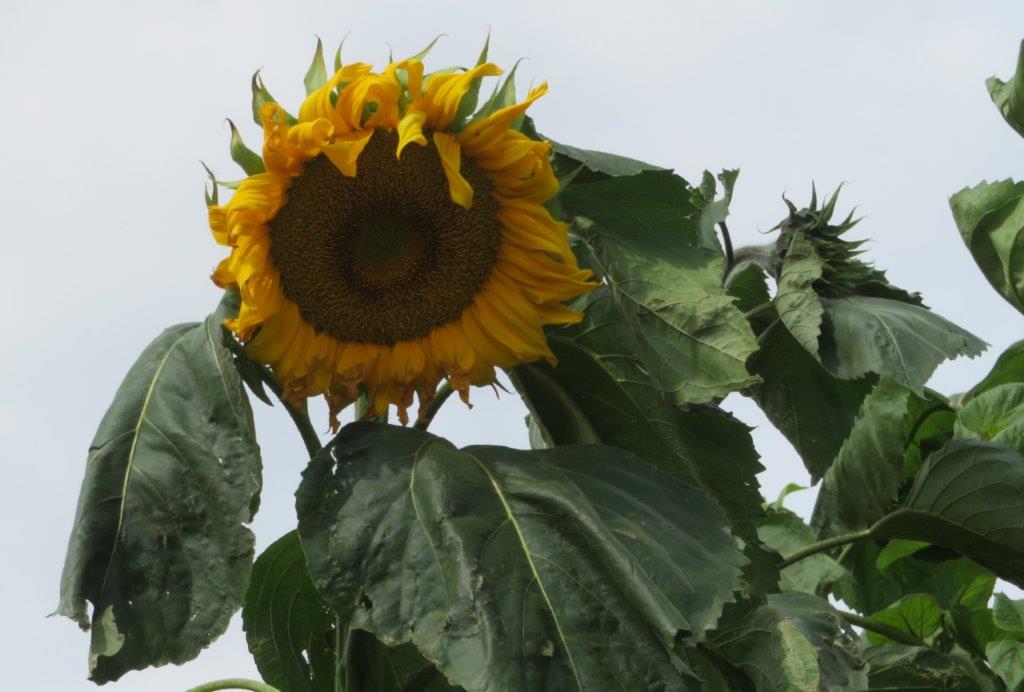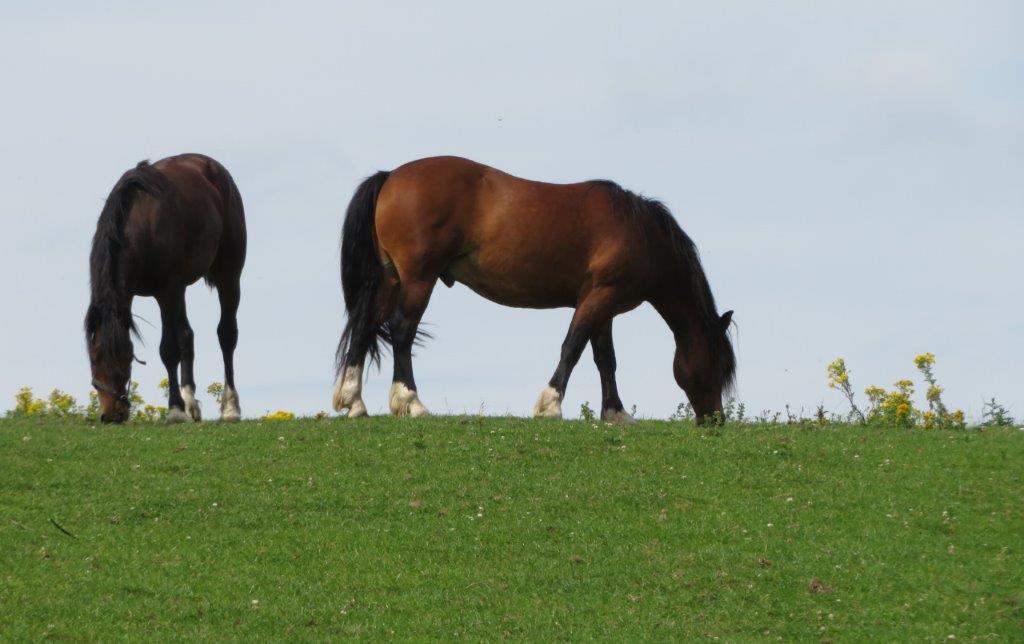 homepage - Daywalks Index 2020 - contact me at